Inquiring in 2018, Covid put quite the delay on Julien & Norman's wedding. After some back and forth on options, they decided to go for it in December of 2020. Their families, both international, watched on Zoom as these two had their Winter Telluride Elopement.
After their intimate ceremony, we explored the Telluride Valley with these two. The winter storm prohibited the big landscape photos we often photograph in Telluride, but thankfully these two made an adventure session on the following day a possibility. The weather opened up a bit for some beautiful winter portraits at San Sophia Overlook, one of the most beautiful Telluride Wedding Venues.
We had a blast with these two during their Winter Telluride Elopement. Julien, a photographer as well, decided to take our photography workshop later in 2021 and is now a wedding photographer himself.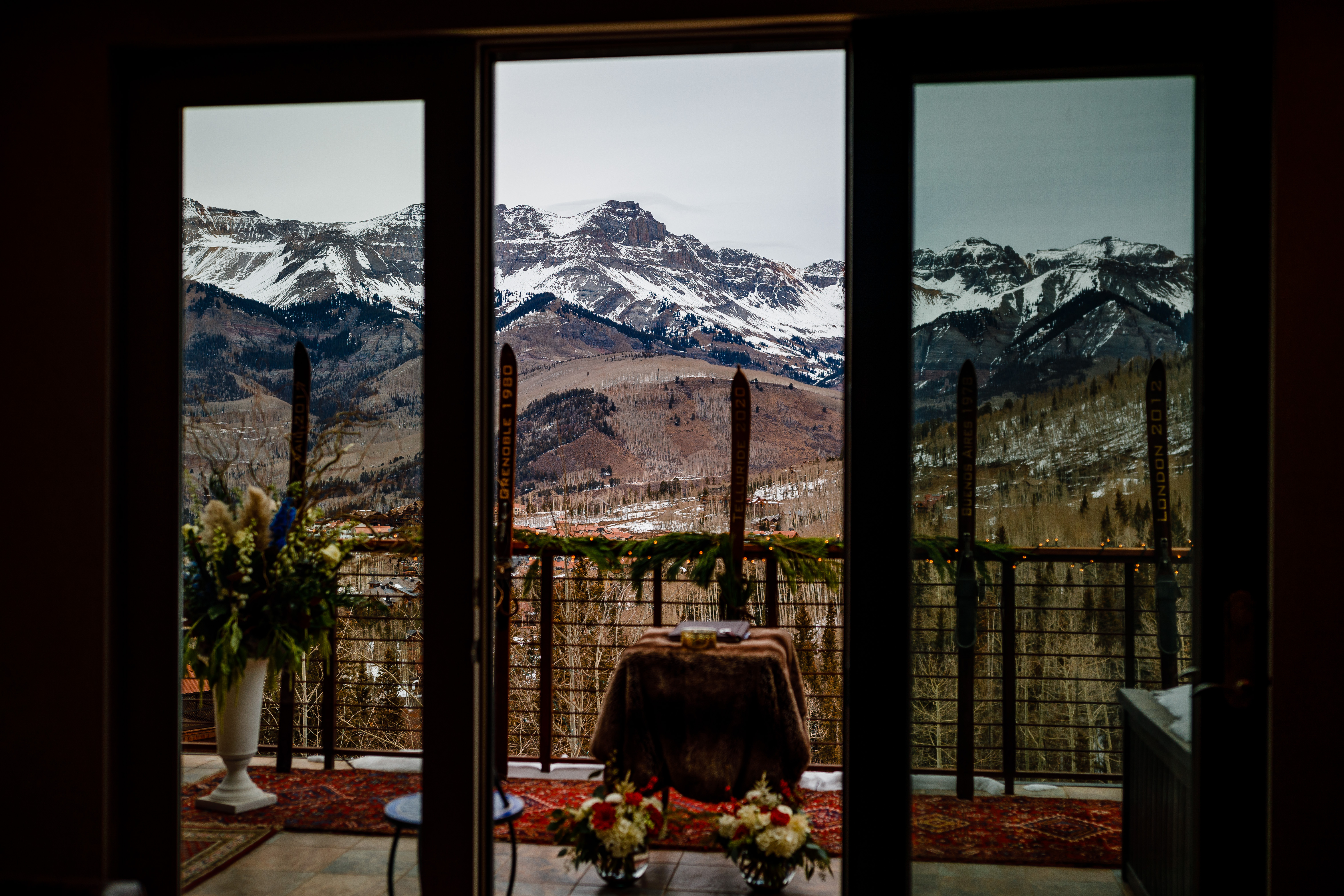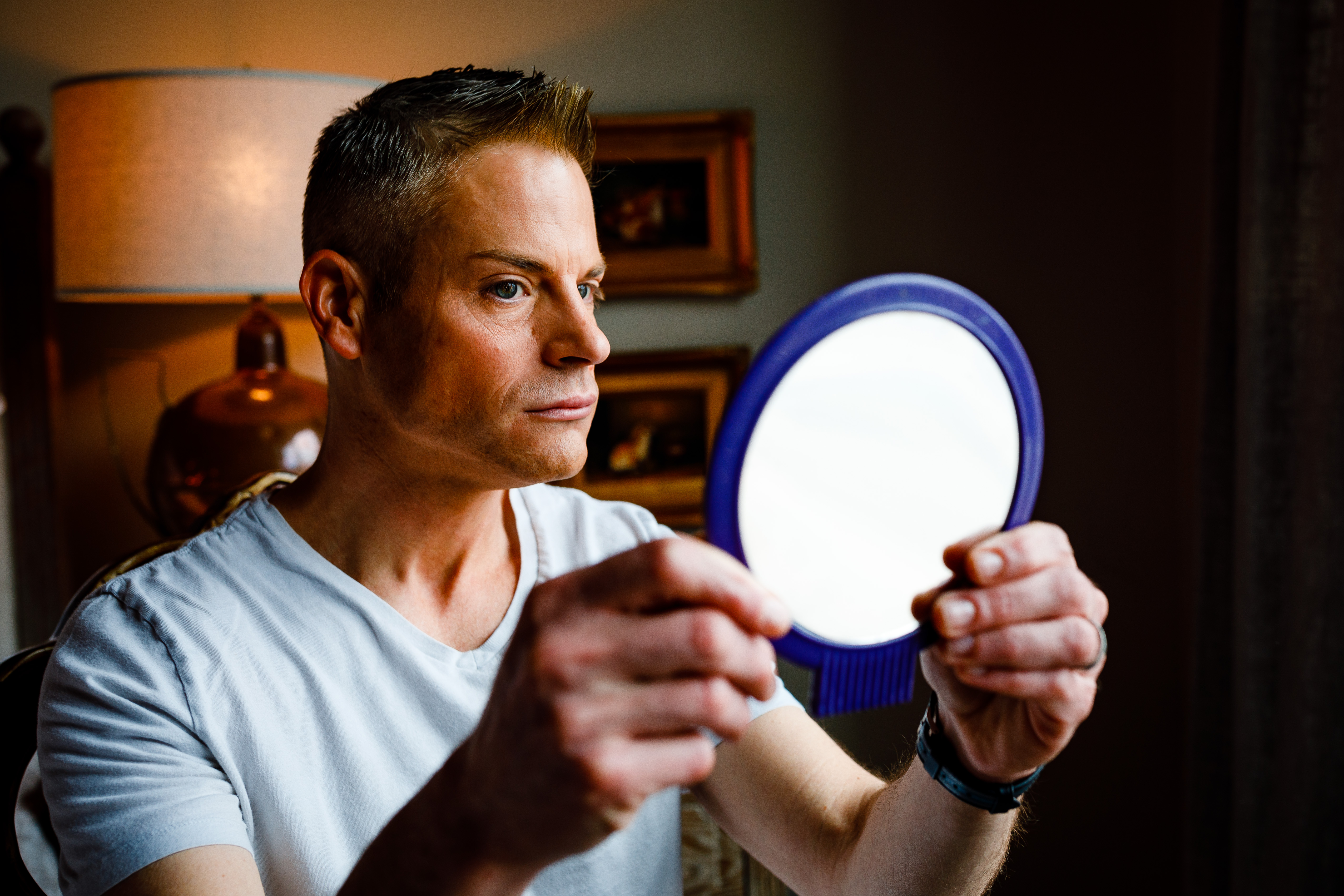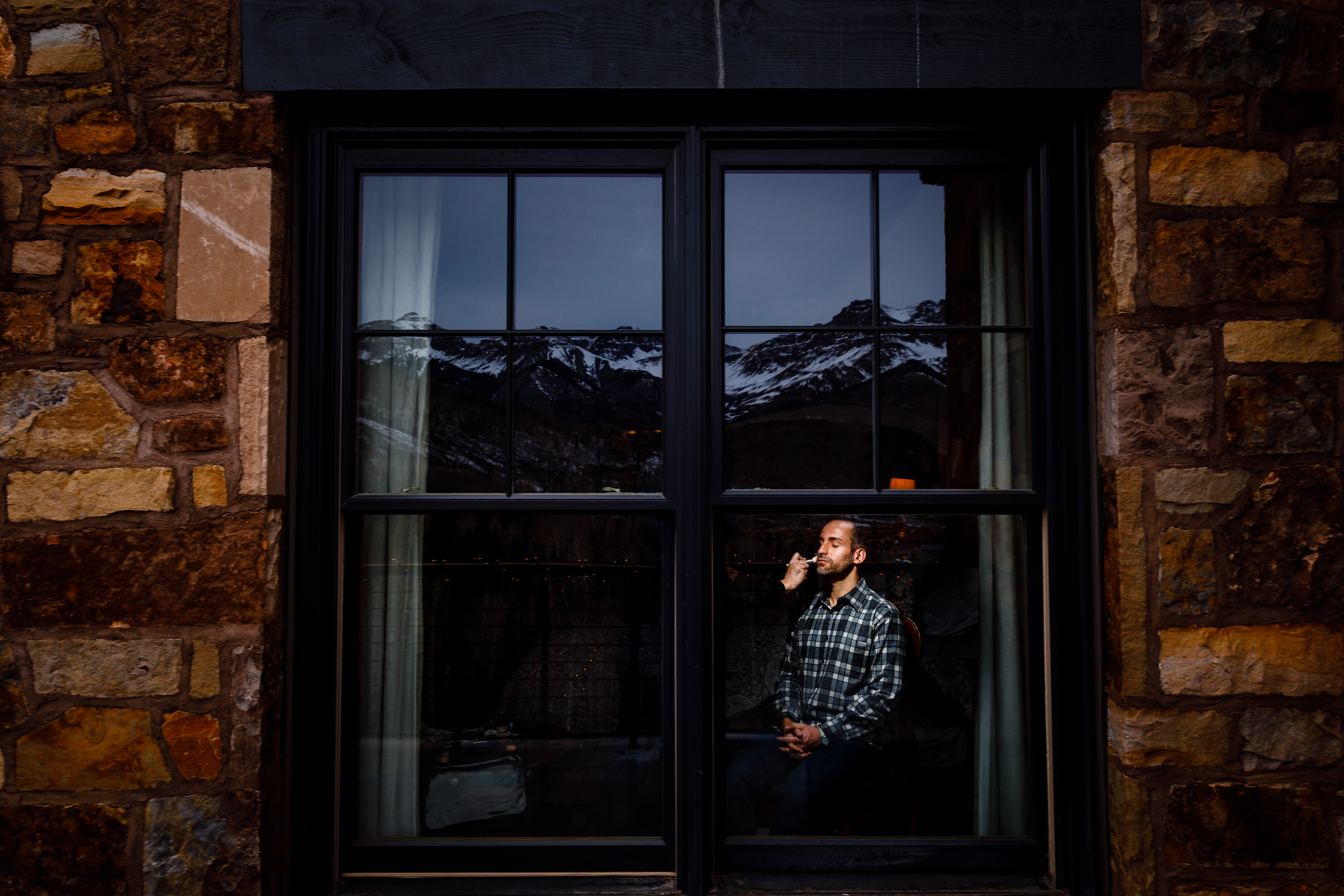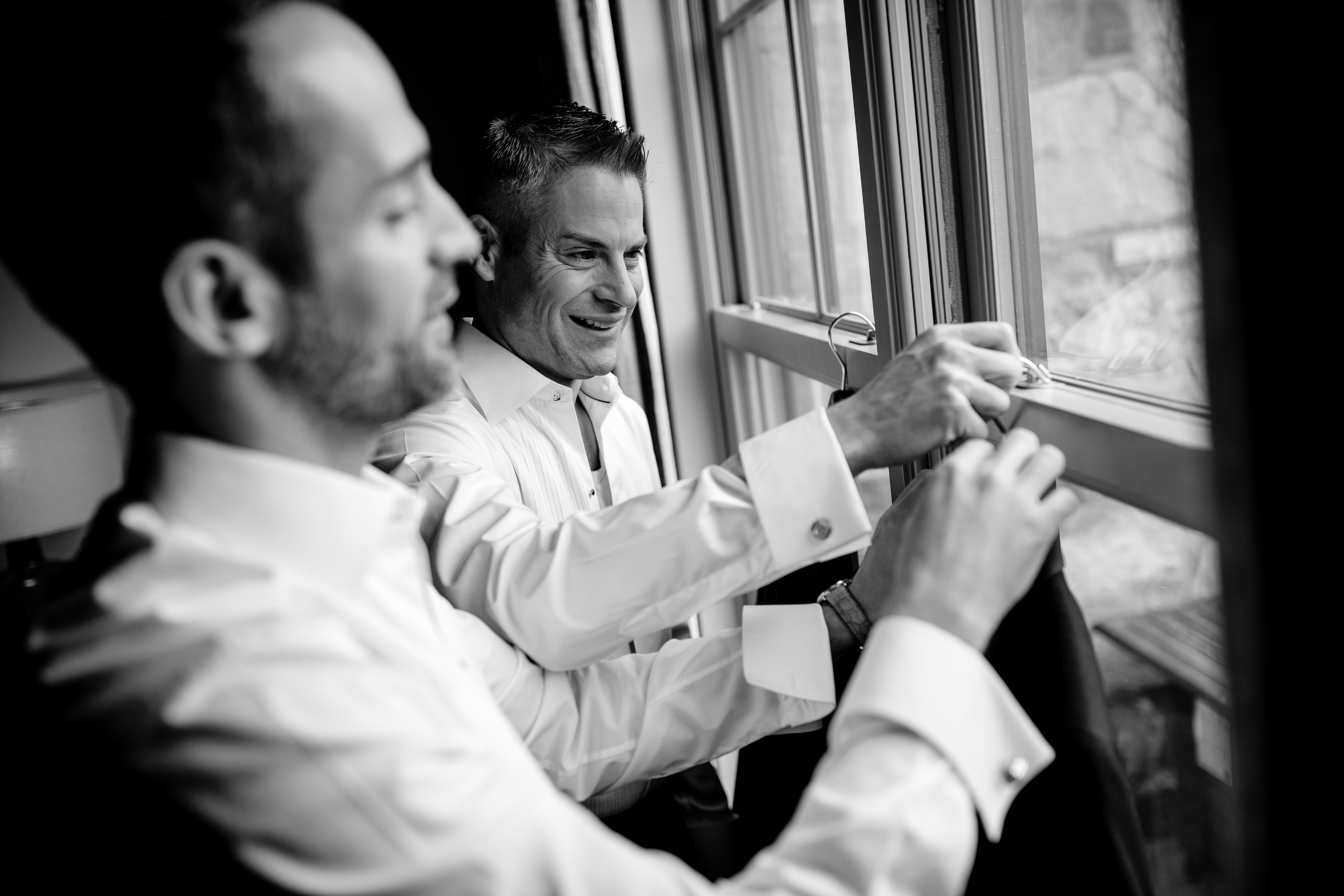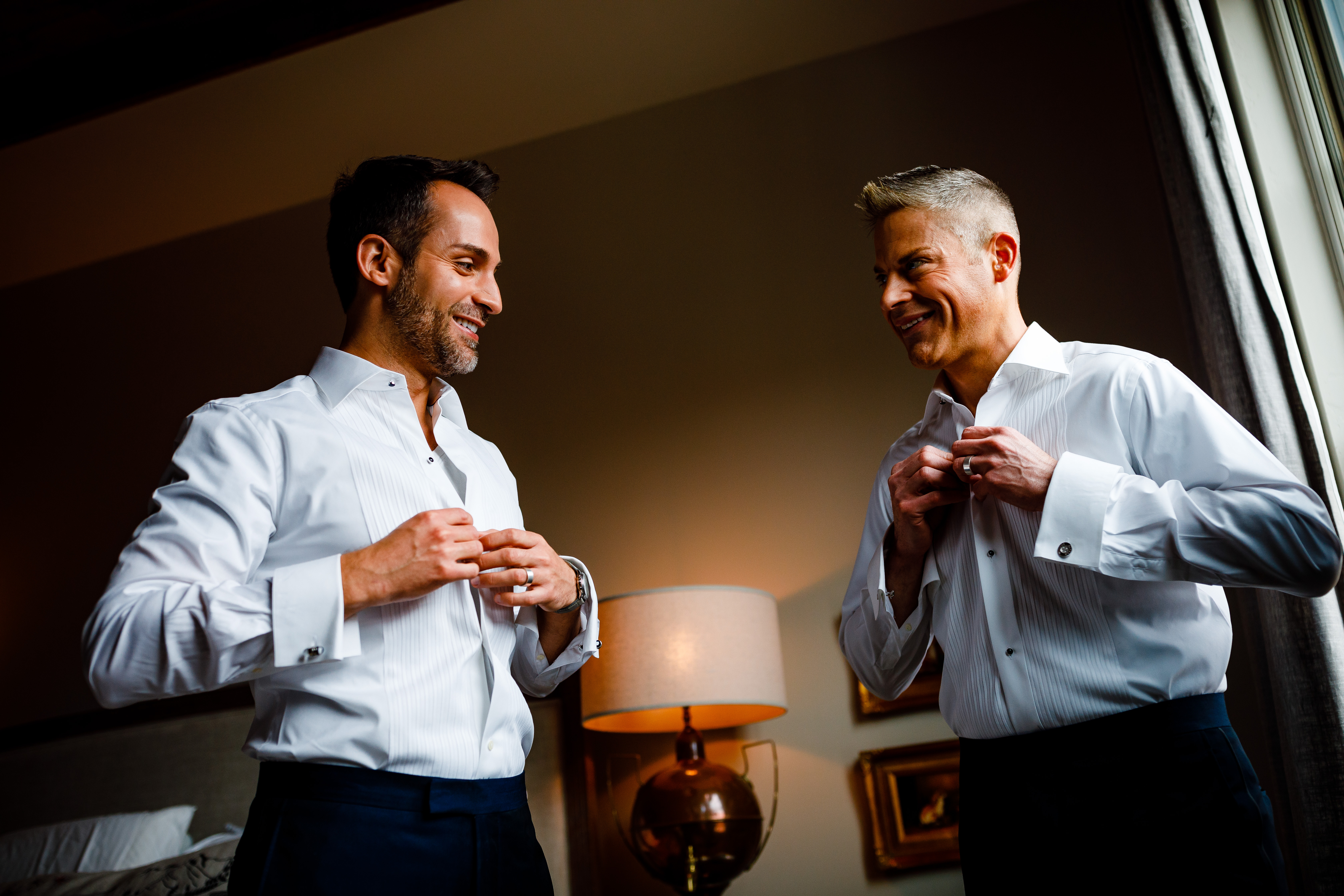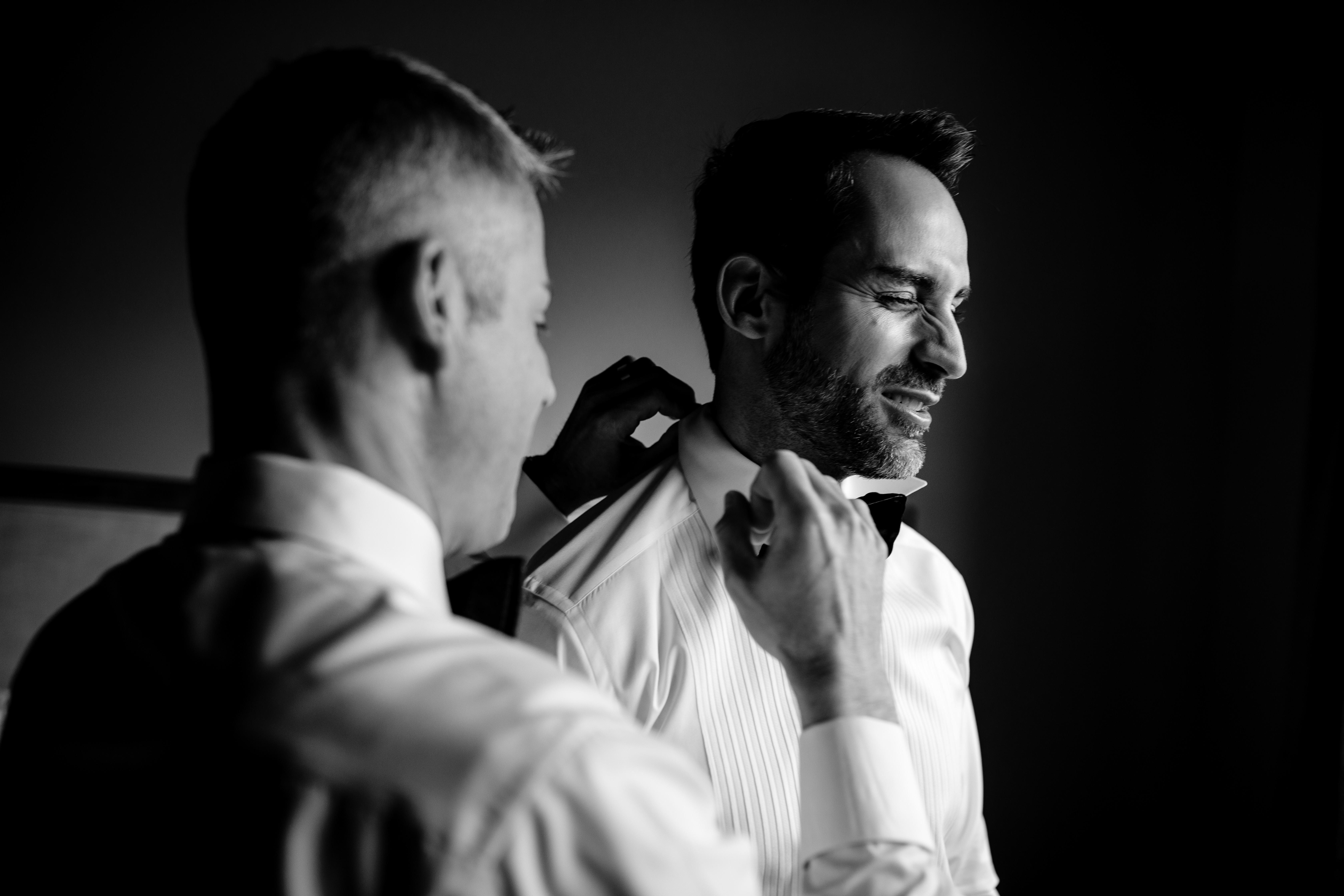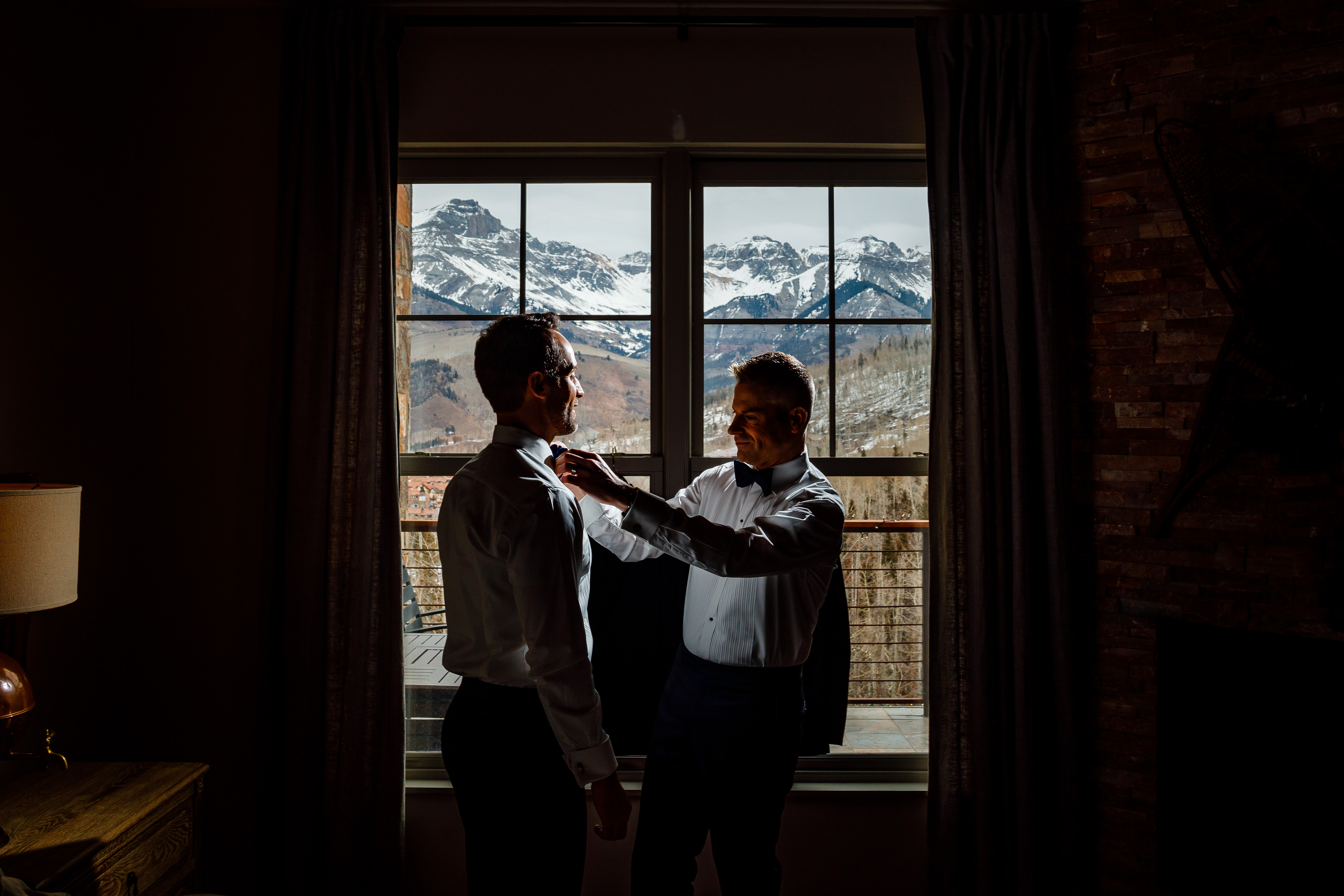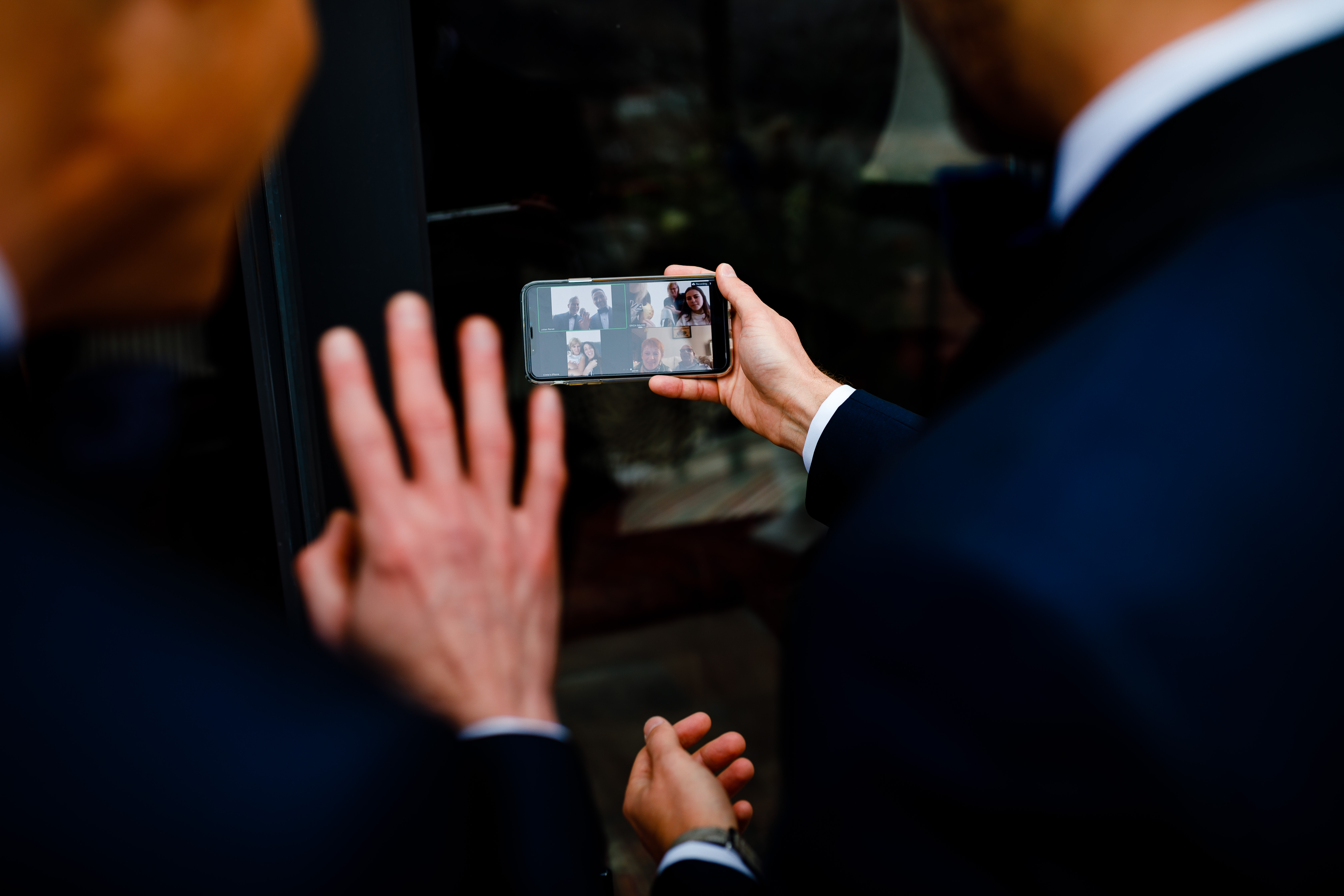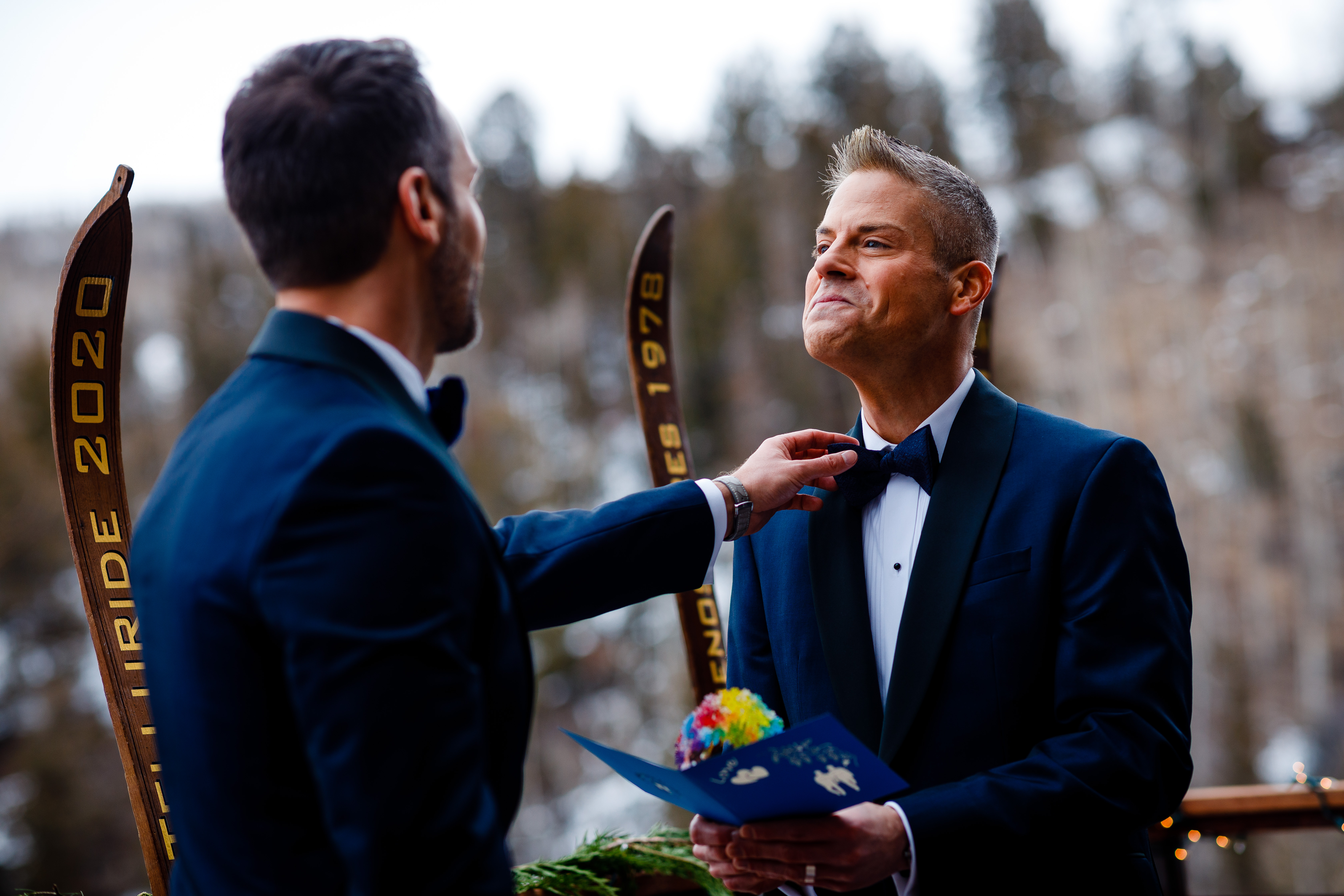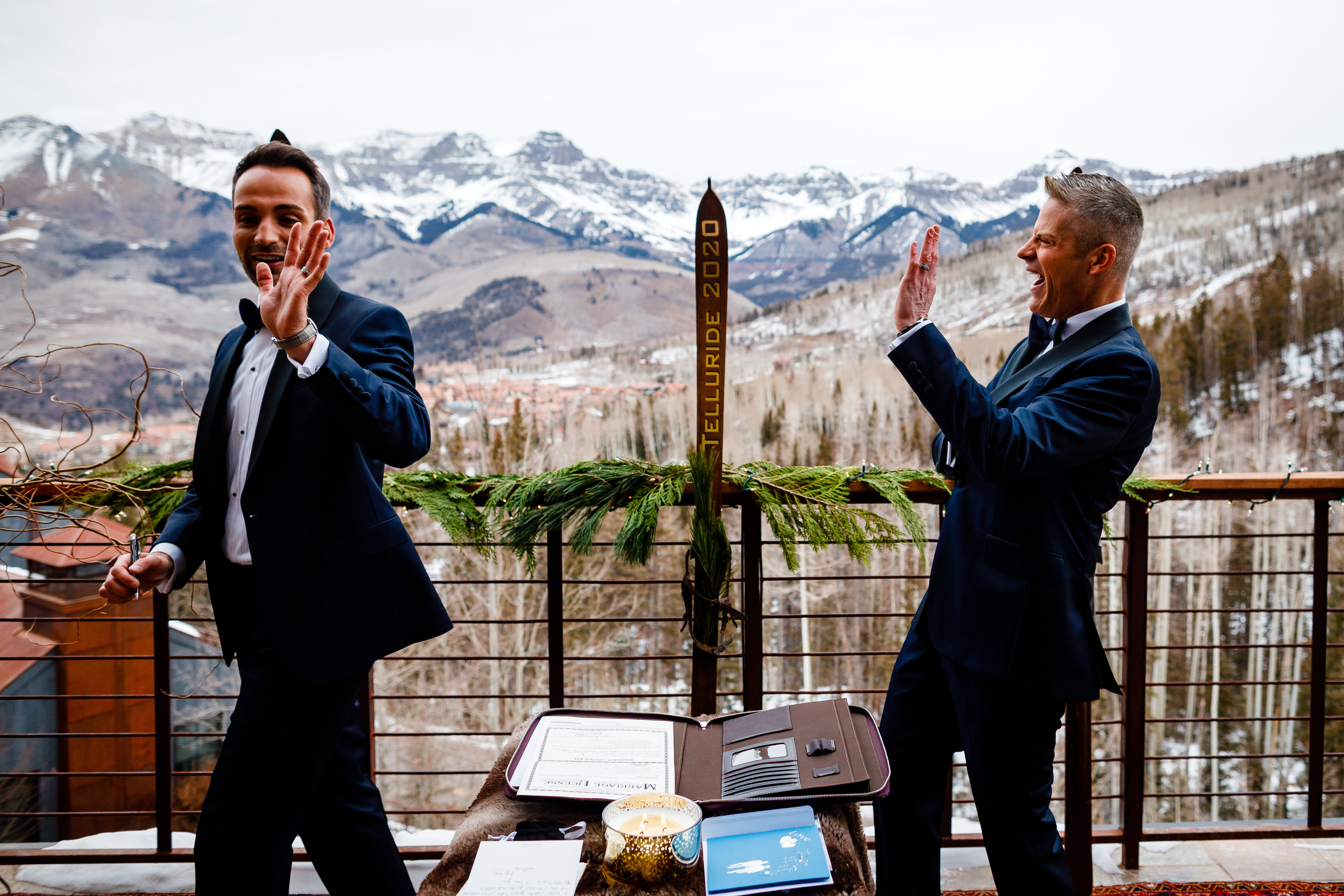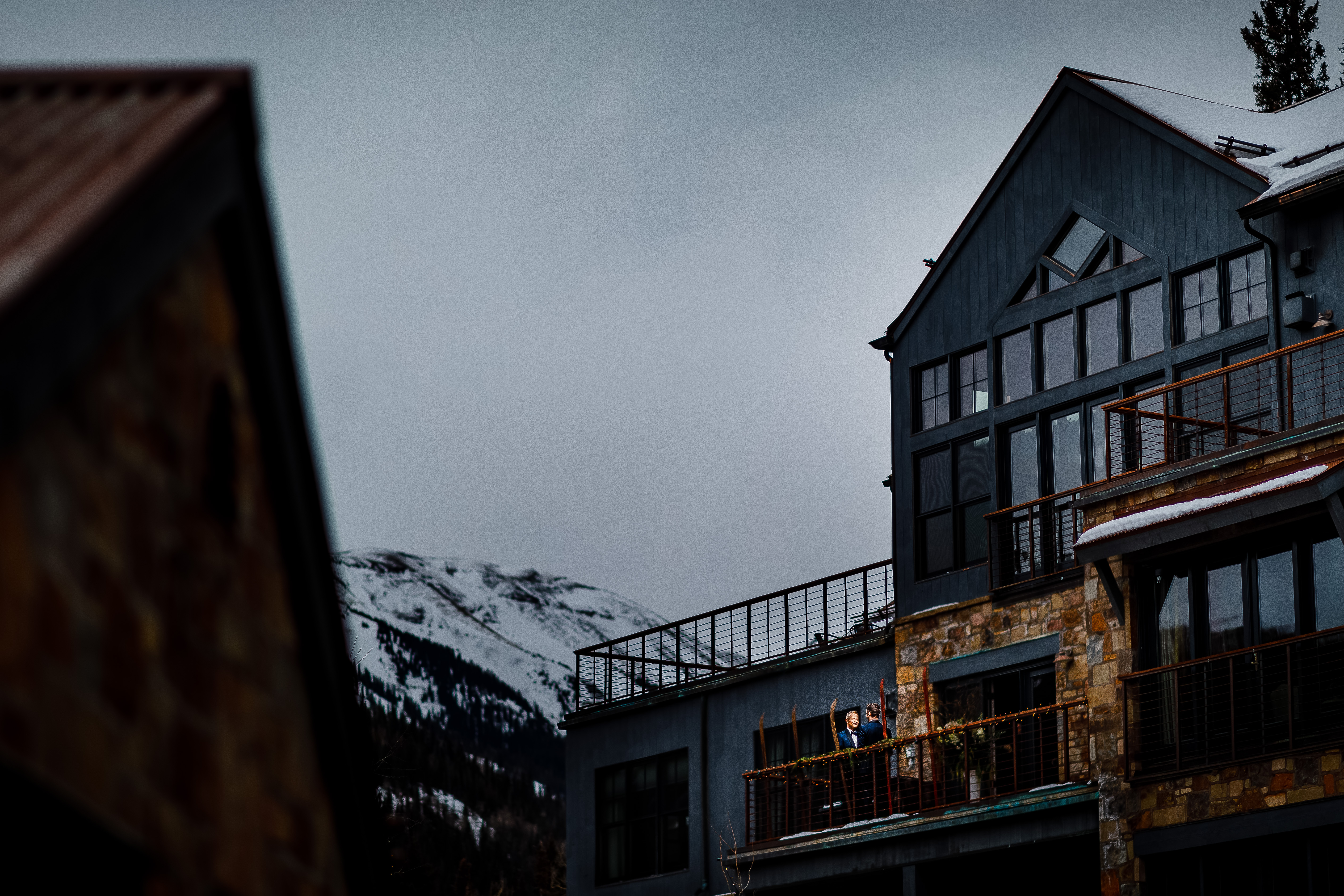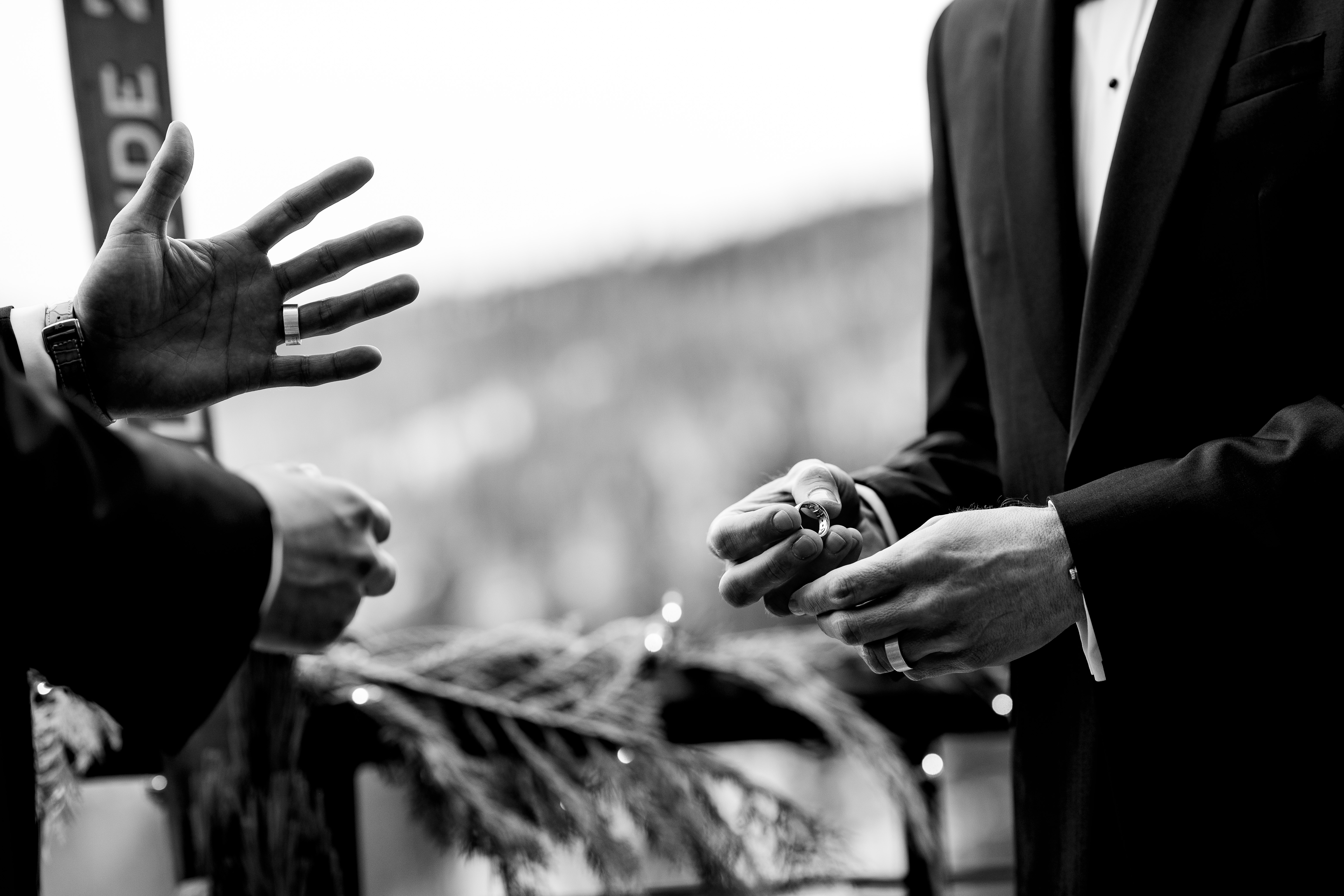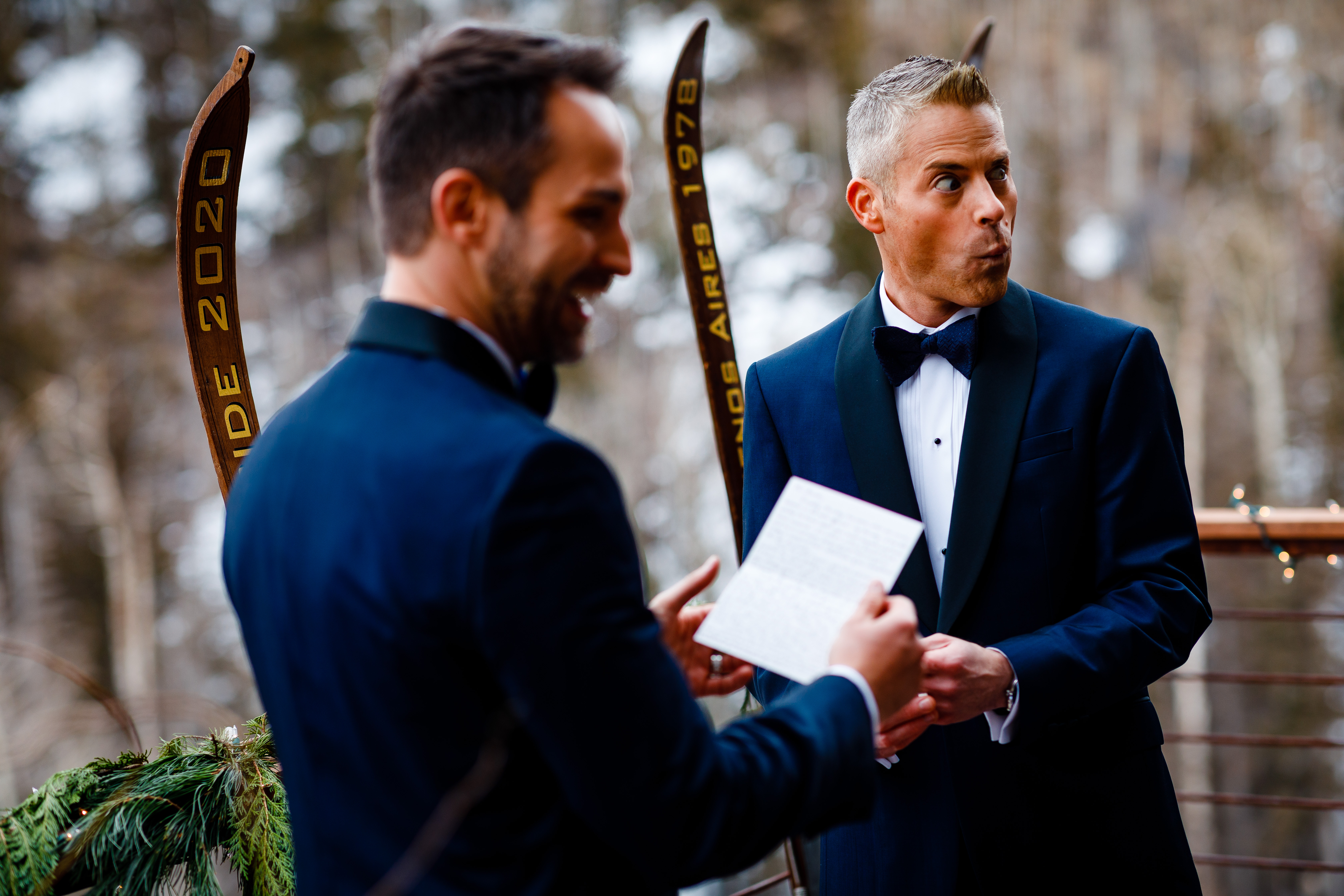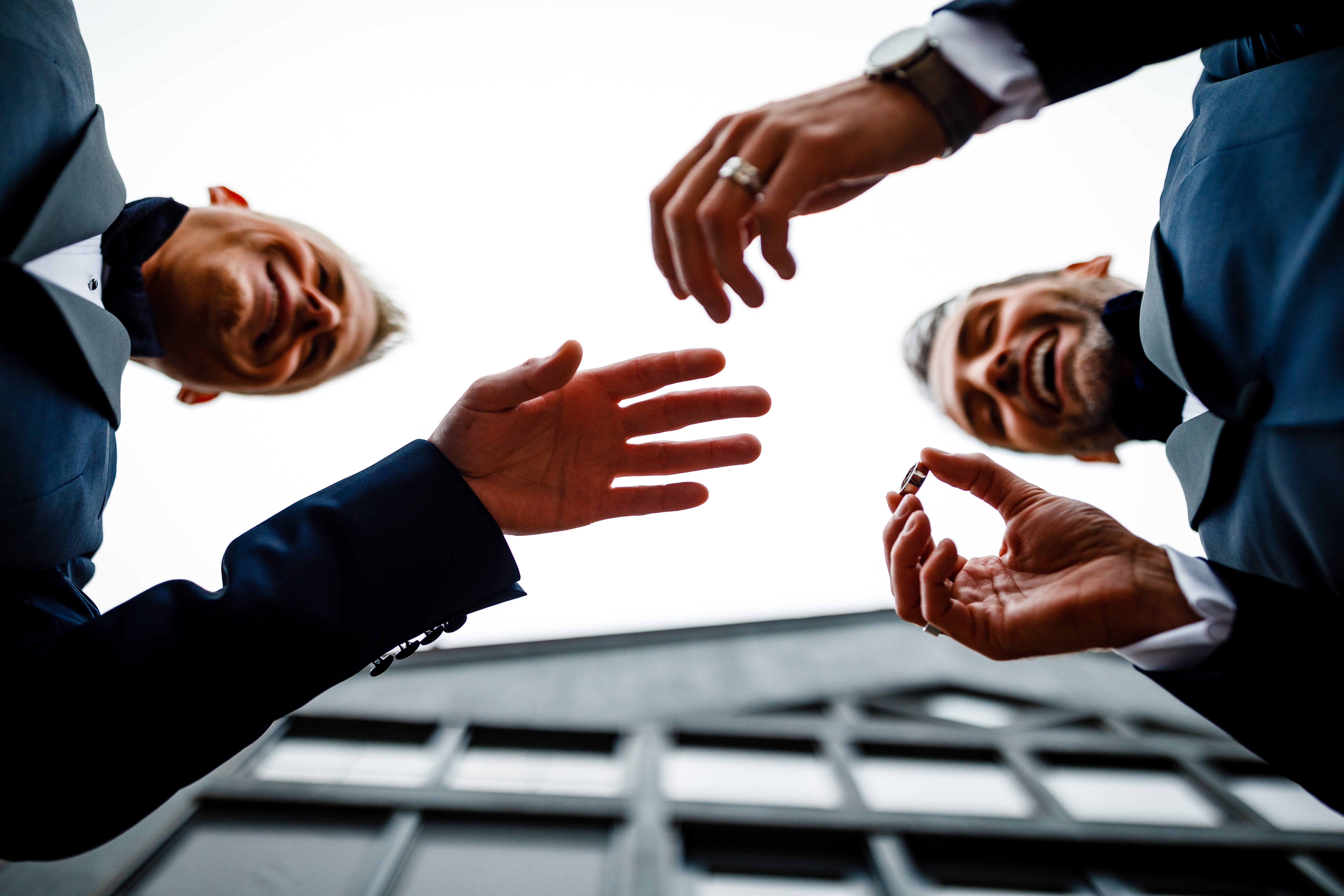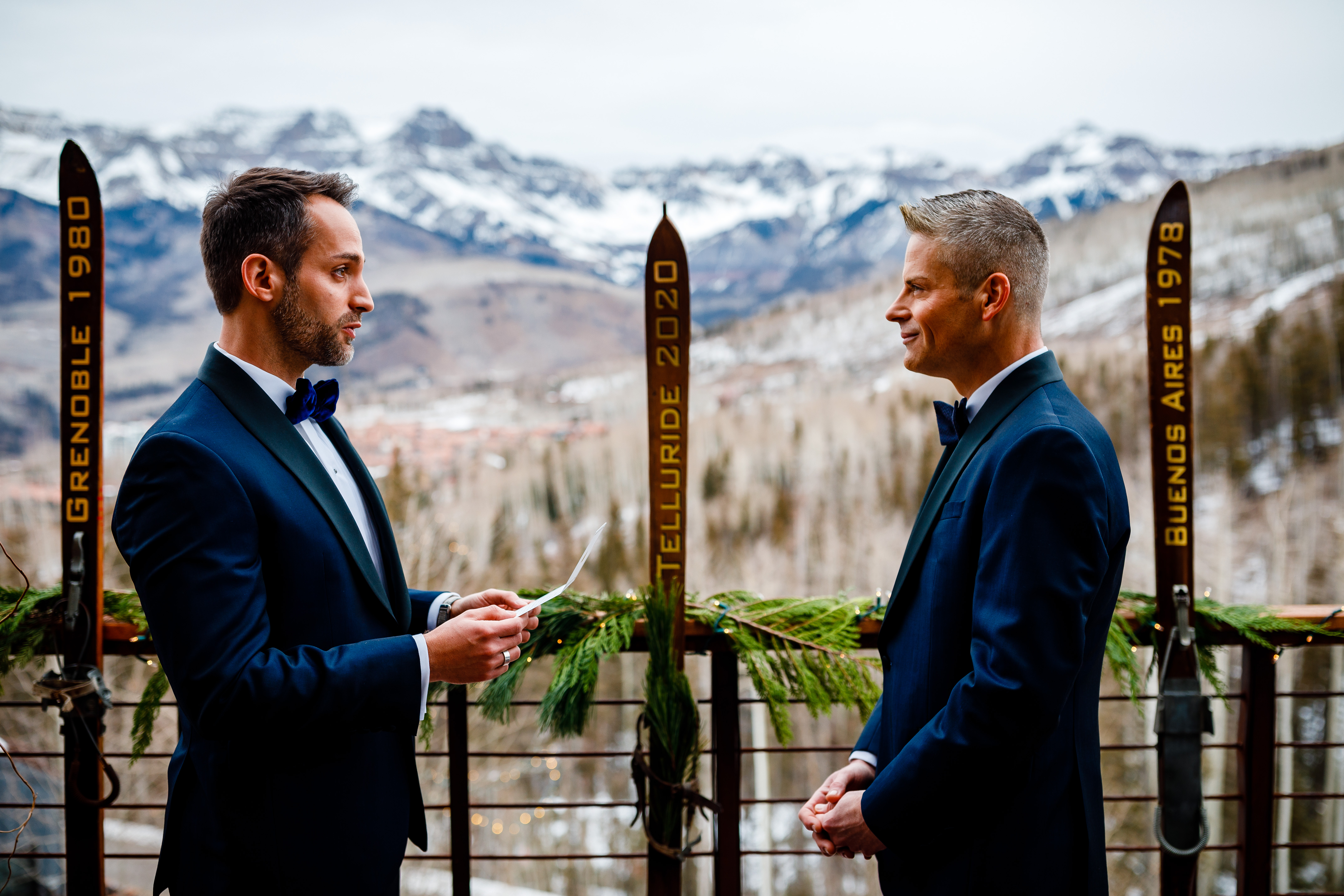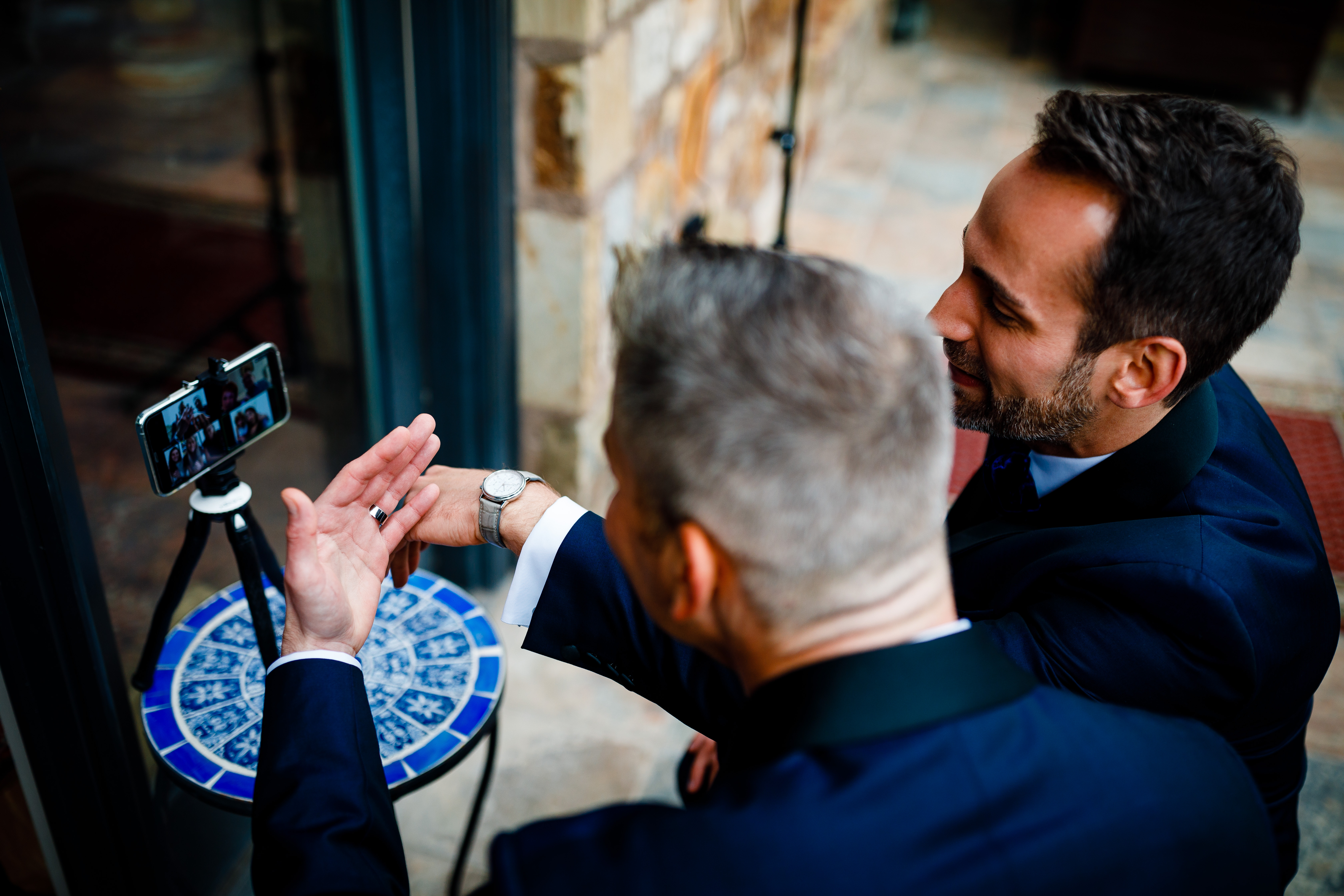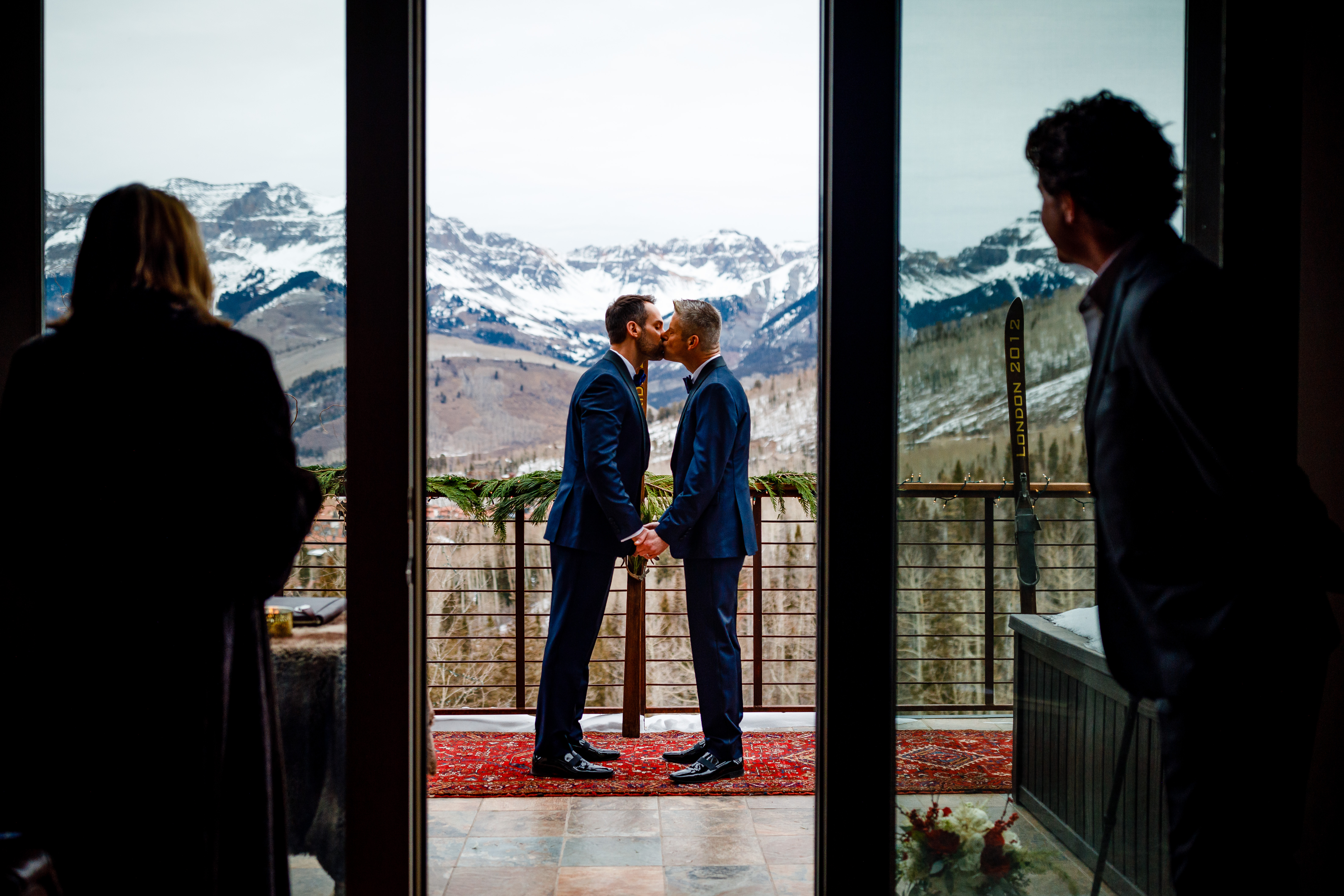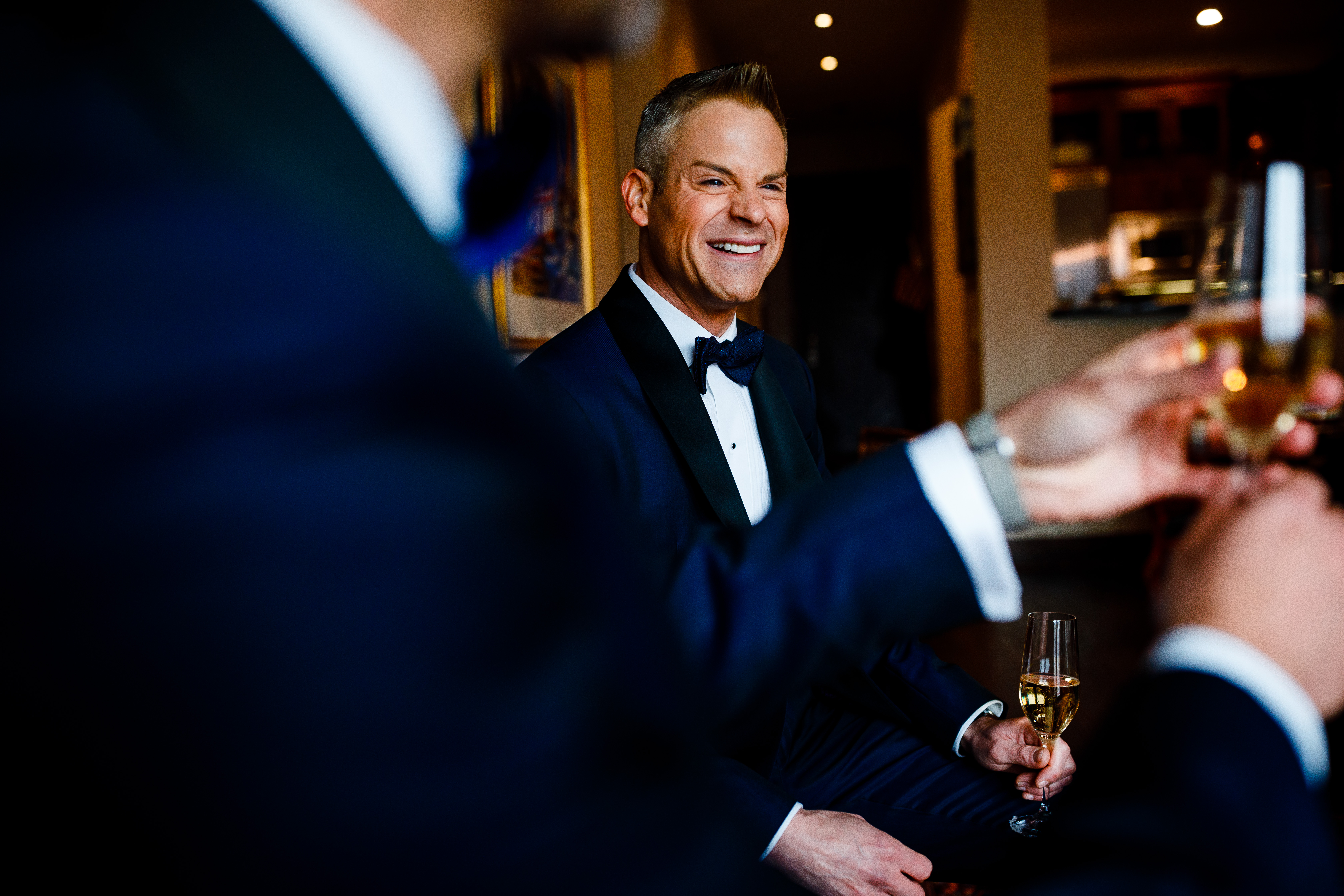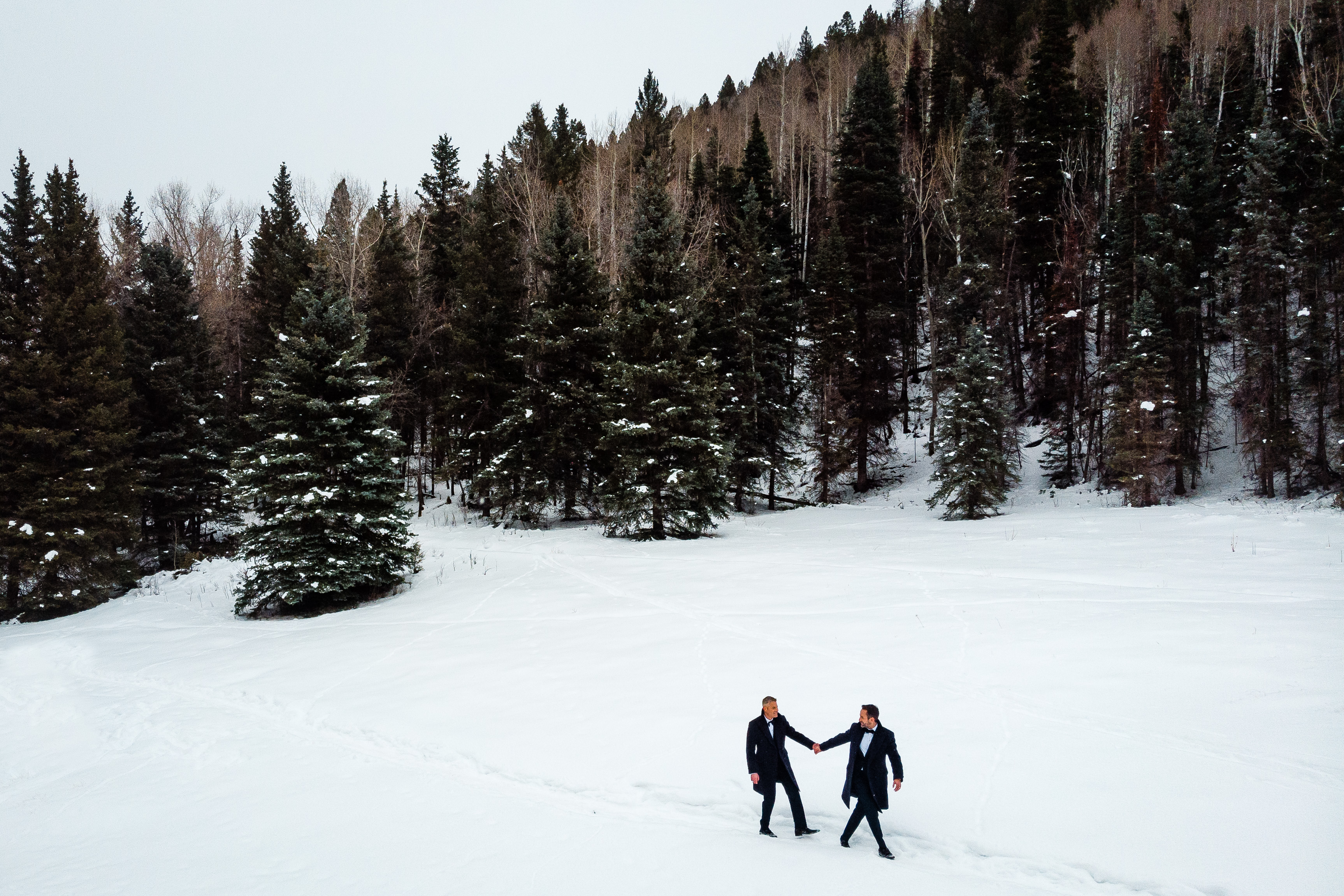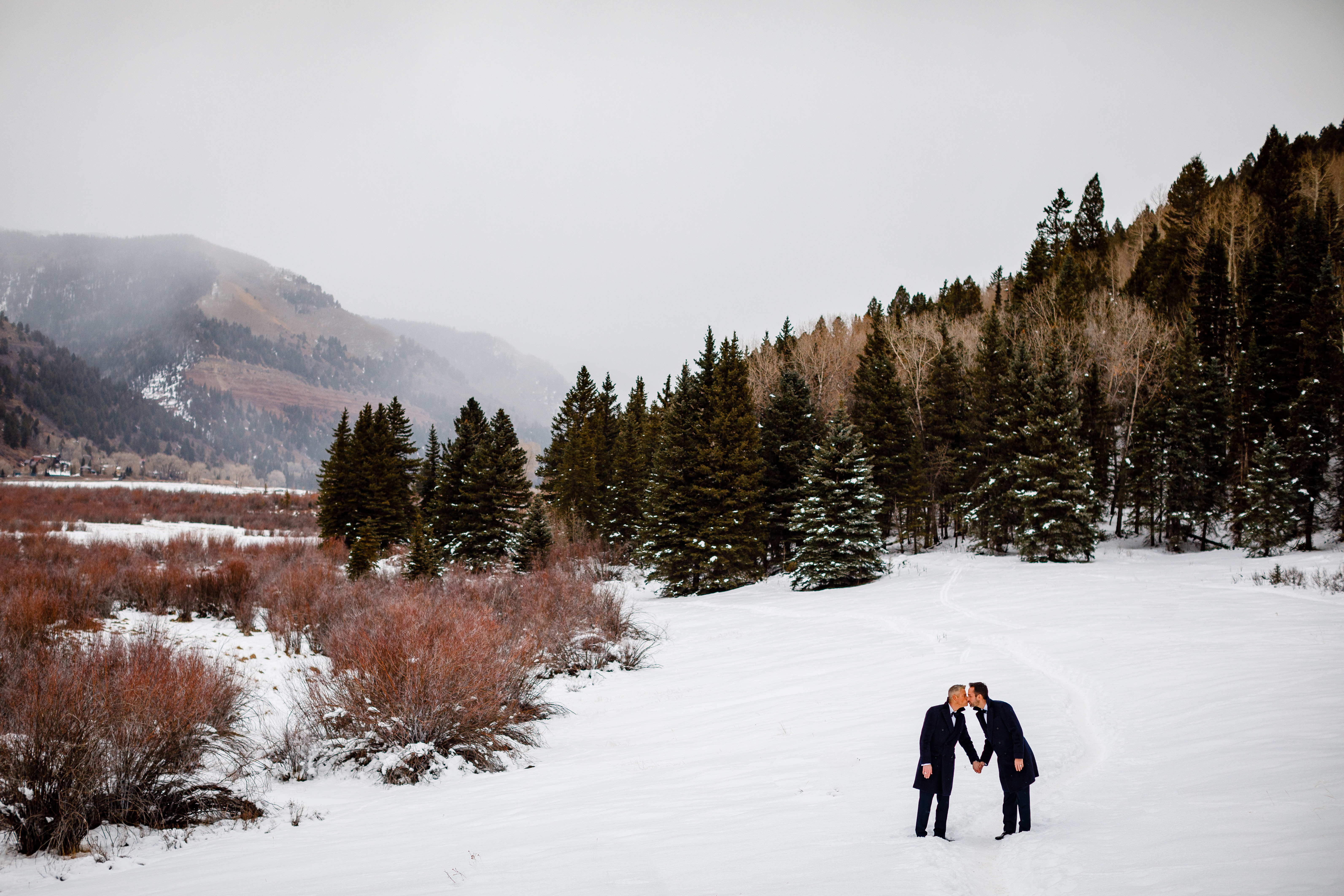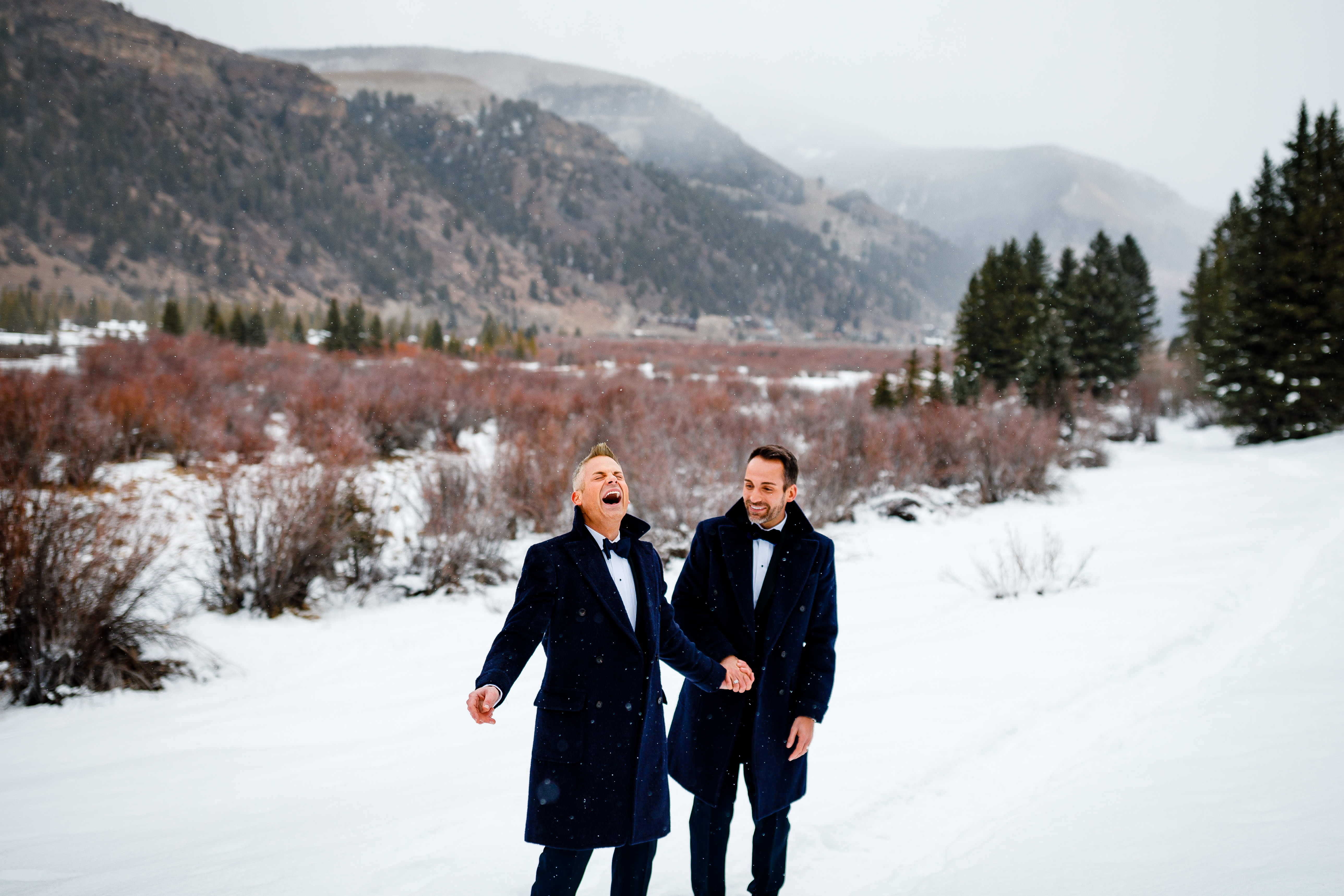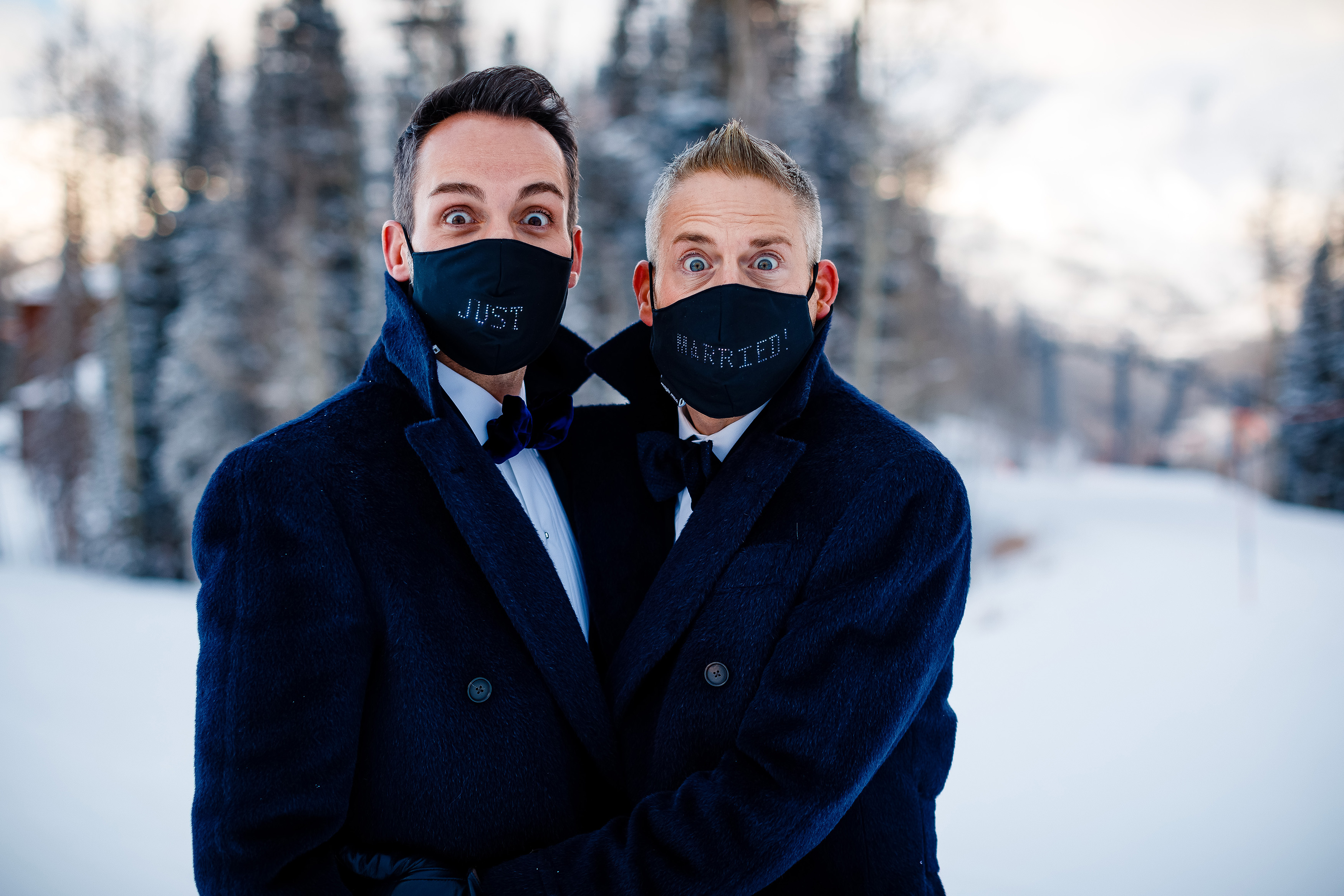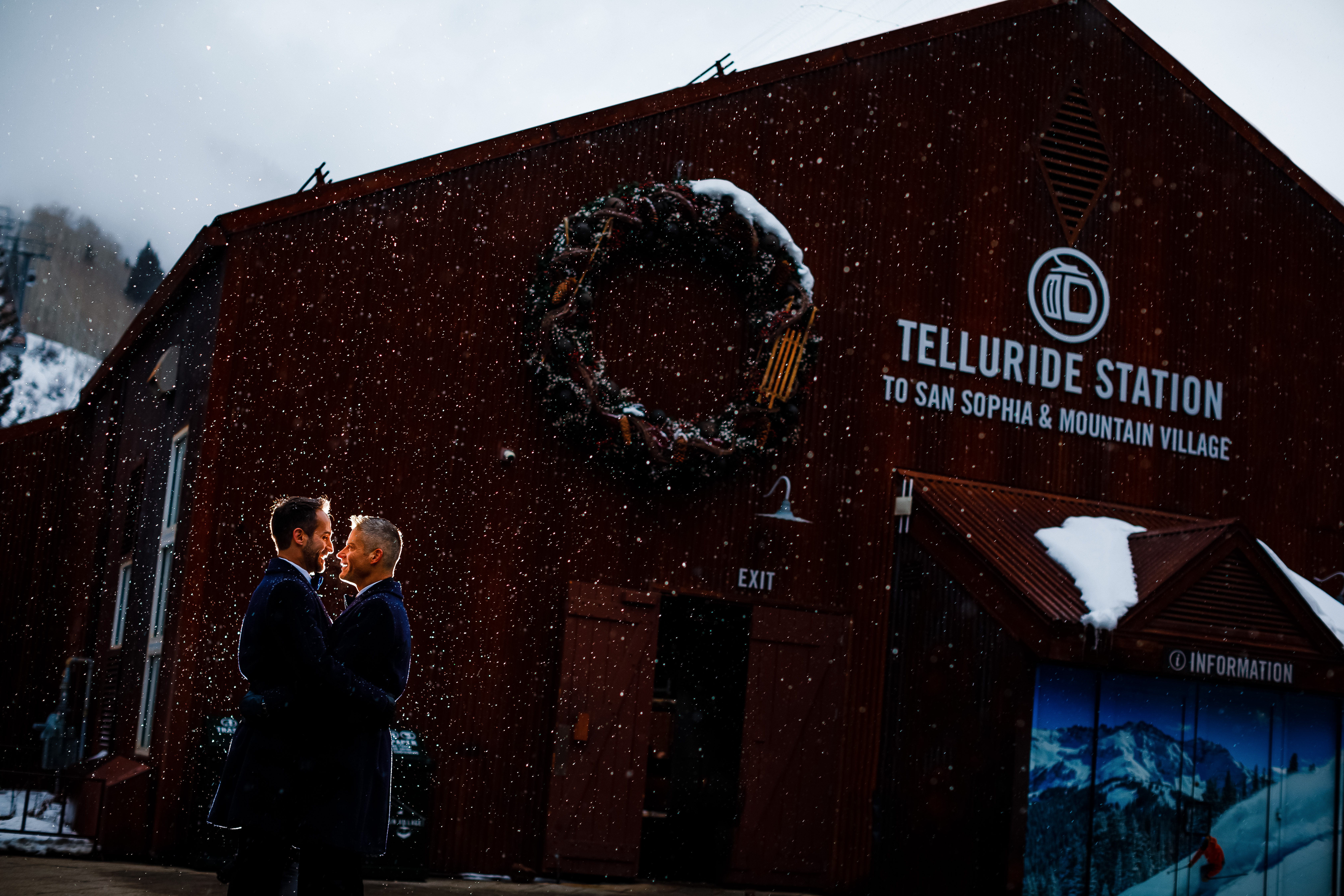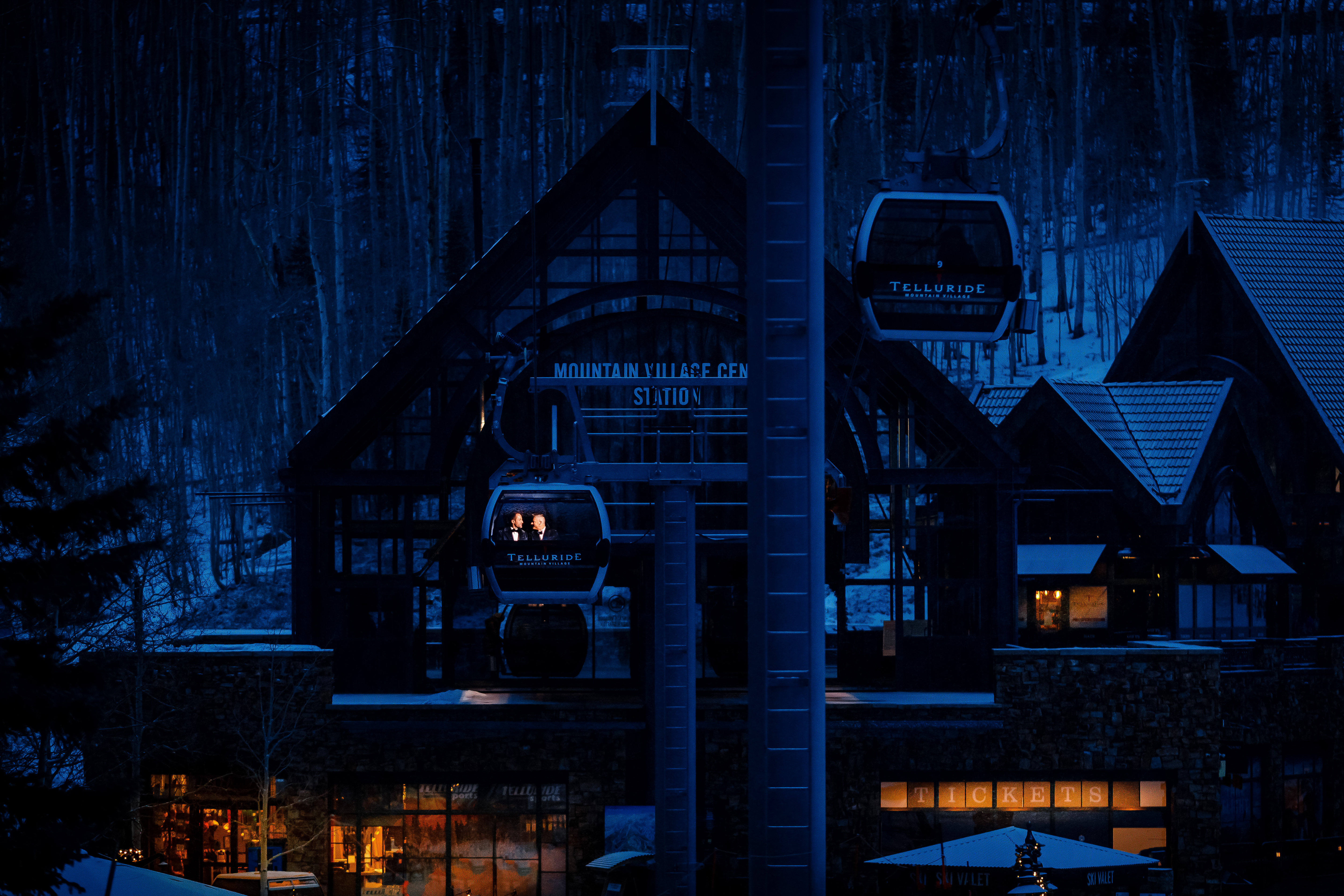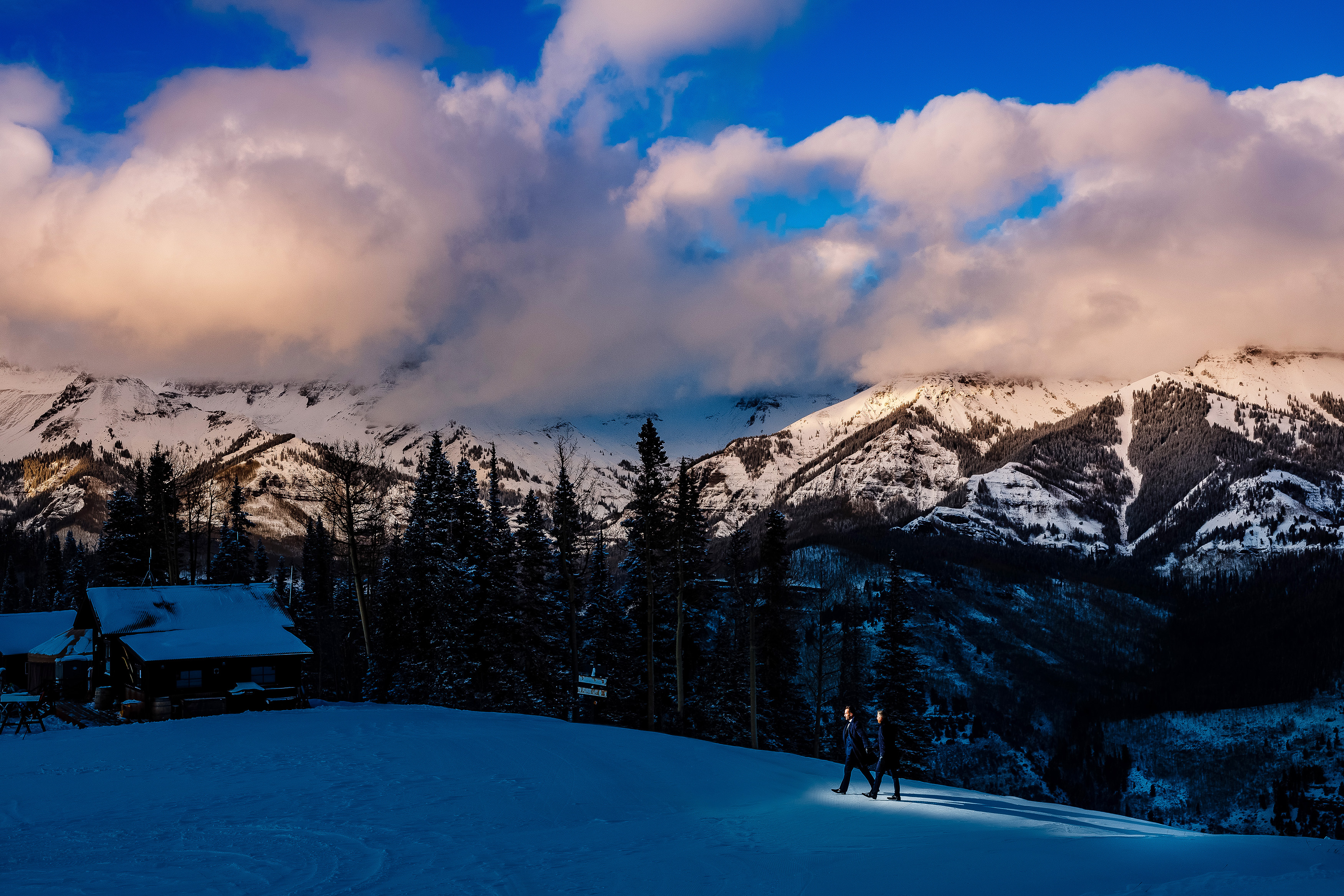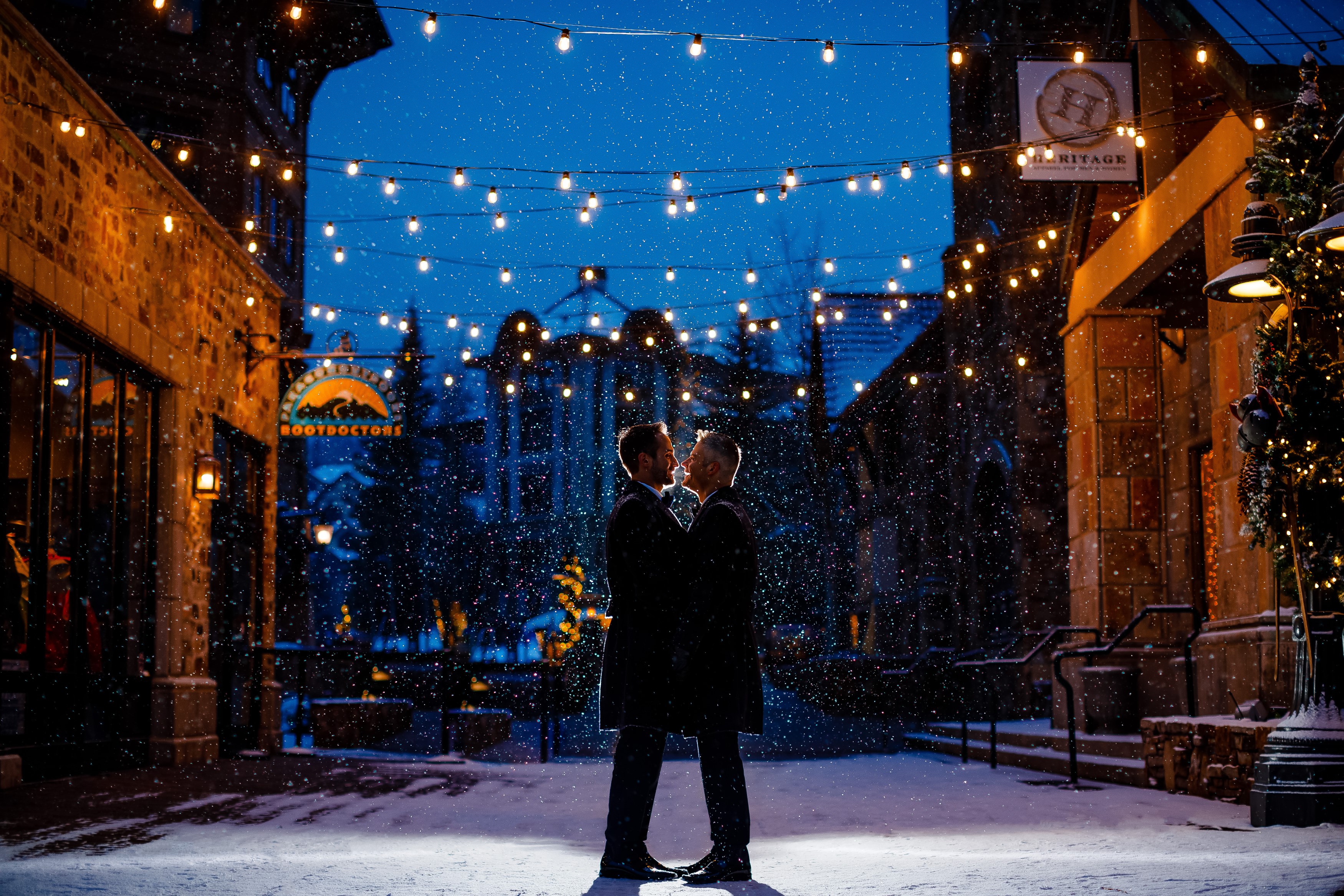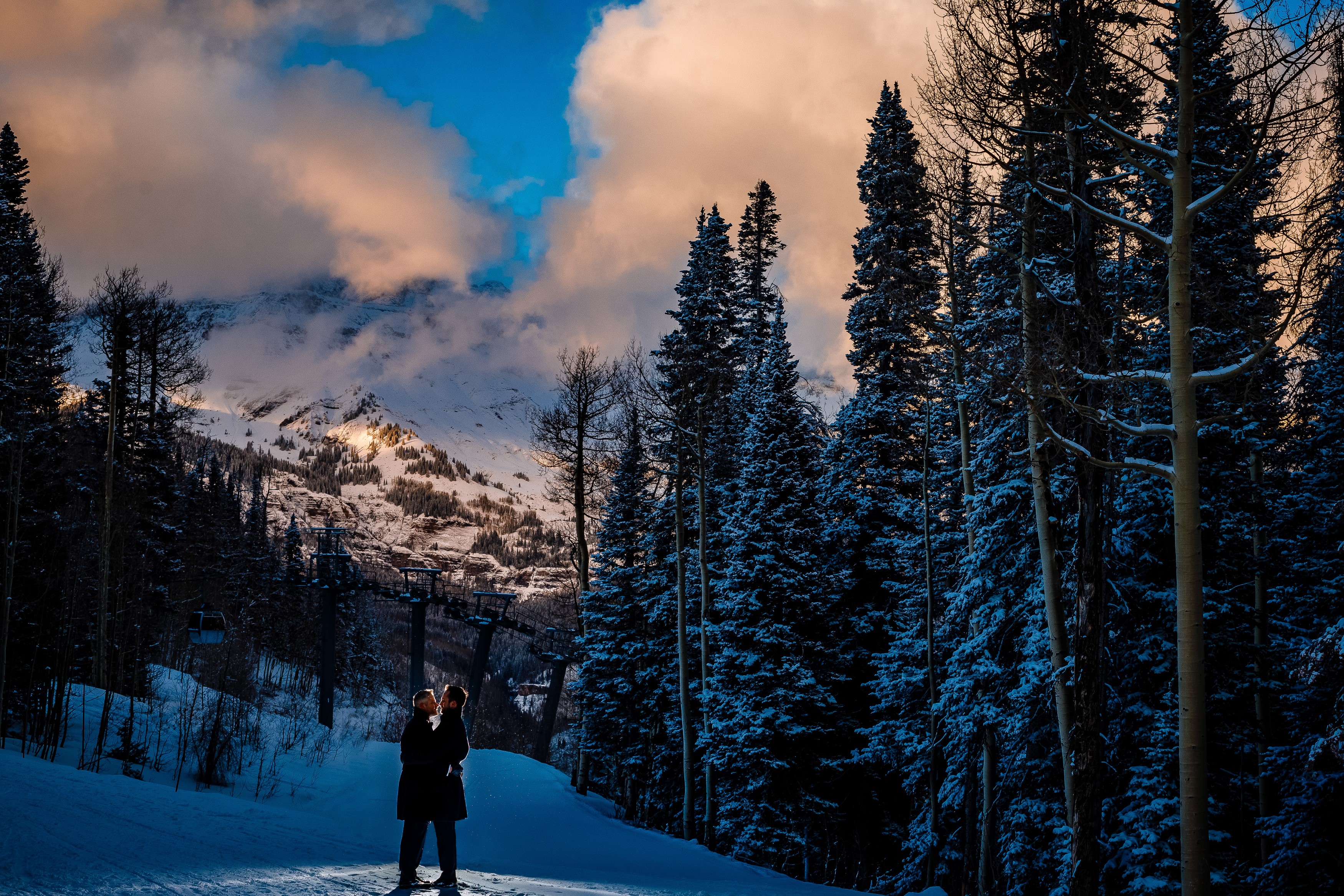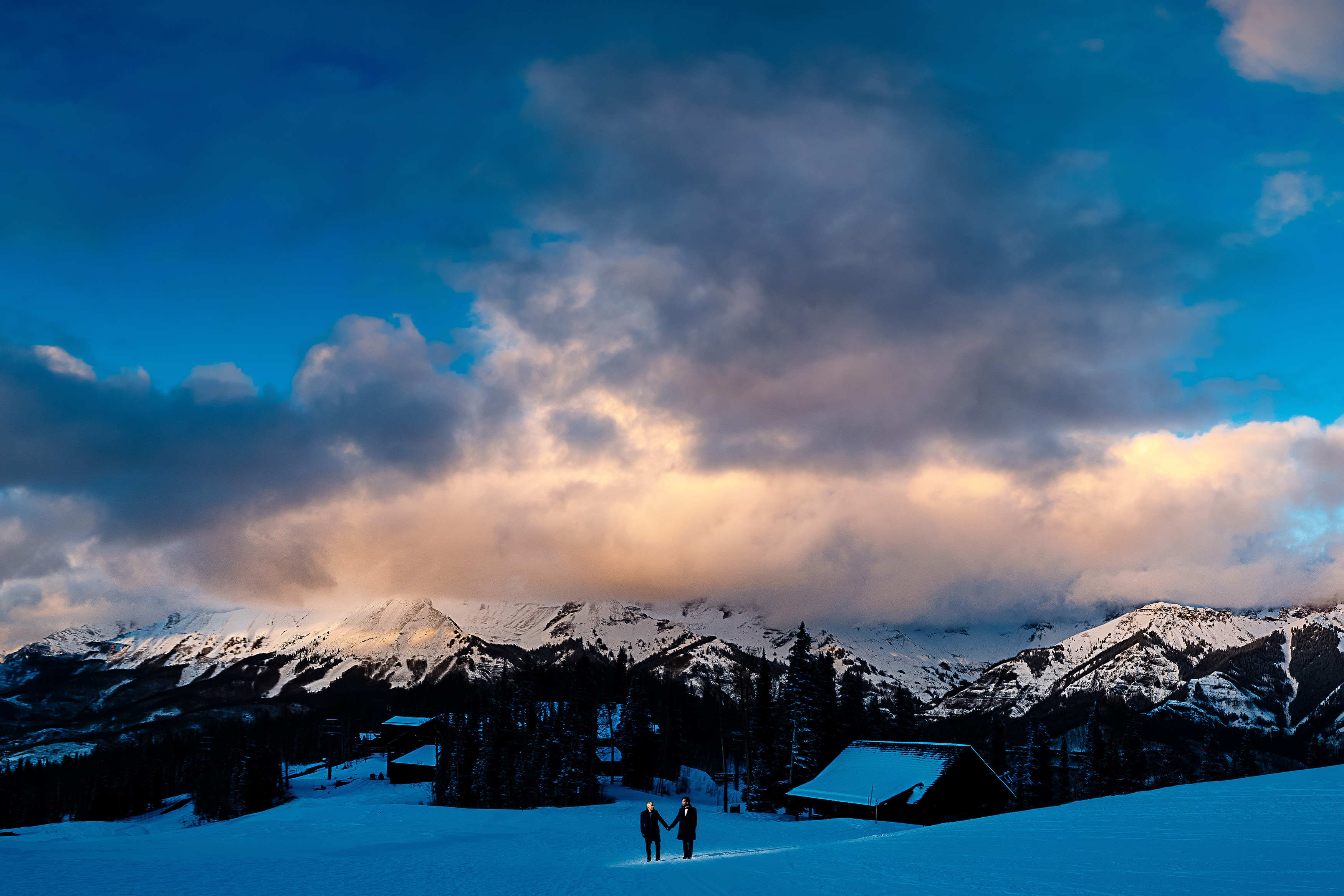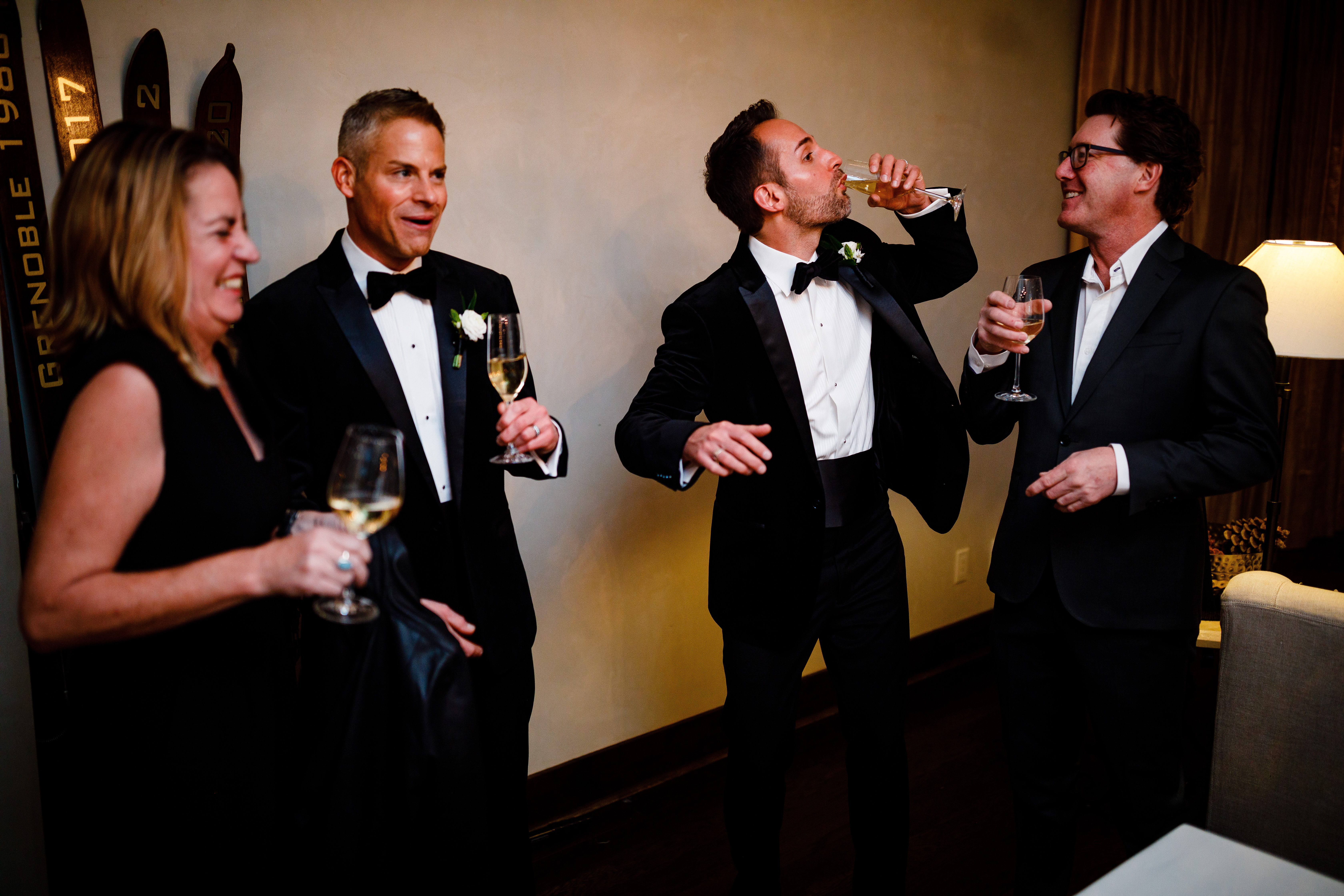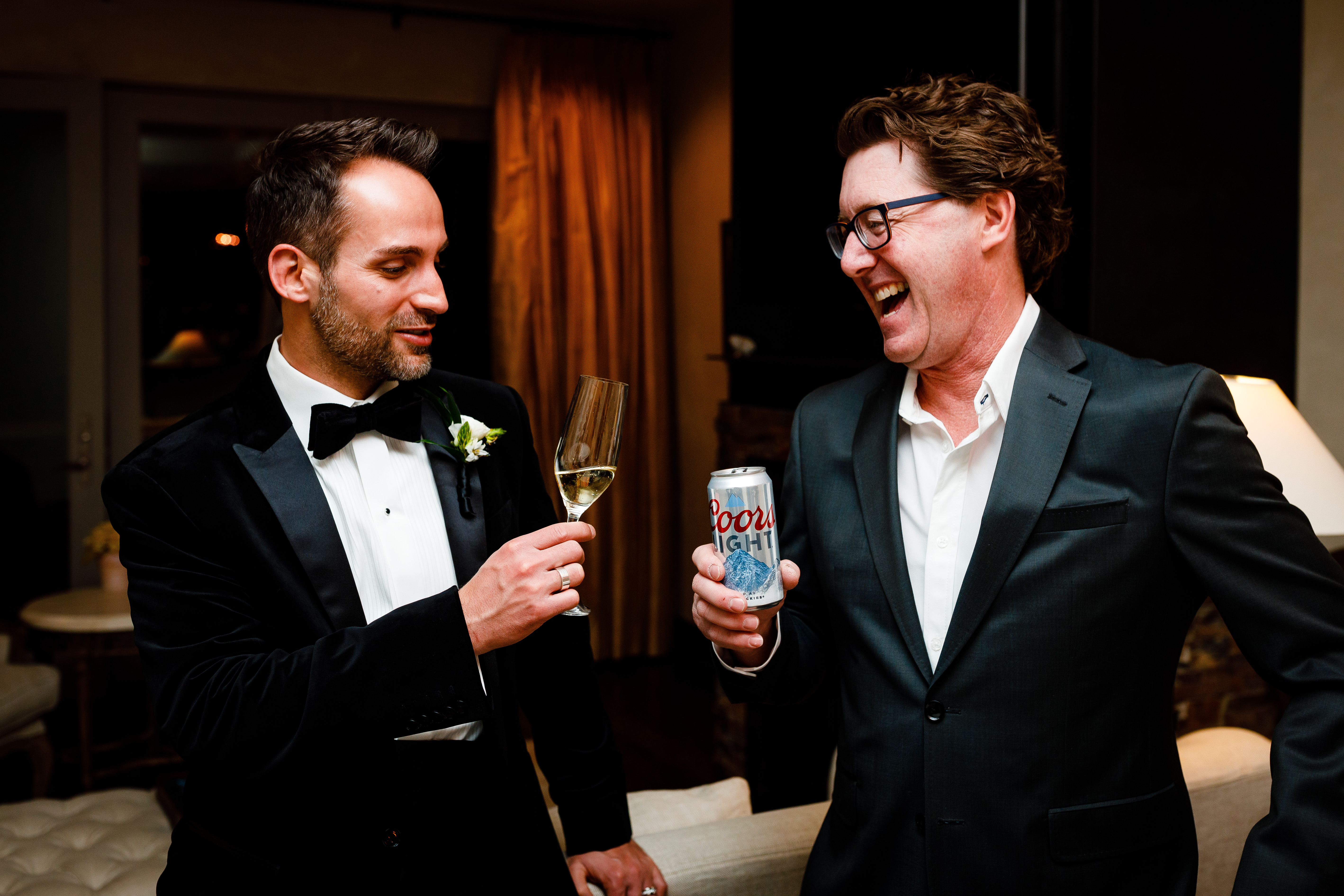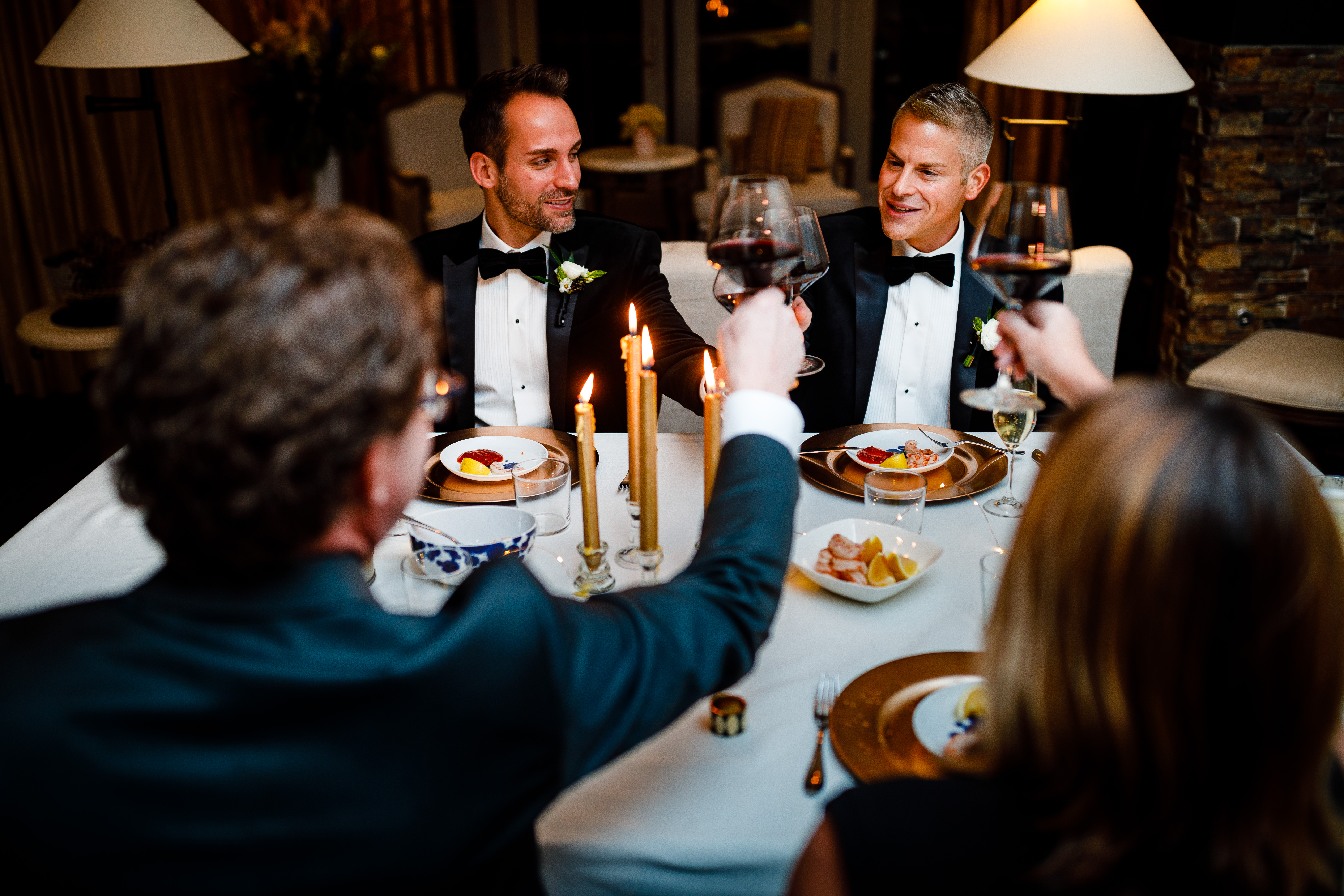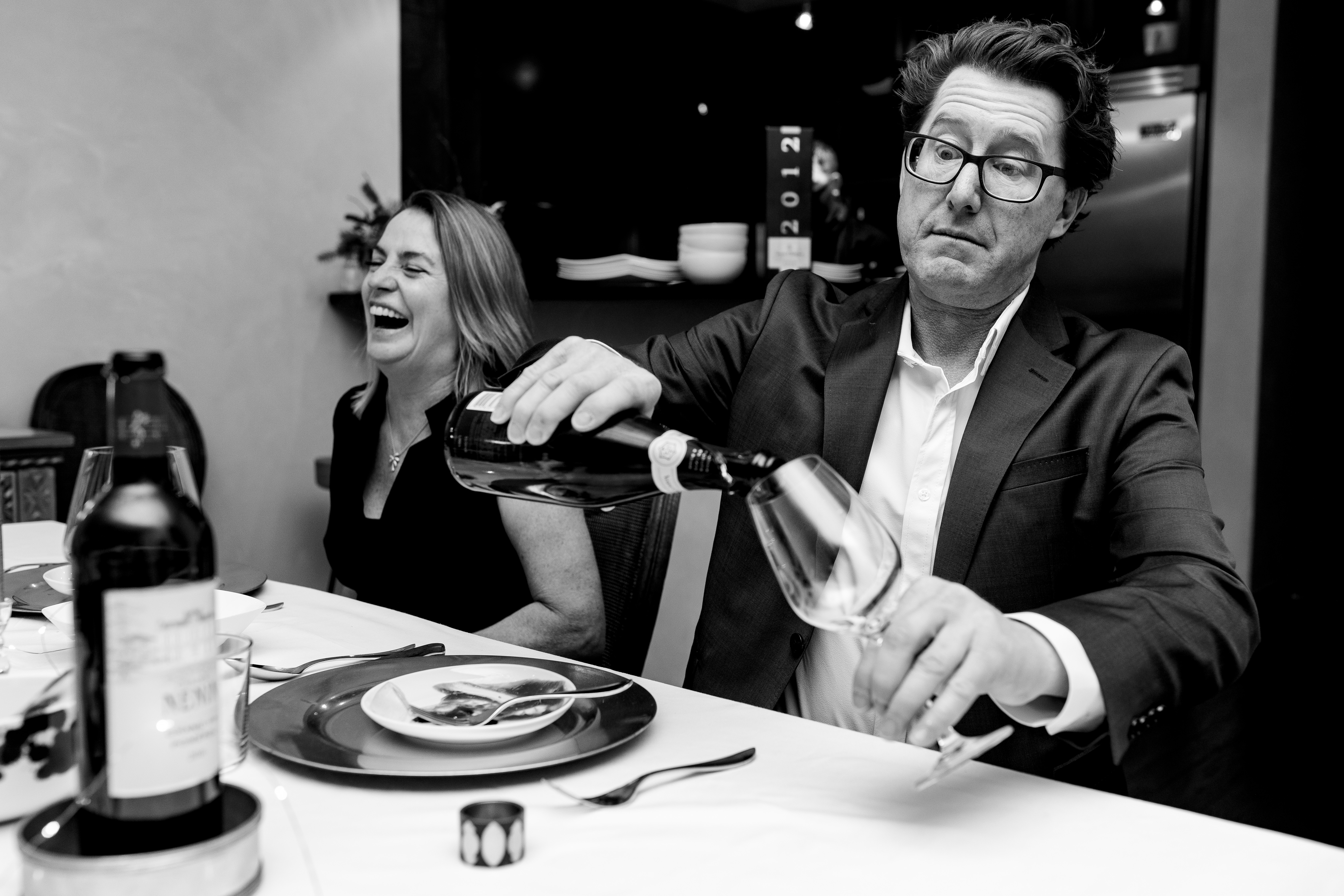 We've got more...