Looking back on 2013
What a year it has been. Lots of ups and downs, but by far the best year for us yet. We've met so many amazing couples, from all sorts of fun corners of the world. As we have said numerous times before, one of our favorite things about being wedding photographers, is the relationships that develop from it. It is such a privilege. With that being said, we've put together a short video with some of our favorite shots from the year.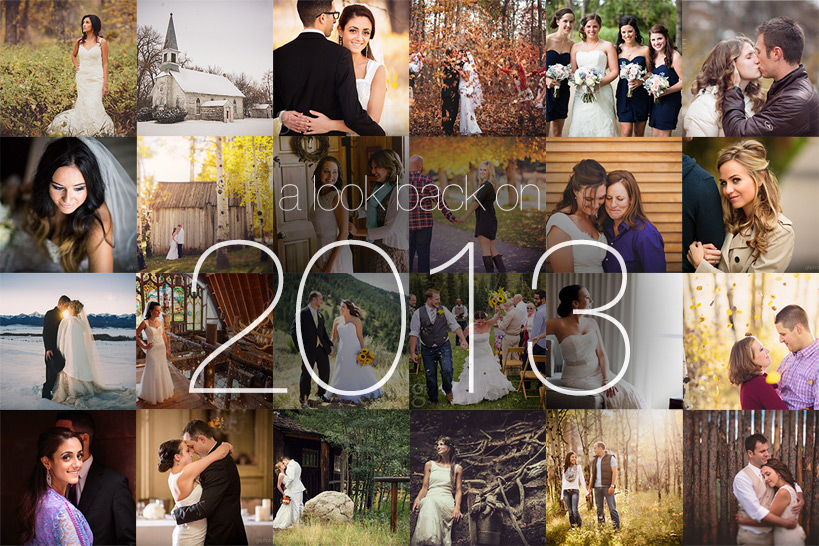 Highlights of the Year
Getting married!
Launching GP Studios, a separate photography studio that focuses on family, children and newborn photography.
Moving Stacy from part-time to a full-time photographer at Gillespie Photography.
Reaching 20,509 visitors on our website, and serving nearly 100,000 page views.
Shooting 34 weddings in Colorado, South Dakota, Oklahoma, North Carolina and even Mexico.
Onward to 2014 we go. We're absolutely stoked to see what the future holds.