Not many days in a persons life amount to their wedding day, which seemed to be the case for Nick & Emily as well. Its one thing to put on a white dress and walk down the isle, but its an entire different feeling doing it in front of everyone important to you. Nick & Emily's Lyons Farmette Wedding was nothing short of an amazing, emotion packed, high energy, day of love and excitement.
Upon arriving at the Farmette, Emily & her bridesmaids packed into the Airstream to finish their prep. Once the dress was adorned, we headed out to the greenhouse for their first look. After exchanging hugs, tears and a few kisses, we met up with their wedding party for some group photos along the stream.
Shortly after, once the guests had packed in, their ceremony went off without a hitch, with Emily's brother doing the music and officiating. We love it when our couples integrate their family or dearest friends into the ceremony.
Once they had exchanged vows and receeded down the isle as husband & wife, the real party began. Speeches were a hit and their open-air dinner was a treat for us as we're usually crammed in a tent to avoid the elements. Overall, these two could not have shared more love for one another & their friends. Their Lyons Farmette Wedding was a treat for us and we're glad to share it with you all.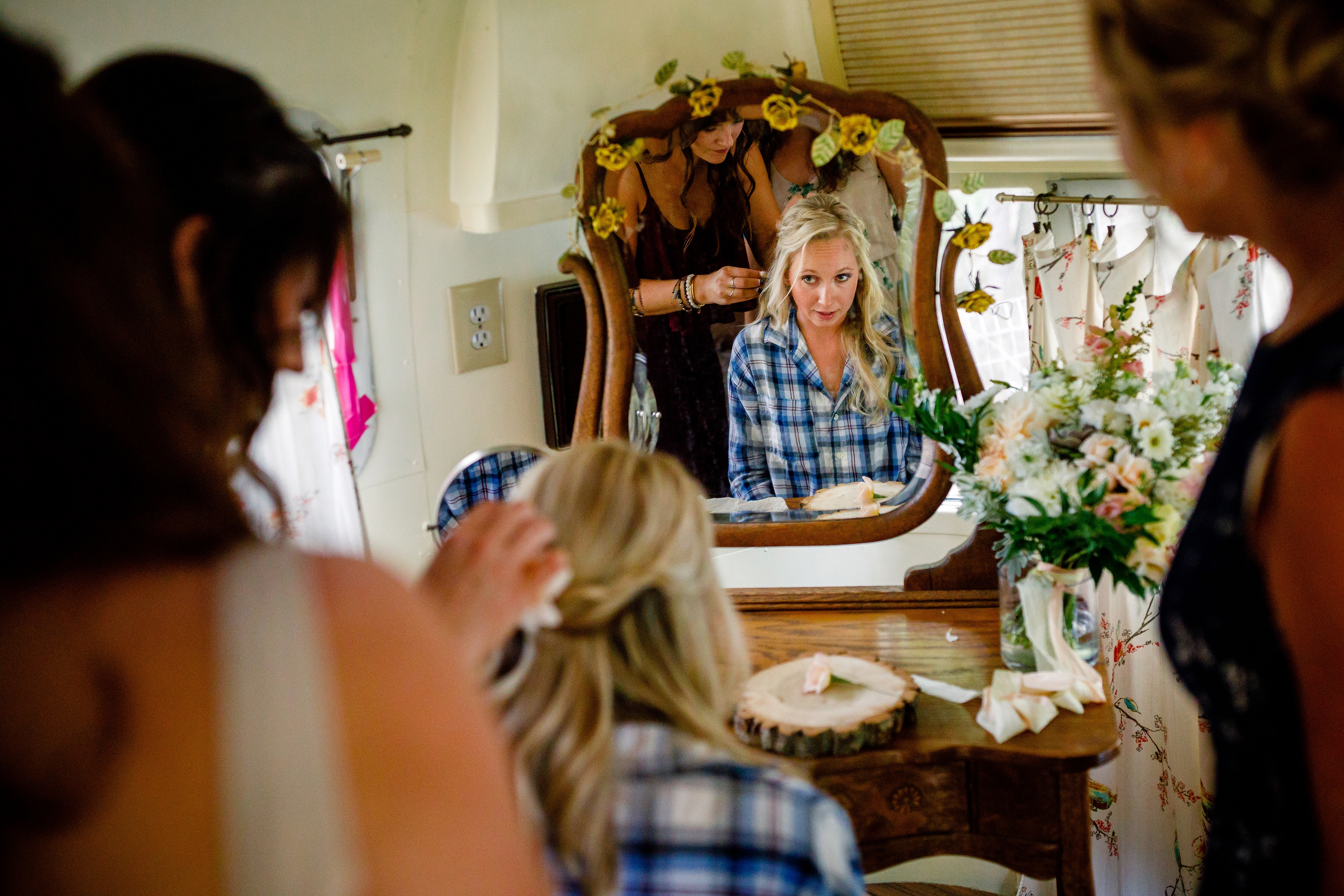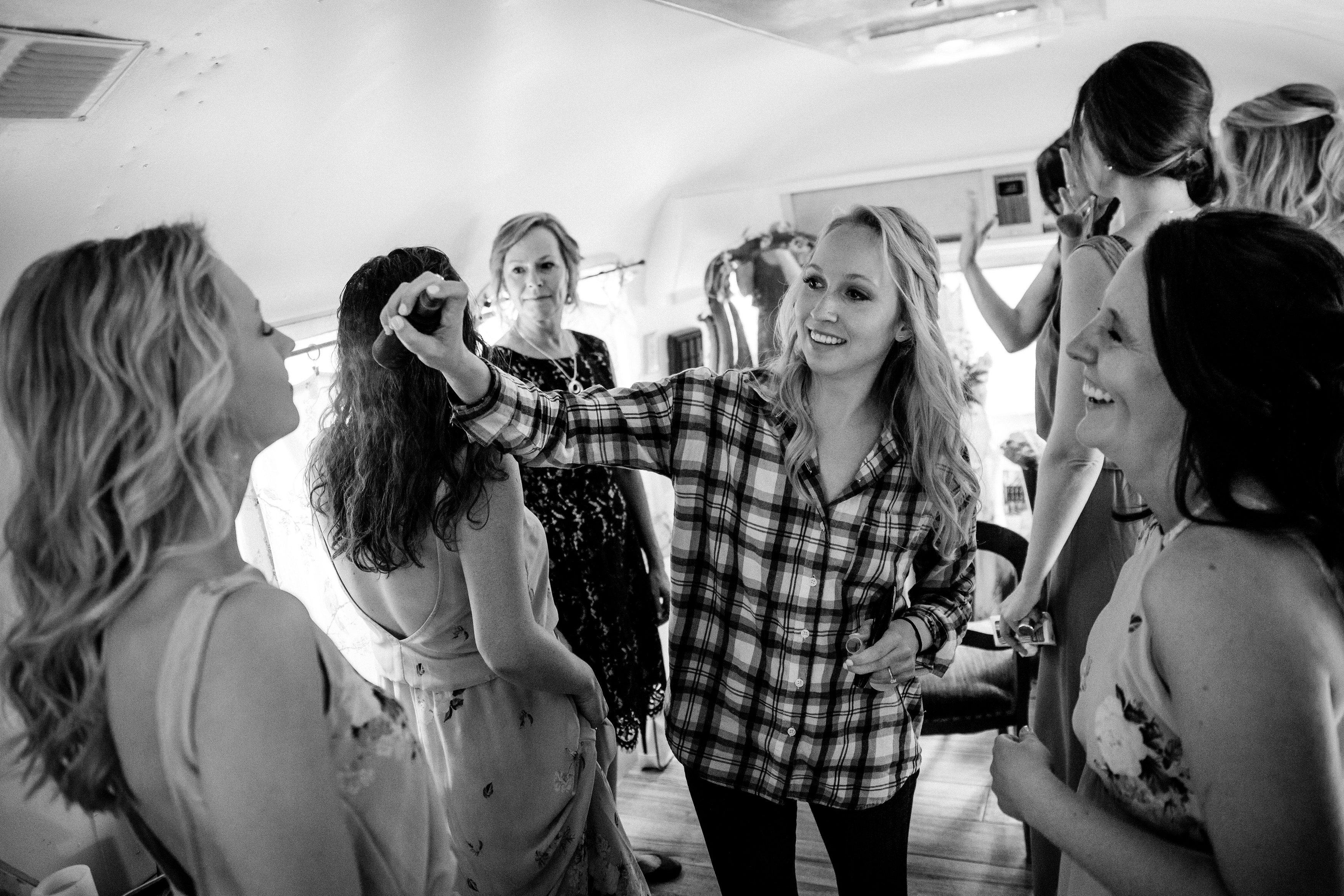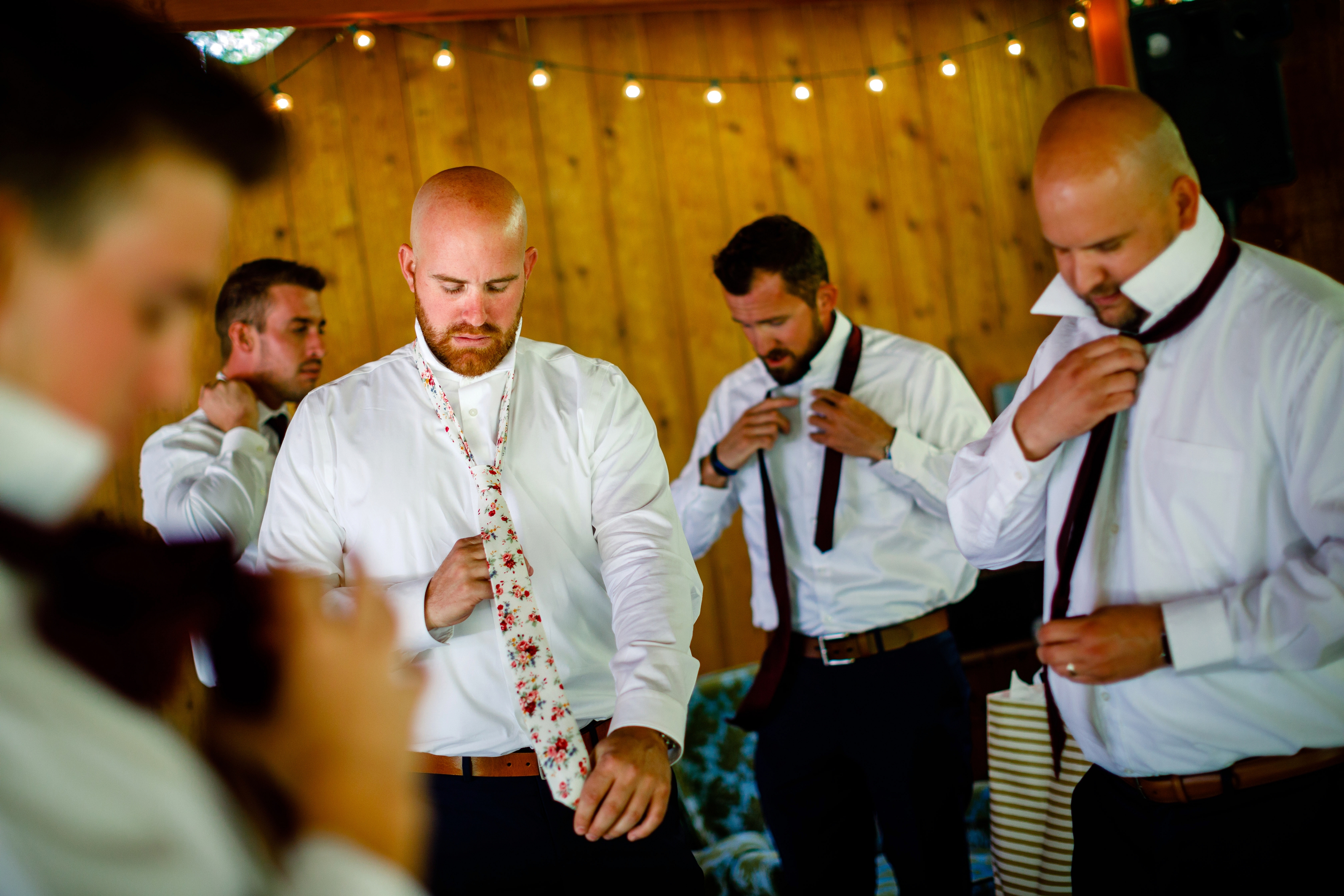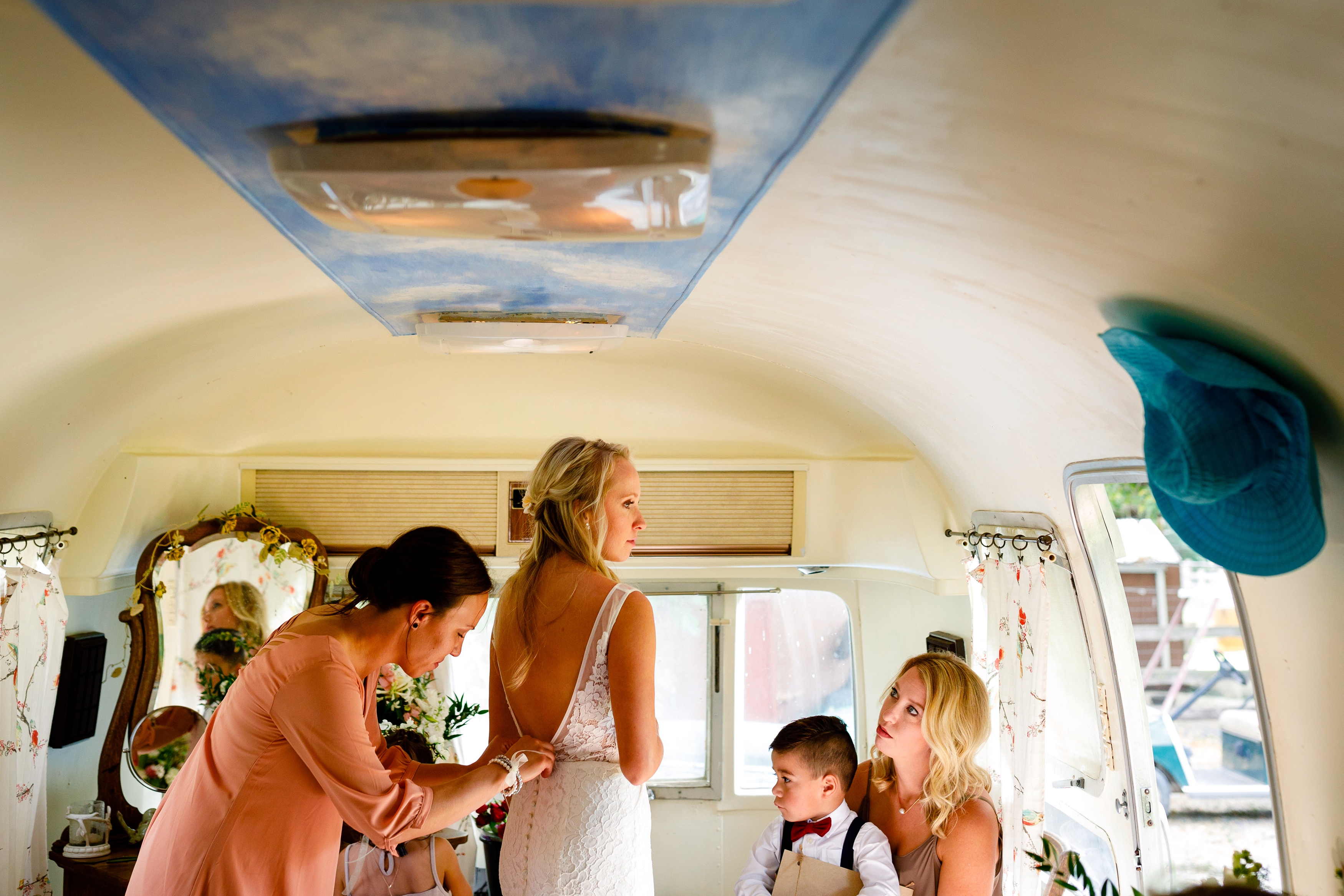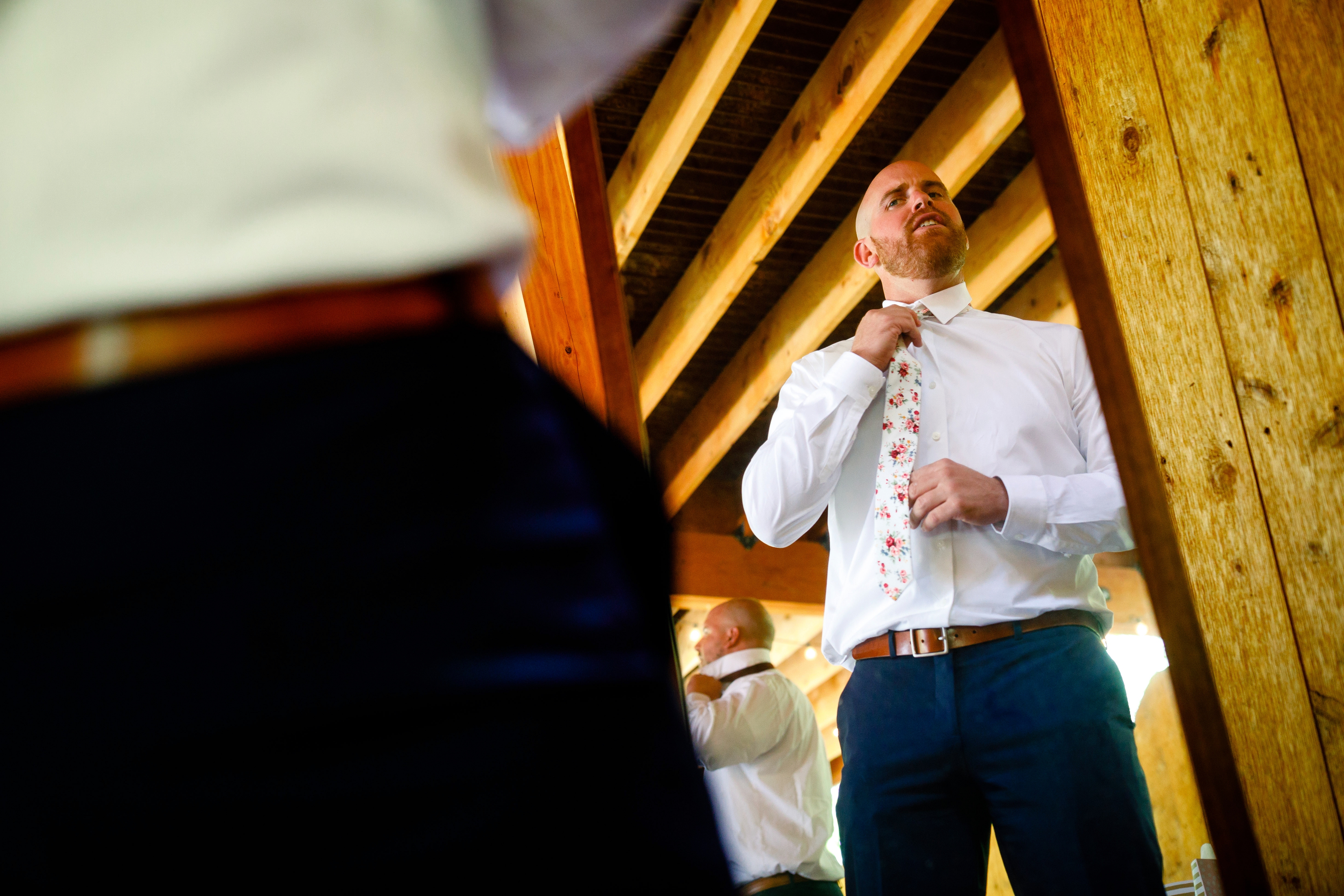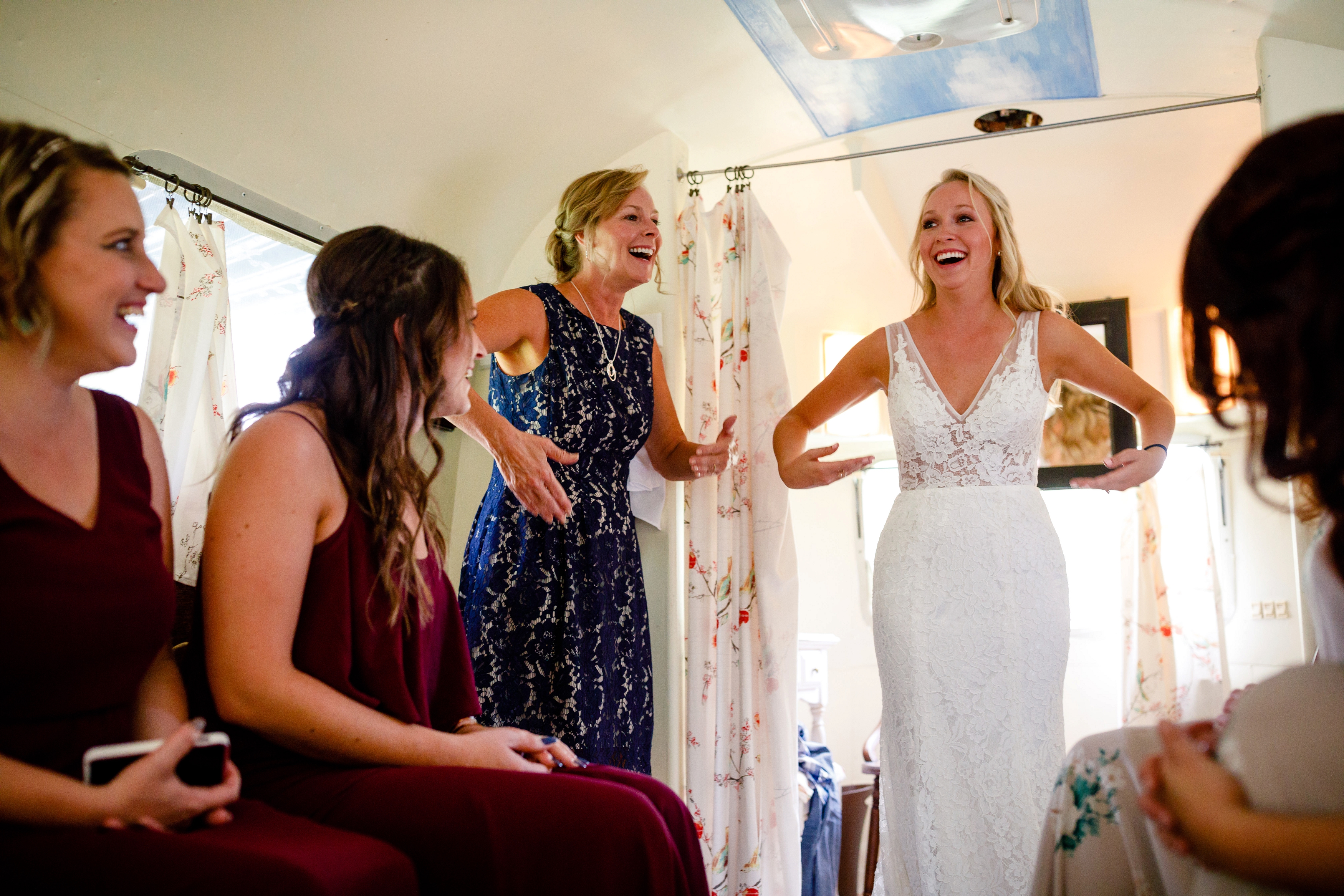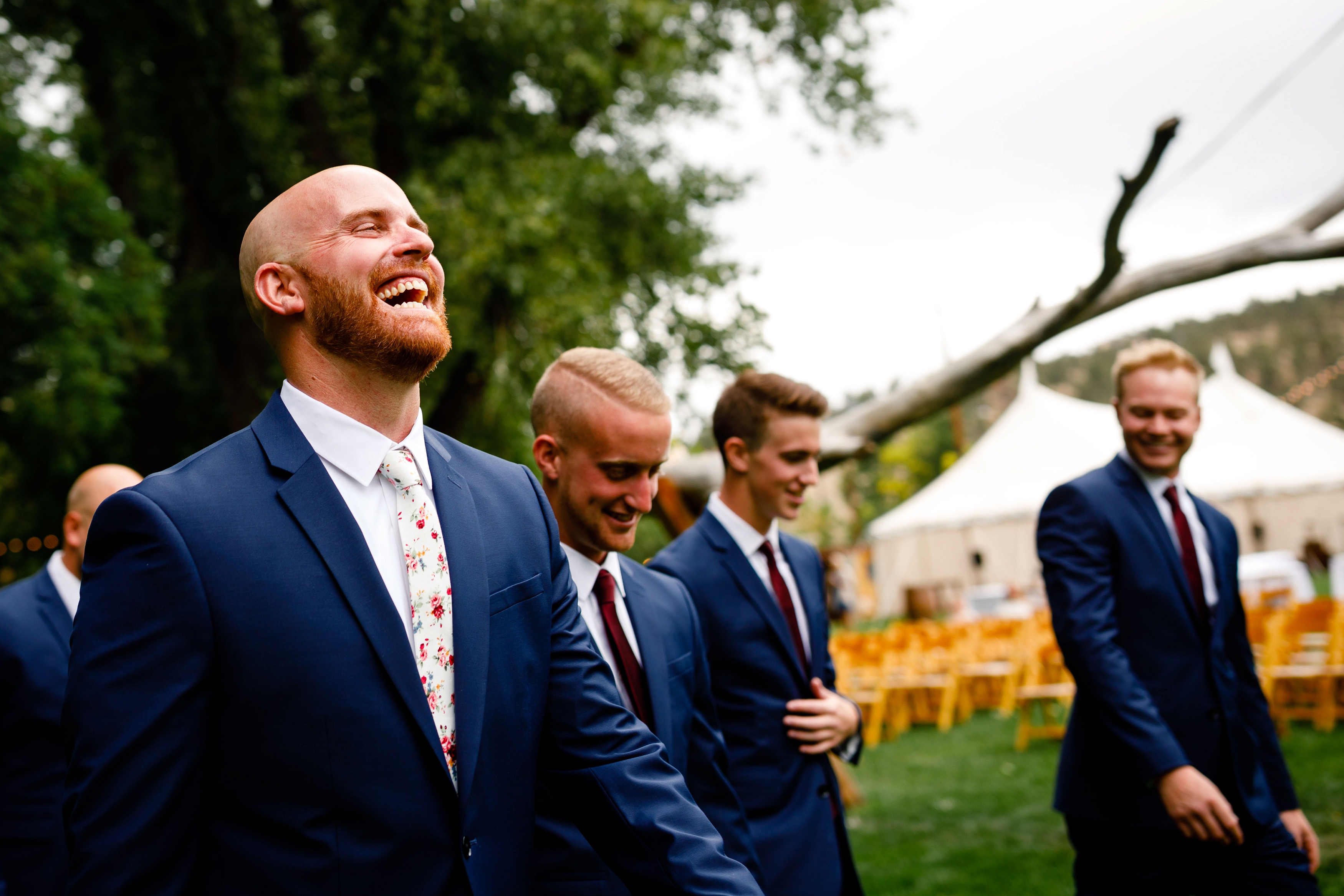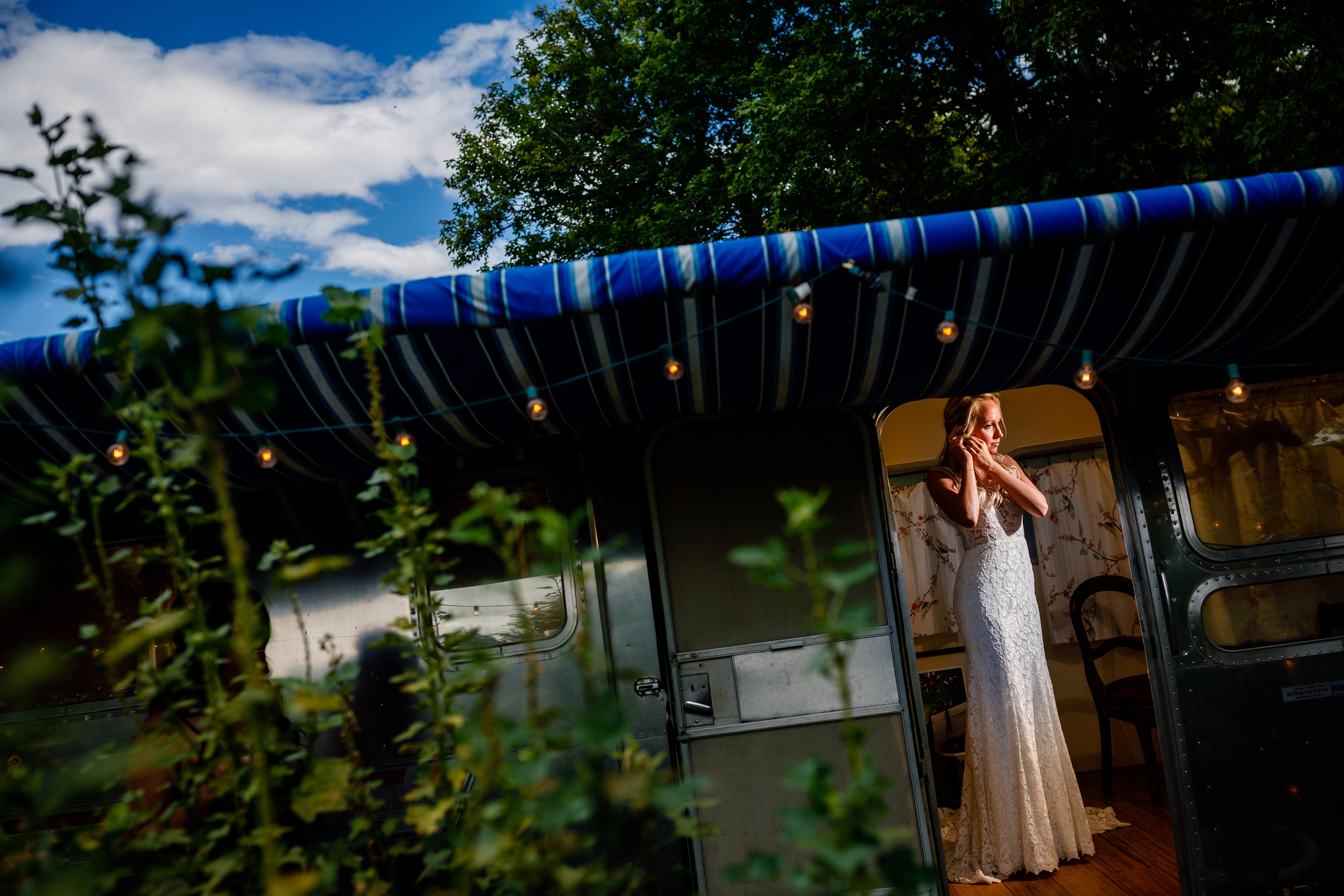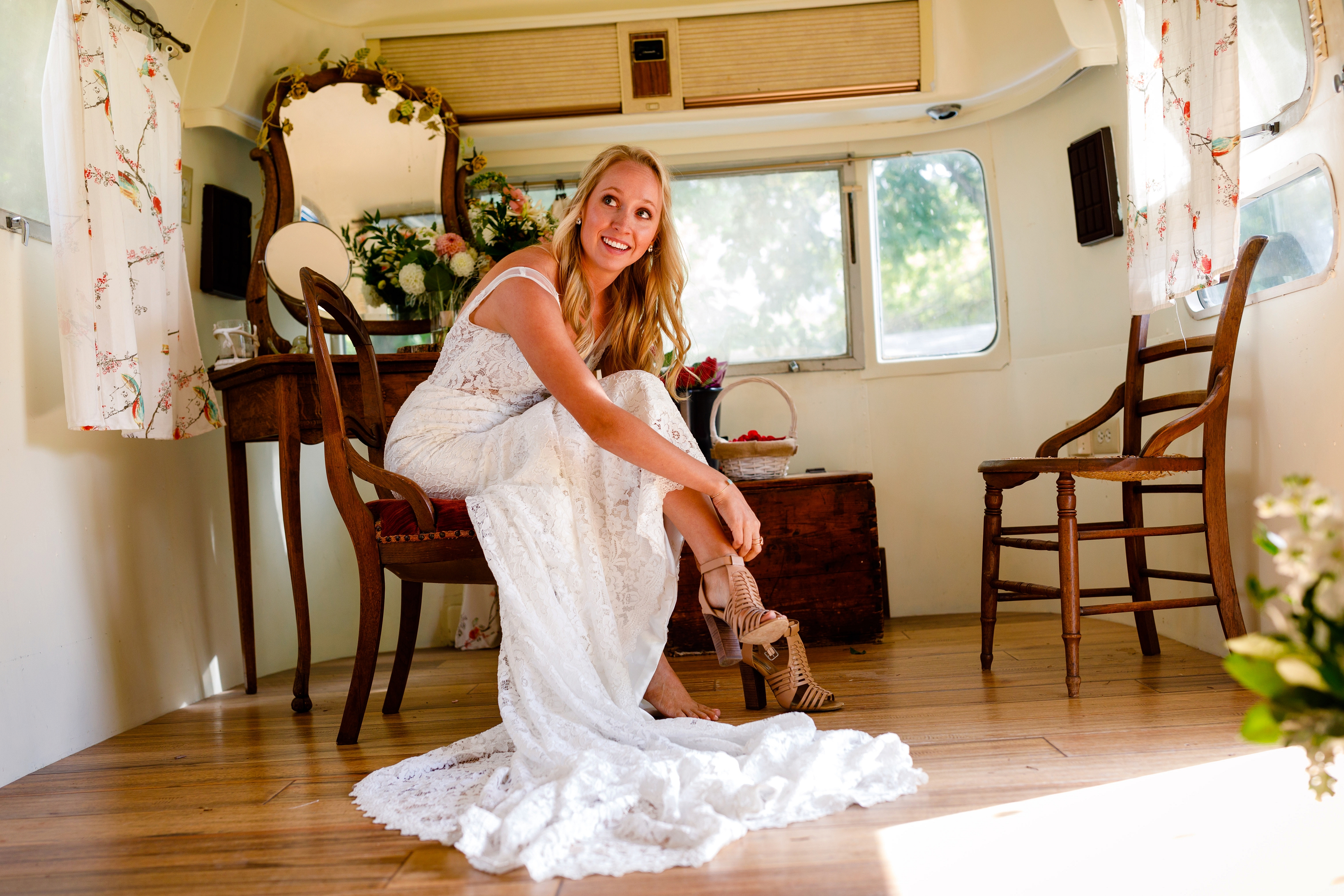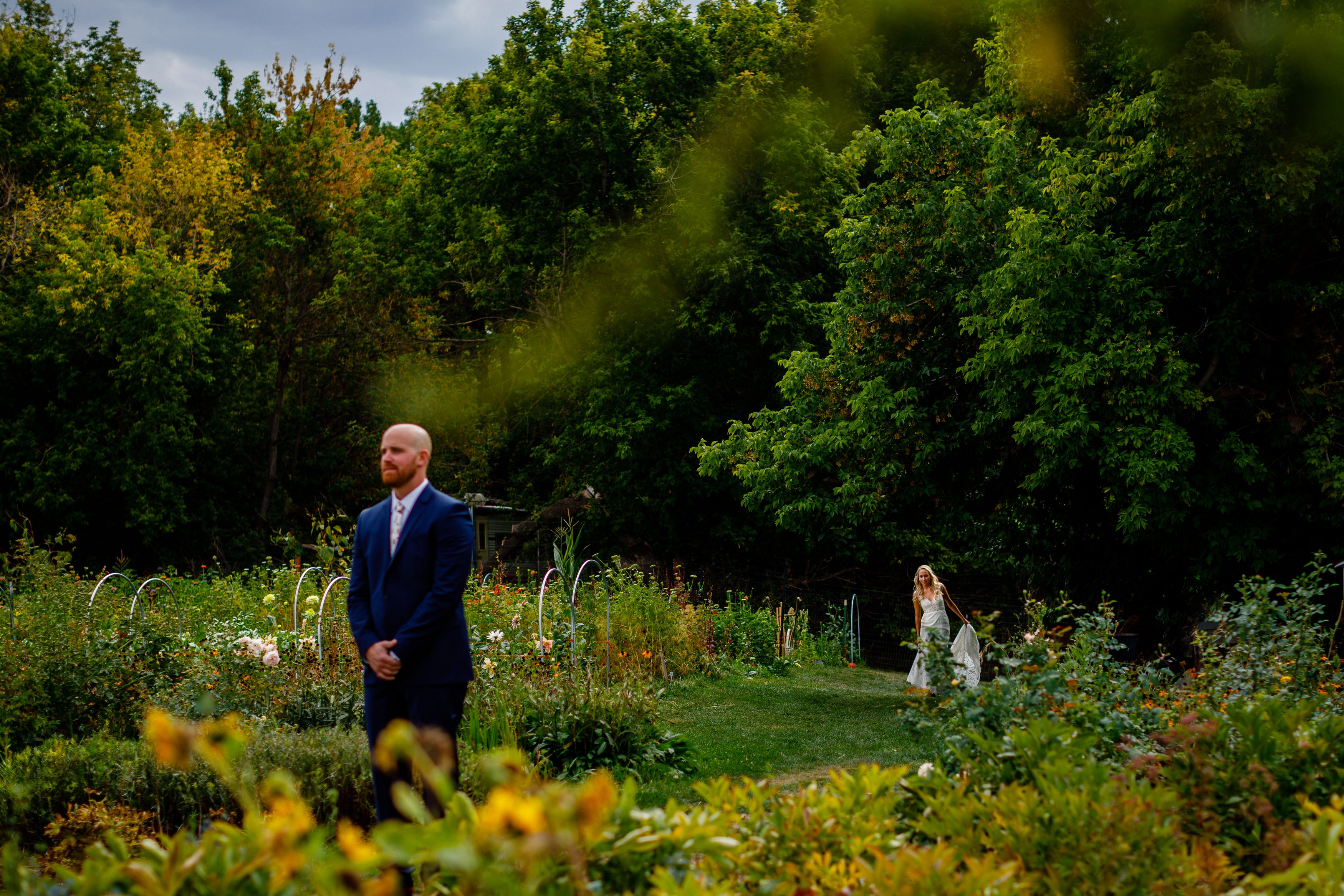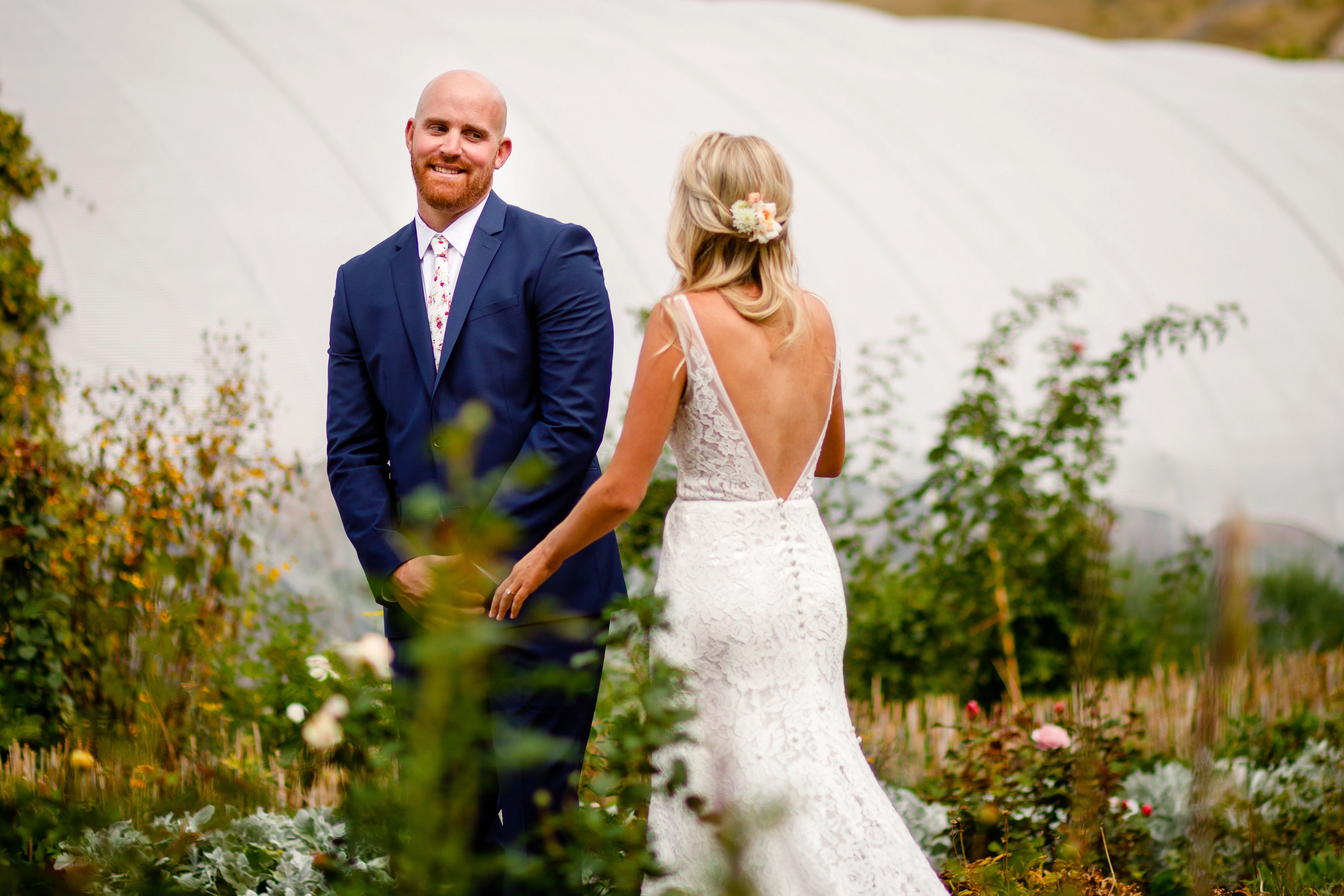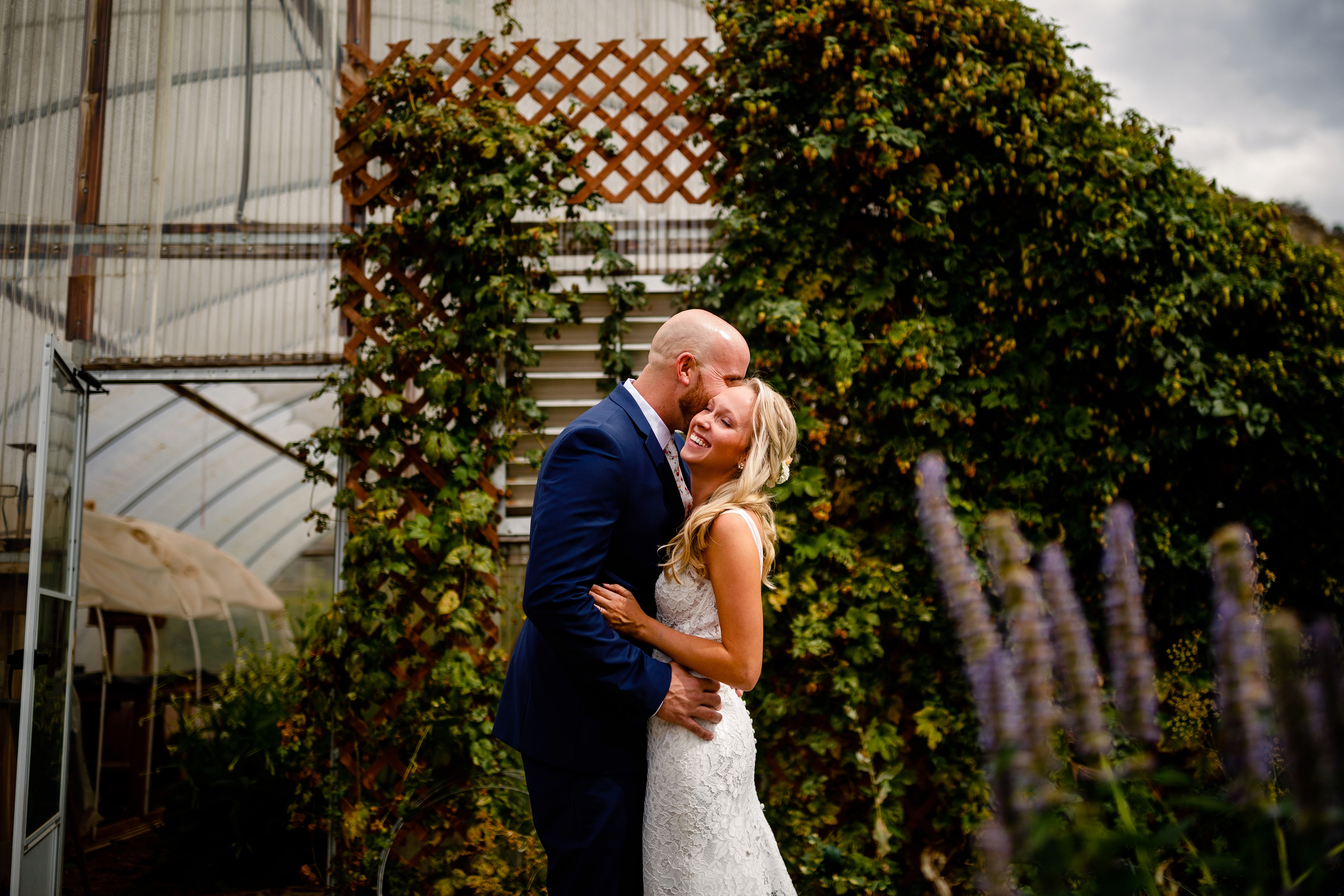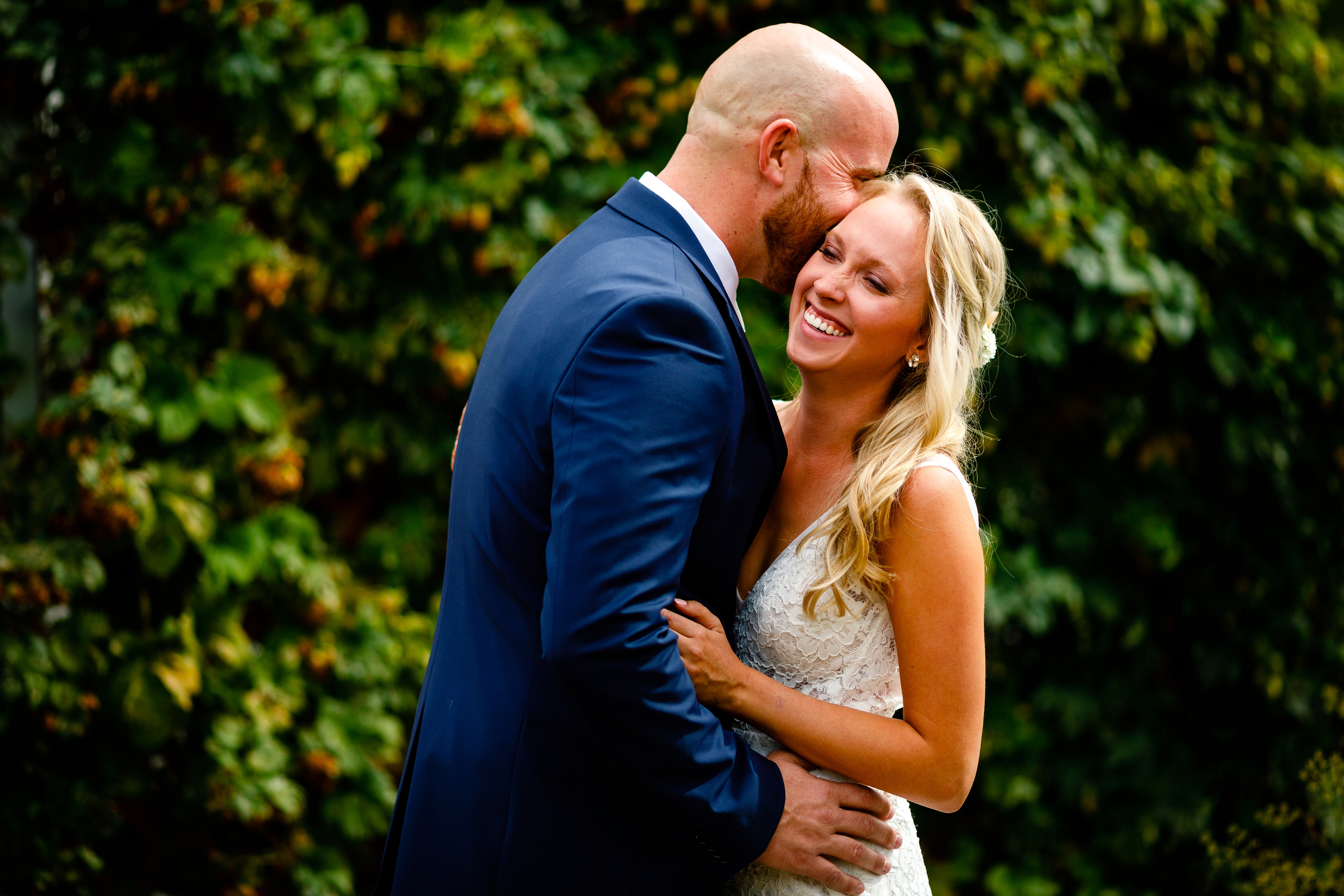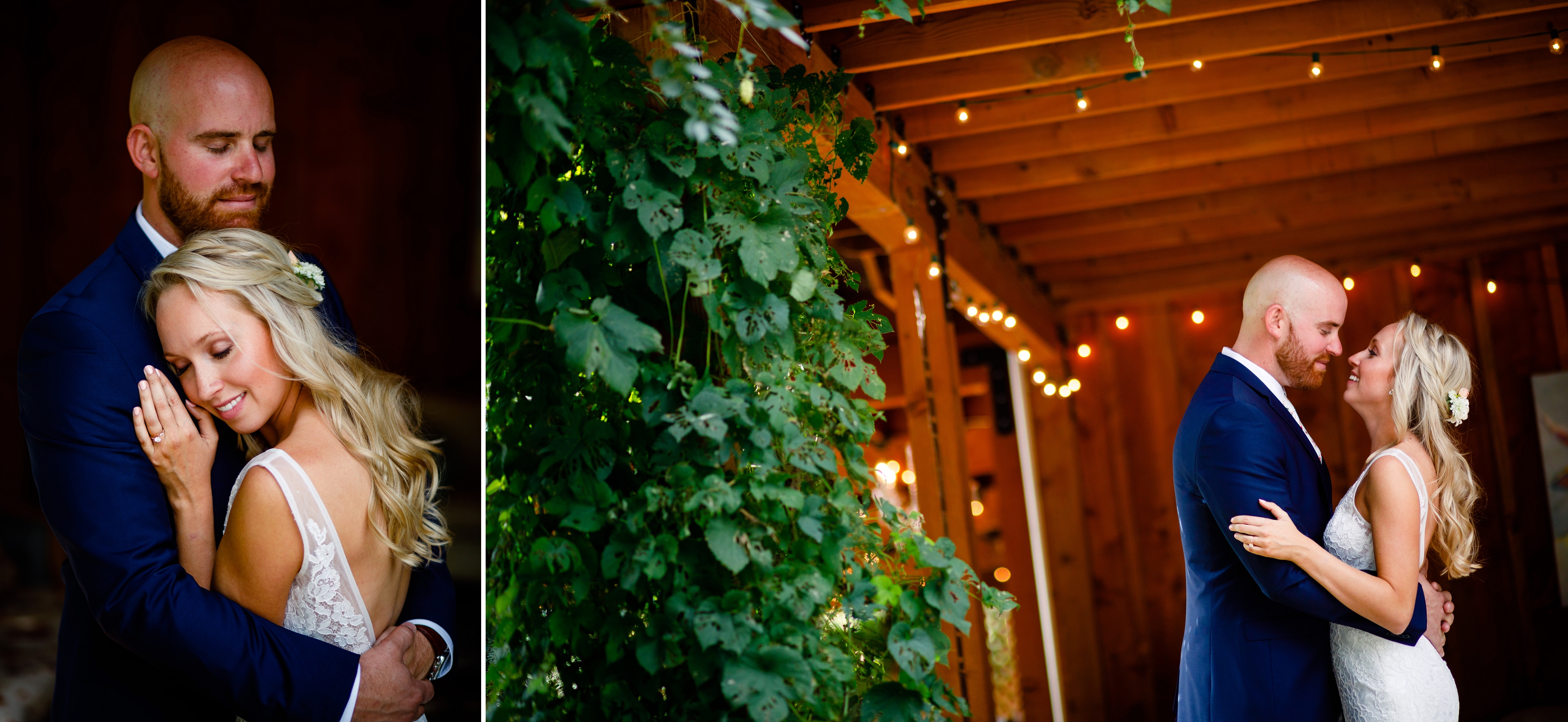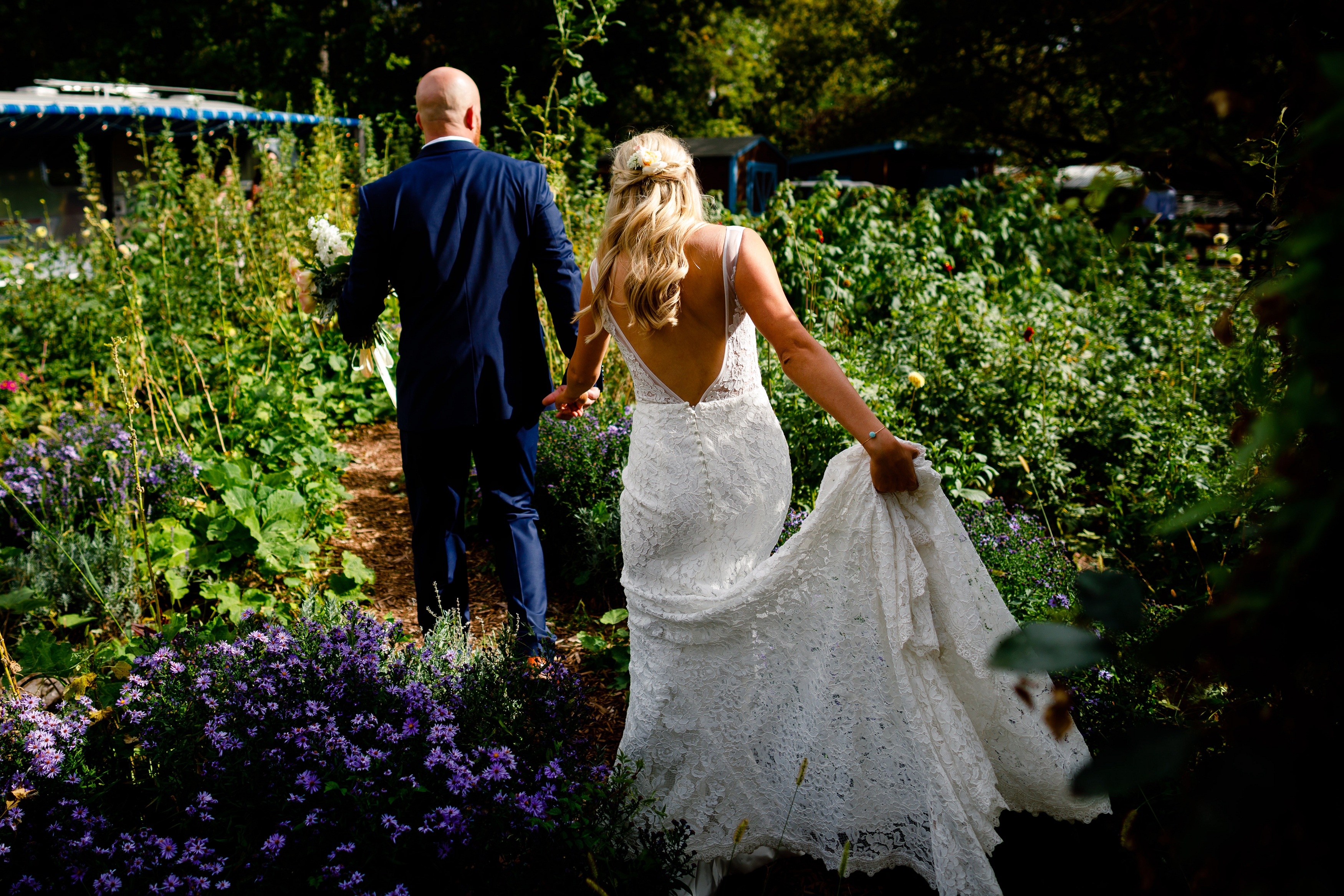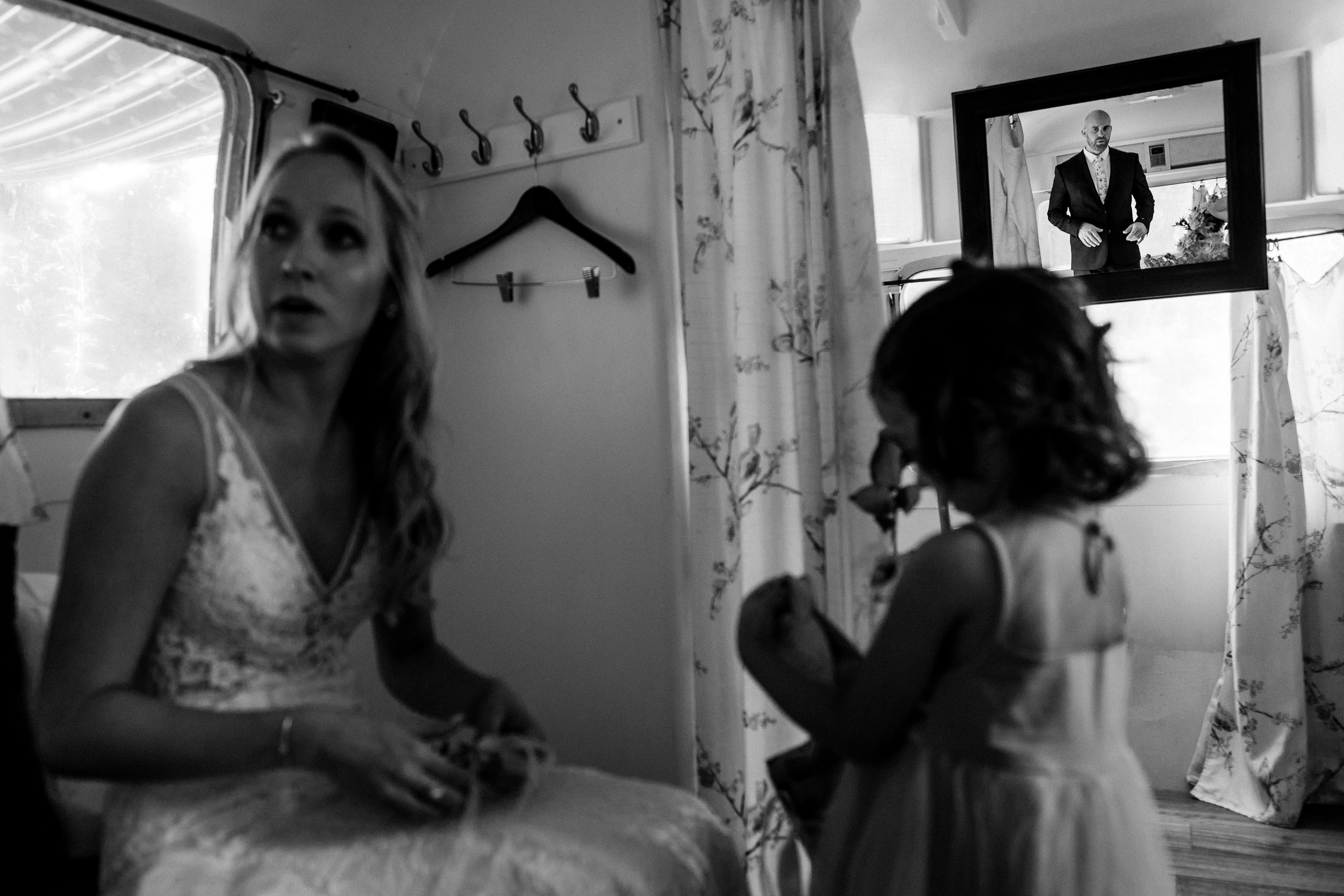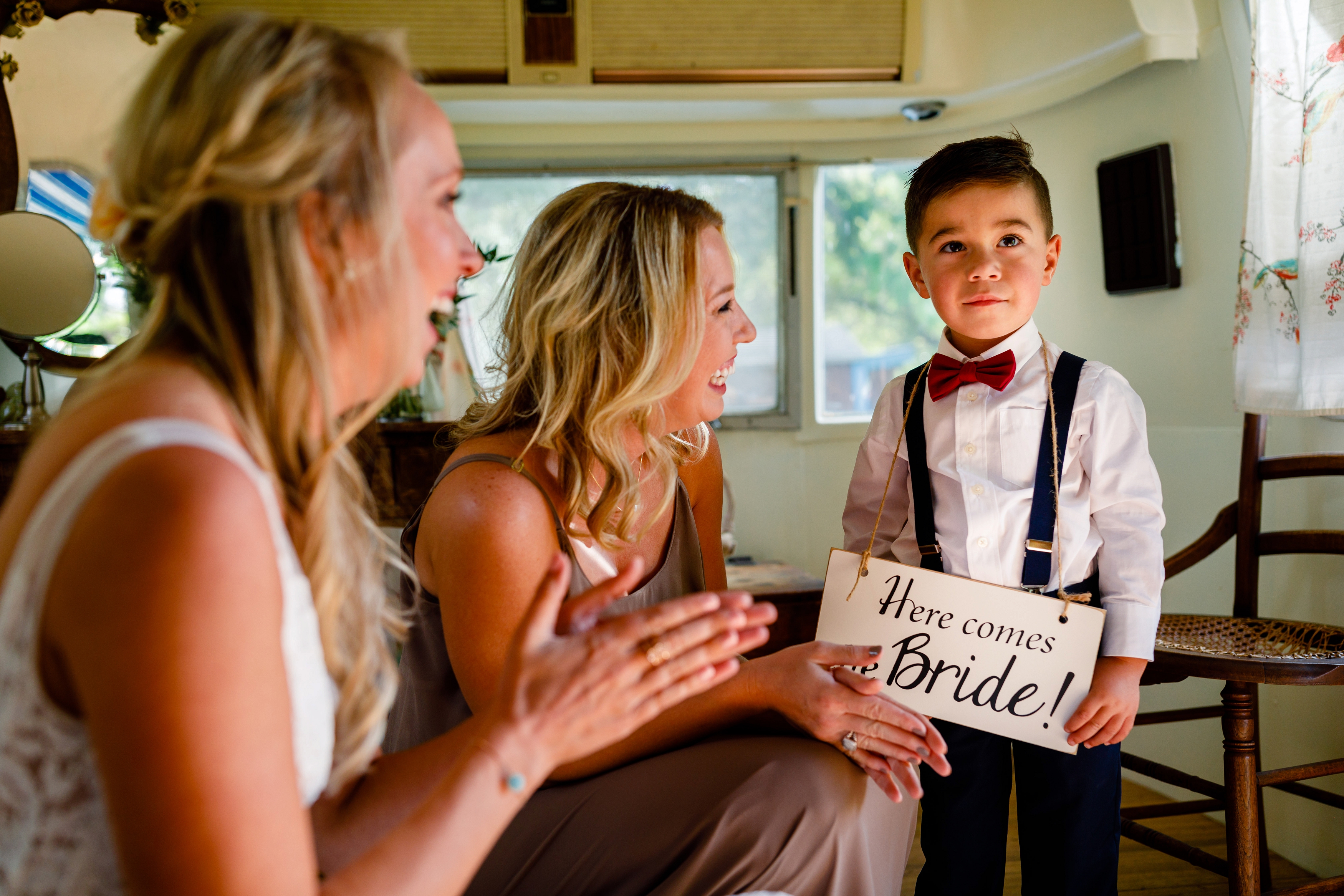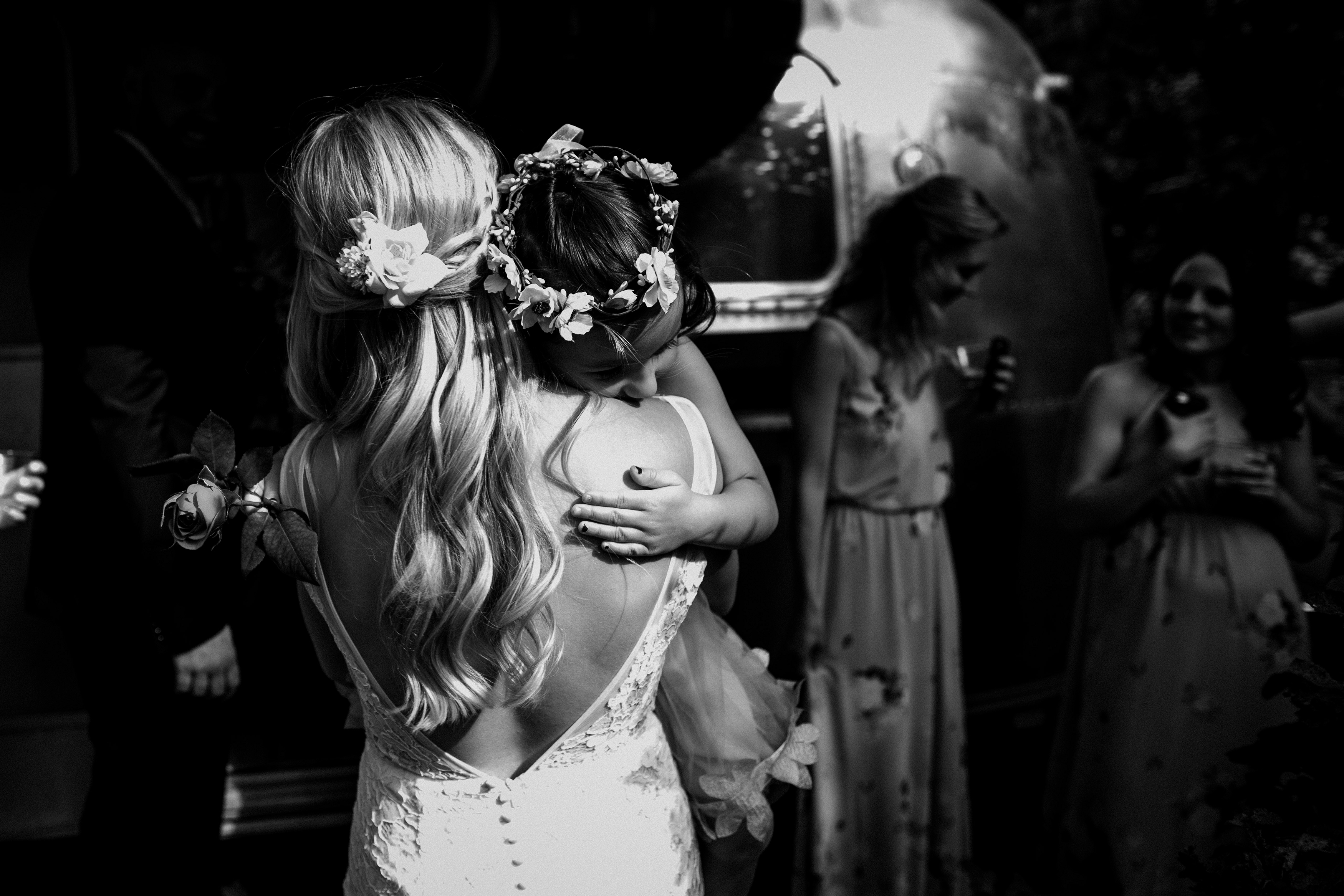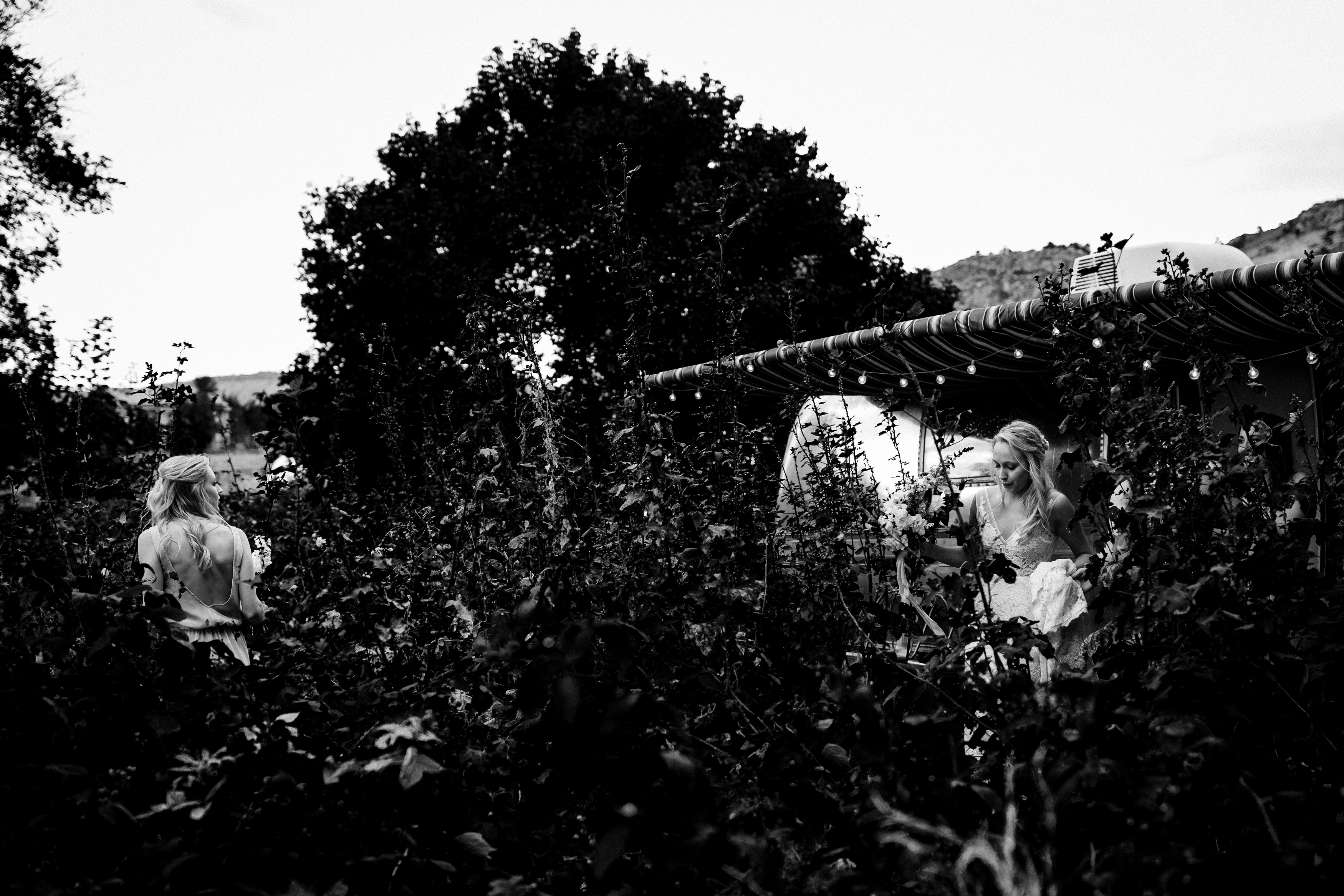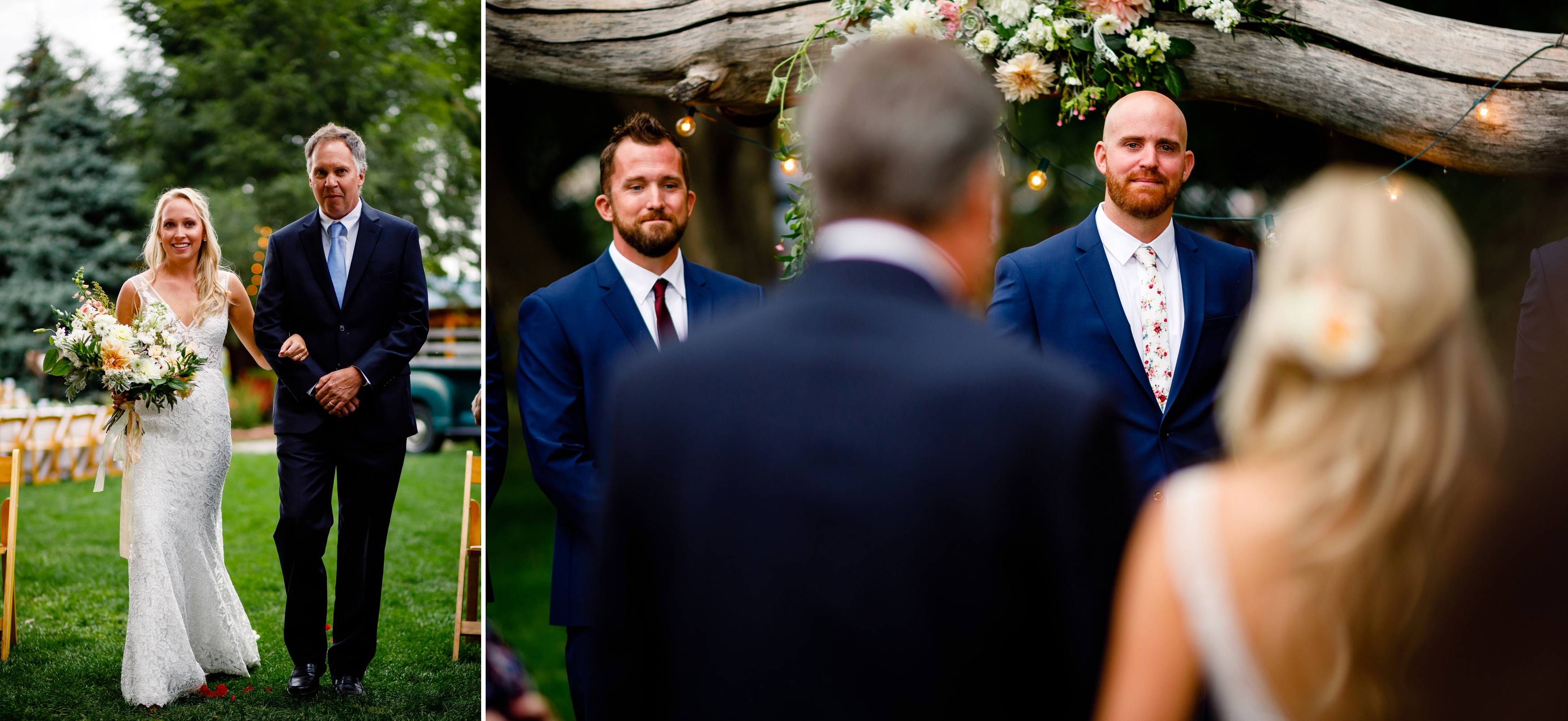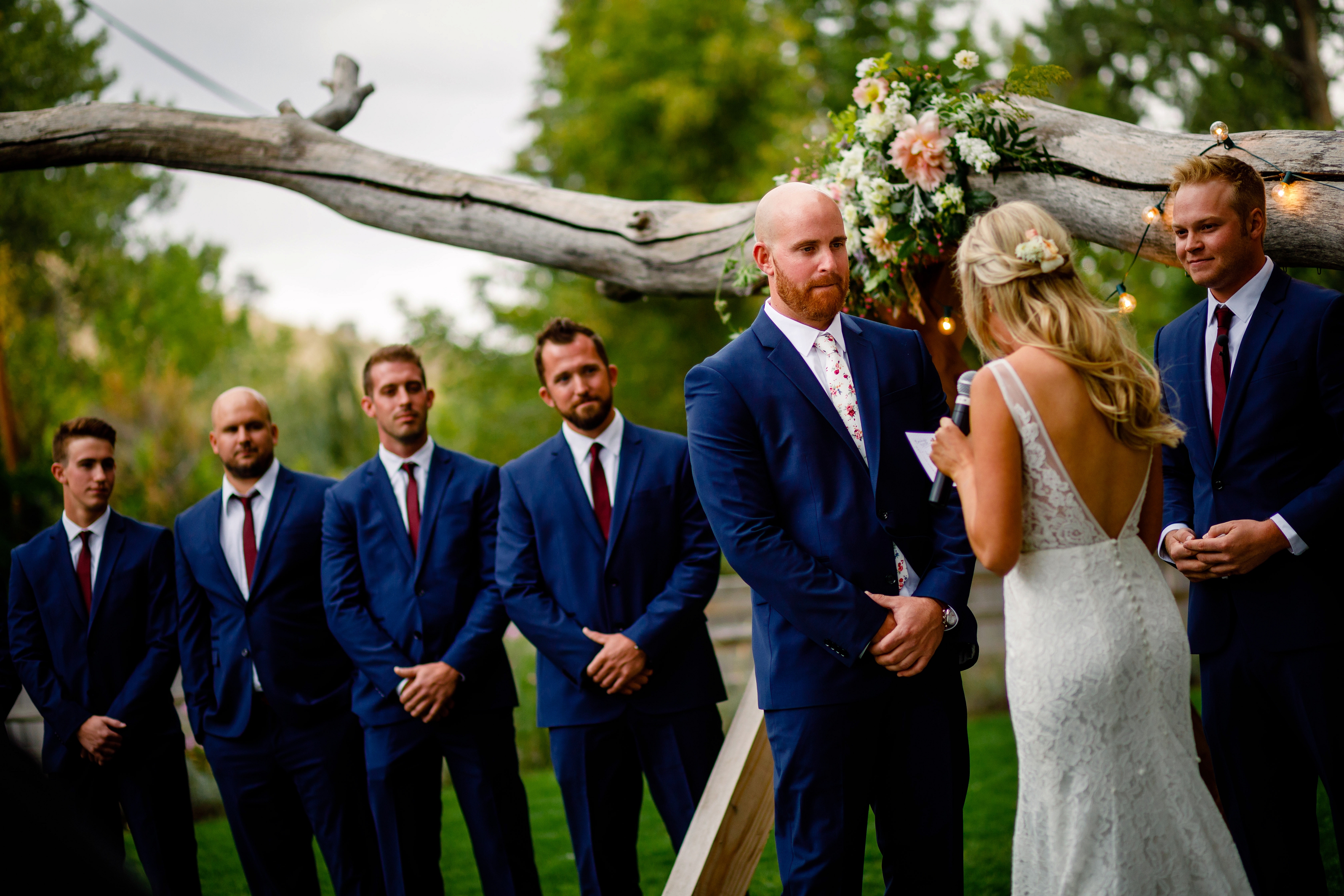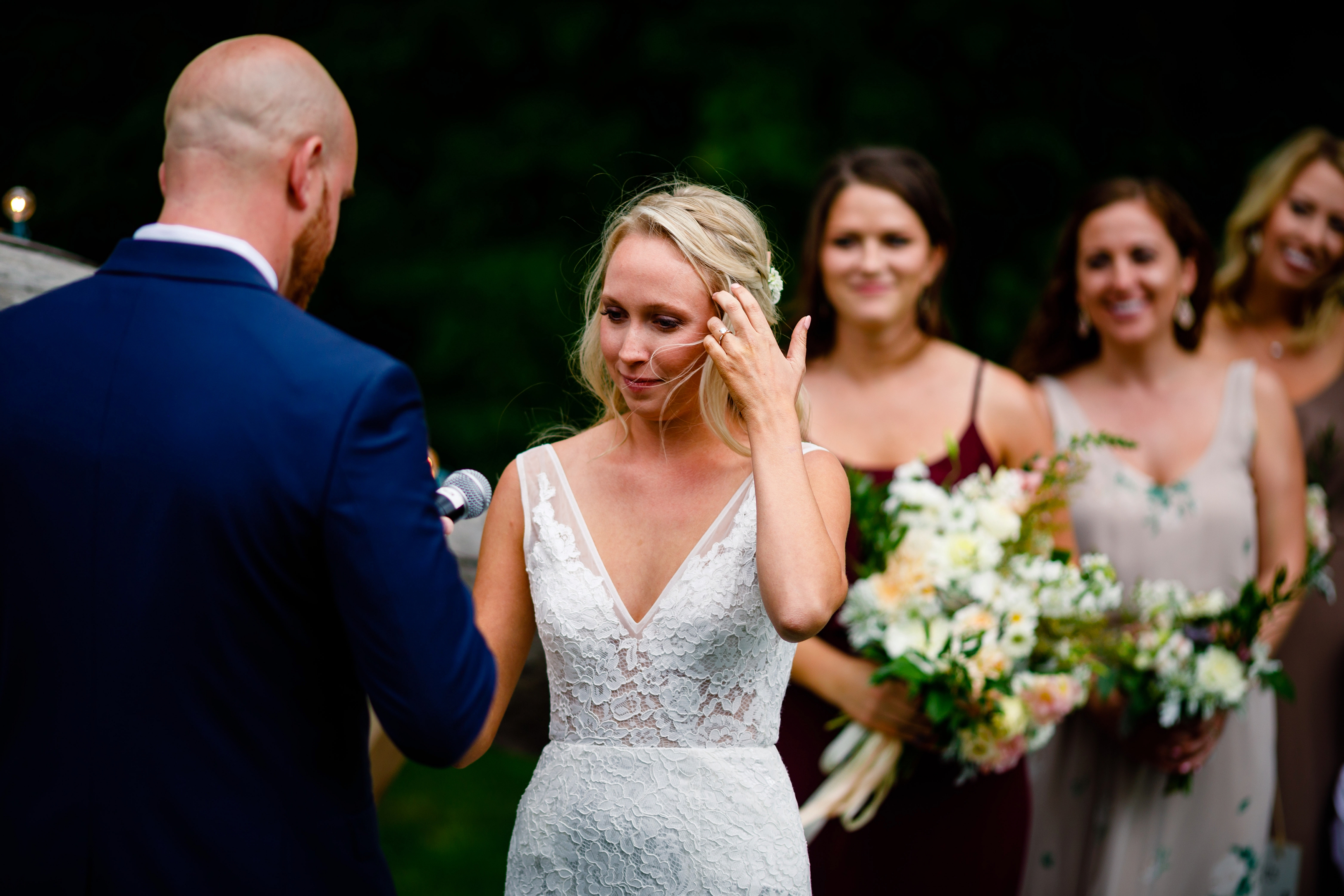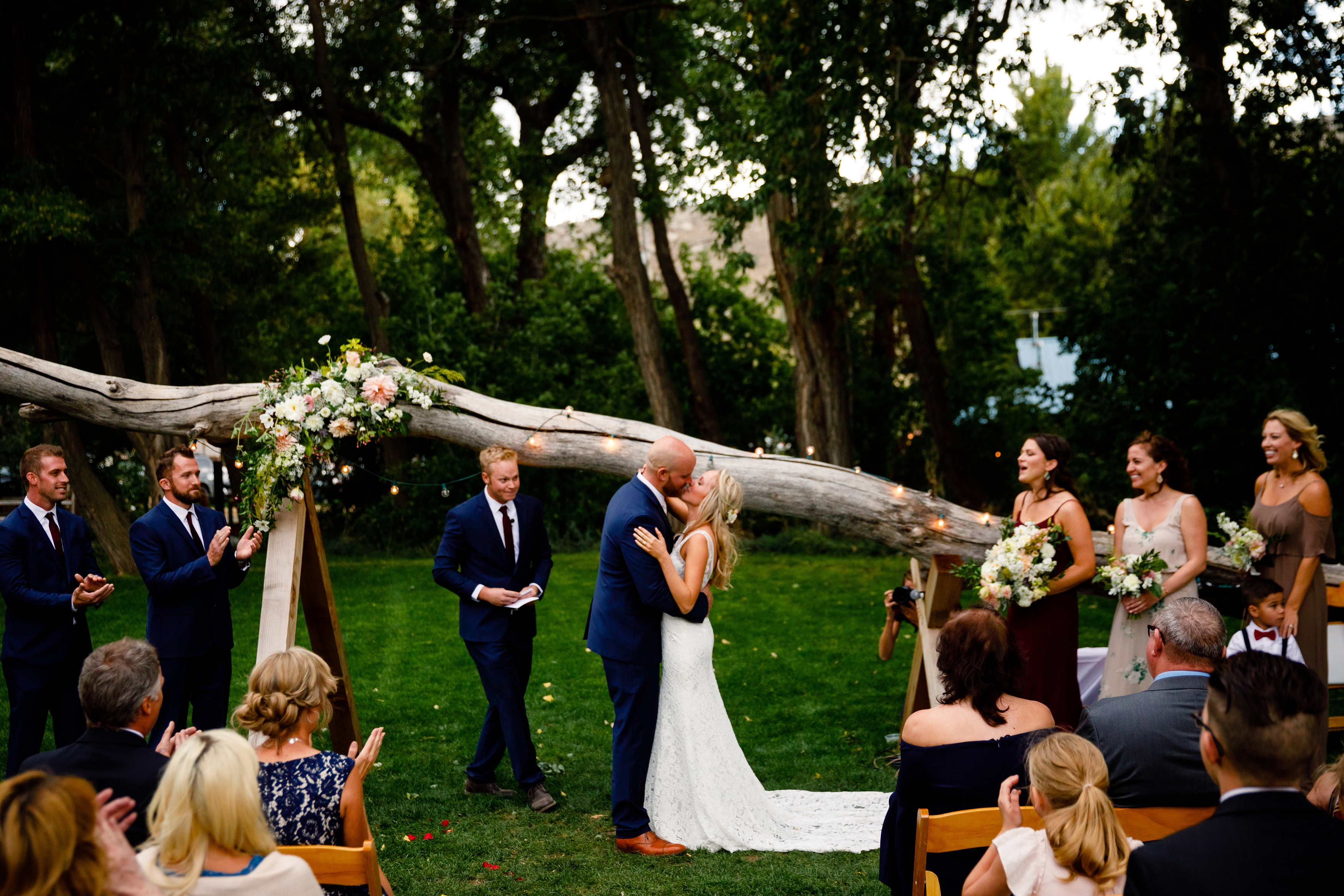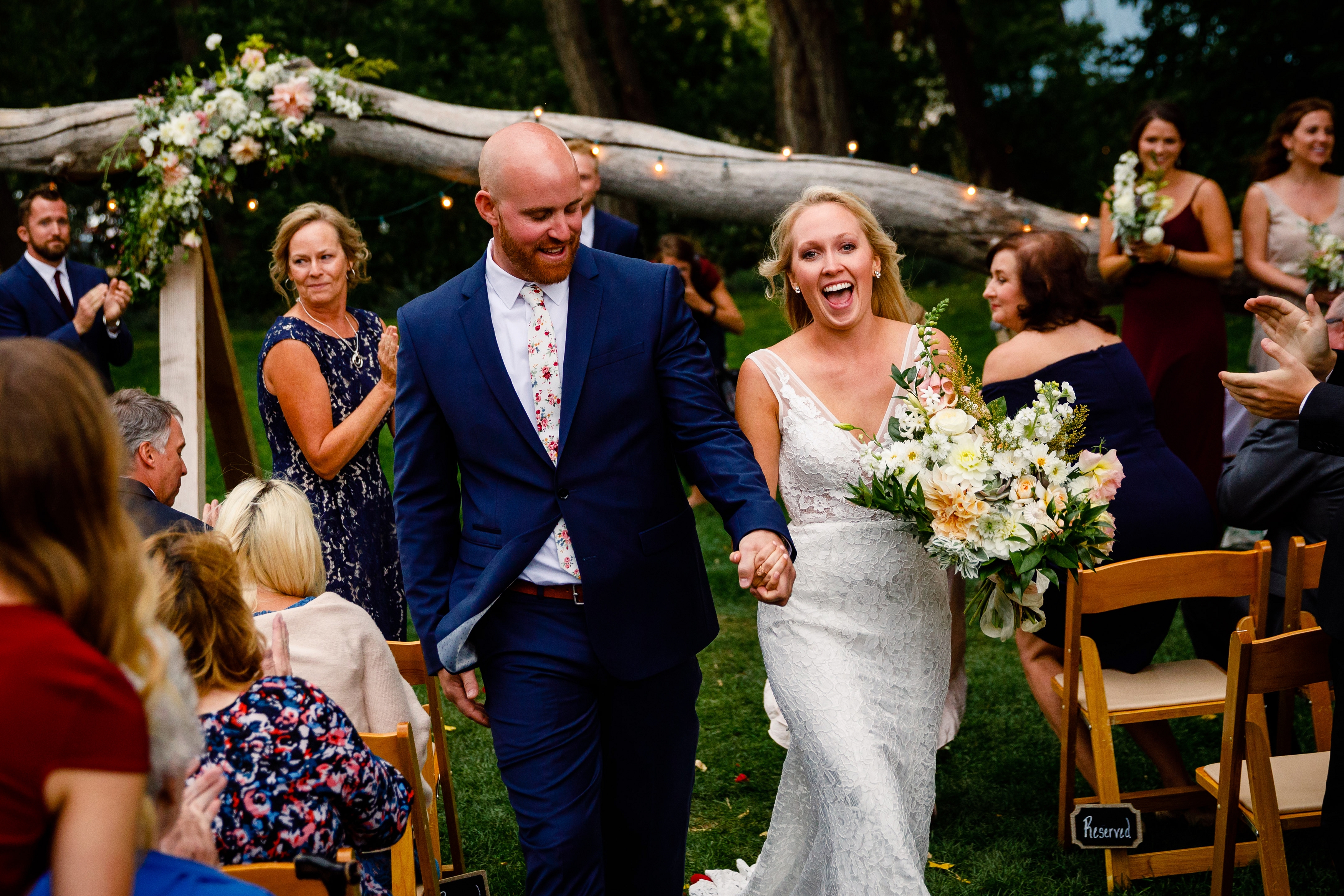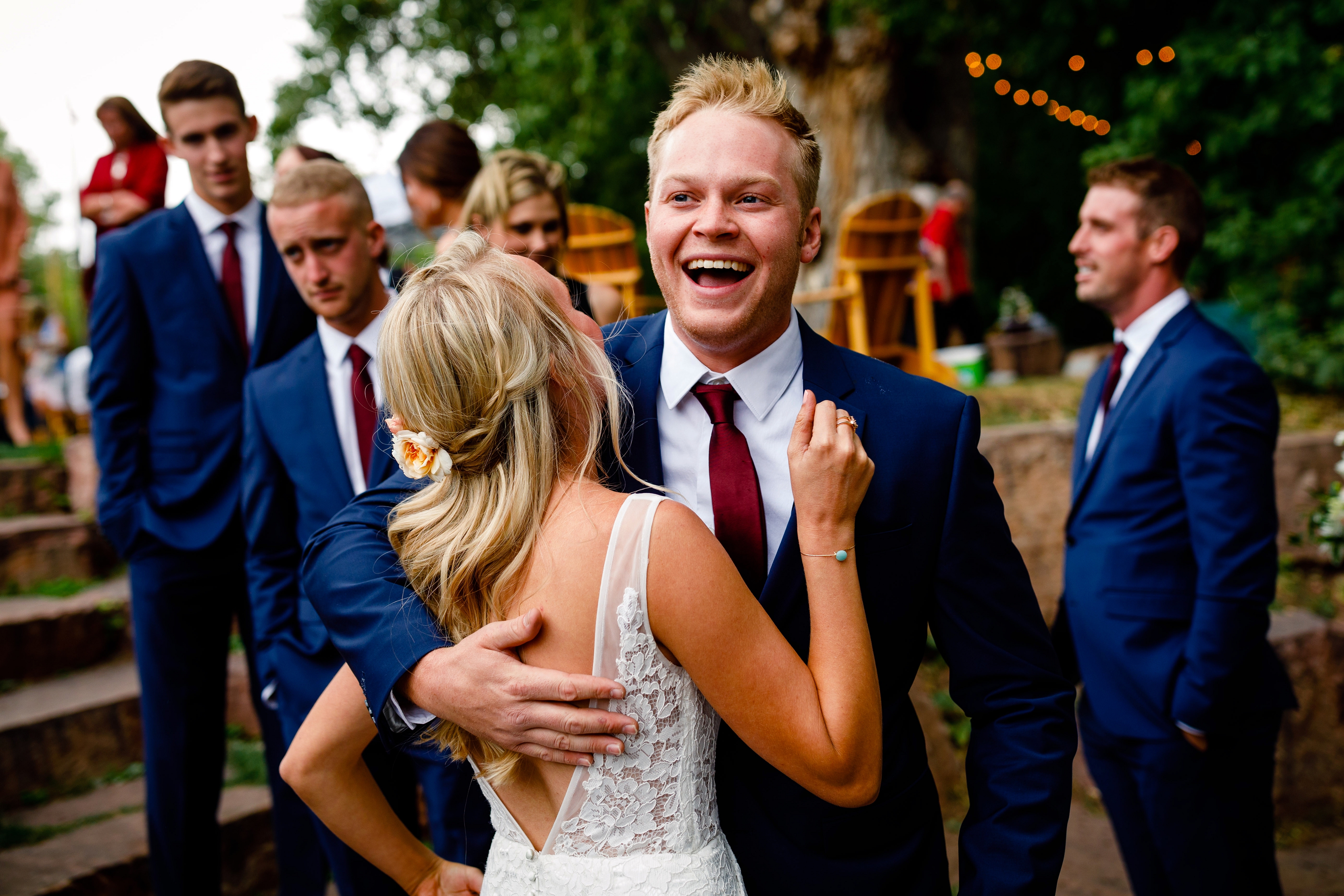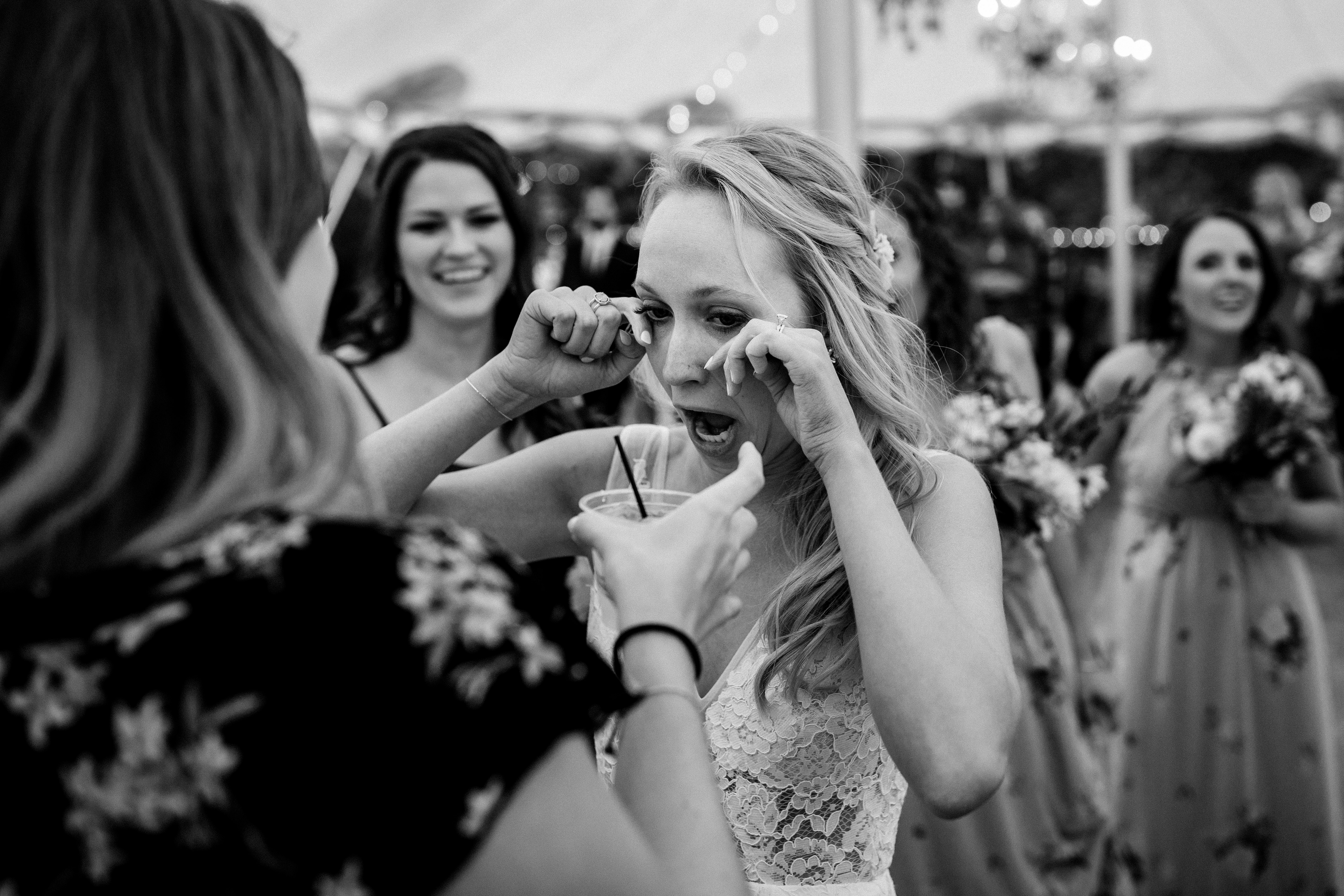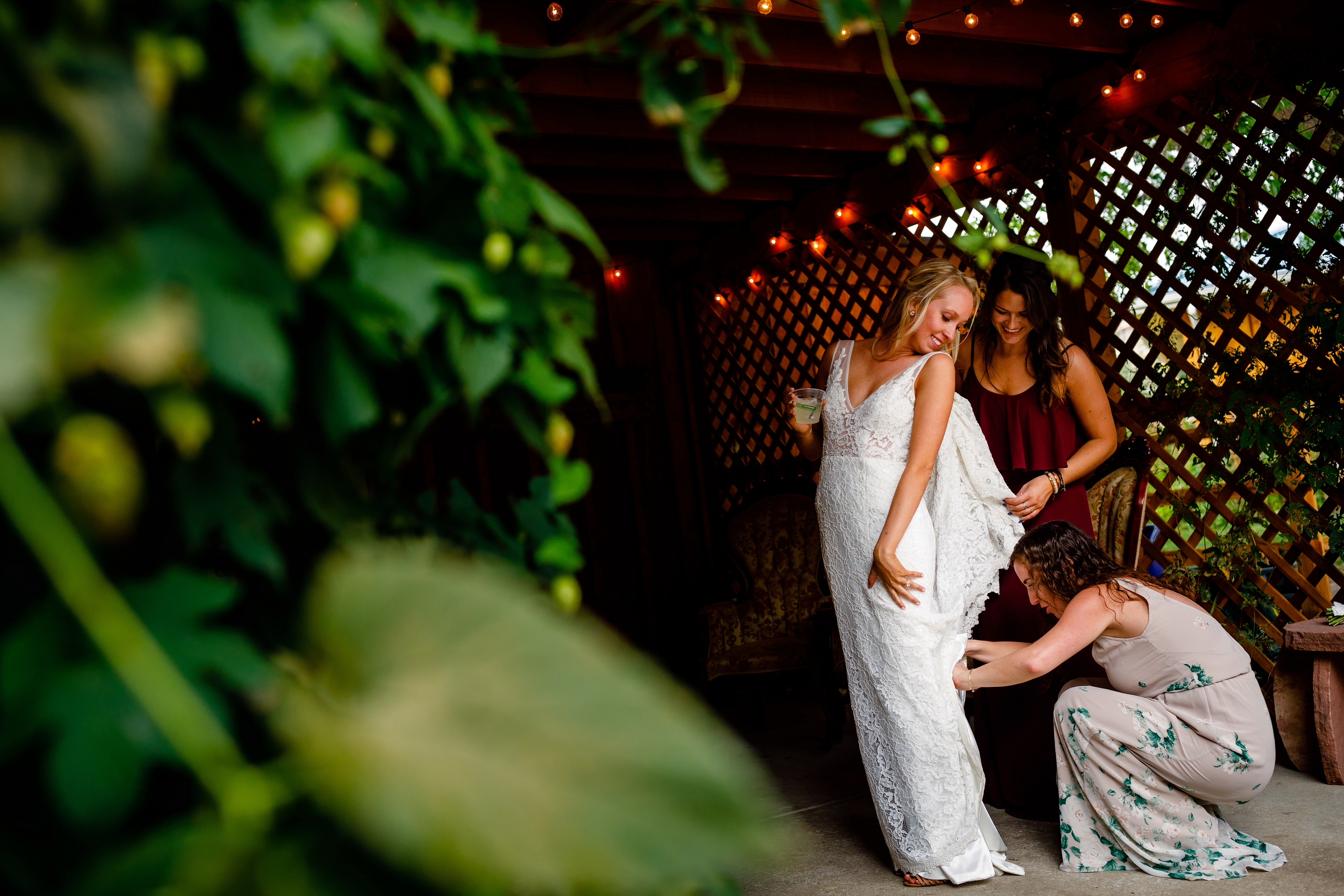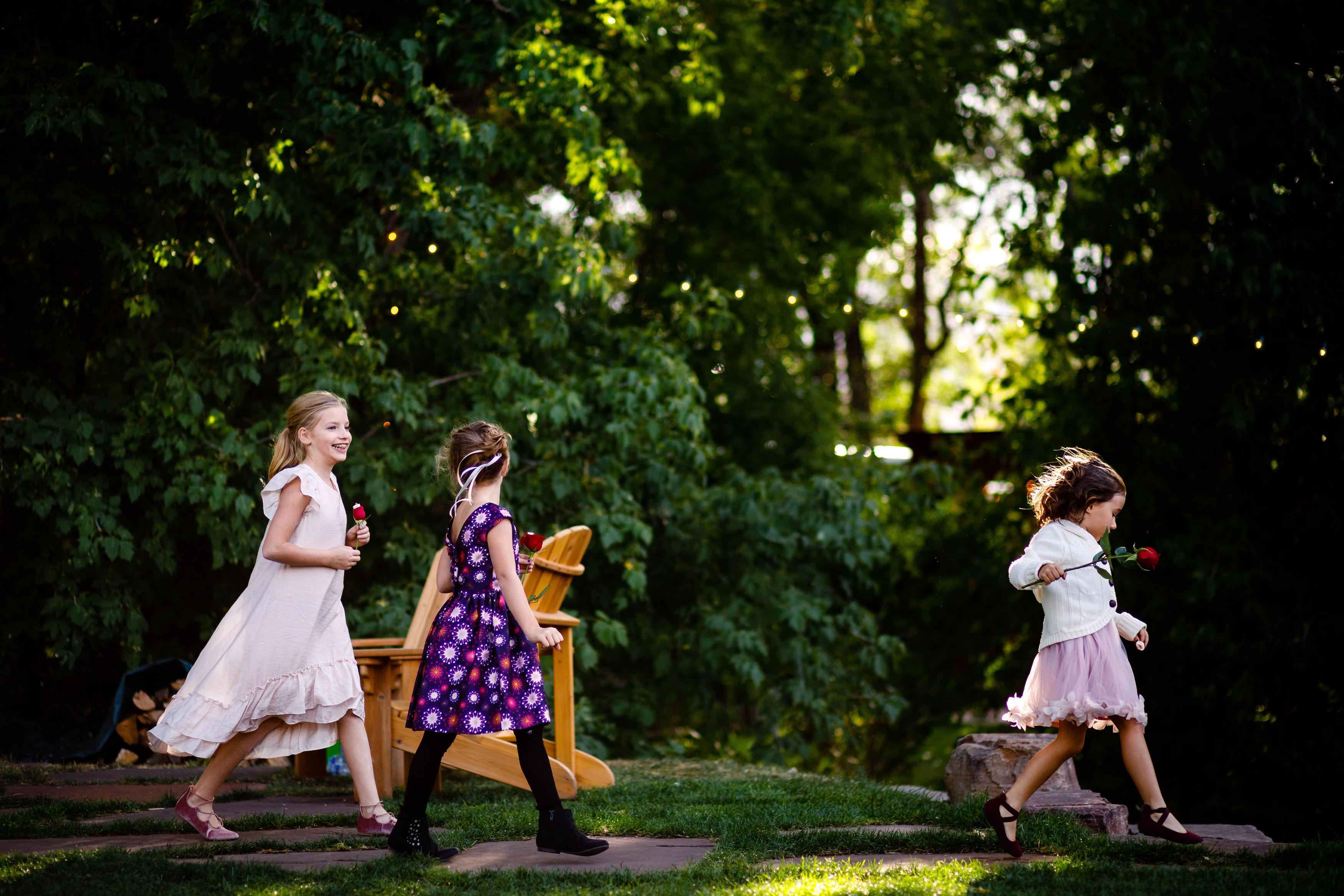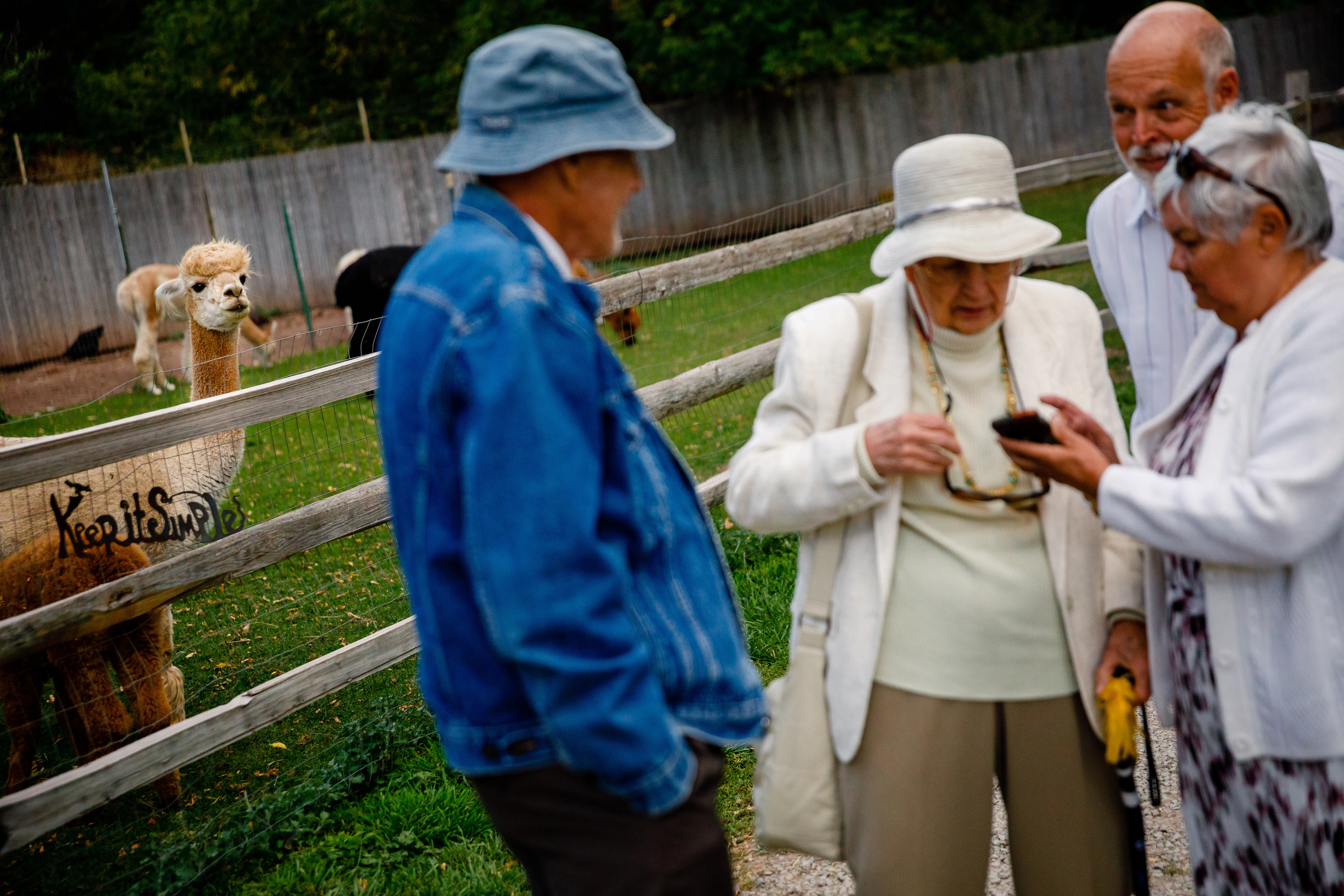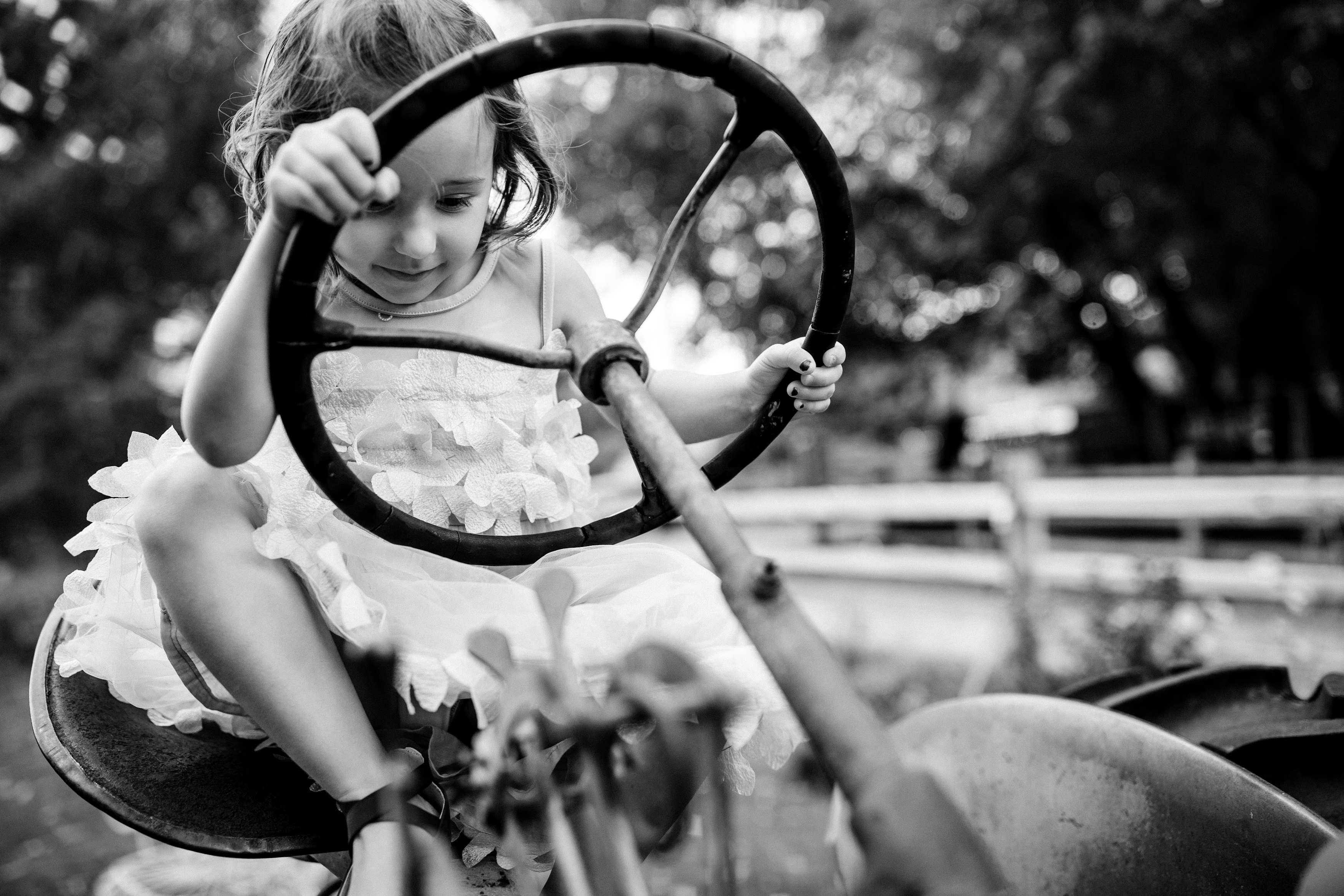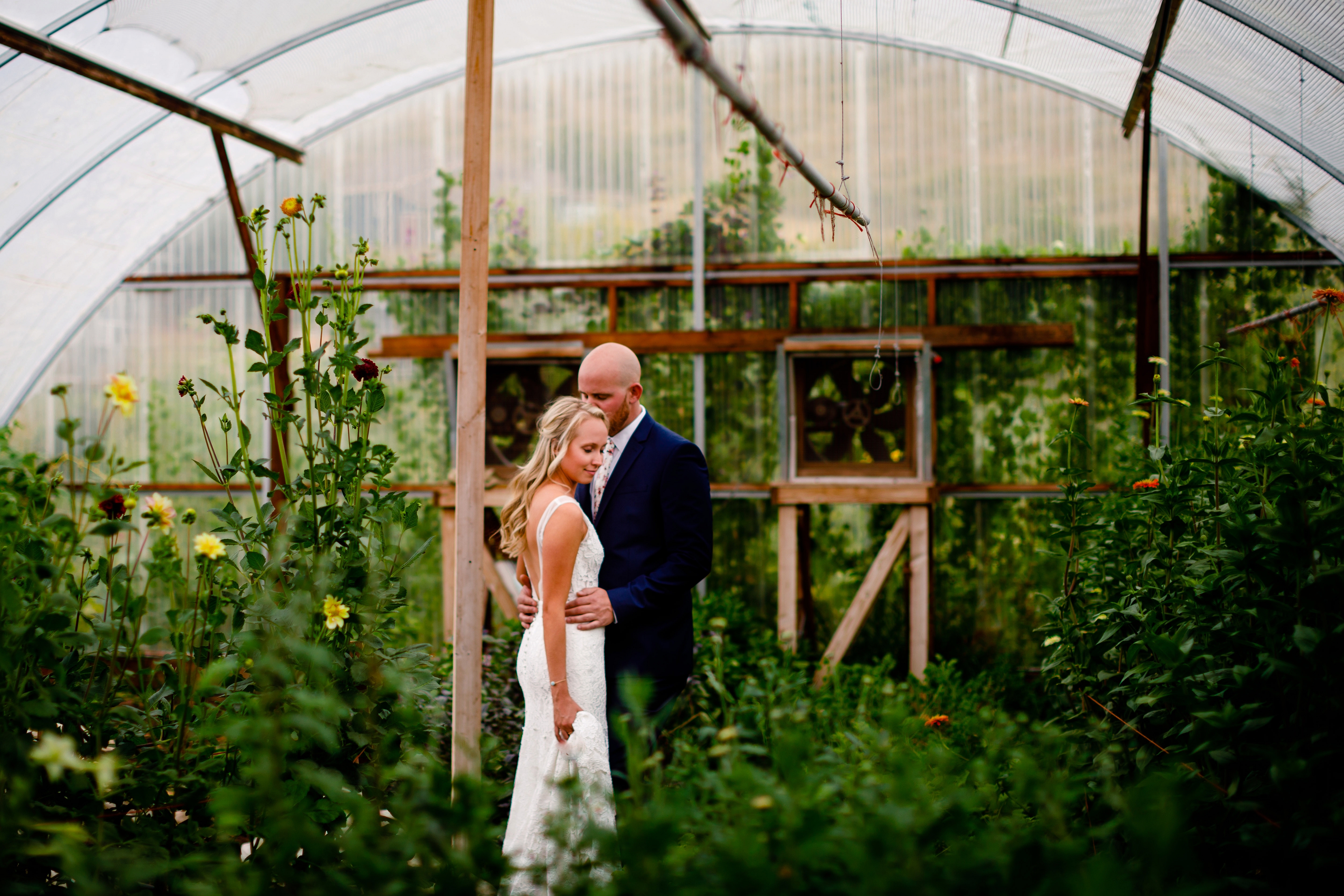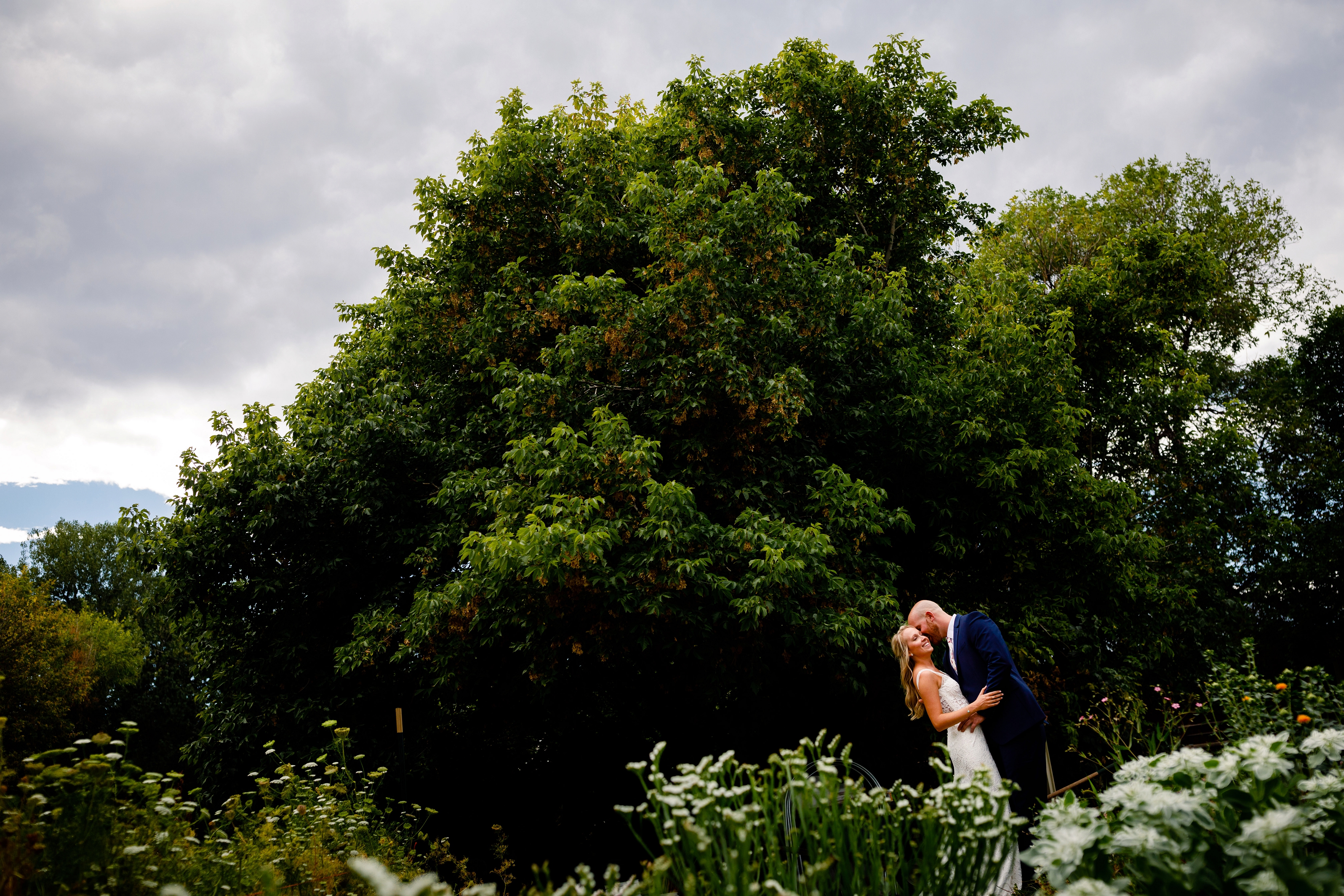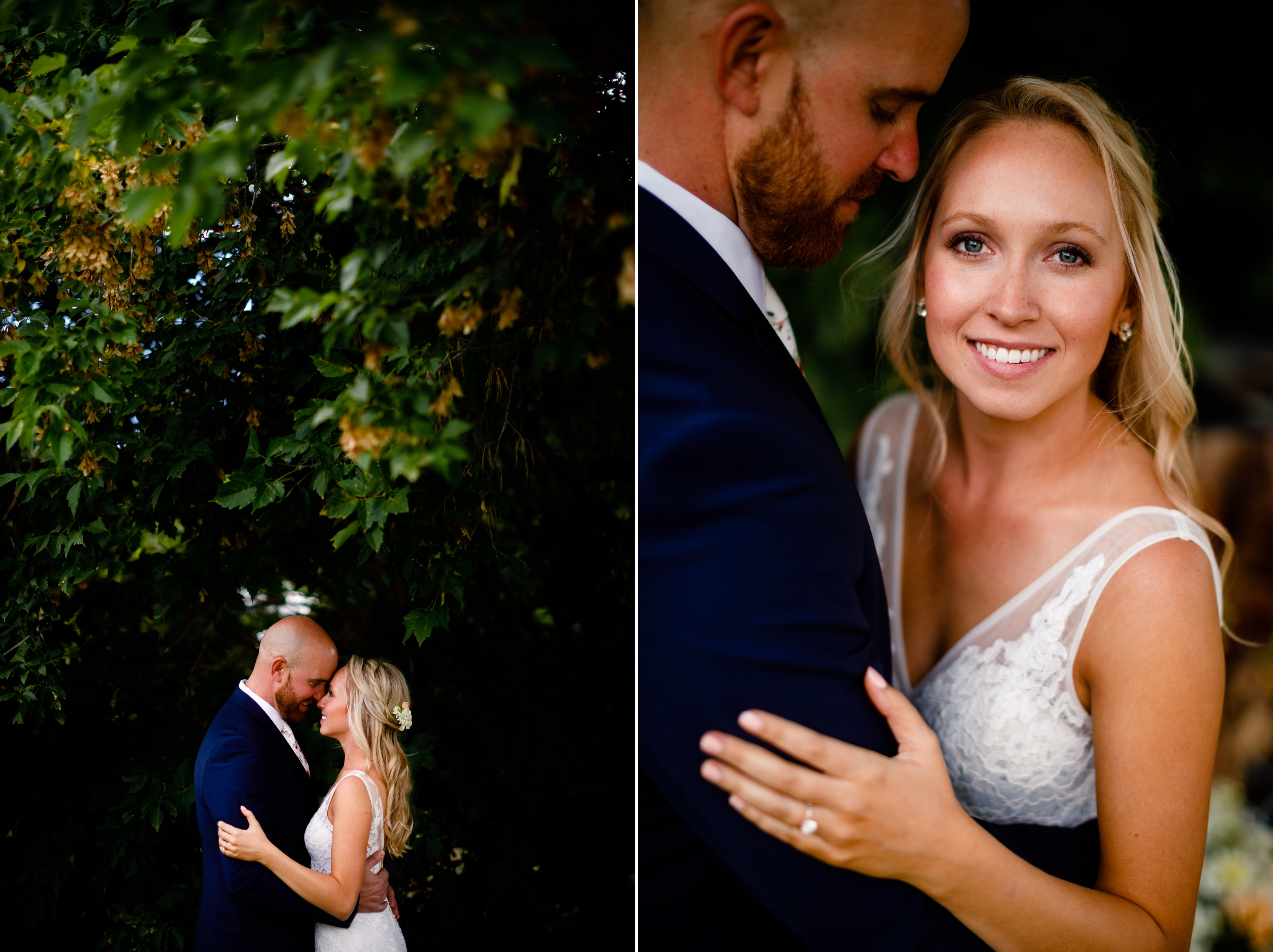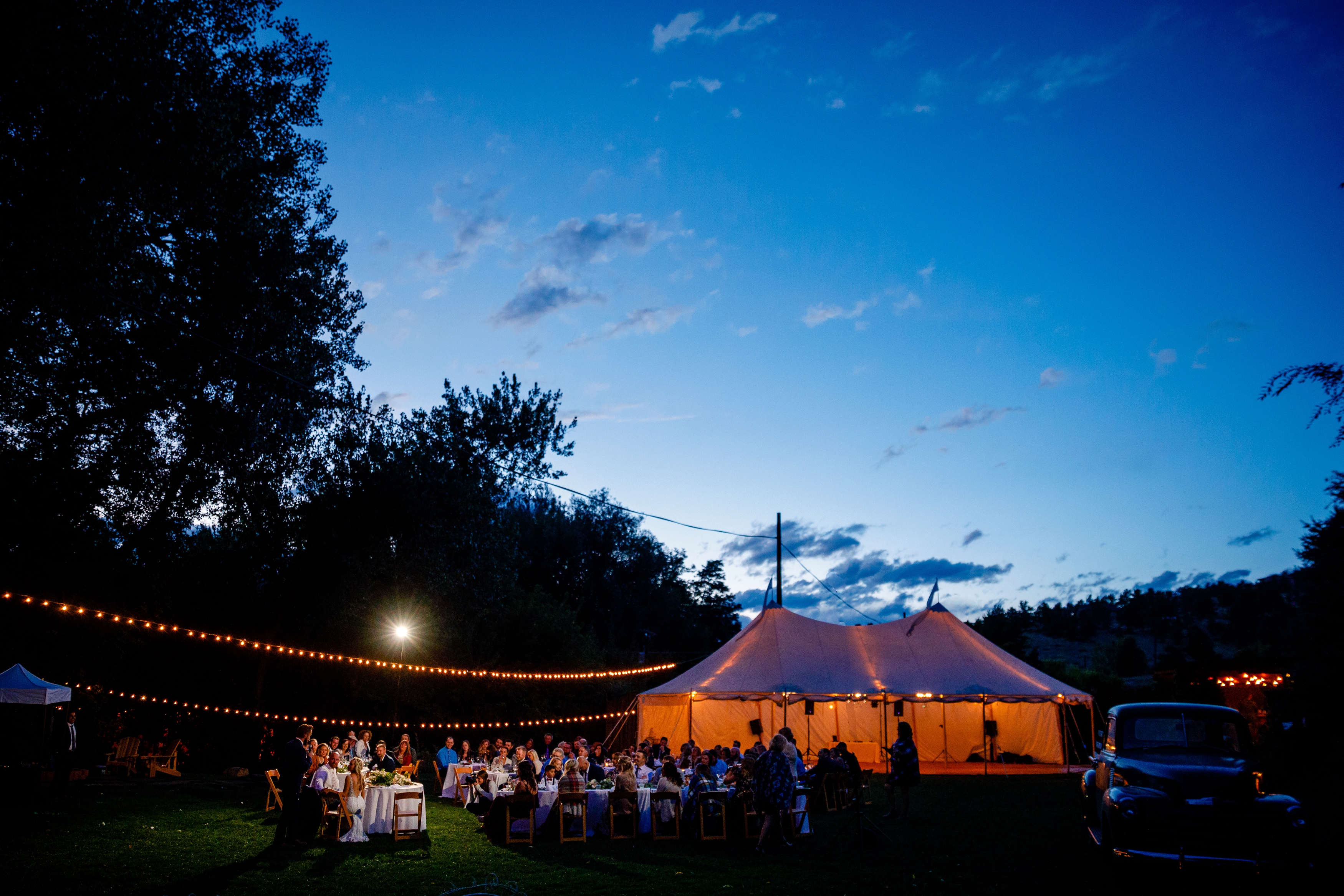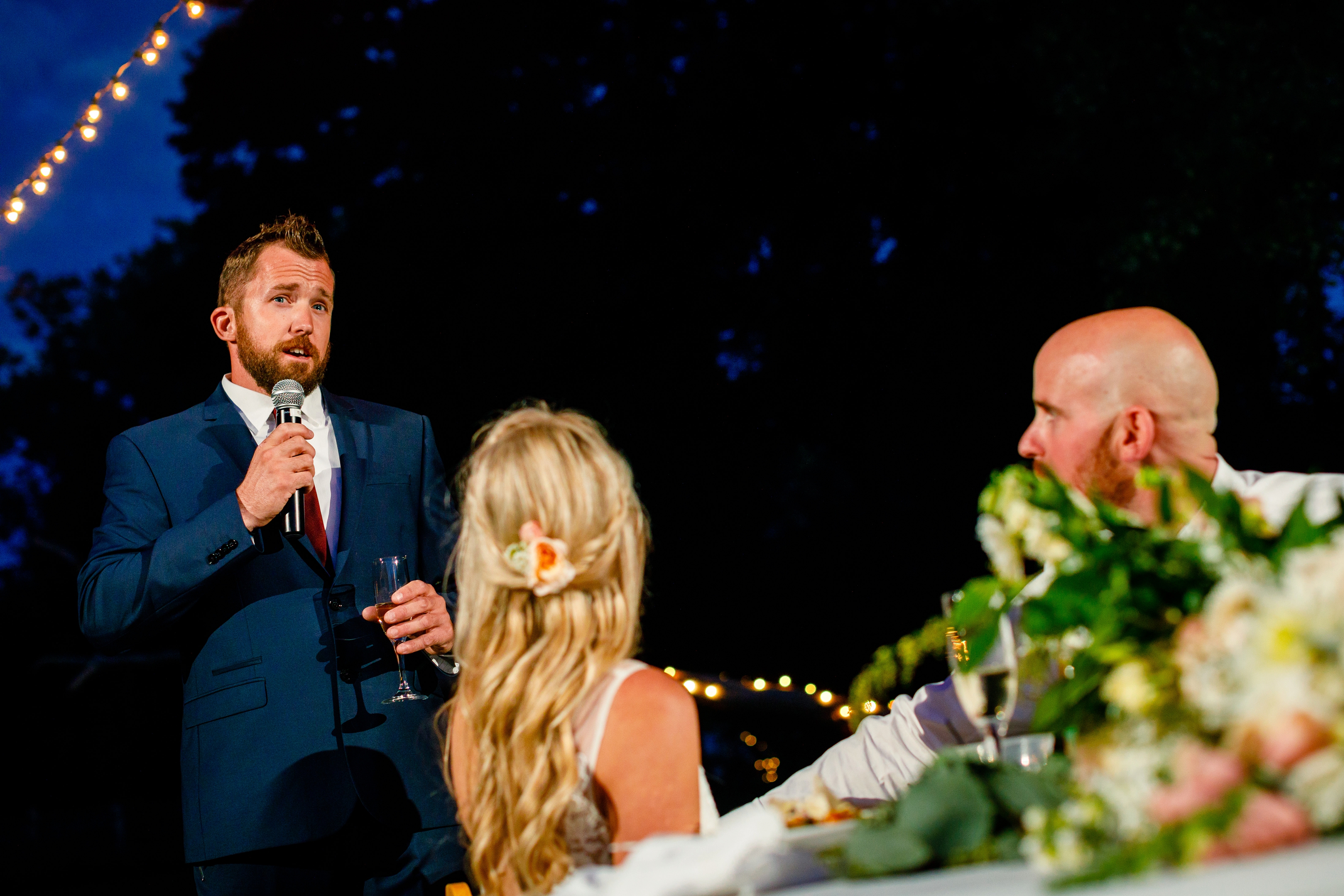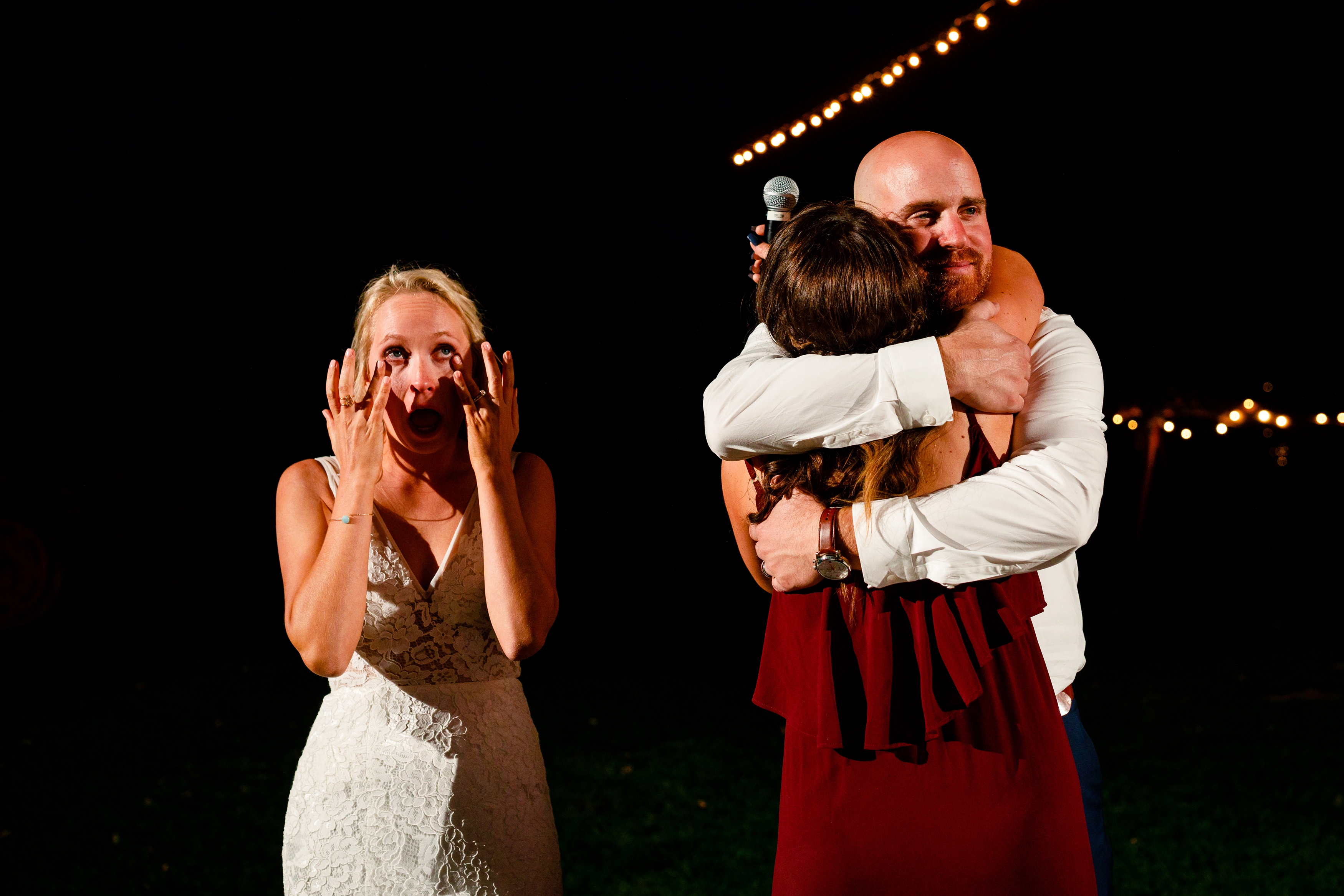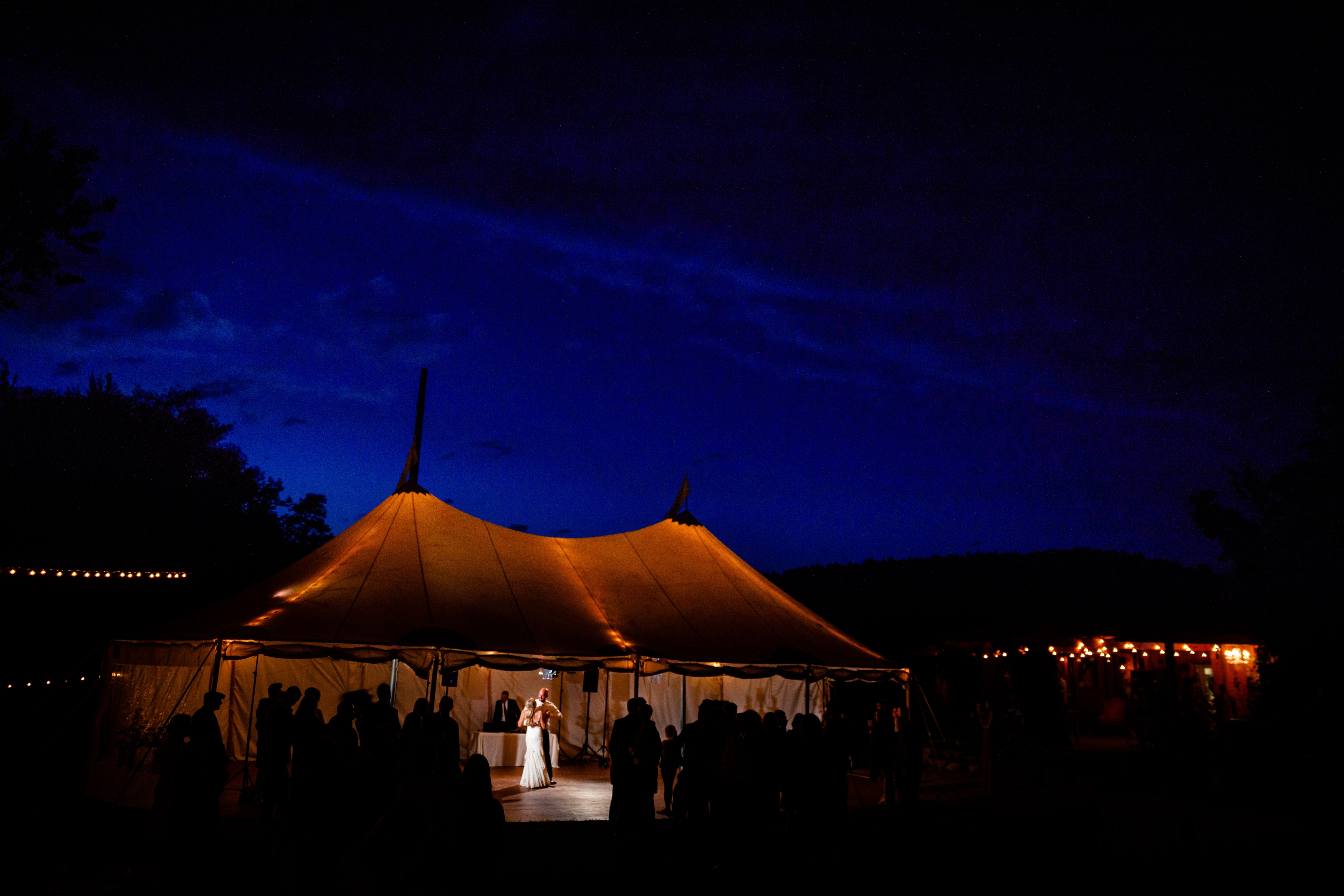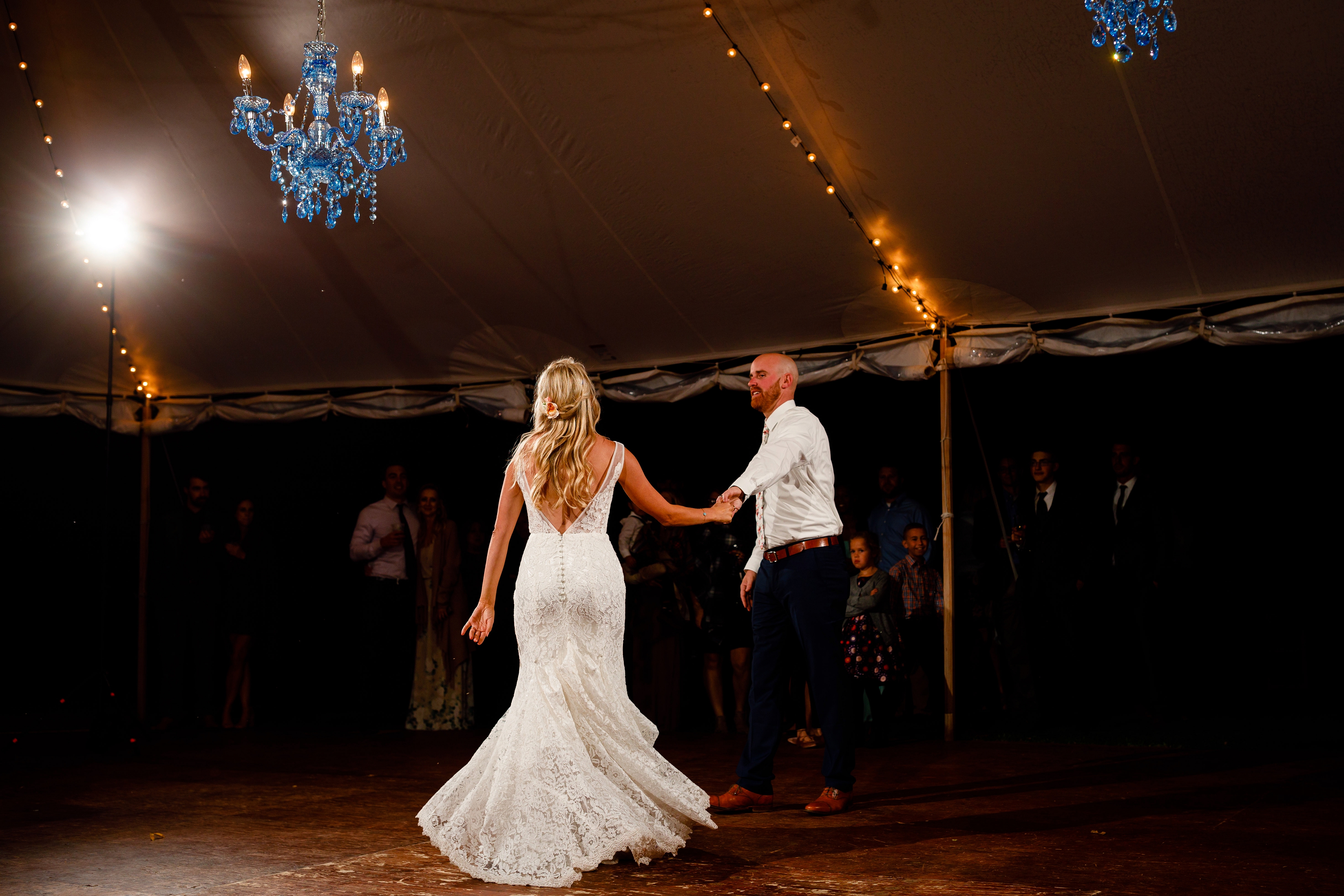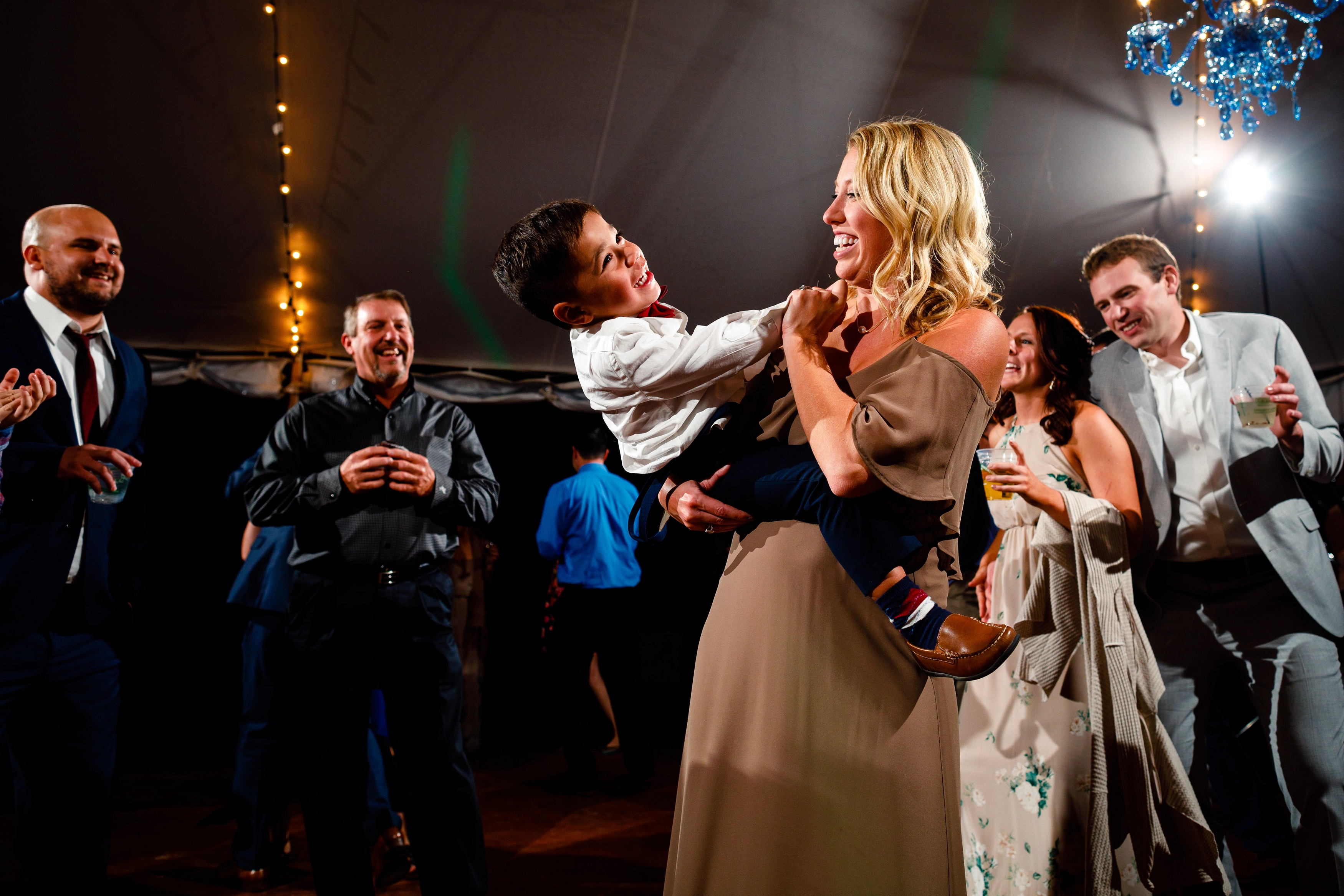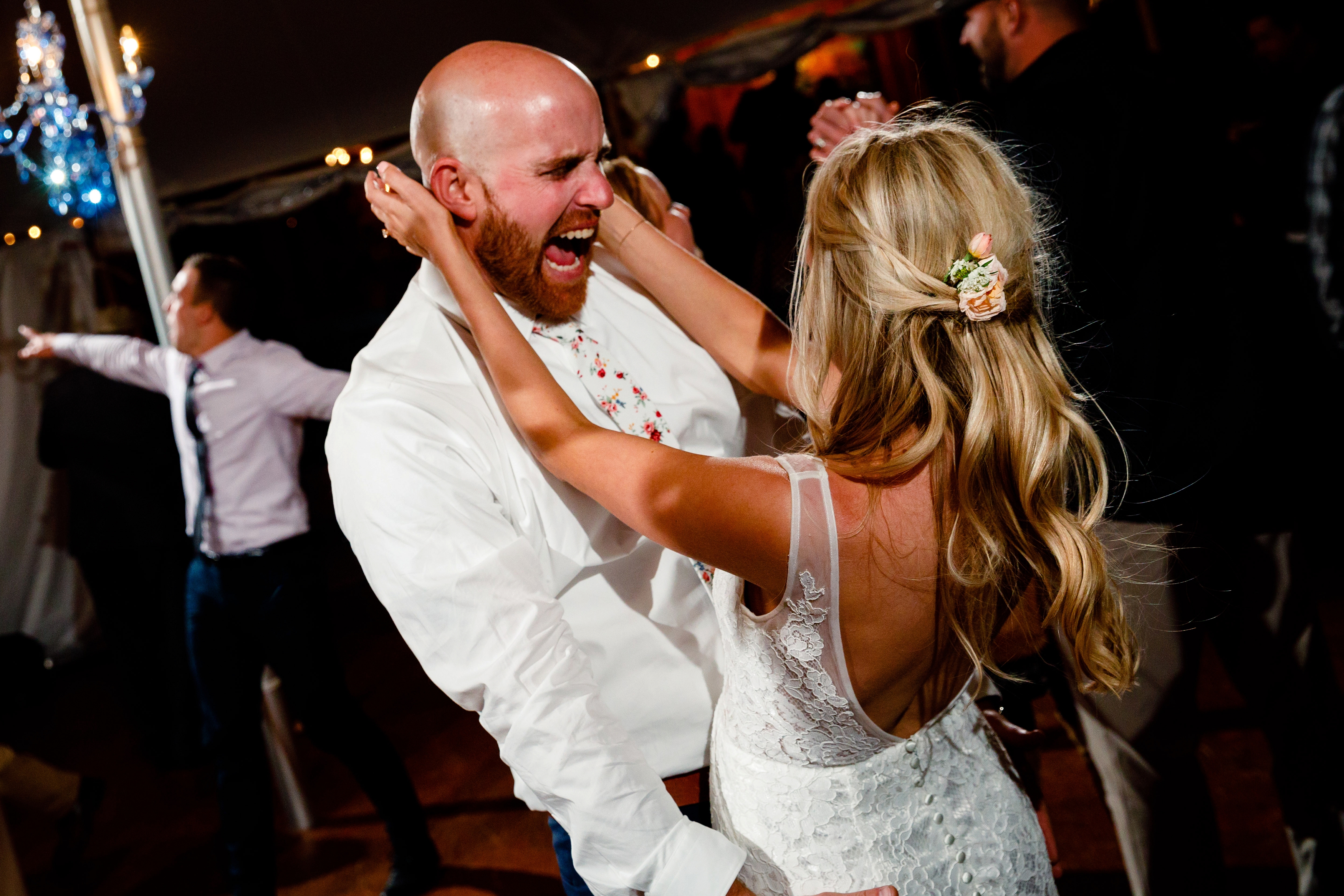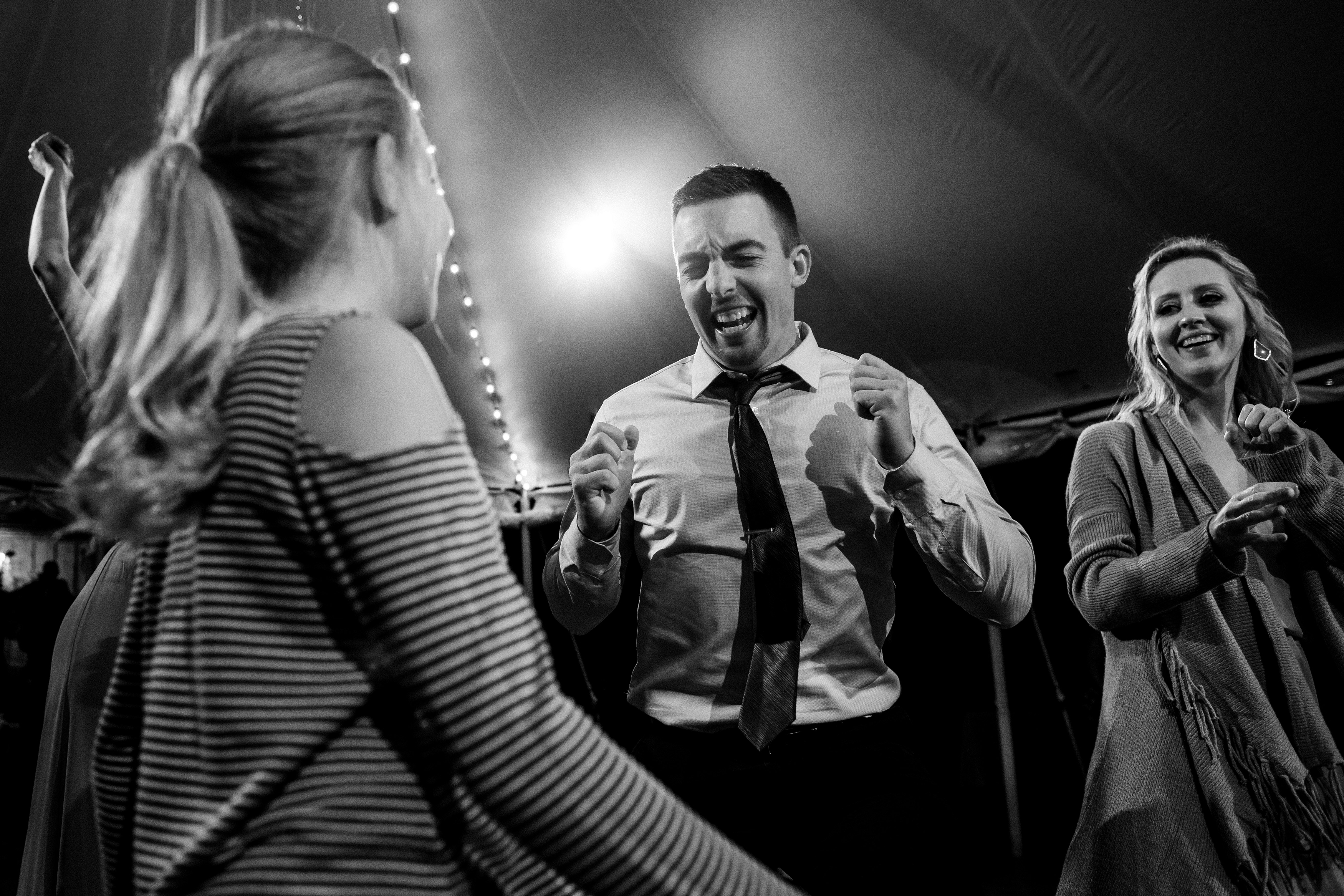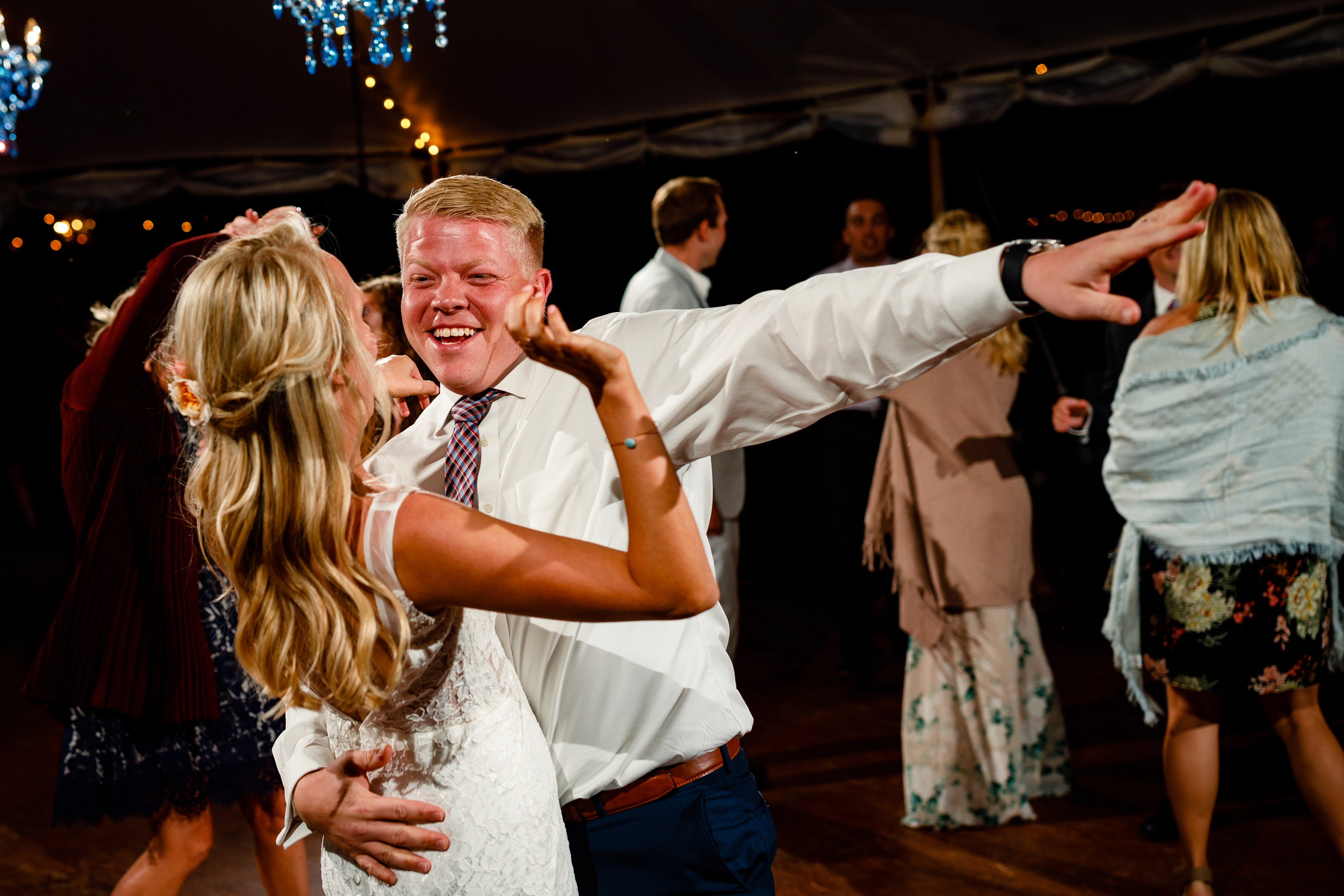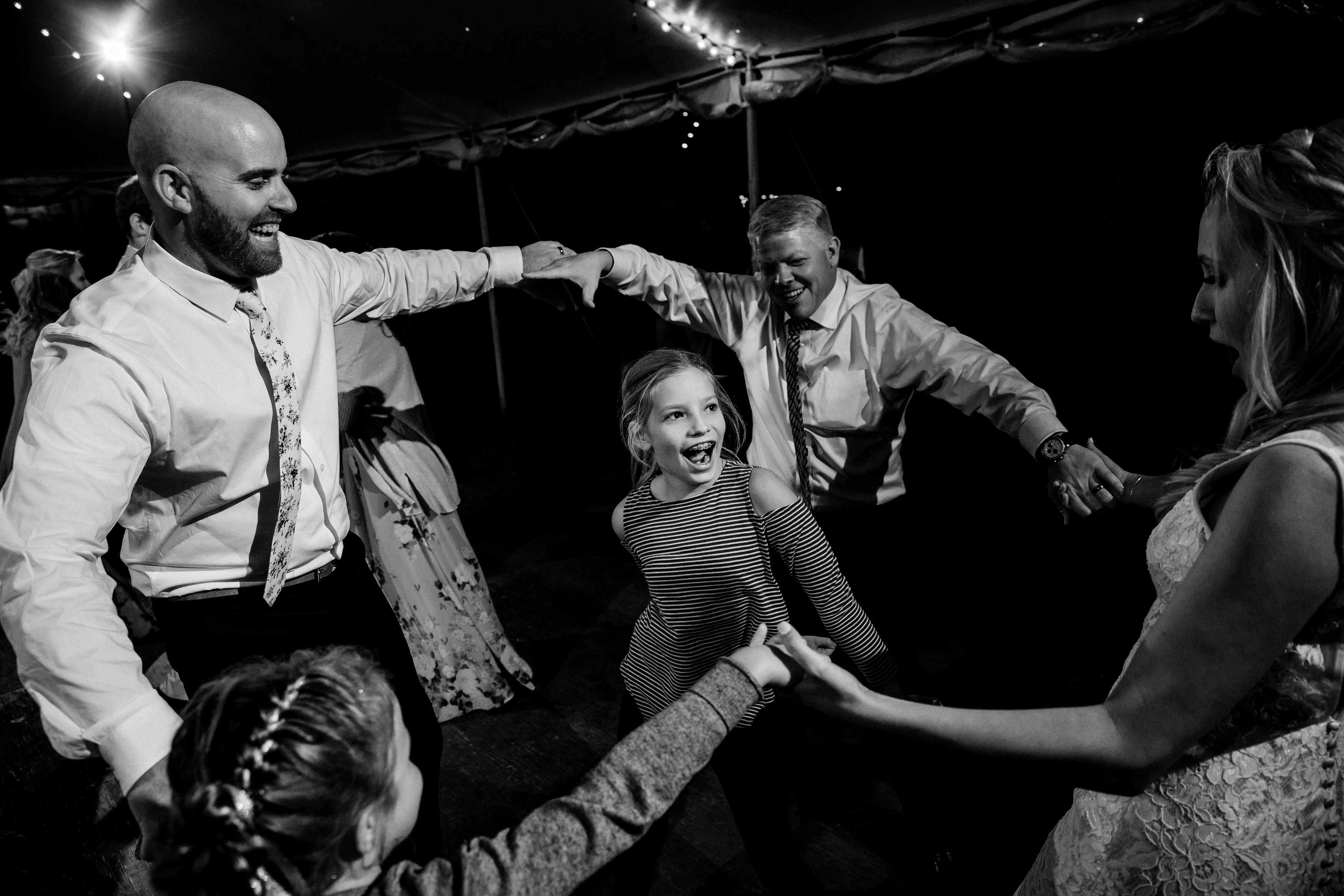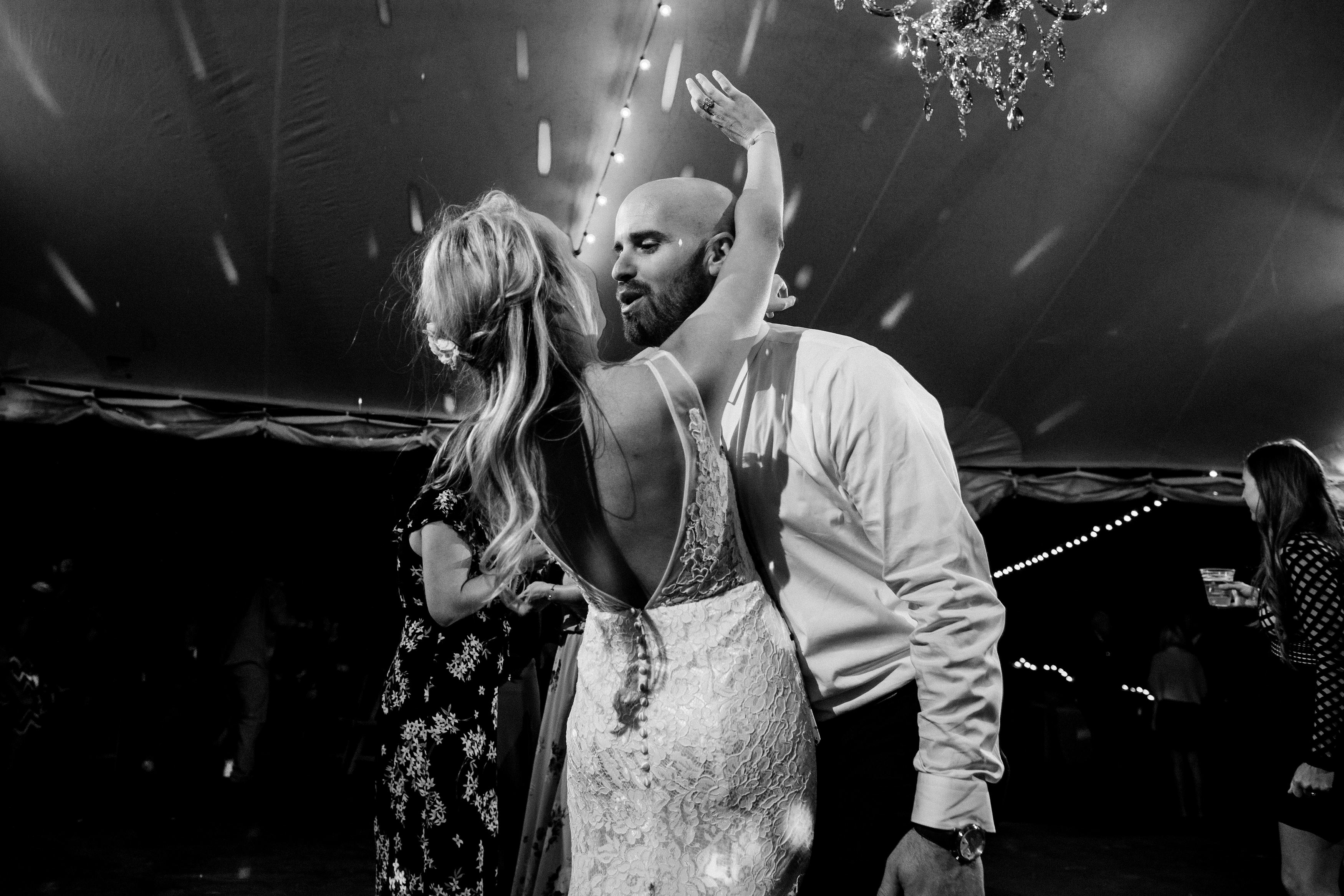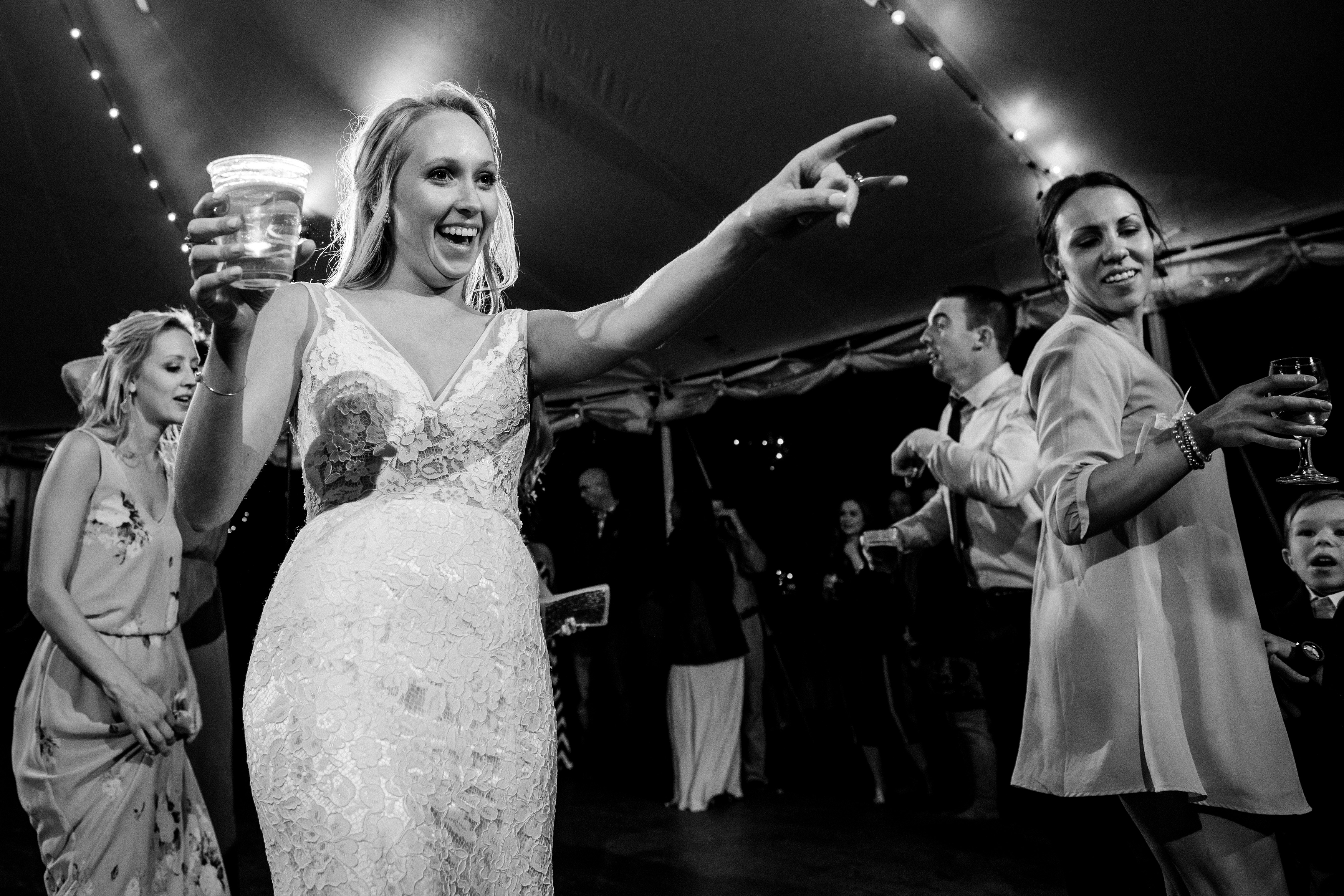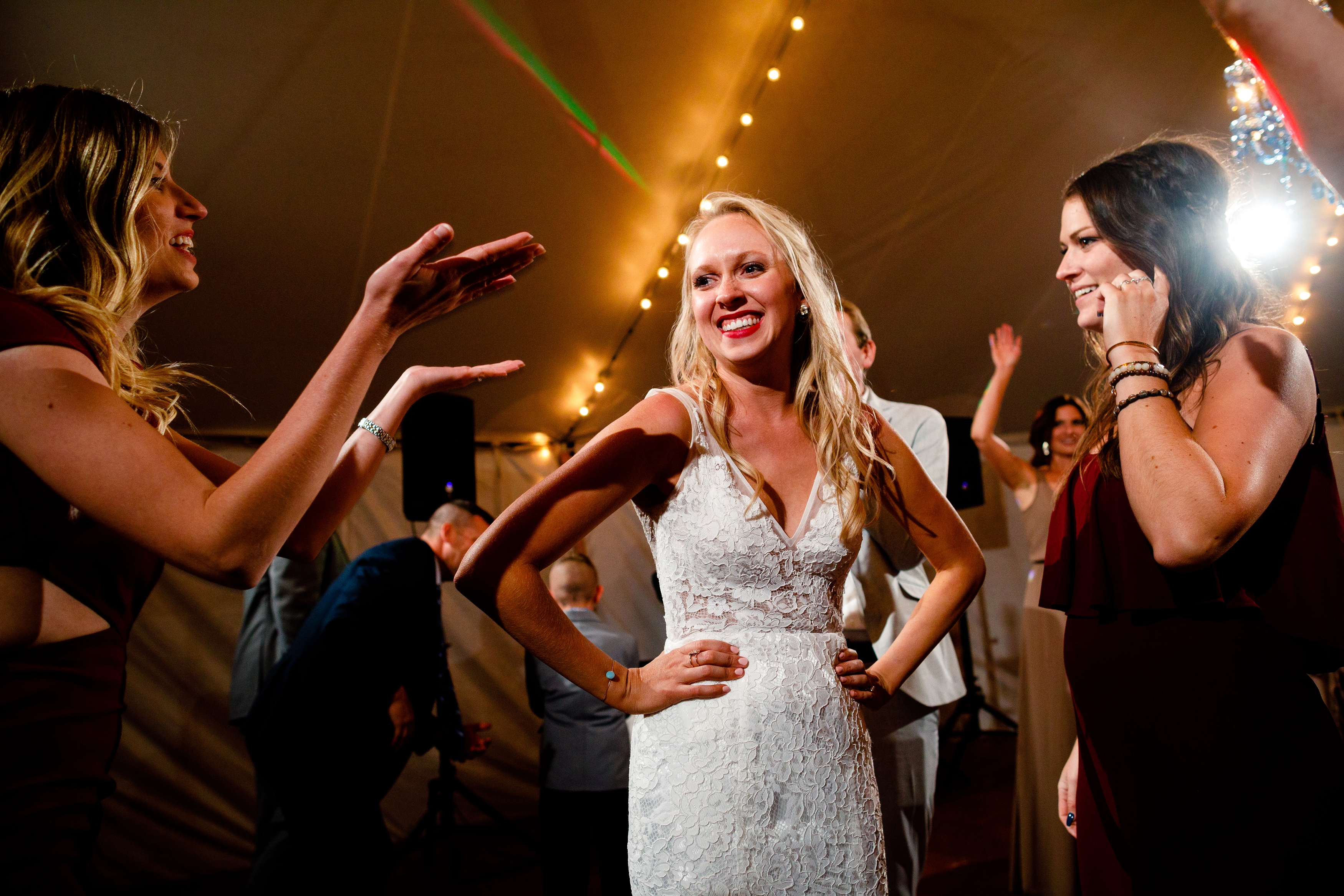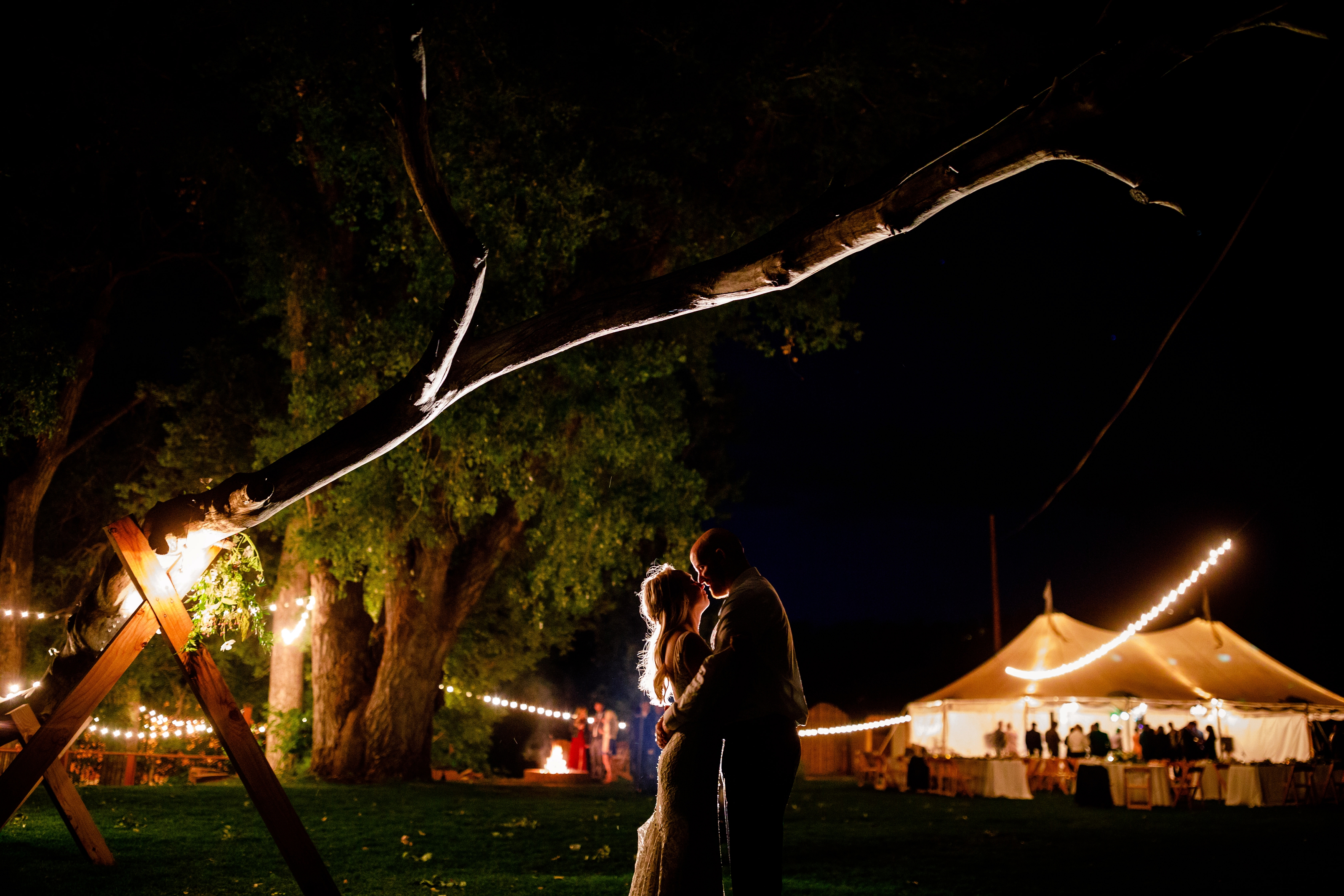 We've got more...