Meeting Heidi for the first time during a consultation, we picked up on two things. Her energy and love for dancing. These two qualities complimented their Main Street Station Wedding perfectly.
Upon seeing each other for the first time in downtown Breckenridge, we headed over to St. Mary Church in Breckenridge for their wedding ceremony. During their catholic mass, the sun gave us some spectacular light shining through the beautiful stained glass windows. After Frank & Heidi said their "I do's," the real adventure began.
We loaded into an SUV for a trip up the Boreas Pass Road. When on top, it wasn't a few minutes later before these two were climbing the rail car in their wedding clothes. After some portraits, we headed back down to catch the last bits of fall color in a beautiful aspen grove along the road. Its not often you get to run around on the top of the Rocky Mountains on the day of your wedding.
Their wedding reception was at the Main Street Station in Breckenridge, which is when the party began and the dance moves came out. We had a blast with these two and appreciated their love for photography. Enjoy a snippet of our favorite wedding photos.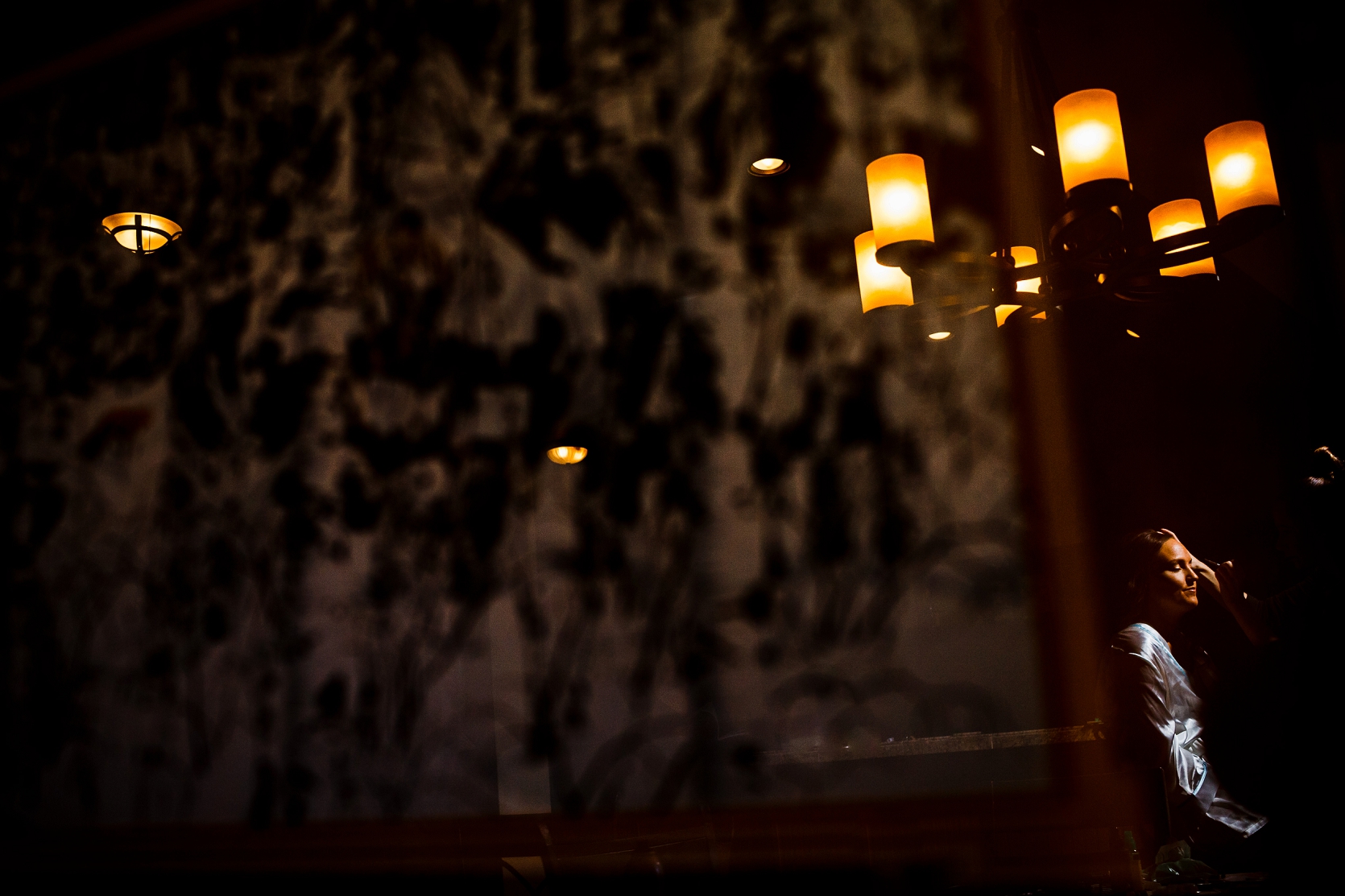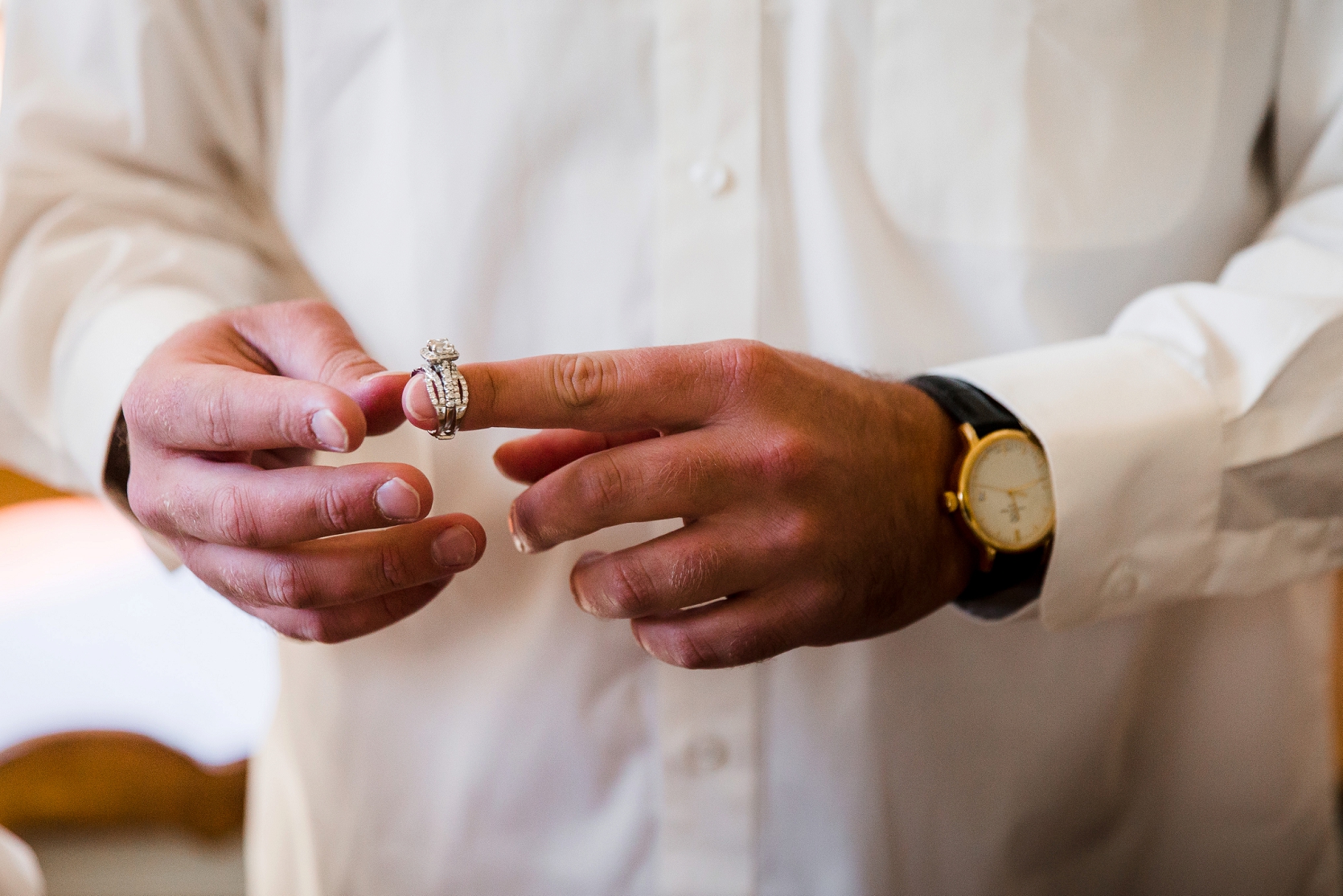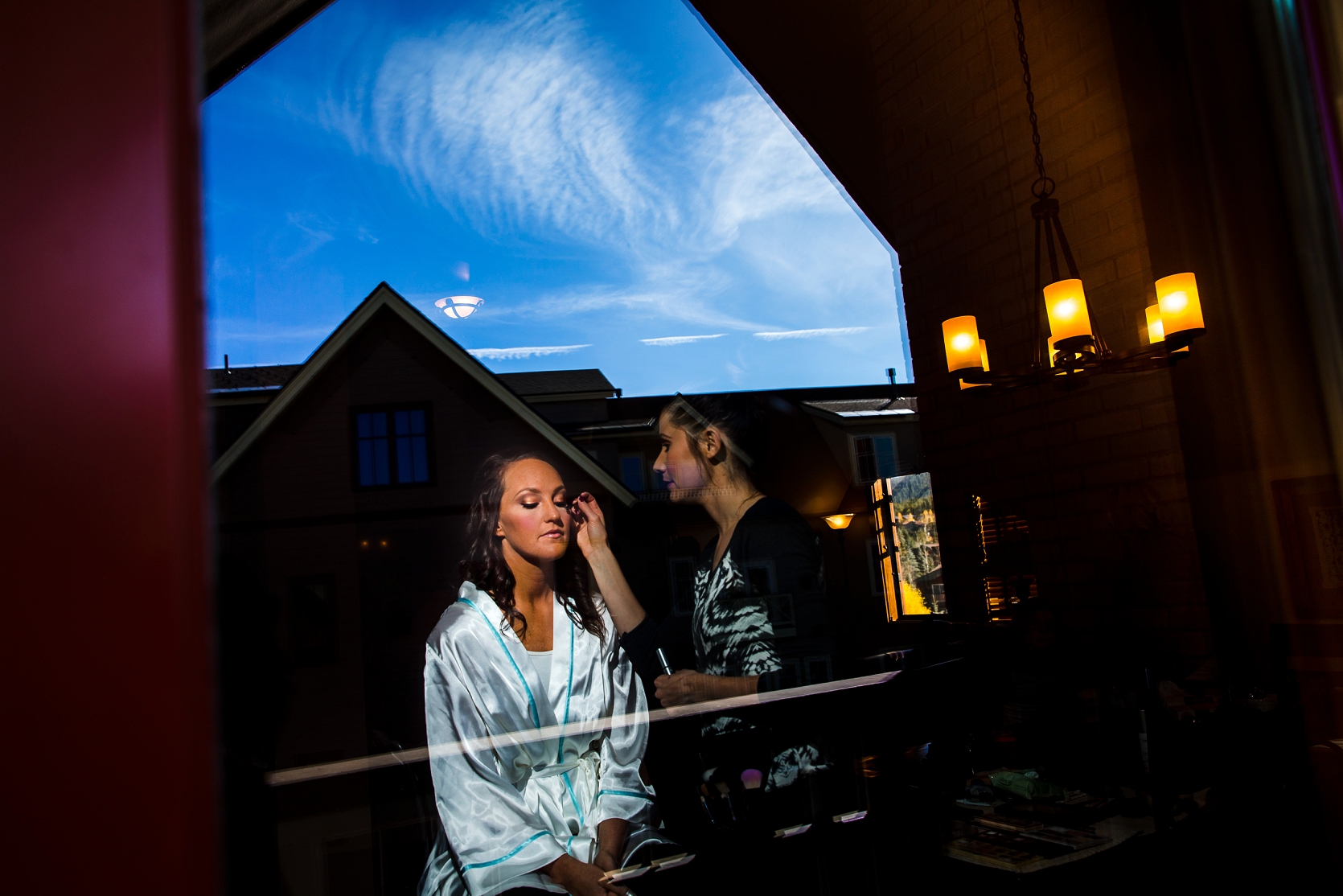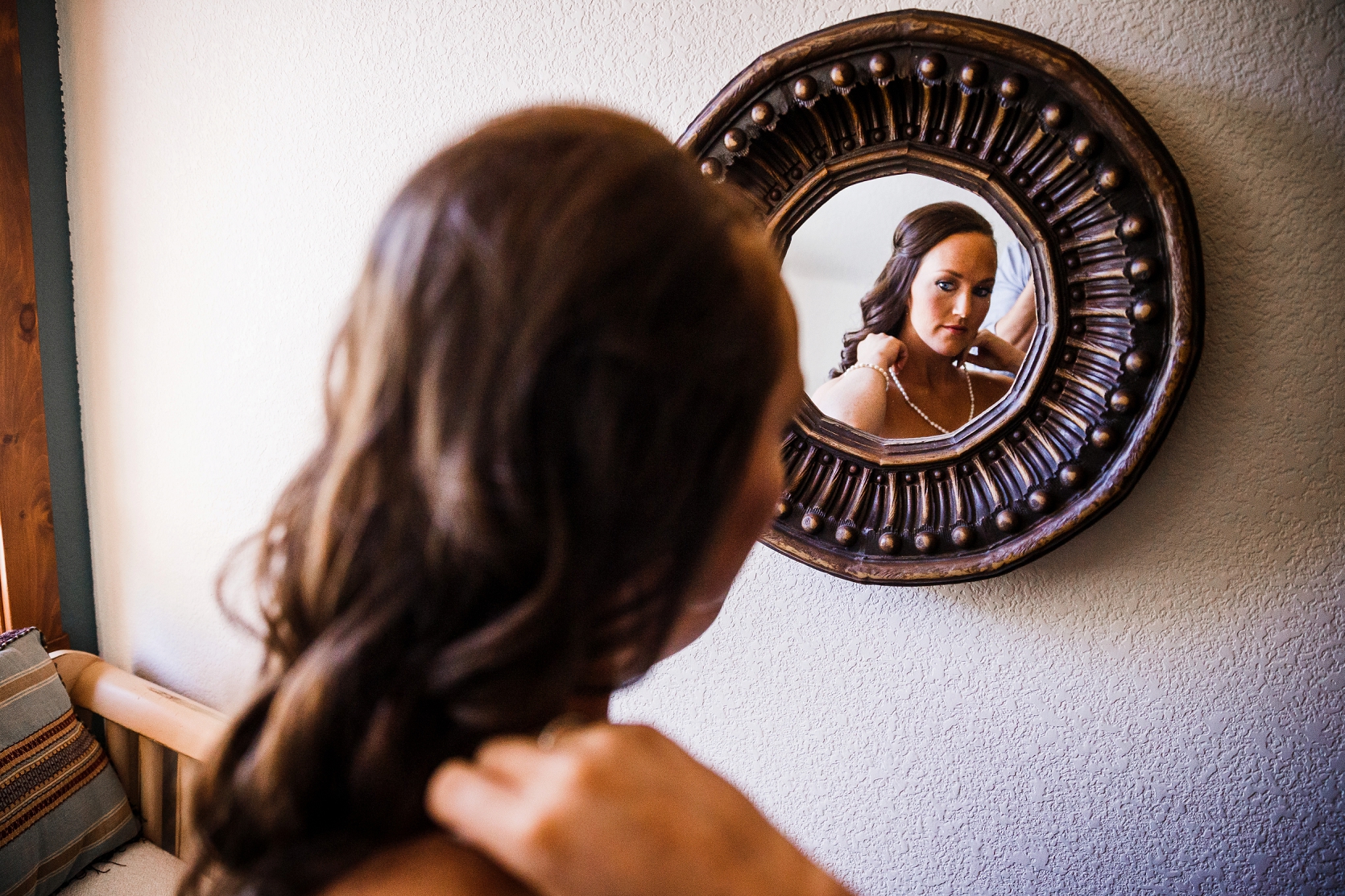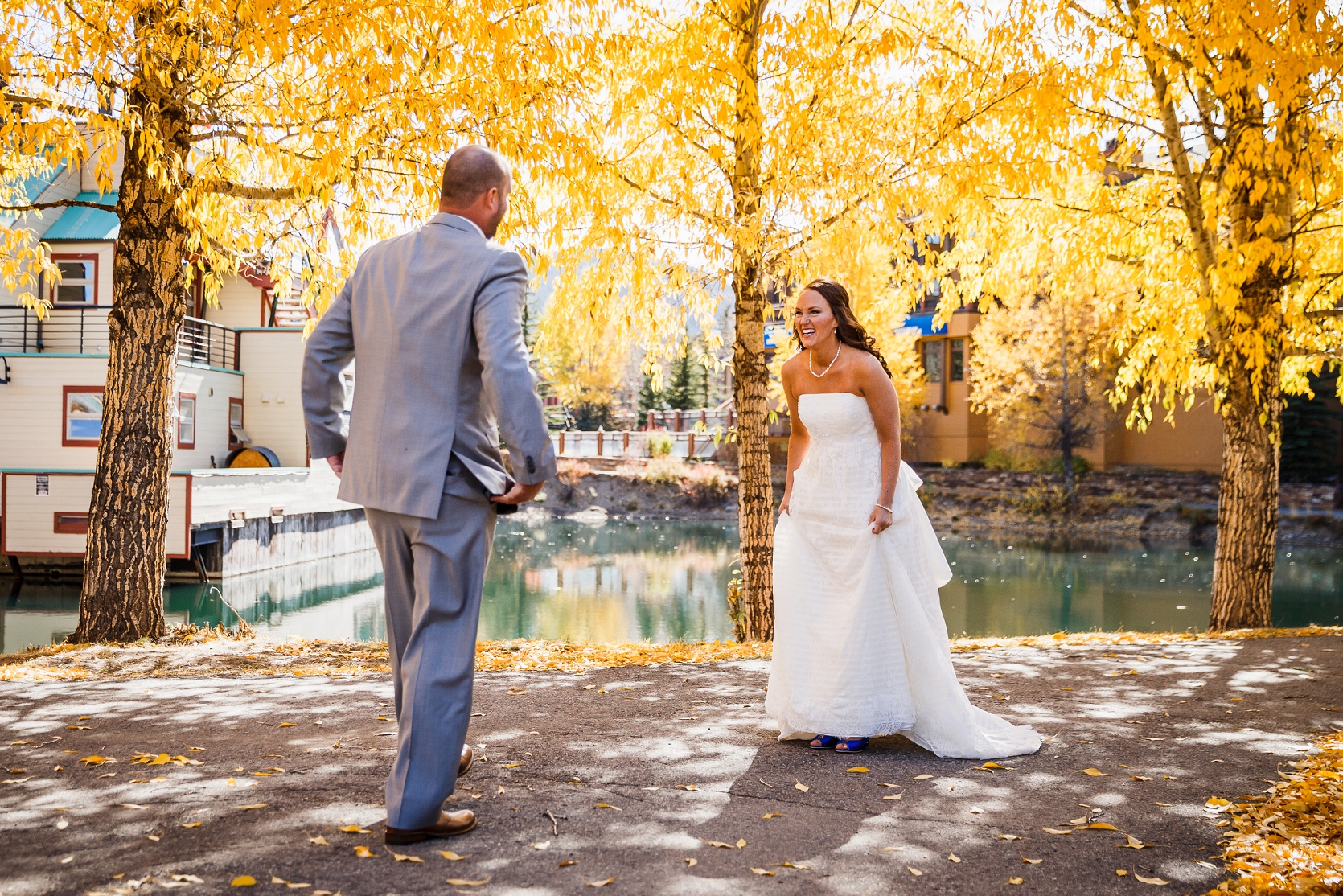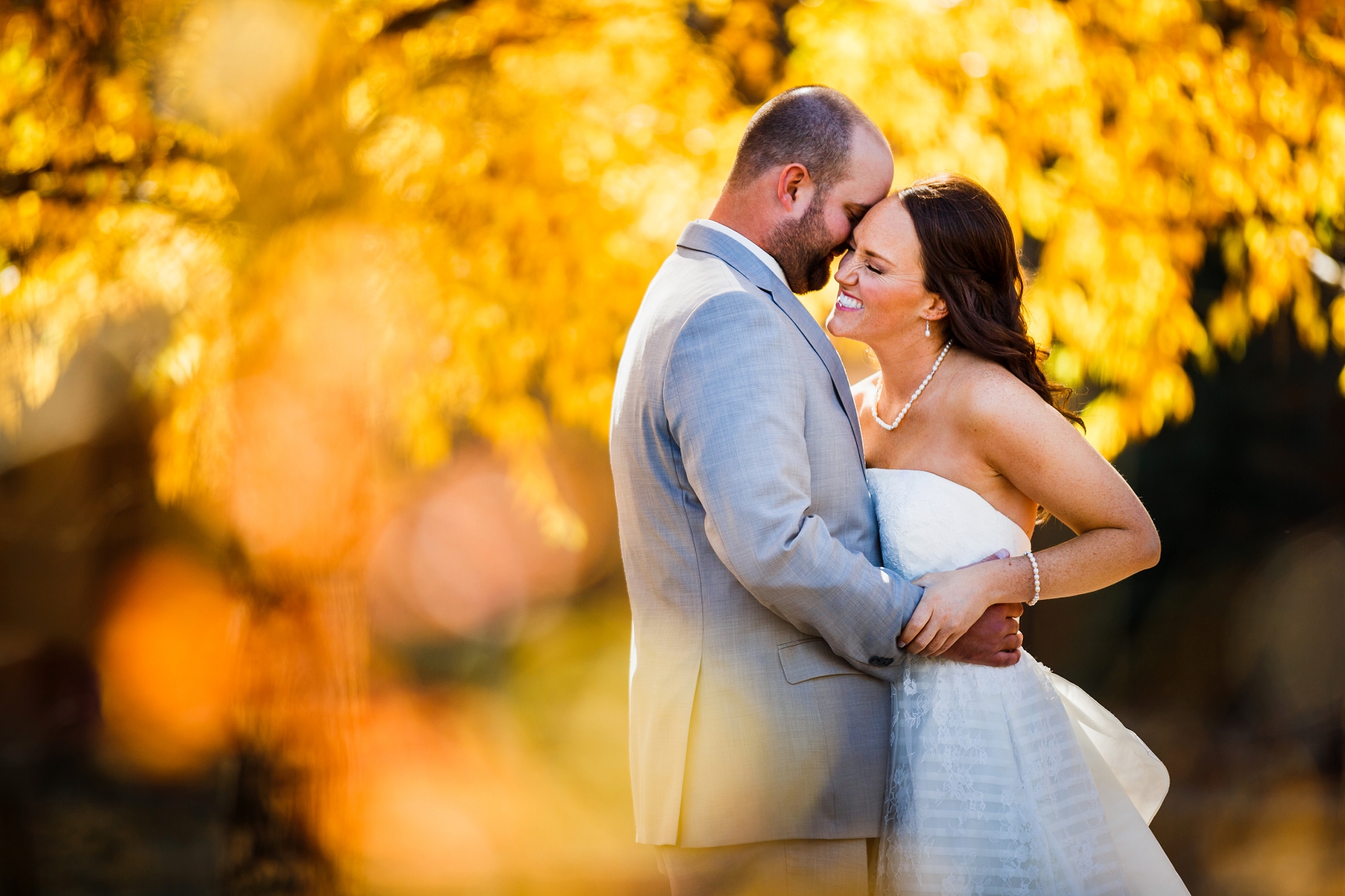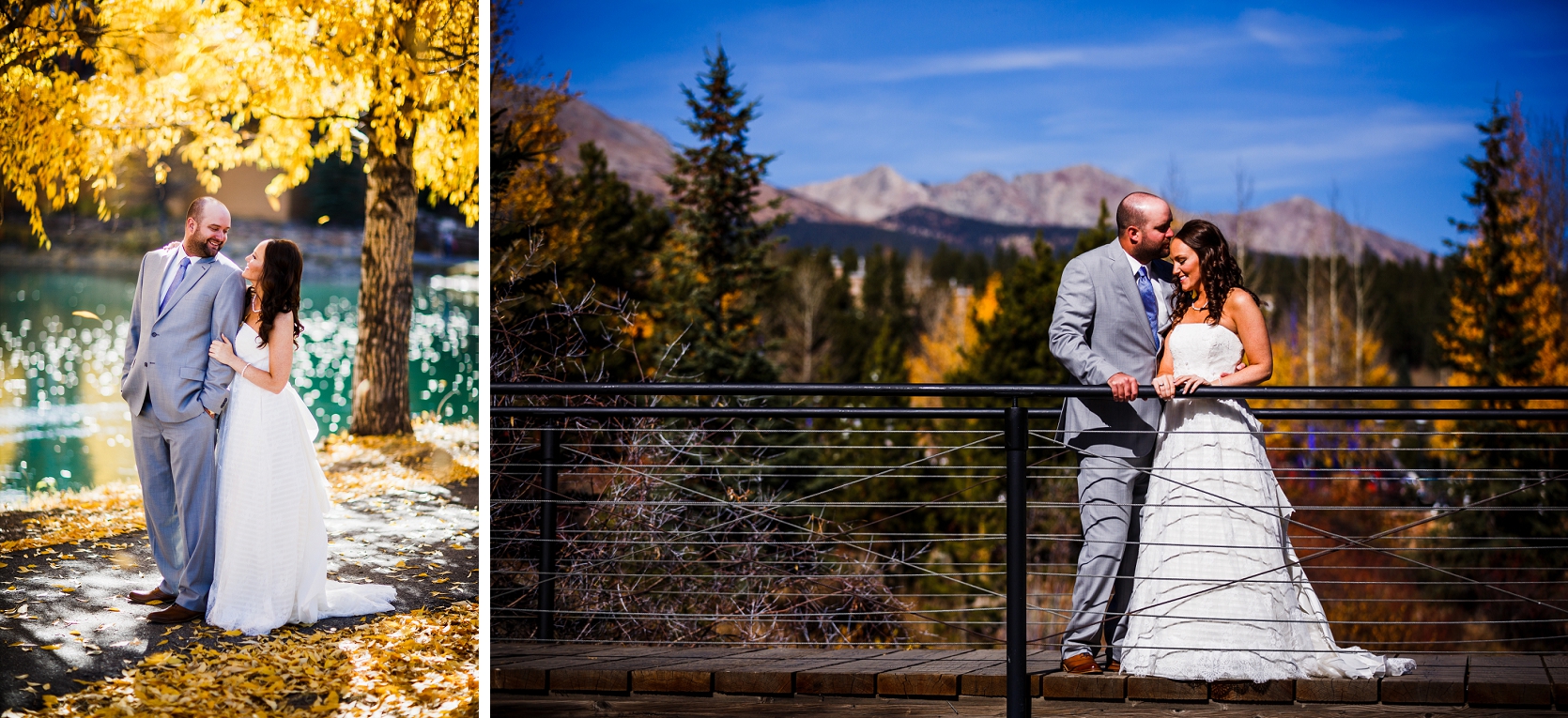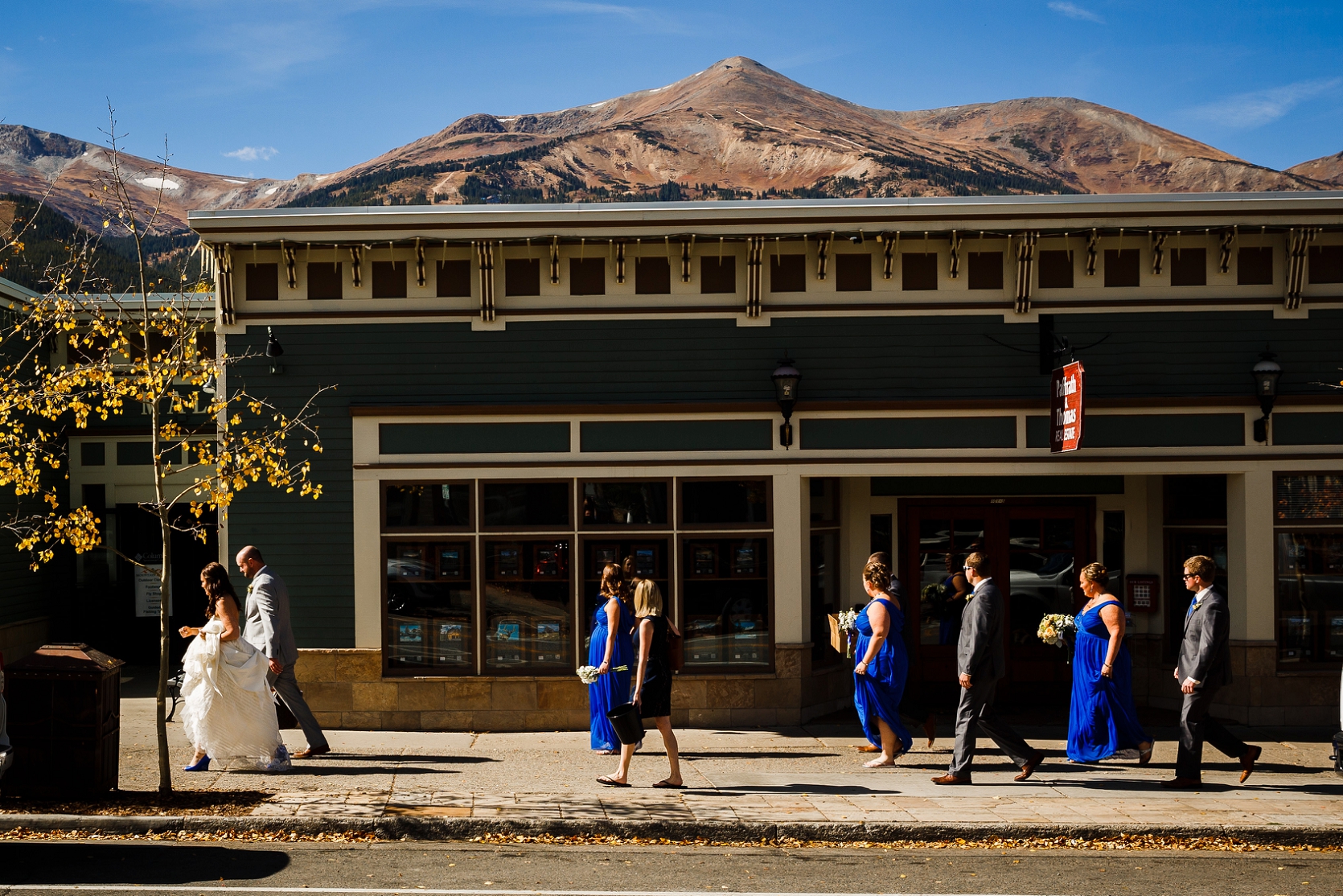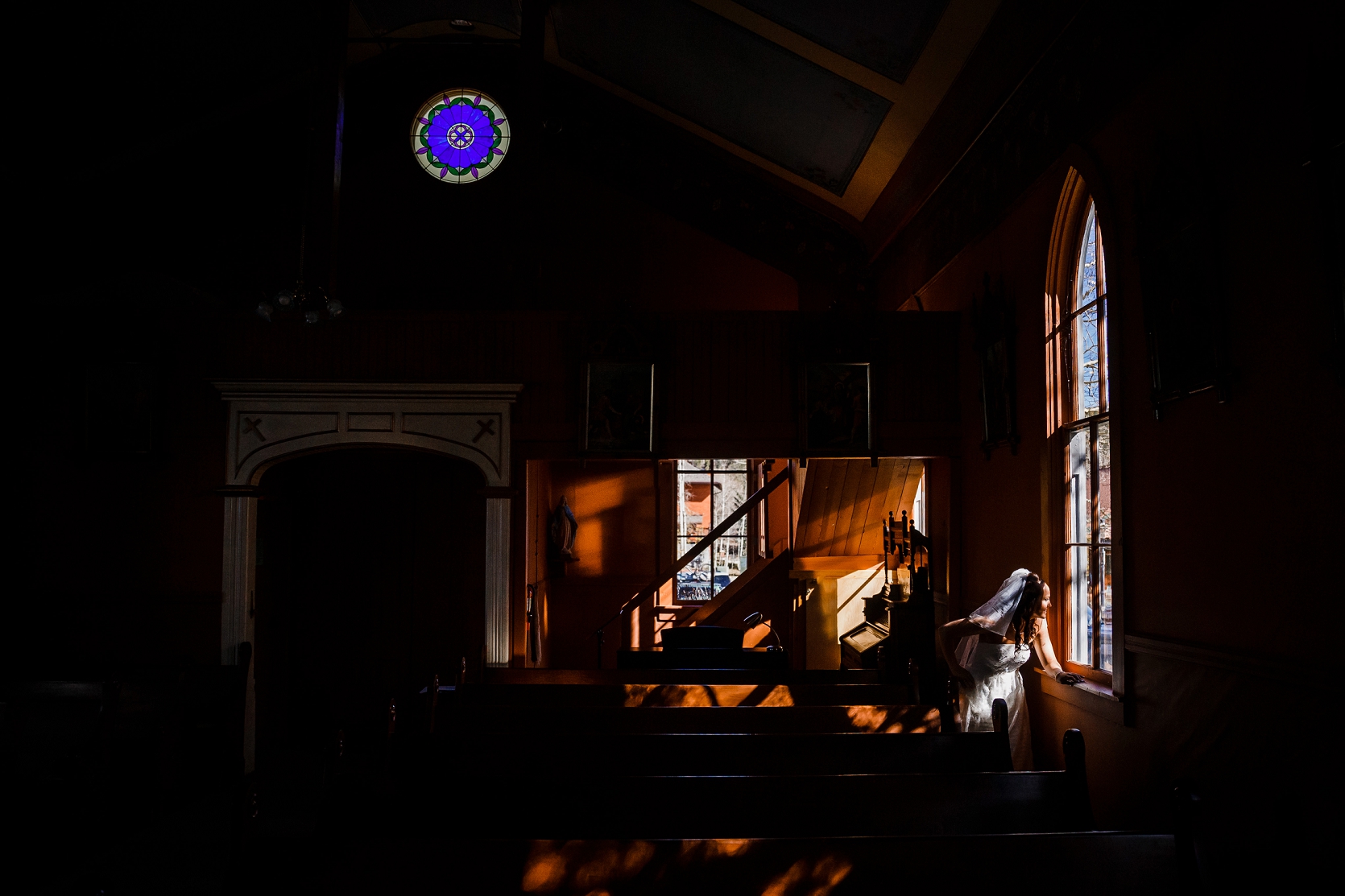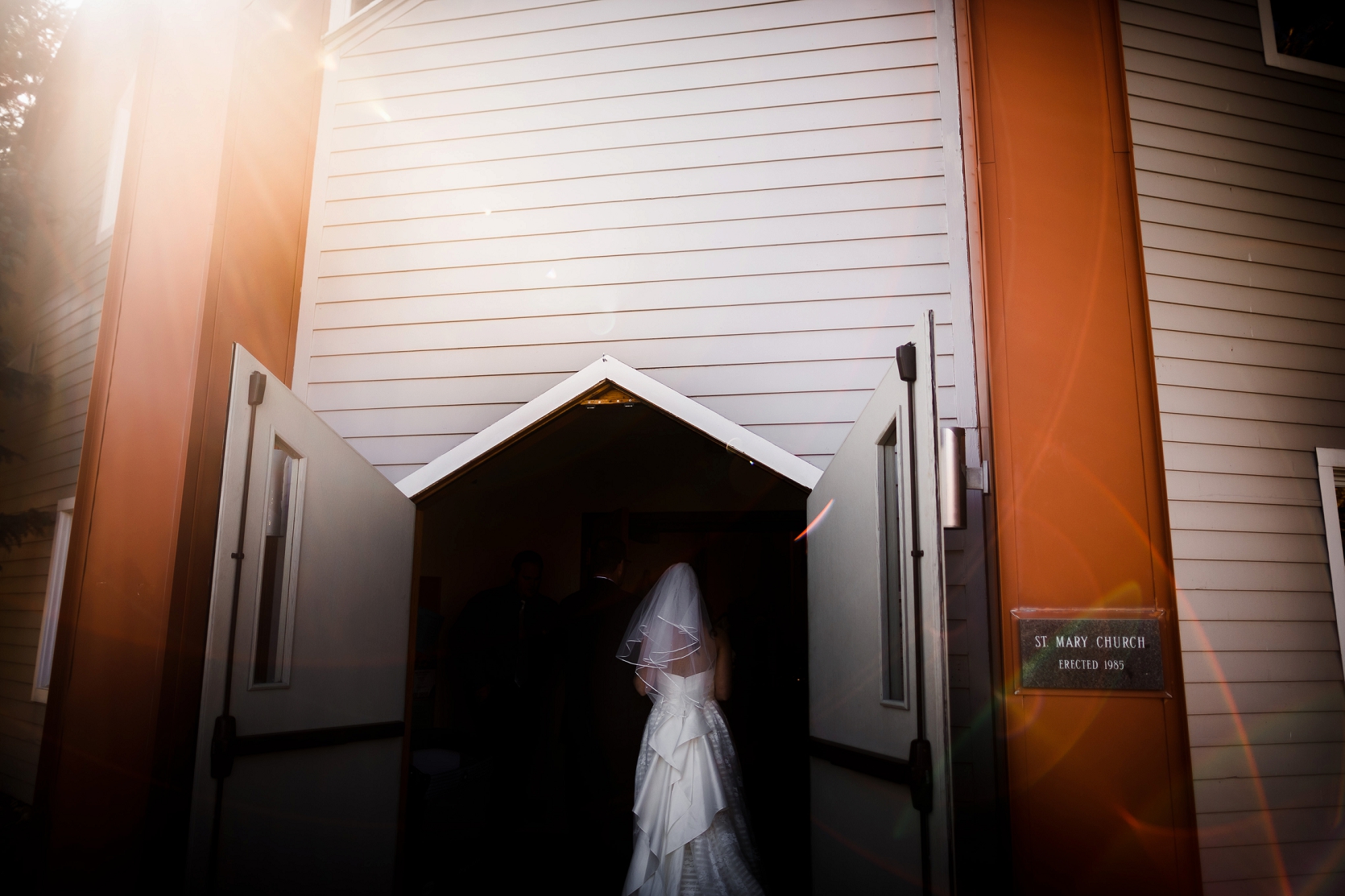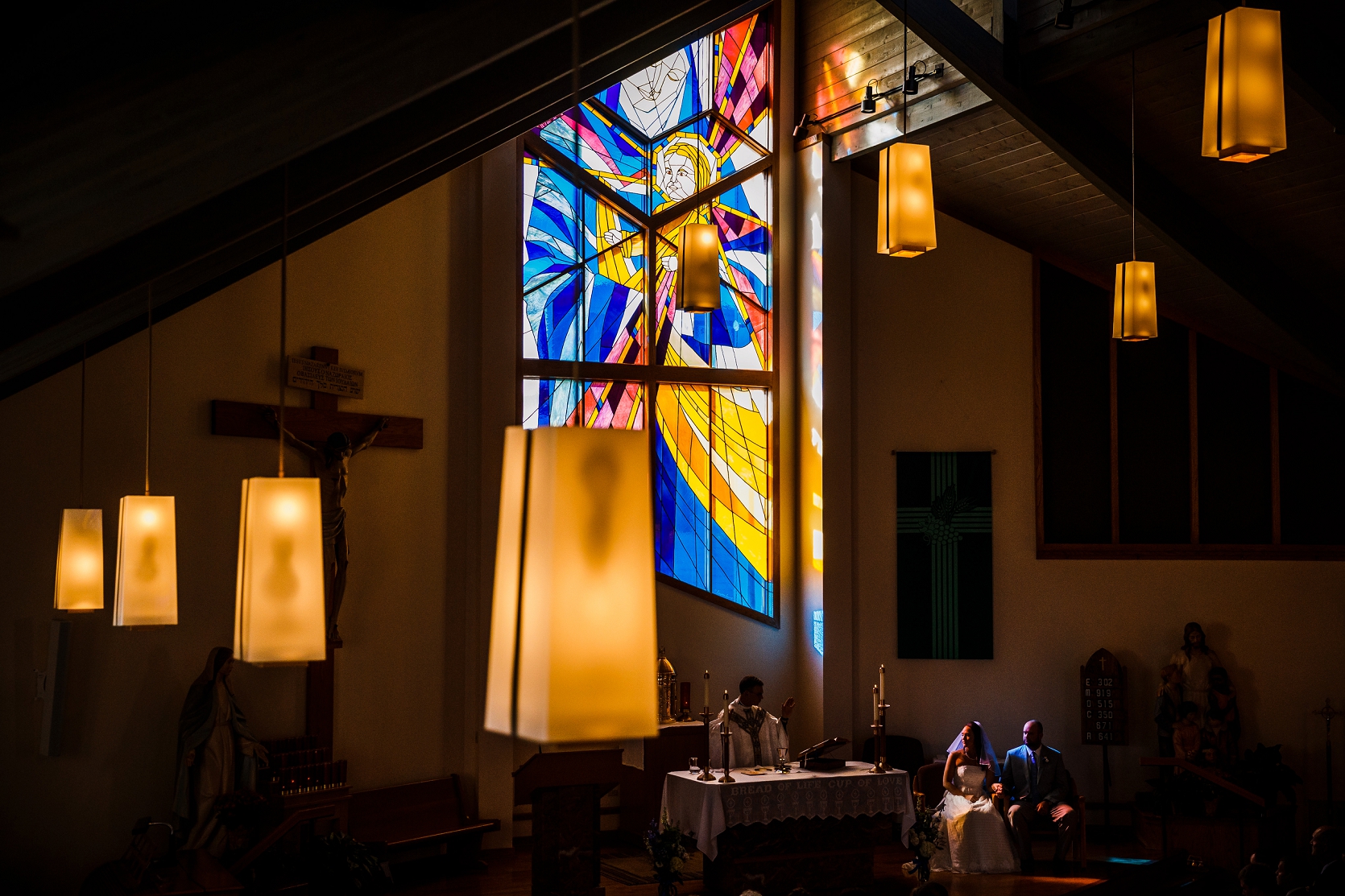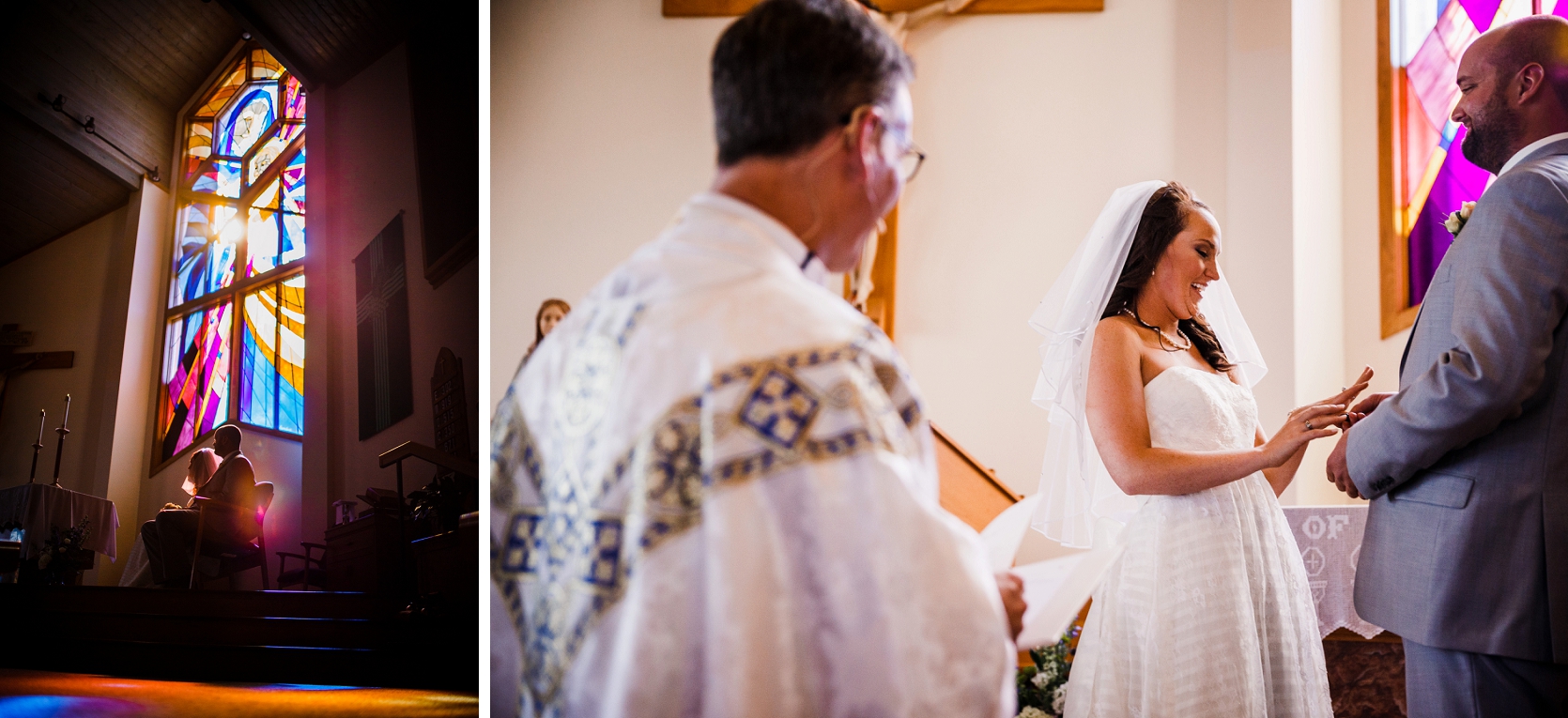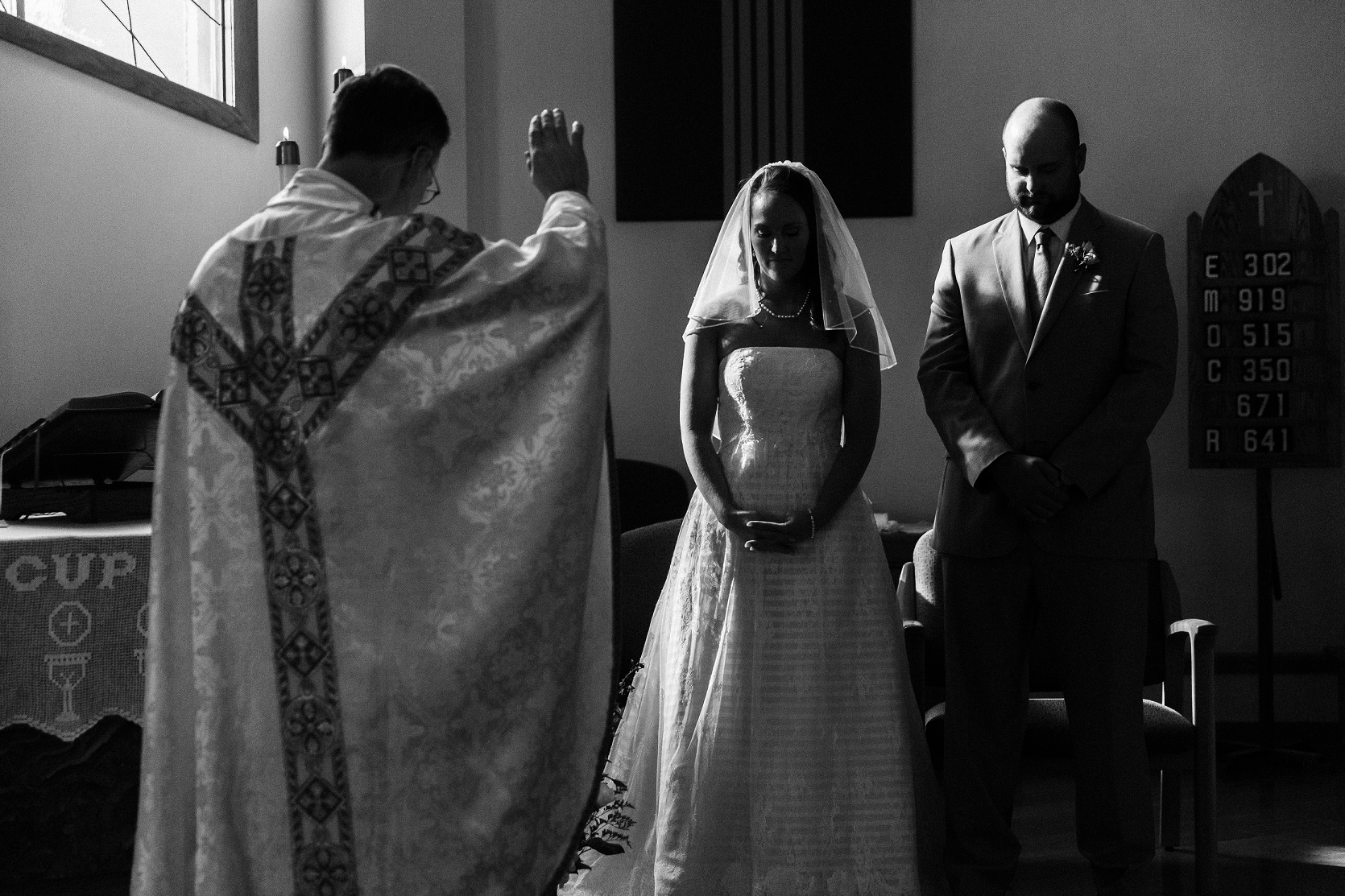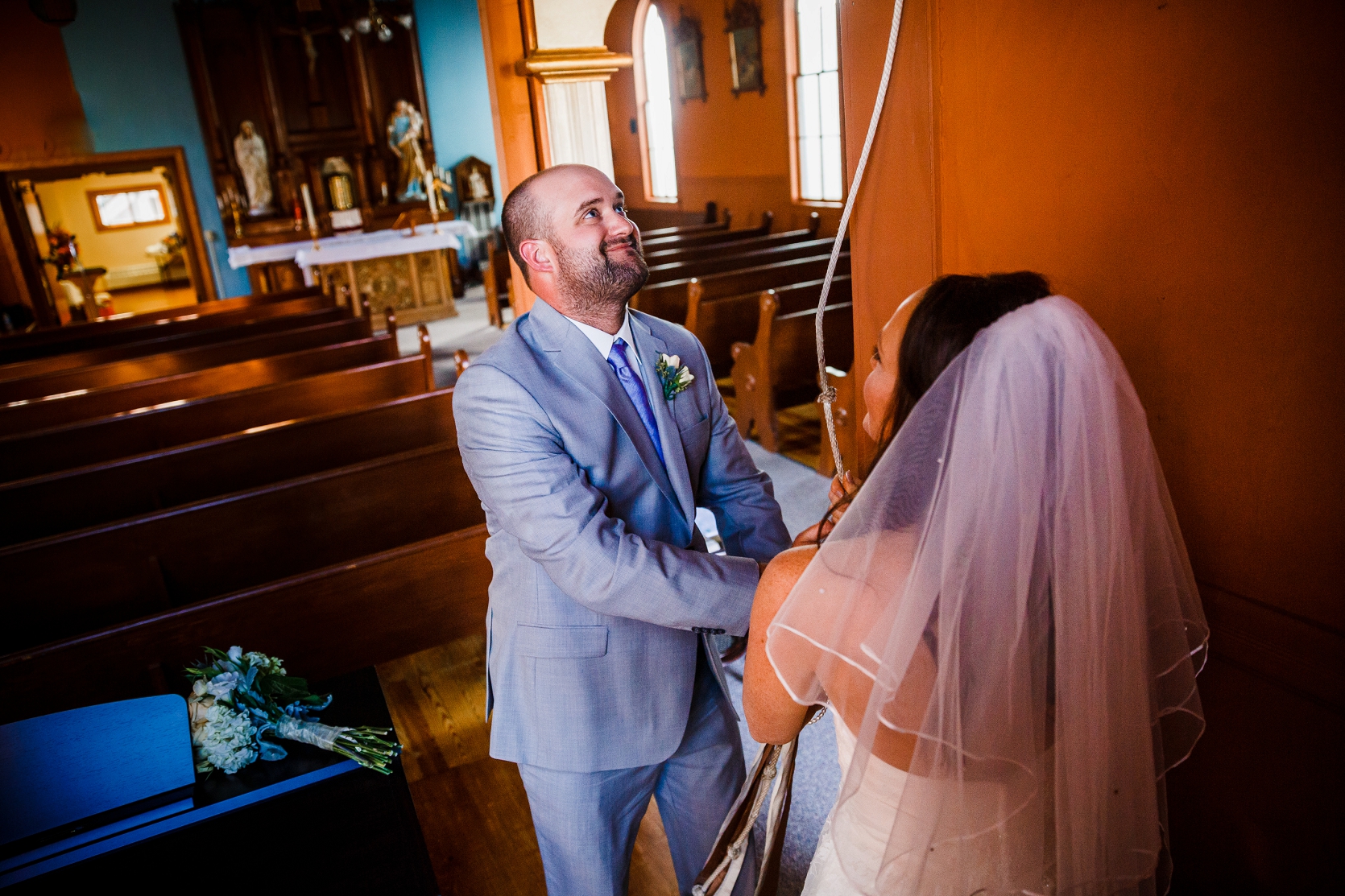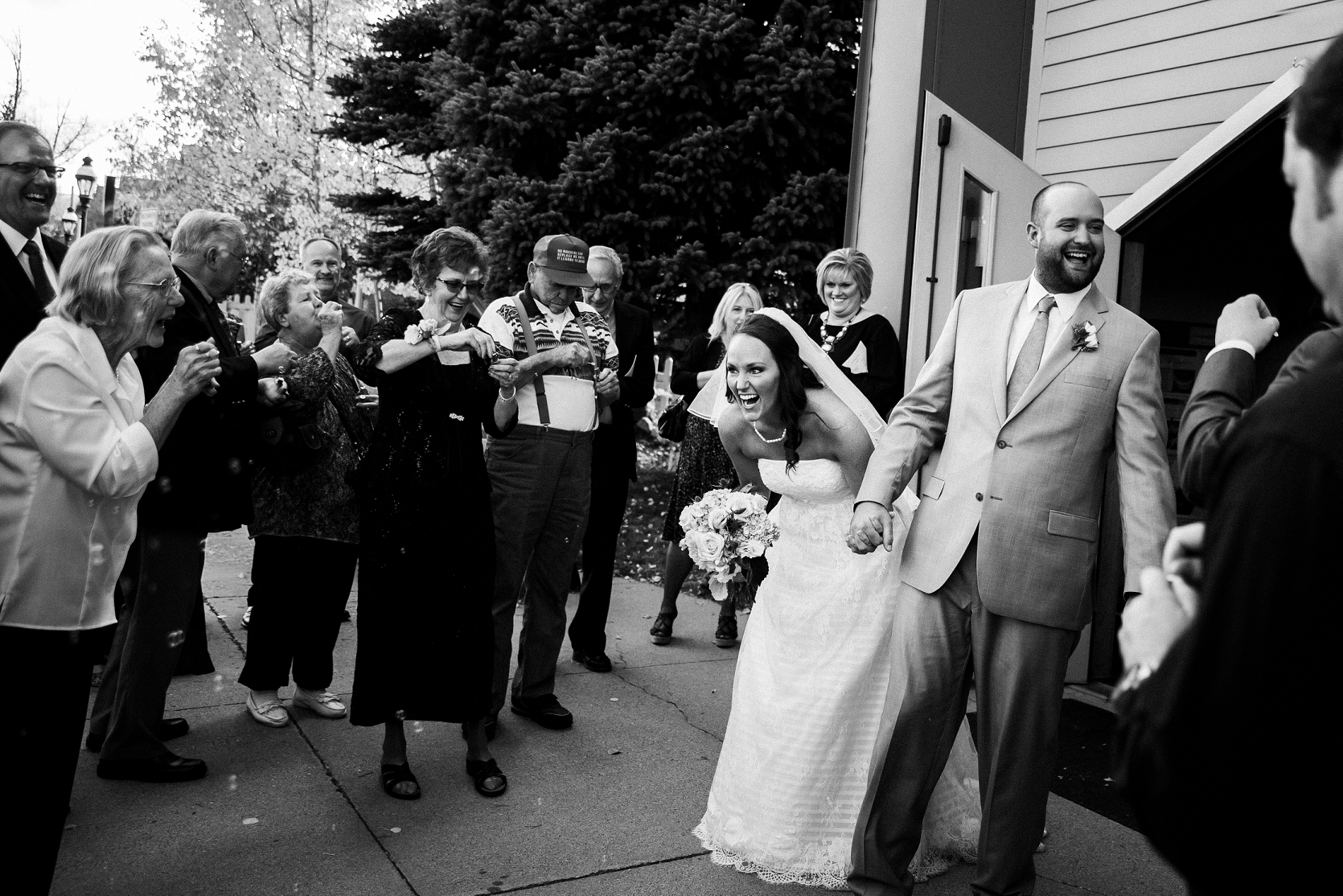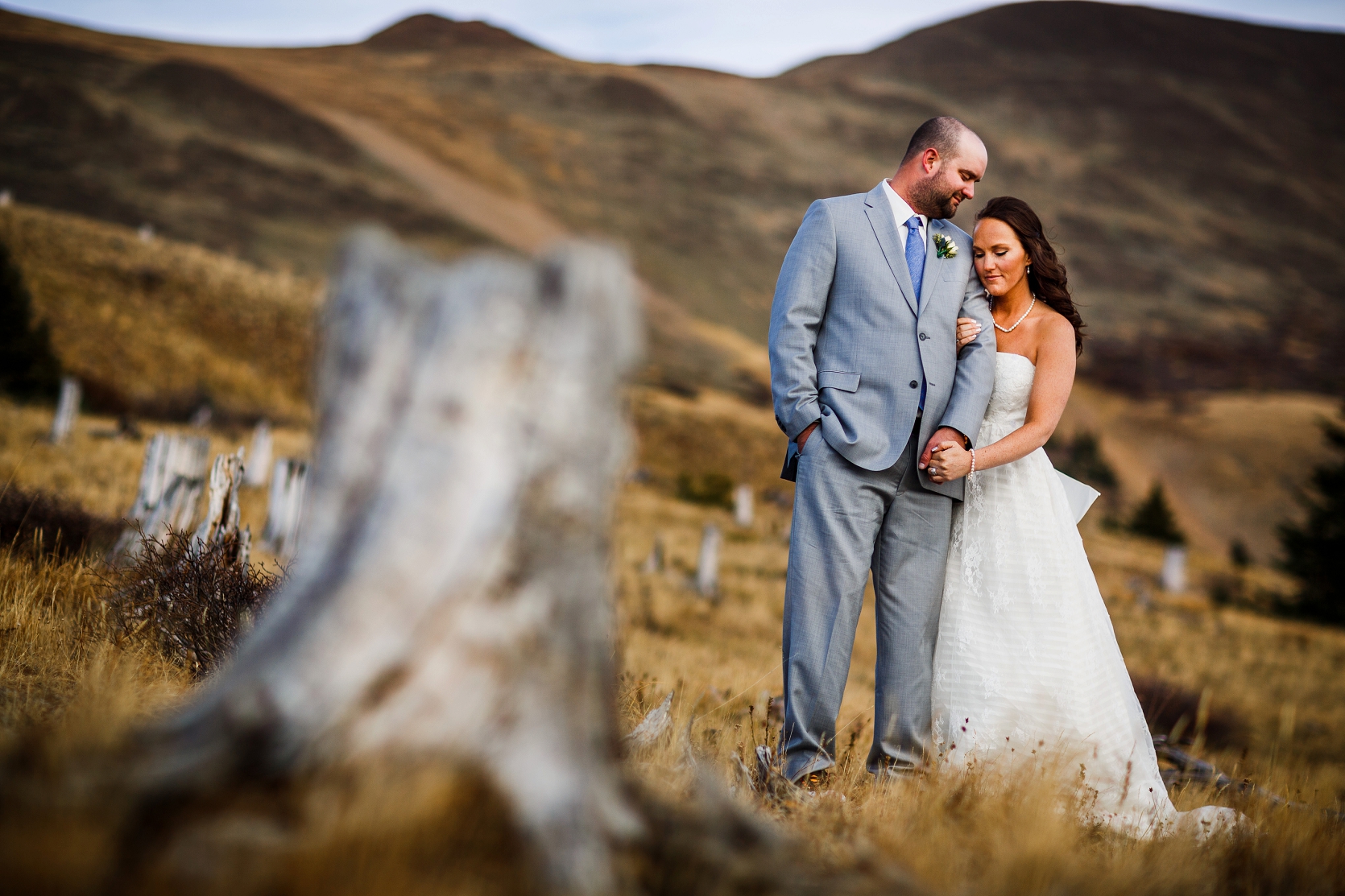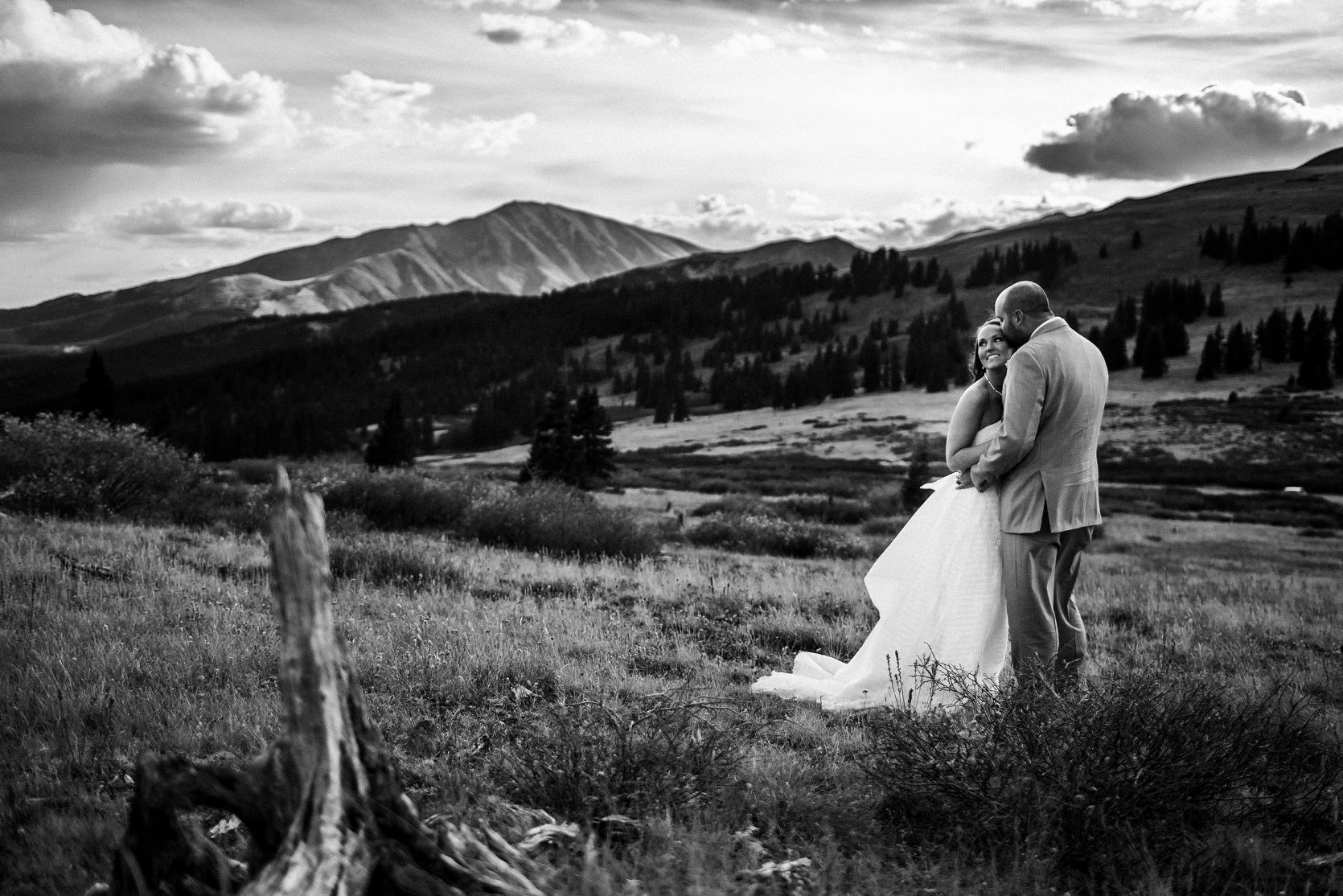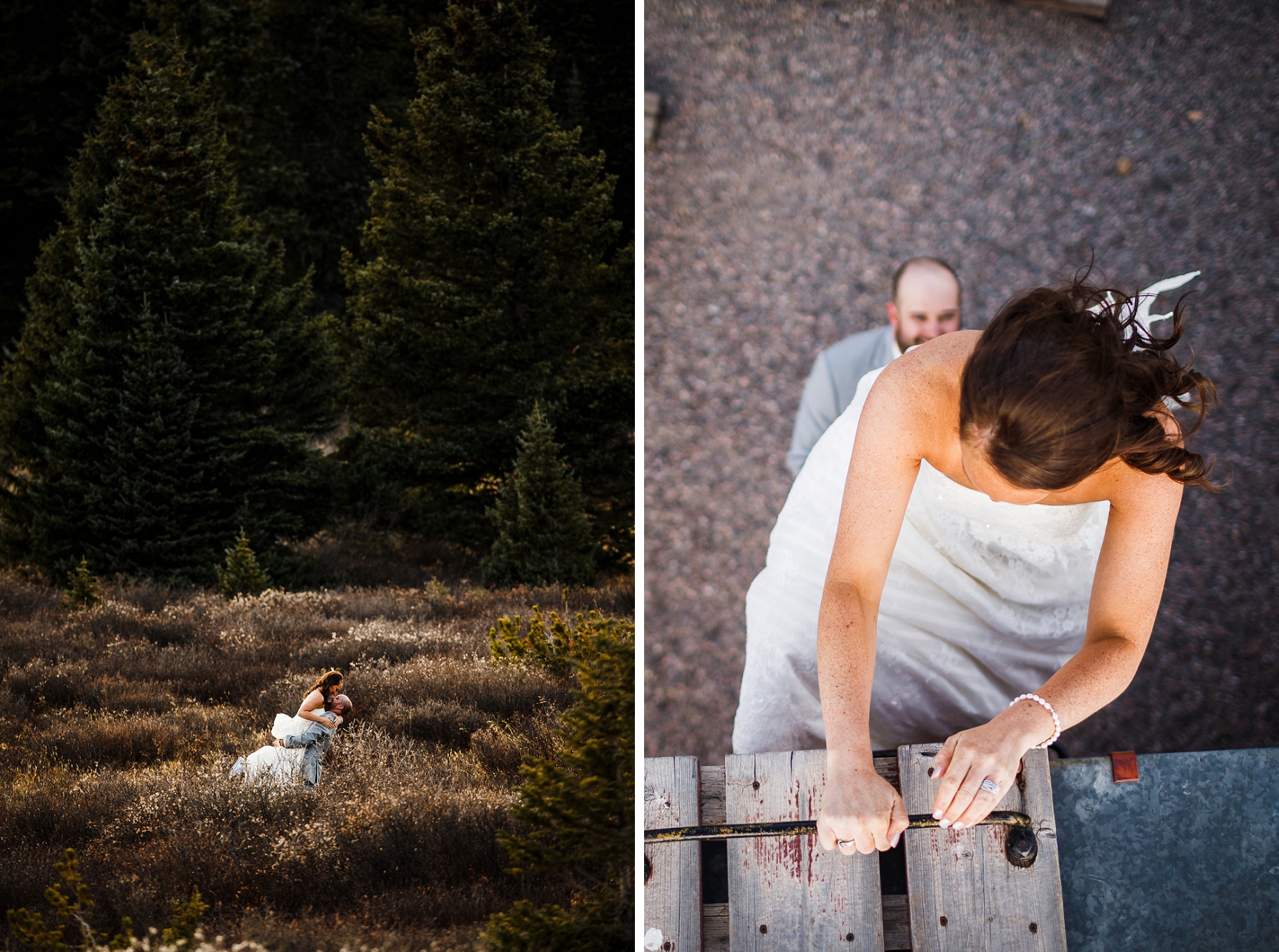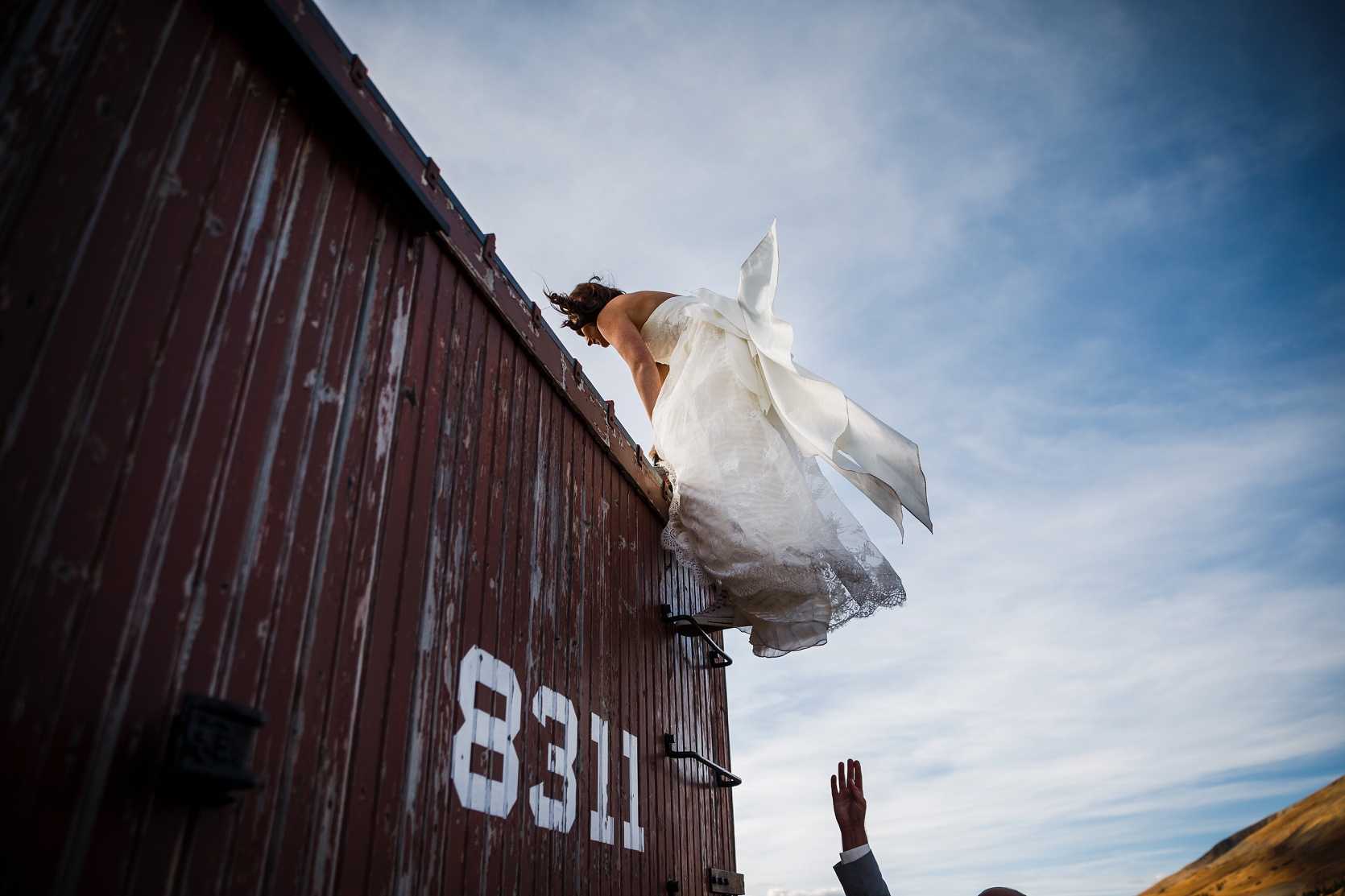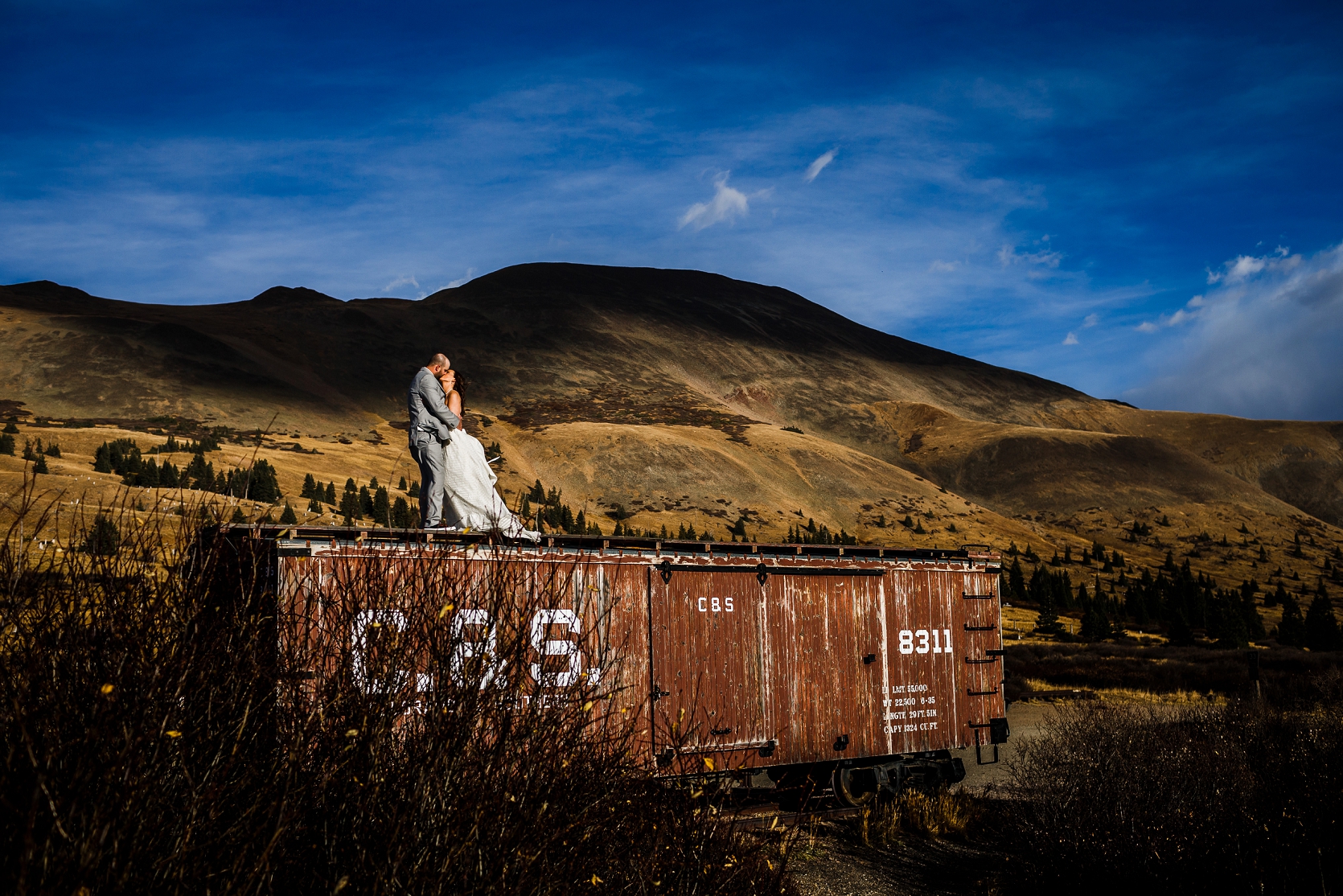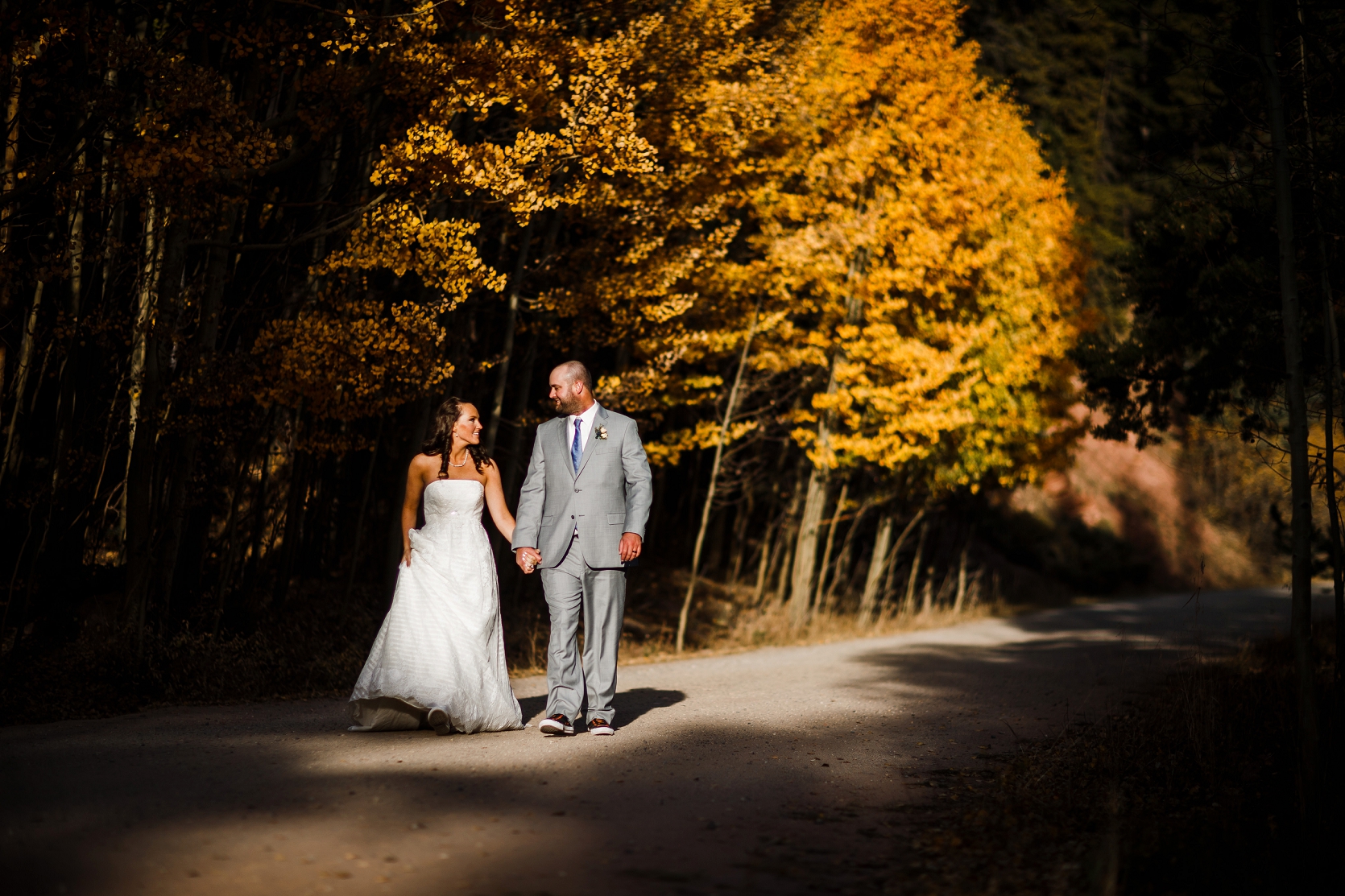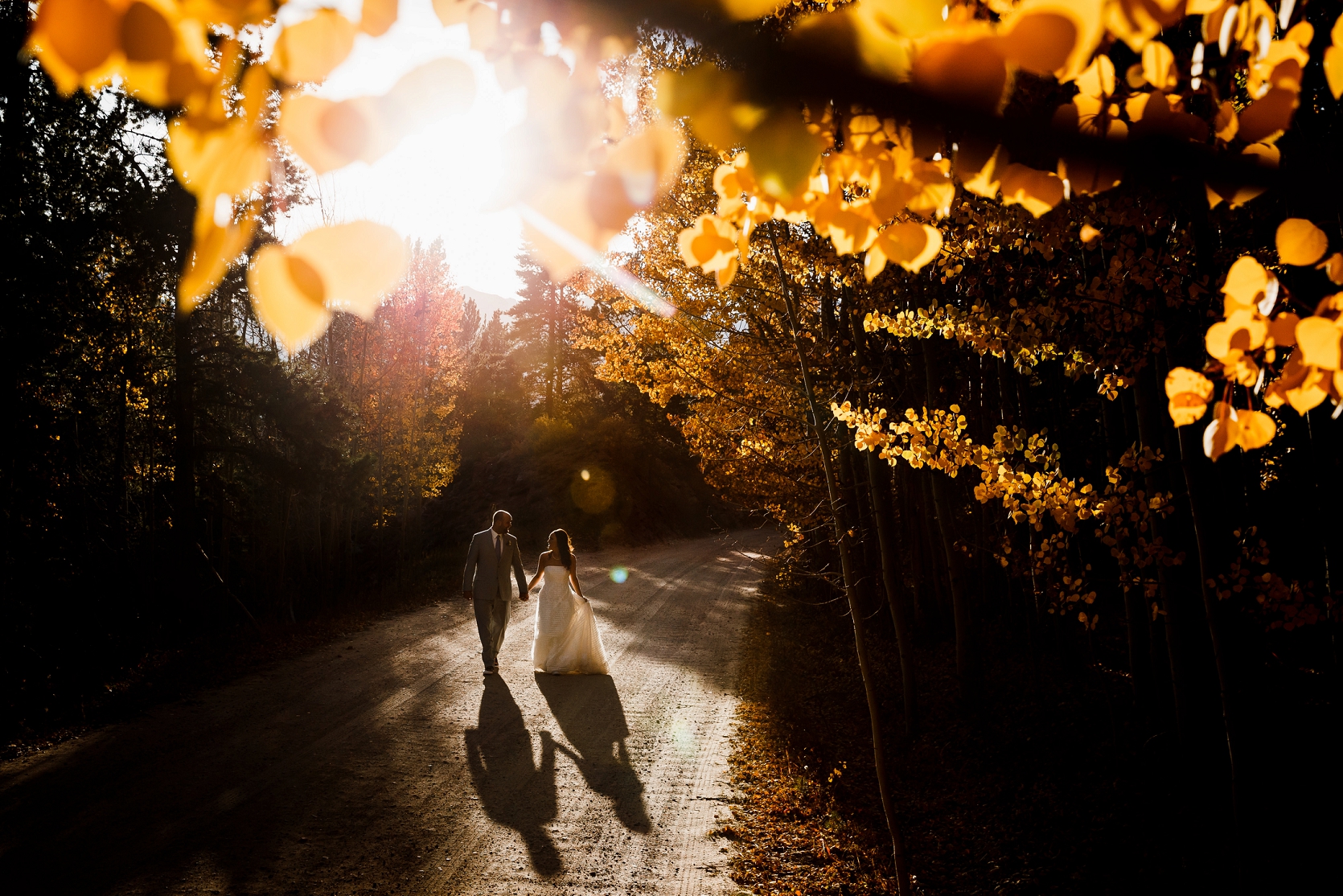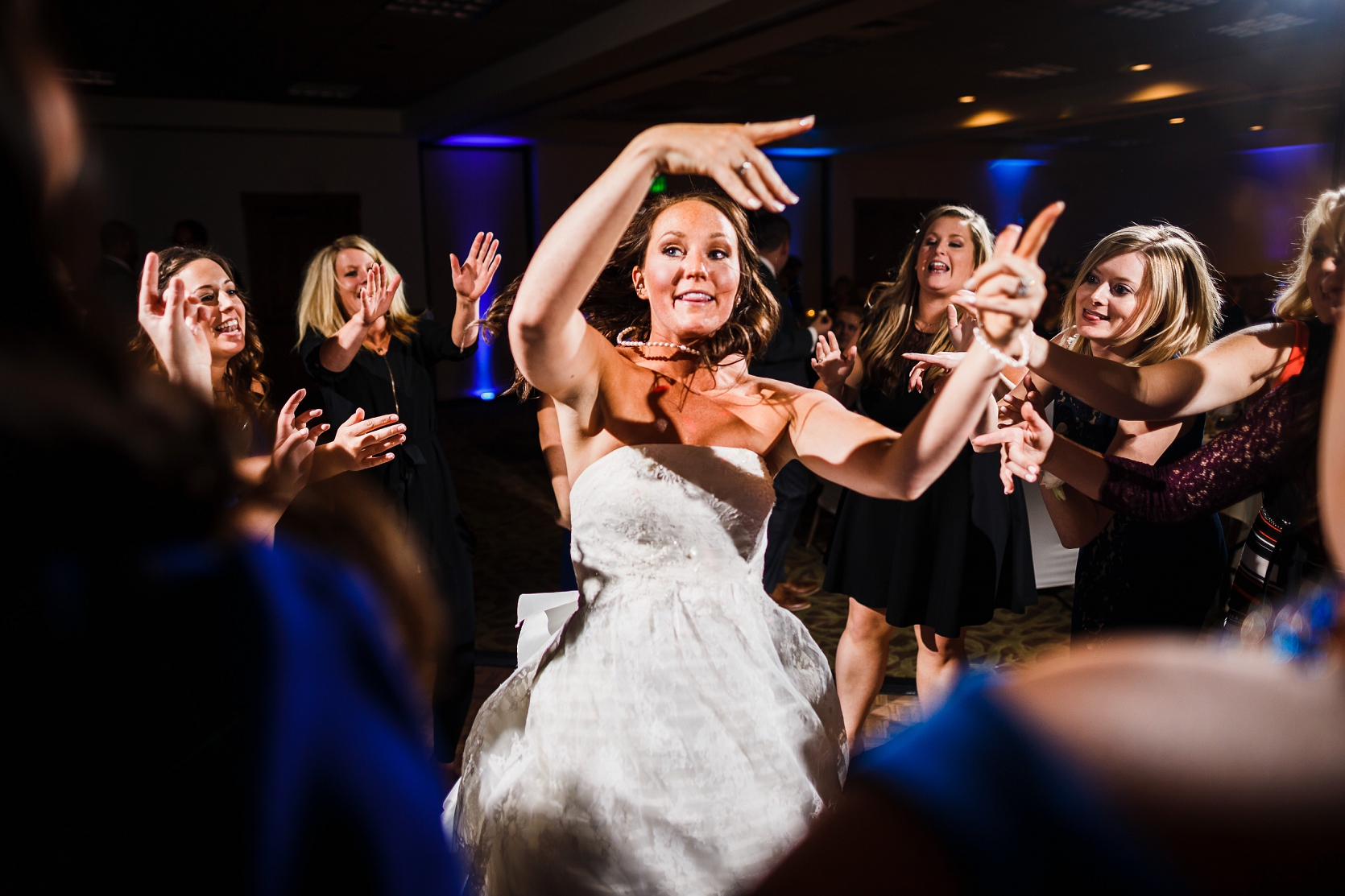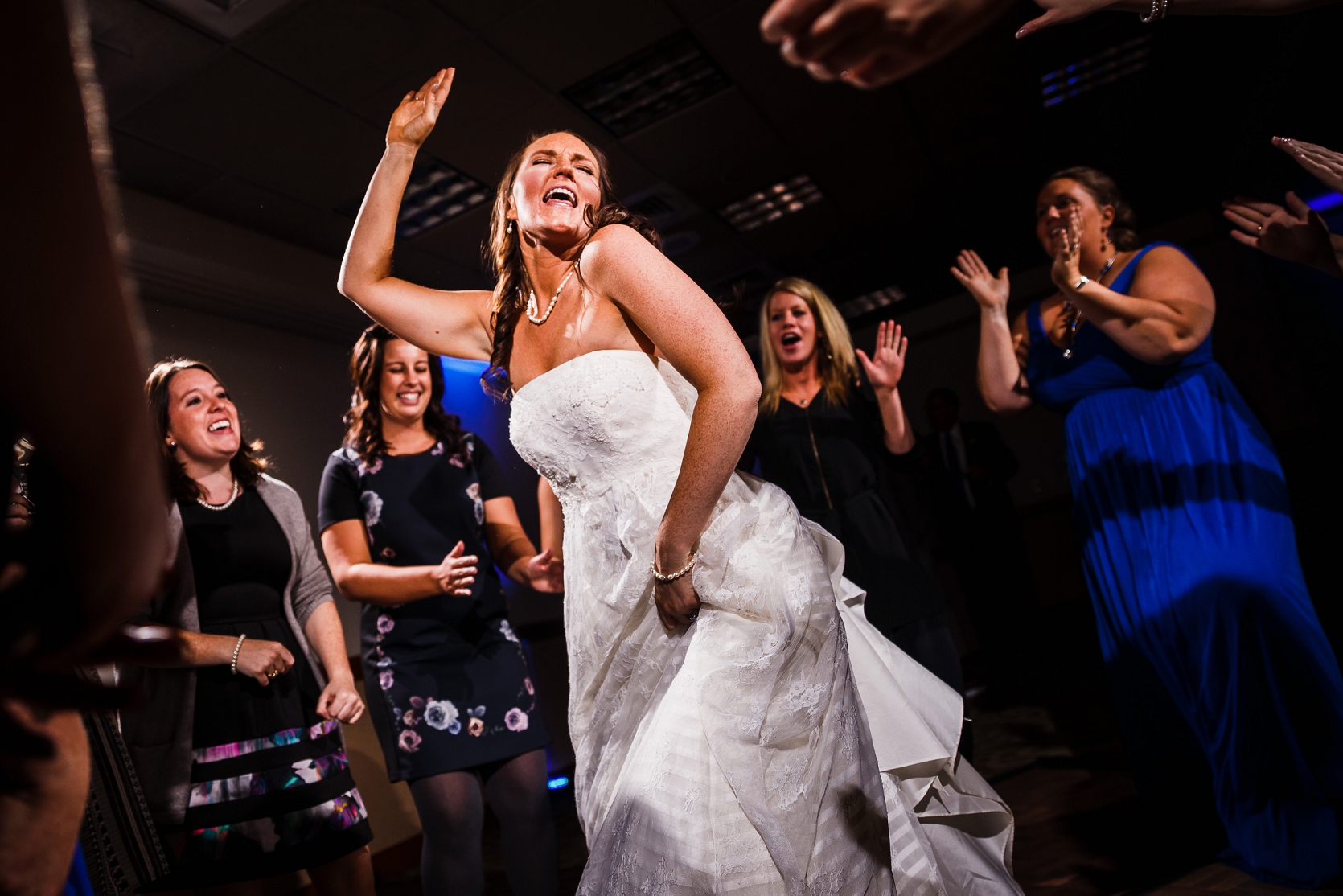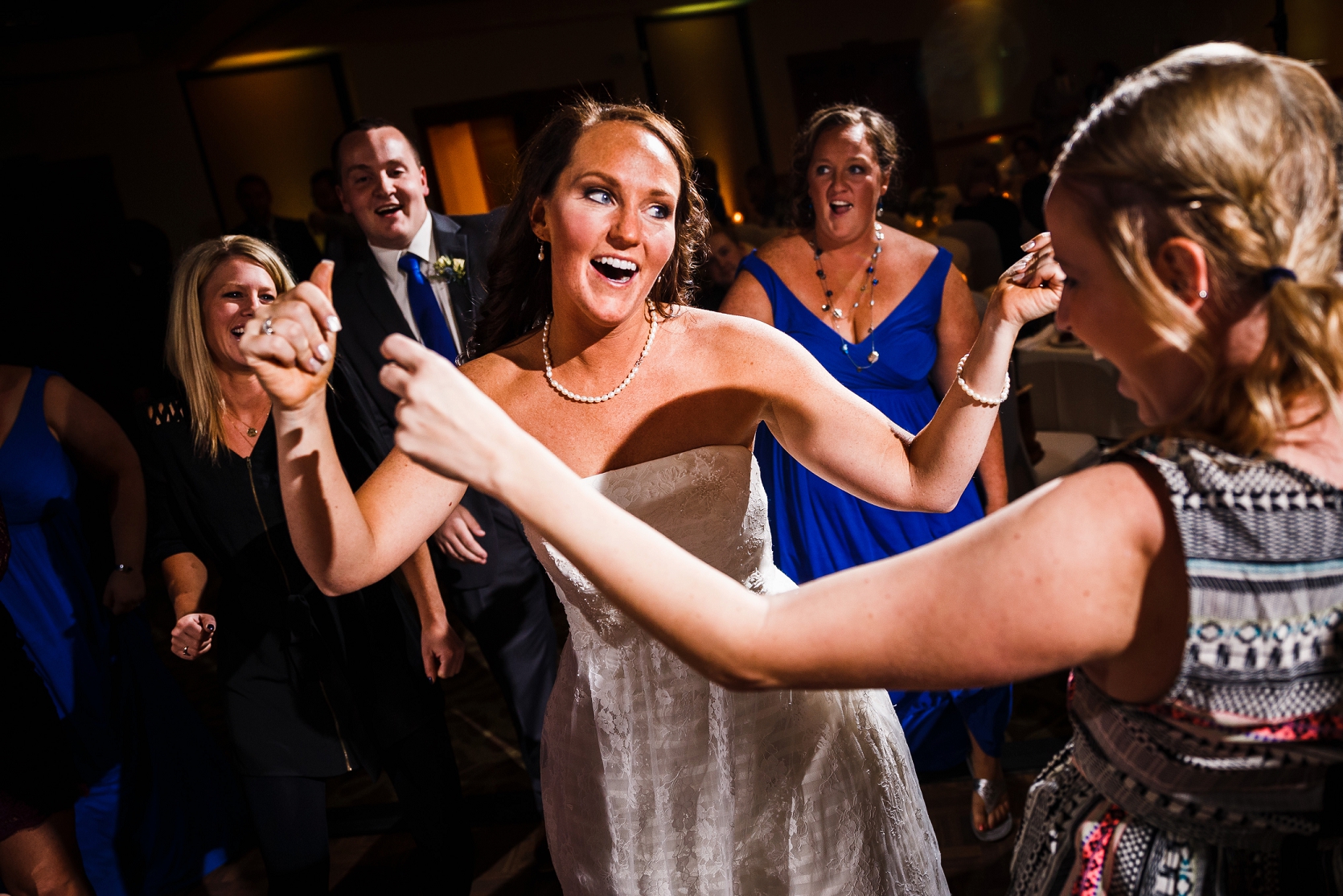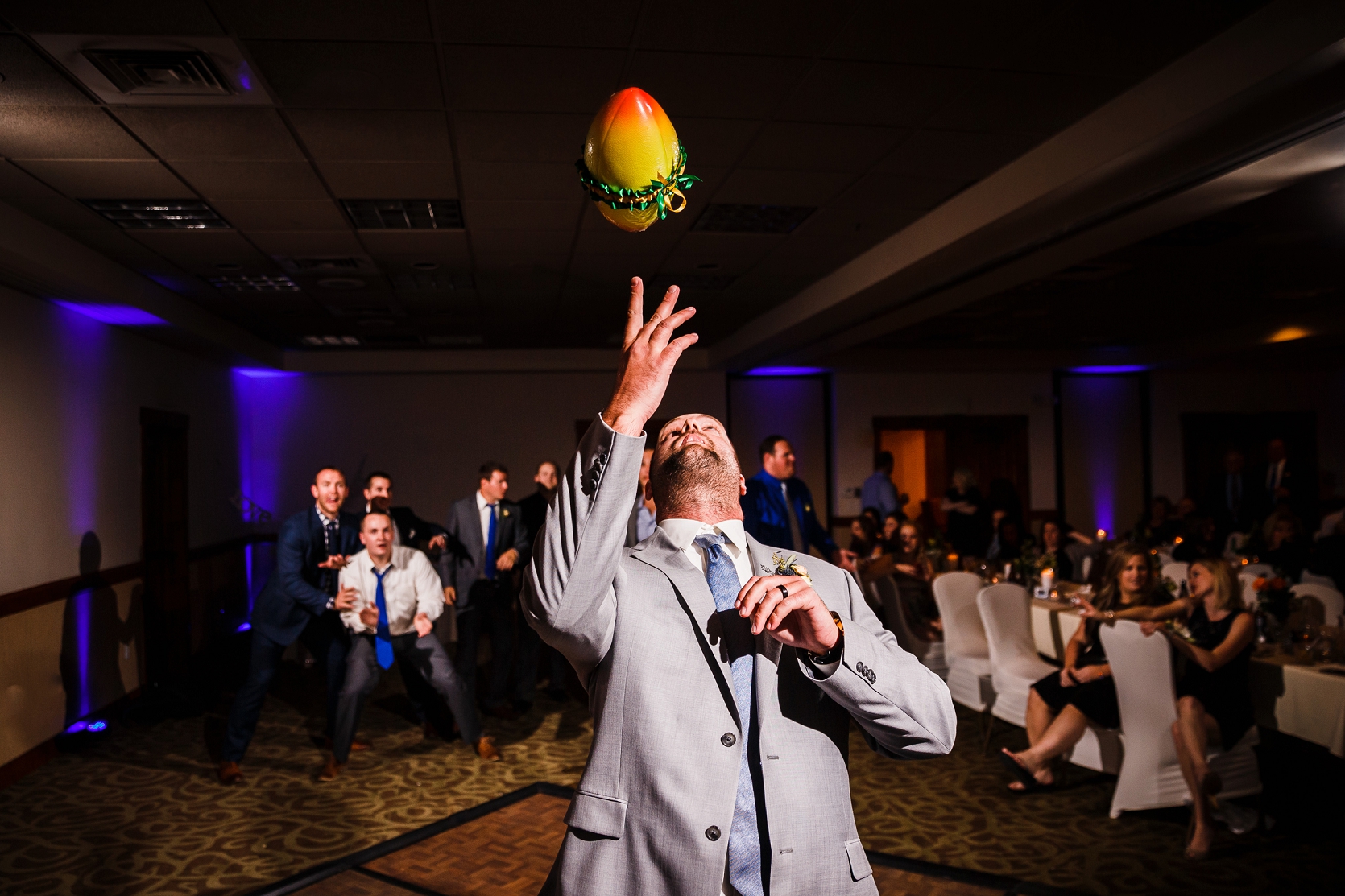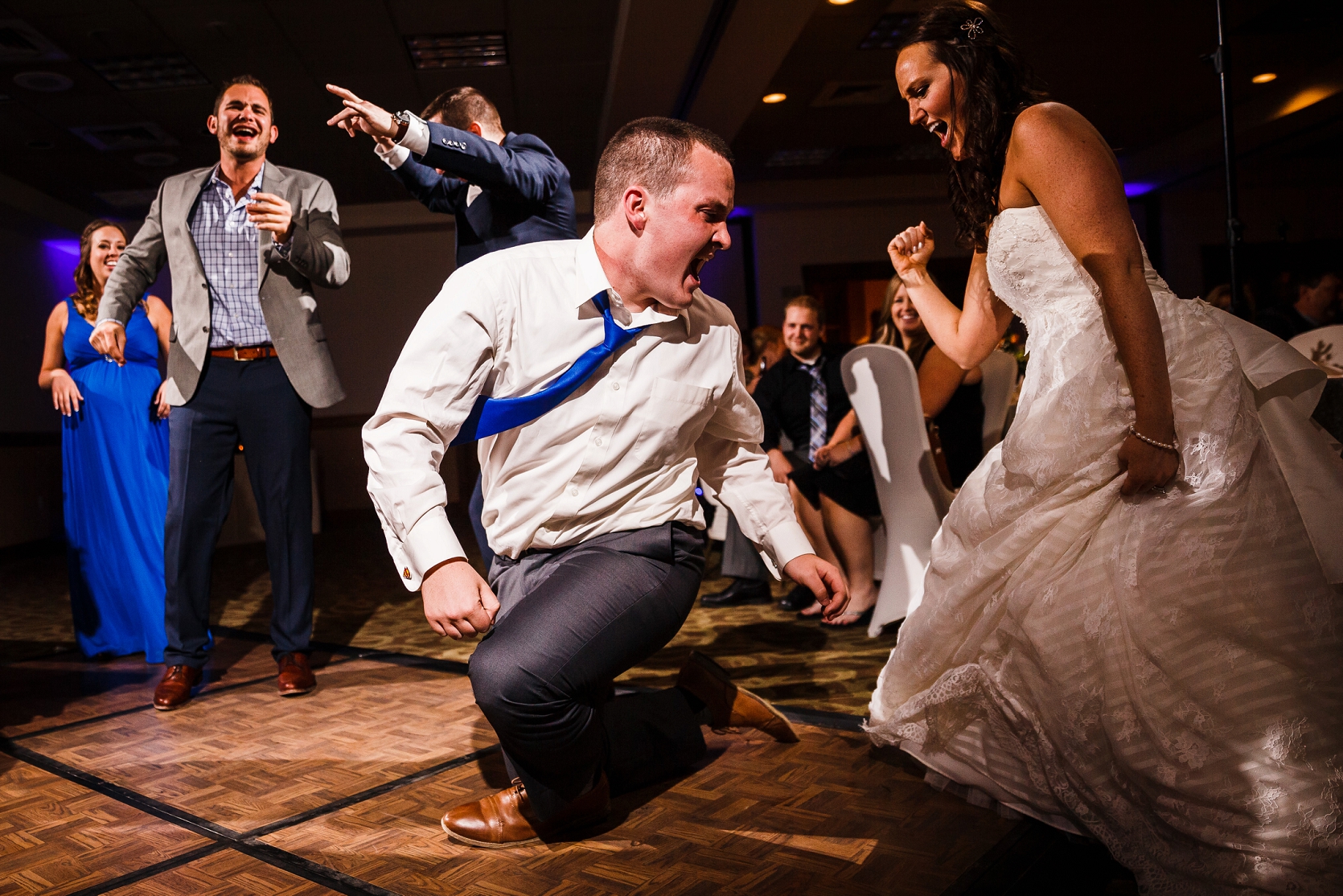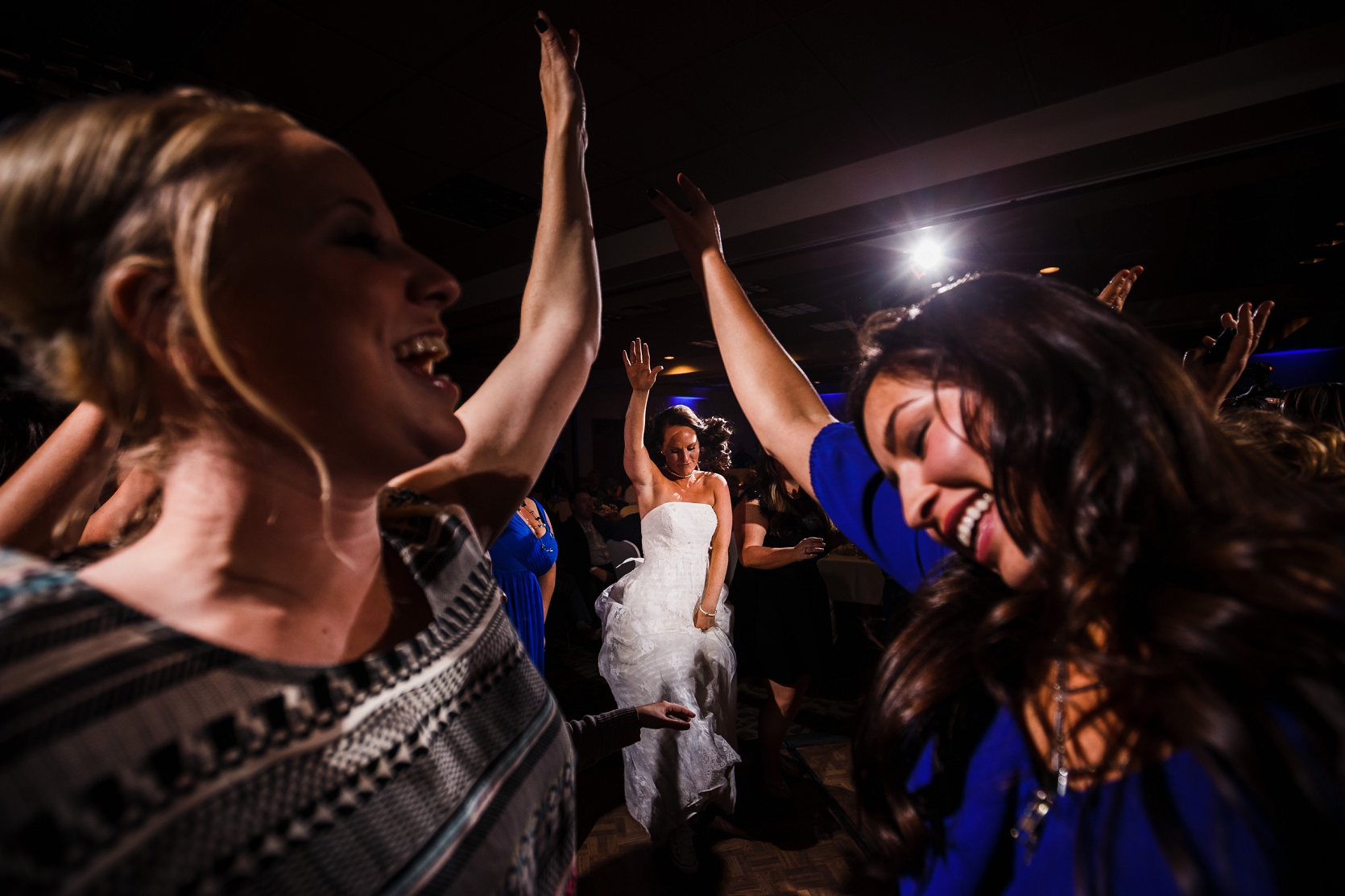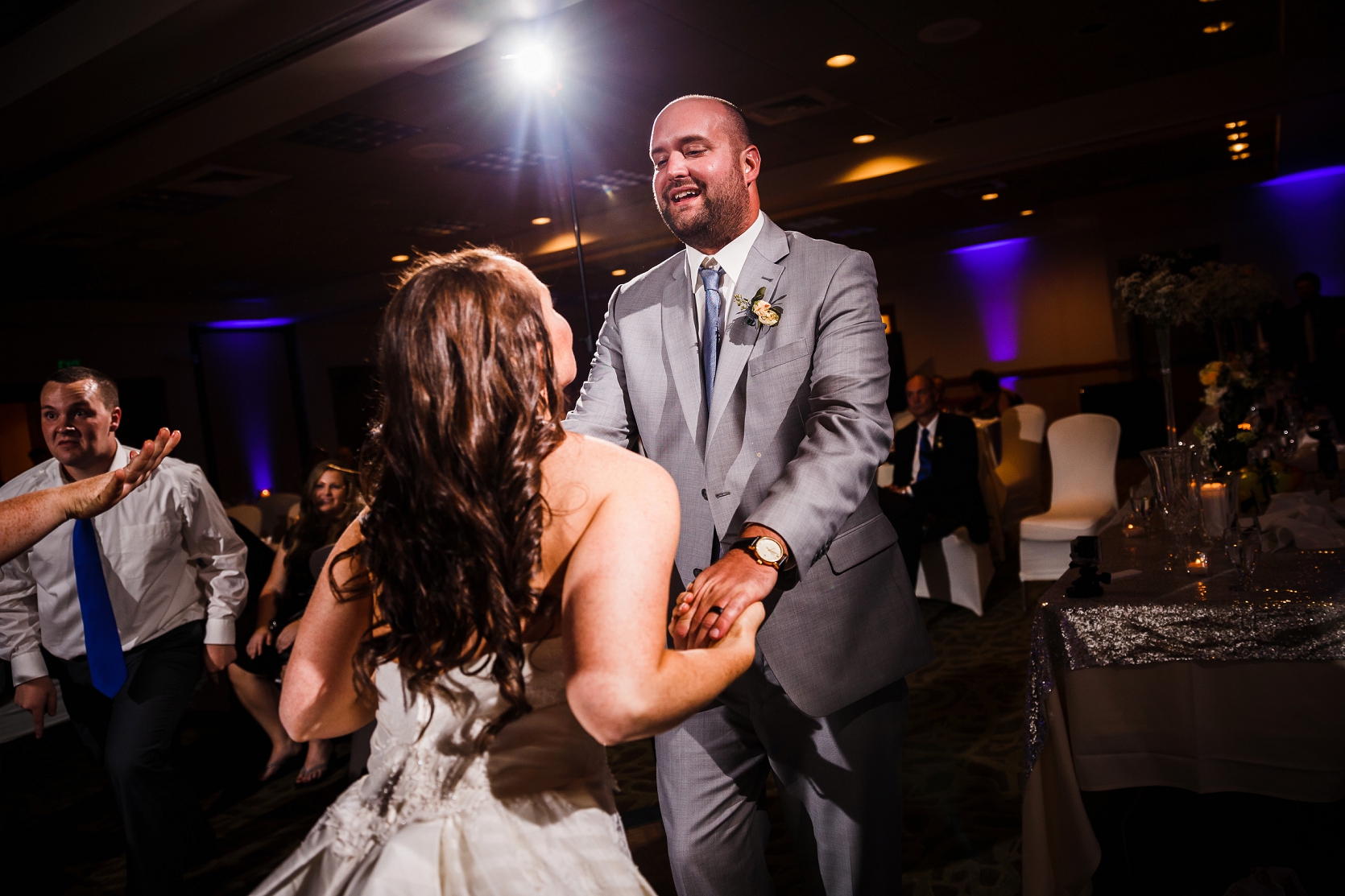 We've got more...