We often tell our couples to "just run" or "tackle him" and Matt & Jamie fit this bill just fine. For their Lake Dillon Engagement, we started with some snowshoeing, without actually having snowshoes, which led us to trudging through 3 foot drifts. "Off the path" is what we tell our couples during consultations, but sometimes there is never a path to begin with.
After some photos with the 10 Mile Range in the background, we drove to the opposite side of Lake Dillon for some beautiful silloute pictures with Buffalo Mountain in the background.
Lastly, we headed up to Sapphire Point for a quick shot of the sunset and a few more laughs, smiles and jokes. Thanks again you two for being such awesome sports as we ran through the elements. Your wedding at 10 Mile Station this fall will now be a breeze. Enjoy the preview of your Lake Dillon Engagement.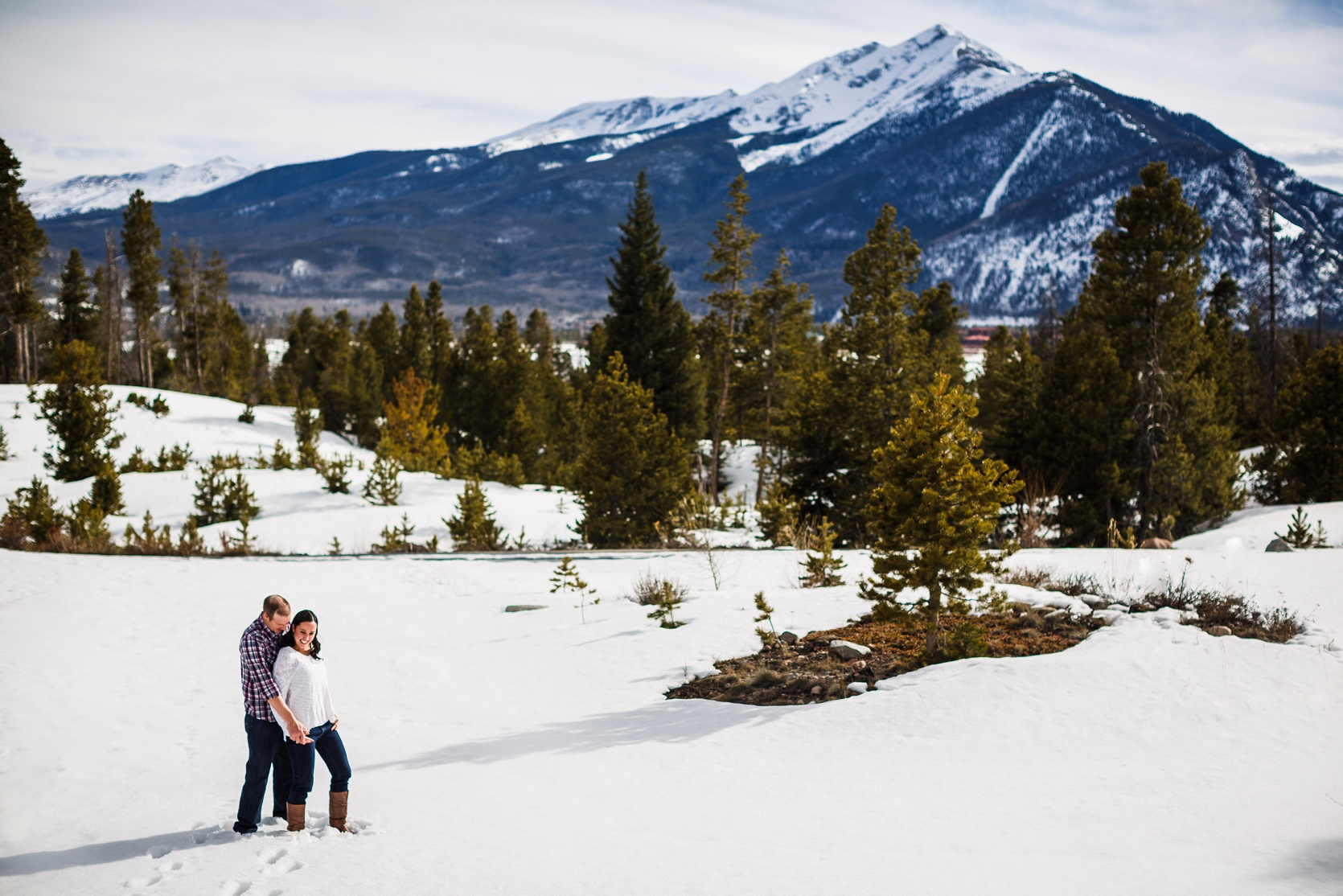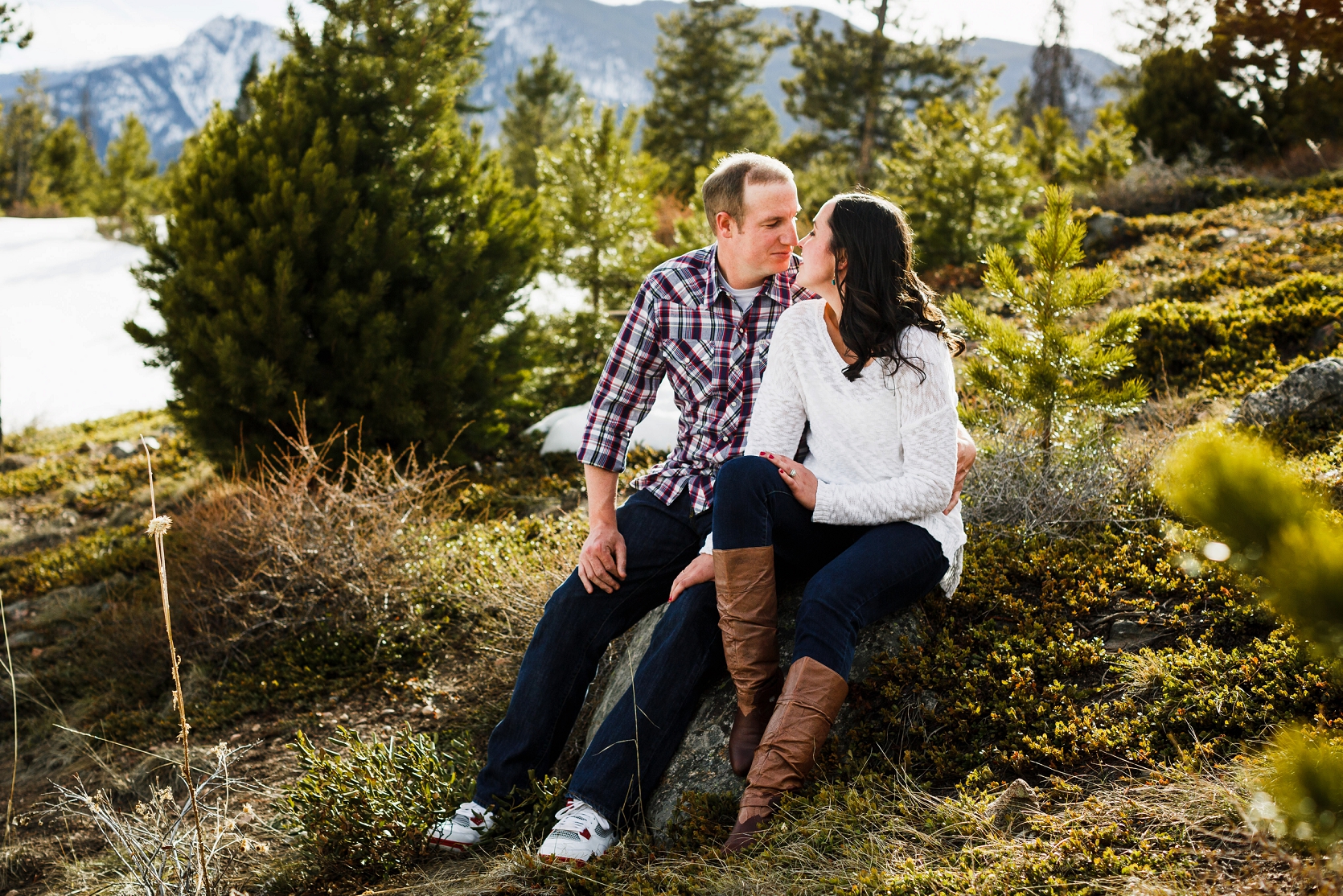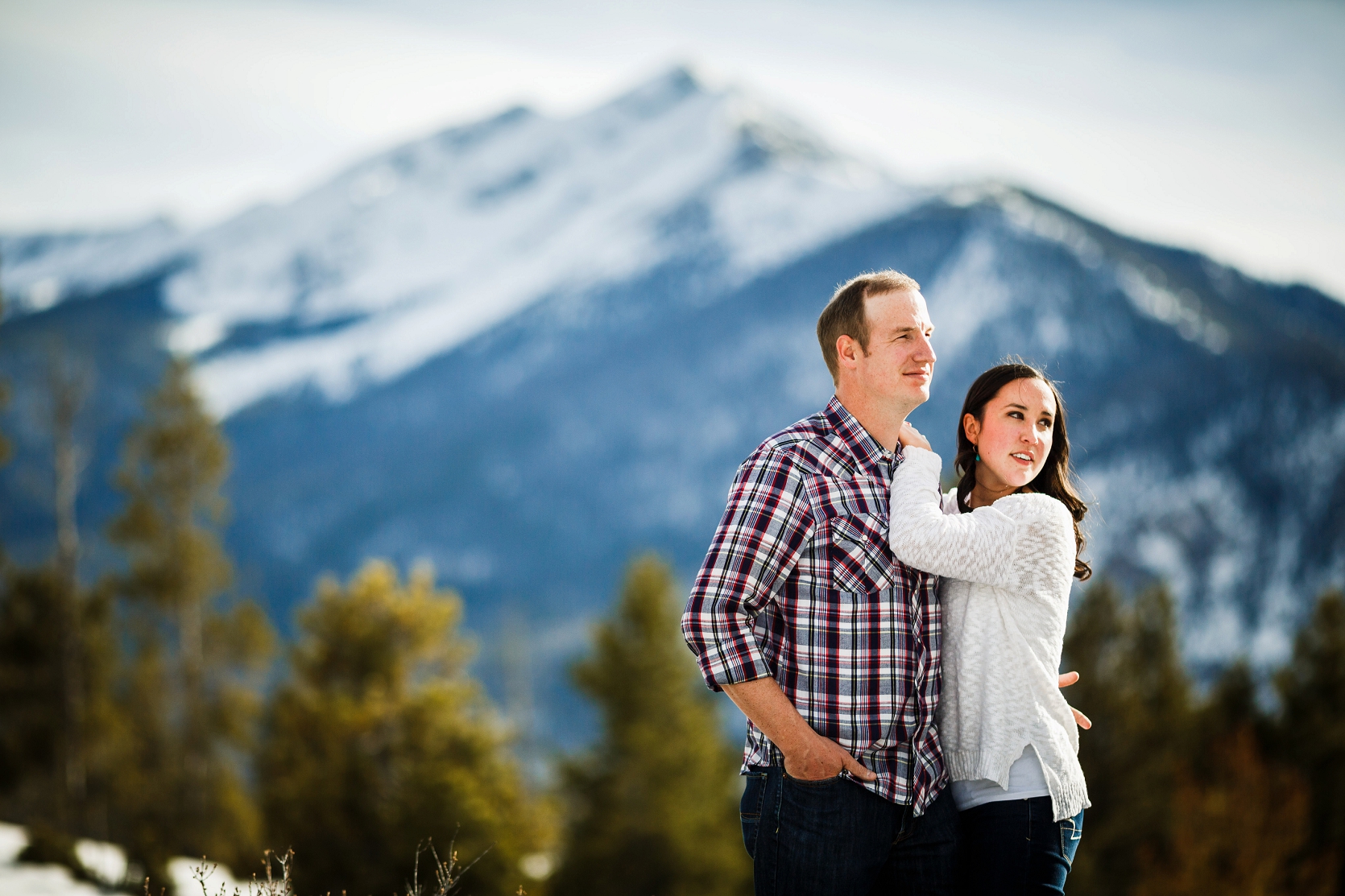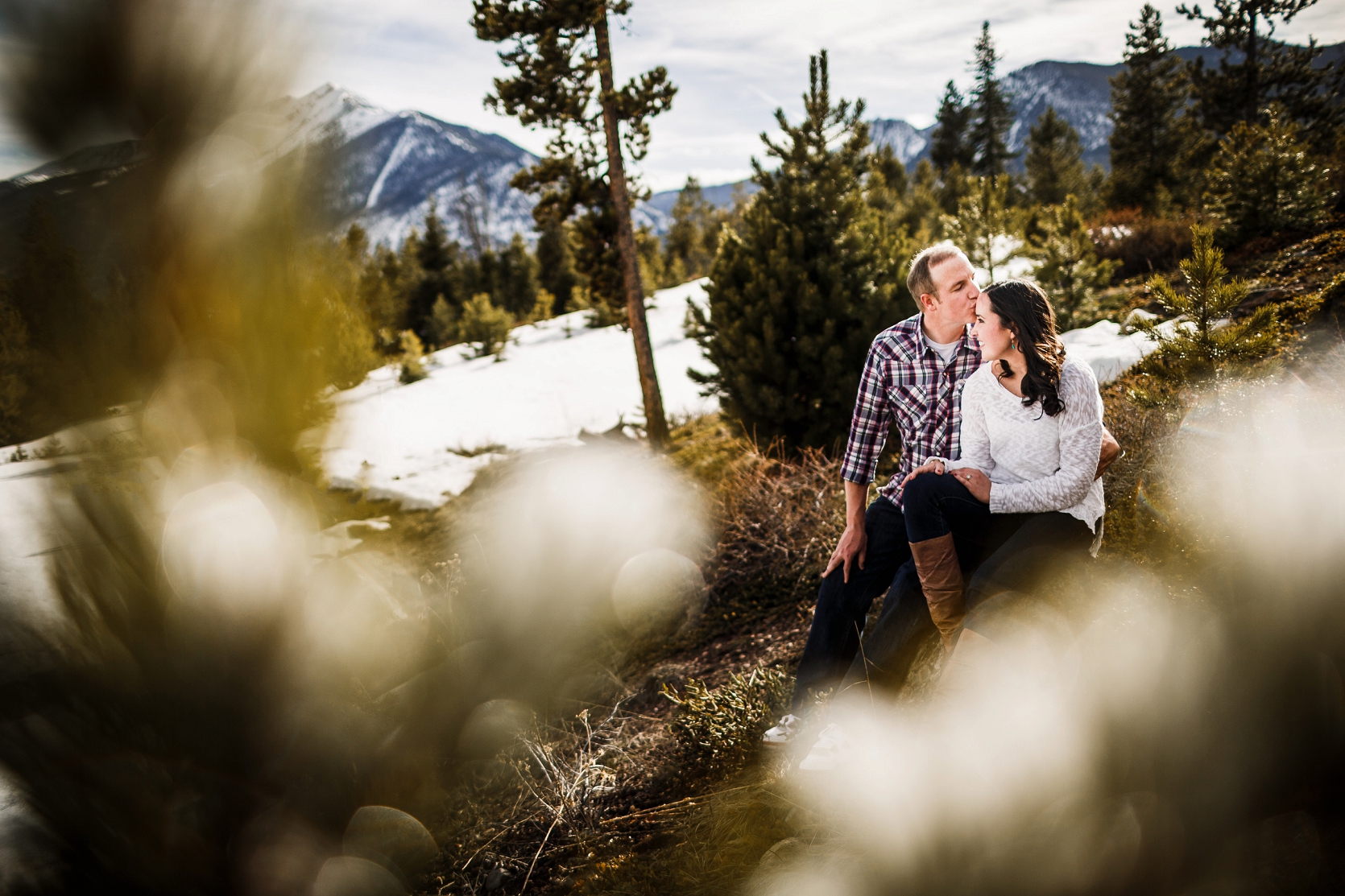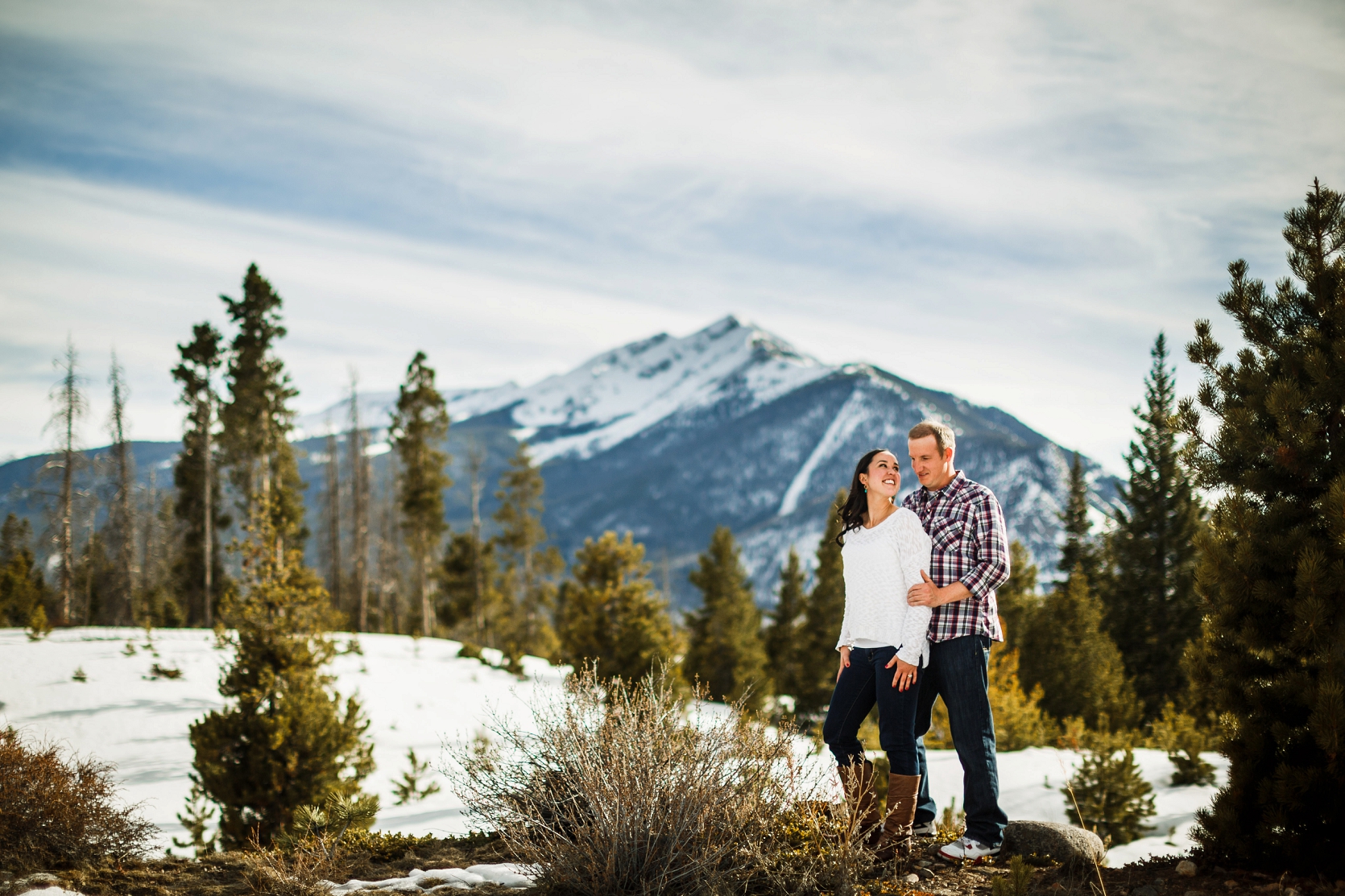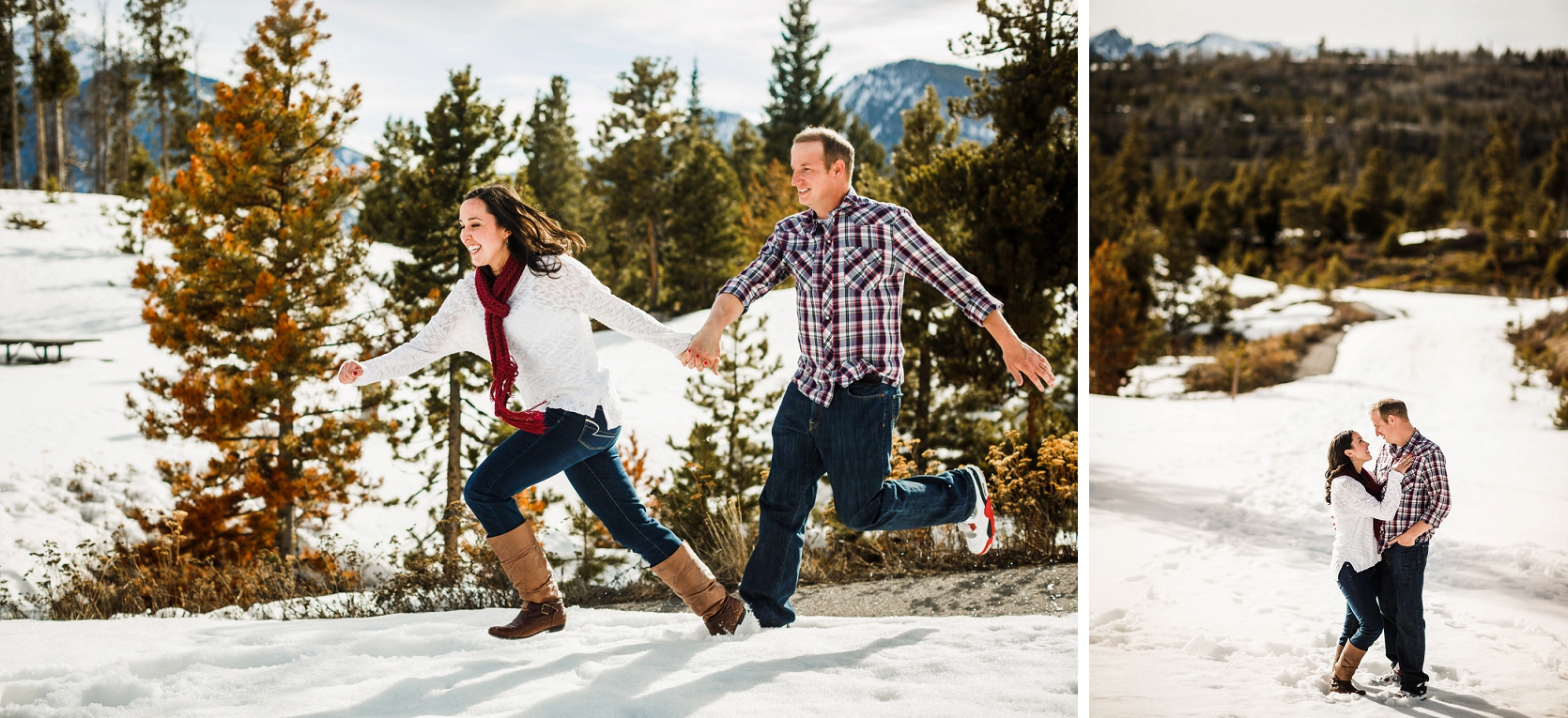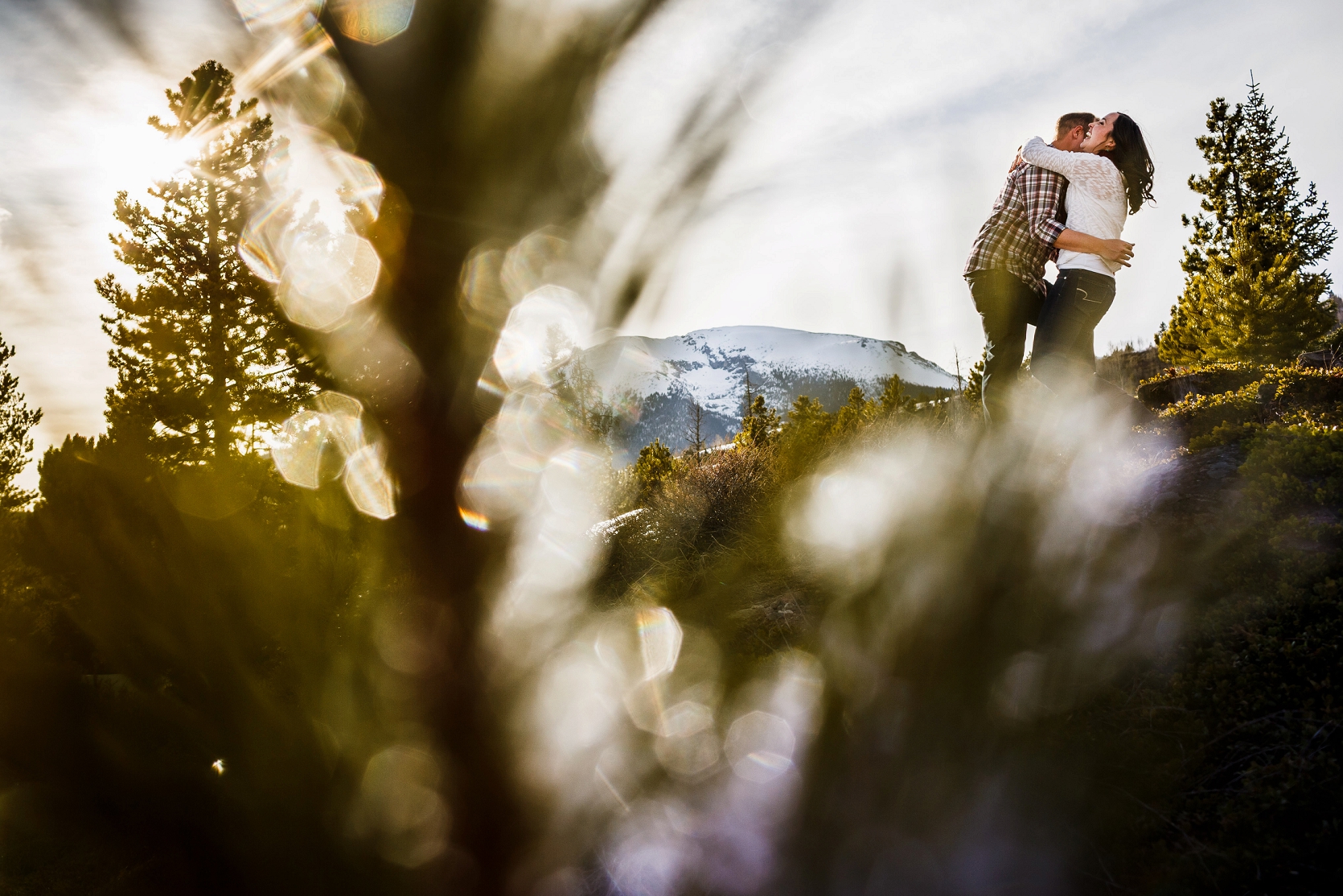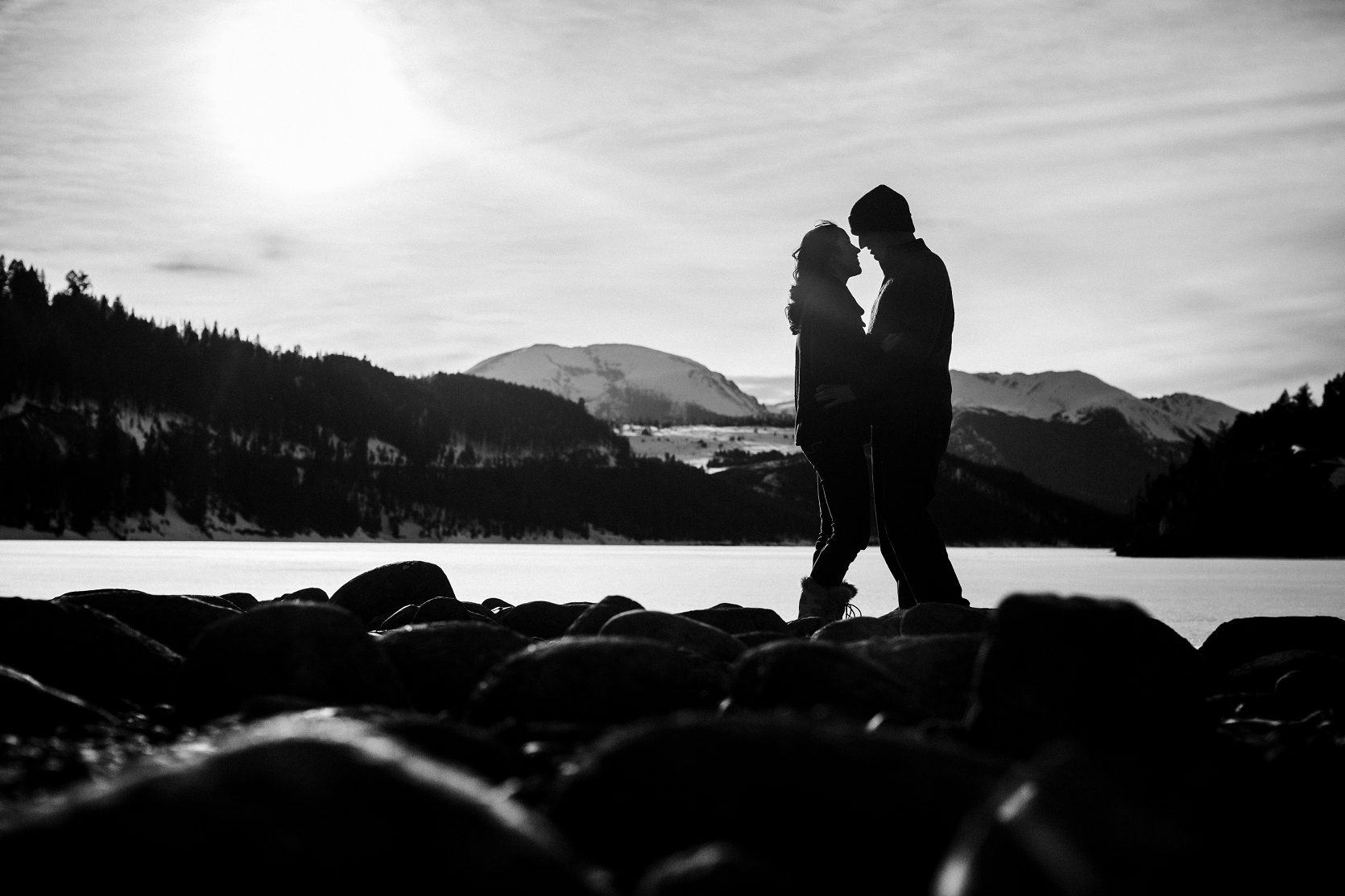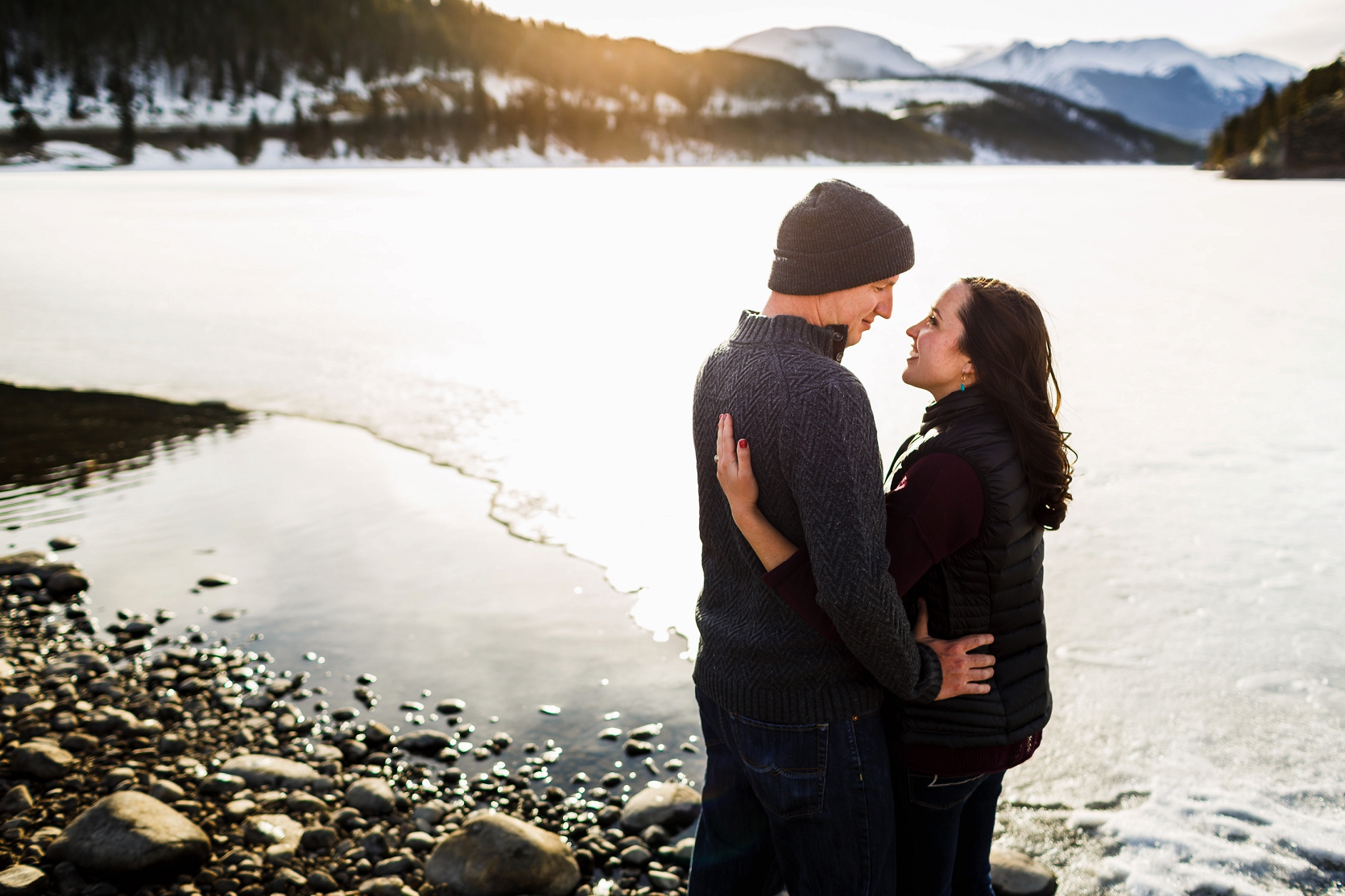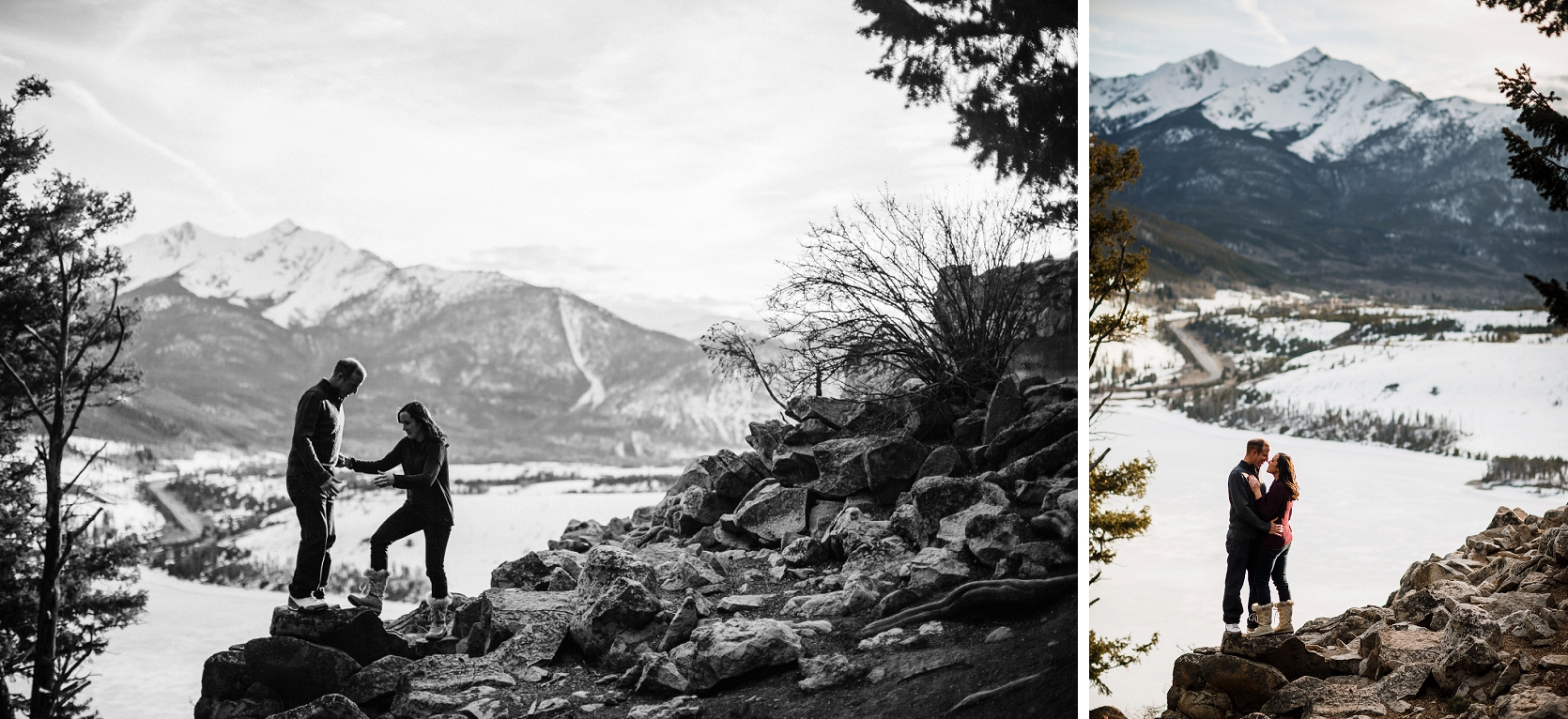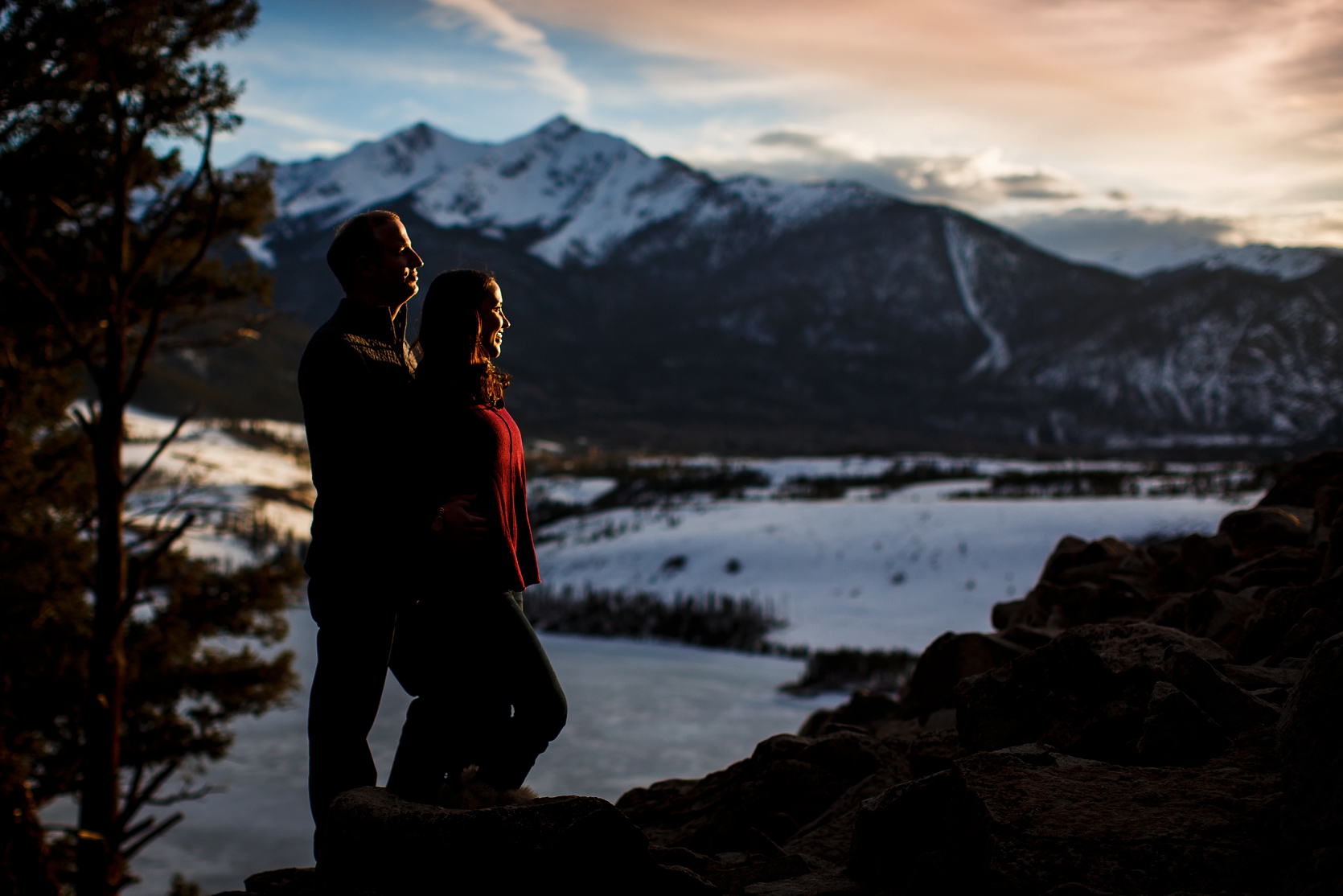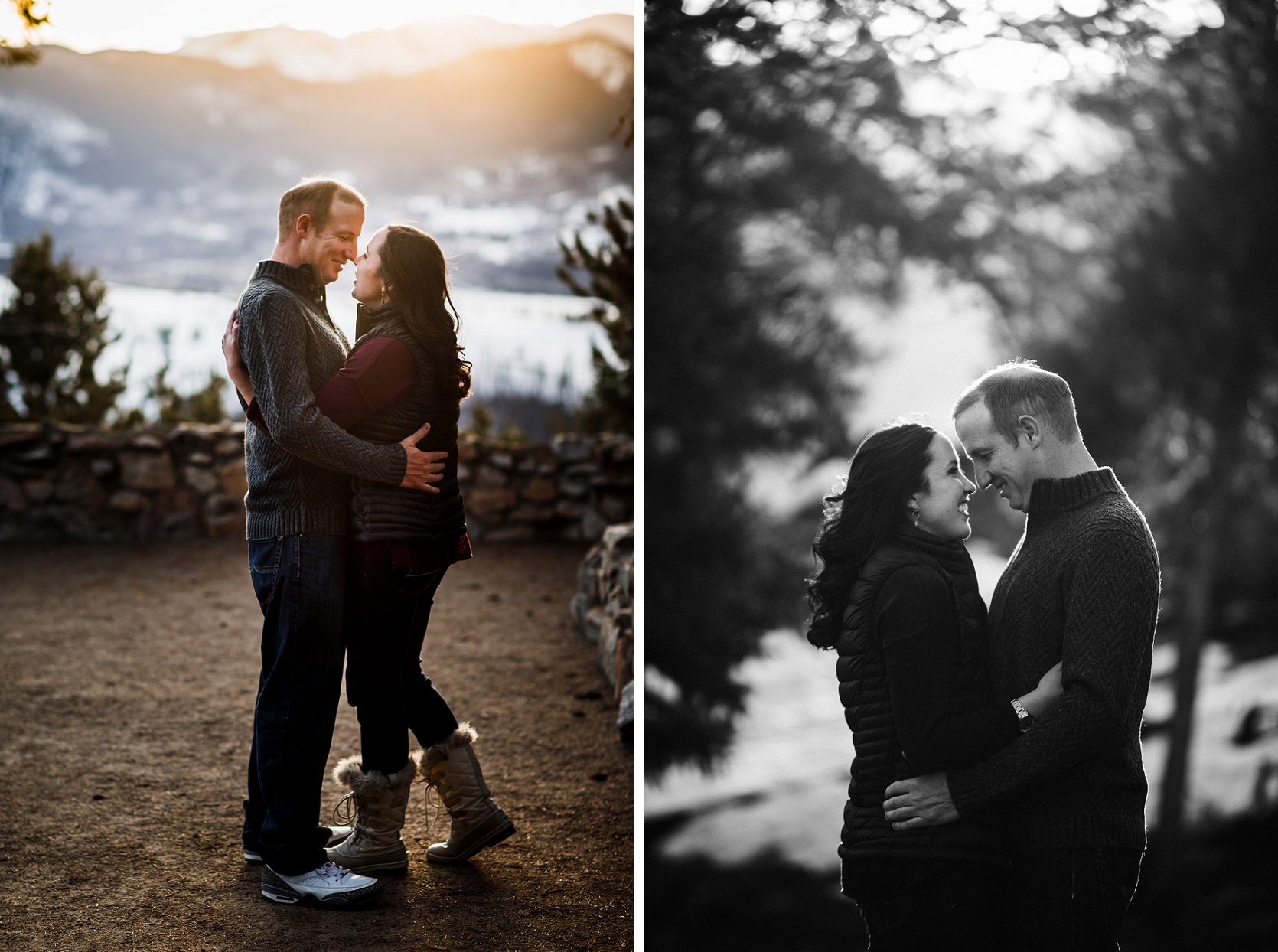 Wedding Venue: Lake Dillon
Wedding Venue Location:

Frisco

,

Colorado
We've got more...