As engagement season comes to a close, we're able to share a few more of our awesome sessions on the blog. This week its Justin & Jessica's Matthews Winters Park engagement which was shot this fall, just after the peak of fall leaves. We're huge fans of this quaint location nestled right outside of Golden, CO.
During their engagement session, we explored the park, hiked a trail, climbed a tree fort and ran through the creek. Being in front of the camera should be fun, which is what these two made it. Justin & Jessica had a blast with each other and being able to capture their love was easy.
Enjoy a few frames from their Matthews Winters Park Engagement session.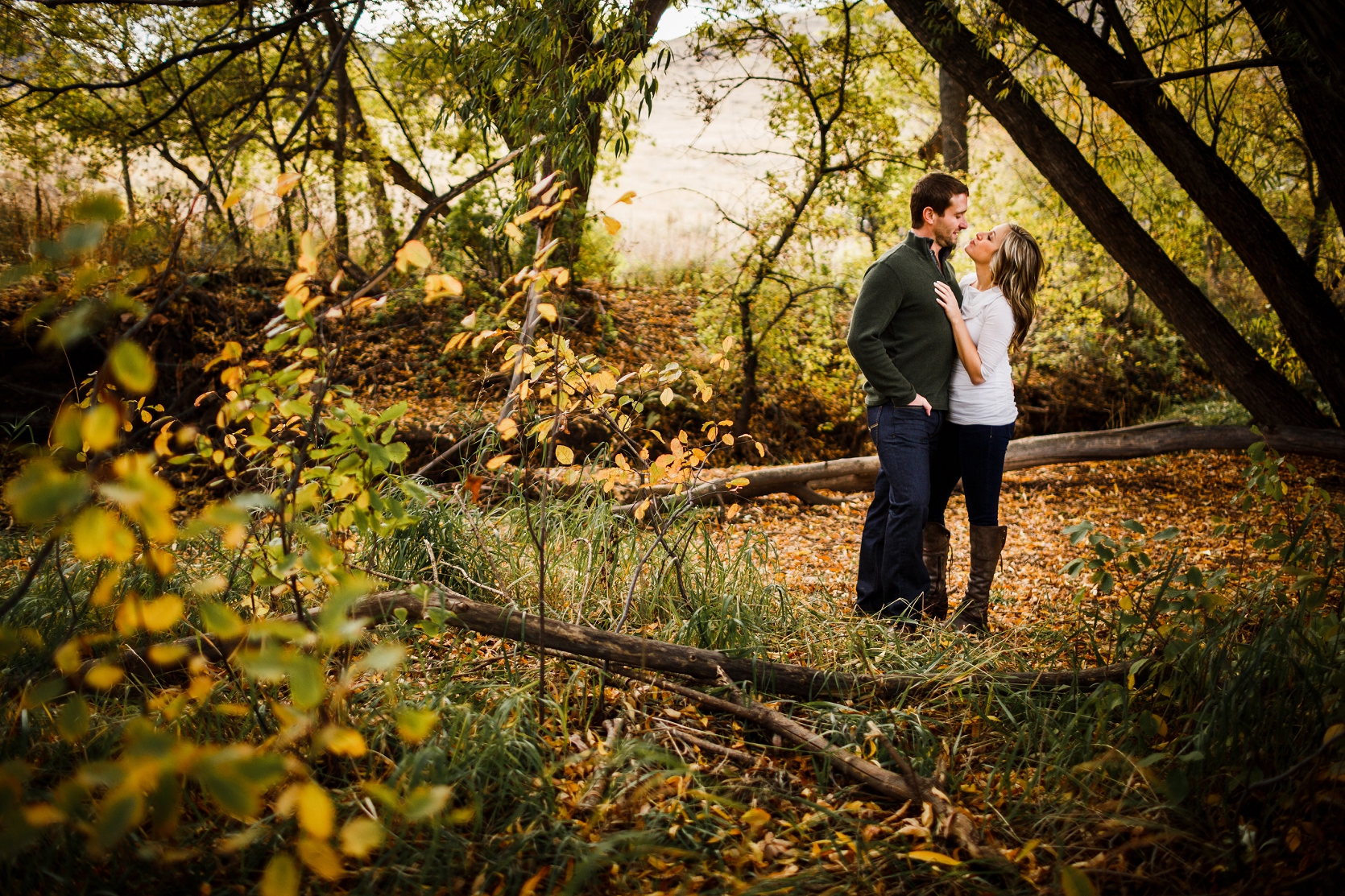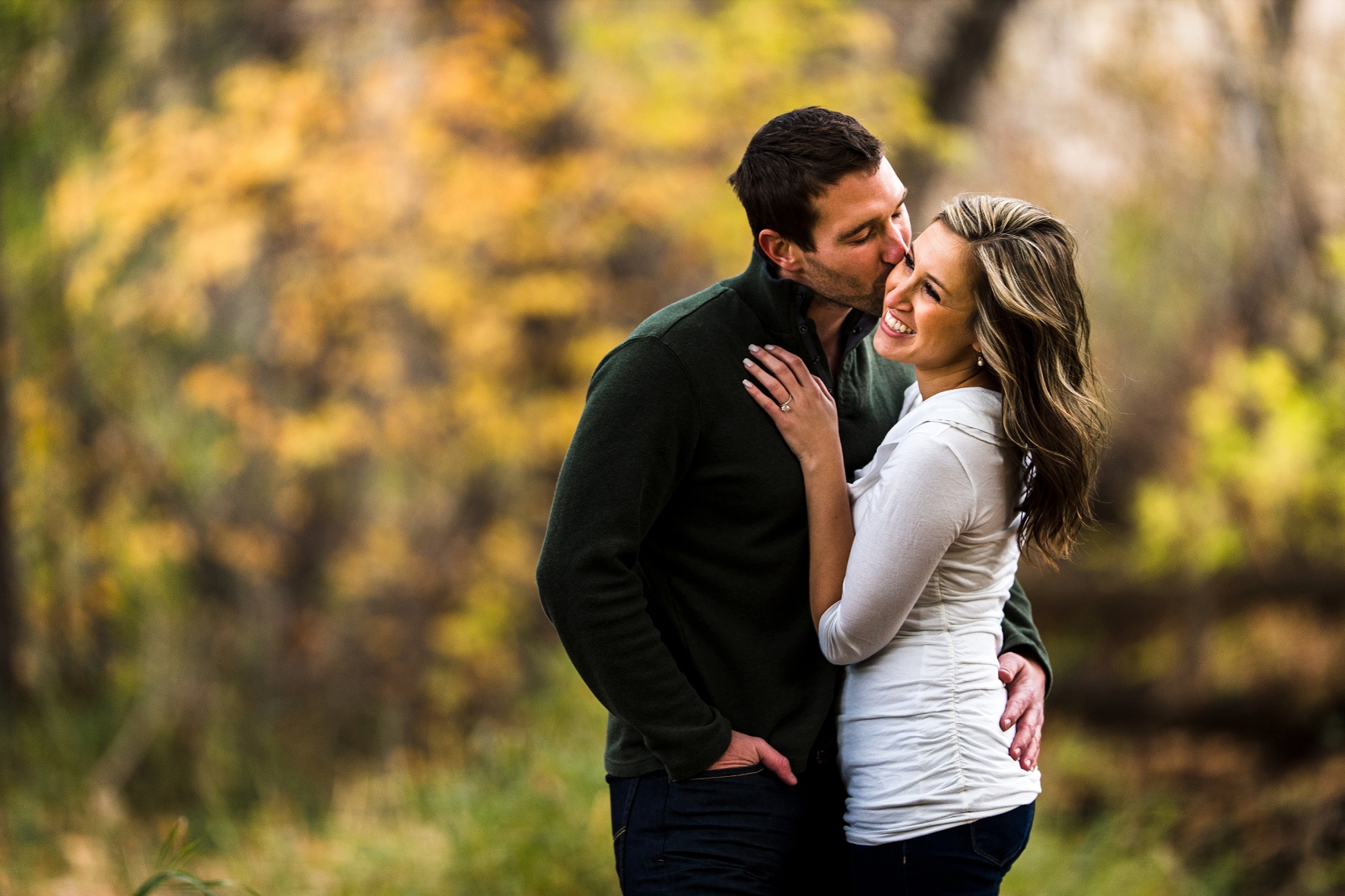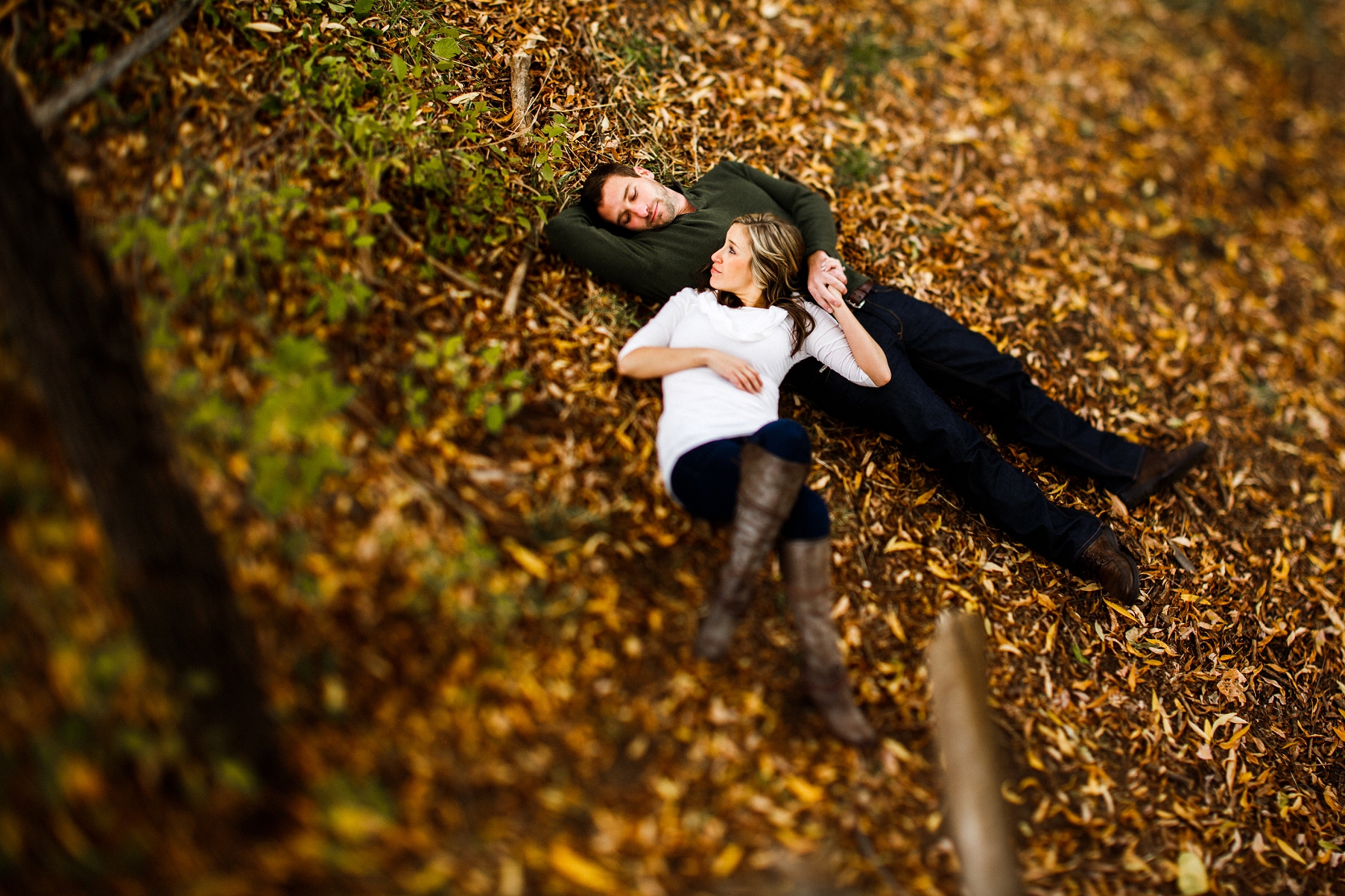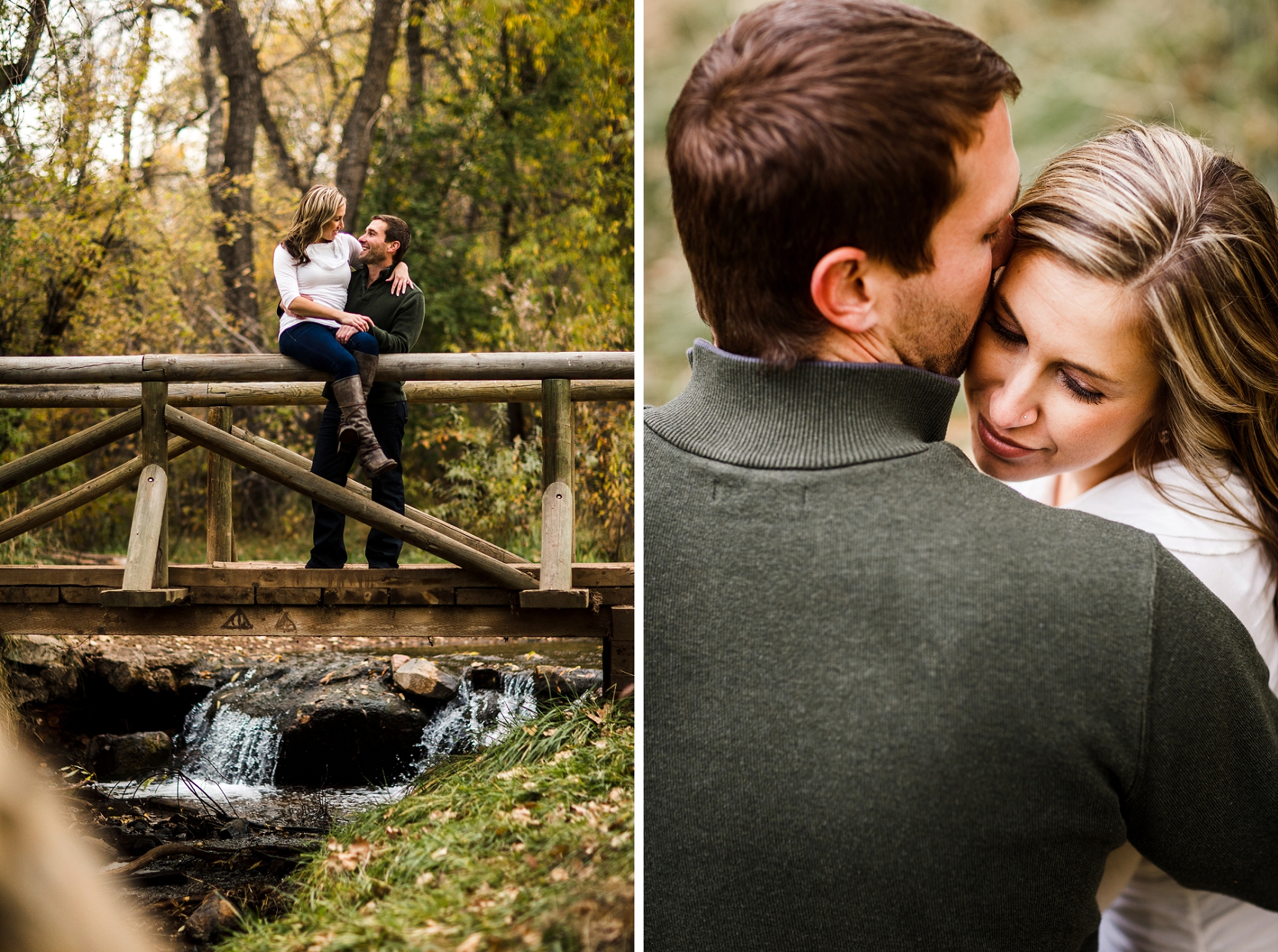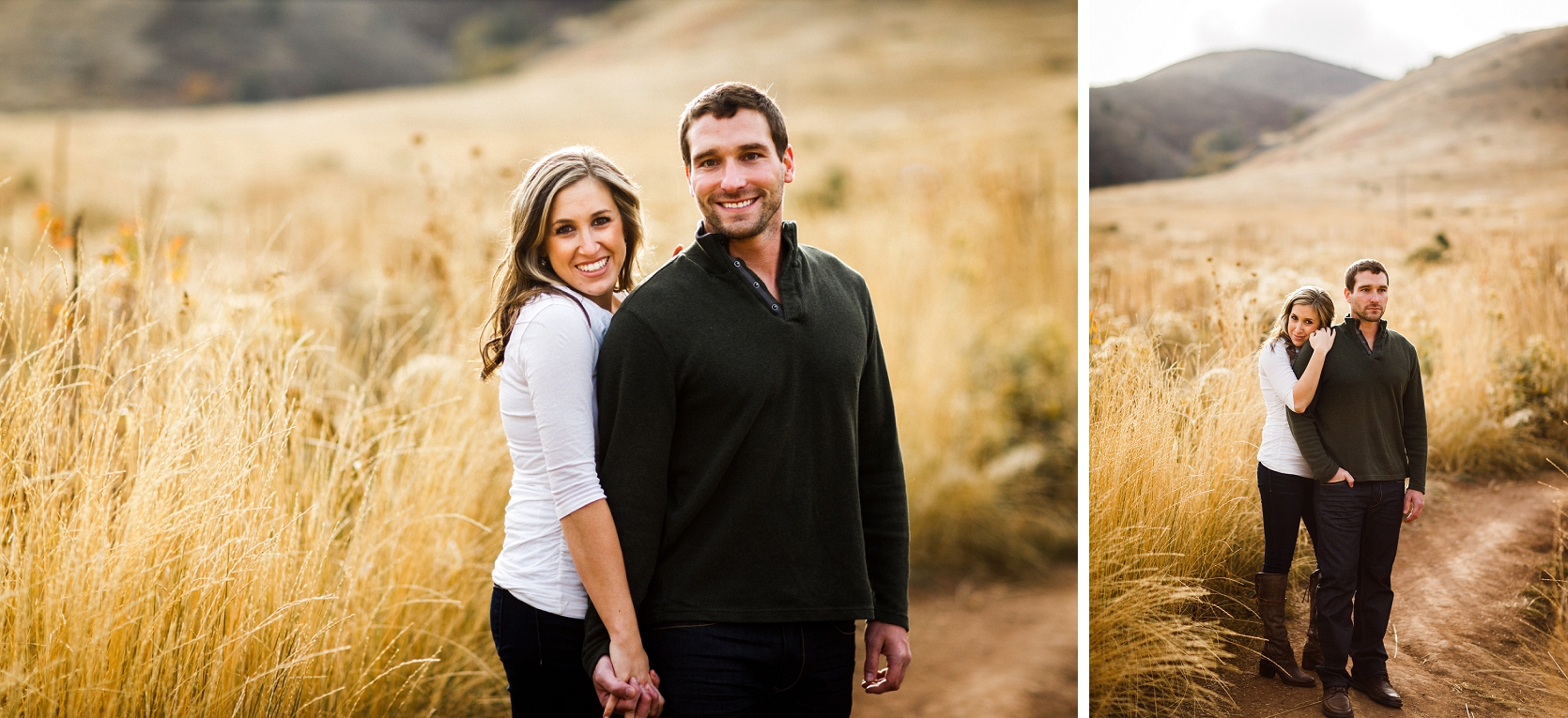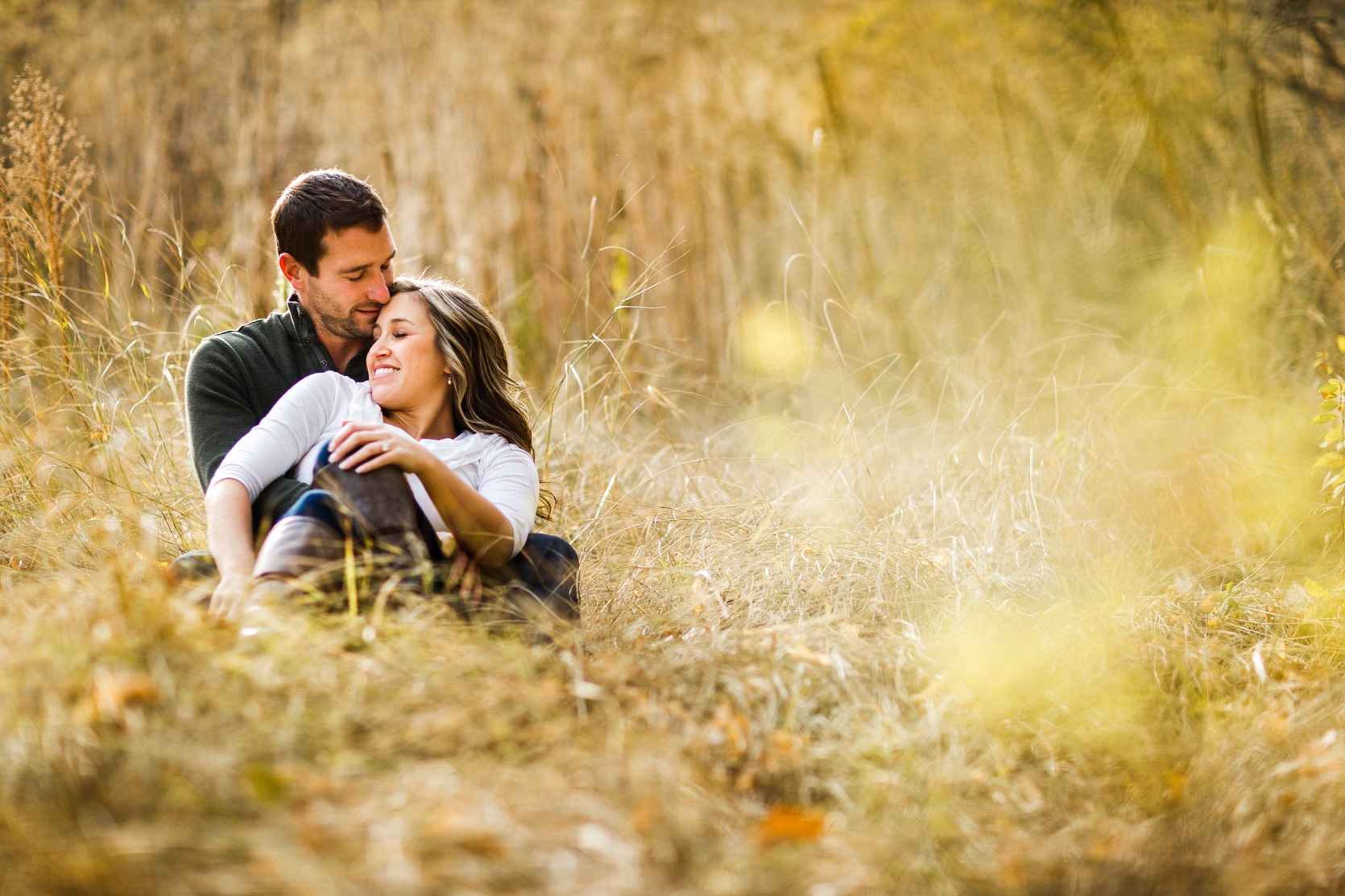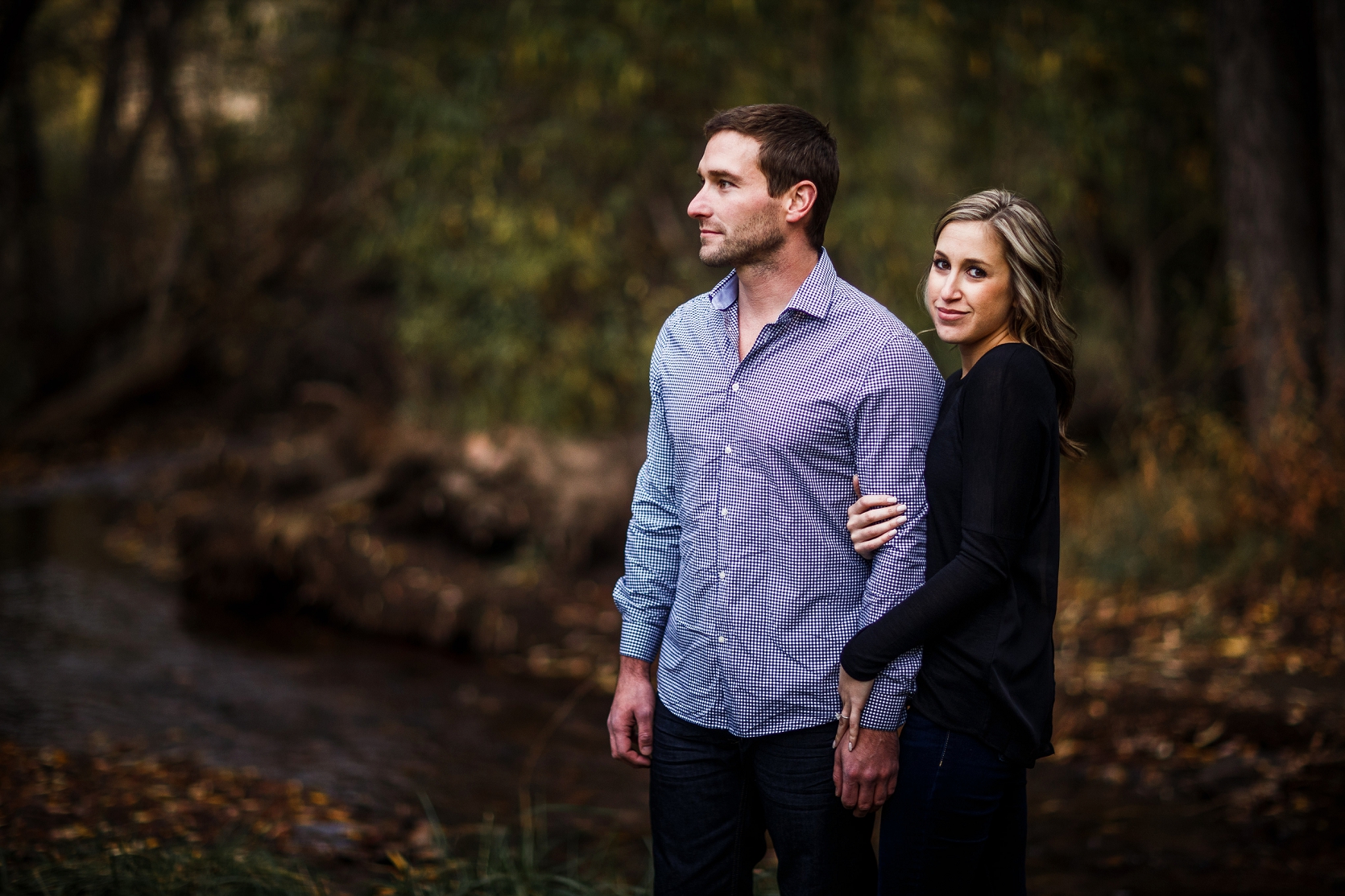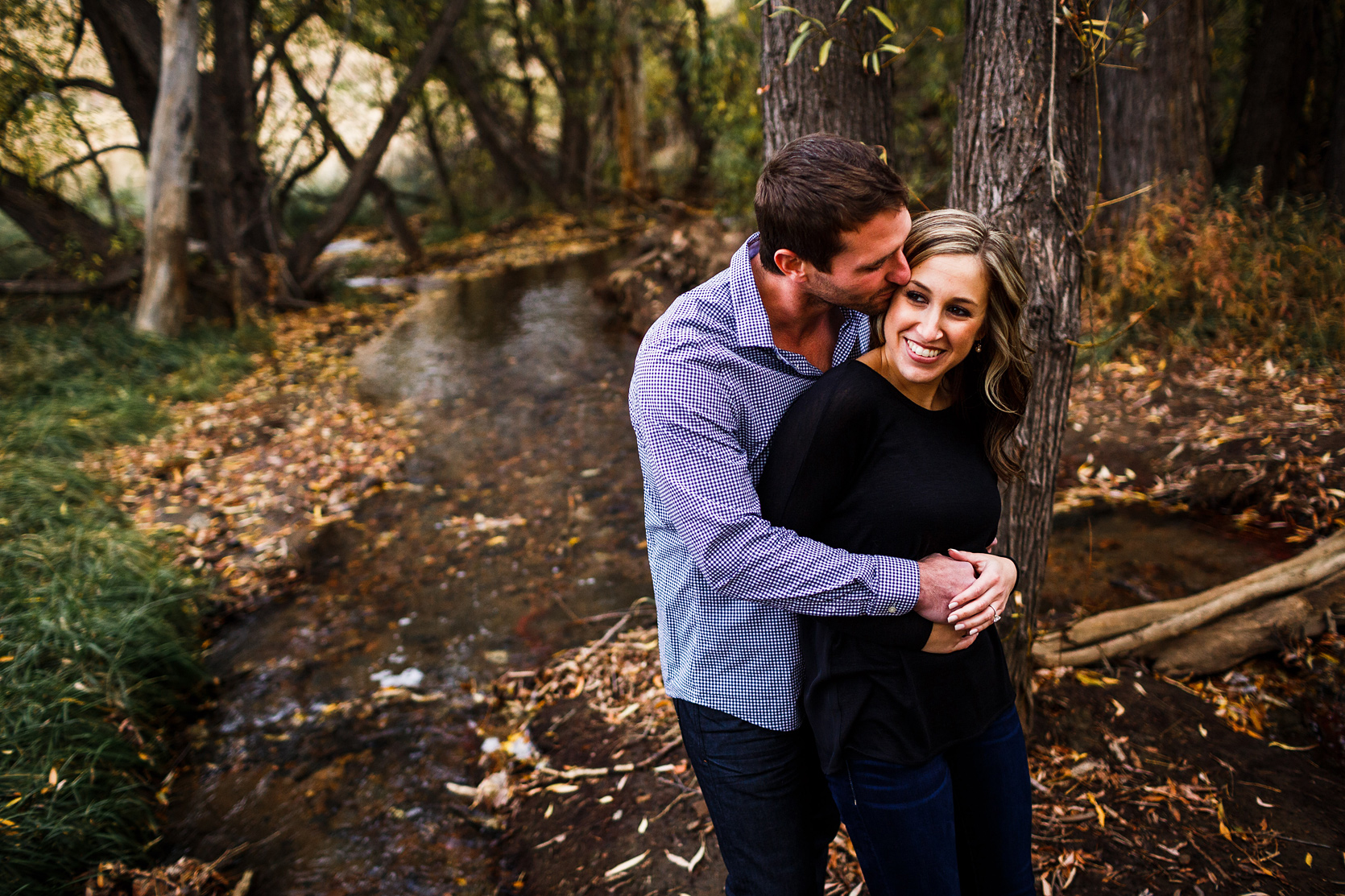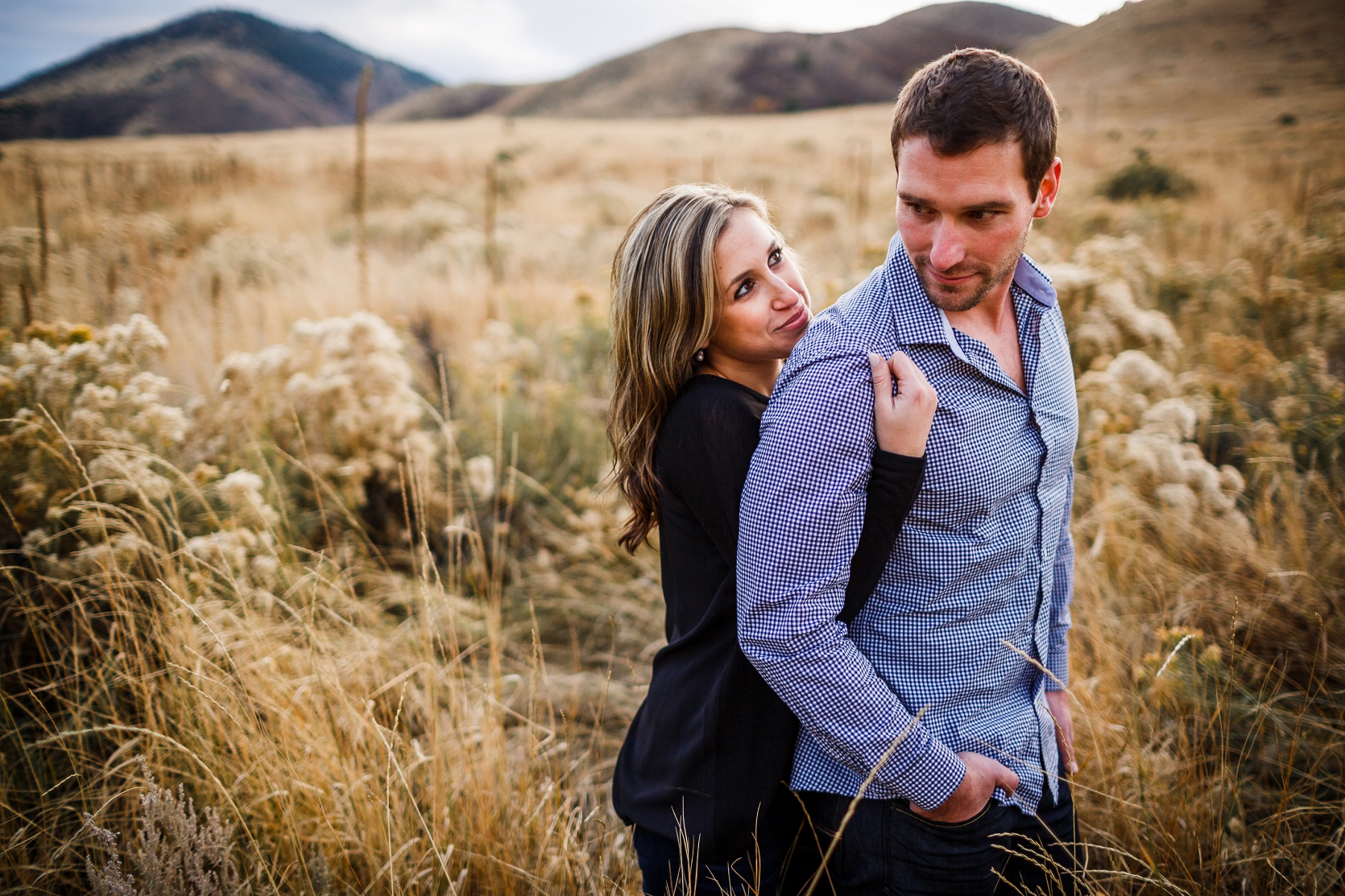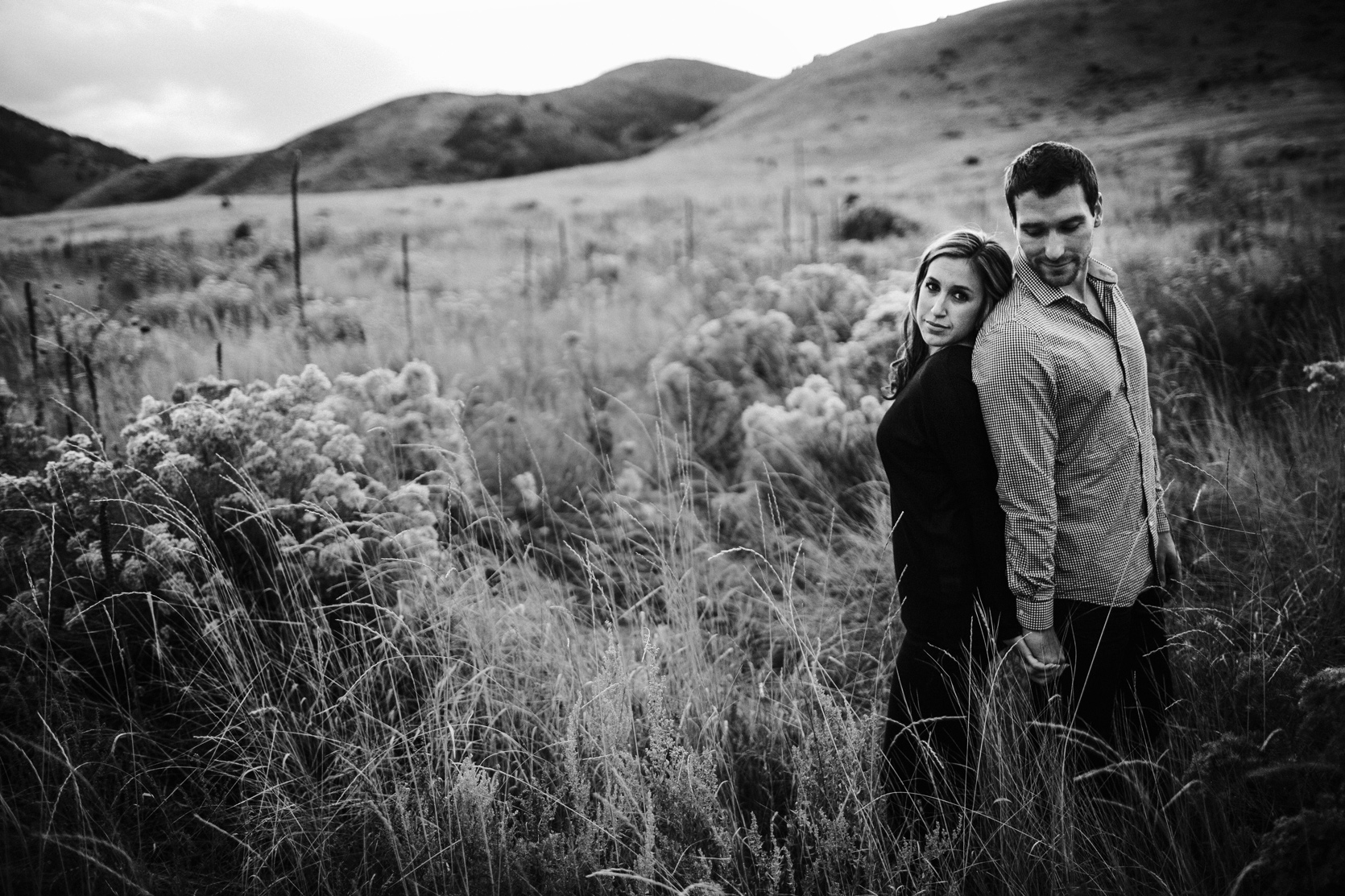 We've got more...