When Mike & Dana told us they would be in Telluride over the New Year, we jumped at the opportunity to photograph their engagement session in this winter wonderland. Telluride, nestled deep in the expansive San Juan mountain range, feels so secluded and expansive at the same time. It is like nothing else in Colorado… besides Crested Butte, which we go back and forth on for our favorite mountain town.
Our original plan was to photograph these two at dusk with the beautiful evening light, but an incoming snowstorm diminished visibility down to a few hundred feet, so we postponed to the next morning. The 5:30 alarm and negative temperatures were a bit rough, but the morning light on Mount Wilson made up for it. We started the session on top of the San Sophia overlook and then made our way around the valley to a few more spots before these two caught a plane back to Florida just hours after our shoot. All-in-all, it was great hanging with these two. A bit chilly… but the pictures made it all worth it.
We can't wait to be back with you in Telluride this summer for your wedding. Congrats Mike & Dana!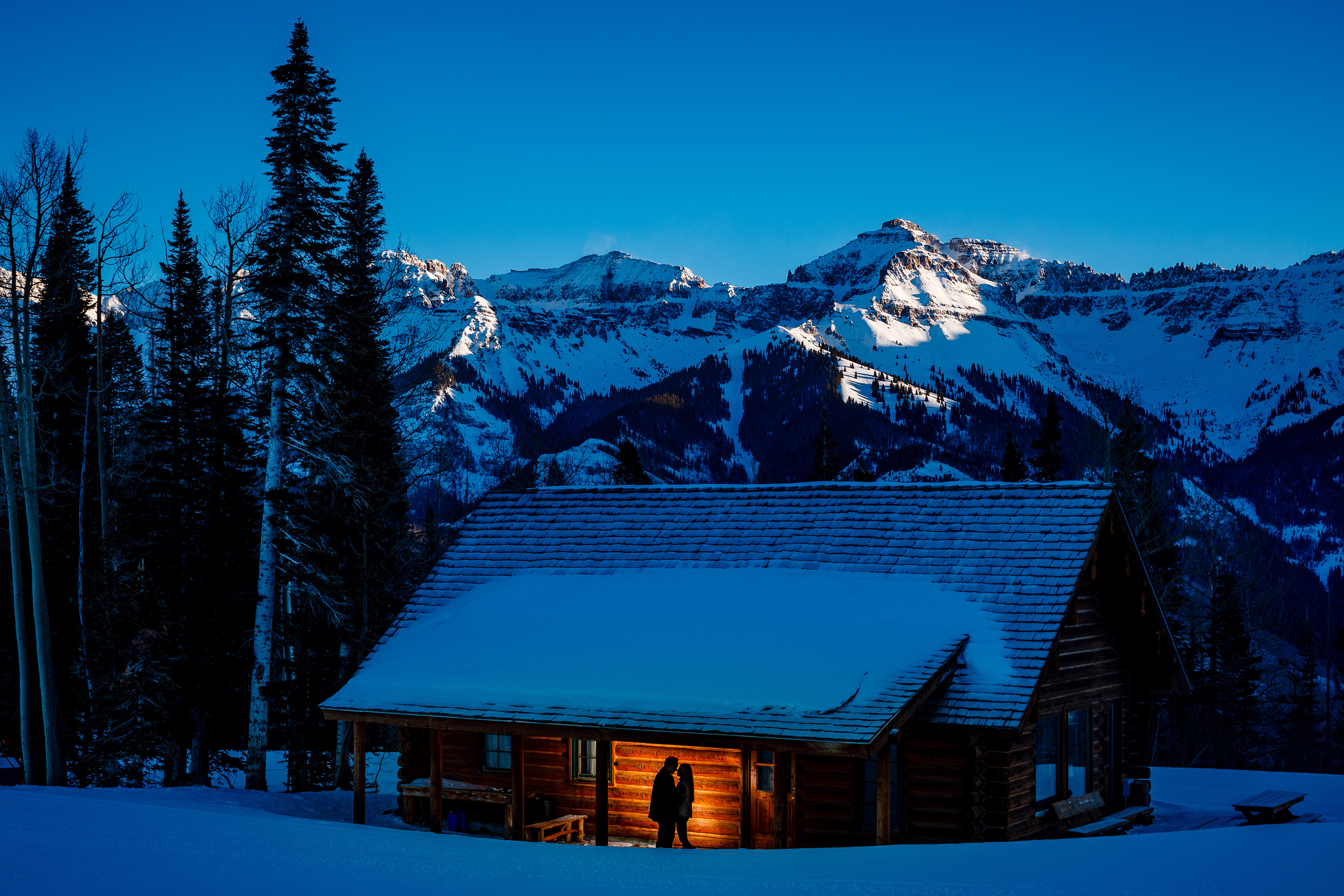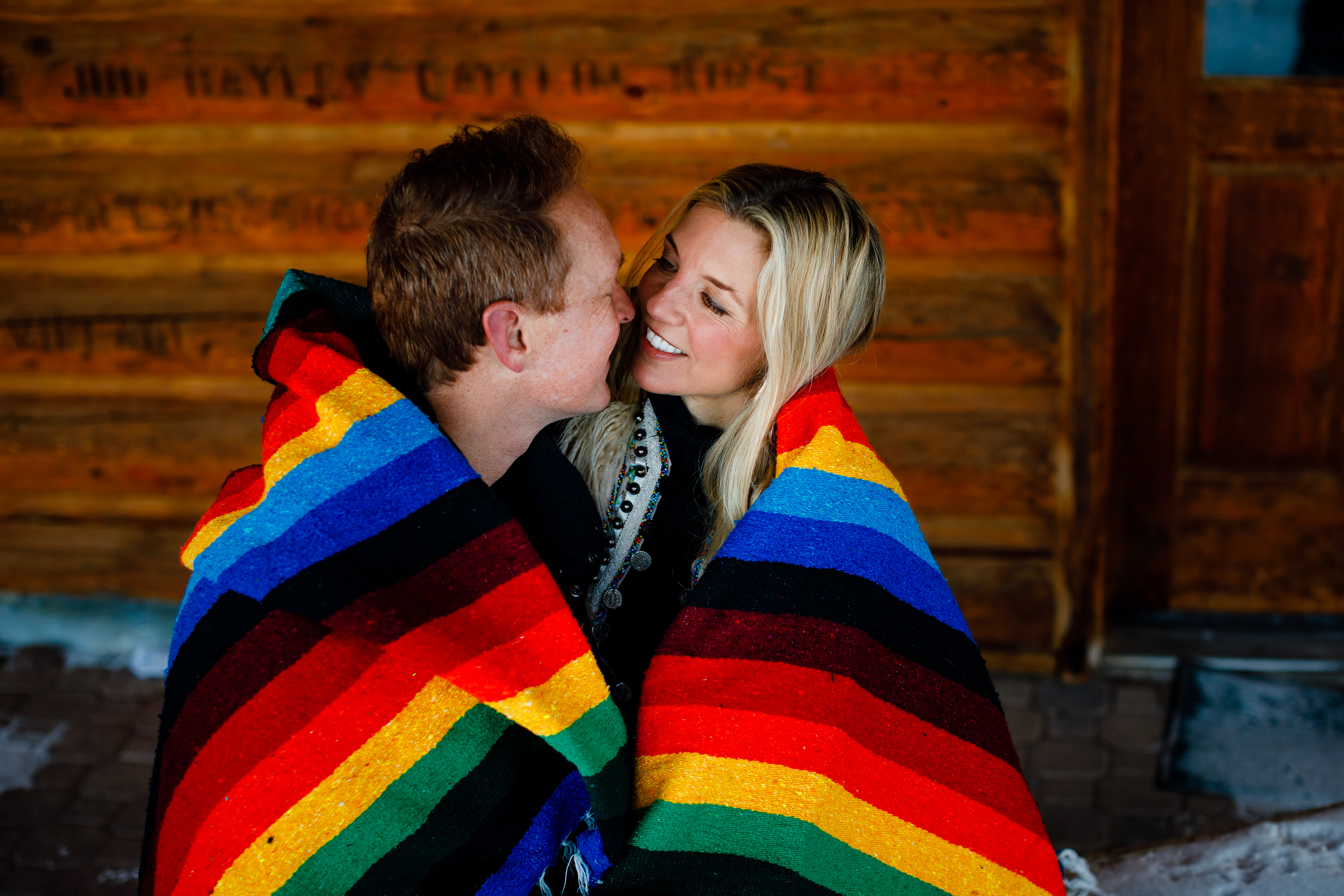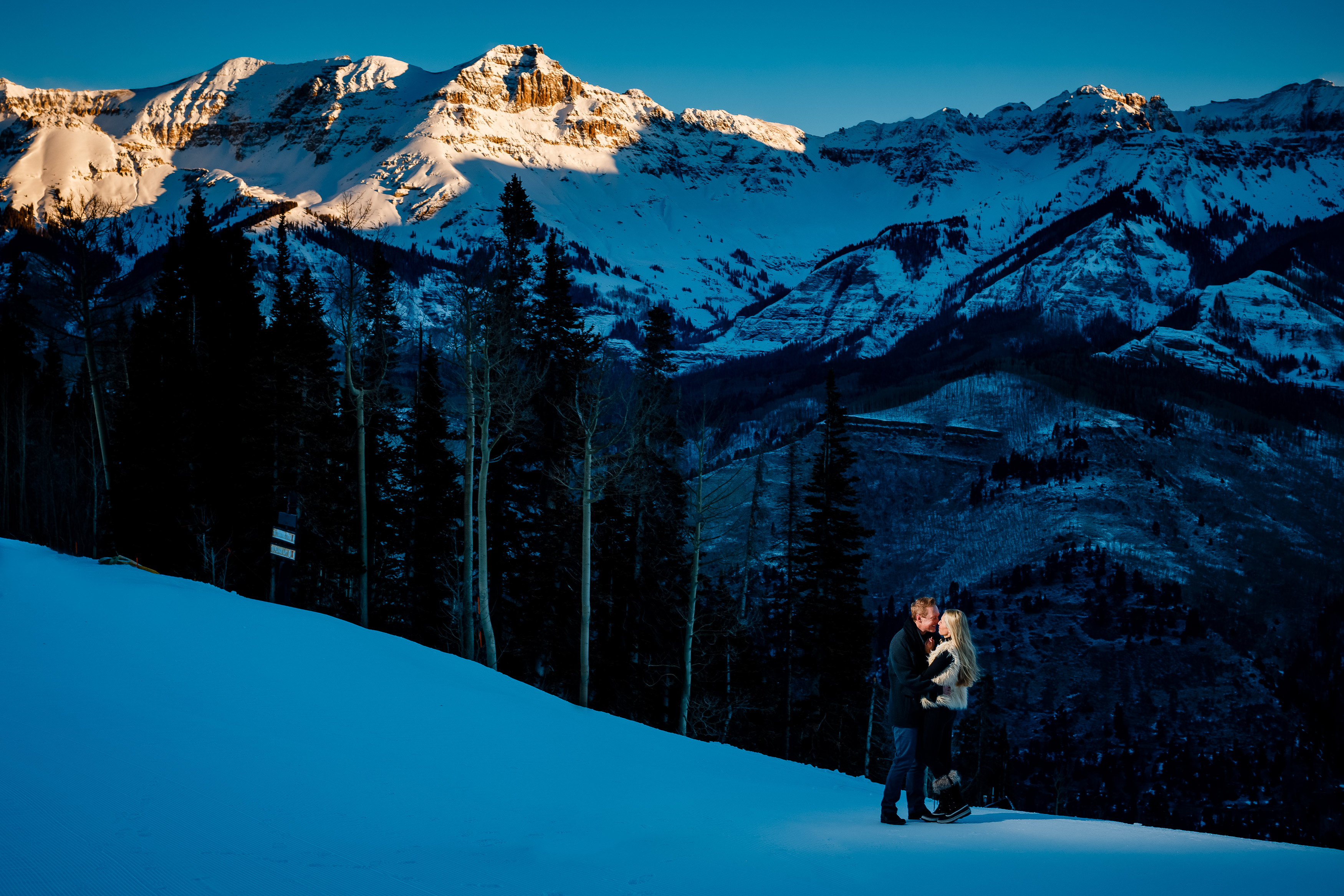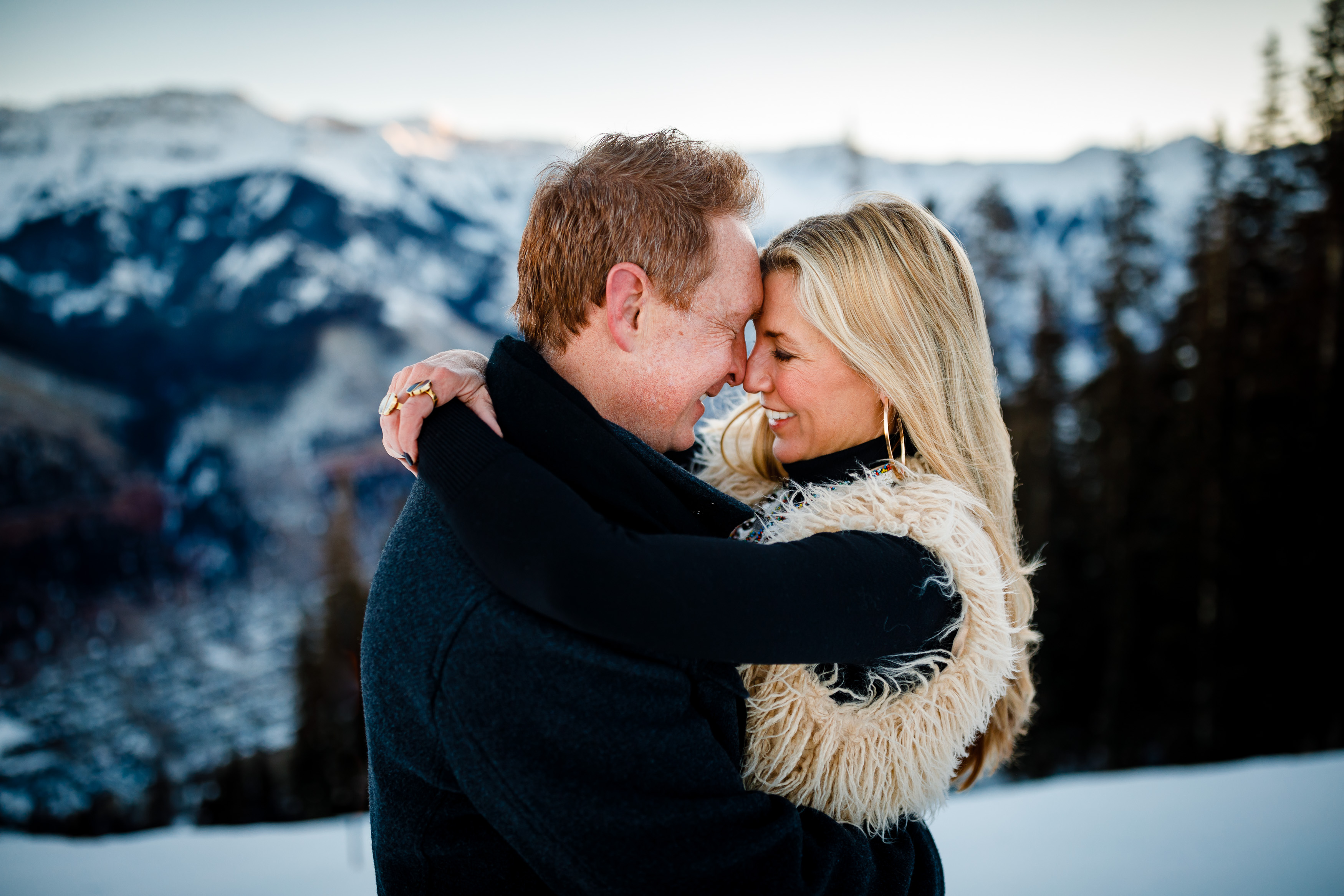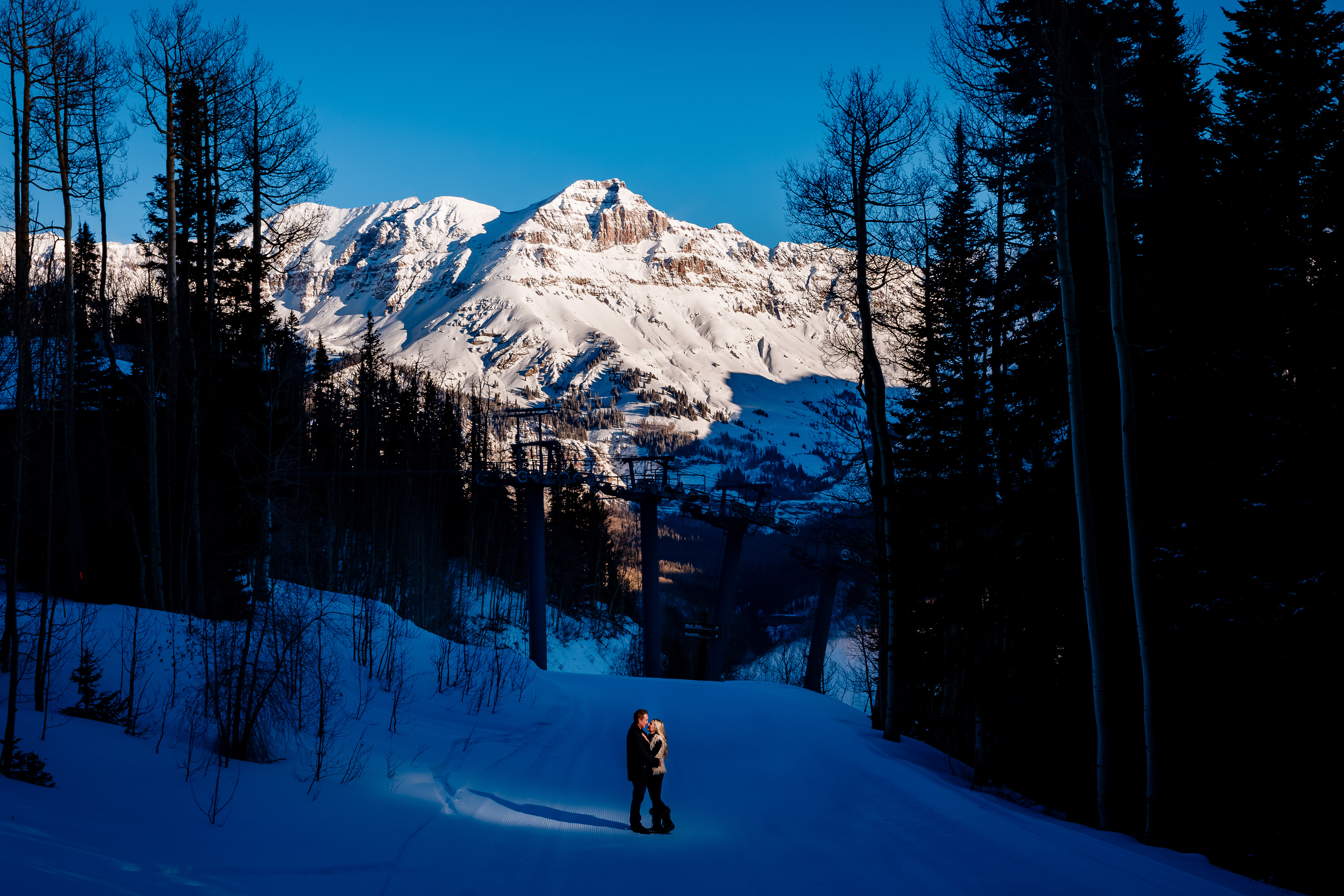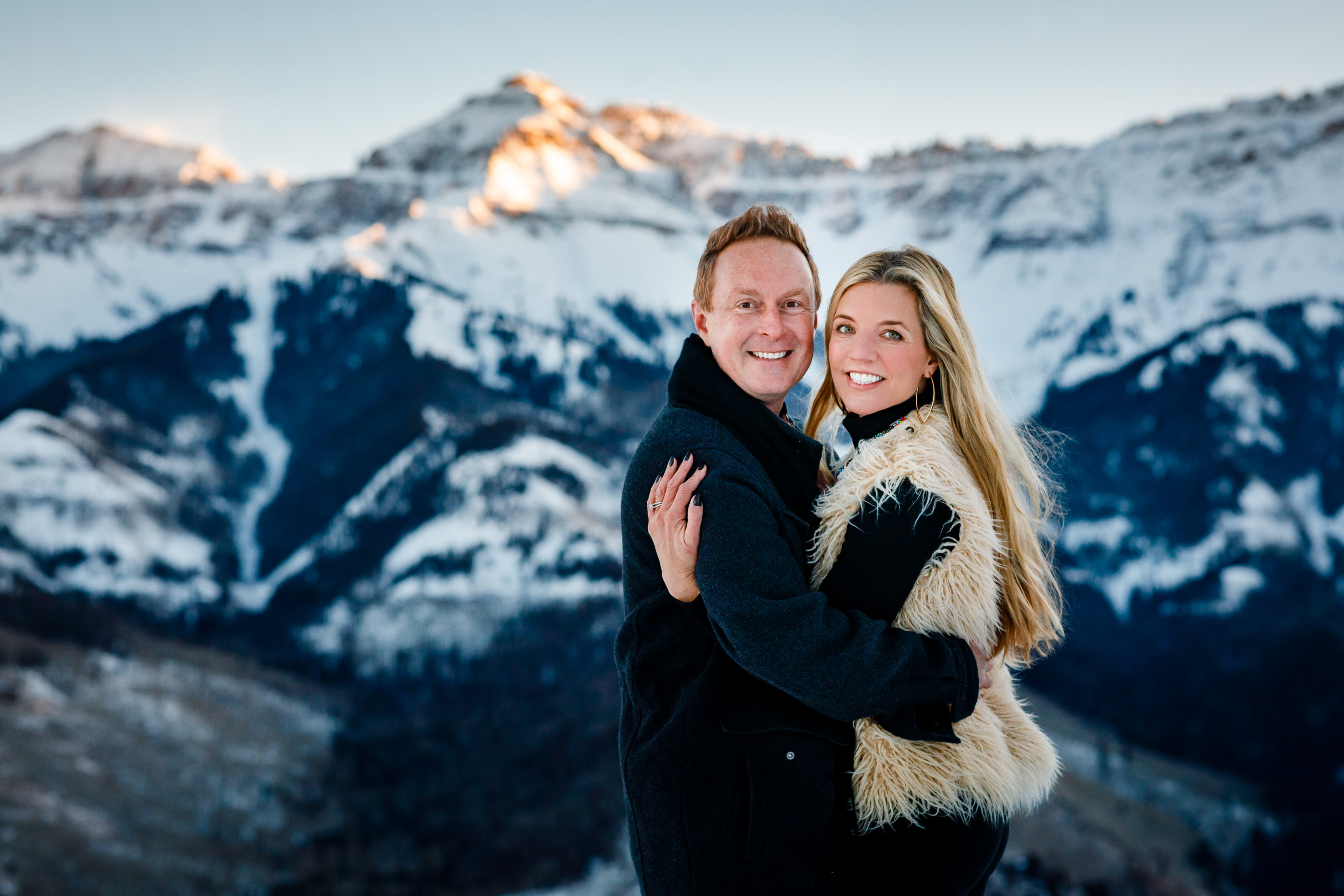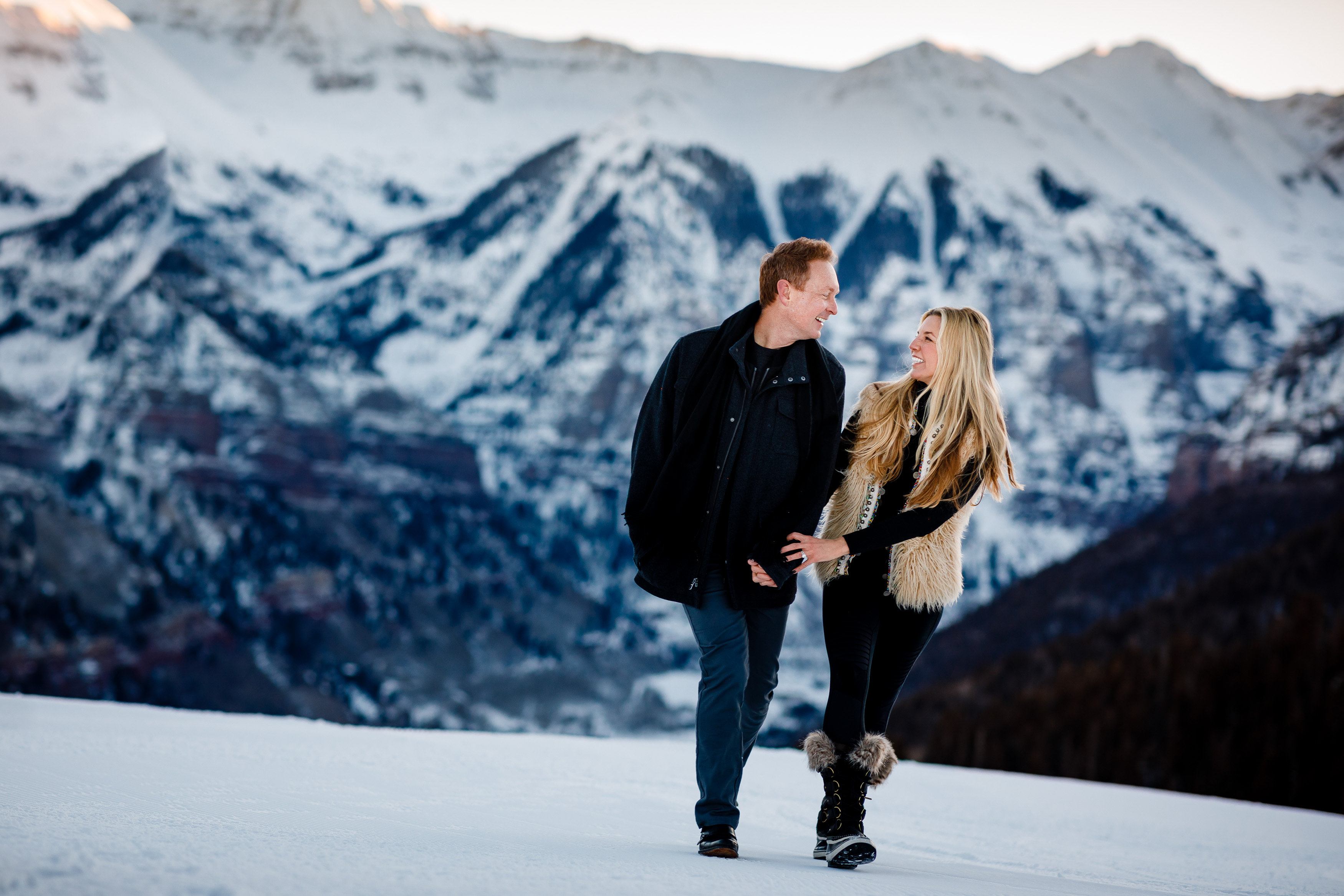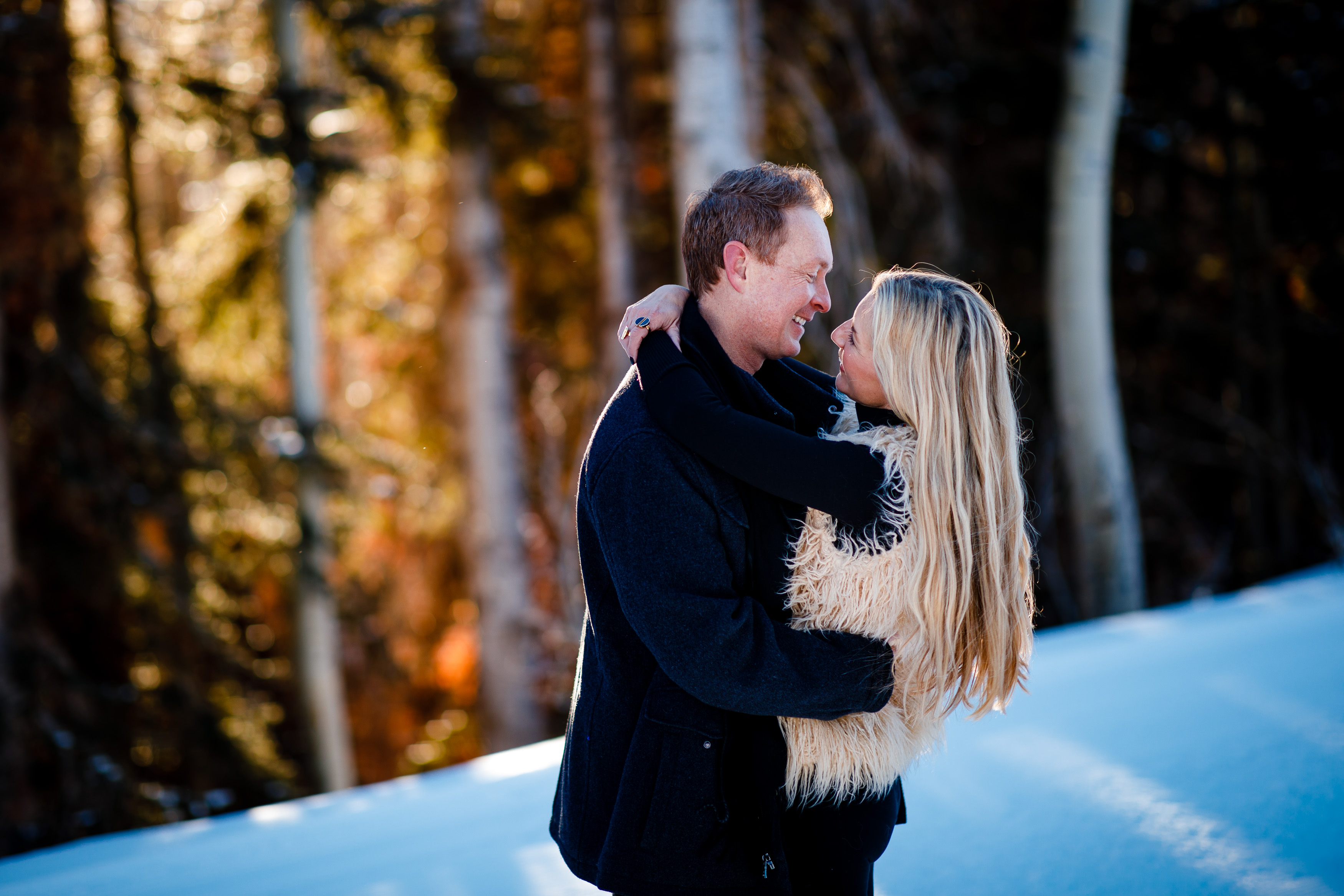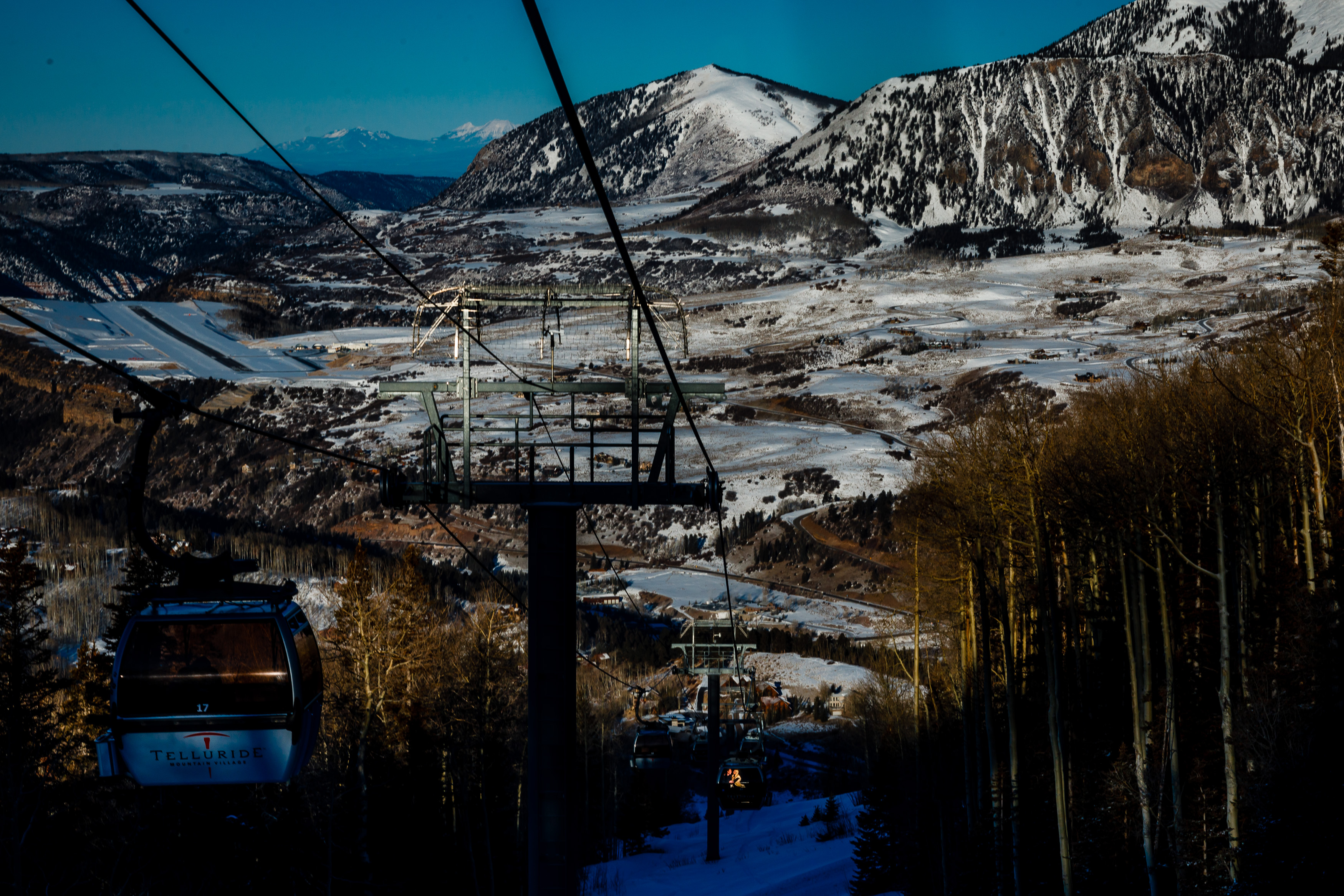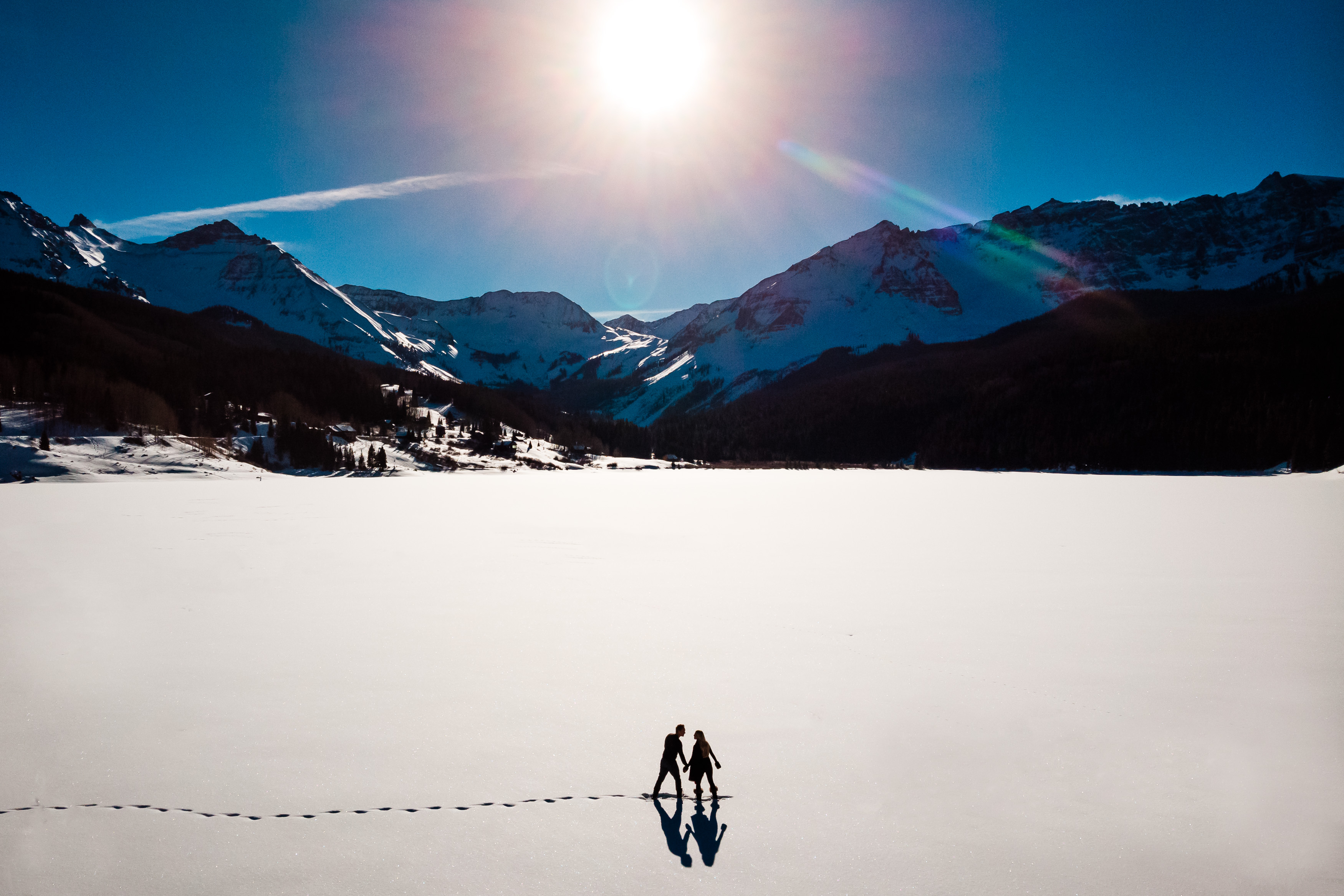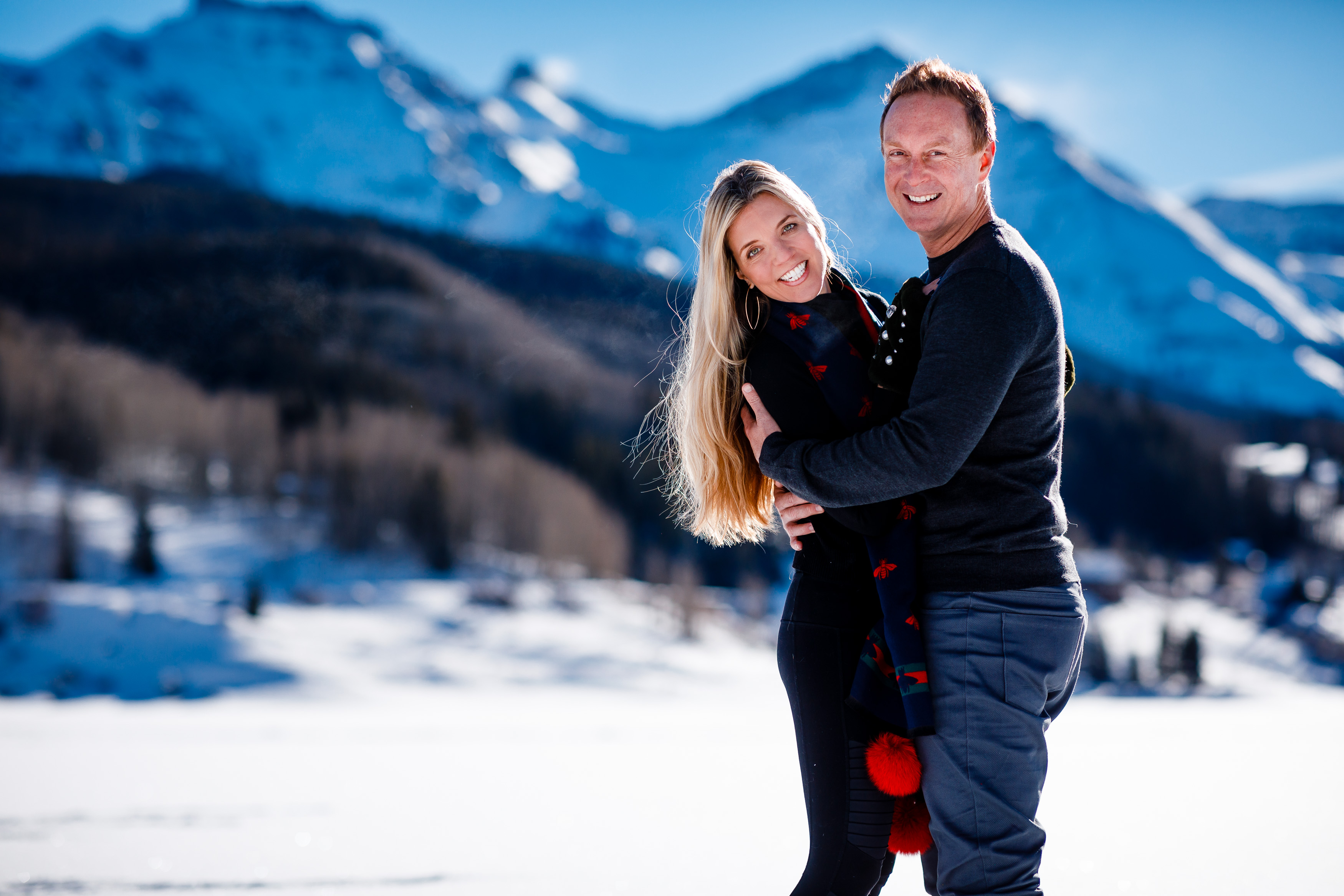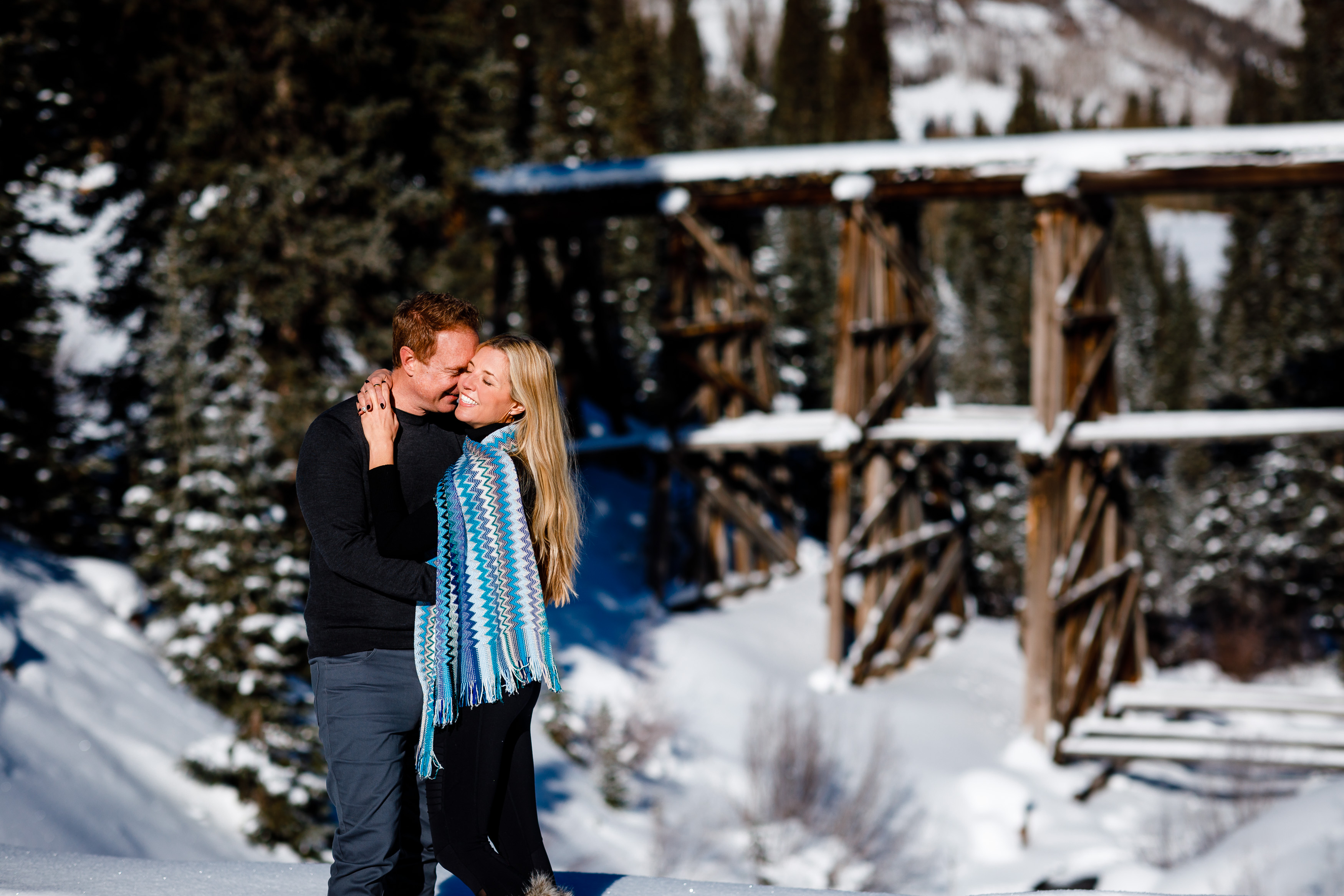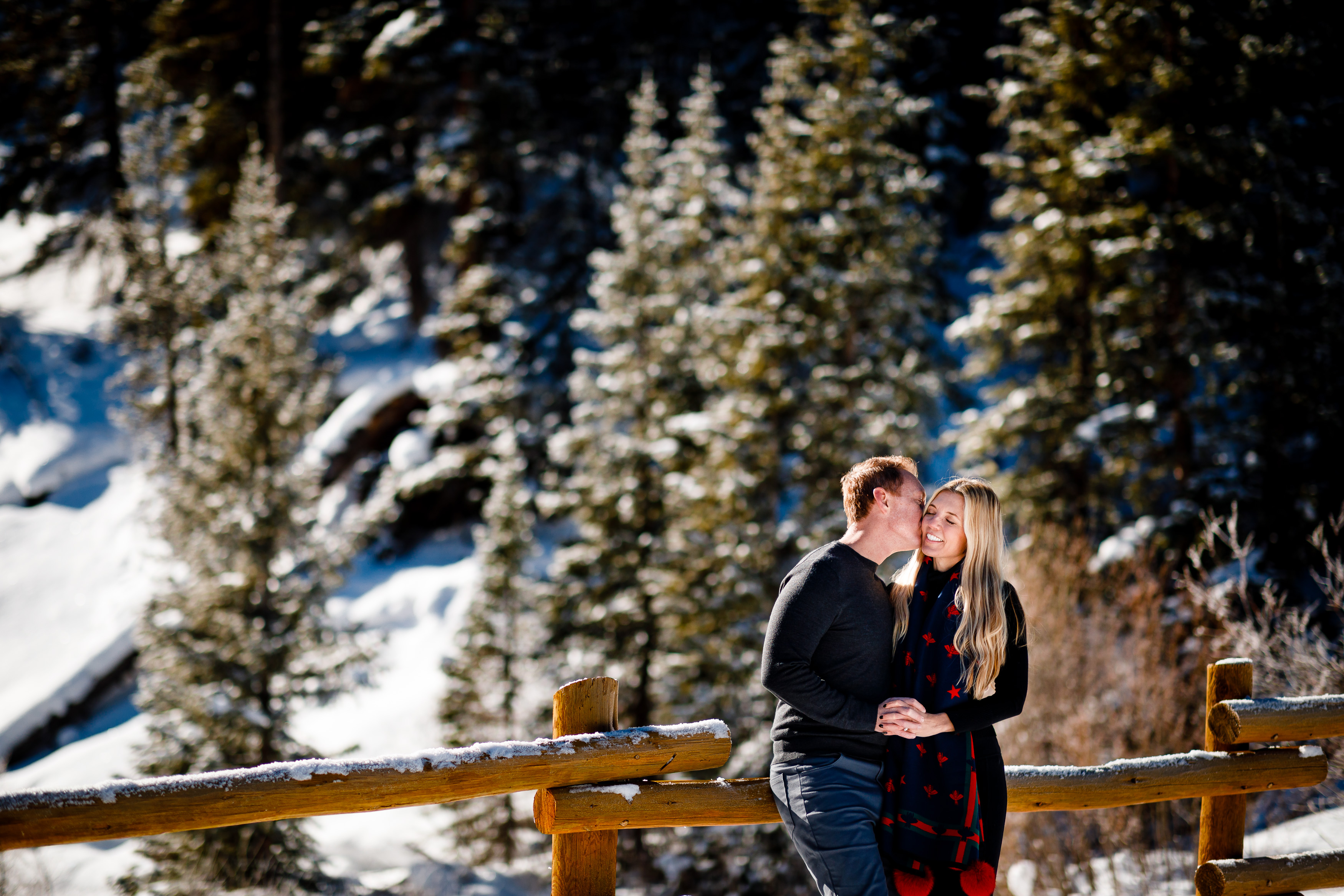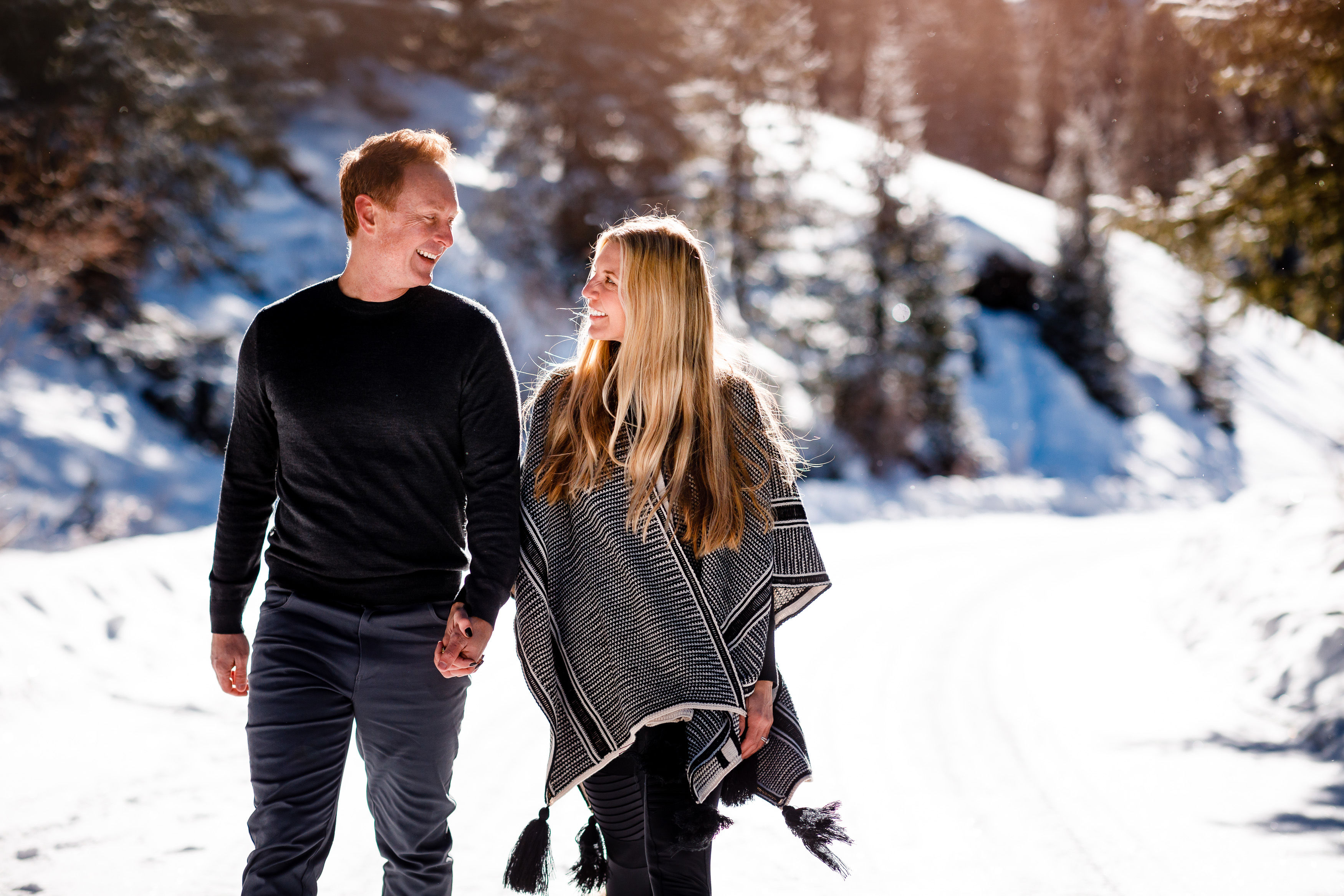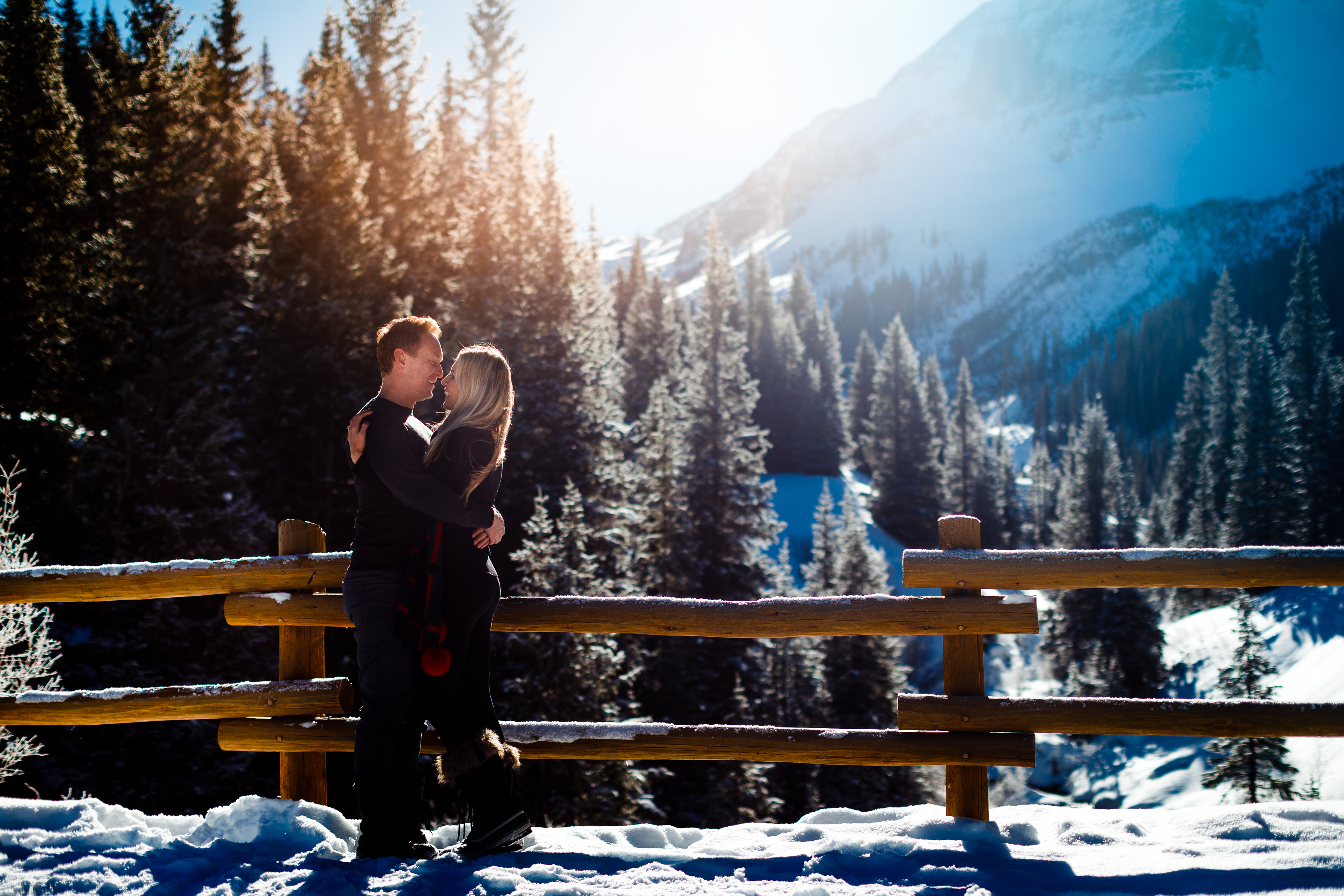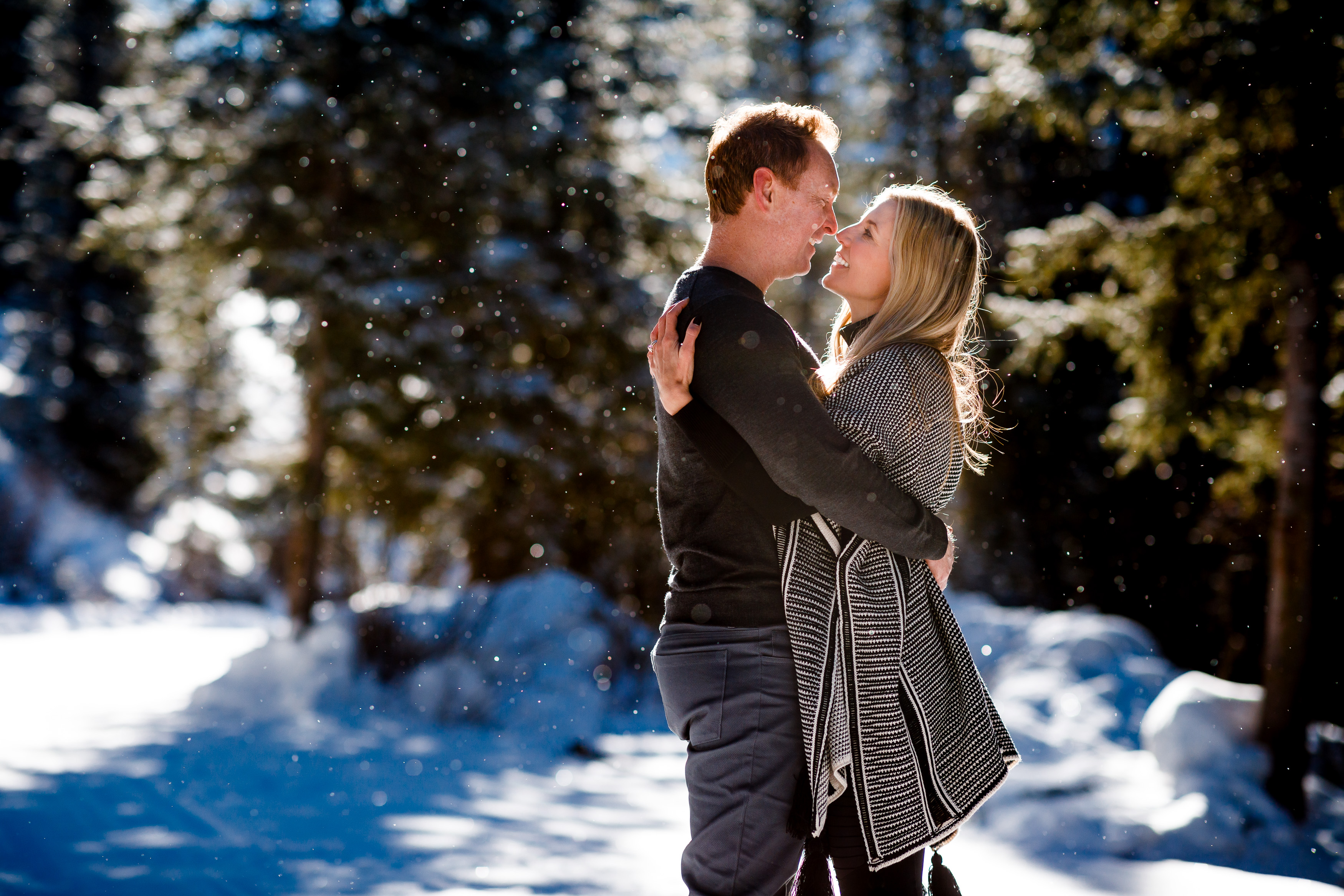 We've got more...