When Robert & Gina contacted me for their Moana Surfrider Wedding, it was a blessing to hear they were referred by another wedding photographer. They had an appreciation for what we do. After a few Skype sessions, one of them while they adventured through Ikea, I was hooked. Gina smiled and clung to Robert's arm for the duration of the call, which is something us photographers often have to coach. Not with these two.
Flying over Wakiki beach on my way into Honolulu, I was able to get a glimpse of the Moana Surfrider from afar, but its a hotel you really have to see for yourself to really appreciate. Opened in 1901, it's Edwardian Baroque architecture is still as prominent as ever. All to say, everything fit with Robert & Gina's wedding. Timeless and classic.
After their first reveal at the grand staircase, Gina's brother walked her down the isle to what was a heartfelt wedding ceremony. Their friends and family, some from the east coast and others from Korea, we're all smiling, laughing, crying and embracing these two as they exchanged vows and promised their love for each other.
The day after their beautiful Hawaii Wedding, we drove to an overlook of Oahu to shoot some more portraits, and ended up in front of yet another beautiful sunset. It was awesome being able to look down on the hustle and bustle of the city without hearing all the noise it brings with it.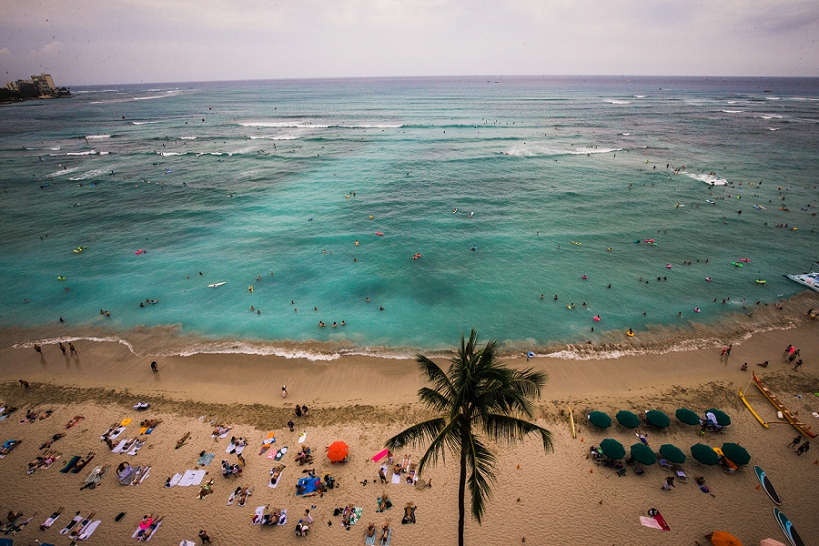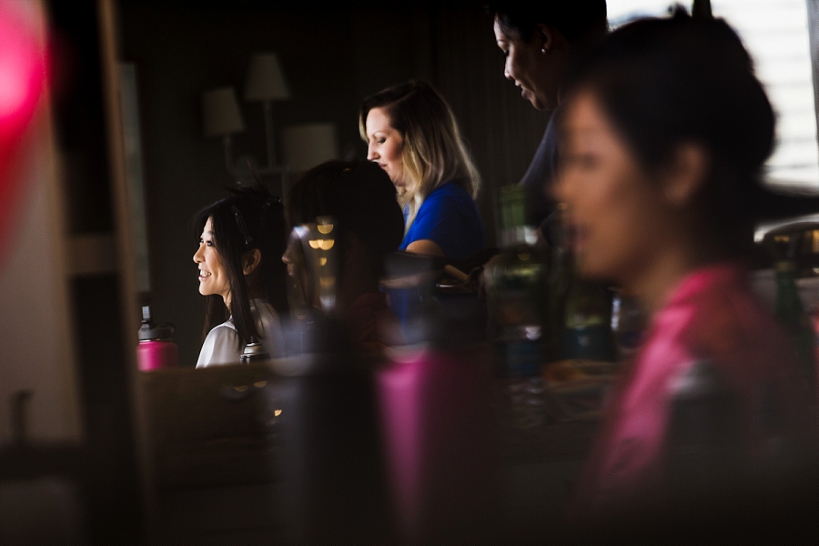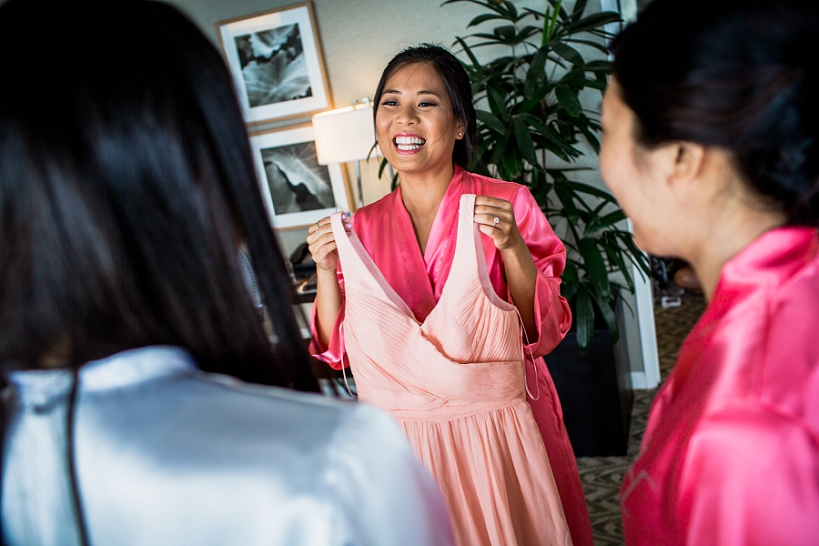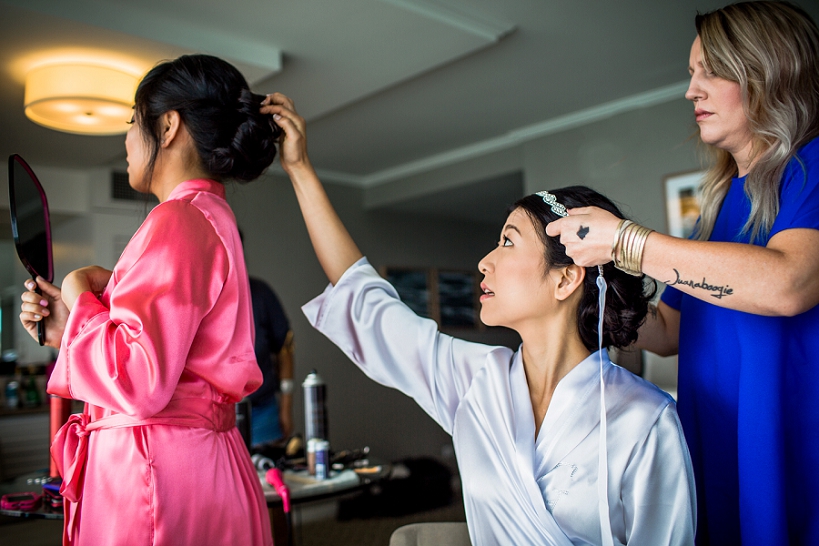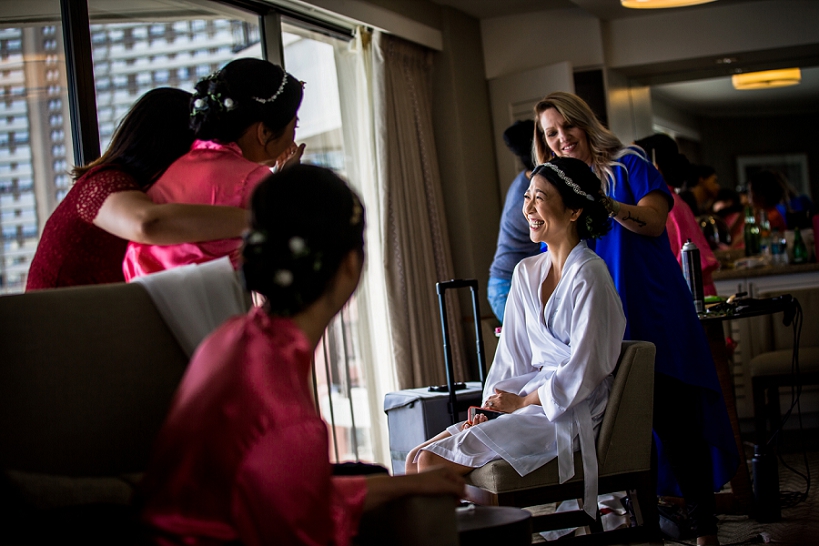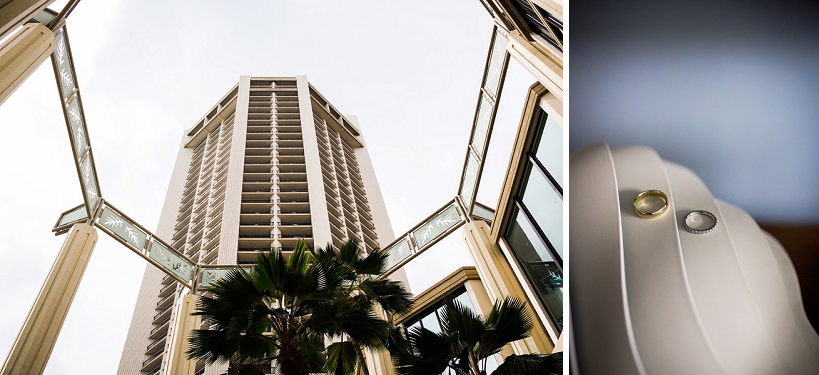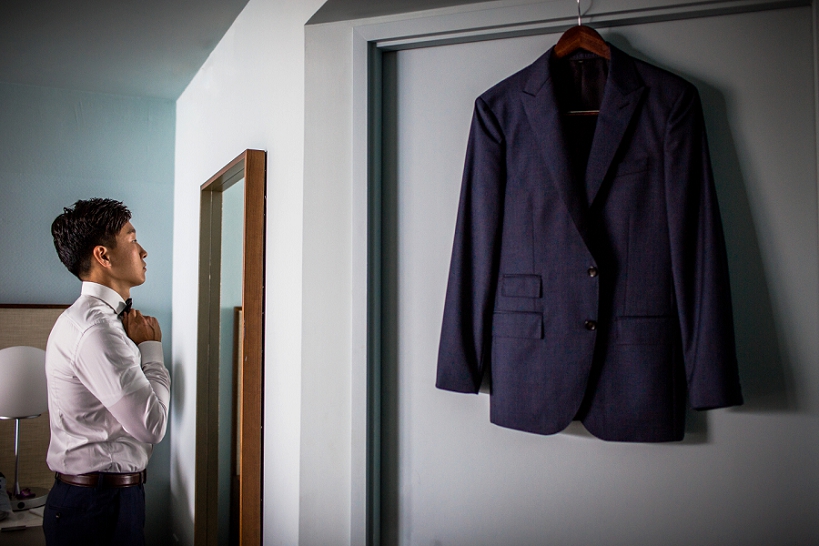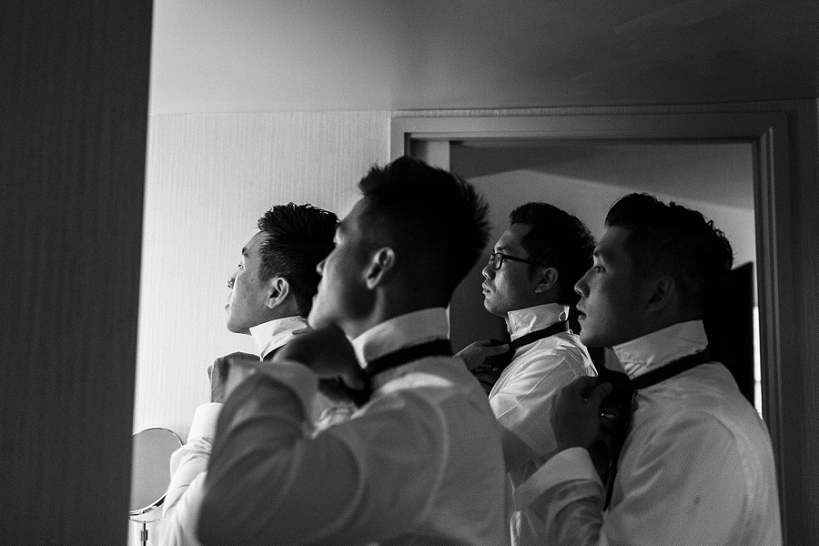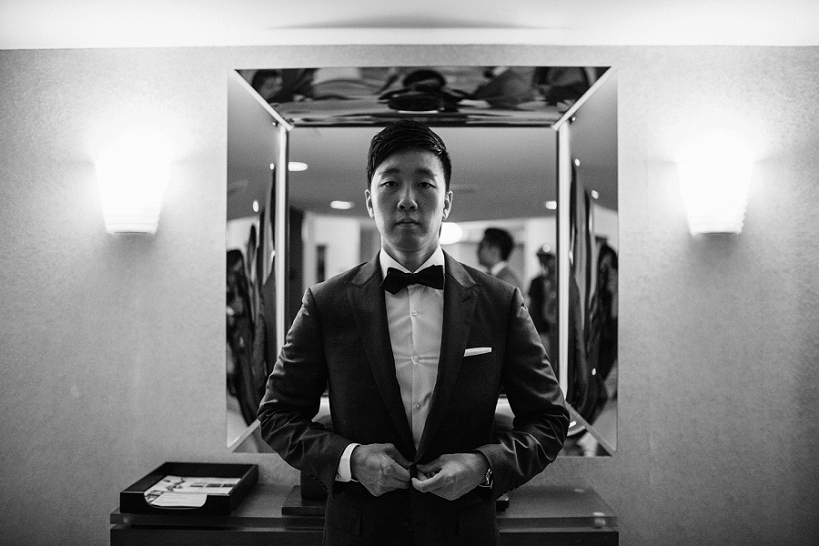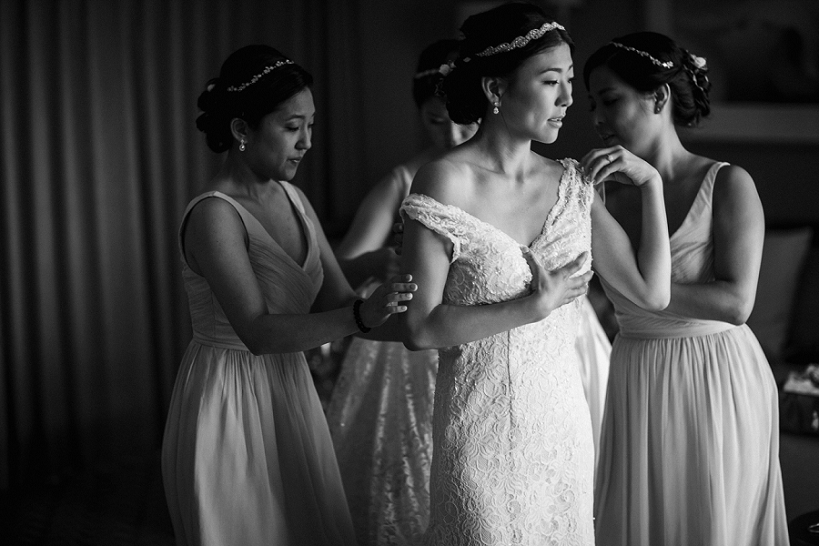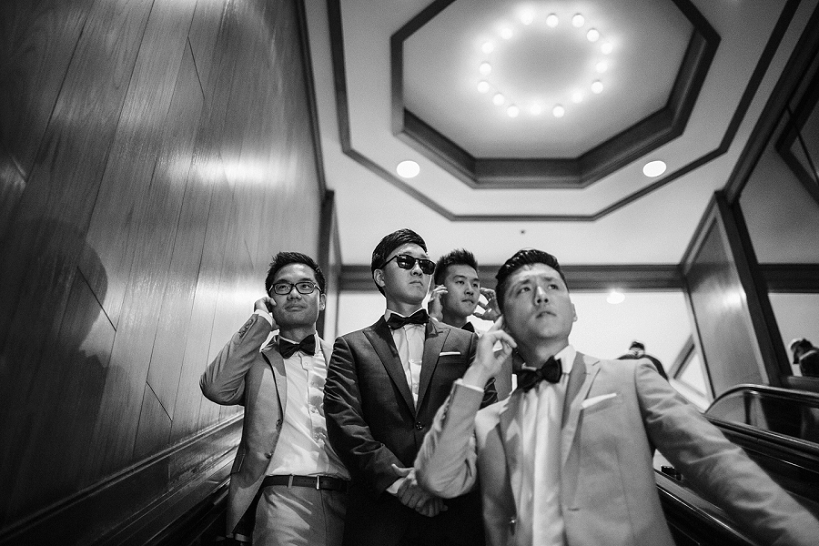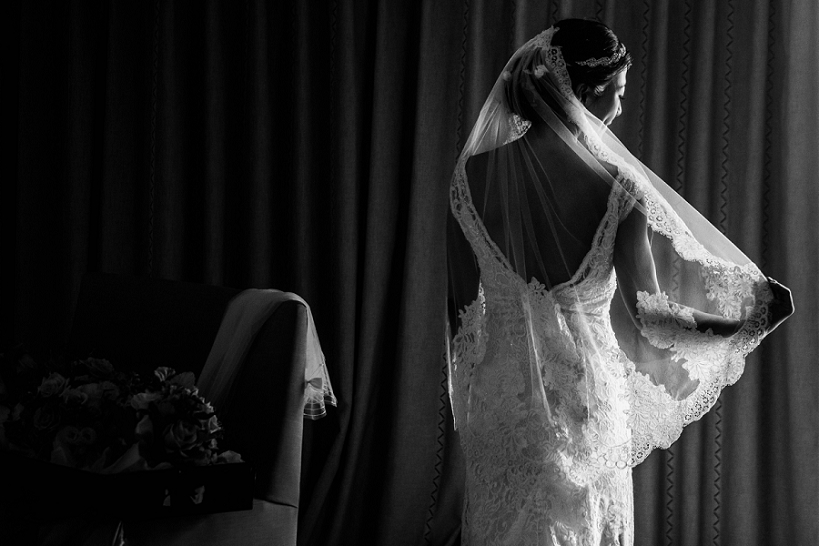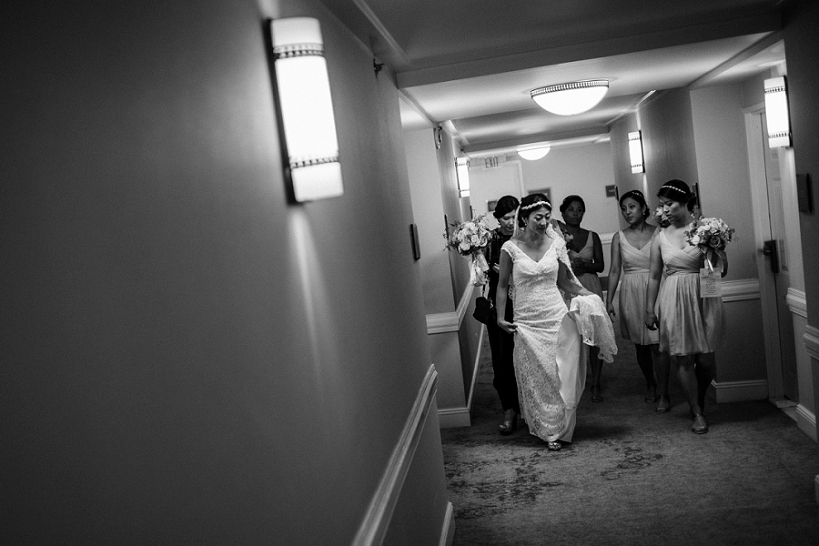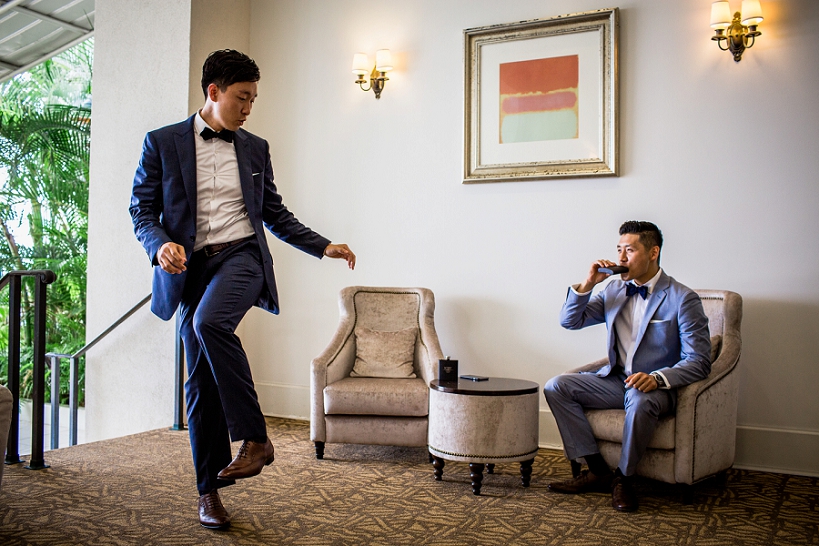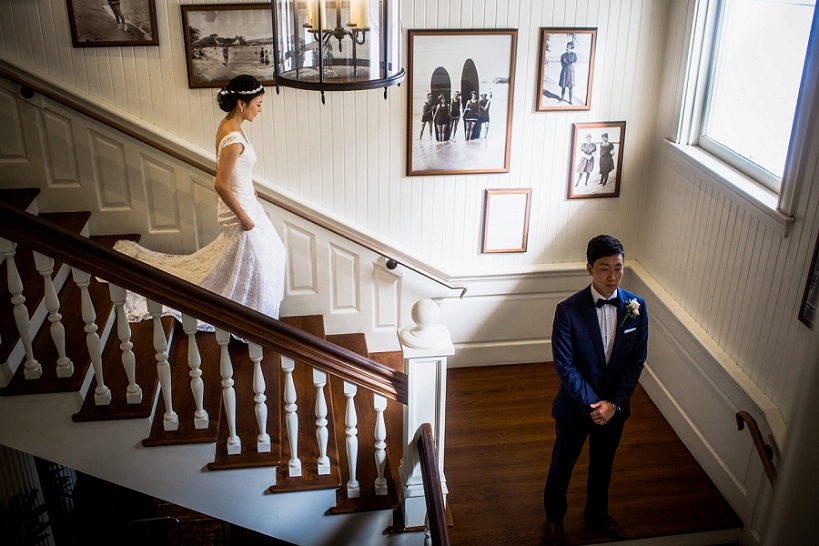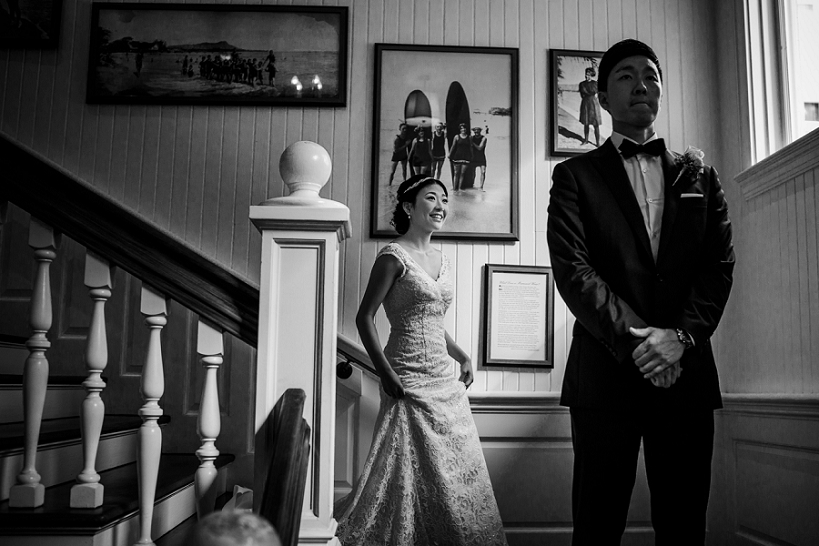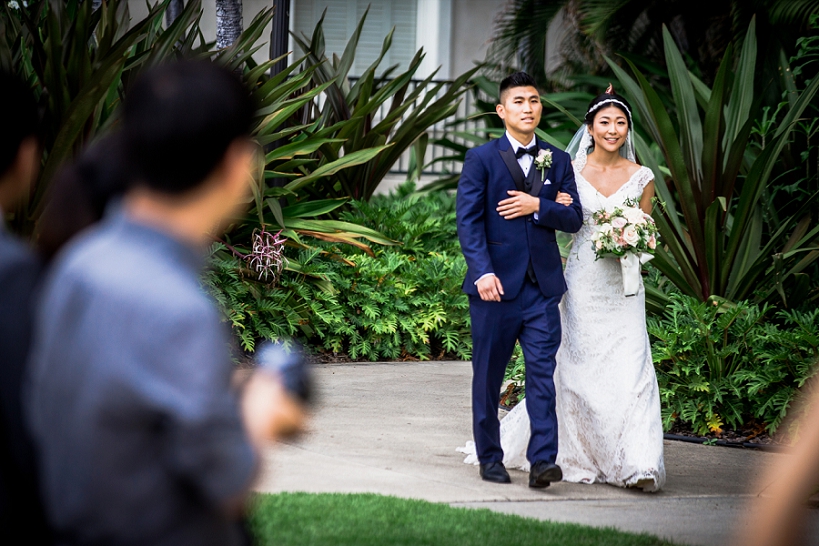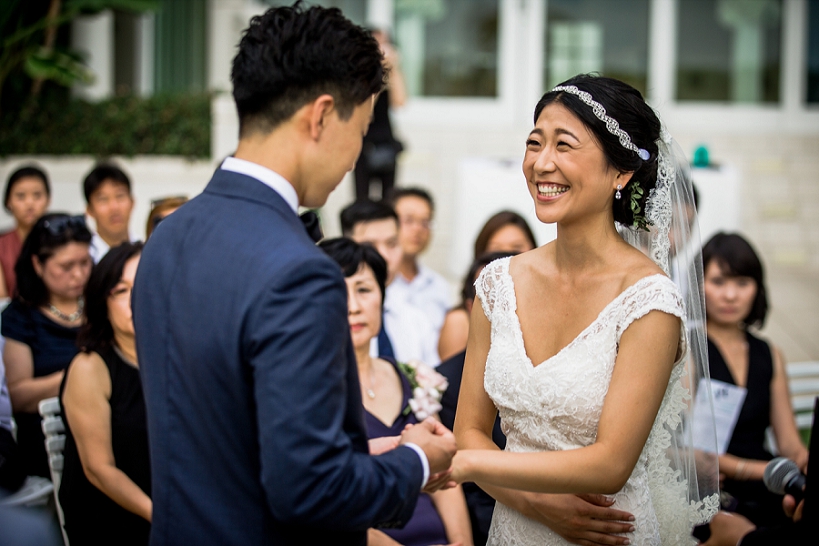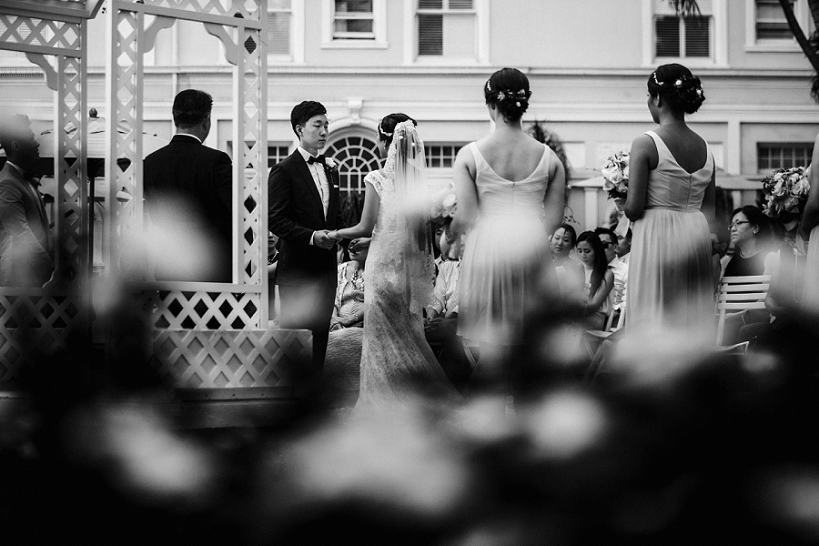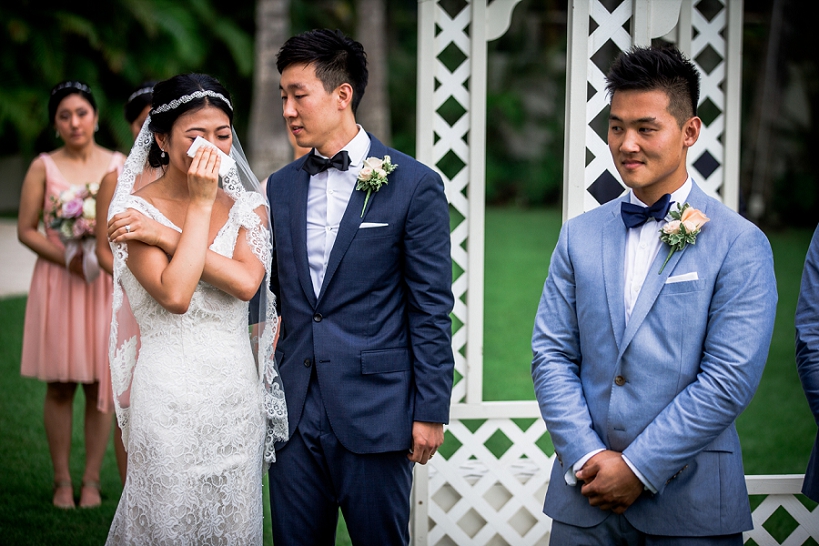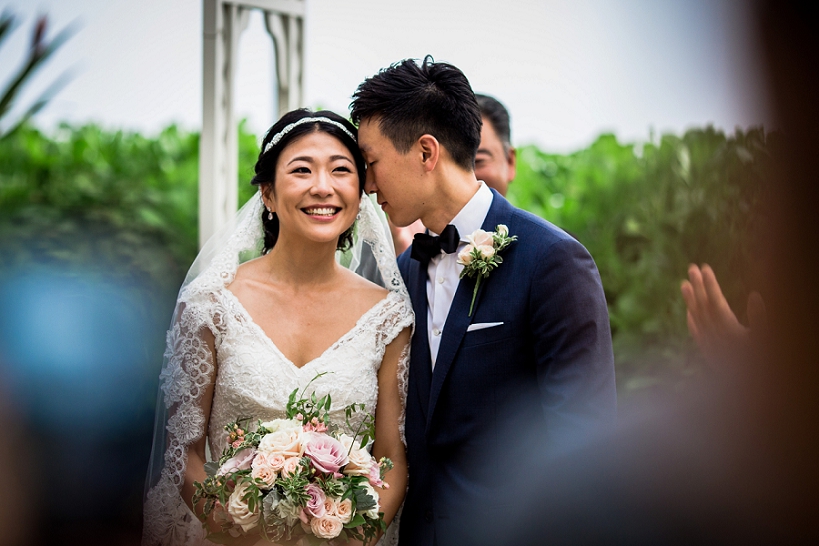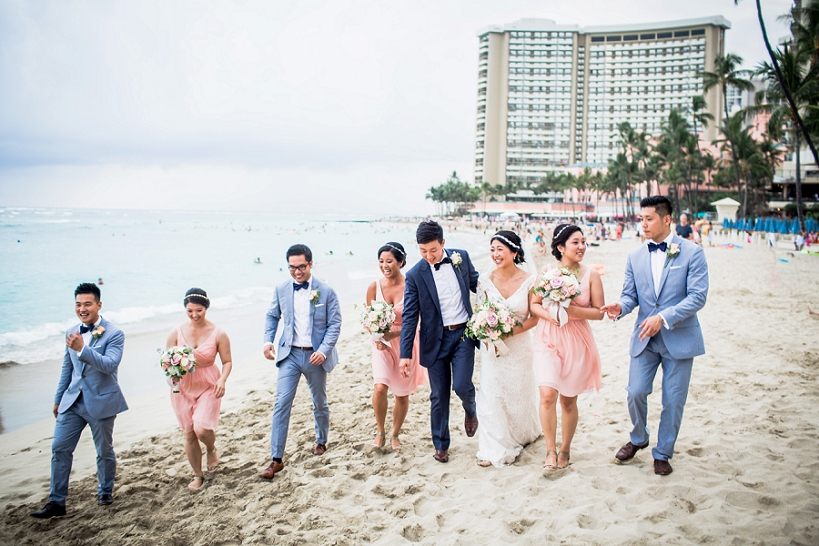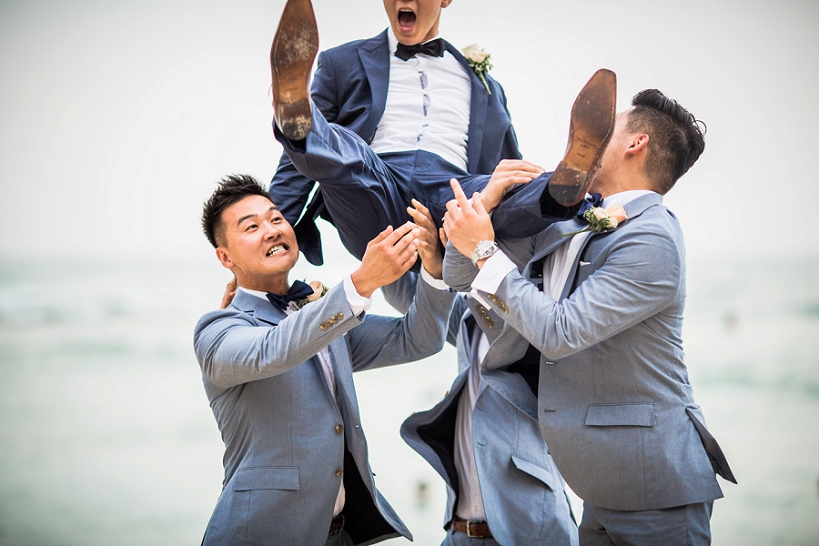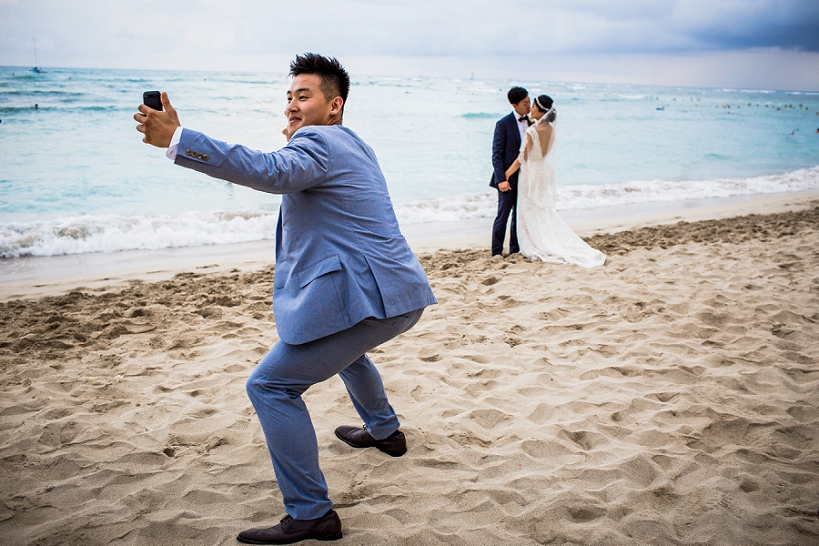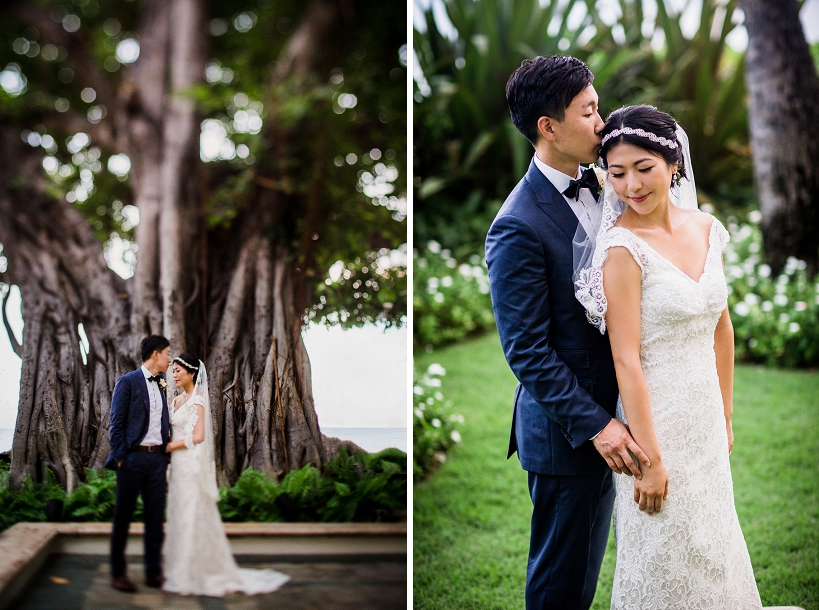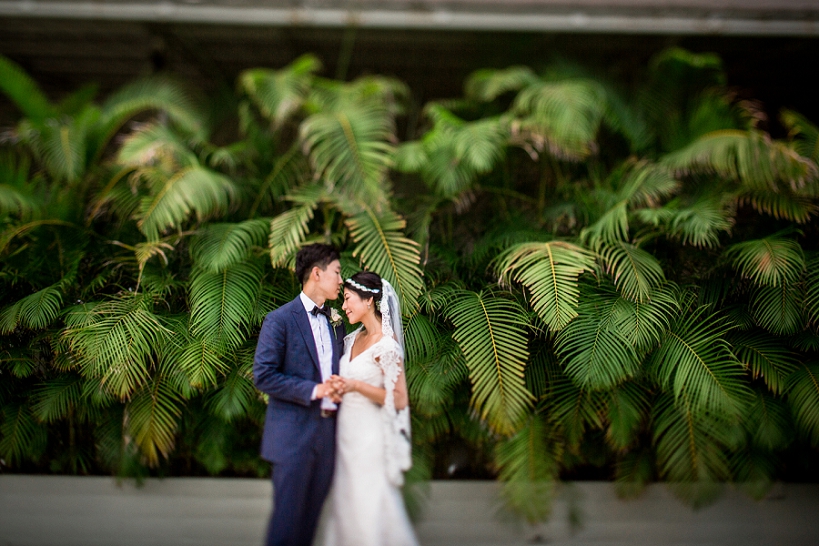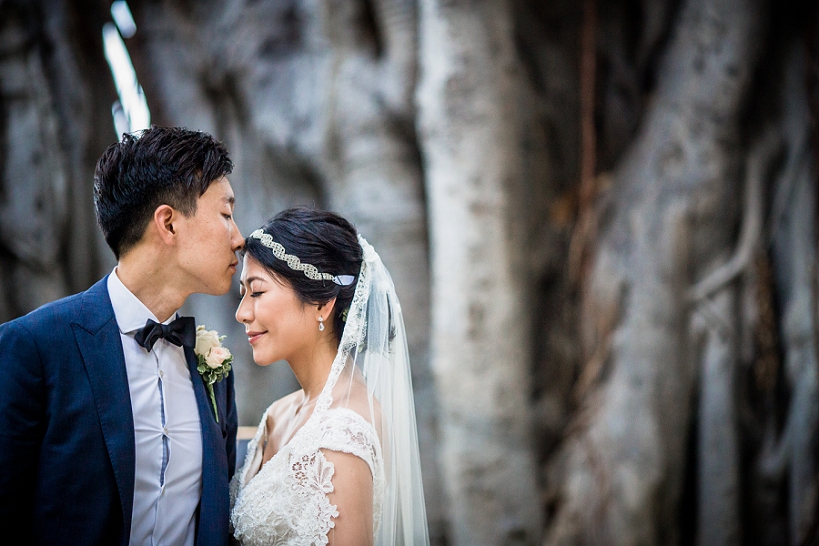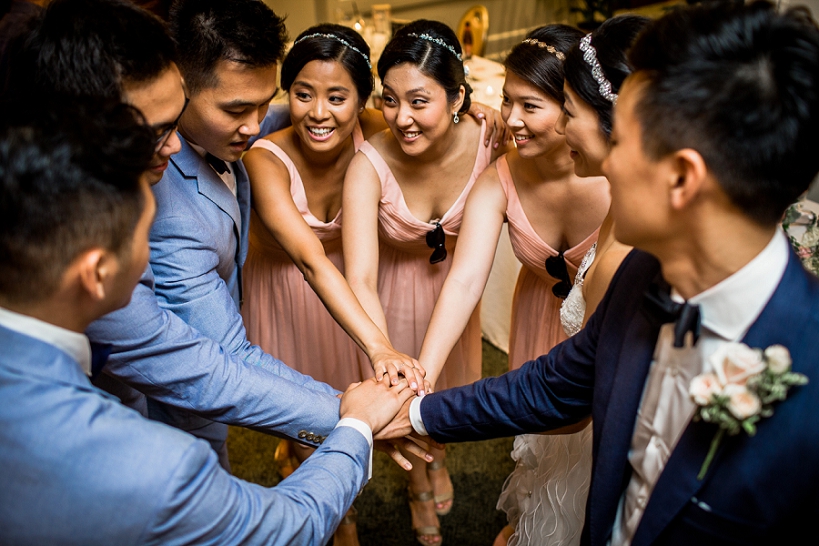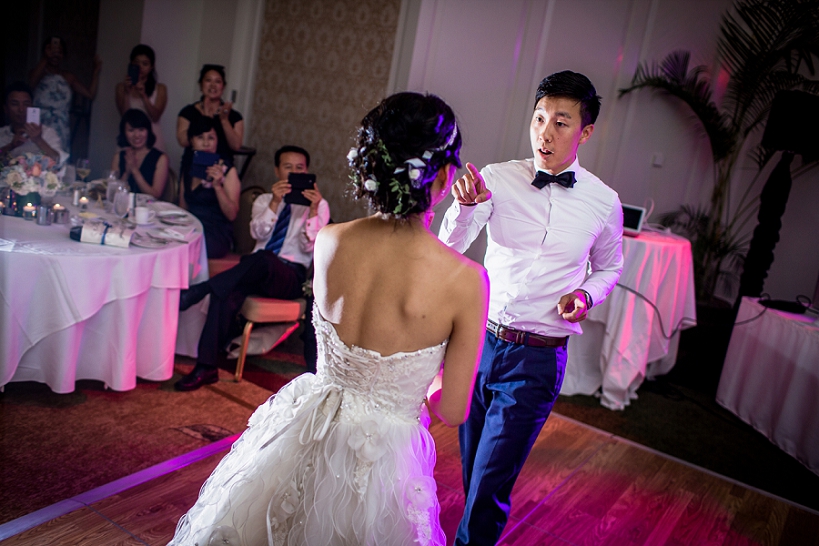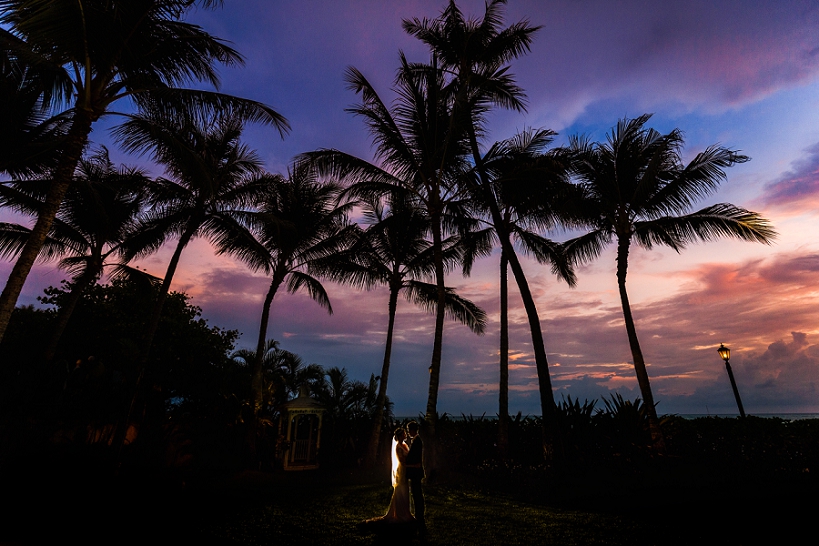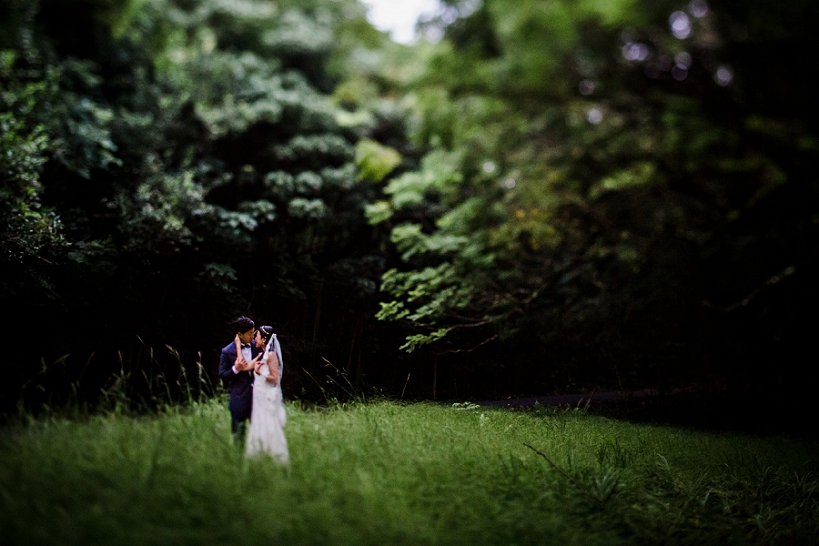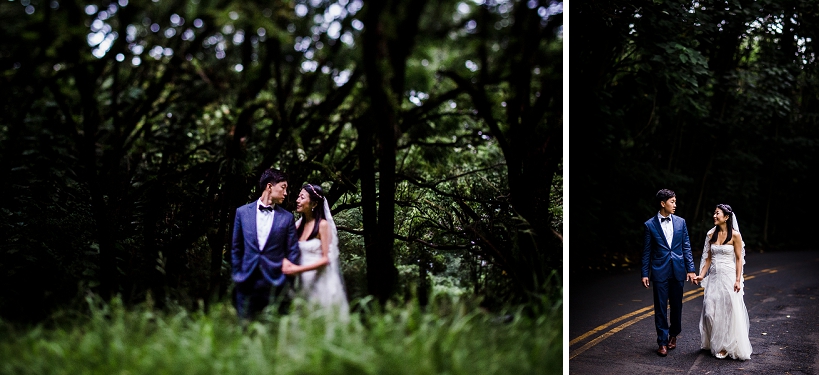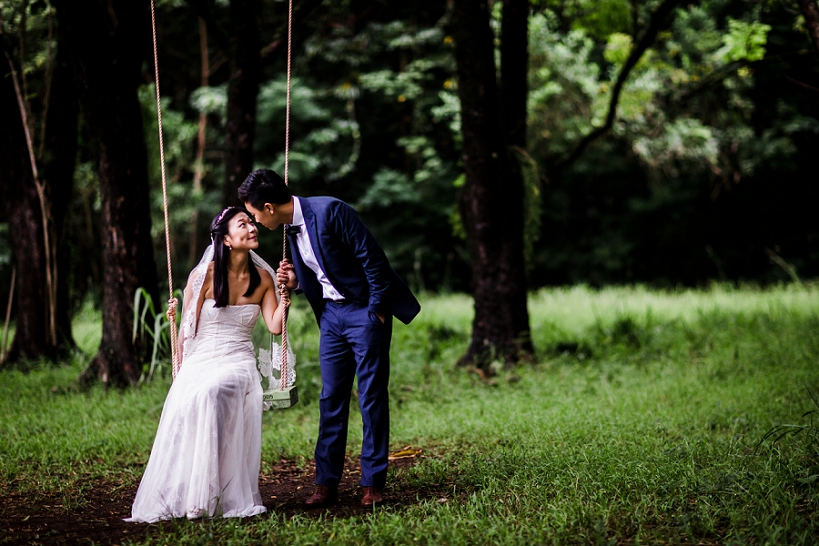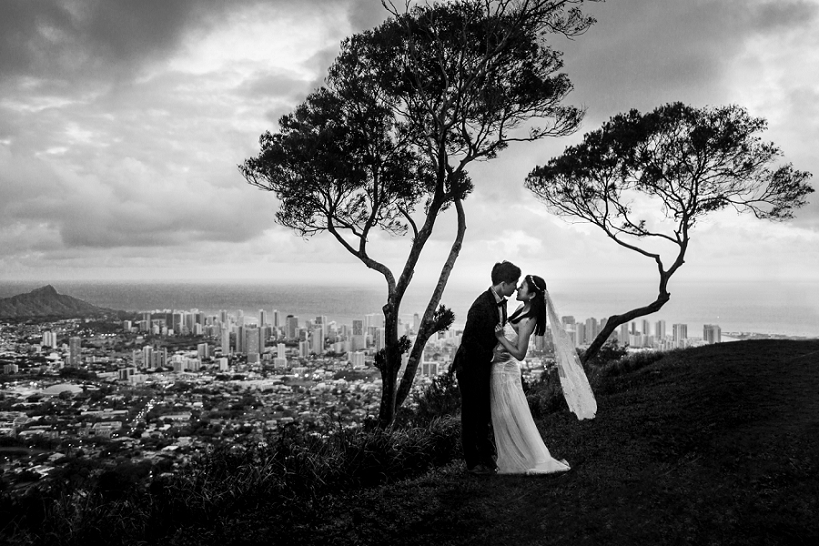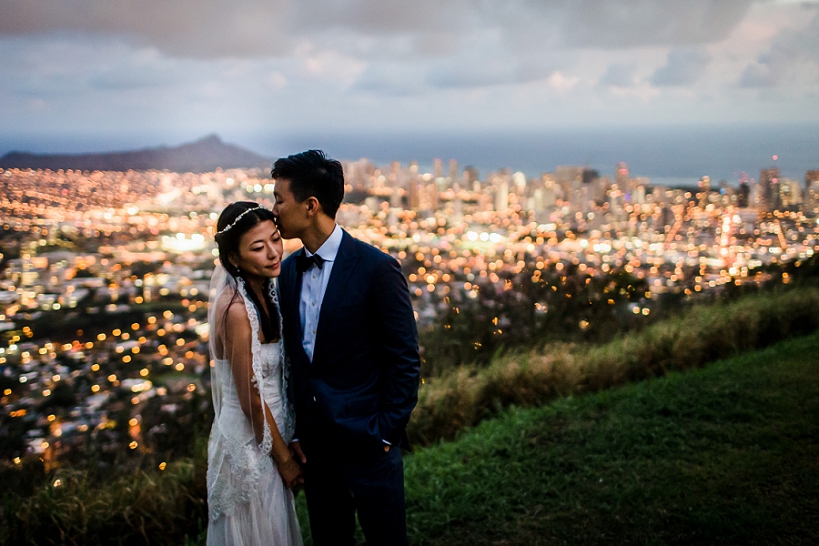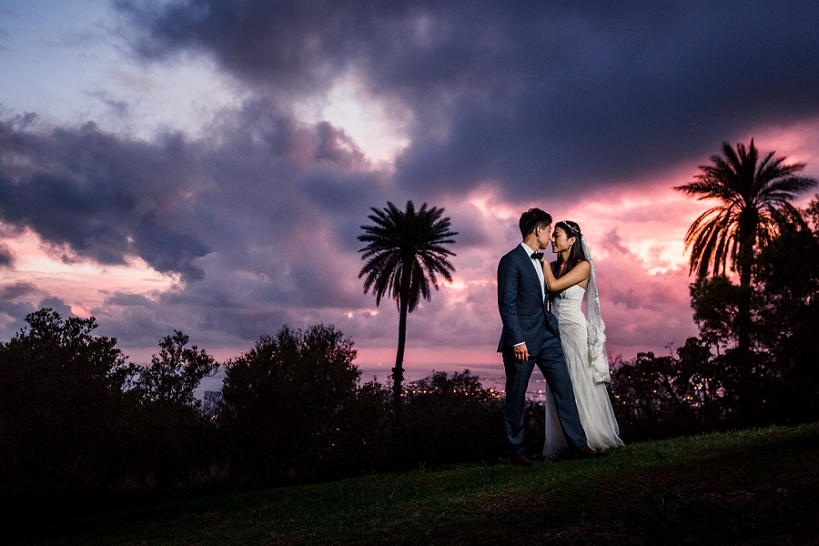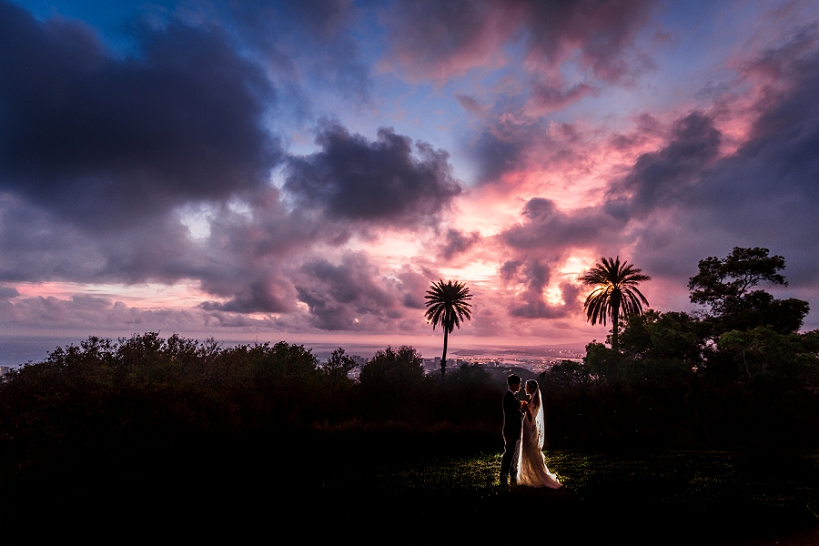 We've got more...