I've said this many time before, but I feel so blessed when given the opportunity to shoot a Westcliffe wedding or a mountain engagement session. Reason being, its hard to take a bad picture. You don't have to shoot around a city skyline or through a layer of nasty smog. So when Jenna asked if I would be available for an engagement session over Christmas break, I gladly obliged.
Having known her since she was only a few feet tall, I've seen a lot of changes. The one thing that hasn't changed, is her laugh and smile. If you ever meet one of the Schultz women, you'll understand. Ryder sure does. When asked, what's one your favorite things about Jenna, he said immediately brought it up.
After trudging around in the snow for a few hours, I think Jenna and Ryder's feet & hands had about enough. The snow adds a different element that we don't usually have for engagement photos, but it takes a tole. Thanks again, you both, for being such an awesome couple to work with.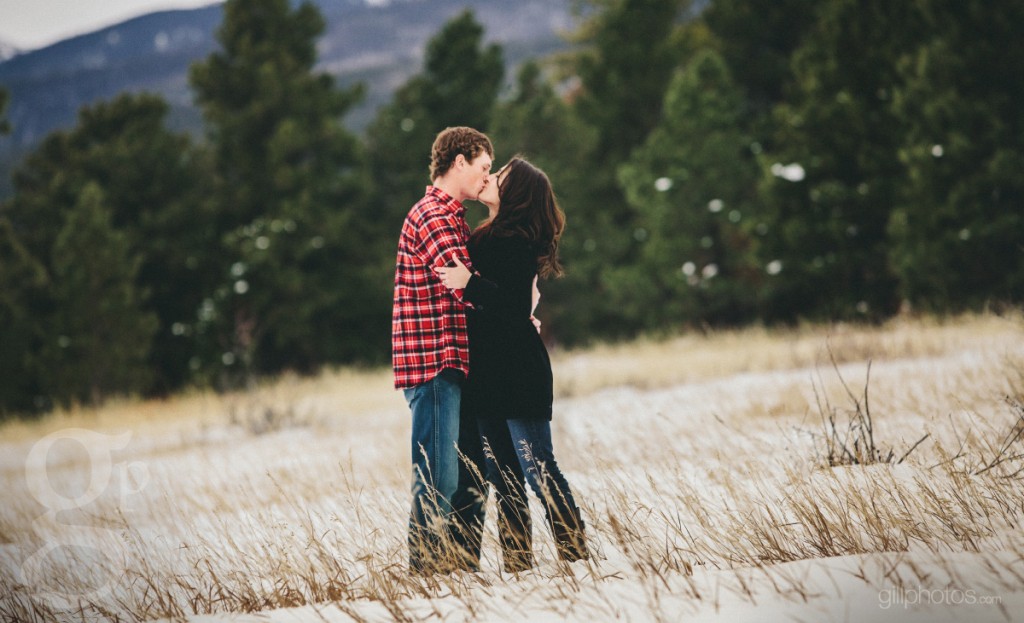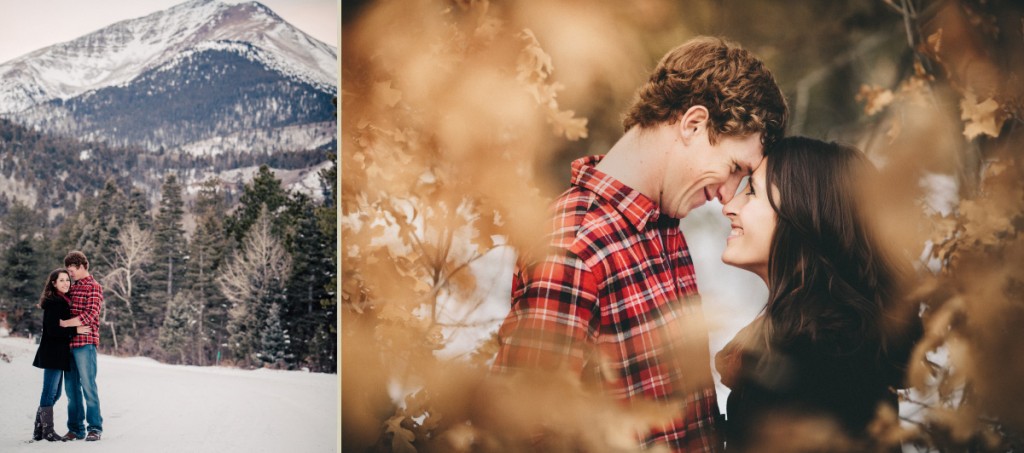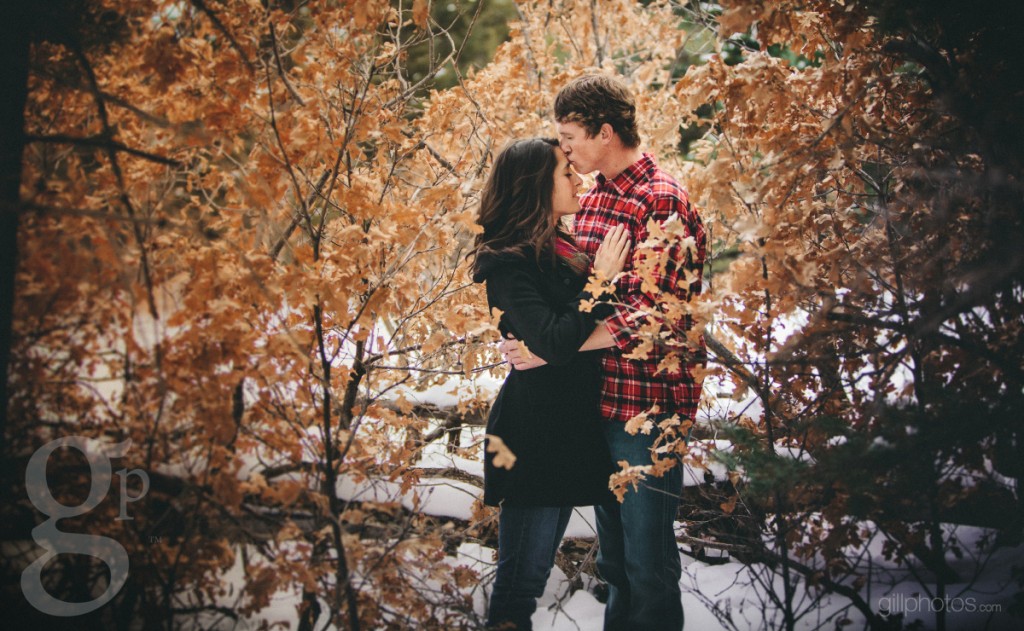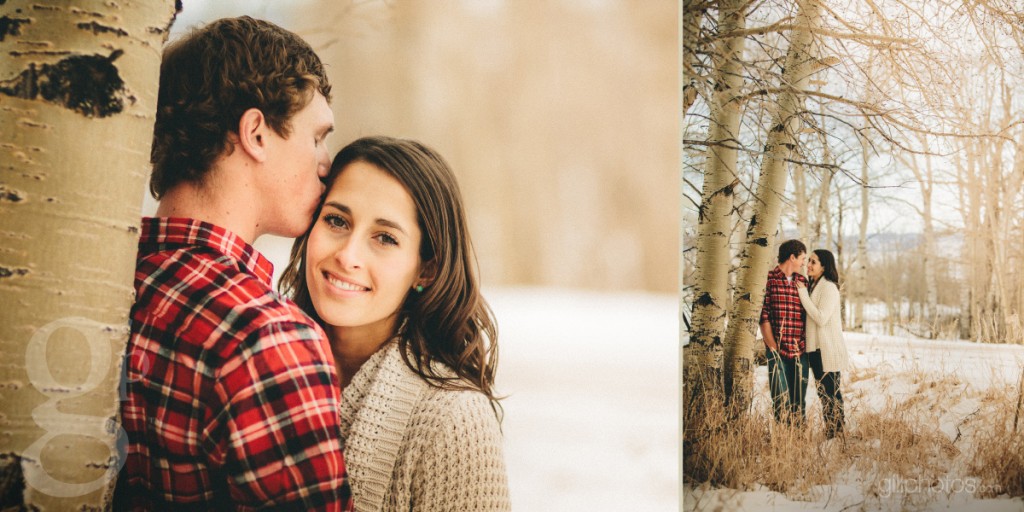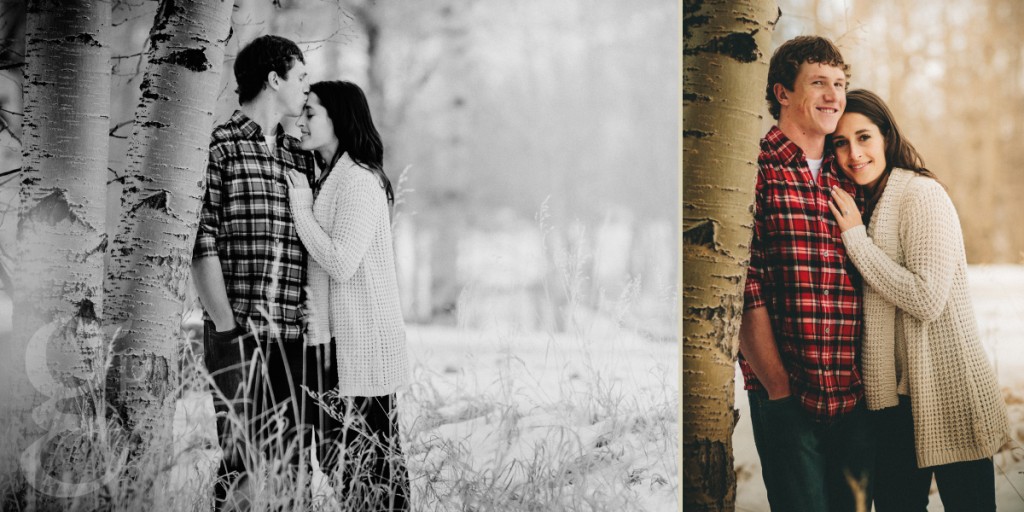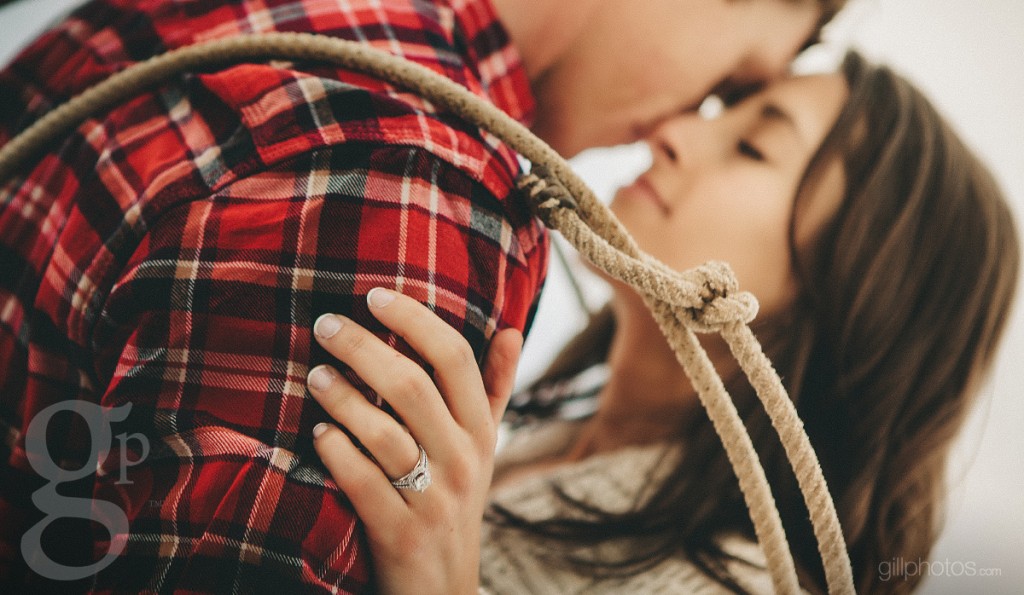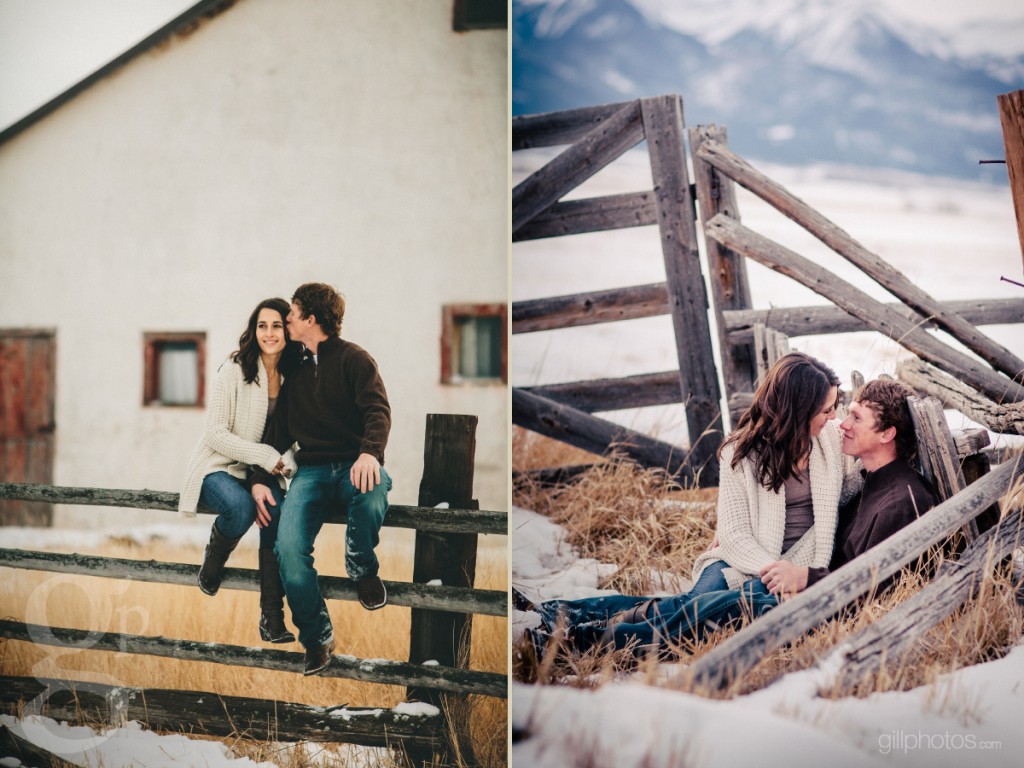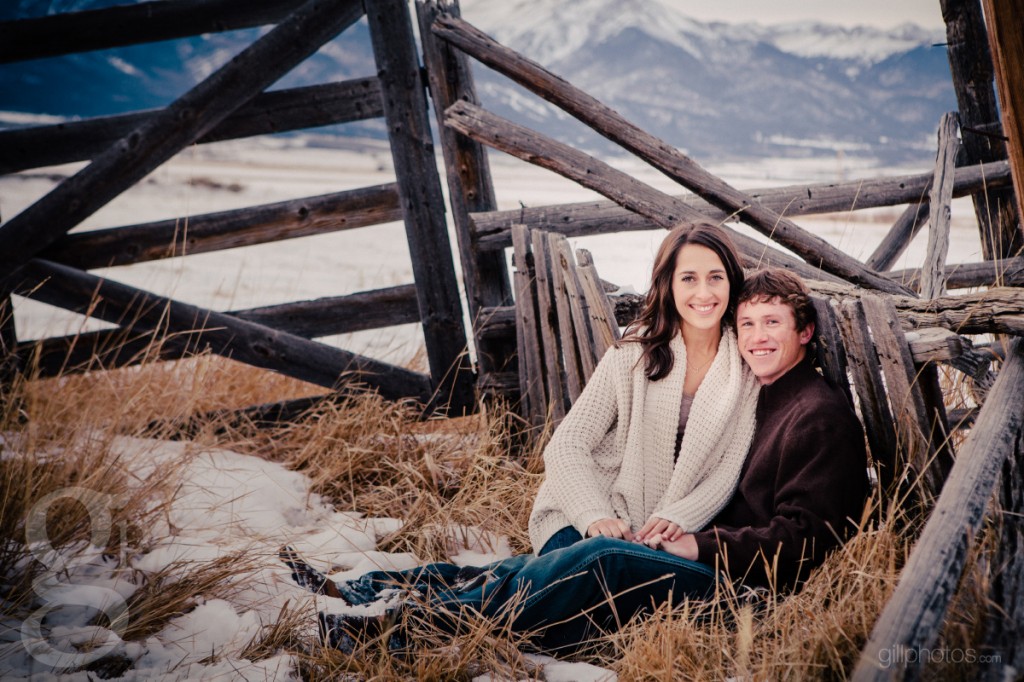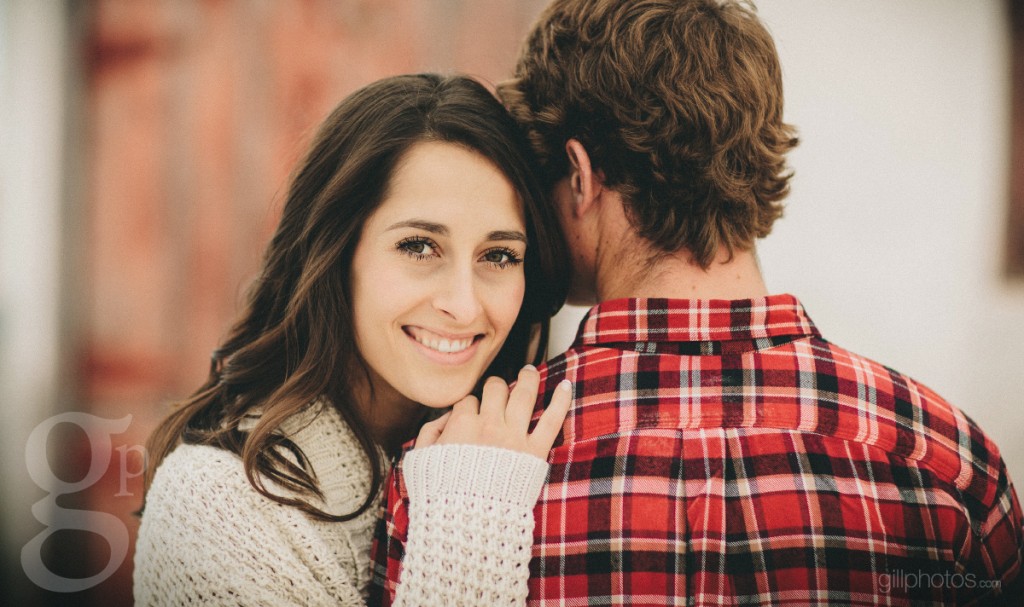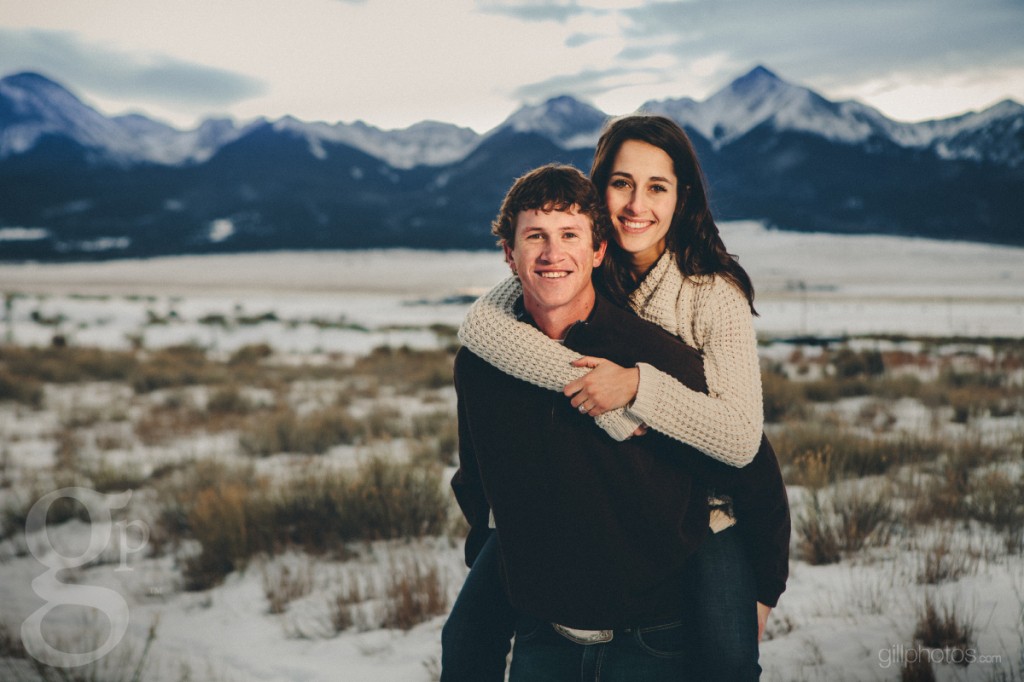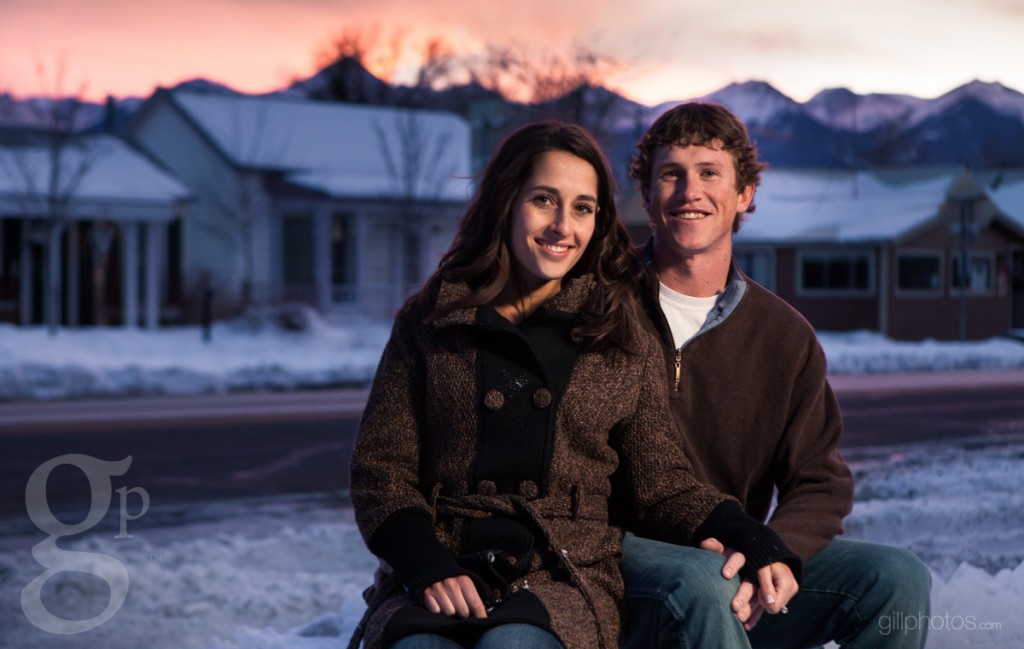 Venue Location:

Westcliffe

,

Colorado