Ben & Jessica wanted something more than your average mid-west wedding in a barn. They wanted to get married on top of a mountain… and so they did. Using our blog to search for locations, they decided a San Sophia Overlook Wedding would be the perfect fit.
With nothing but sunshine, blue skies and lots of smiles, their wedding went off without a hitch. Shortly after their mountaintop ceremony, we made our way back down to the Mountain Lodge for their reception where they shared some time with their family and closest friends.
Congrats to Ben & Jessica on your Mountain Lodge Telluride Wedding.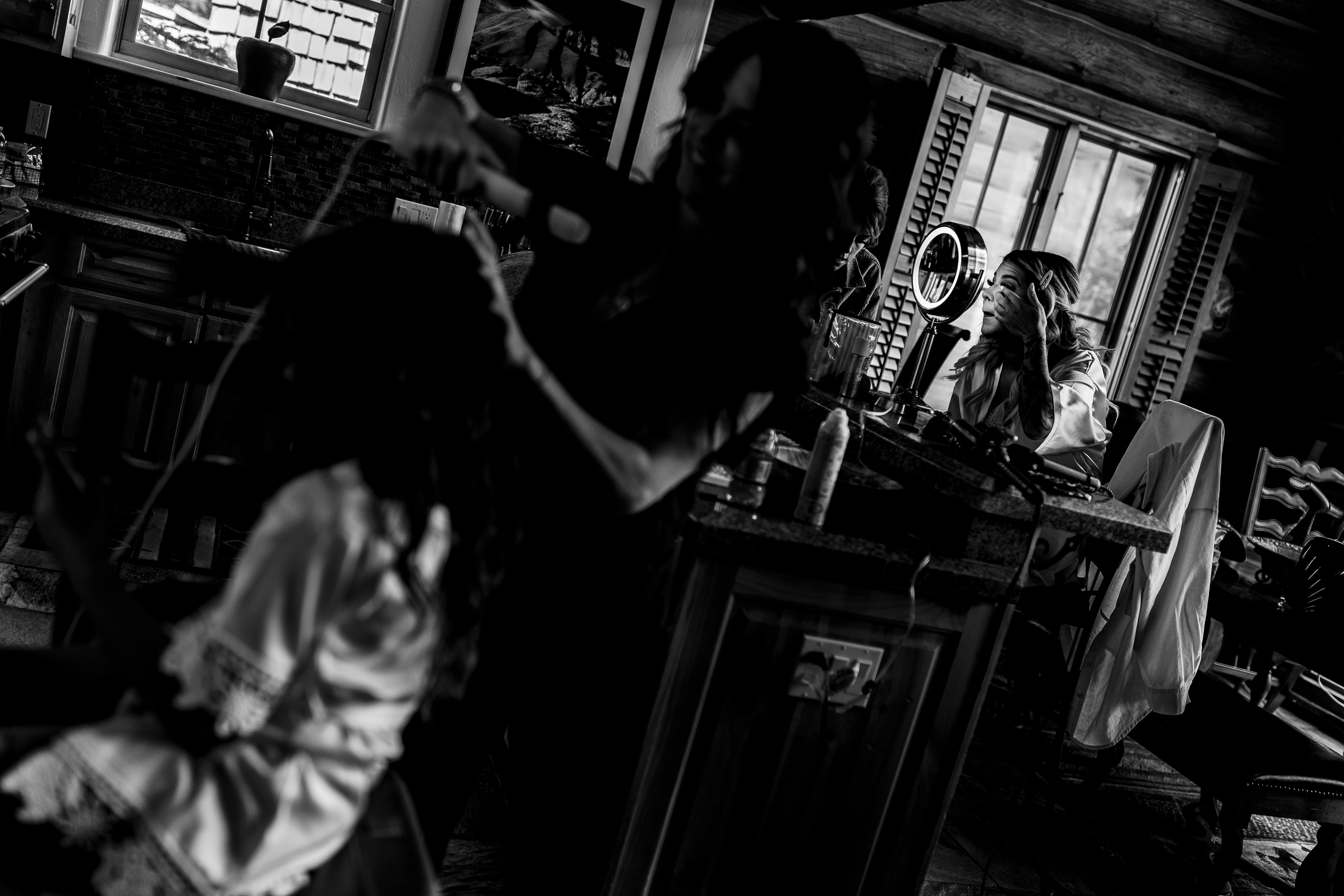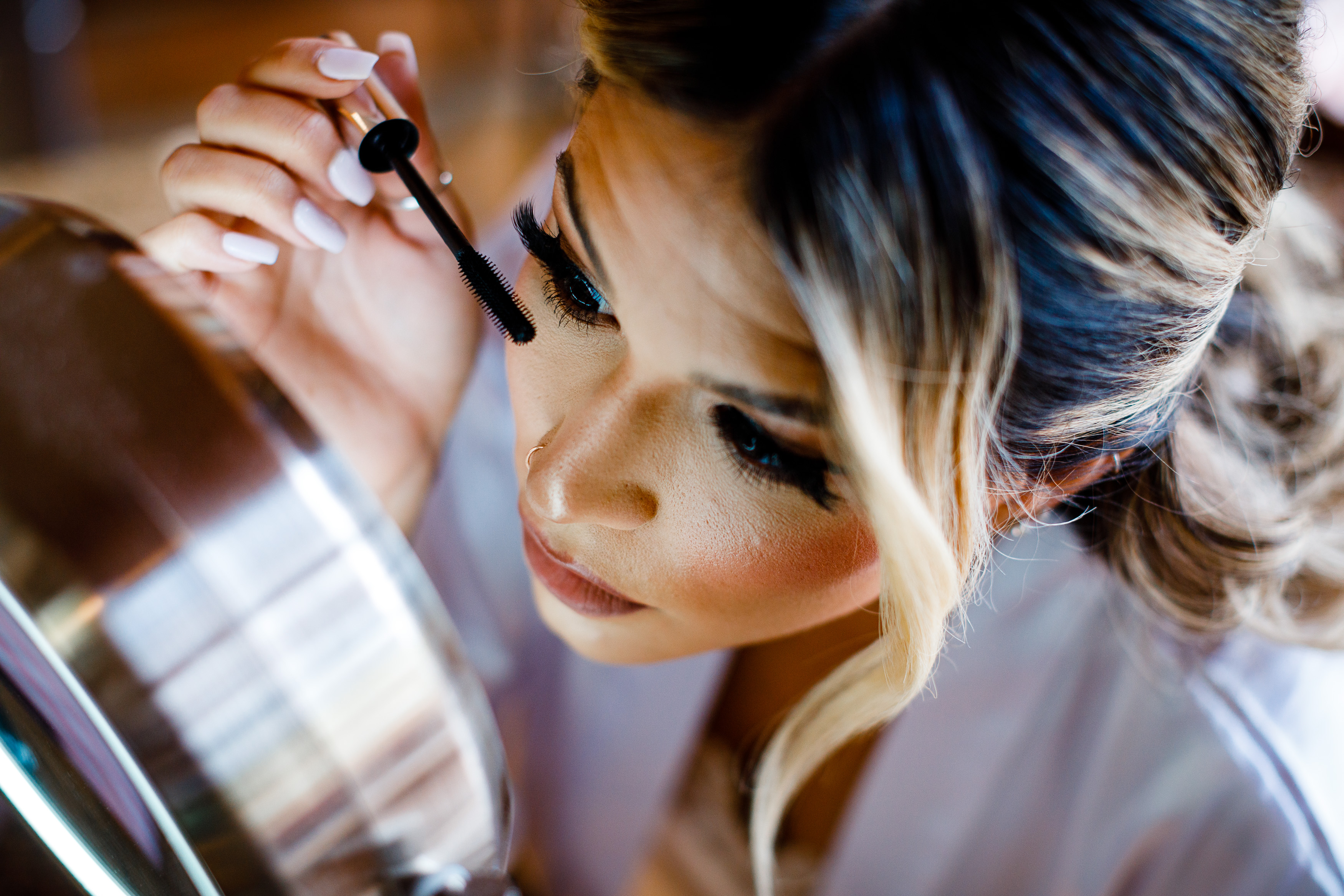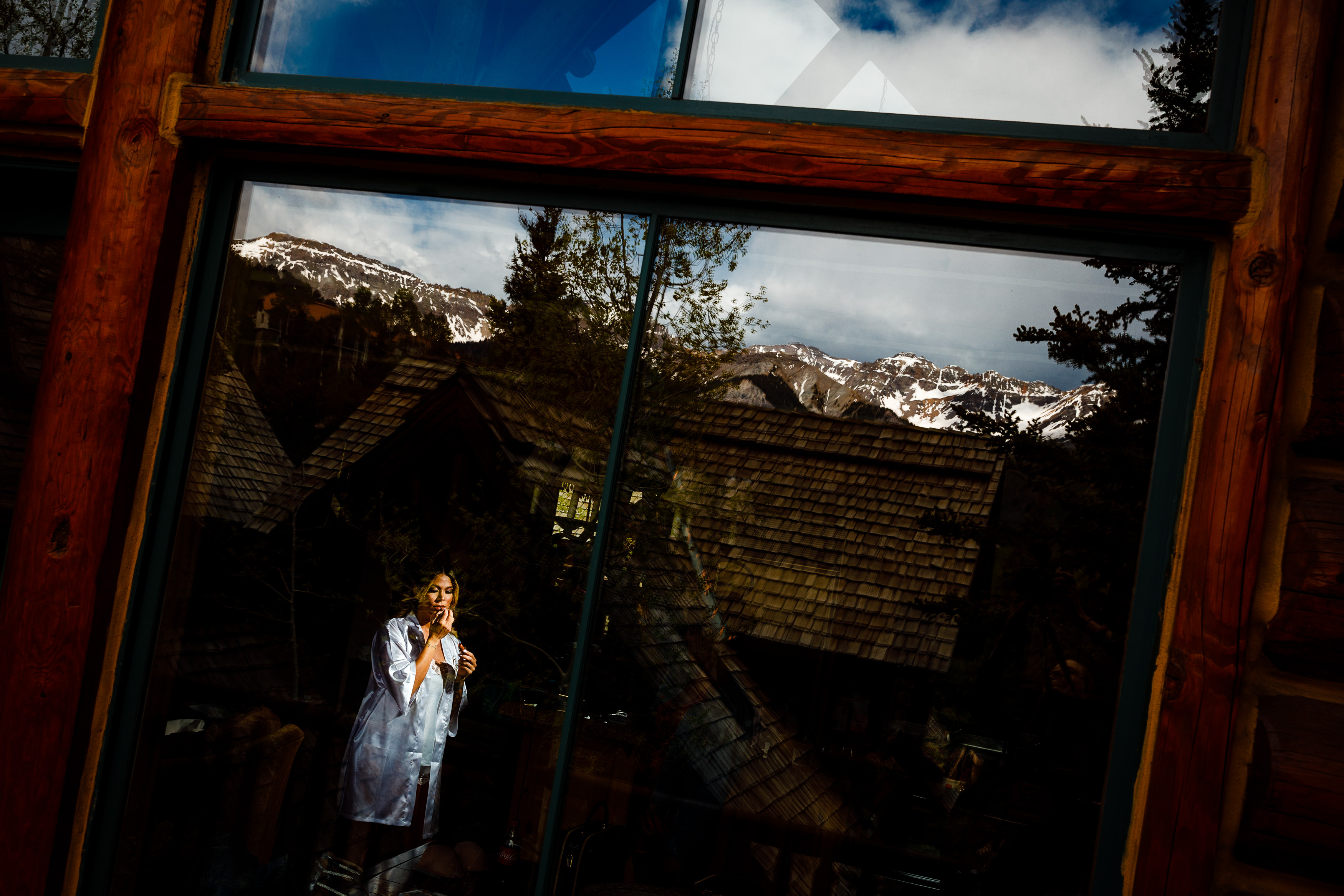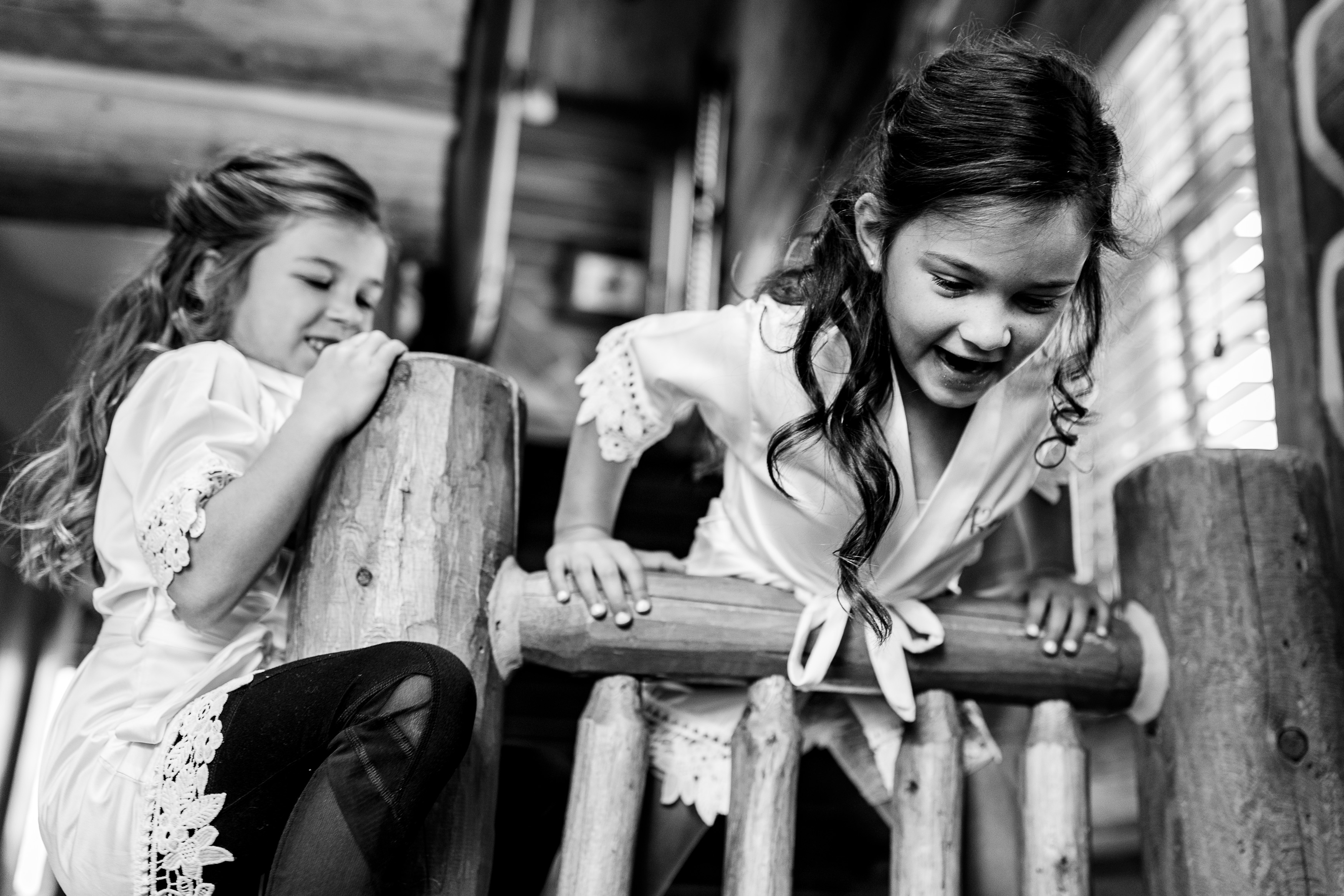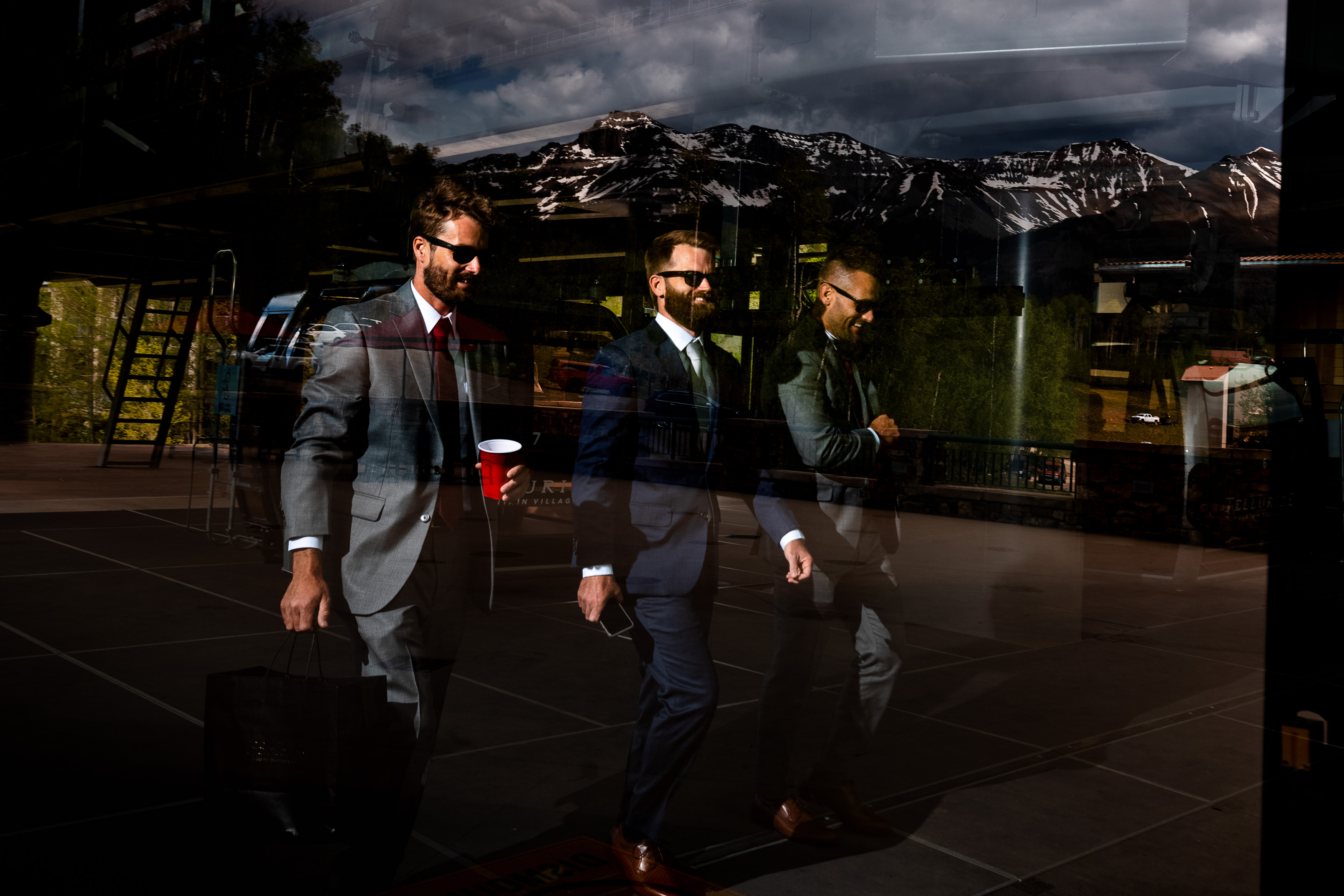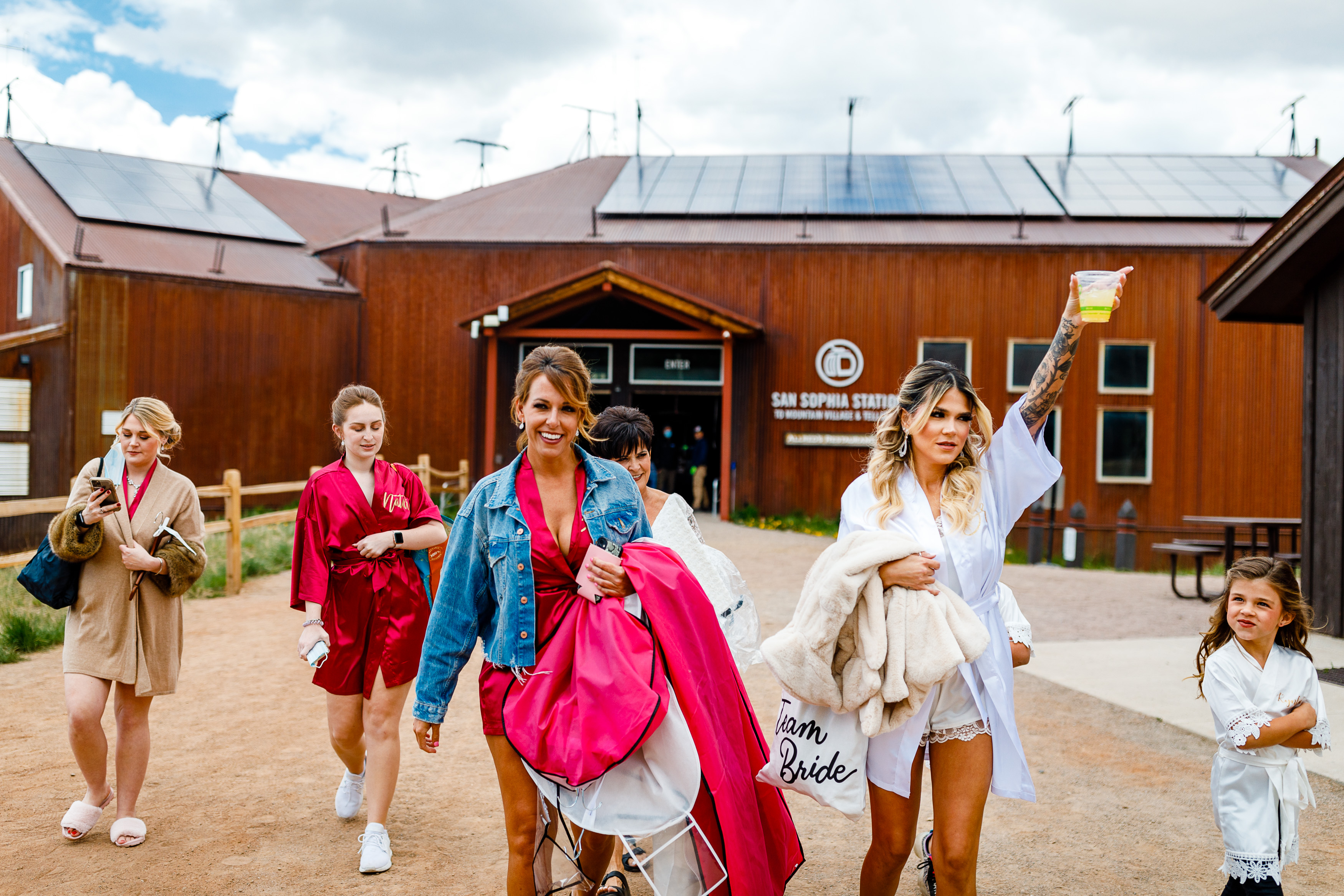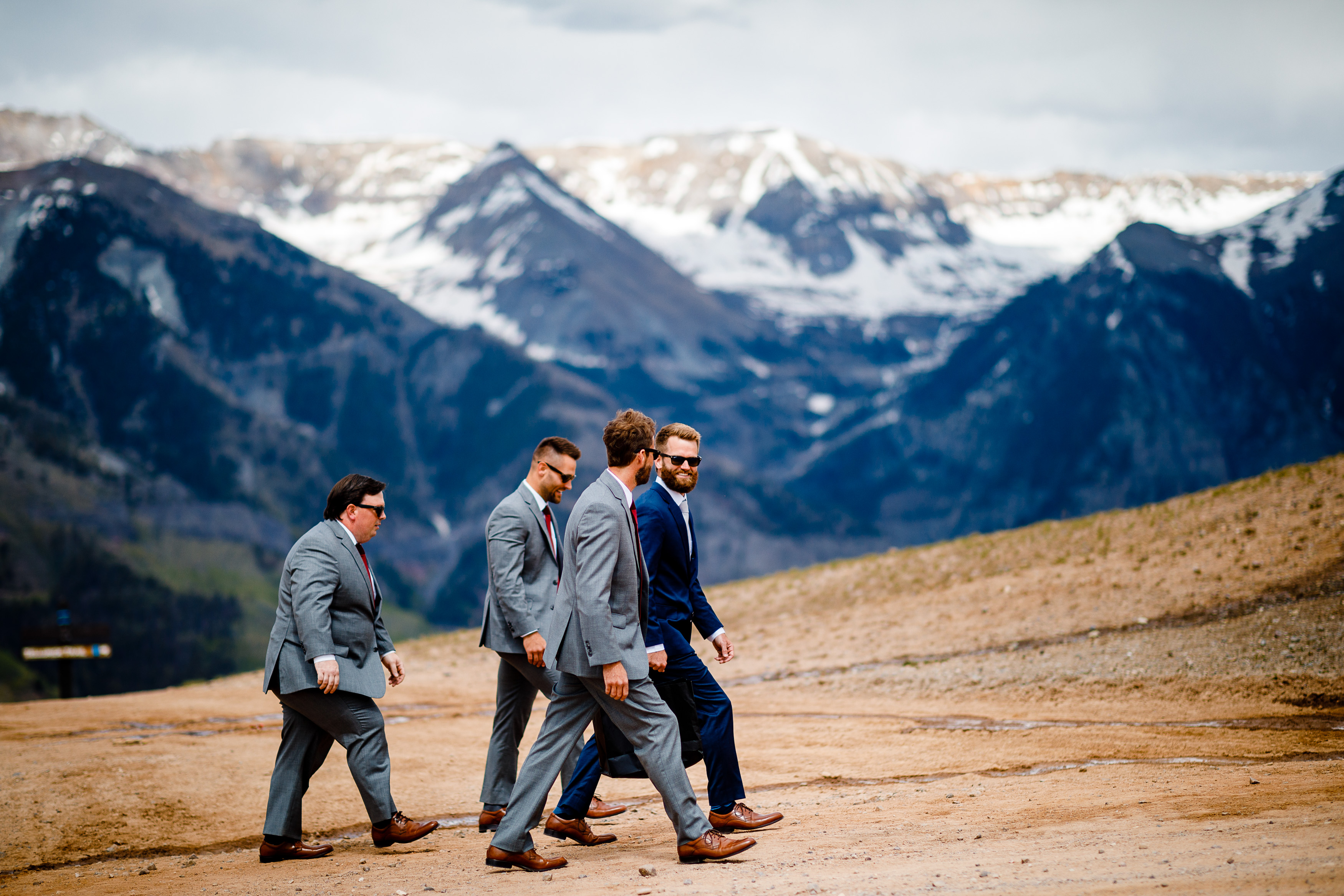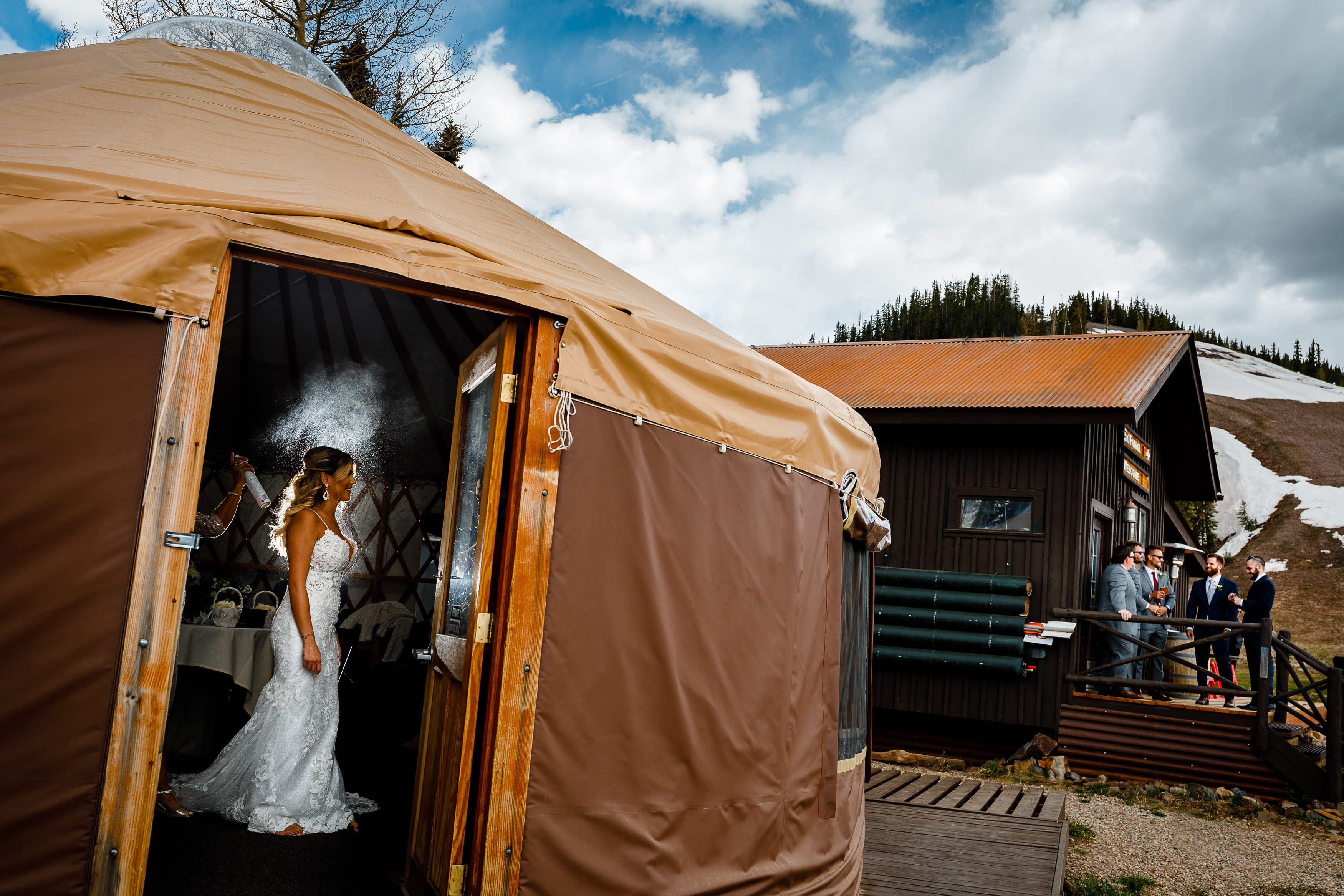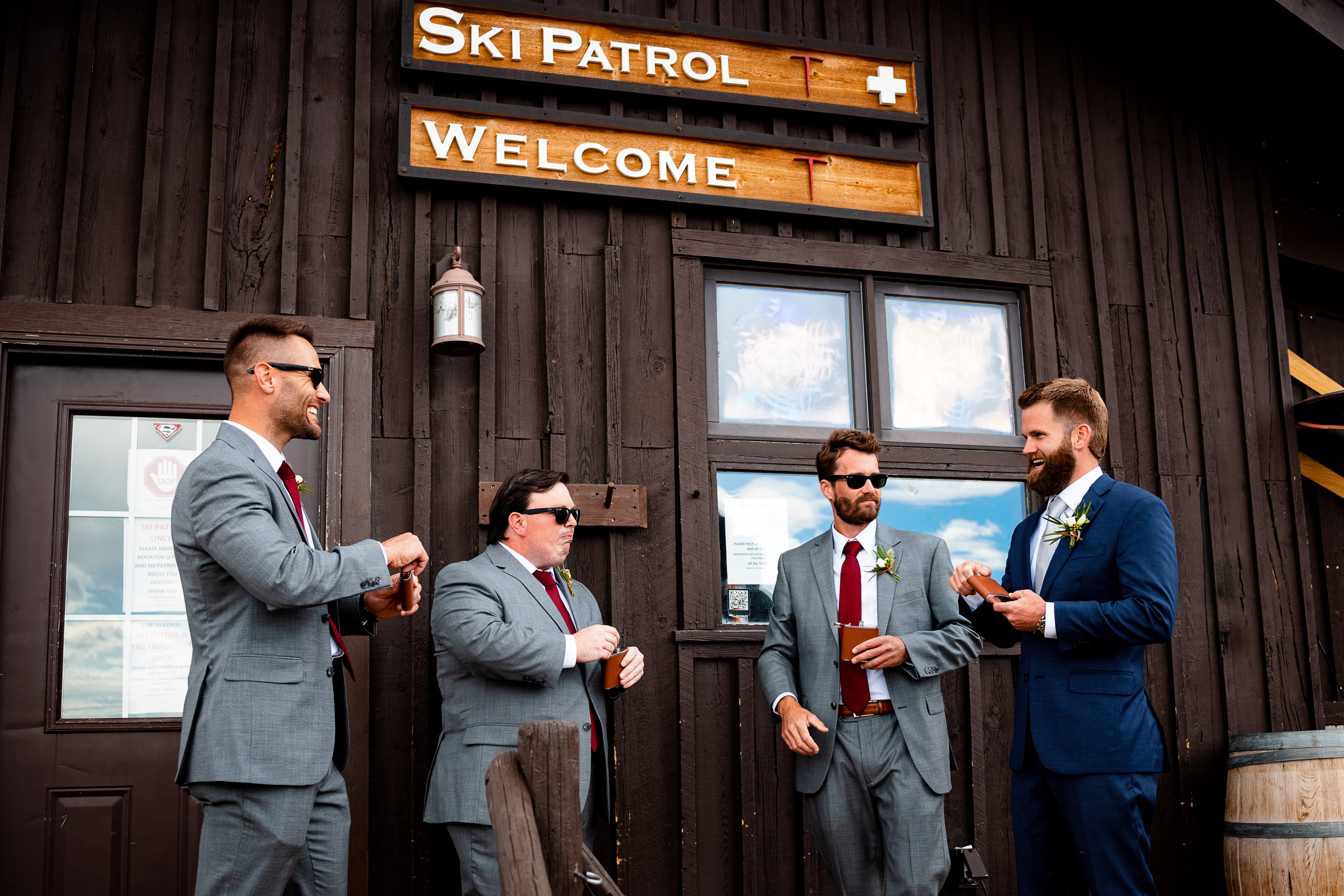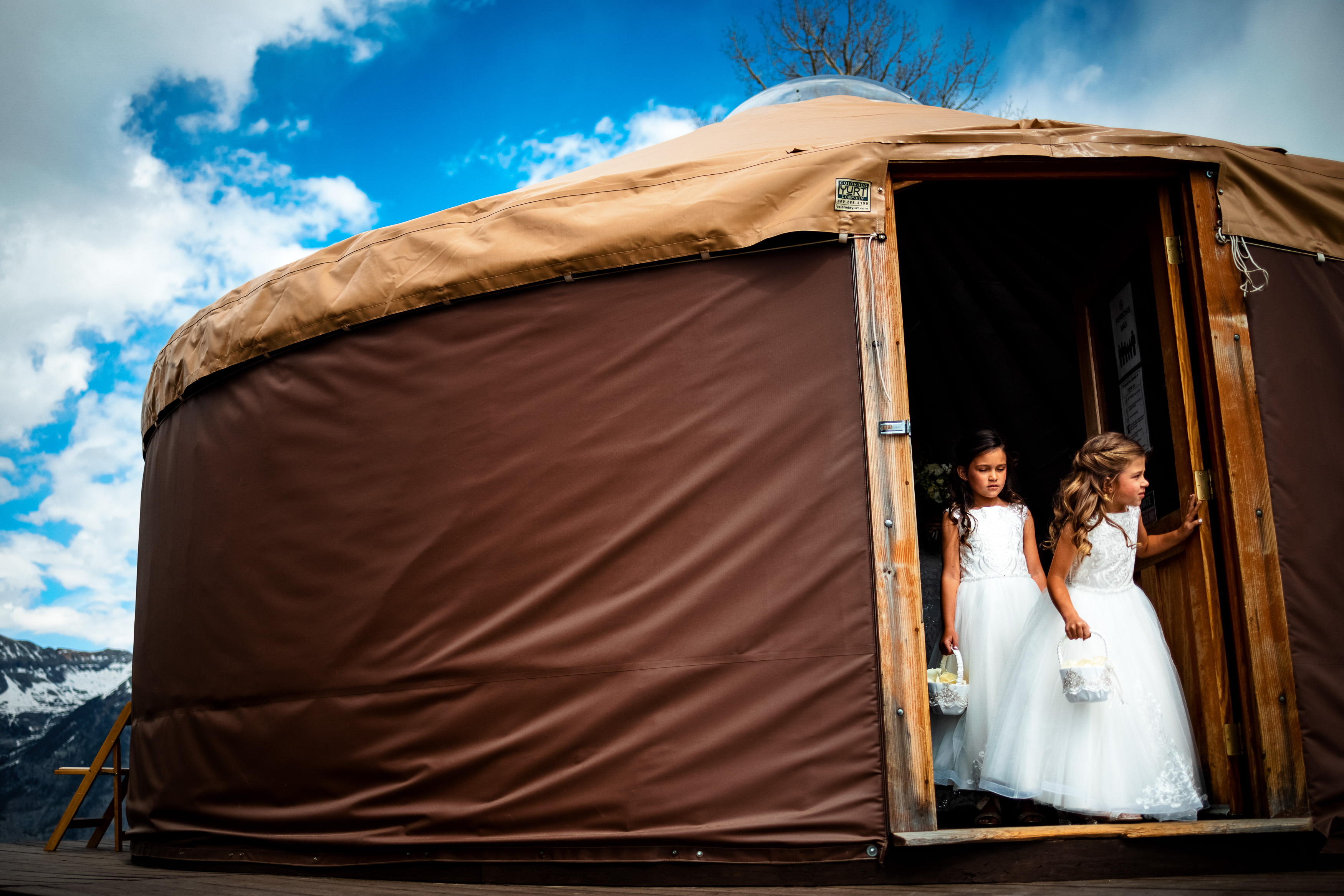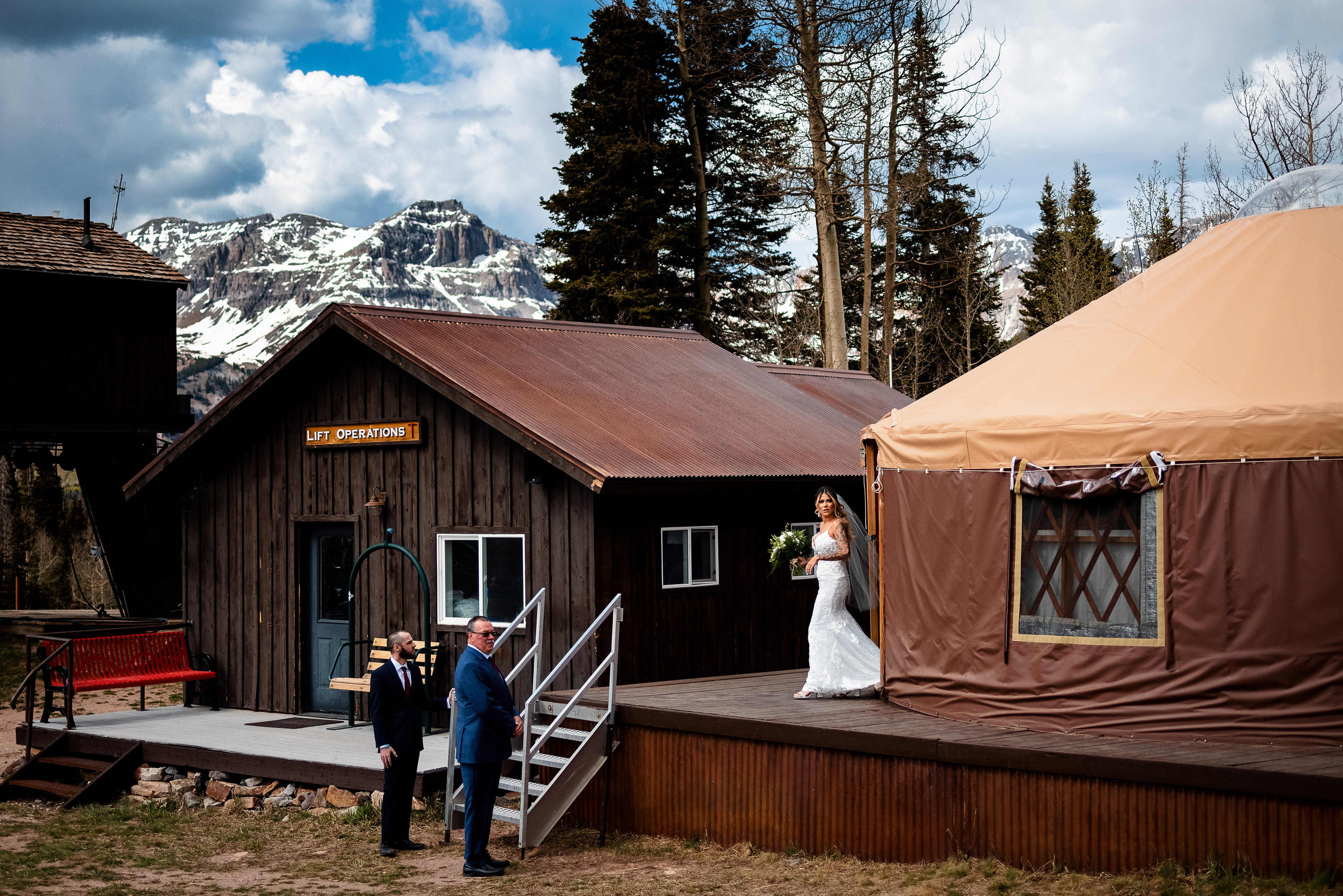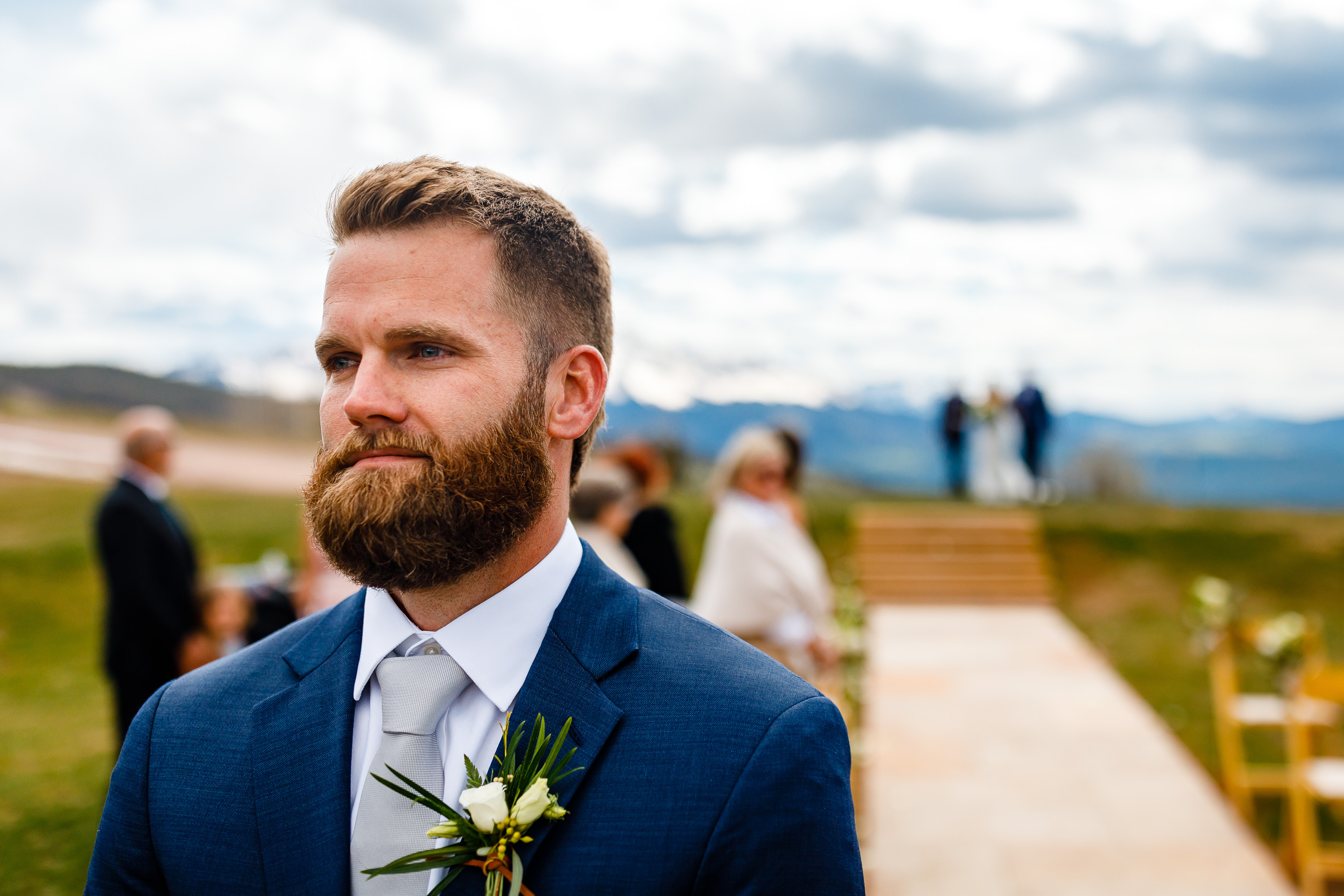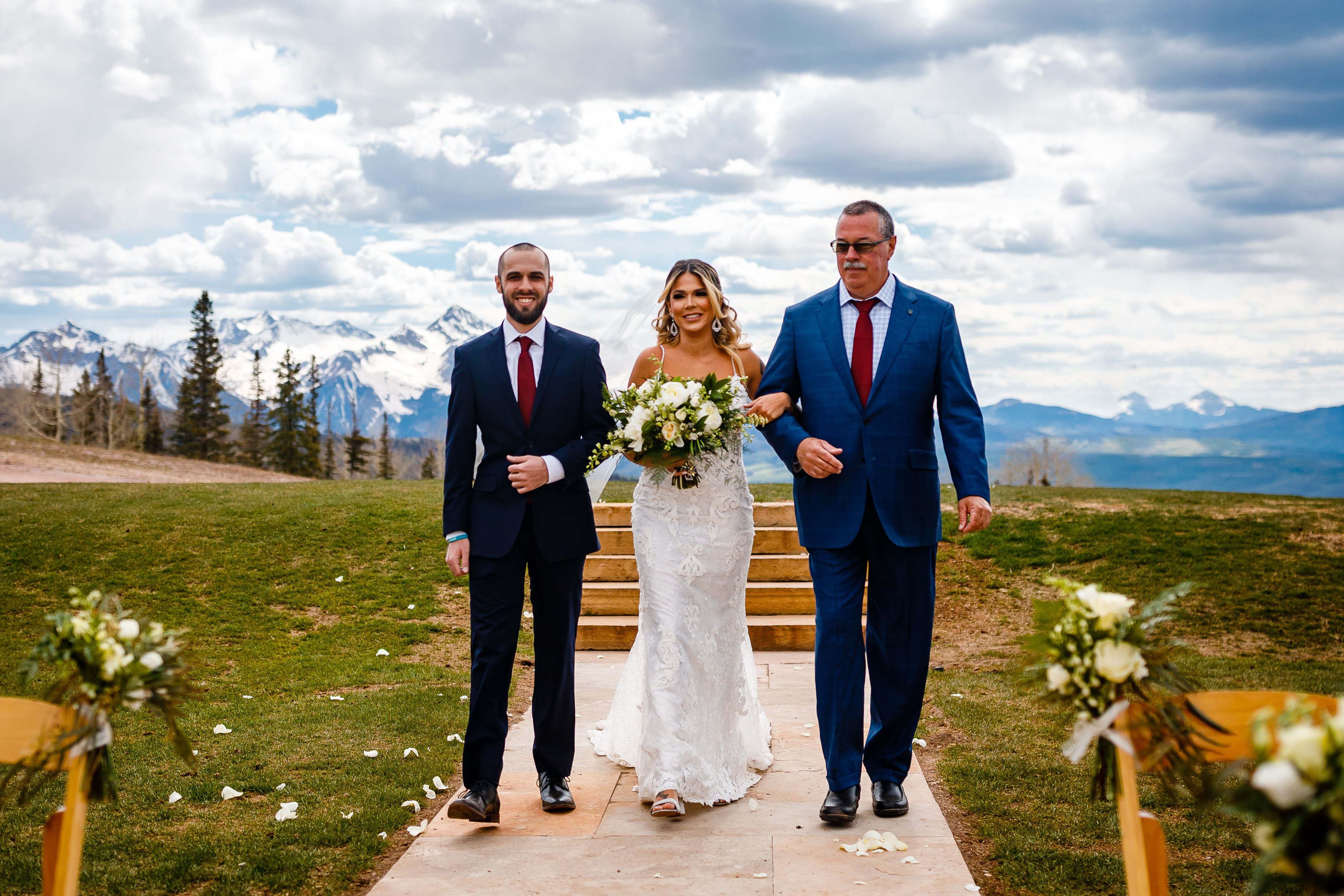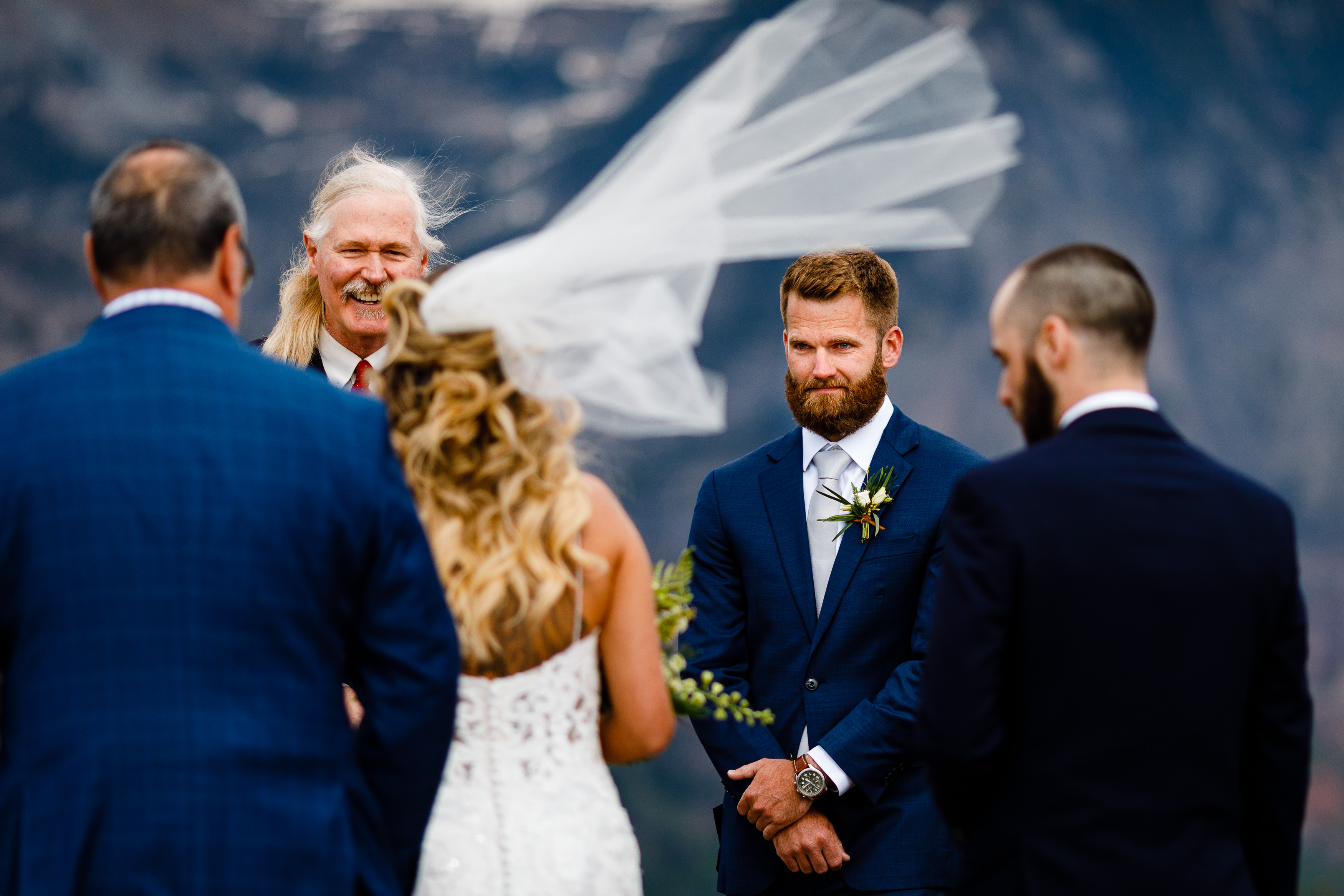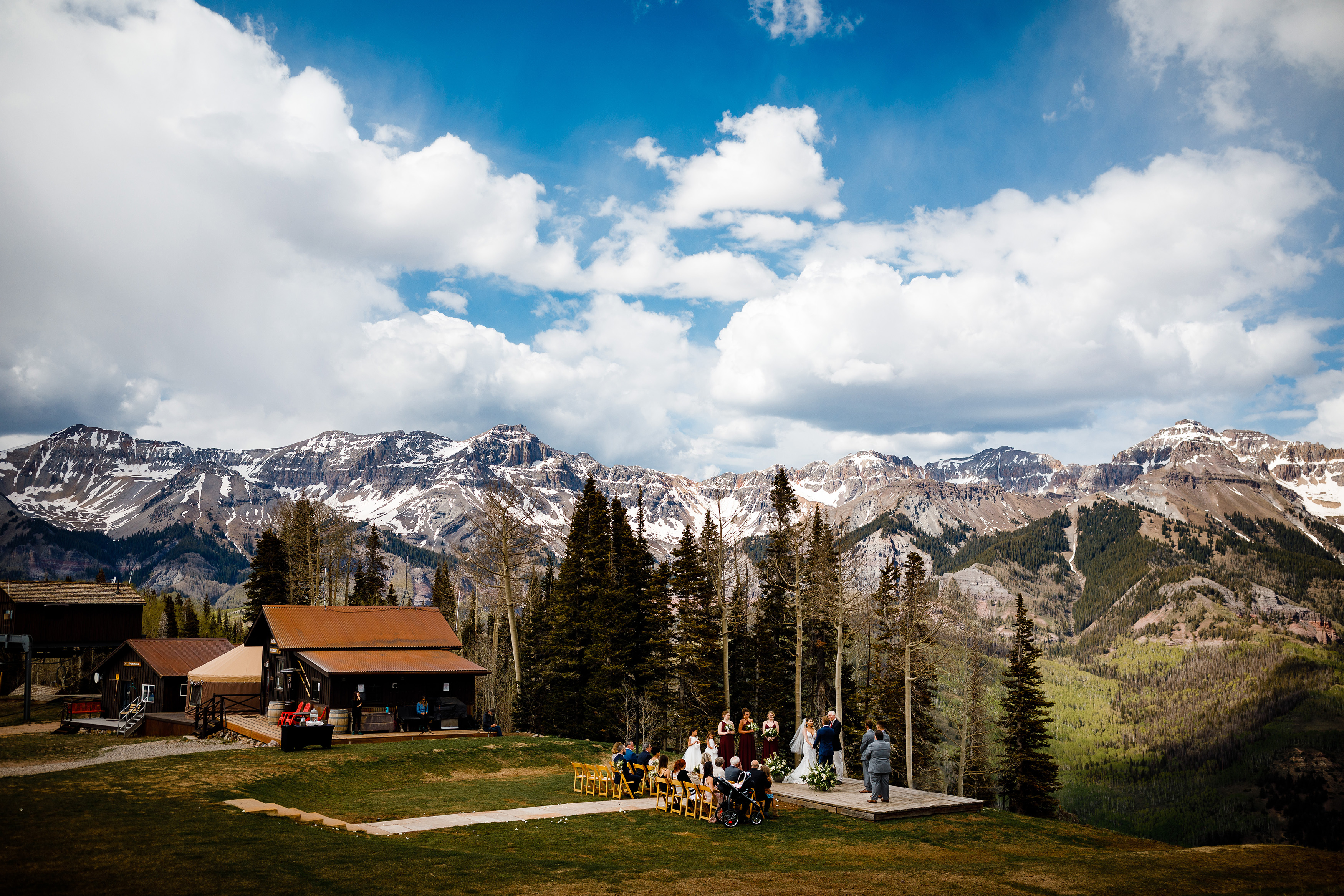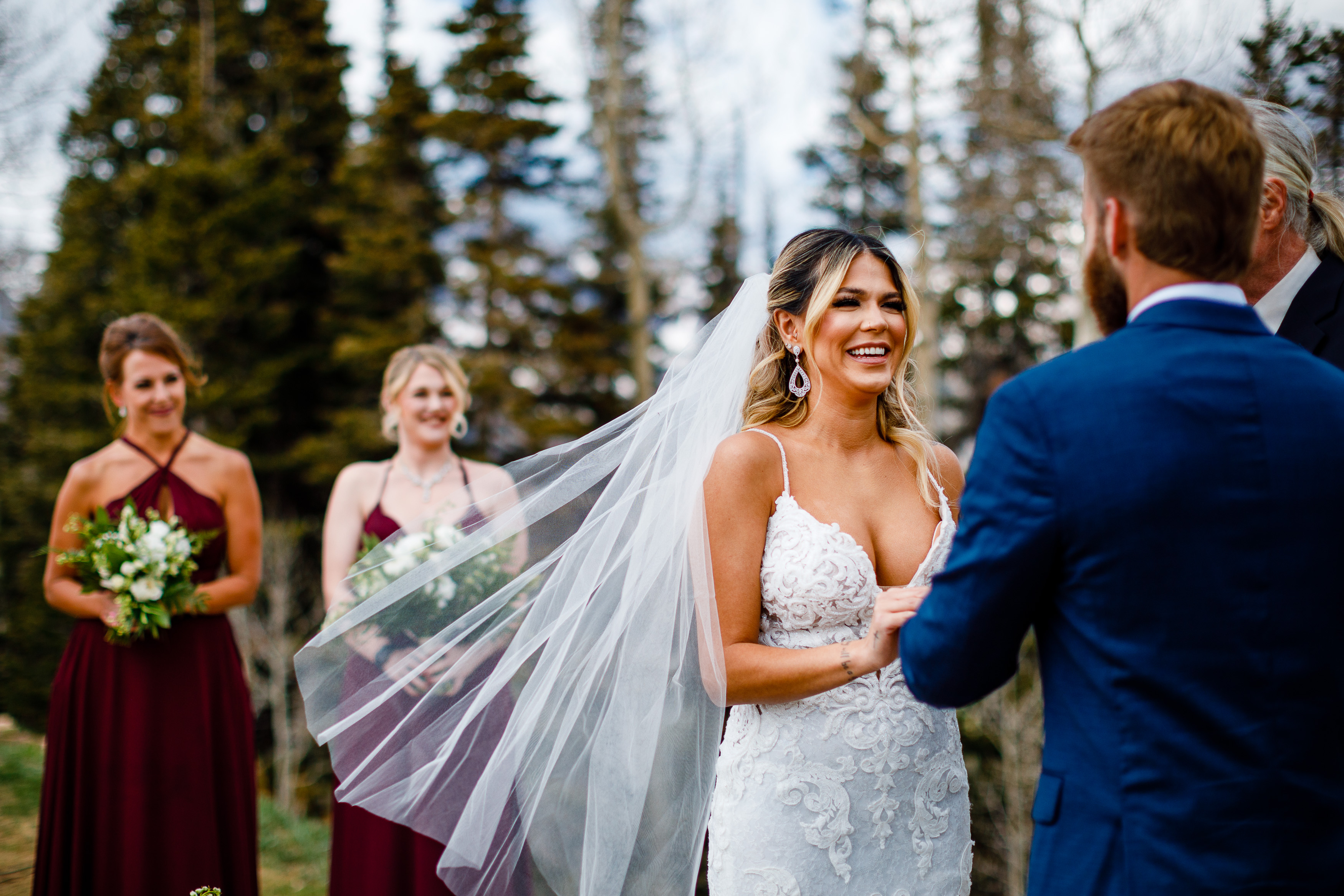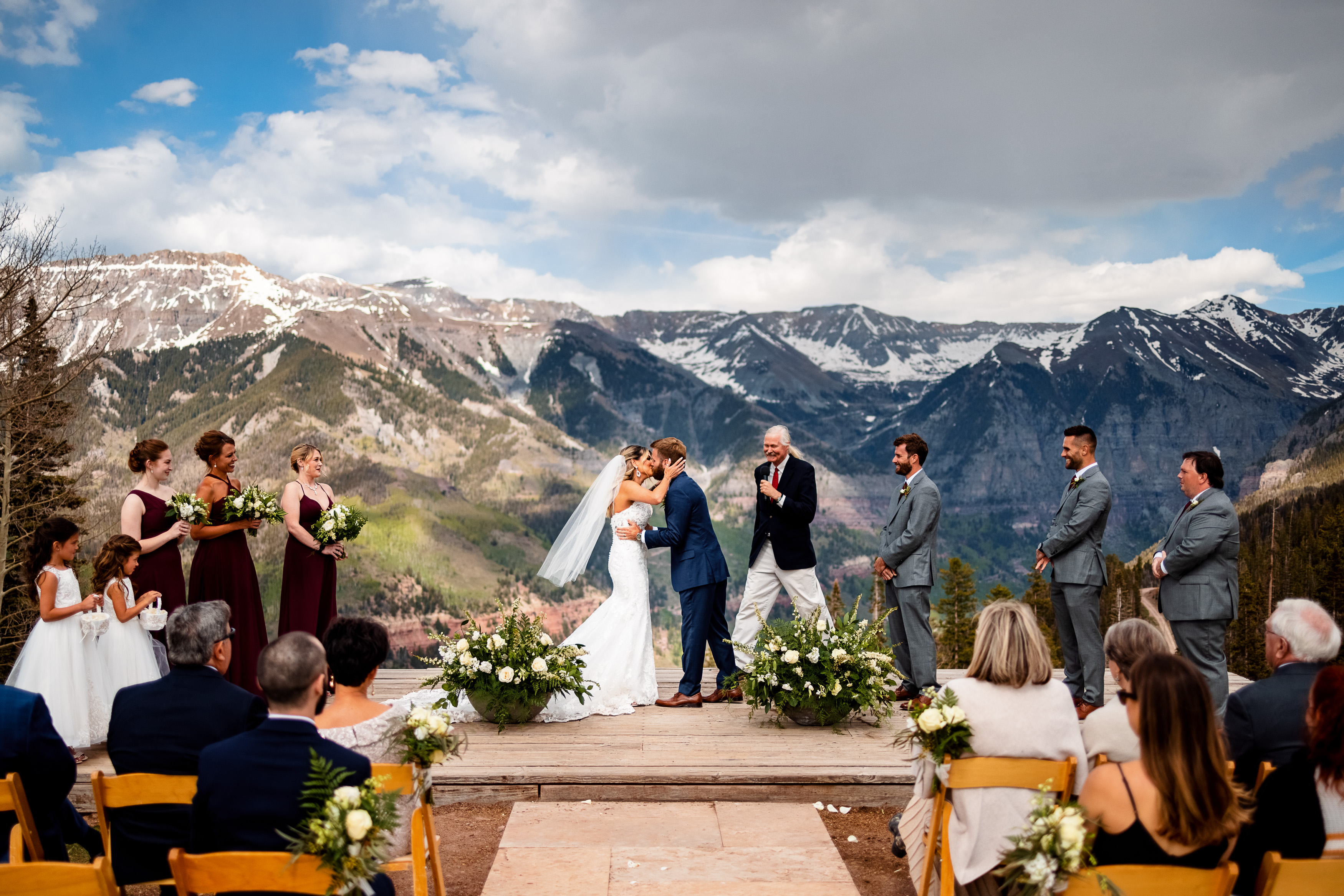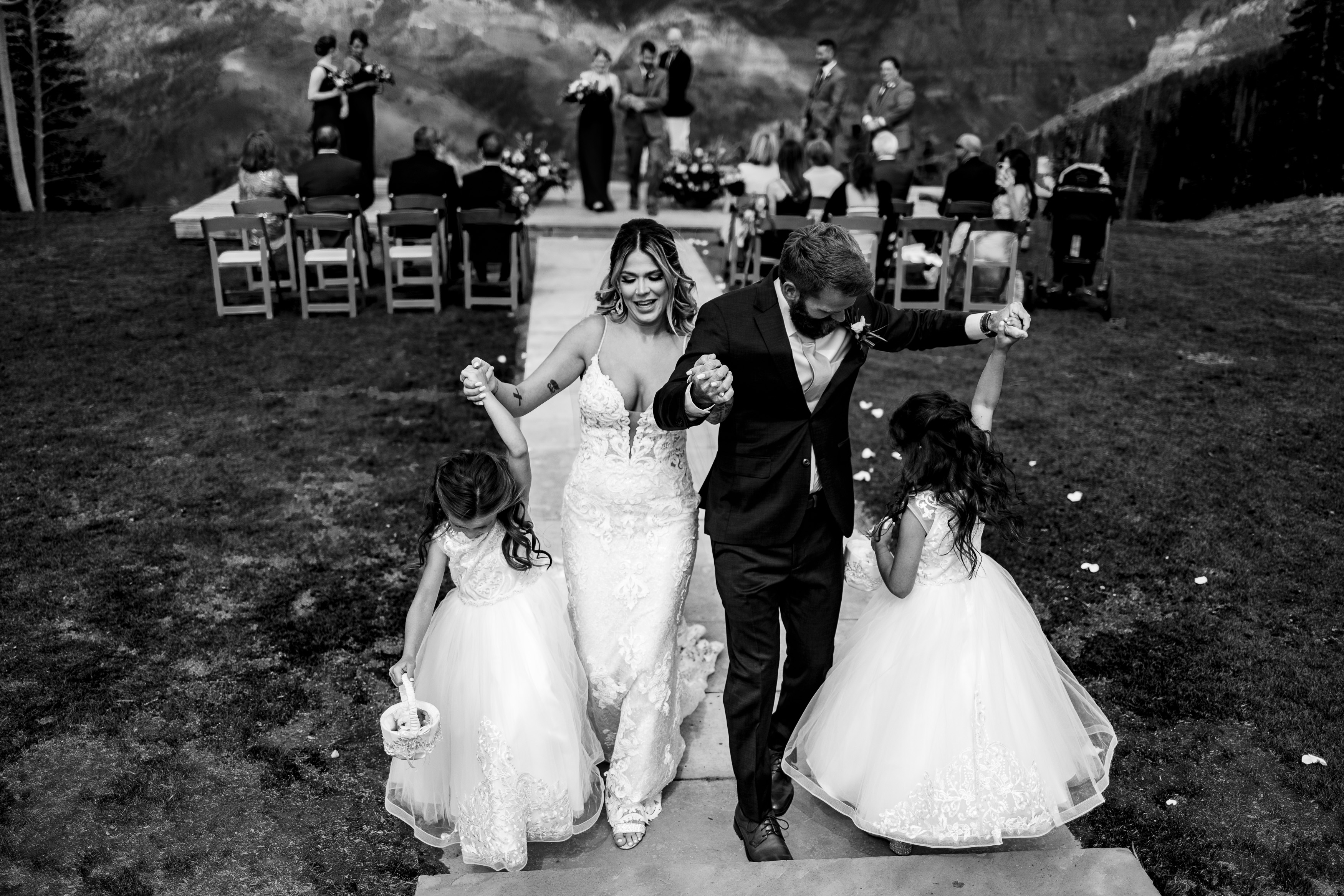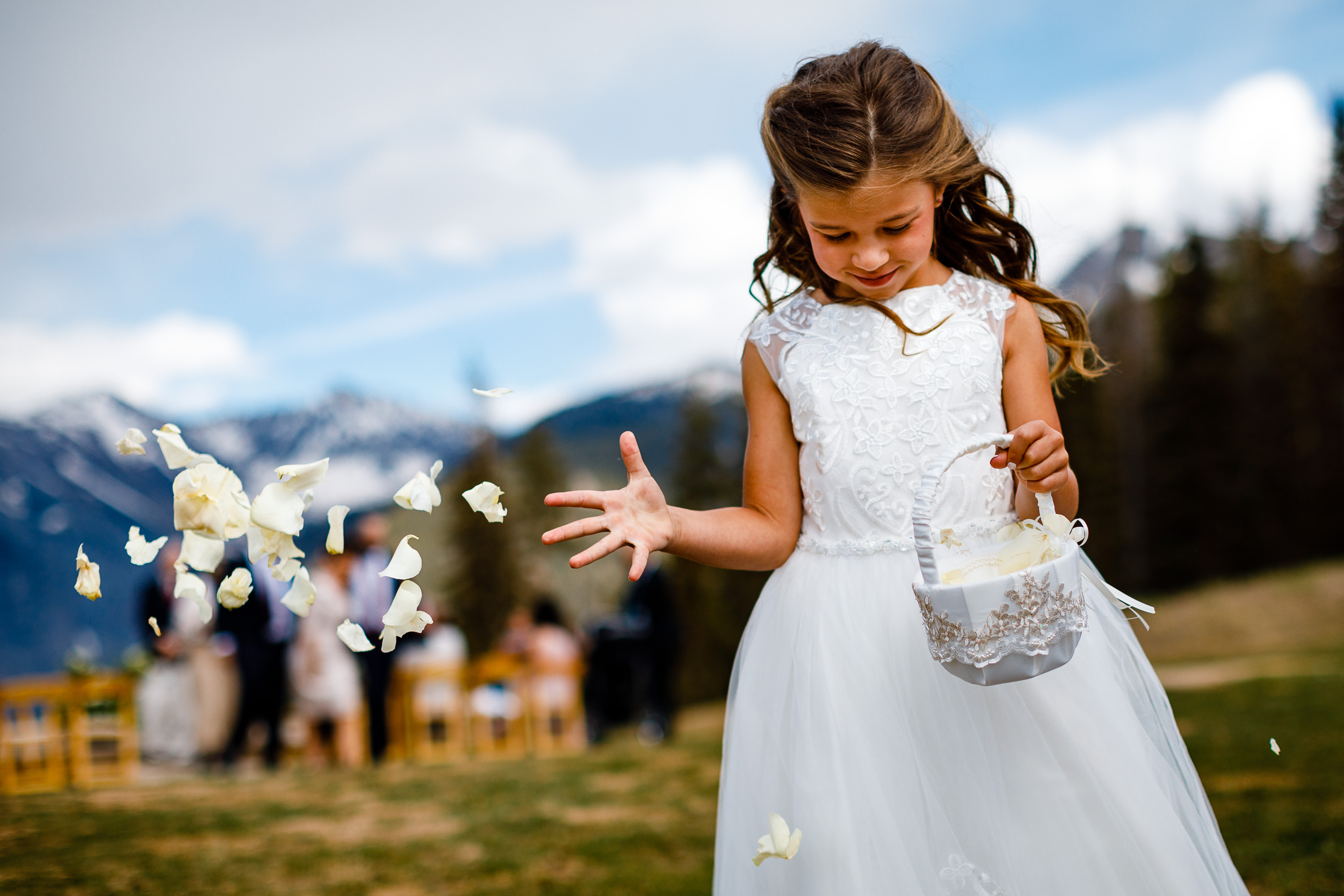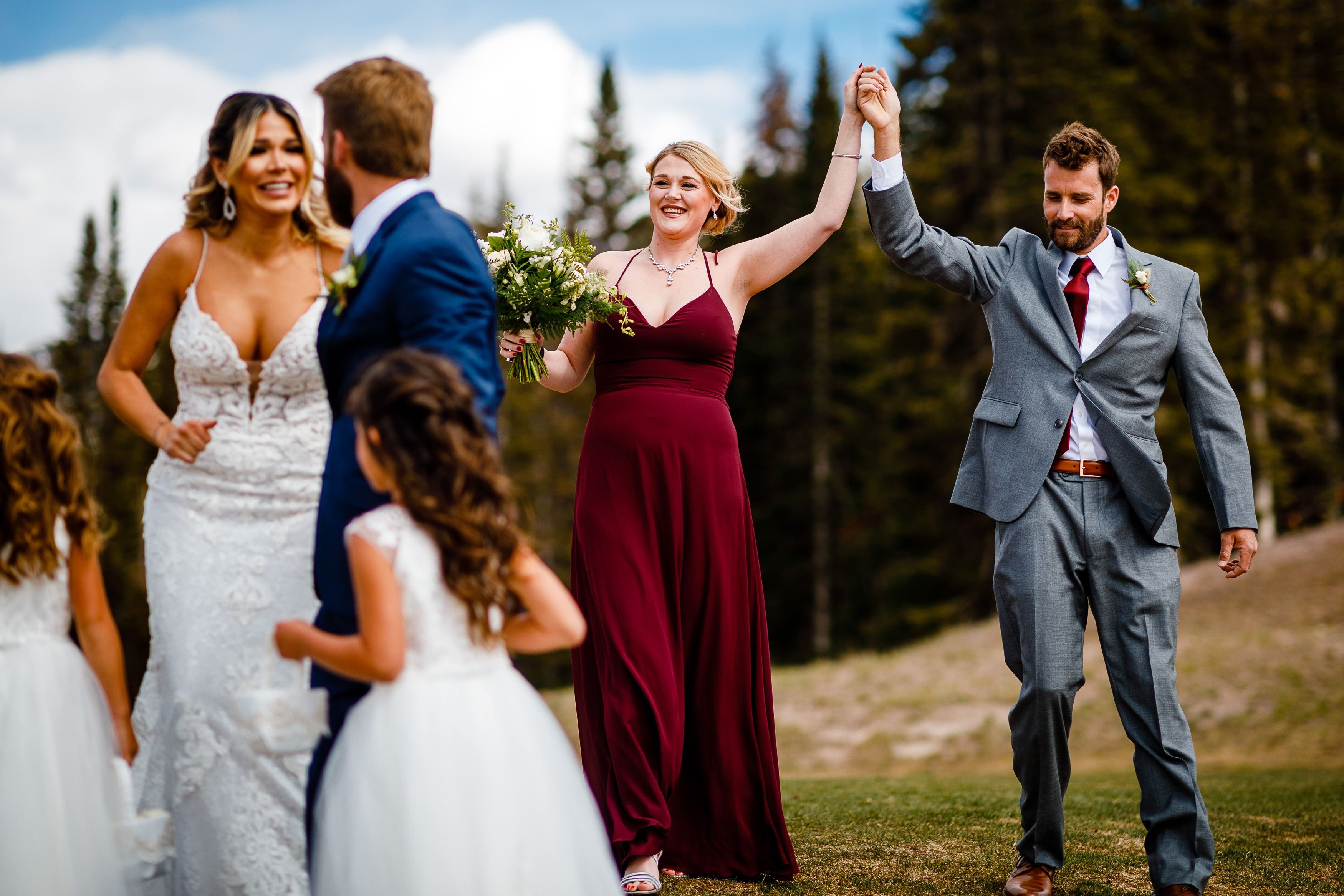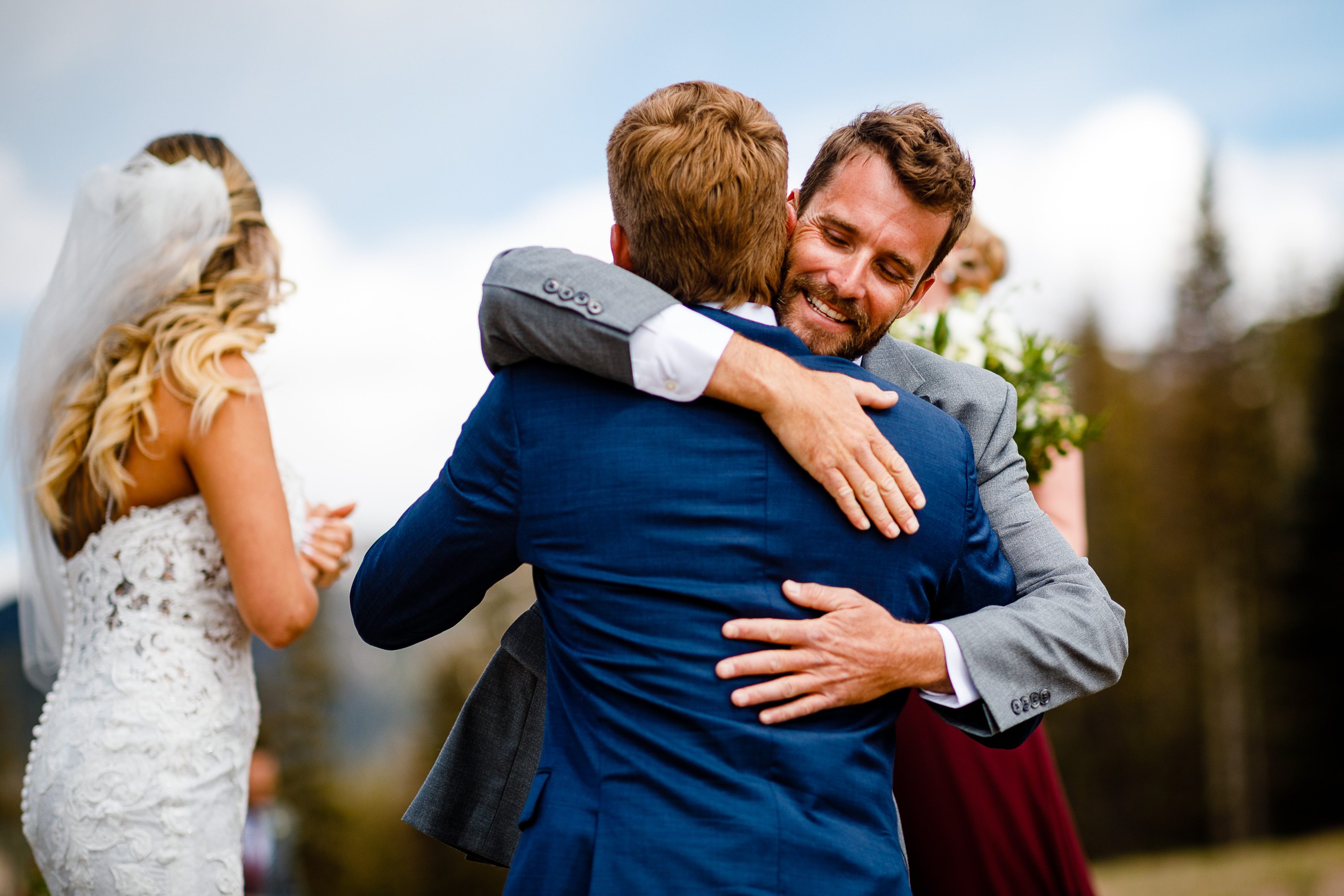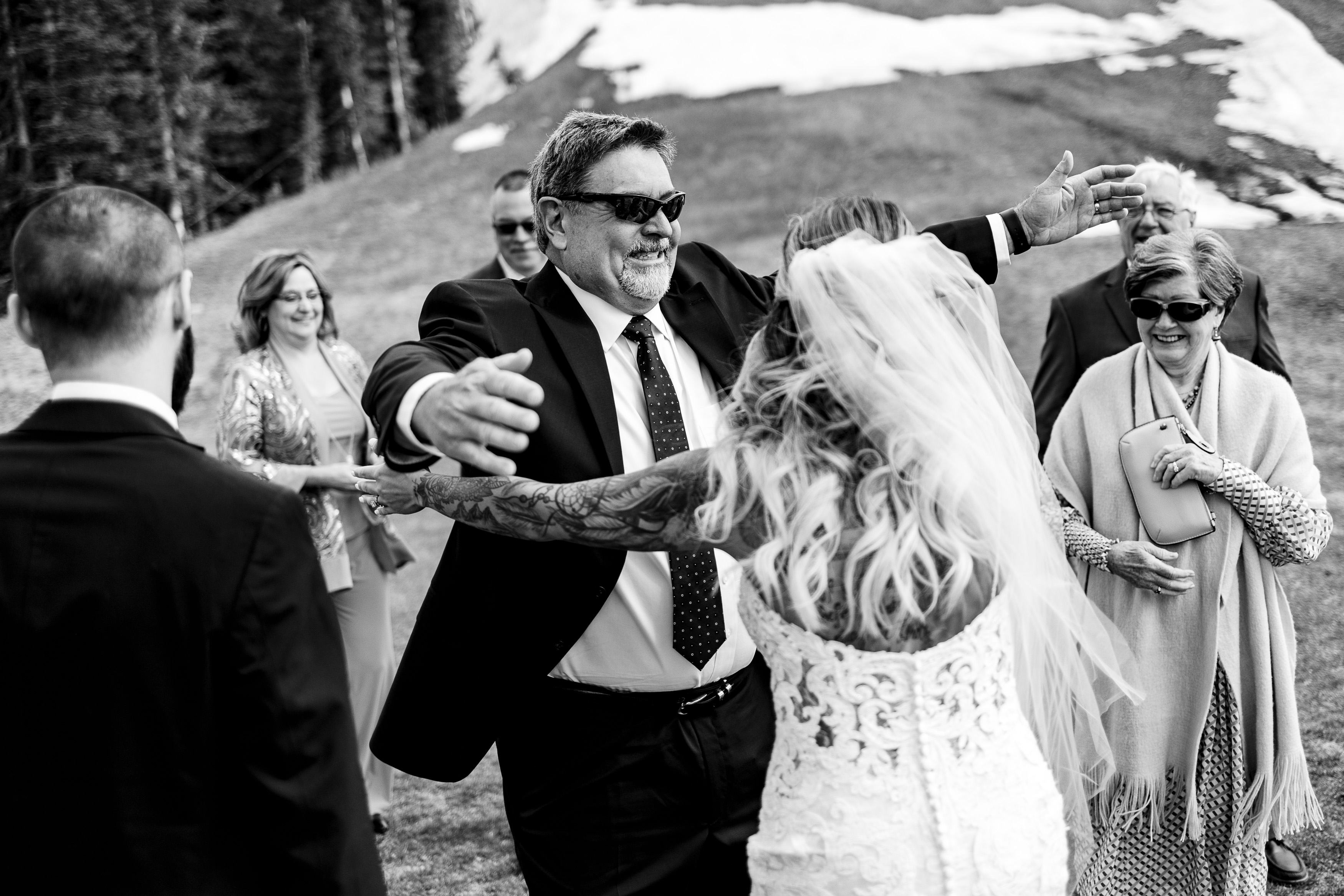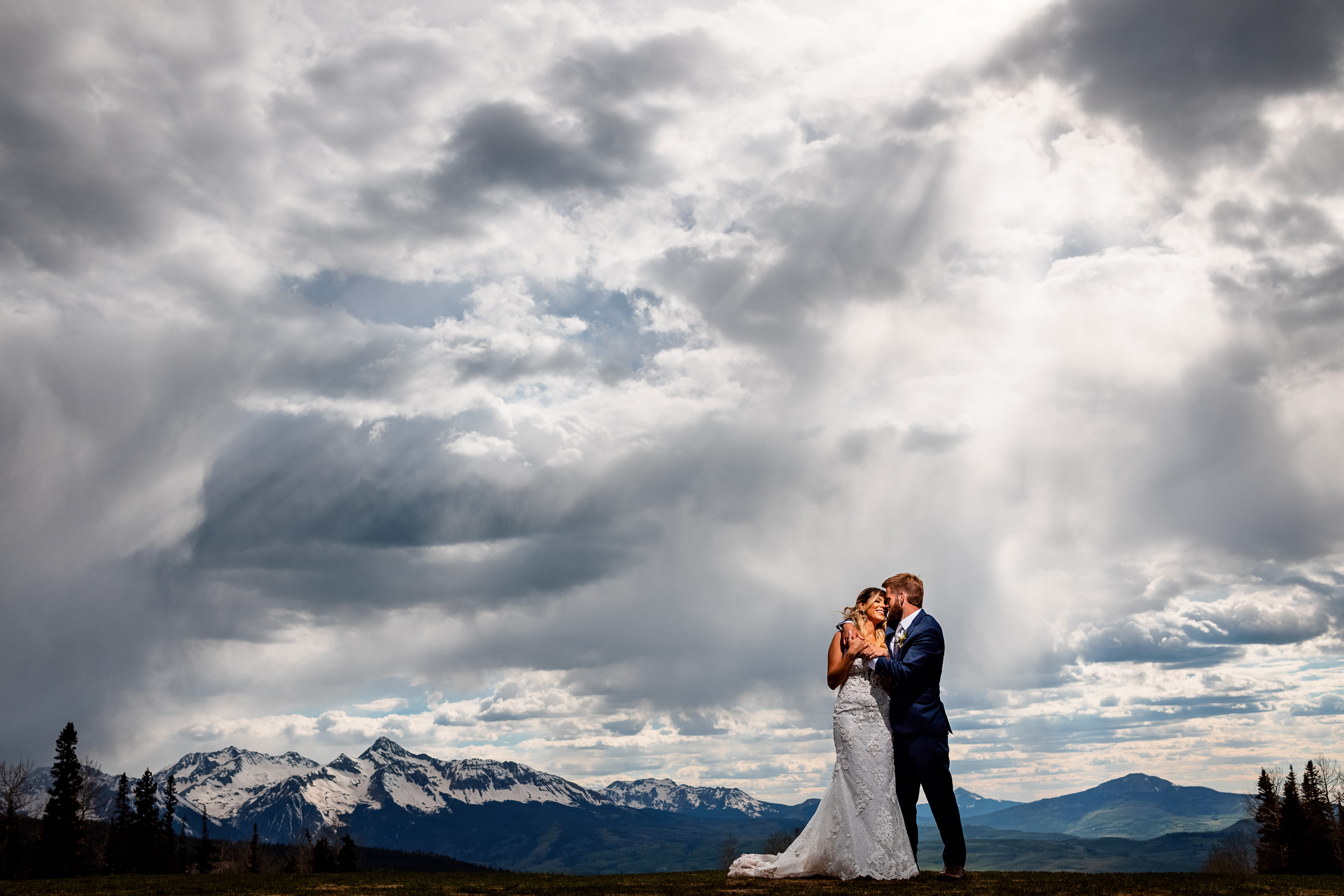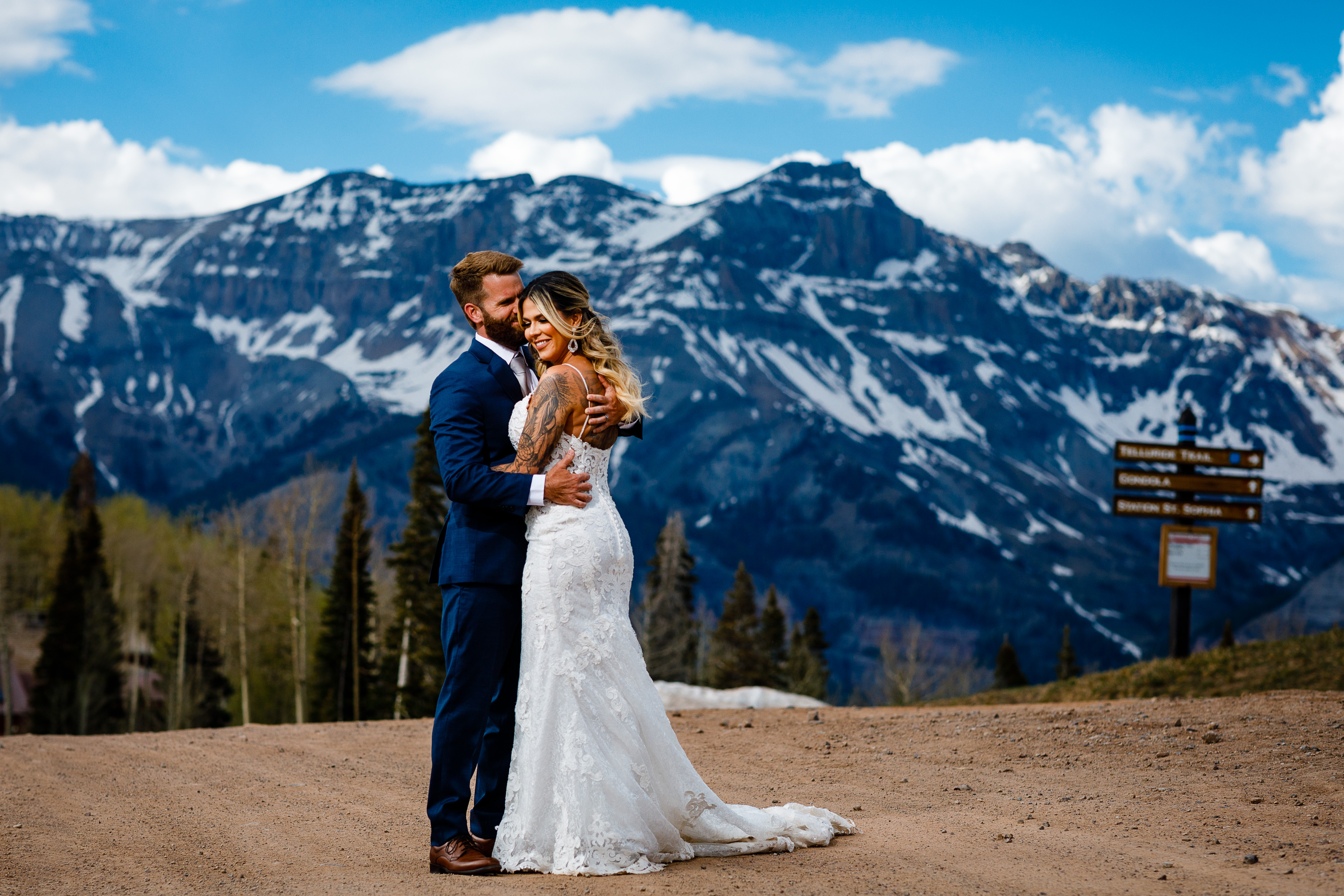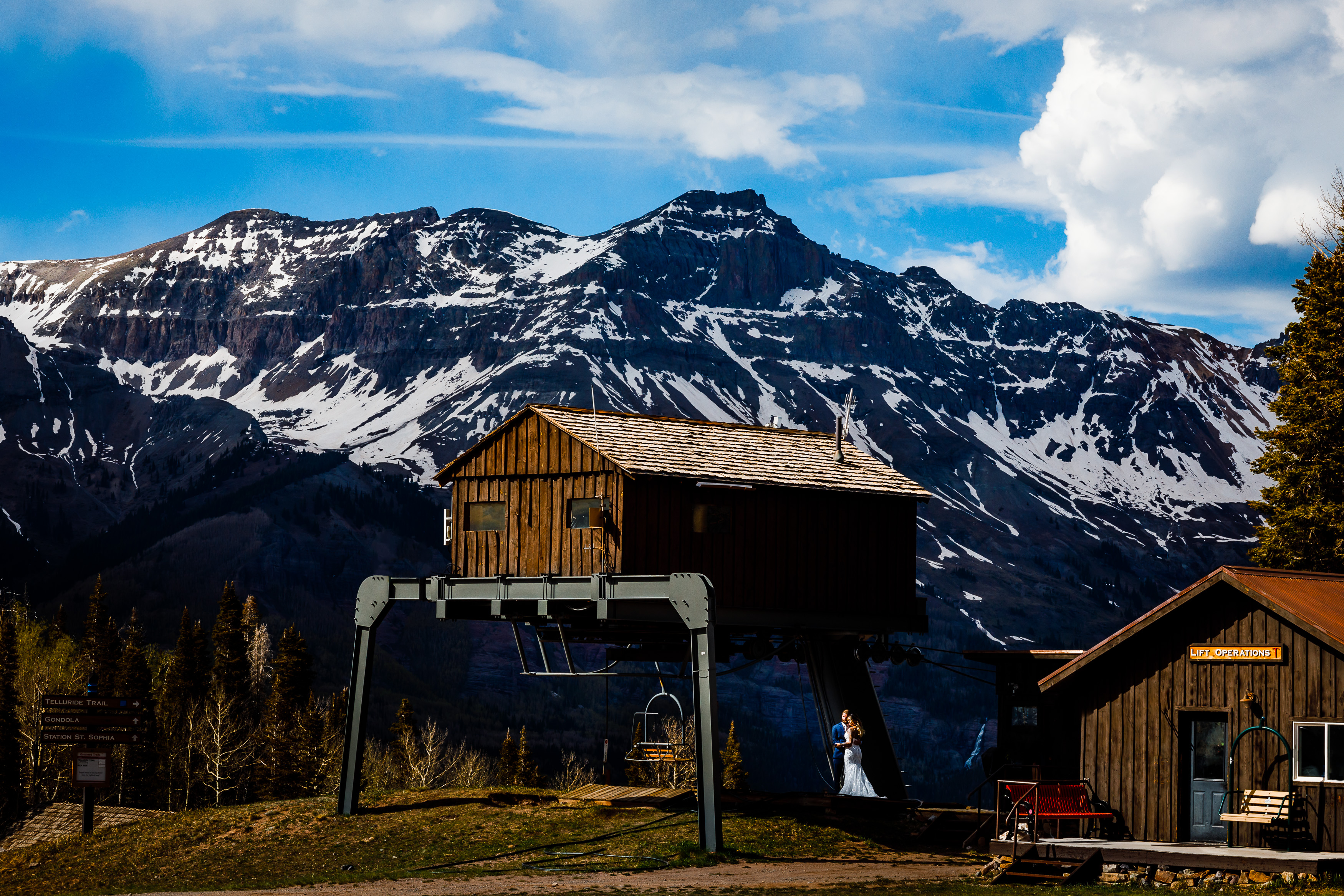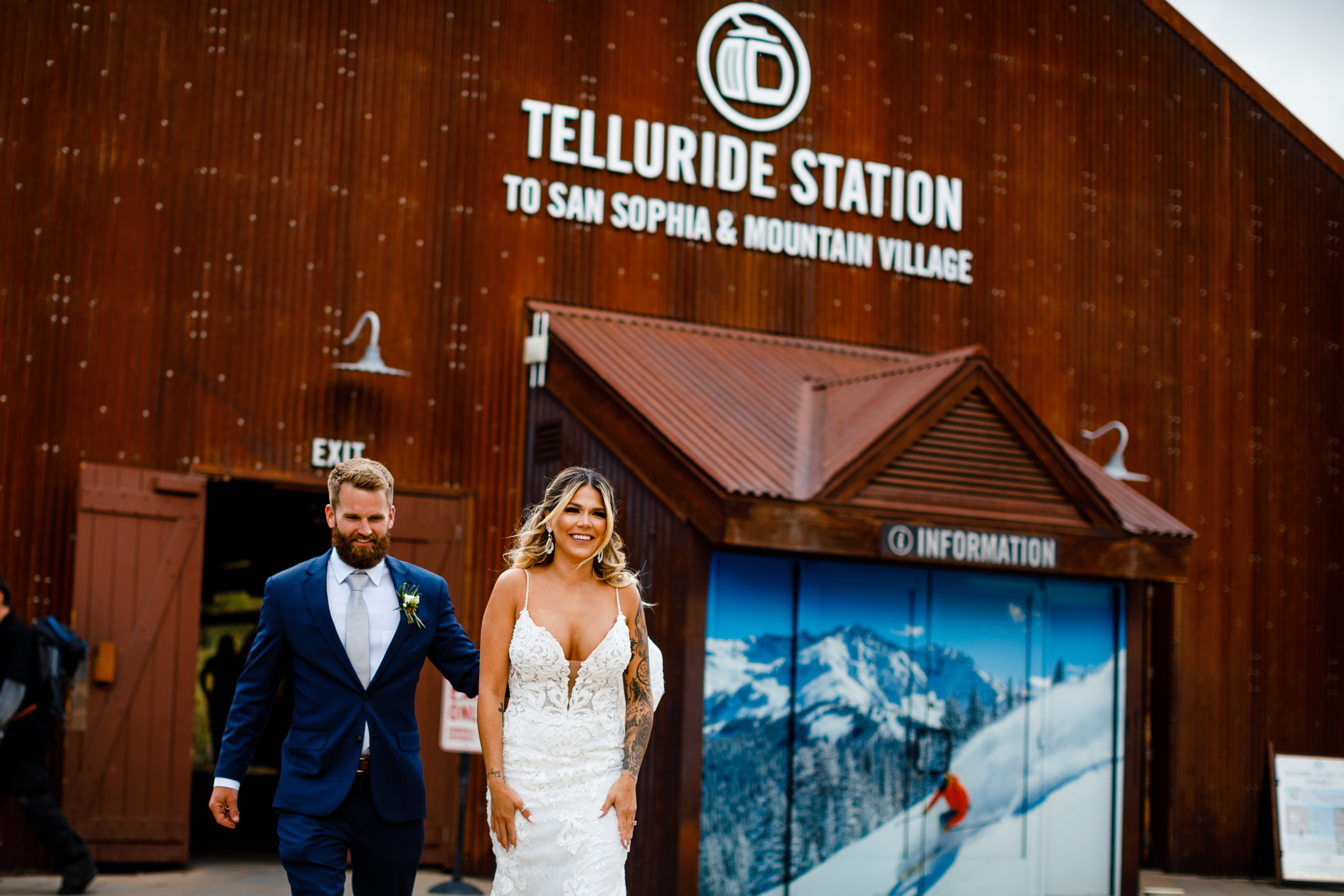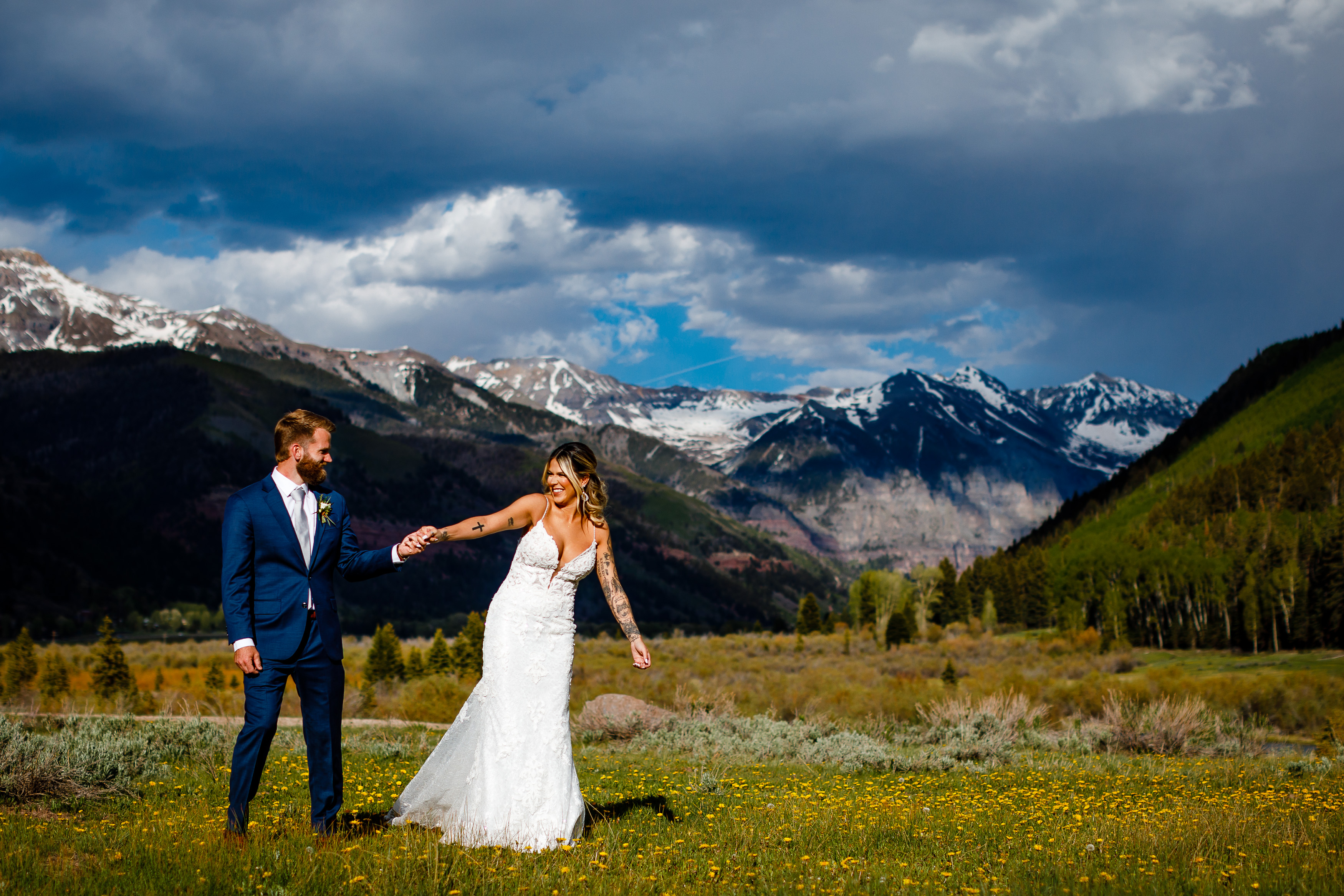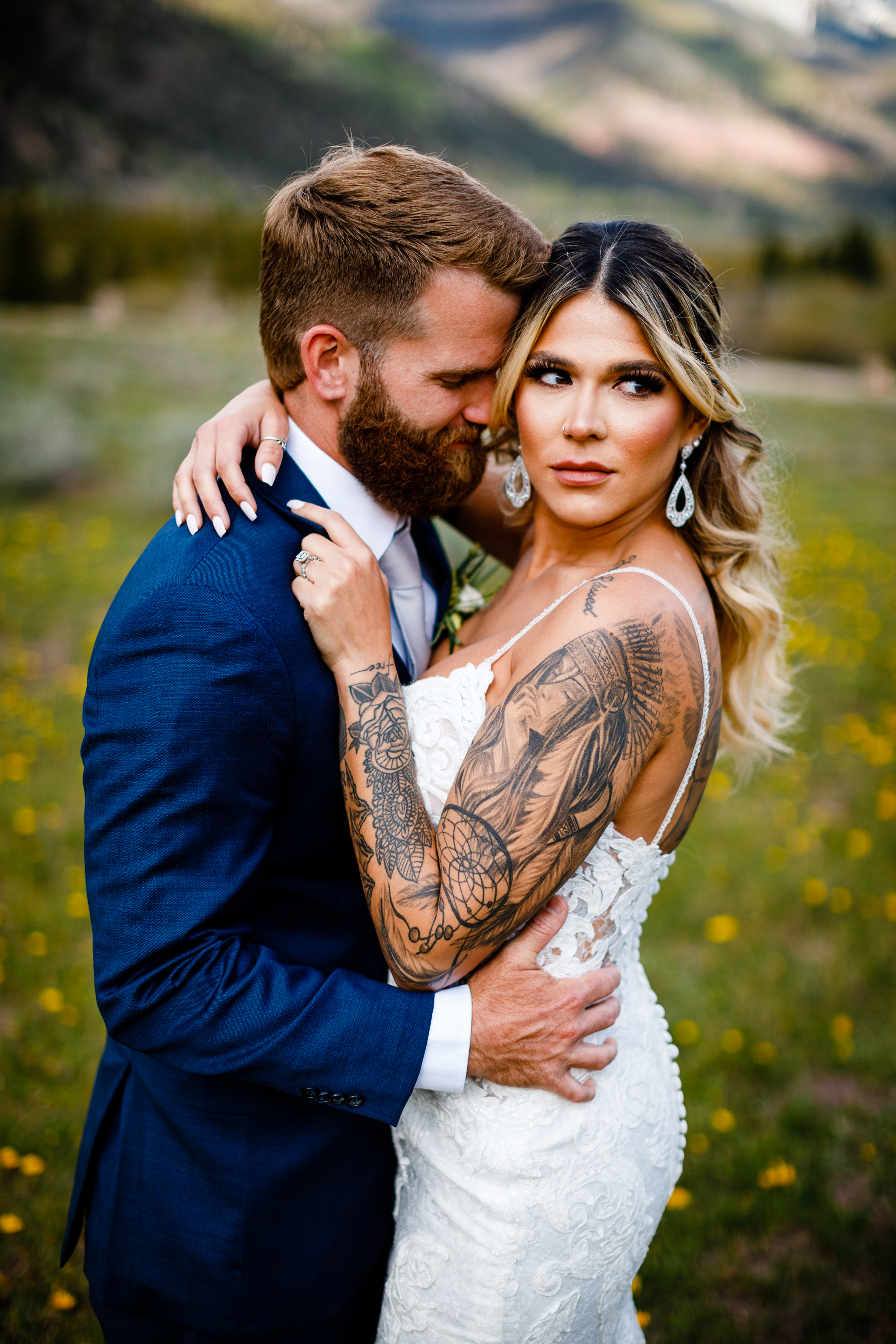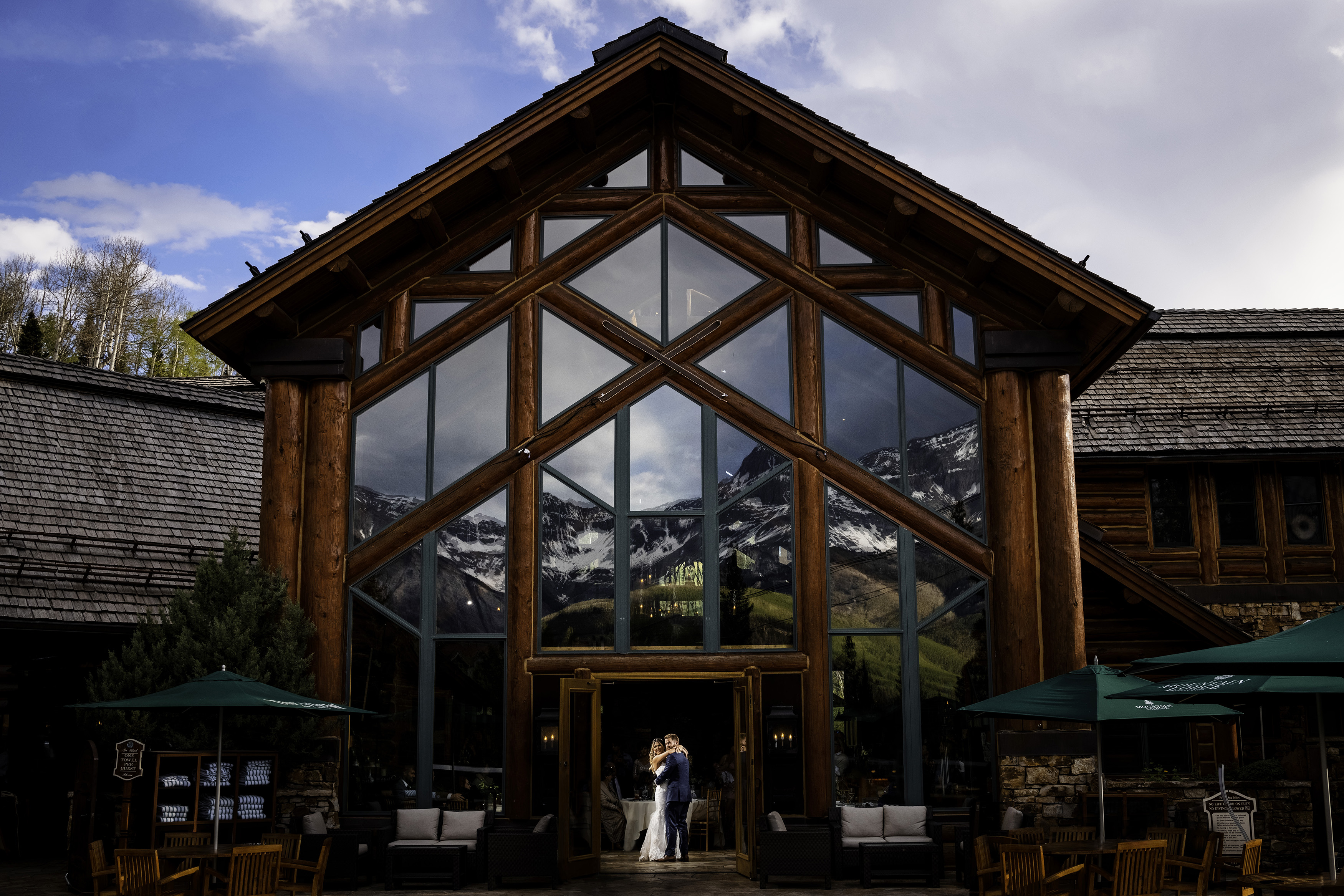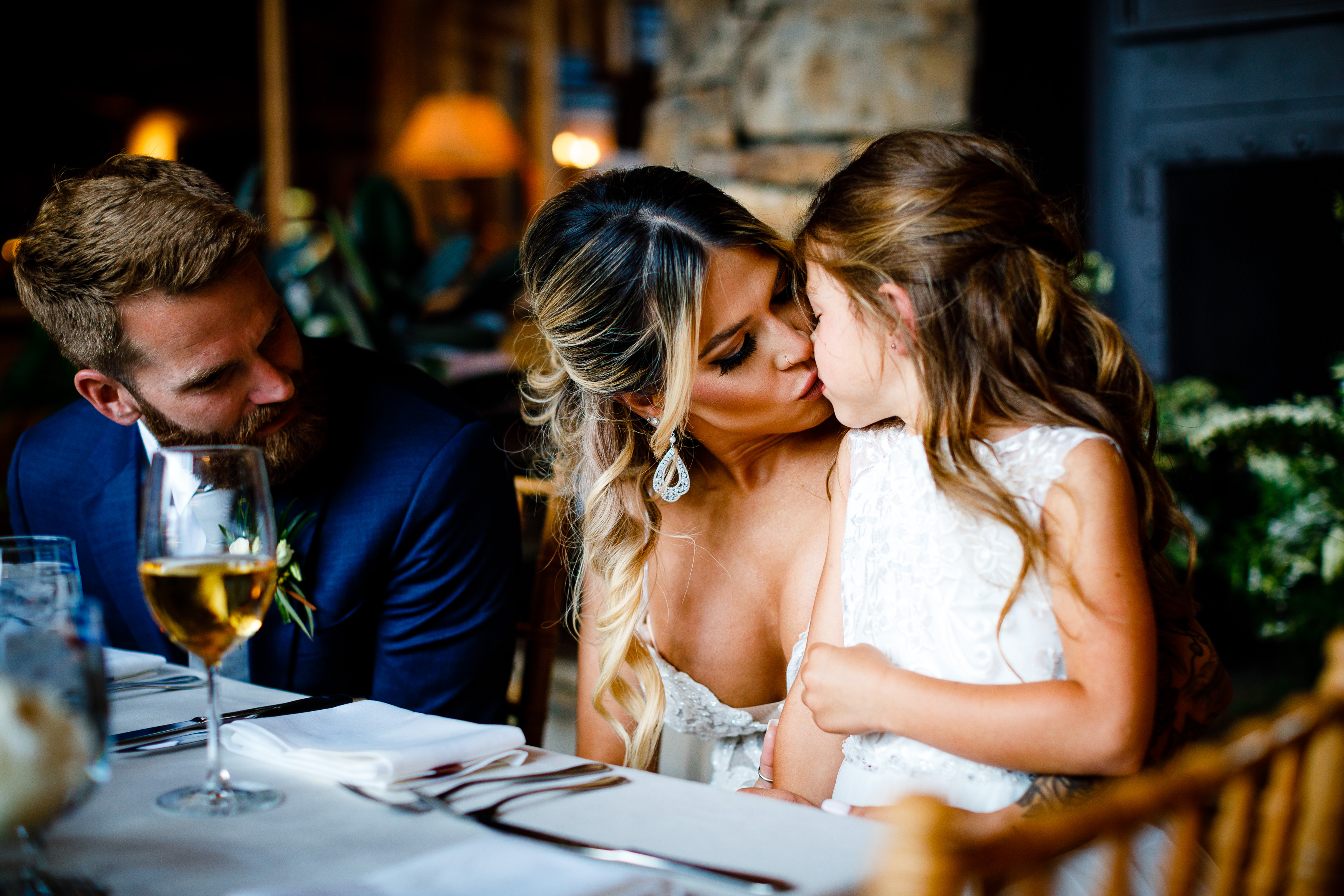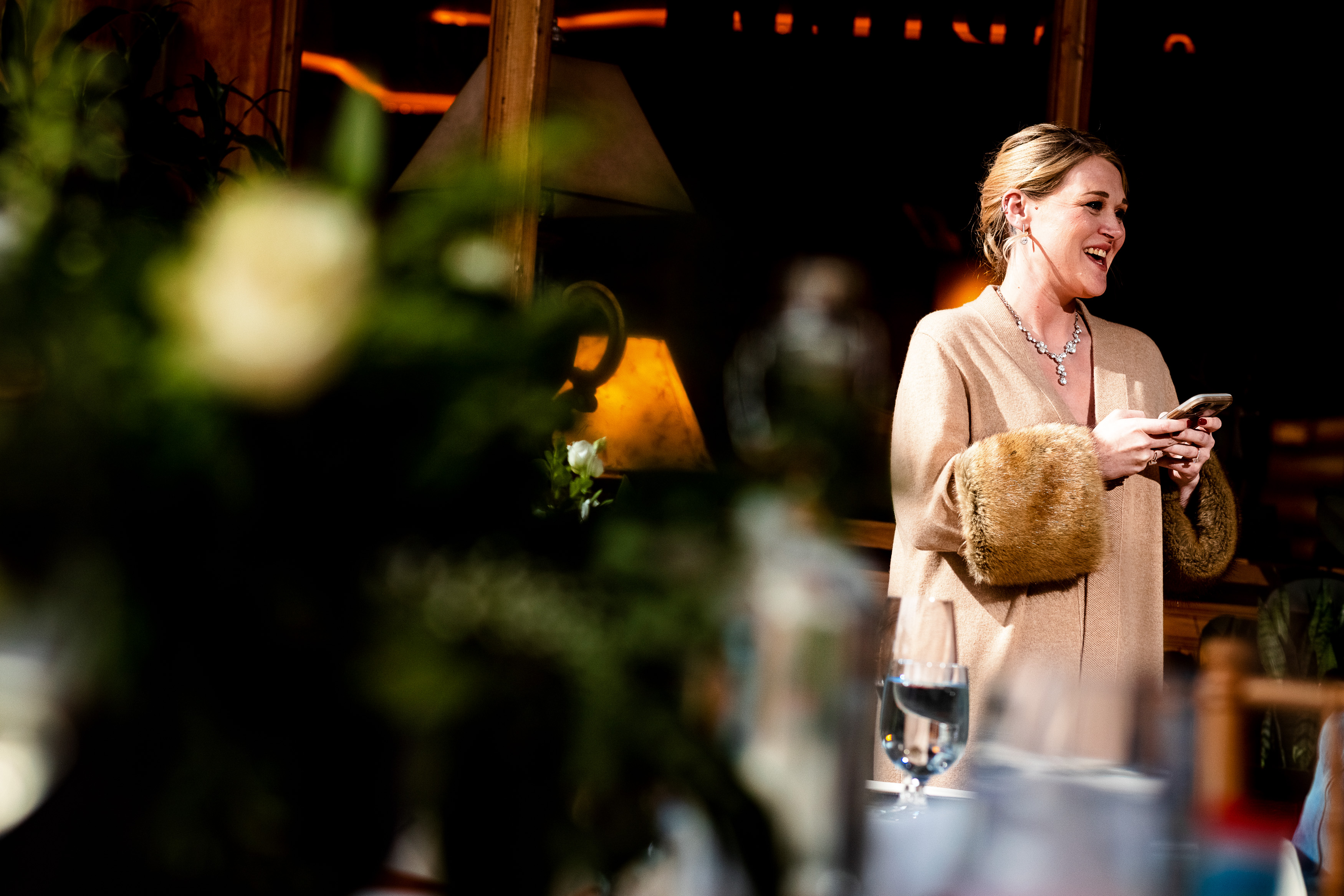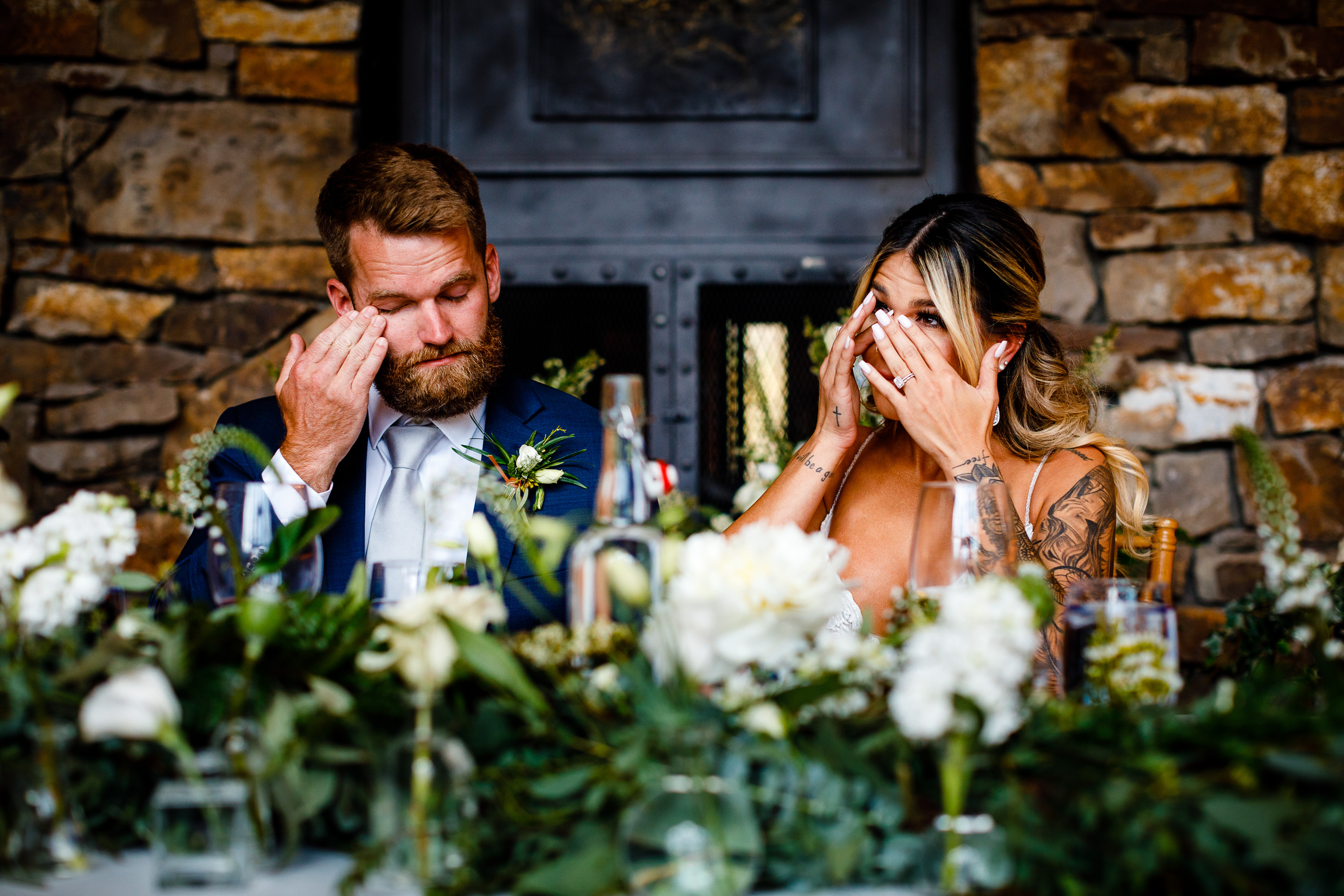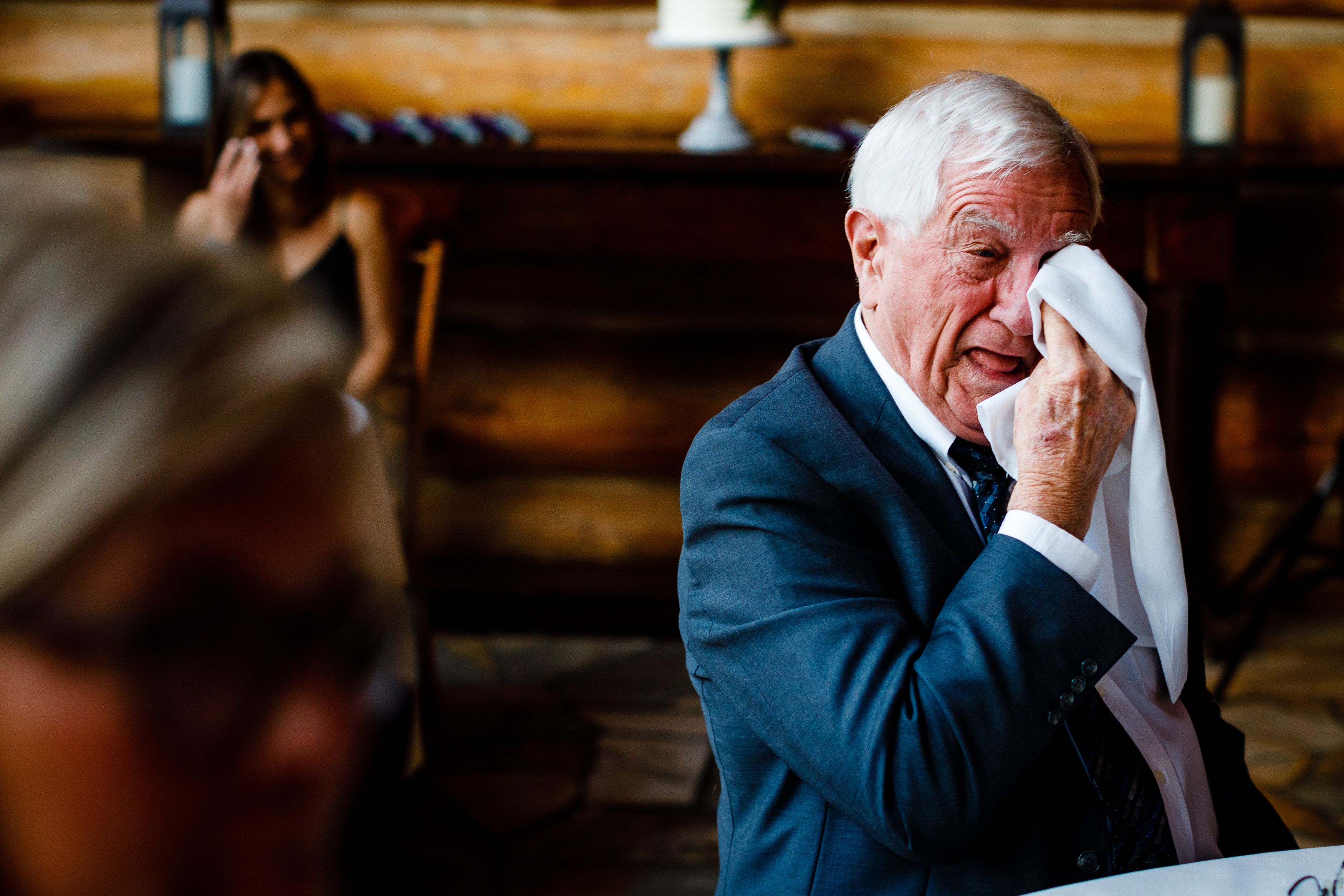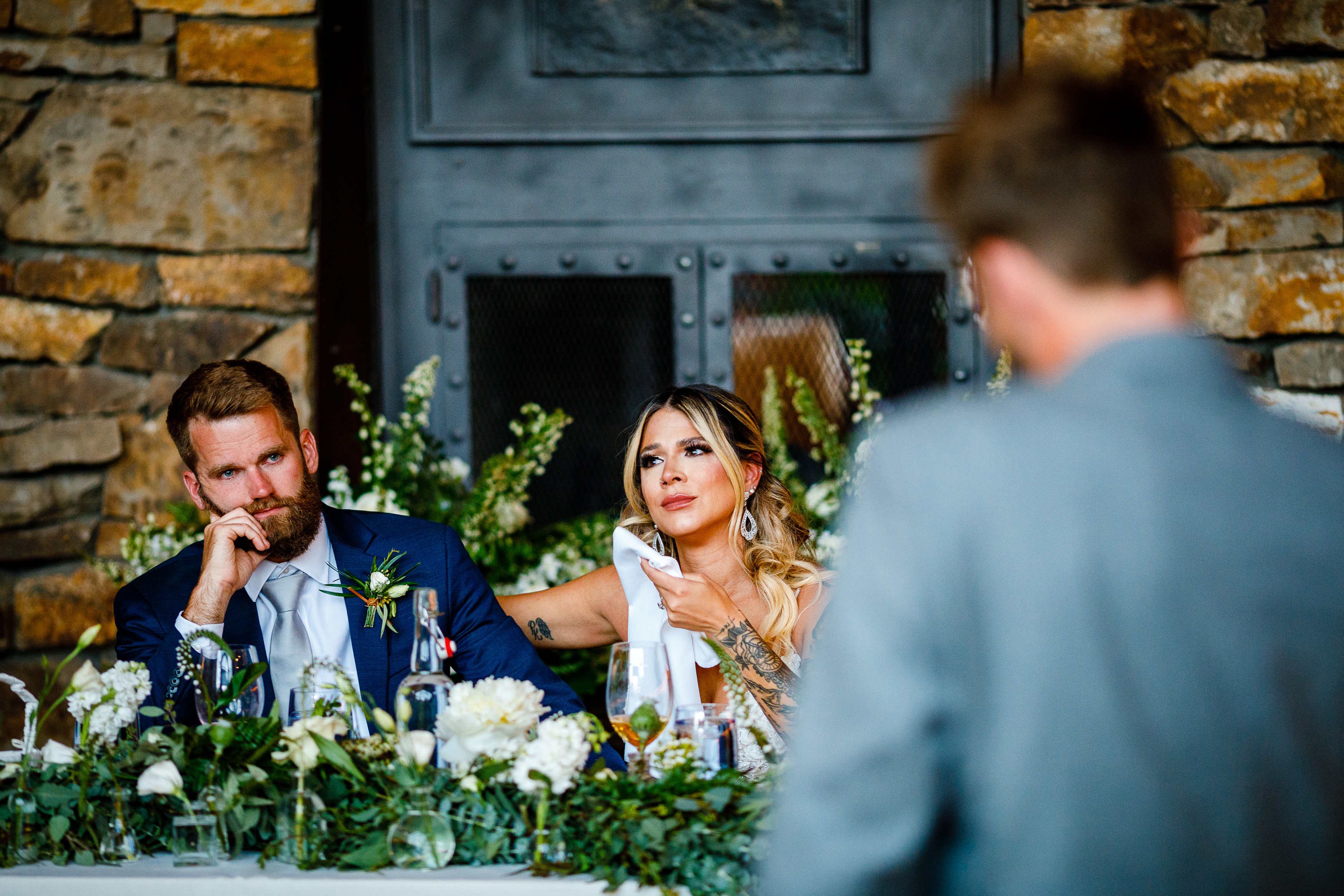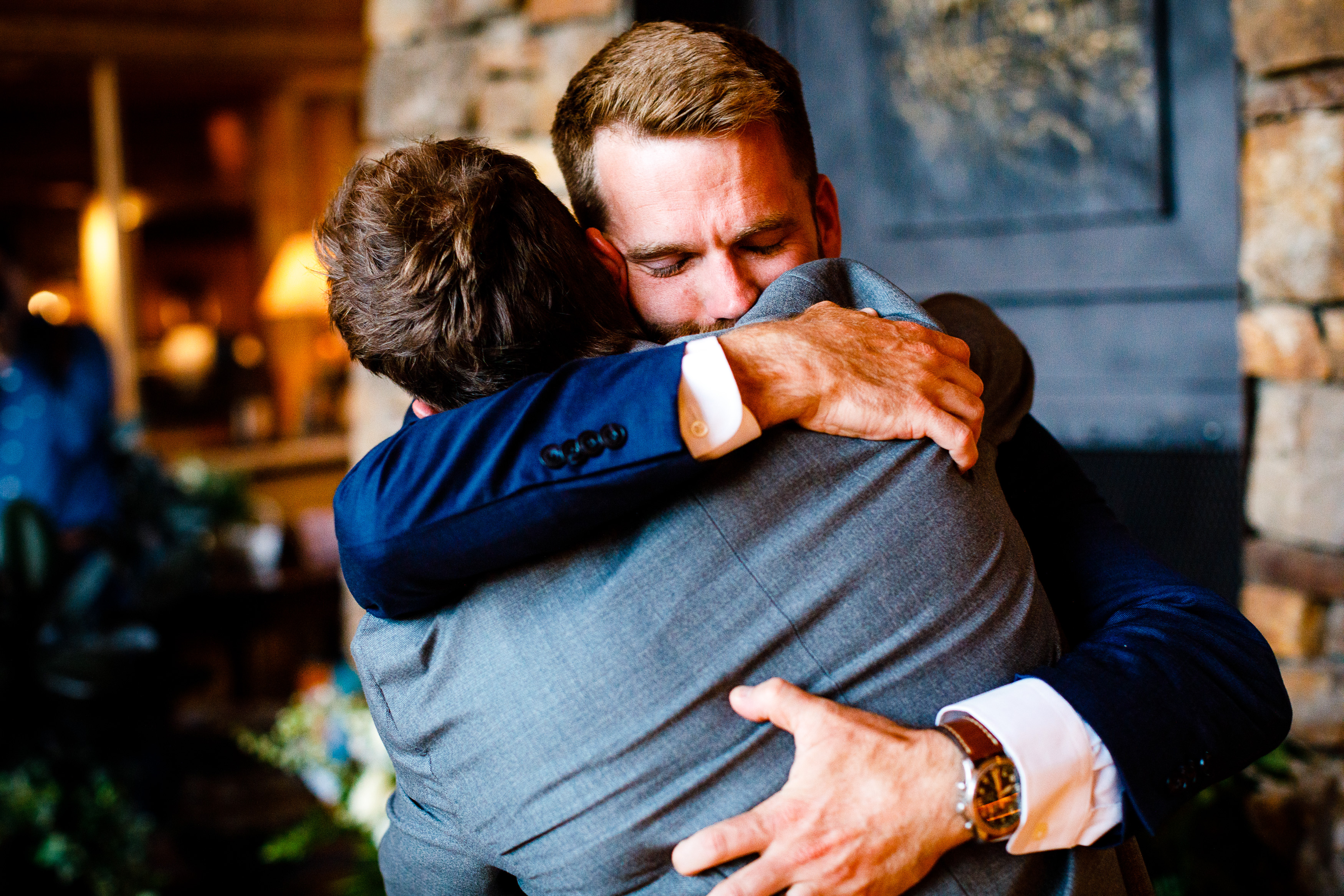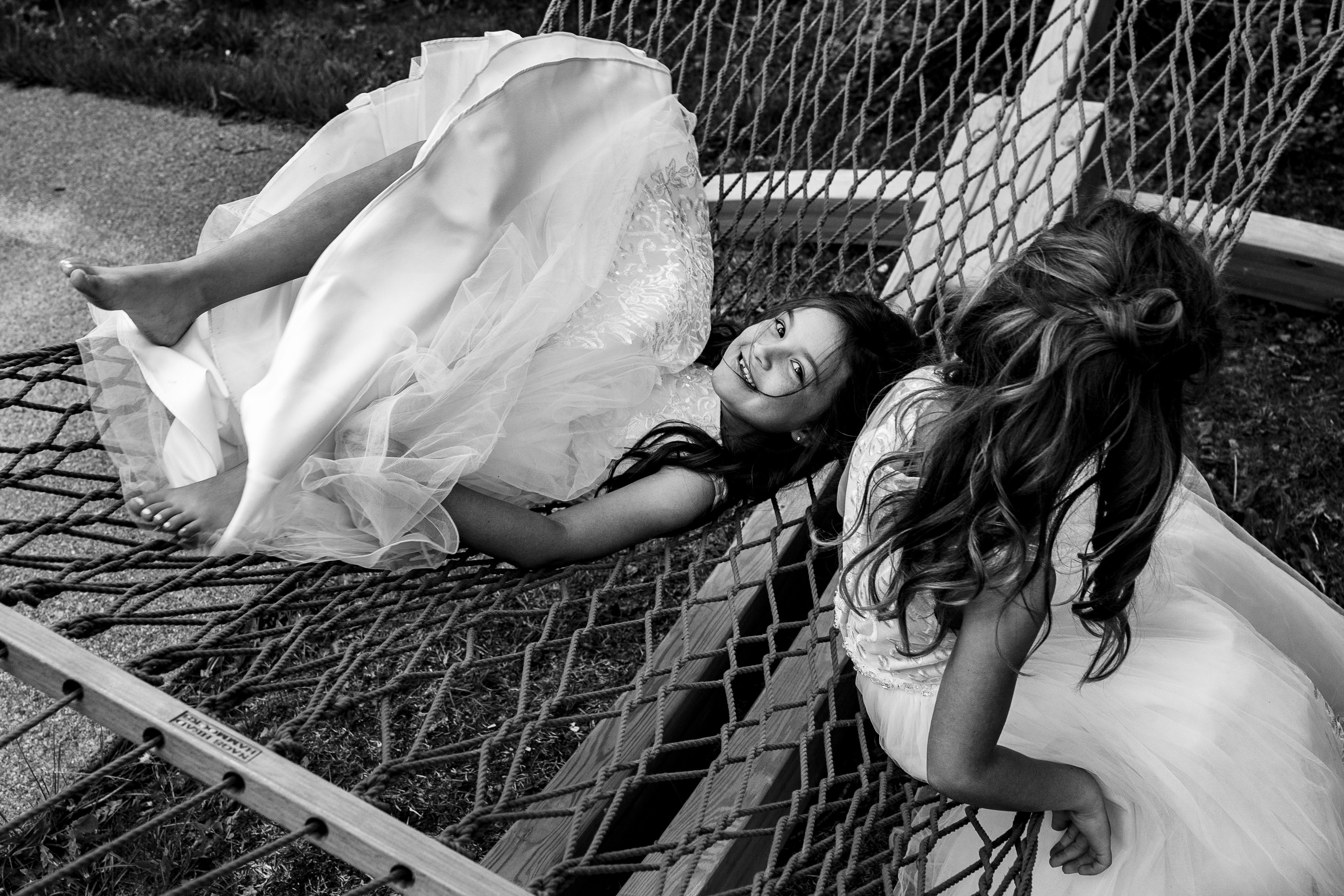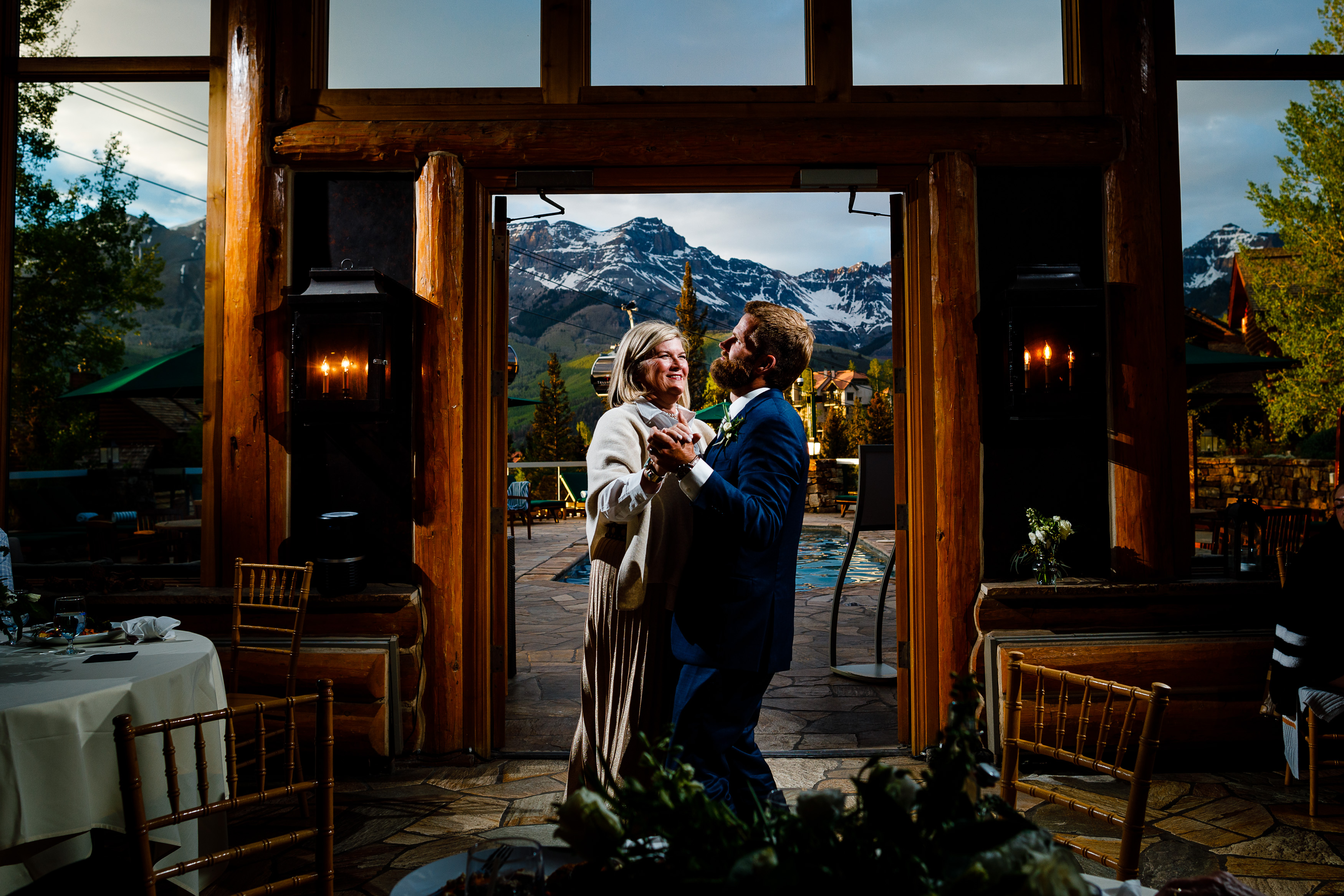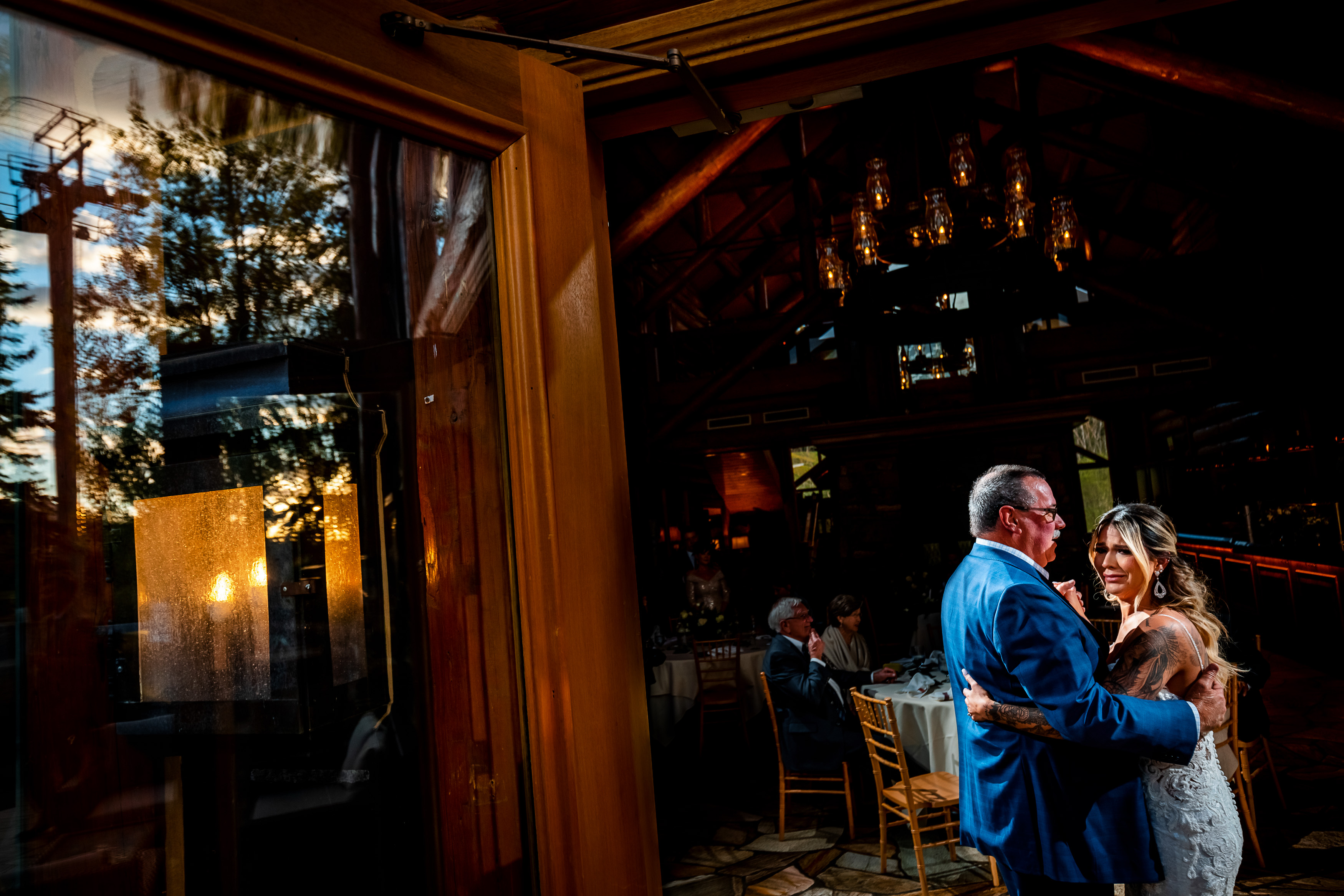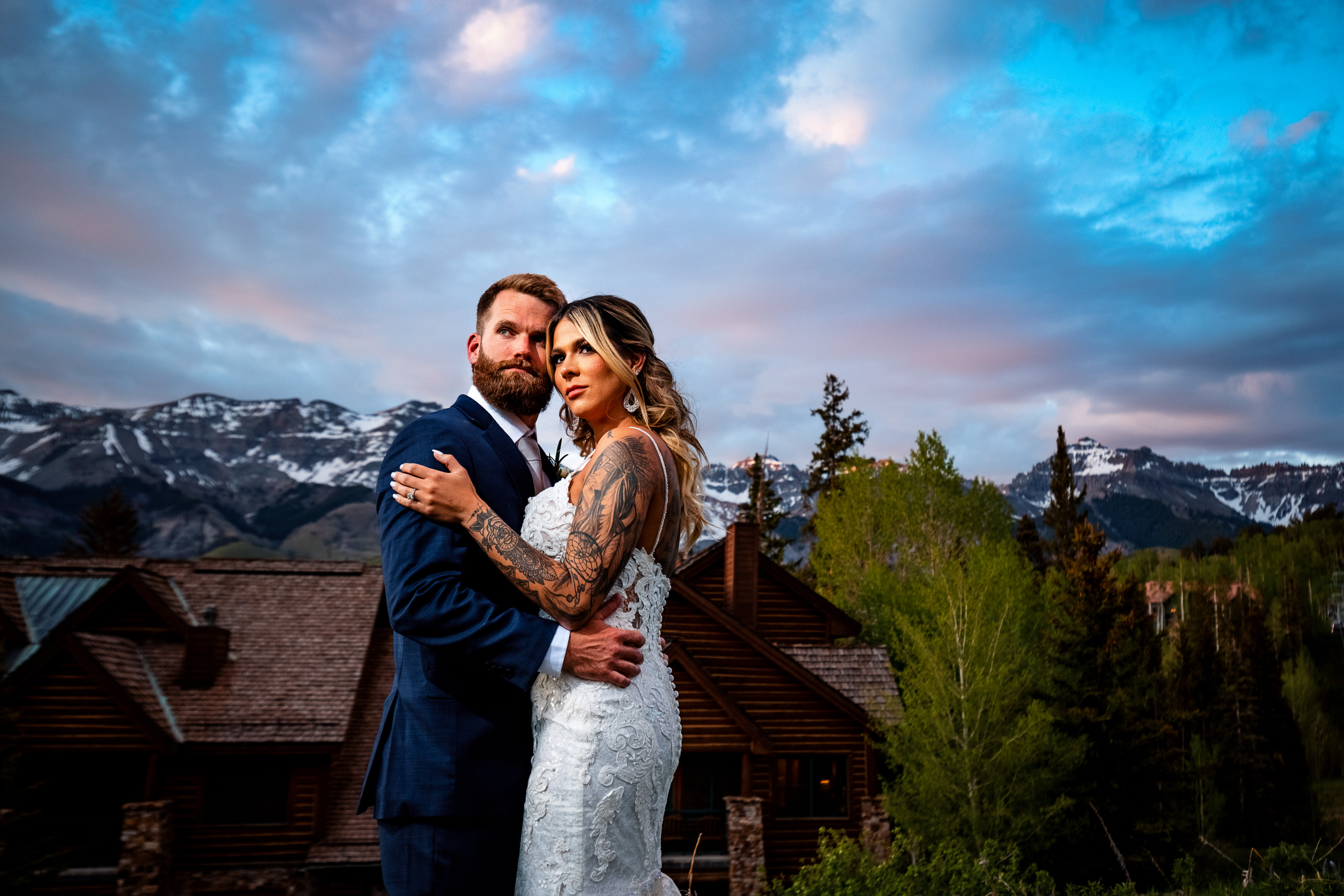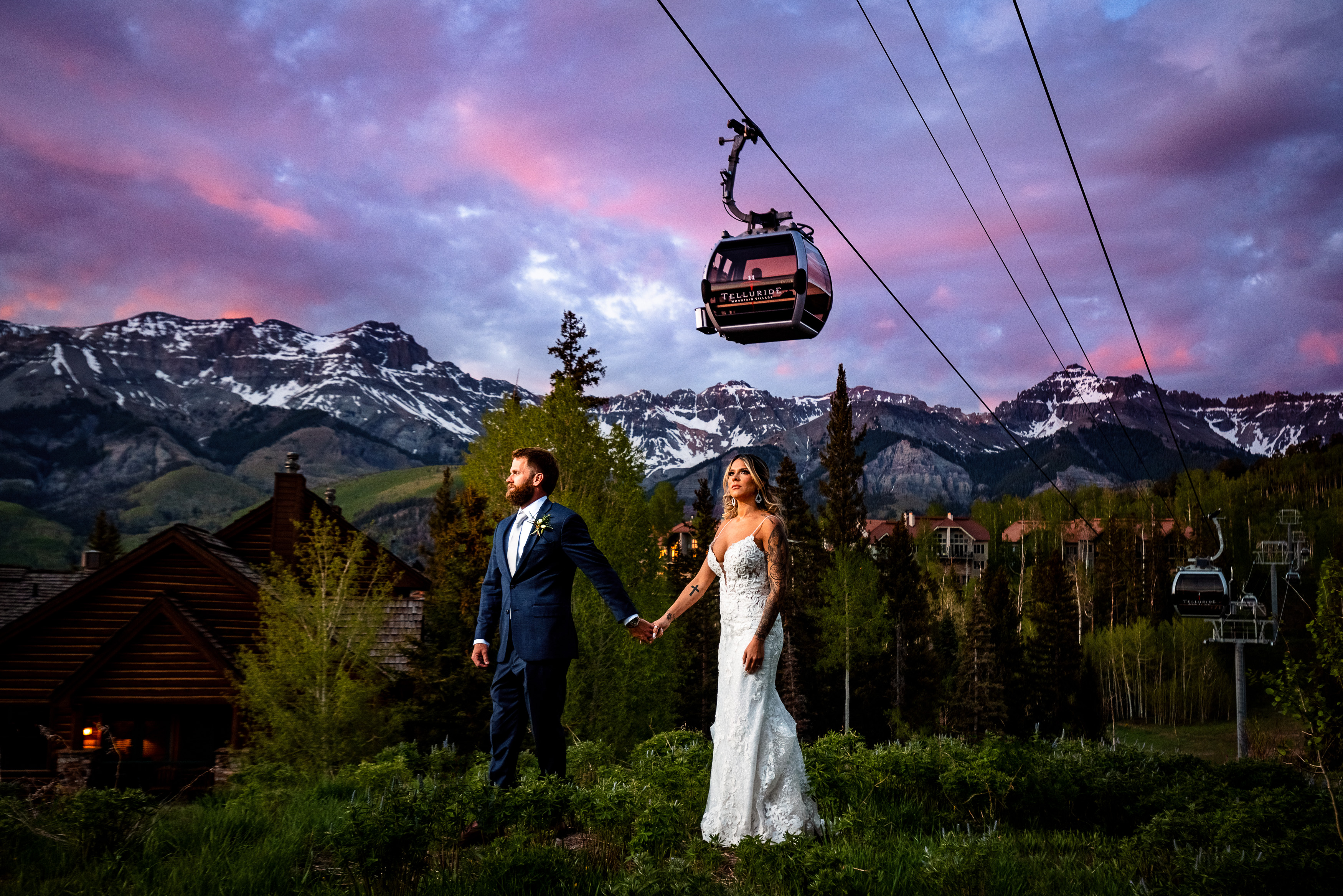 We've got more...