The colors are in full bloom and we were trilled to kick off our busiest time of the year with Nick & Victoria's fall Breckenridge engagement. Colorado always supplies some amazing backdrops, but when the aspen leaves start to change, it looks as if God busted out his paint brush. We decided to make the drive up Boreas Pass for their engagement session where we stared up at tree line and worked our way down the mountain. The colors did not disappoint and neither did these two.
Nick & Victoria showed up smiling and by the end of the night we were all laughing. They had an energy to them that was contagious and it was very easy to document their love. At the end of the shoot we drove up to a big rock formation that we wanted them to climb. Trent and I told ourselves at the beginning of the shoot we would feel them out and see if we thought they would be comfortable for us pushing them up the rock wall. Without any hesitation, they were standing on top, a bit chilly, but still smiling. We told them it would be worth it and that is all they needed to hear.
Thanks again to you both for being so great to work with and for your trust. Enjoy the photos.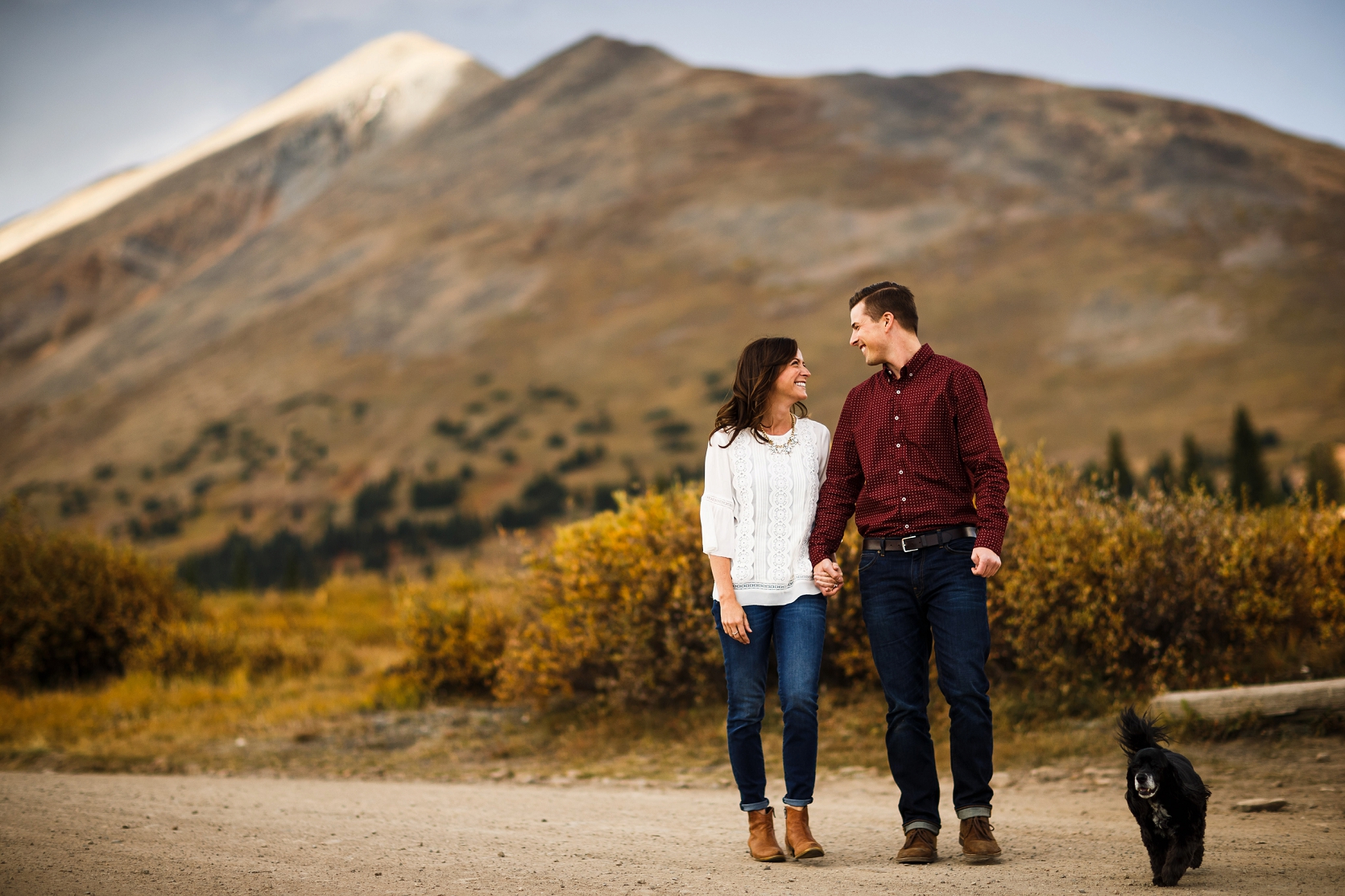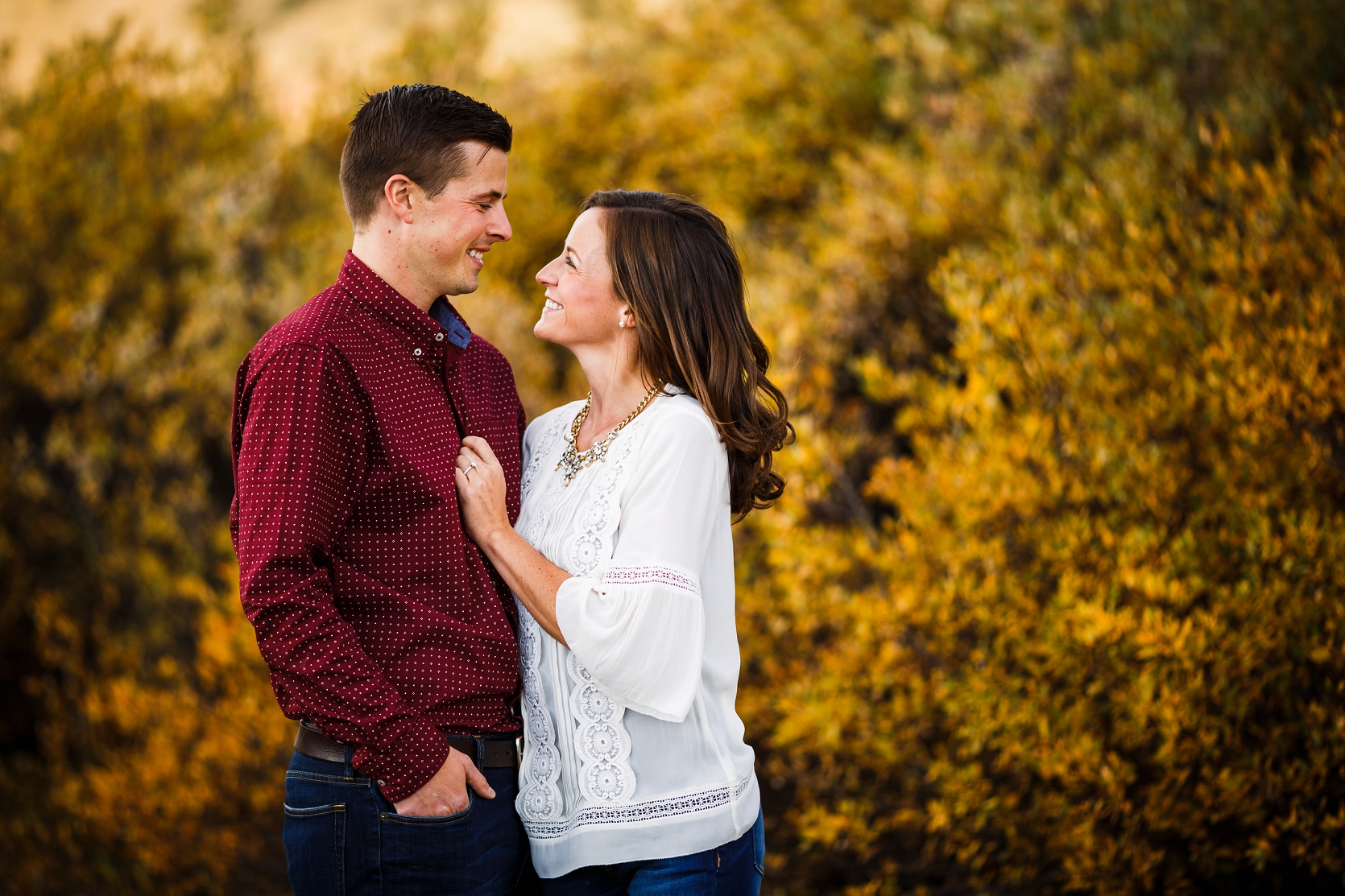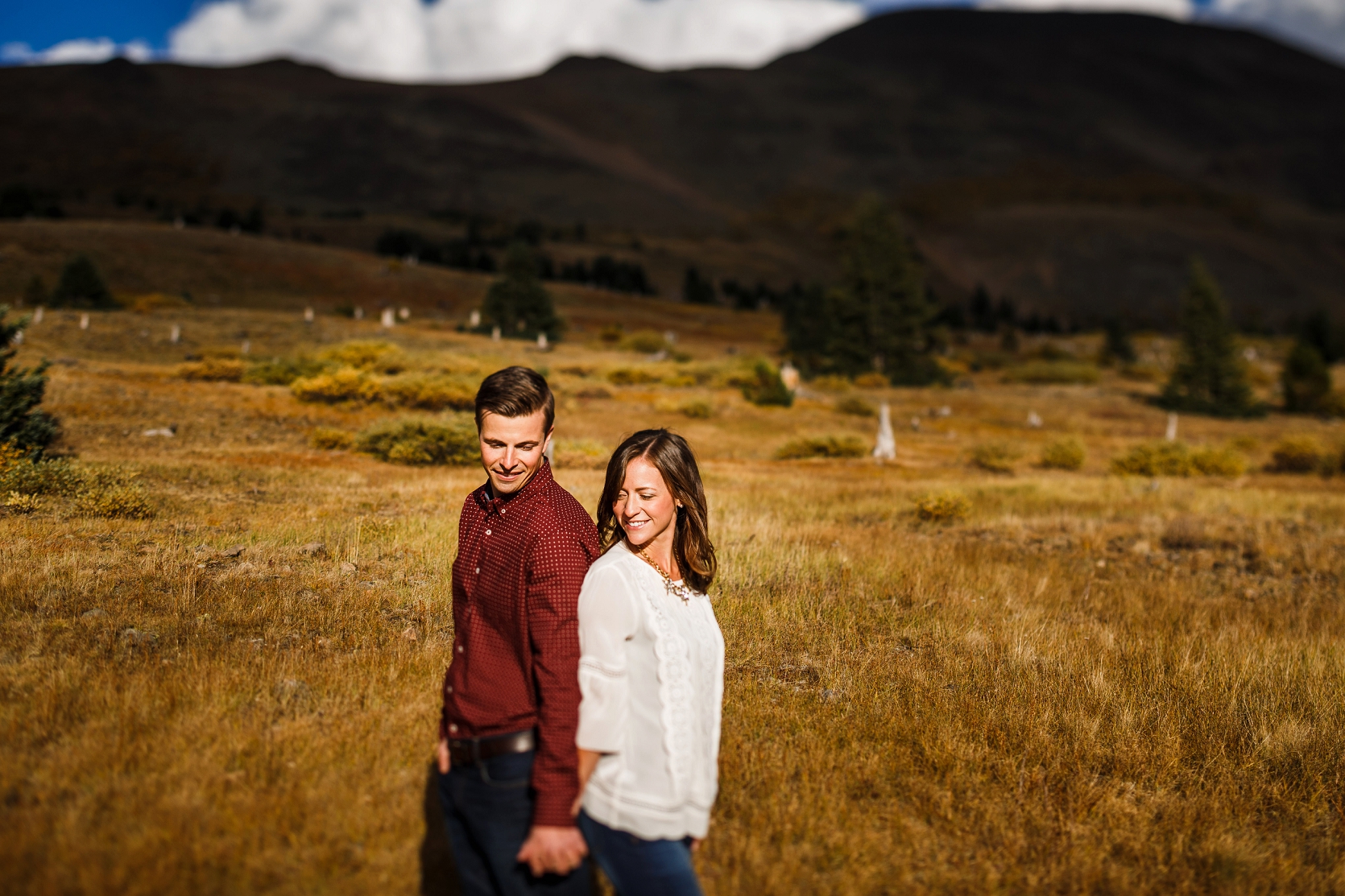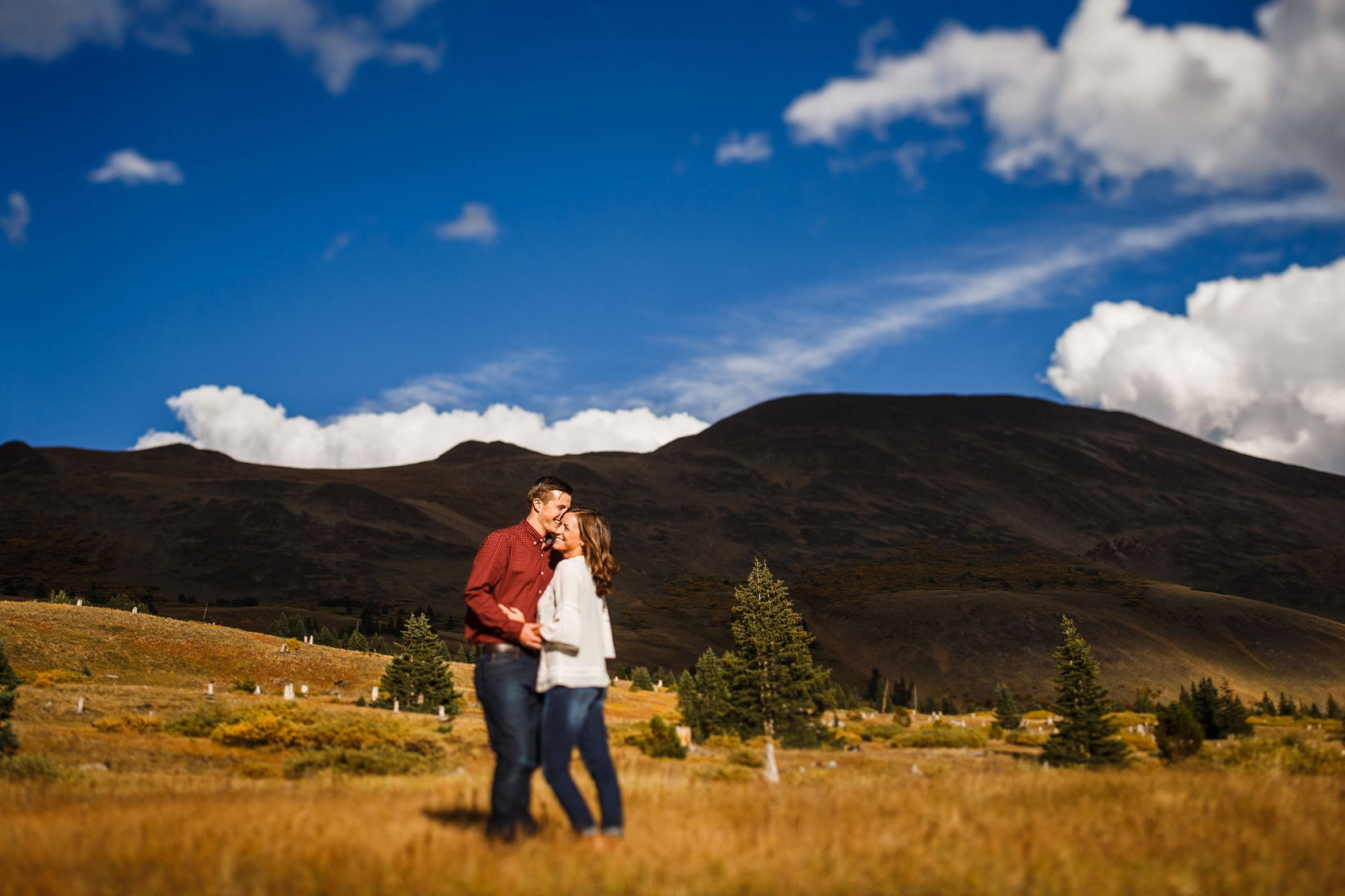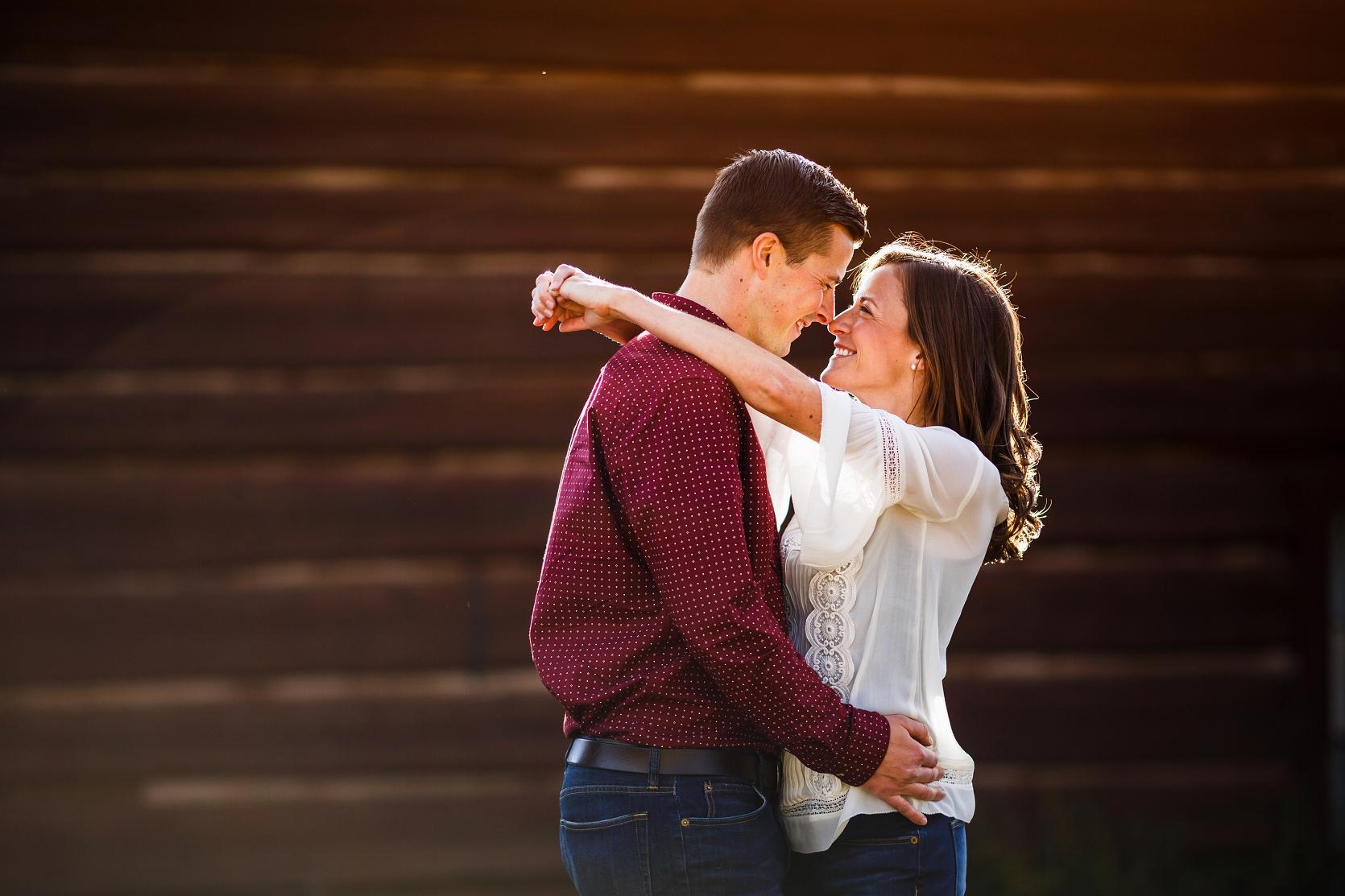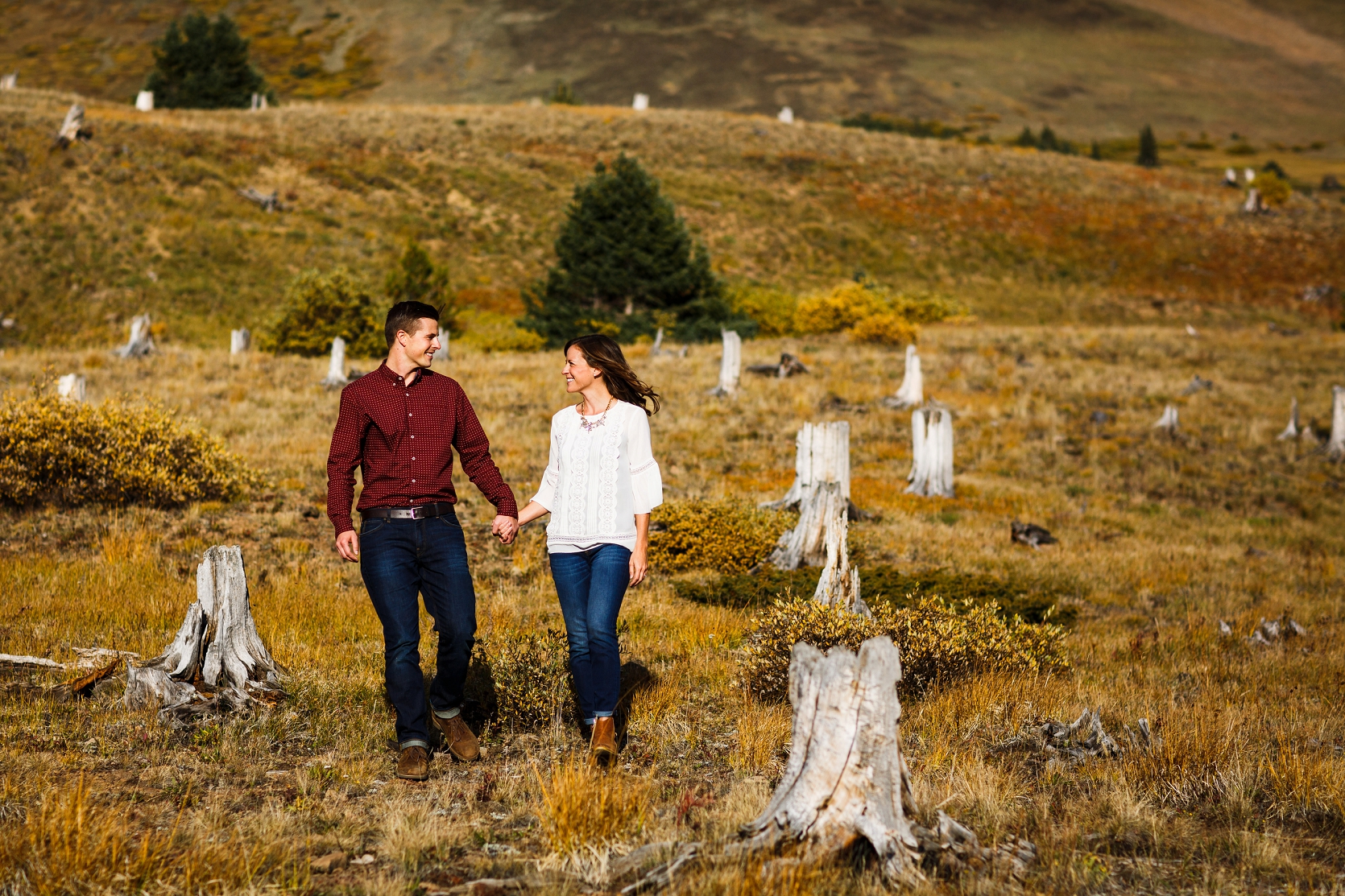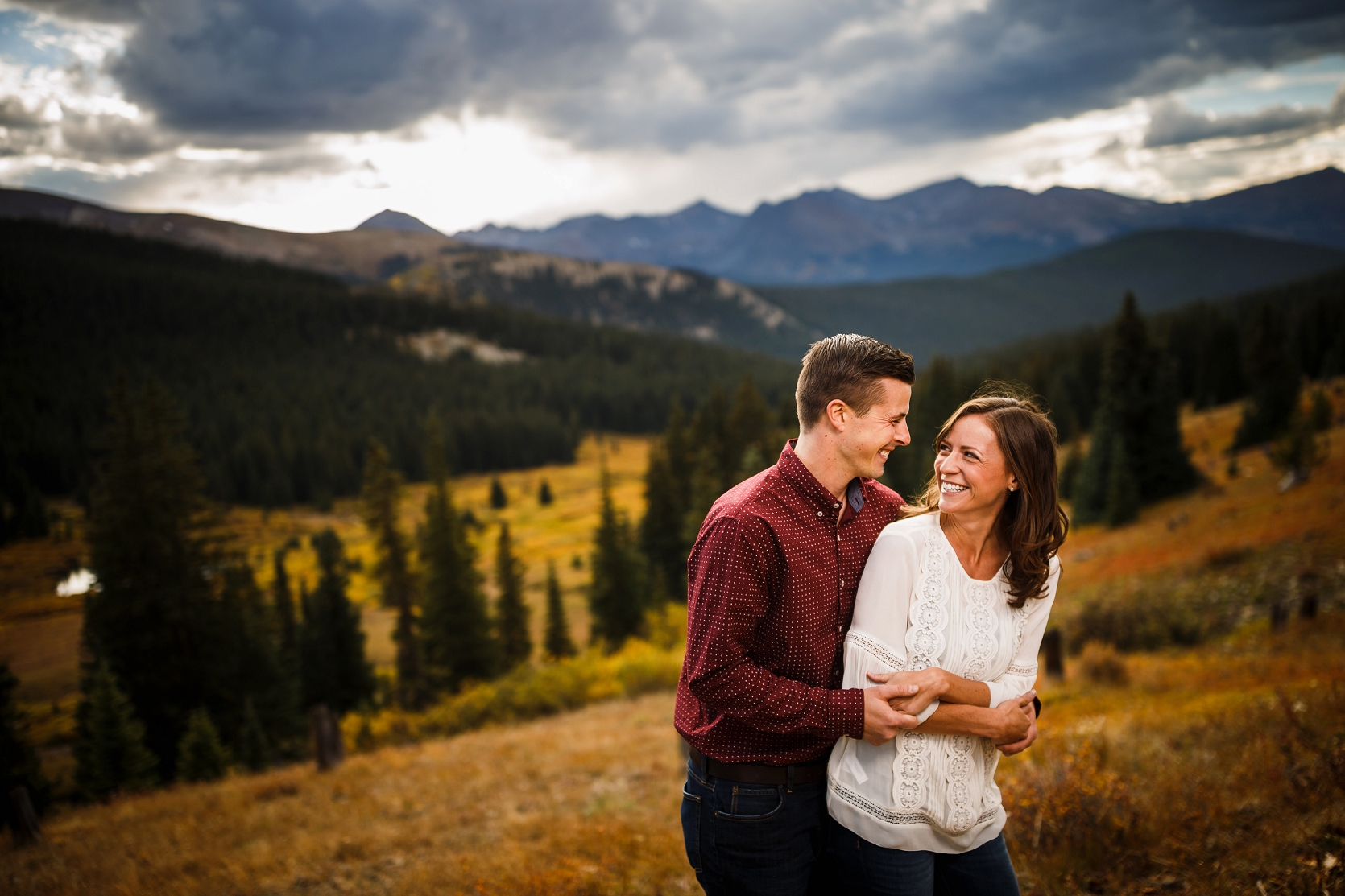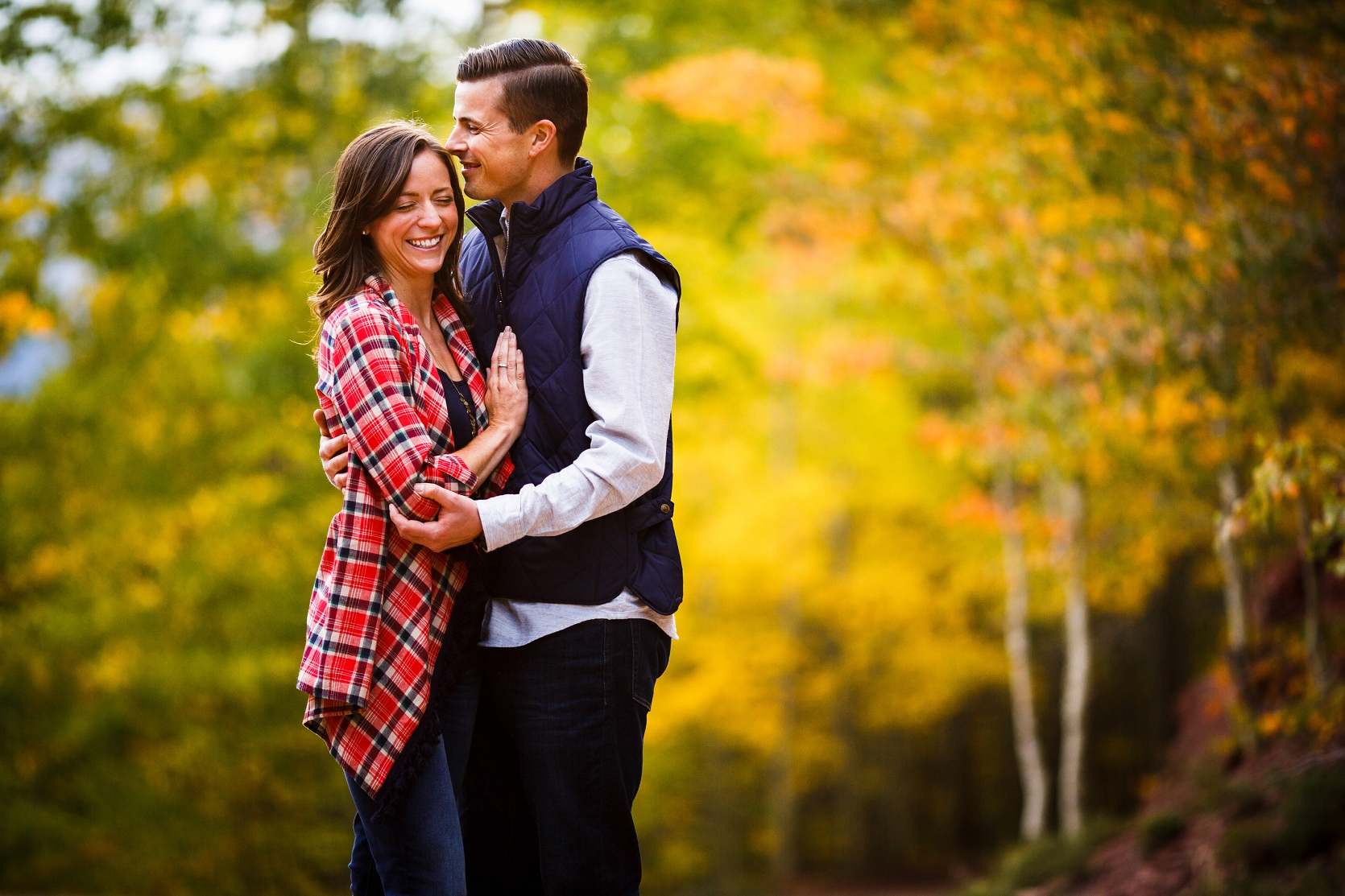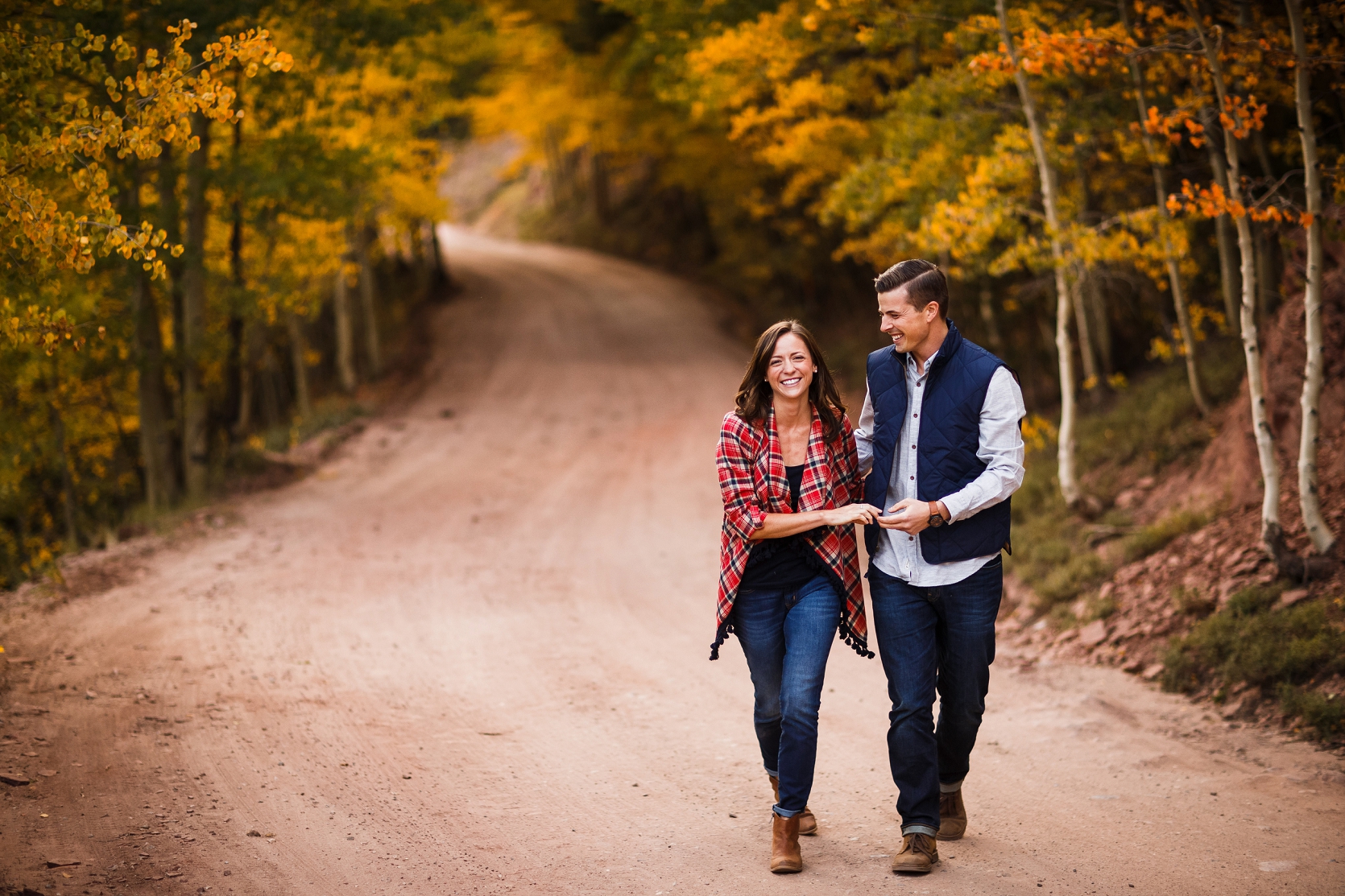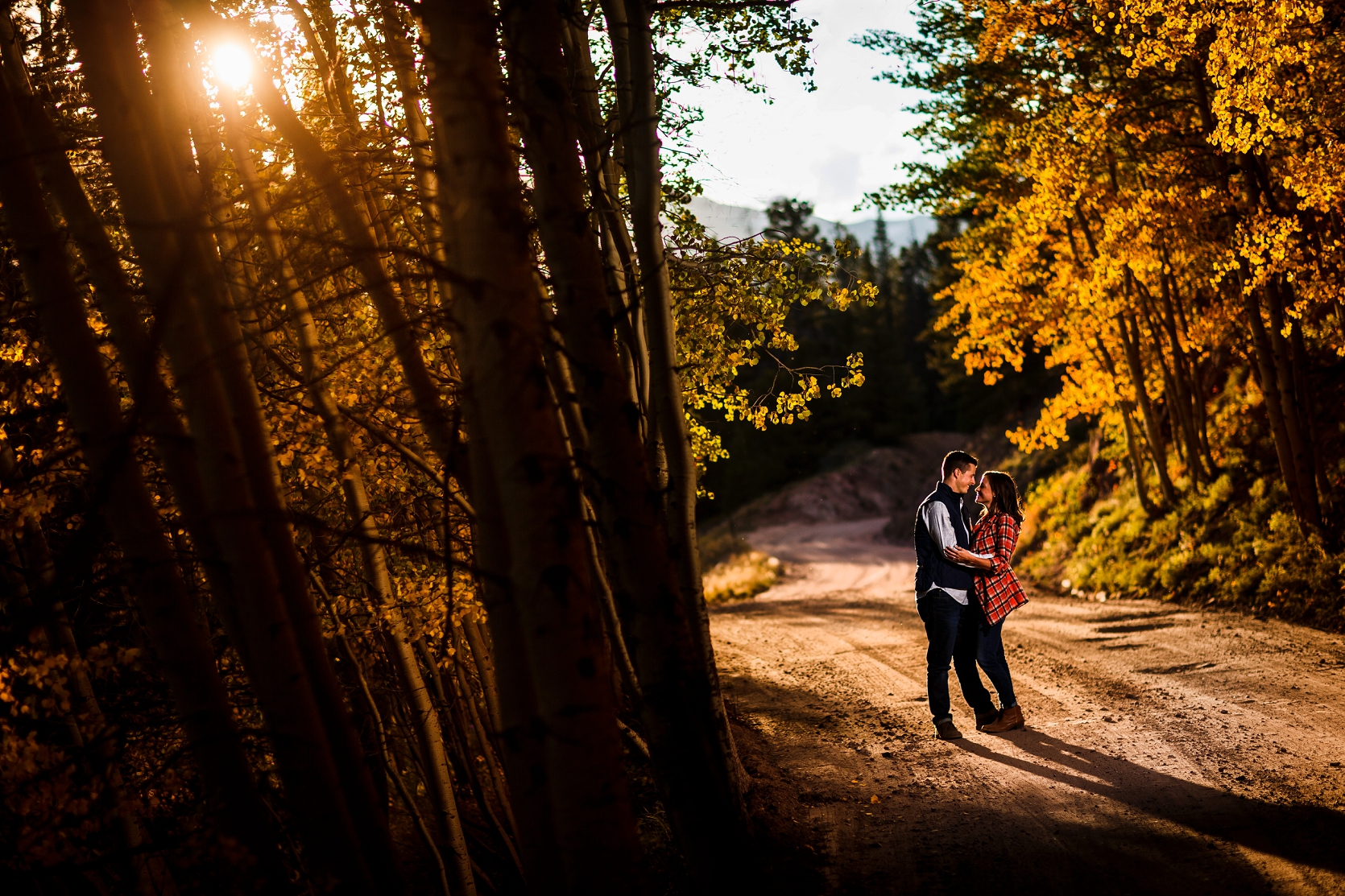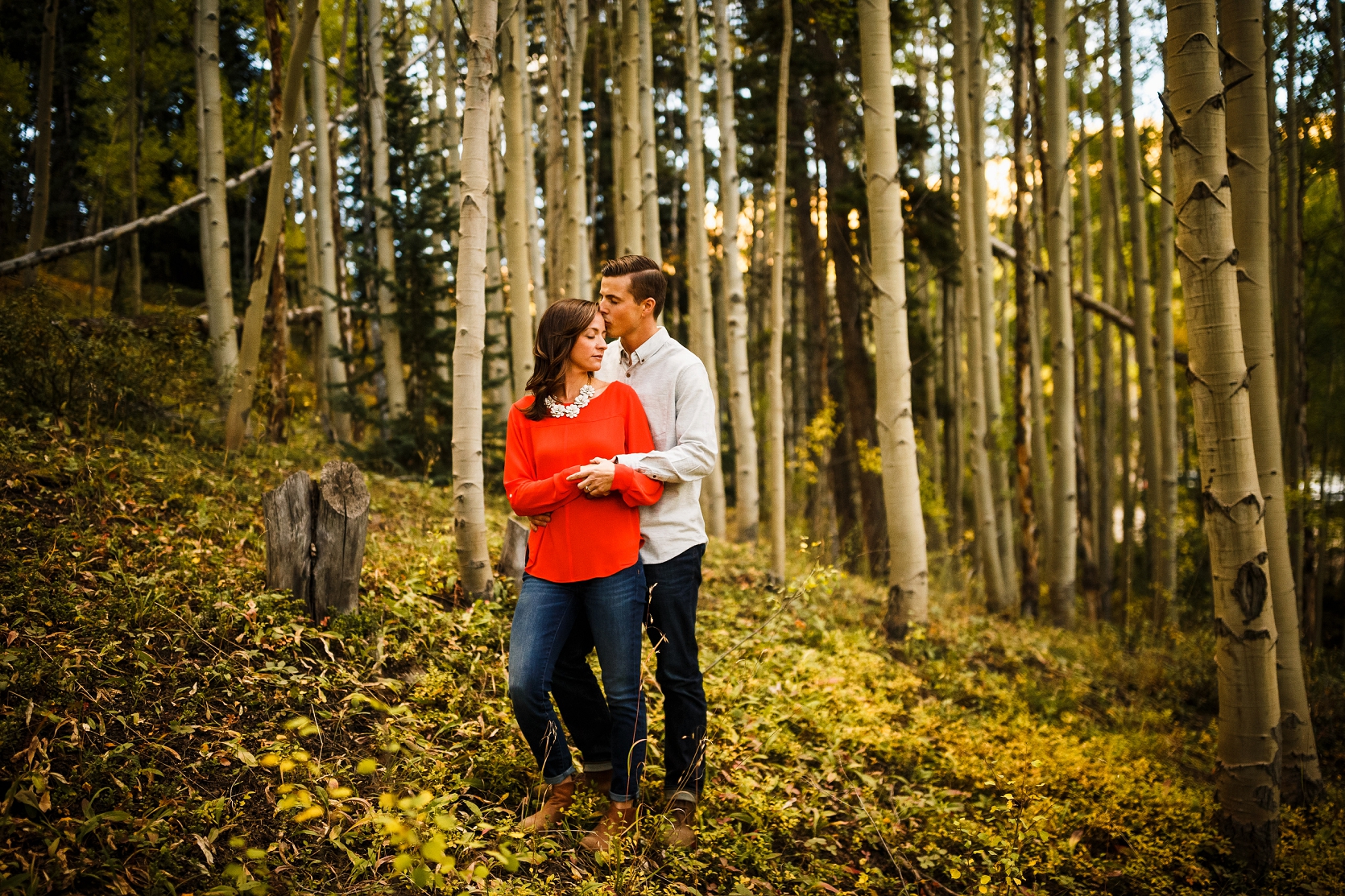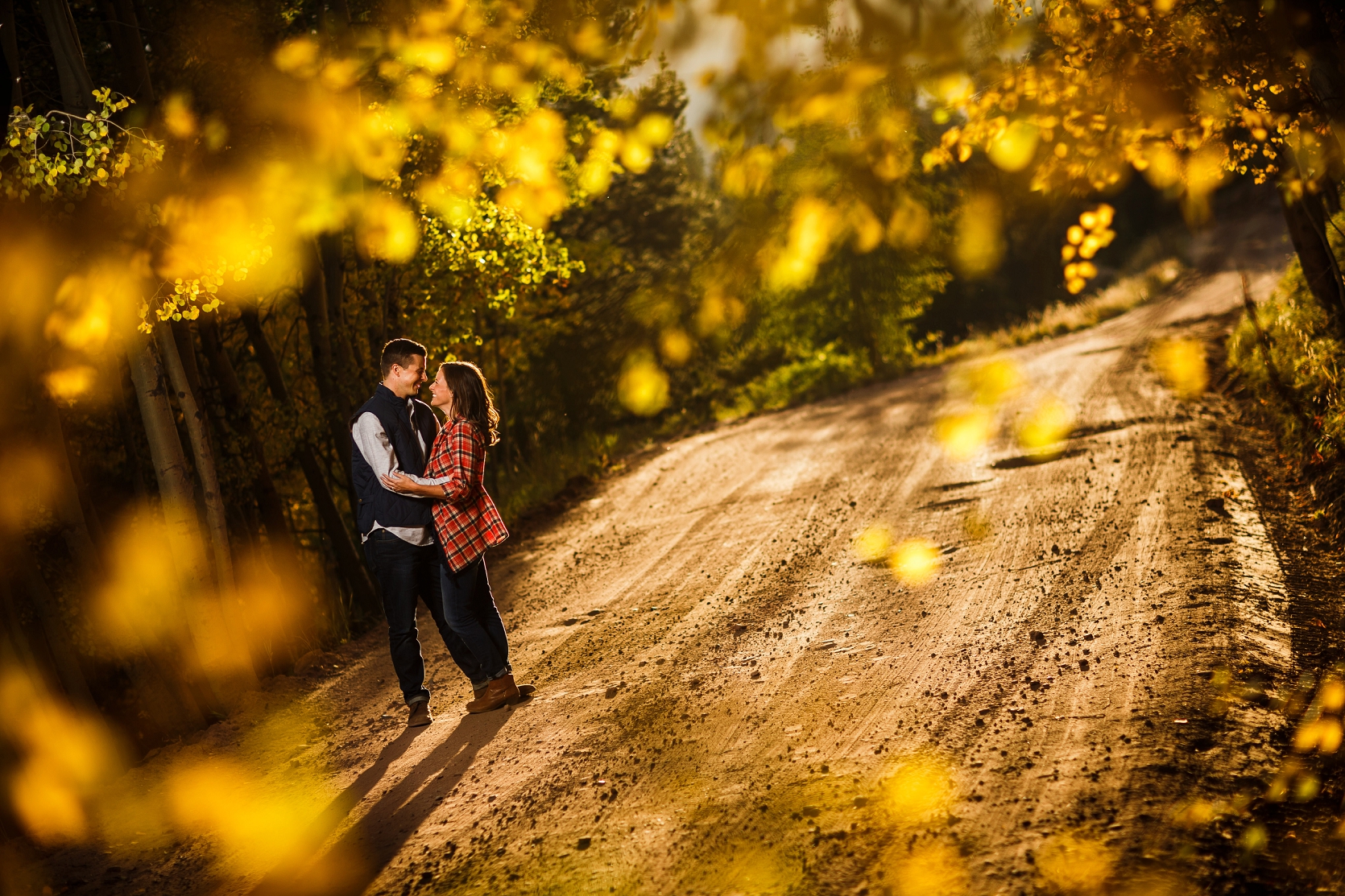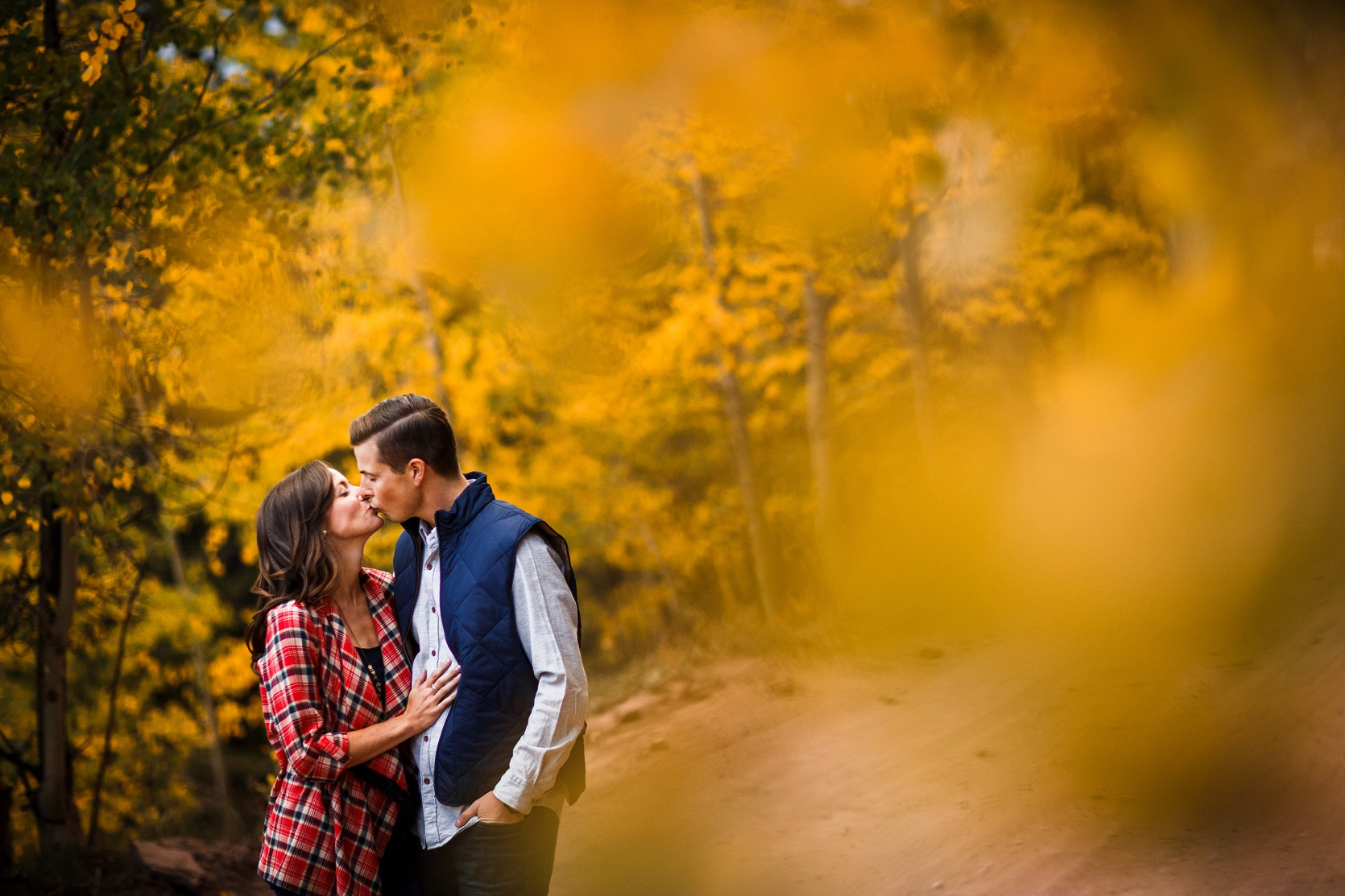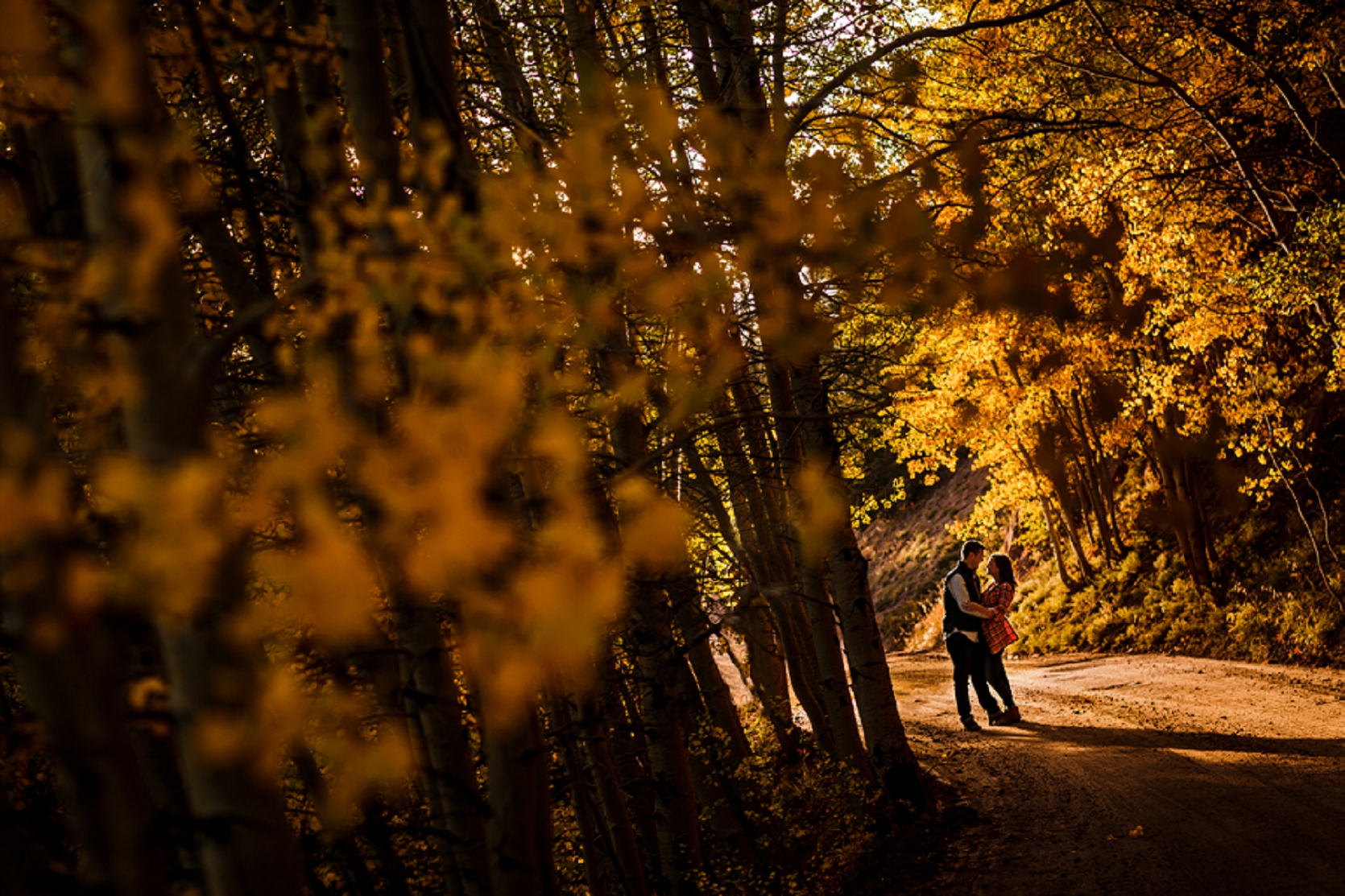 Wedding Venue: Boreas Pass
Wedding Venue Location:

Breckenridge

,

Colorado
We've got more...