During our consultation with Peter & Liezl, we chatted about our favorite photojournalists, Liezl's childhood in South Africa and how they stumbled on Camp Hale and Gillespie Photography. They were initially drawn to our work from a particular photograph we had taken at the beautiful wedding venue, but more so because of our artistic documentary wedding photography style.
Fast forward to their wedding day. Perfect weather, at one of our favorite wedding venues, with an exquisite couple; we'll take it. Liezl got ready in the Camp Hale Cabins with a few friends, some of whom flew in all the way from South Africa. Upon sharing a moment with their friends and family, Liezl and I trailed Stacy & Peter up a 4×4 road for their first reveal above treeline. The fields of wild flowers, vista of mountain ranges and feeling that you're on top of the world makes the bumpy traverse up worth the hassle.
Upon arriving back at the Camp Hale Lodge, we made our way over to the private lake so Liezl's father could marry the two. As goes with most weddings, there are always a few unexpected surprises that can make brides break down or shrug and laugh. When Liezl's veil popped off coming over the bridge, her smile set the tone for the rest of the wedding. It wasn't about everything being perfect, it was about the marriage of two people in front of their friends, family and loved ones. Instead of regular cake, Peter & Liezl's decided to cut into a large platter of cheese, which kicked off a night of dancing and good times.
With Camp Hale being so remote, a portrait under the stars is always on our mind, and Peter & Liezl couldn't have been more excited to find a different way to finish off their Camp Hale Wedding, a favorite Vail Wedding Venue of ours.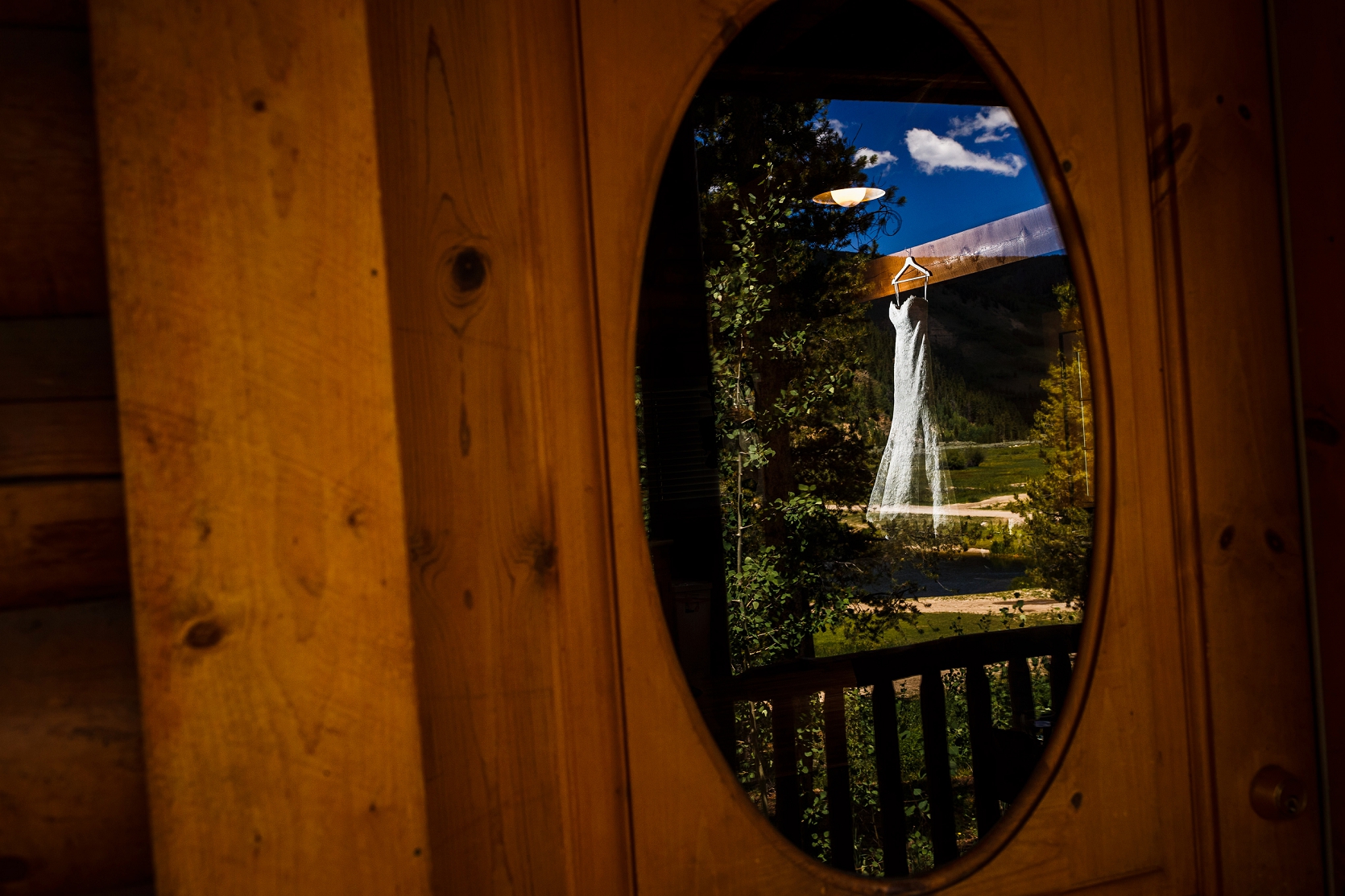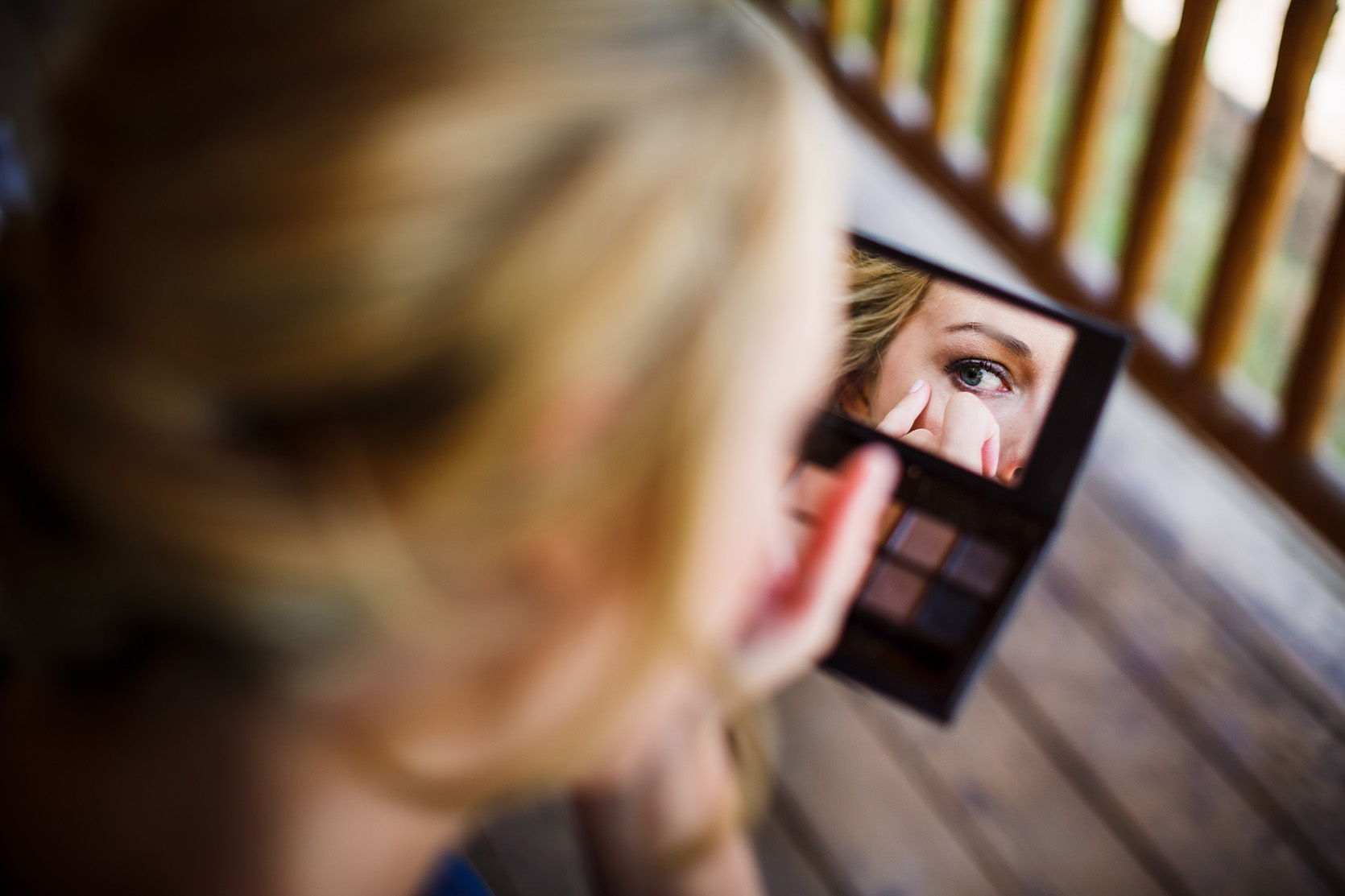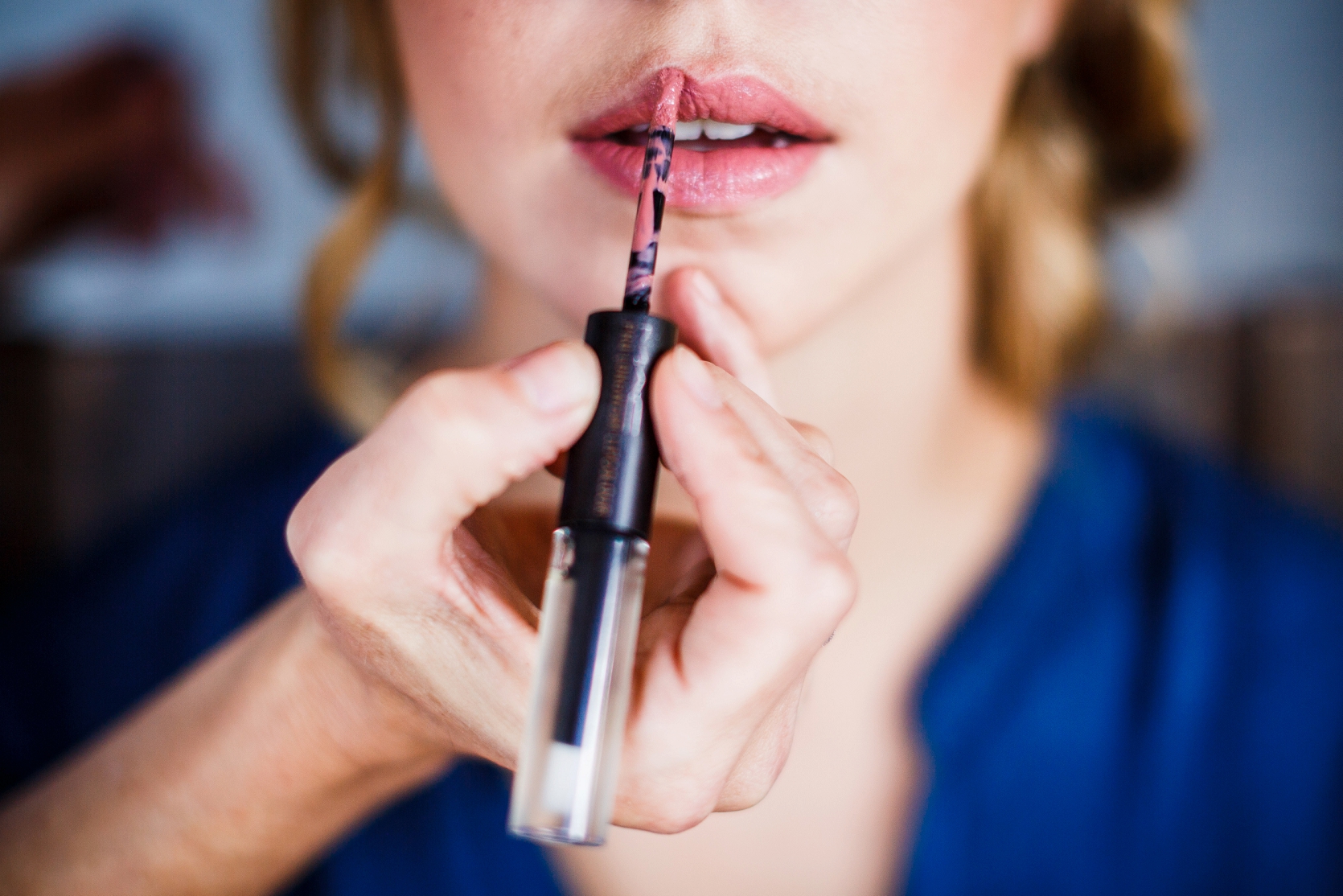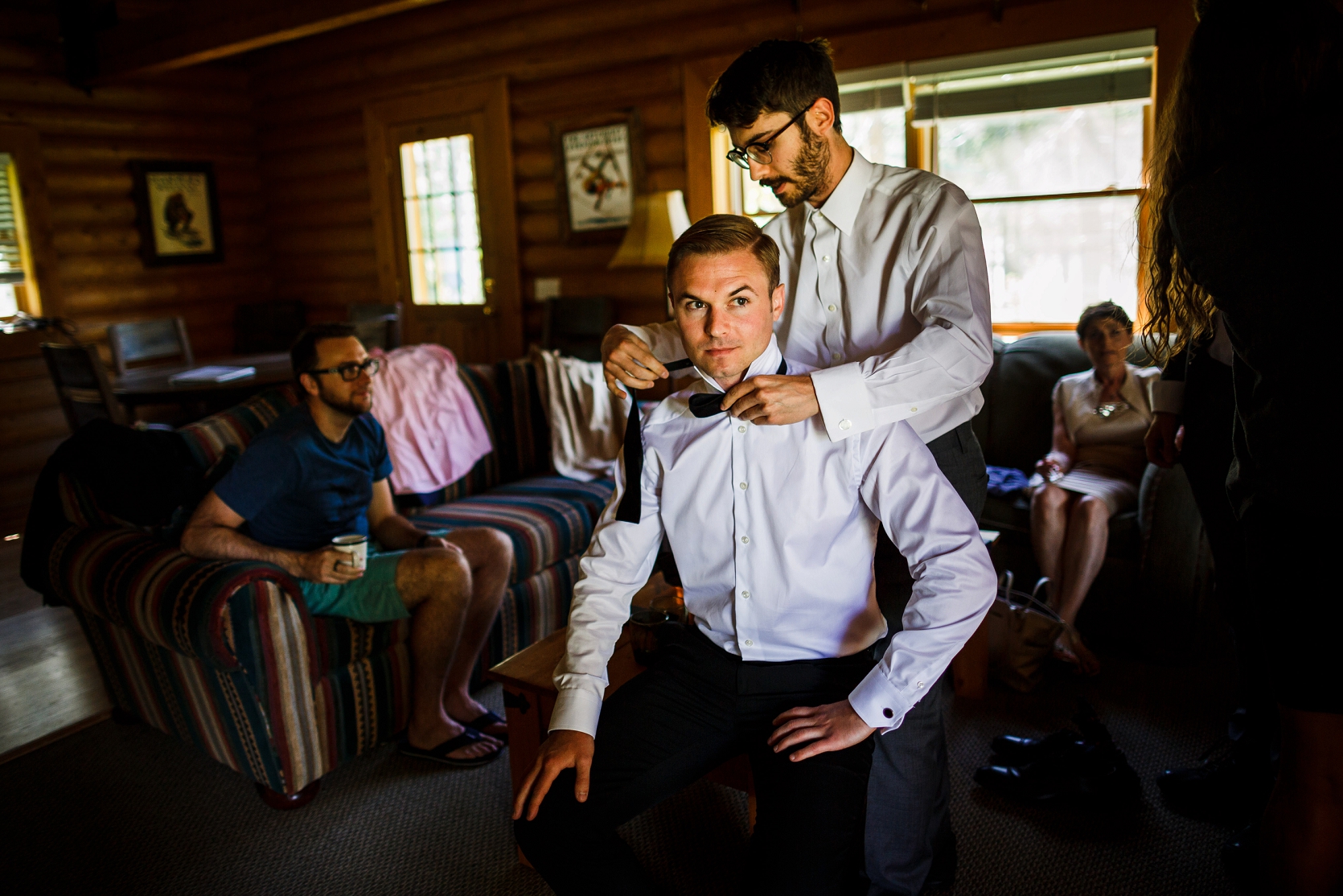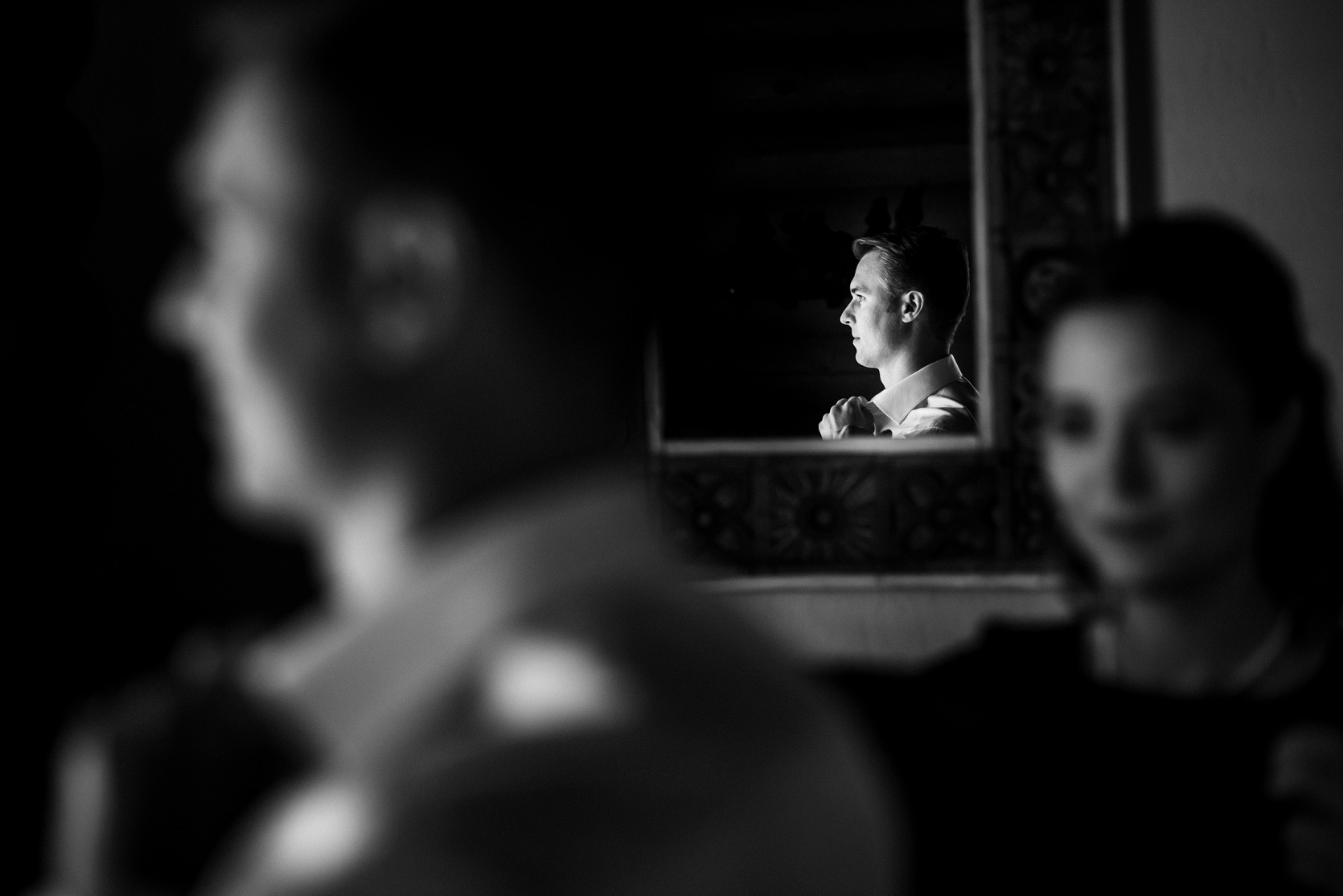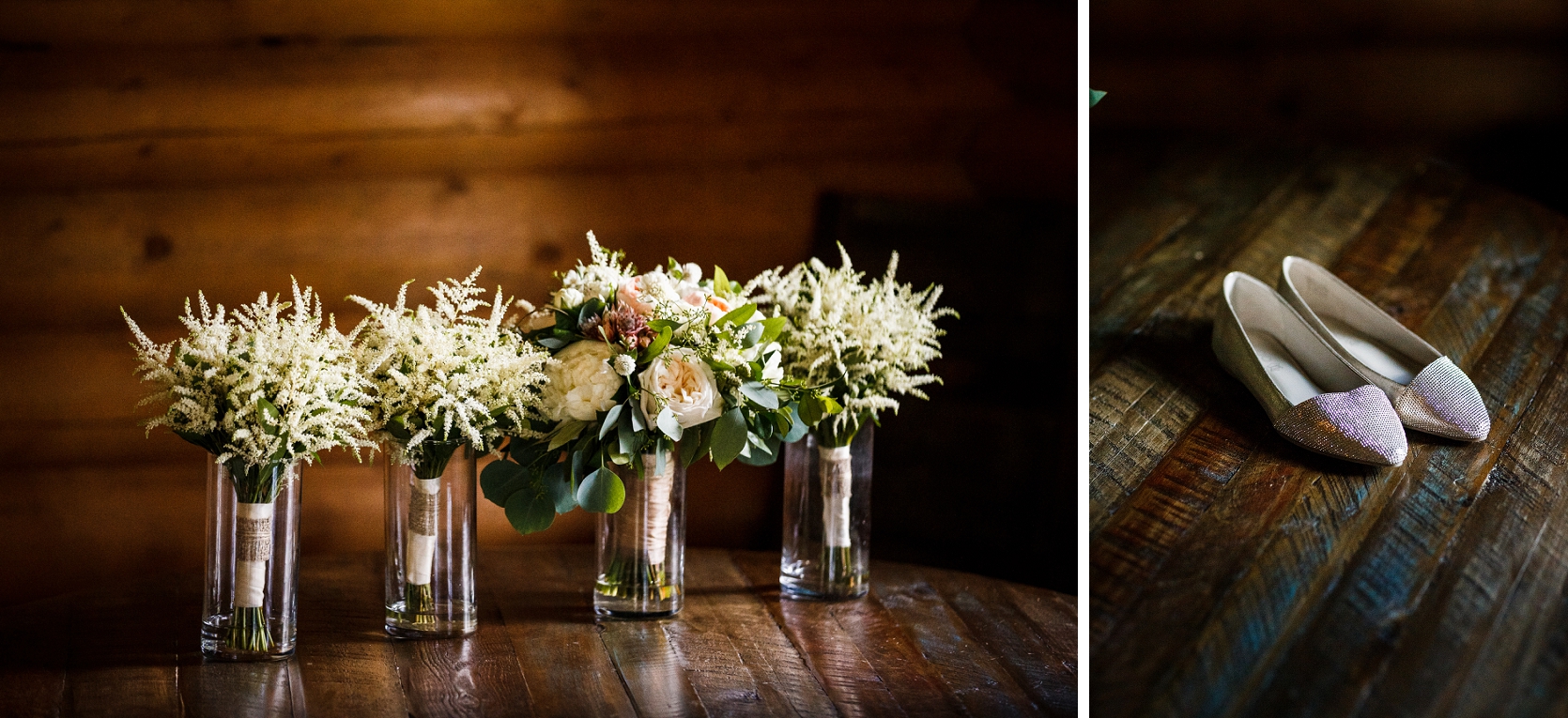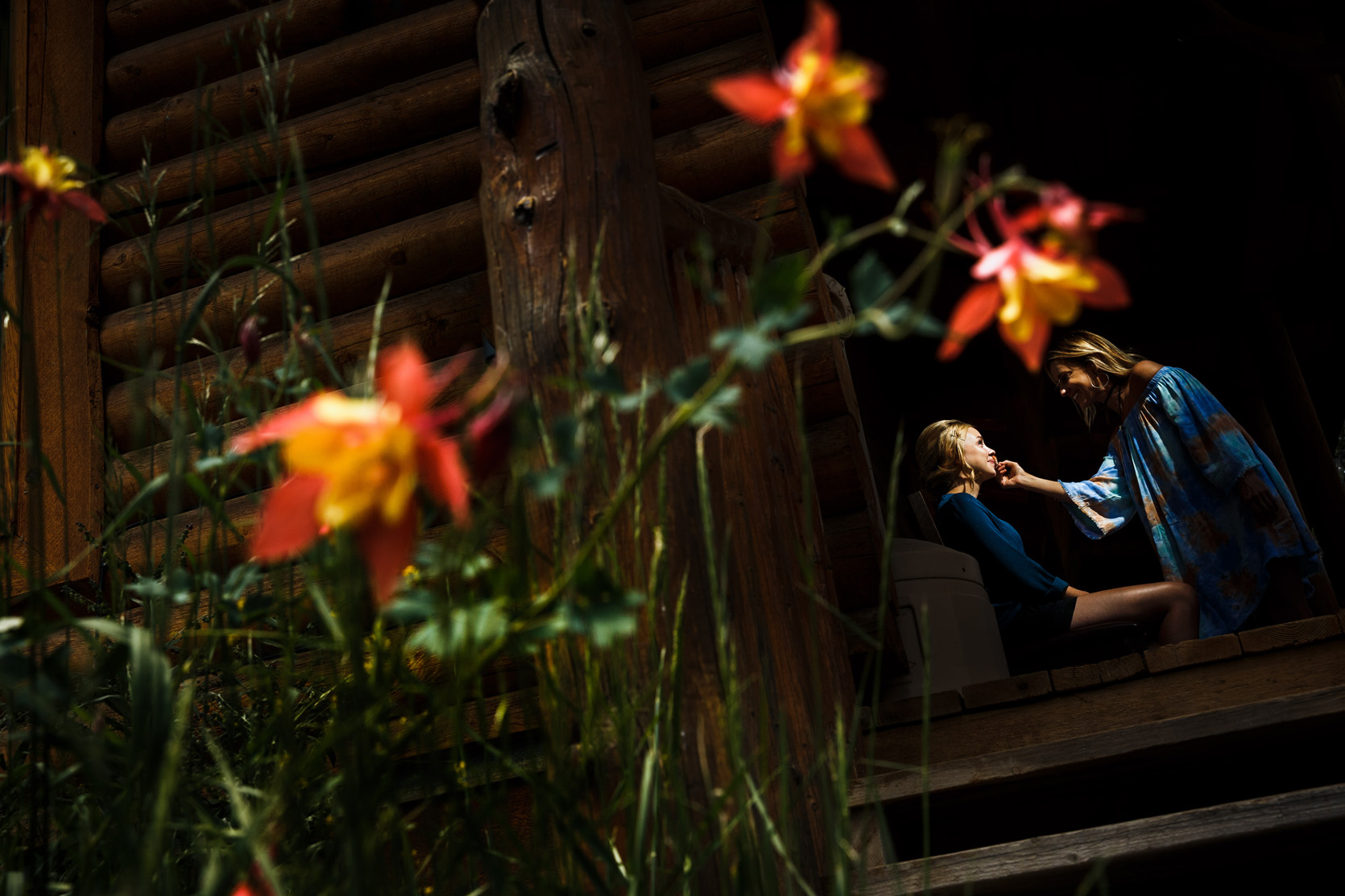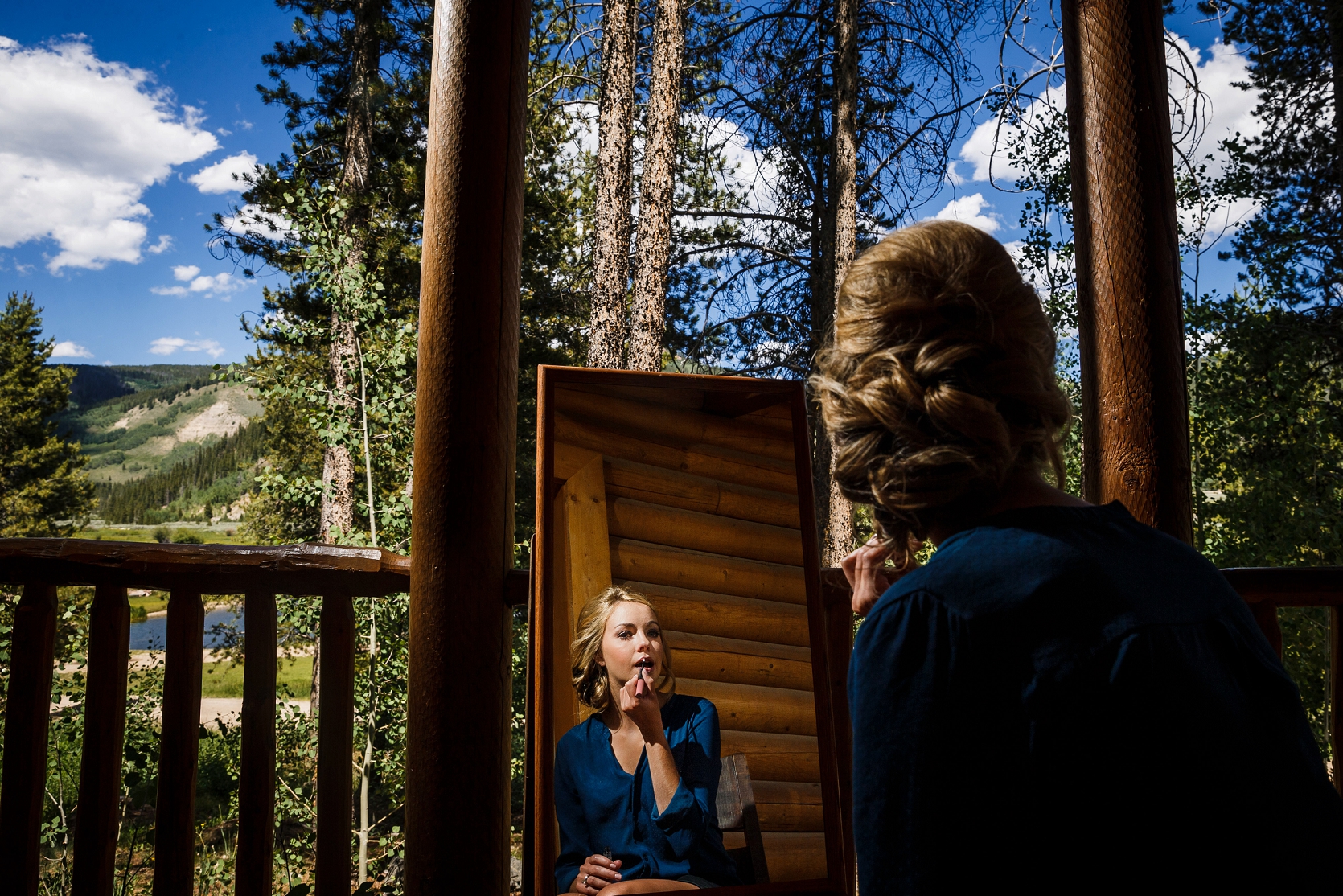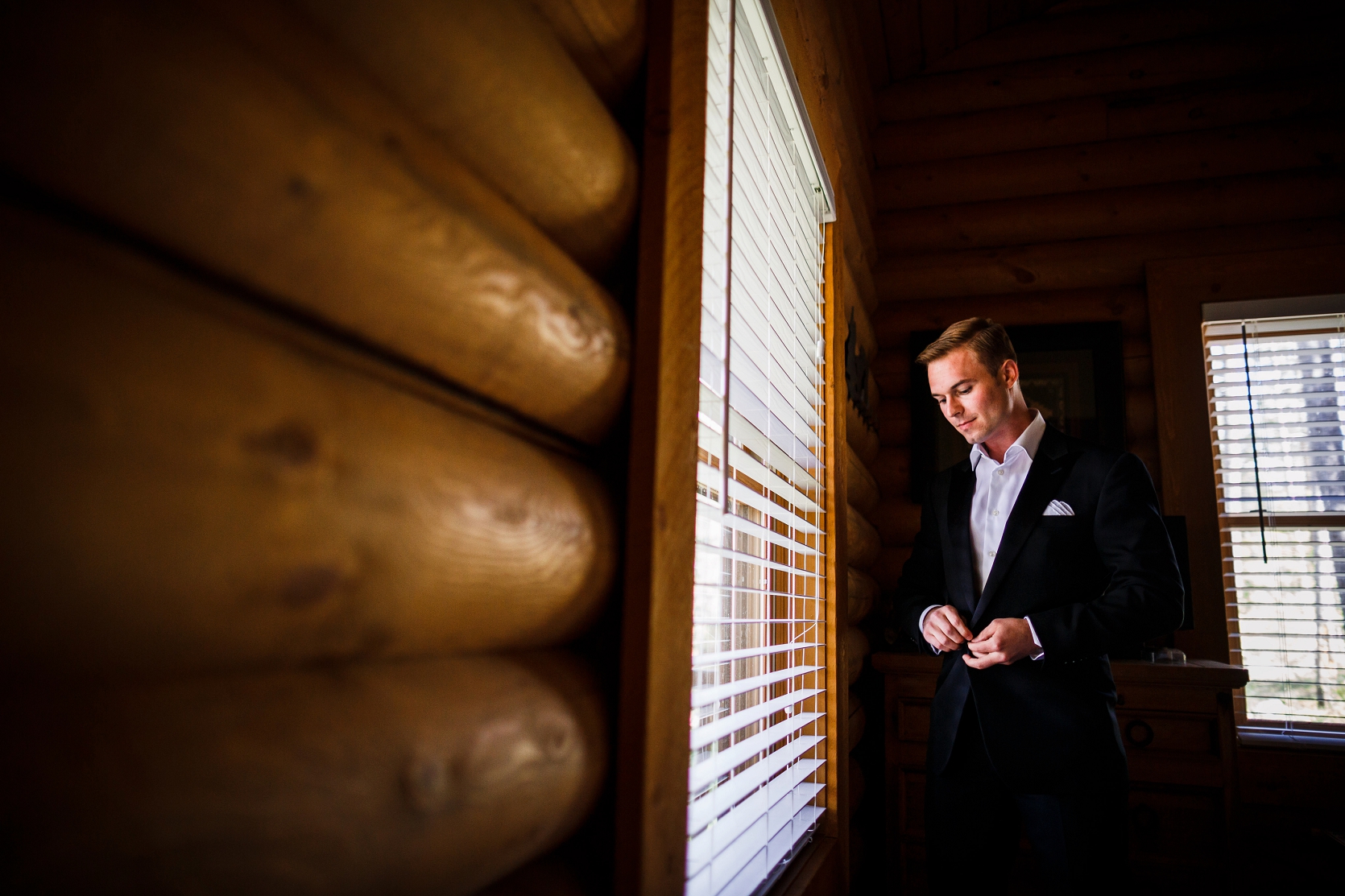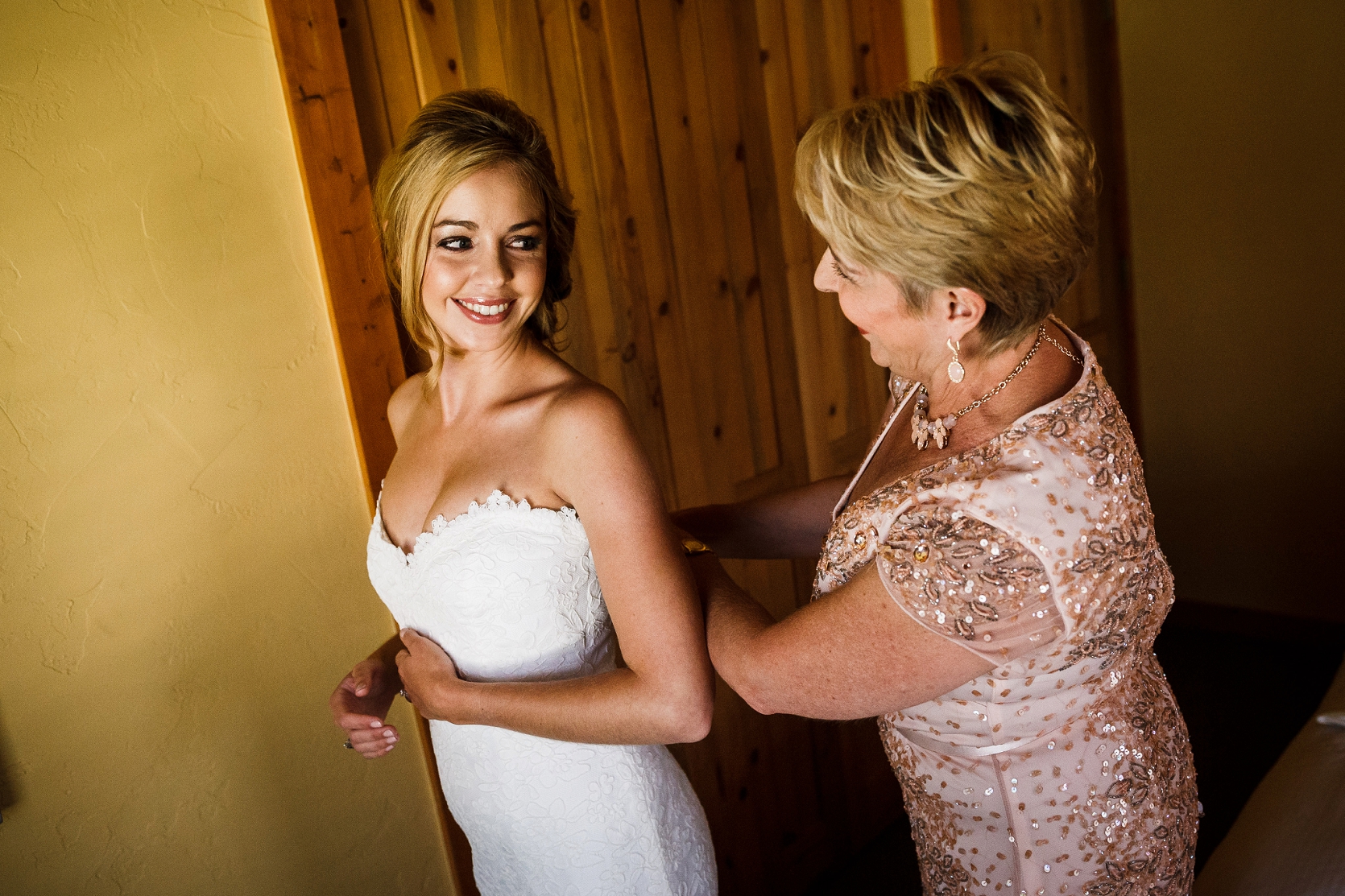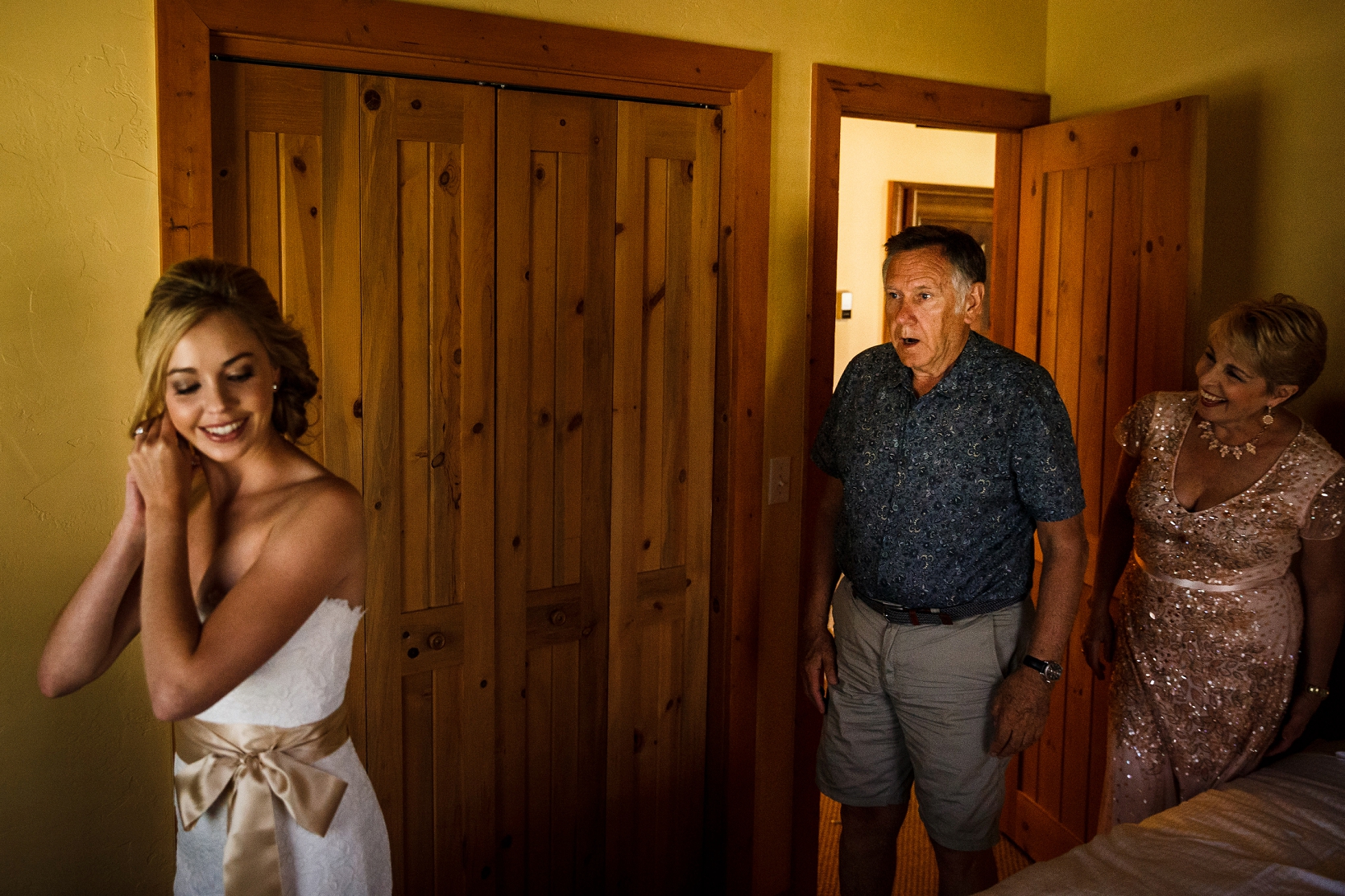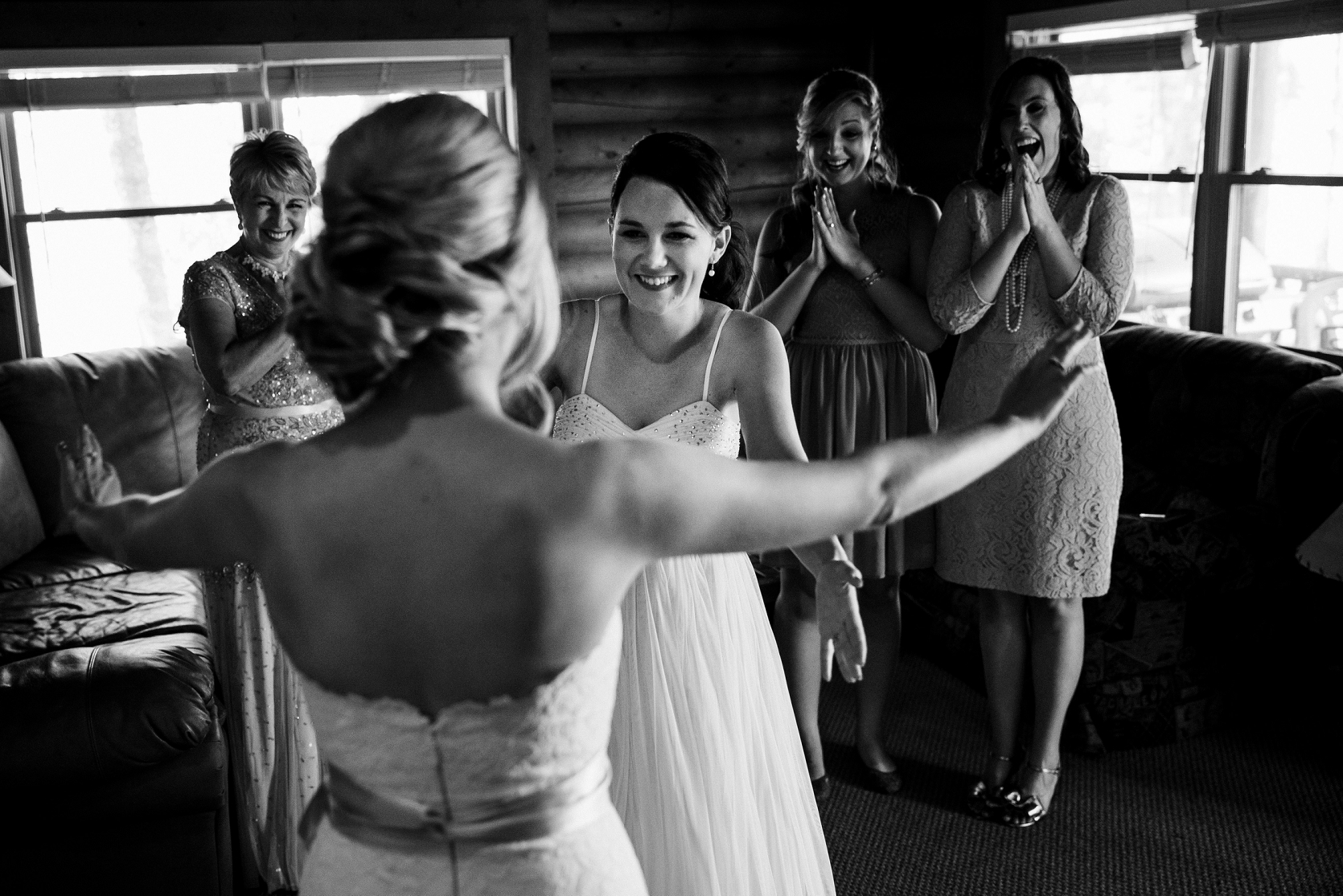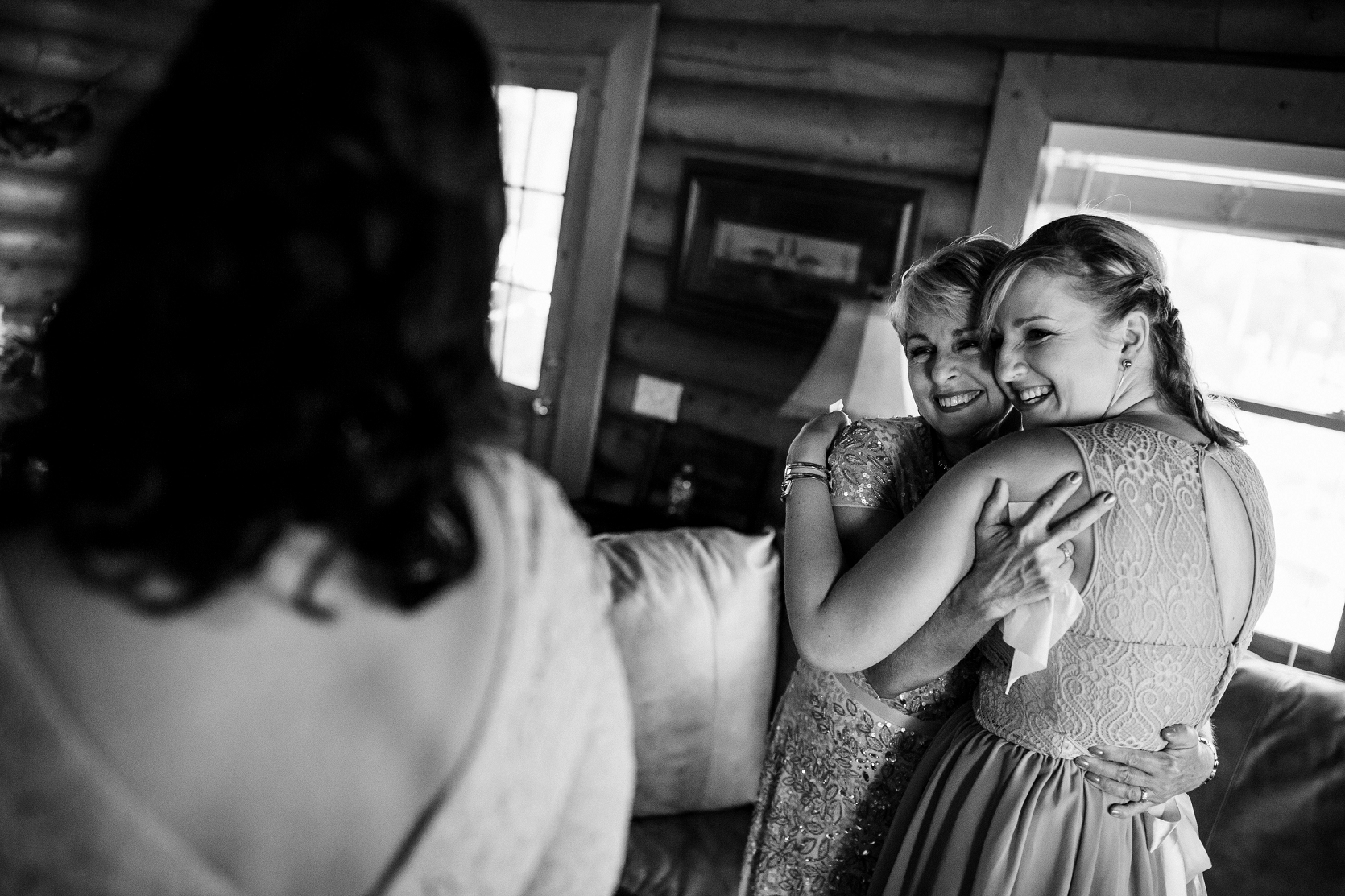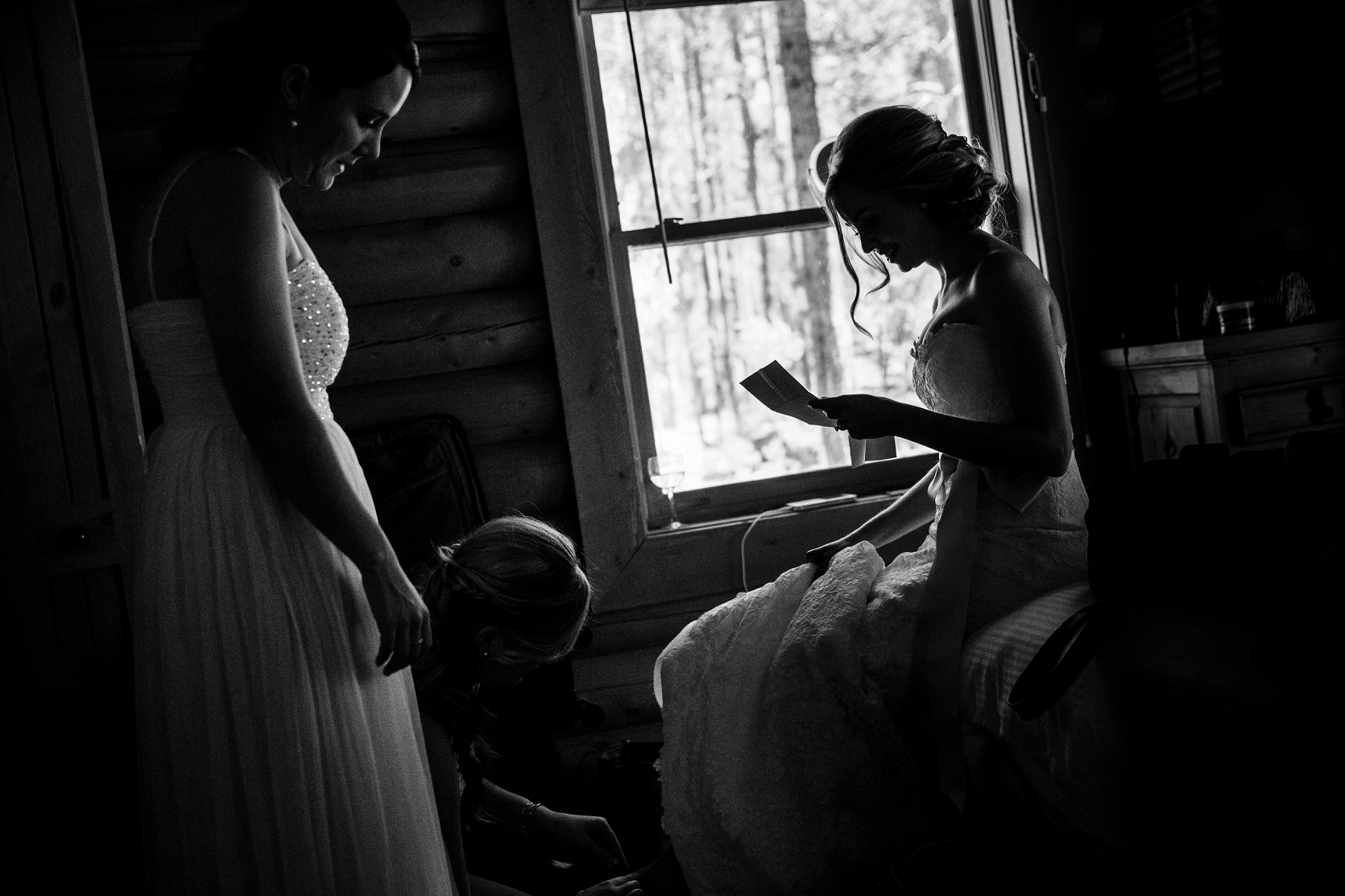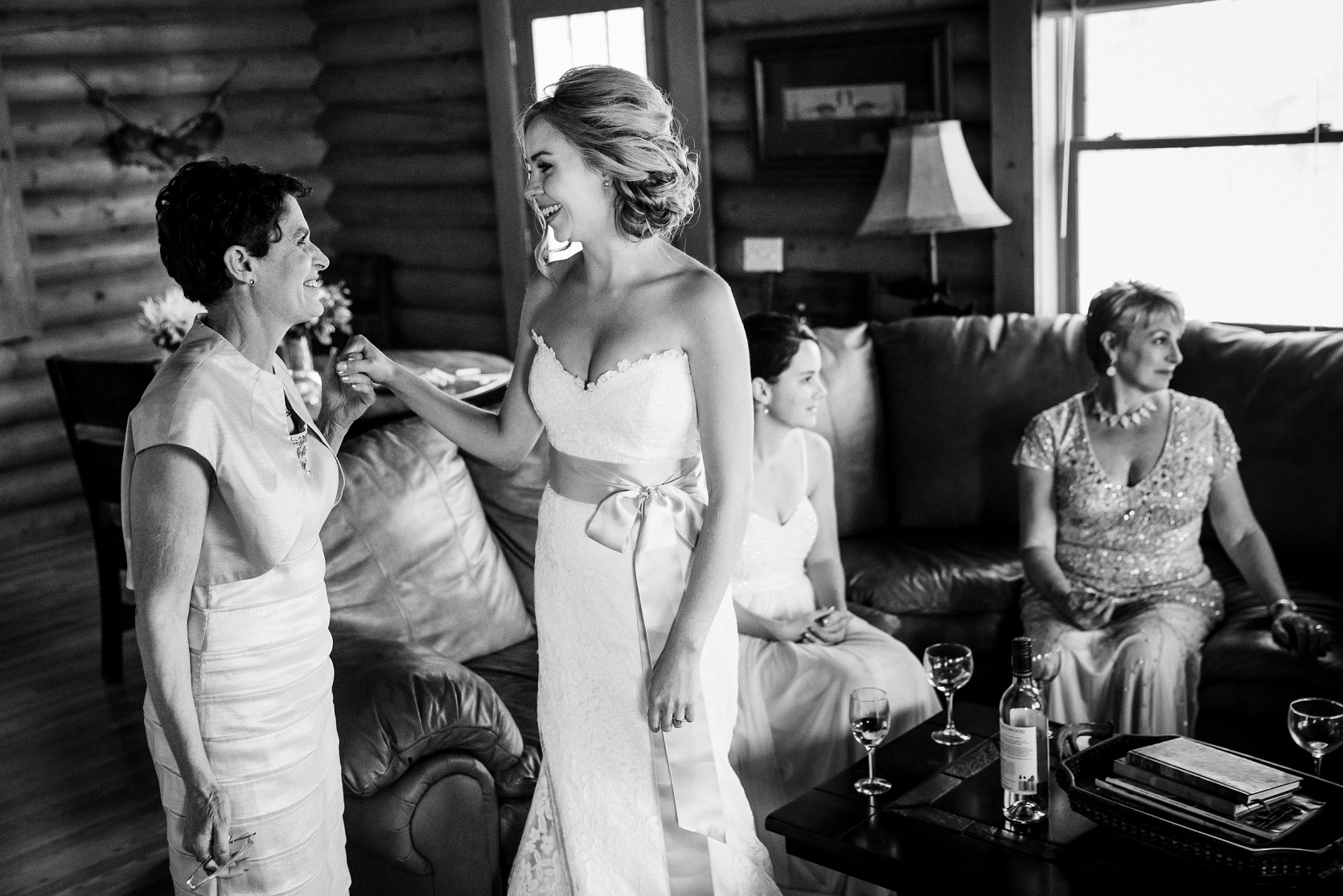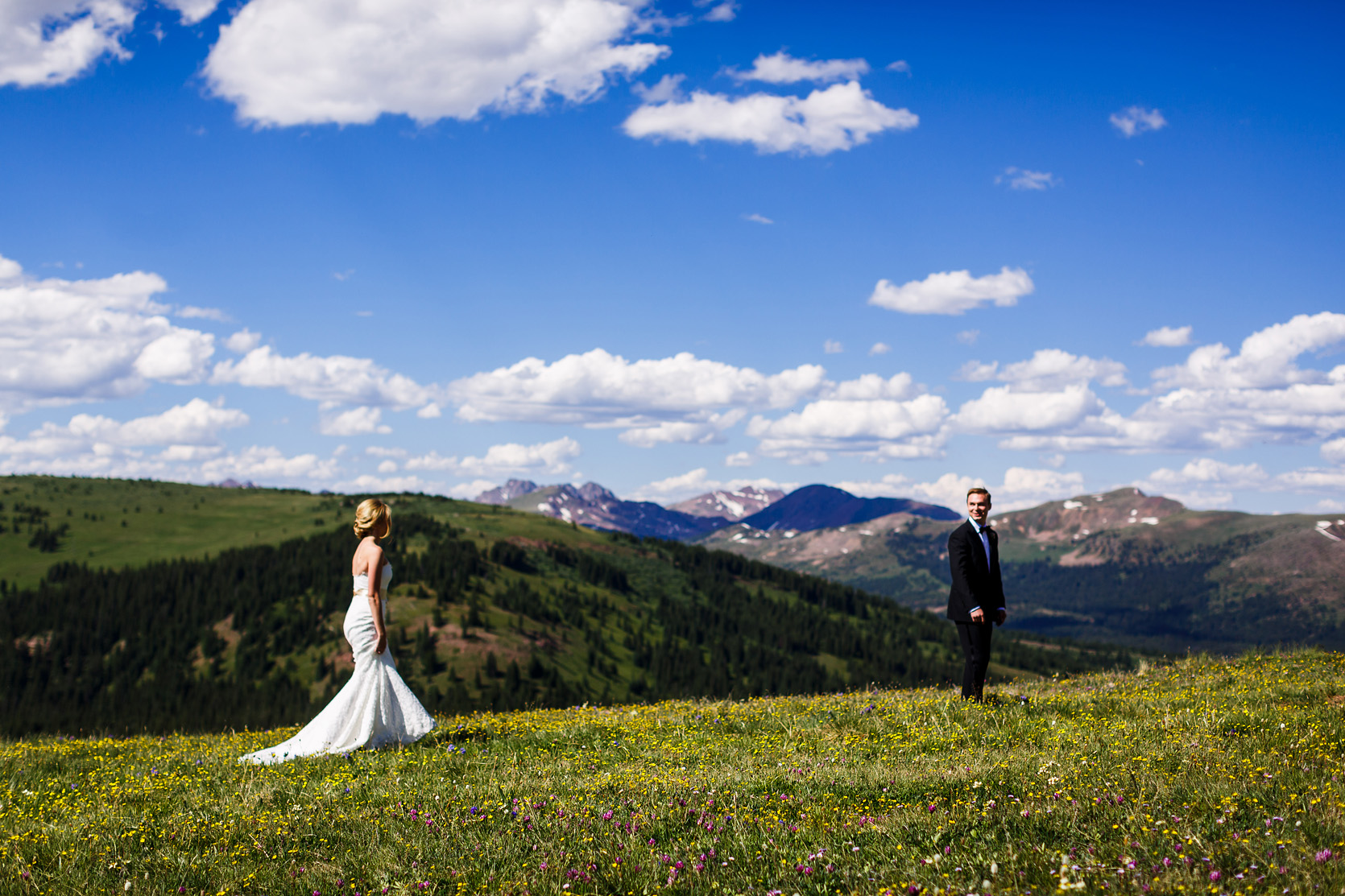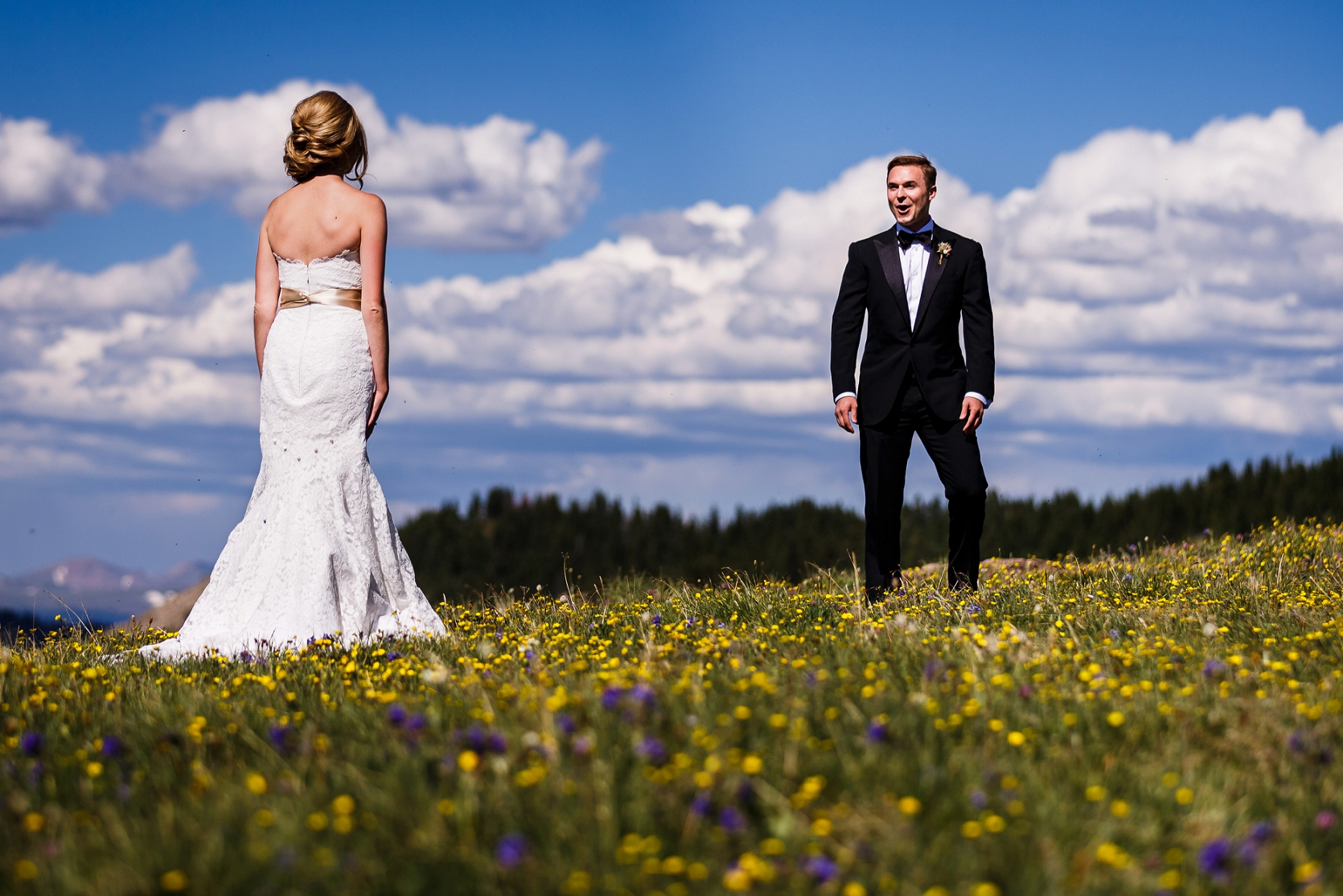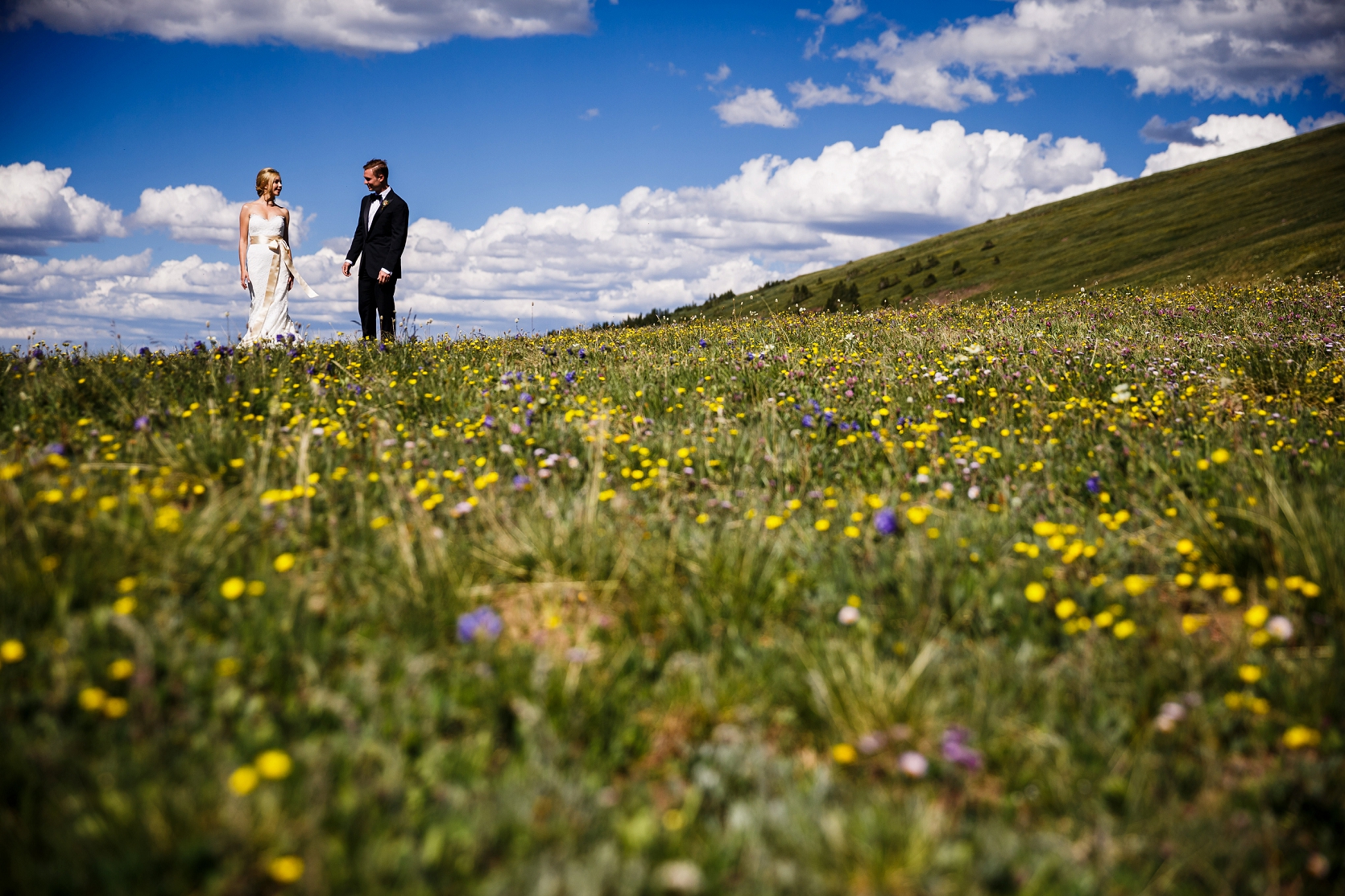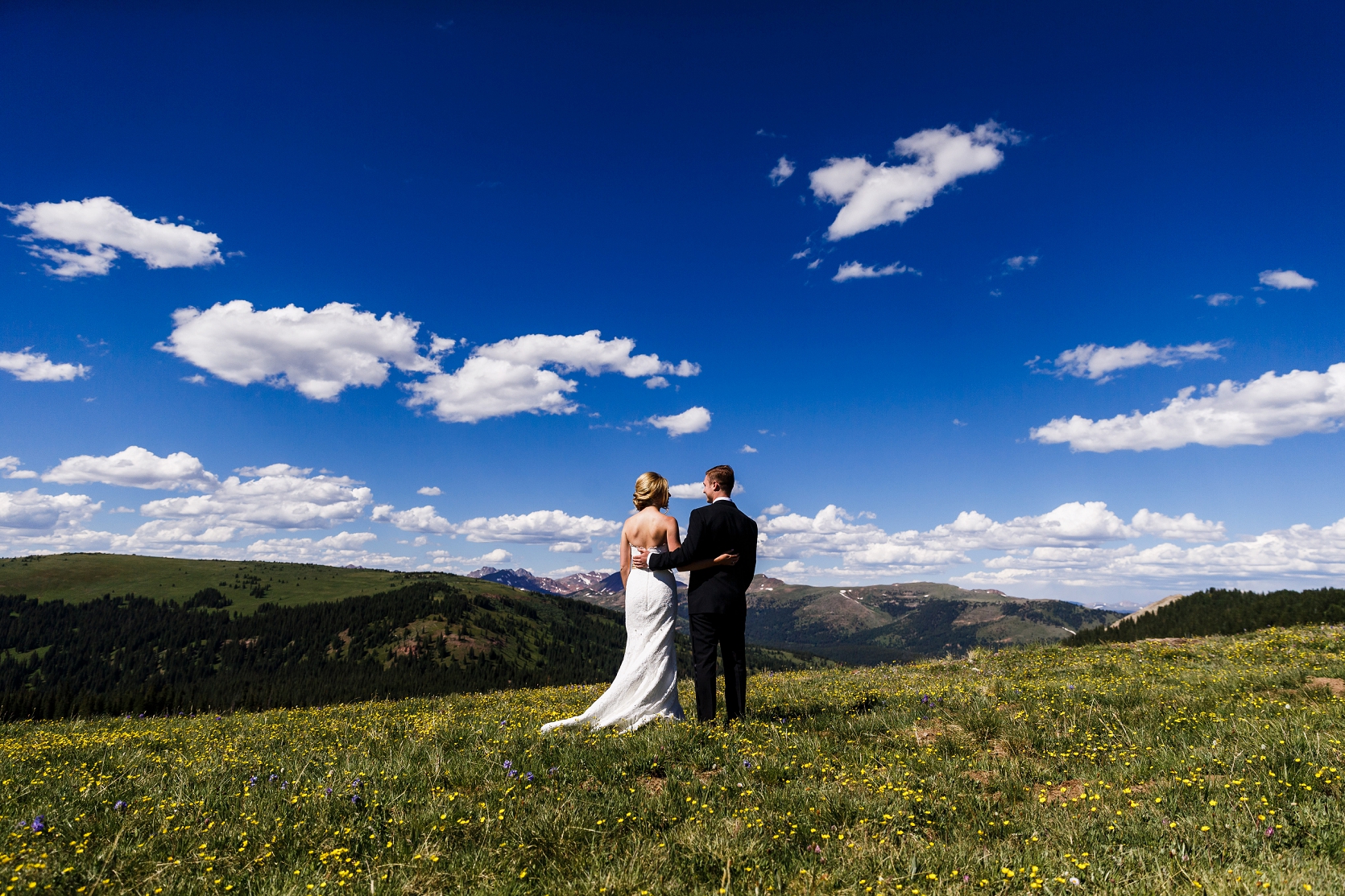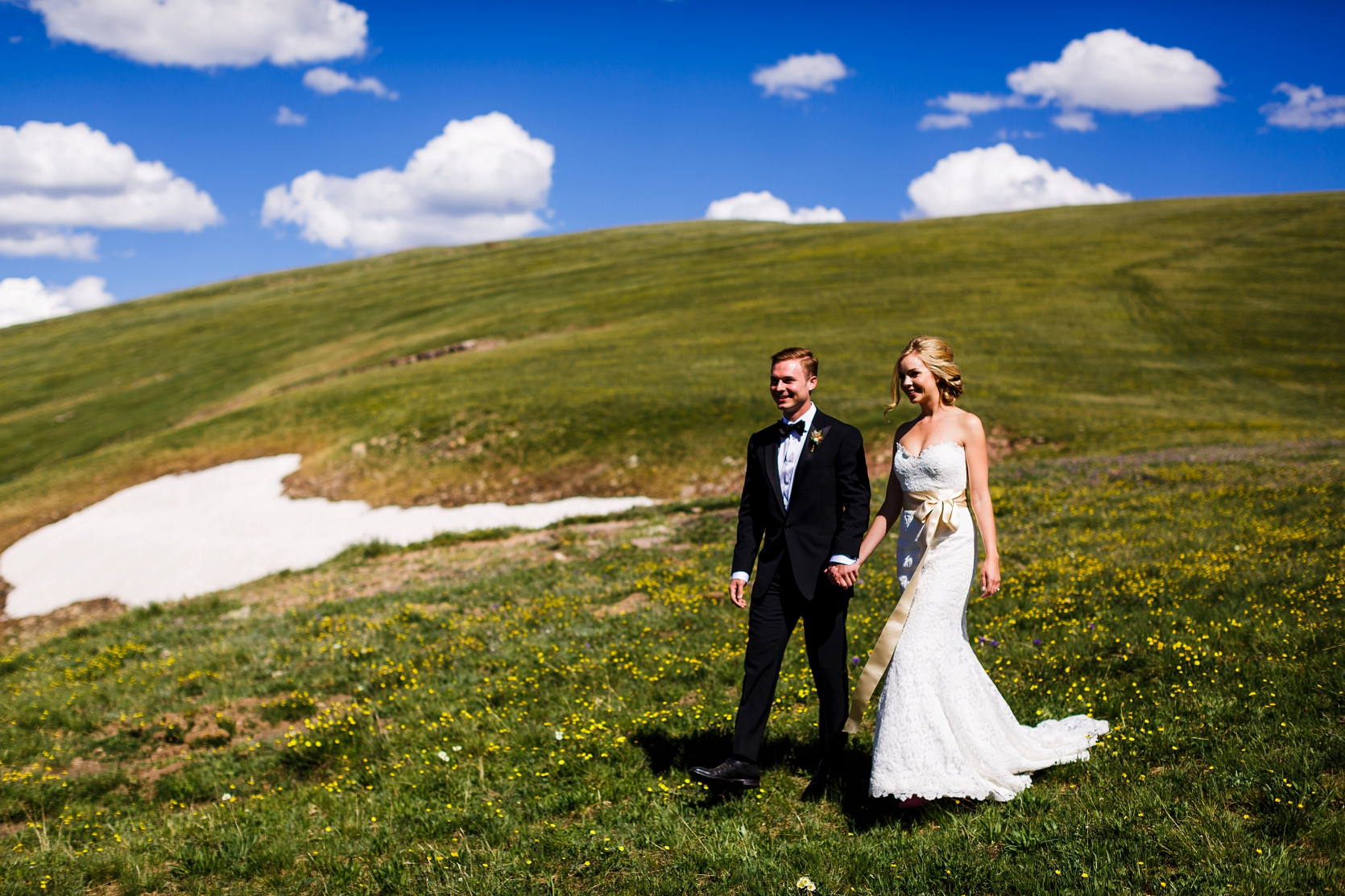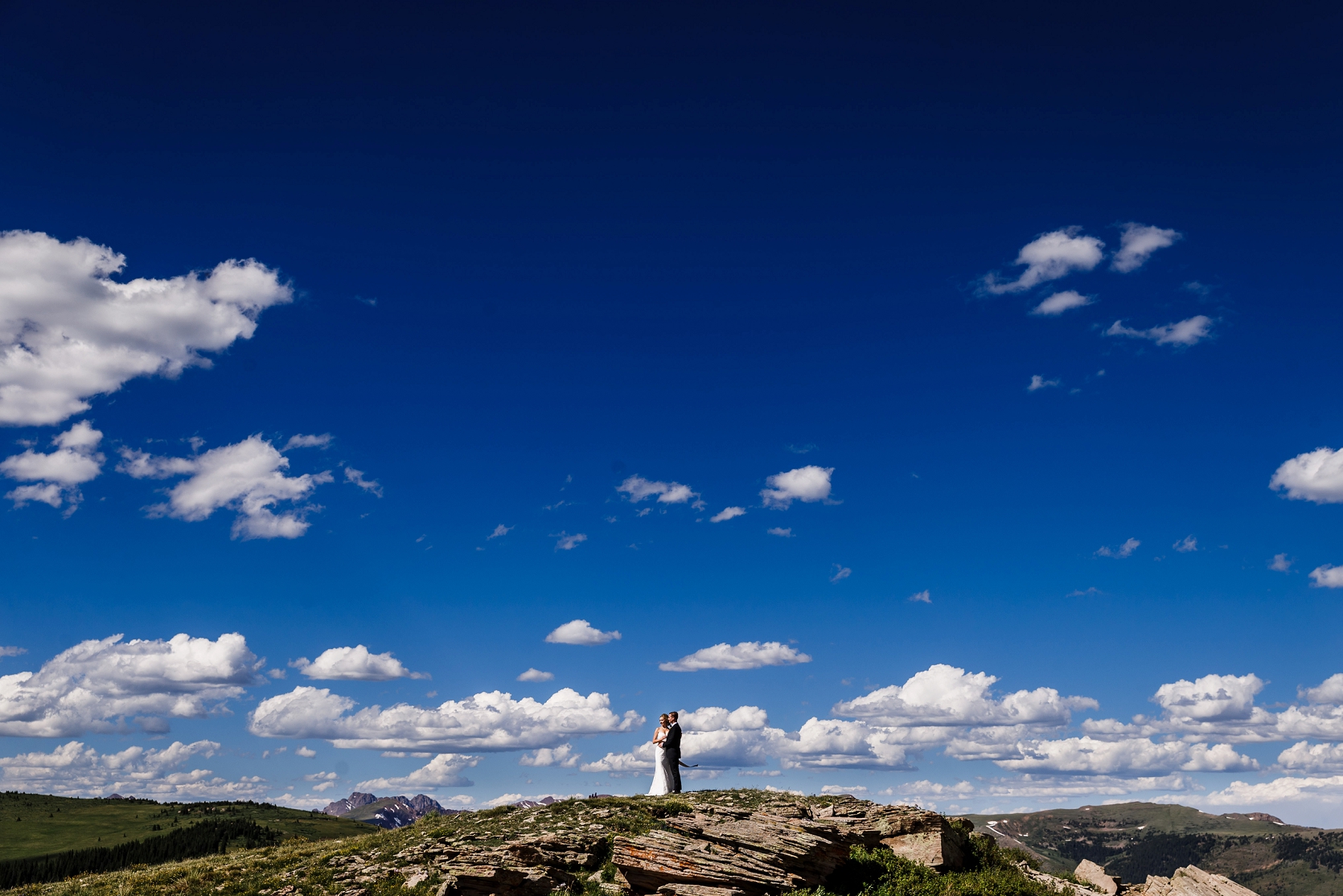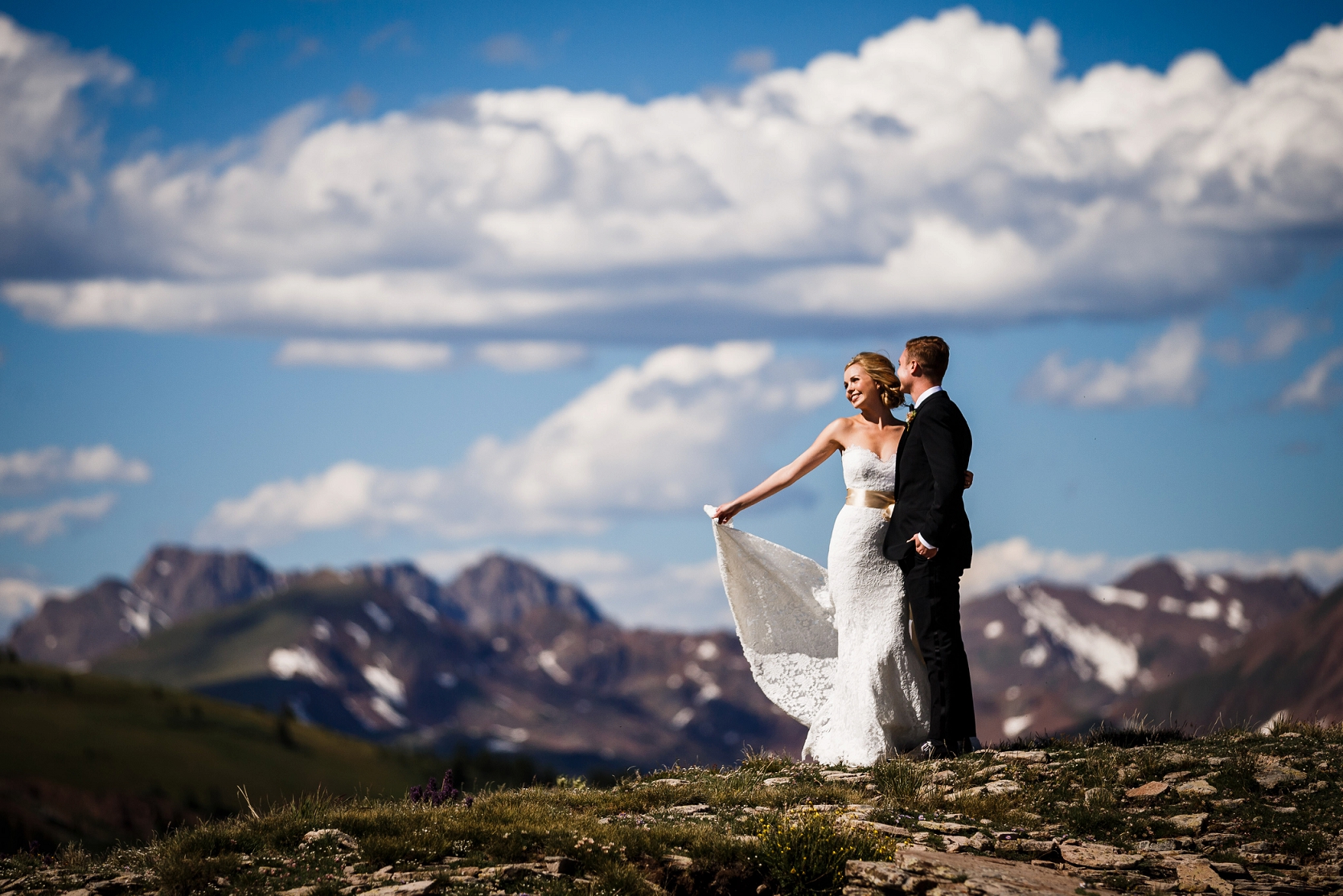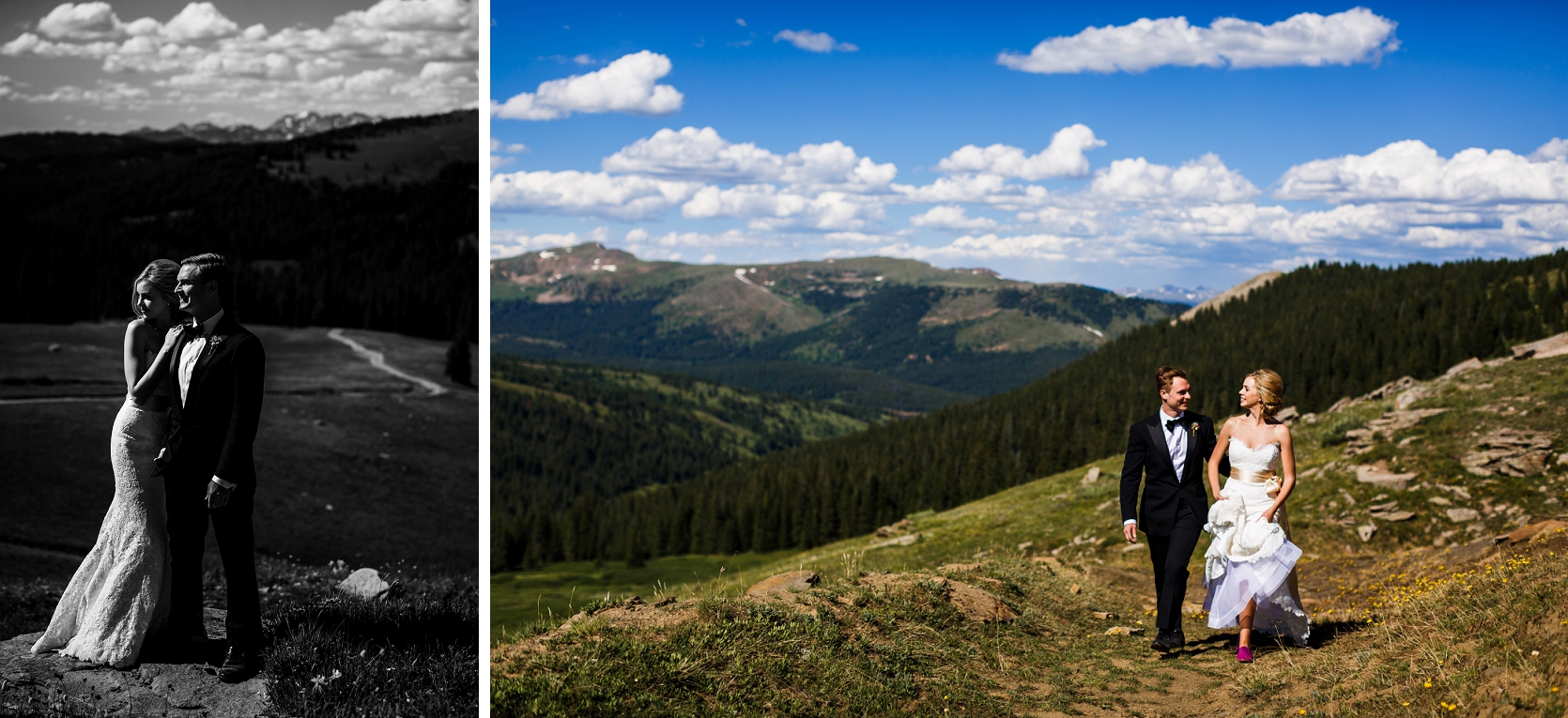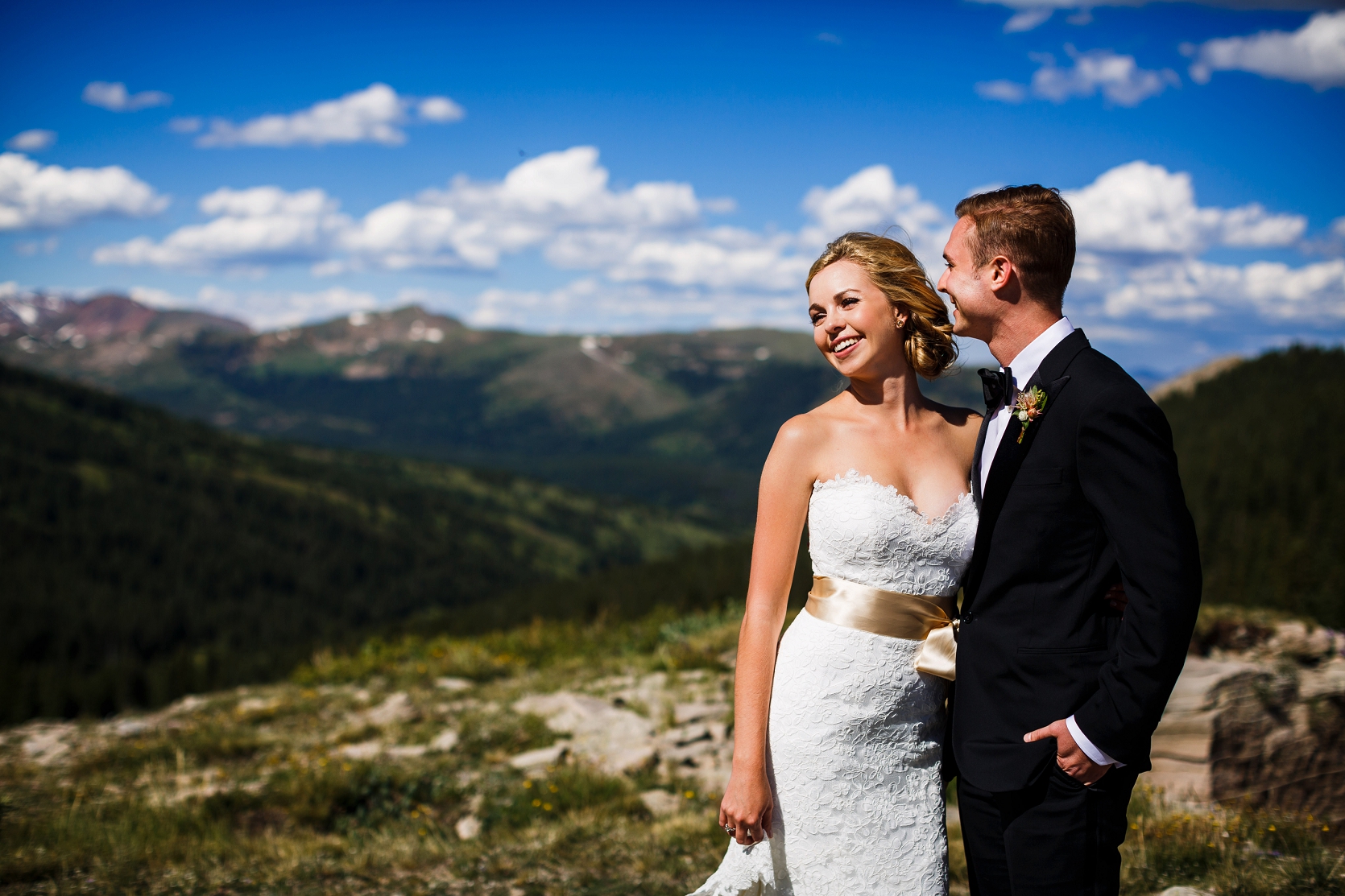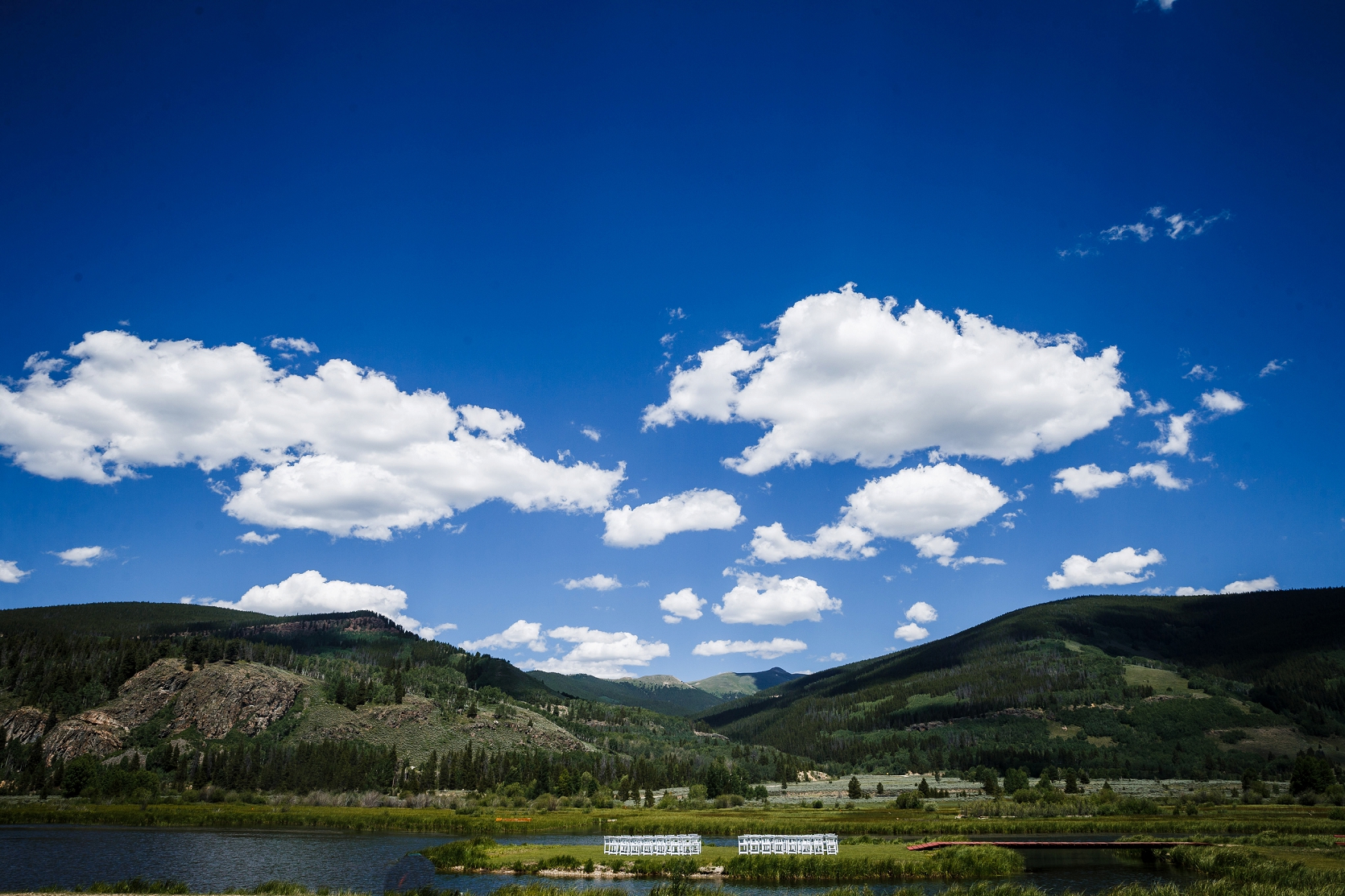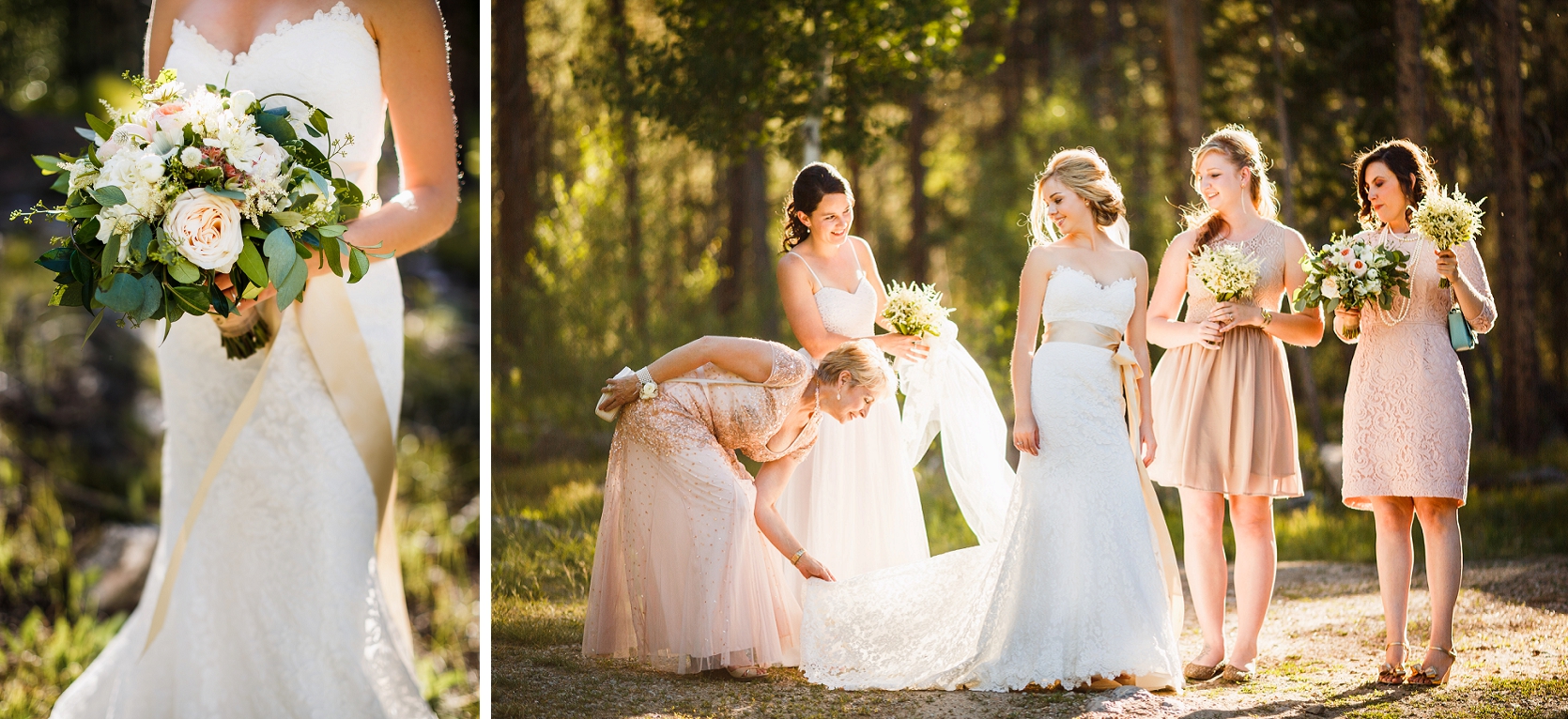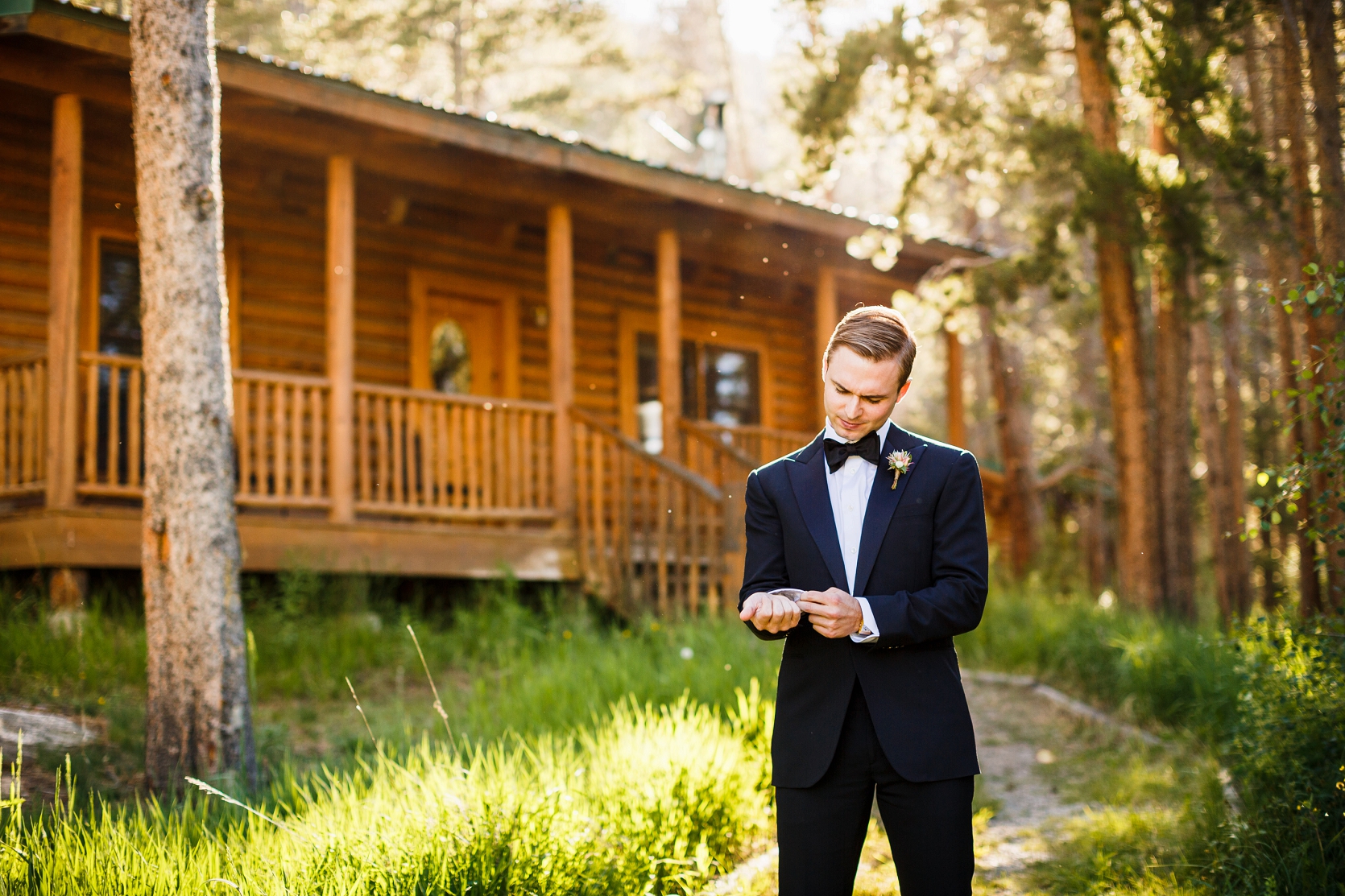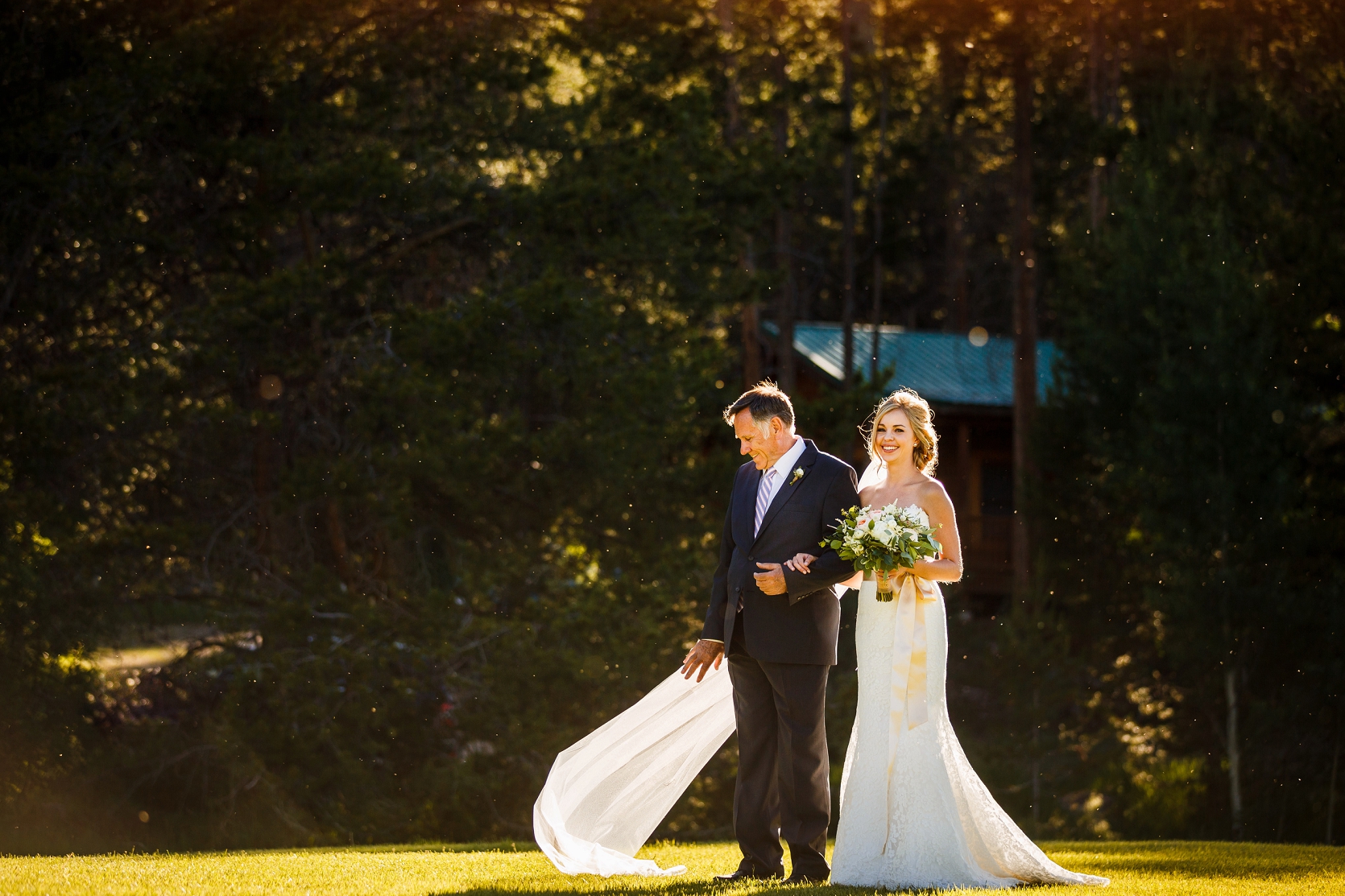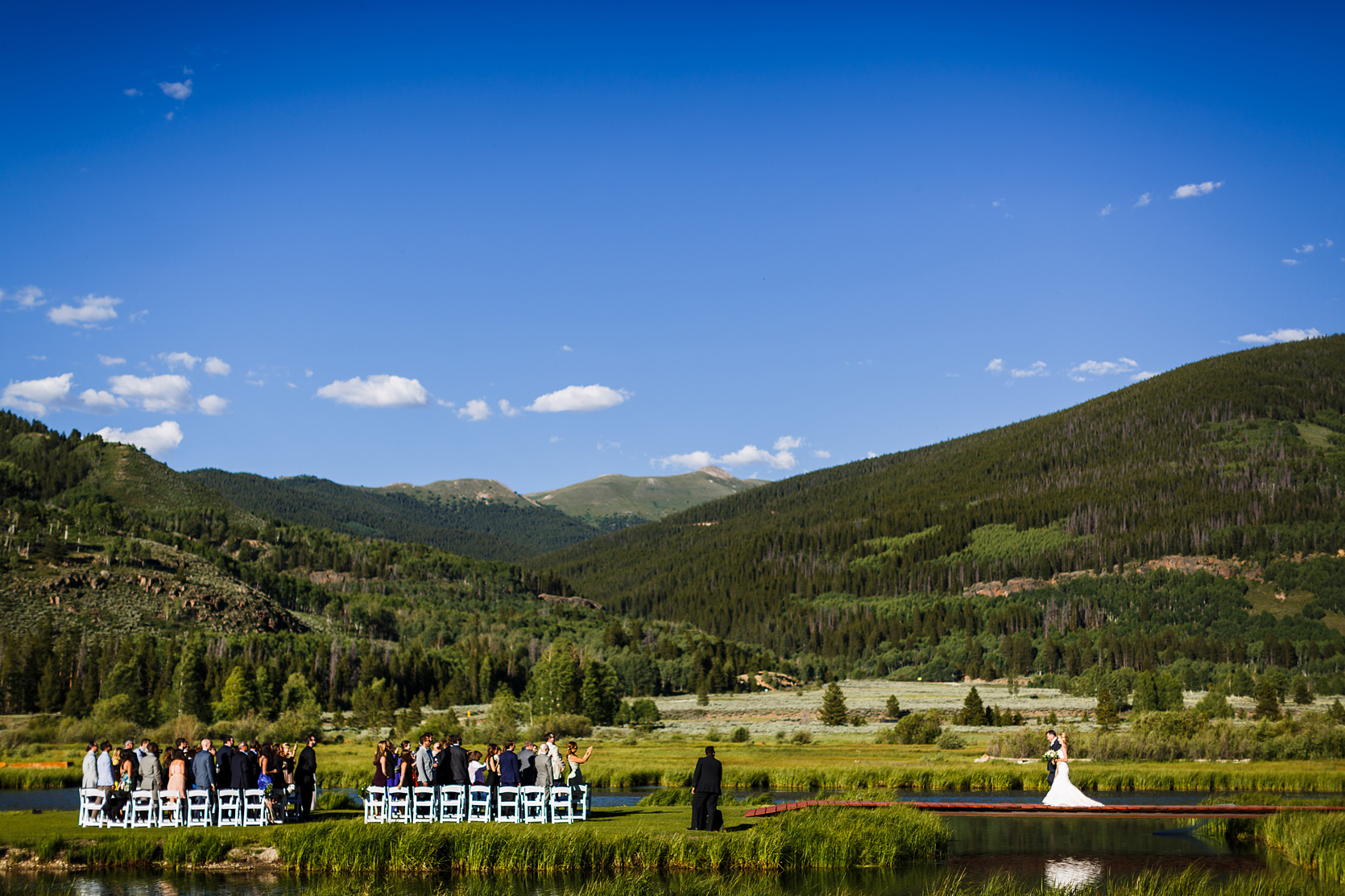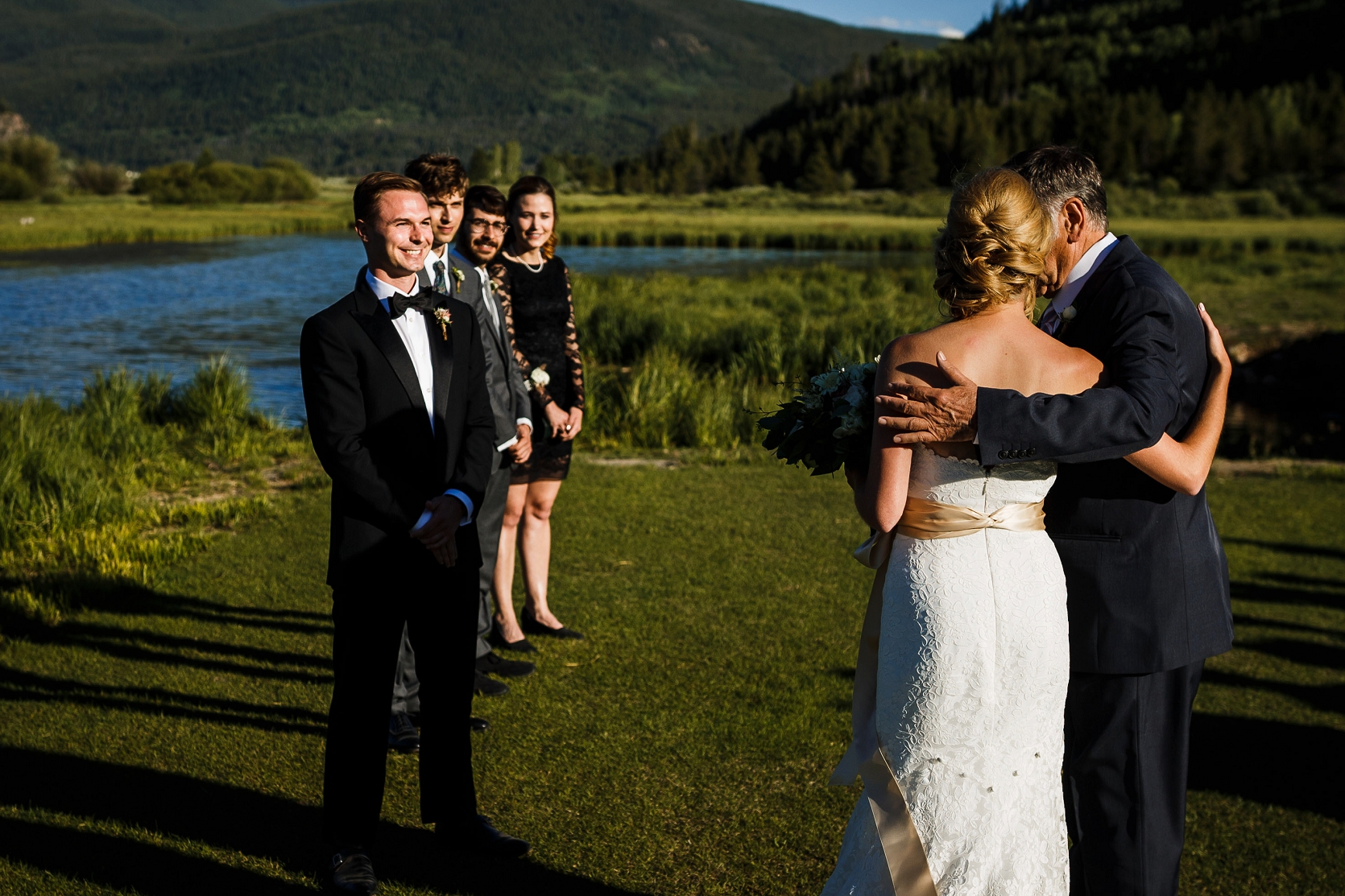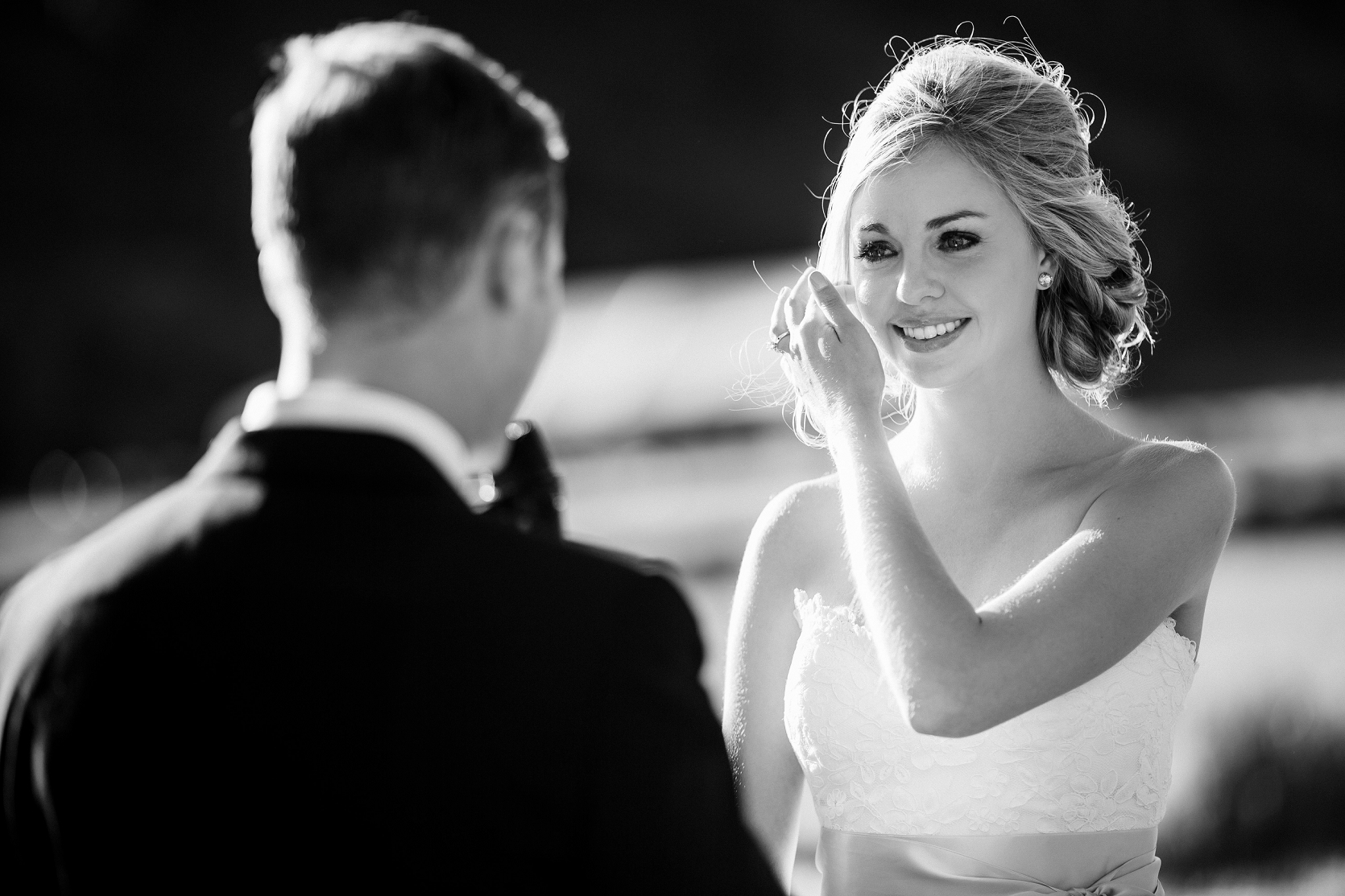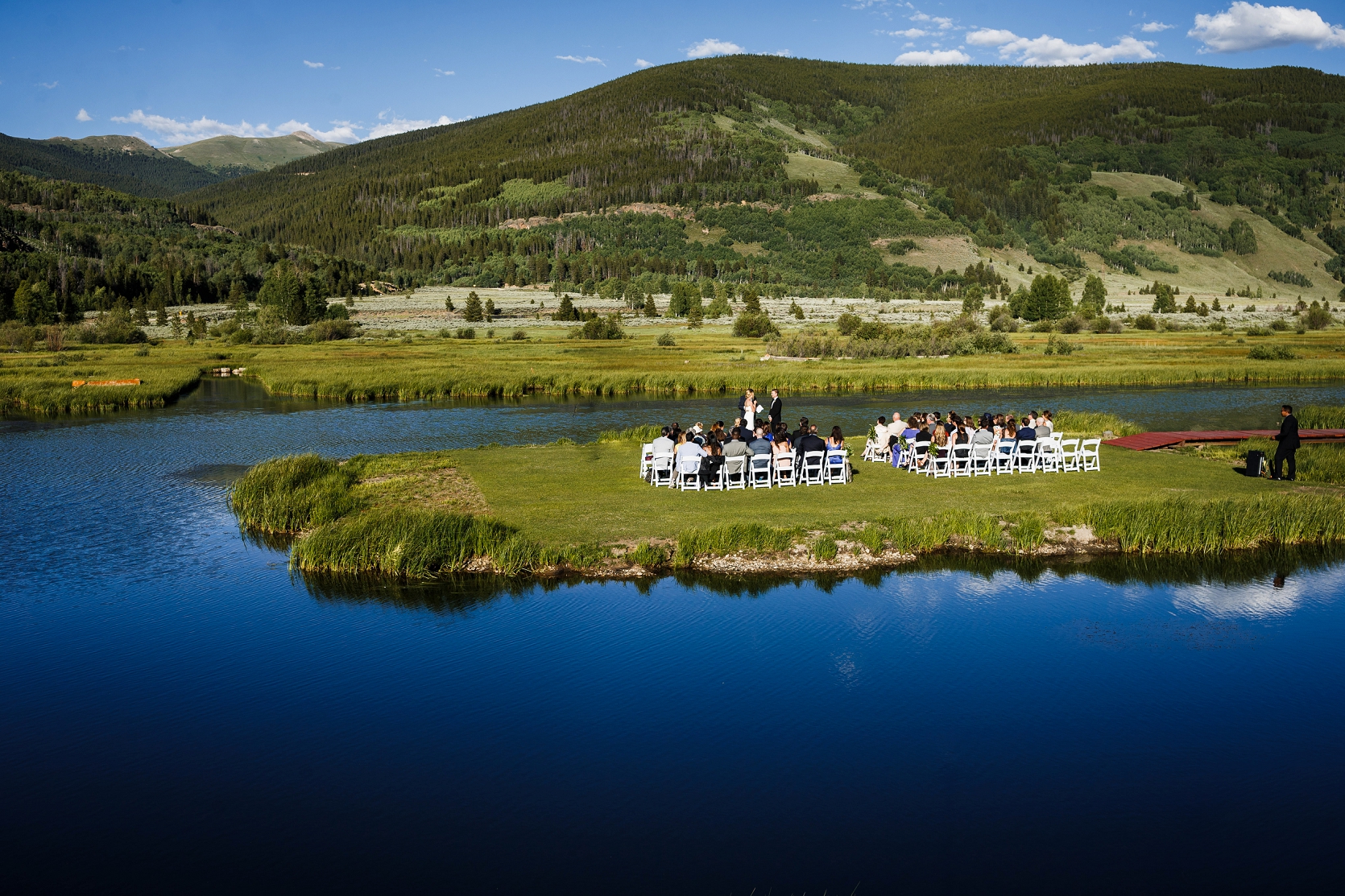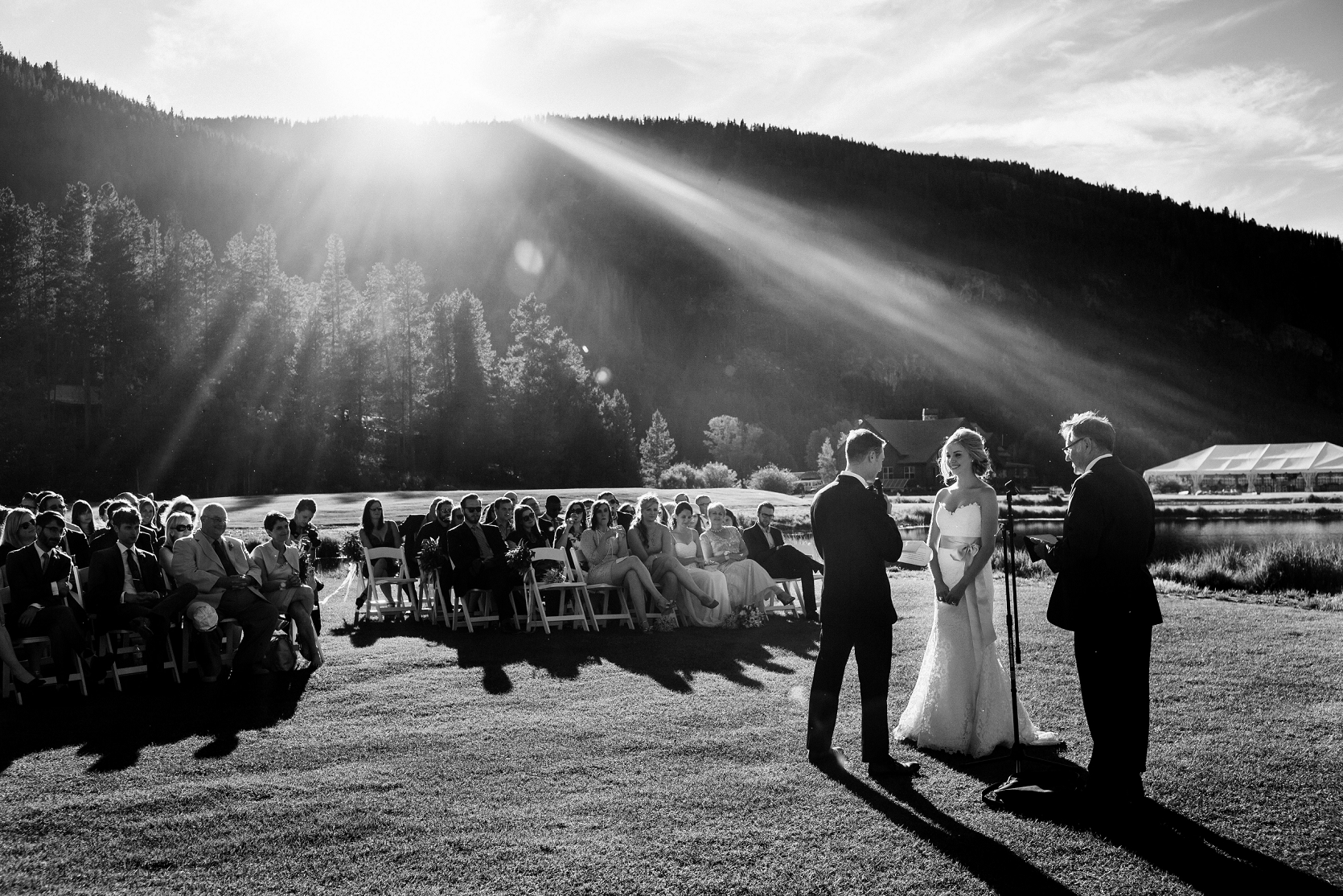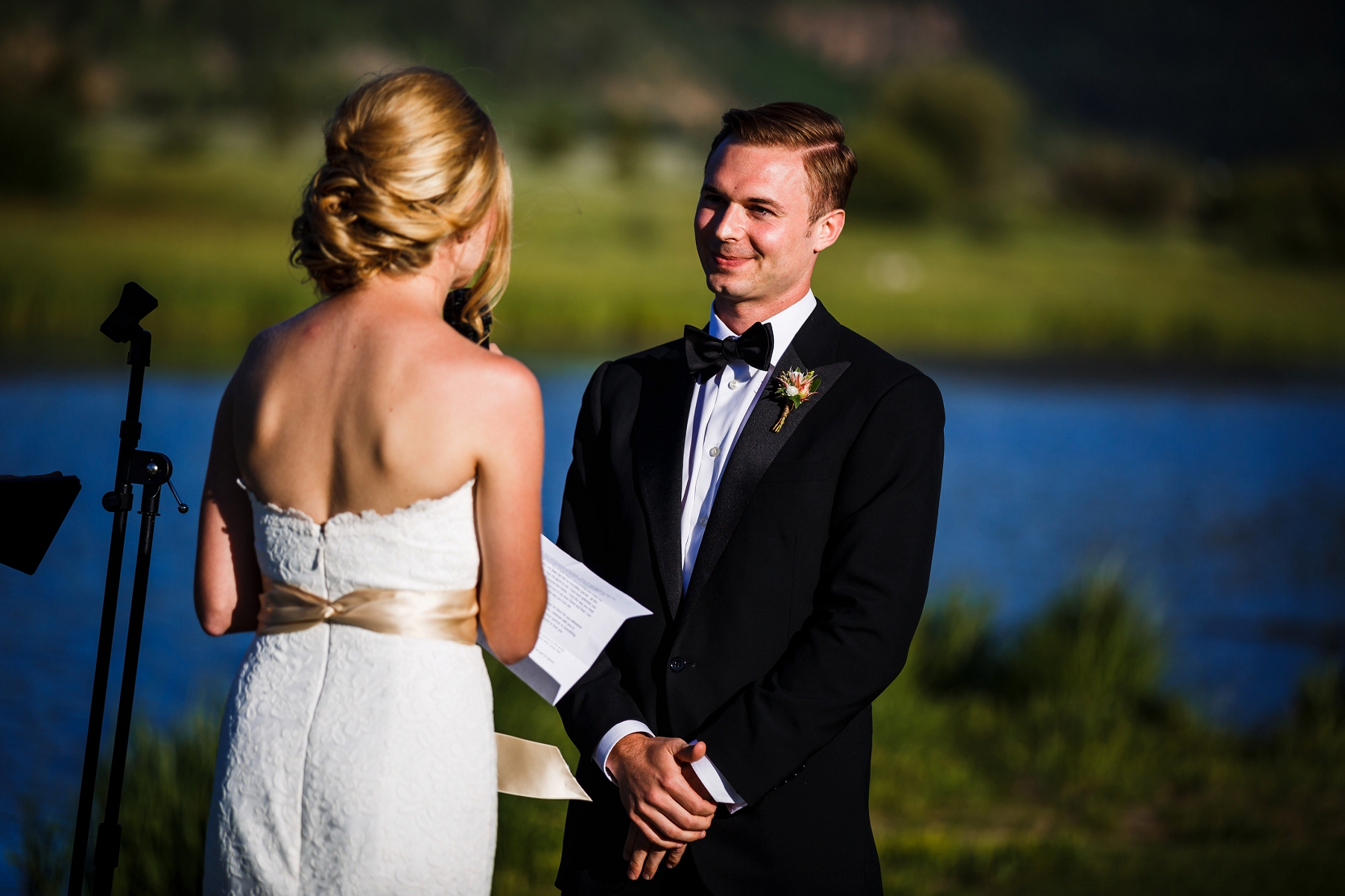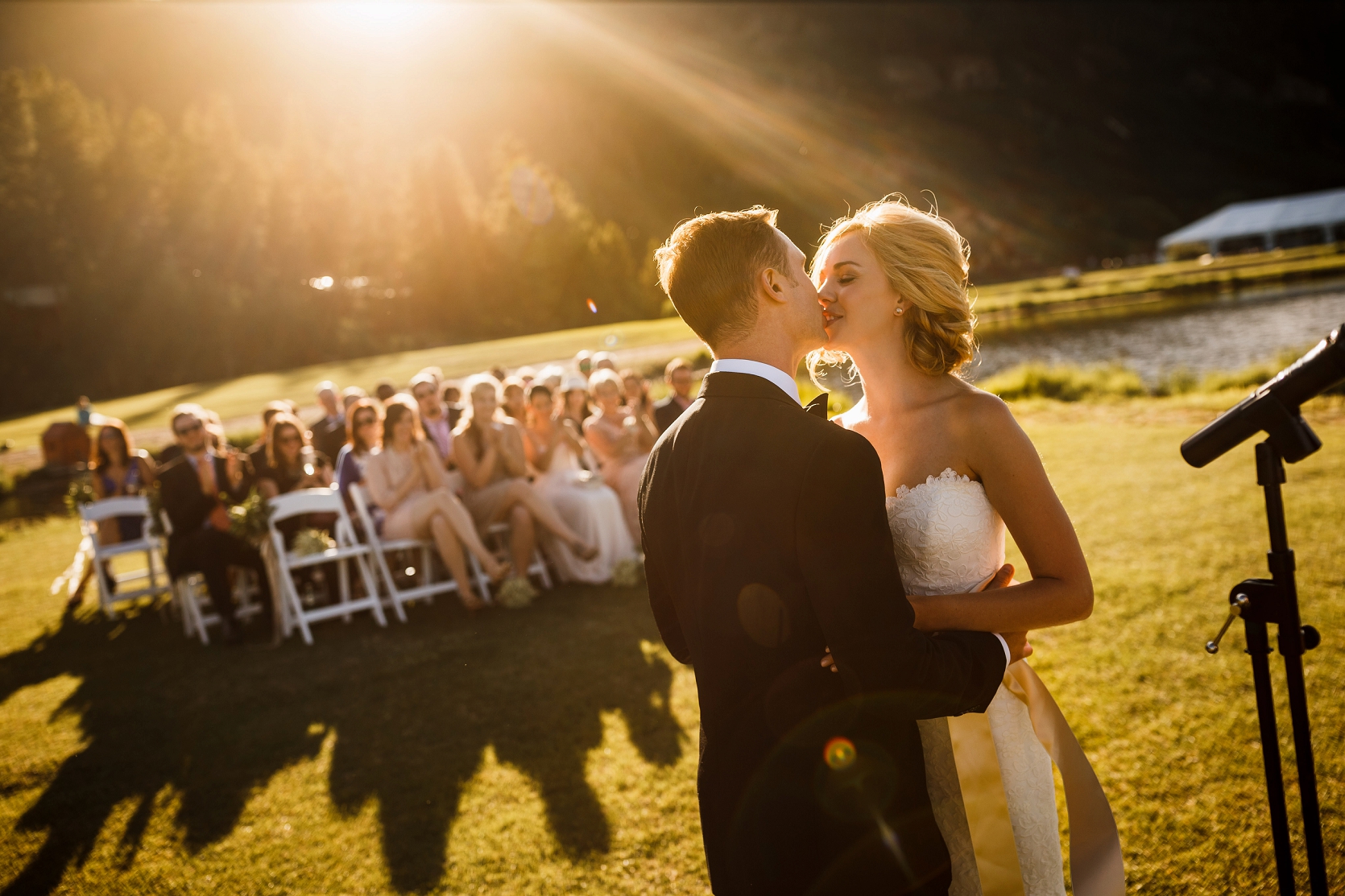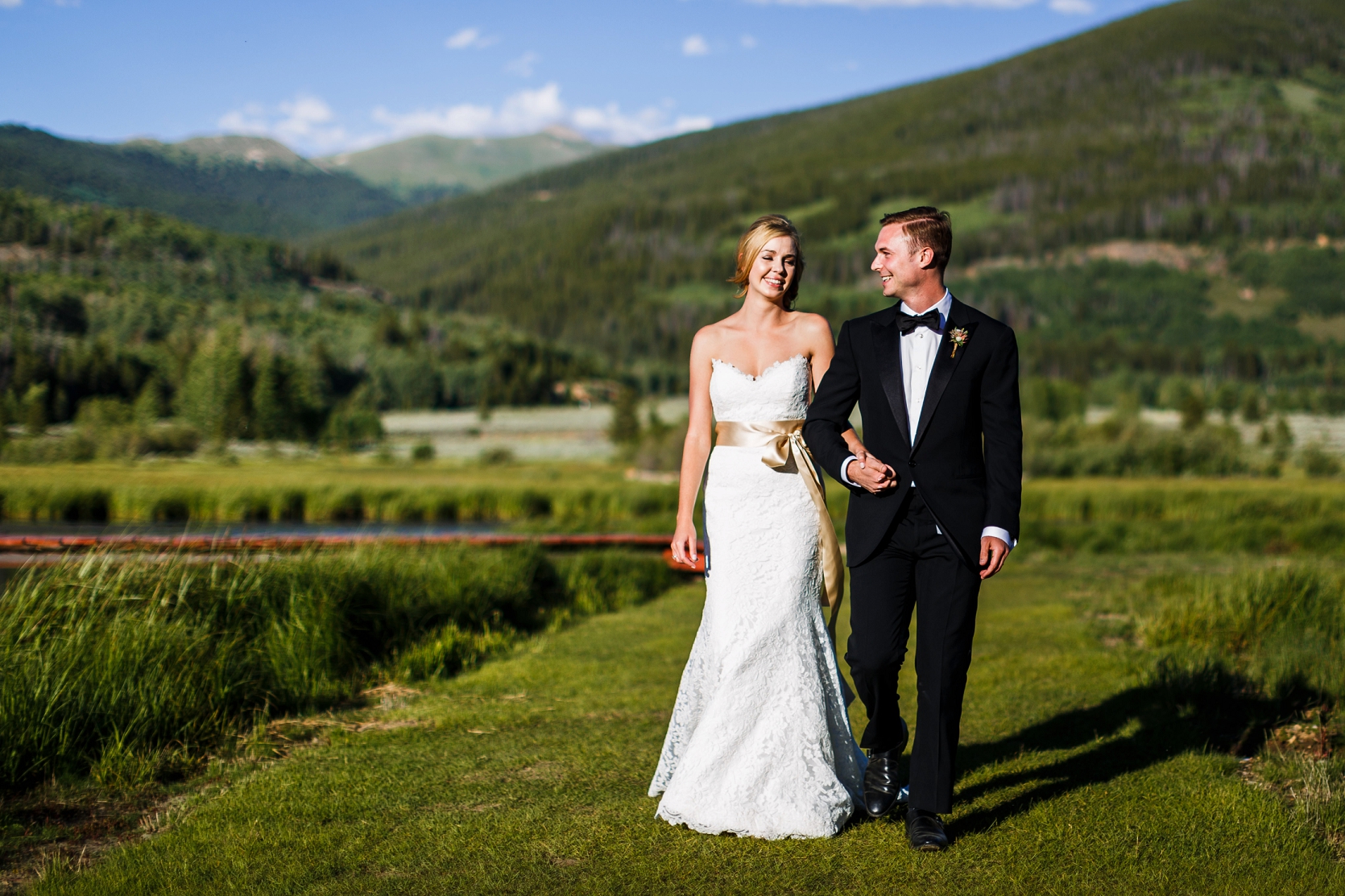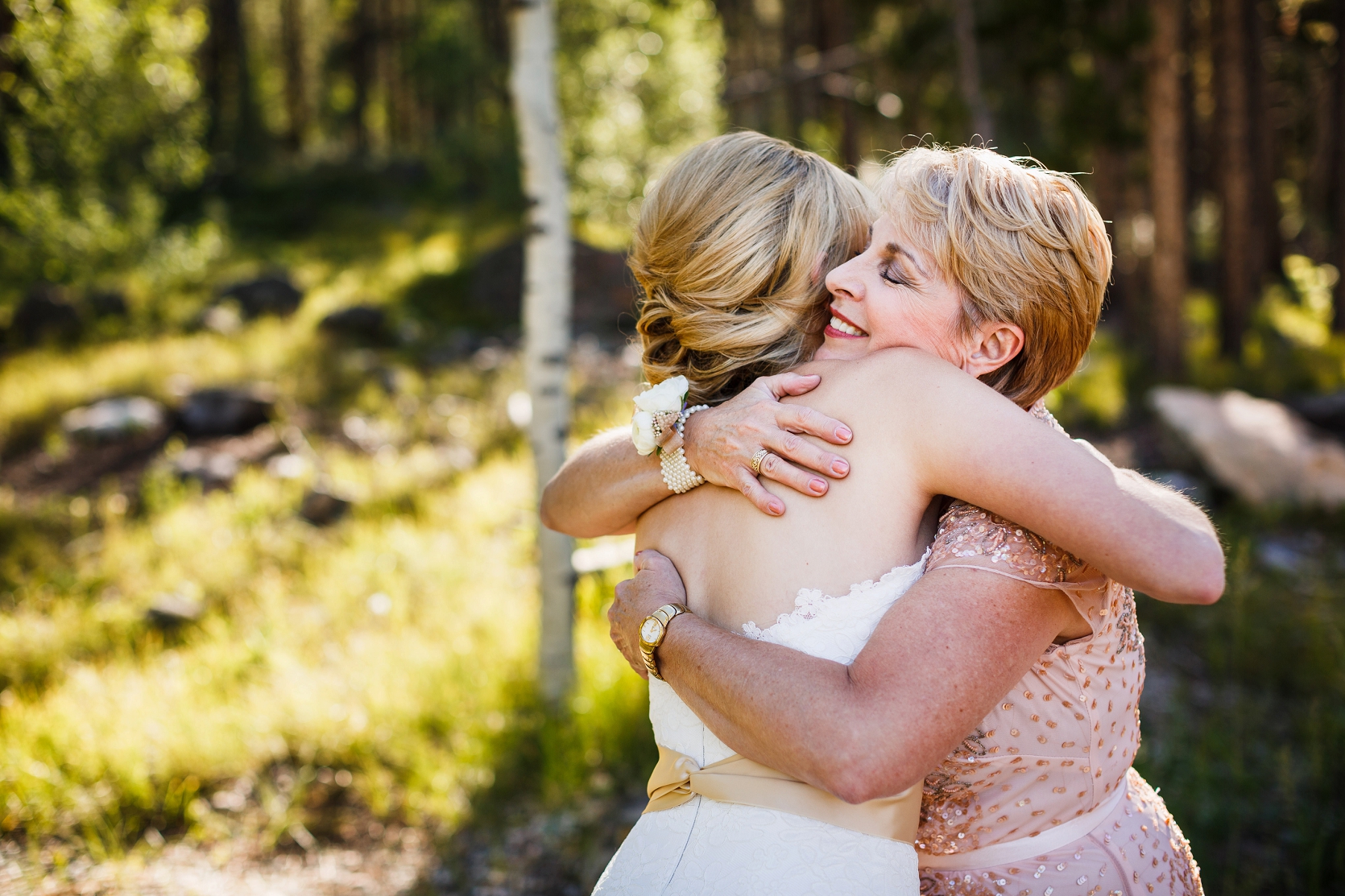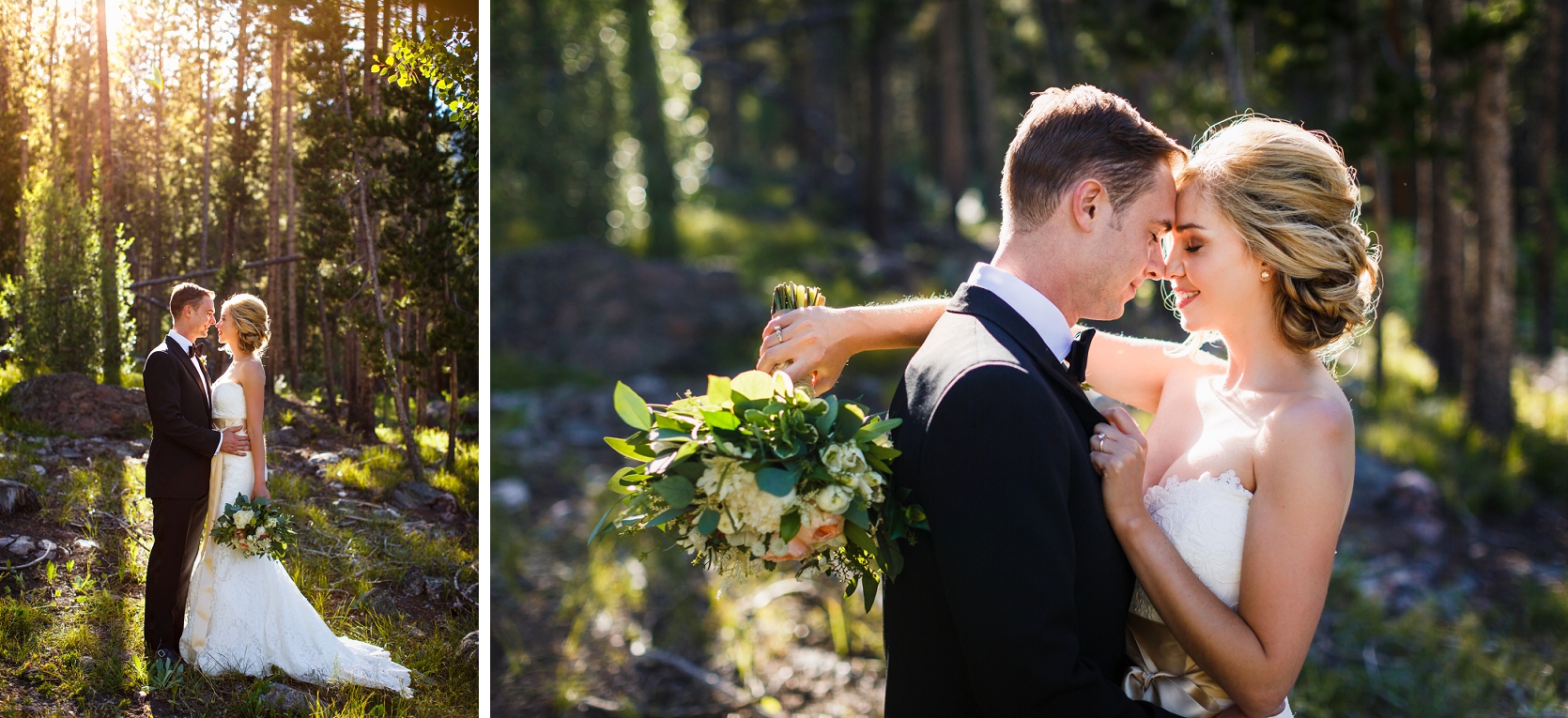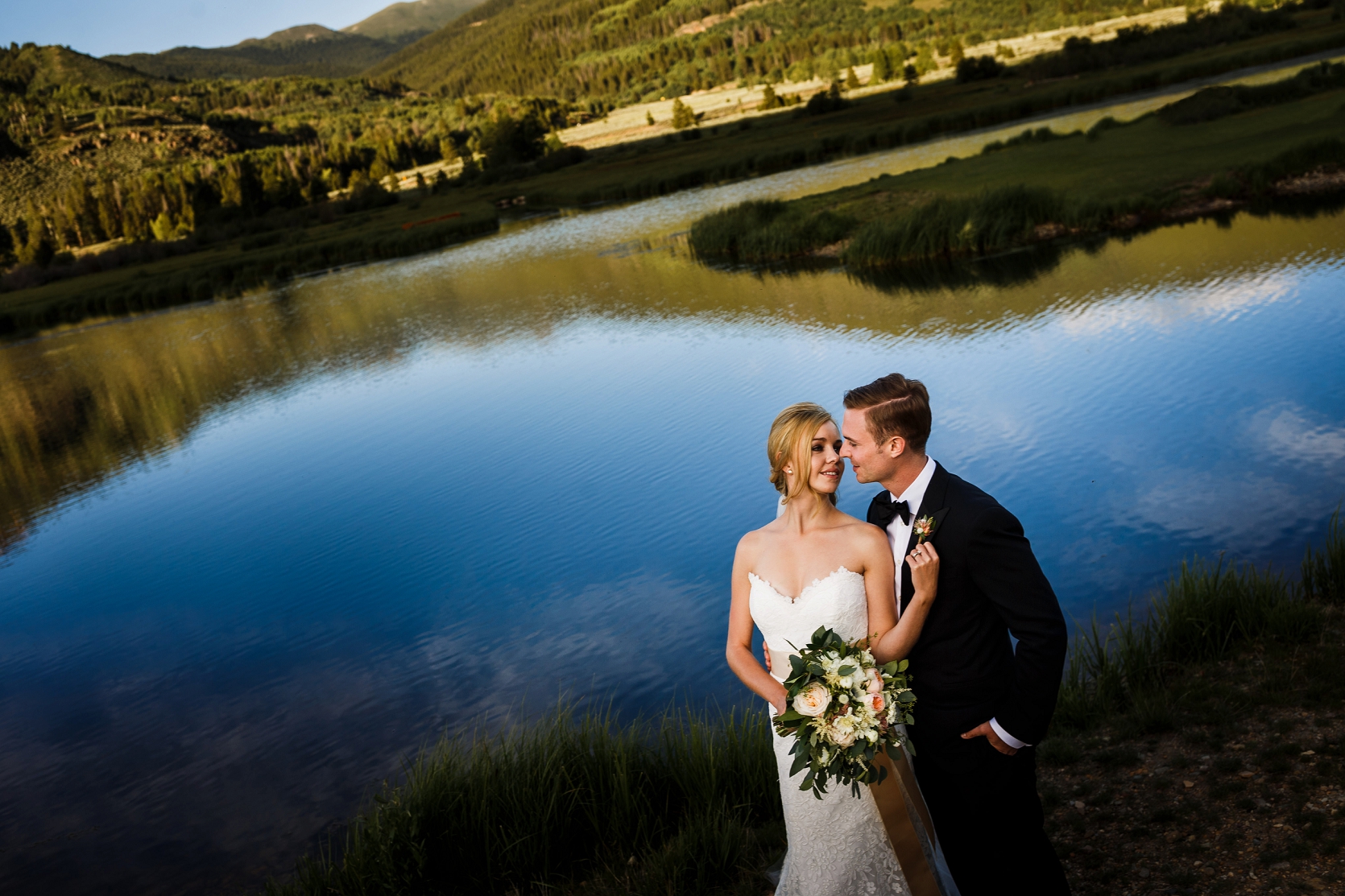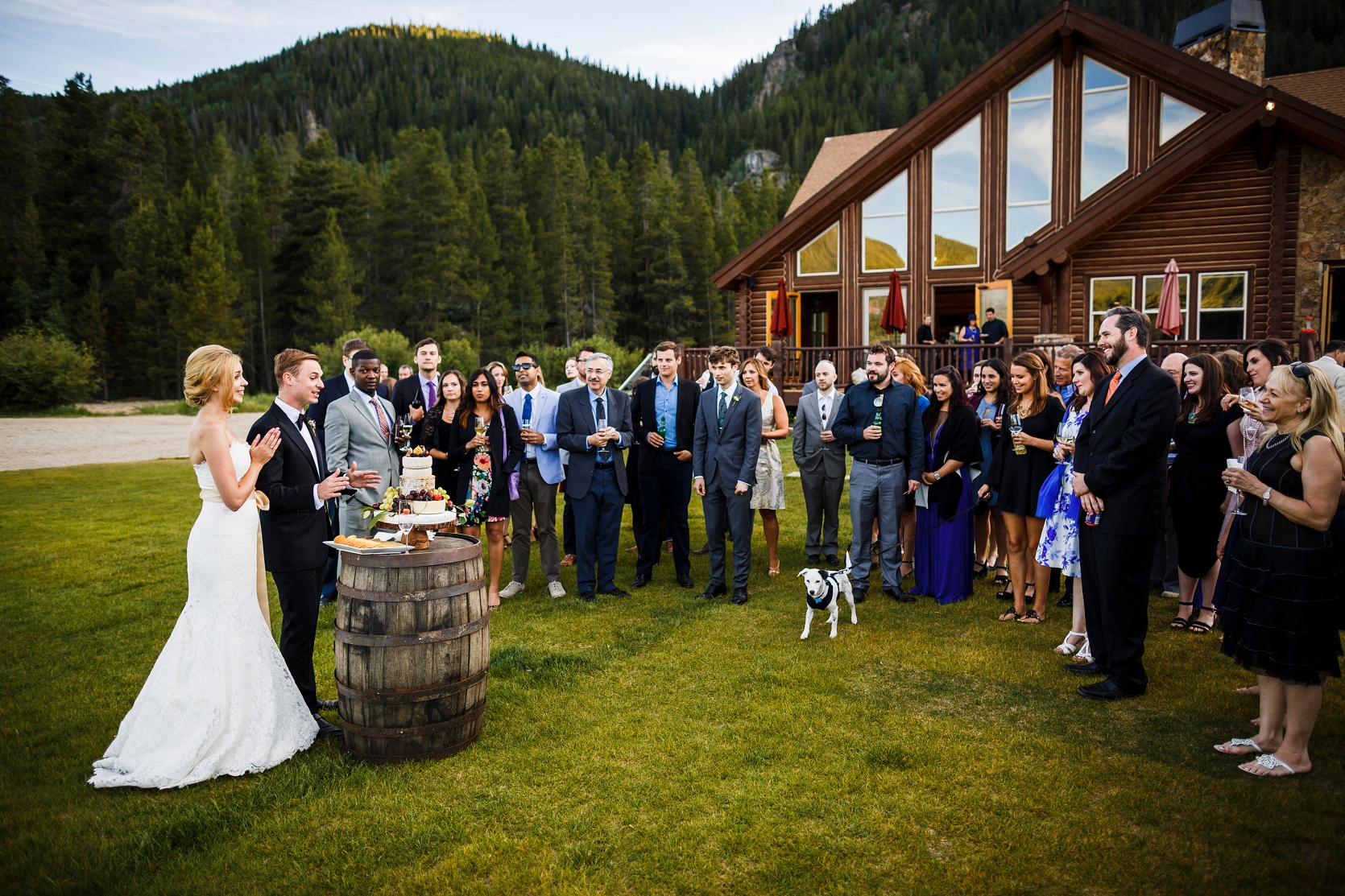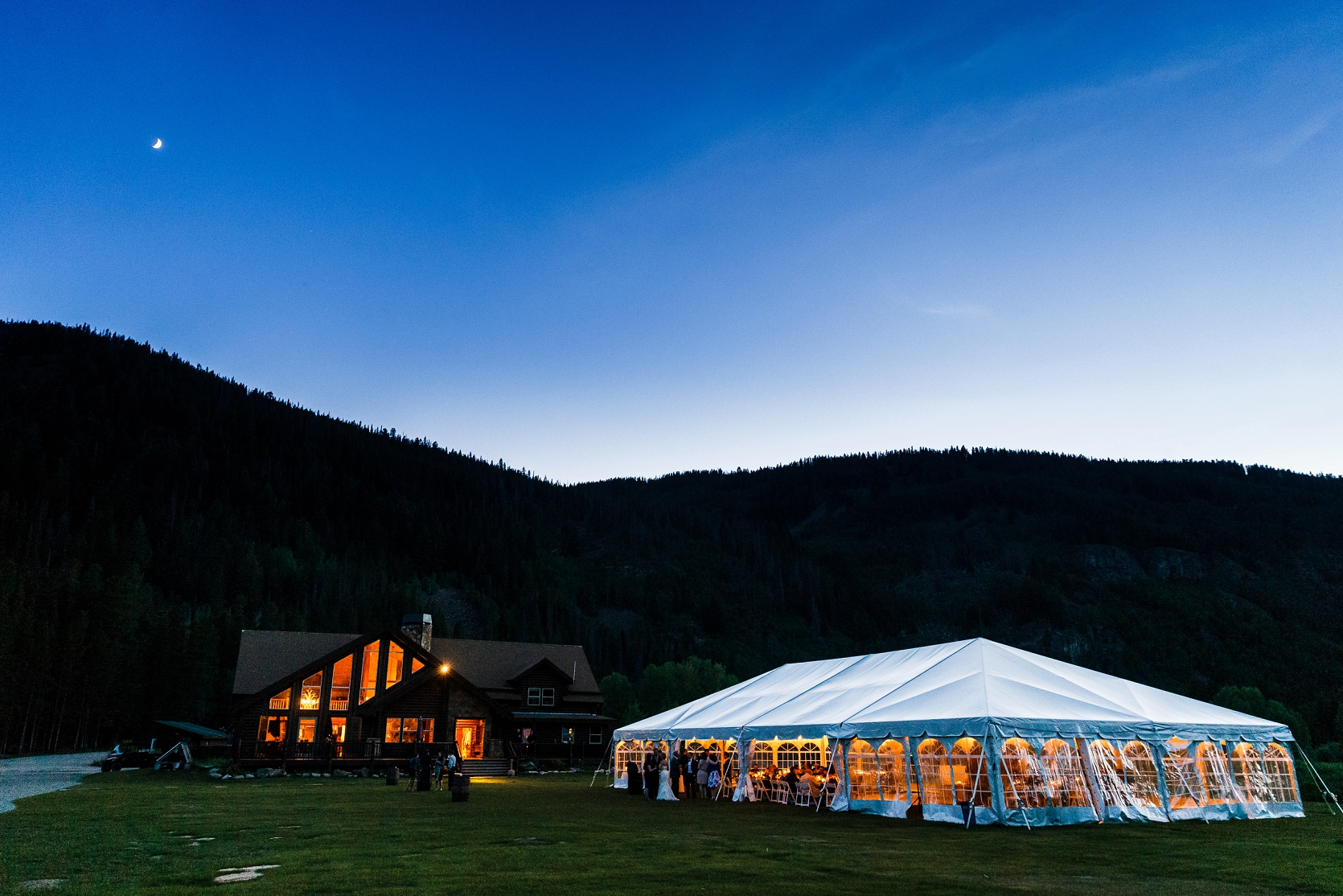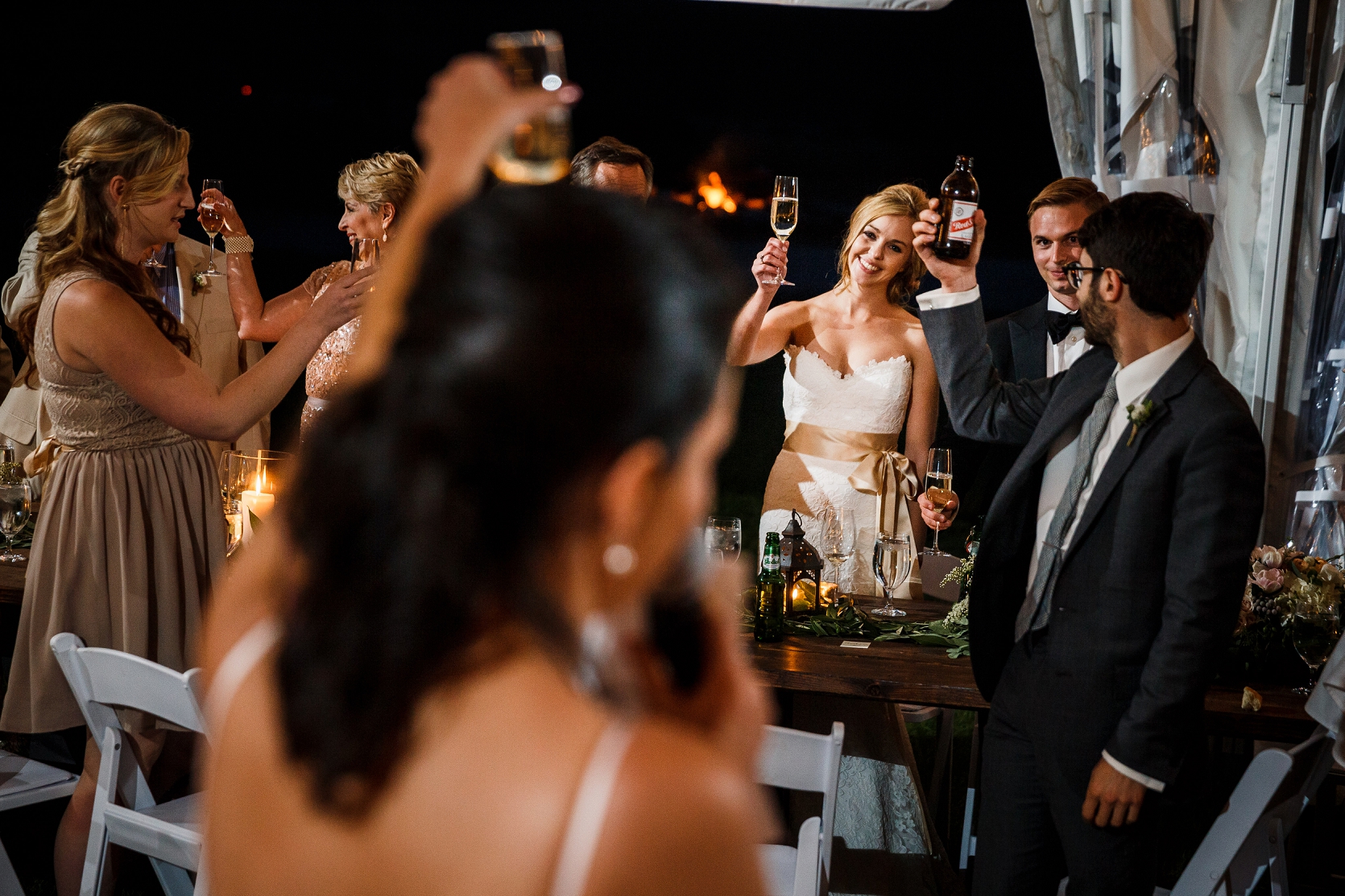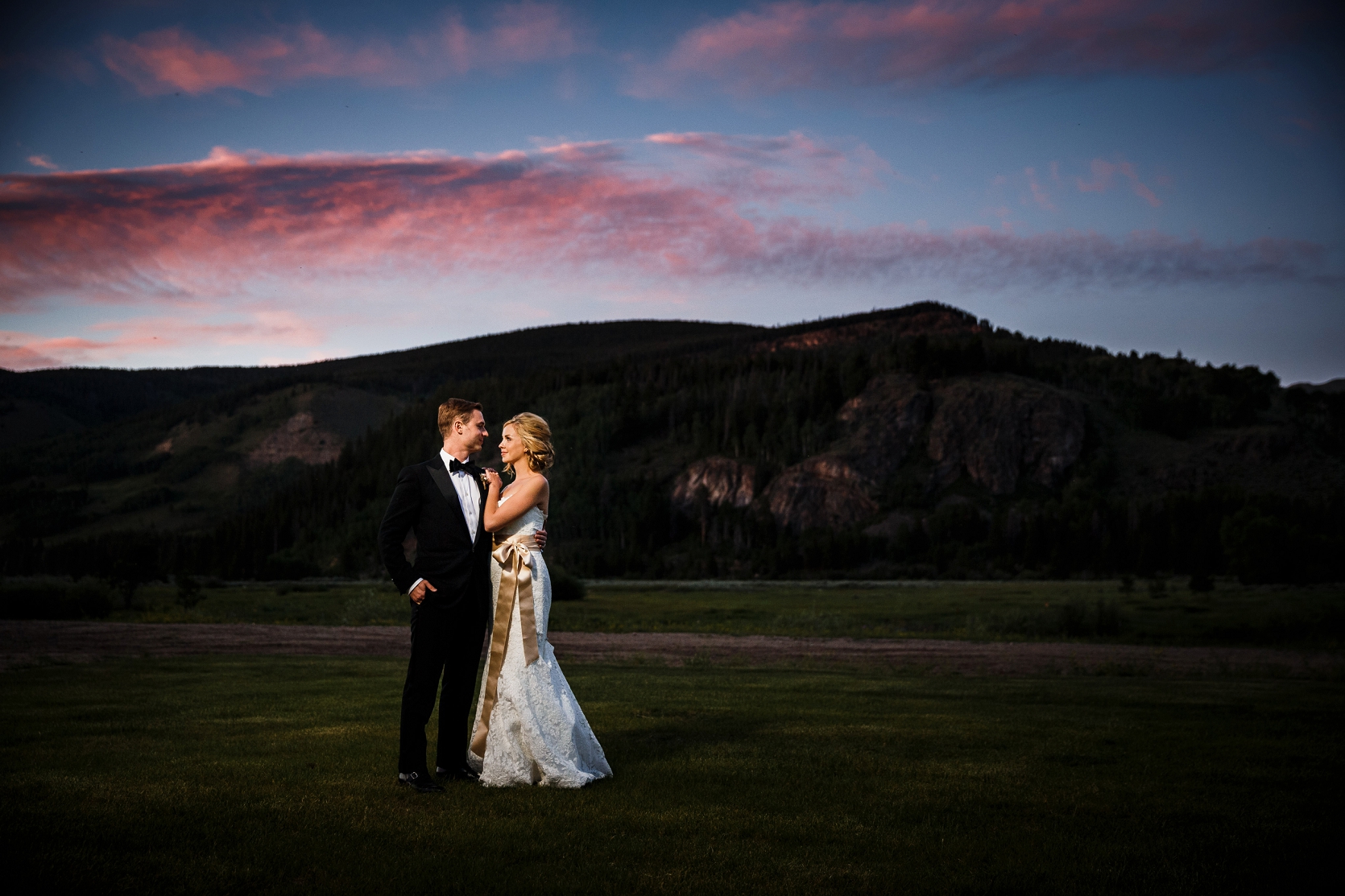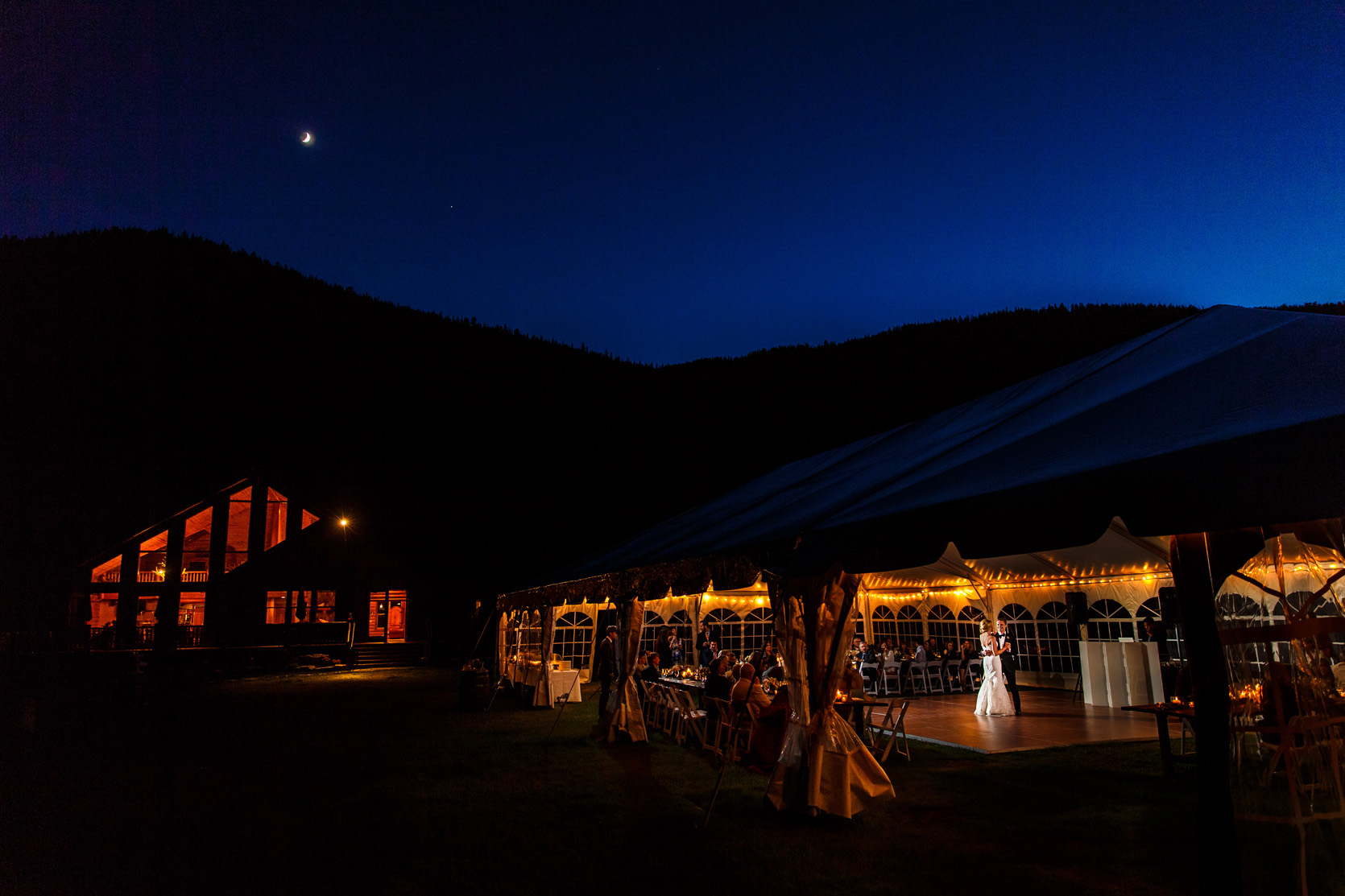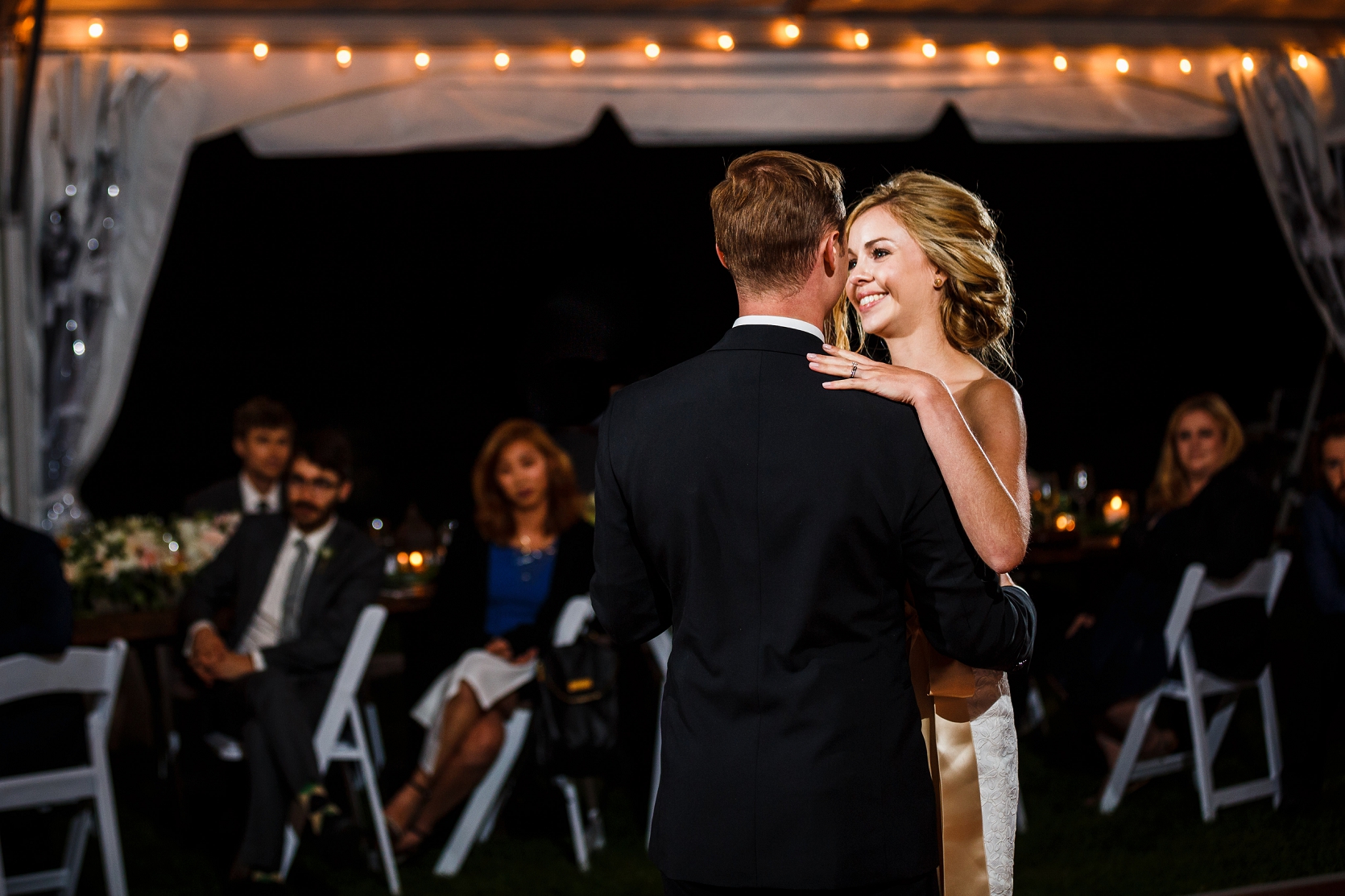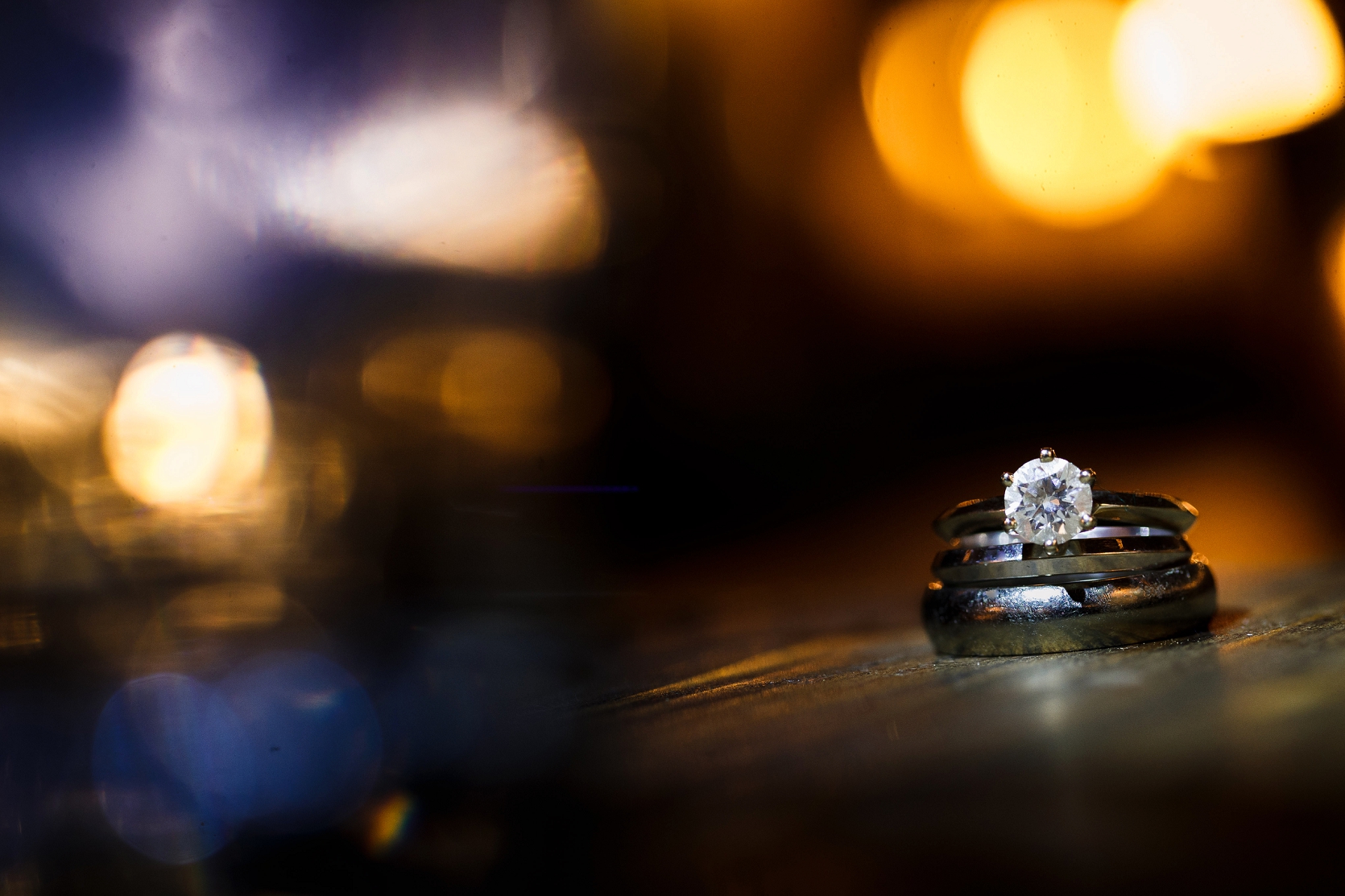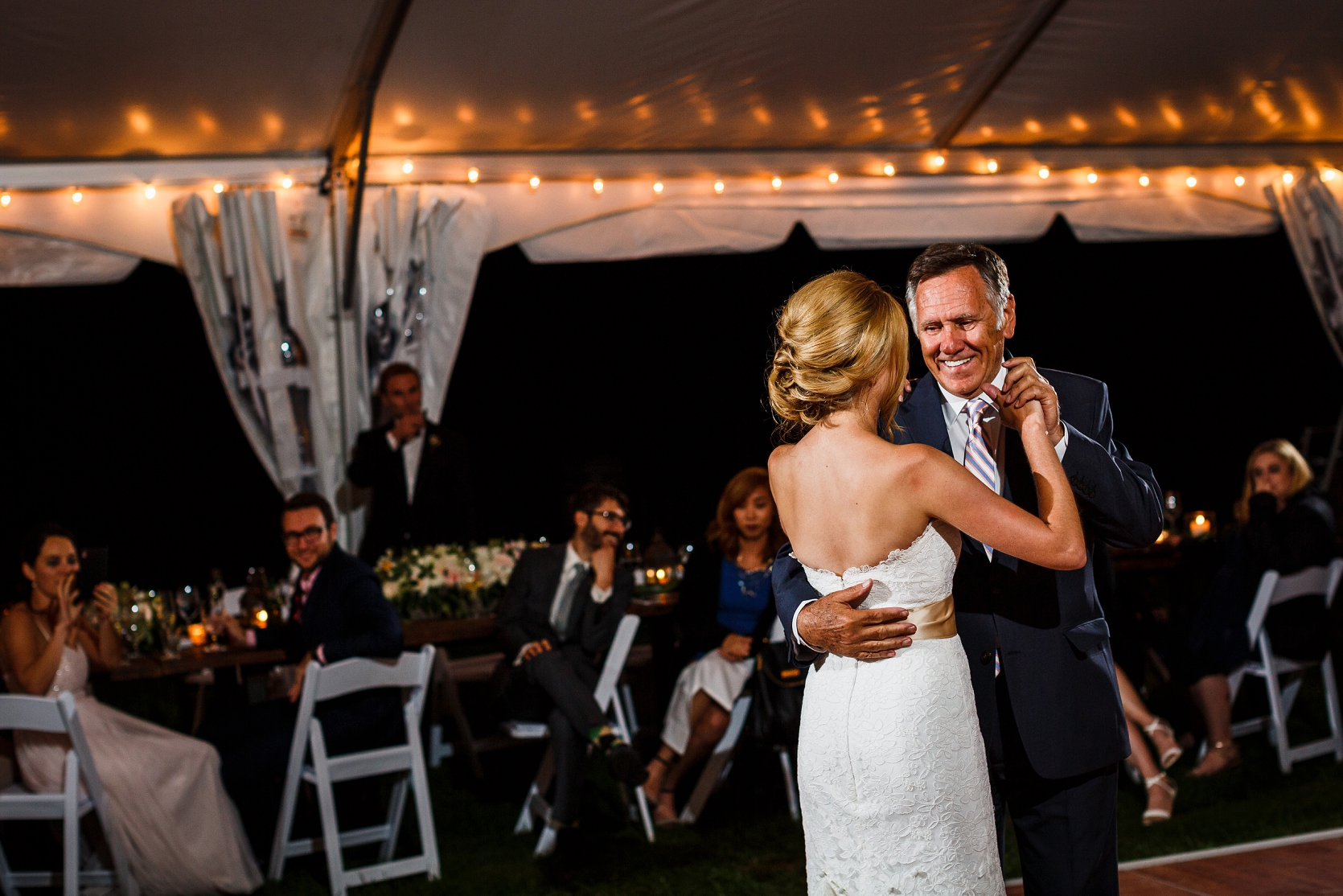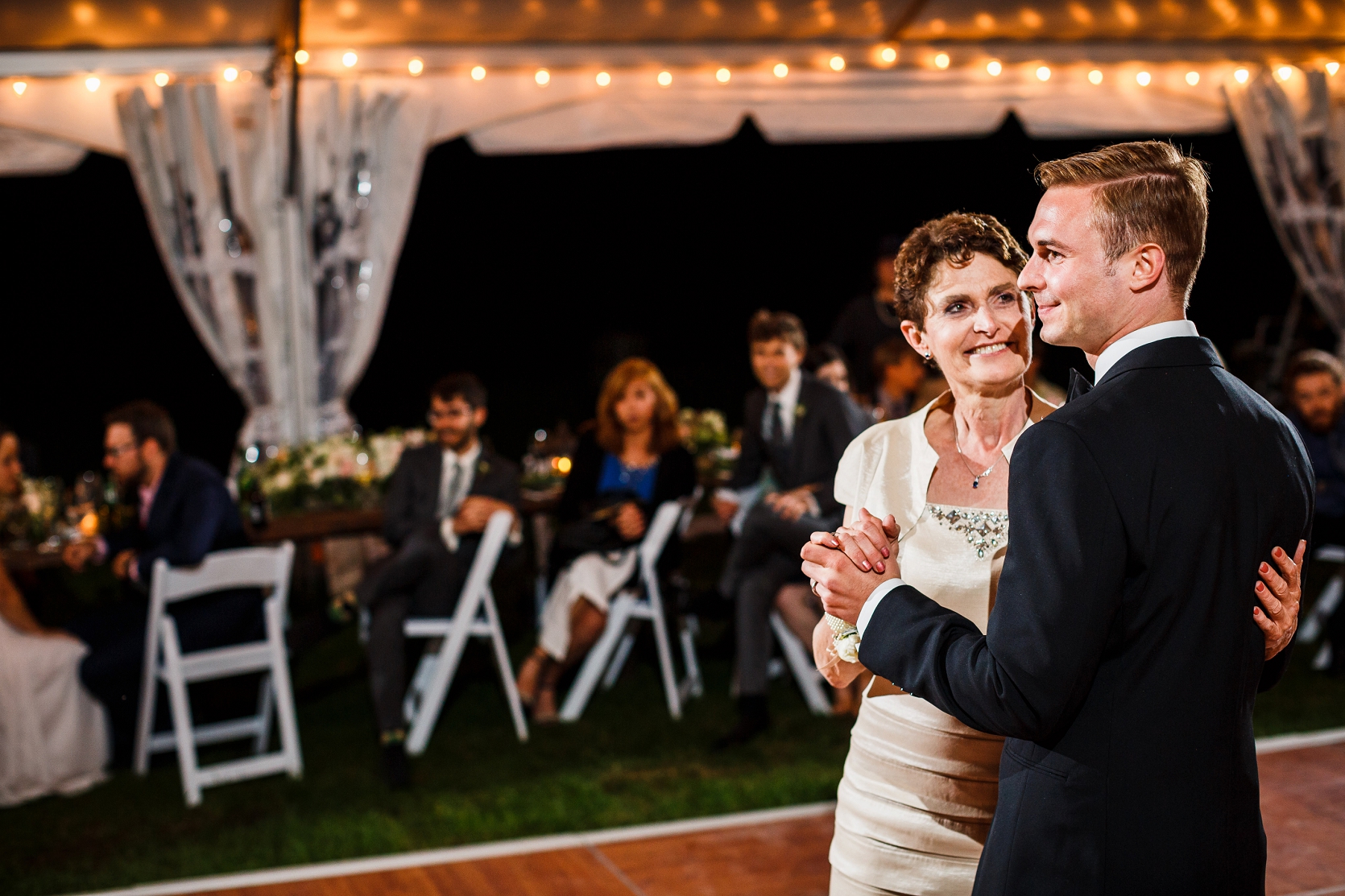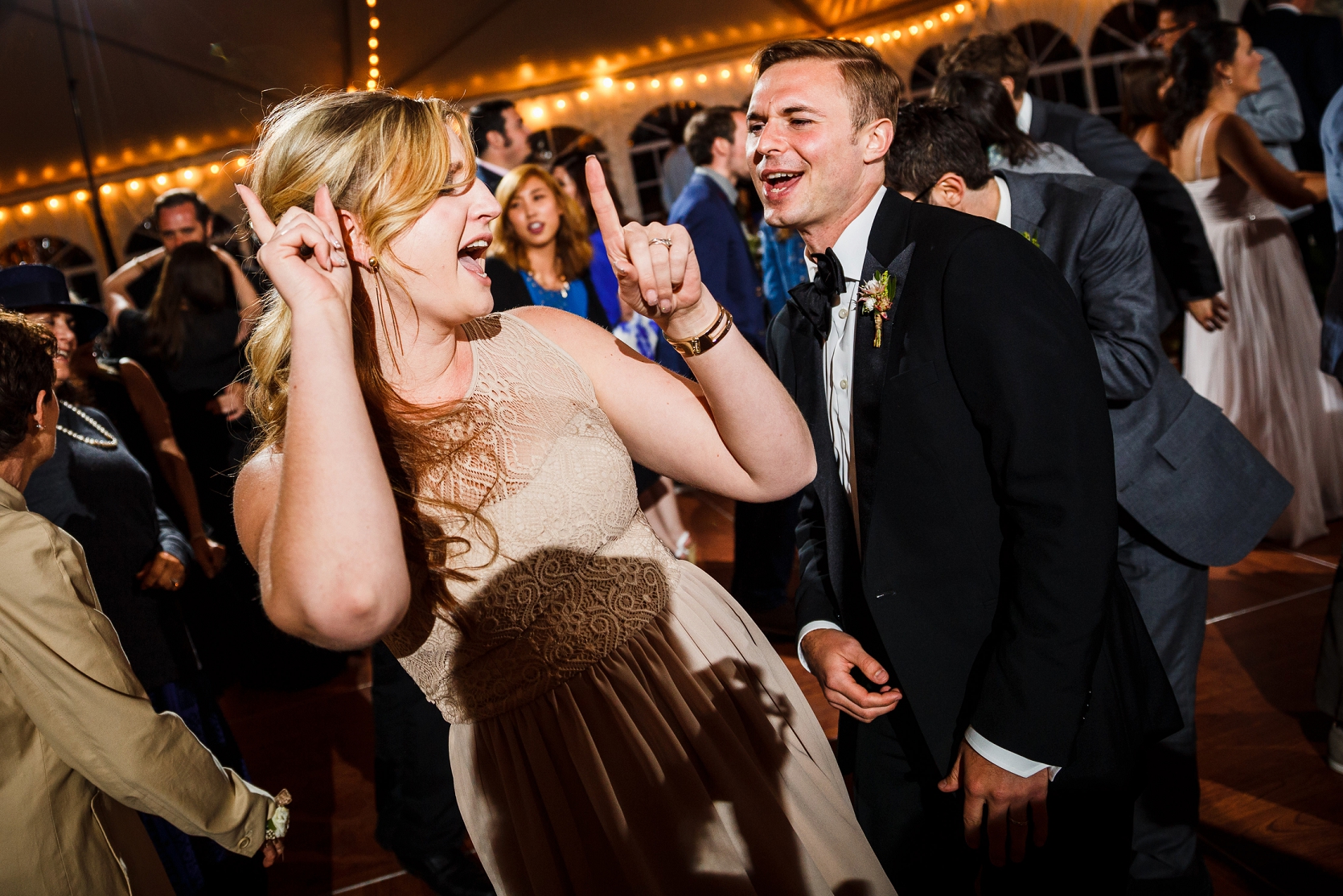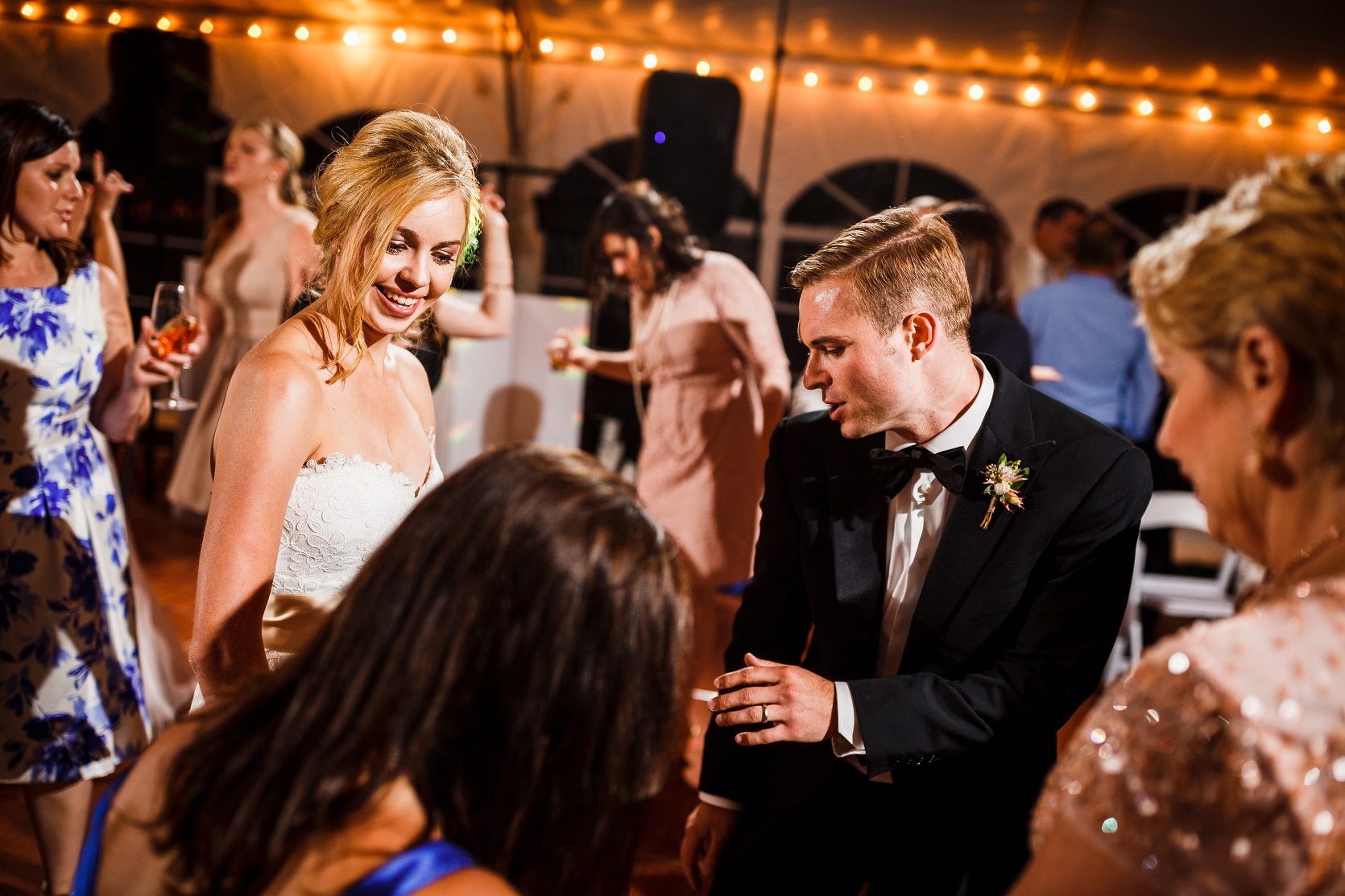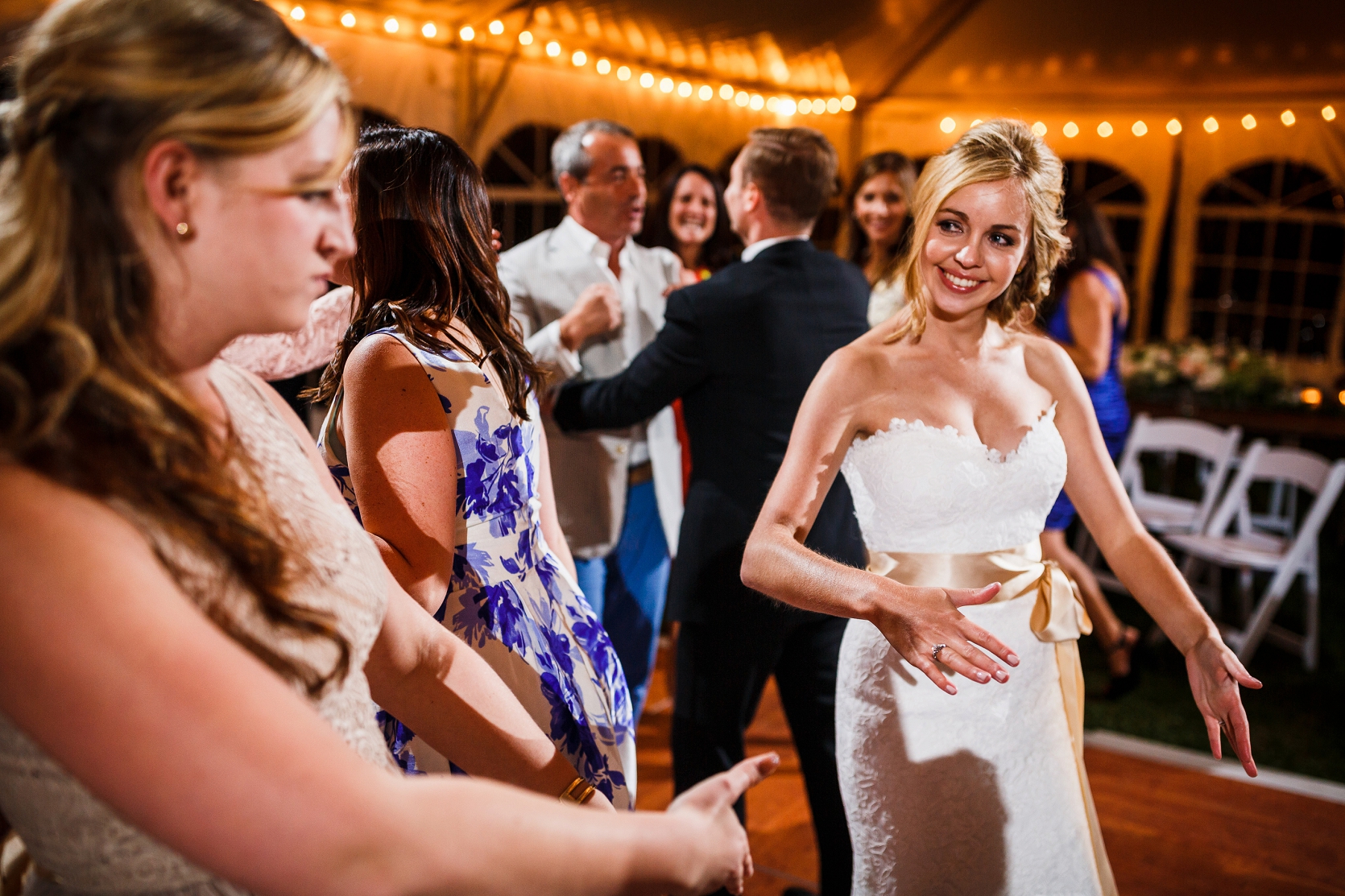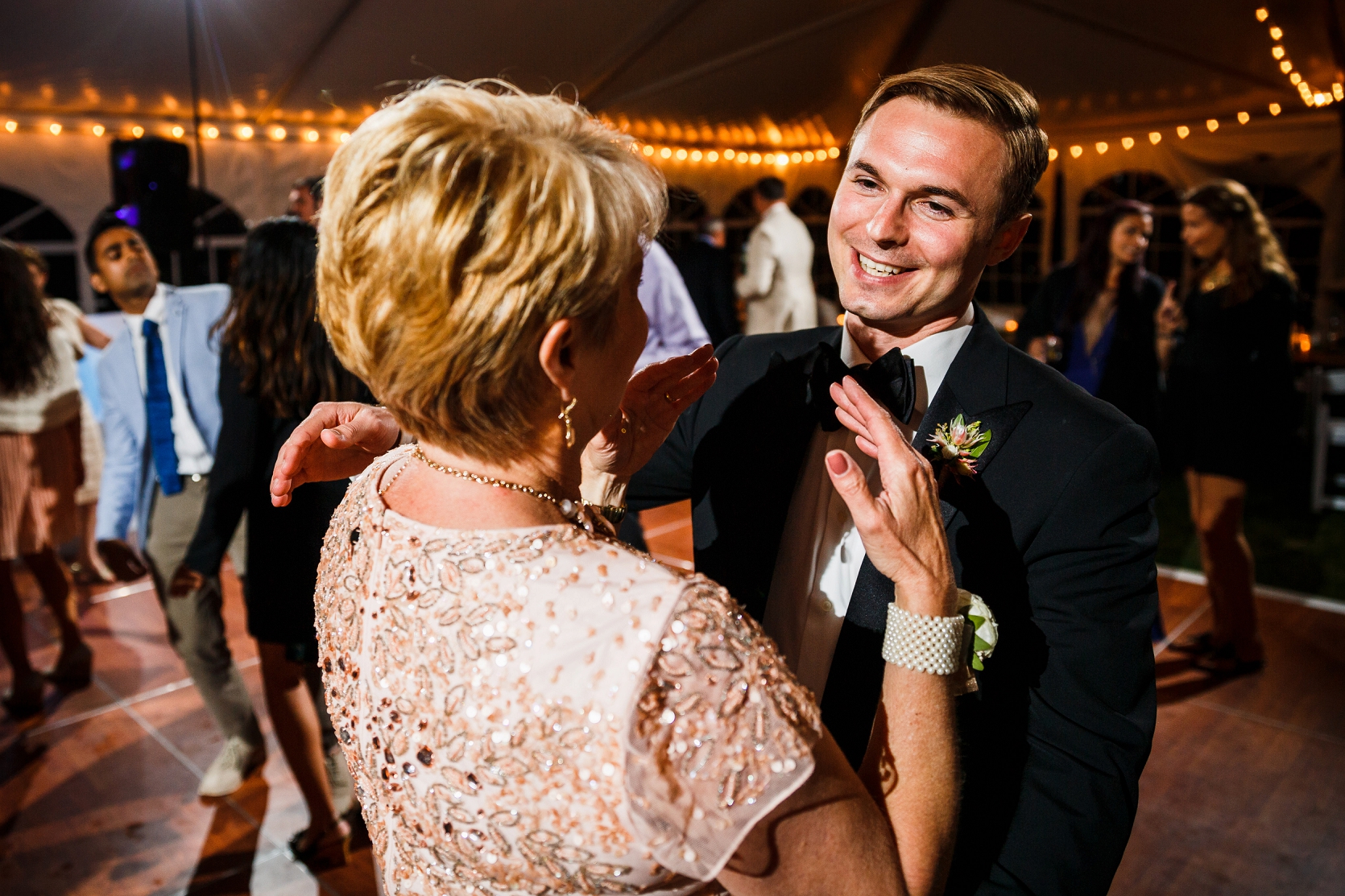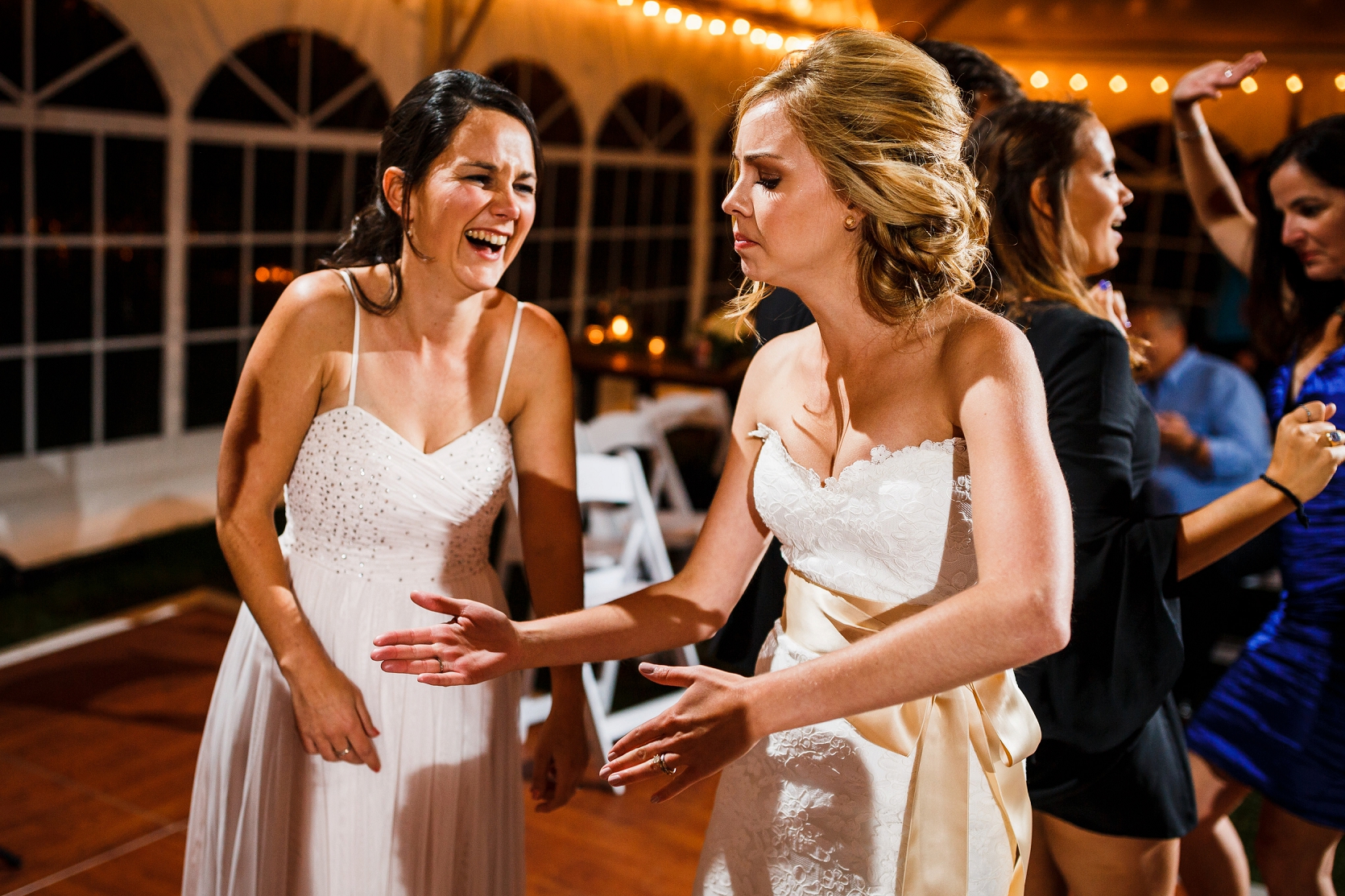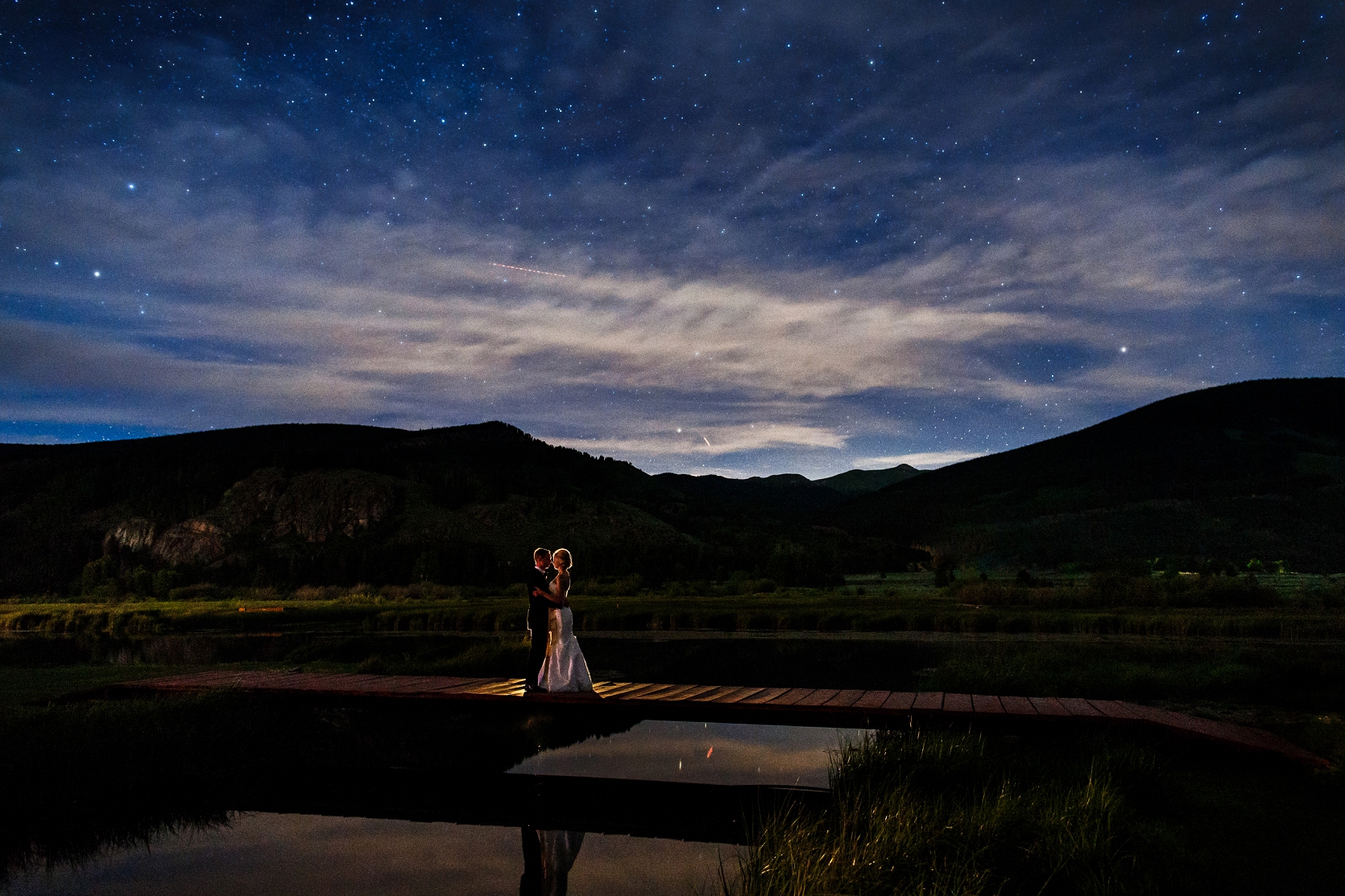 Wedding Venue: Camp Hale
Wedding Venue Location:

Vail

,

Colorado
We've got more...