These two have adventured all over the world together and consider hiking a big part of their relationship, which is why their Piney River Ranch Wedding was the perfect location for their marriage. Having come from Texas, the drive to Piney is a feat in itself, however, the landscape makes it all the more worth it. Upon arriving, it was blue skies and birds chirping, but as Colorado has it, the clouds rolled in and the drops began to fall.
Fortunately, there was just enough time to squeeze the ceremony in before it really started going and the guests had to make their way inside for some warm beverages. After dinner, they opened up the mic and countless people began explaining how special Chris & Myrna were to them. There weren't many dry eyes after it was all said and done.
All in all, Chris & Myrna's Piney River Ranch Wedding was a blast, rain and all. We were able to sneak out for a few portraits of these two, with Mt Powell in the background, making for some breathtaking Vail Wedding Photos. Congrats you two and thank you for letting us document your wedding.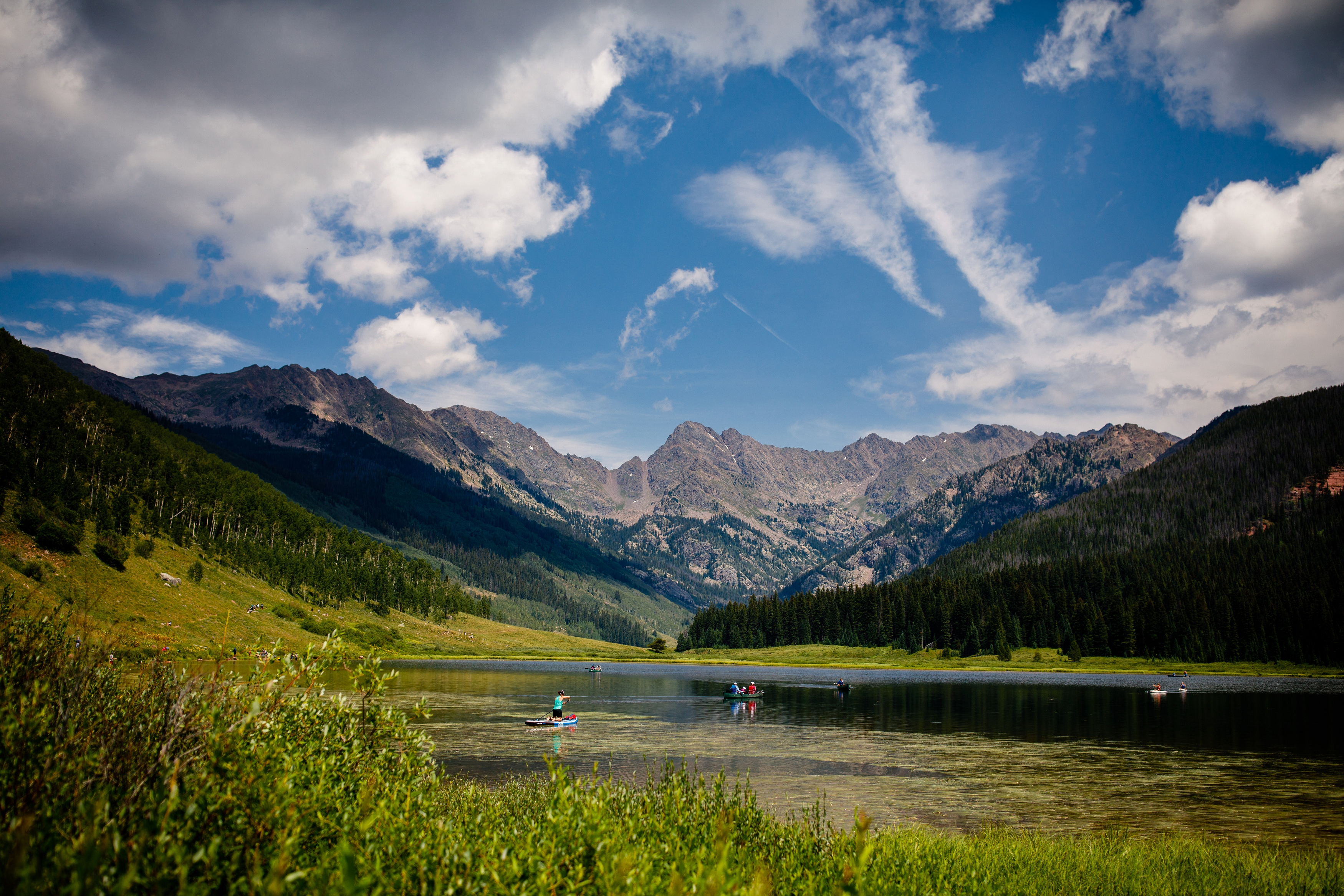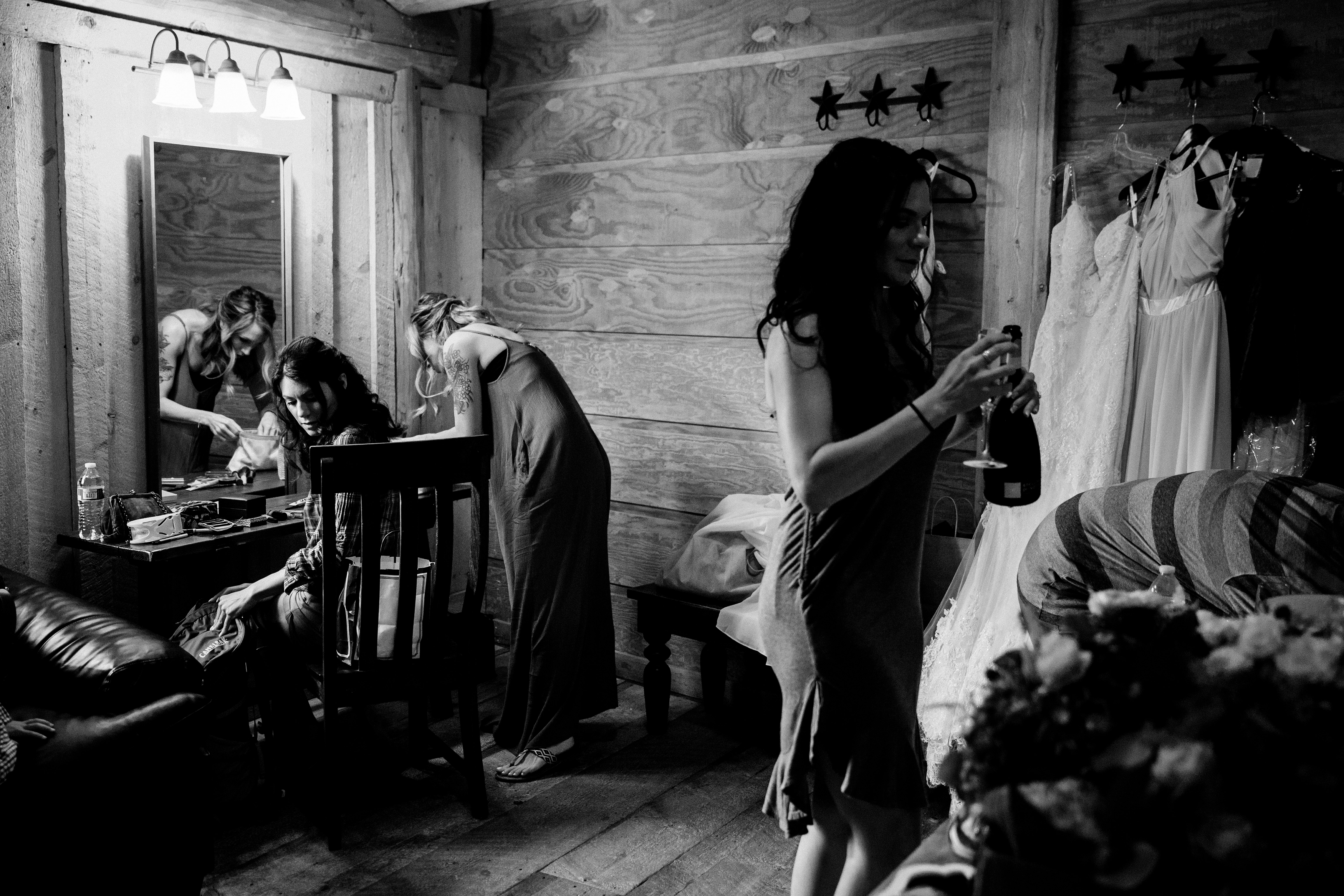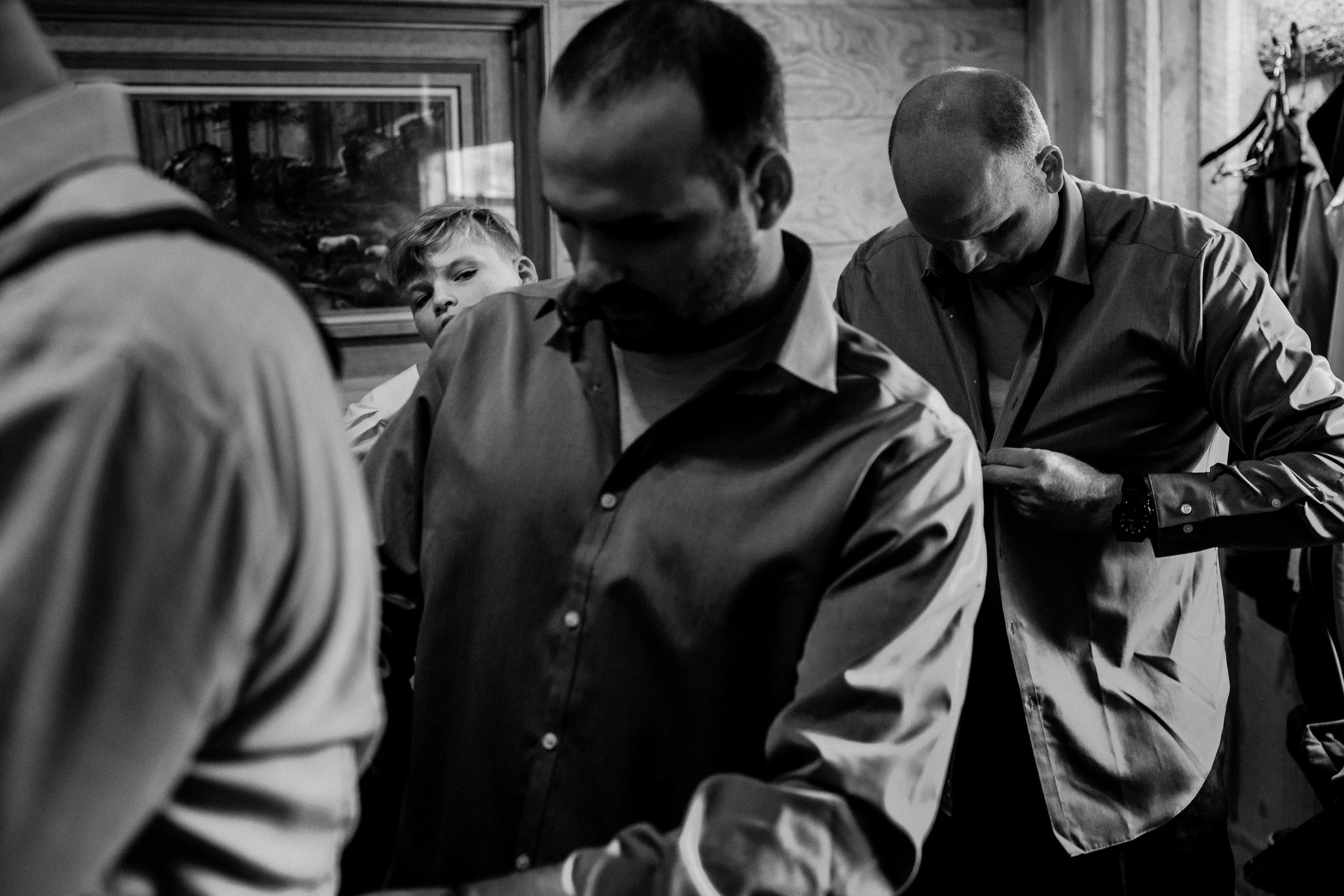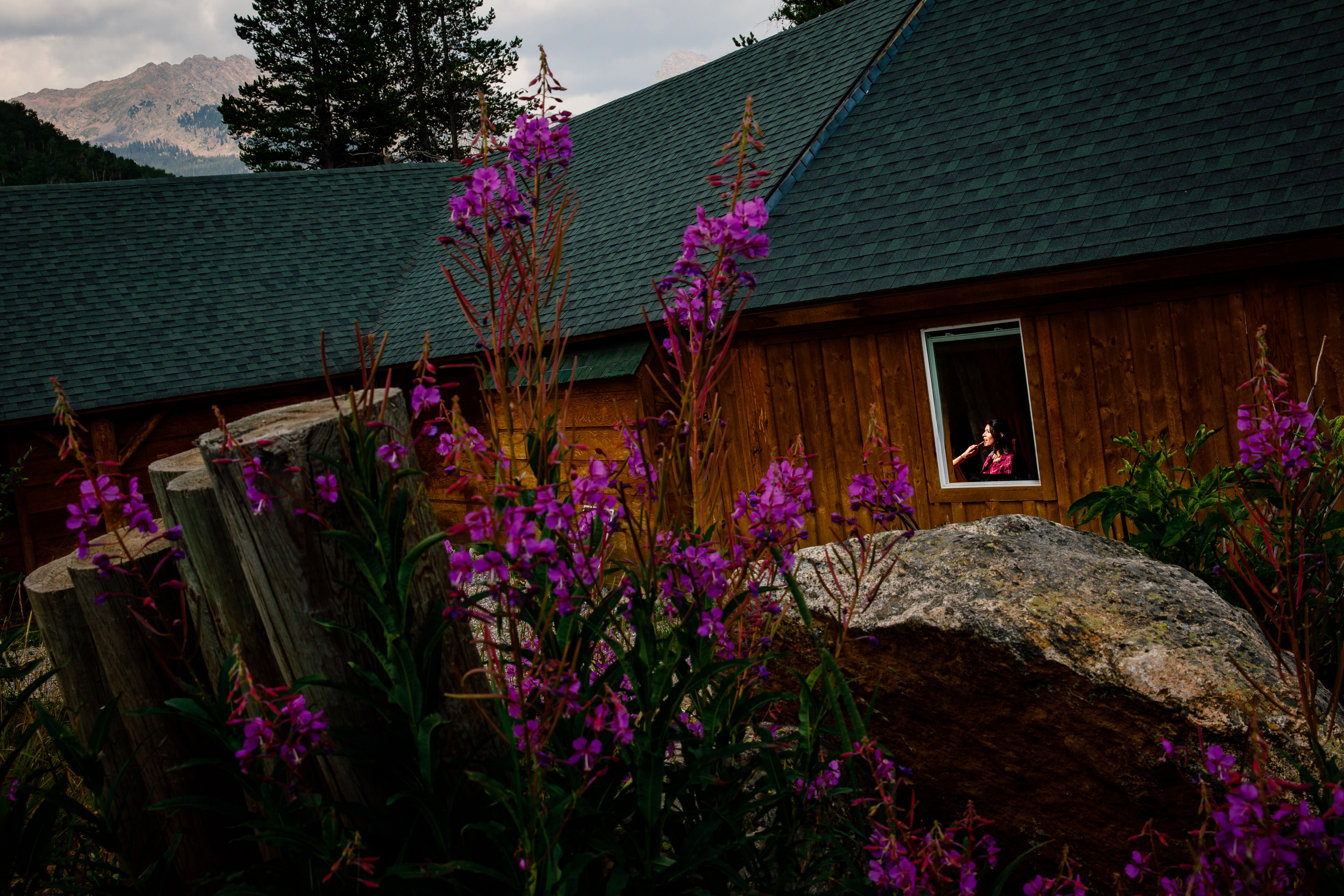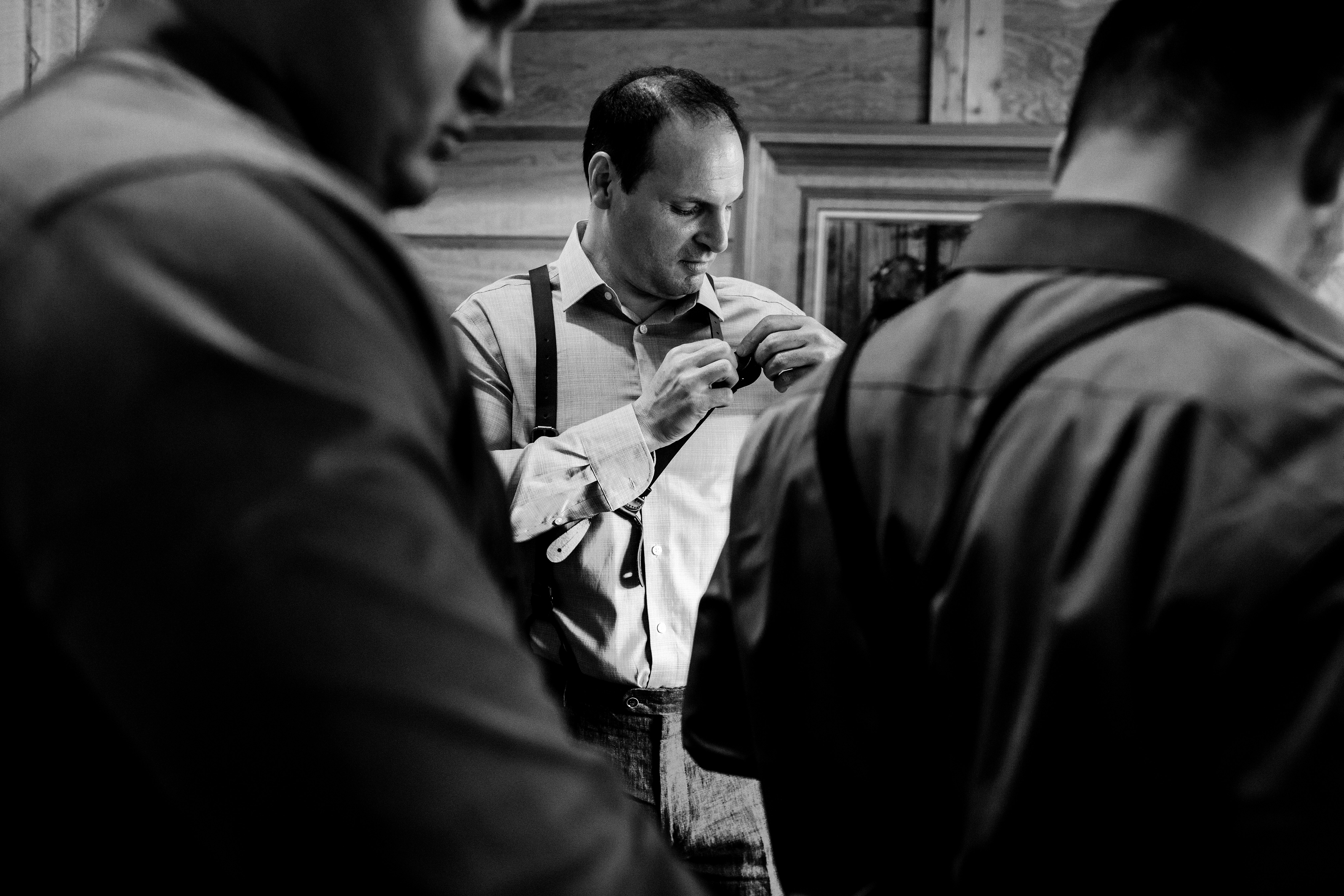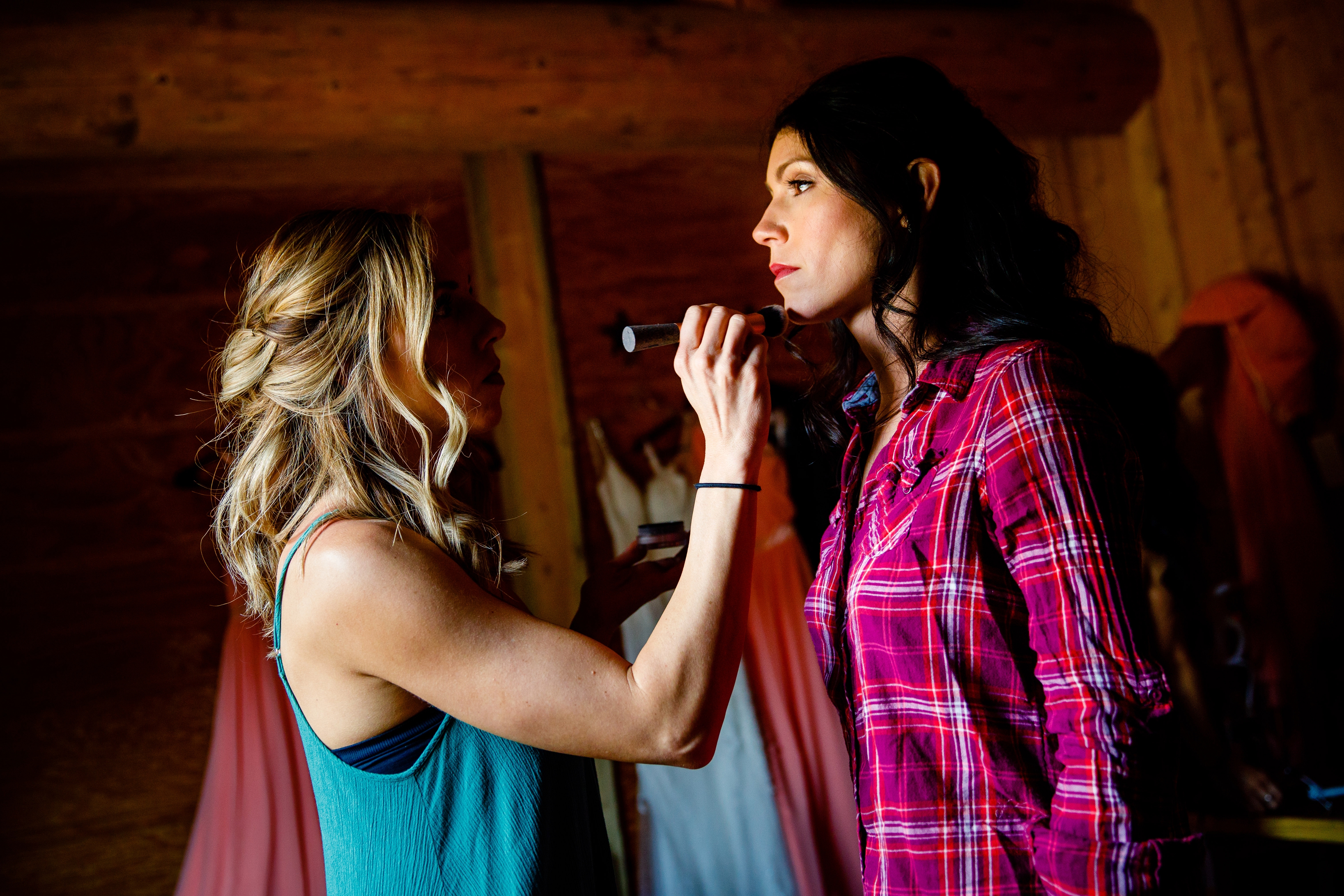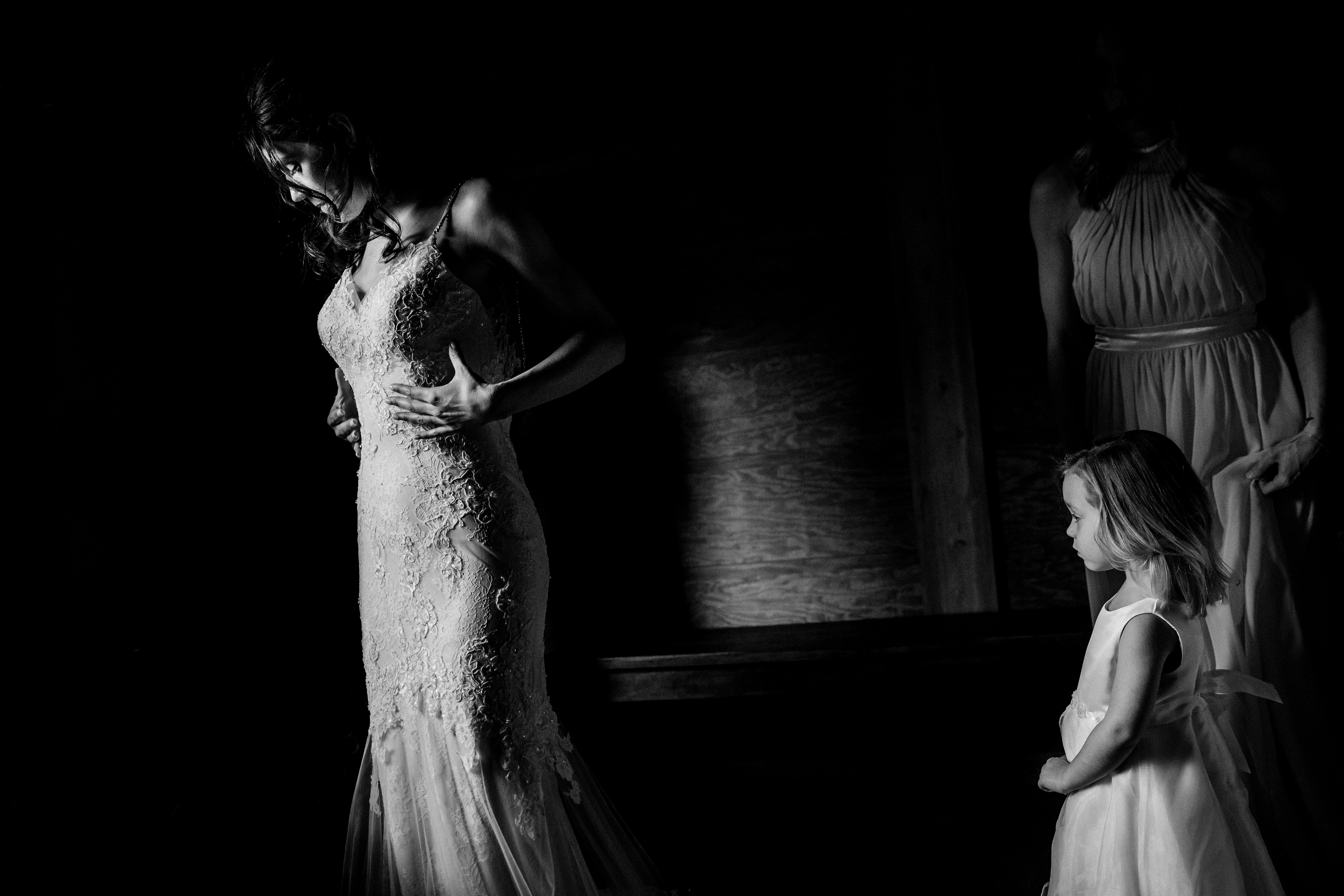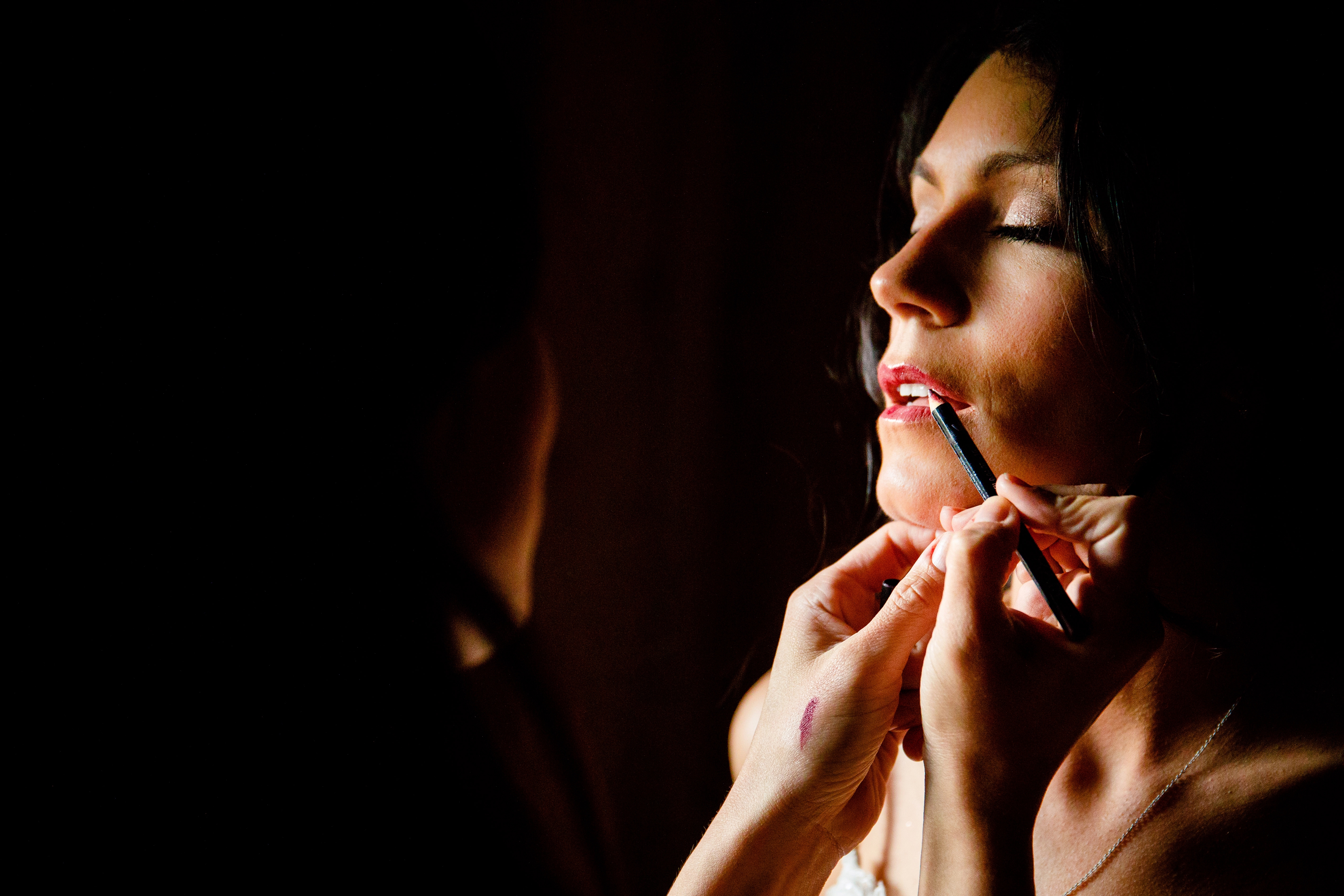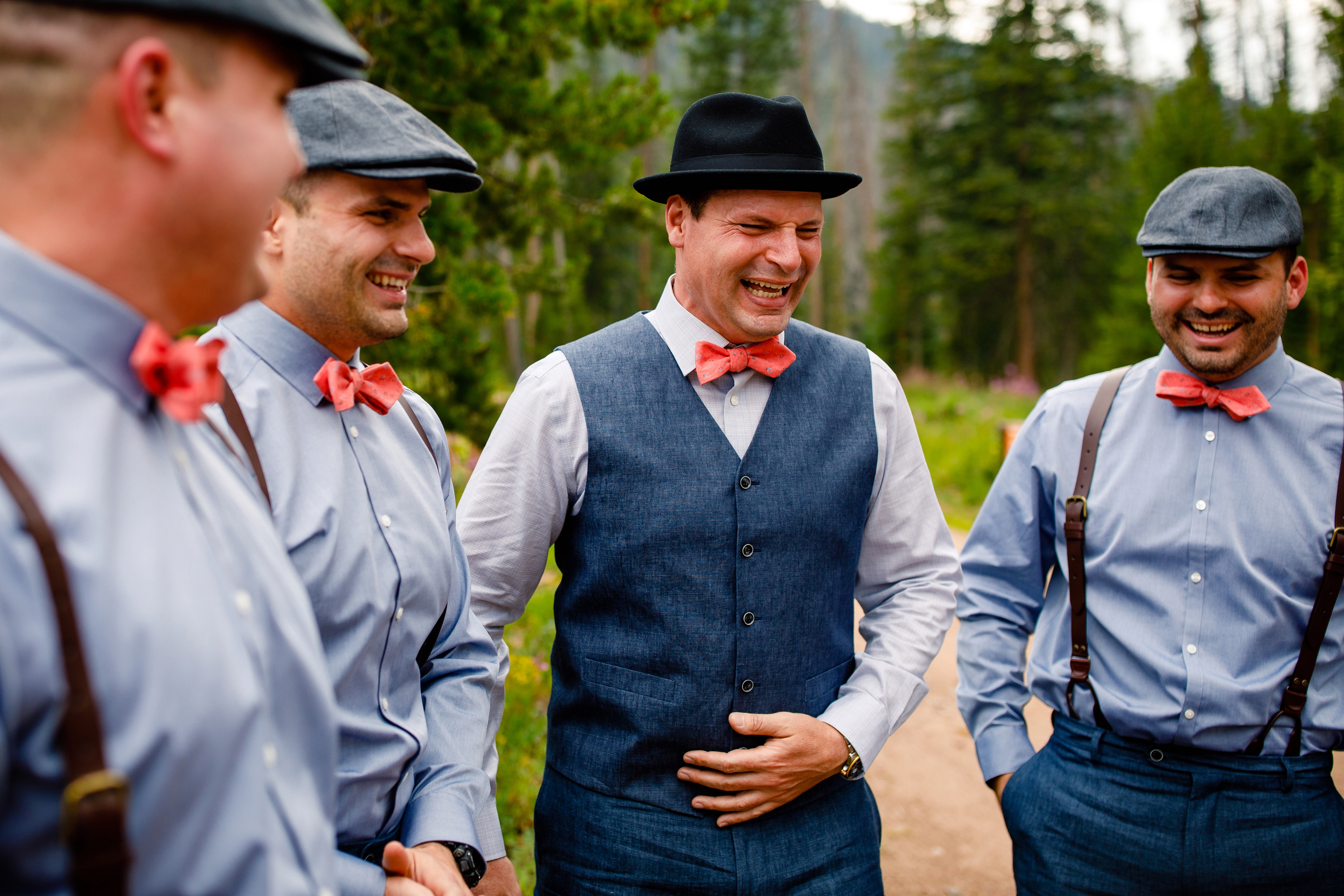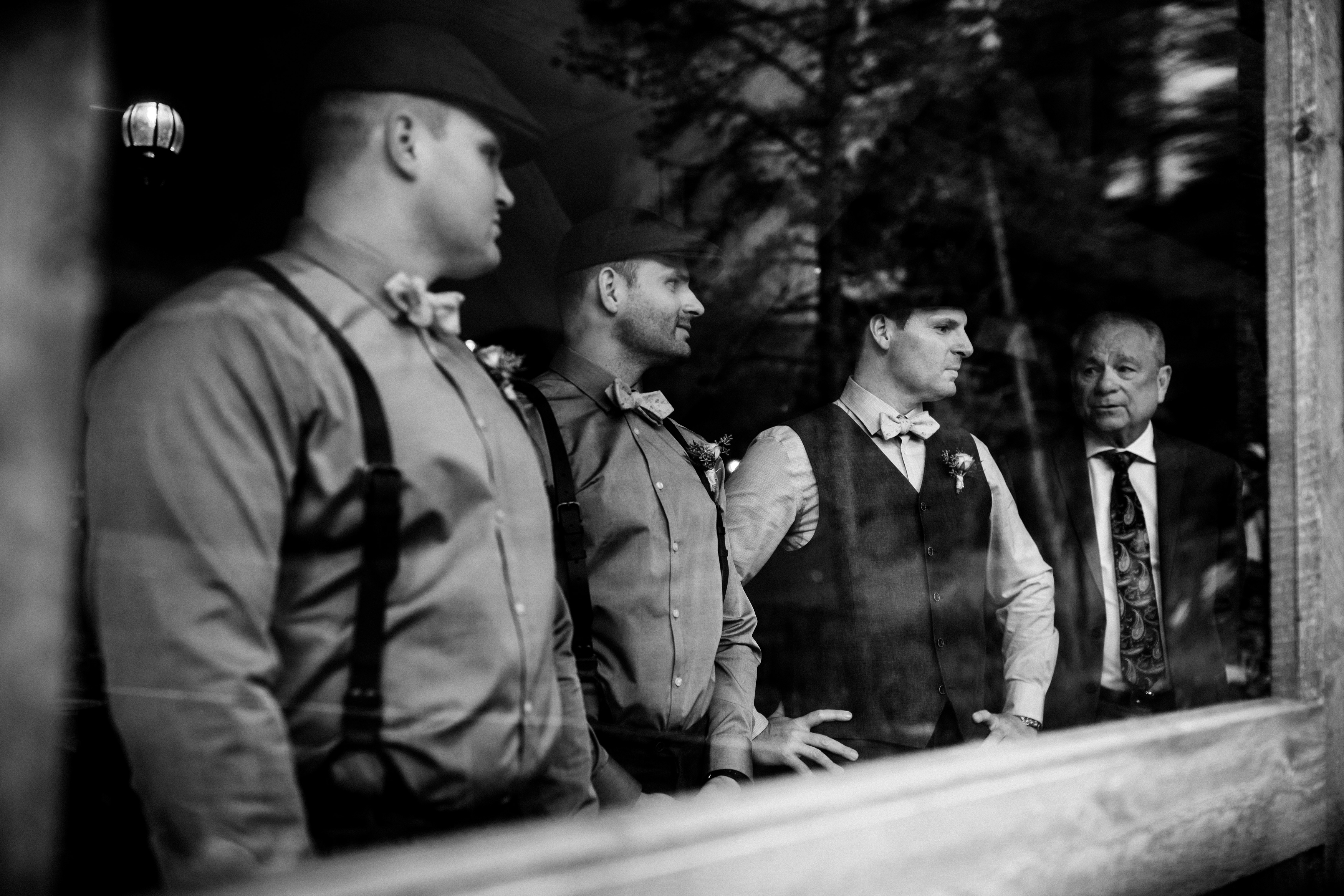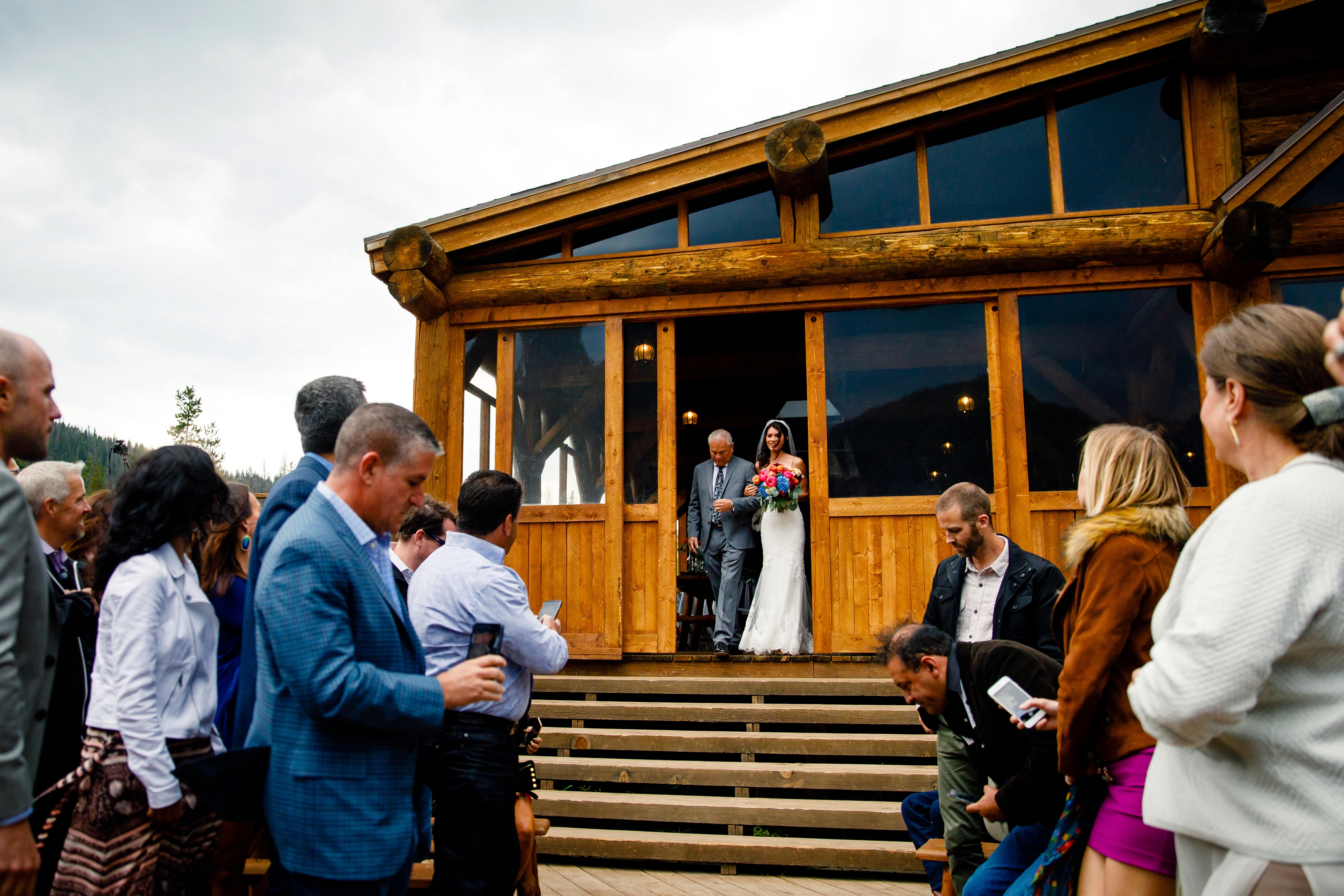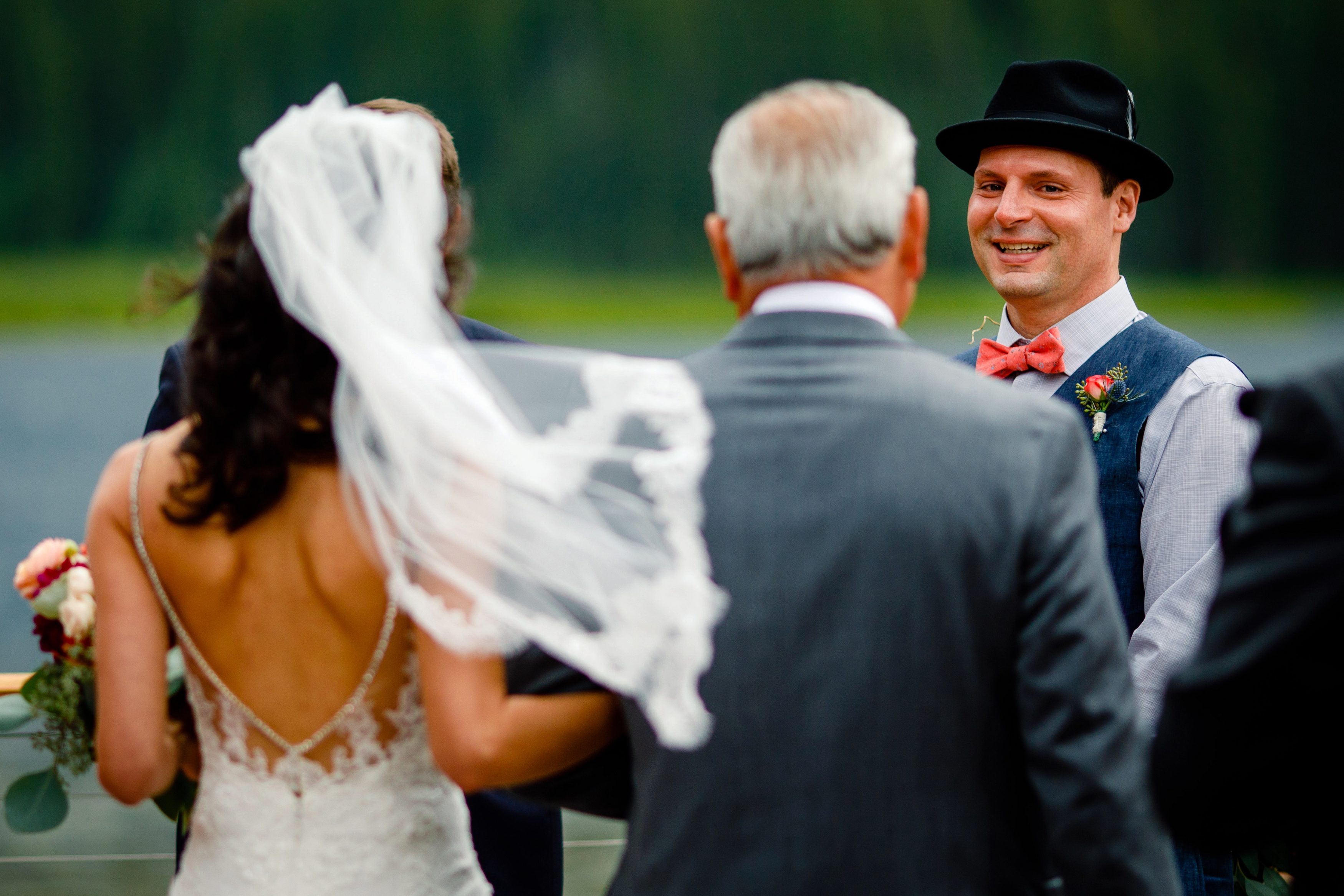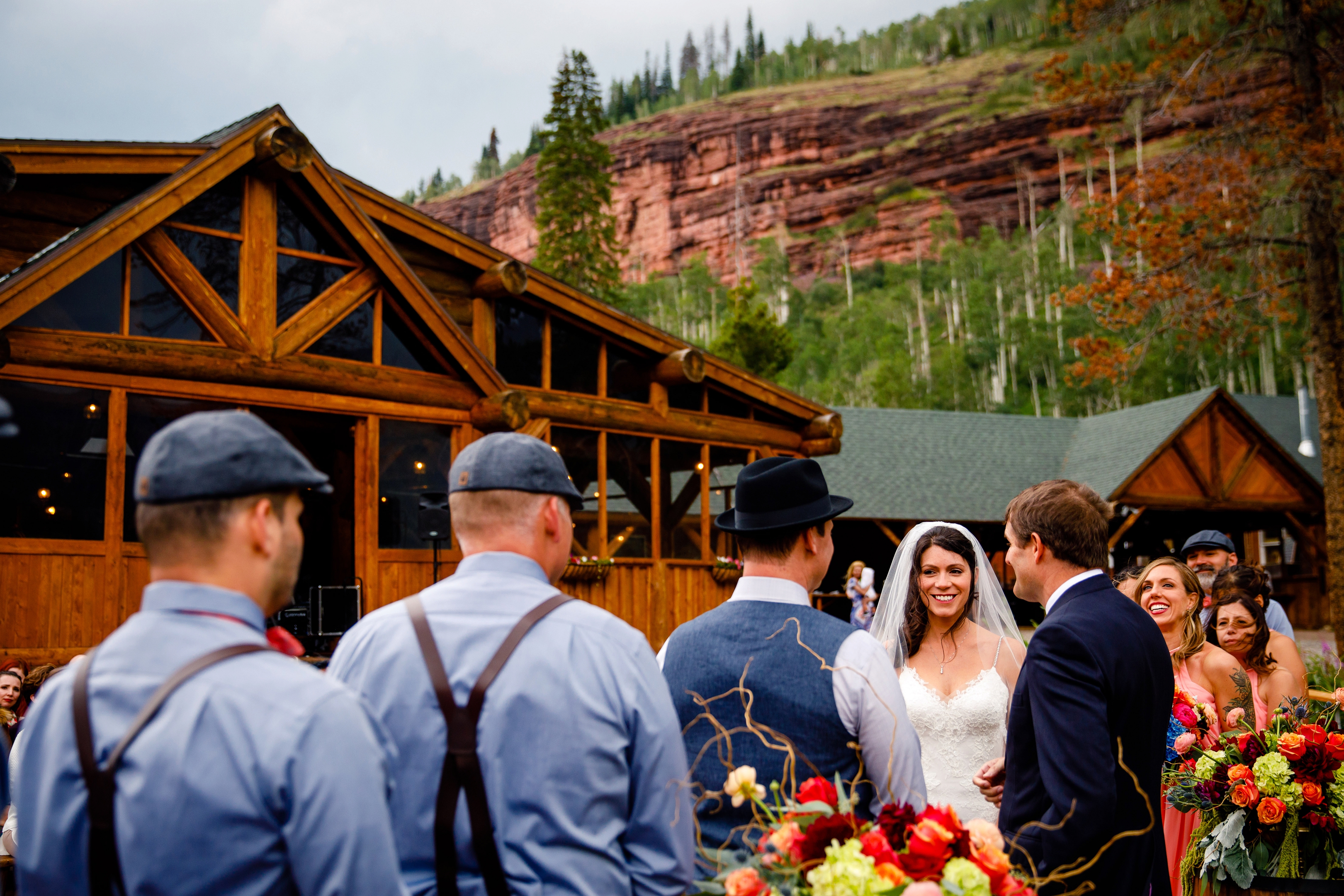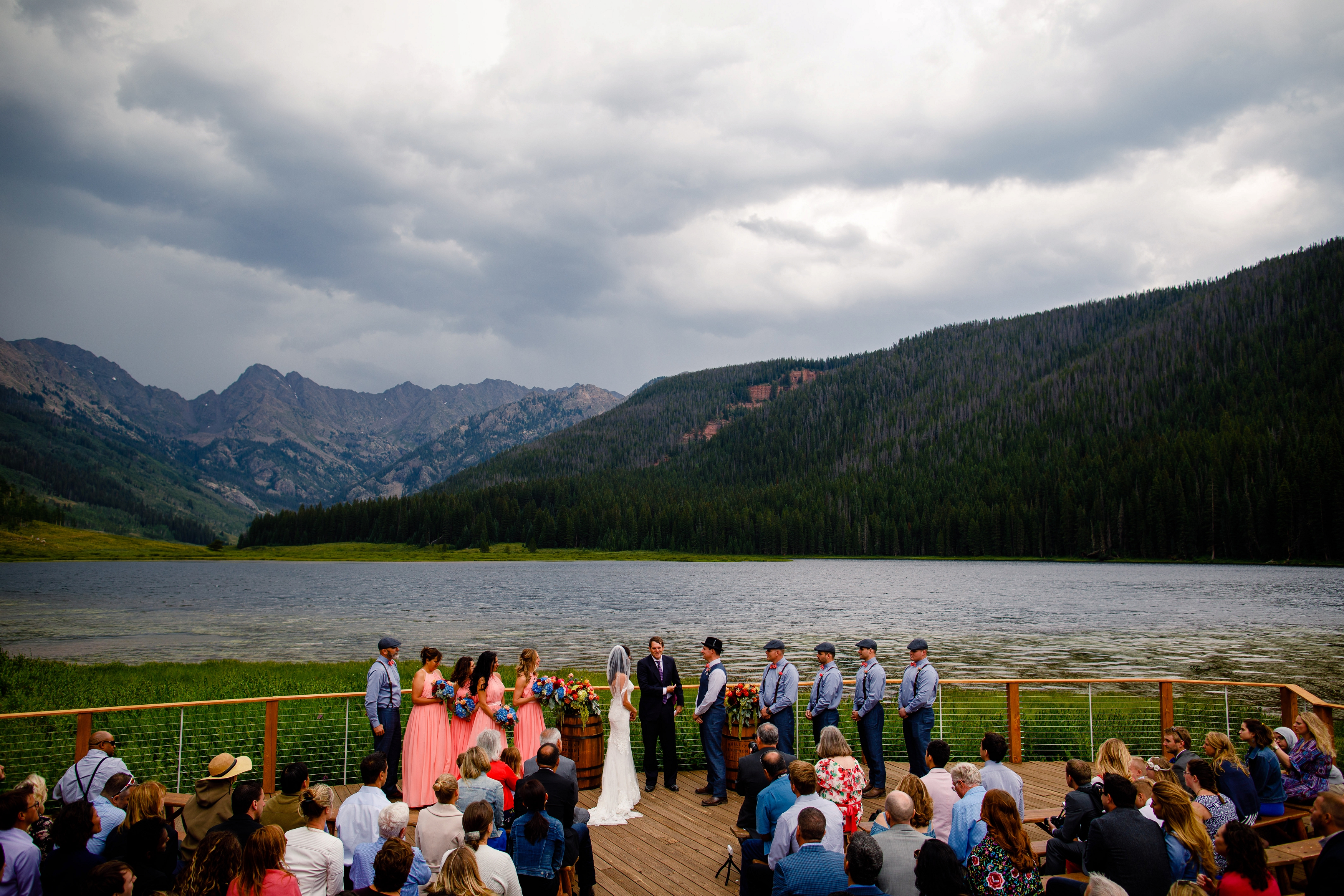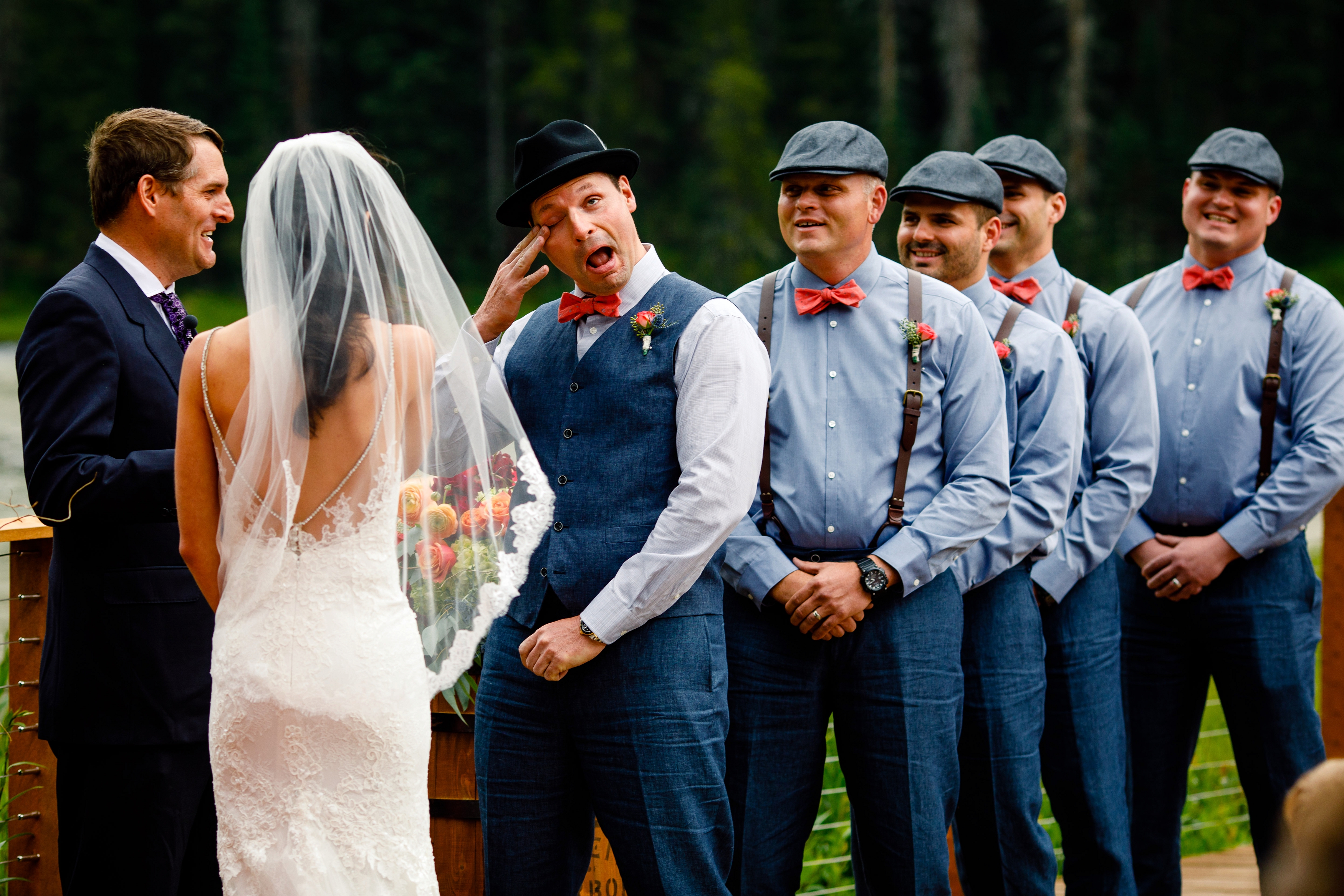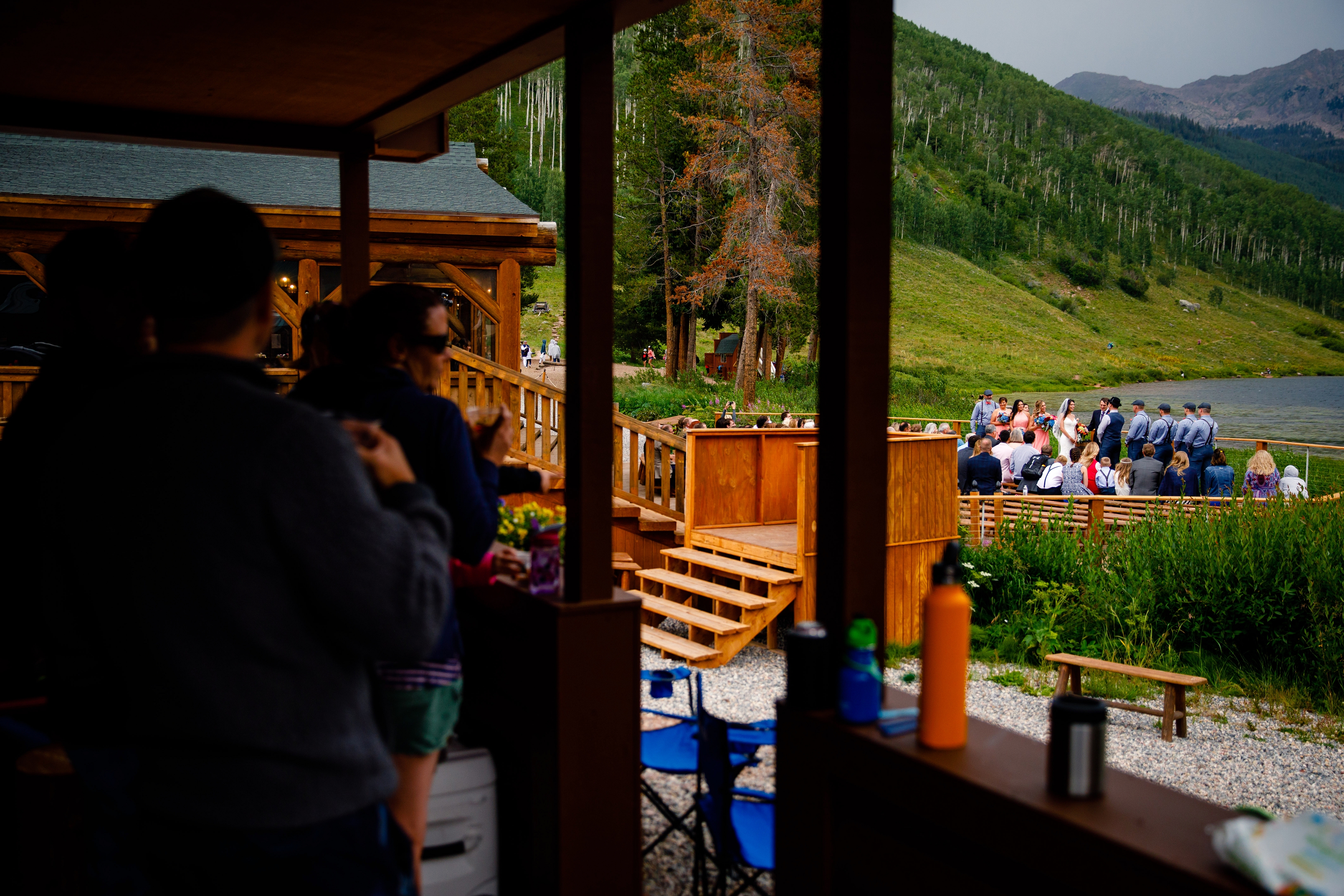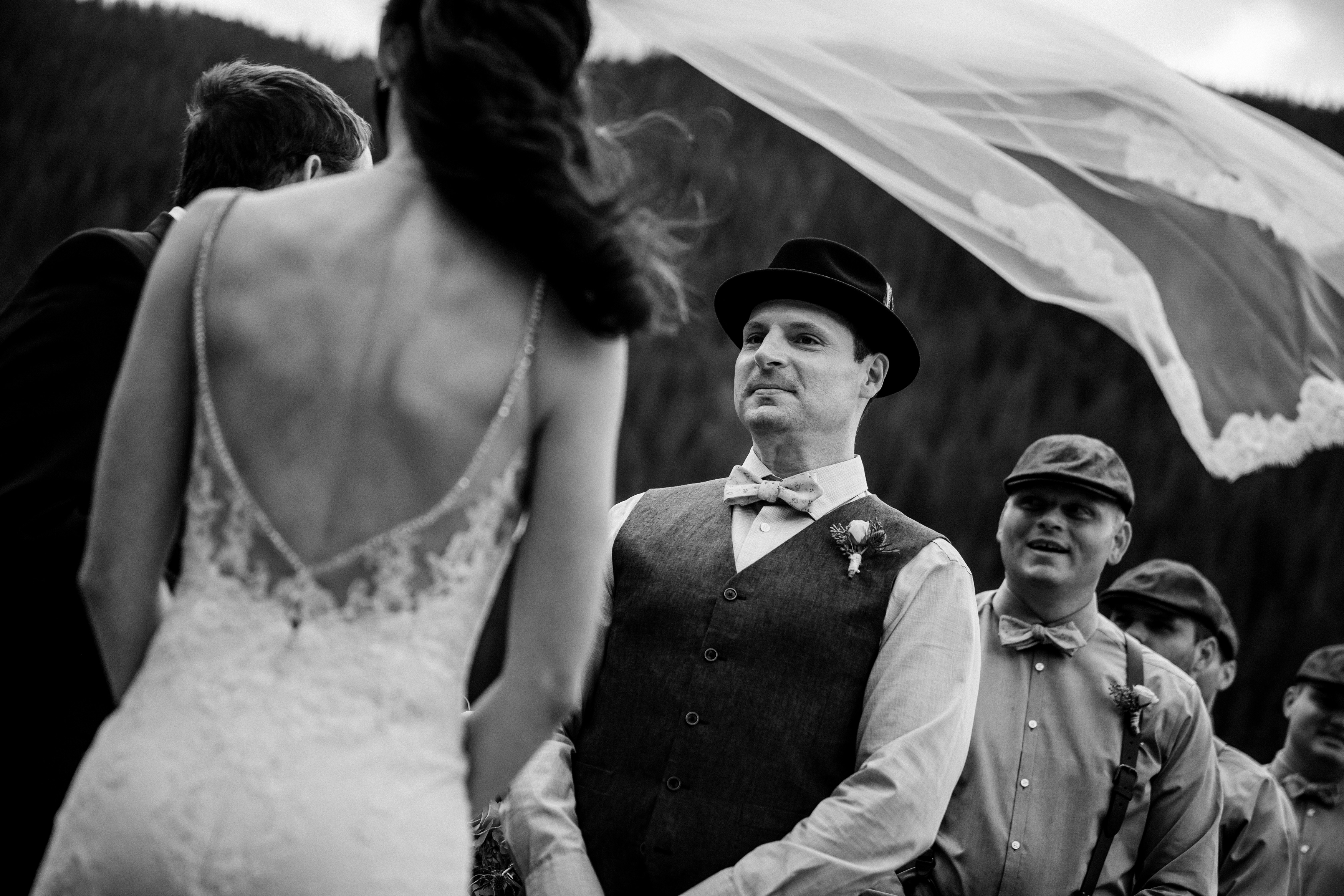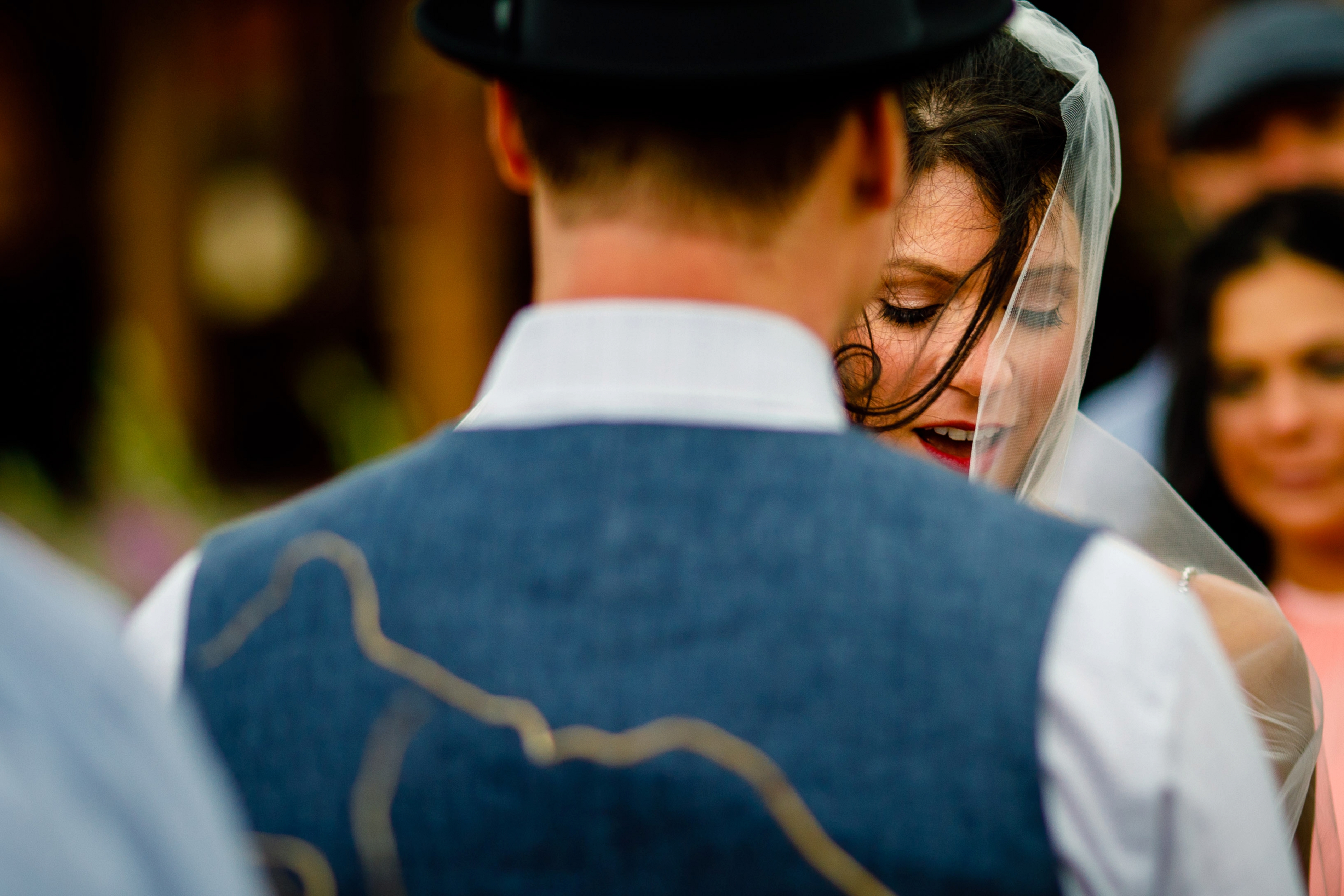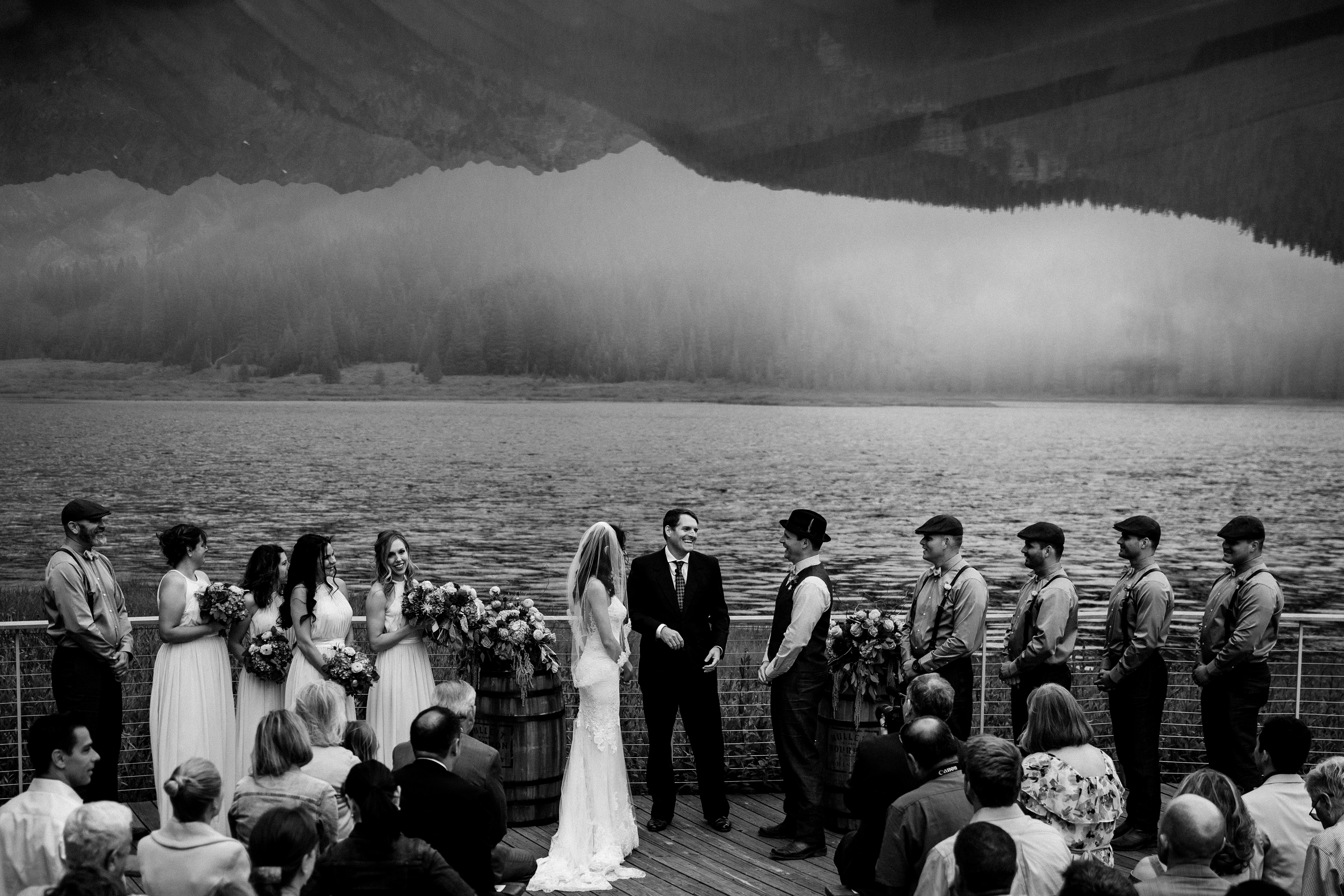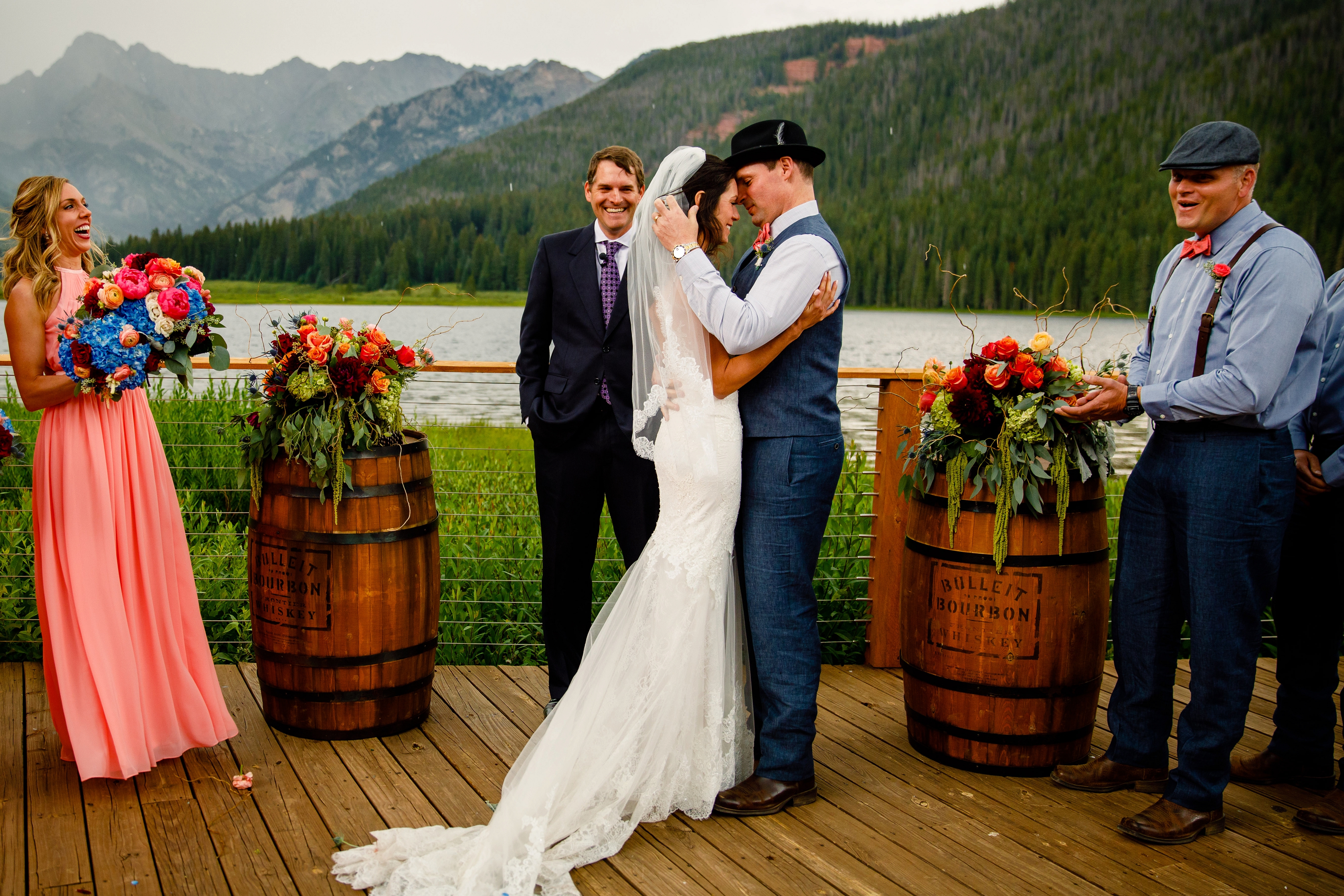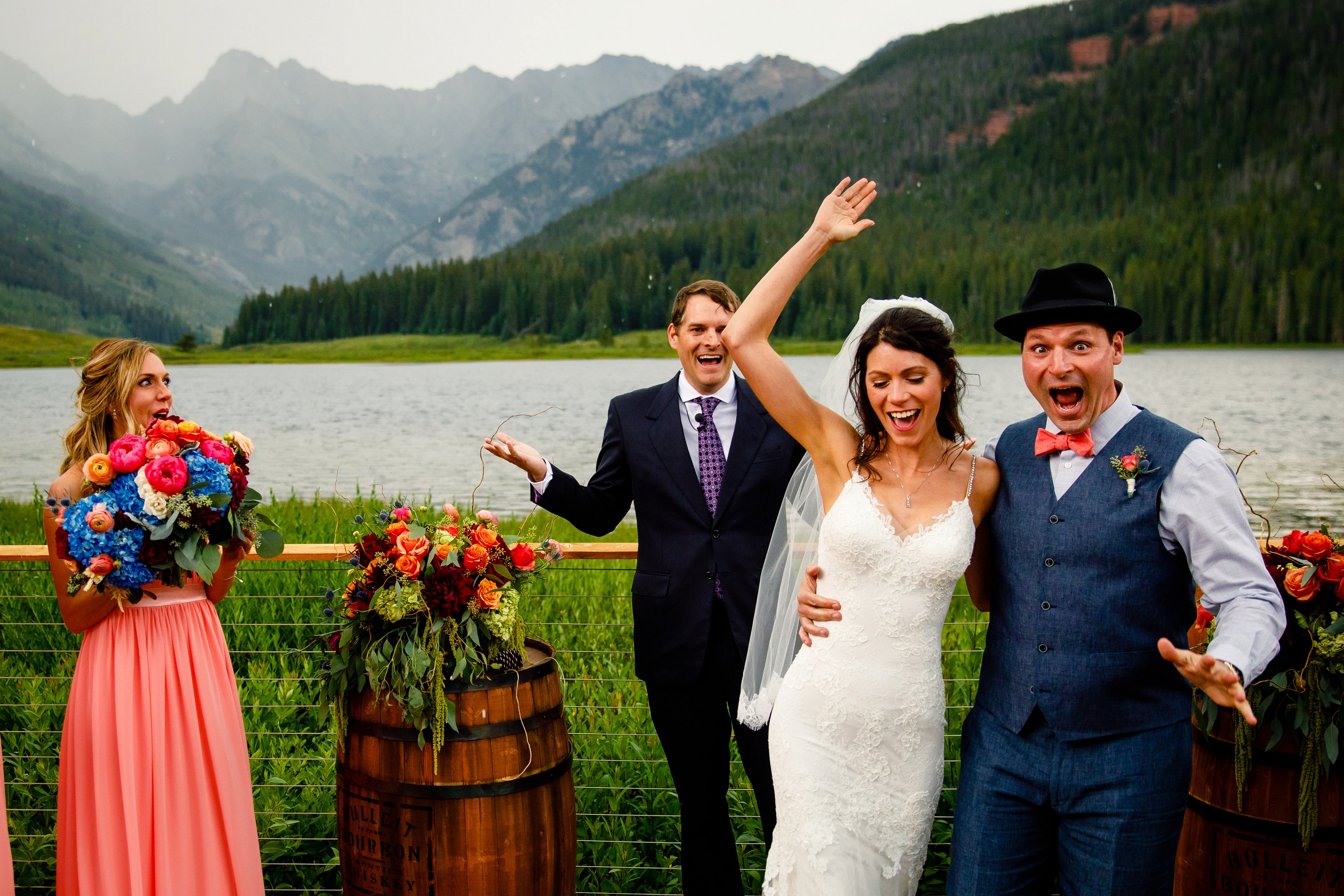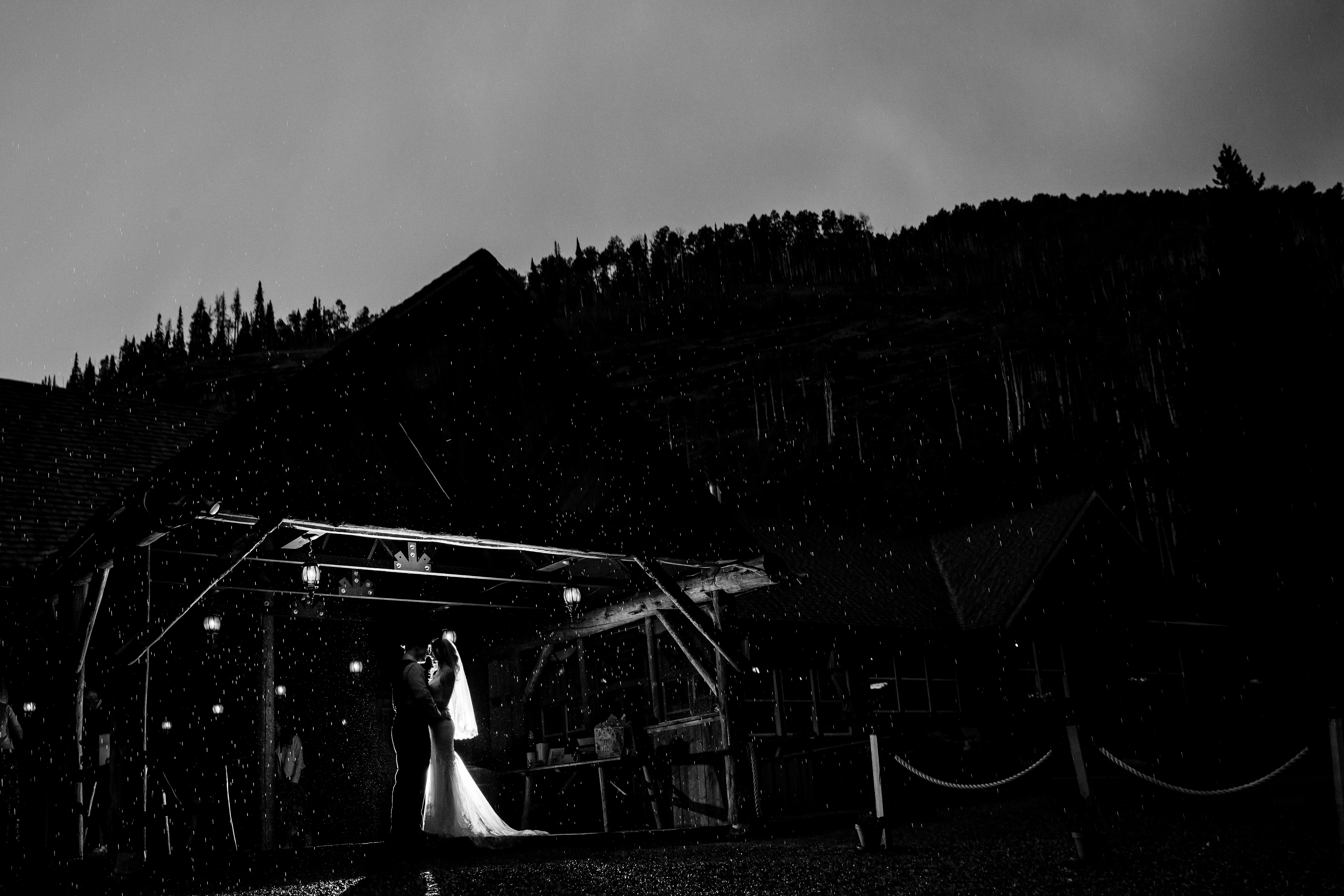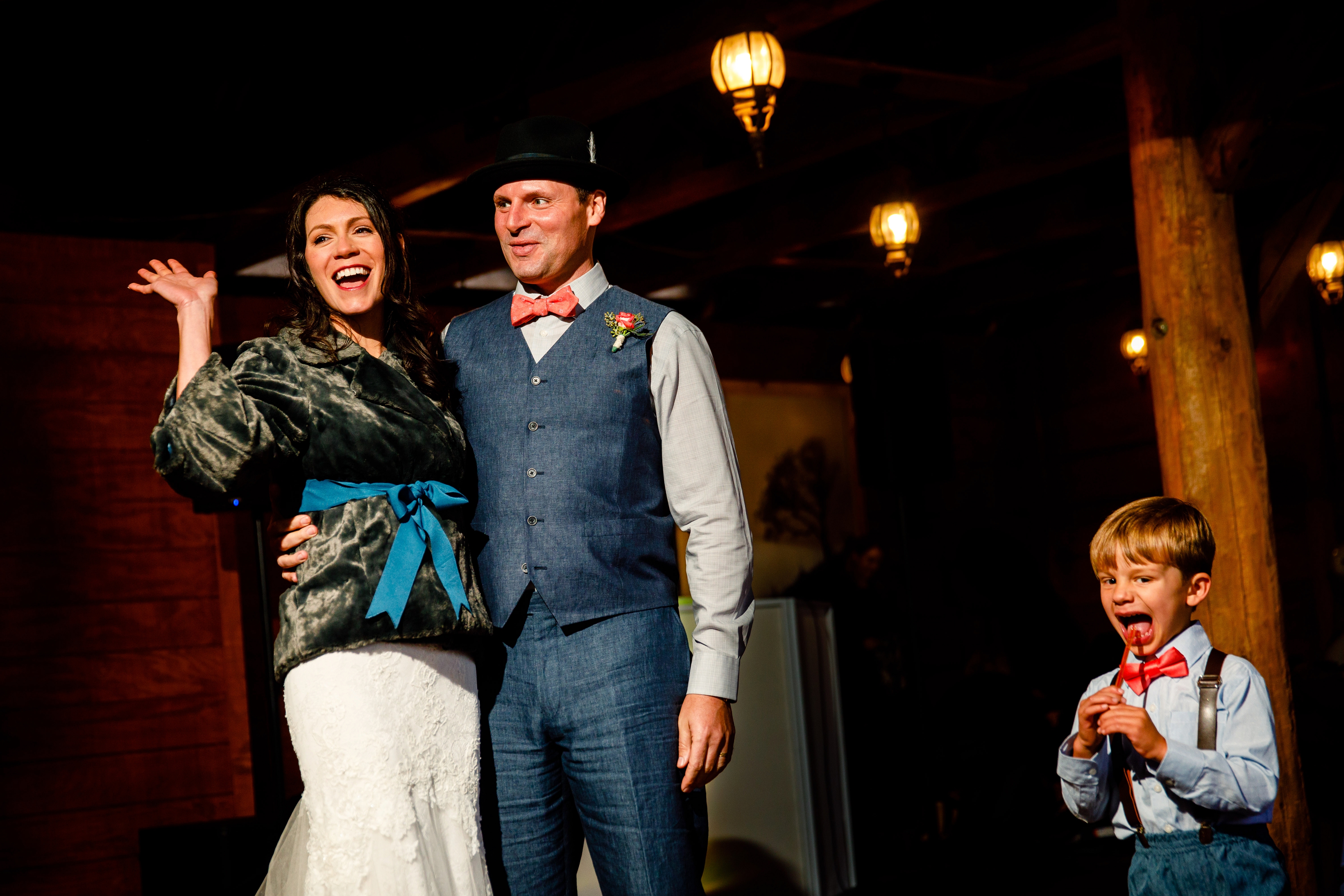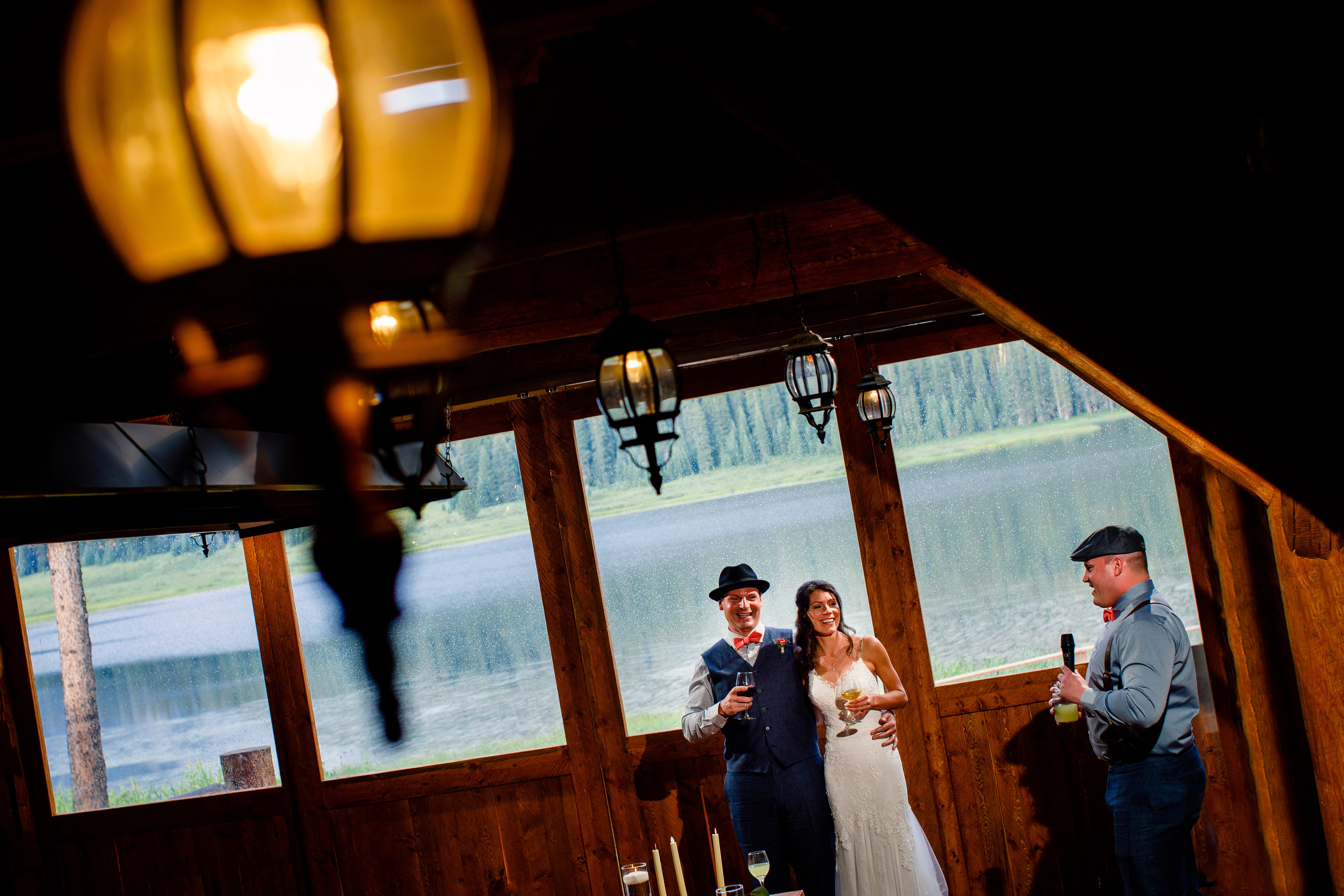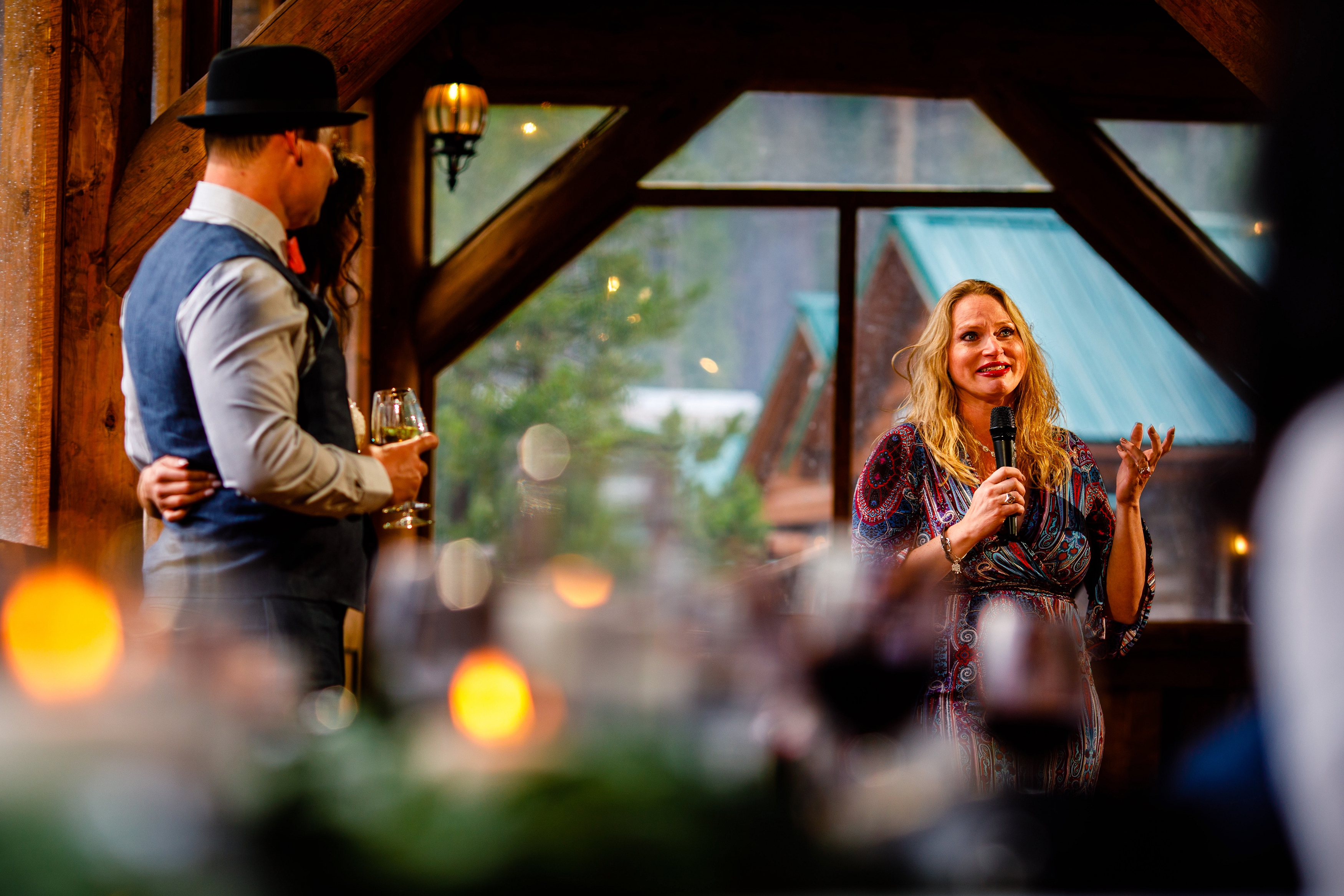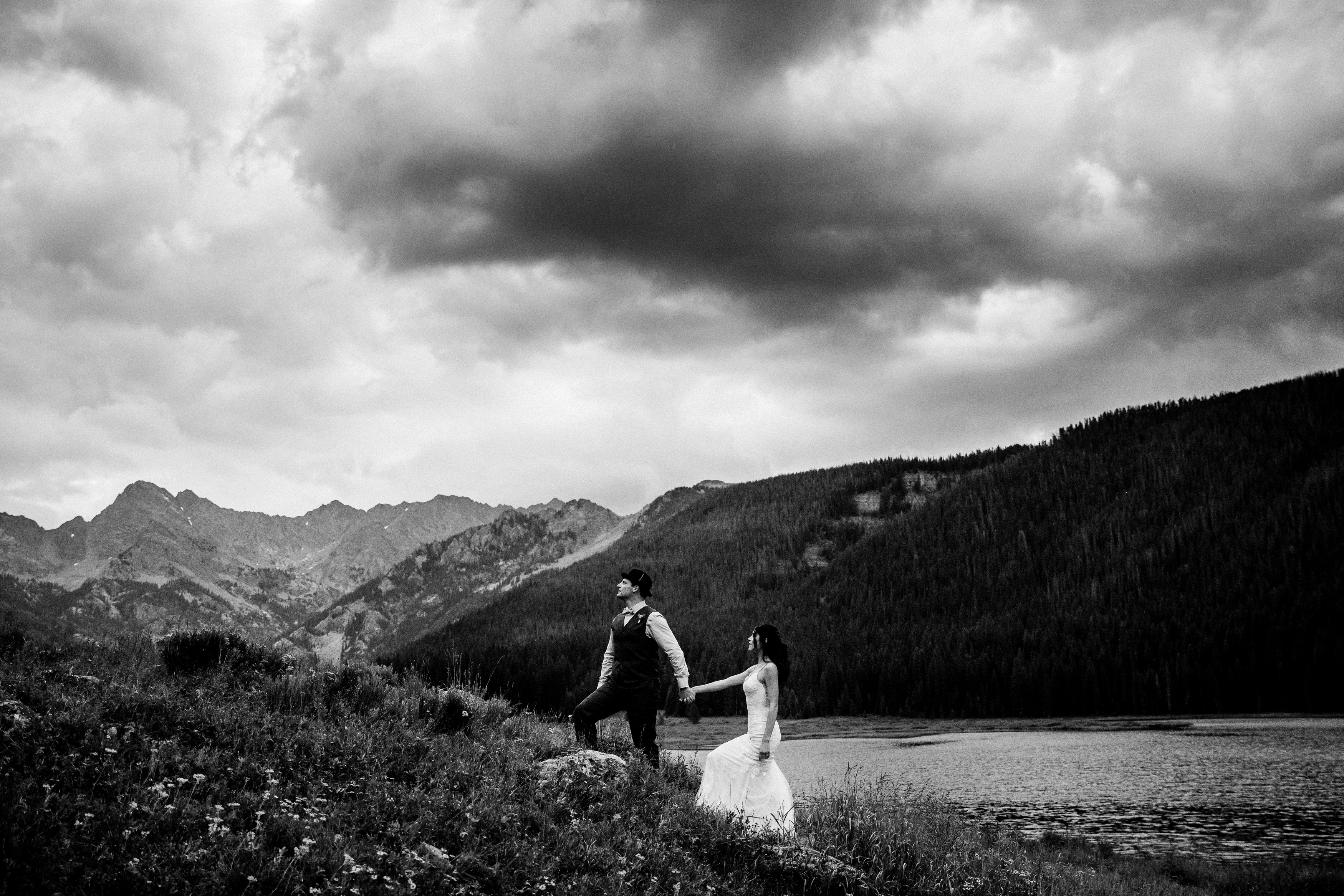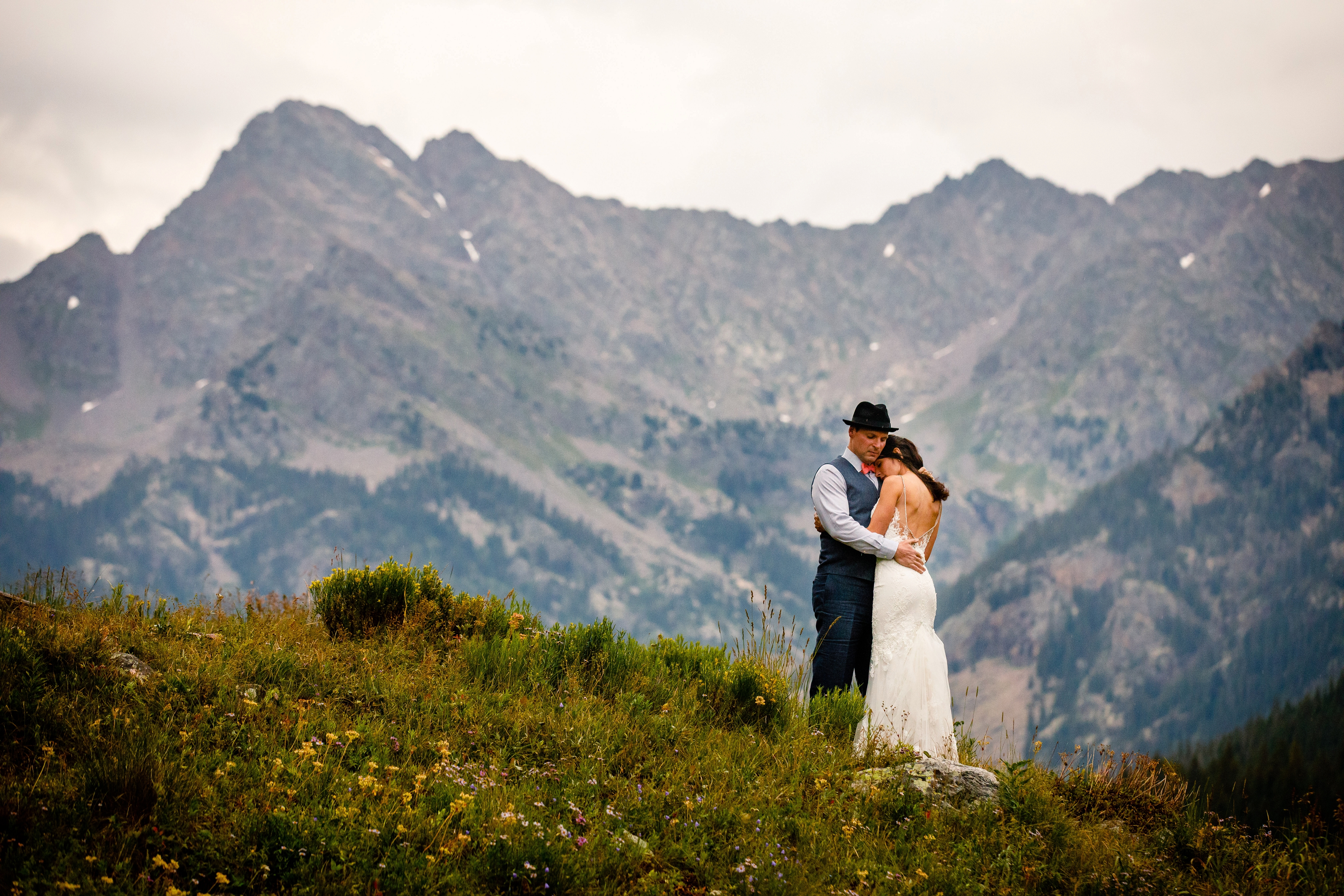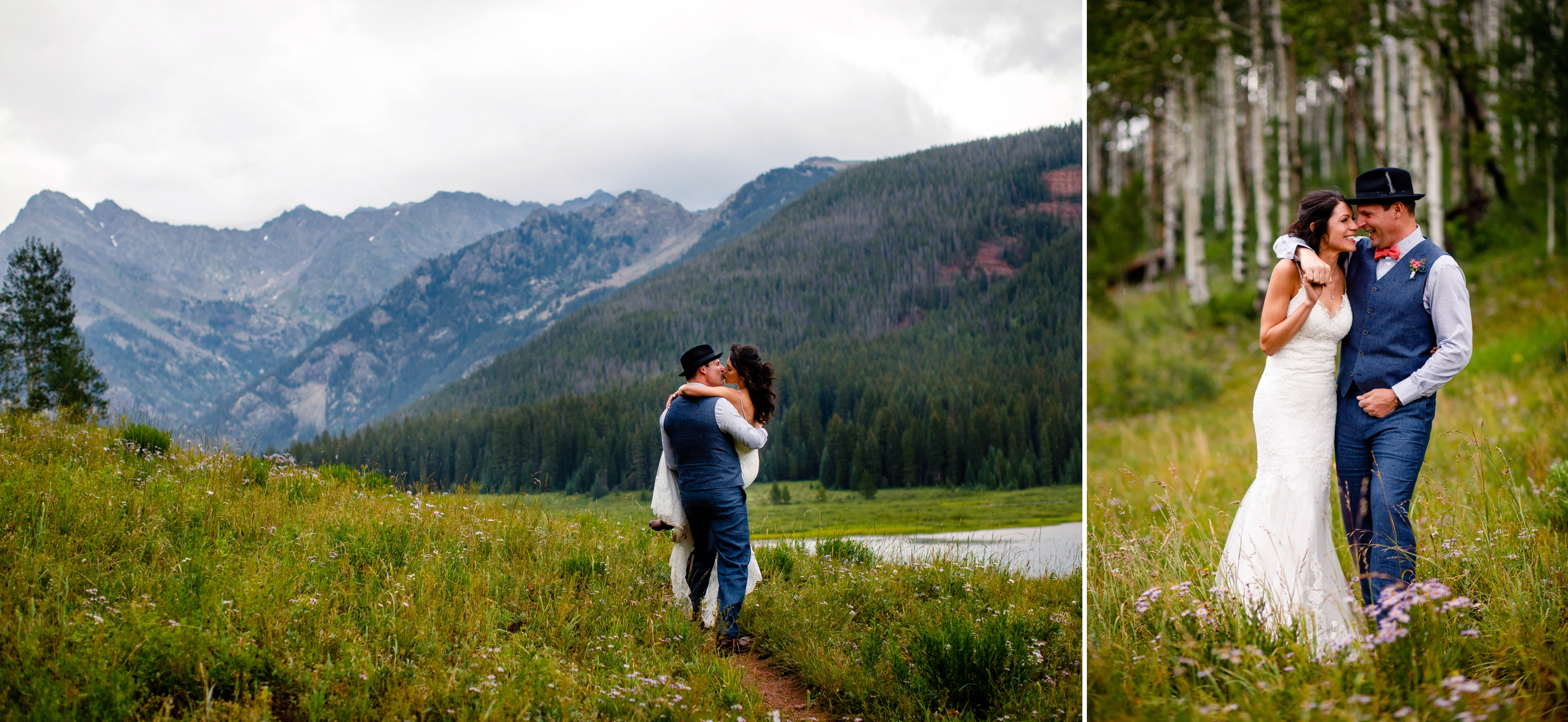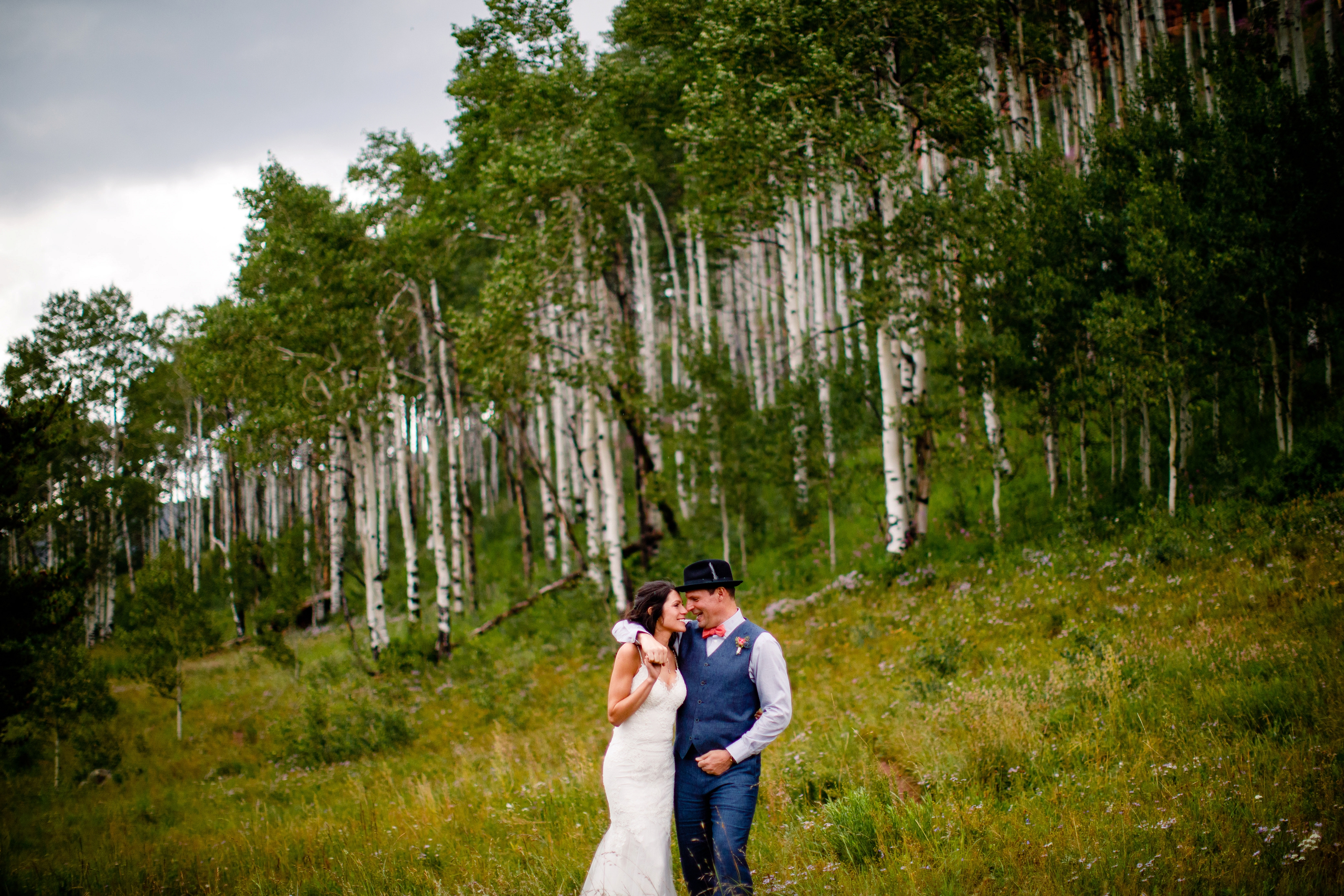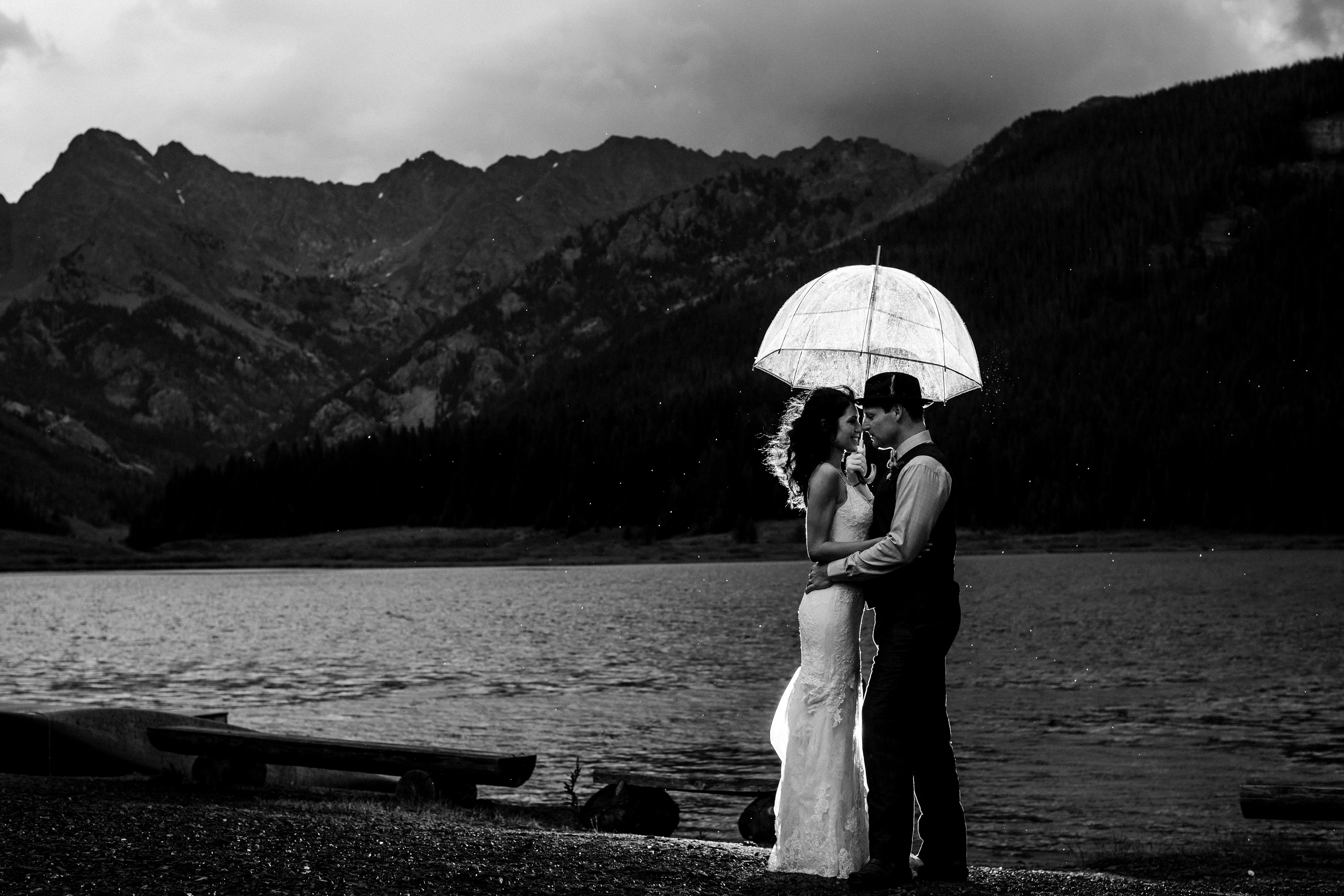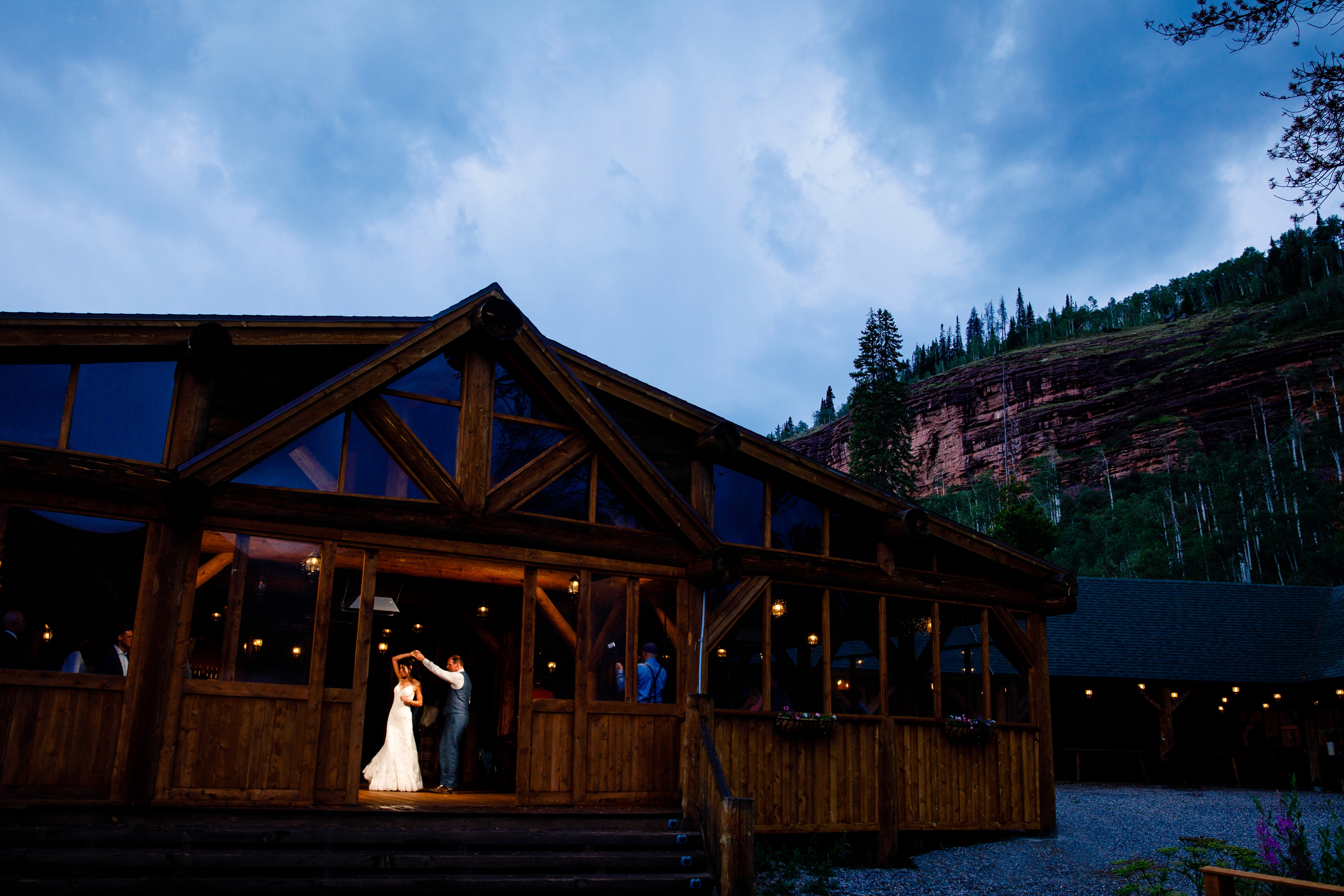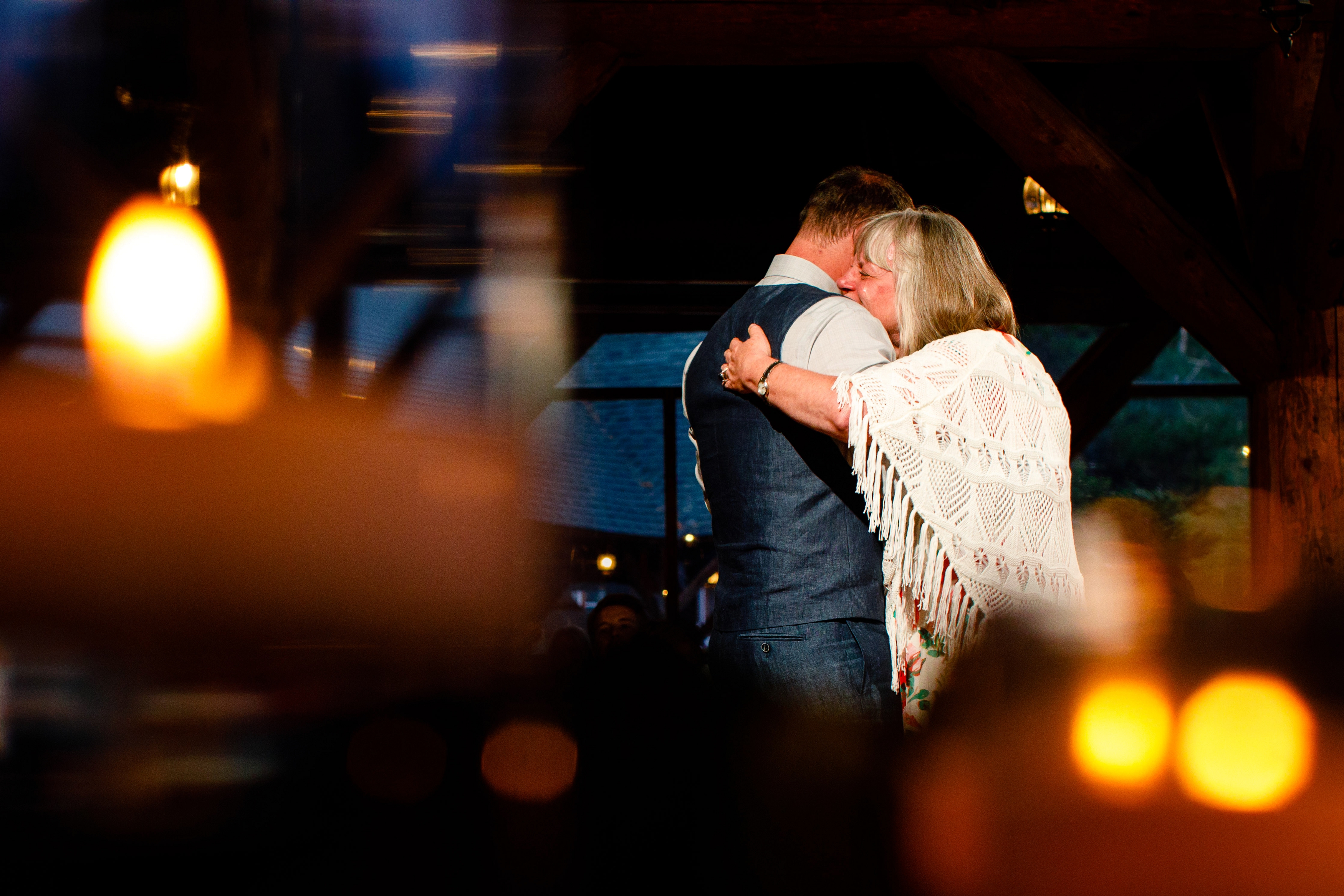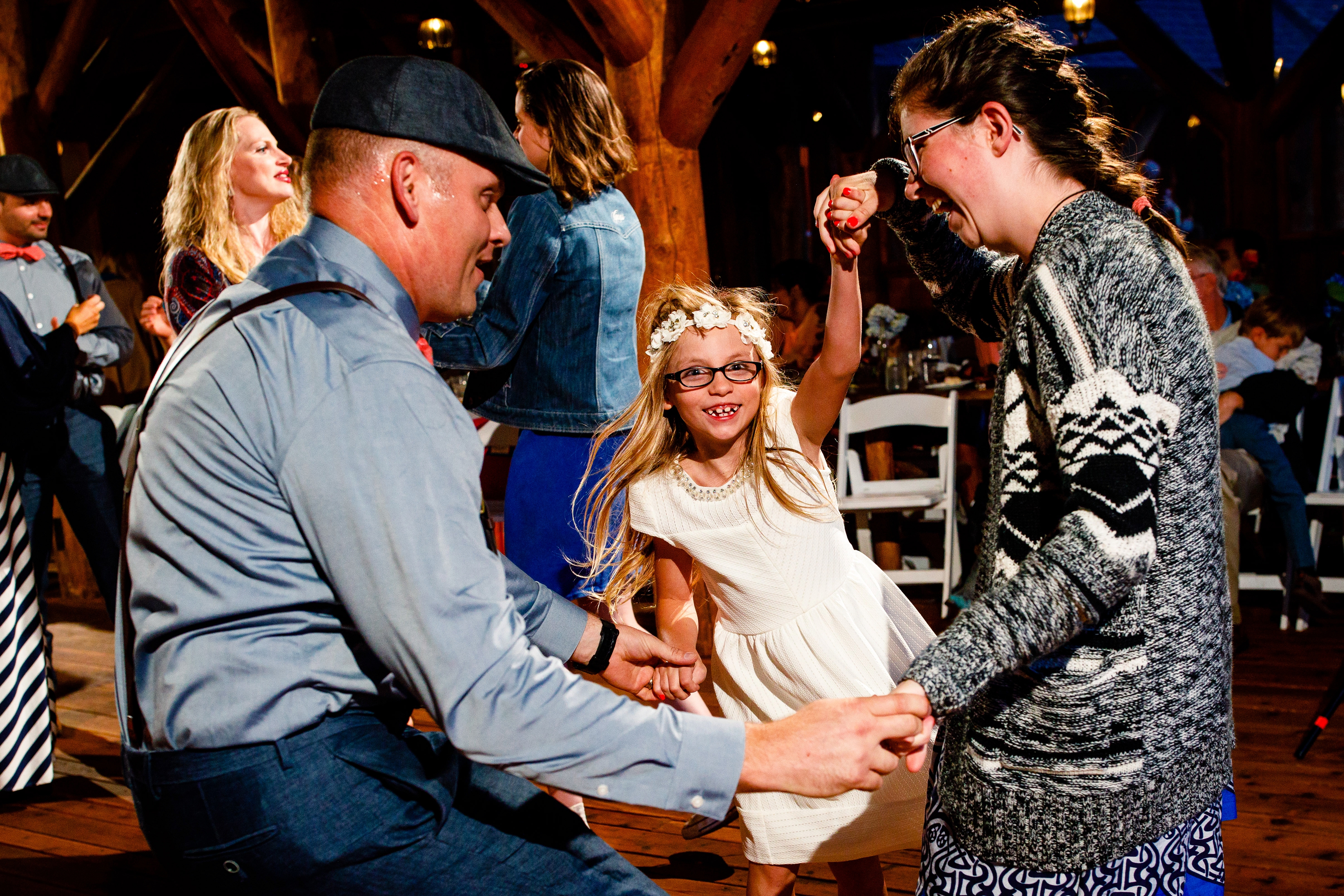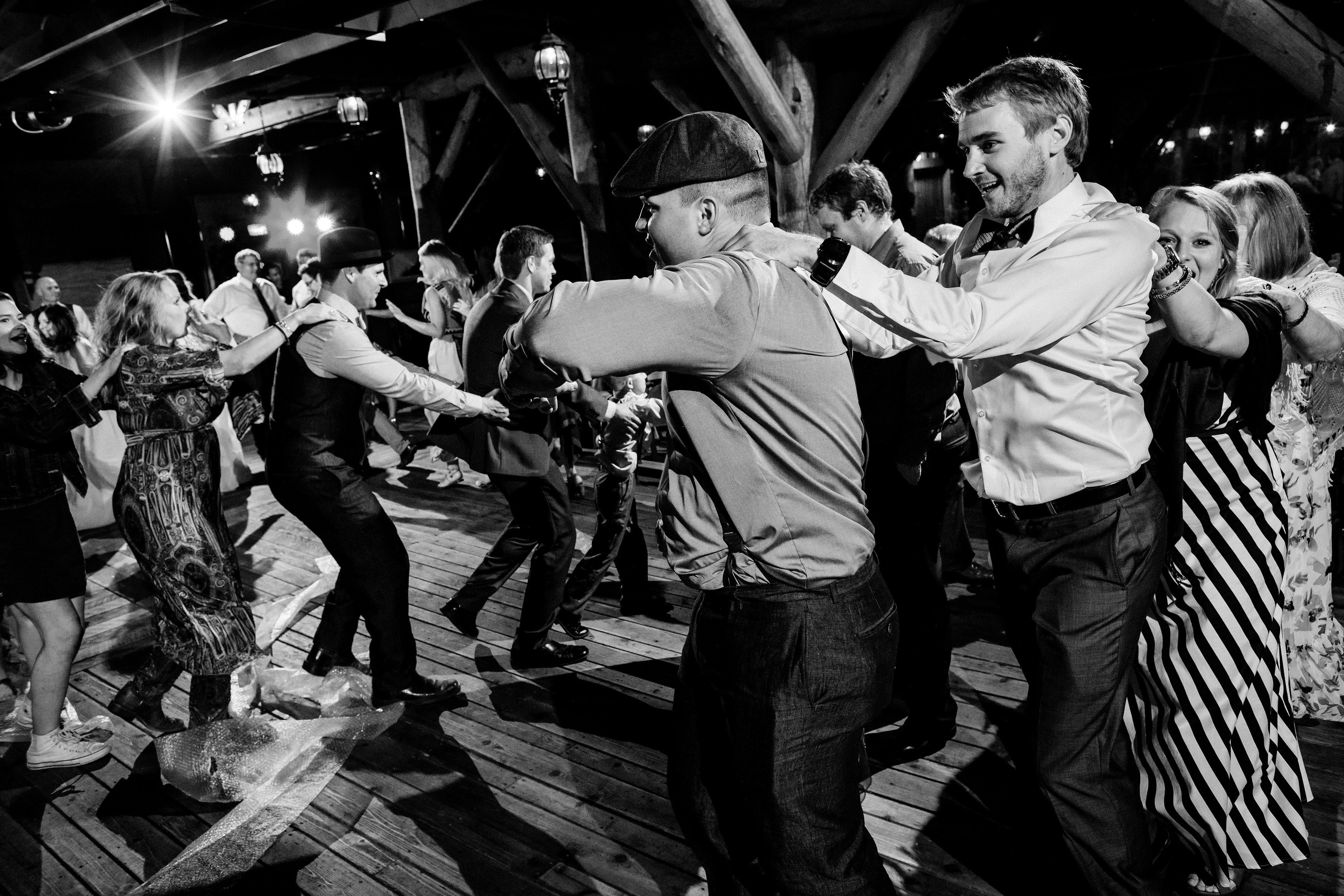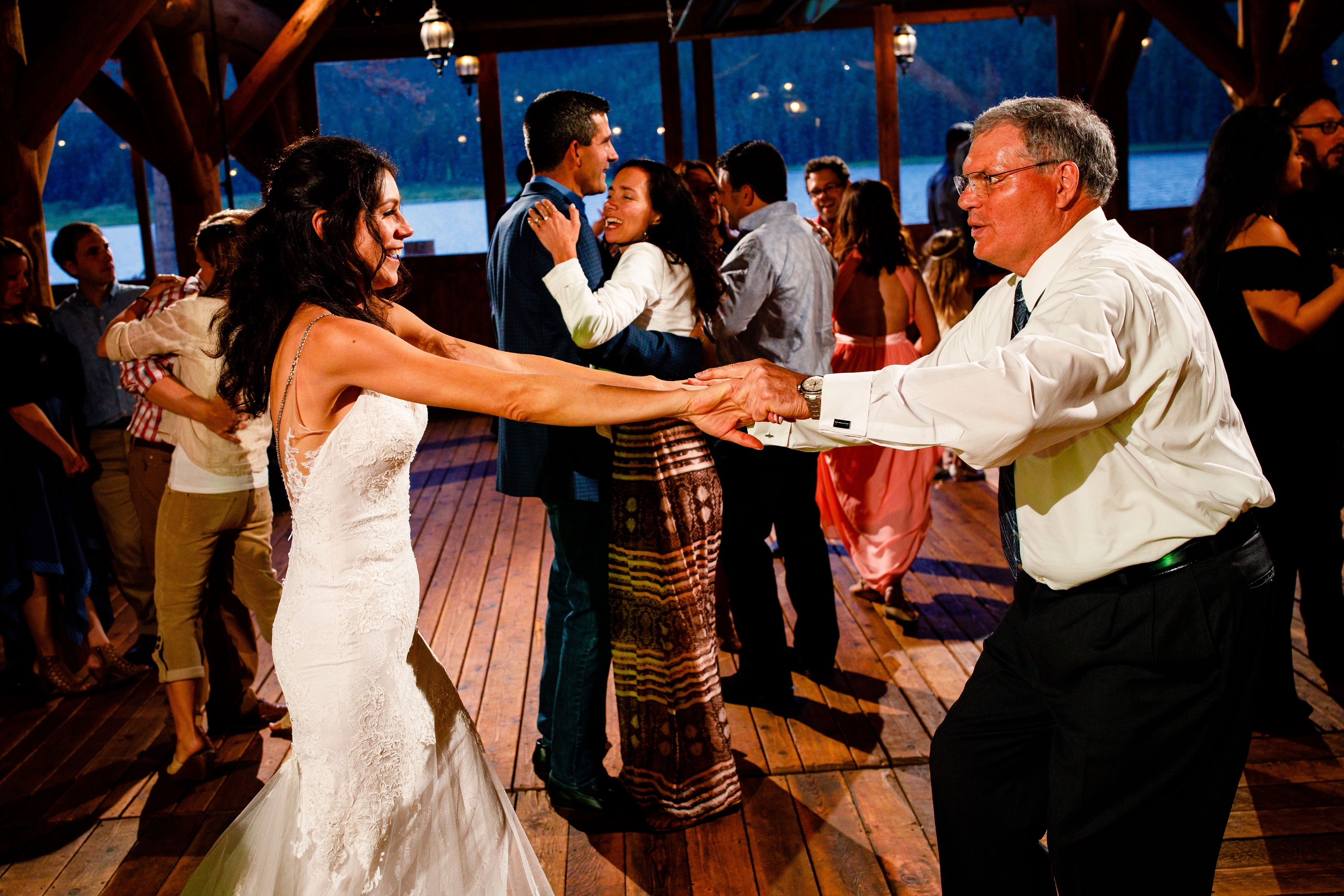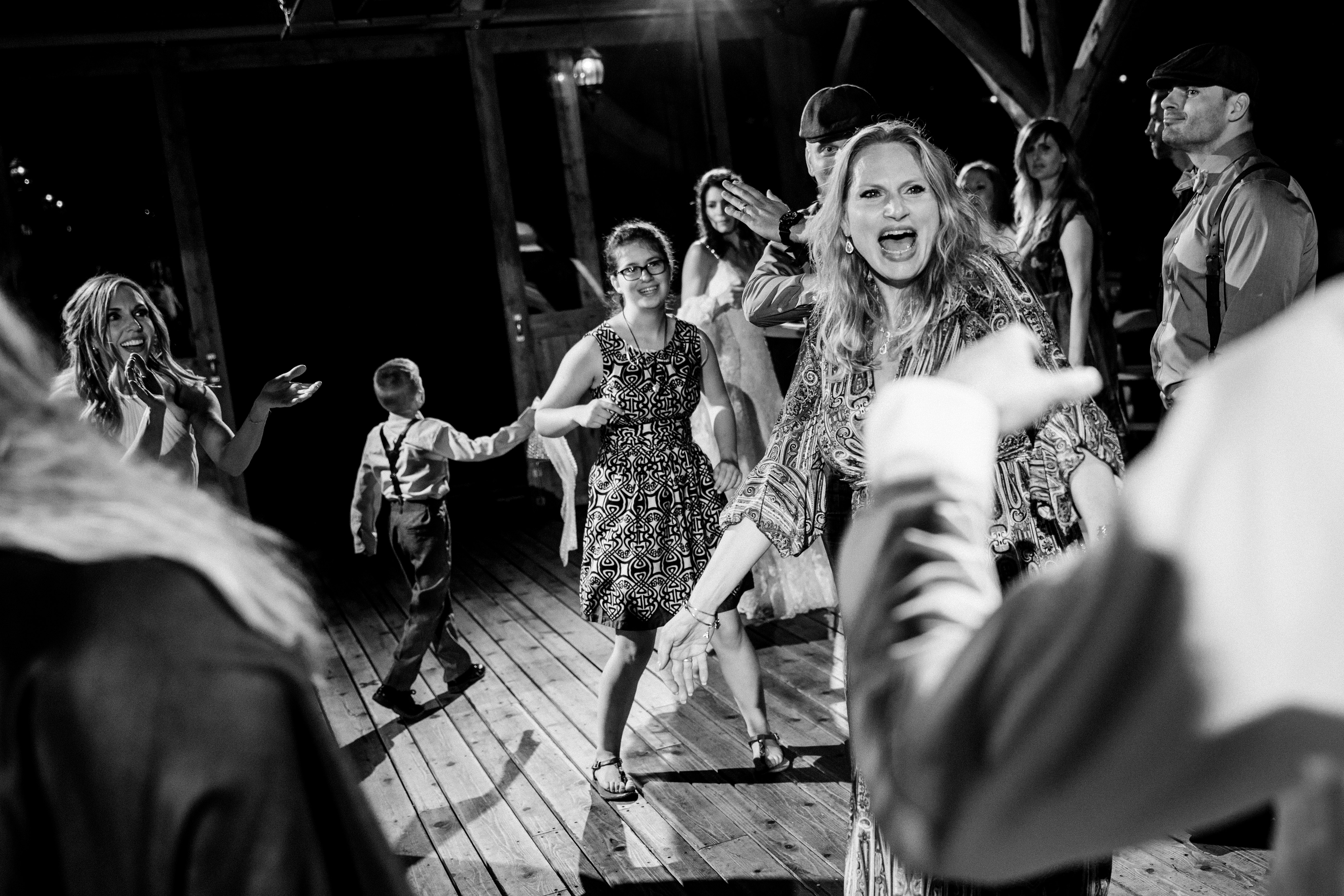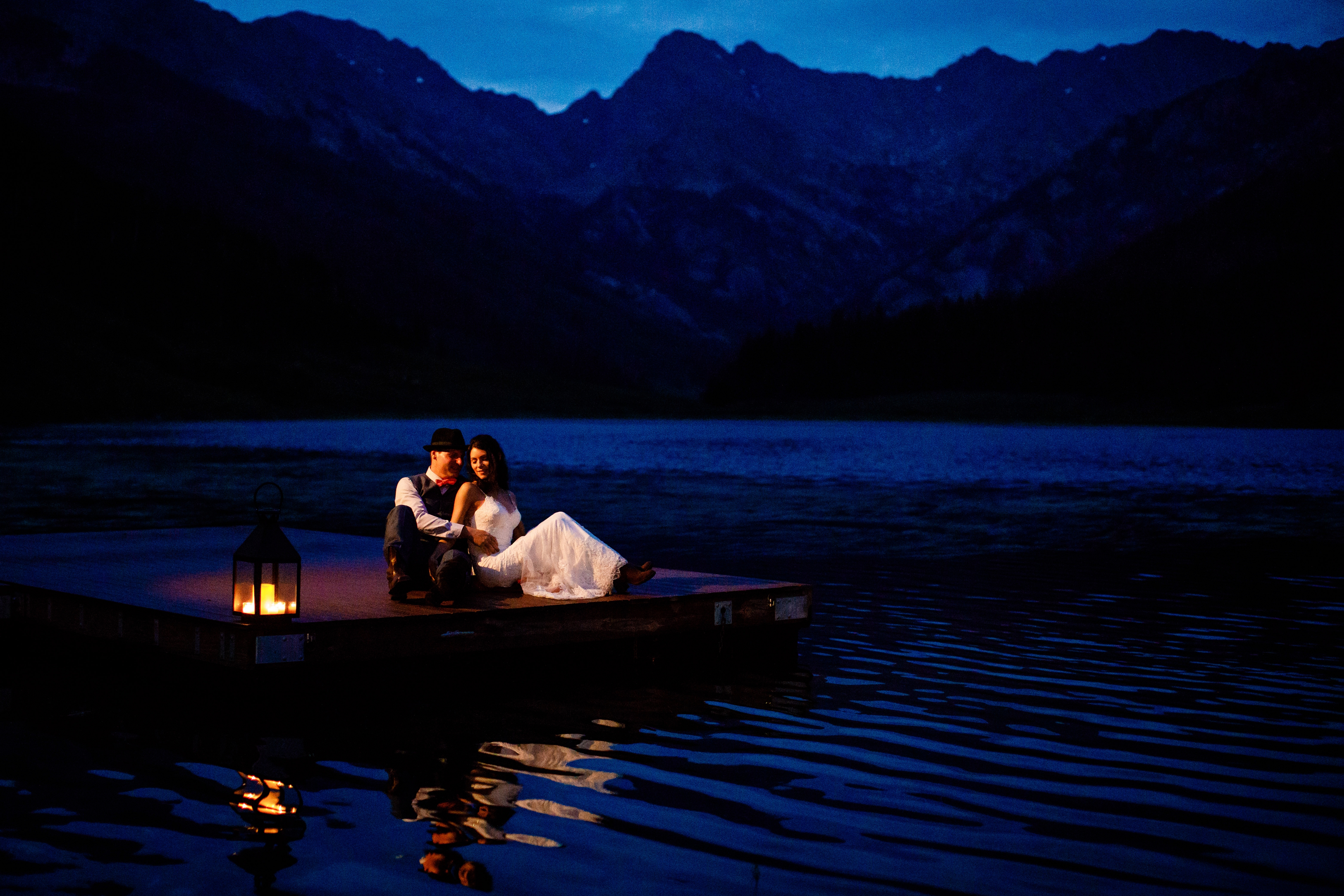 We've got more...