Marshall & Sarah have been guests at two previous weddings we've photographed, so we were thrilled when Marshall popped the question and subsequently asked us to document their Planet Bluegrass Wedding. All throughout their engagement, we've loved getting to hear bits and pieces of their story, which began at CU Boulder and some dodge-ball.
Marshall & his groomsmen started off the day with some mountain biking on the Hall Ranch Loop, before taking a dip in the Saint Vrain Creek. Sarah & her ladies had a morning of mimosas and throwback jams before meeting up with Marshall underneath a grove of cottonwoods for their first reveal. Stacy and I knew we were in for a treat, but when Sarah's first tear dropped, we knew this day was going to be something else.
We always enjoy engagement sessions and time with out couples before the big day, but its only ever a tiny glimpse into what make them tick. Watching these two around their closest loved ones was by far one of the most memorable moment filled days we've had in a while. There was endless amount of hugs, tears of joy and laughter that kept our cameras clicking as fast as they would go.
Stacy and I both agree that we don't know if we've ever had a bride smile as much as Sarah did on her wedding day. Watching both her and Marshall's family and friends come together for one epic celebration was a treat.
With all that said, enjoy these handful of photos from their beautiful Planet Bluegrass Wedding which took place in Lyons. We are so grateful for these two and their trust in what we do as wedding photographers.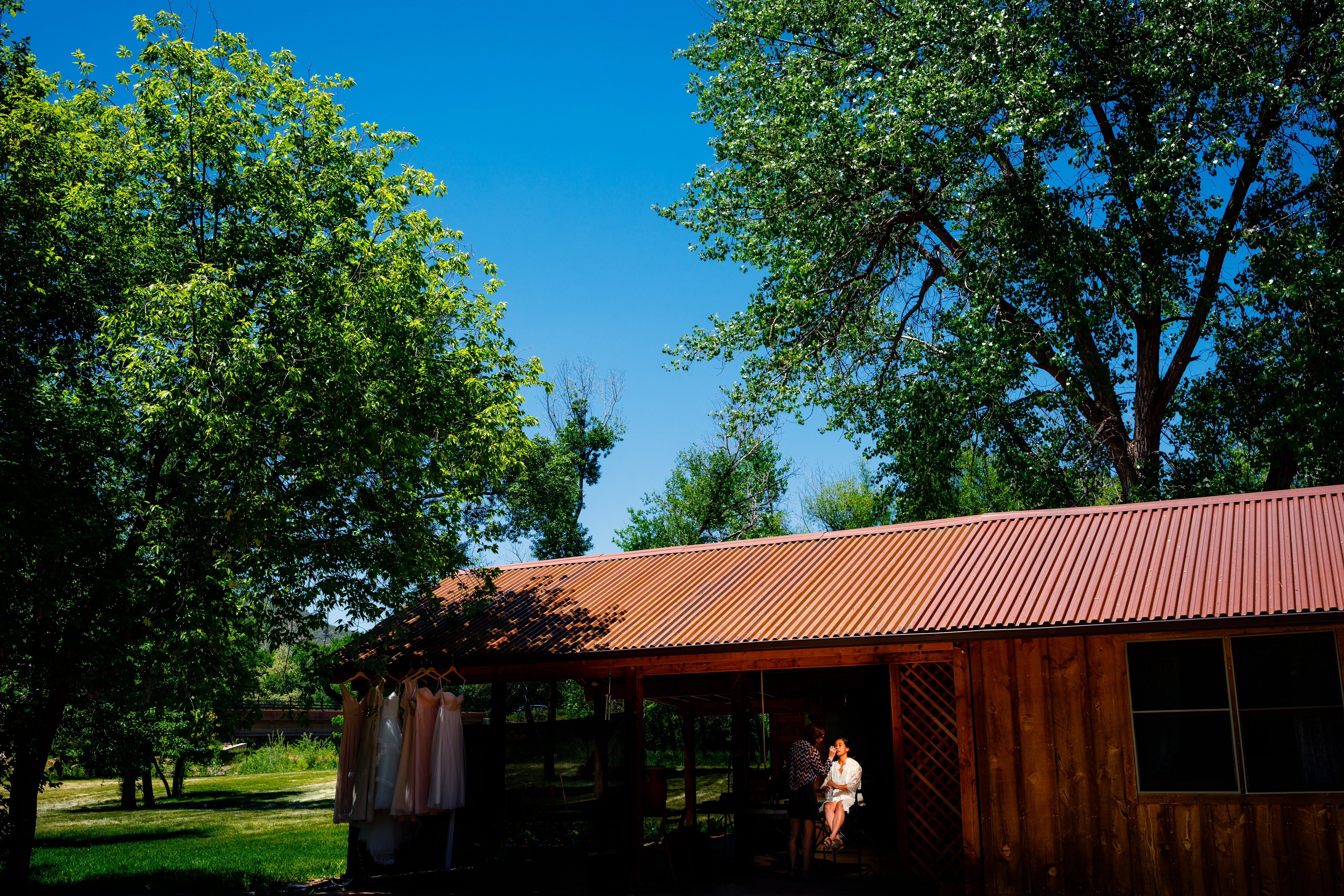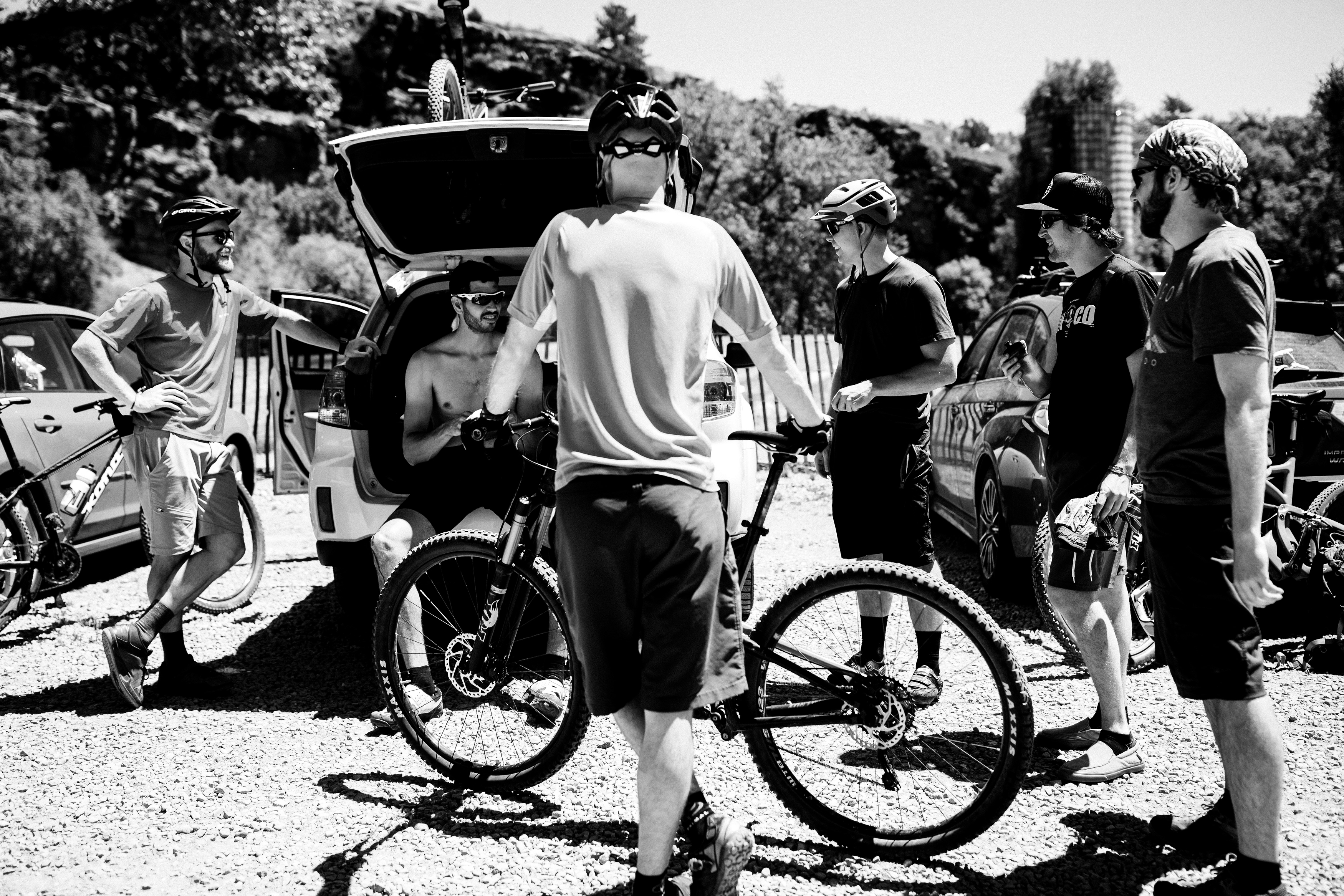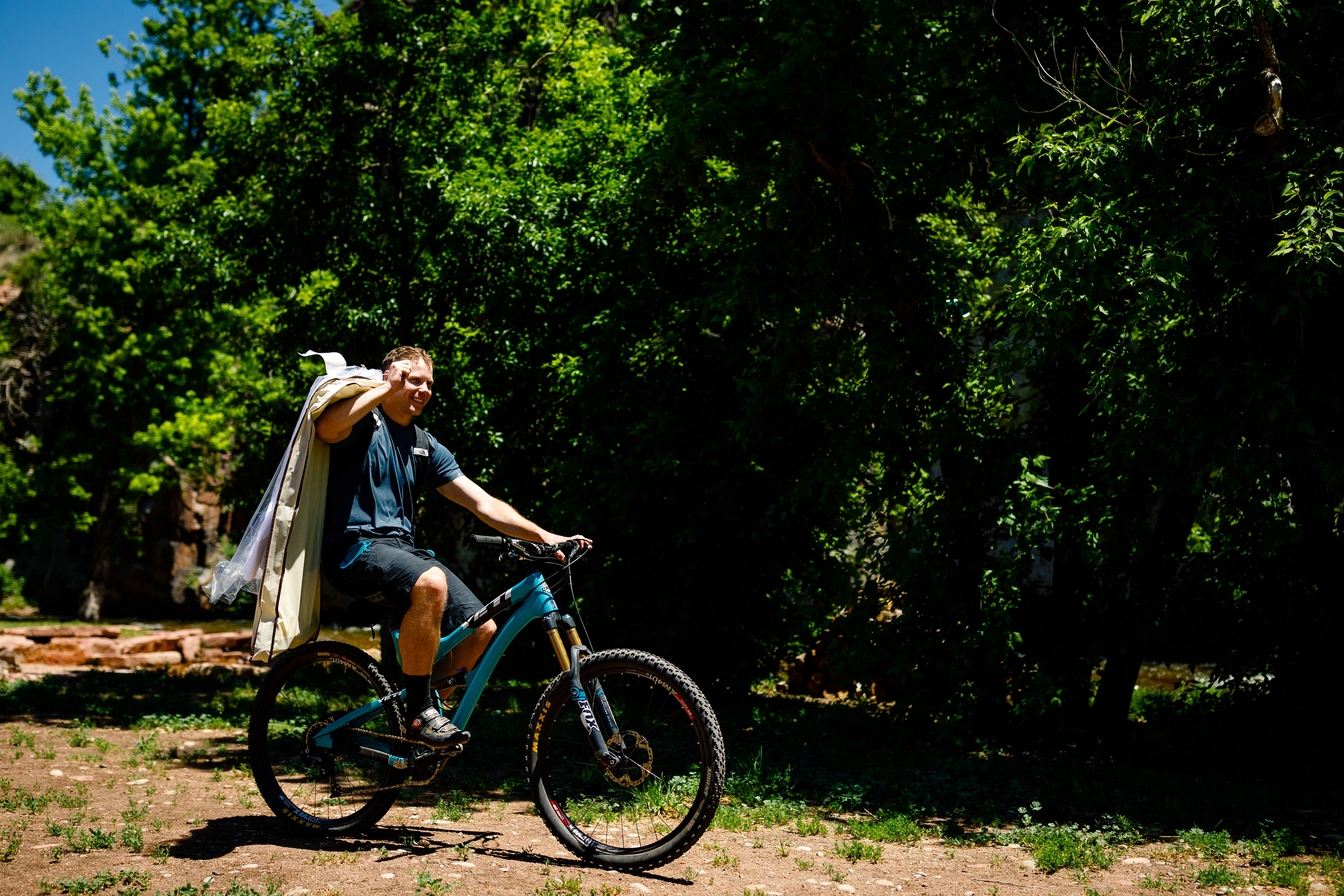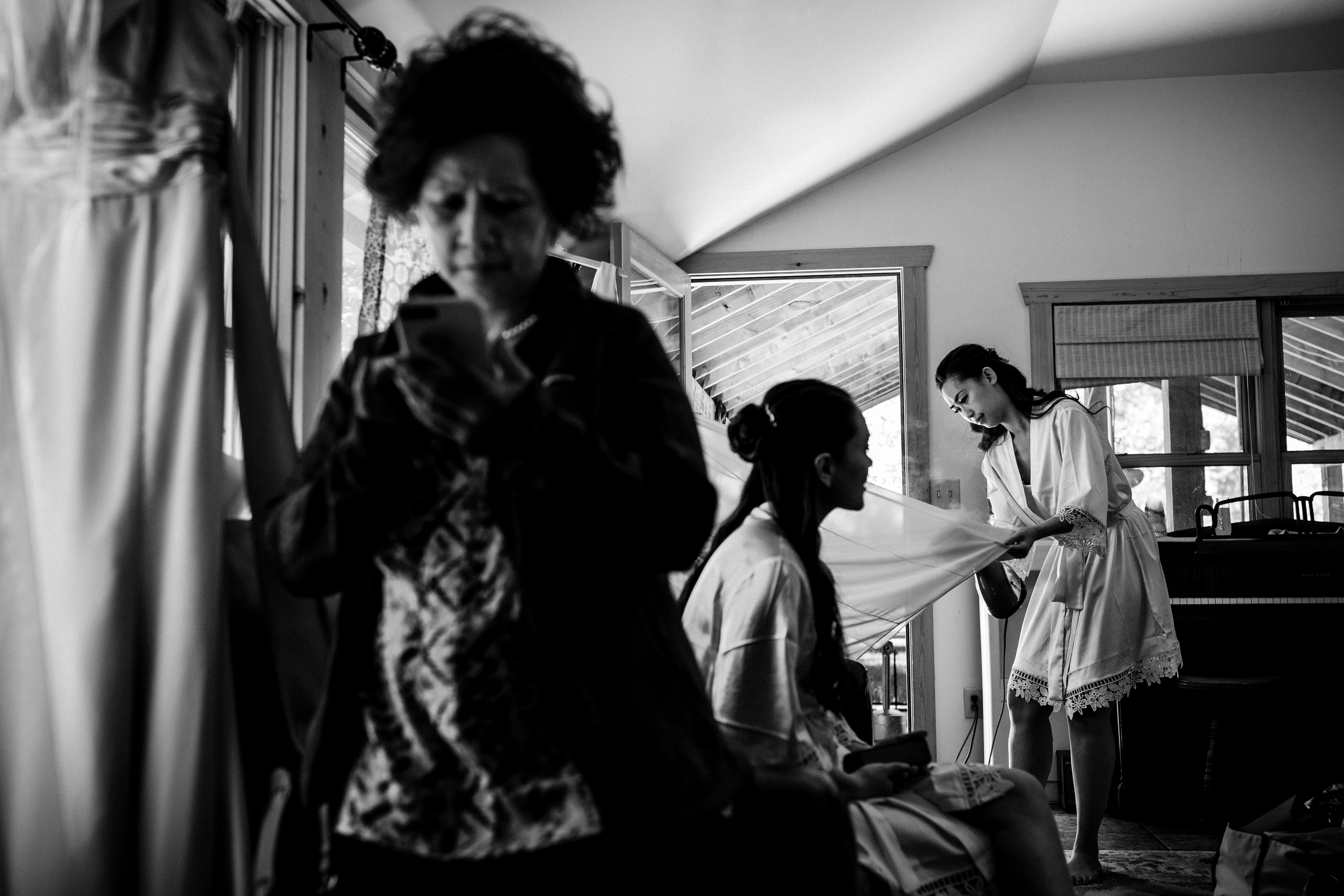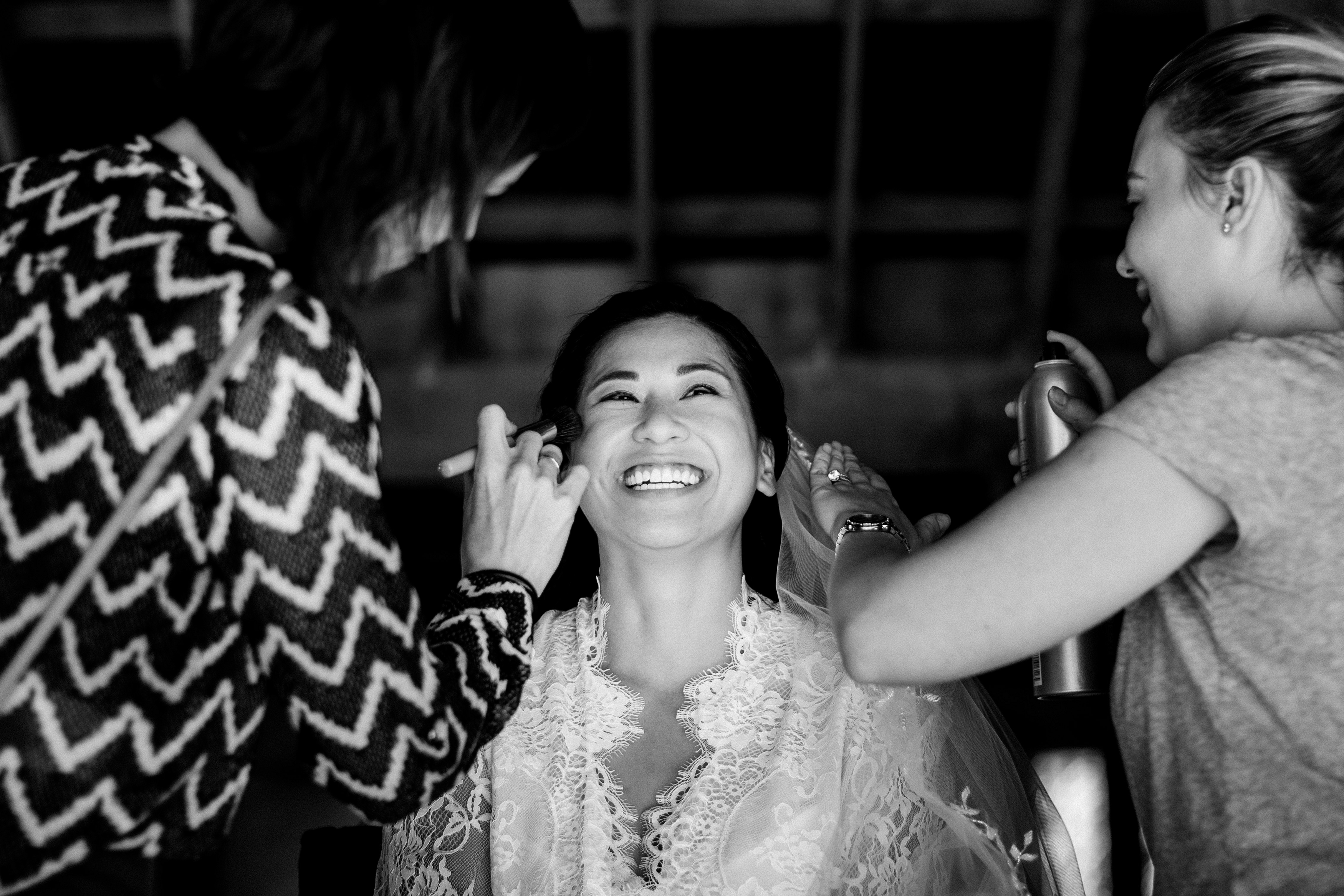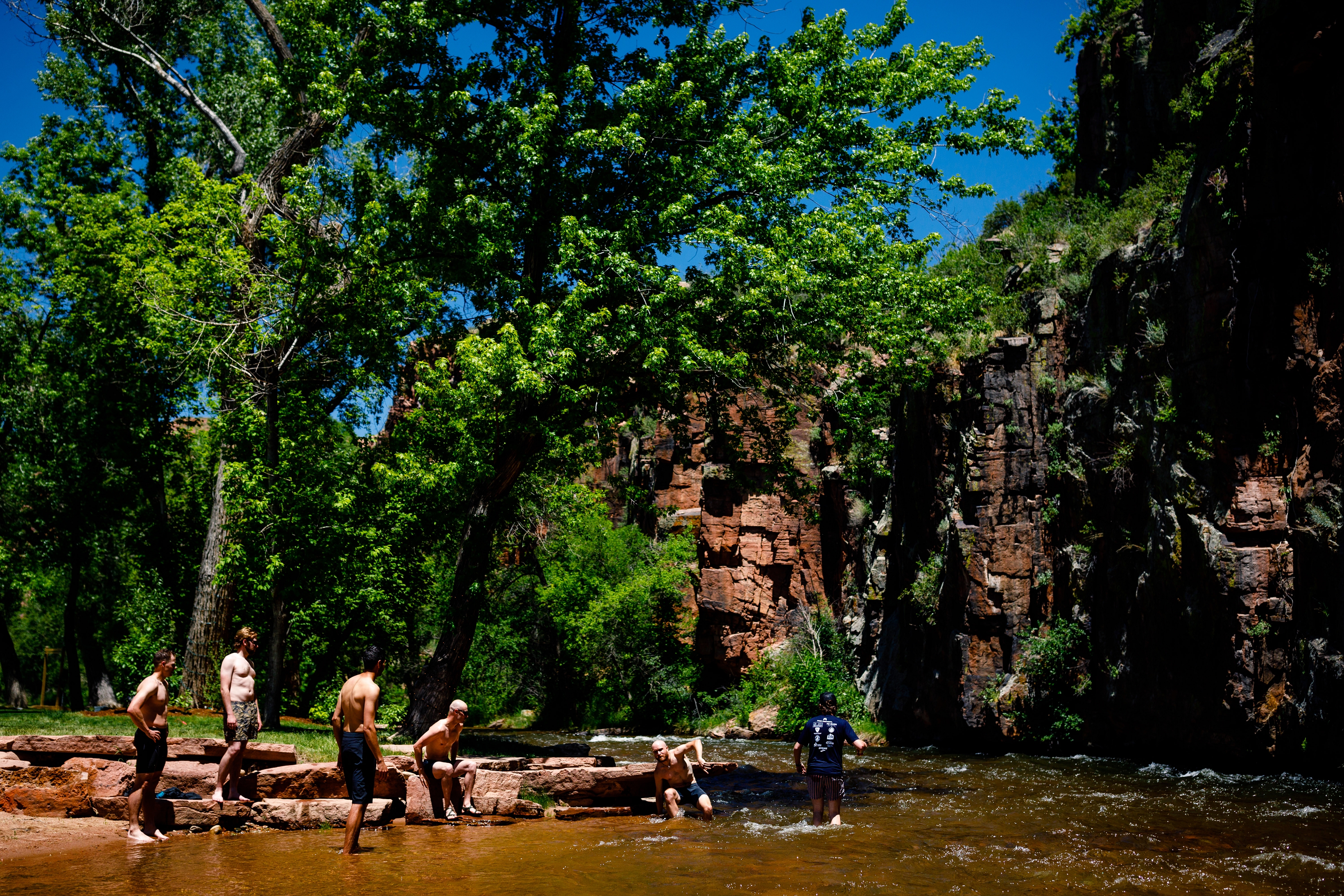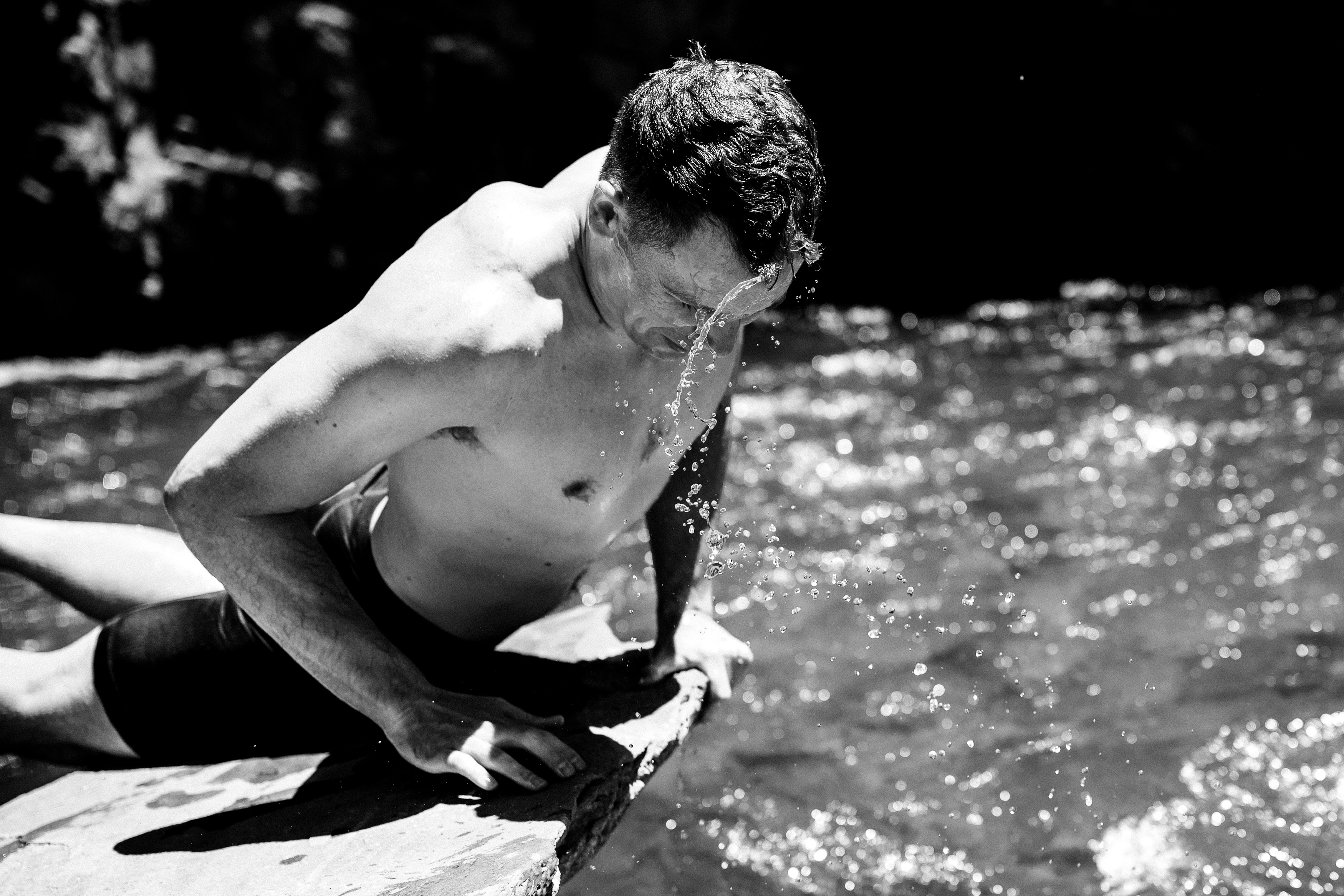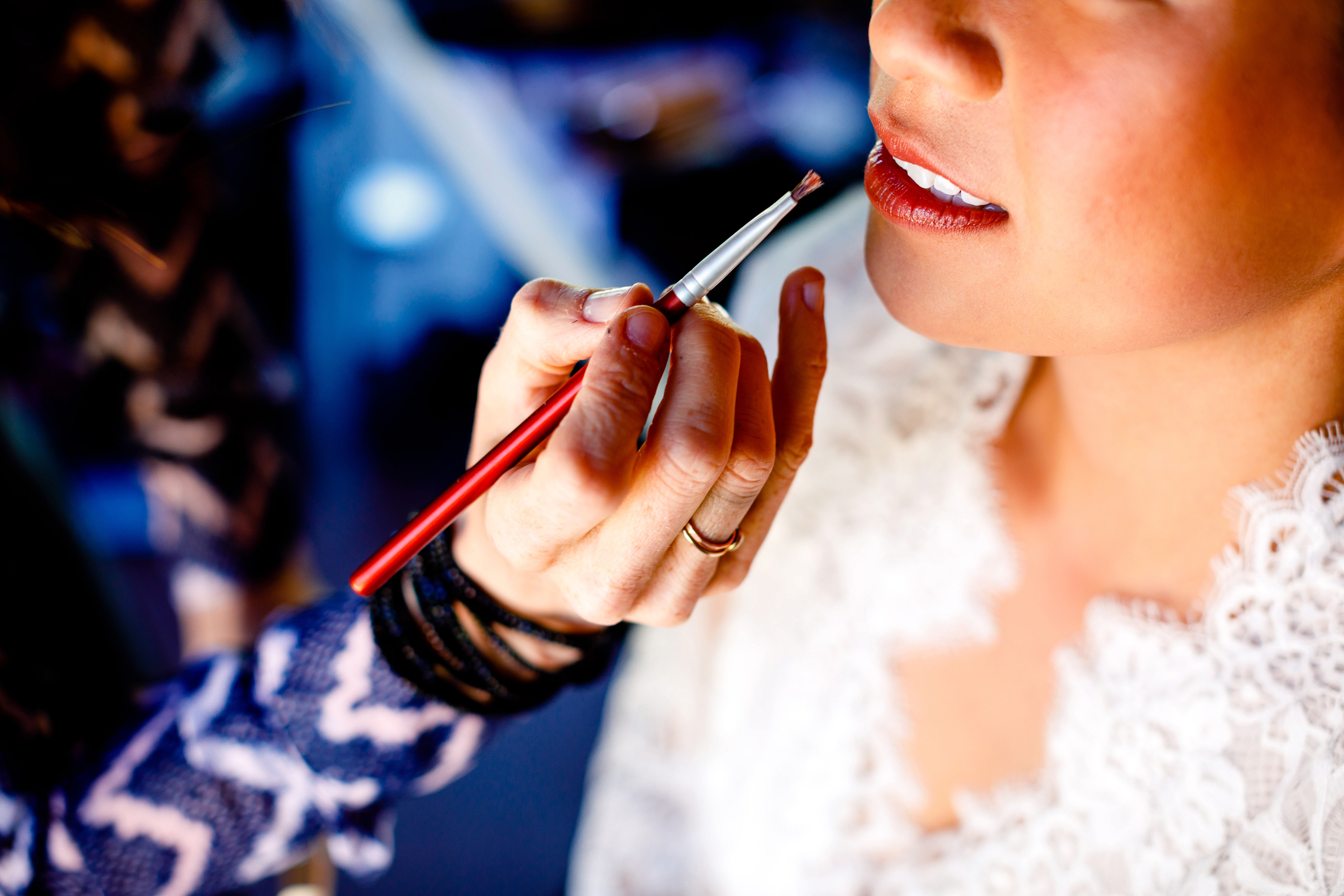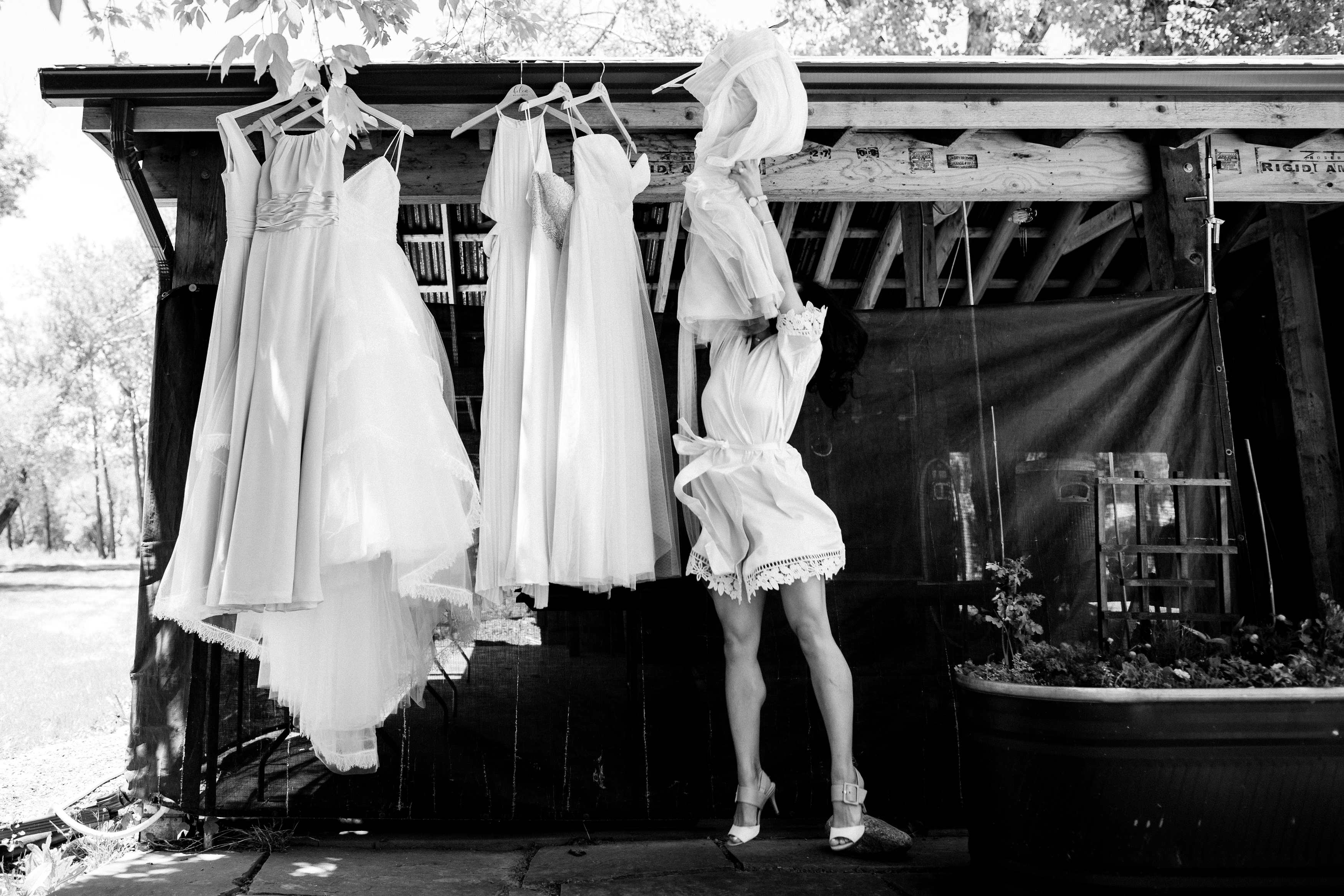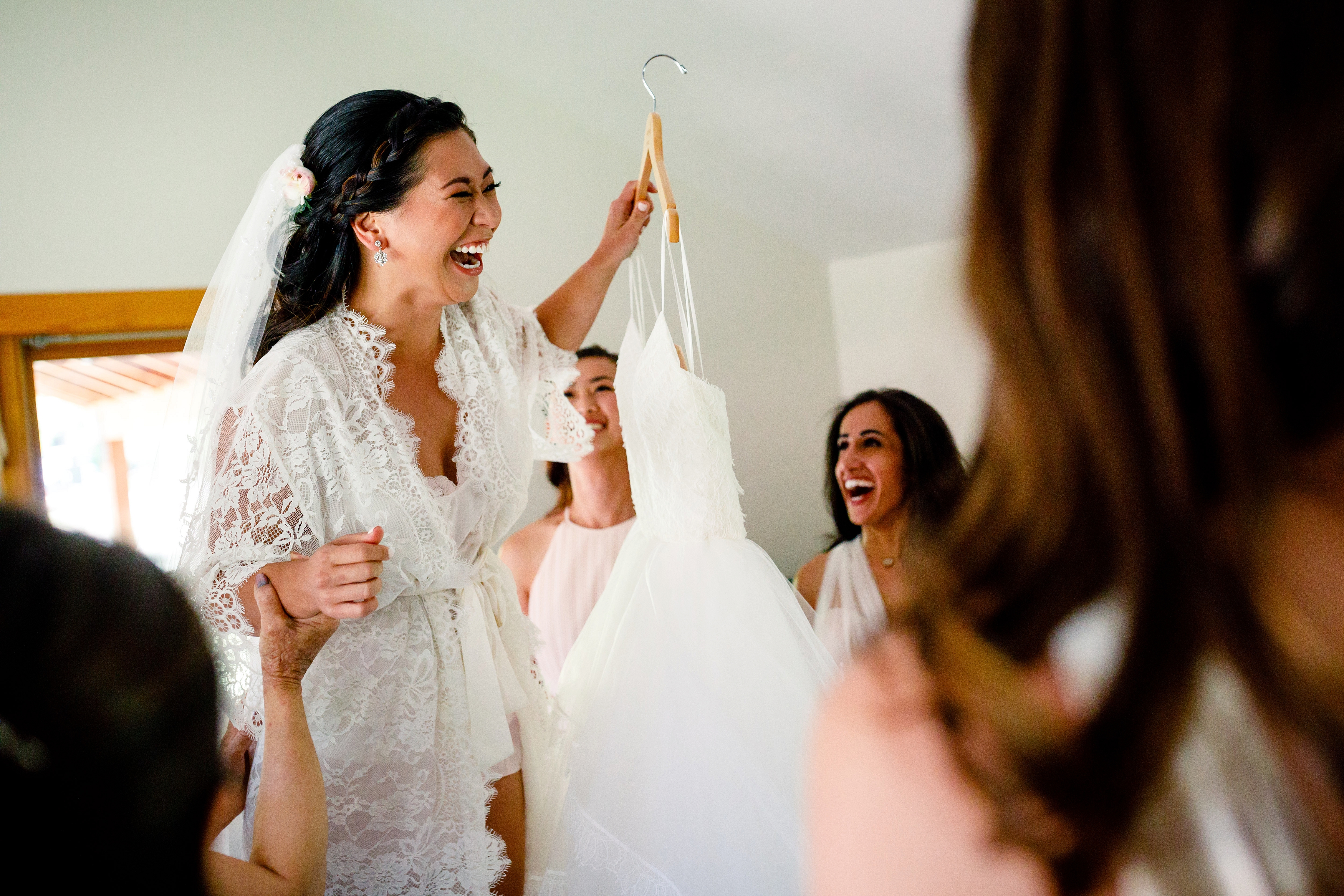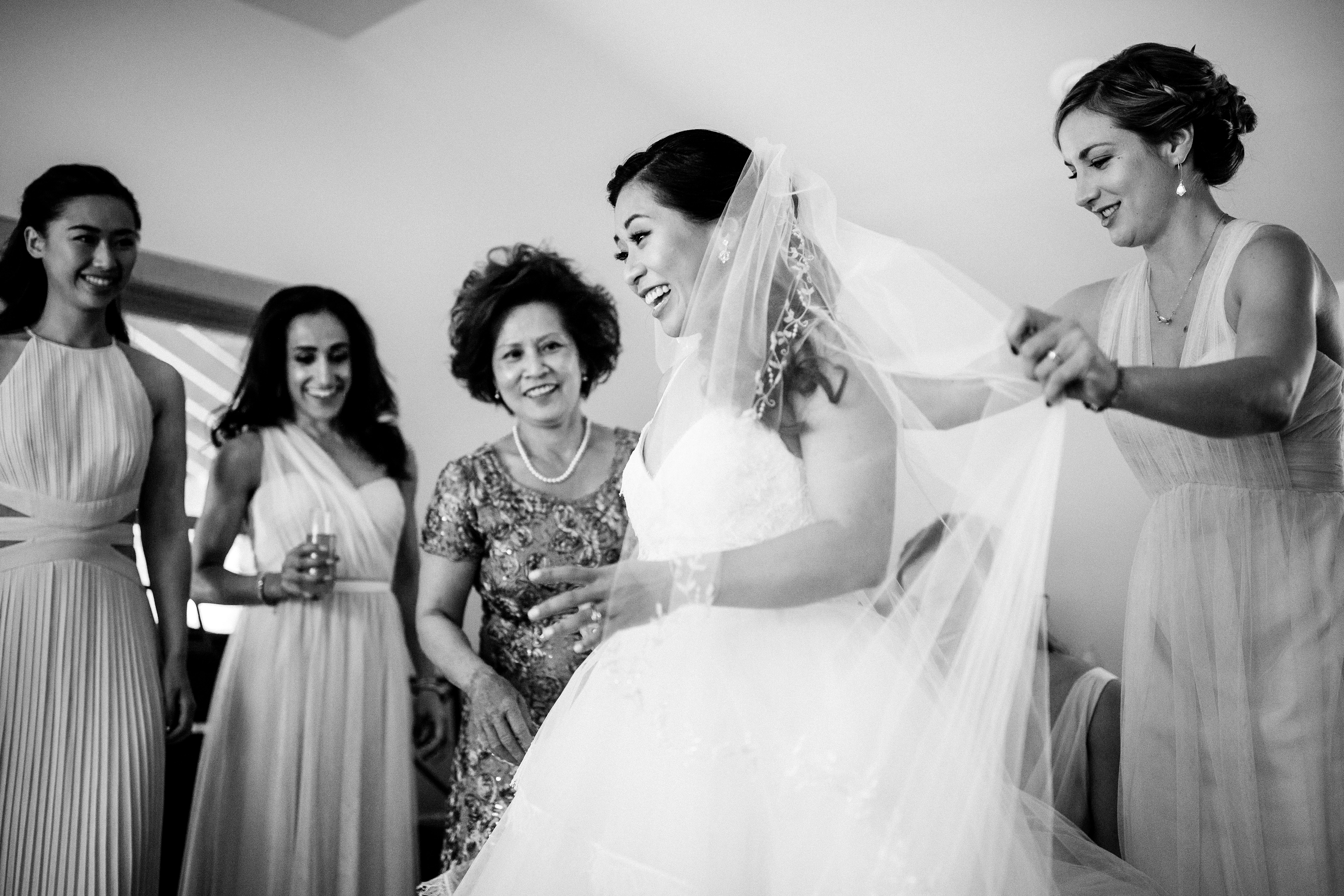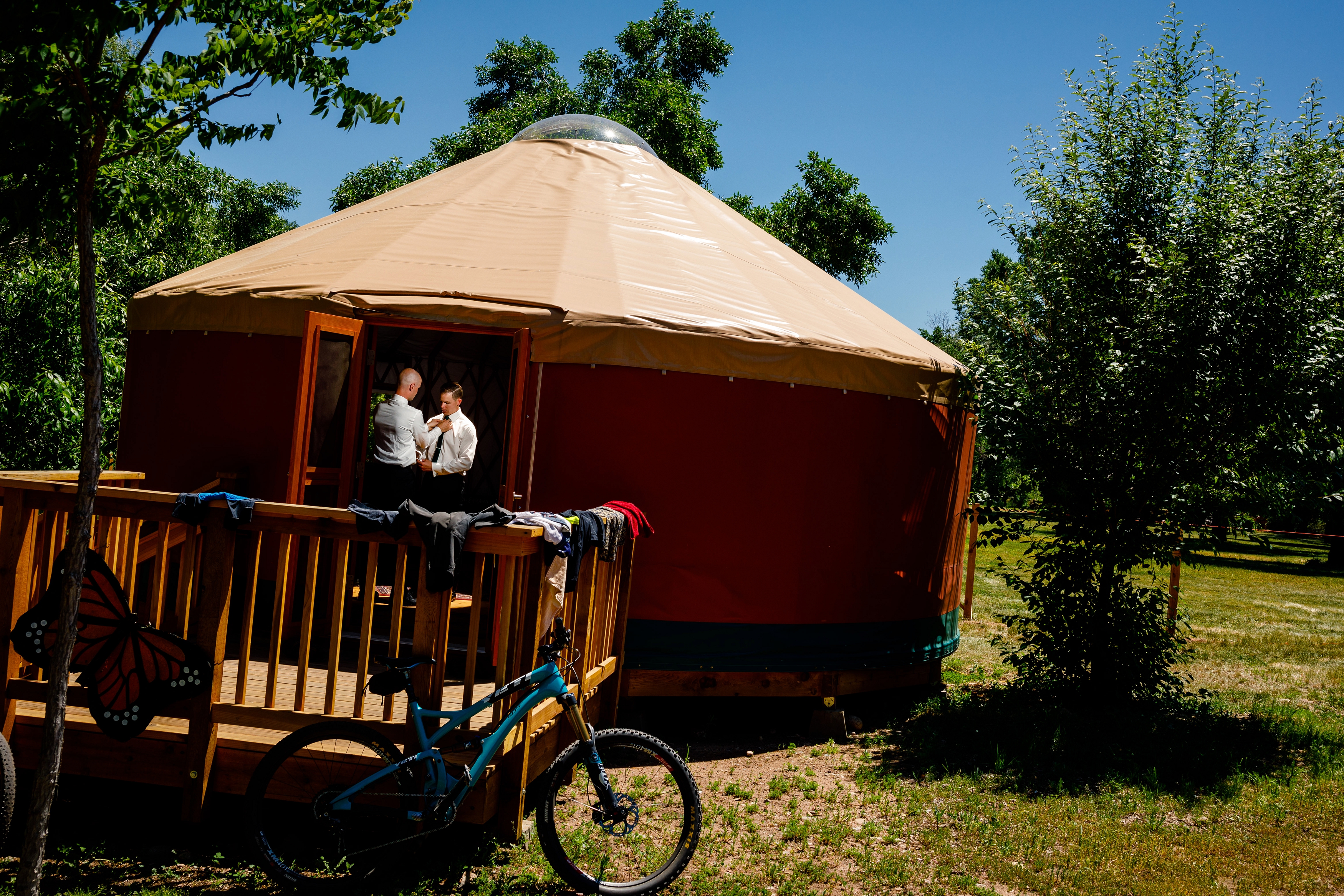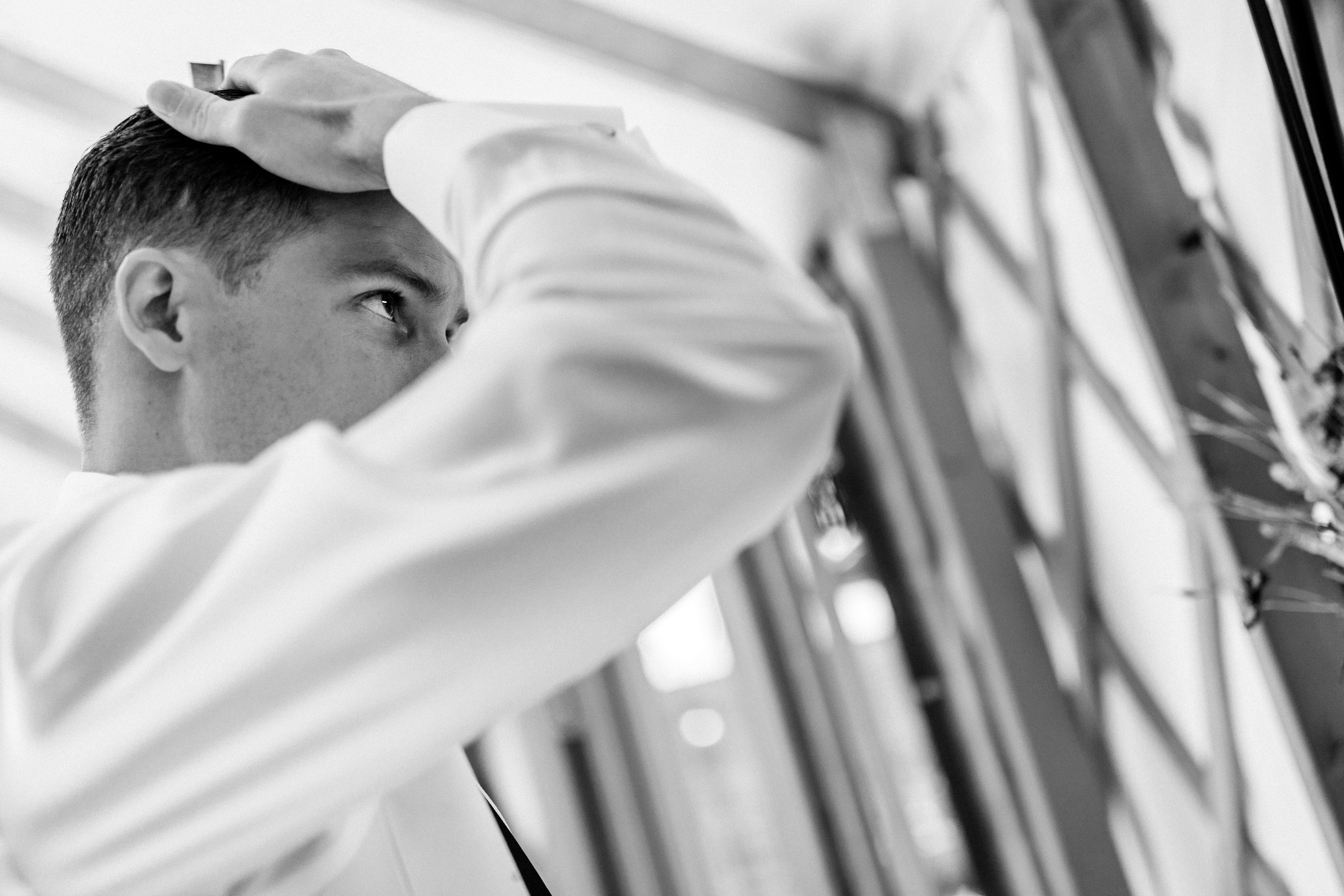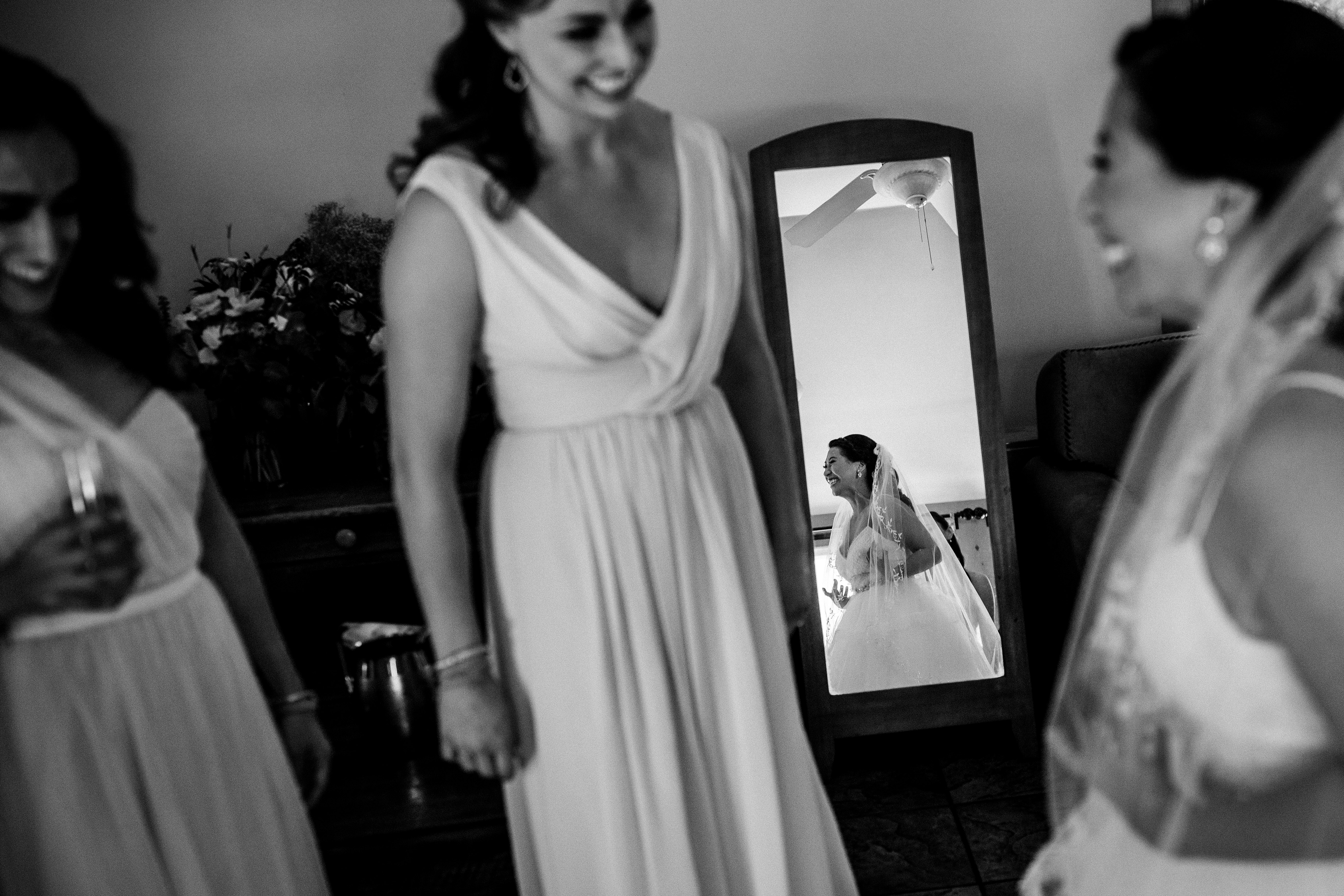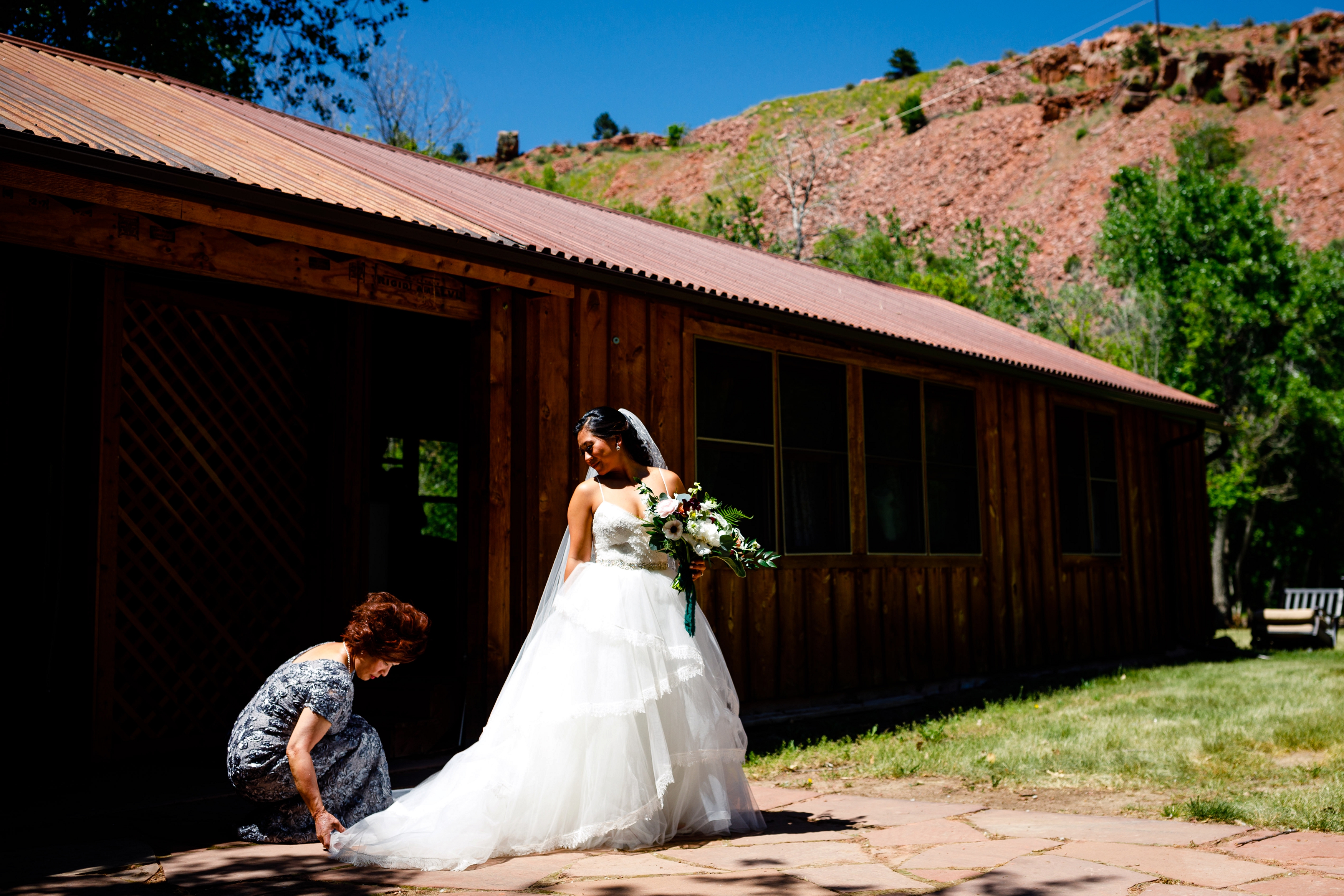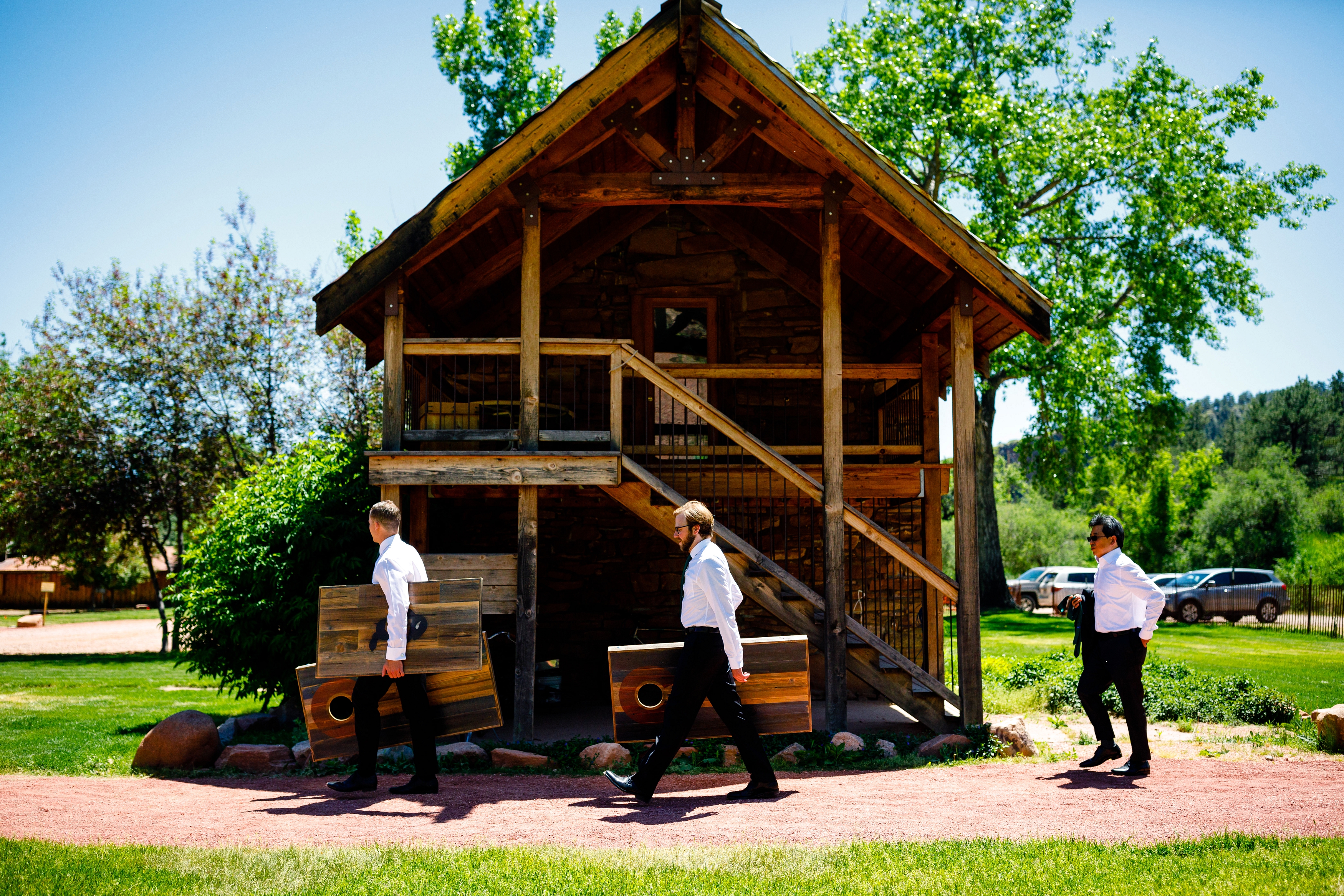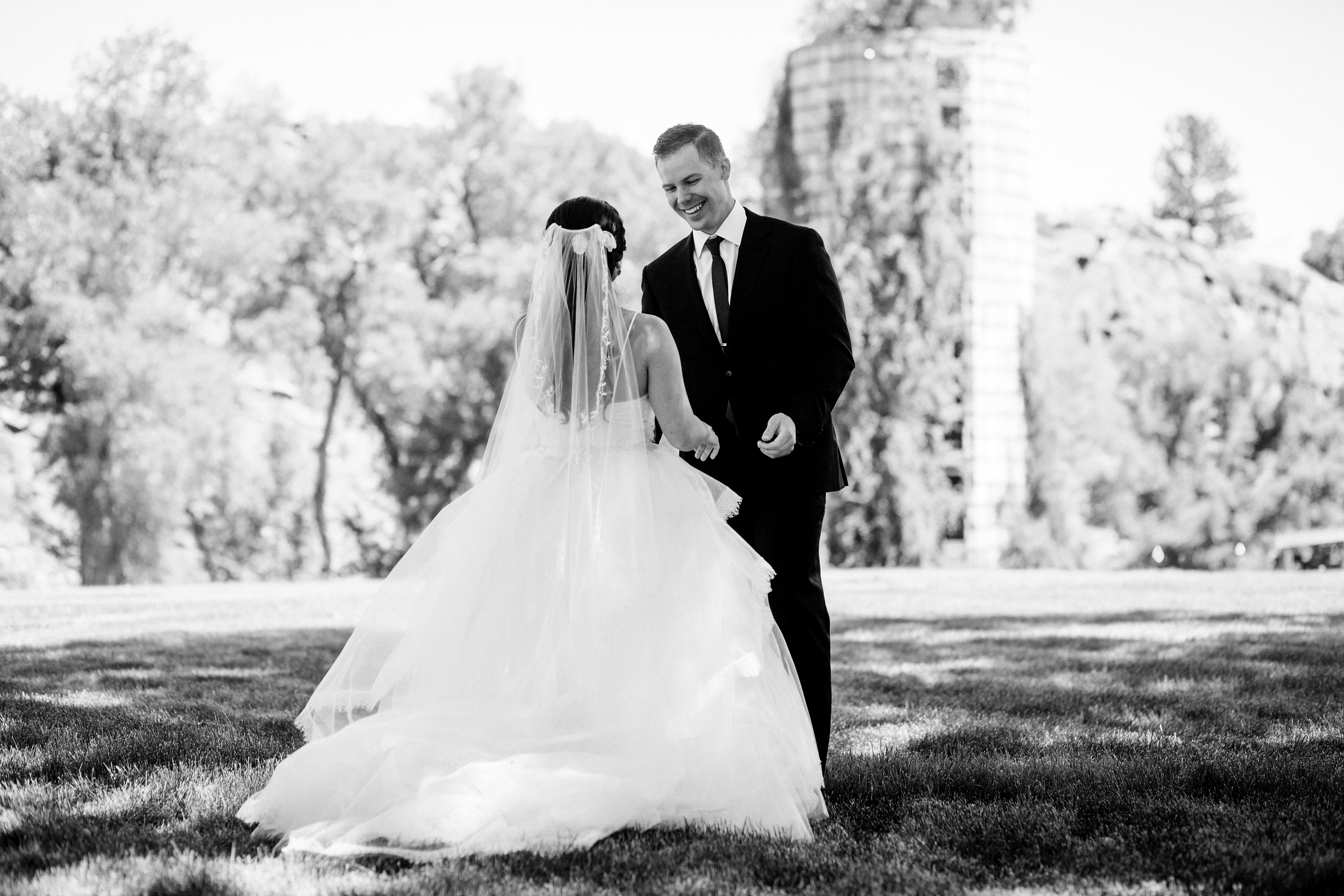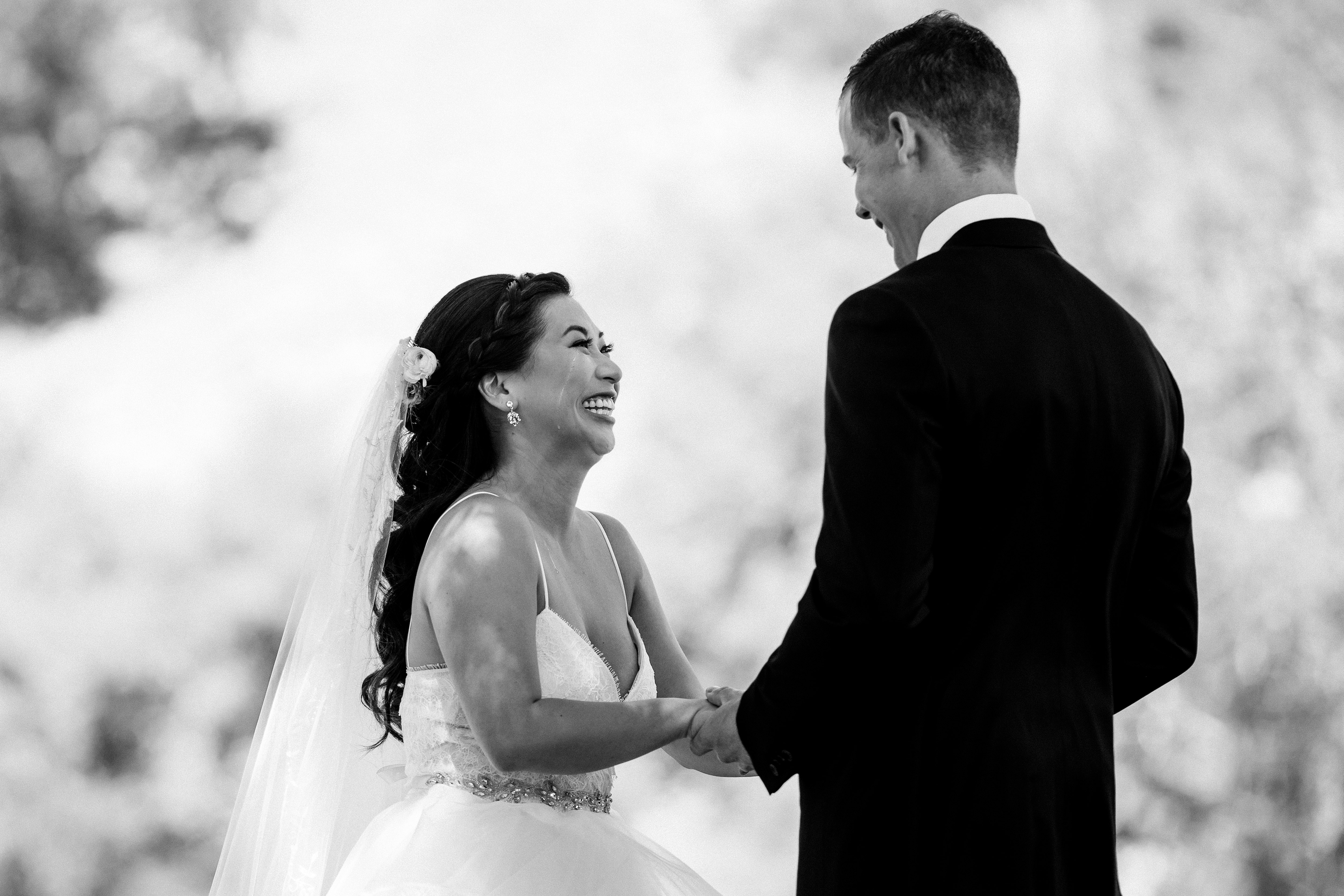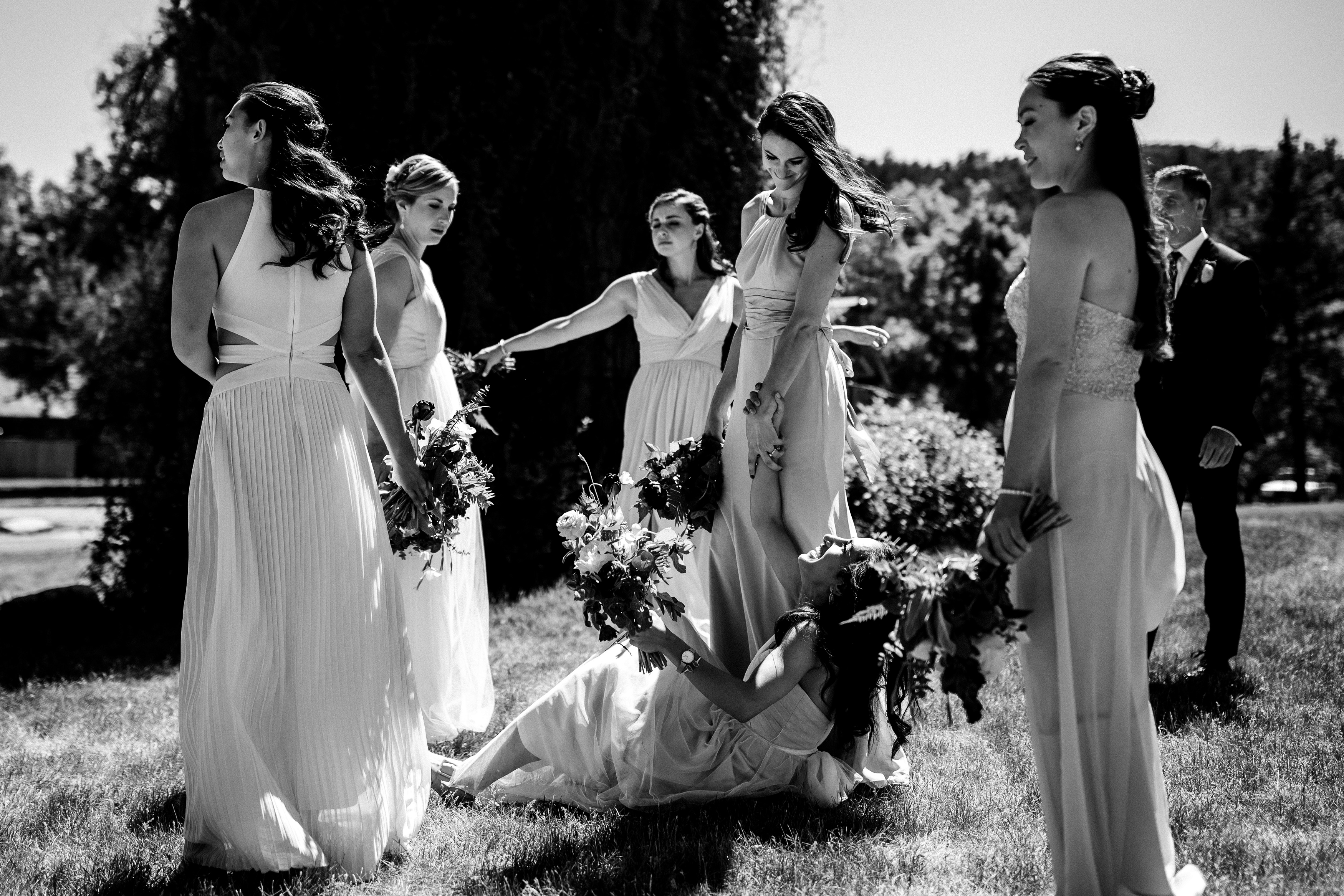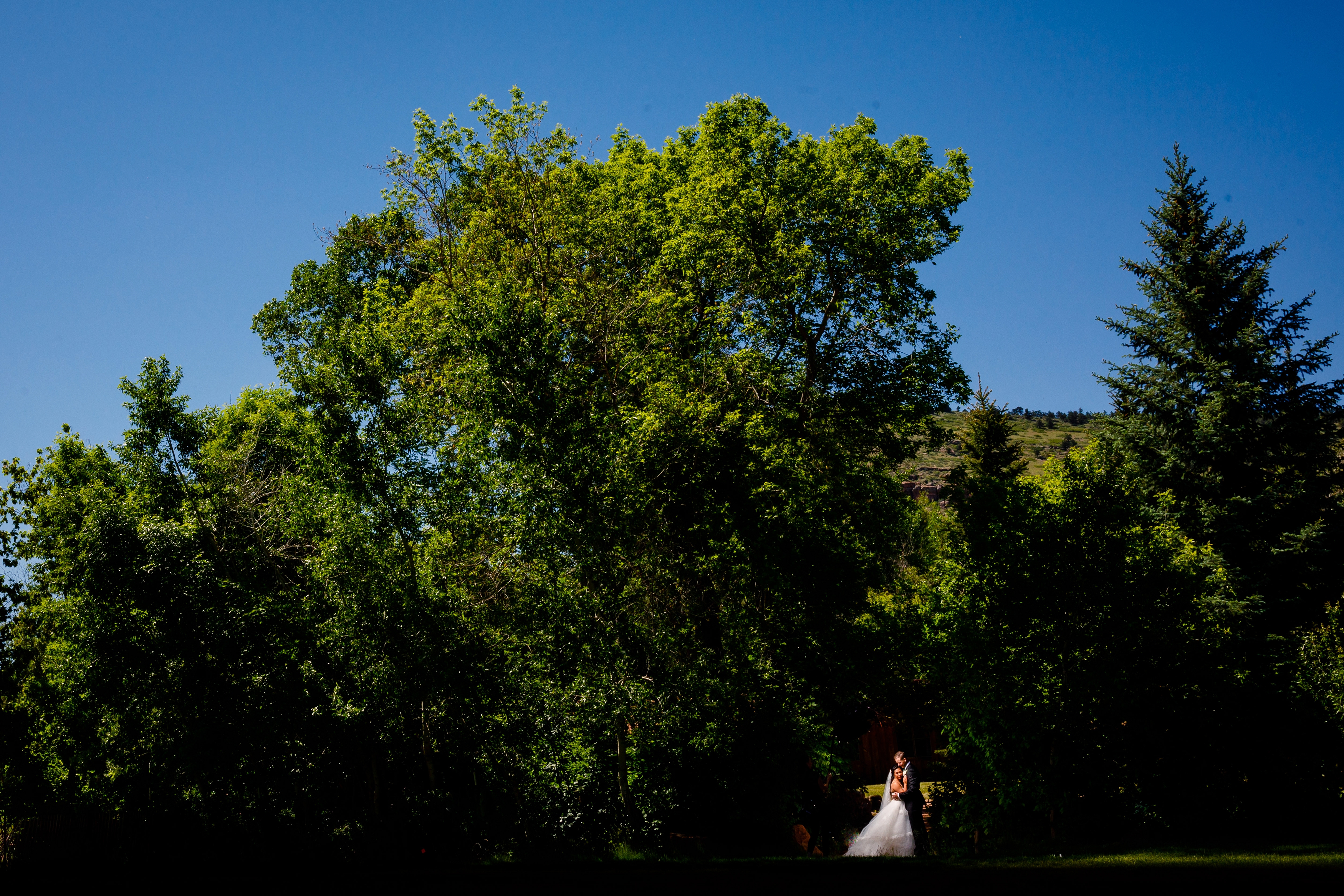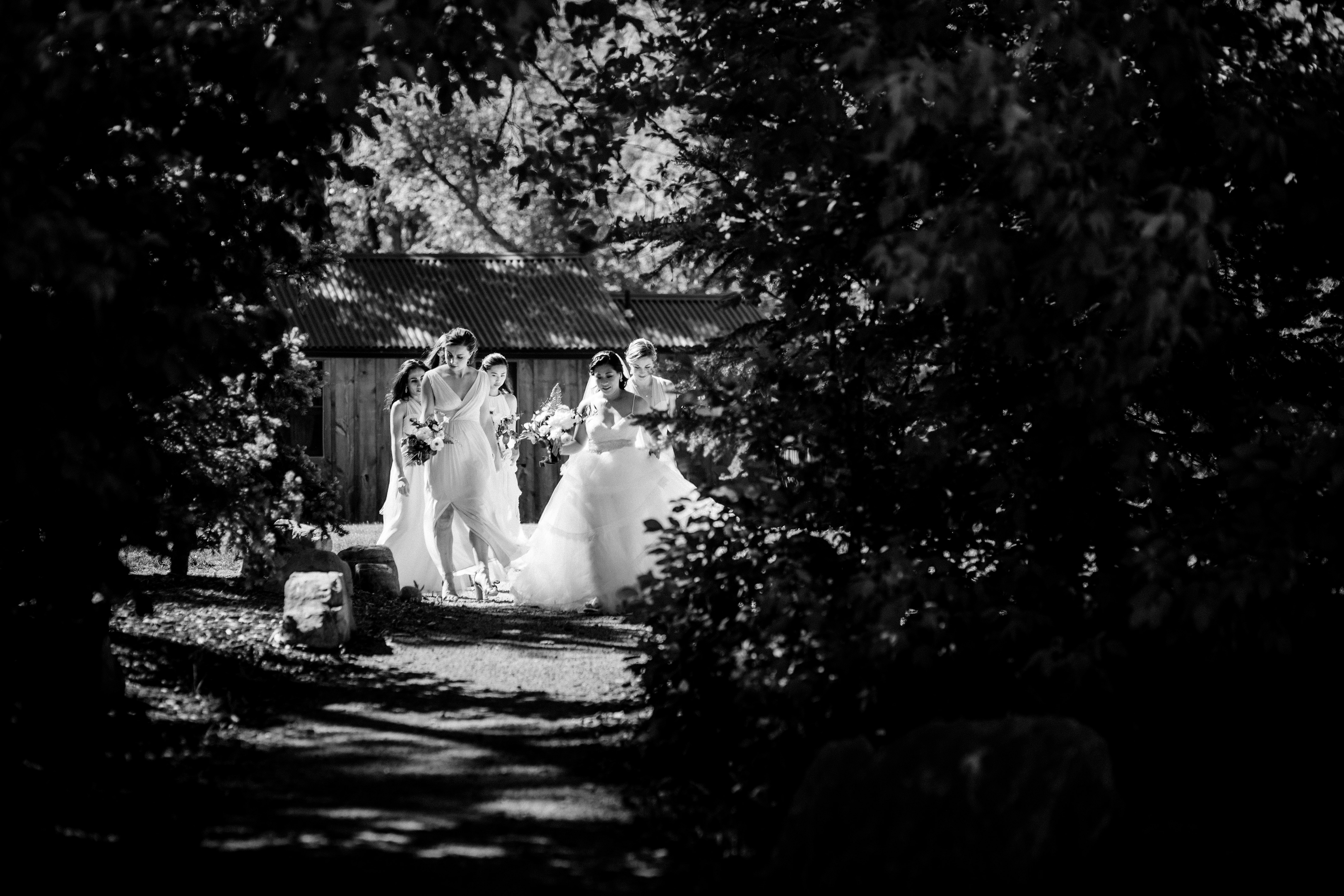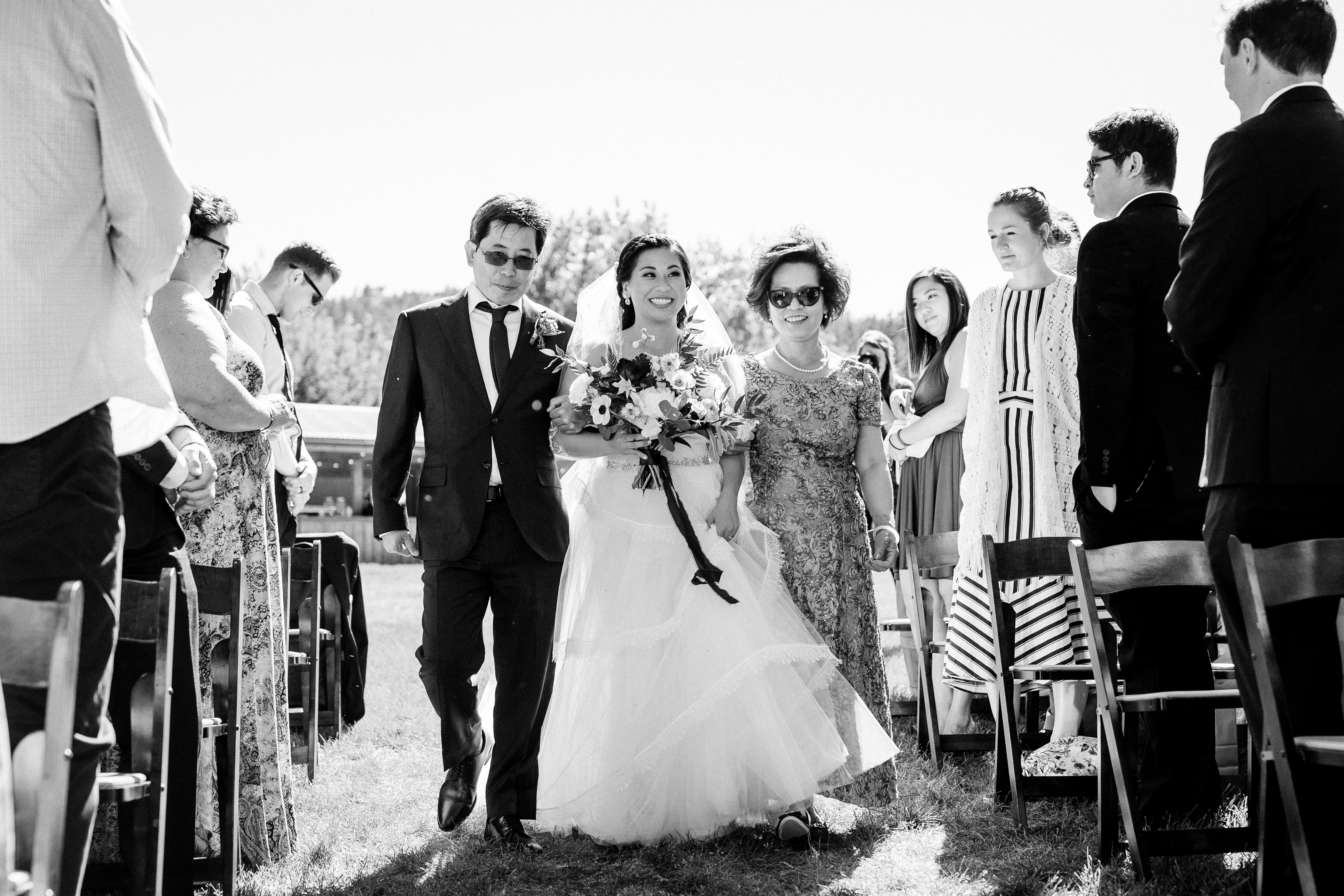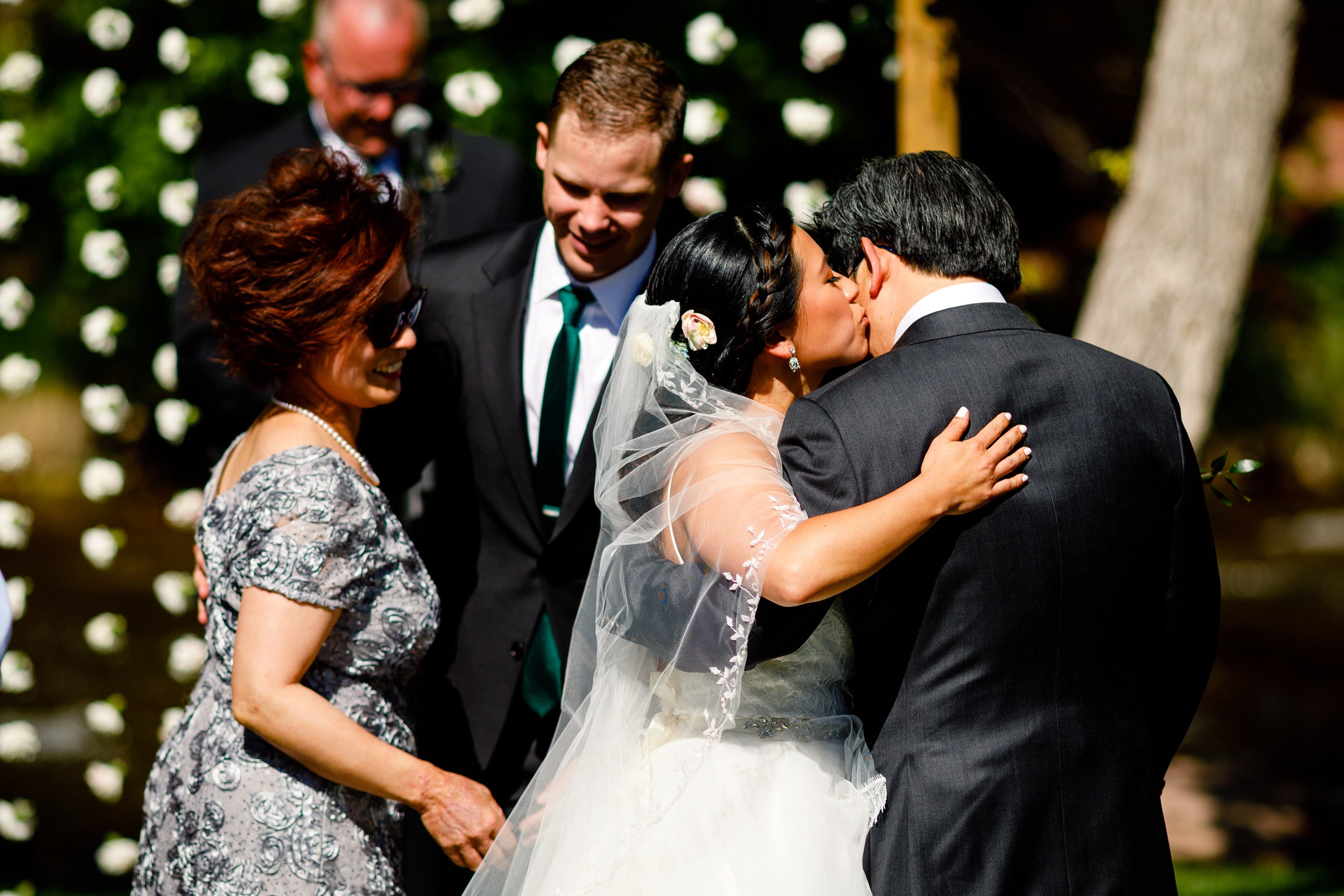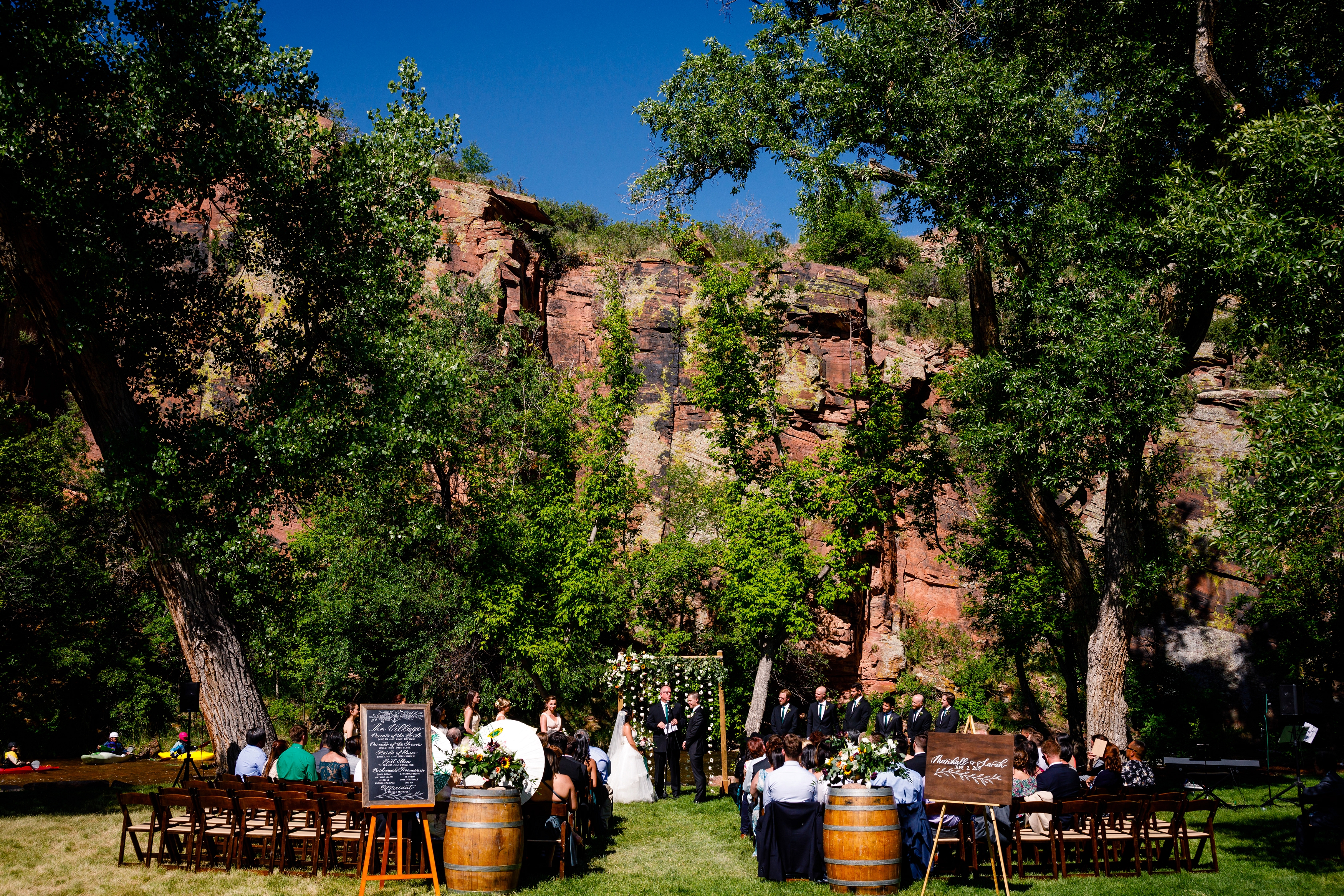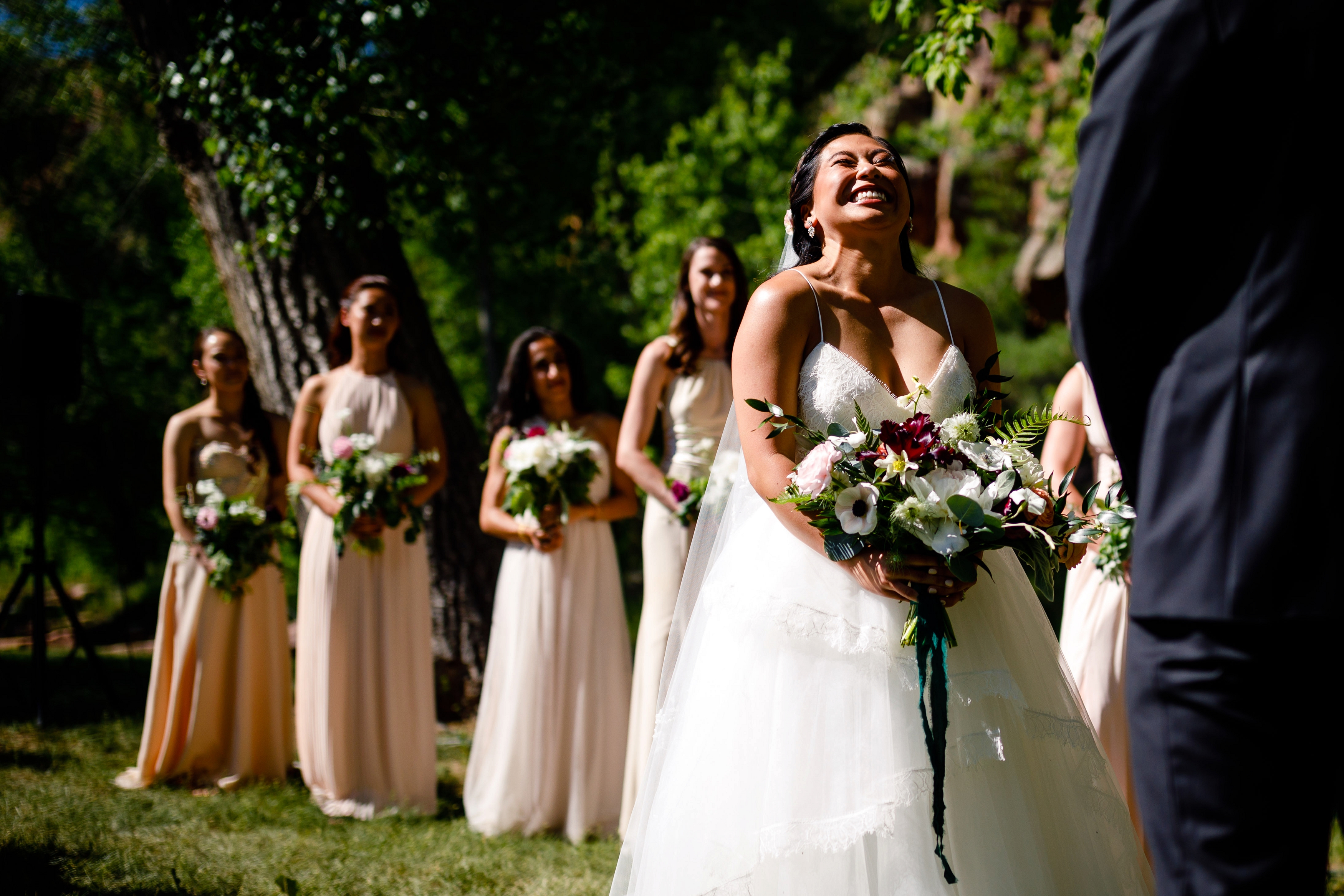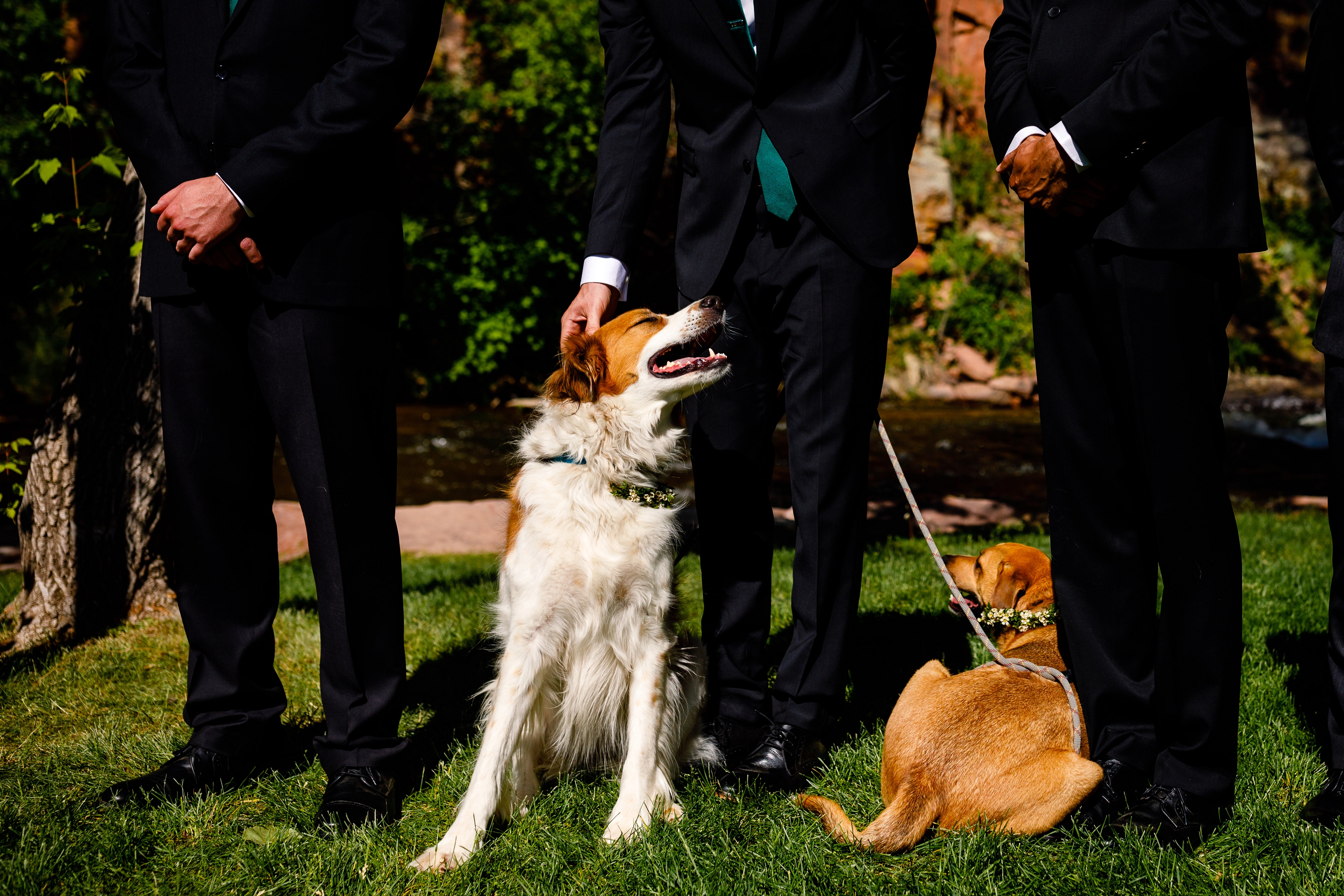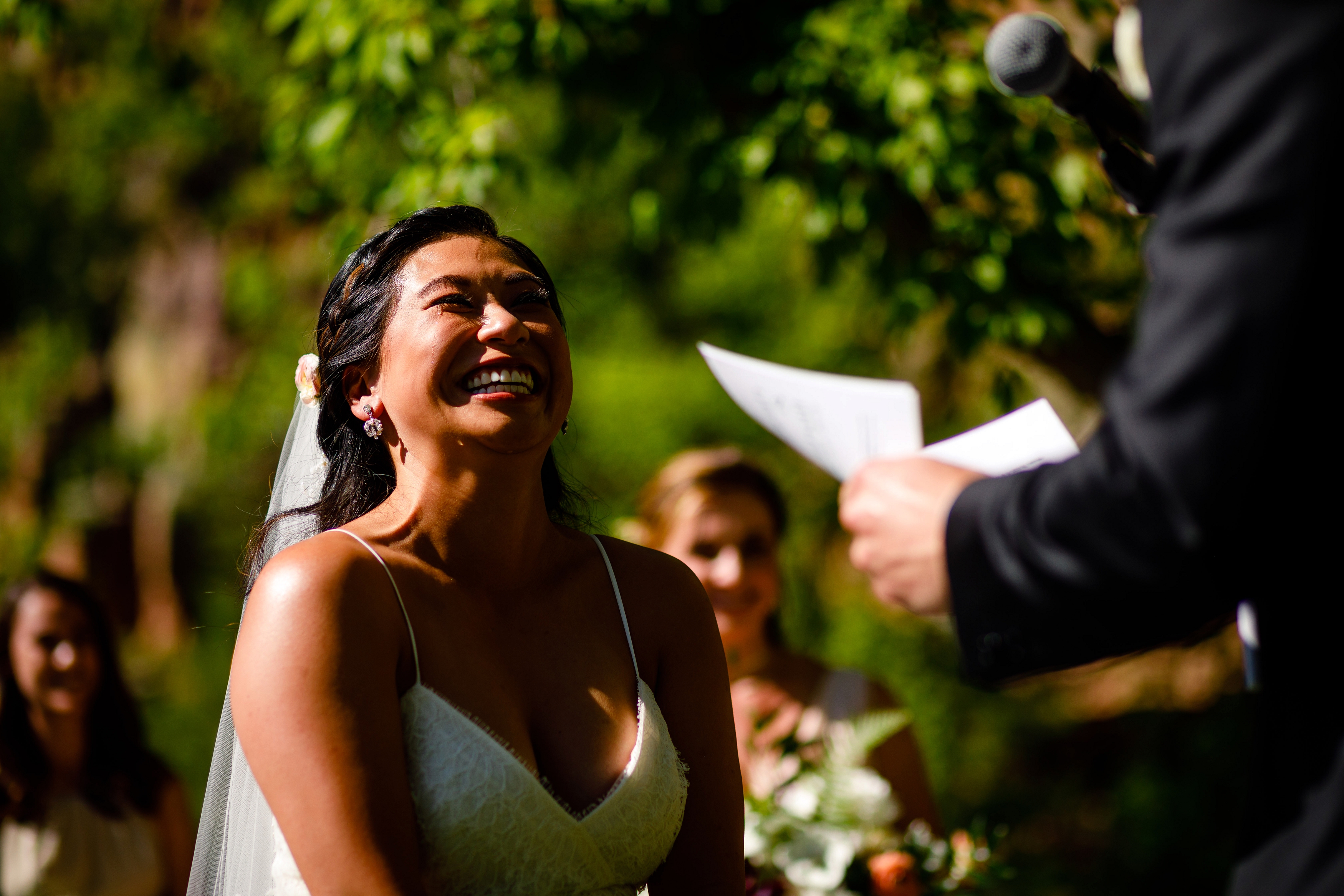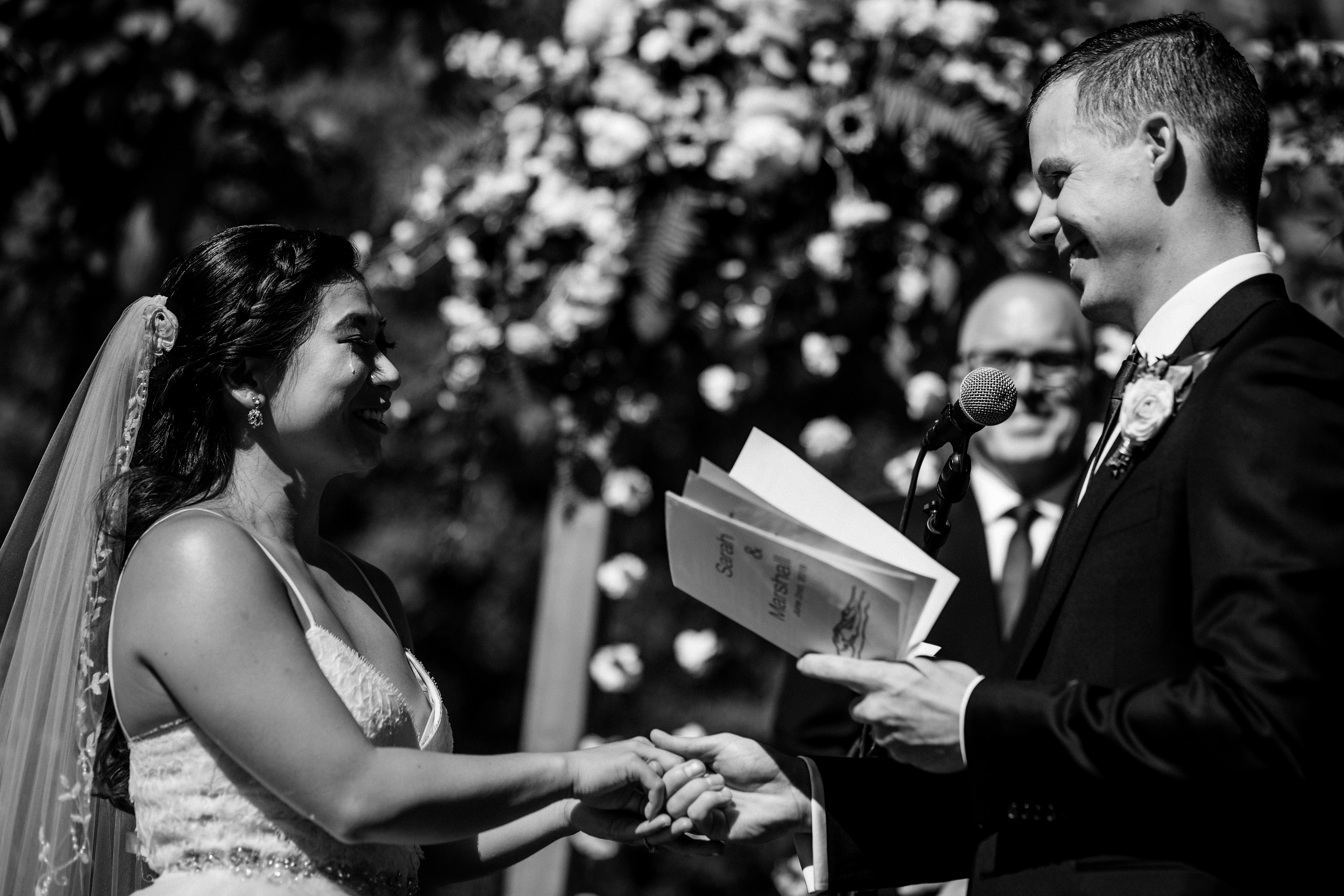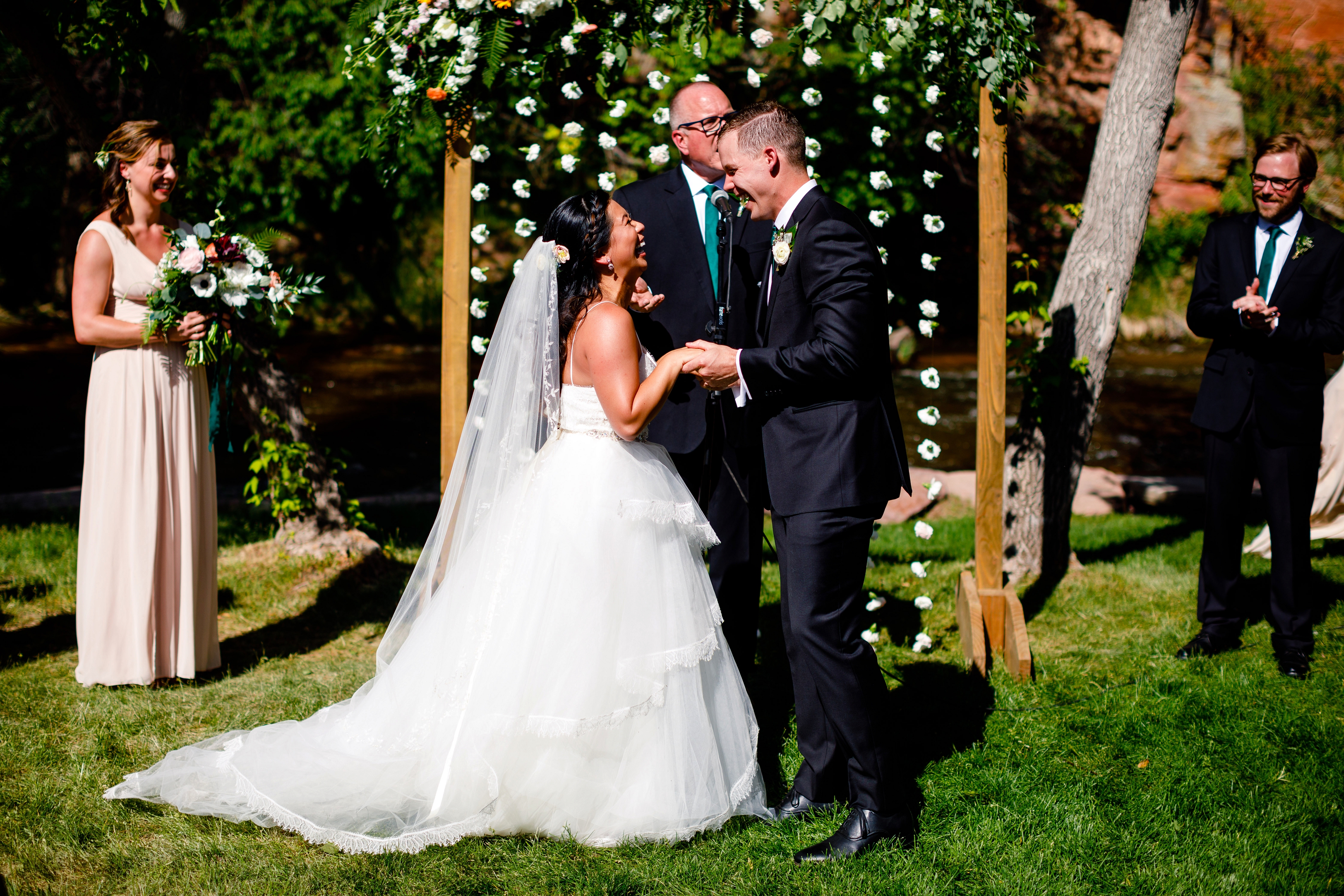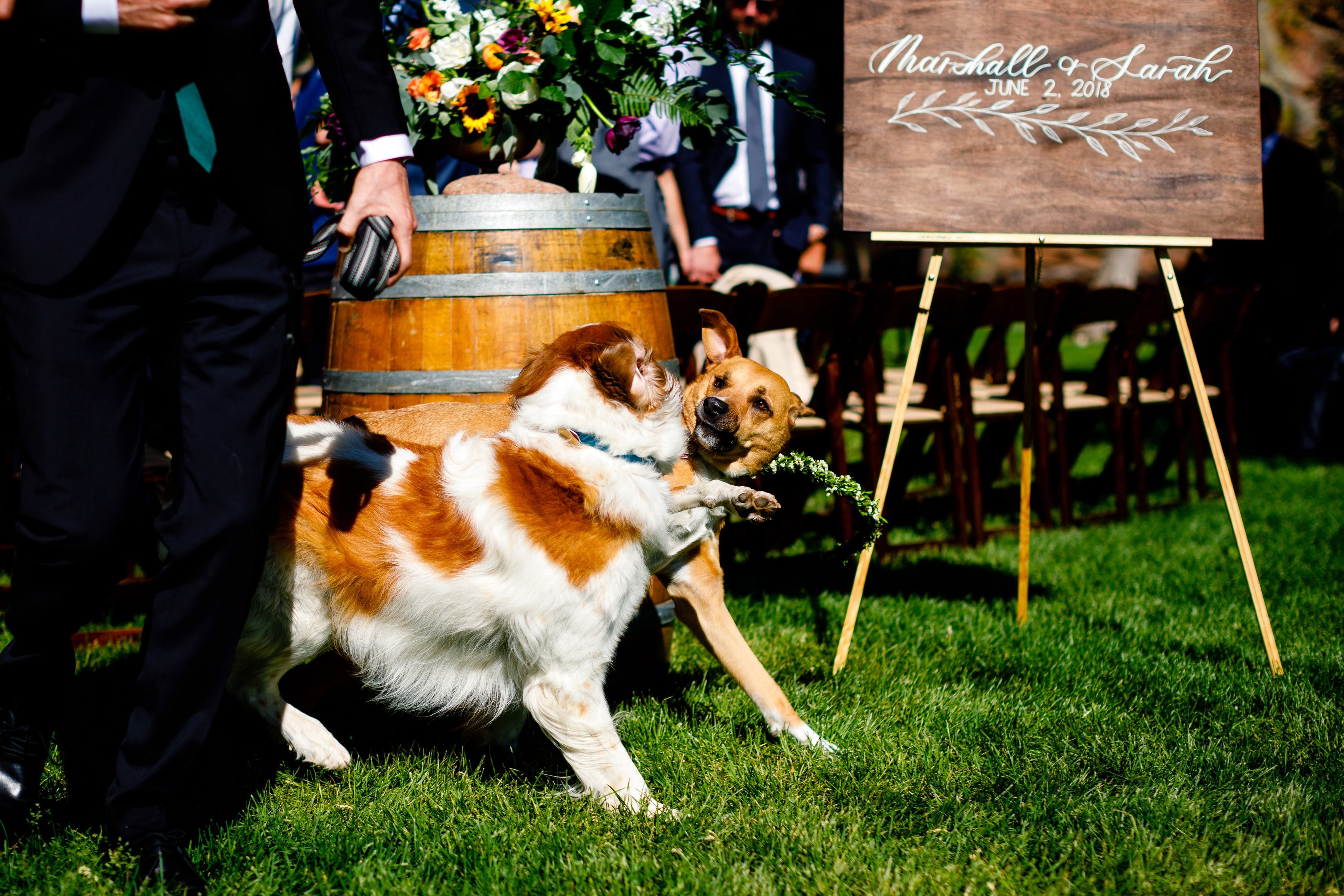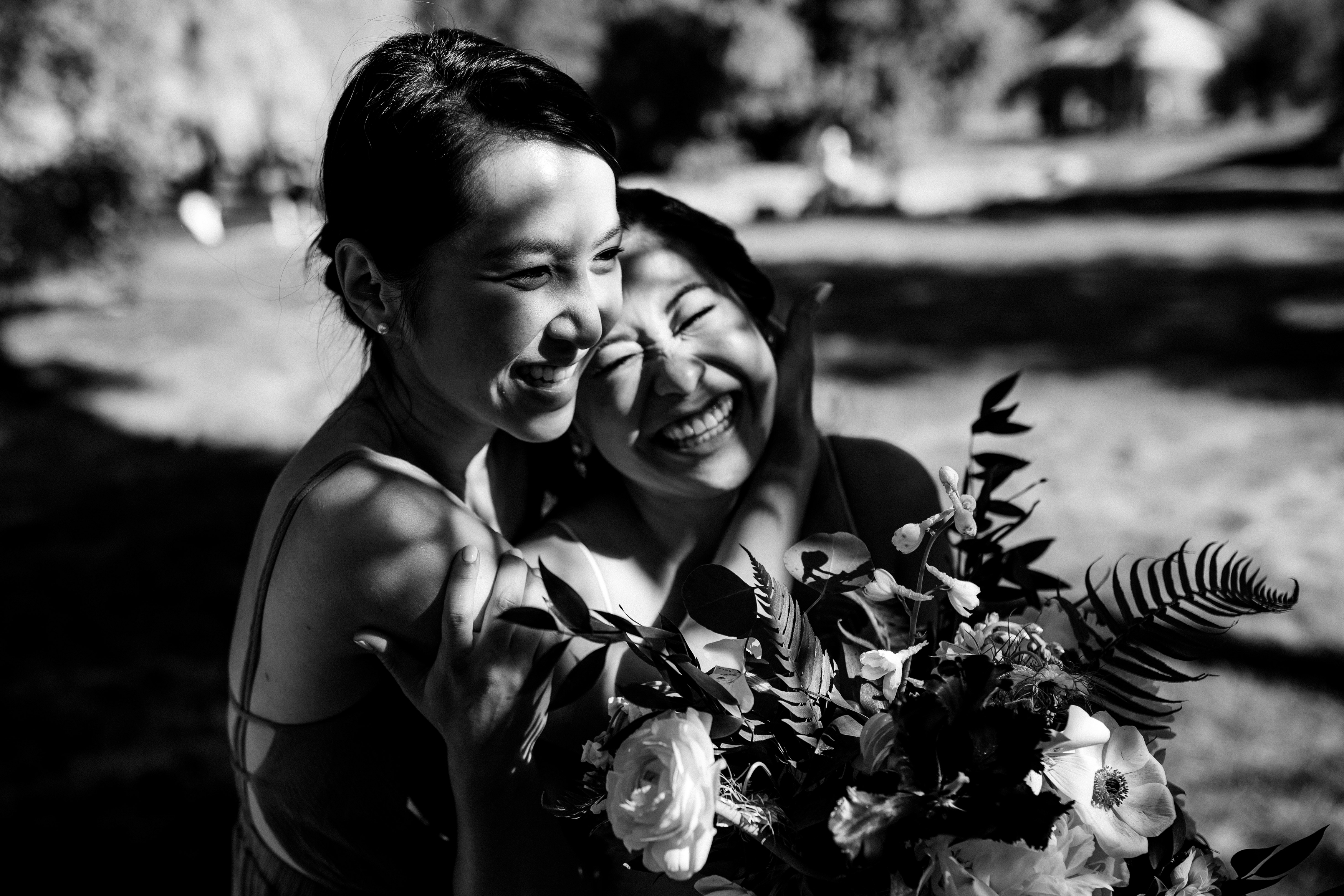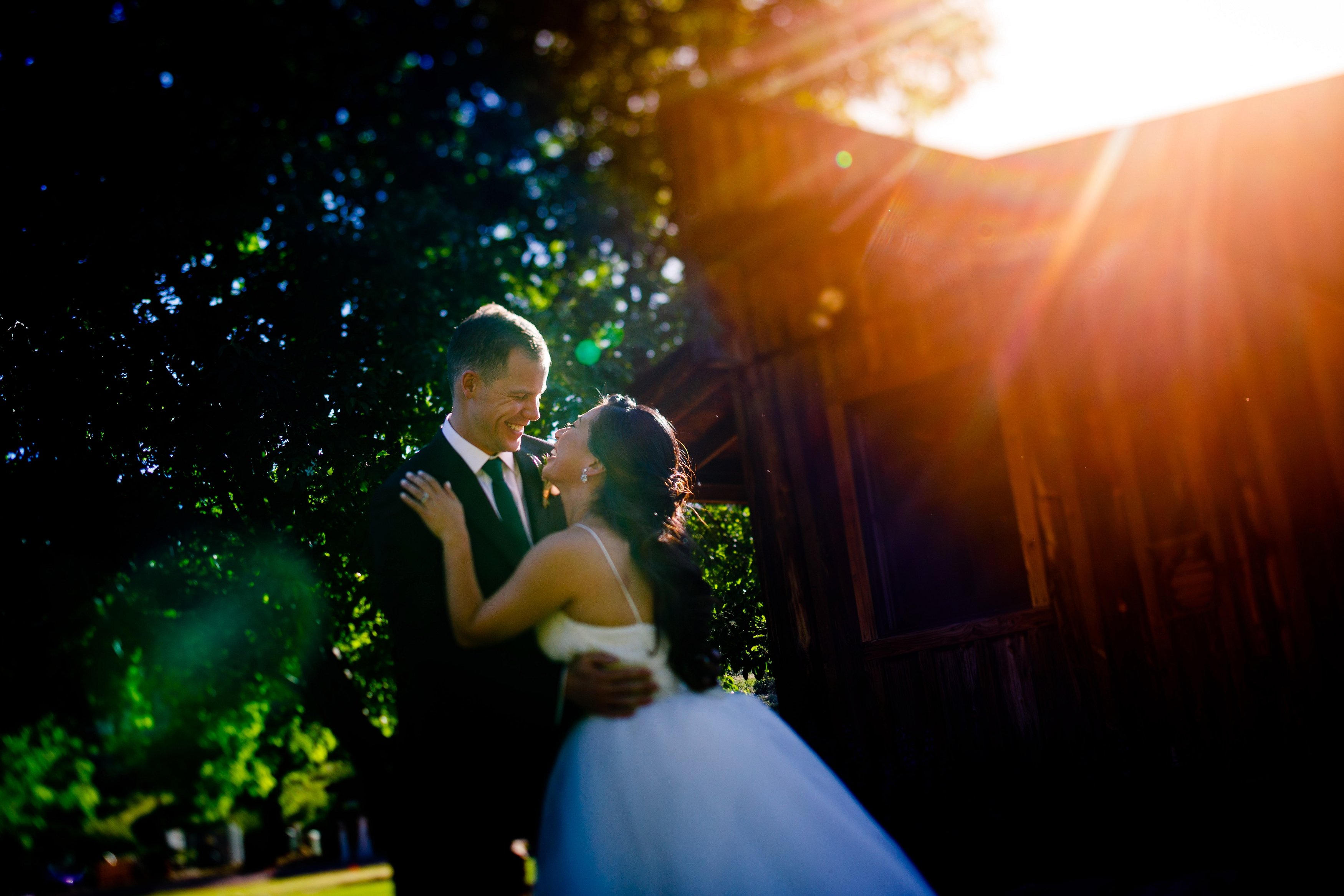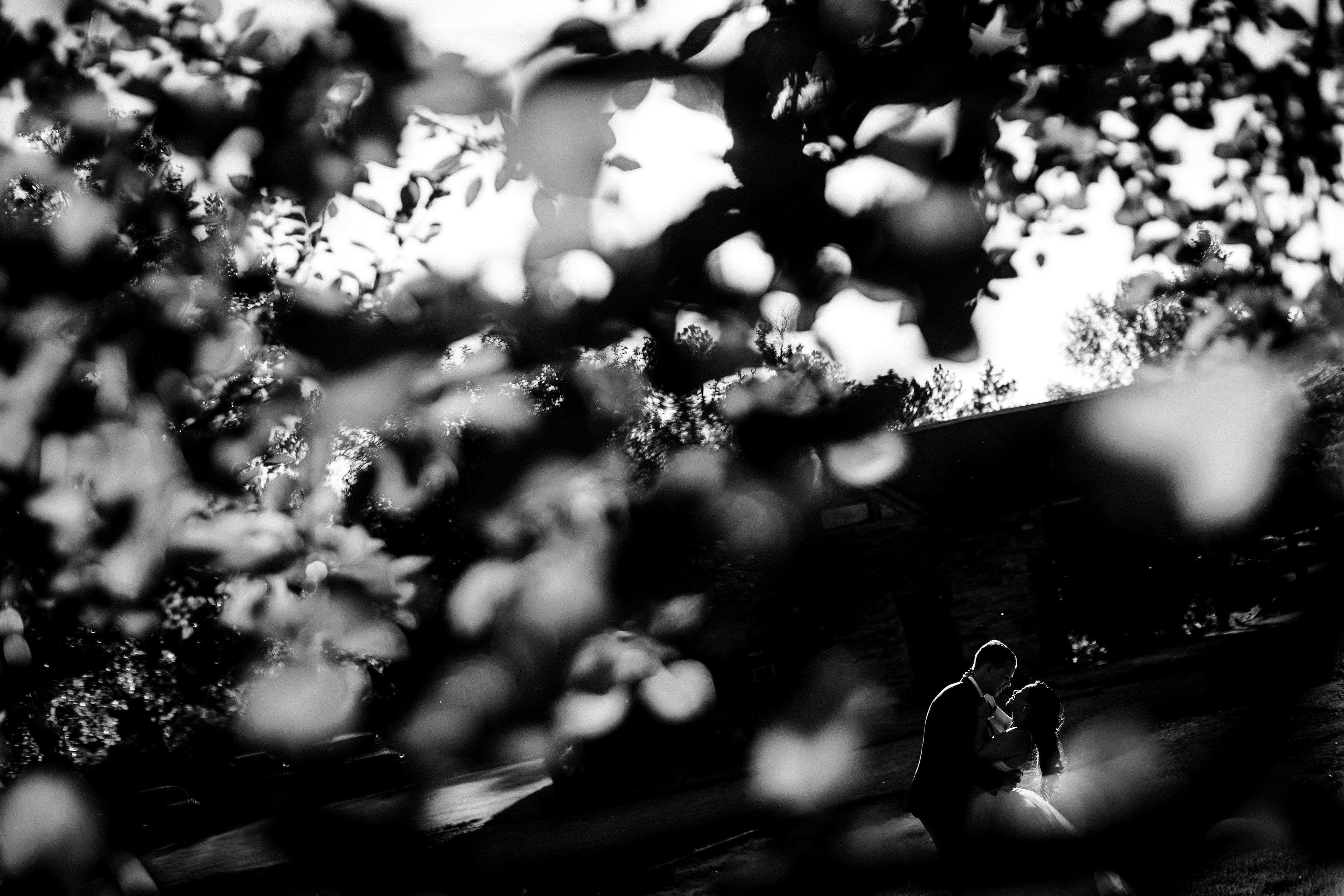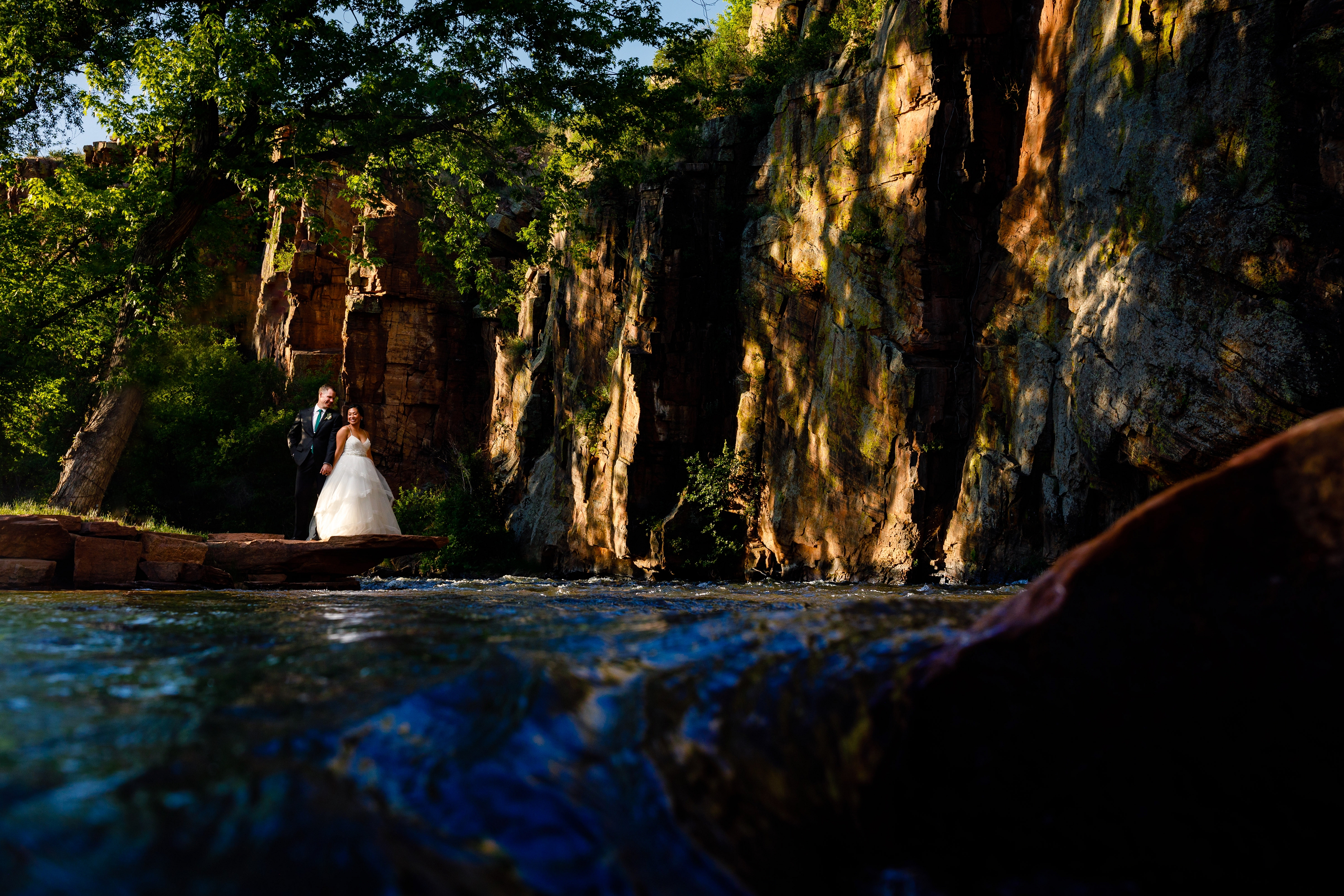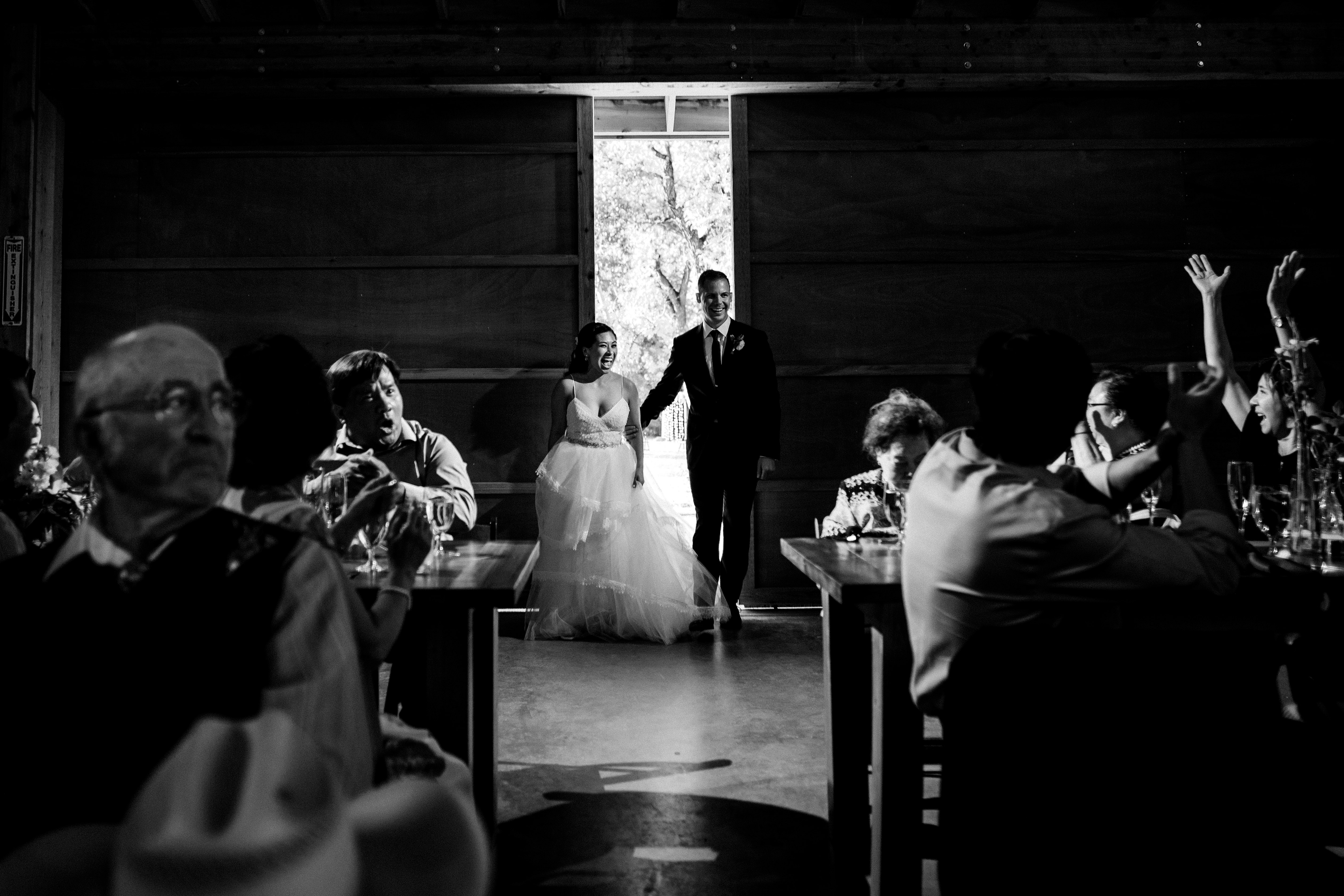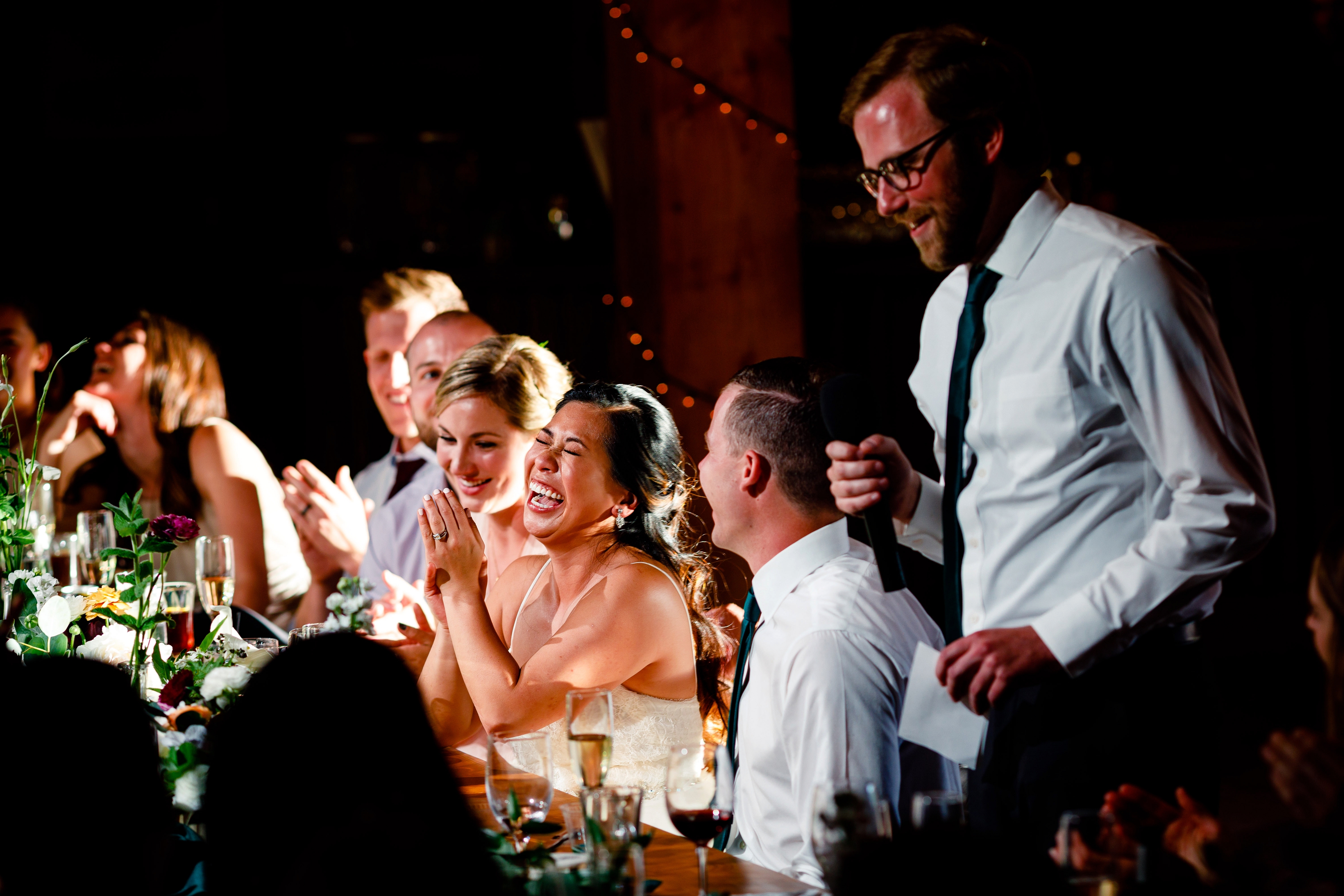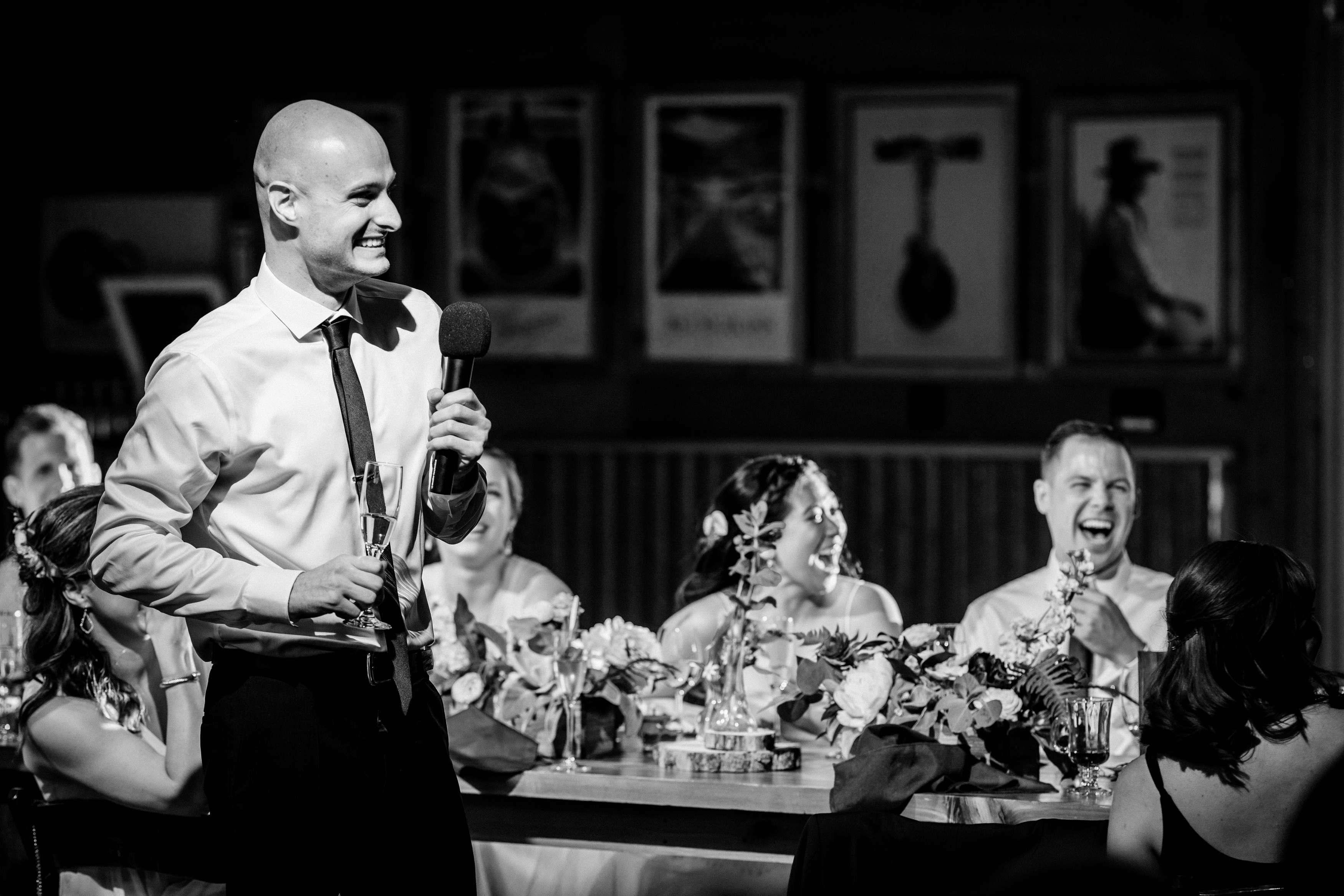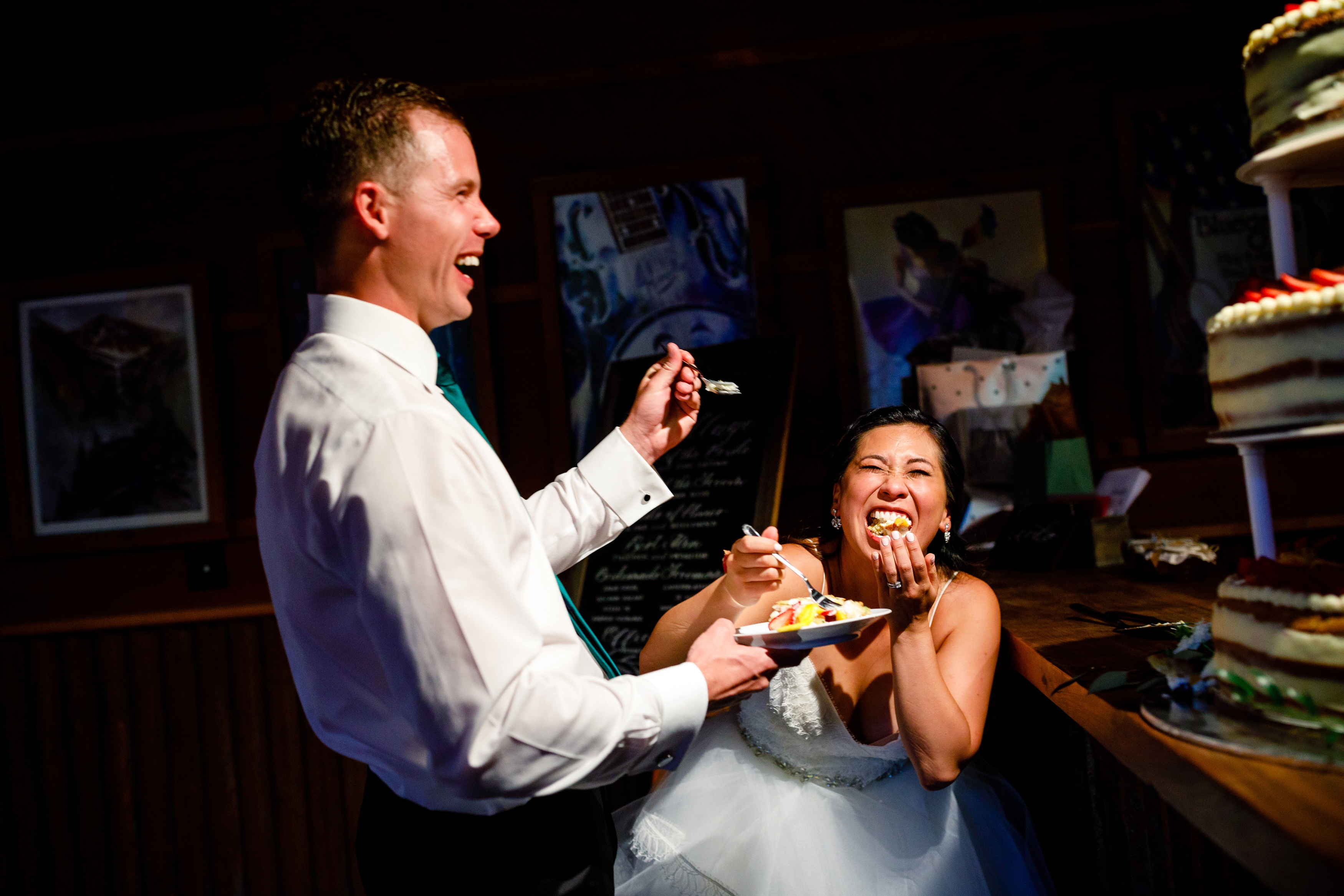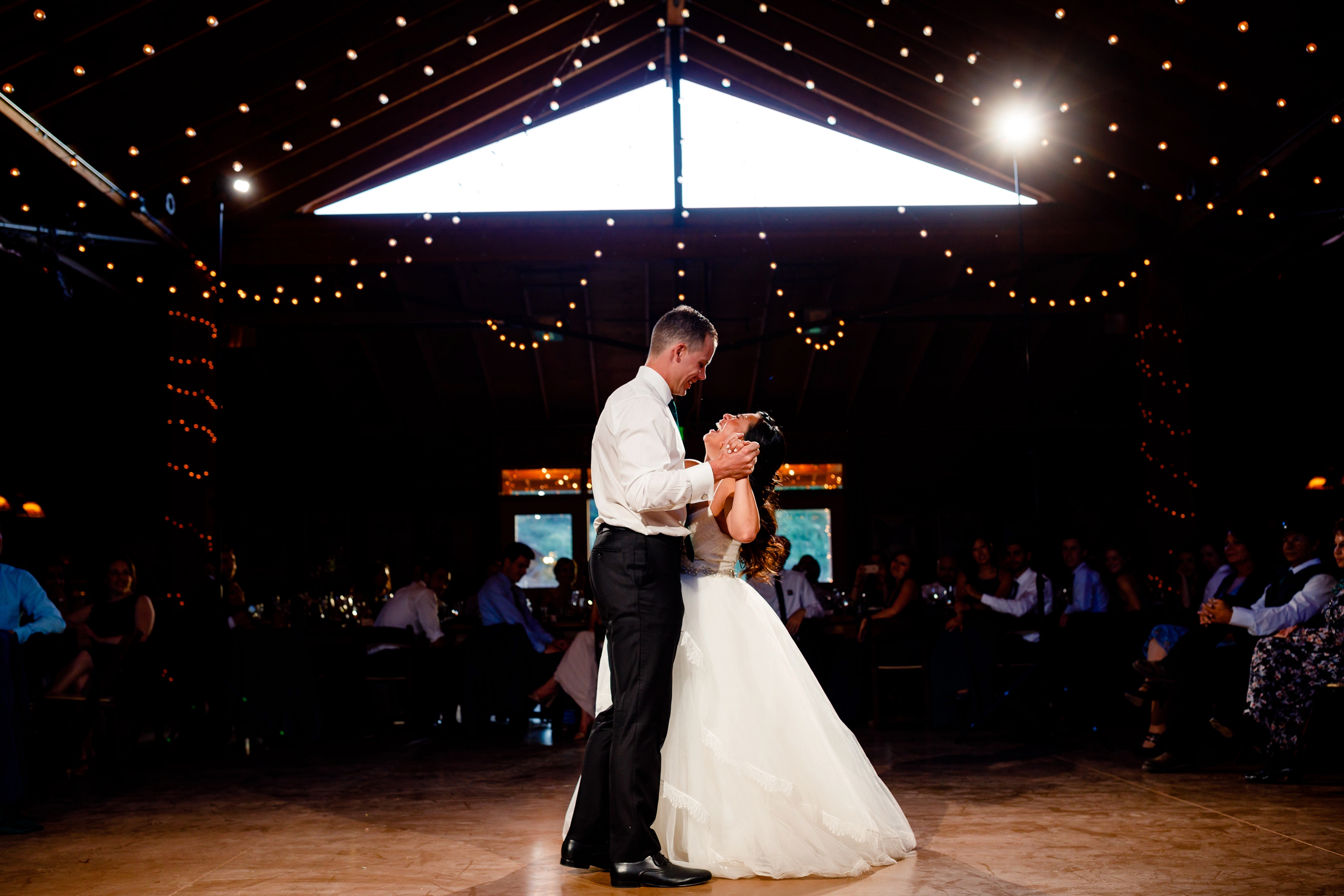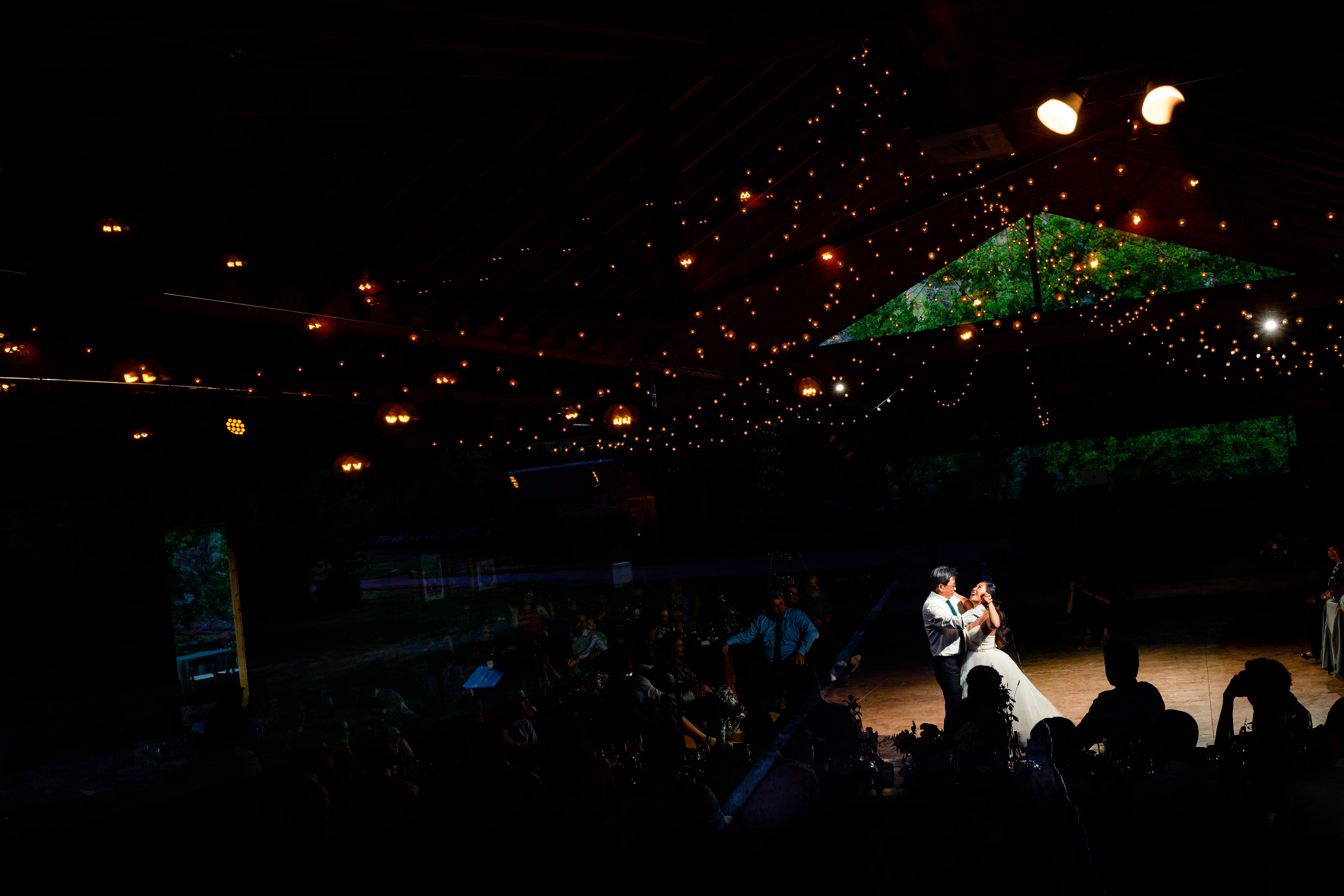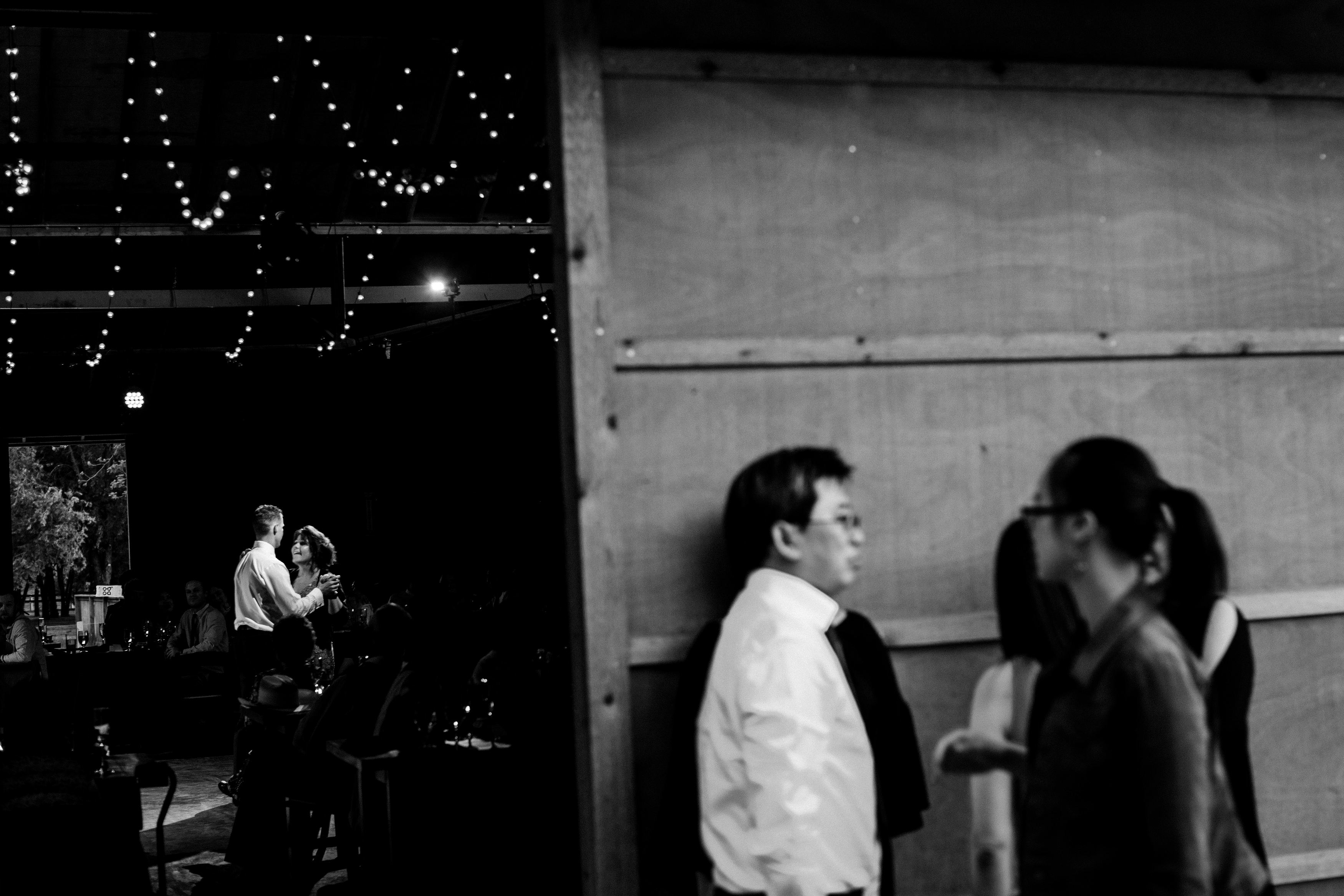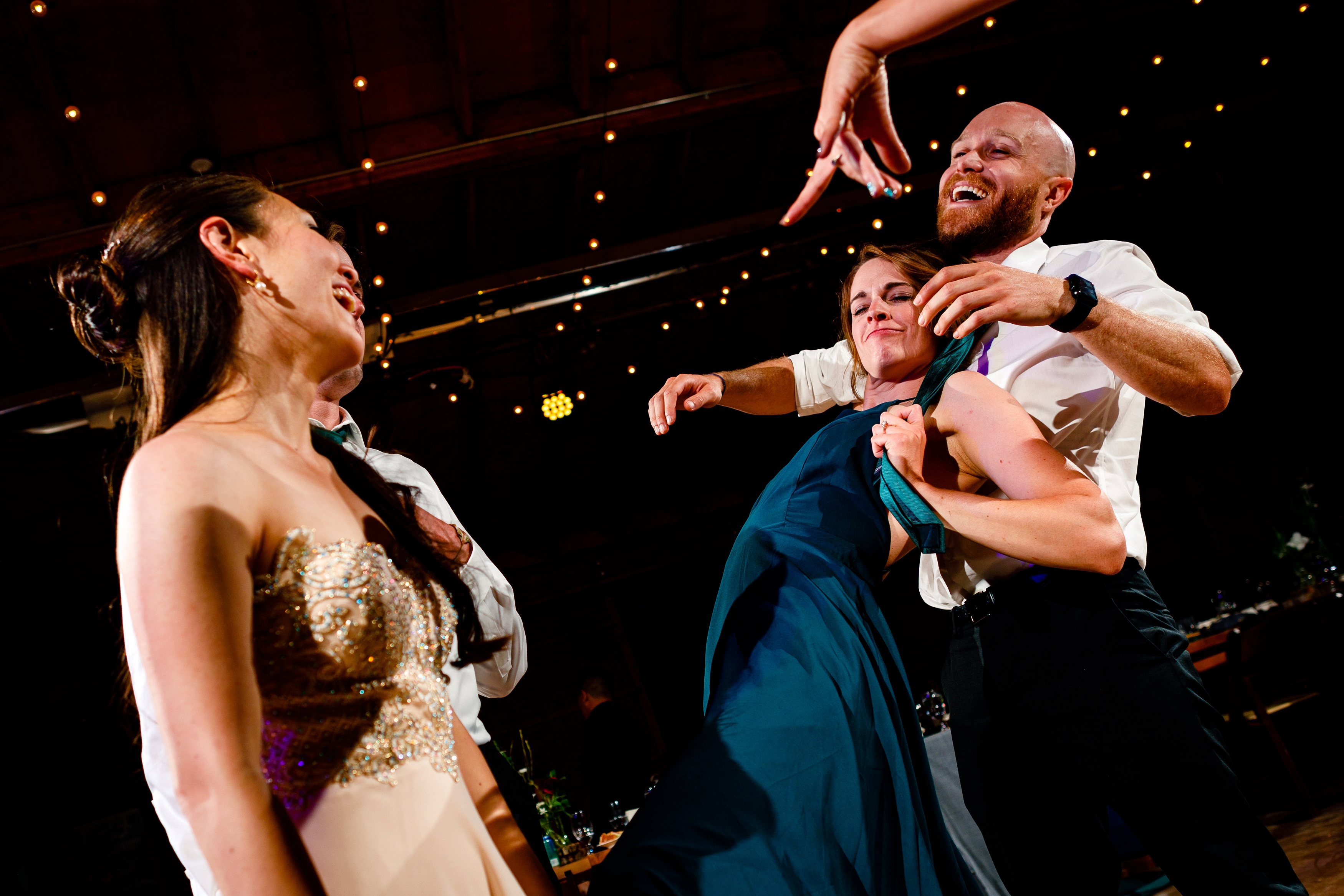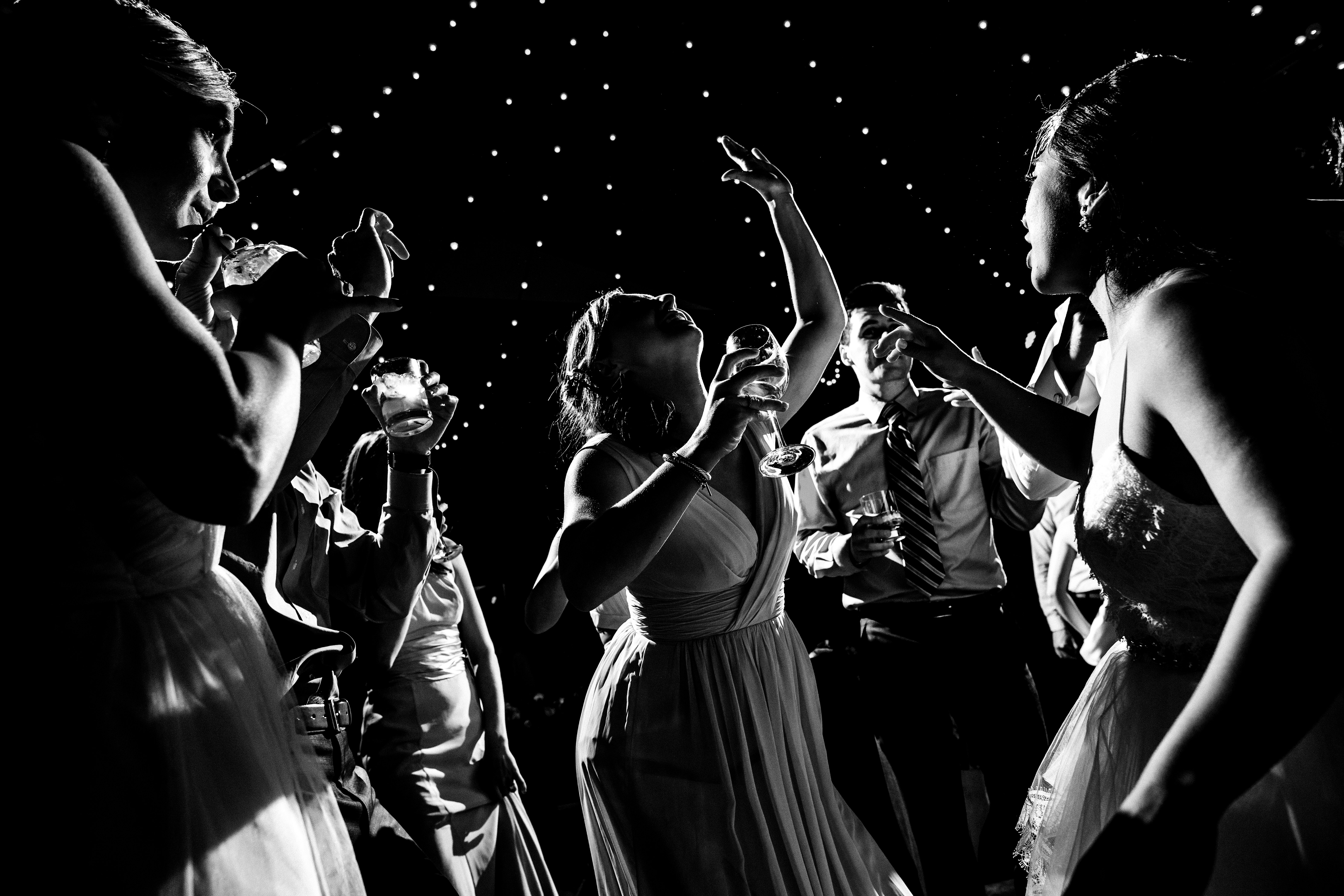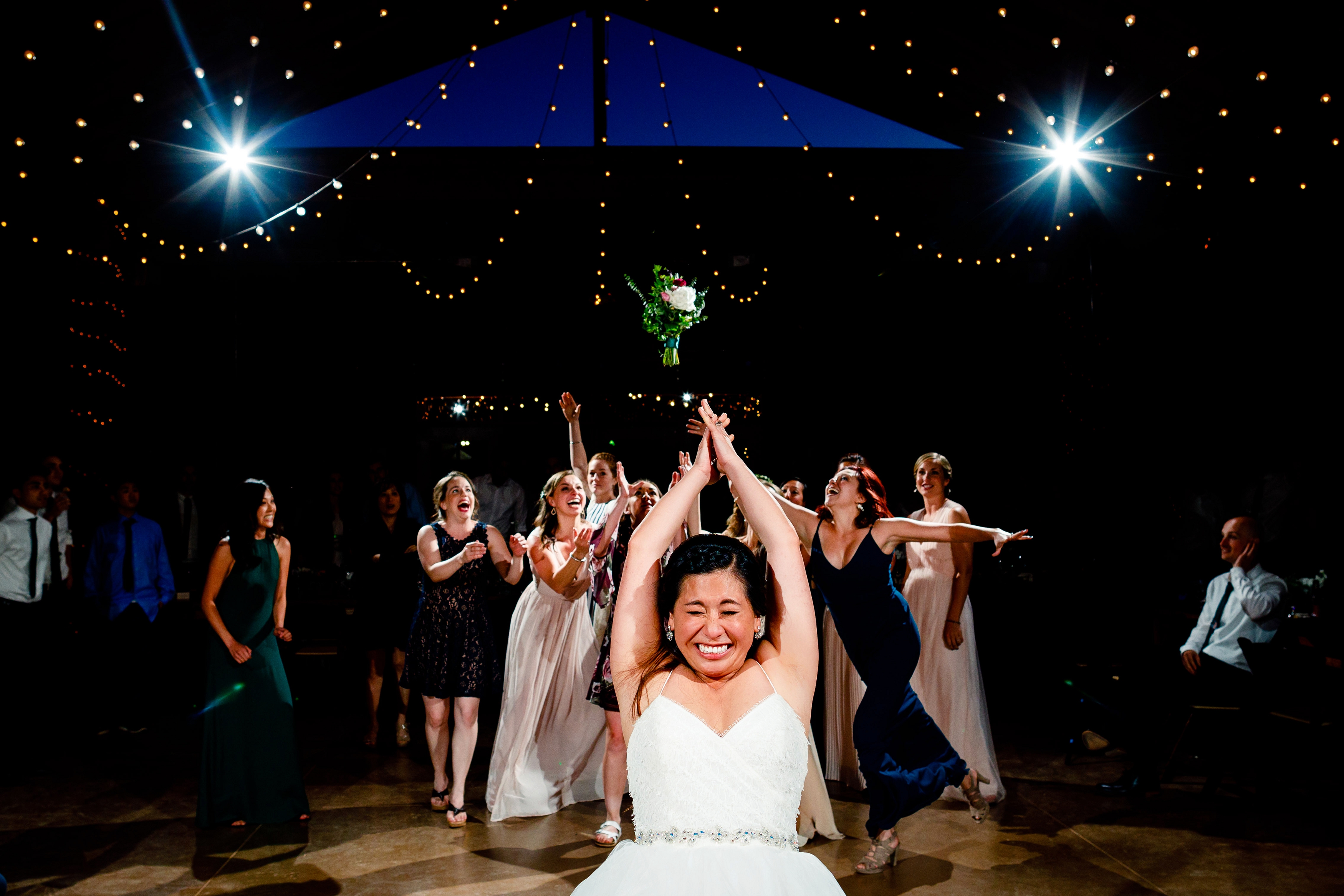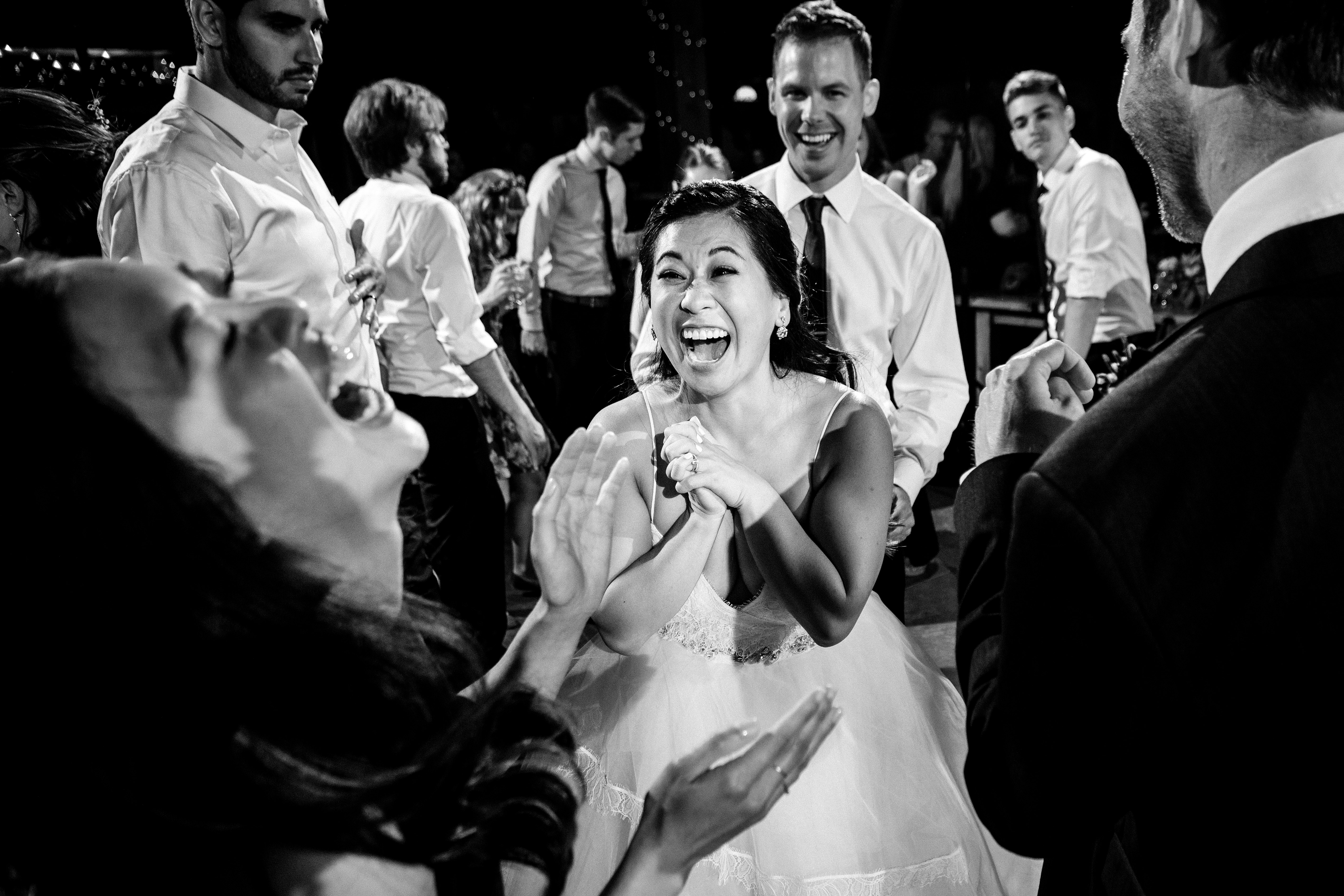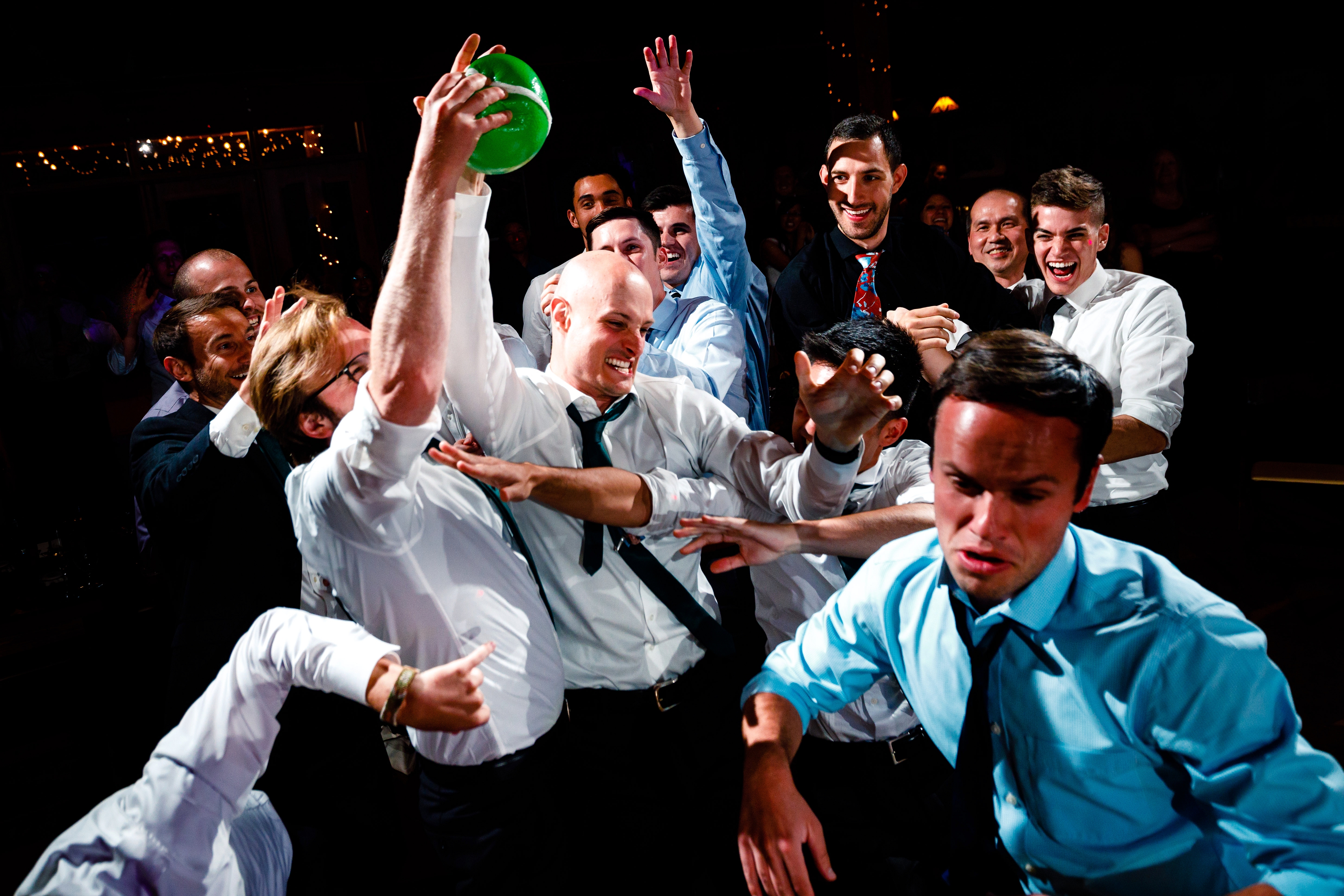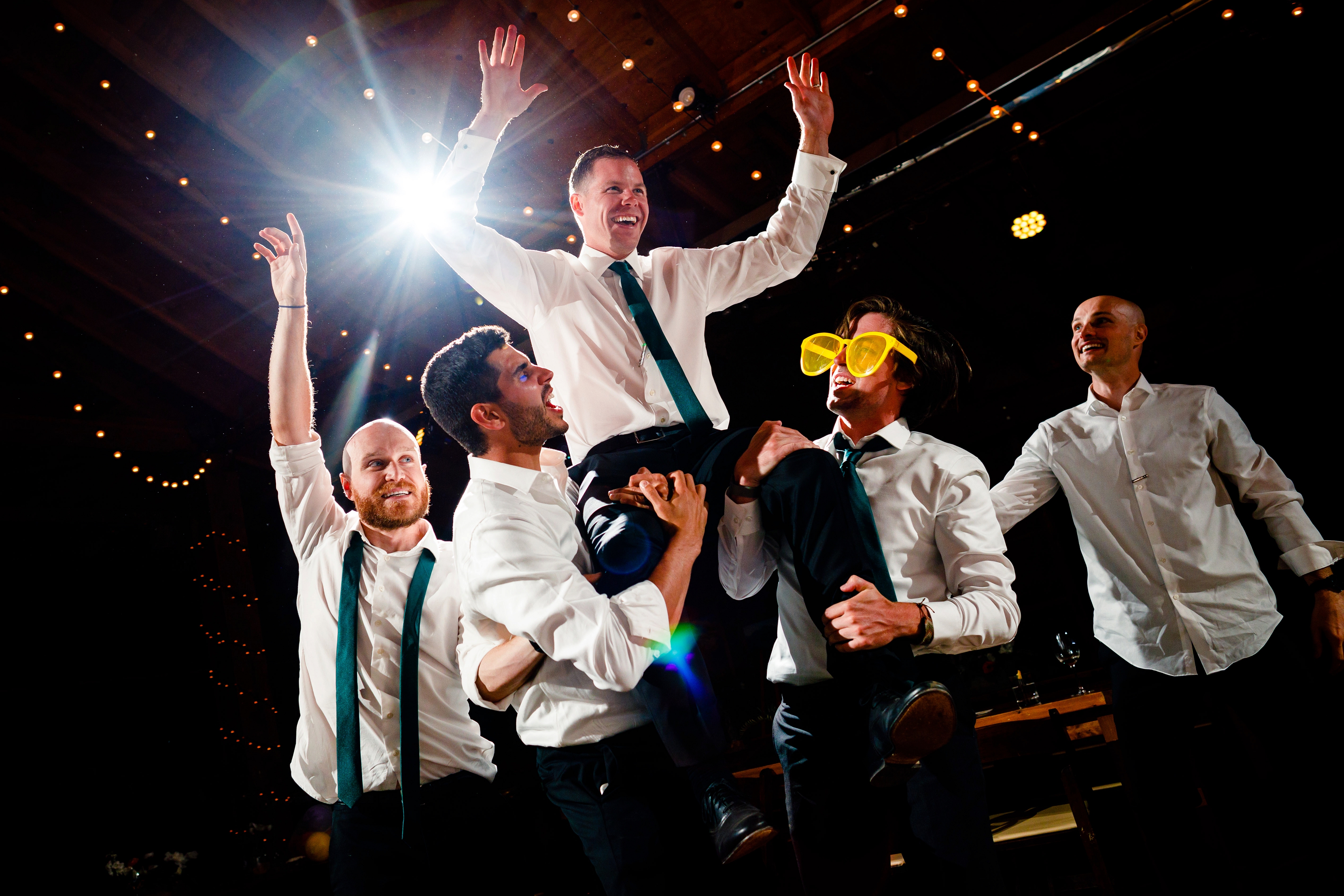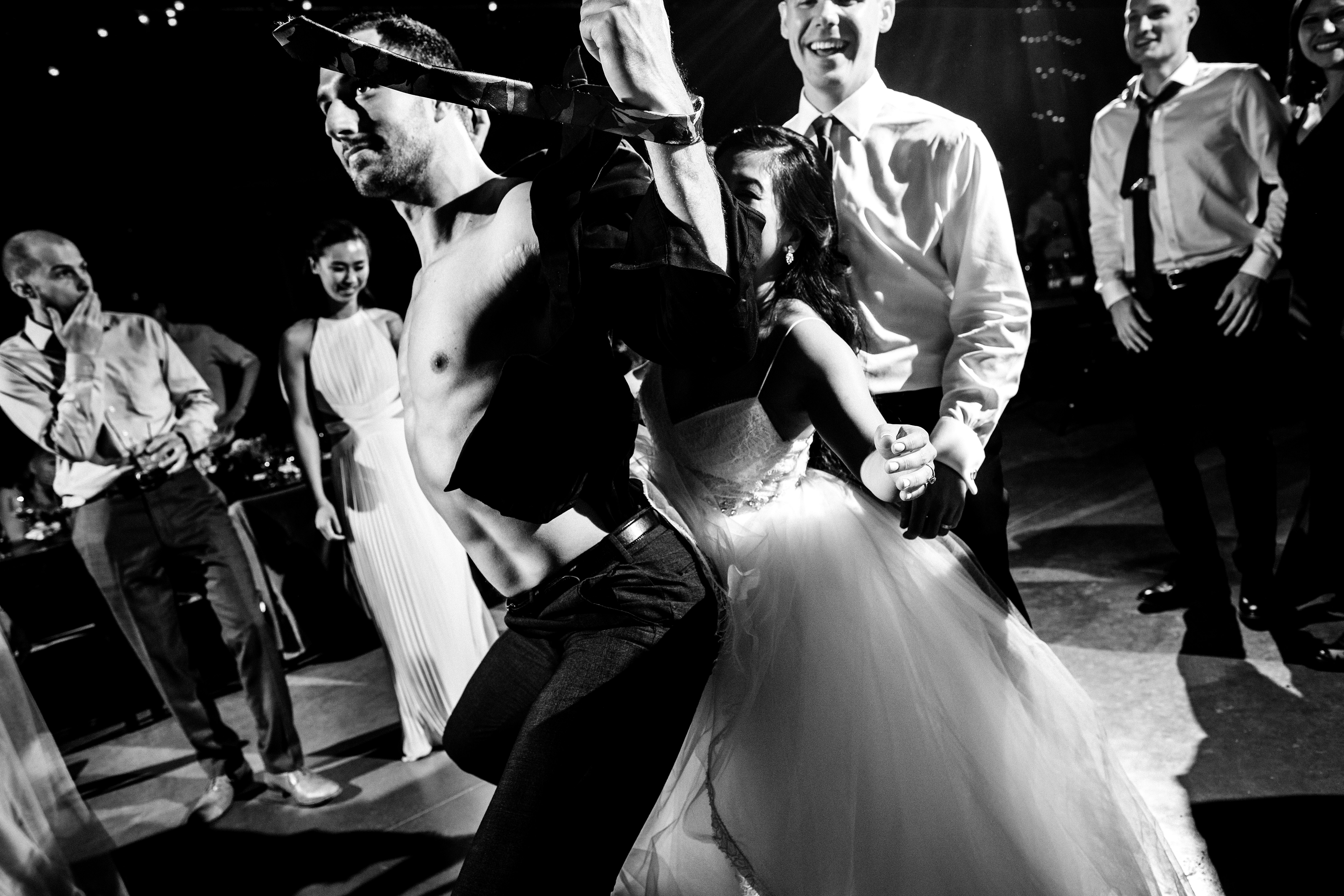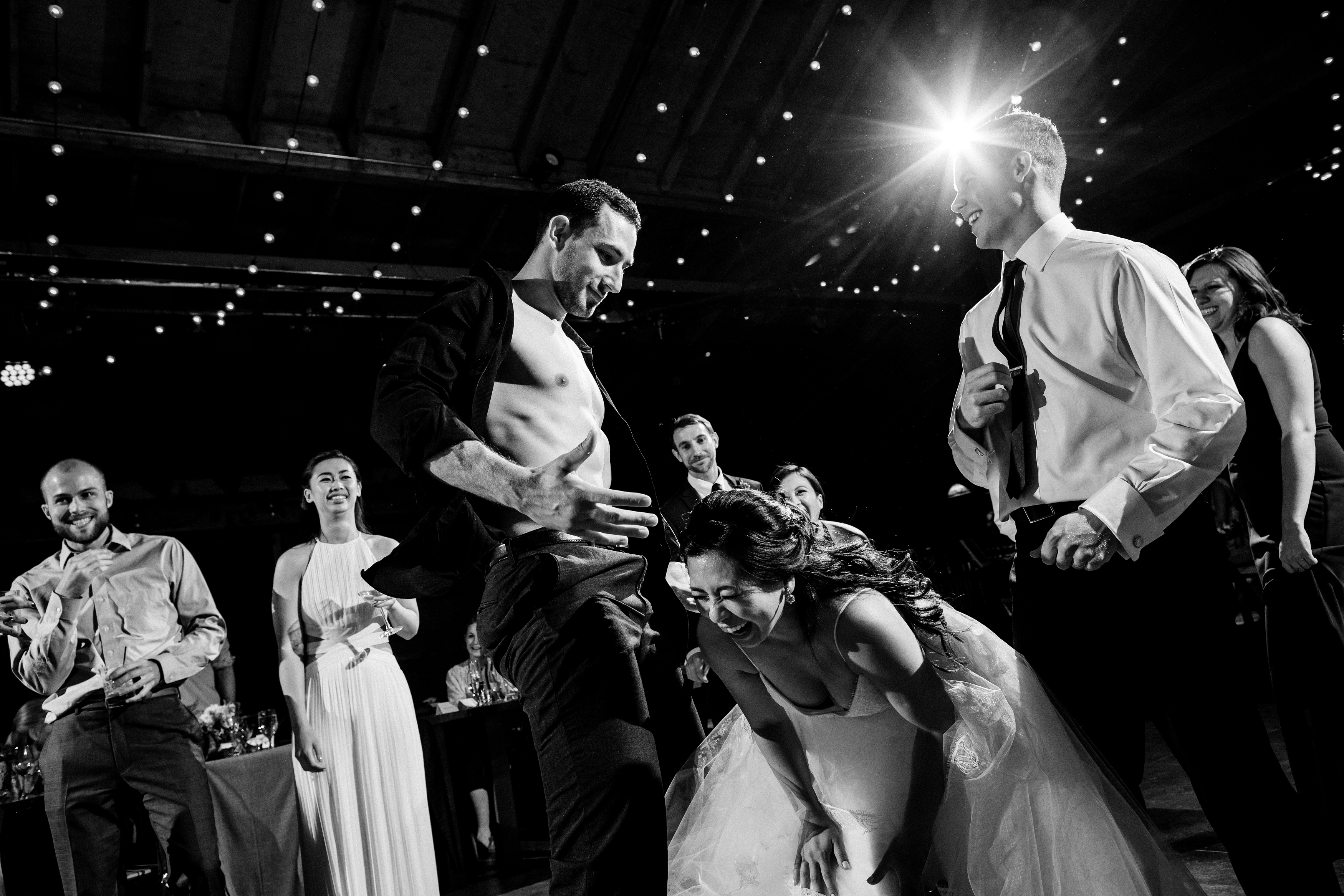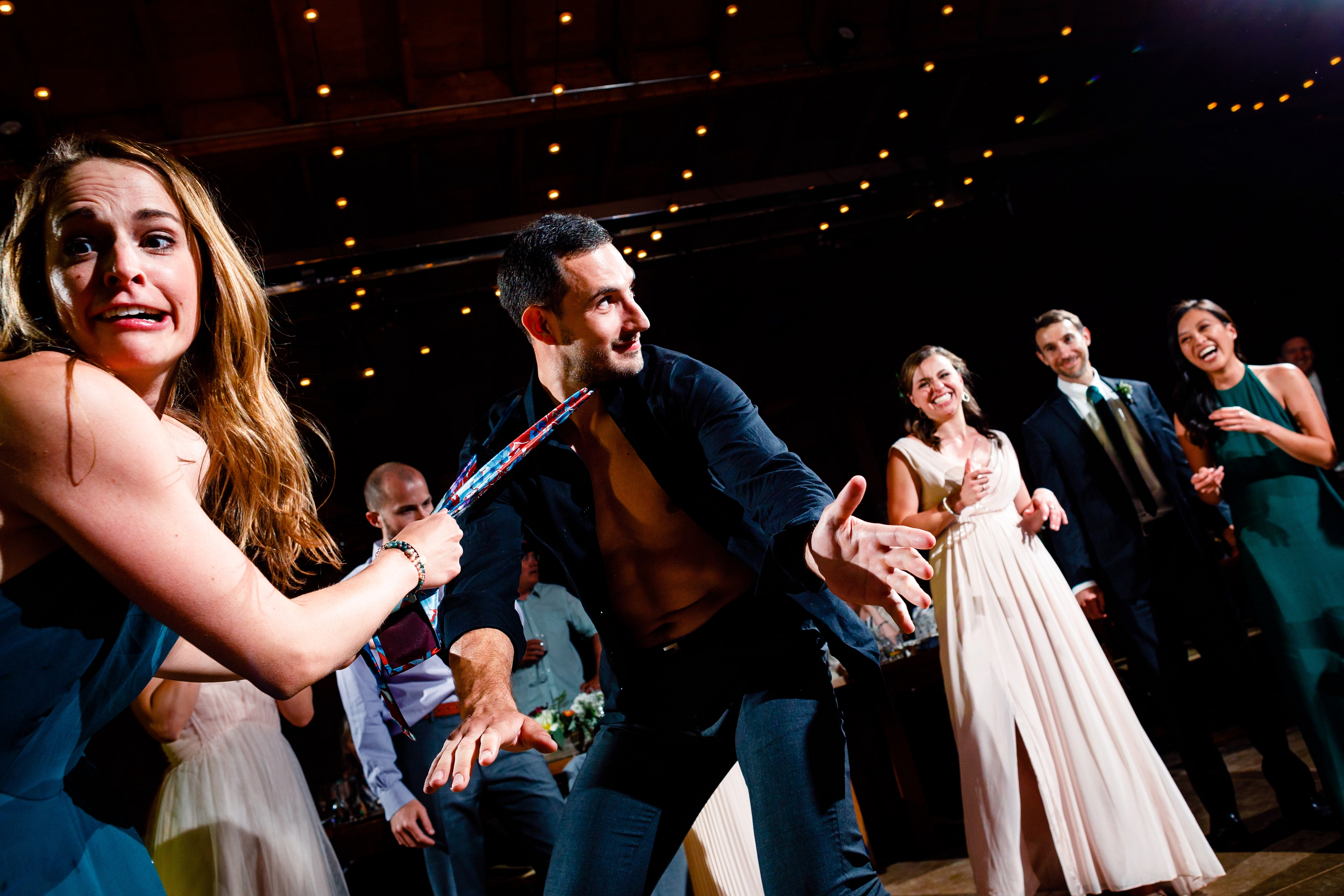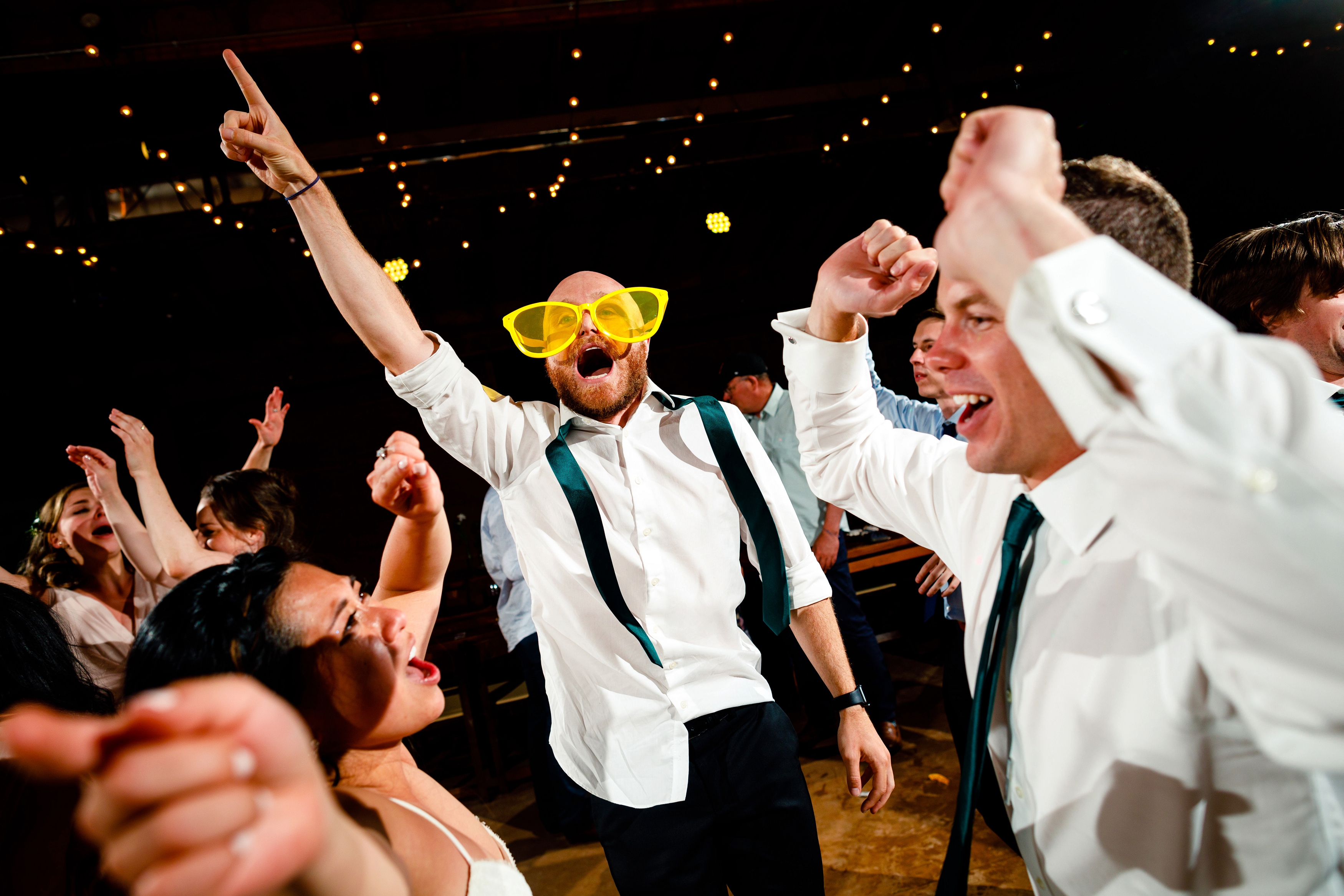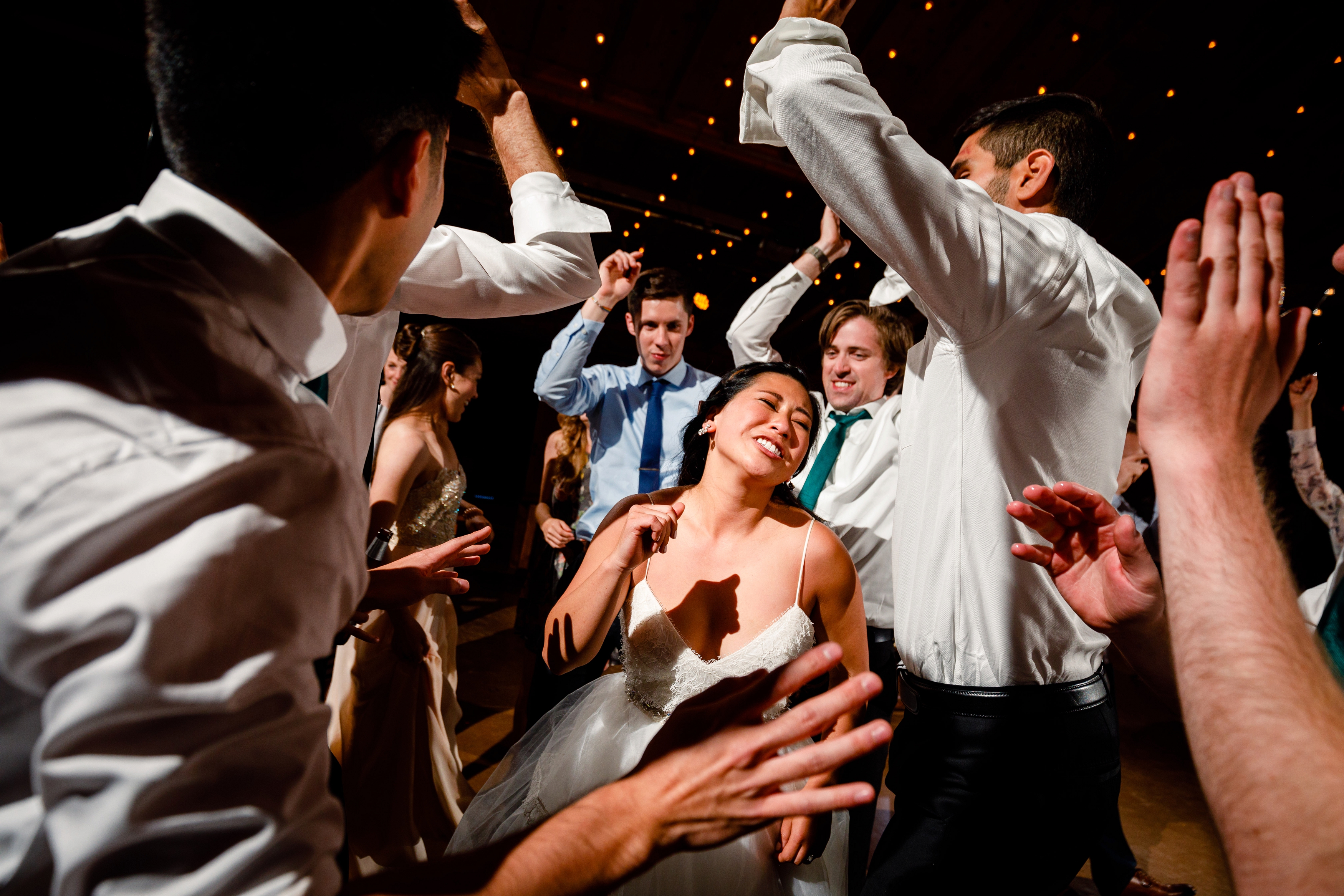 We've got more...