Steamboat is home for these two, so it was only natural for them to share it with their family and loved ones on their most important day. Fall colors are such a huge part of Steamboats natural beauty, and they timed their wedding date perfectly with the barrage of changing aspen trees. From the Steamboat Grand to the church and up the mountain for a Thunderhead Lodge reception, their wedding day was perfection.
Meg, her family, and closest friends started off the day with hair and makeup at the iconic Steamboat Grand Hotel near the base of the mountain. After putting on their dresses, we made our way over to the Holy Name Catholic Parish, where they attend mass, for Meg and Rick's Steamboat Catholic Wedding. They exited the church to a sea of ribbon wands before boarding the shutter for the off-road drive up to Thunderhead Lodge.
We made a stop at an overlook on the way up to take advantage of the peak fall colors. The wedding party was blown away by their surroundings. Meg and Rick's wedding was one for the books, but the reception hadn't even started. After dinner, we enjoyed hearing stories of these two as their closest family and friends gave speeches to the room of guests. It then became time to share their first dance, perfectly timed with an epic sunset. Shortly after, the band fired up their collection of instruments and the party began.
Their Steamboat Wedding went off without a hitch, in big part to Alex of Soul Spark Events who never ceases to amaze us with her flawless wedding execution. Congrats to these two and enjoy a few of our favorite photos from their big day.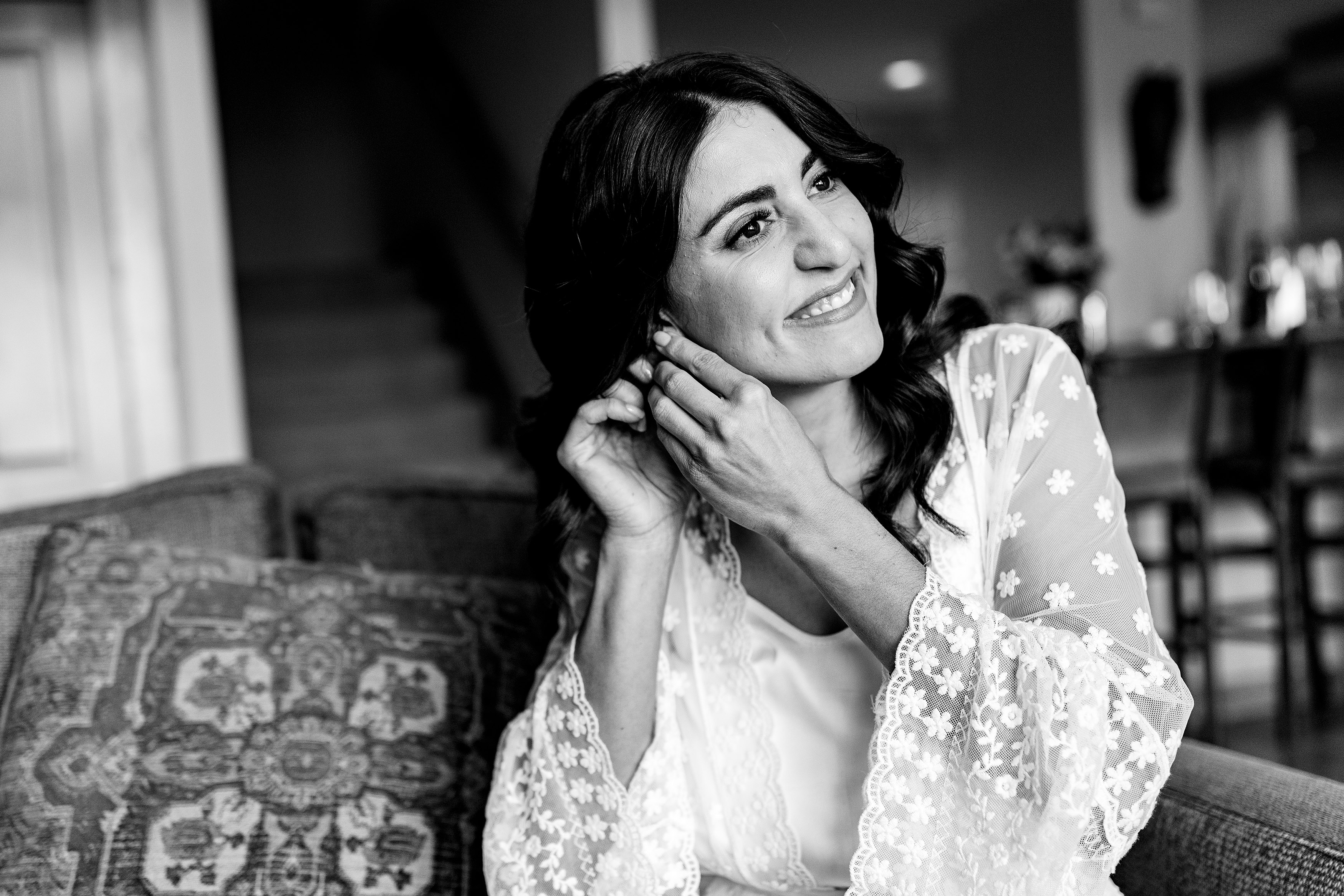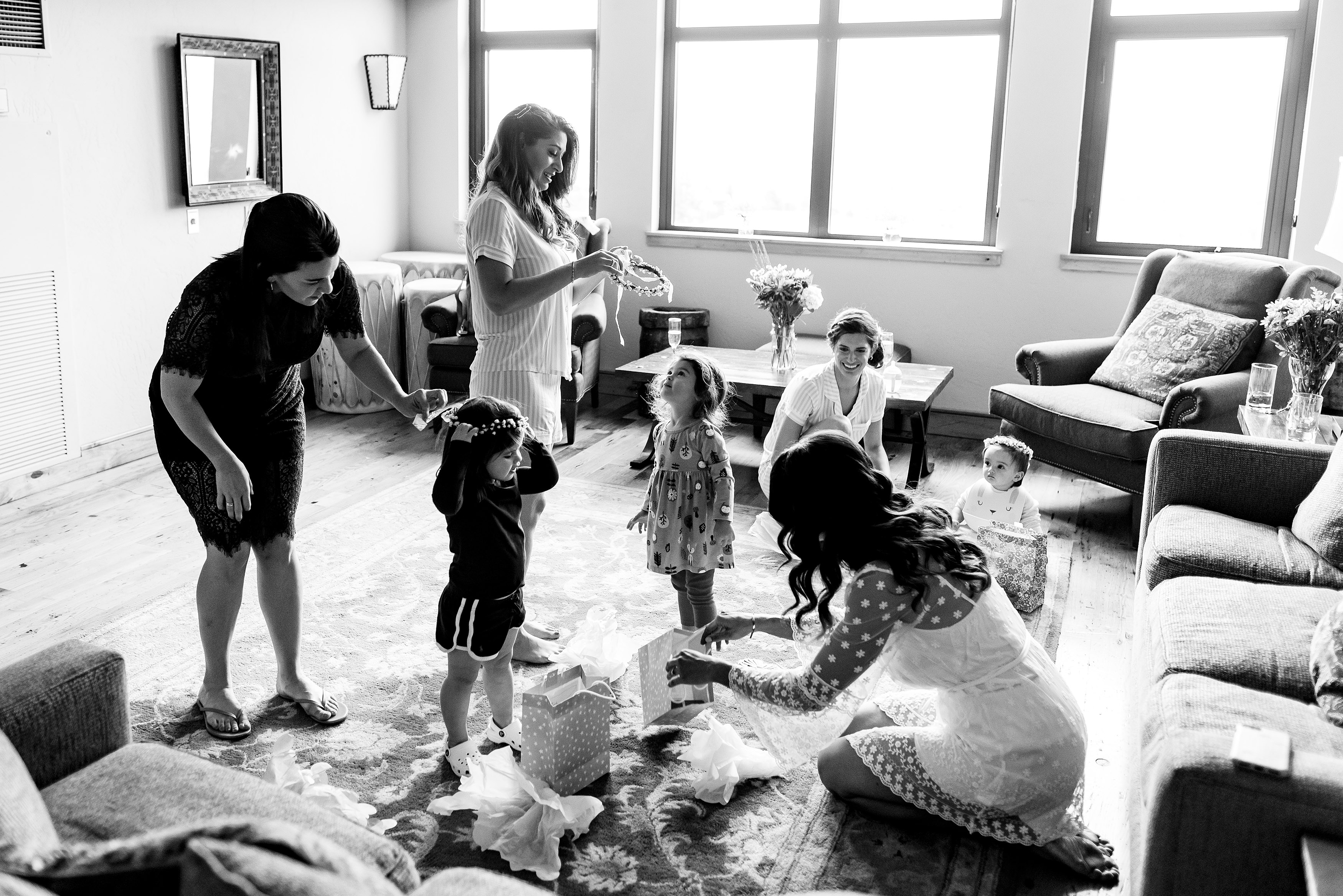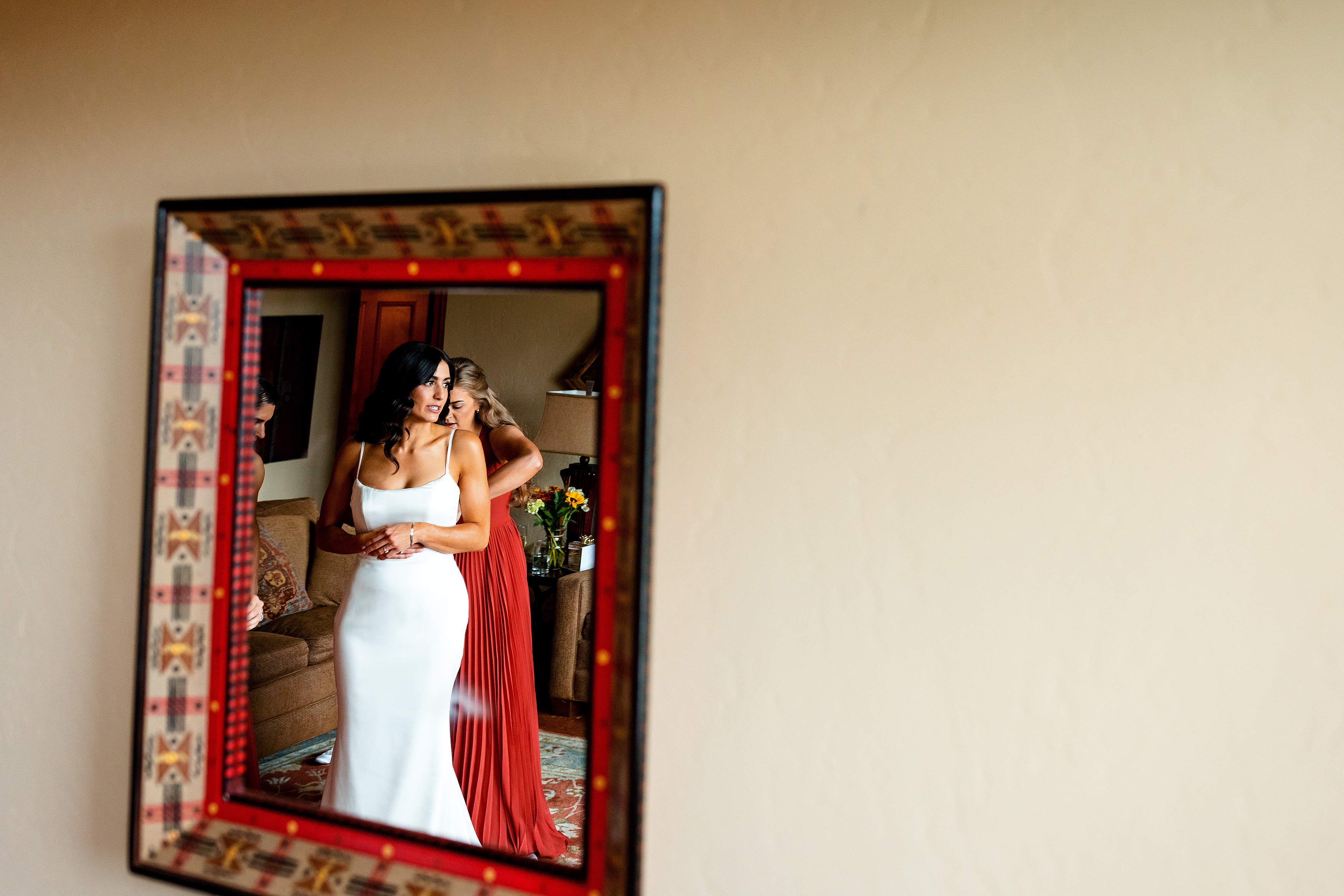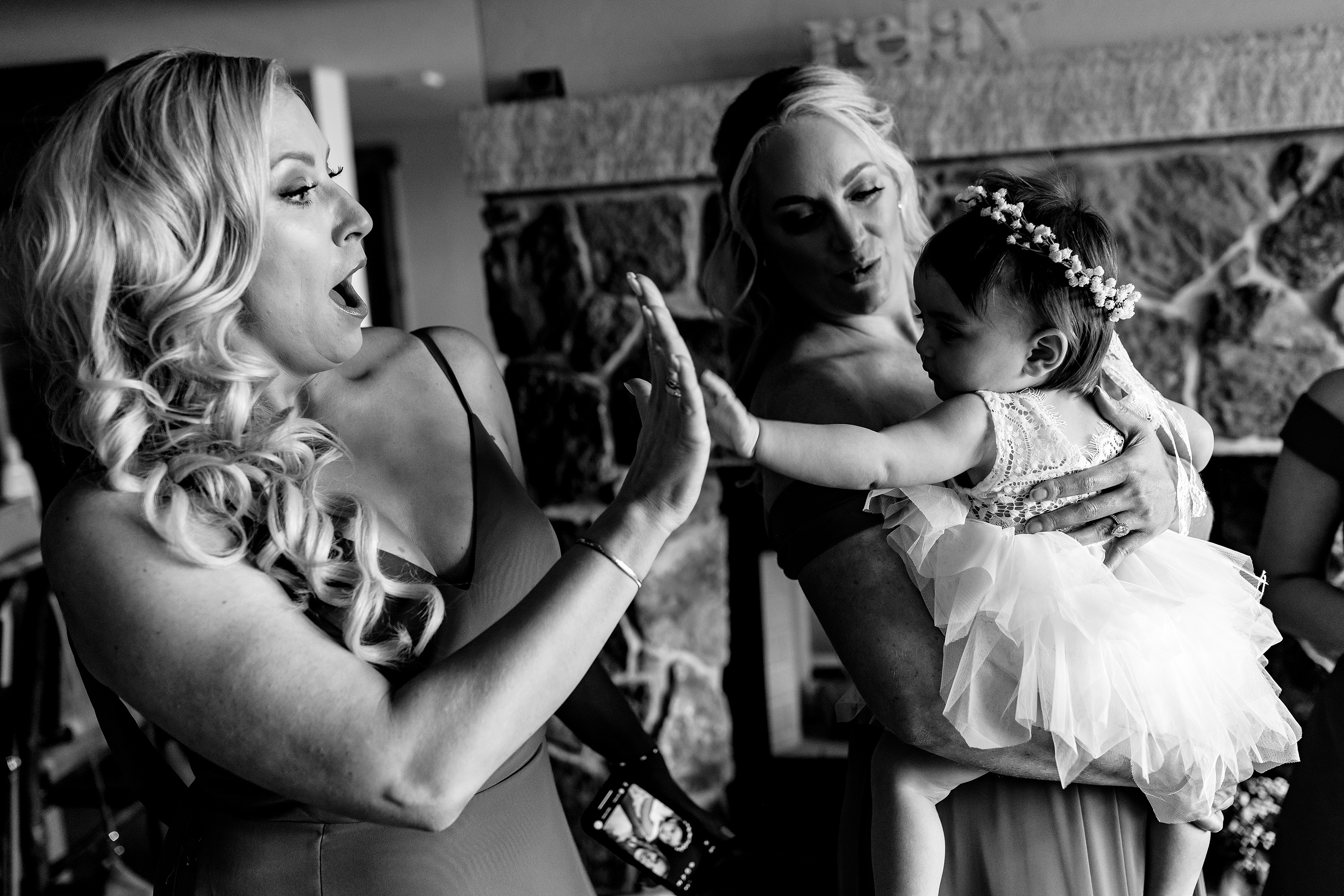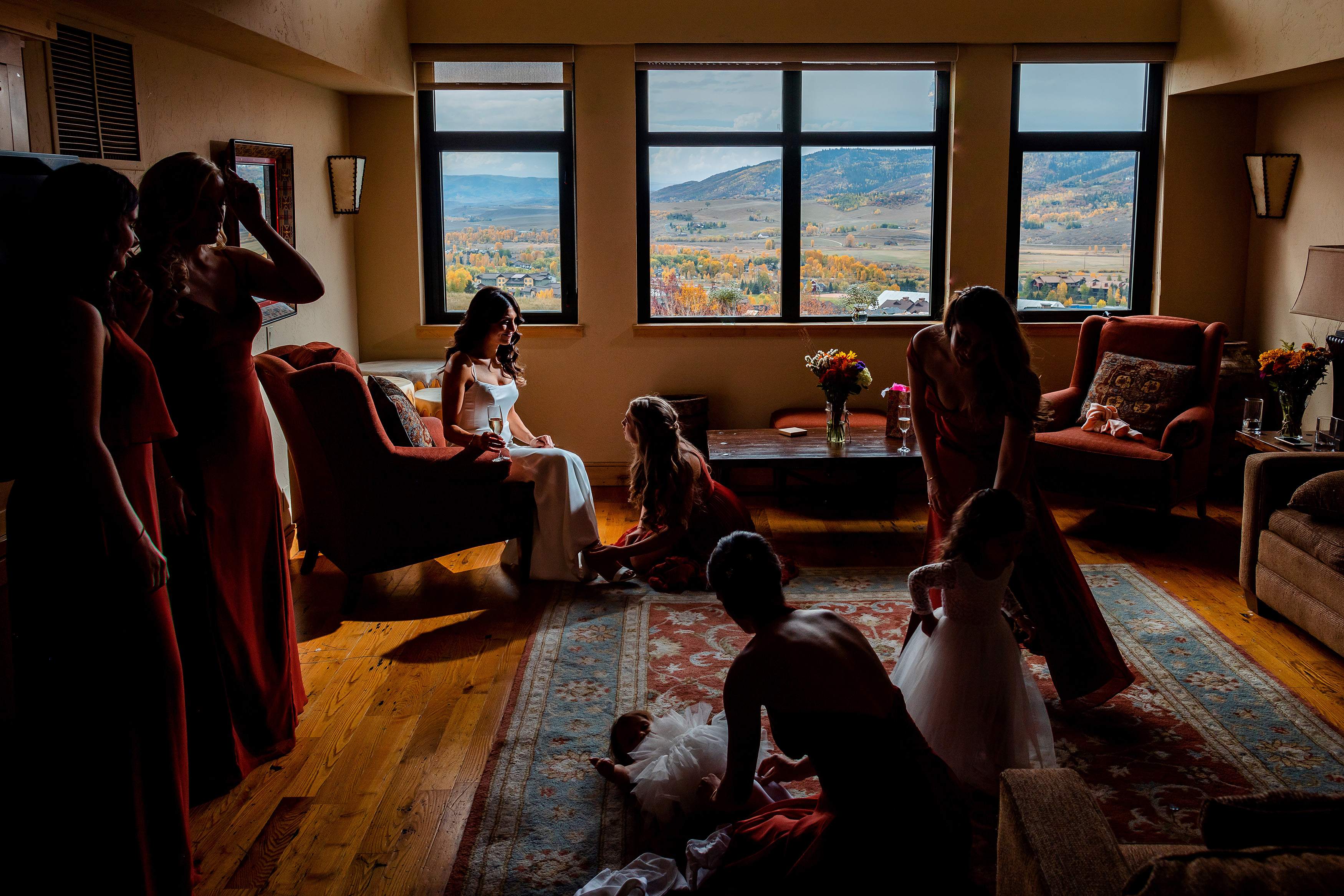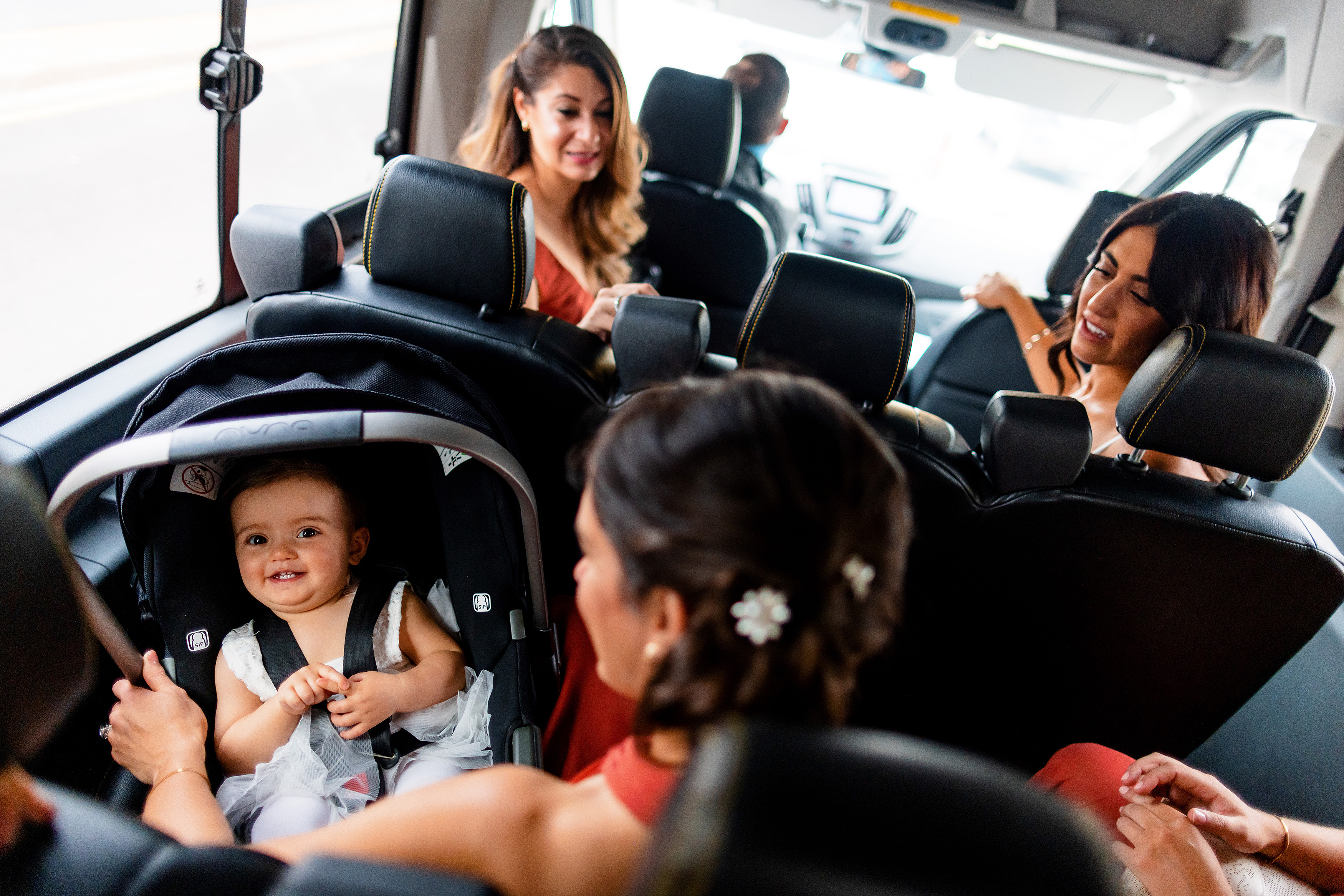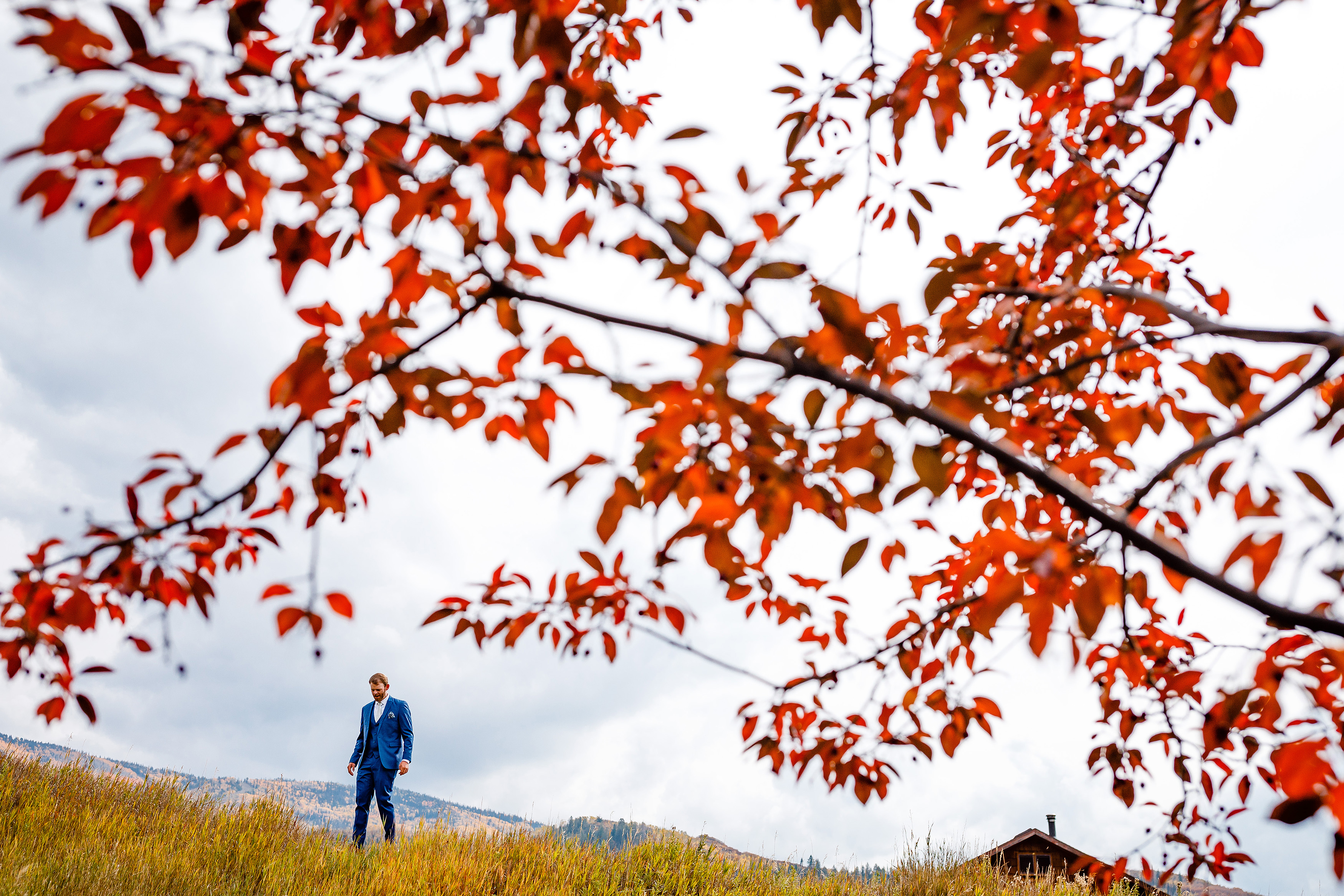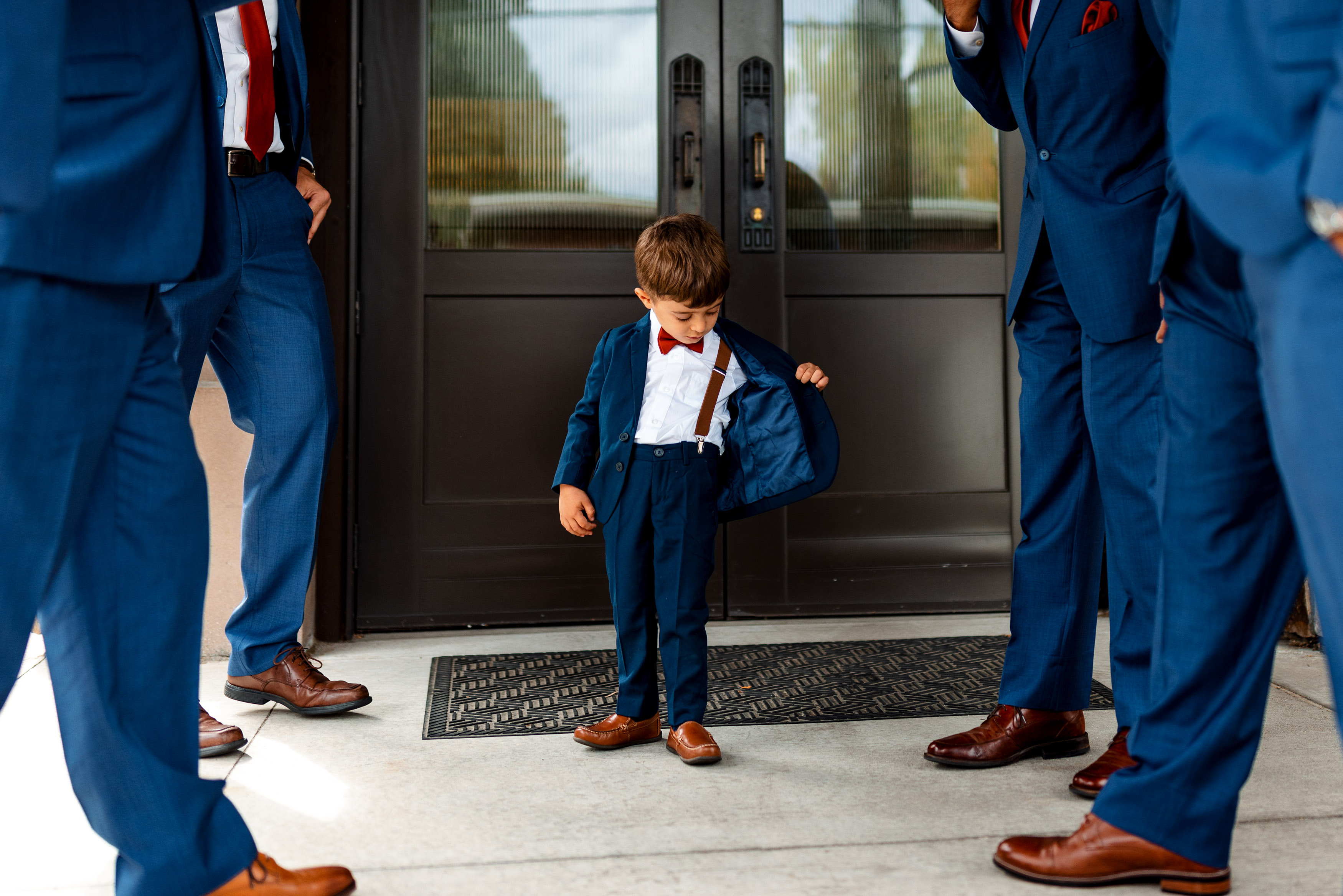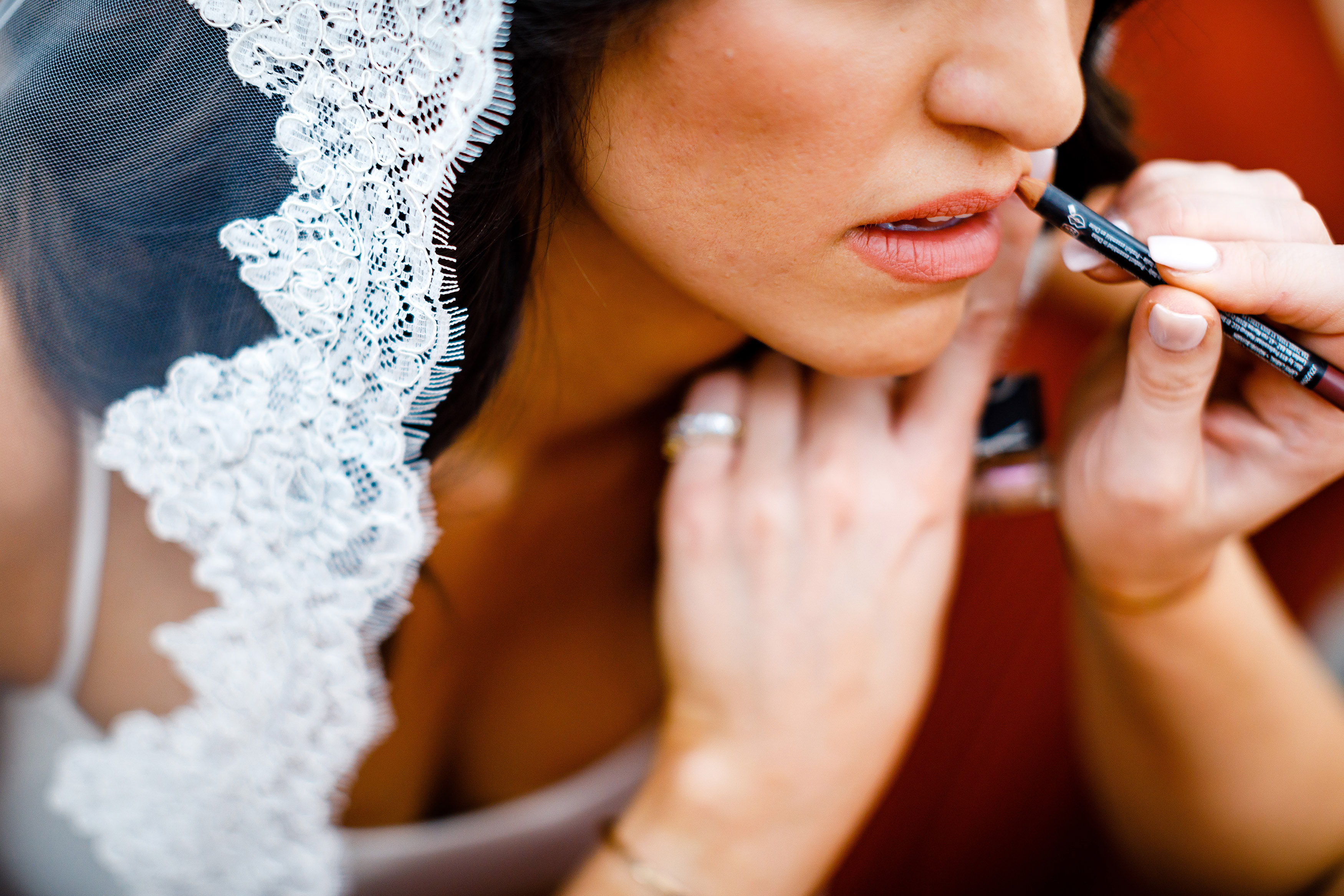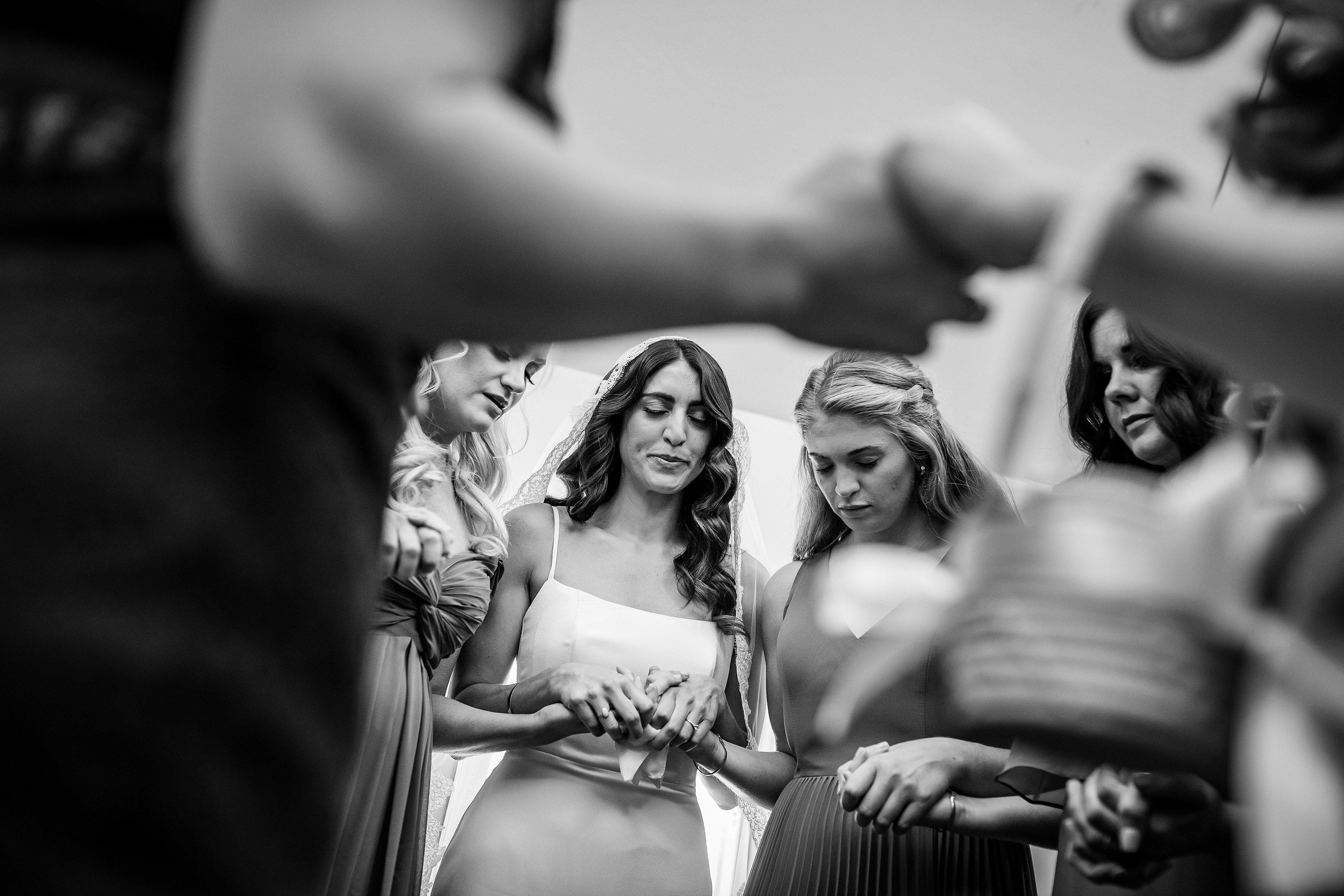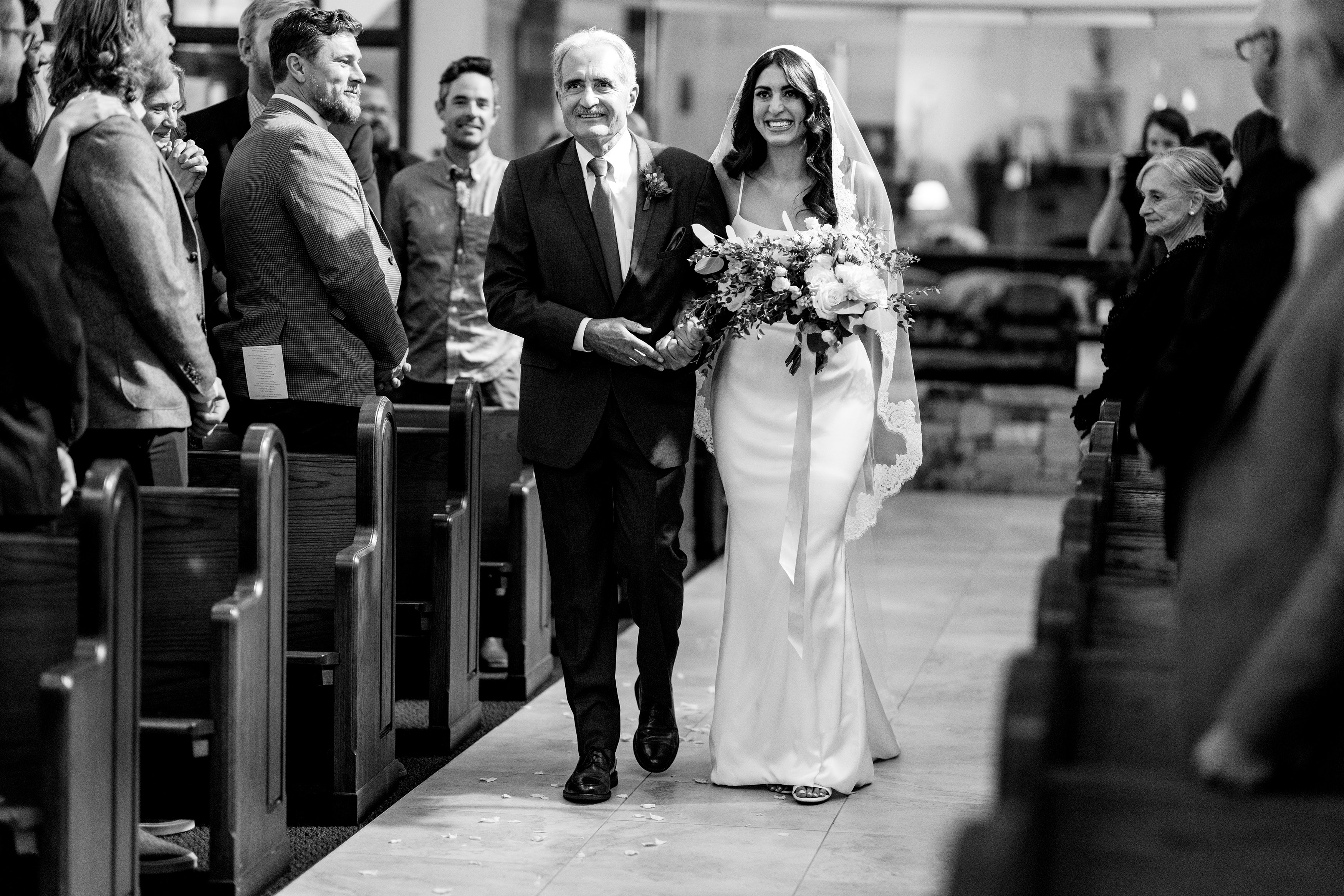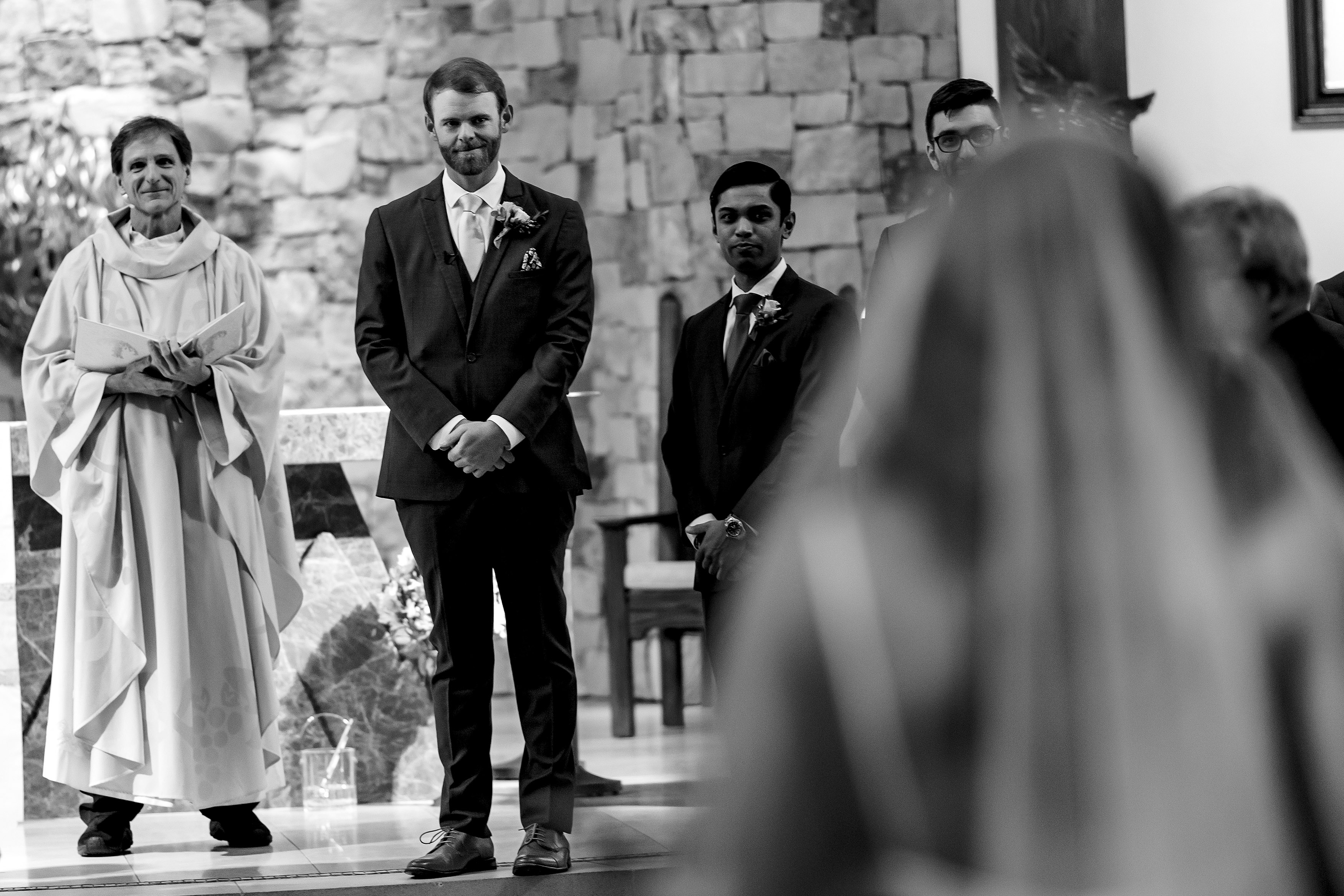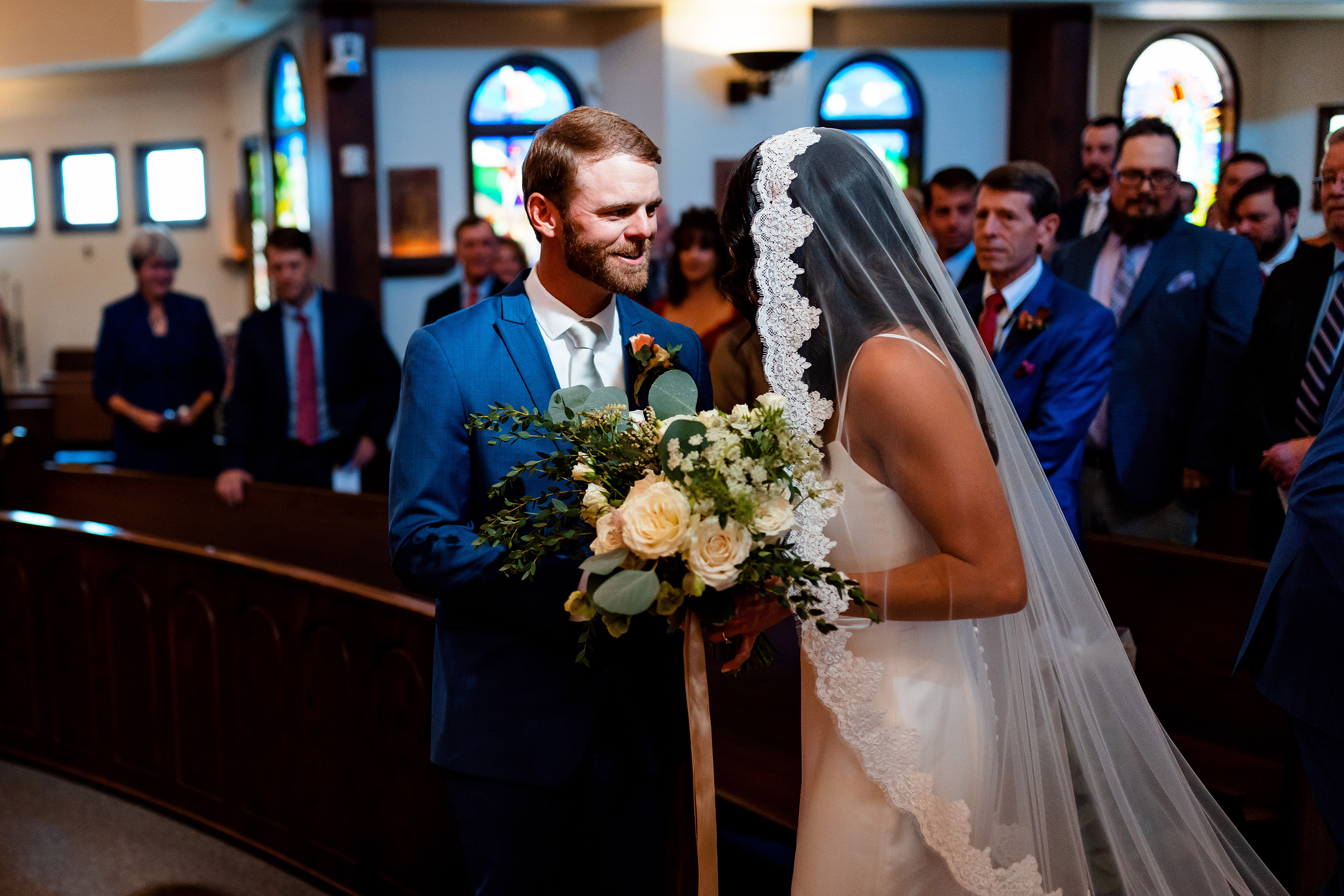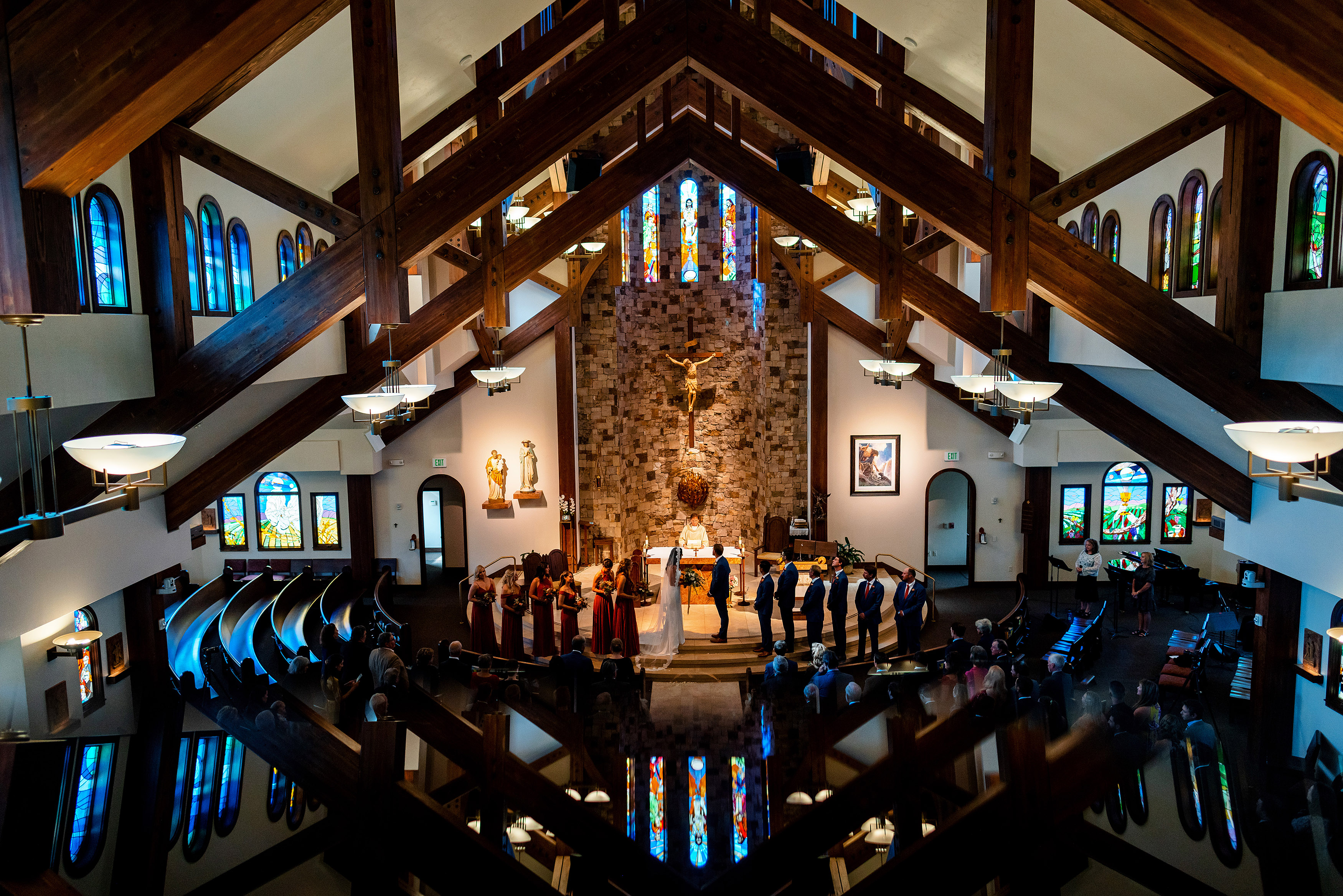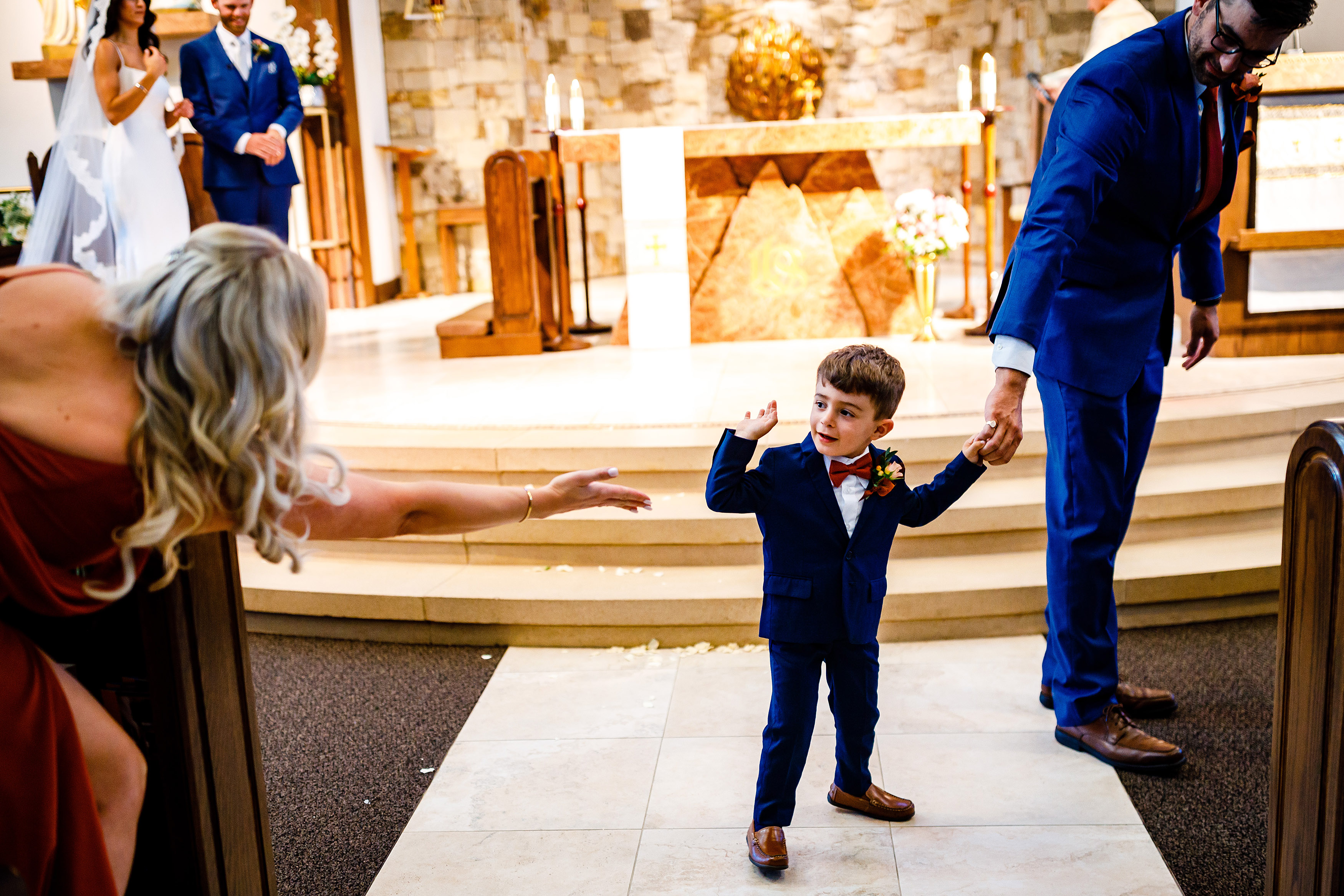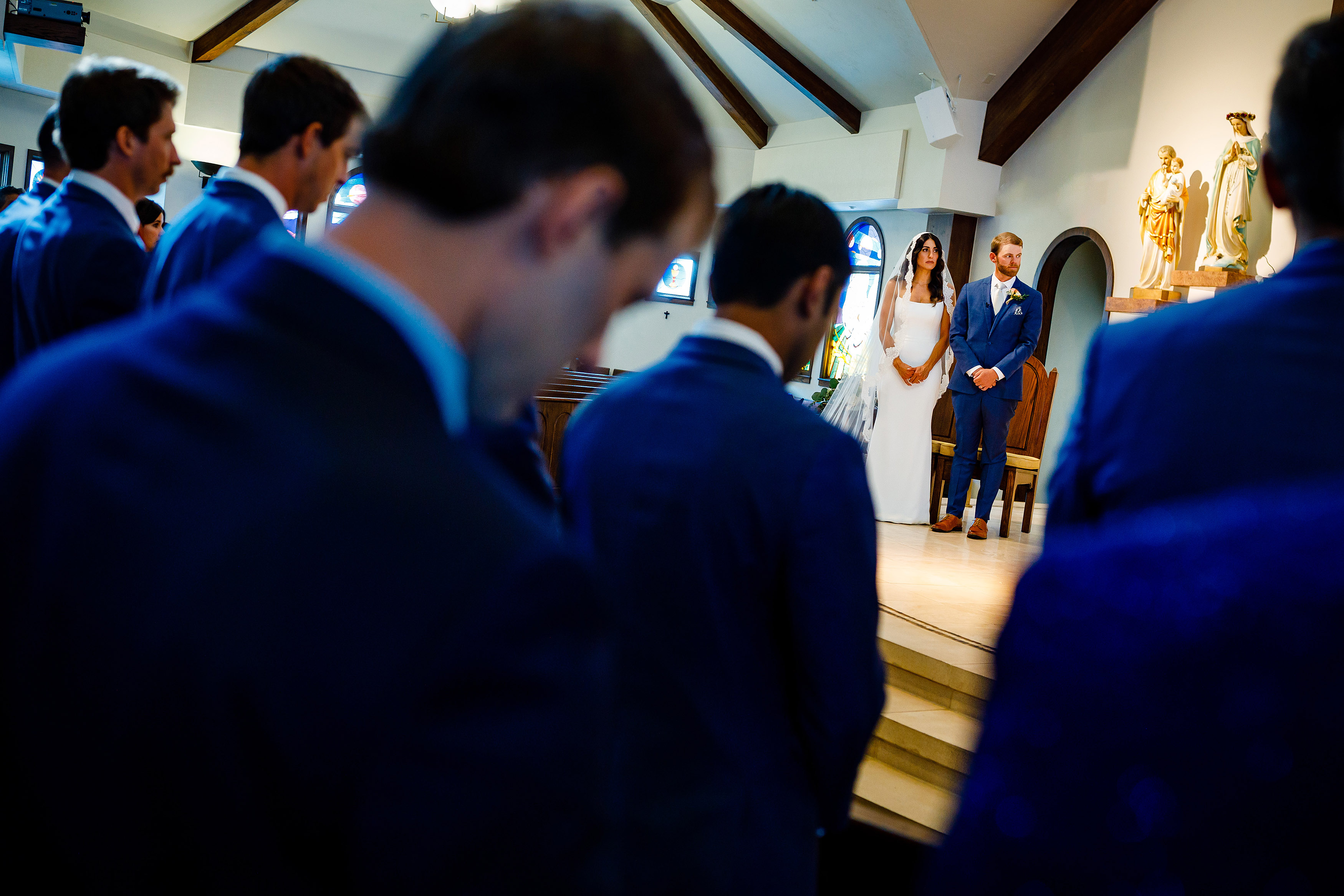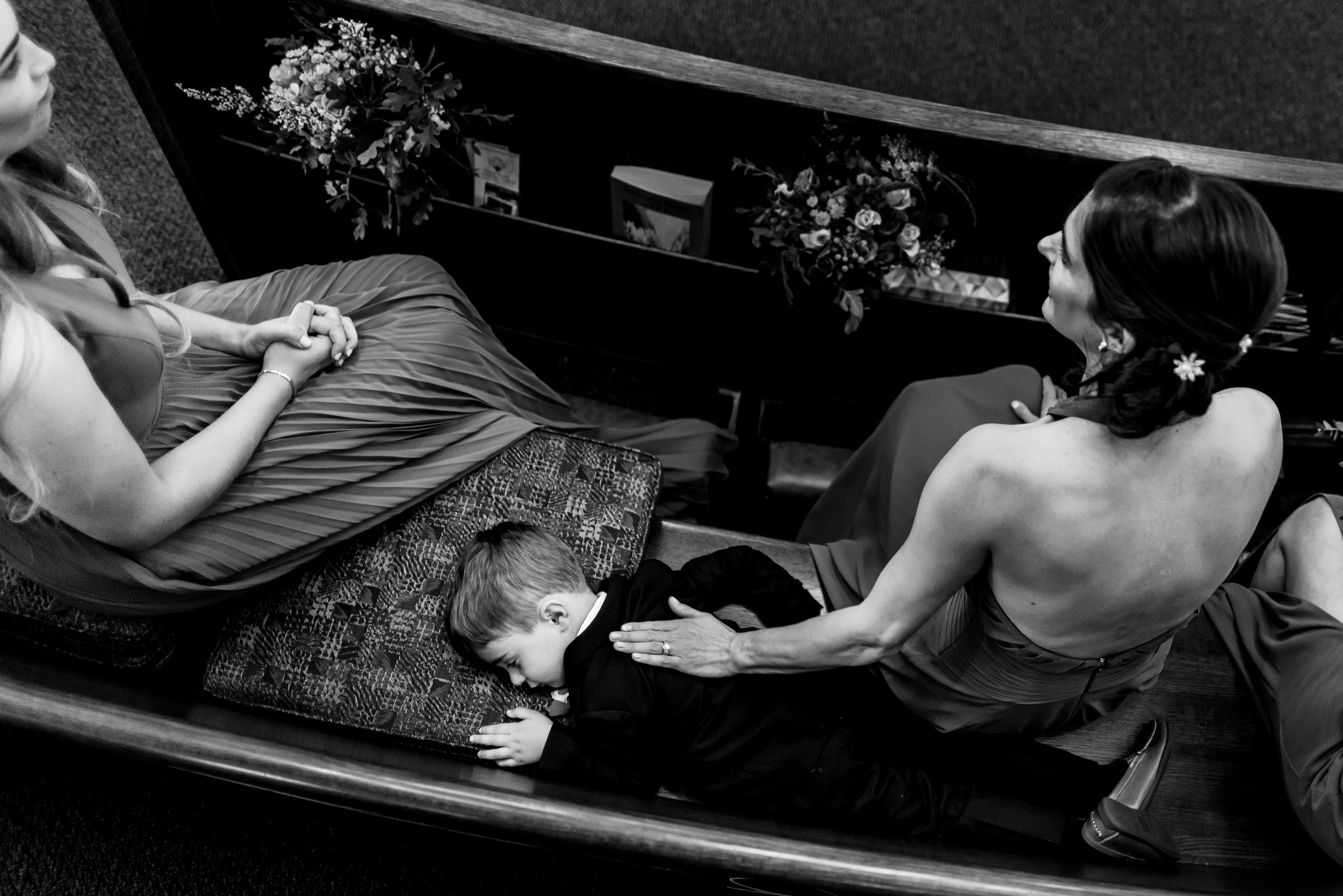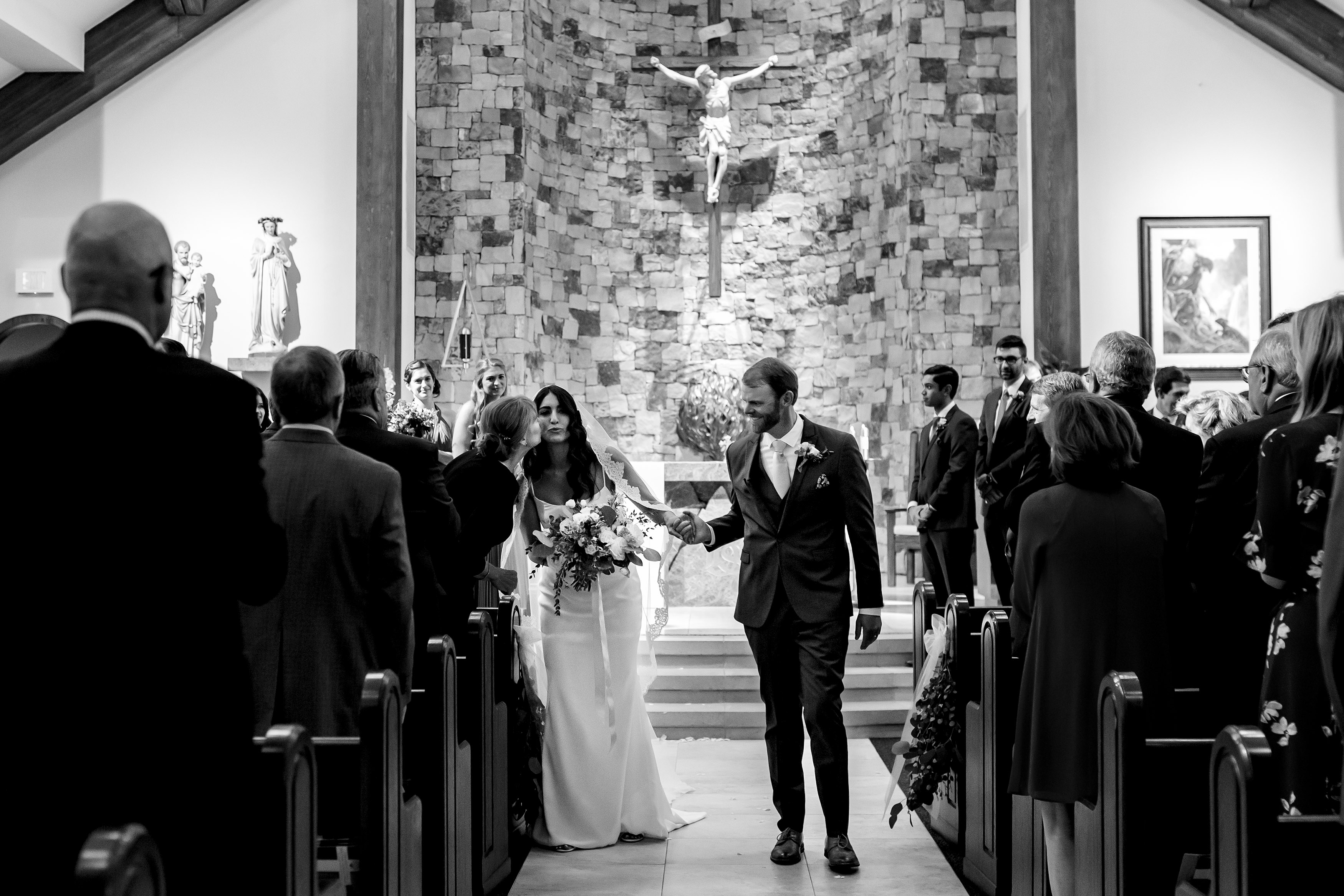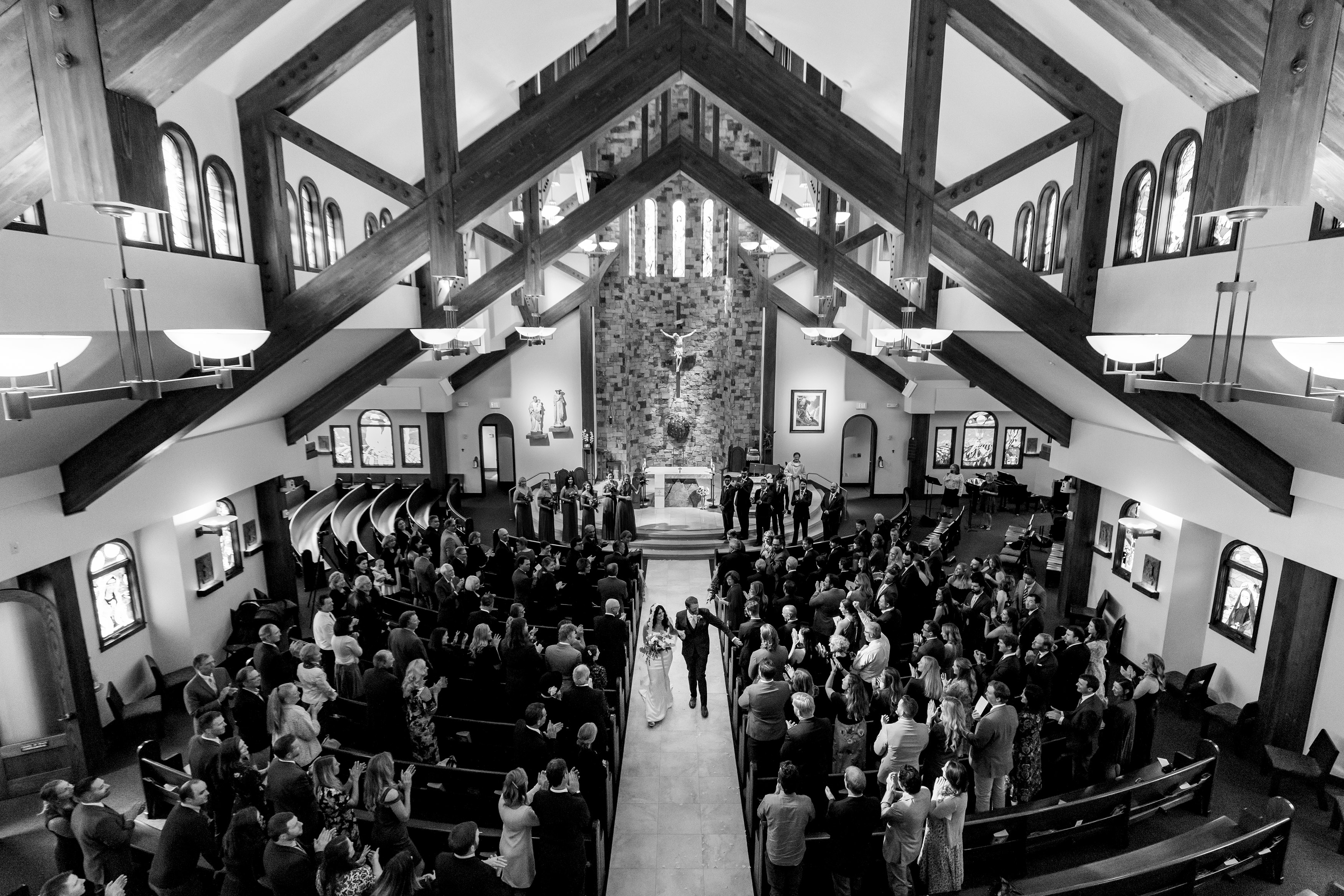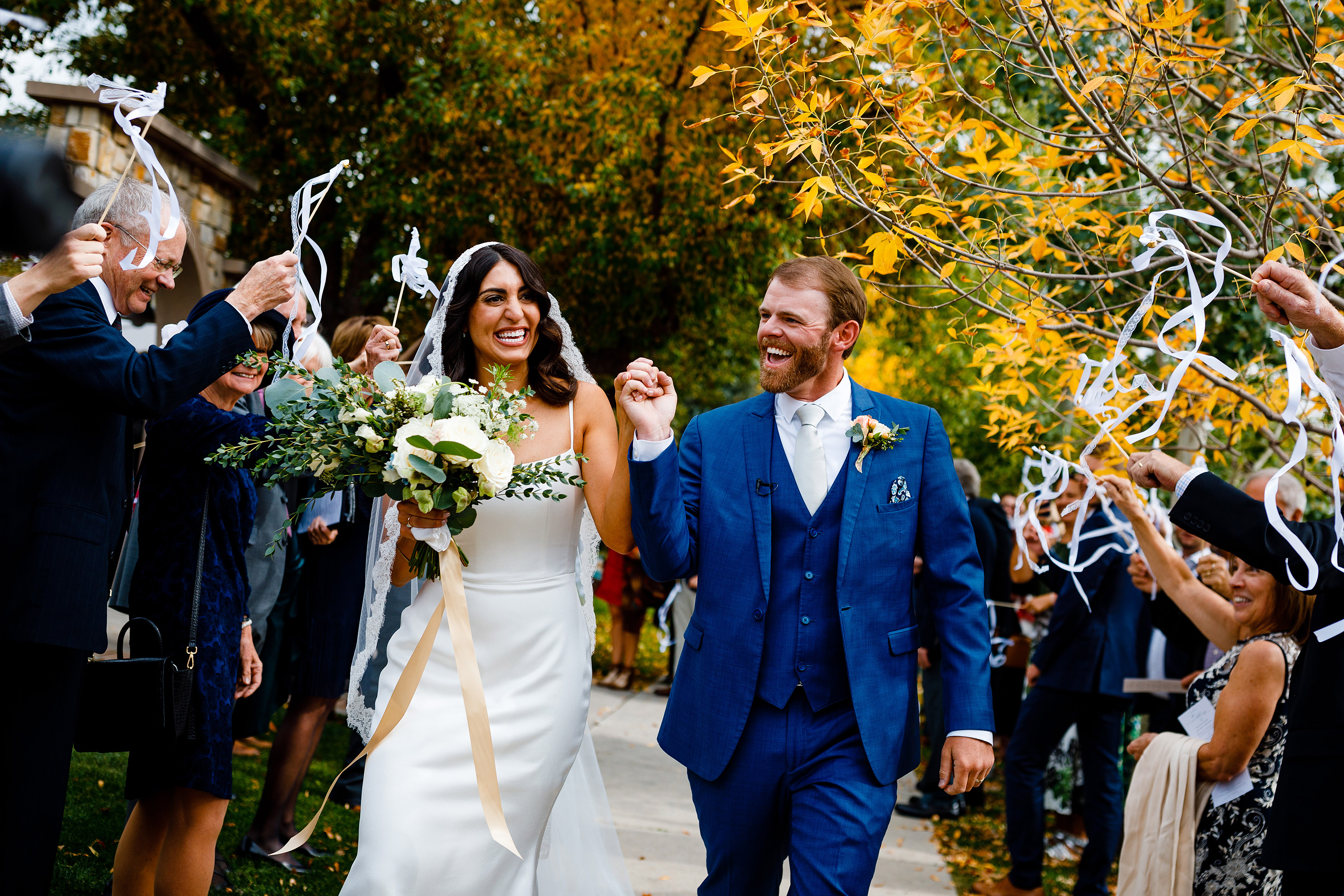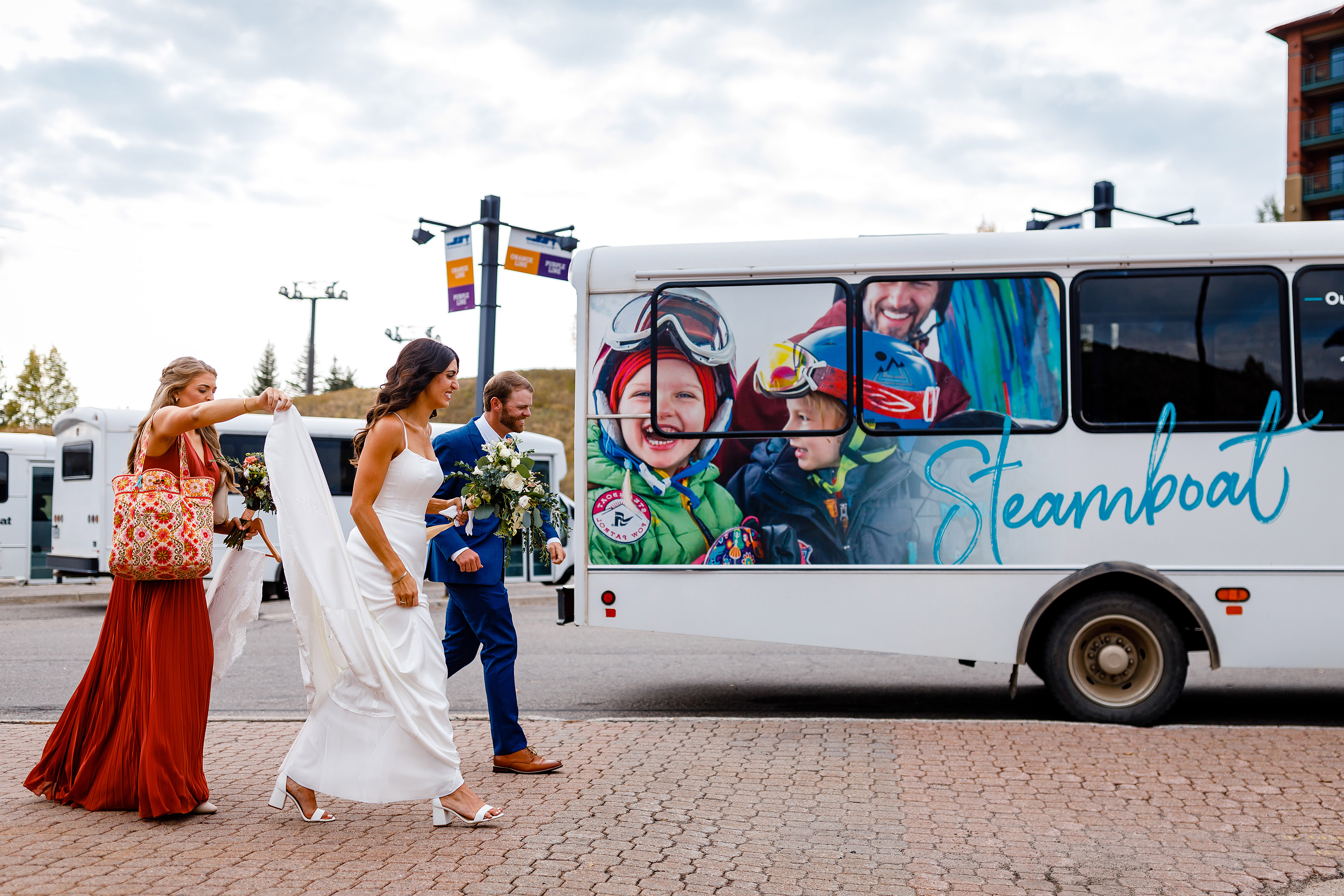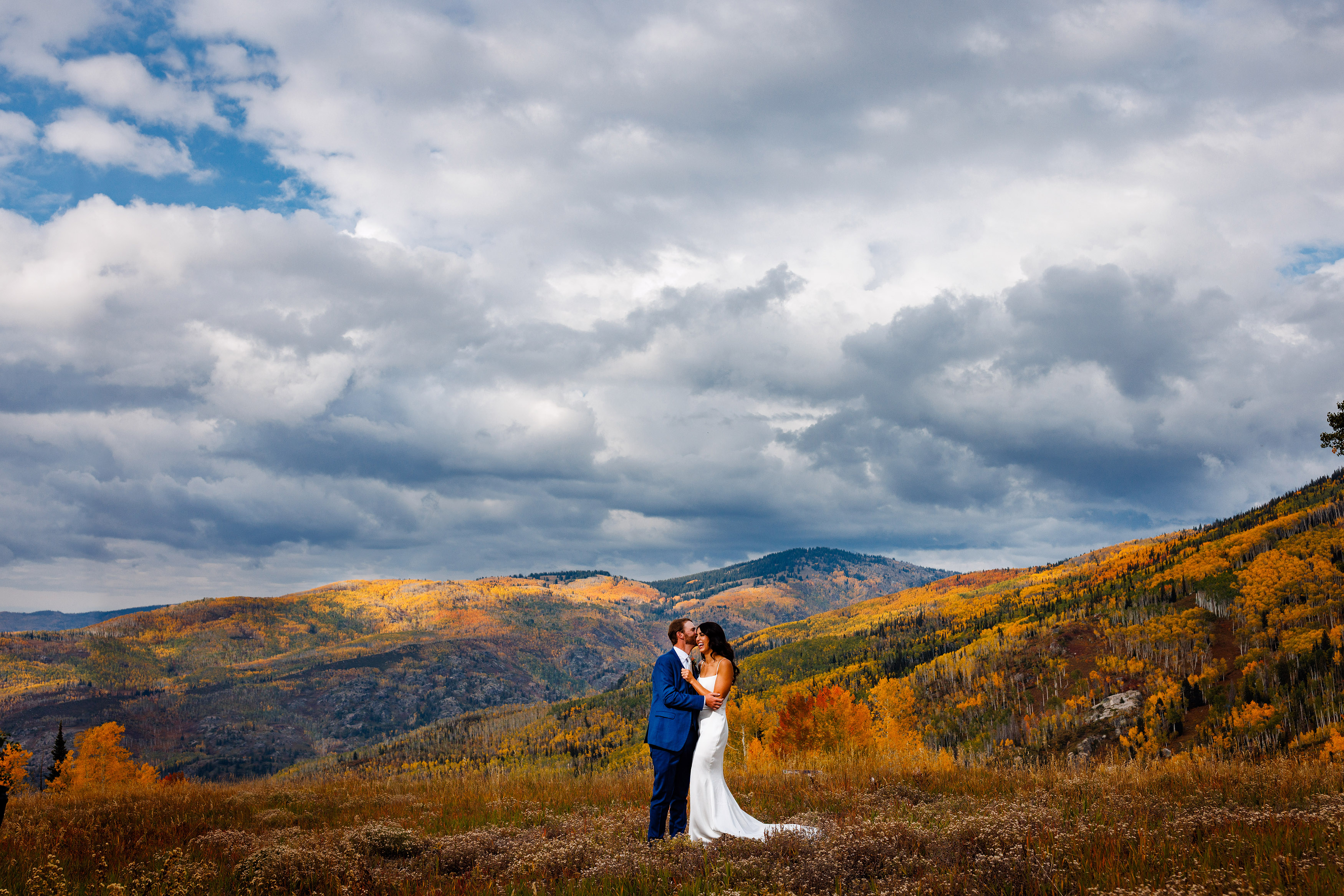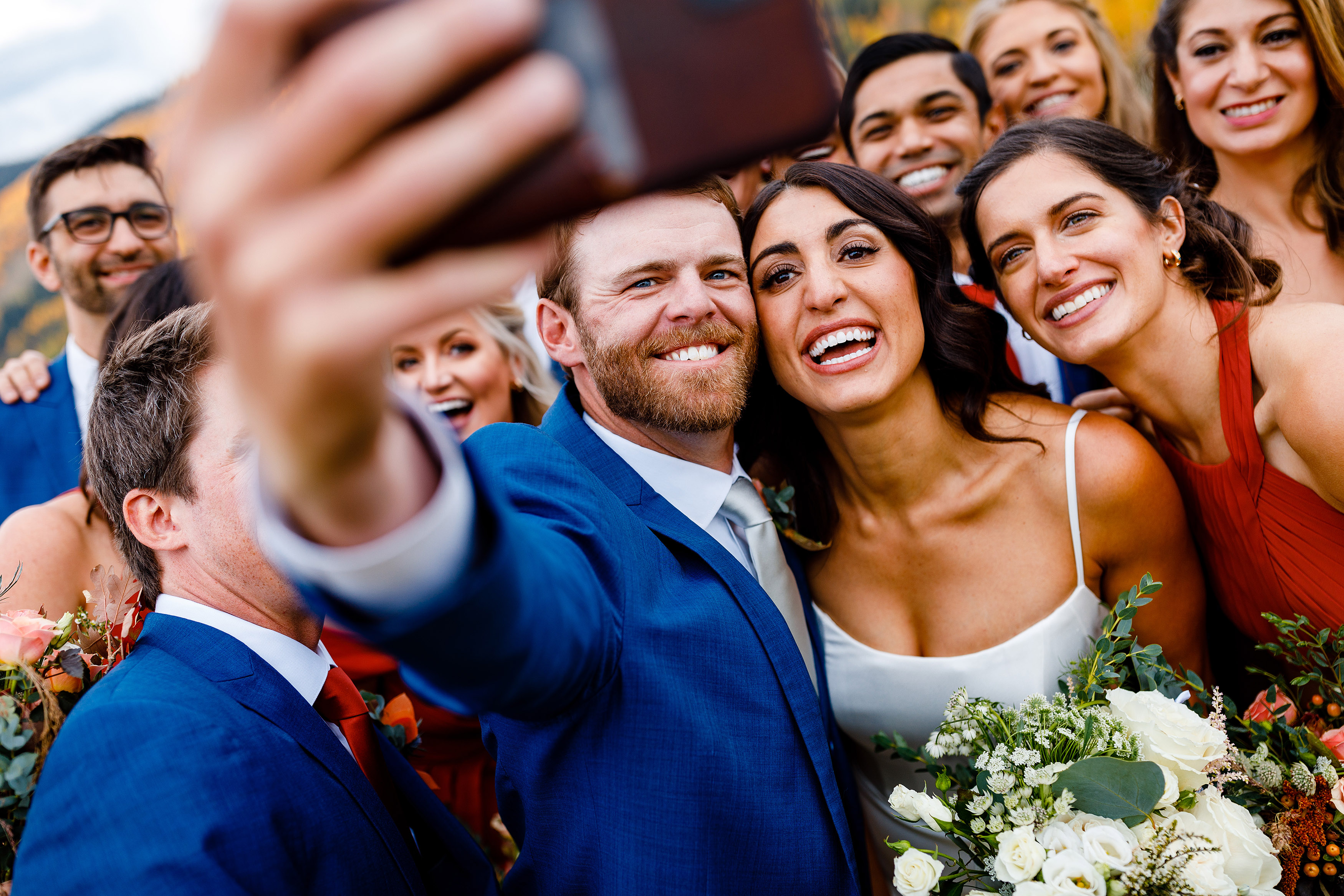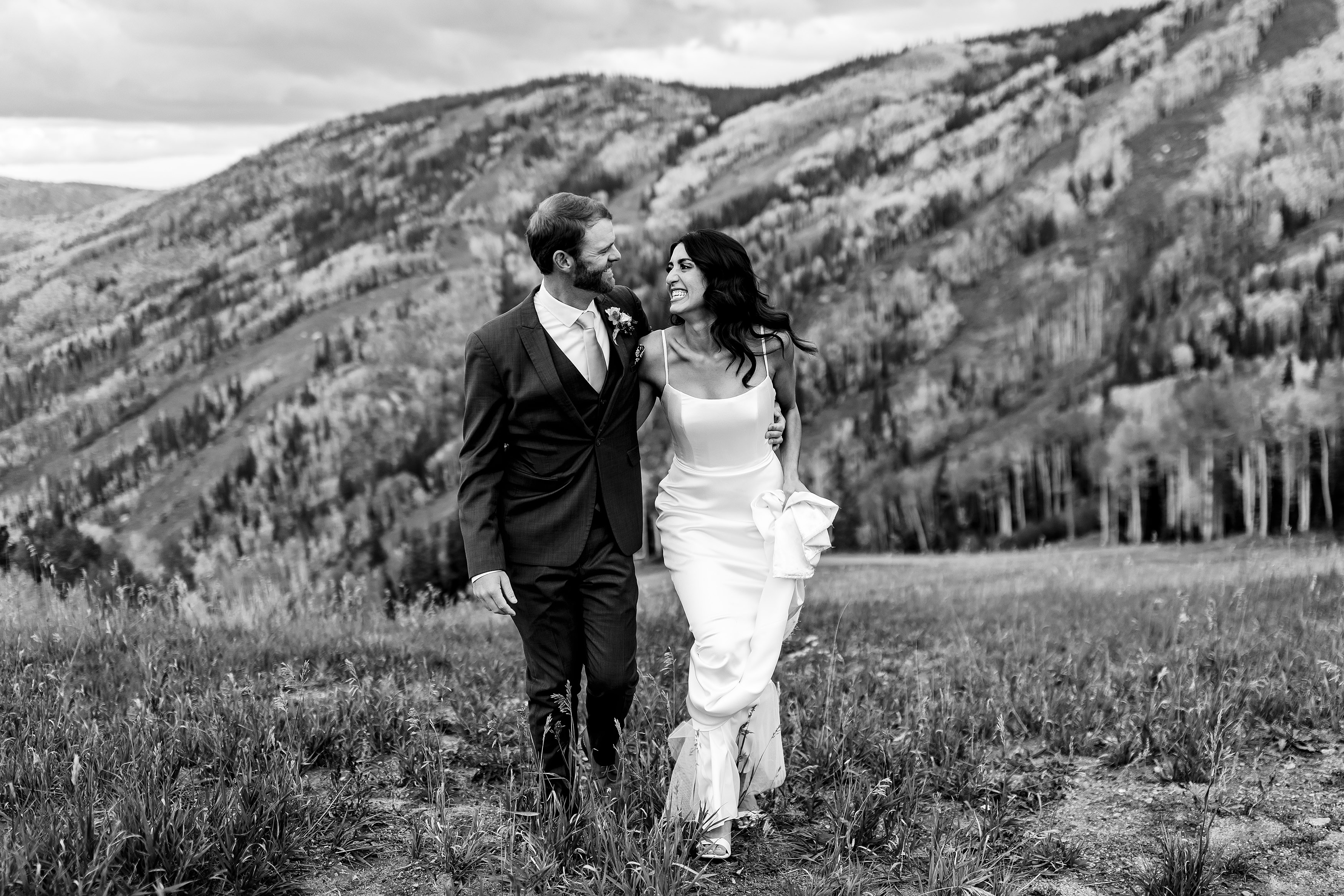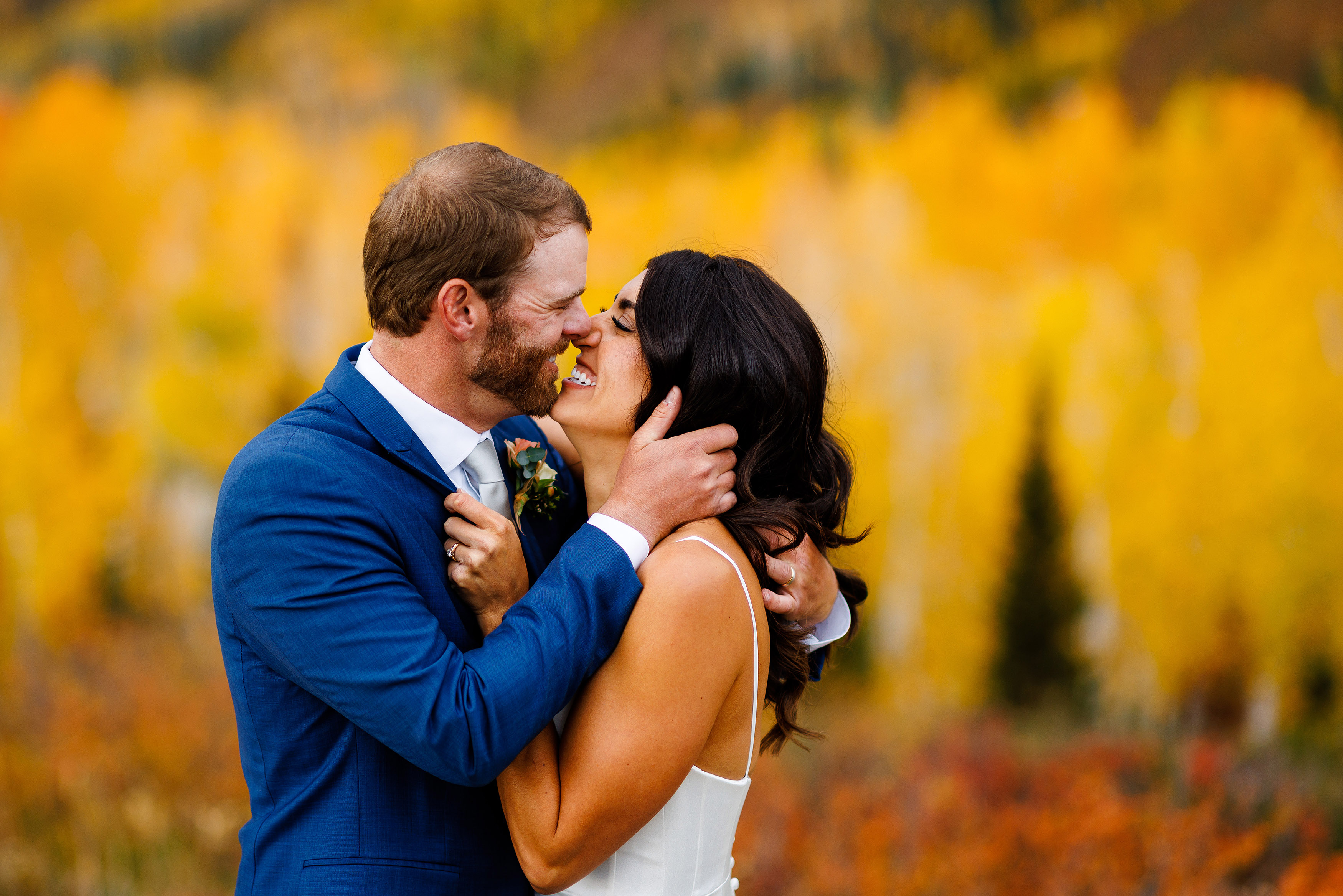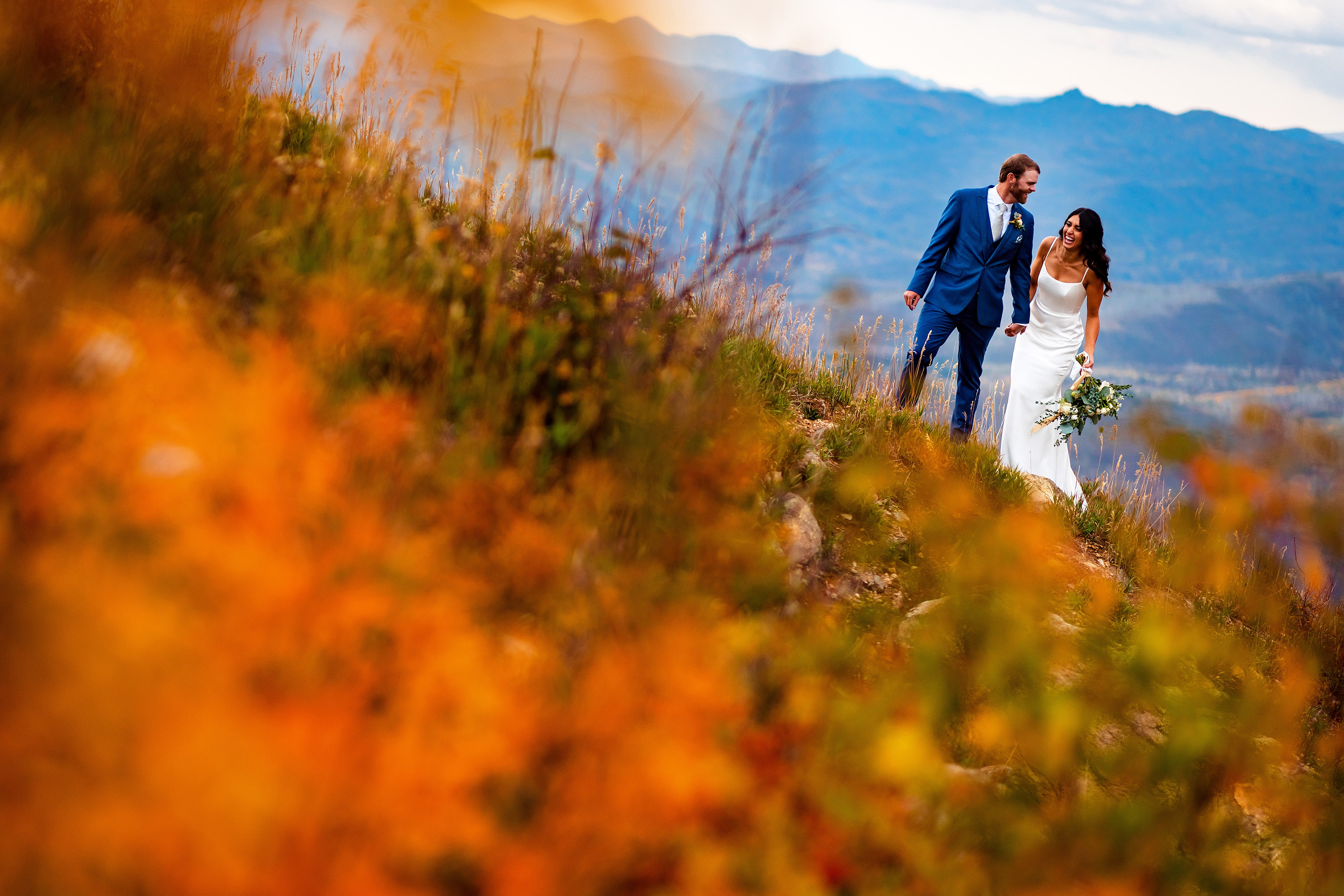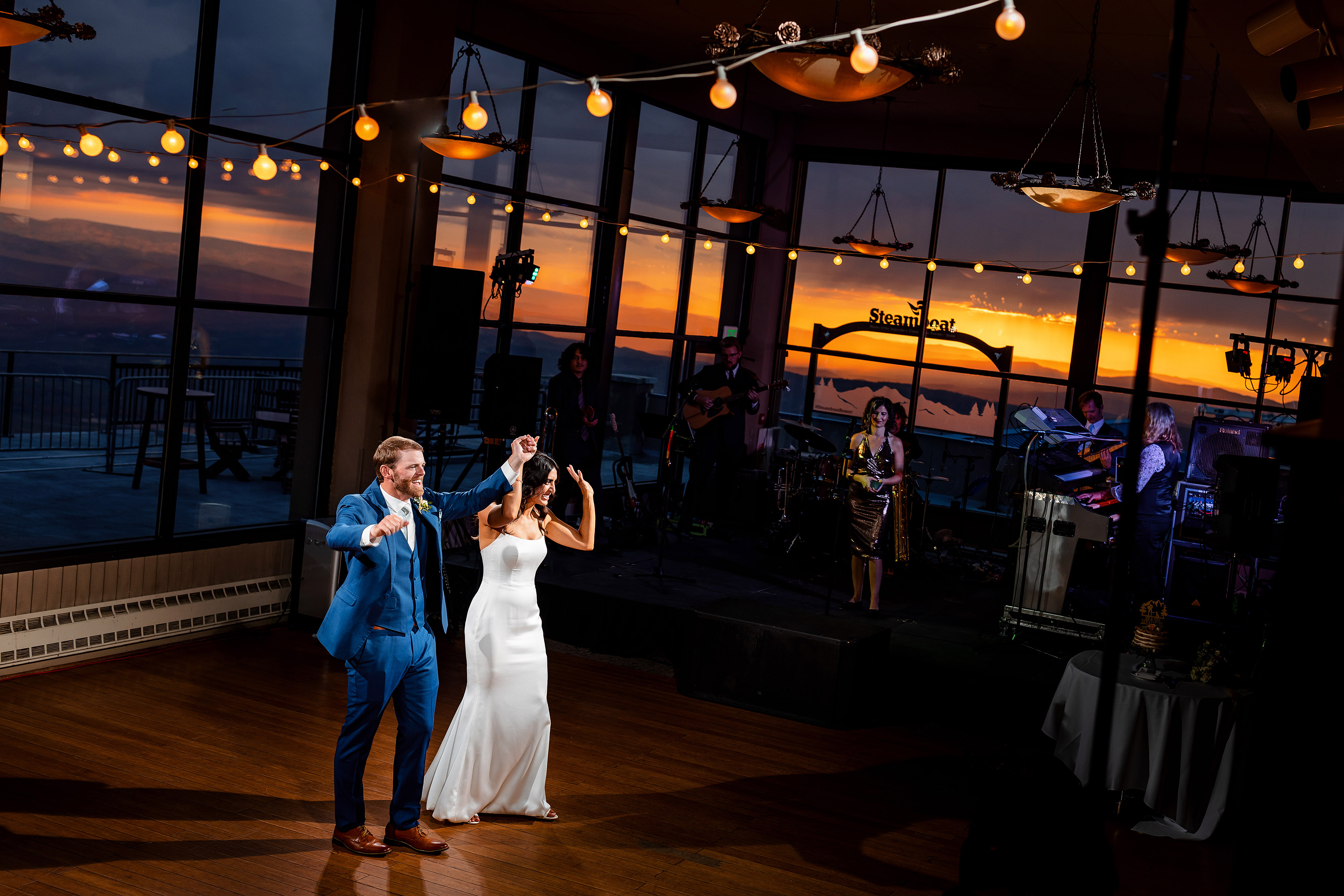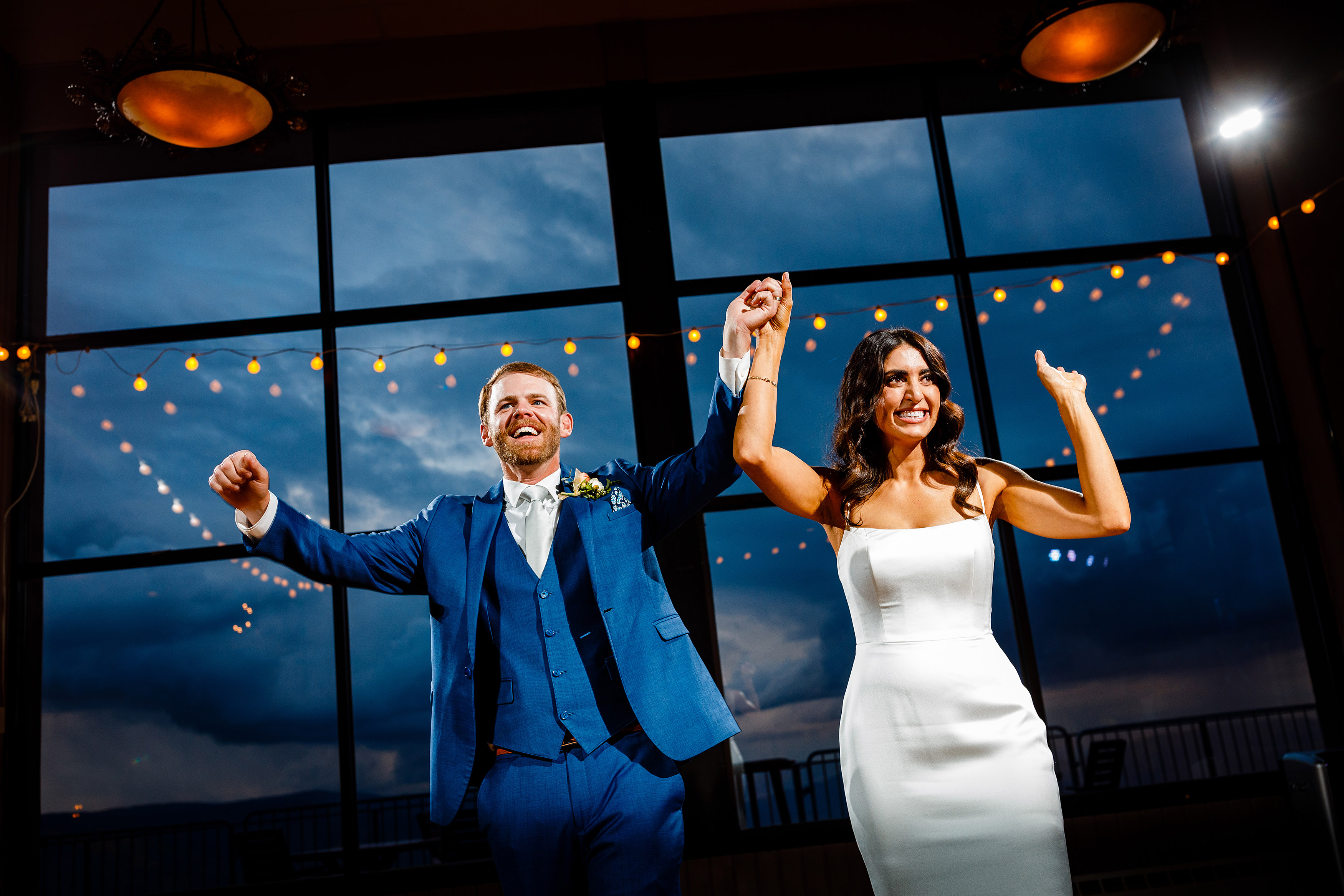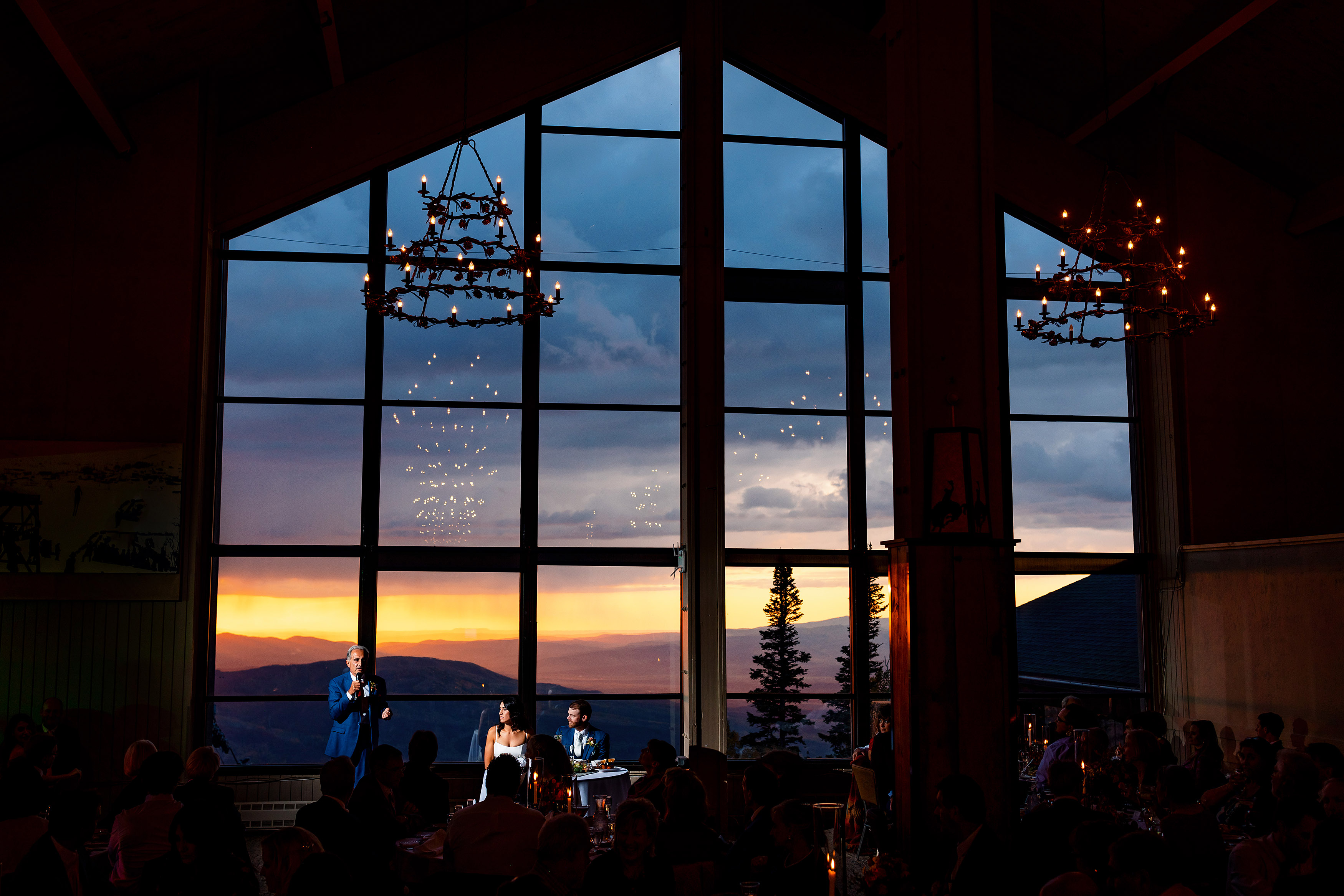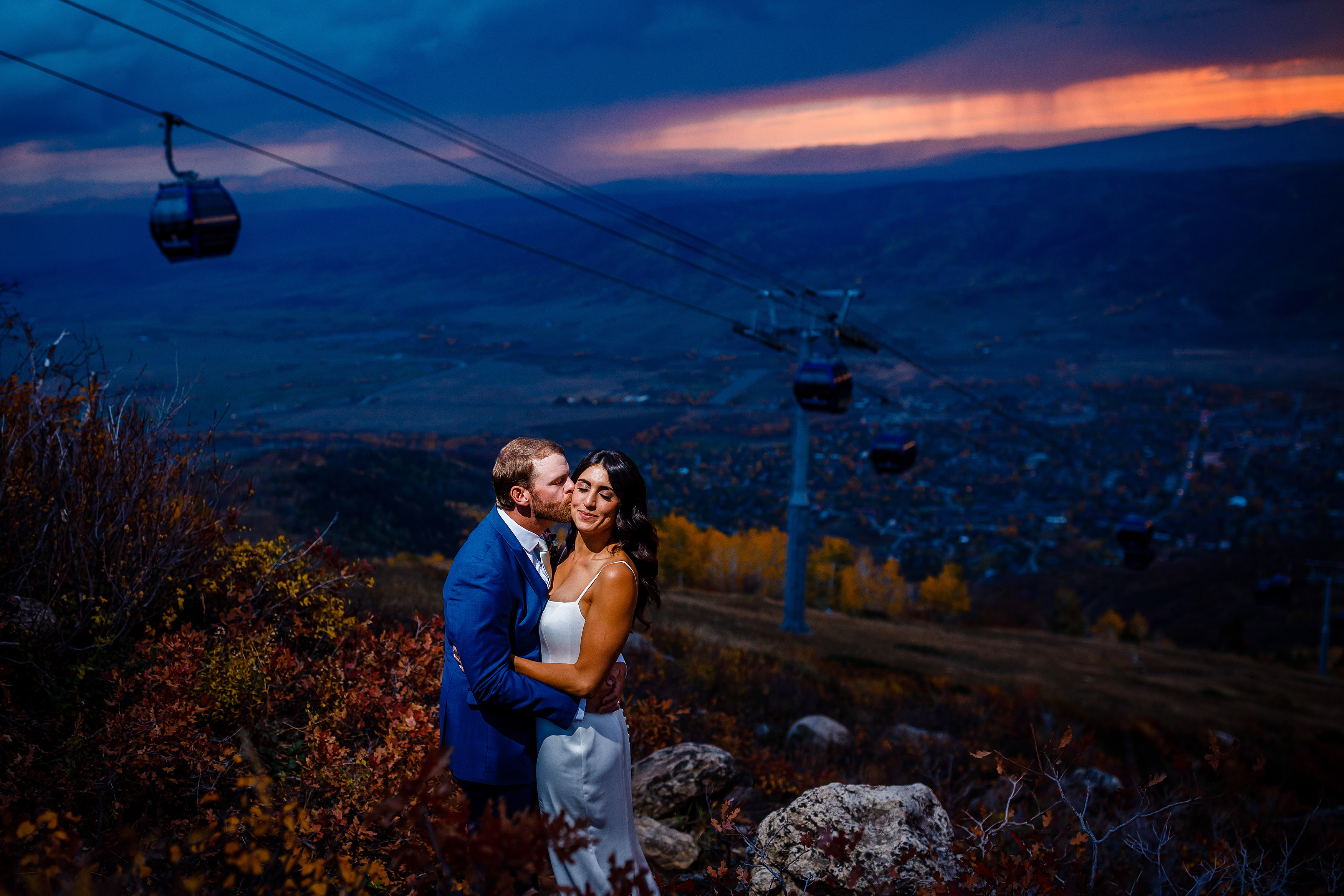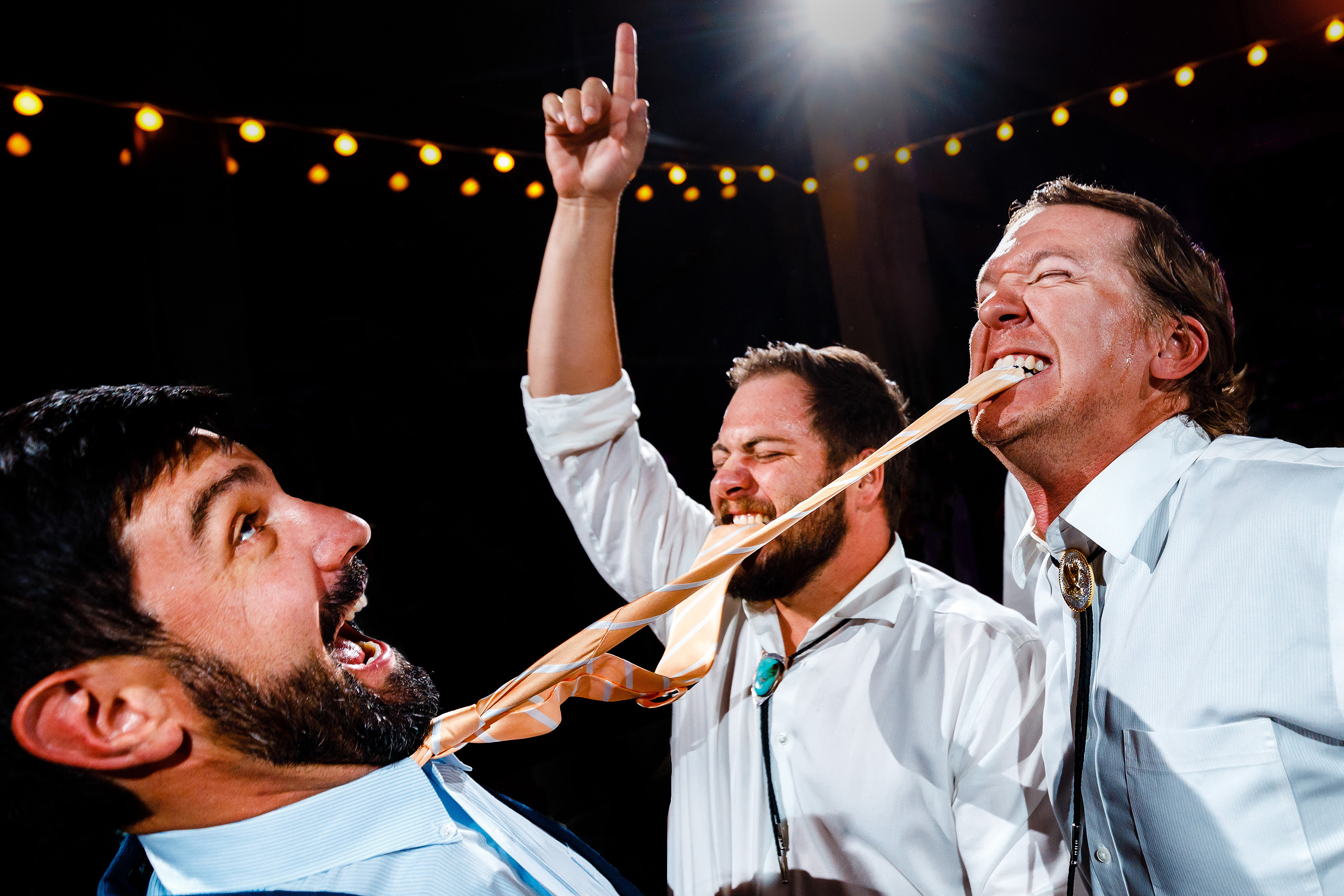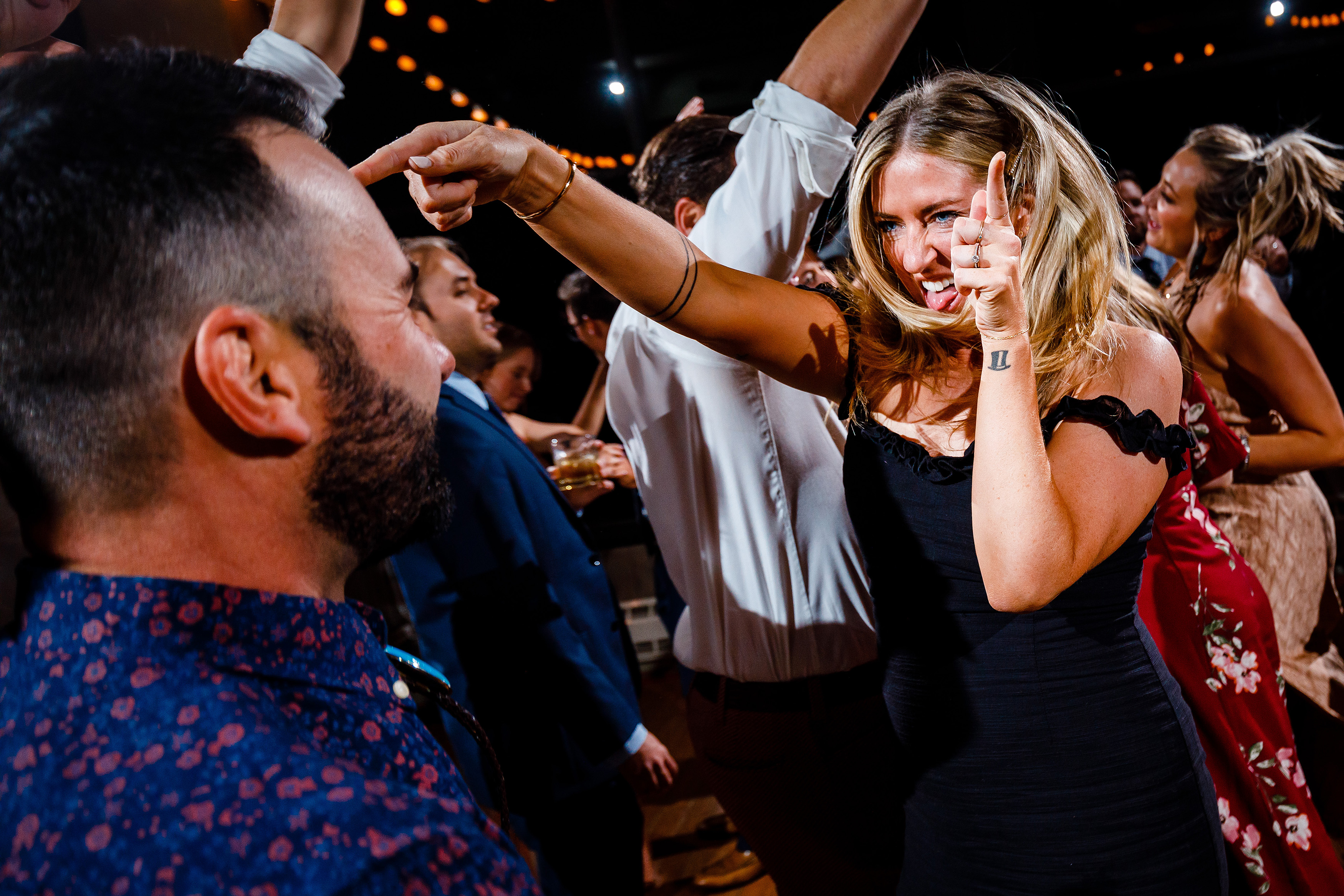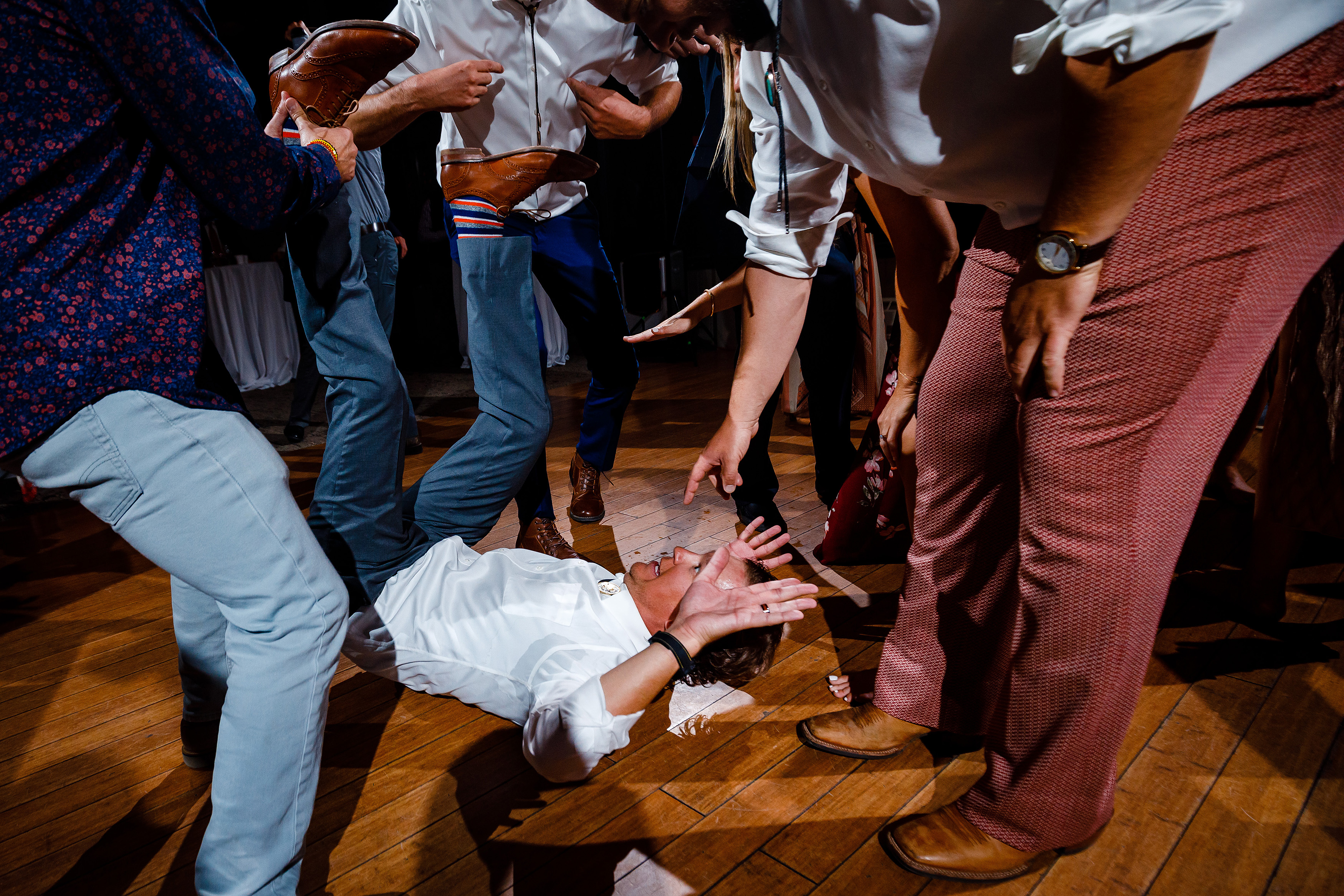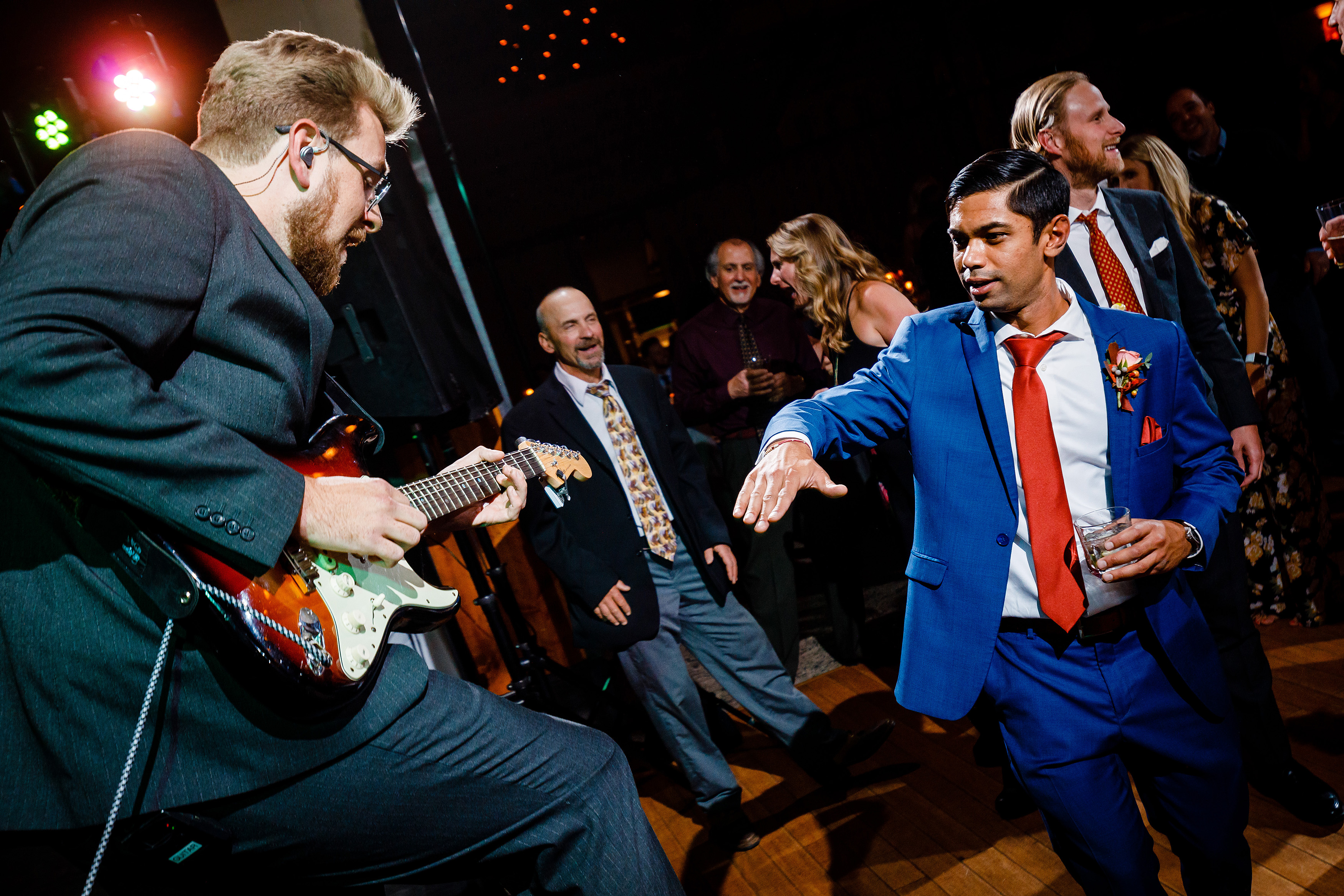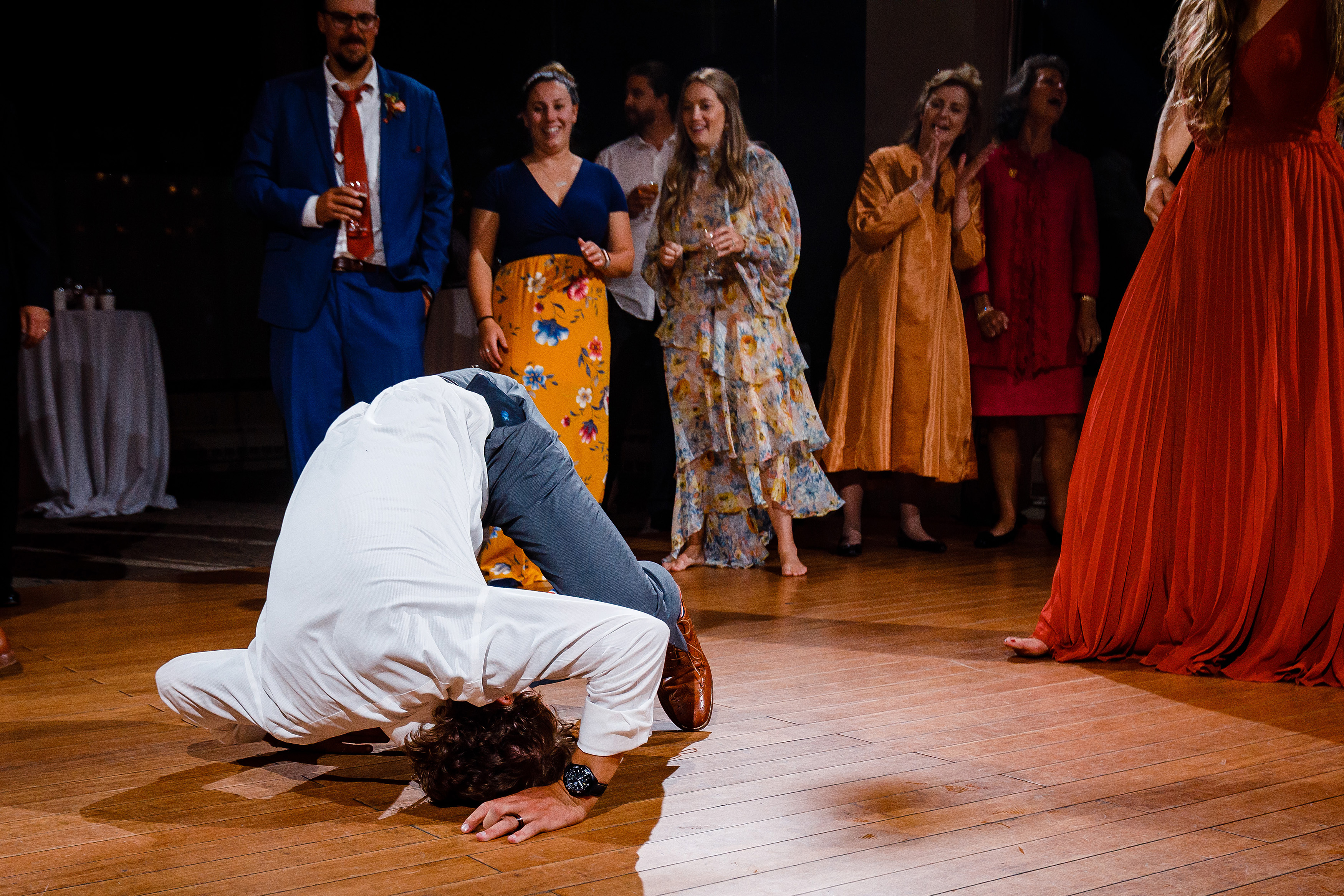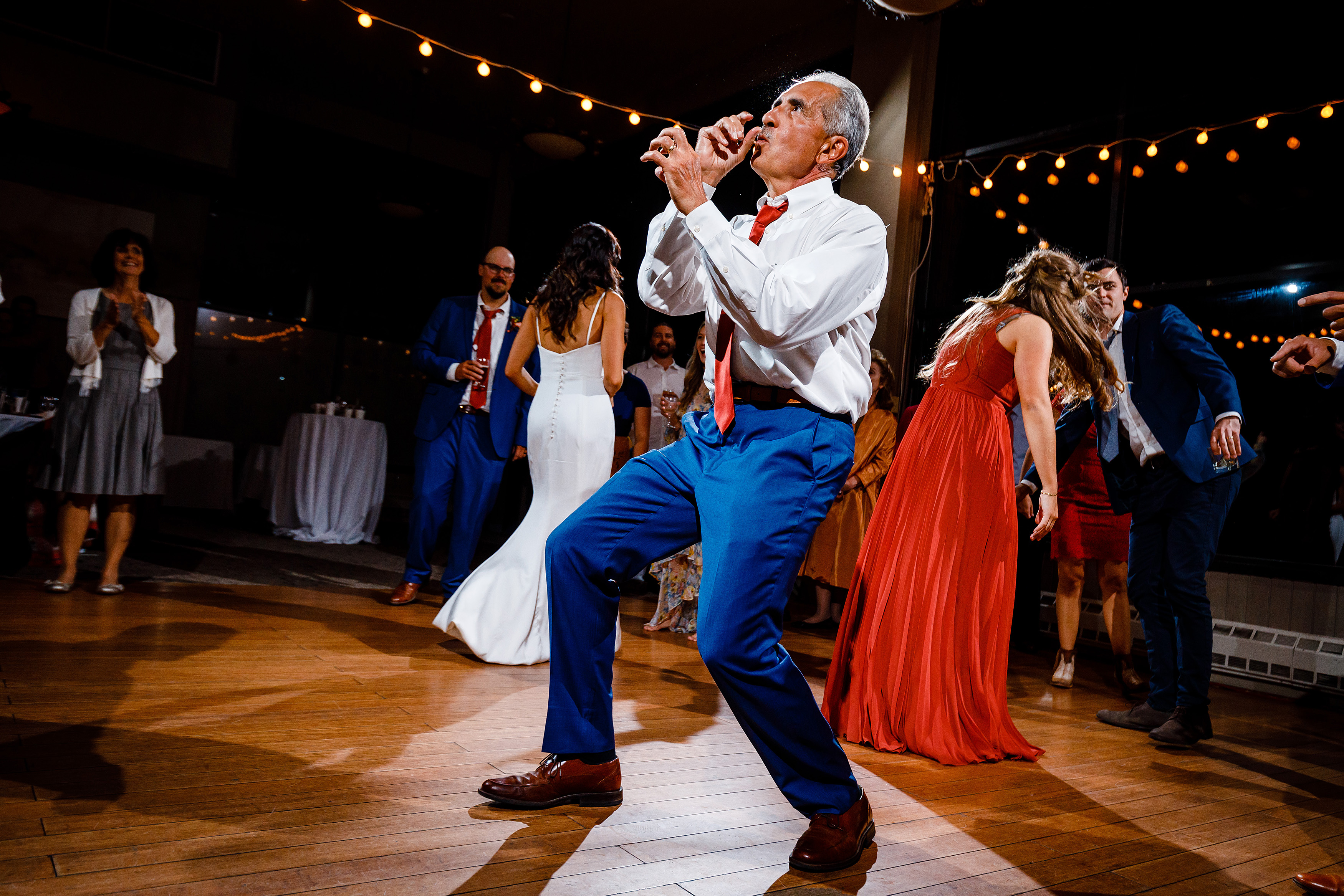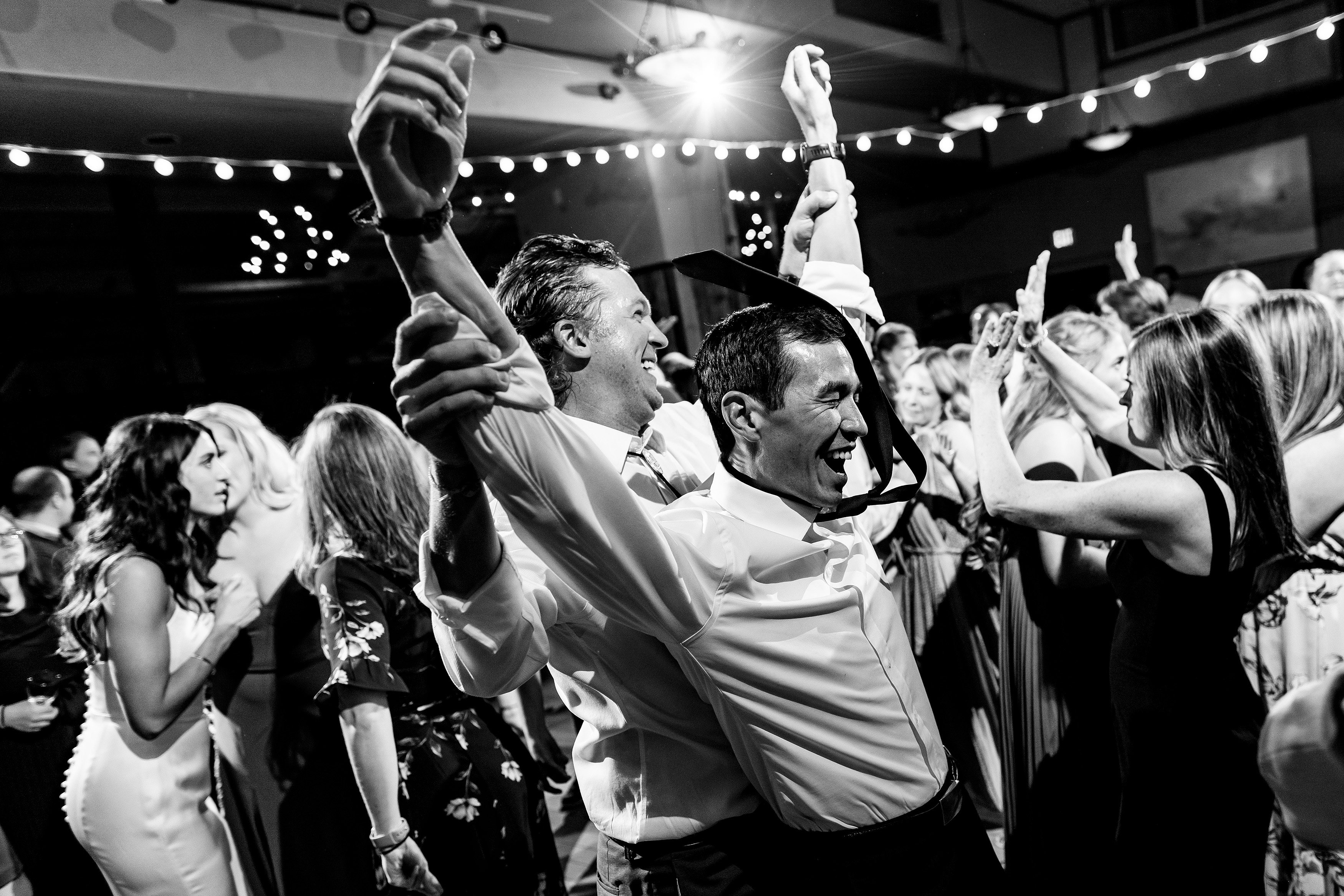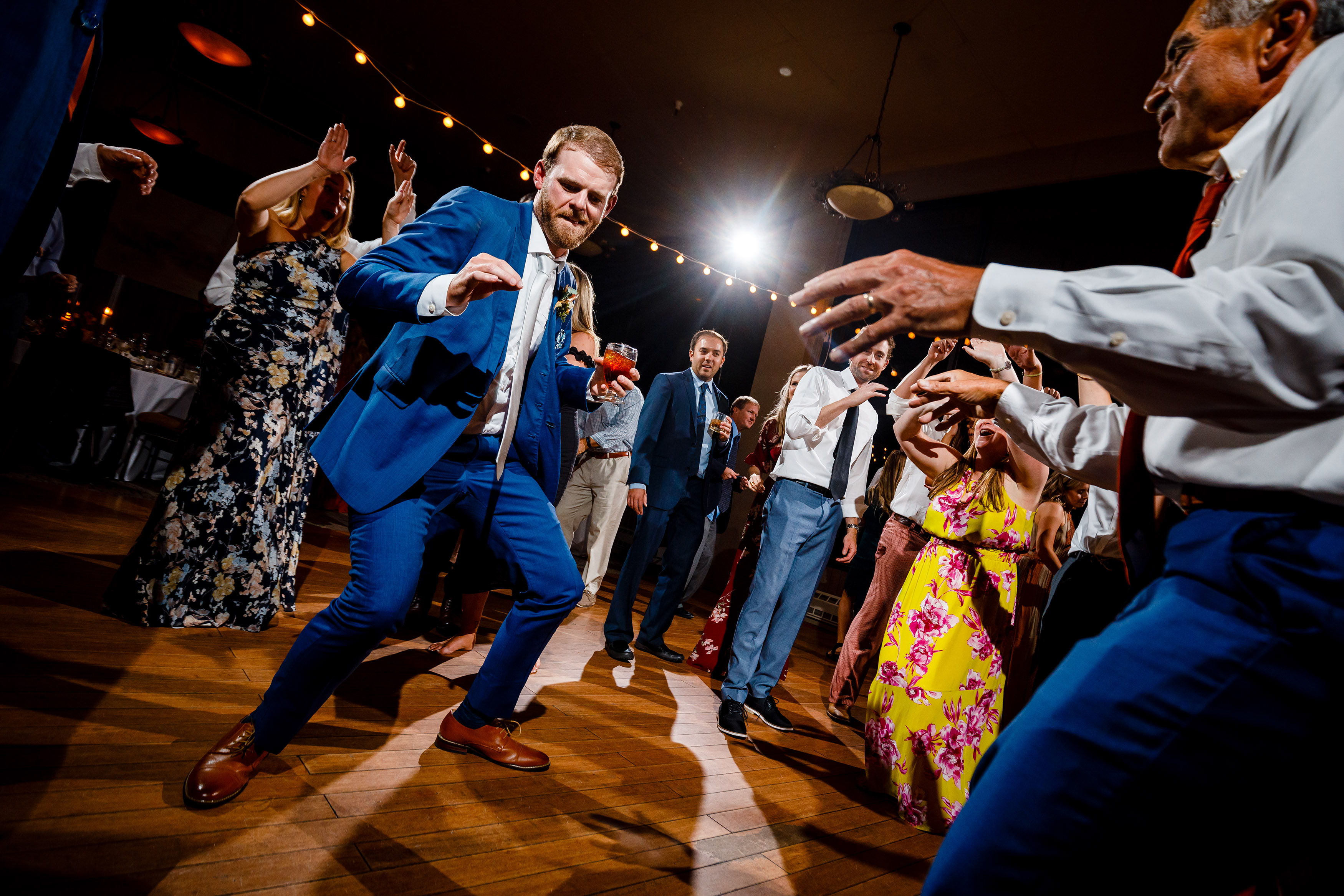 We've got more...