Our first time meeting Calvin & Kaitlyn was at a wedding (not uncommon), of which he officiated (uncommon) using a dinosaur book as his platform. When they became engaged and reached out about having us as their wedding photographers, we knew we were in for a treat. During our time with them, we learned about Calvin's Fried Chicken Blog, the use of the term water-buffalo and how Calvin's mom bought a ring for Calvin to propose years ago. The proposal didn't happen then, so Calvin's mom still wears the ring today. While all of this seems random, its a great precursor to their River Bend Wedding in Lyons, CO.
We started out photographing Kaitlyn and her bridesmaids at the St. Julien Hotel & Spa before making our way to Lyons to begin their wedding day. While some couples opt for a first reveal, others keep it a bit more traditional, seeing each other for the first time coming down the isle. Its not often that we can say that the tradition pays off, but it did for these two. Their expression tells it all.
After some tear-jerking vows and a kiss, these two delighted their guests with some amazing food & drink before we got into the speeches… also tear-jerking. Shortly after, these two shared a first dance under a beautiful Colorado Sunset. The Spotlight Band rocked the live music before everyone adorned headphones for a silent disco, which is always a treat to photograph… shout out to Darrel before we forget.
As always, Sara Brown Weddings did a fantastic job making this all come together! Enjoy these photos from Calvin & Kaitlyn's River Bend Wedding.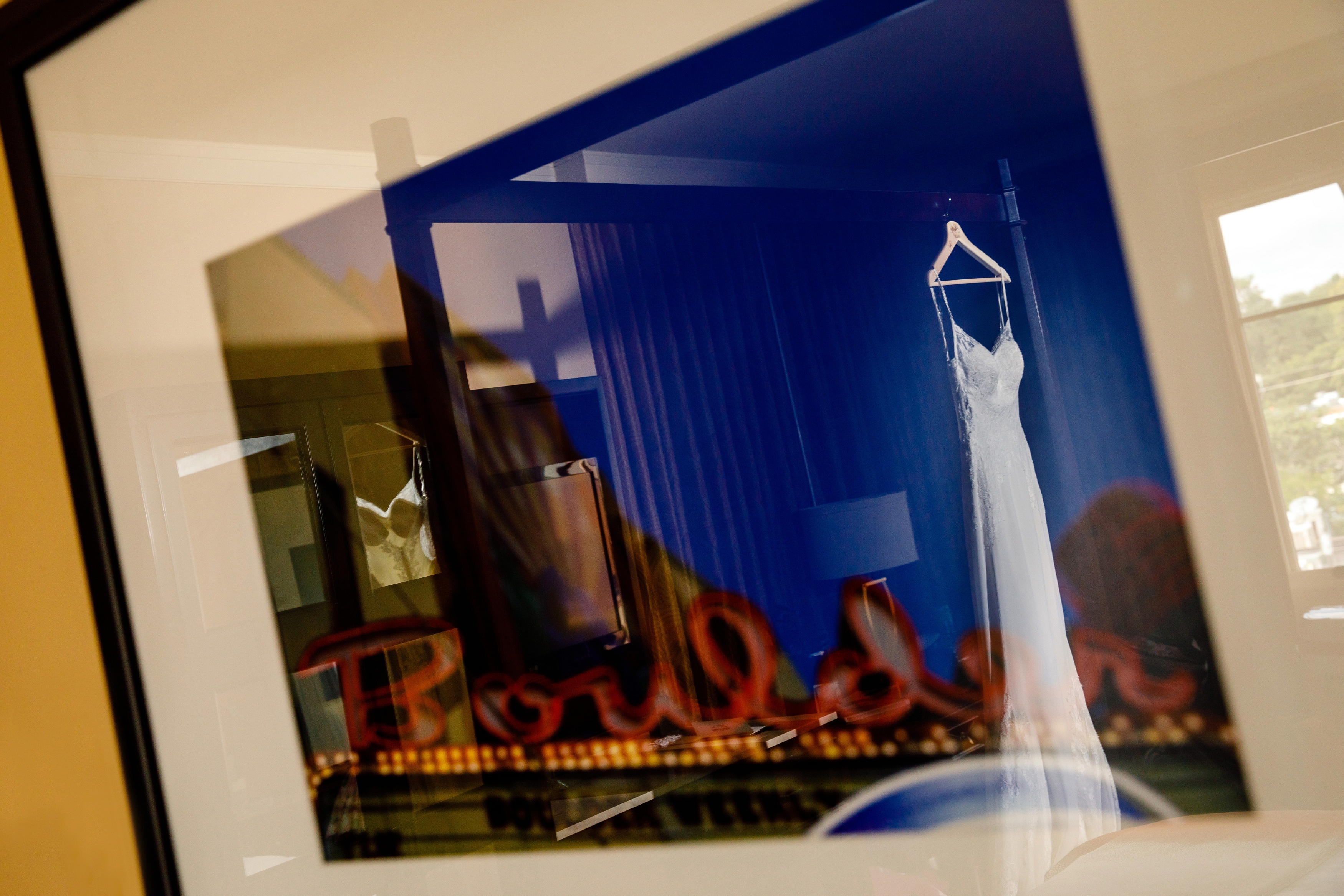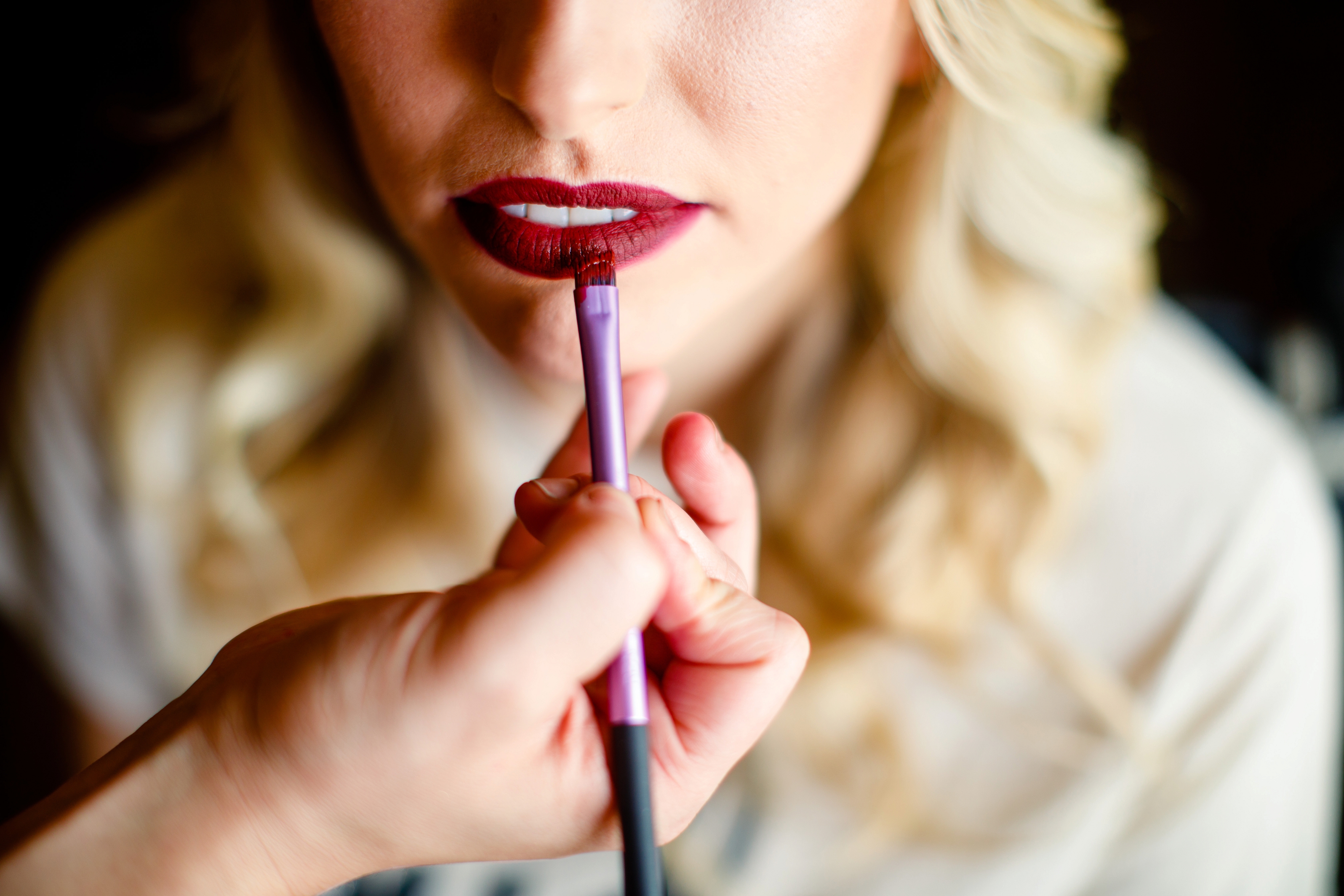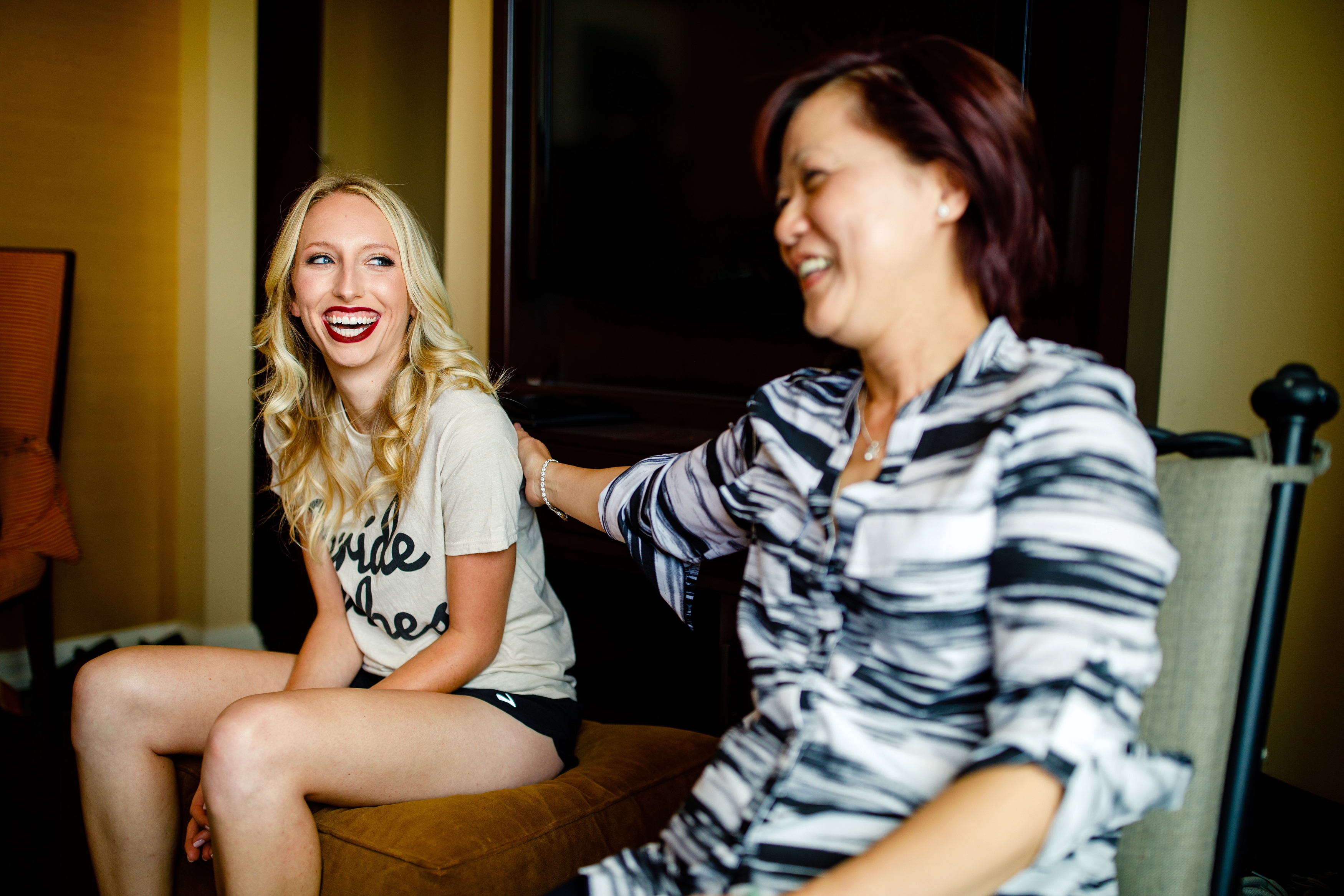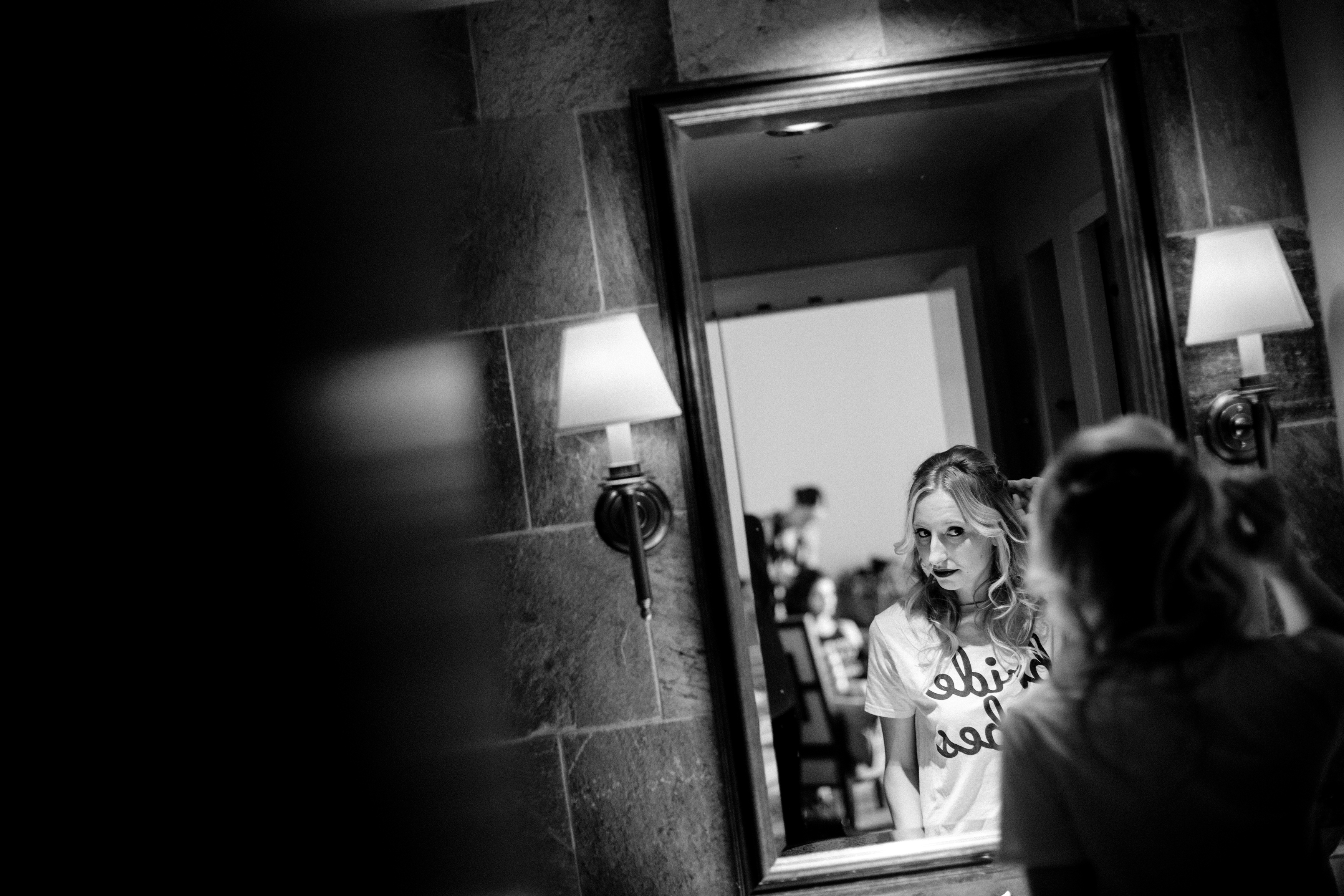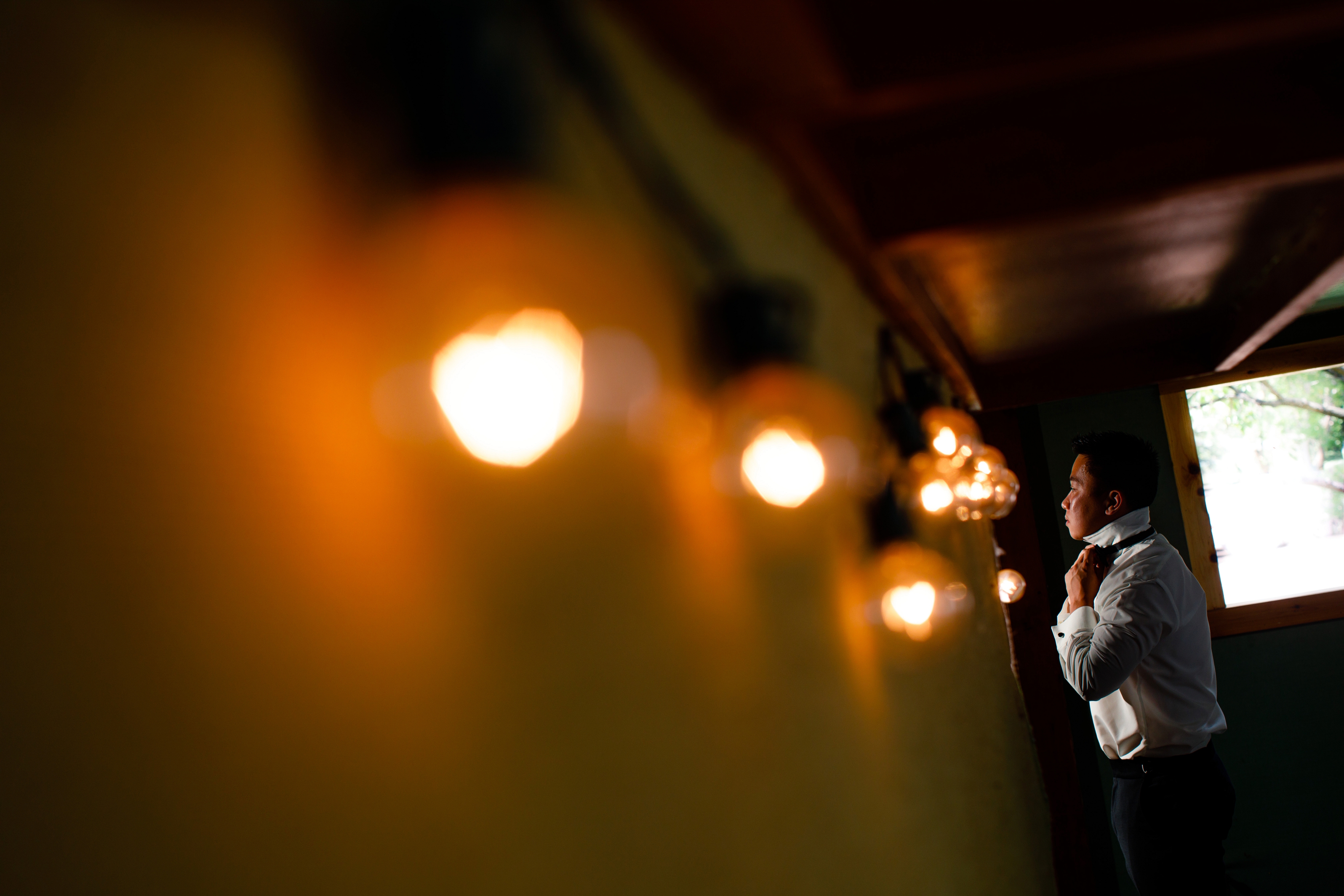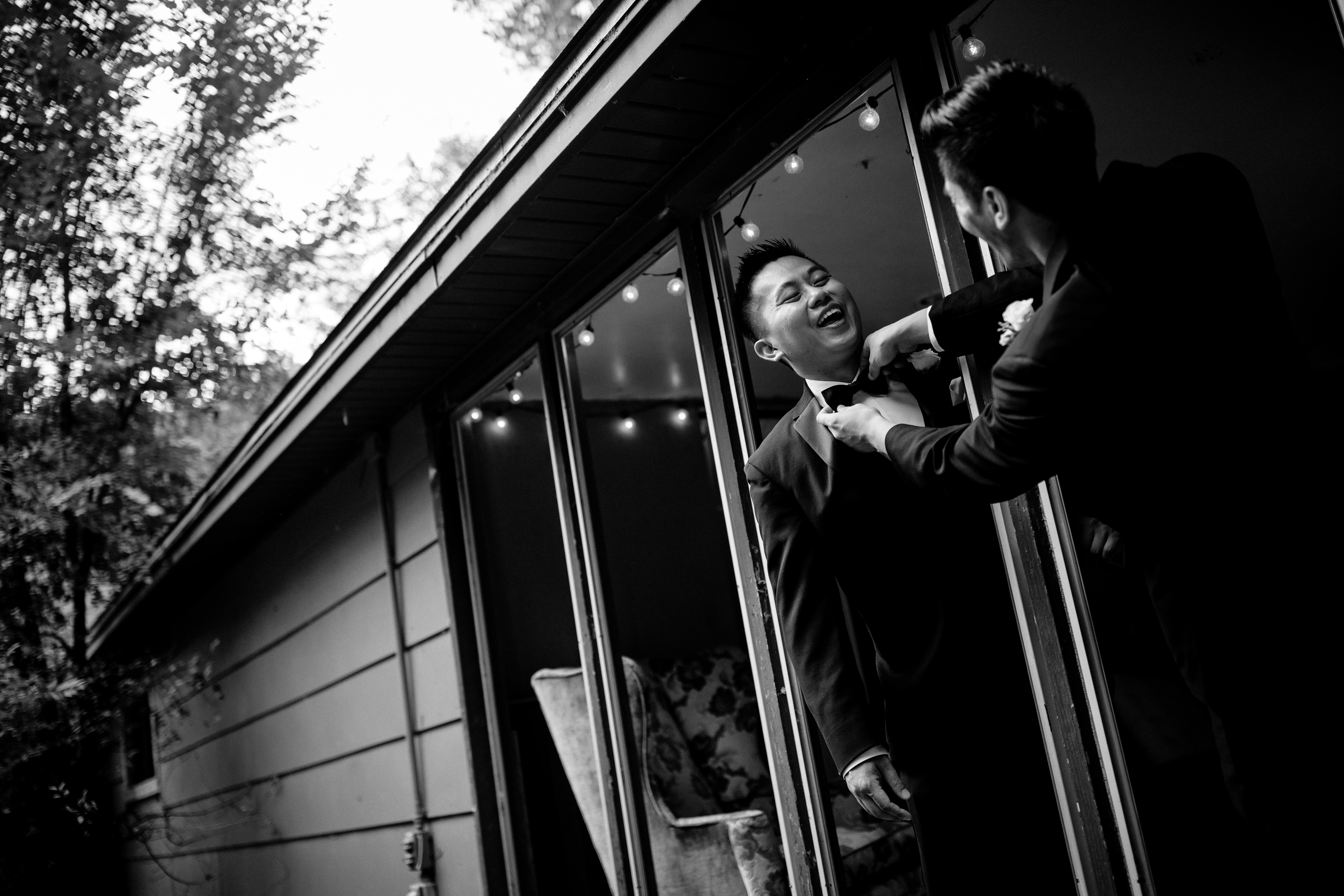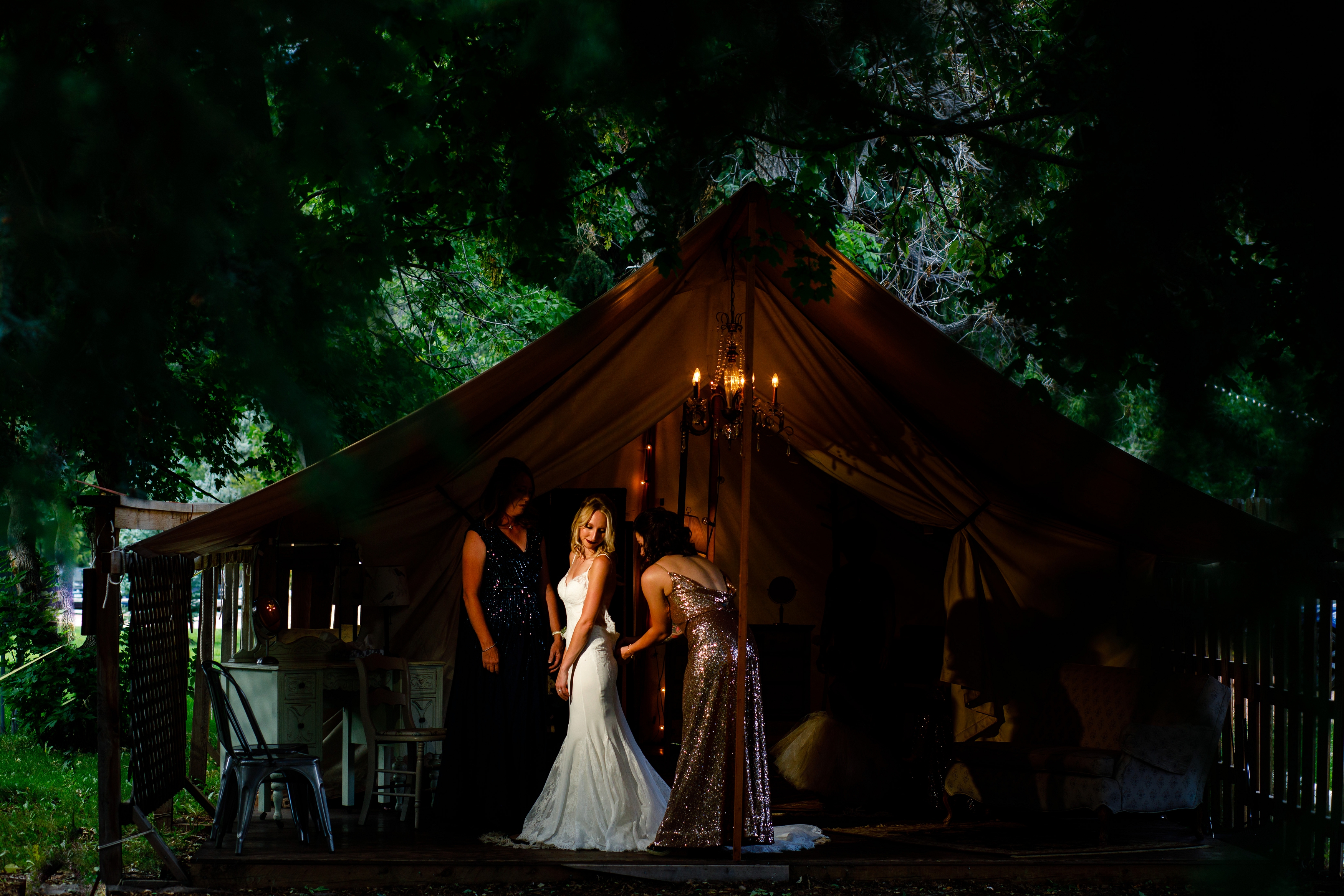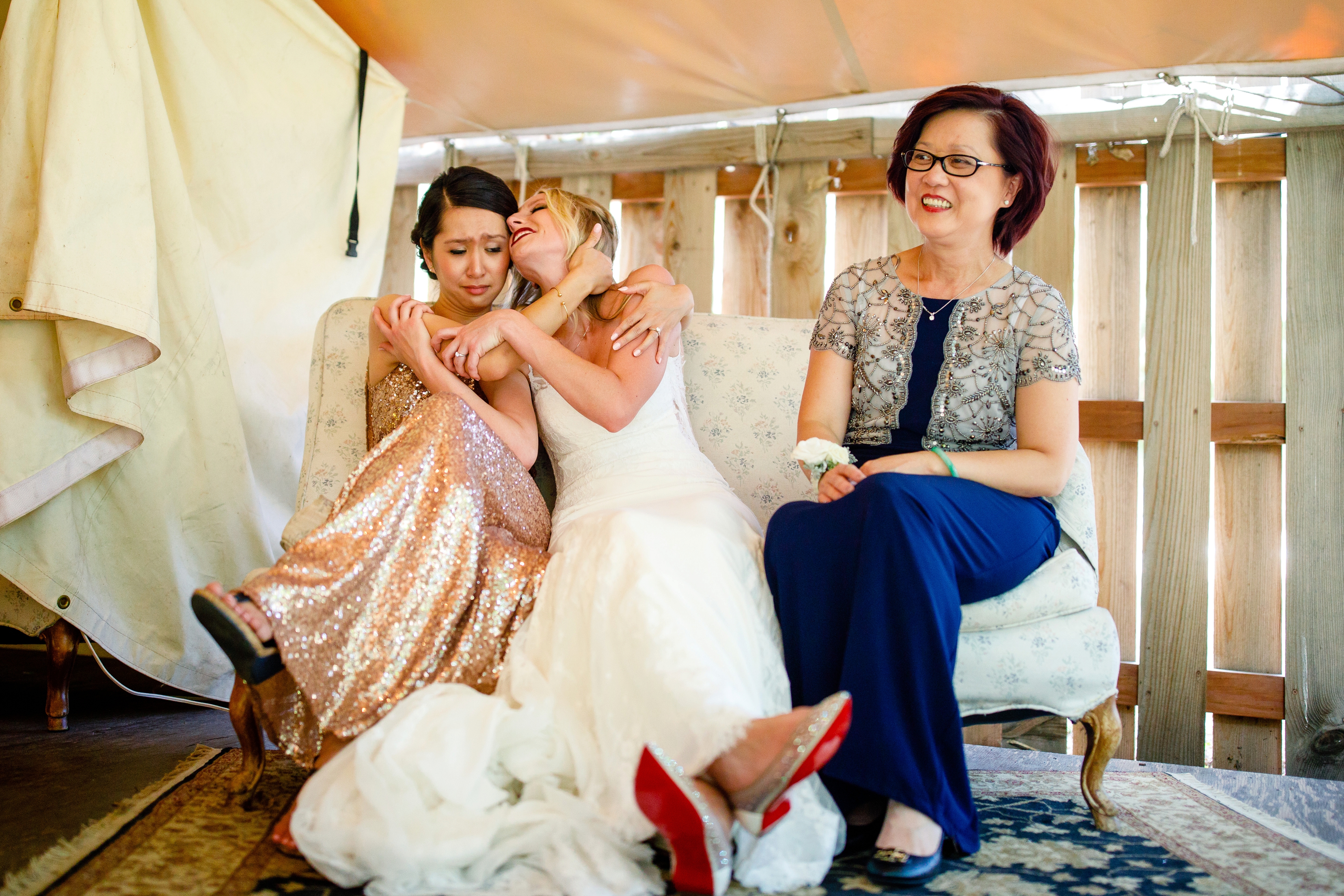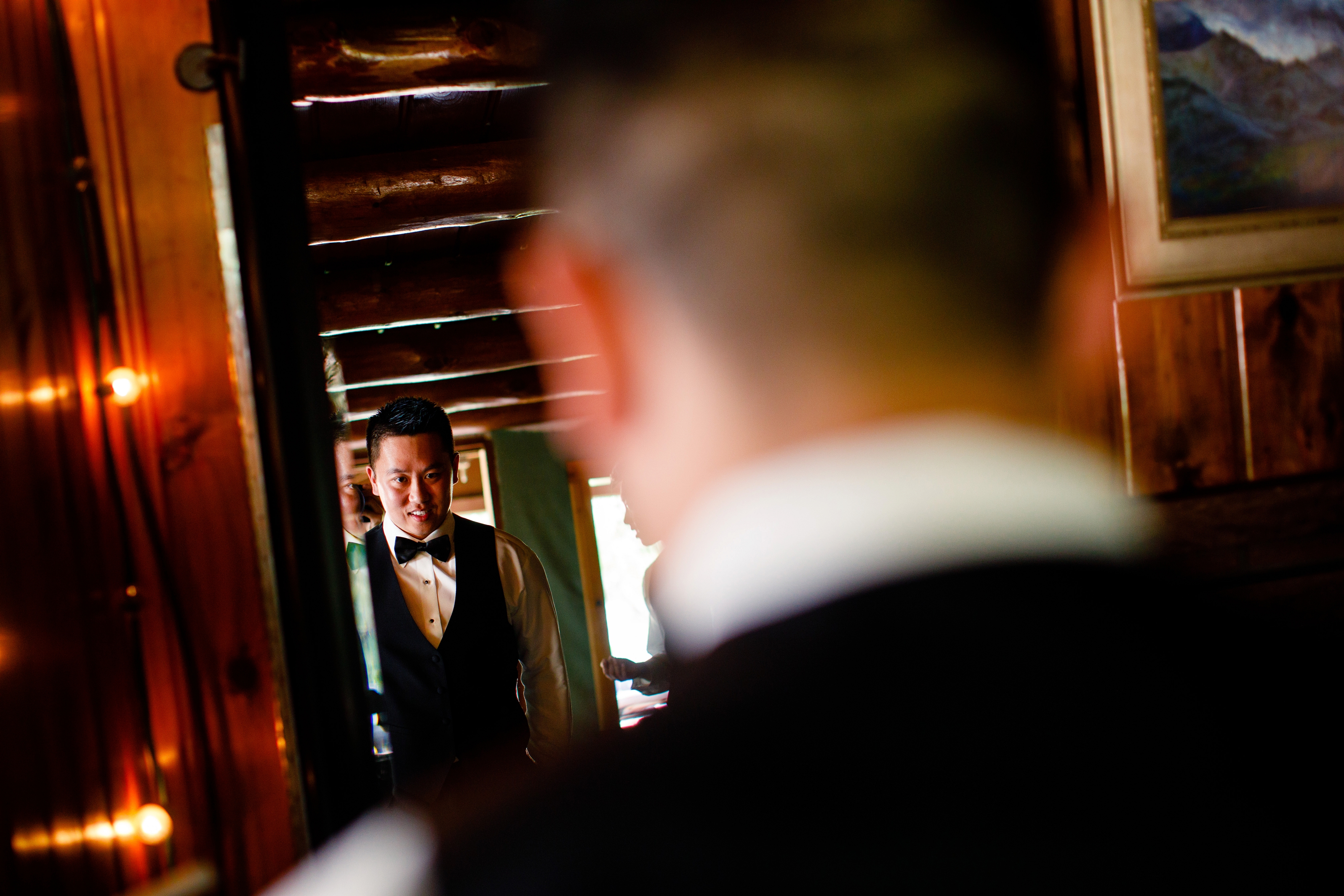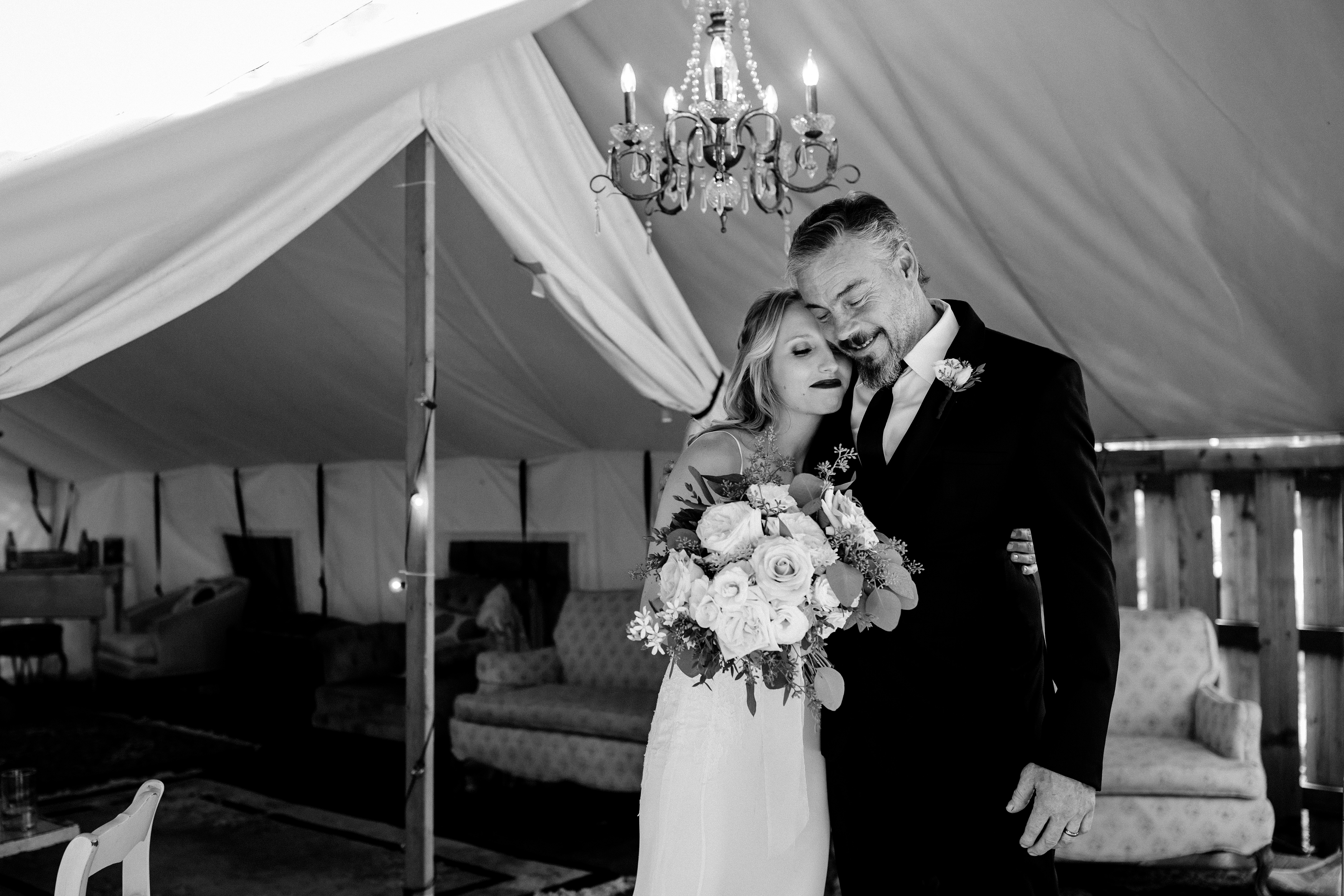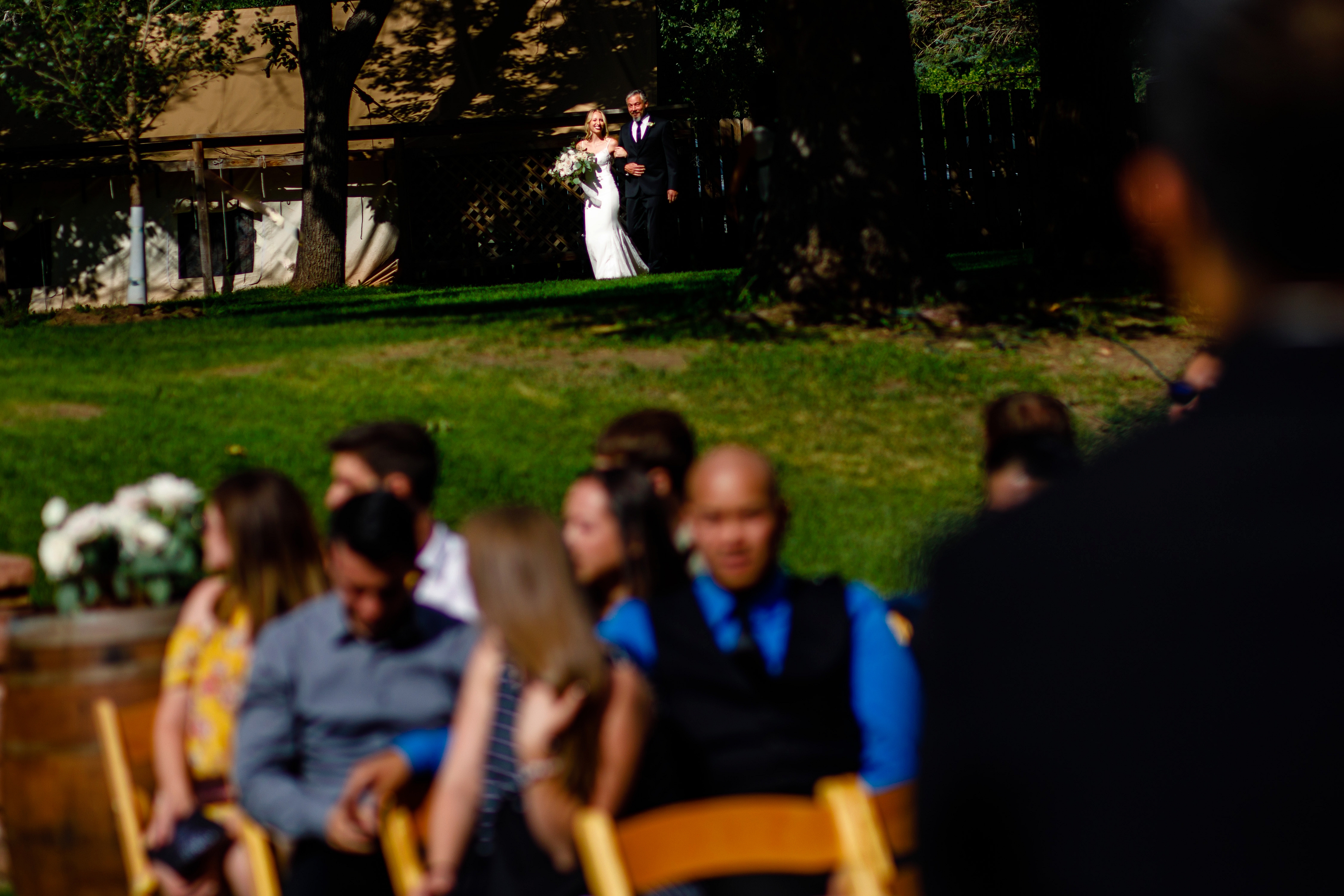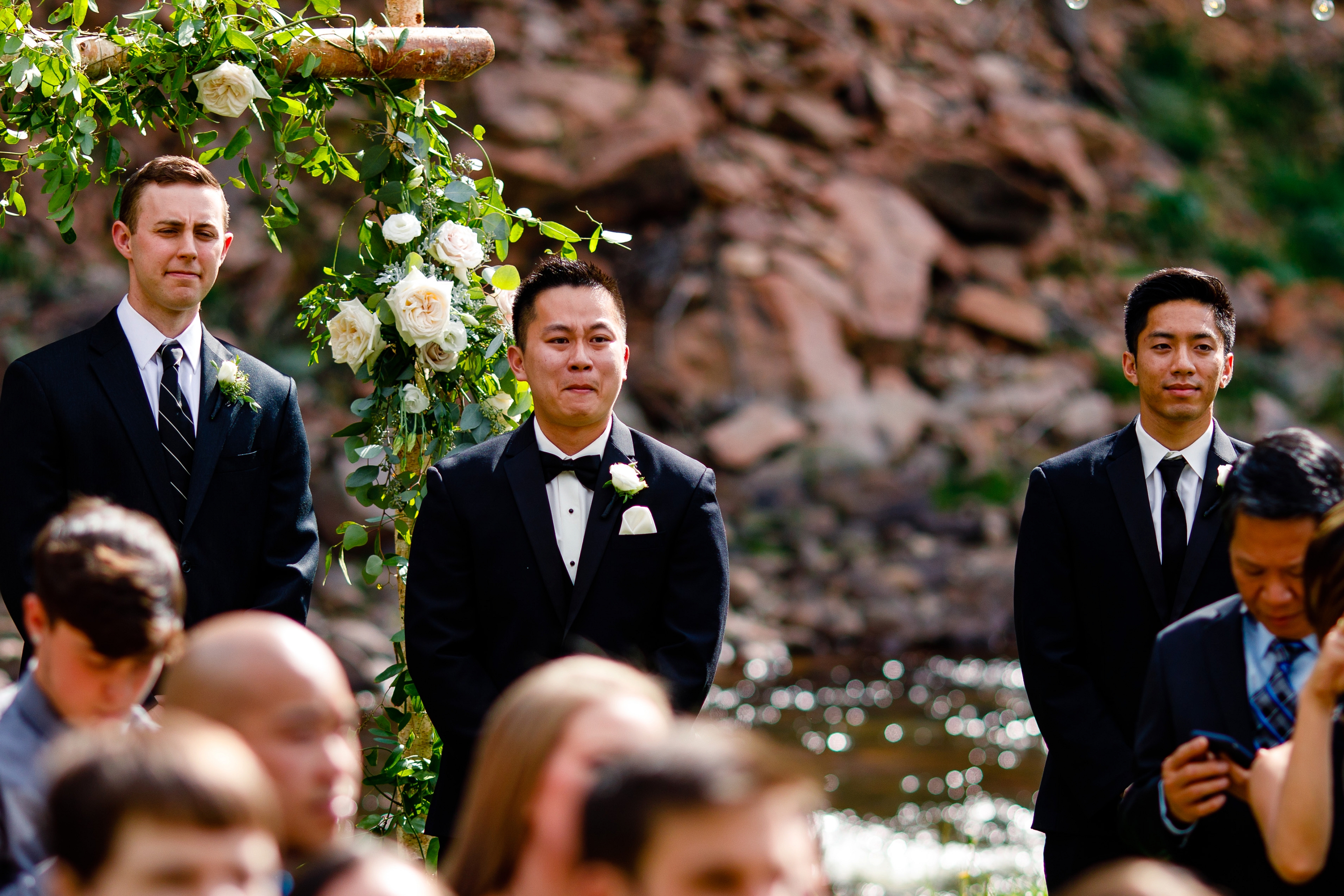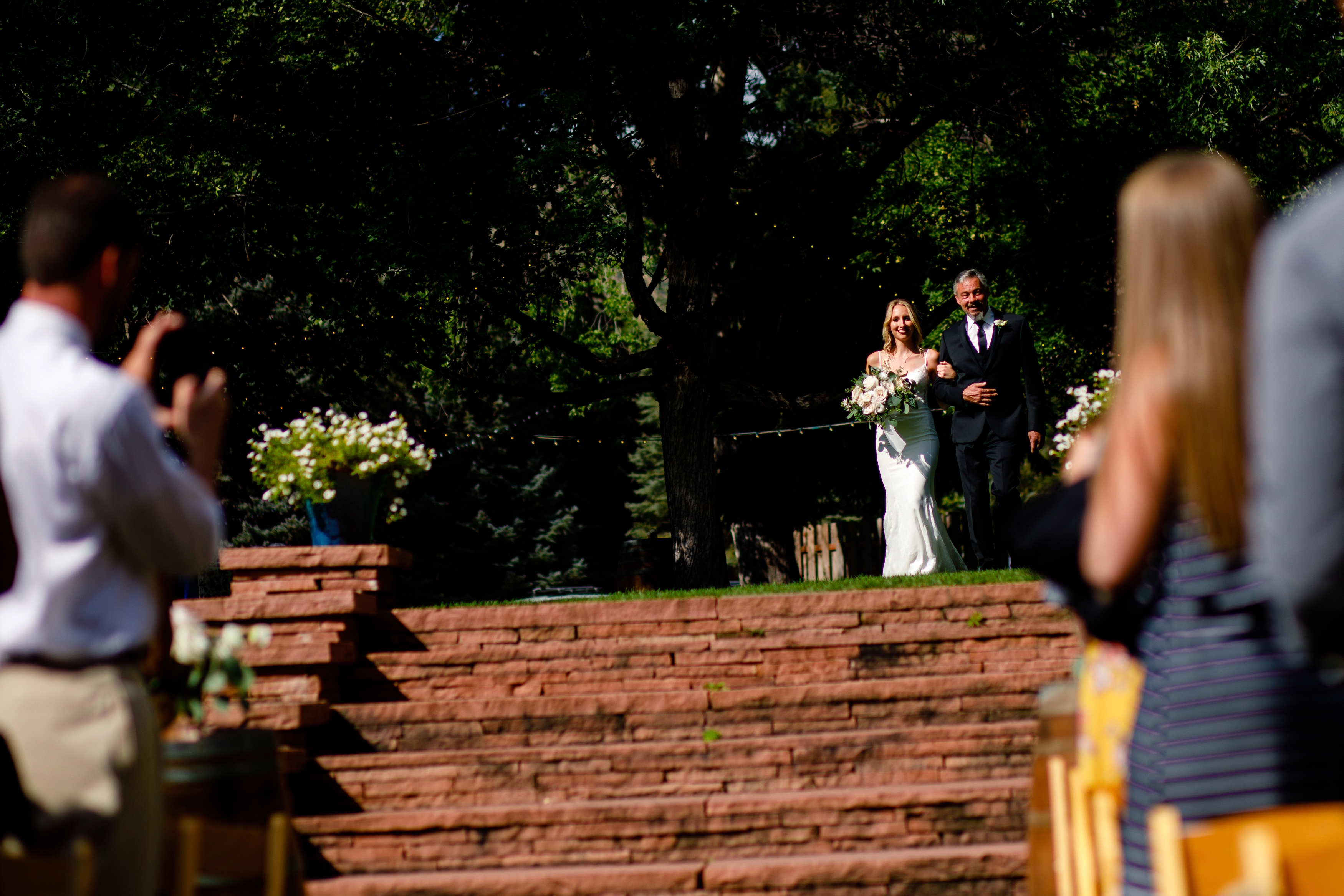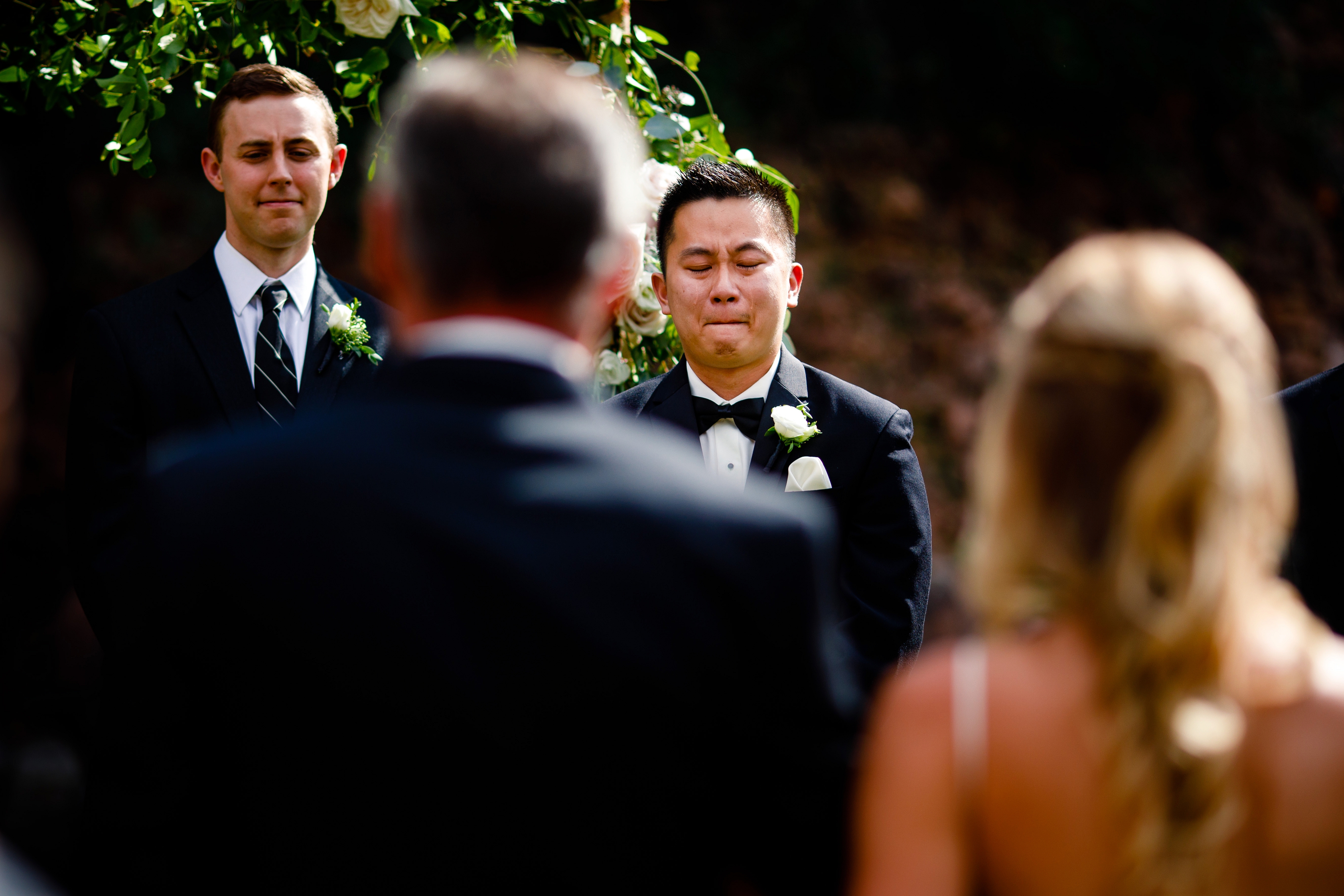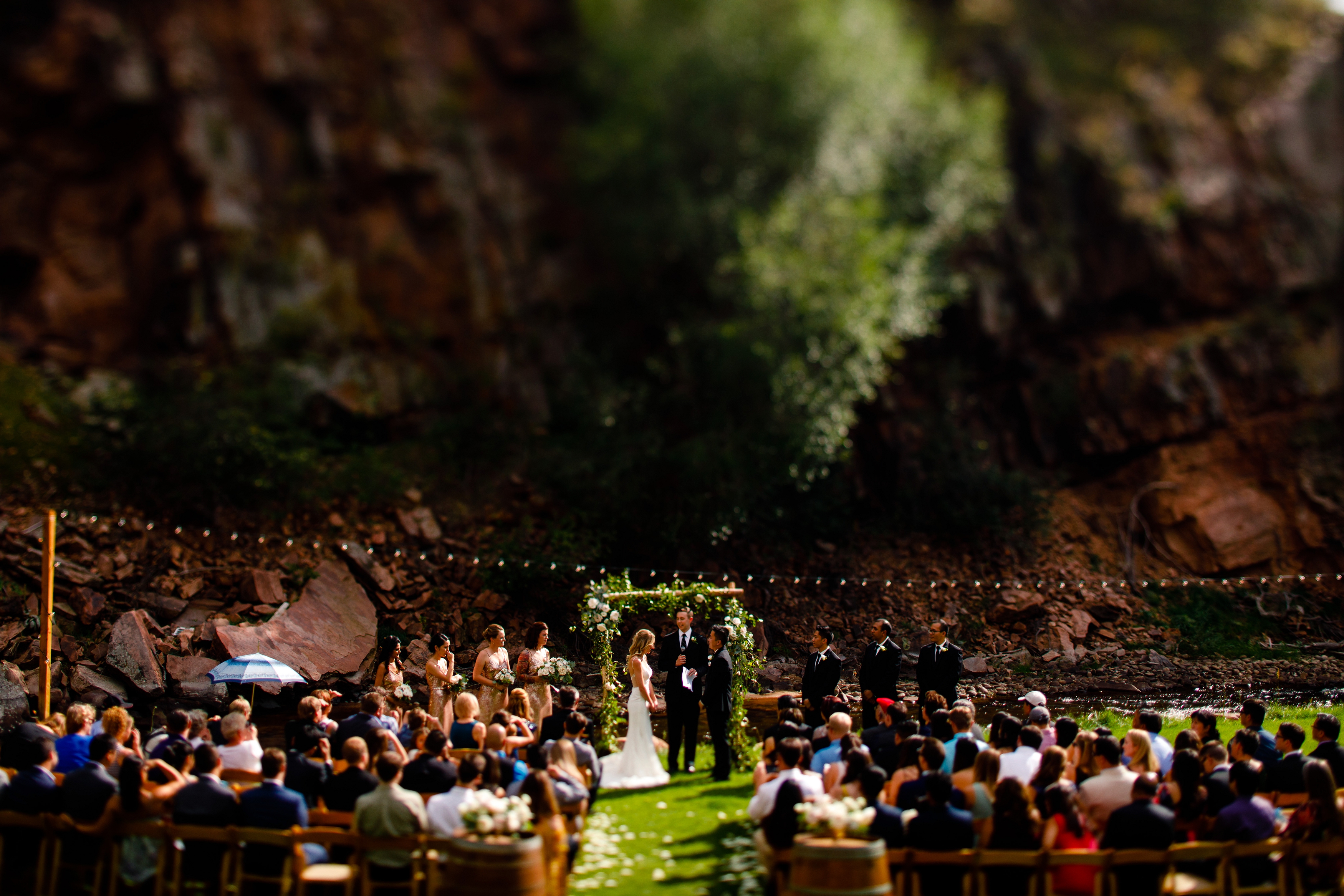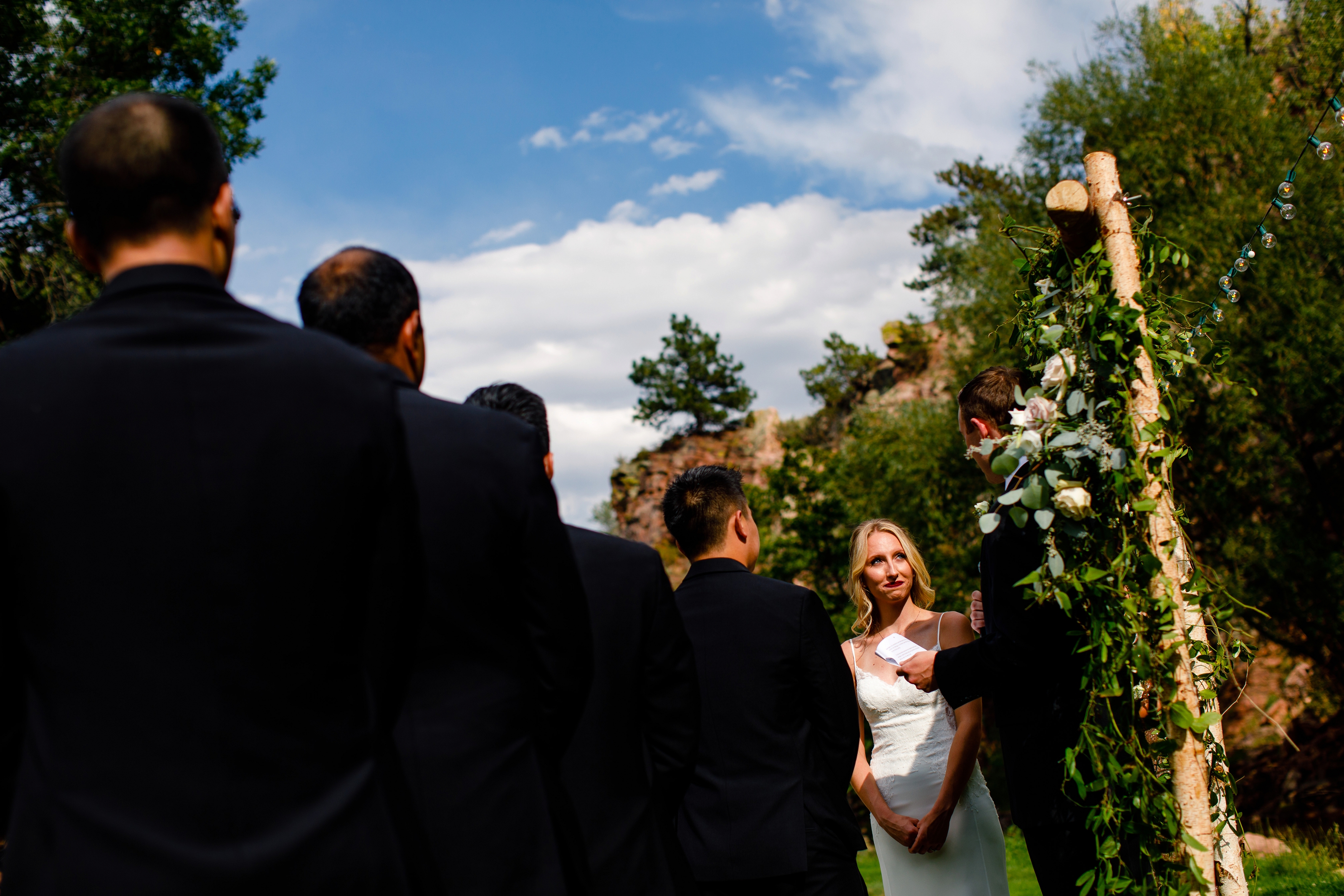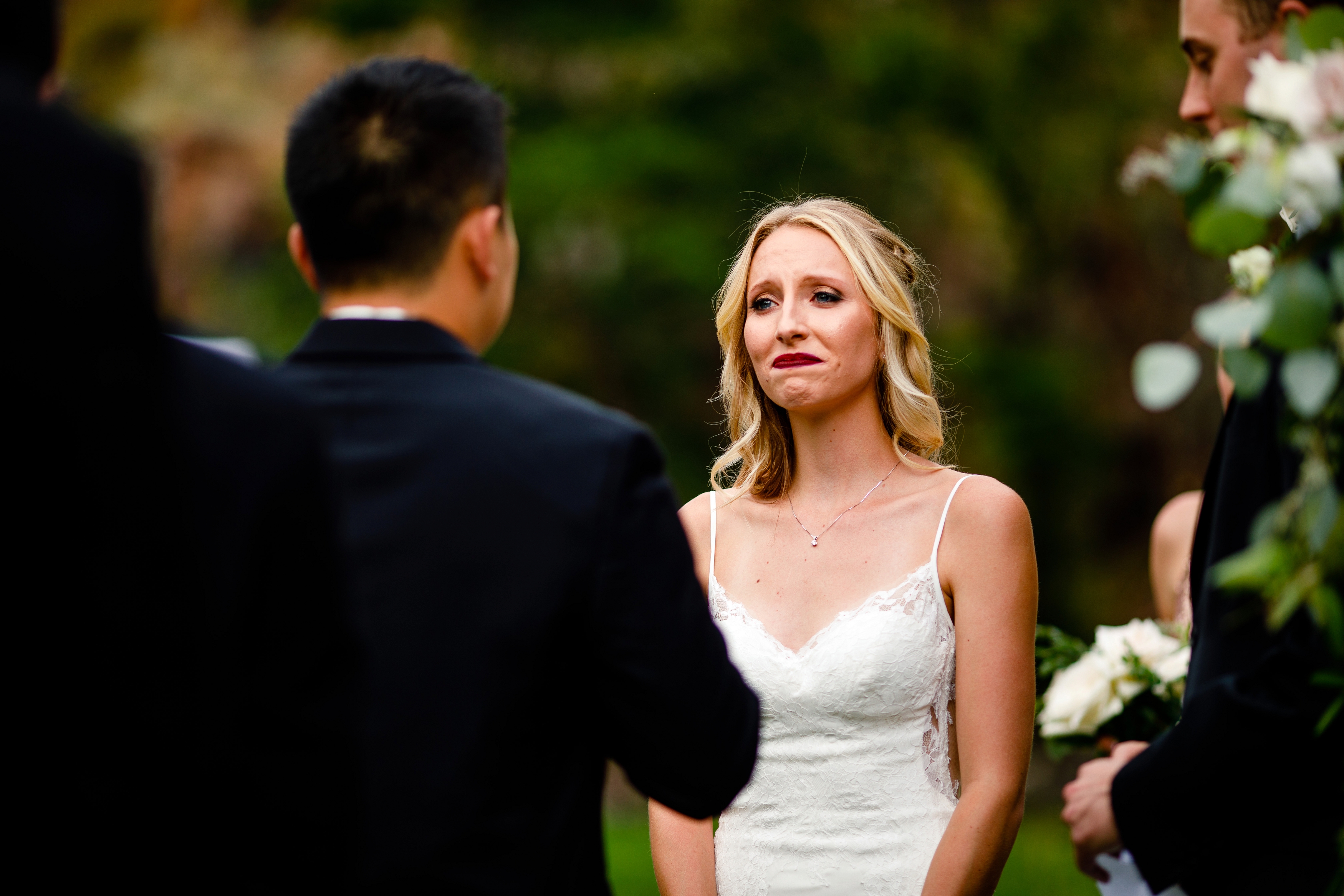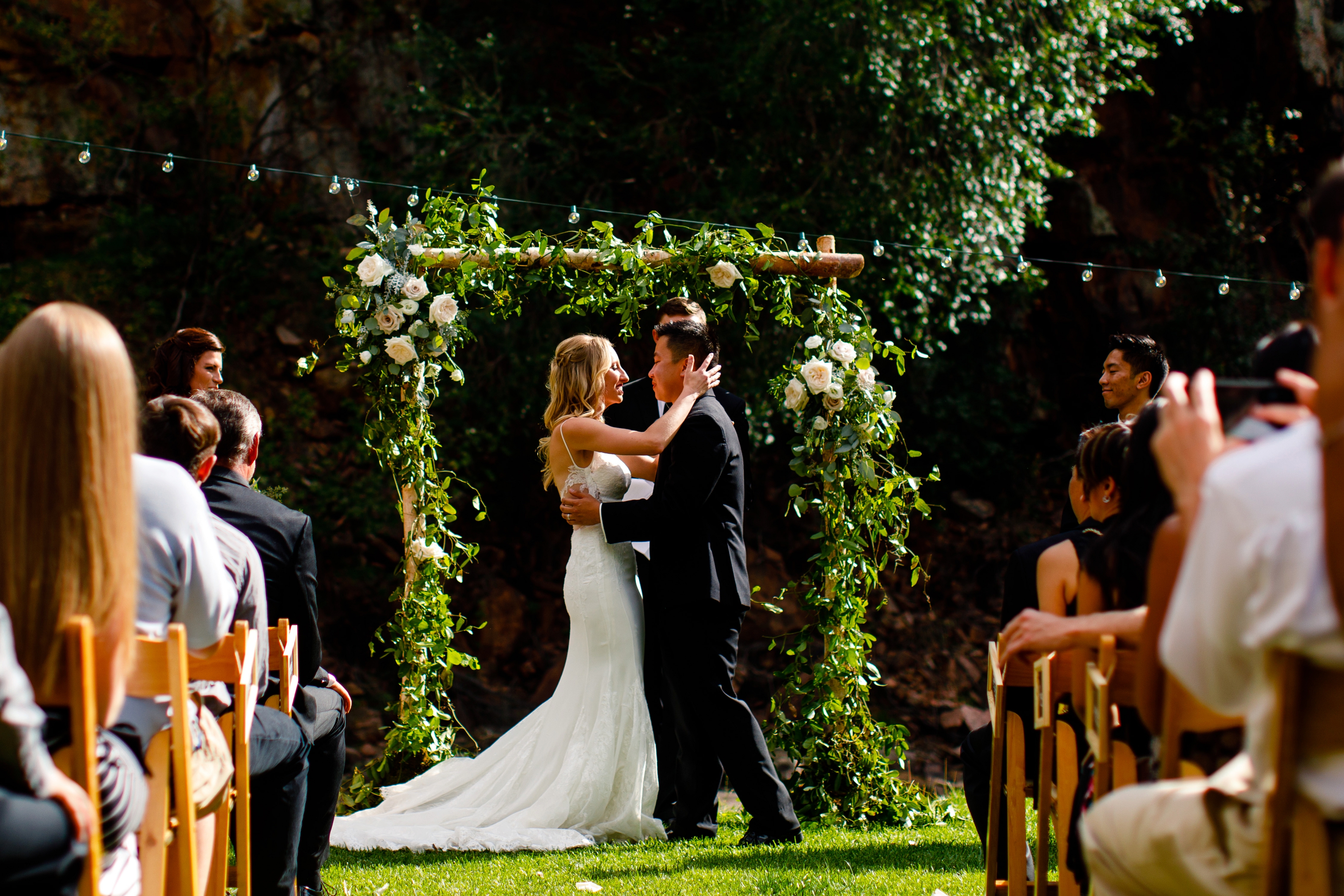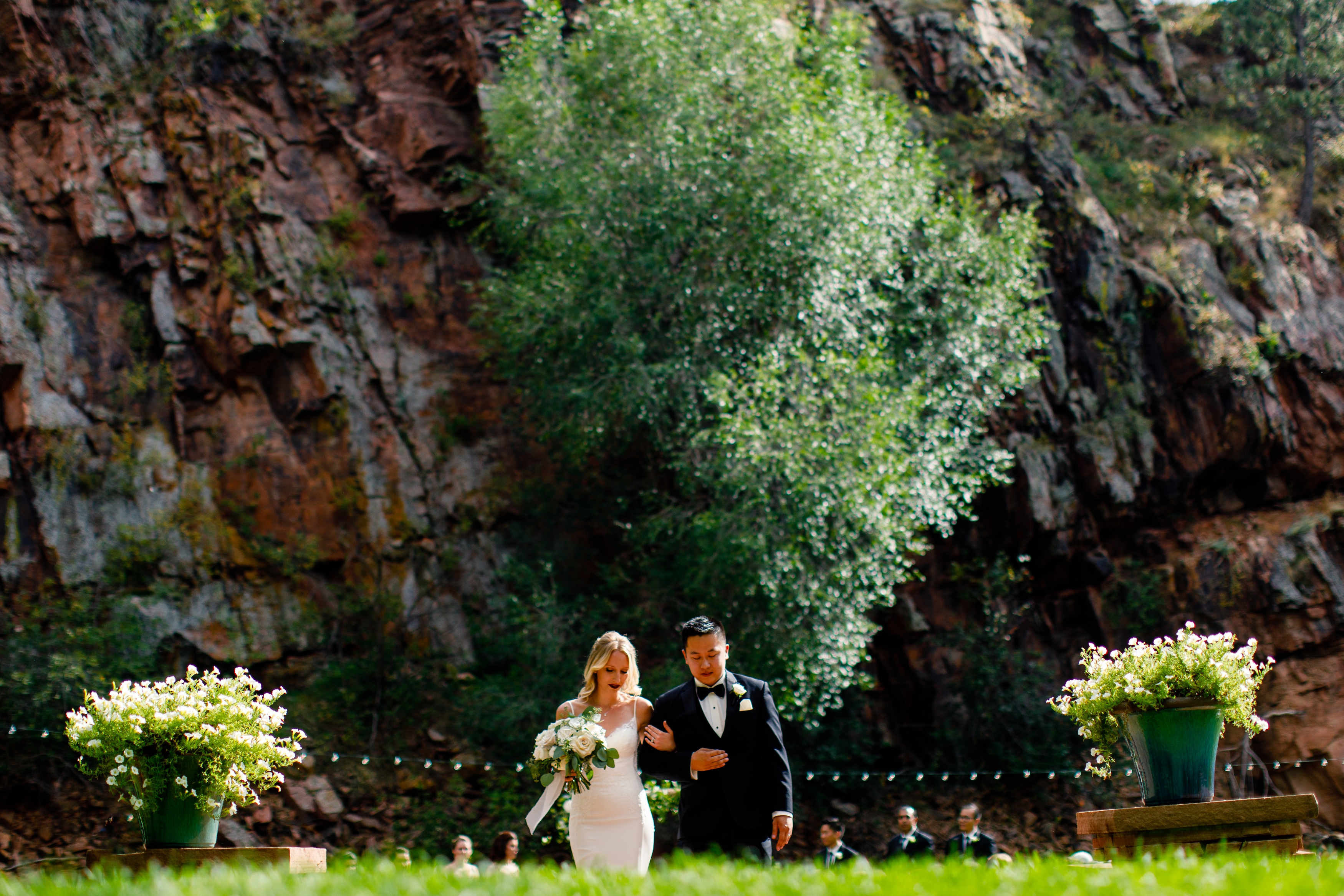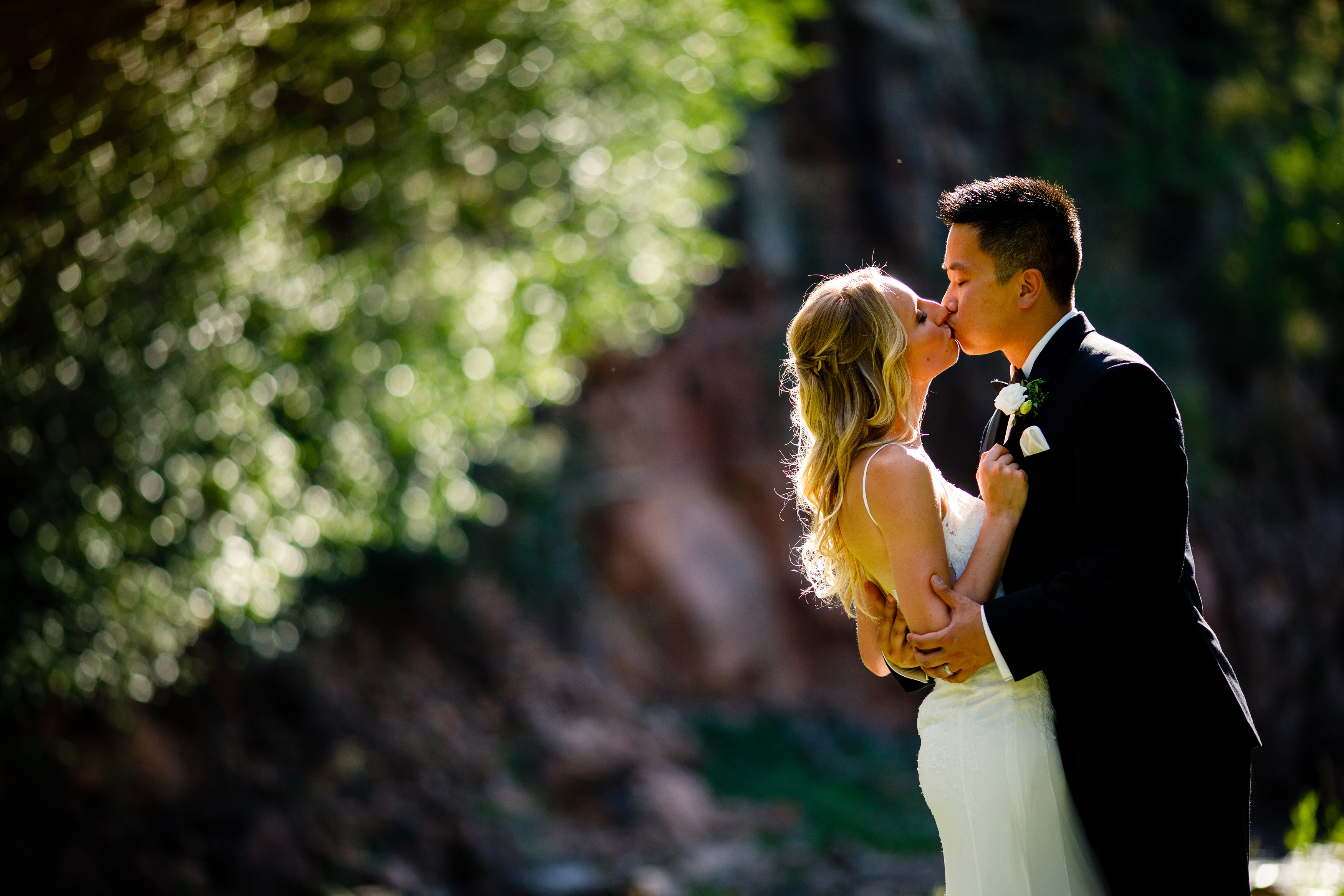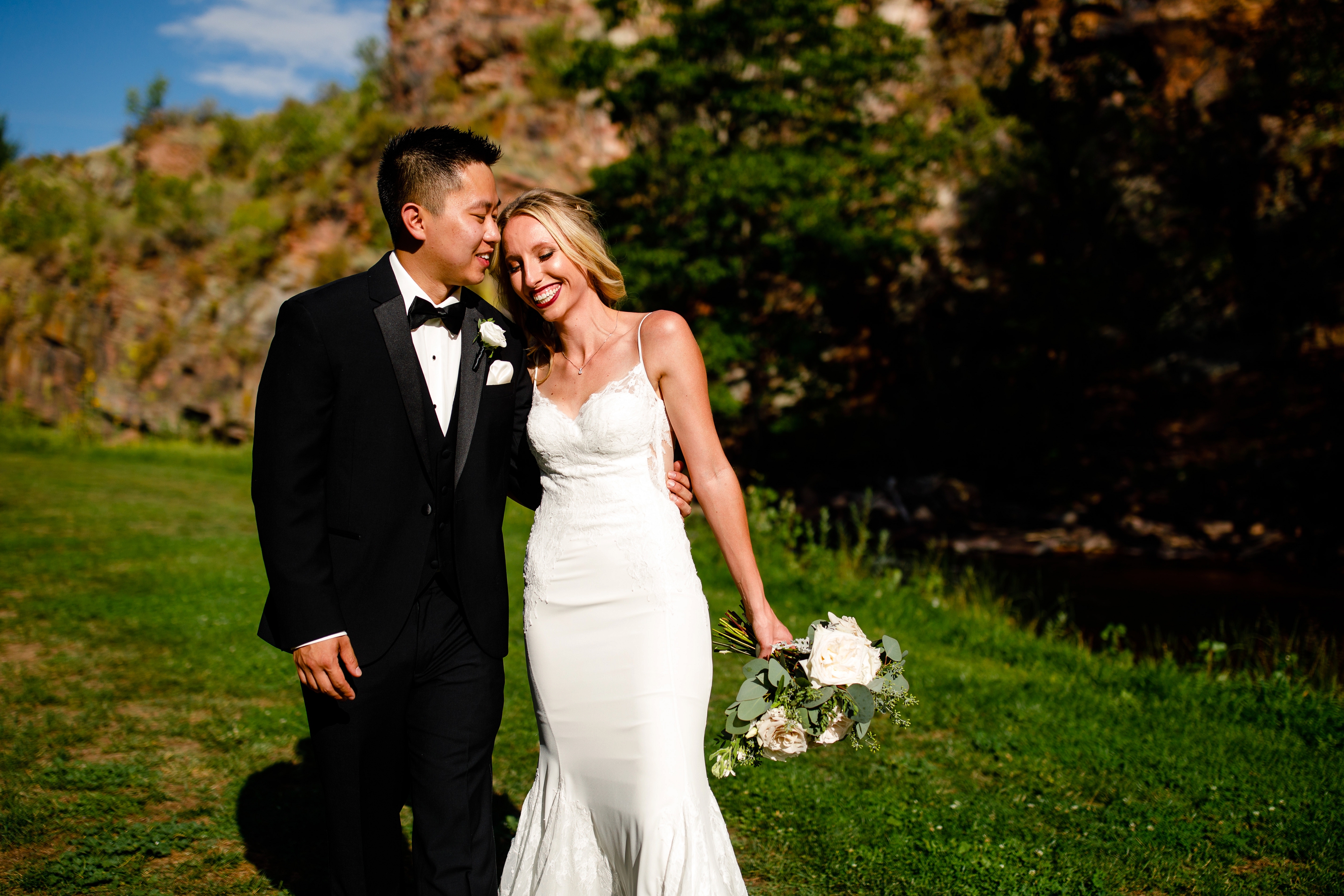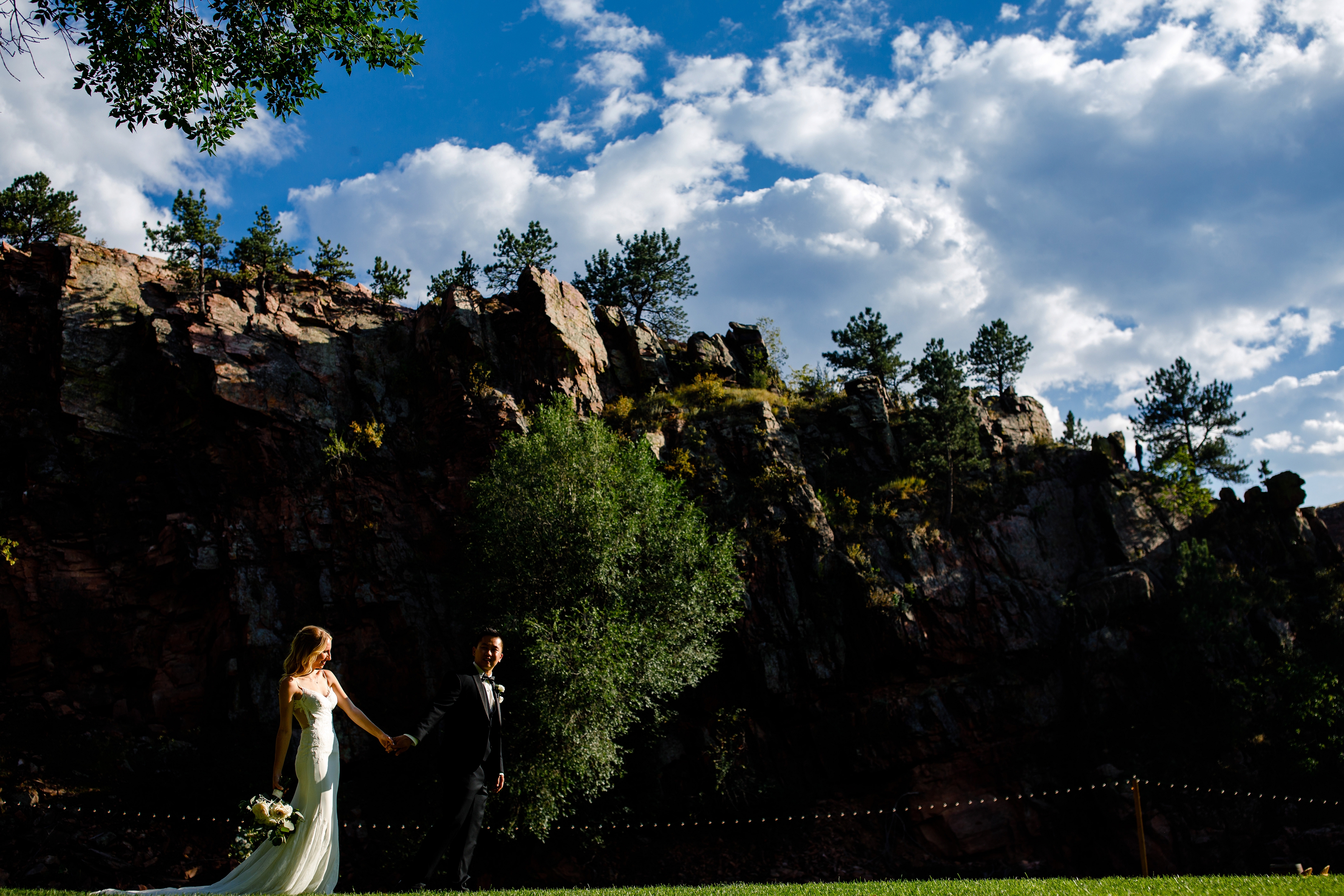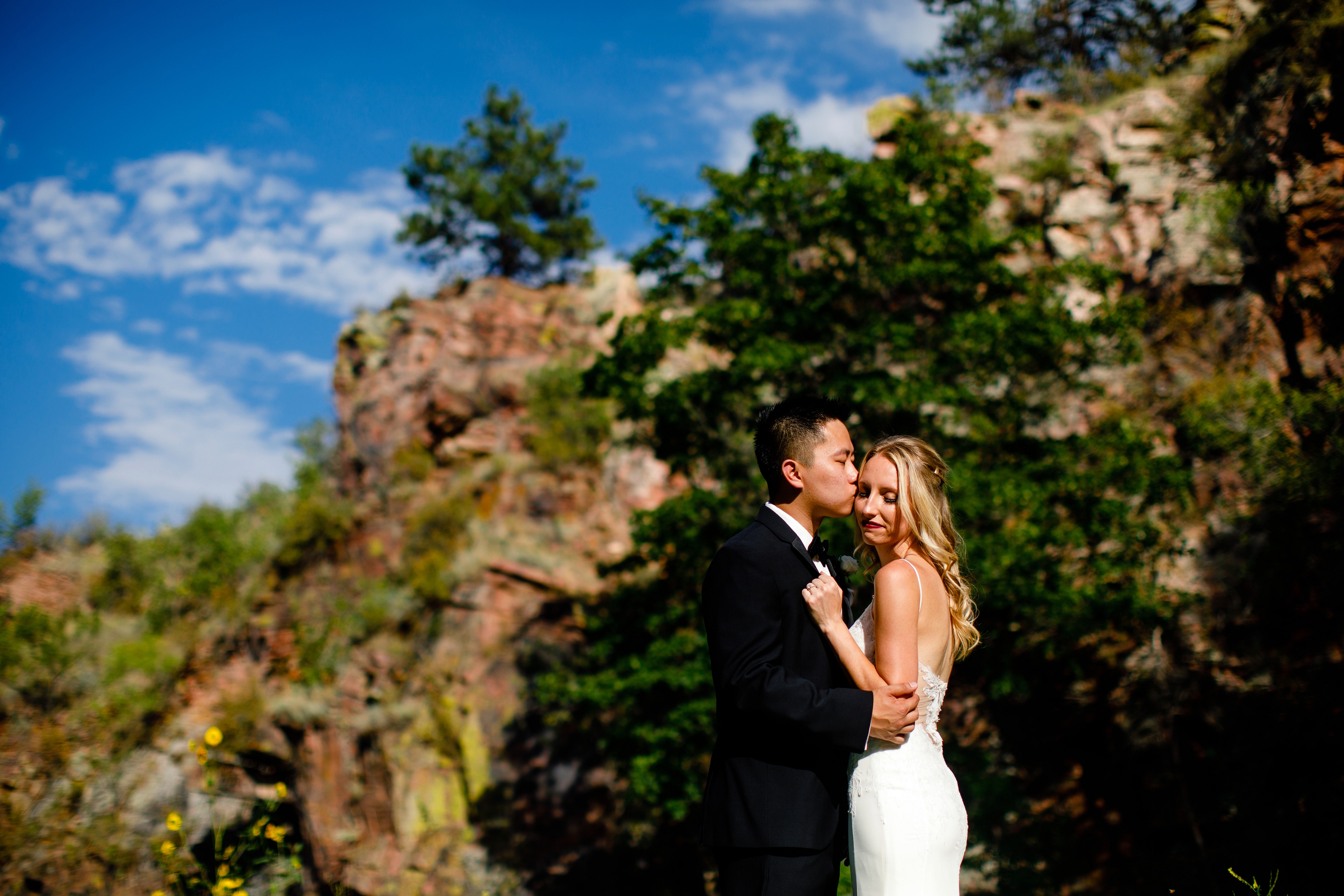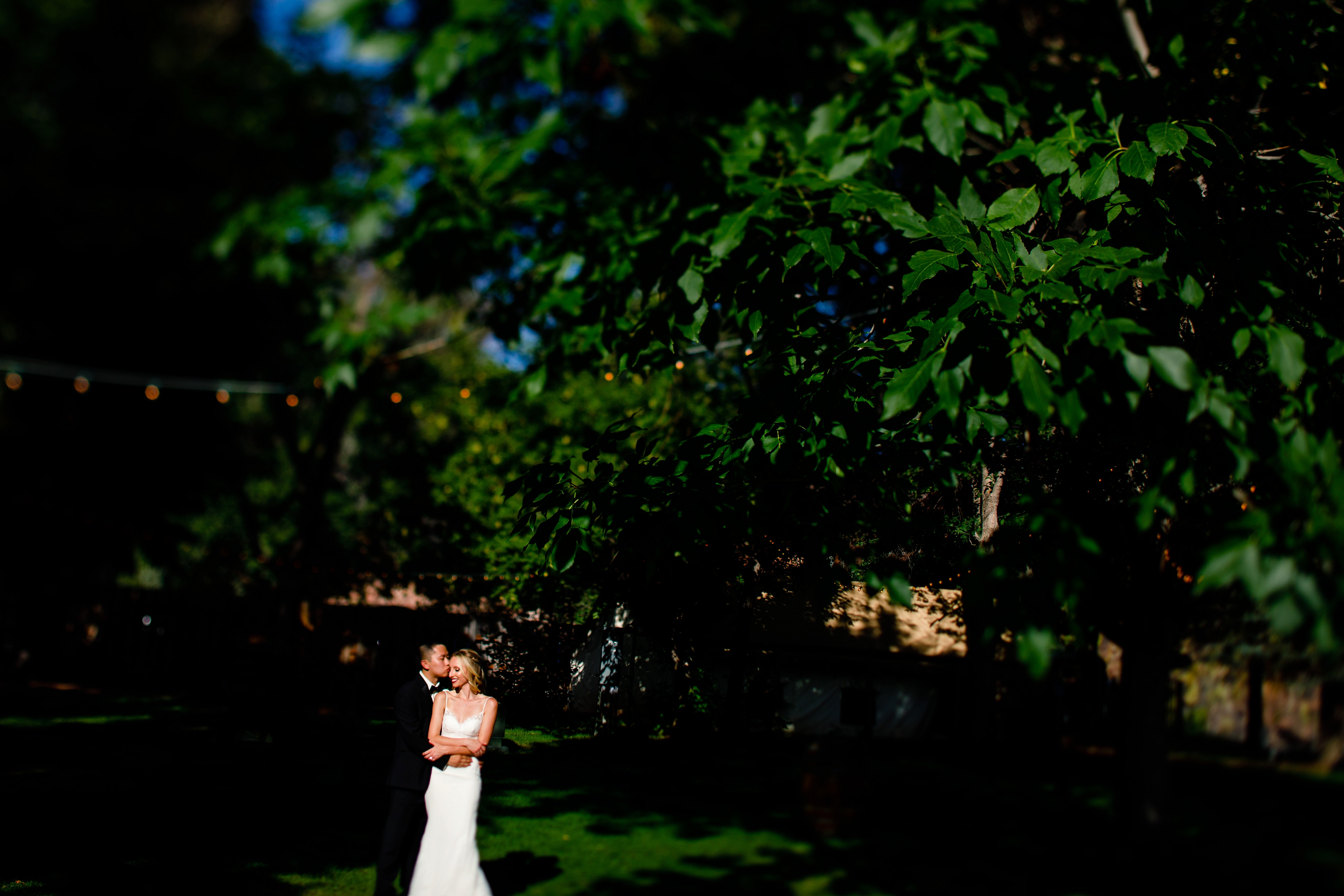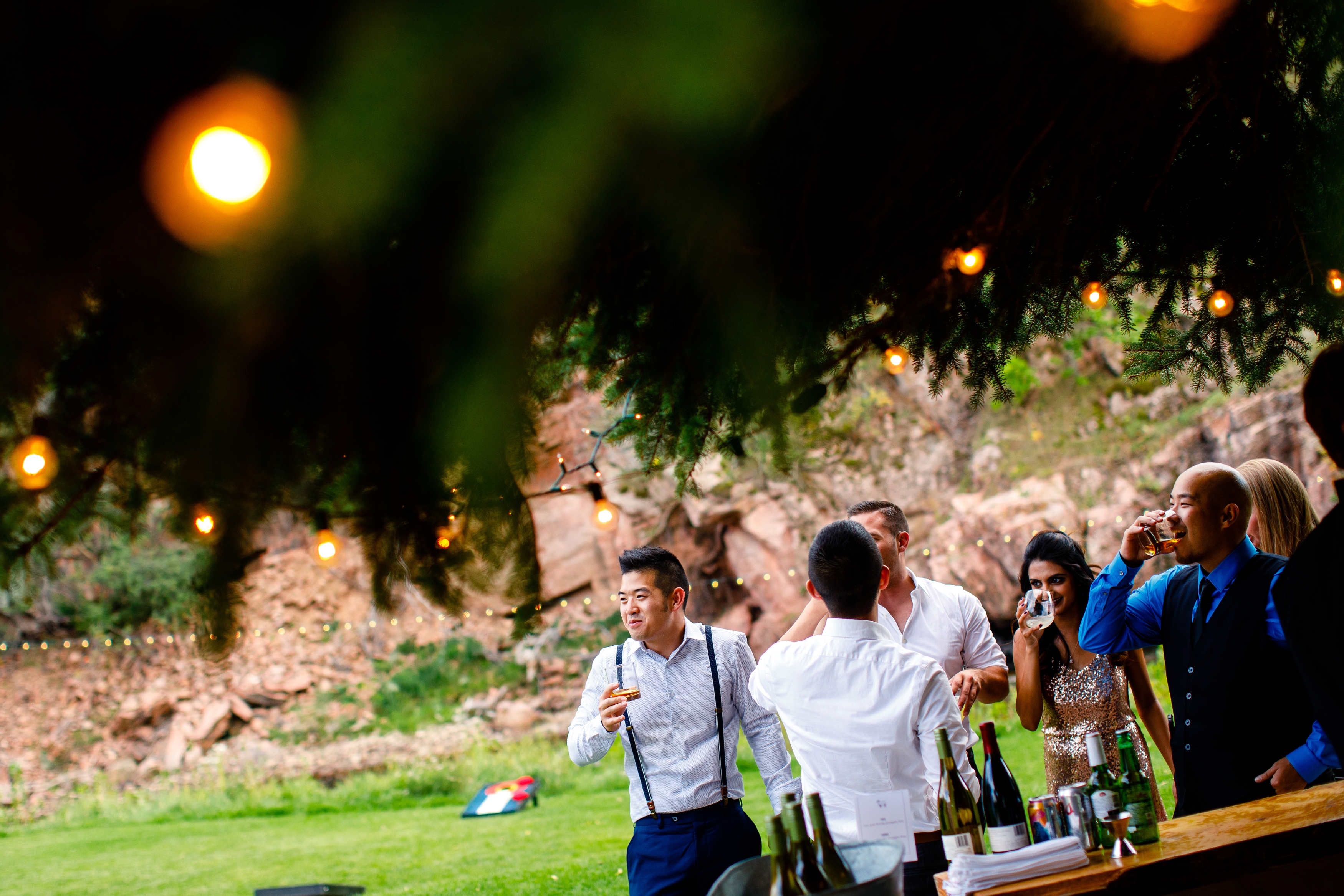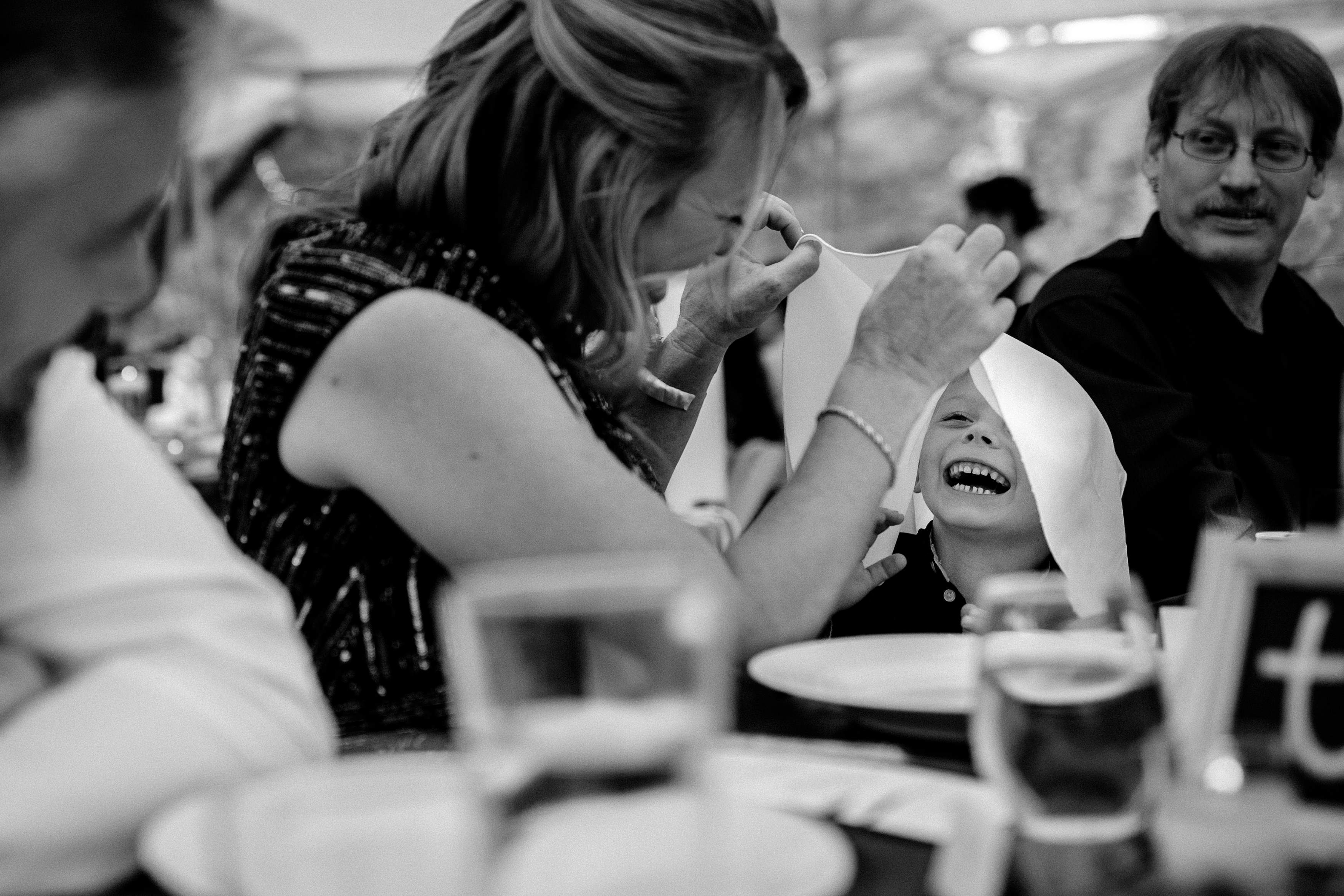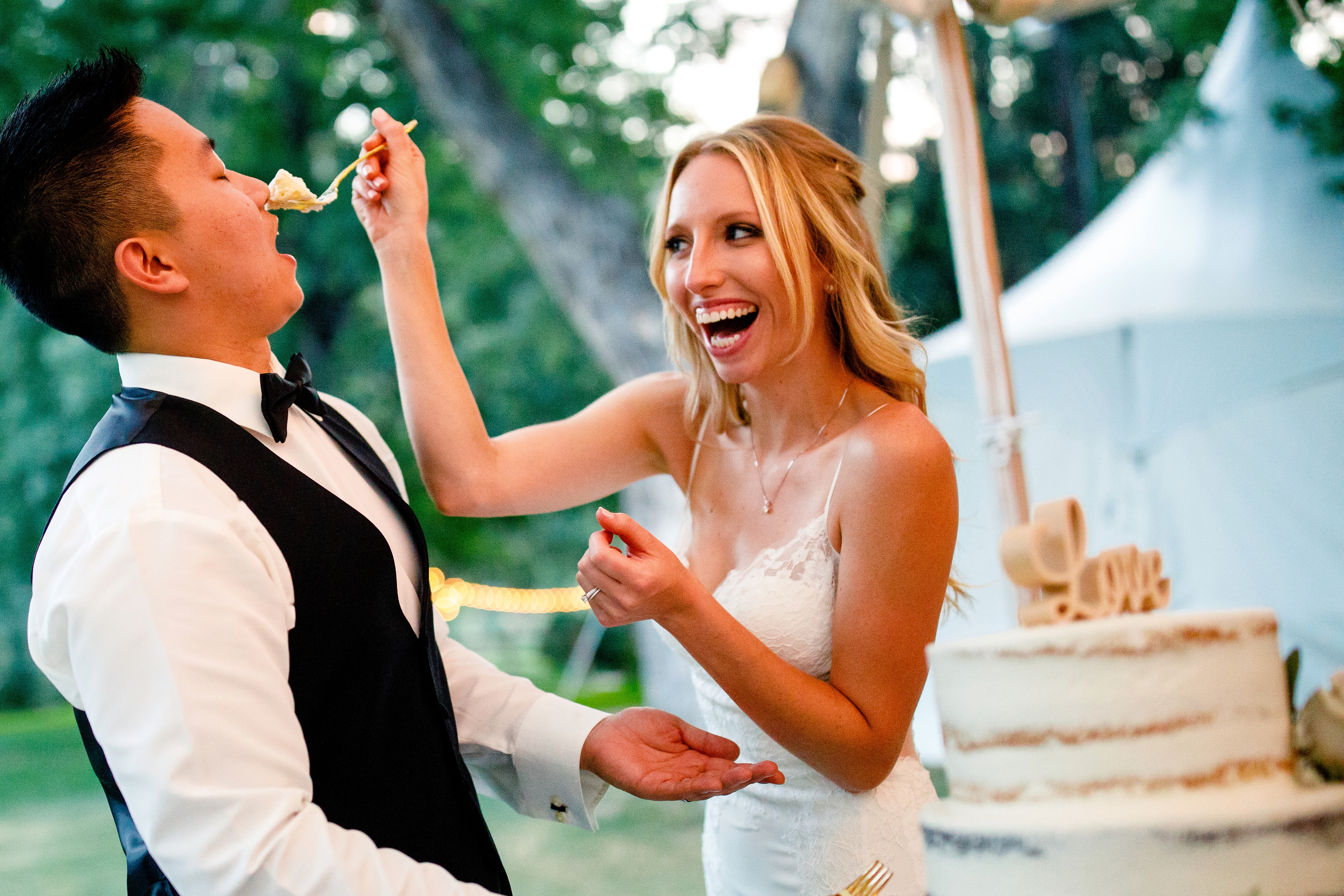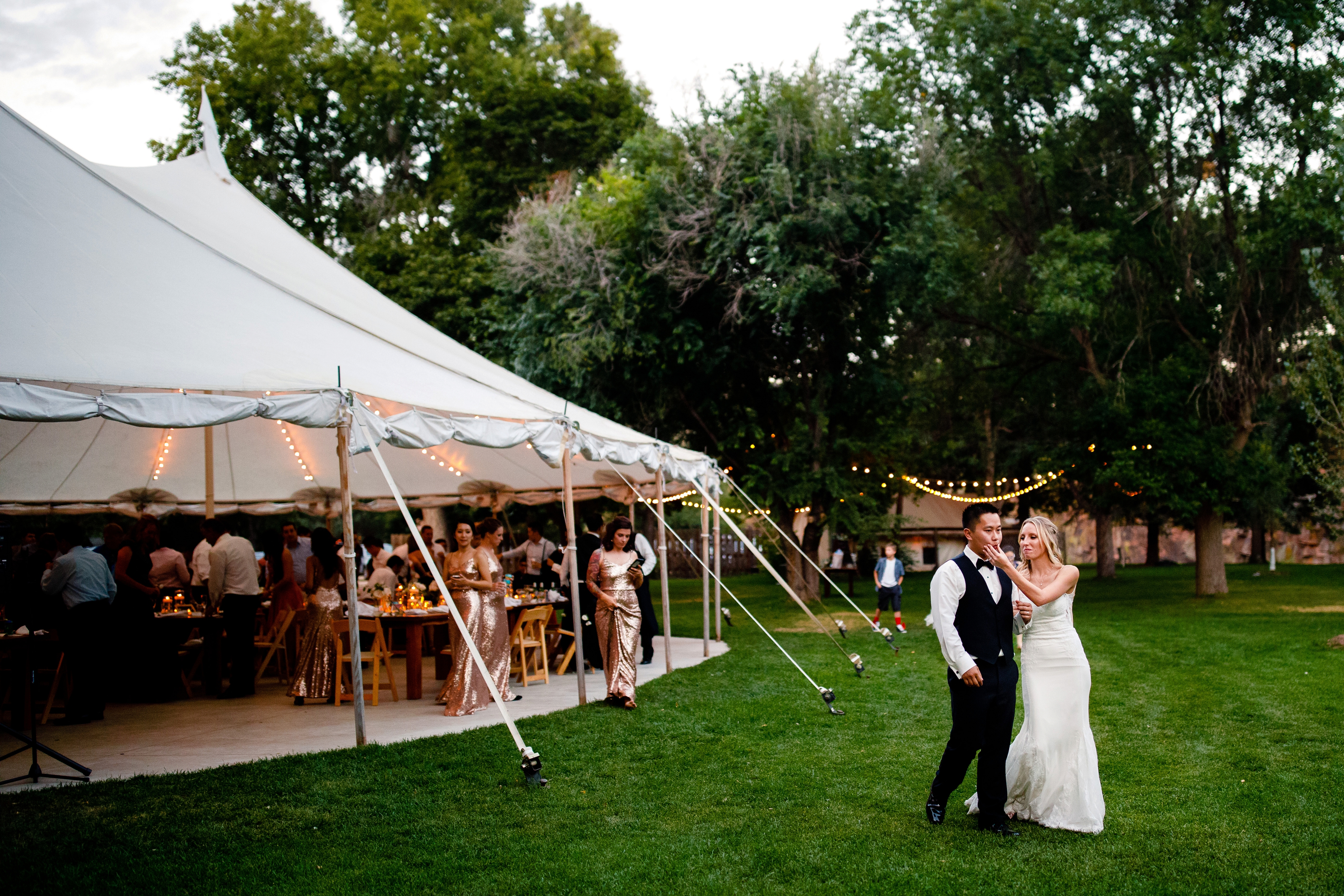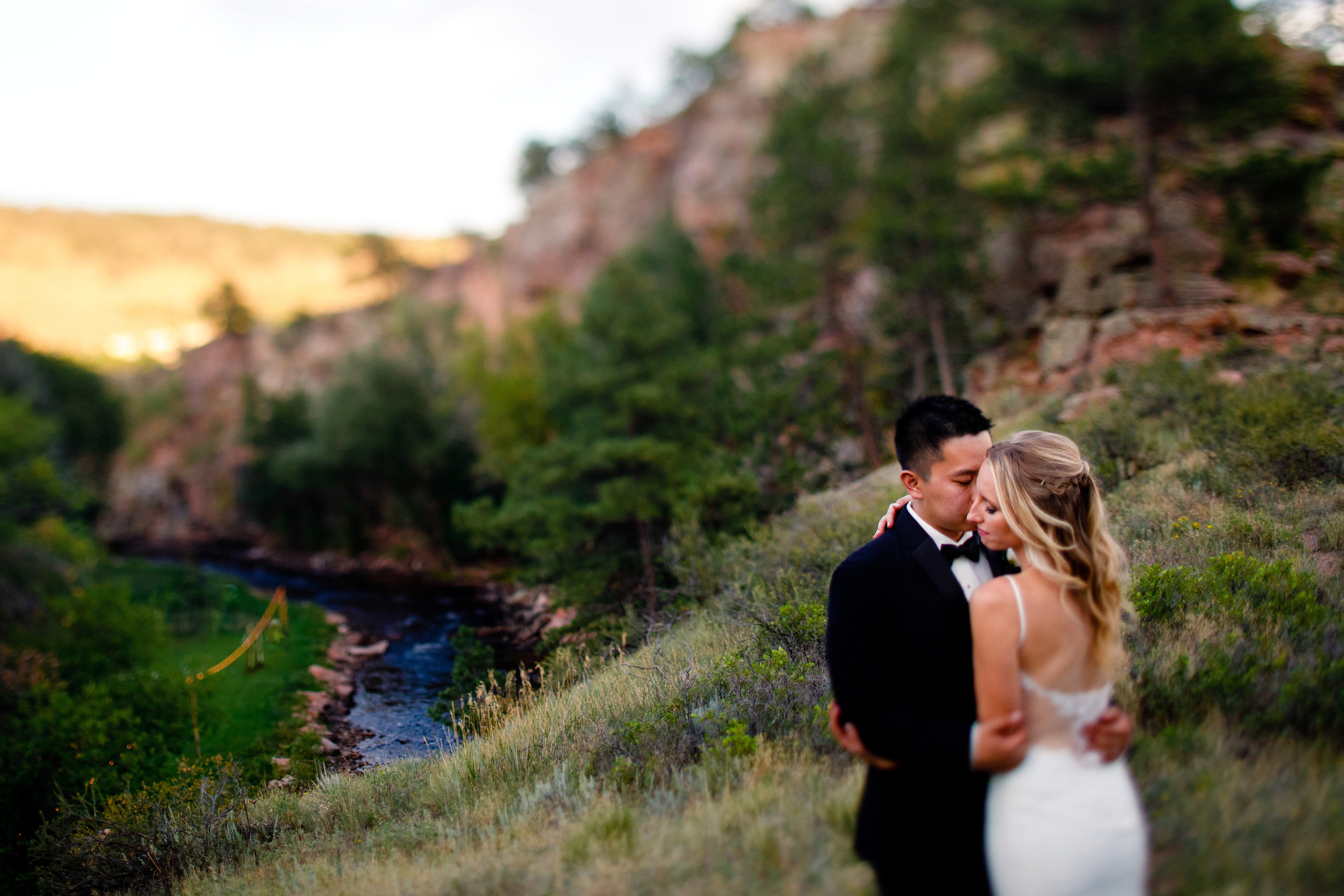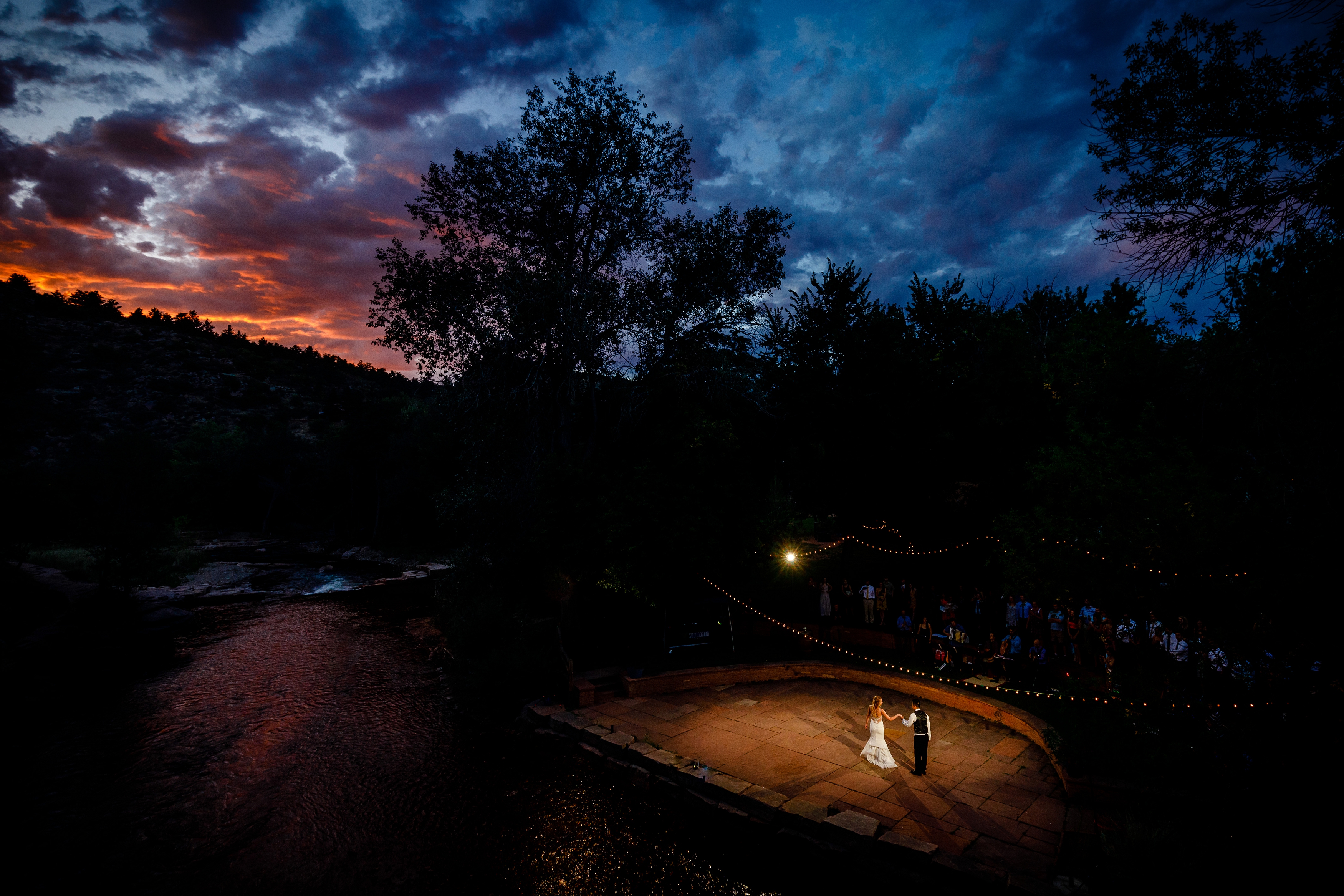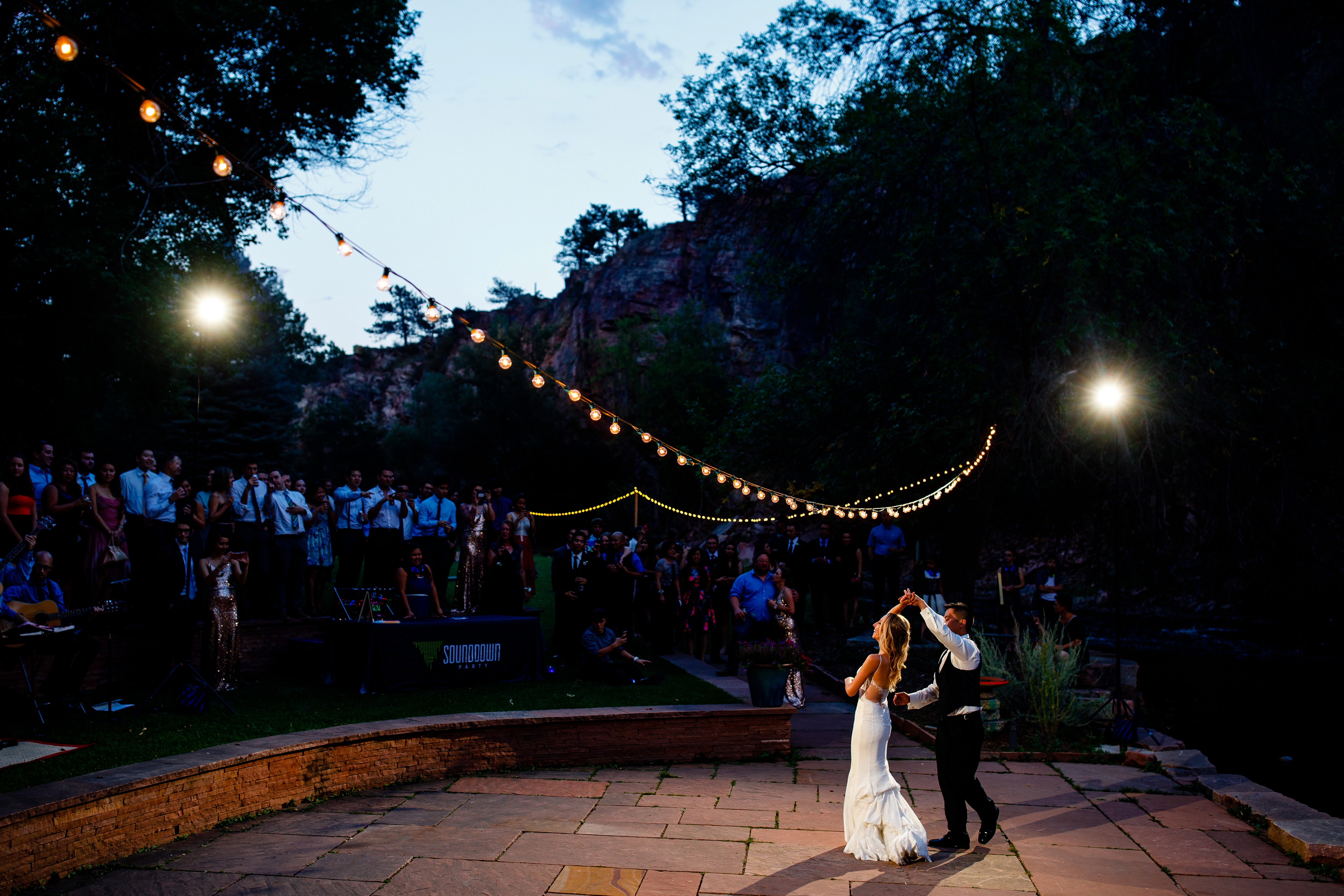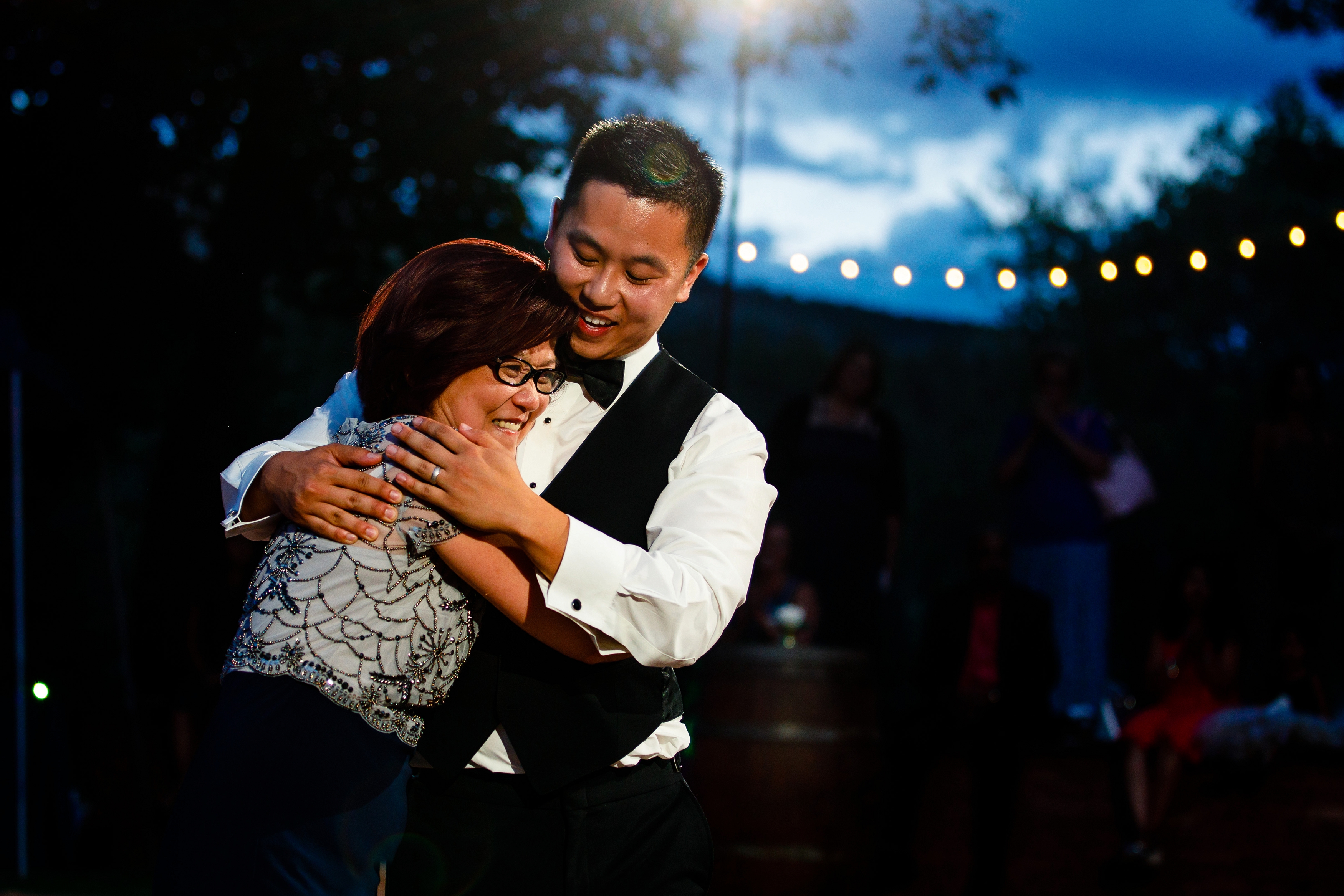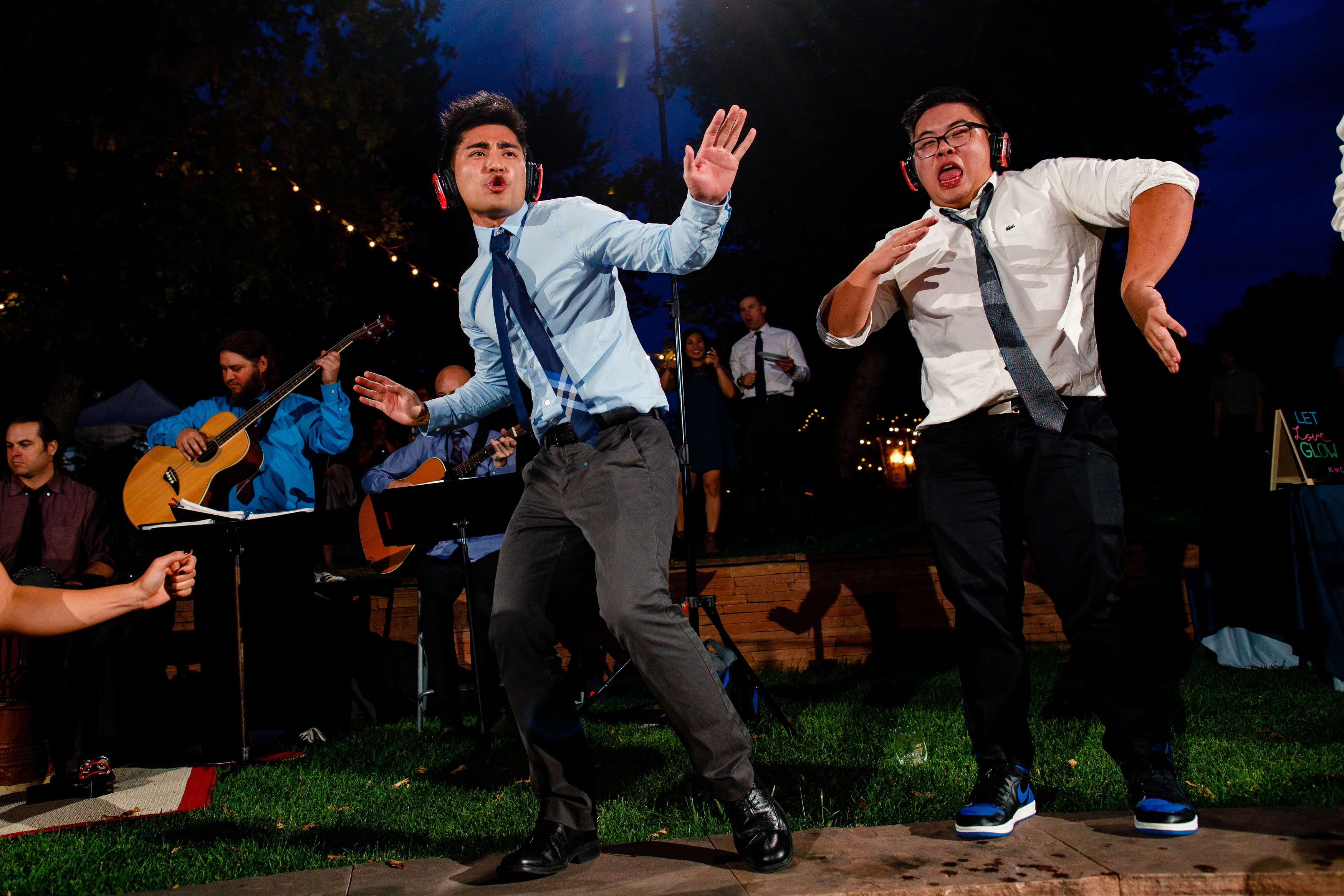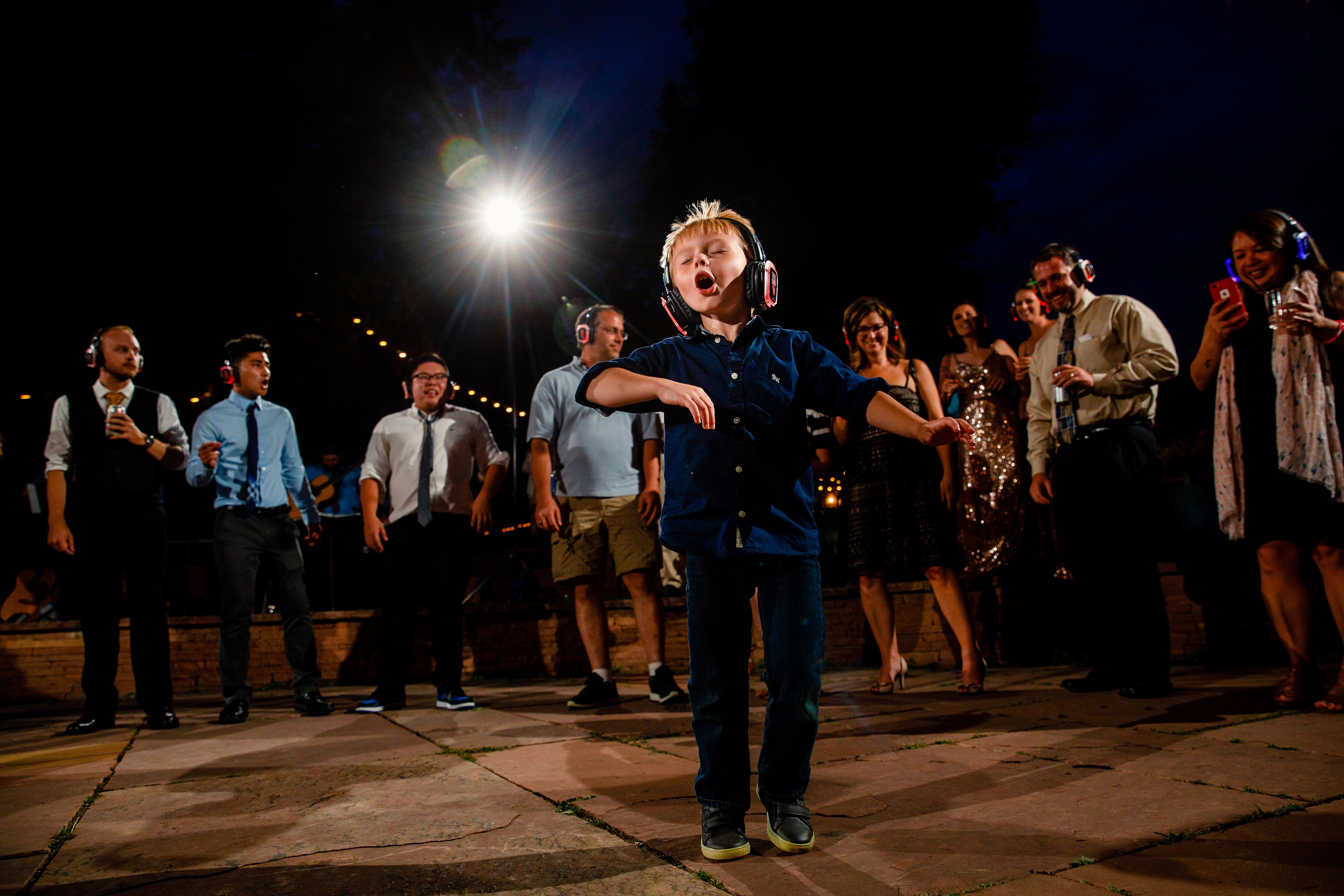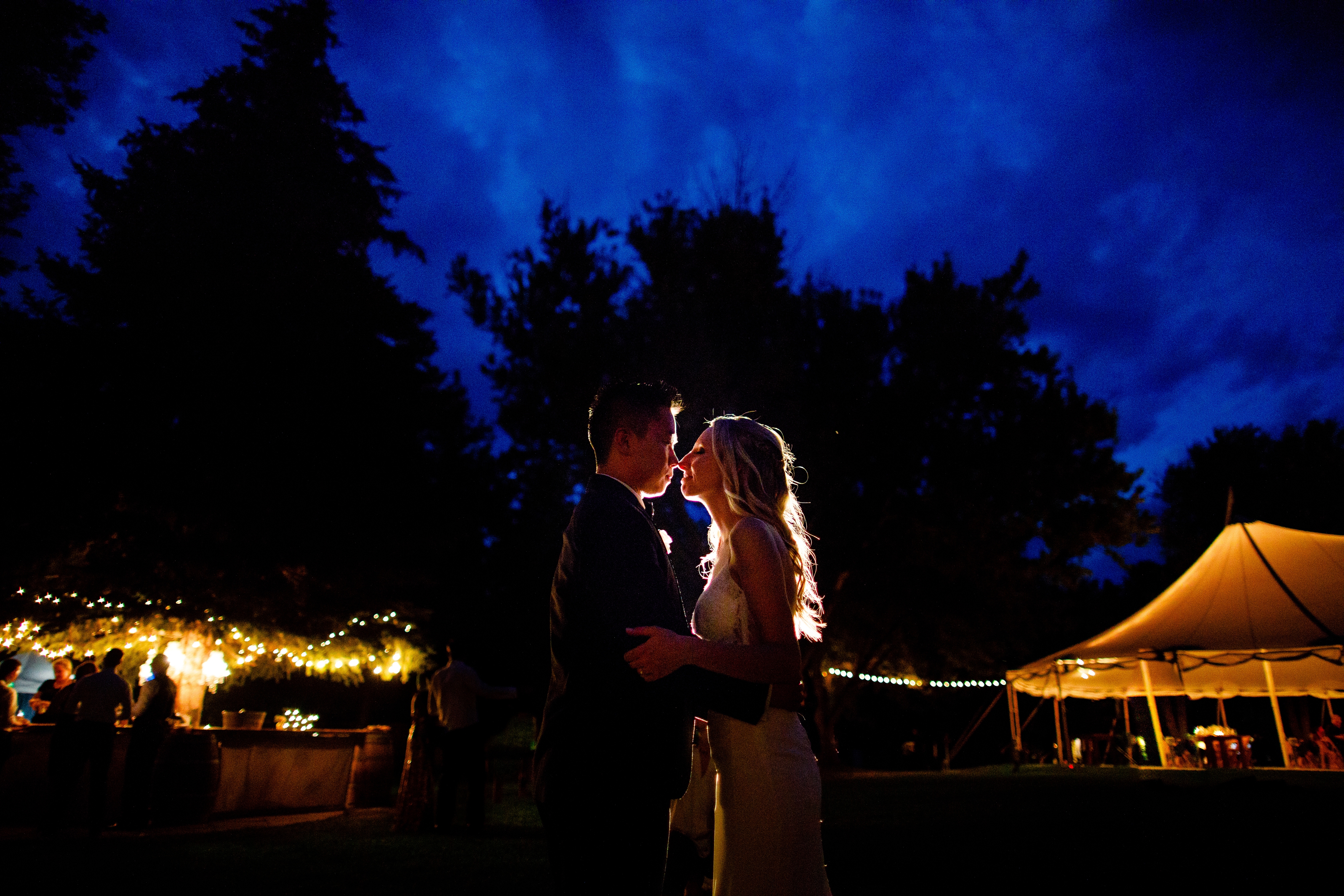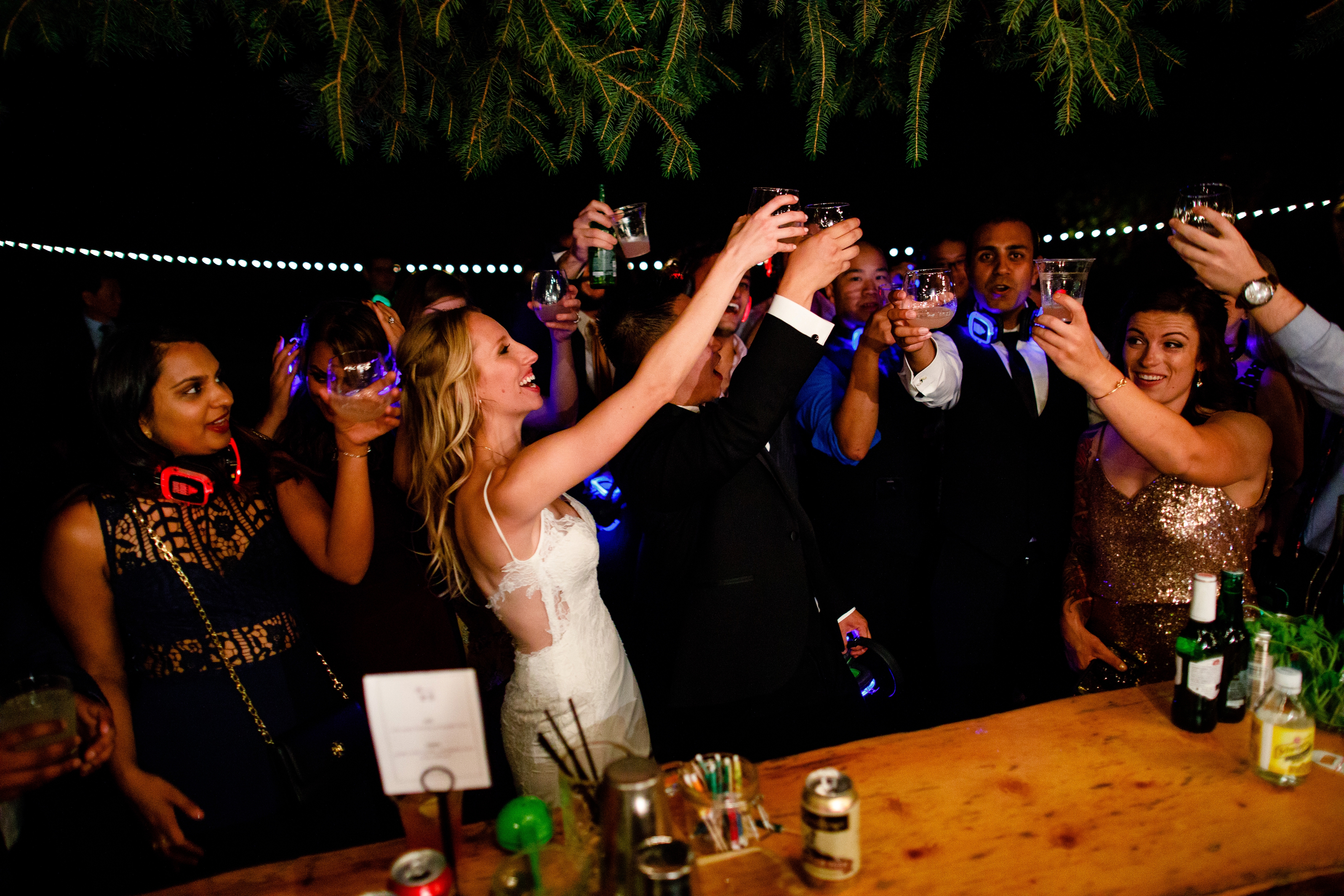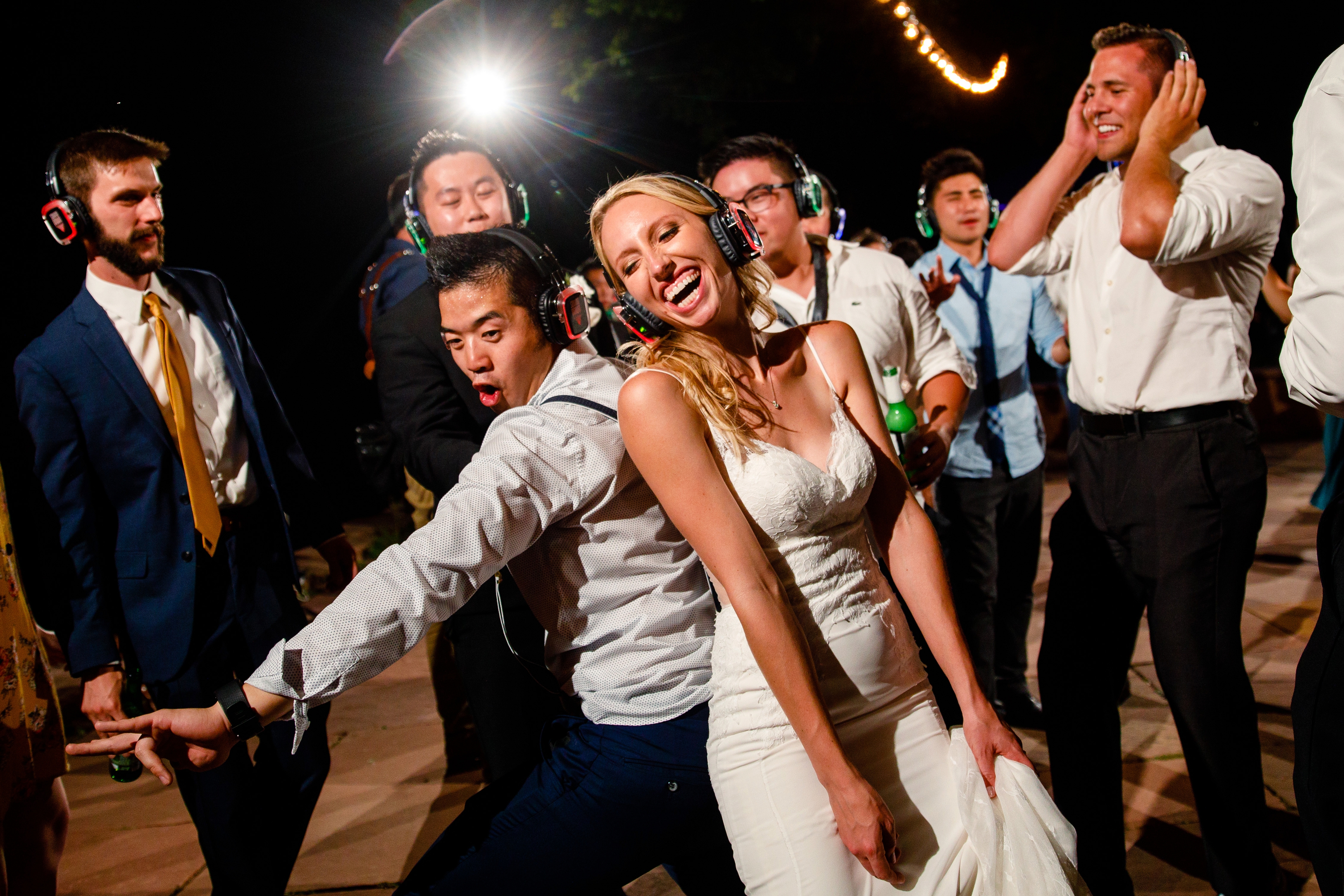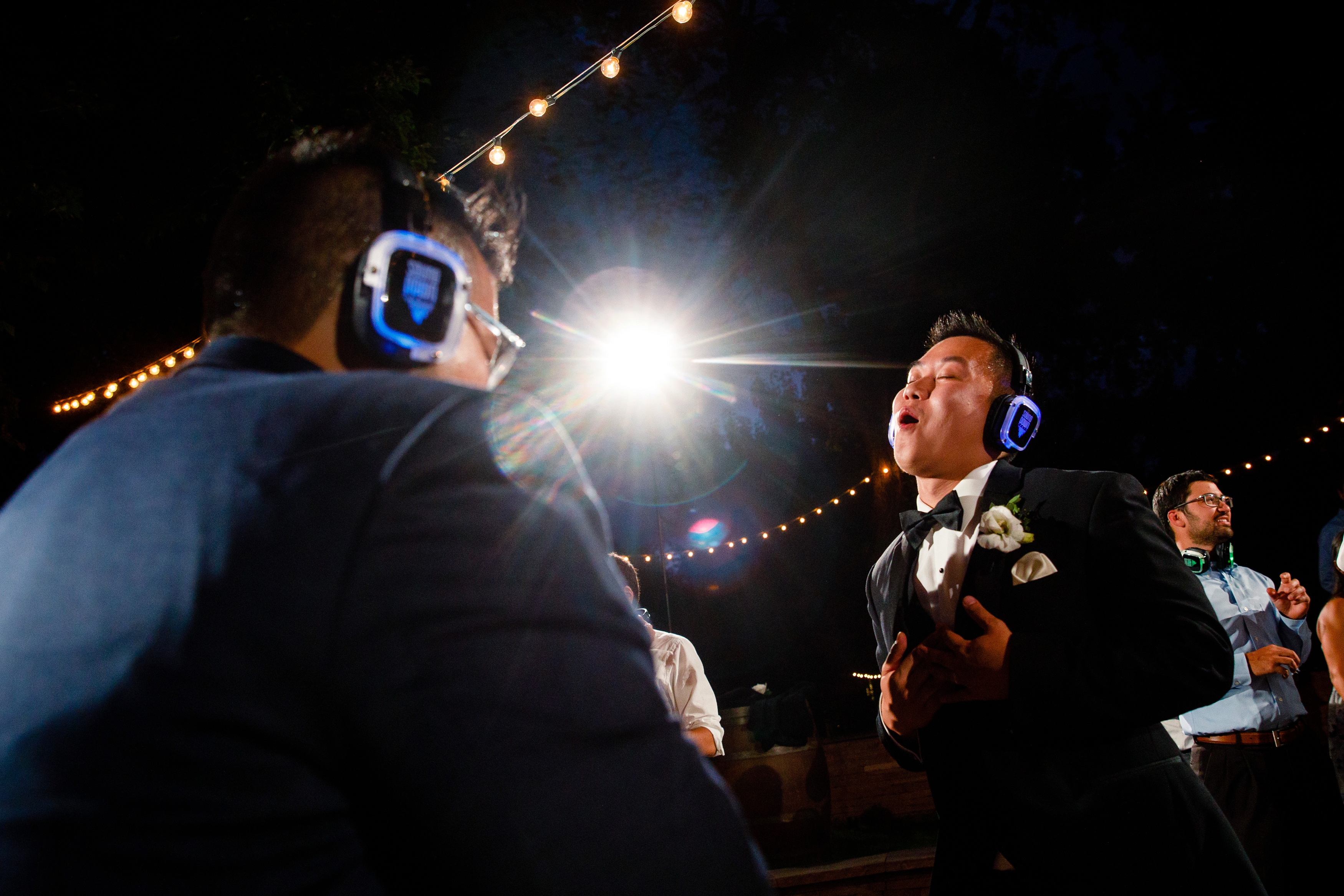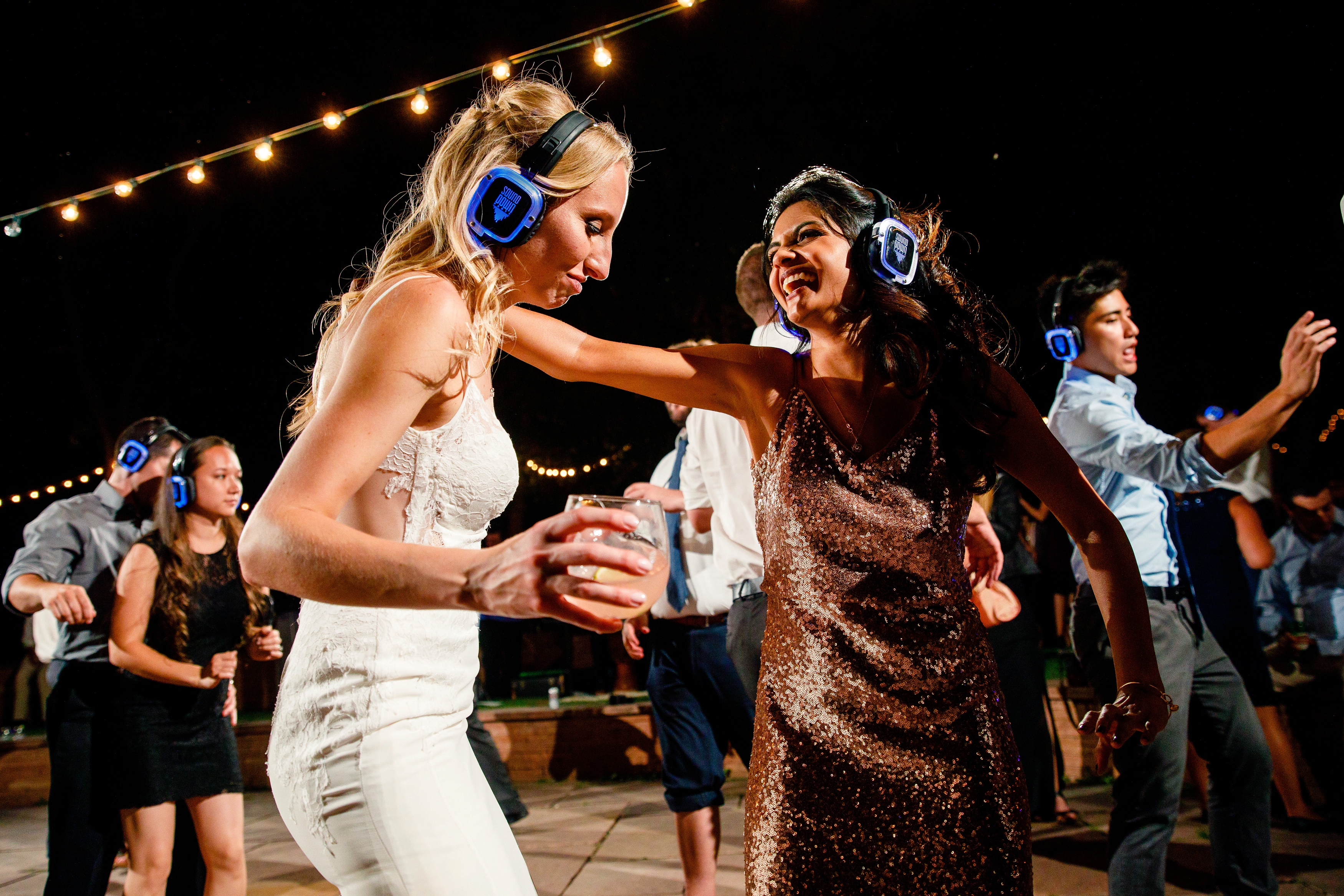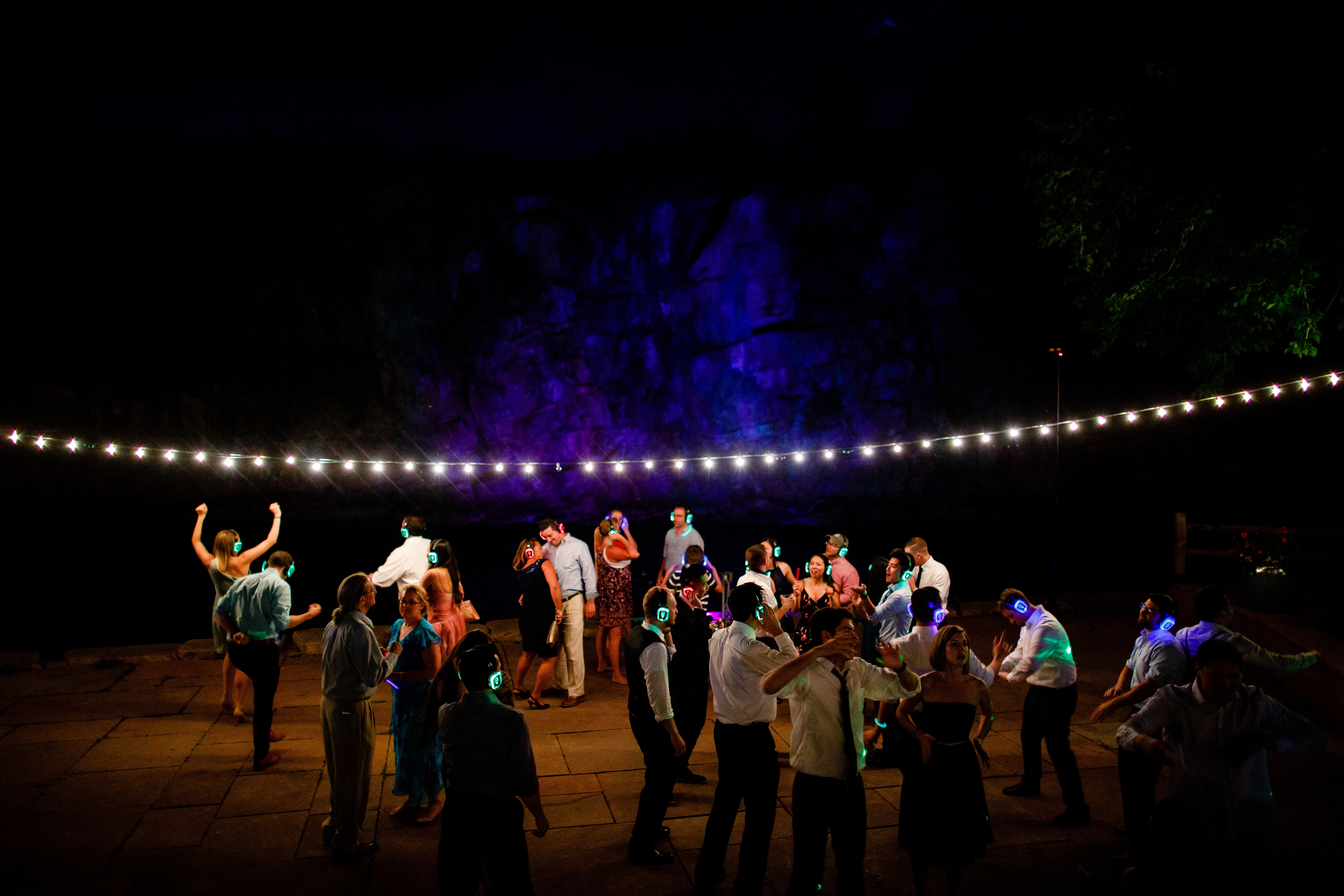 Wedding Venue: River Bend
Wedding Venue Location:

Lyons

,

Colorado
We've got more...