Being so close to so many beautiful locations makes it hard to chose where exactly to shoot your engagement session, but Rocky Mountain National Park Engagements are something special. Its a drive, a hike, and often a little chilly, but its worth it. Trust us.
Starting out at the beaver ponds, we found some beautiful pockets of light, which added just the right flare for these two. Then, we headed up to explore the top of Trail Ridge Road with Erik & Amy… and it was amazing. These two have no shortage of ways to make each other laugh and feel at ease. We had these two hiking, climbing and exploring about every rock outcropping we could find.
Enjoy these photos of their Rocky Mountain National Park Engagement.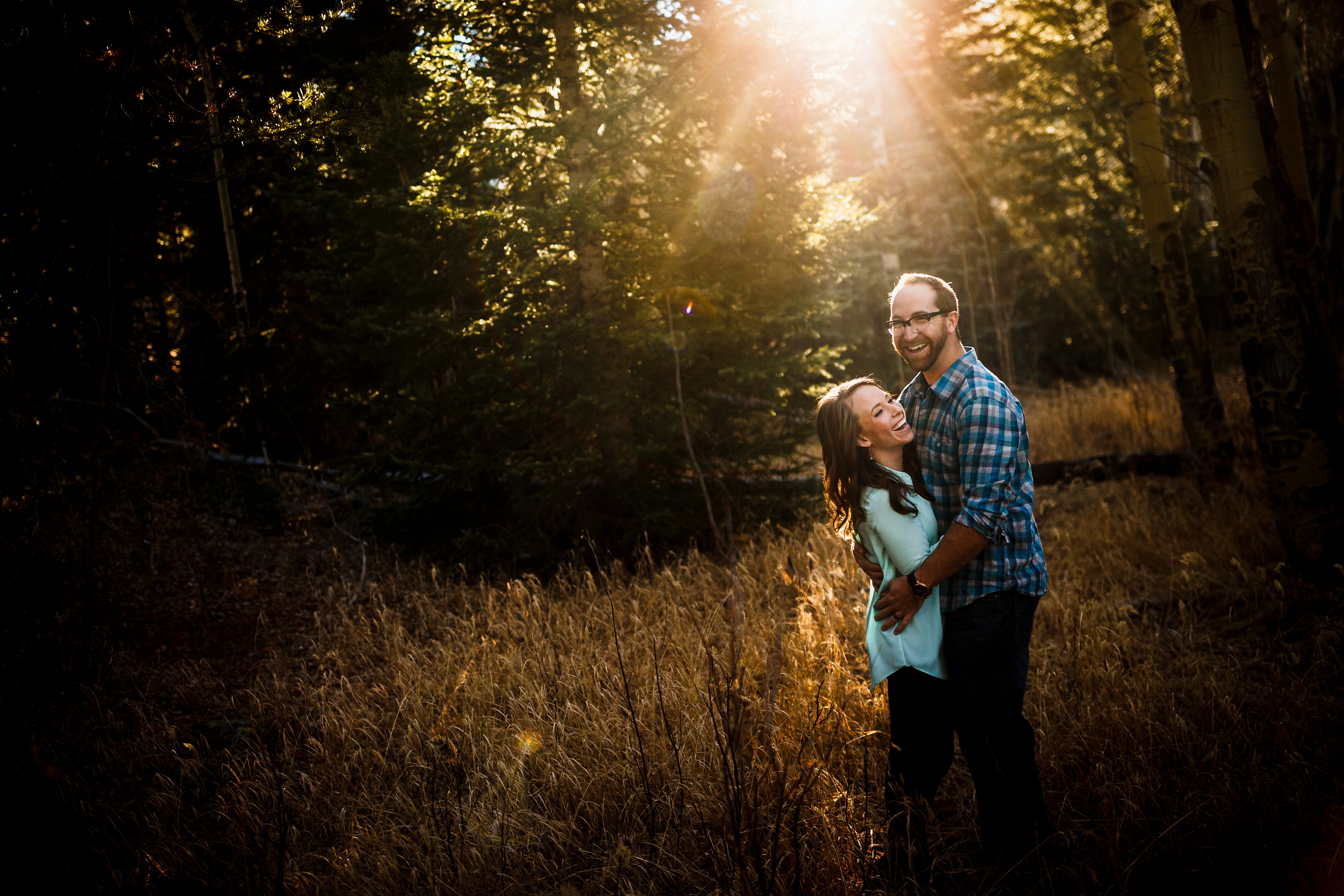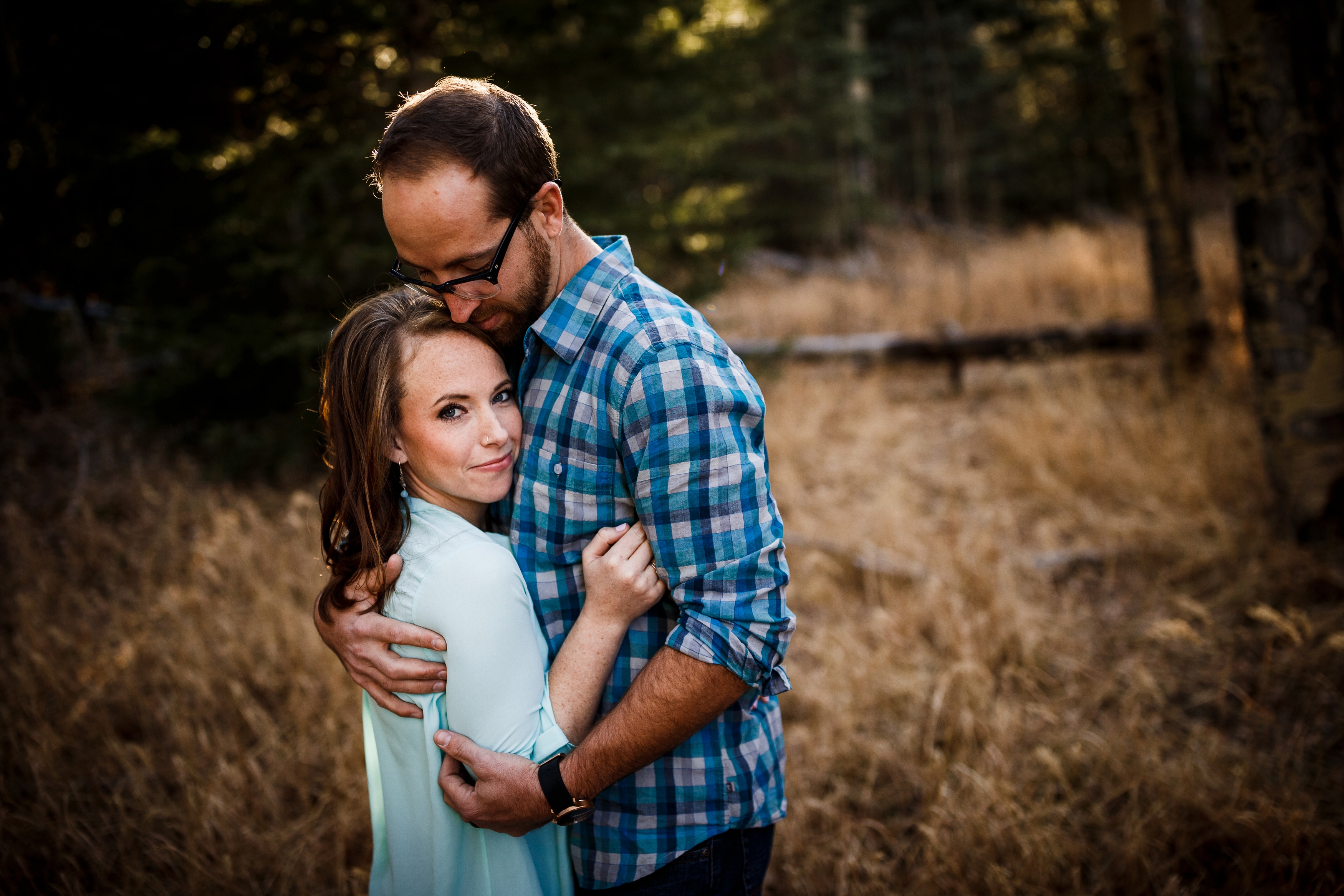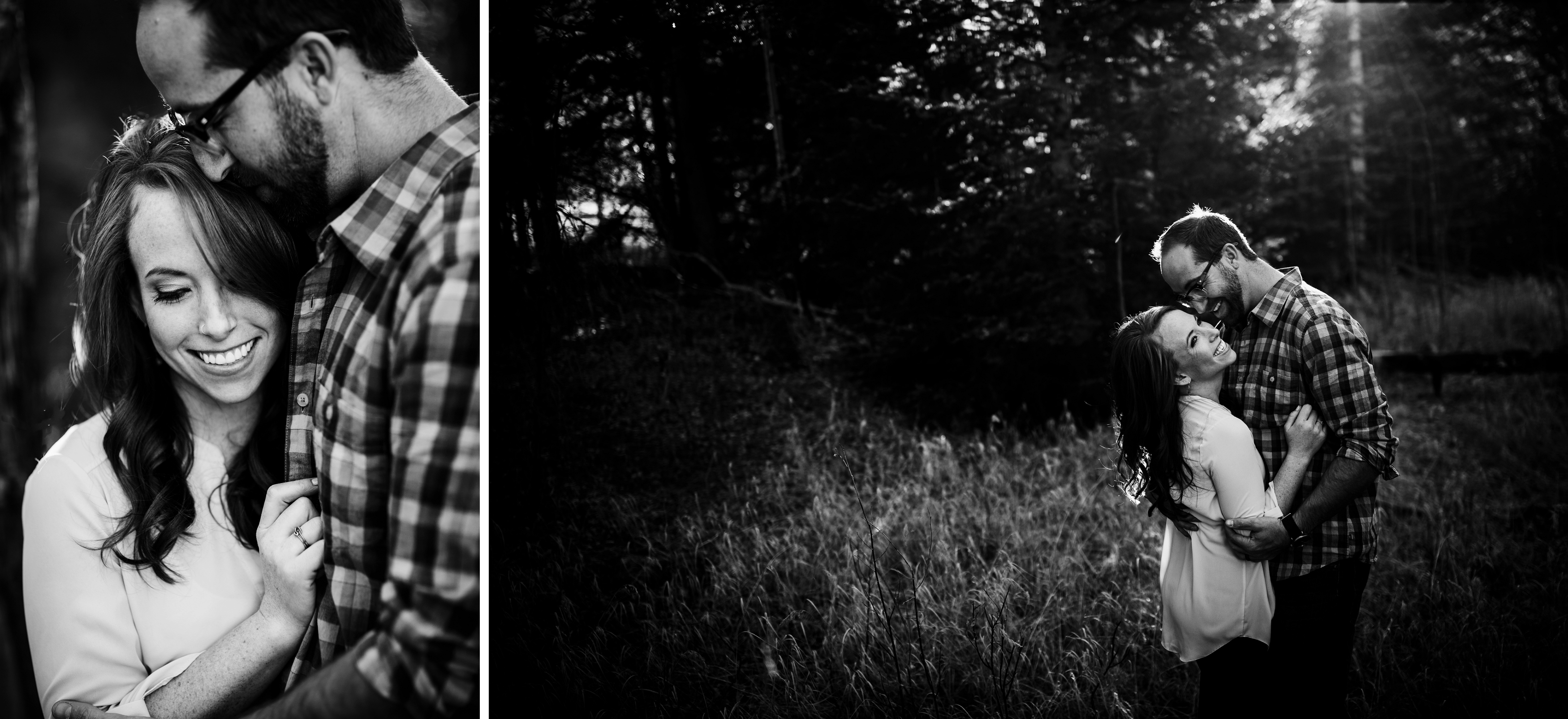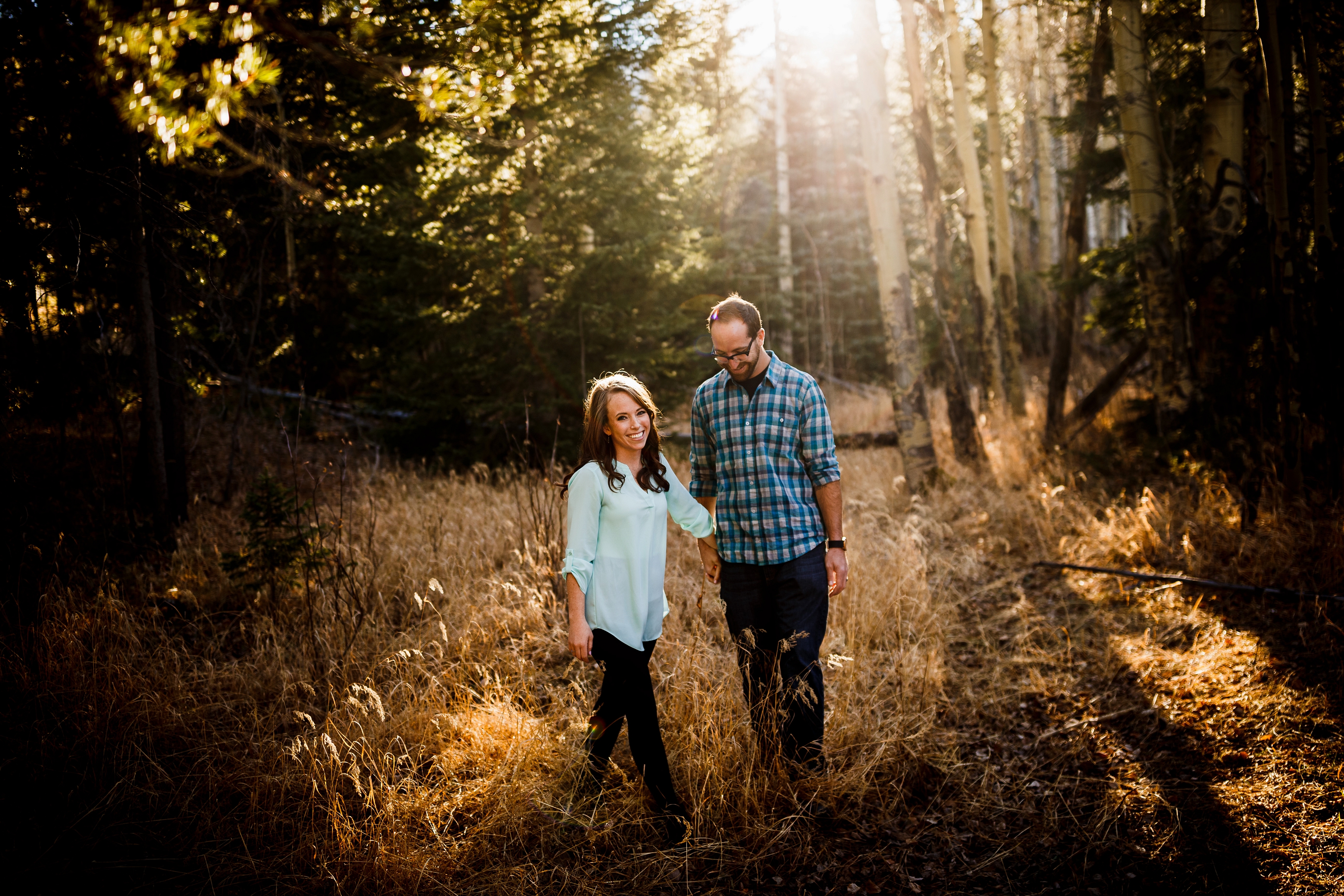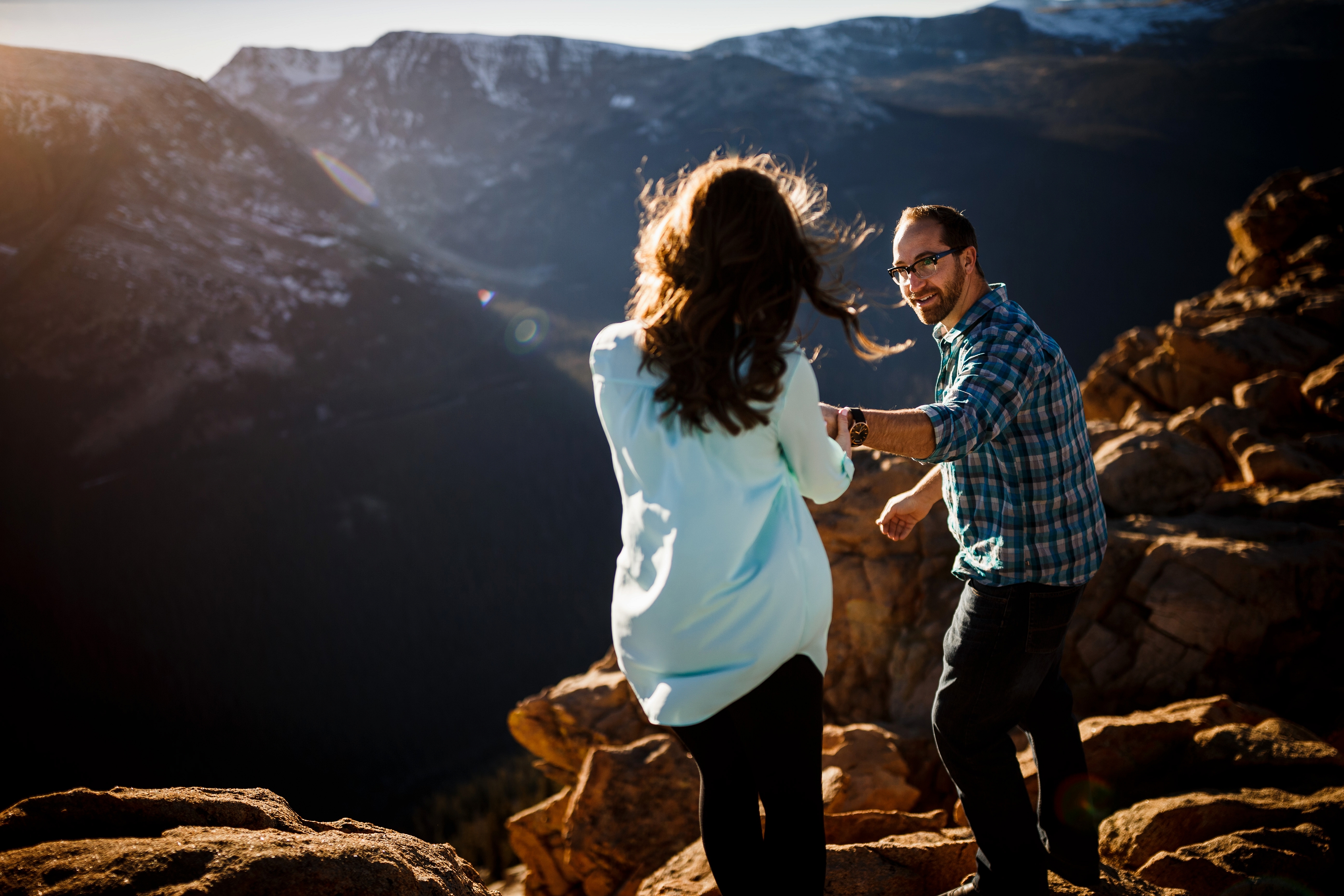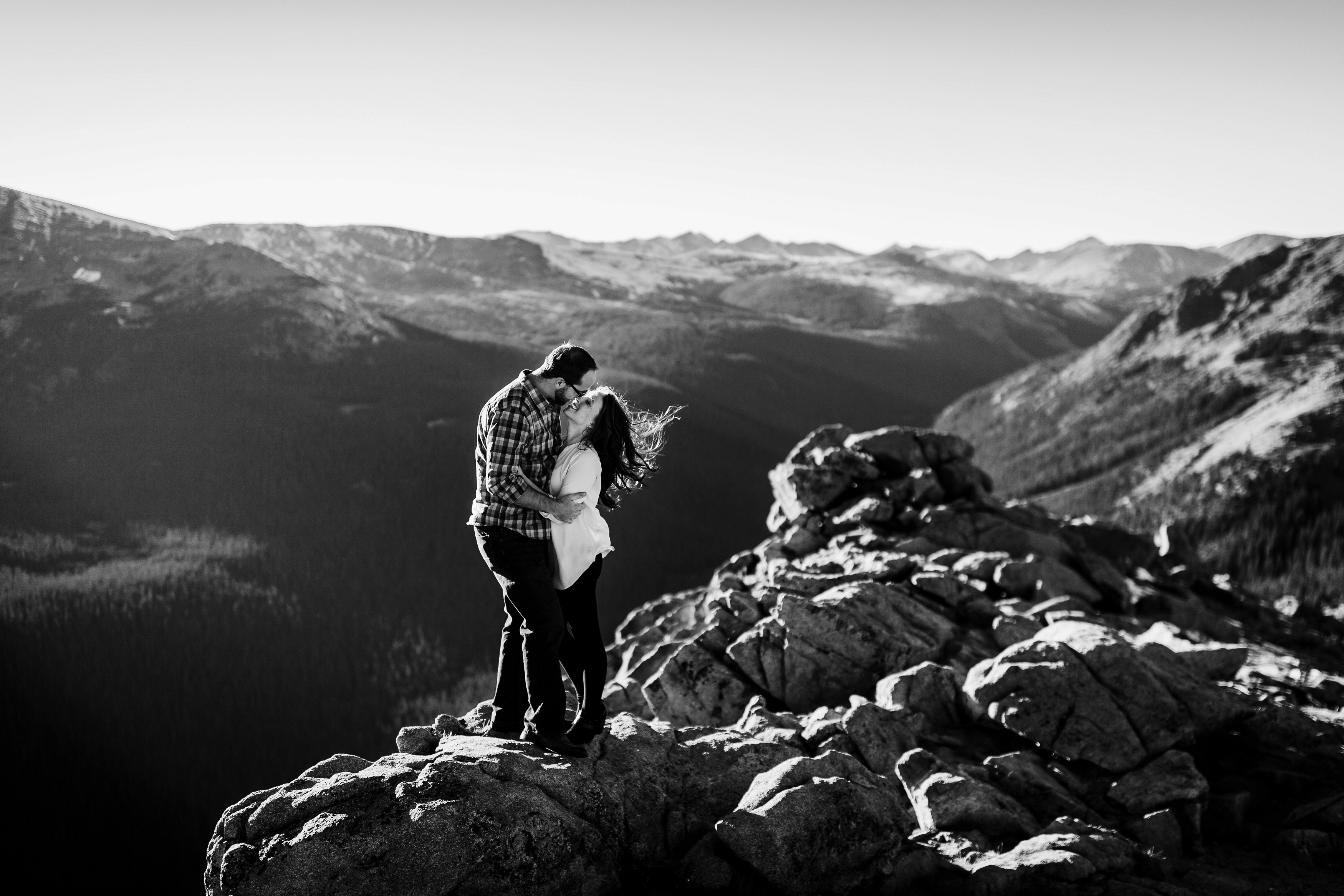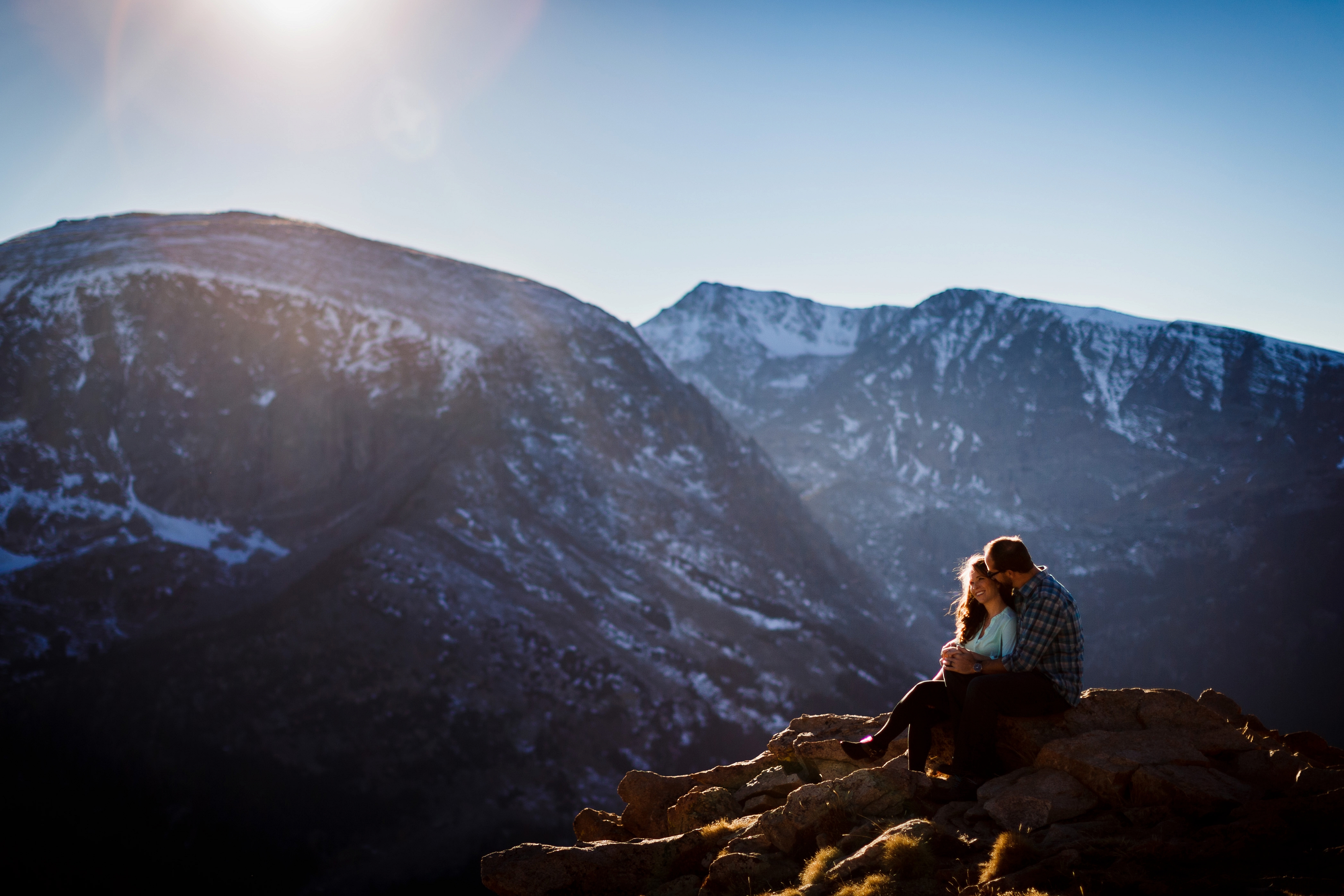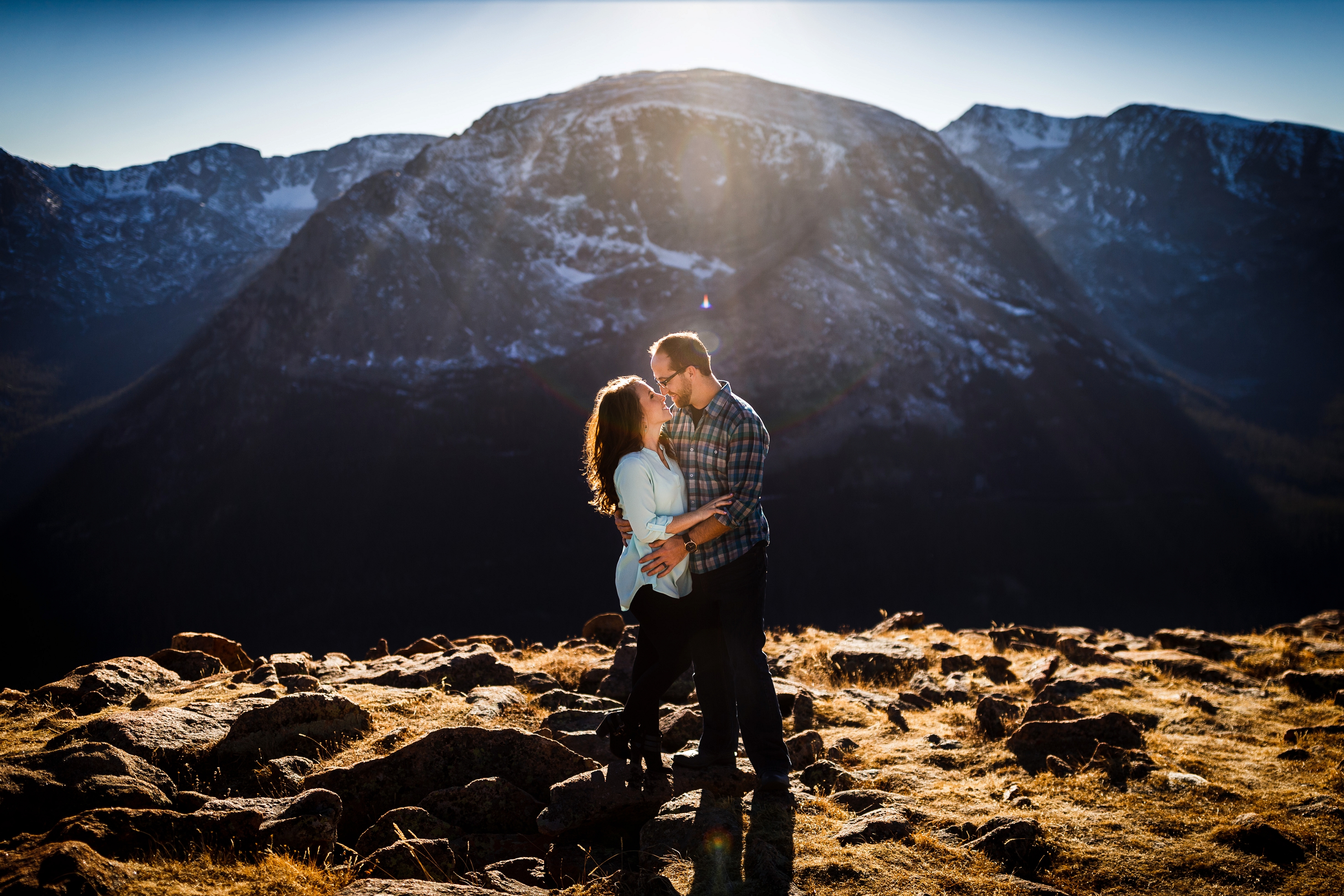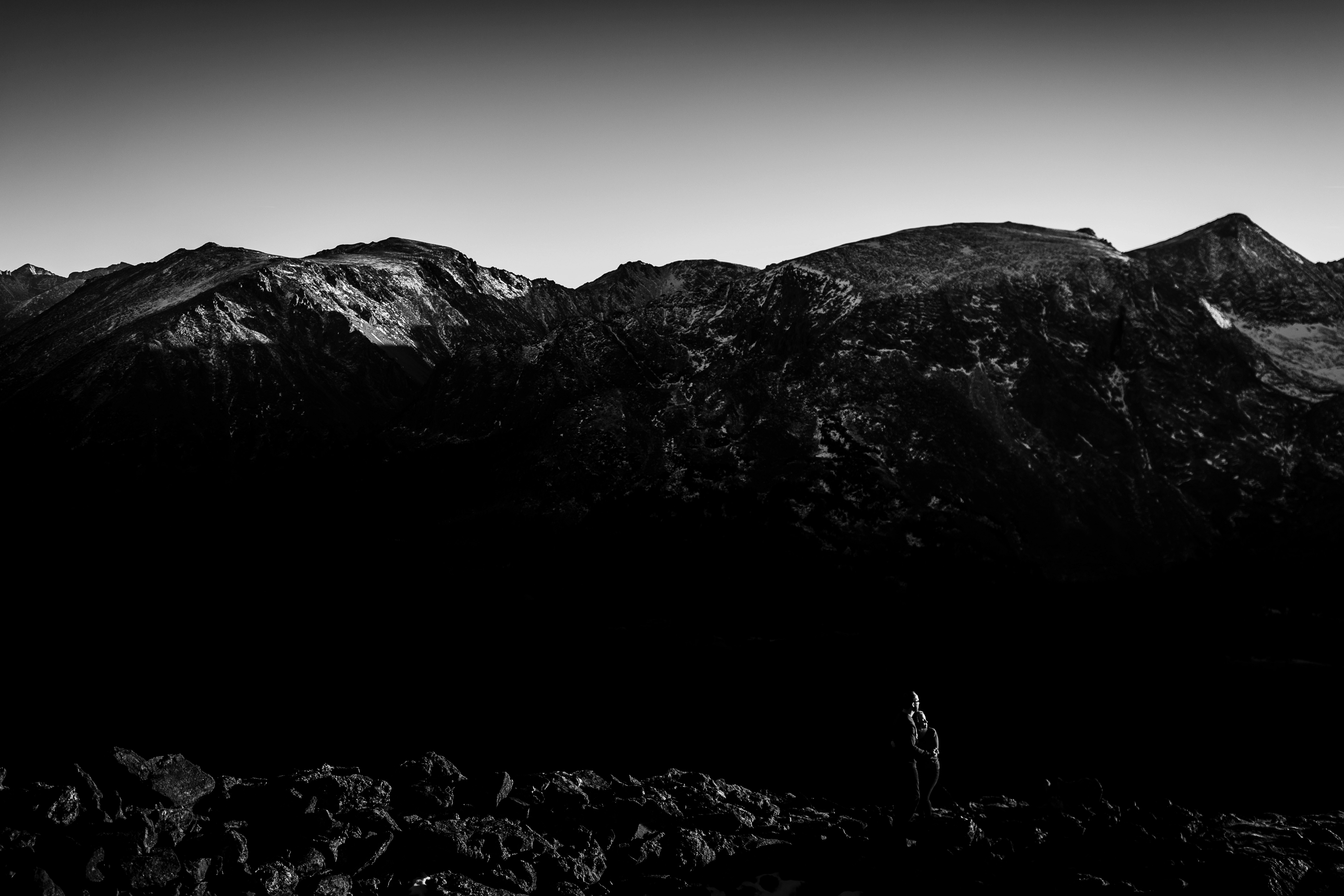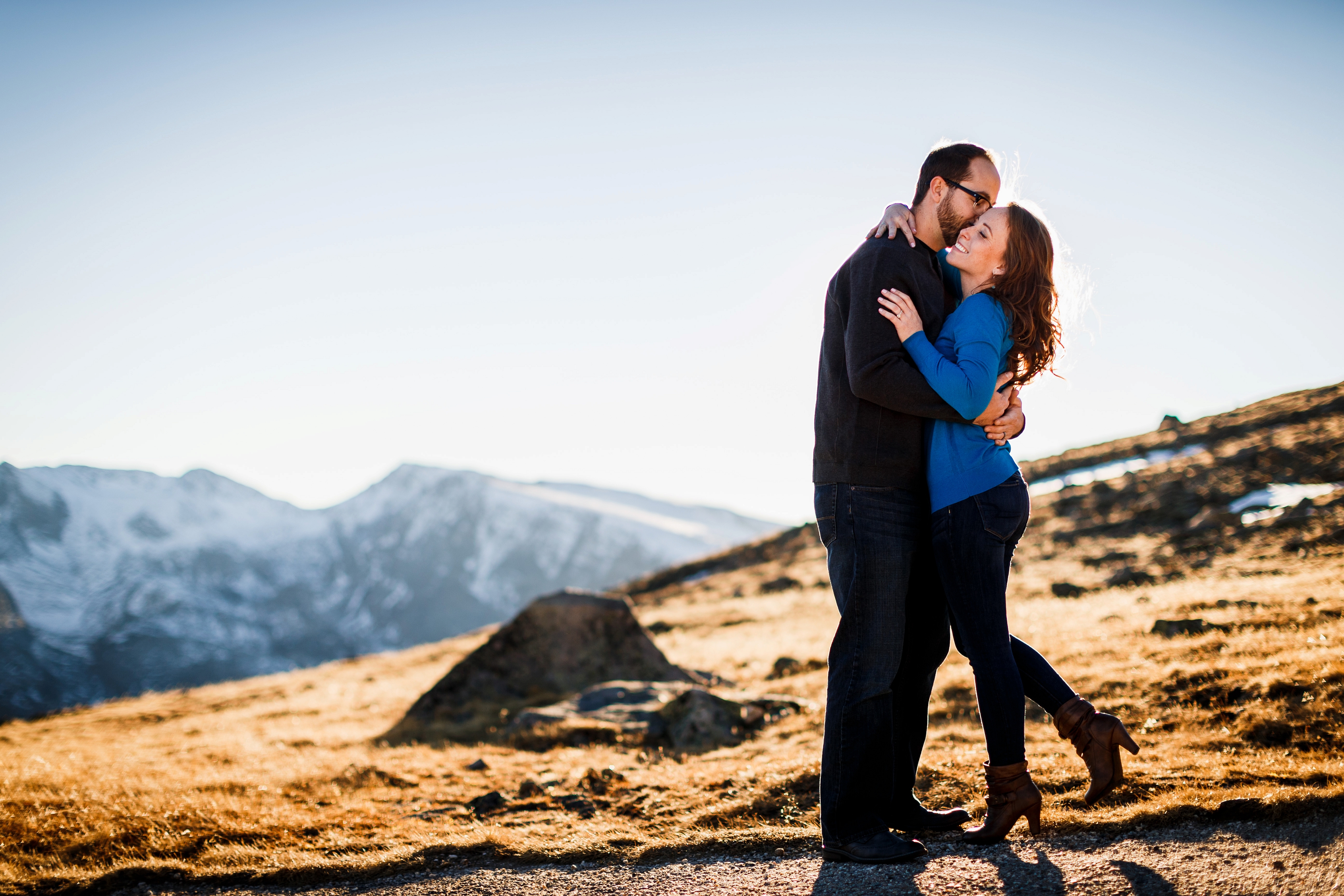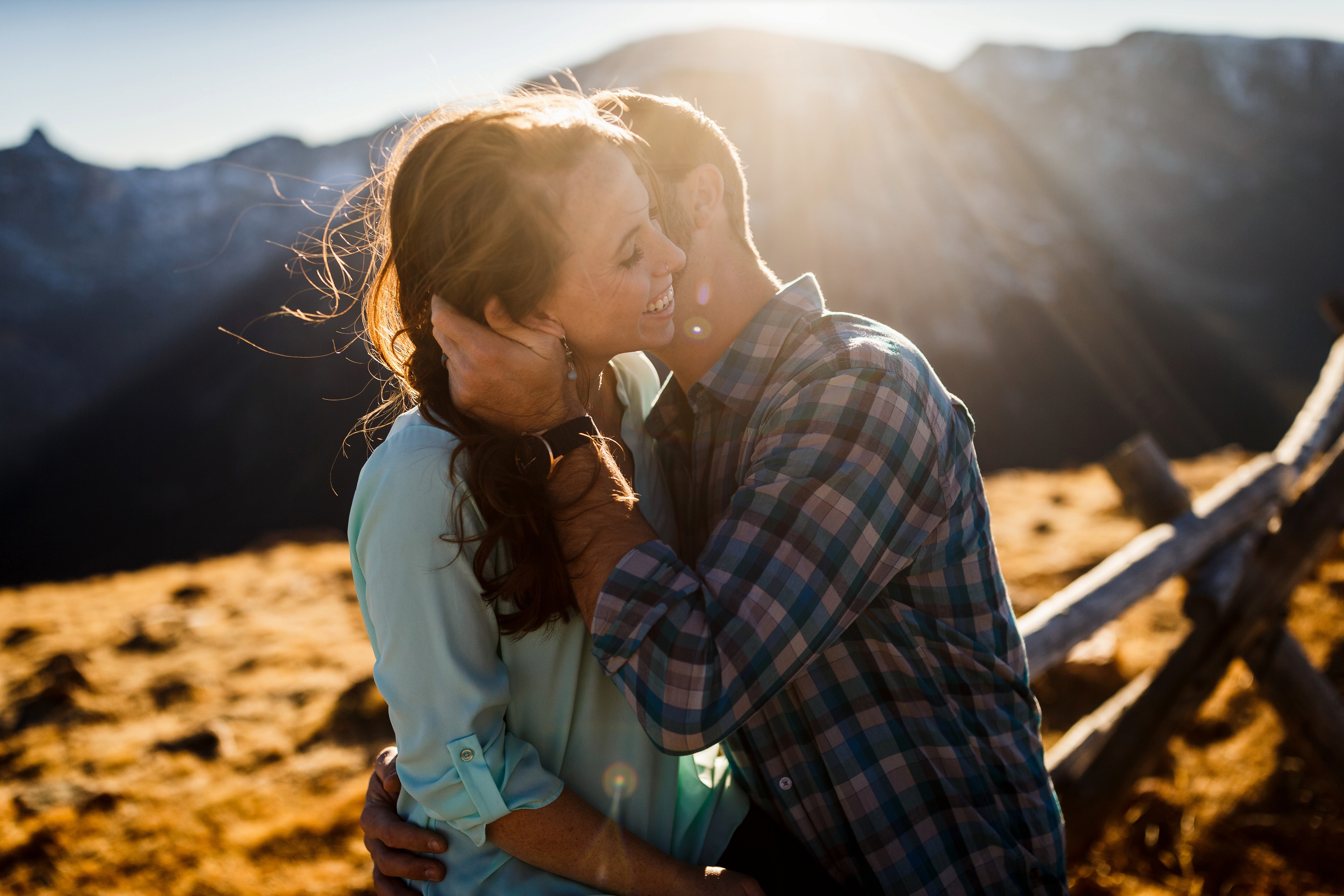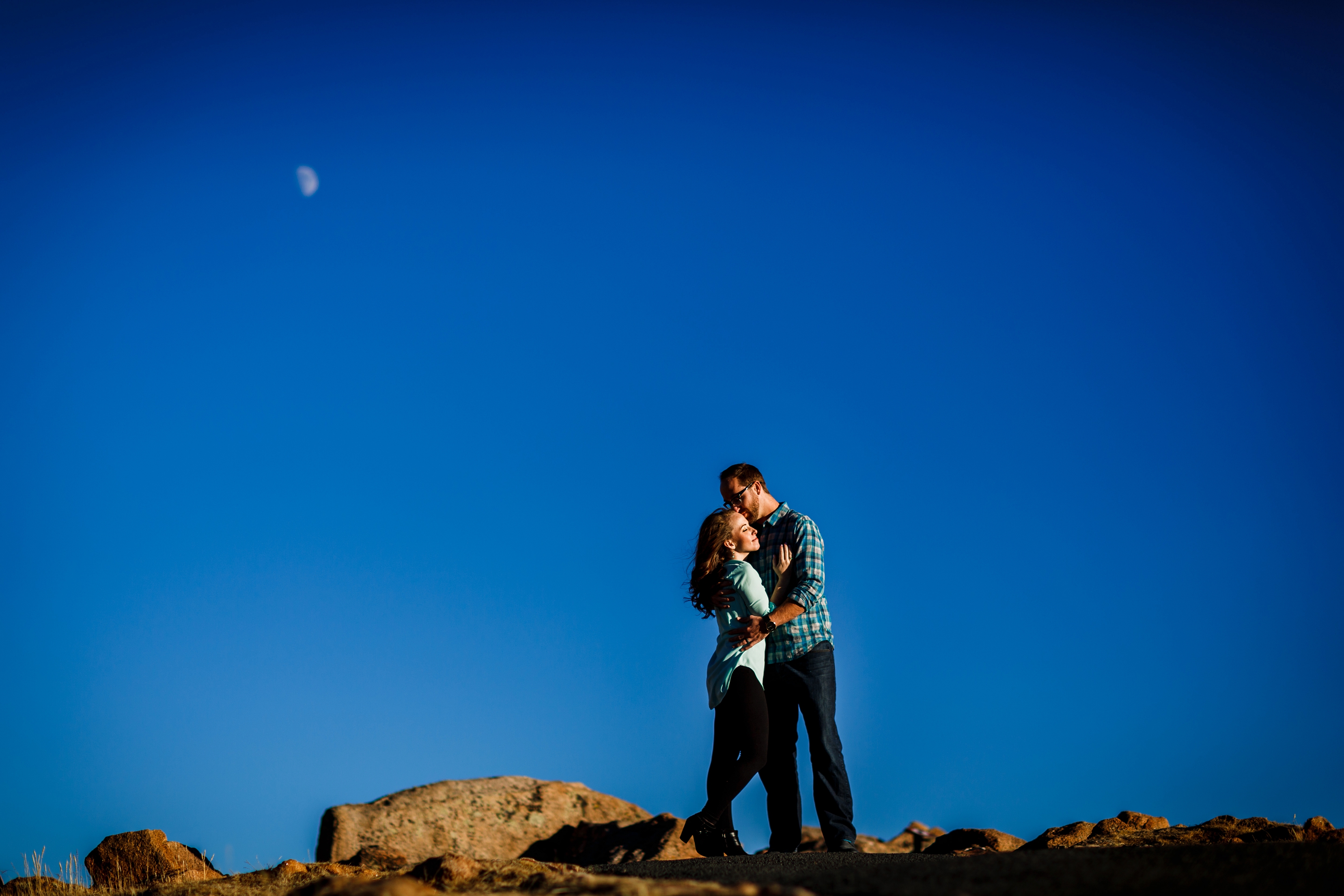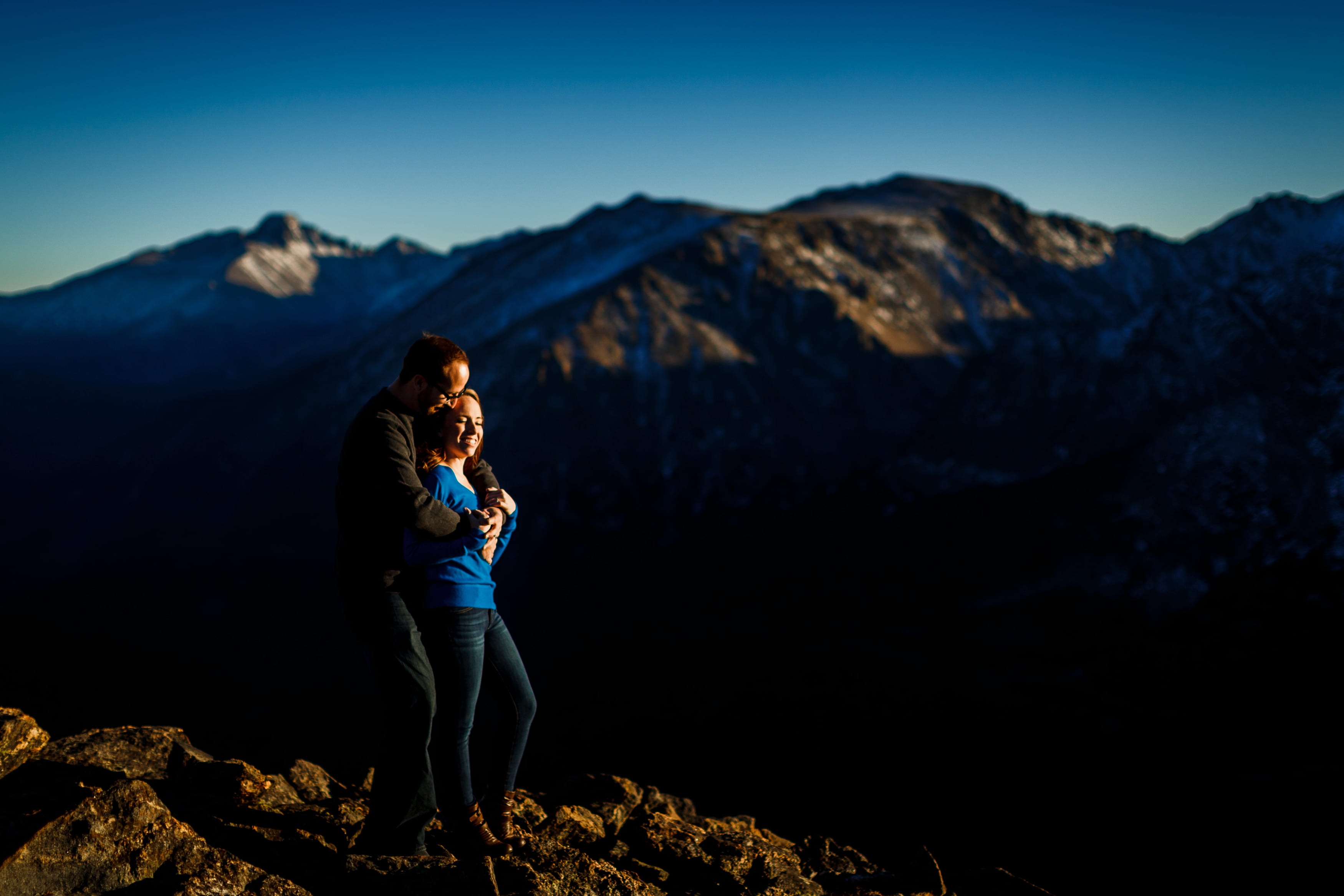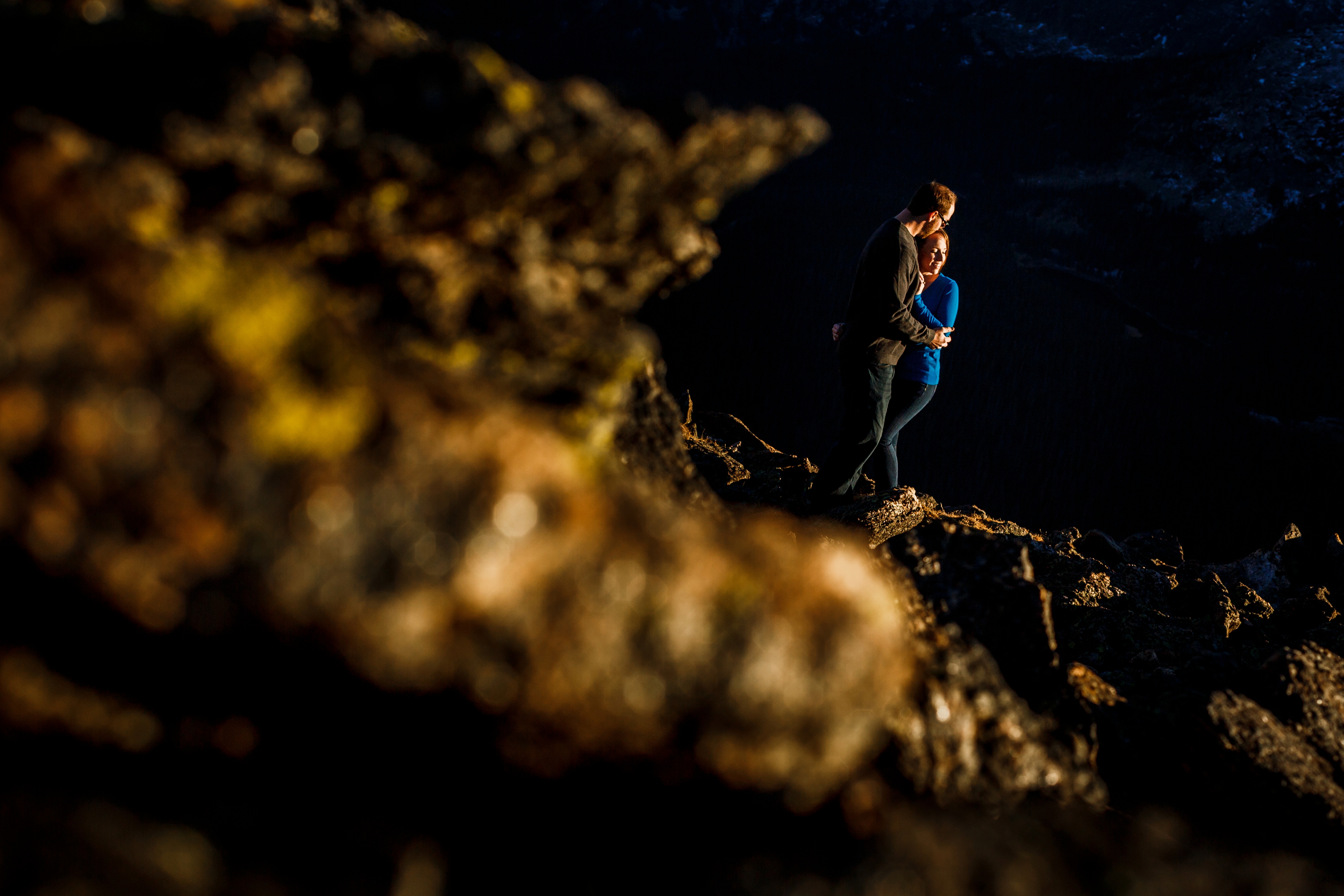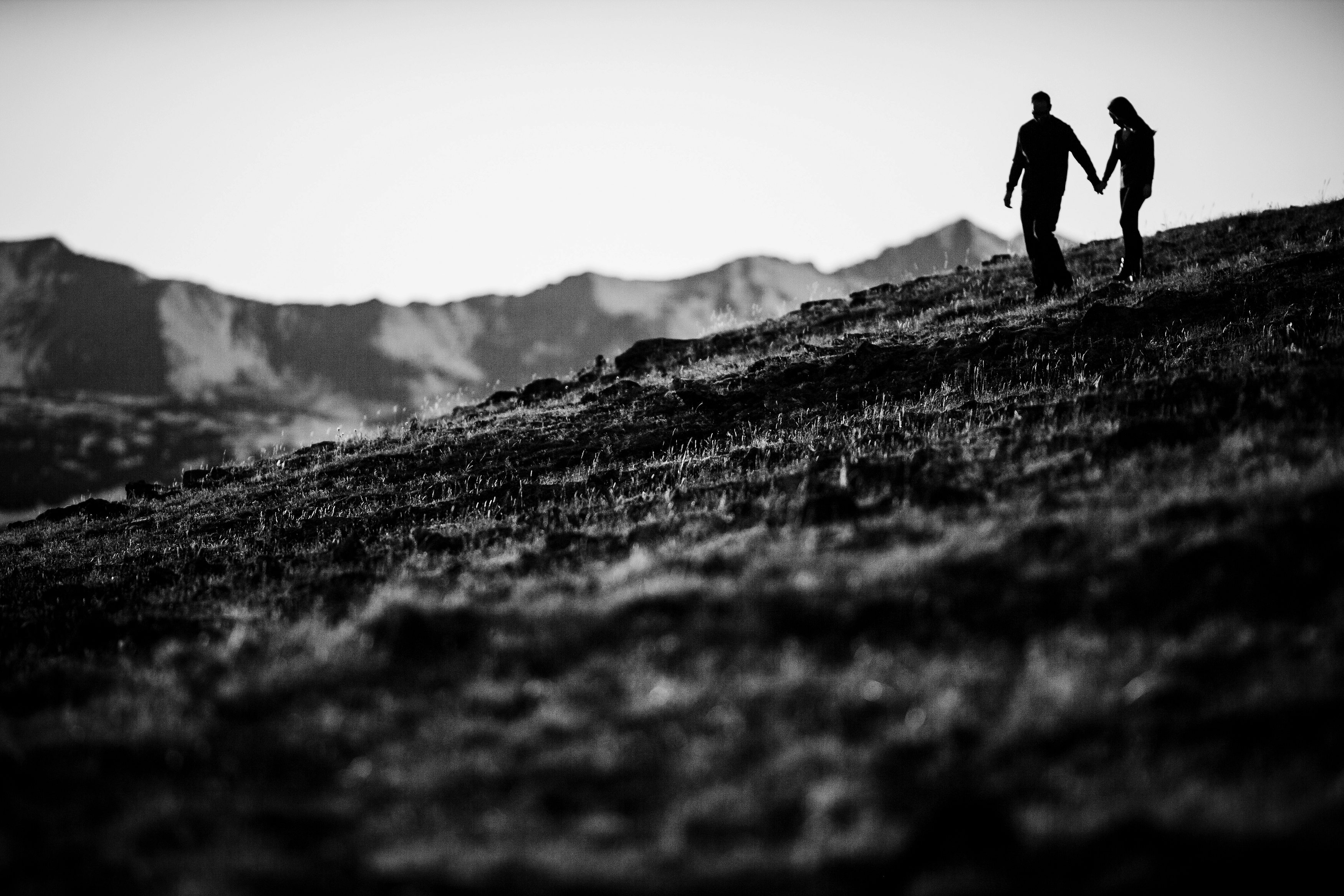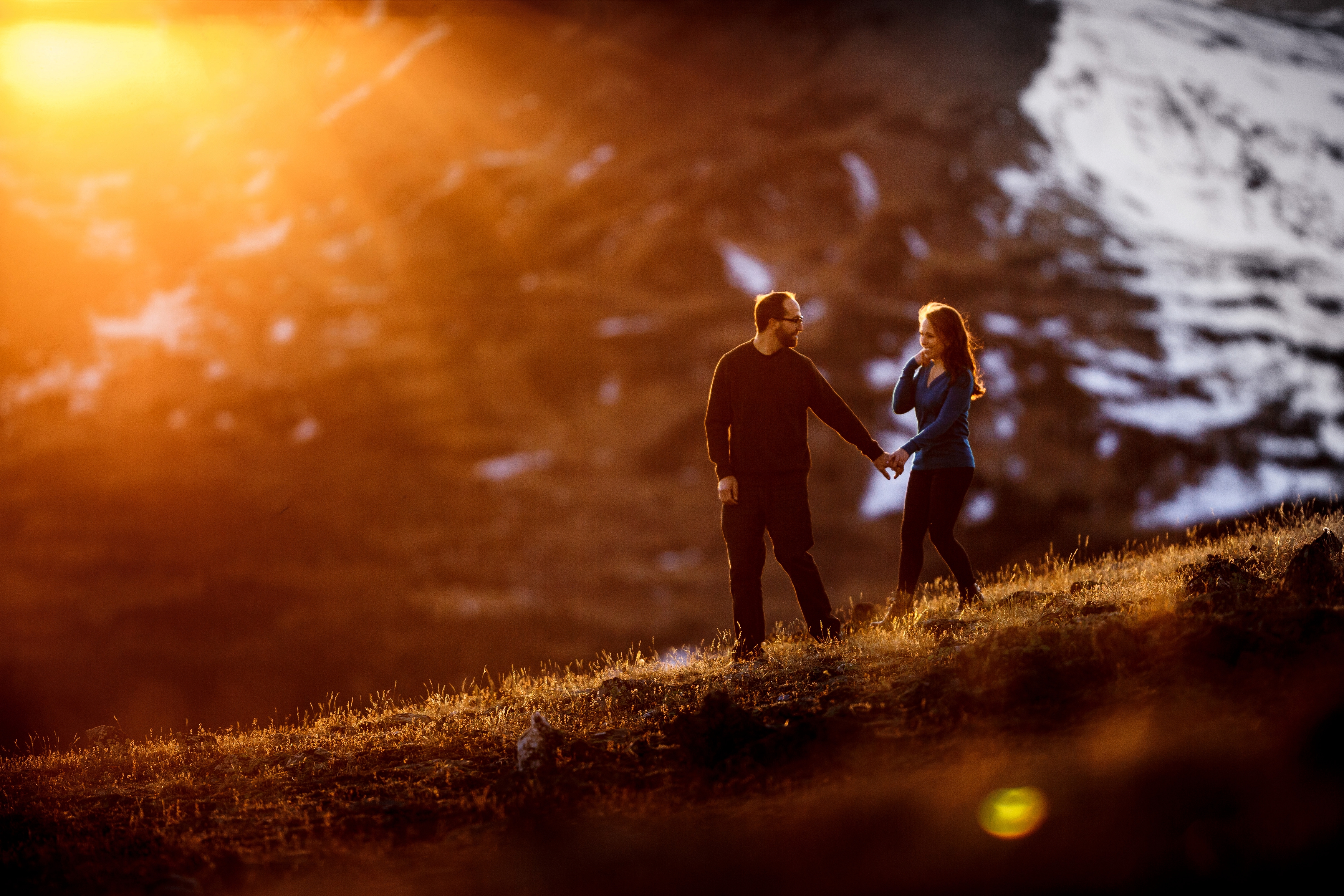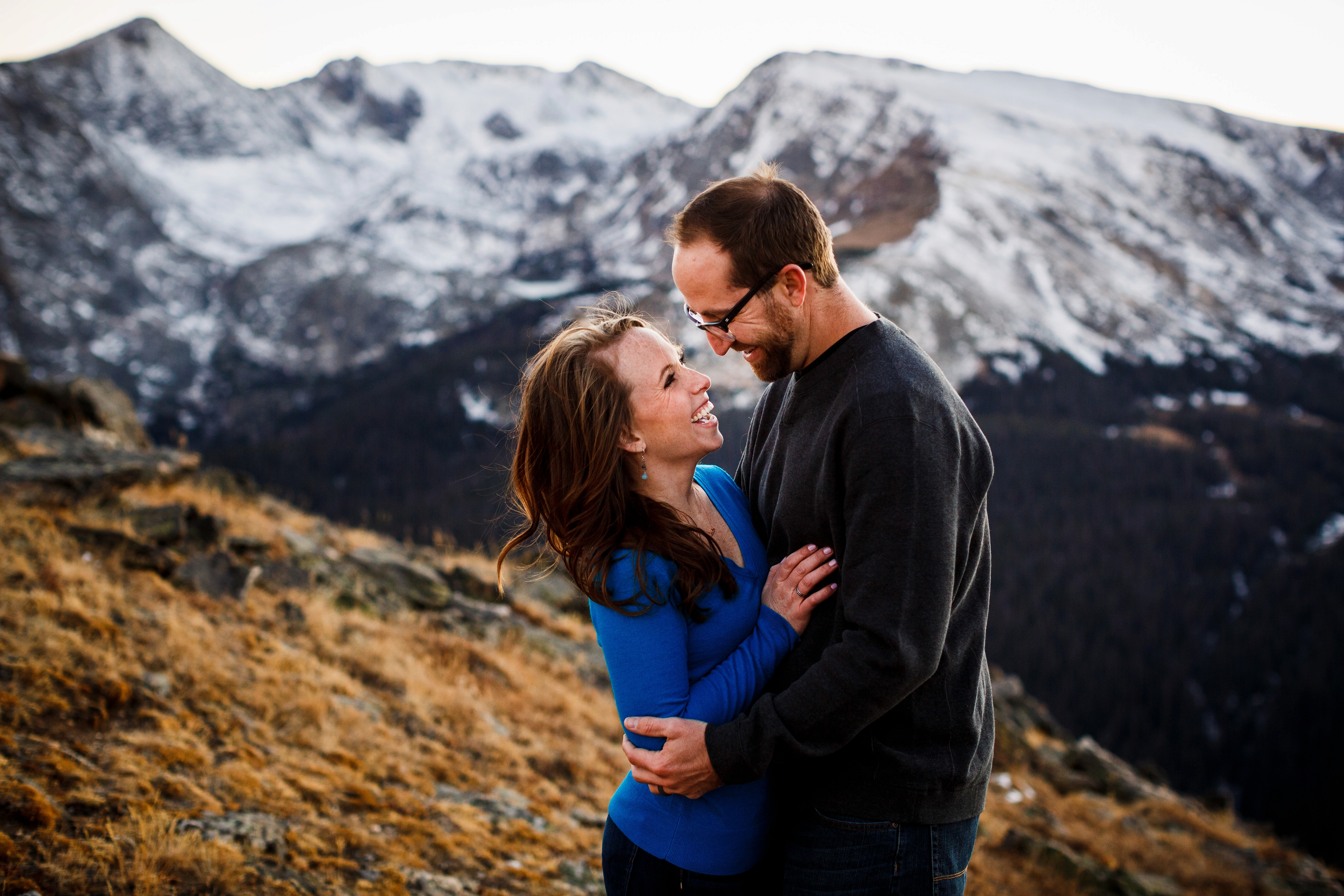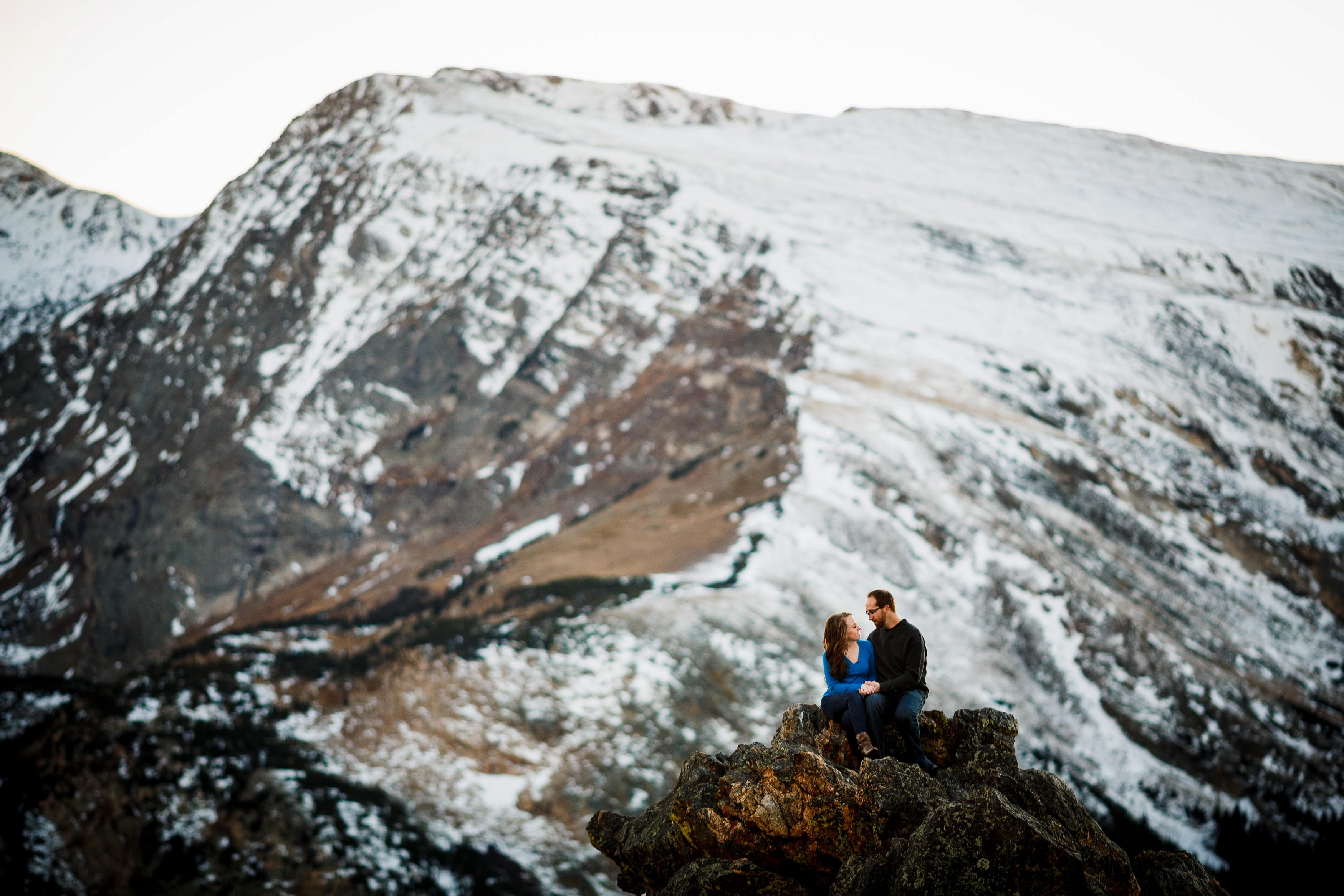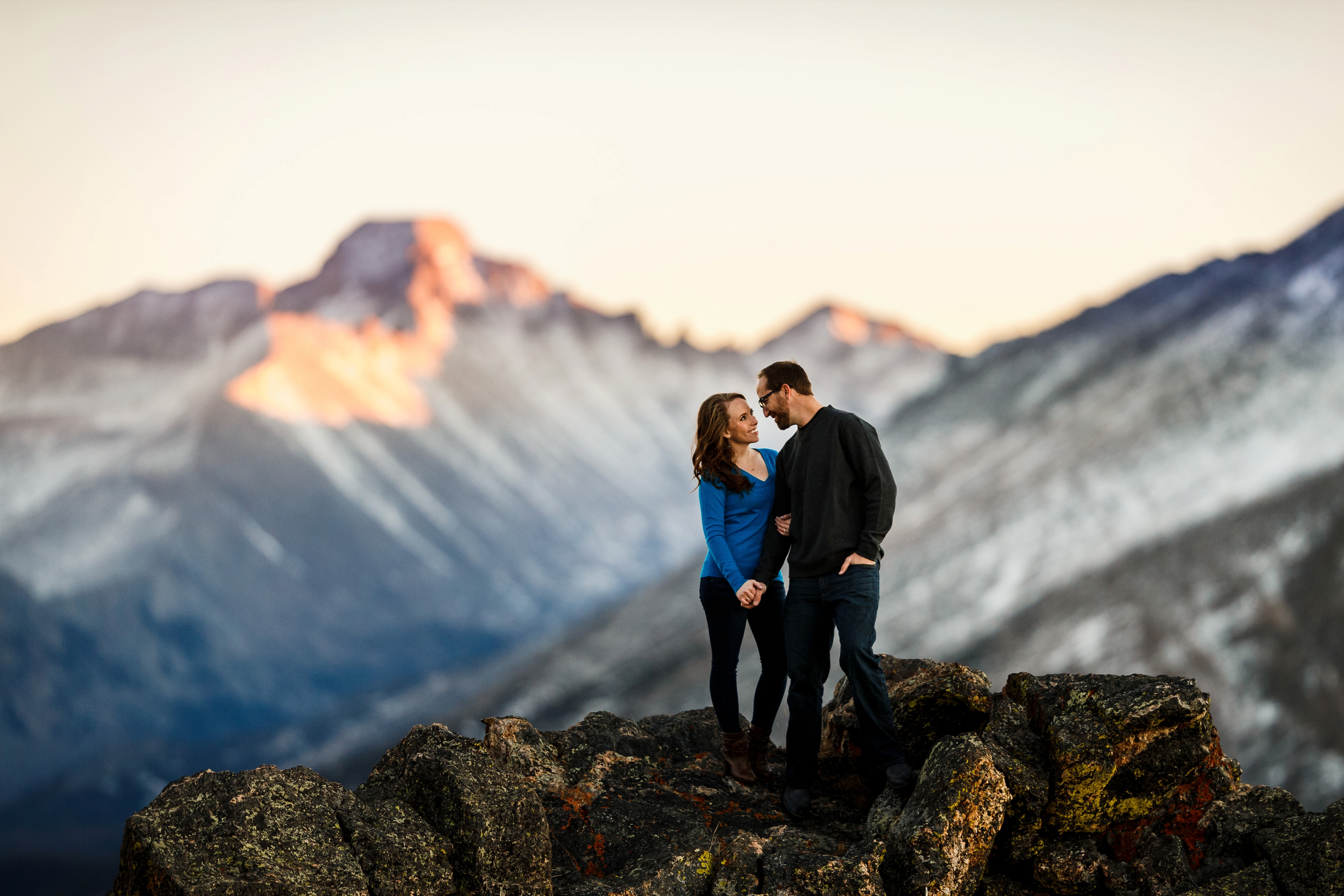 We've got more...