Meeting Rudi & Jaime for the first time, I don't know if Rudi got but five words in. I think his only comment was about my fantasy football icon on the iPad…. or maybe it was that he noticed The Walking Dead series in my video library. Either way, it wasn't much.
On his wedding day, again, he was a man of few words. However, the words he spoke on May 24th weren't about sports or TV shows, but about his loyalty and love for Jaime. During their vows, Jaime & Rudi shared a few tears together… and sincere words of dedication.
It was such a fun, amazing, emotional day to share and capture. We look forward to shooting another Omni Interlocken Wedding with such a relaxed and fun couple.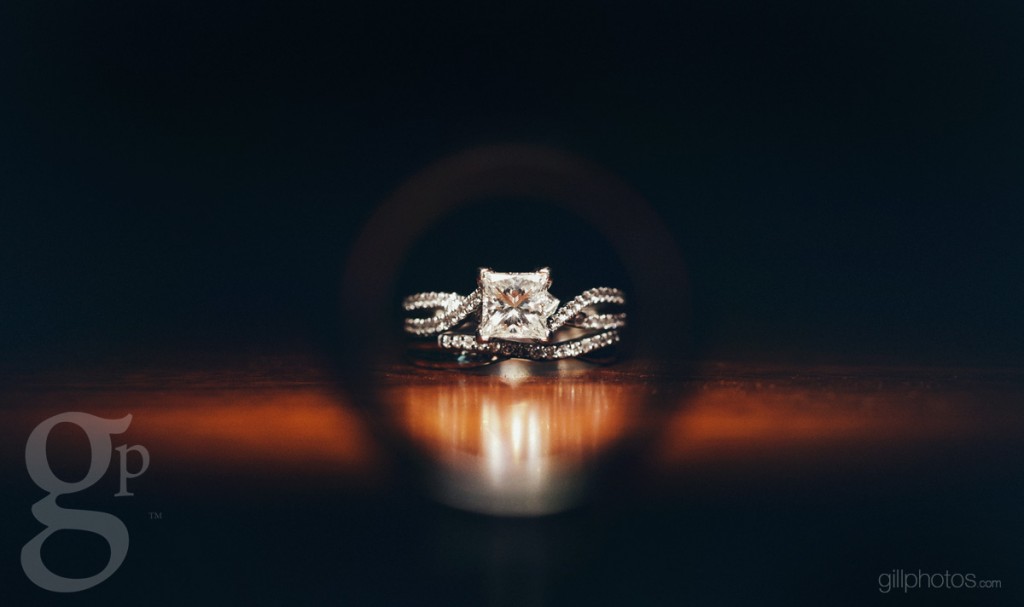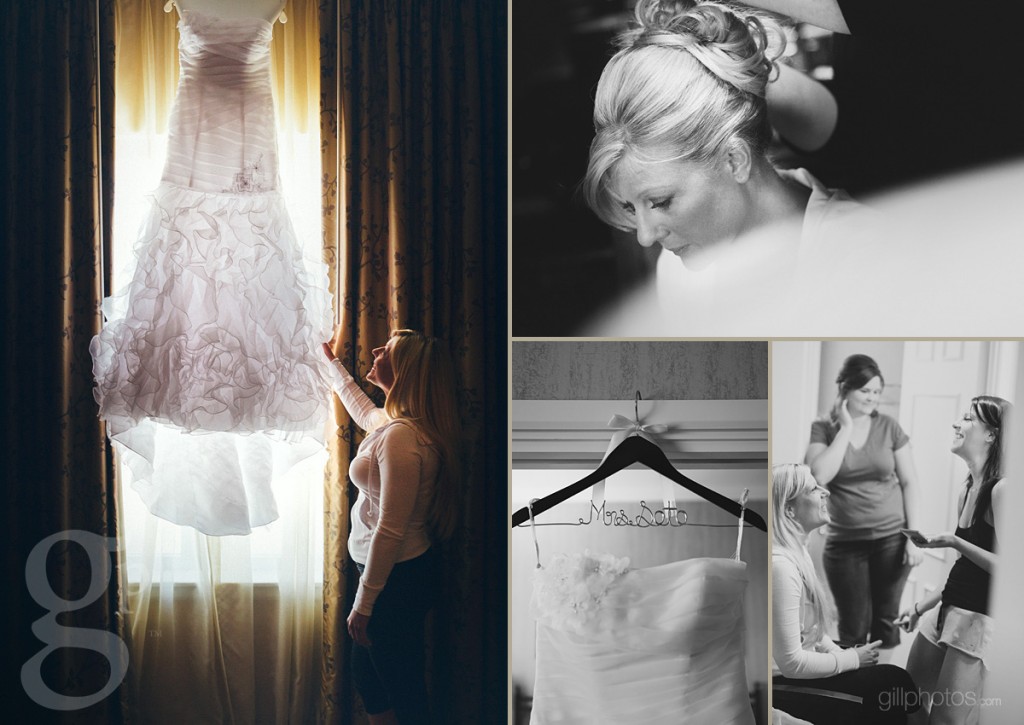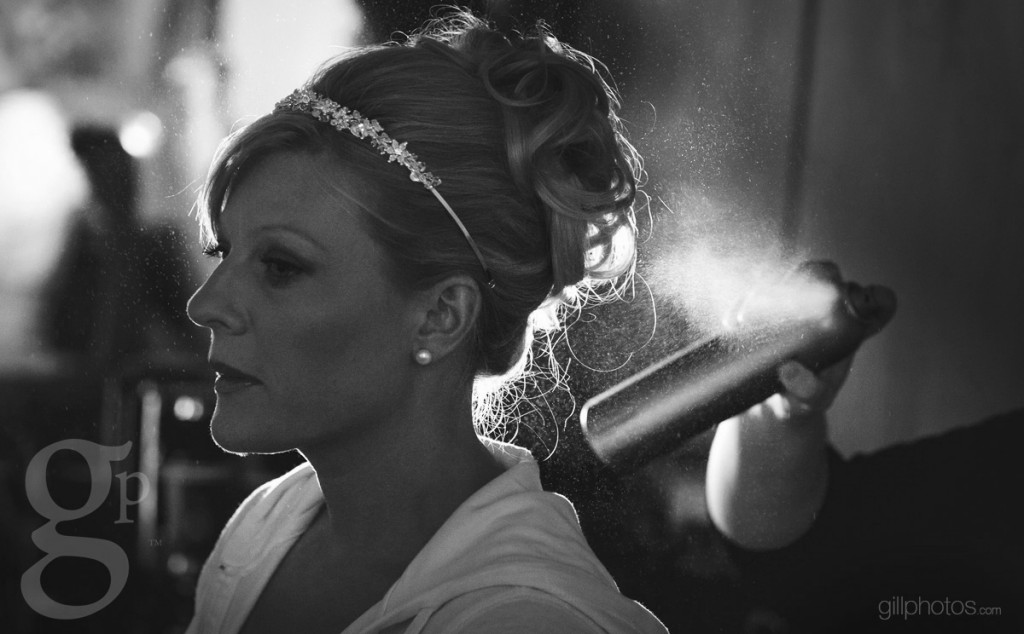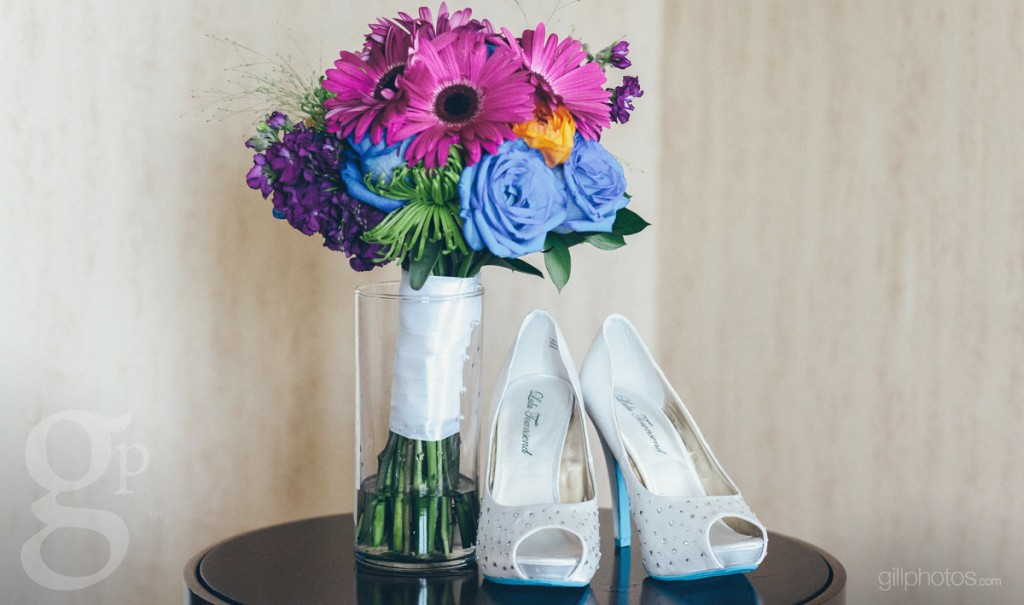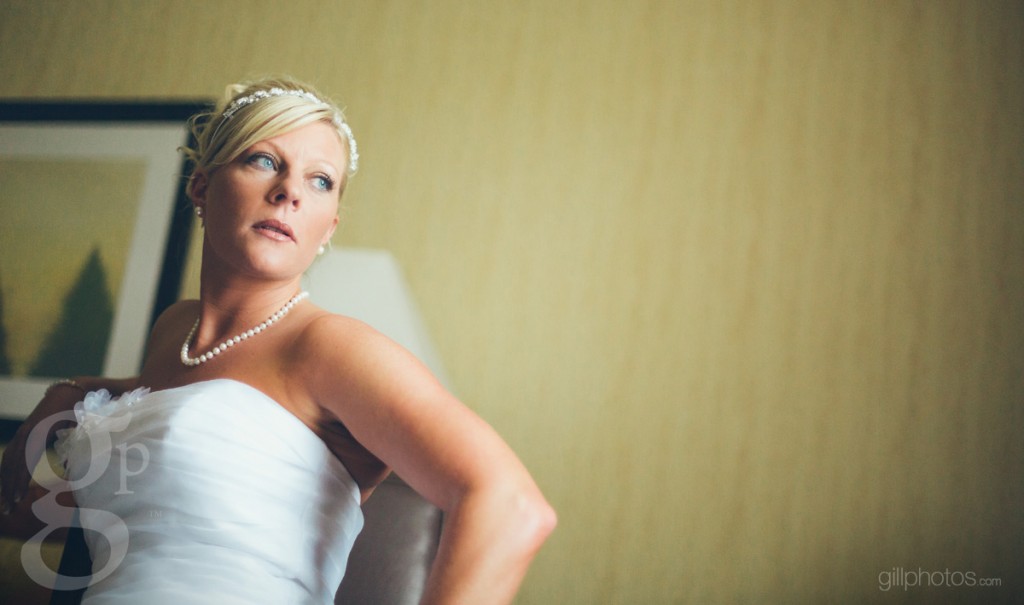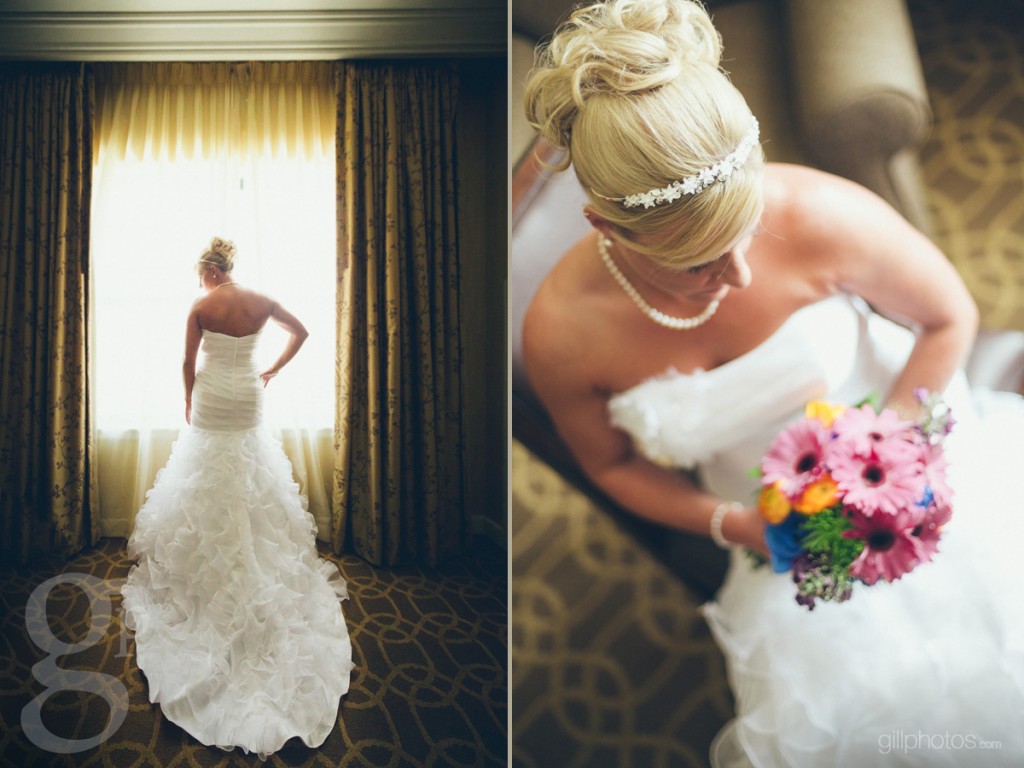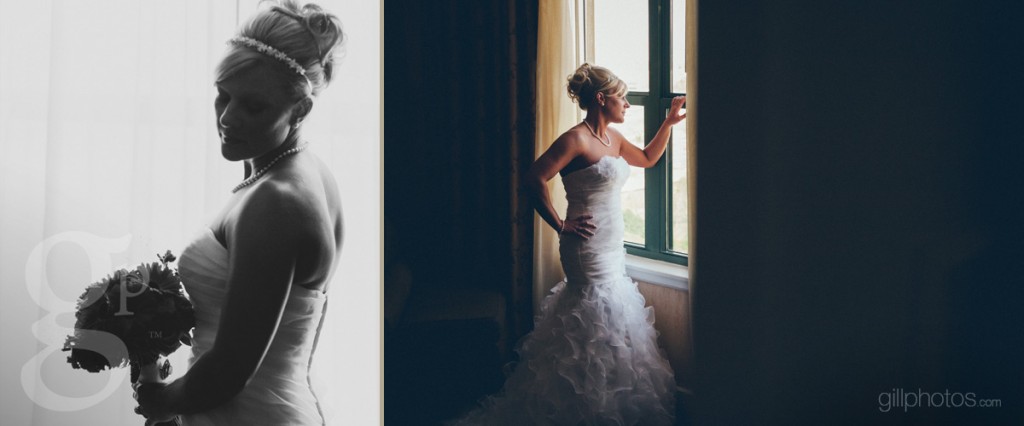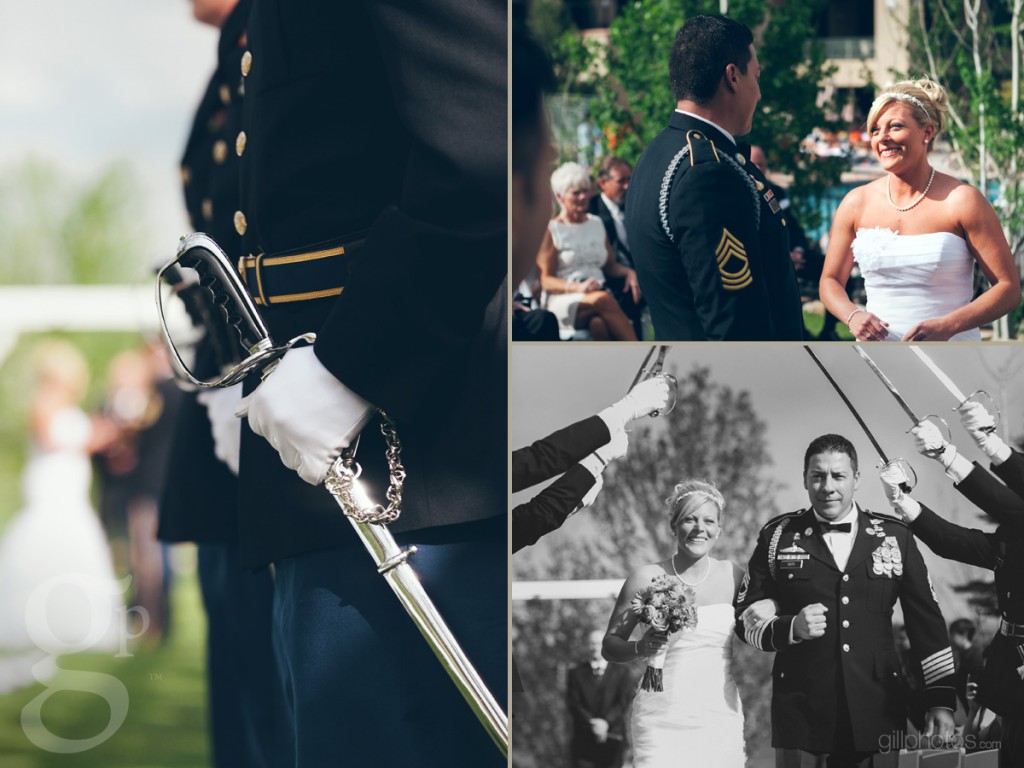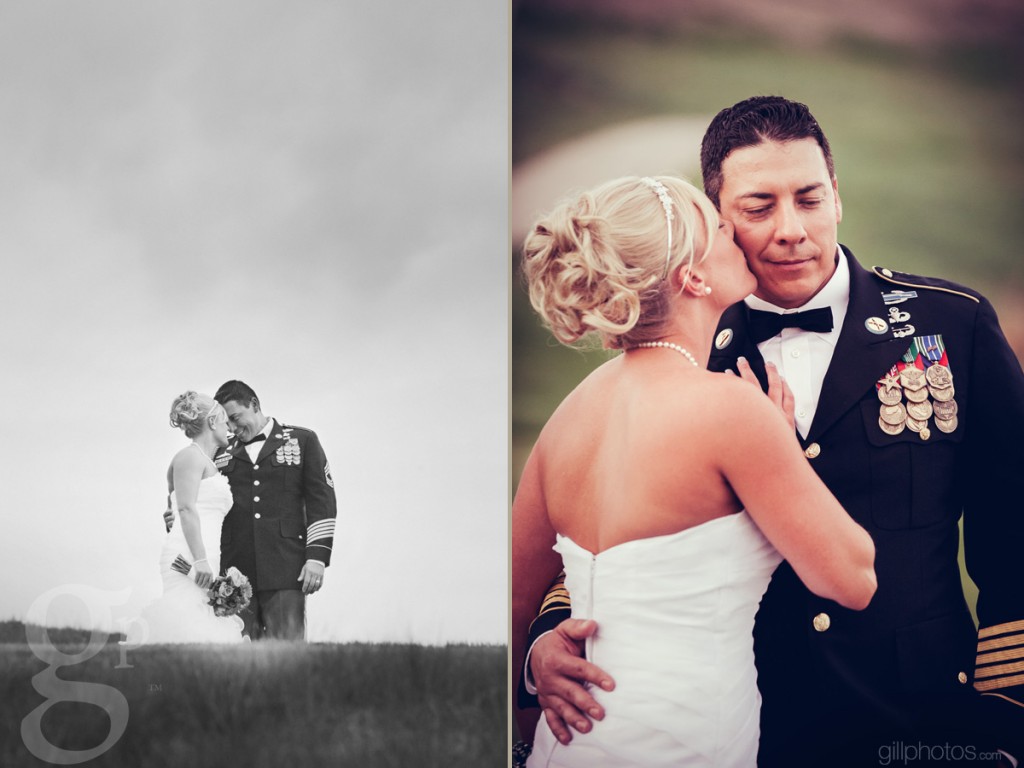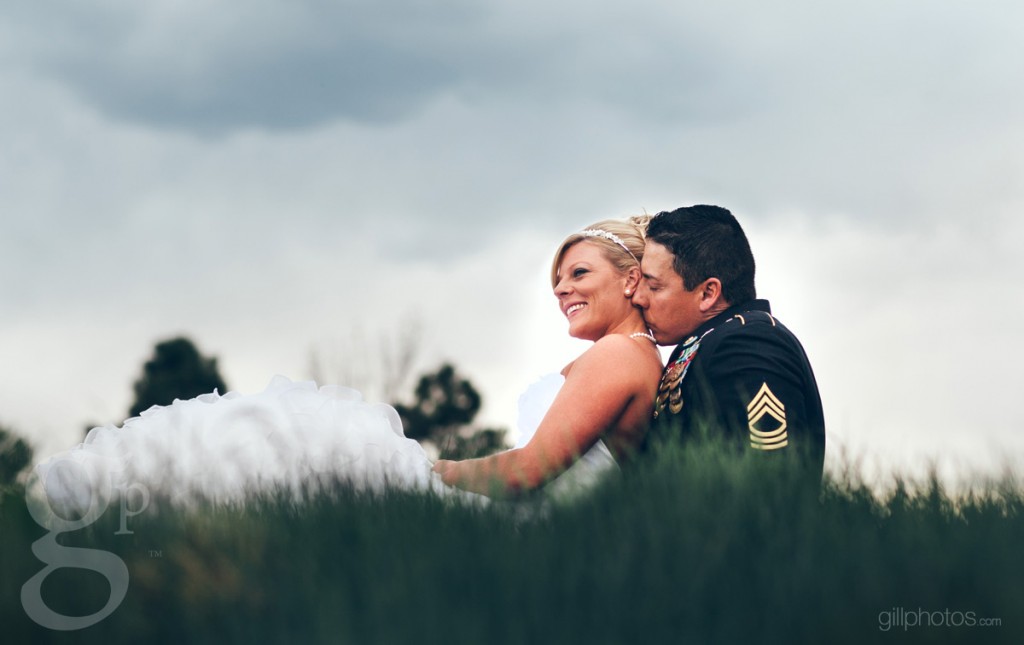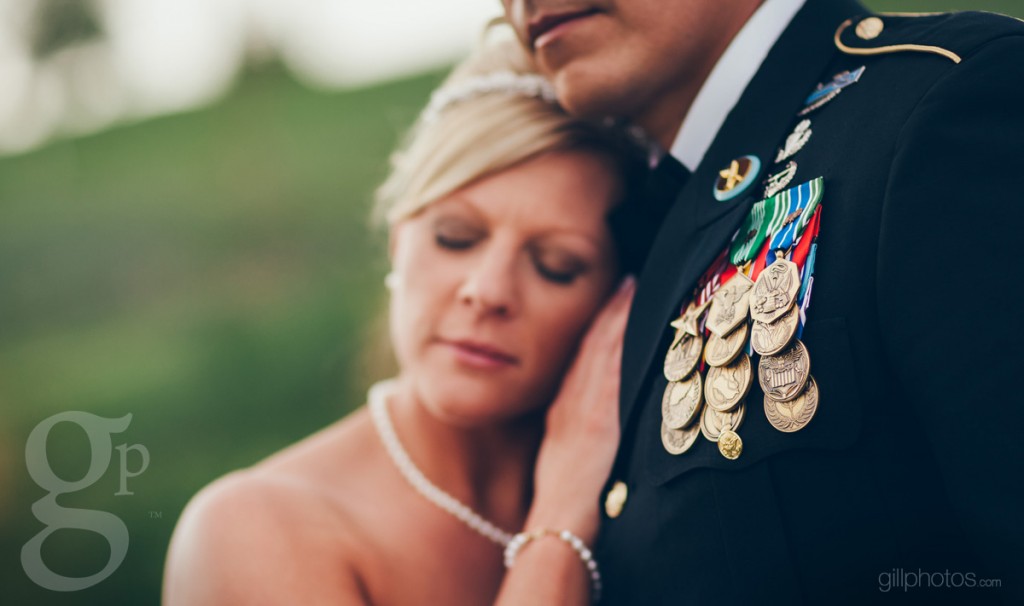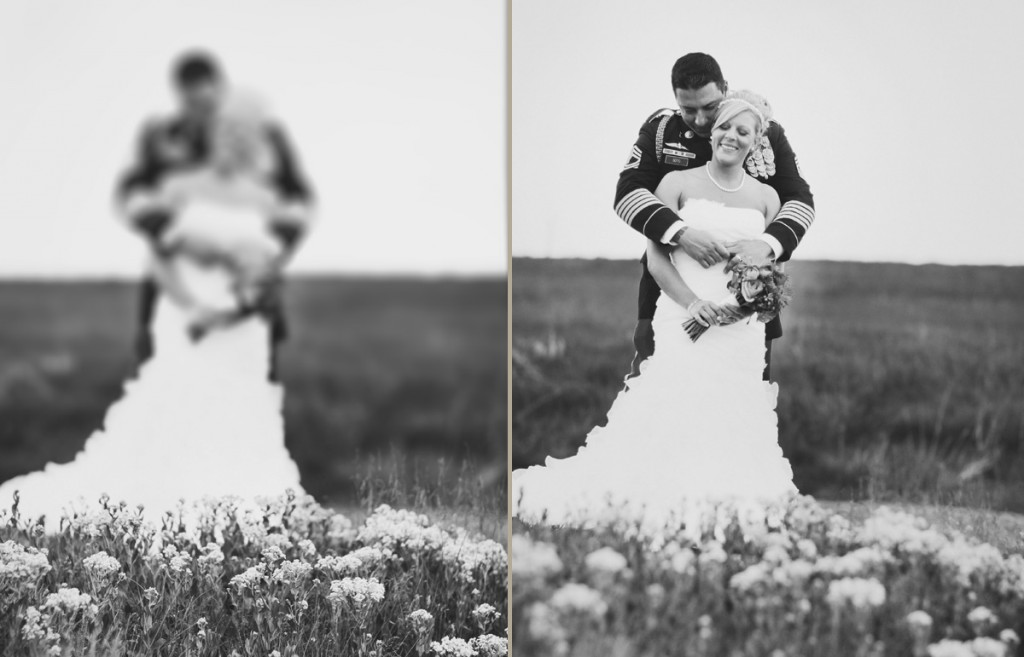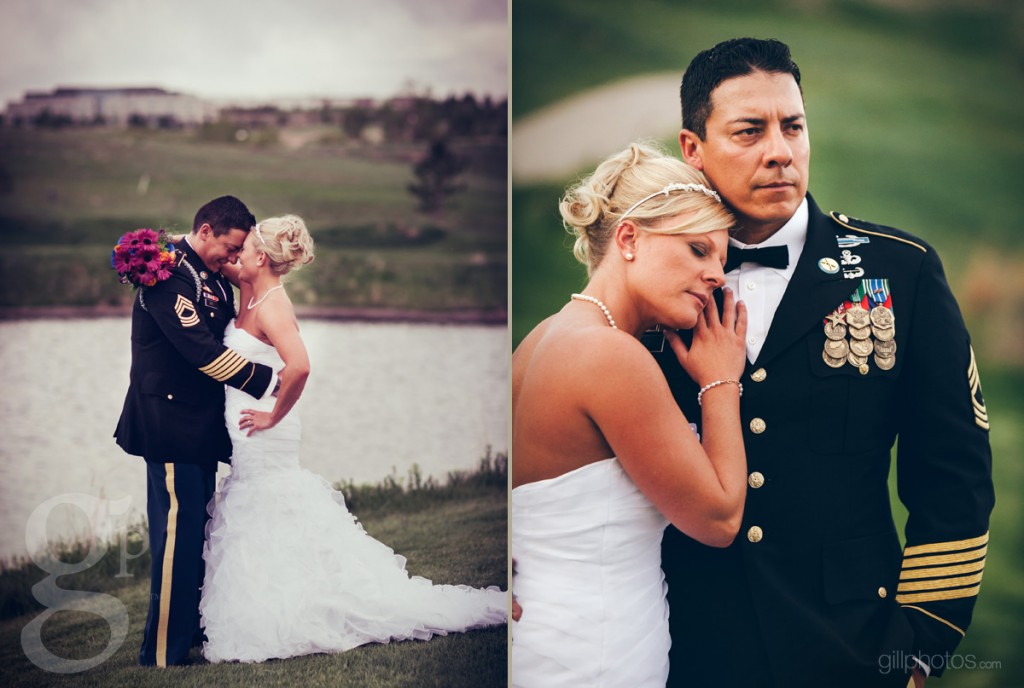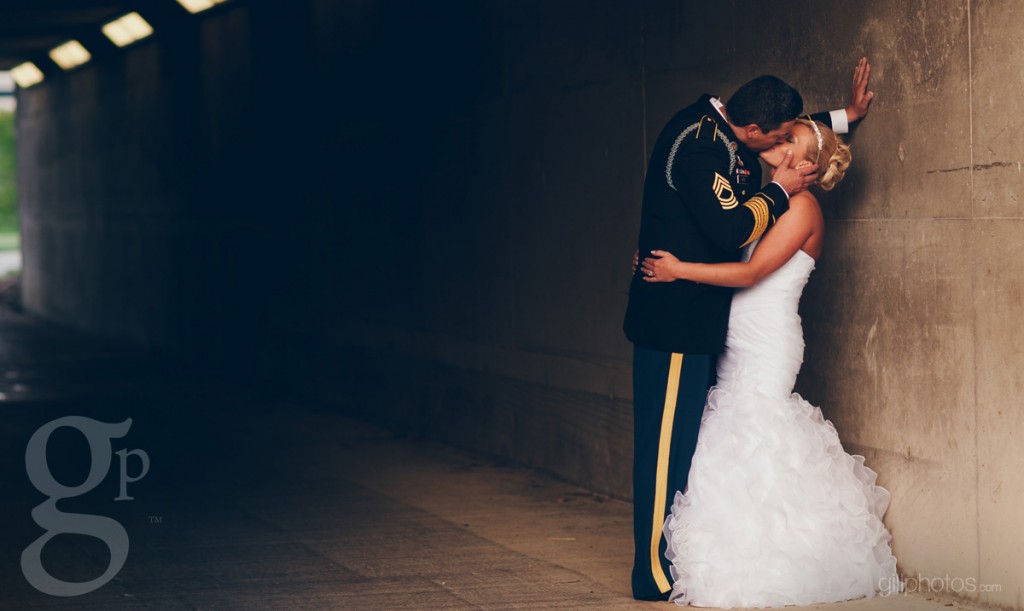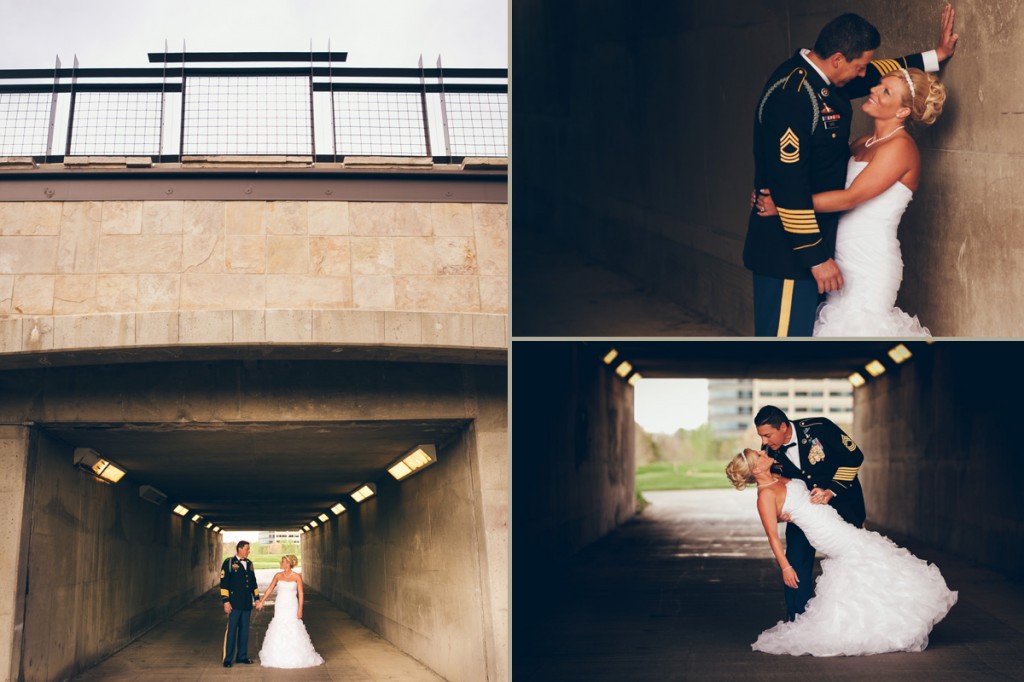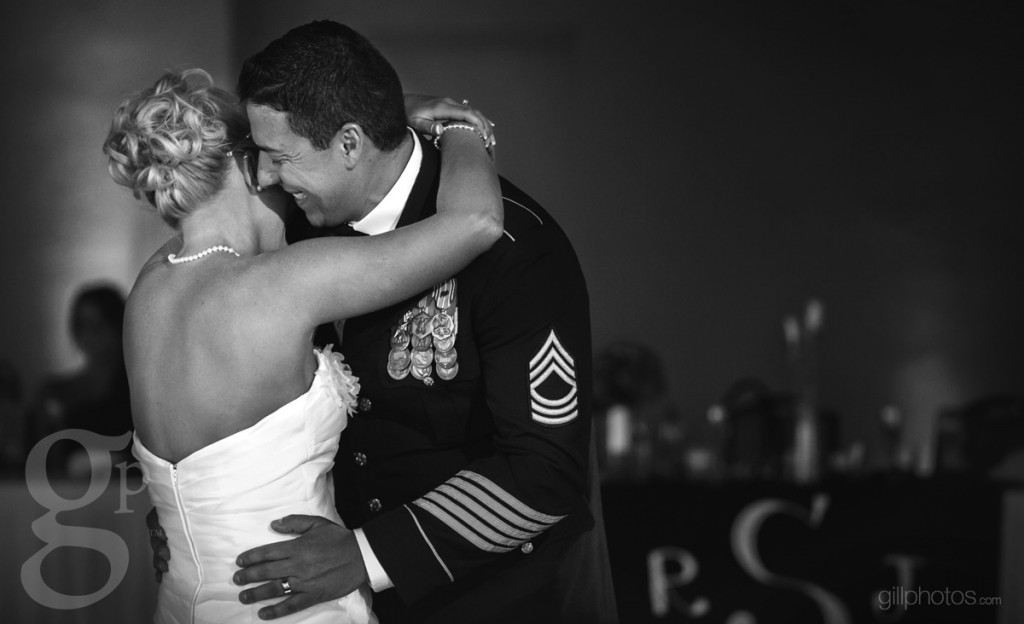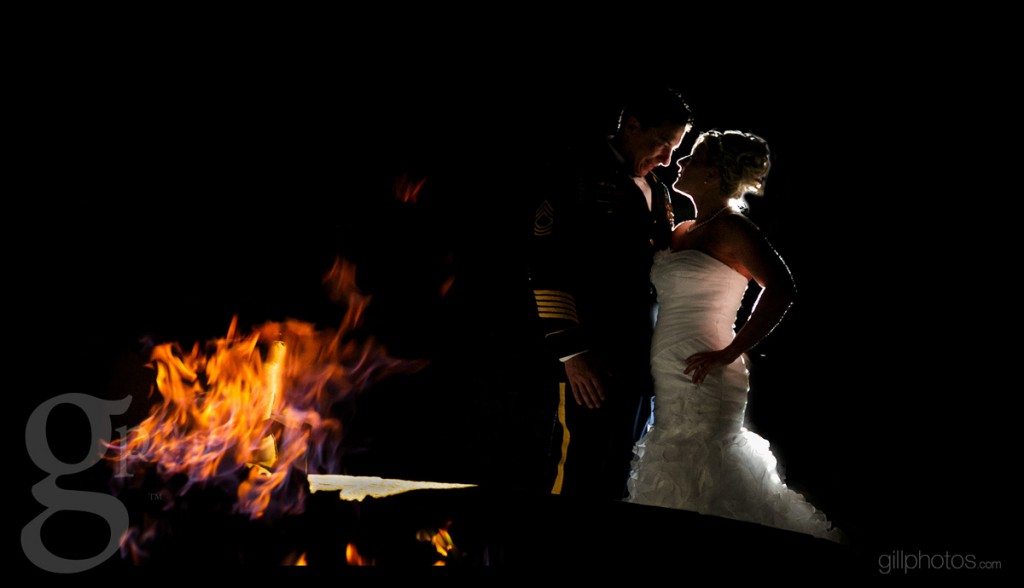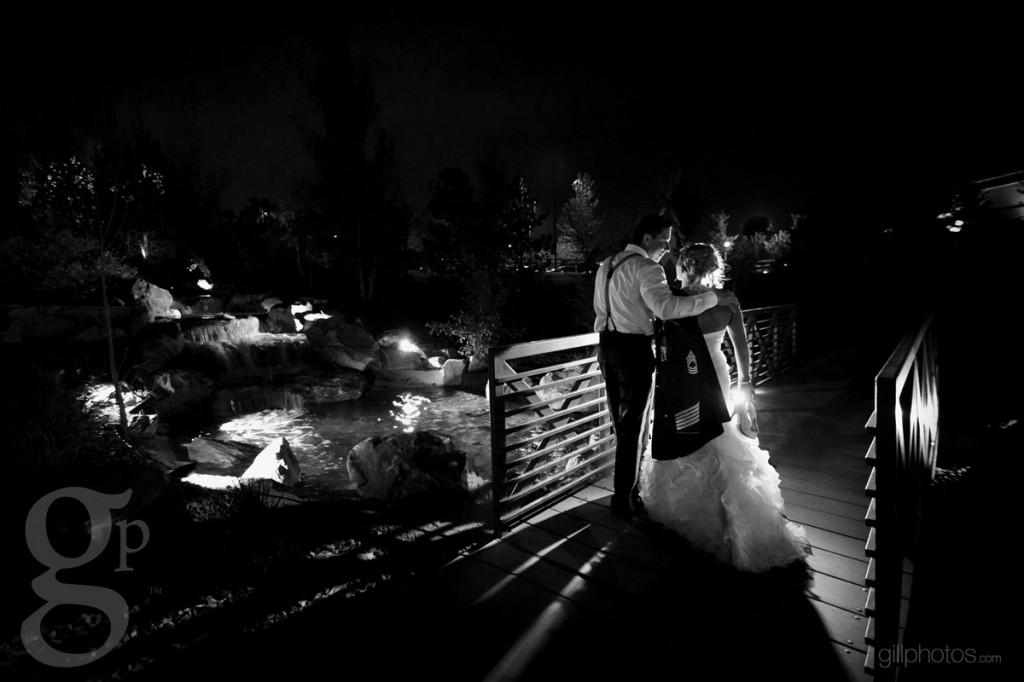 Second Shooter: Gentry Ellen Photography