Covid forced Ryan & Kira to move their Buena Vista Wedding over Cottonwood Pass to one of our favorite mountain towns, Crested Butte. Getting married on a ski run in between two large groves of aspen trees at peak color isn't all that bad. Their Crested Butte Elopement was nothing short of perfect.
We started Ryan & Kira's wedding day with documenting the two of them getting ready at a private residence up on Kebler Pass. After their first look, we made our way into town for some photos with the colorful main street storefronts. It was then off to the Crested Butte Ski Resort for a short hike into their intimate ceremony location. With the help of Stellar & Sage, the scene was set. These two were married by a dear friend who has helped them navigate a difficult year of loss.
Shortly after these two were married, we headed back to Ryan's truck for some bubbly and cake. Everyone gave their well wishes and we were off again for some portraits with the last bits of sunlight. All in all, their wedding may have felt a little untraditional, but it was a different kind of amazing feeling that you just can't get from a large, chaotic wedding. Congrats you two.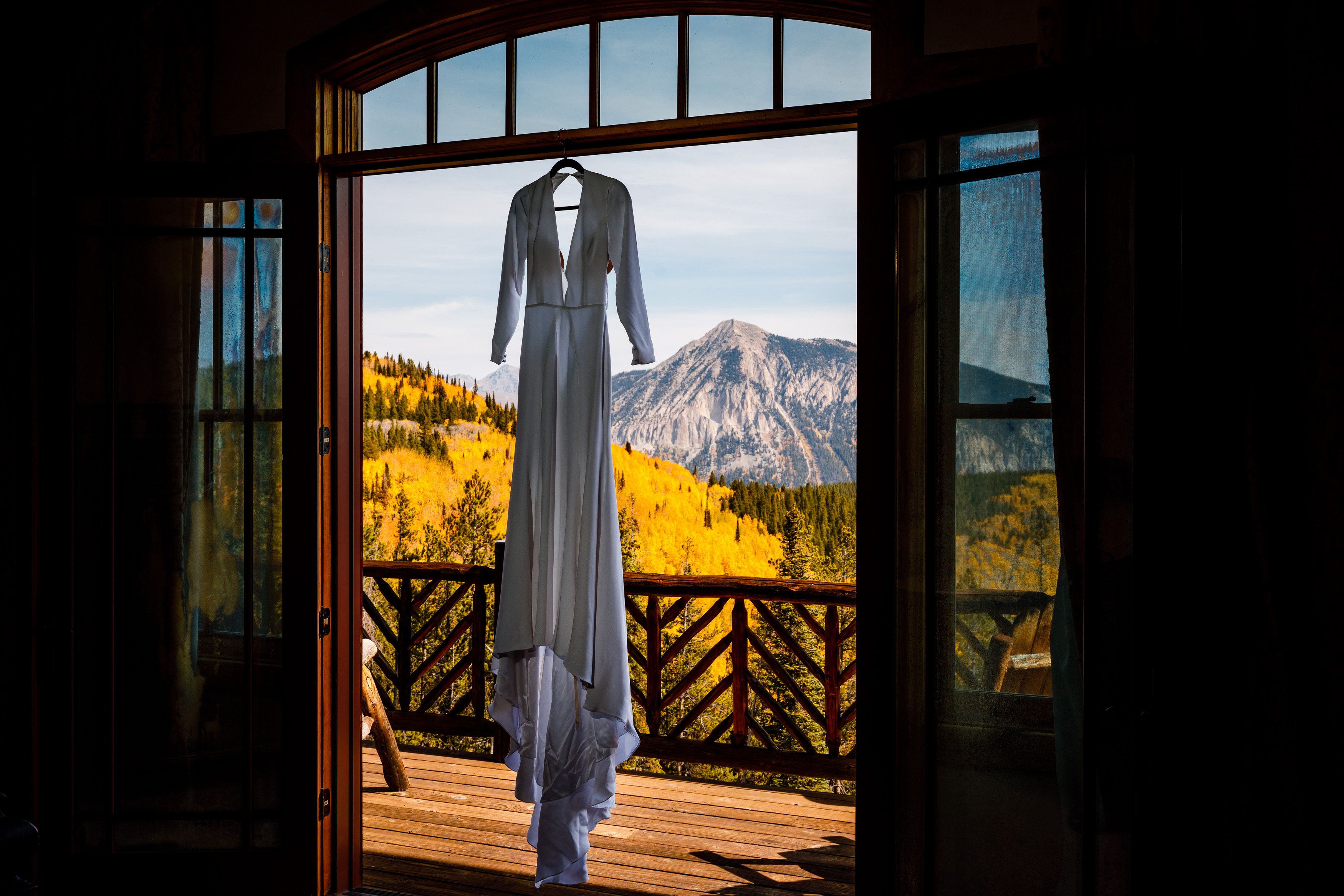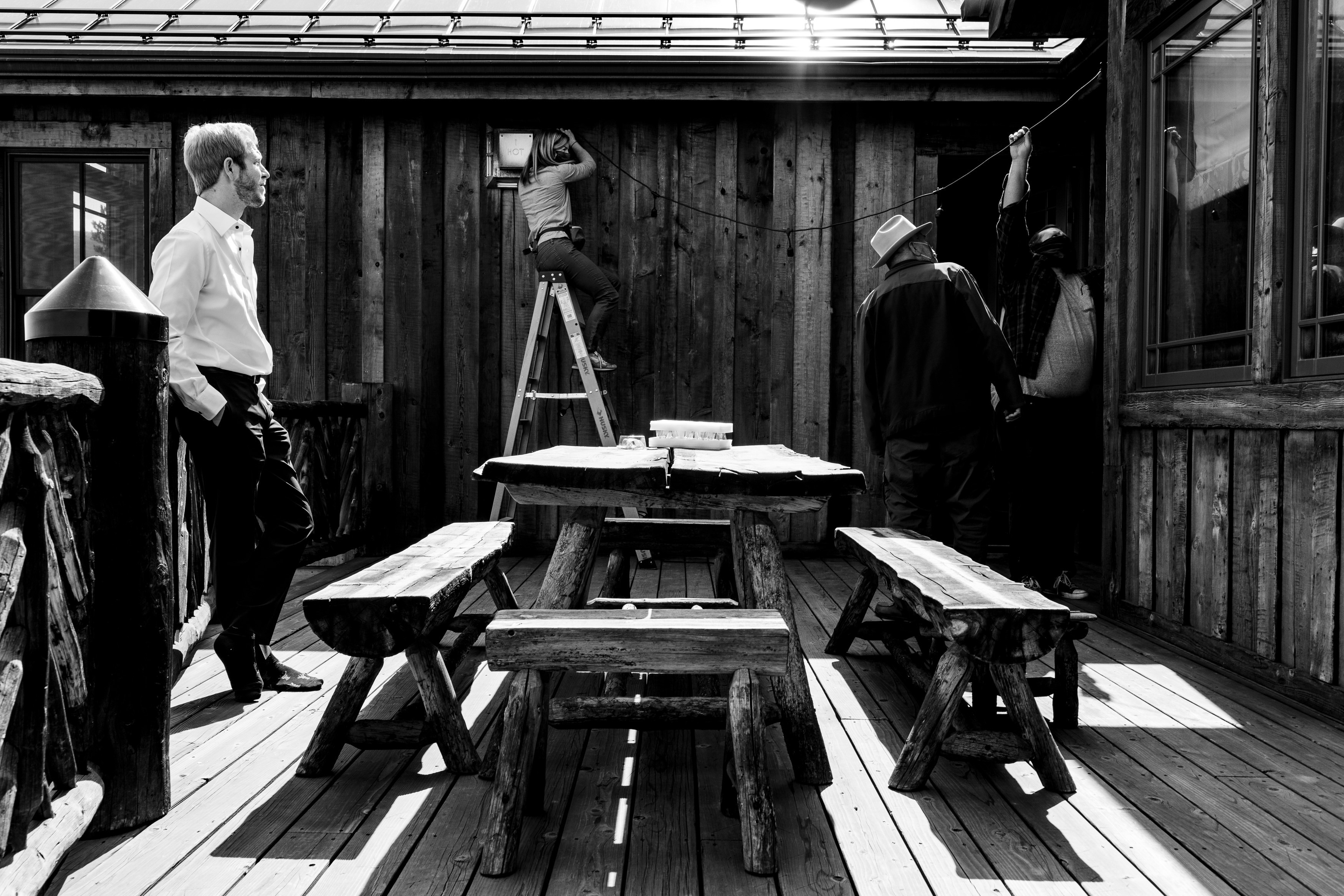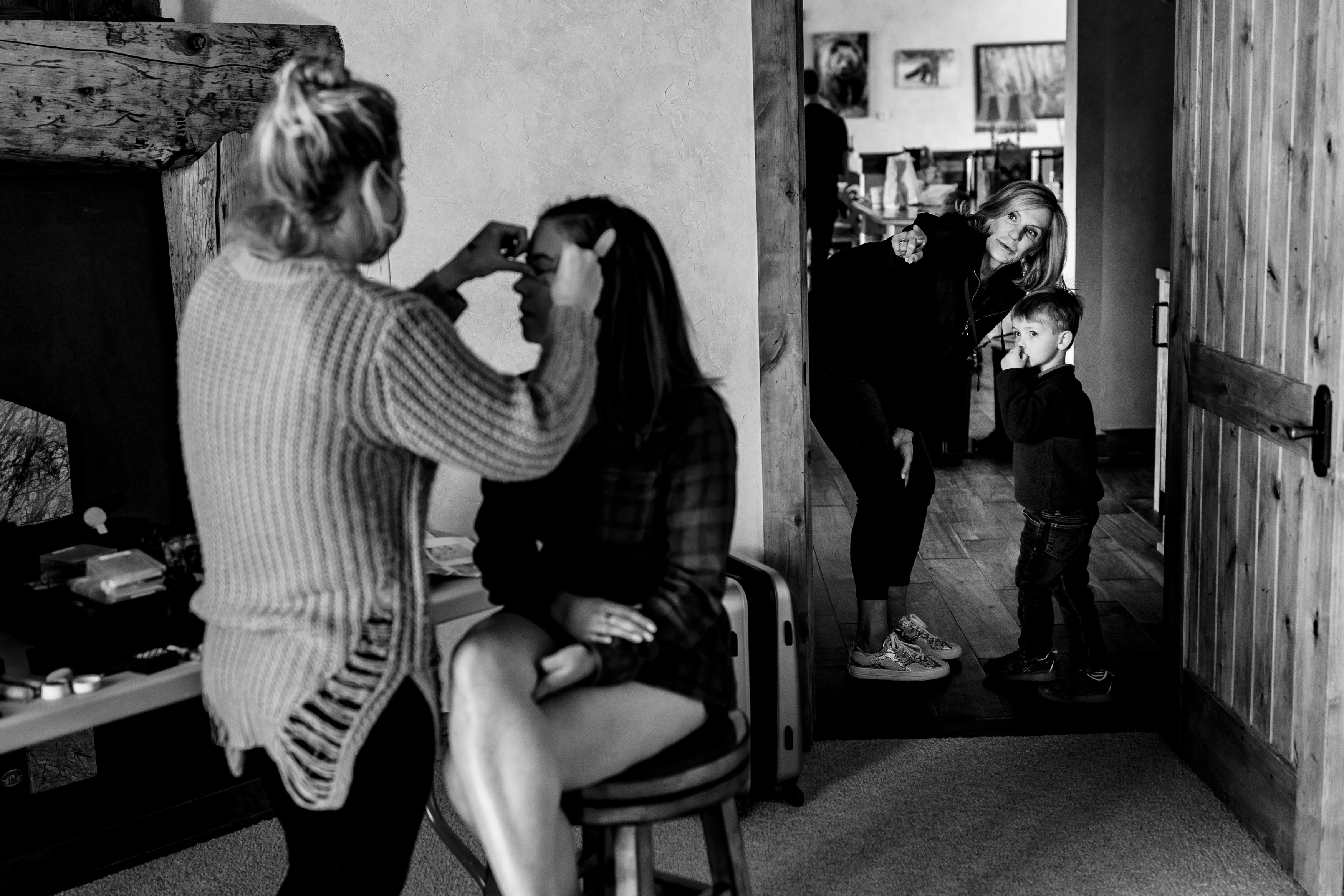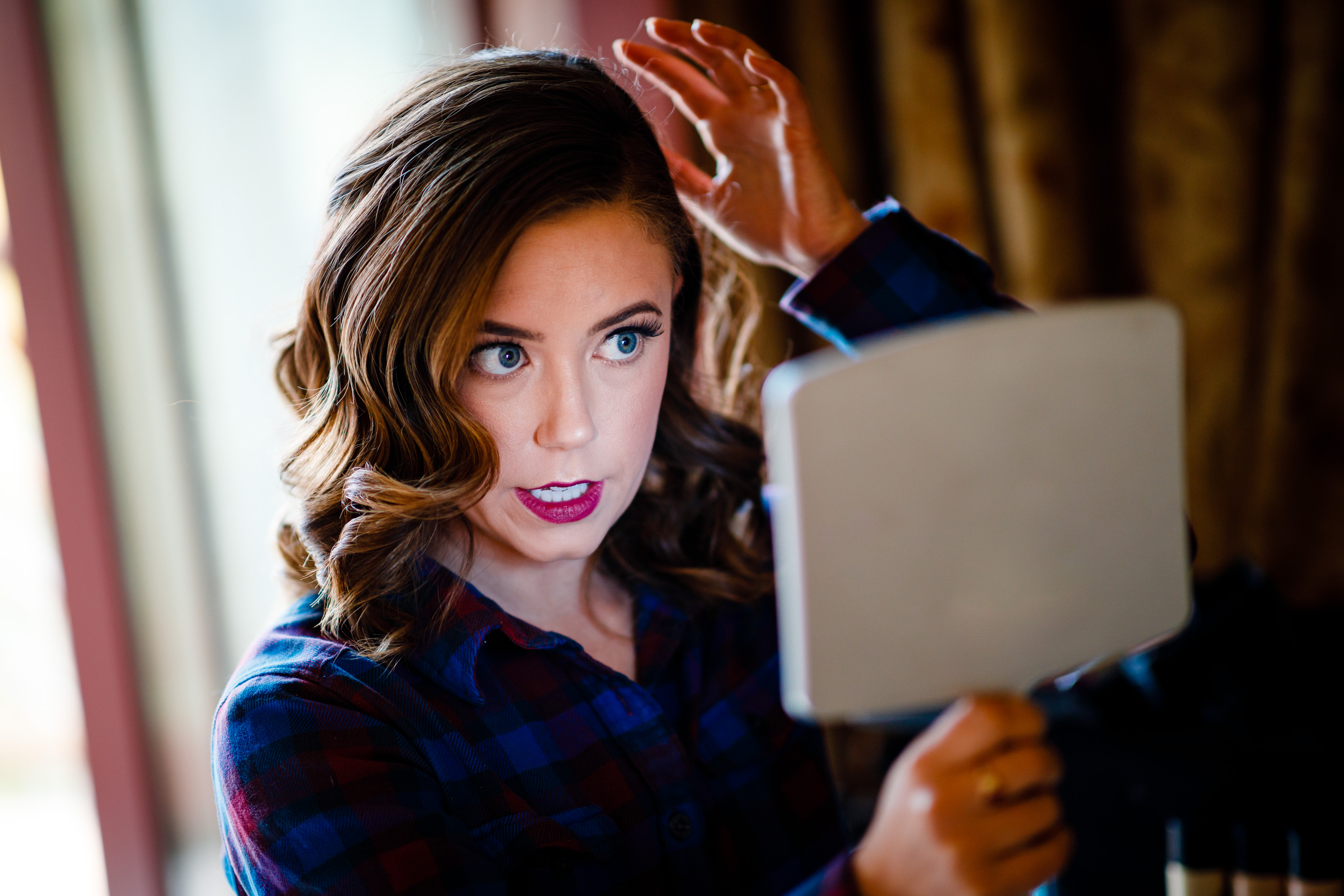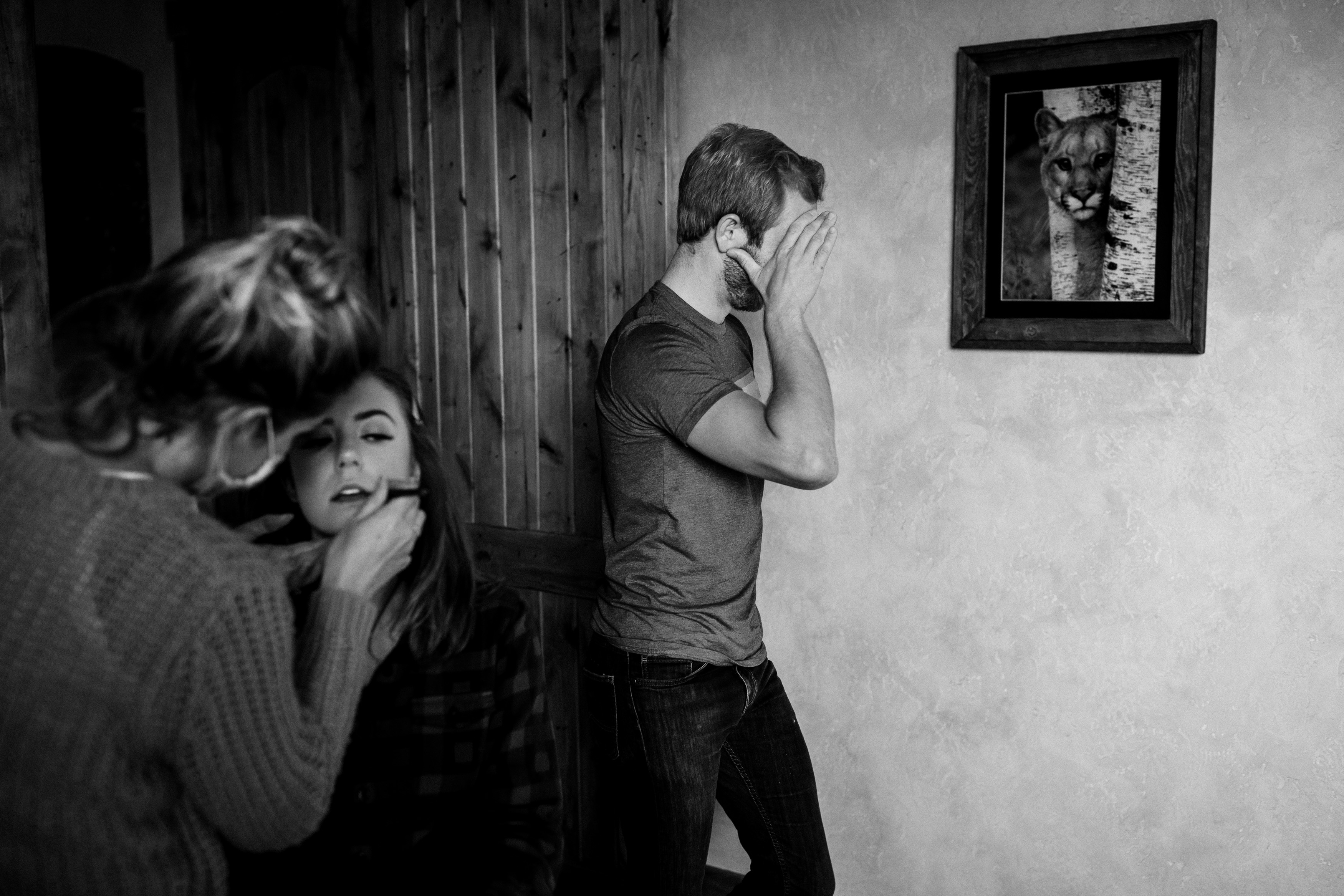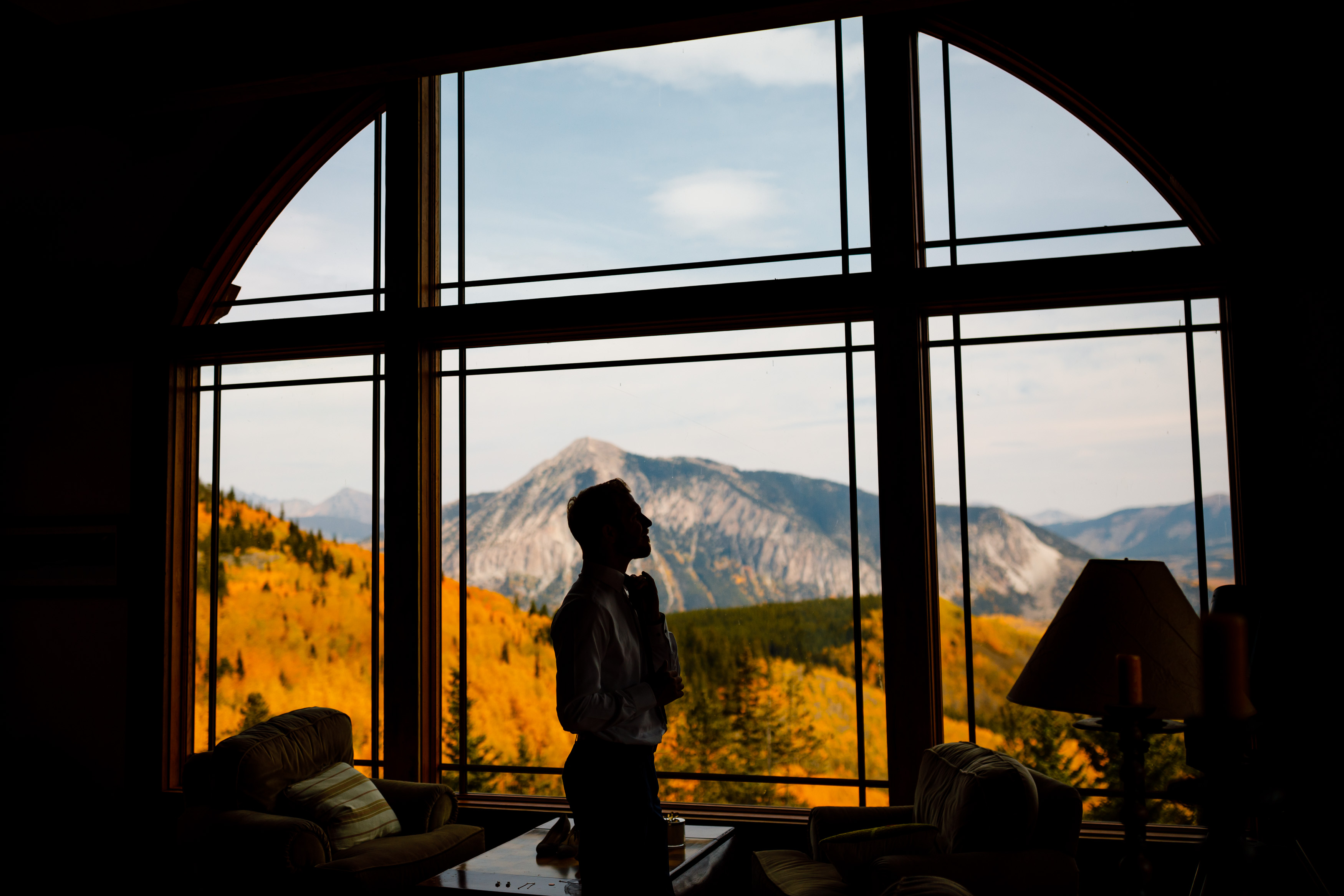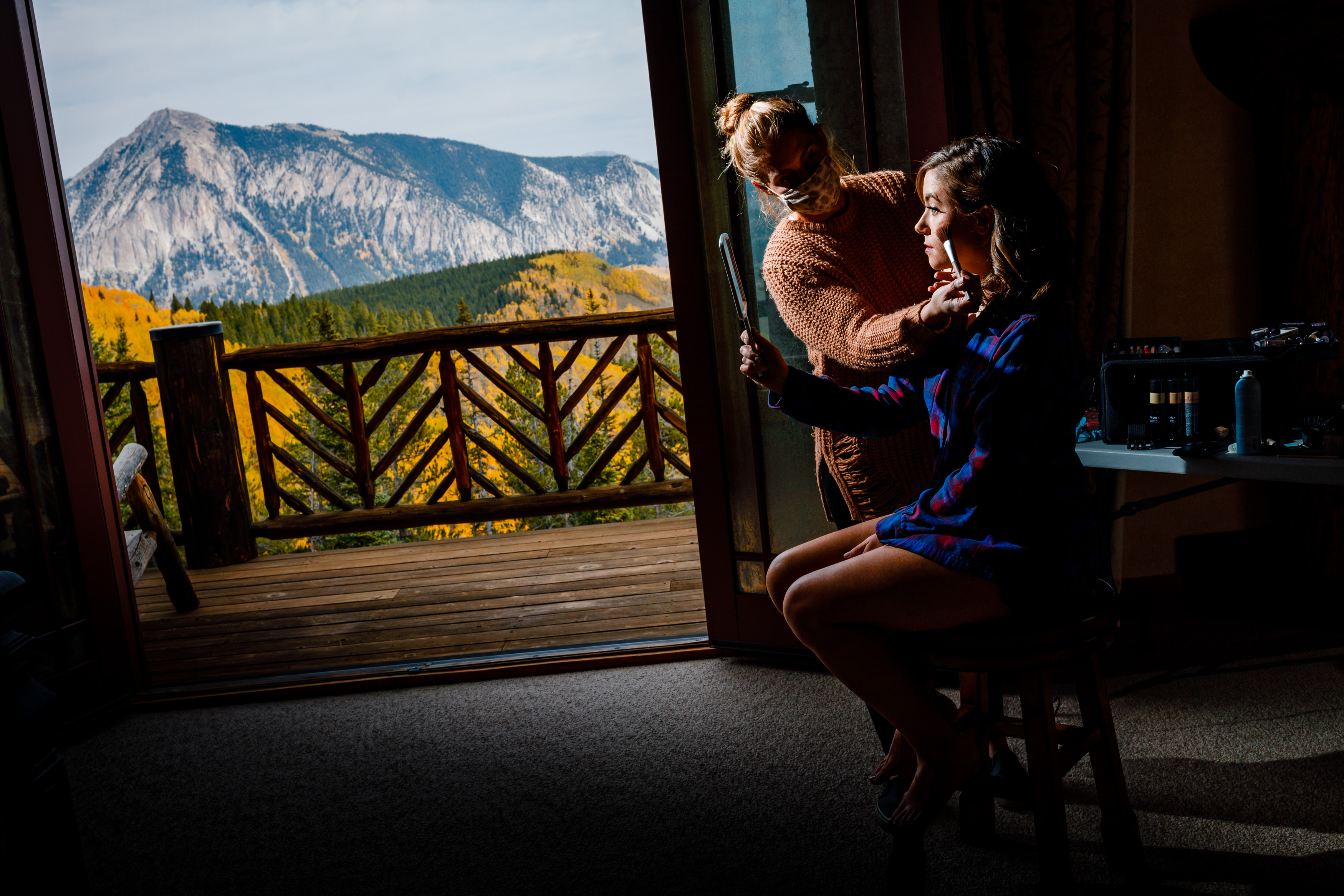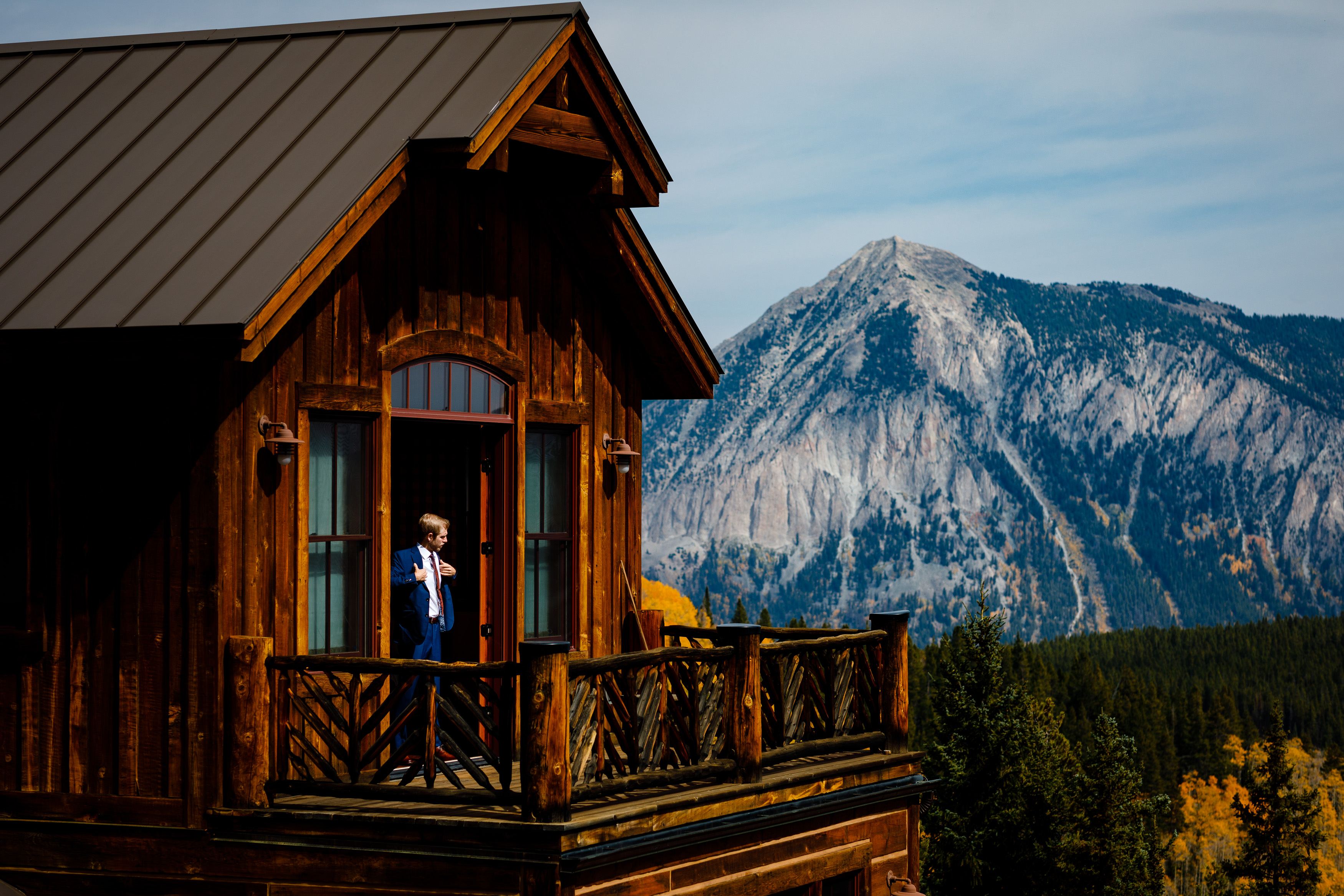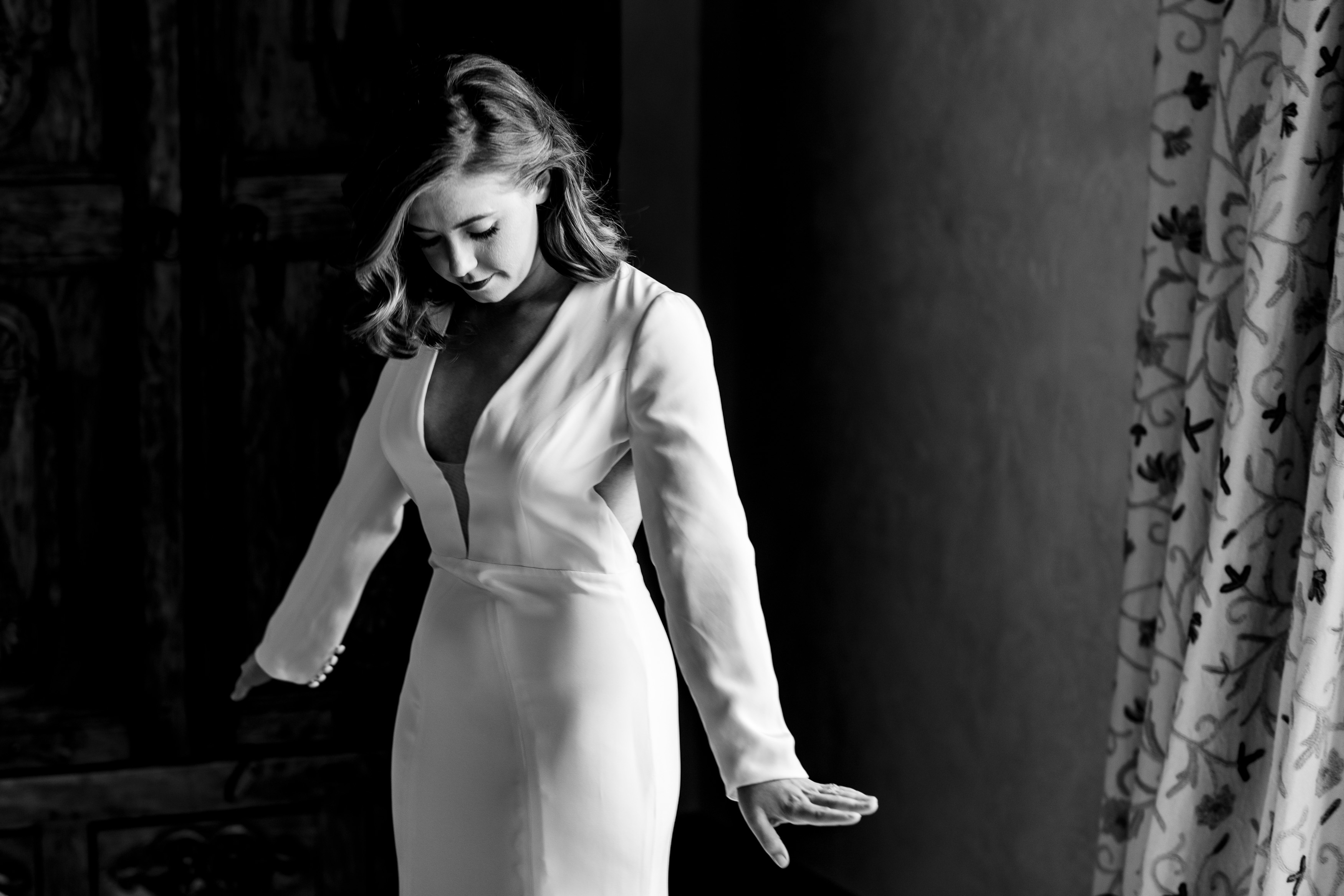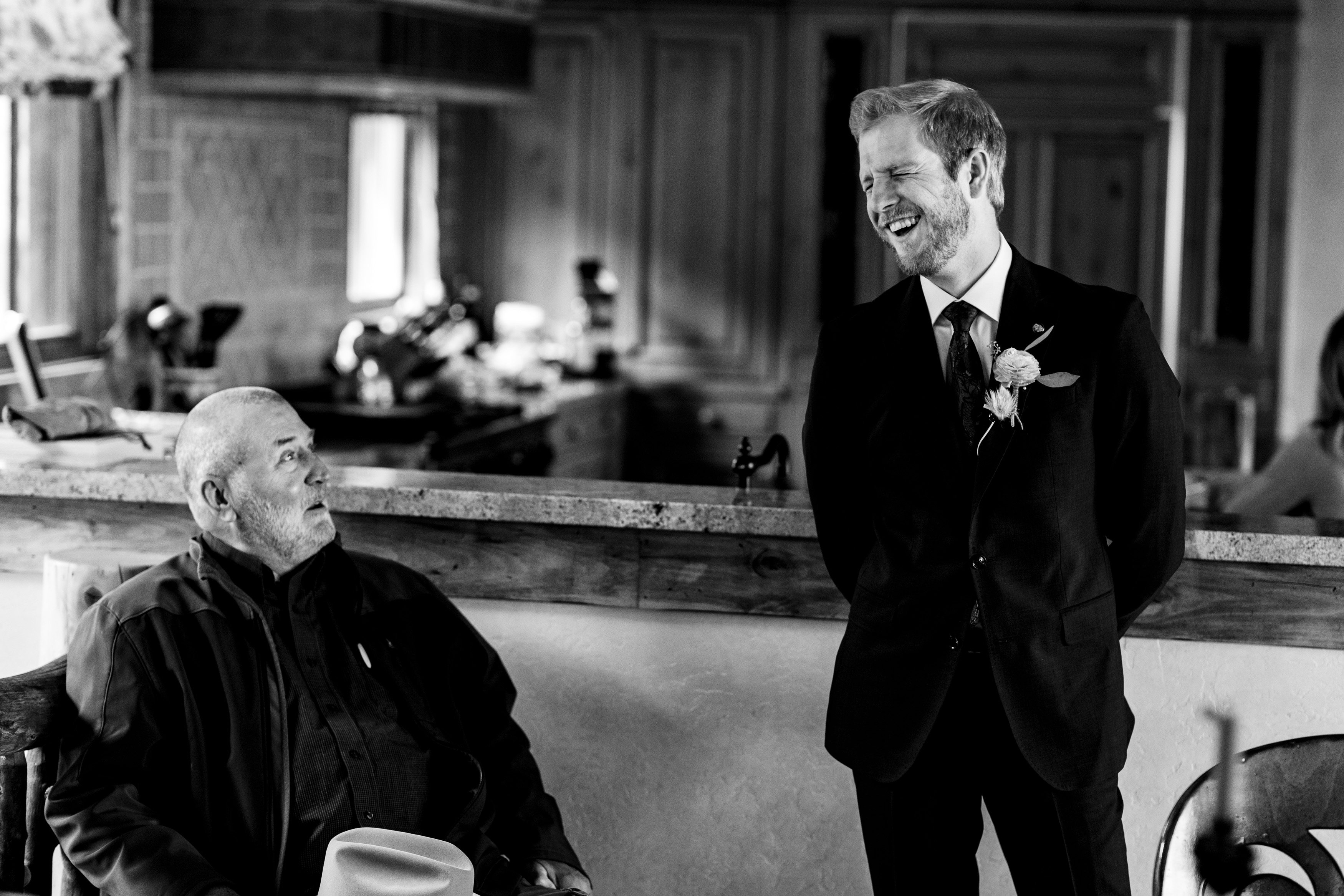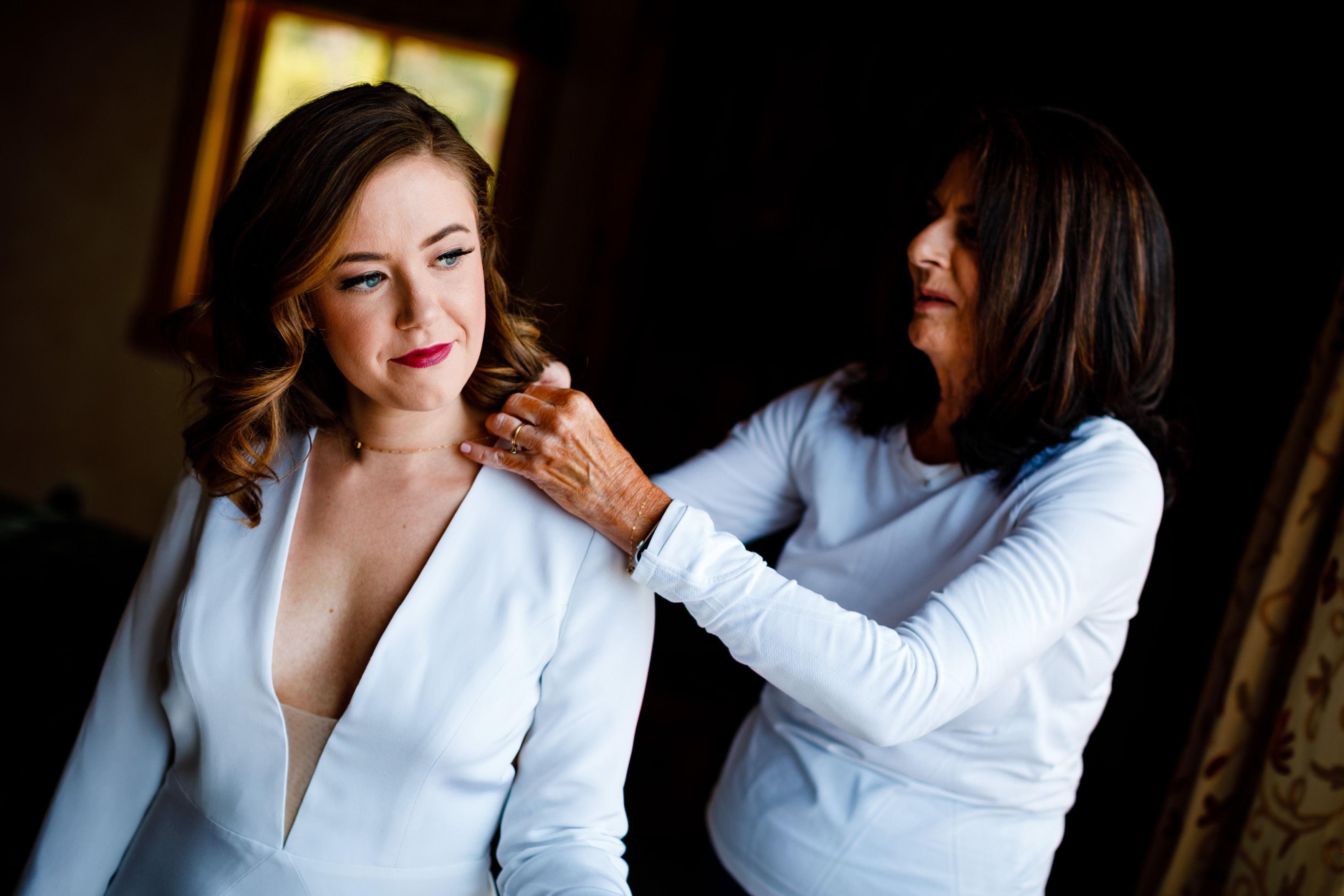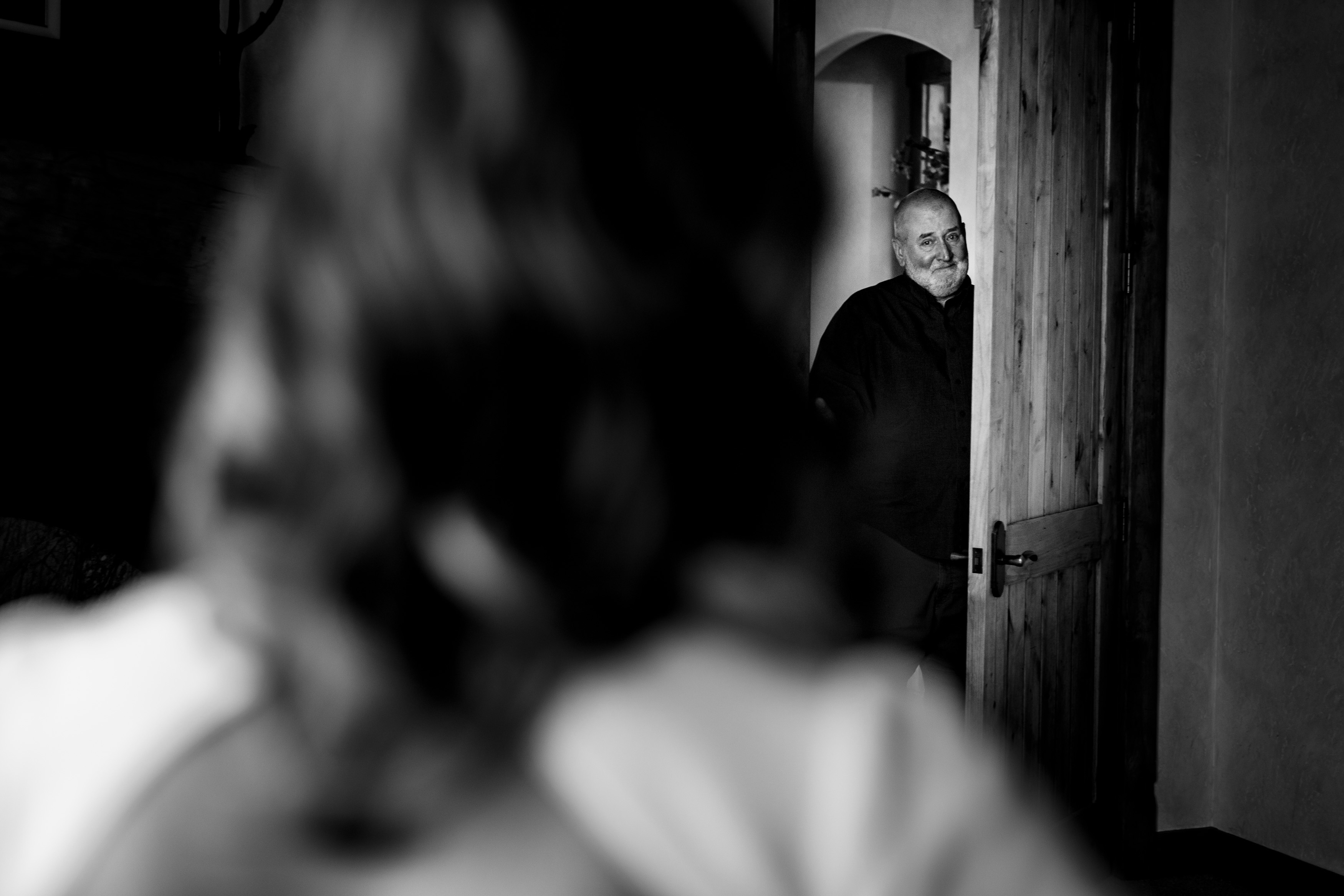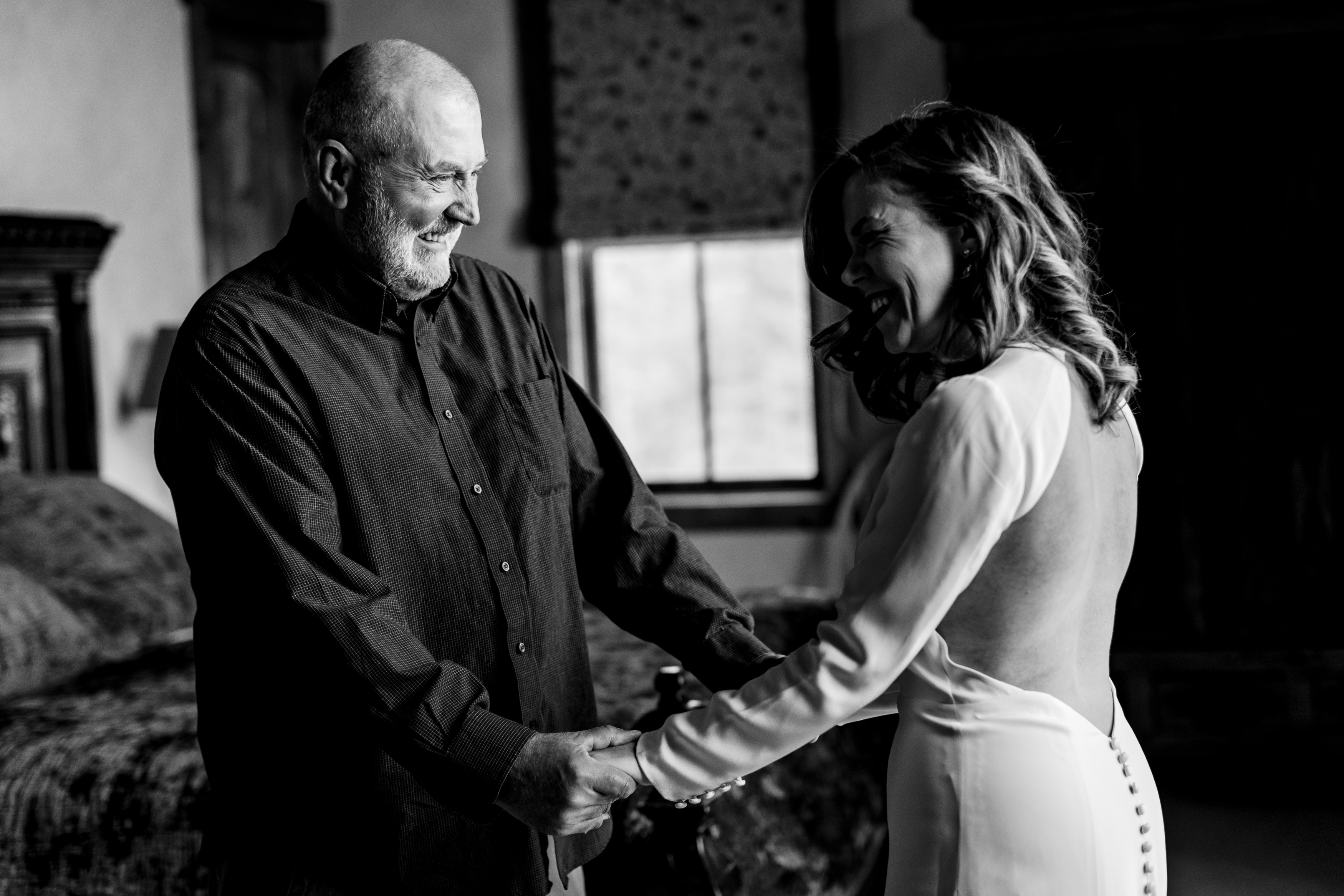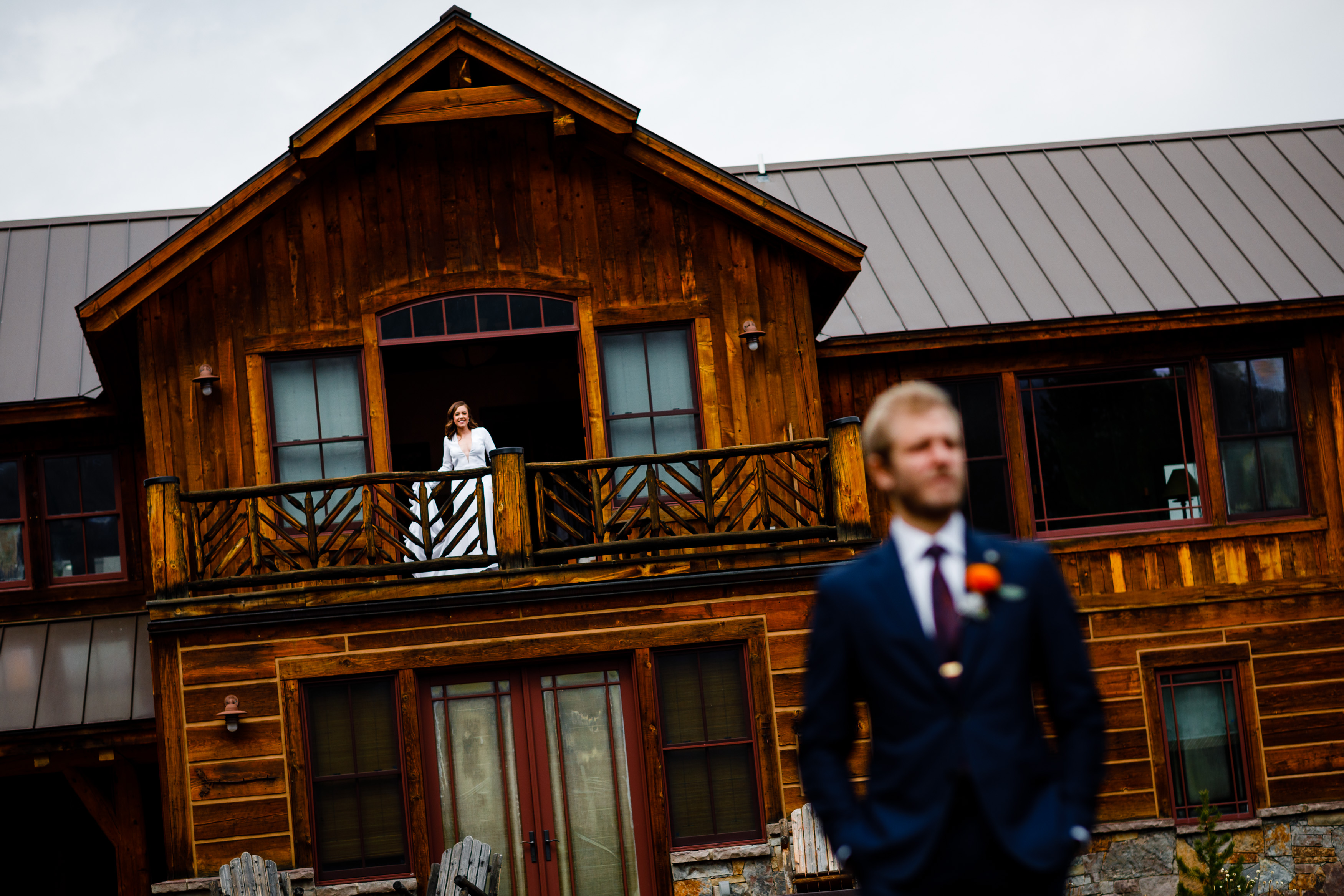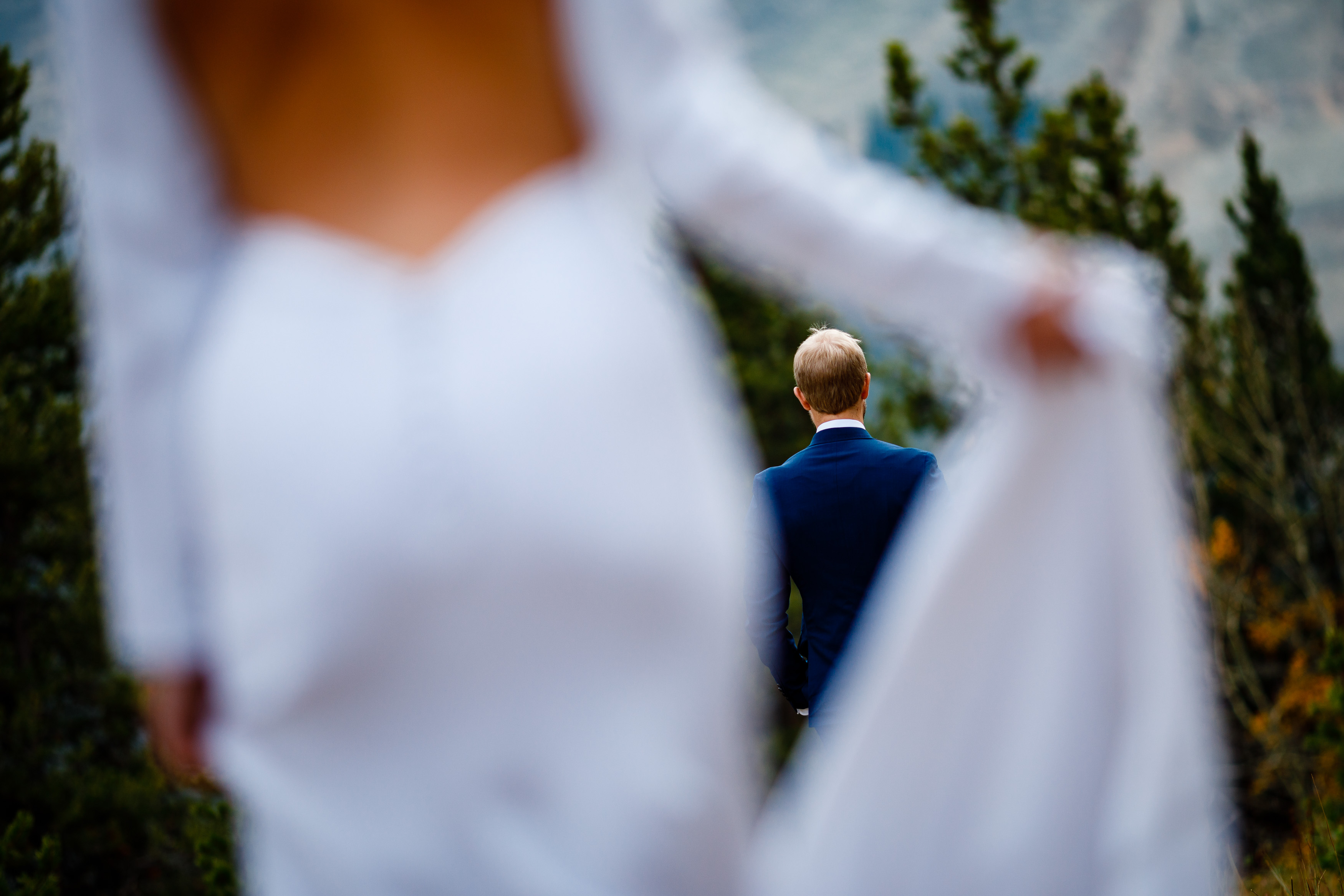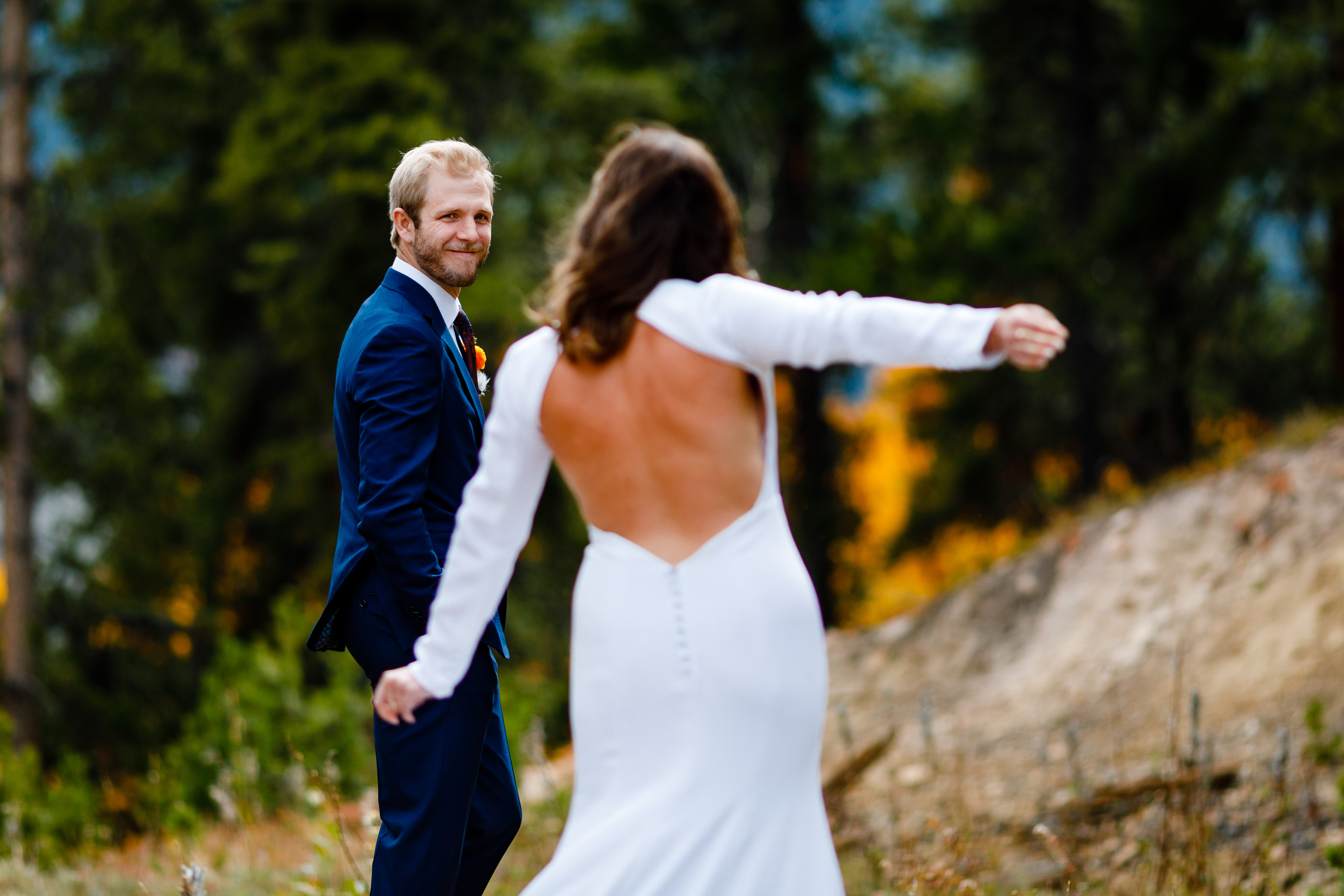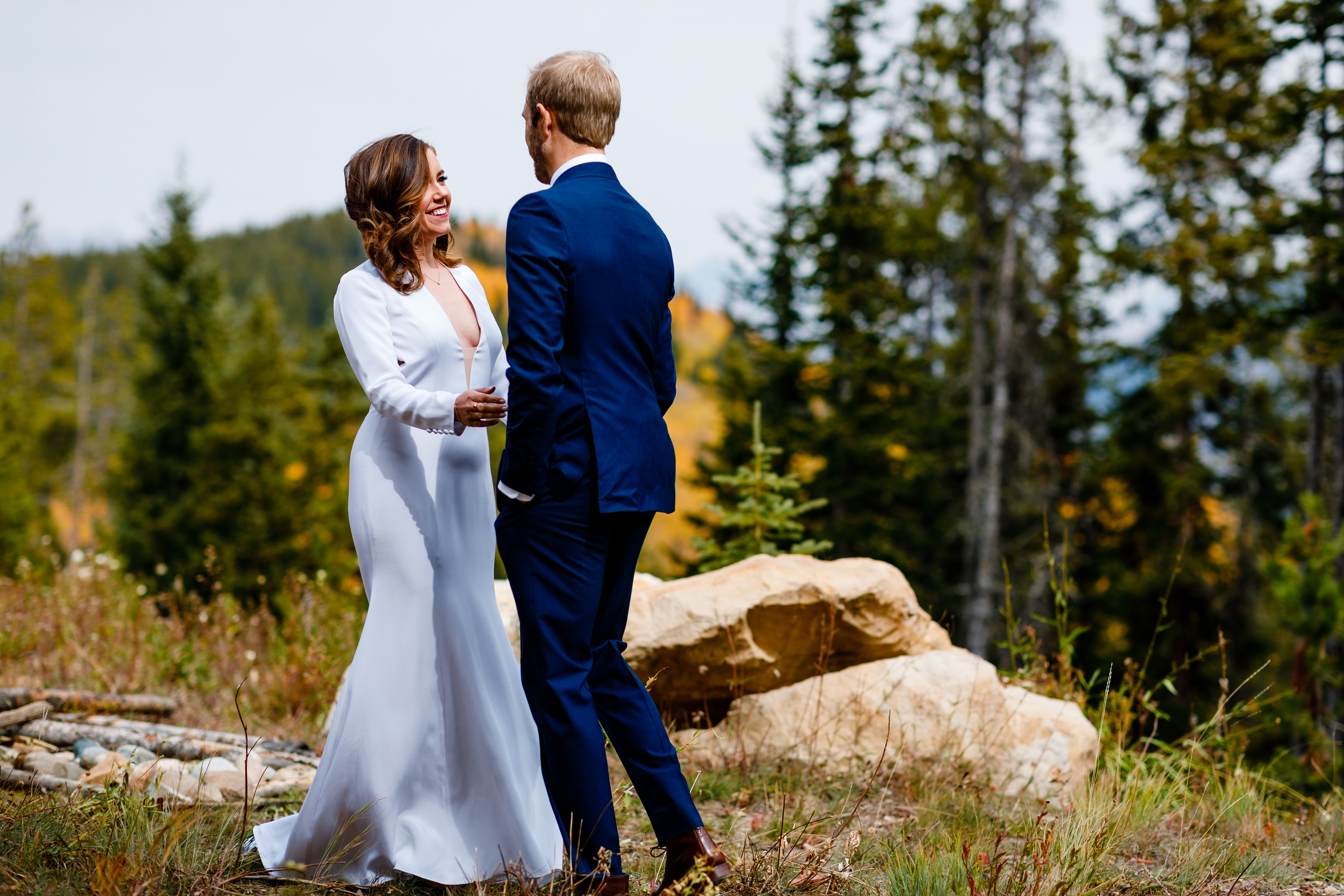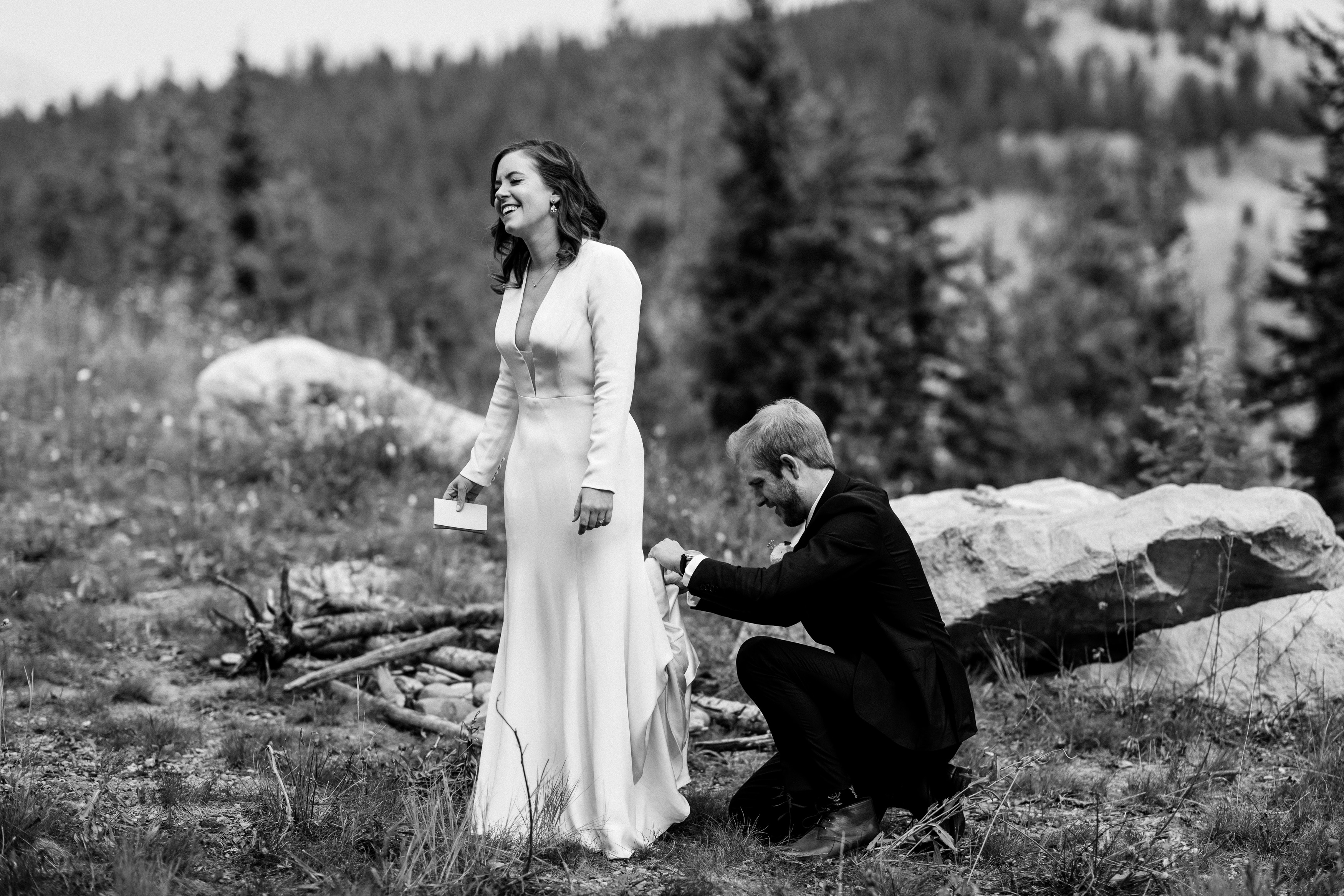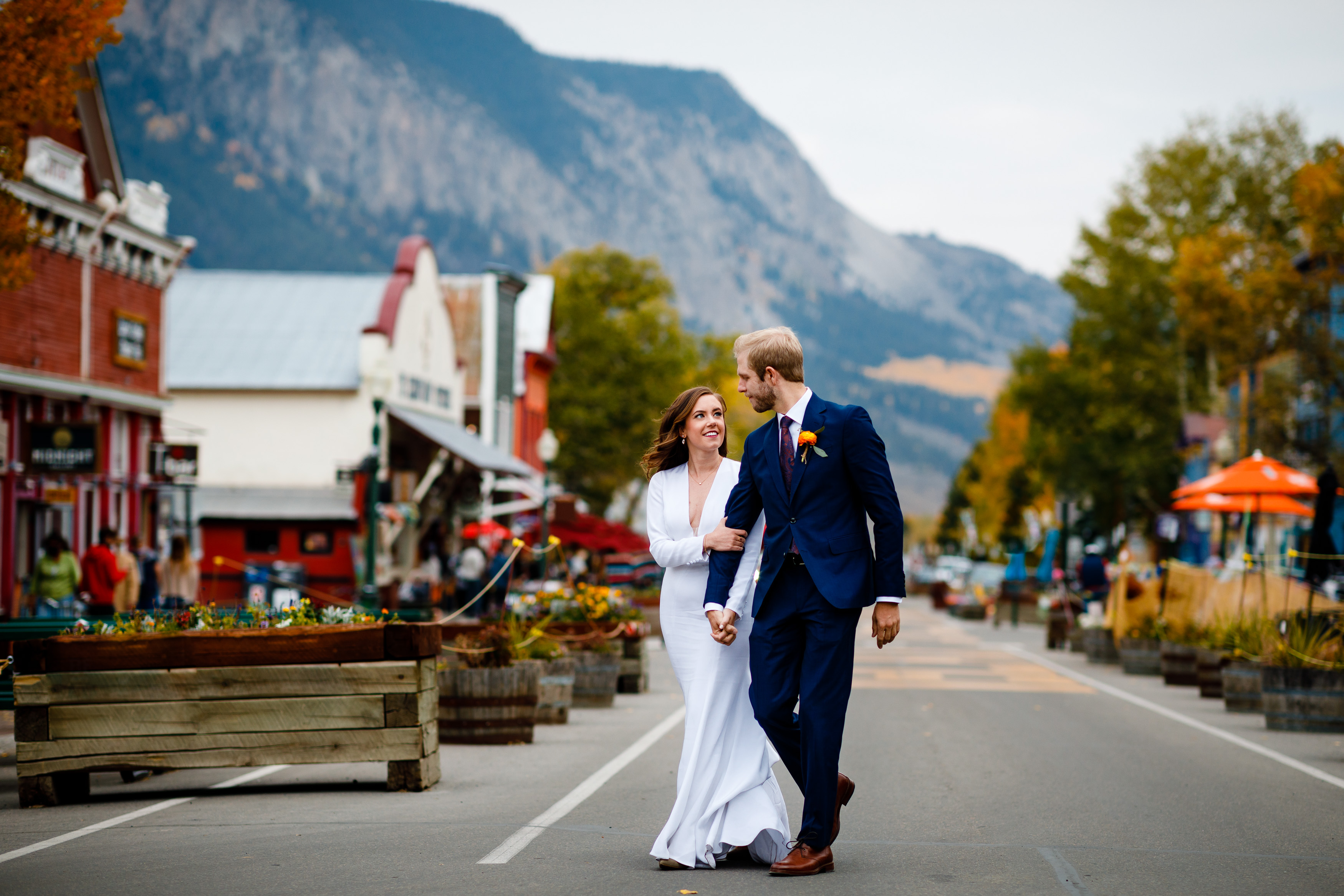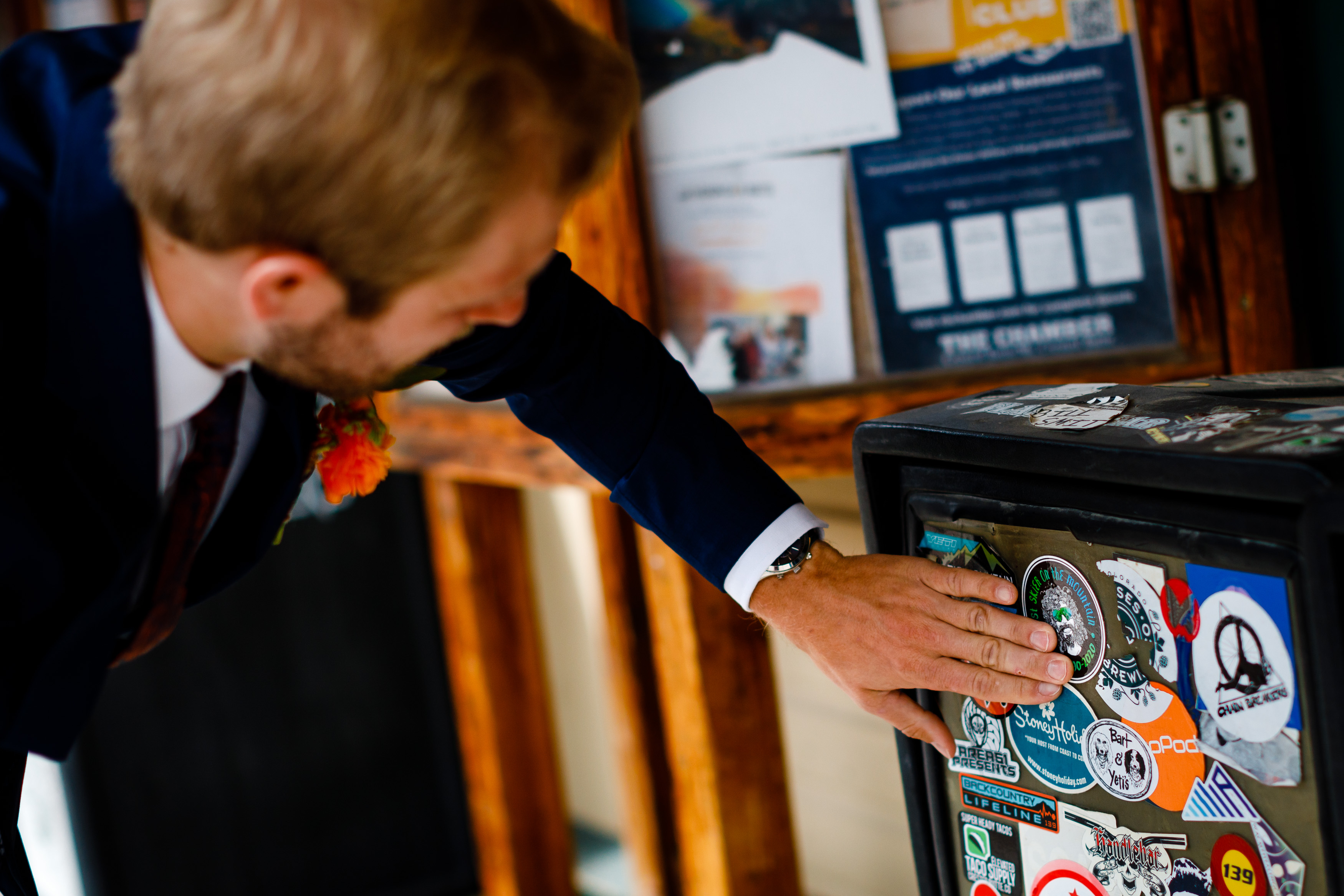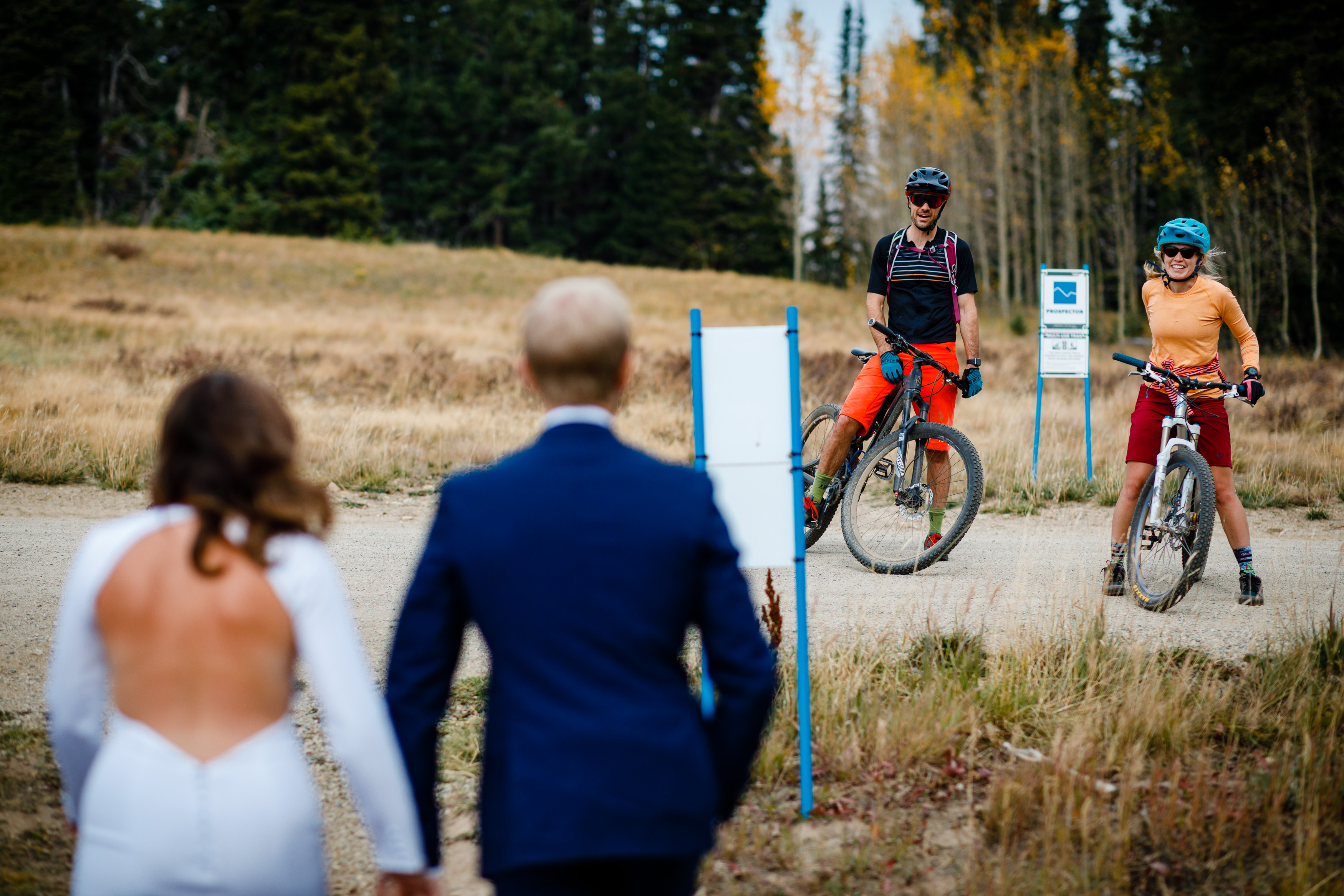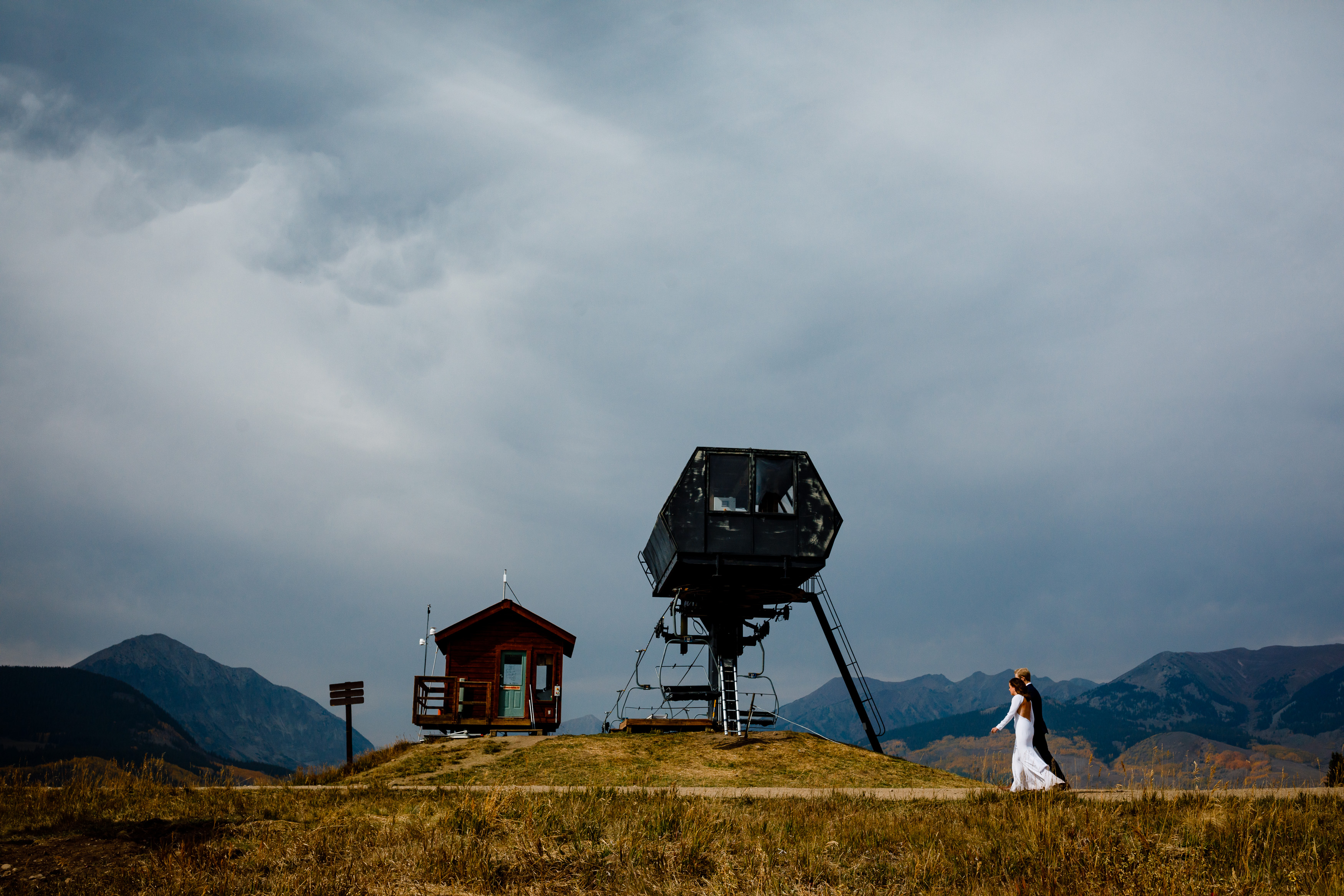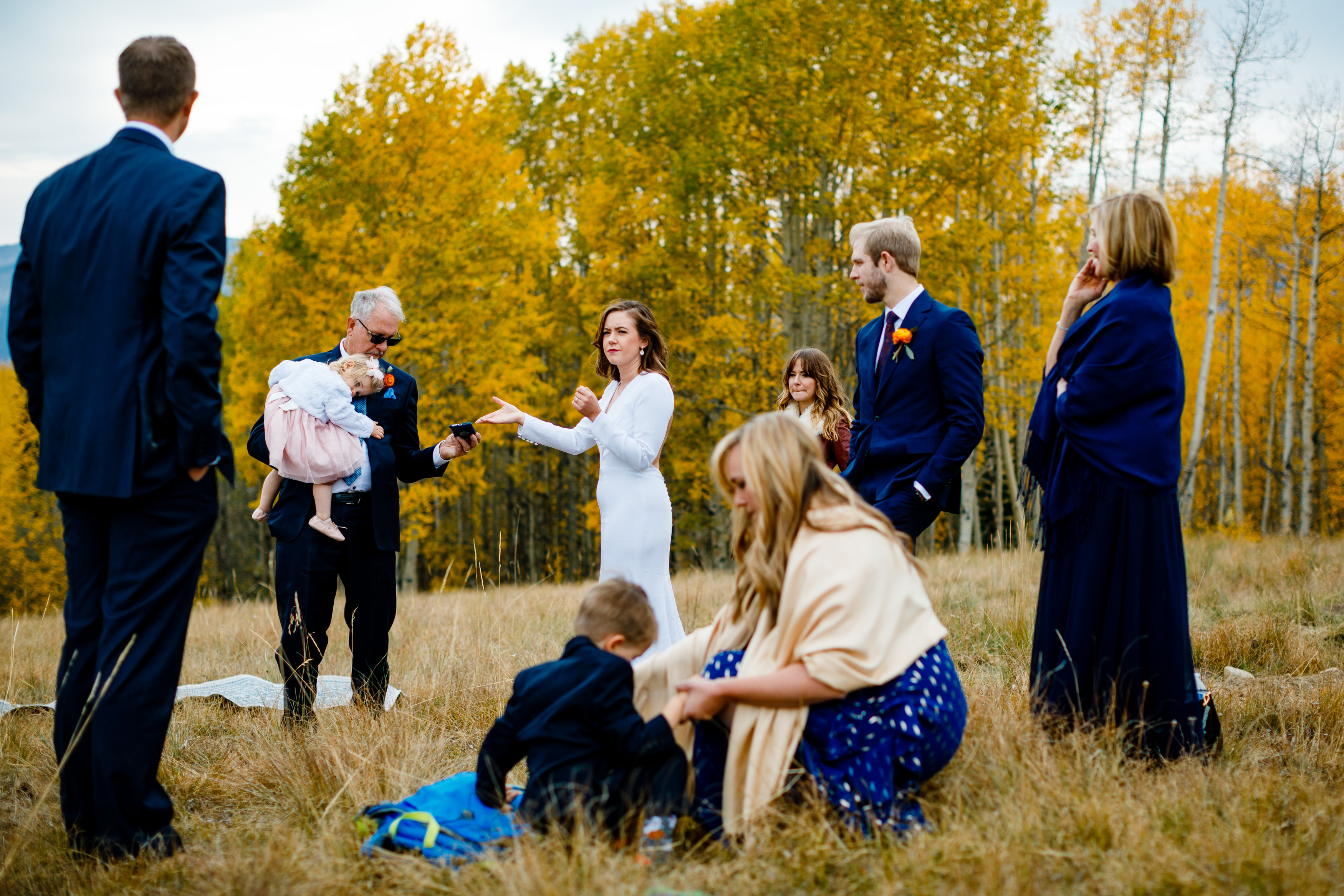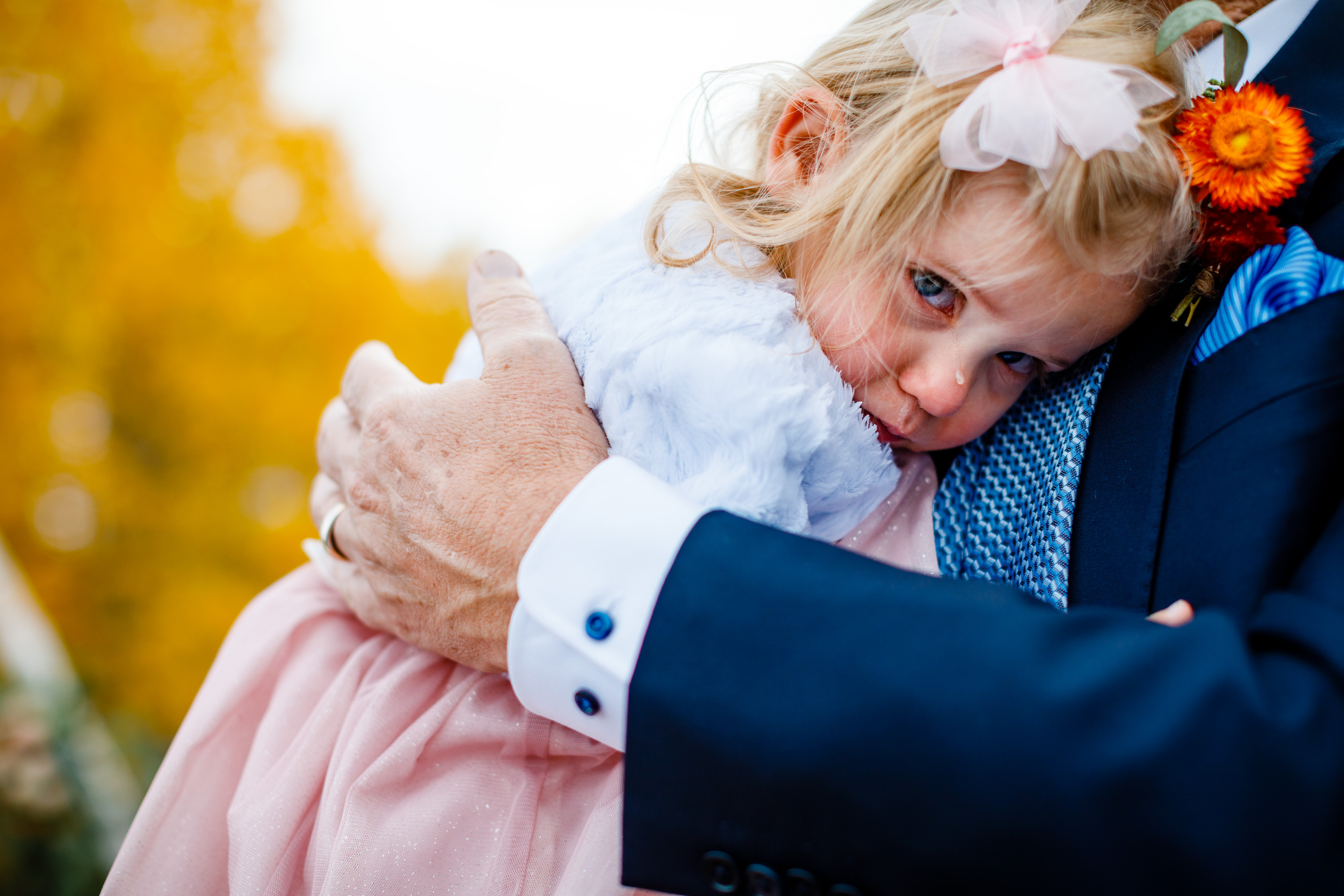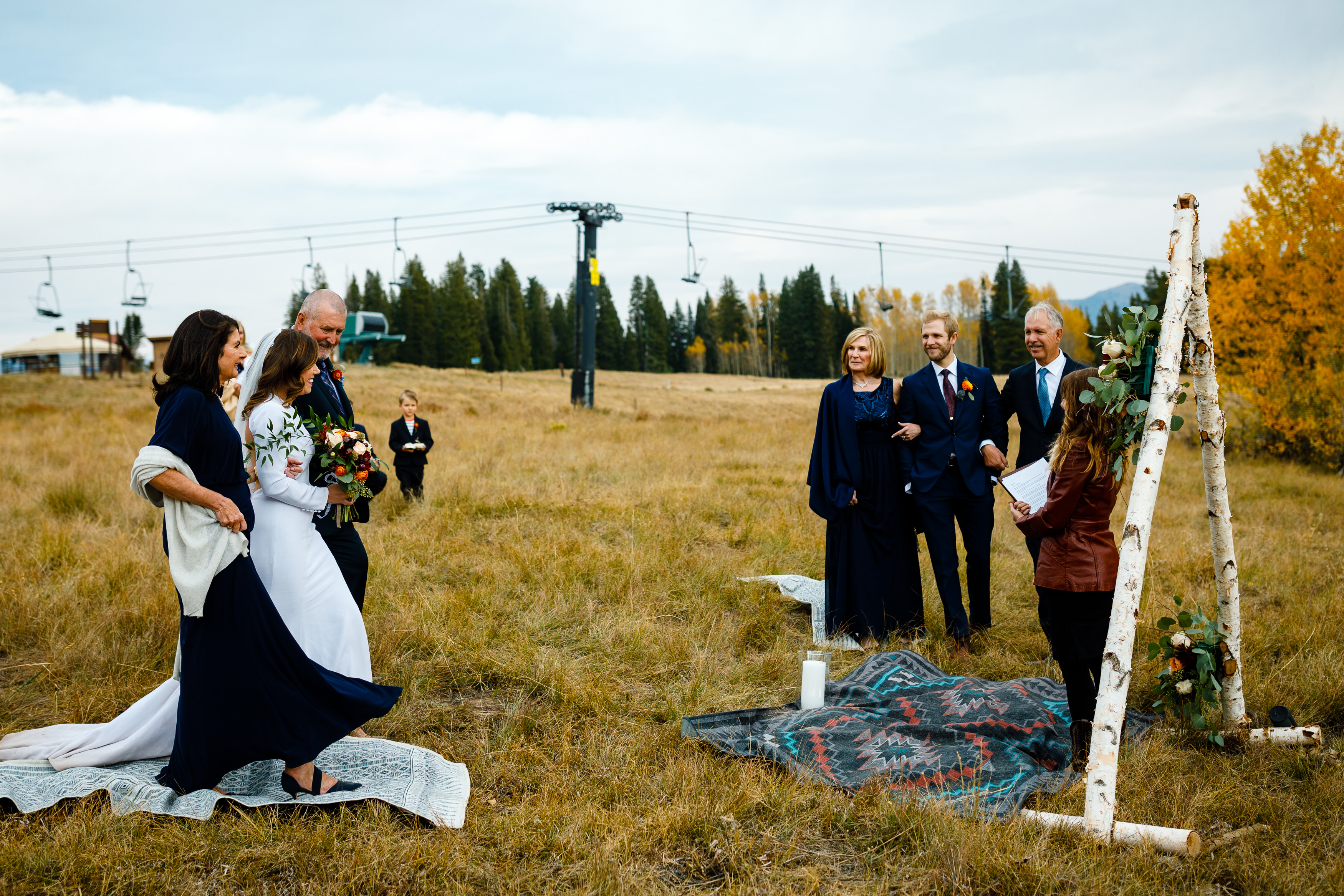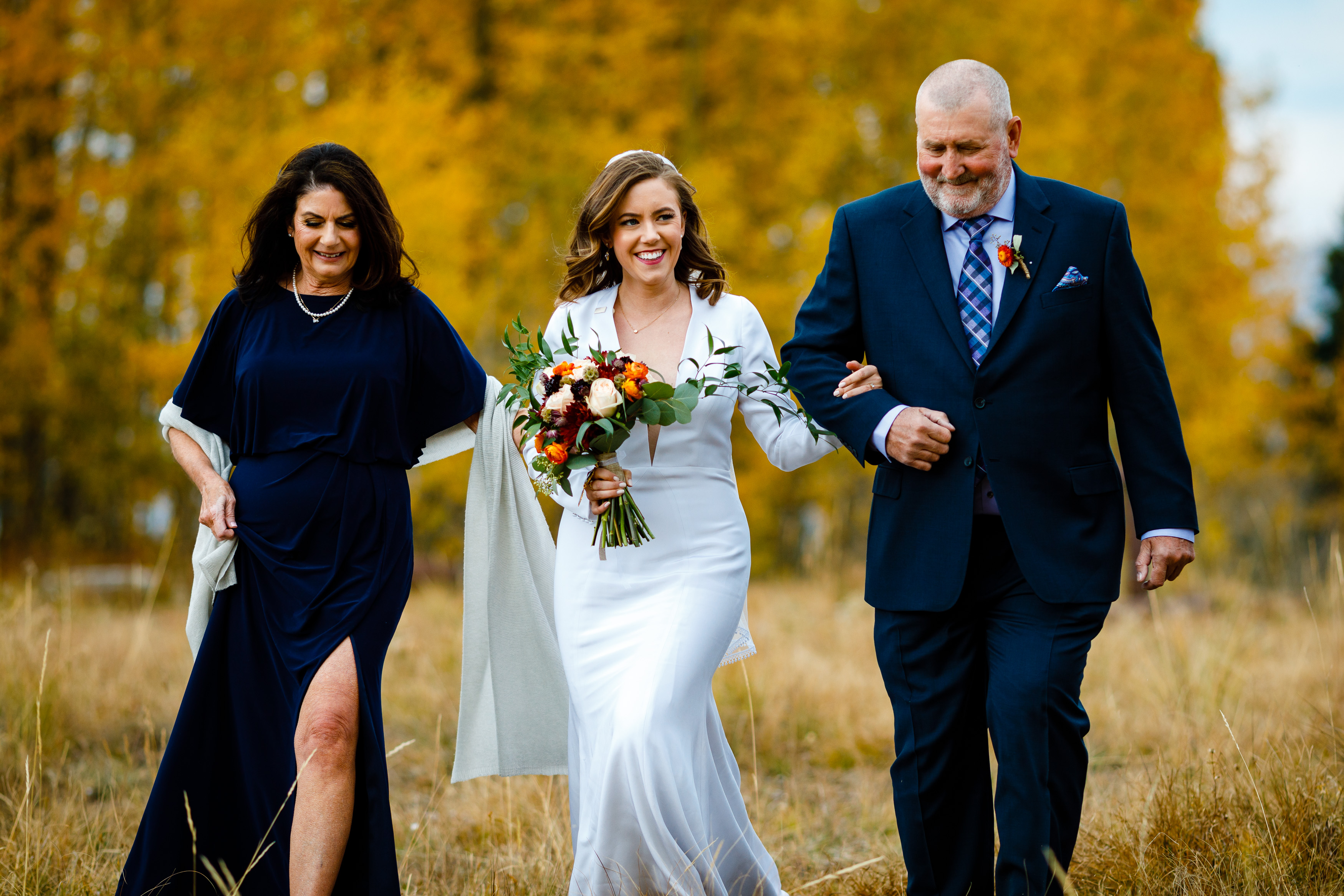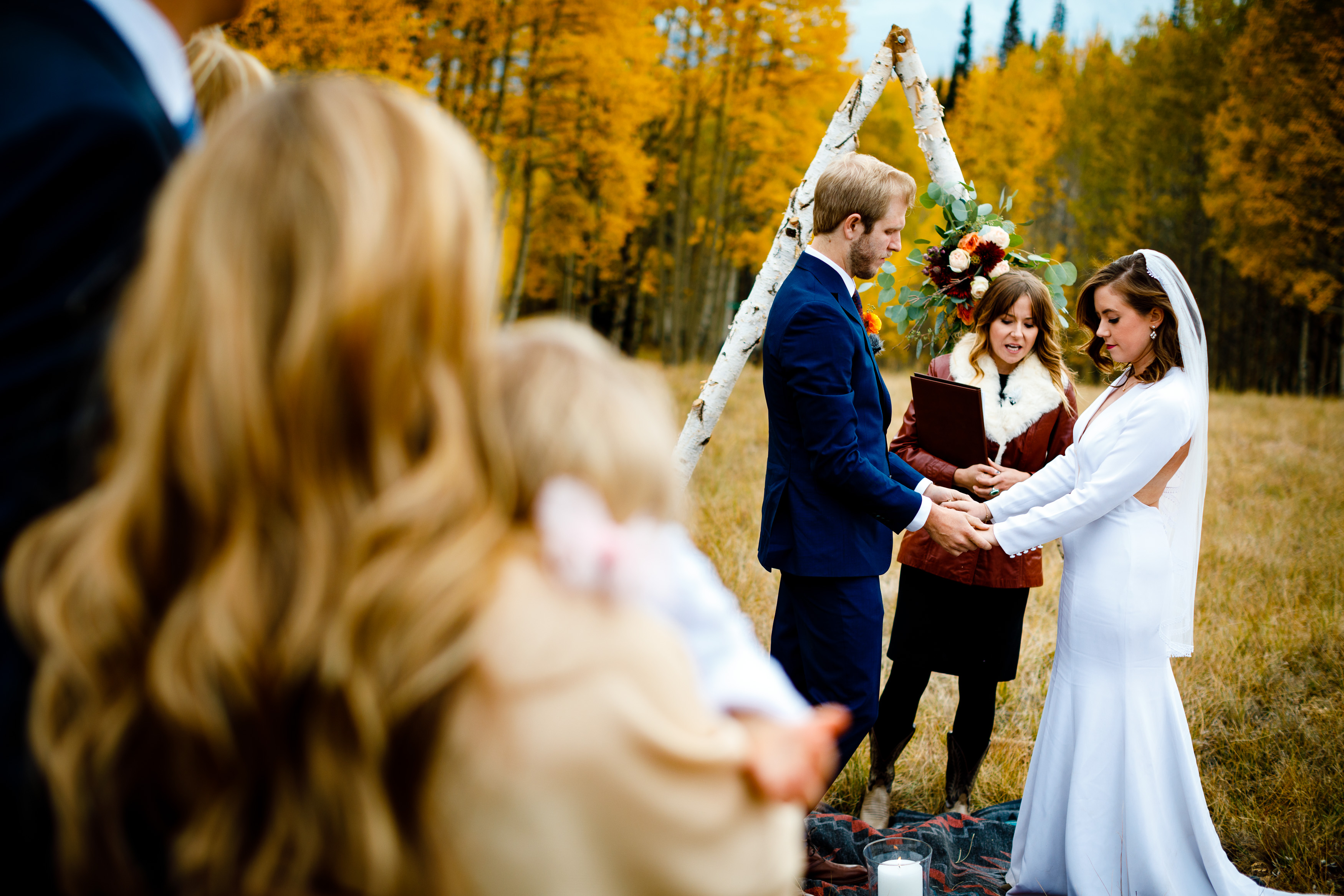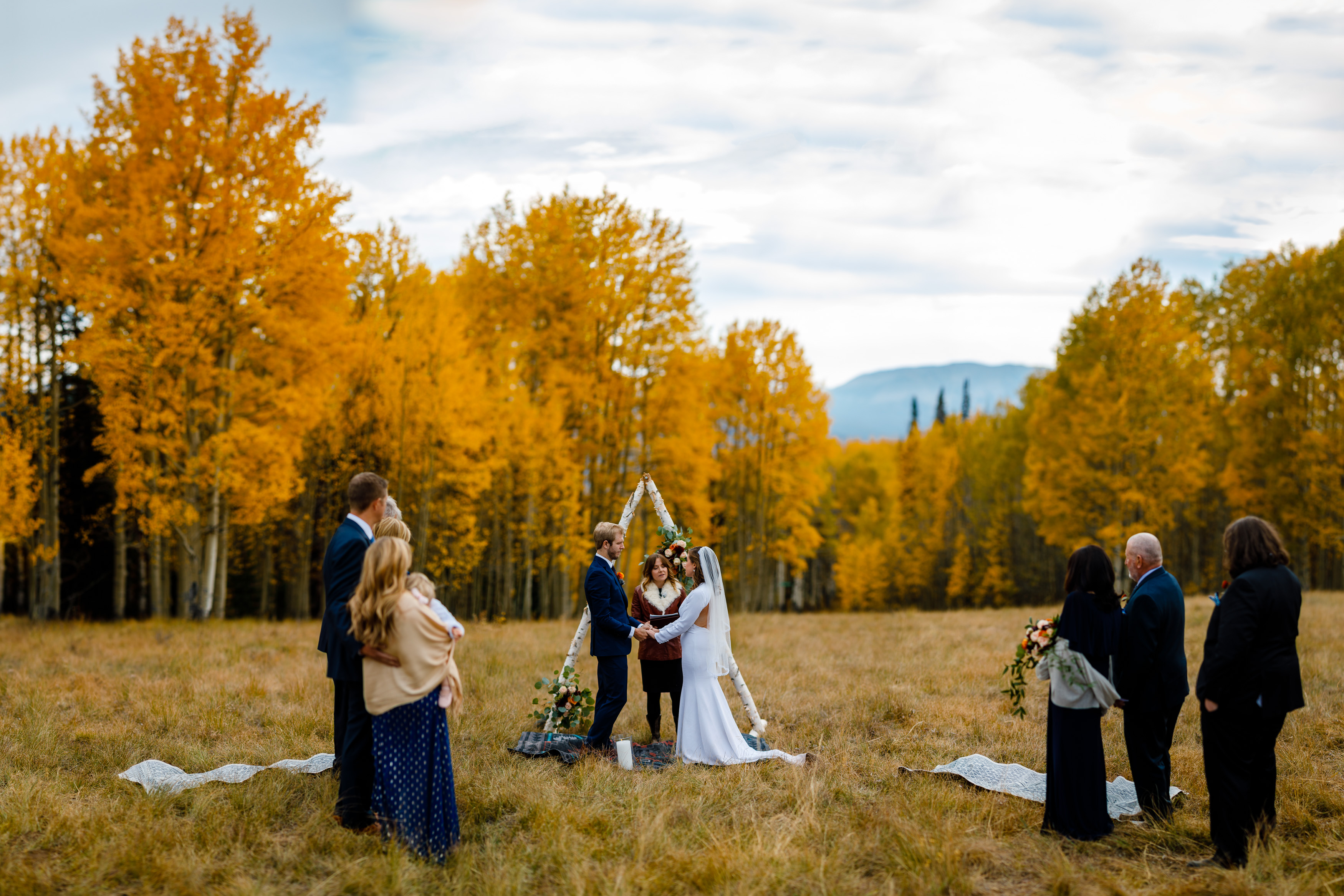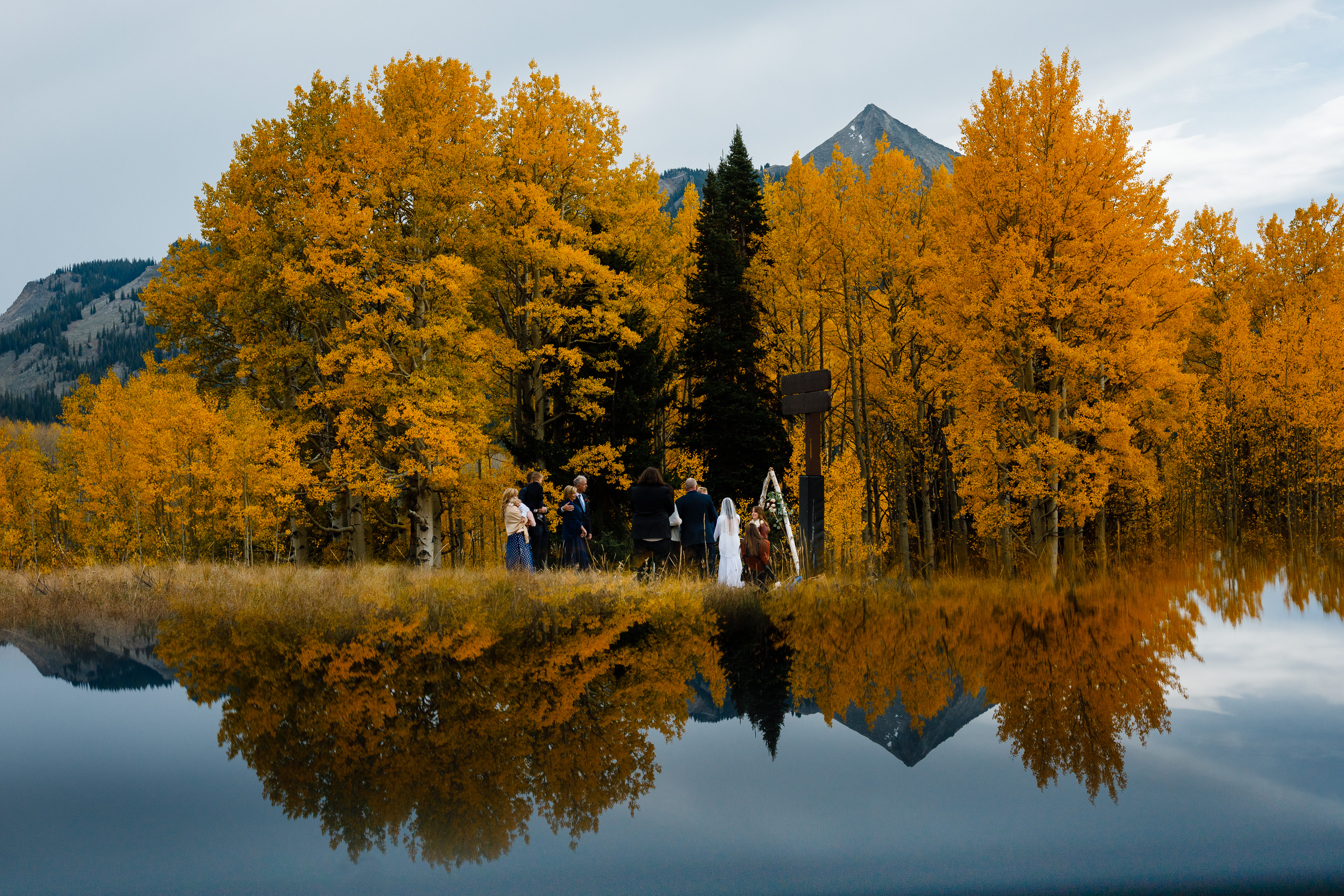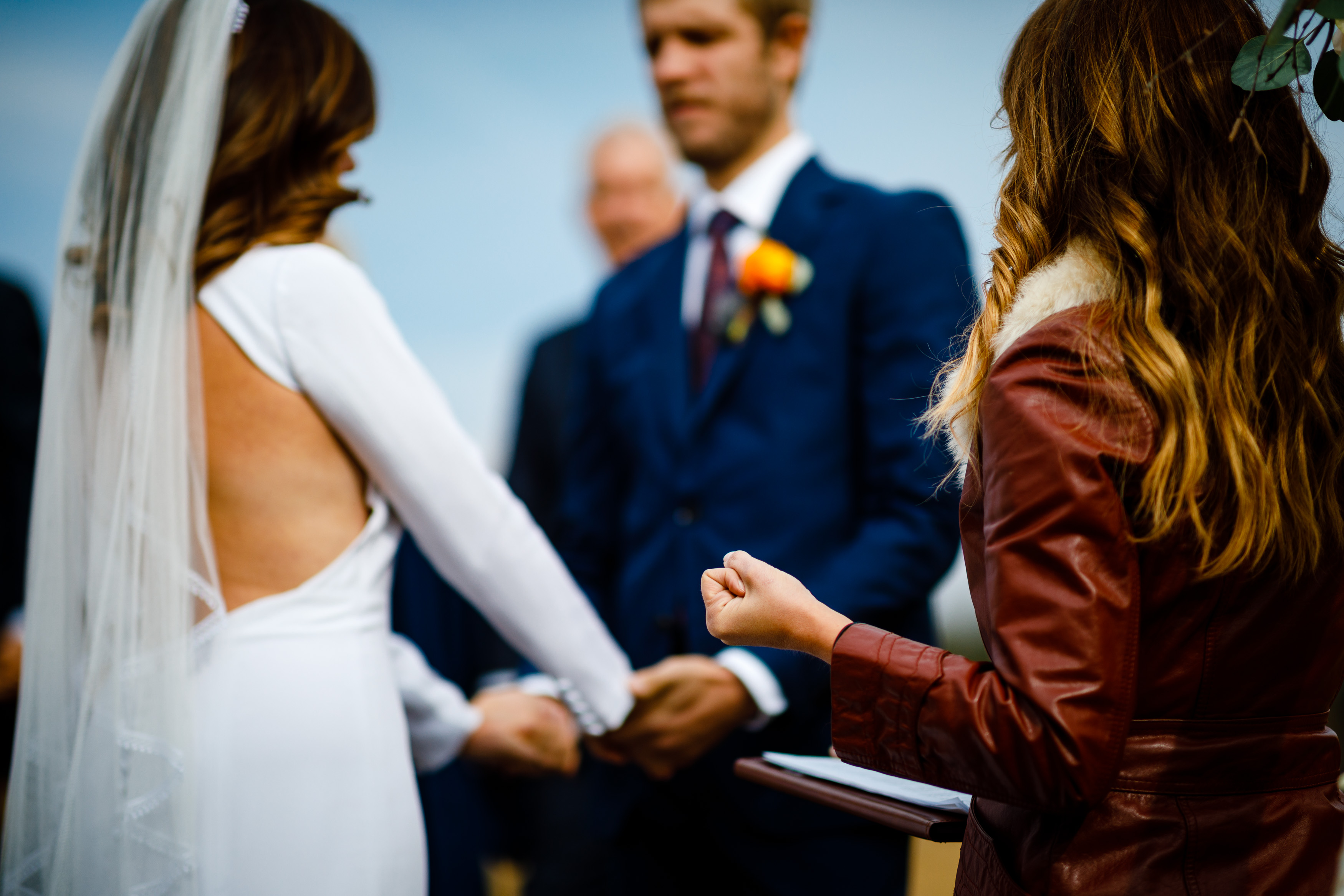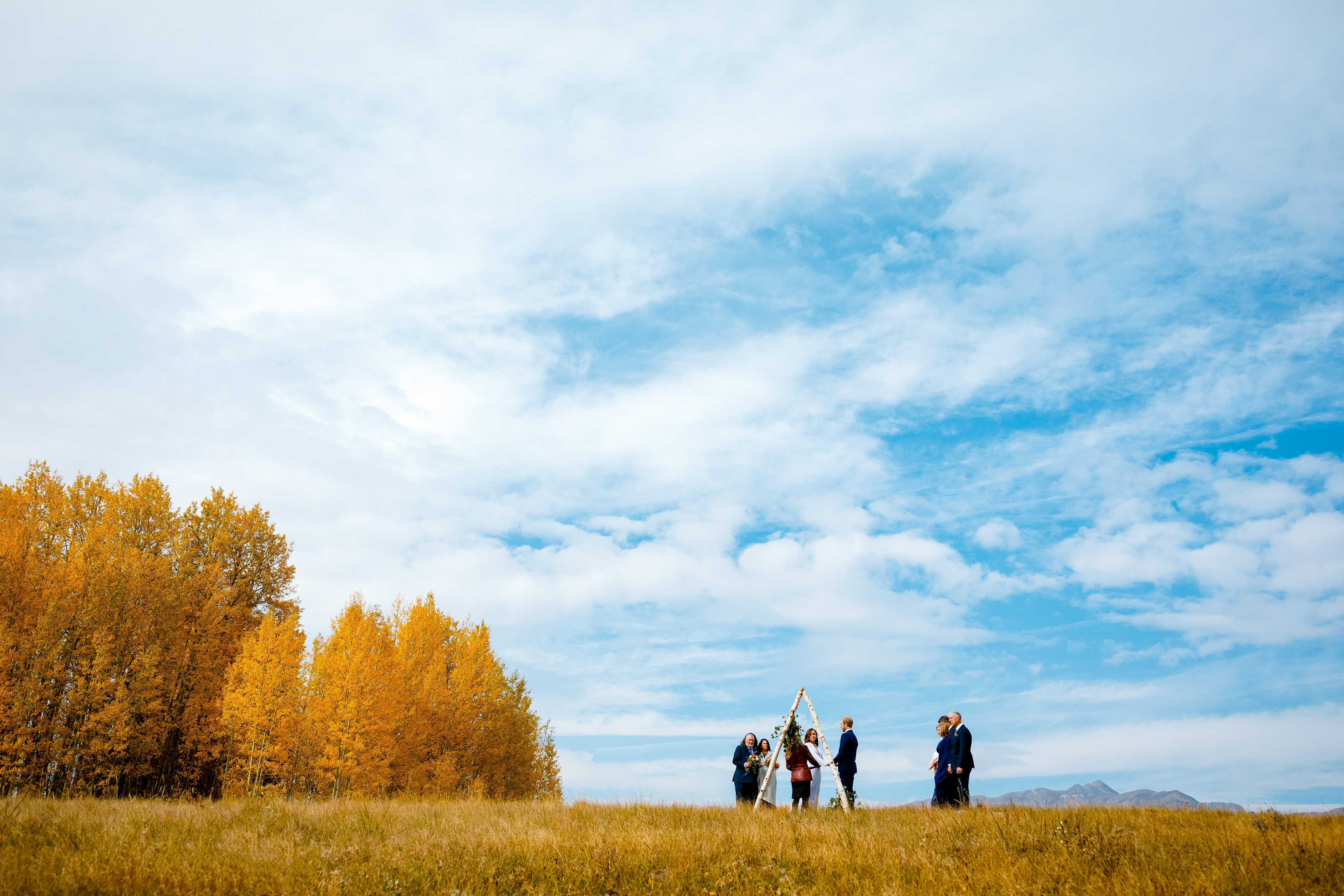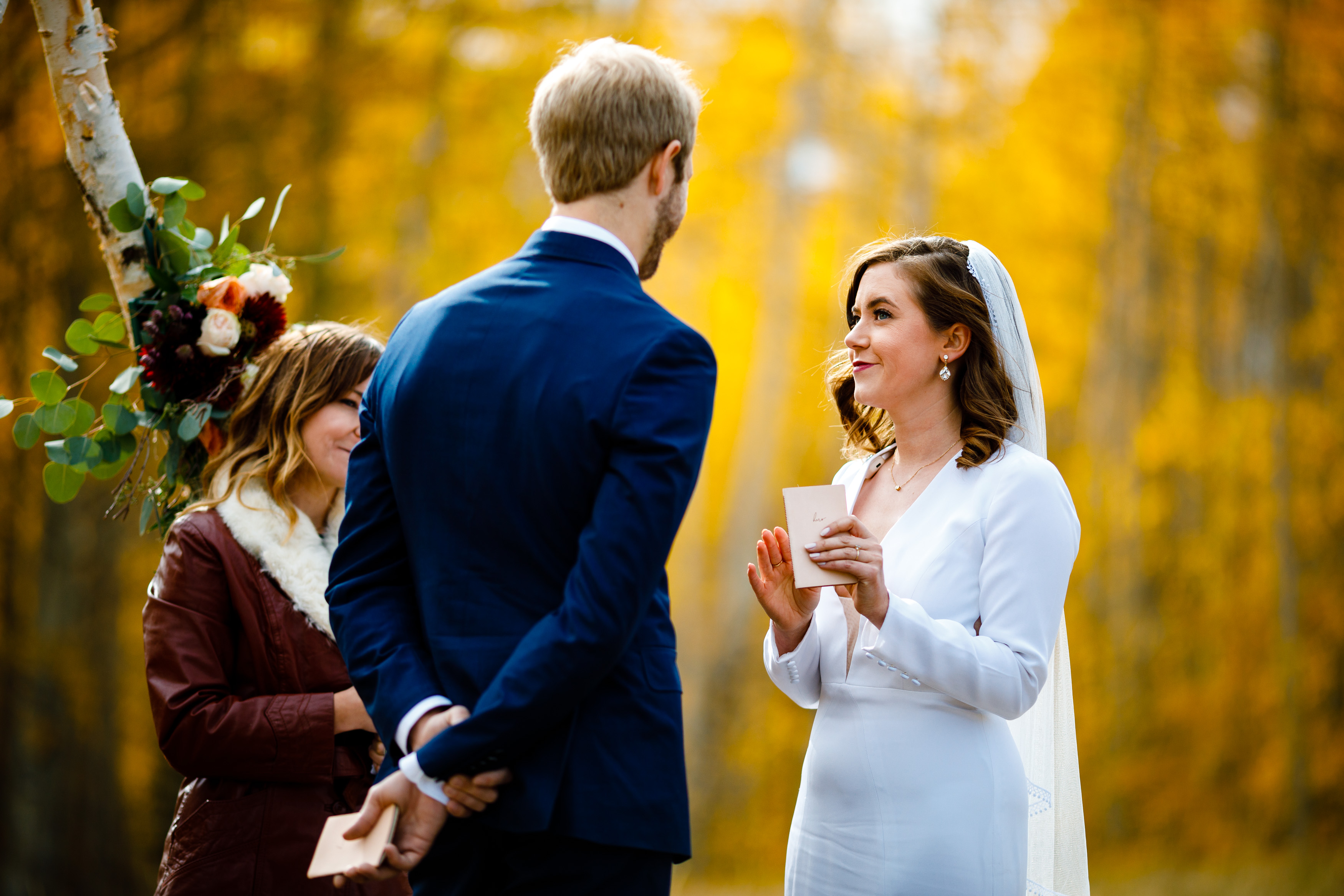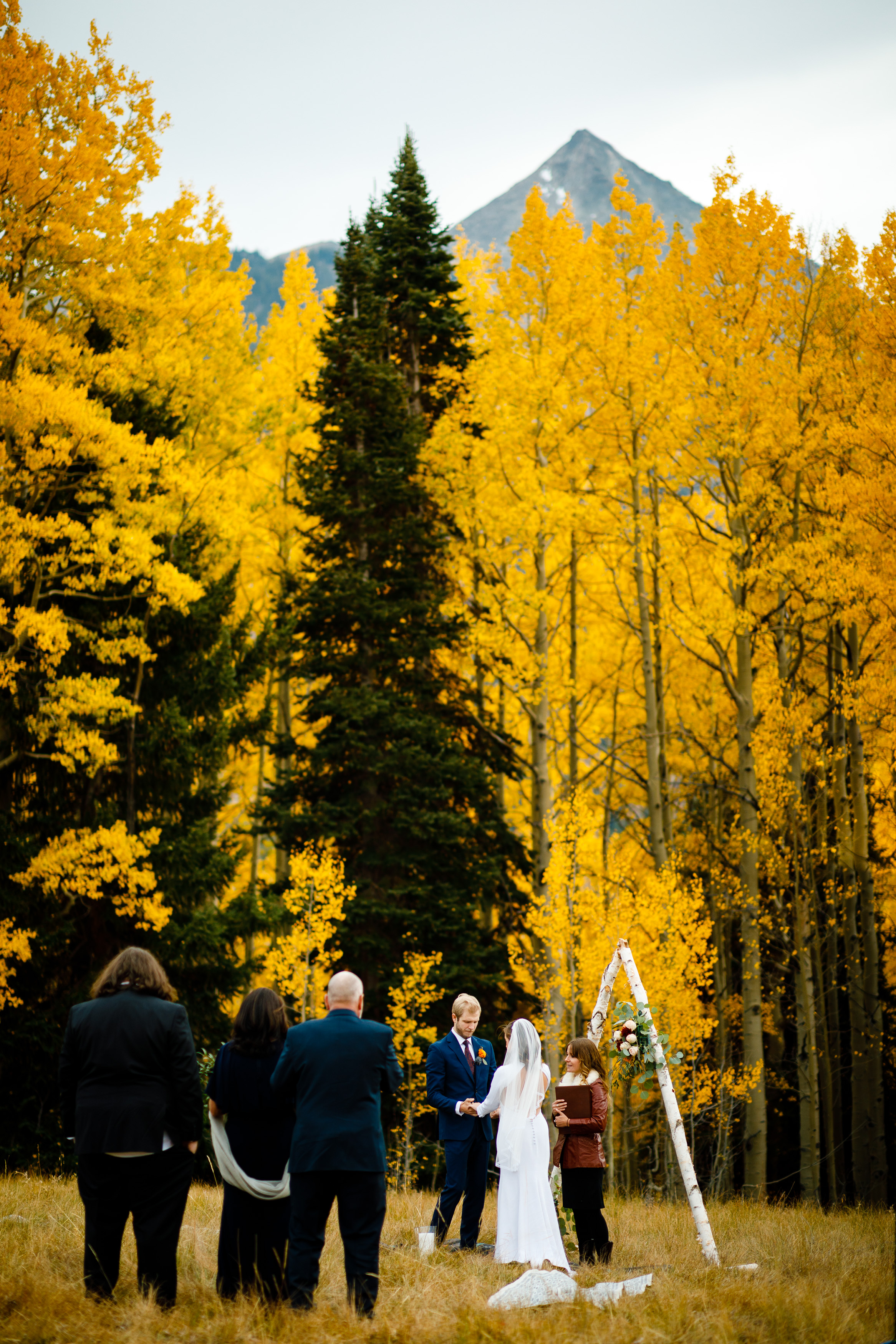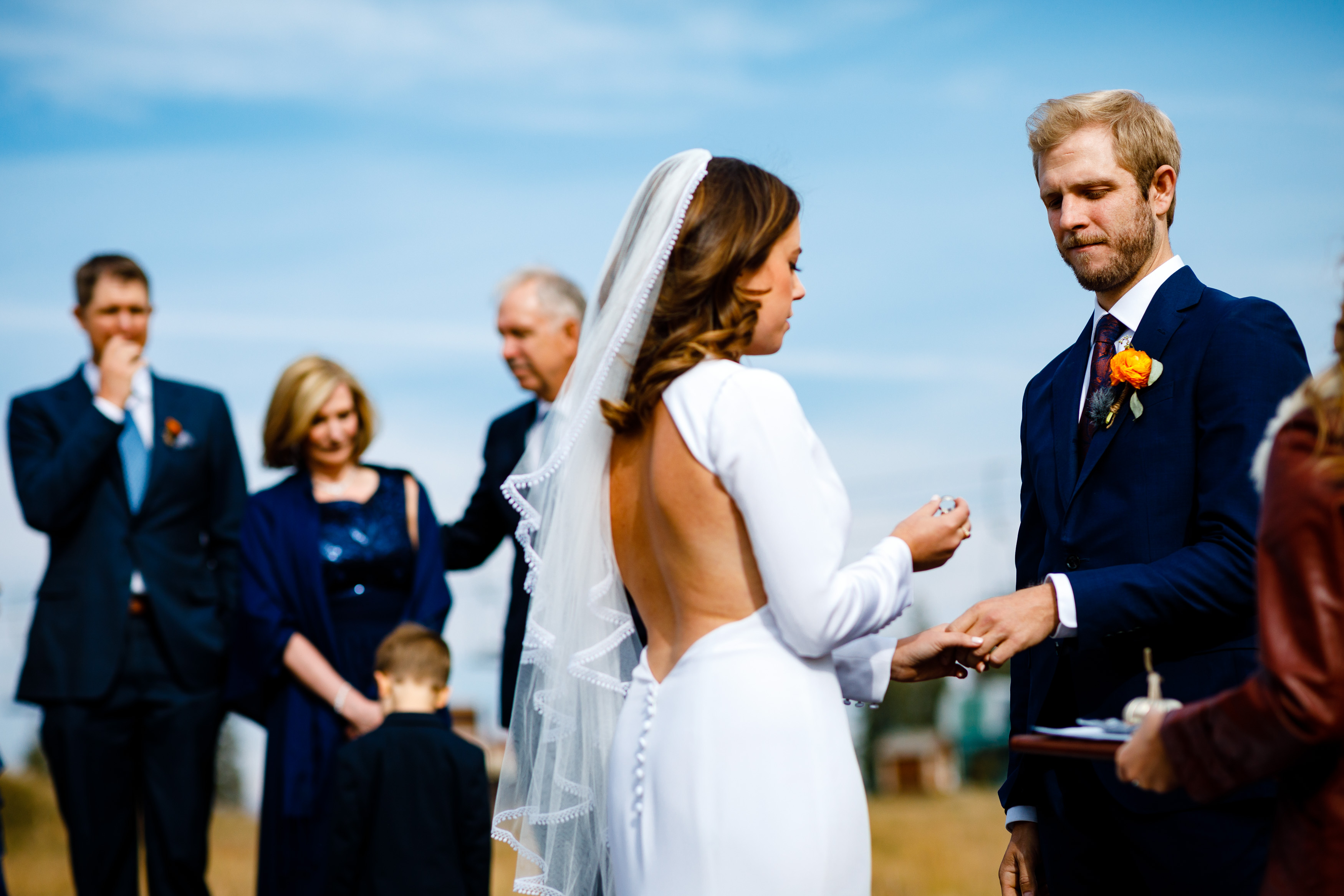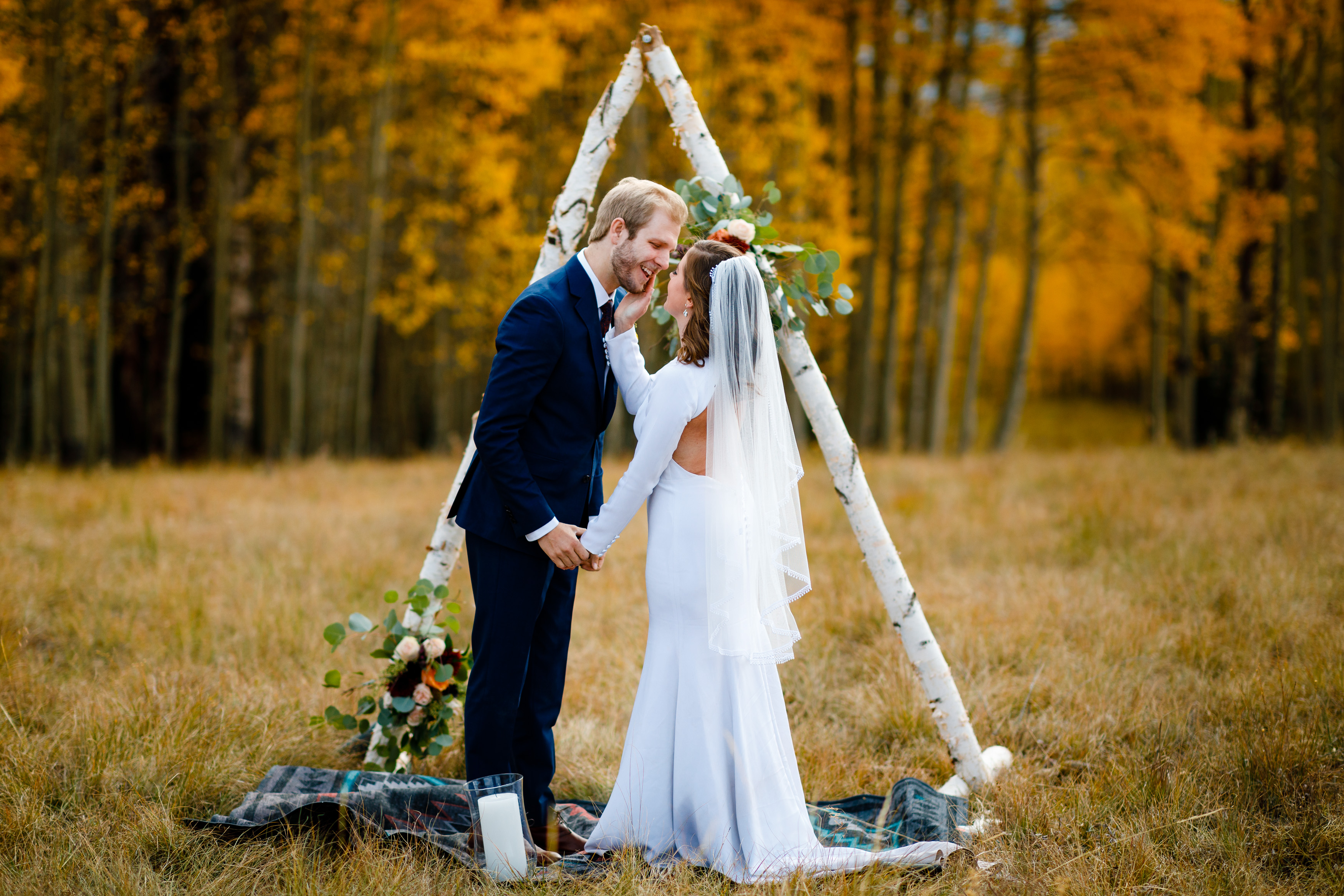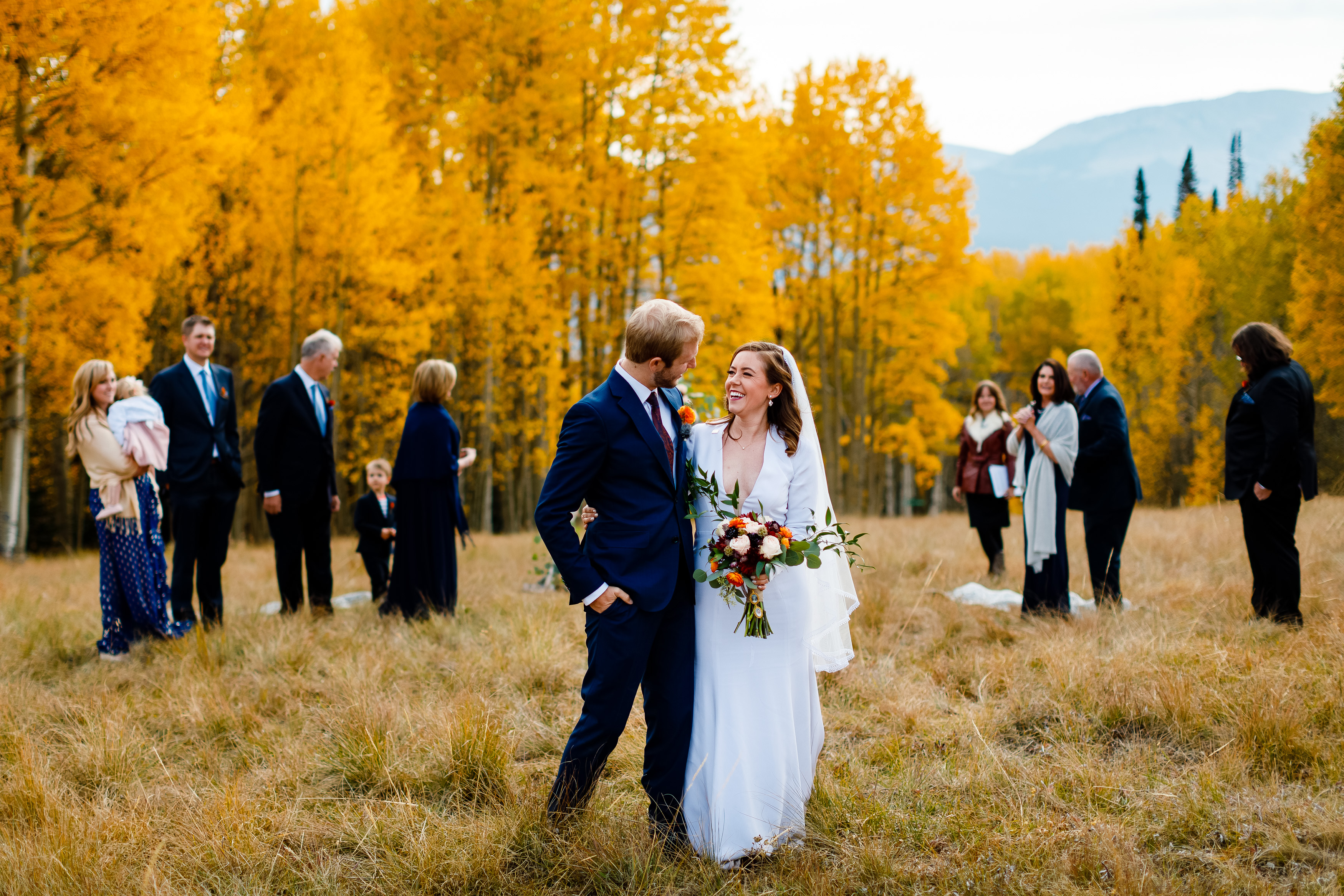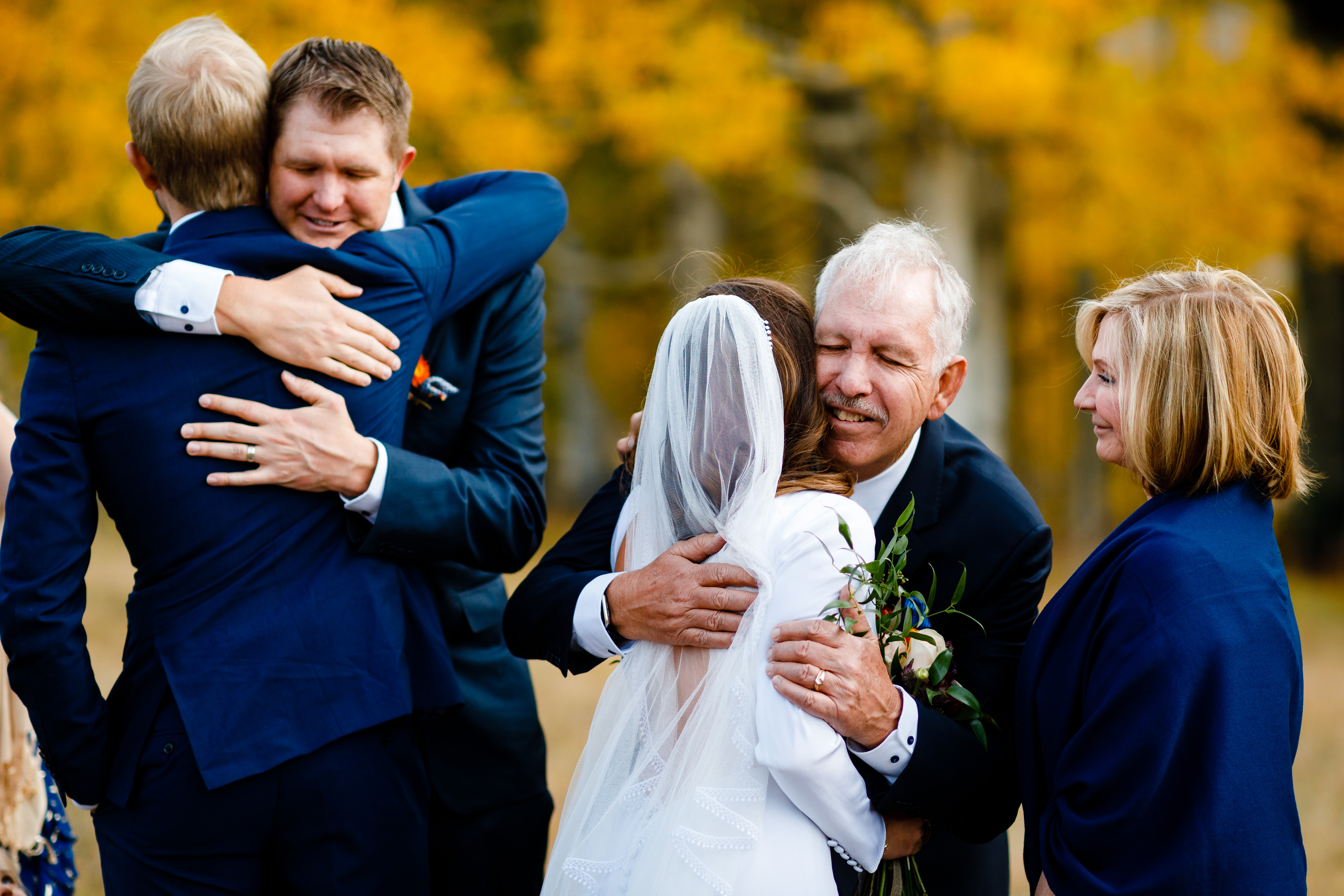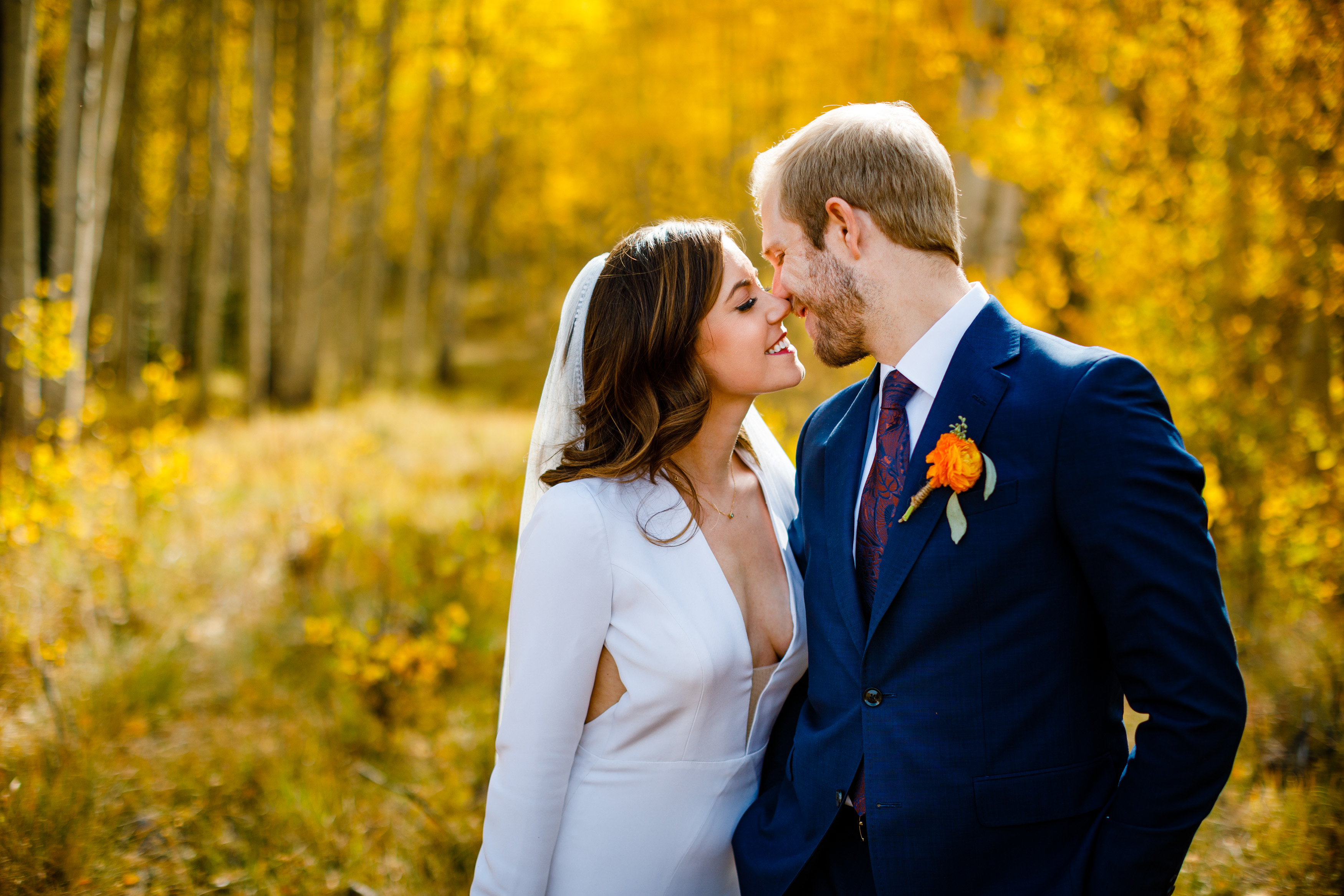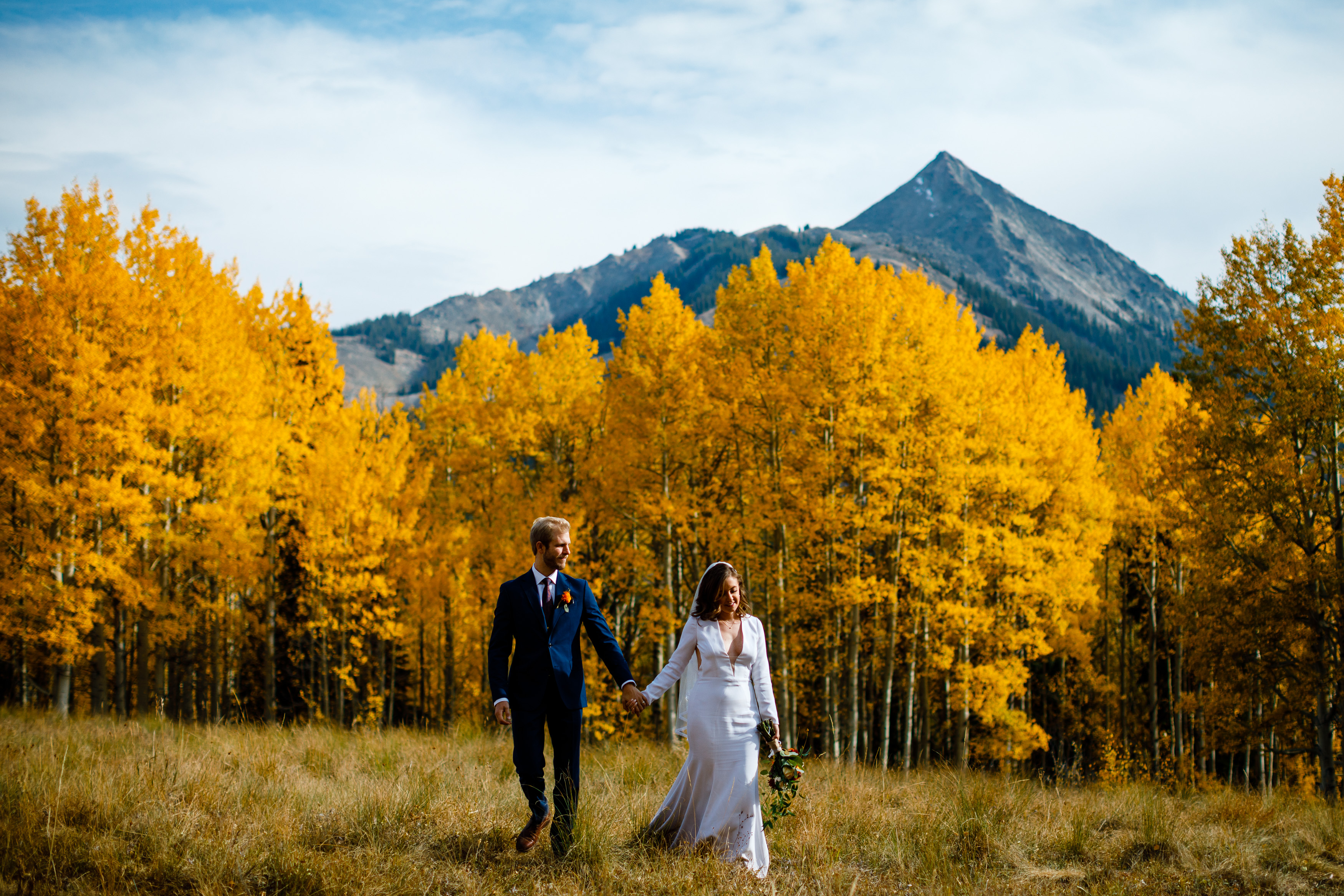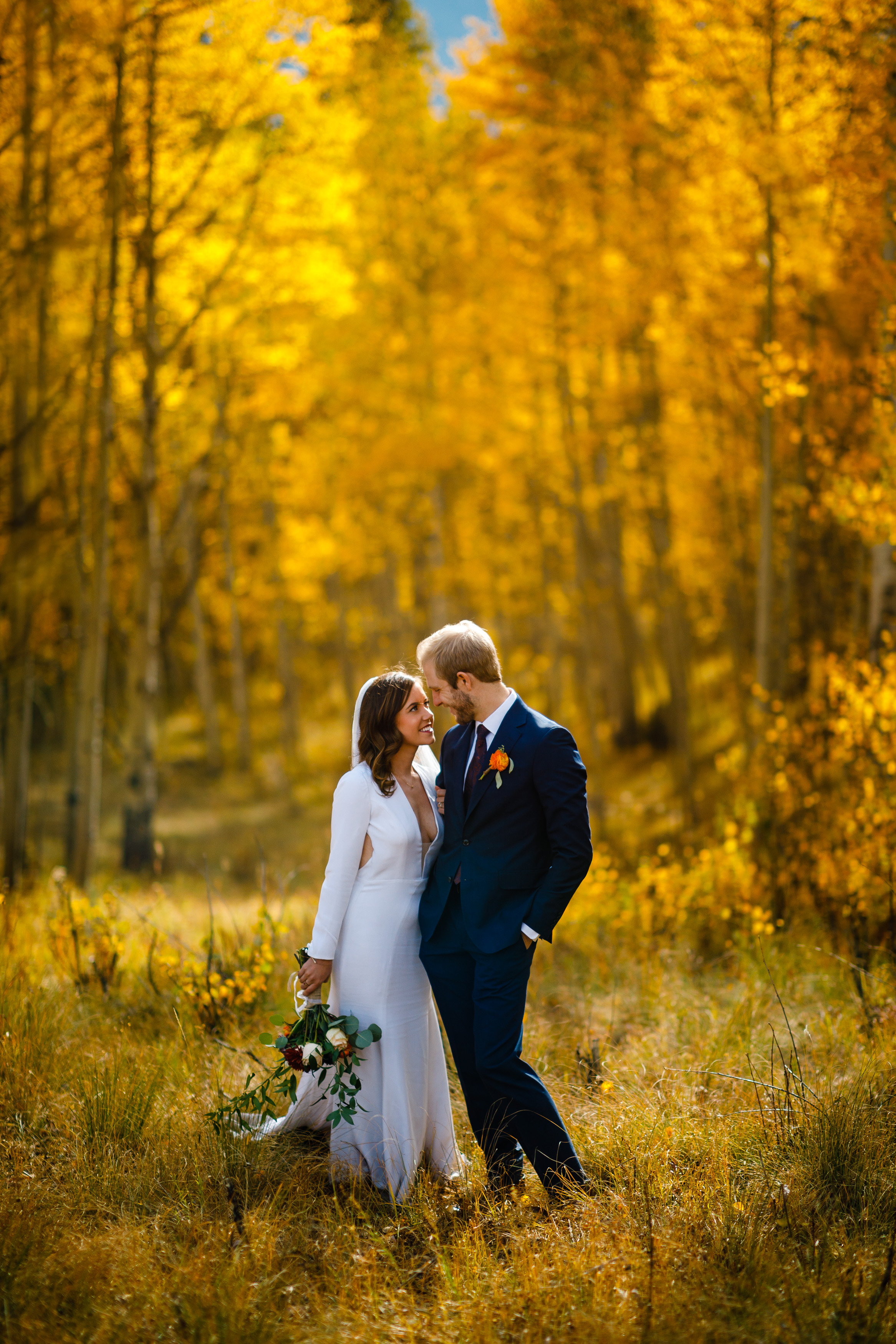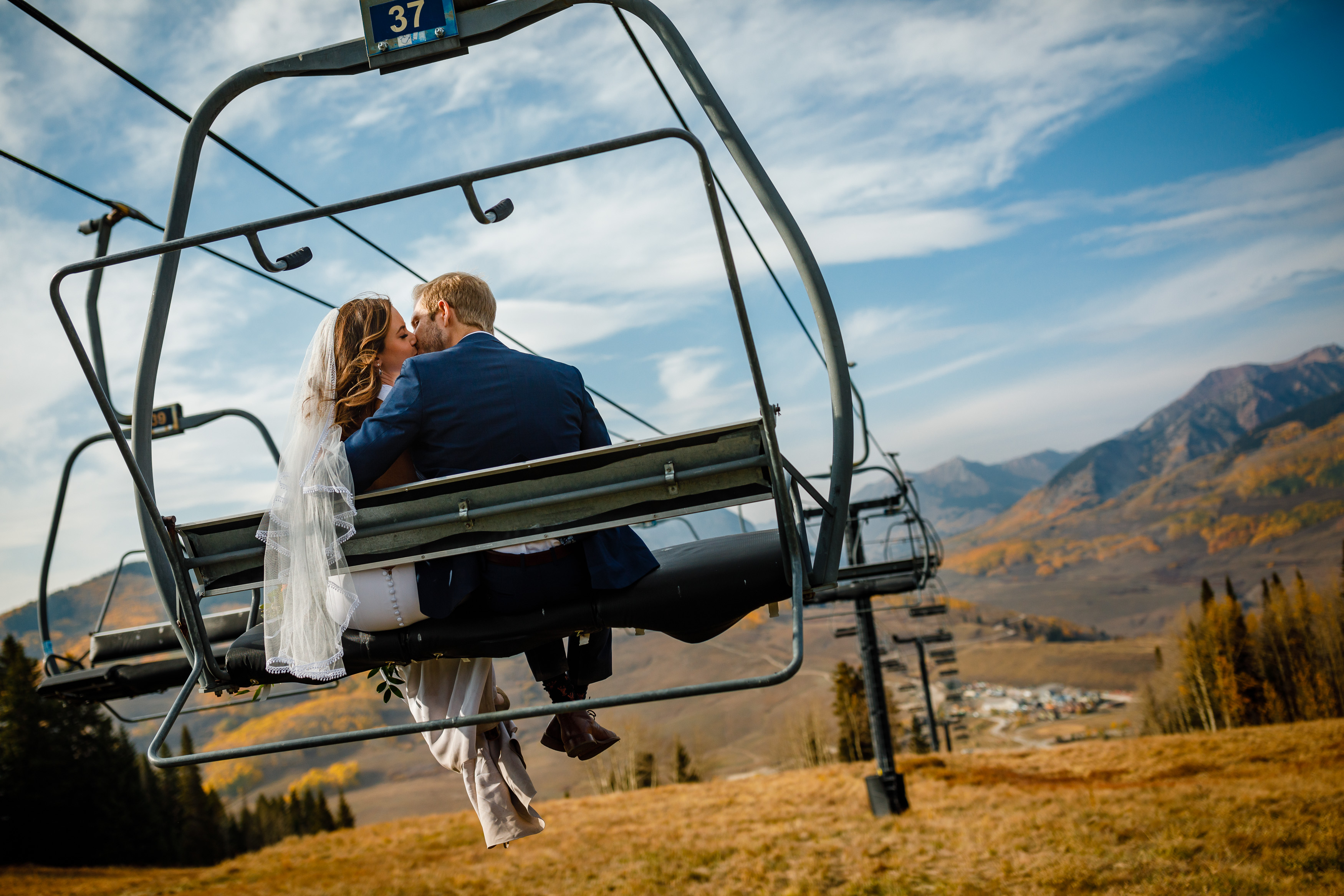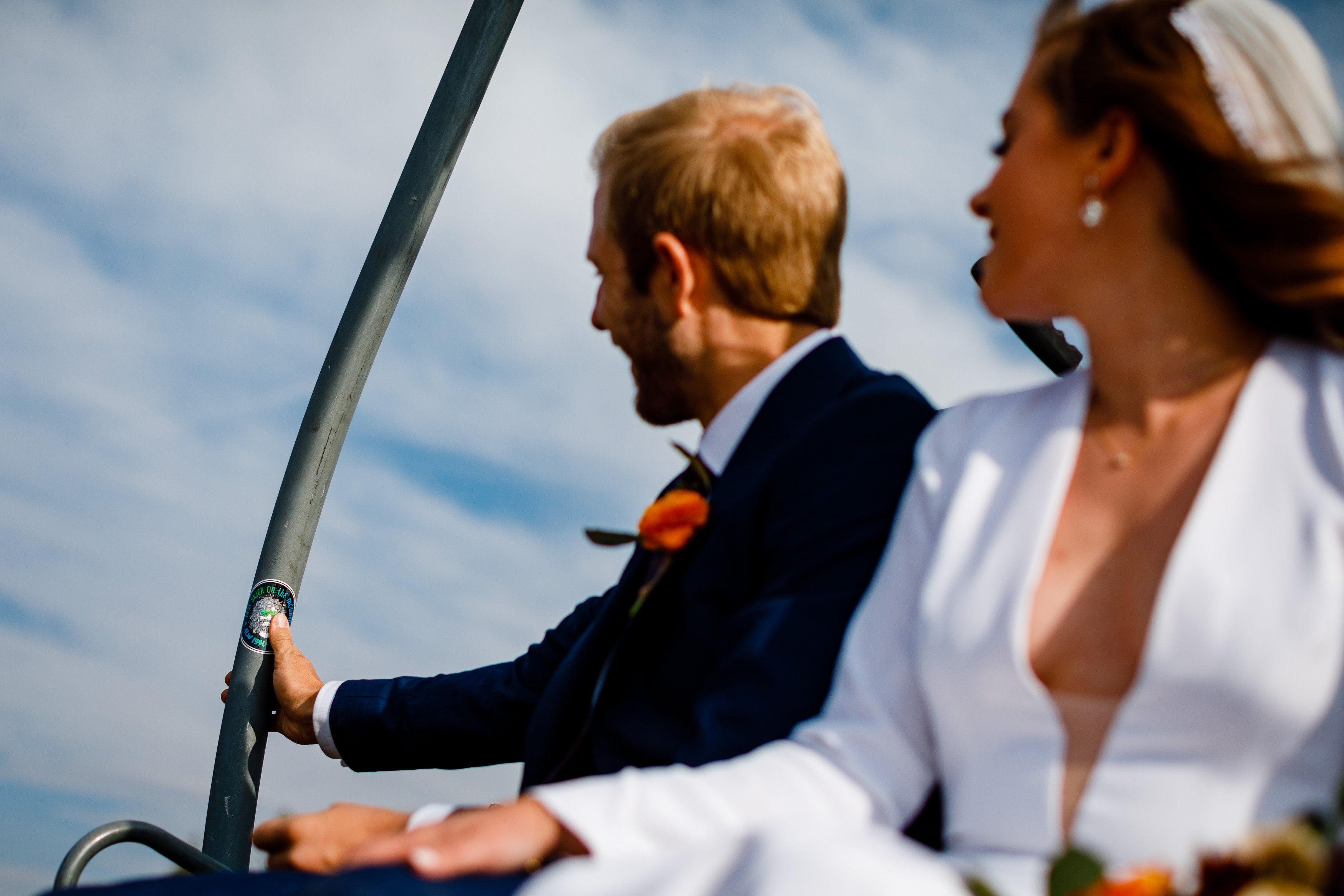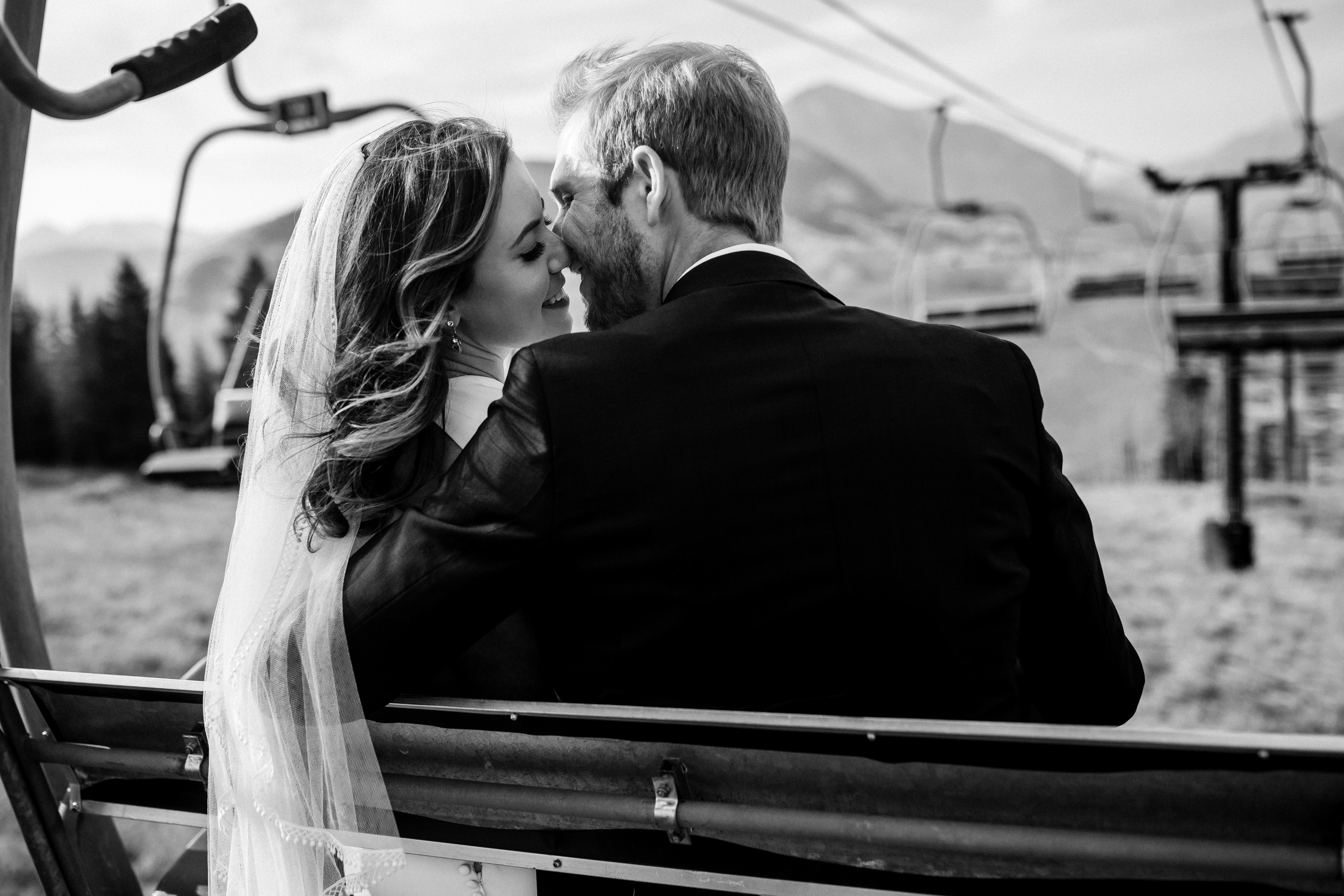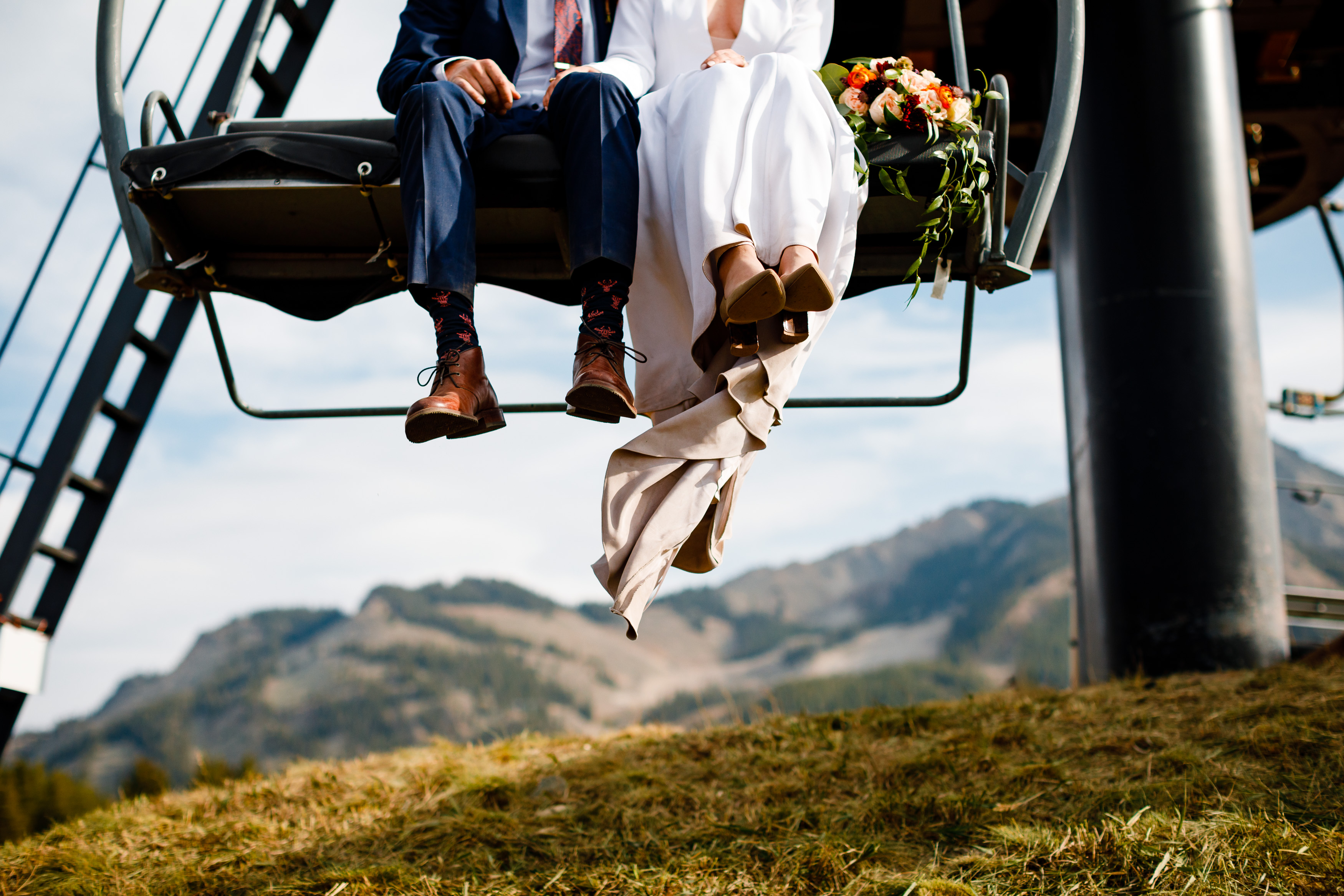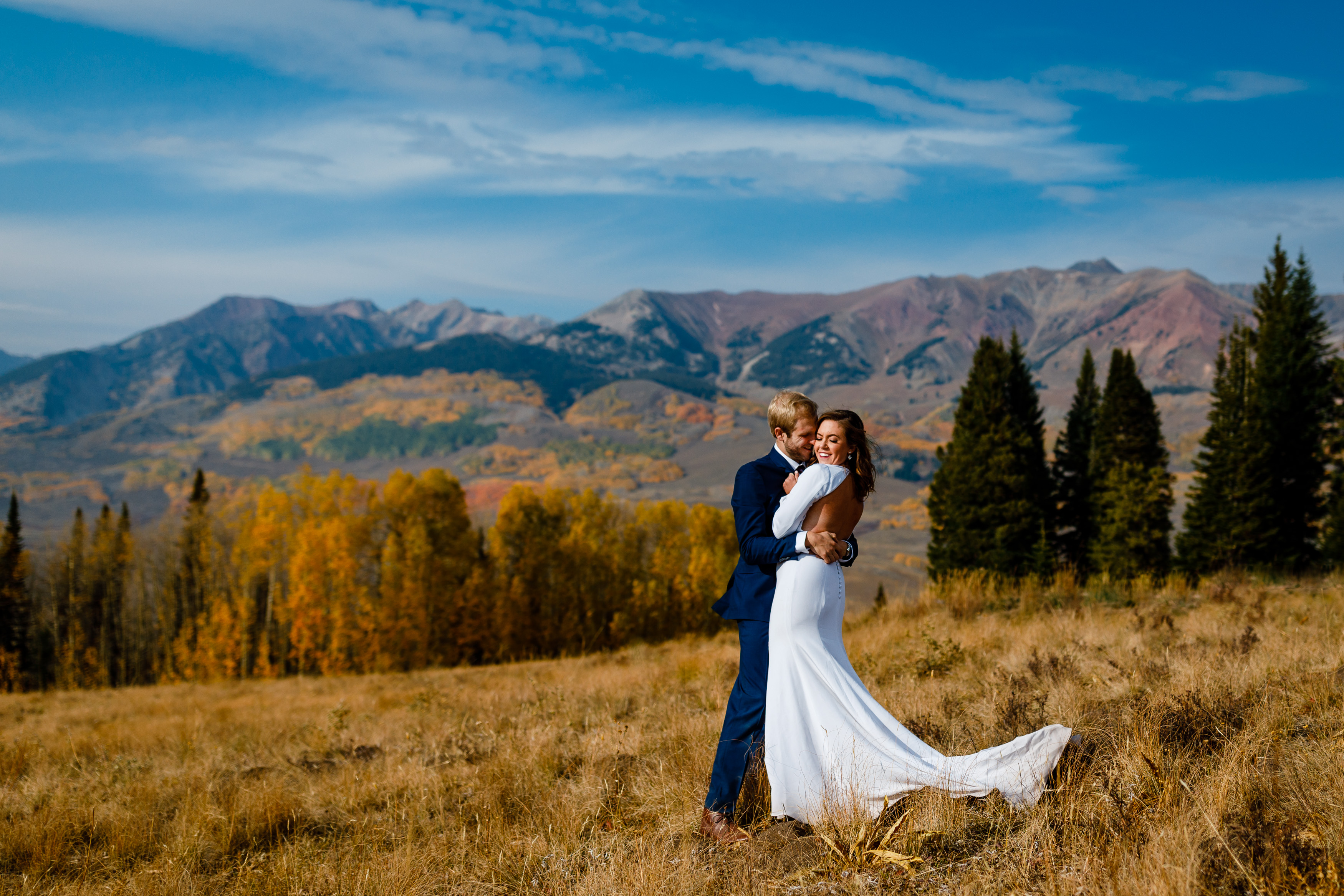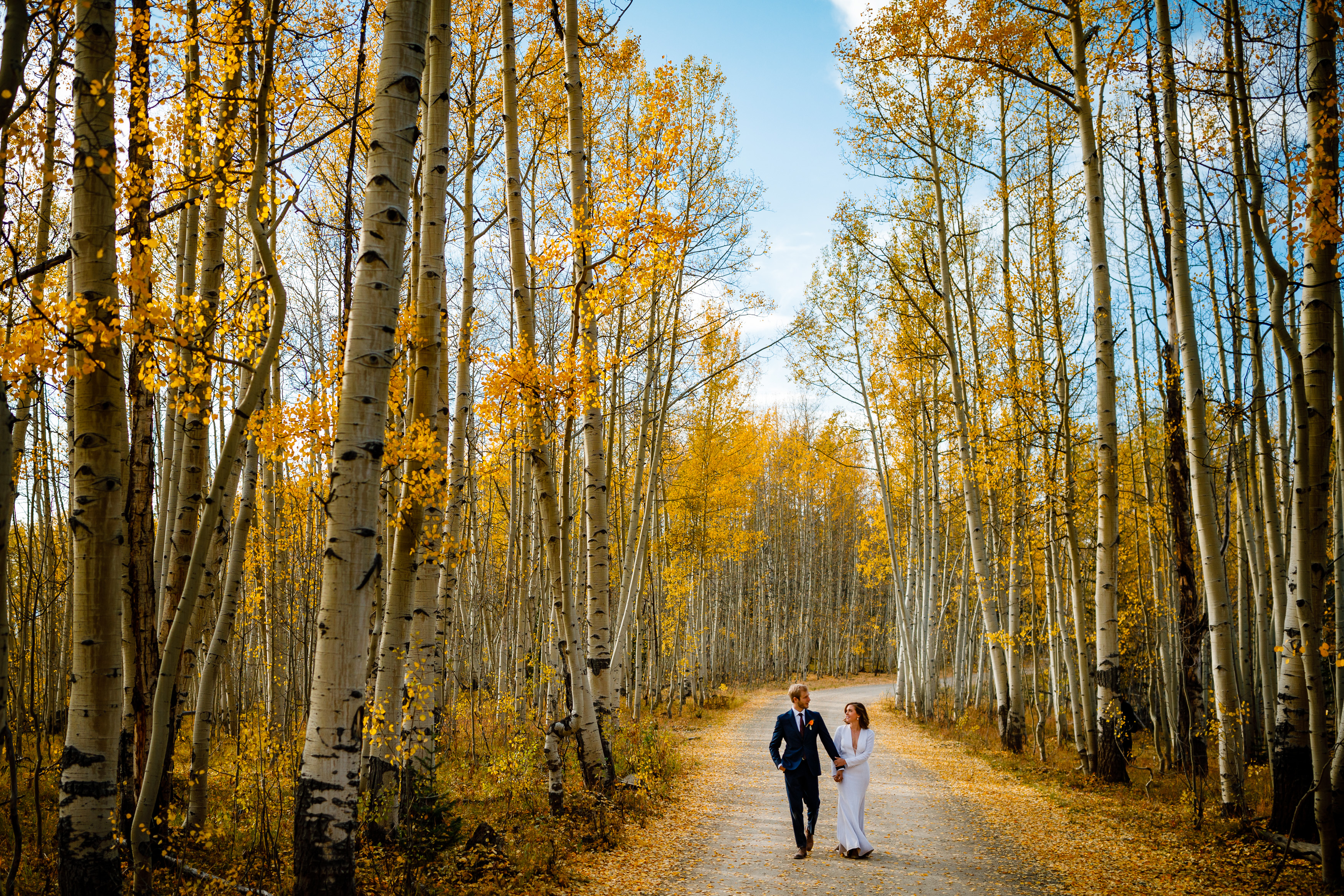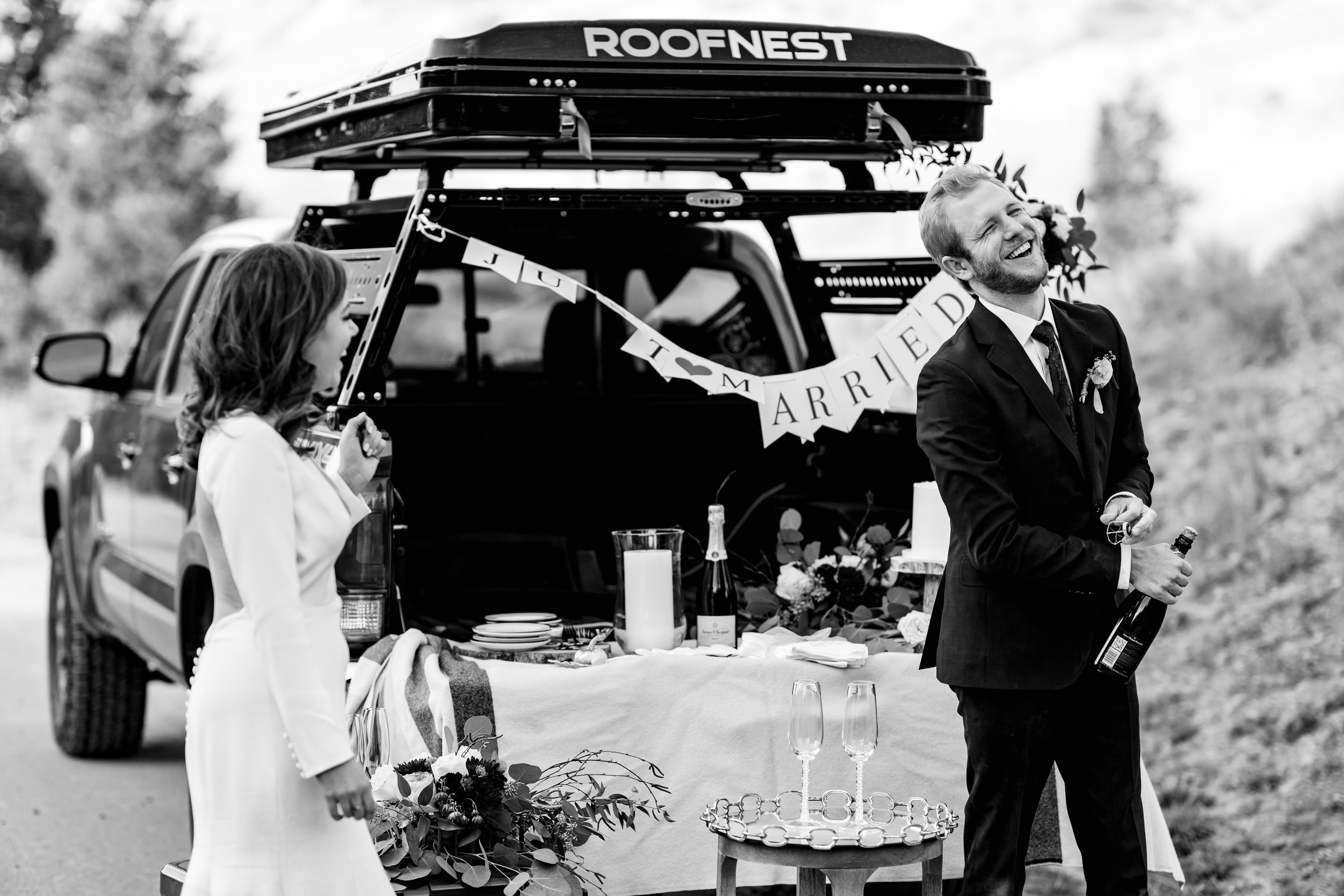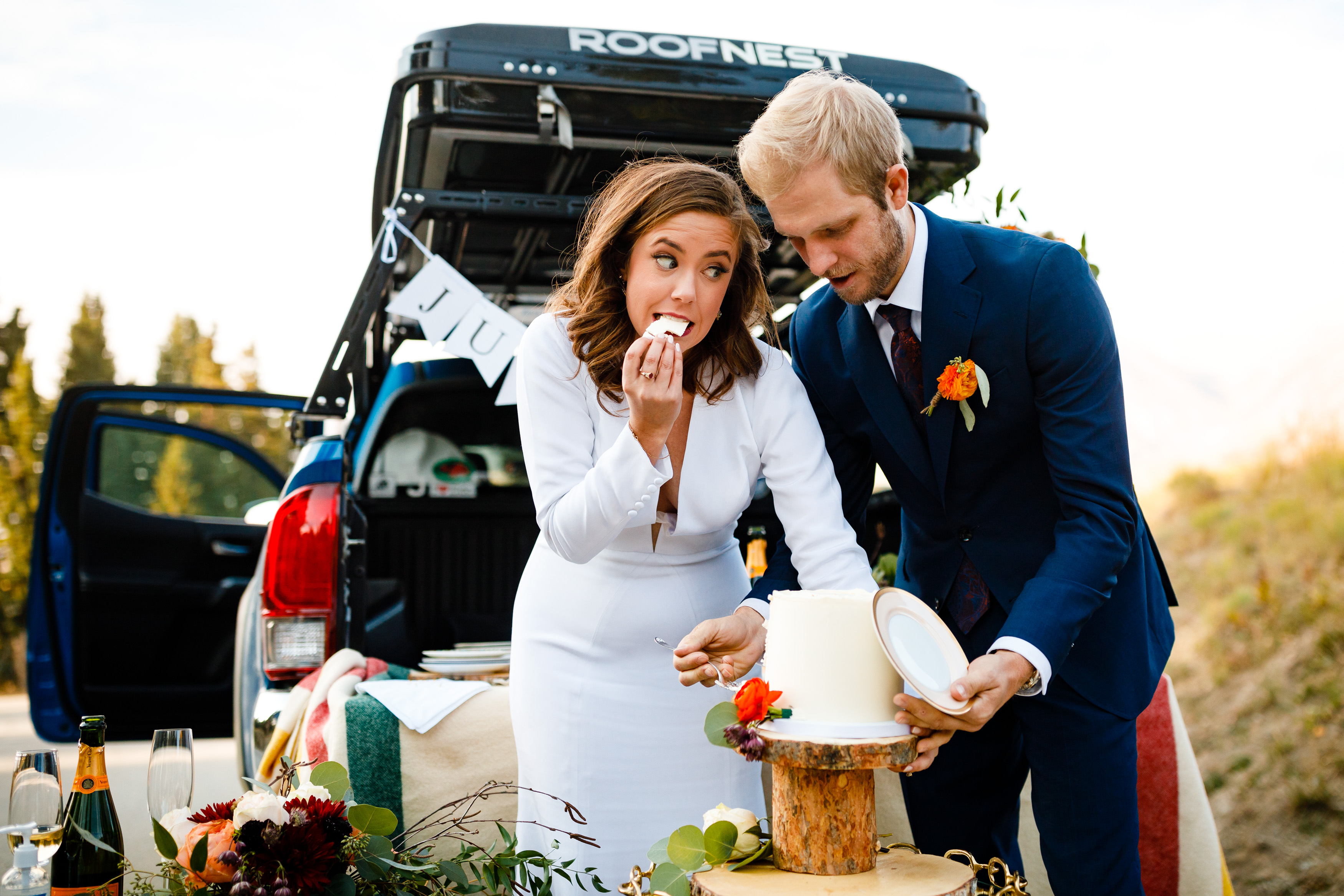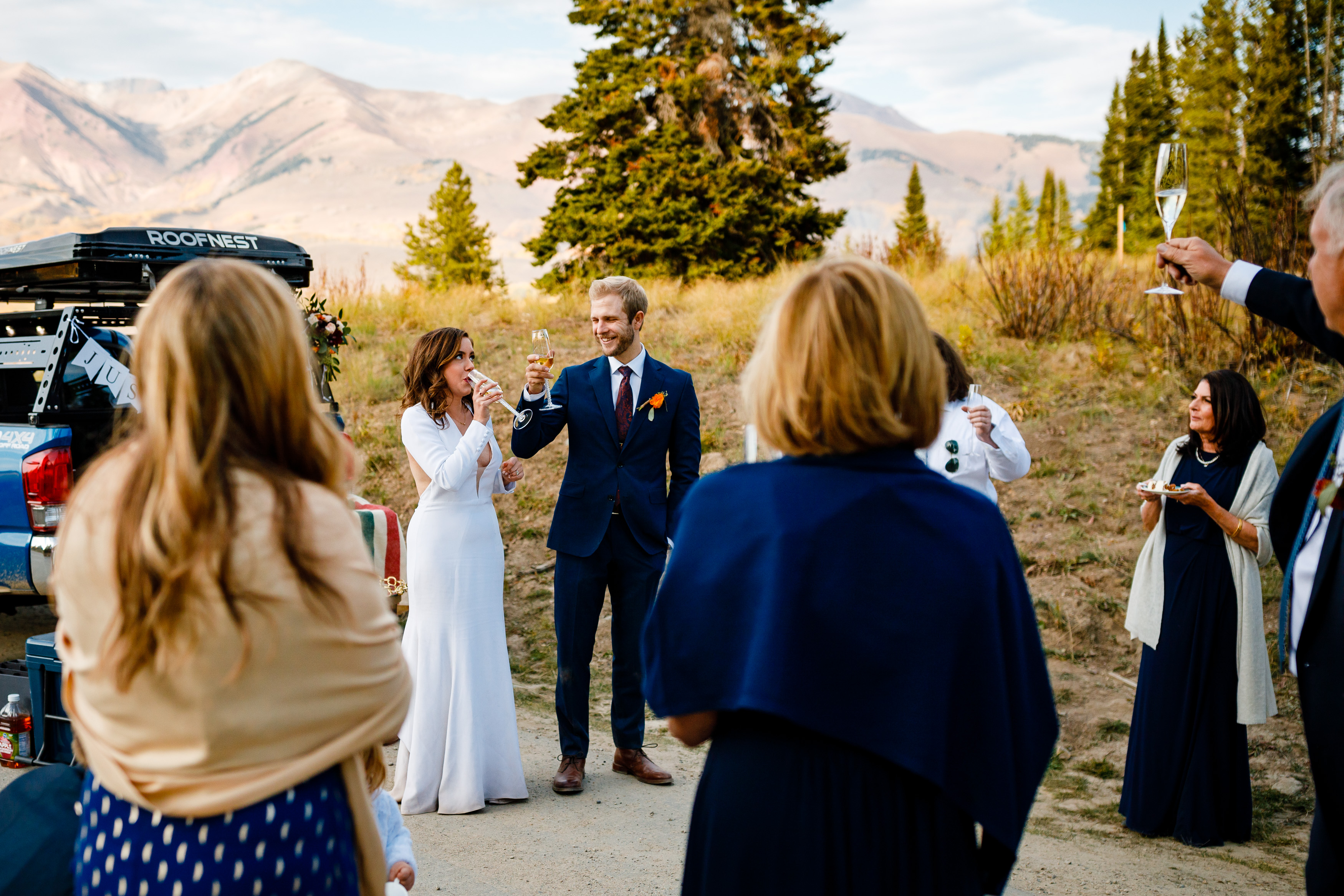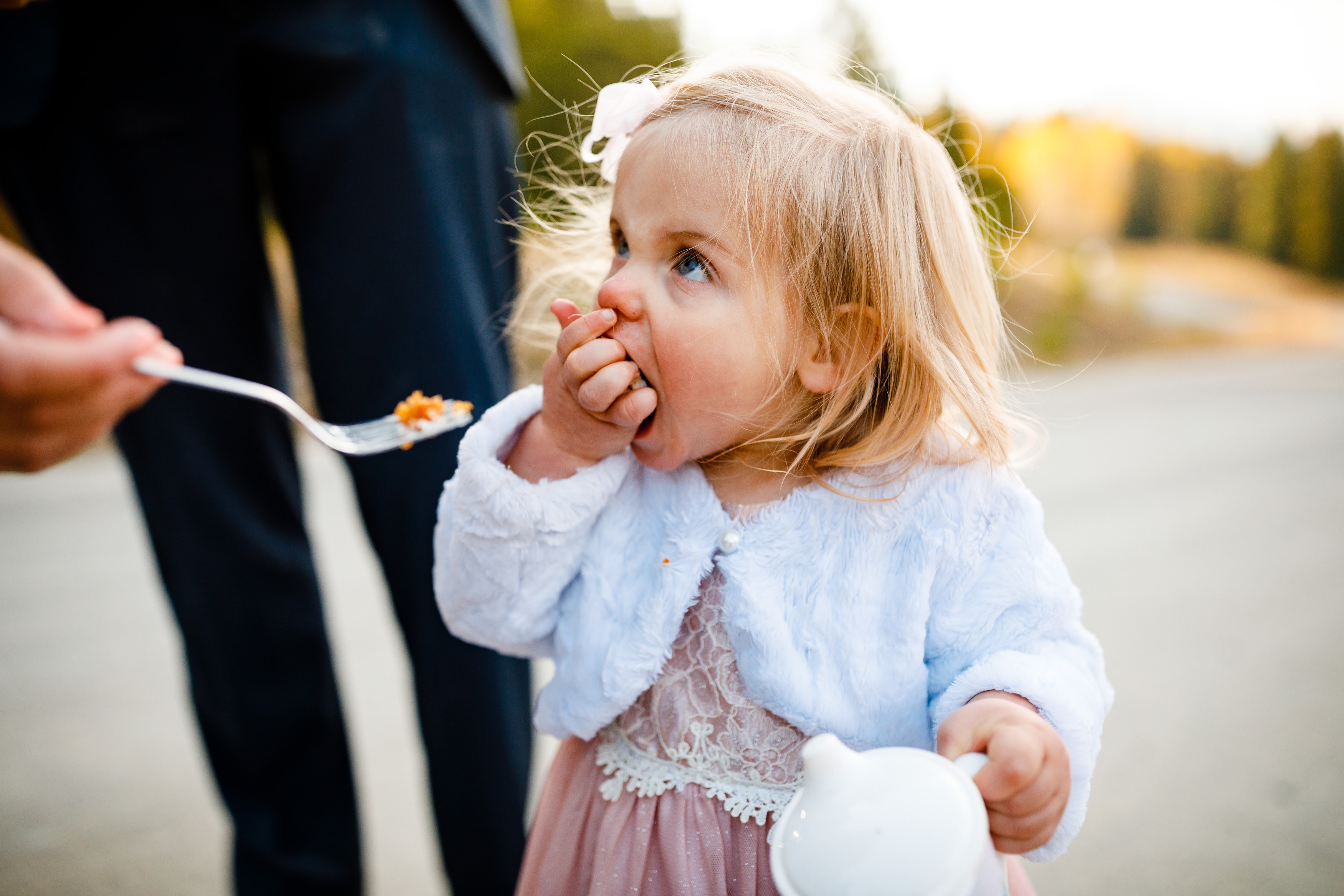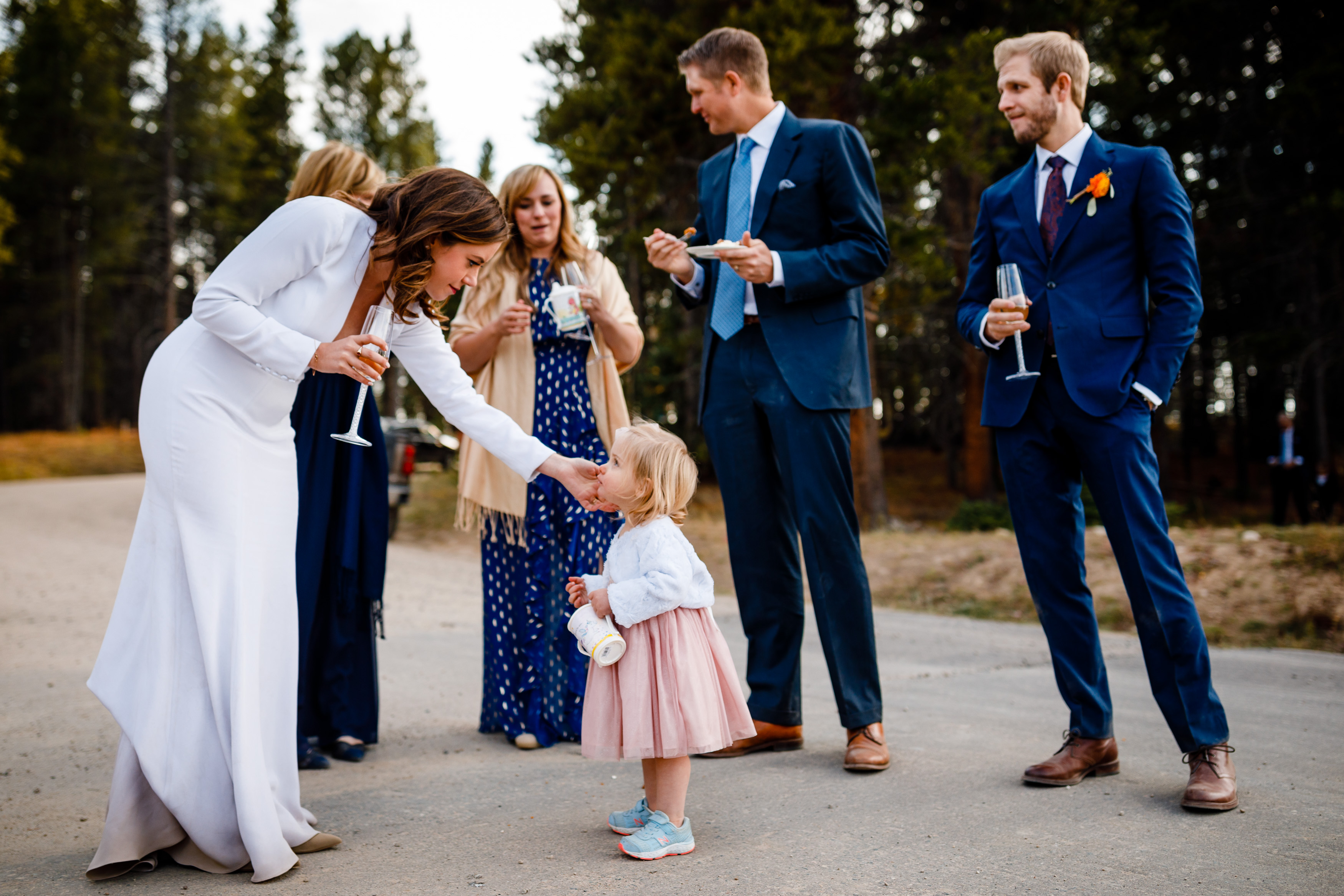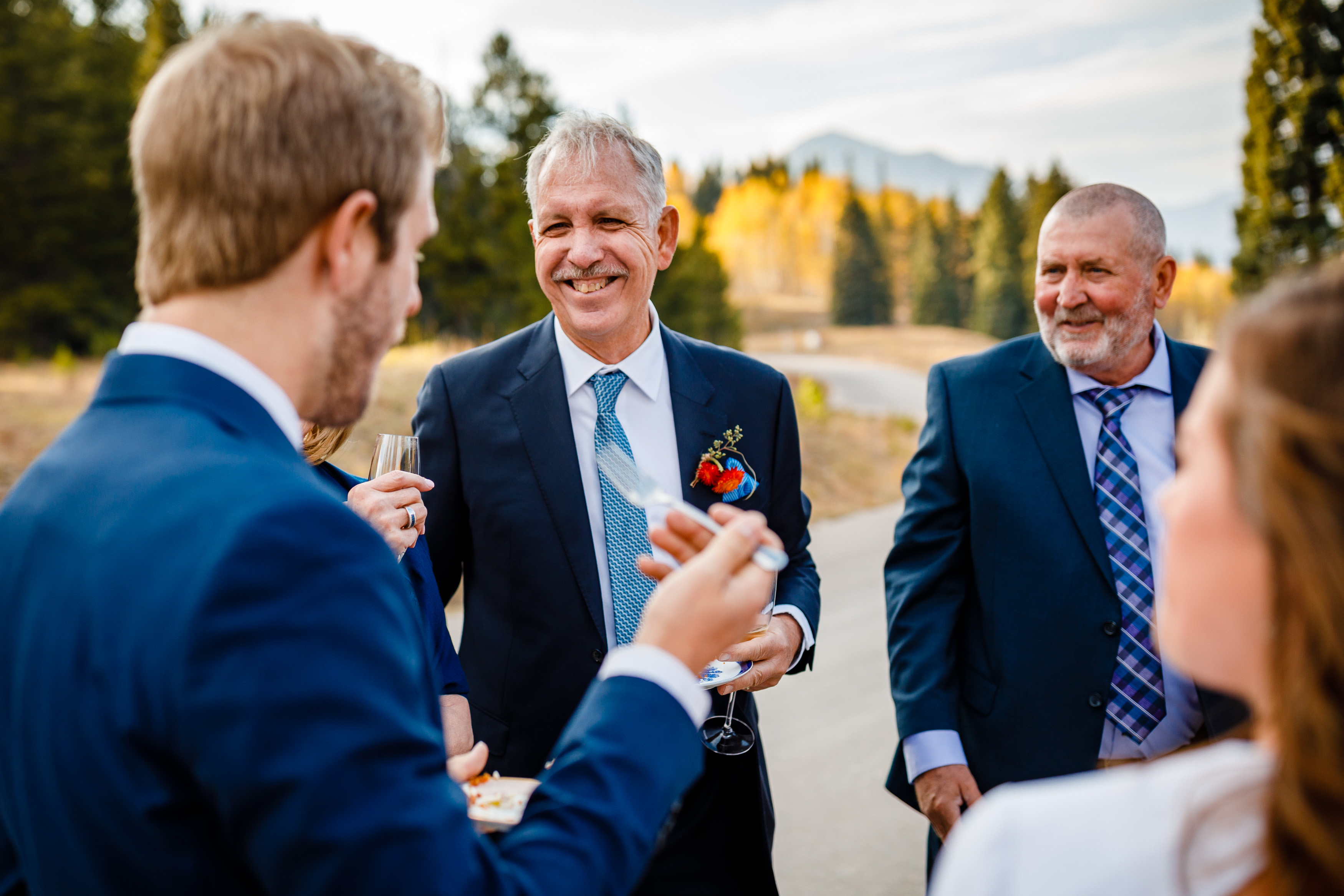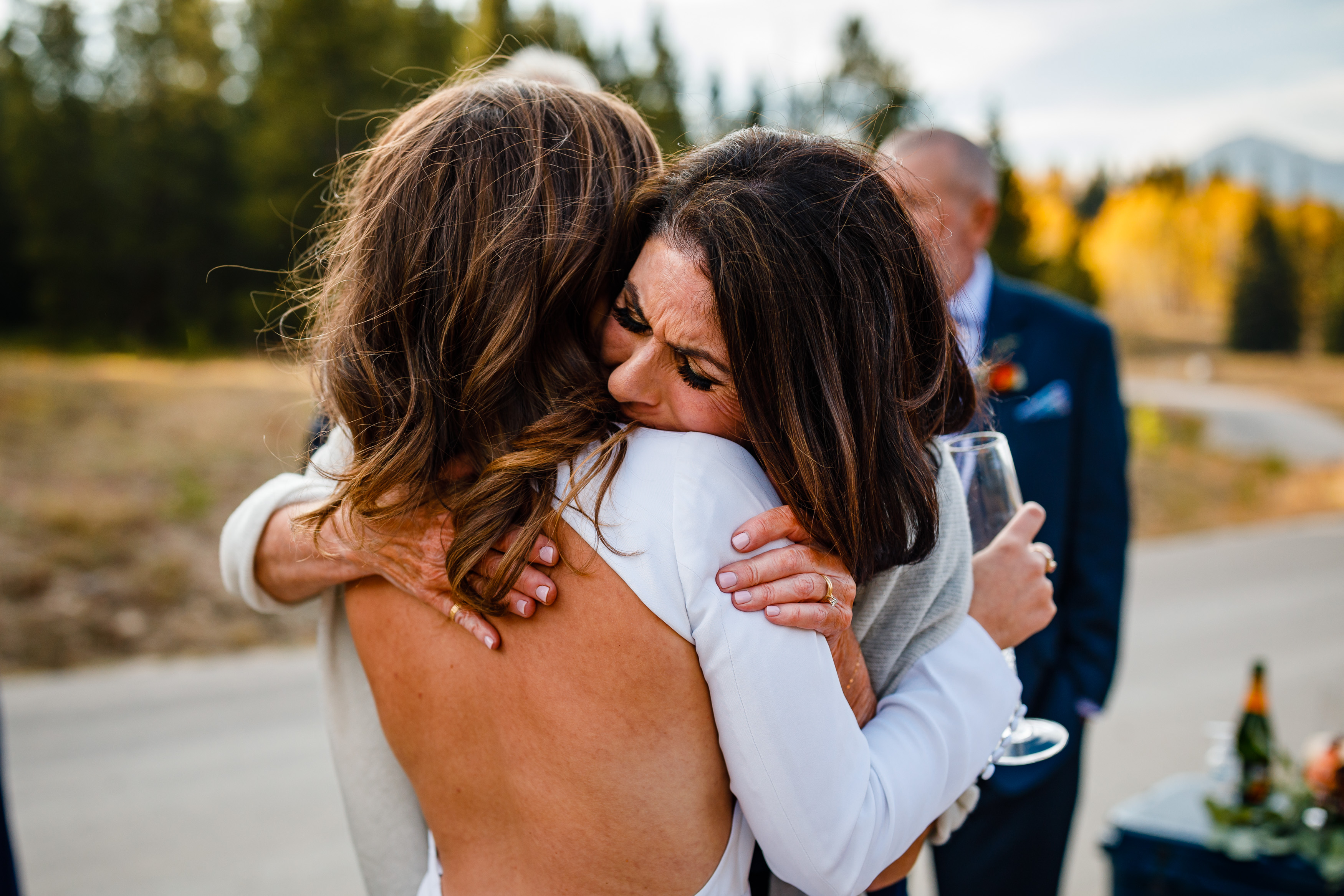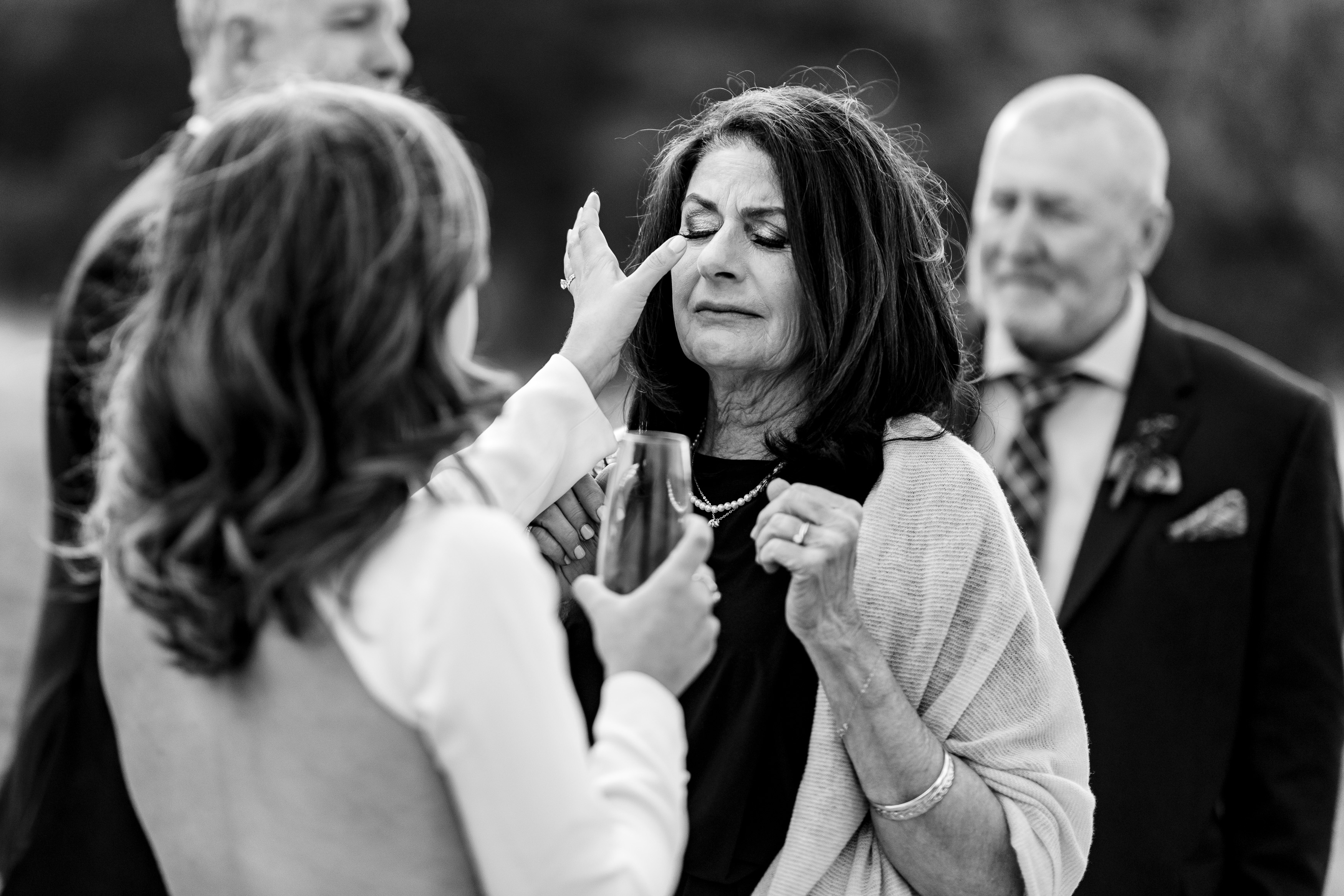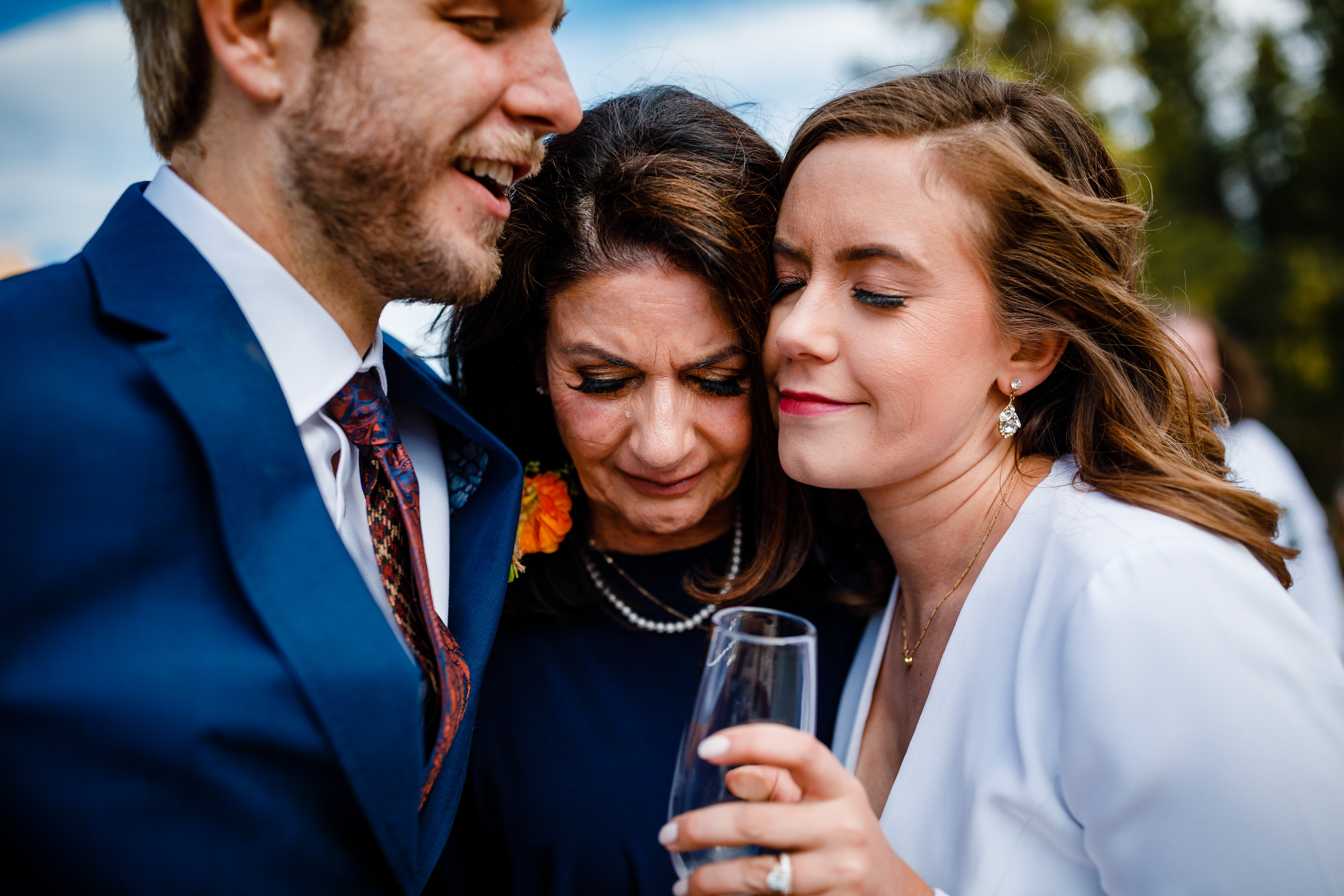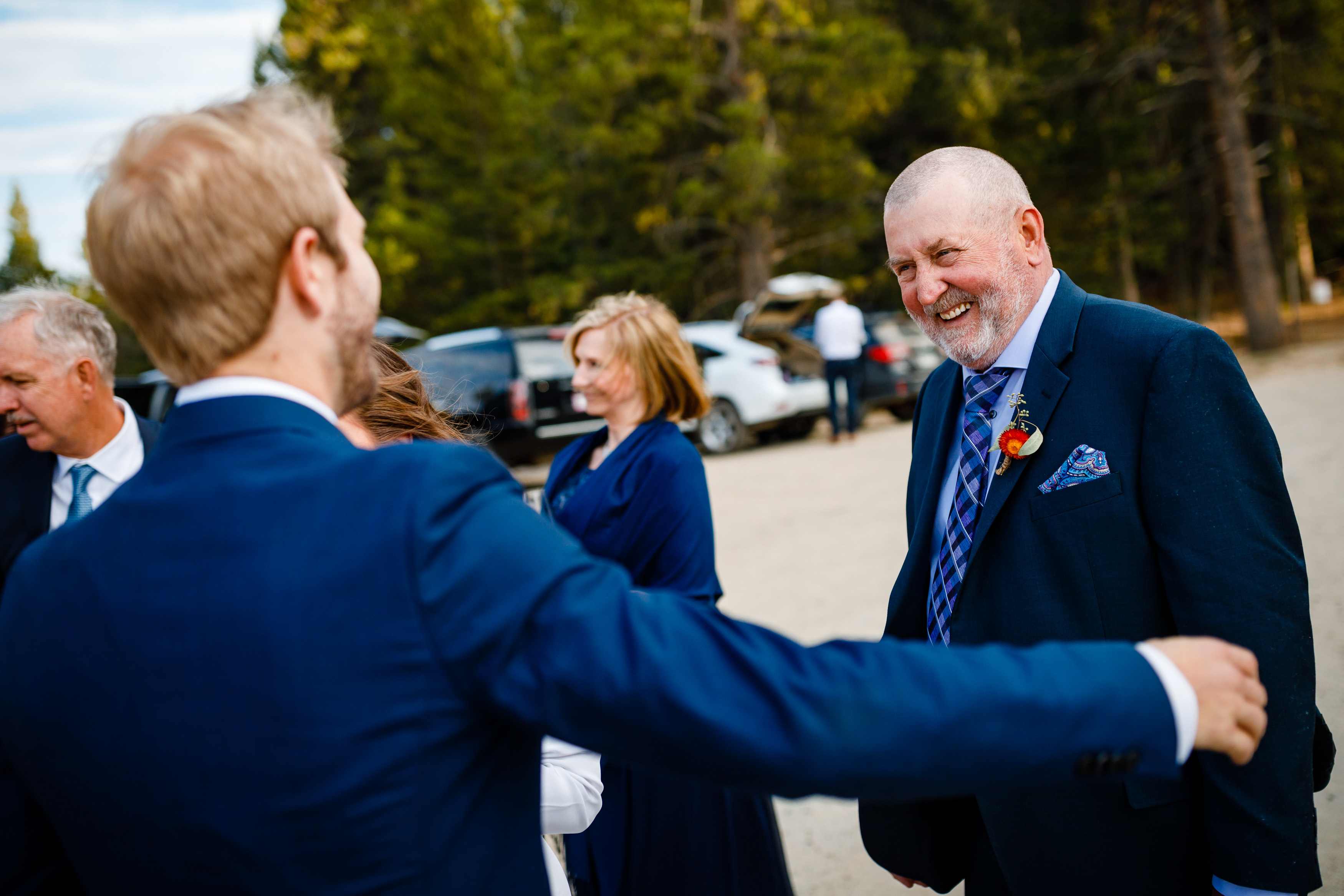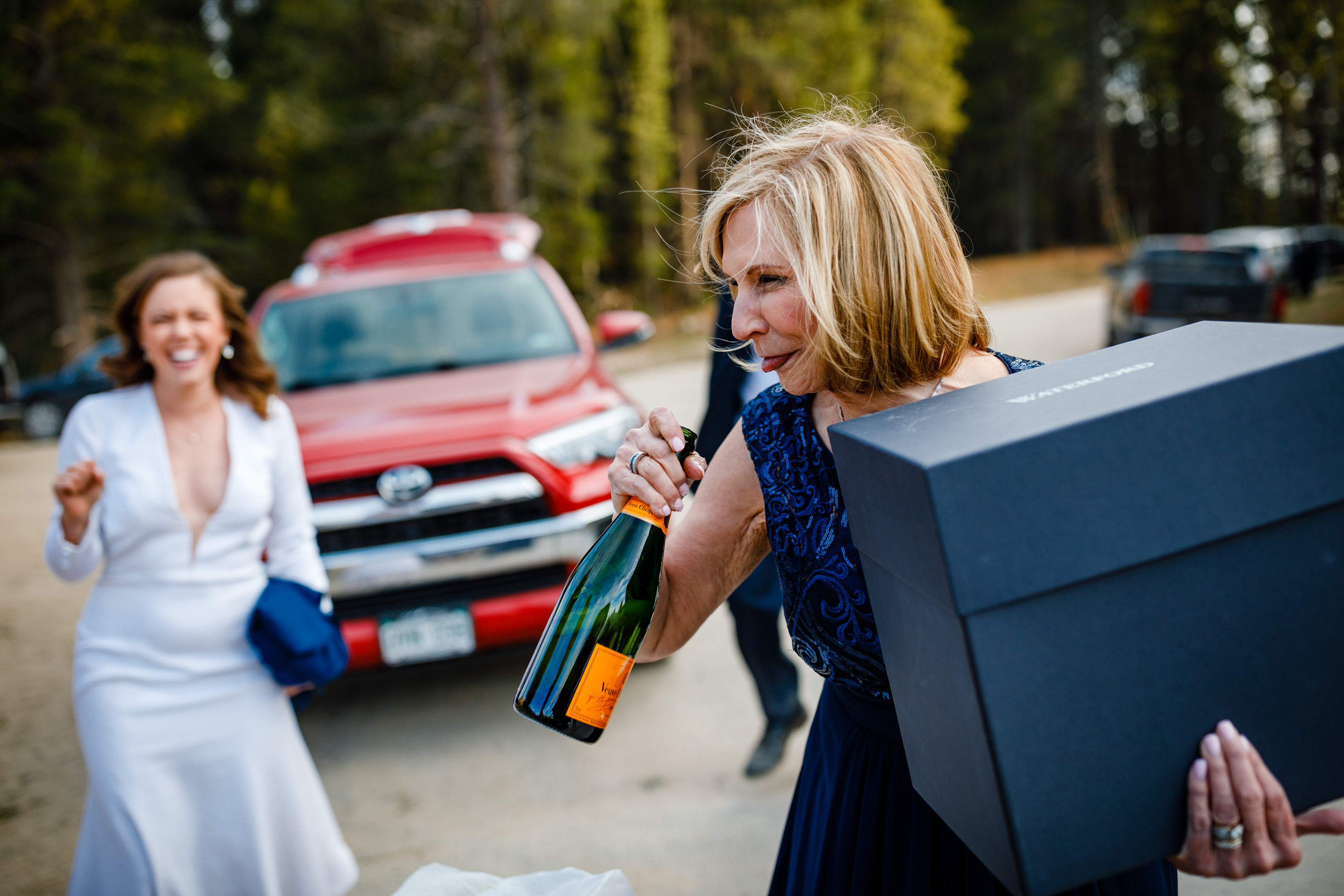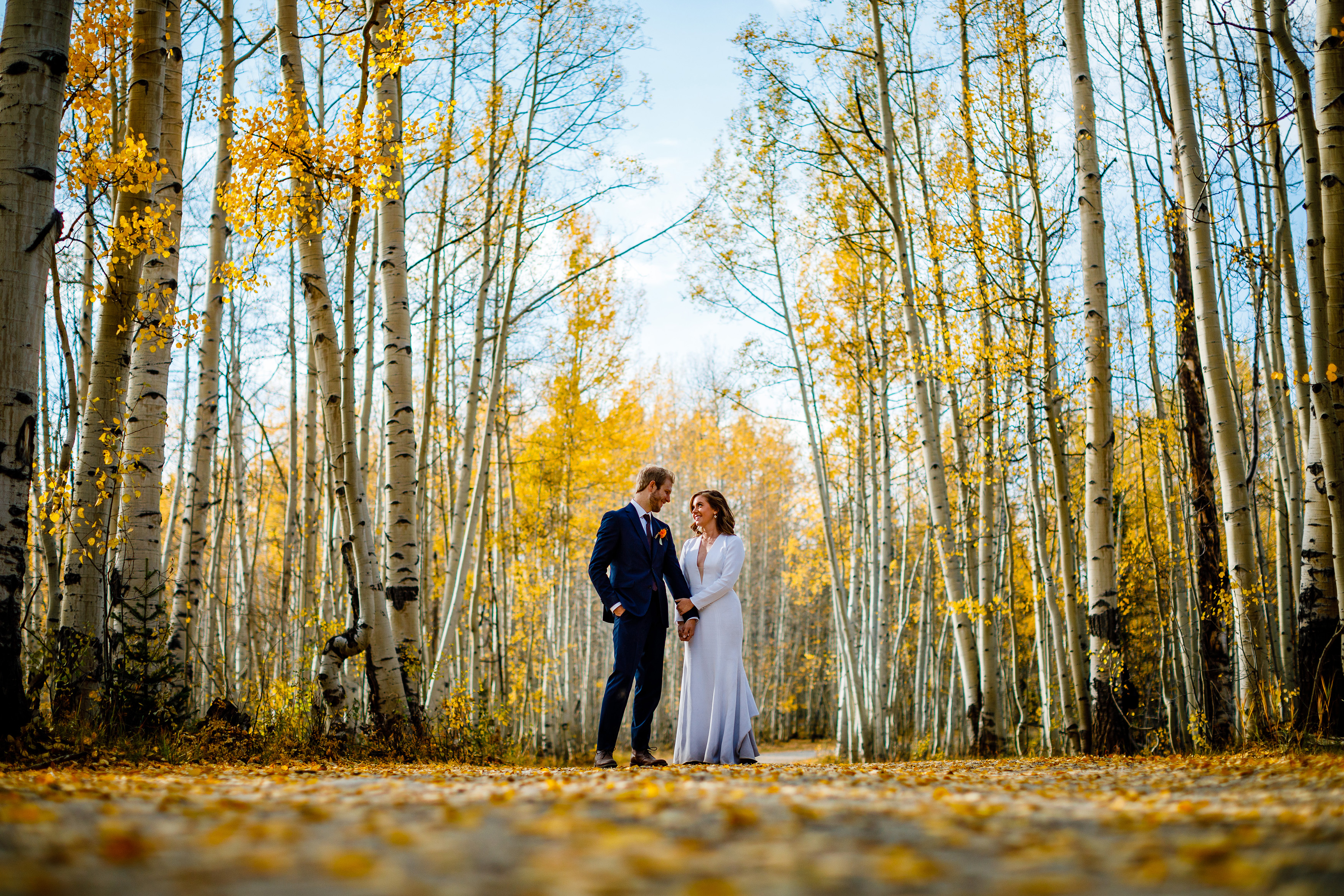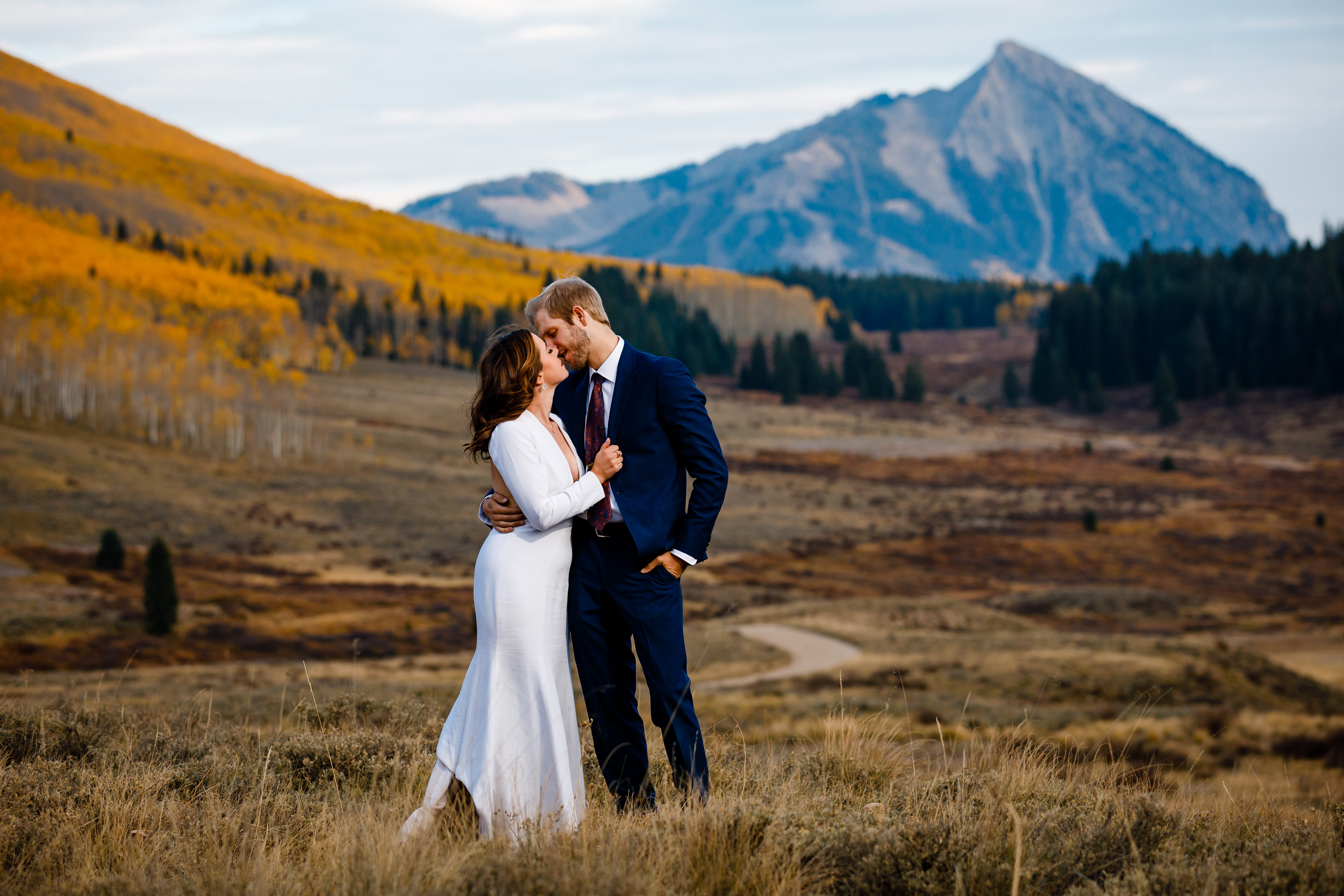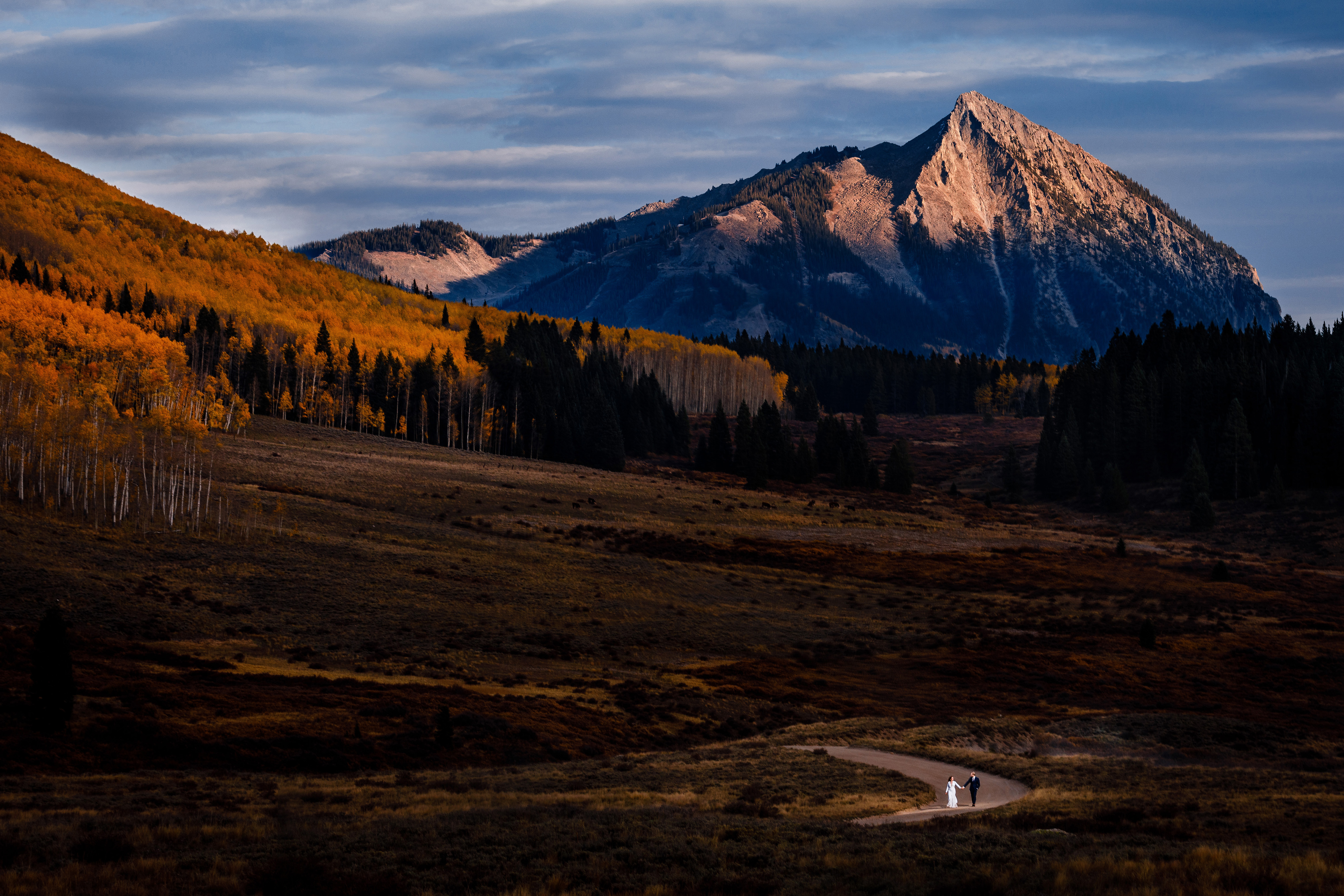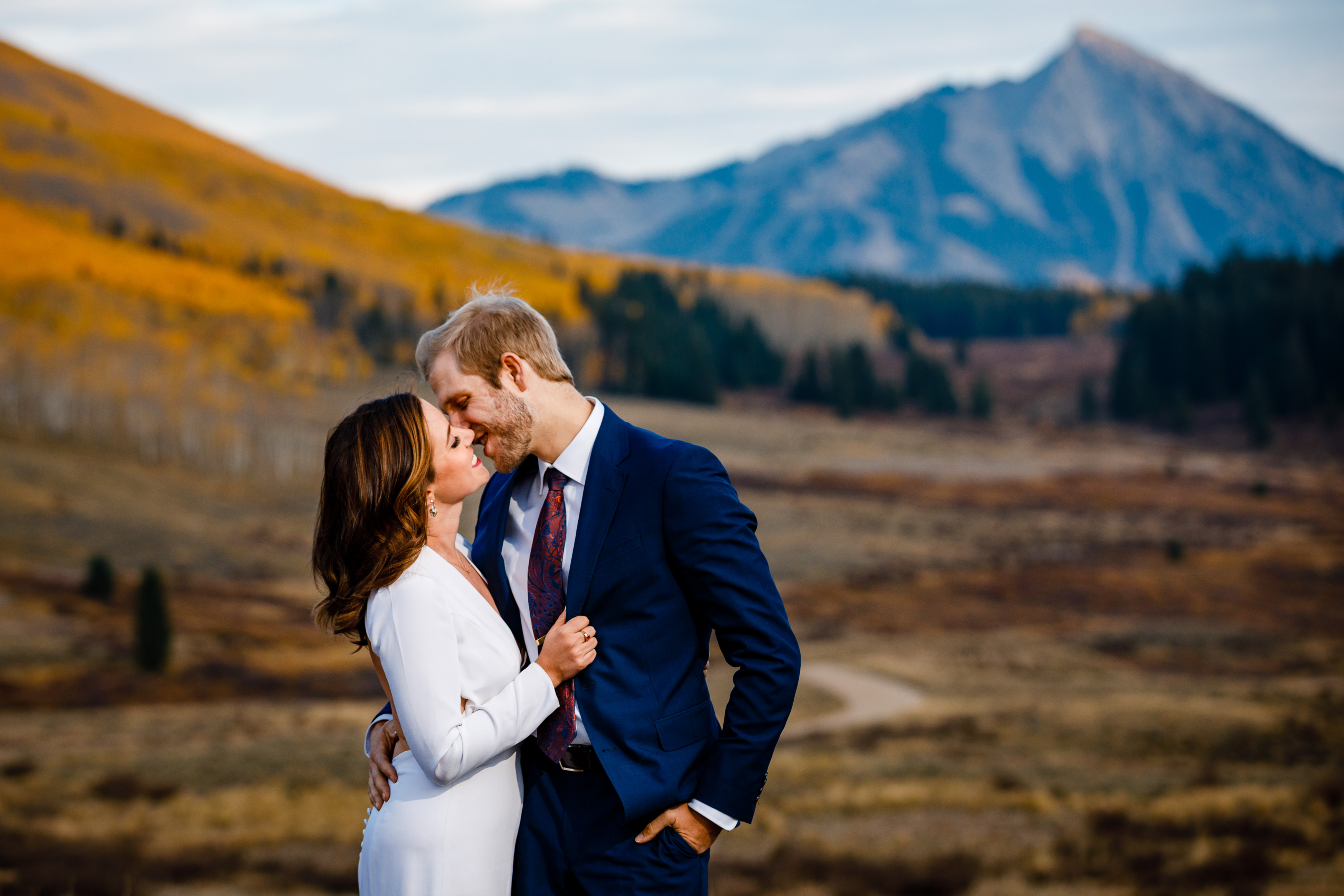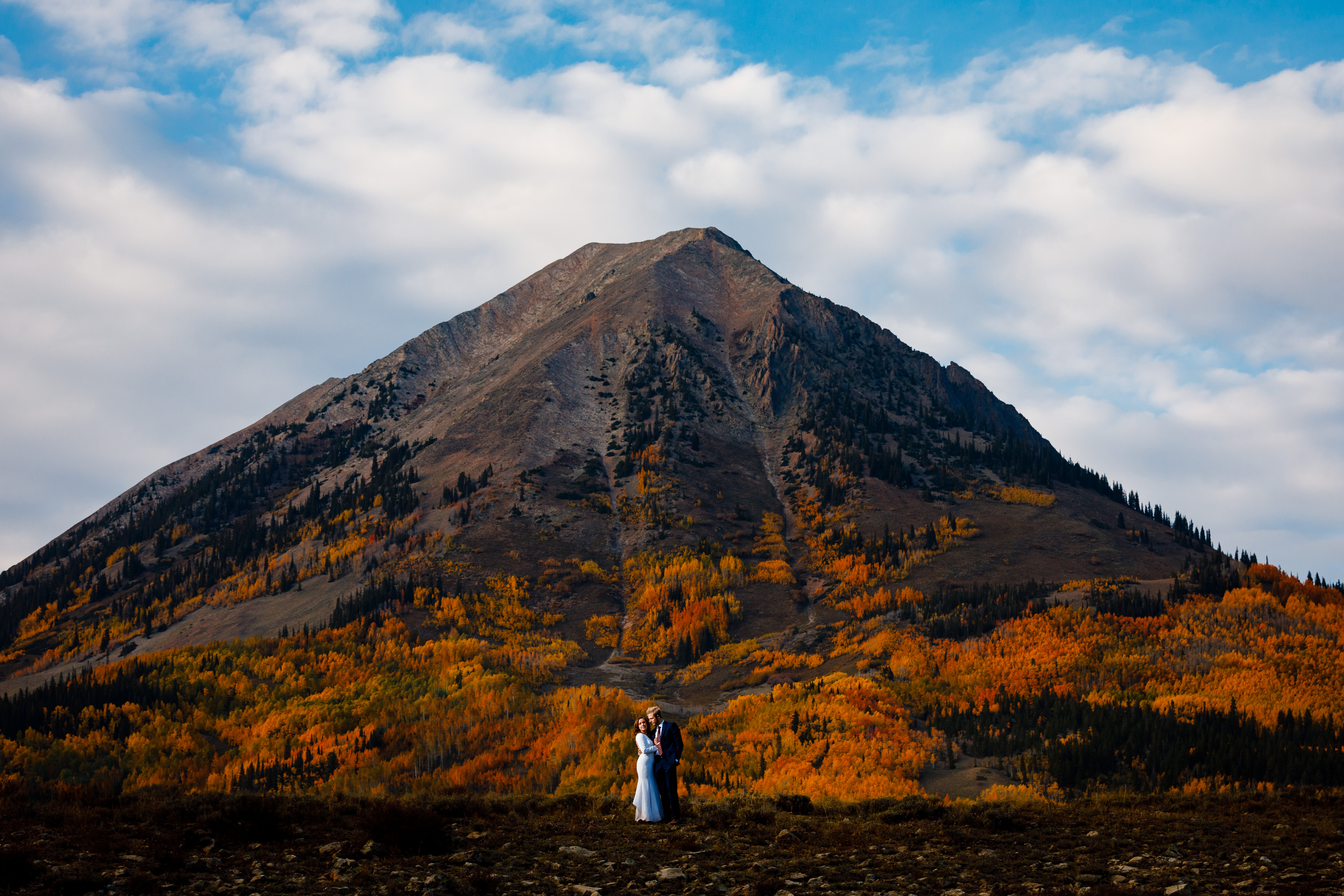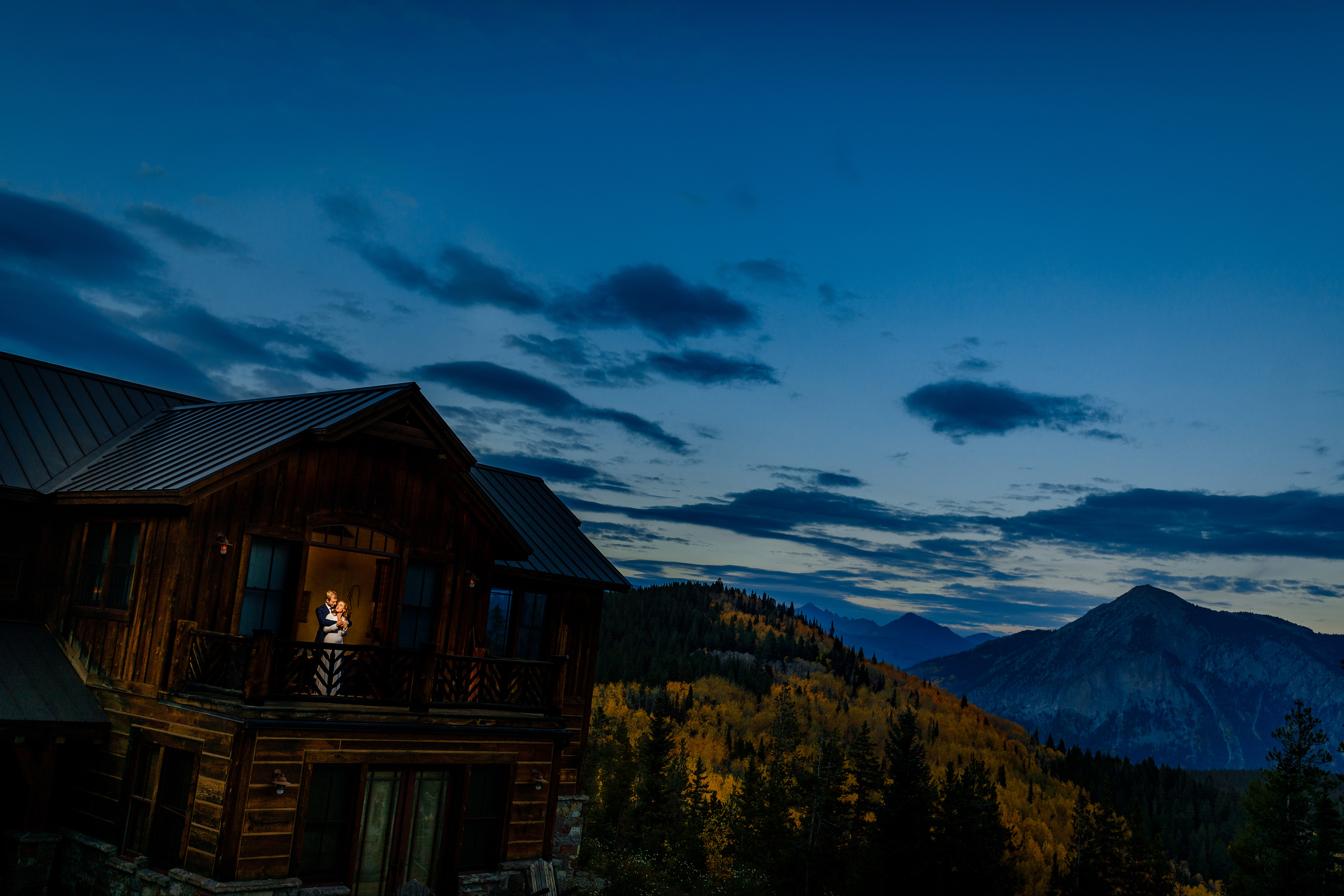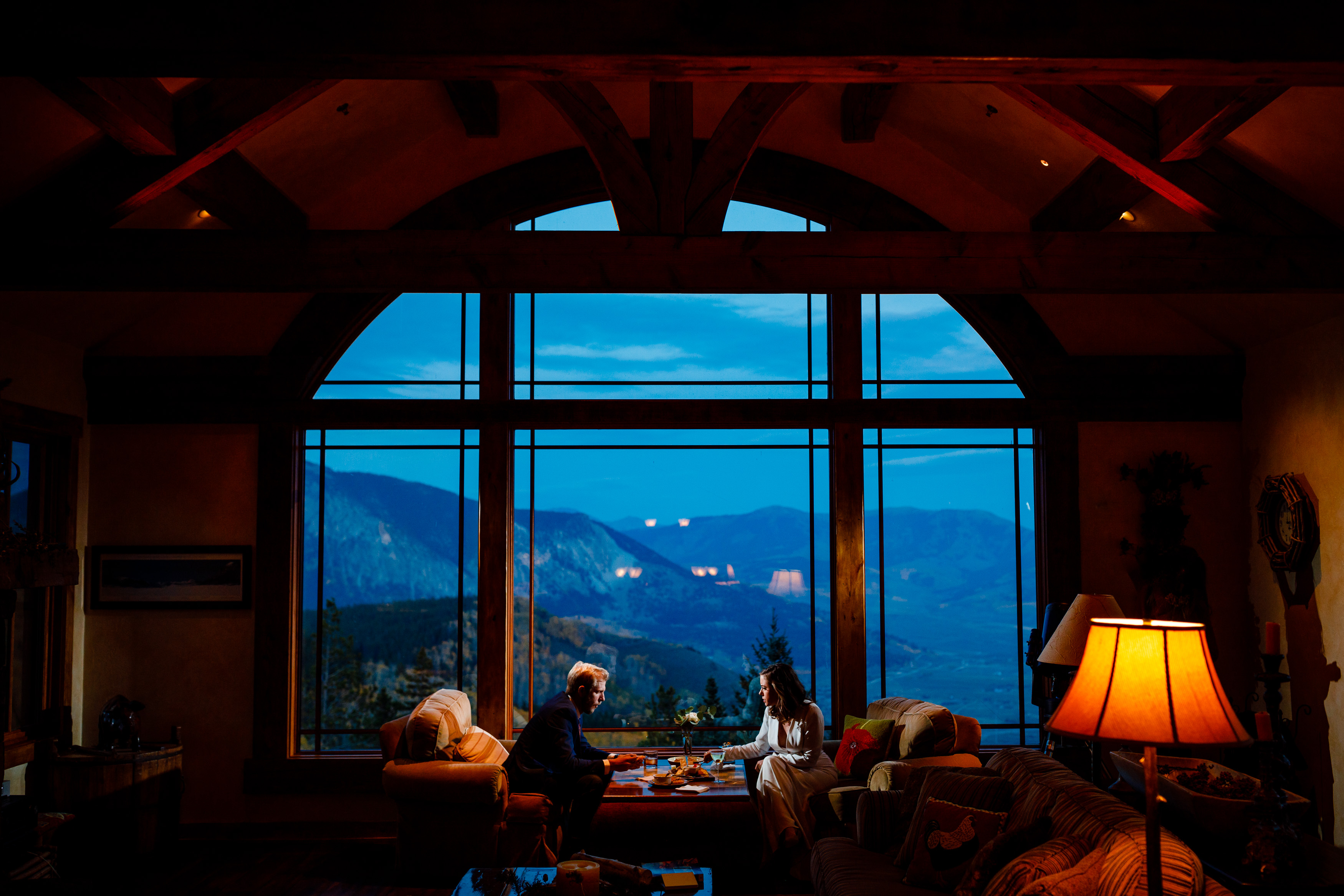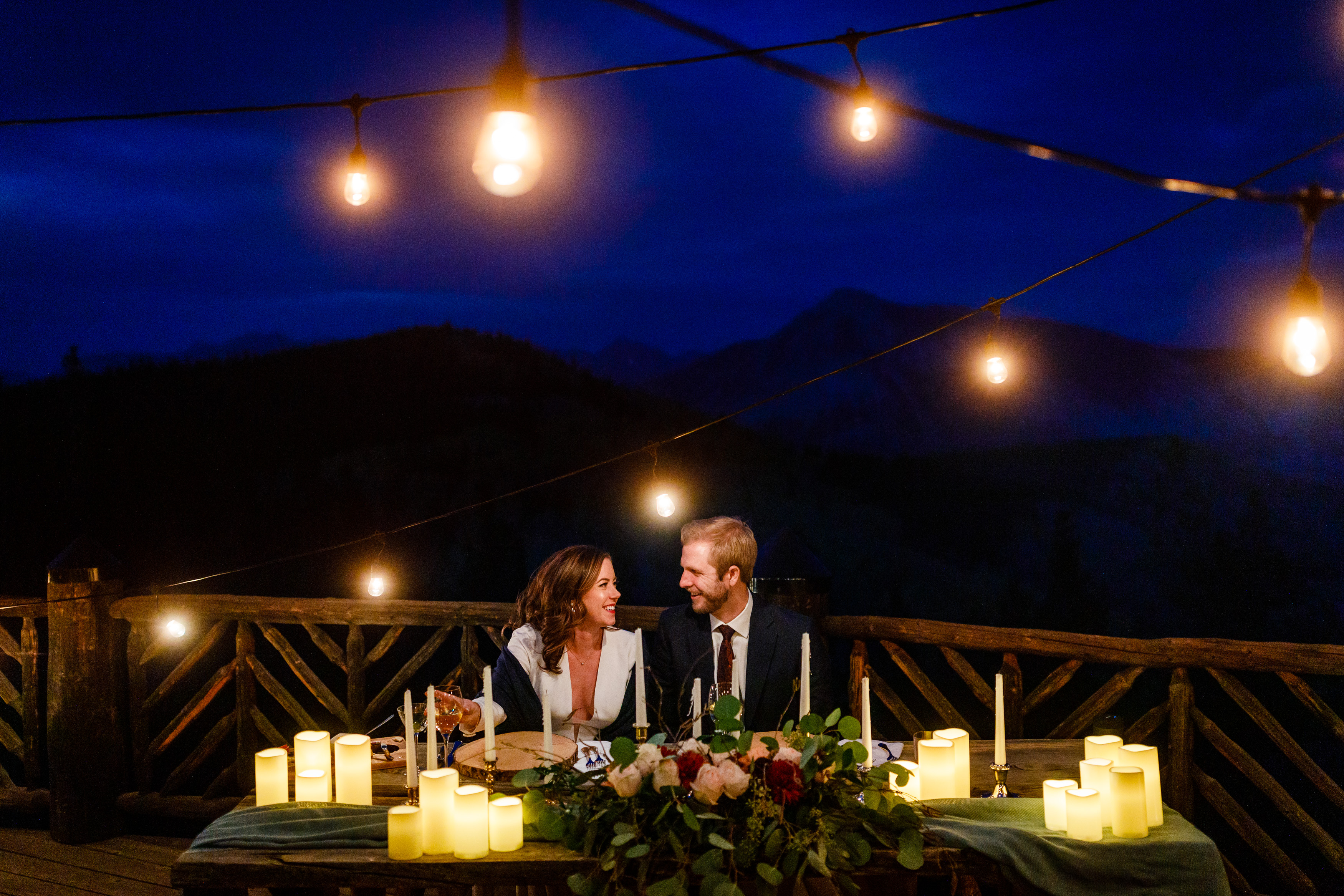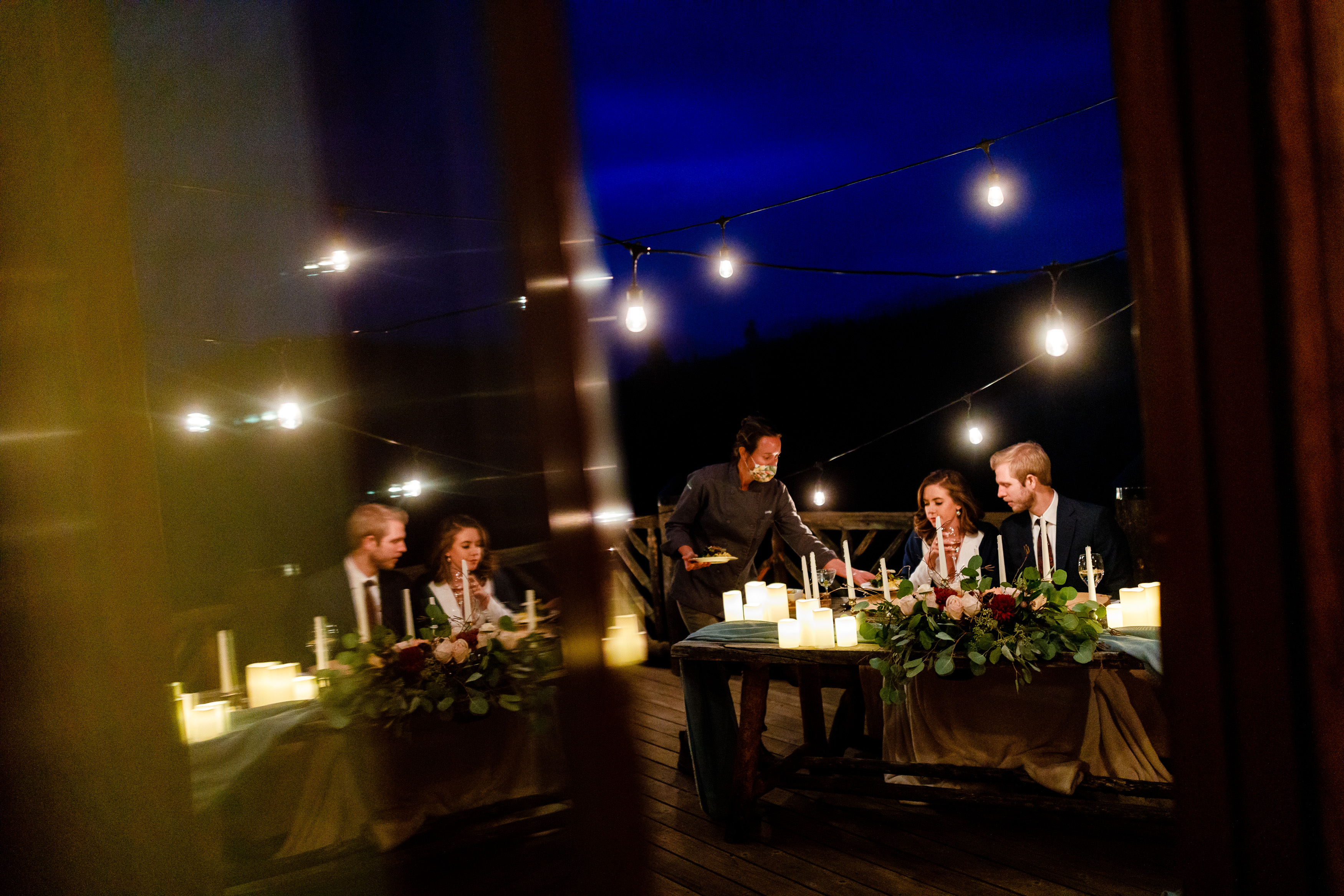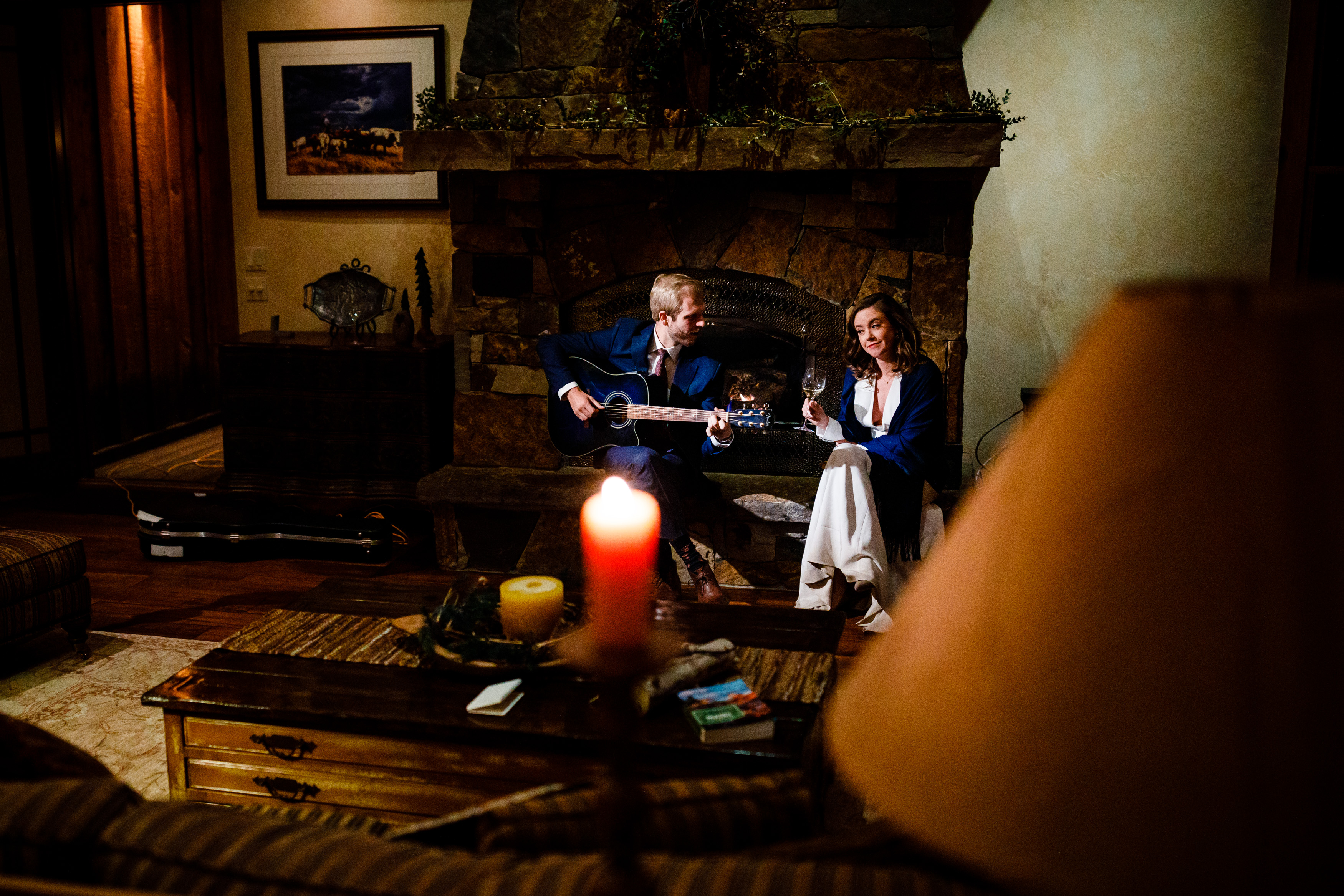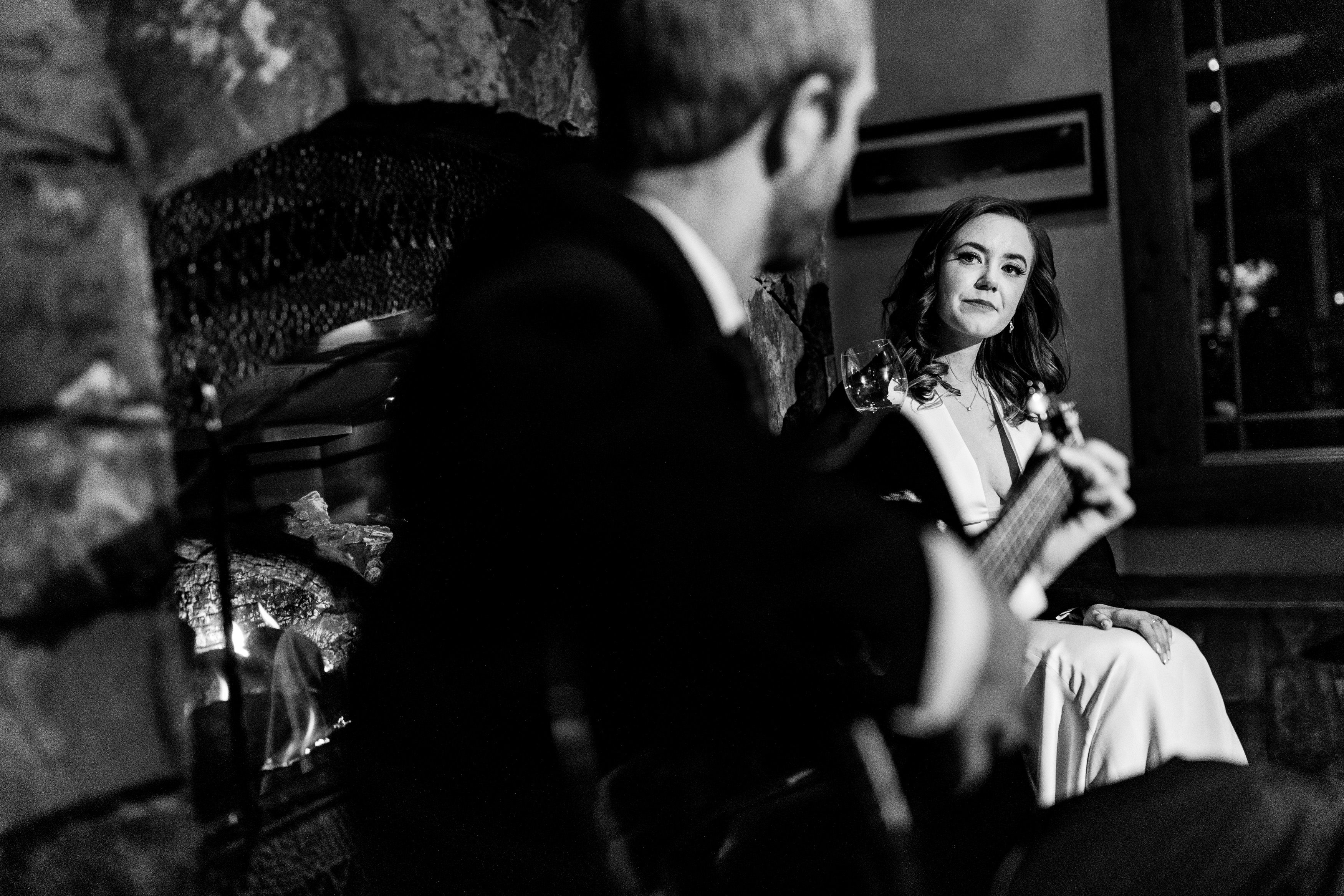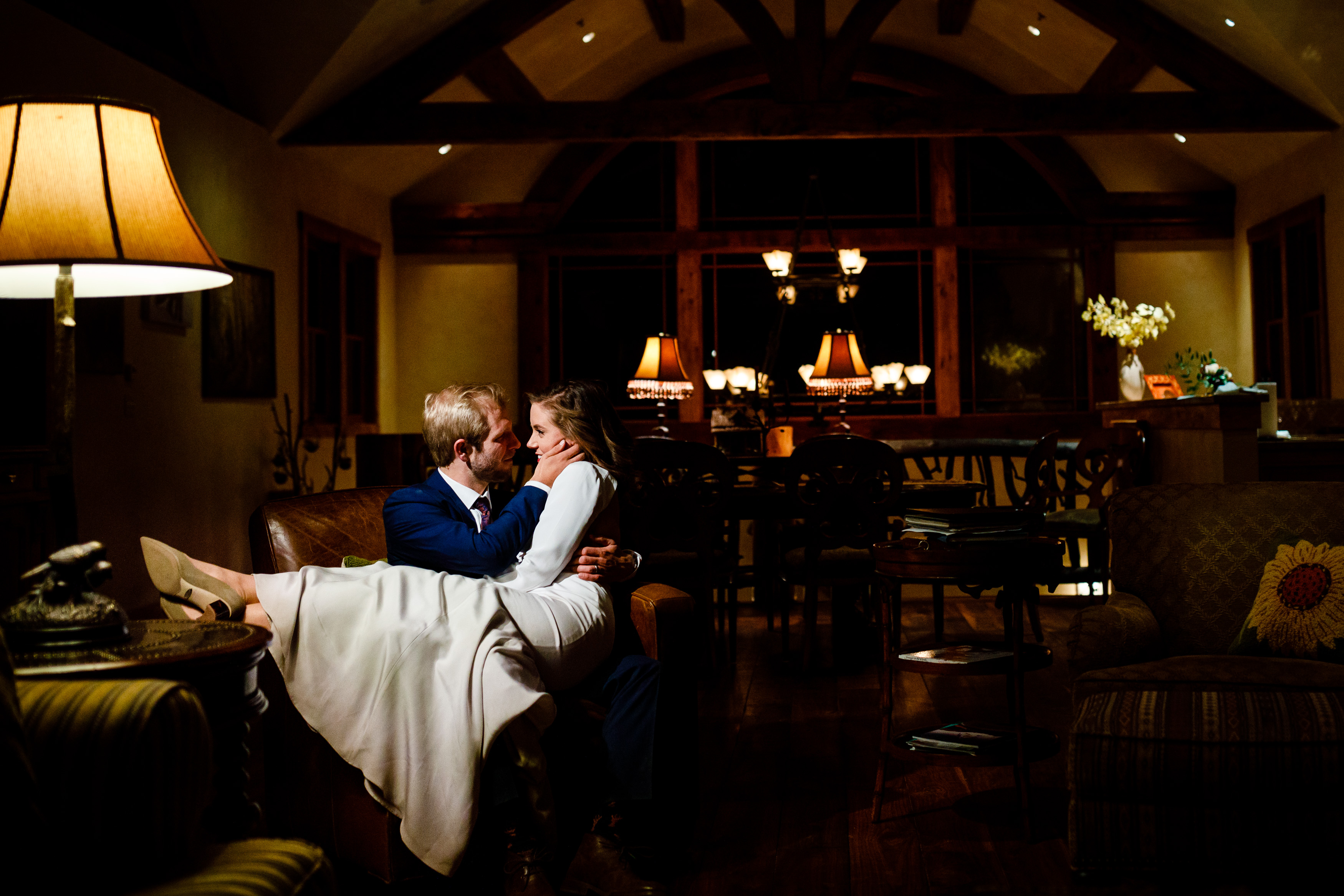 We've got more...