Having known each other for just over 10 years, this wedding has been a long time coming. Wes, a pilot, and Elizabeth a seamstress, photographer, project manager, mother as well as about a dozen other titles, wanted to get married in the snow in front of their closest loved ones. One of Elizabeth's closest friends lives in Colorado, which lead them to Summit County and eventually to their Sapphire Point Wedding.
In talking with Wes and Elizabeth, the two biggest priorities for their wedding were for it to be intimate and personal. Having sewn part of her wedding dress, she also crafted her daughter's dress as well. Instead of high heels and glitter, she opted for snow-boots & long underwear.
Once prep was complete, we made our way to Sapphire Point so she could spend a moment with Wes before their beautiful winter wedding ceremony. Shortly after the "I Do's" and some tears, we climbed to the top of the point for some beautiful winter wedding portraits. Rather than taking the long but gradual trail to the top, these two opted for the short and steep route, giving us some more photo time.
Finally, we made our way back off the mountain and to their wedding reception in Keystone, CO. We had a blast getting to photograph all the love and friendship that these two brought to Colorado. The evening was full of impromptu dancing, good food and plenty of laughter. Enjoy these photos from their Sapphire Point Wedding.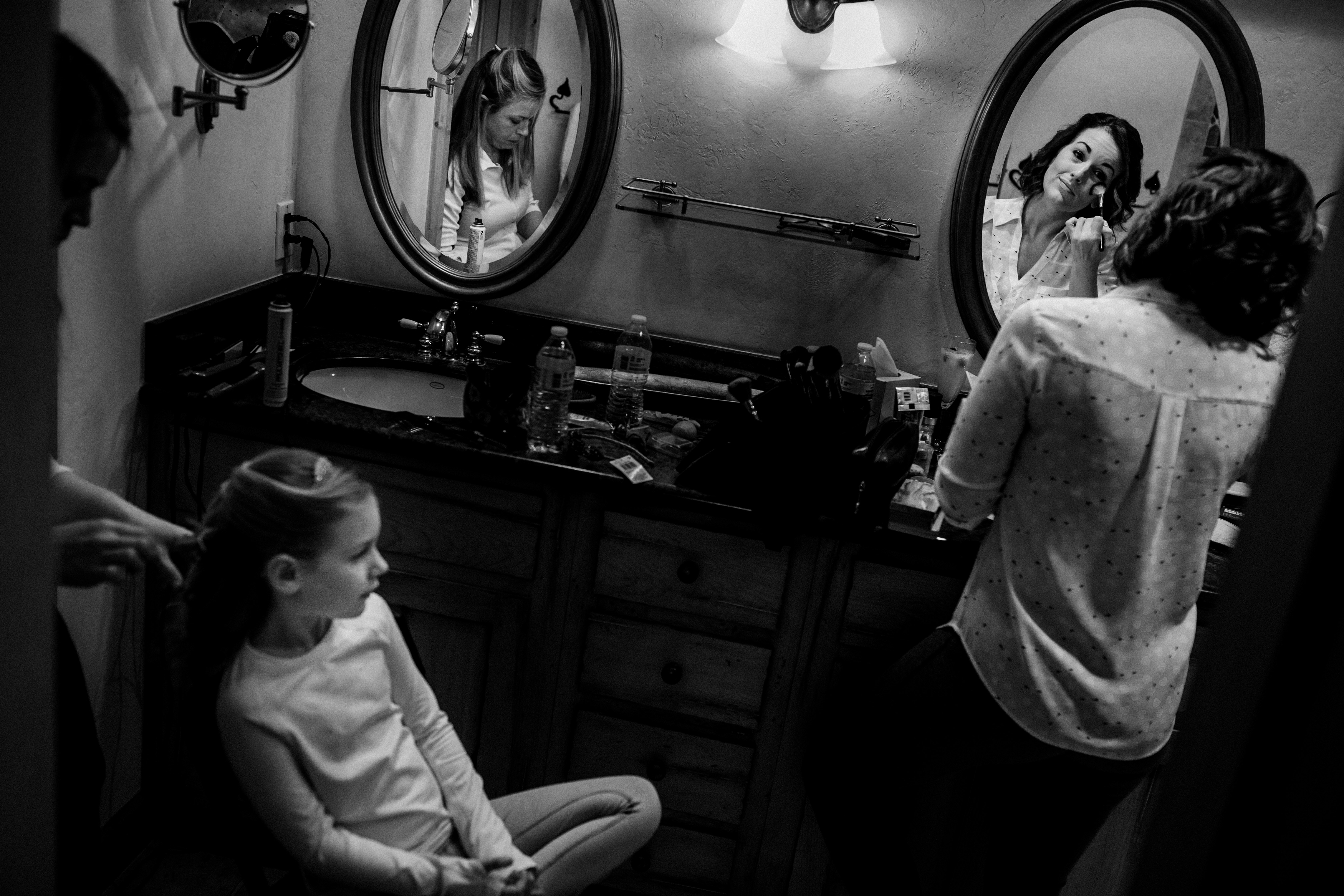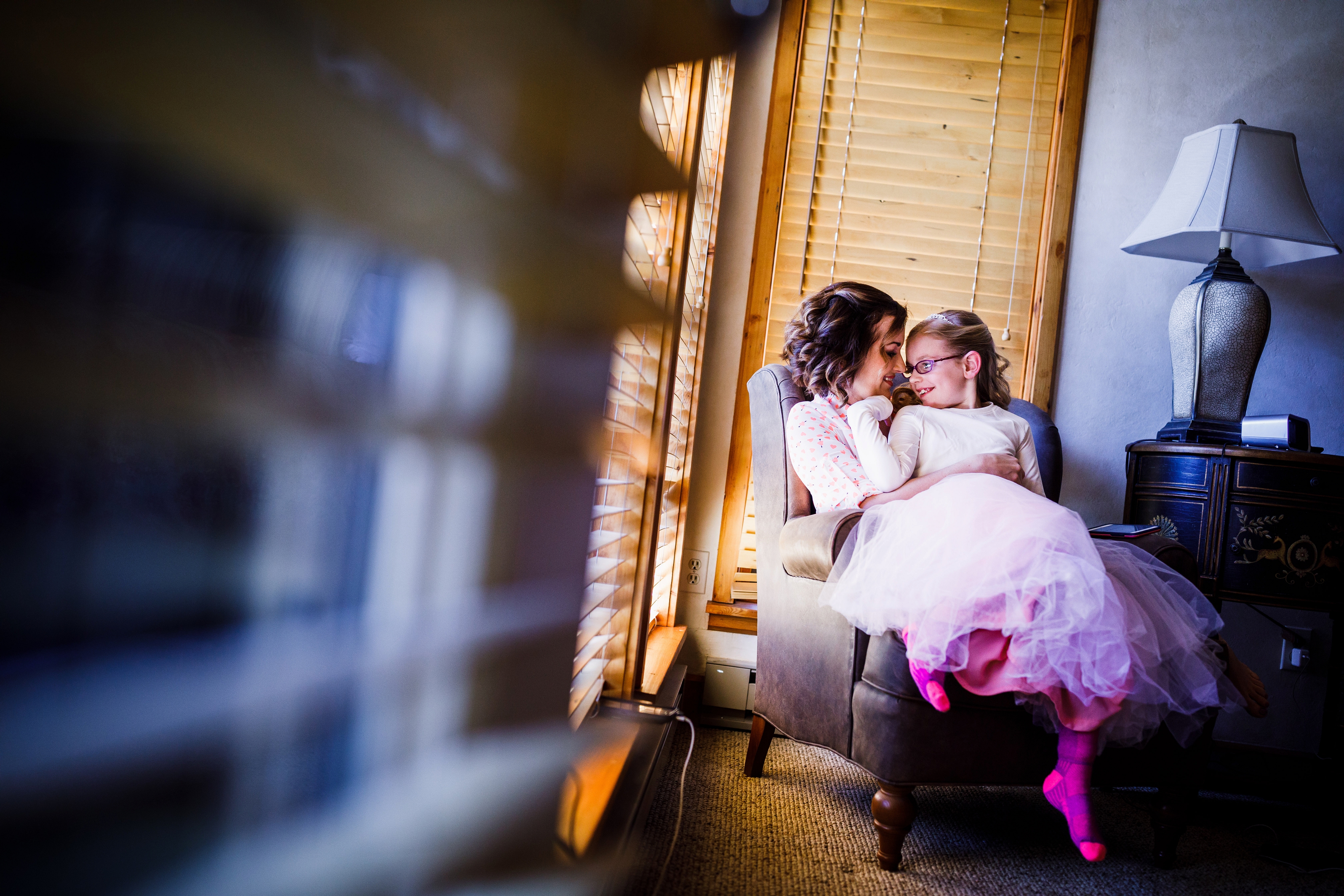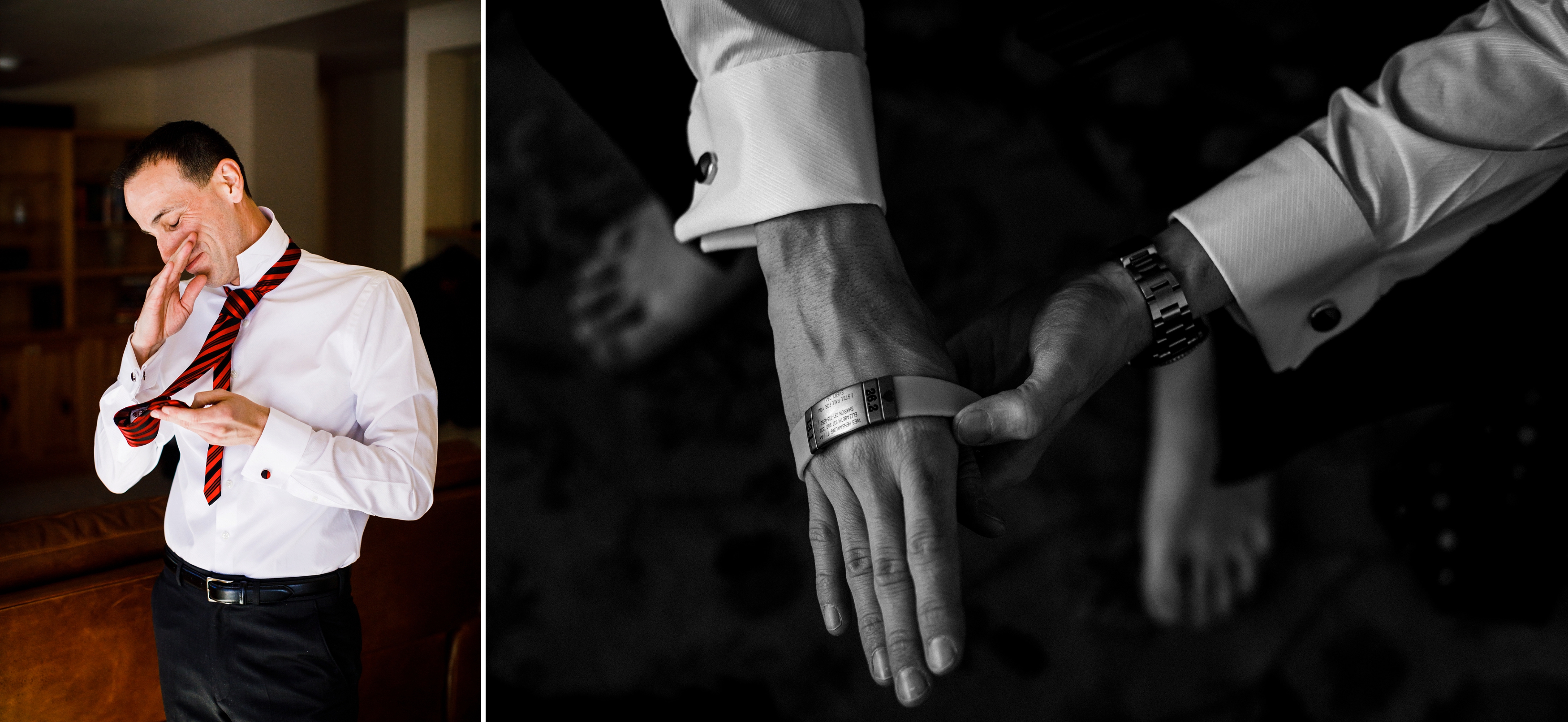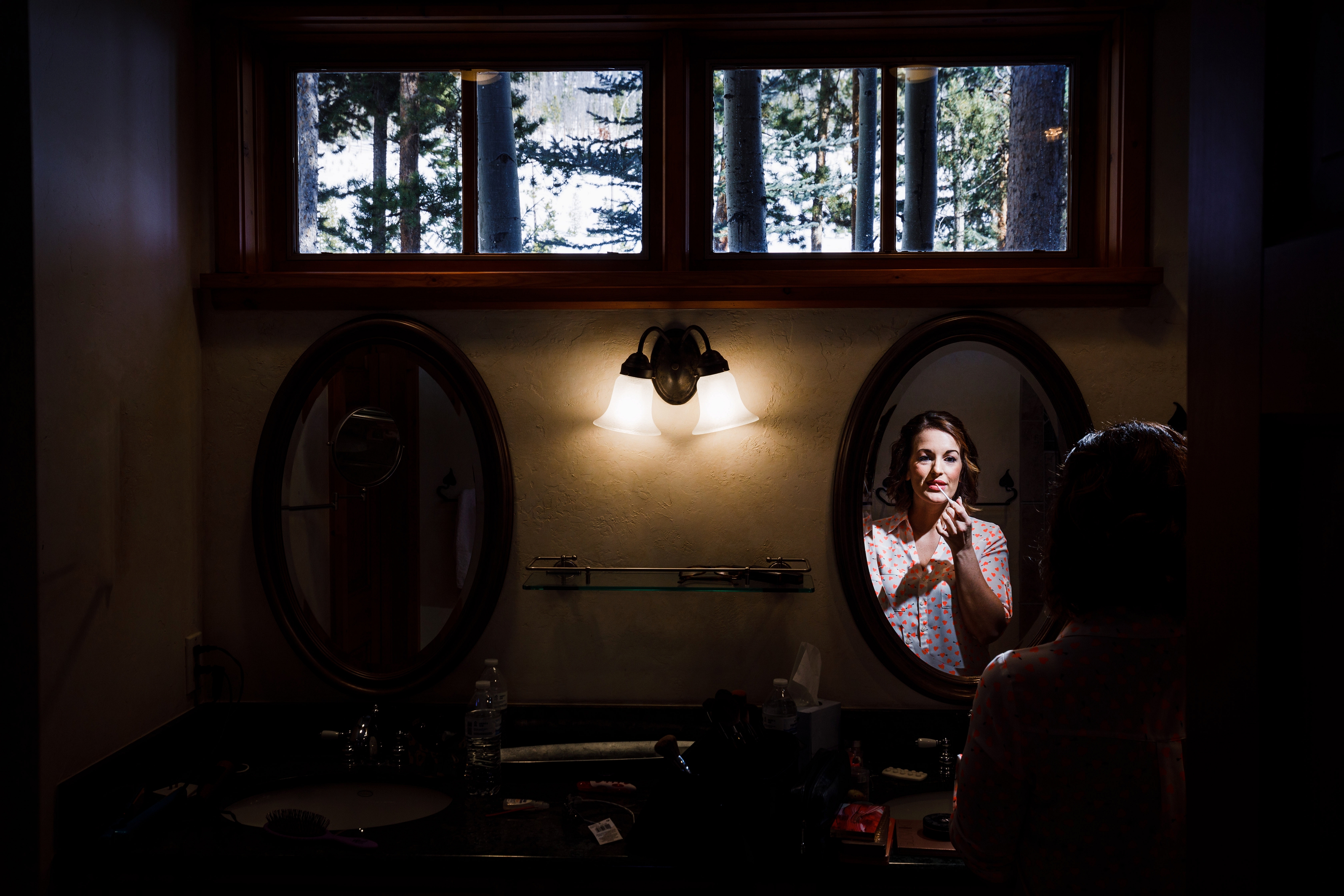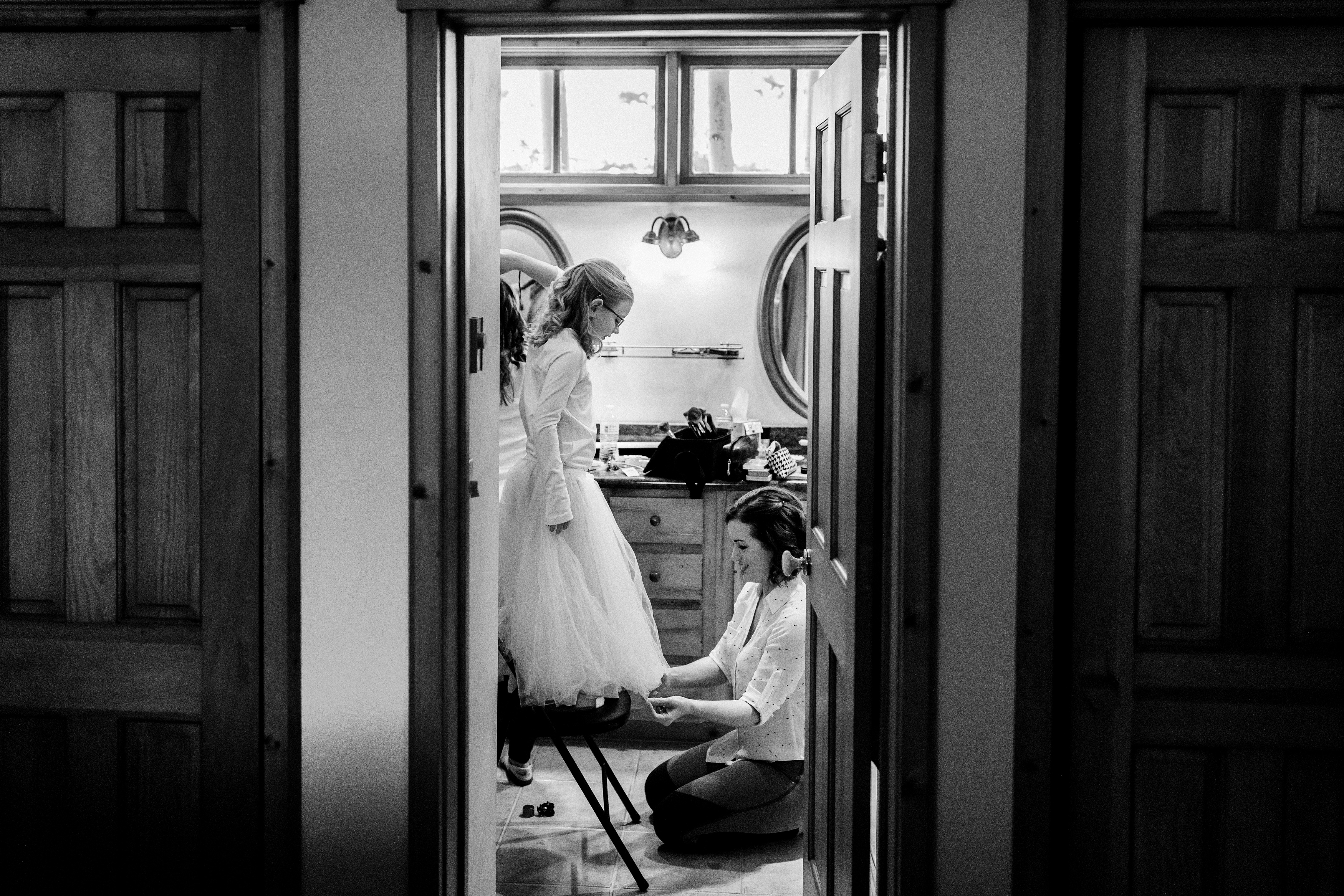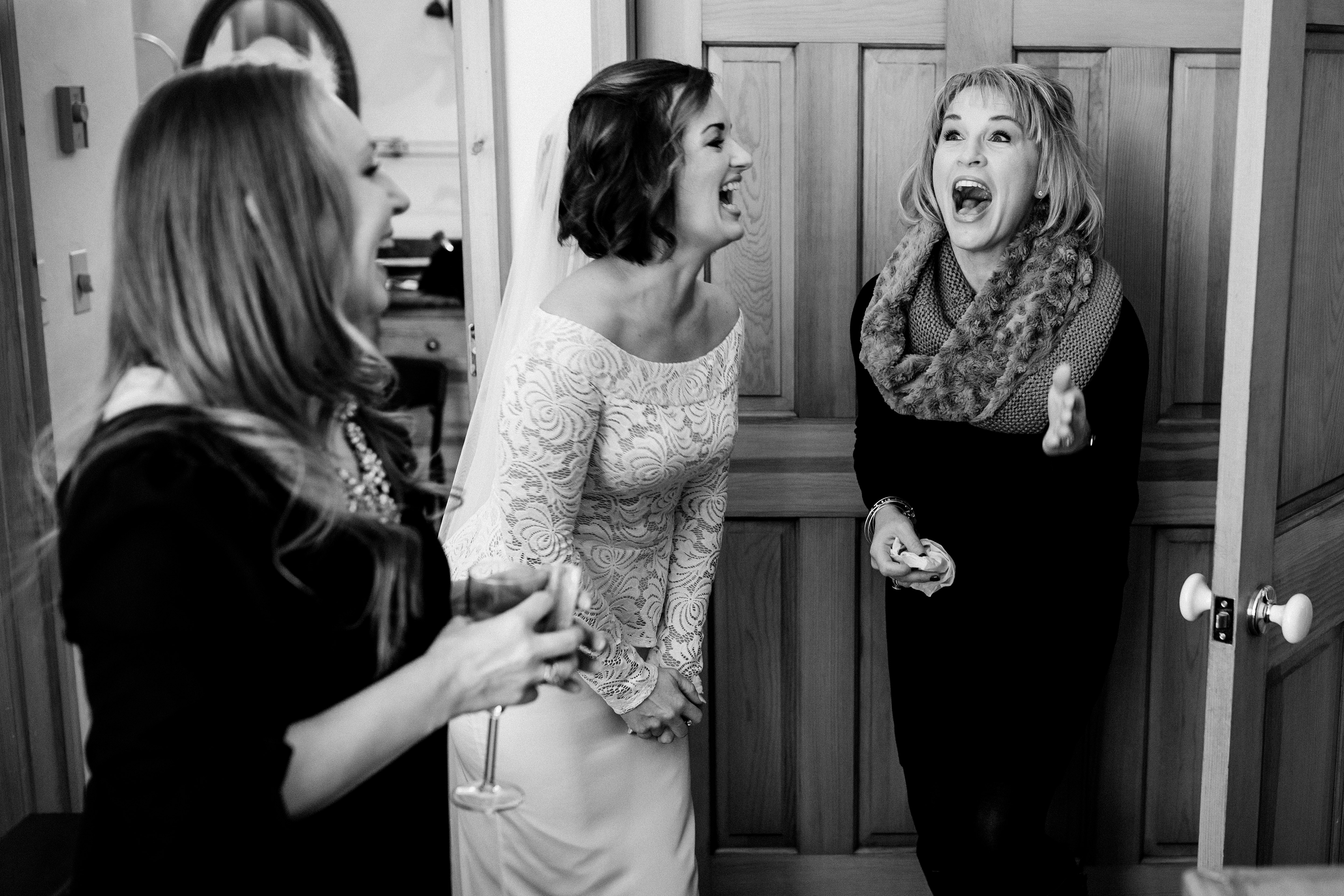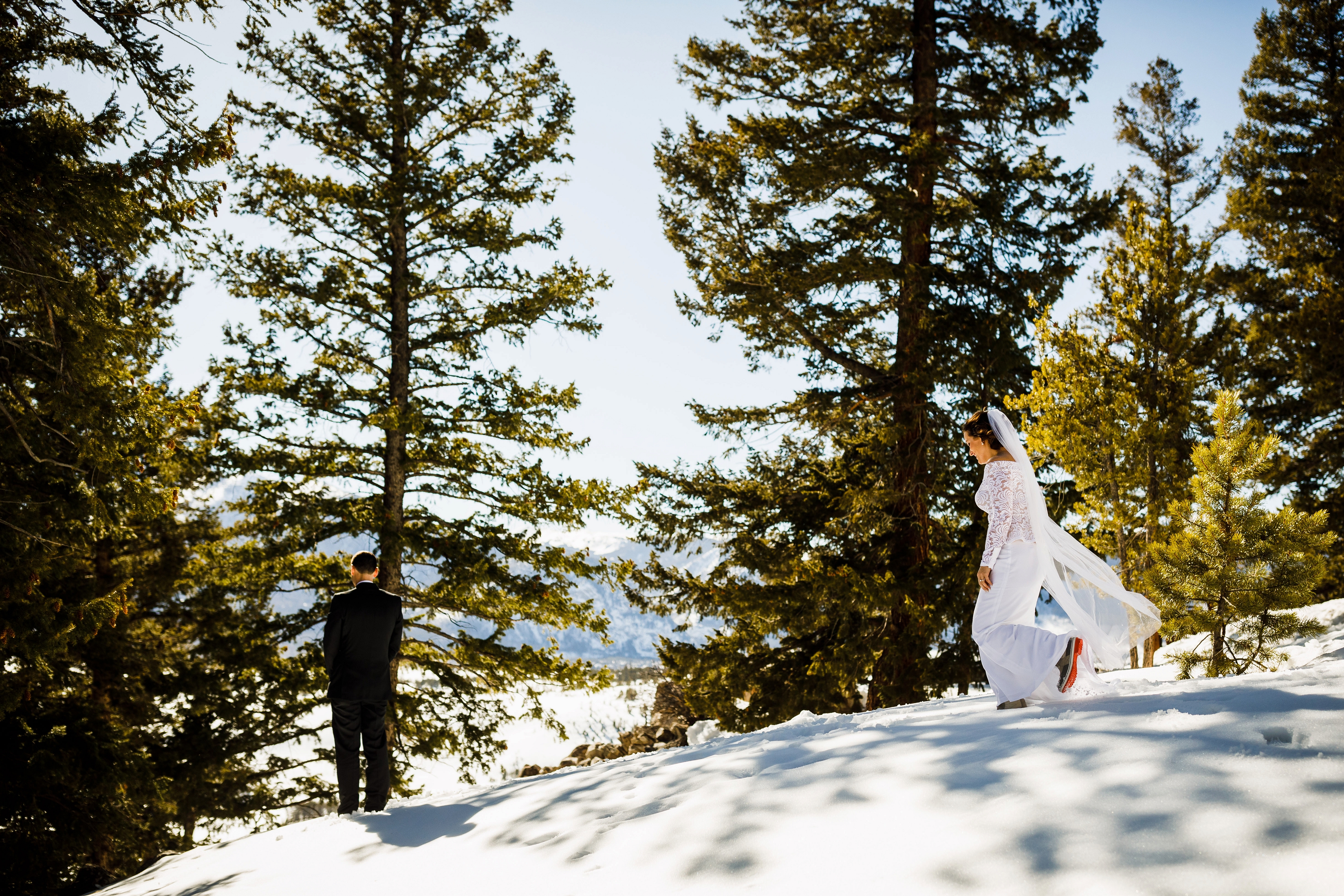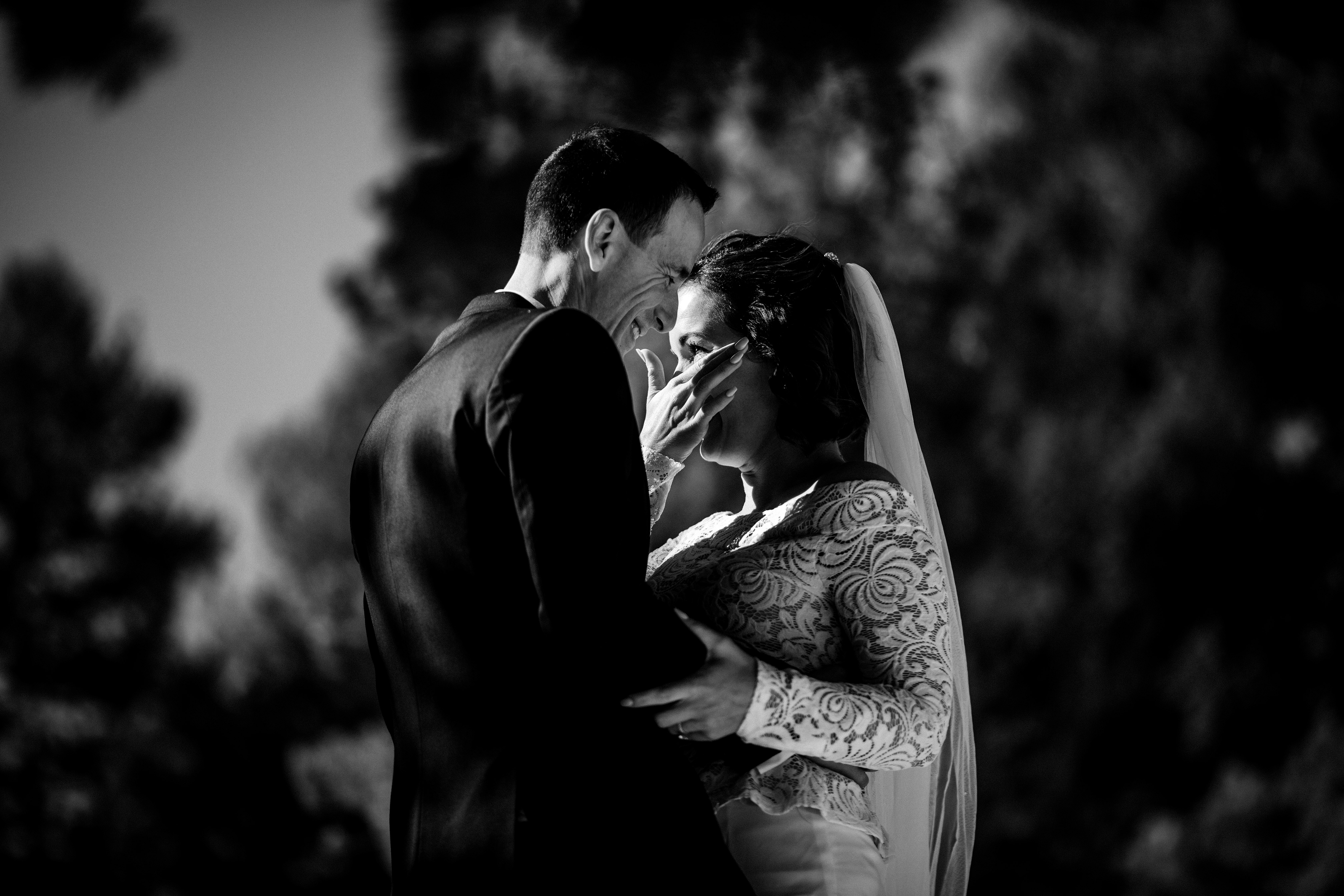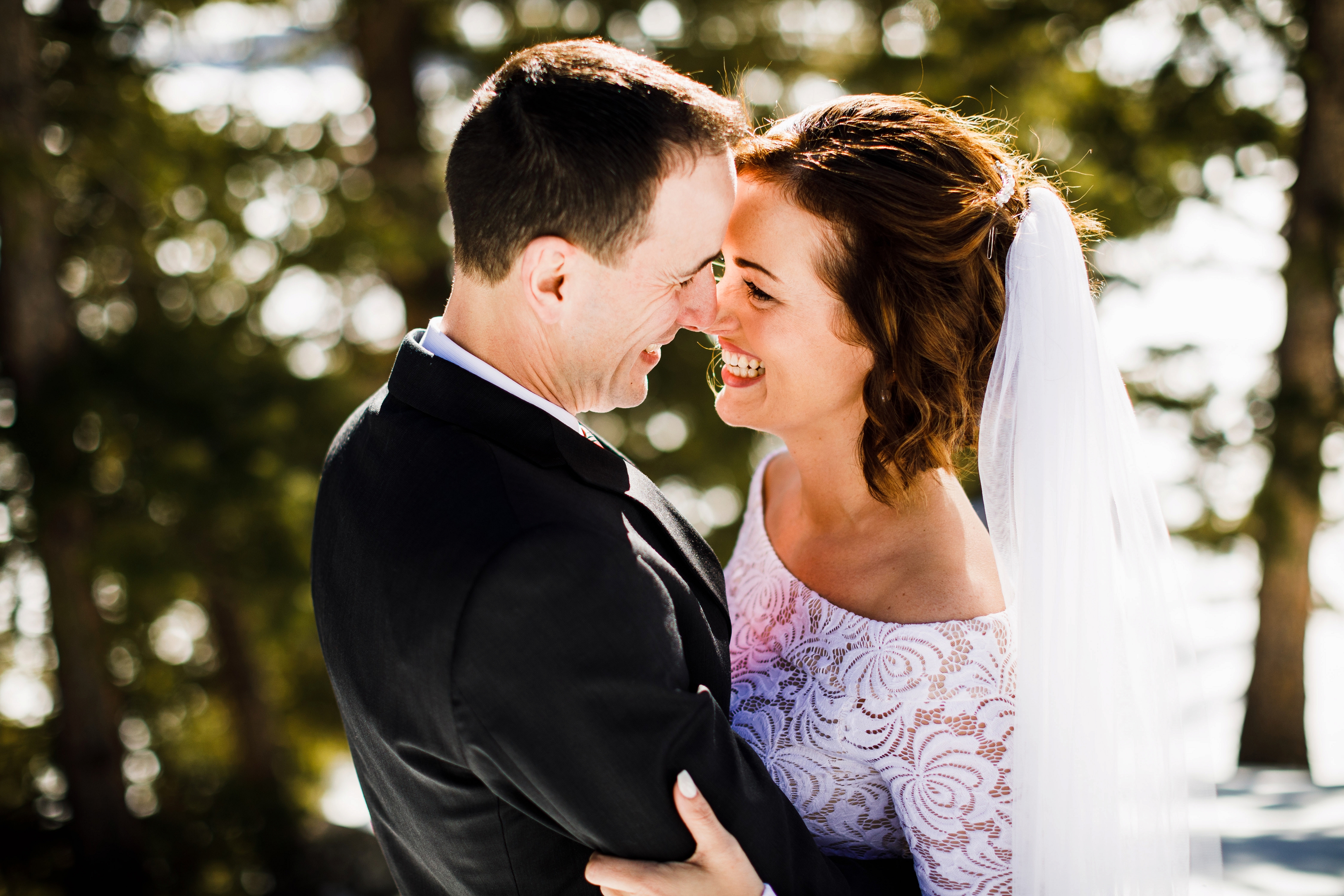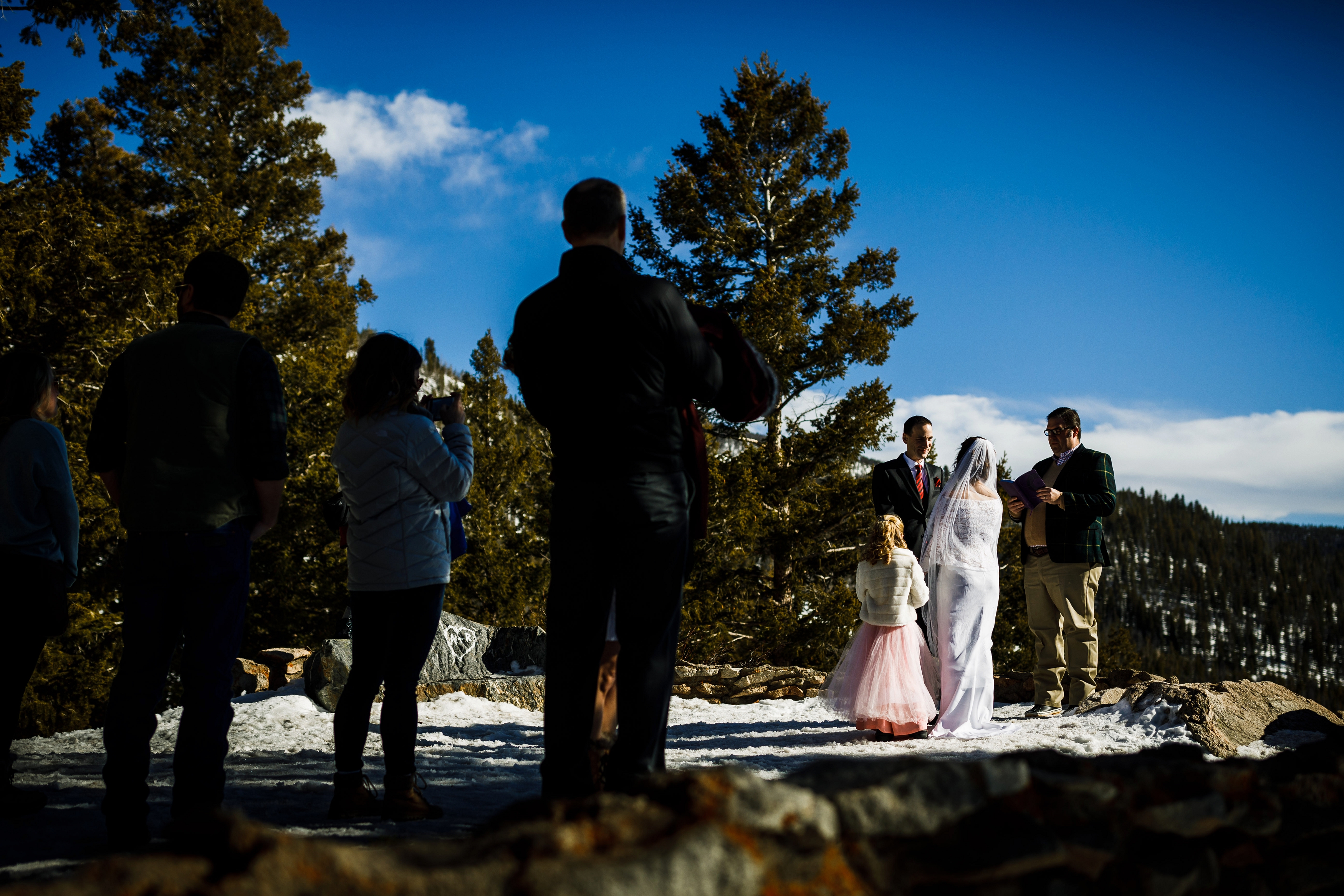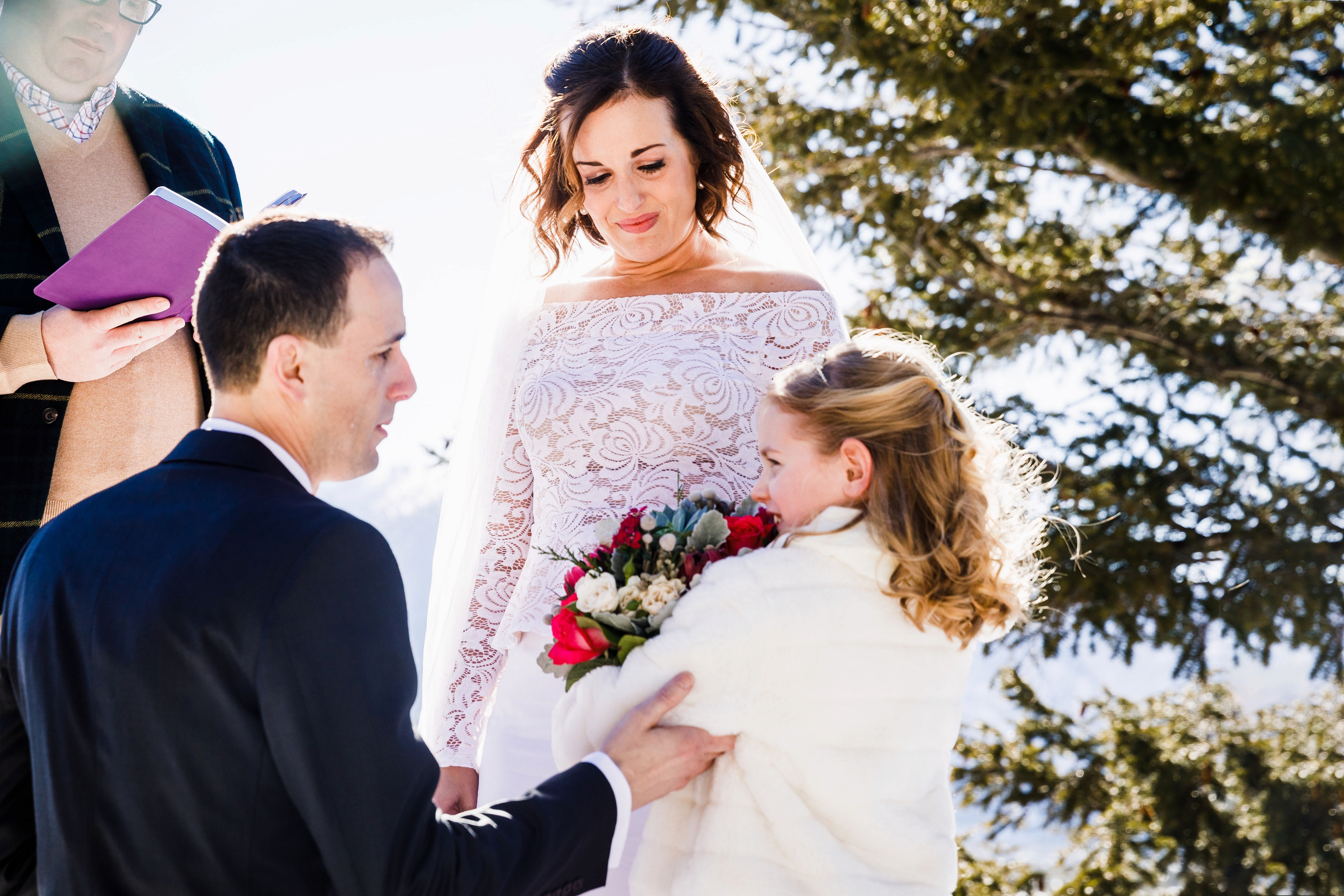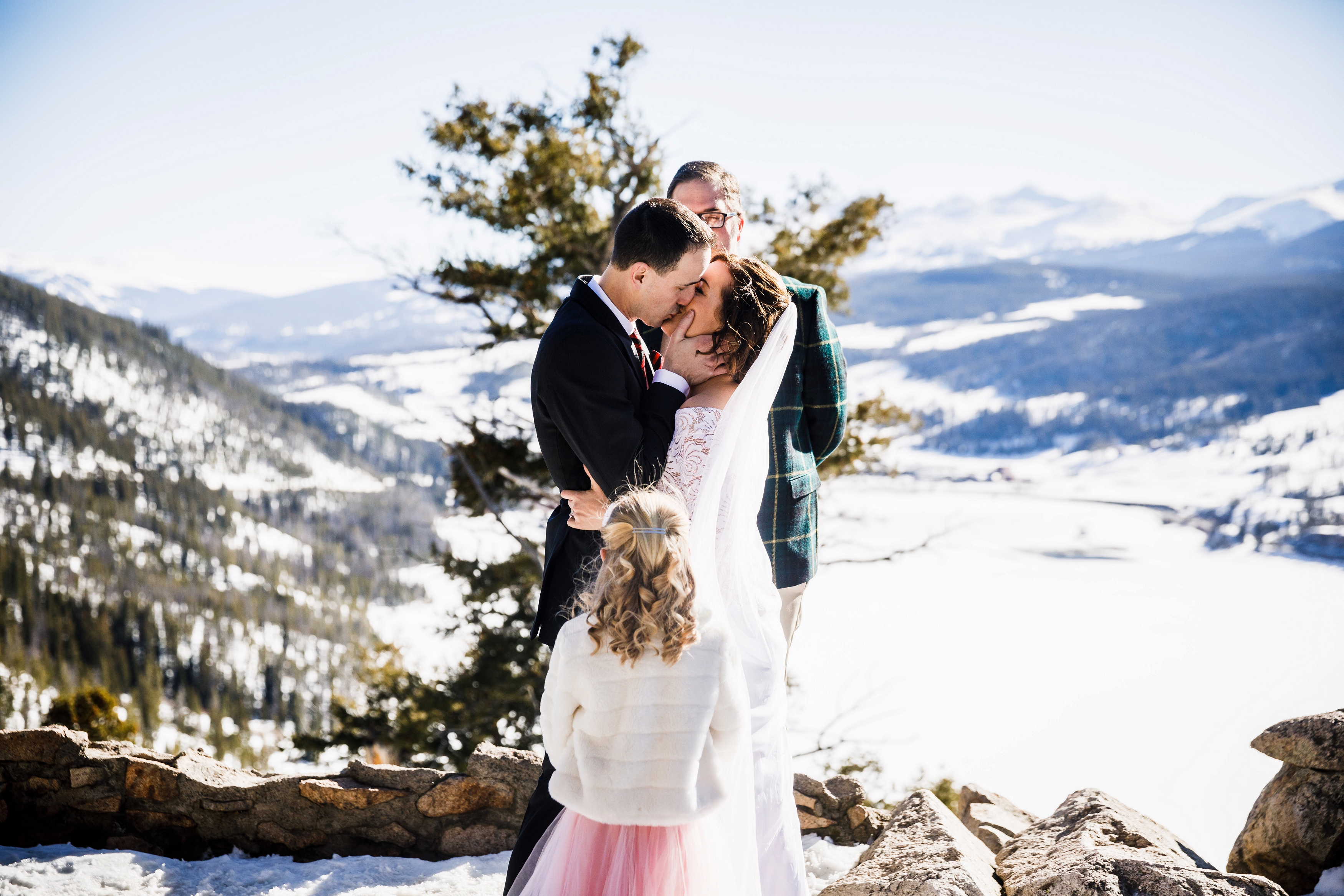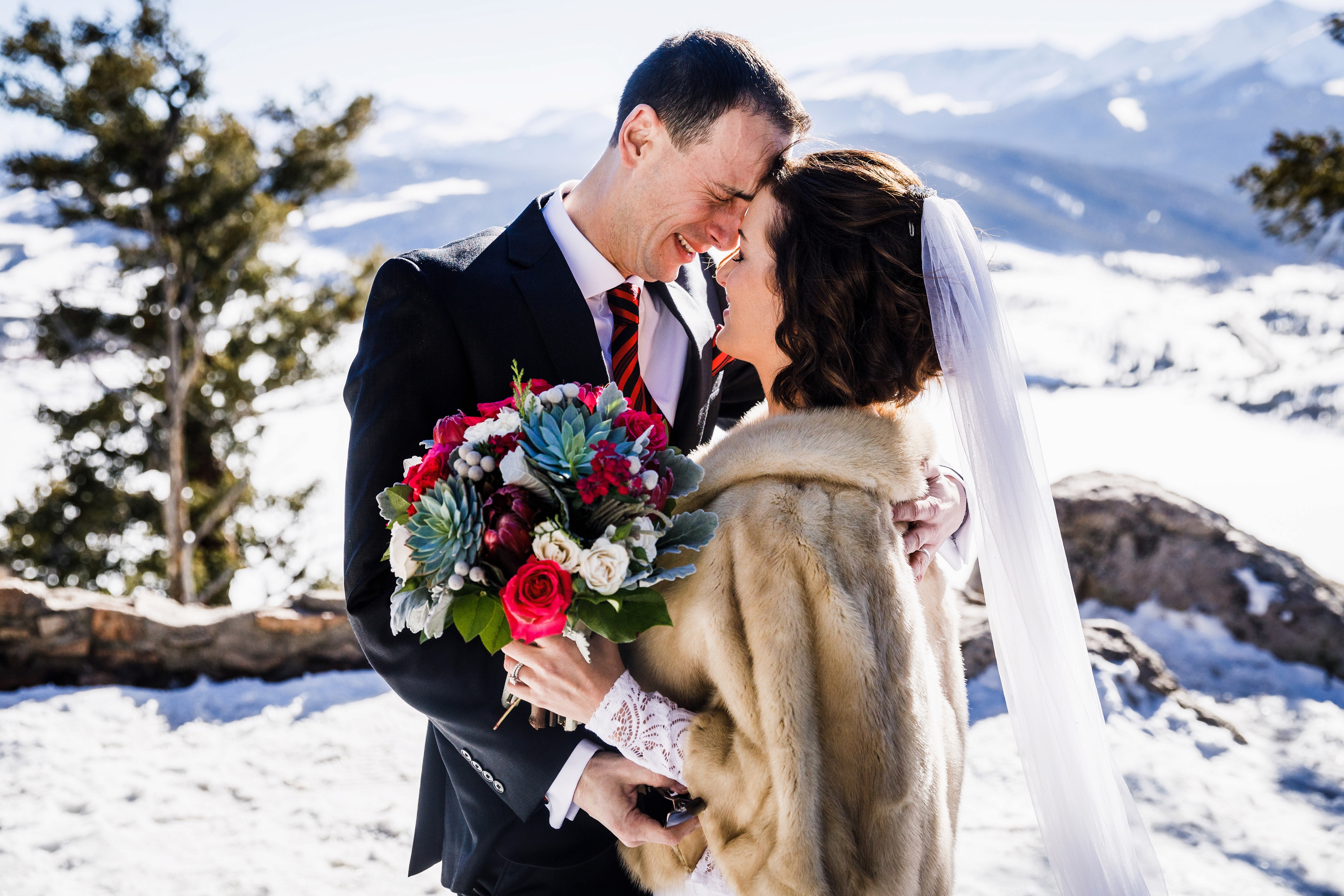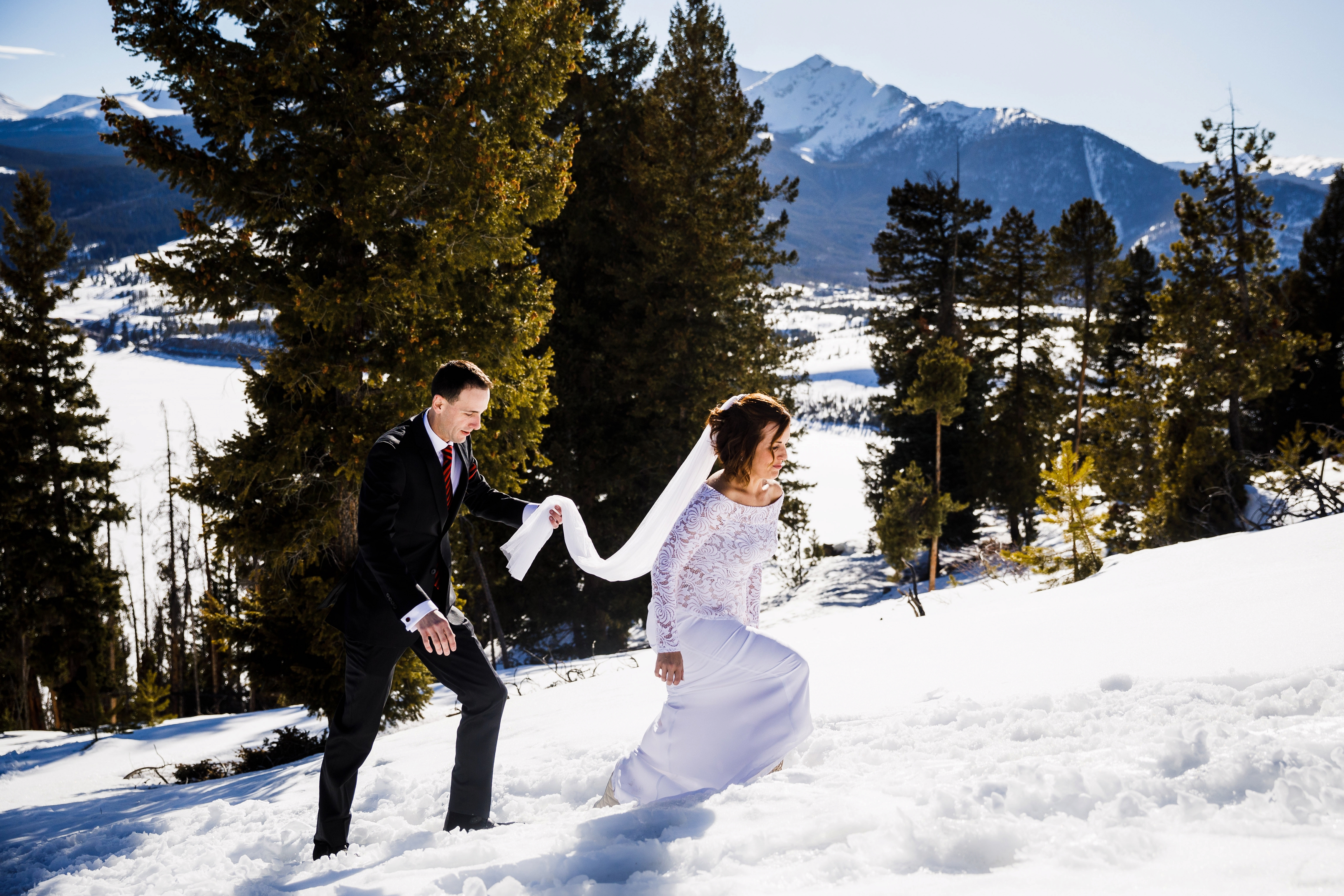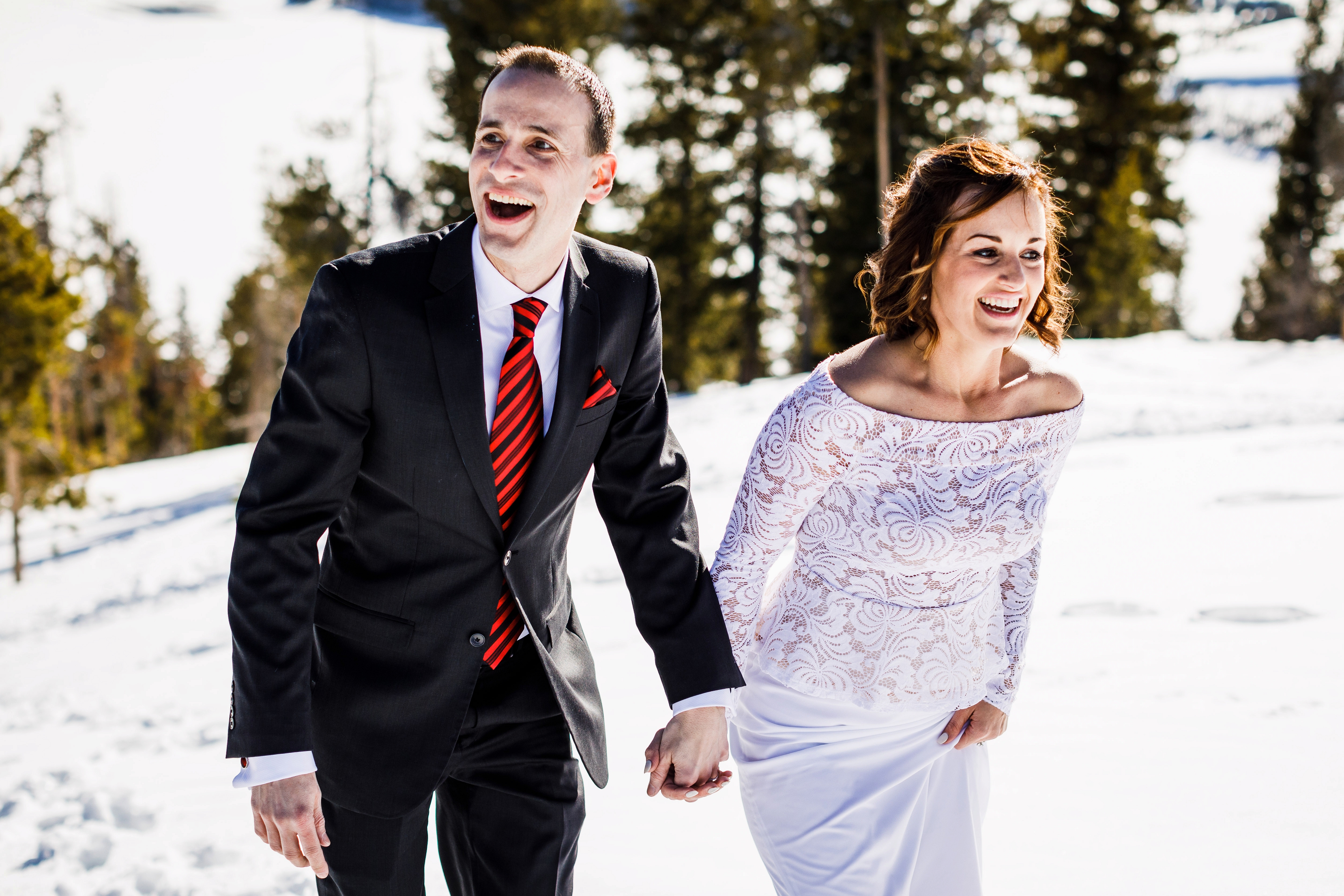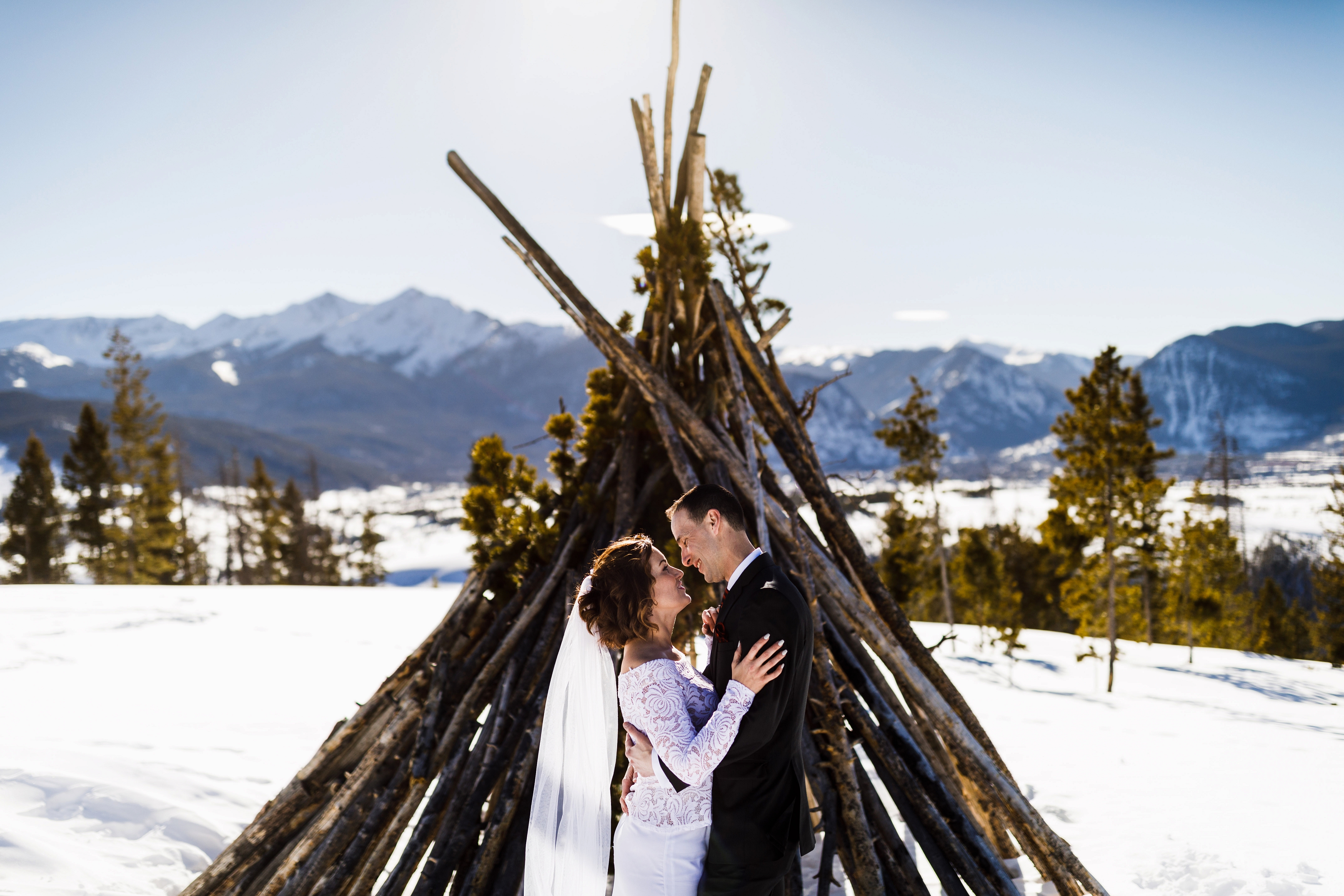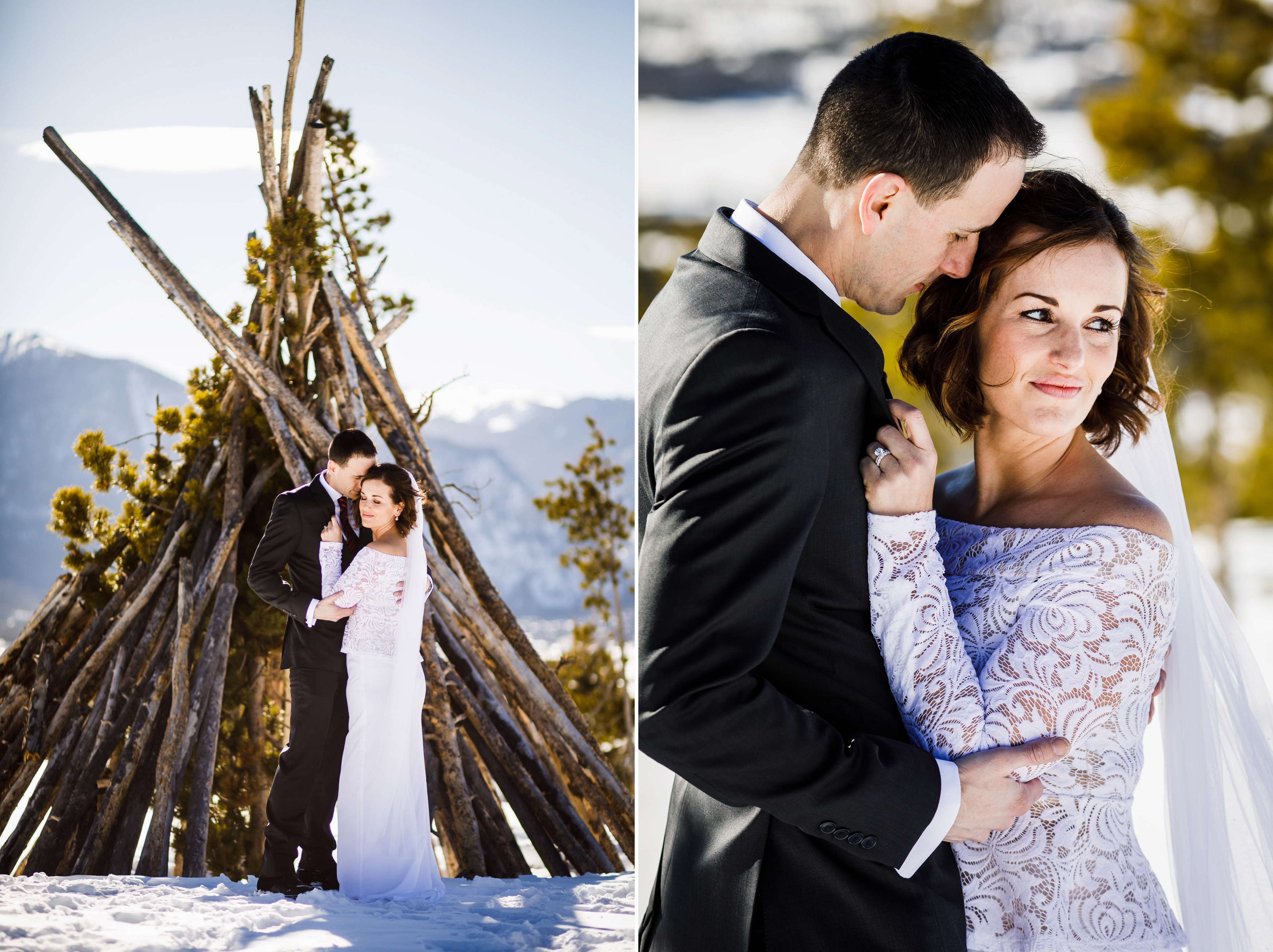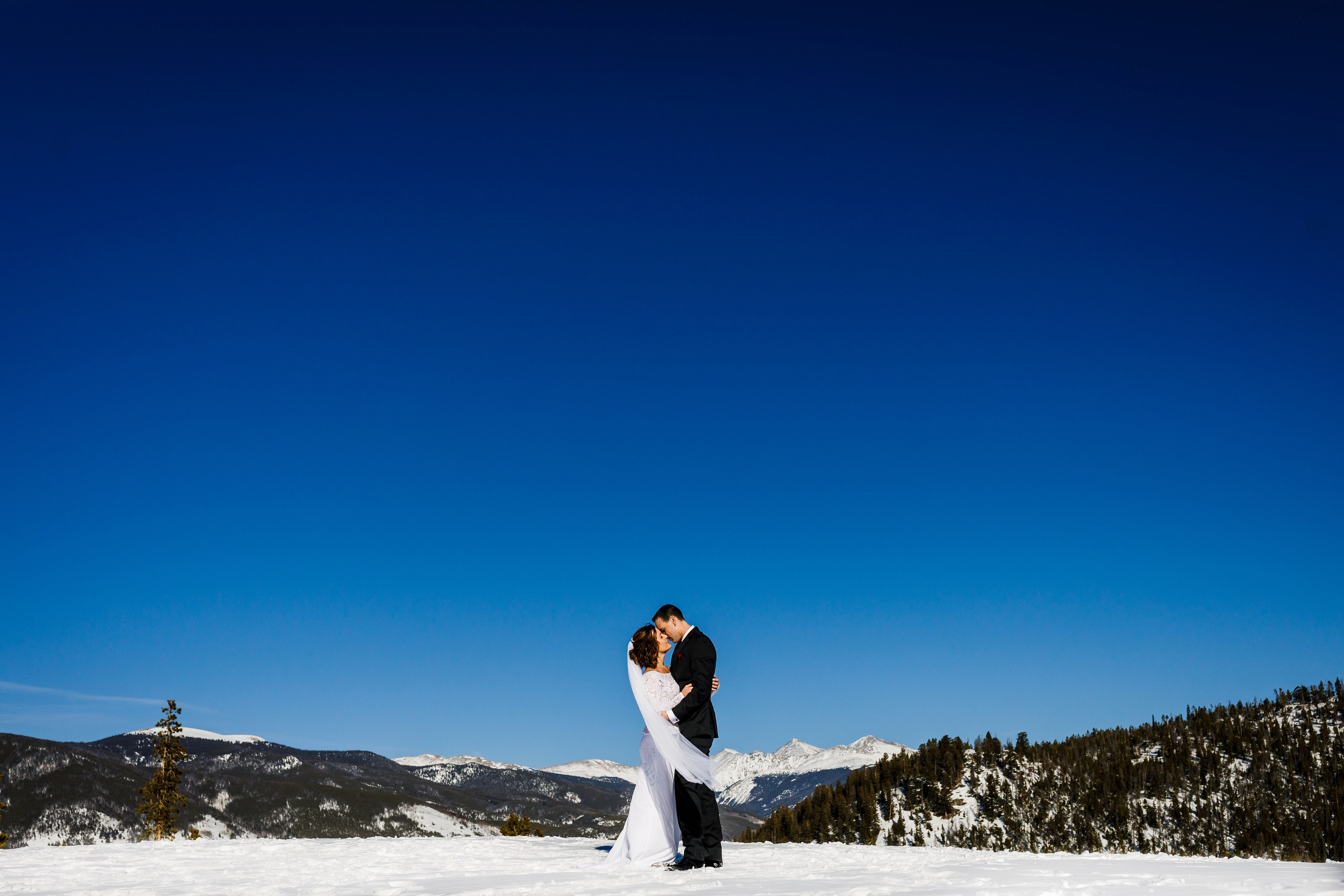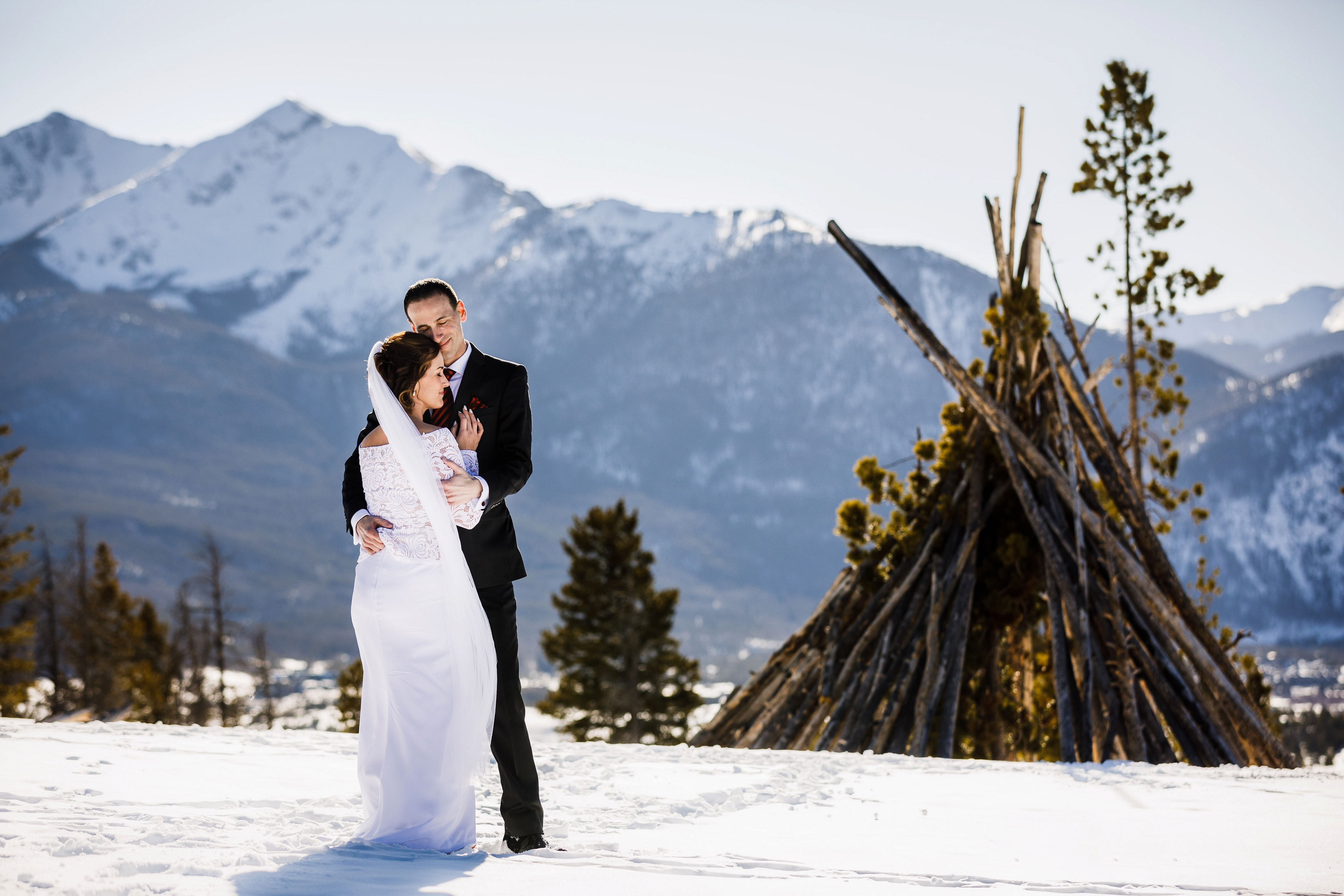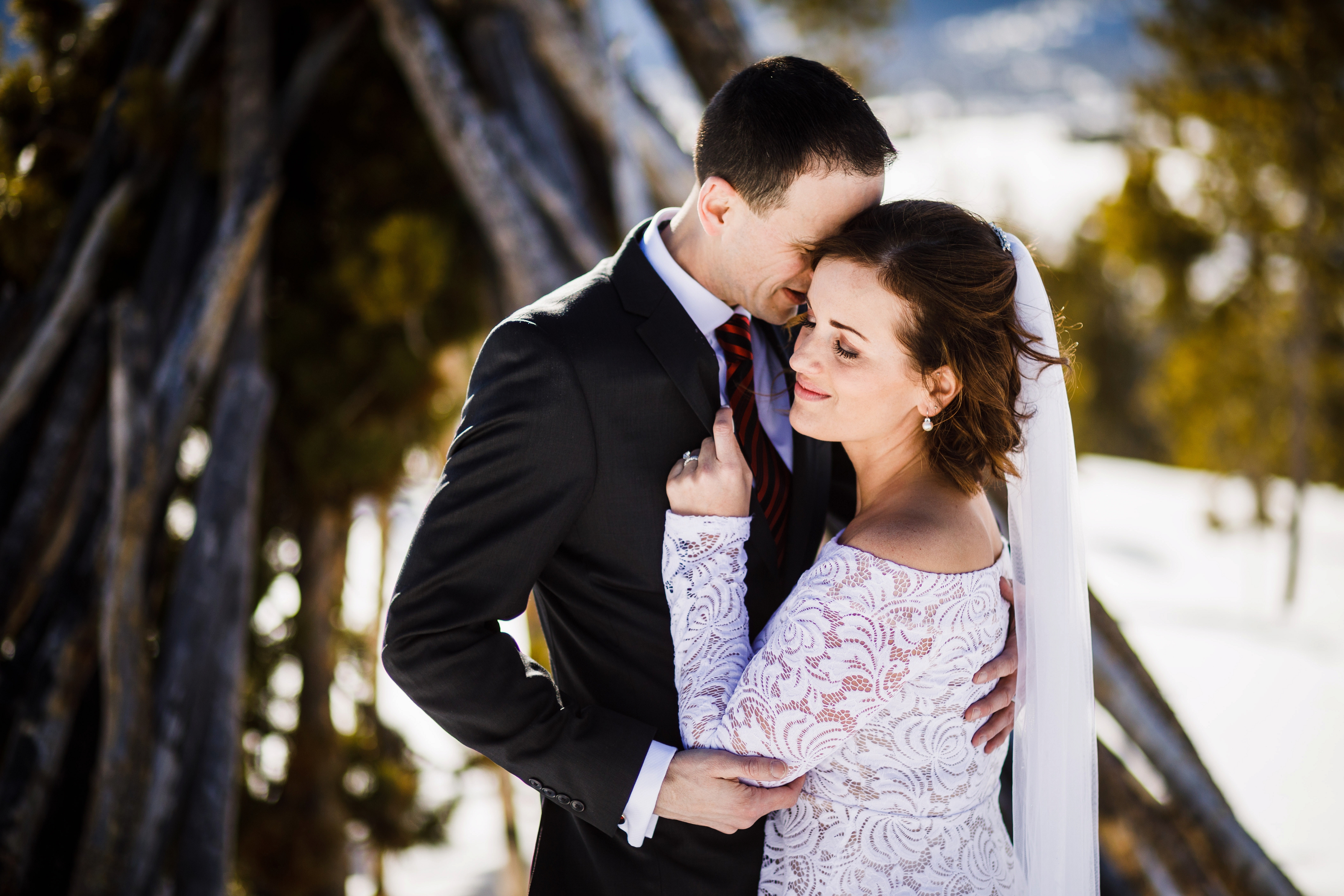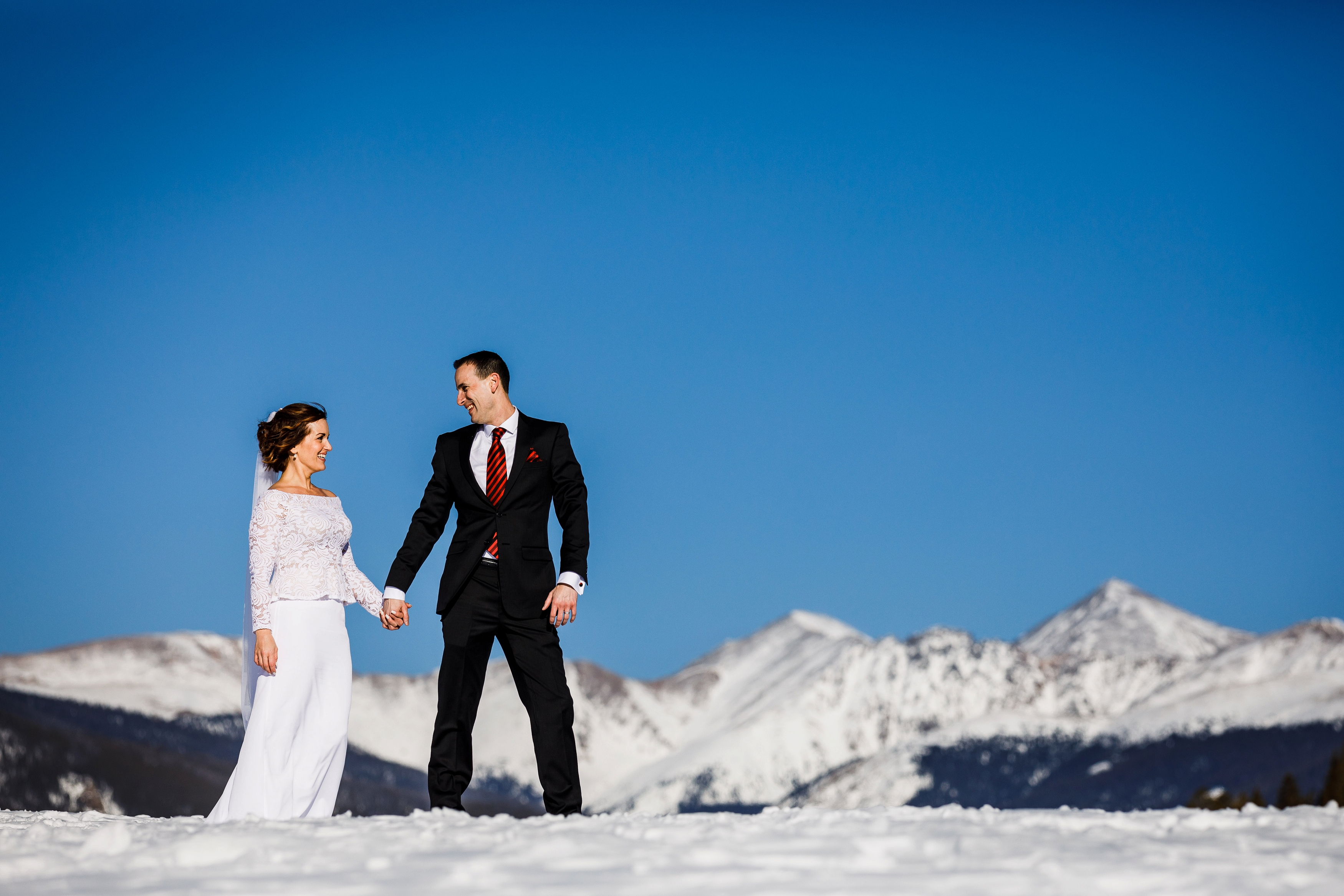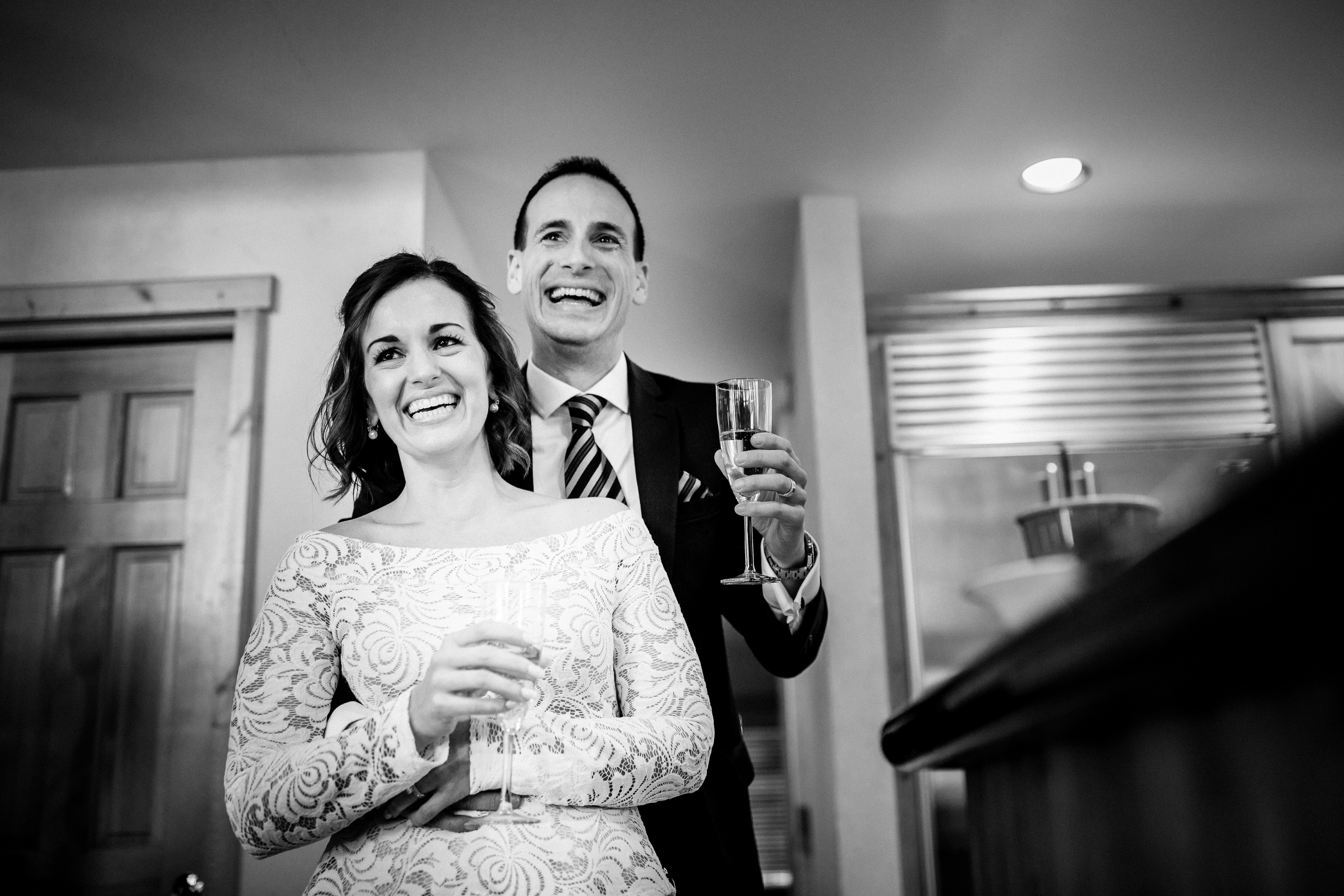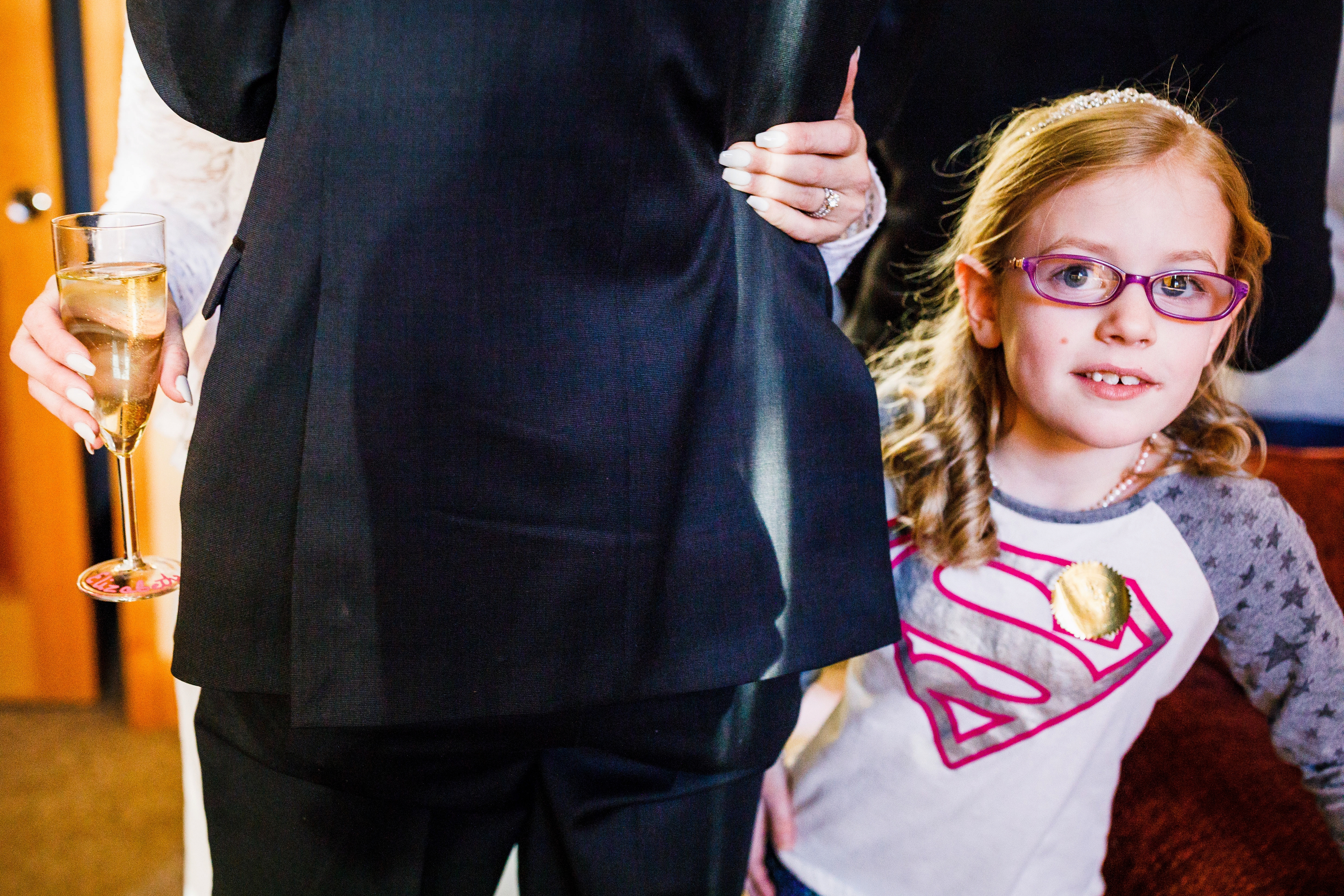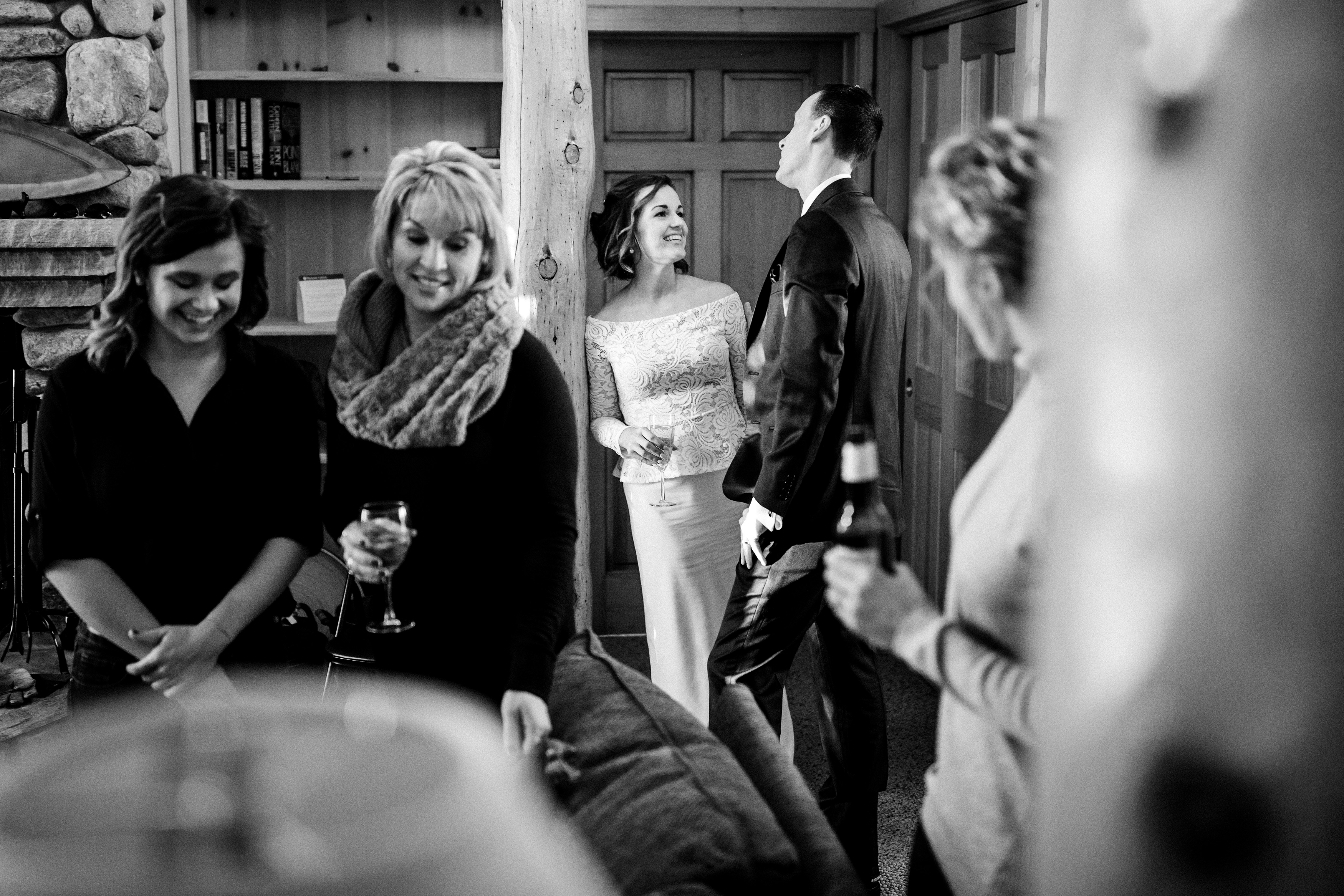 Wedding Venue: Sapphire Point
Wedding Venue Location:

Breckenridge

,

Colorado
We've got more...