As Adam's best man said, "They are the type of couple who, unasked, who would help you move five times in one year."
I love photographing couples who share the same principals in life that I do. Sarah and Adam were a joy to work with on their wedding day and I could not have asked for an easier couple. Right before sunset I got to spend about half an hour with the couple, and it was then, that I got a glimpse of what exactly their true love for each other looked like.
Adam comes from a family of professional photographers, which made it a little daunting at first, but Adam's father was so kind to talk about the industry as it was 10 years ago and what his little tricks of the trade were. Overall, a huge shout out to the Maldonado's and the Hudson Gardens wedding staff. What a day.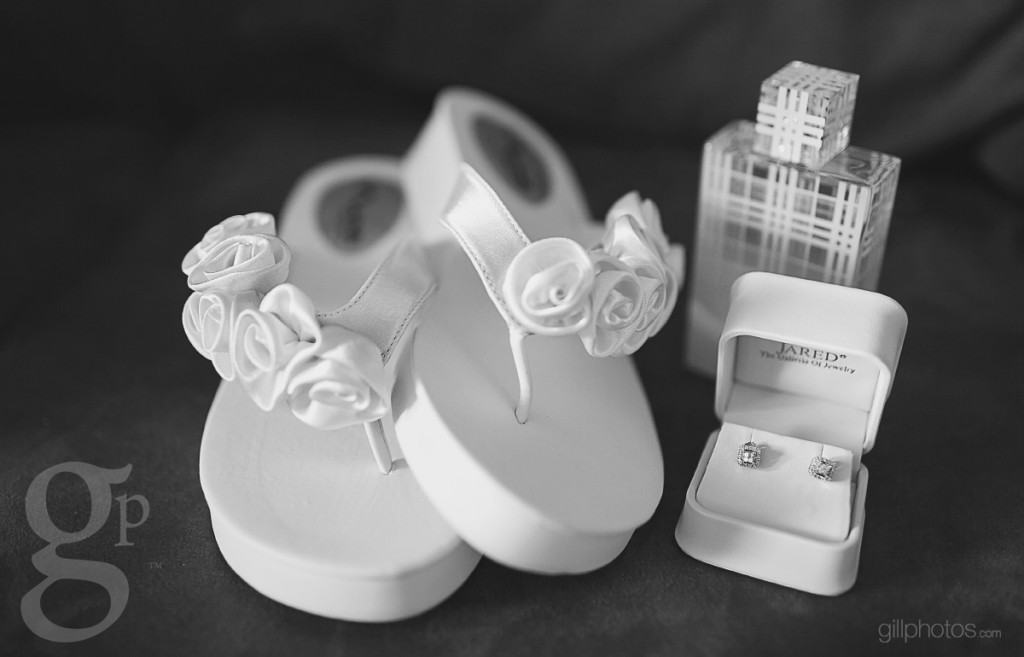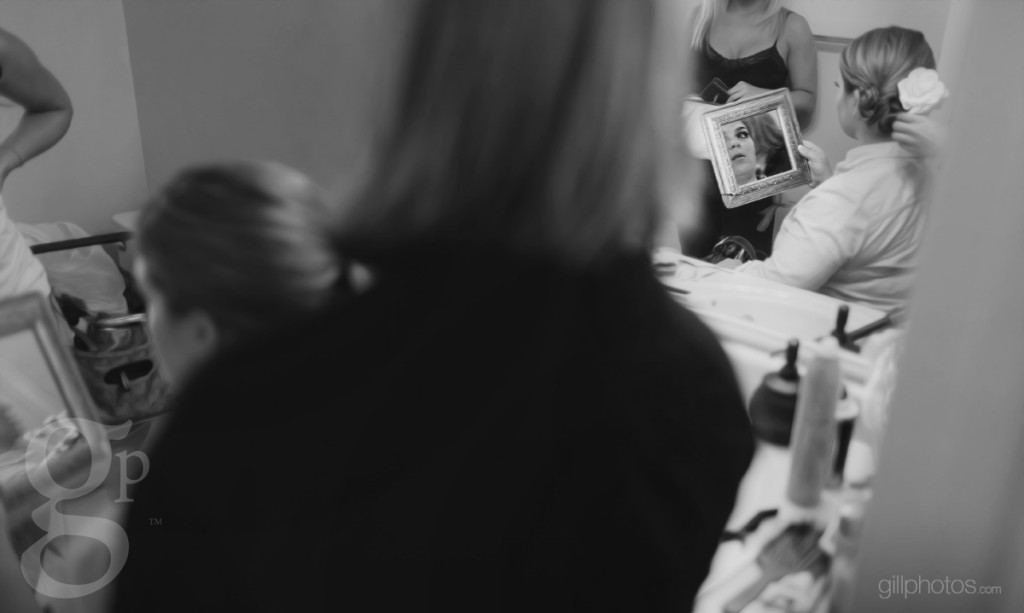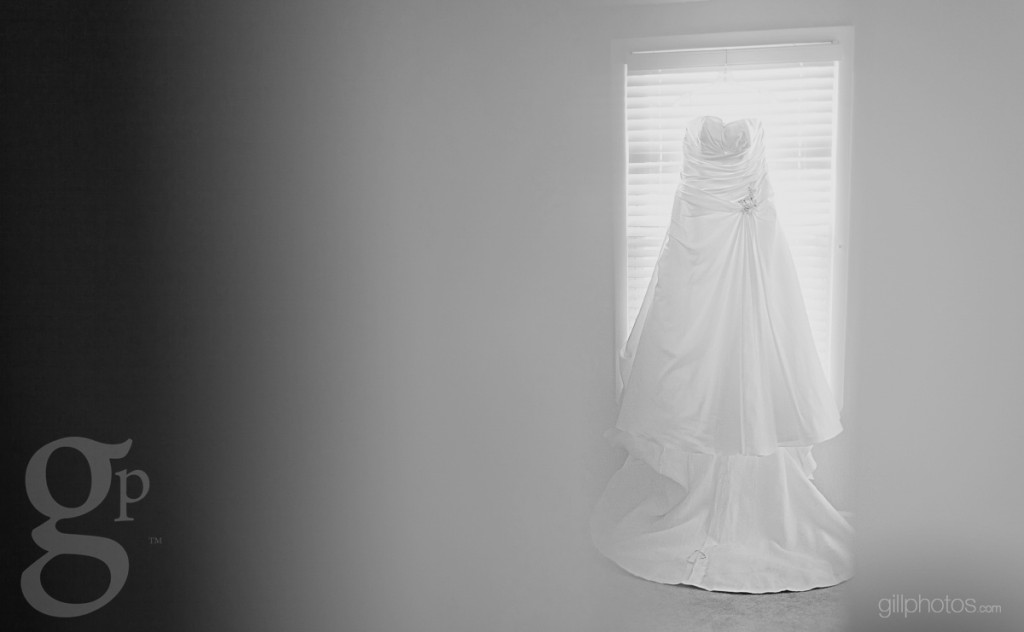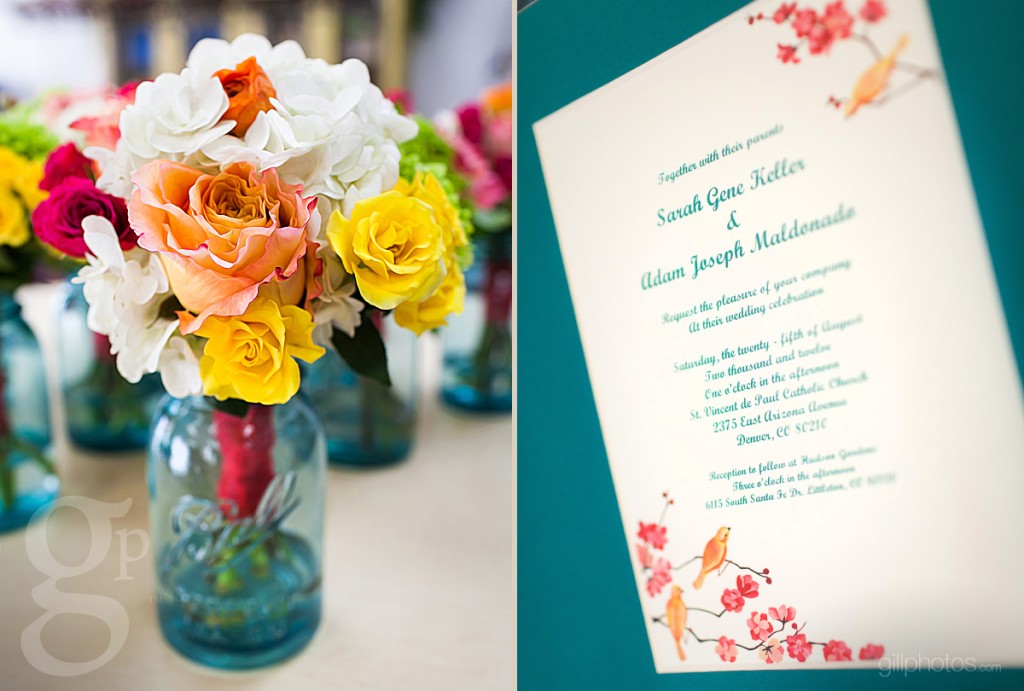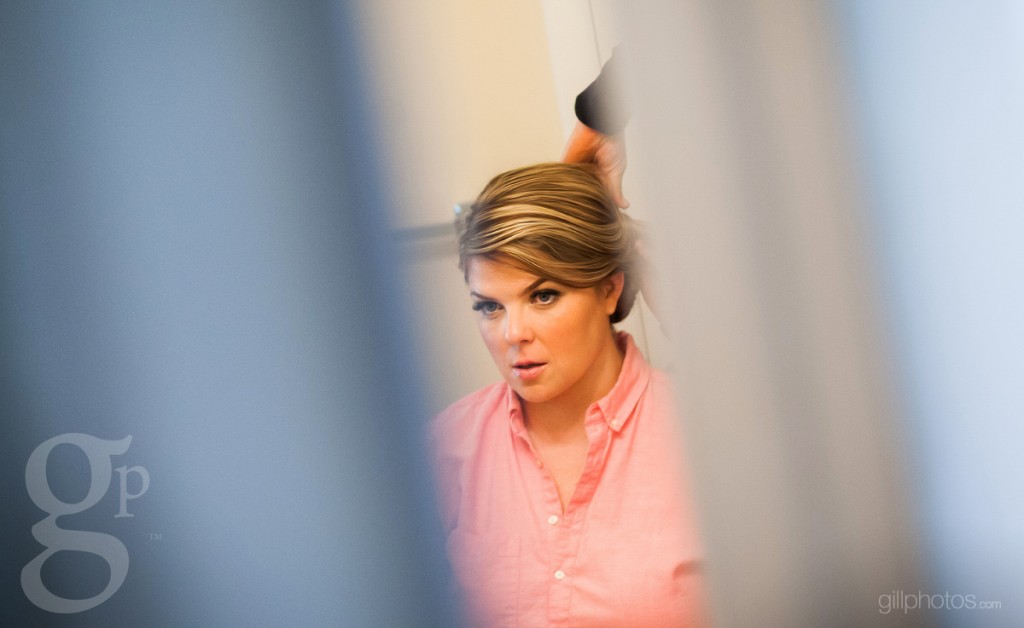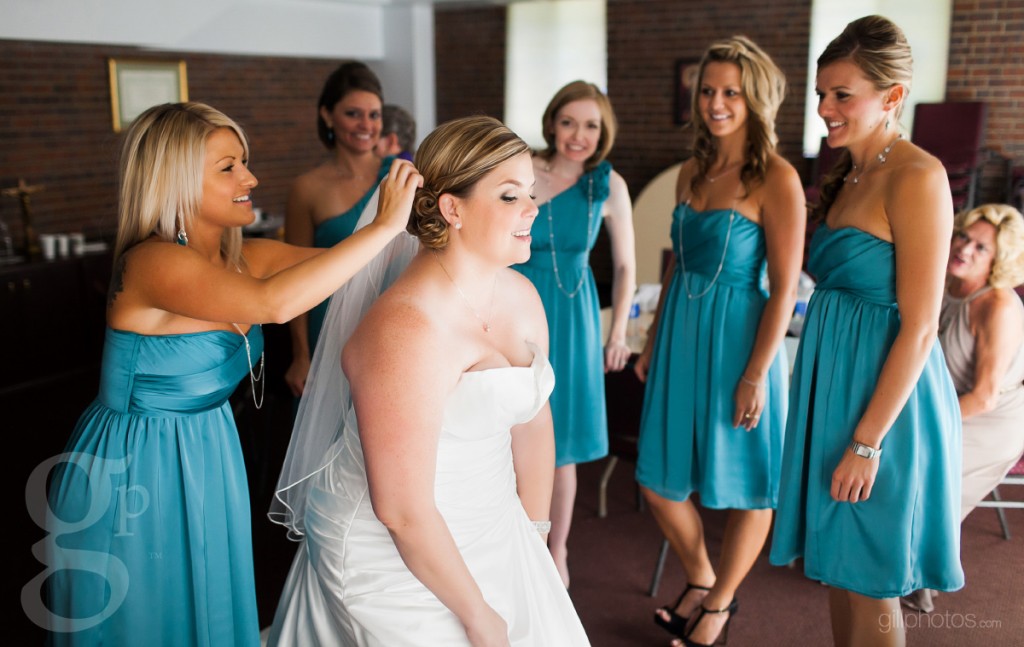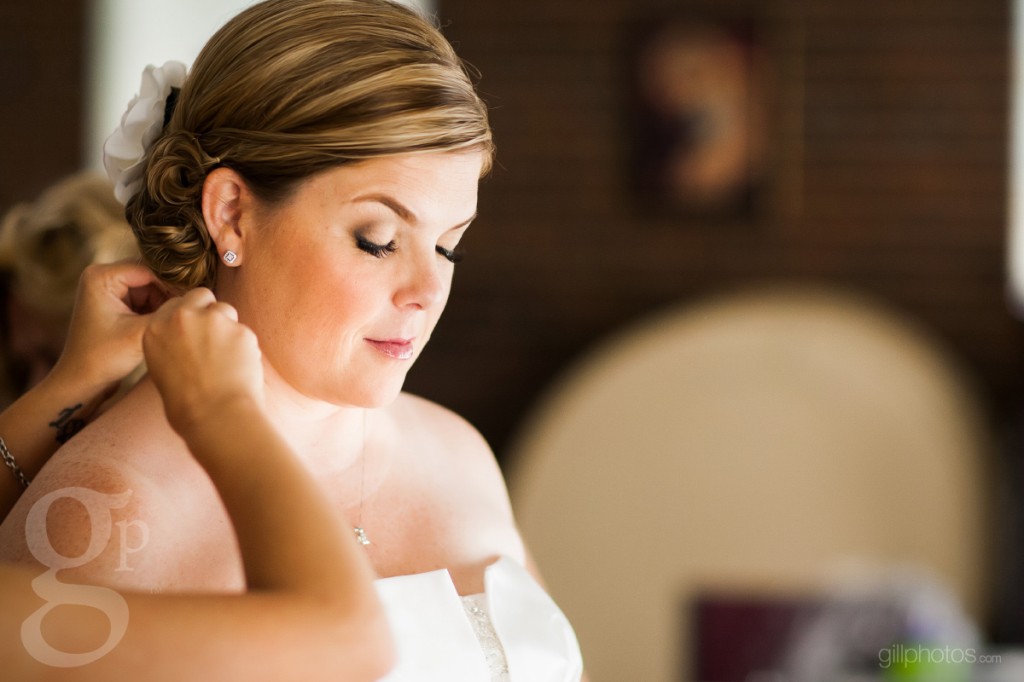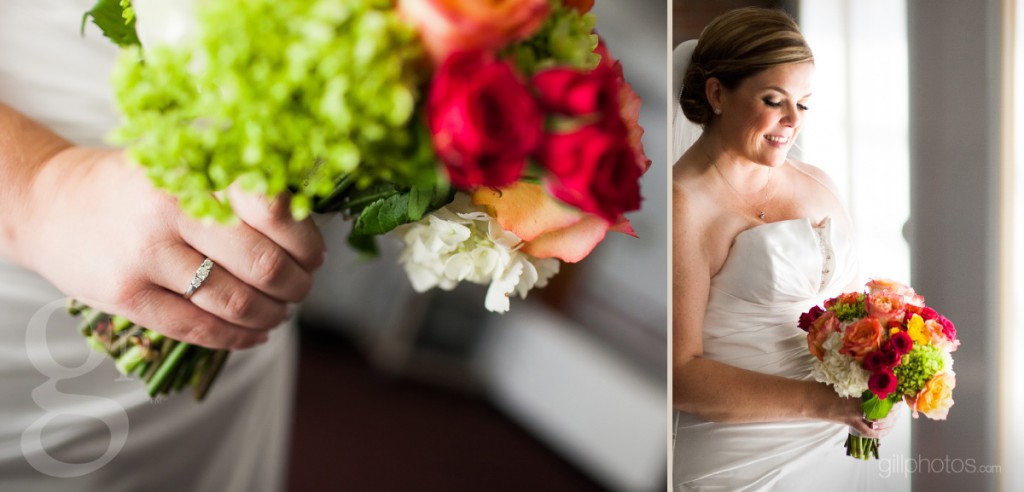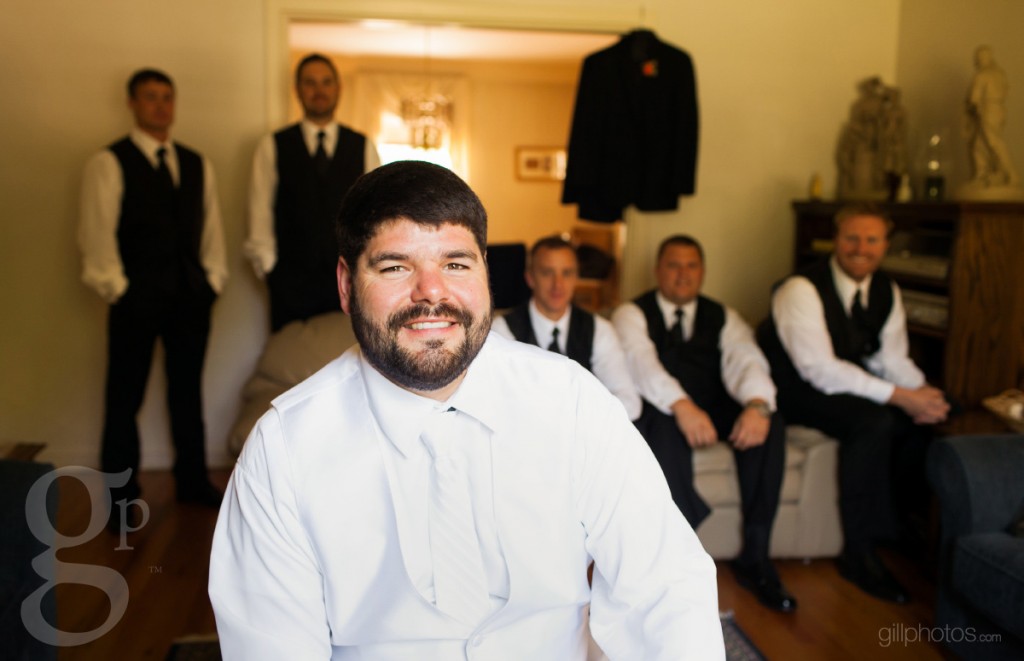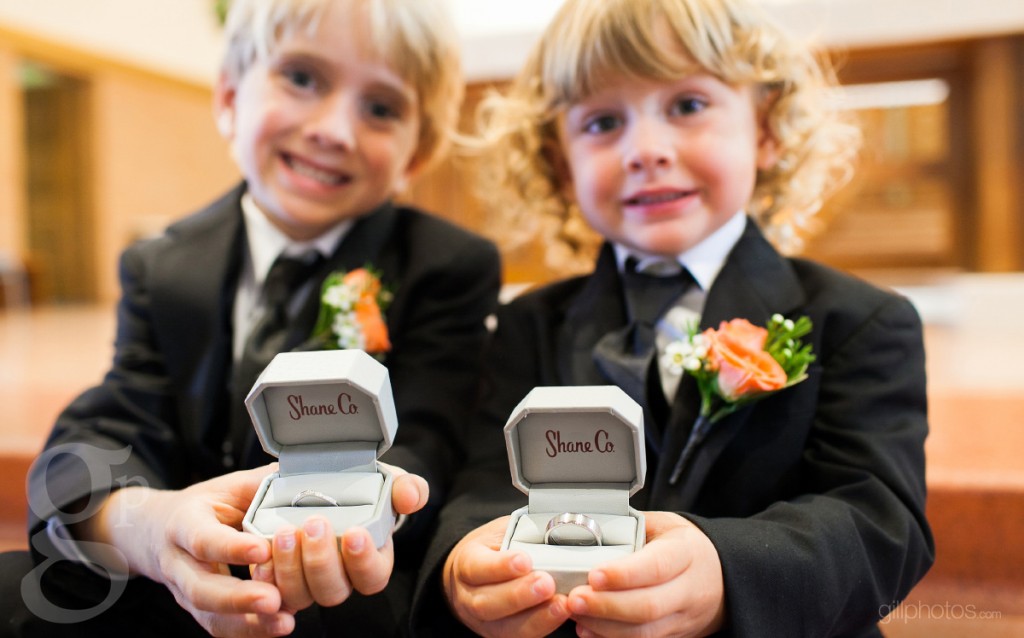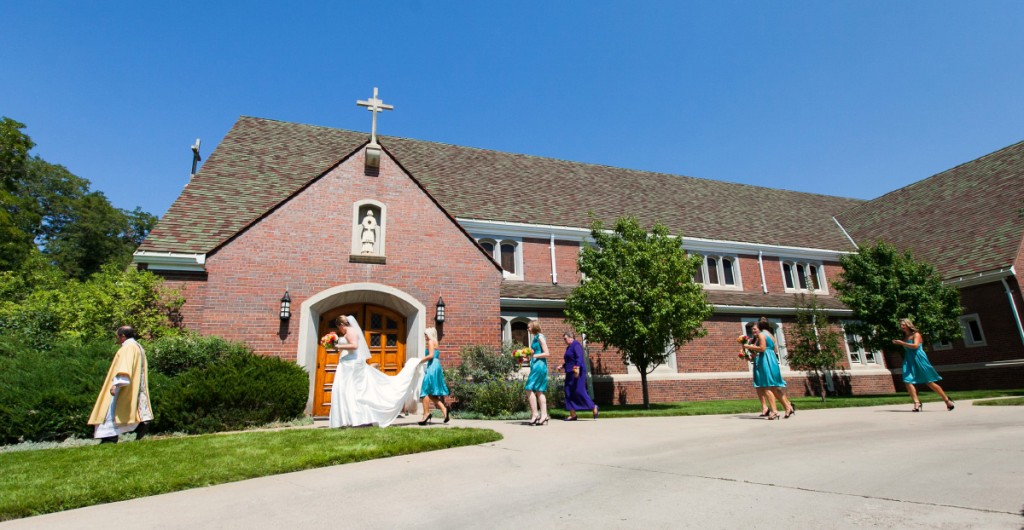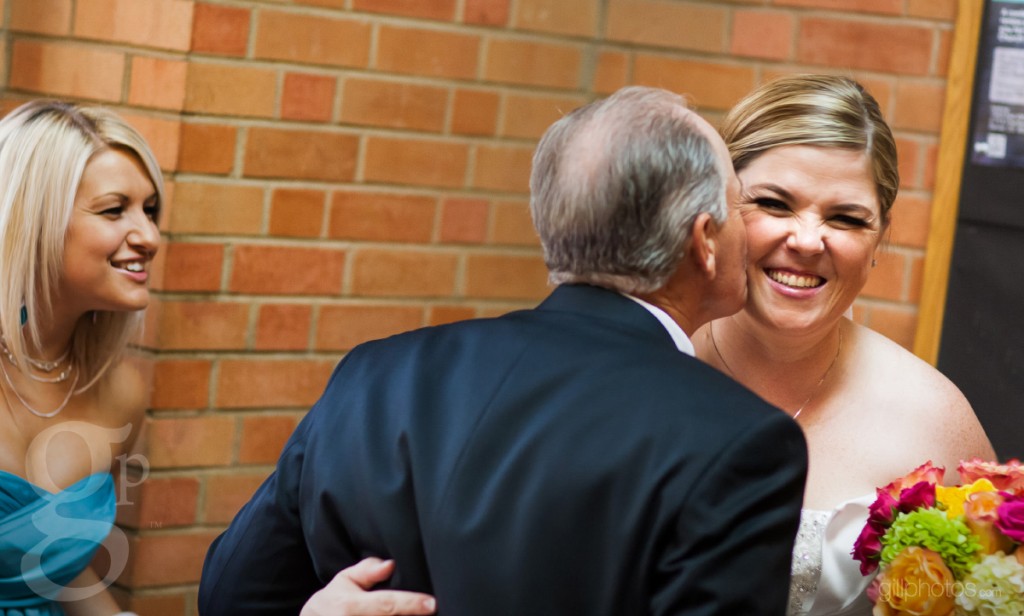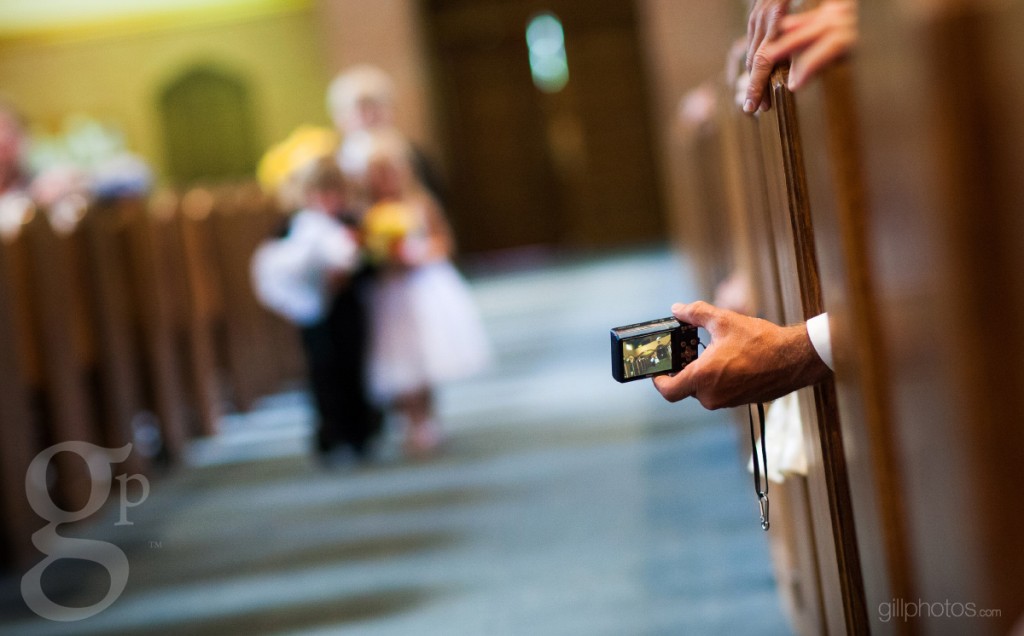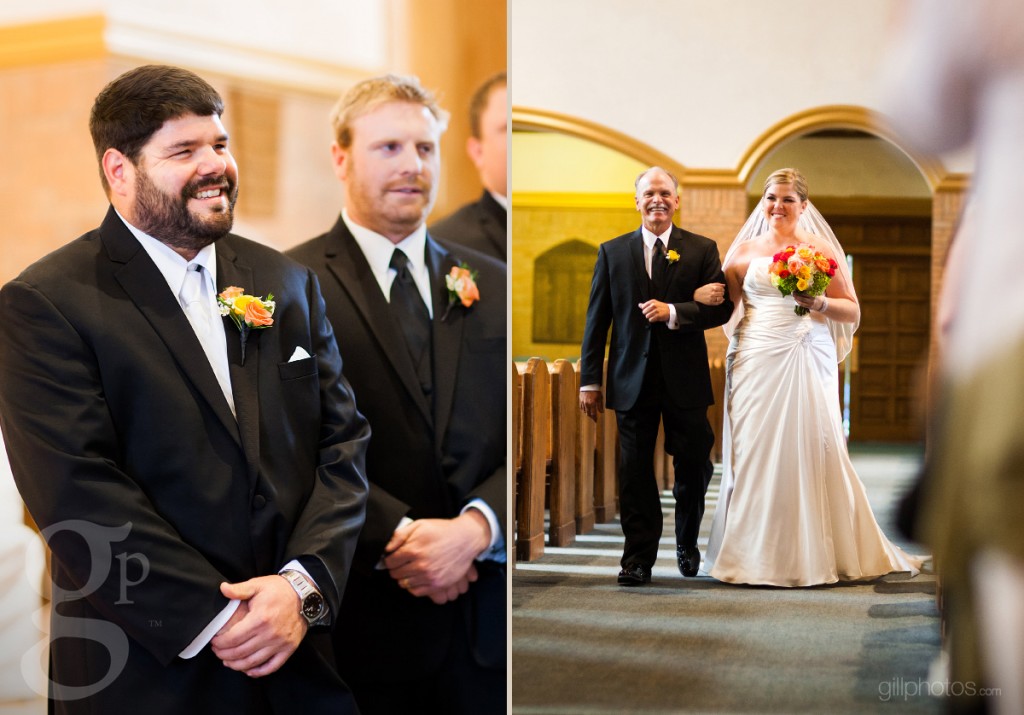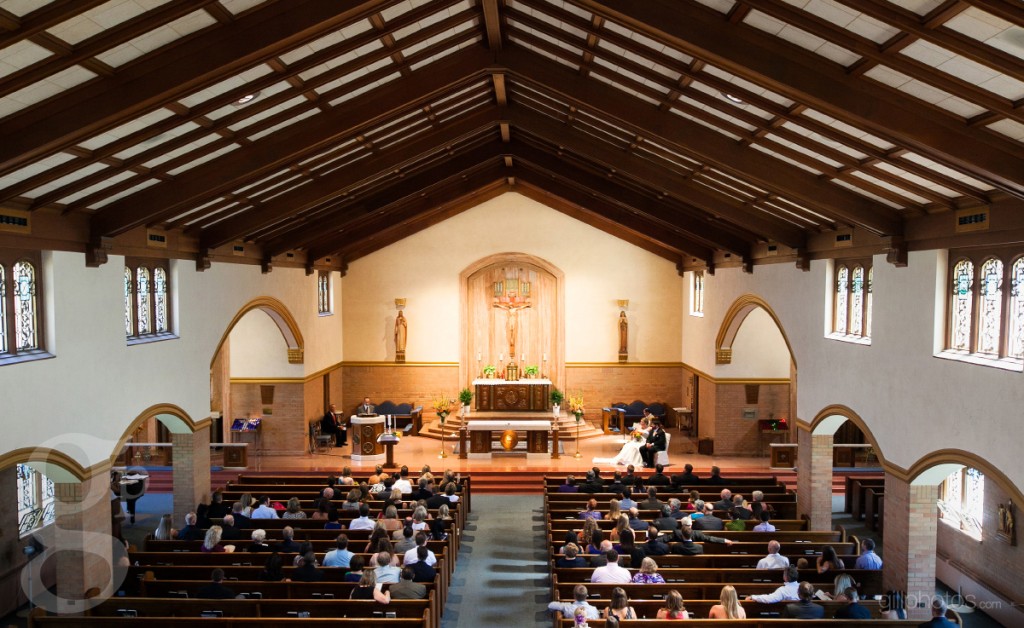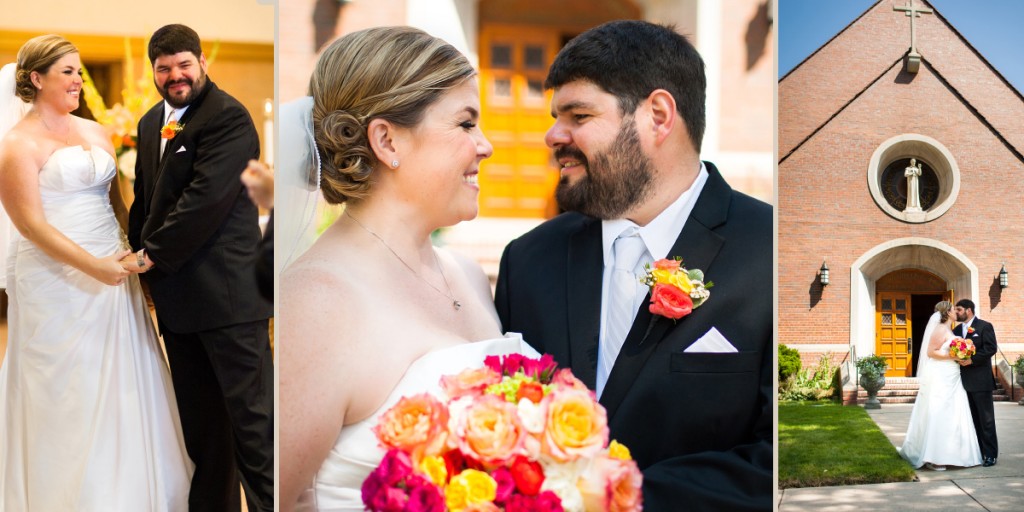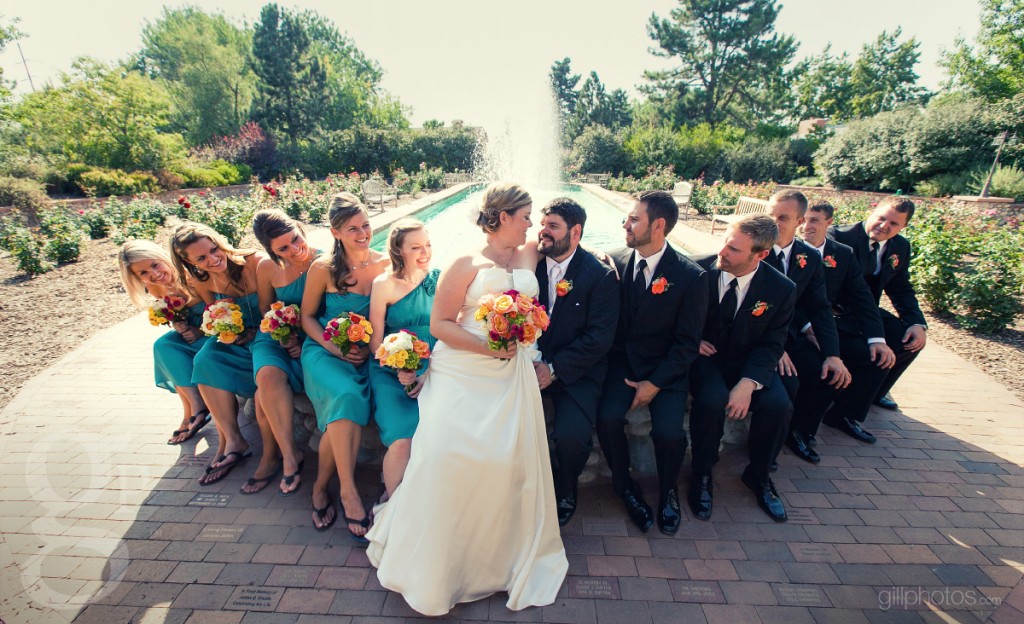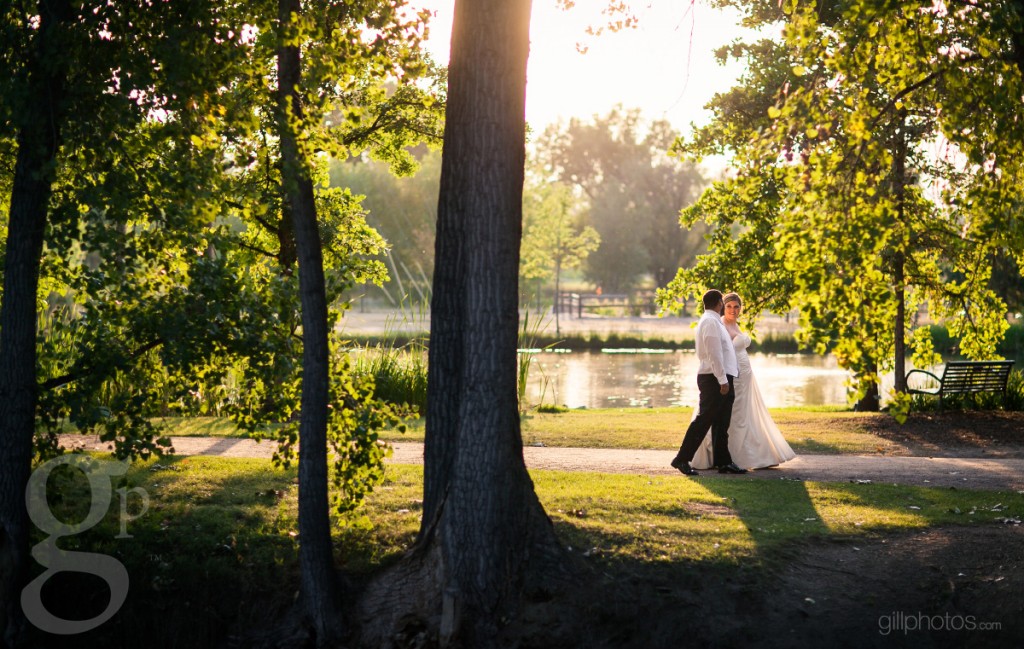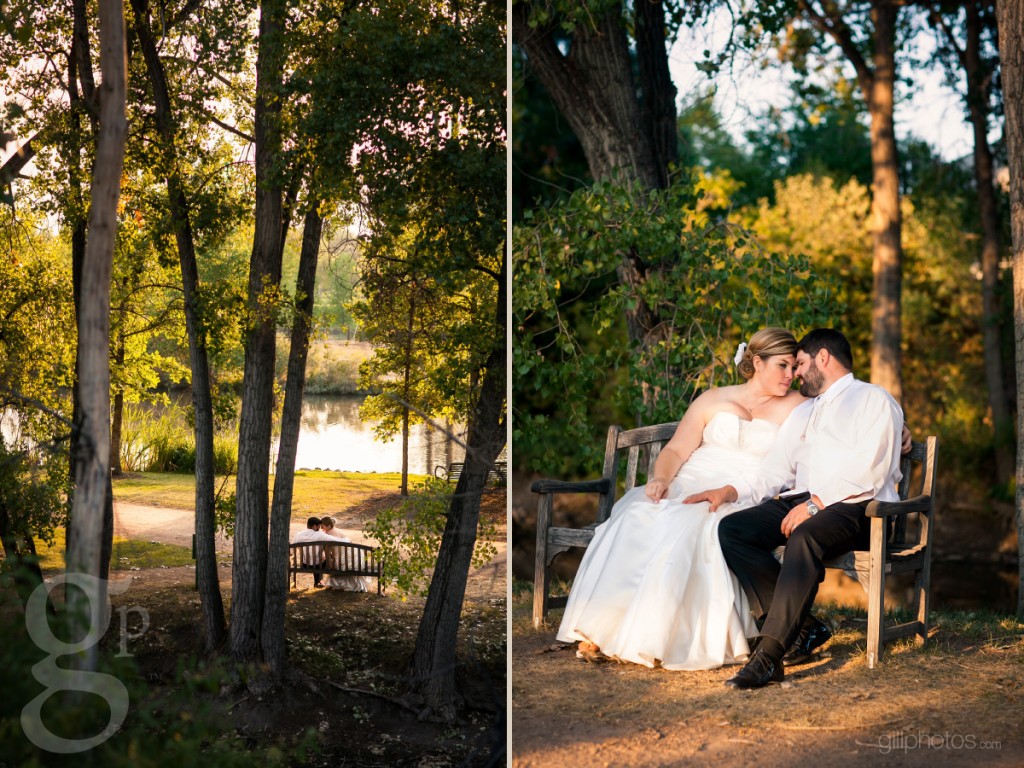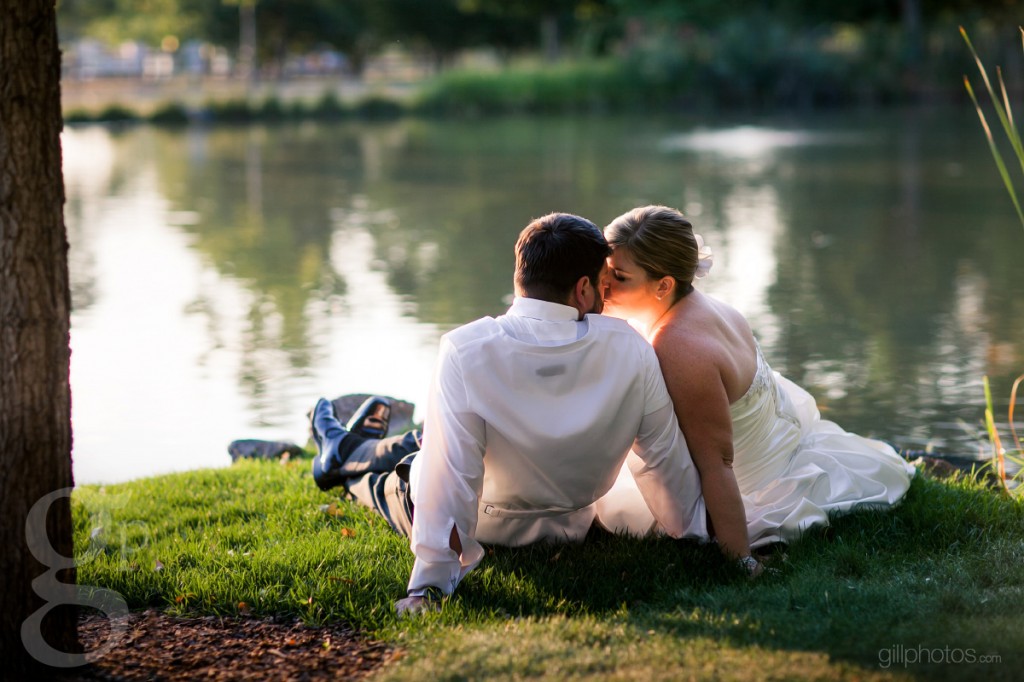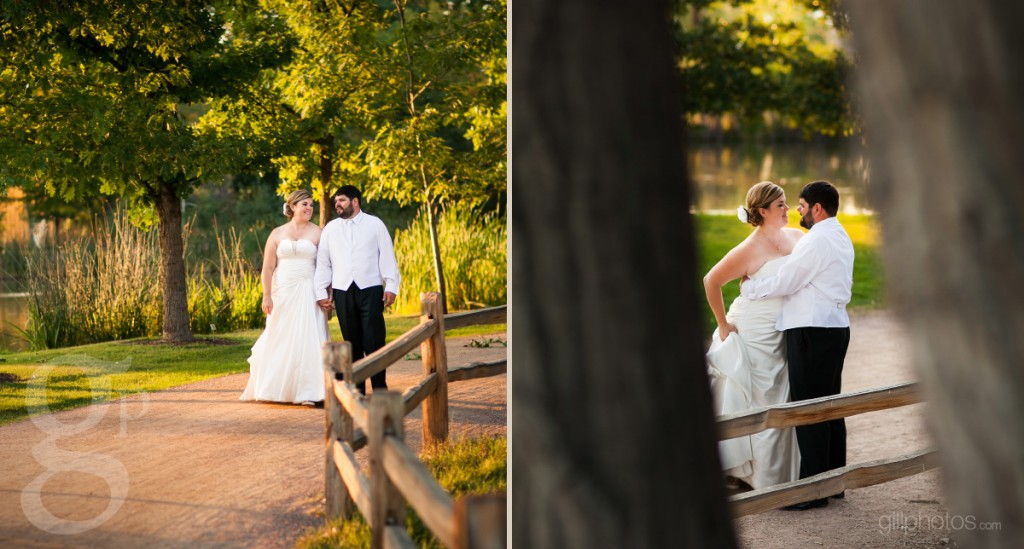 Slideshow