Both Brian & Sarah have been visiting Sayulita since the early 2000s, their paths did not cross in Mexico, but in Denver when Sarah helped construct an ADU for Brian. It wasn't until they started dating that they realized they were both in Sayulita at the same time many years ago. These two have a deep love for the quiet little surf village just north of Puerto Vallarta, so it only seemed fitting to bring their family and friends along for their destination wedding at Frente al Punto Beach Club in Sayulita.
We joined their wedding weekend on Thursday, photographing a welcome dinner at The Break Cafe. Having photographed several other couples from within the family, we spent a bit of time catching up, laughing and reminiscing of their big days and all that has fallen in between.
The next day we met up with a smaller group of family & friends for a quick wedding rehearsal followed by a dinner in downtown Sayulita at the restaurant that Brian proposed to Sarah at. The constant barrage of street performers kept us busy, something we rarely can say when people are stuffing their faces with delicious food. The culture and energy of Sayulita shines its brightest at night.
The Wedding
The morning of, we met Sarah and her bridesmaids at the Frente al Punto Beach Club as they had their hair and makeup done up by Karla Che Studio. Brian had his groomsmen join him at their rental house on the hill overlooking the village below. After Sarah was in her dress, she hopped on a golf cart for the bumpy ride up the cobblestone roads for their first look. Their wedding party joined us shortly after for a tour of Sayulita, making stops at the beach, cemetery and swing bar. All places that Brian & Sarah wanted to include in their wedding day adventure.
Destination weddings usually have smaller guest counts, but not for Brian & Sarah. Well over one hundred of their closest family & friends were in attendance for their ceremony. These two made their ceremony a reflection of their relationships and beliefs. It fit them perfectly. Upon making their commitments to each other, they made their way to the reception with a mariachi band in tow.
Once dinner had finished, Brian's brother and Sarah's sister delivered beautifully on their toasts to the newly weds. They both had the crowd laughing and crying. It was the perfect ending for their wedding weekend as they danced under the stars on a beautiful evening in February. It was a pleasure being able to visit Sayulita and work along side Watertown Films. We hope to be back someday for another Sayulita Wedding.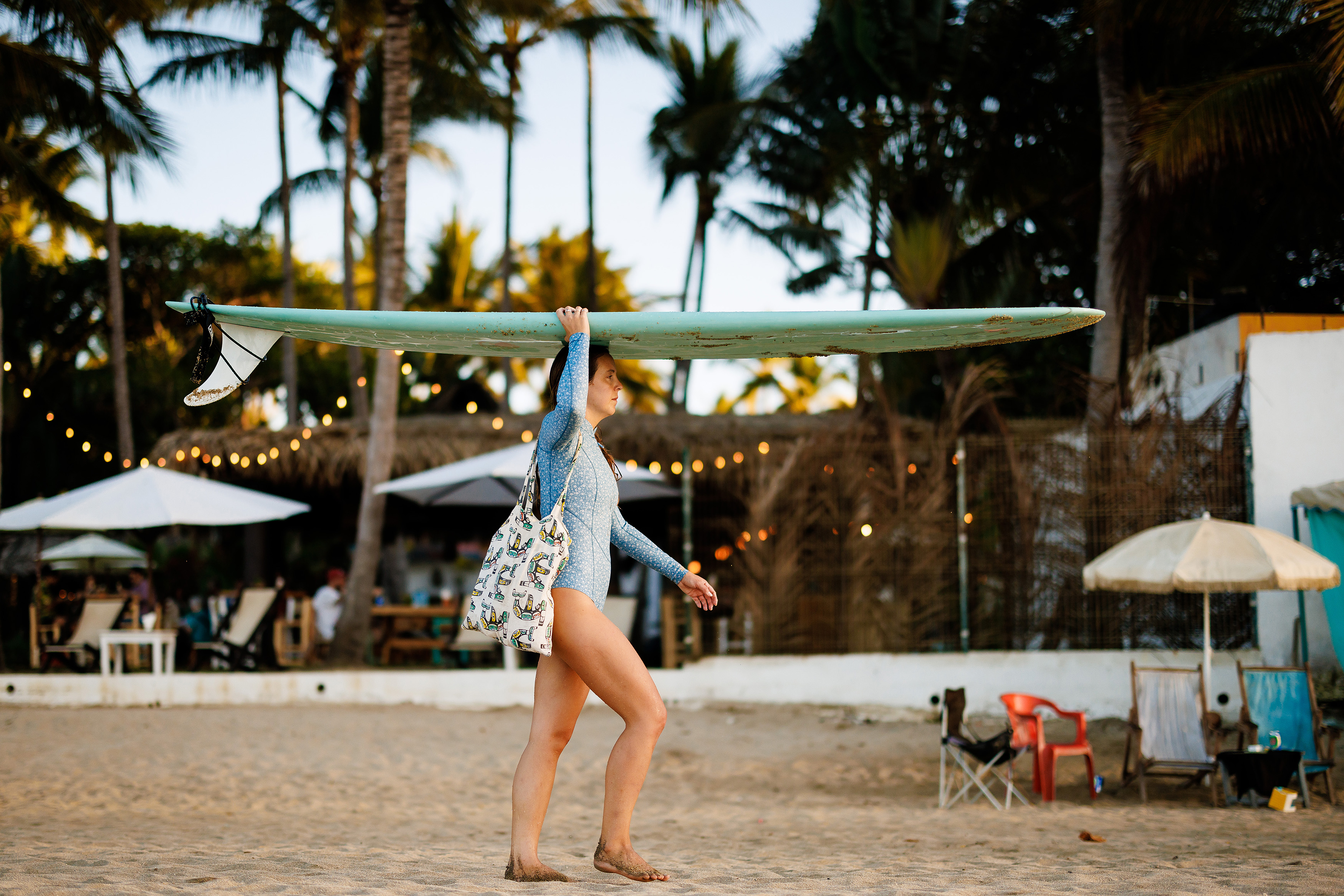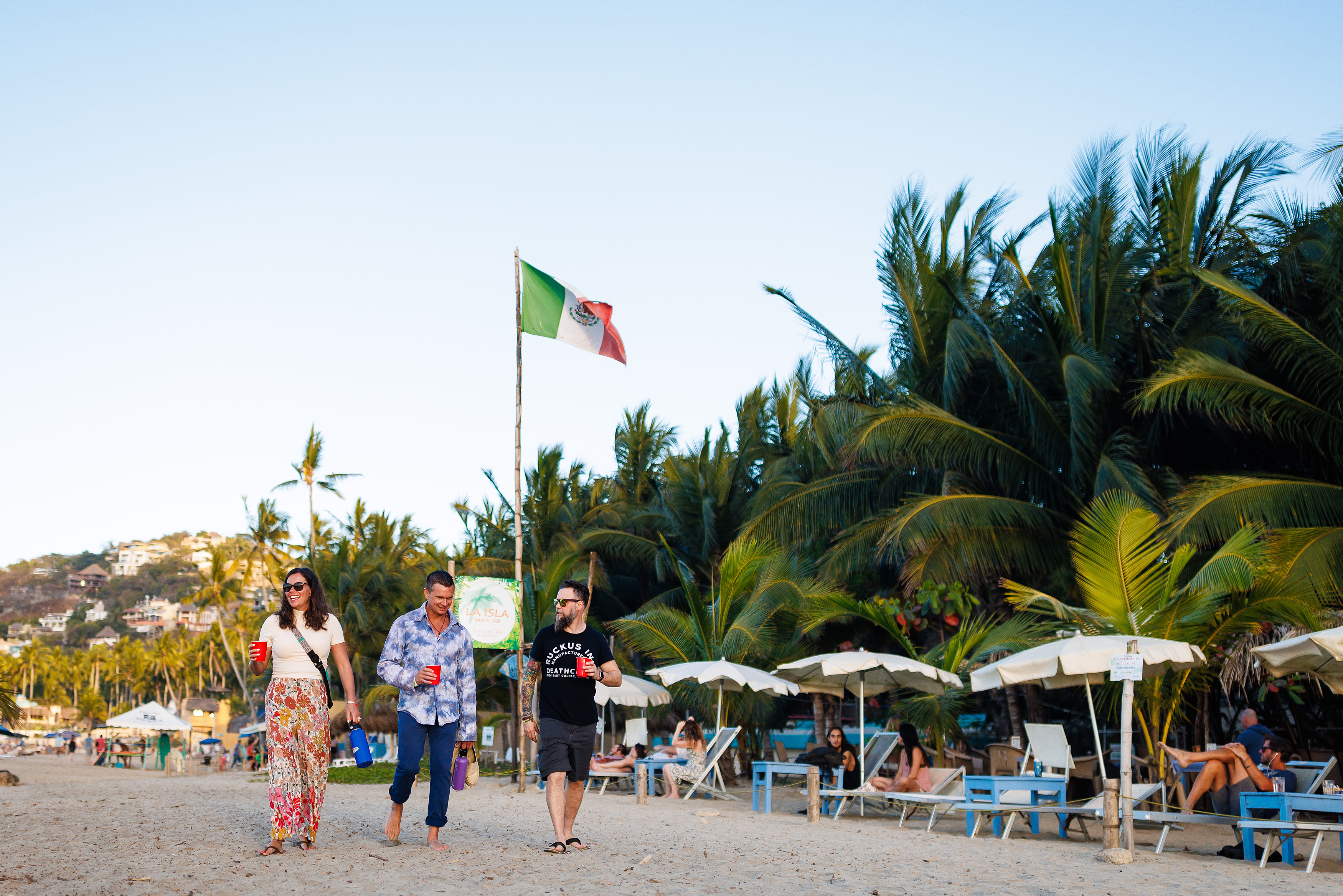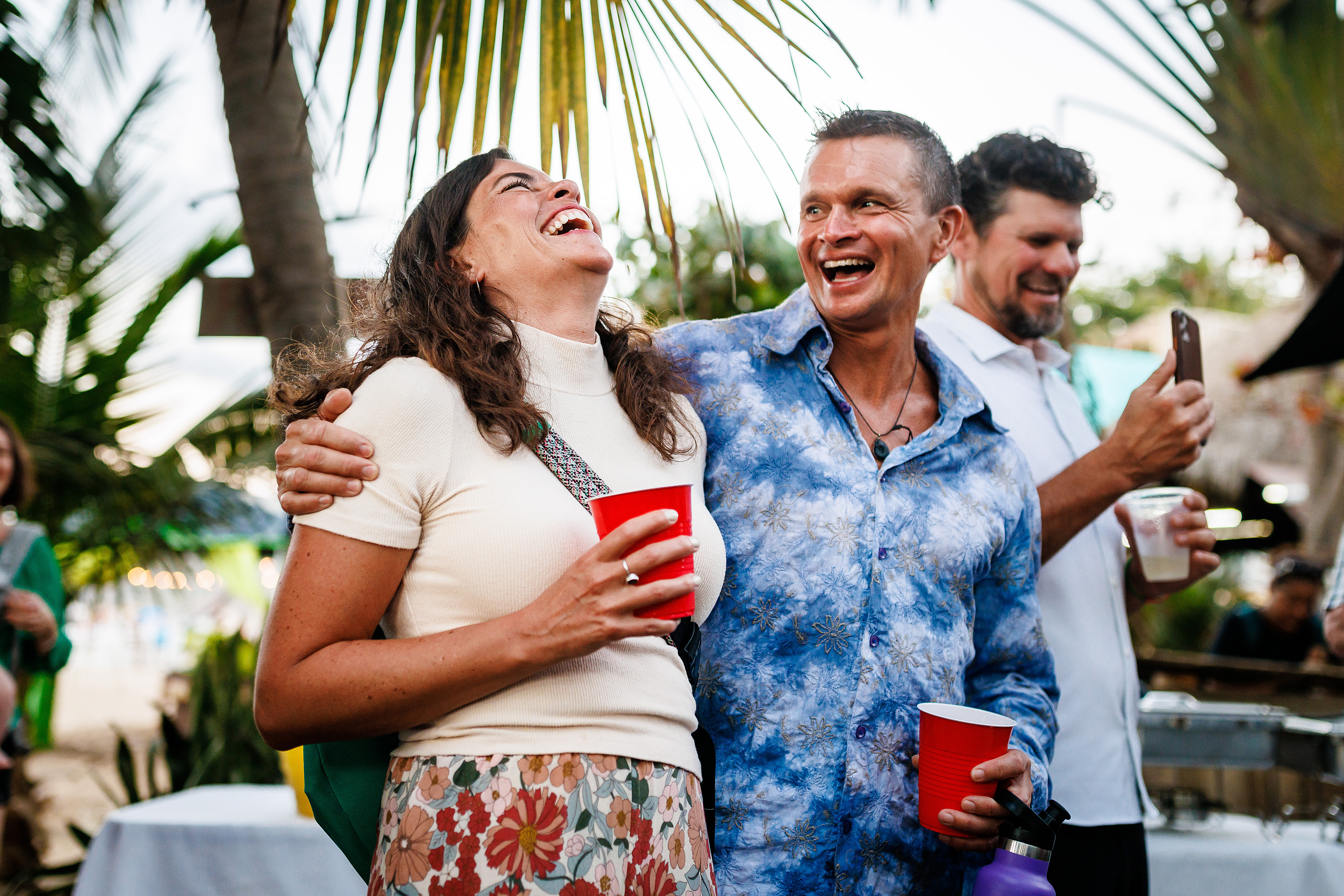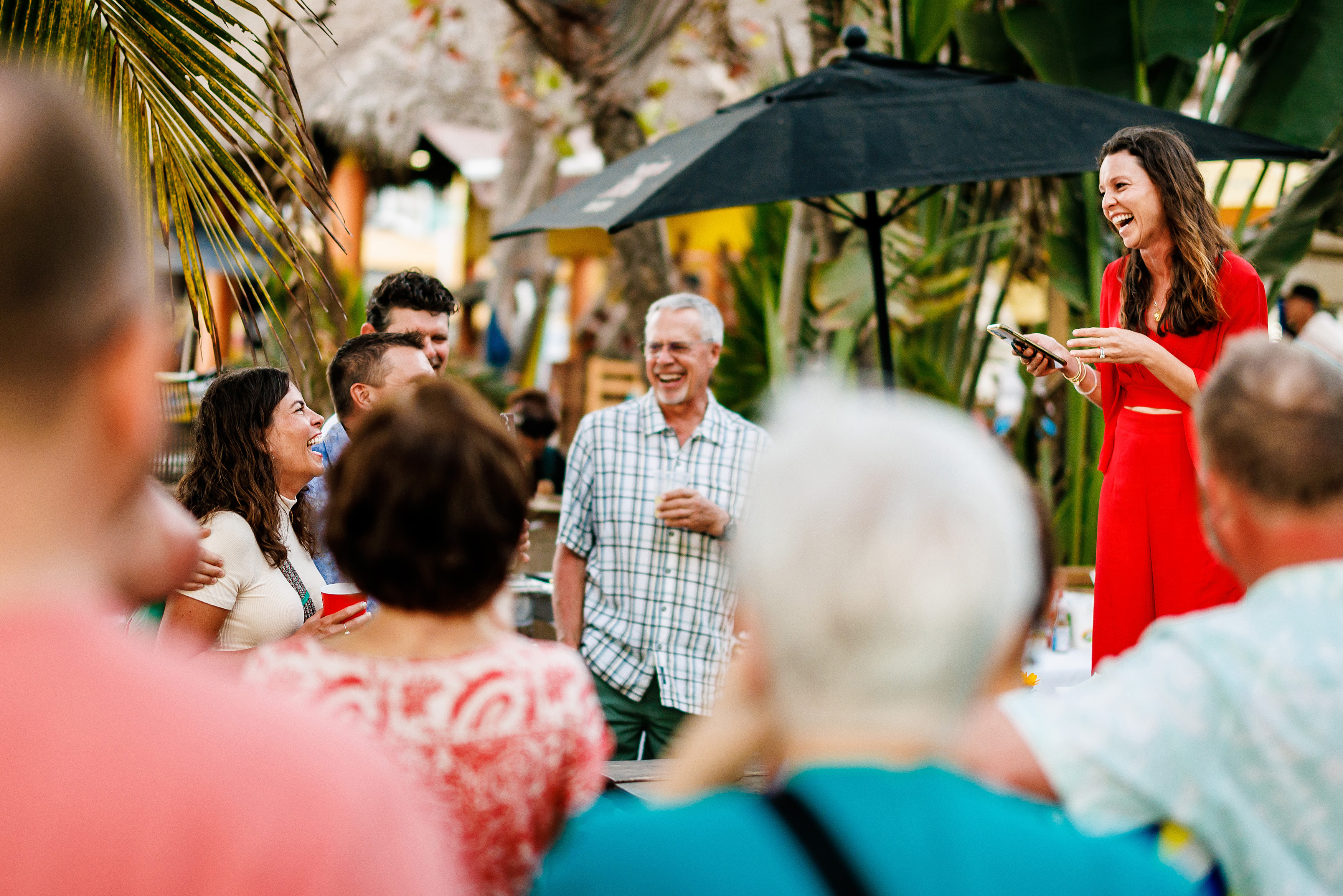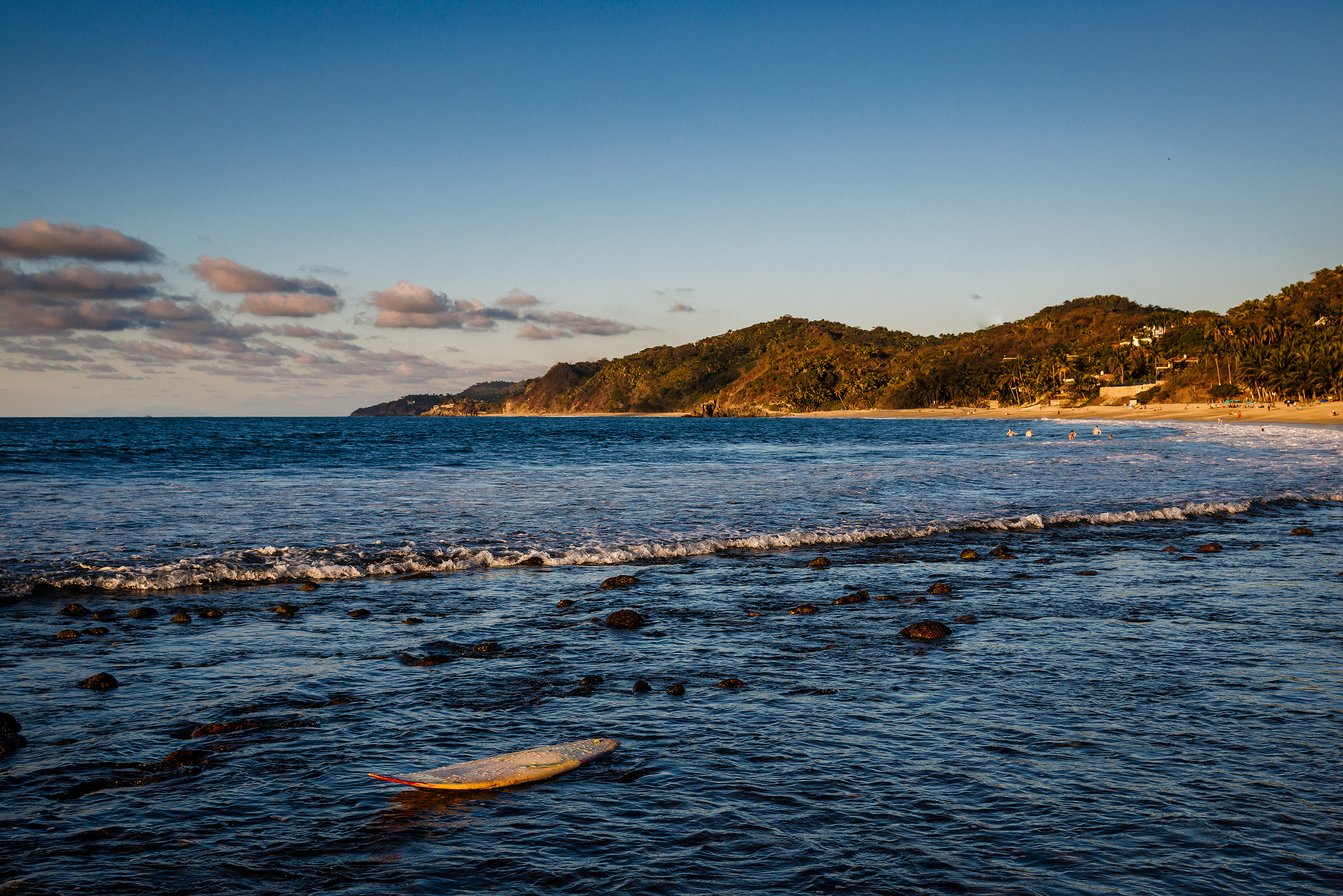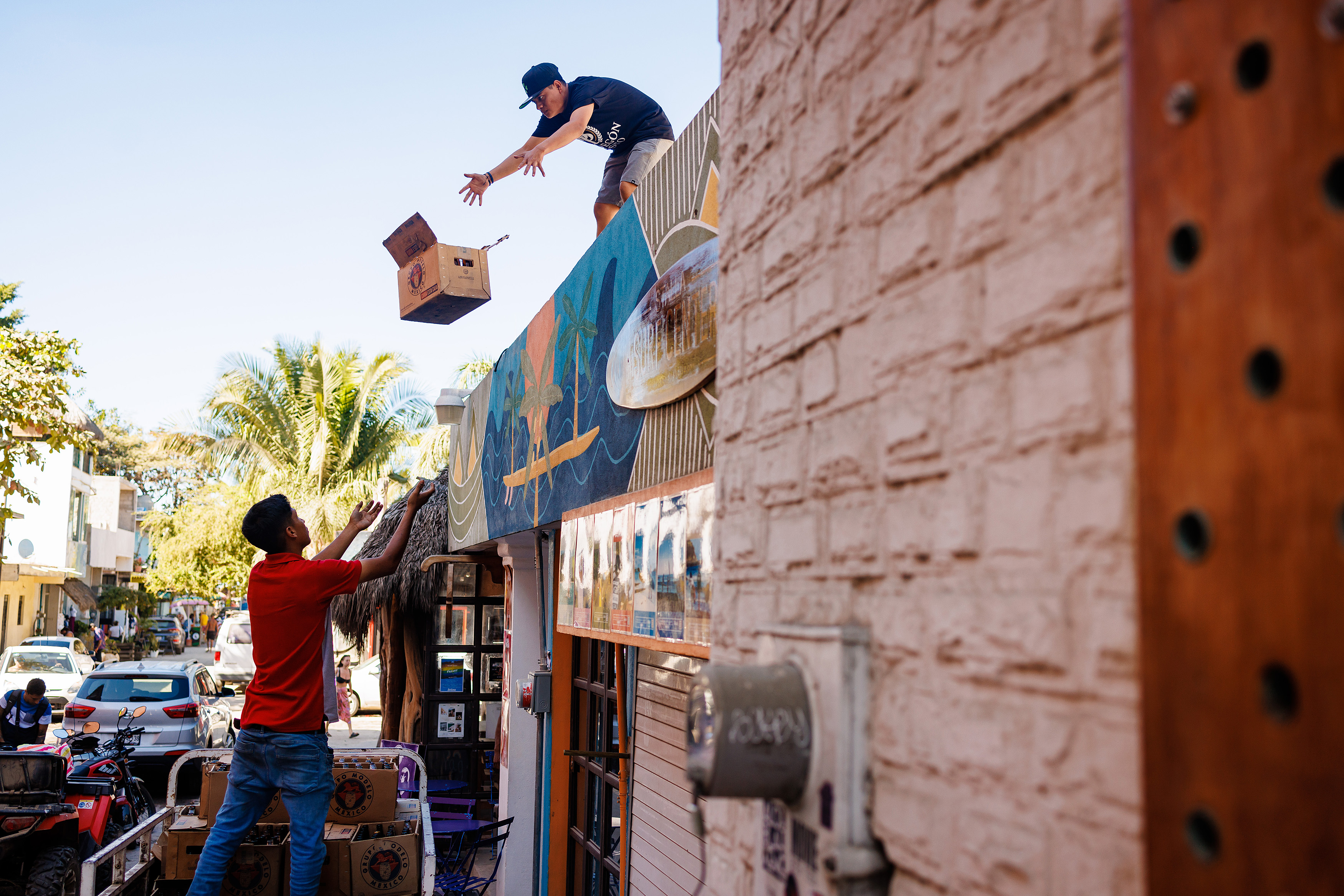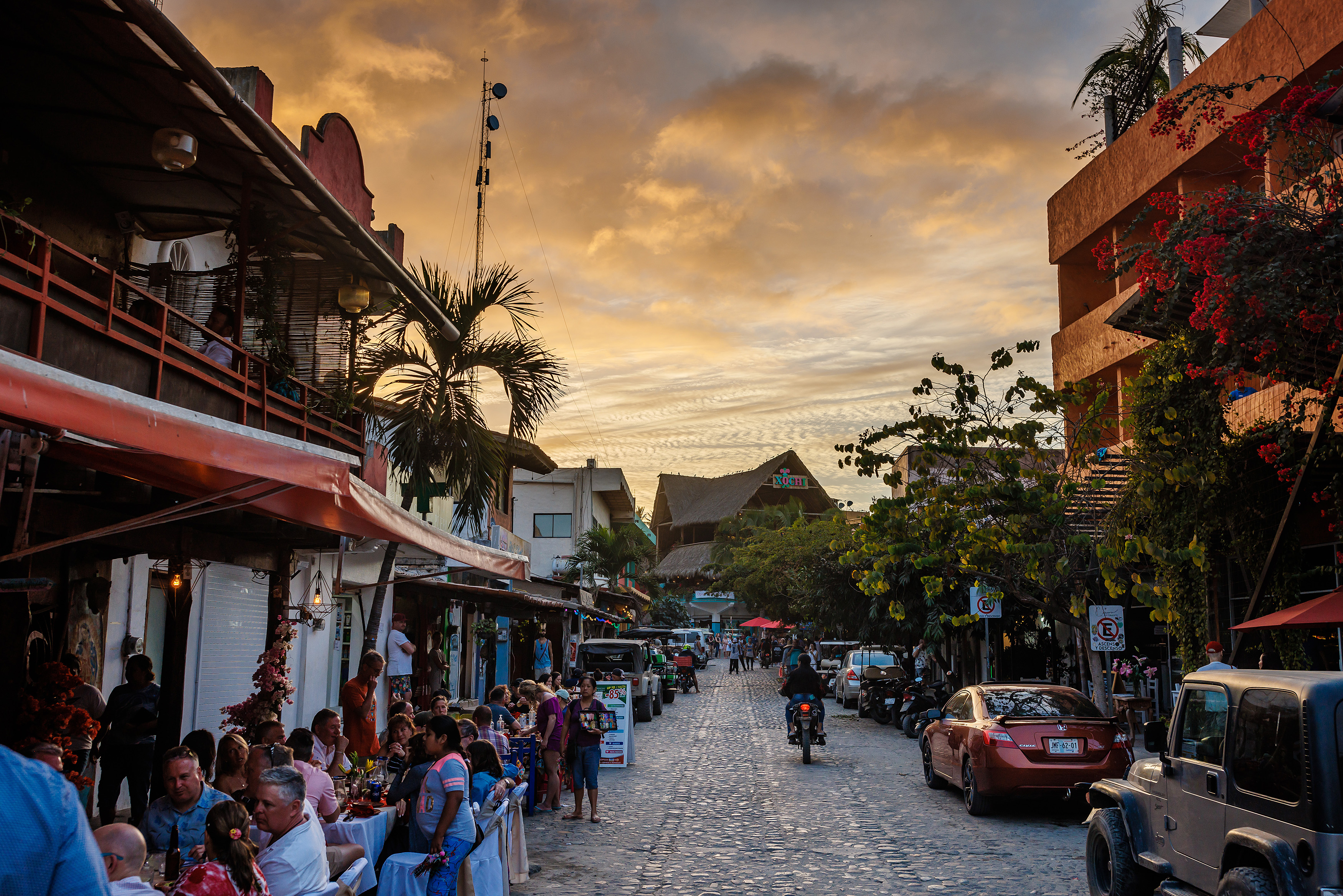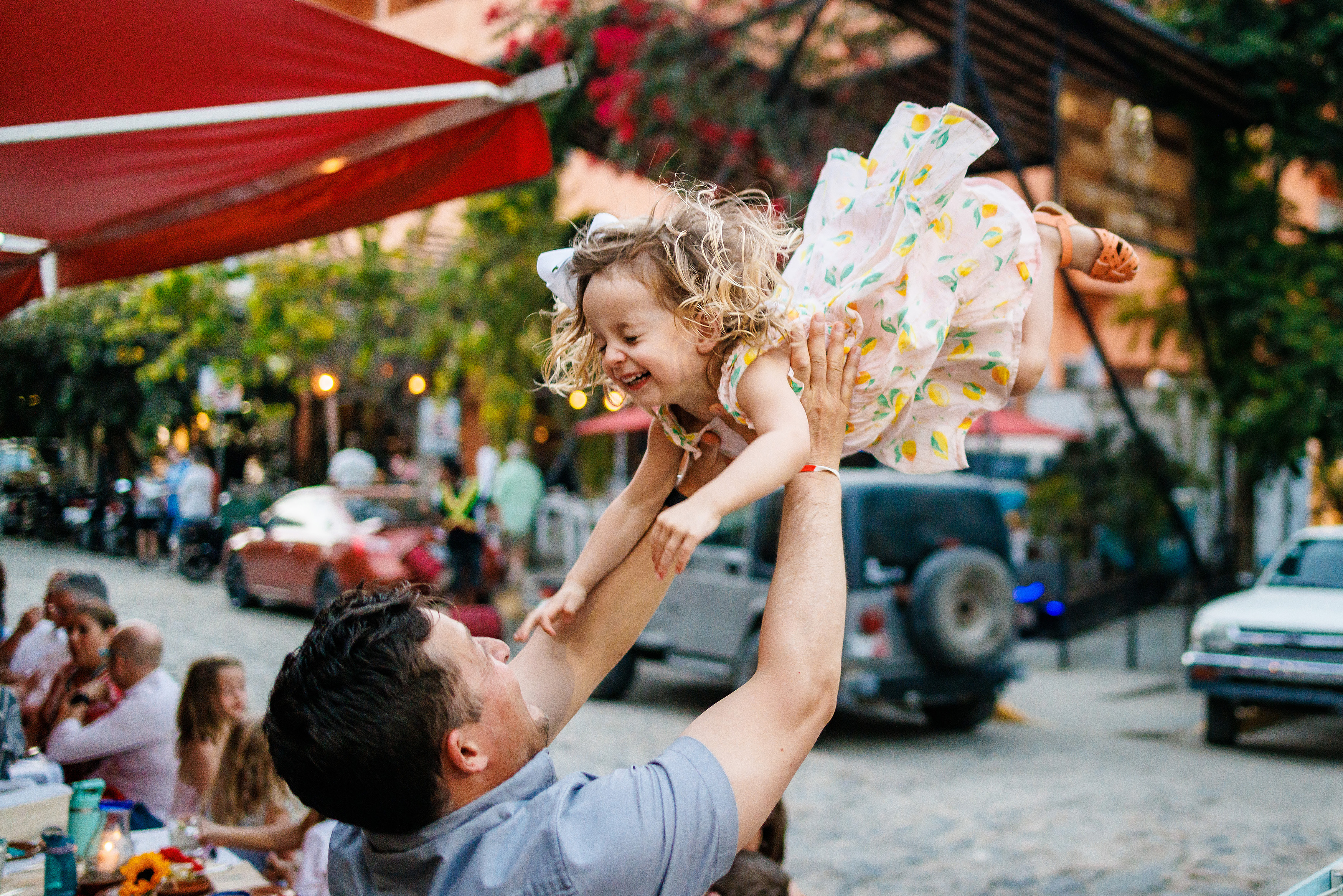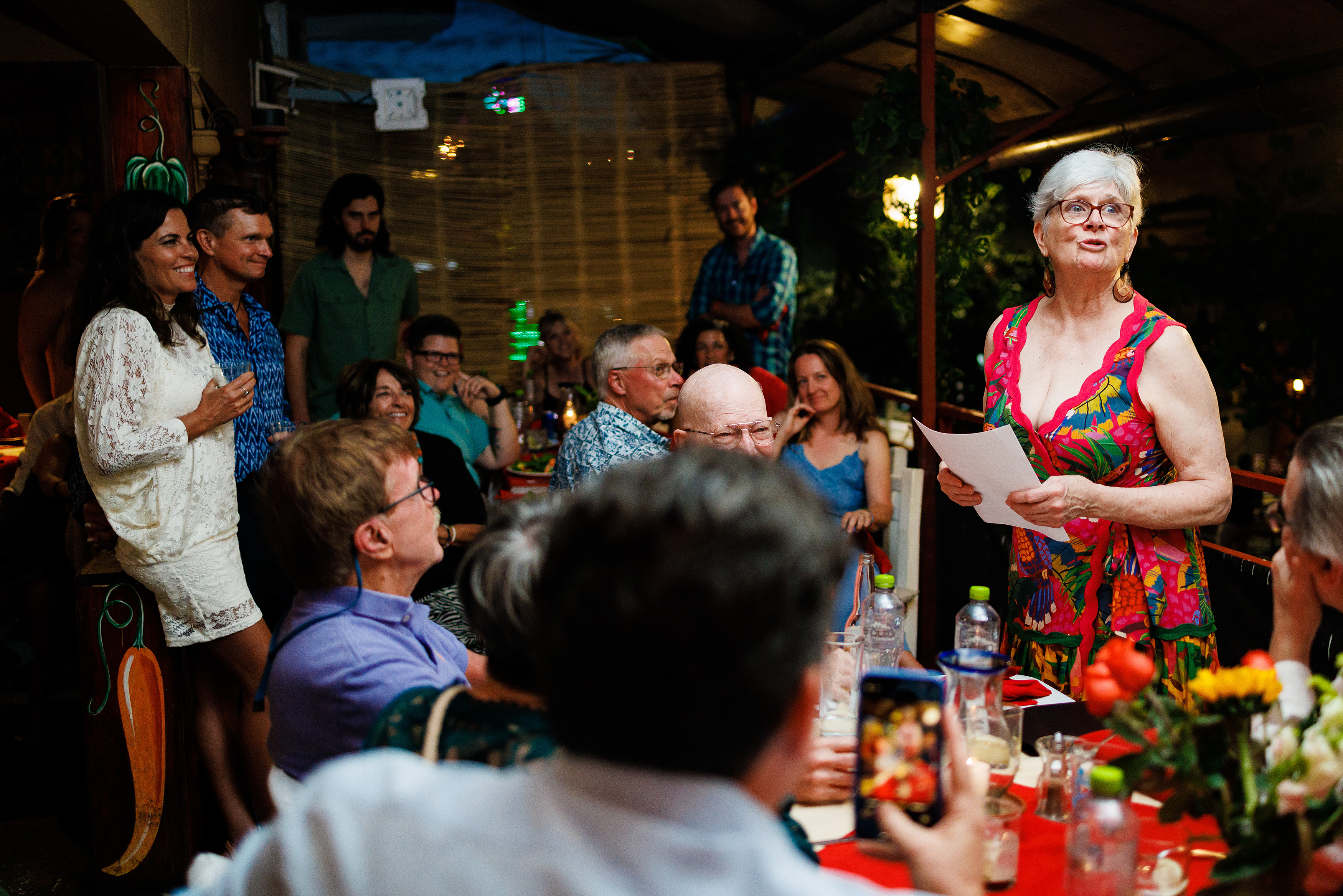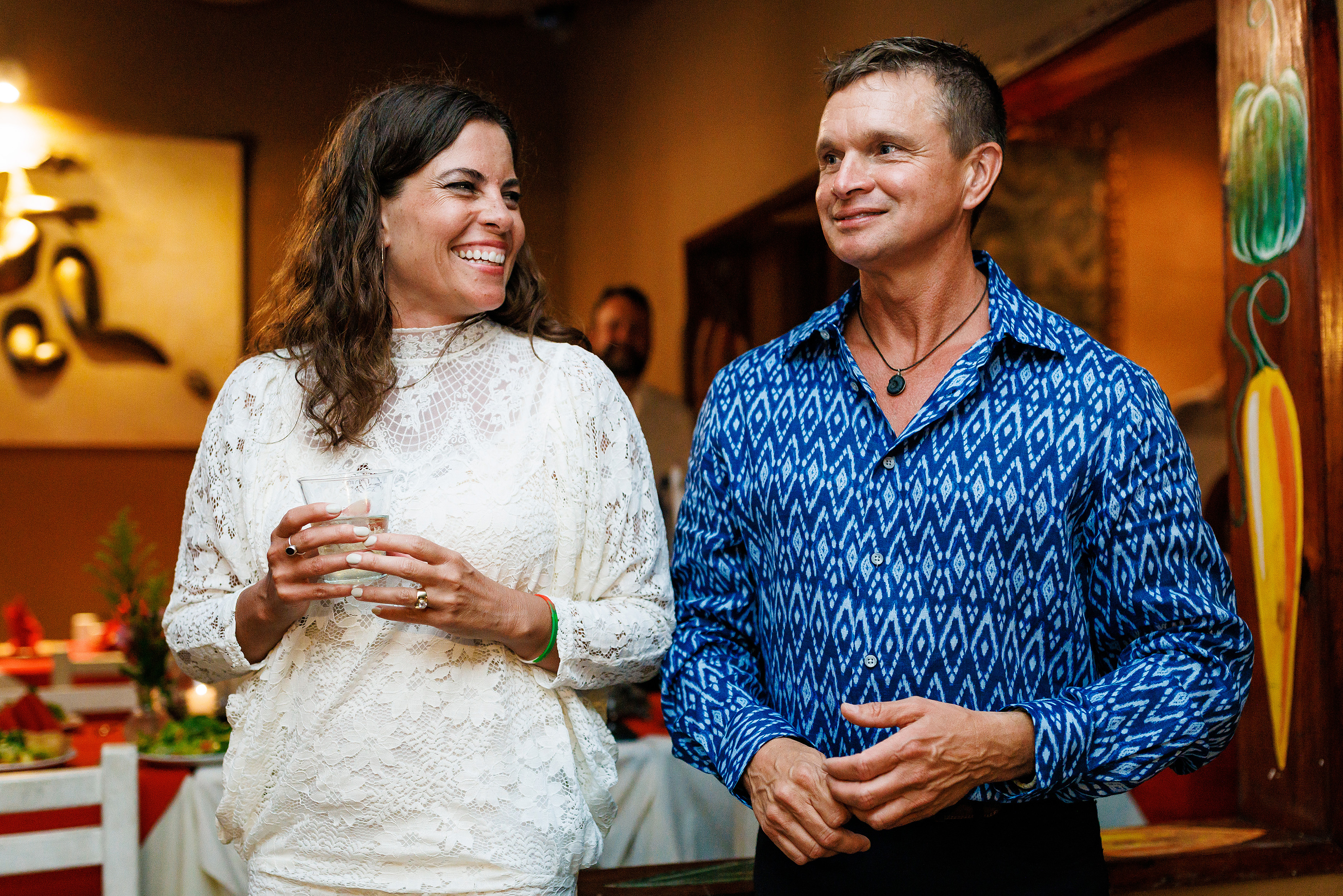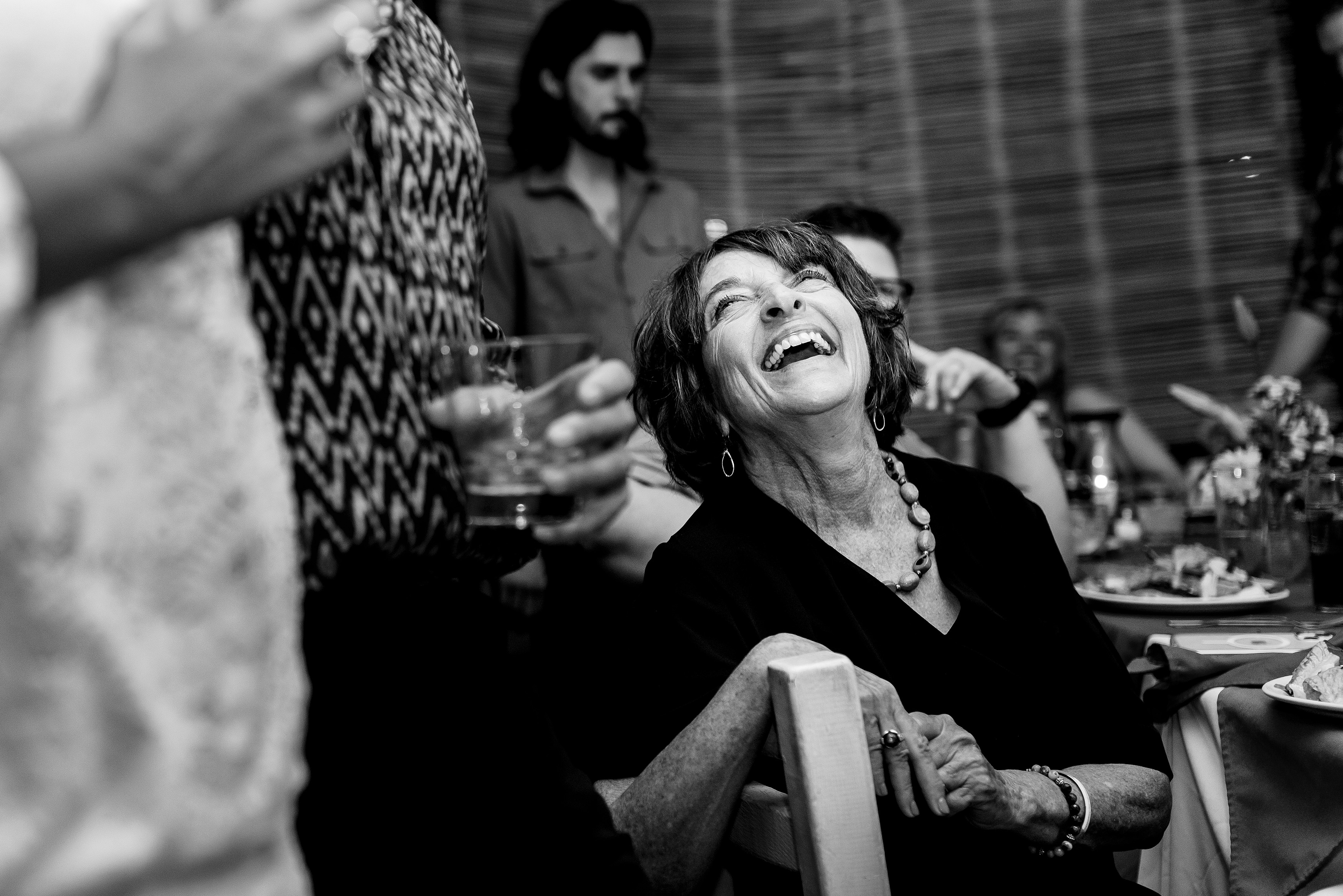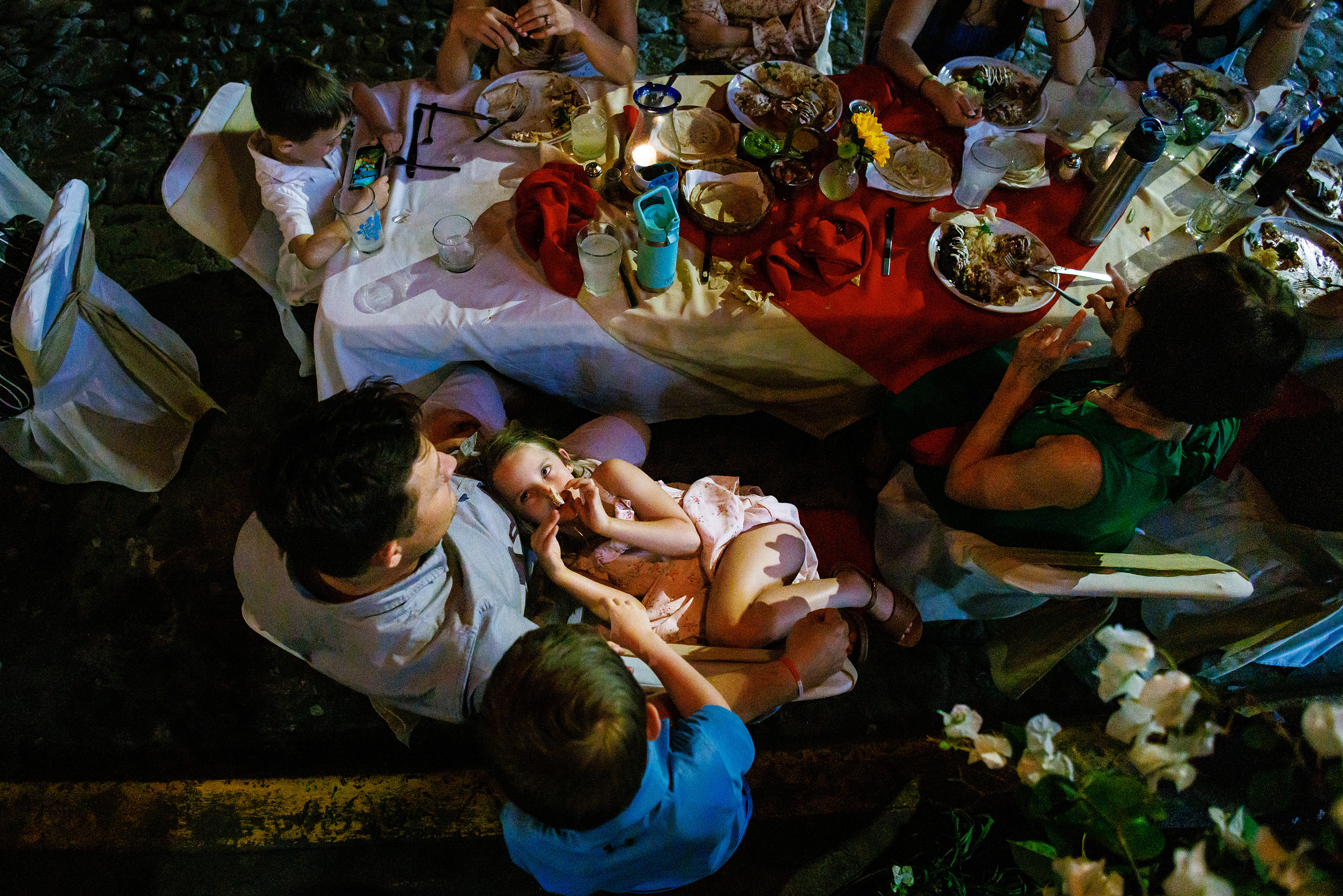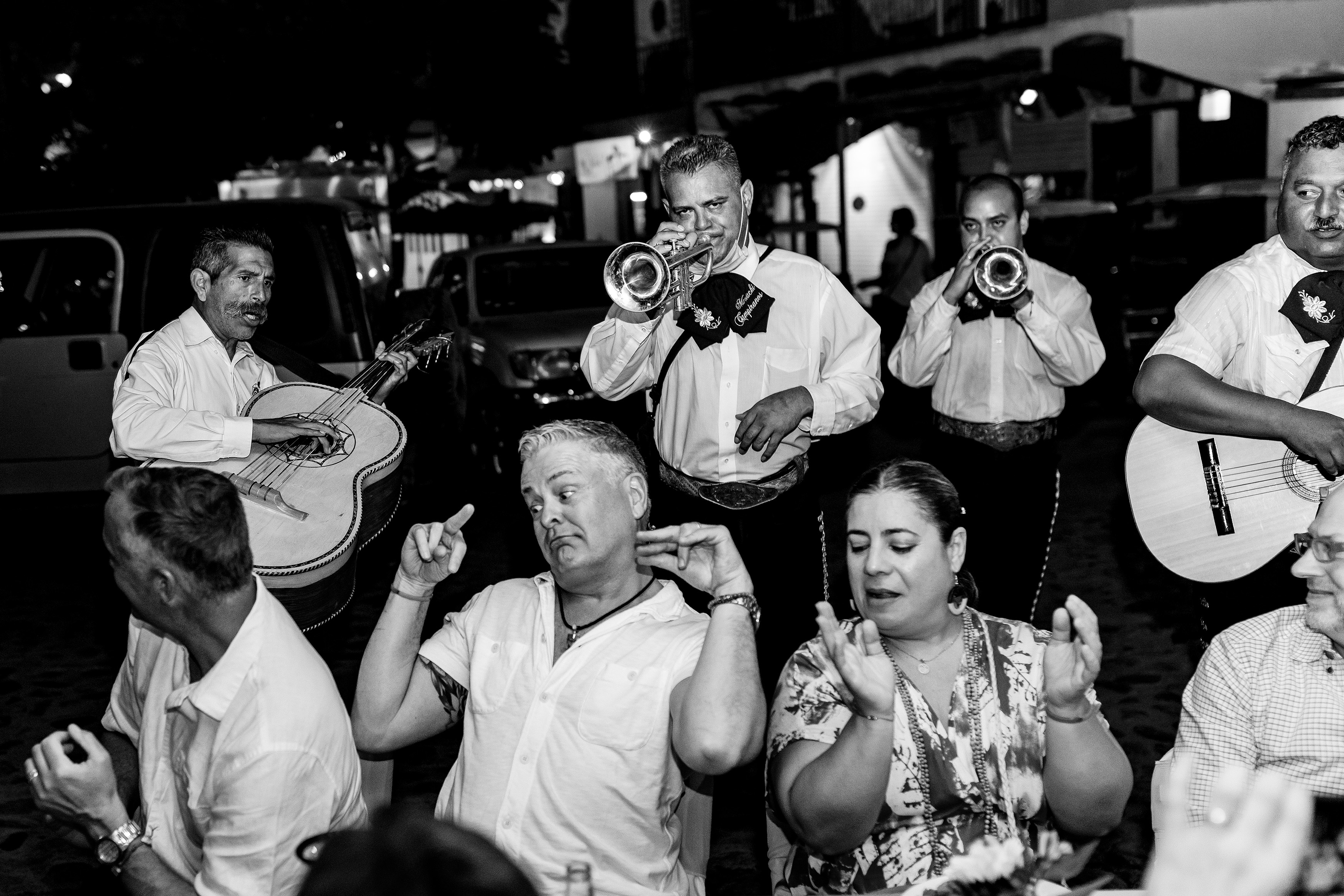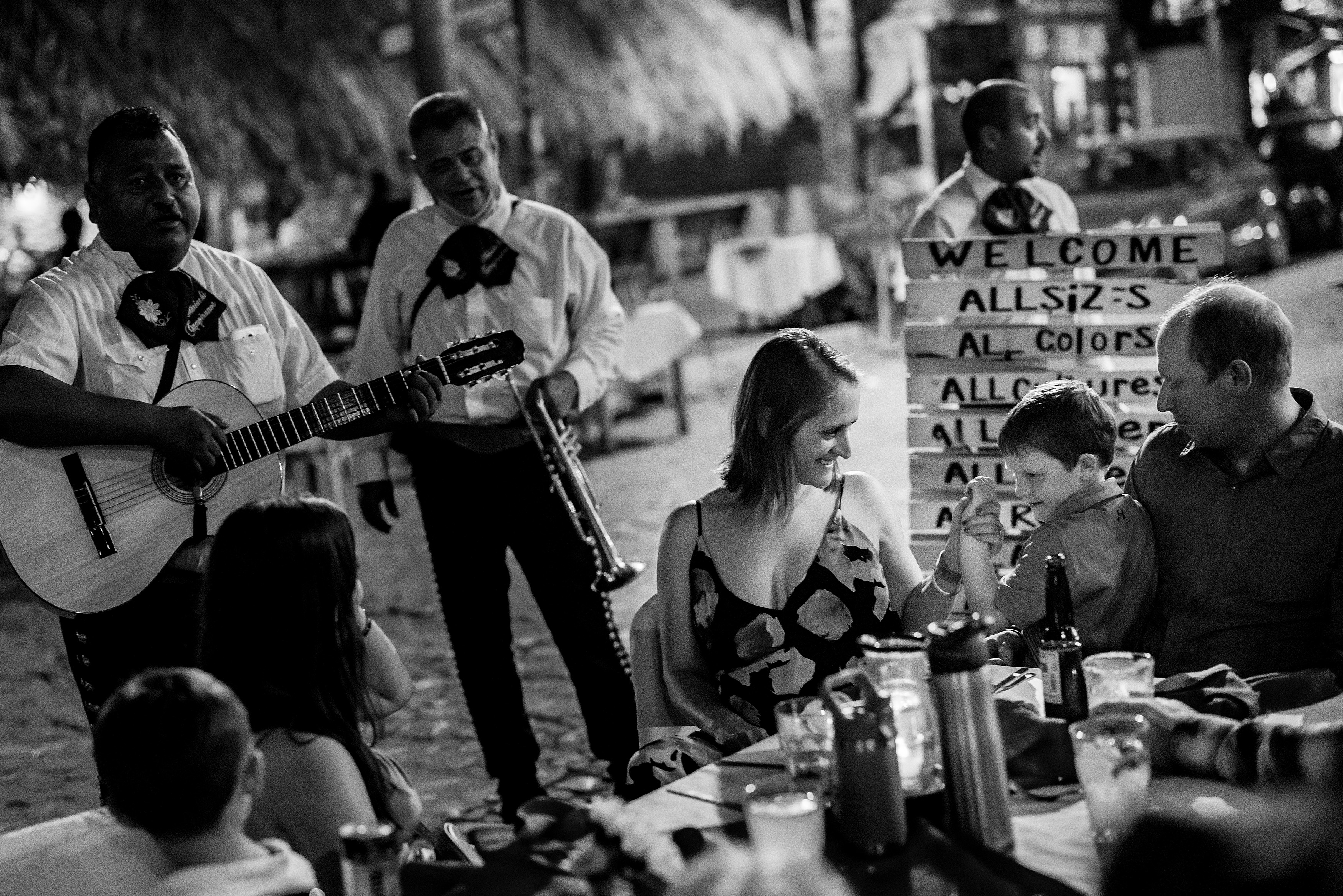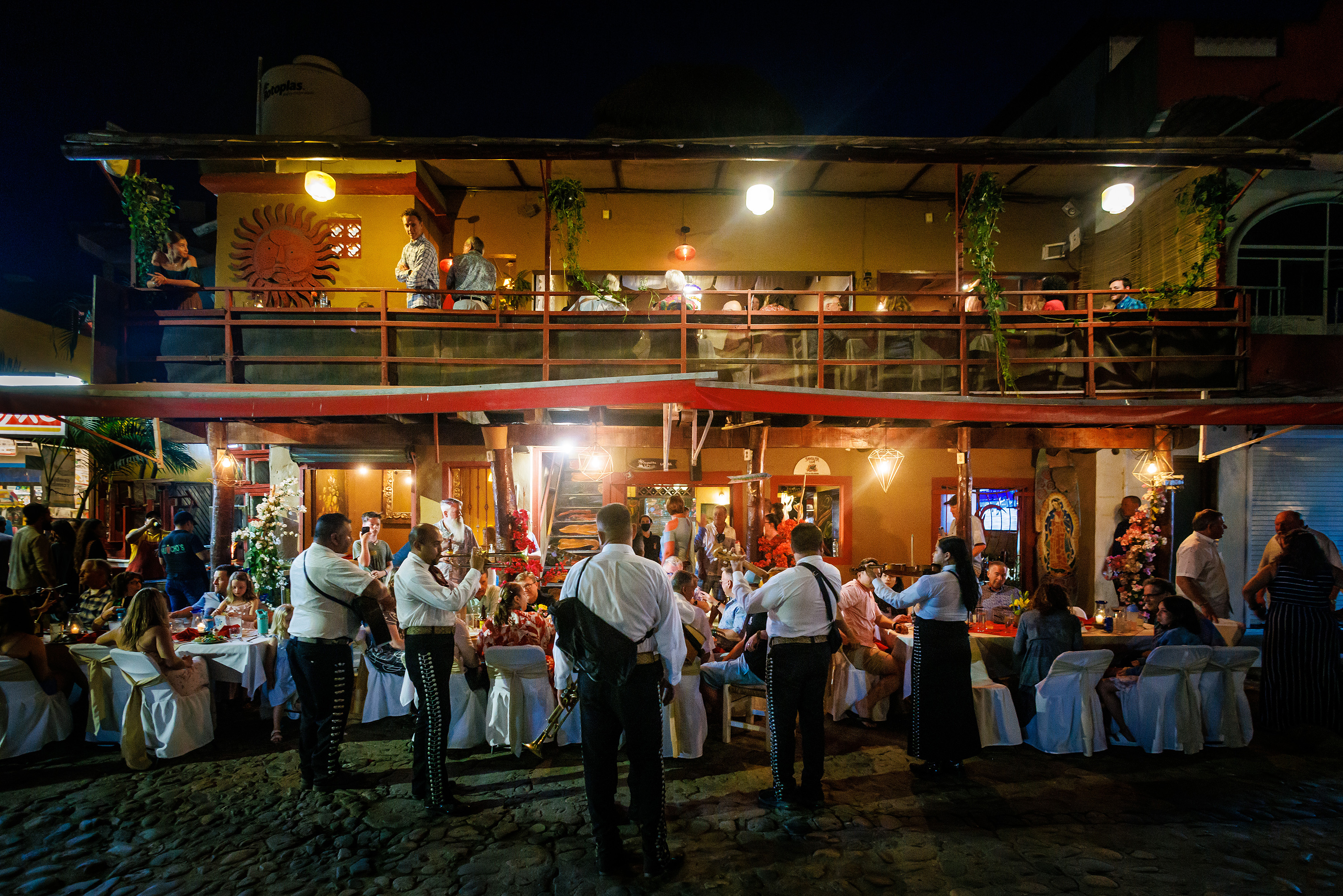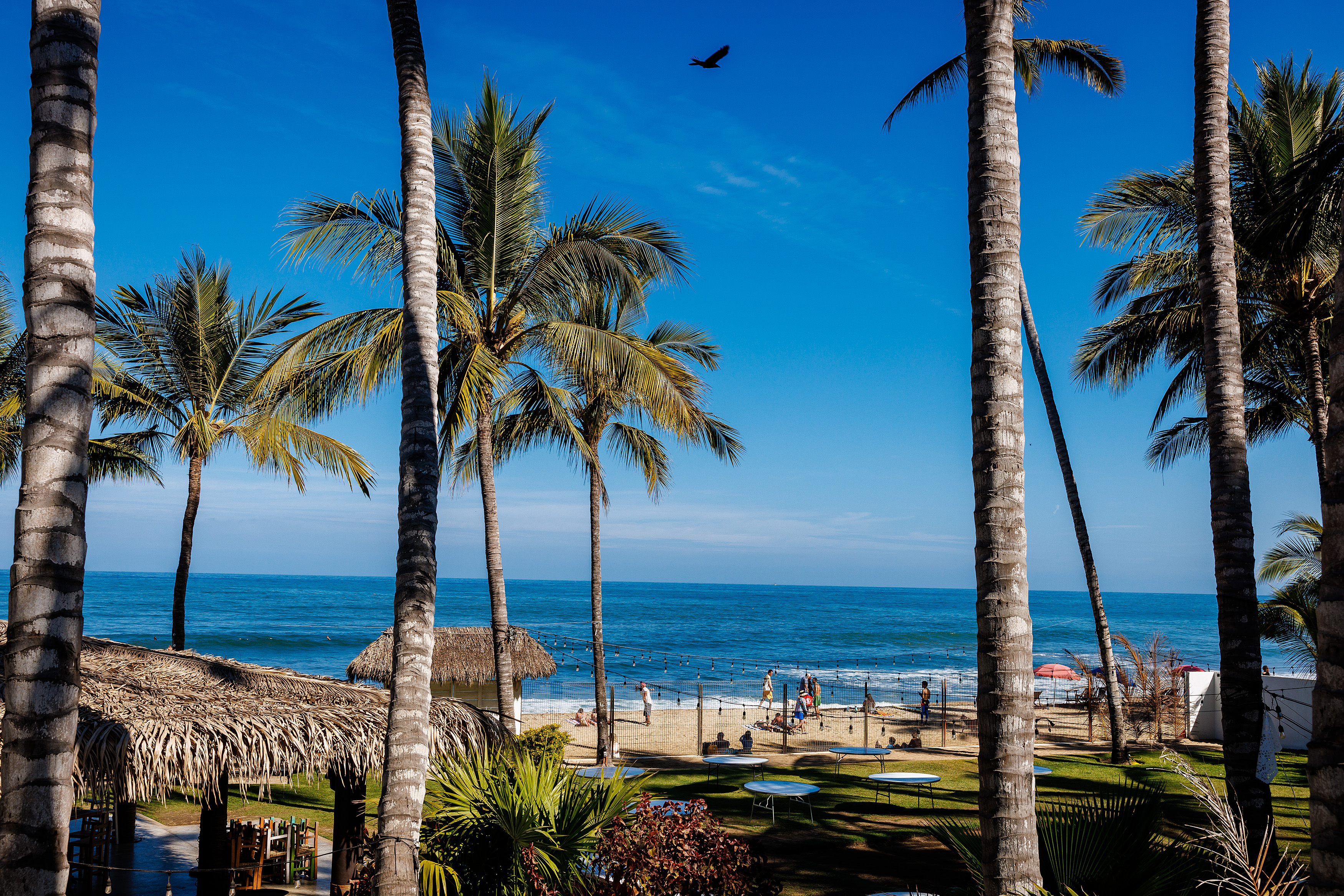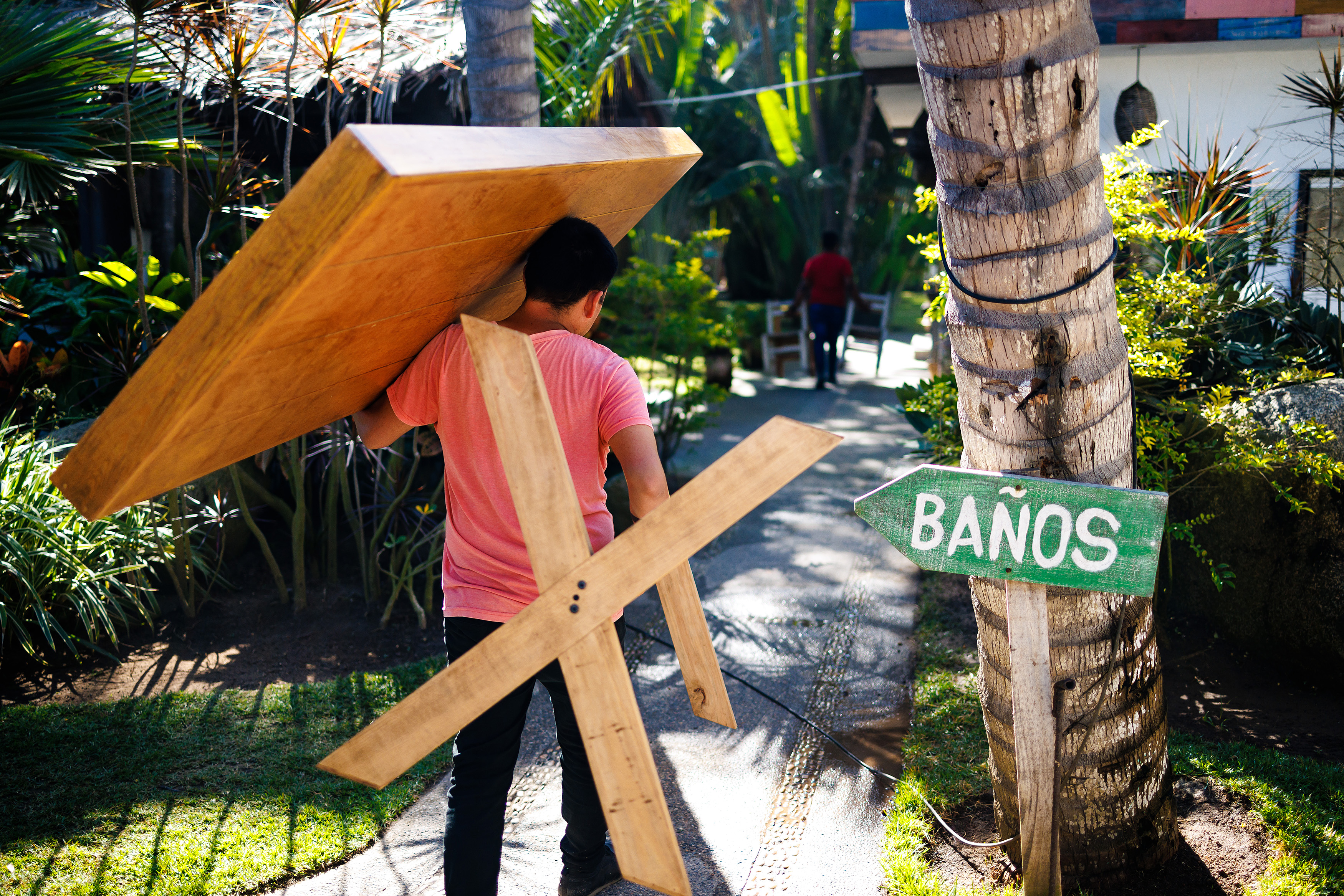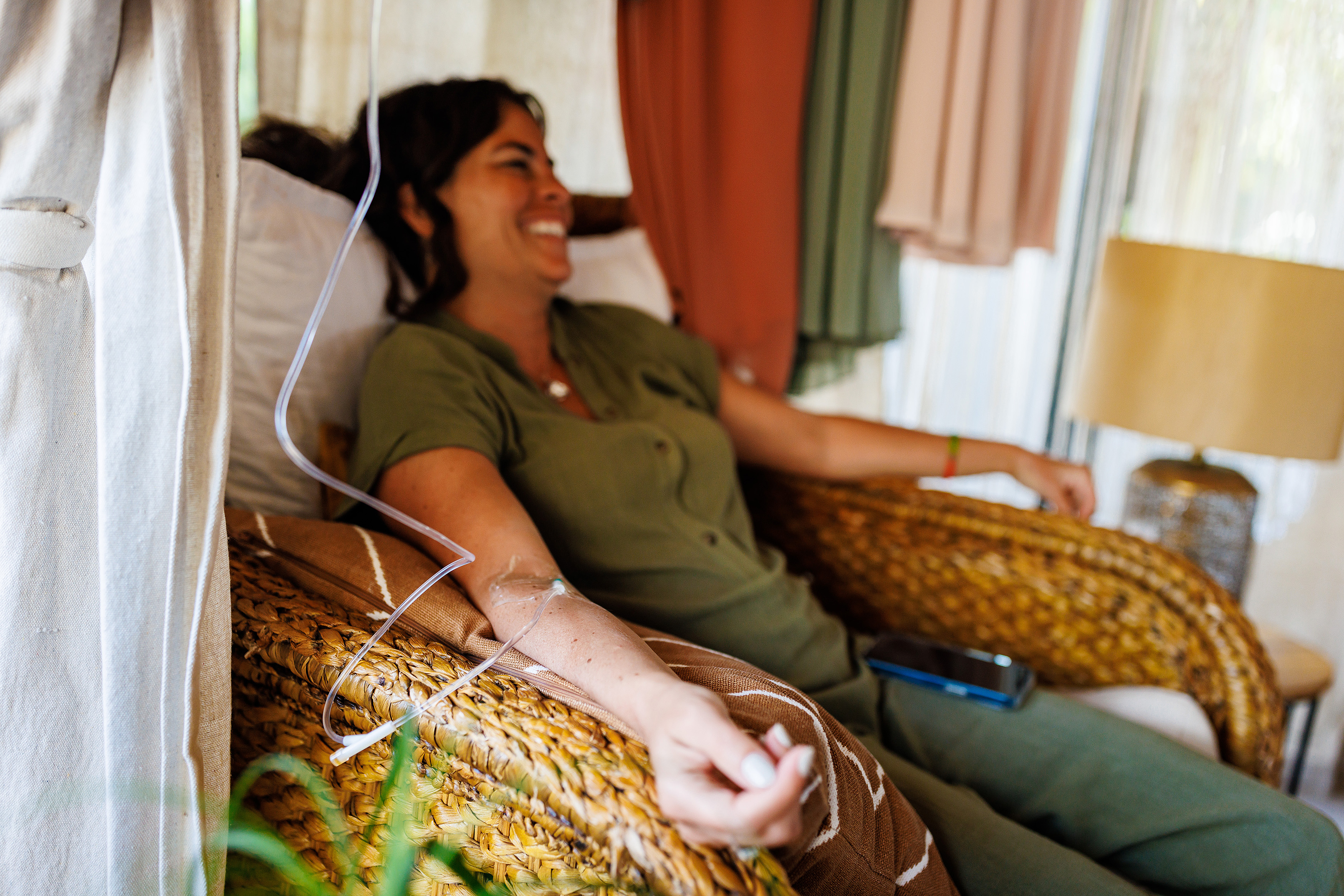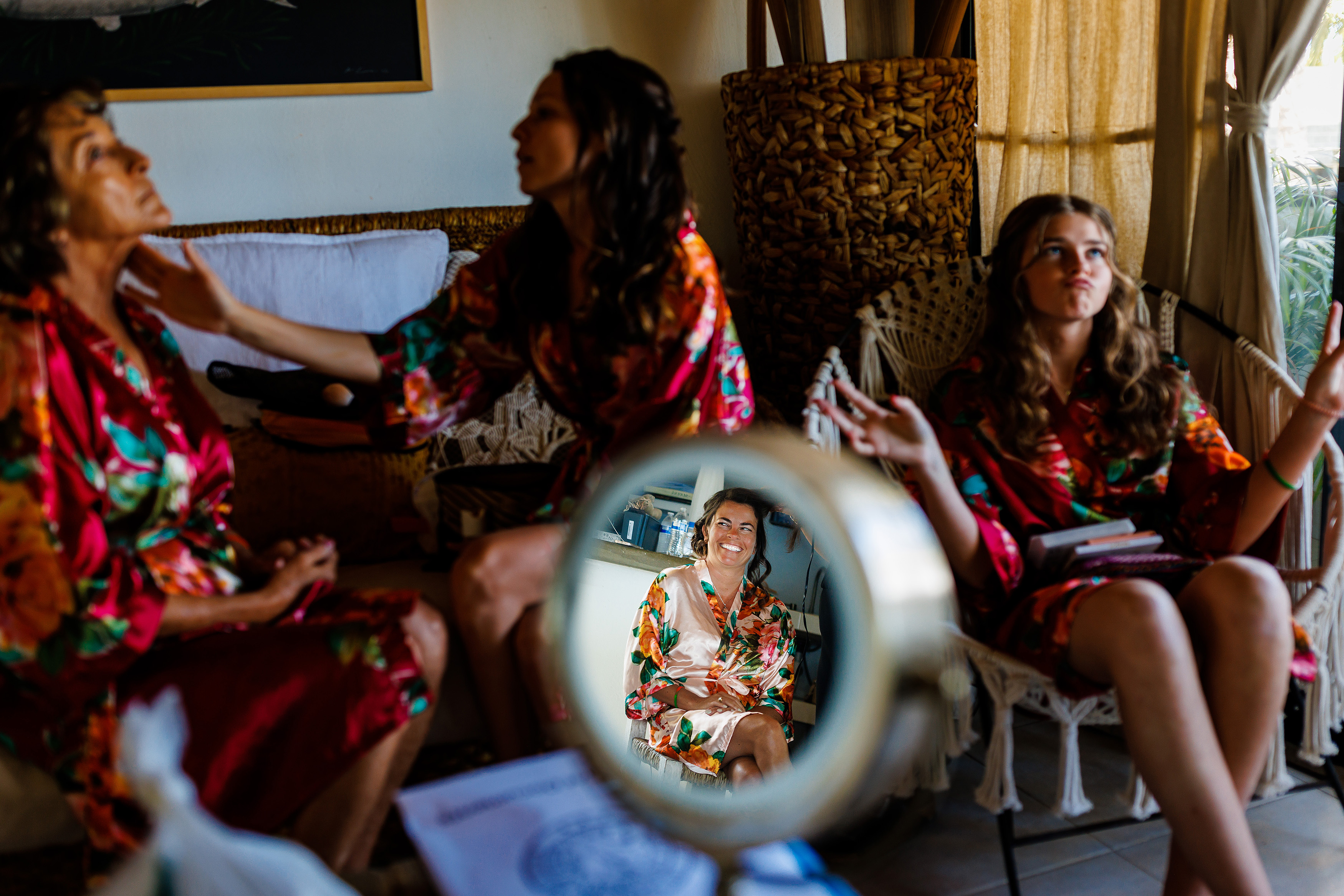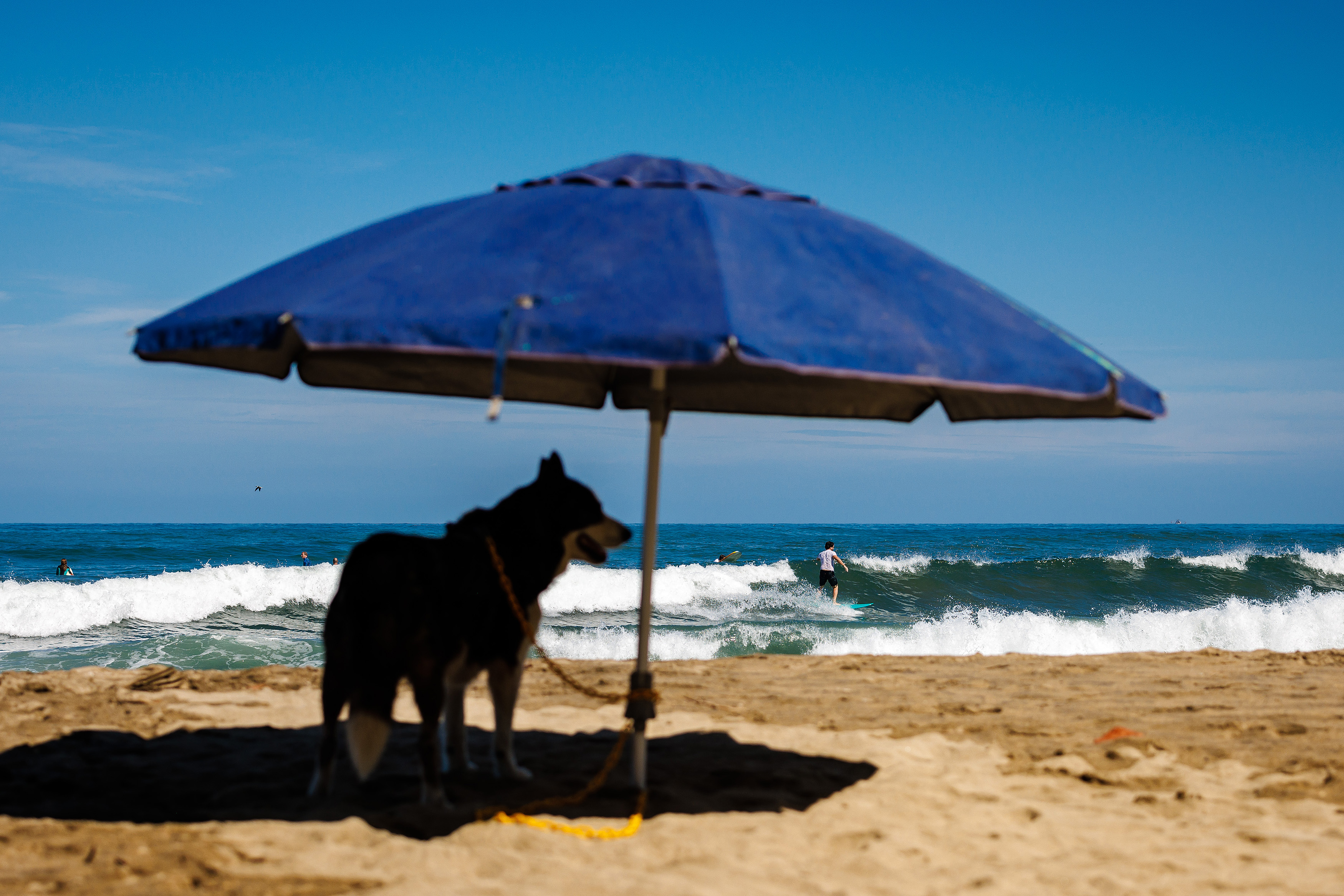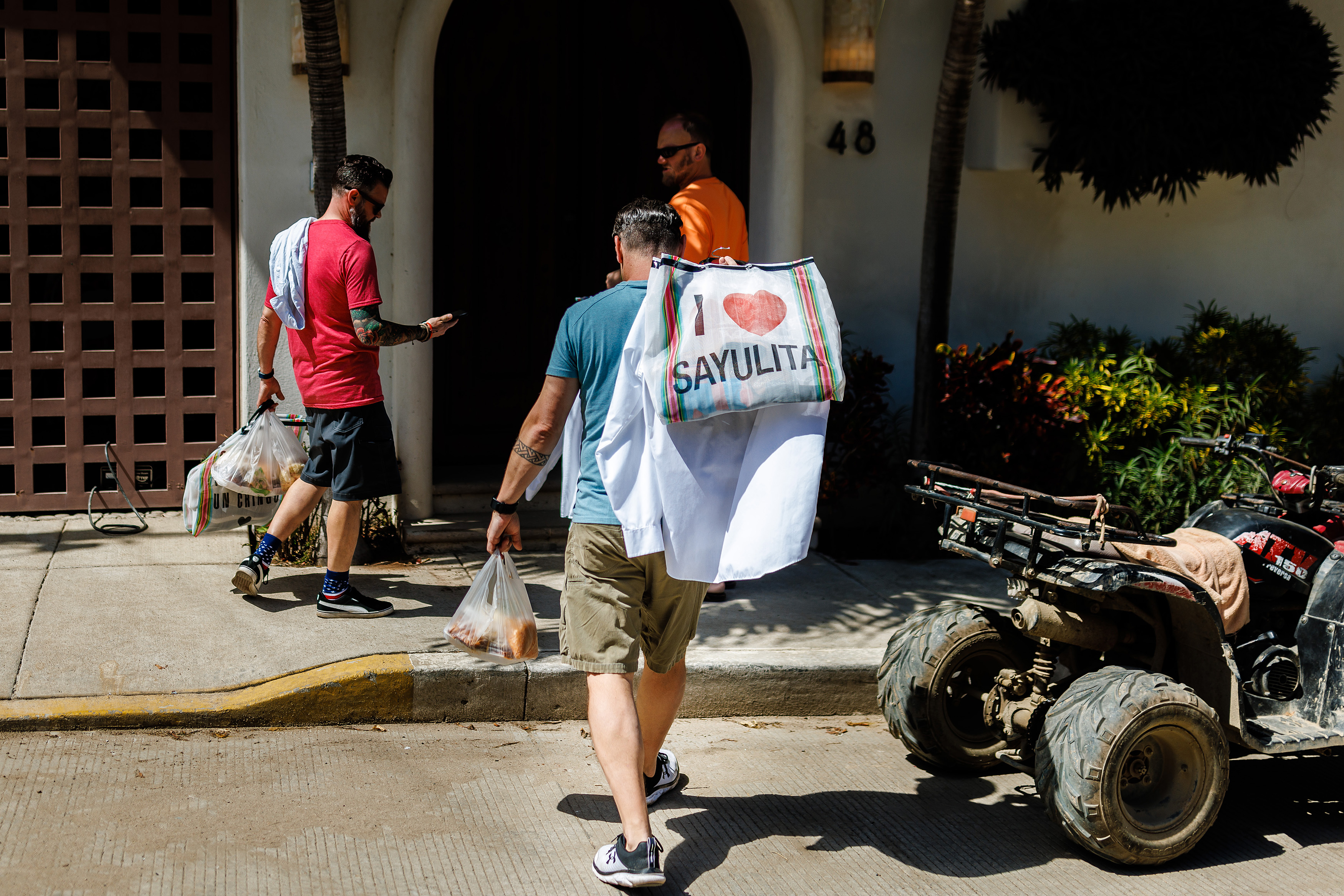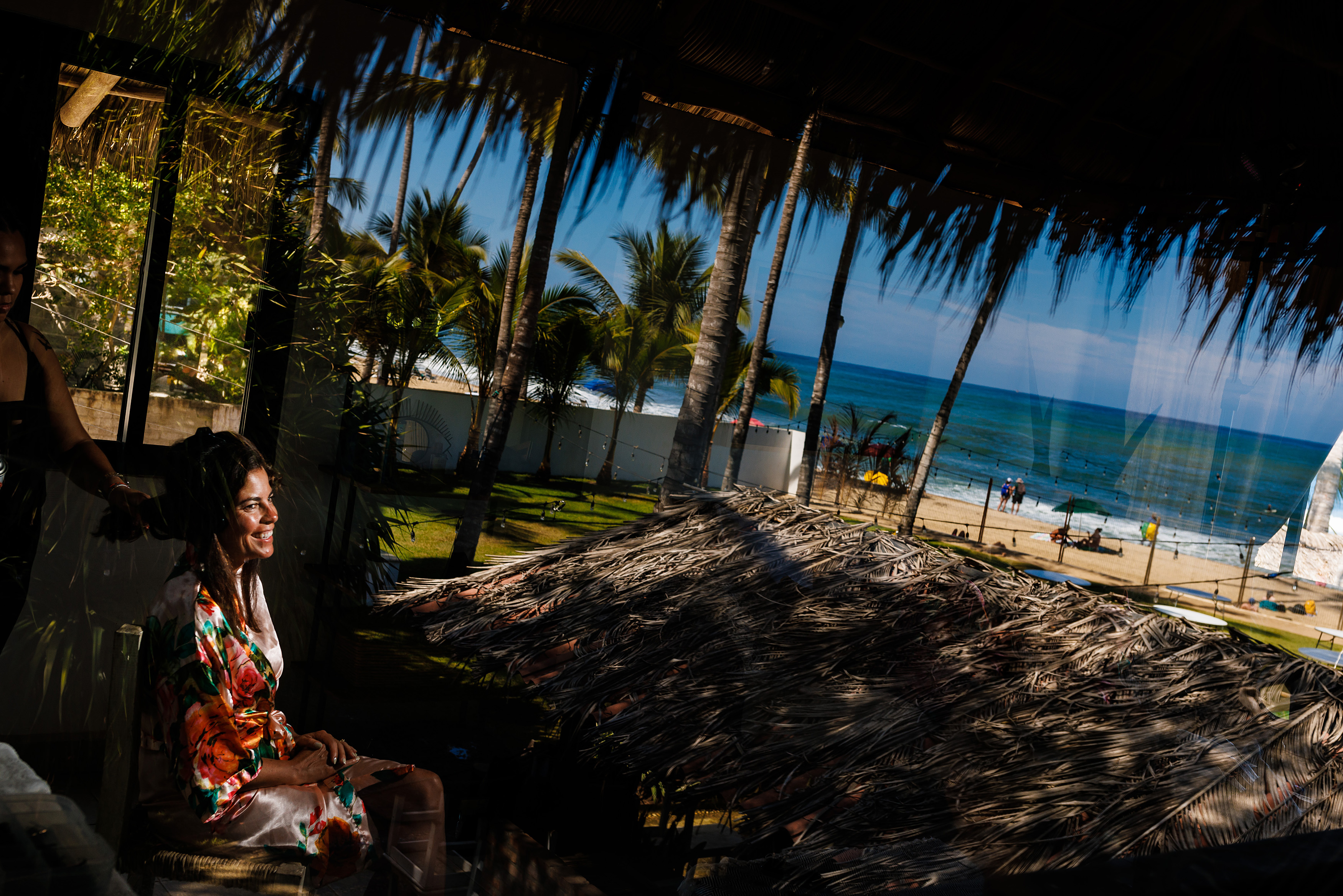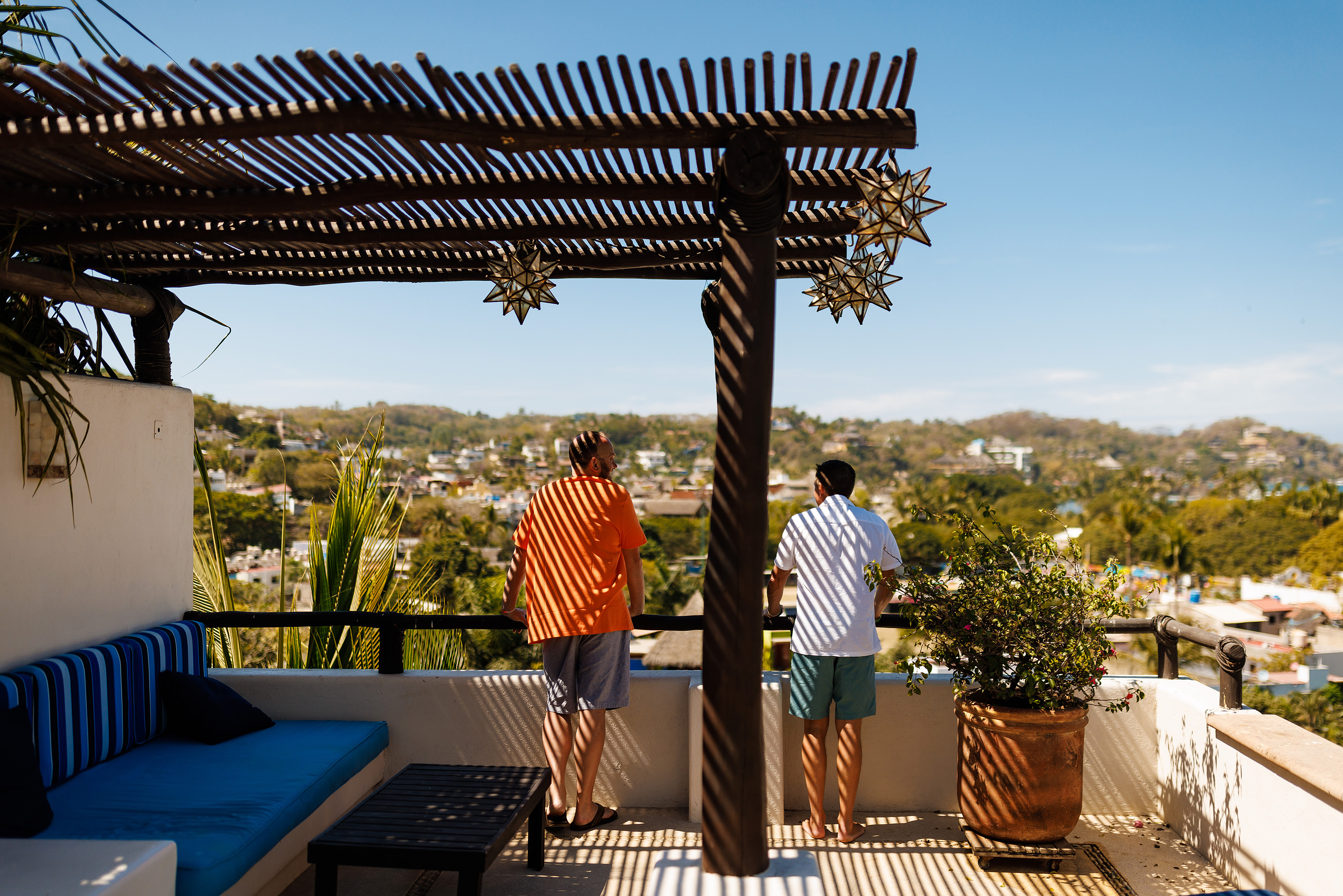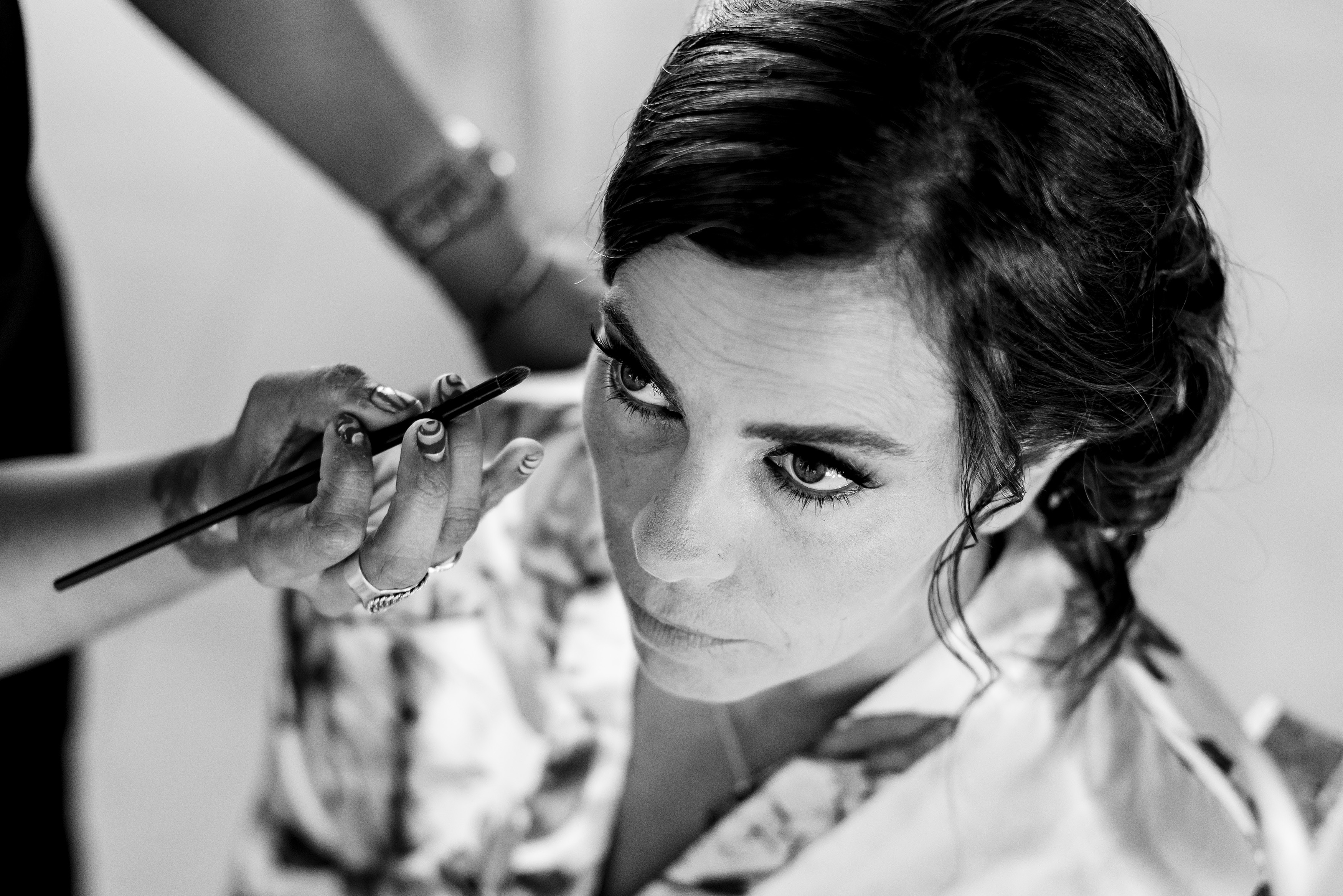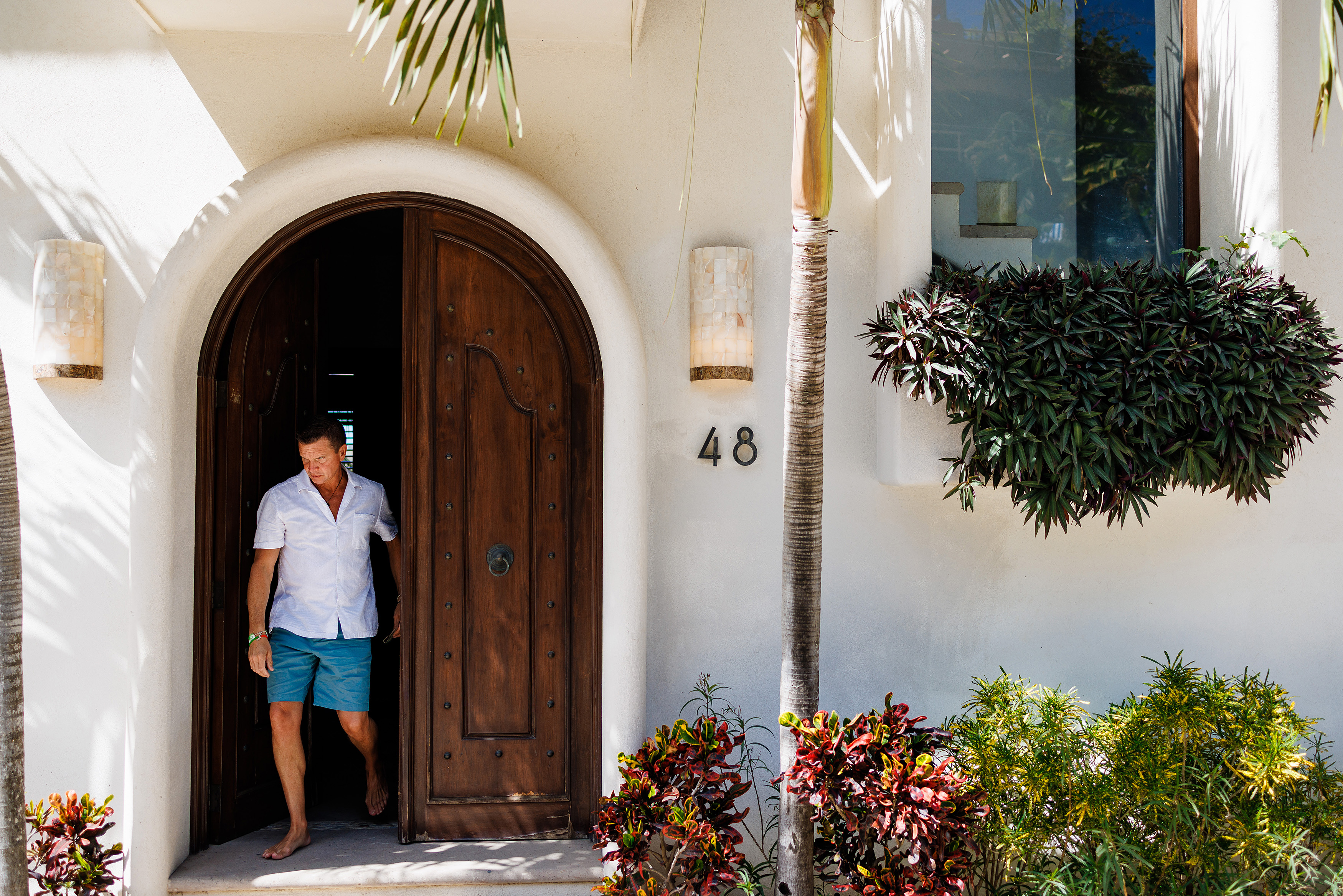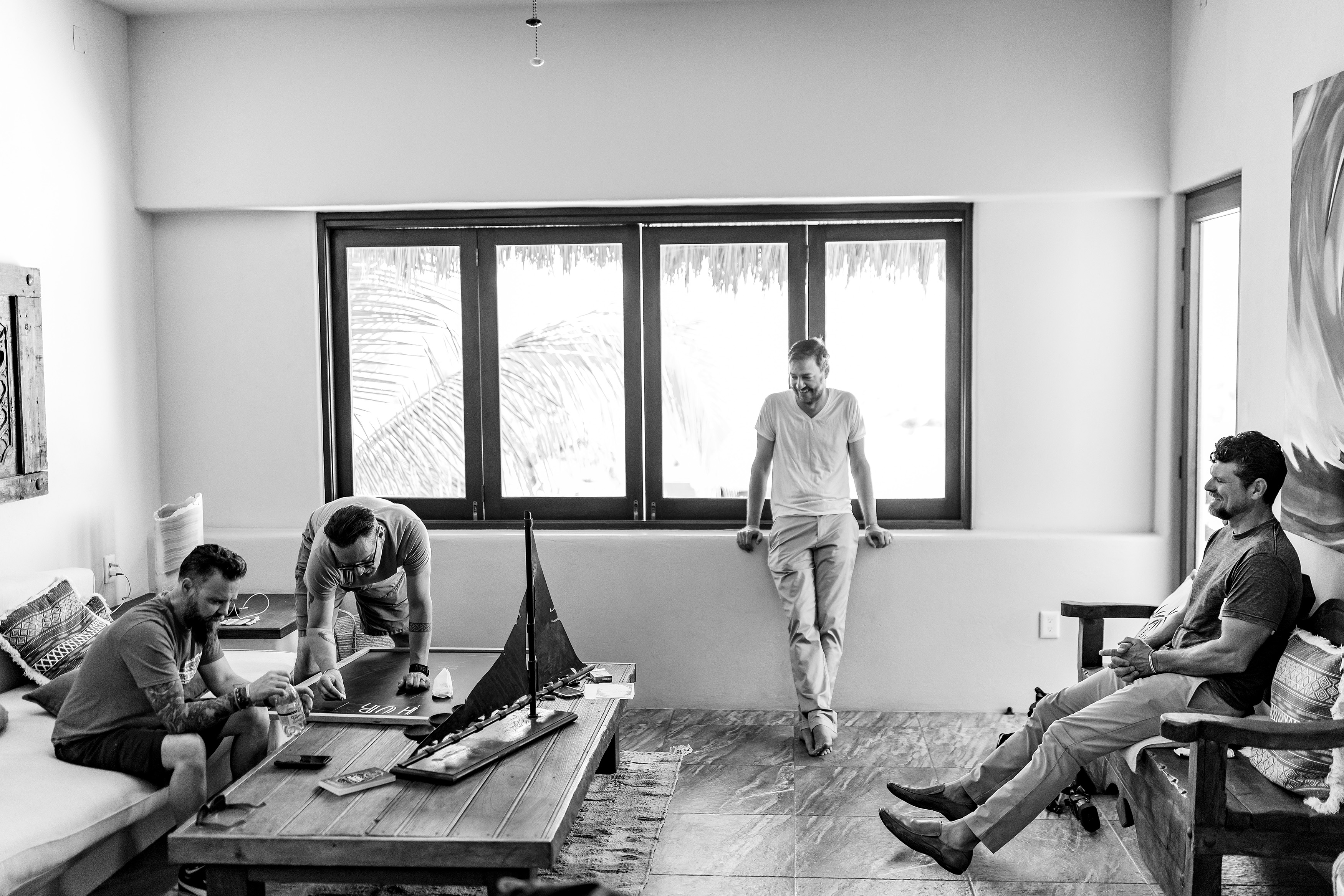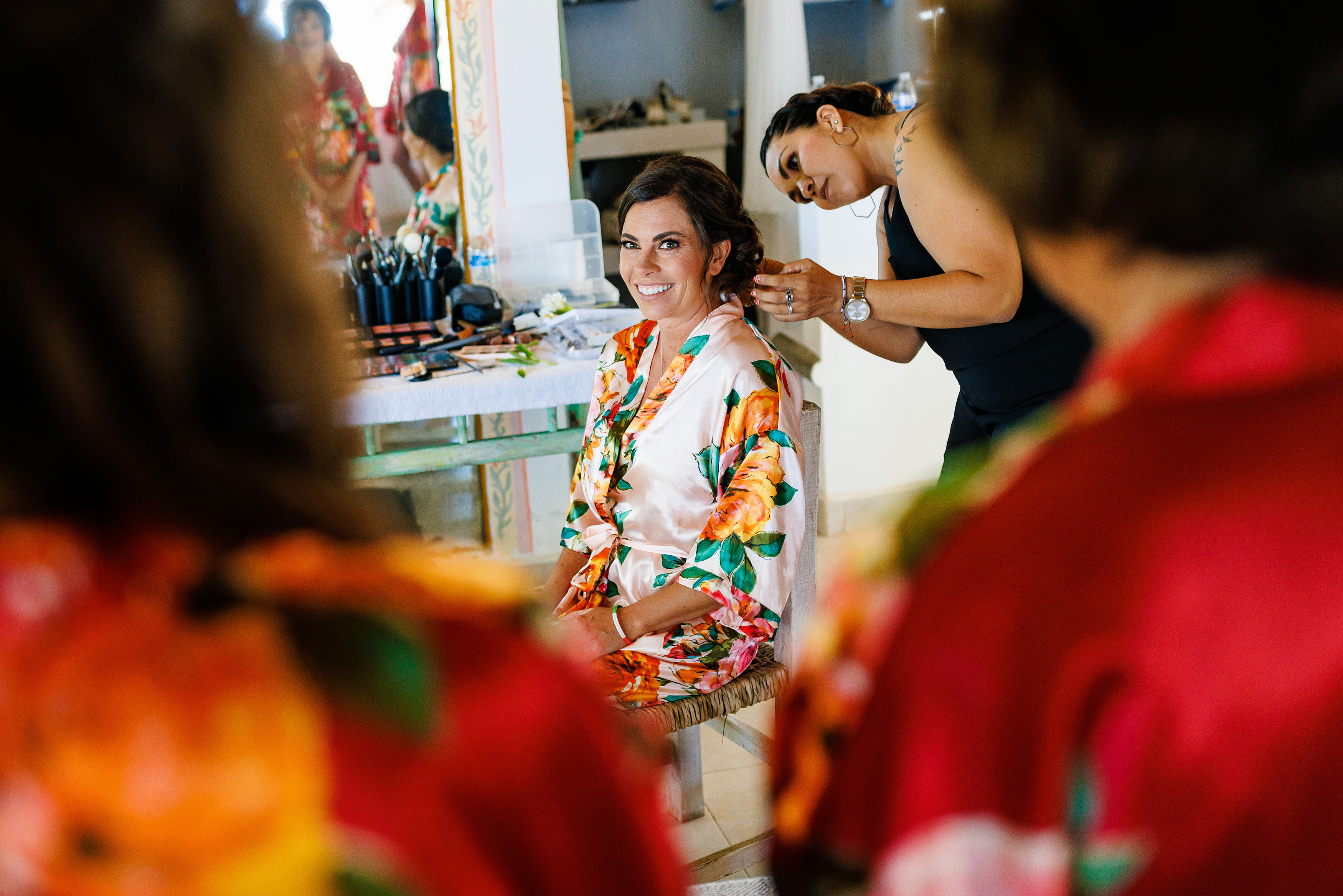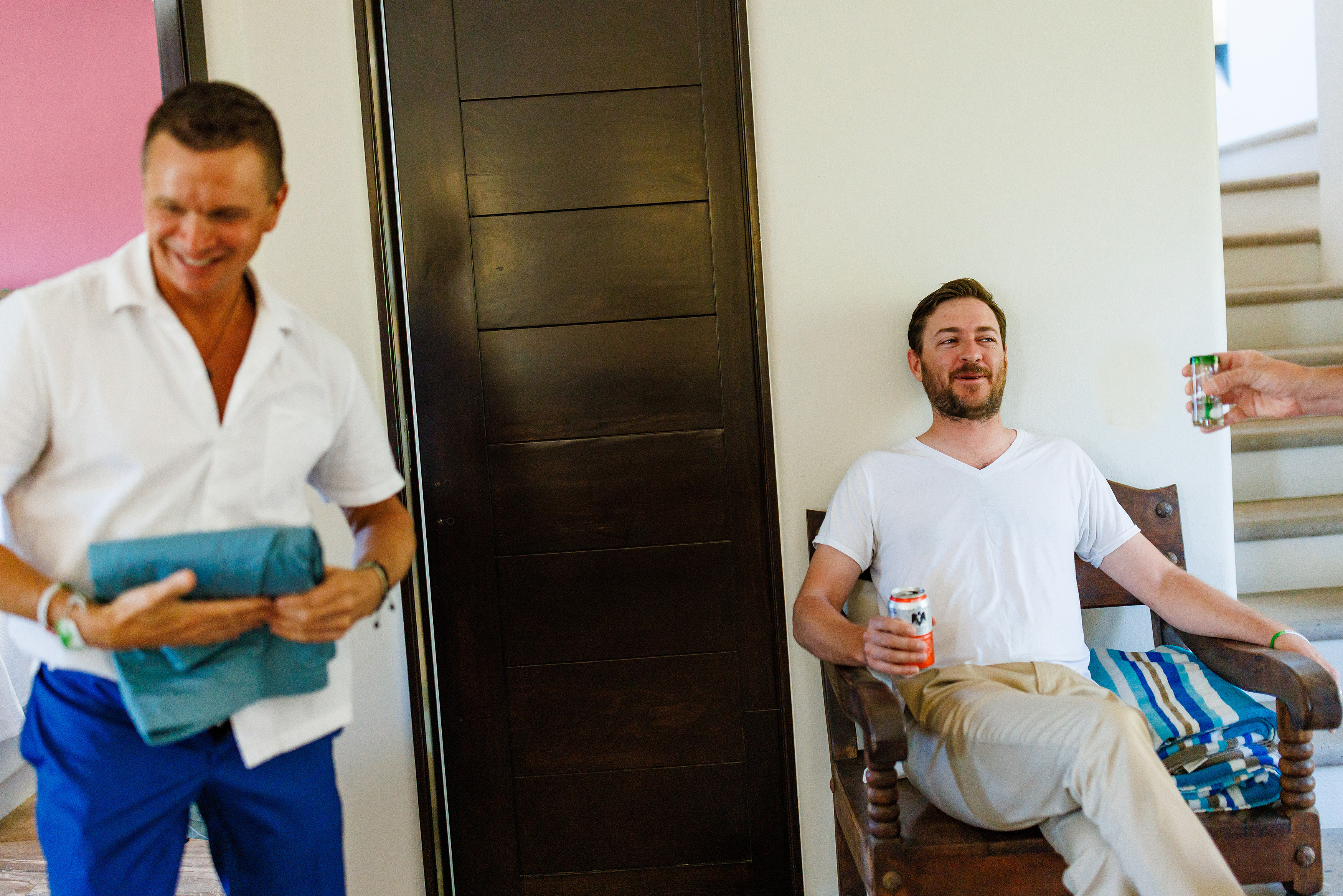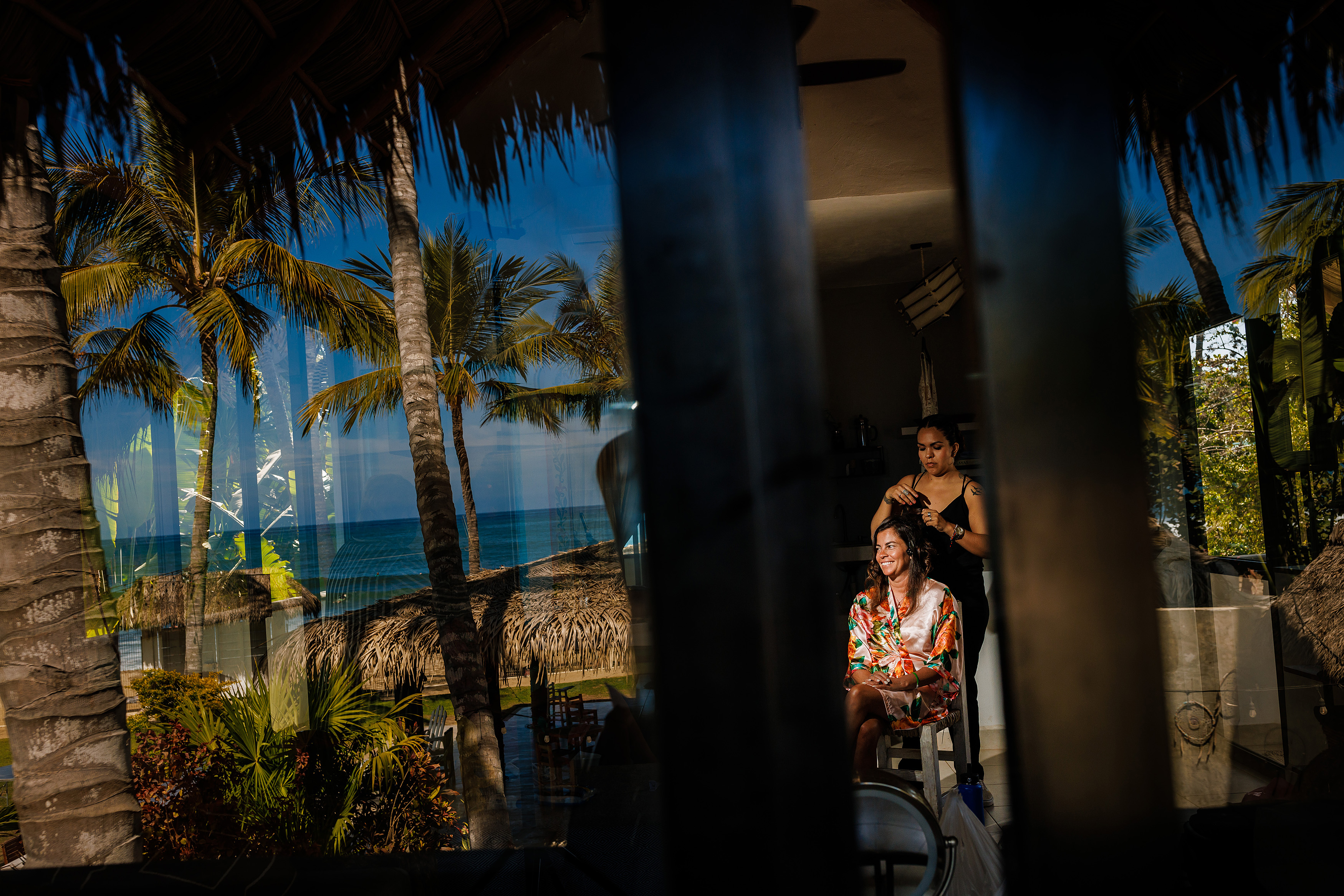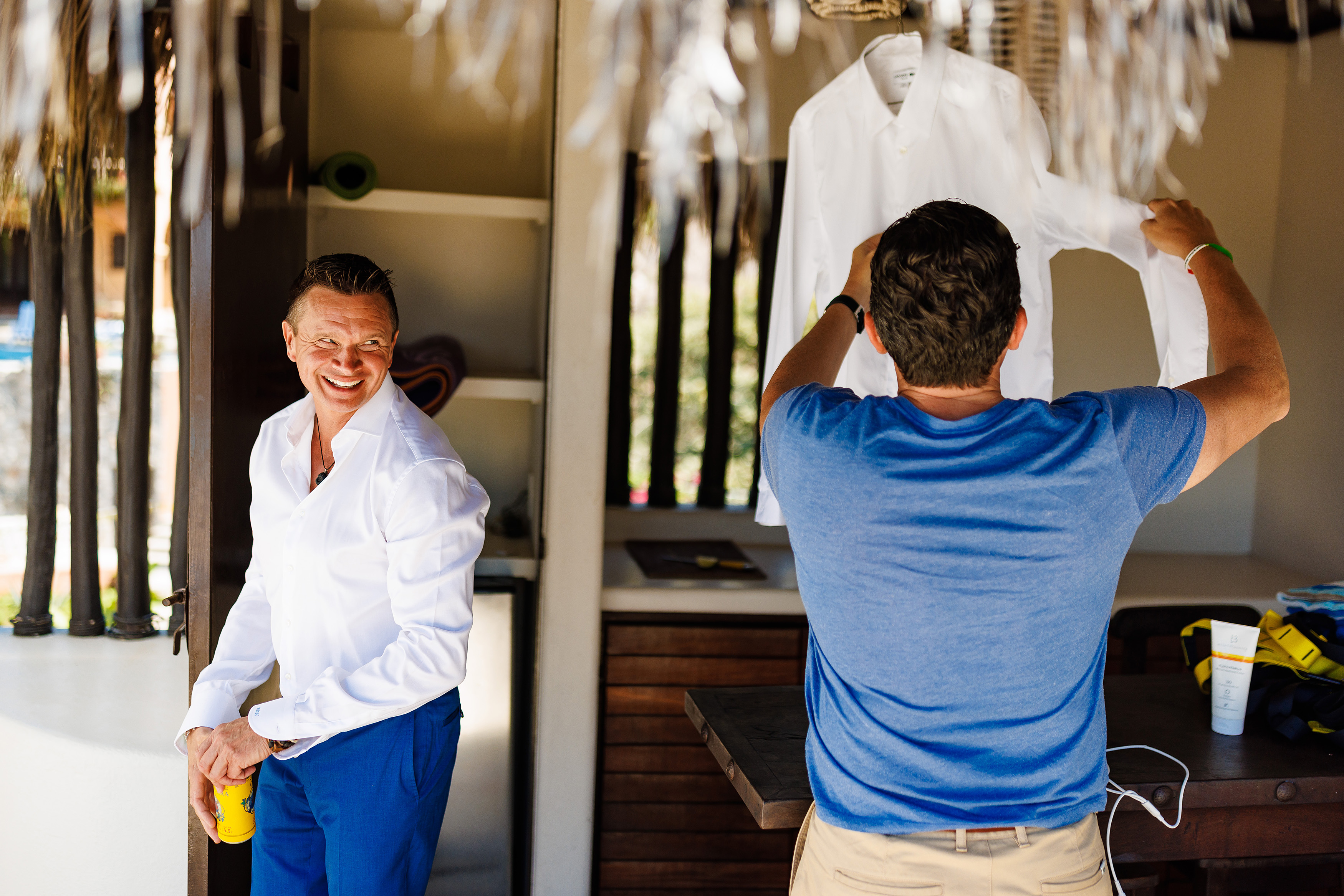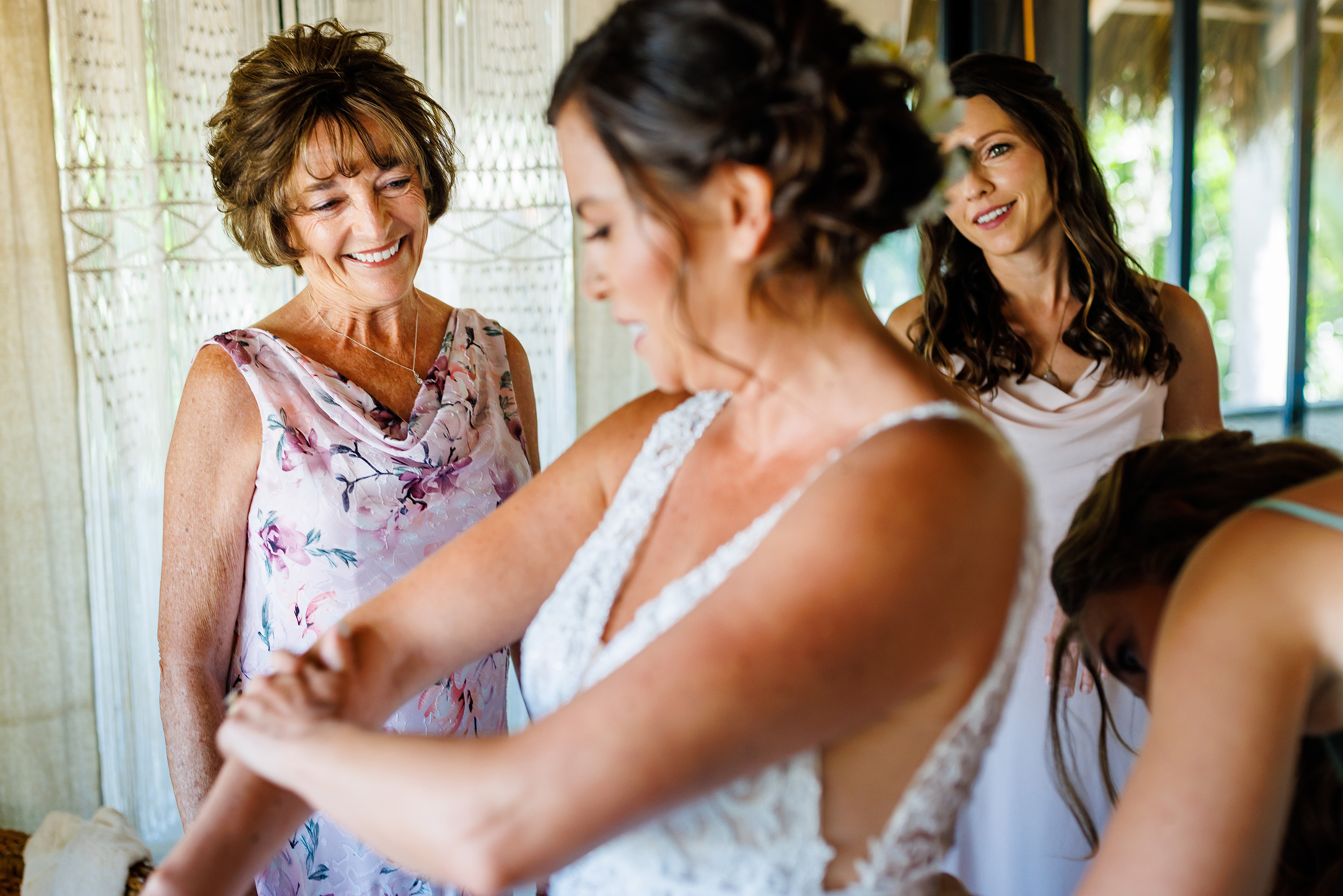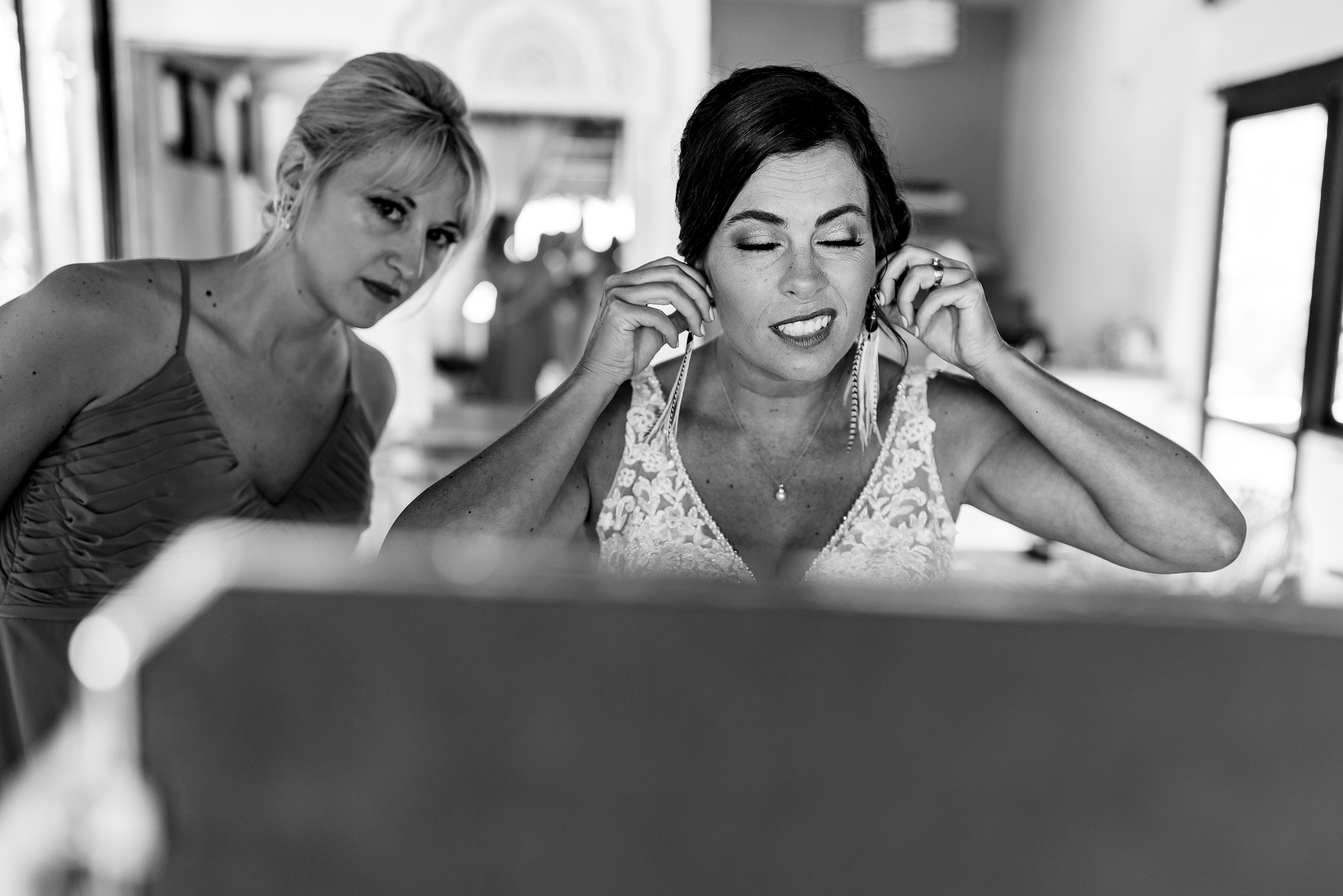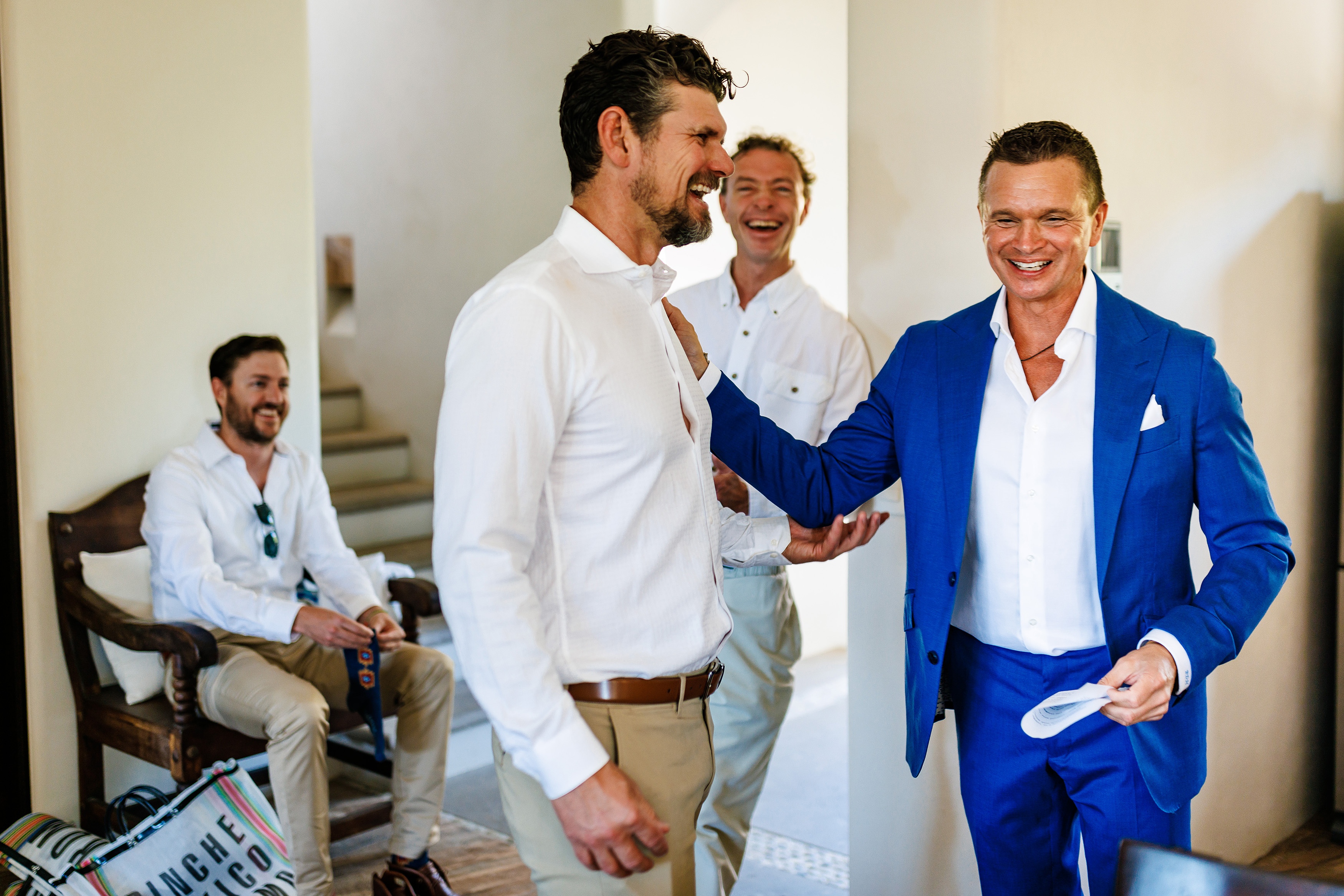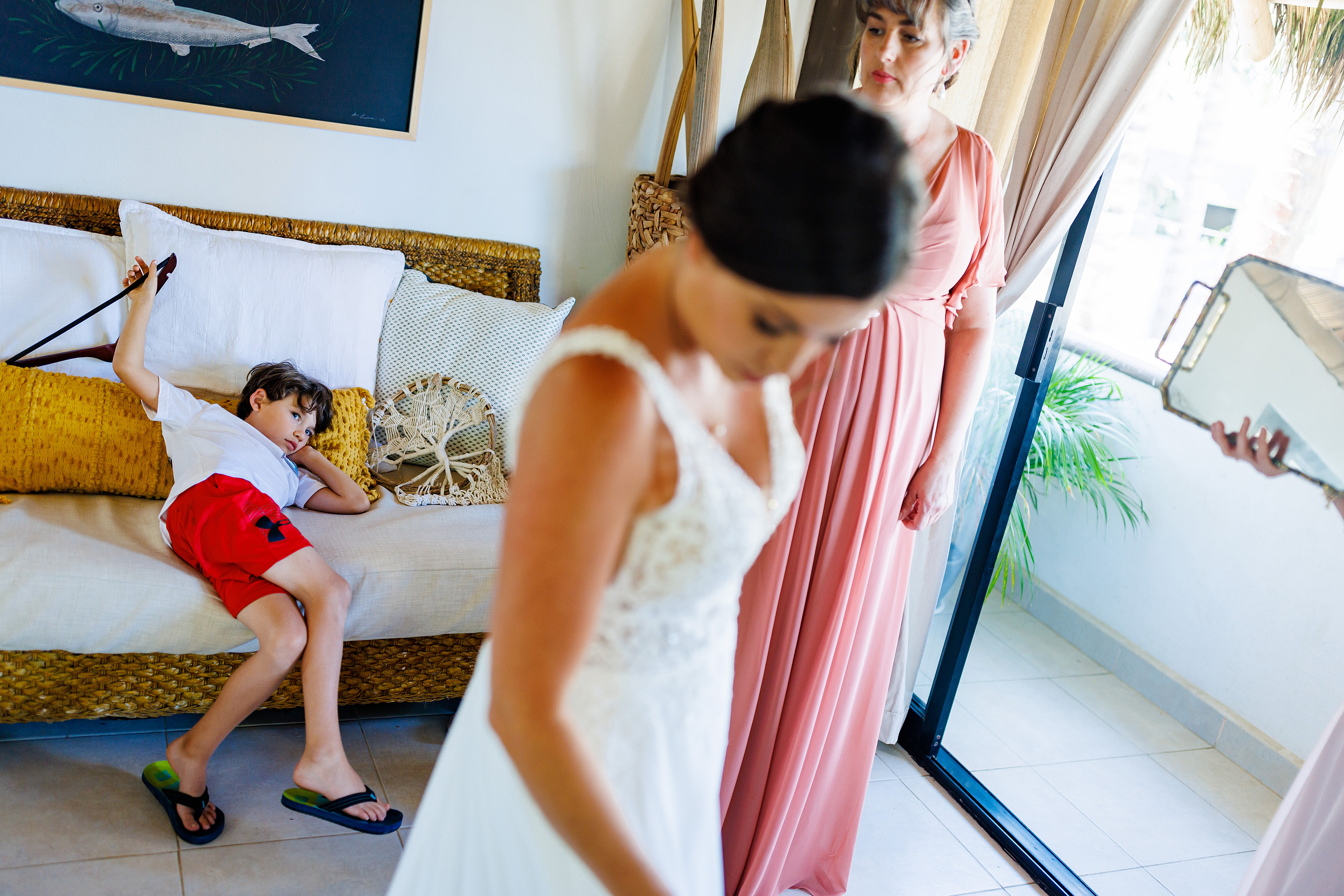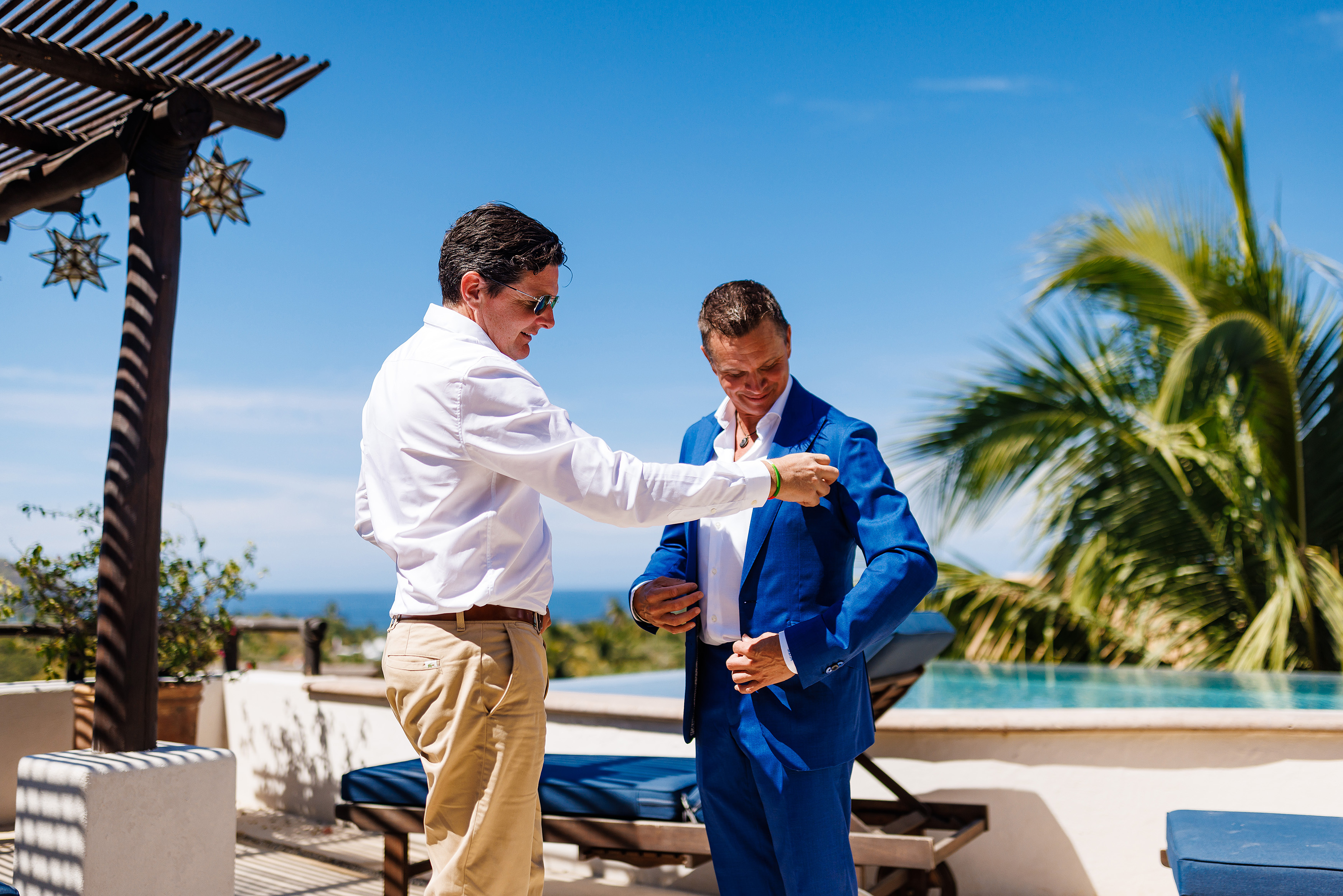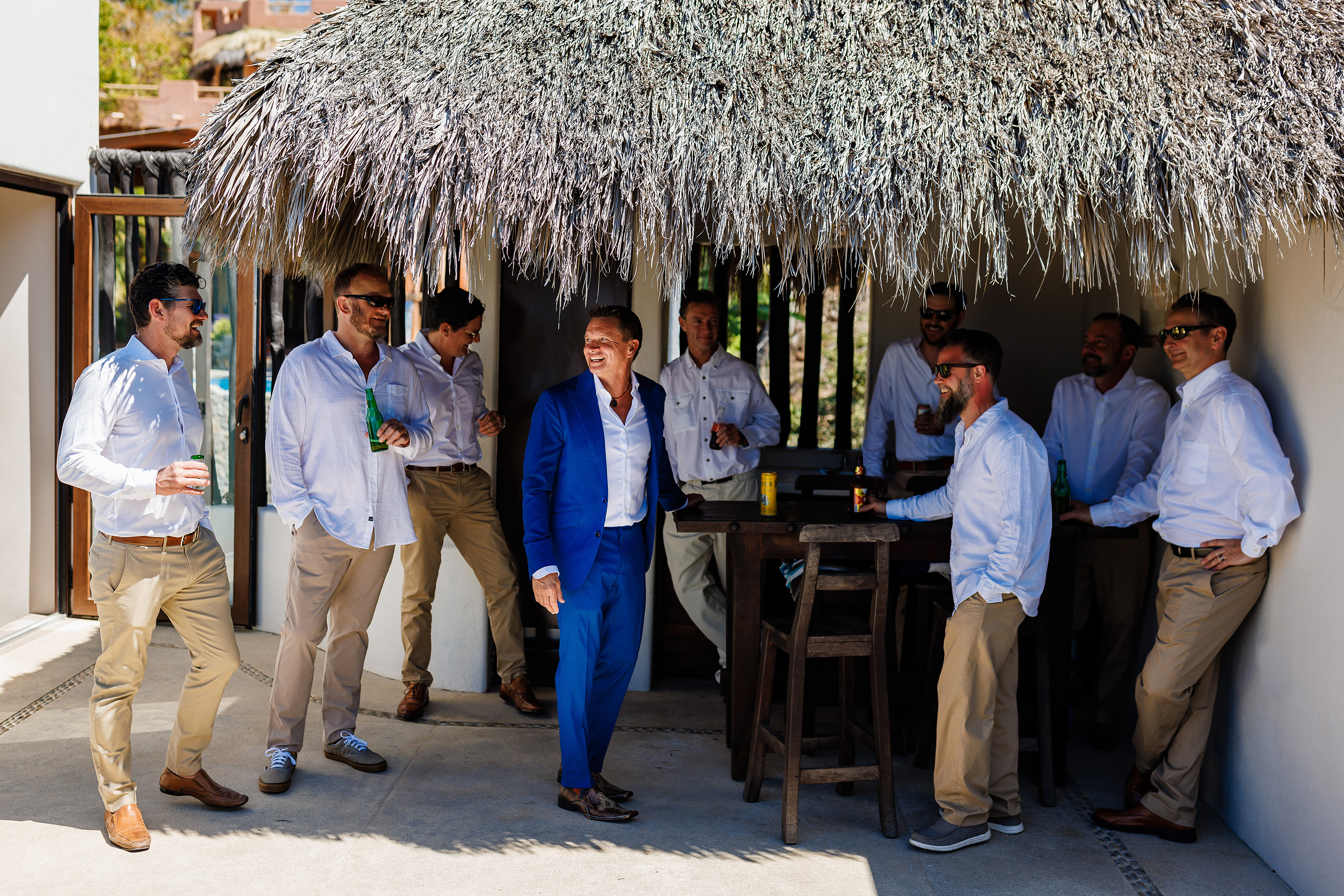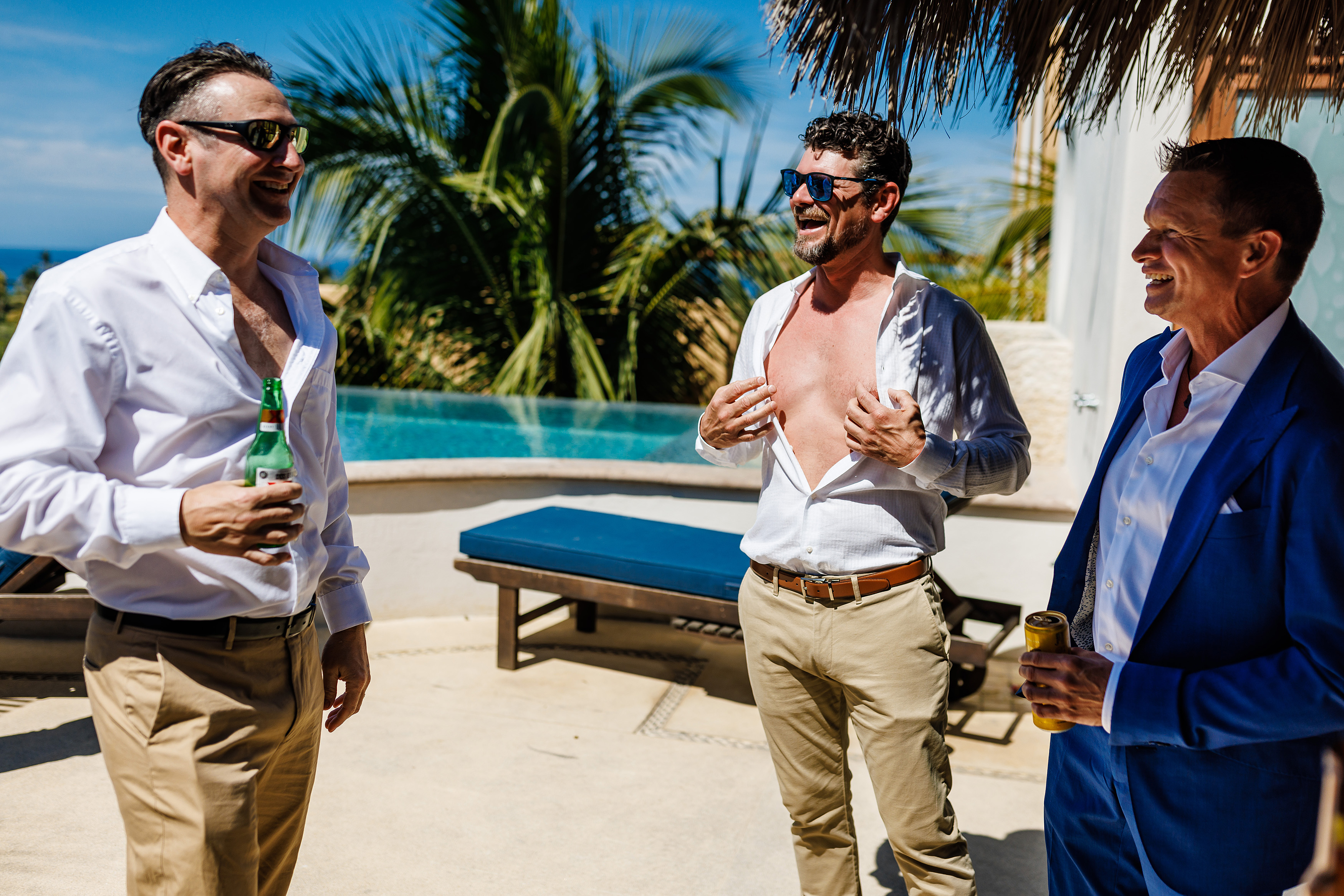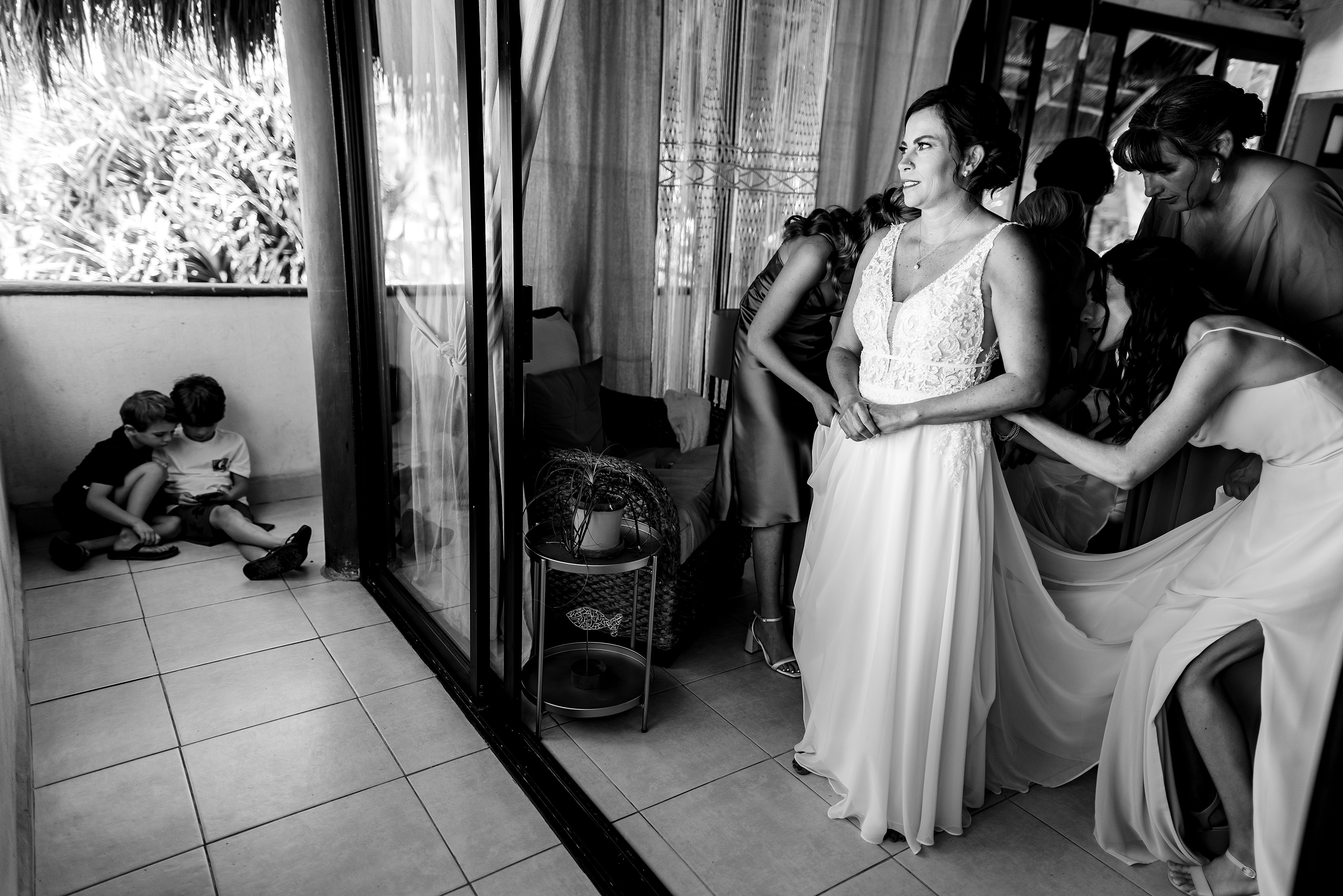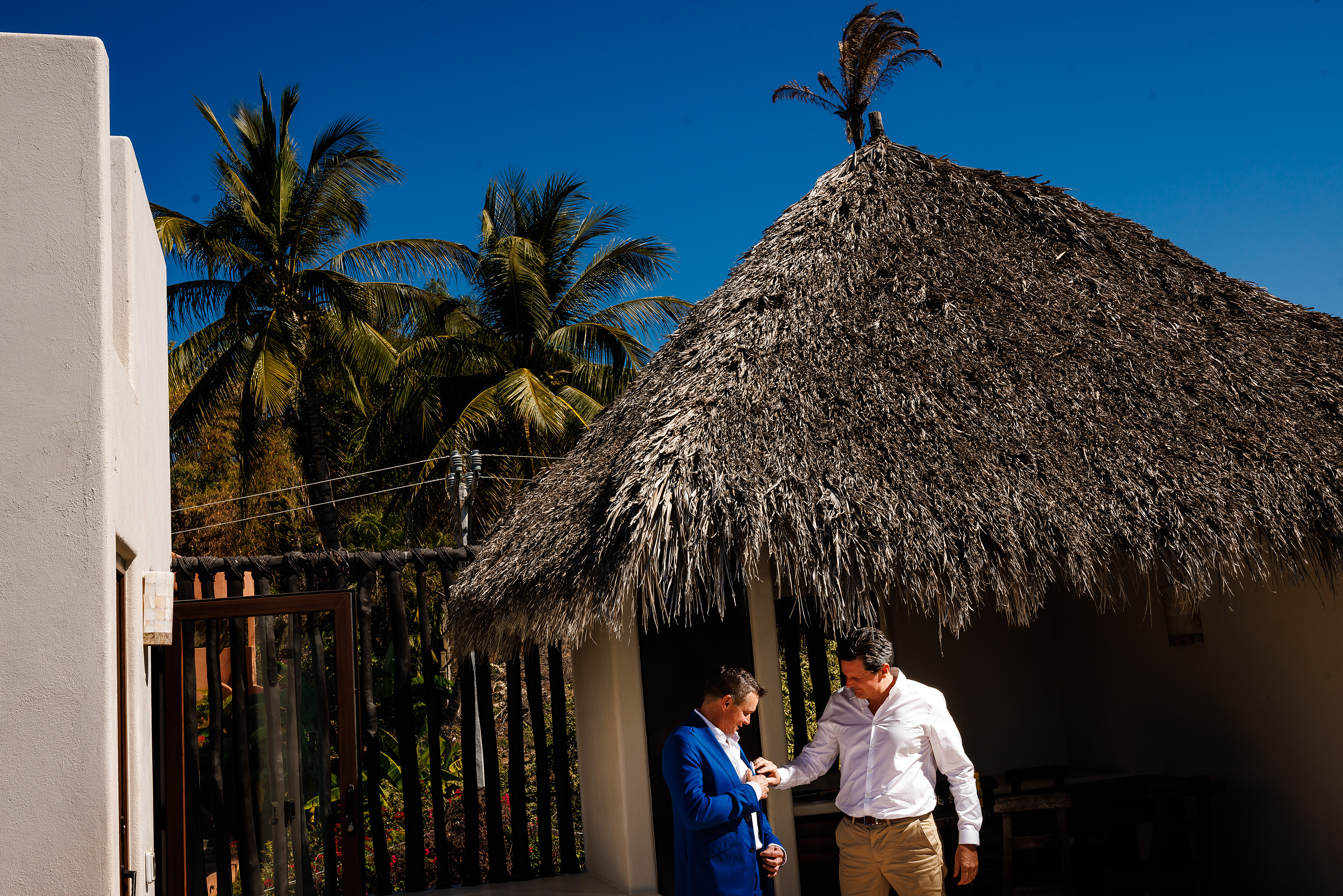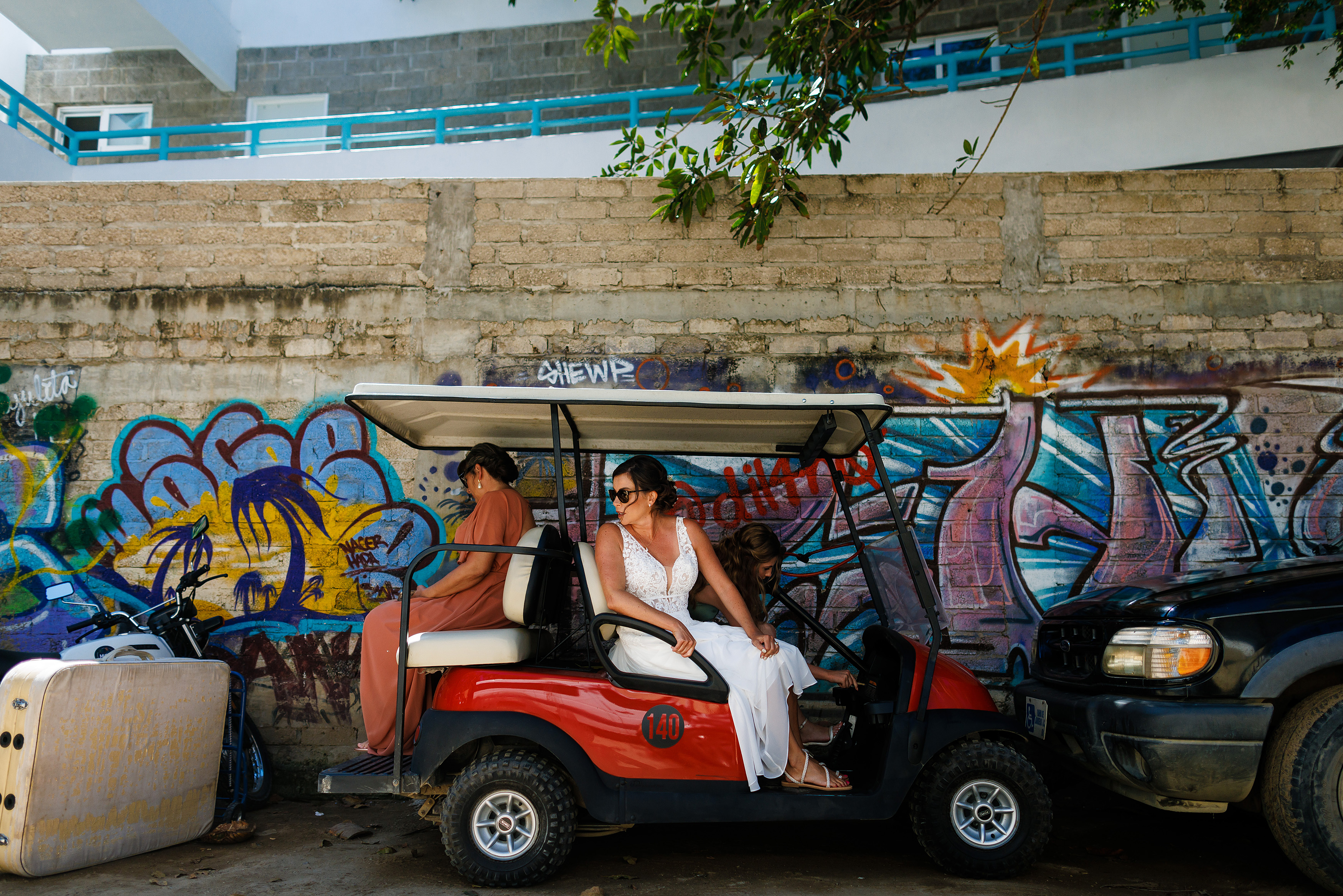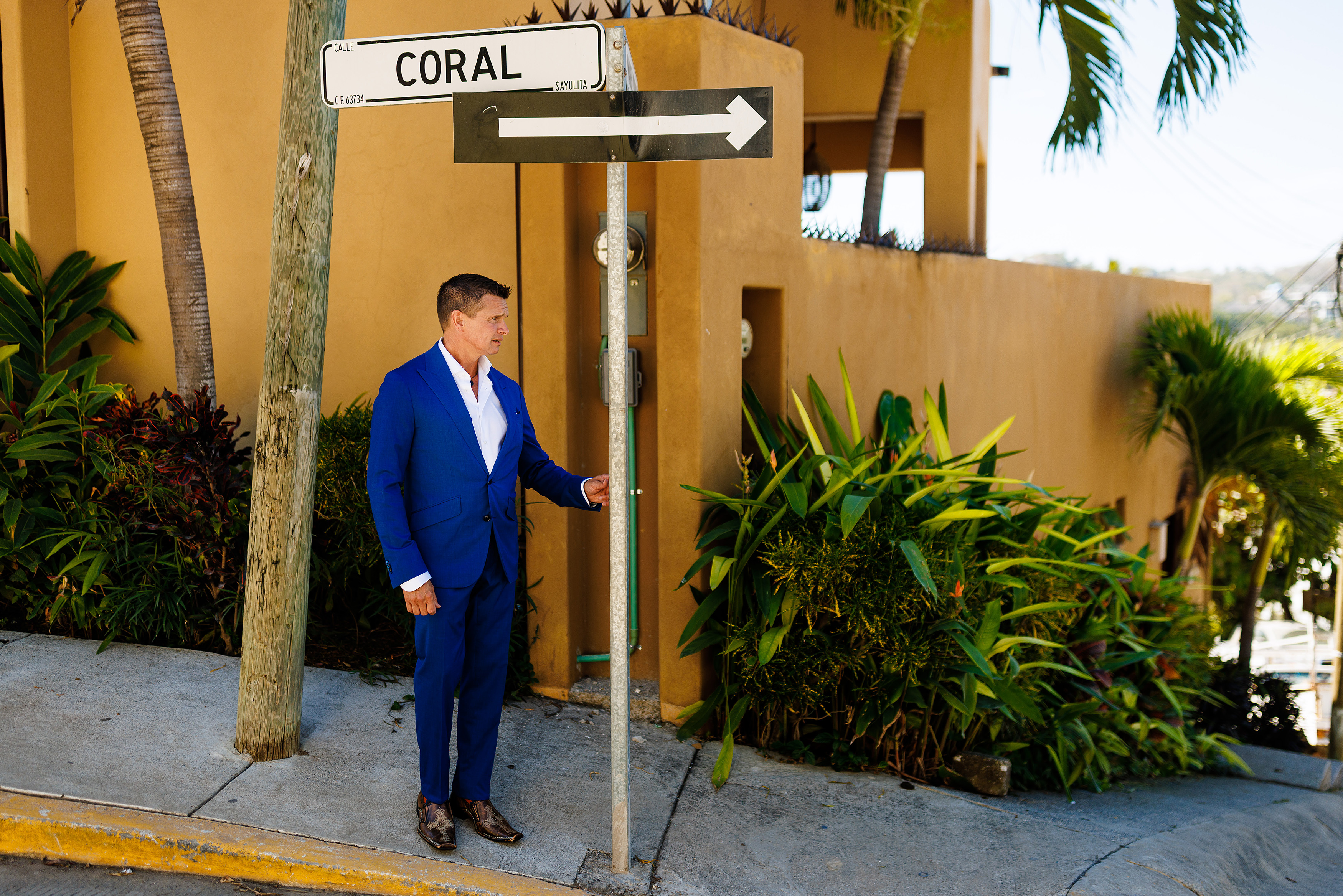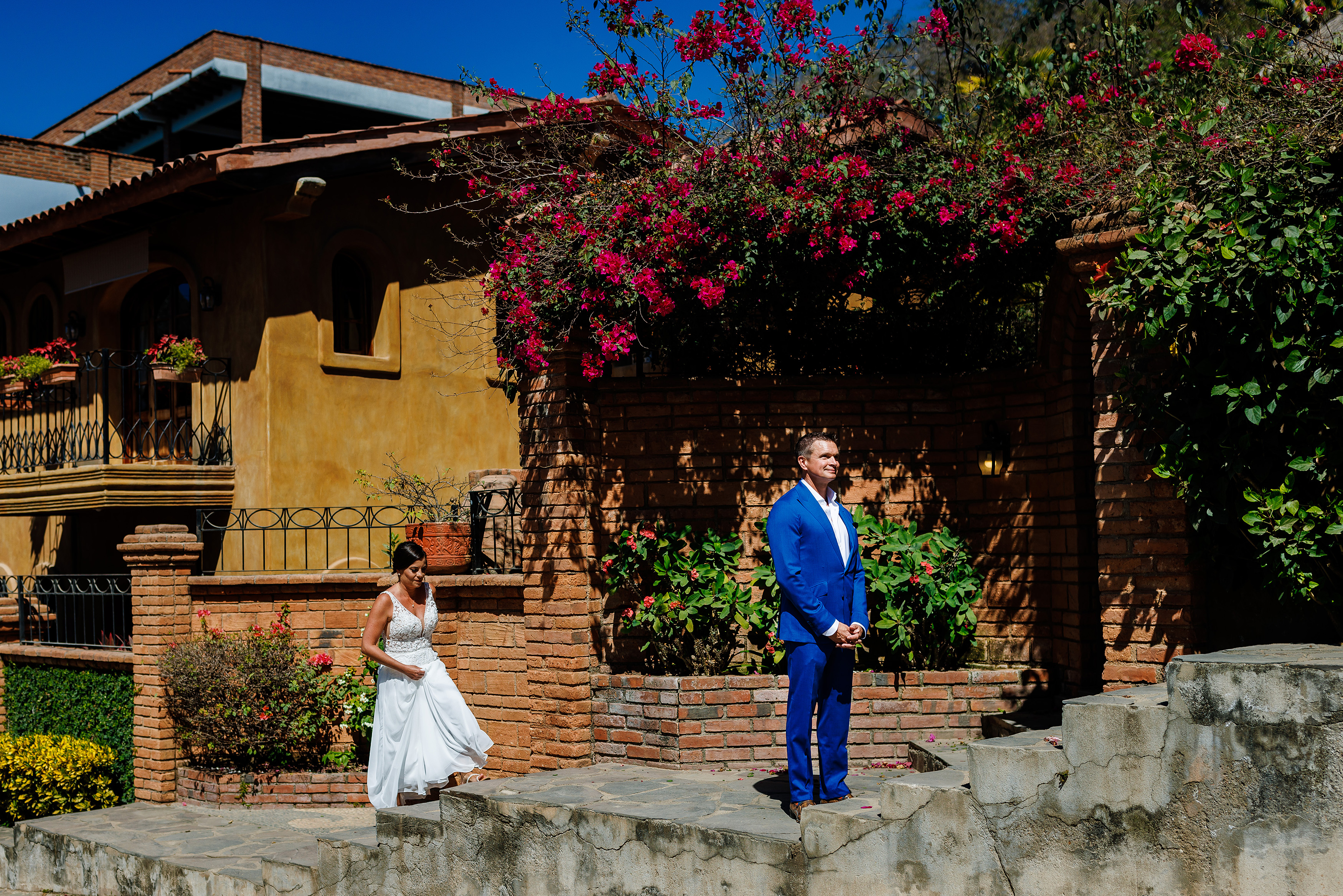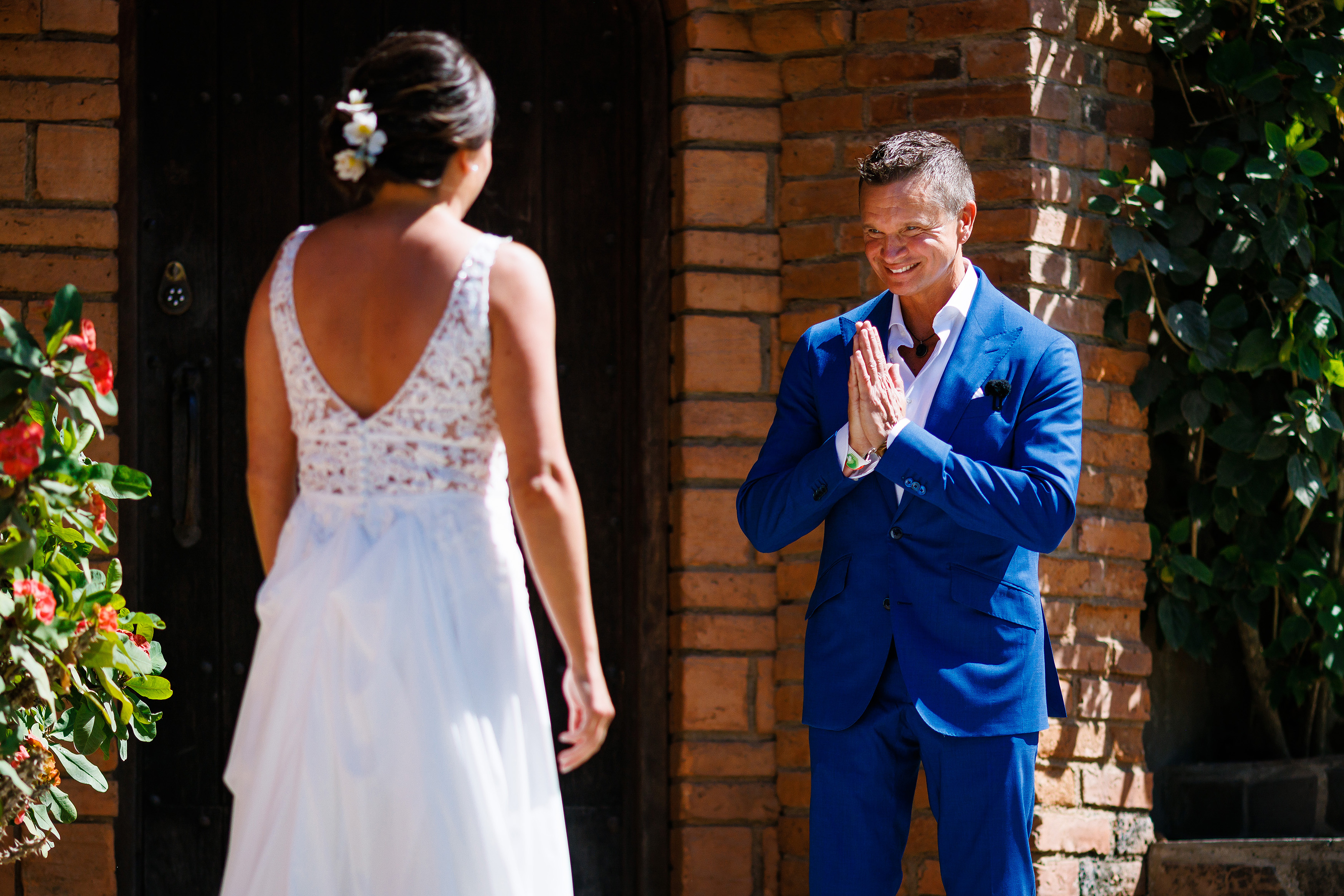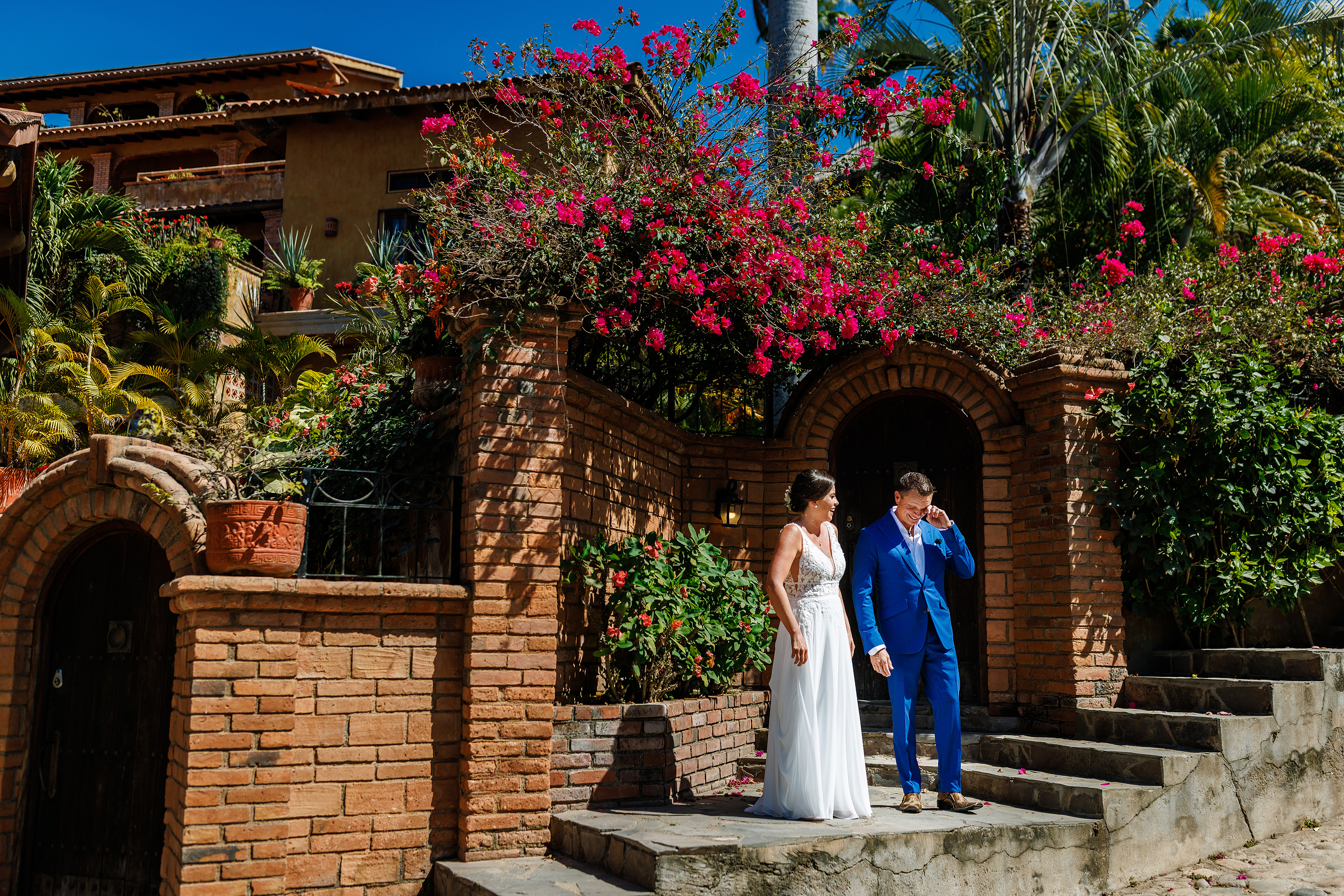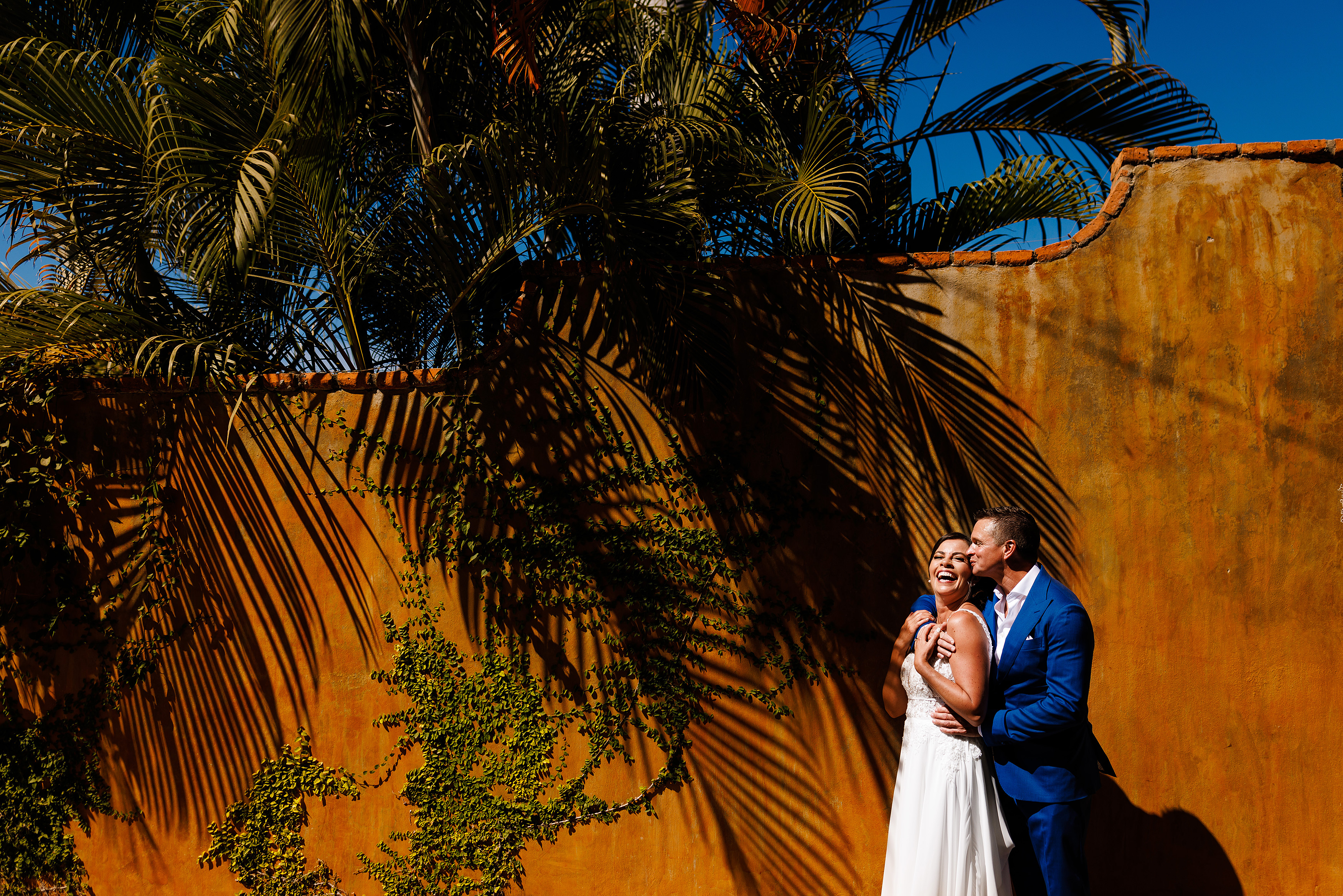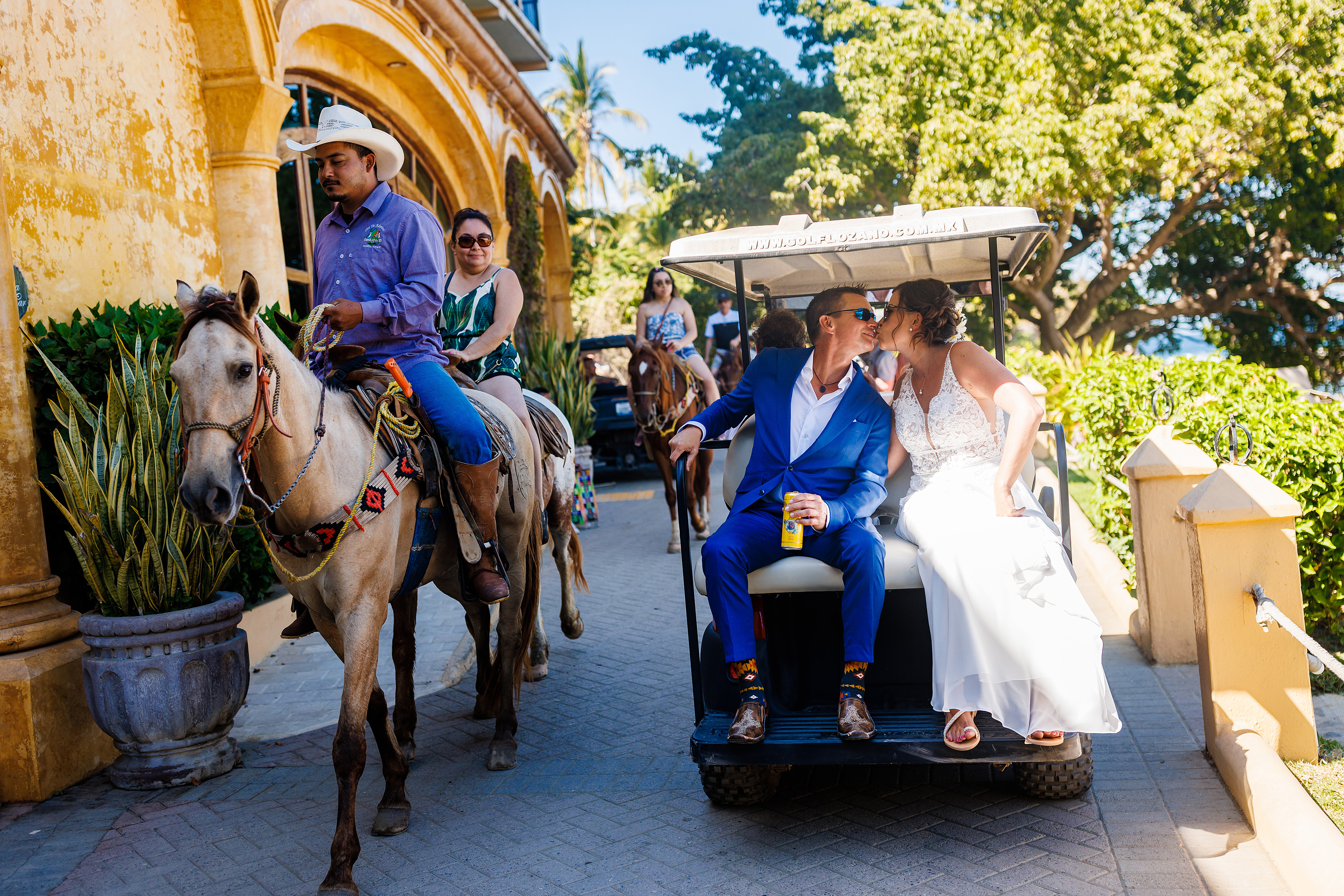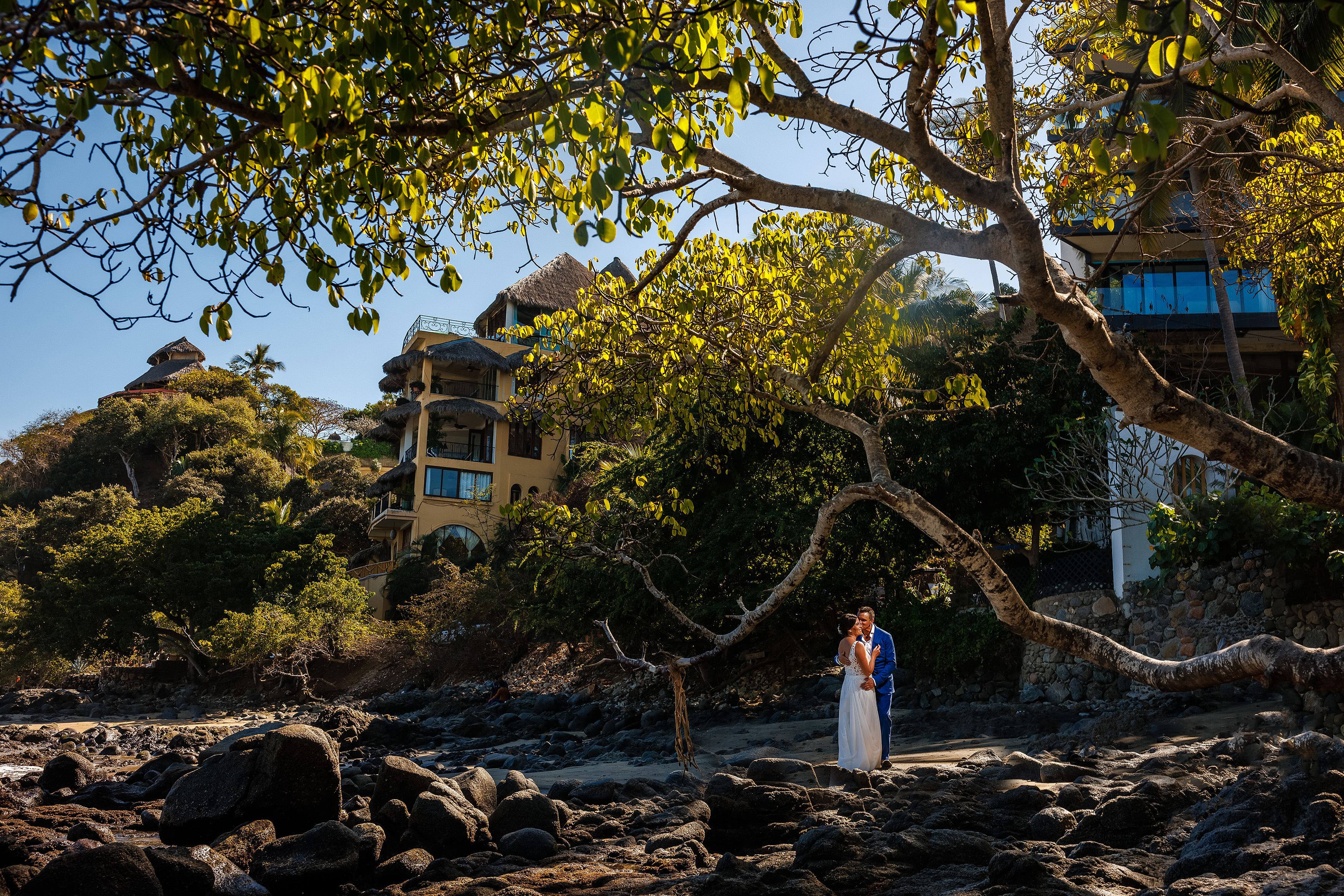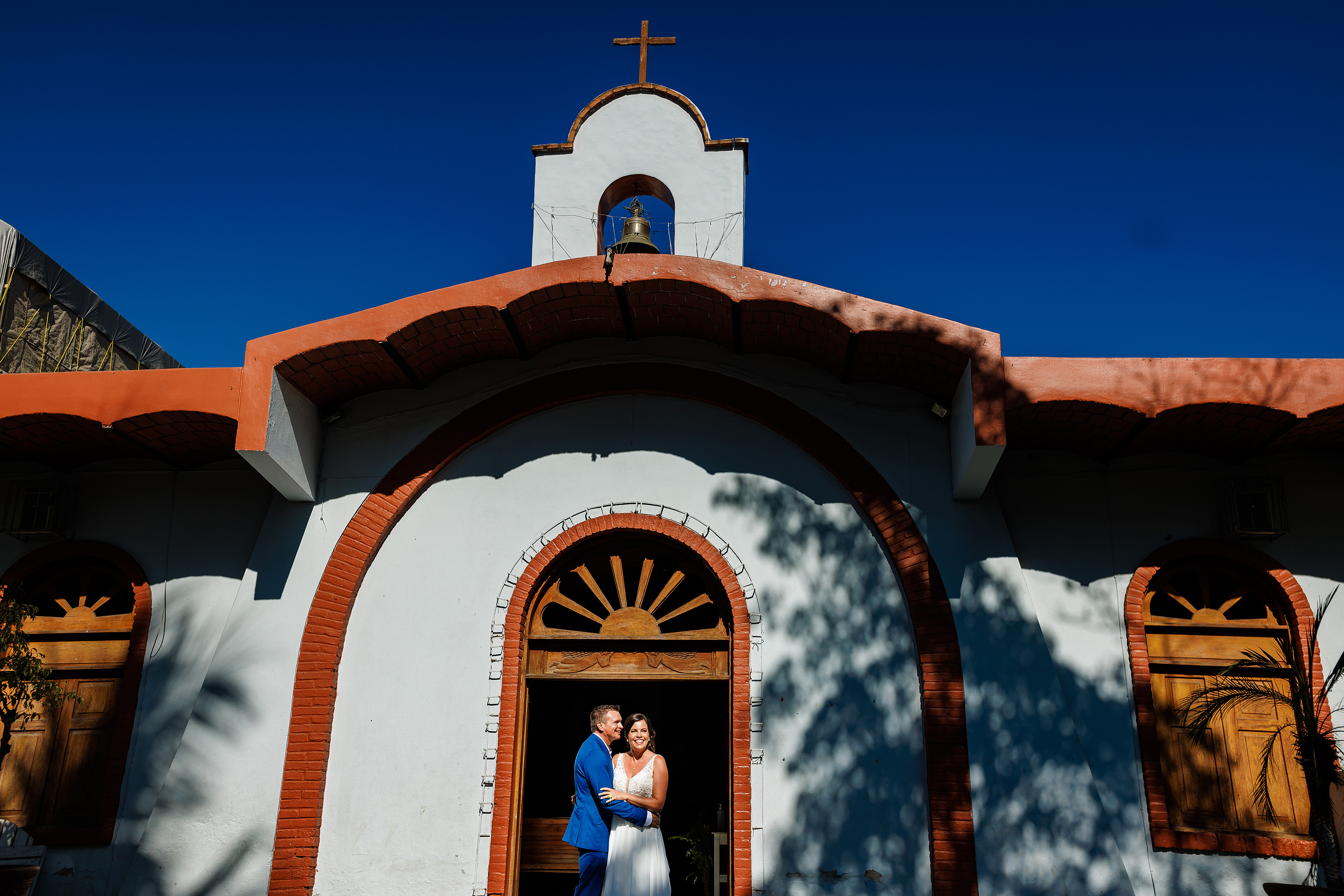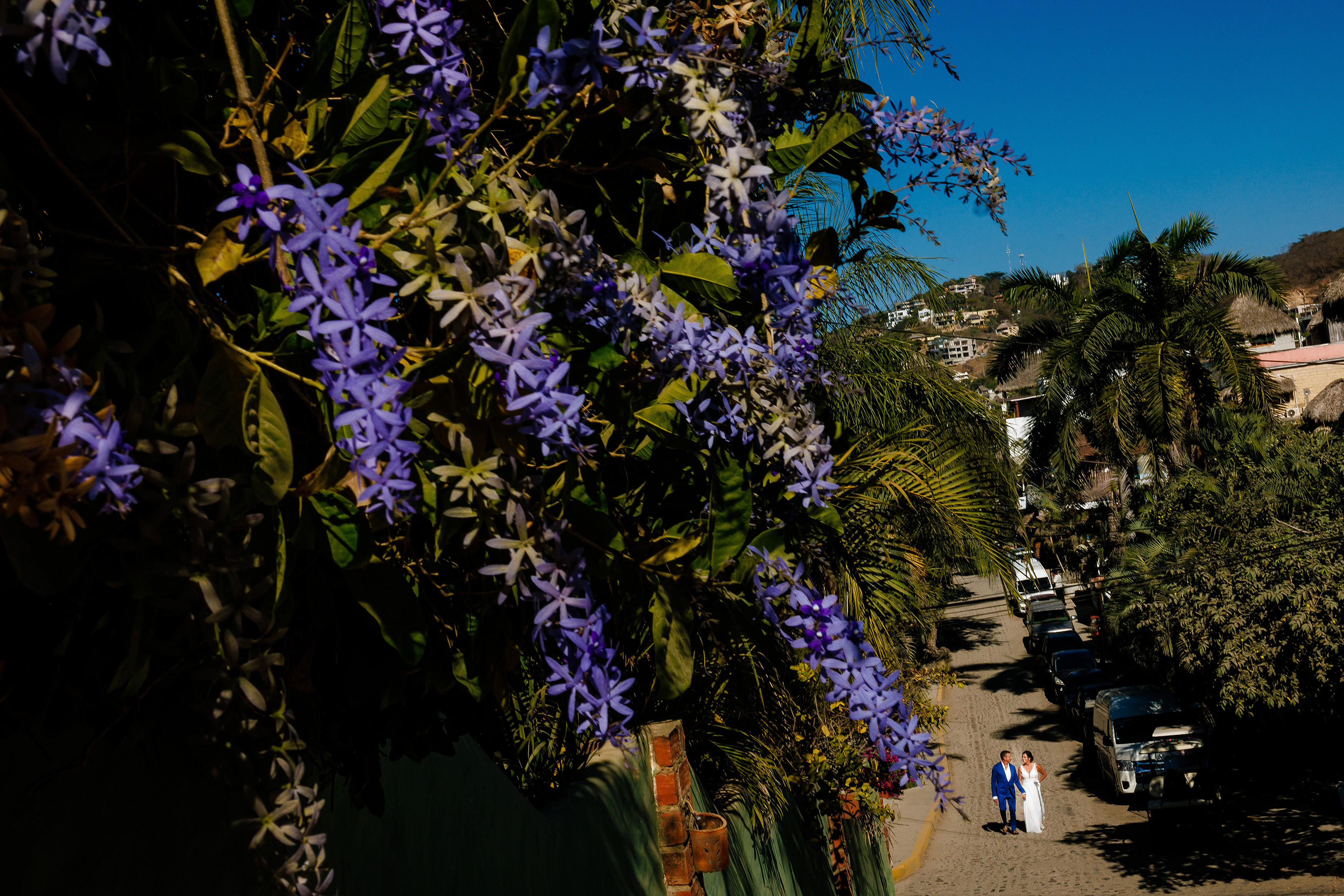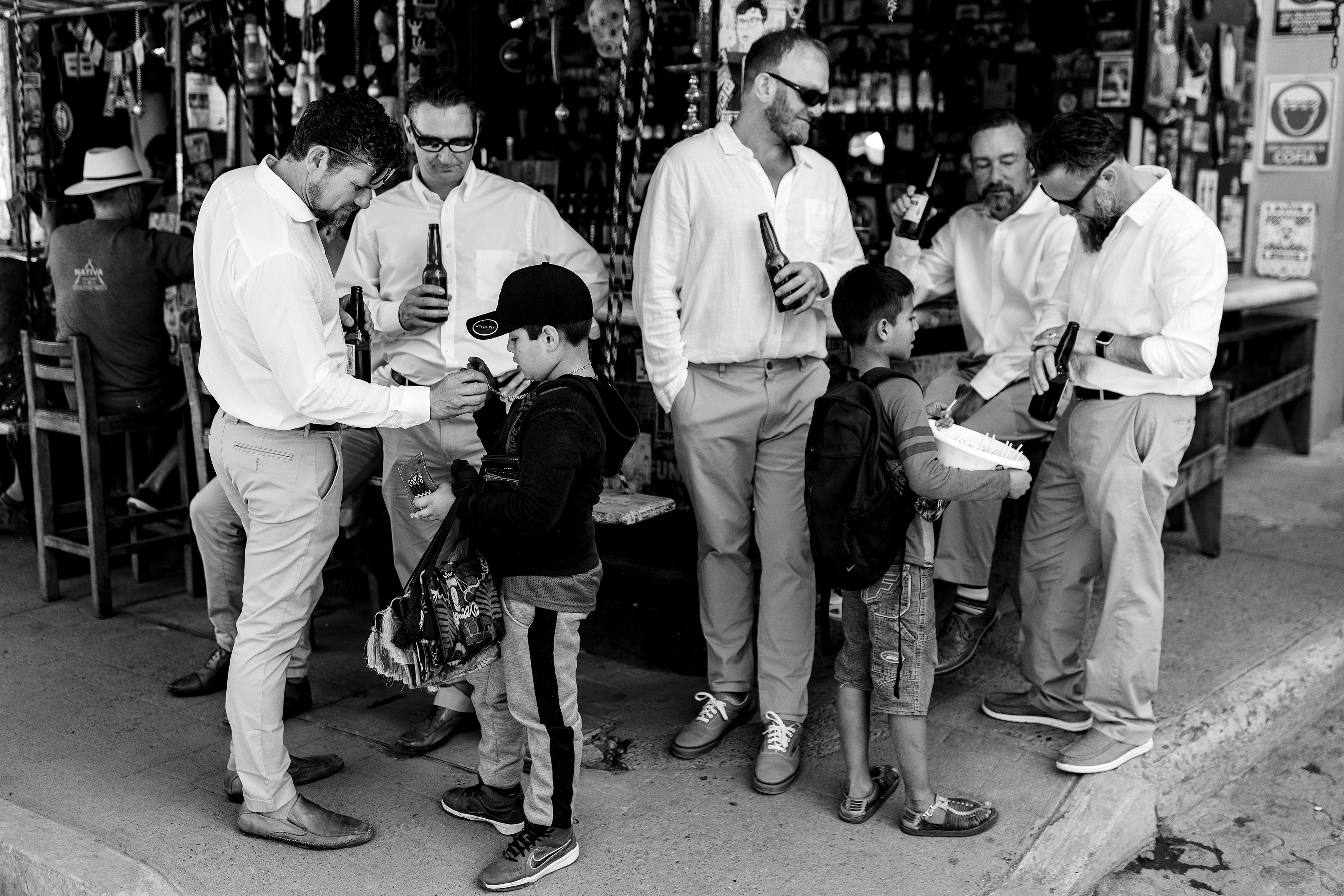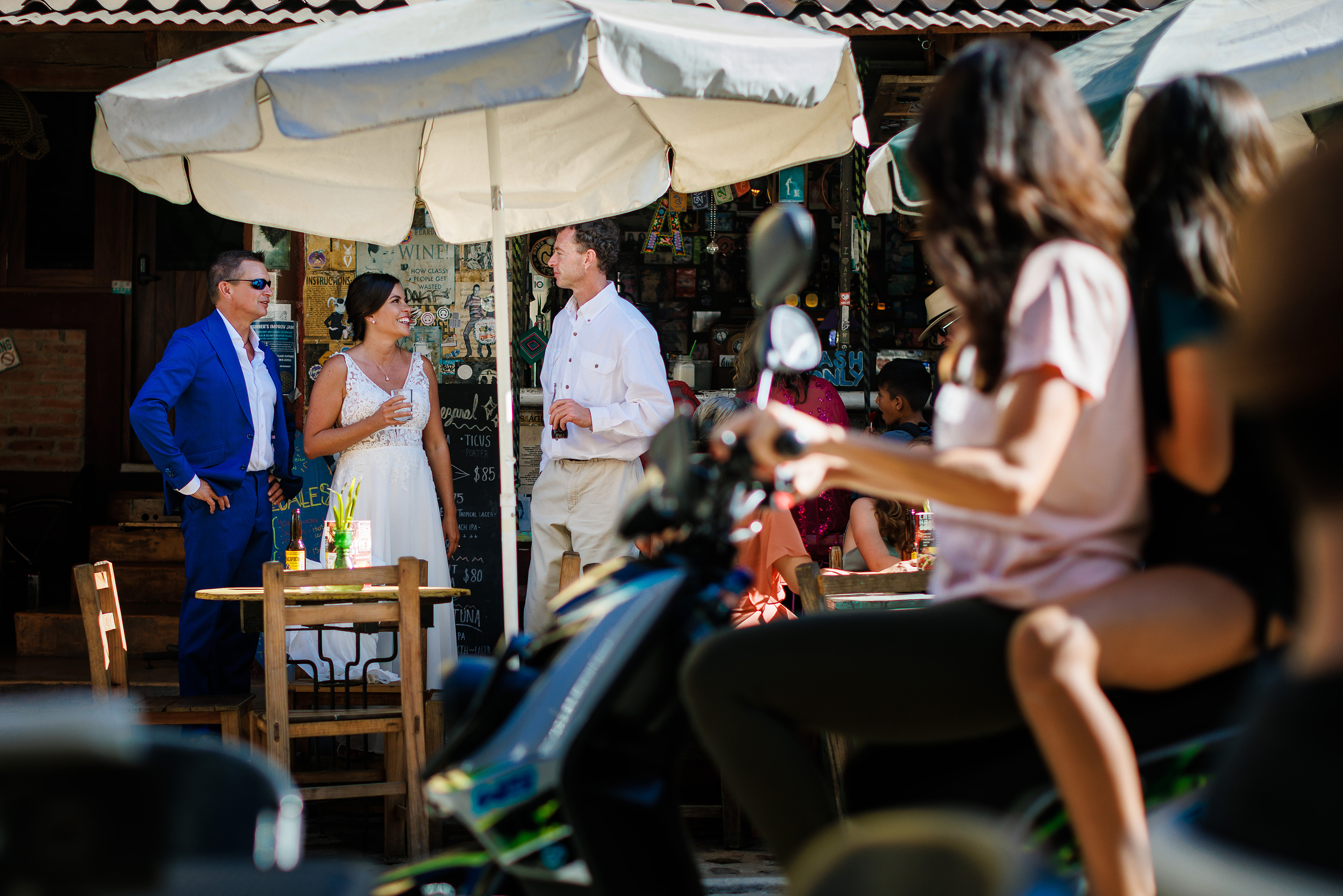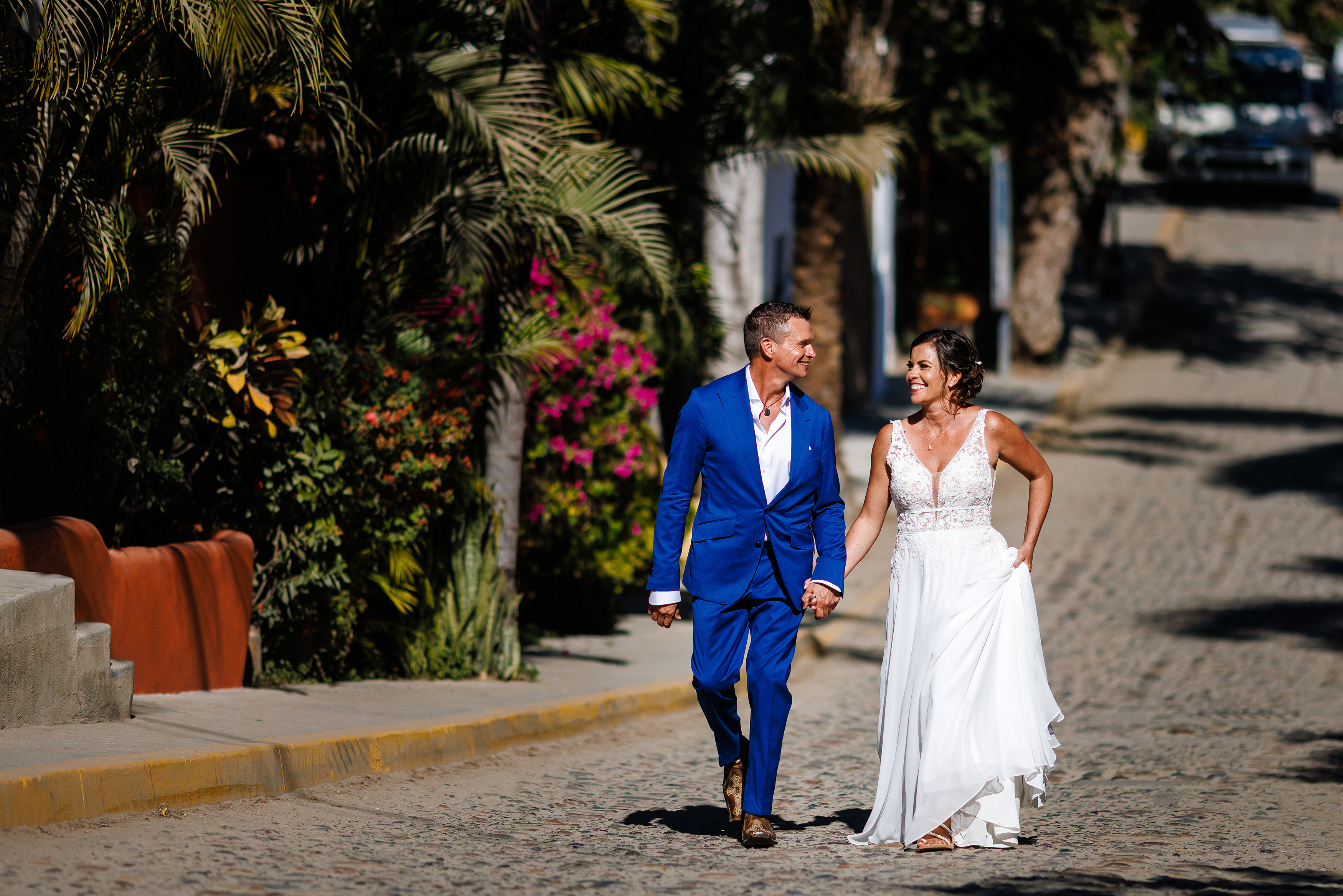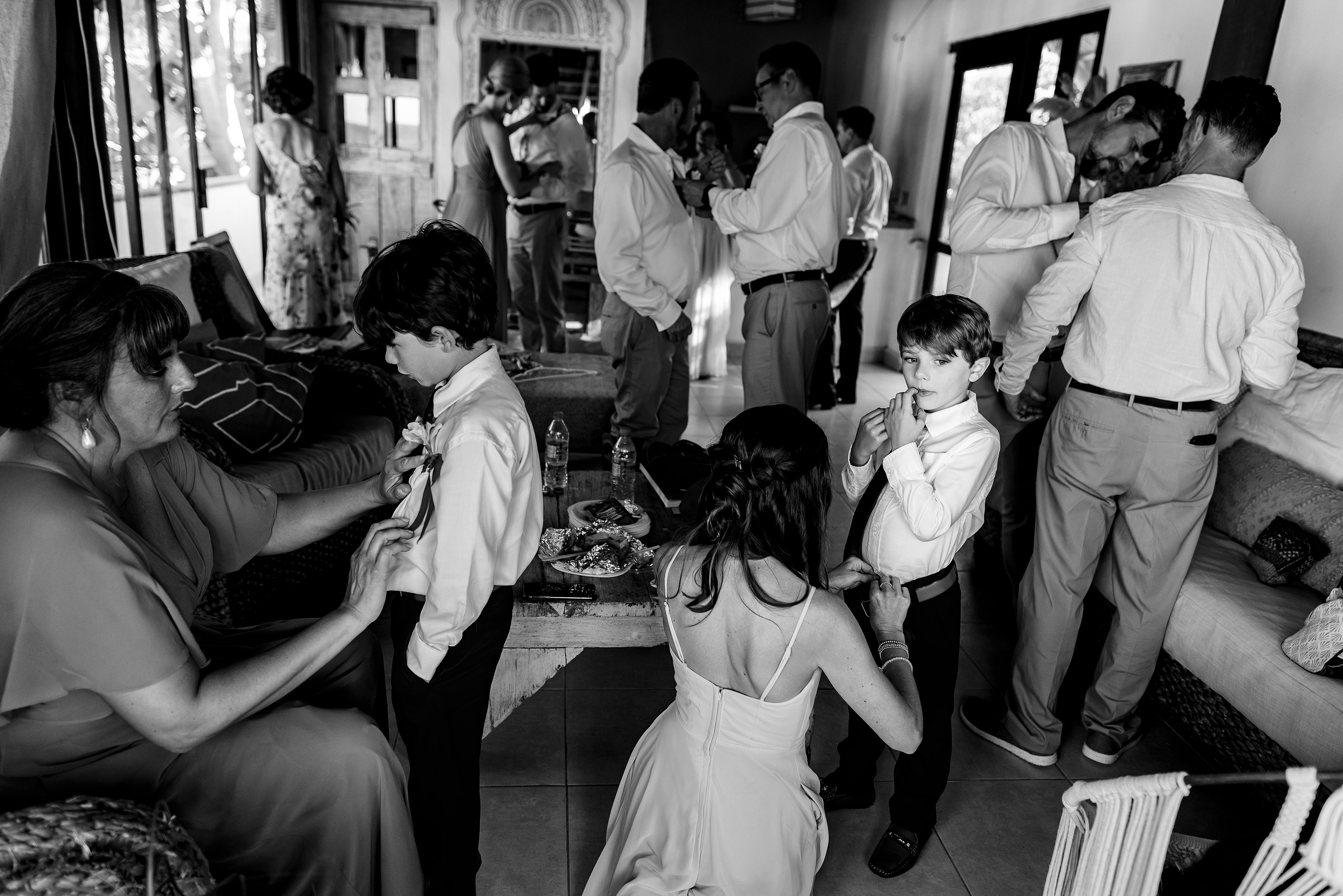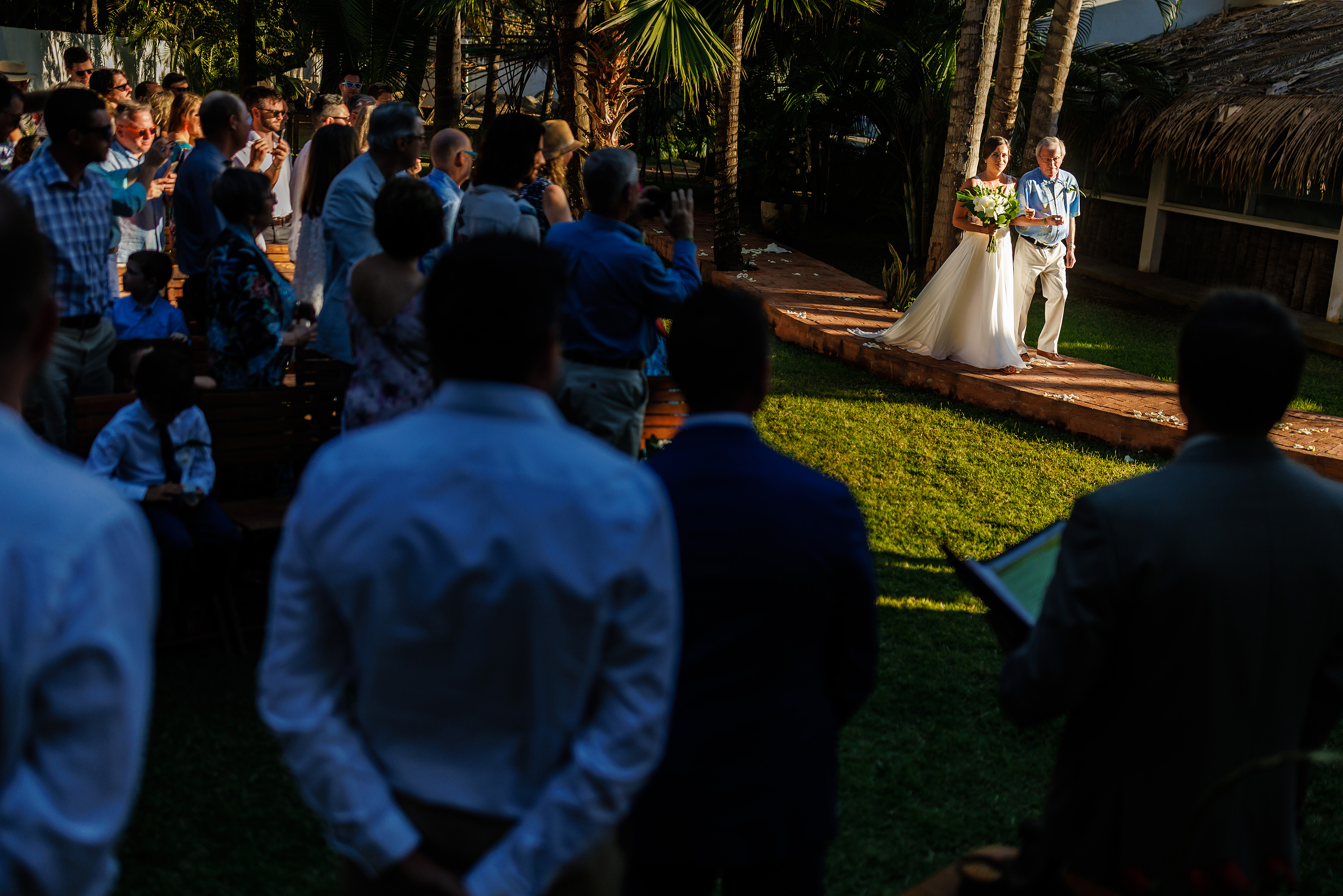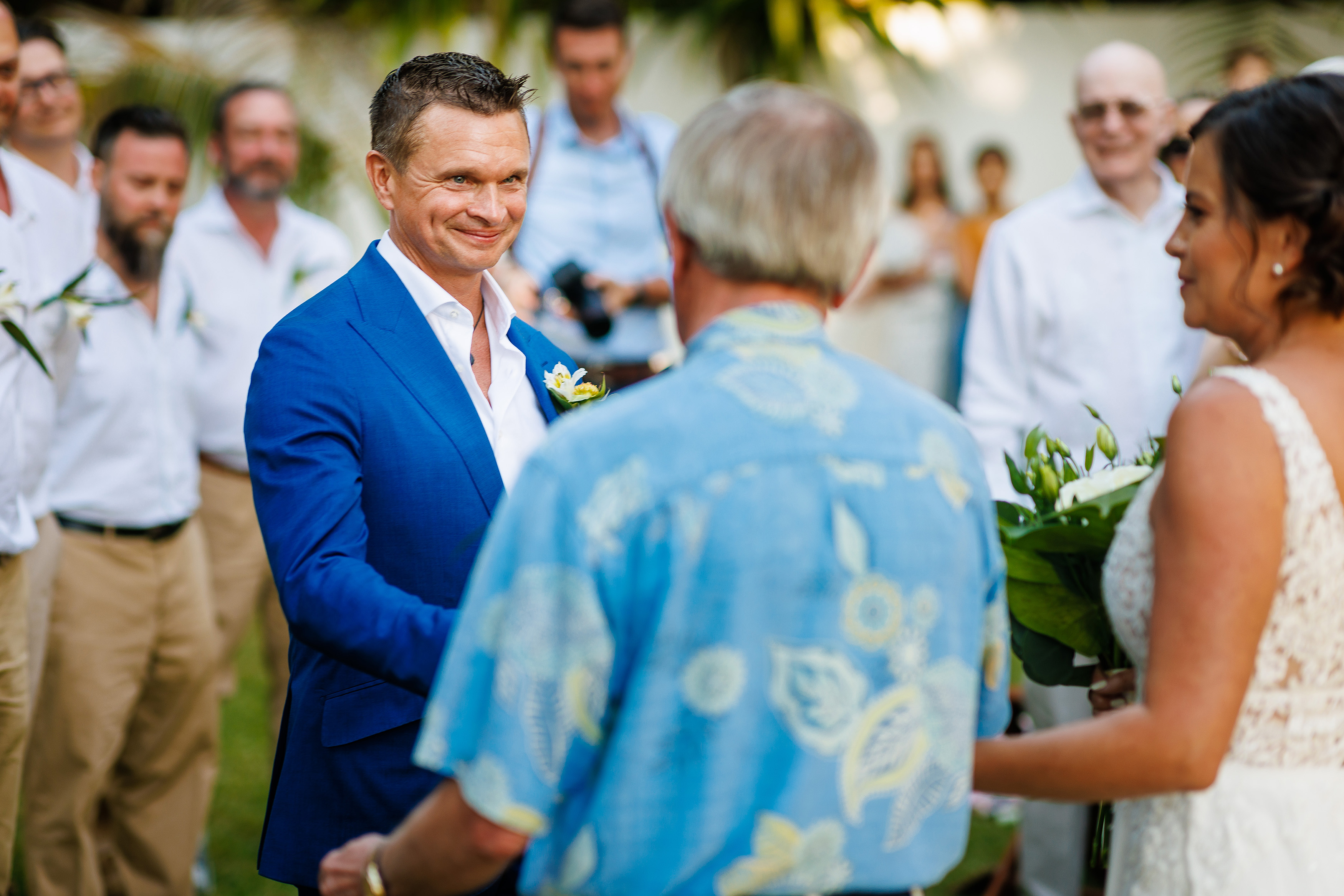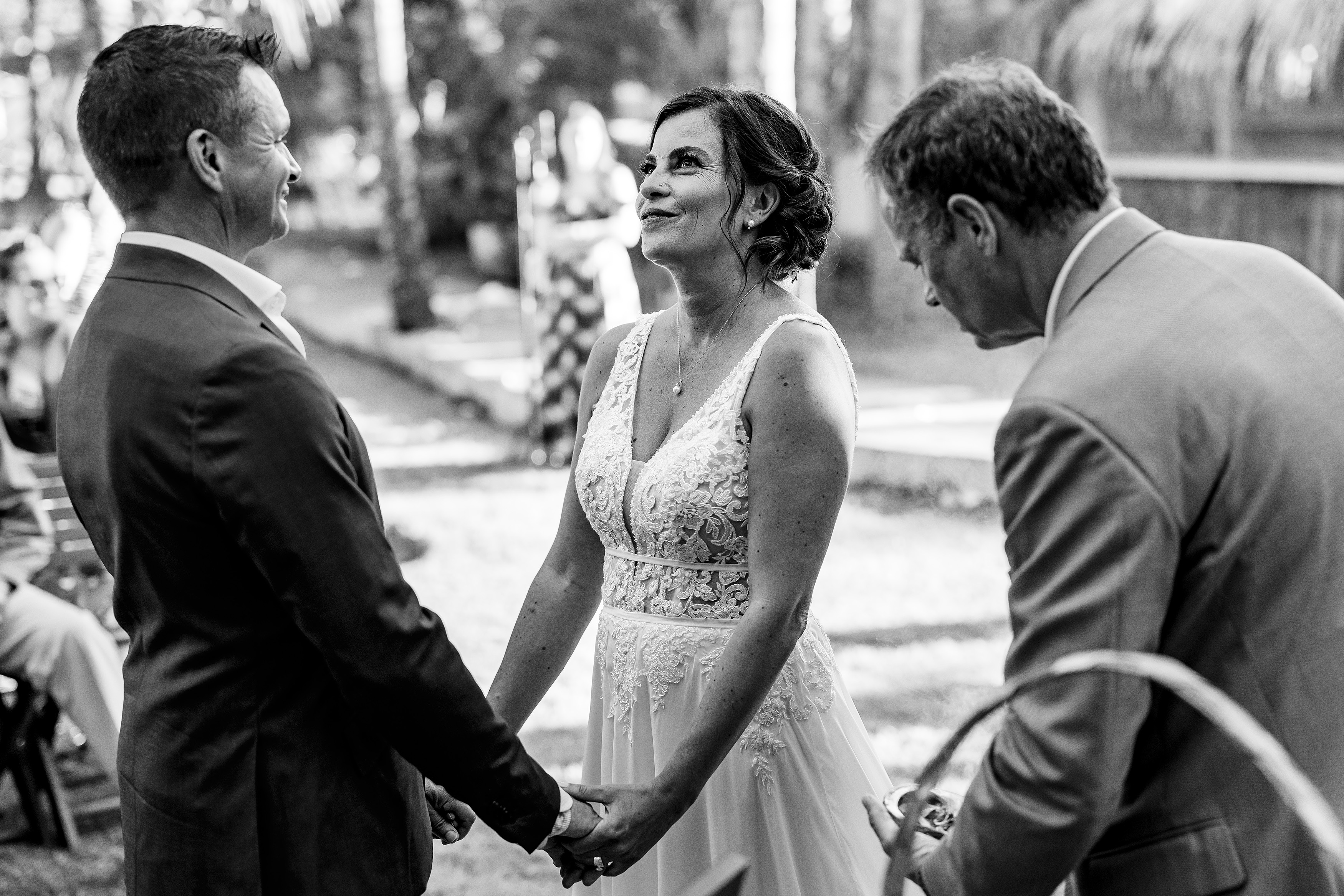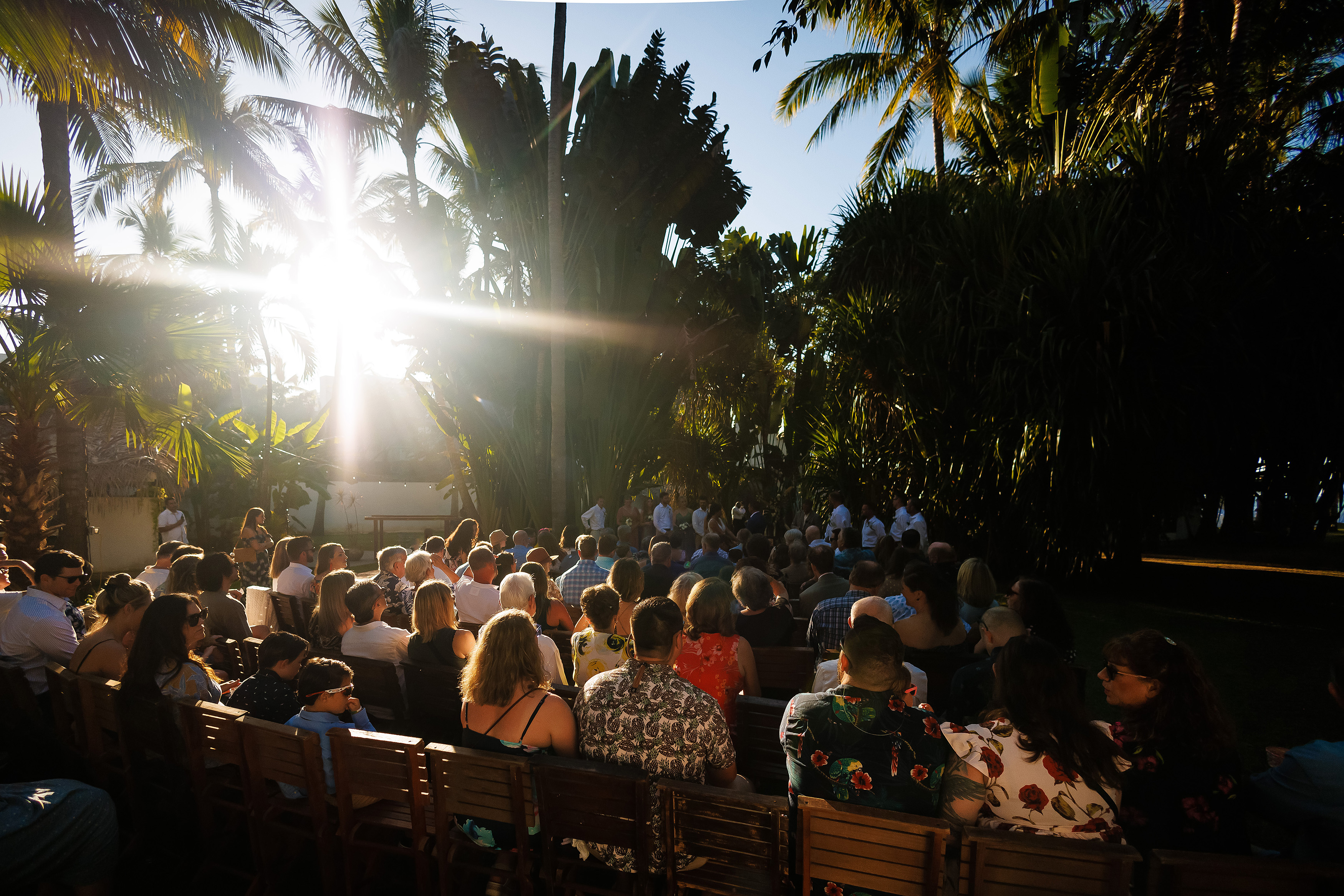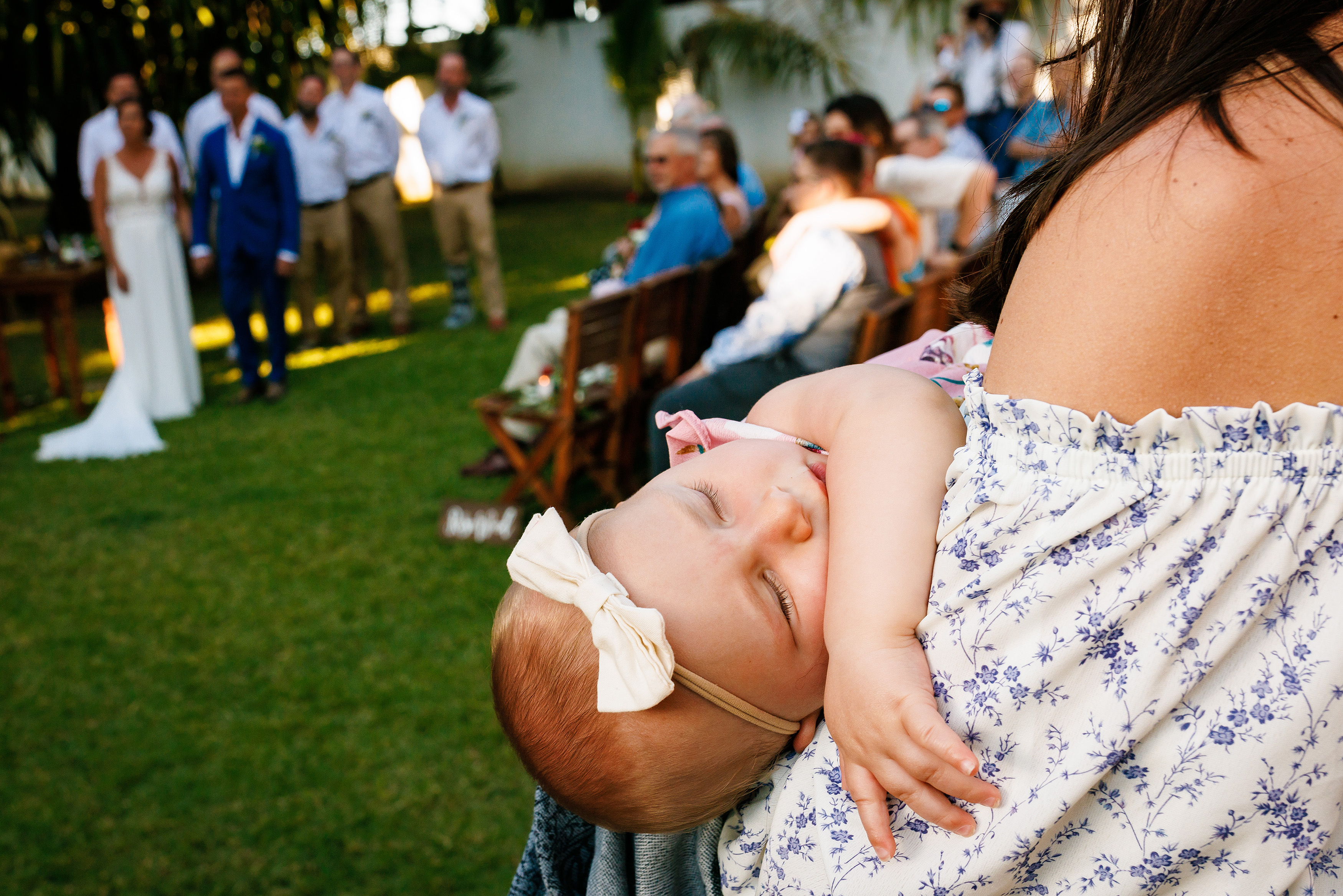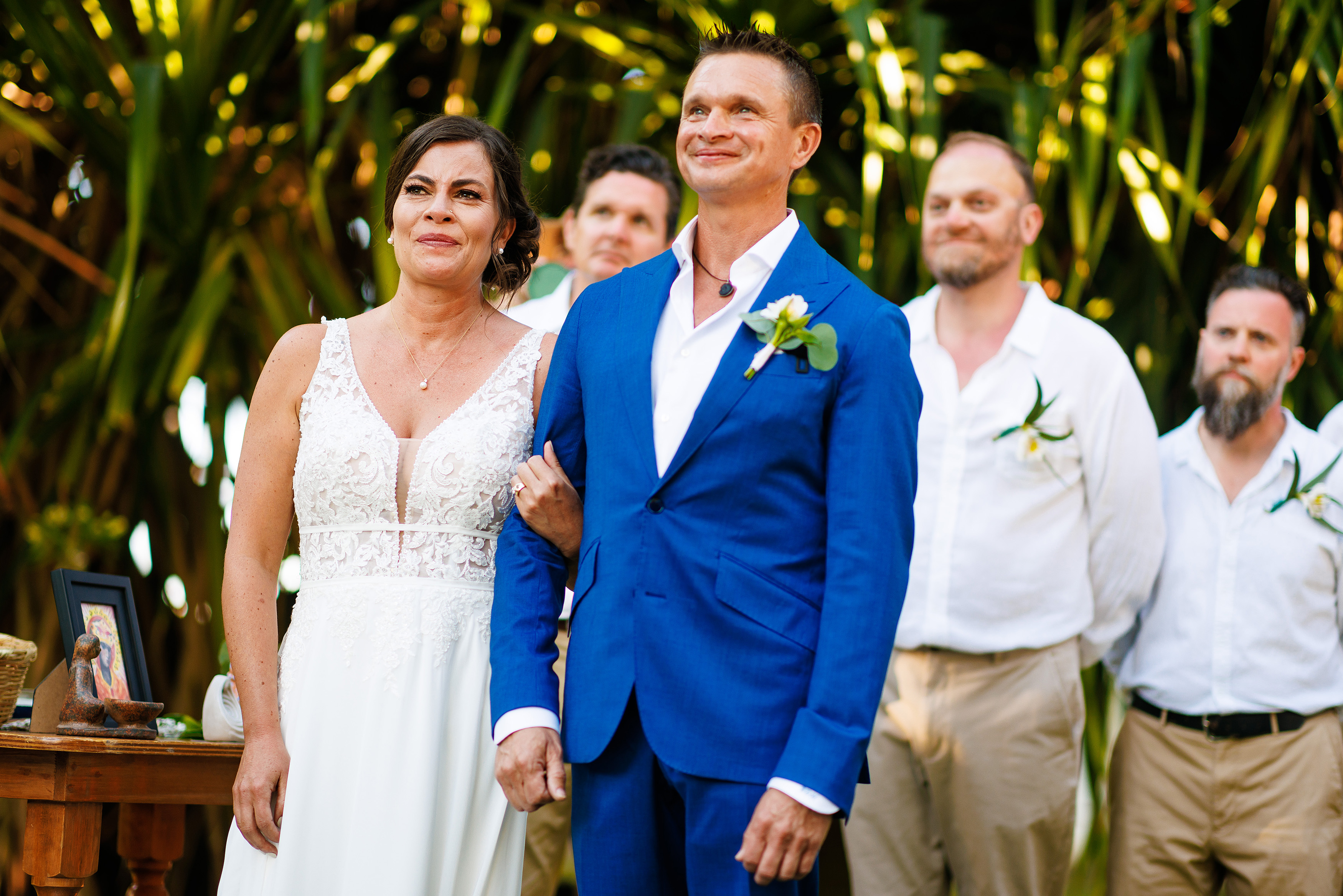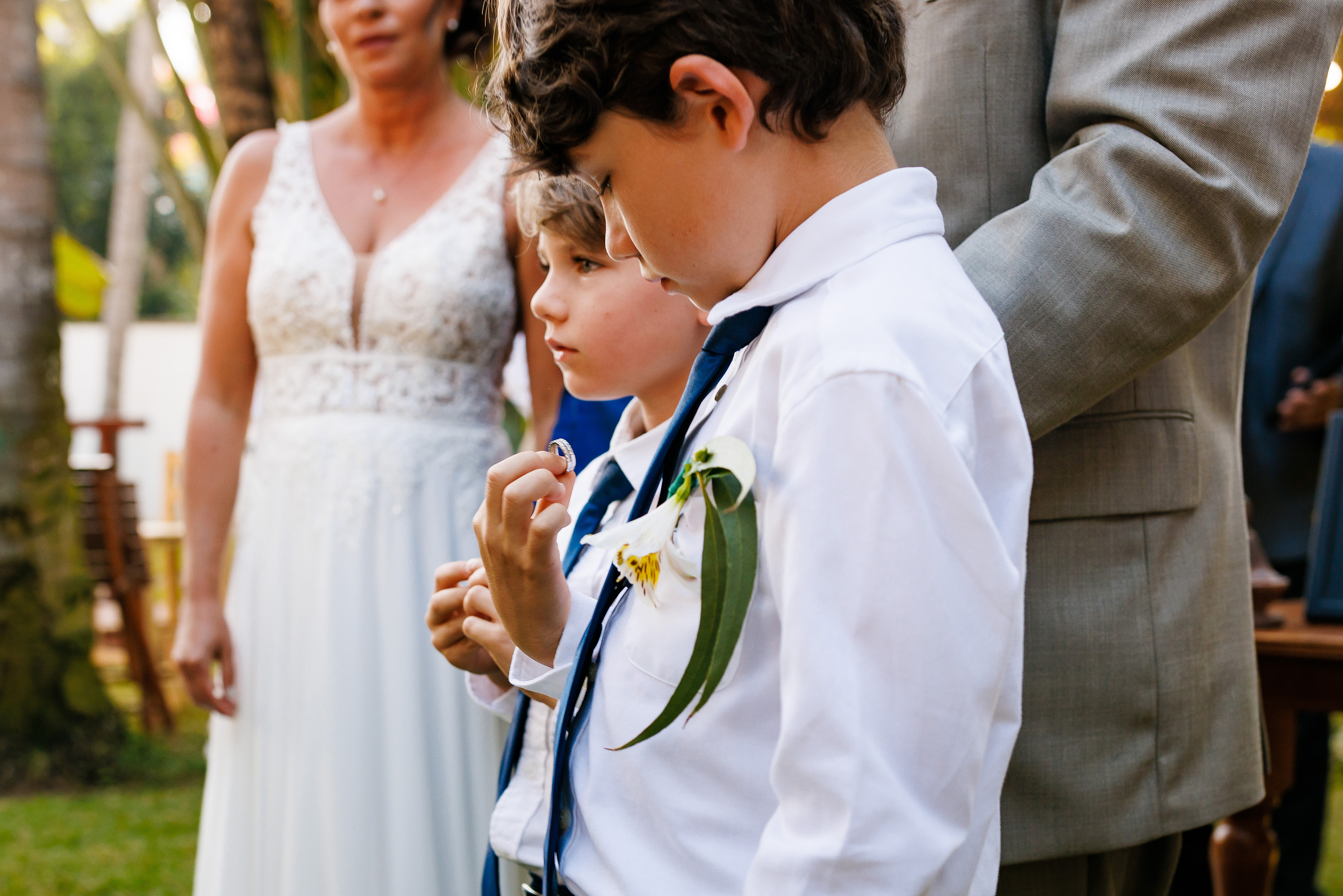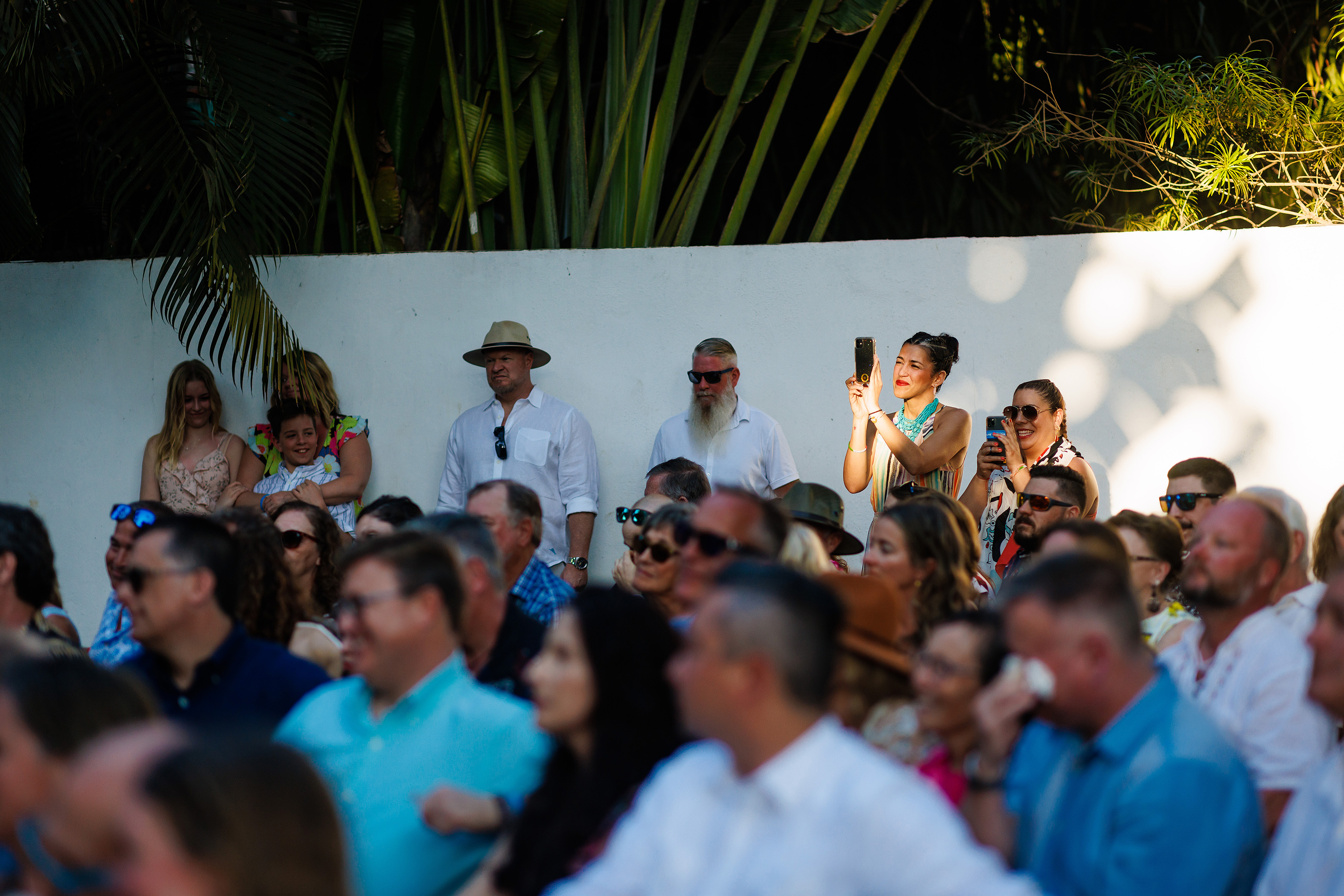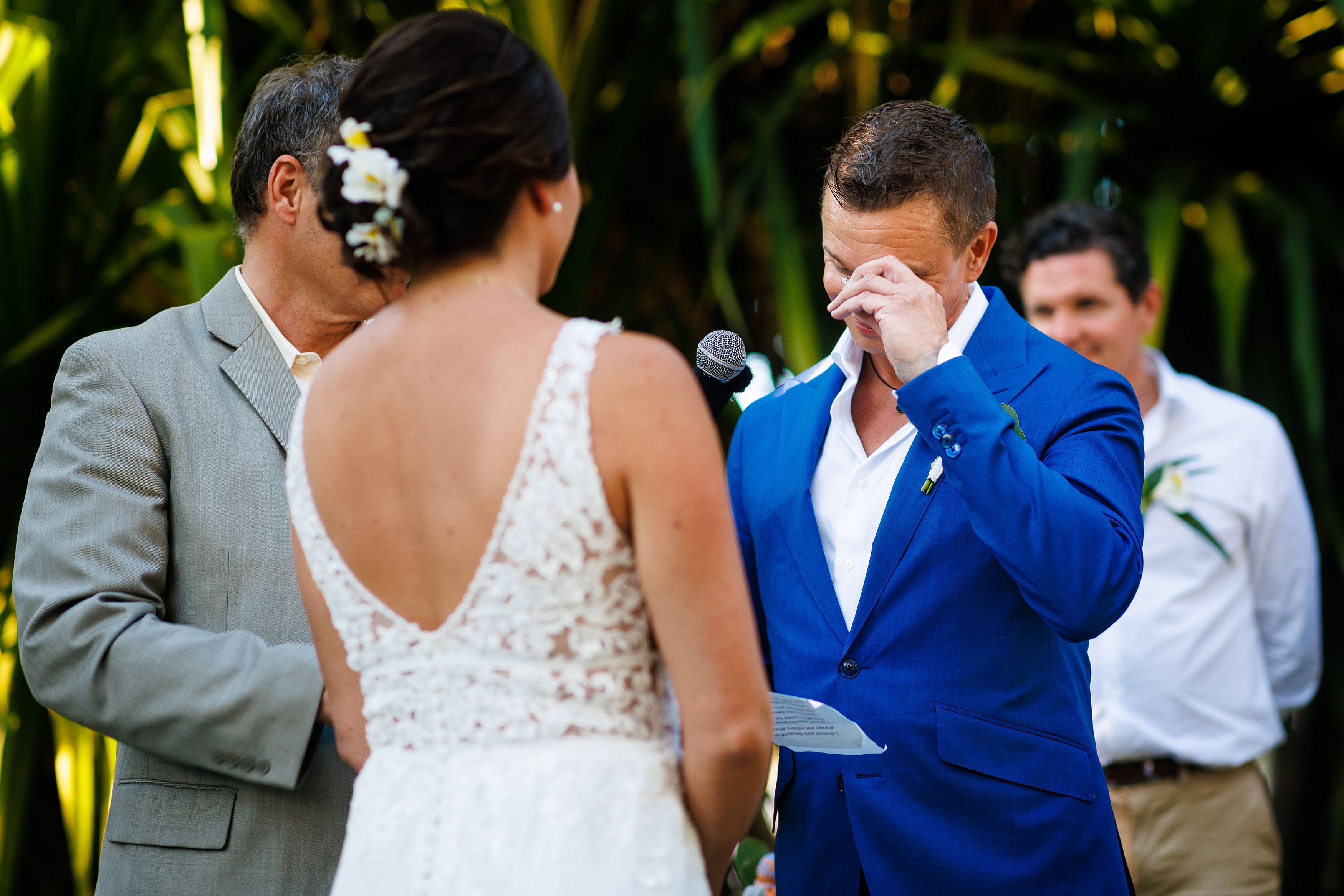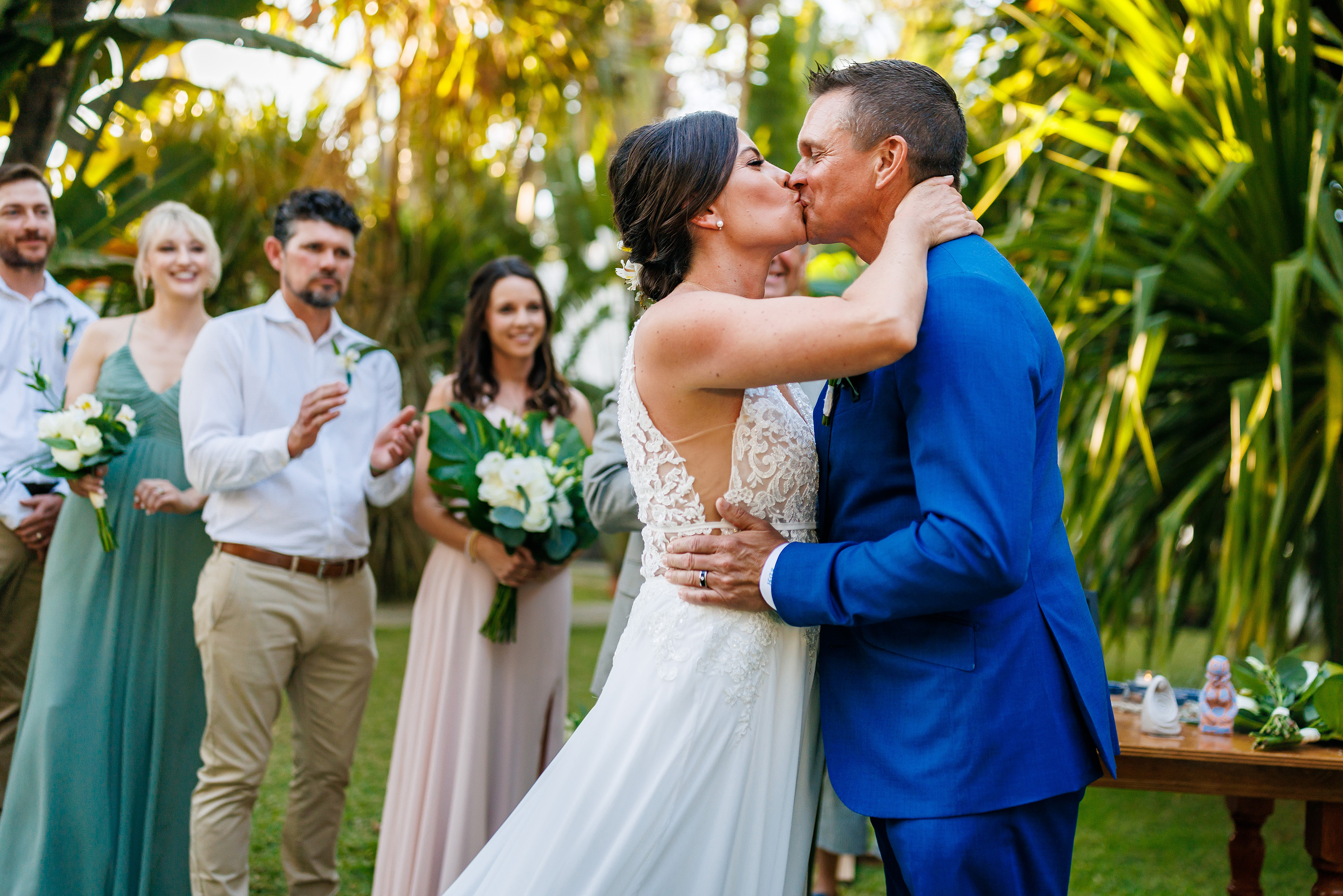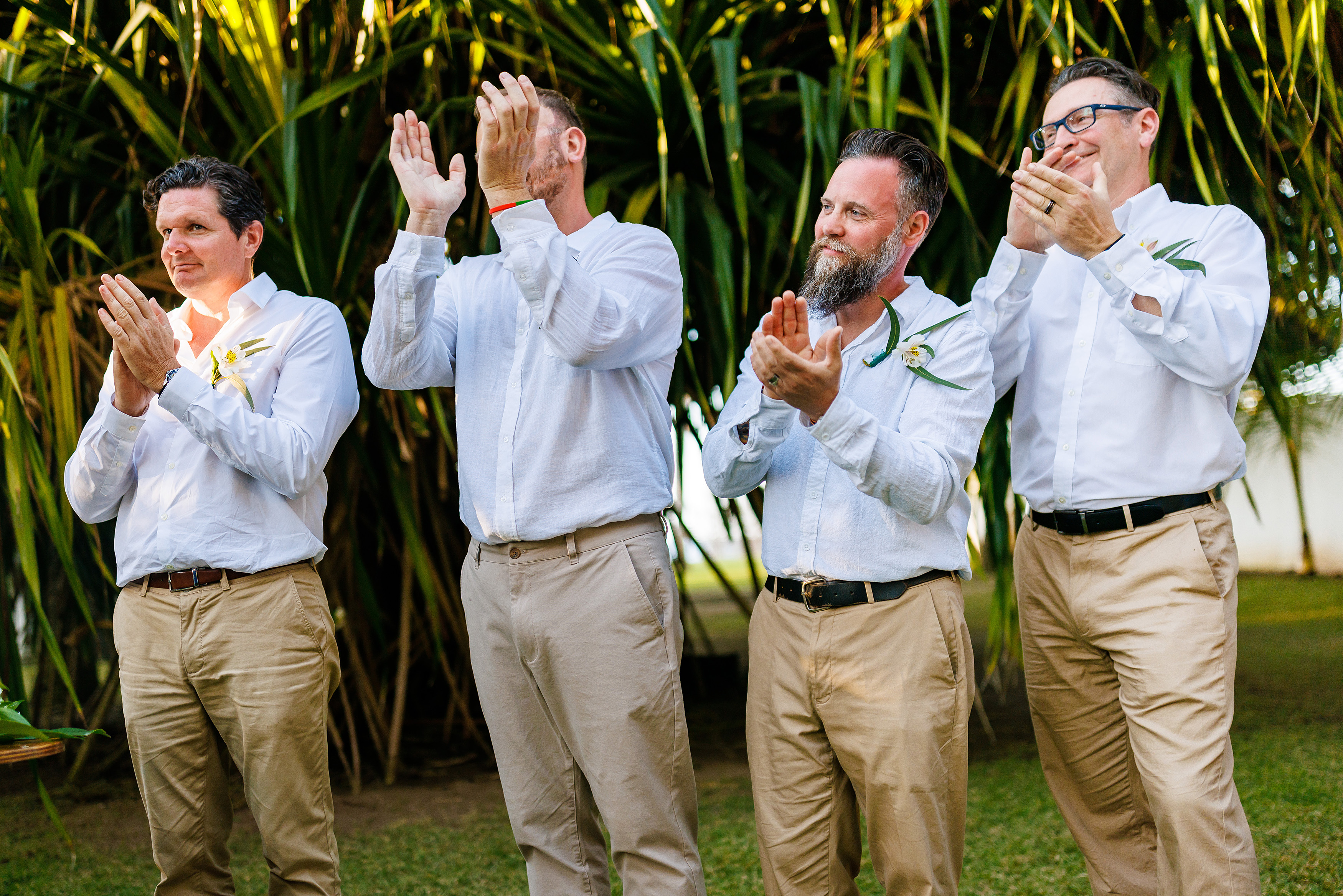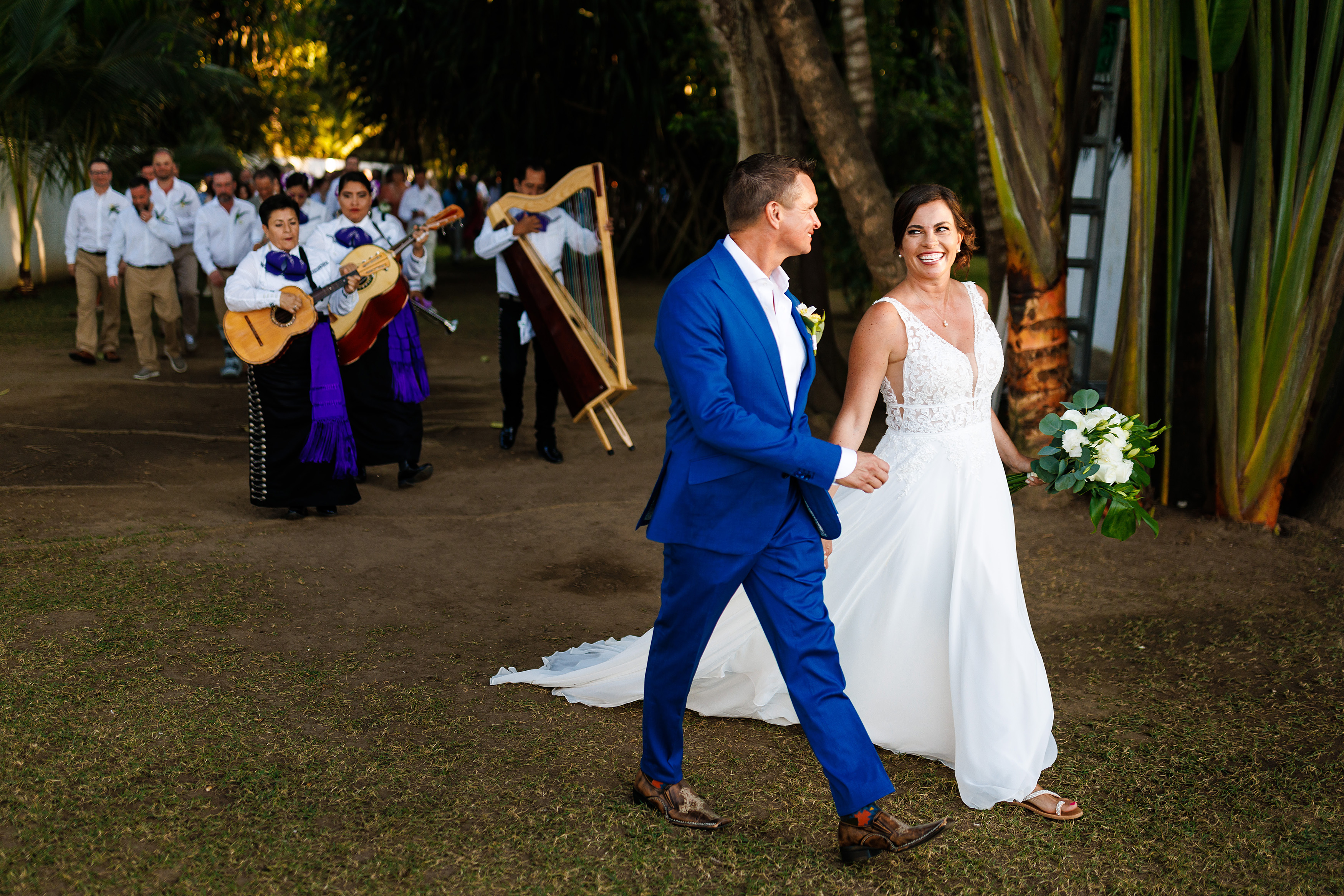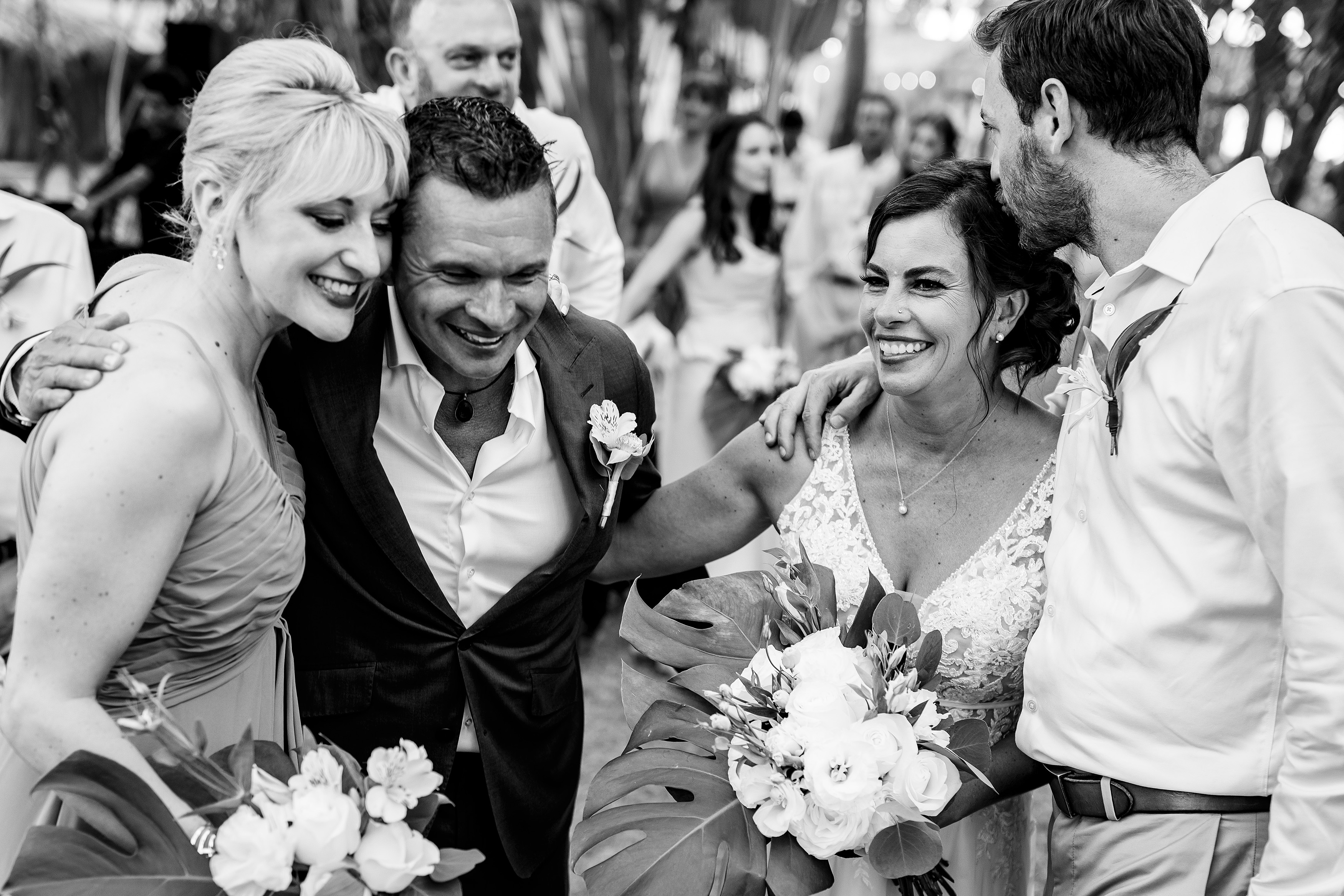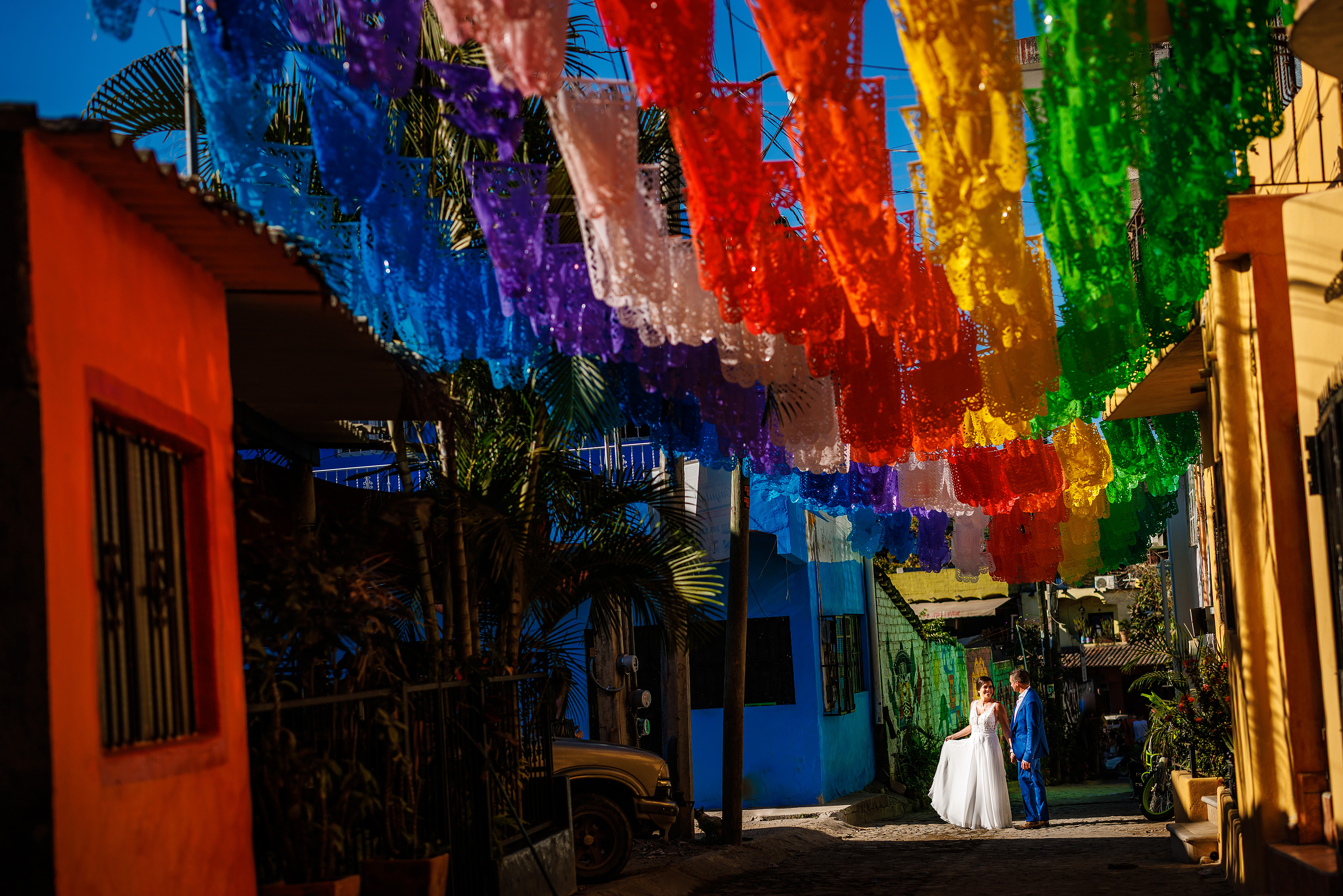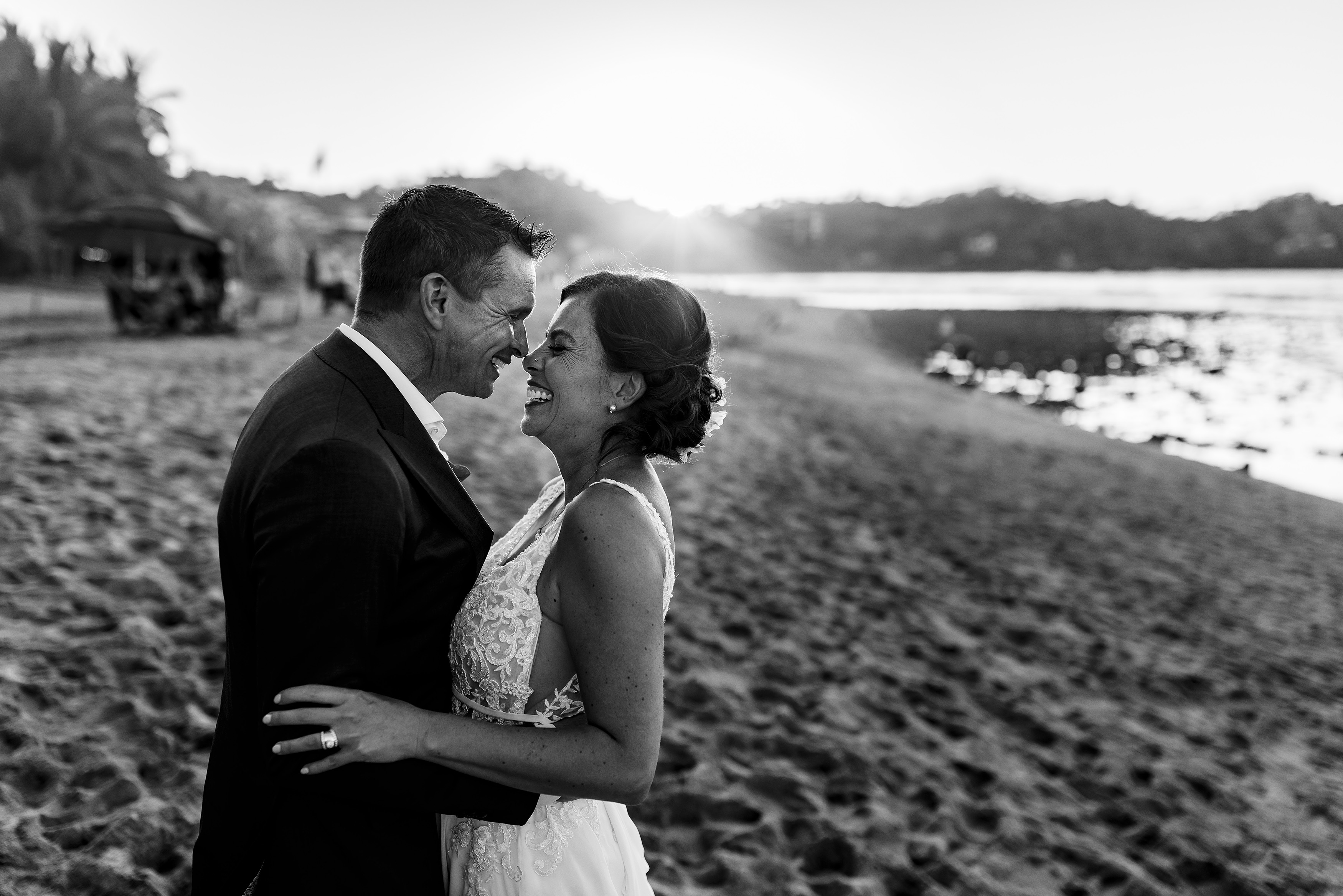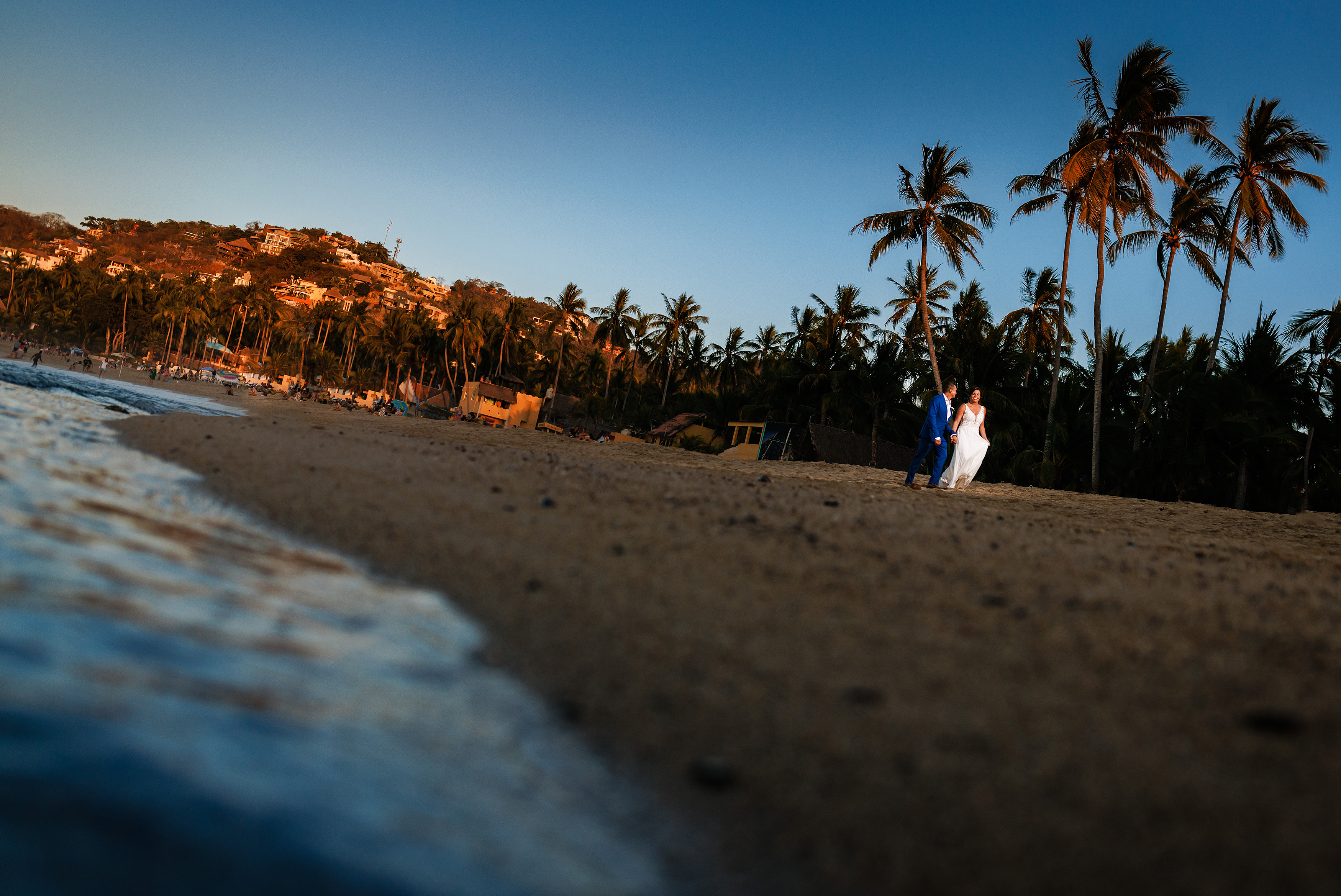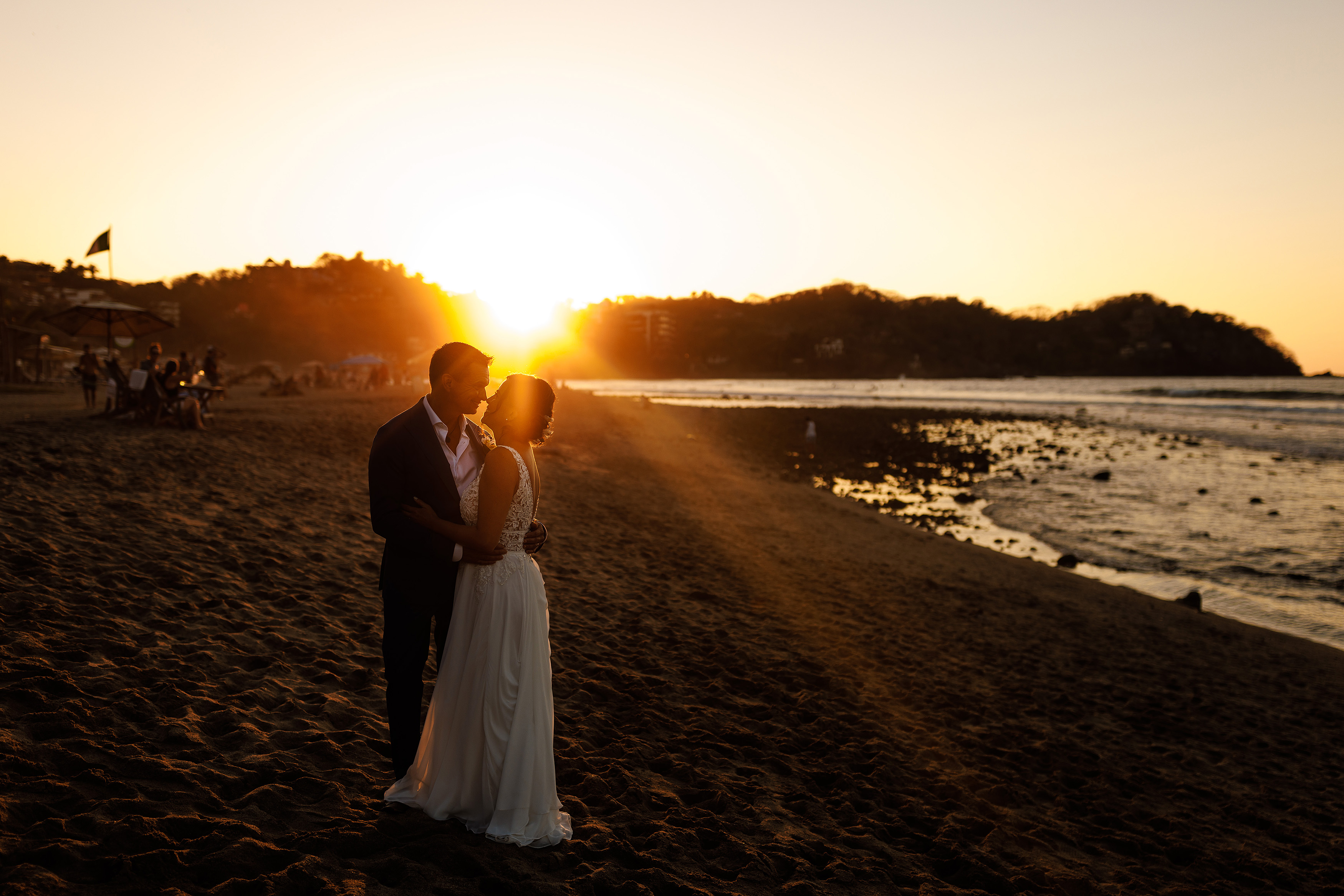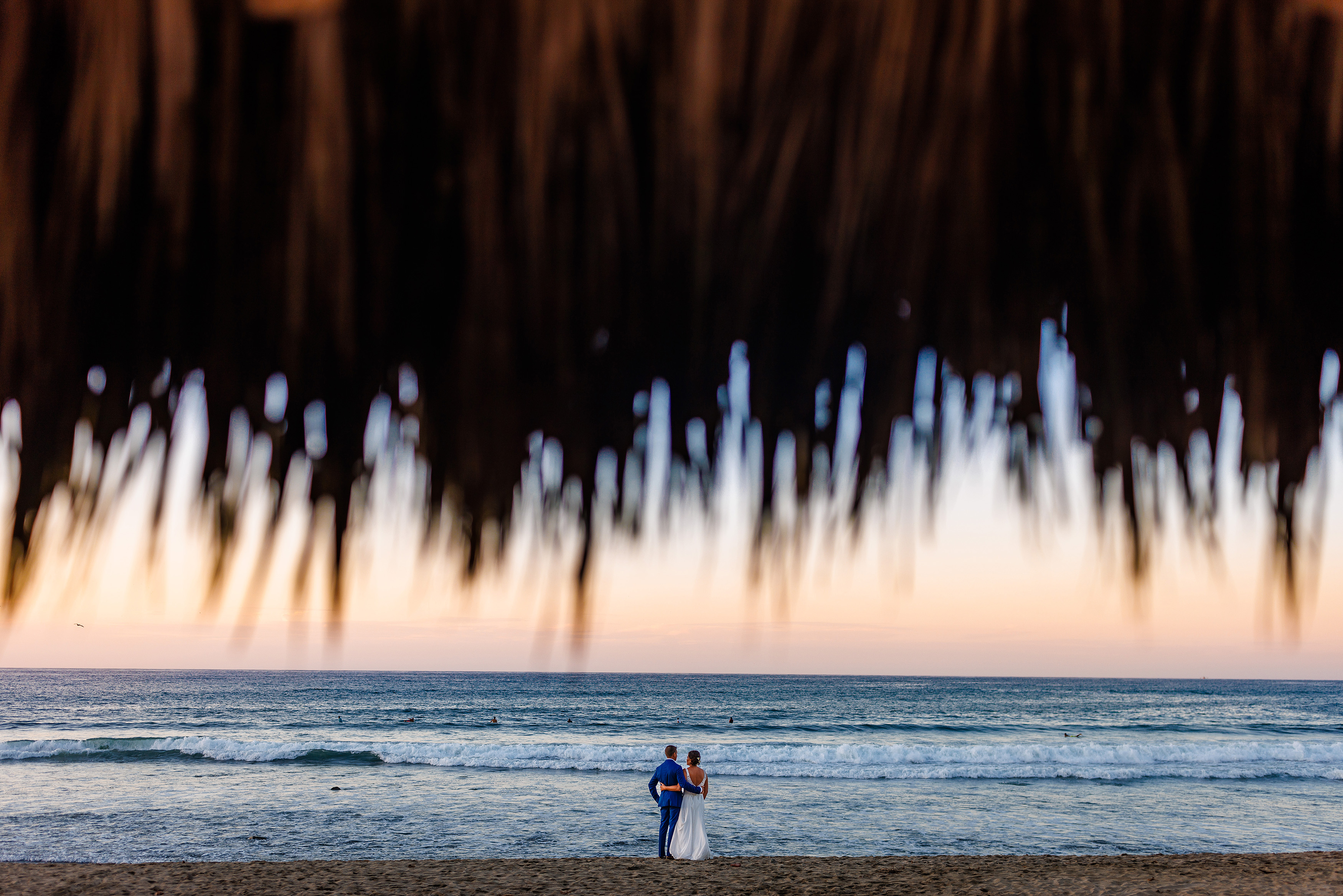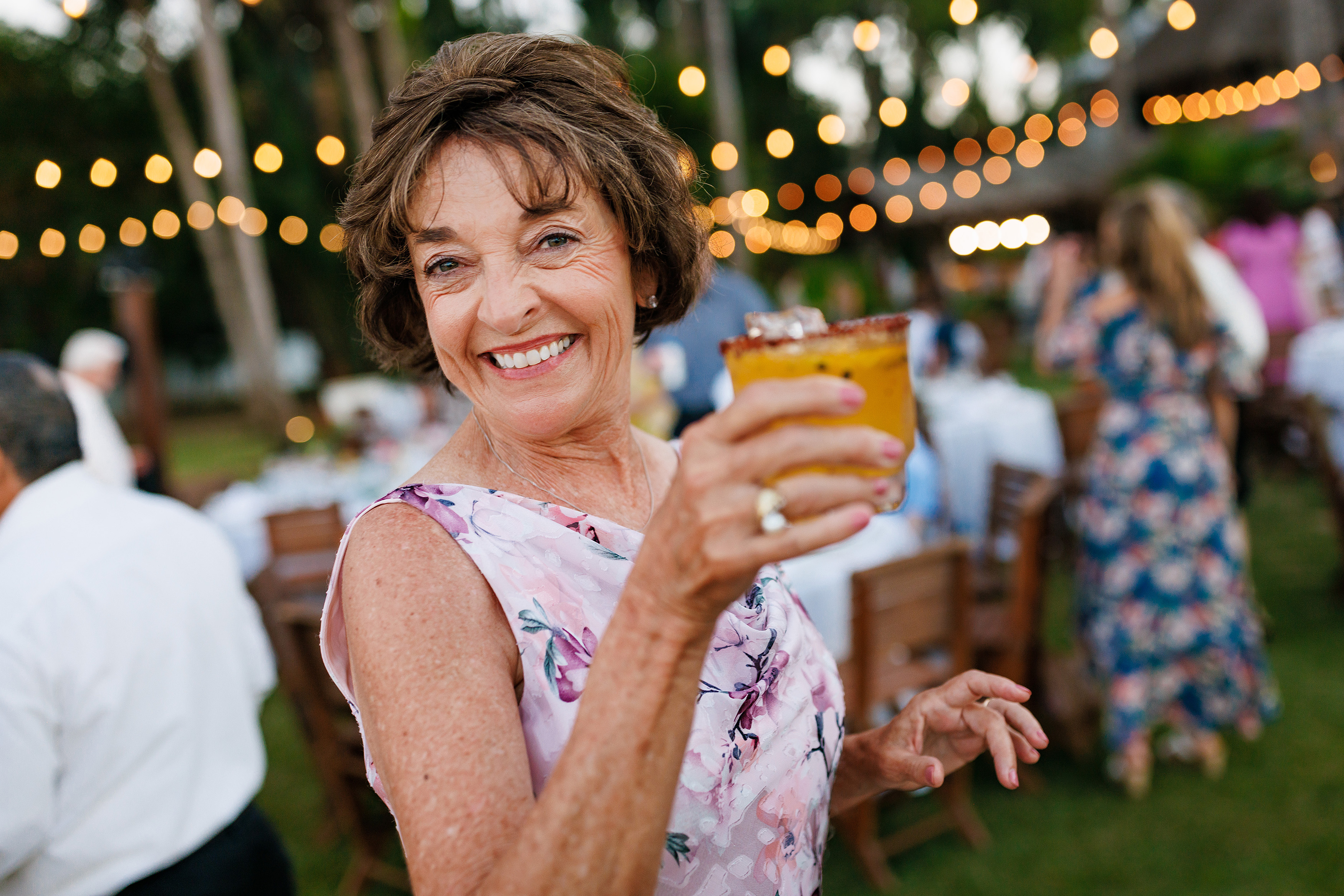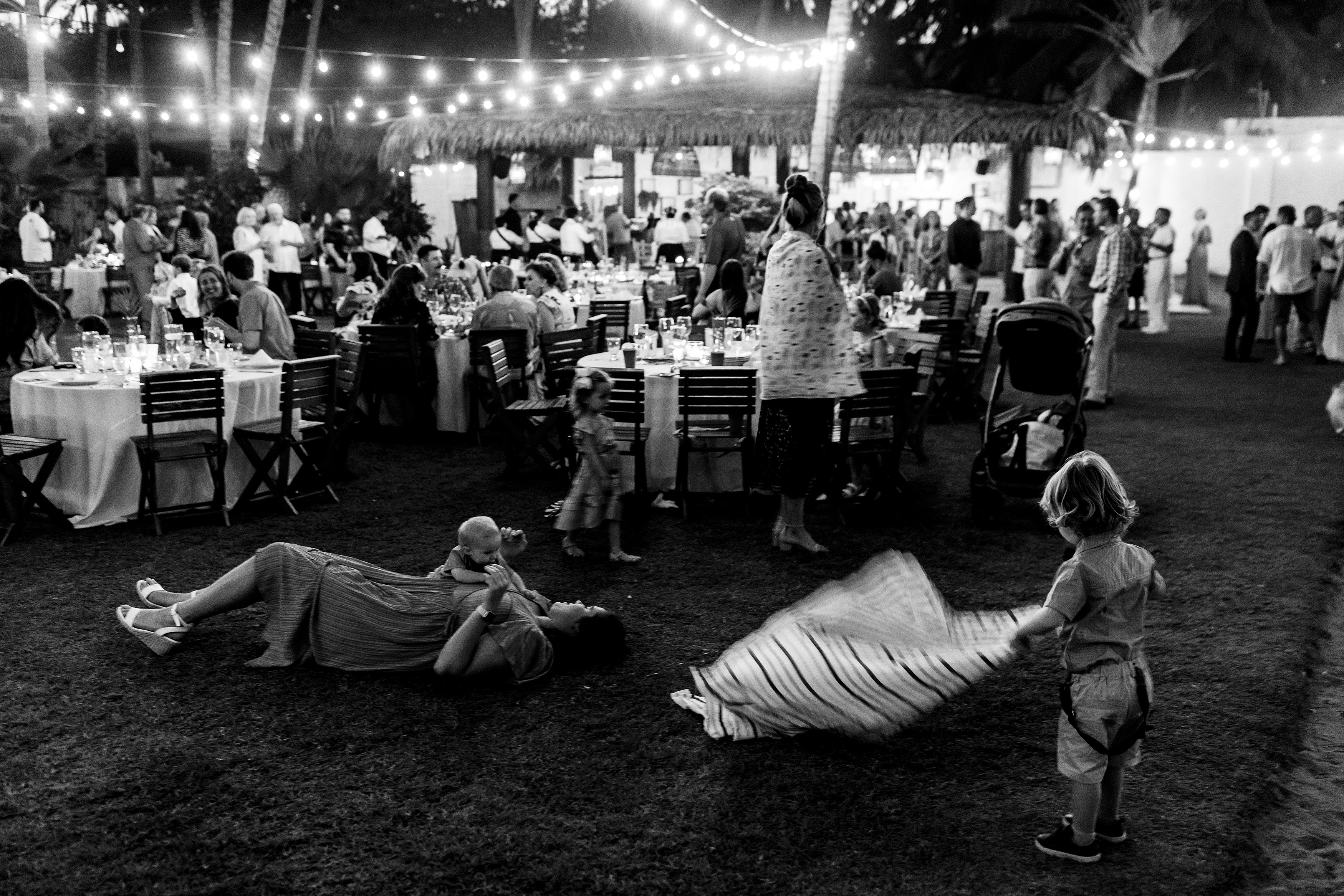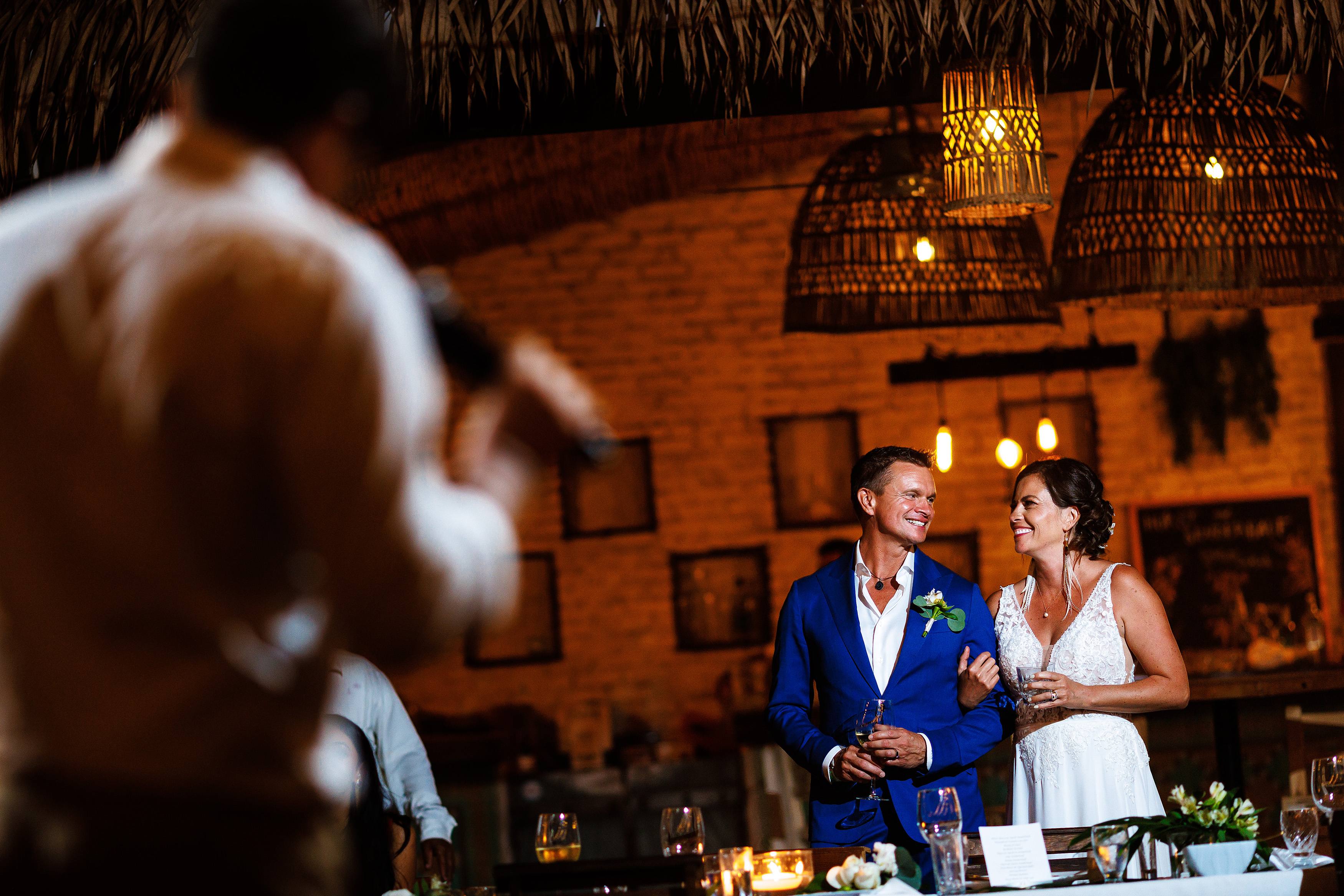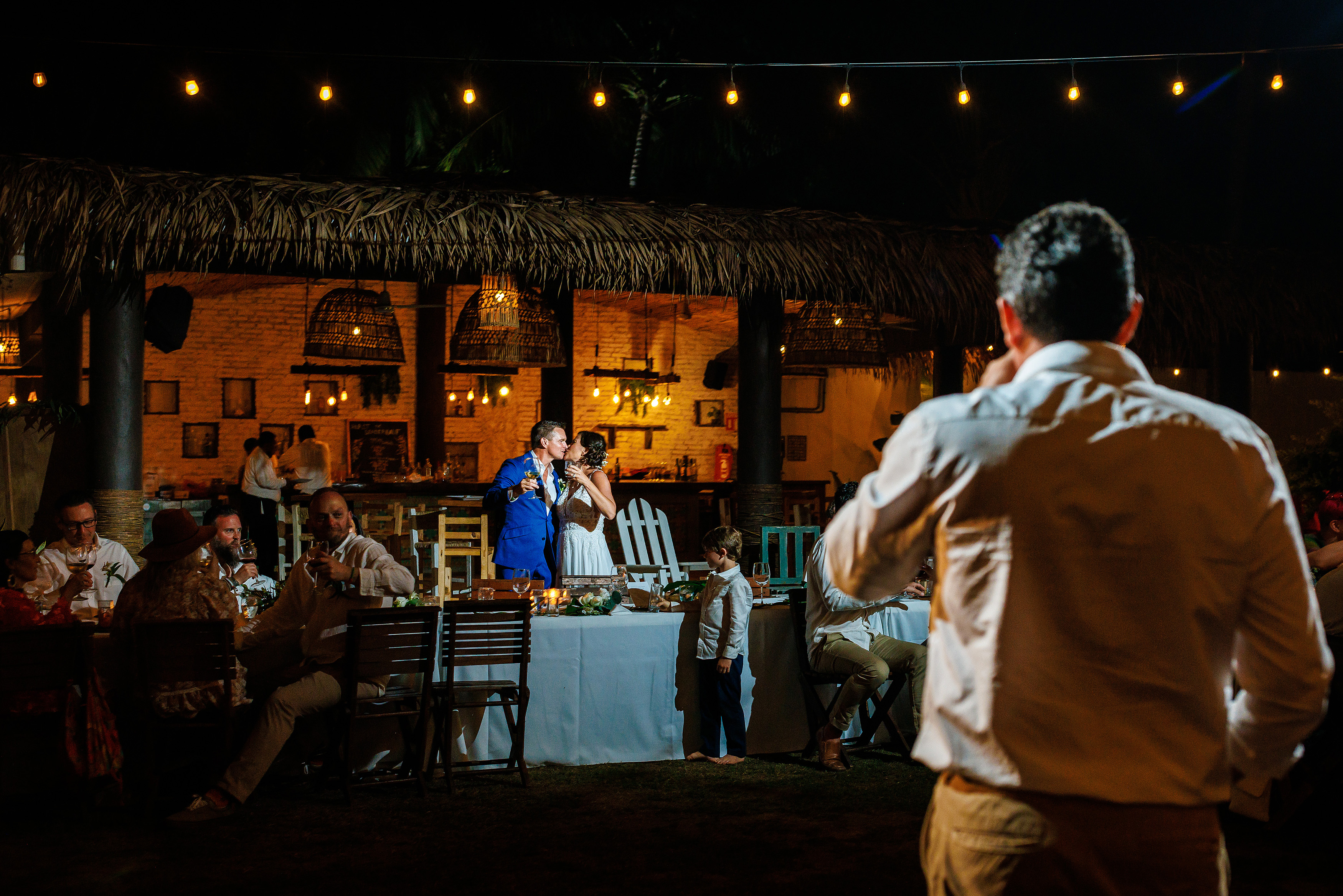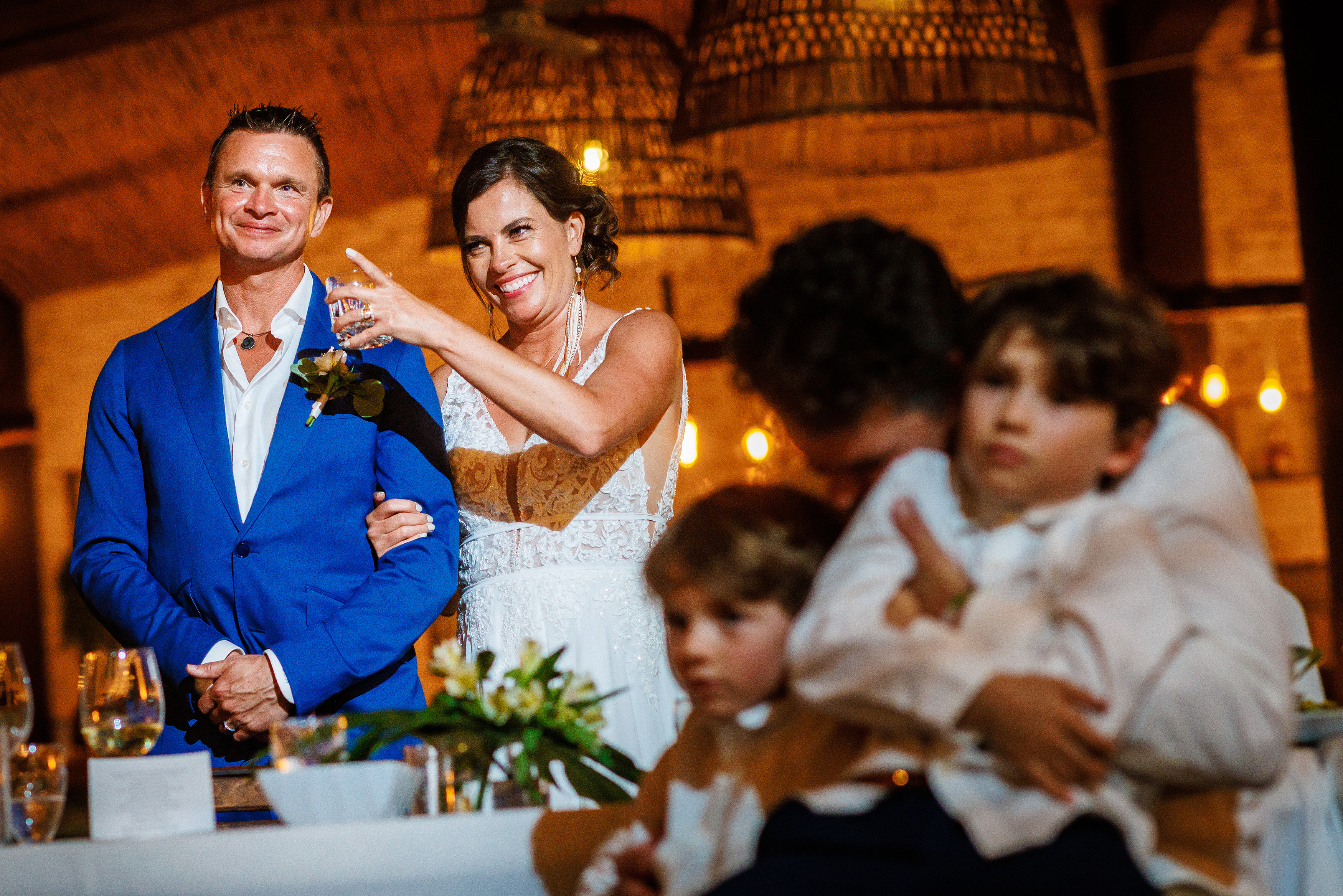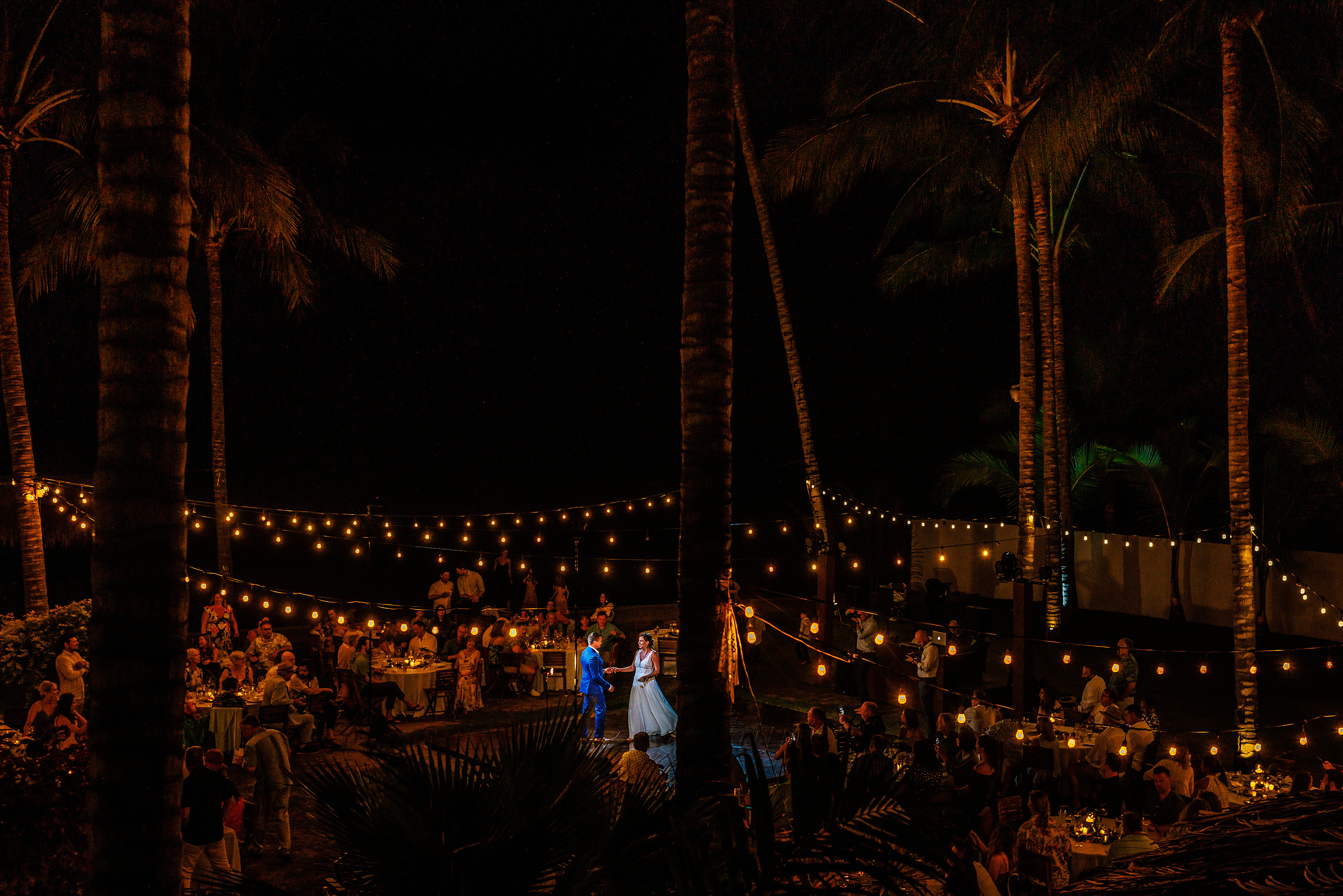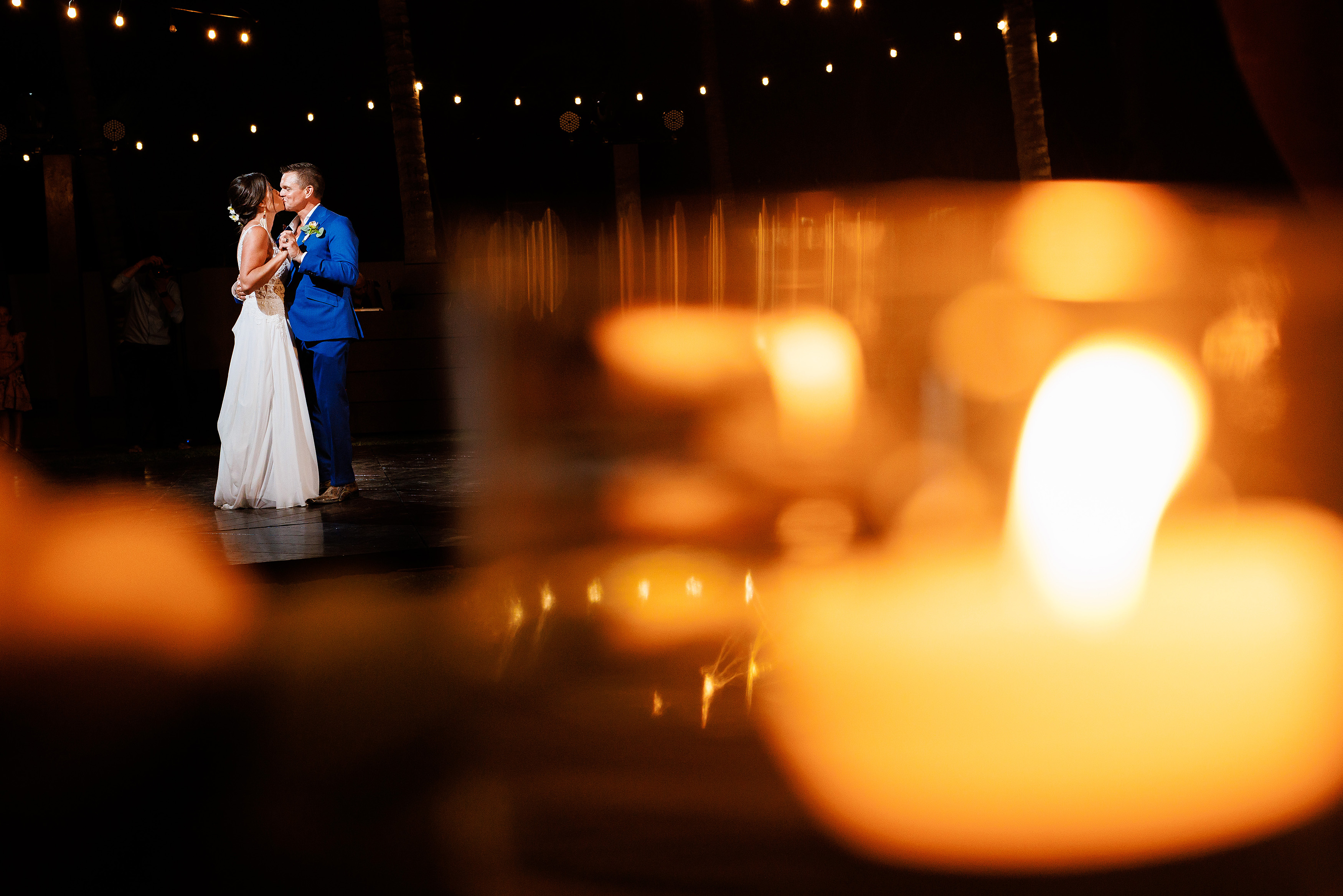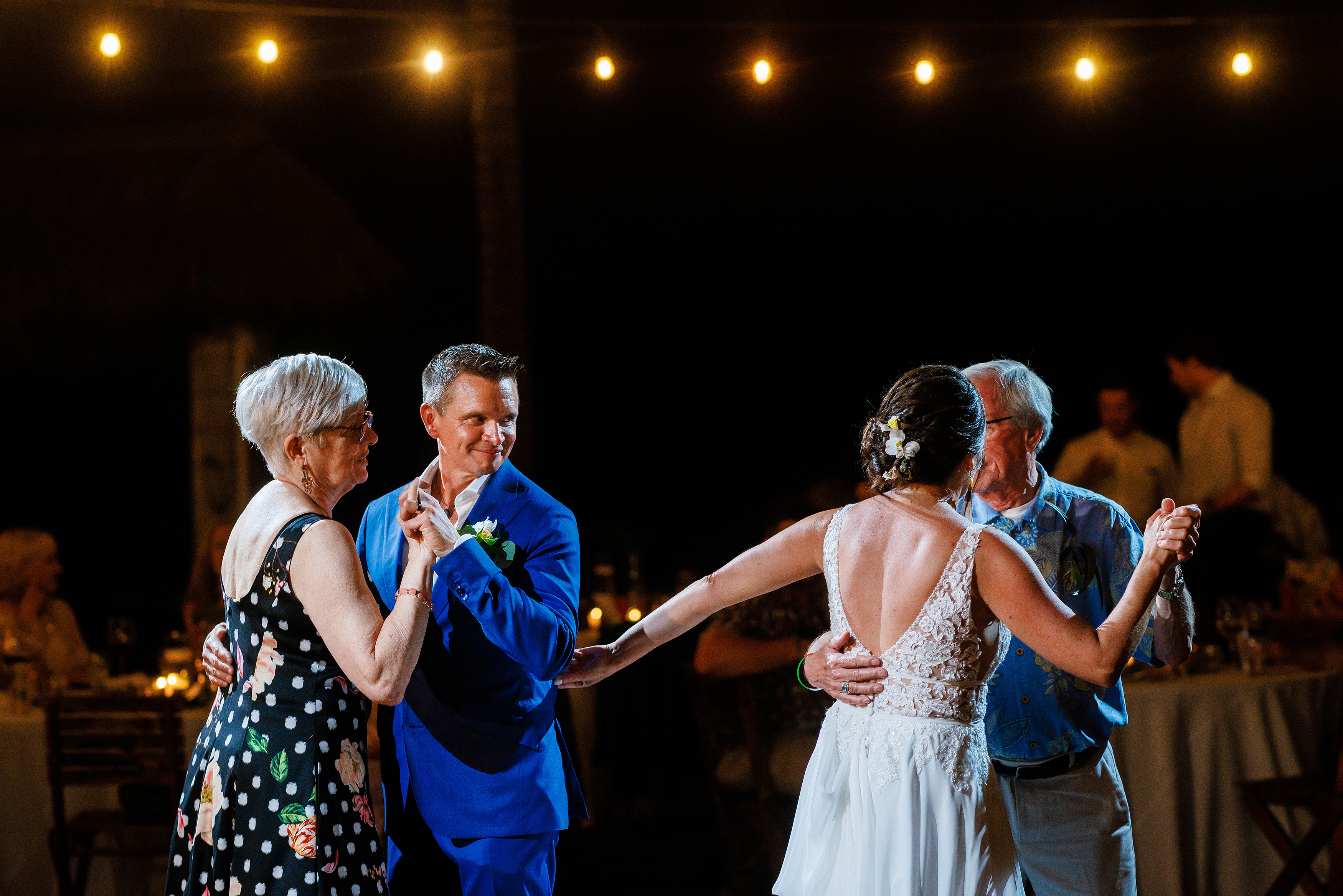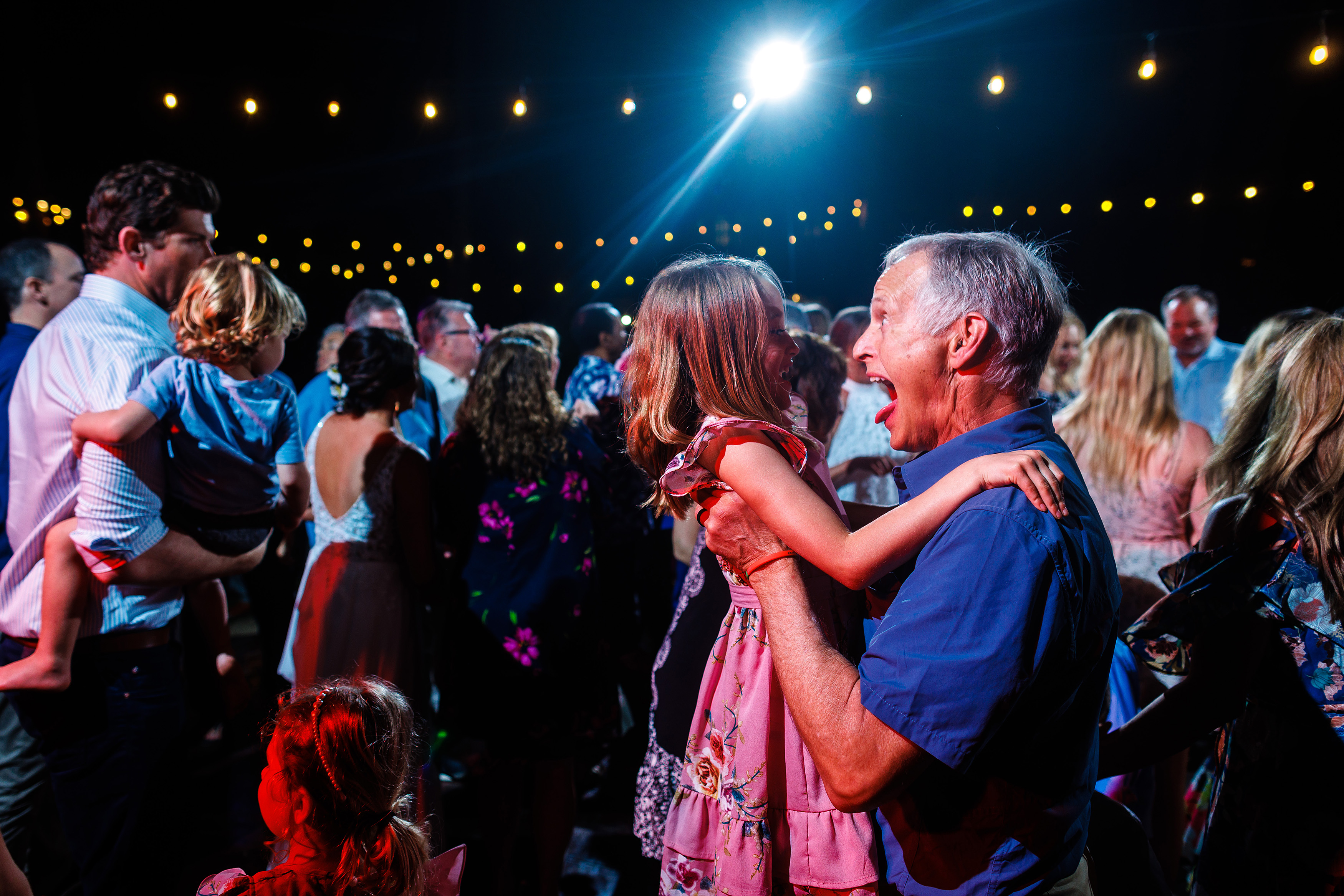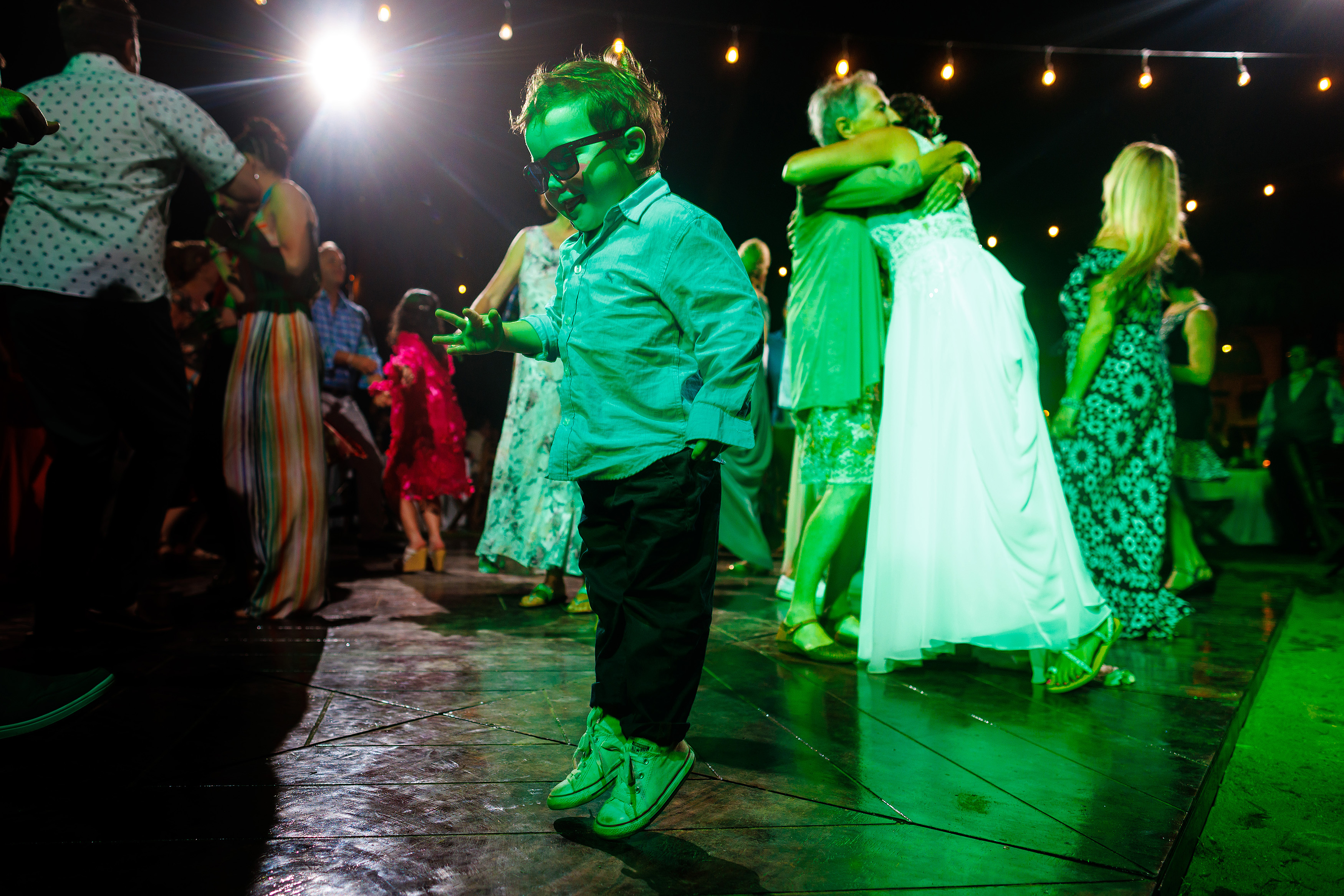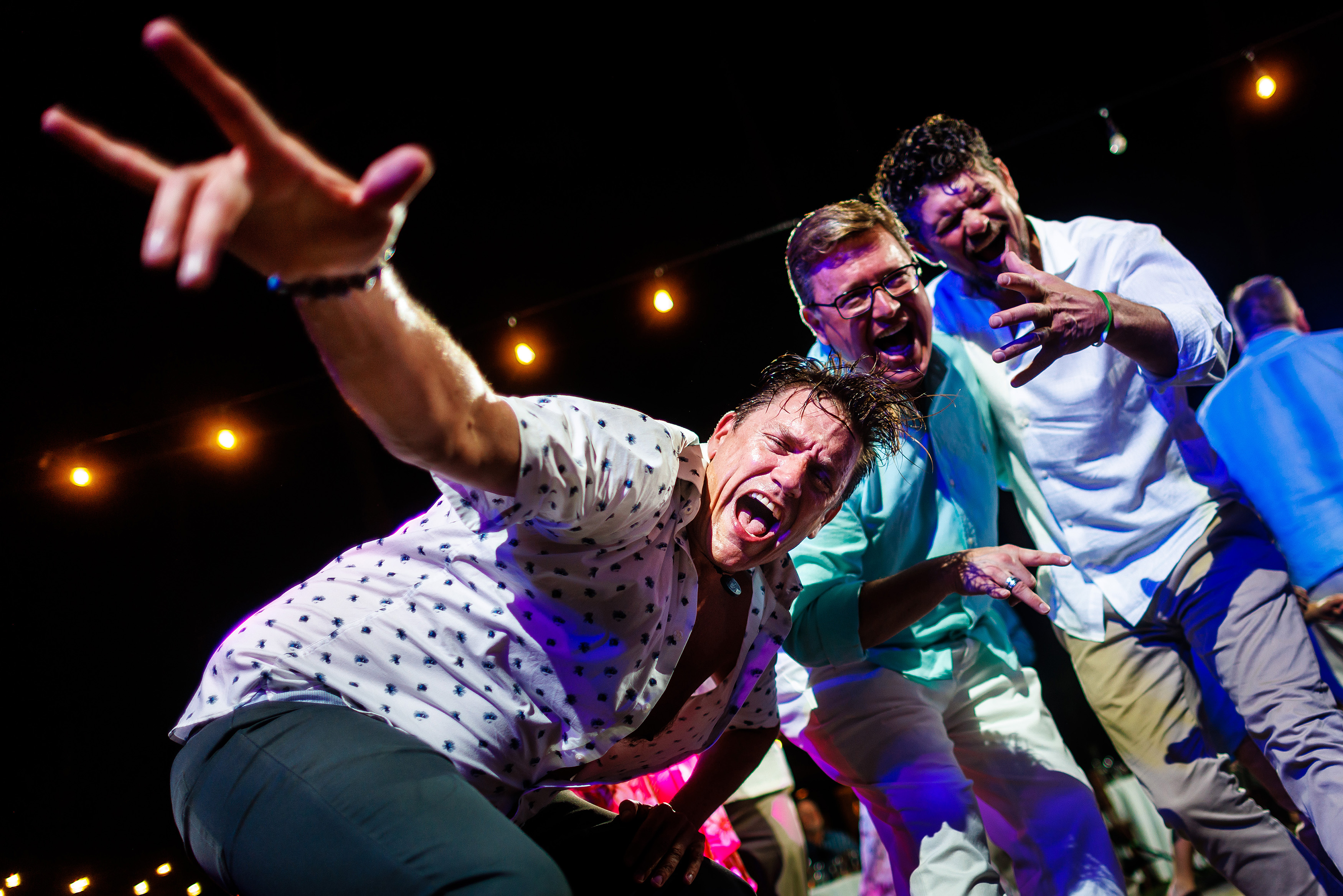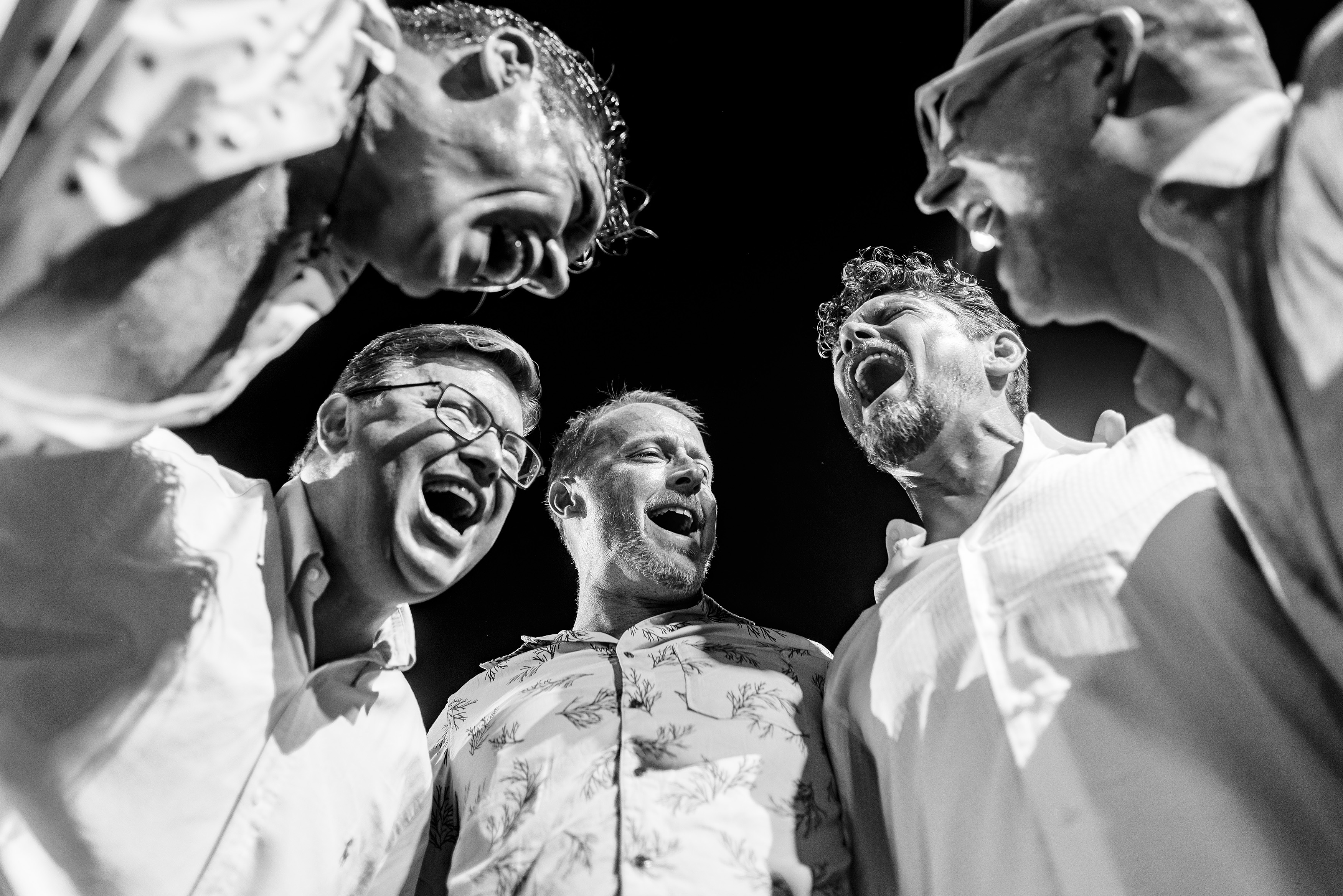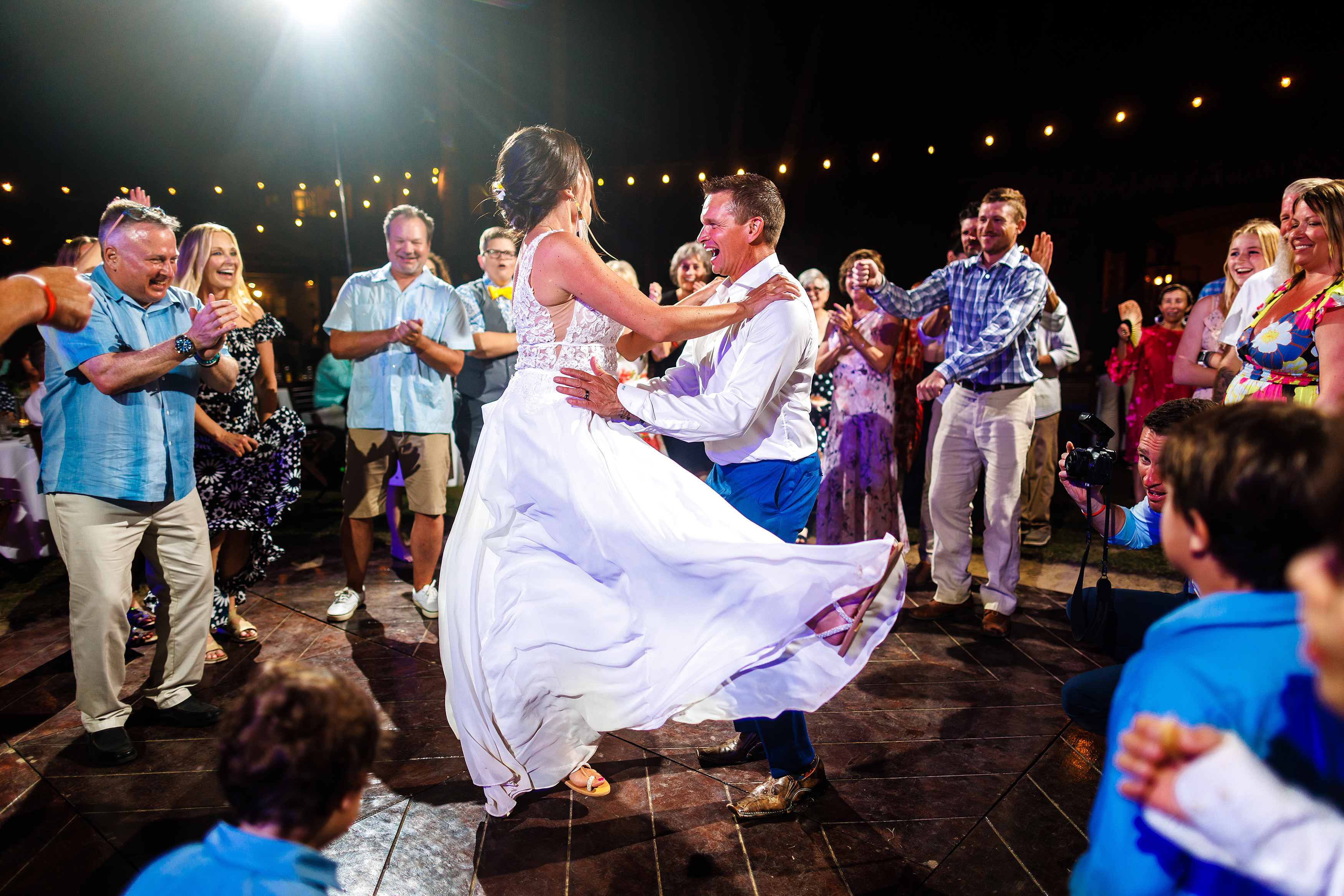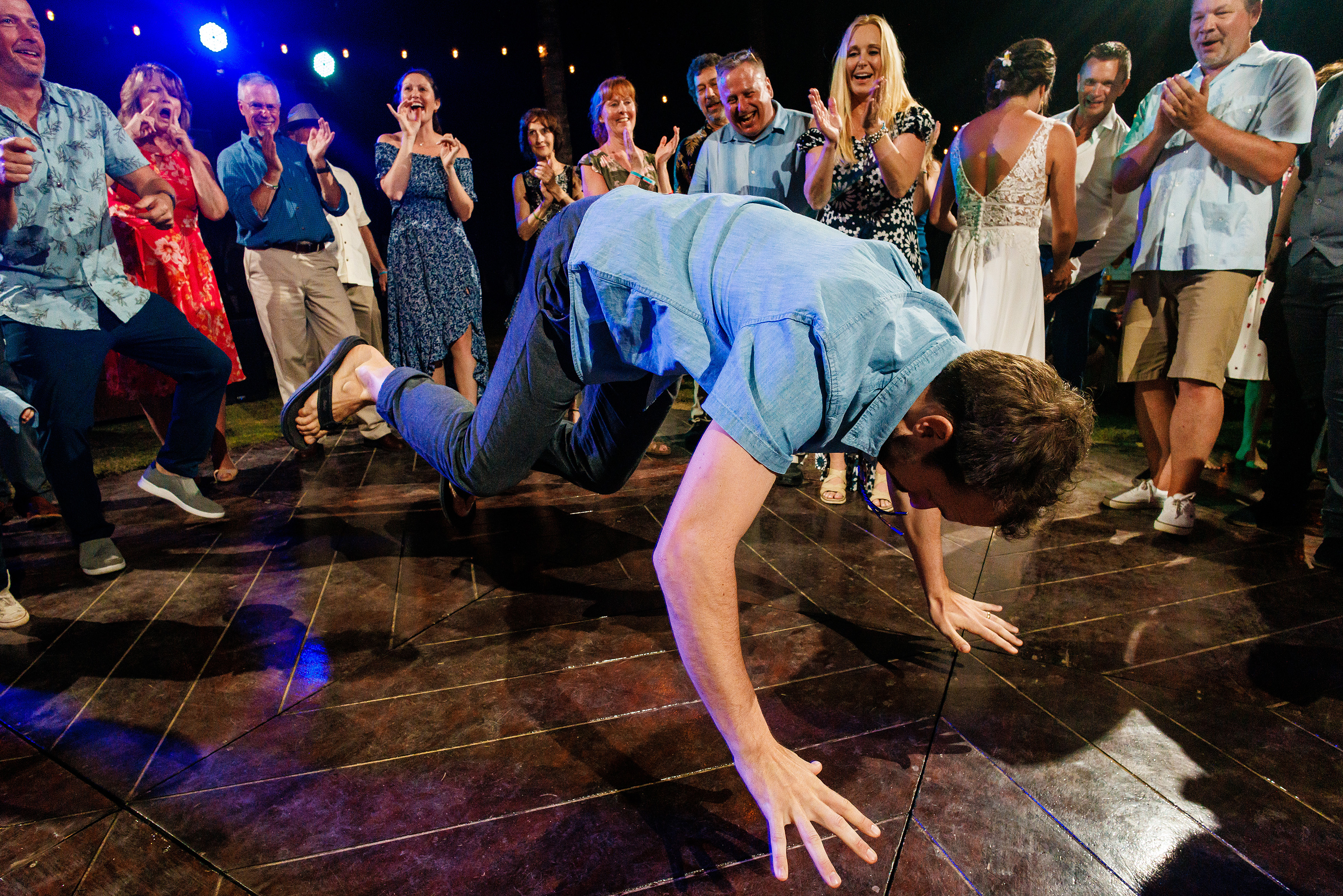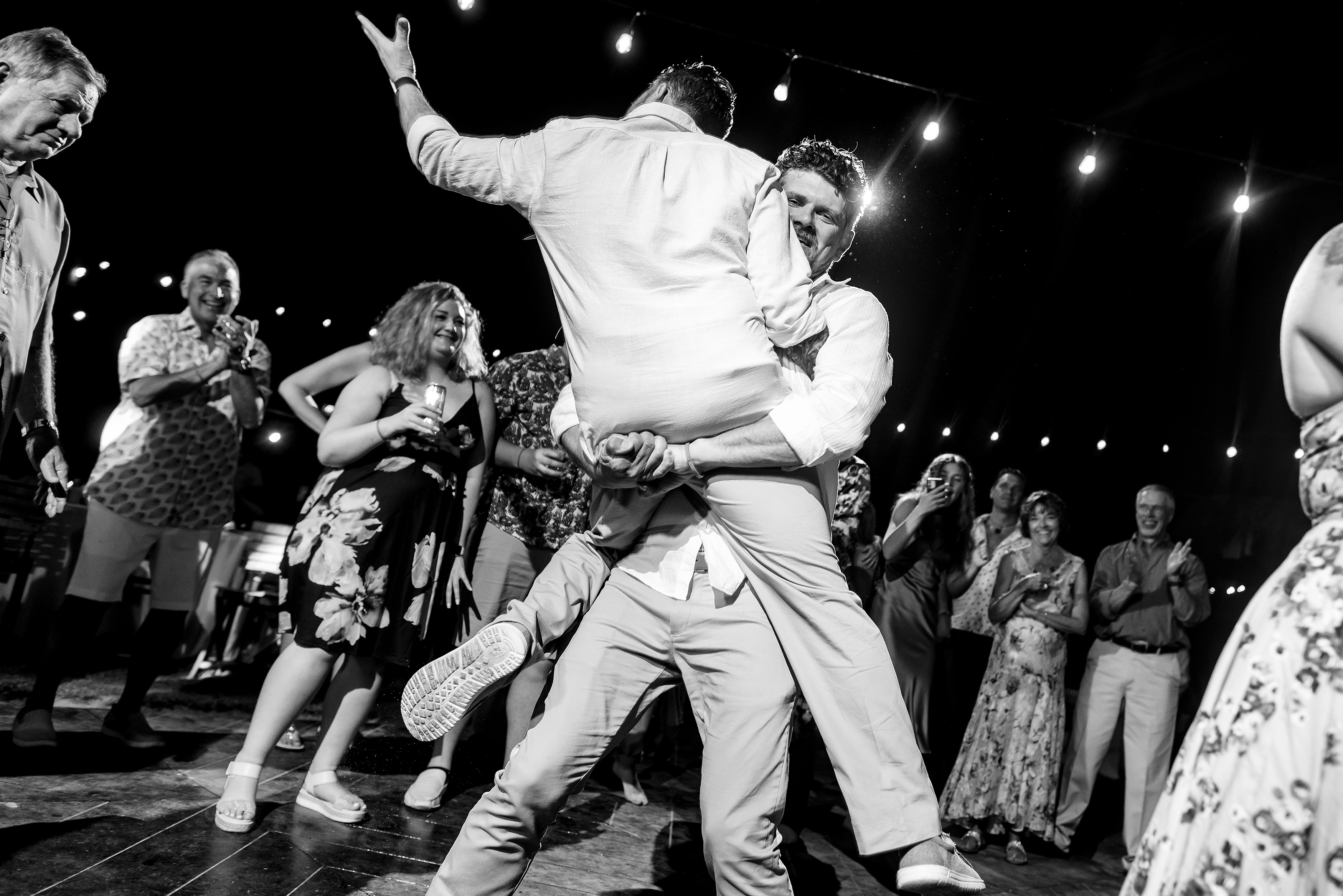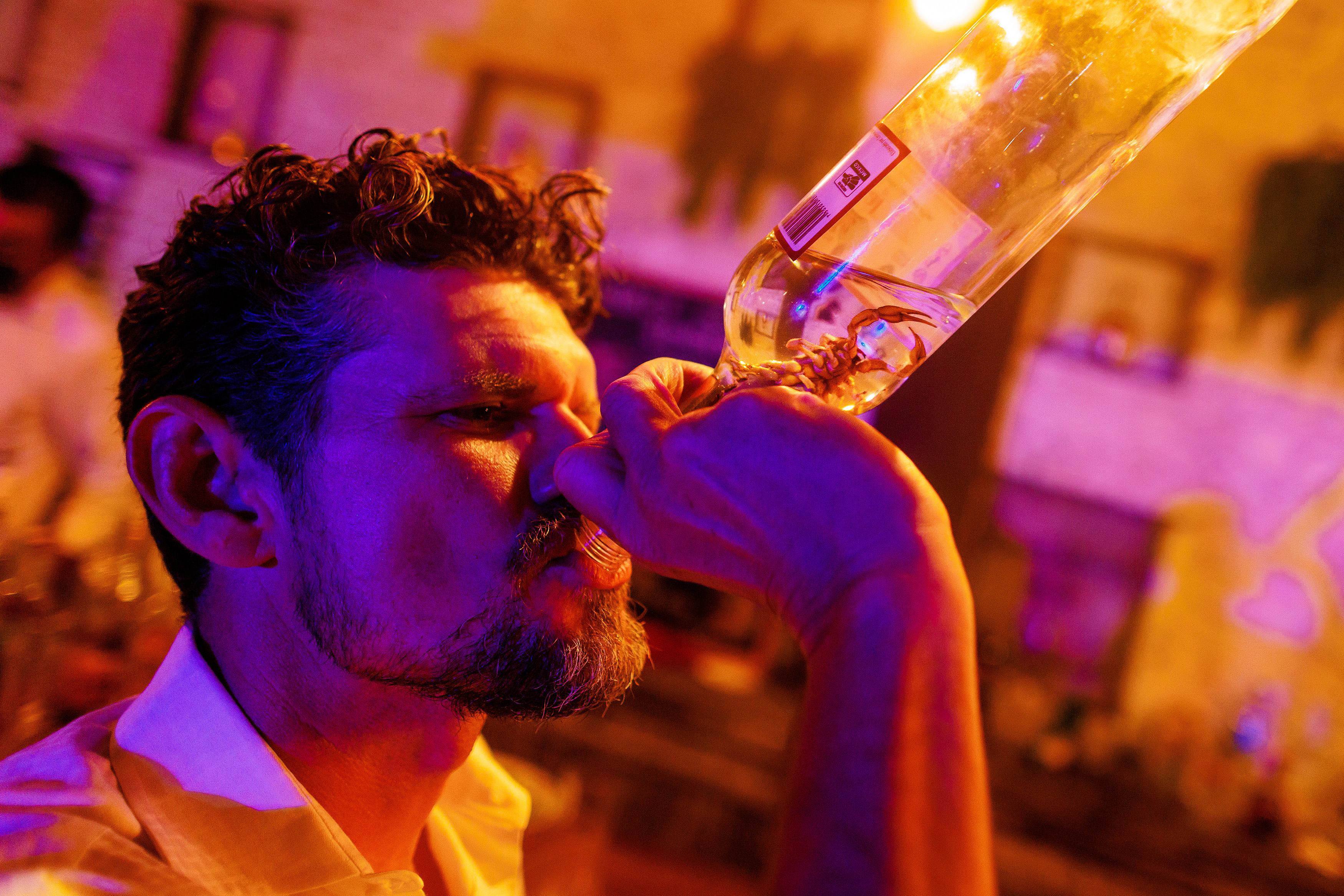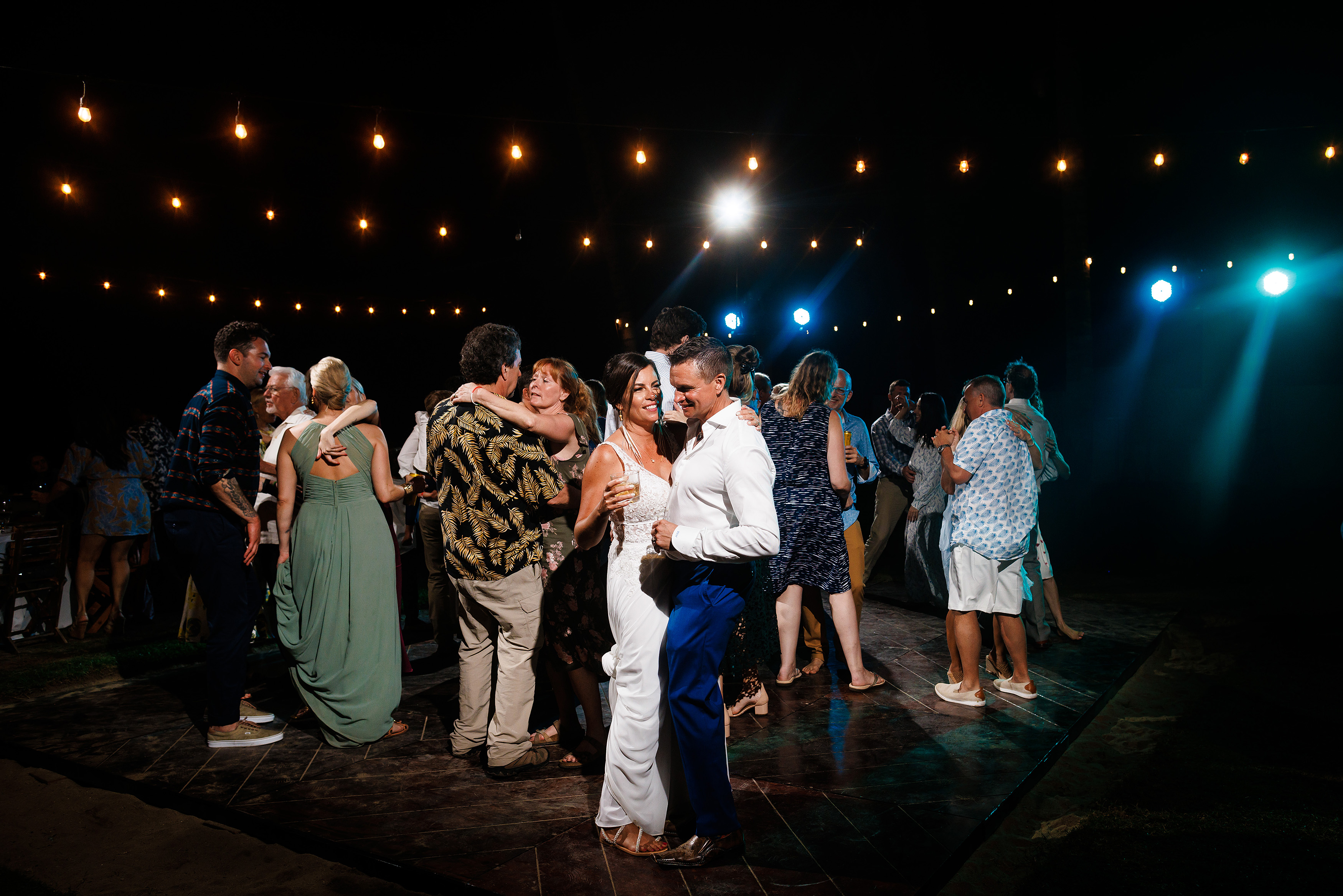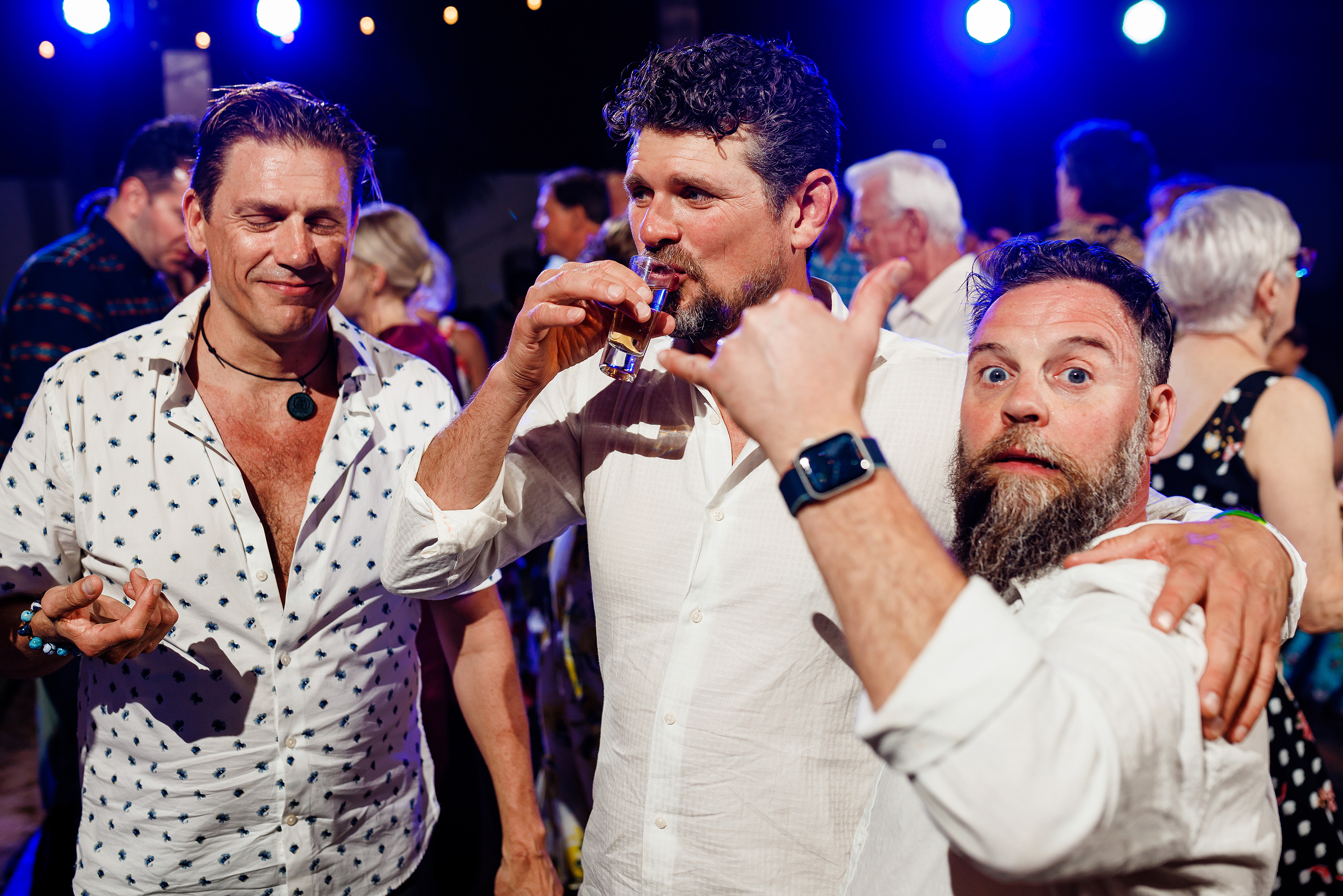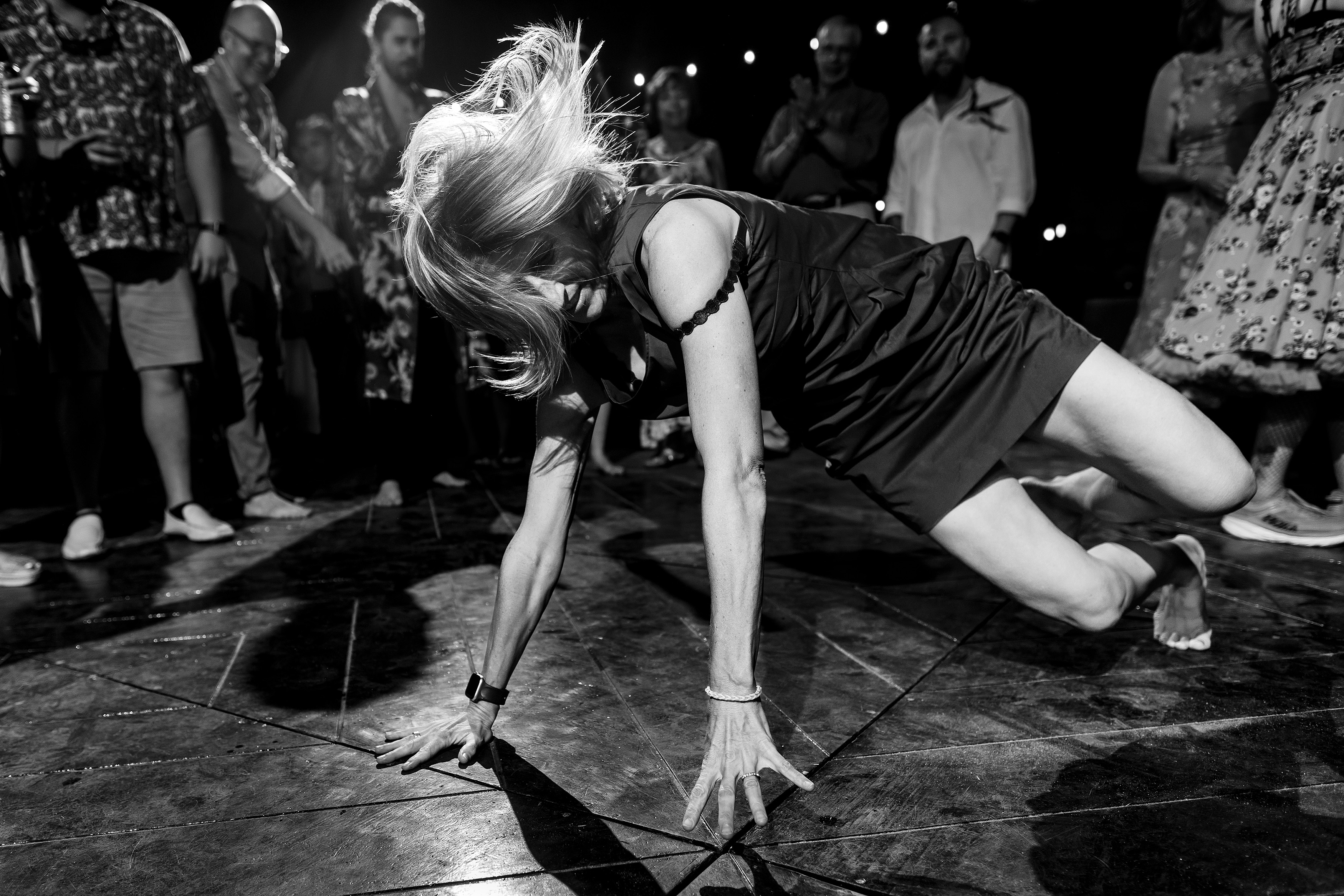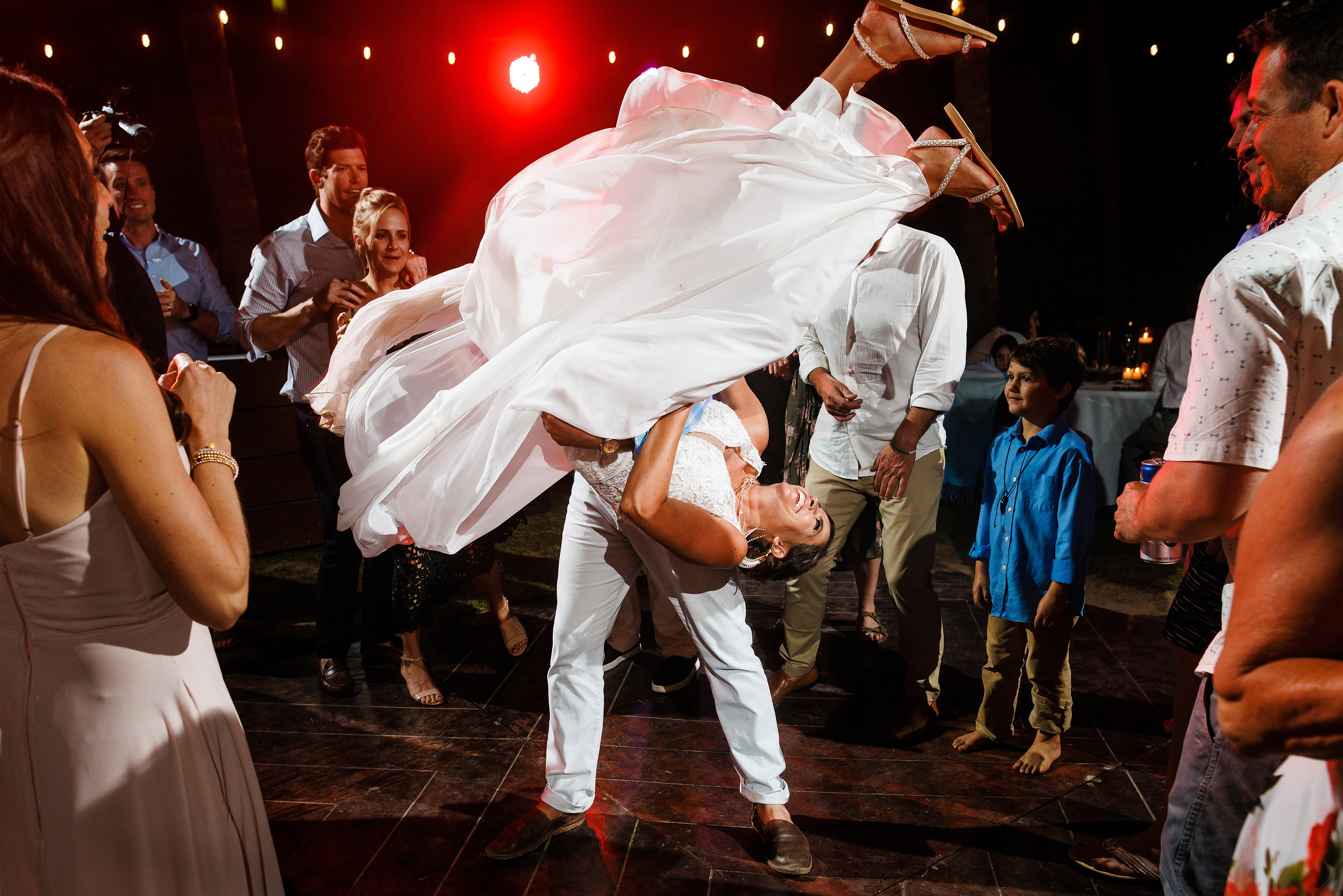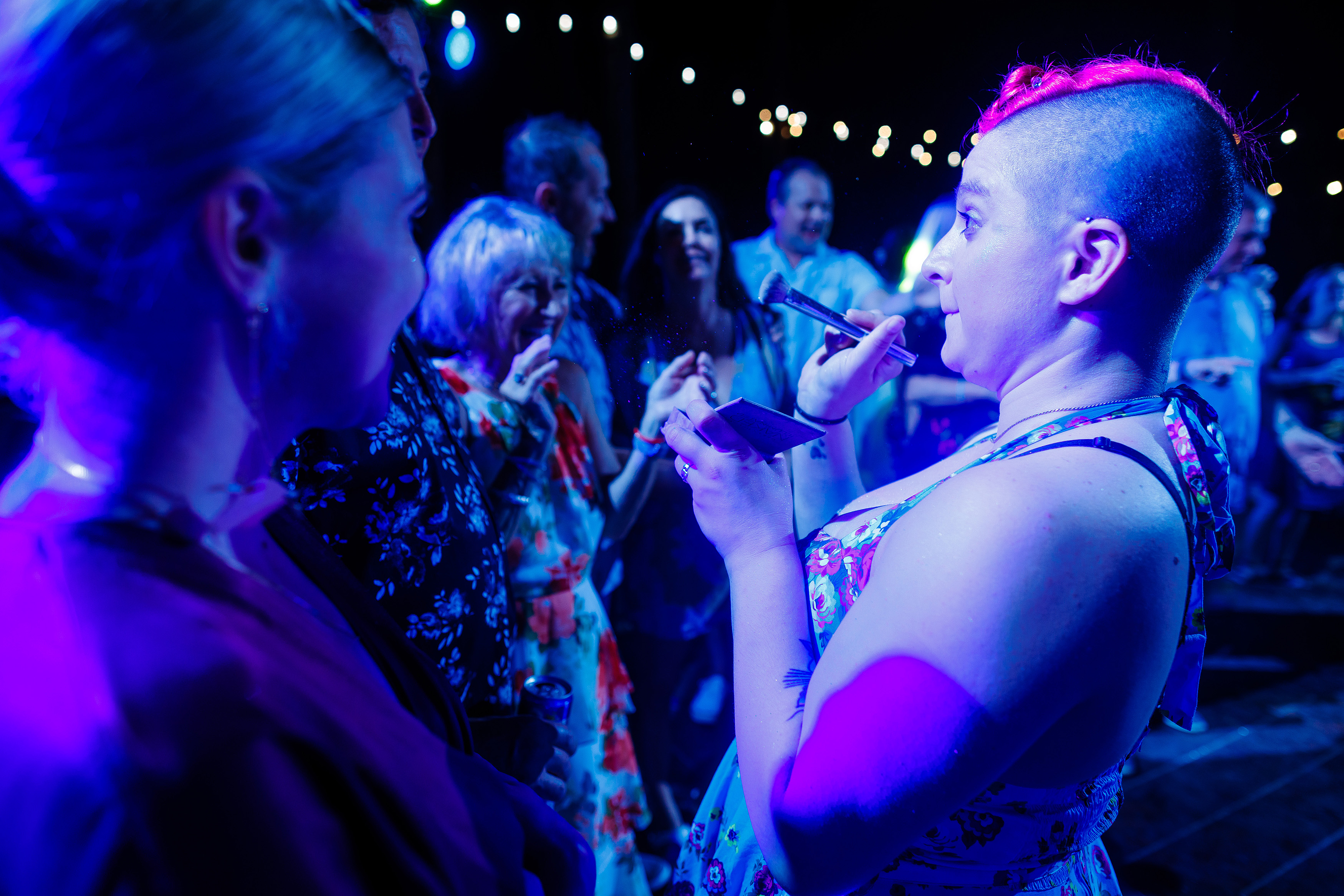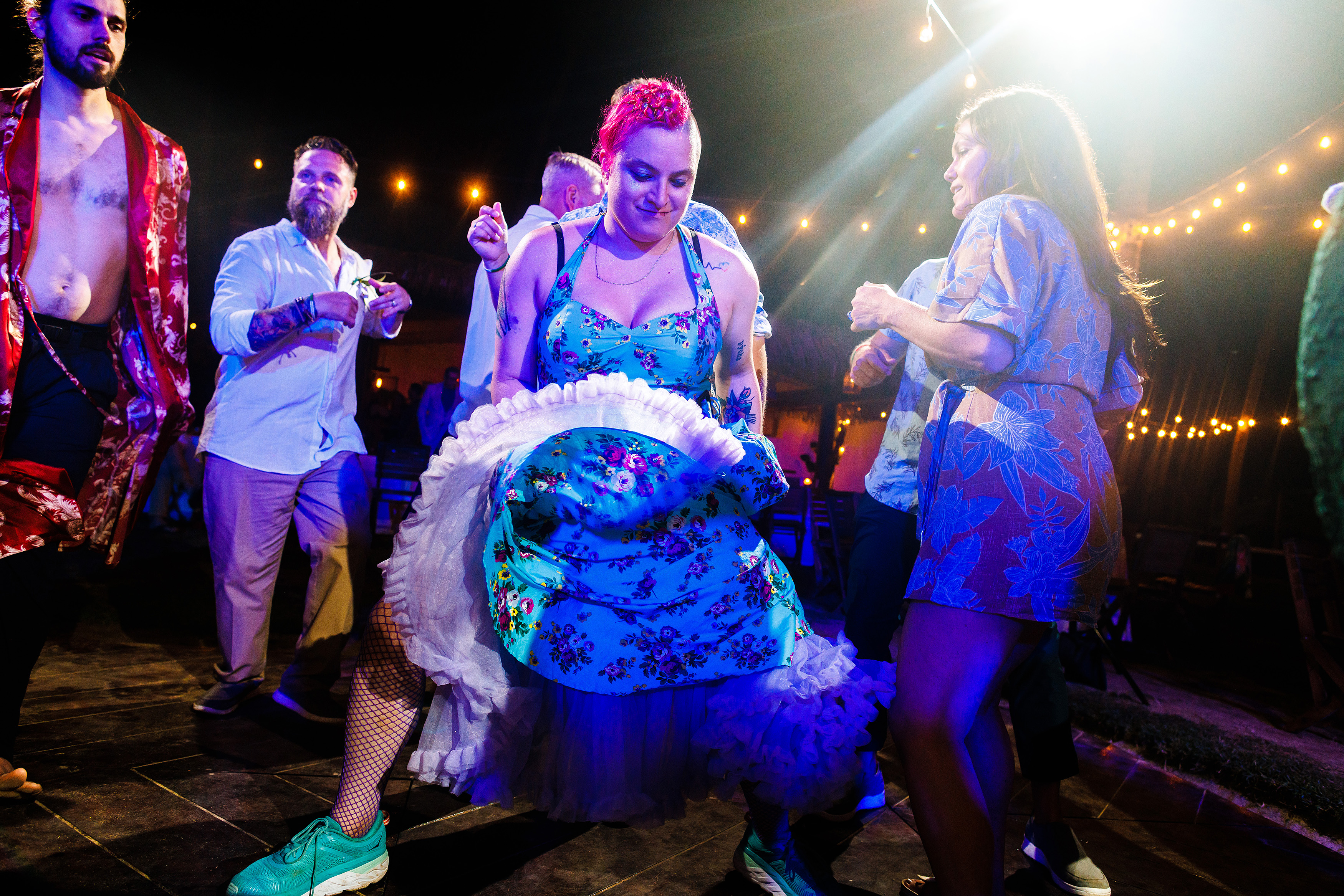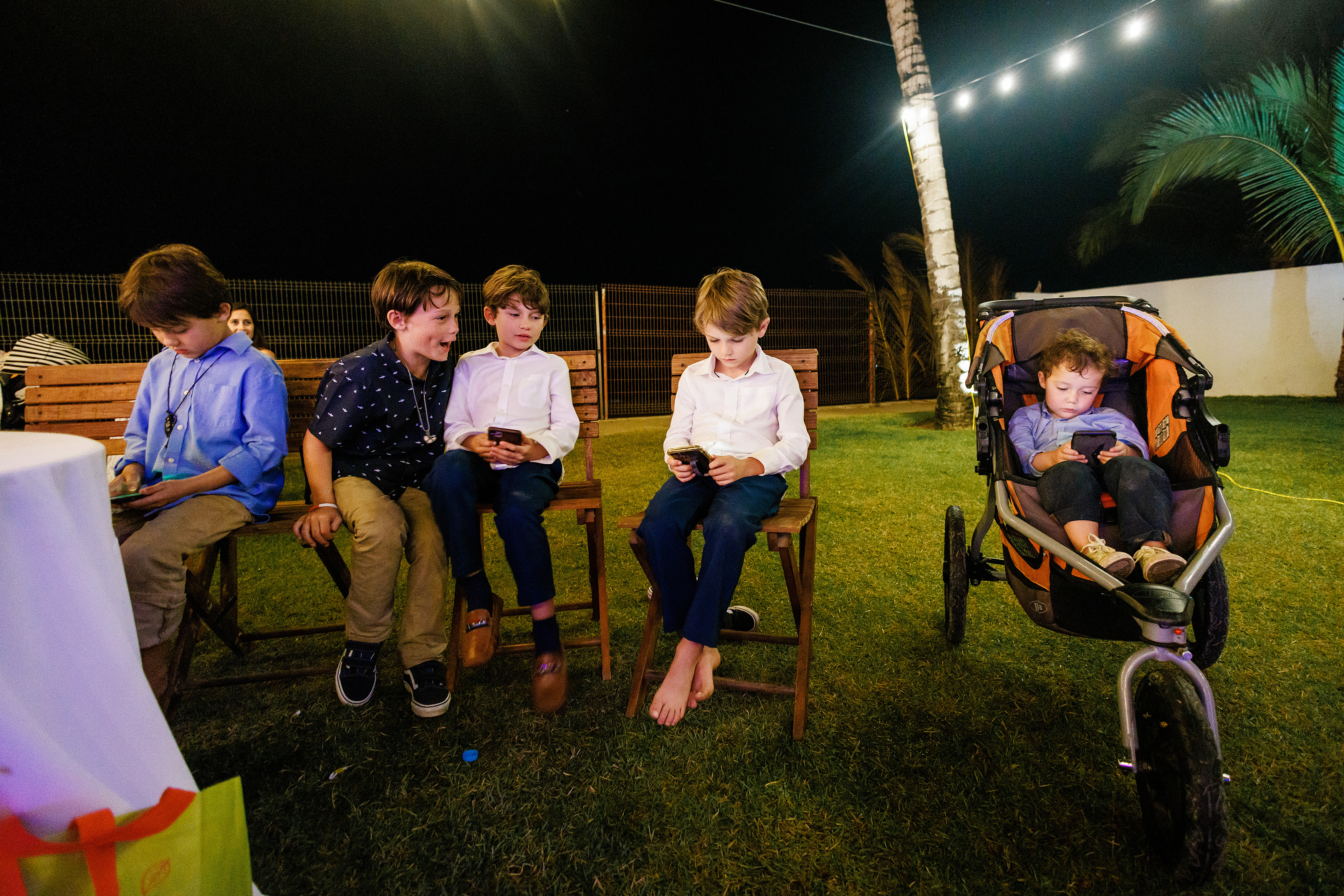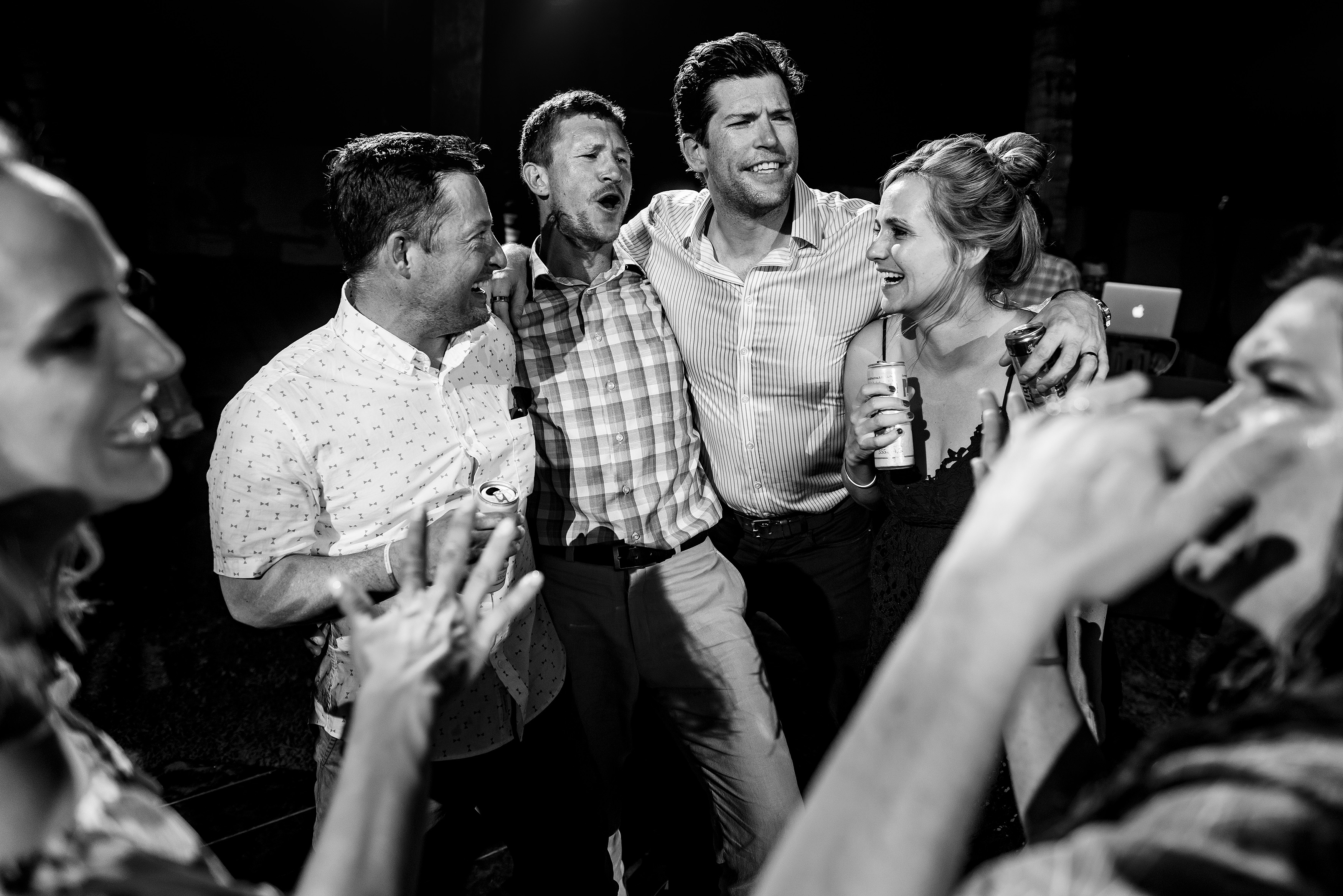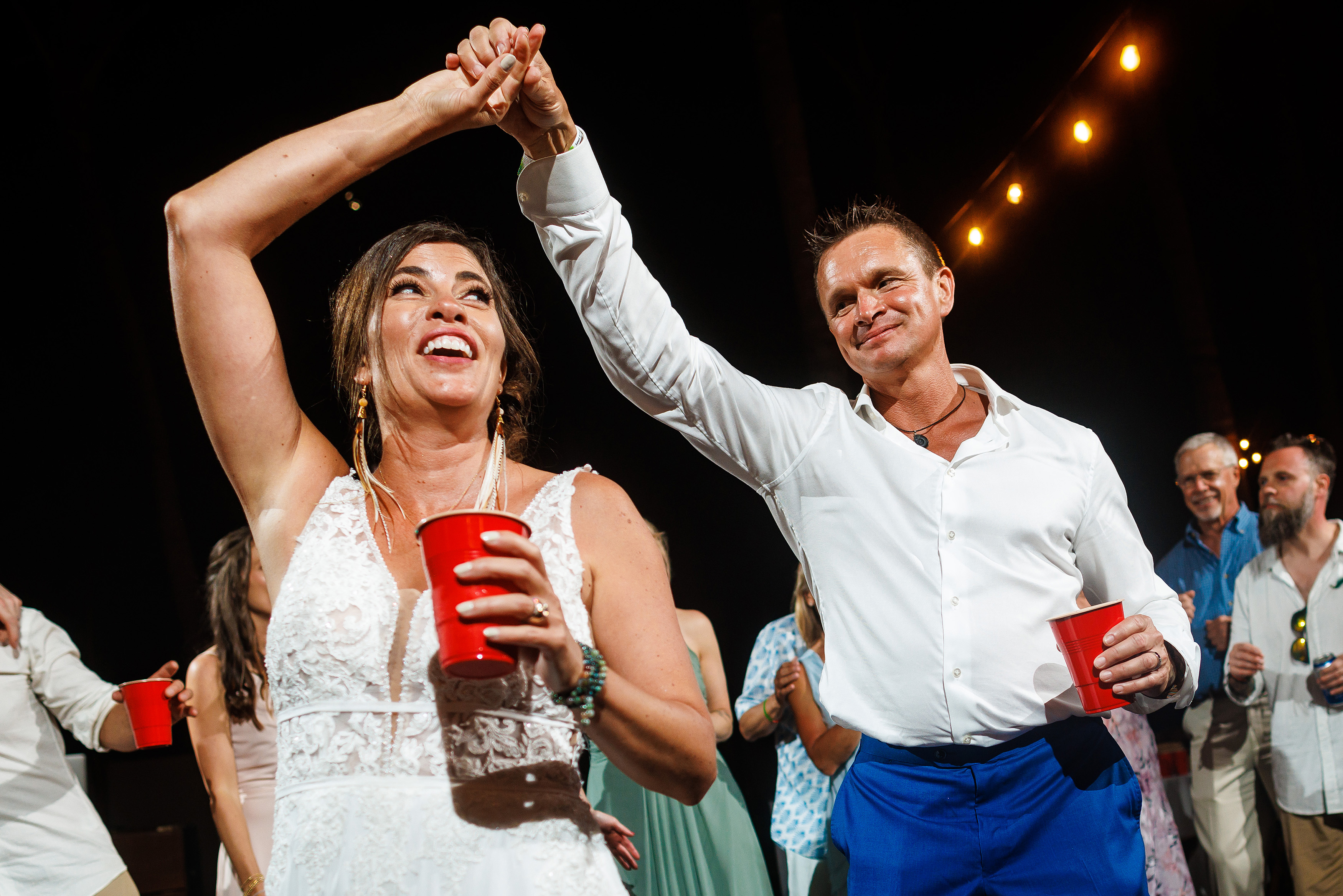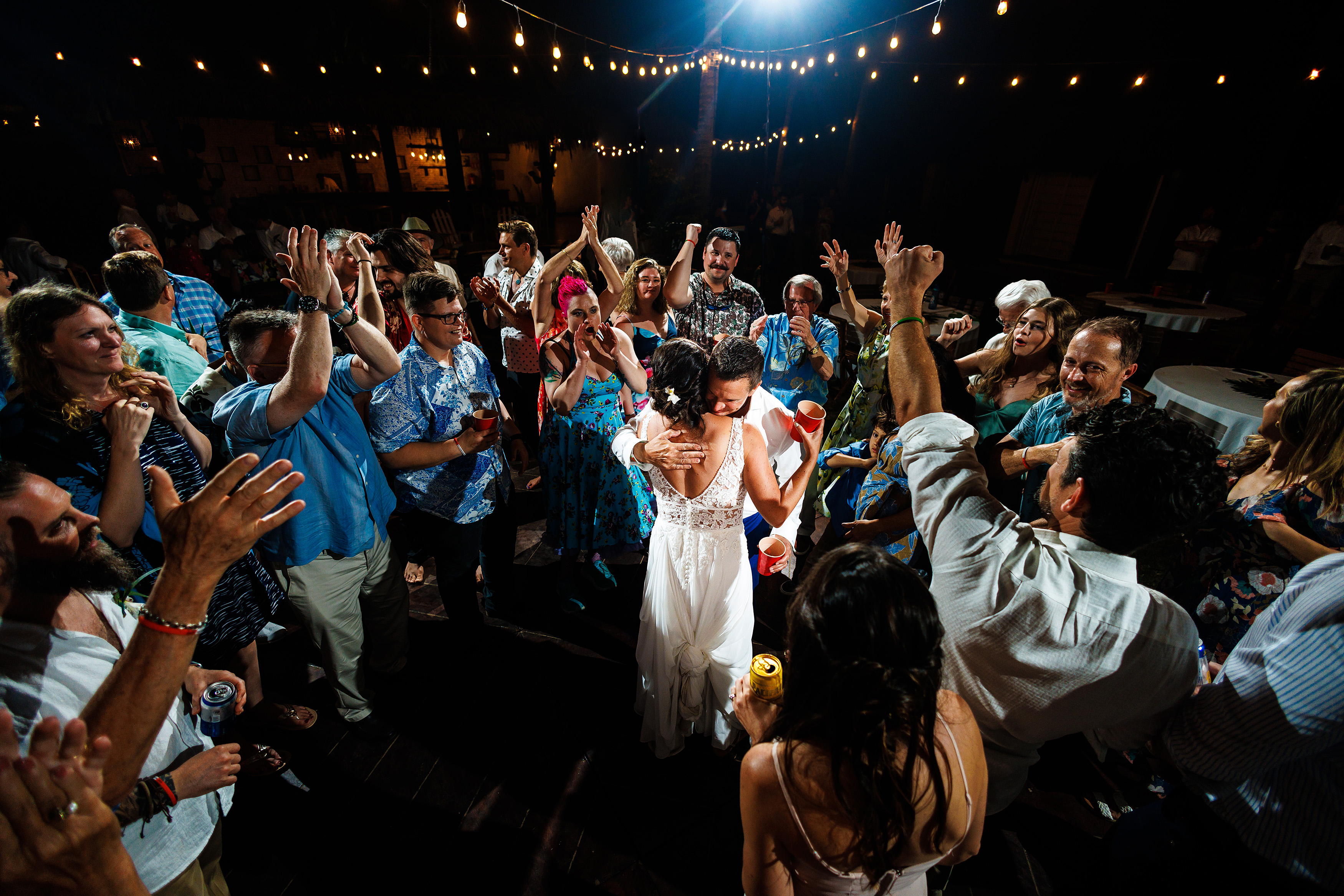 We've got more...