Earlier this year, Tyler & Andrea made the move to Washington so they could call the beautiful city of Seattle their home. Having lived her for a few months, they wanted to share some of their favorite parts of their new stomping grounds. The old growth forests full of lush and dark tones helped shine a light on these two and their contagious smiles.
Another one of their favorite parts from the Seattle area is looking back on the city and its magnificent skyline from Alki Beach. The wildfire smoke making its way up from California didn't offer much for contrast, but gave us some lovely warm light to compliment the beautify blue tones of the Puget Sound.
We wrapped up the session with a walk through Pikes Market before the light had all but vanished. A few blue-hour photos later, and this Seattle Engagement Session was a wrap. Stacy and I cannot wait to be apart of Tyler & Andrea's Telluride Wedding this next summer.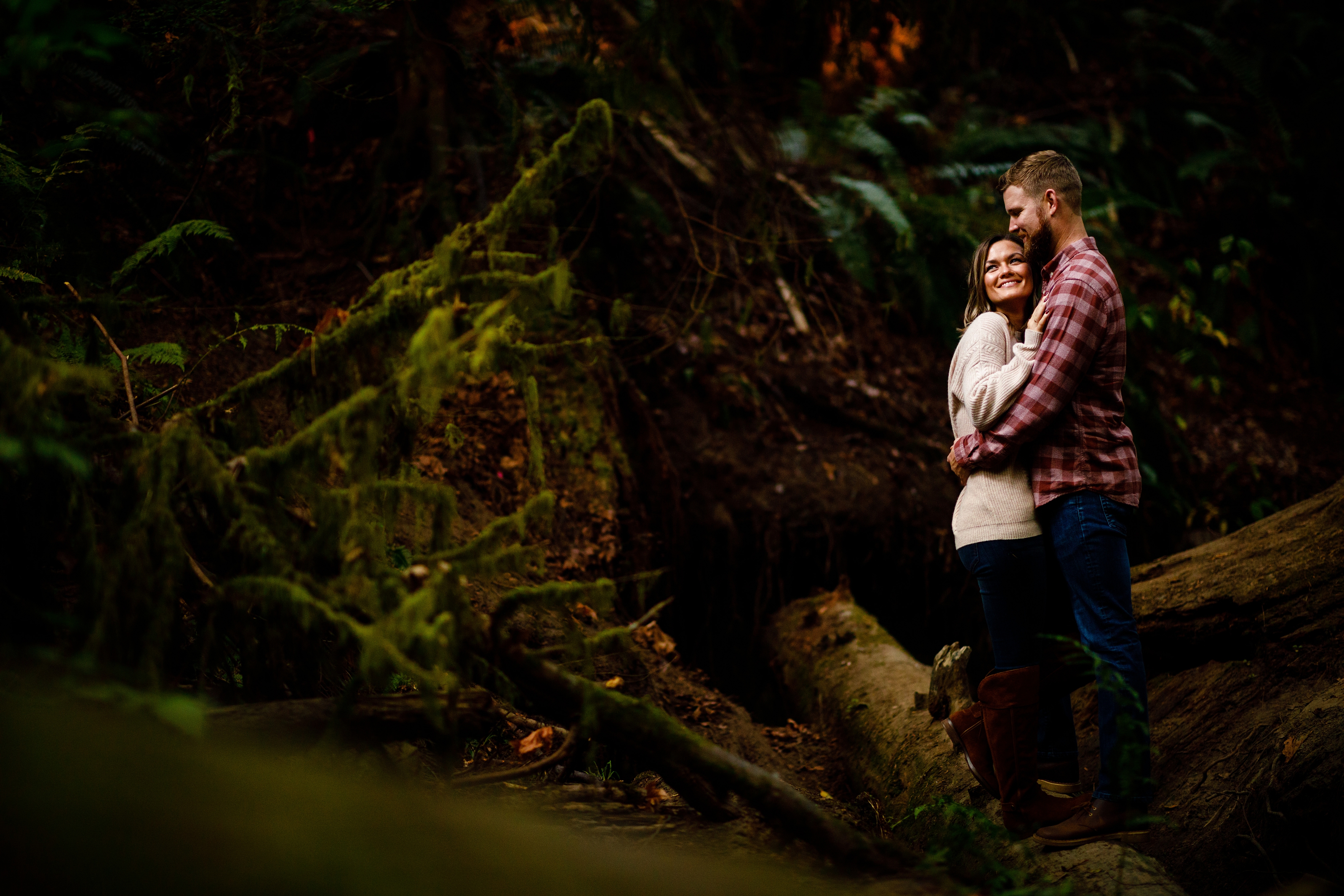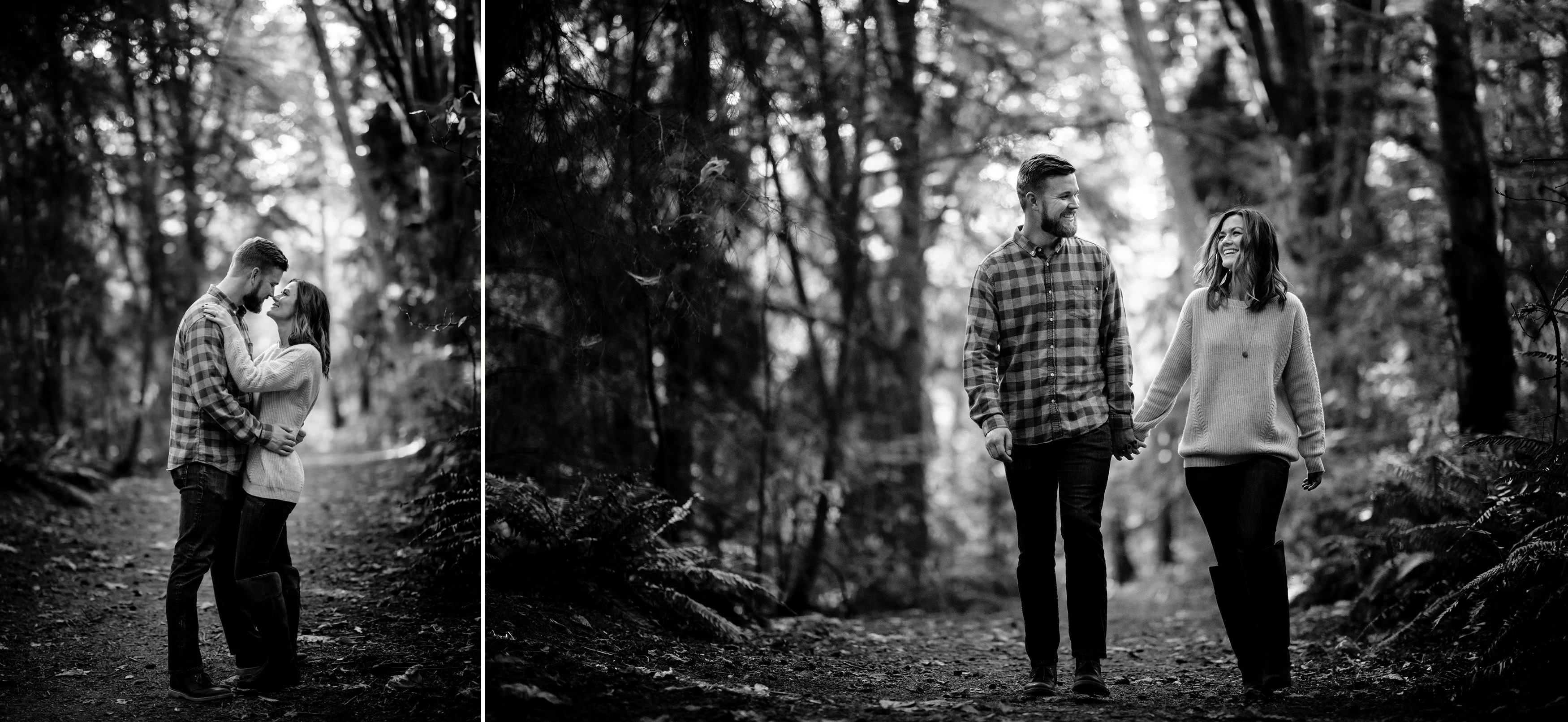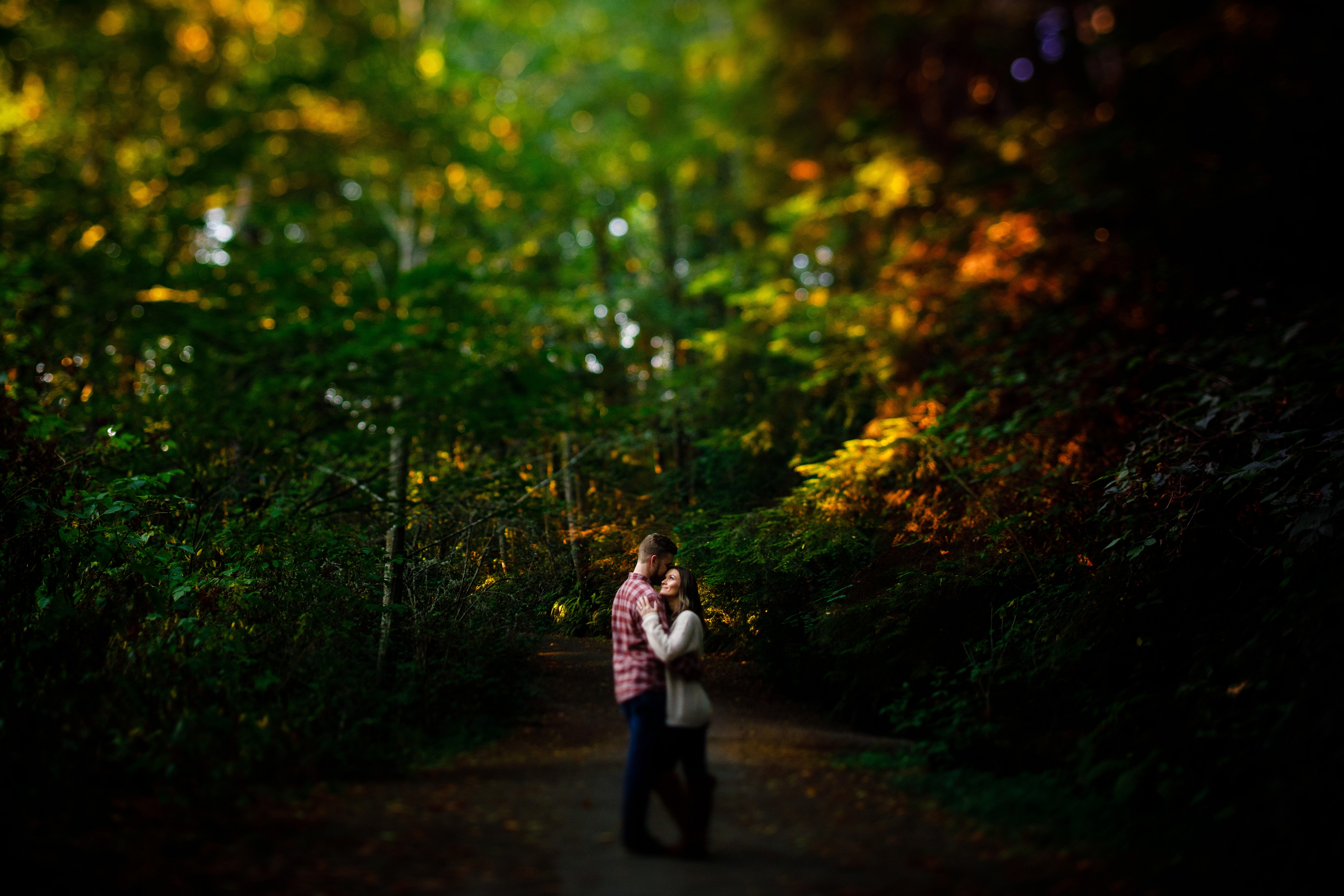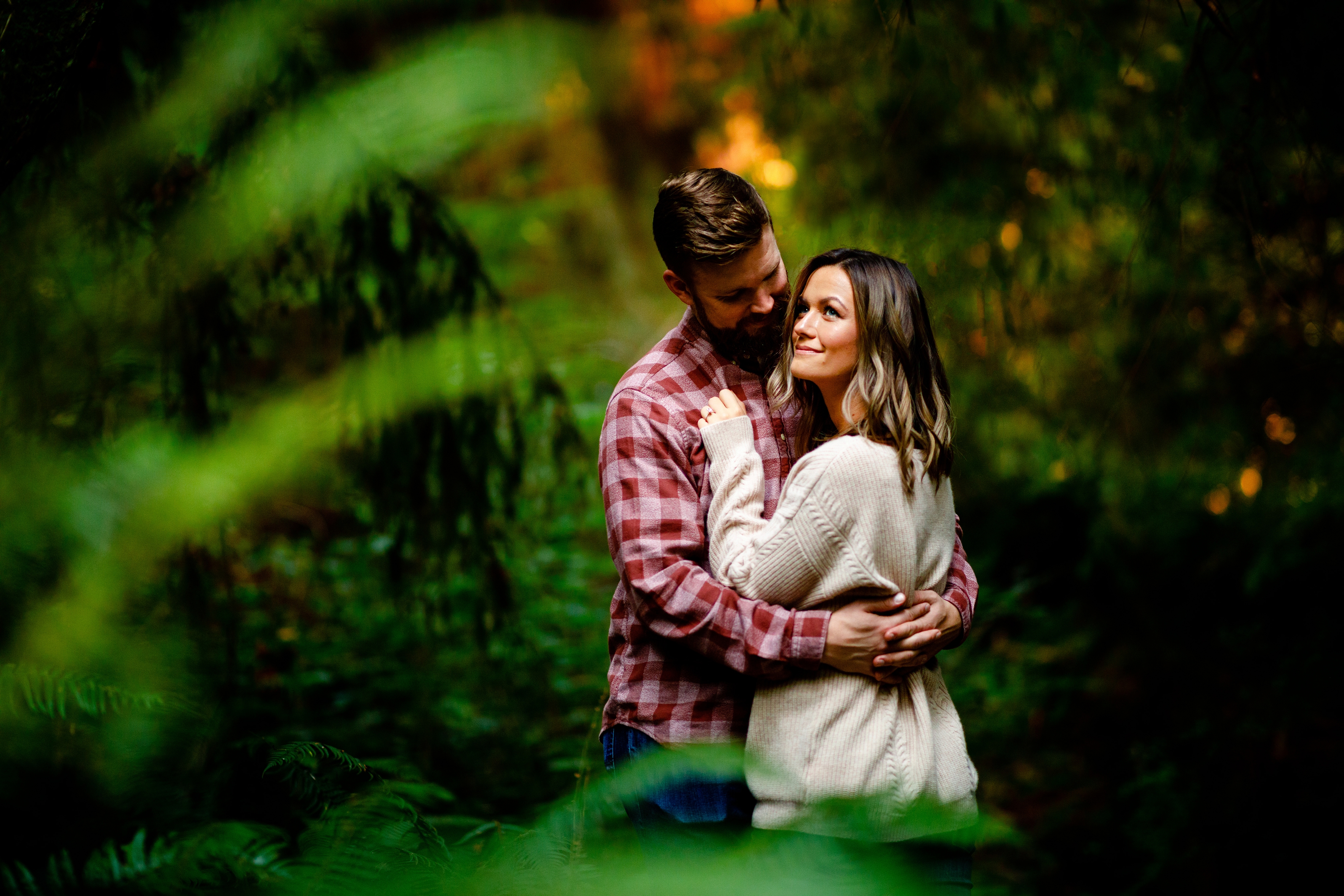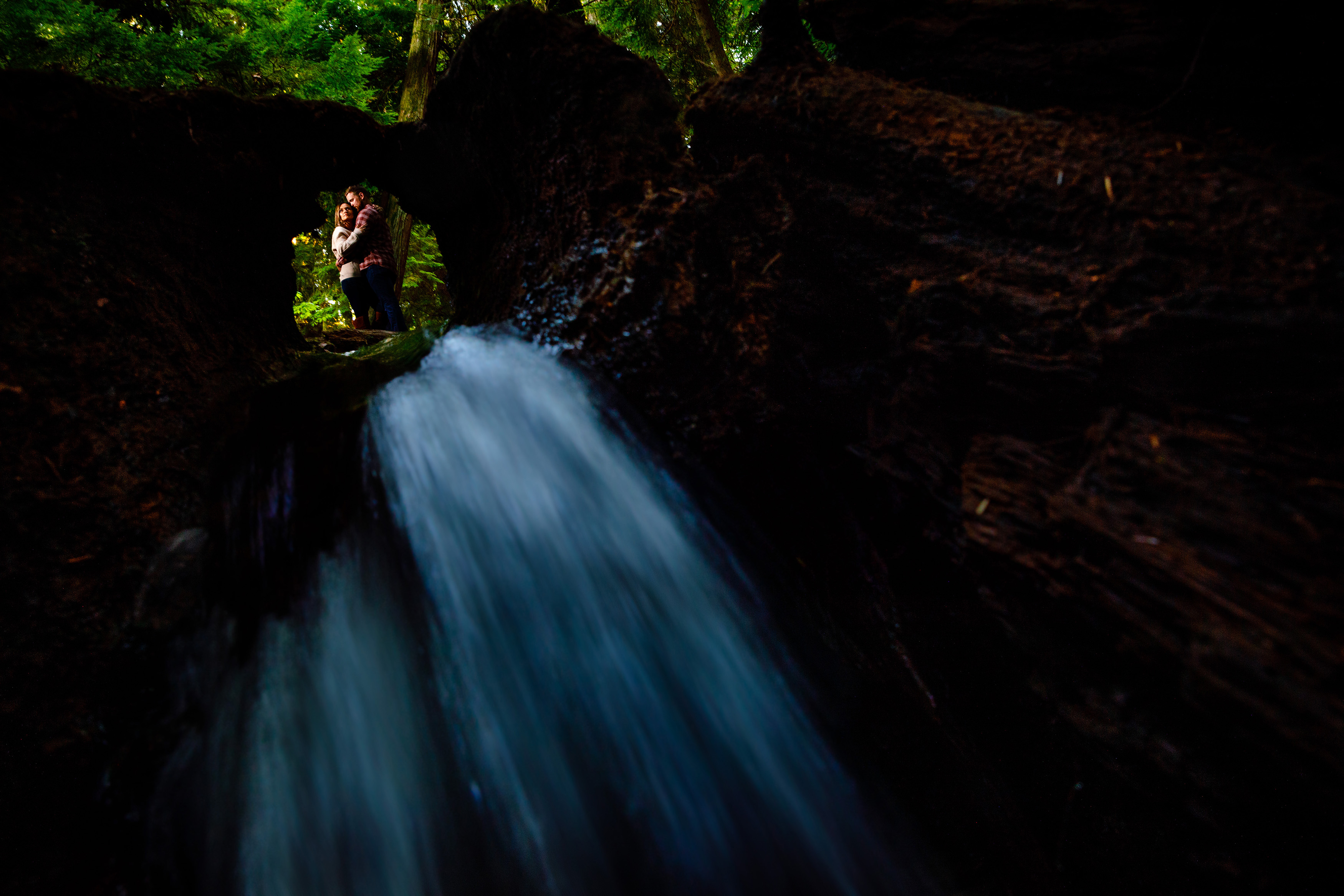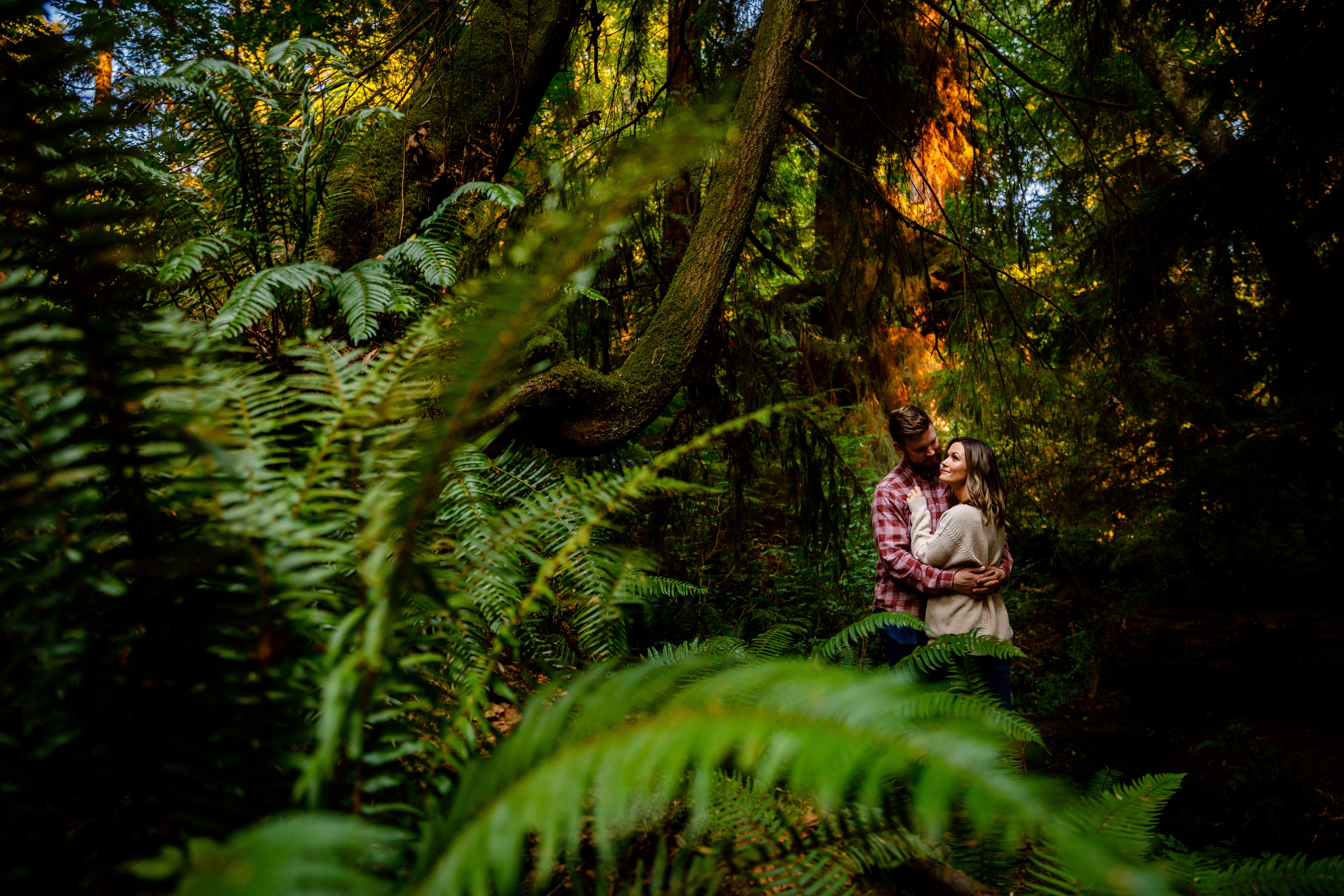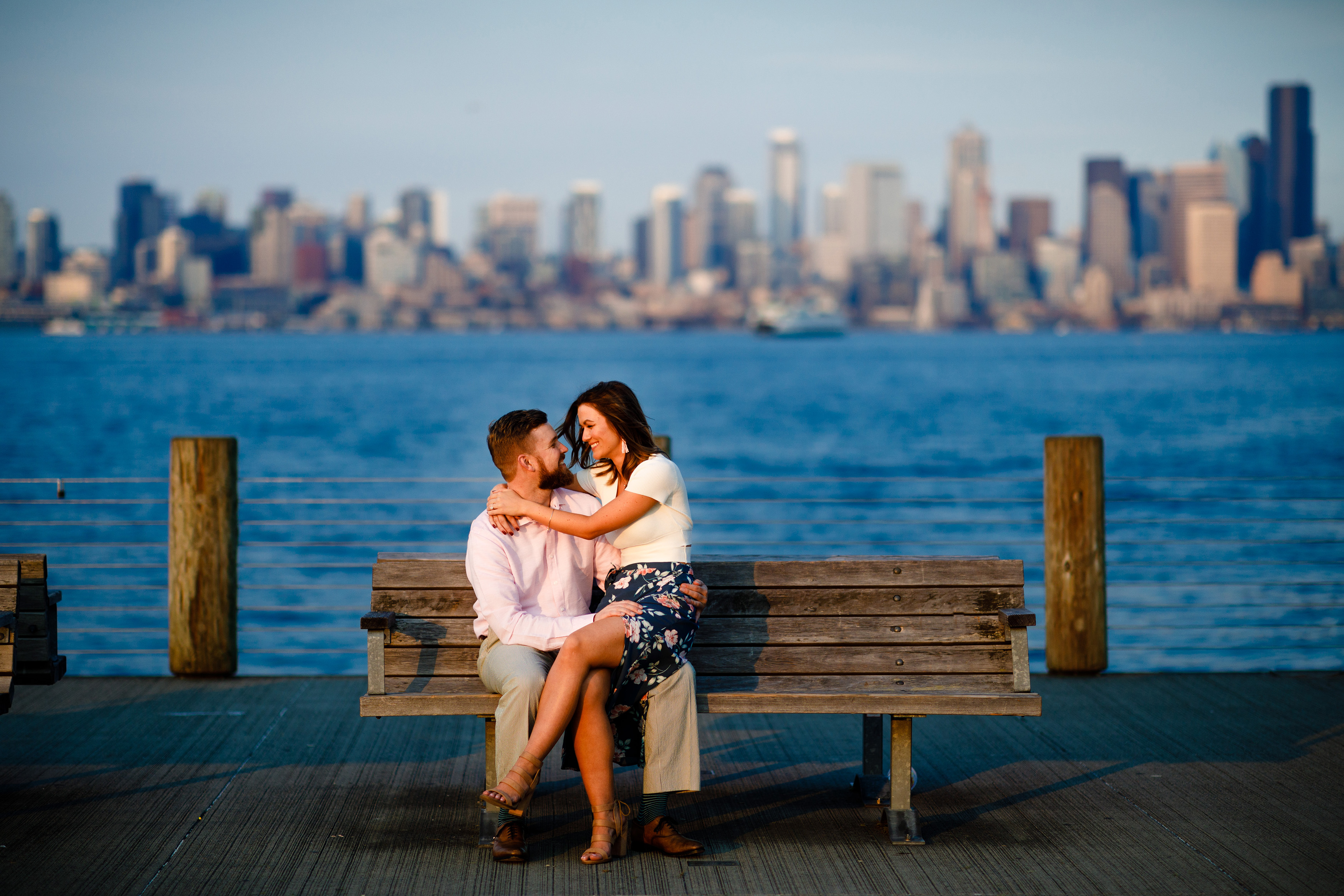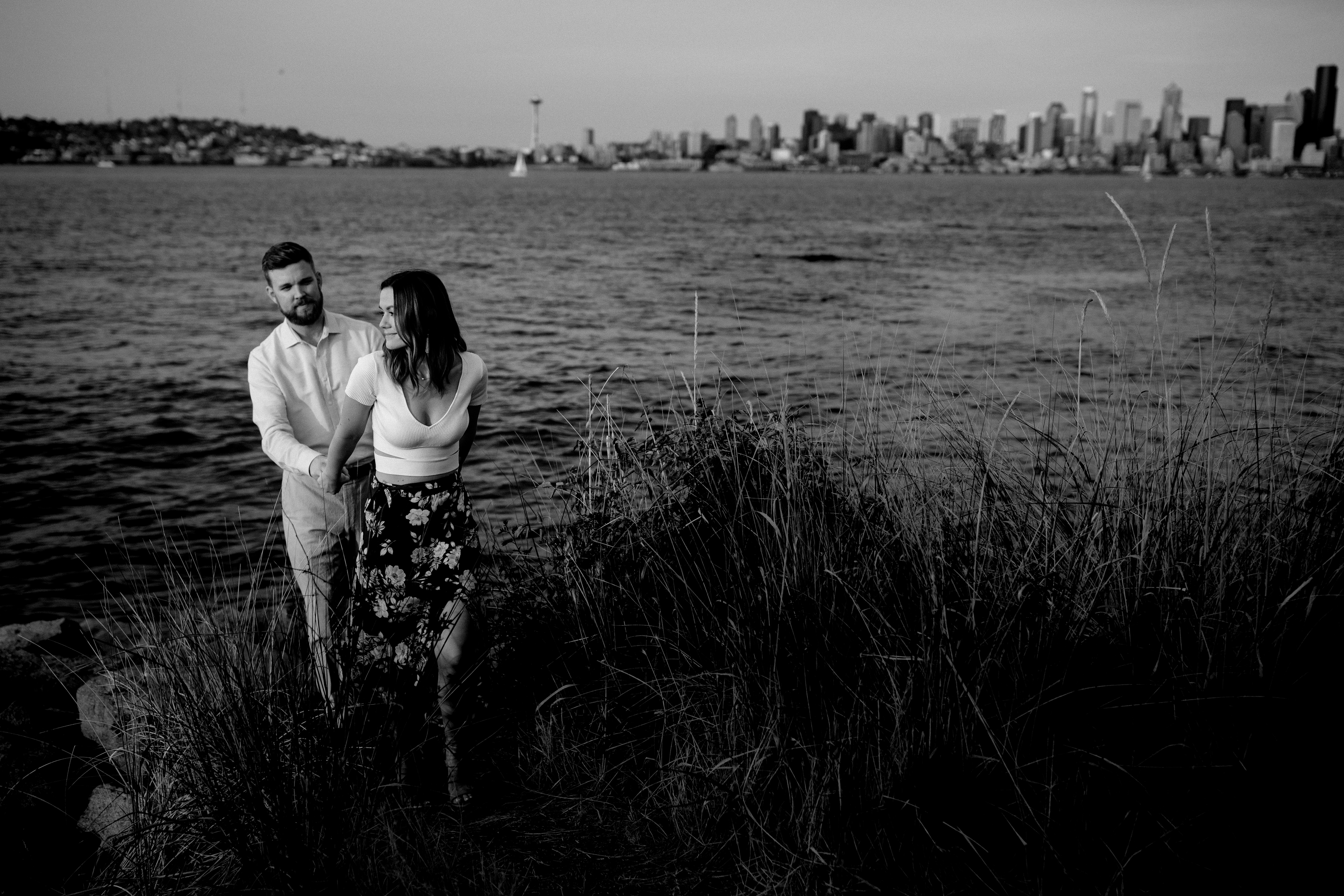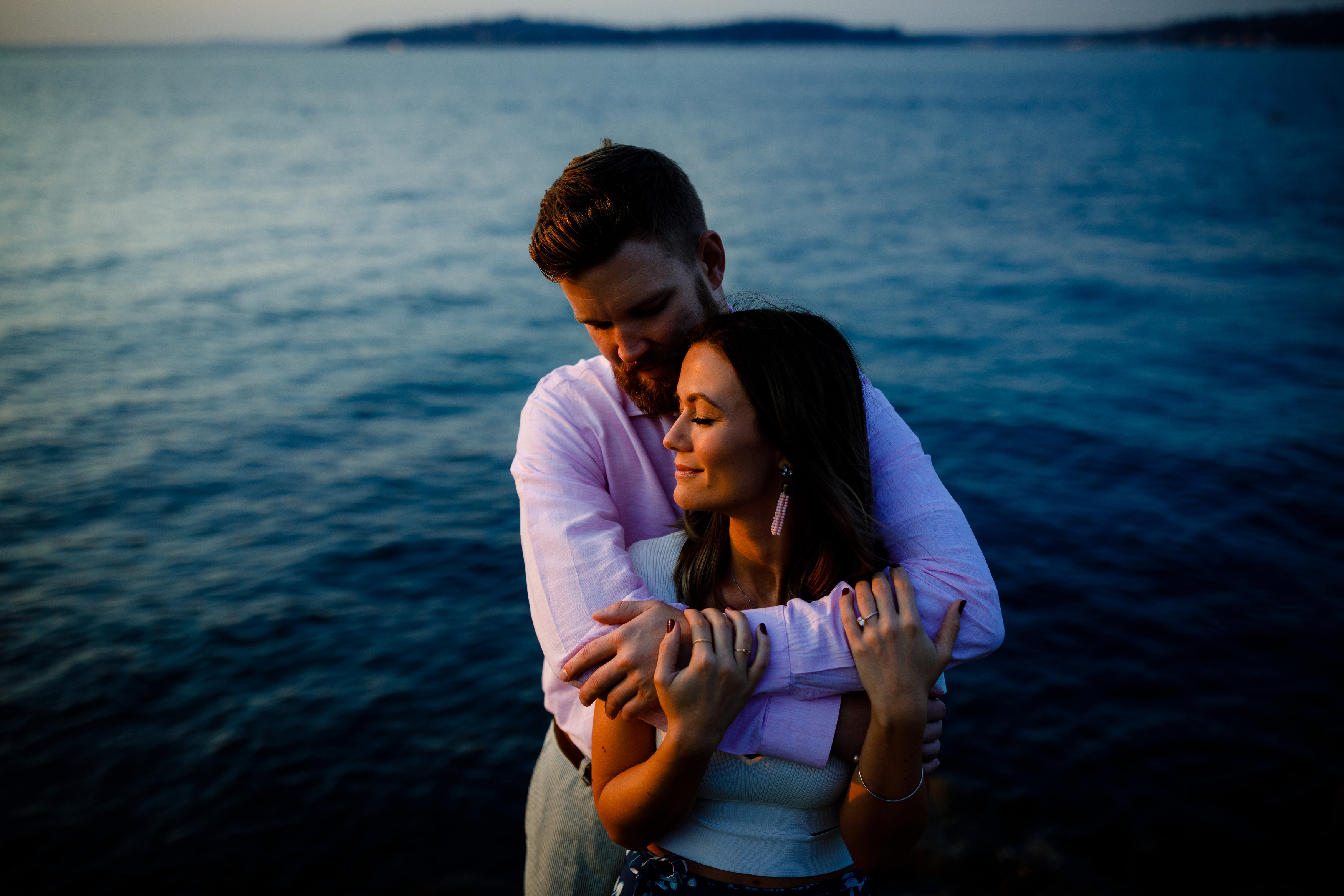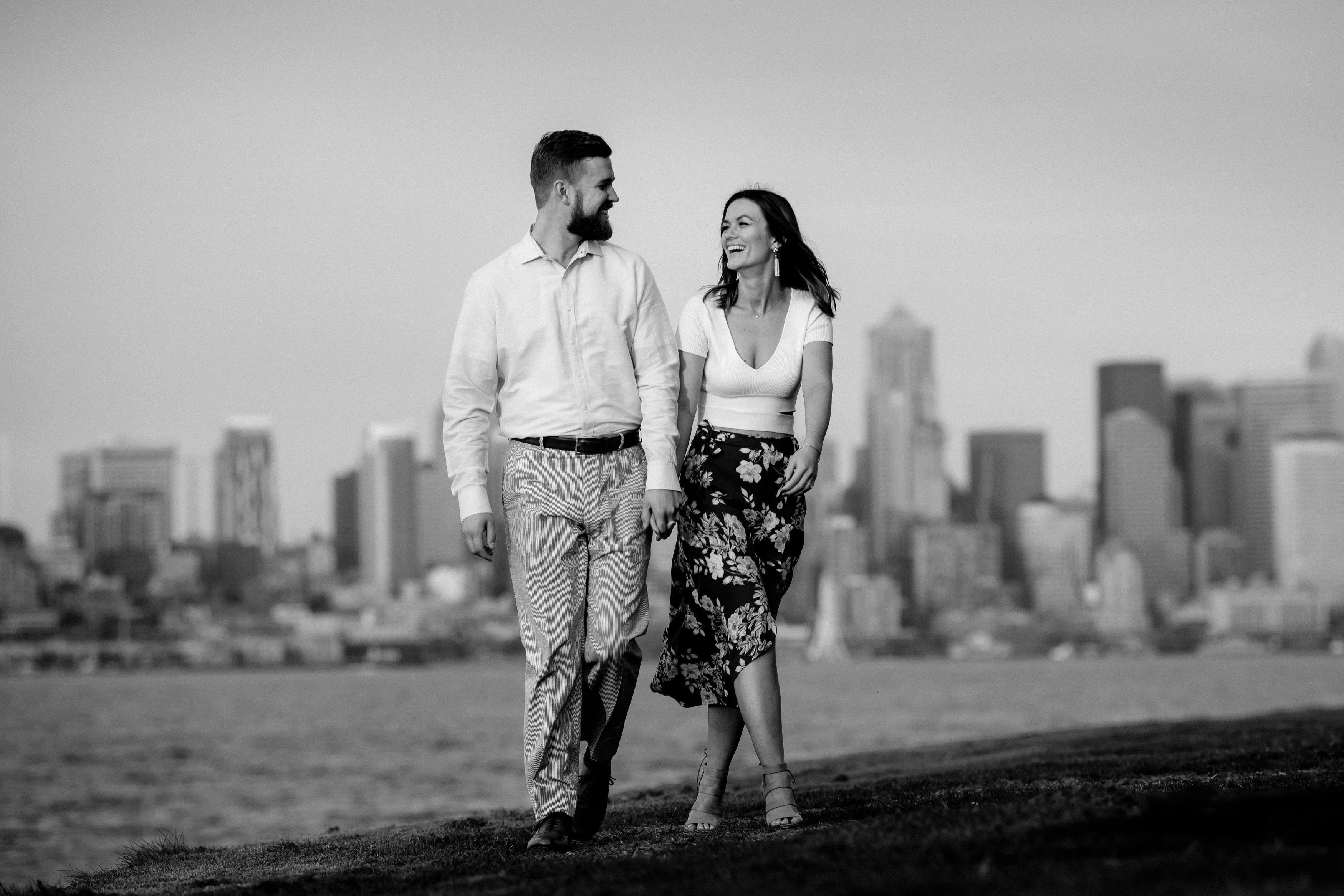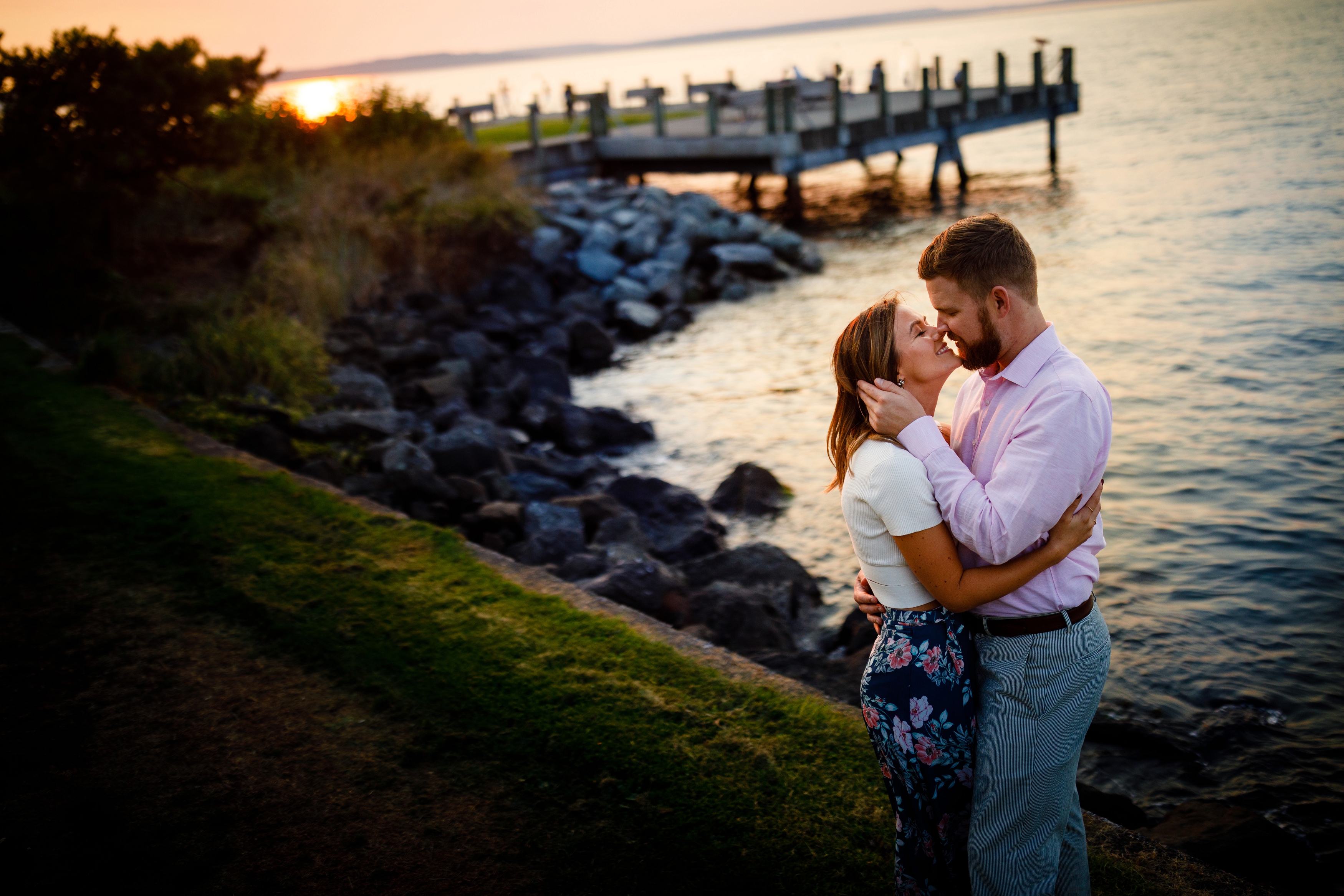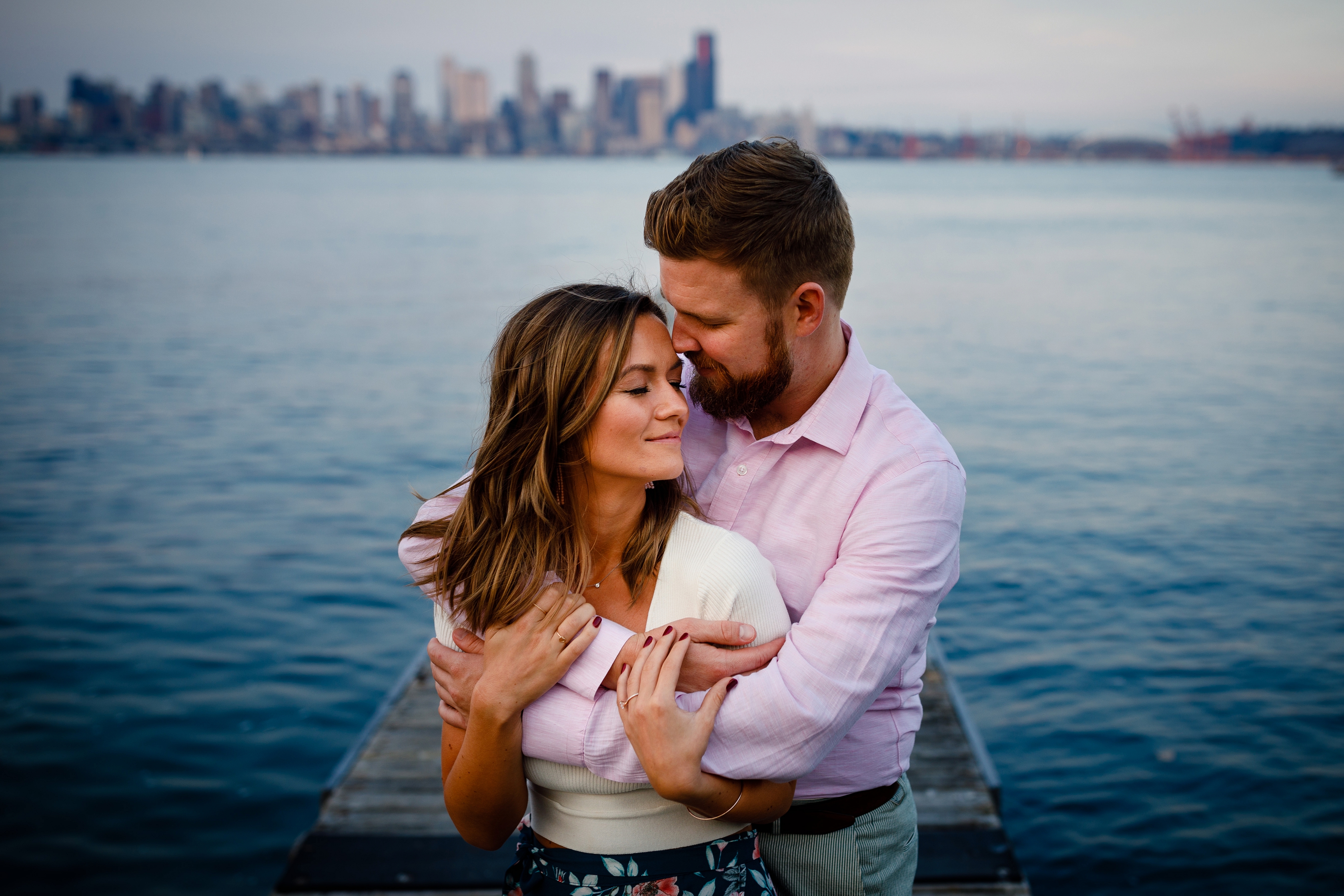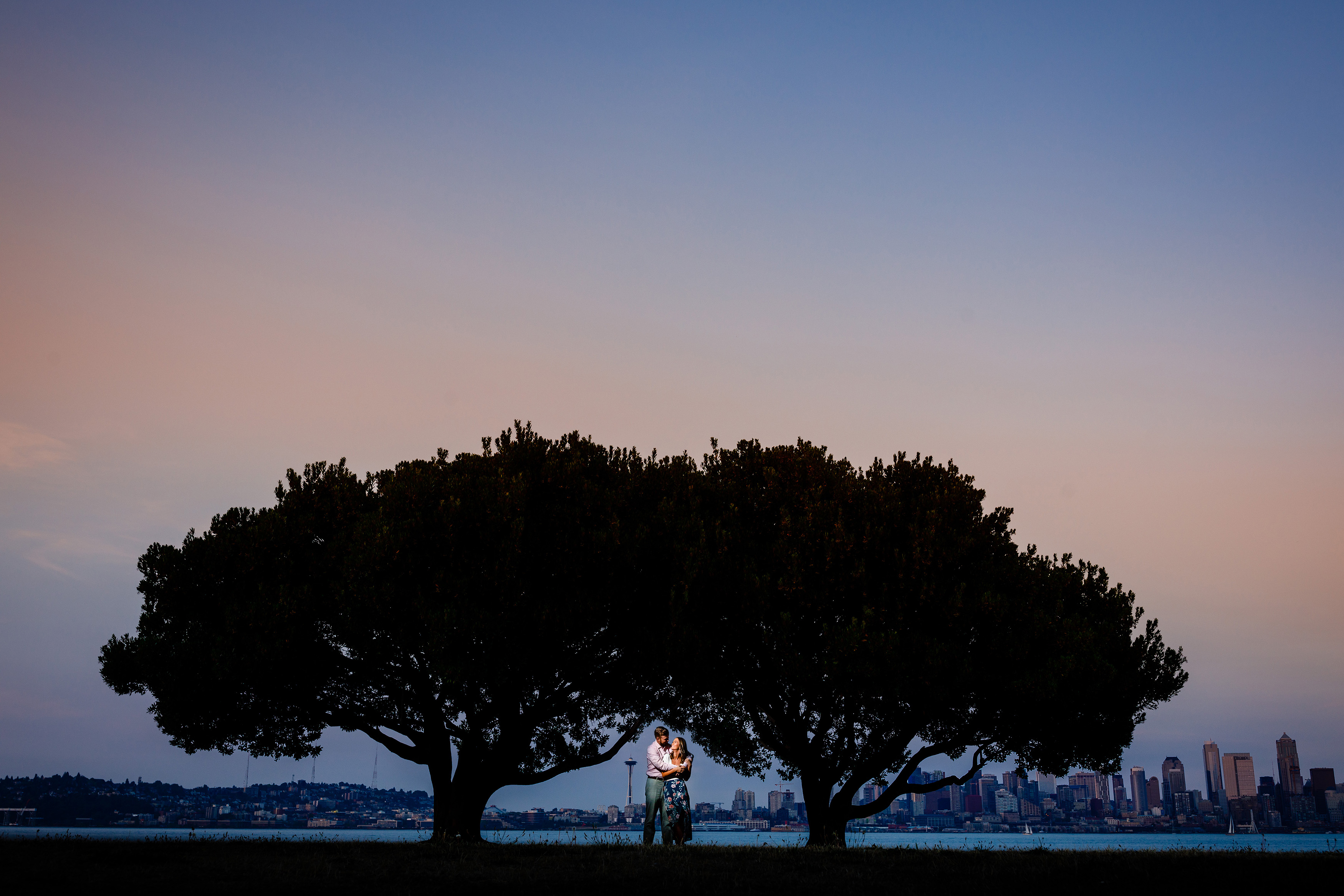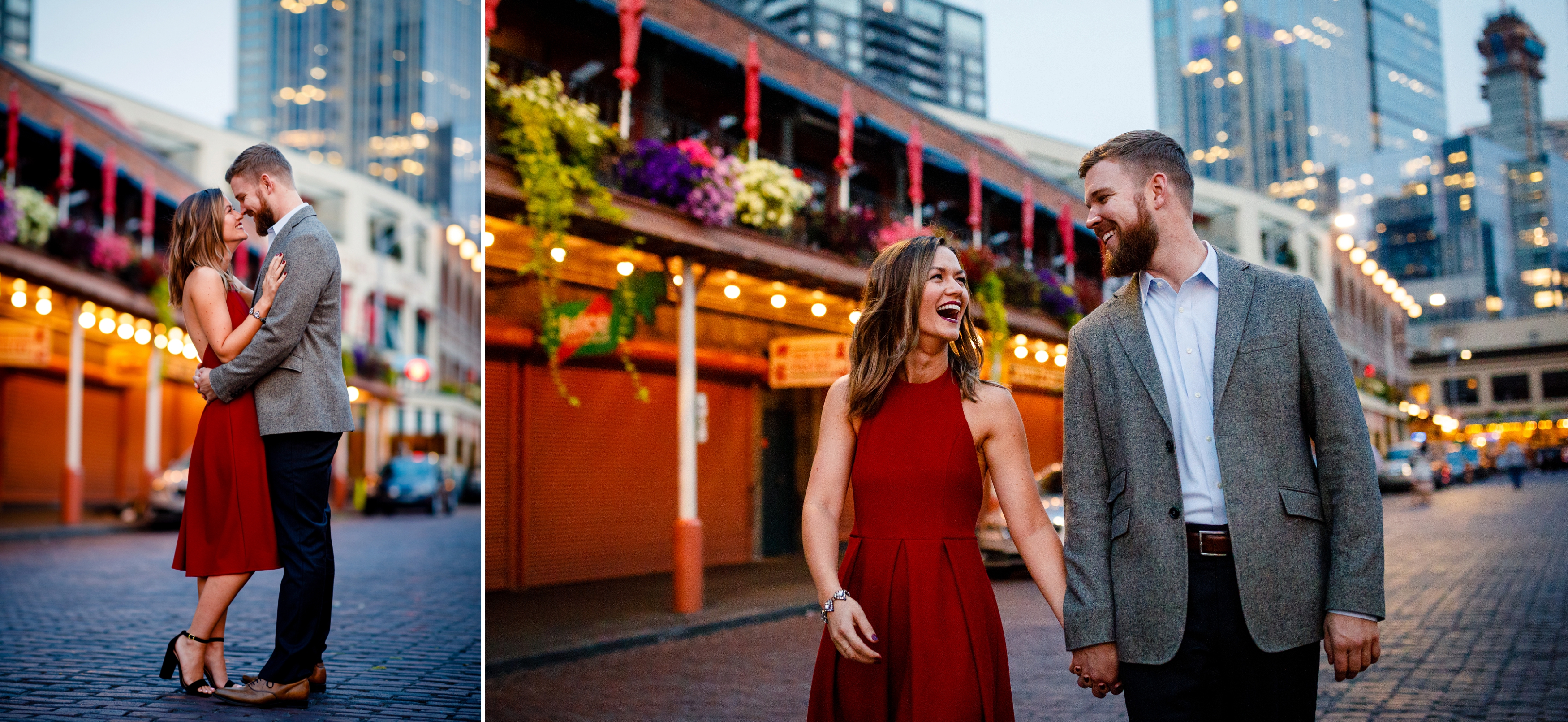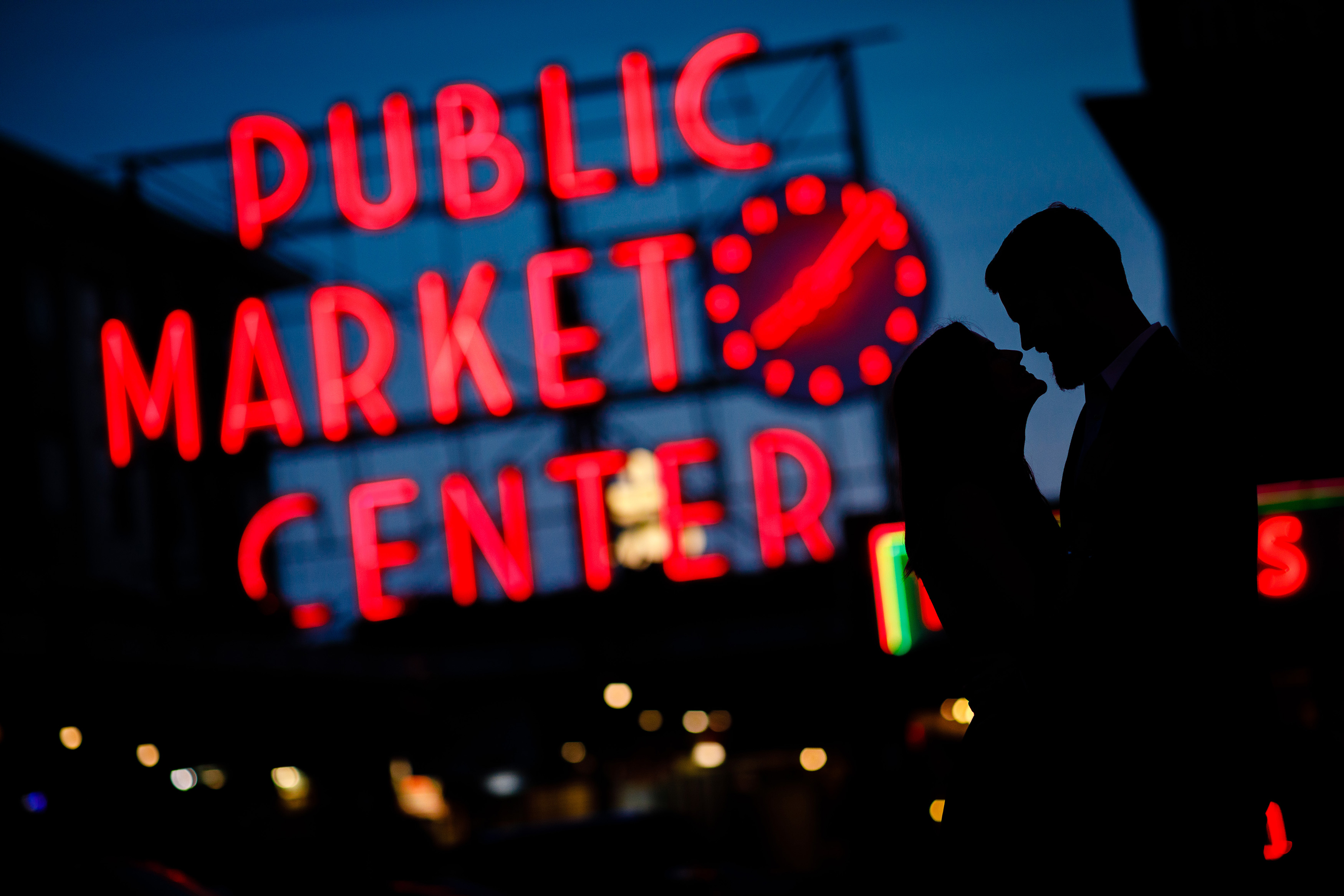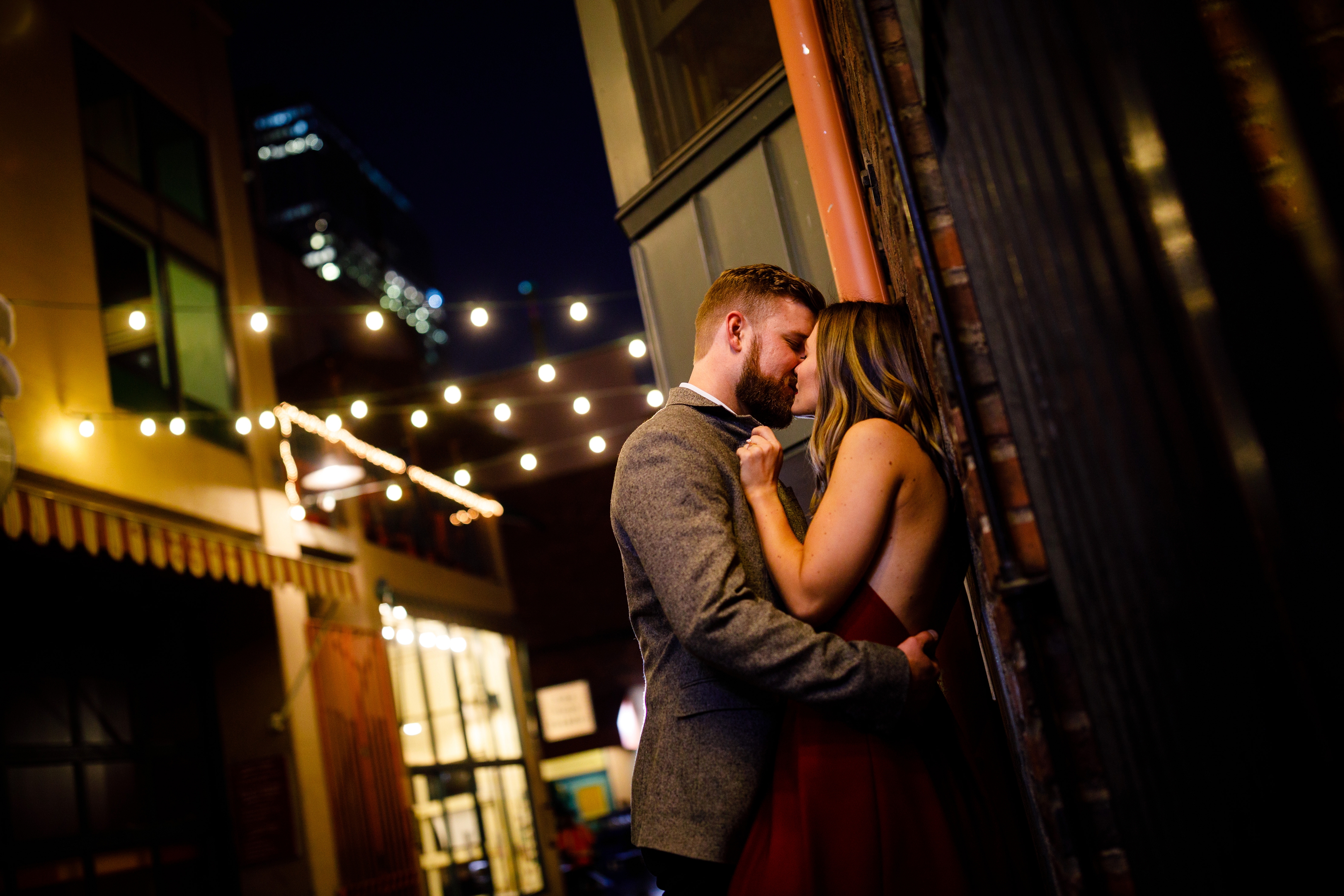 We've got more...