This past week we have the awesome opportunity to photograph our first stylized bridal shoot in Mesa, AZ.
Shooting began at a large nursery with row and rows of fruit trees, beautiful peacocks and even a few cats who made an appearance in our blog post. It was our first time shooting in such a place and backdrops couldn't have worked better for our beautiful bride.
After snapping a few frames with the orange trees, we headed out on Bush Highway to the Salt River to grab some beautiful Arizona landscape shots. It didn't take long for the temperature to move from warm to downright cold once the sun had set. Our hope was for a beautiful desert sunset, but sometimes you don't need a beautiful sky to make beautiful bridal photos. We hope you enjoy the photos as much as we liked working with Loren & Uptown Bridal & Boutique on our stylized bridal shoot in Mesa, AZ.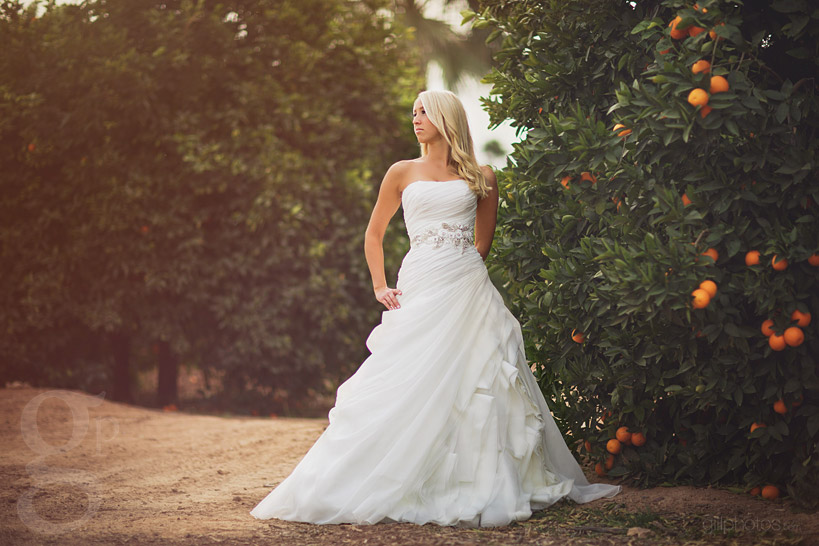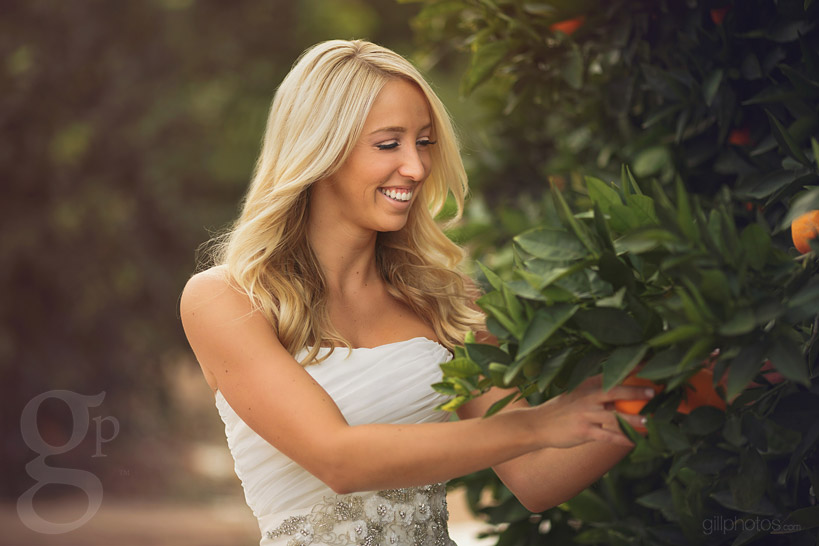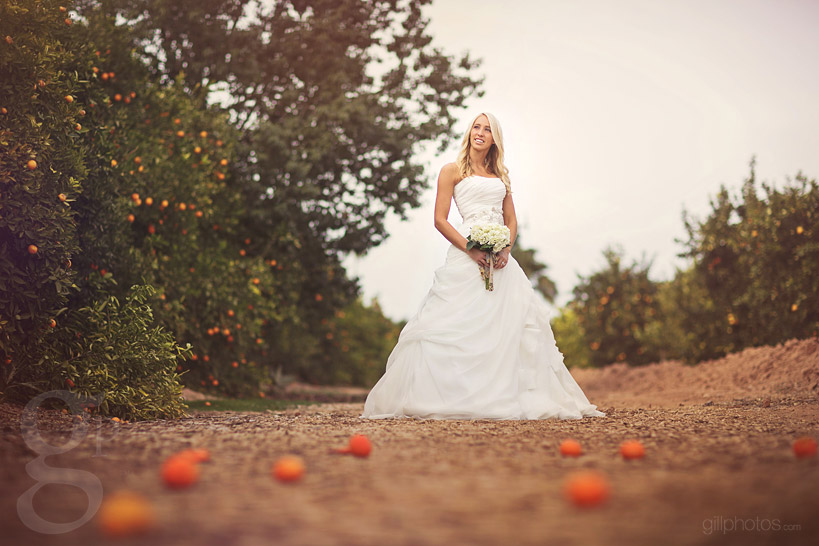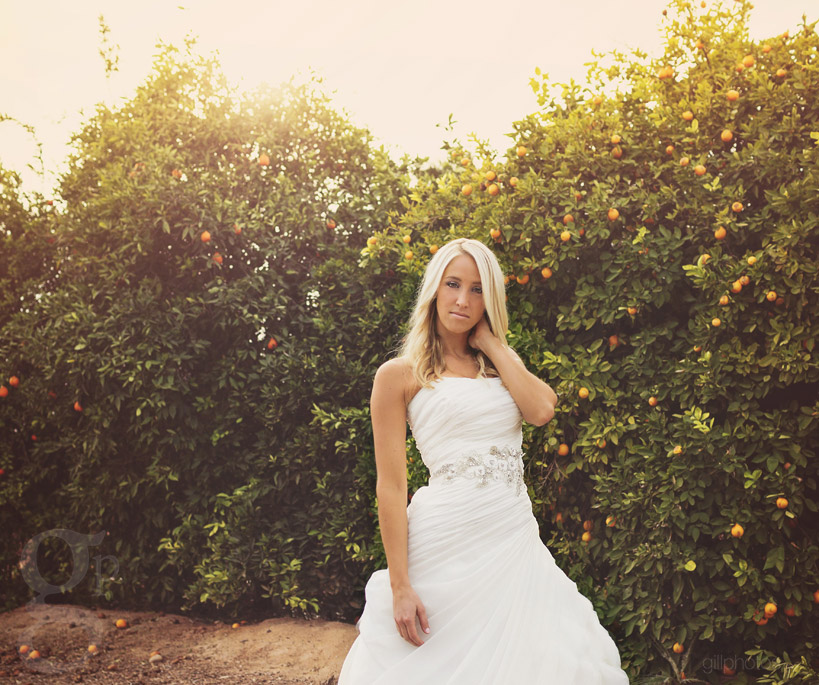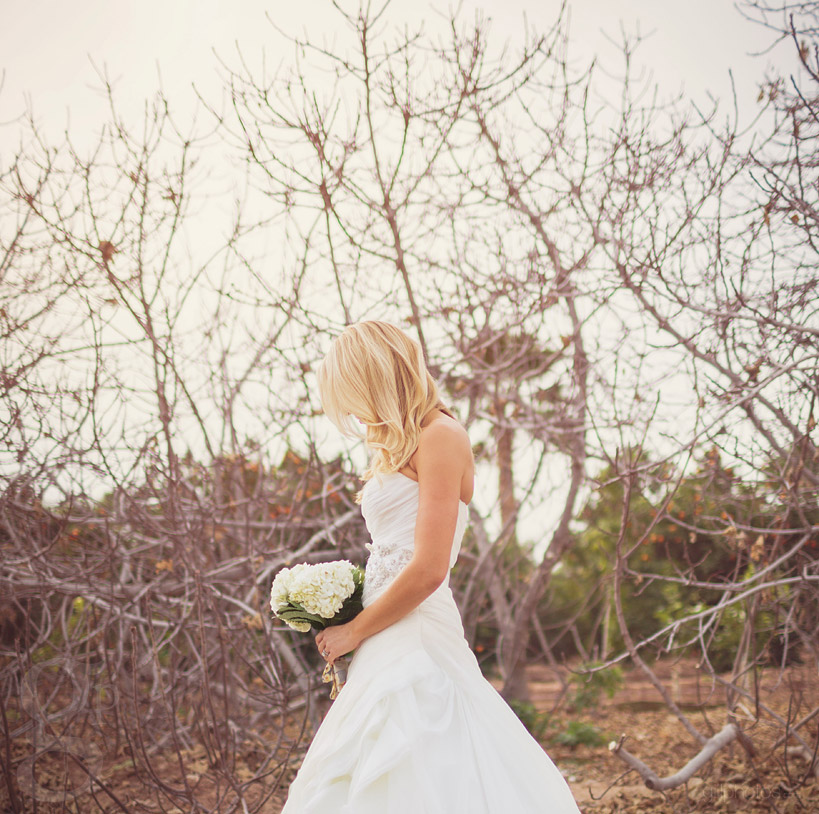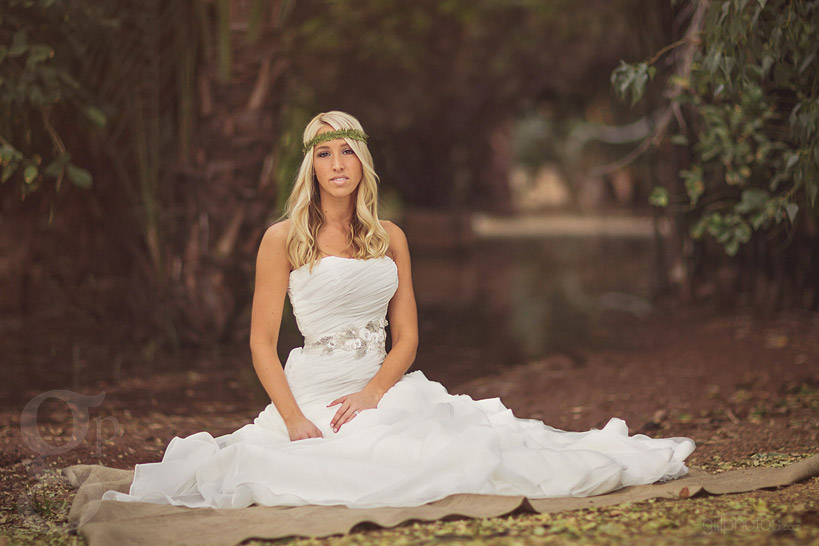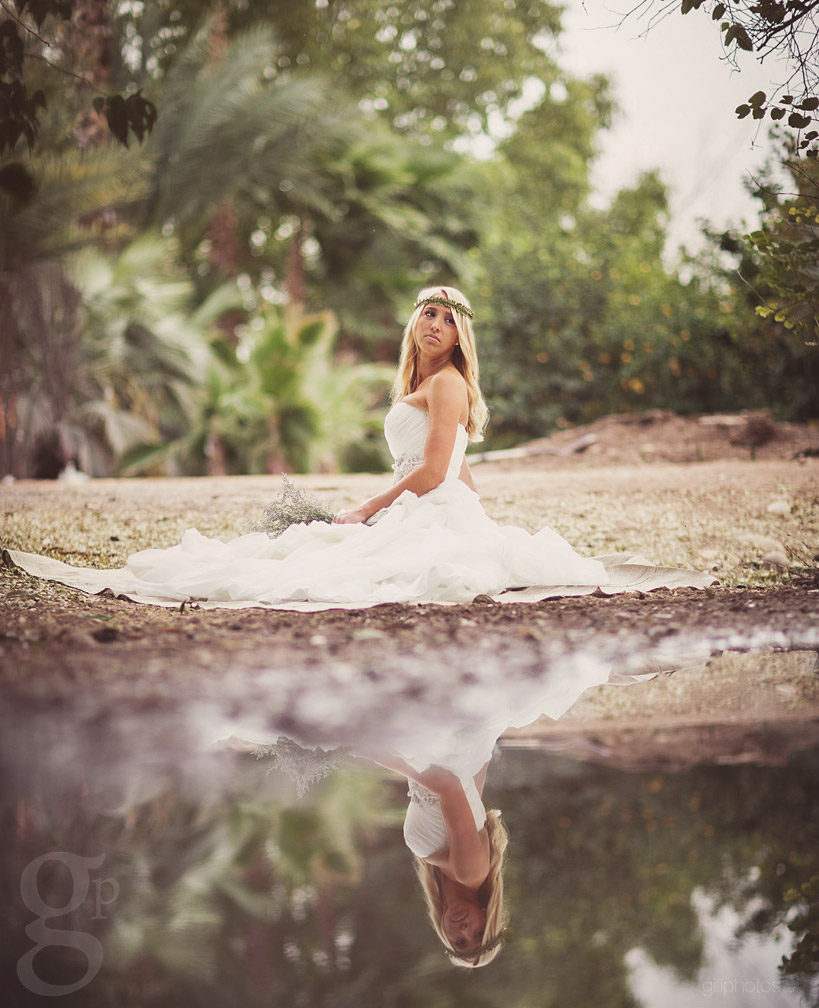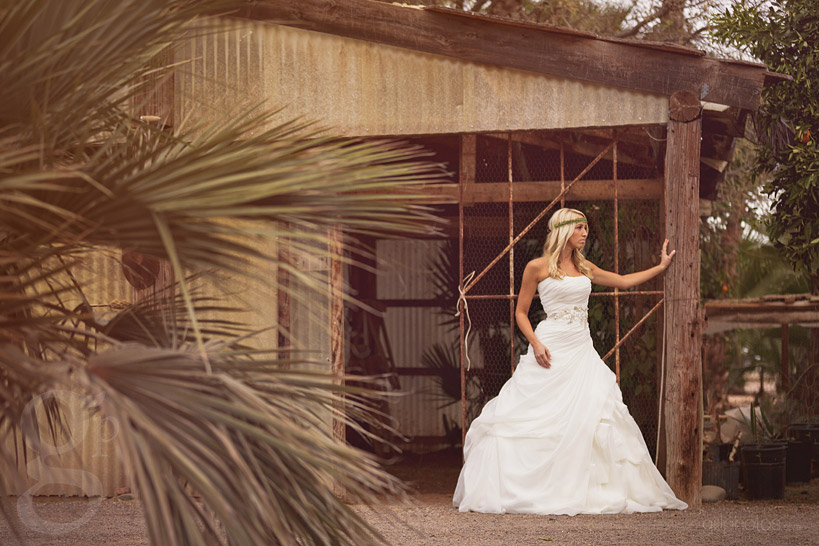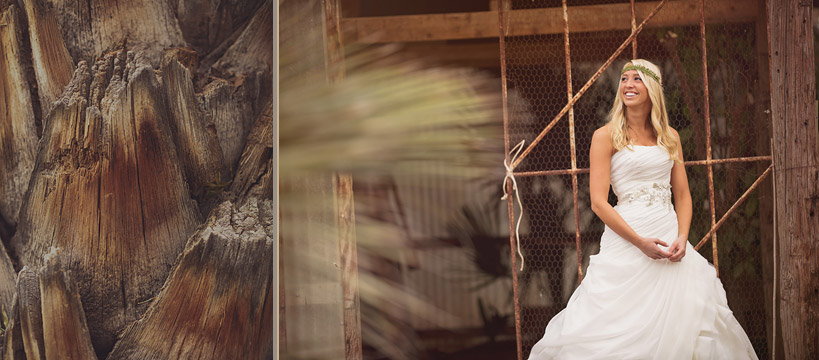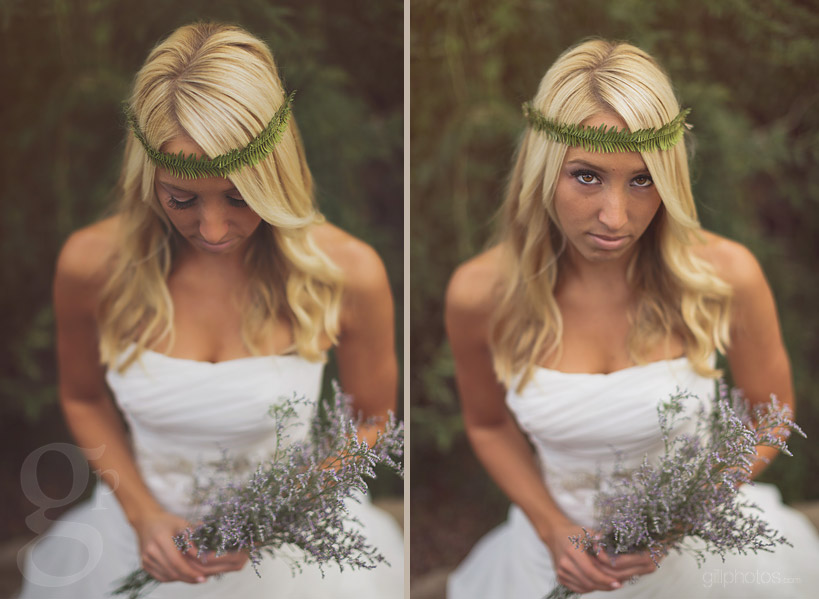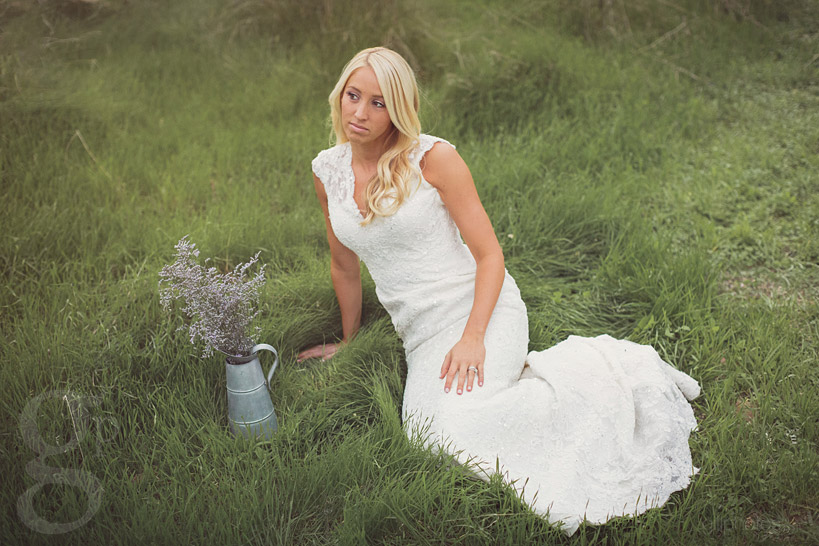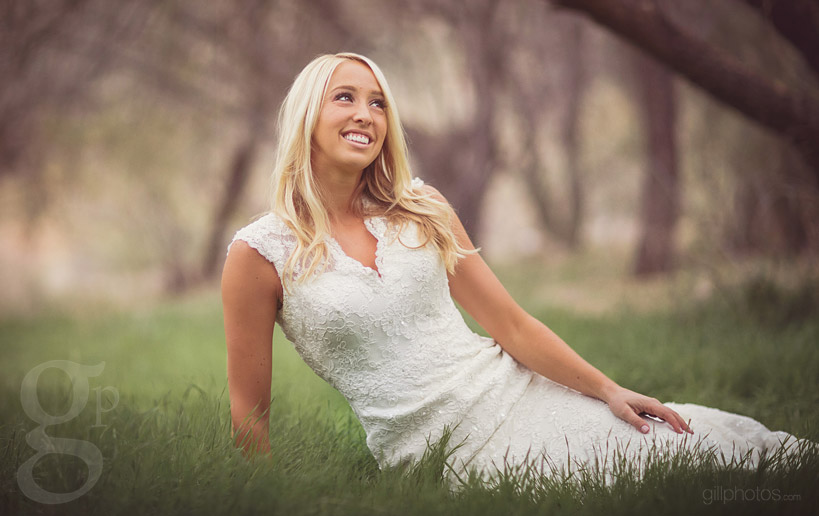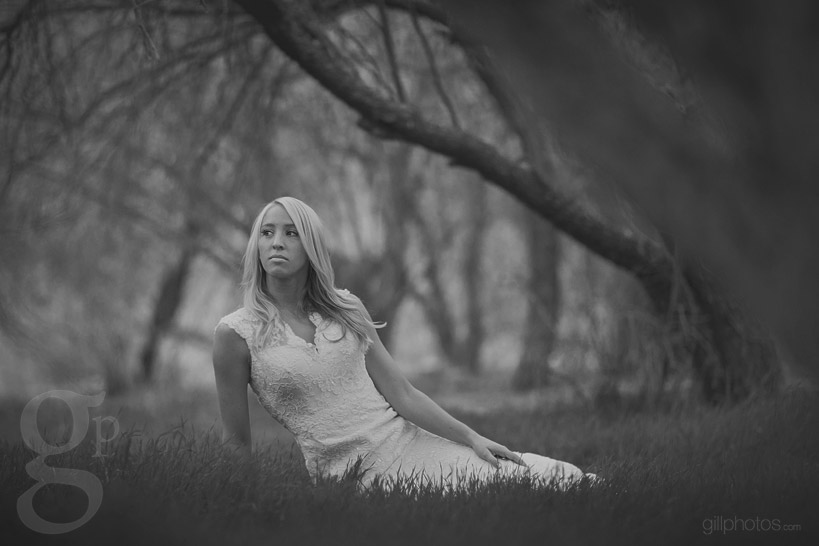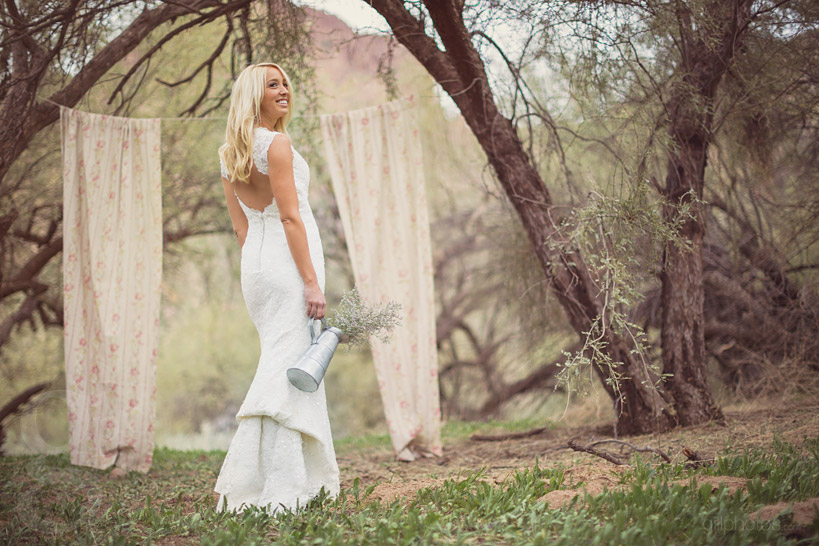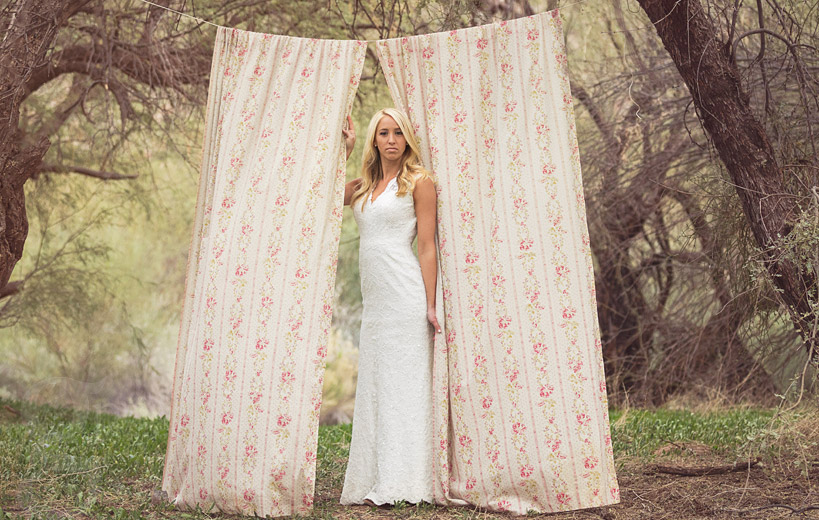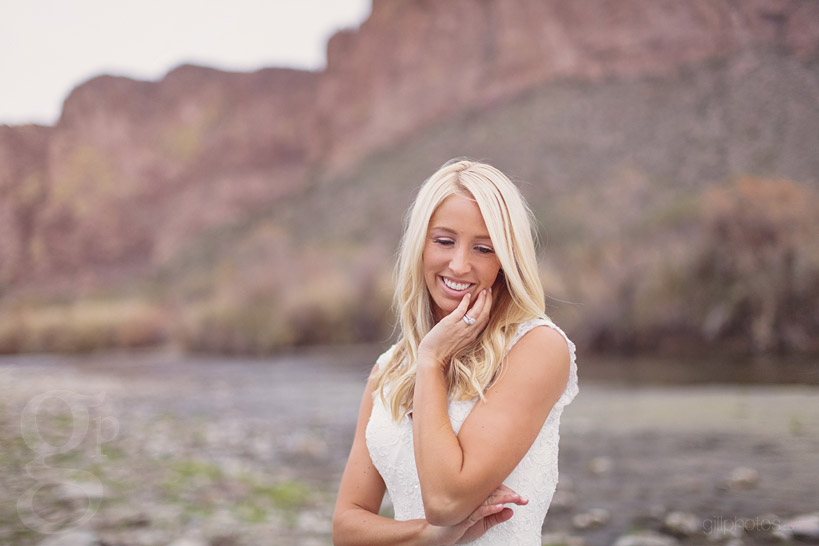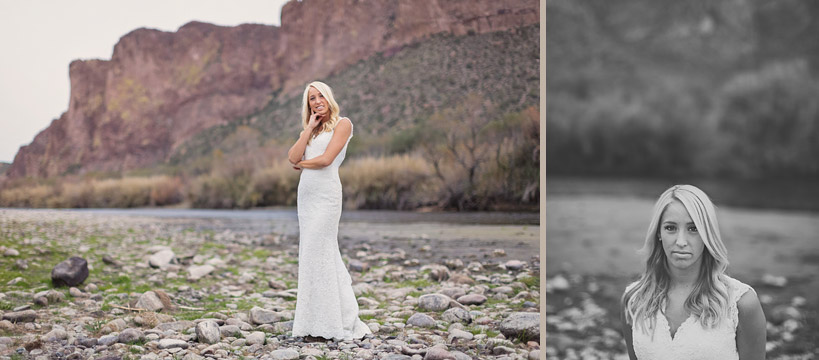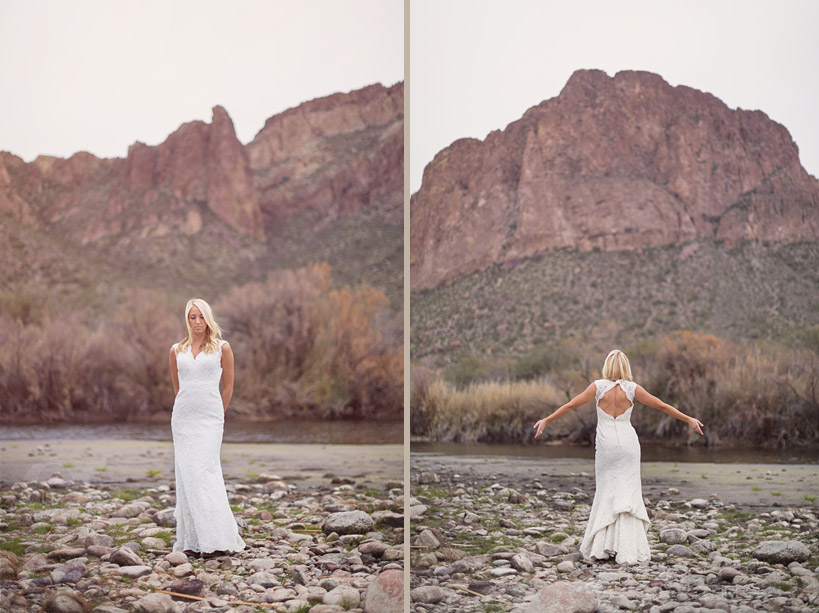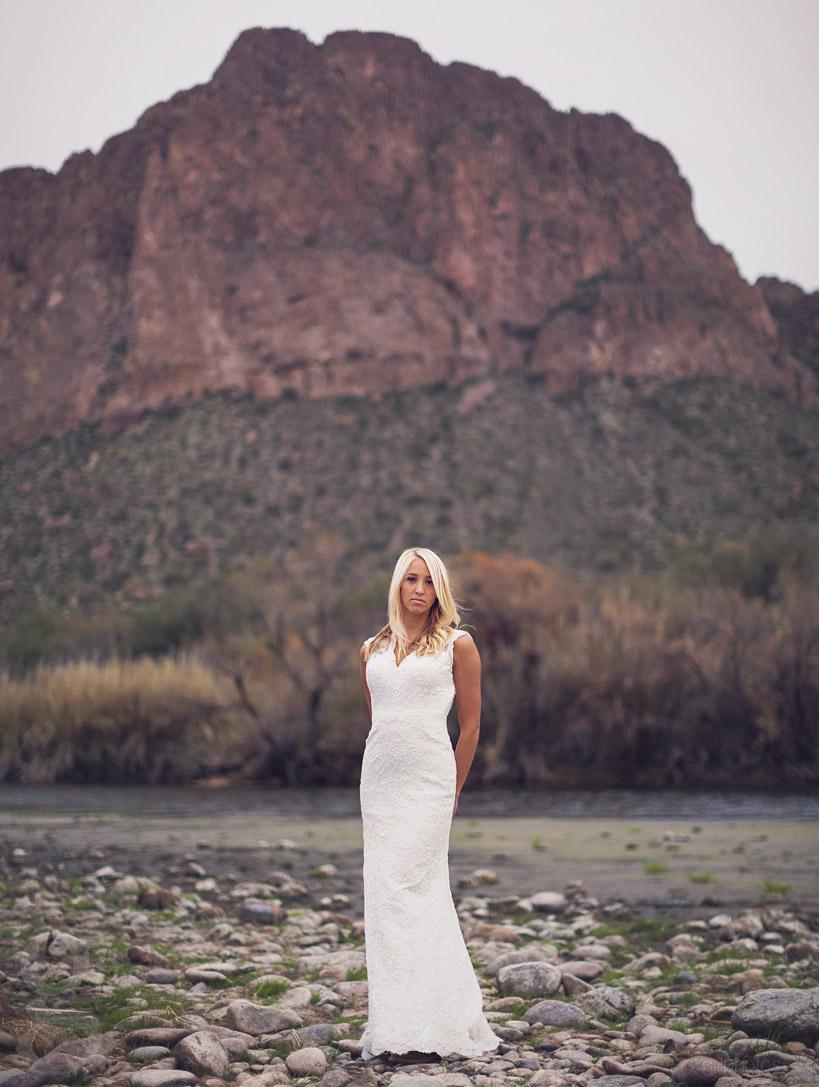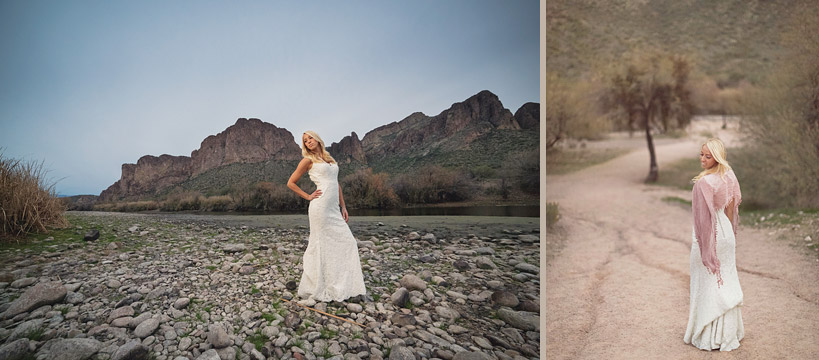 Wedding Dress: Uptown Bridal & Boutique
Locations: Nursery in Mesa, AZ & the Salt River