When Ryan & Meghan asked for suggestions on where to shoot their engagement photos near Vail, we asked if they were up for an adventure. After a resounding "Yes," we said Piney it is. The trek to Piney River Ranch isn't for the faint of heart, but its oh so worth it.
Upon arriving at the lake, we hopped and grabbed as much of the warm light as we could before it disappeared and the mosquitoes arrived in full force. If you are heading to Piney in the summer, bring the bug spray. They still bite at 9,350 feet above sea level.
All in all, we had a great time with these two, creating some beautiful engagement portraits in preparation for their Beaver Creek Wedding this February. Enjoy these photos from their Summer Engagement at Piney River Ranch.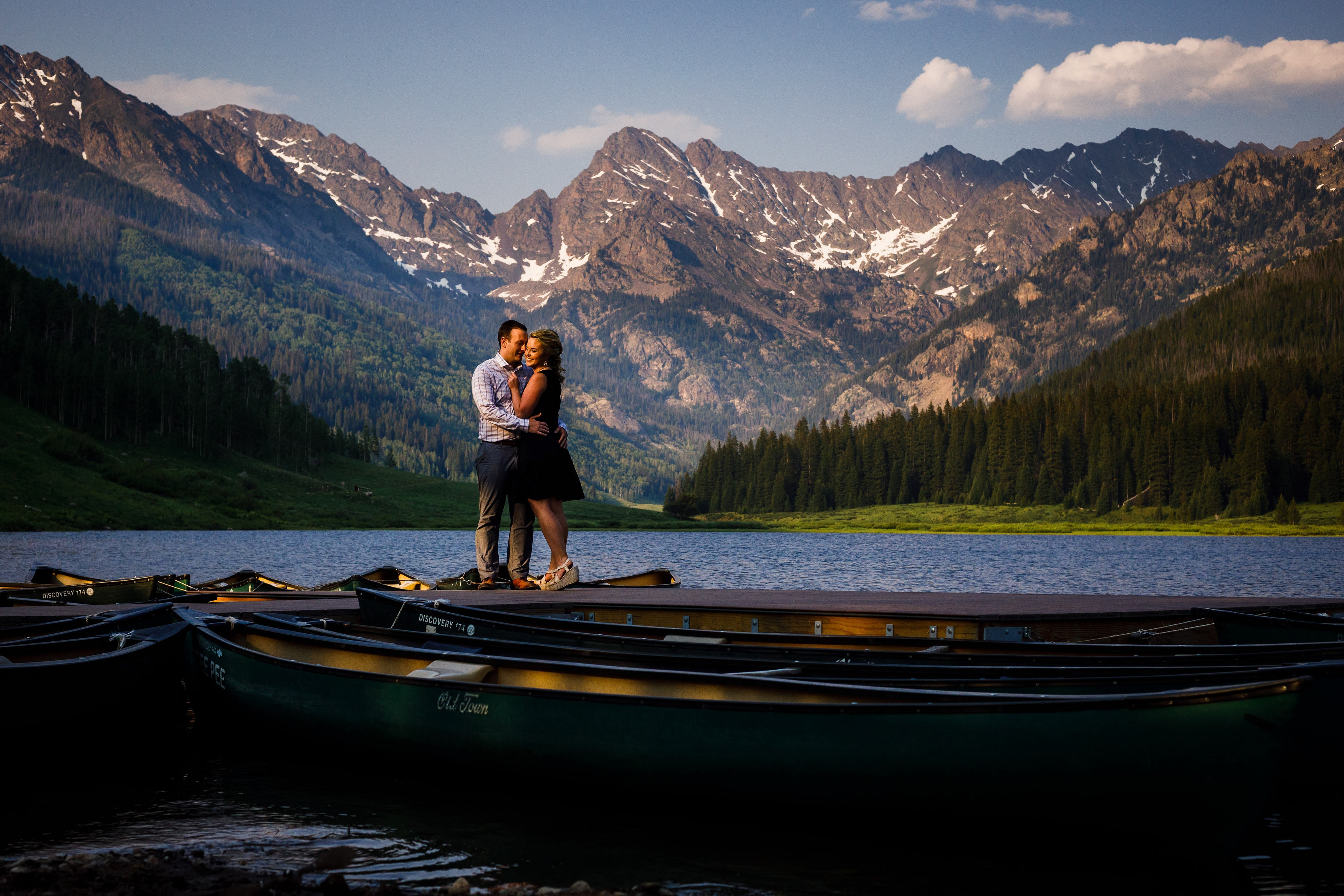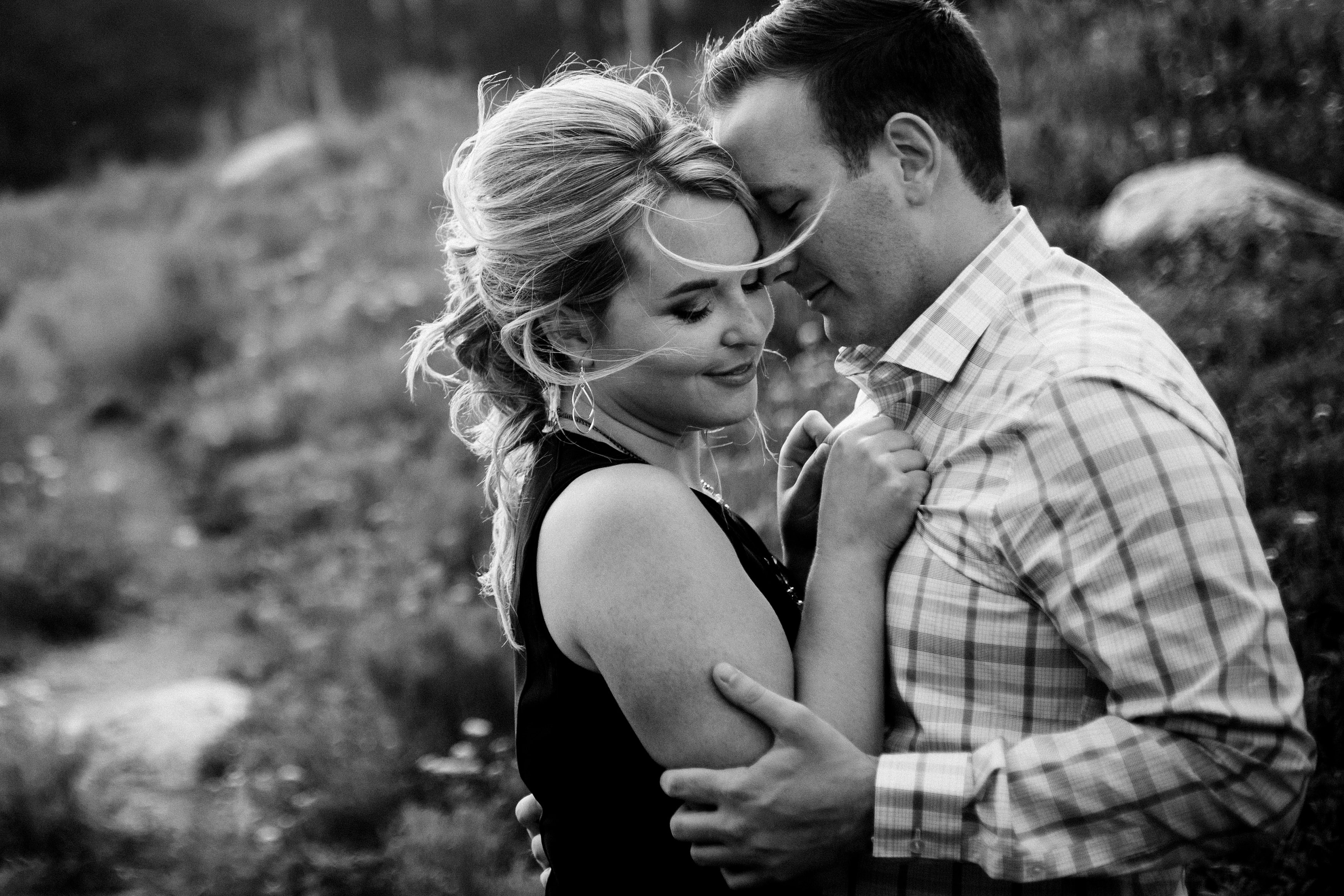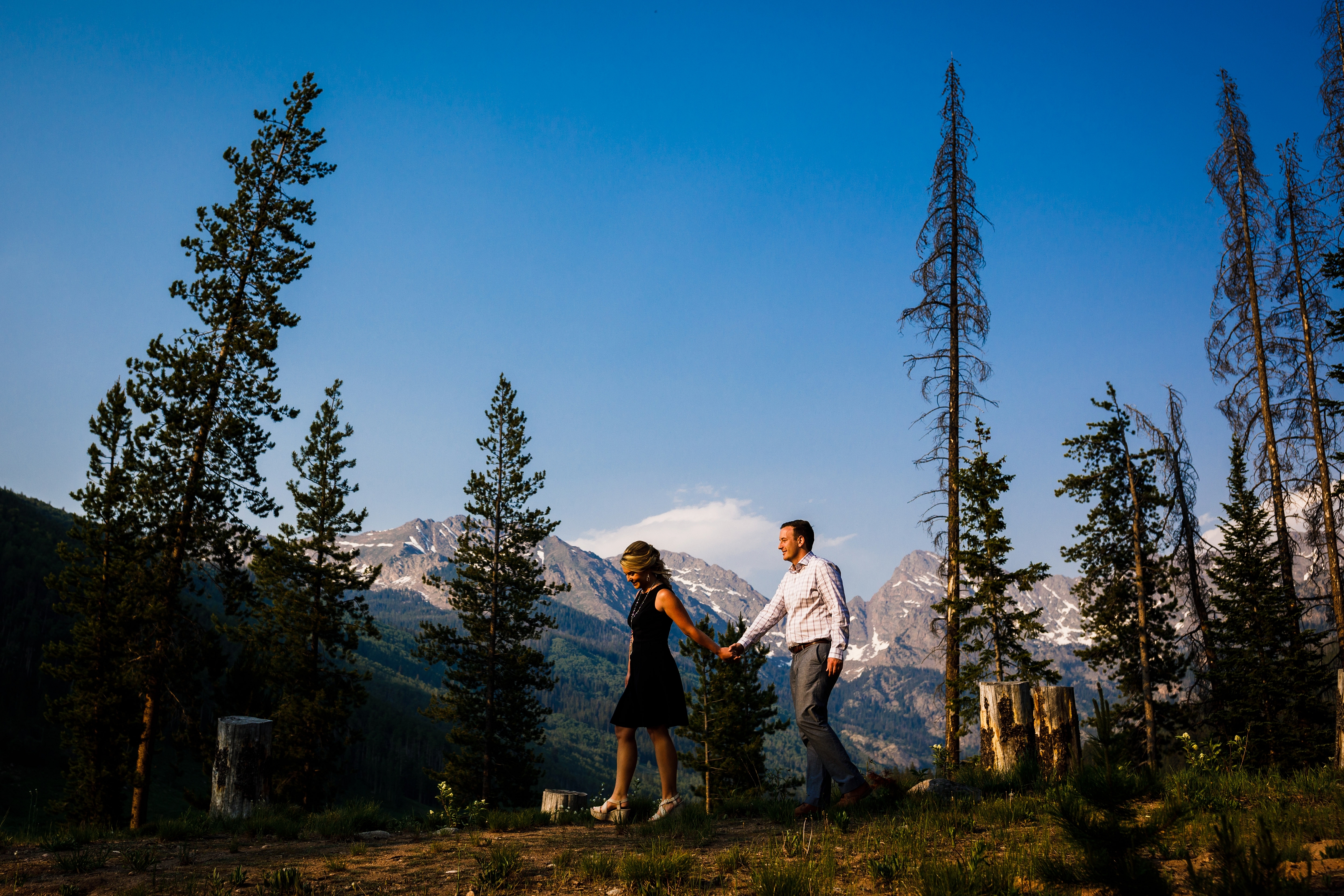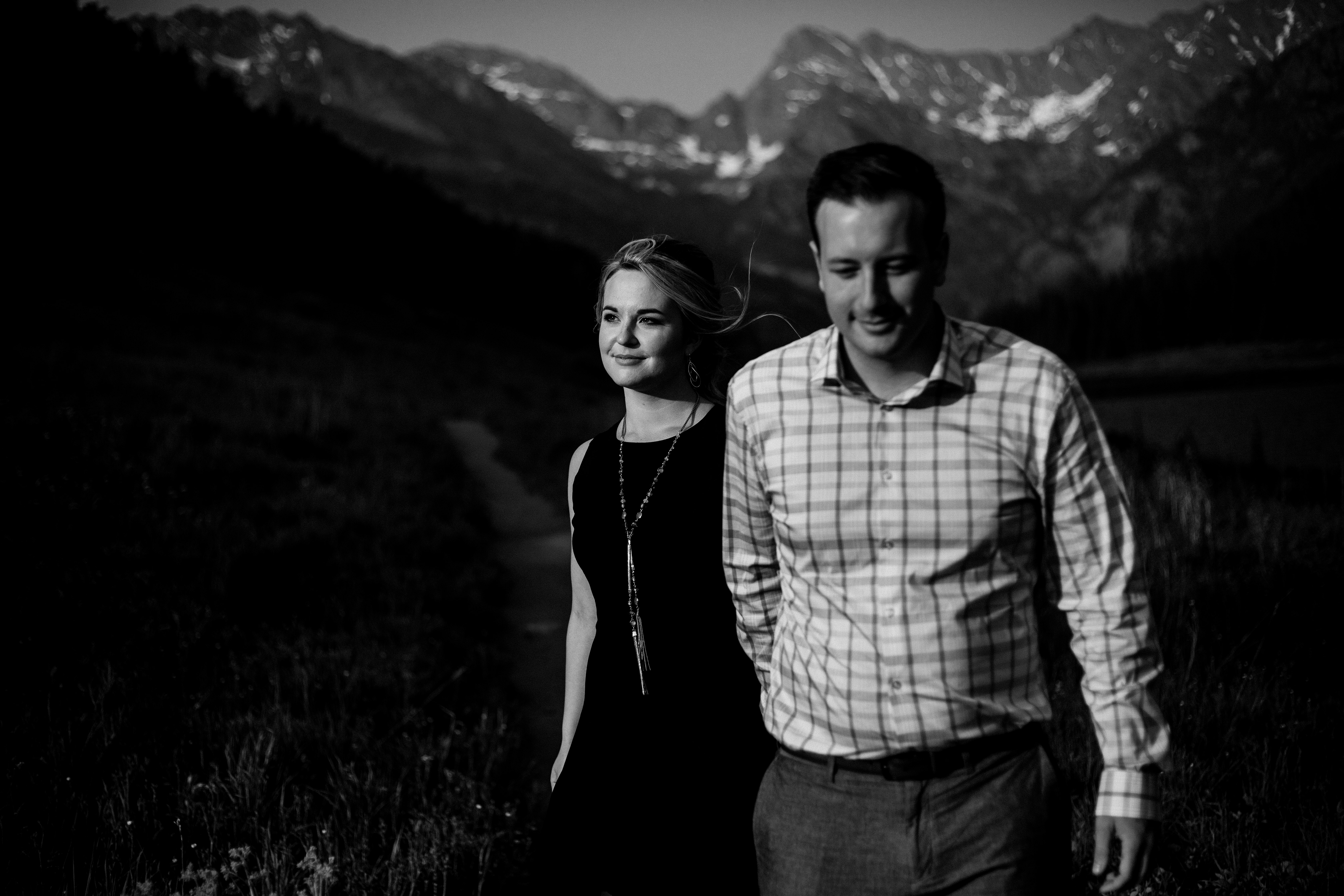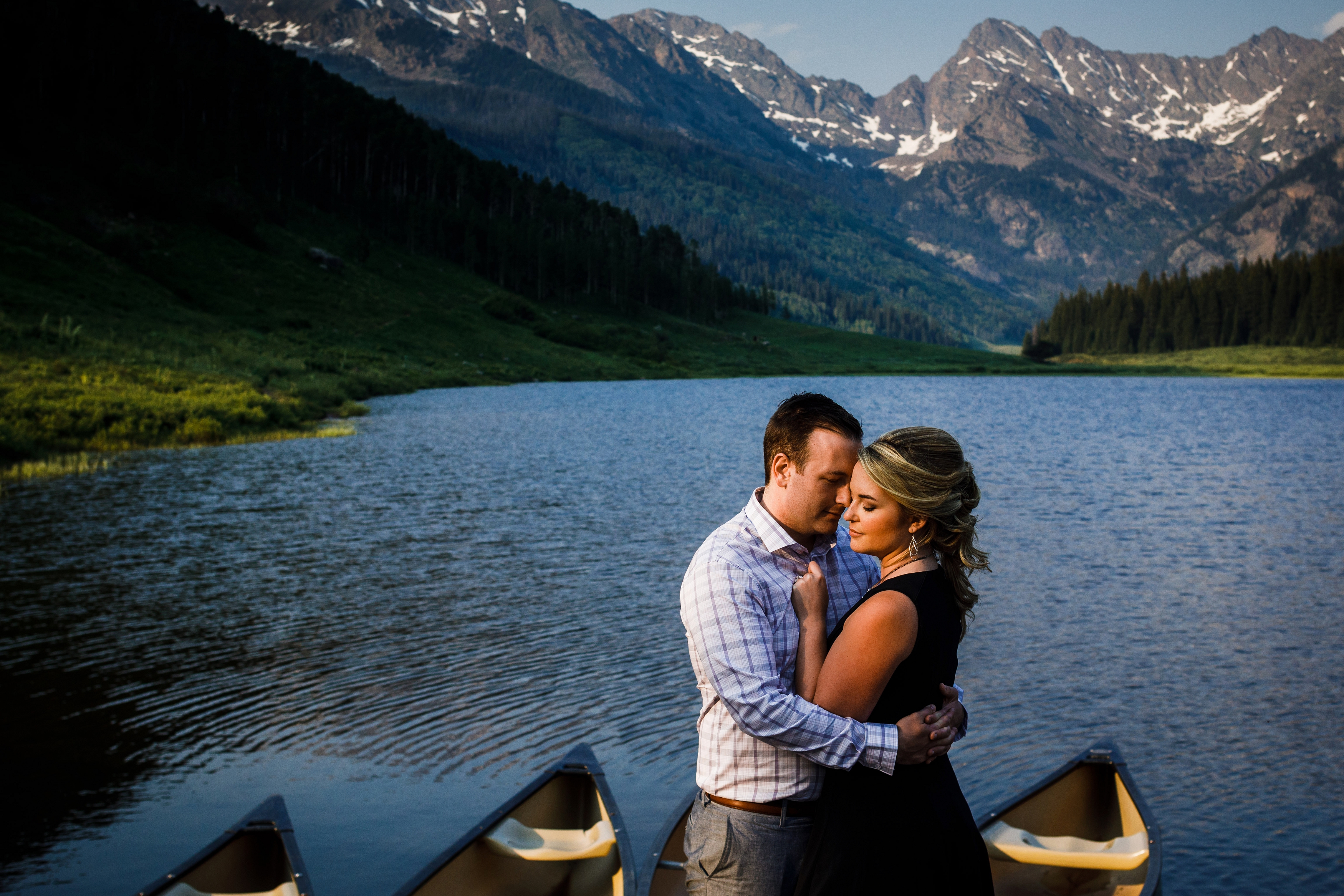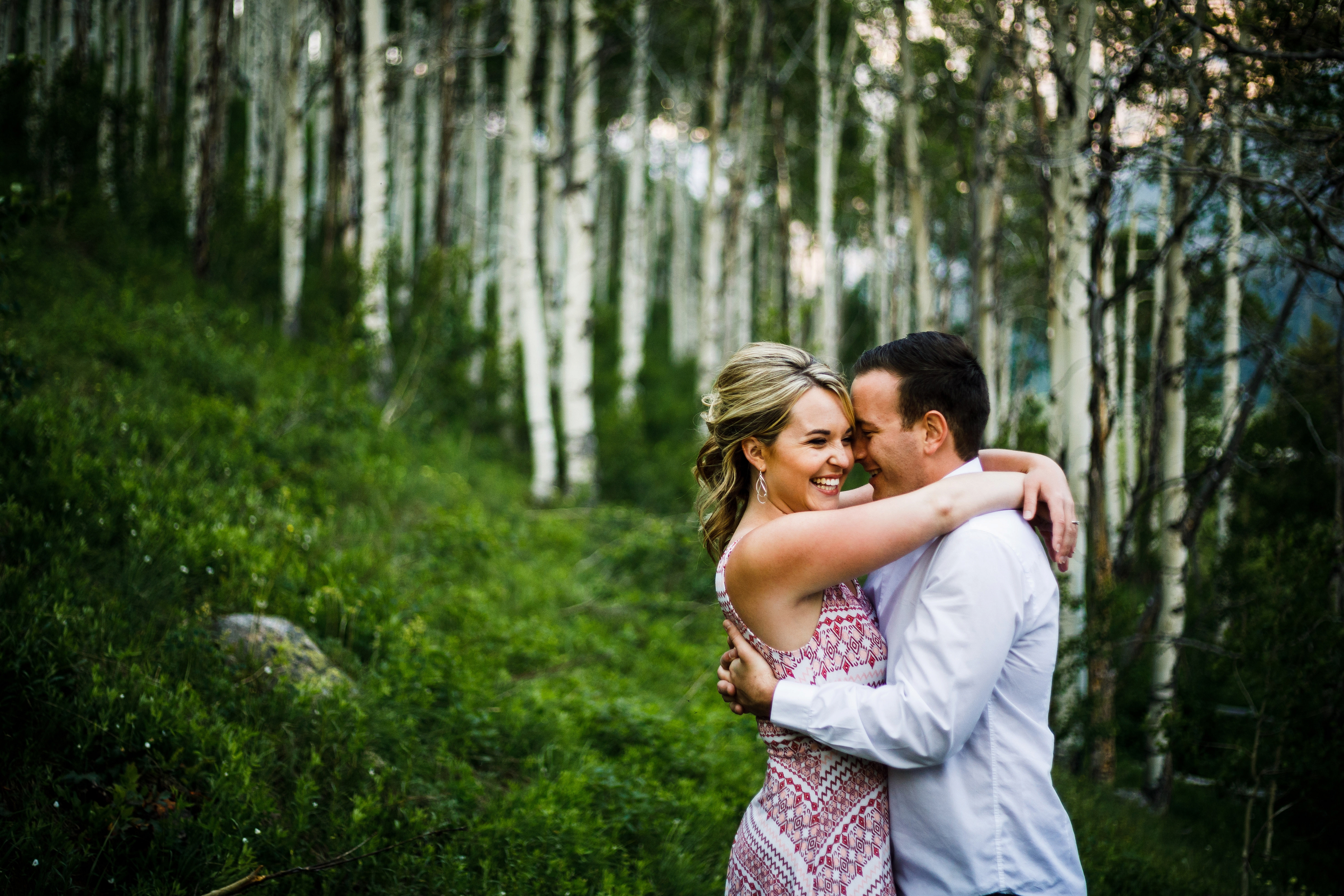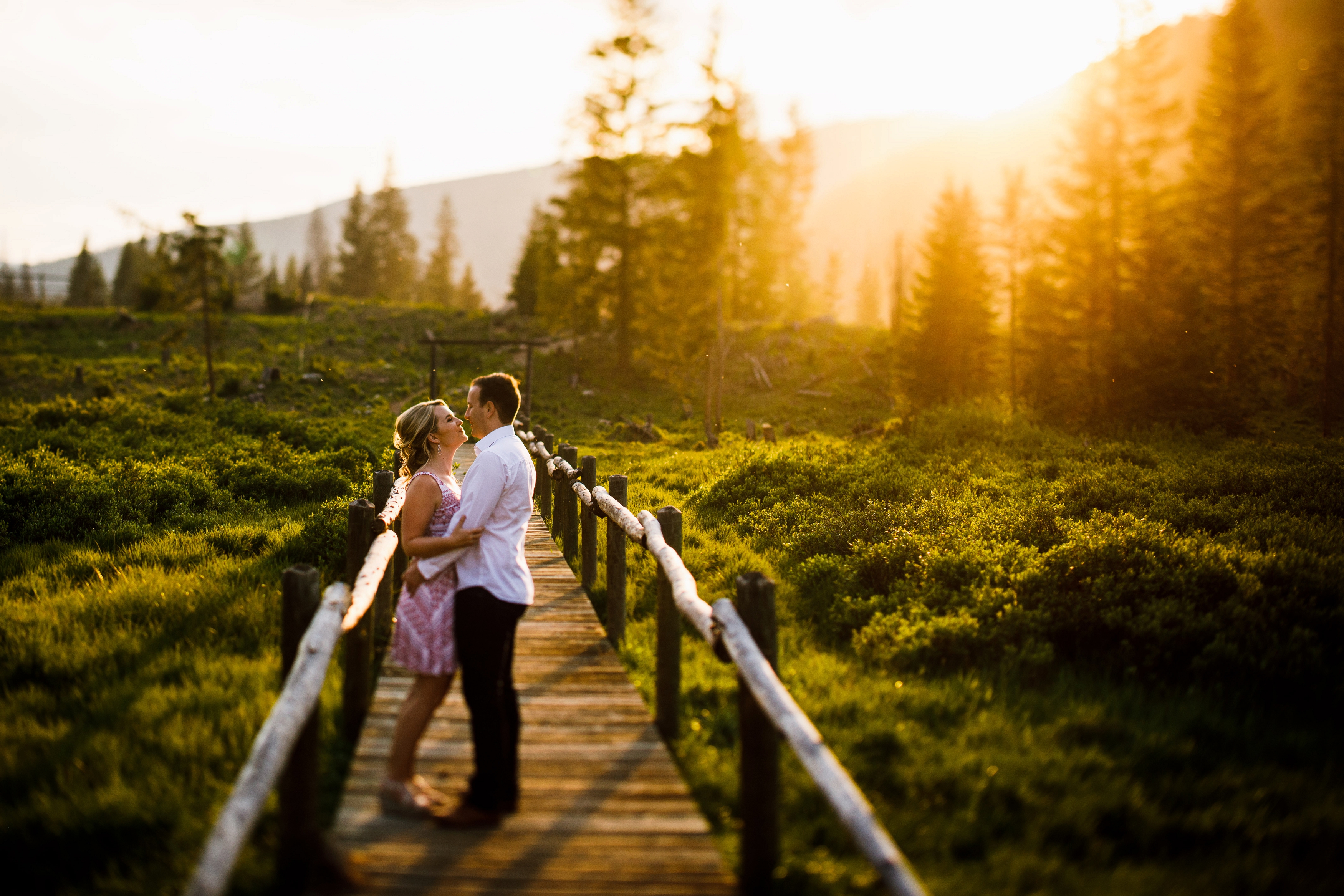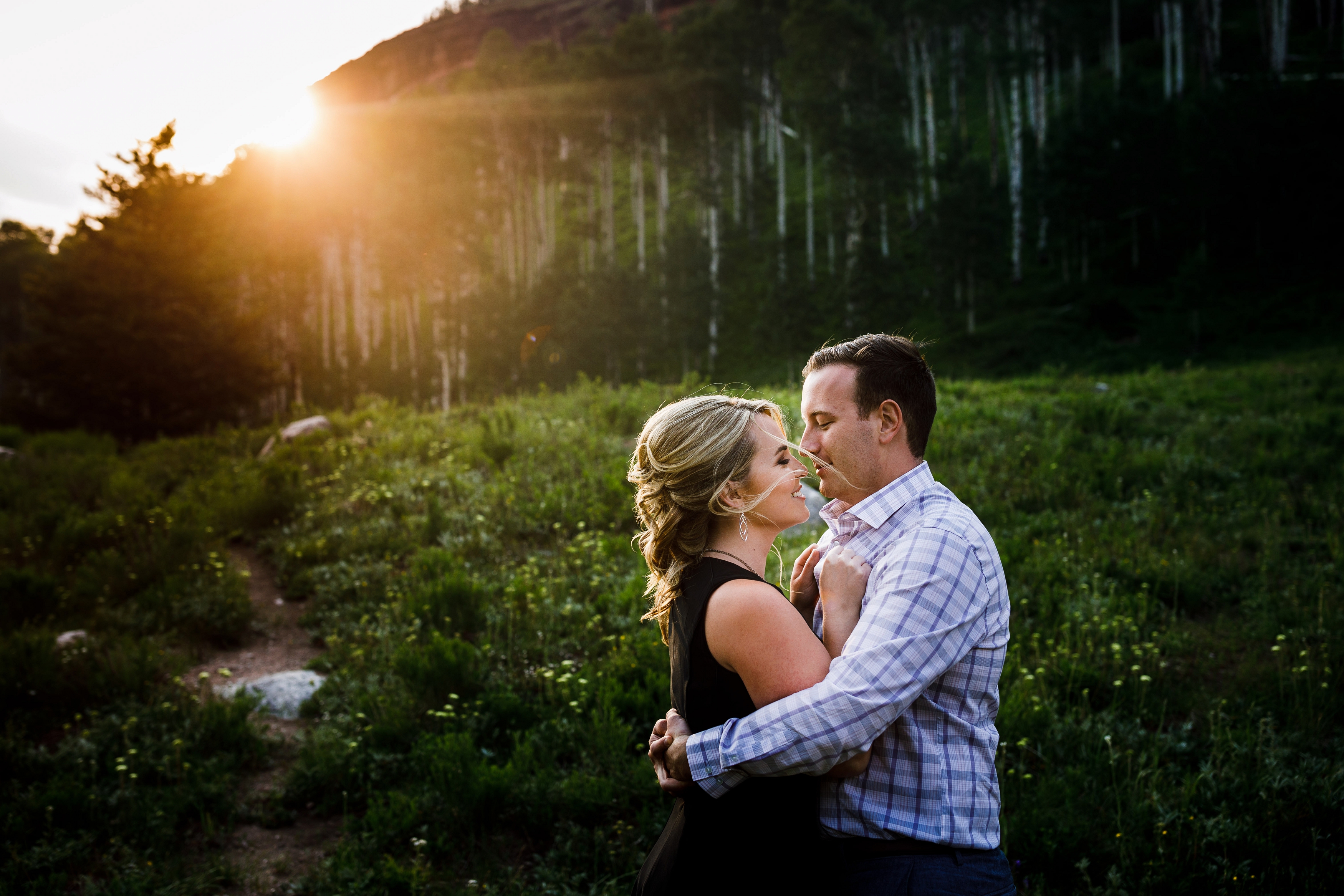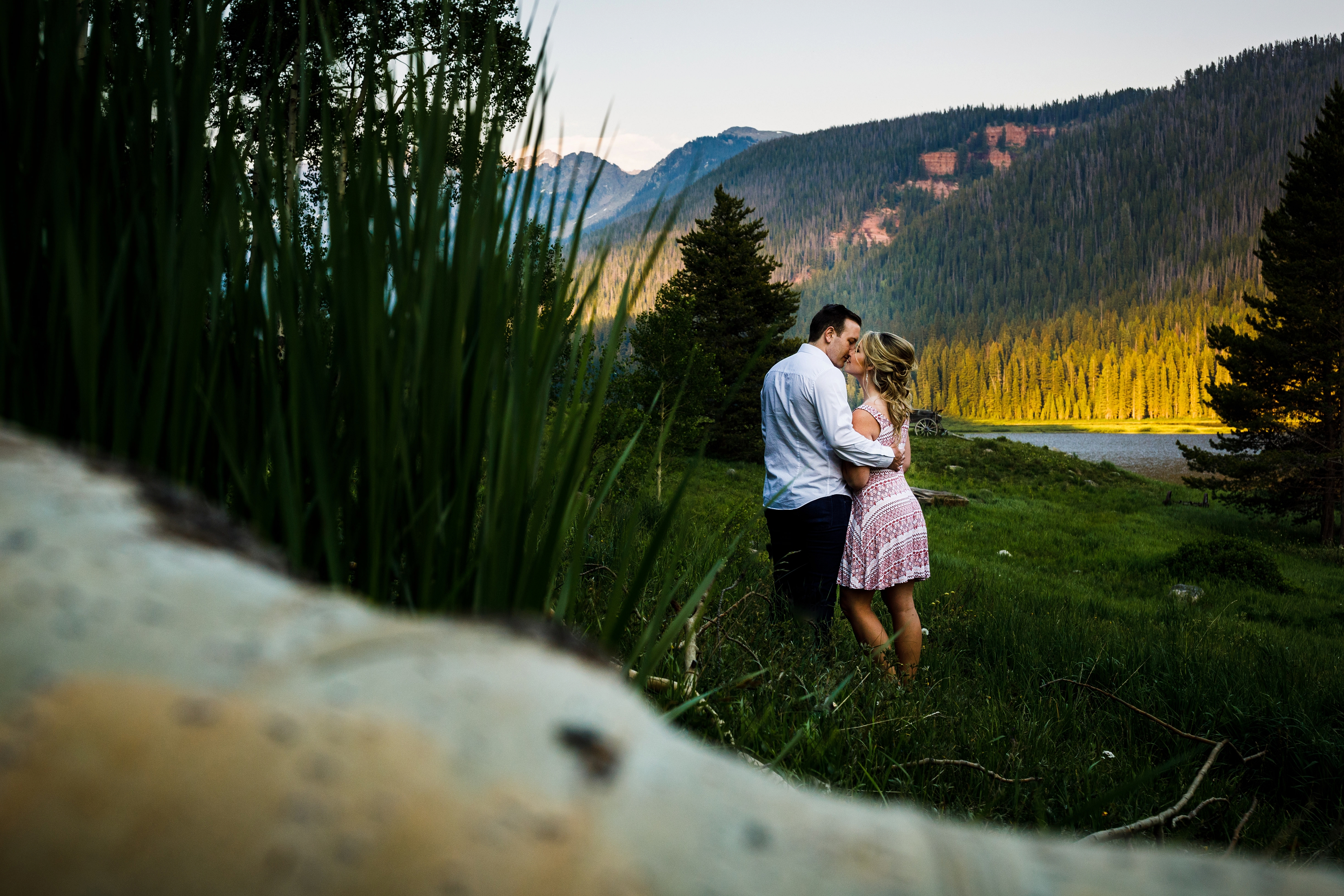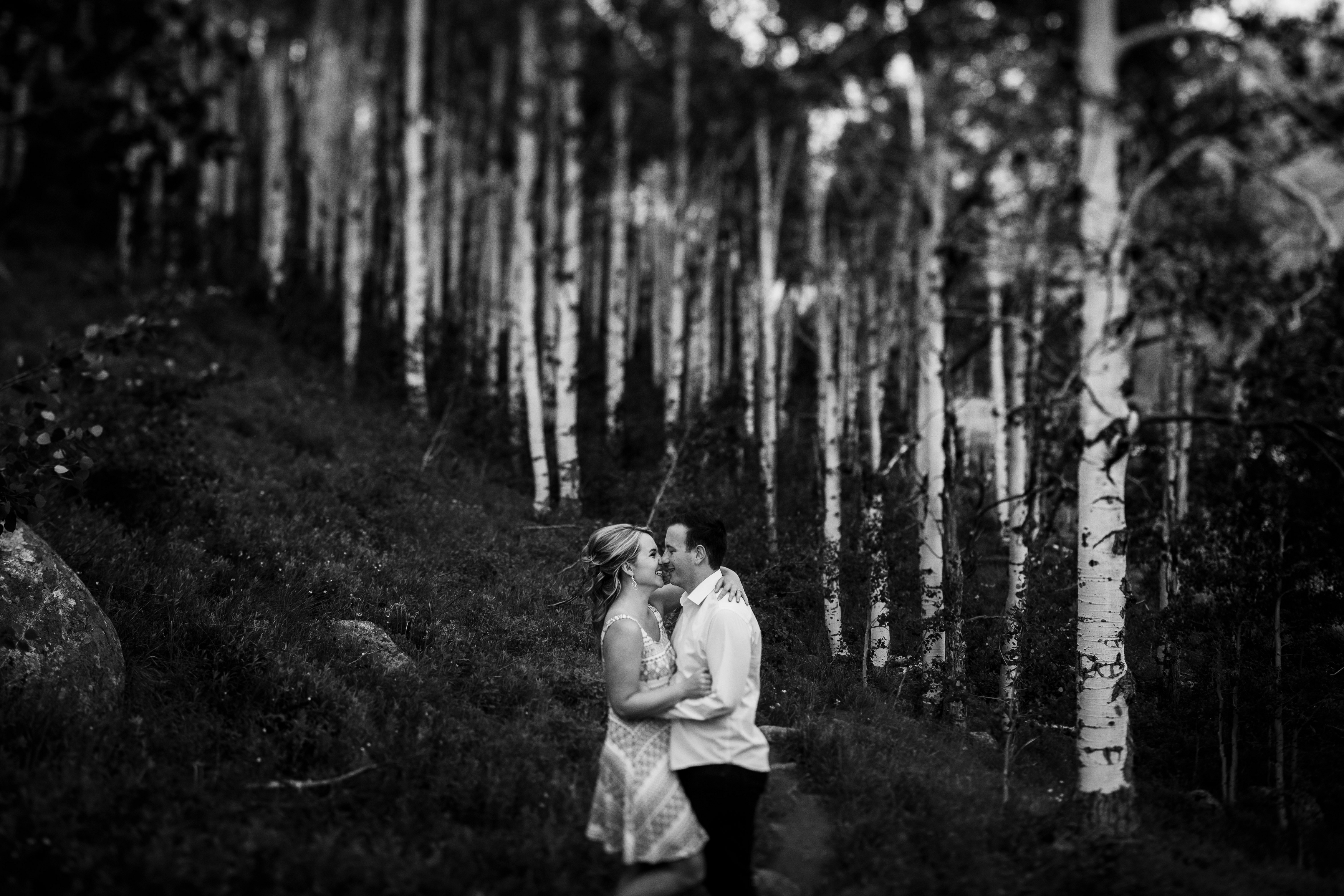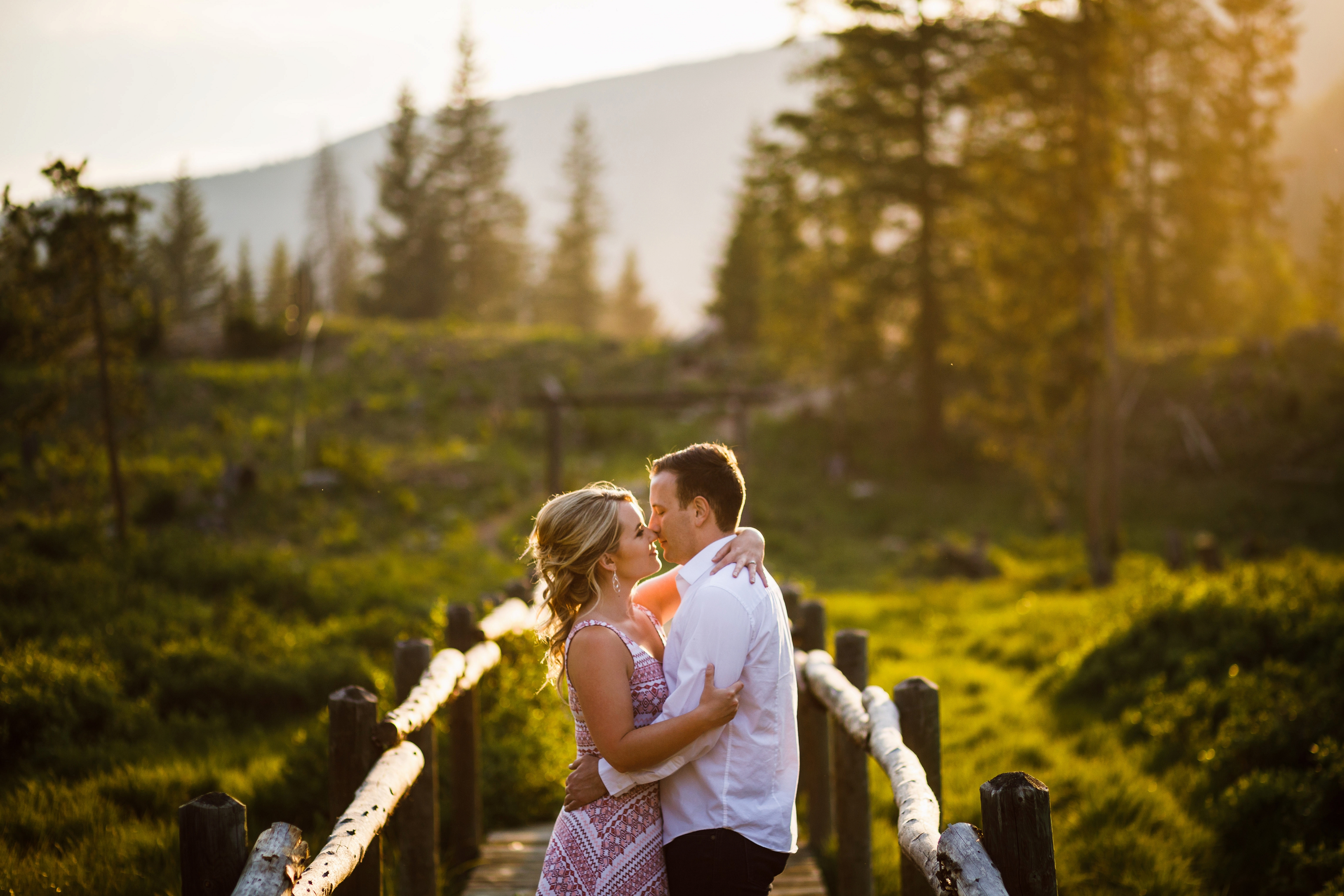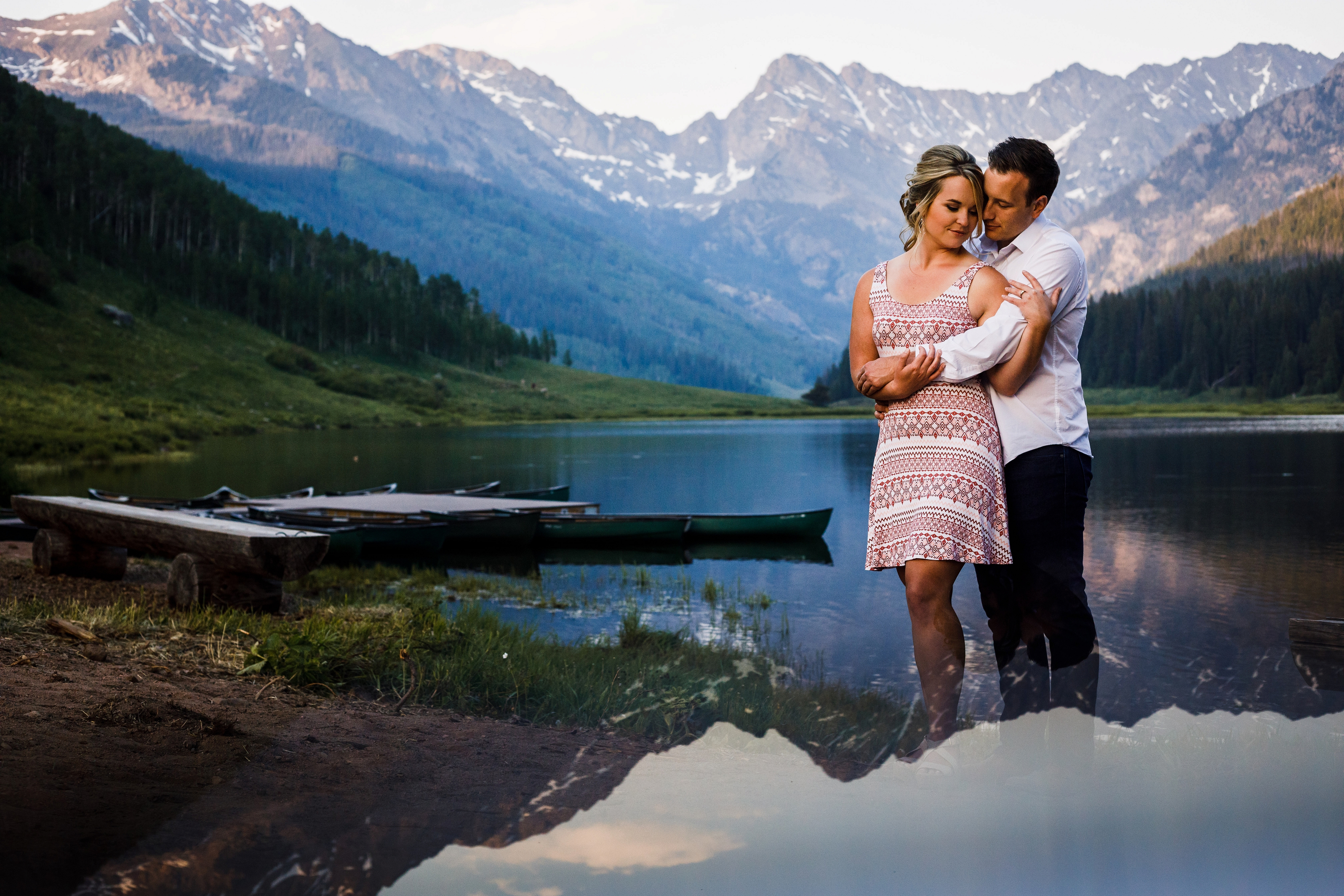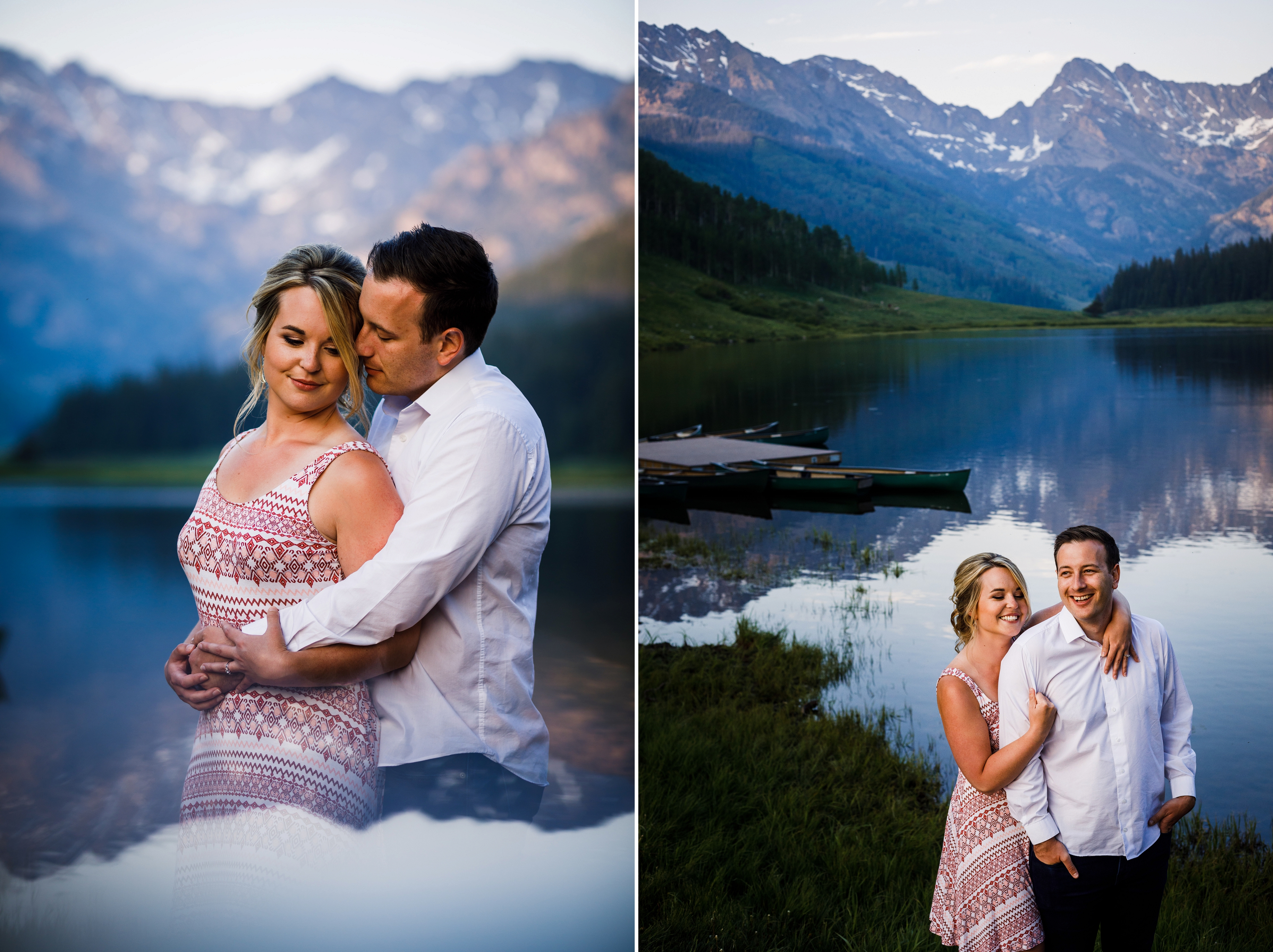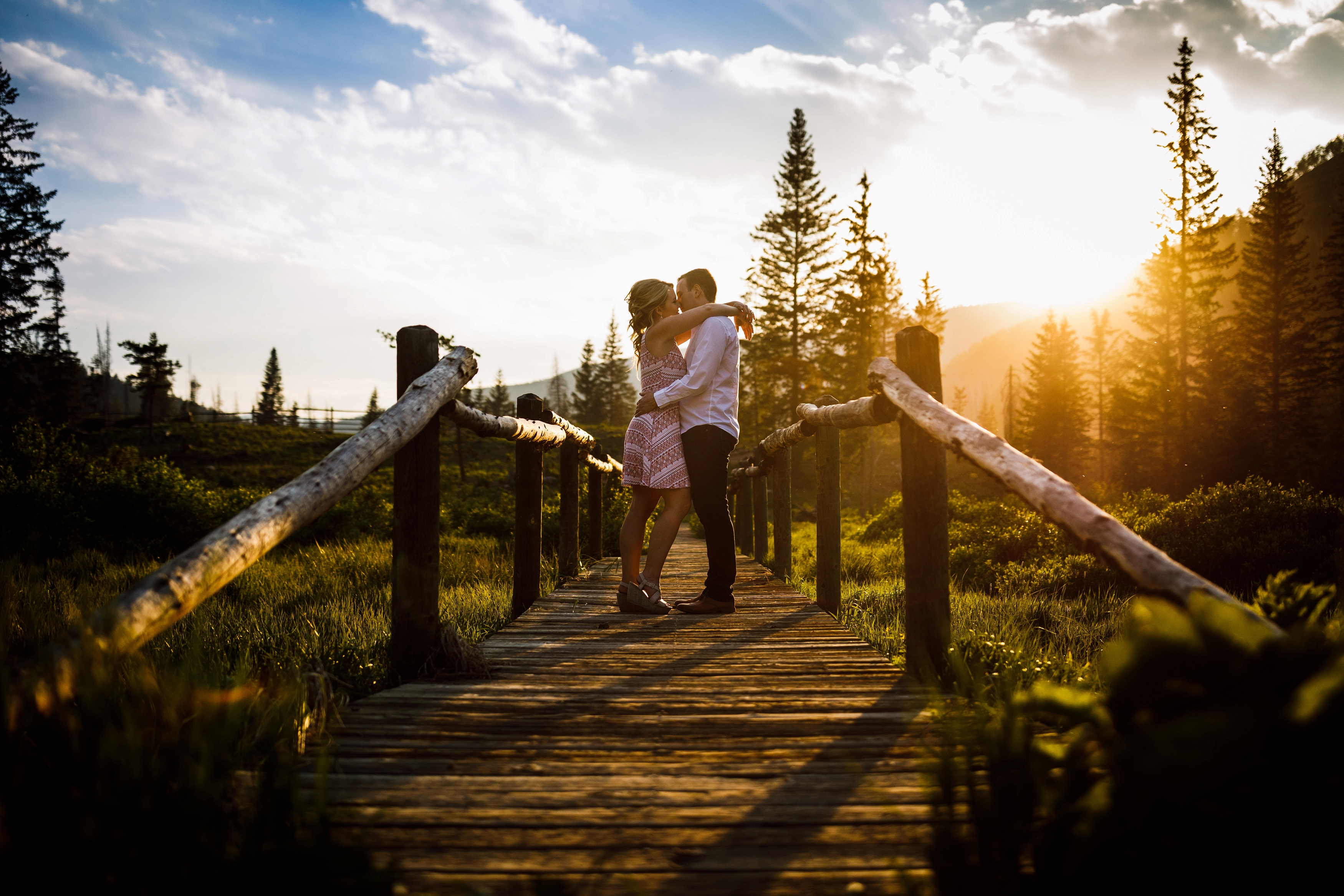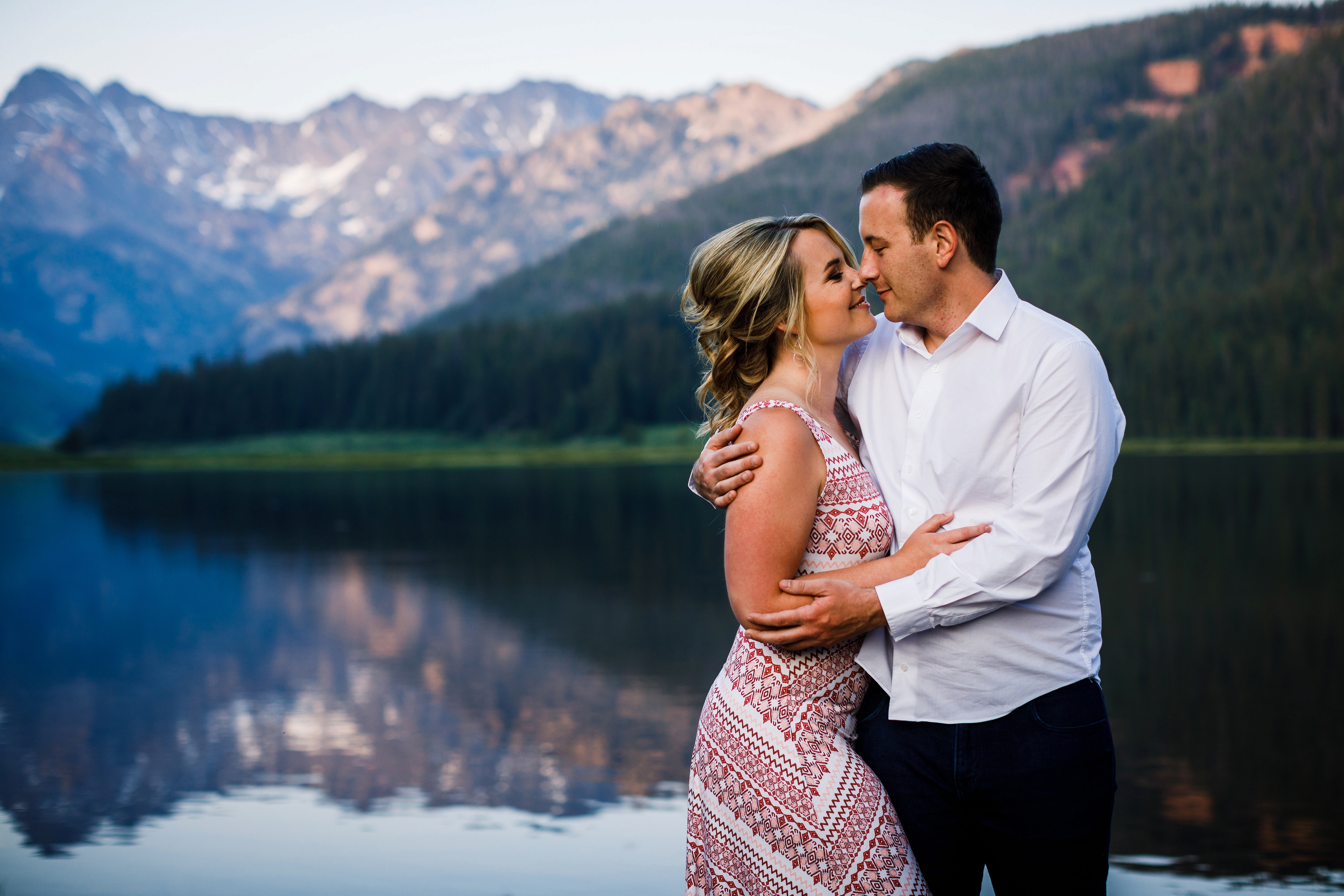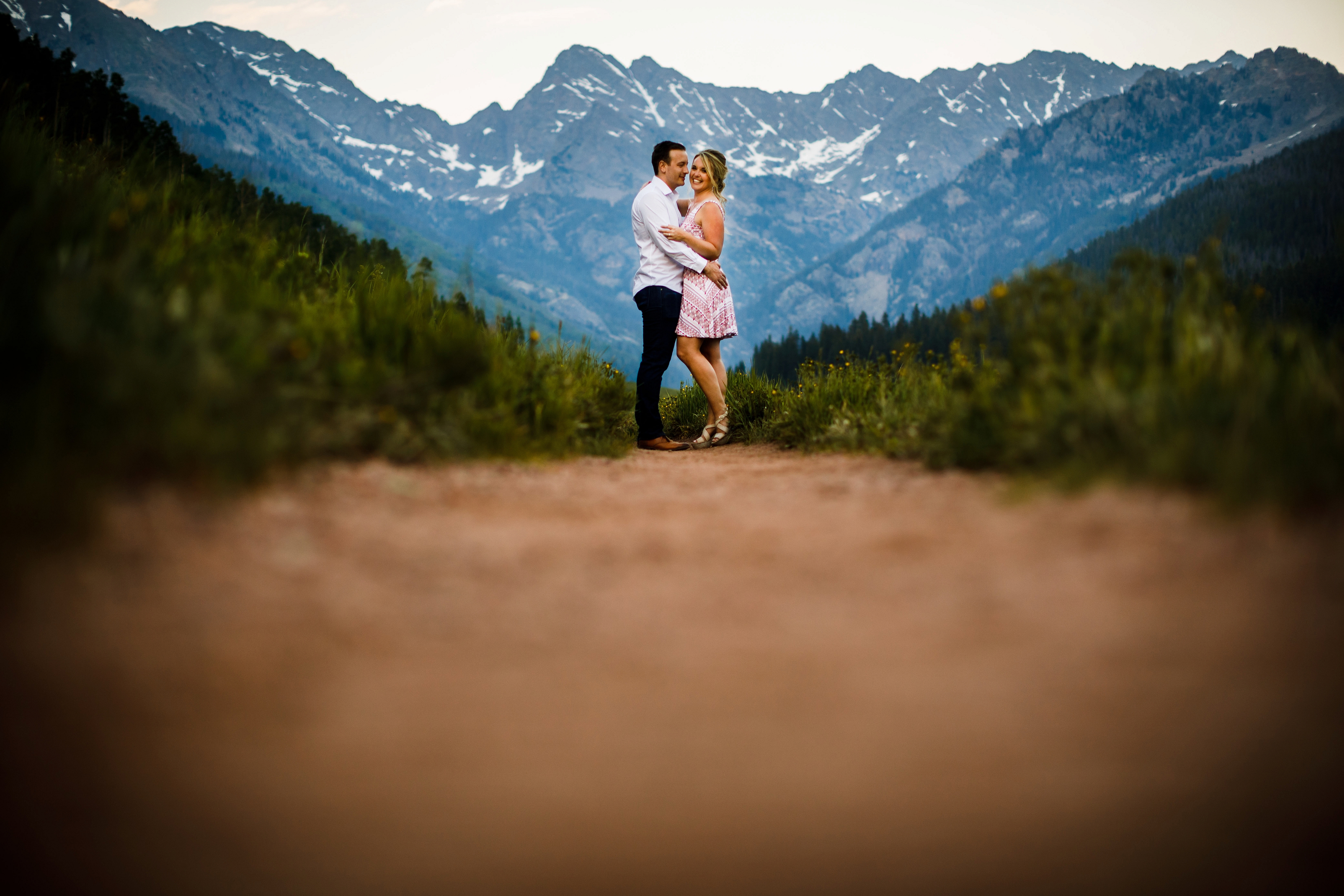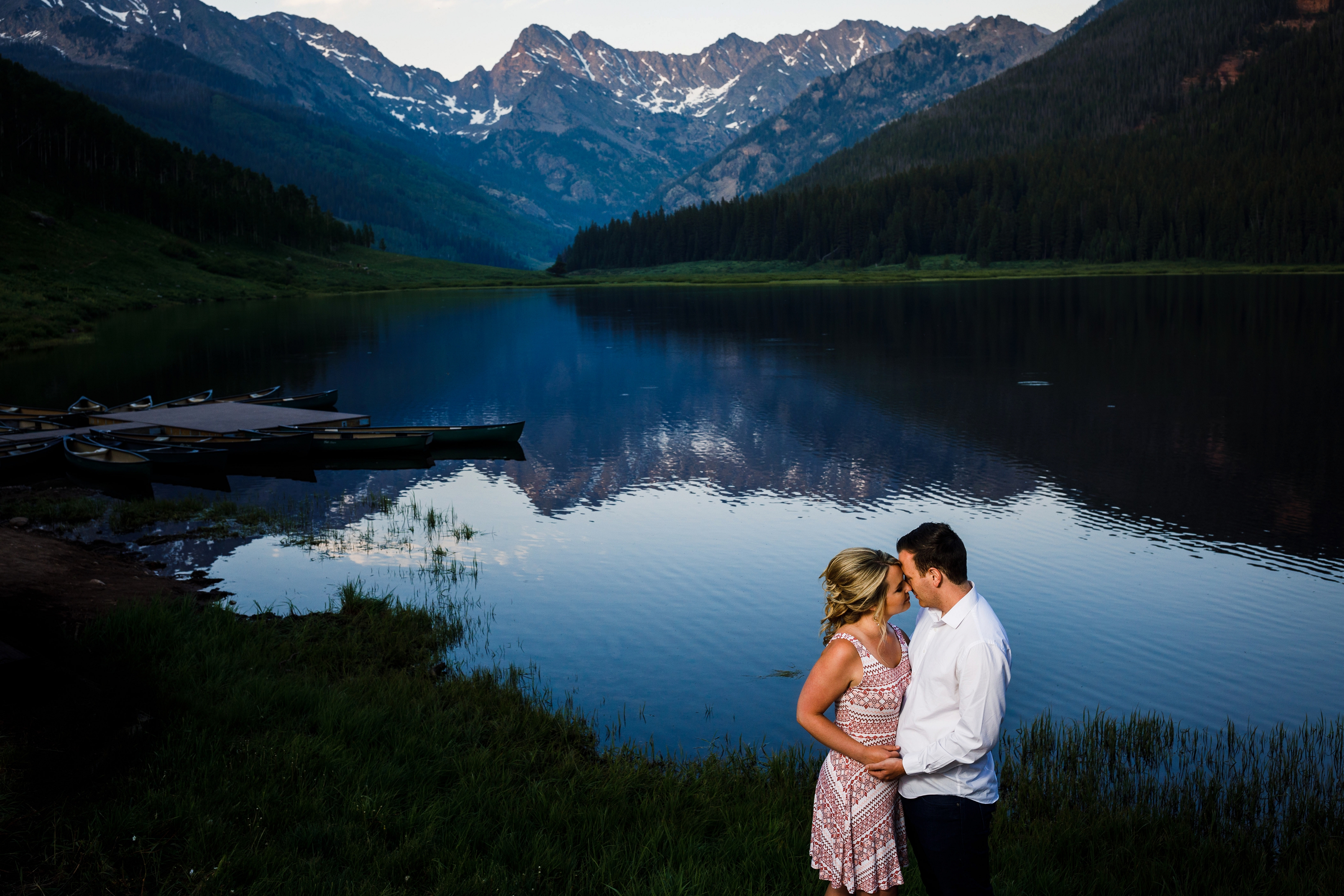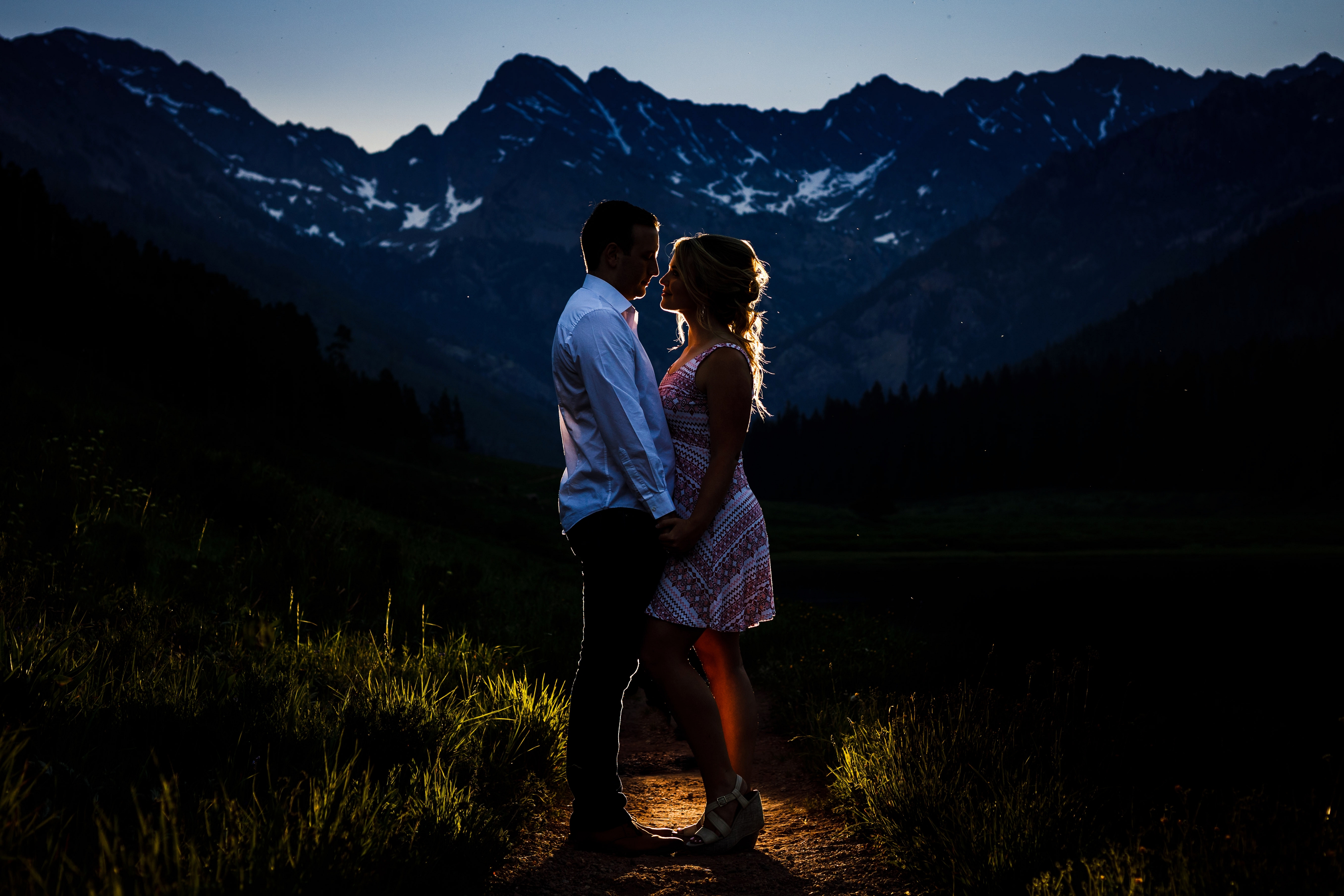 We've got more...