You may remember Russell & Caroline from their brisk Winter Silverthorne Engagement this past January, but in case not, these photos from their Summer Wedding at Piney River Ranch should give you a glimpse into their fun and loving personalities. For starters, no puffy jackets needed at Piney River Ranch in July.
Both Russell & Caroline prepped for the big day at the Hotel Talisa in Vail before trucking up Piney River Road. Upon arrival, Russell helped both fathers assemble the last bits of market lights that these two would shared their first dance under. For the ceremony, Caroline surprised her Scottish family with a bagpipe processional, bringing some of them to tears. Their ceremony couldn't have been more personal & intimate, filled with family traditions that will live on.
Shortly after their ceremony was a wrap, we pulled these two for some last bits of sun against the Gore Range. The light was especially warm due to the wildfires. It was such a blast navigating the nearby trails with these two. Caroline with her one-liners had us constantly laughing.
After the light had falen, we headed back into the lodge for some donuts and a night of dance floor shenanigans. Overall, what a day. These two have been together for eight years, and their comfort and love for each other and their new family could not have been more inviting. Thanks for the opportunity in documenting your Summer Wedding at Piney River Ranch, which is always one of our favorite Vail Wedding Venues to photograph. As always, a huge shout out to the Piney River Ranch staff and the lovely Sarah Viera for all of your hard work to make it all possible.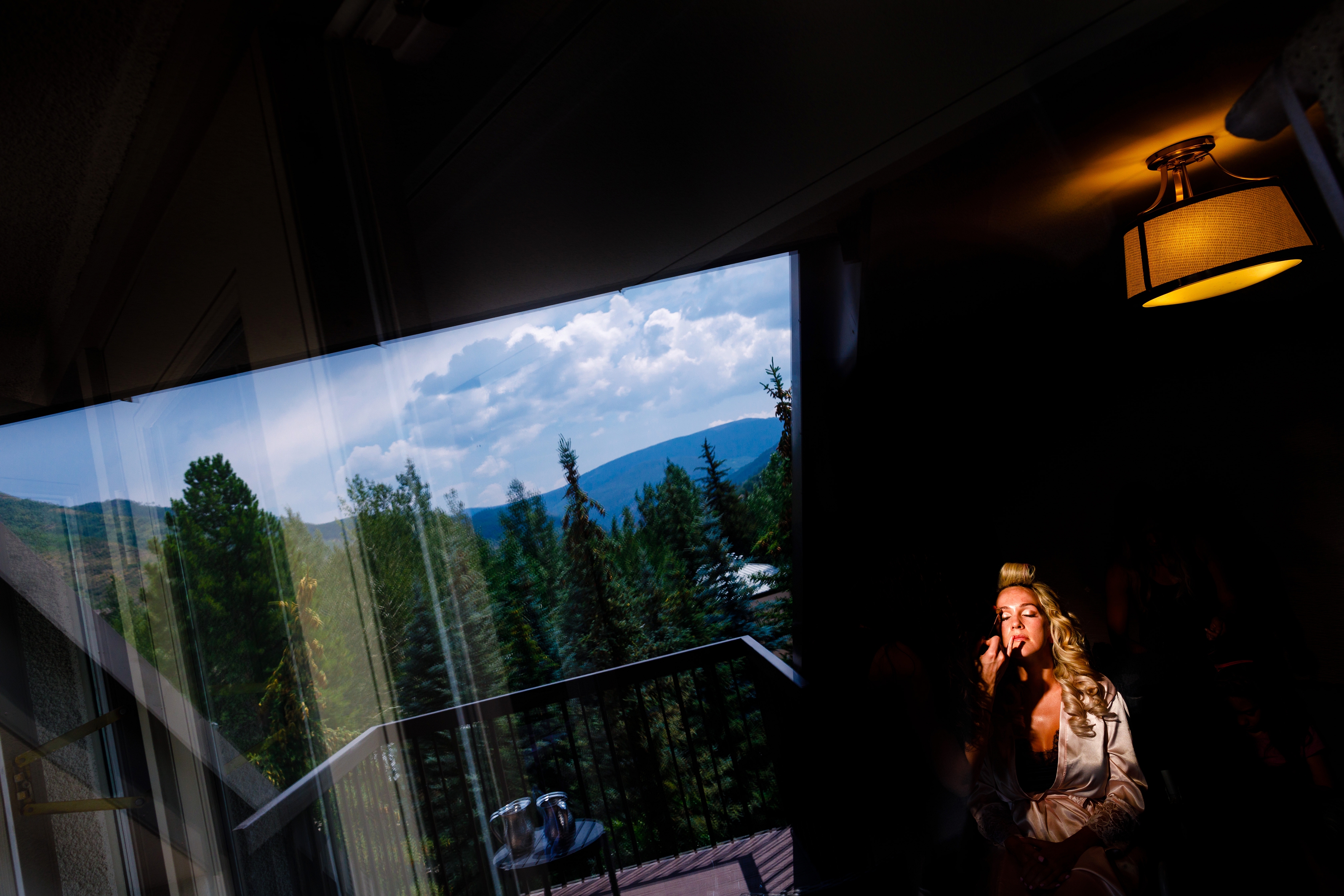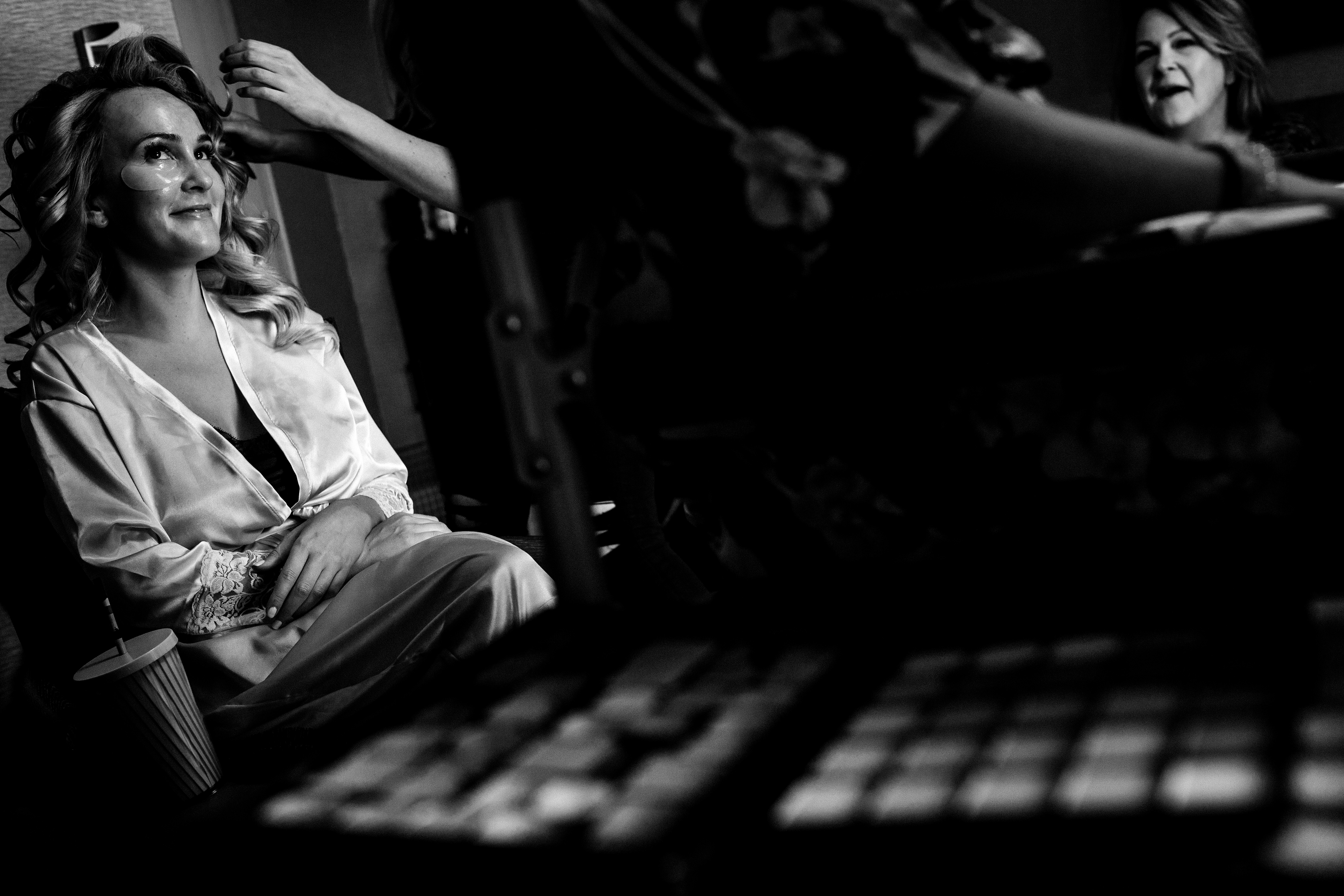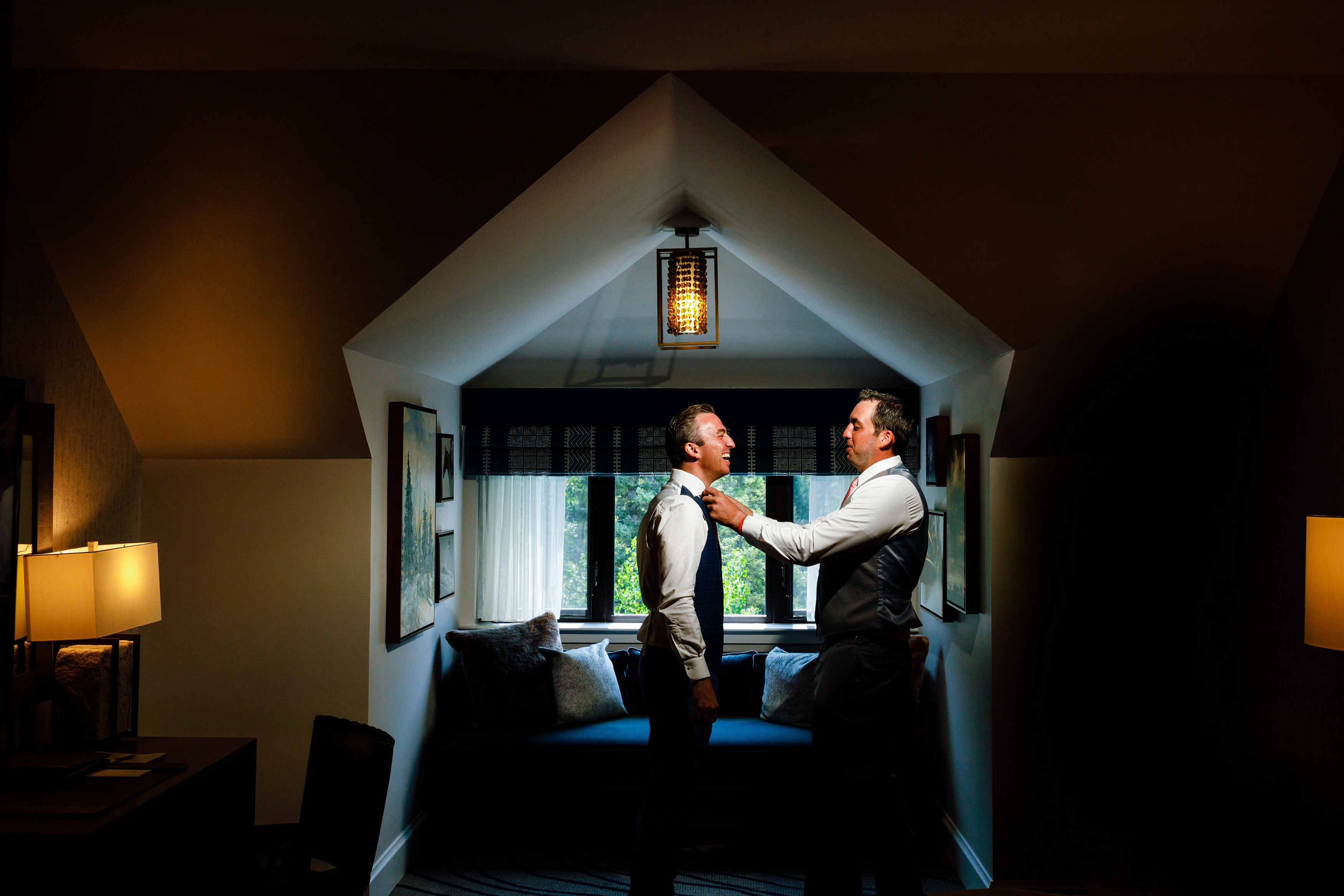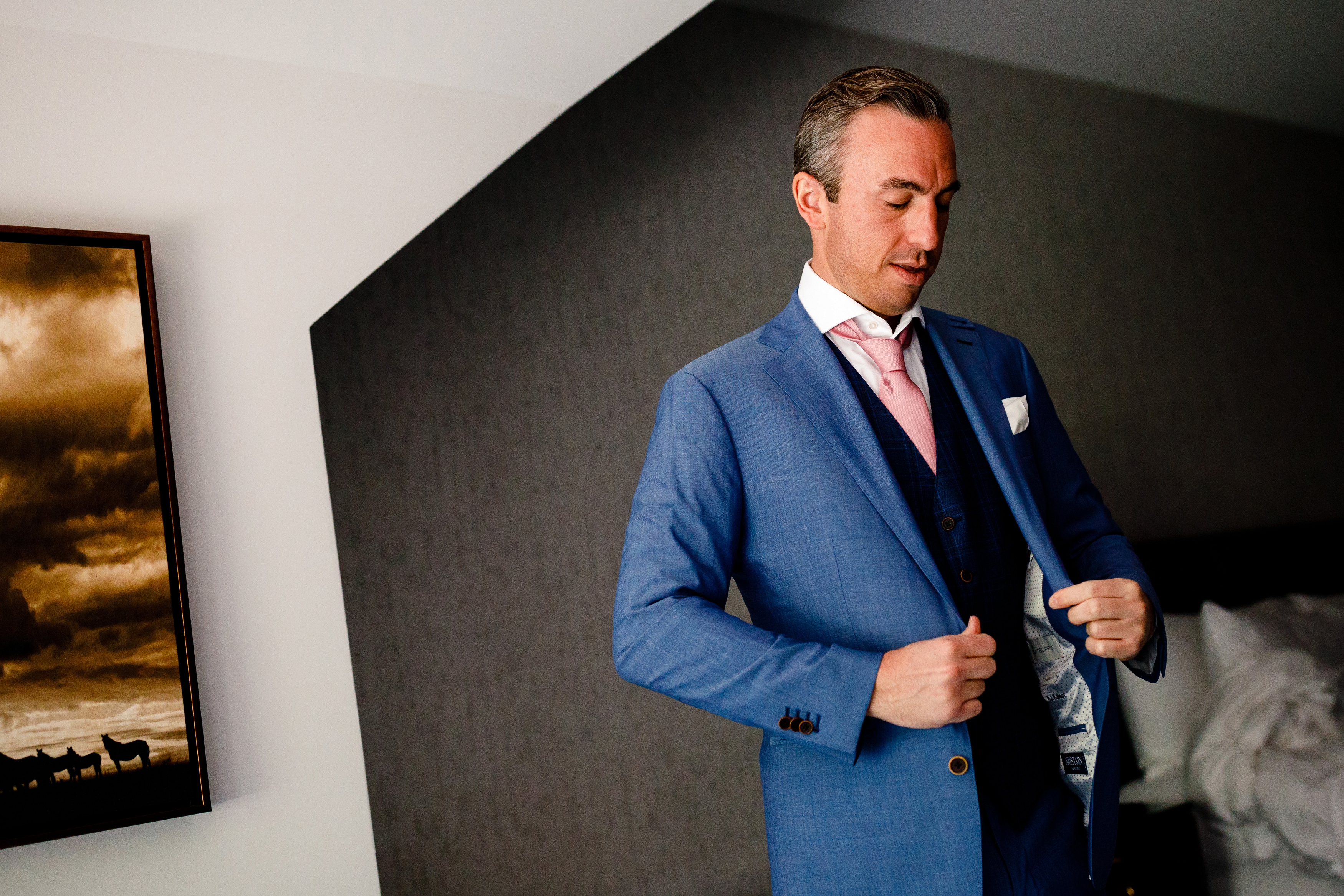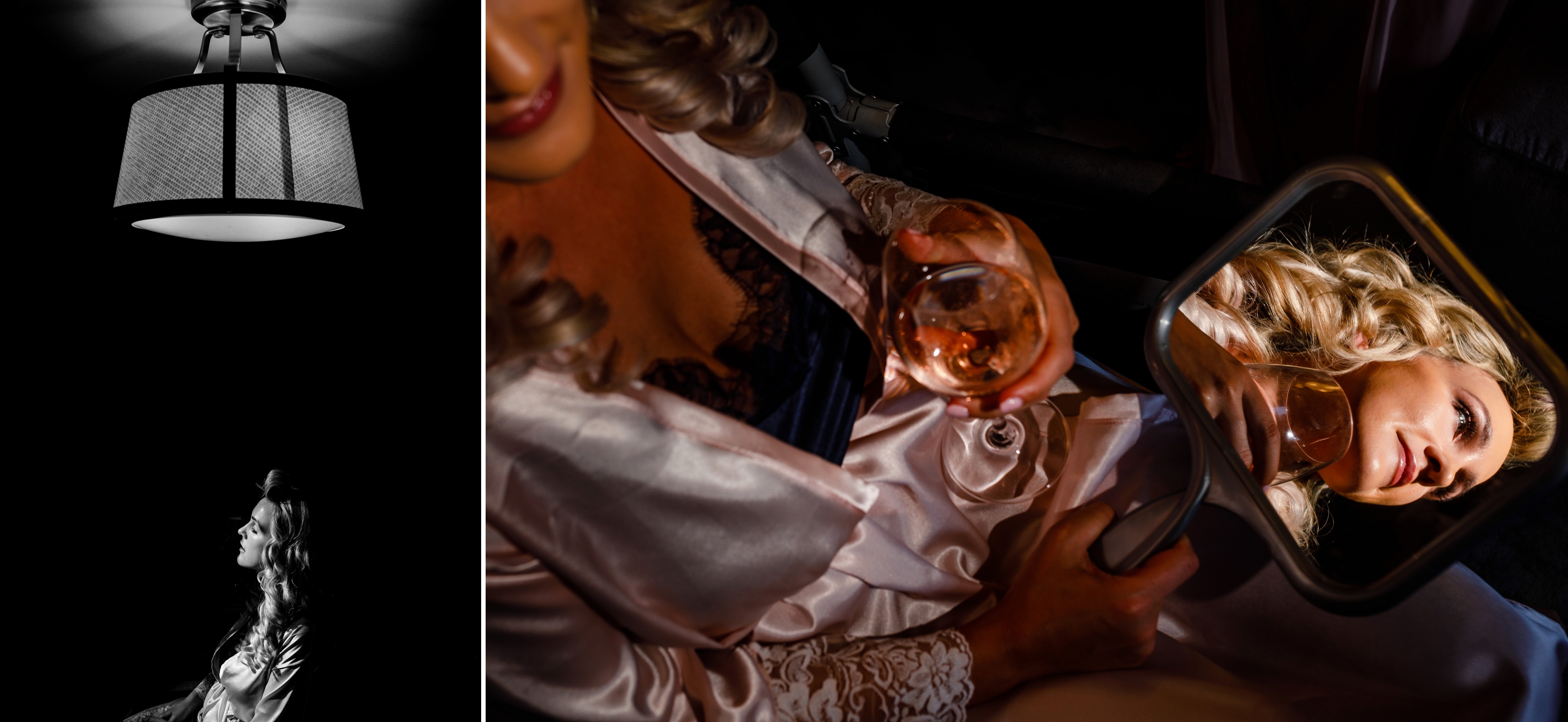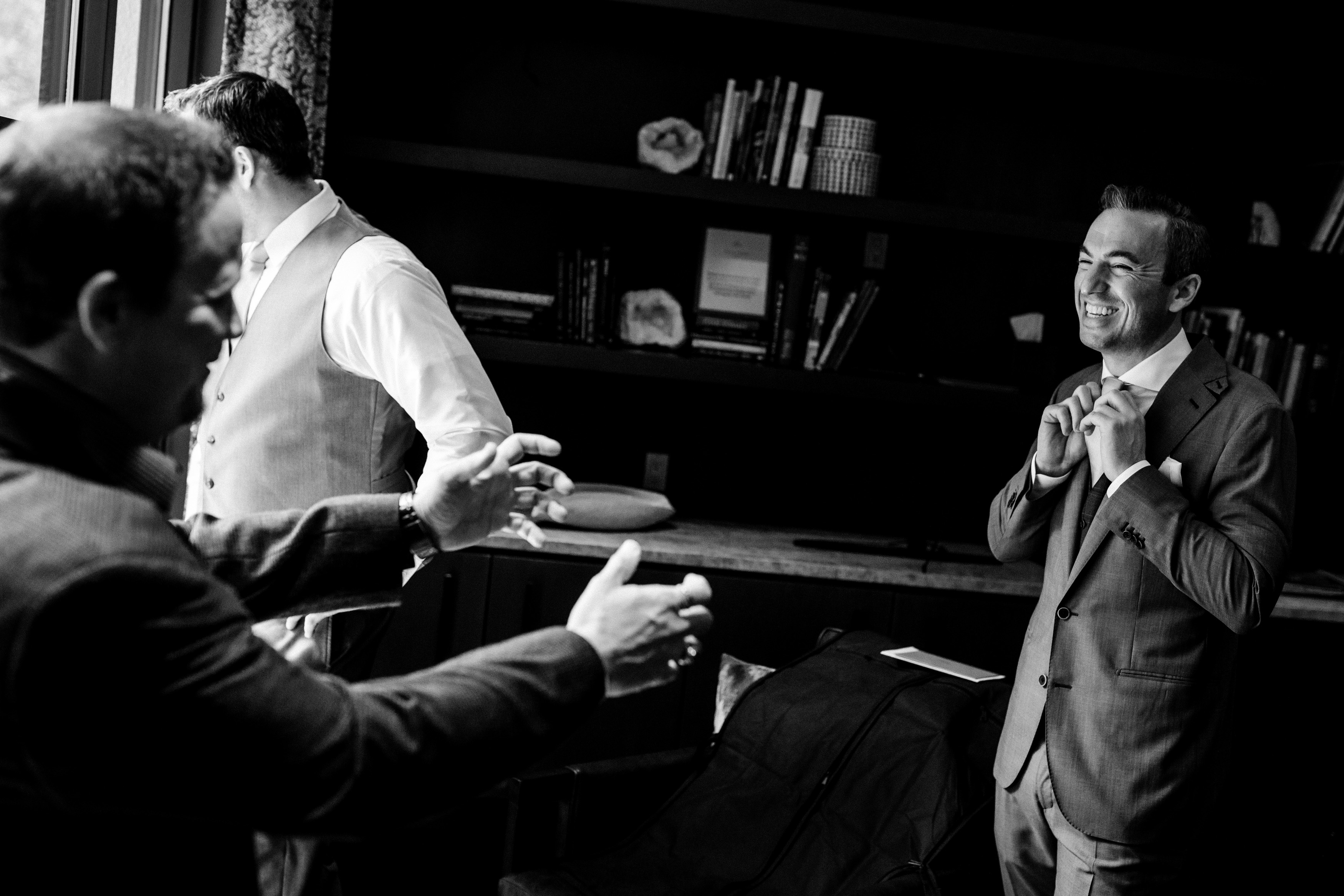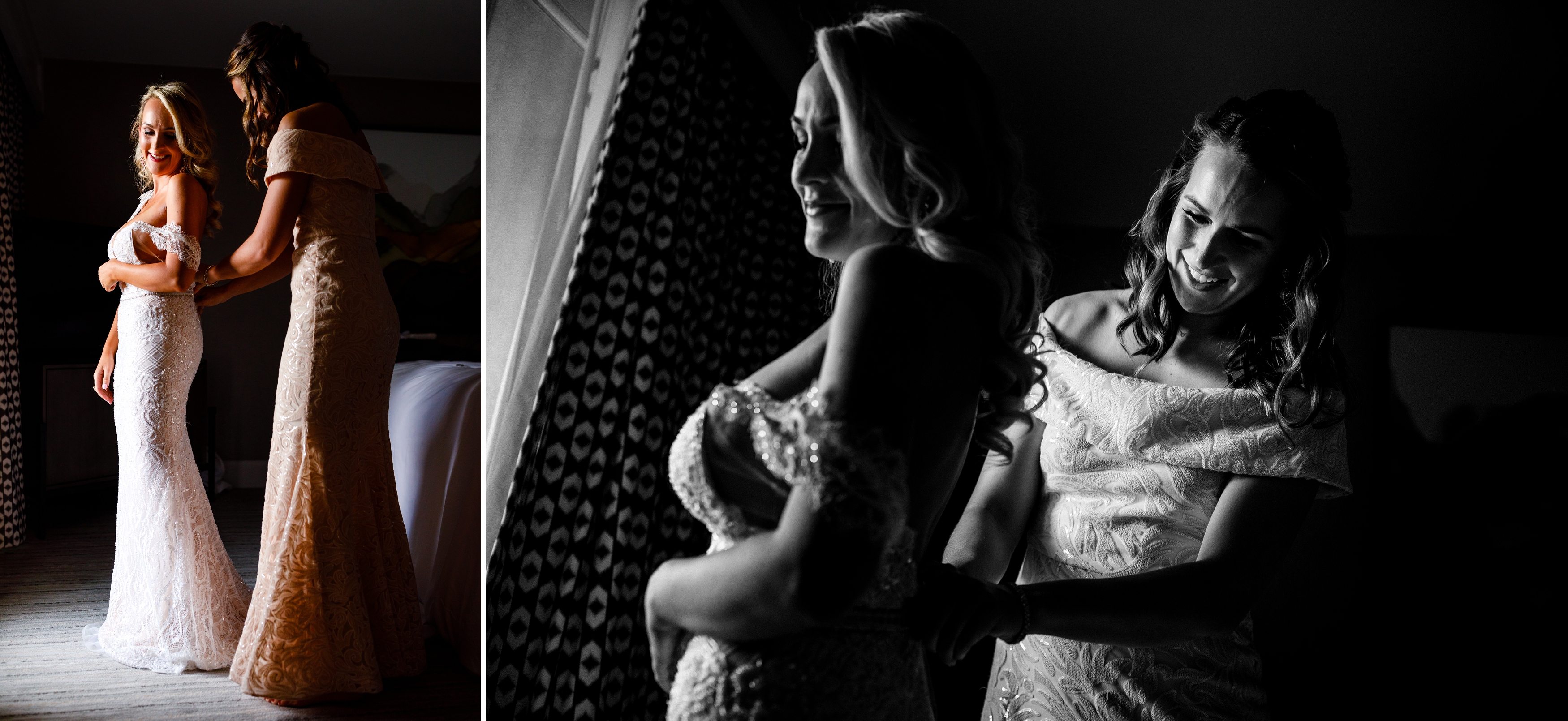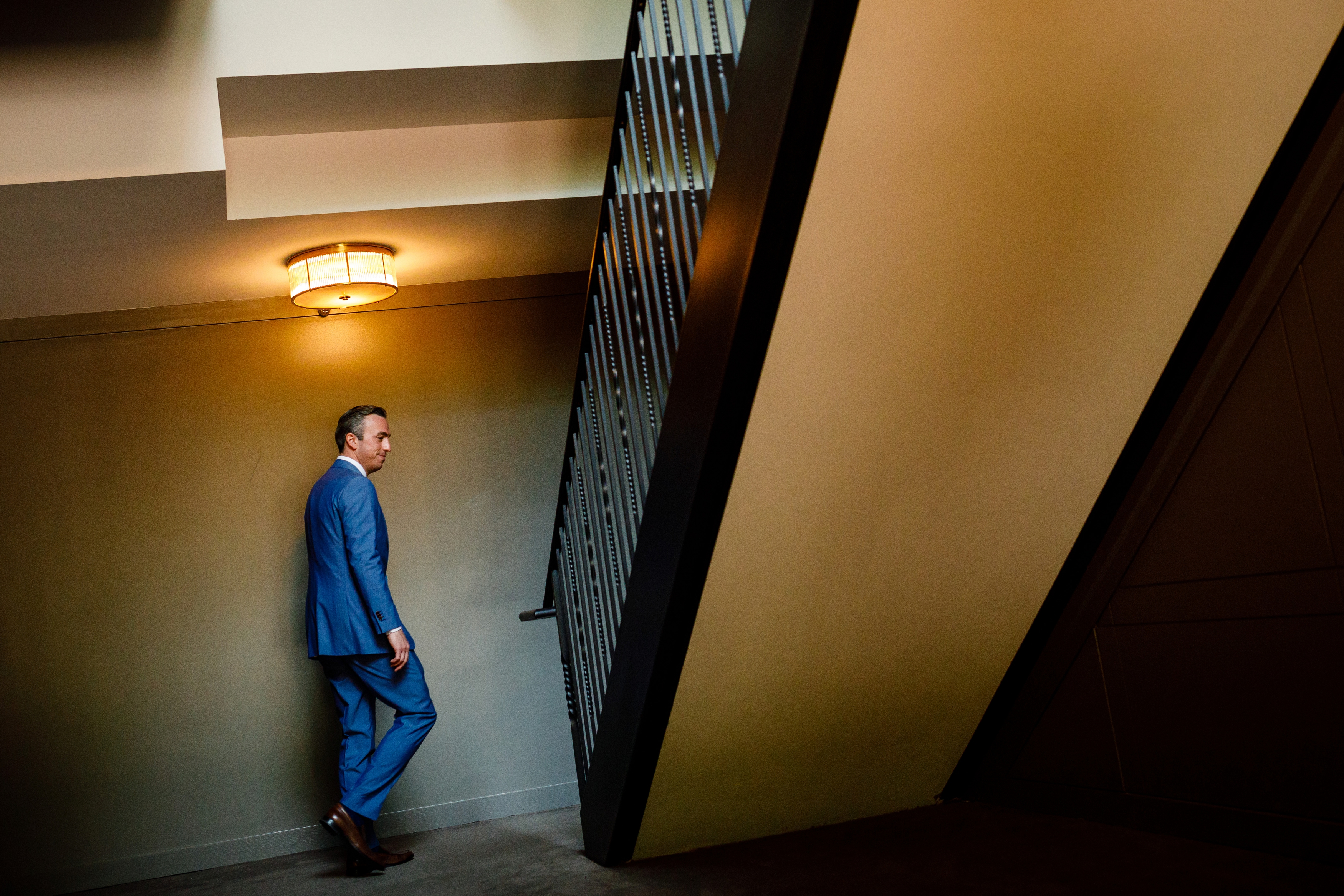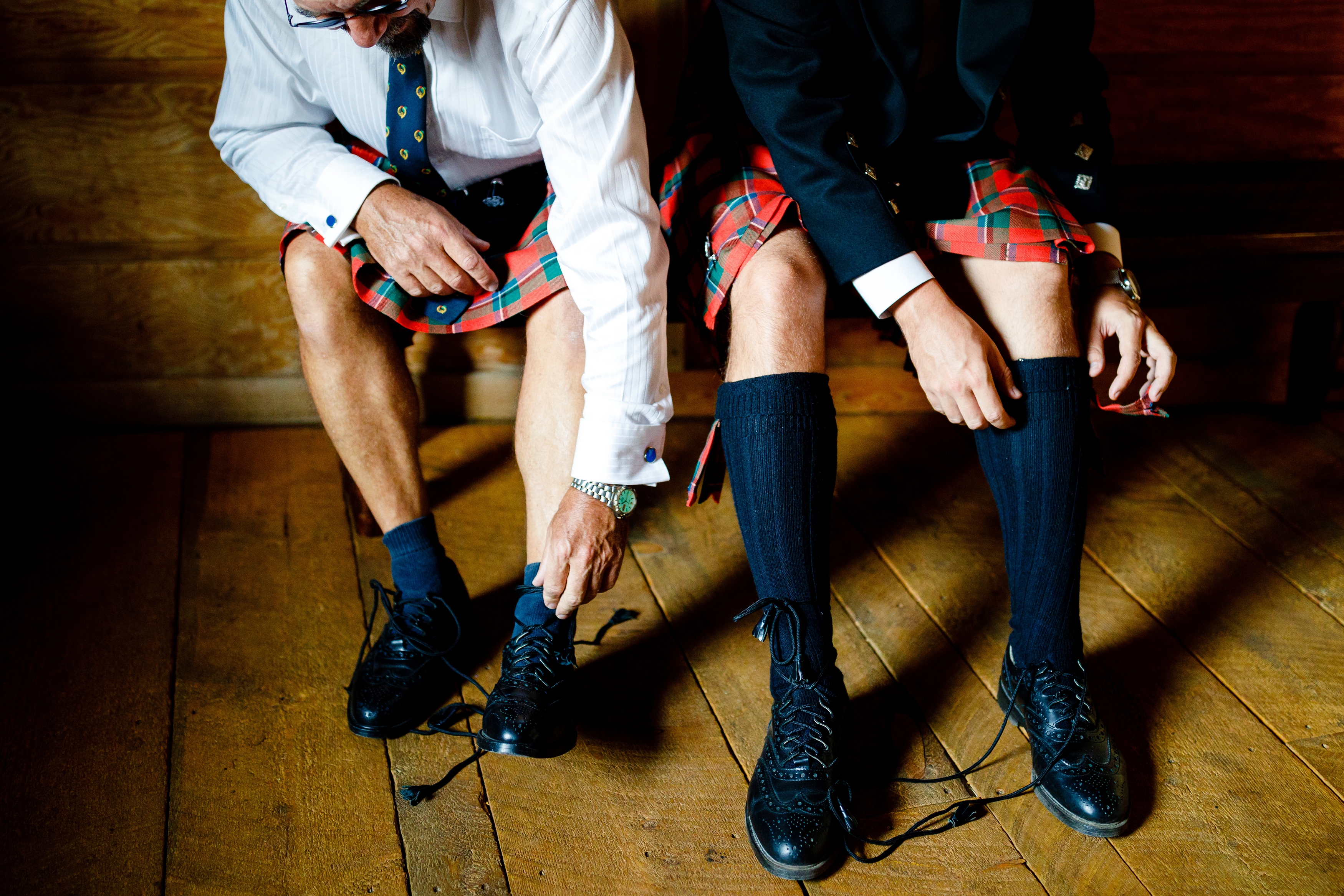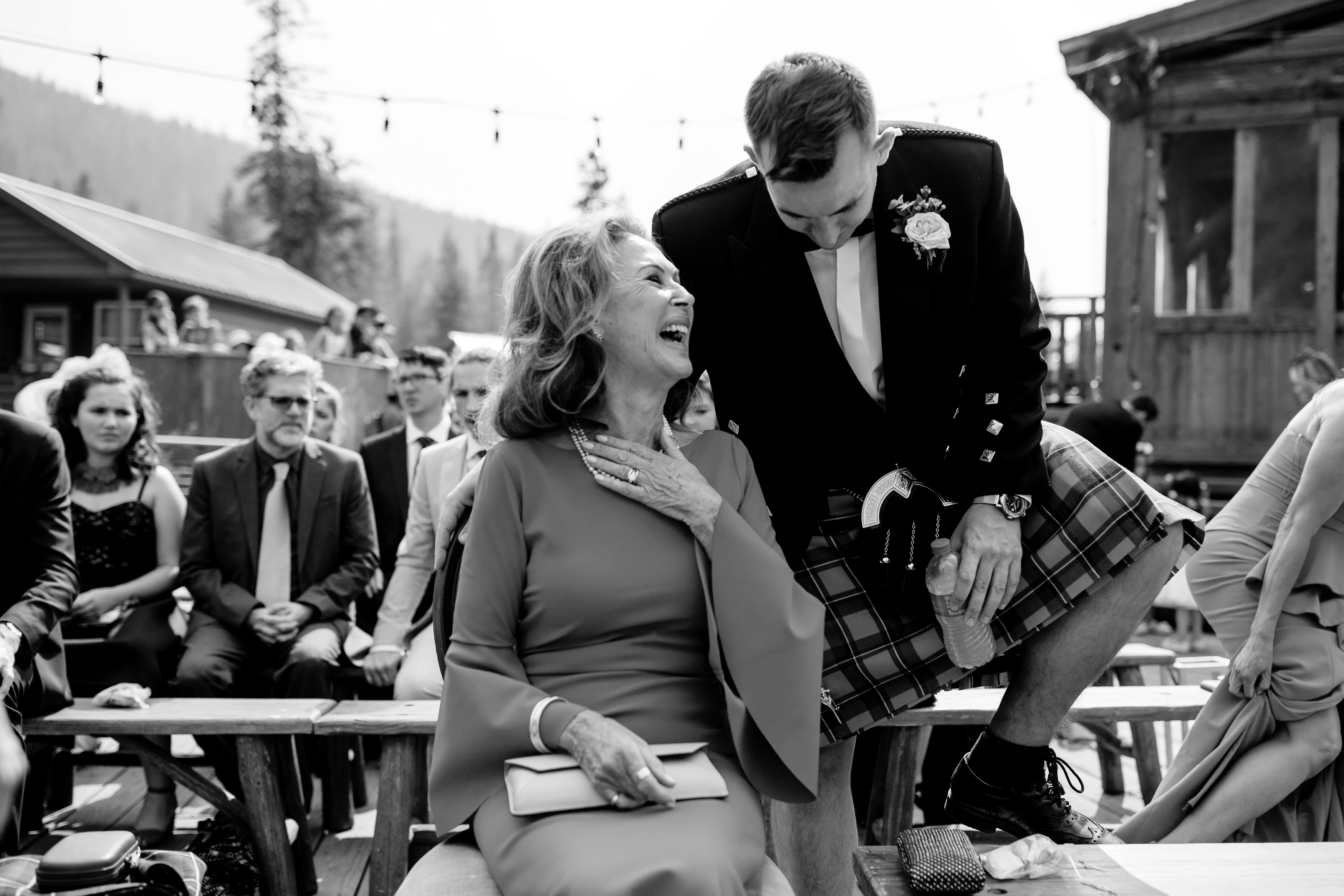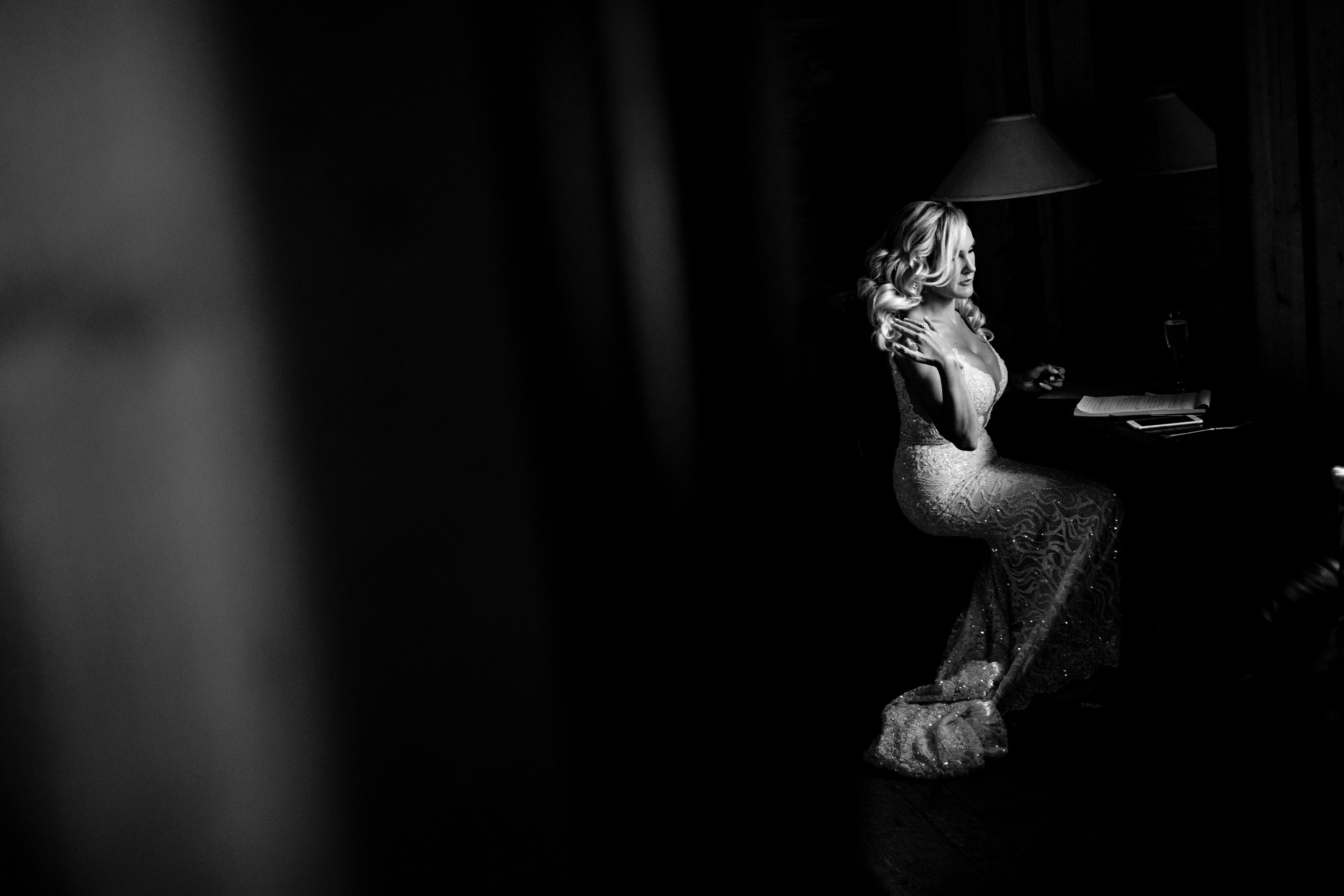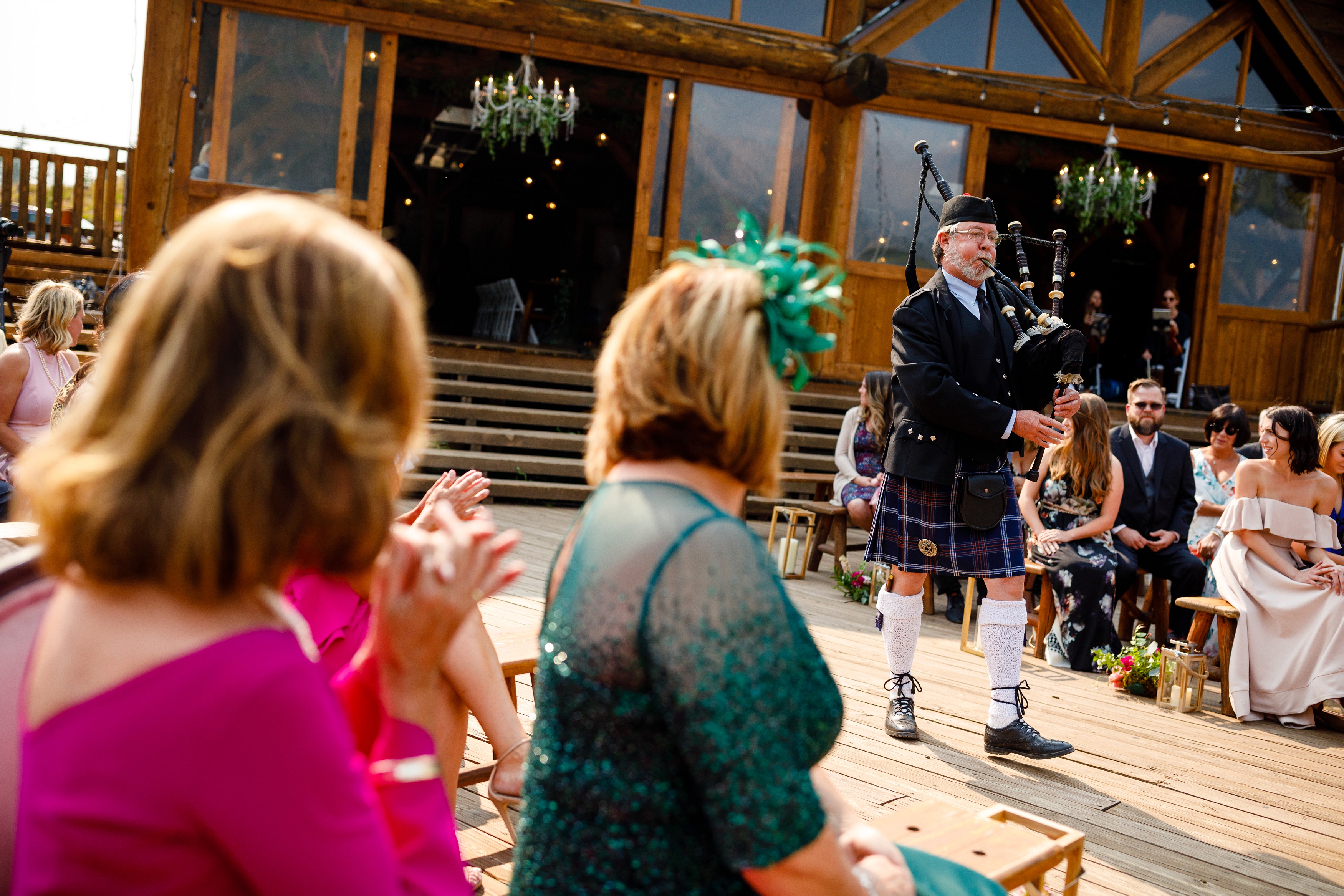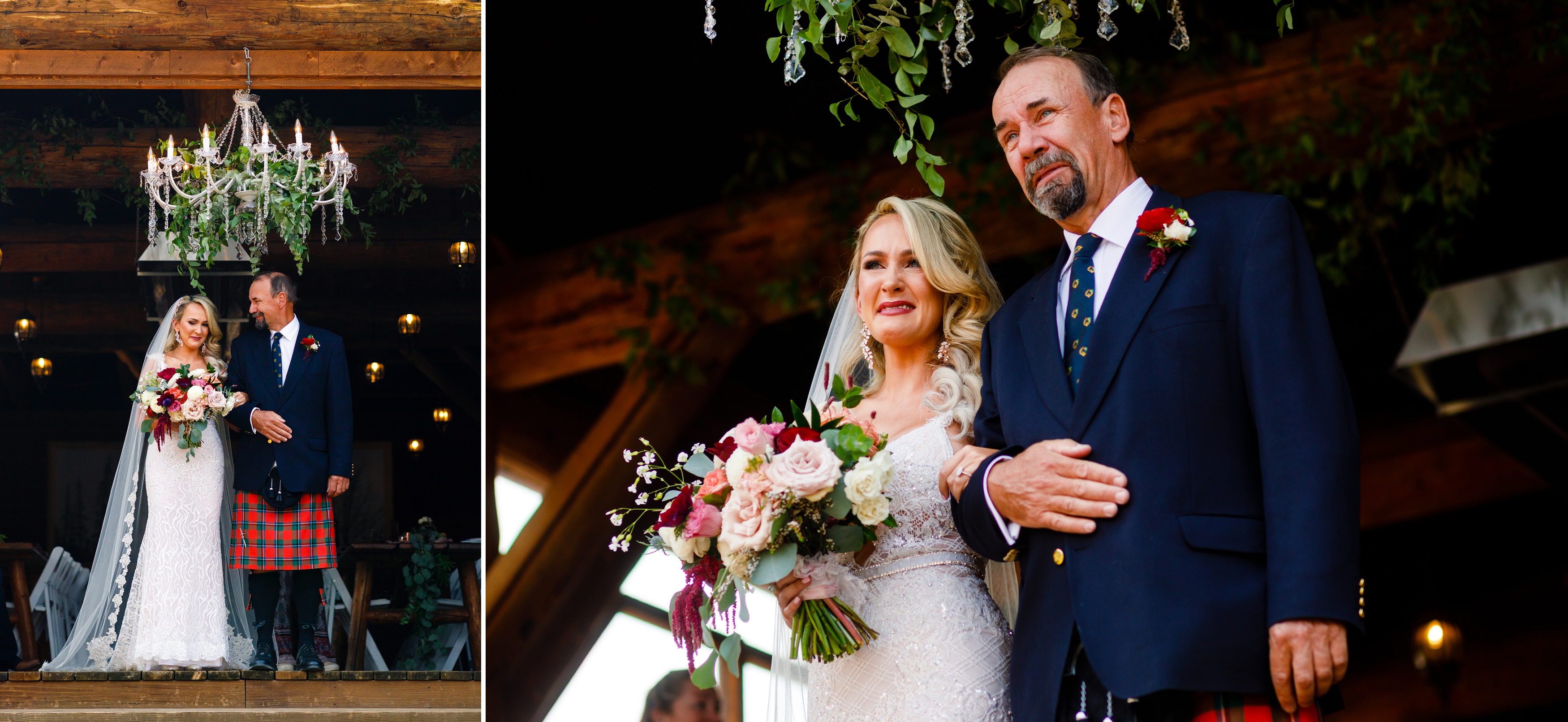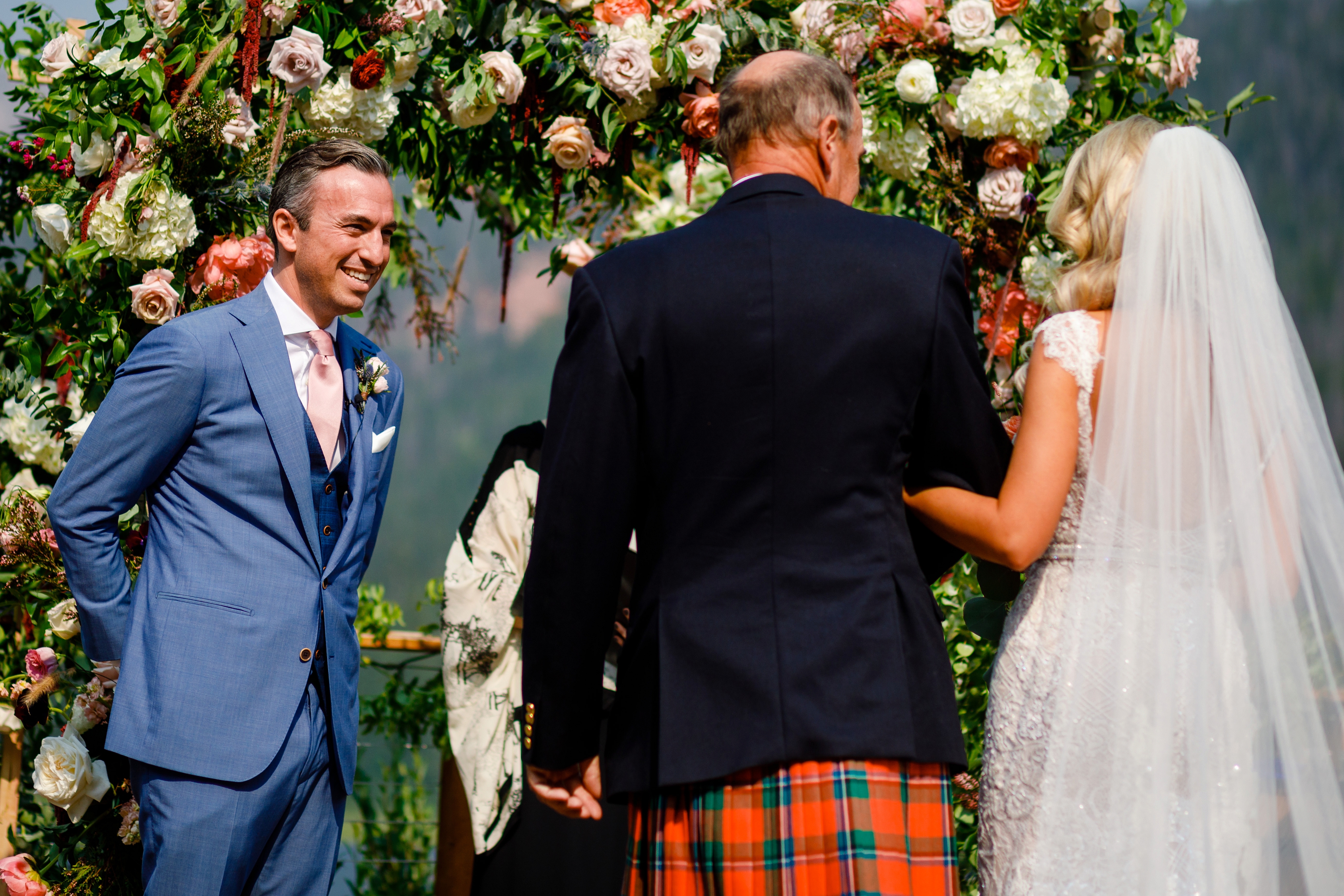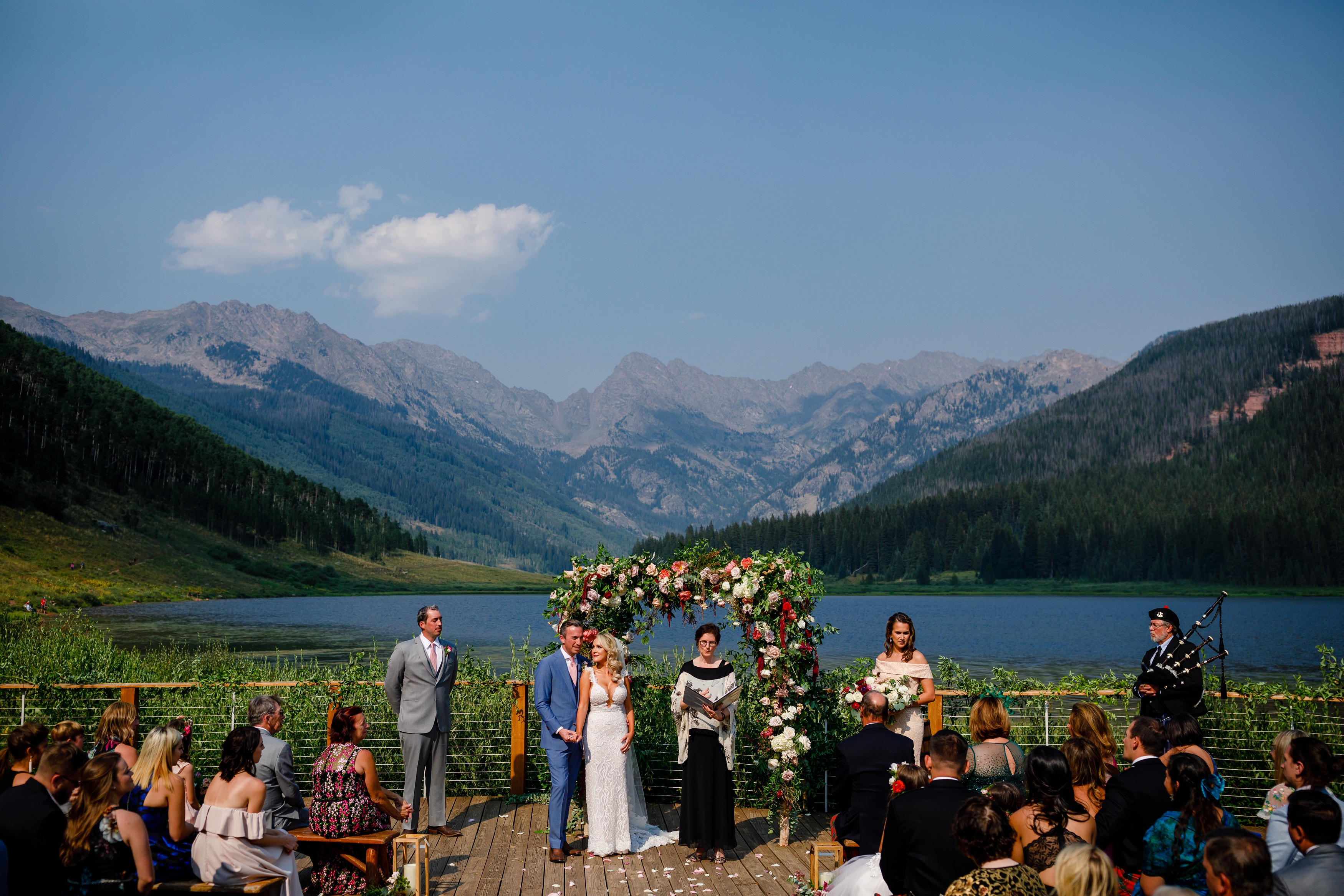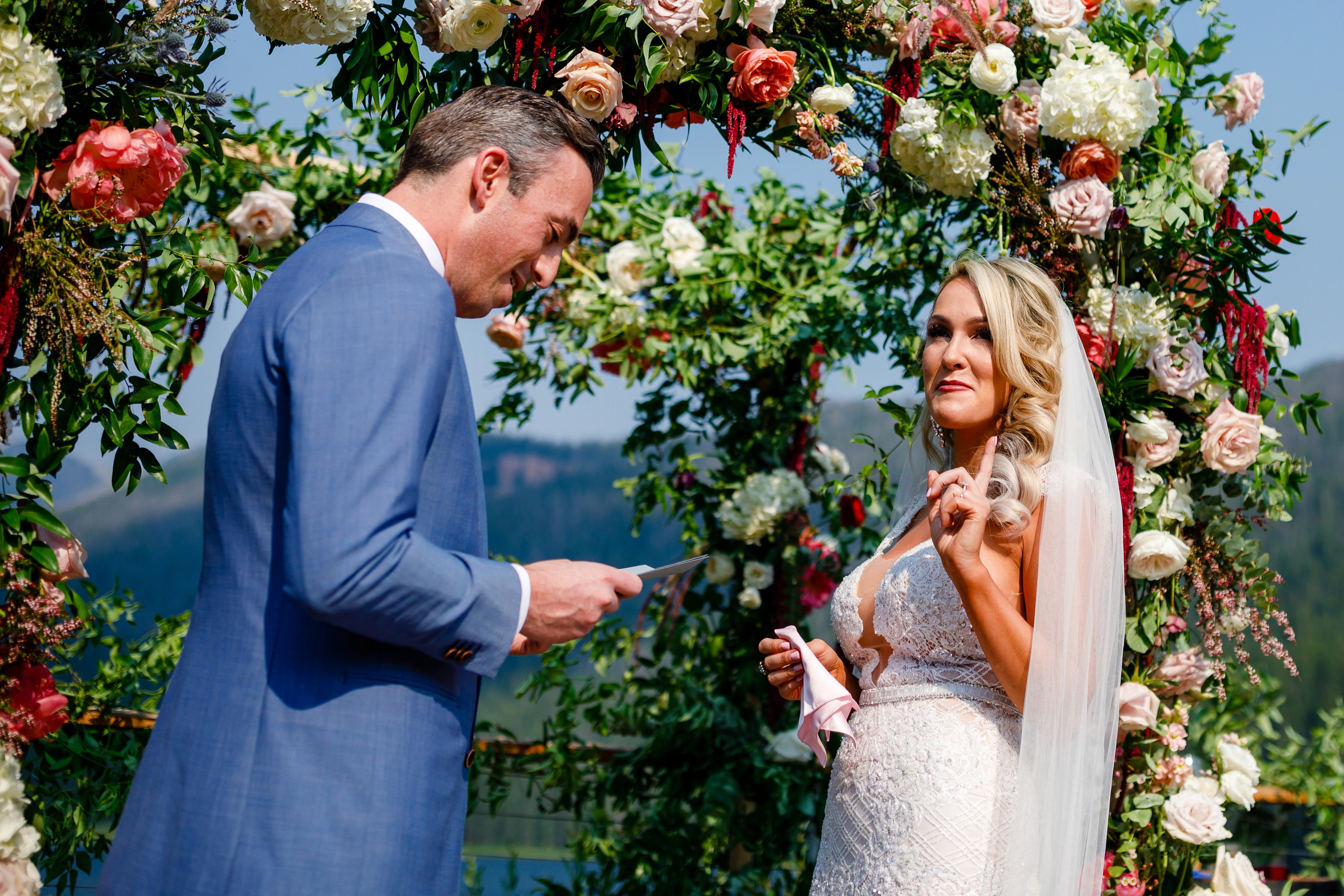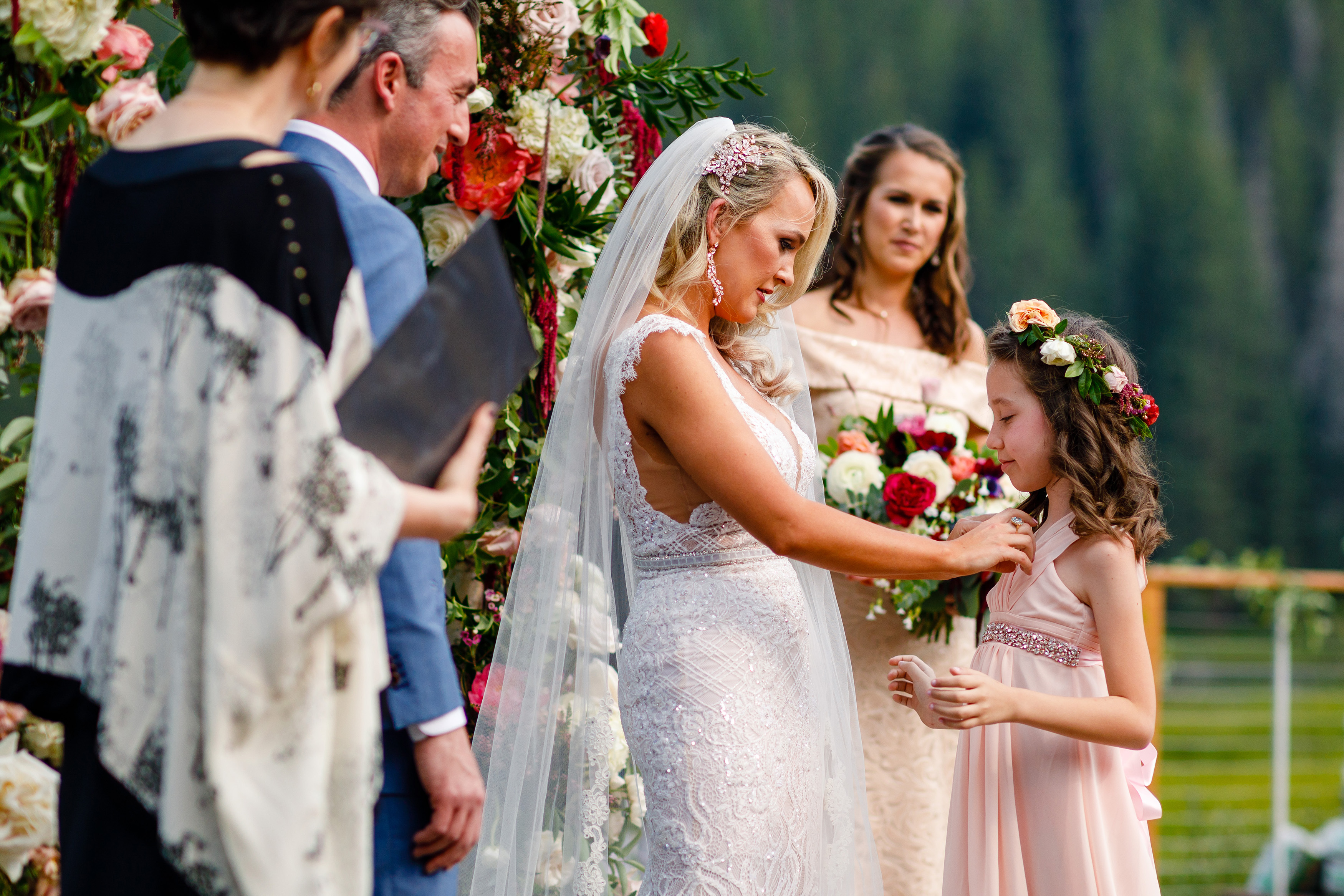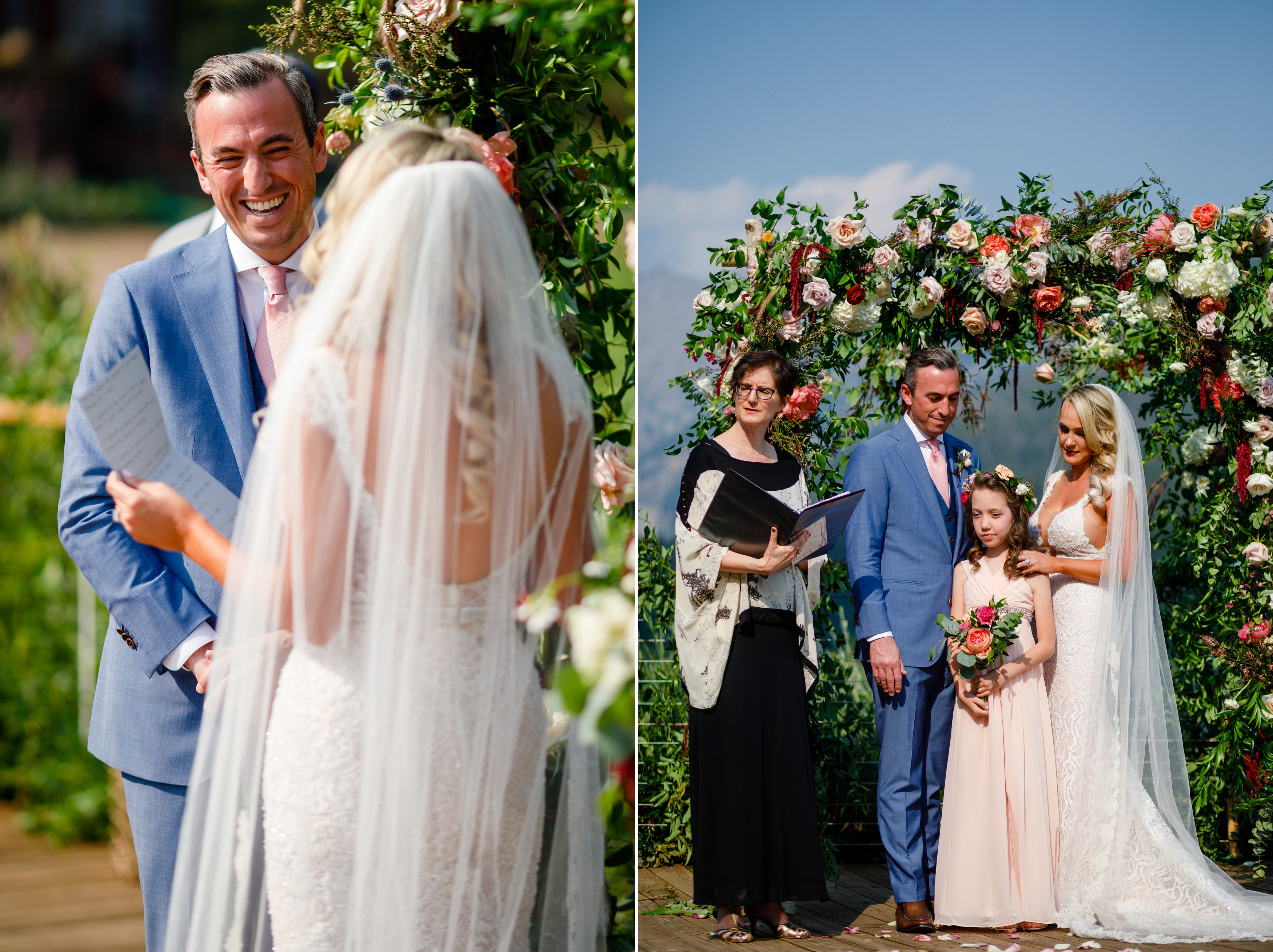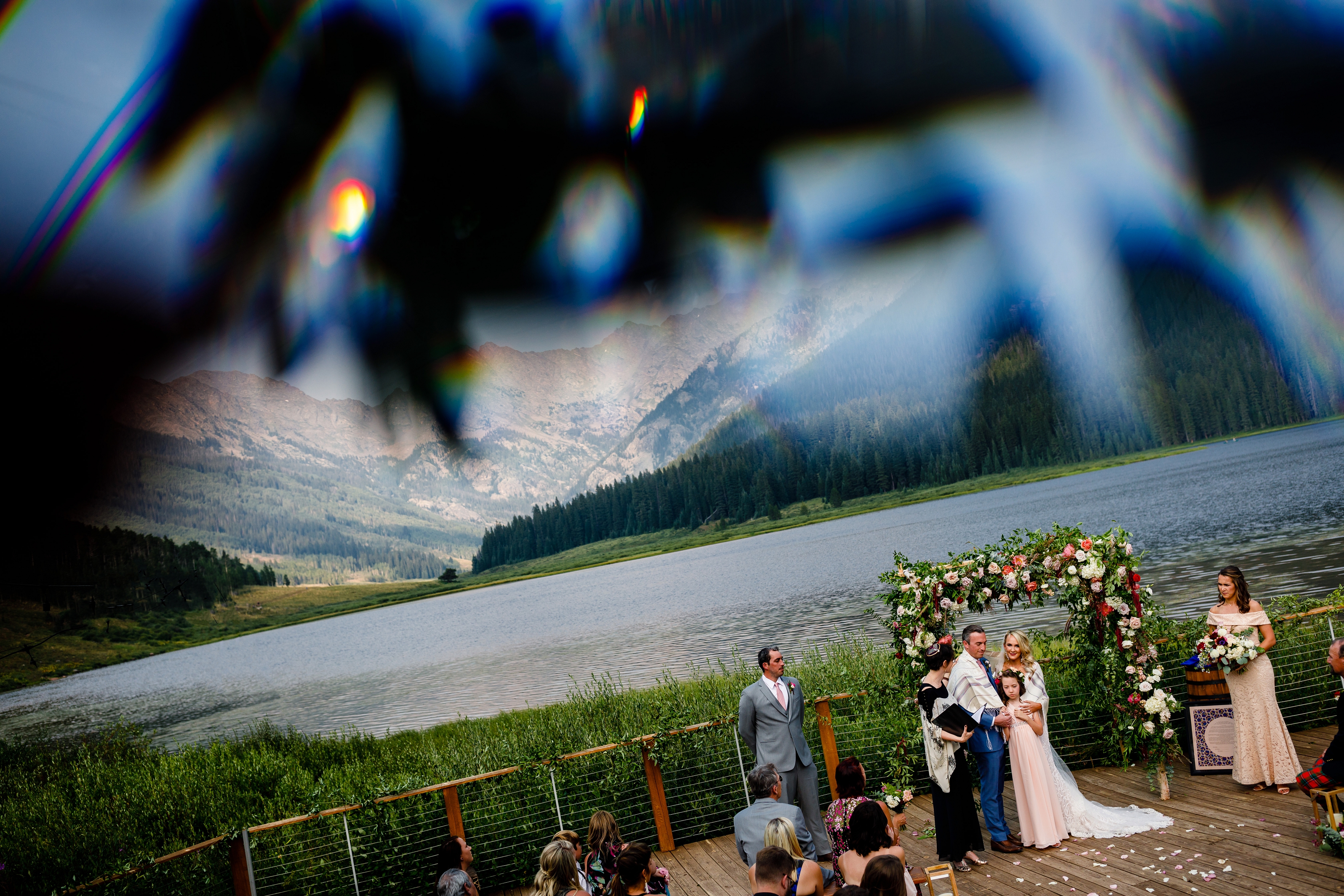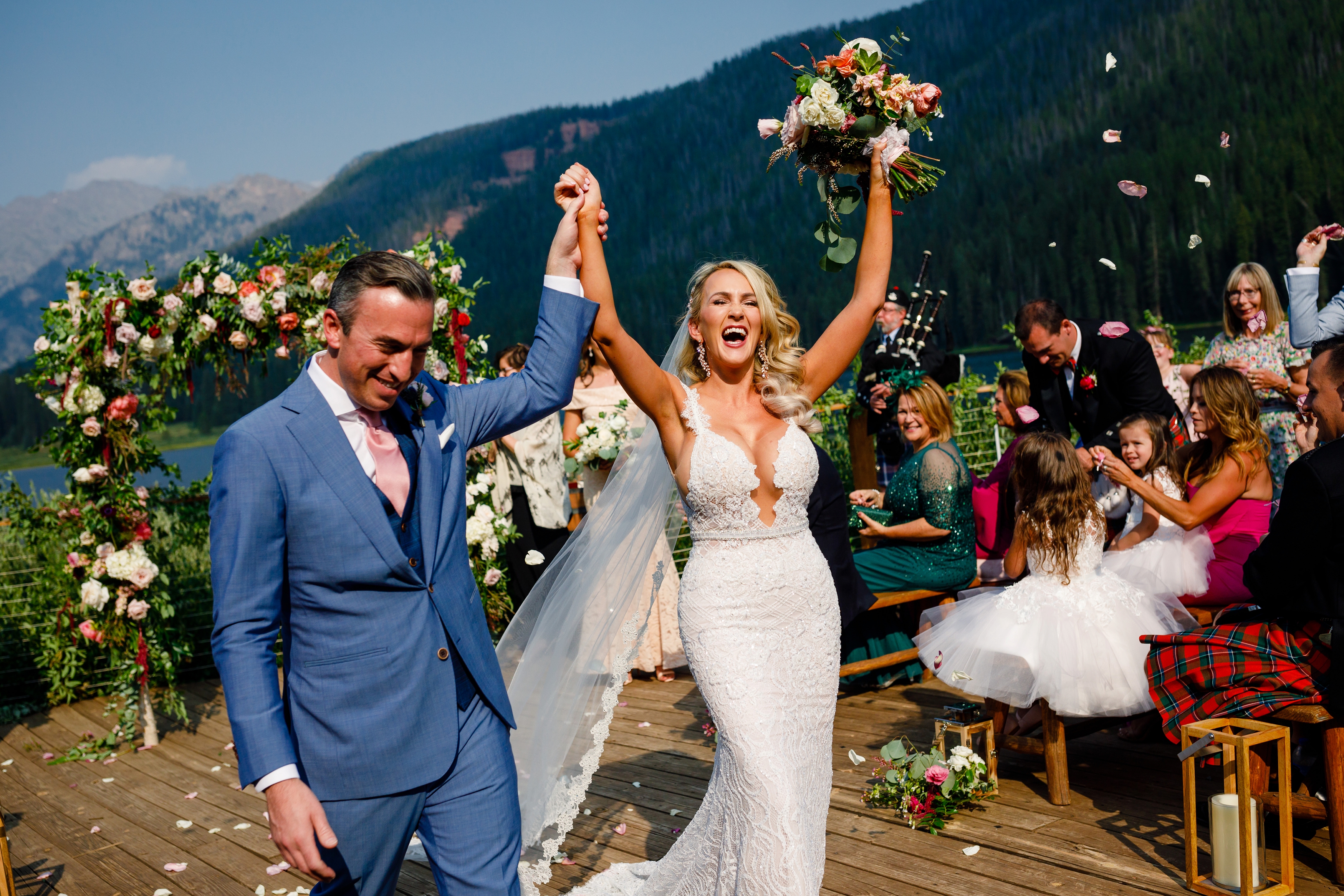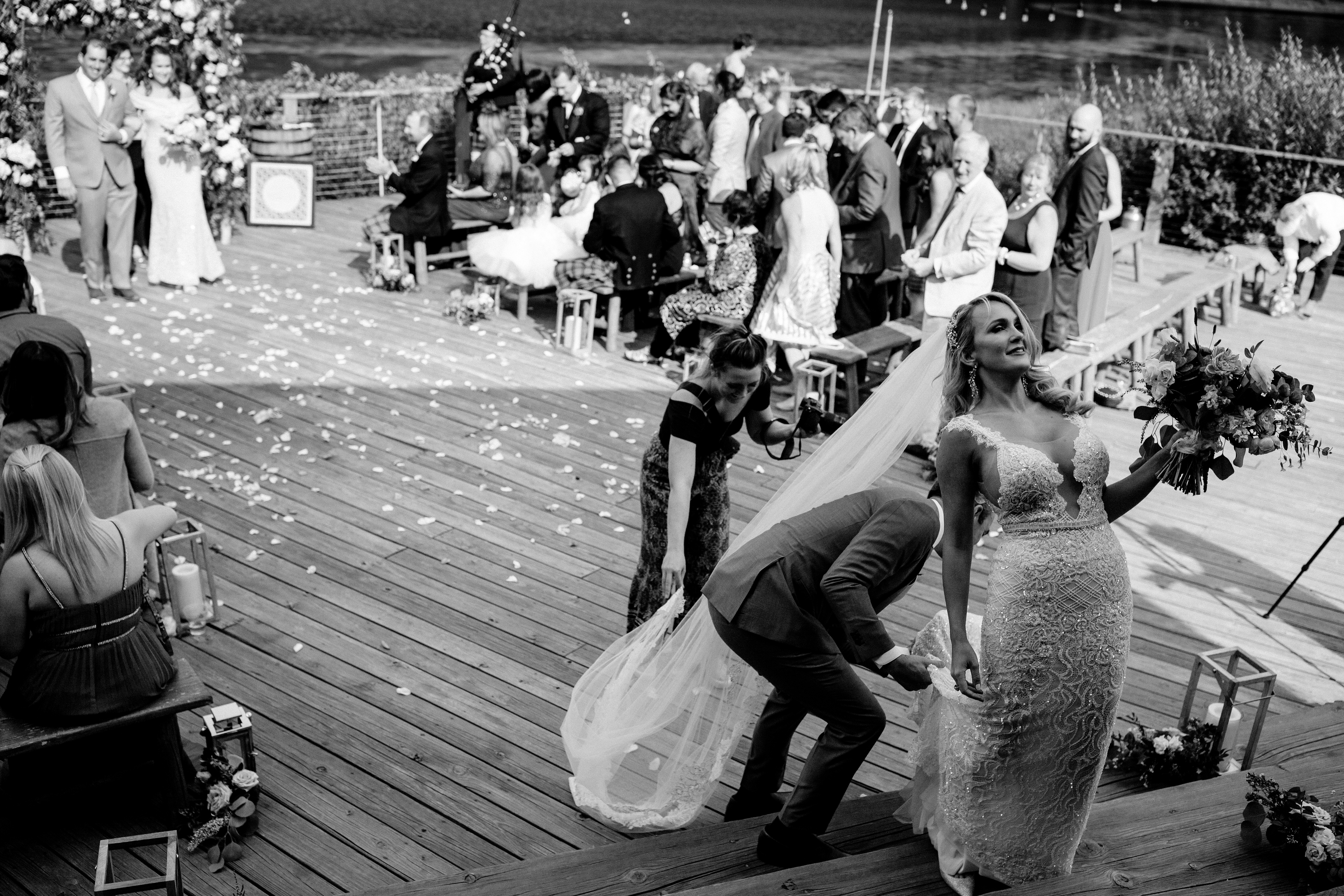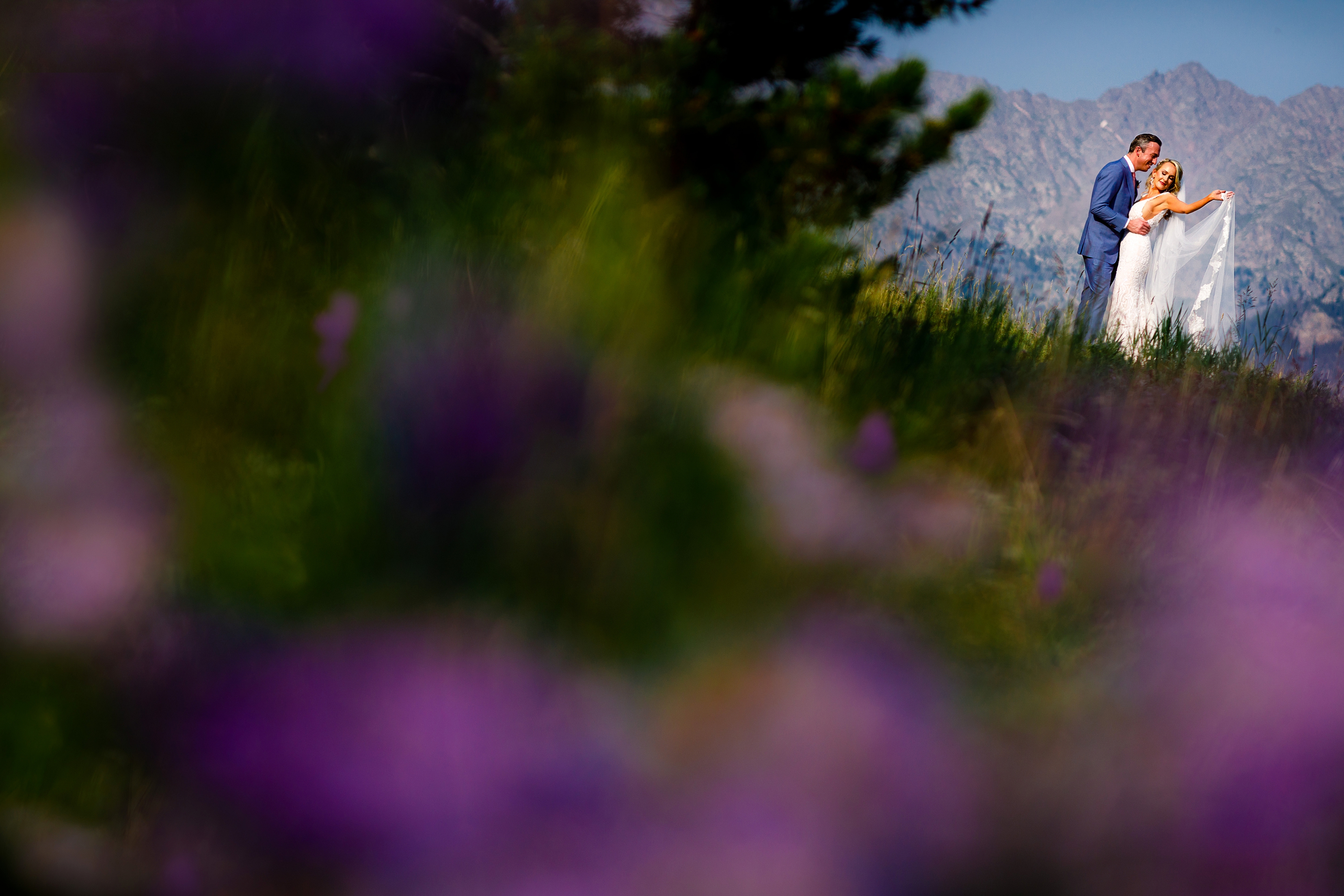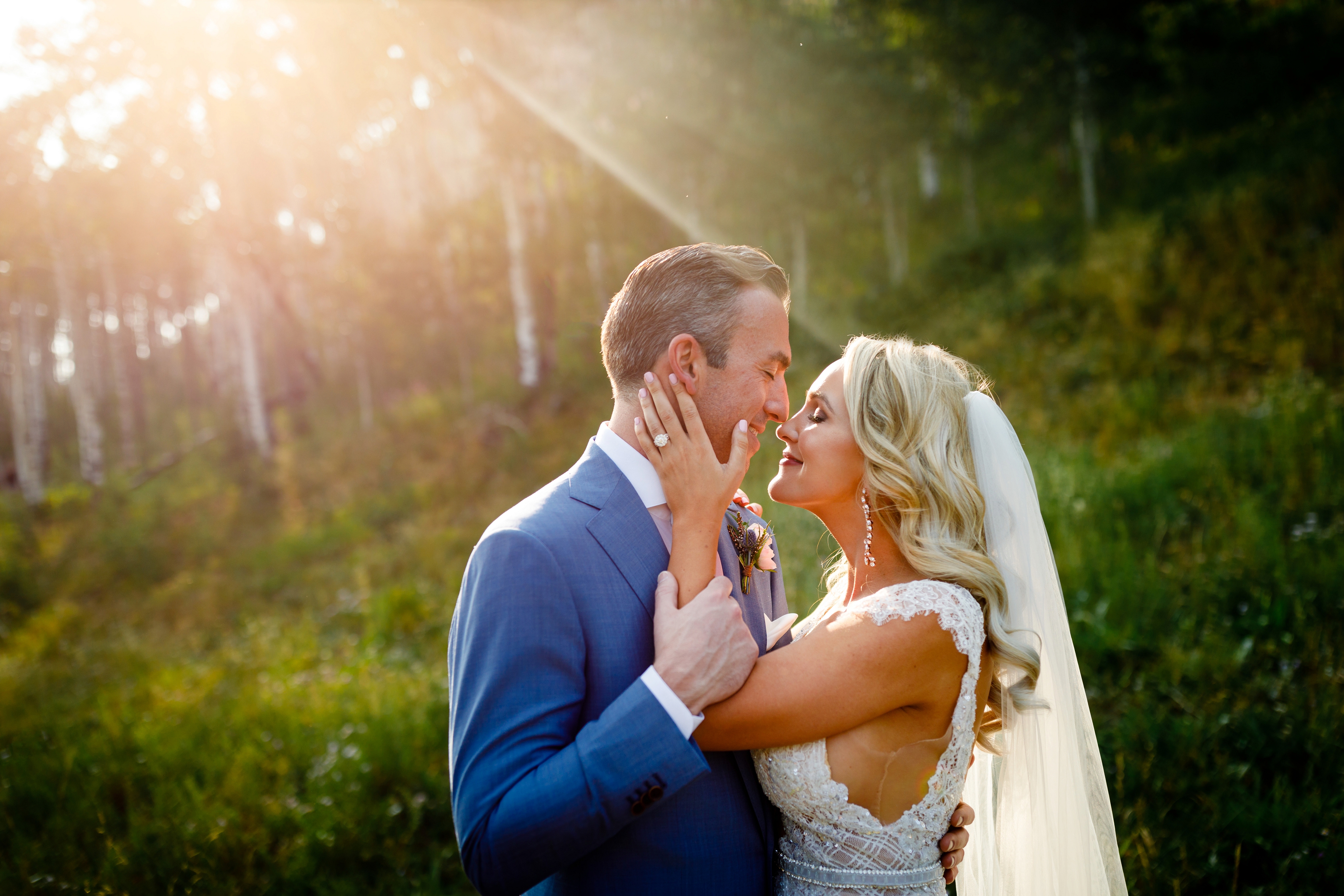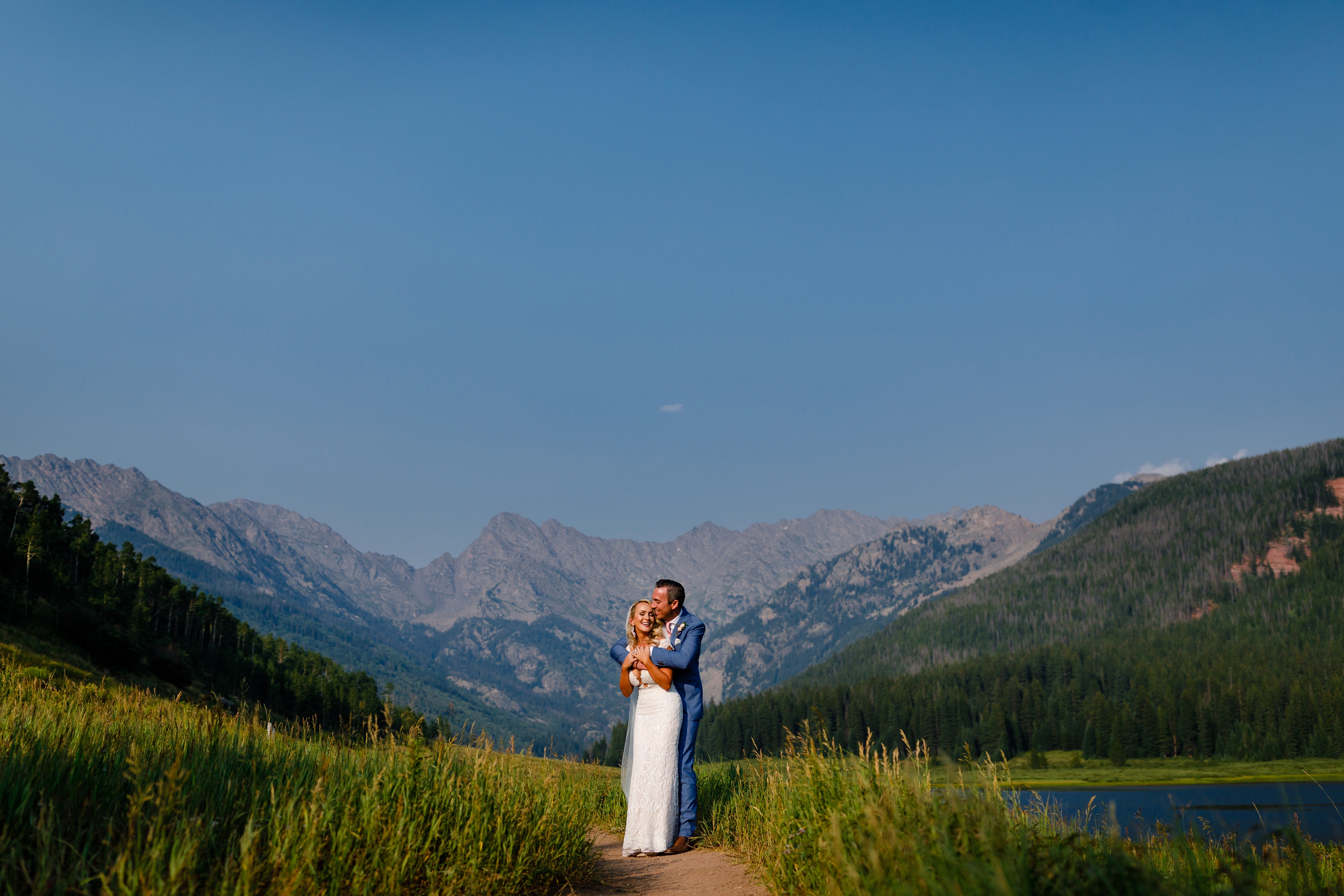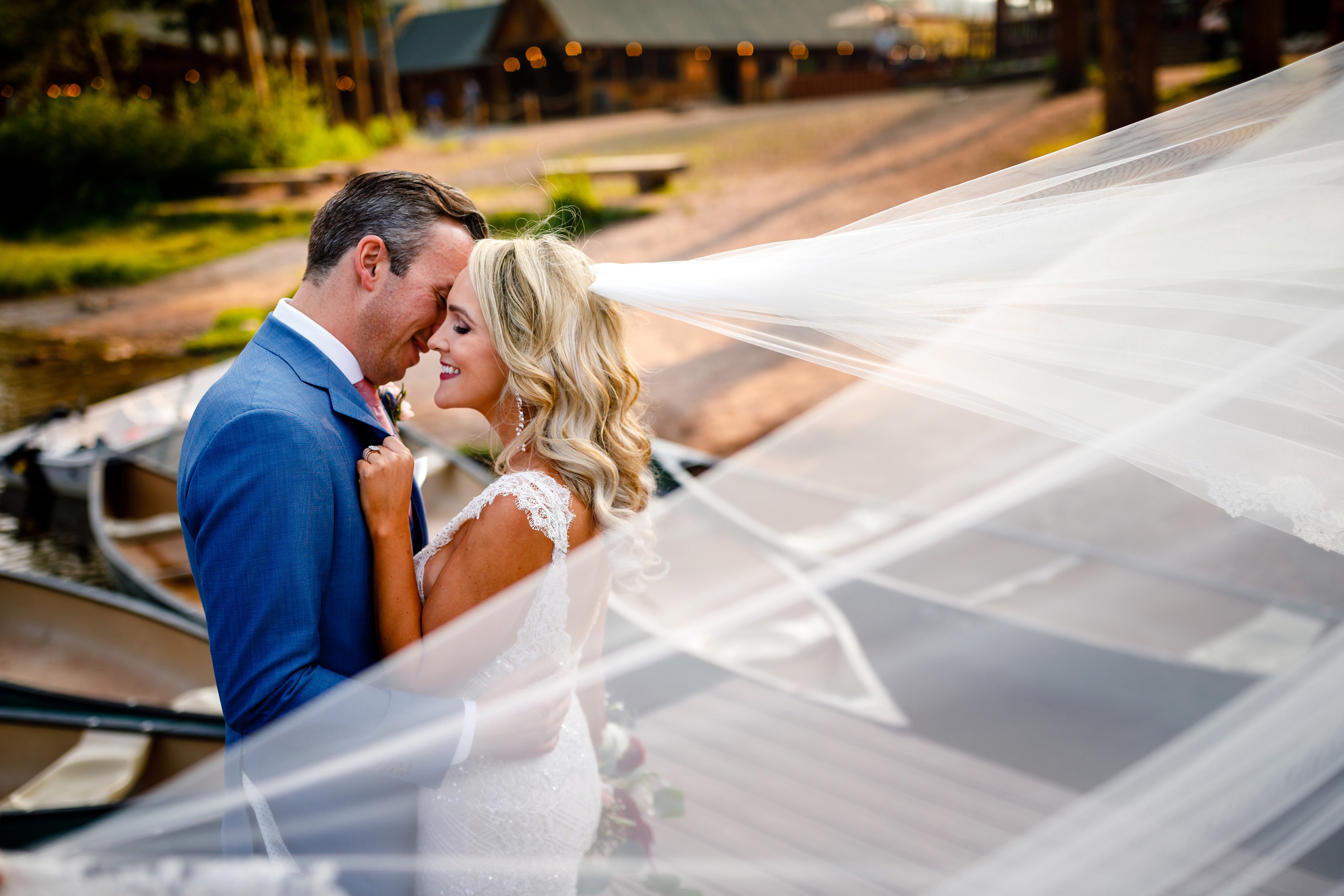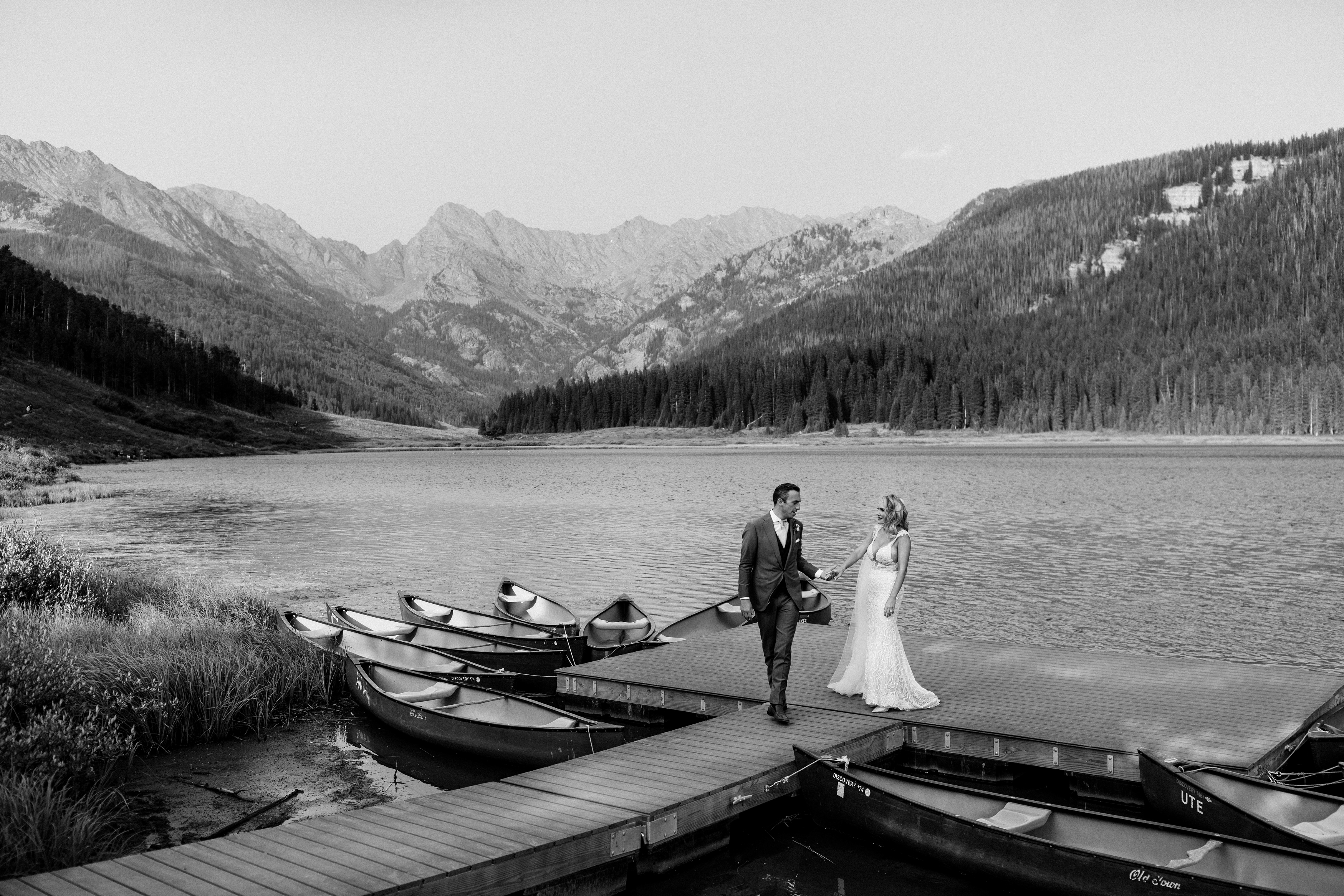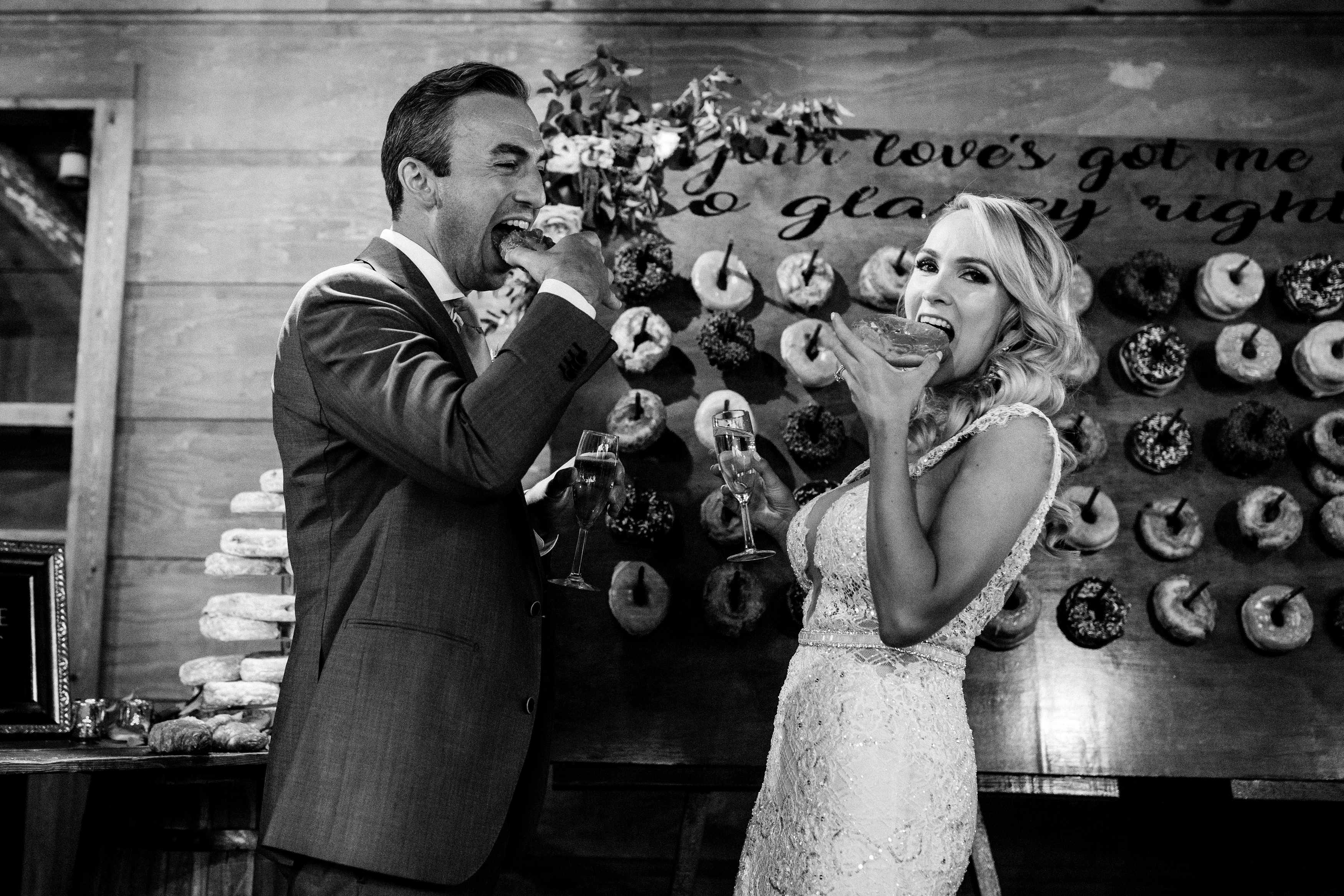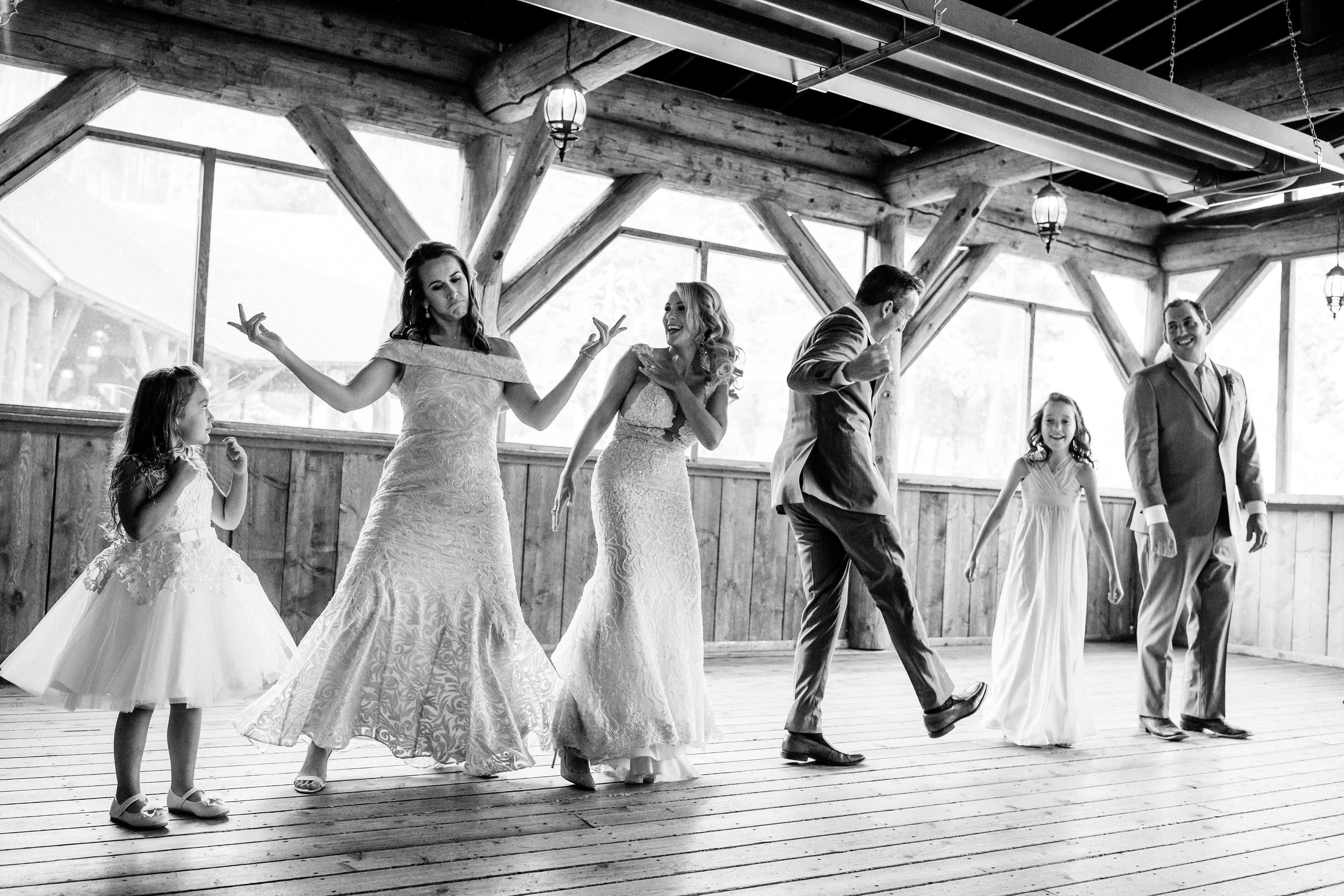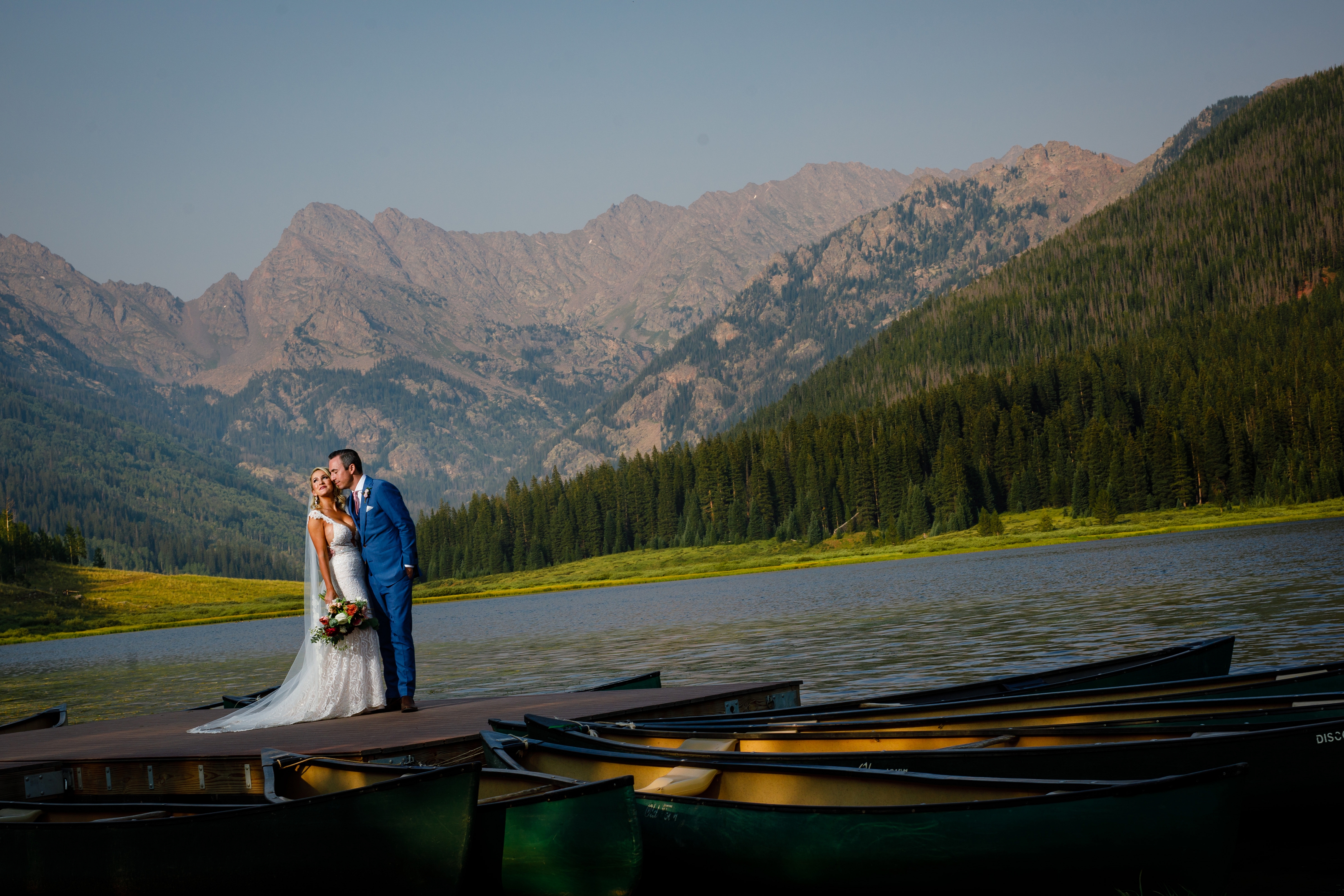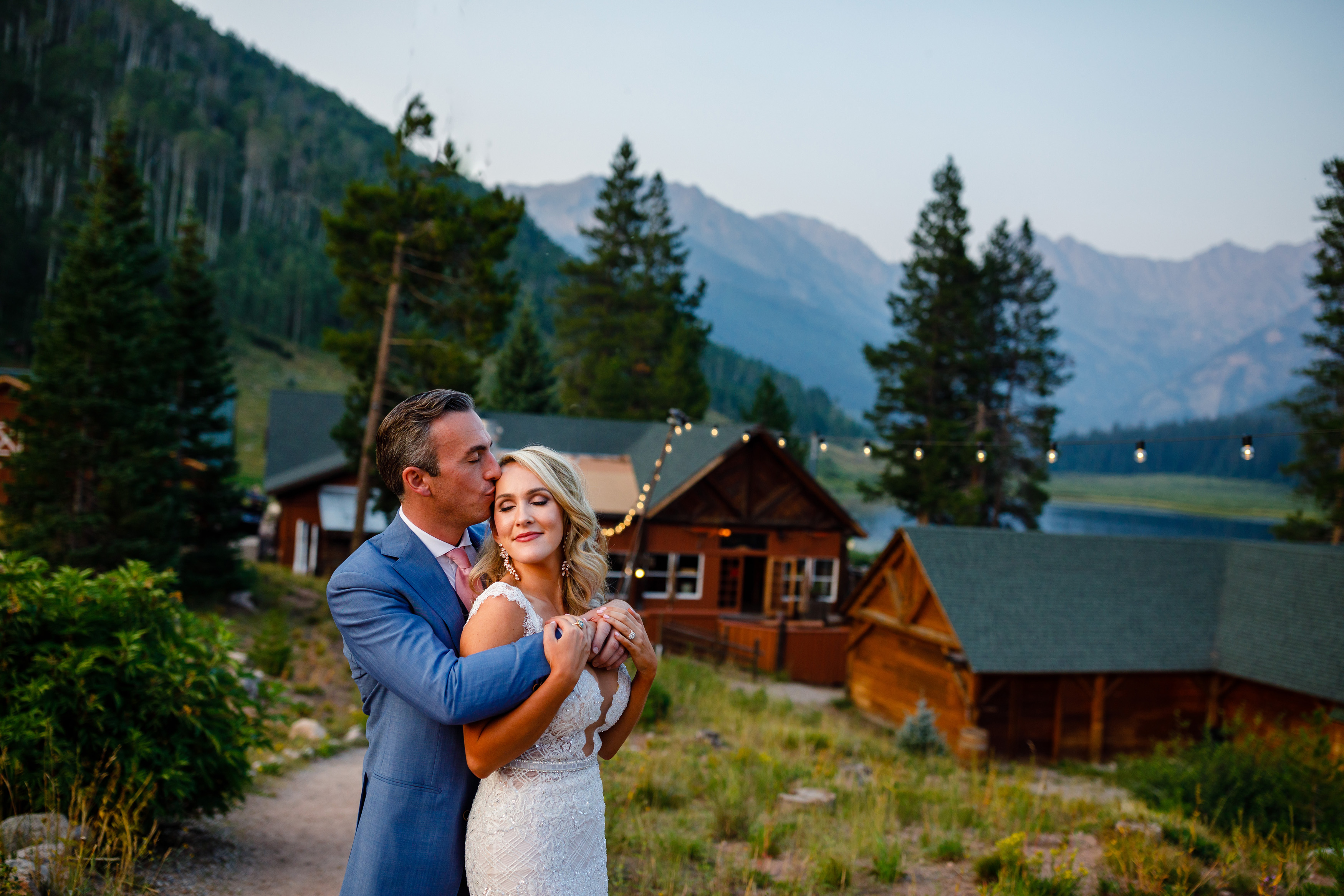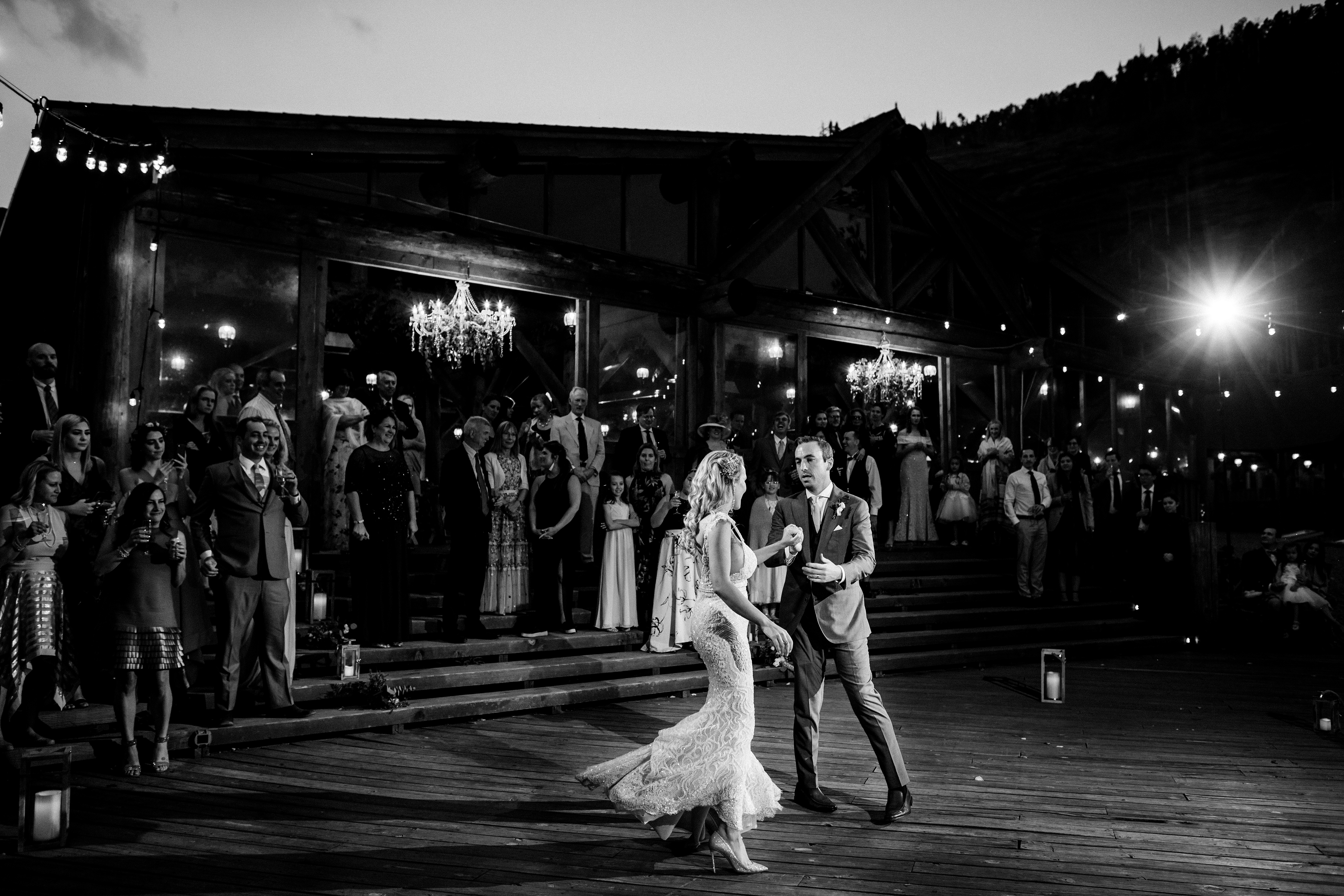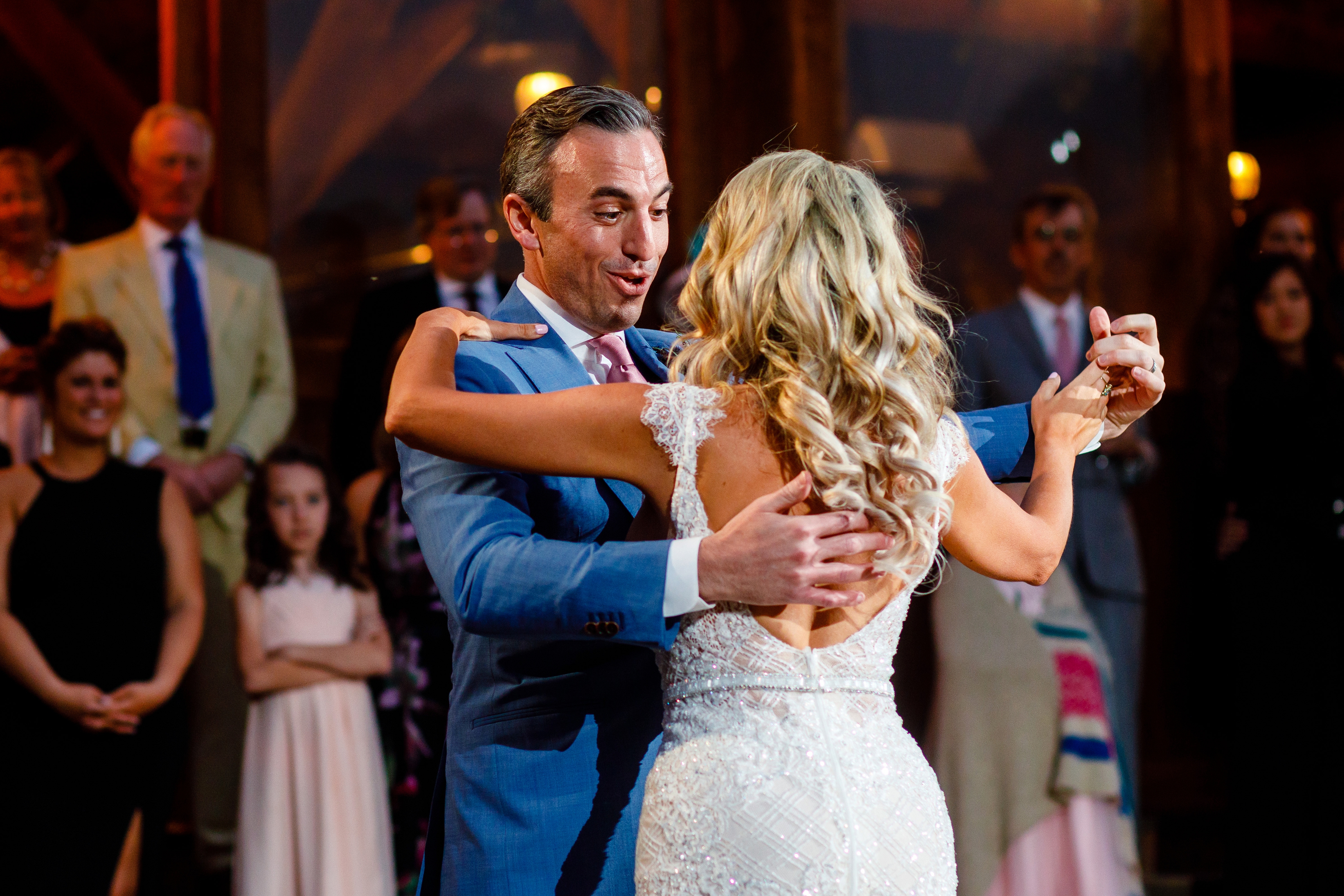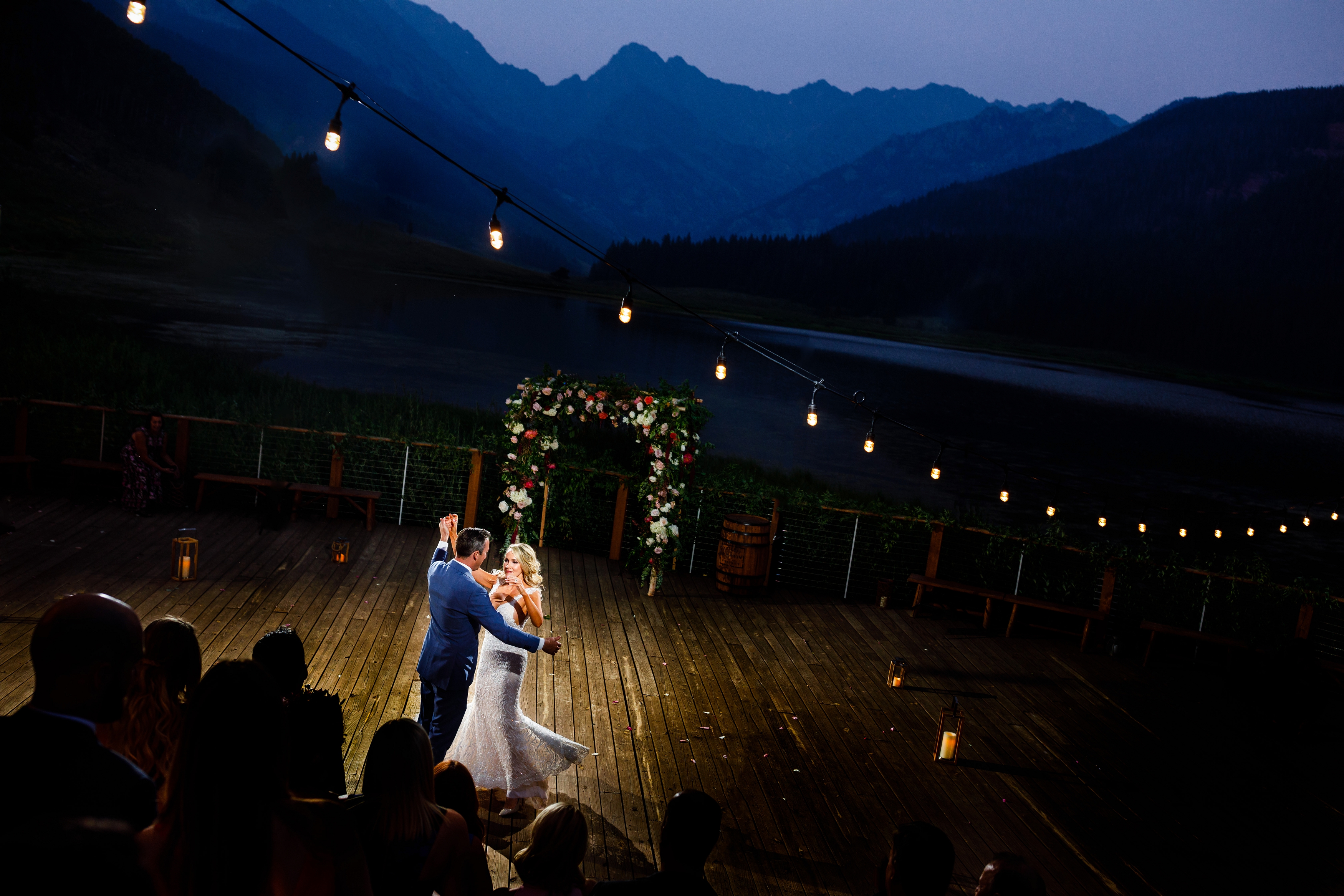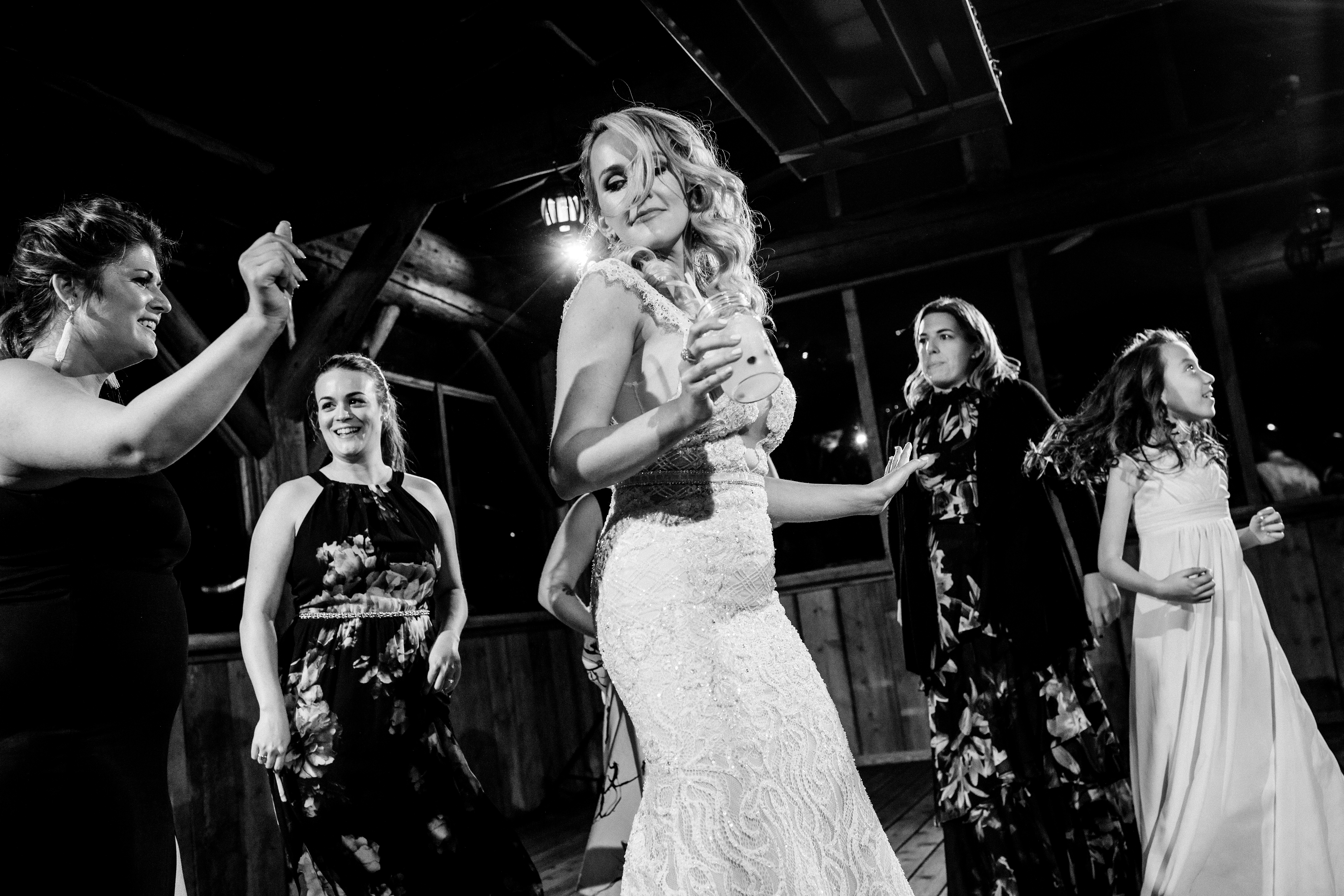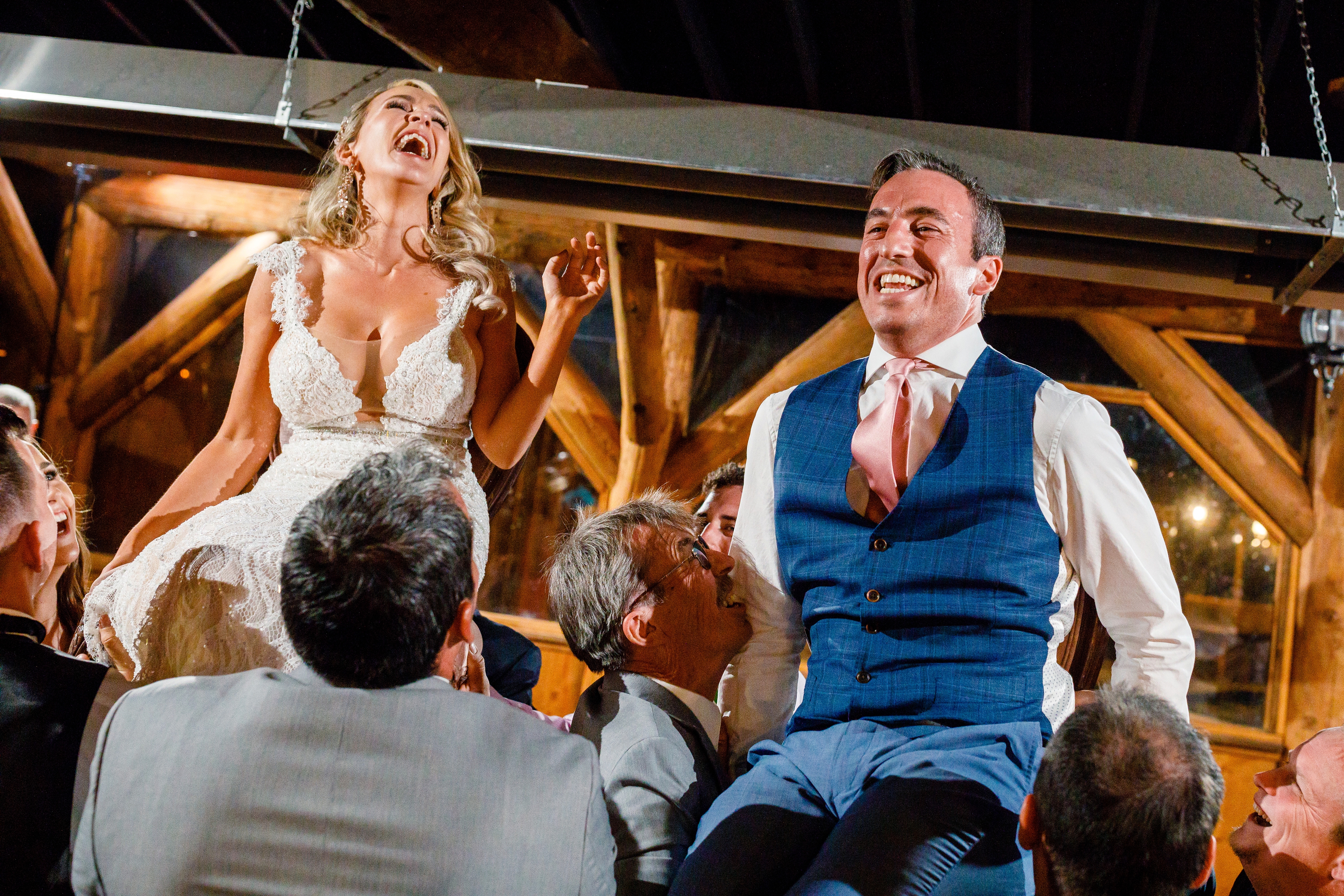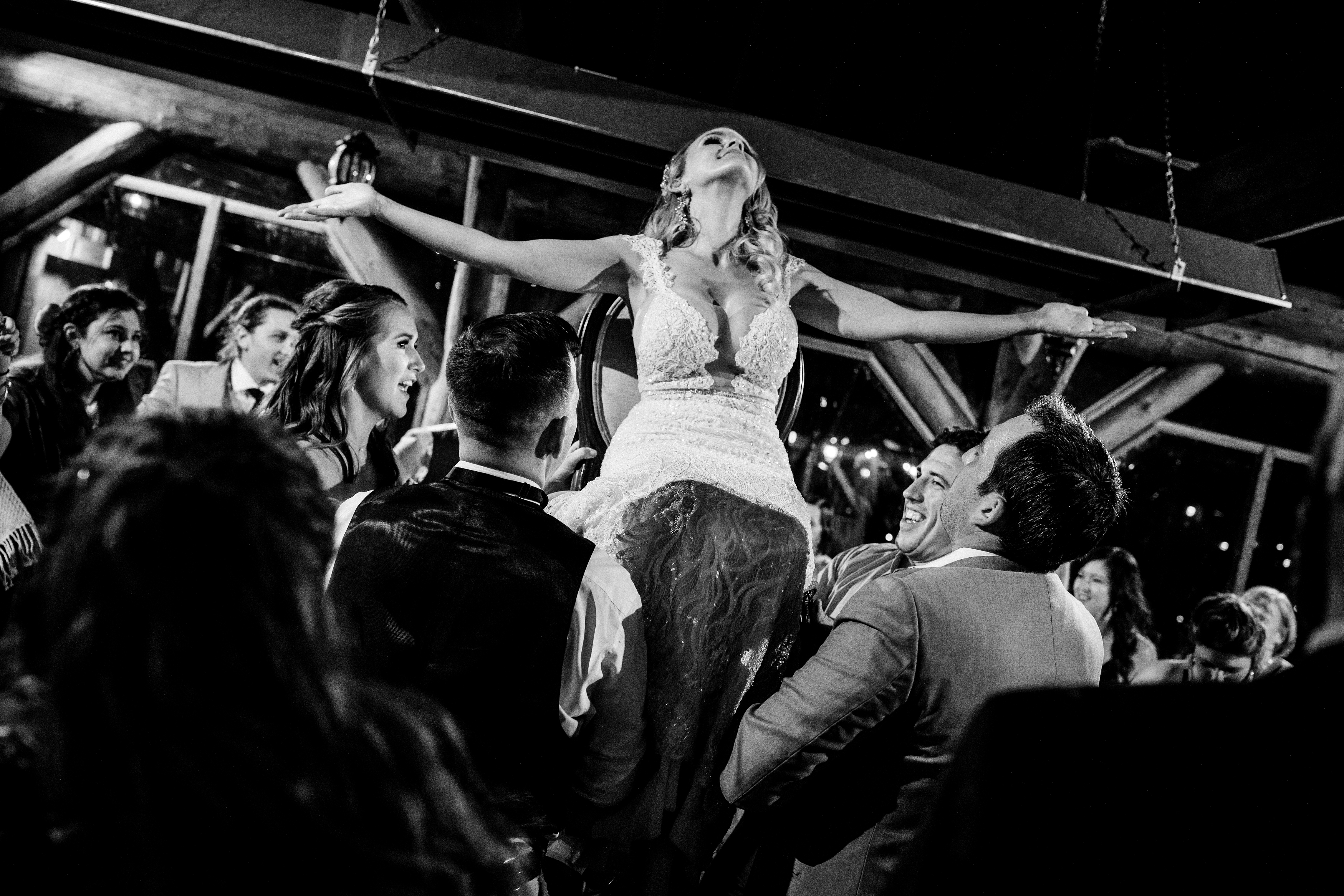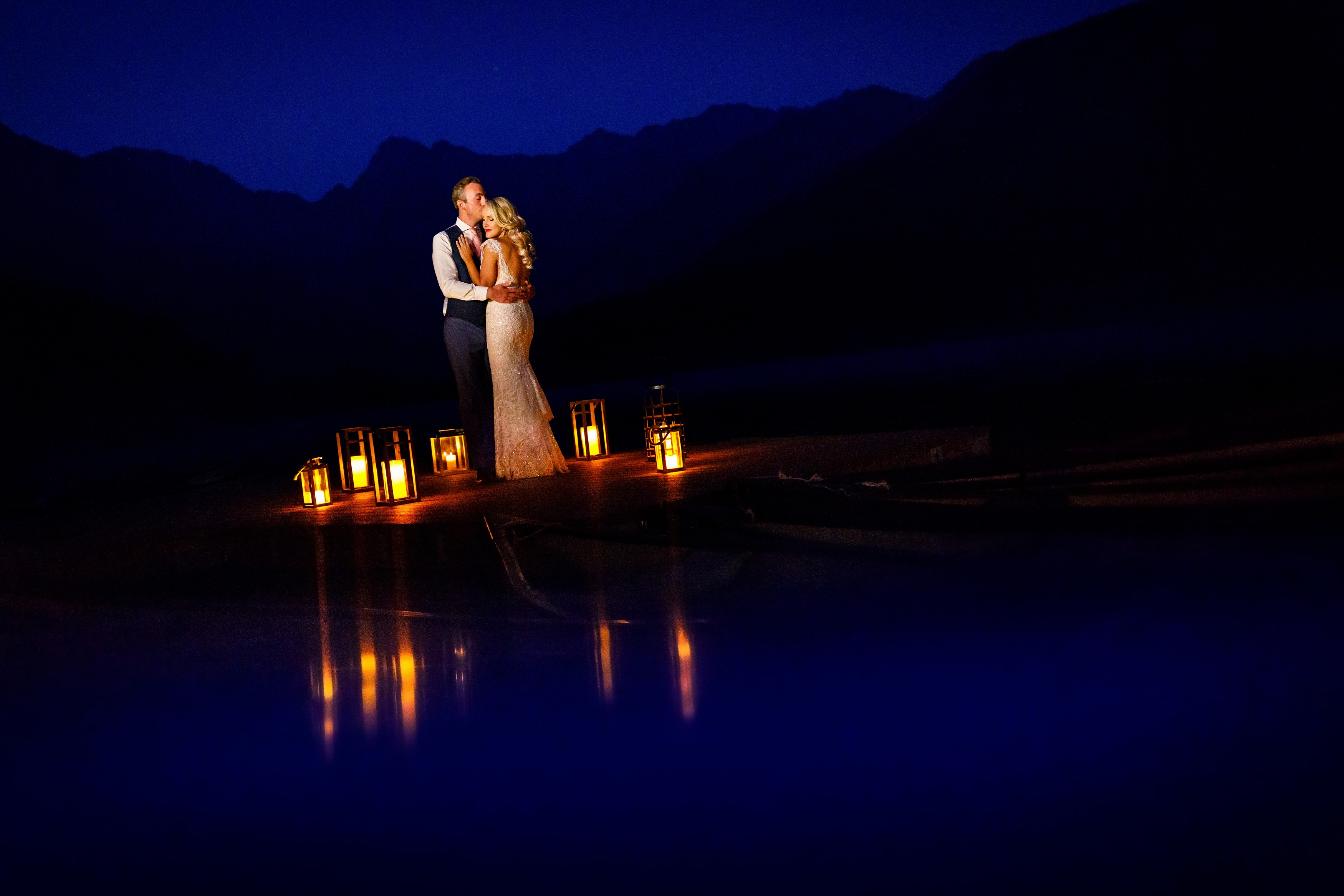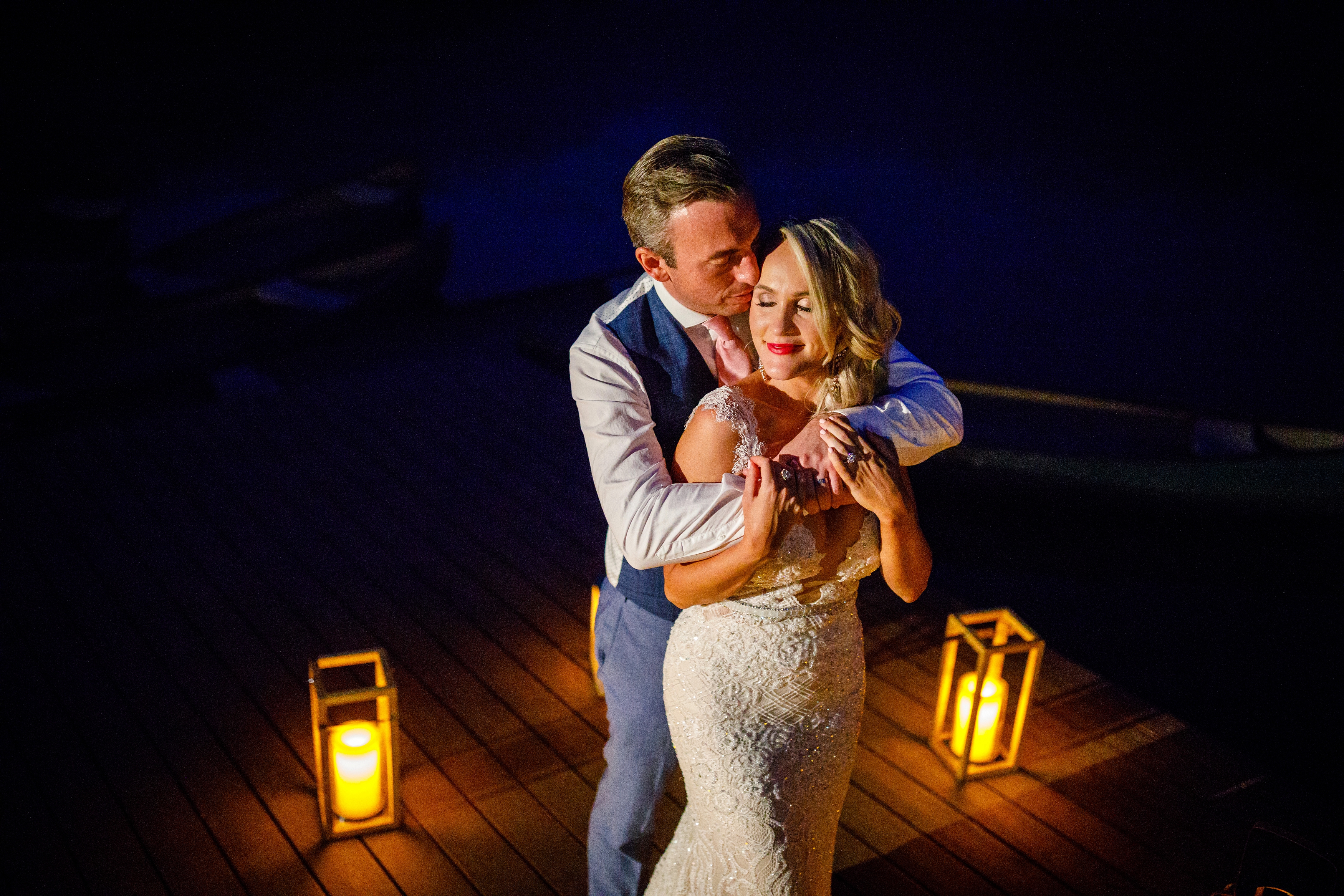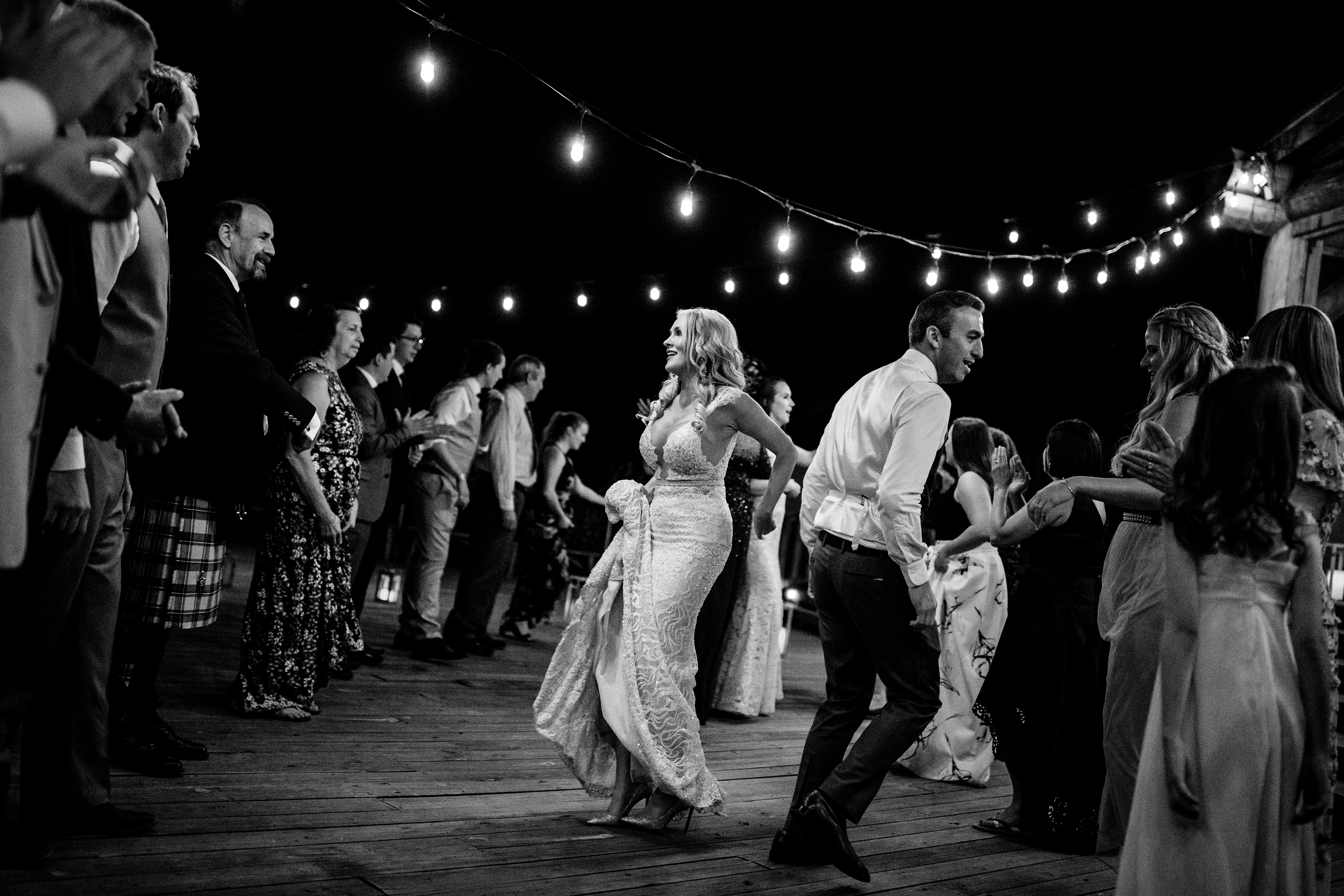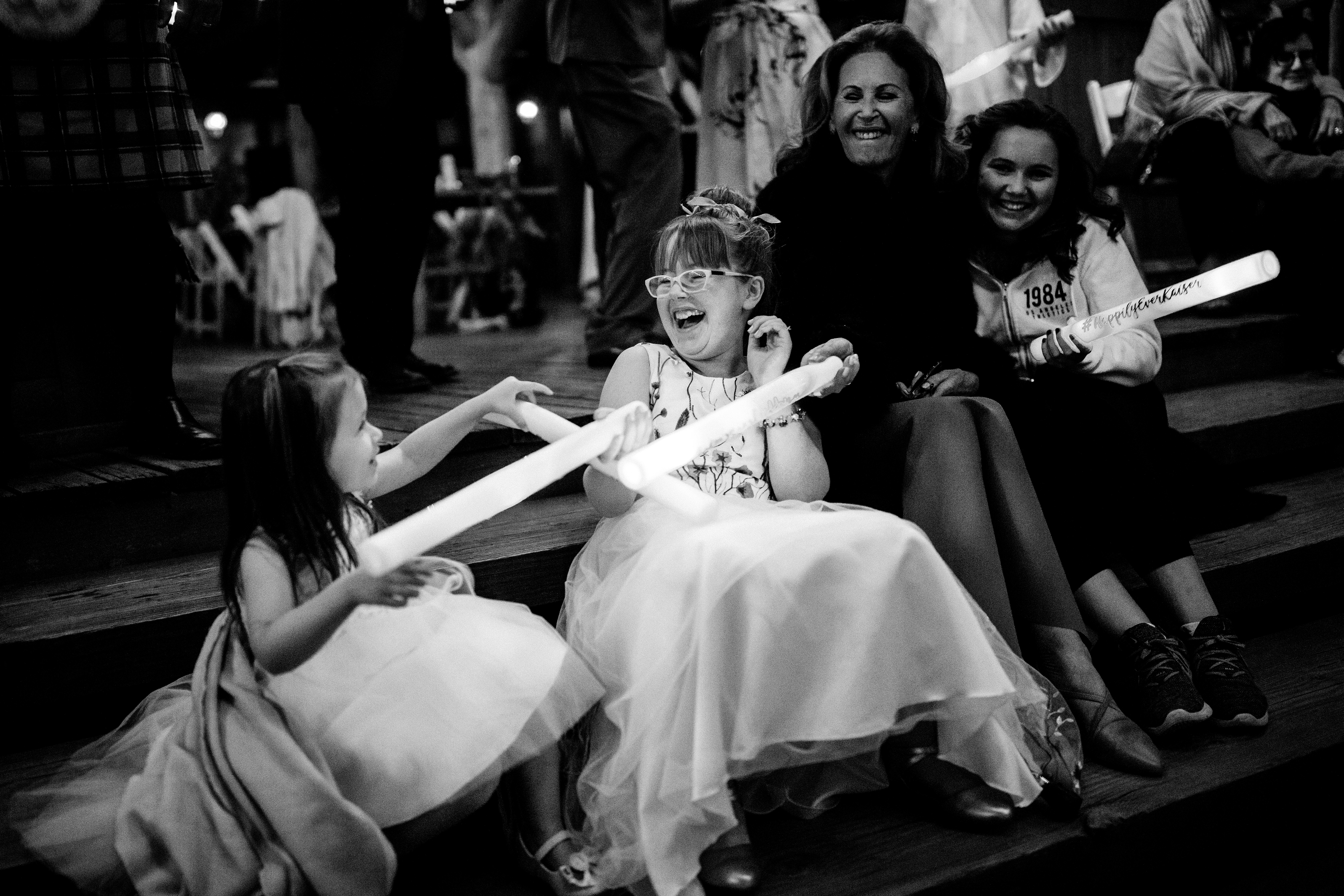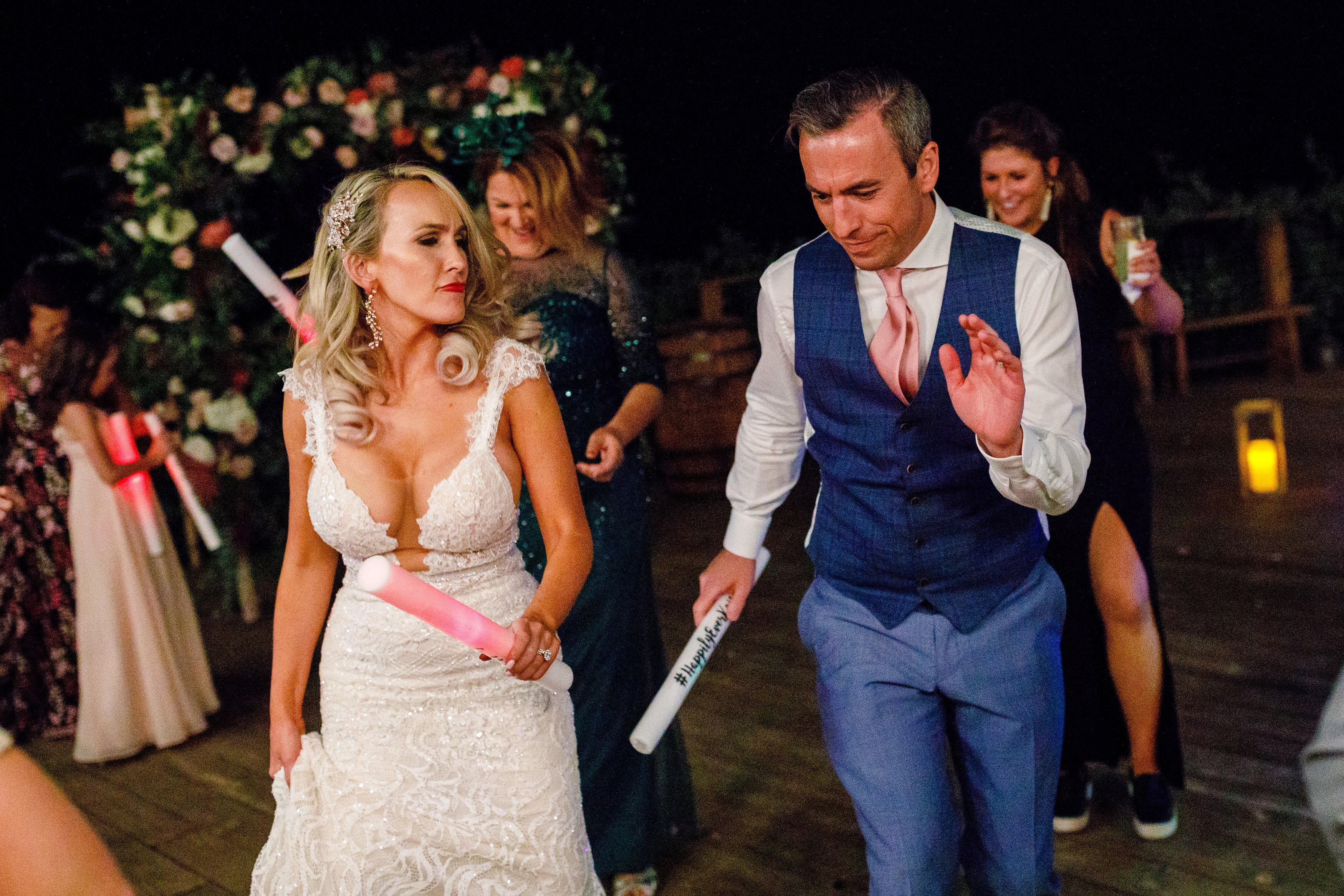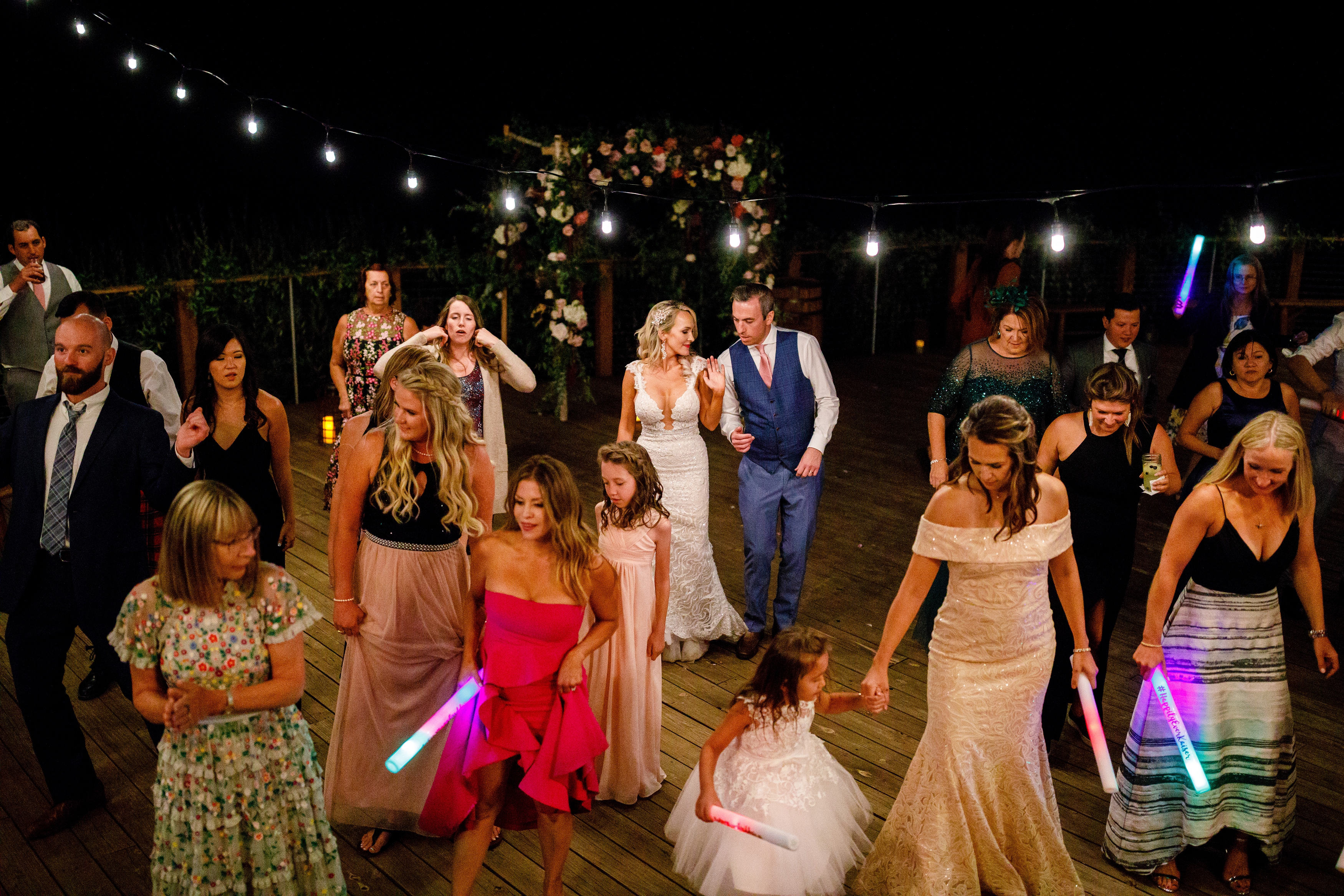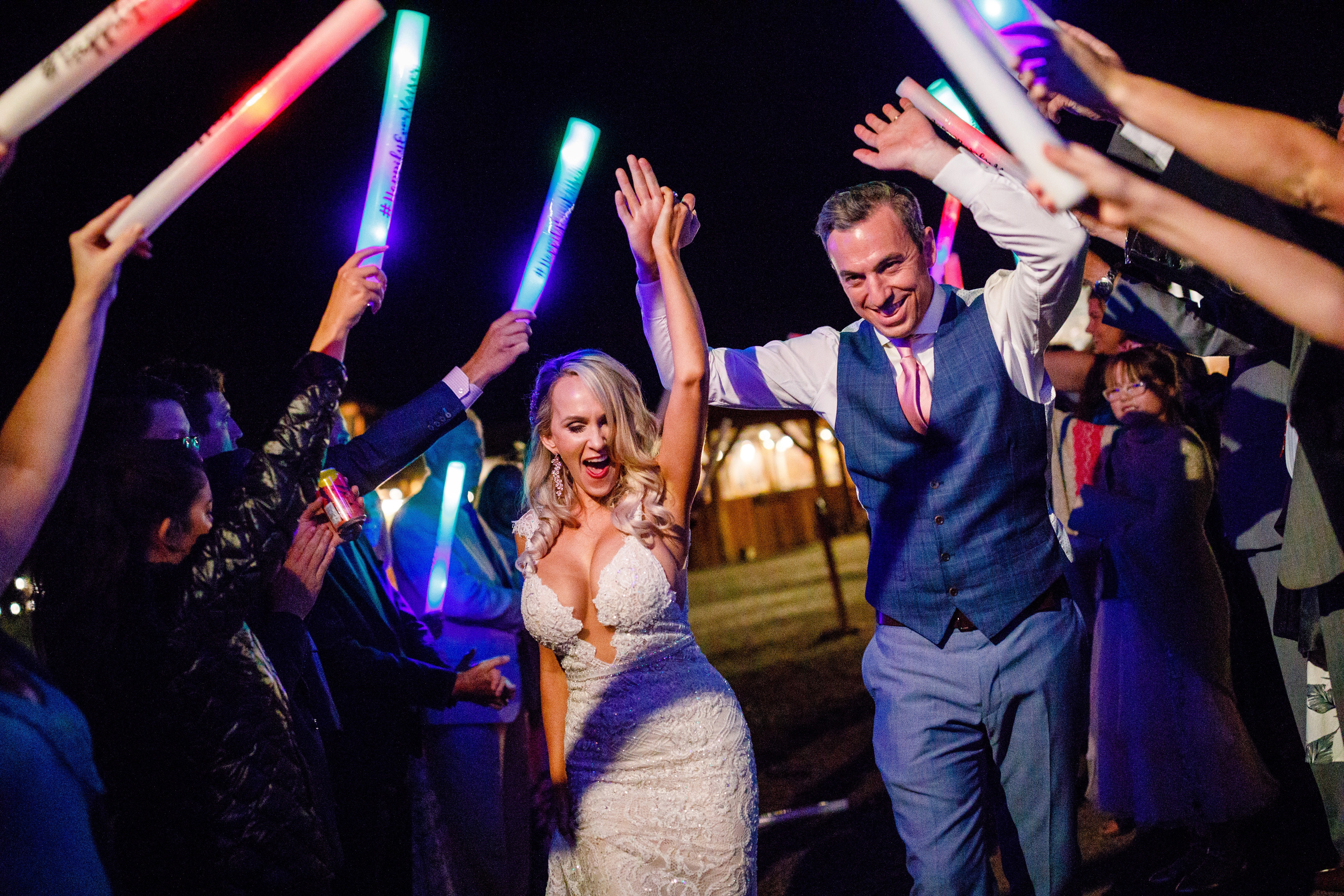 We've got more...