Zach & Hannah's wedding has been on our calendar for a while now and we've enjoyed this extra time in getting to know them personally. Their energy and connection is spot on and evident from their engagement session we photographed on our property the previous year. It all came full circle for their Summer Wedding near East Vail at the Vail Golf Course.
Their wedding day started out with prep at the Antlers at Vail where Zach and his groomsmen spent the morning in their 'wedding-boxers' while Hannah and her bridesmaids were popping bottles of champagne. It wasn't long before we ended up at the Vail Golf Course for their ceremony on the island. After saying "I do," we headed back to the reception space for their energy packed reception. These two never exited the dancefloor and kept us busy all night.
Congrats on your Summer Wedding near East Vail. It was a joy to be there to document your day and a huge shoutout to Table 6 Productions, one of our favorite Wedding Planners for all of our Vail Wedding Venues.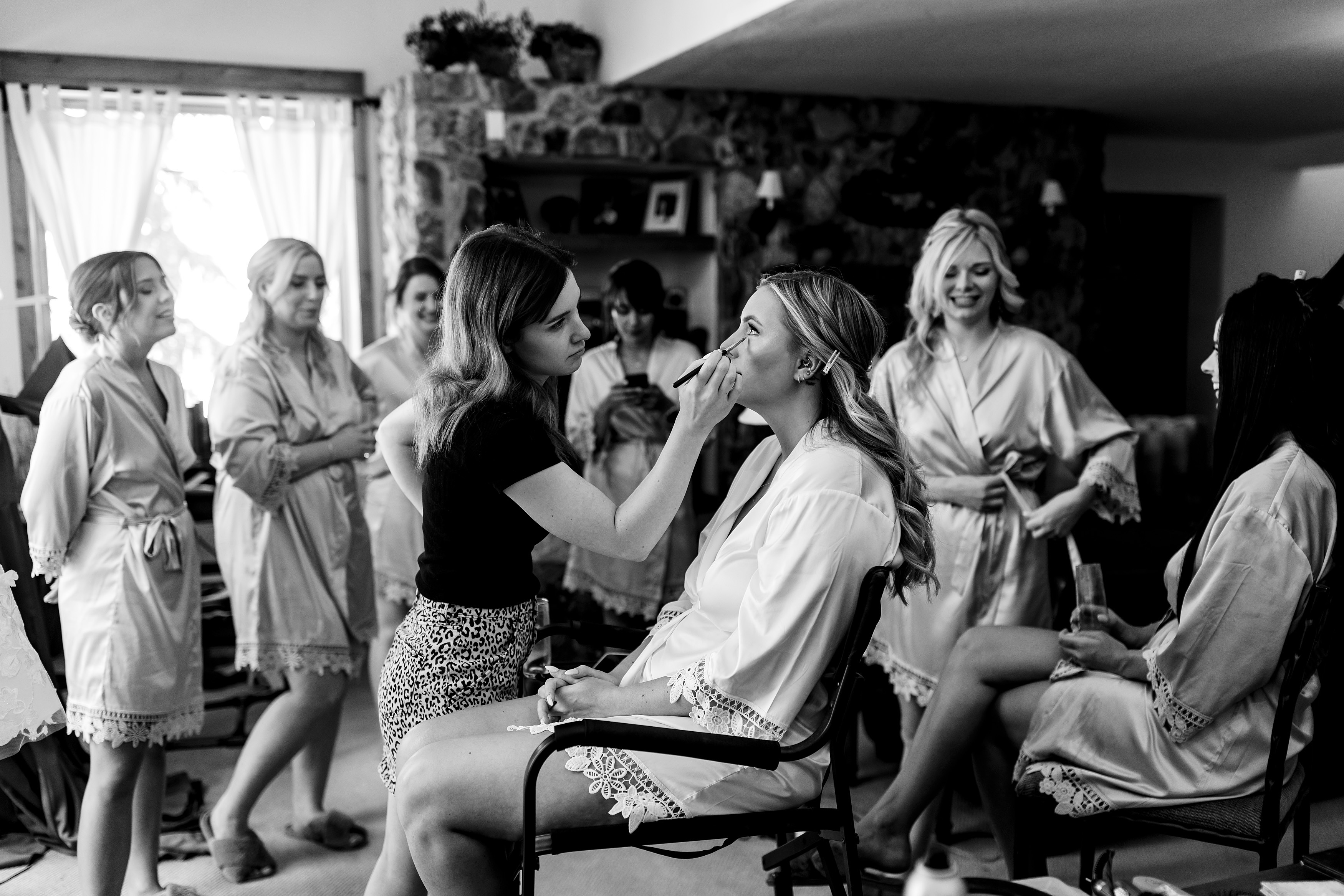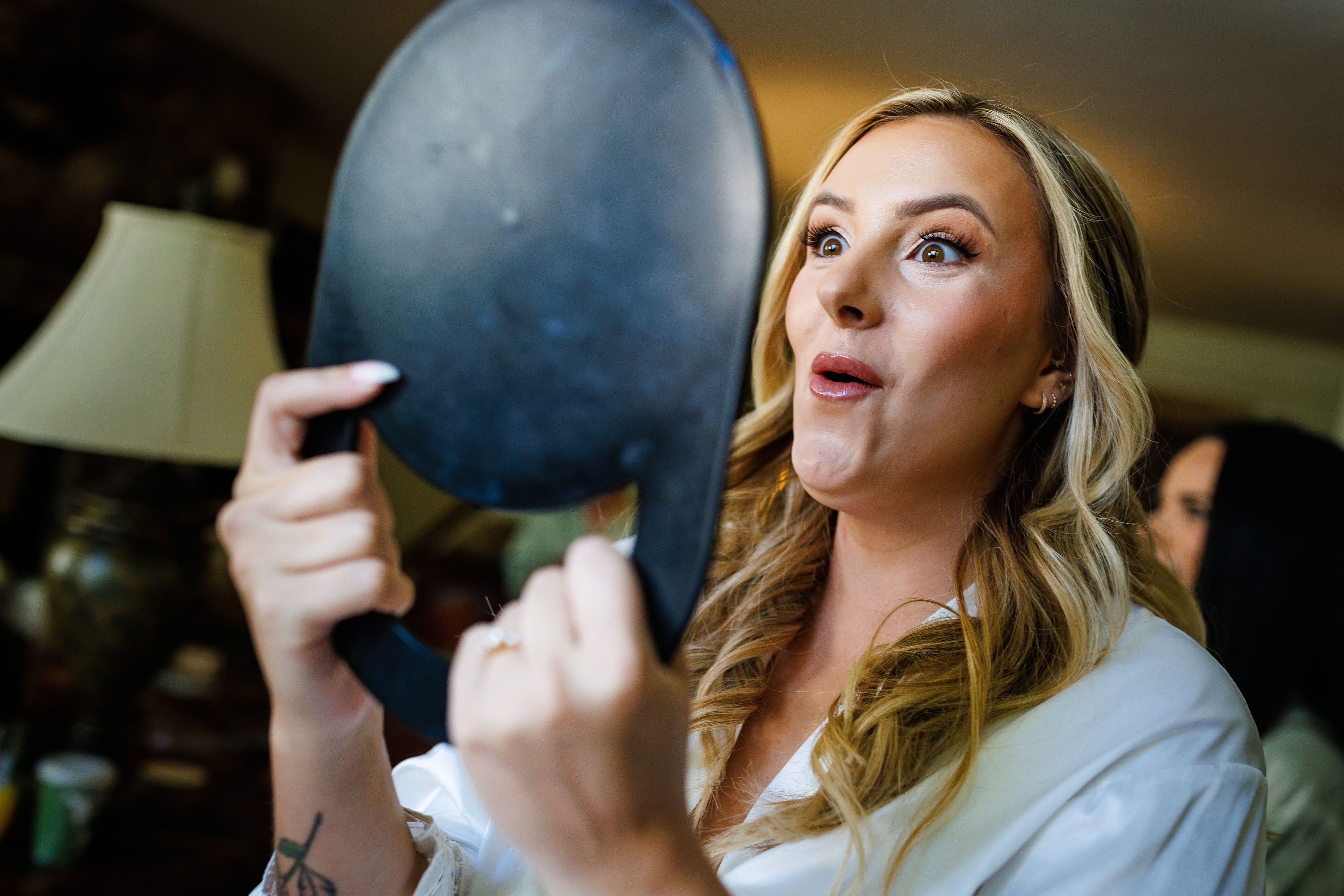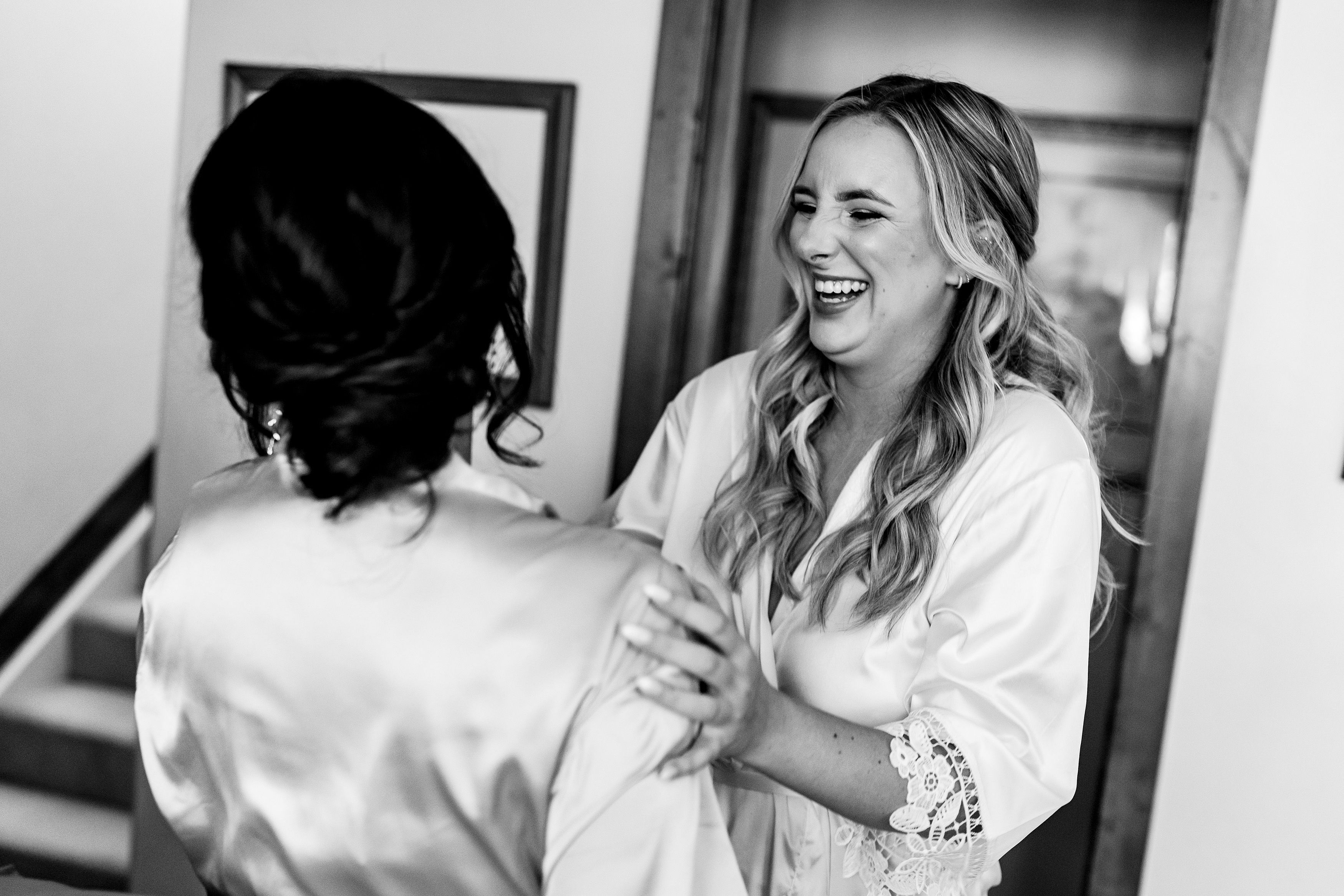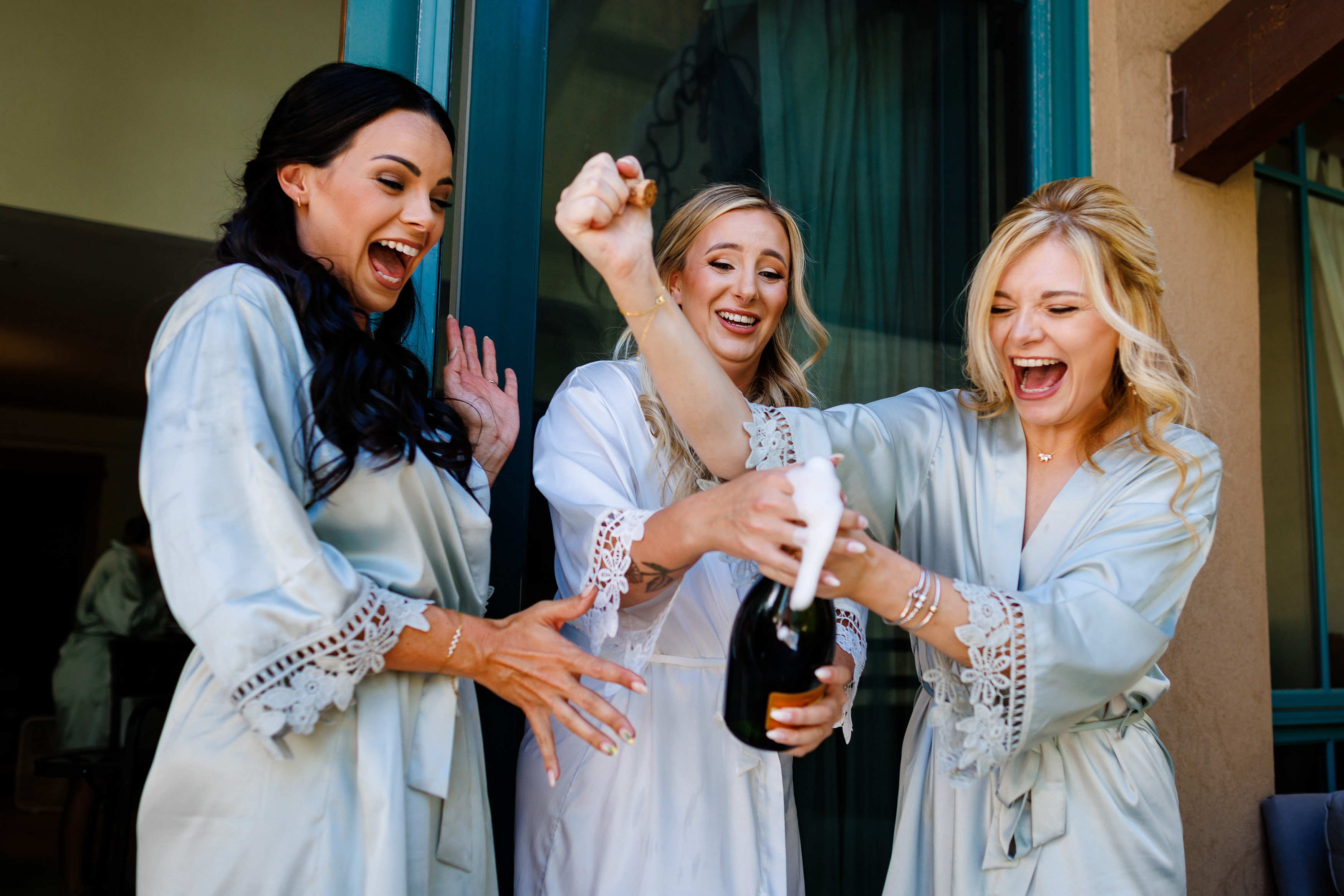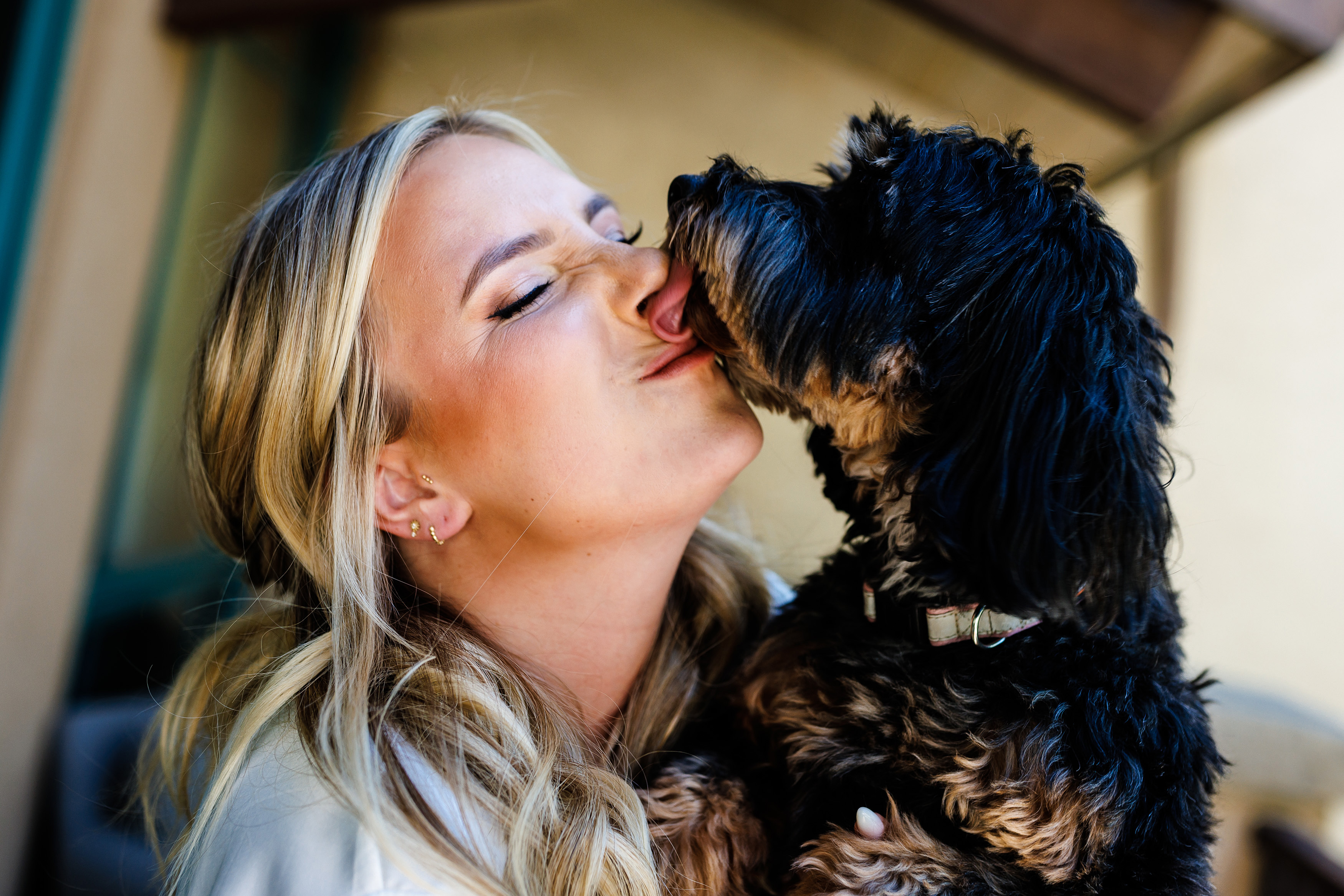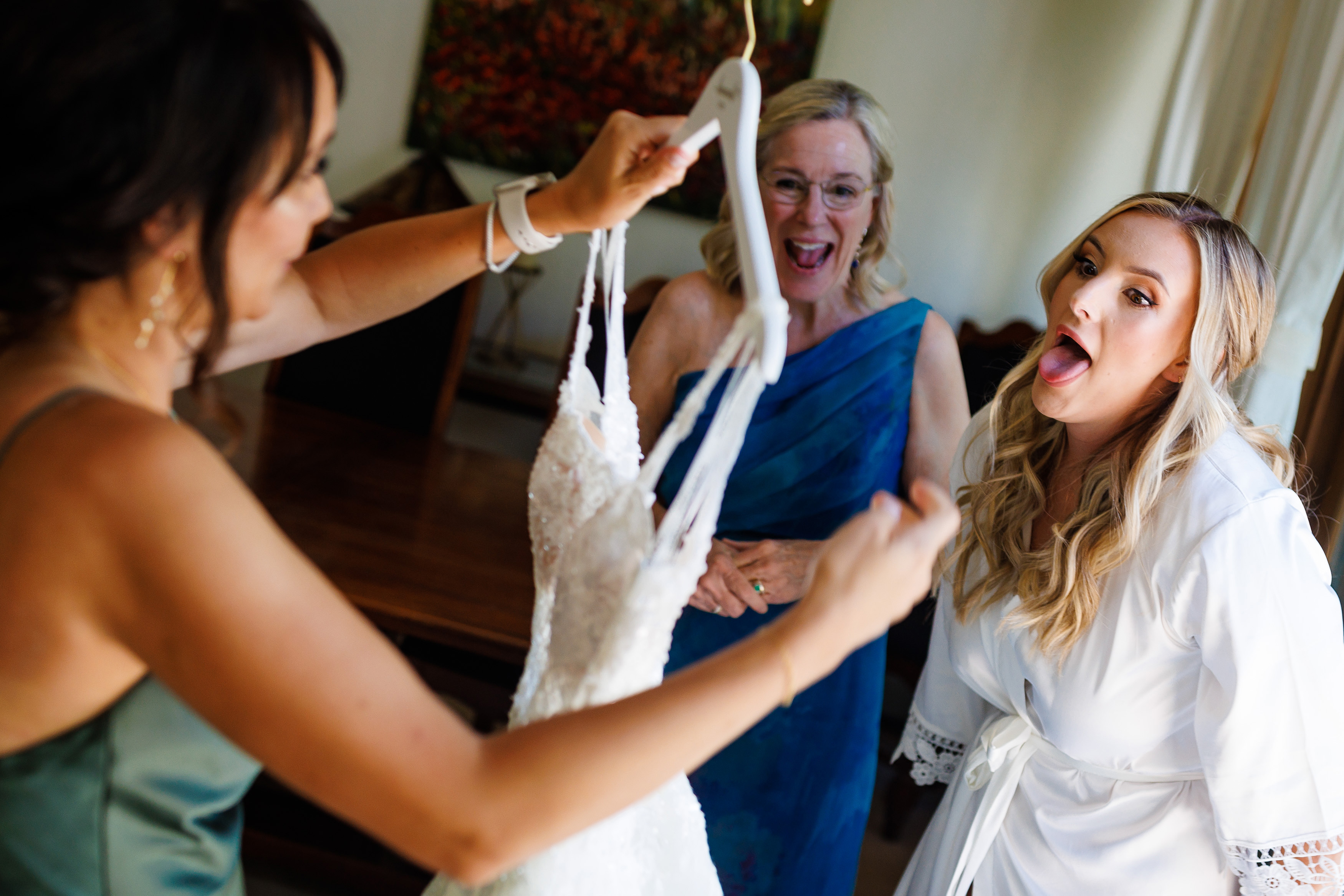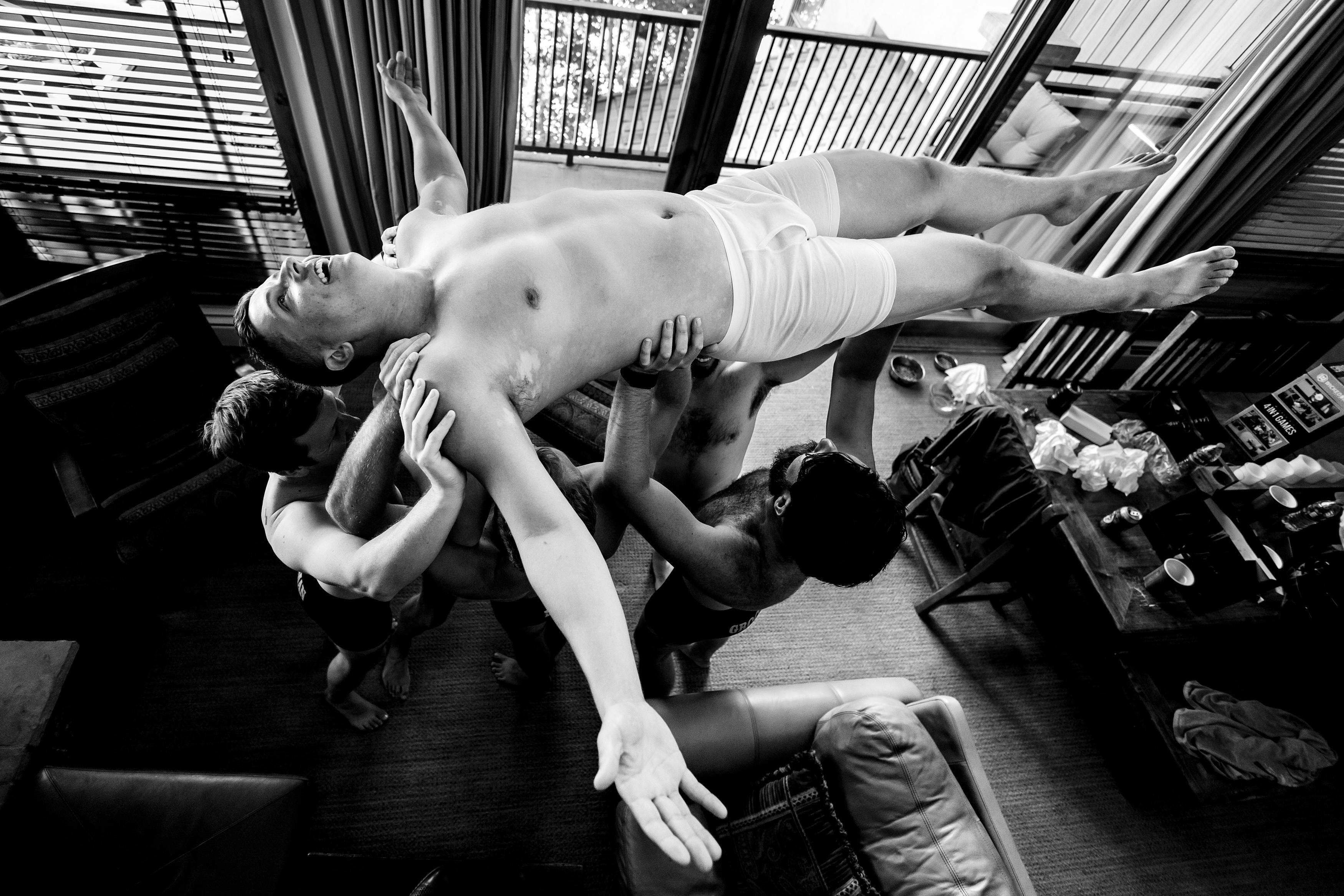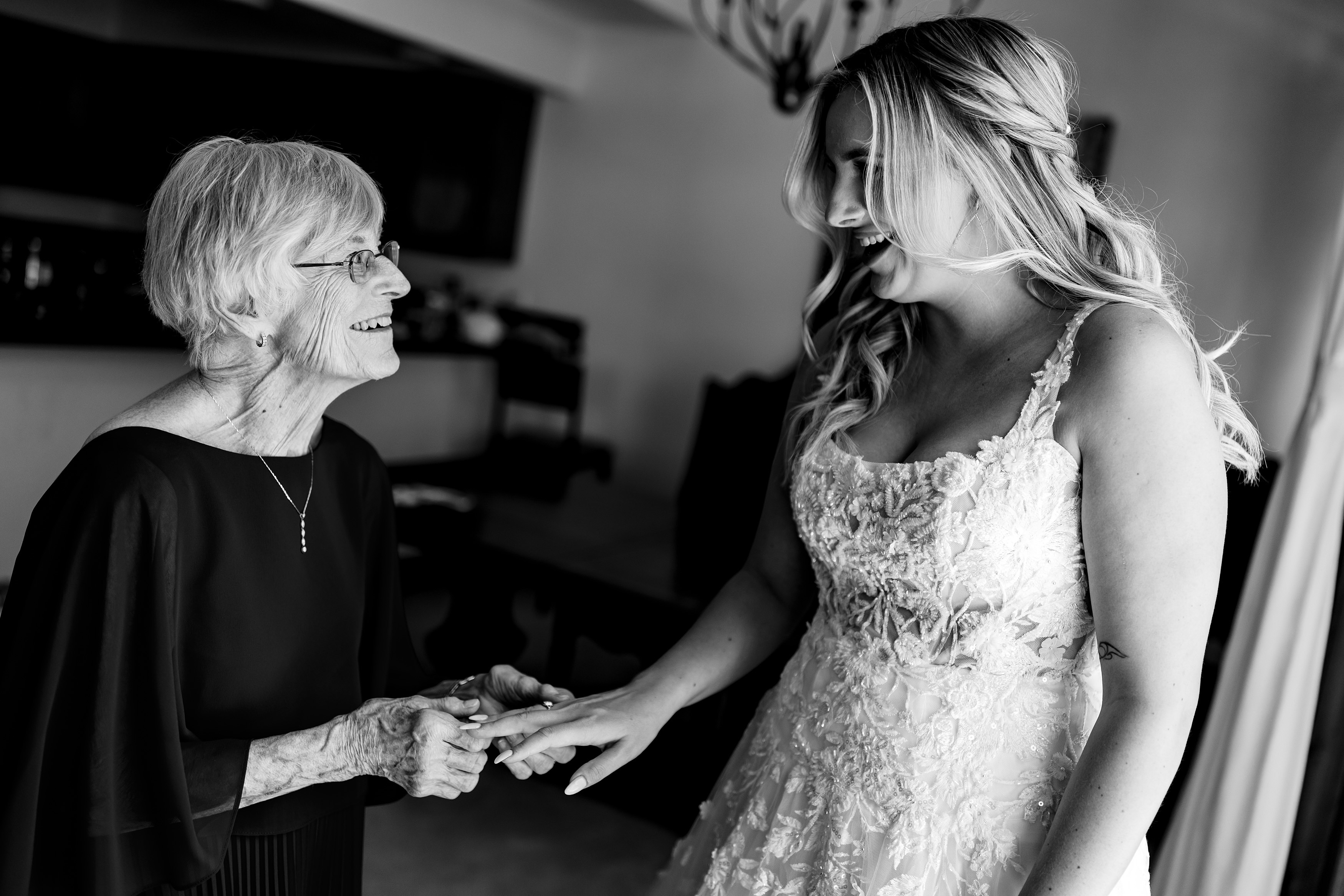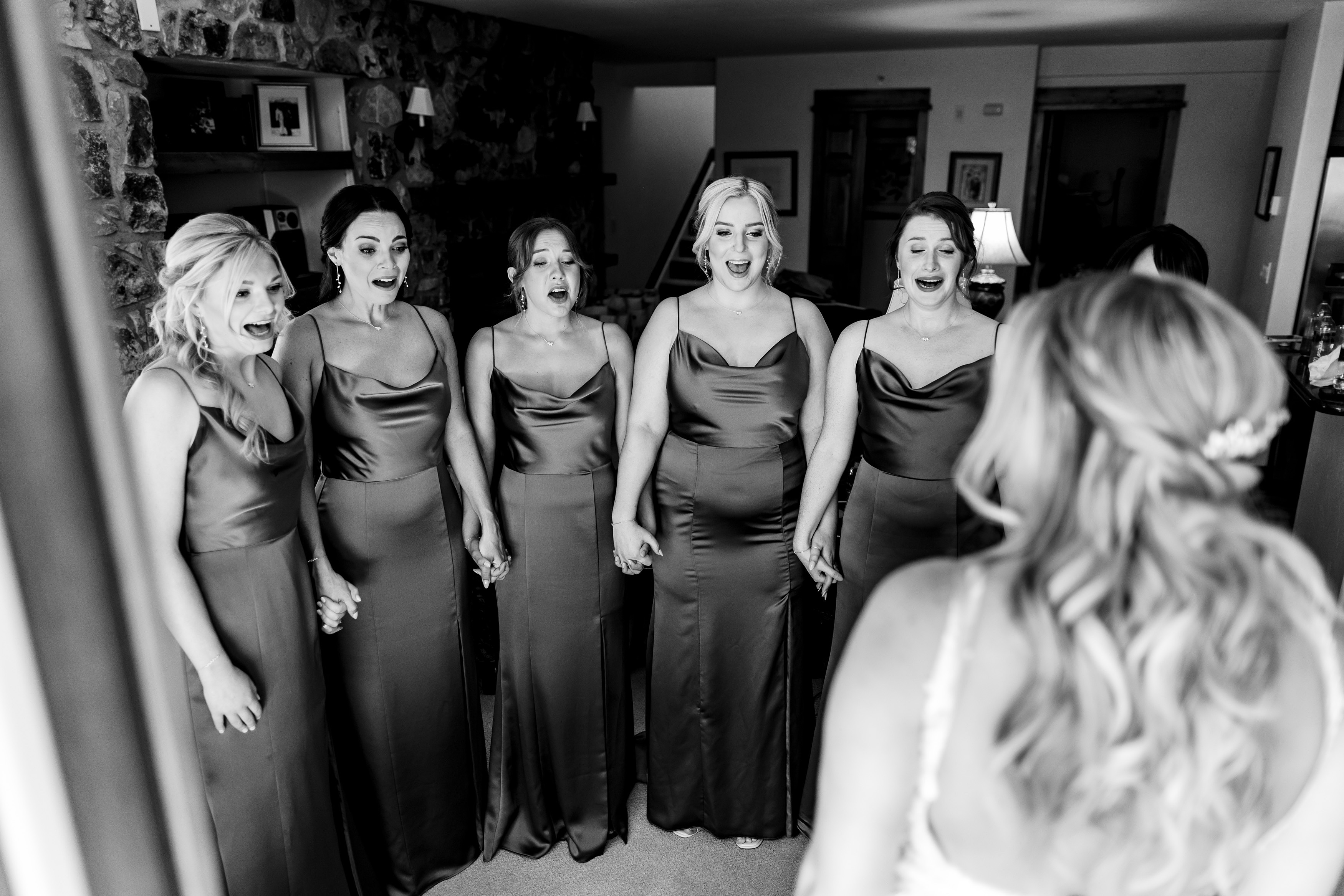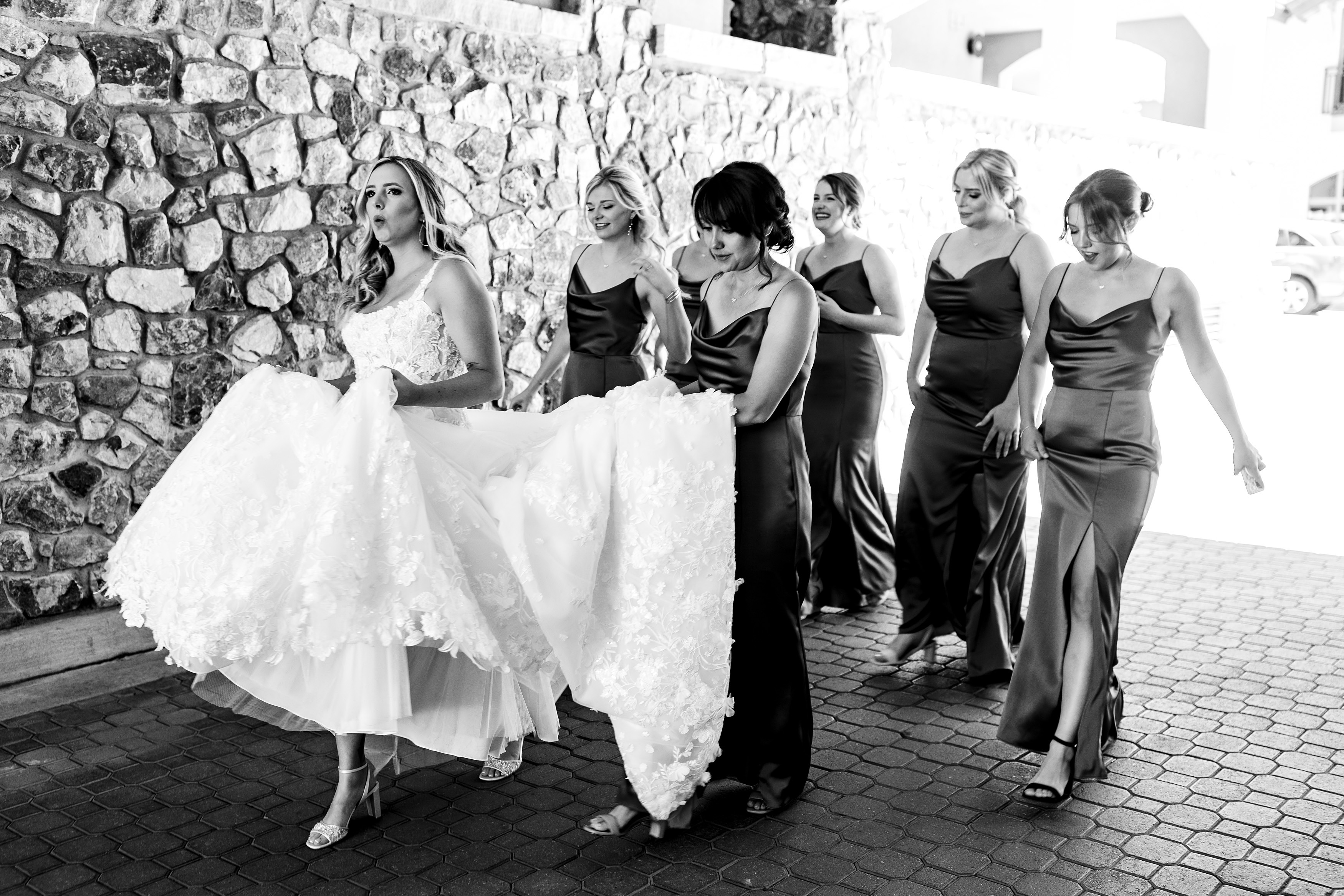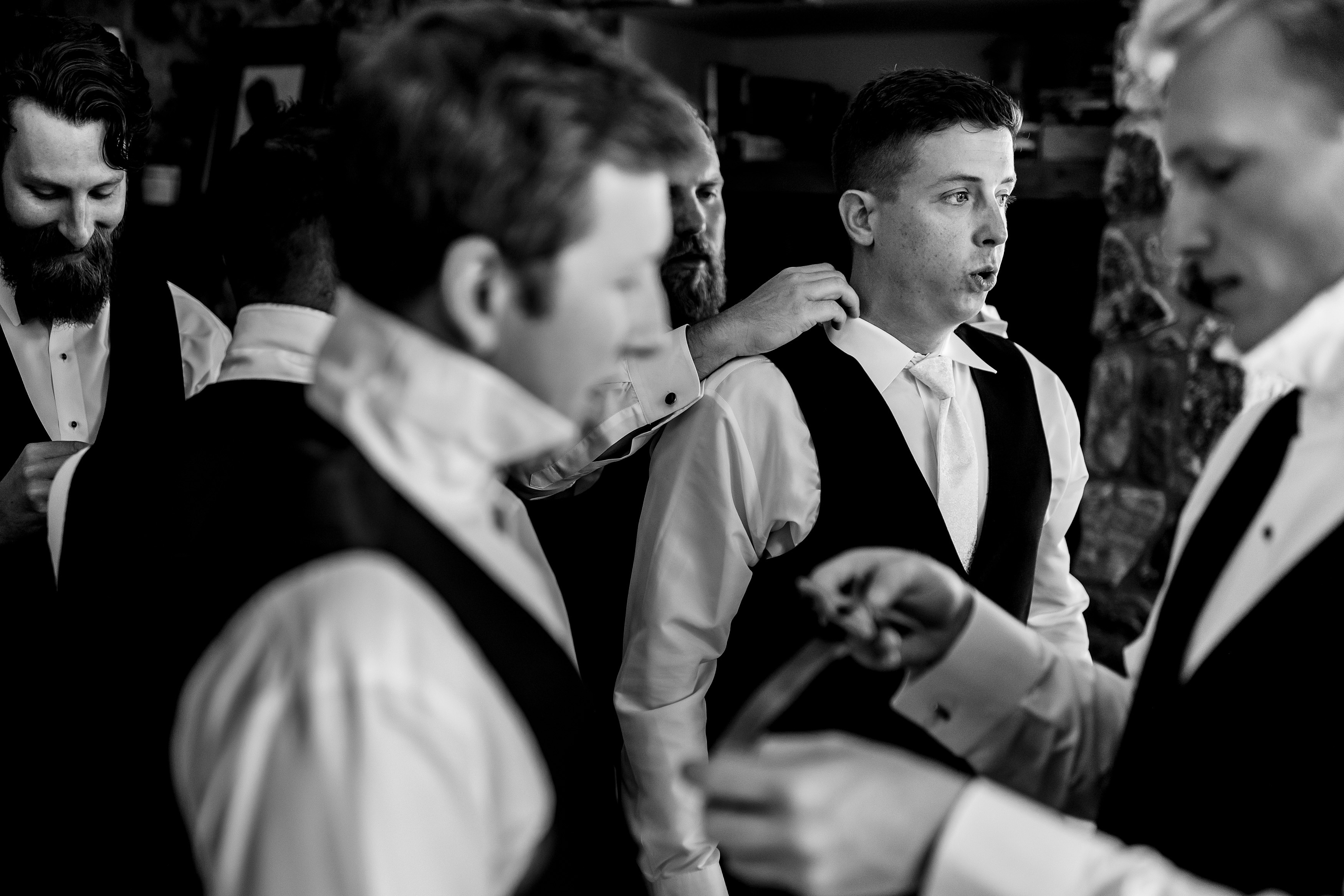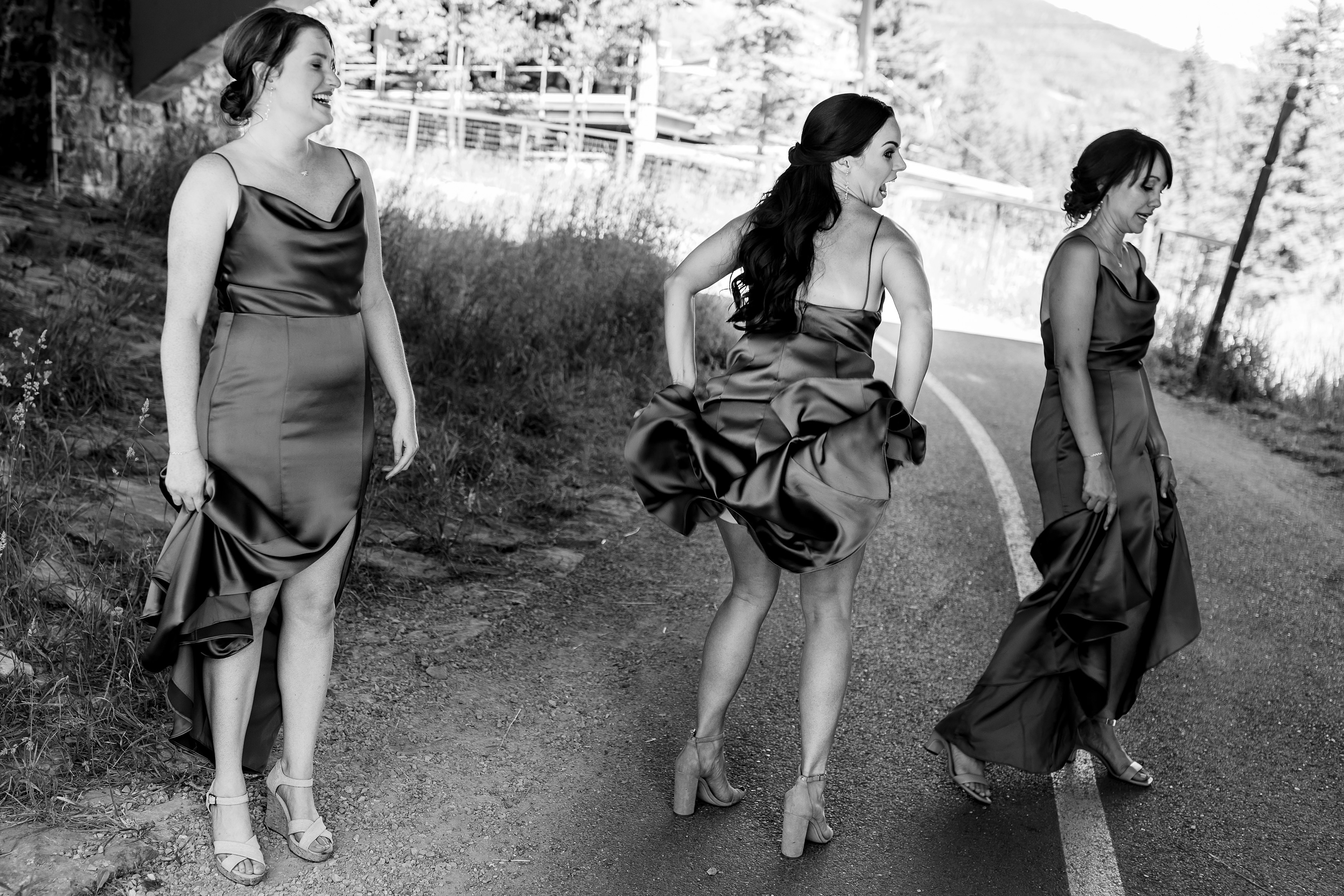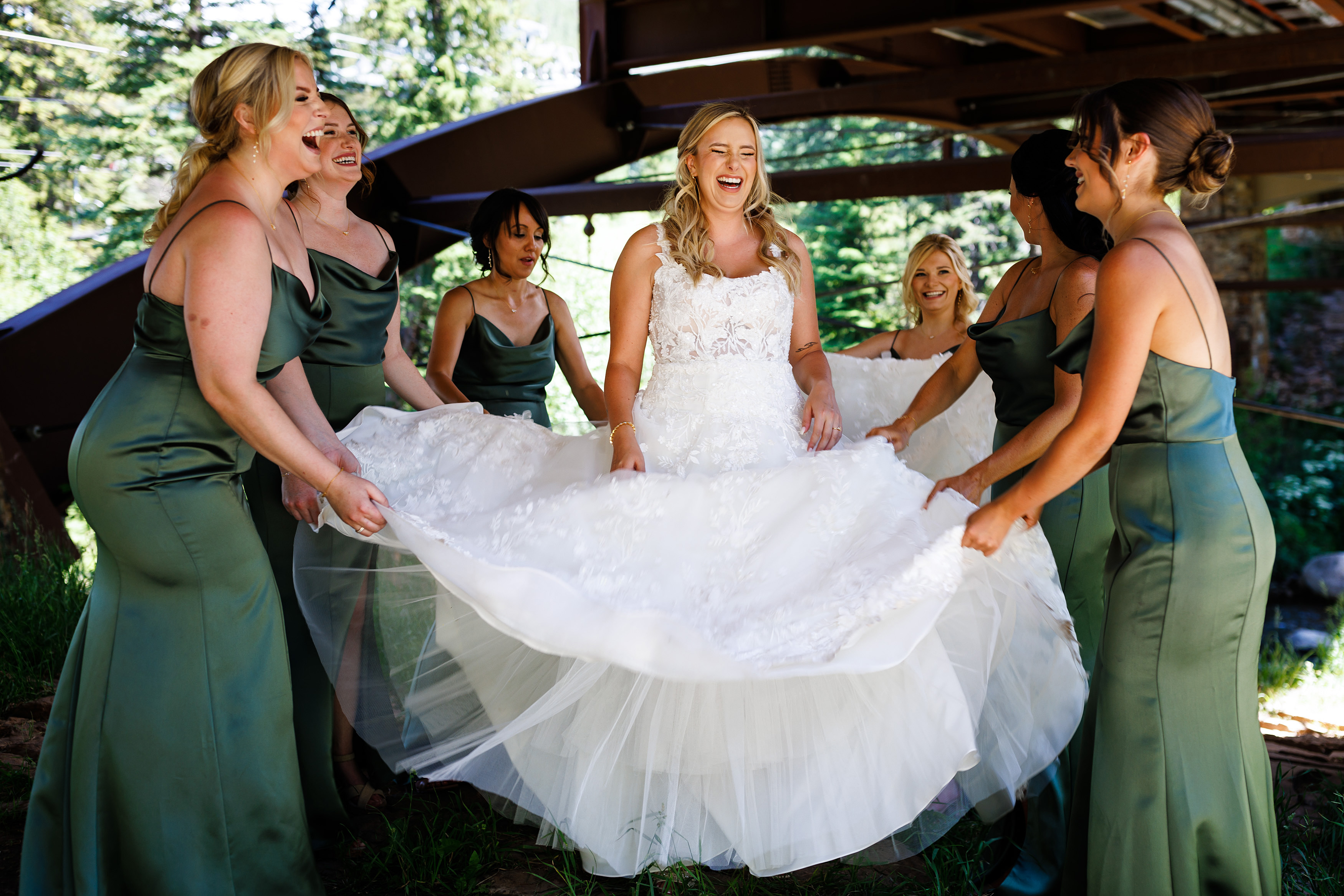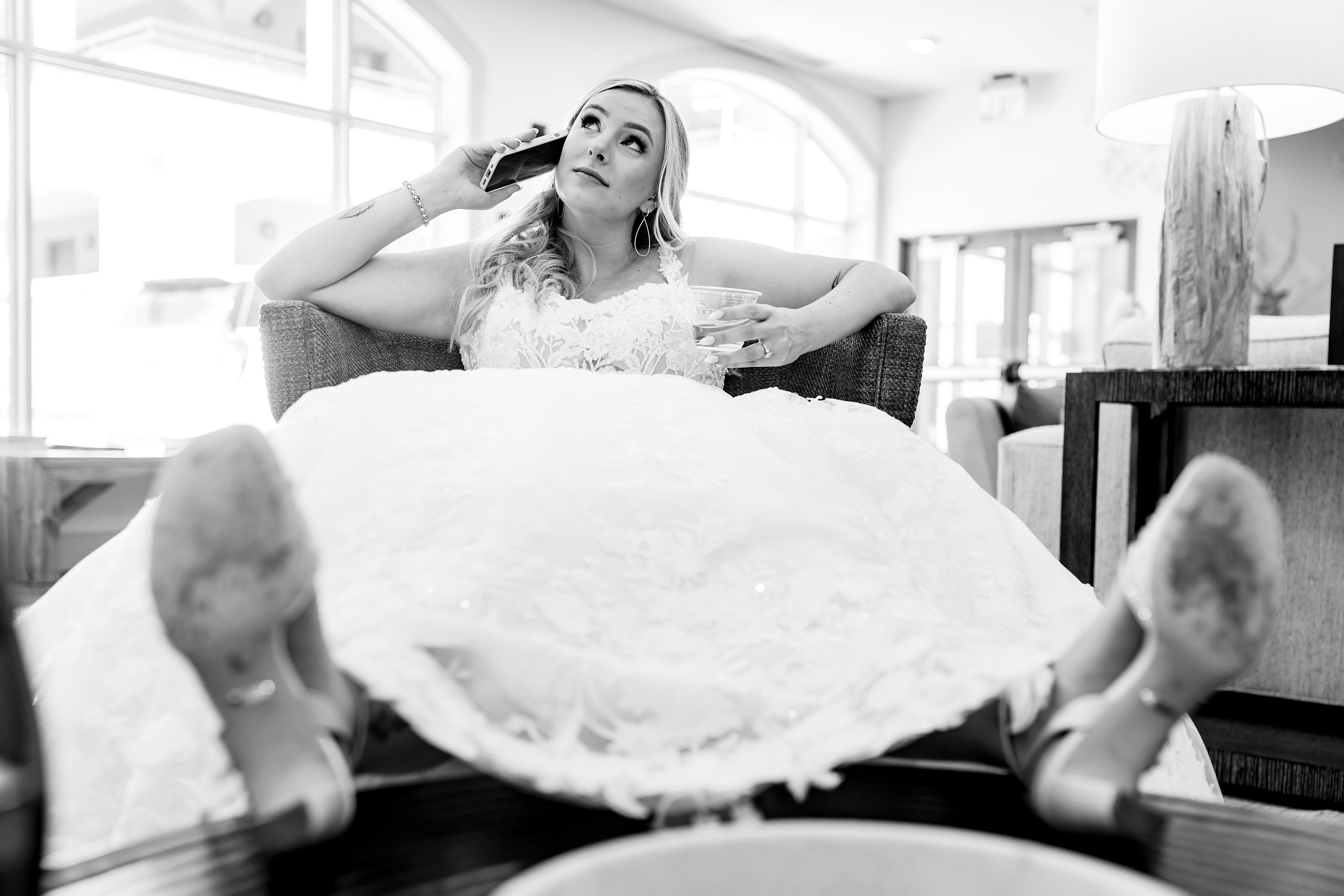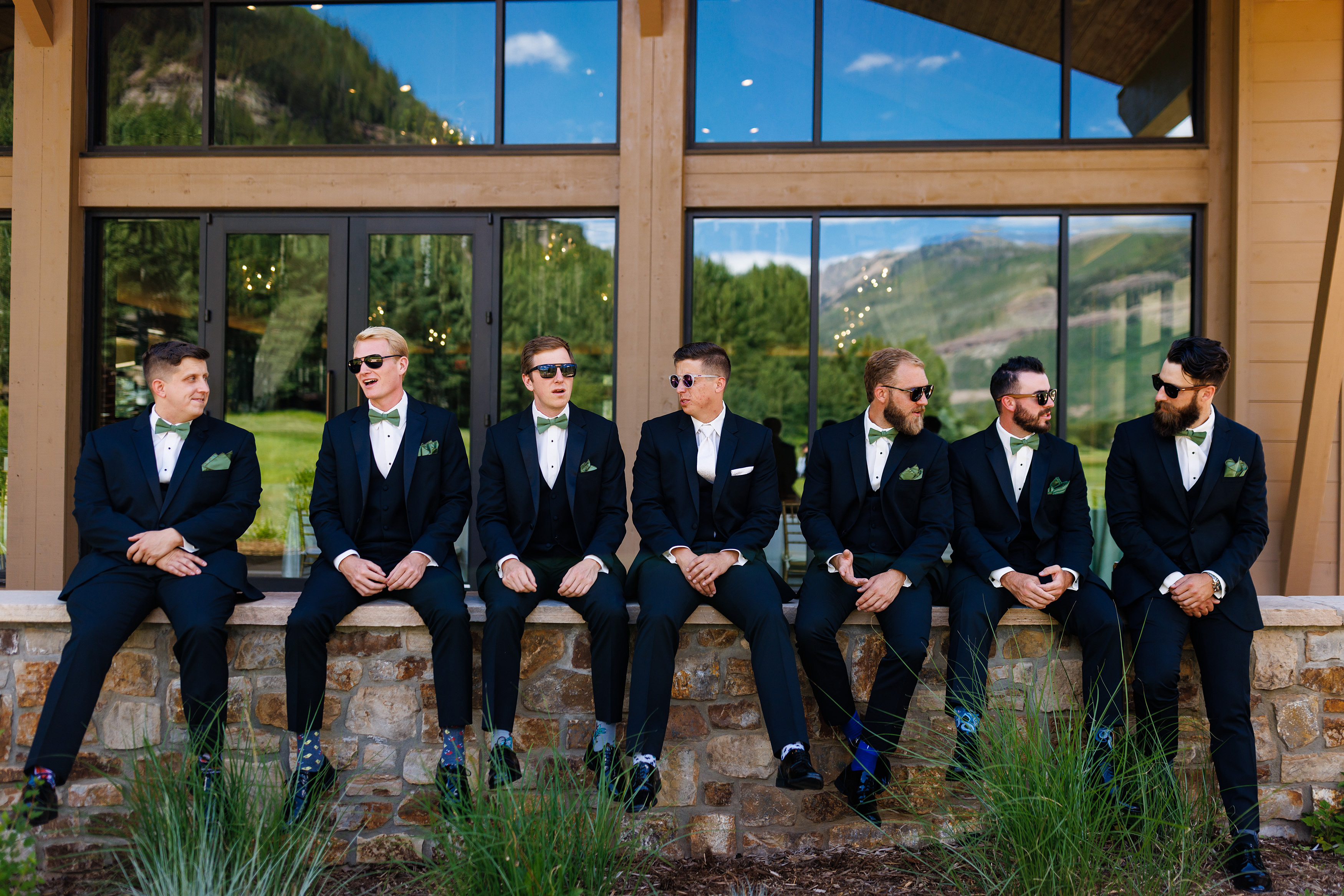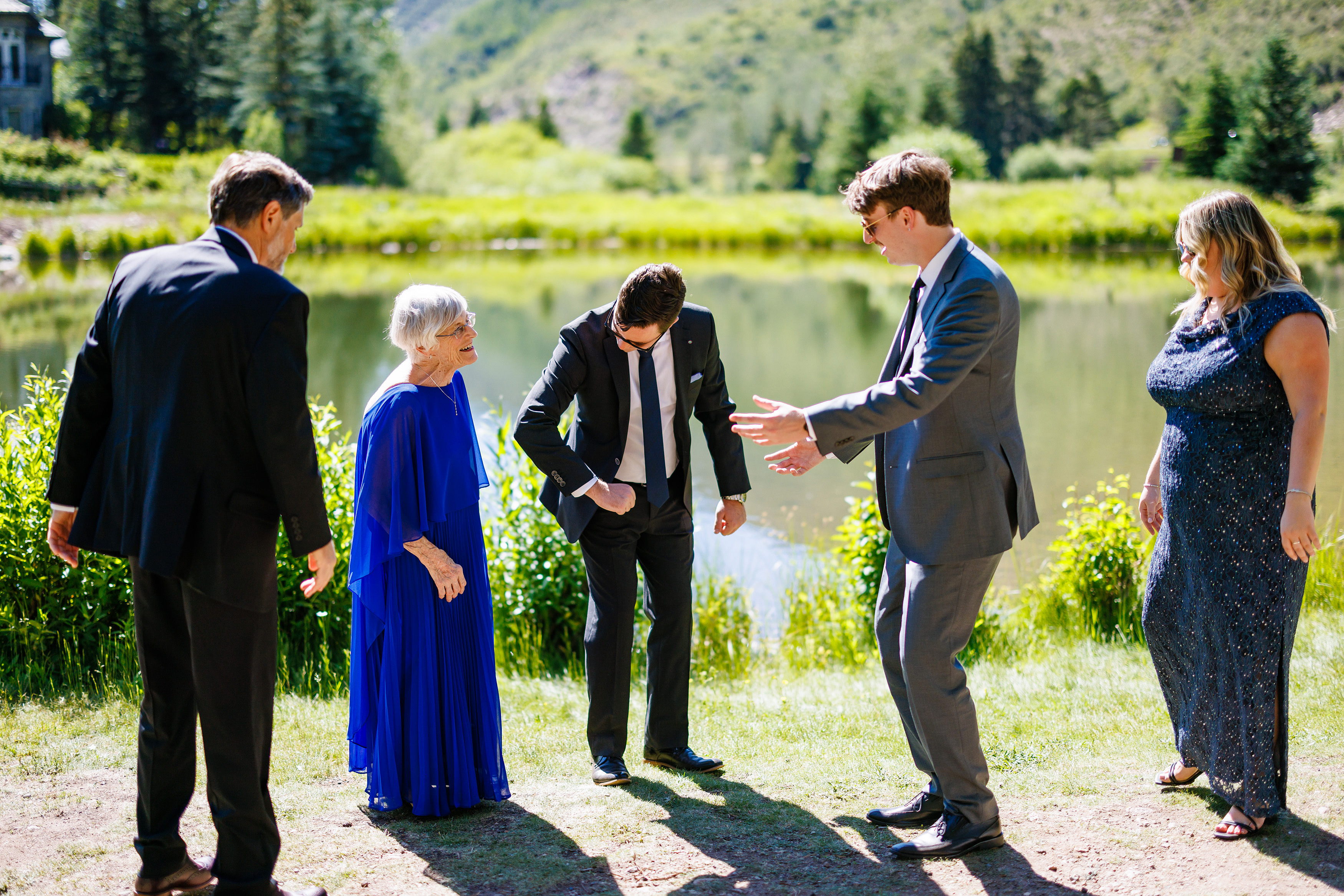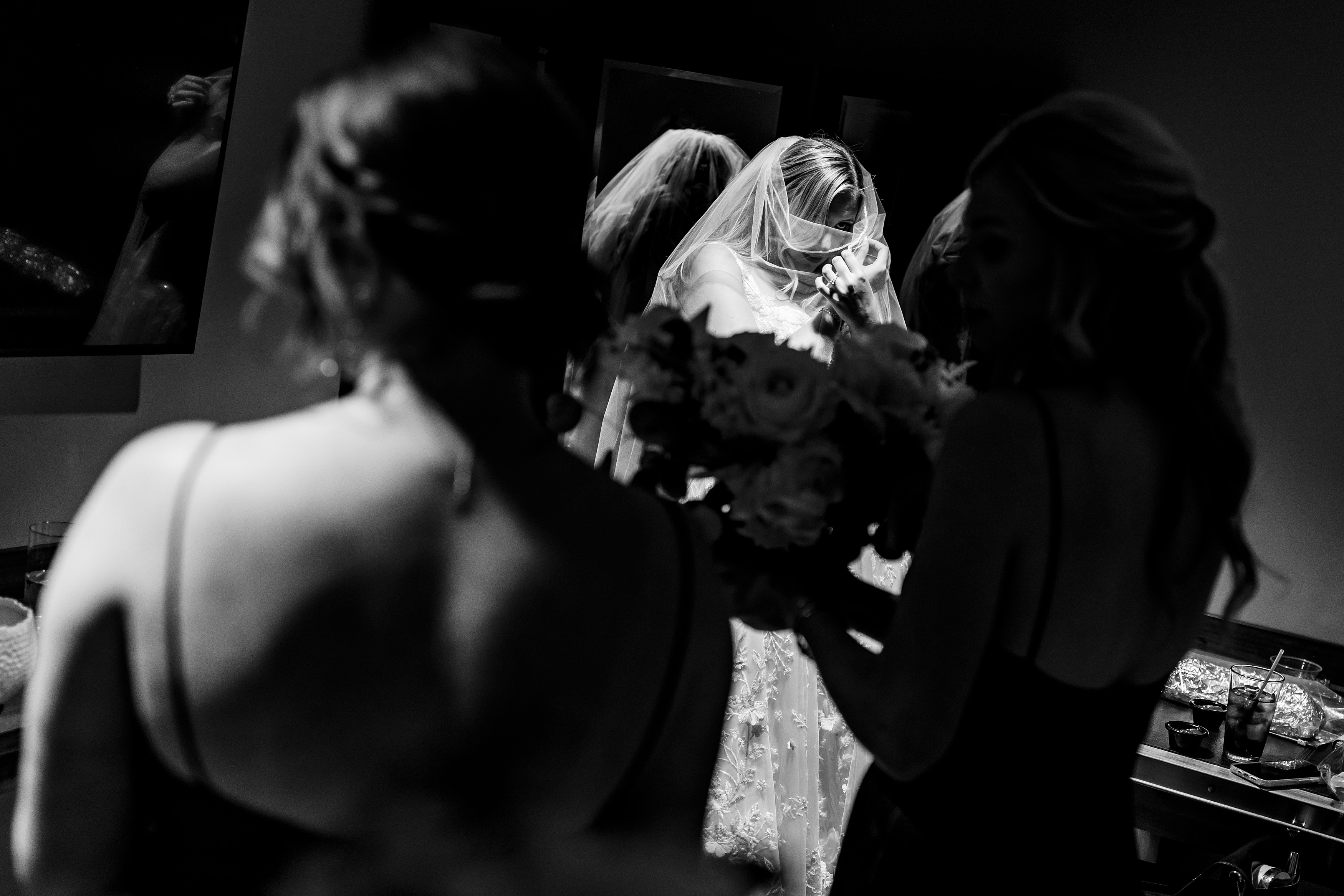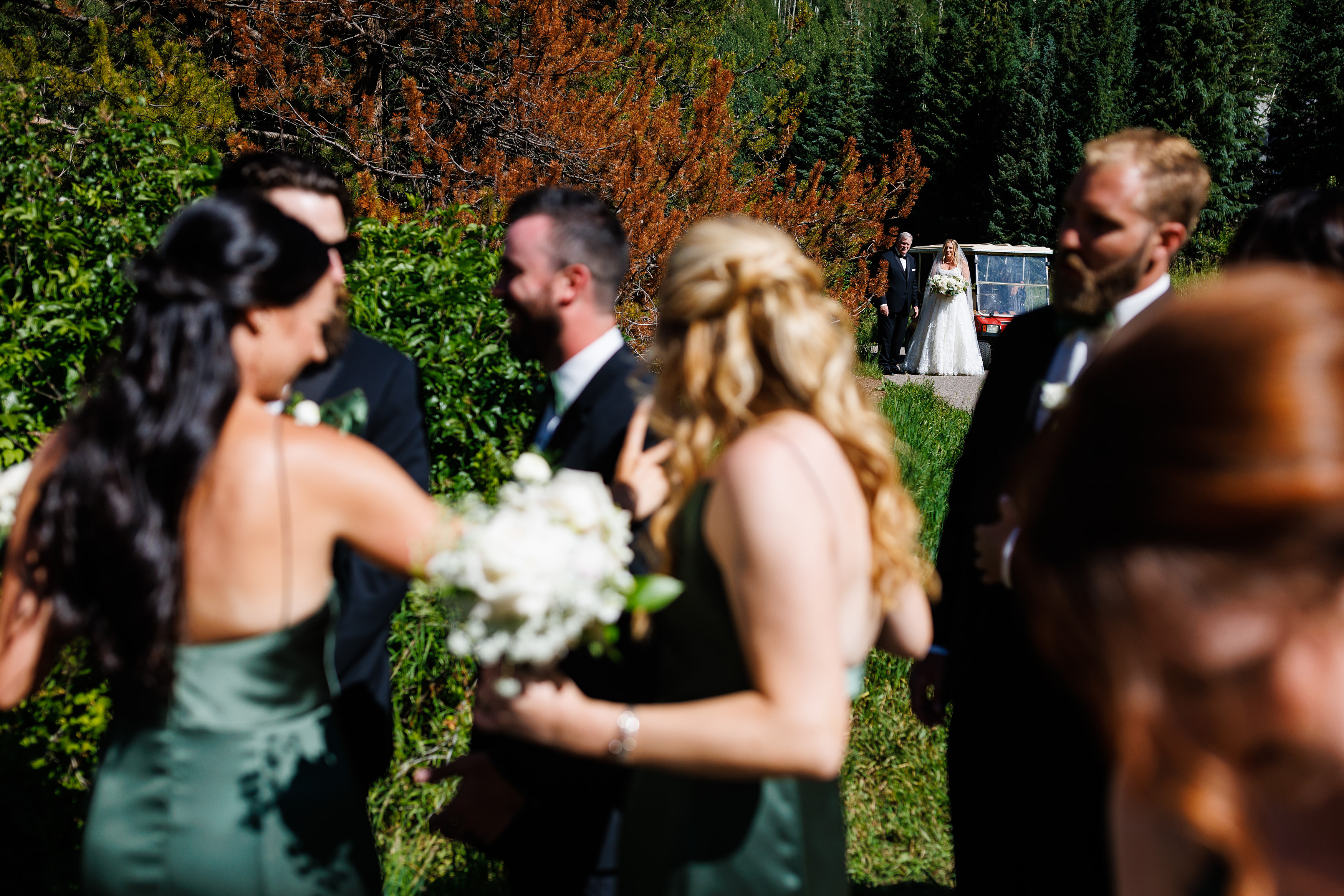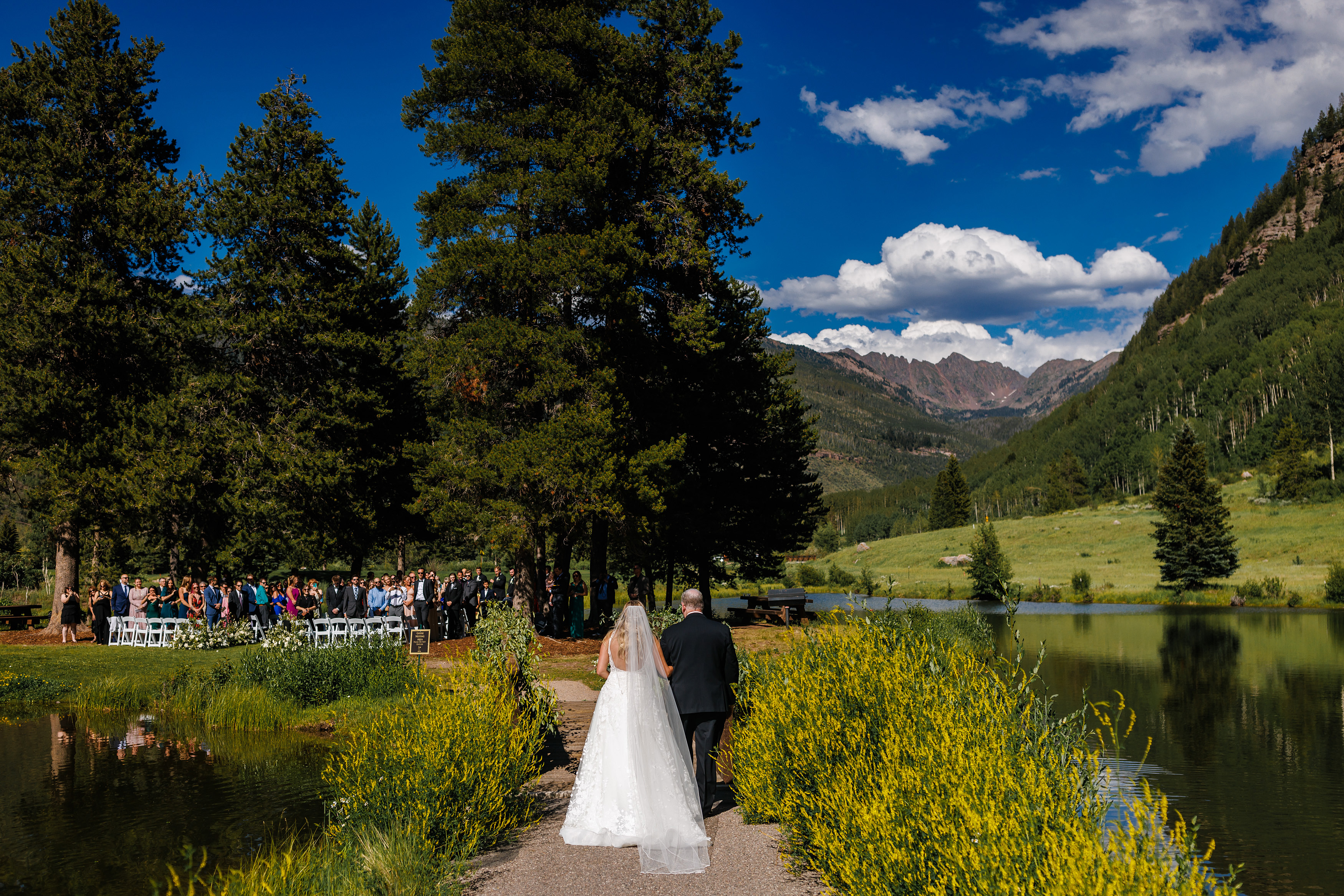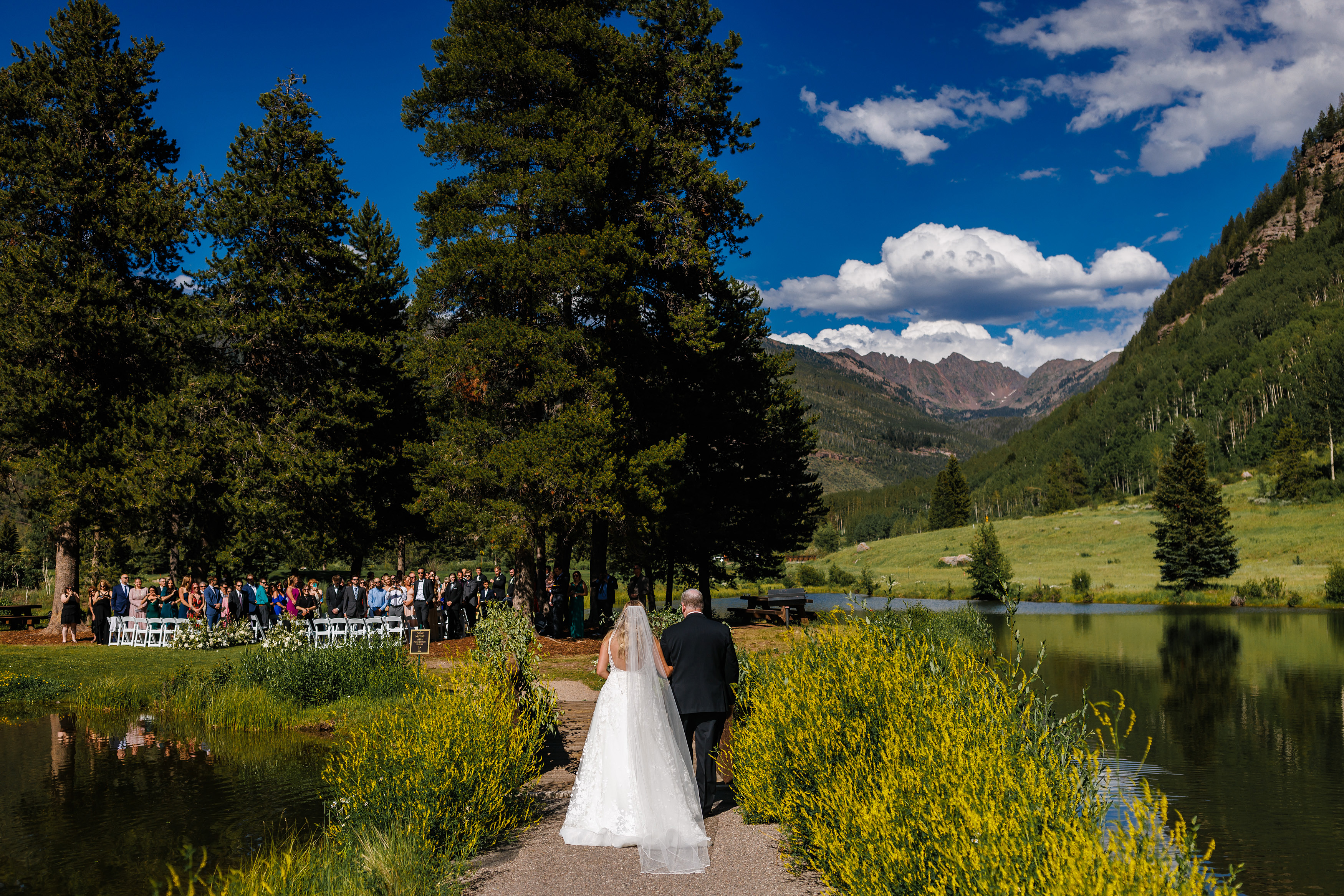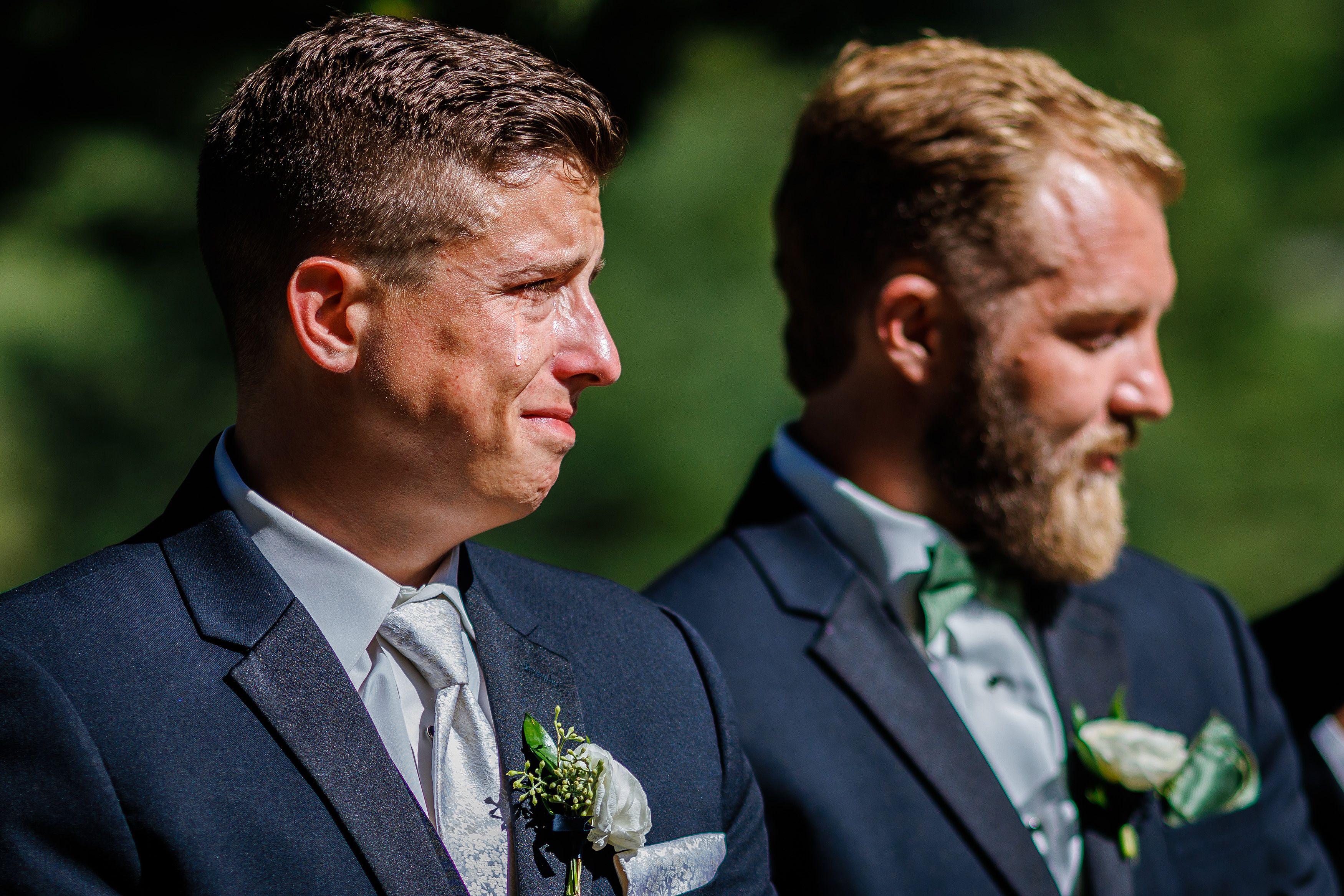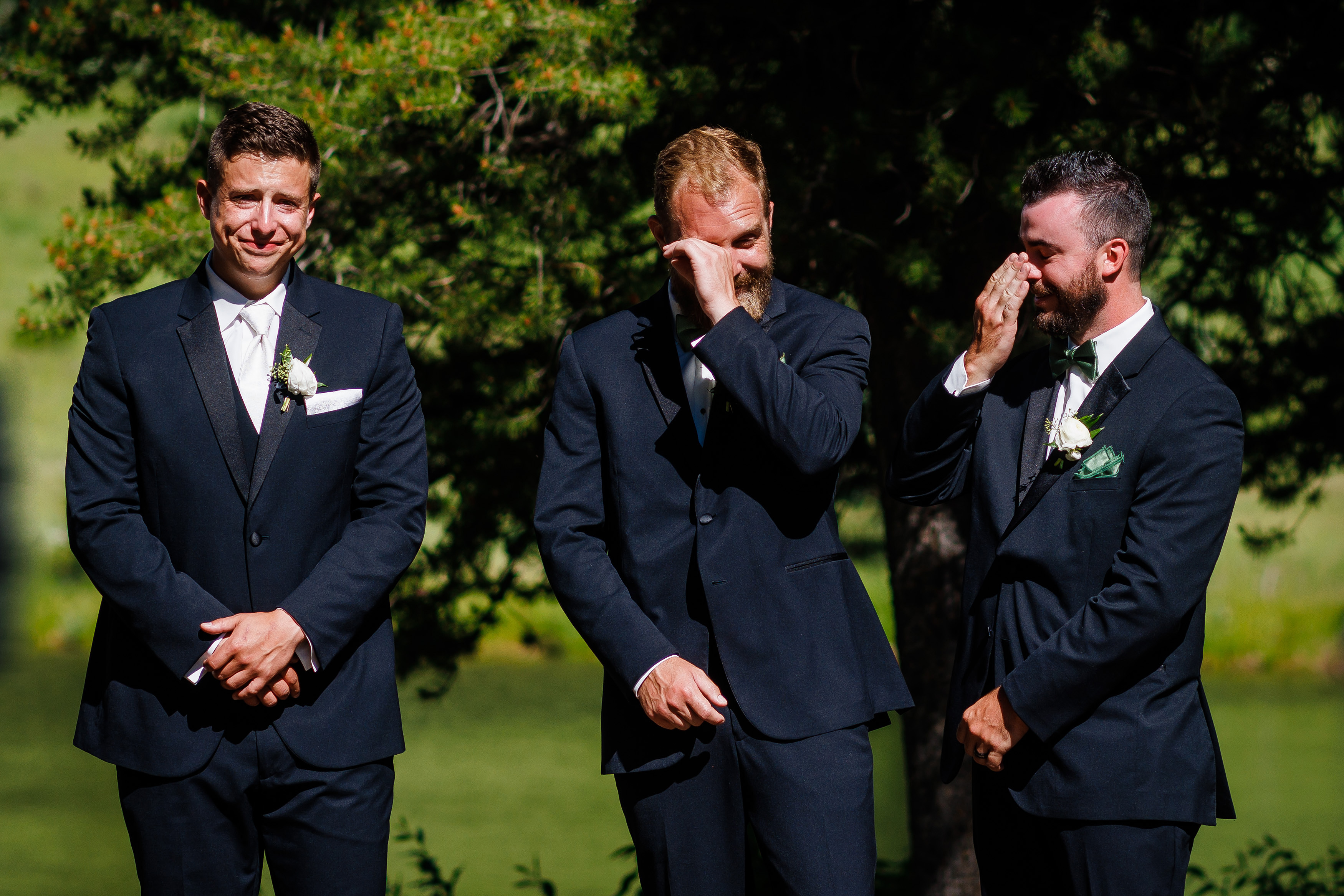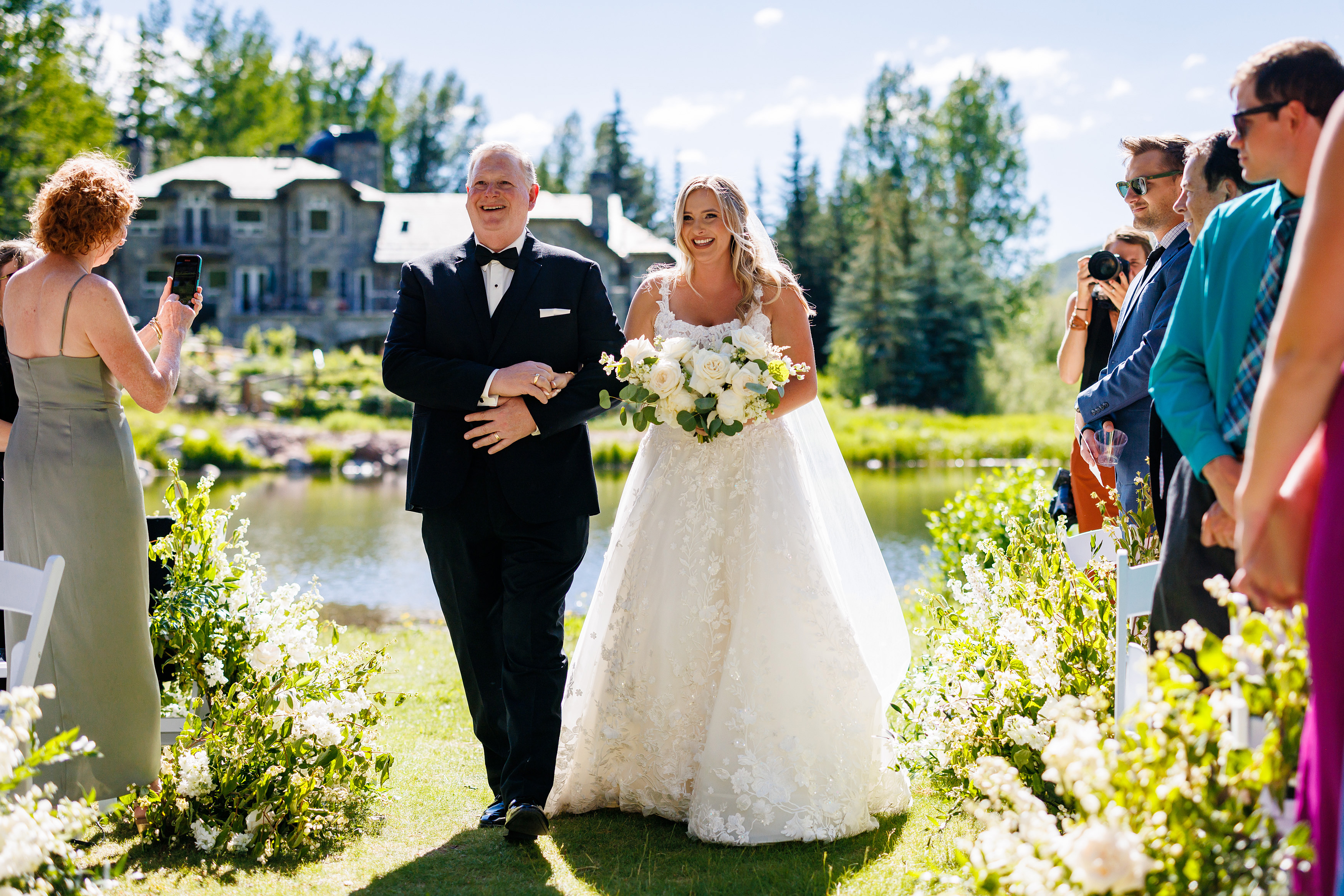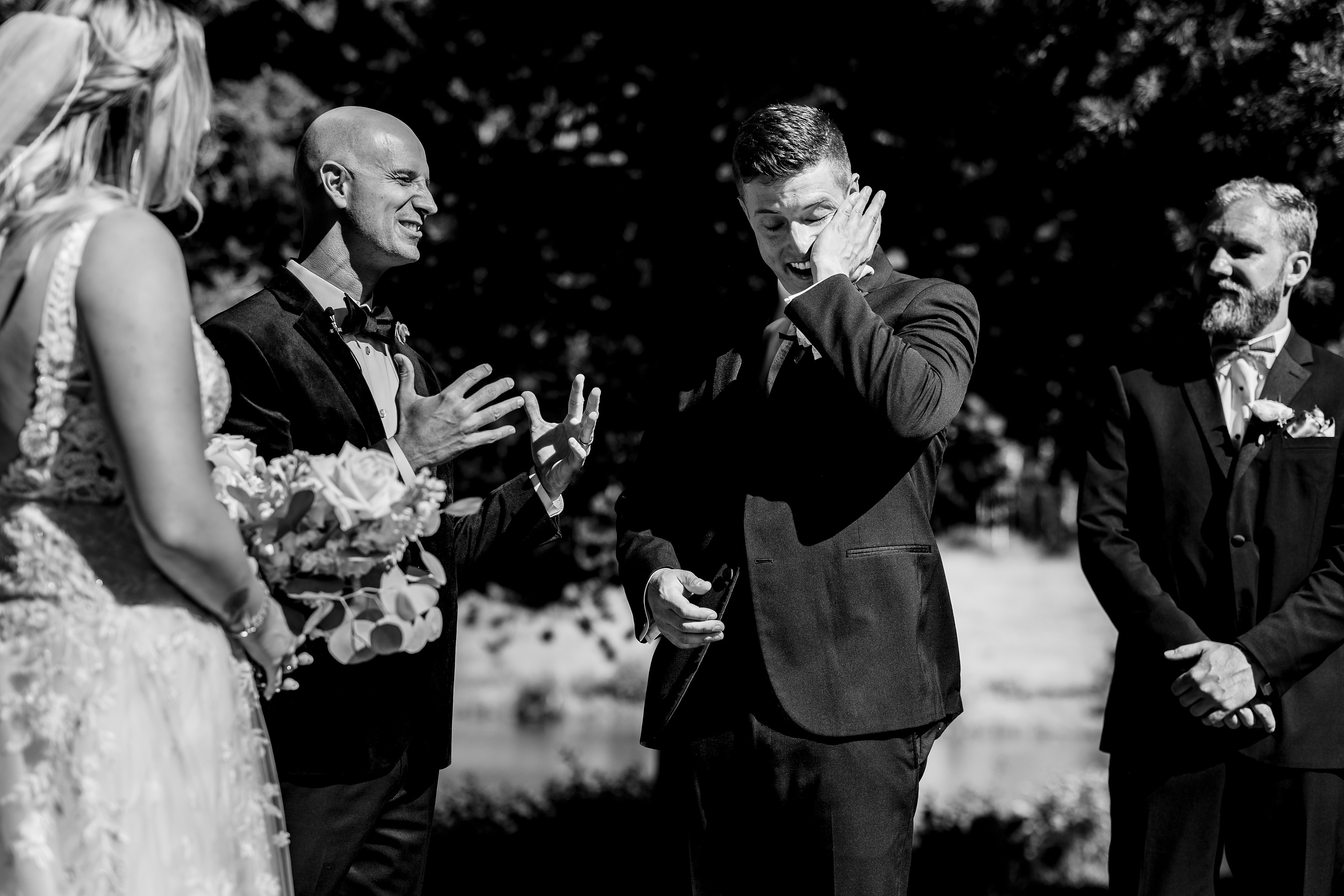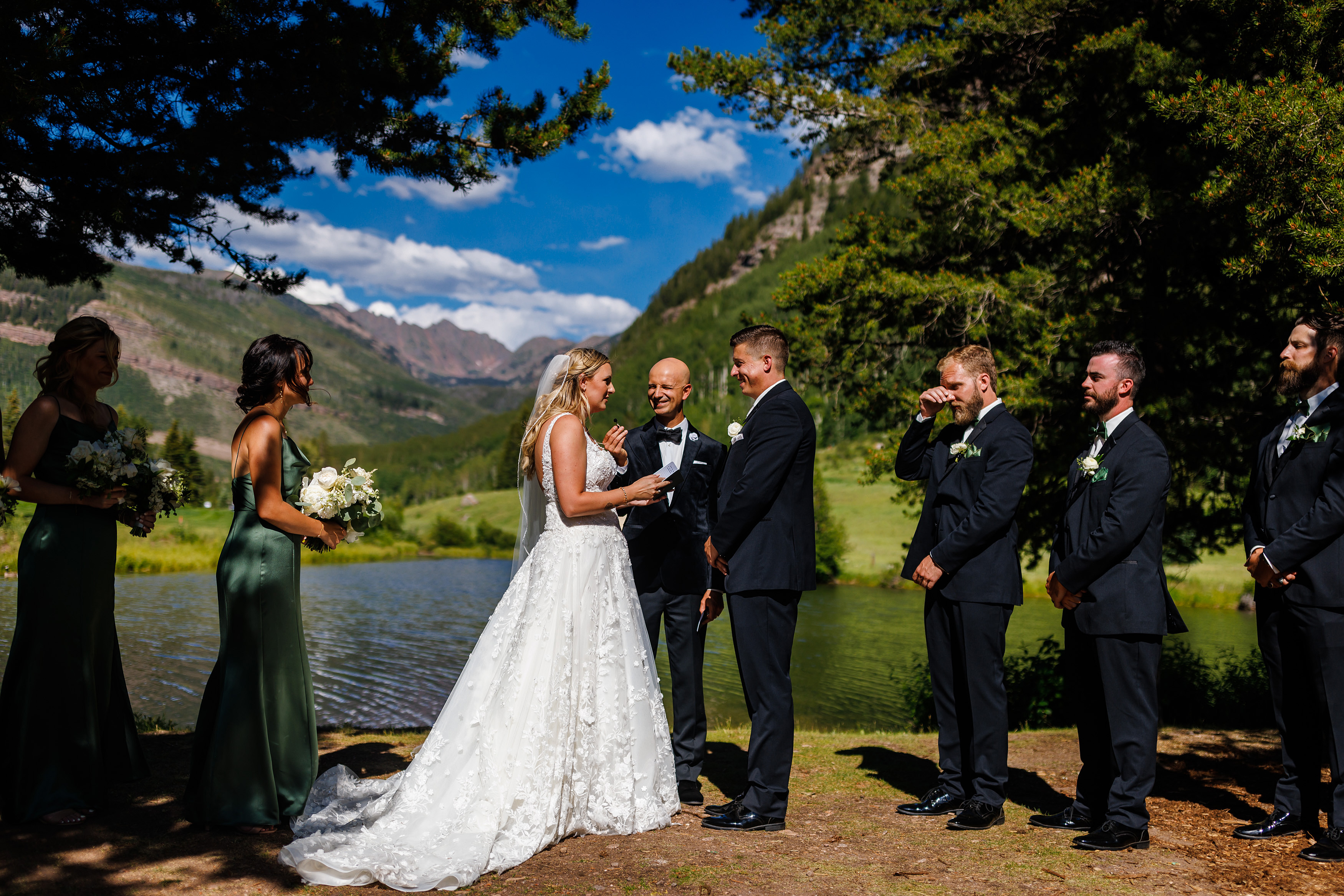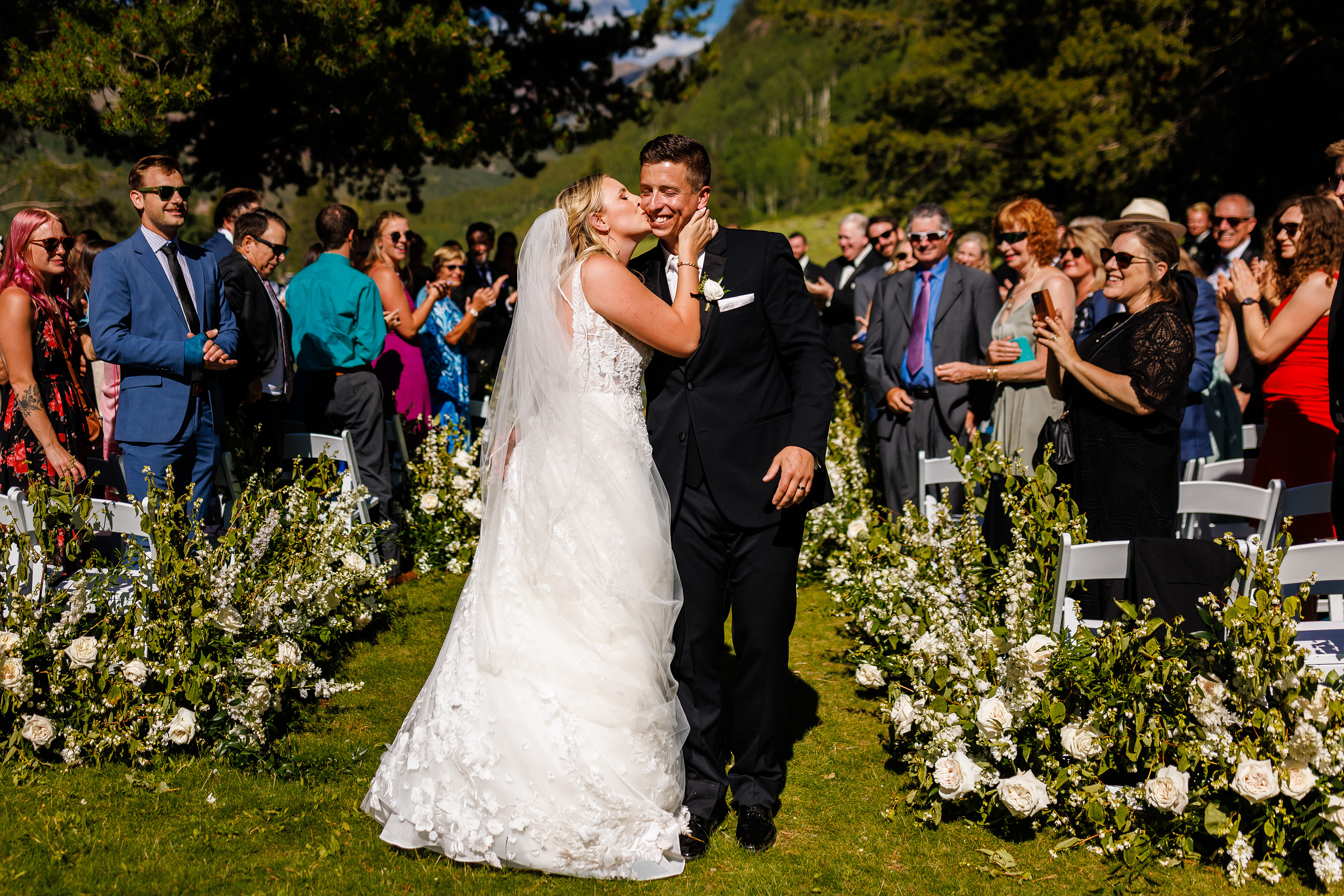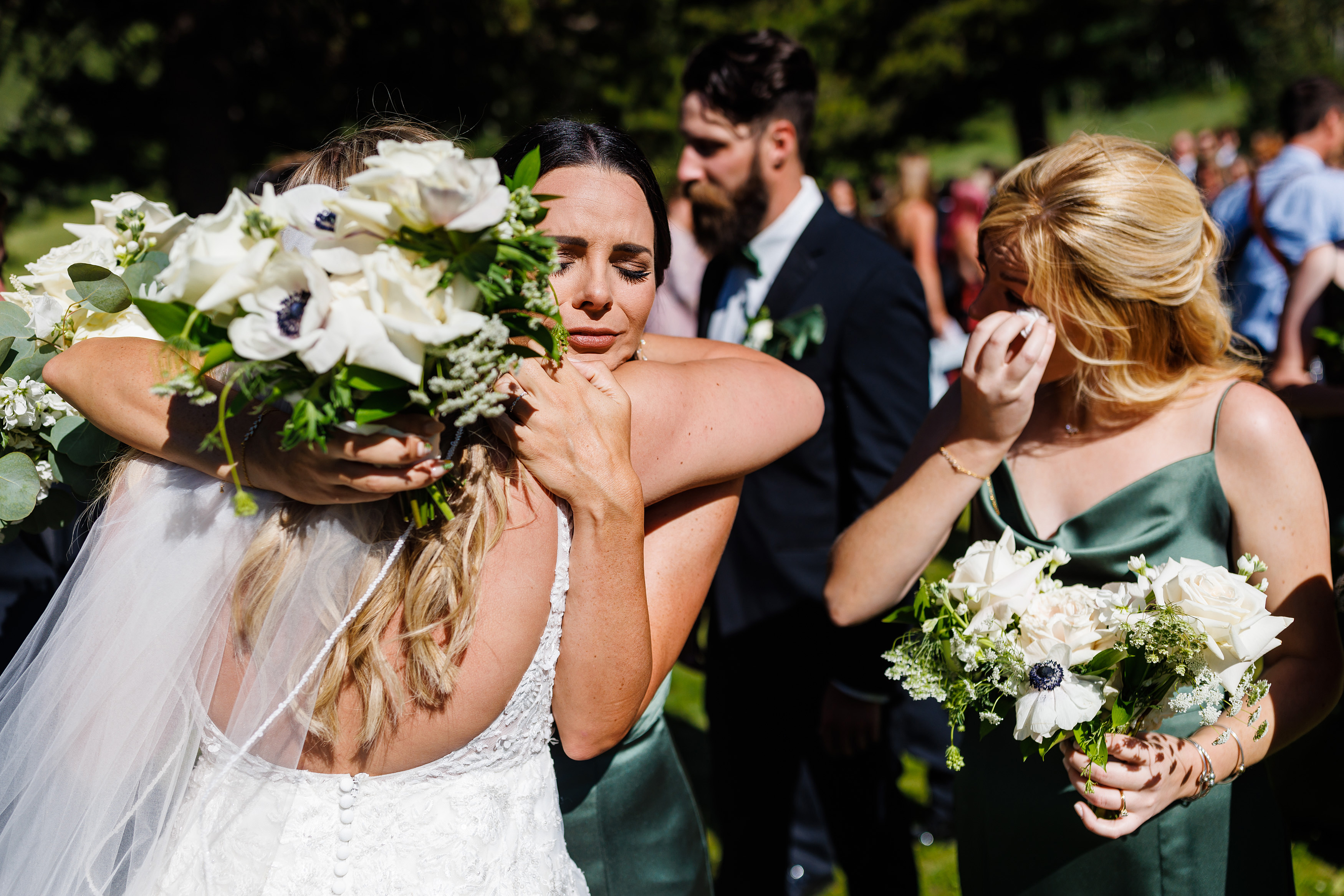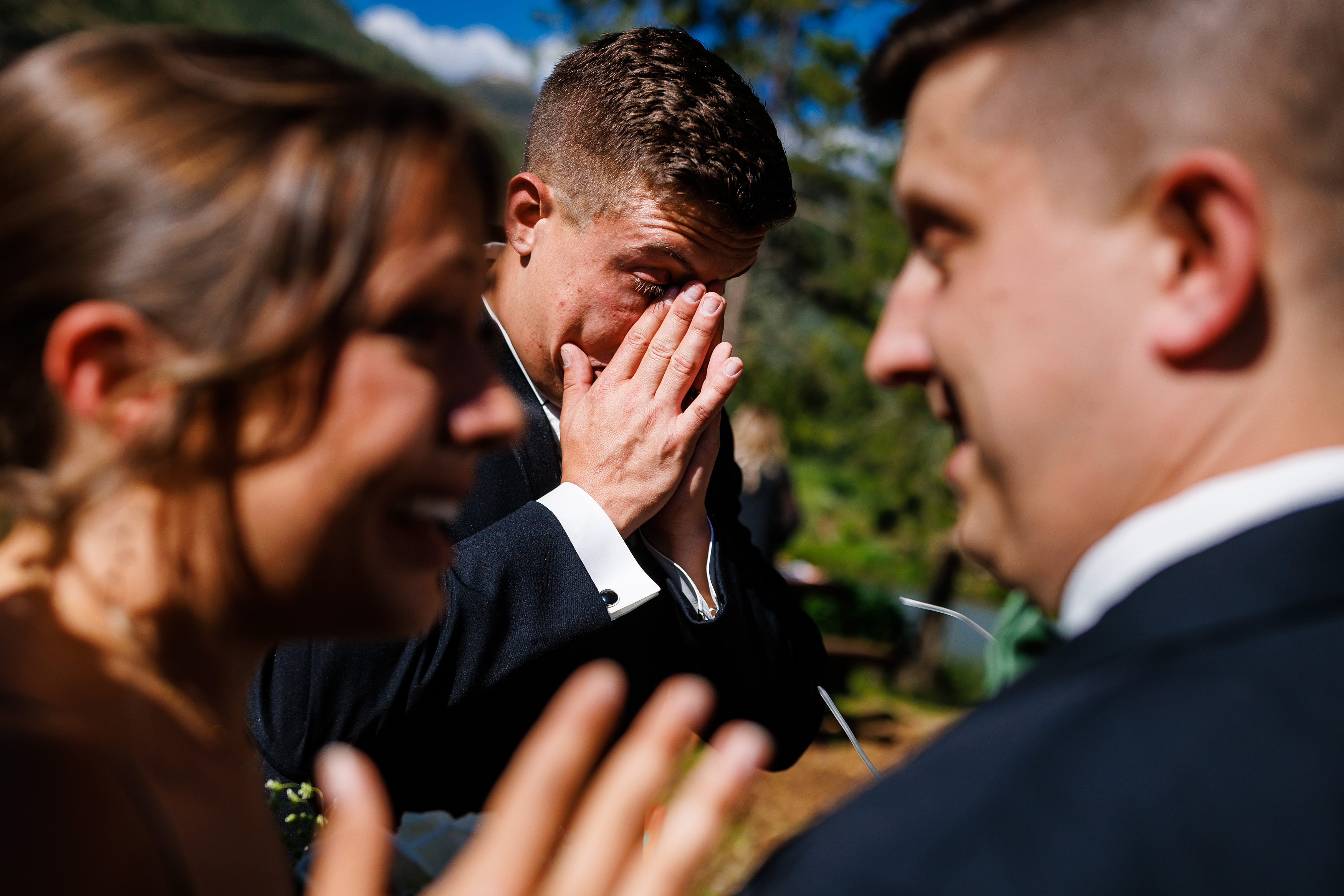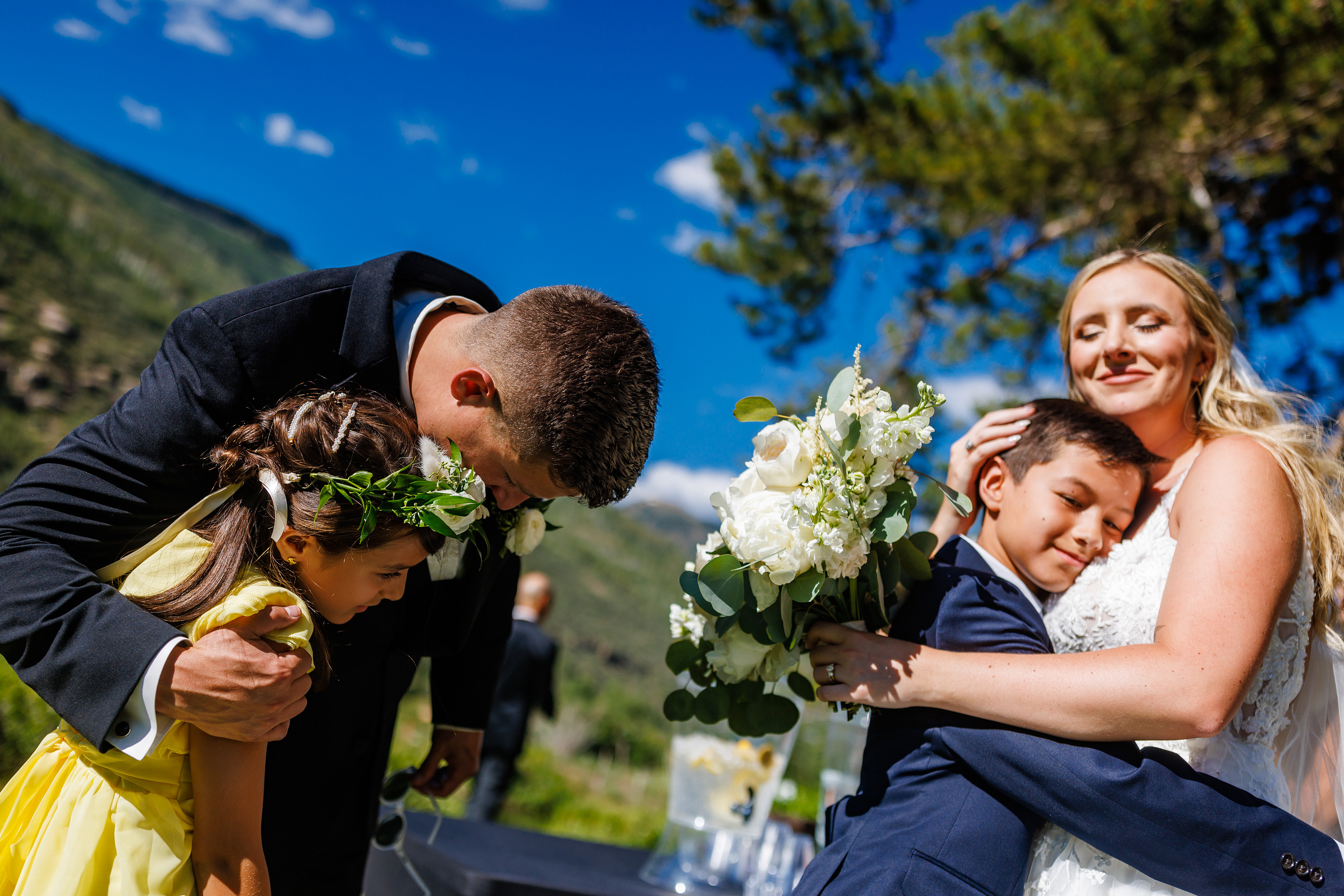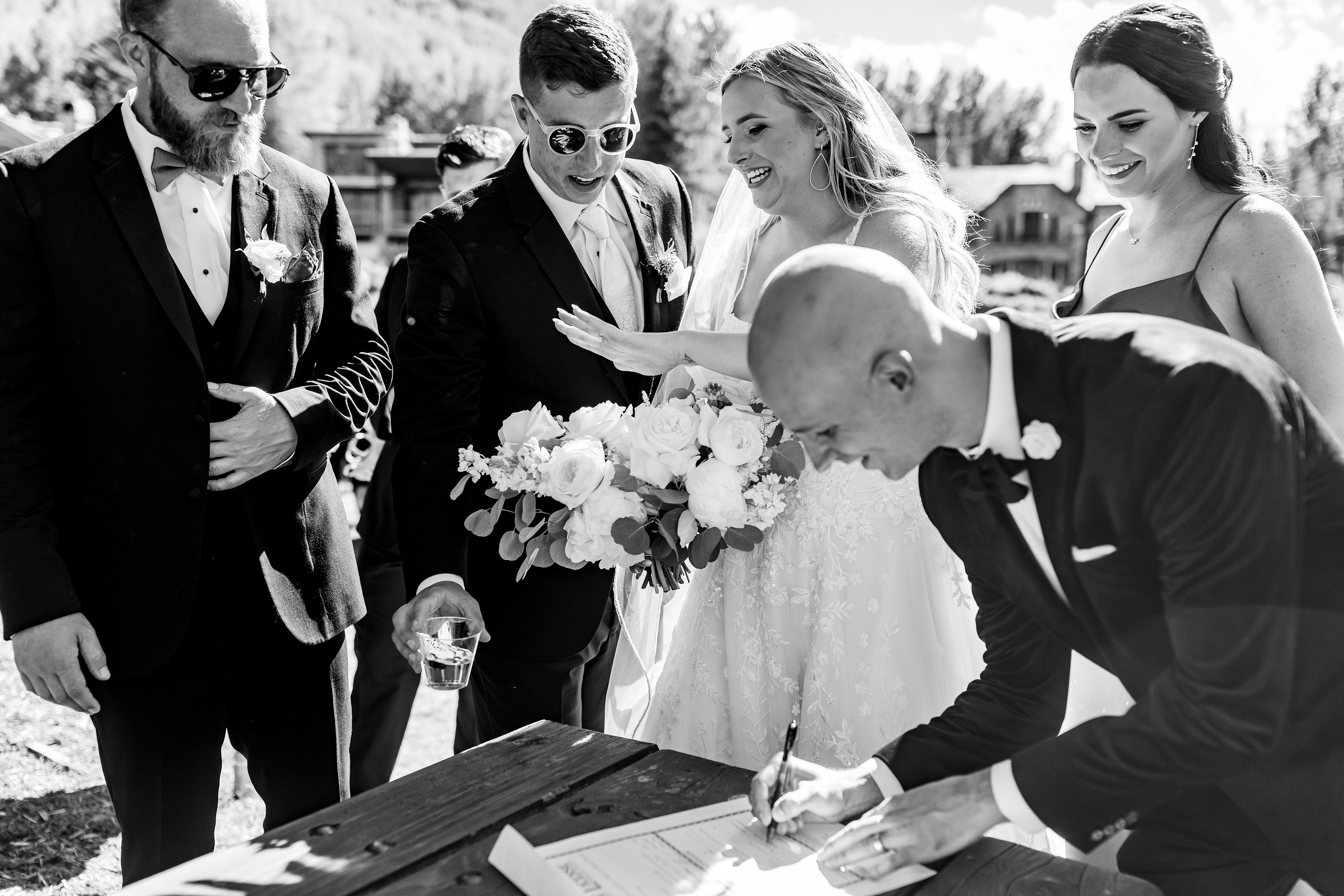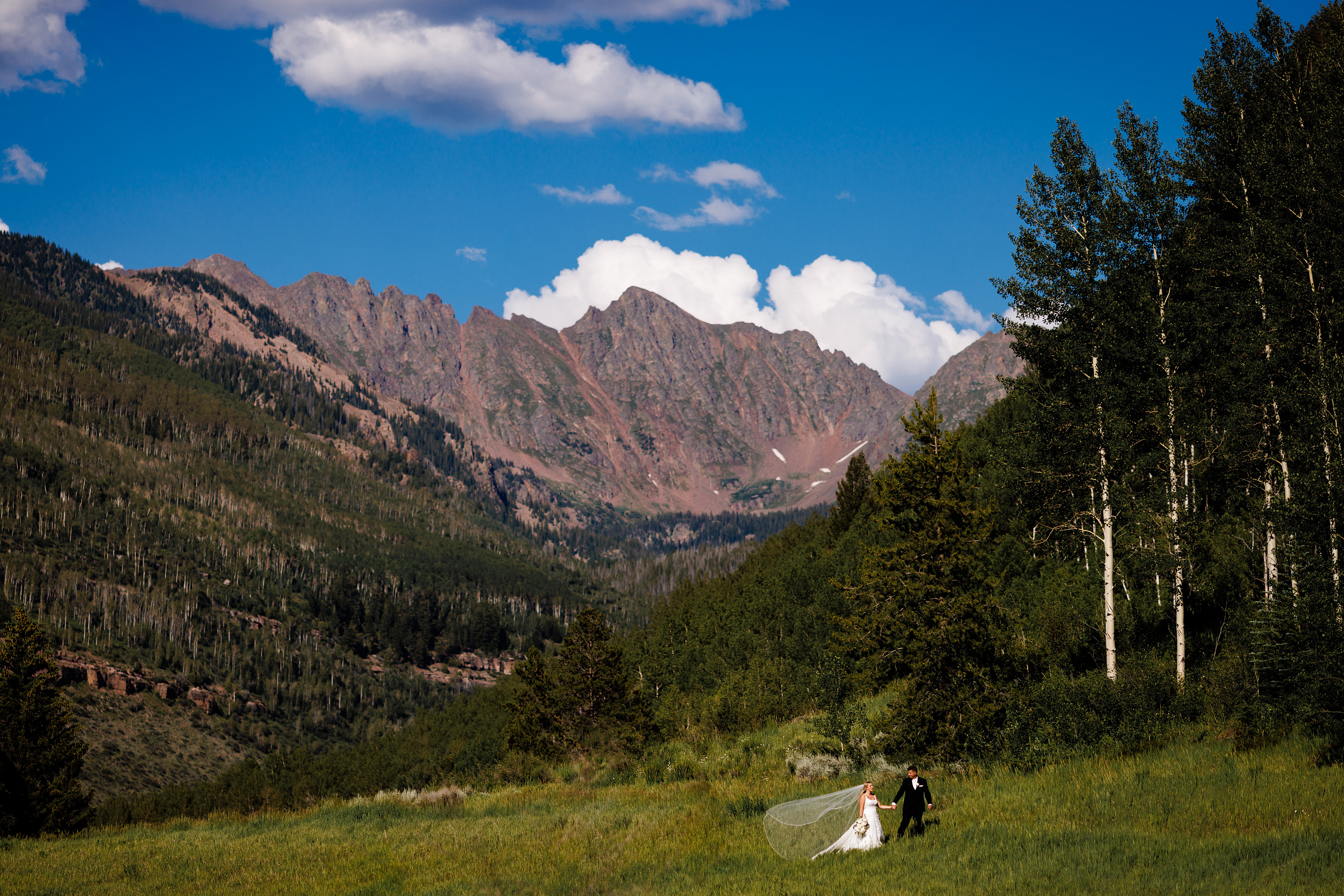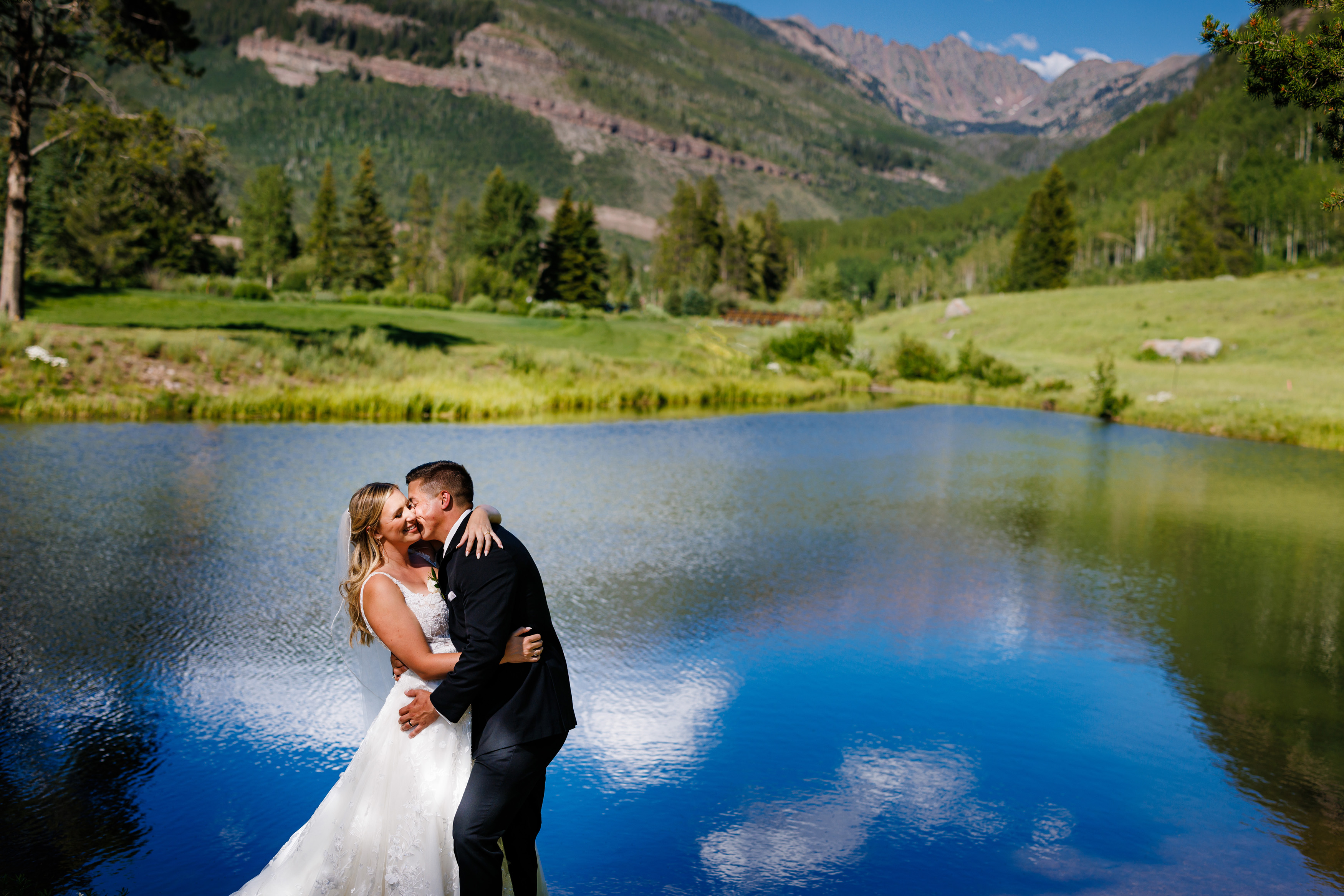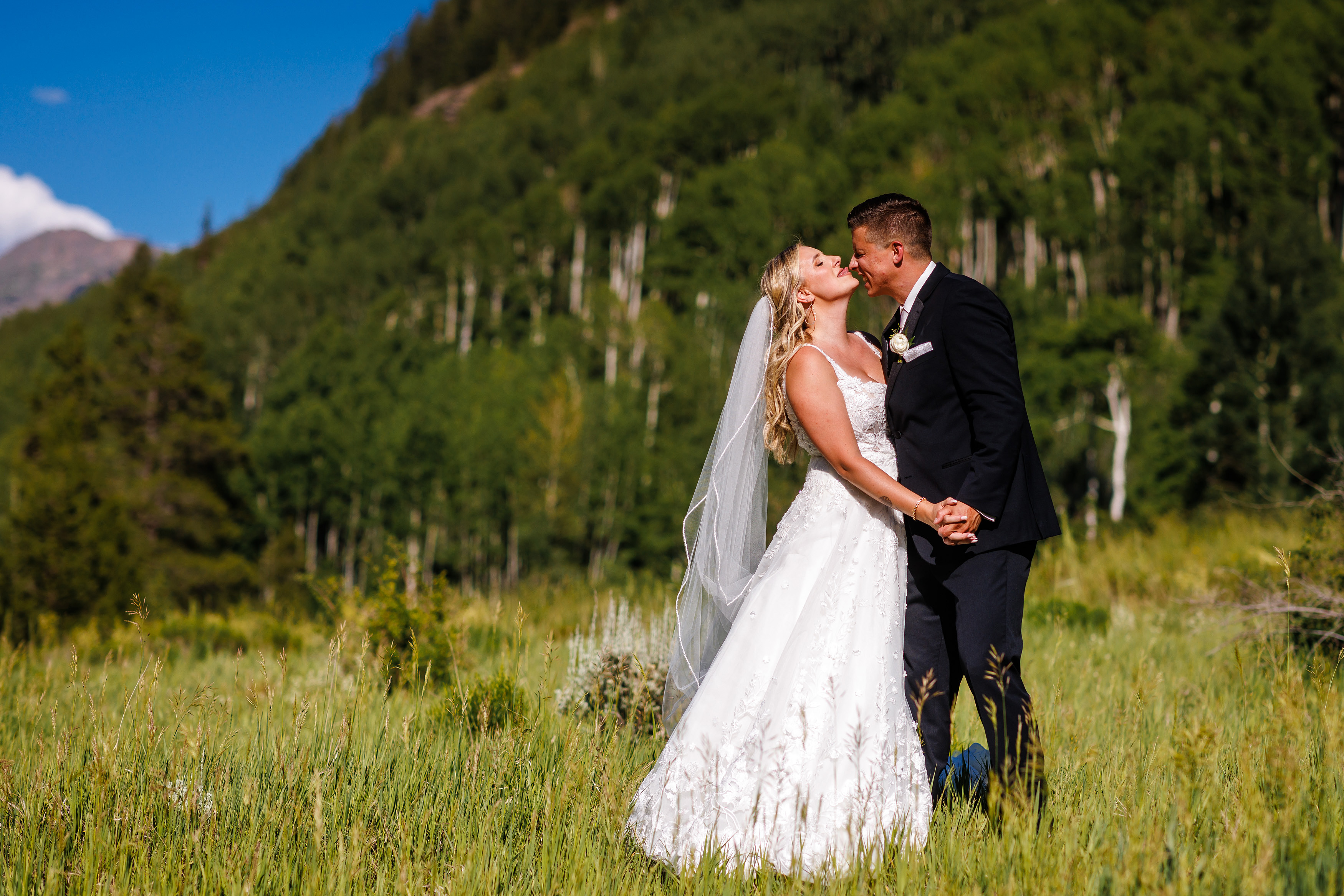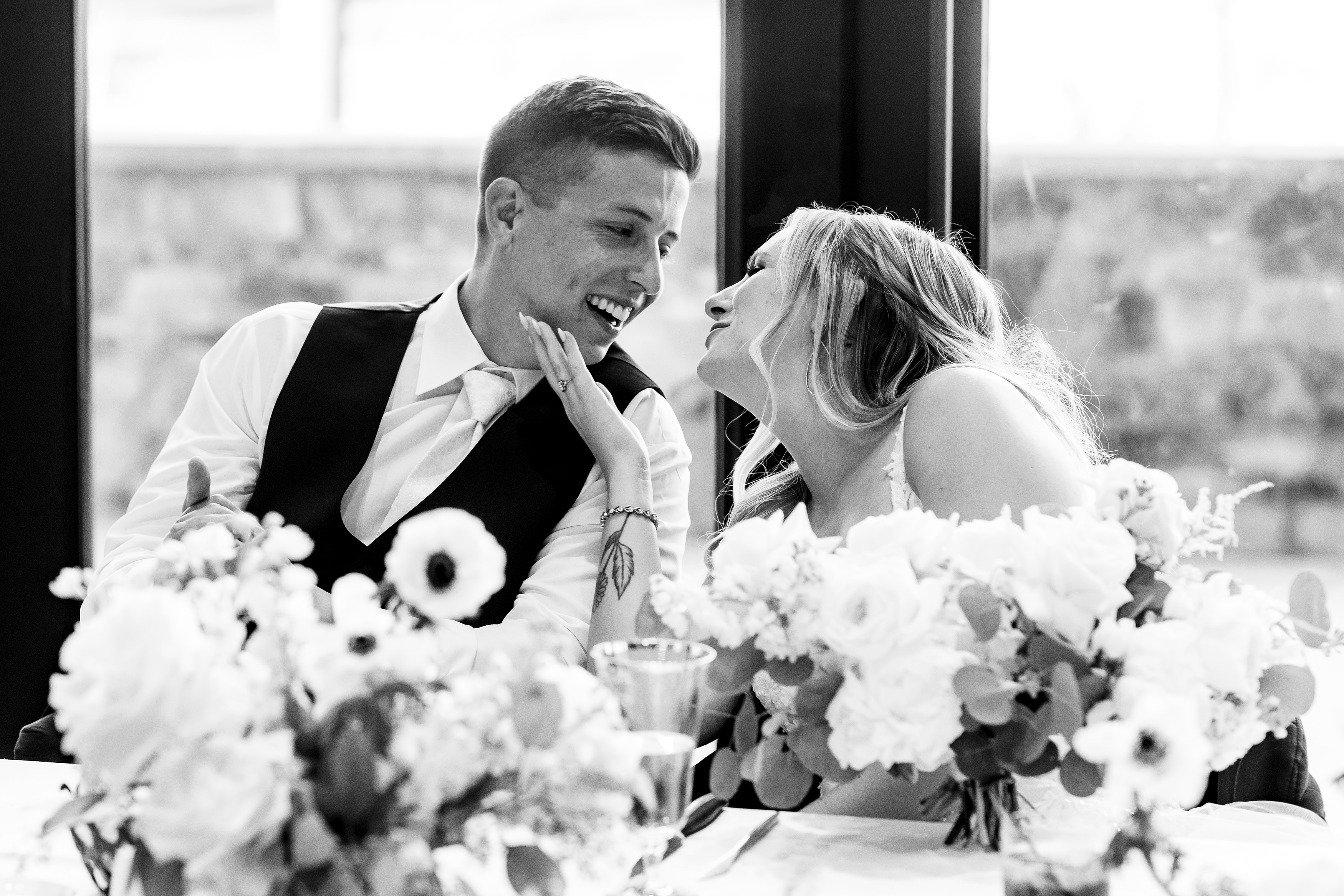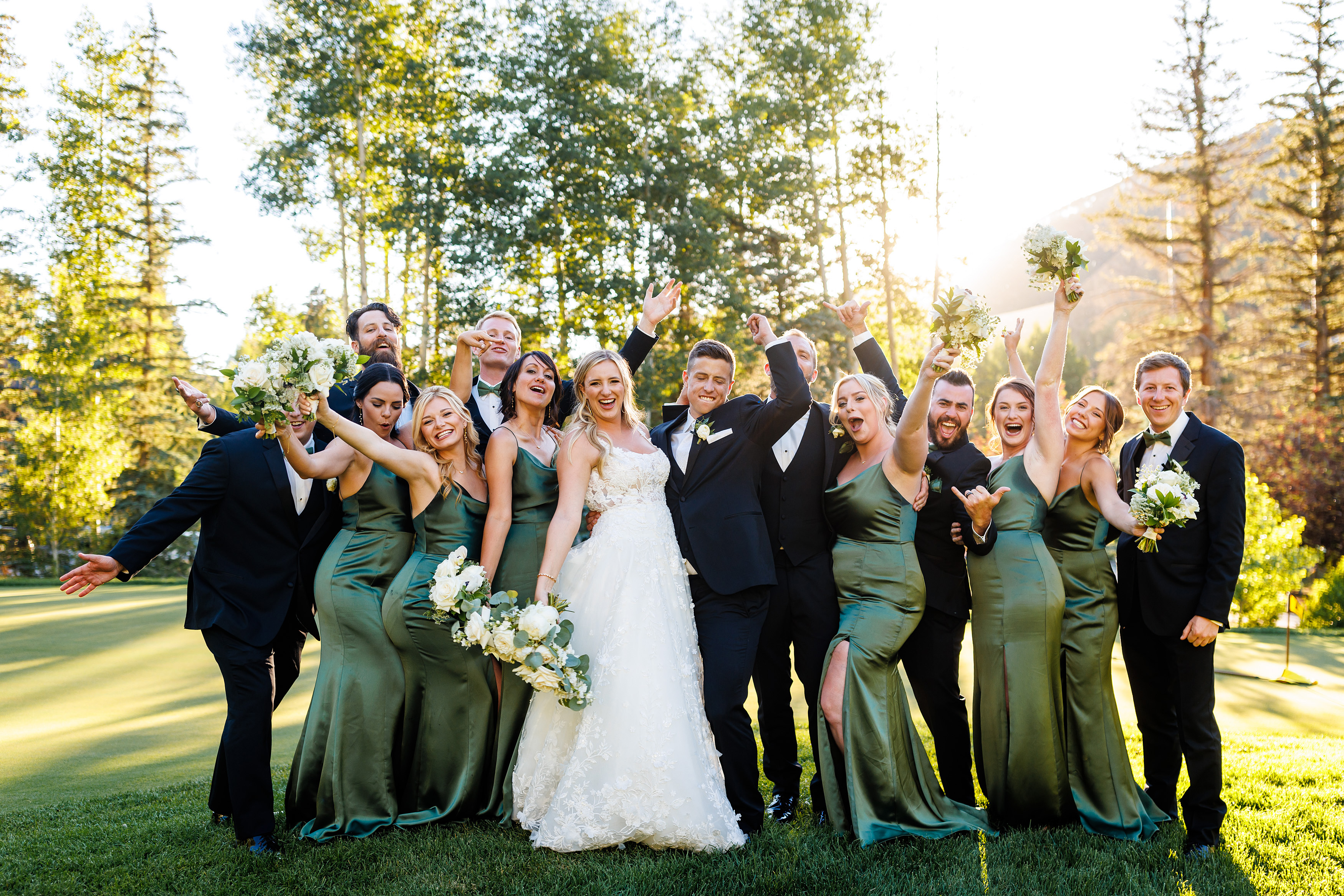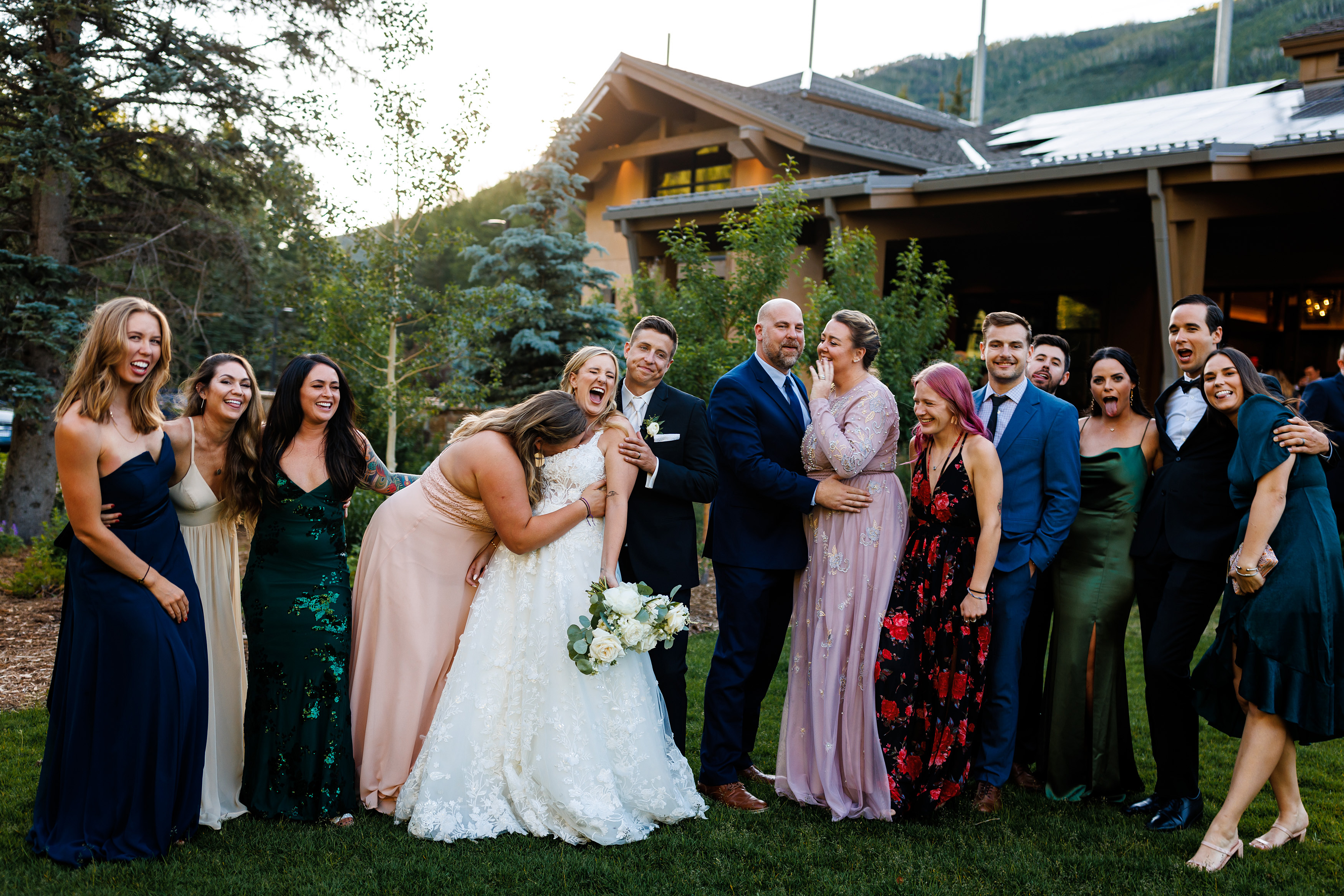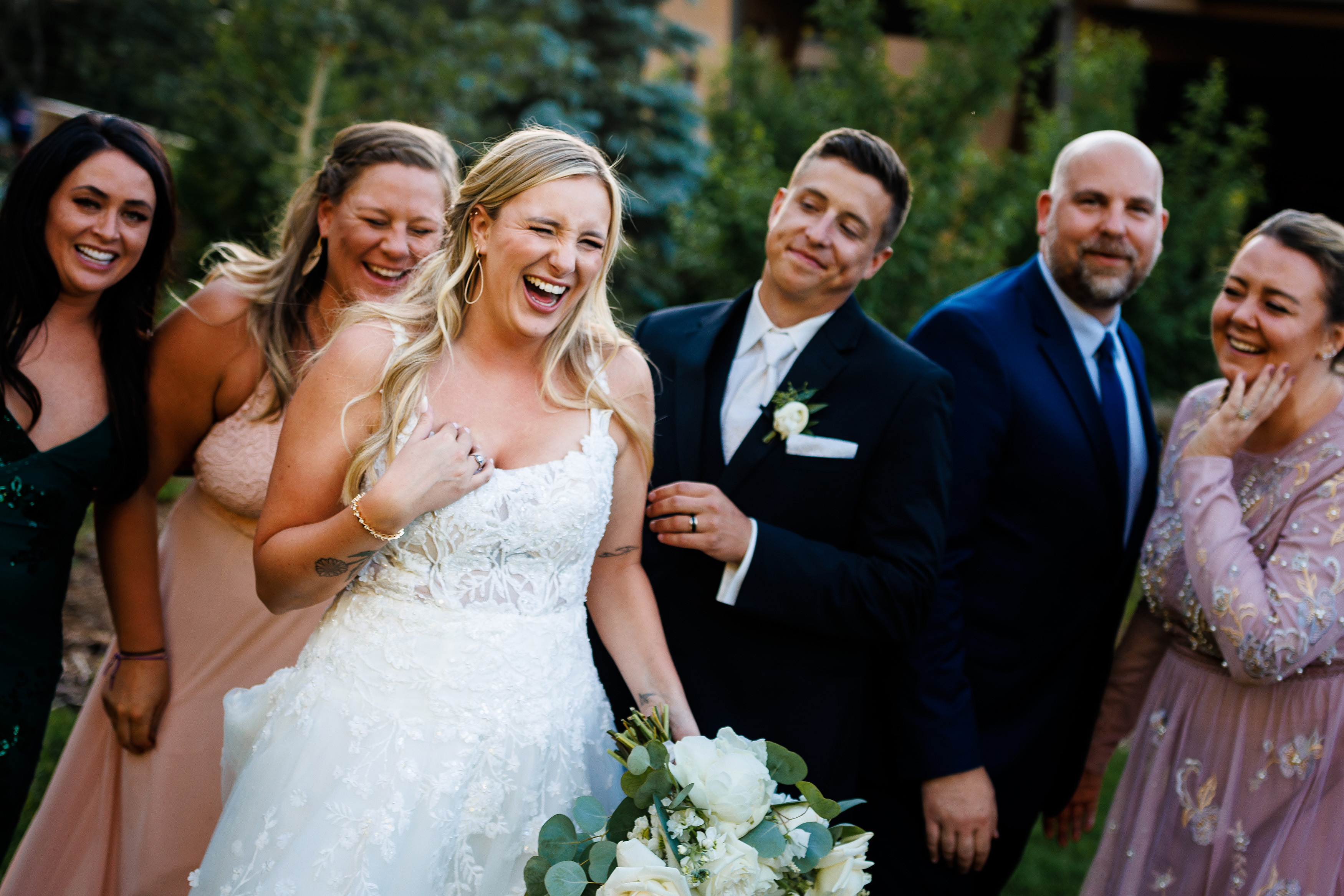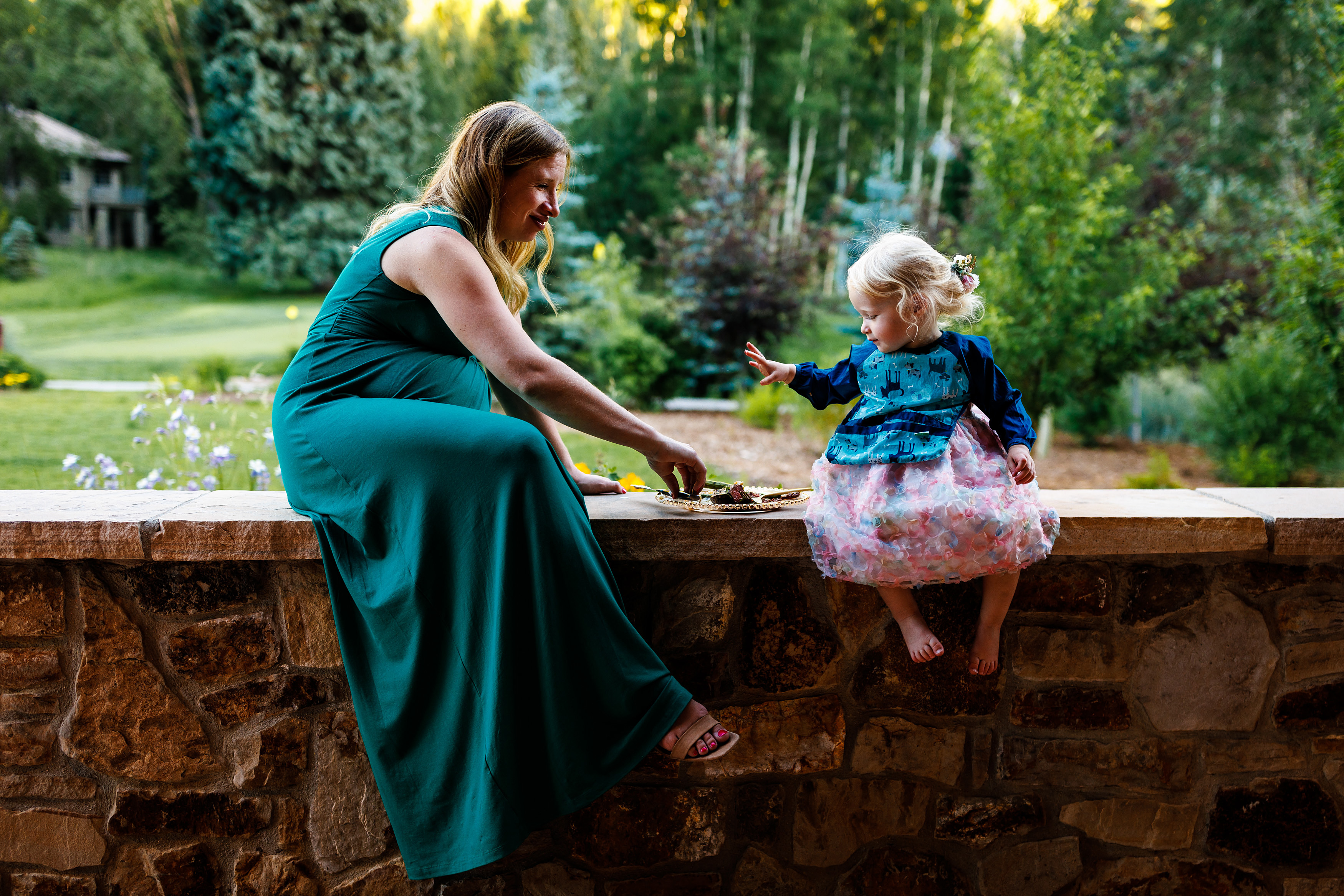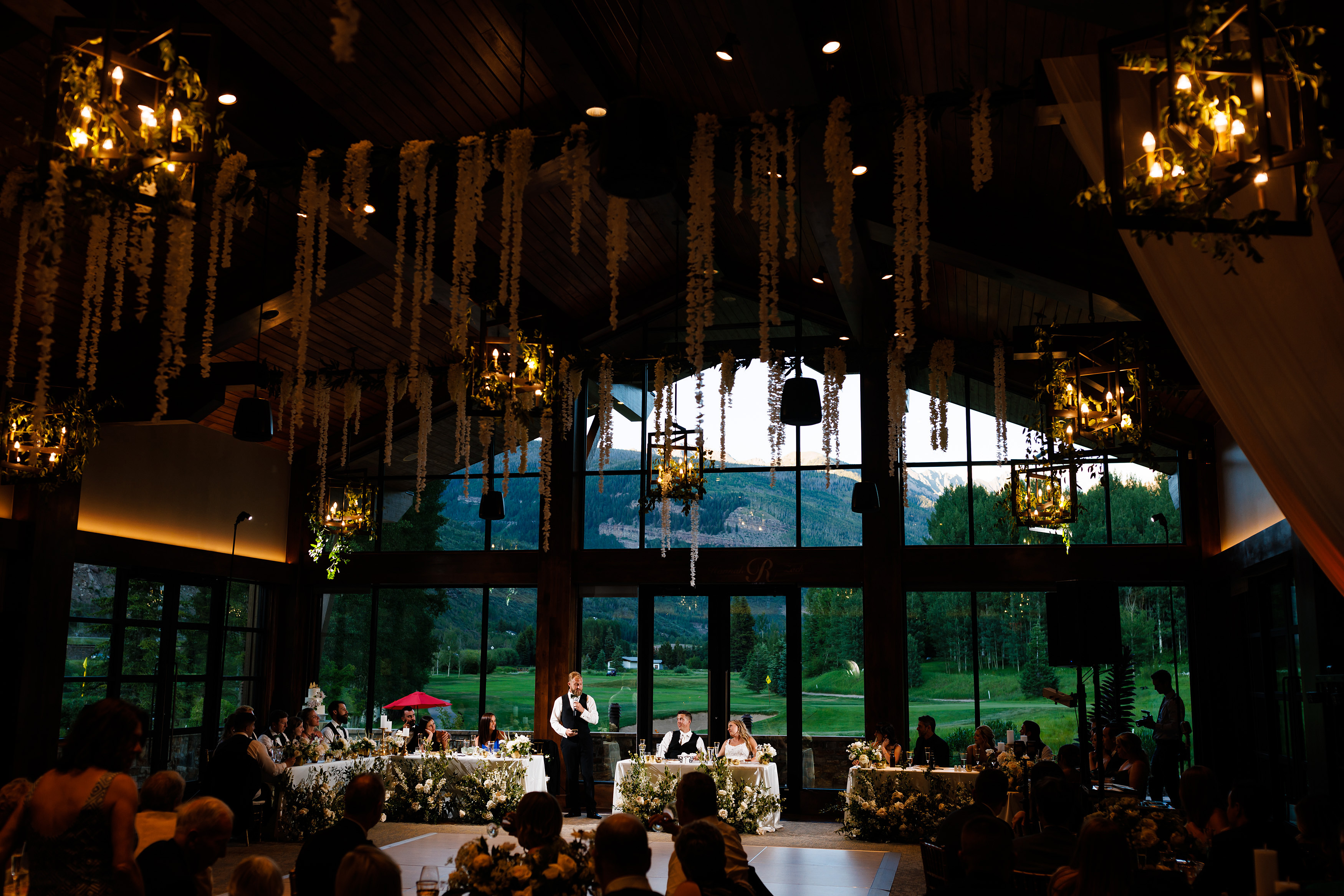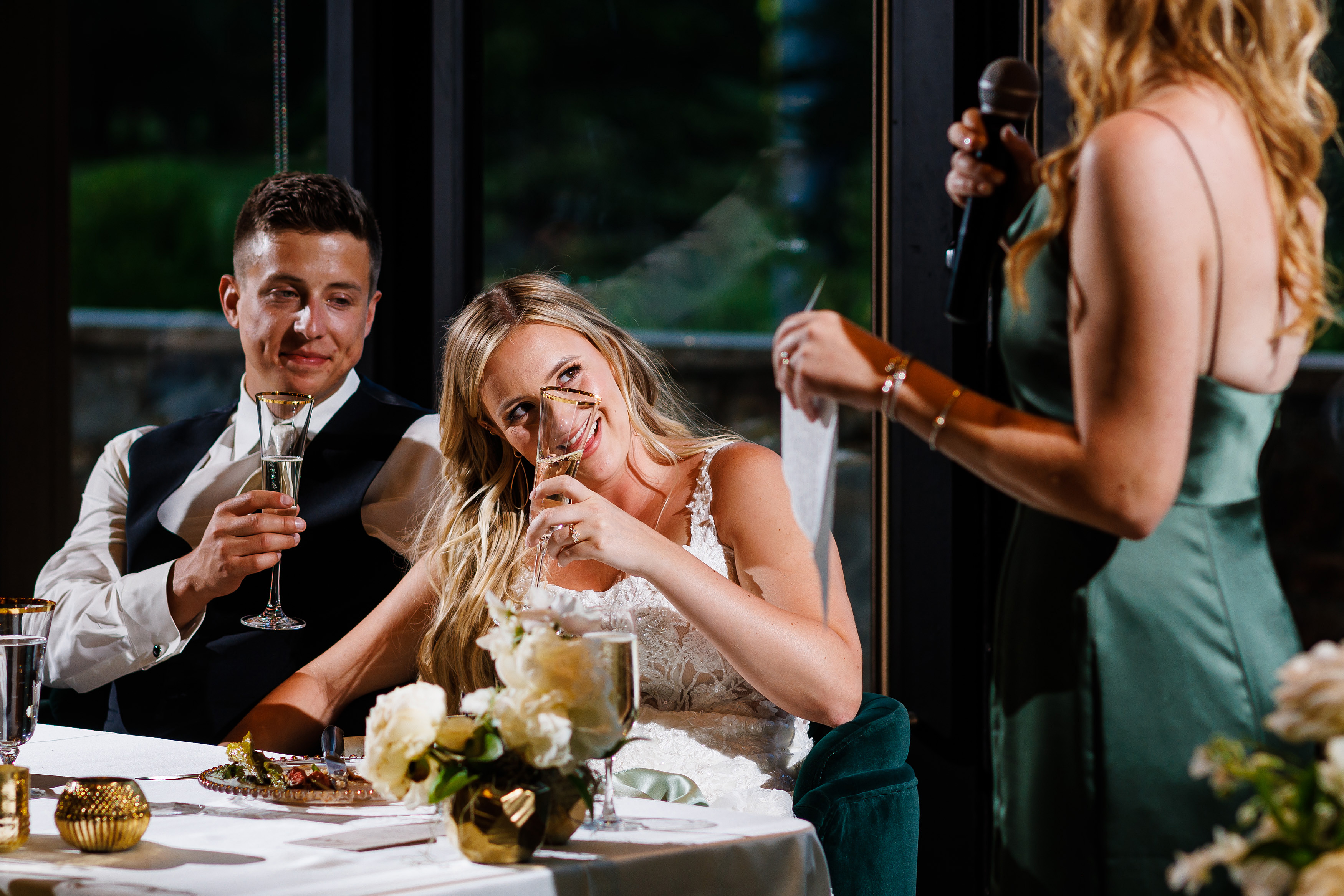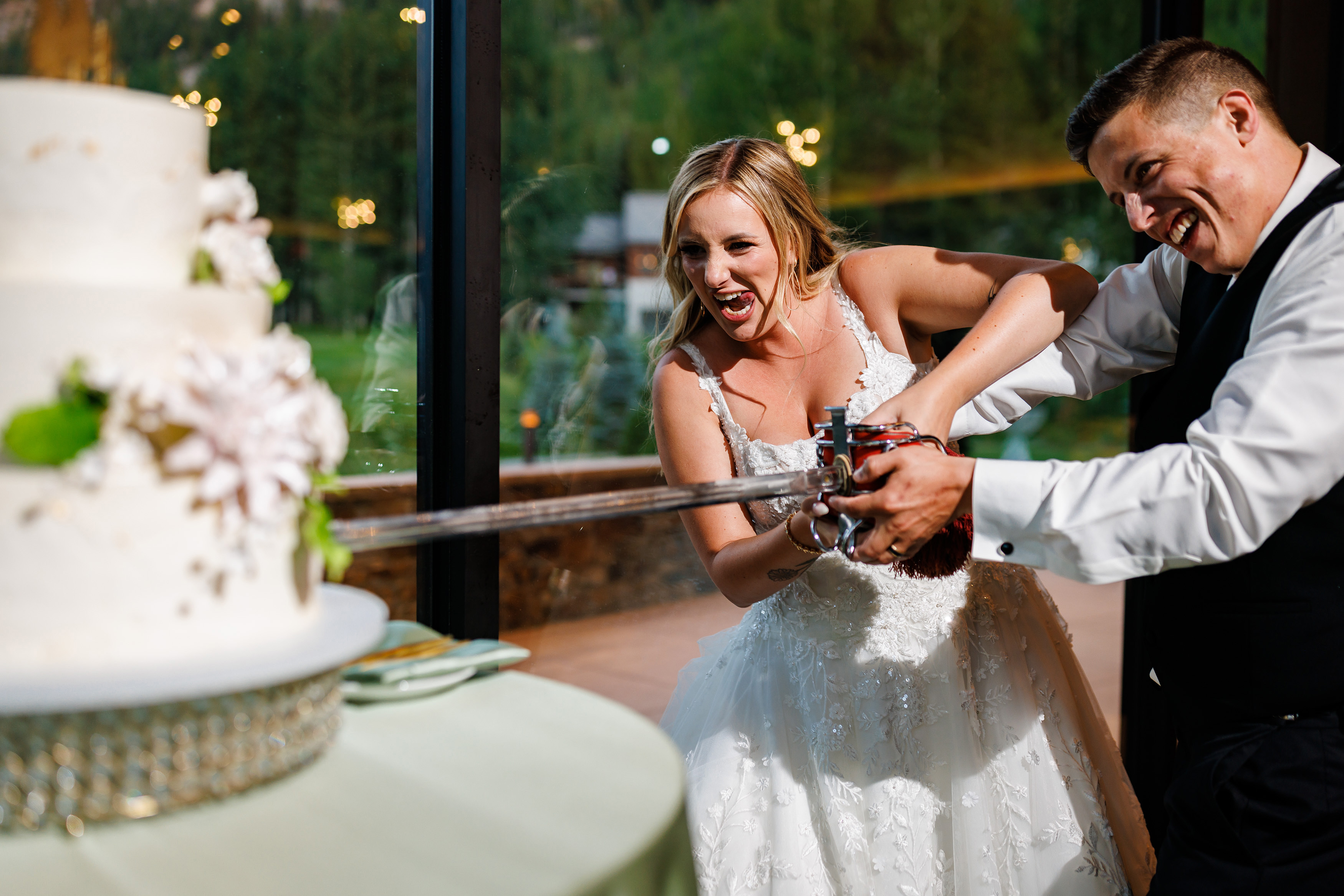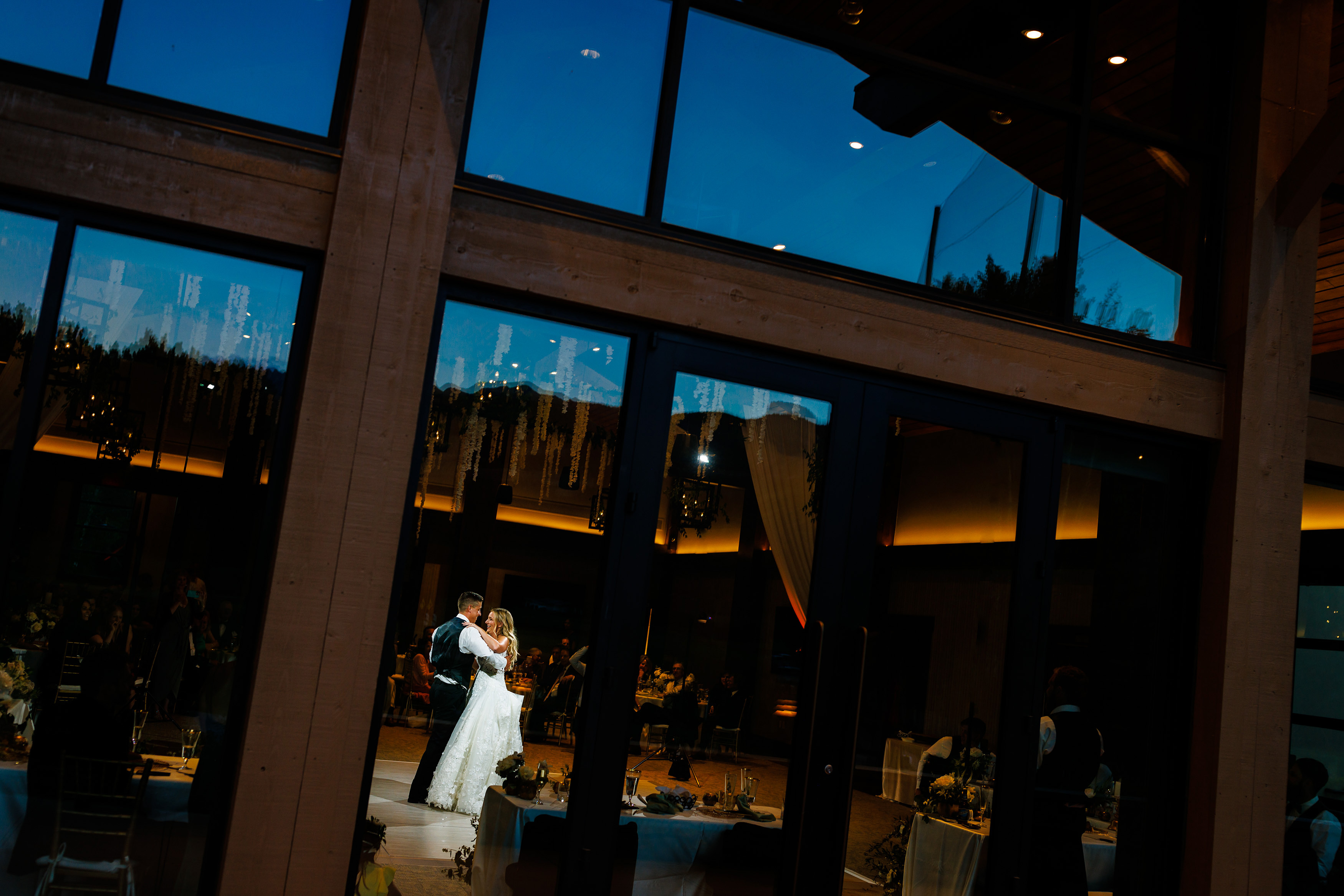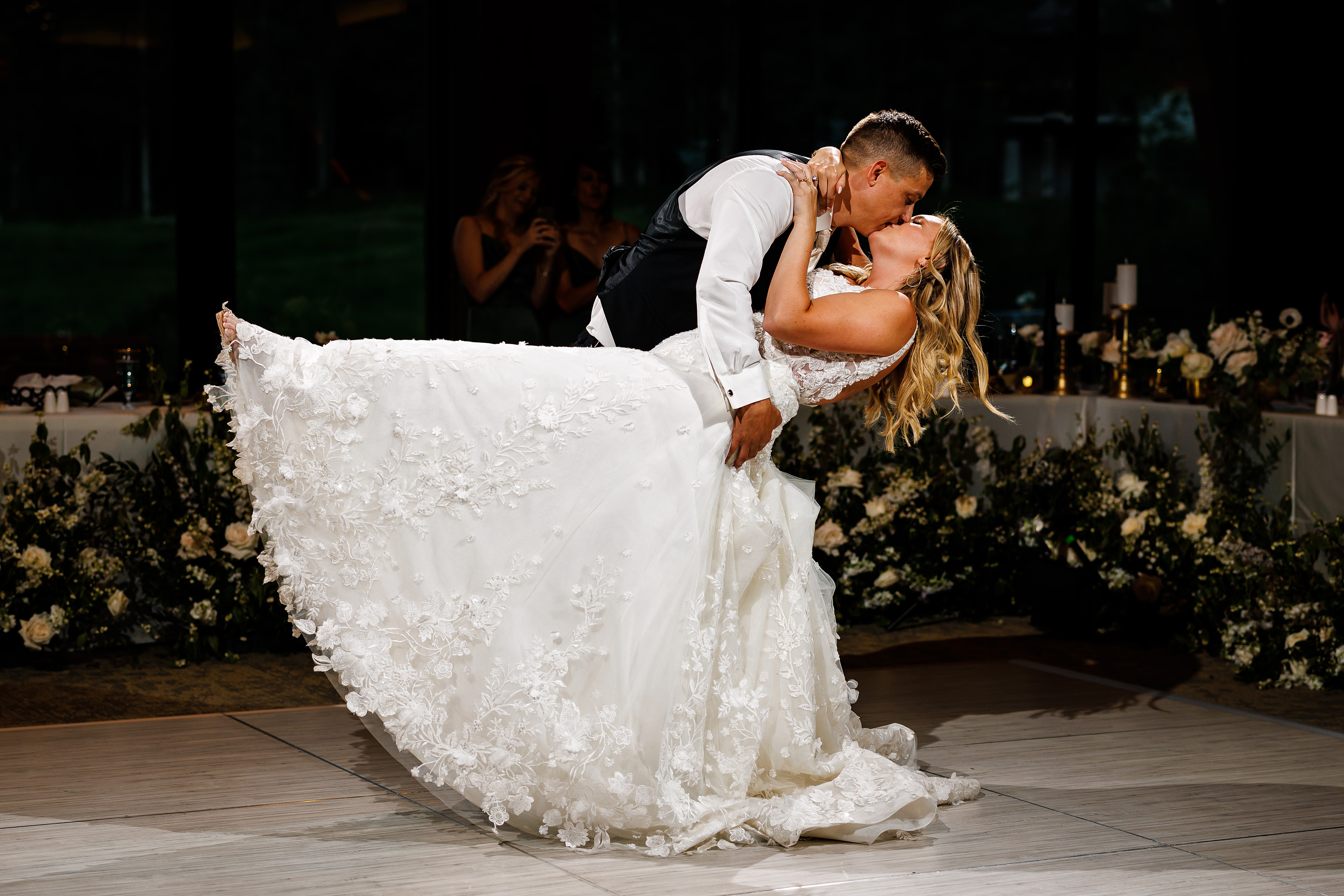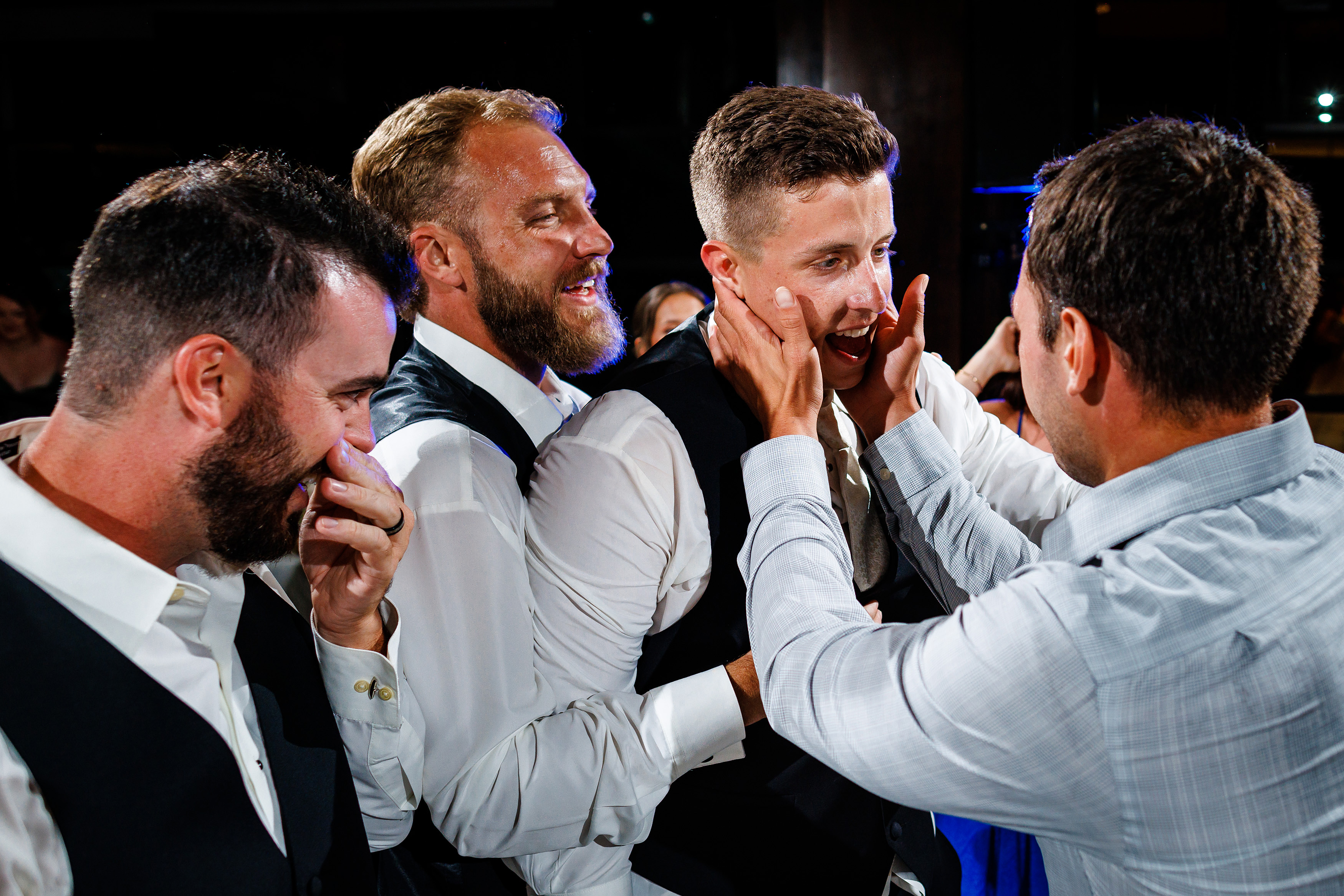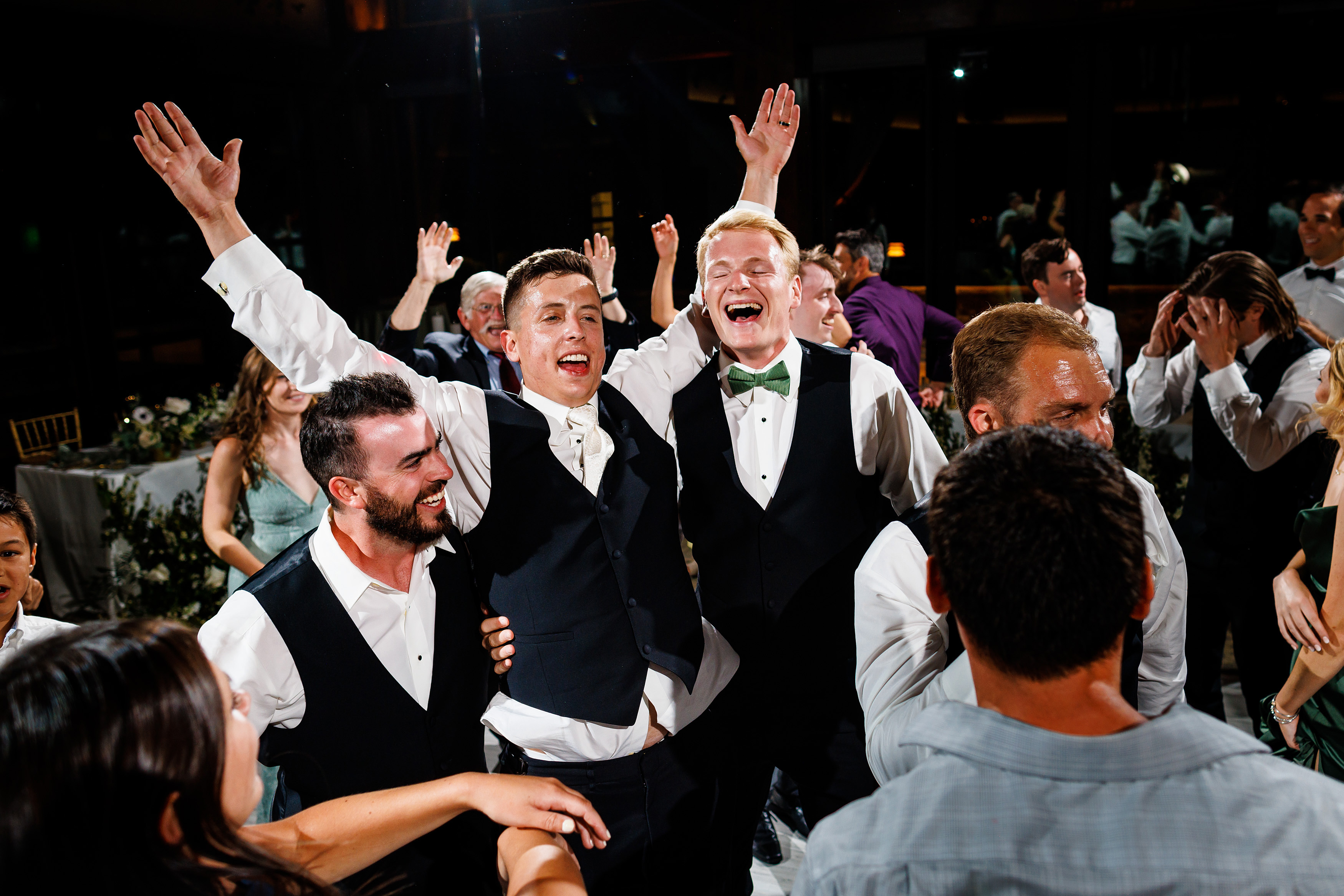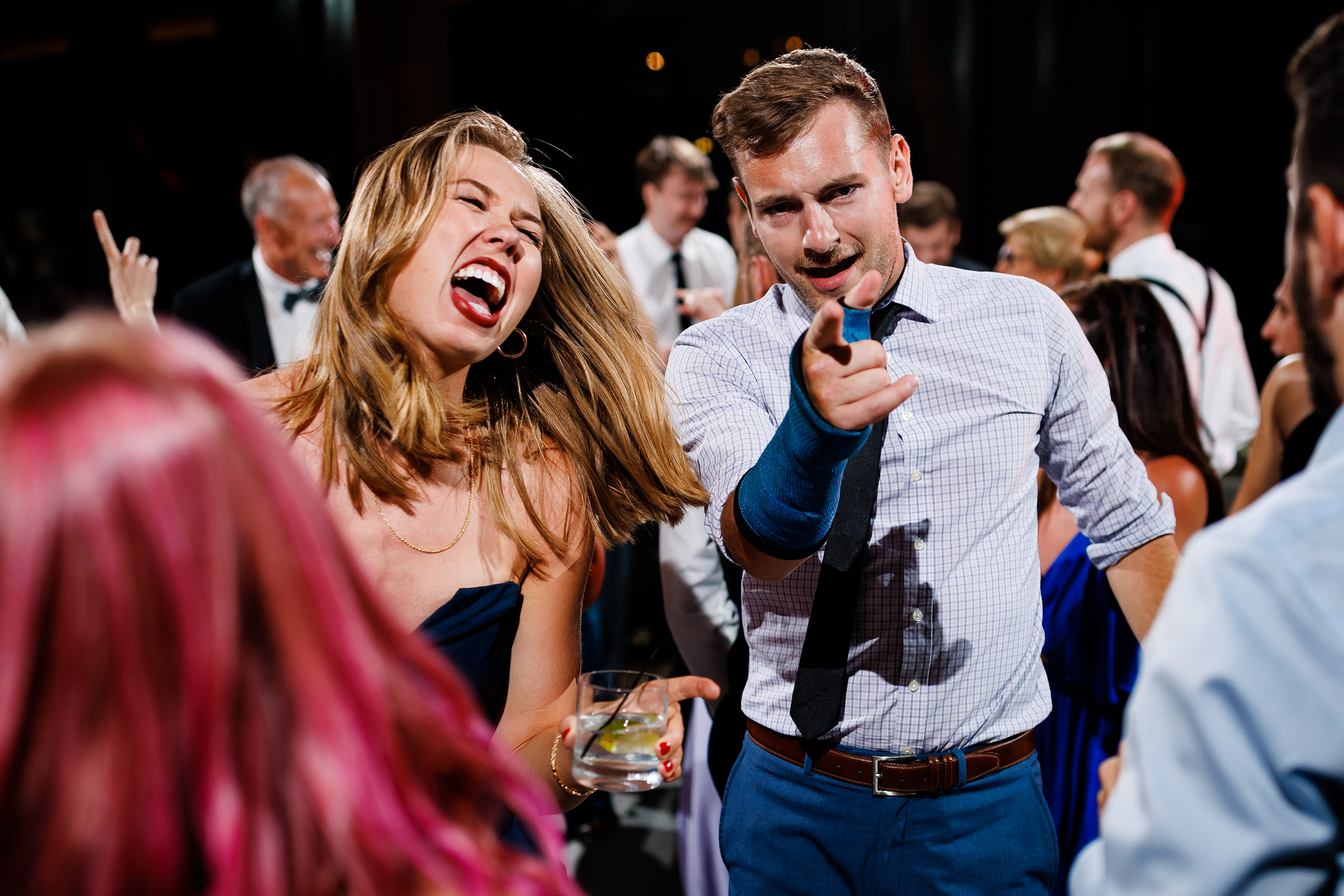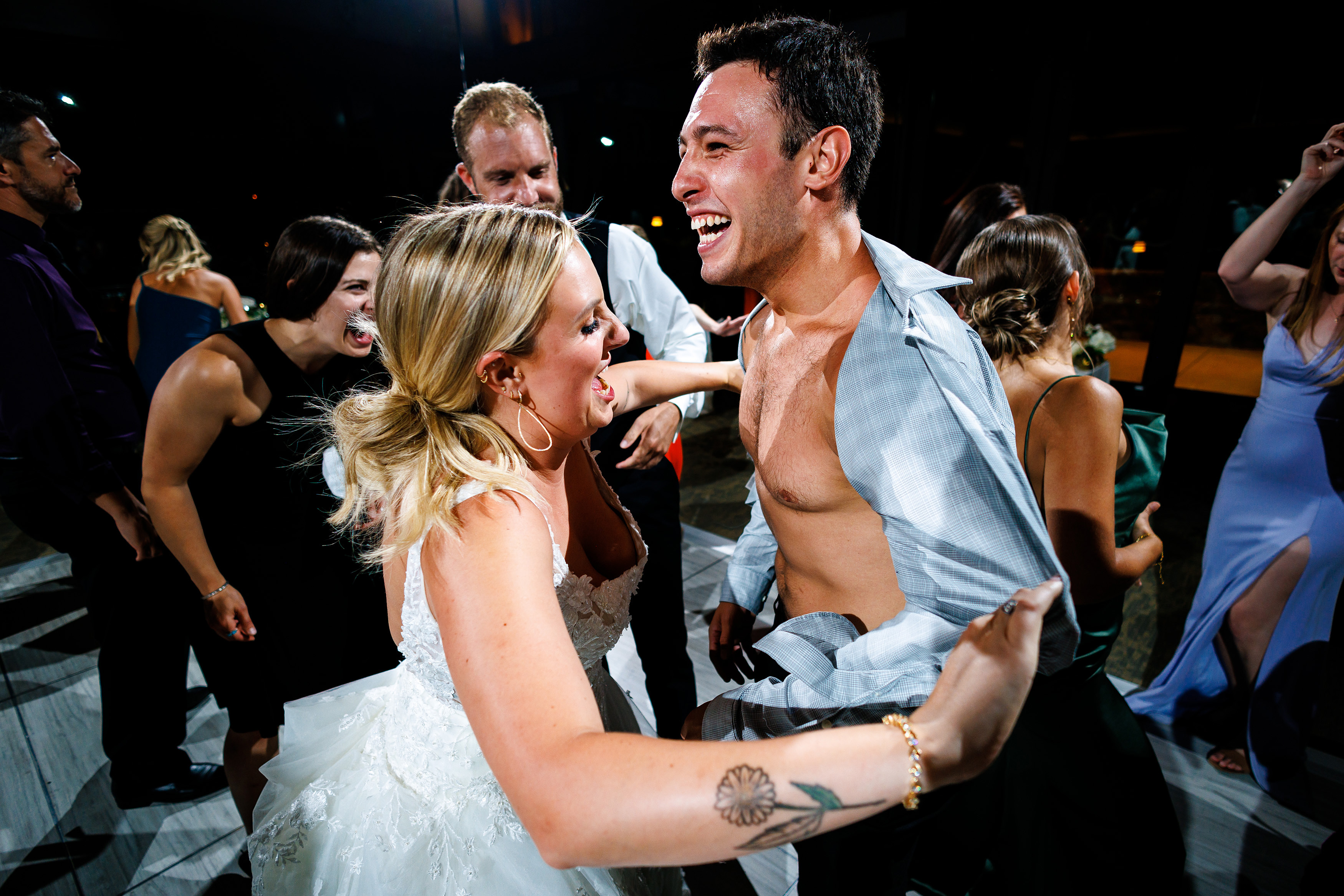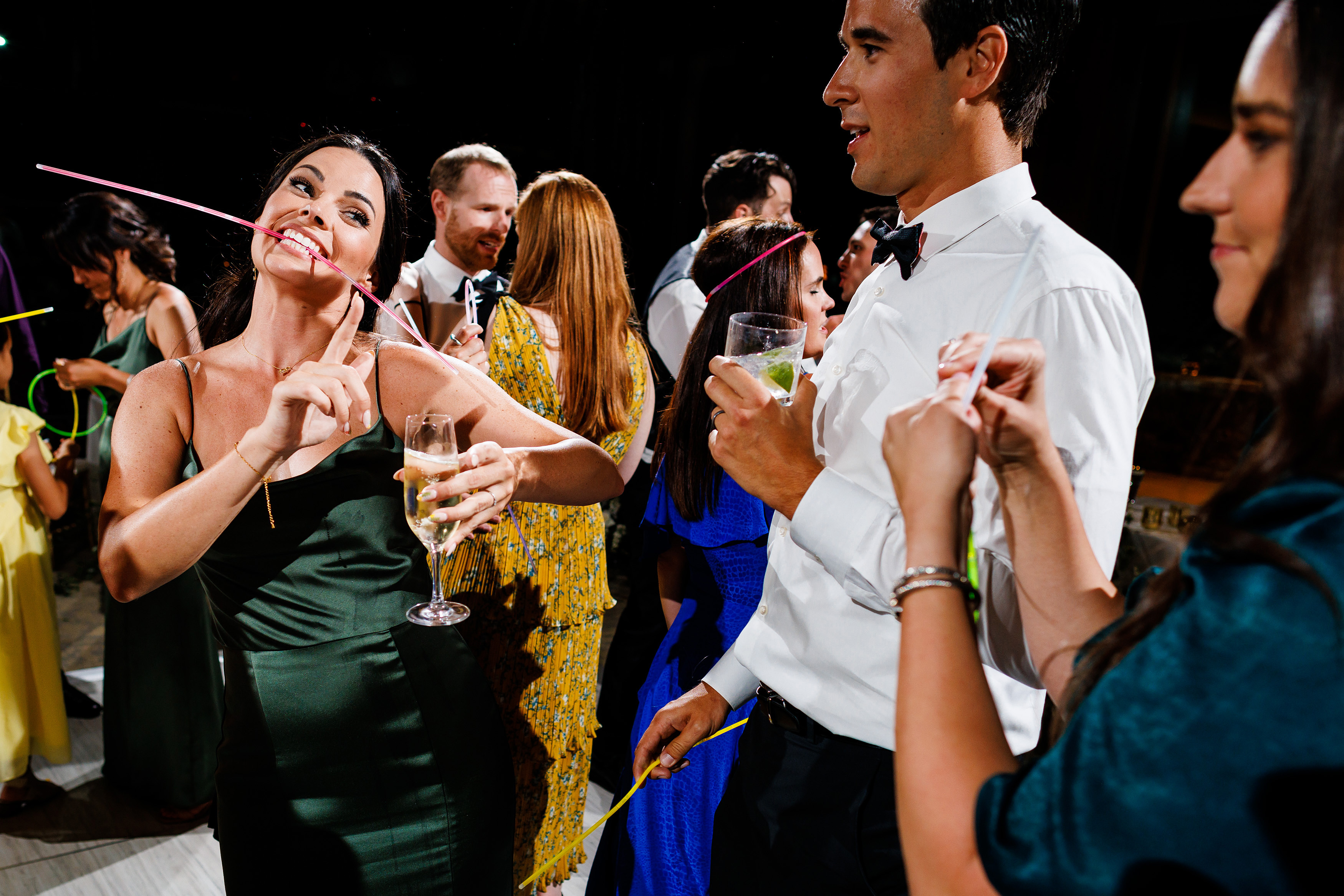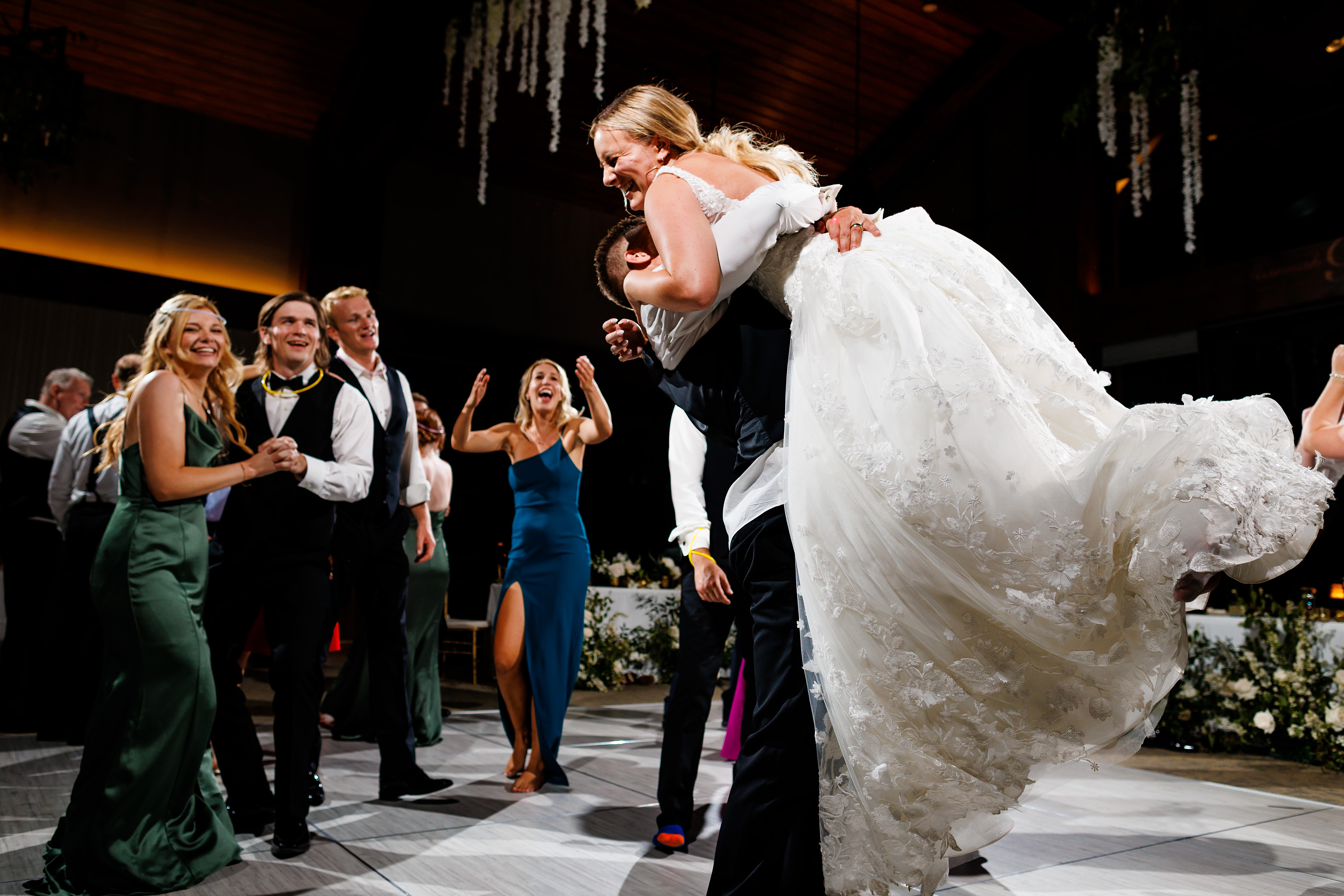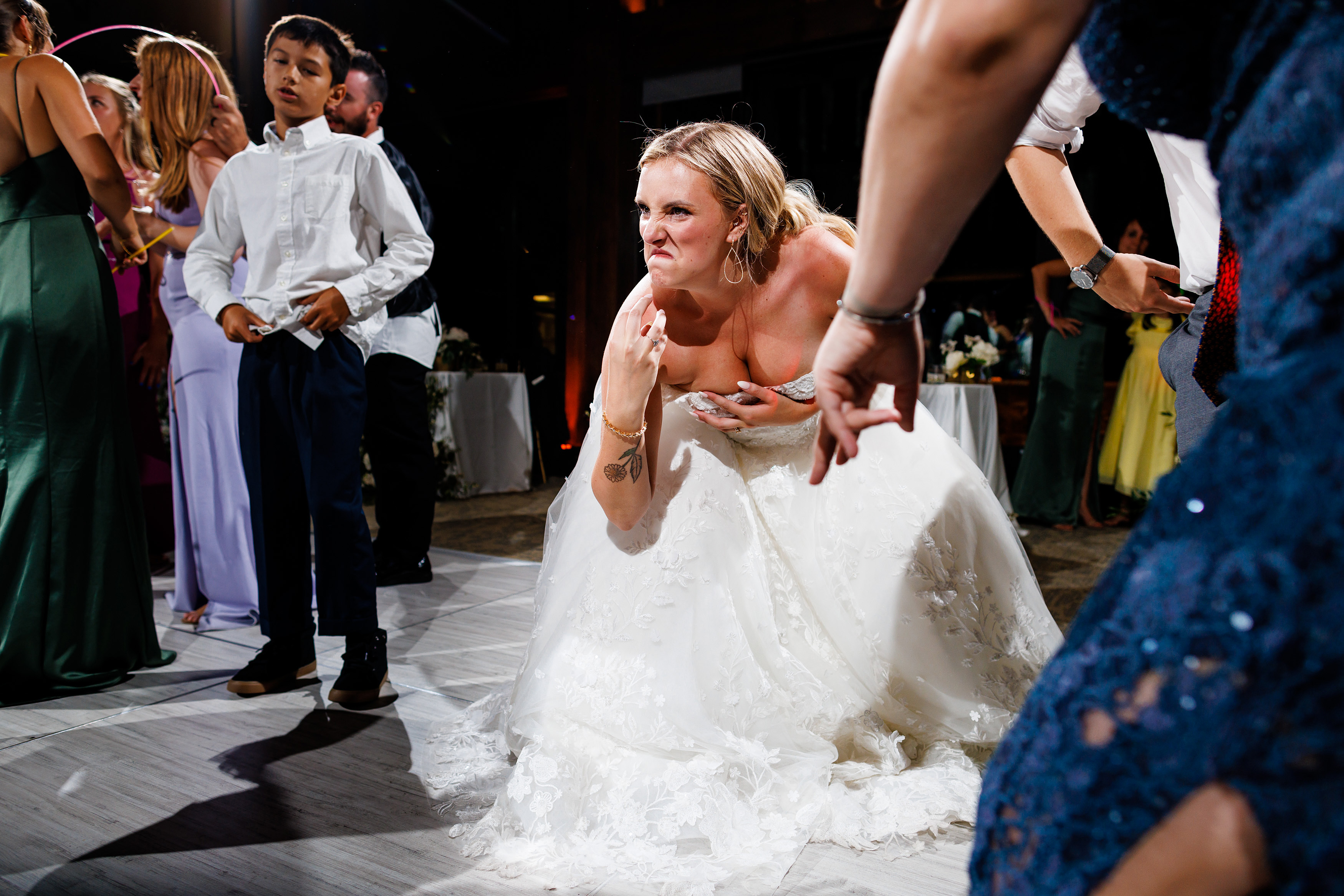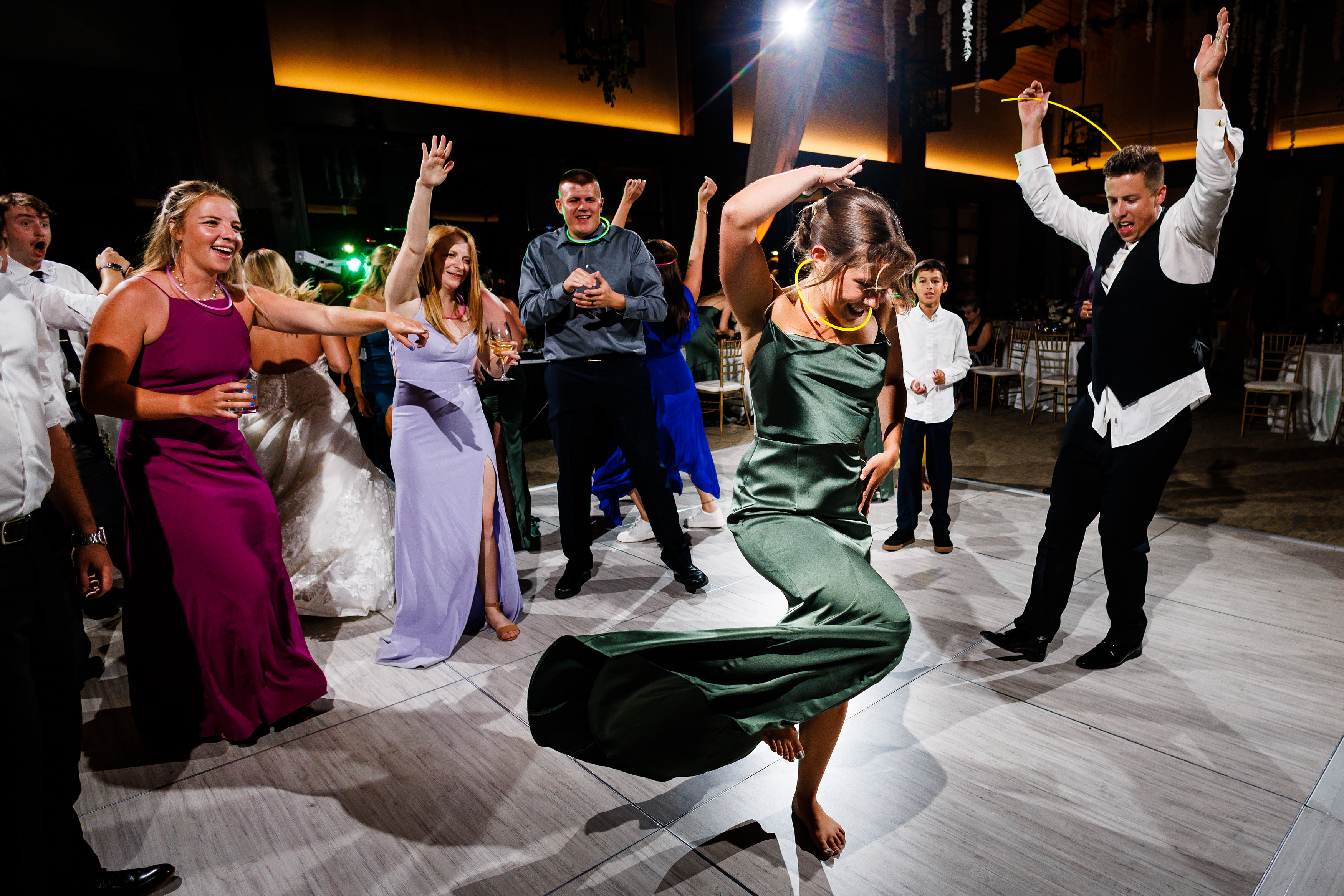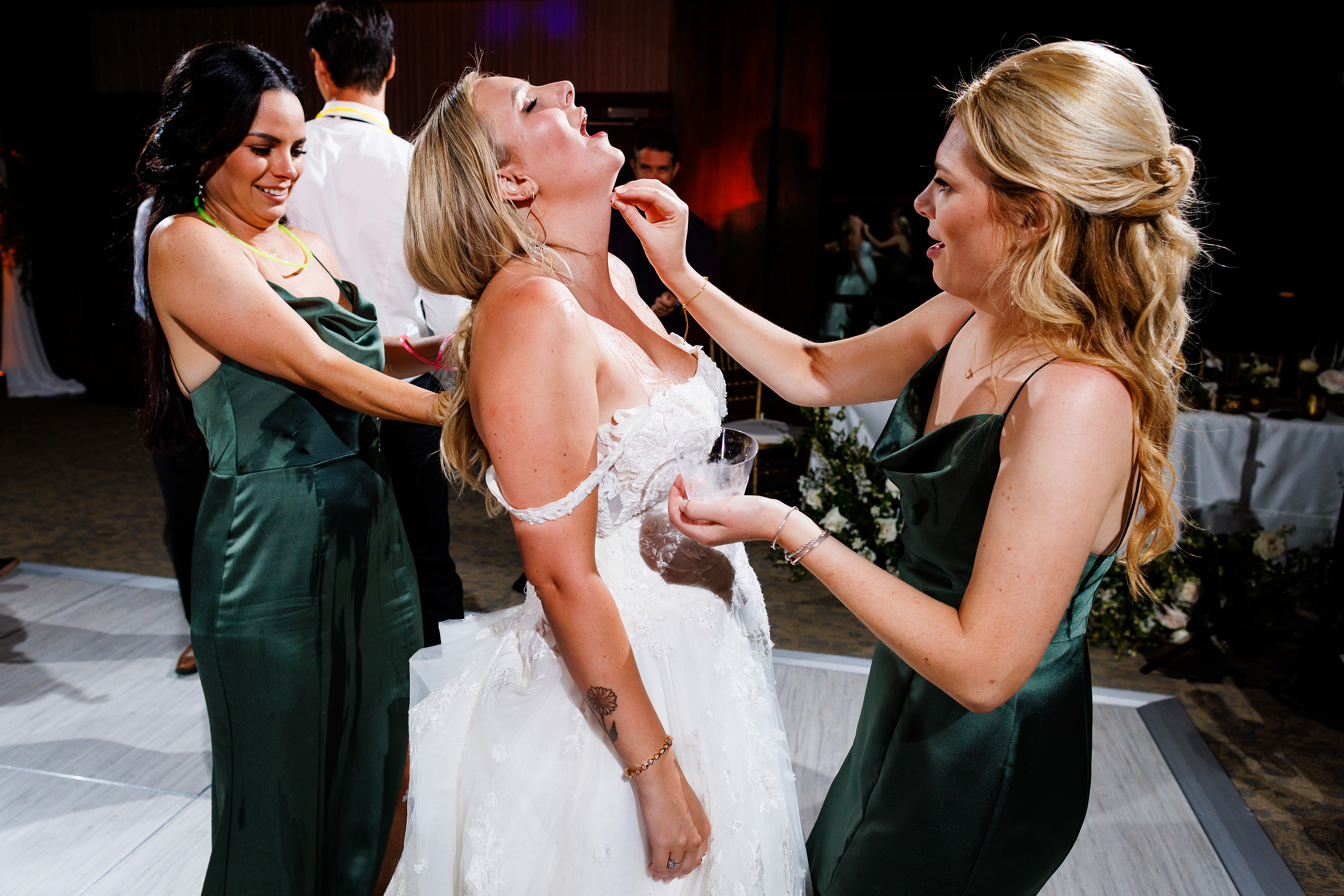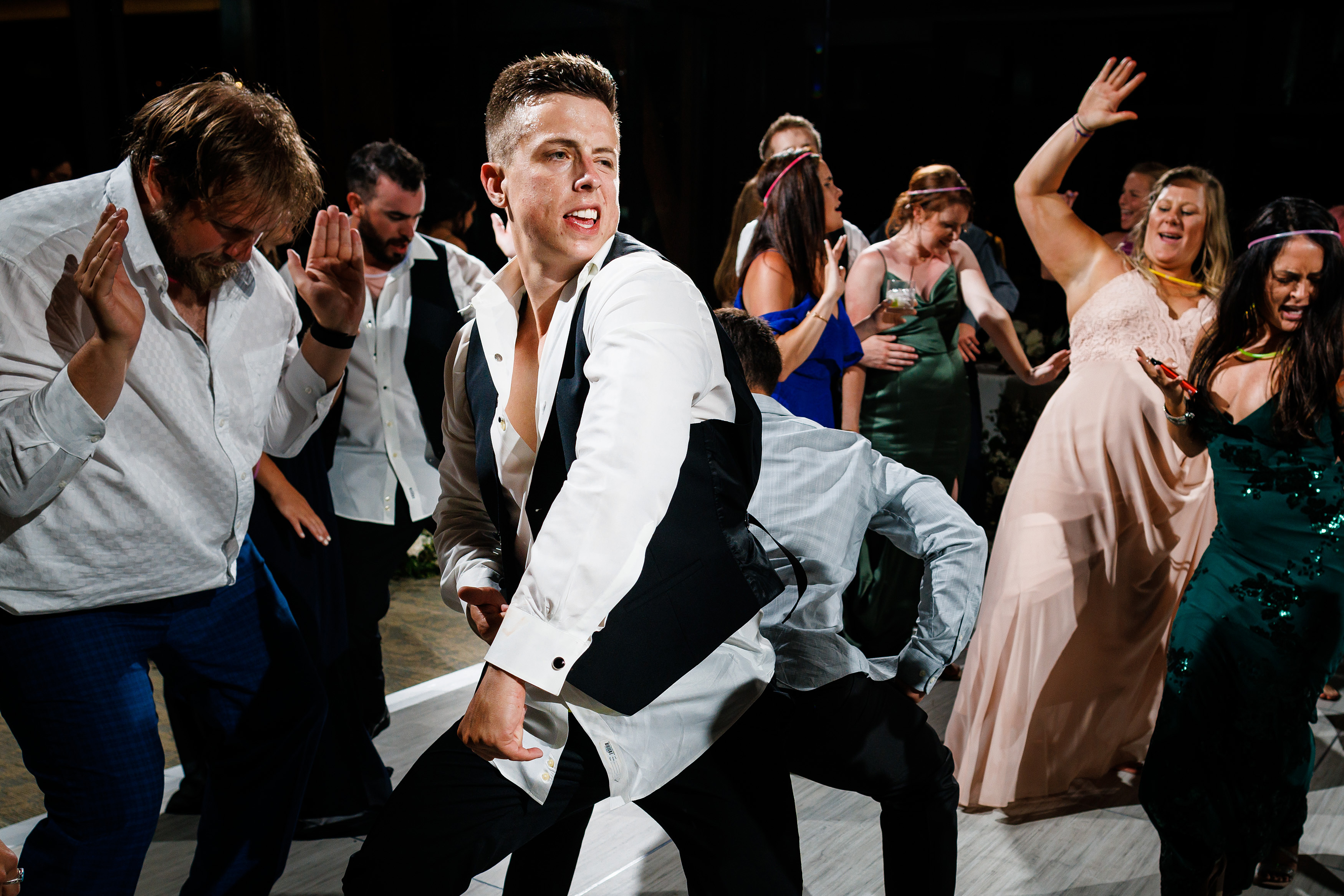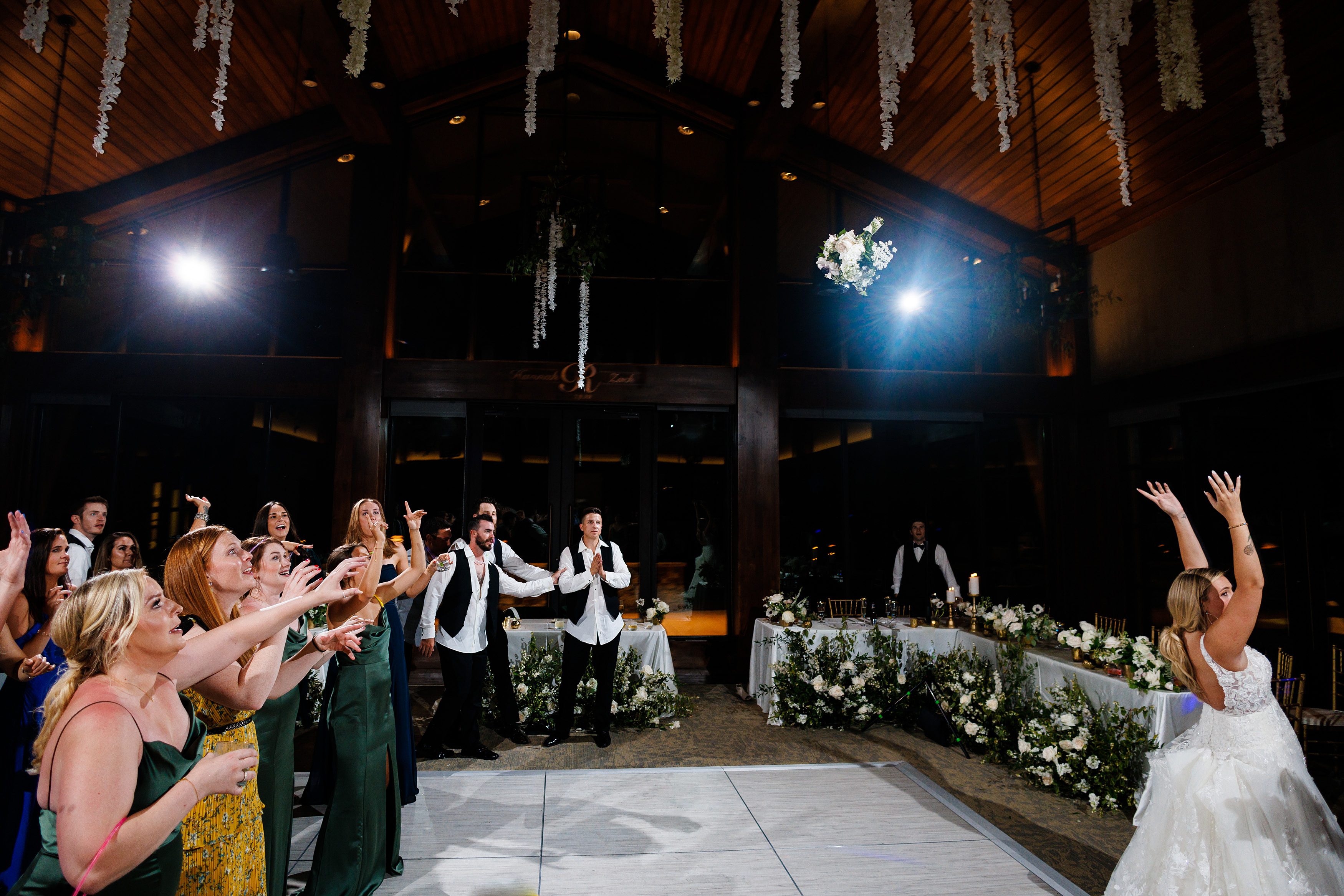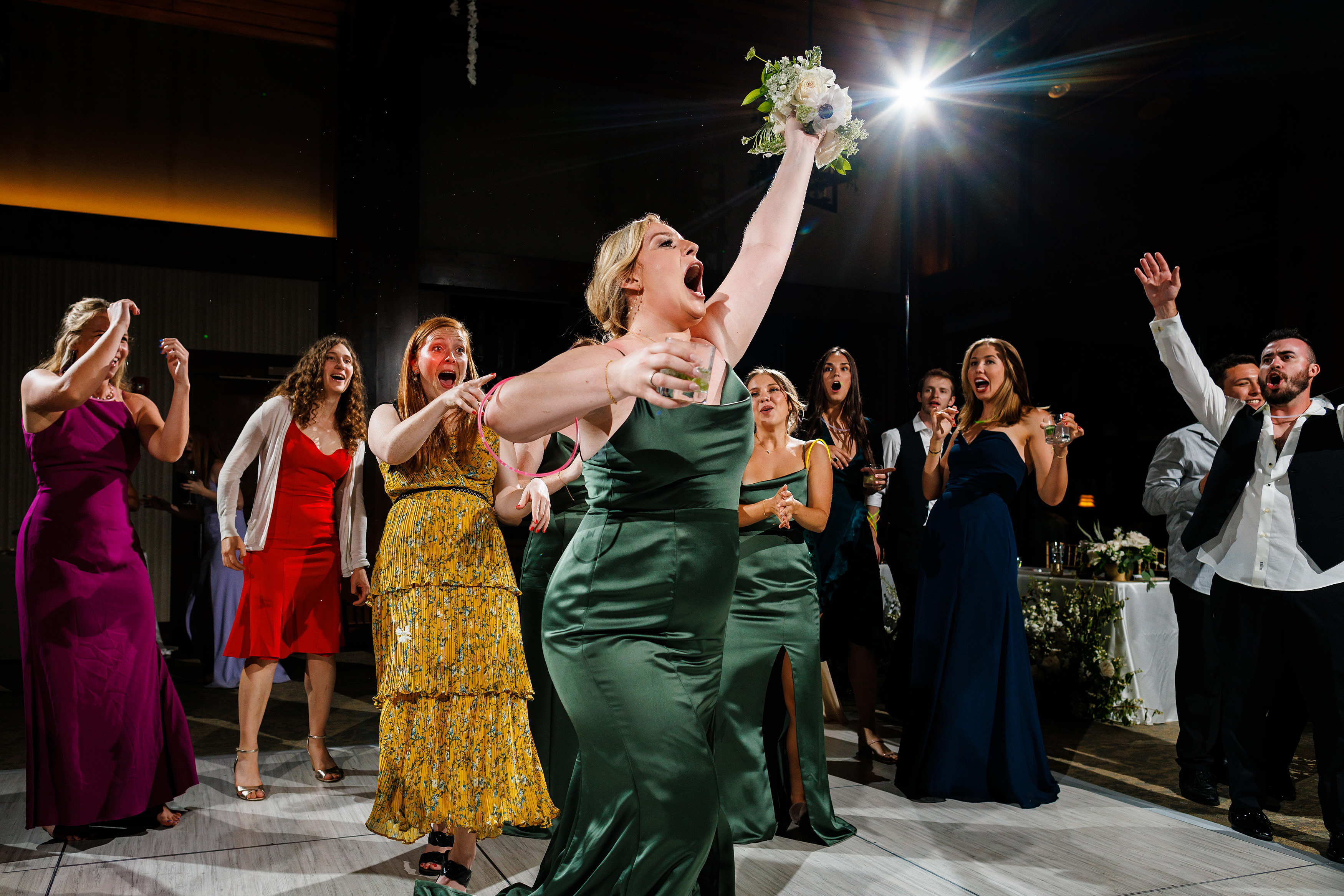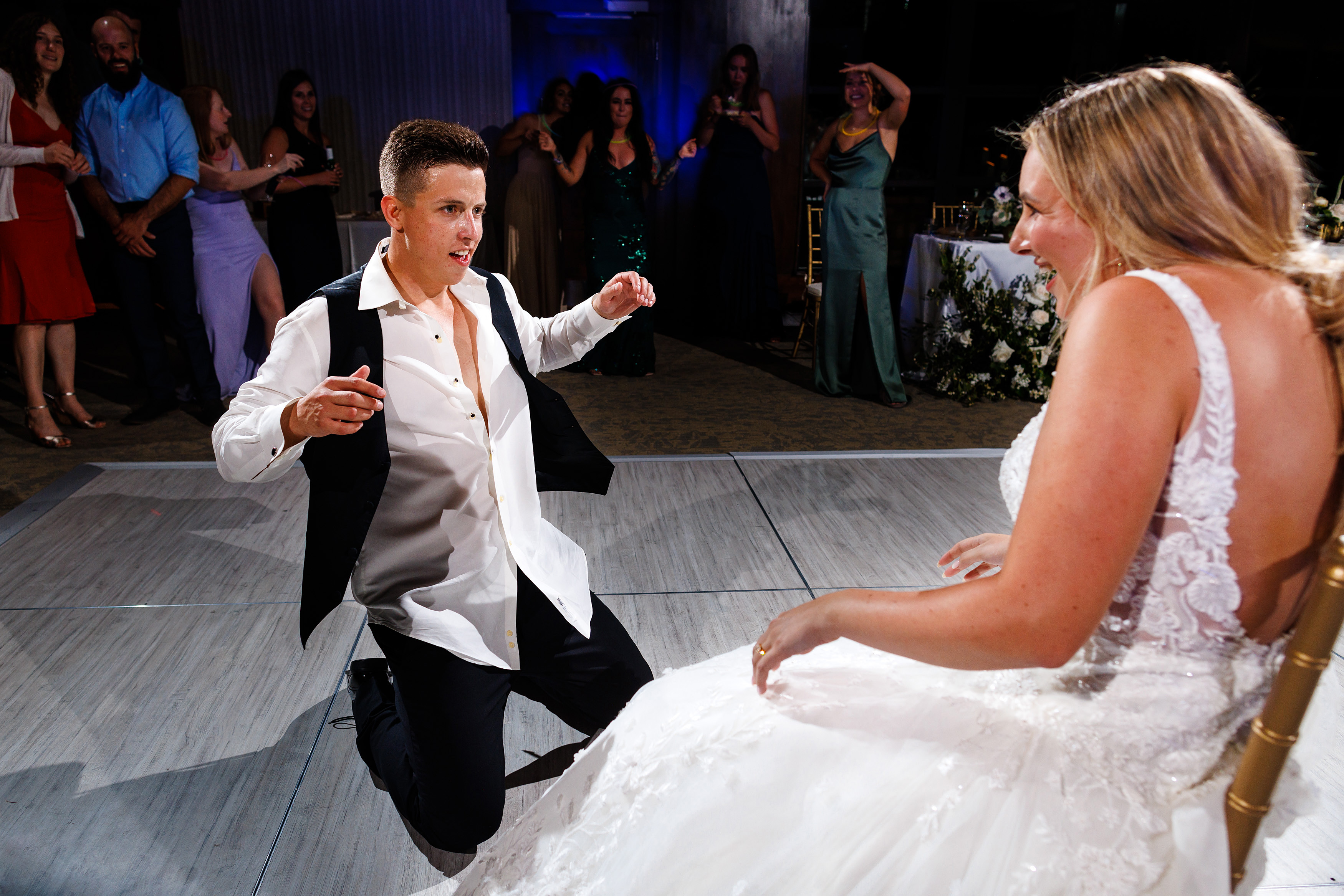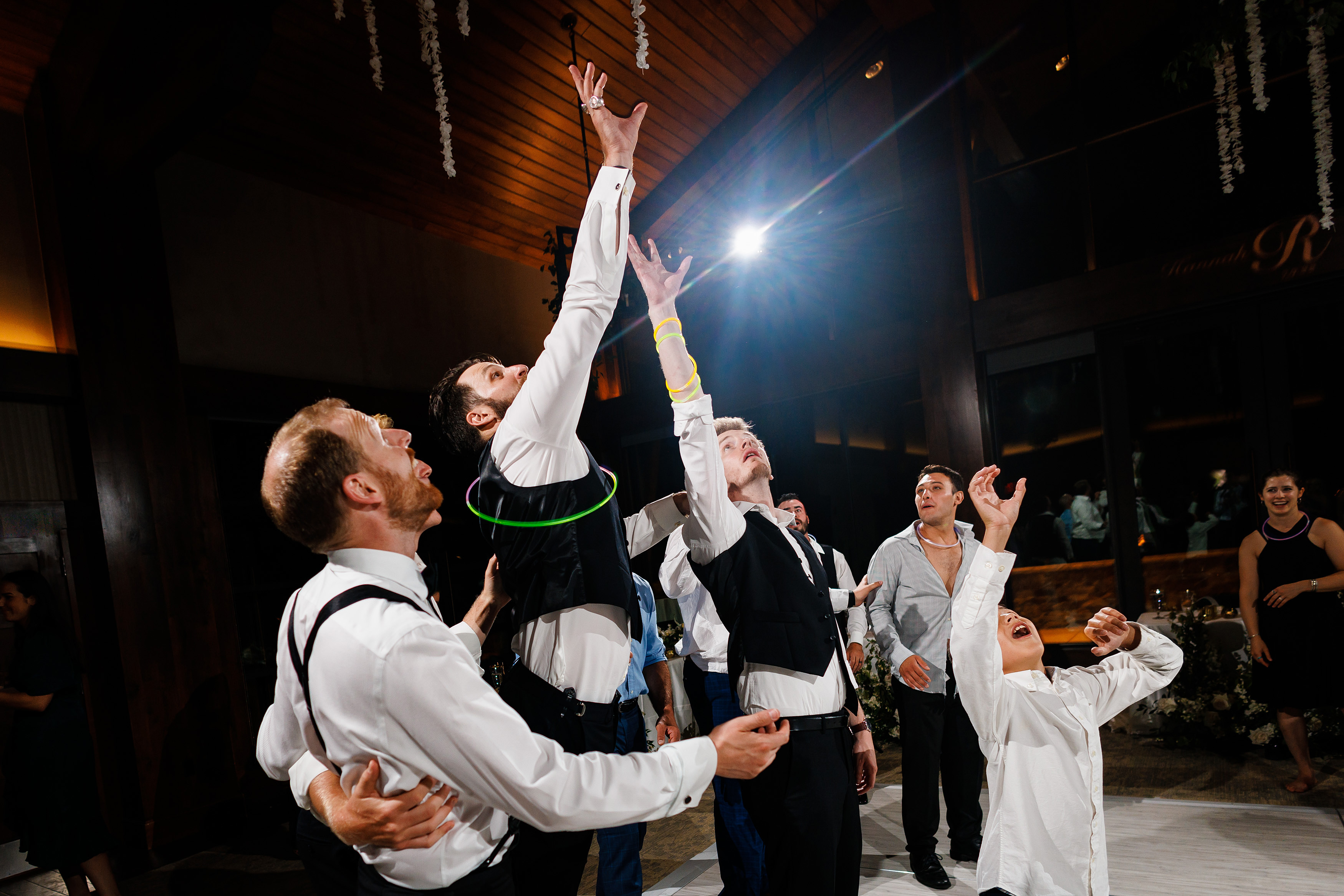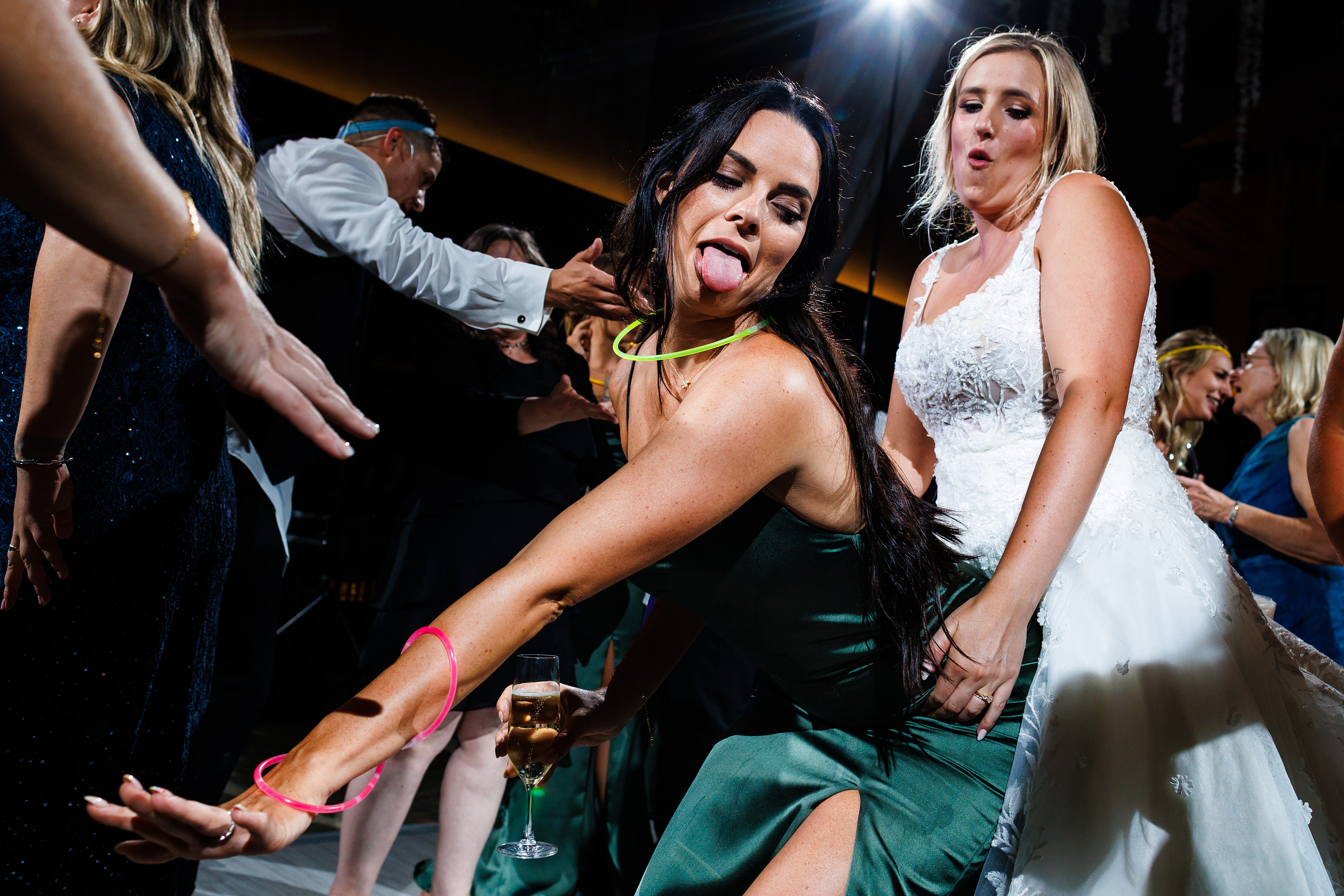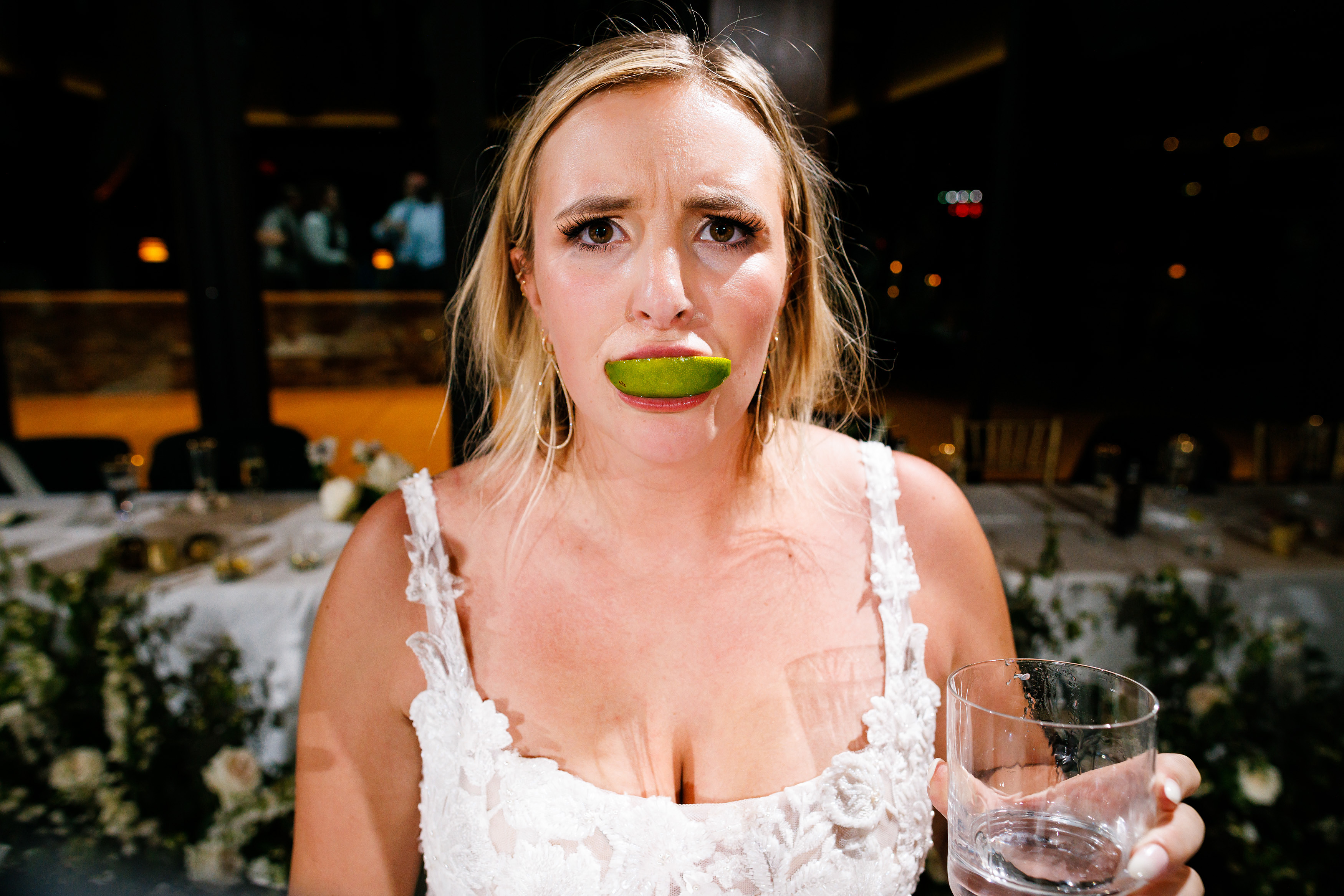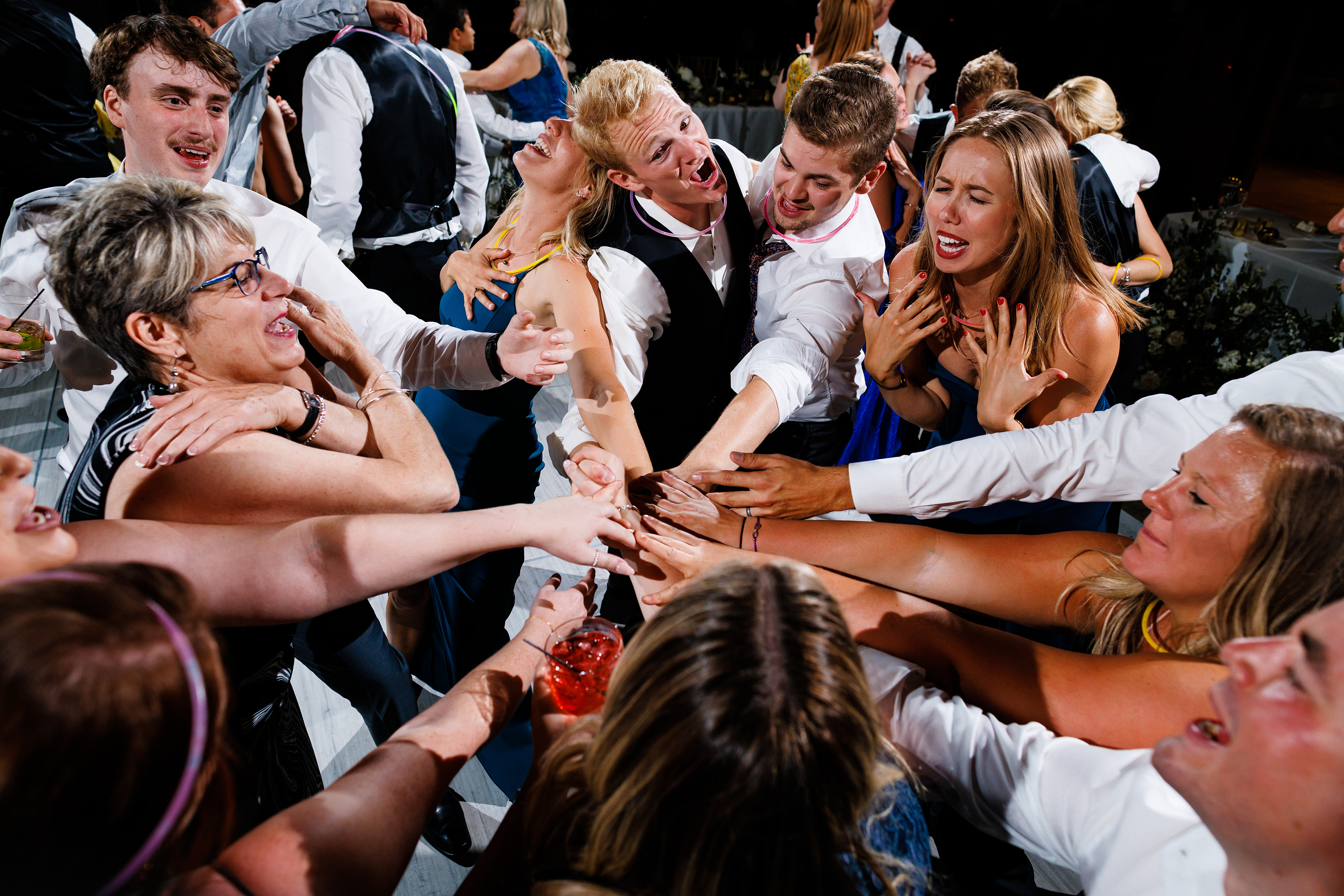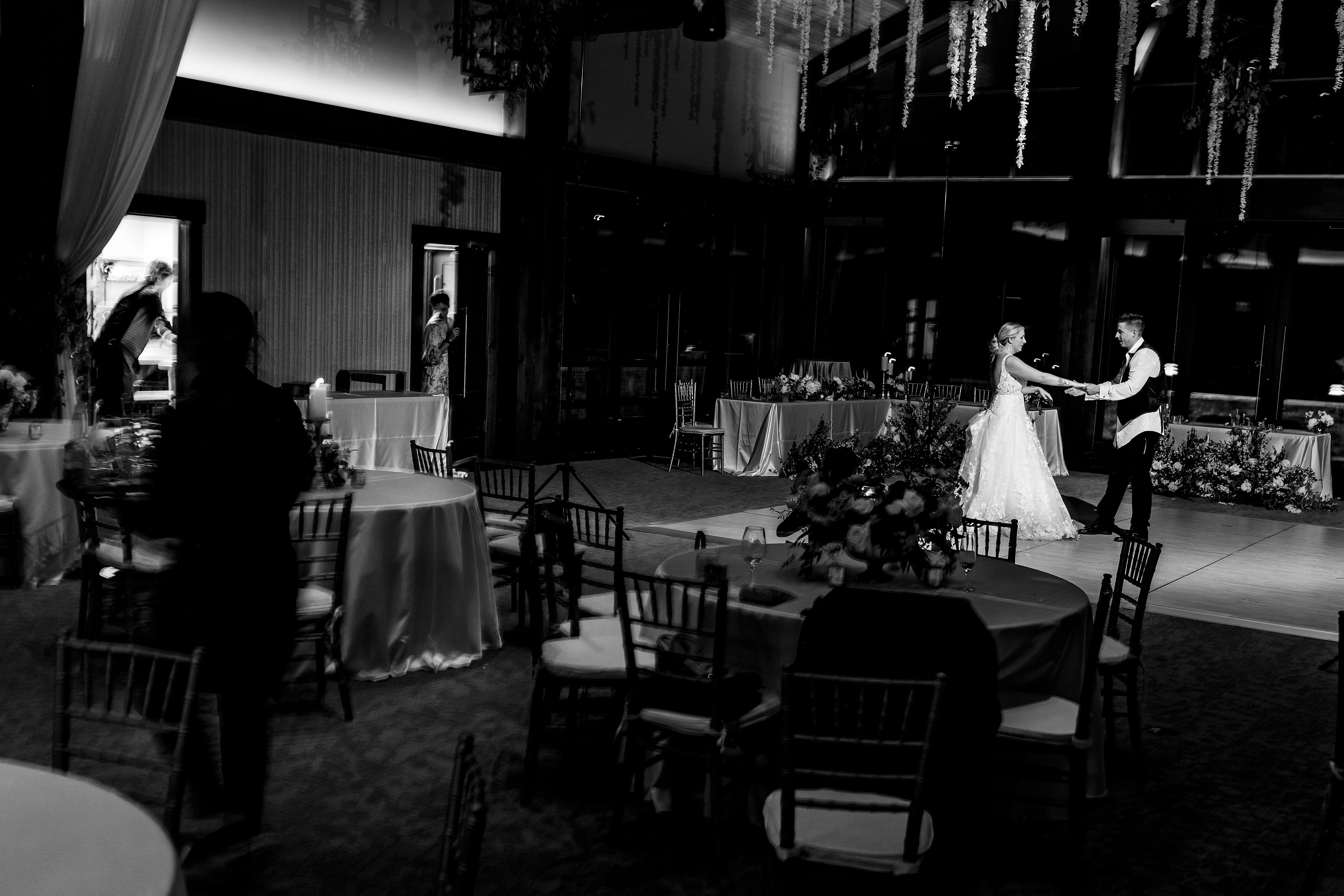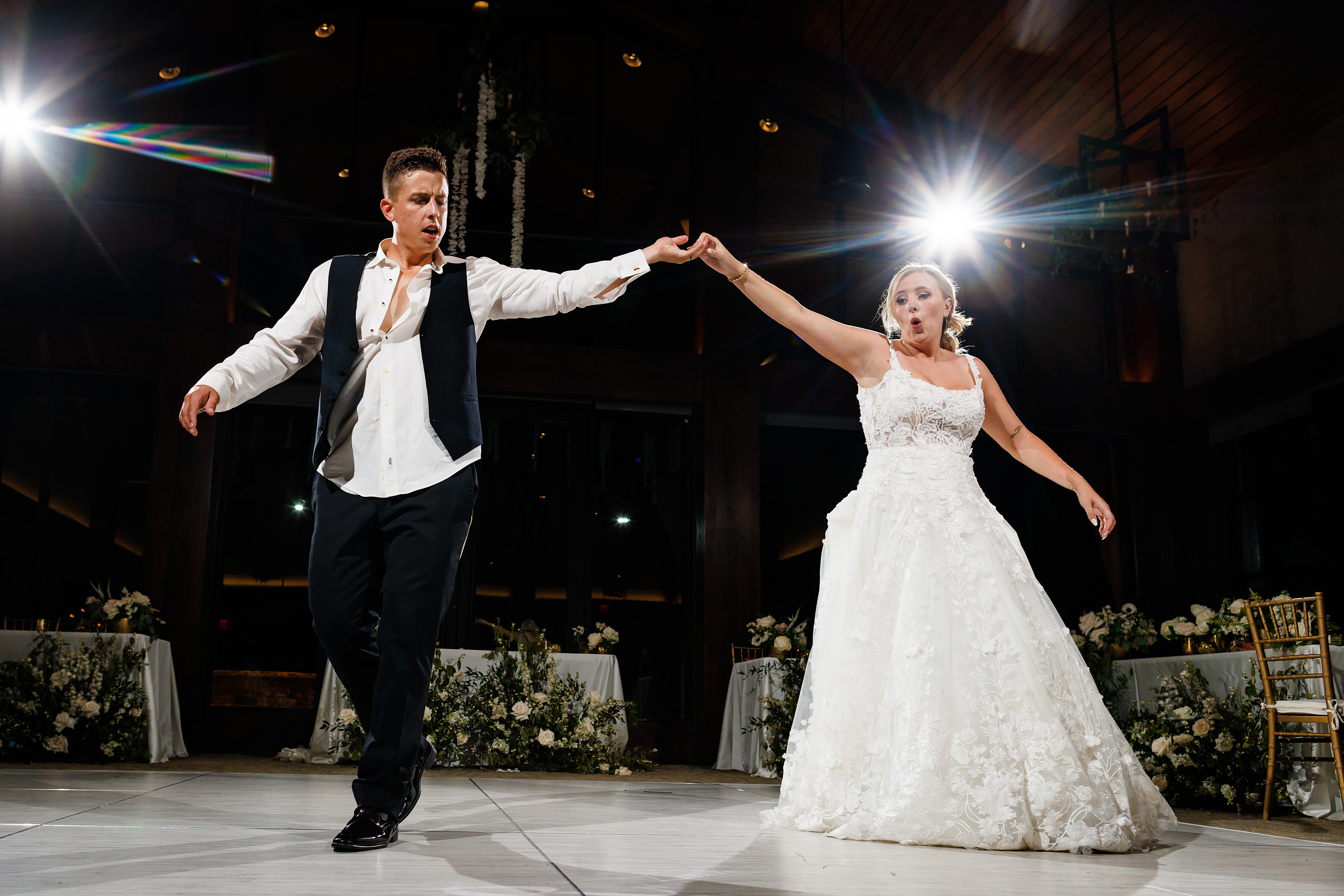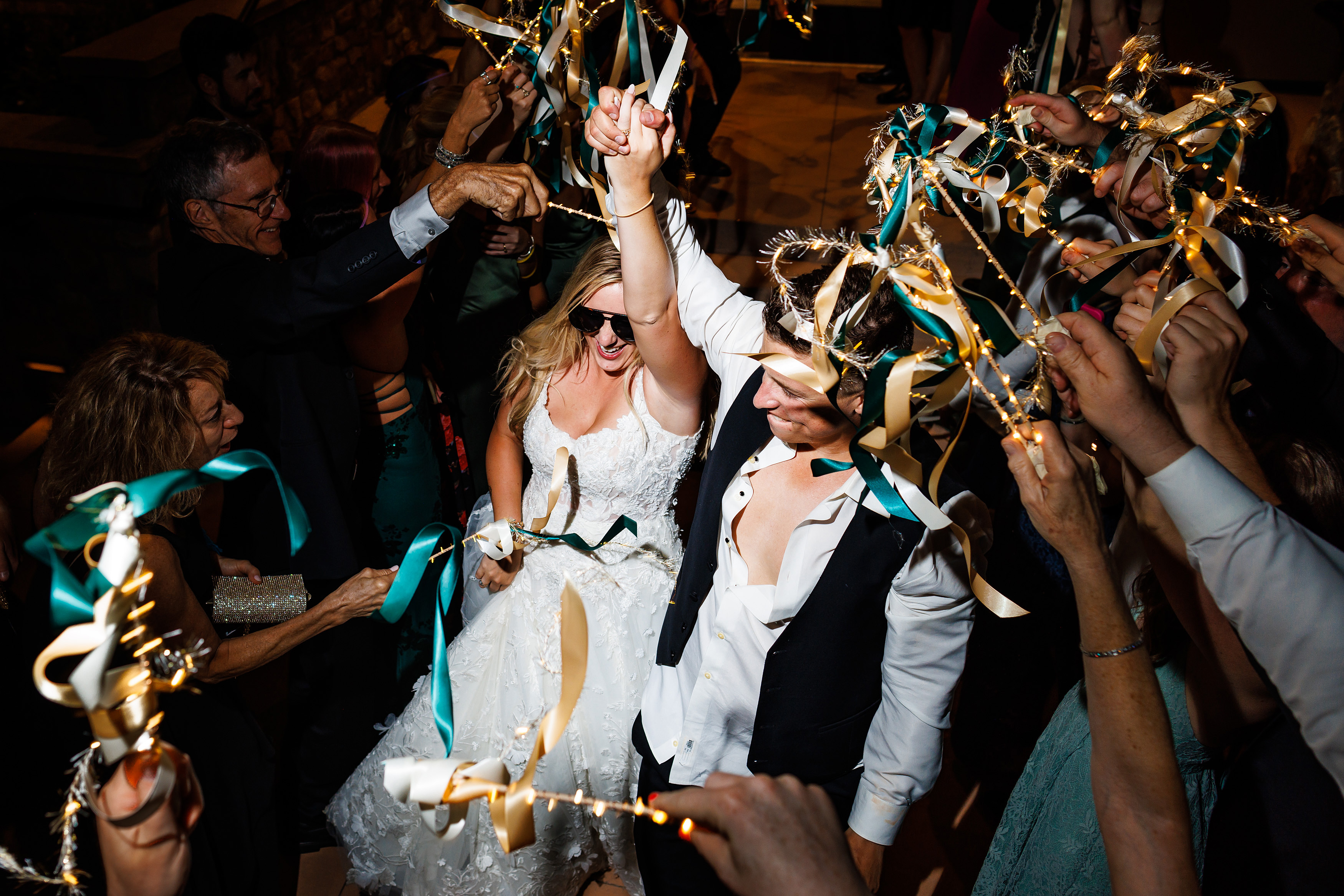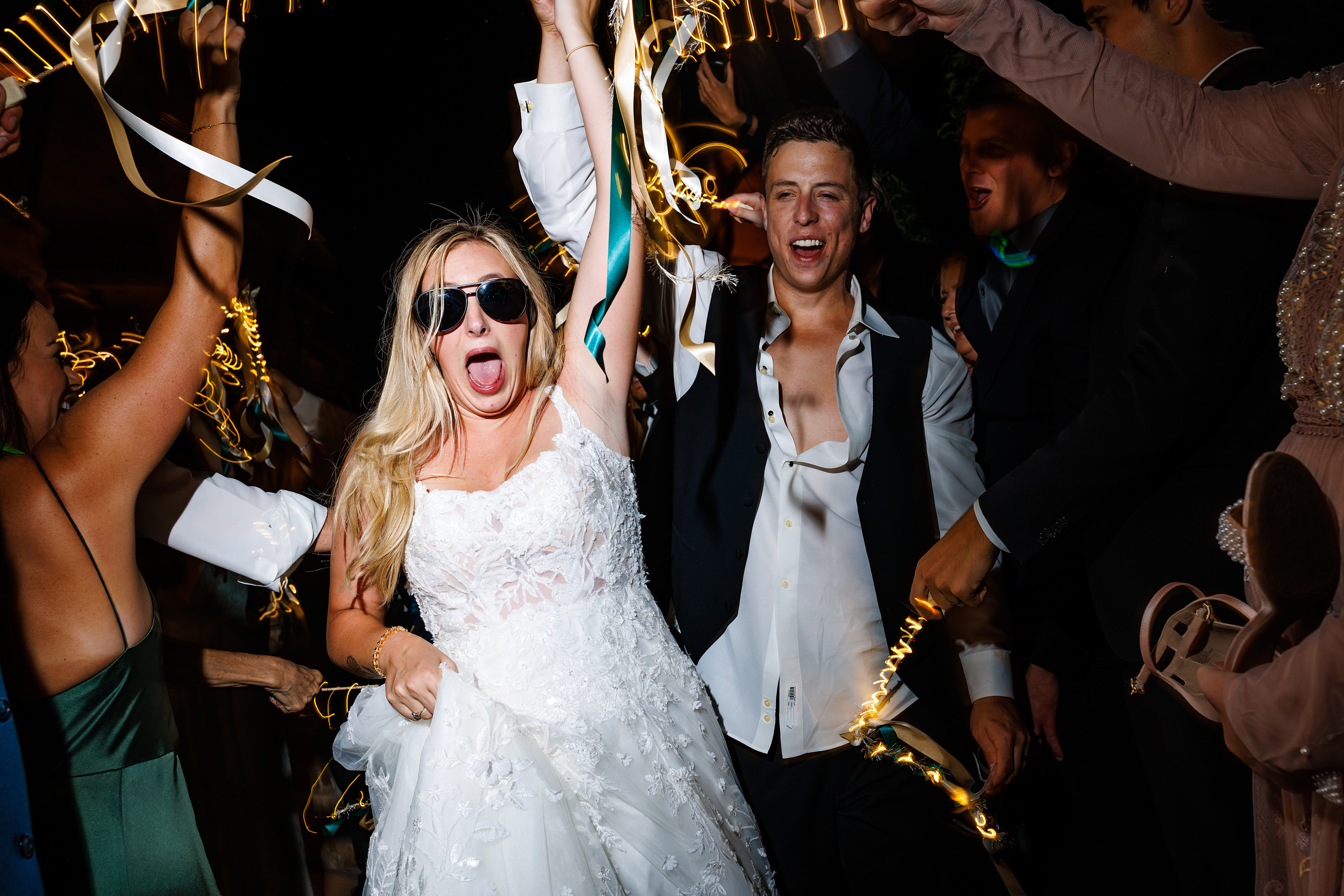 We've got more...