Piney isn't your average Colorado Wedding Venue. It arguably has one of the most scenic backdrops for a wedding, but getting there is an adventure. April & Alex booked it for these reasons. They wanted to show the beauty and ruggedness of Colorado at the same time.
April started their wedding day by getting her hair and makeup done at the Evergreen Lodge at Vail. They both made their way up the Piney River Rd to put on their attire and see each other for the first time.
We had beautiful weather in early August for their Summer Wedding near Vail and everything went off without a hitch. Guests even got a glimpse of one of the resident moose and their dogs even co-signed the marriage license. With the help of Sylwia of Glitter & Bliss, we timed the alpenglow just right for some beautiful portraits right before the reception began.
Thanks you two for having us along for your Piney River Ranch Wedding. It was a treat being able to document your love, your pups and your closest friends and family. Congrats!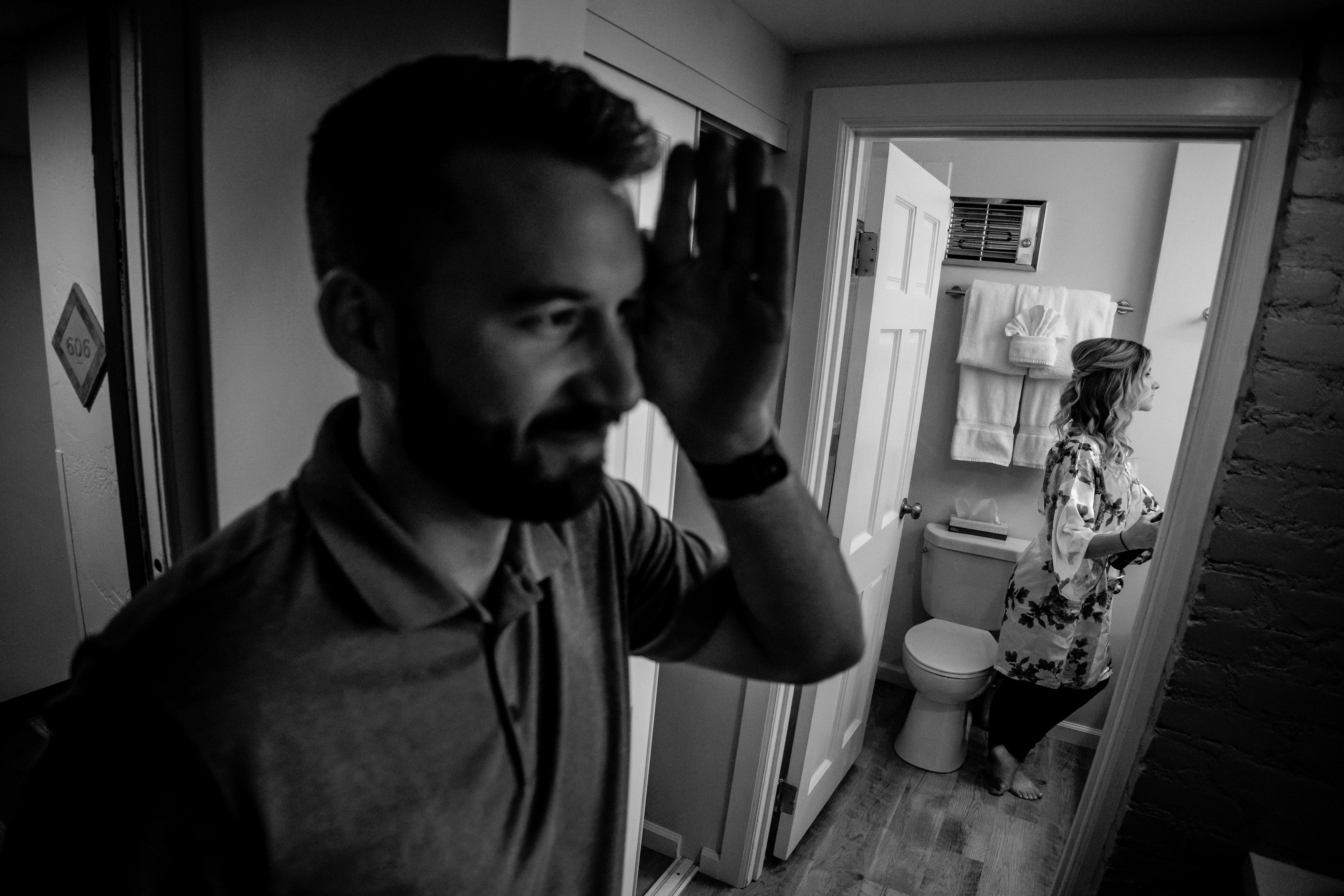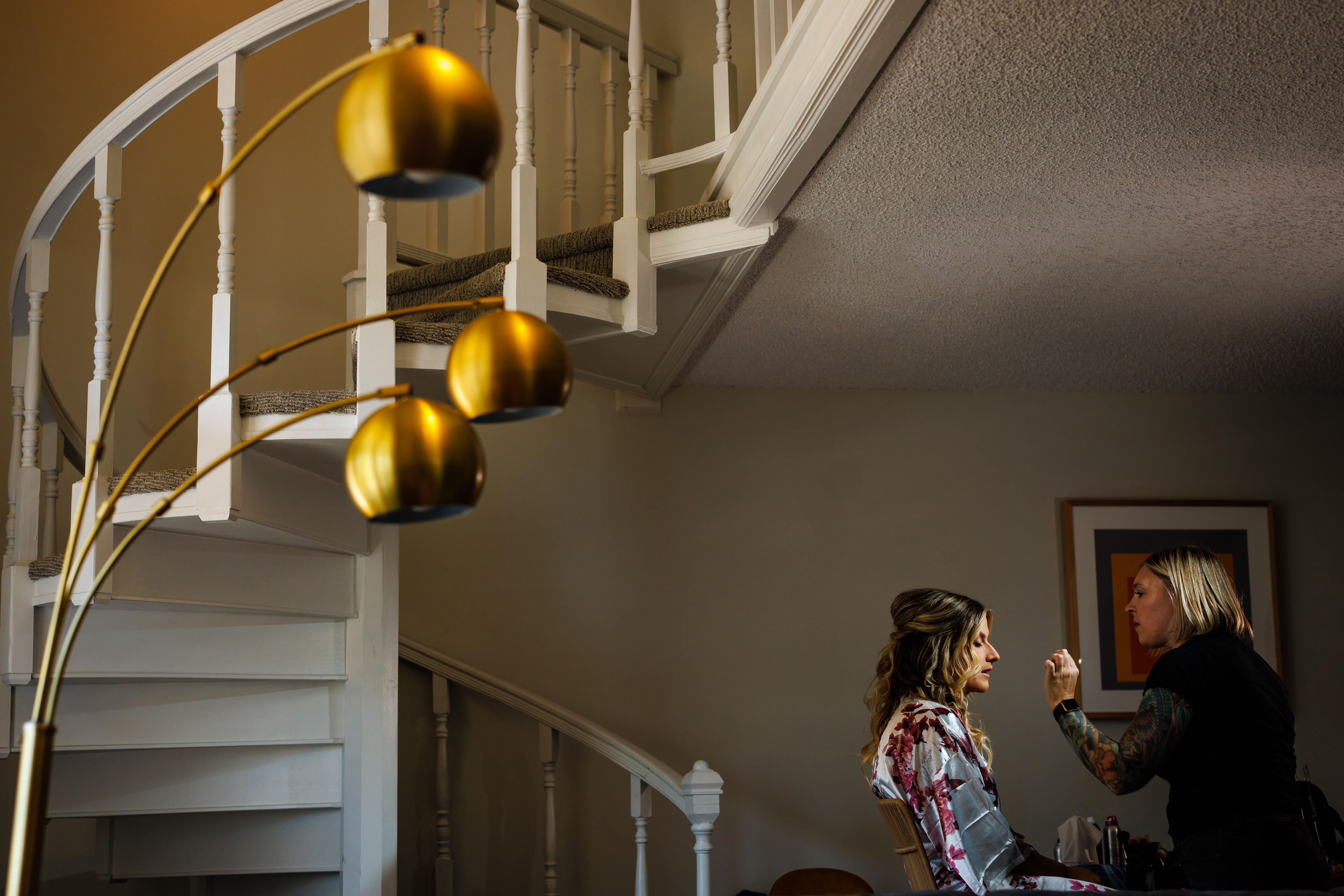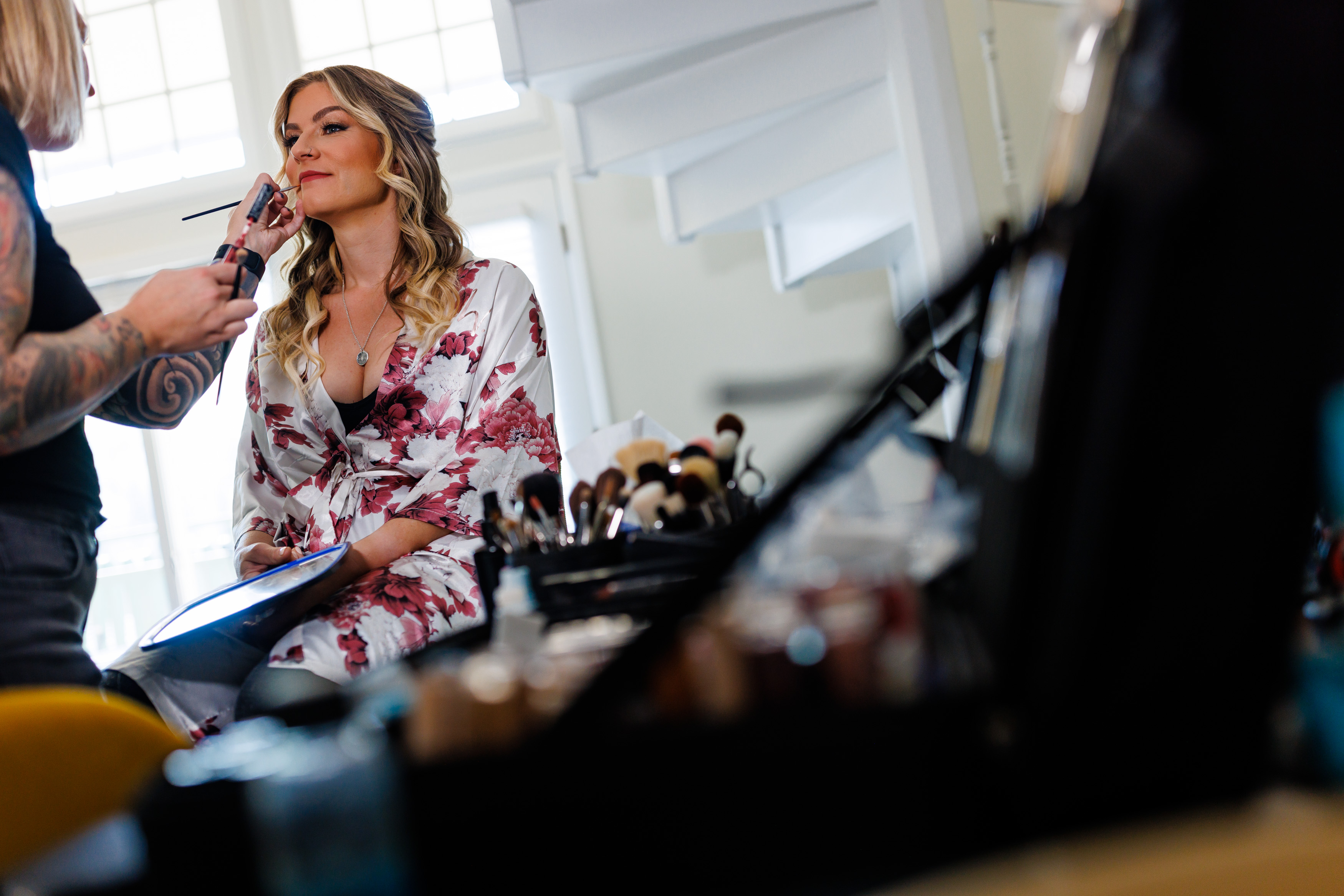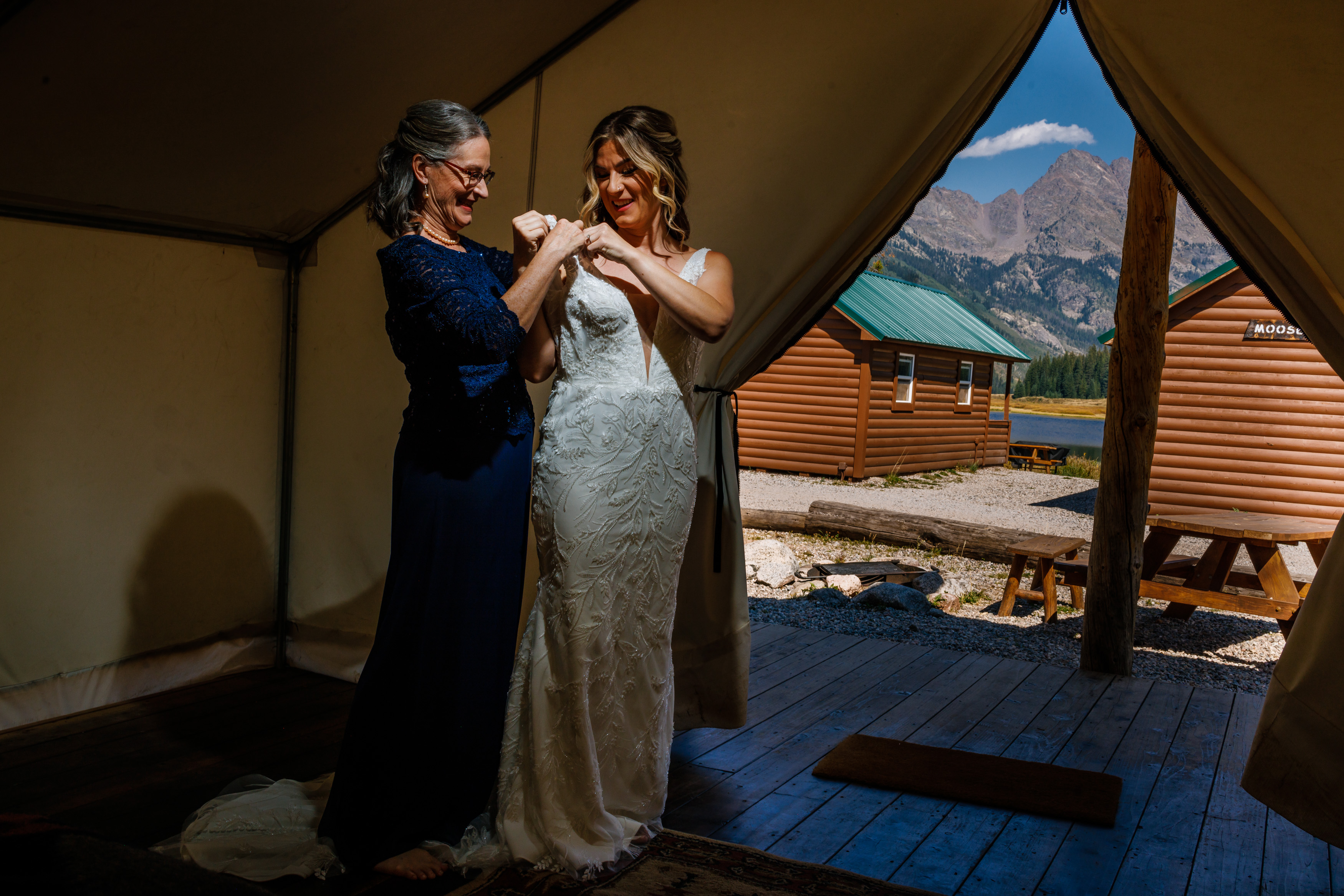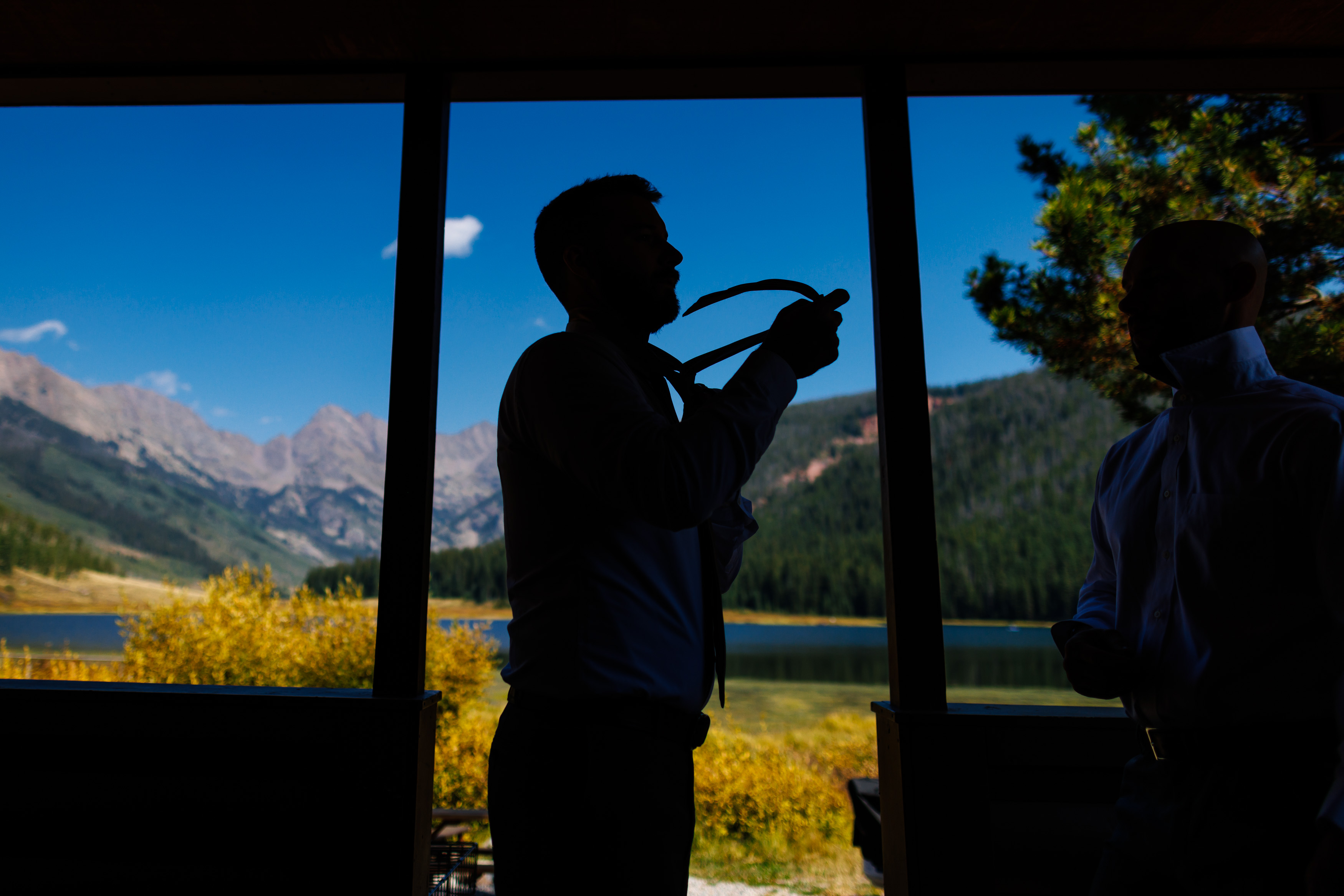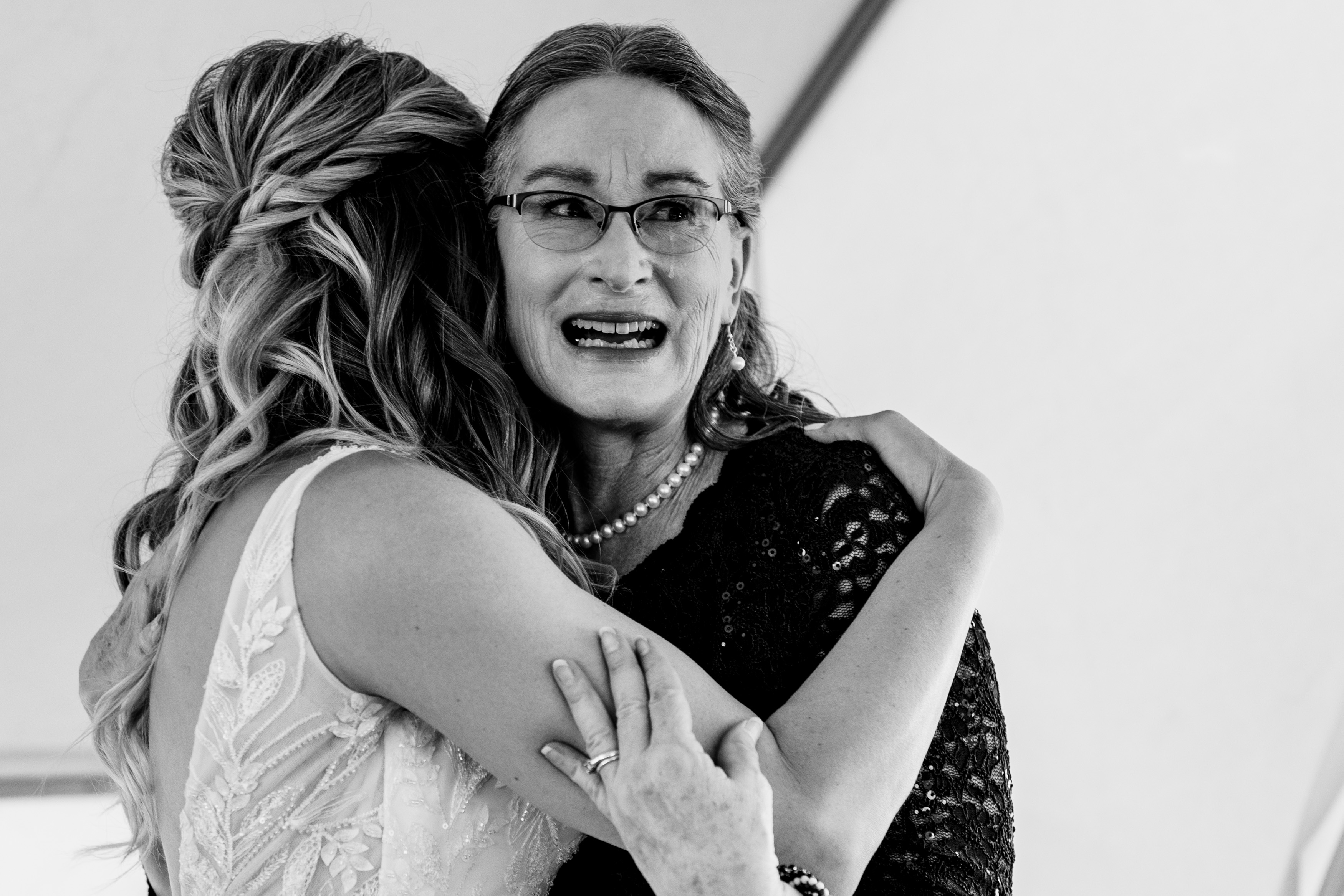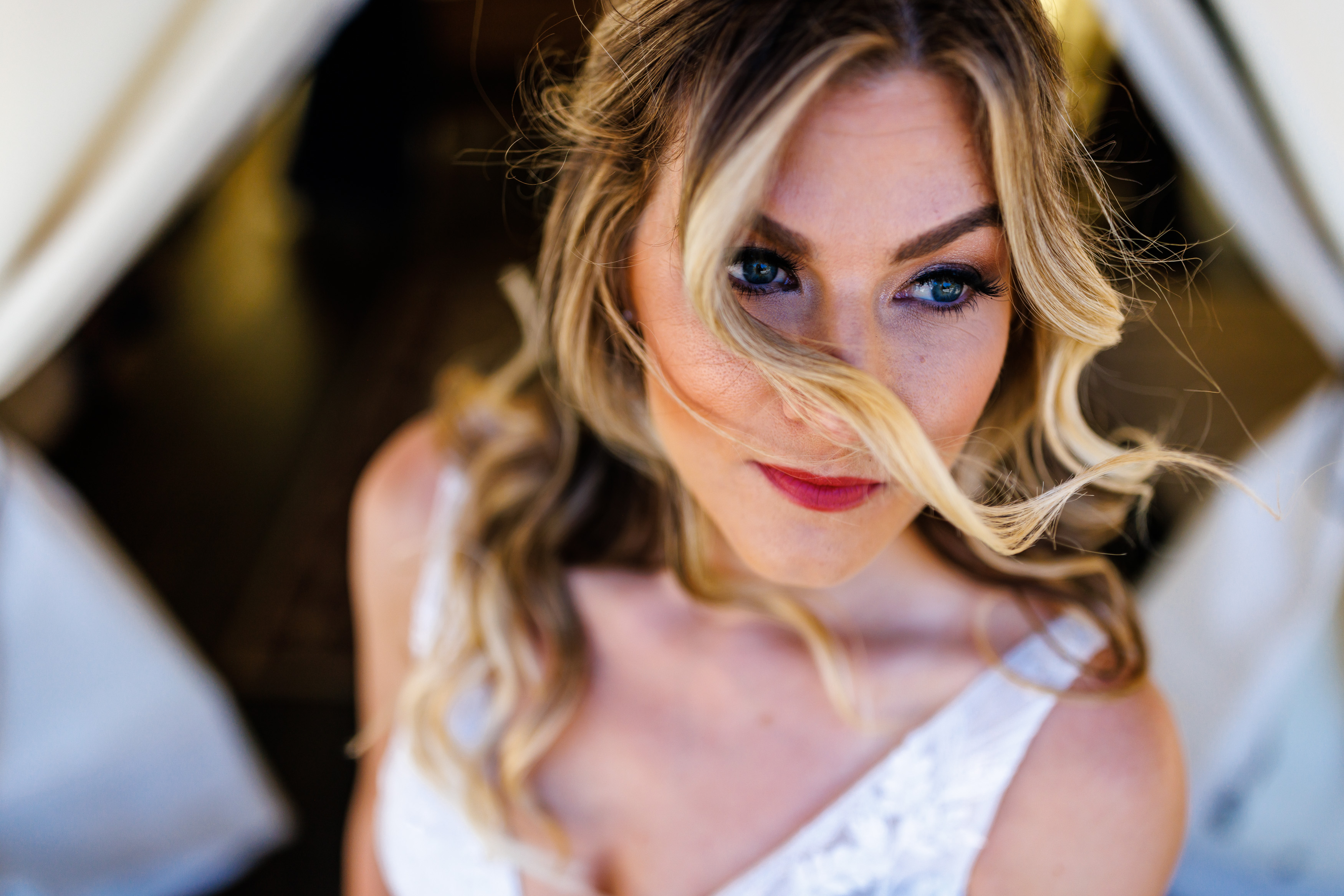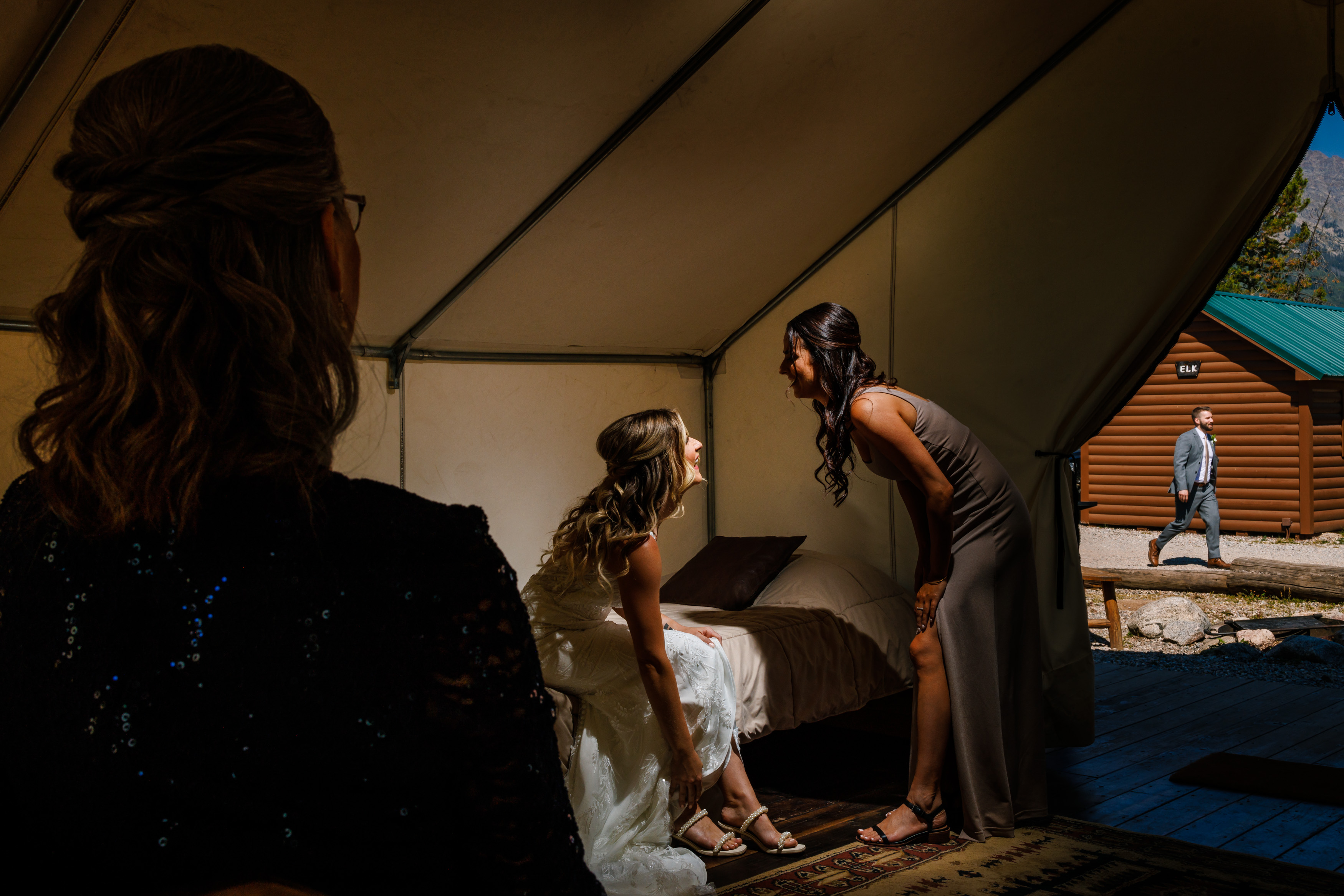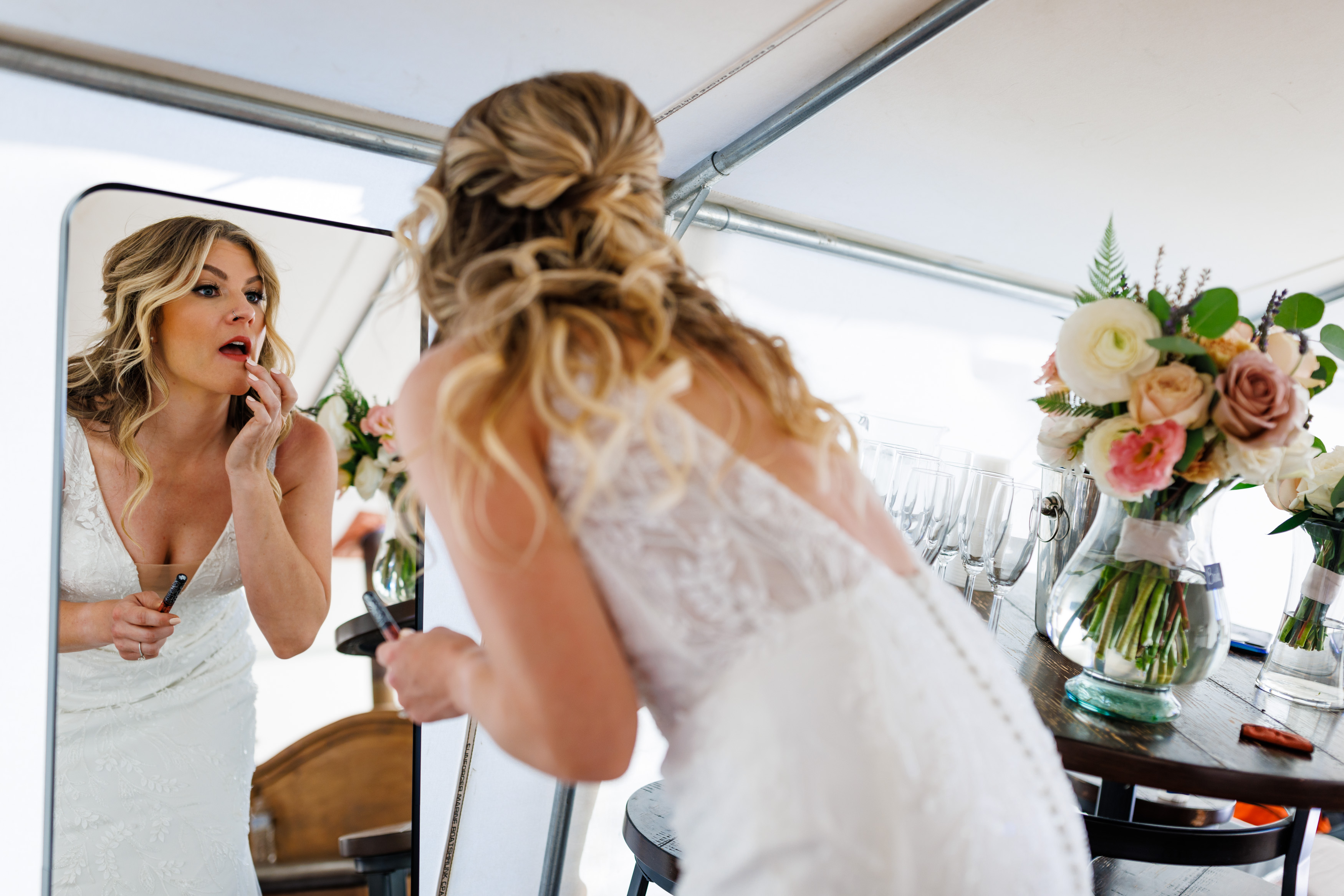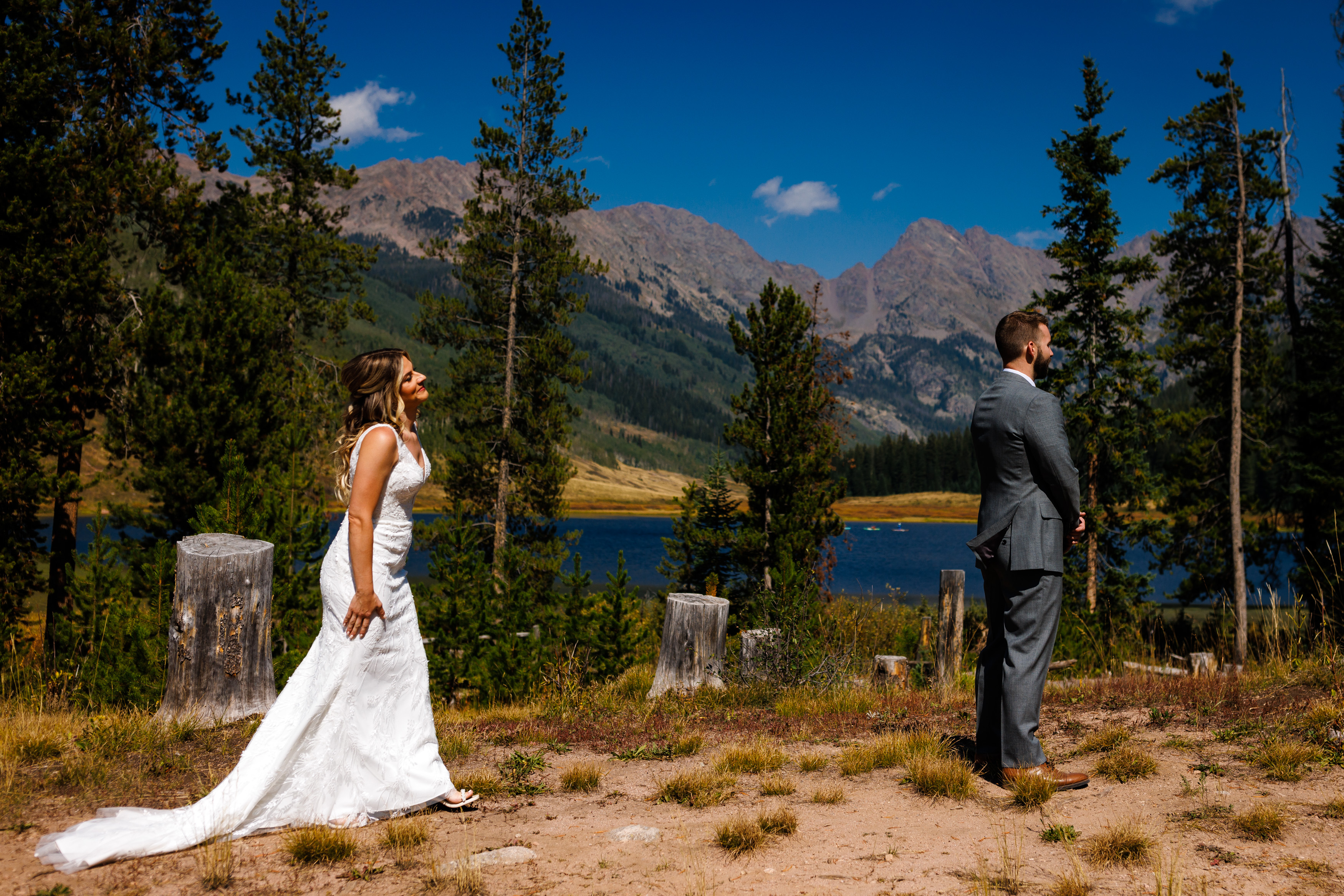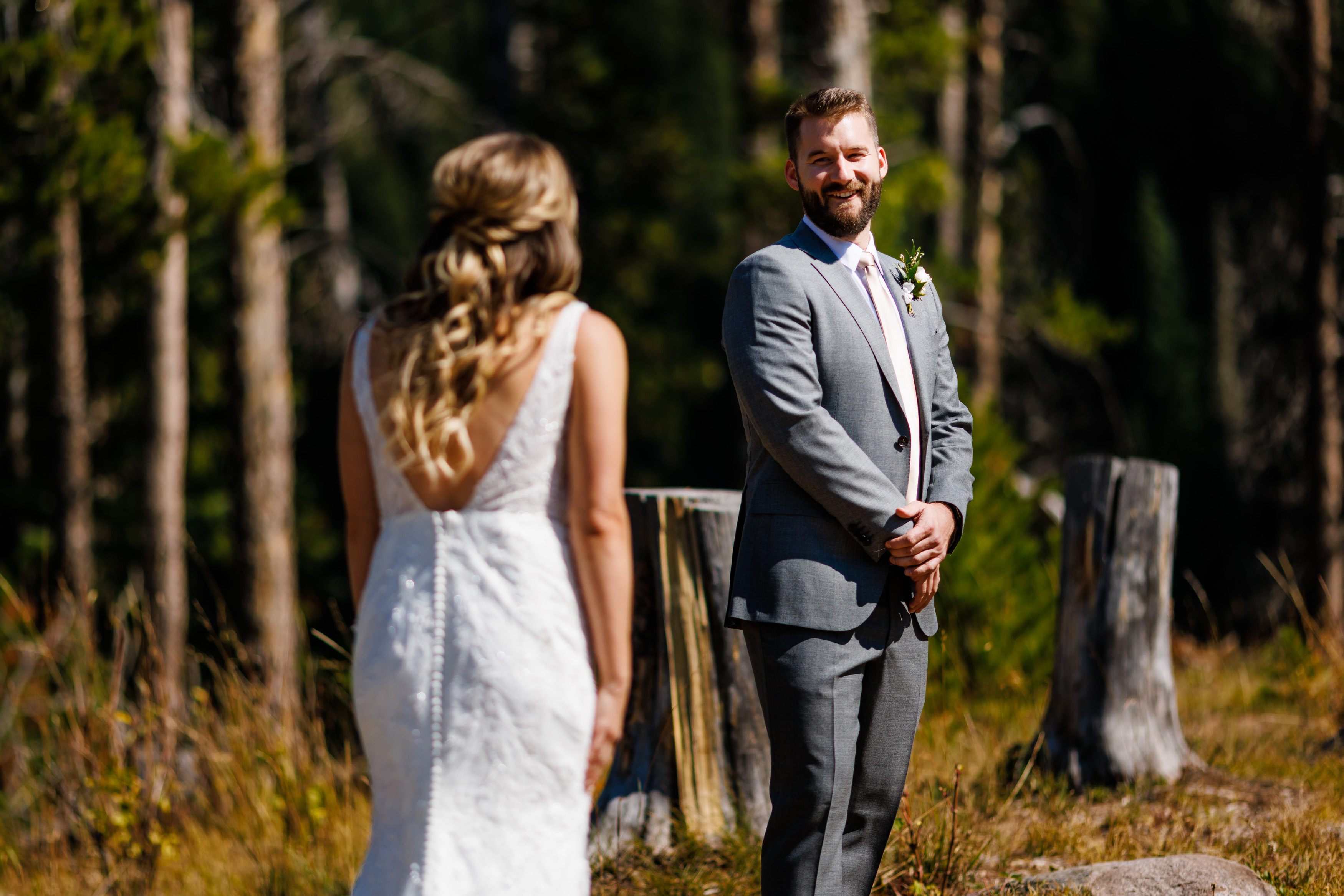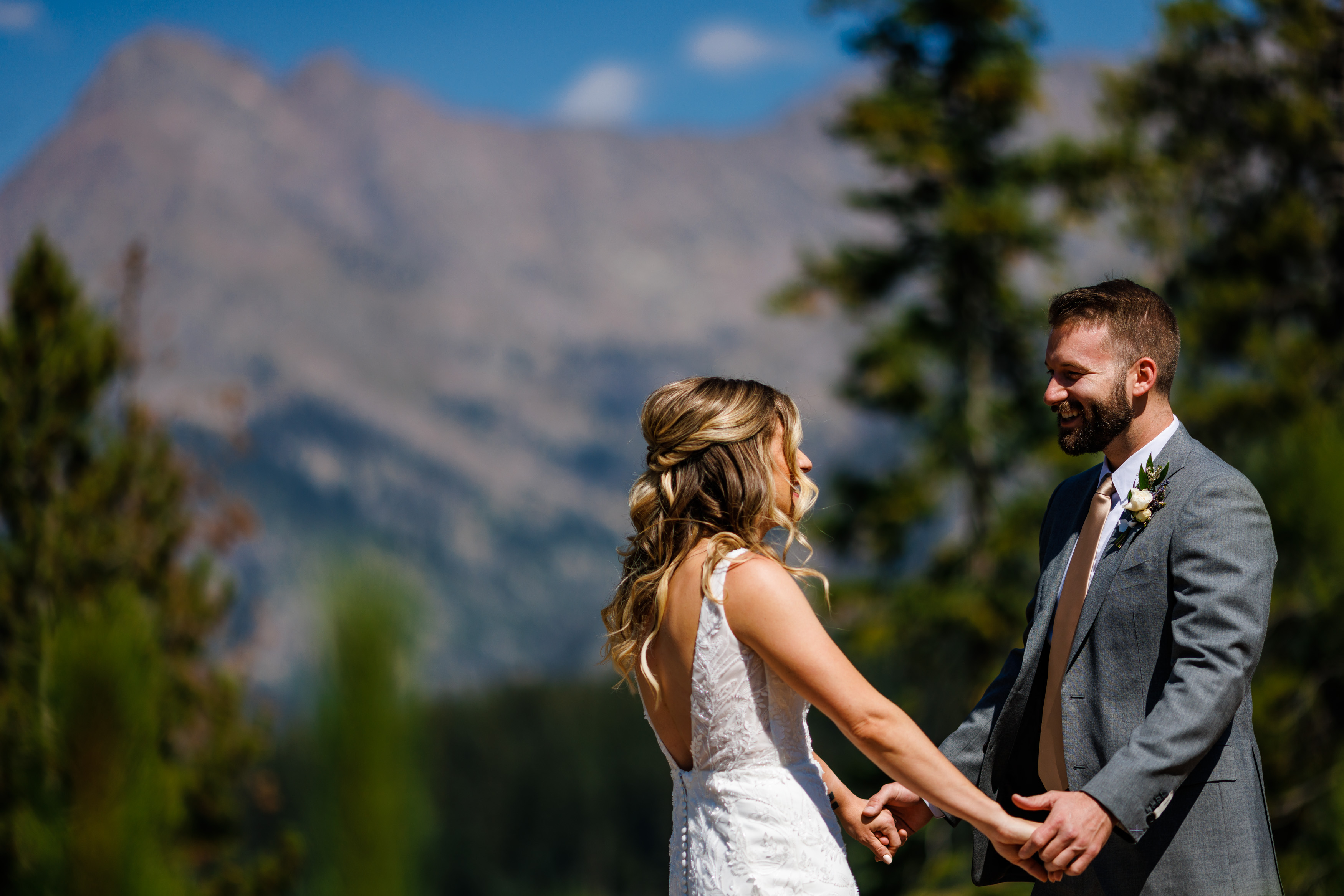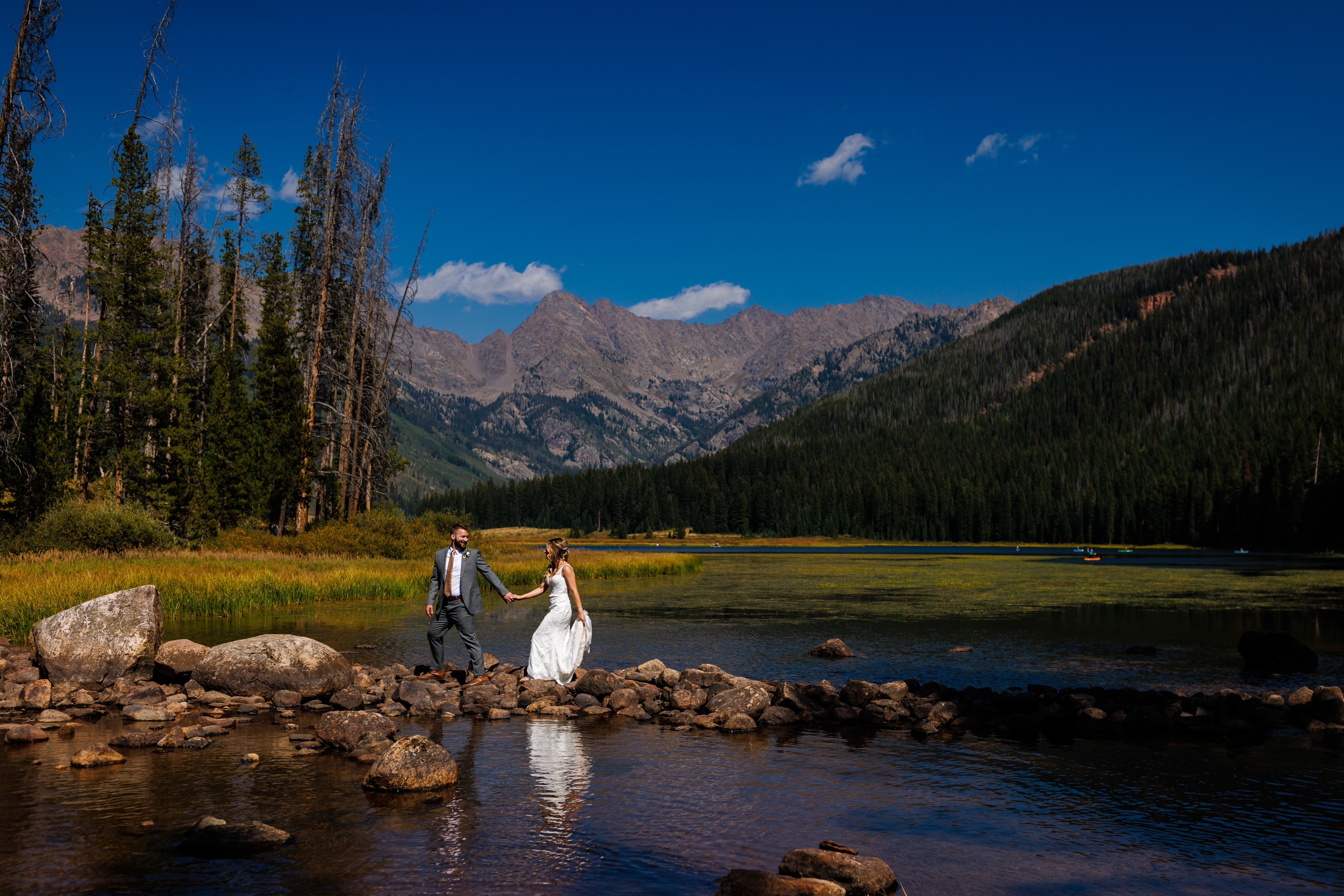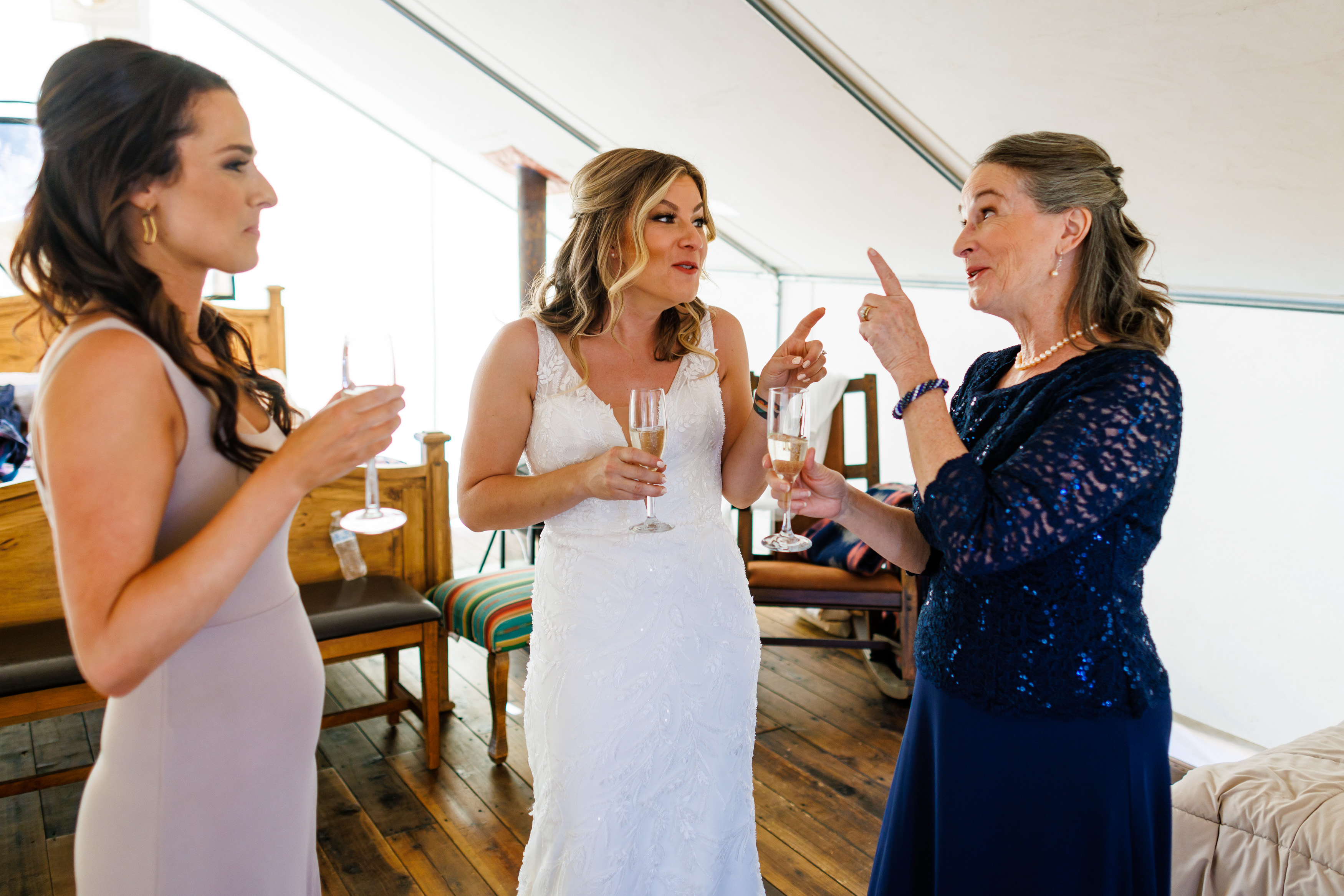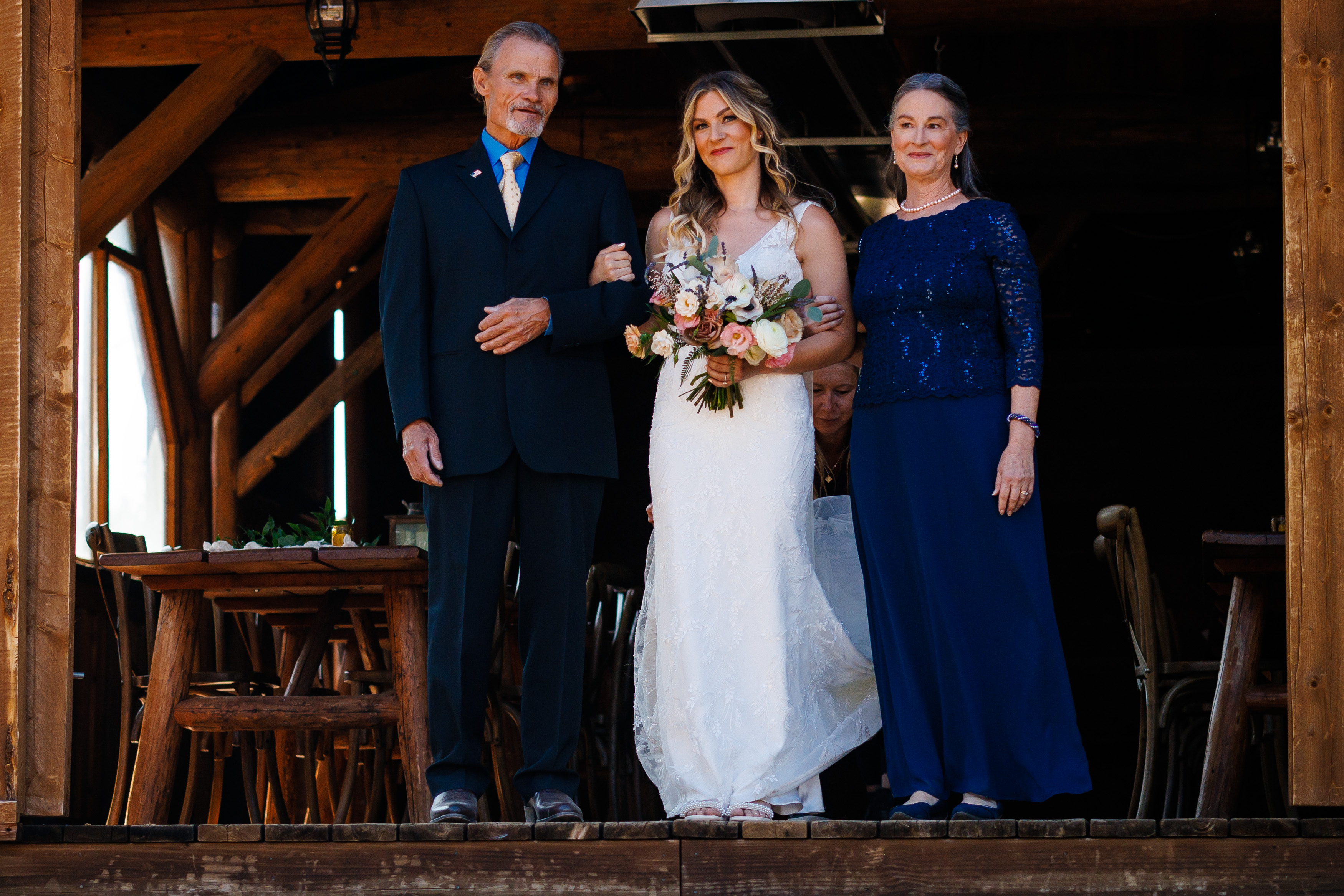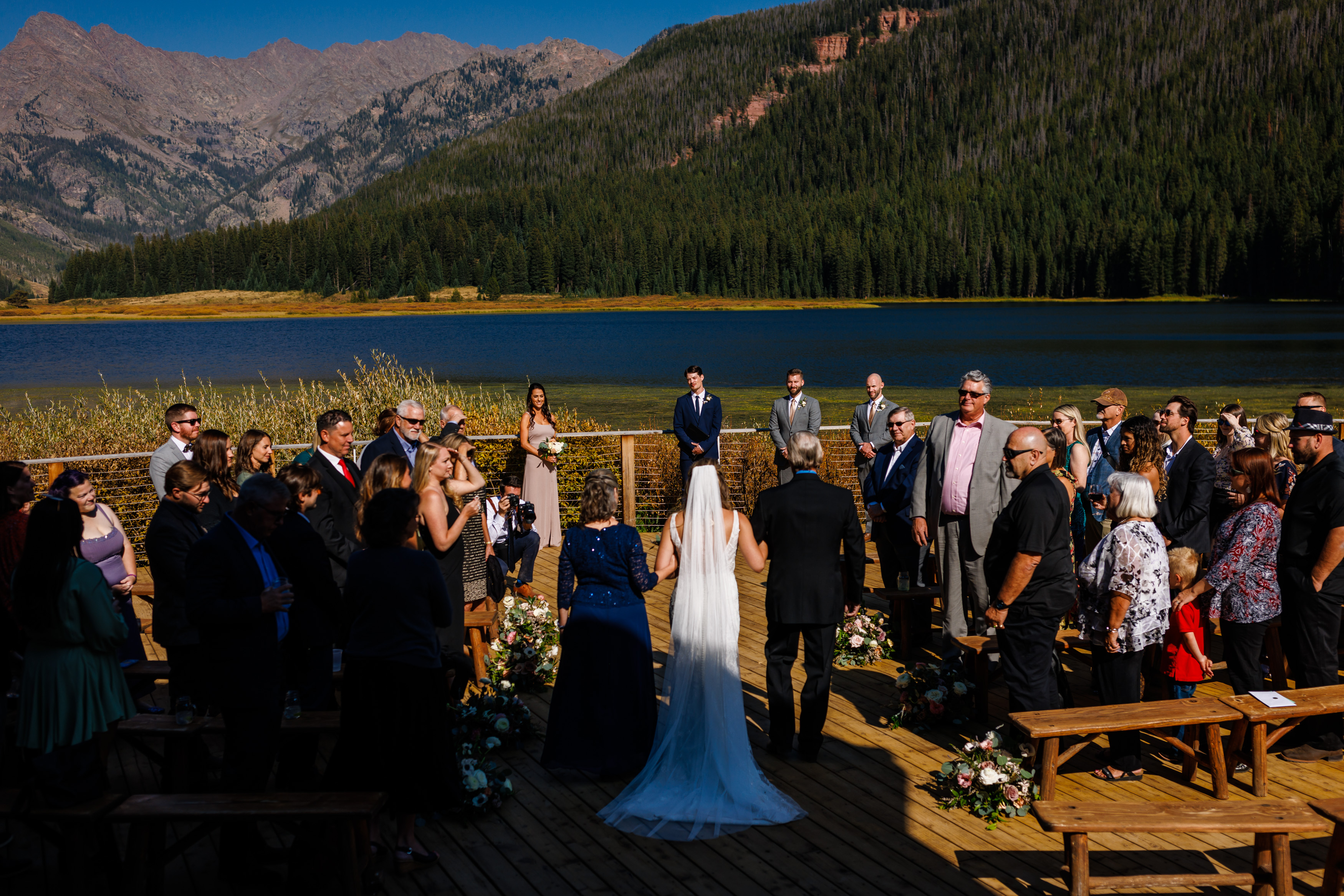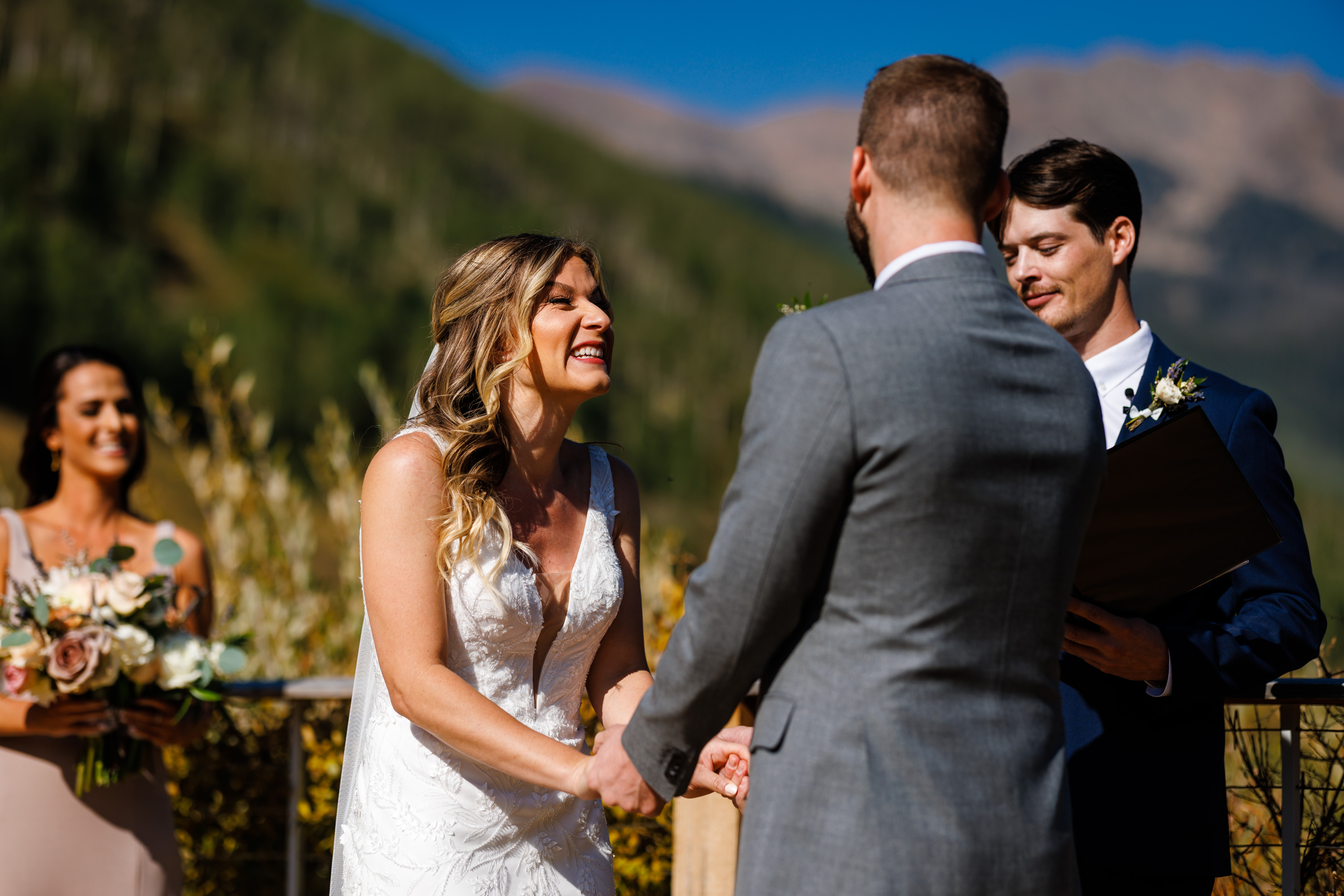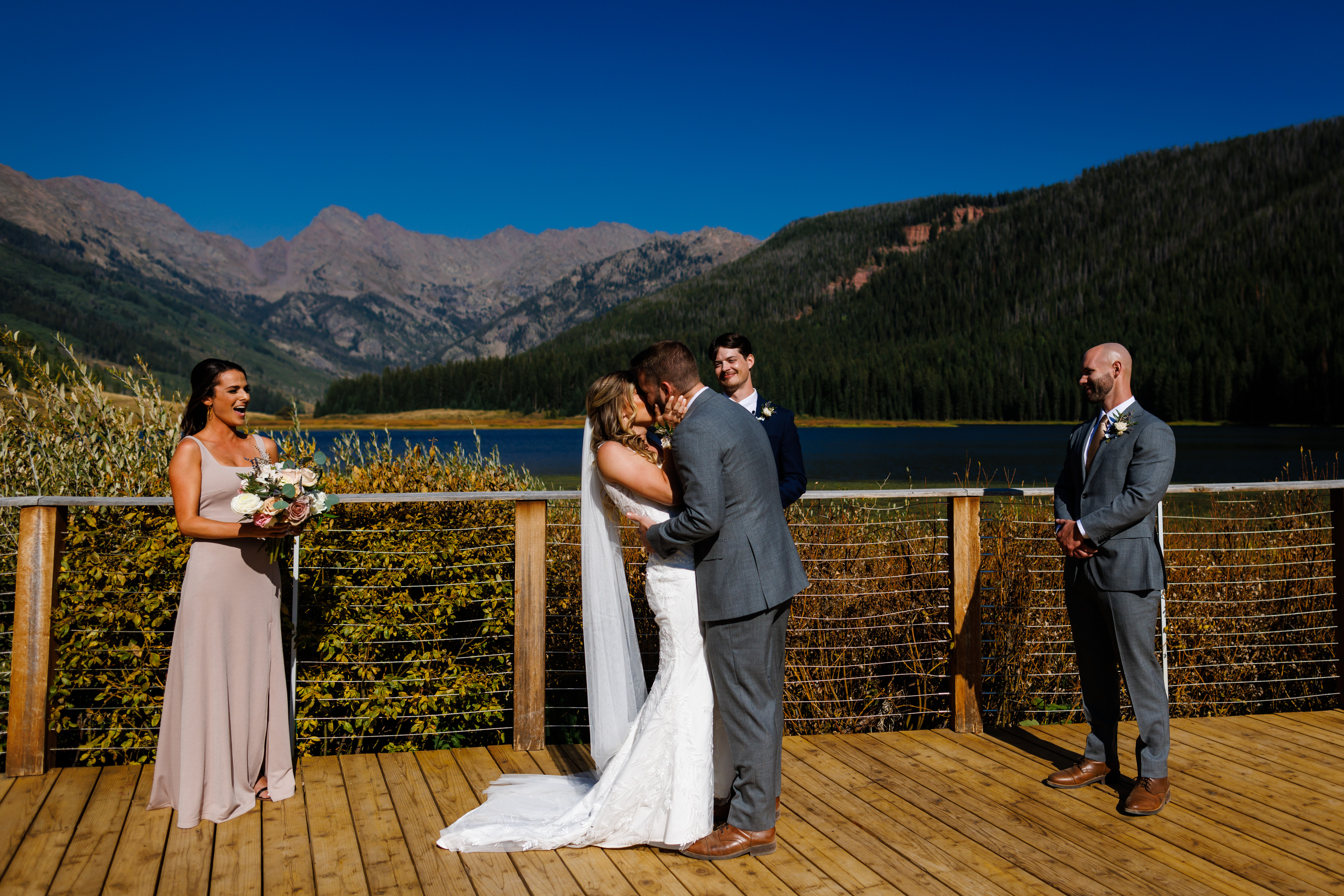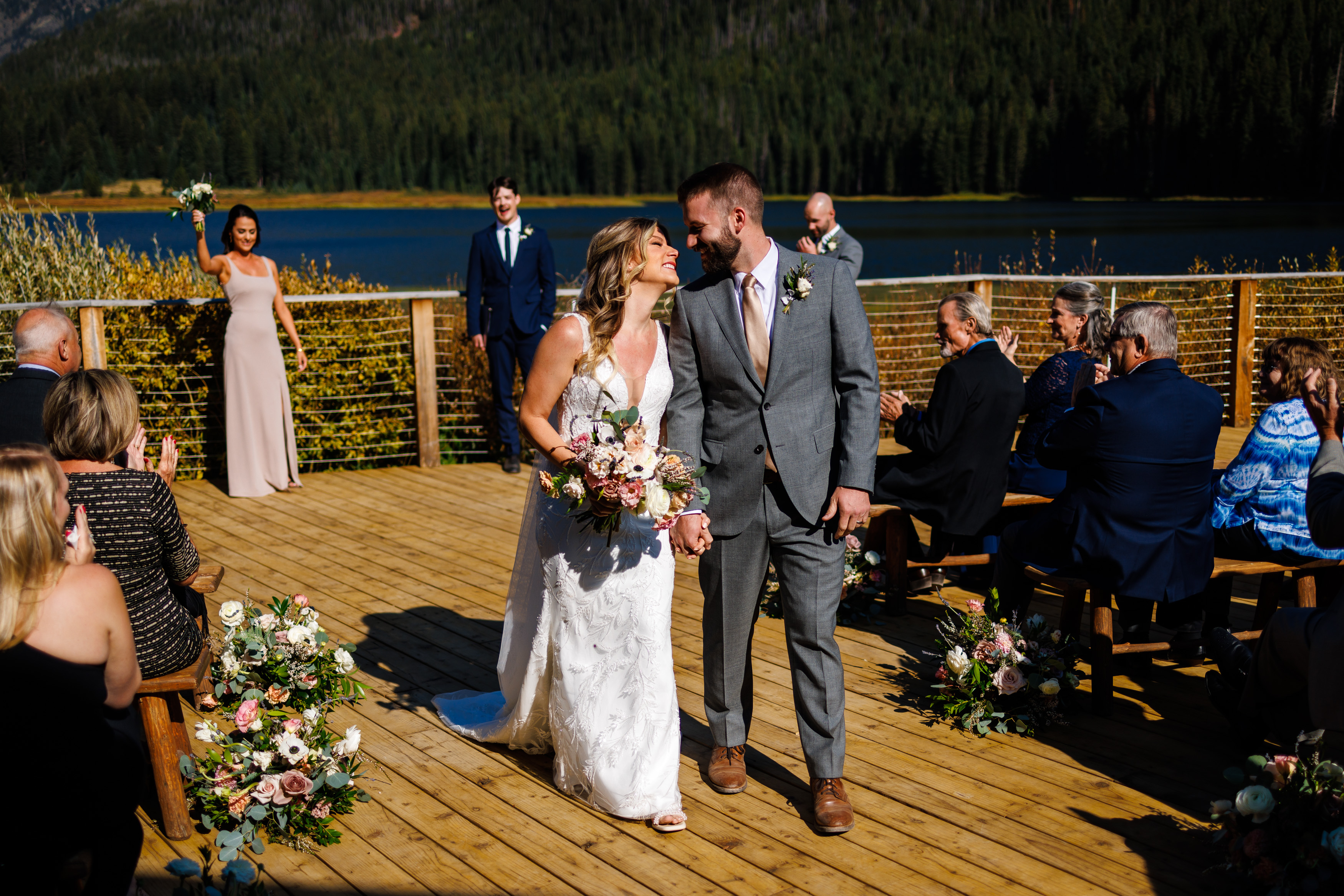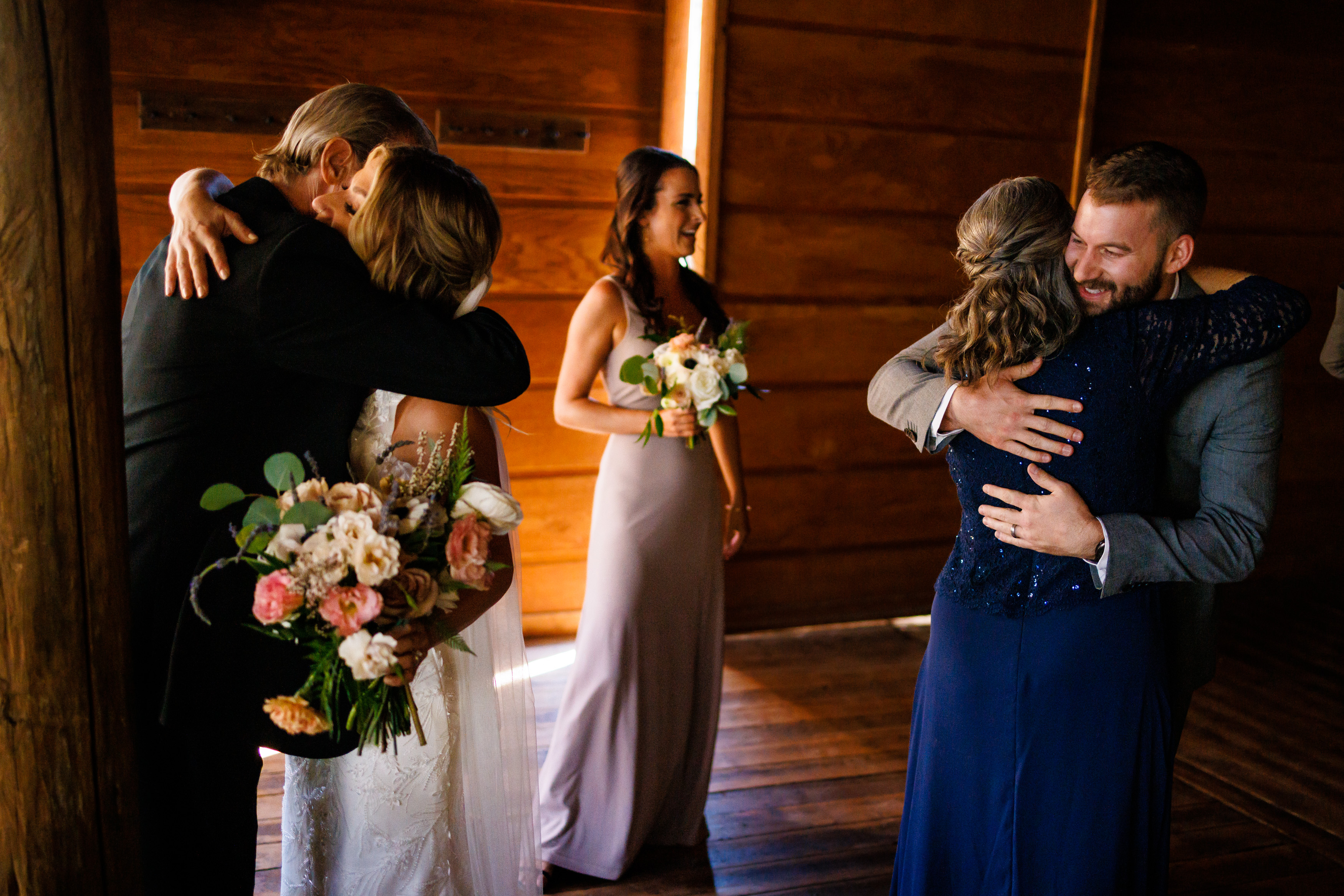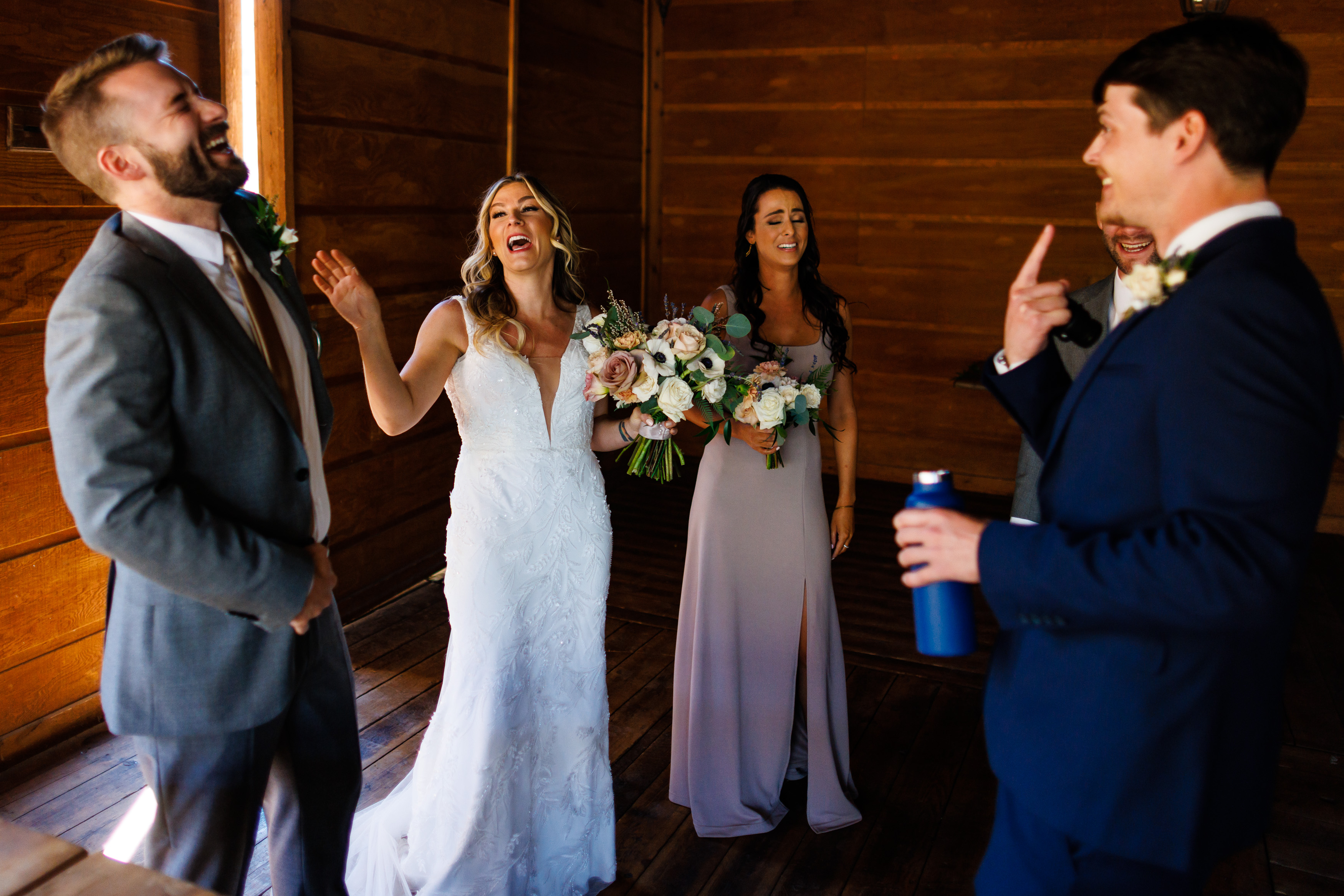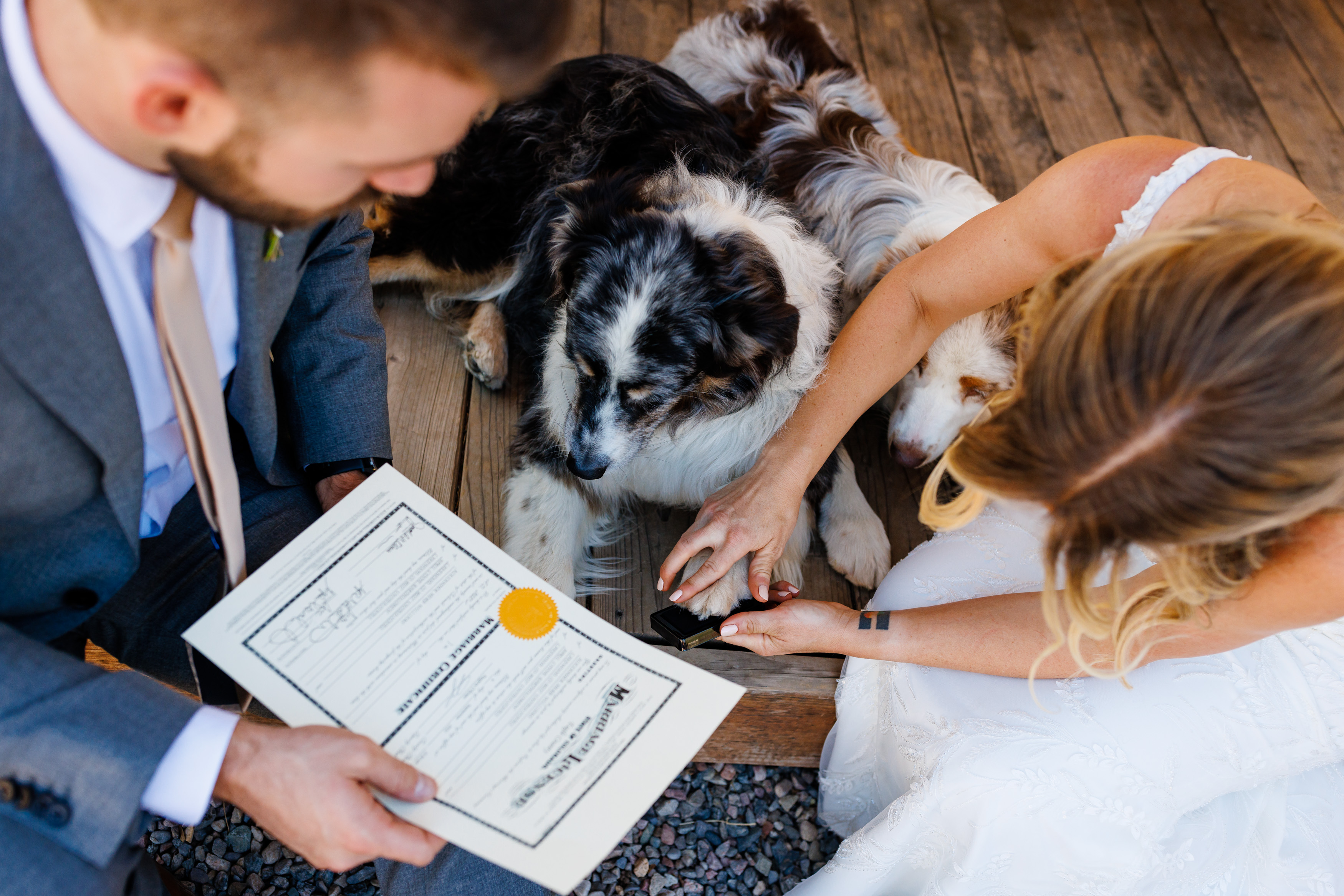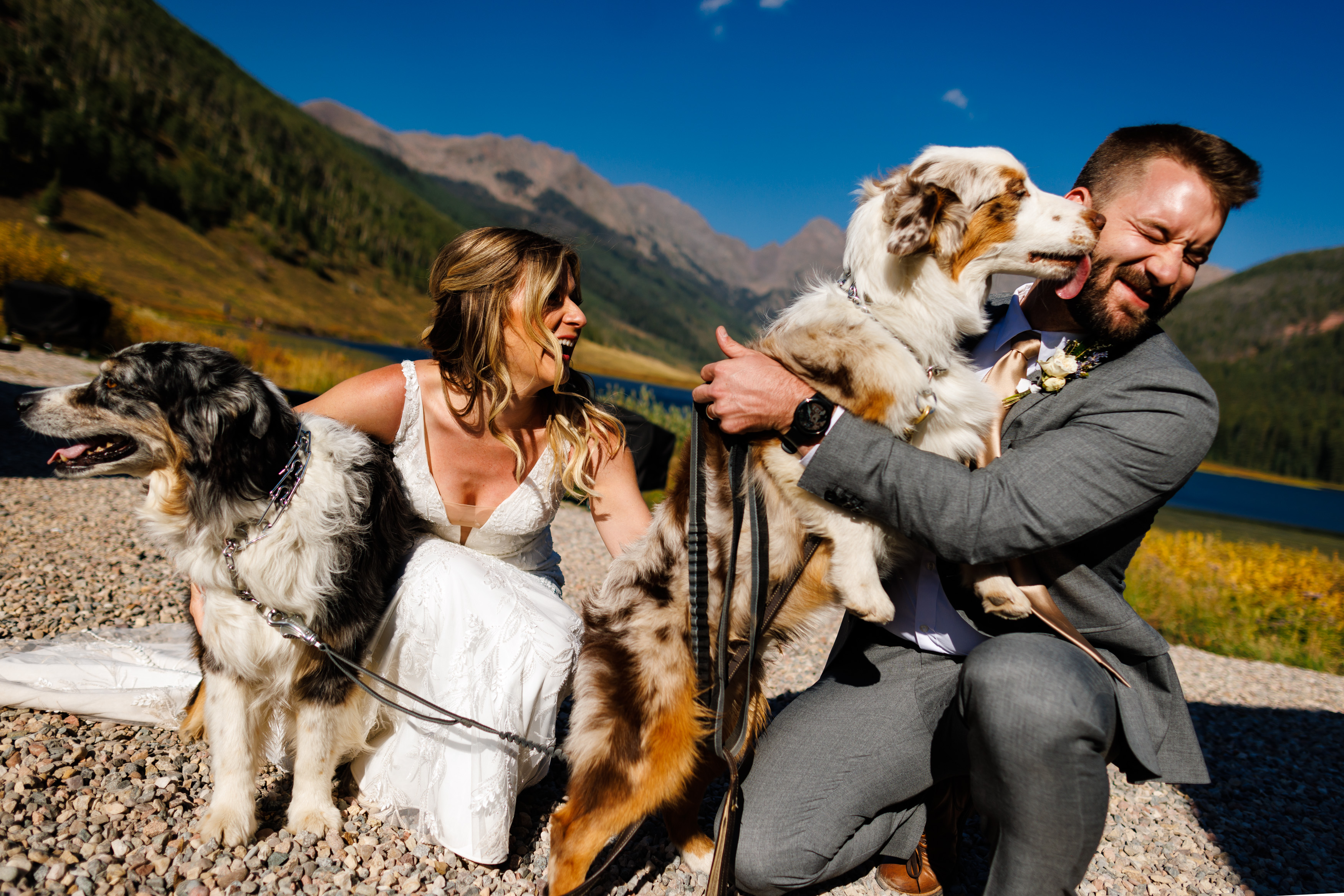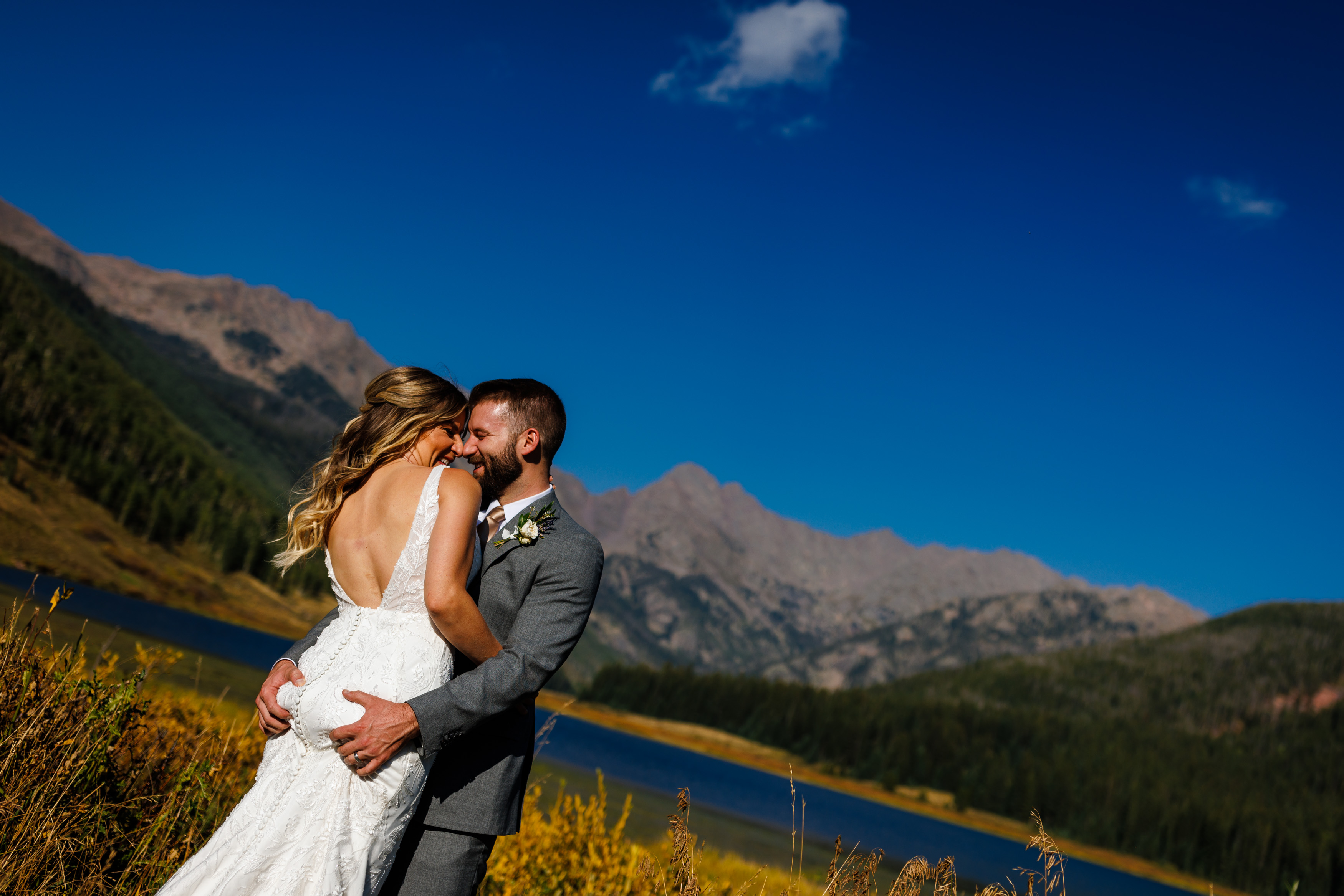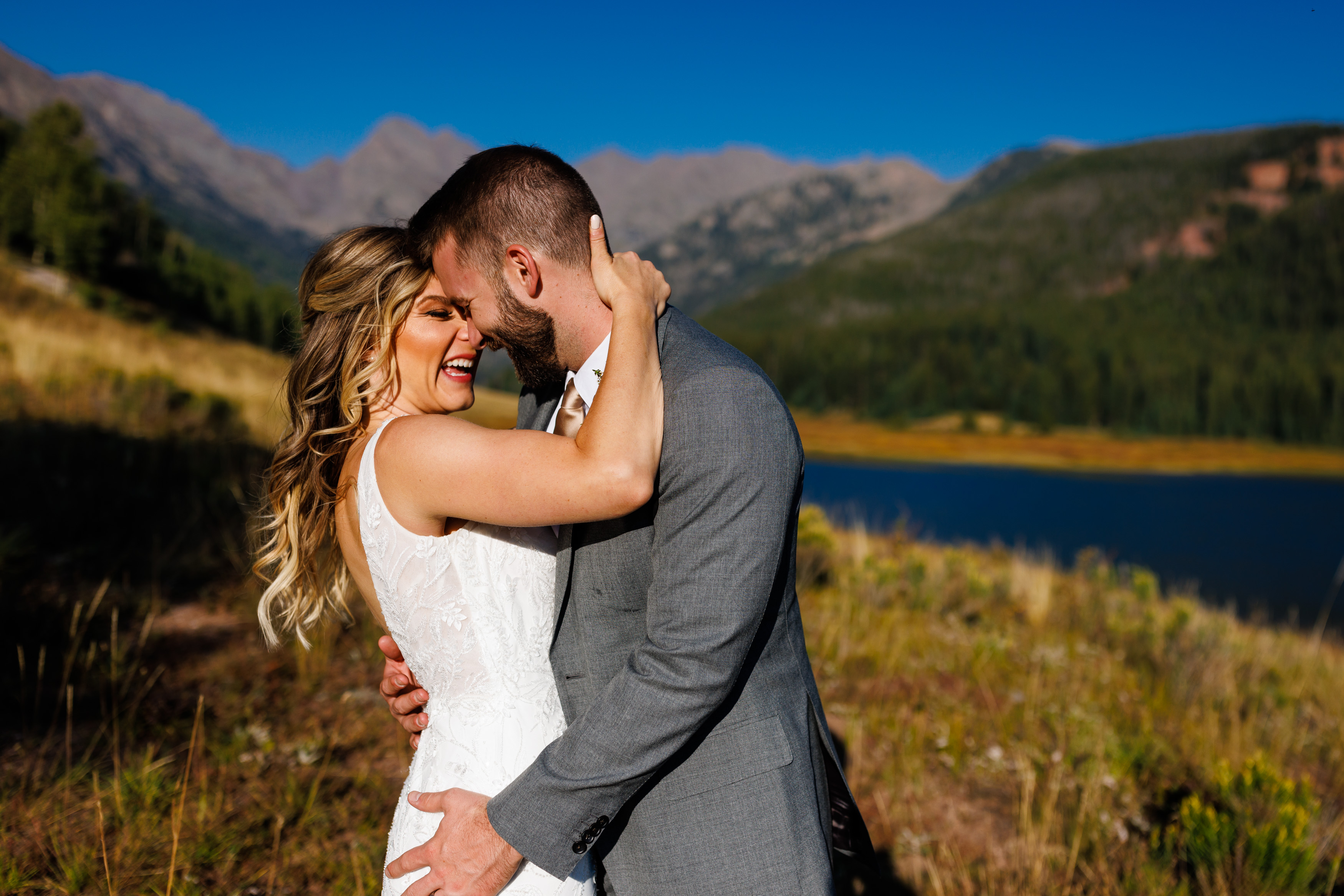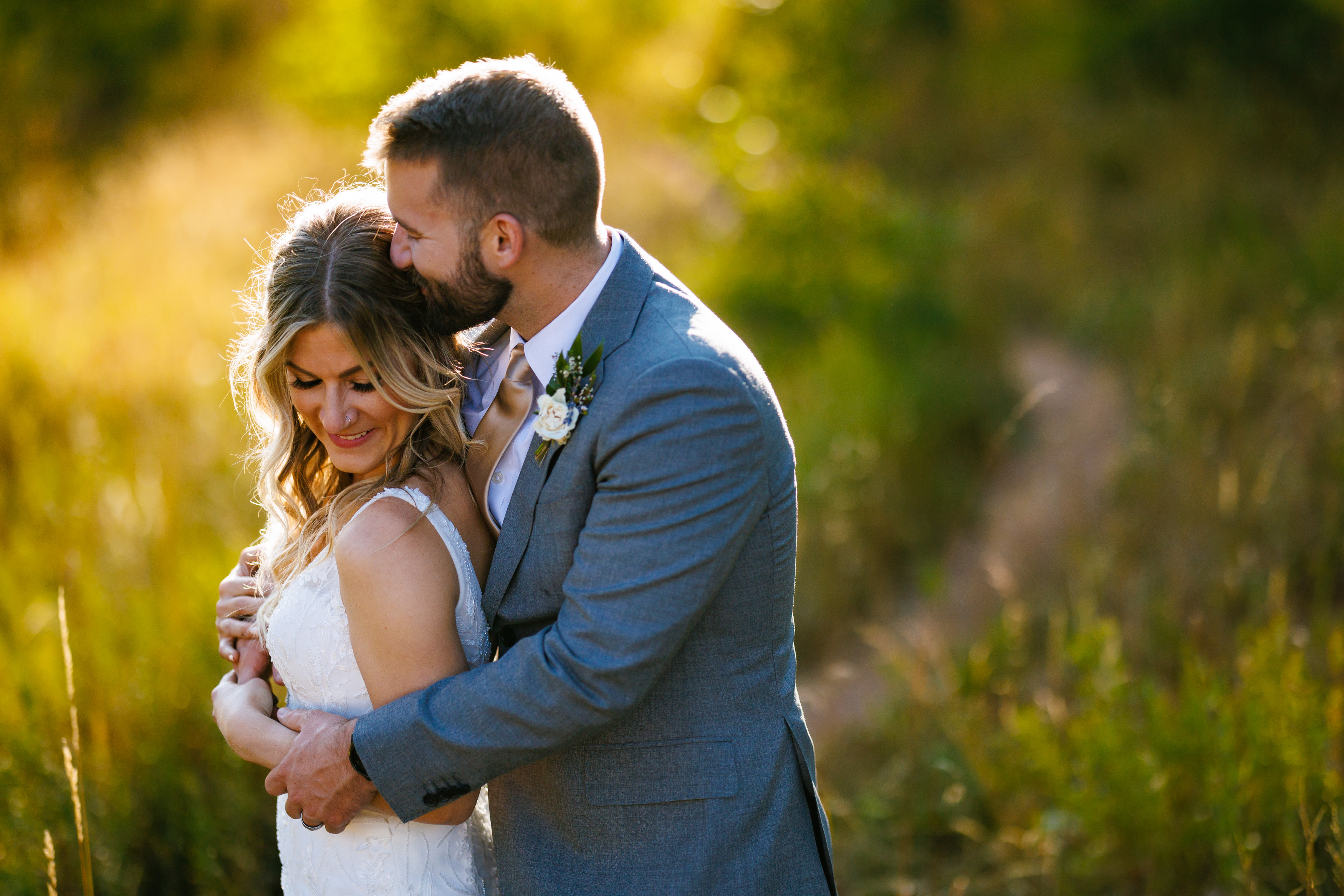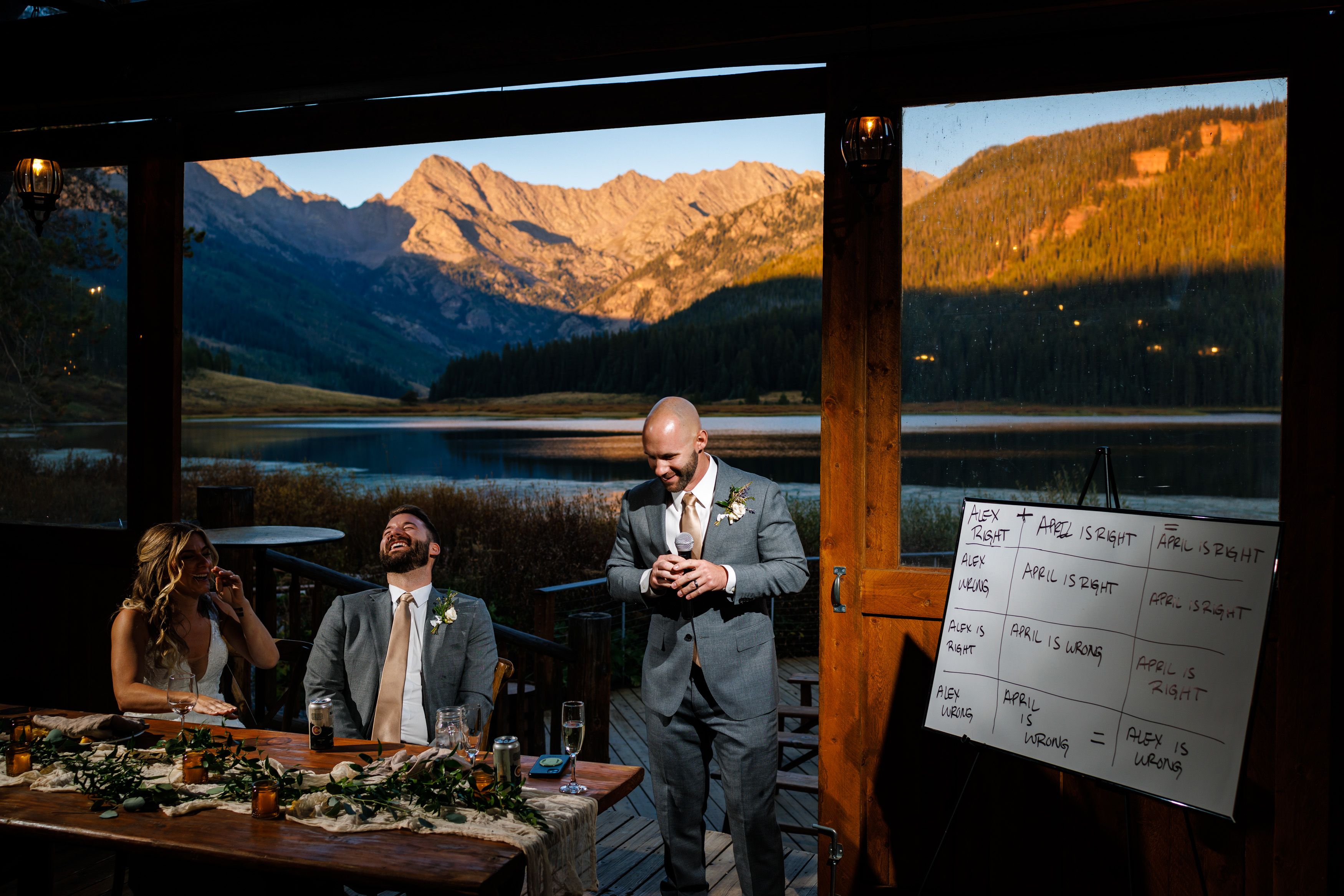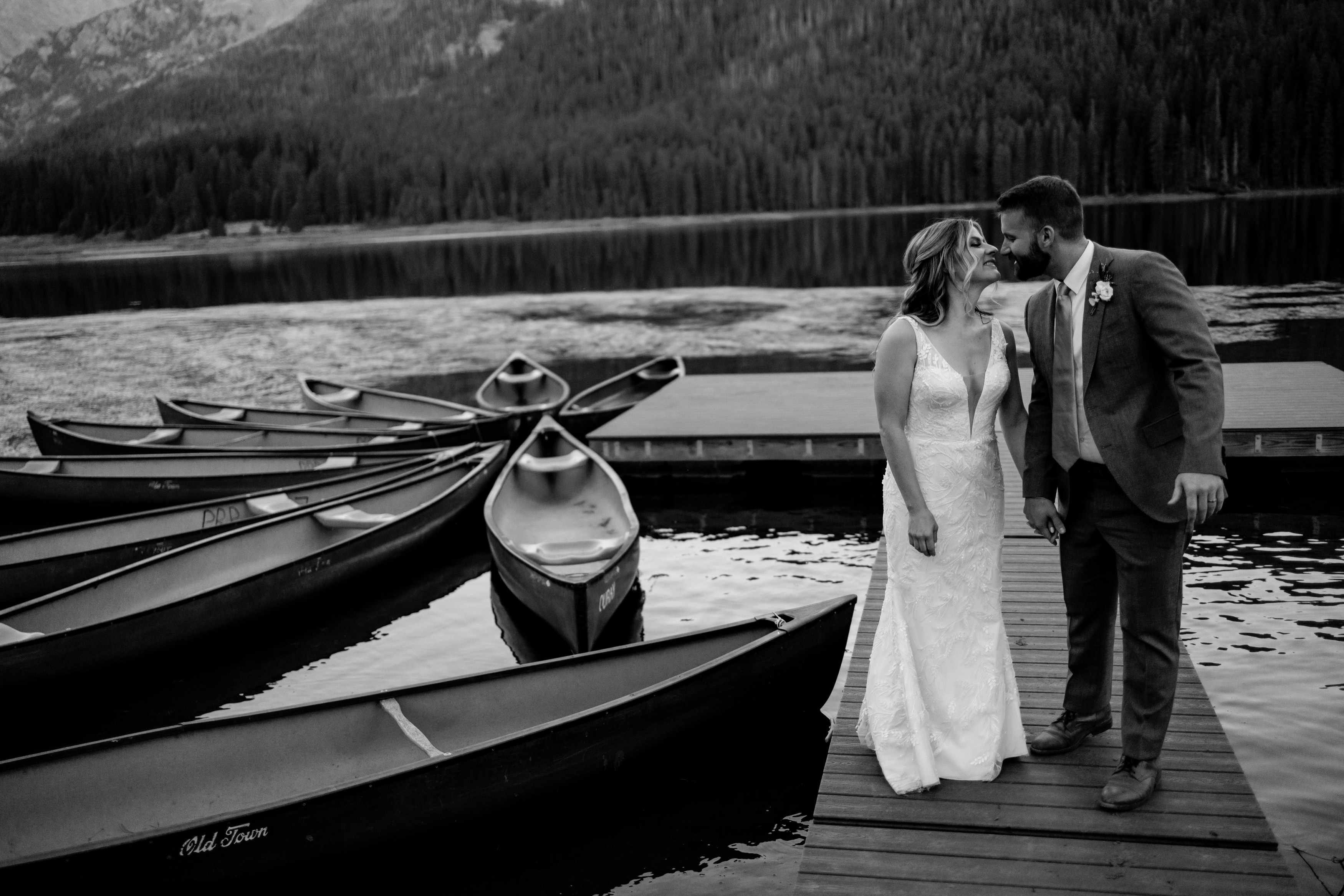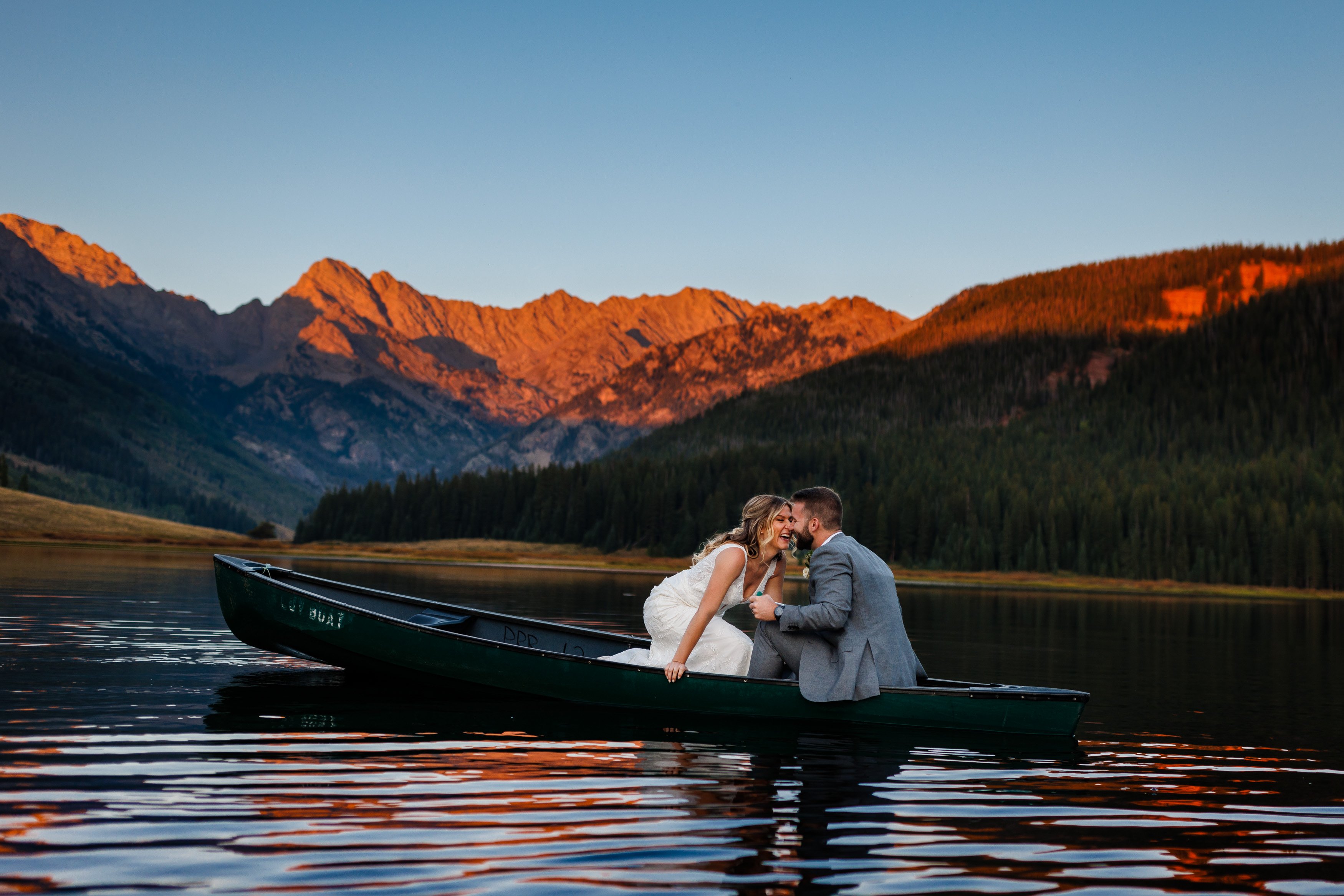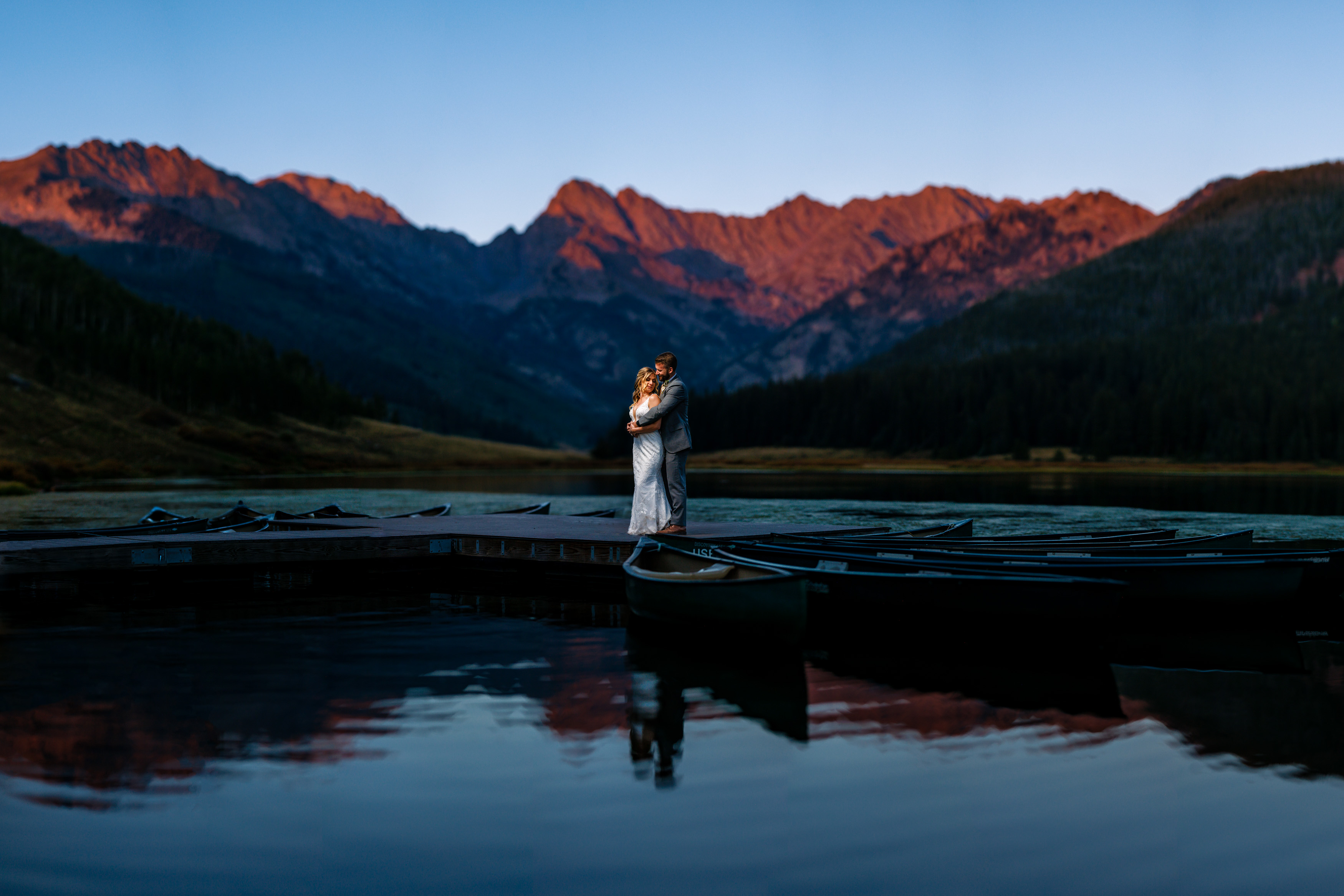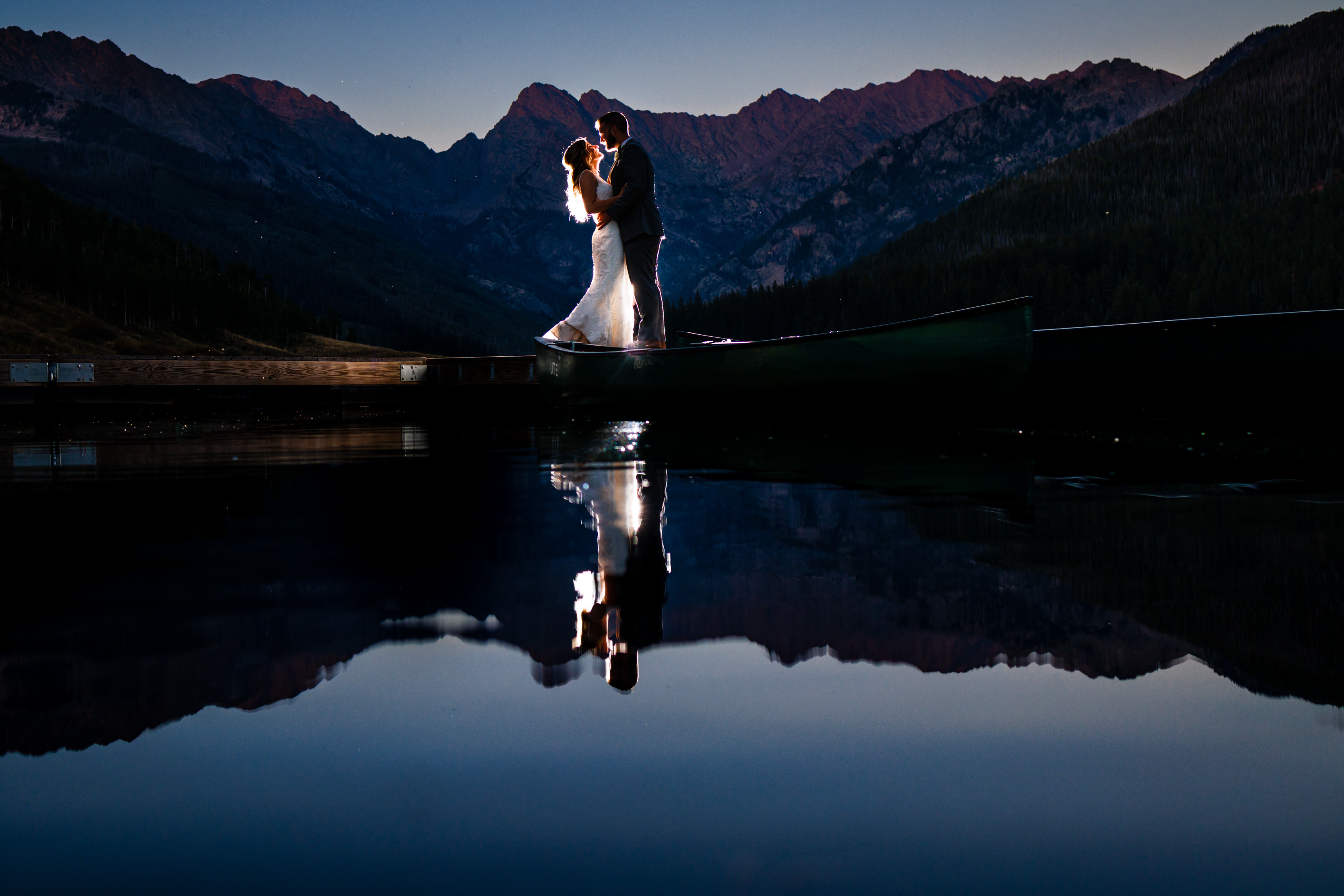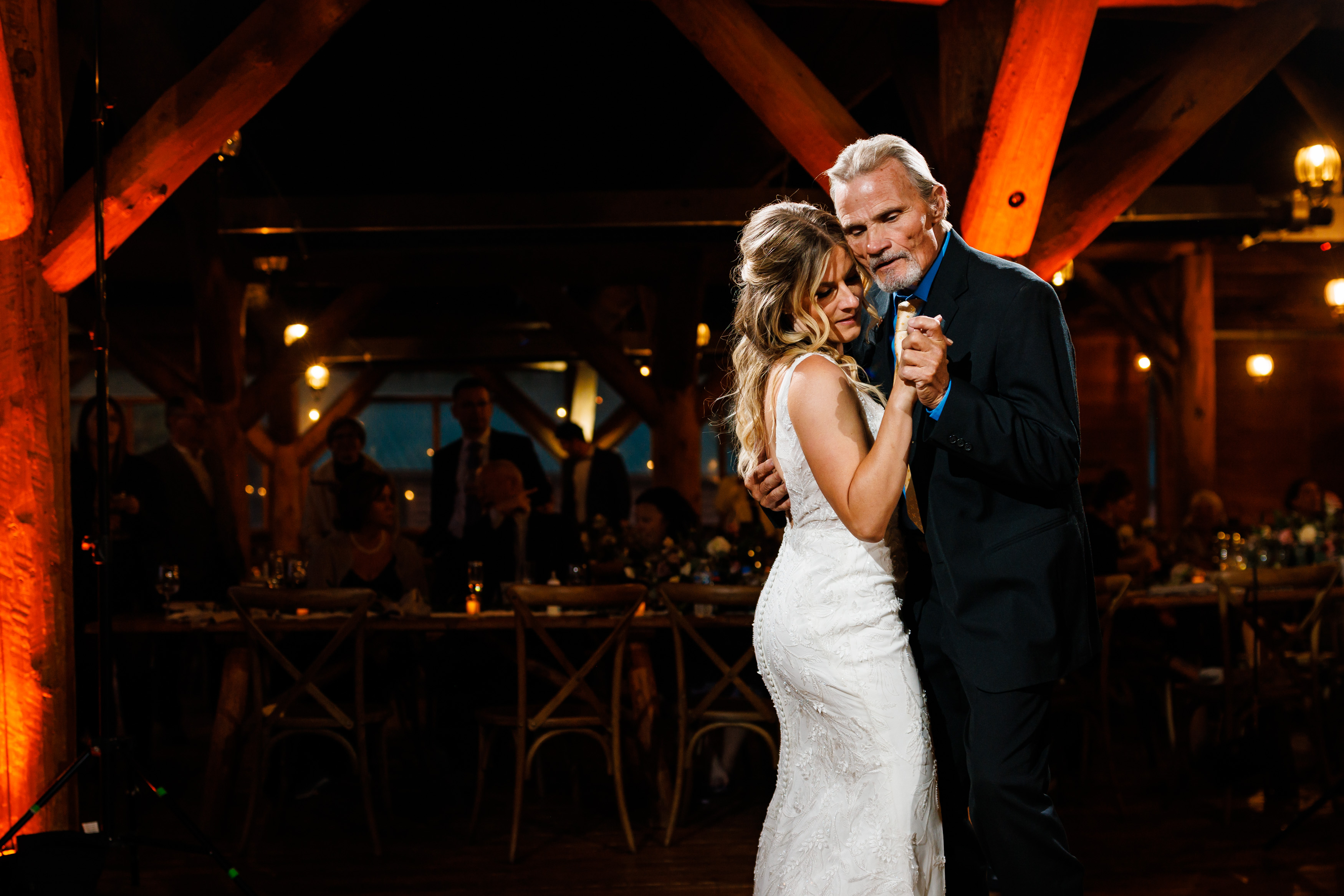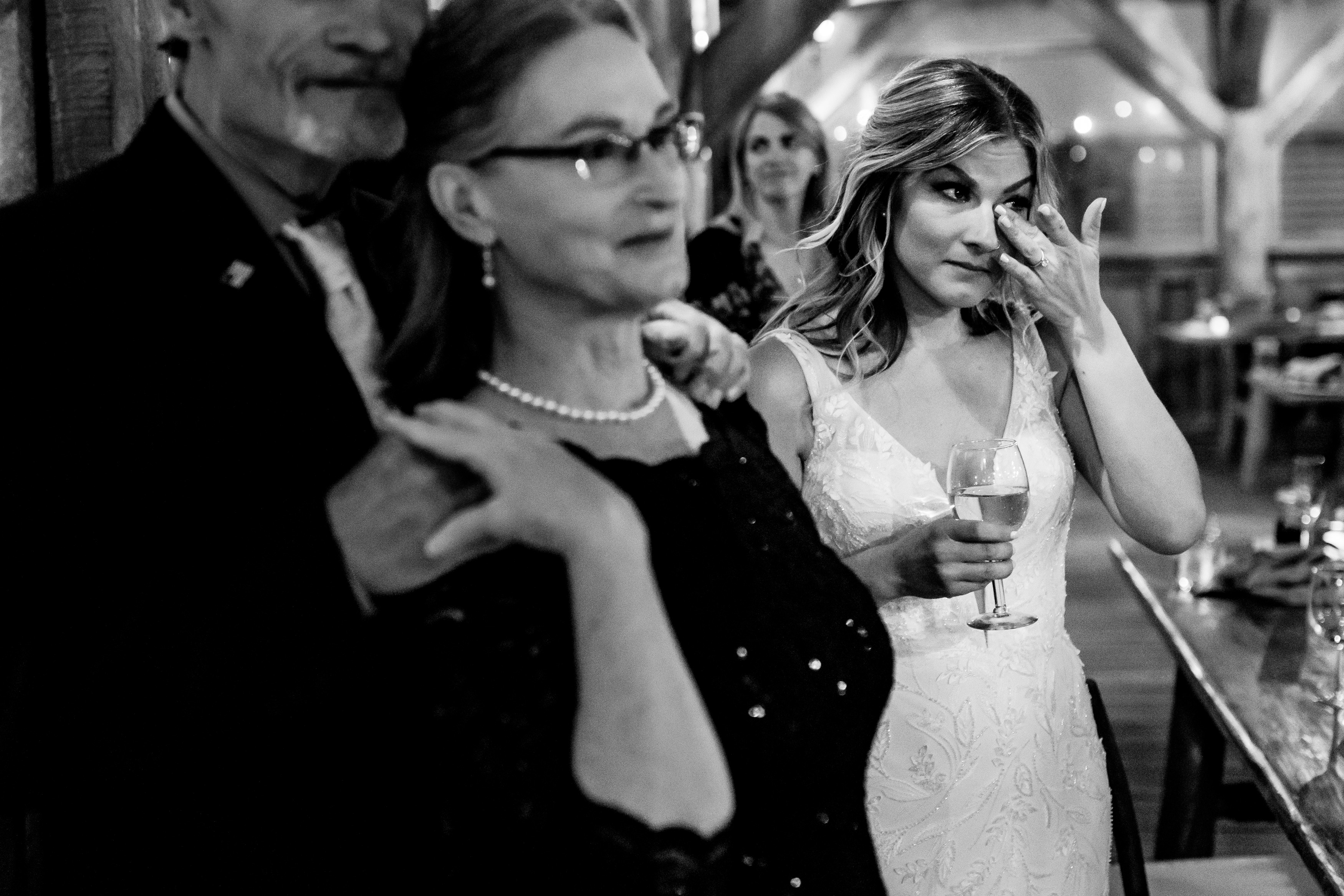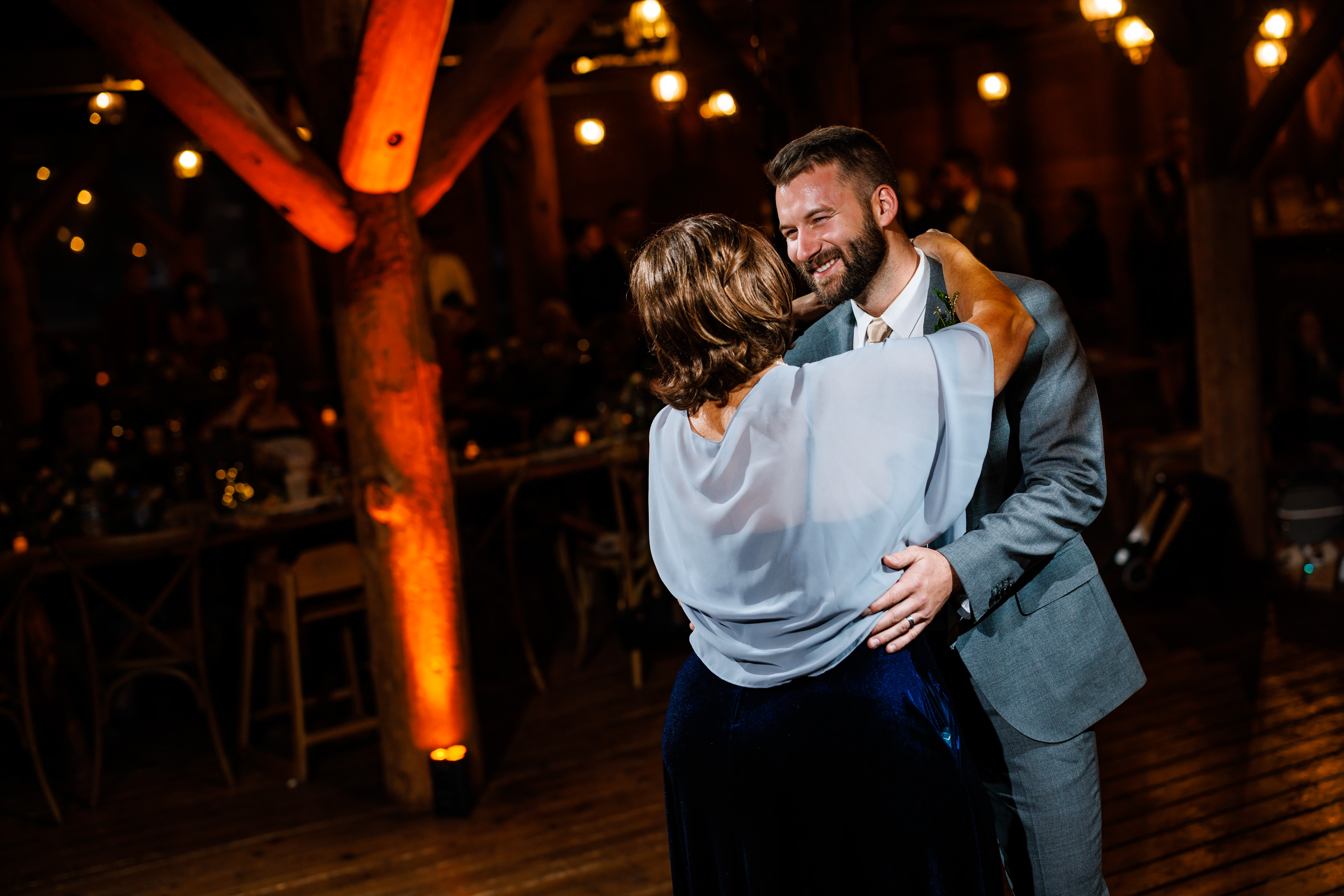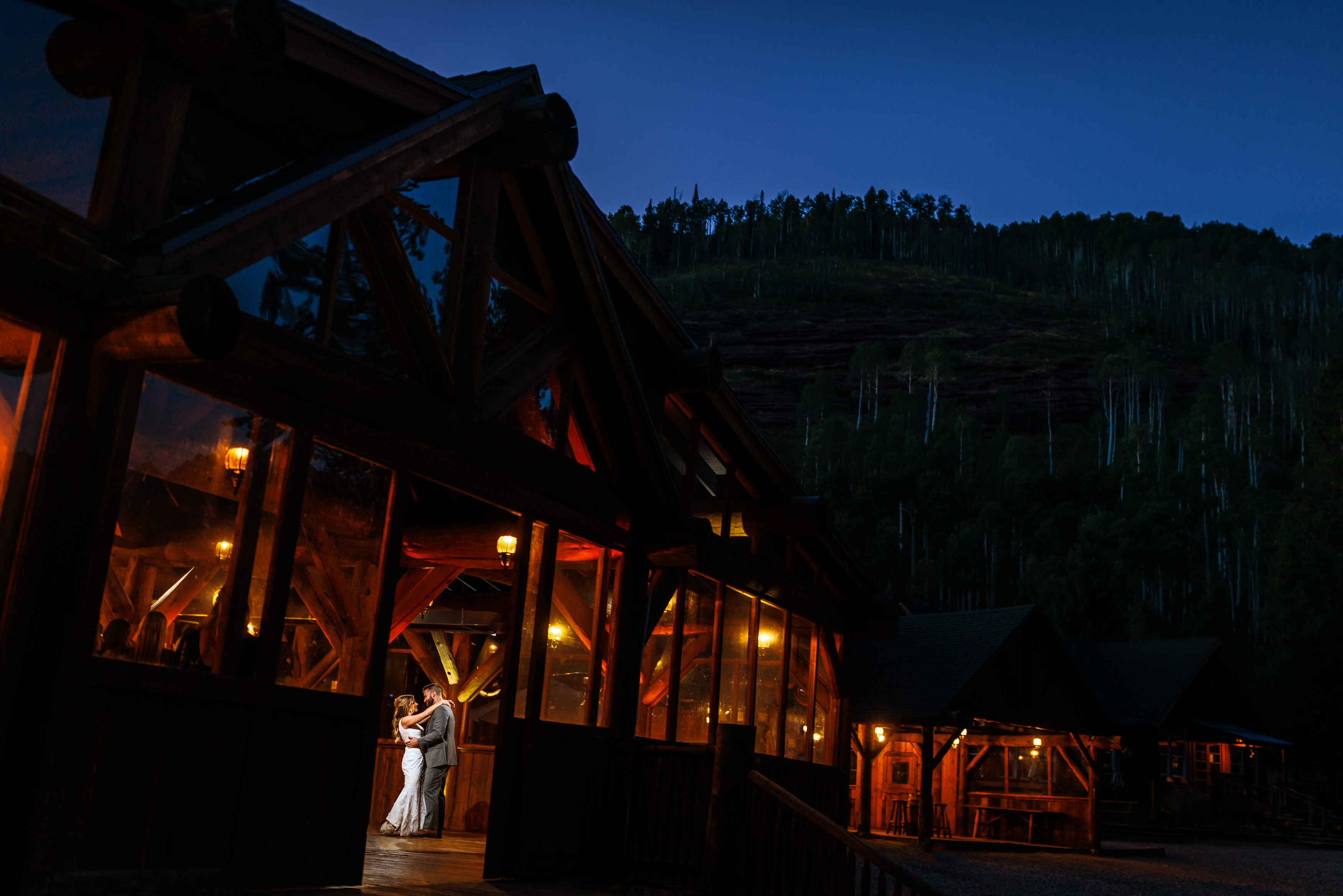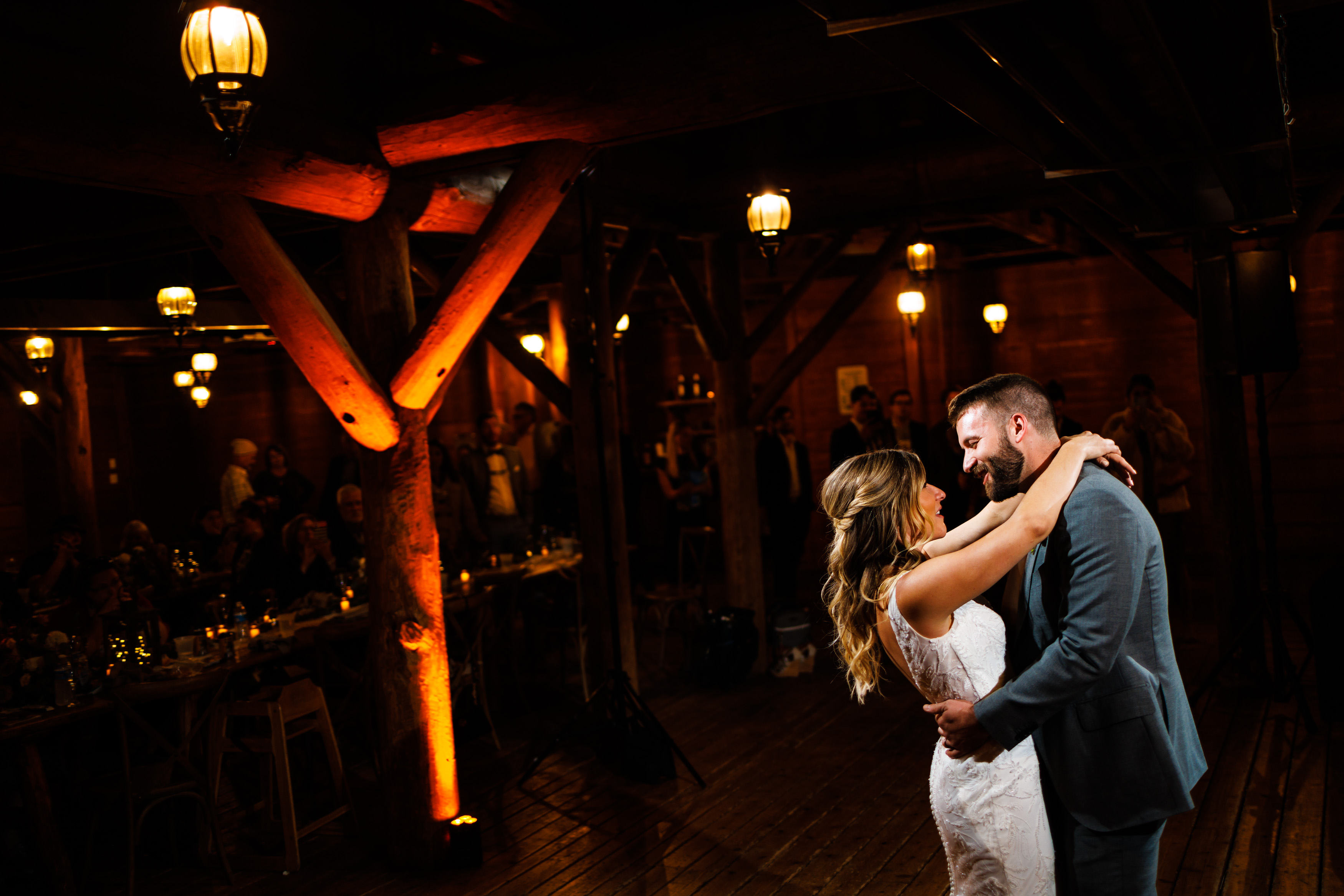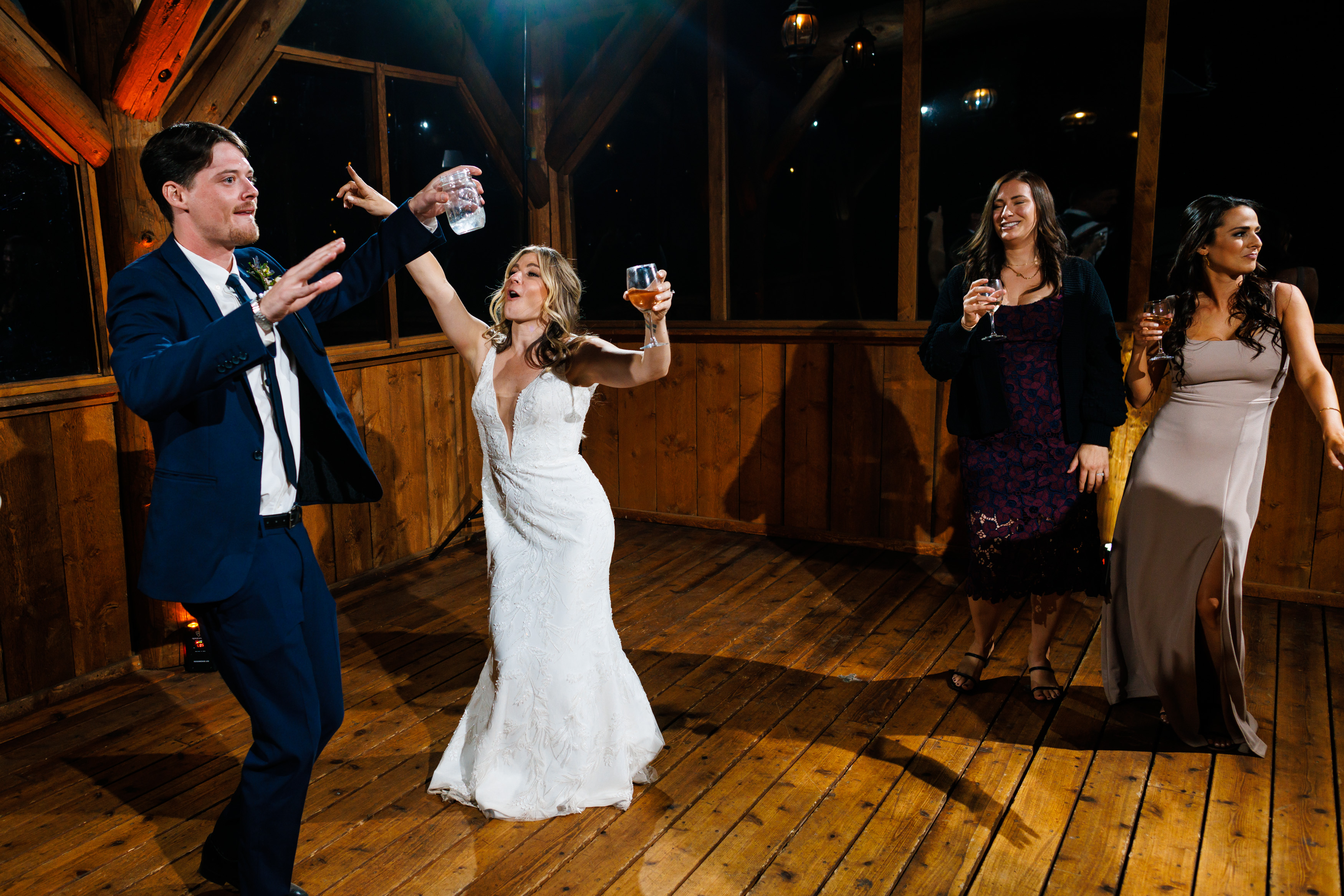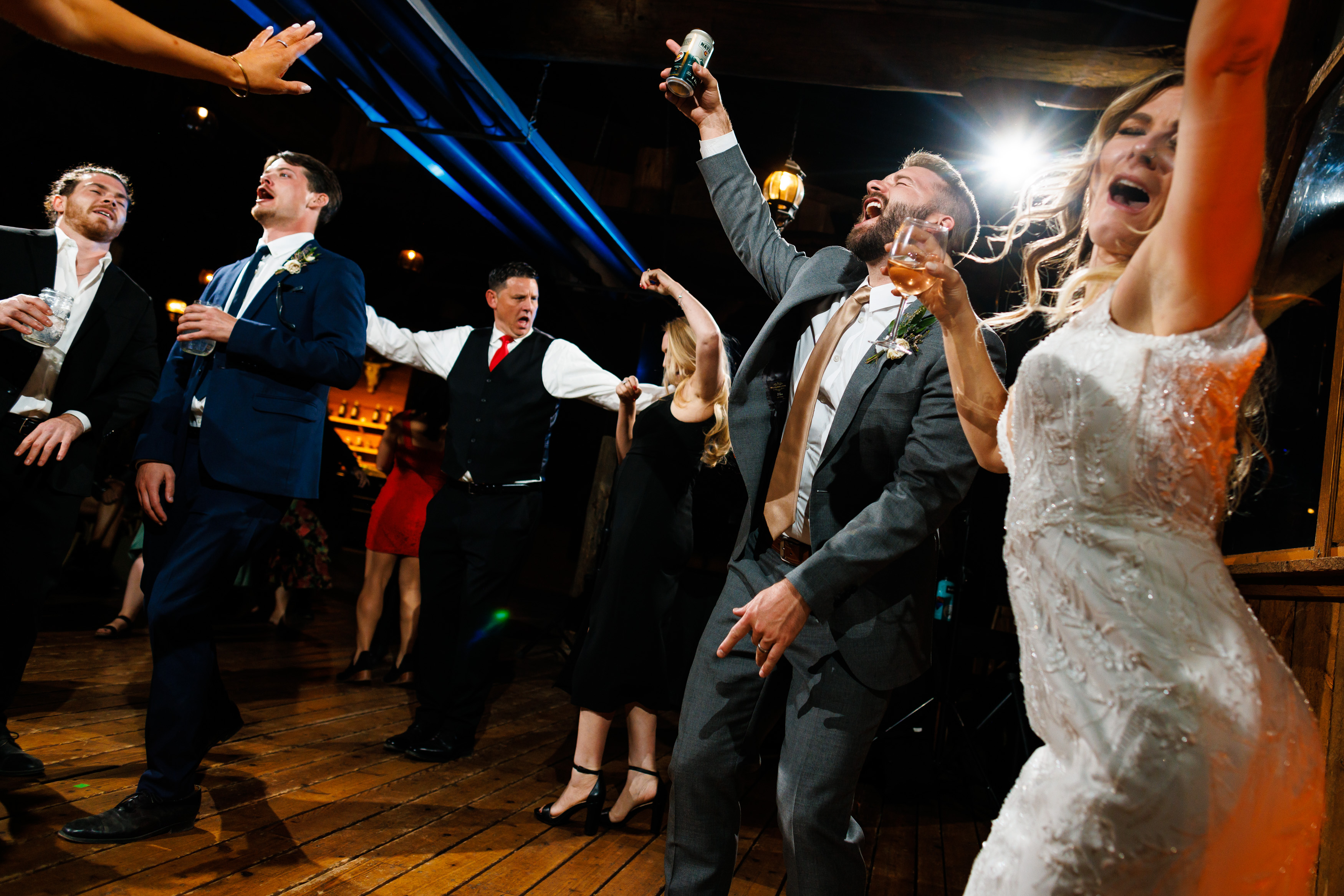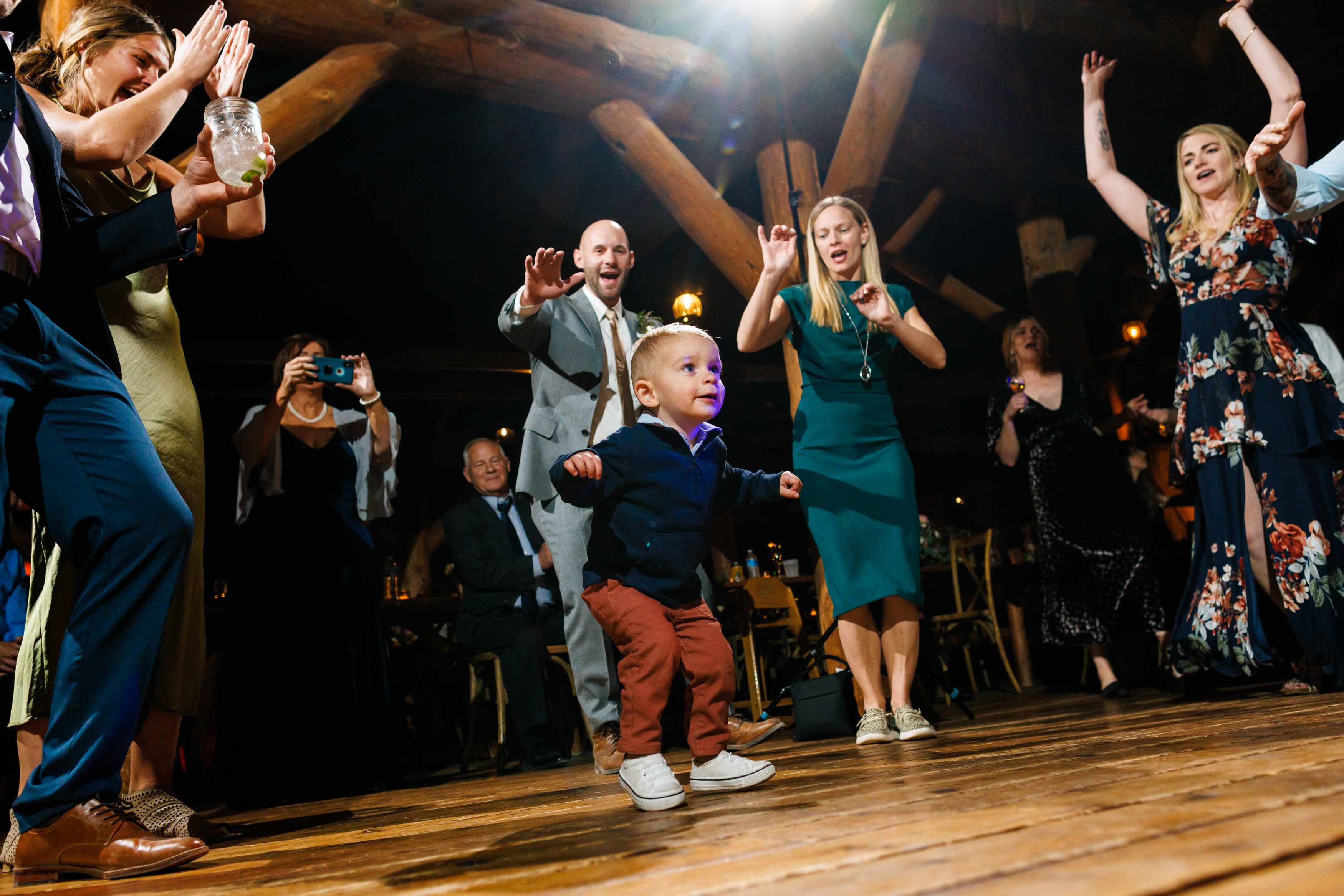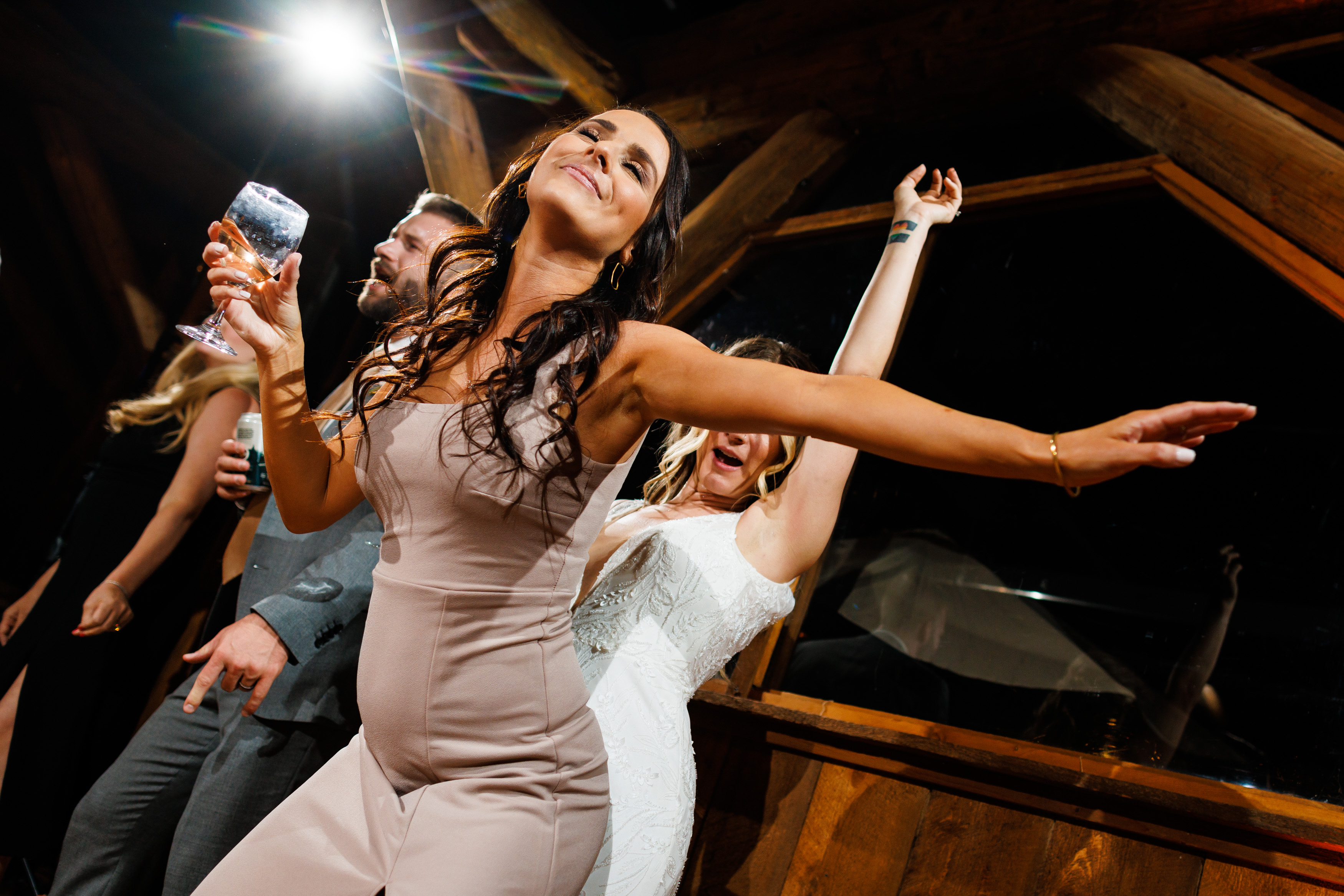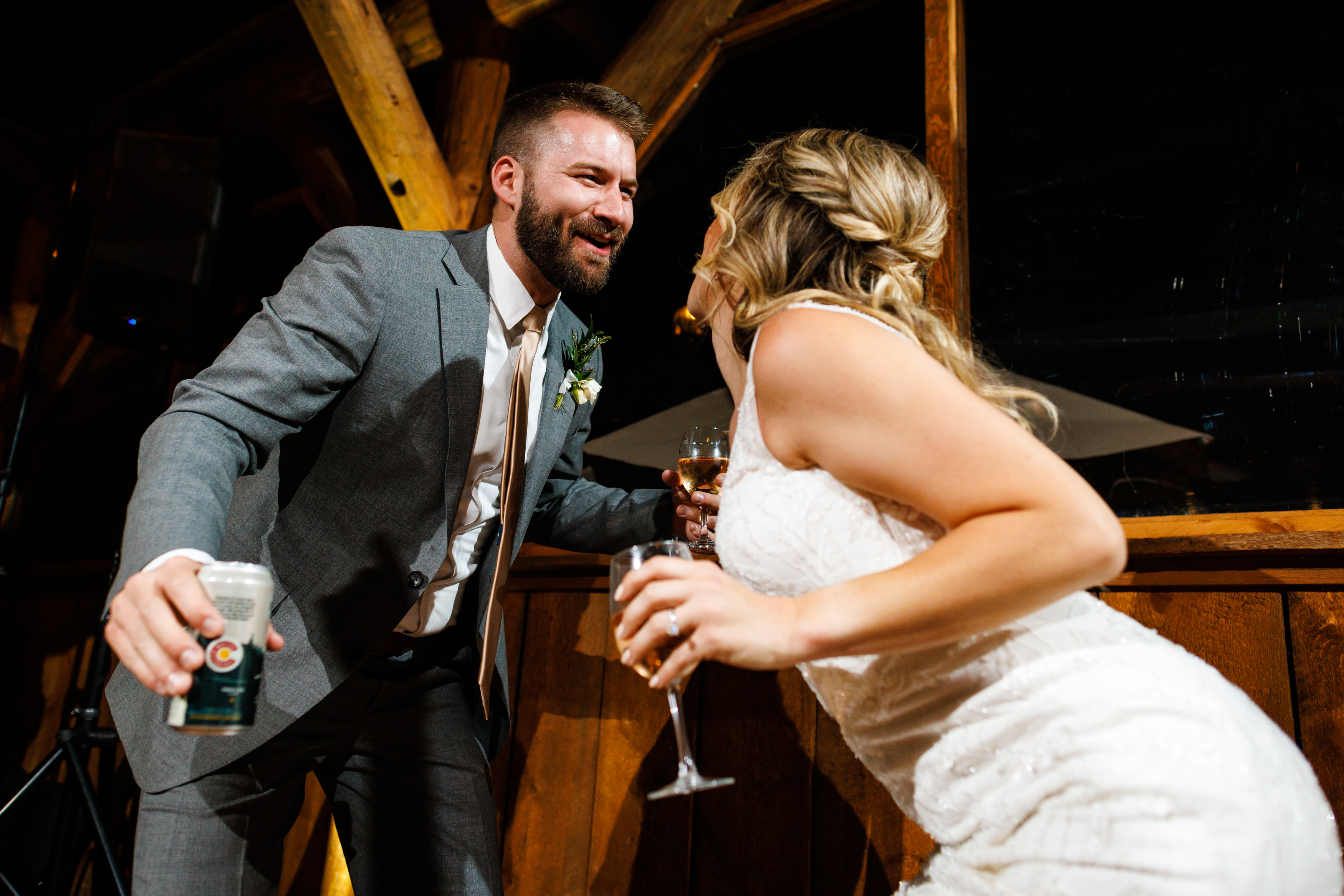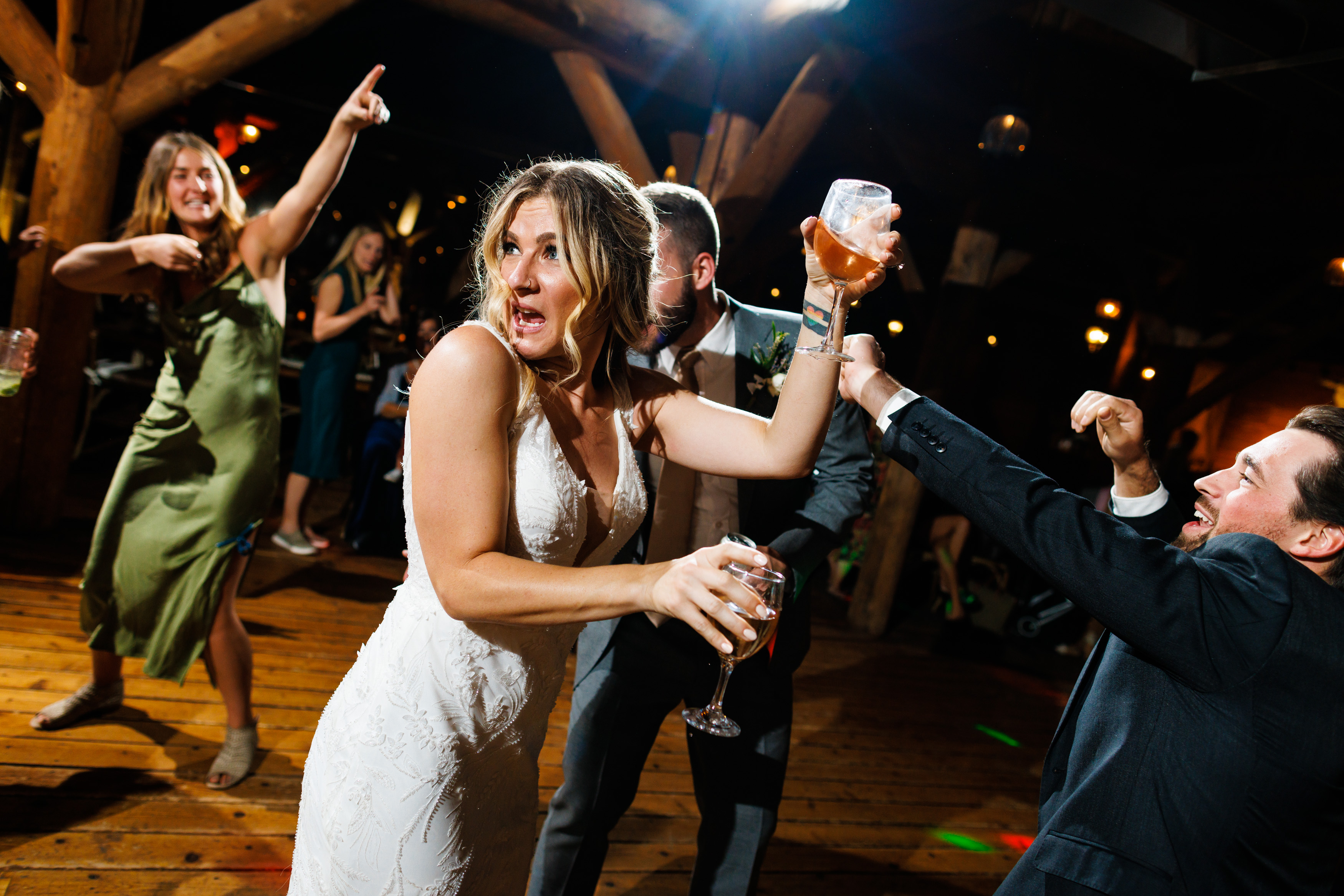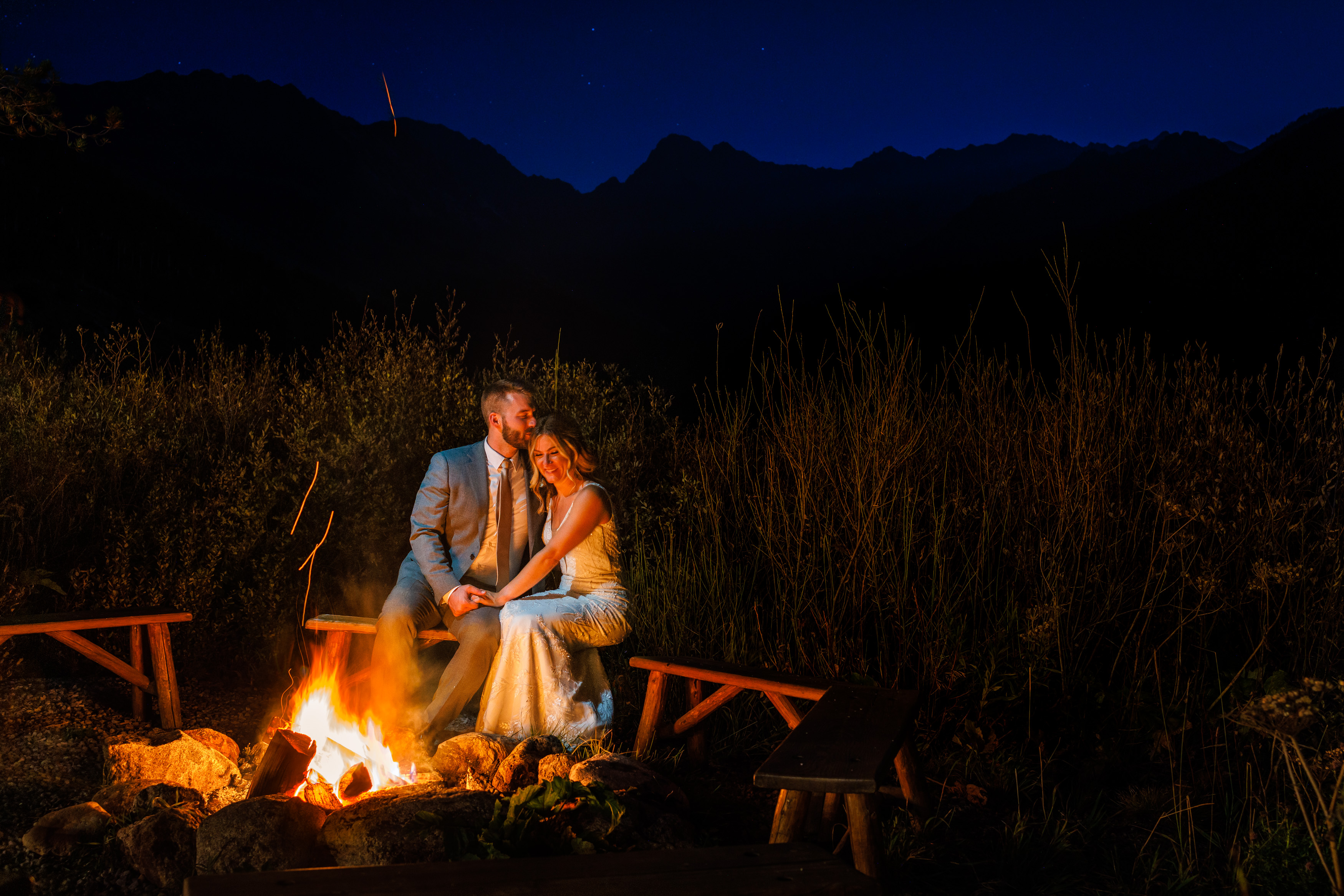 We've got more...