We don't normally start a wedding post with a photo of a tree, but it seemed a fitting picture for Tanner & Angela's big day. I doubt 10 years from now they'll remember how bloody windy it was. They'll remember their emotions and the look on each other's face as they made the biggest commitment of their lives… which is why we take photos… of trees blowing in the wind.
Having shot Tanner & Angela's engagement photos a year before, I learned a few things about them both. They don't say much, but they love smiling… and have pure love for each other.
On the day of their wedding, the wind put a damper on heading outside, but bad weather delays aren't always bad. It just so ended up that our shoot after the ceremony landed at the most perfect hour… The sun gave us some gorgeous light to make some beautiful wedding photos that will be with Tanner and Angela forever. Congrats again, and thank you both for the opportunity to capture such an amazing day.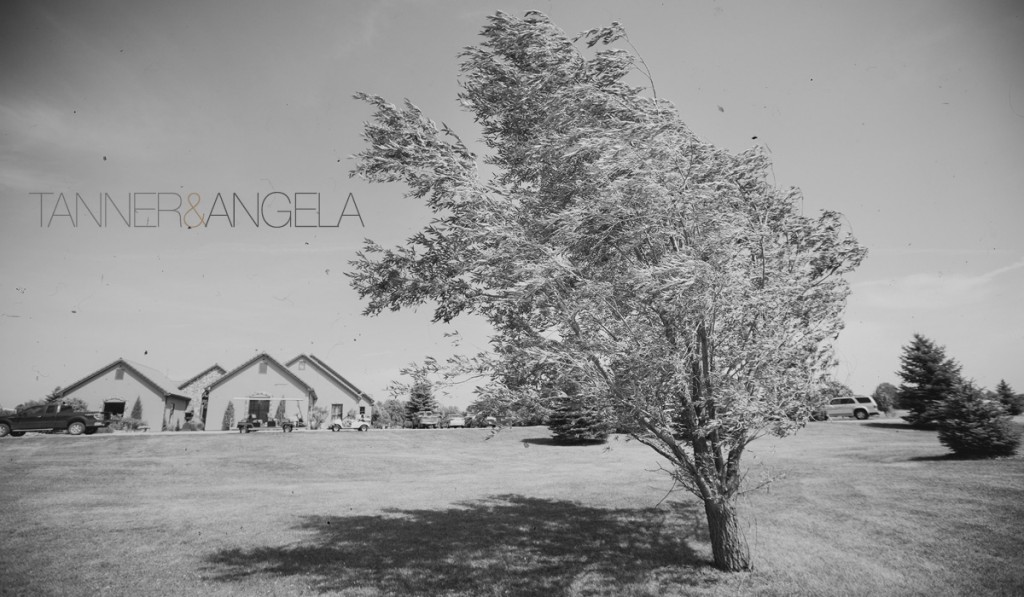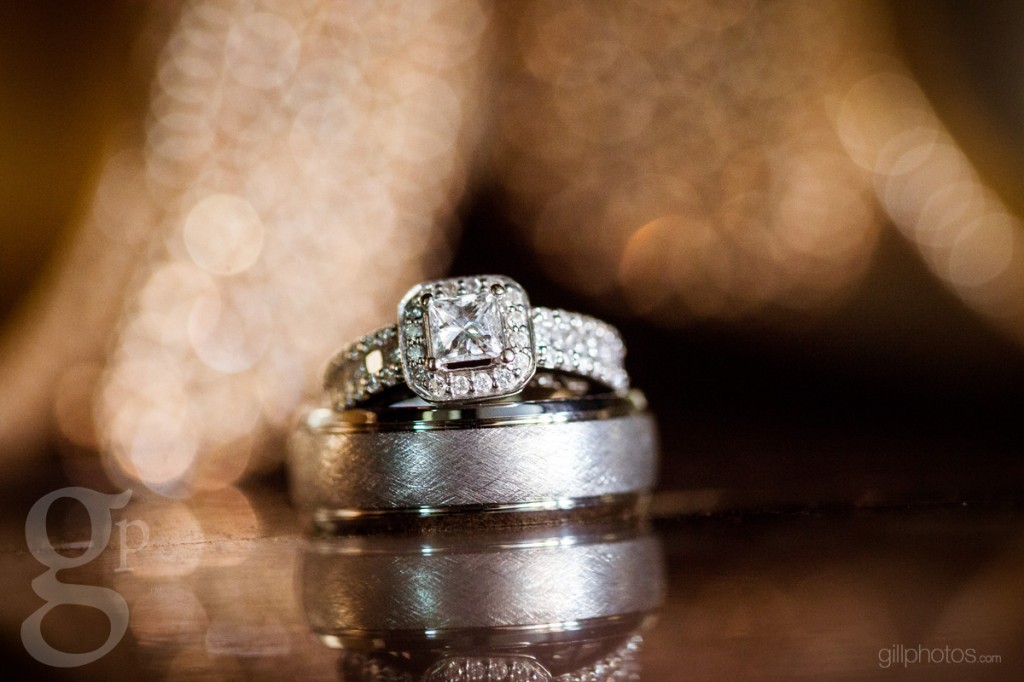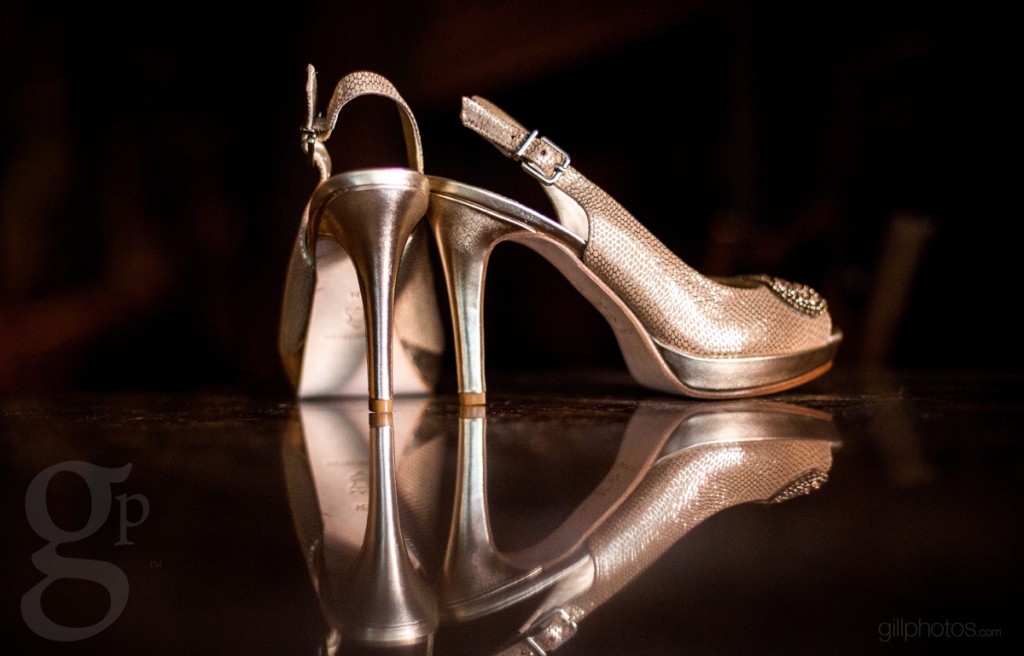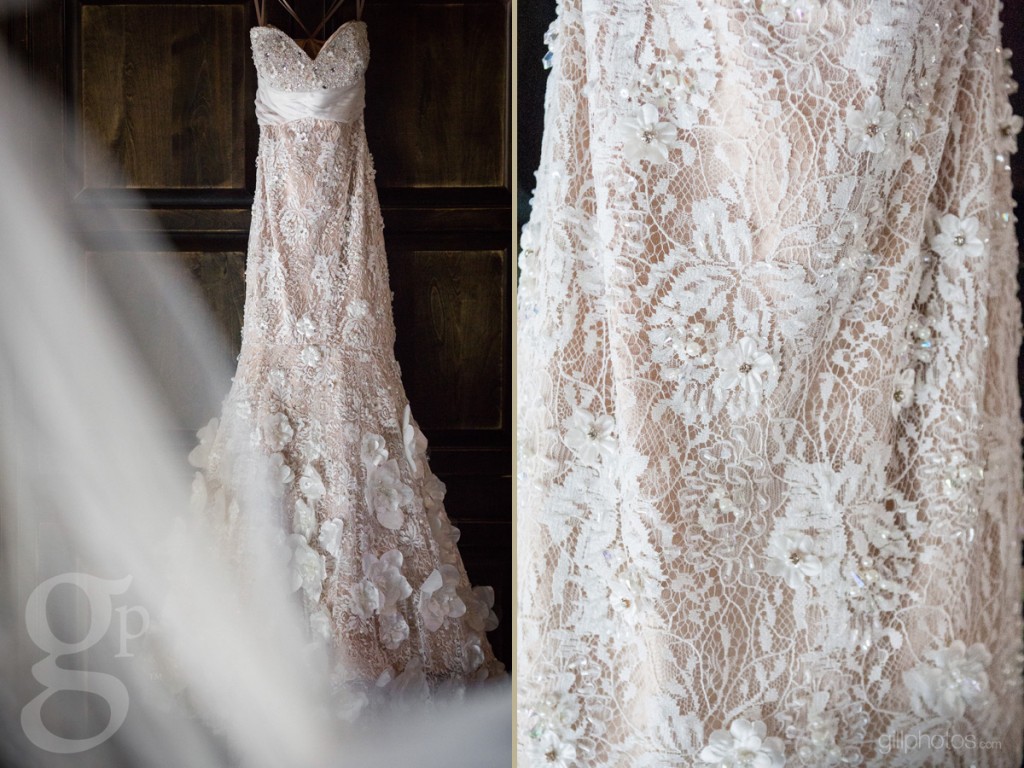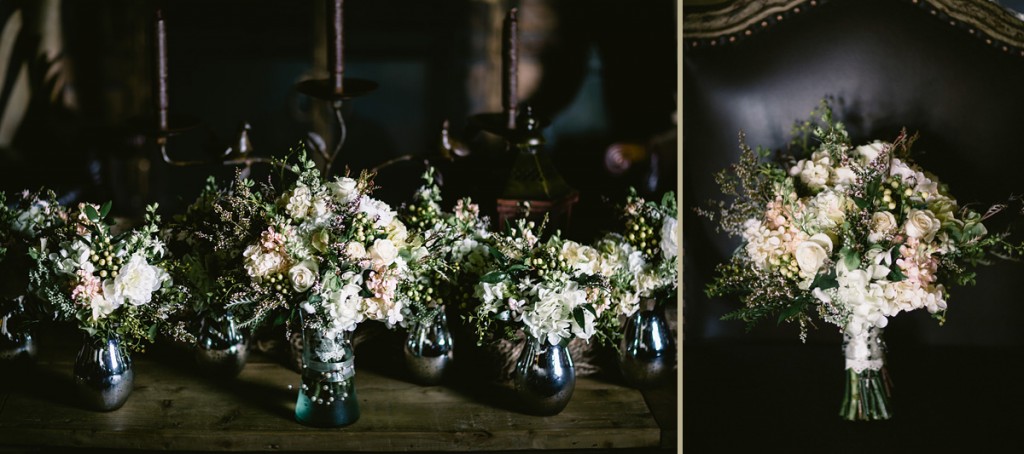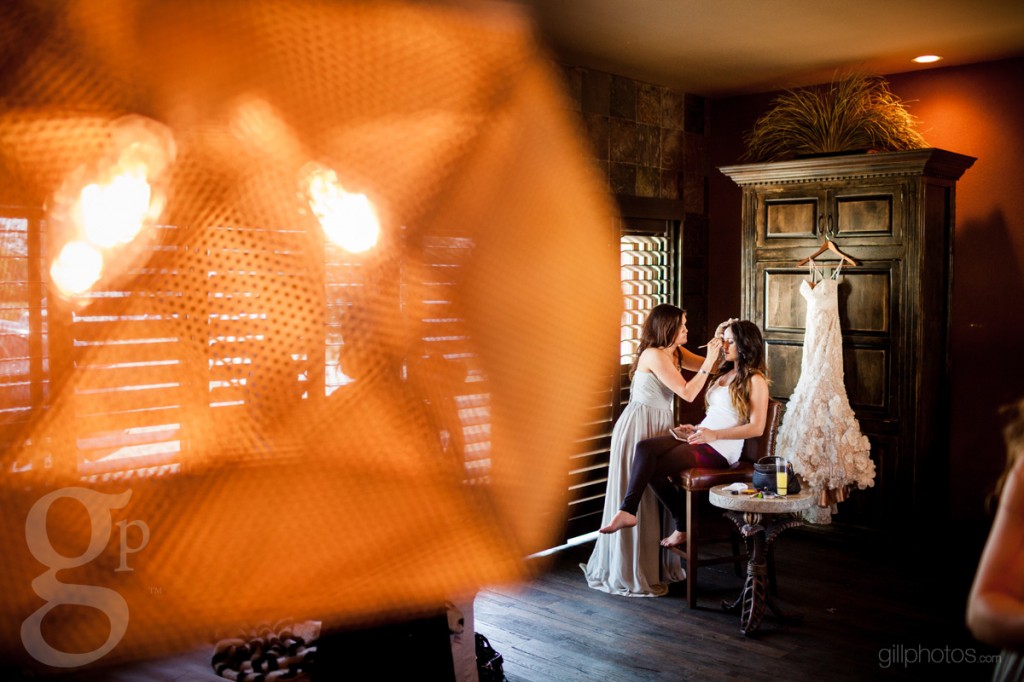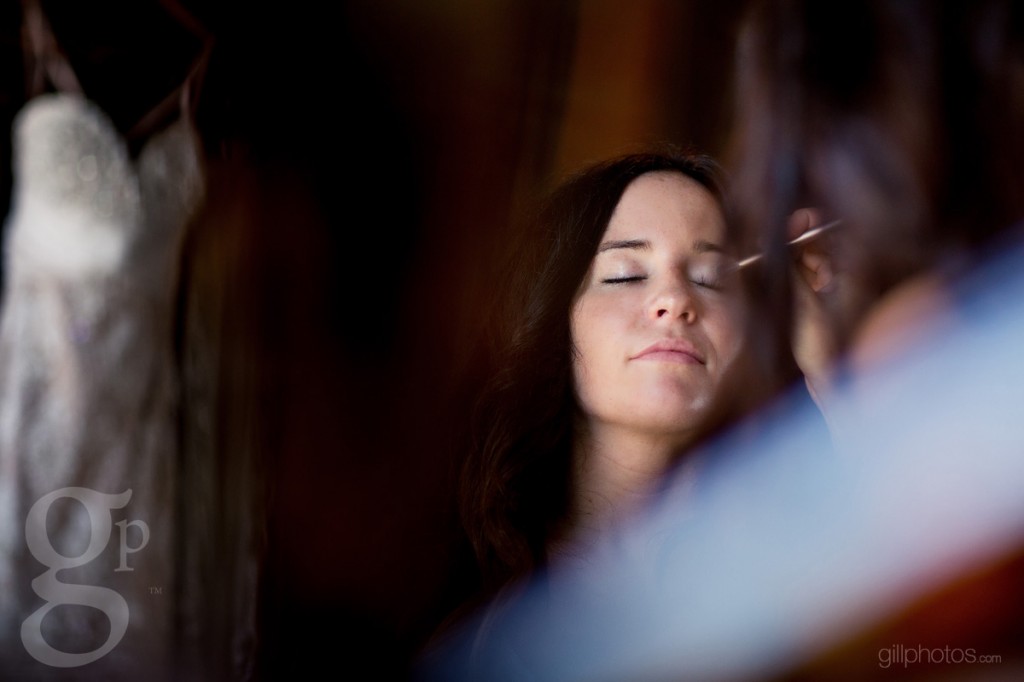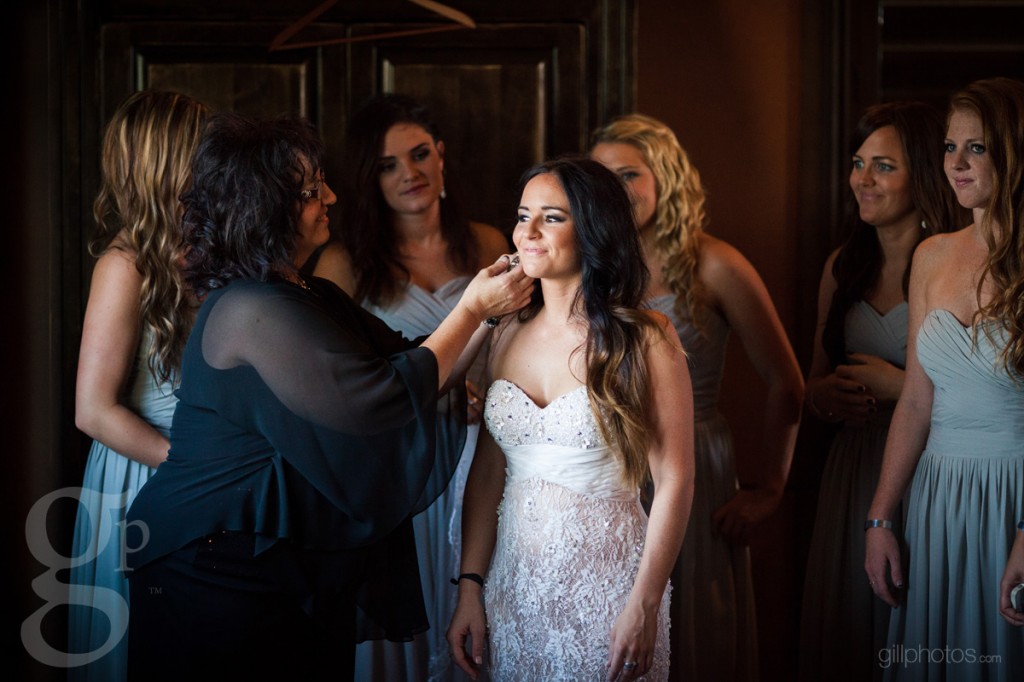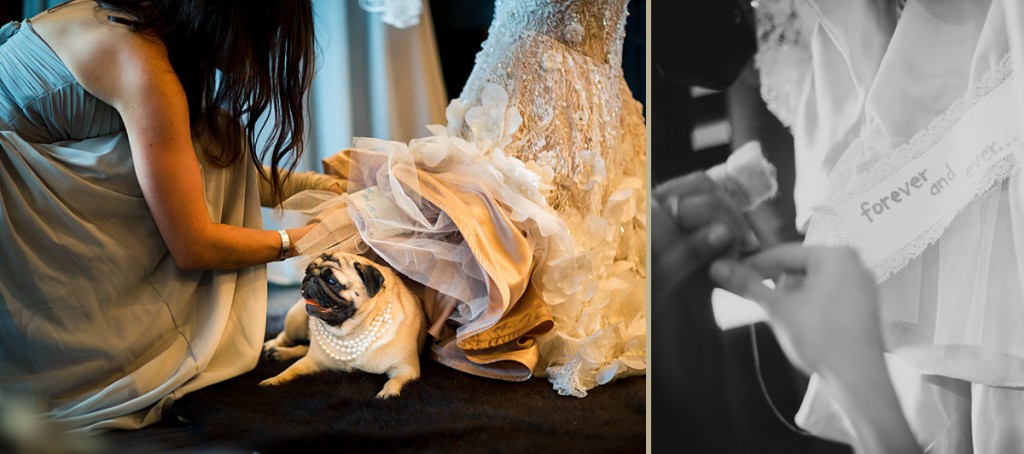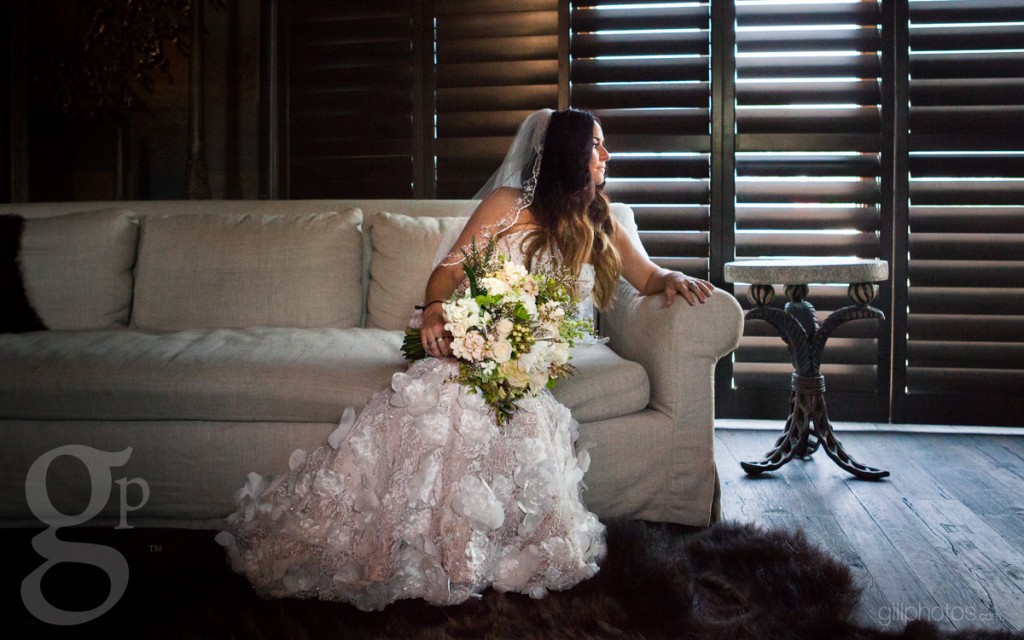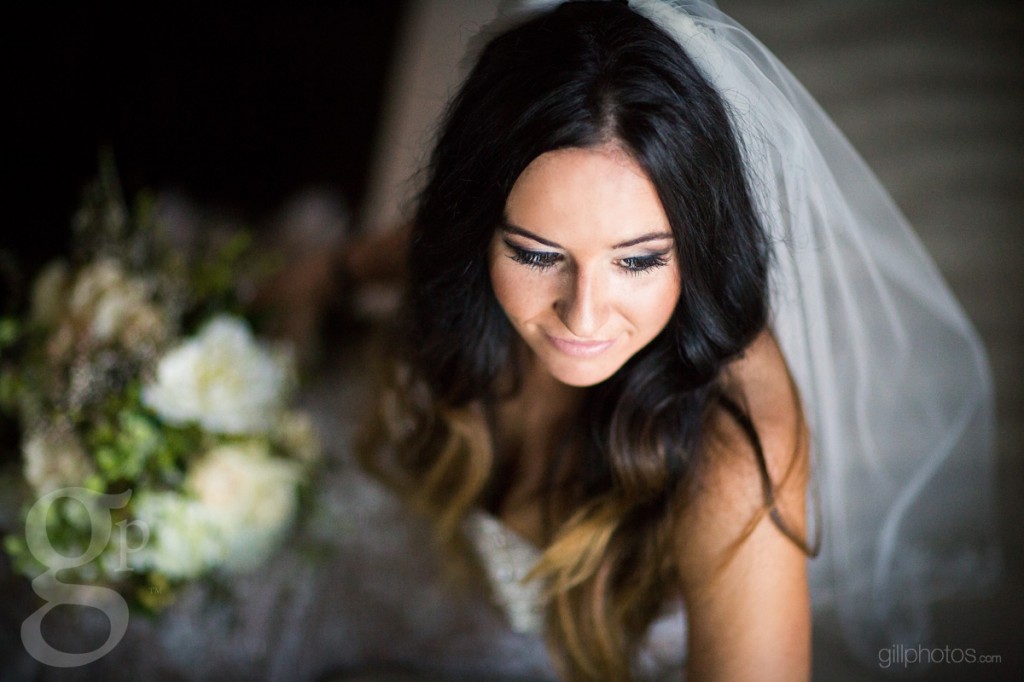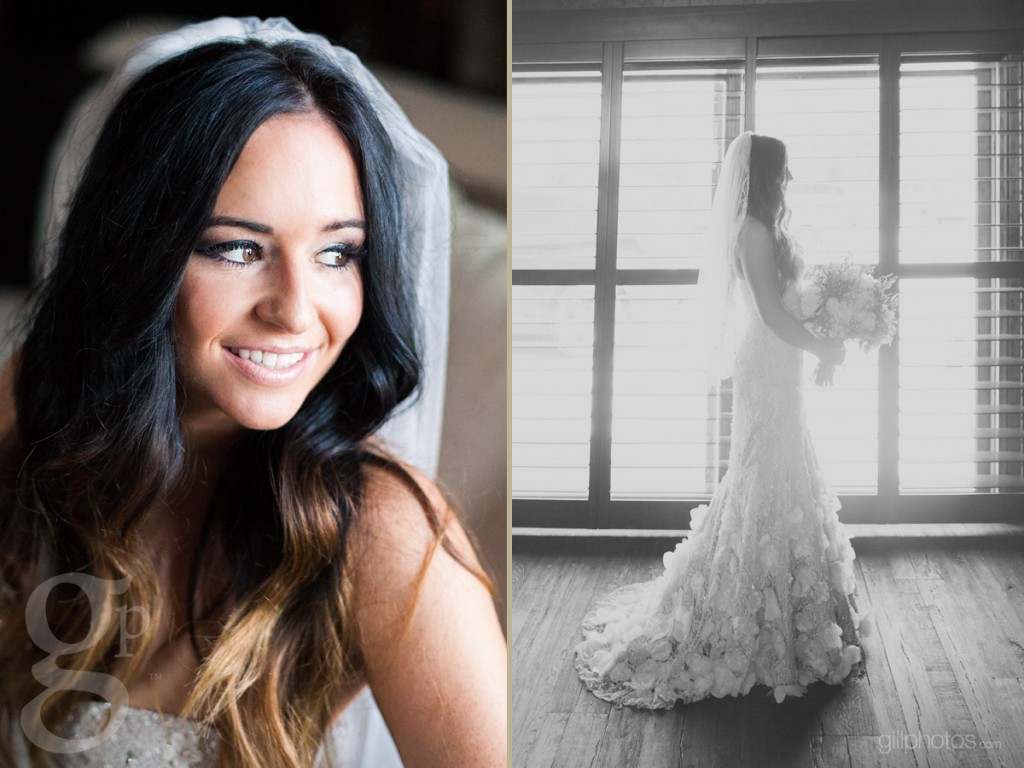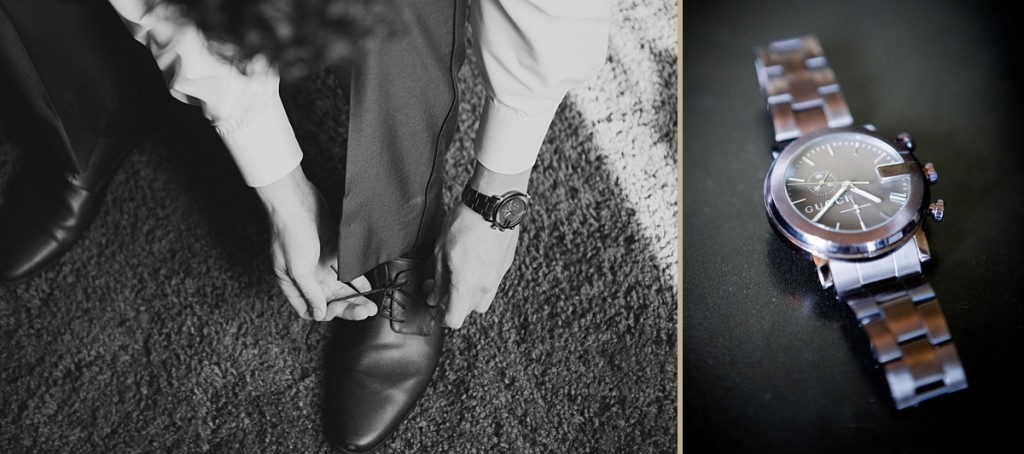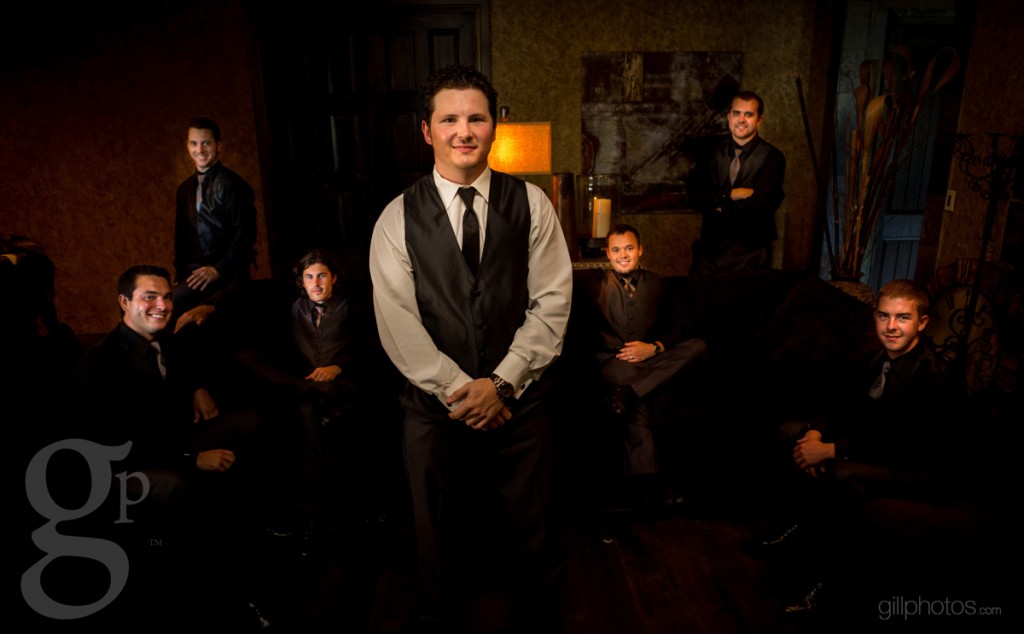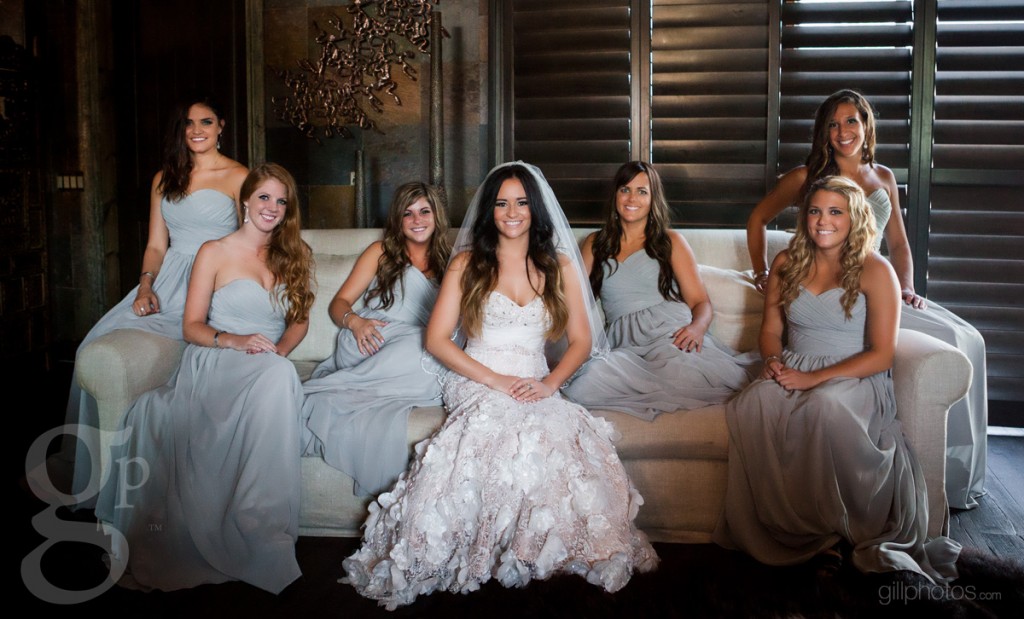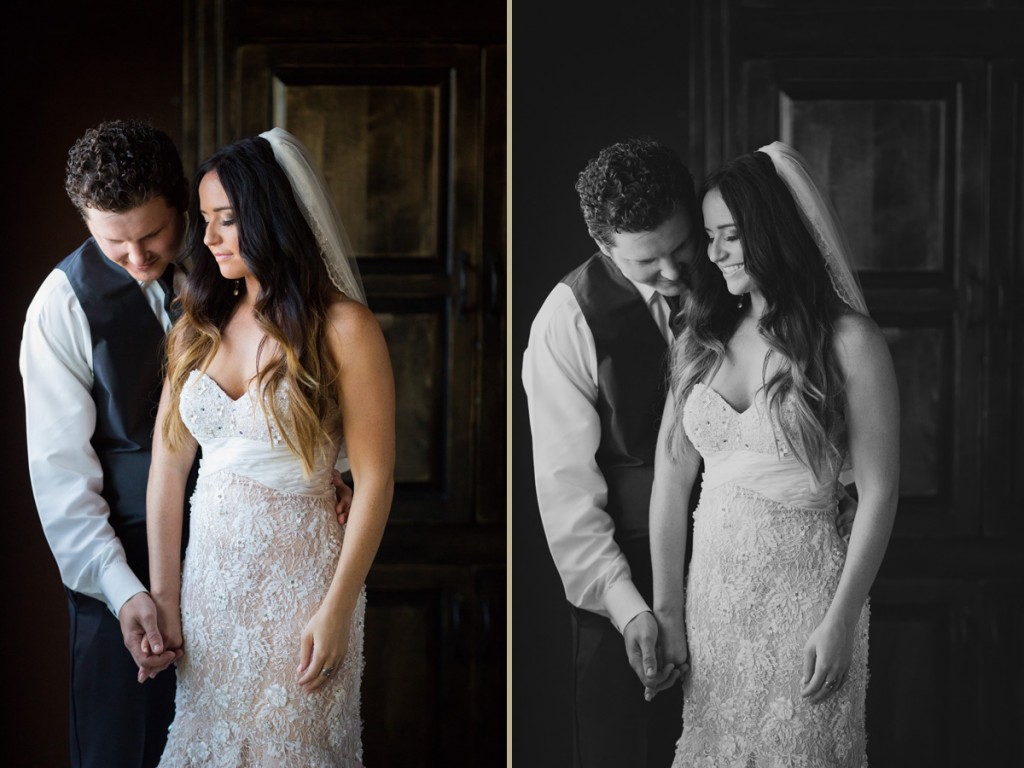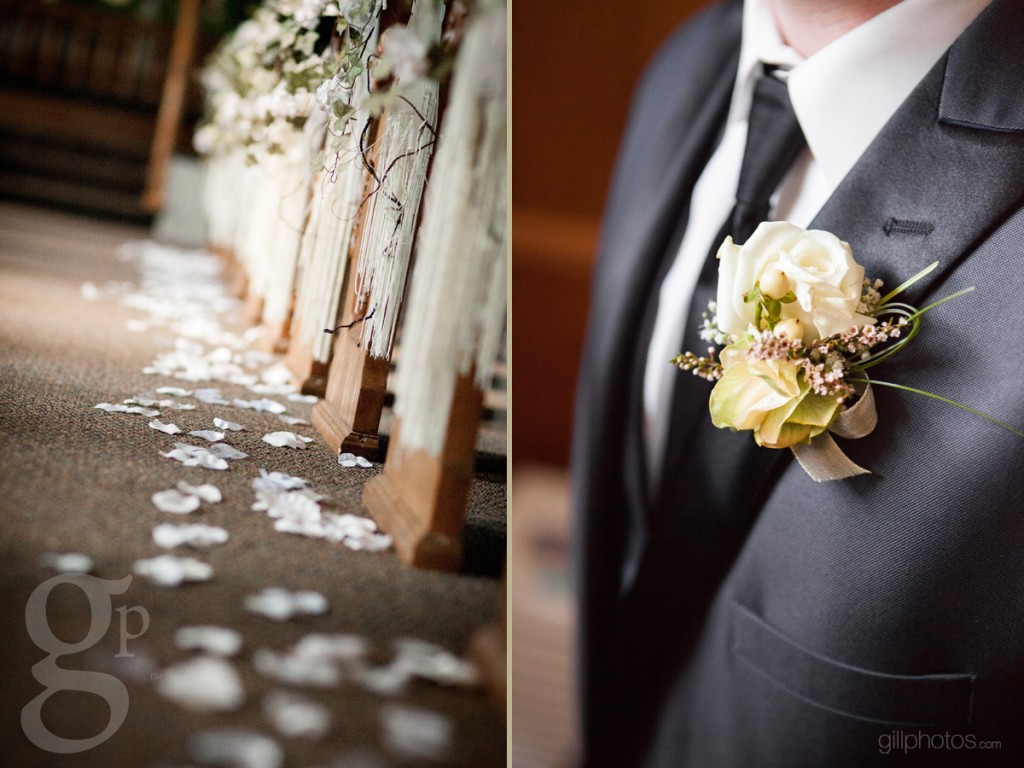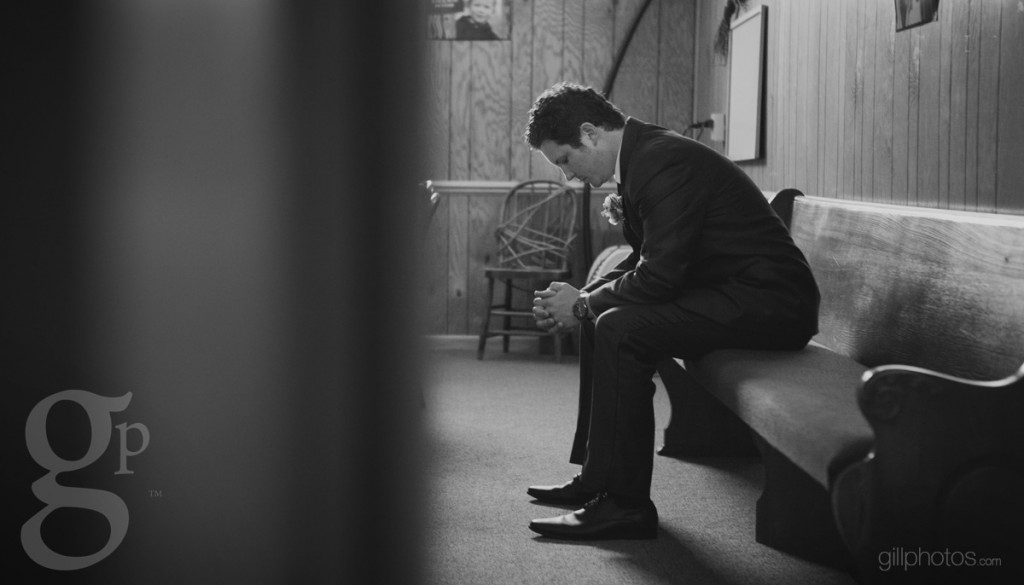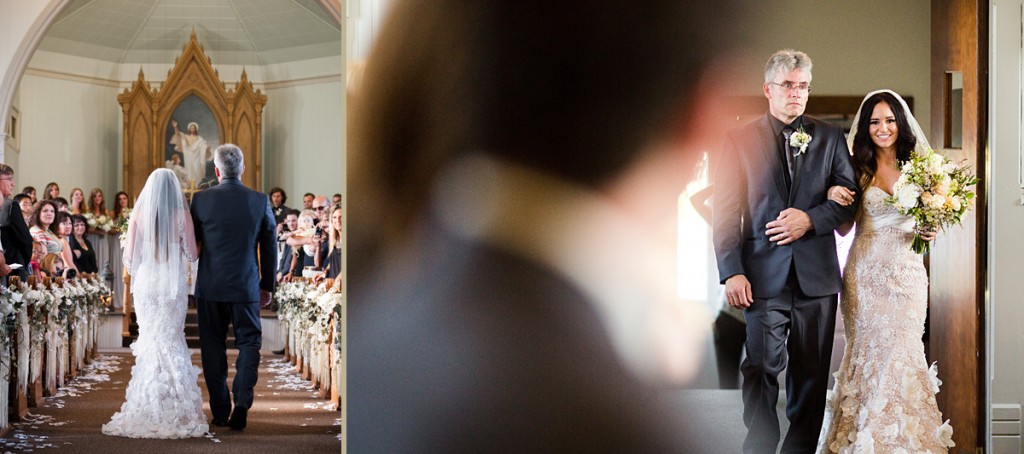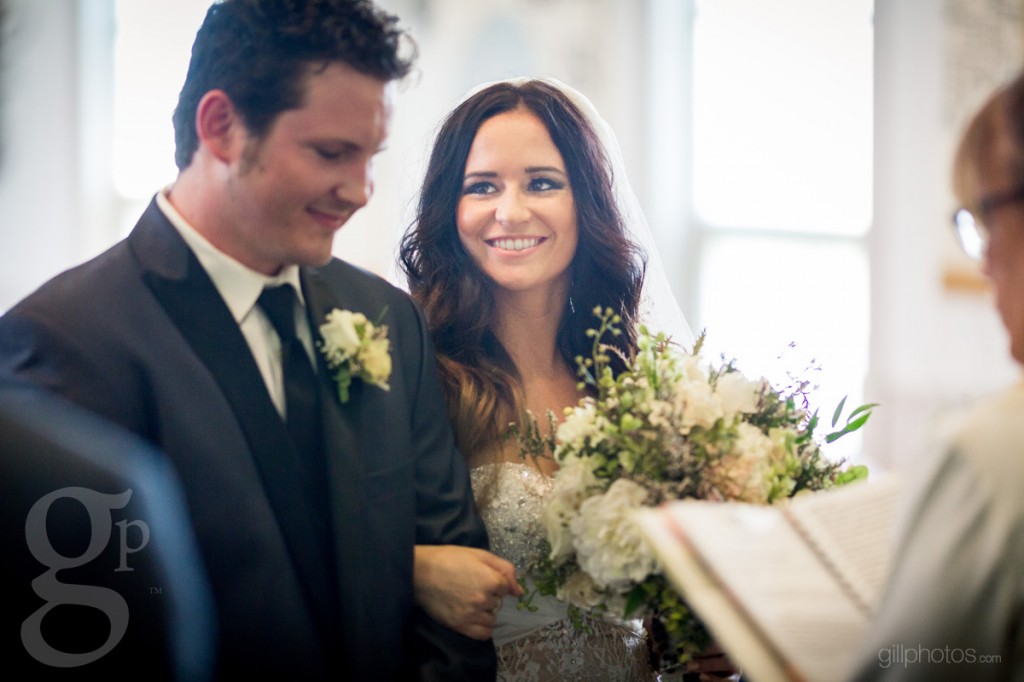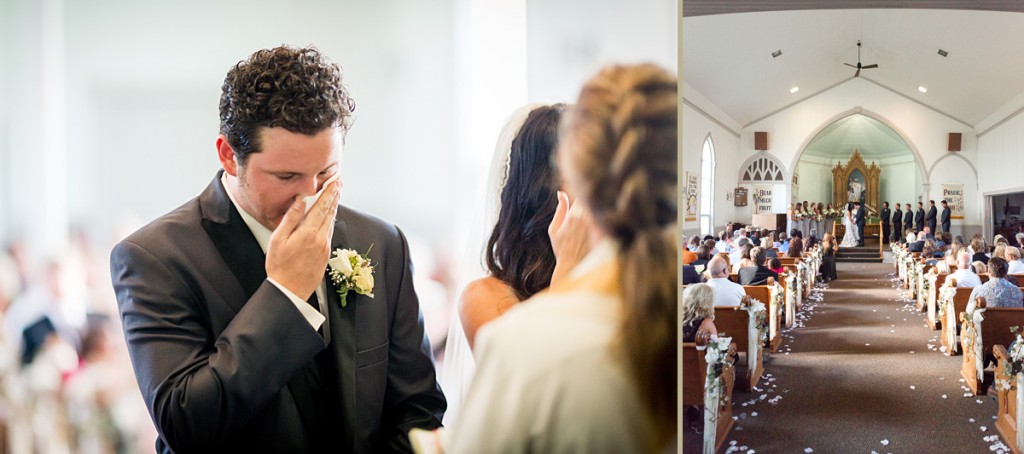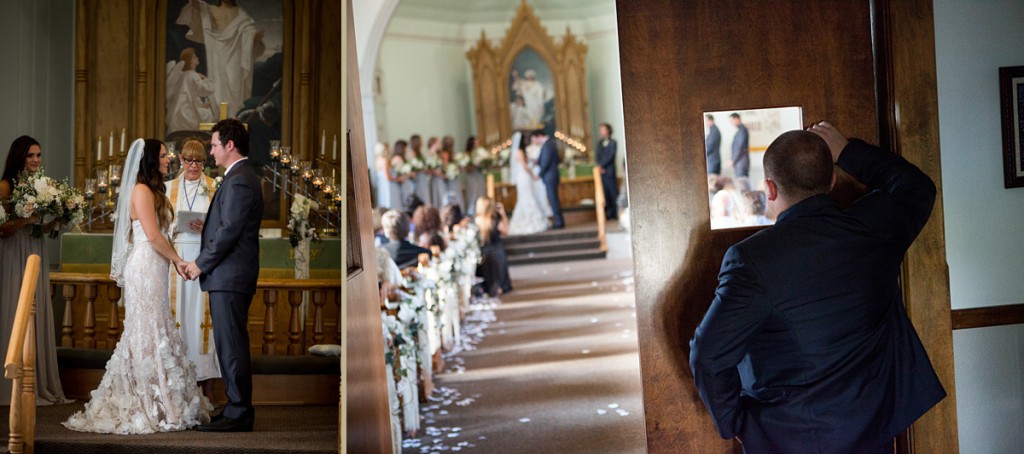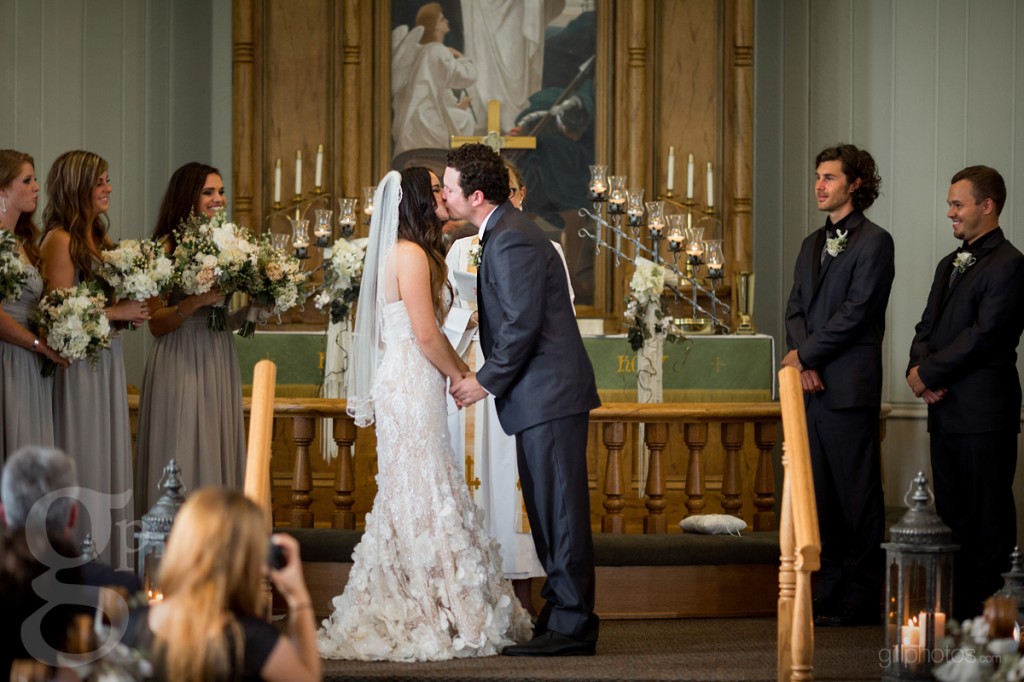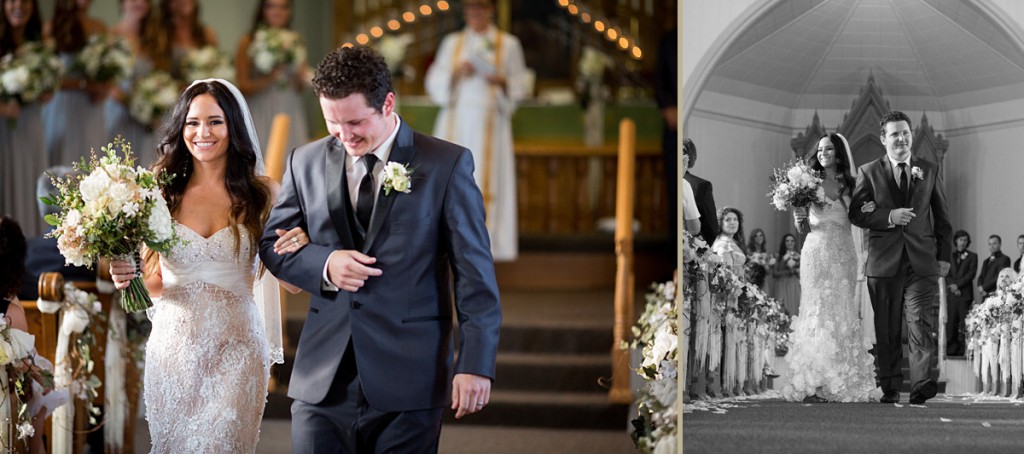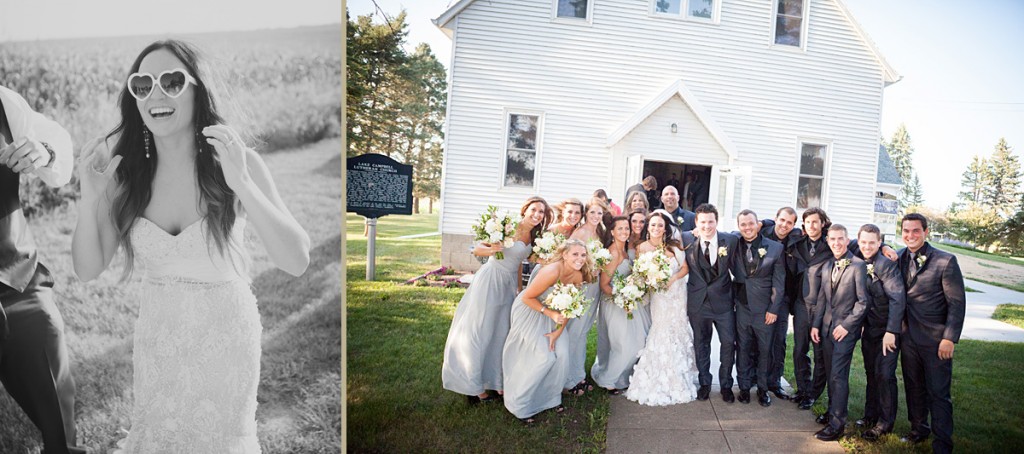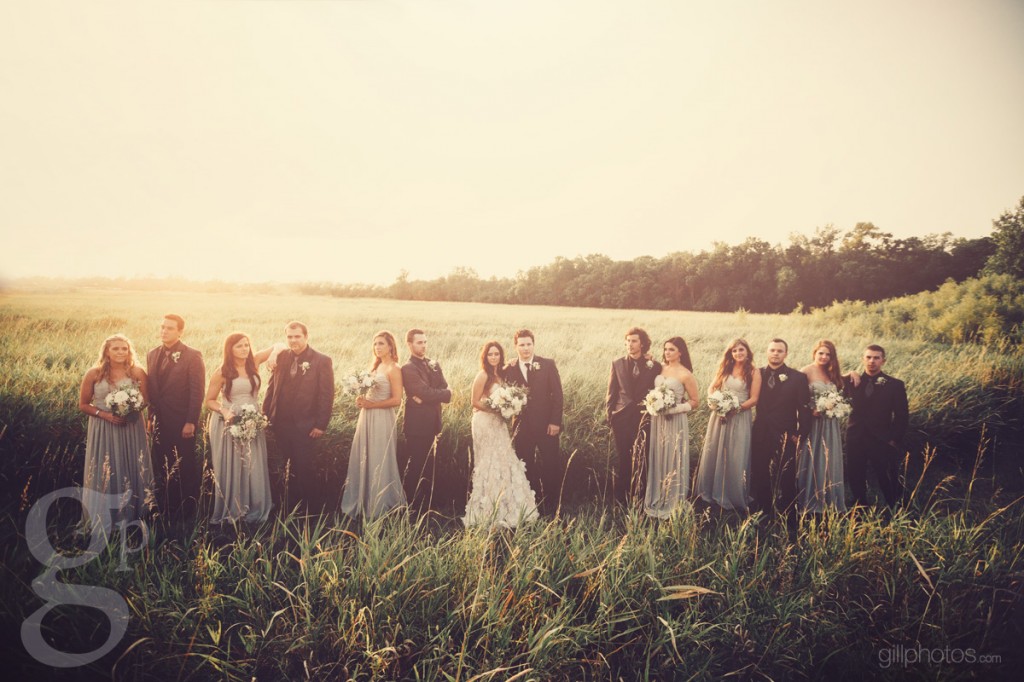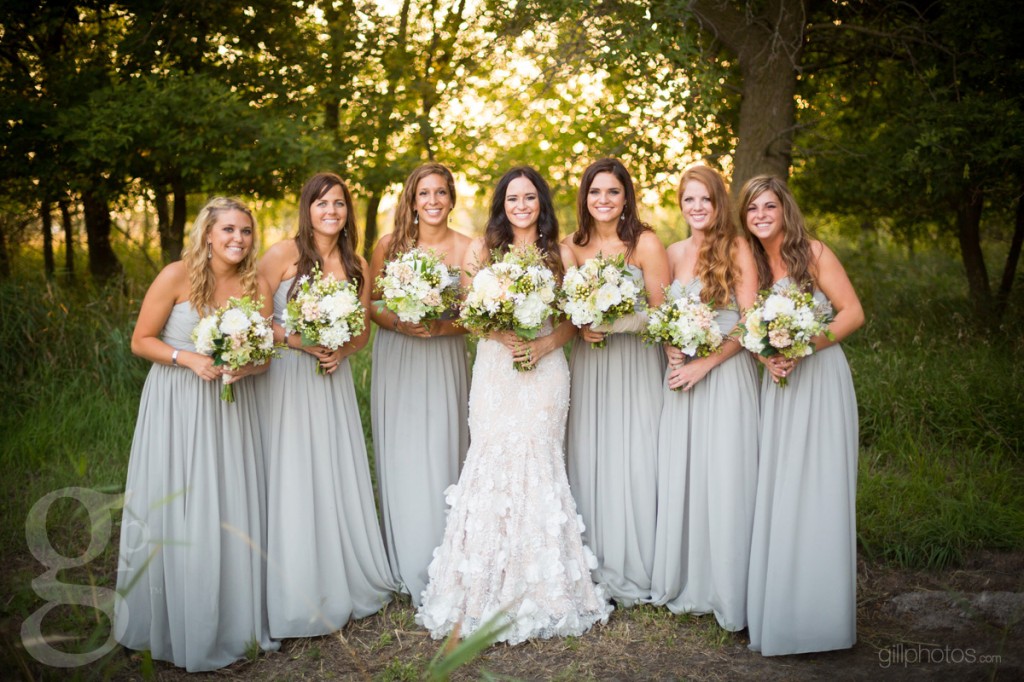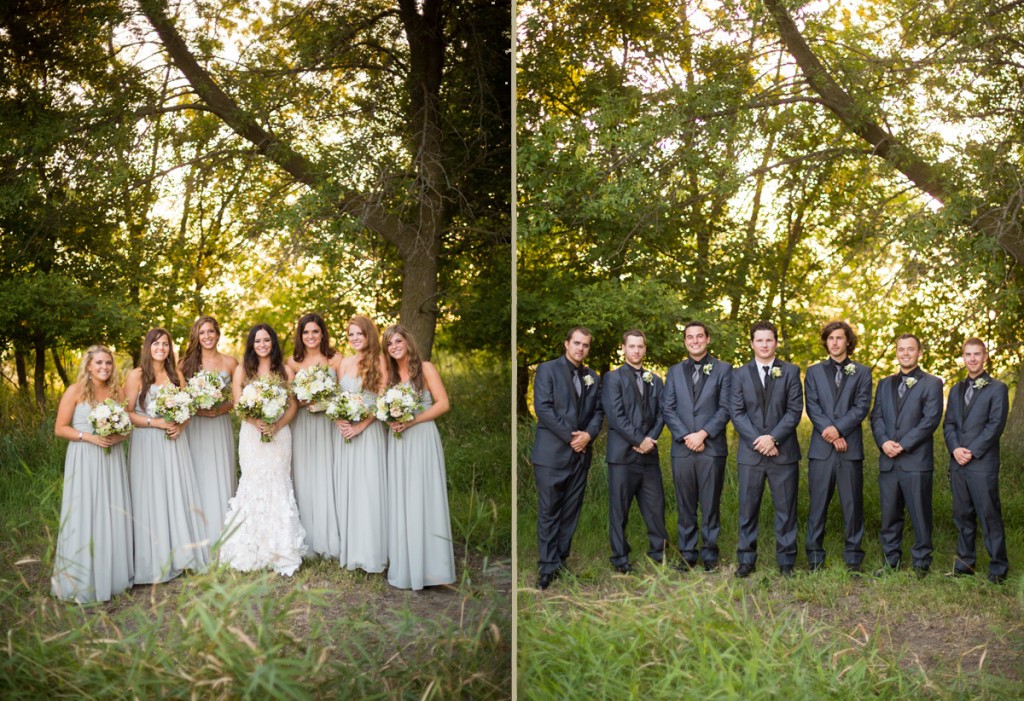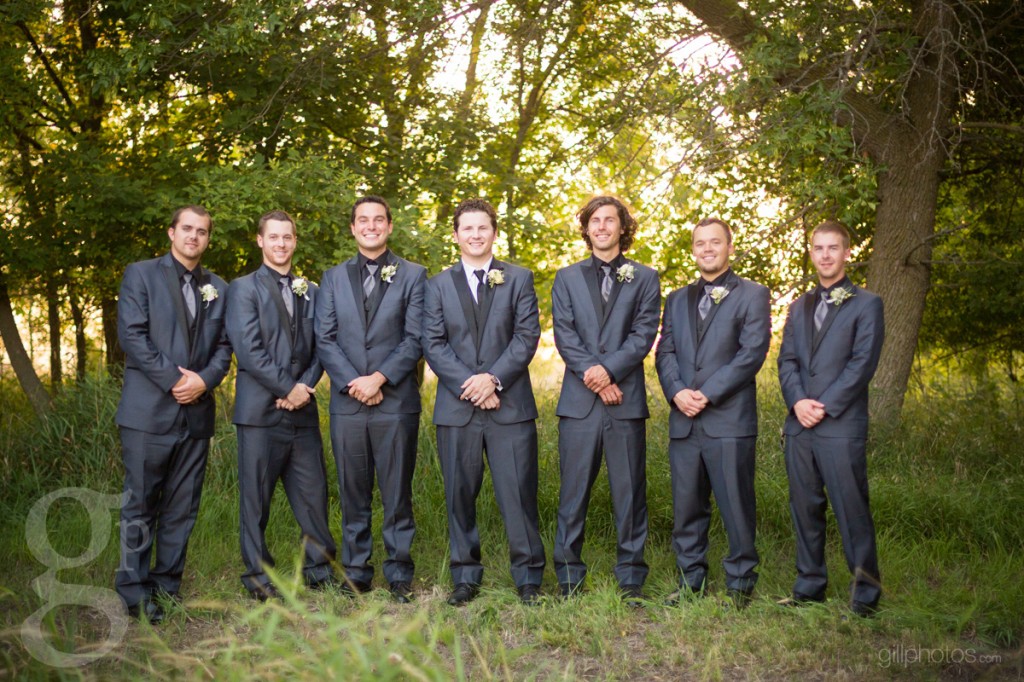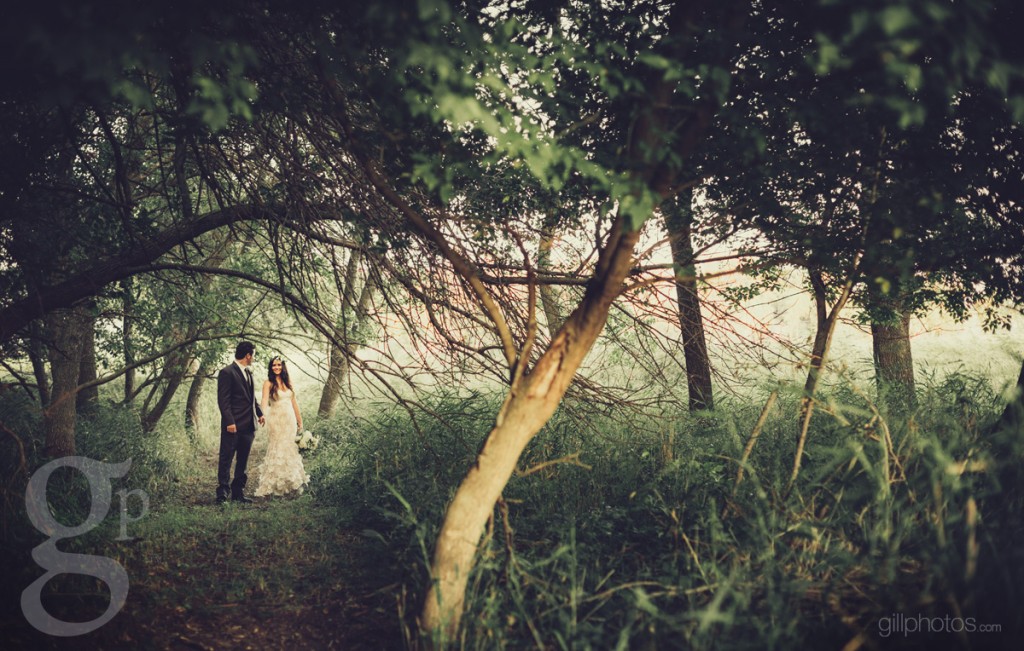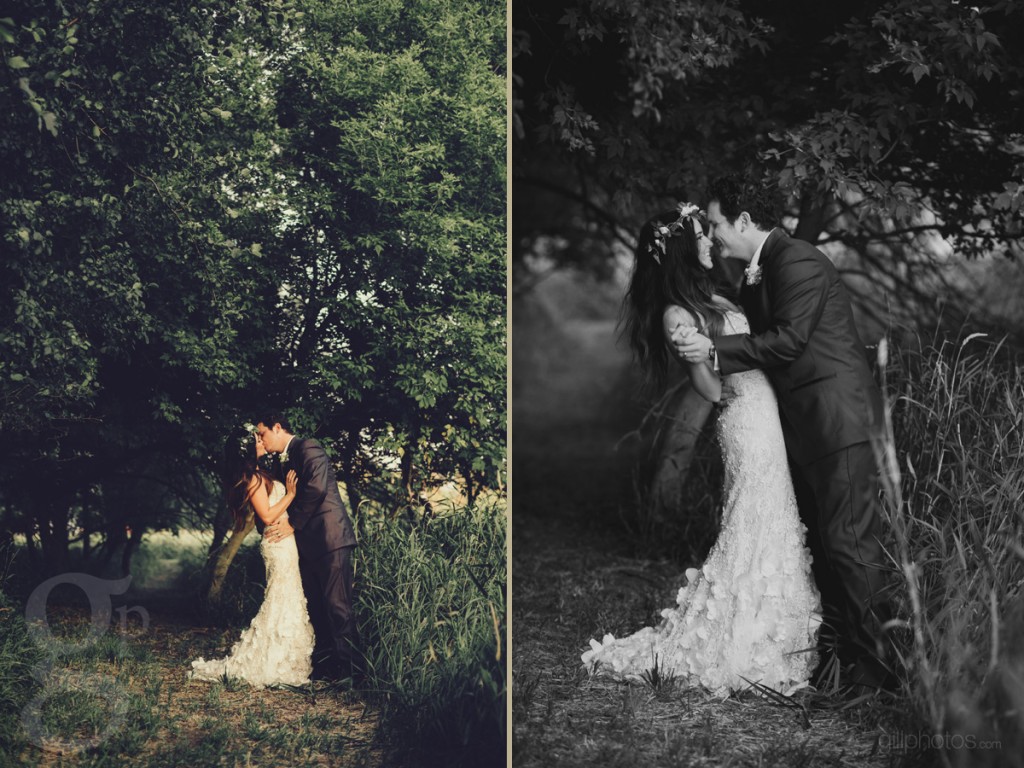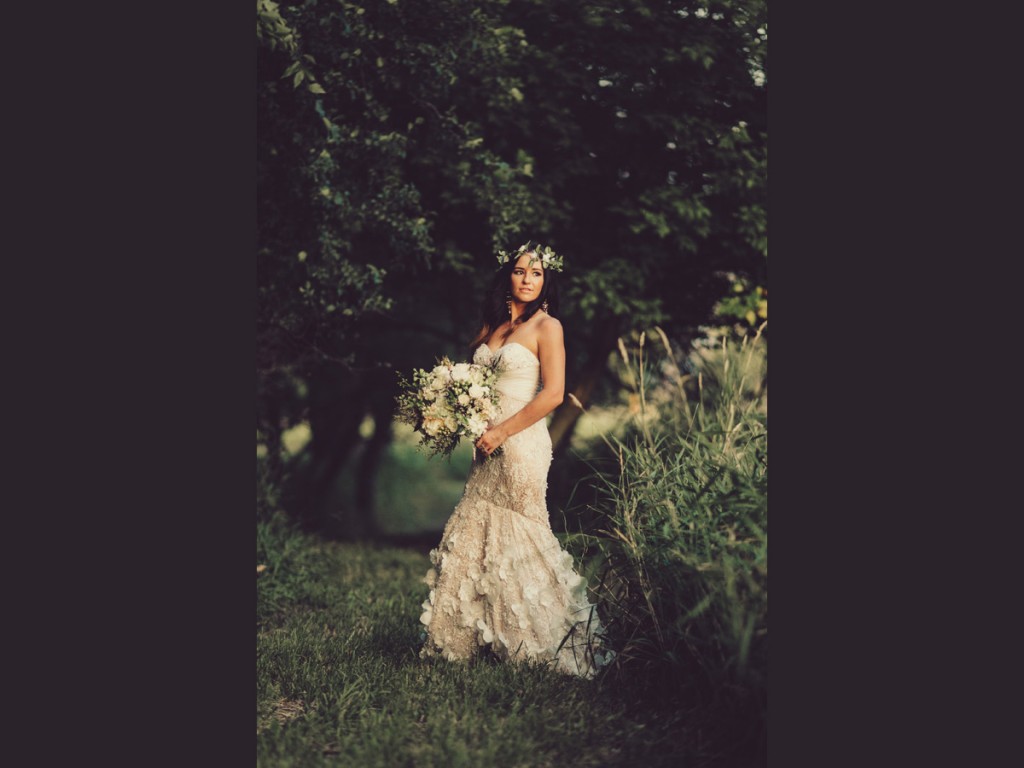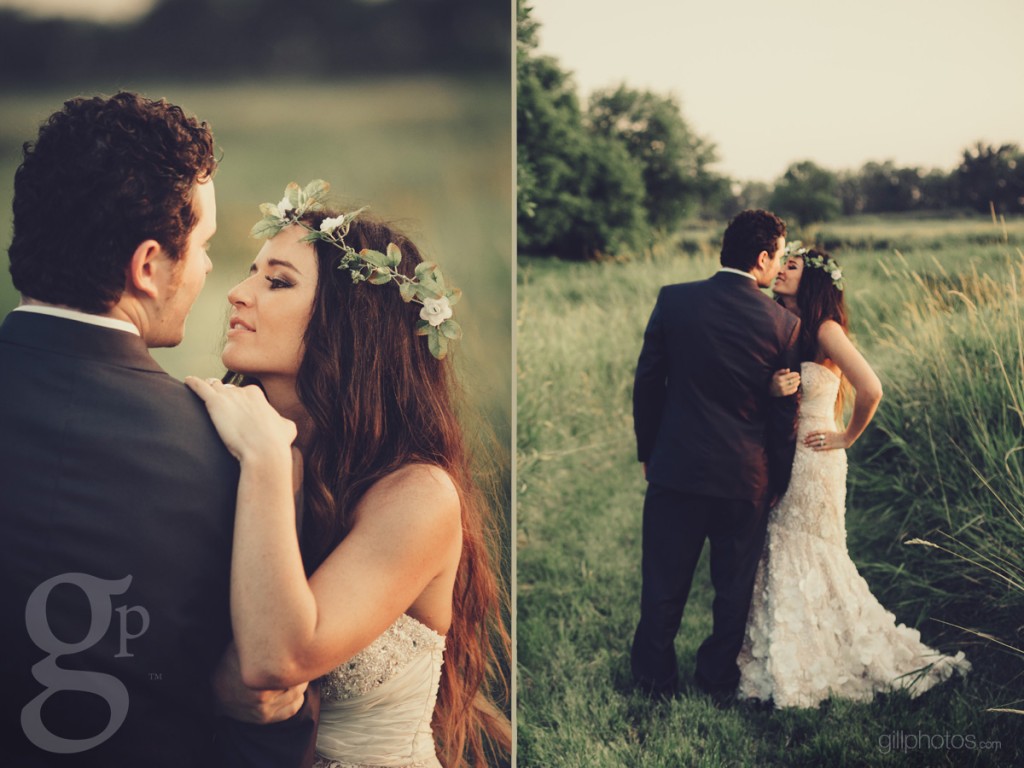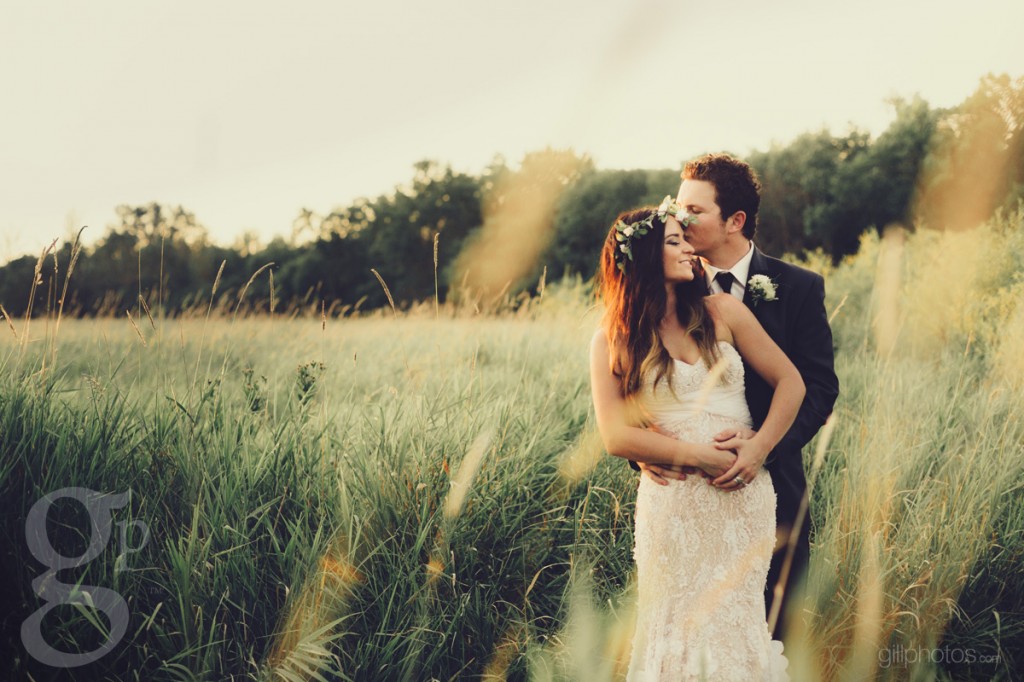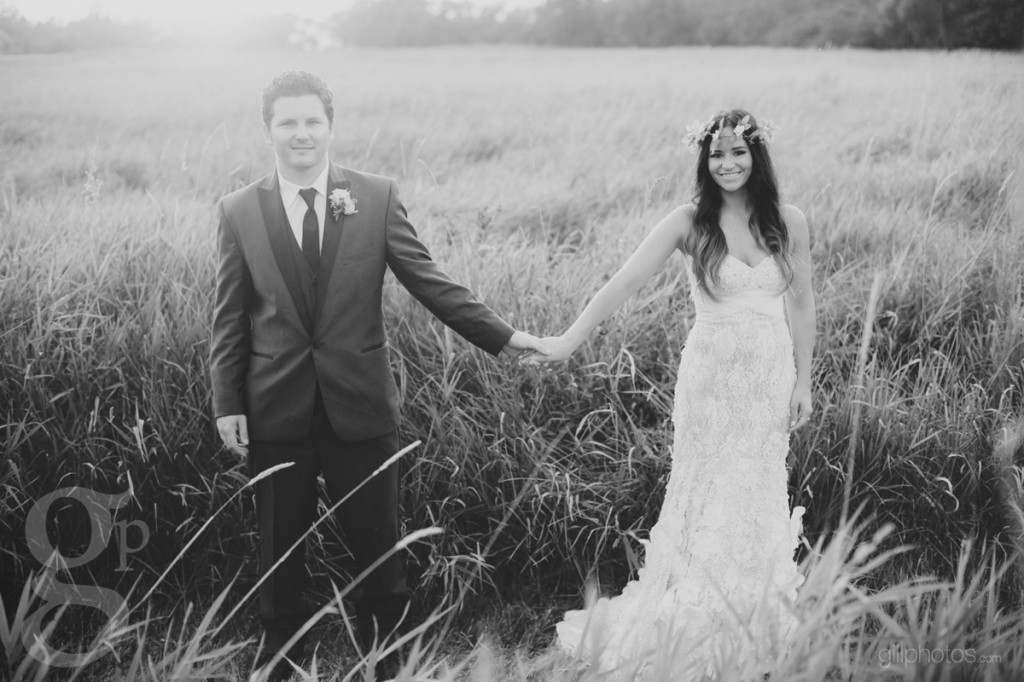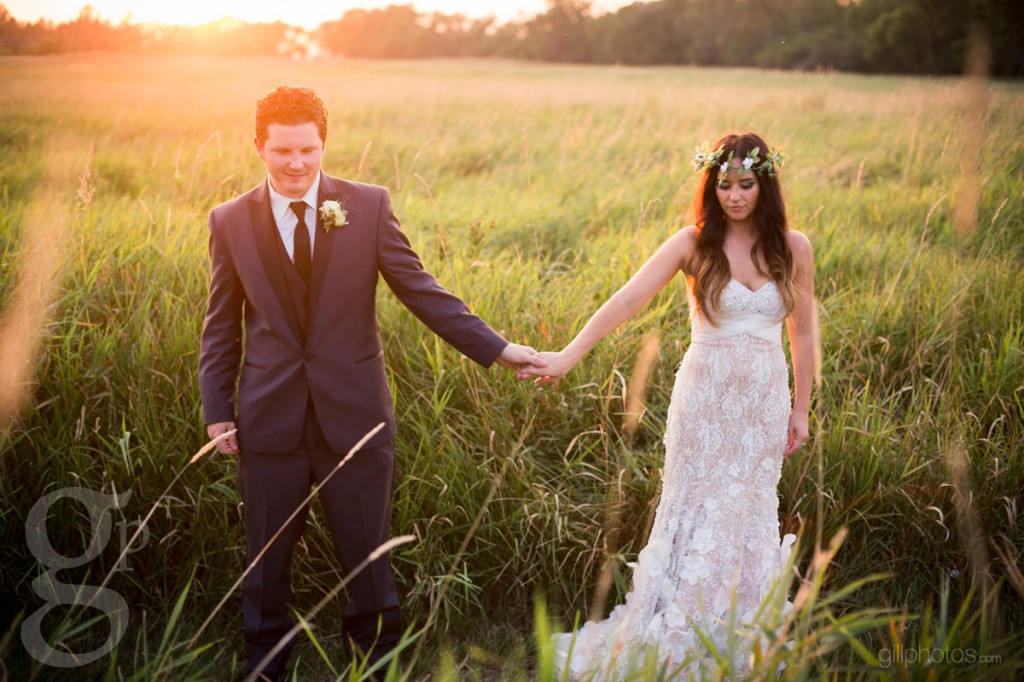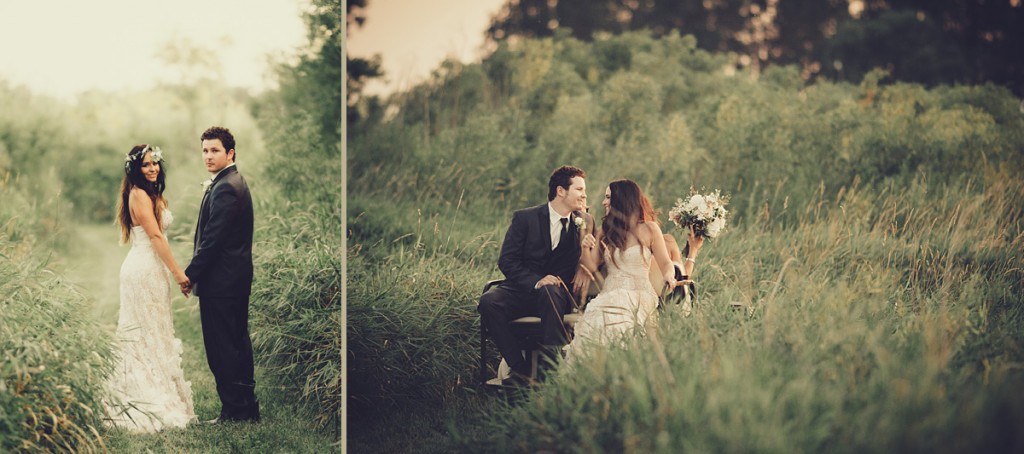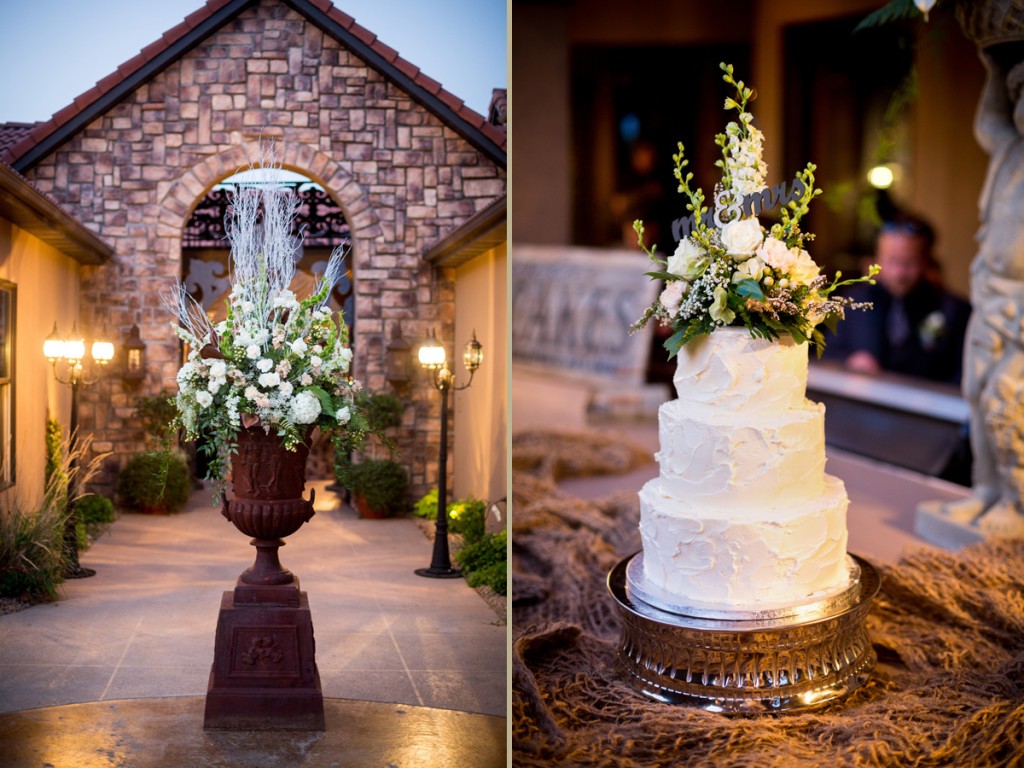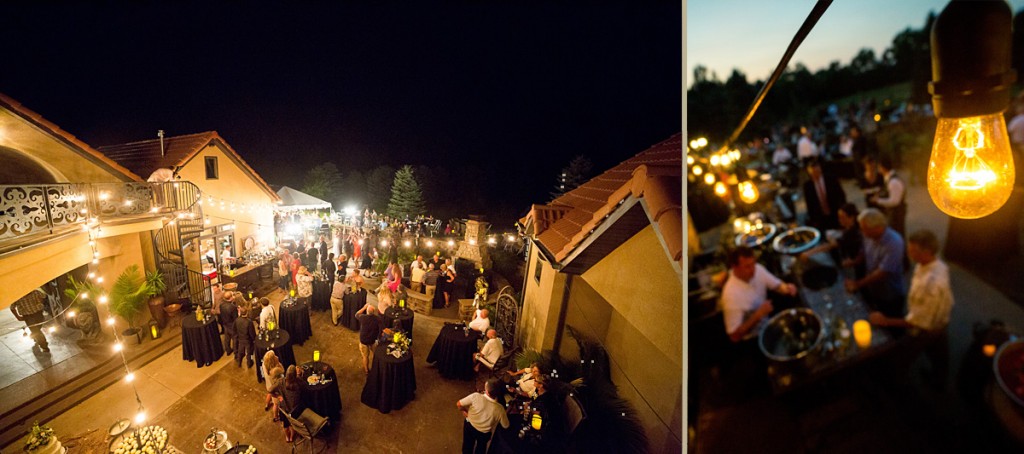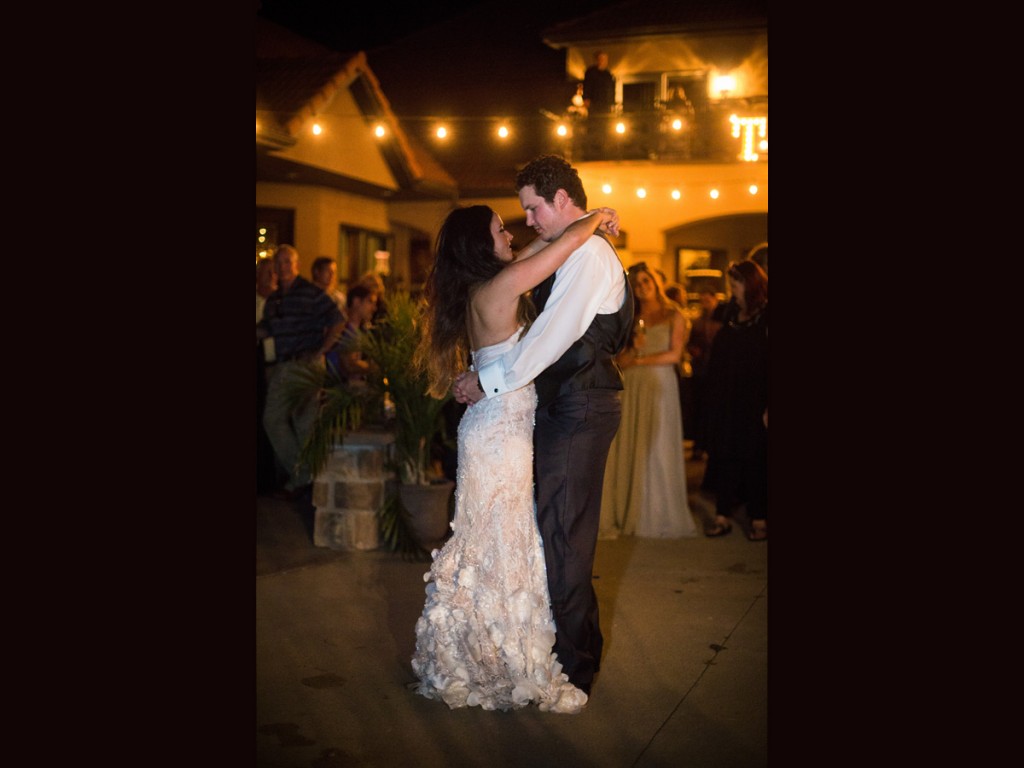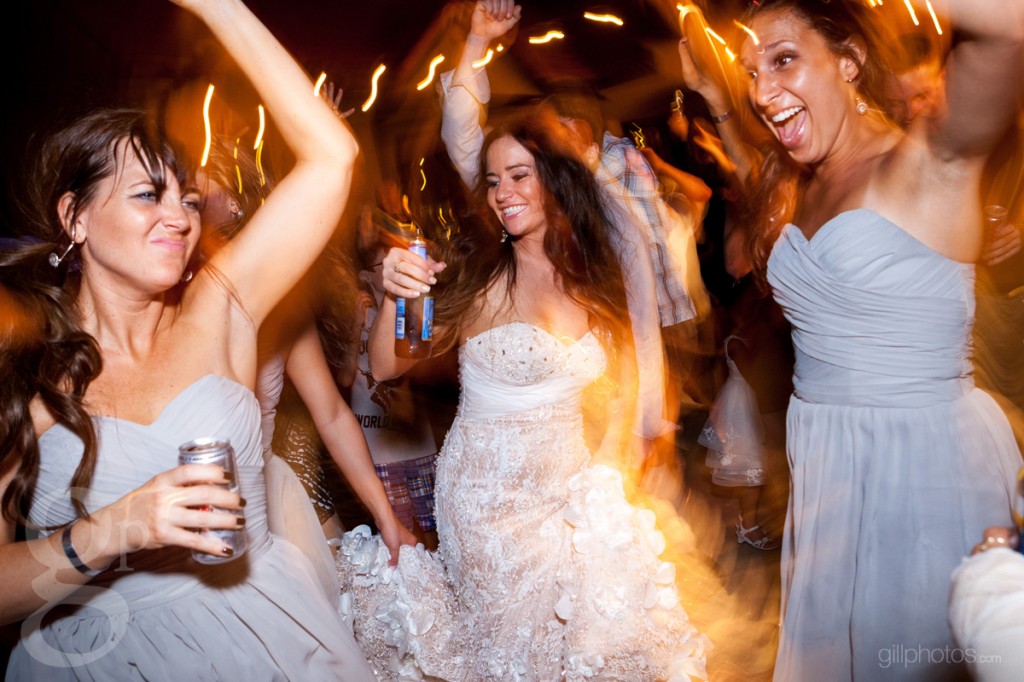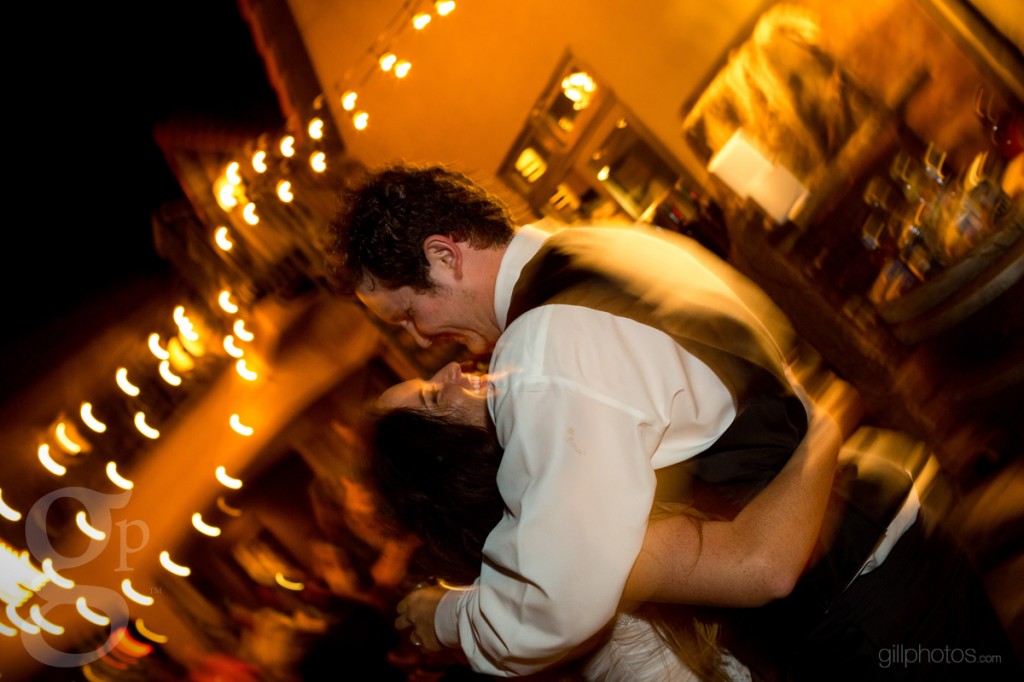 Slideshow