Shooting in a city you've never visited is challenging, but rewarding. One one hand, you have a fresh, brand new cavnas you've never explored. There are no preconceived shots in your mind to cloud your creativity. On the other hand, it takes a bit of time to warm up and discover how it moves during the day.
It just so happened that Stacy and I were passing through Sioux Falls around Thanksgiving, which gave us the opportunity to shoot Tanner & Angela's engagements. I need to mention, it isn't common for us to drive 600 miles to service a client, but when it works, it works.
Onto the couple. Angela & Tanner have been together for some years now, bringing about a great comfort to the relationship. Looking in opposite directions, they're still connected, knowing each other's every move. It took but five minutes for them to forget about the camera, and embrace each other with those emotions us photographers crave. These photos are a great representation of the calm, caring love they both have for each other.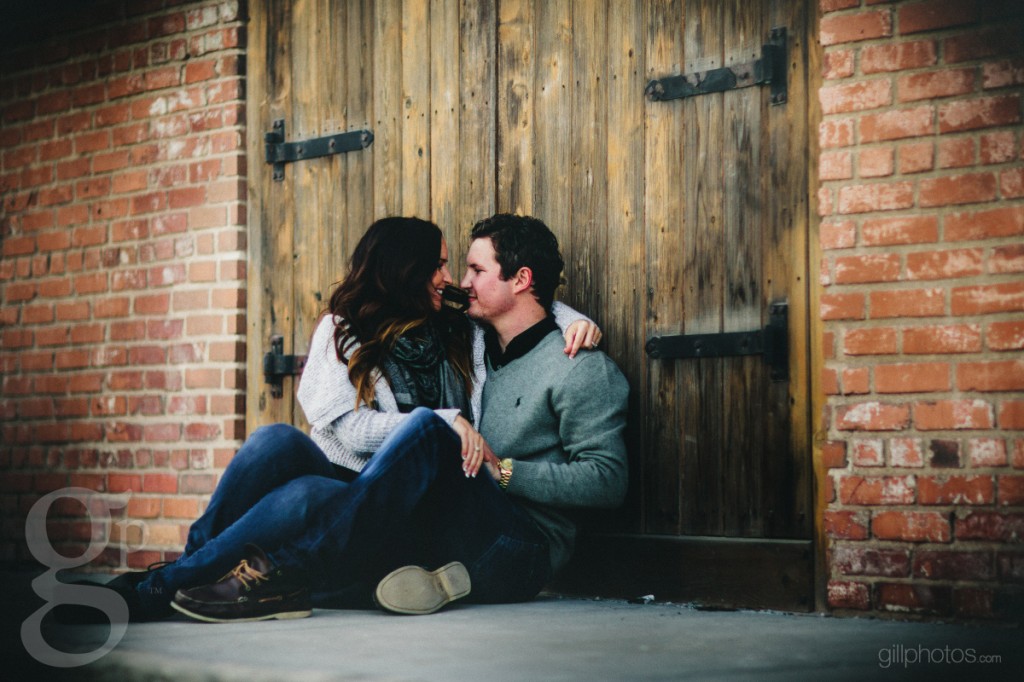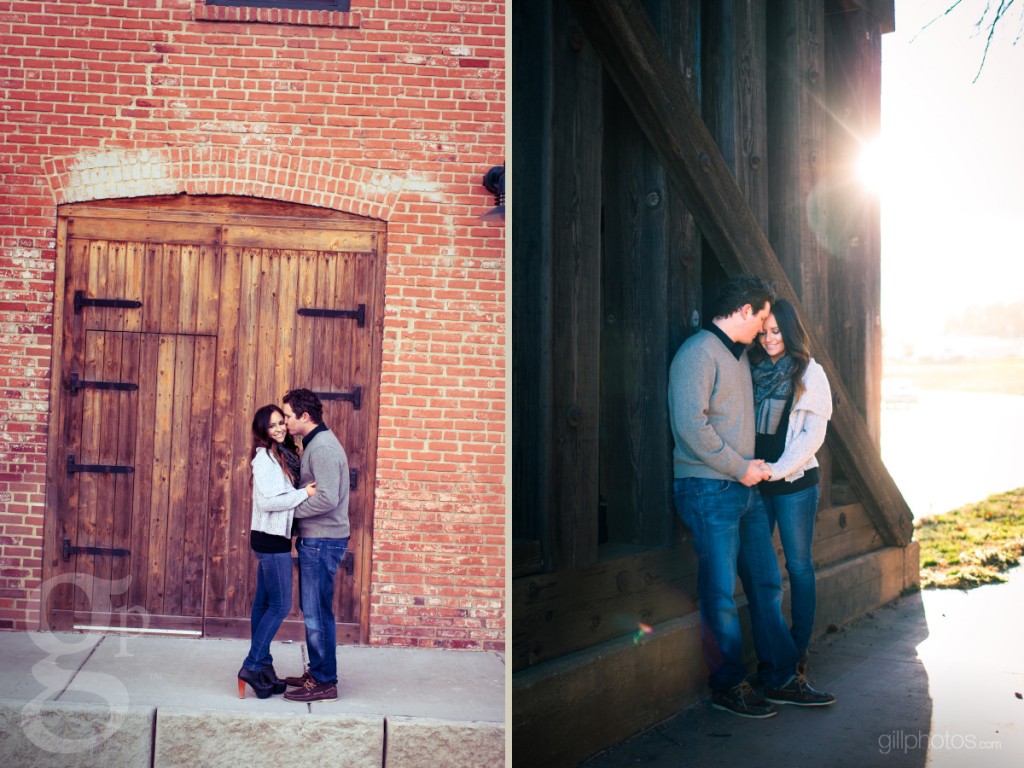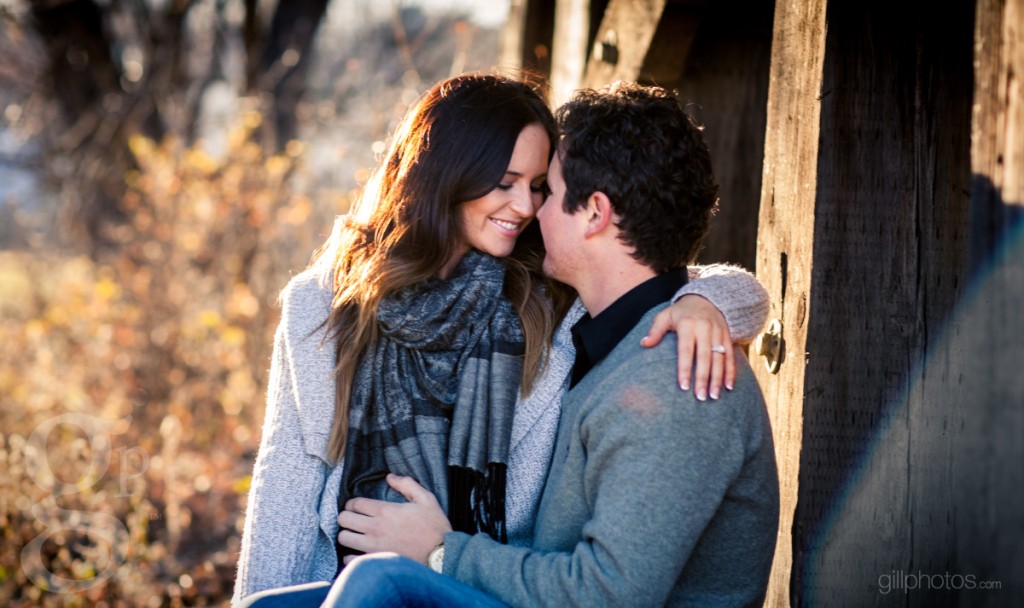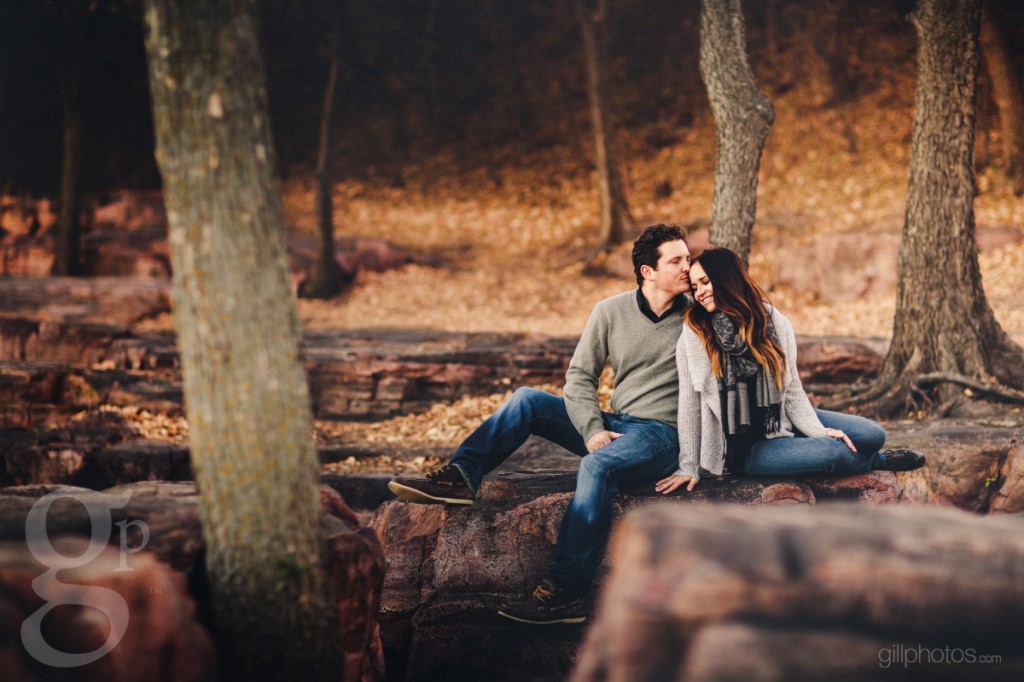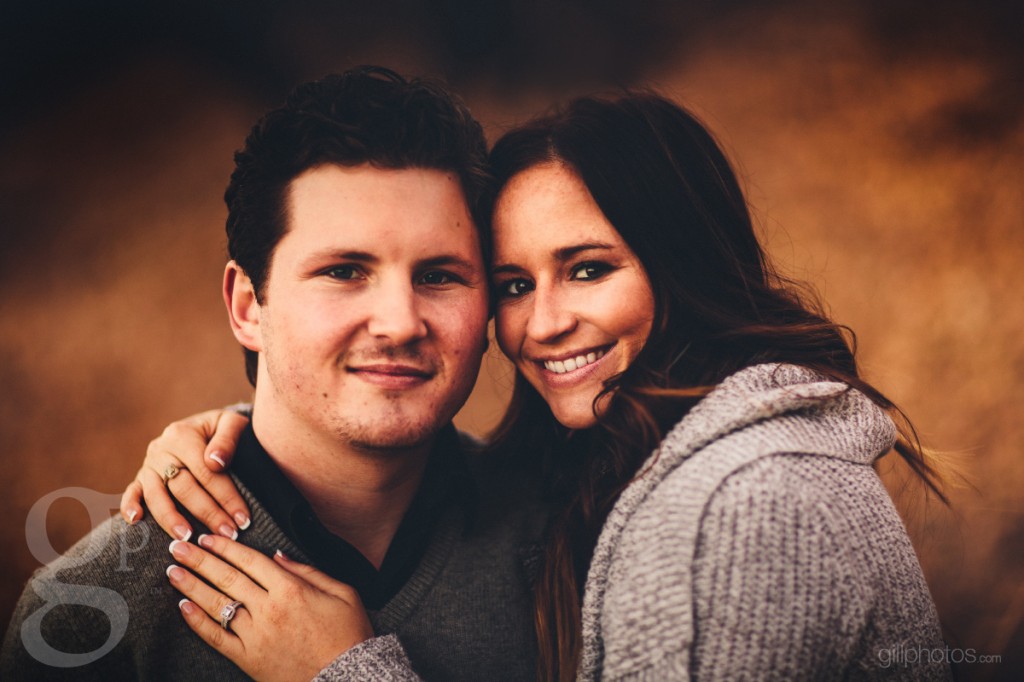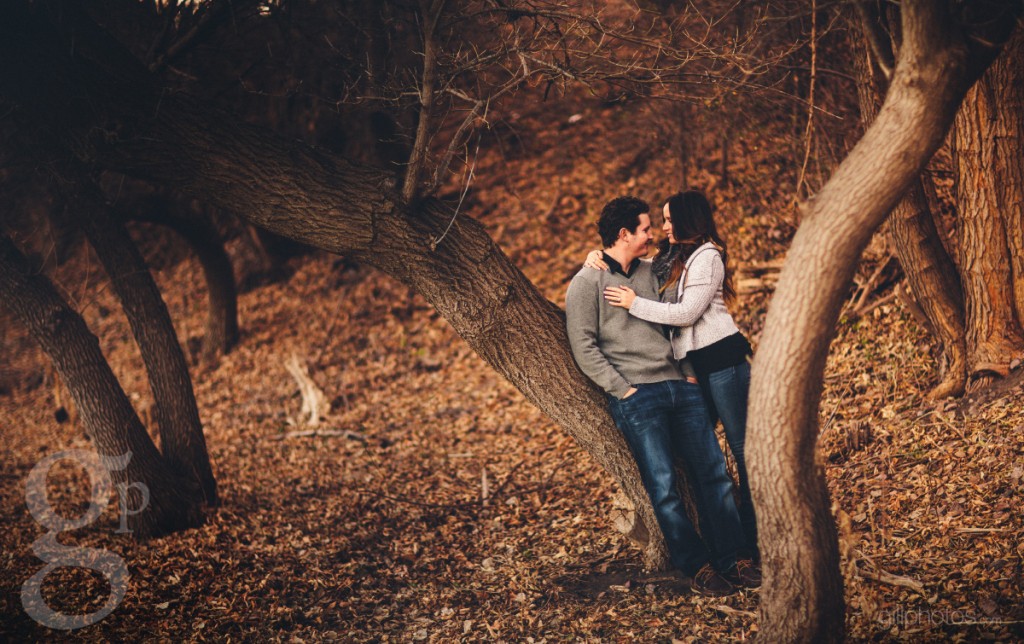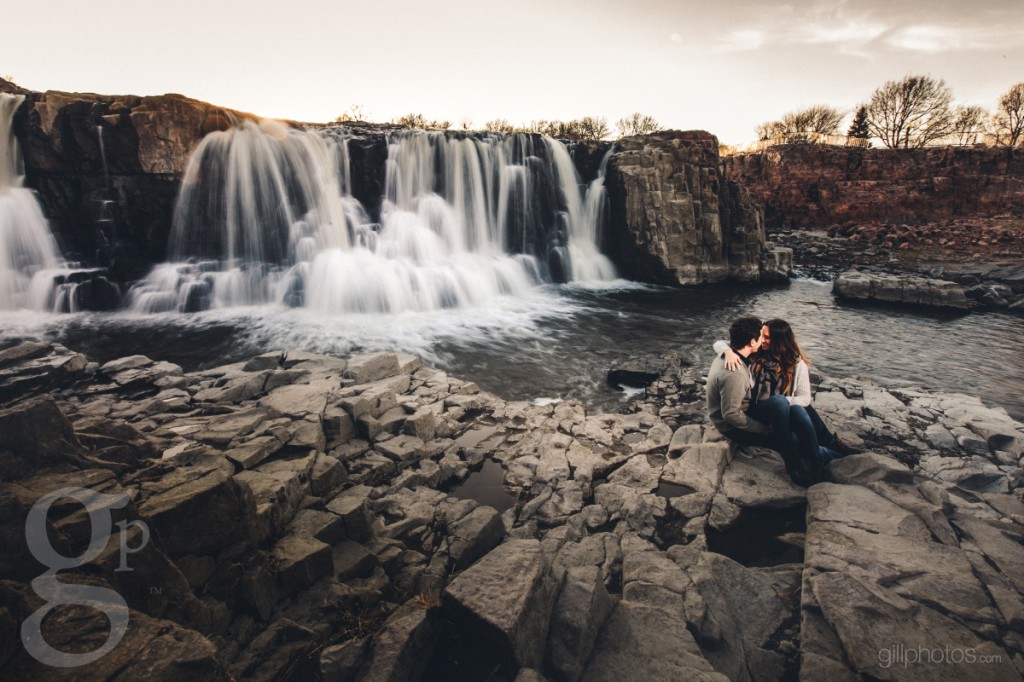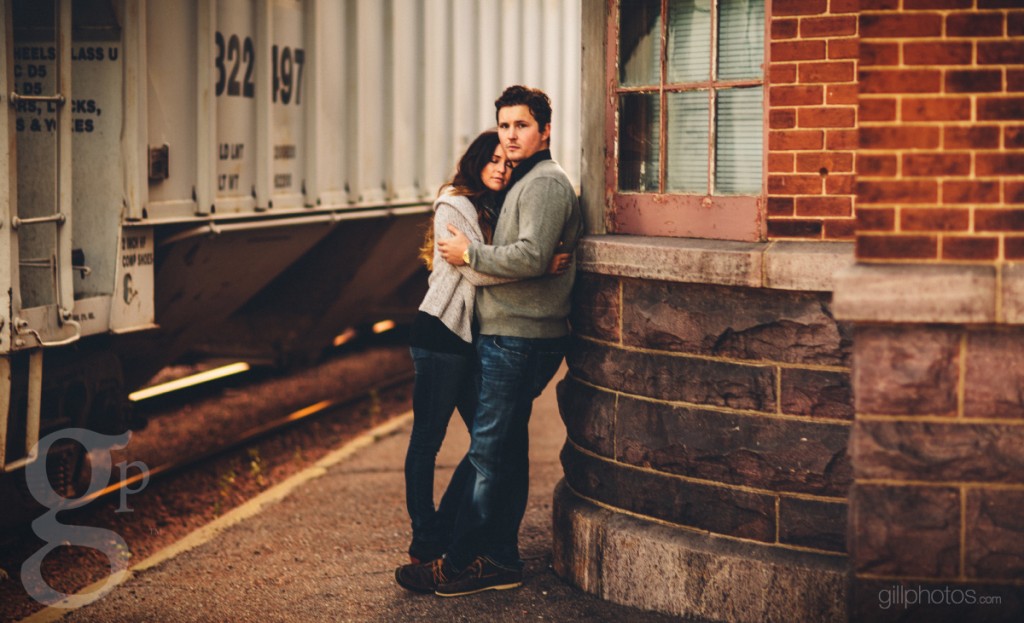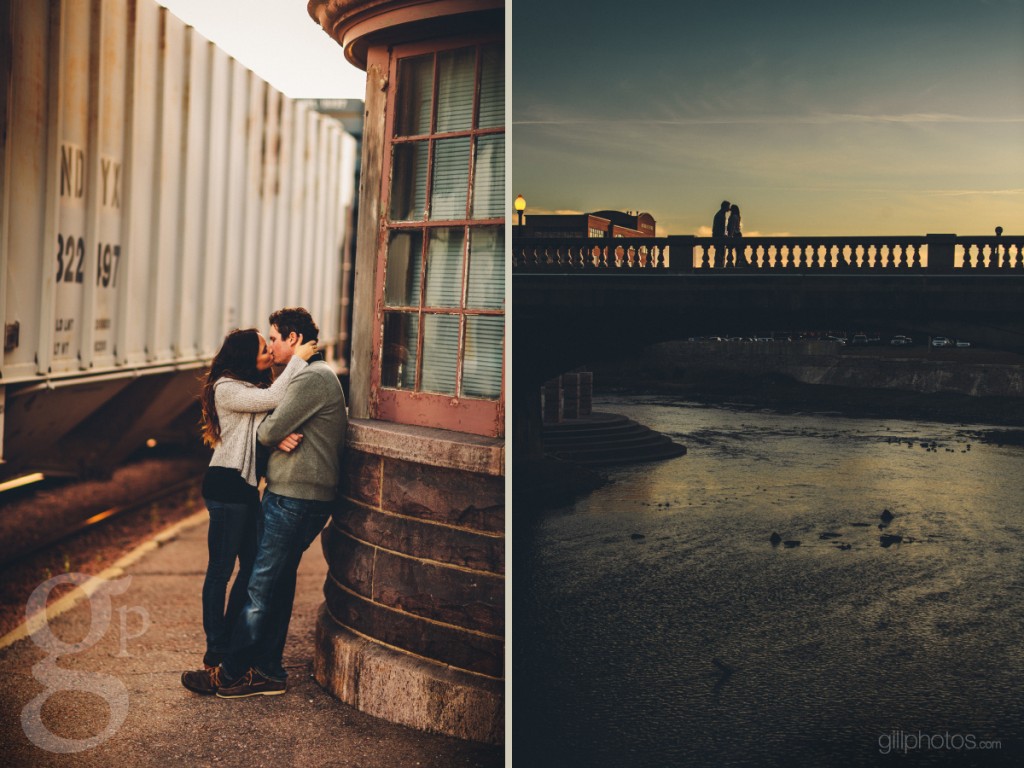 Engagement Slideshow
Venue Location:

Sioux Falls

,

South Dakota