When asked what the most attractive part about Katy was, Justin said, "She is organized." They both thought it was a great response… and so did we. Organized brides are the best brides. However, the only thing you can't organize is the weather, and Justin & Katy's Tenmile Station Fall Wedding had plenty of it.
Their wedding weekend started off on Friday at Napper Tandy Irish Pub where their friends and family enjoyed some tasty beverages before the heartfelt speeches began. Our good friend, Justin Edmonds, captured their rehearsal for us. On Saturday, both the gentlemen and ladies started the day off with some bowling and bridal prep at One Ski Hill Place before hoping on the shuttle to their Tenmile Station Wedding.
Upon arriving, Justin & Katy saw each other for the first time on the ski slopes of Breckenridge… just before the rain began to start. With everyone inside, everyone's weather app was open, trying to figure out if we could squeeze the ceremony in before it really hit. After much deliberation, they went for it, snow and all. Their Tenmile Station Ceremony was a little chilly, but oh so beautiful.
Shortly after they receded back down the isle as husband and wife, we made our way up above treeline for some portraits in the fresh snow. Its not too often that you get fall colors and white-out backdrops in the same wedding day. It was nothing short of an amazing day for these two.
We finished off the night with a dance floor that never stopped, thanks to Mannequin the Band. Congrats to Justin & Katy on your beautiful, wintery, Tenmile Station Fall Wedding.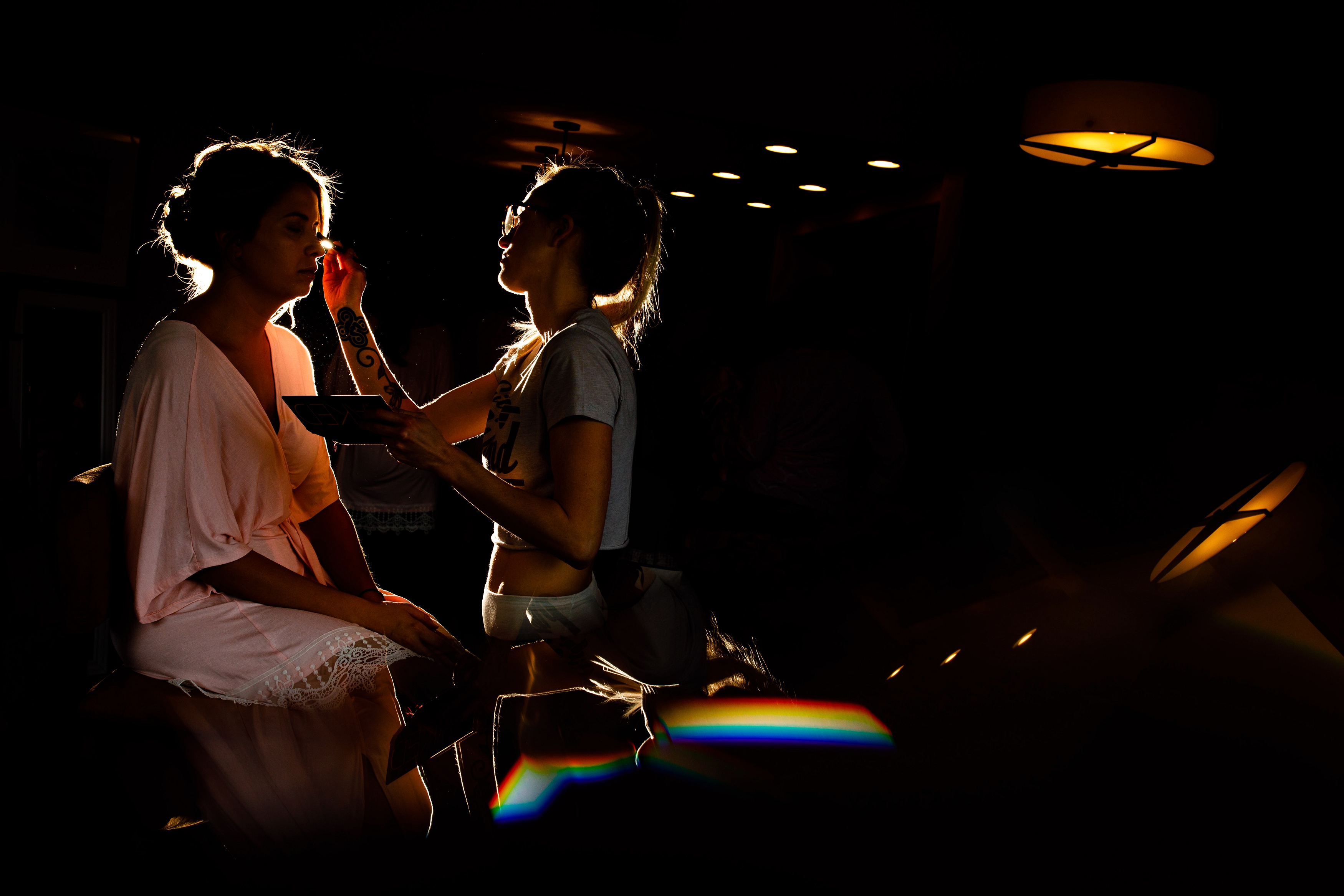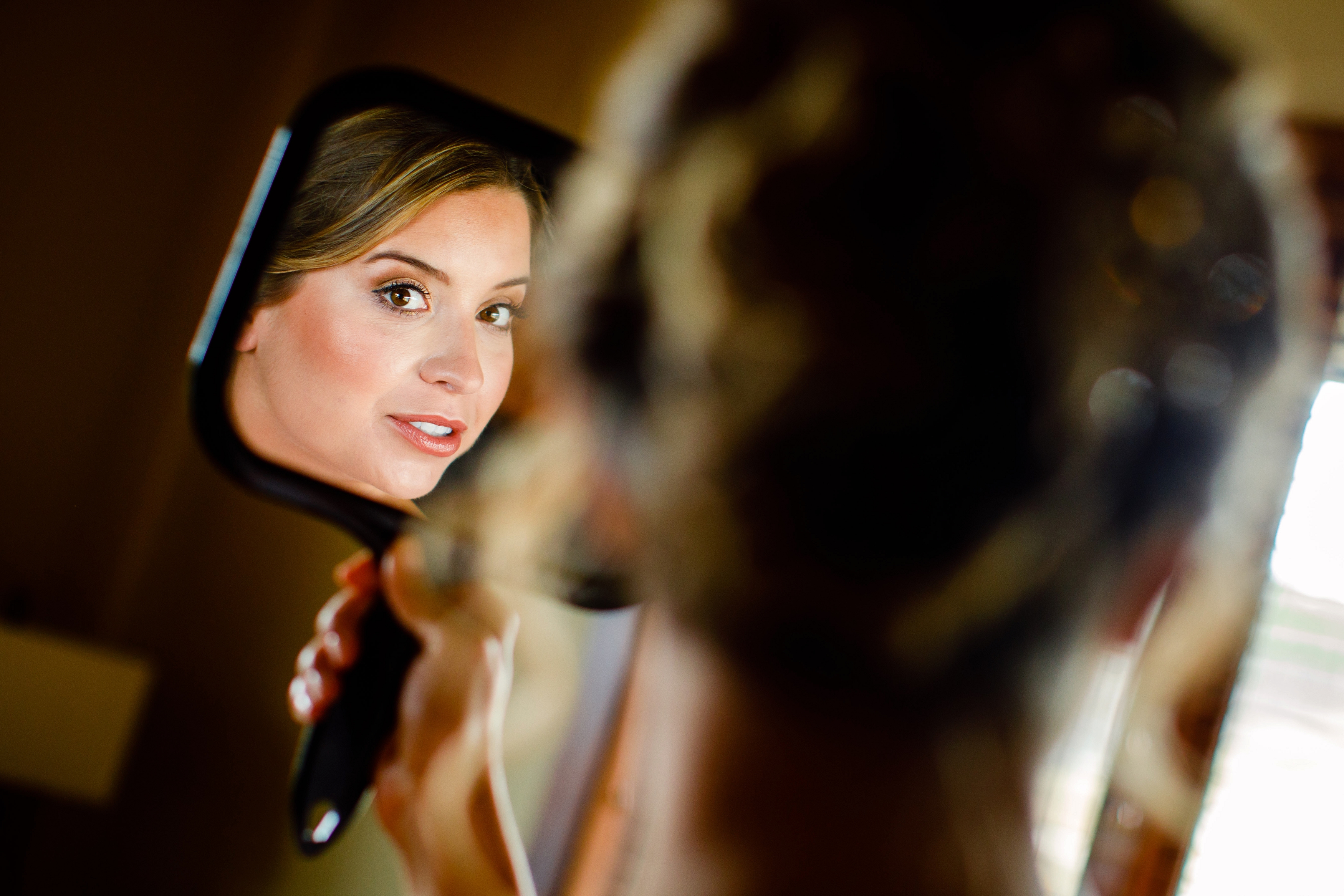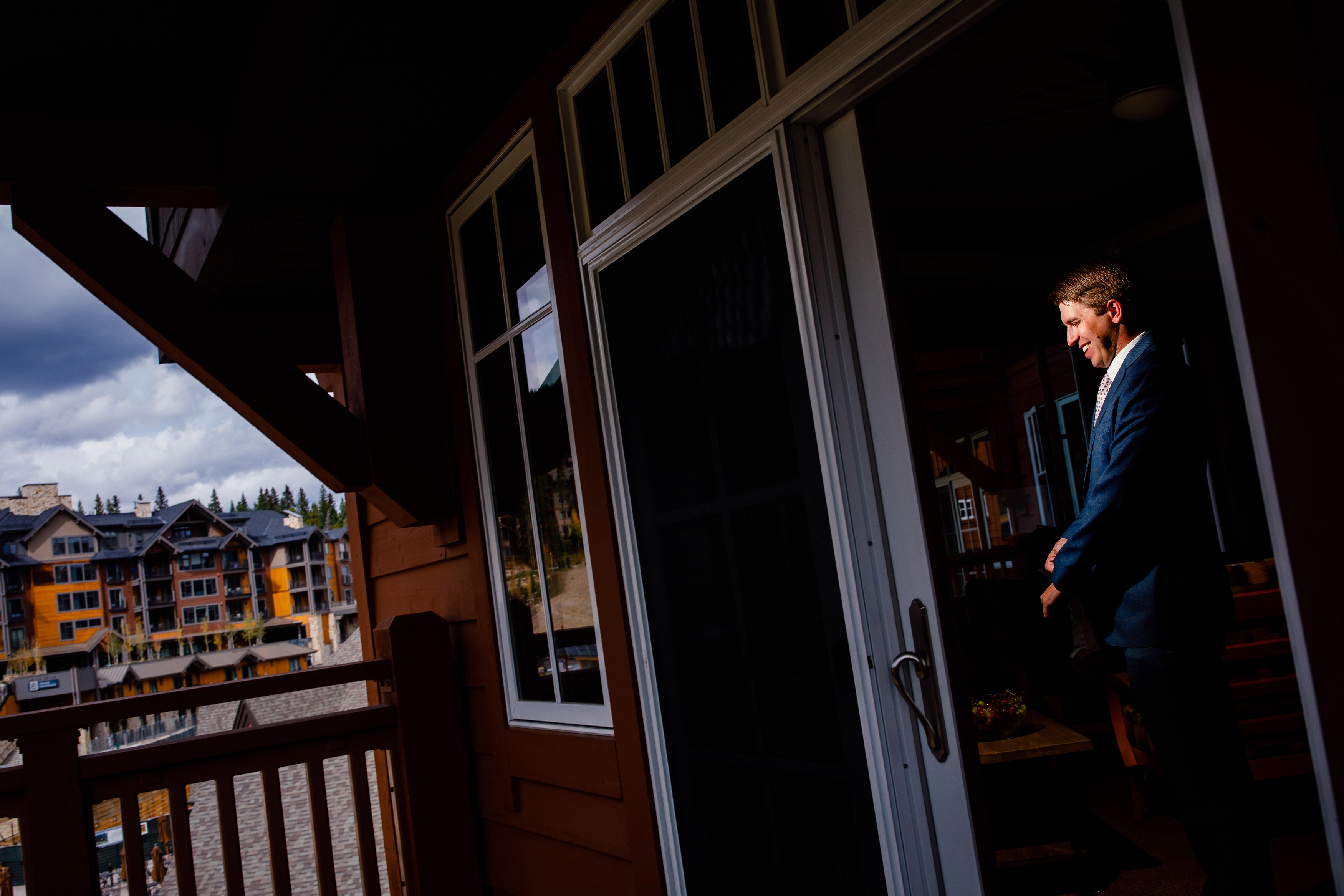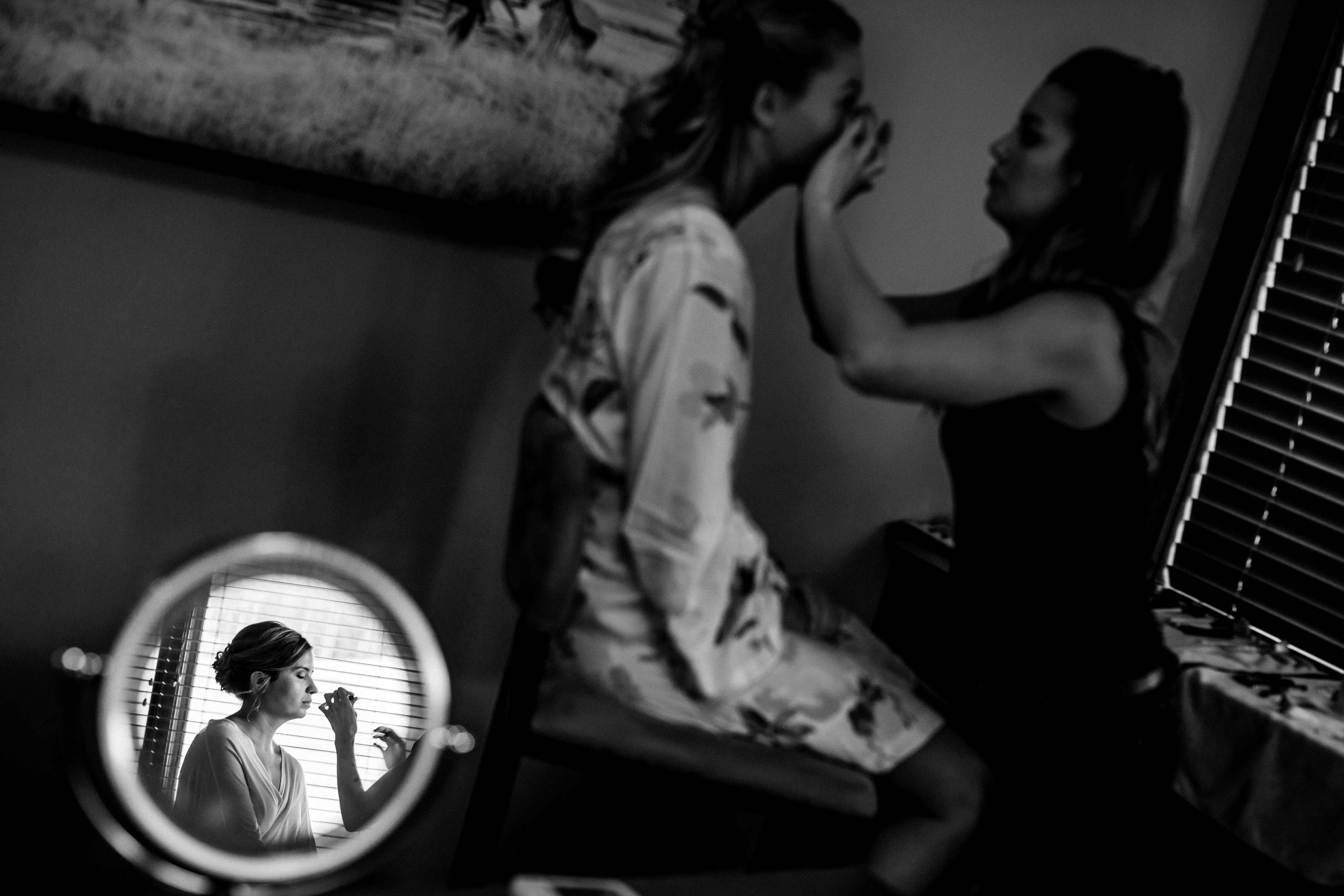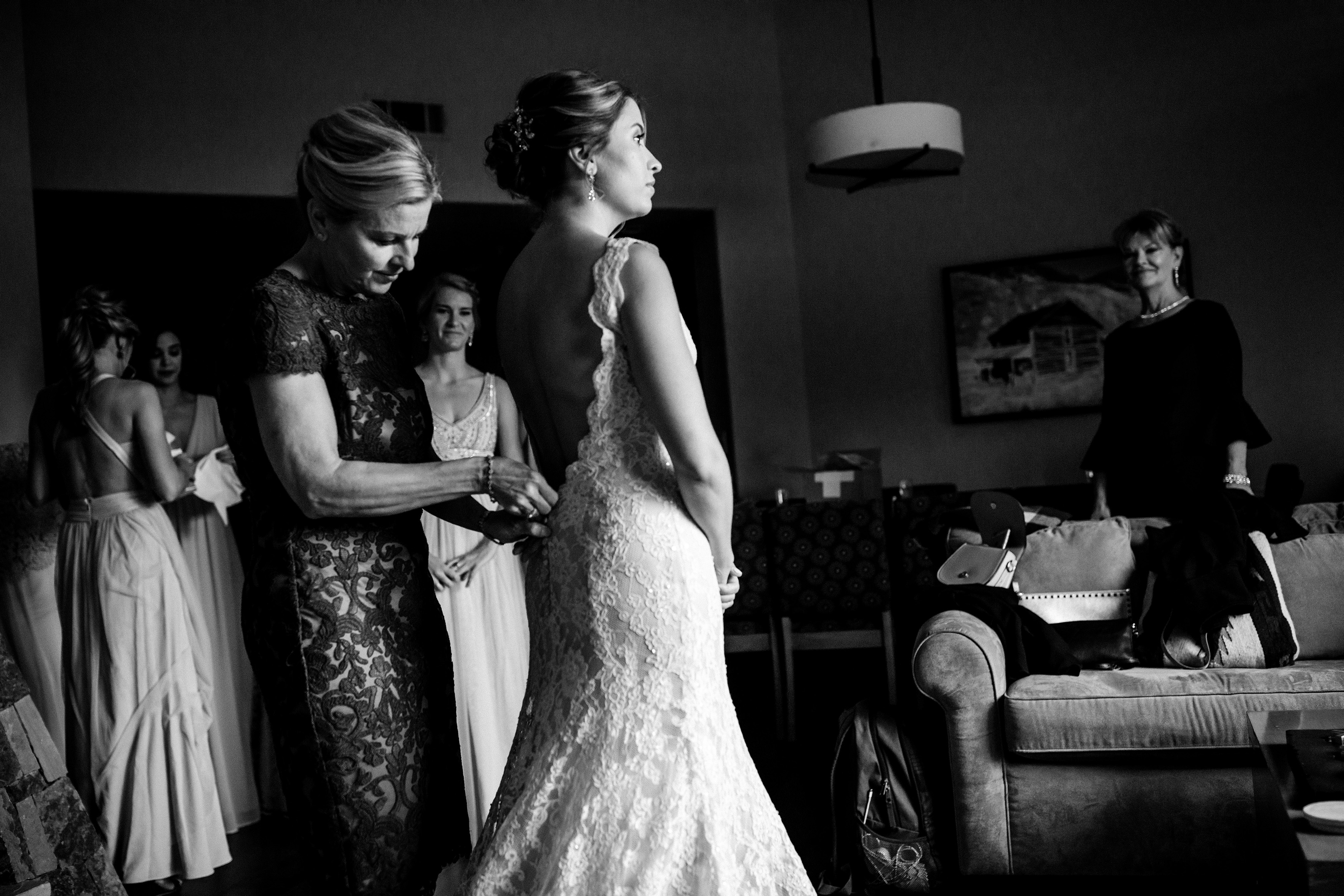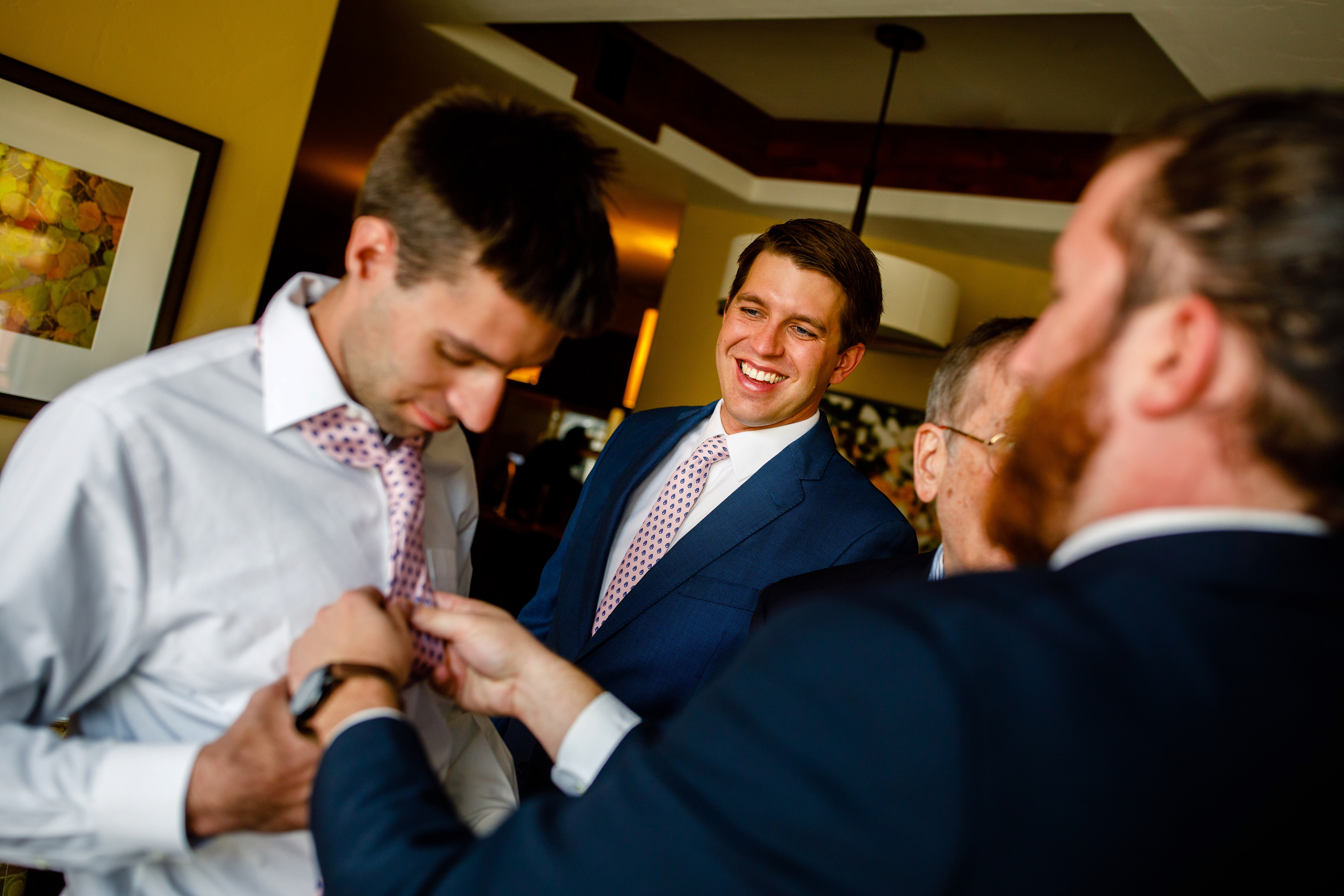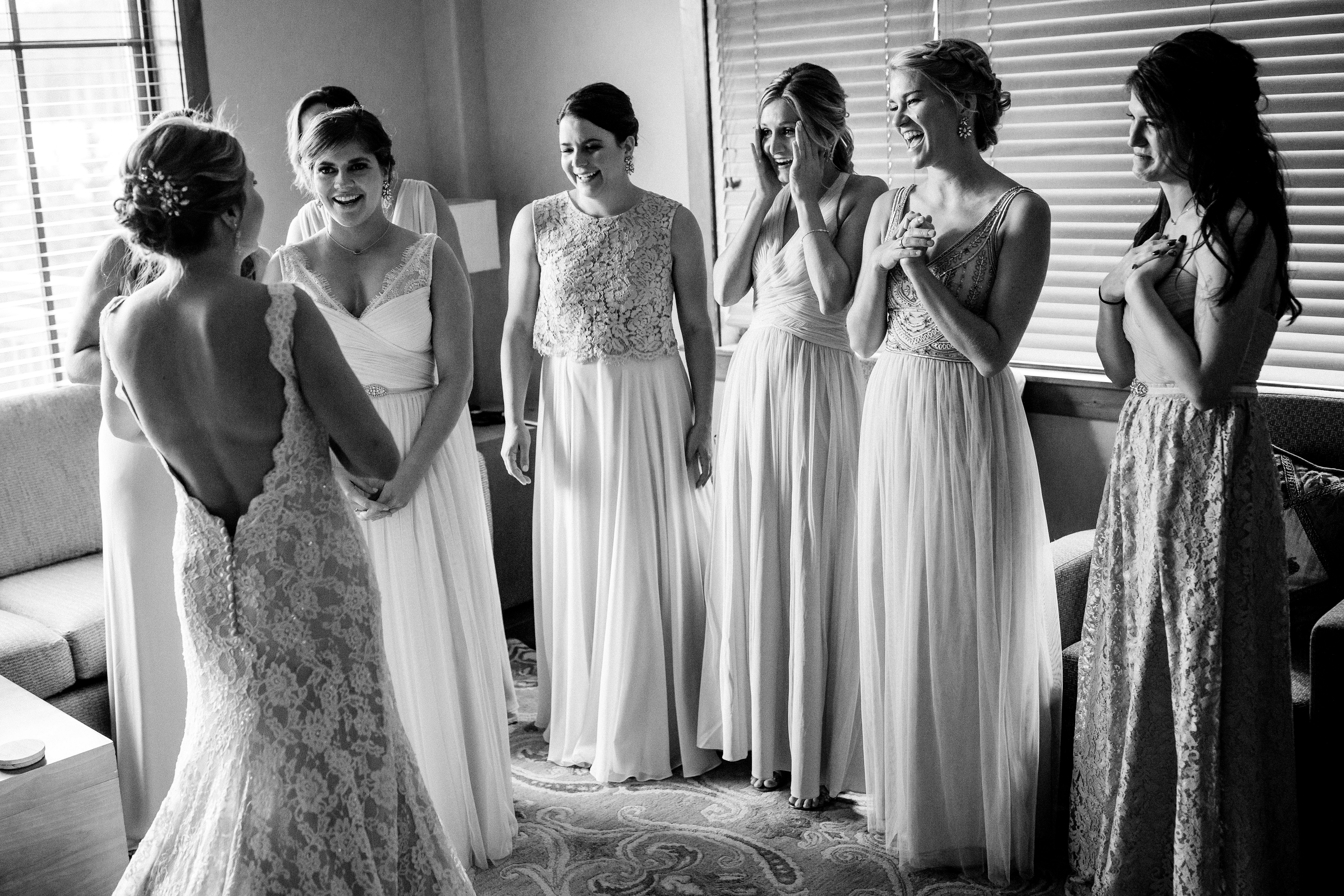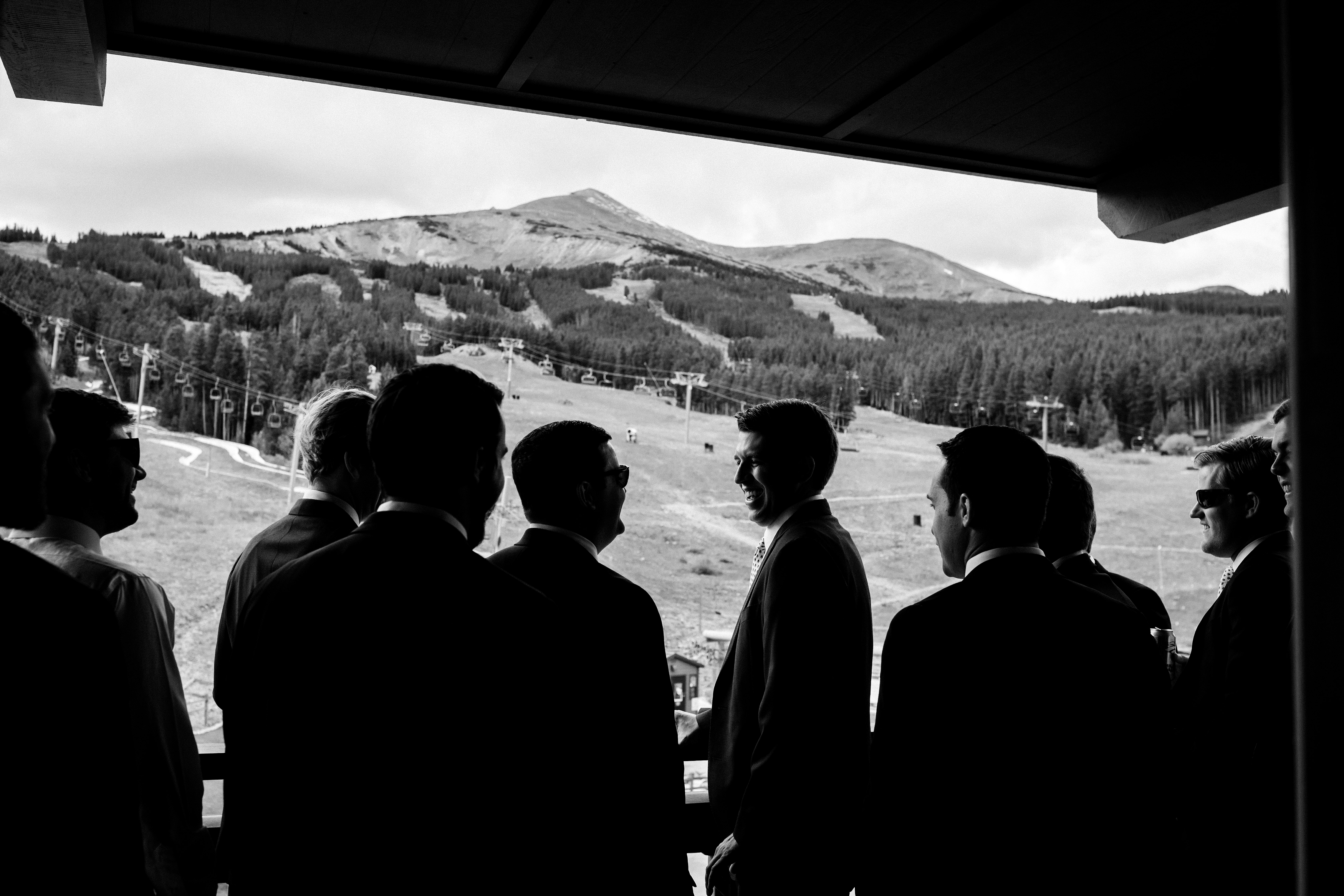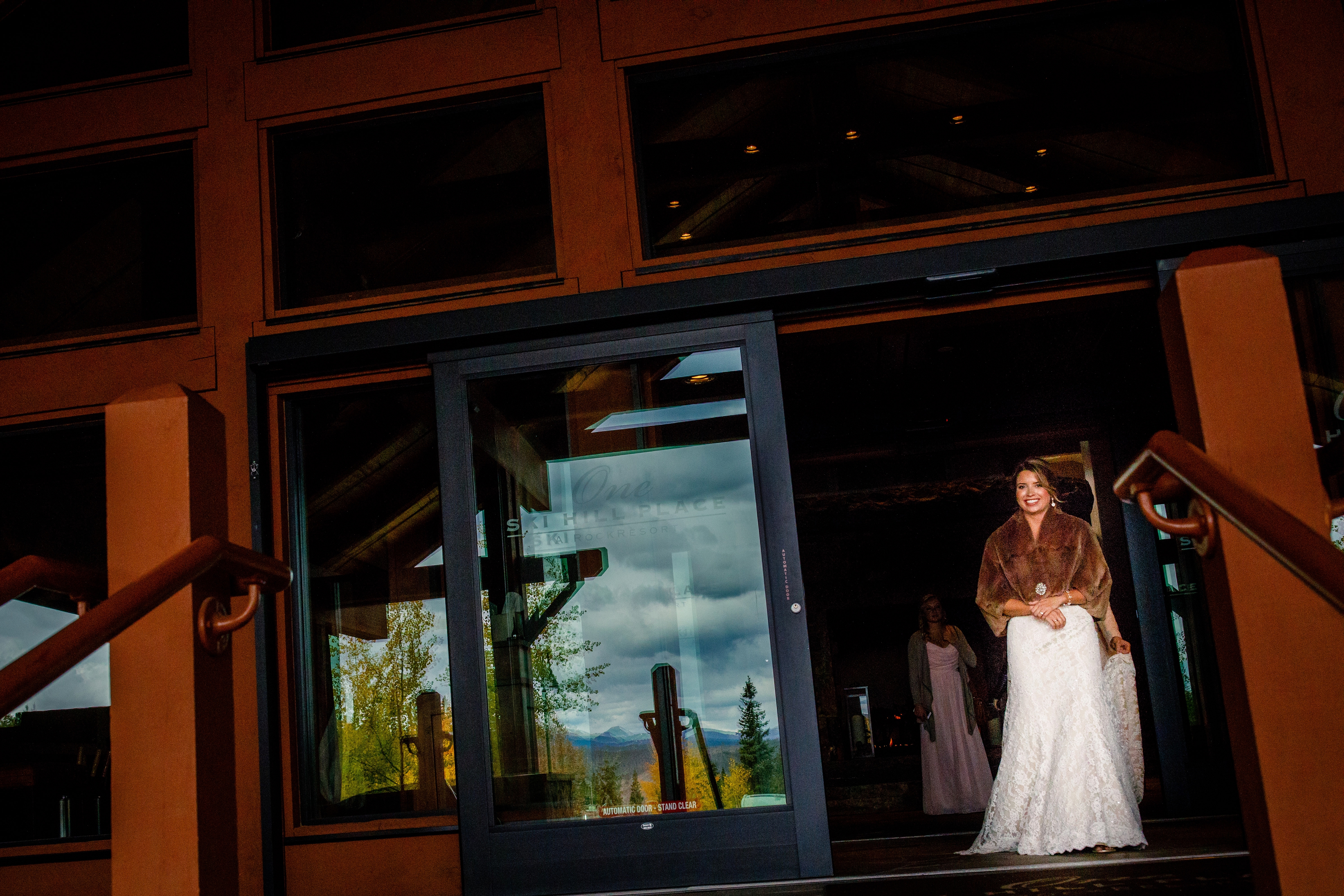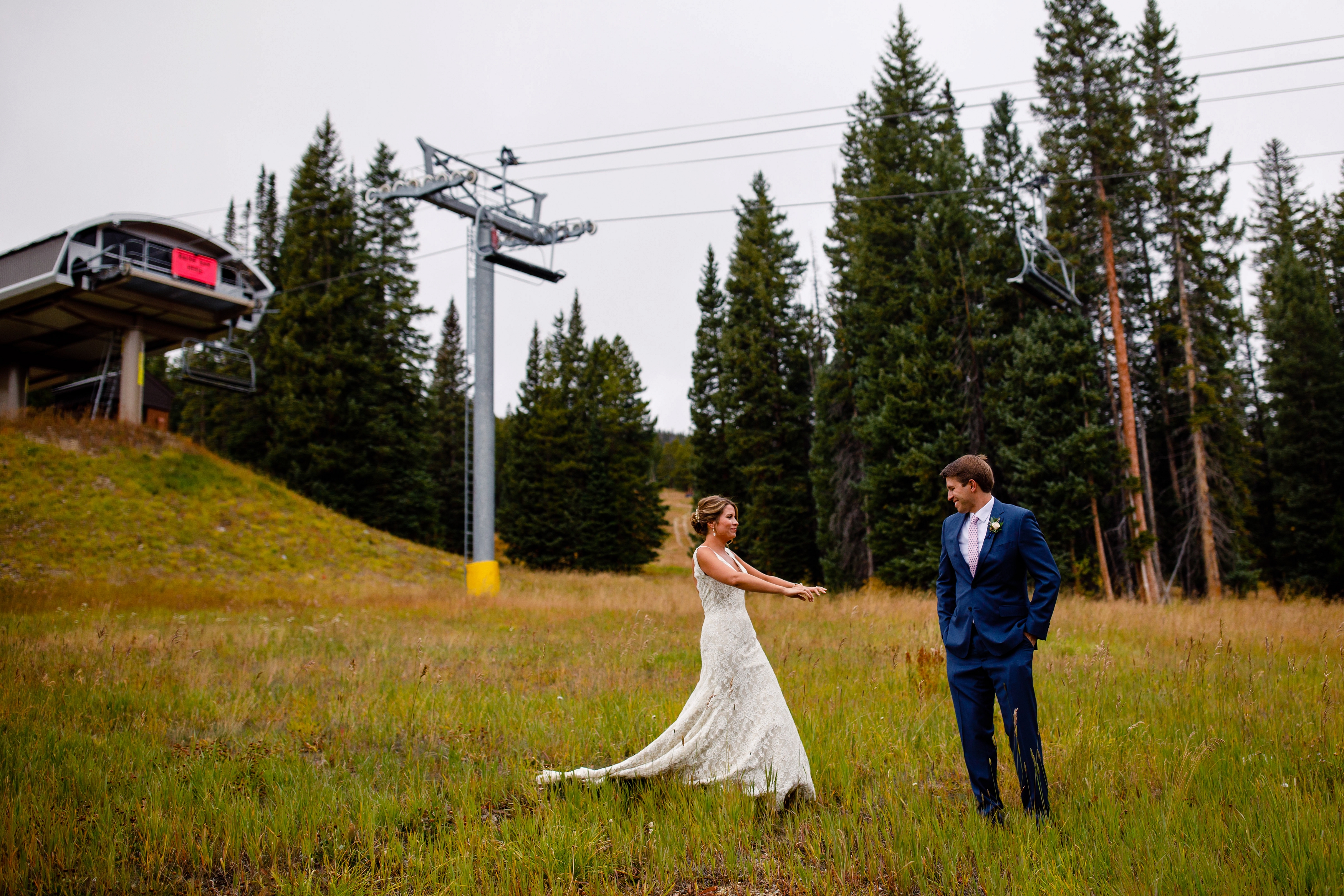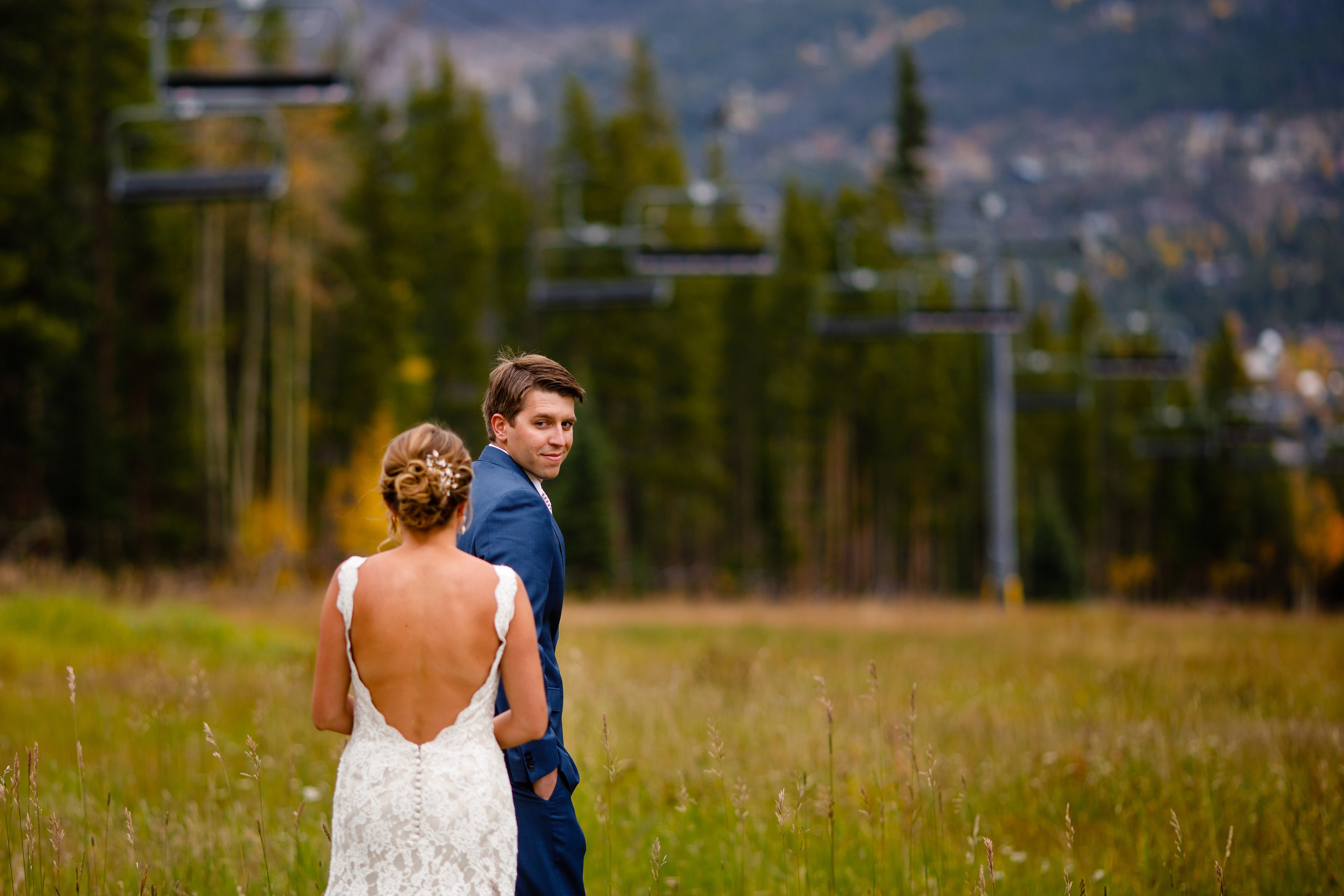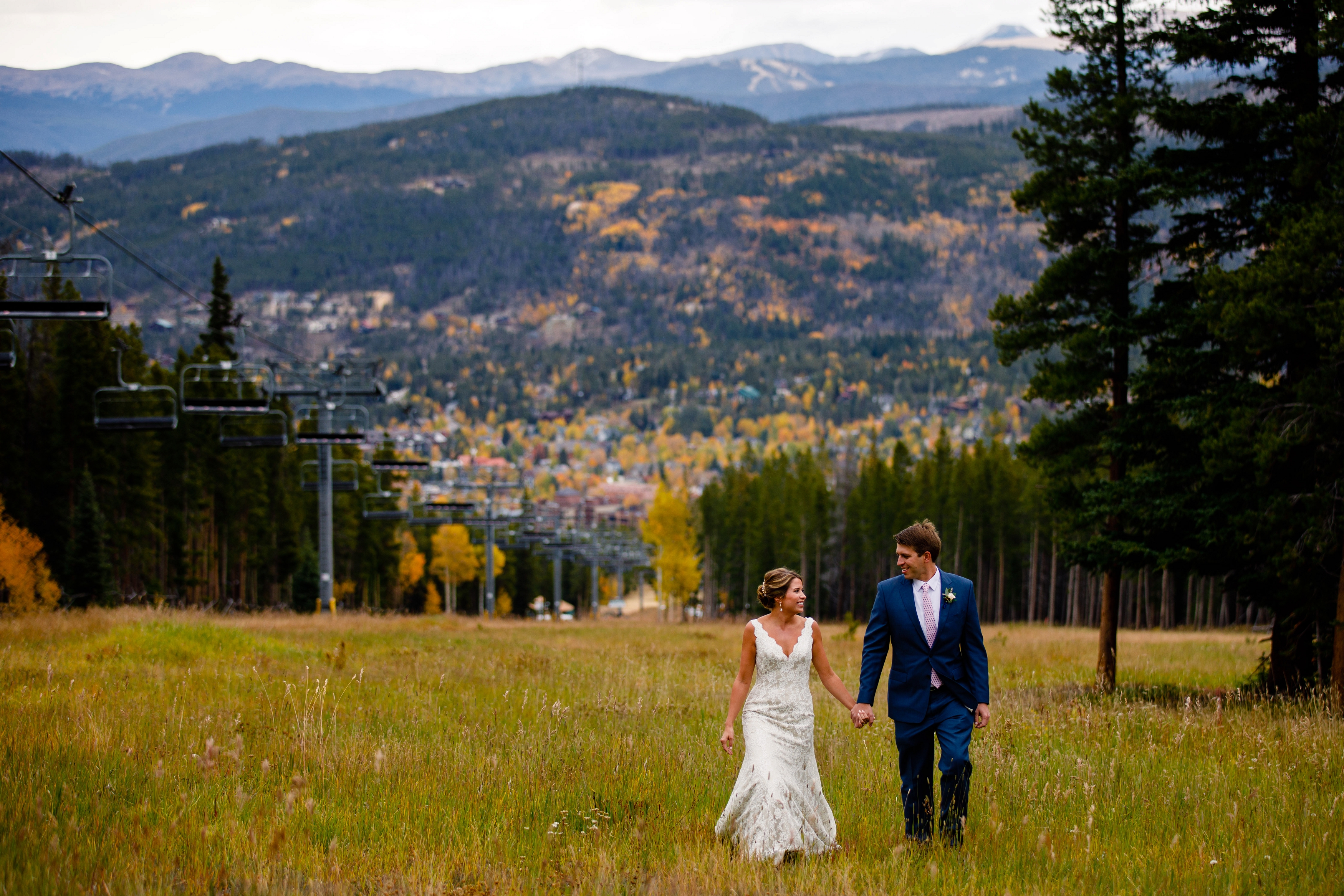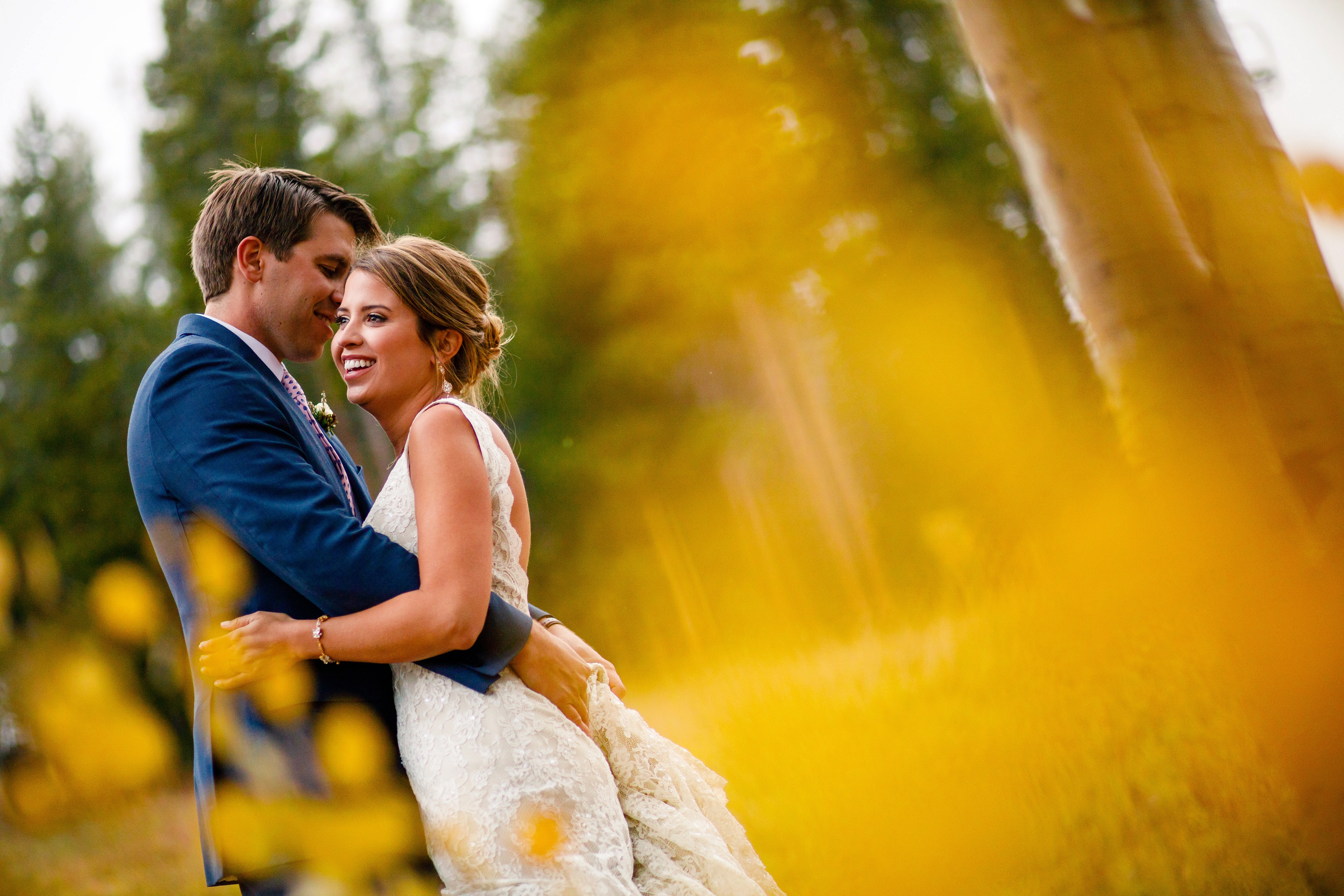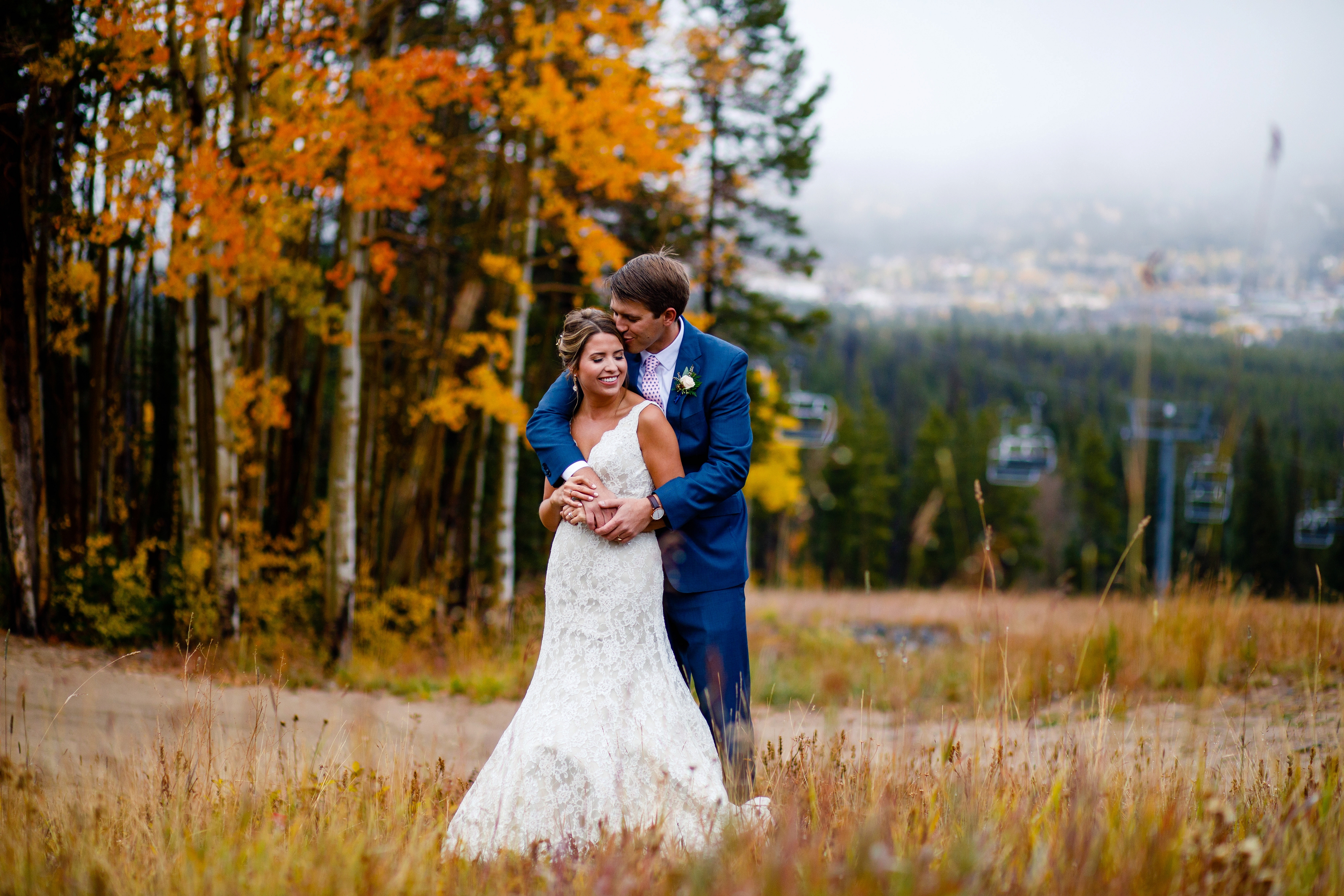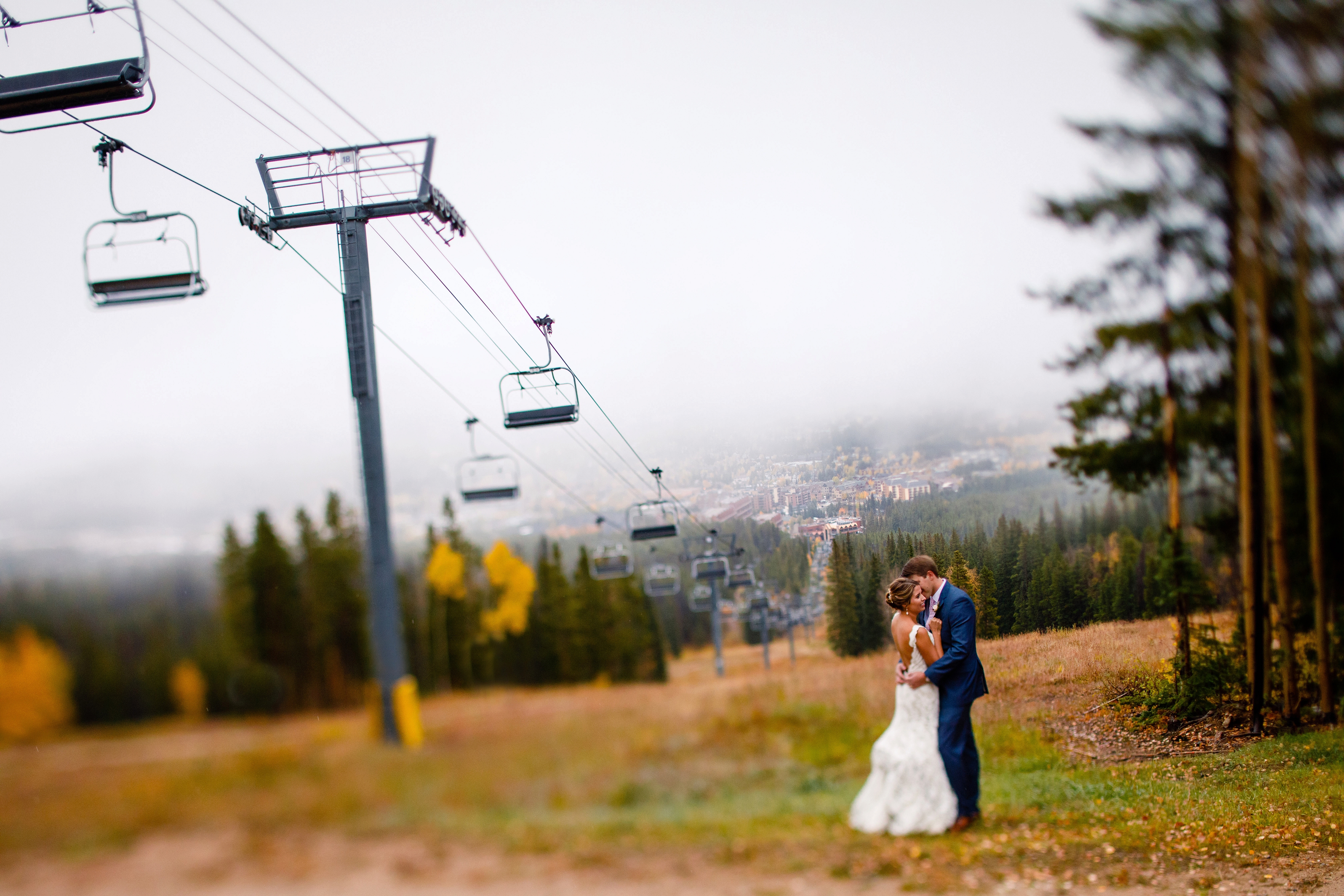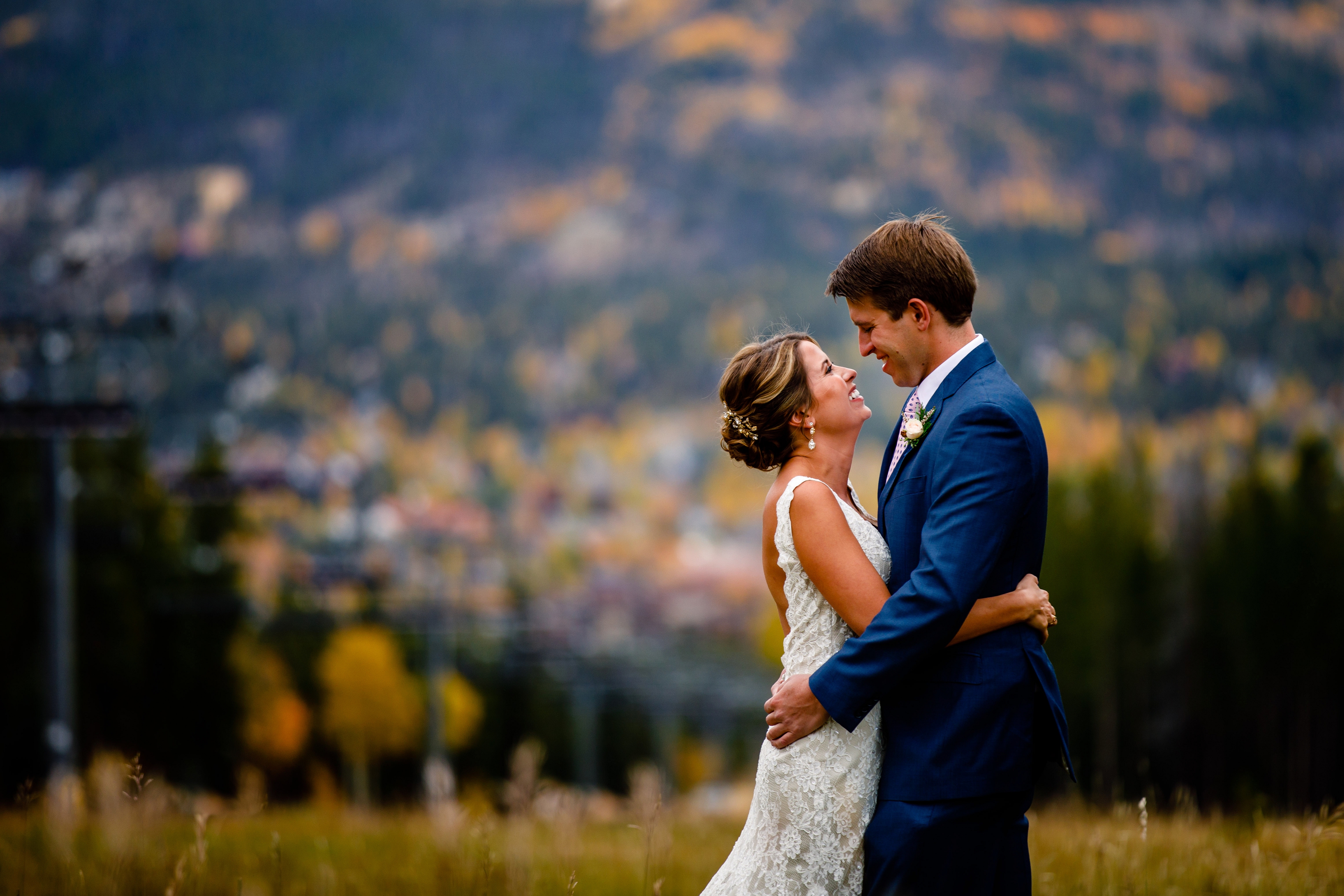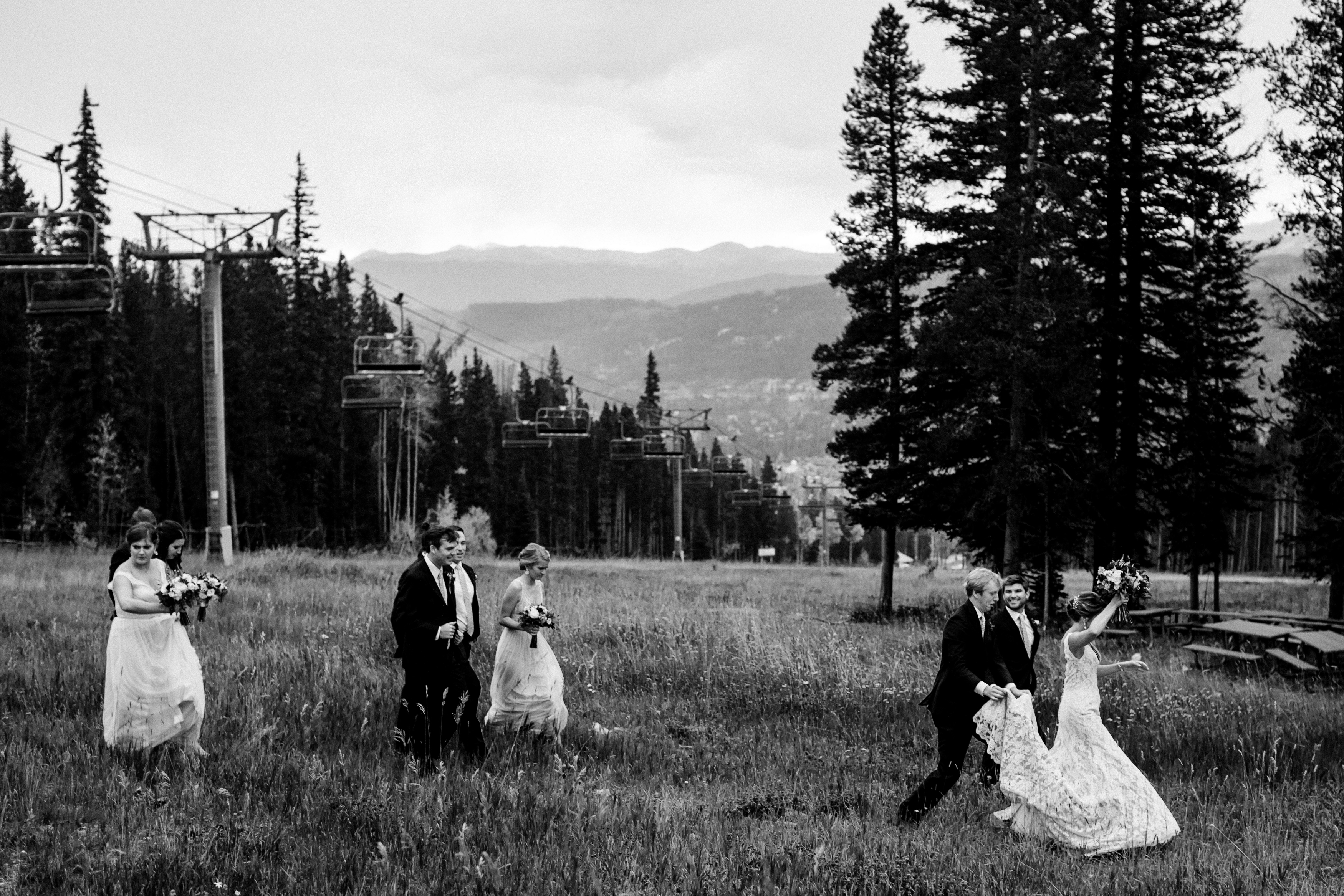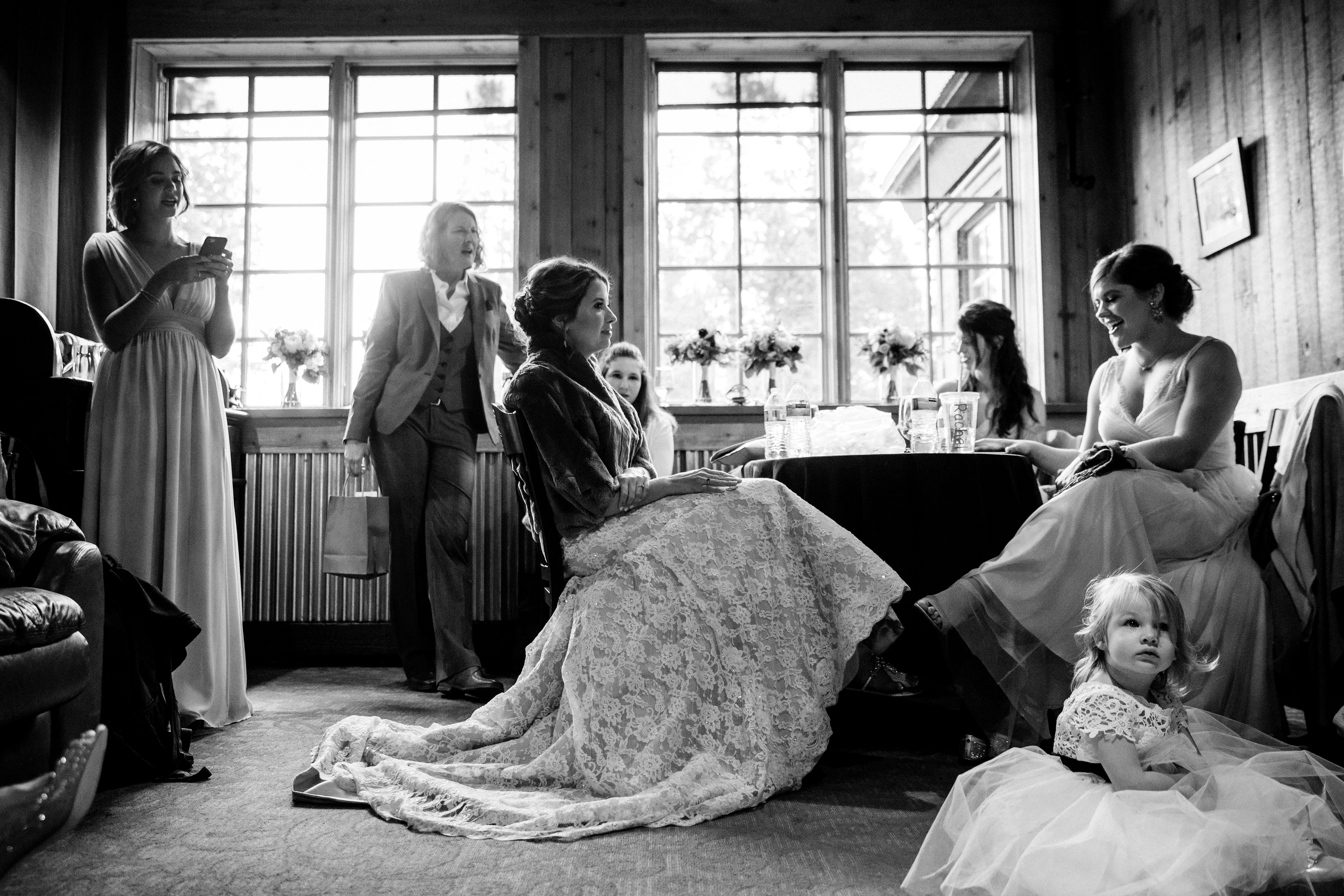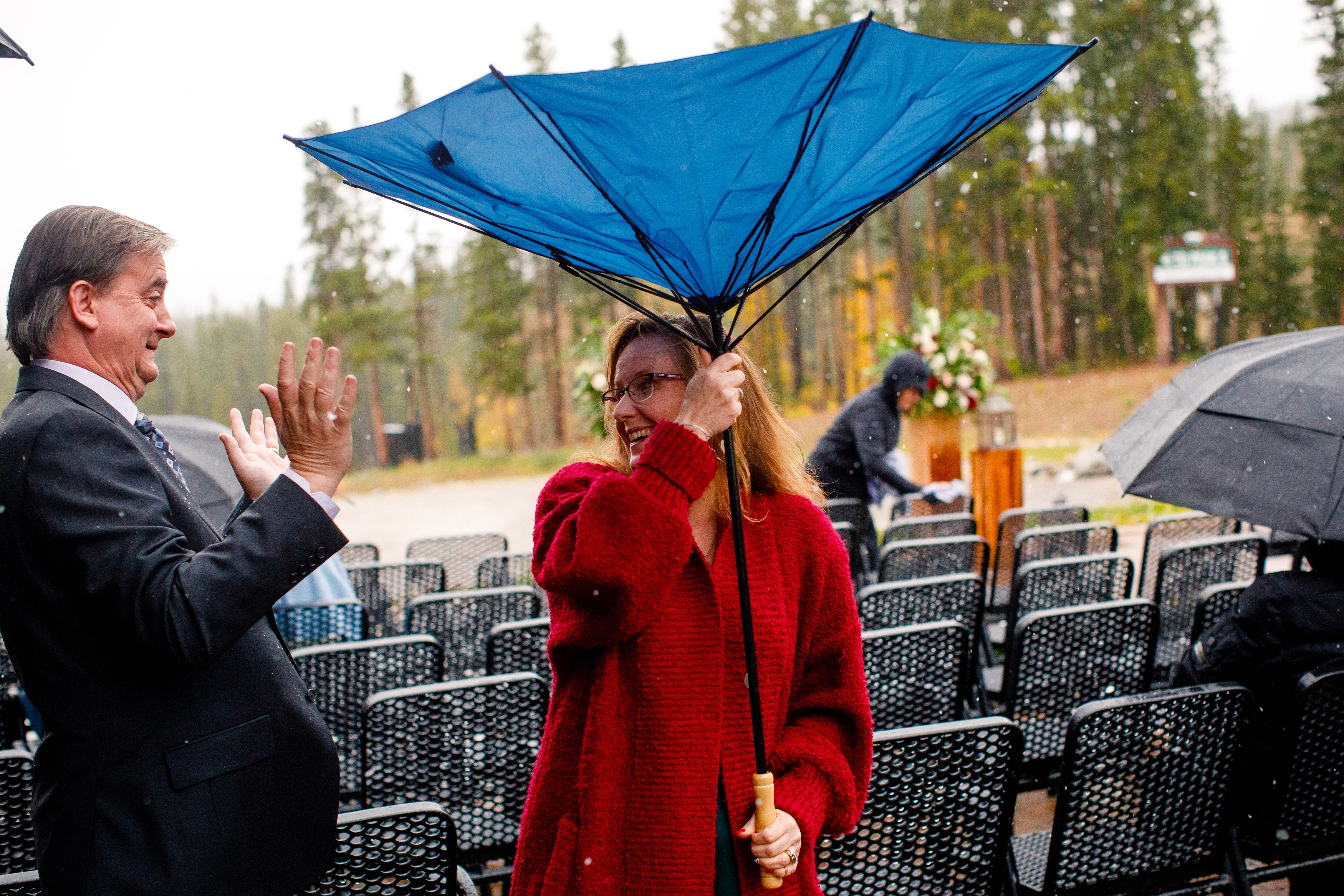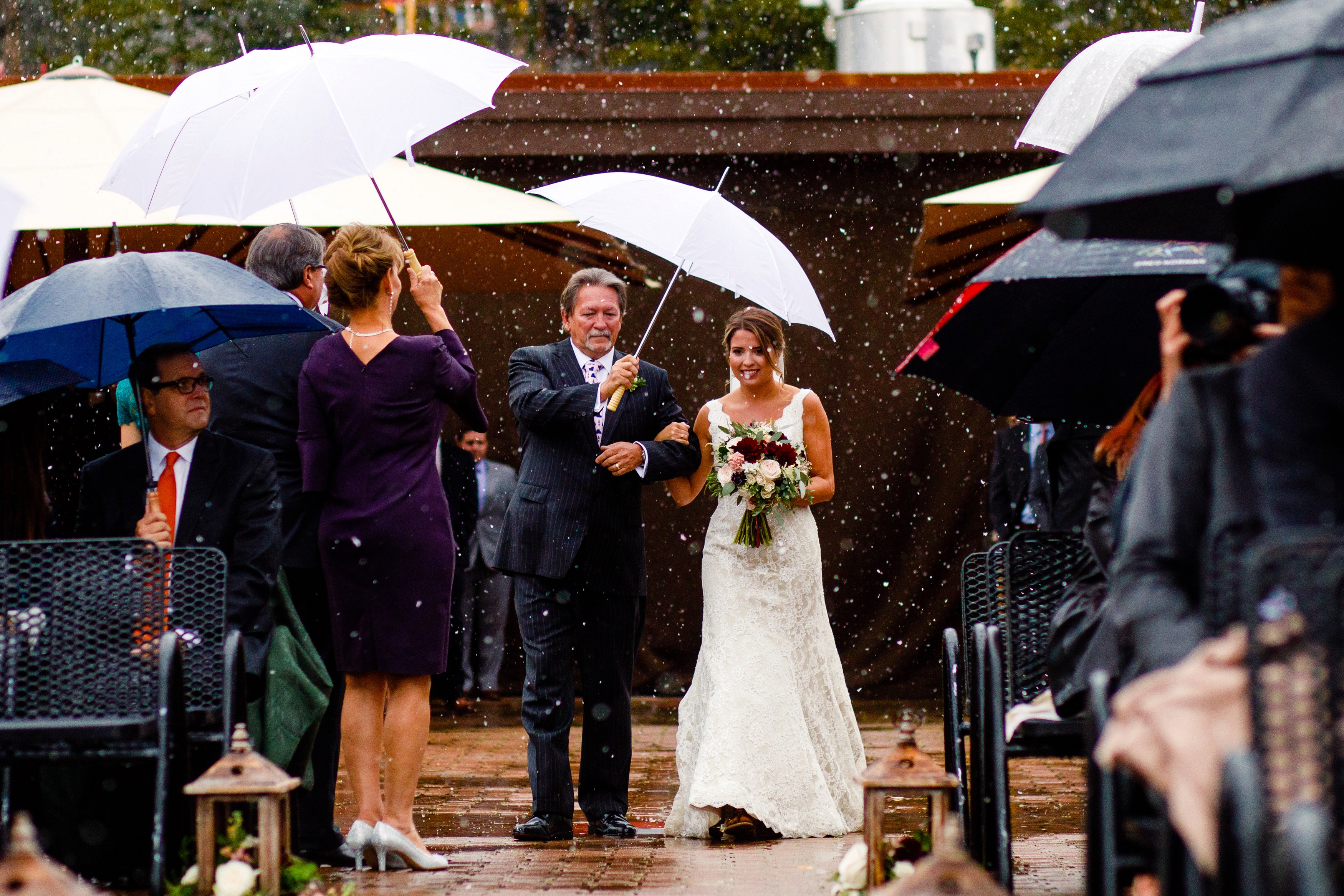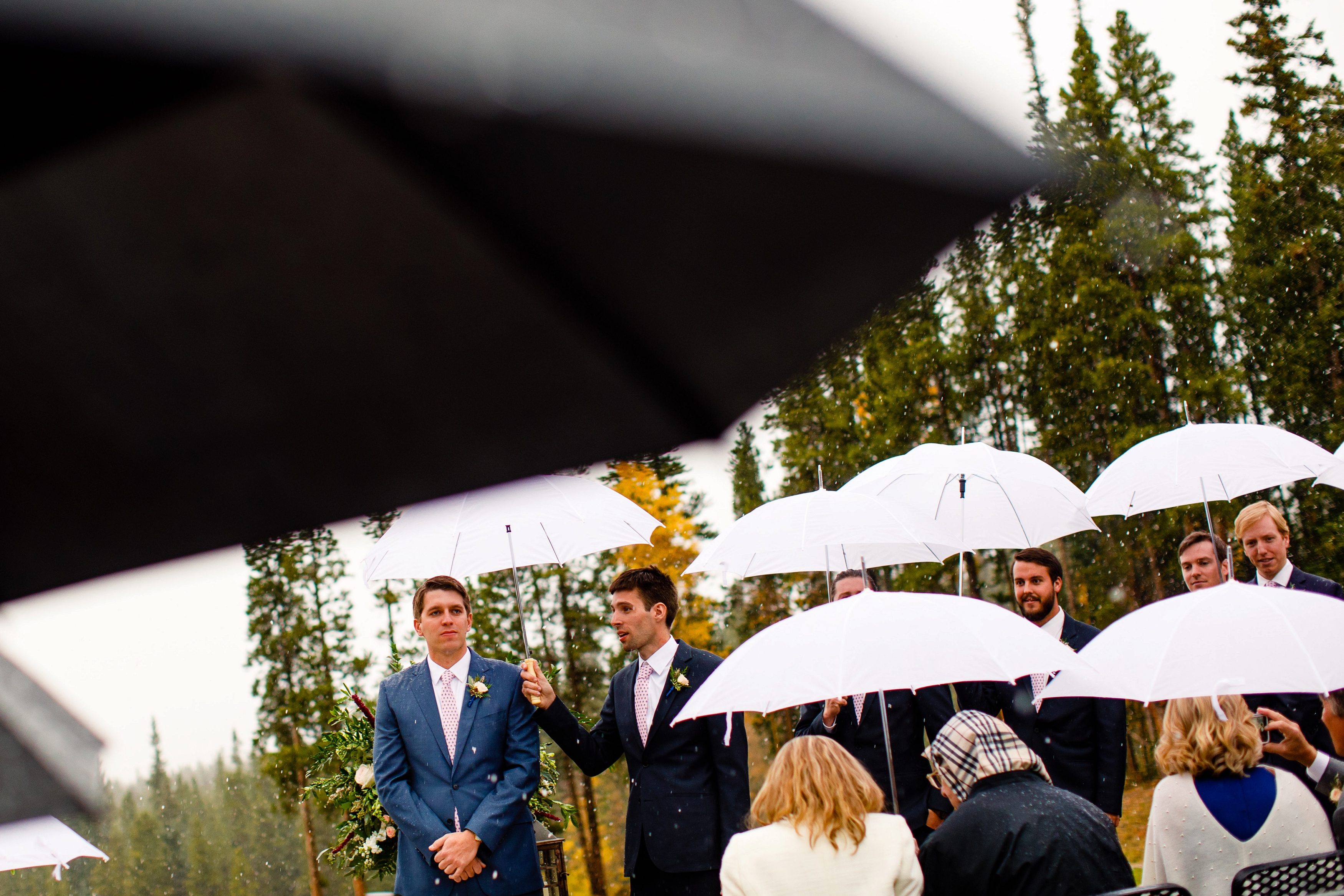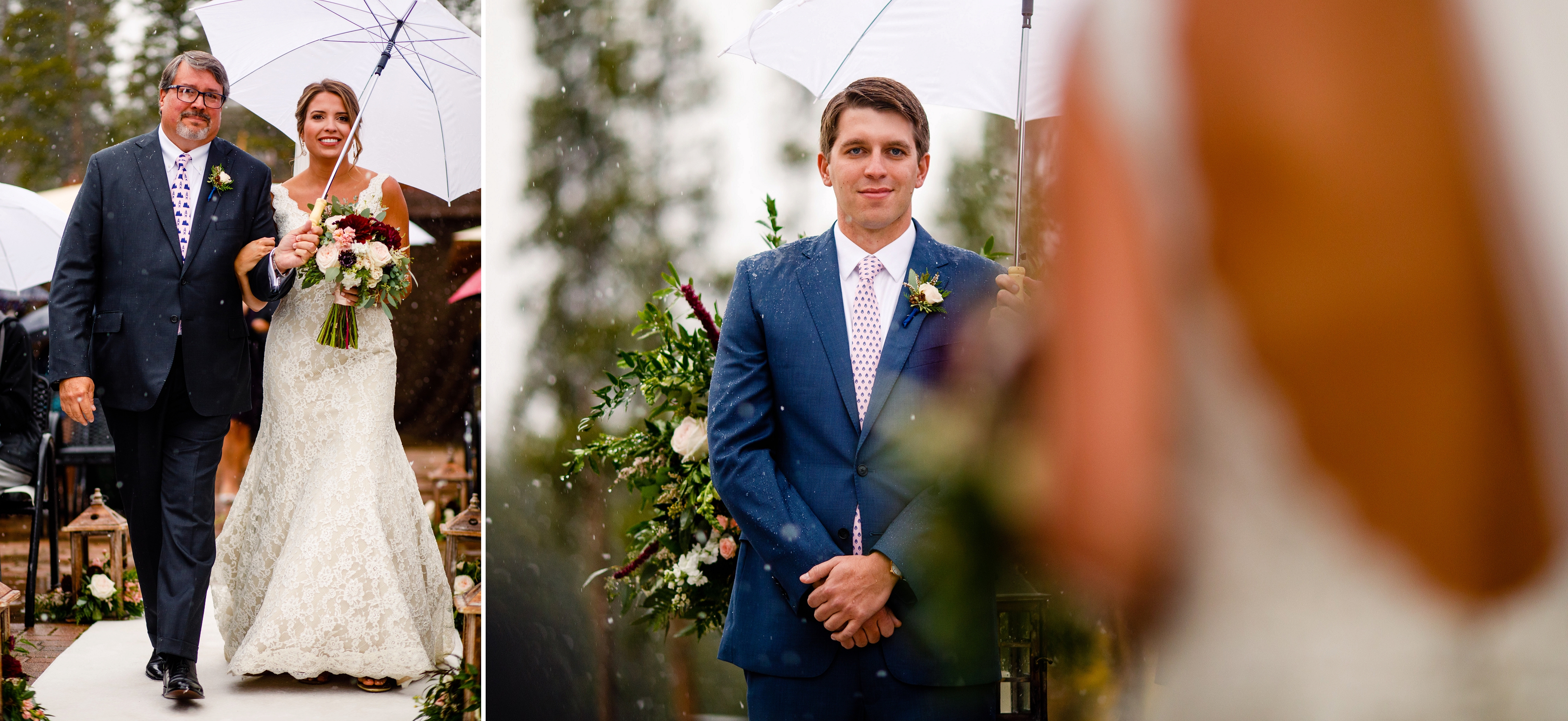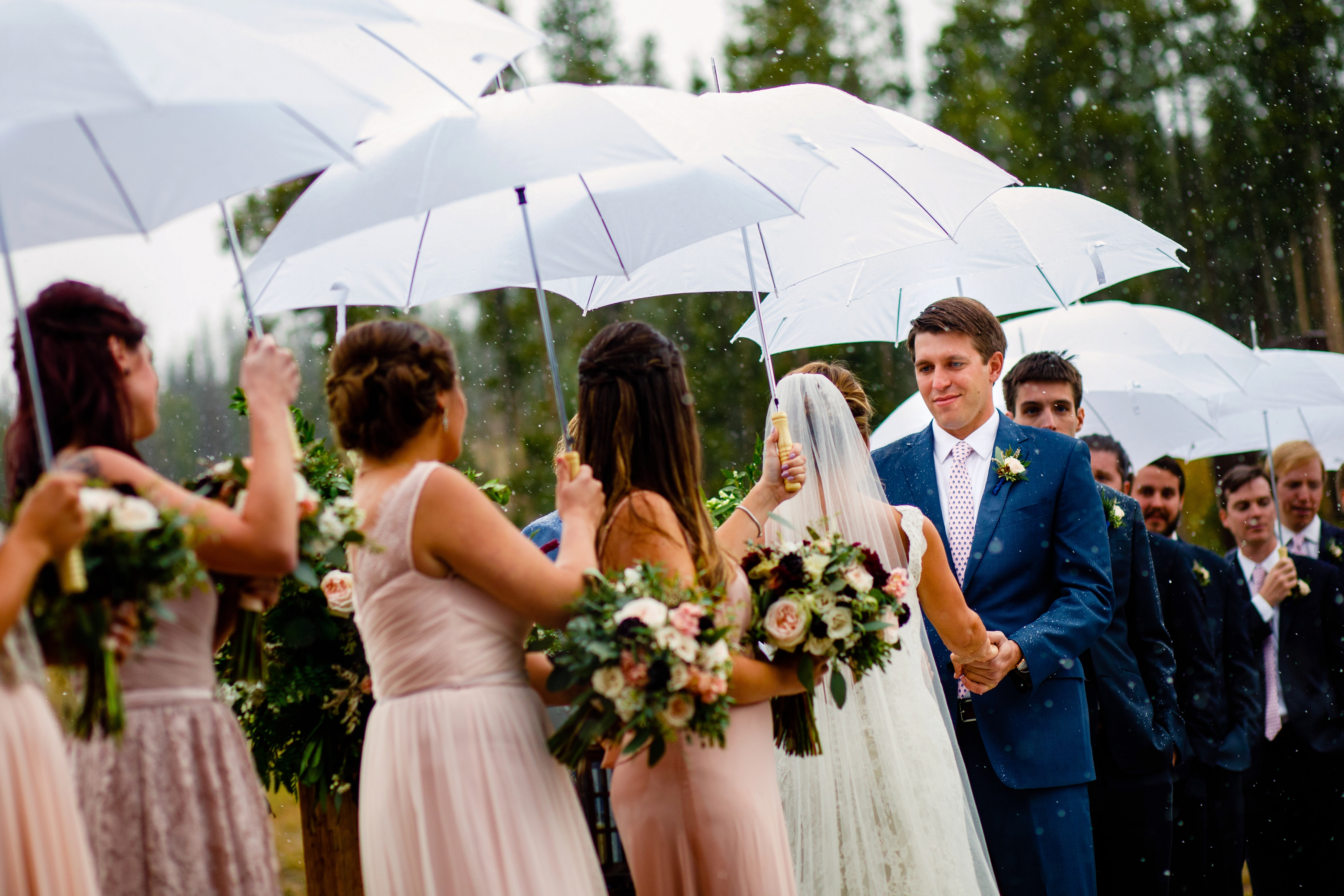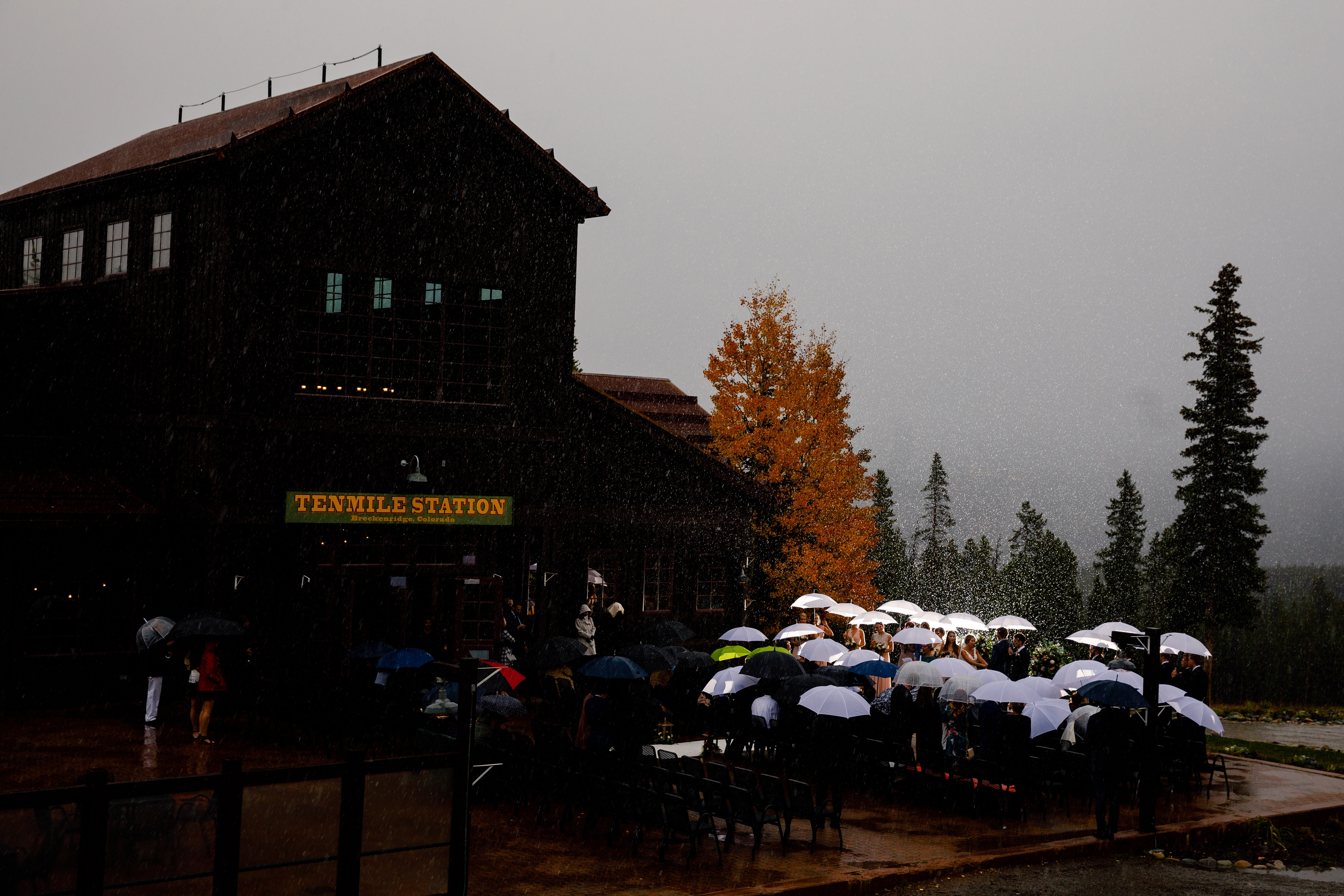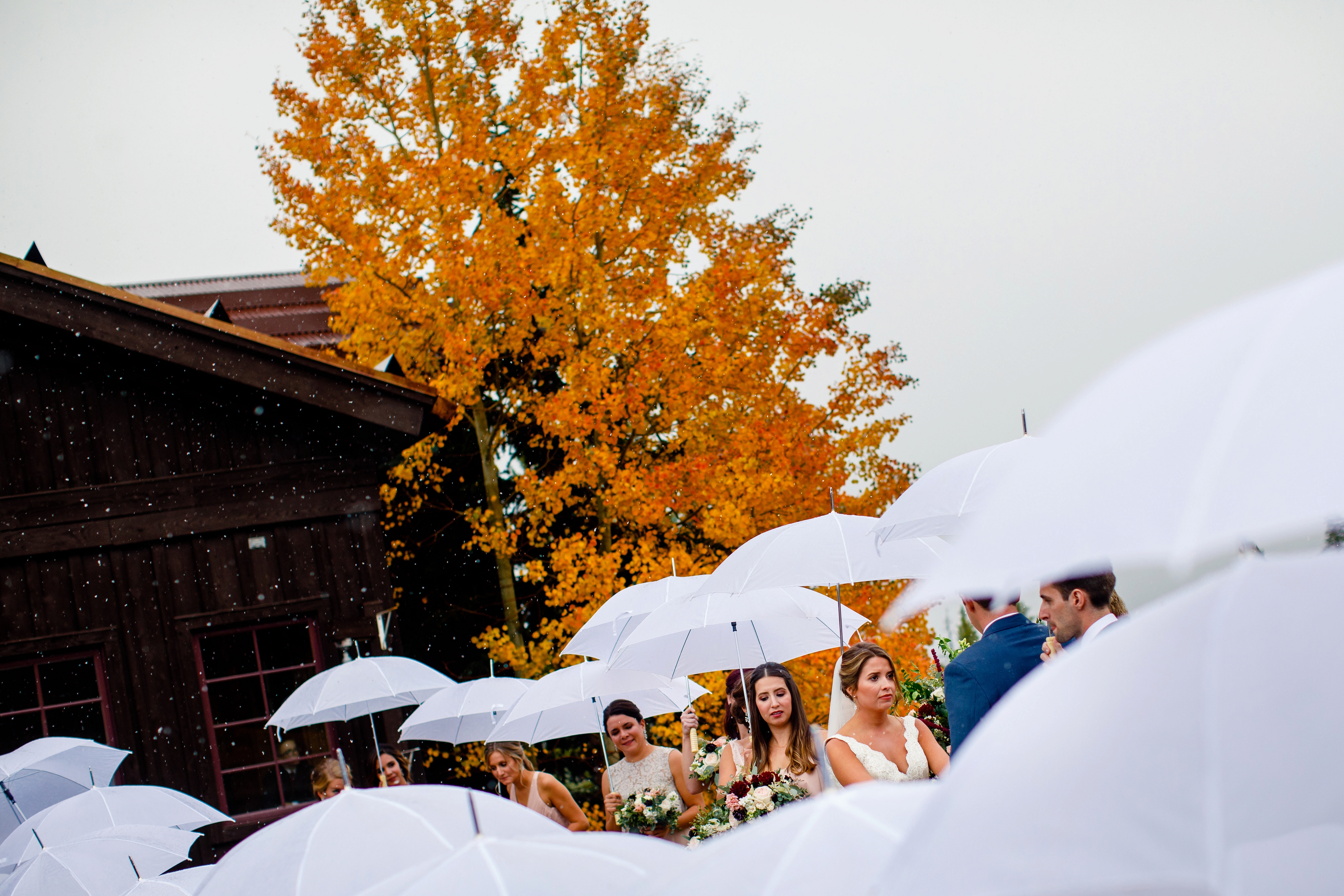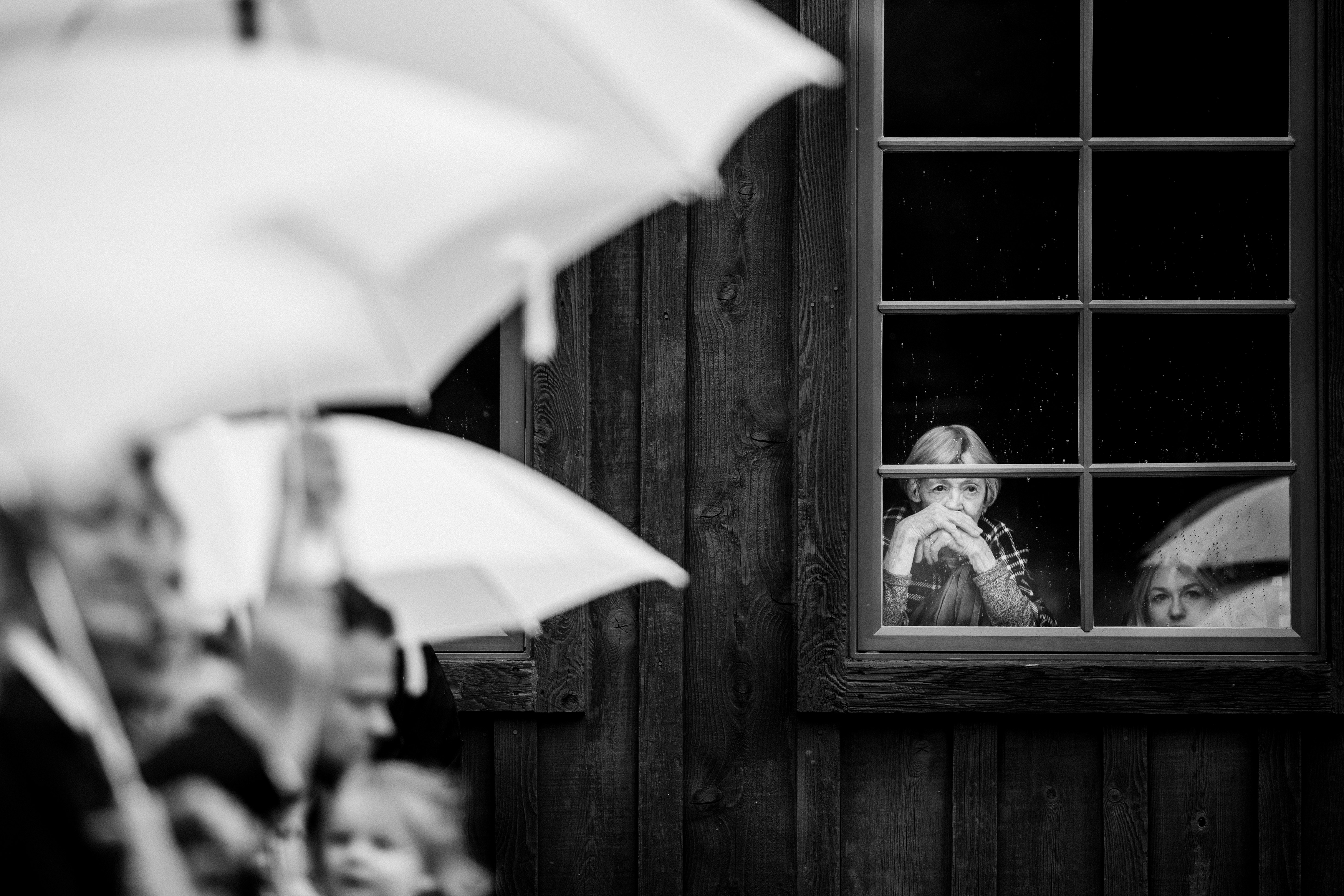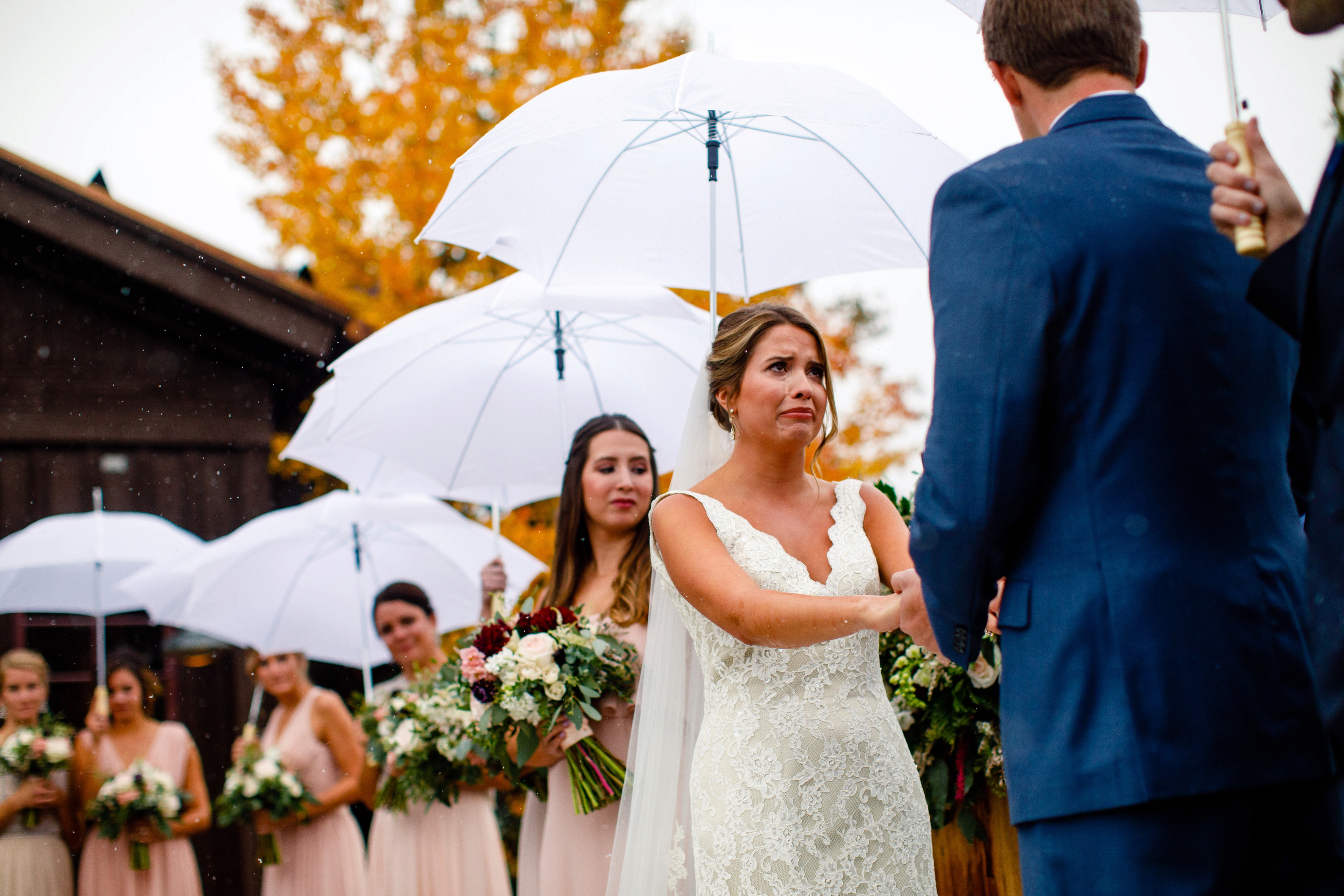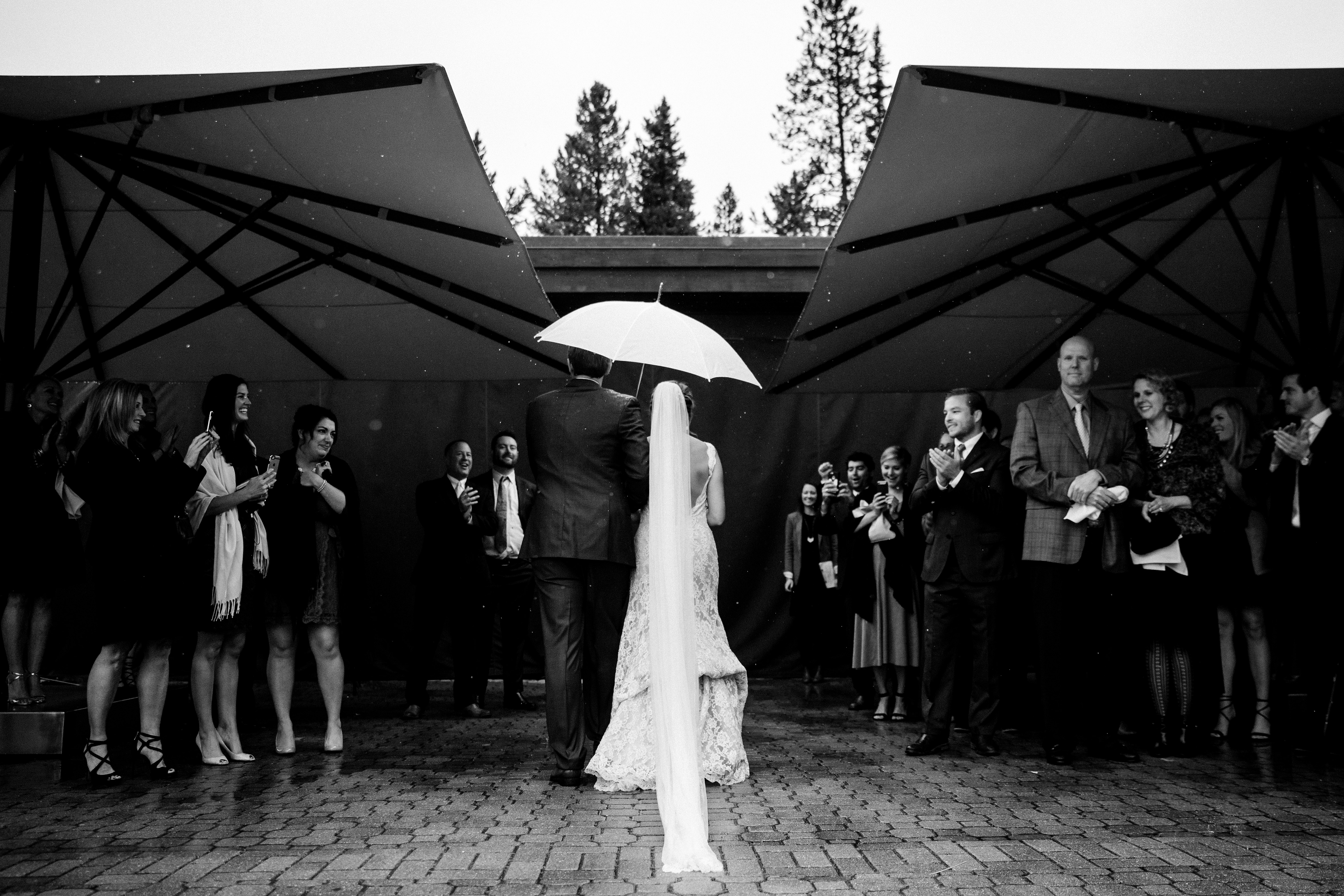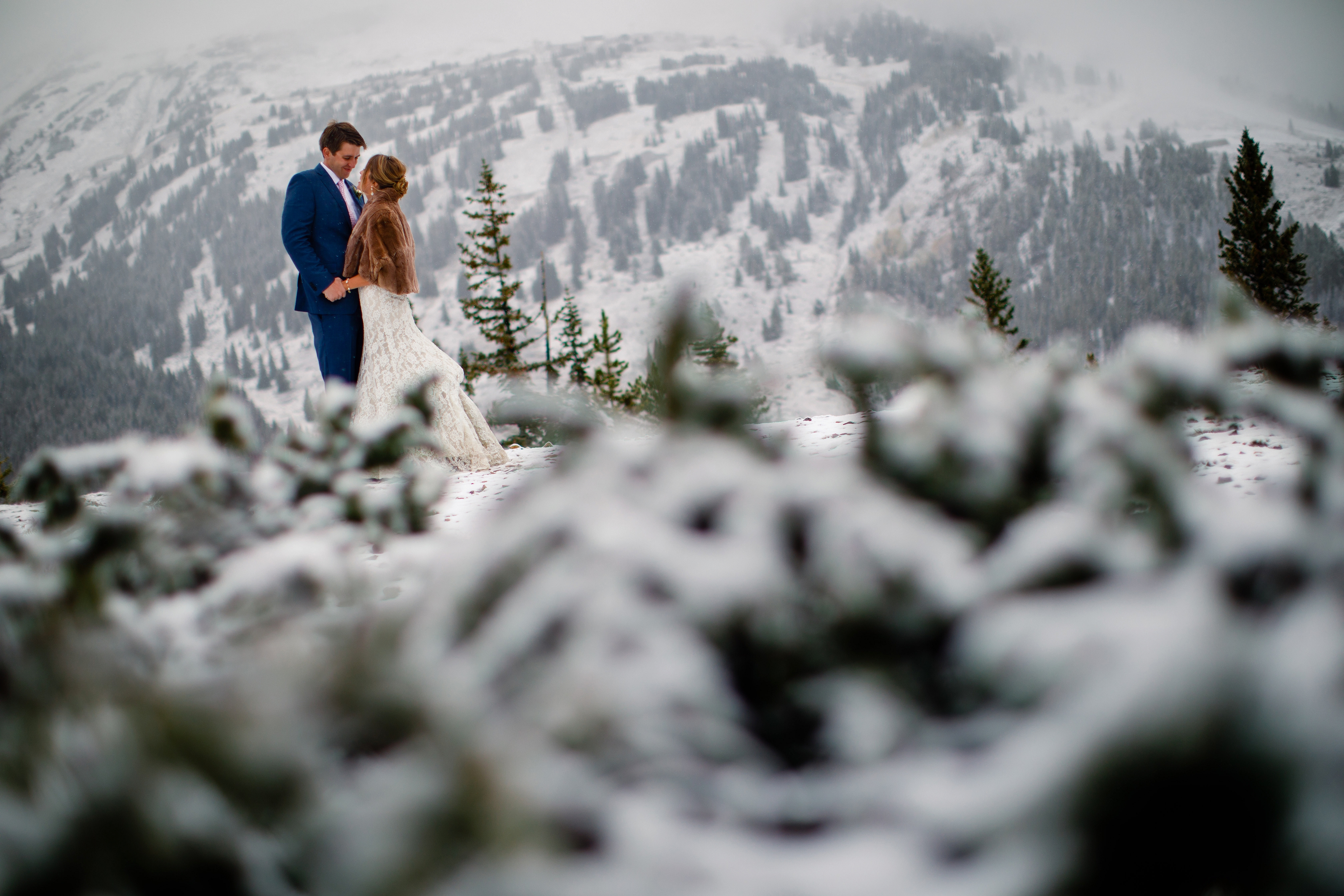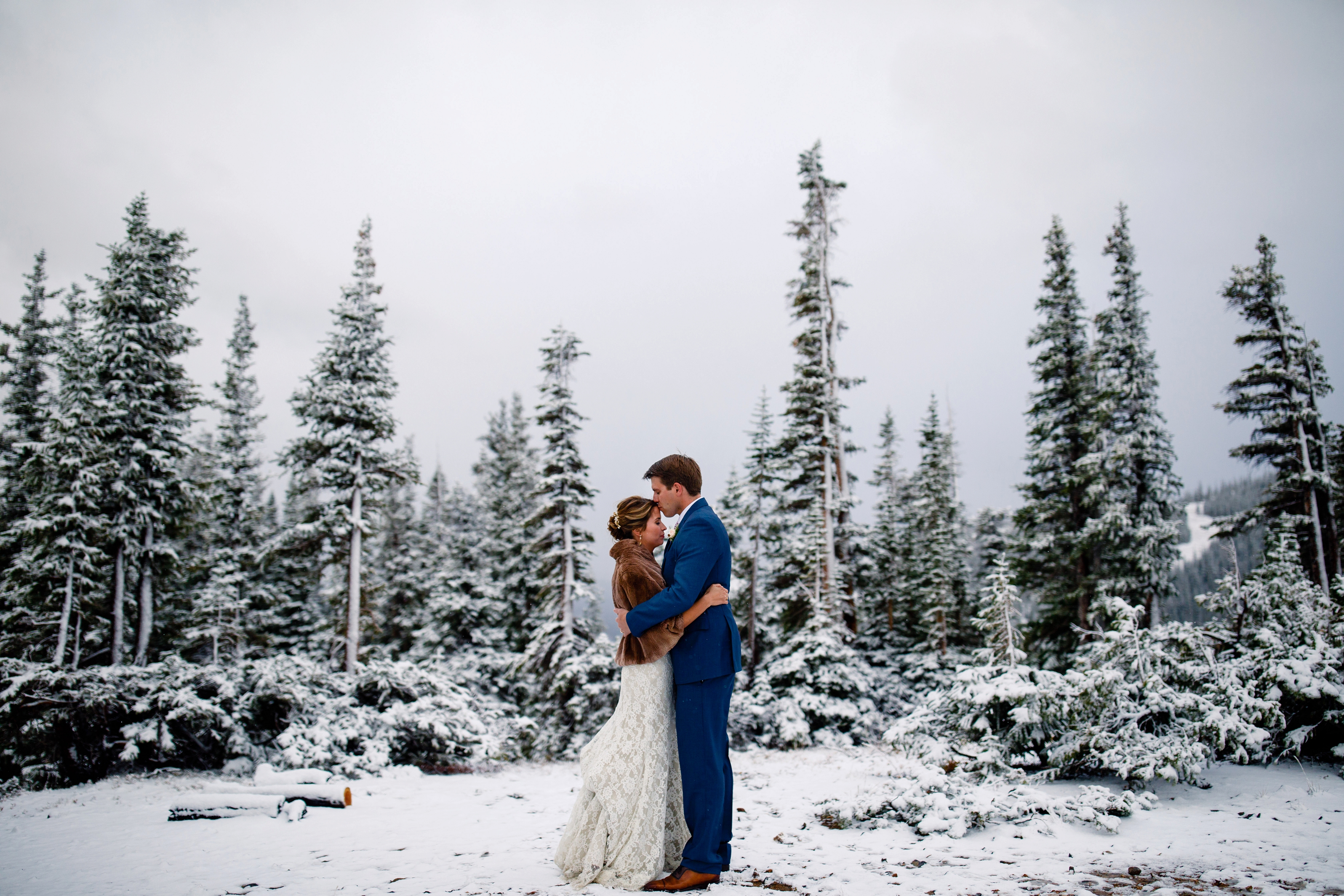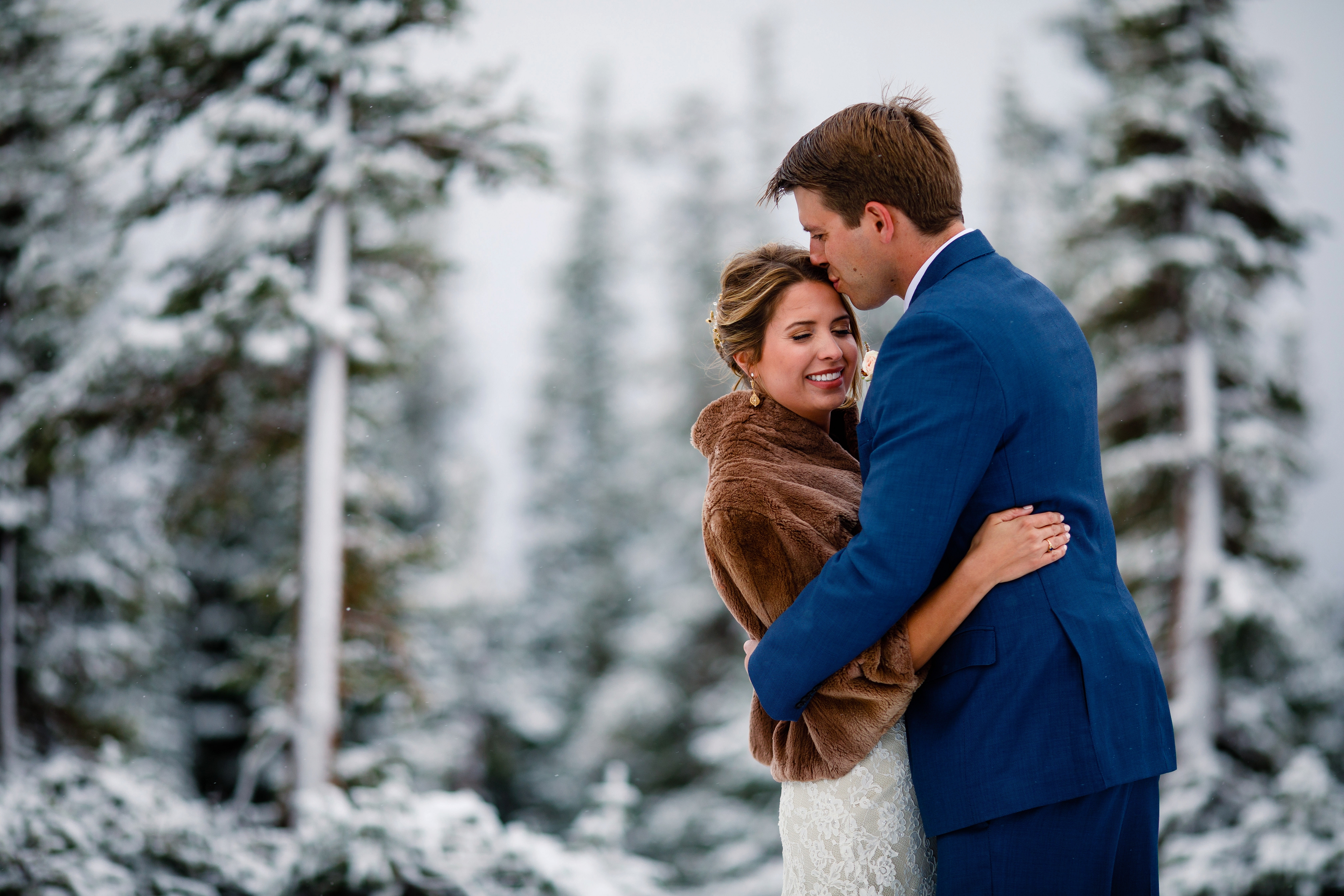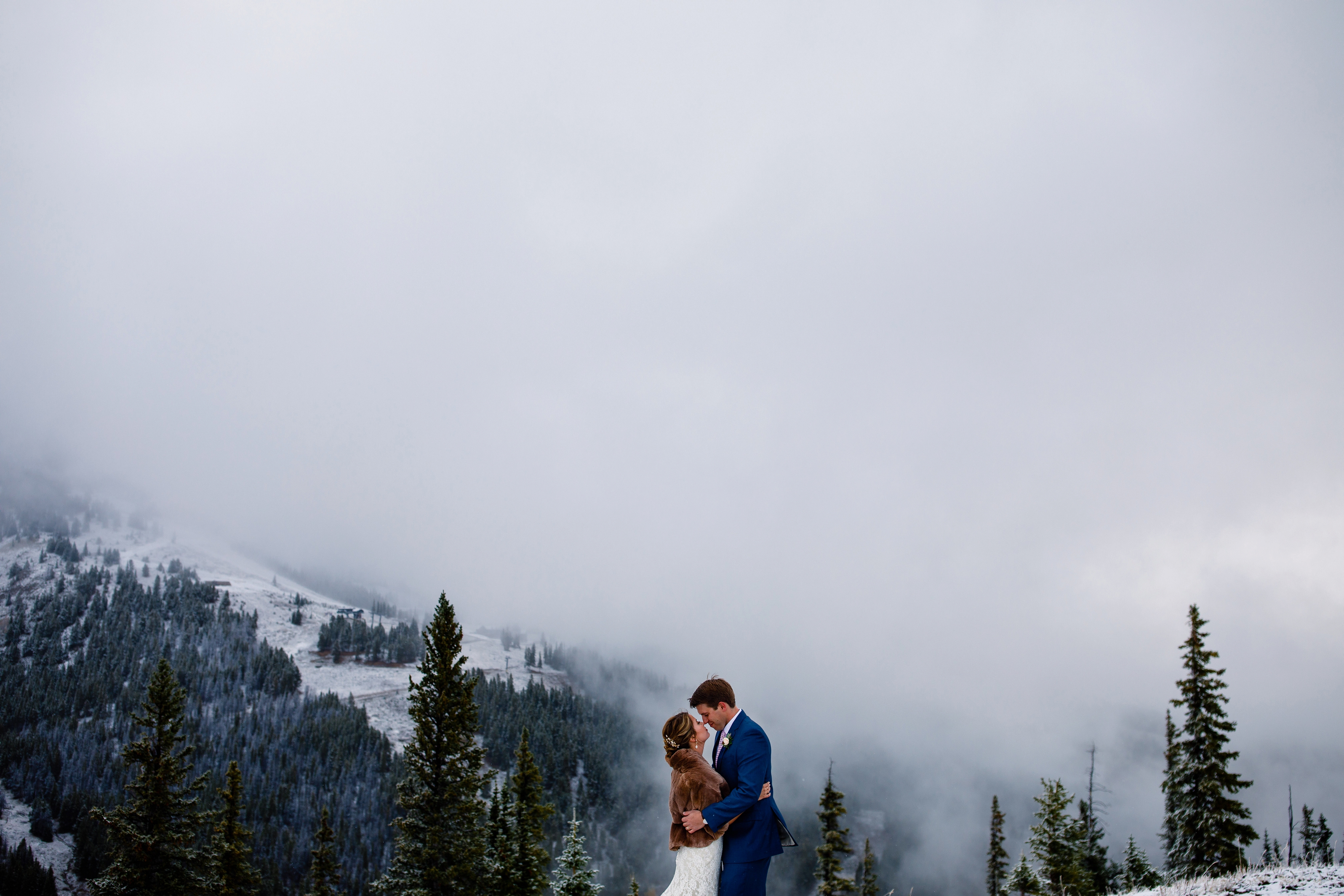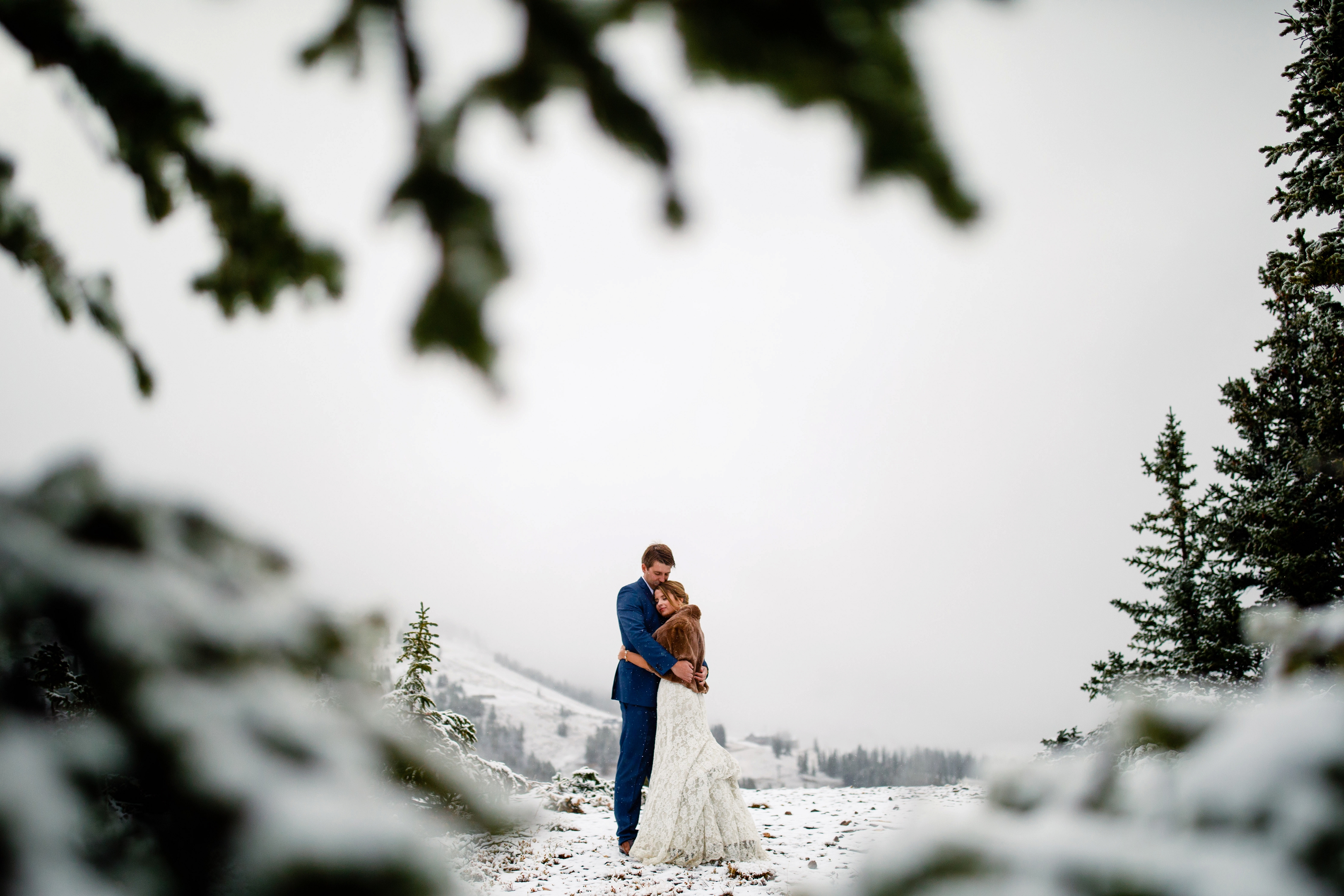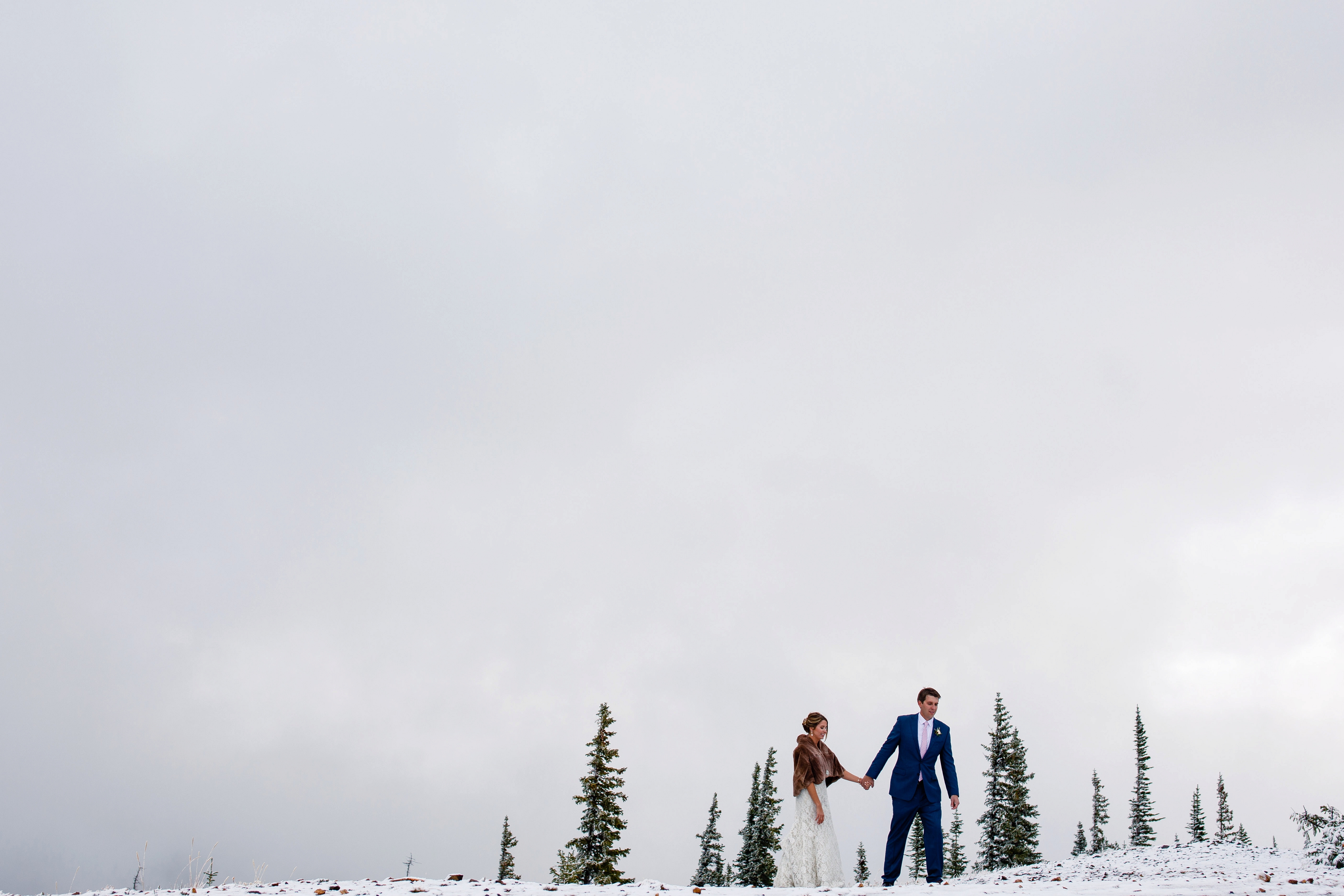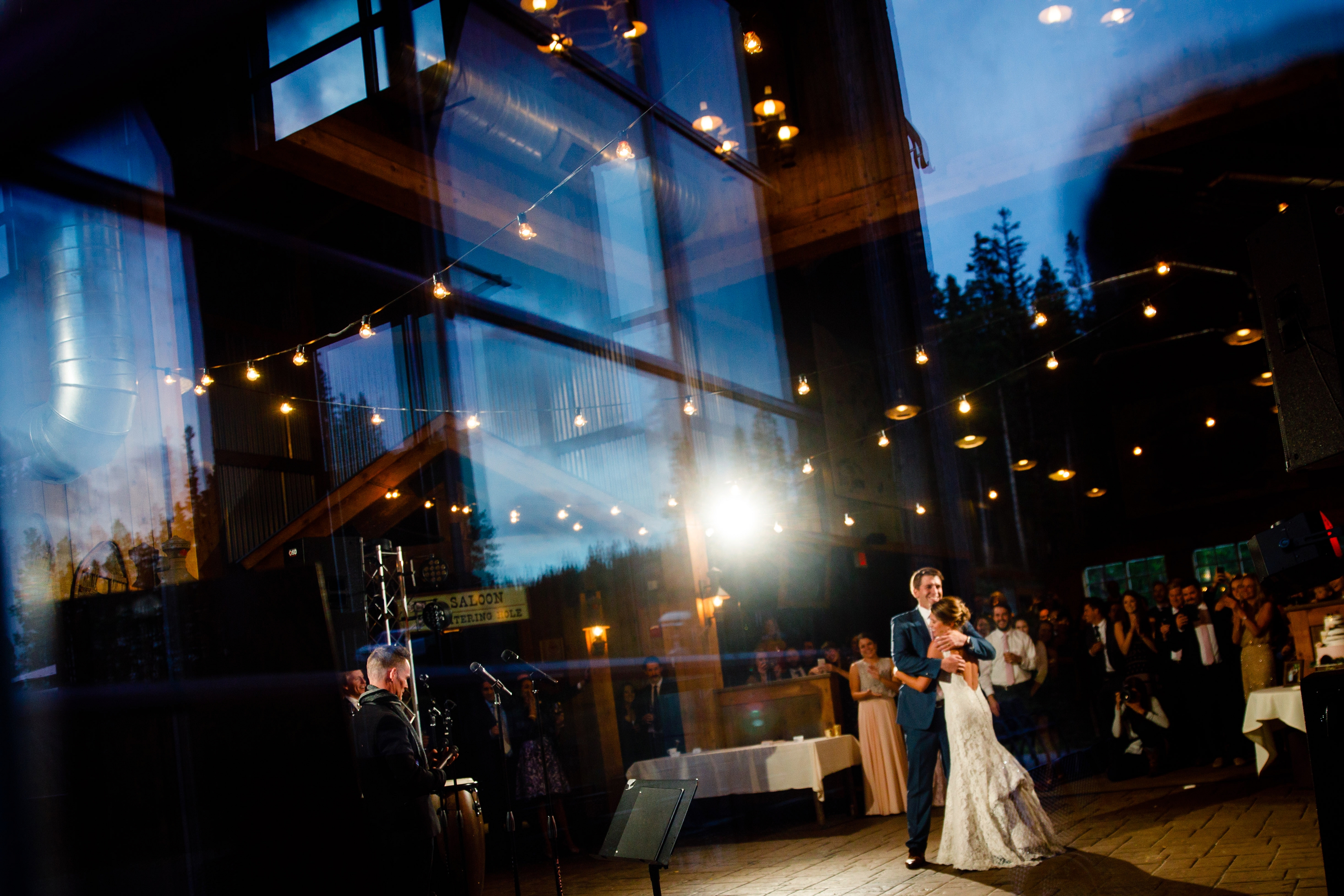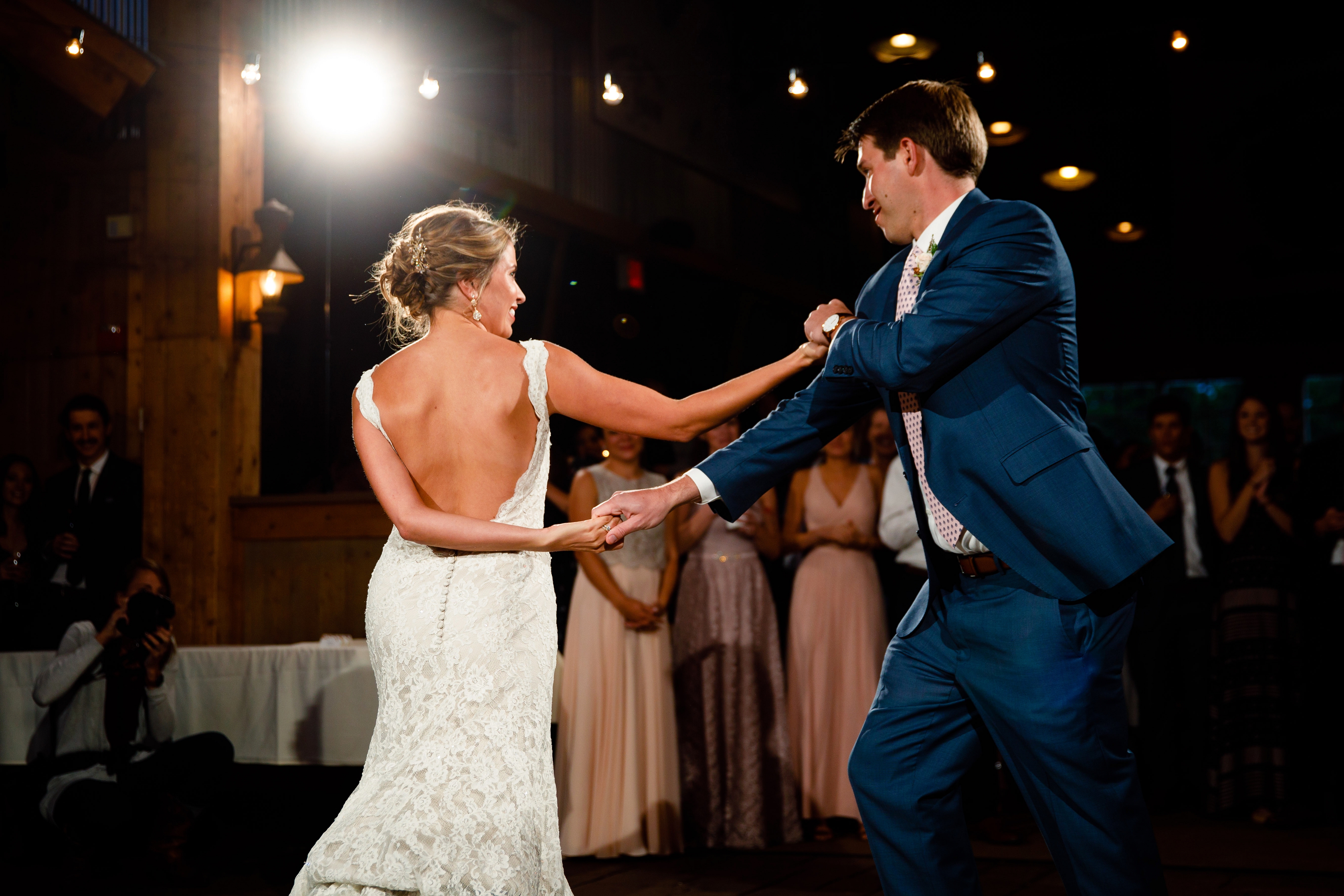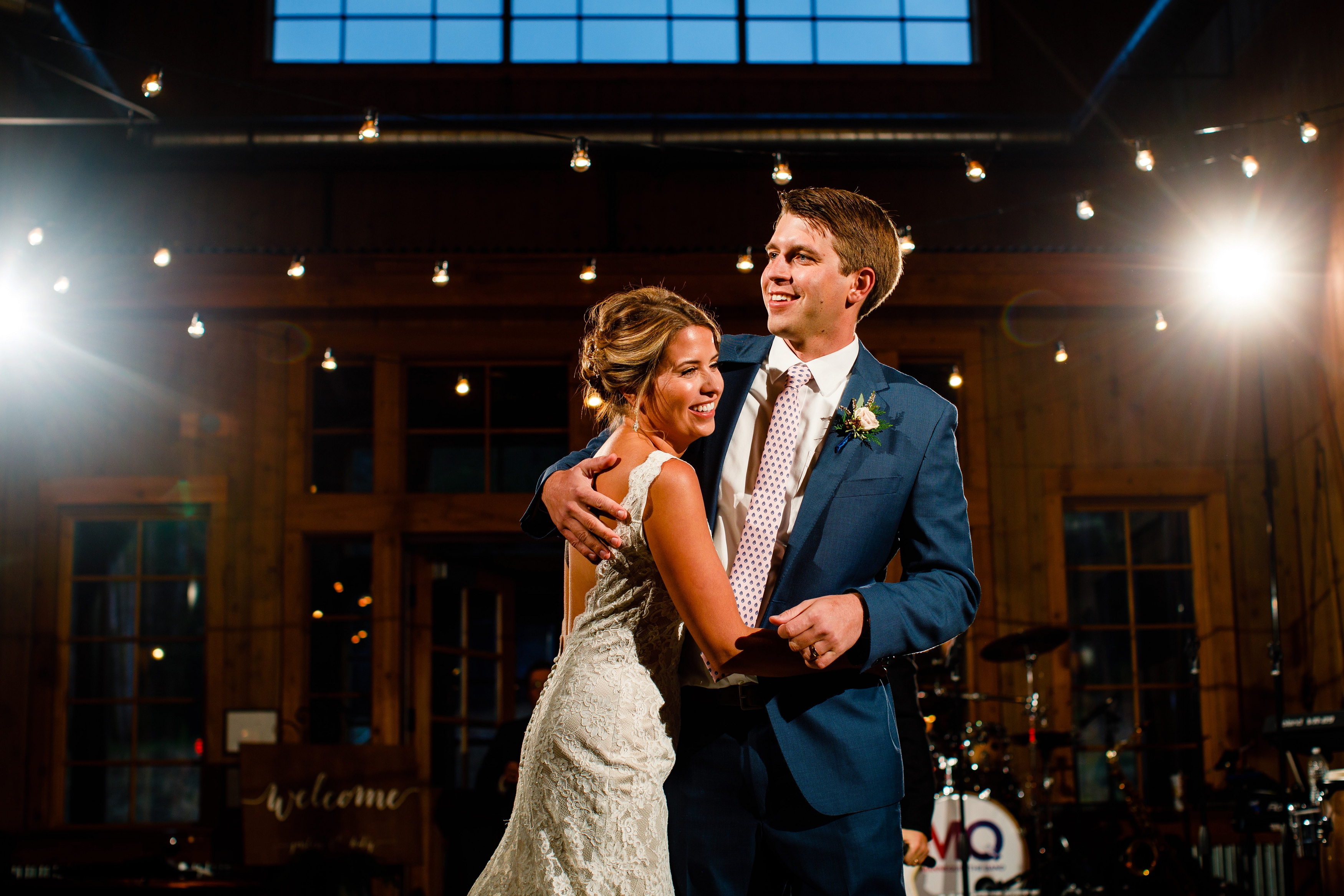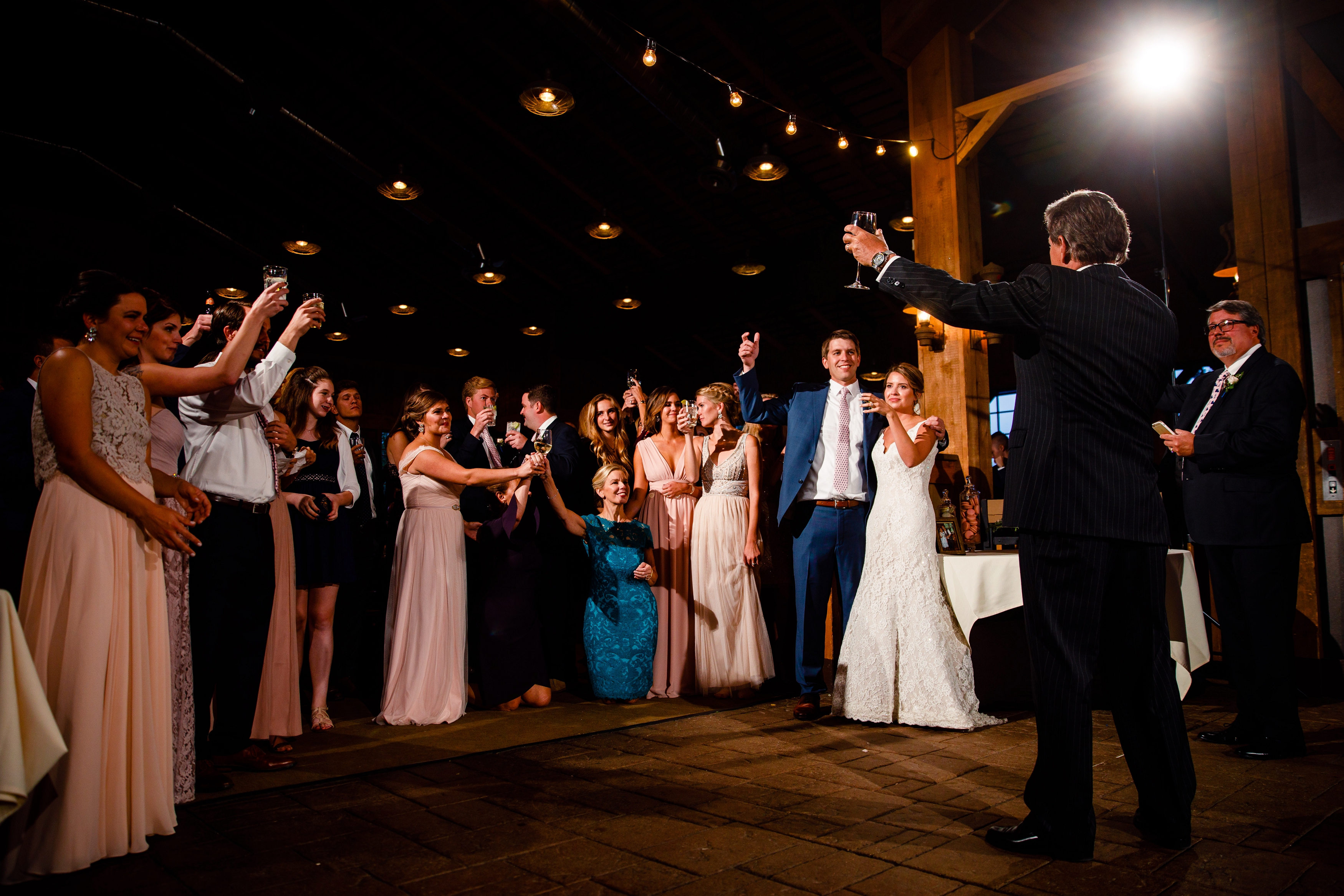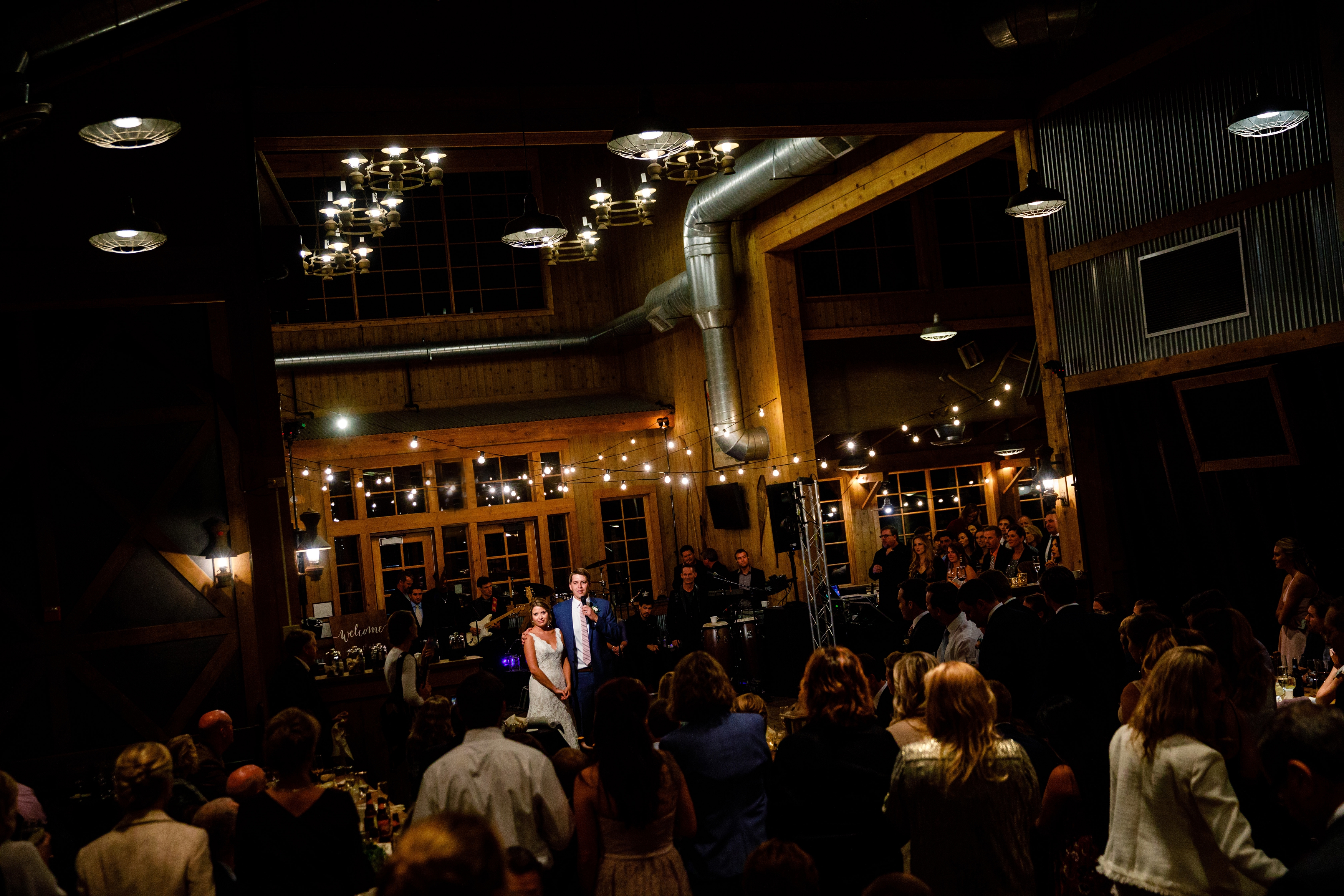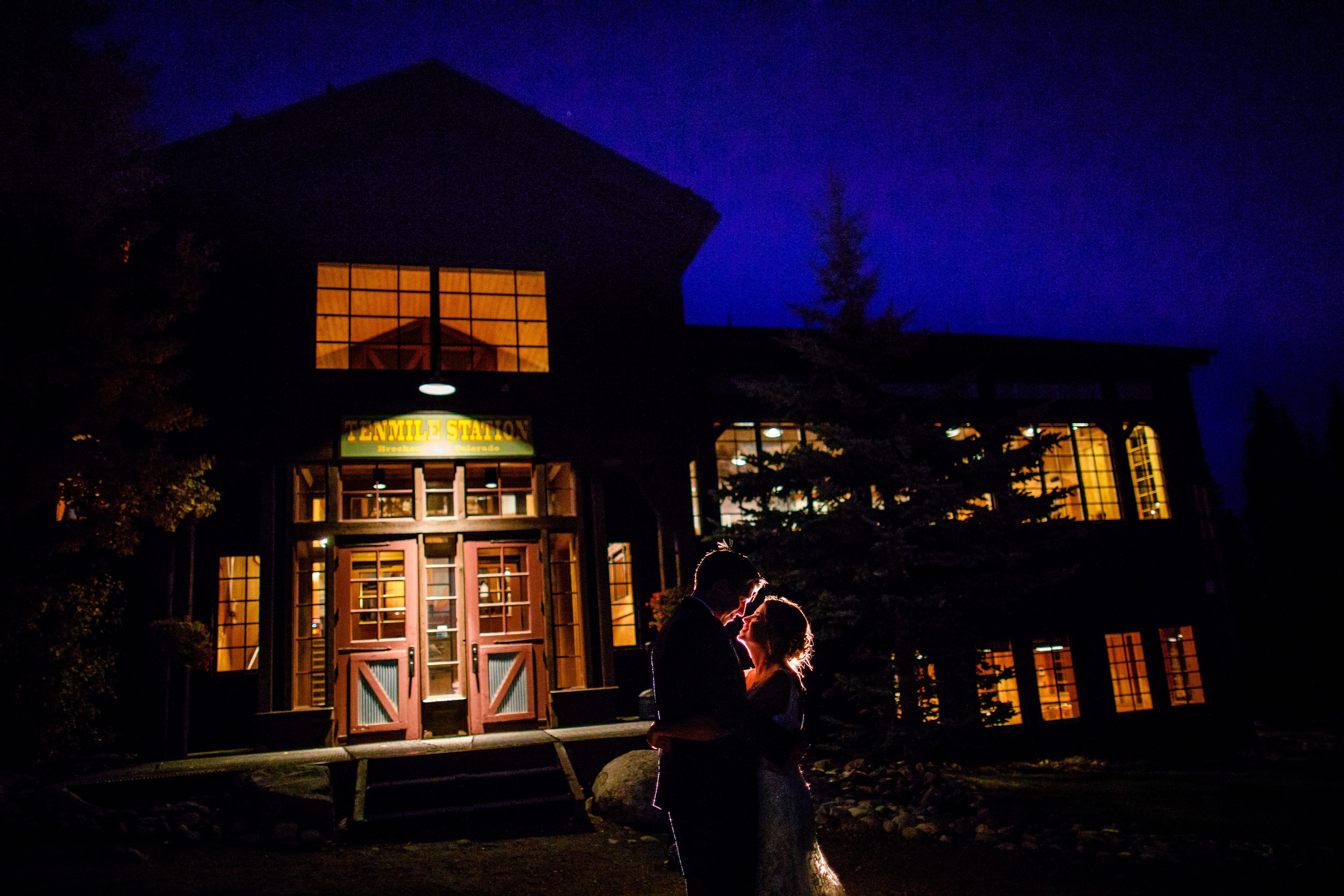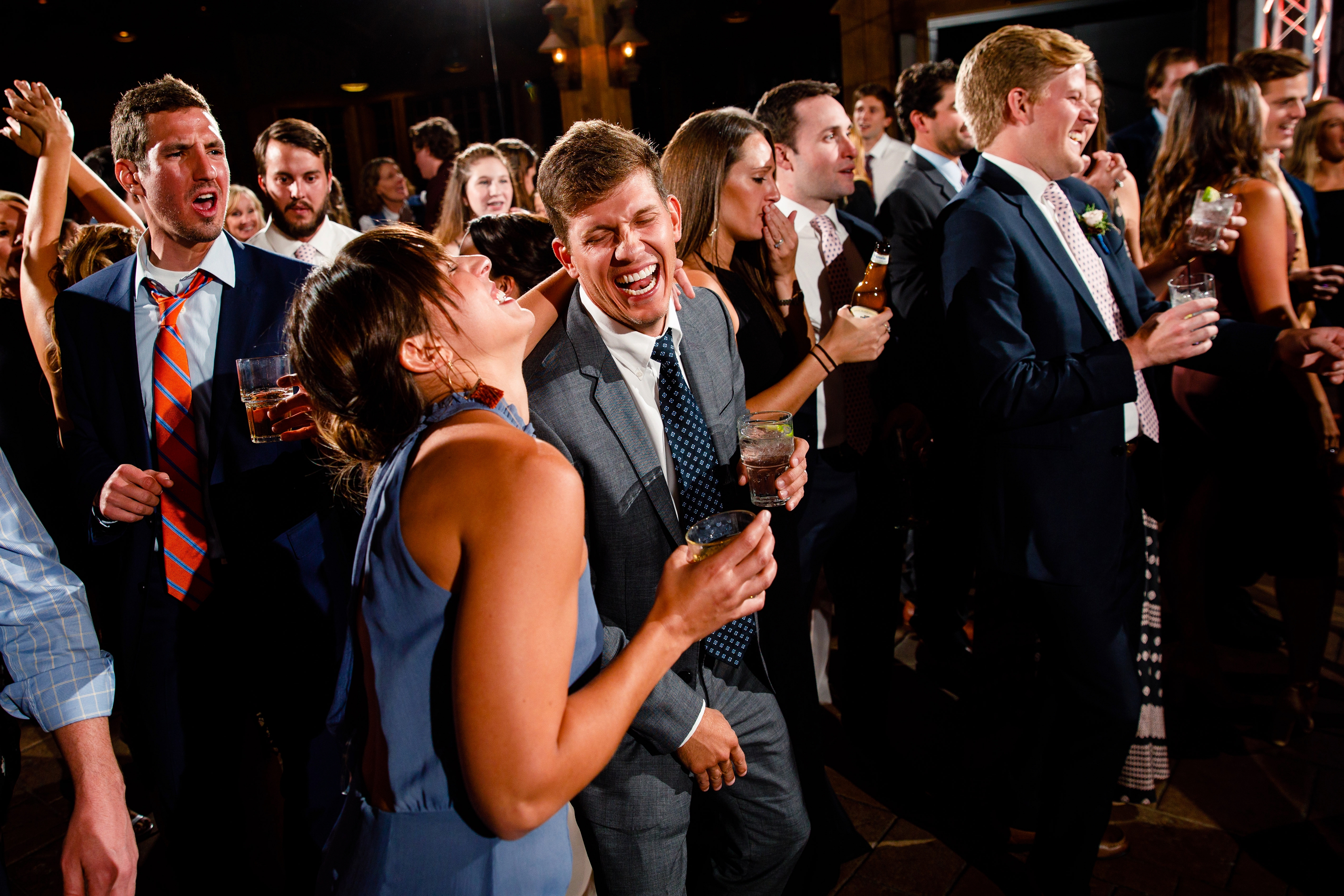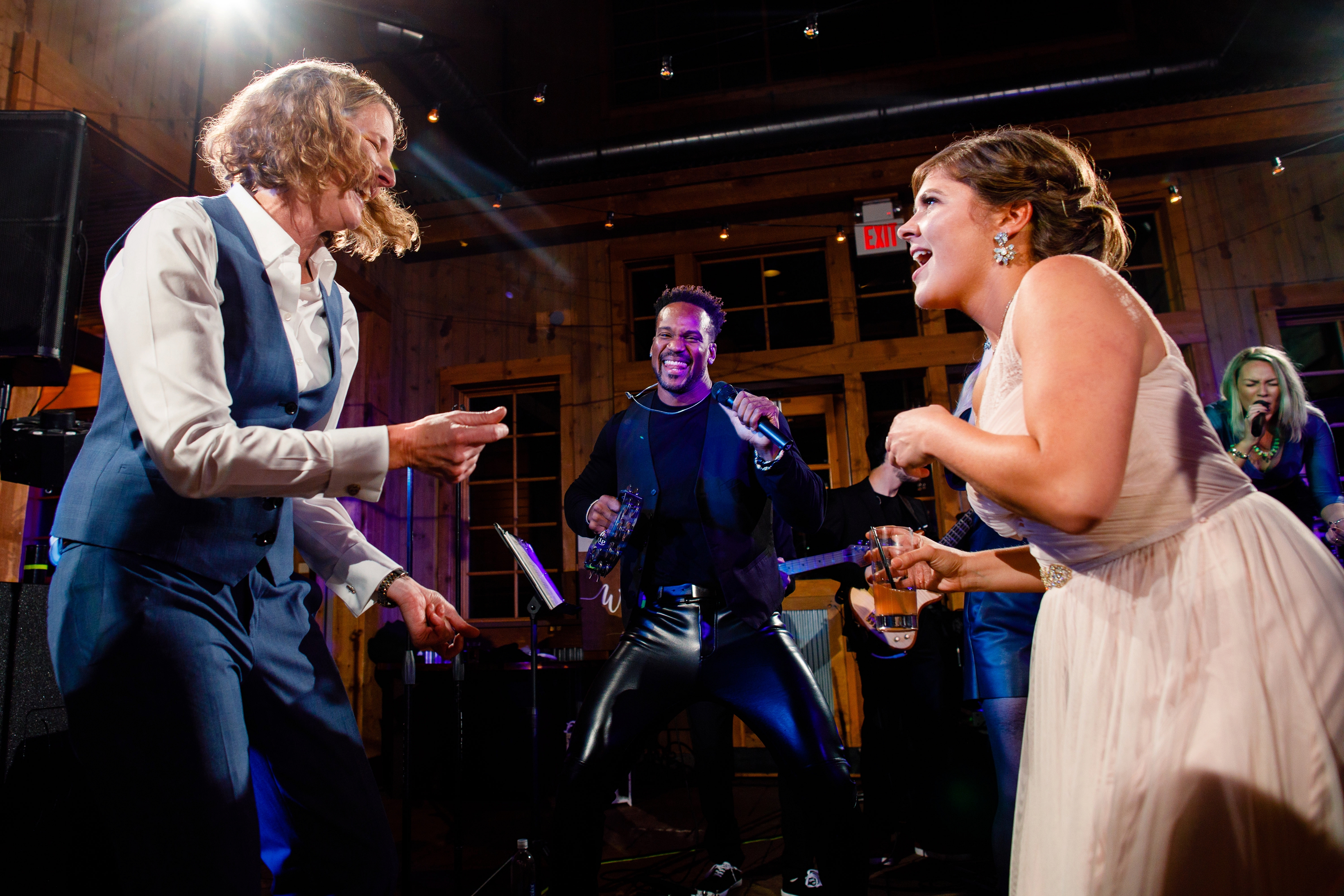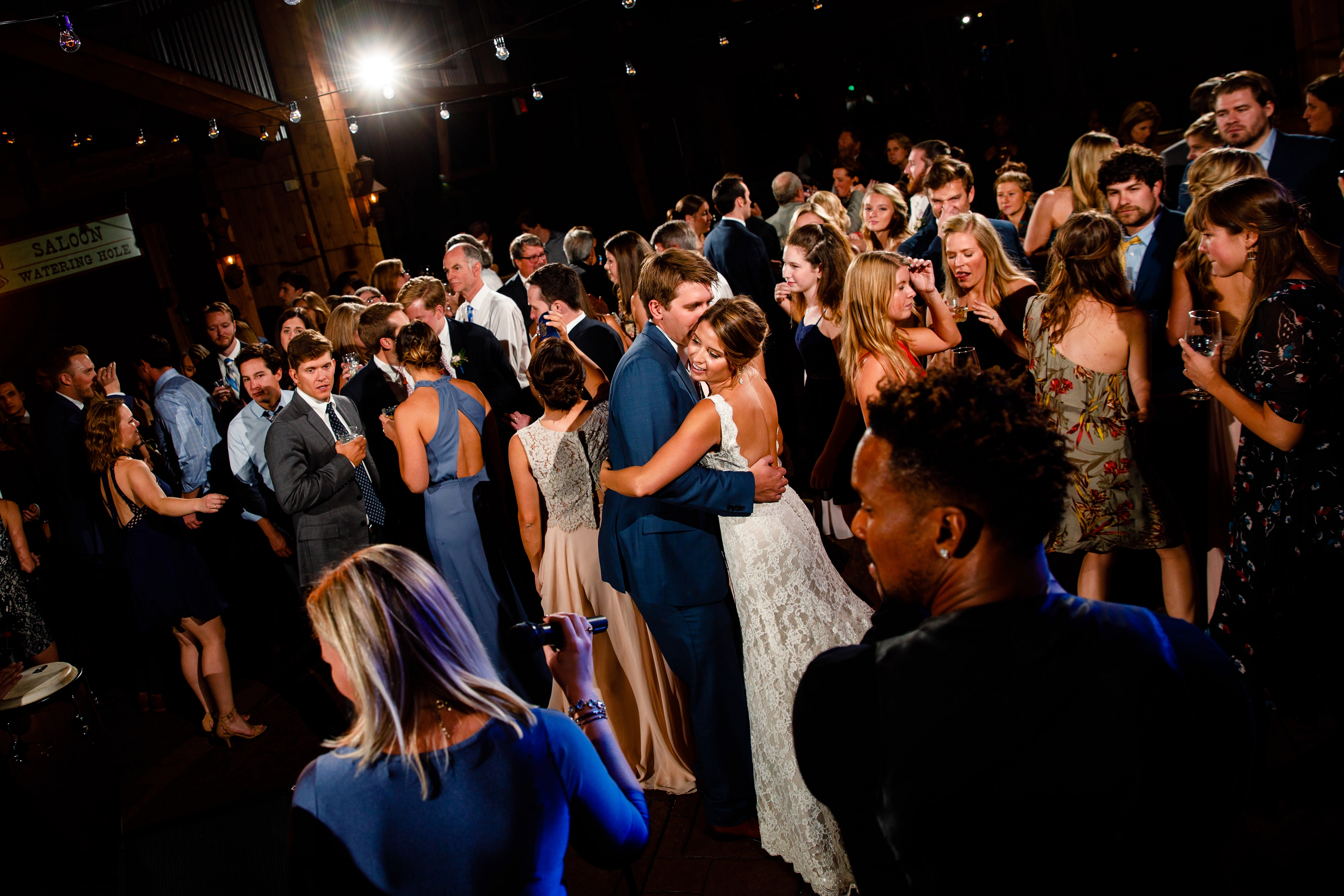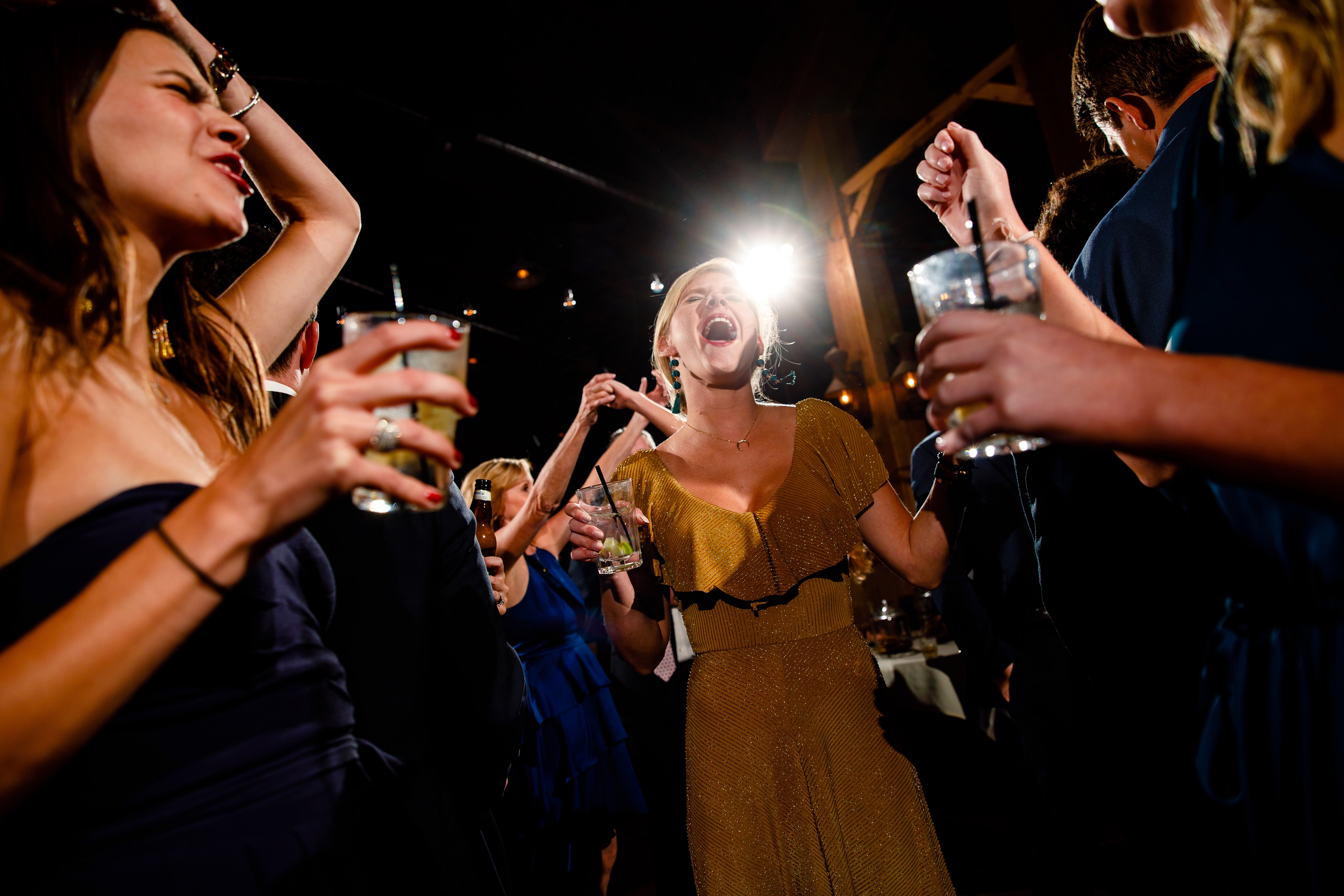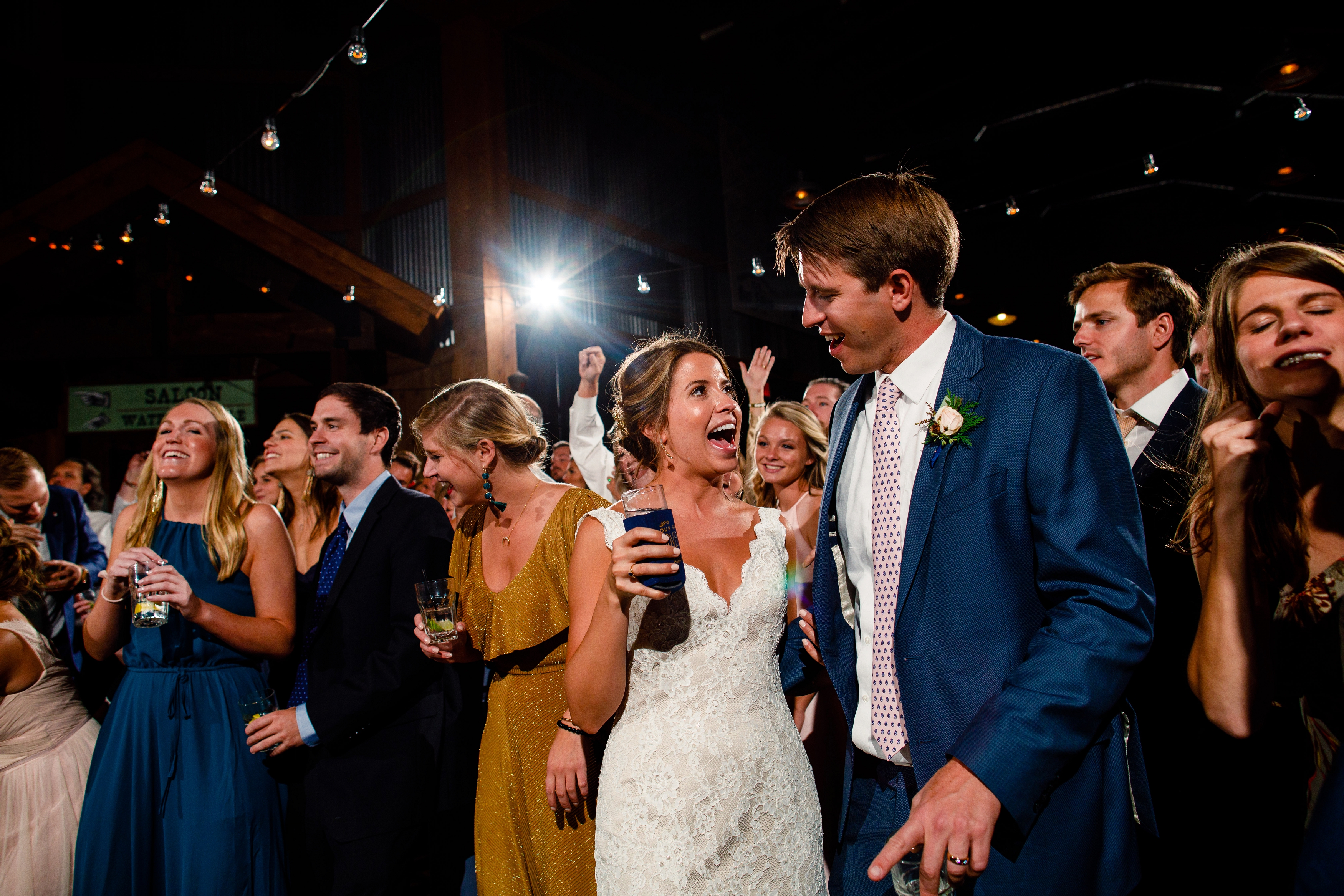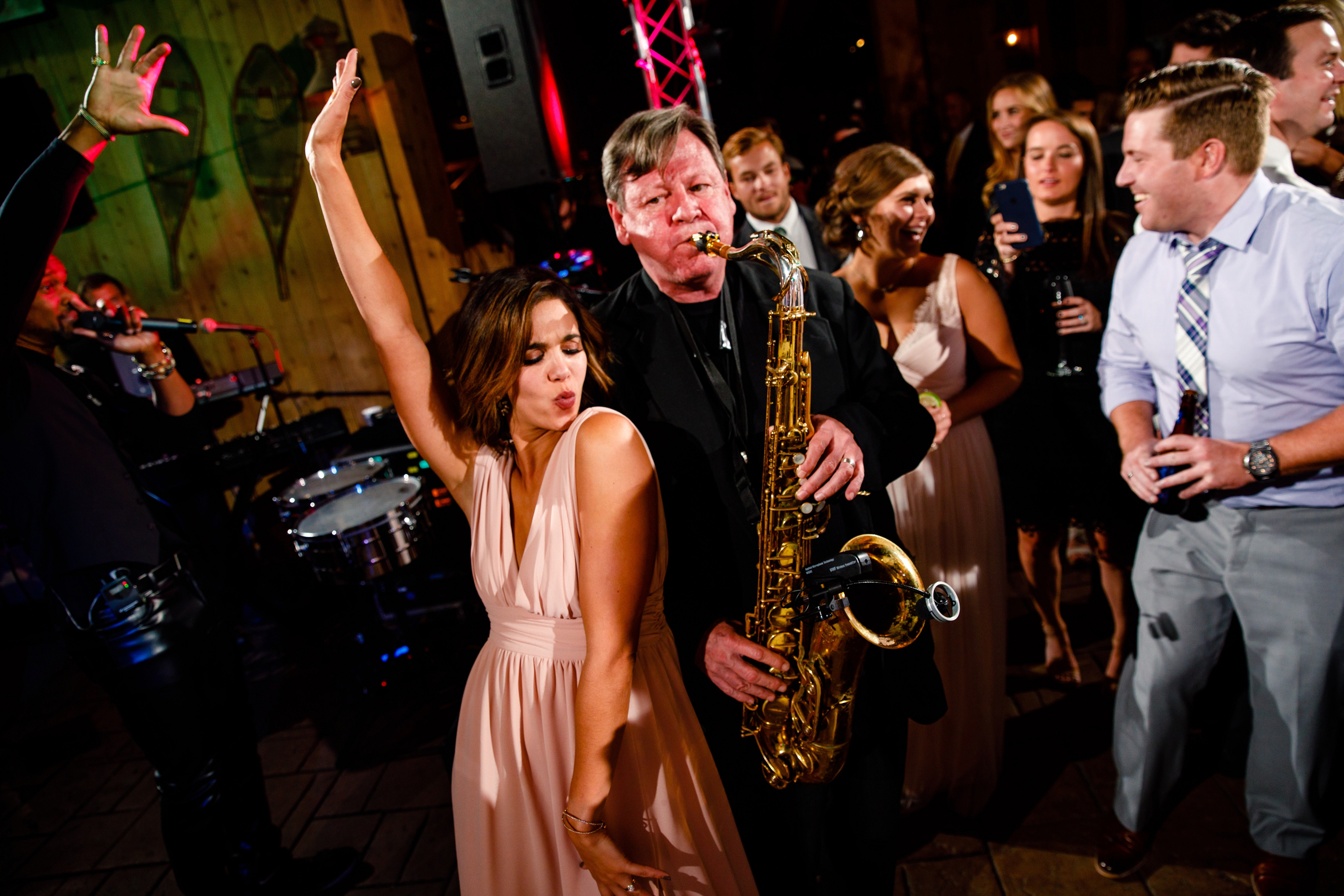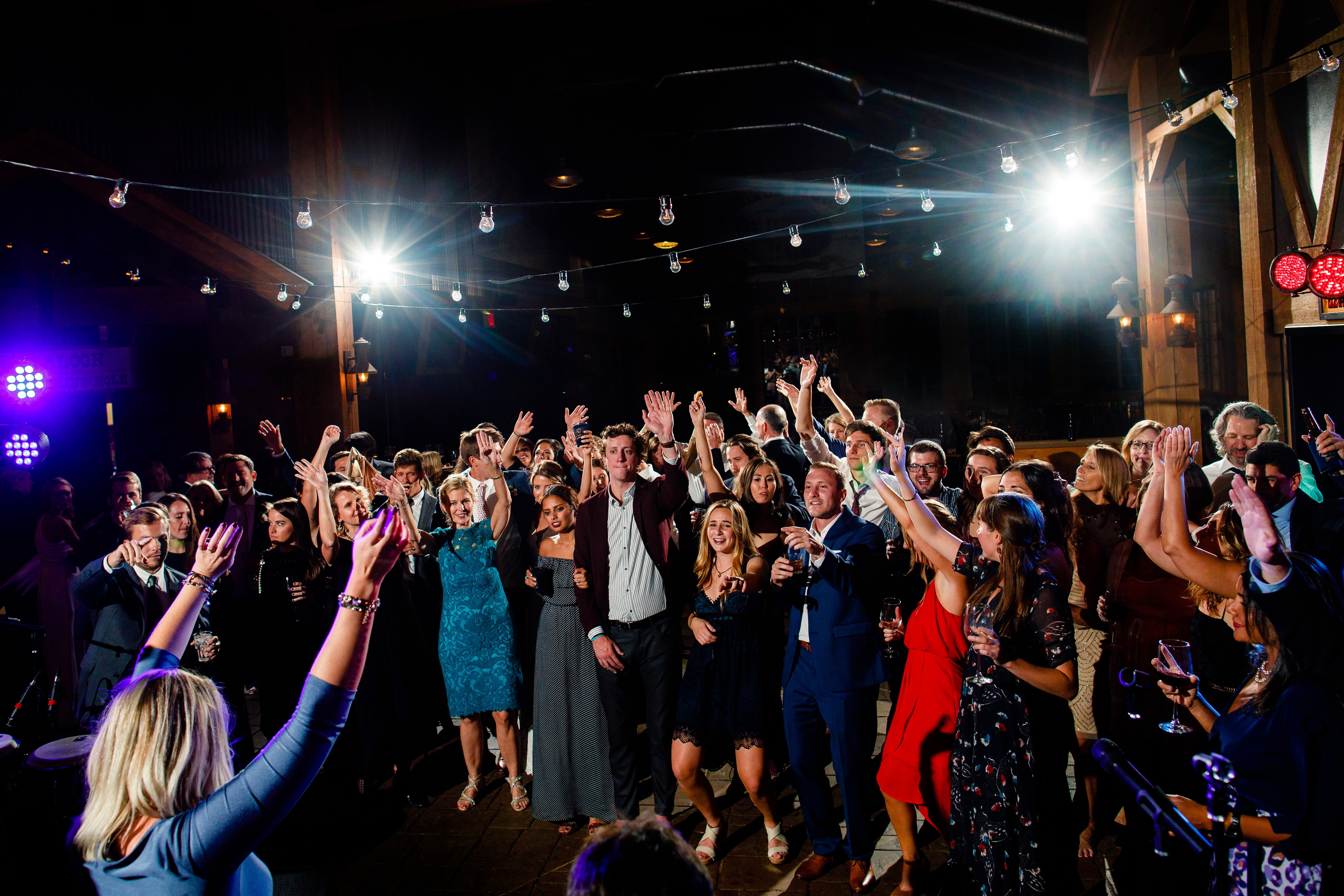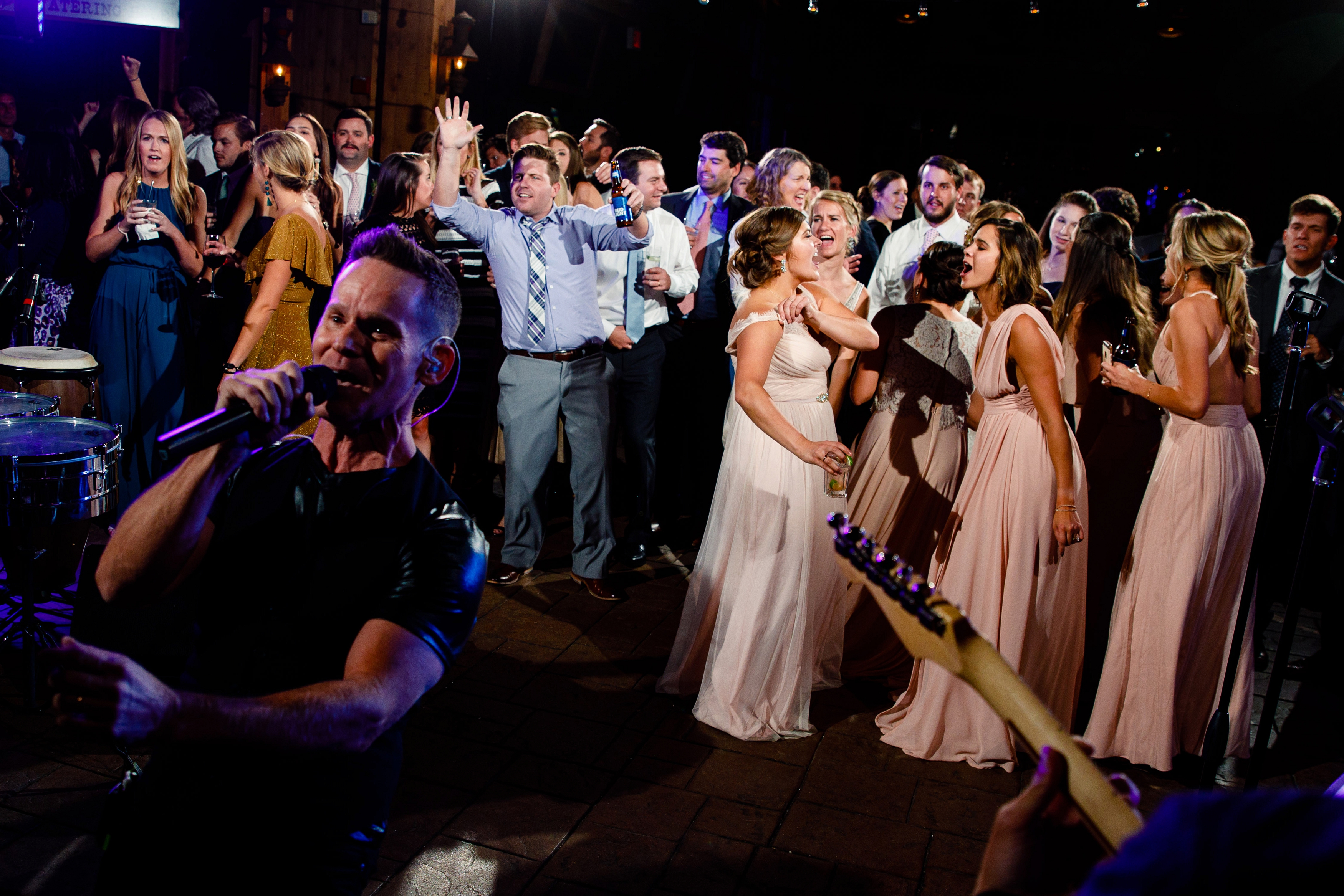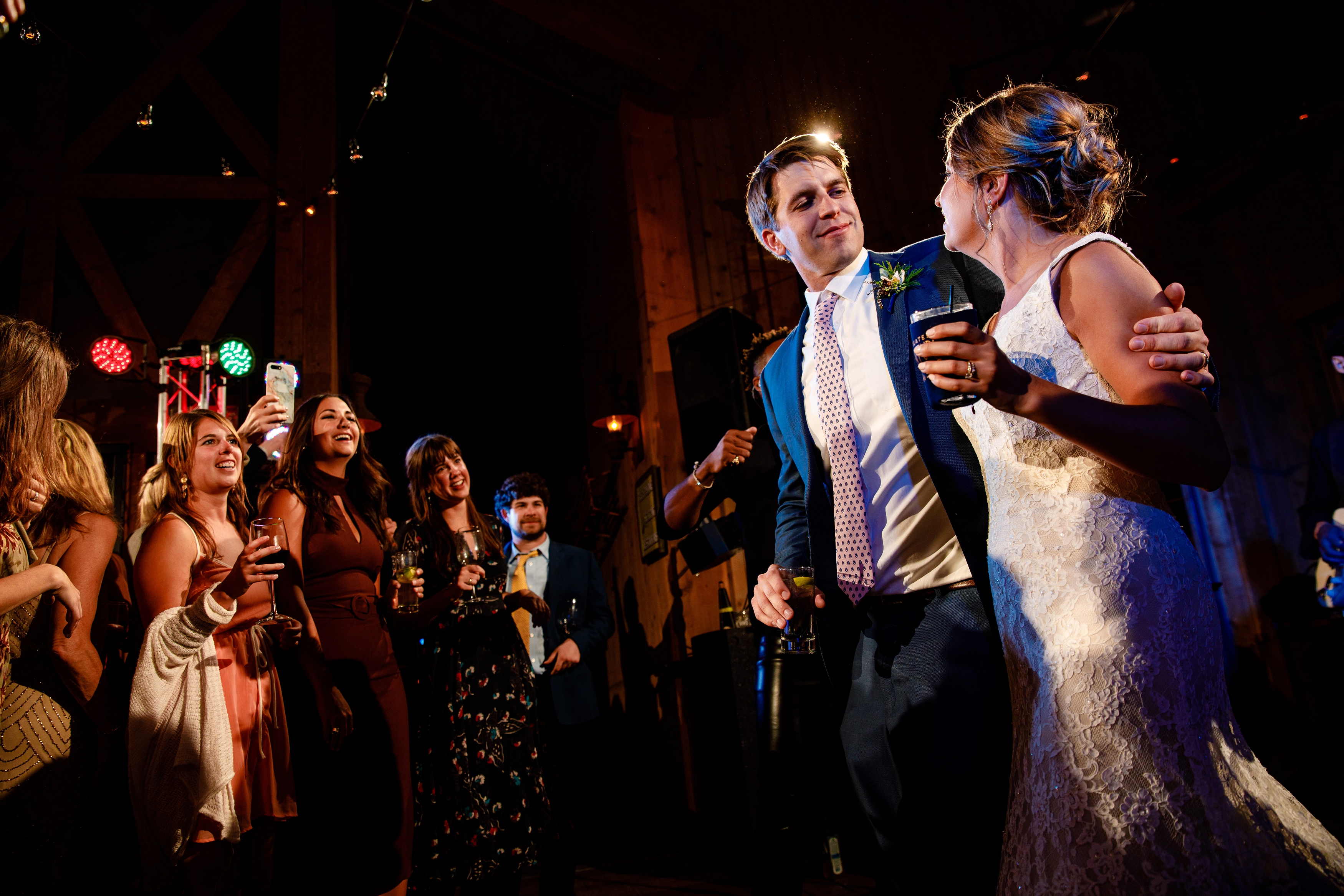 Wedding Venue: Tenmile Station
Wedding Venue Location:

Breckenridge

,

Colorado
We've got more...