Having never photographed a TenMile Station Wedding before, Stacy and I were looking forward to having Boreas Mountain as a beautiful backdrop for Matt & Jamie's wedding. For the most part, Breckenridge wedding venues are great to shoot, but many sit low in the valley and offer only glimpses of the Tenmile Mountain Range. One of the best parts about a TenMile Station Wedding is its beautiful views from the ski slopes, back over the town of Breckenridge.
Spend 10 minutes with Jamie and you'll realize you've met one of the nicest and happiest people ever. Spend 10 minutes with Matt, and you'll have someone asking to carry your bags or grab you a water. Stacy and I had a blast tromping through the snow with these two during their Lake Dillon Engagement session this past winter, so we were even more excited to capture their wedding.
As is the case with a lot of Colorado Wedding Venues, the beautiful ceremony location at TenMile Station is outside, which doesn't always bode well with weather. Waiting up until the last minute, the call was made to move the ceremony location indoors, which wasn't their first choice, but also wasn't going to diminish their day one bit. After the ceremony, we made our way above the rain clouds for some epic portraits above treeline. Some of our favorite shots aren't the portraits themselves, but the movement to and from each spot. Jamie in her rain boots with Matt sheltering his new bride from the elements.
Arriving back at the venue, Elite DJ began the party and it took all of a few seconds for the dance floor to pack itself with Matt & Jamie's friends & family. We don't think Jamie left the dance floor once the party began and it was so much fun being able to photograph these two get down. Enjoy the photos.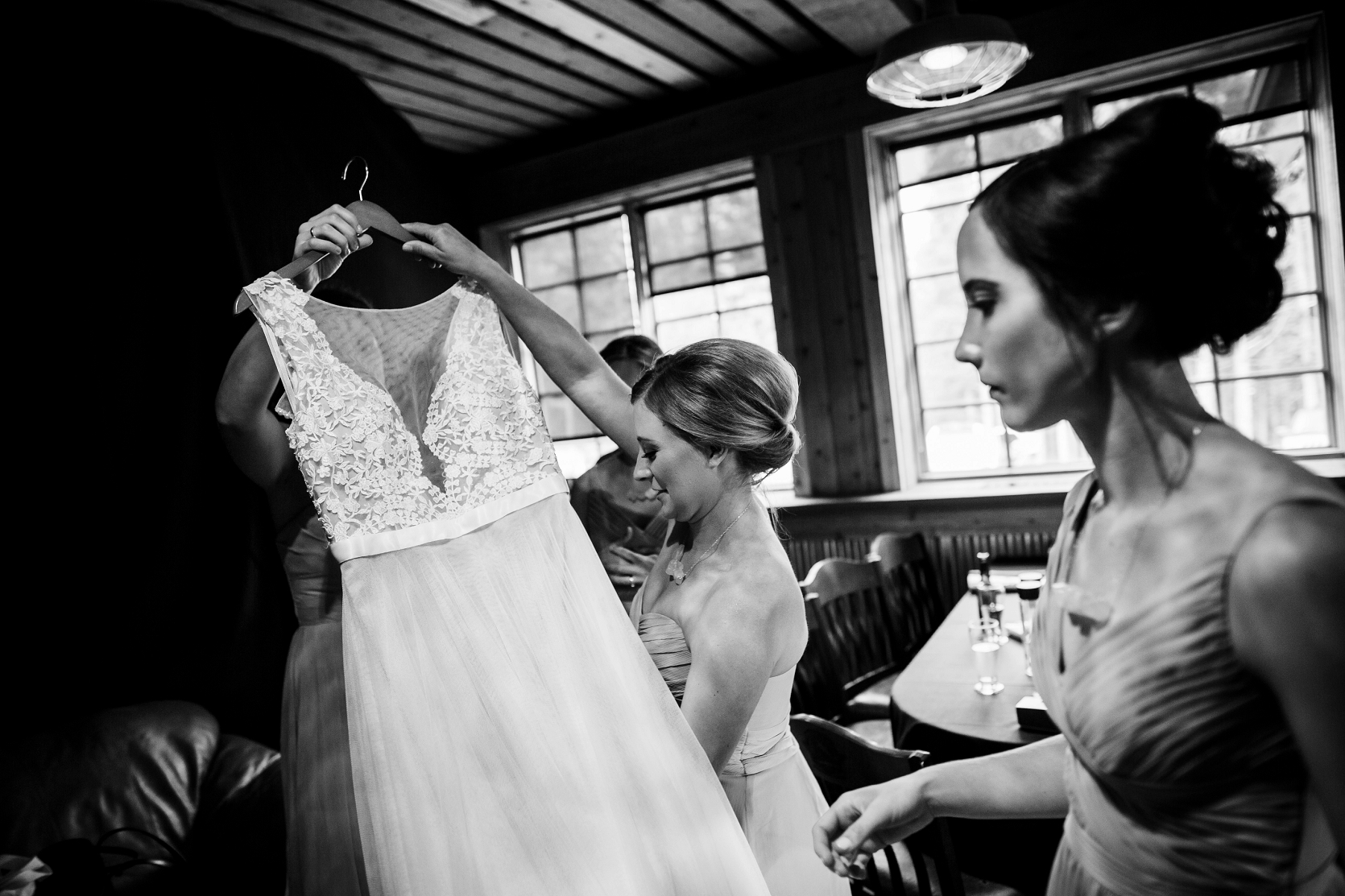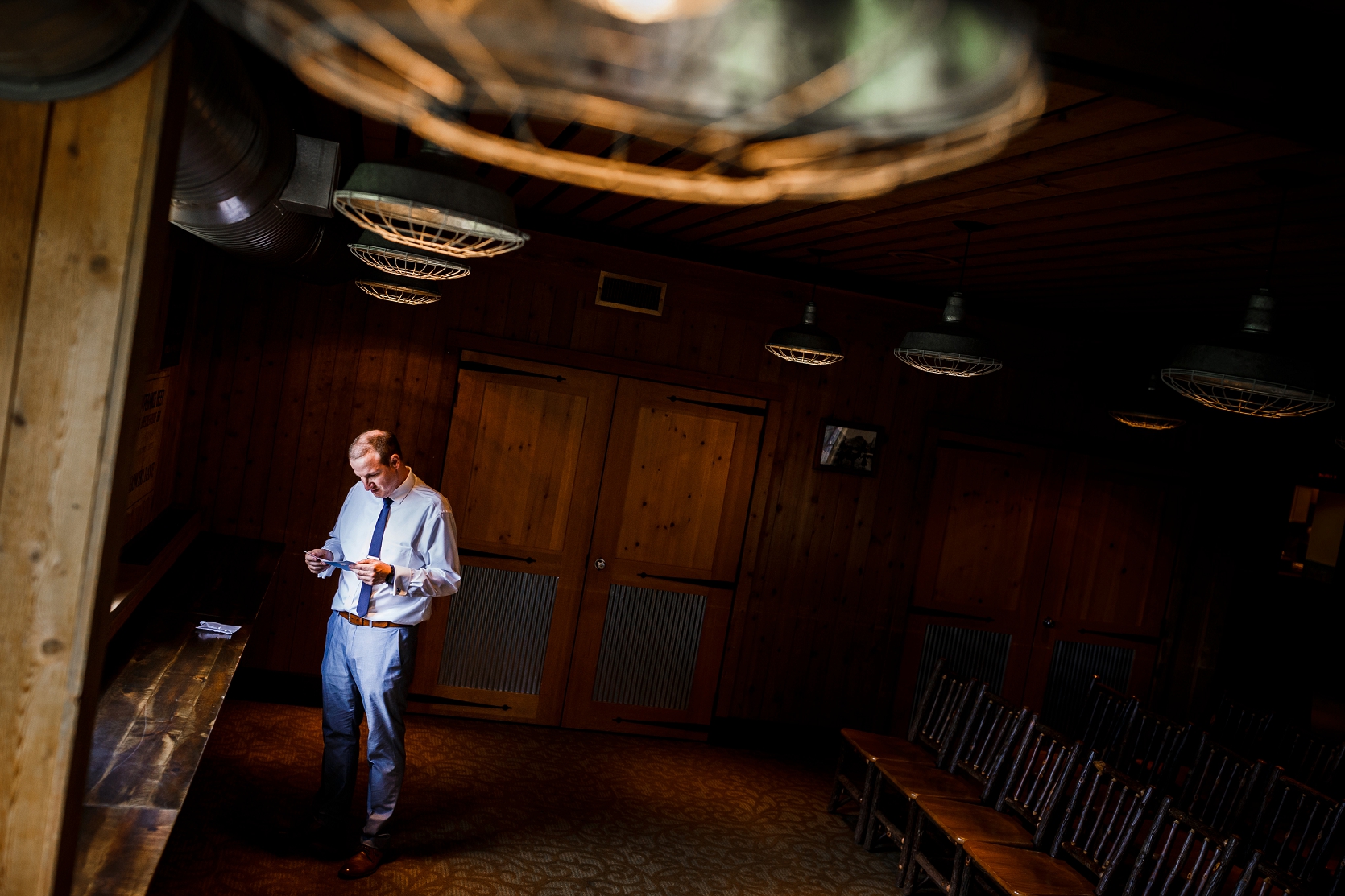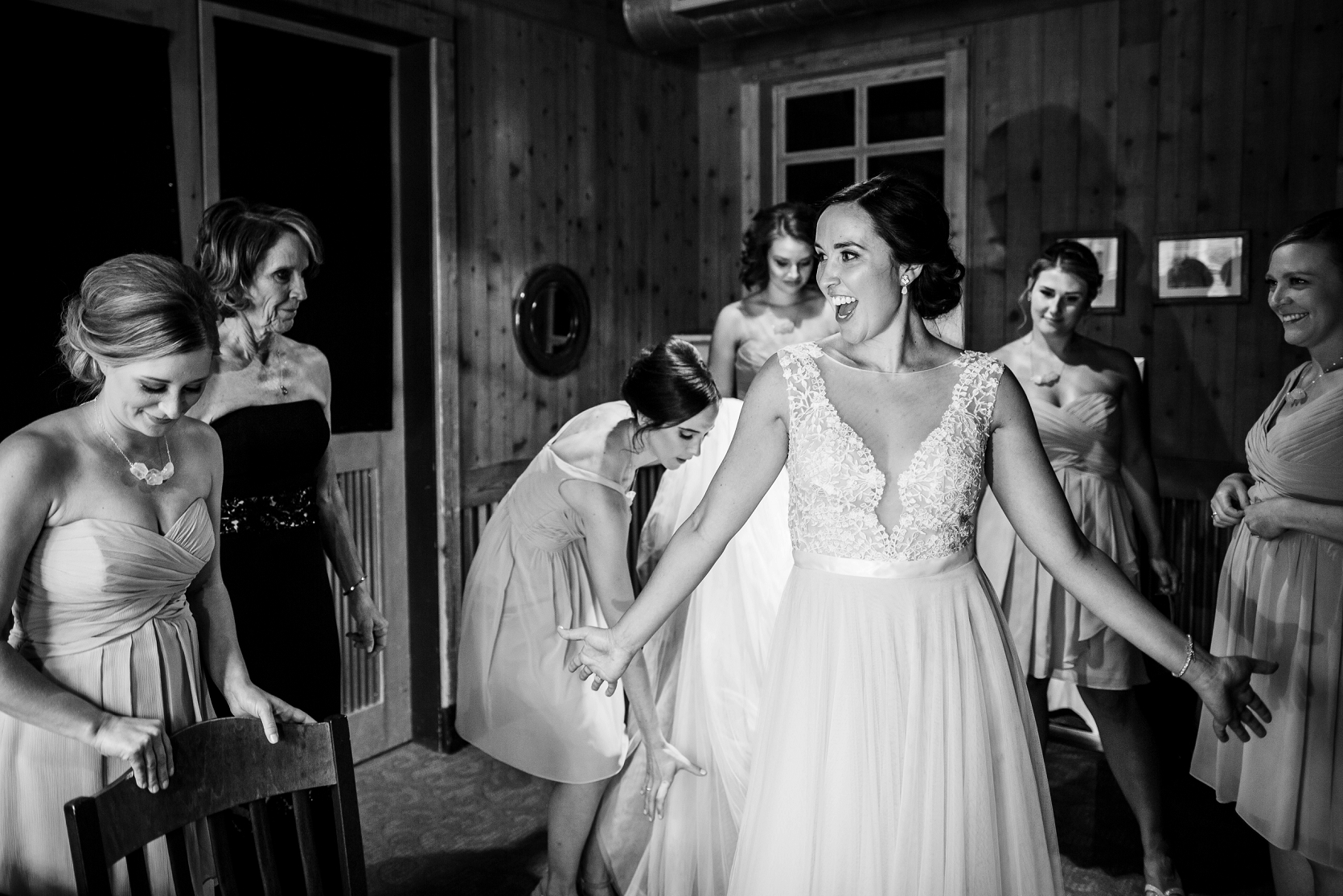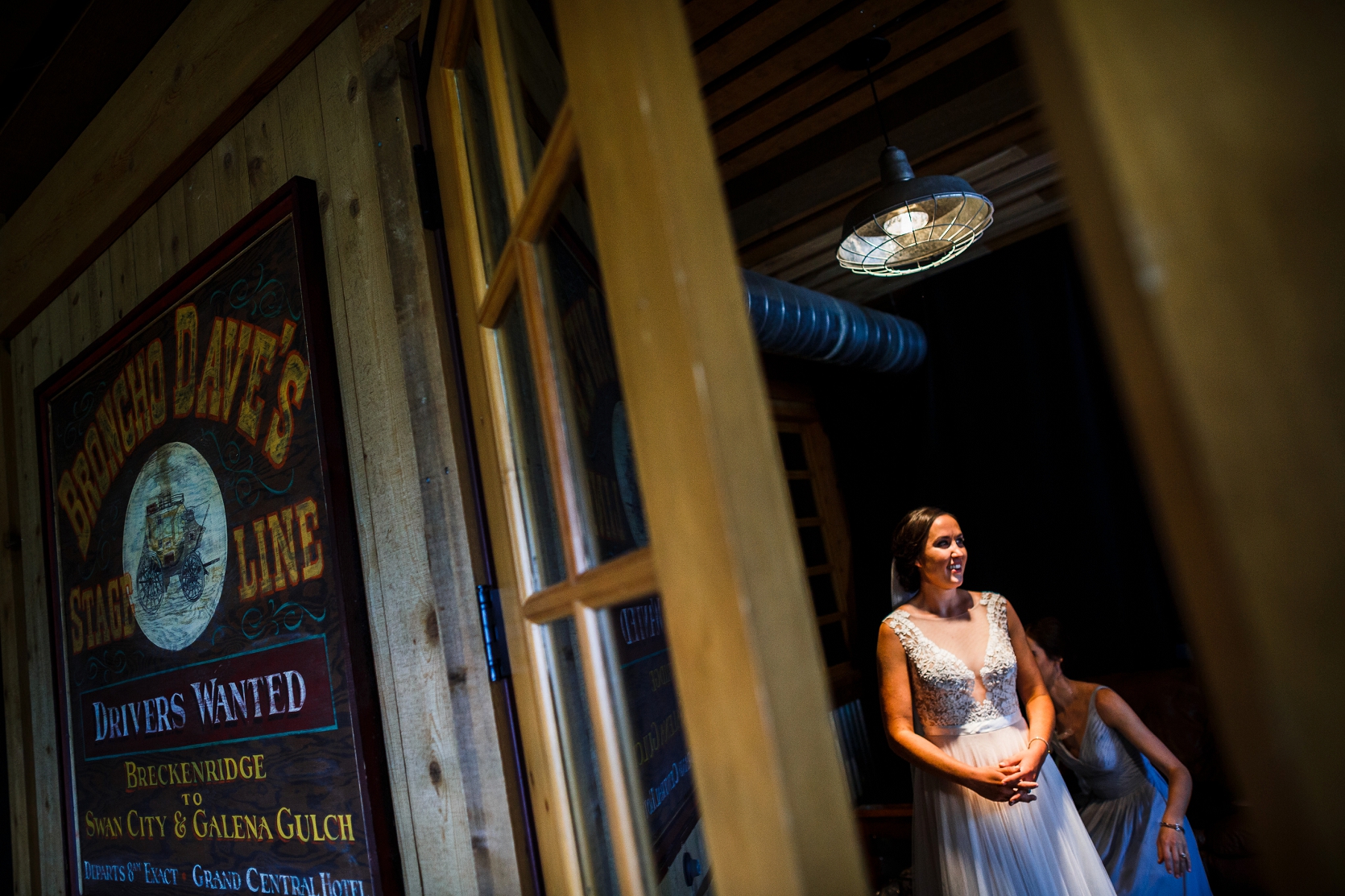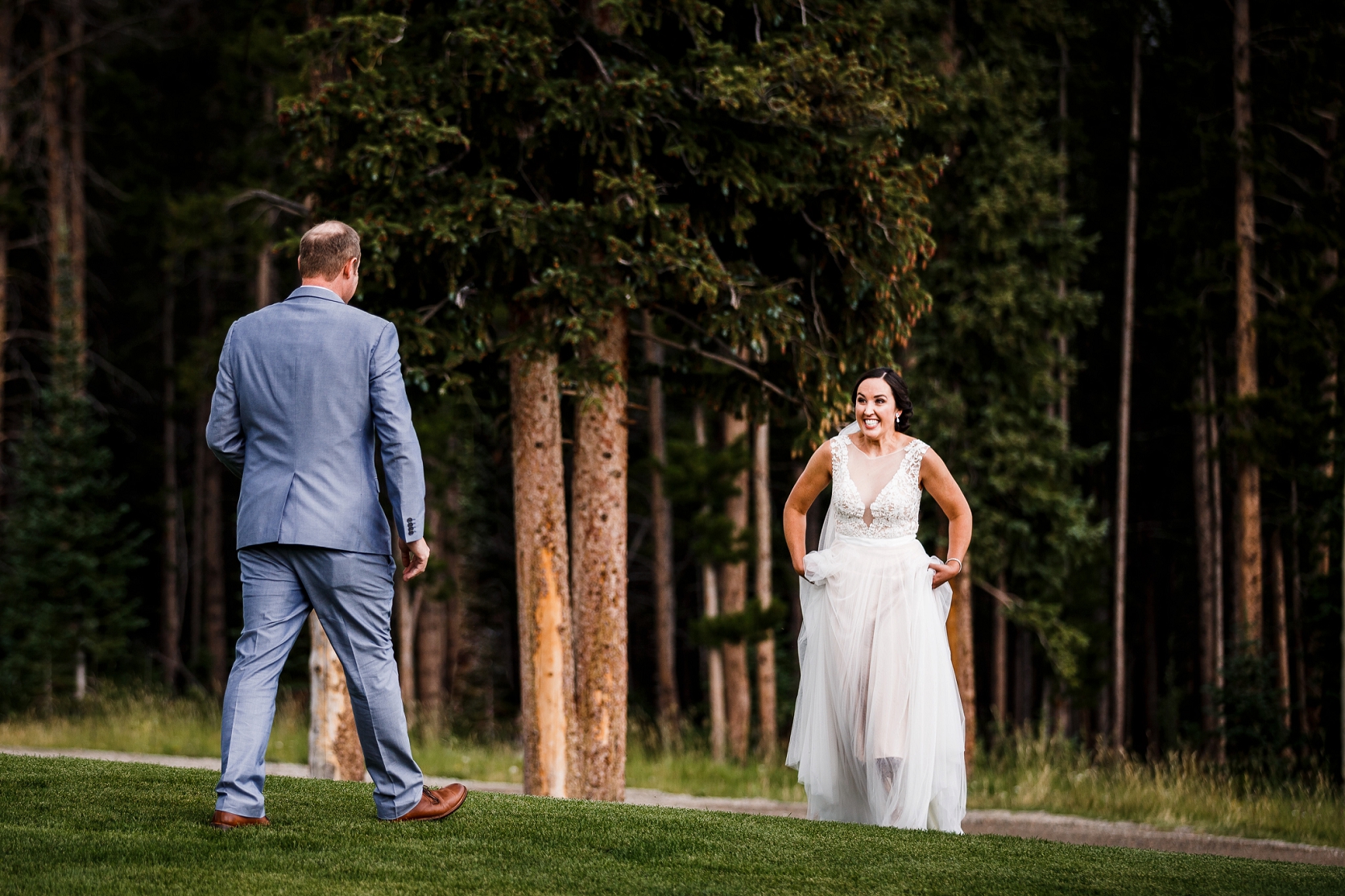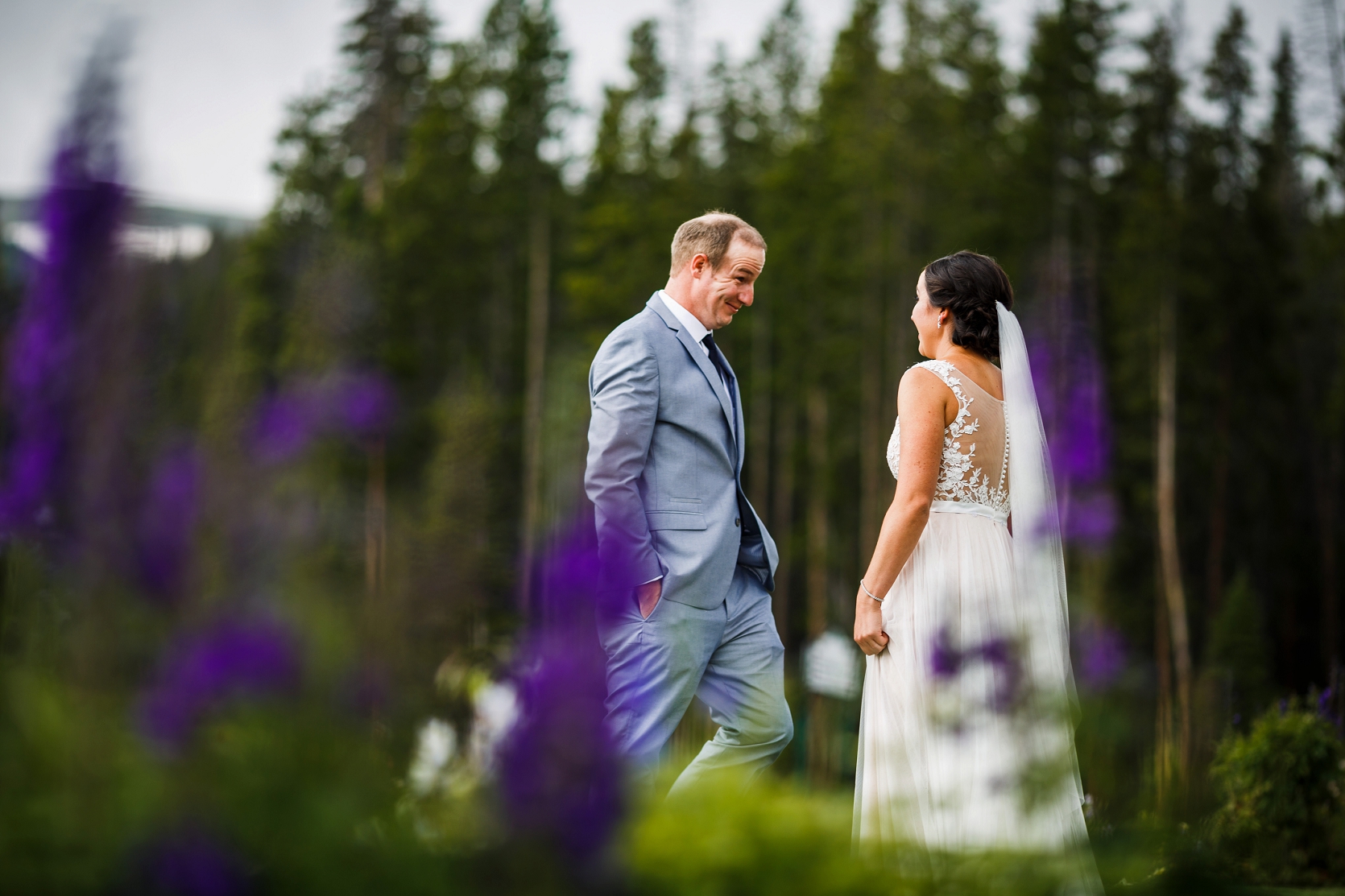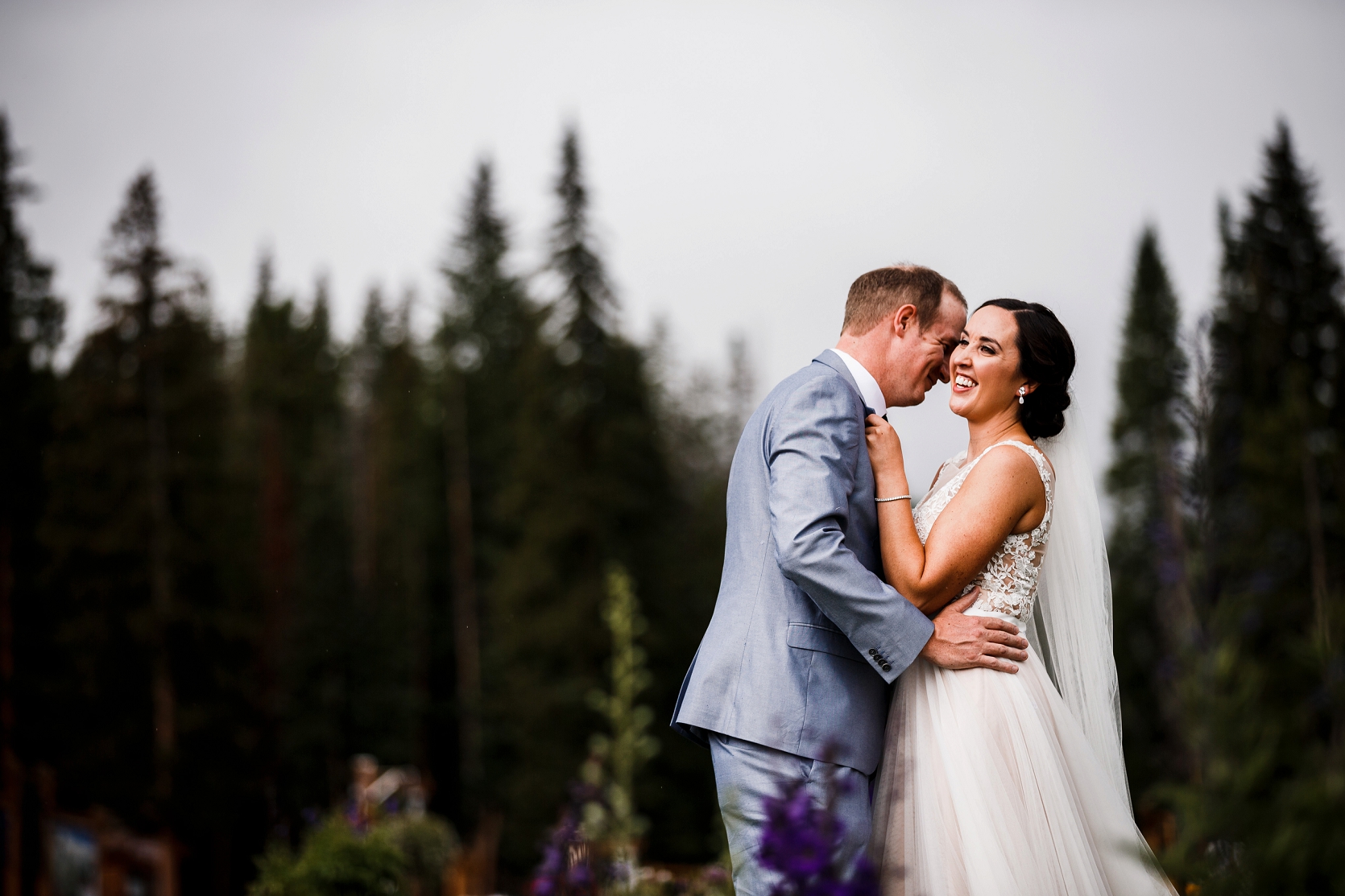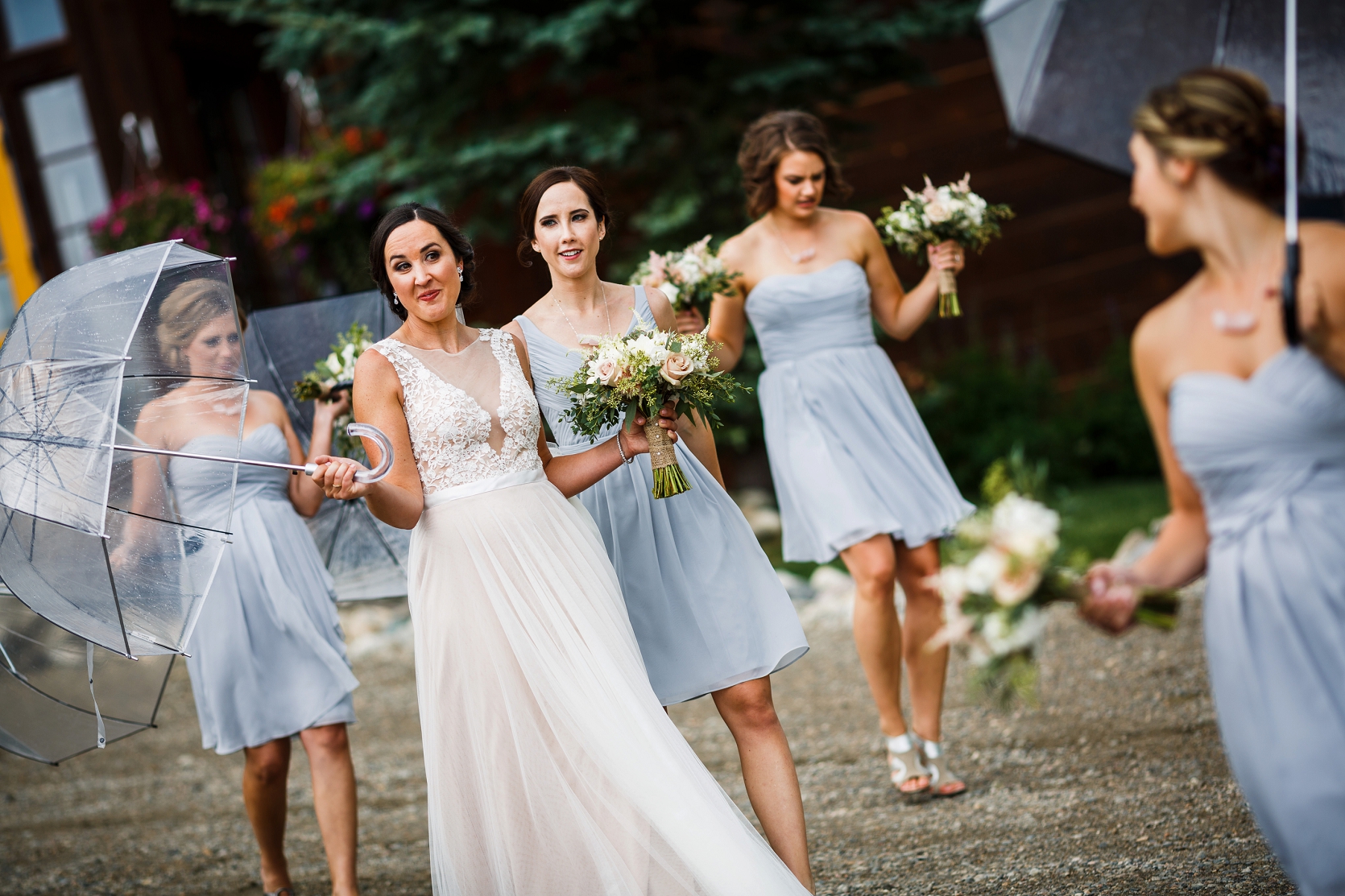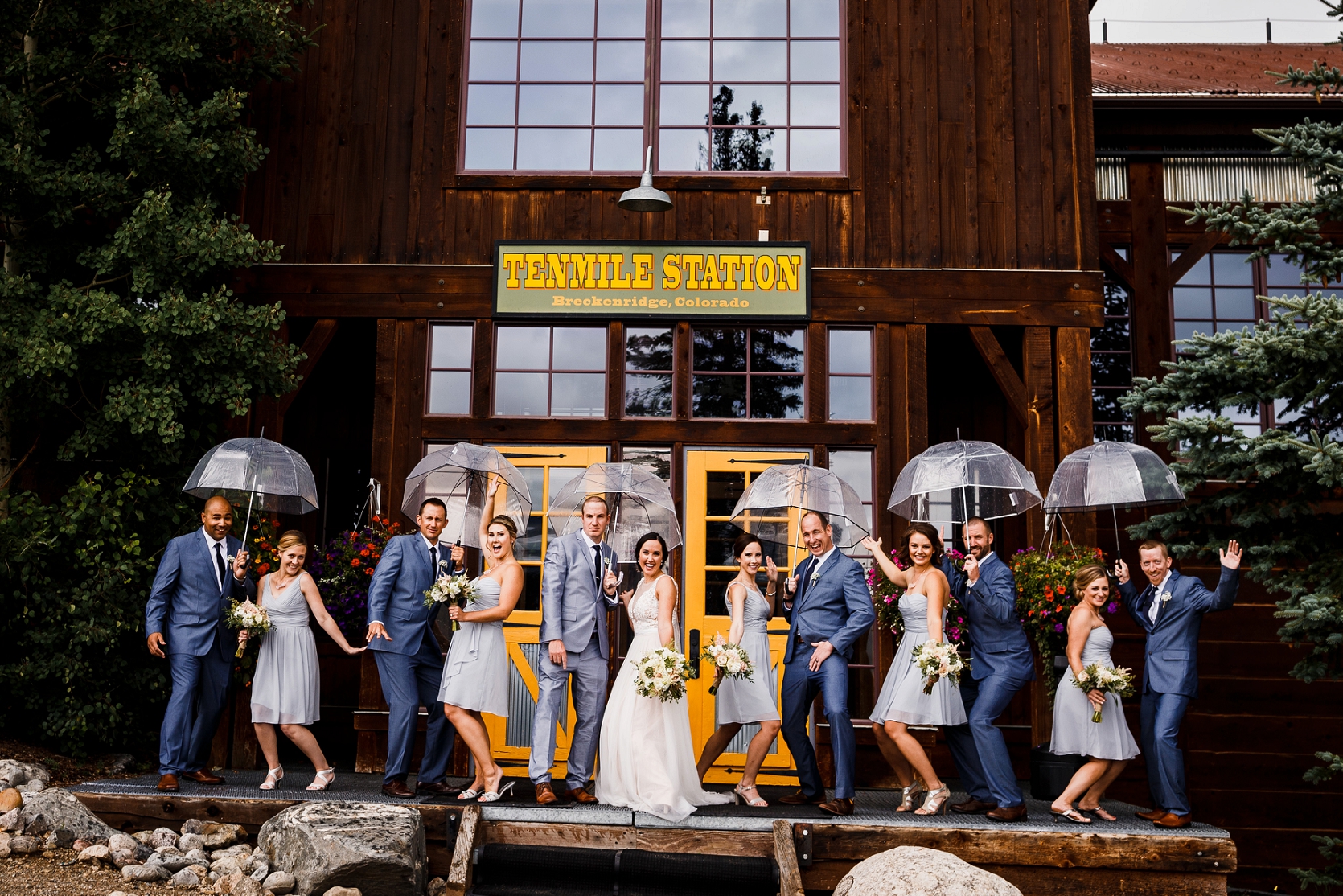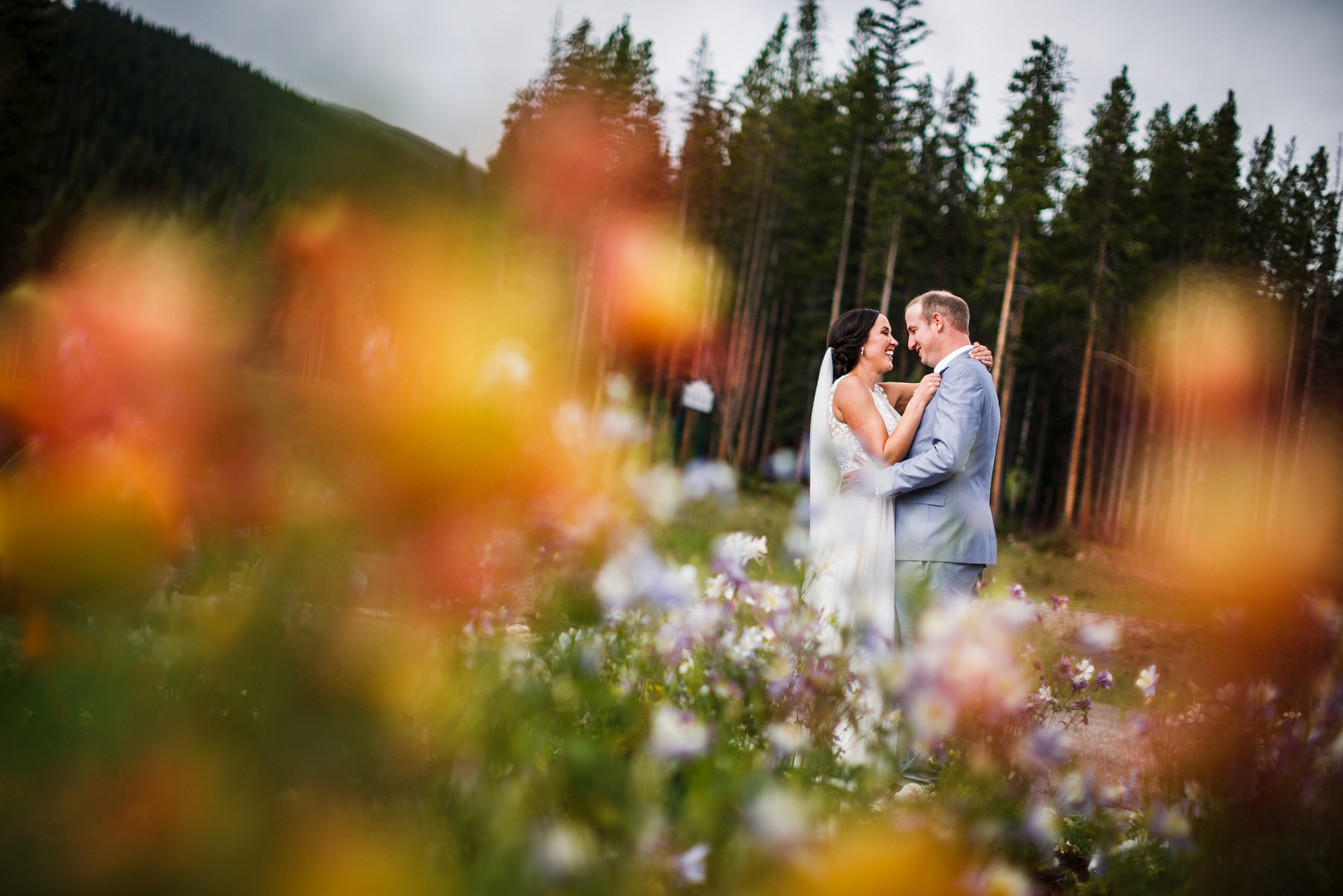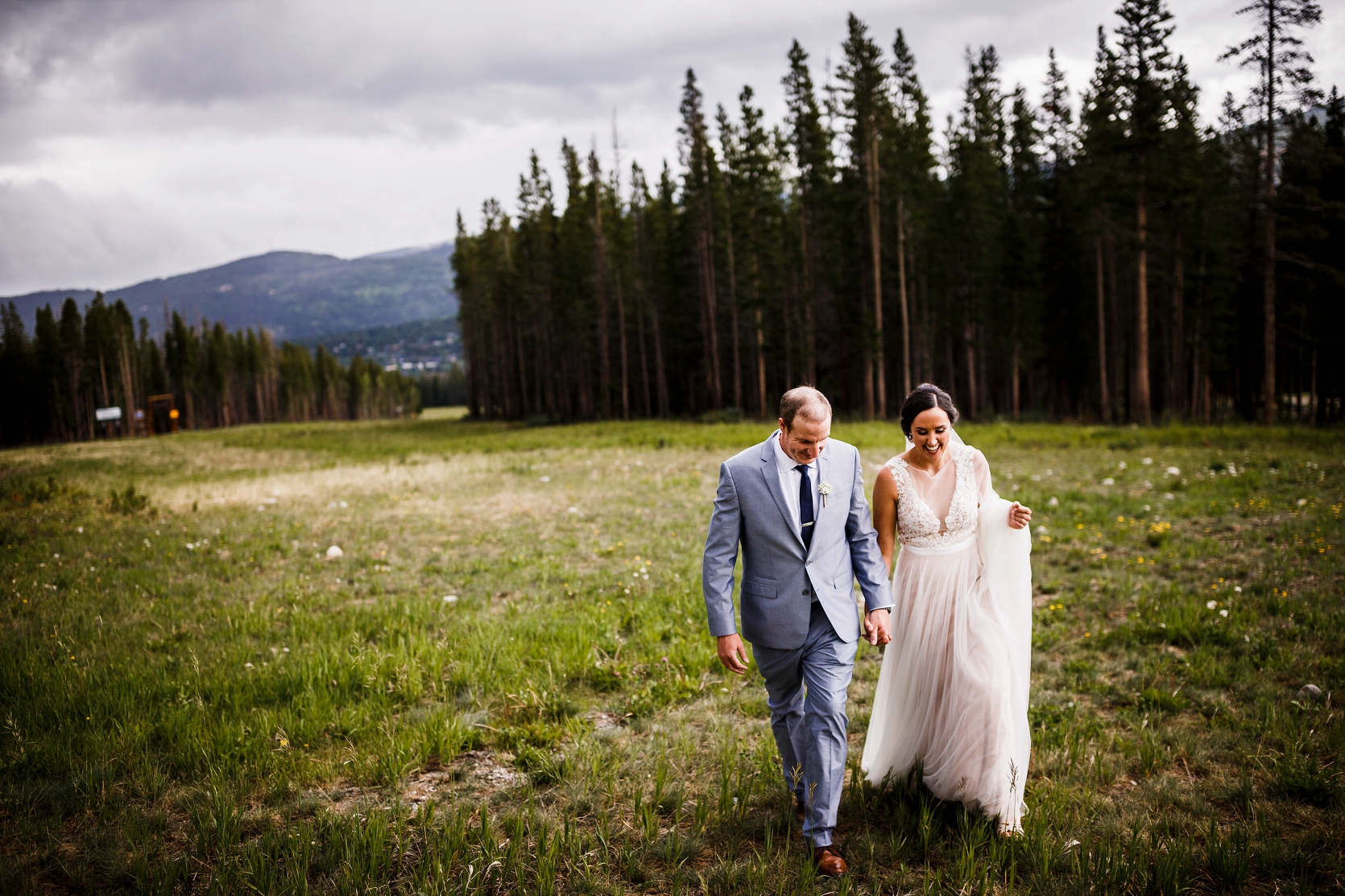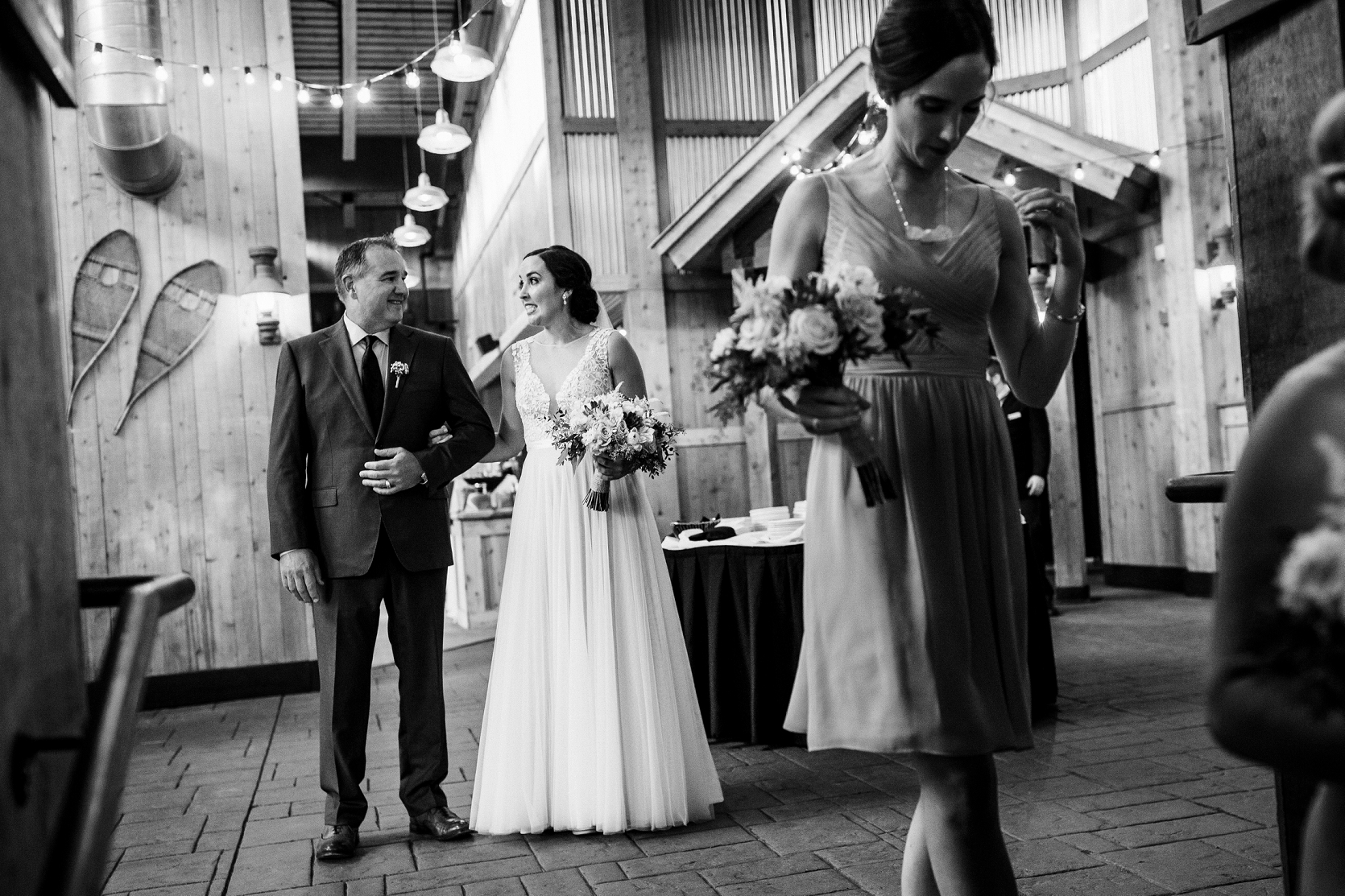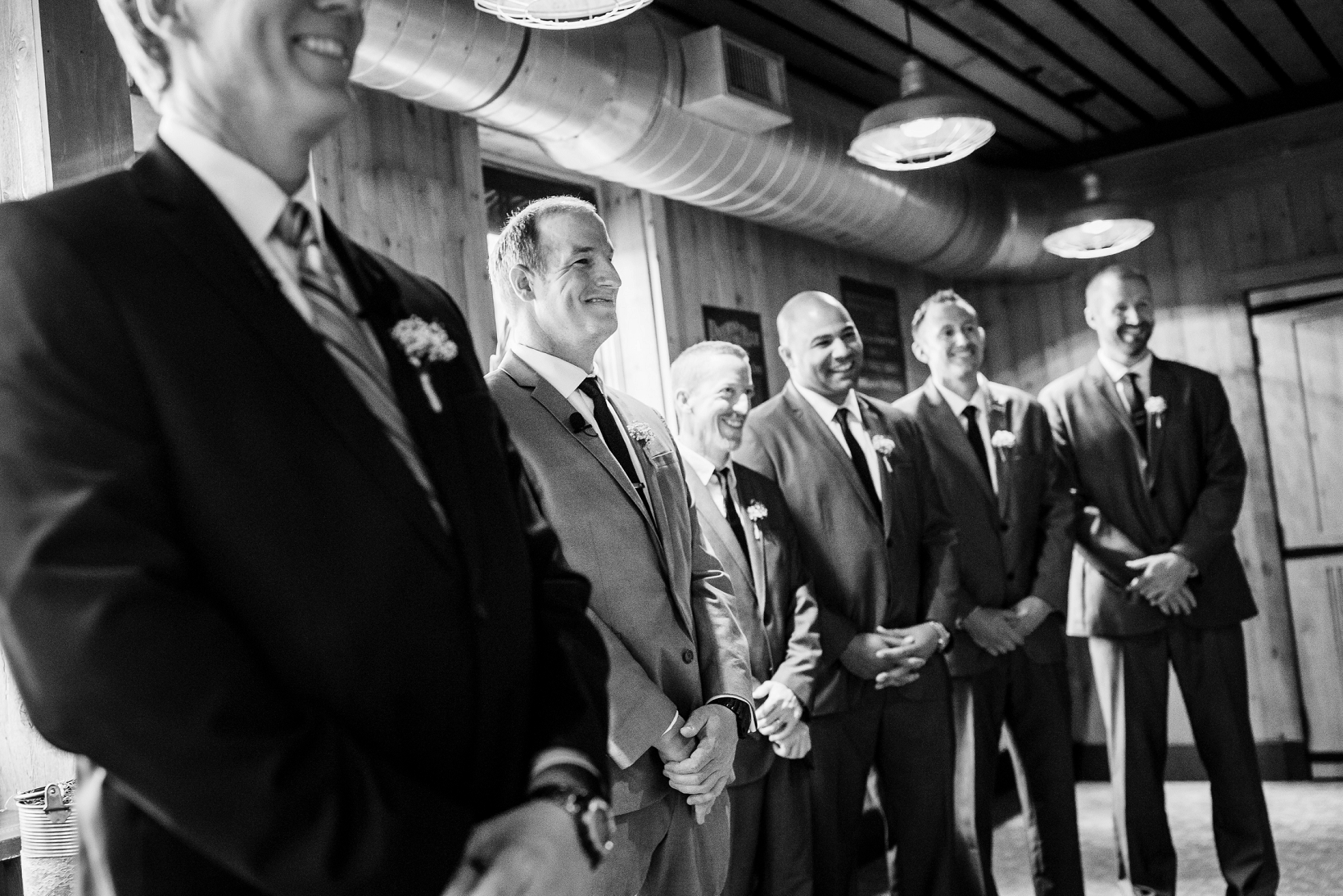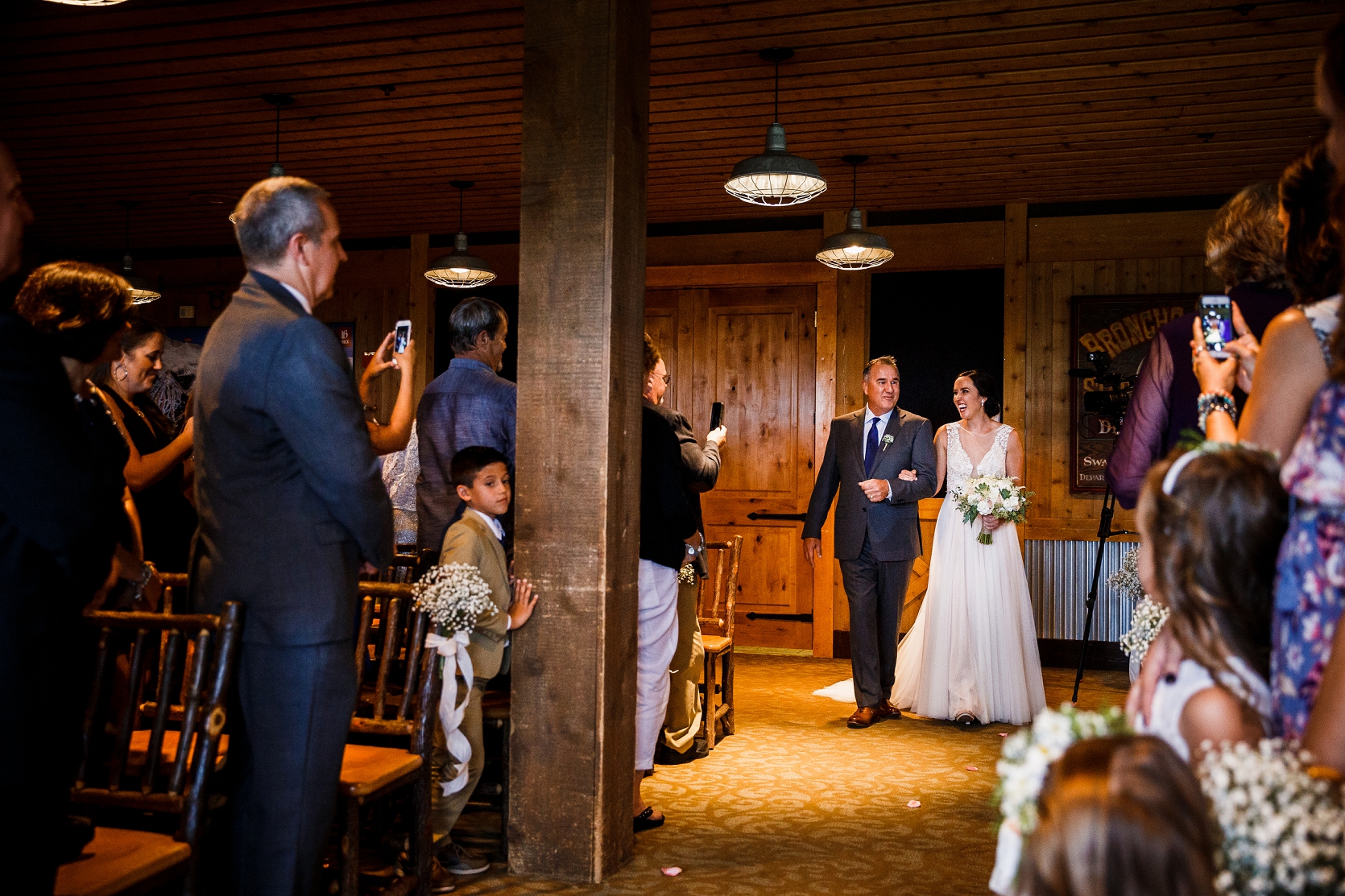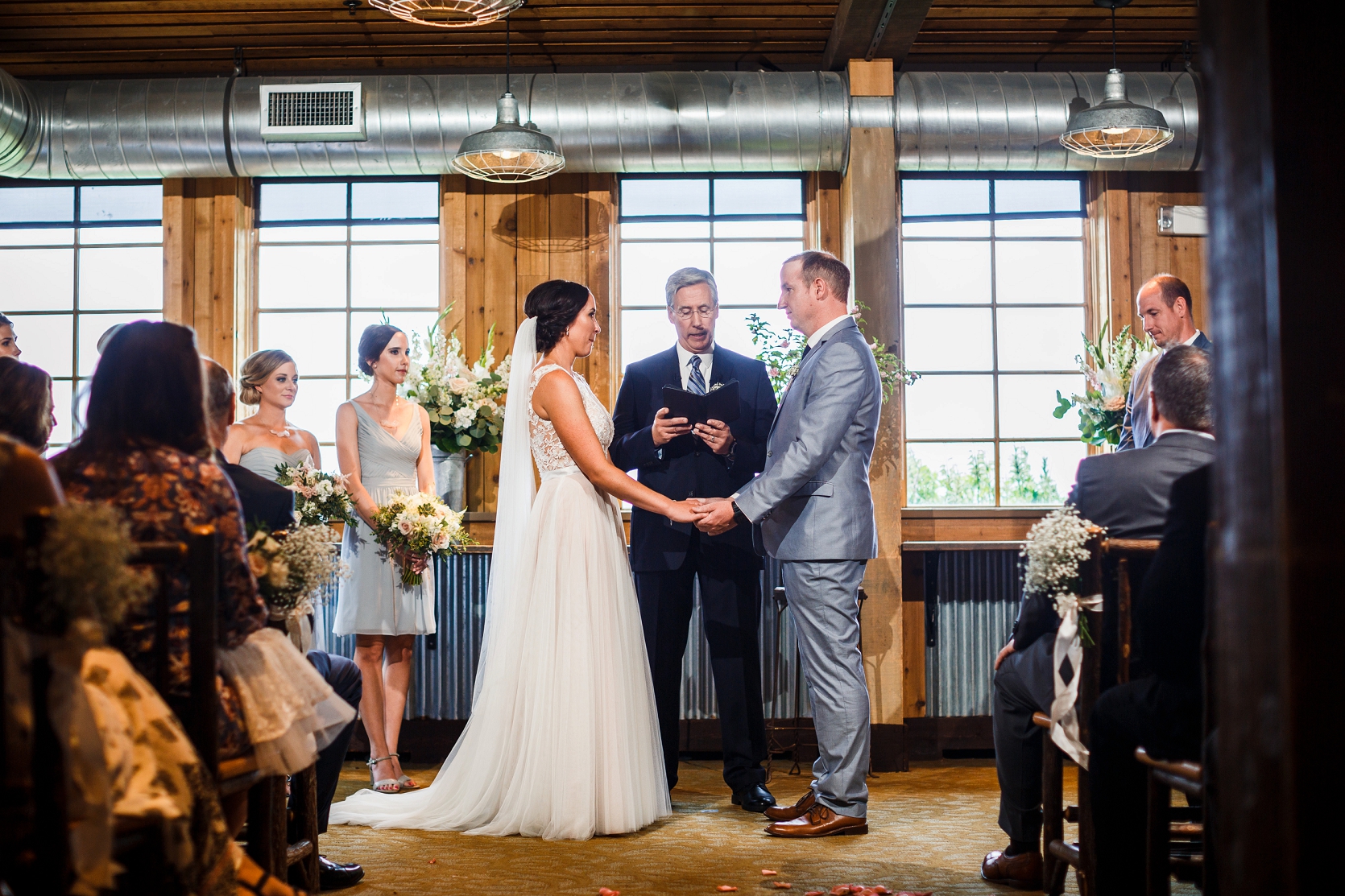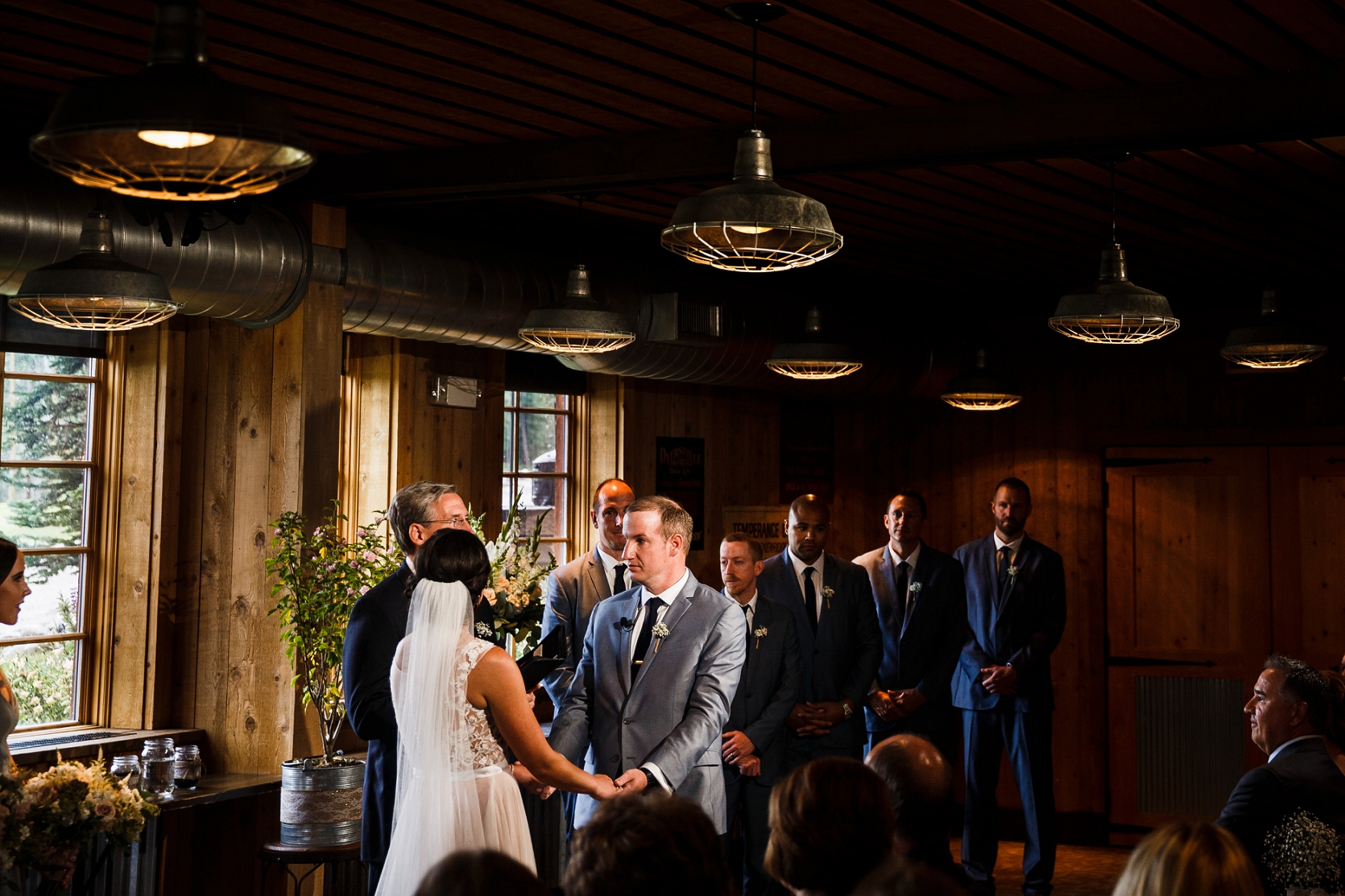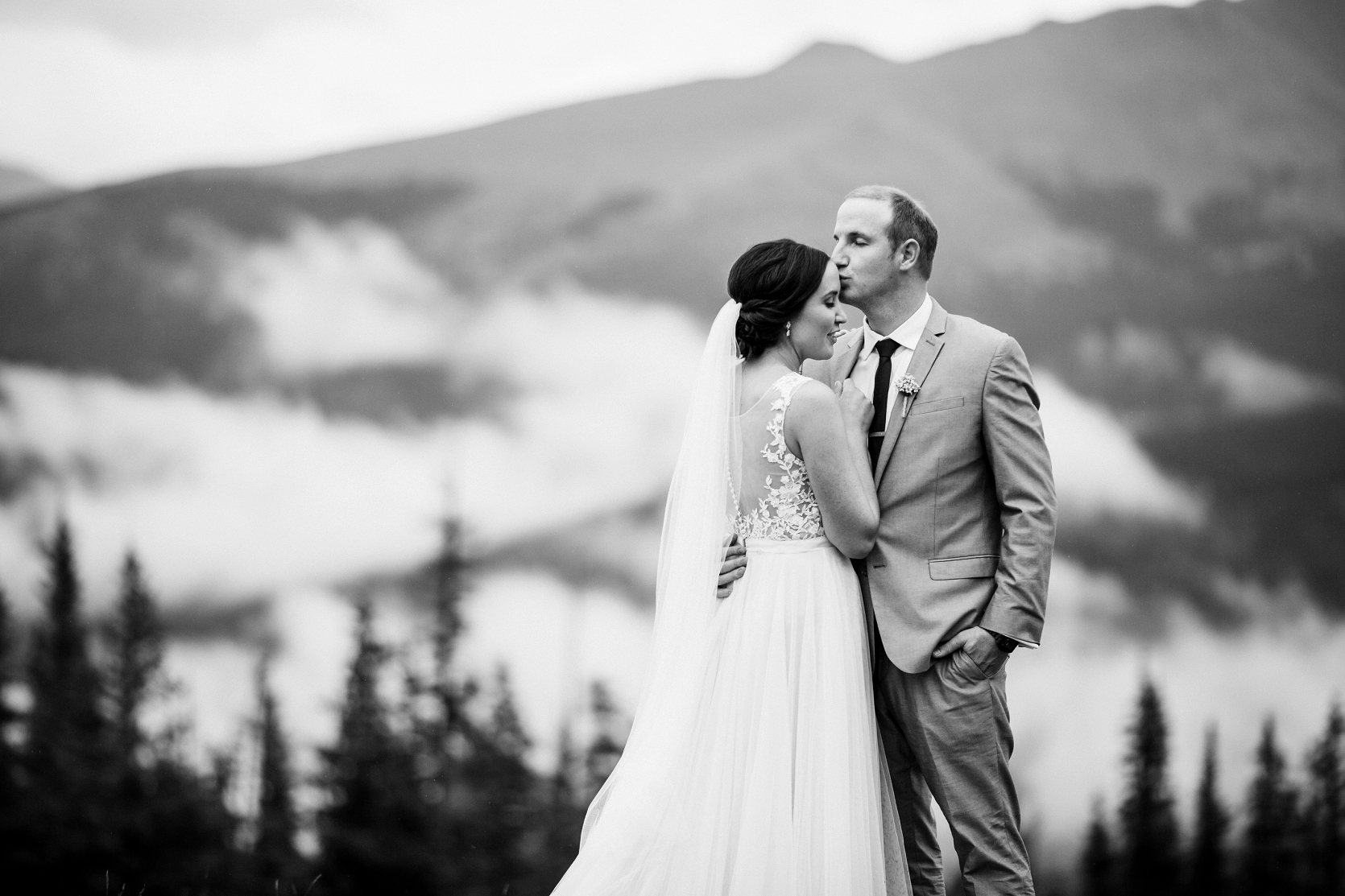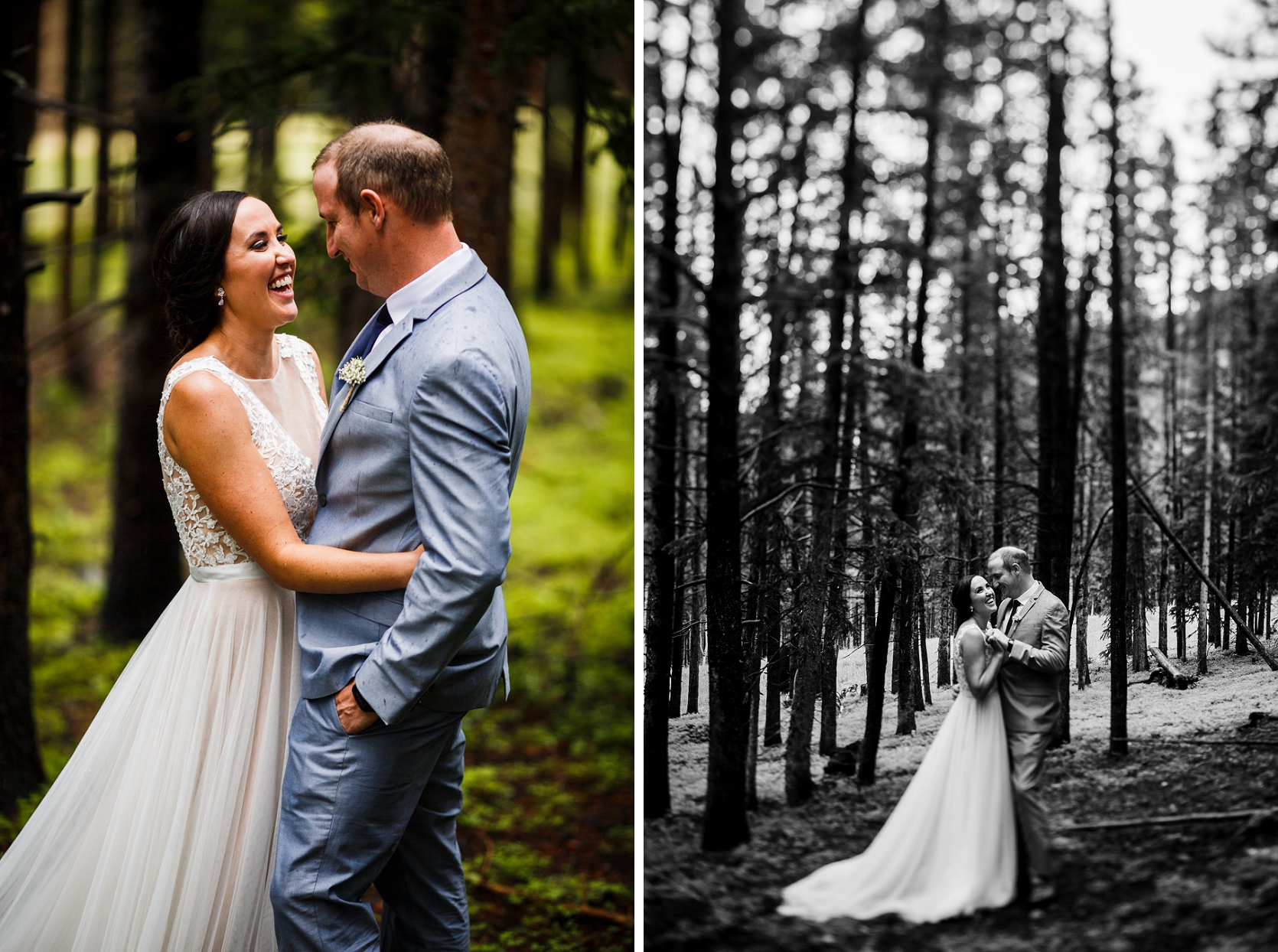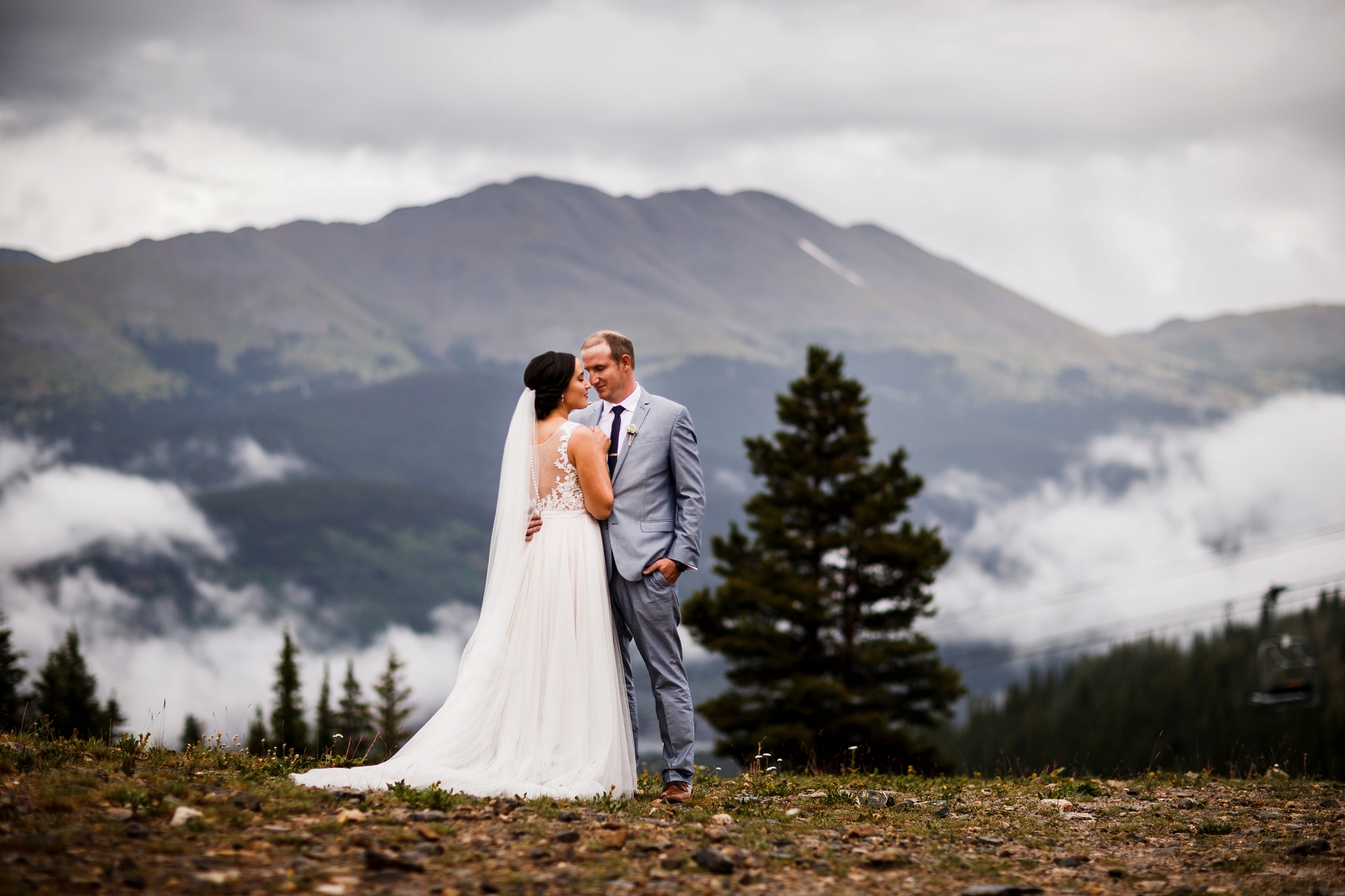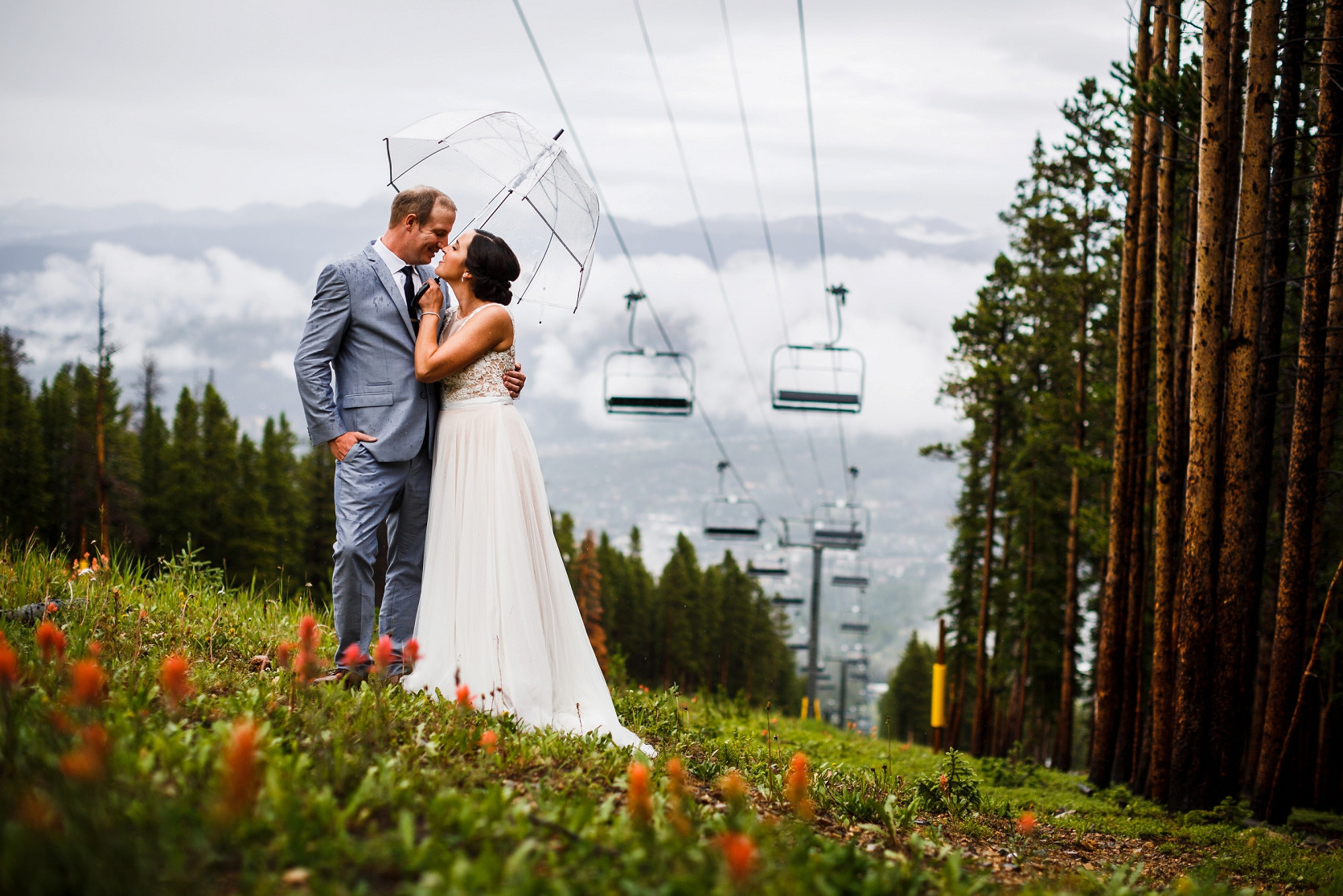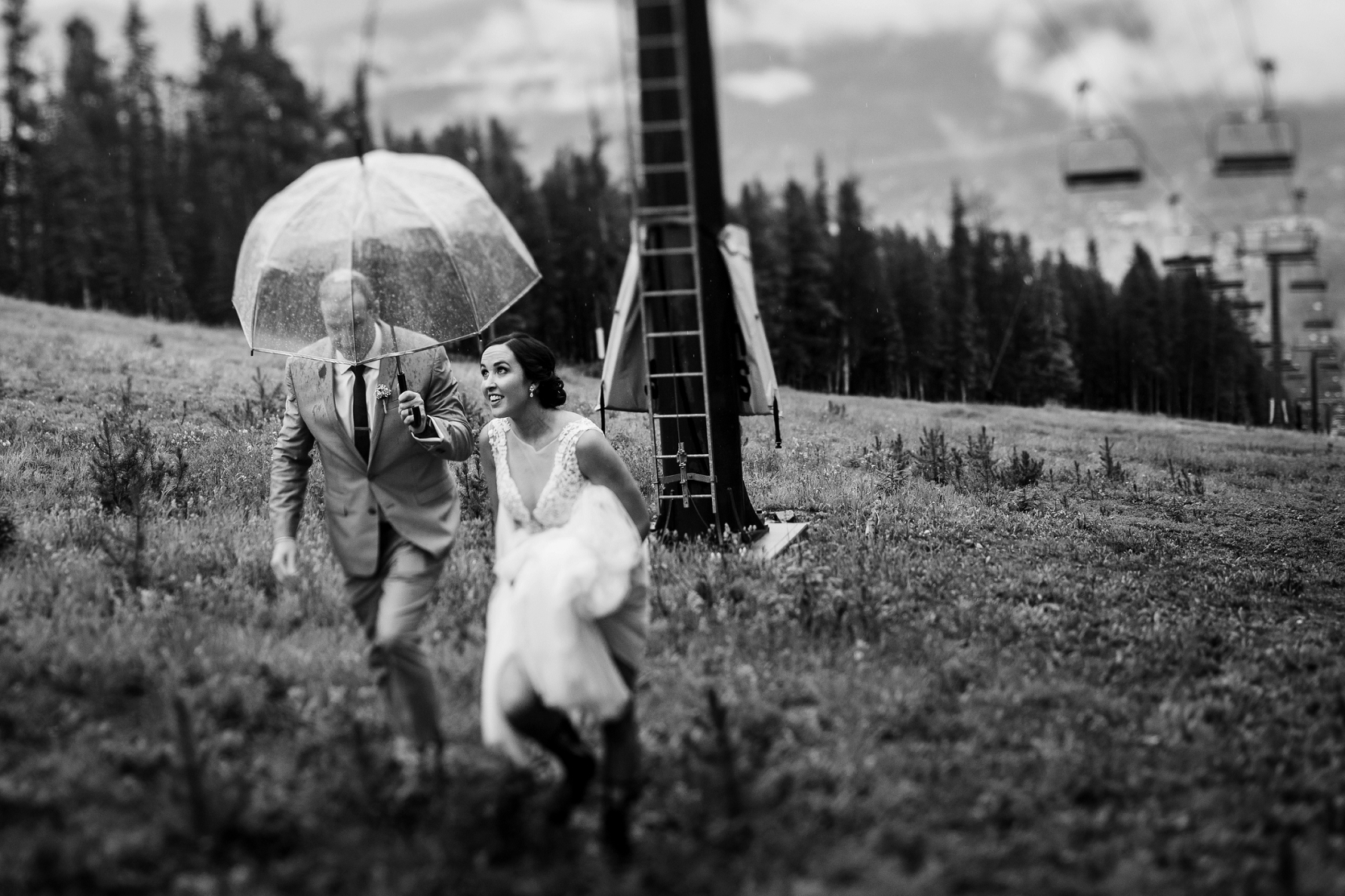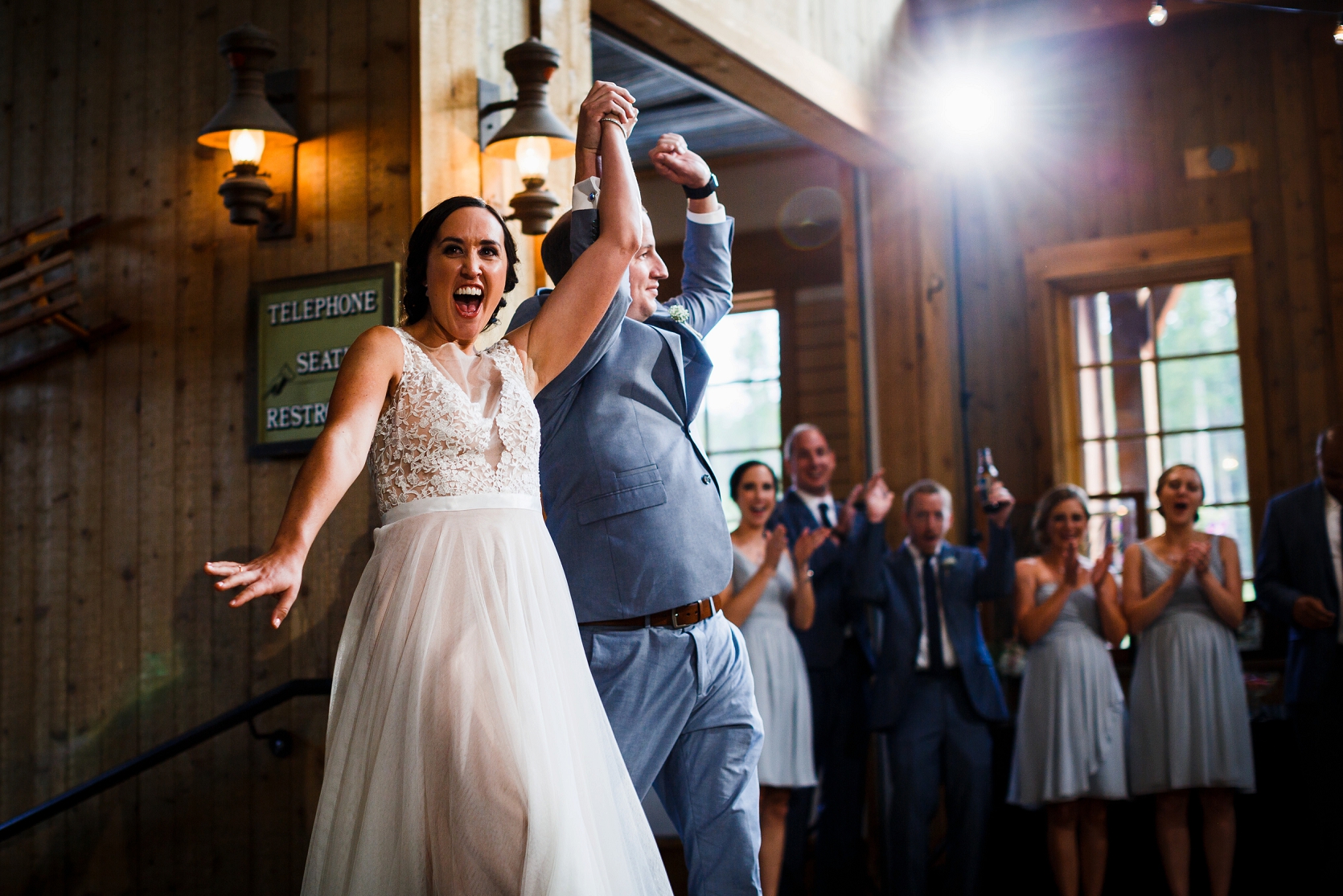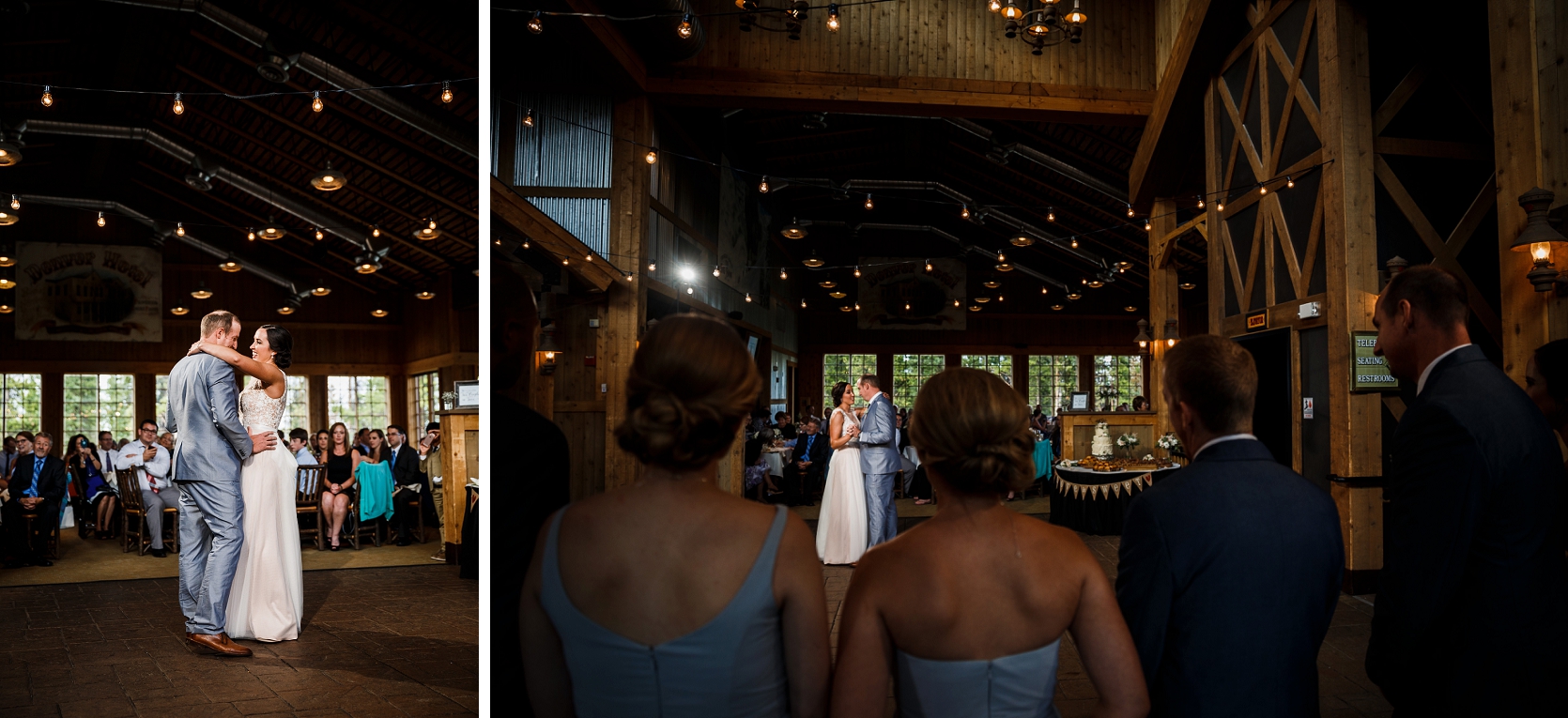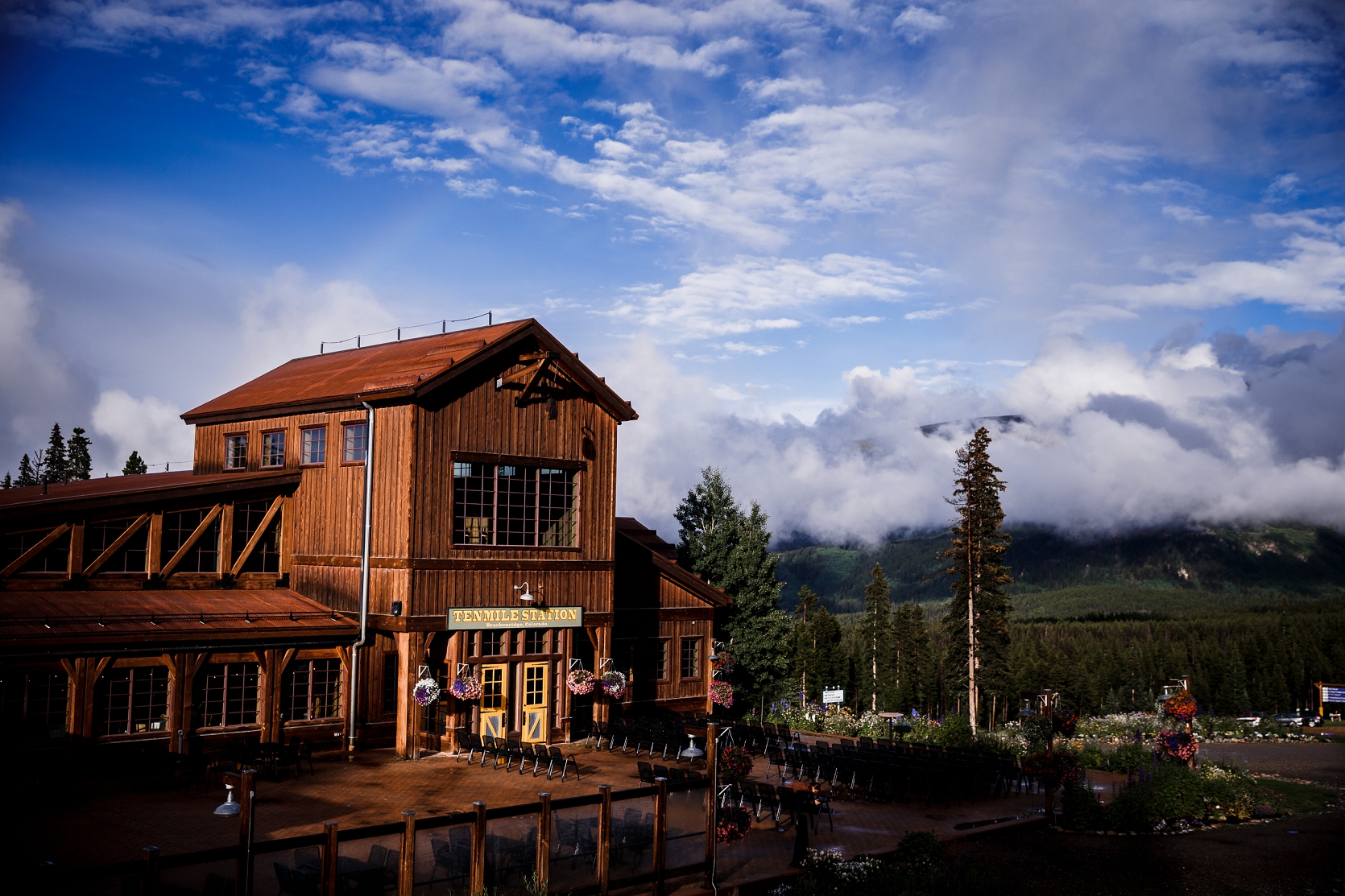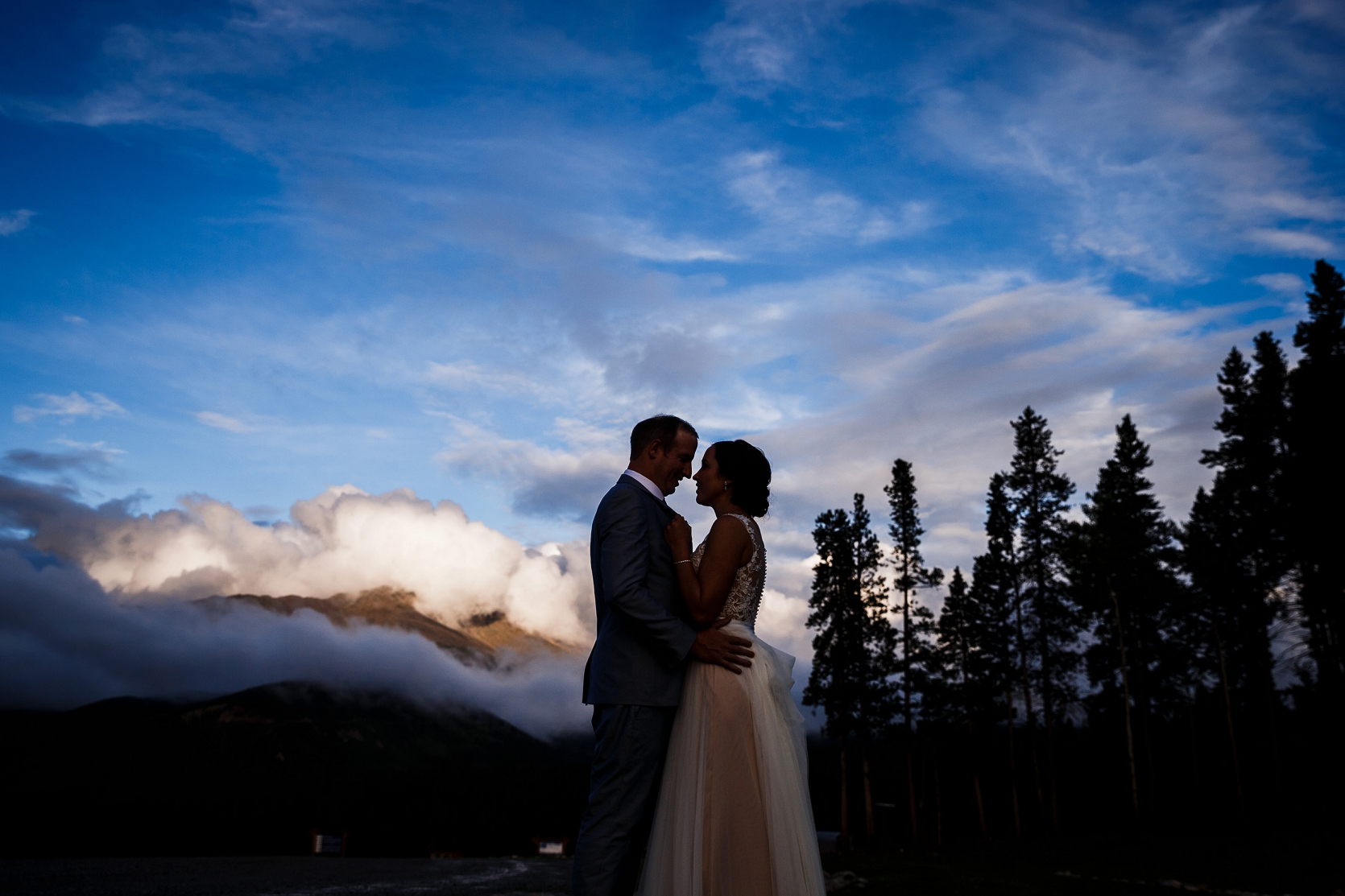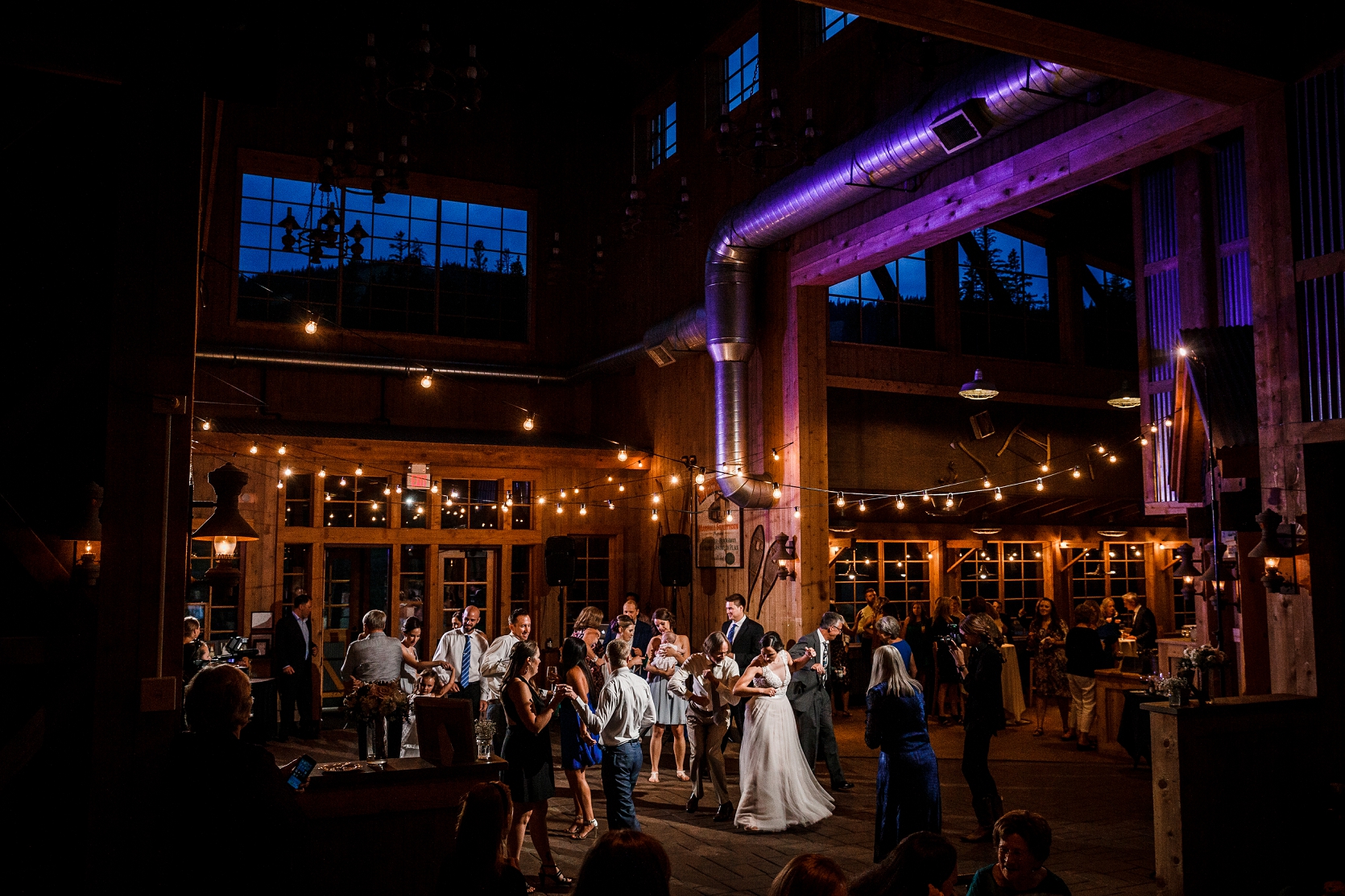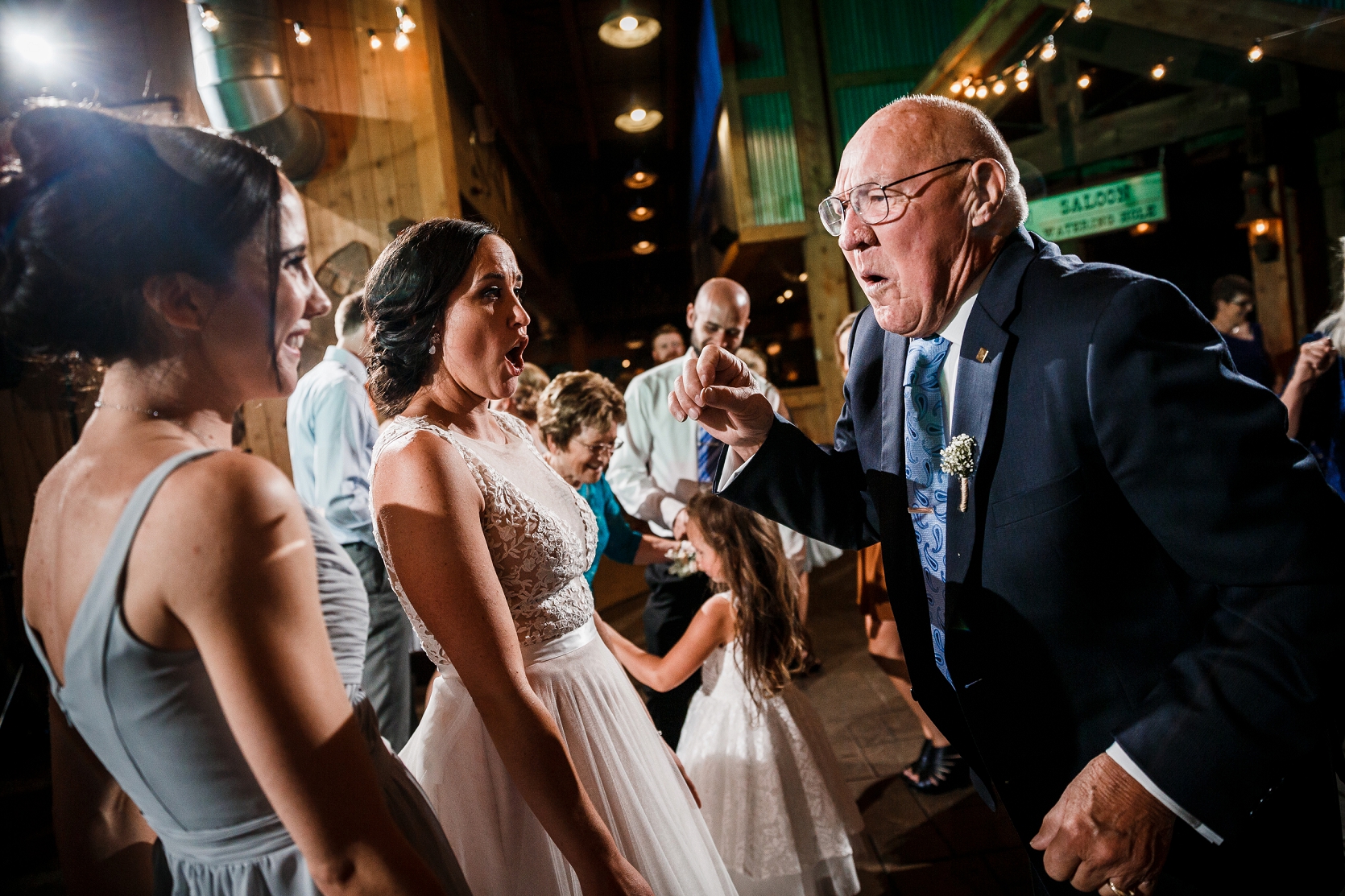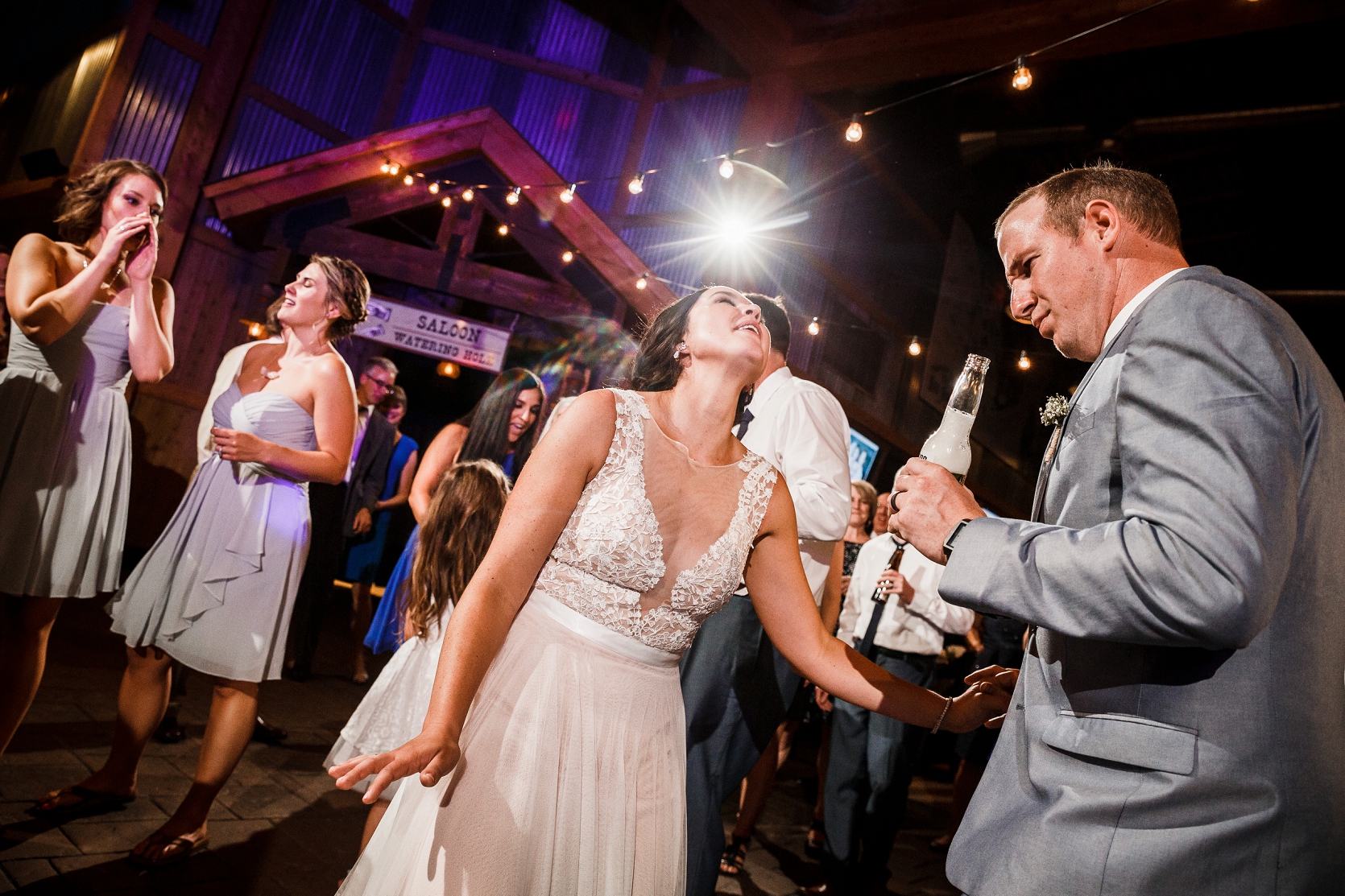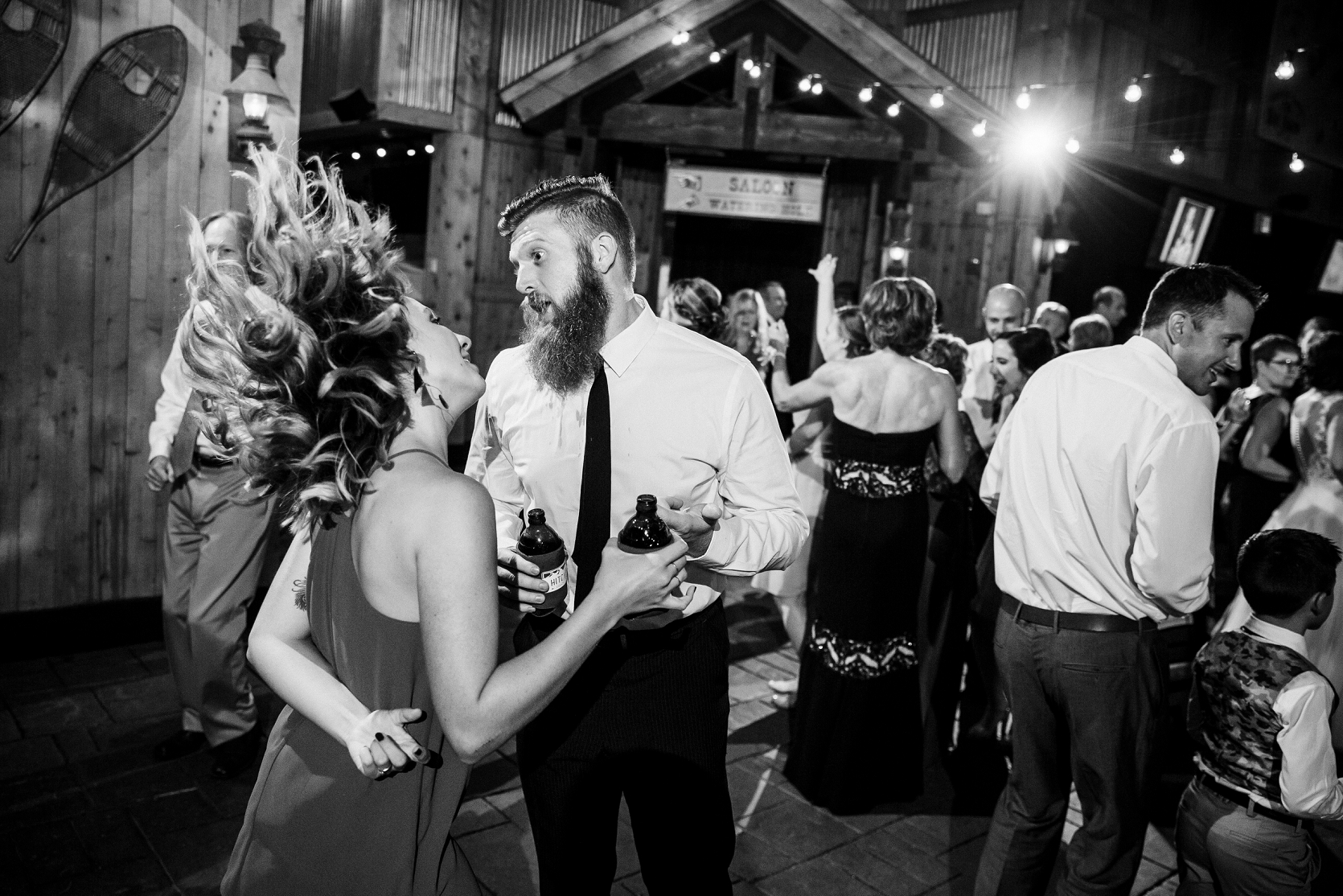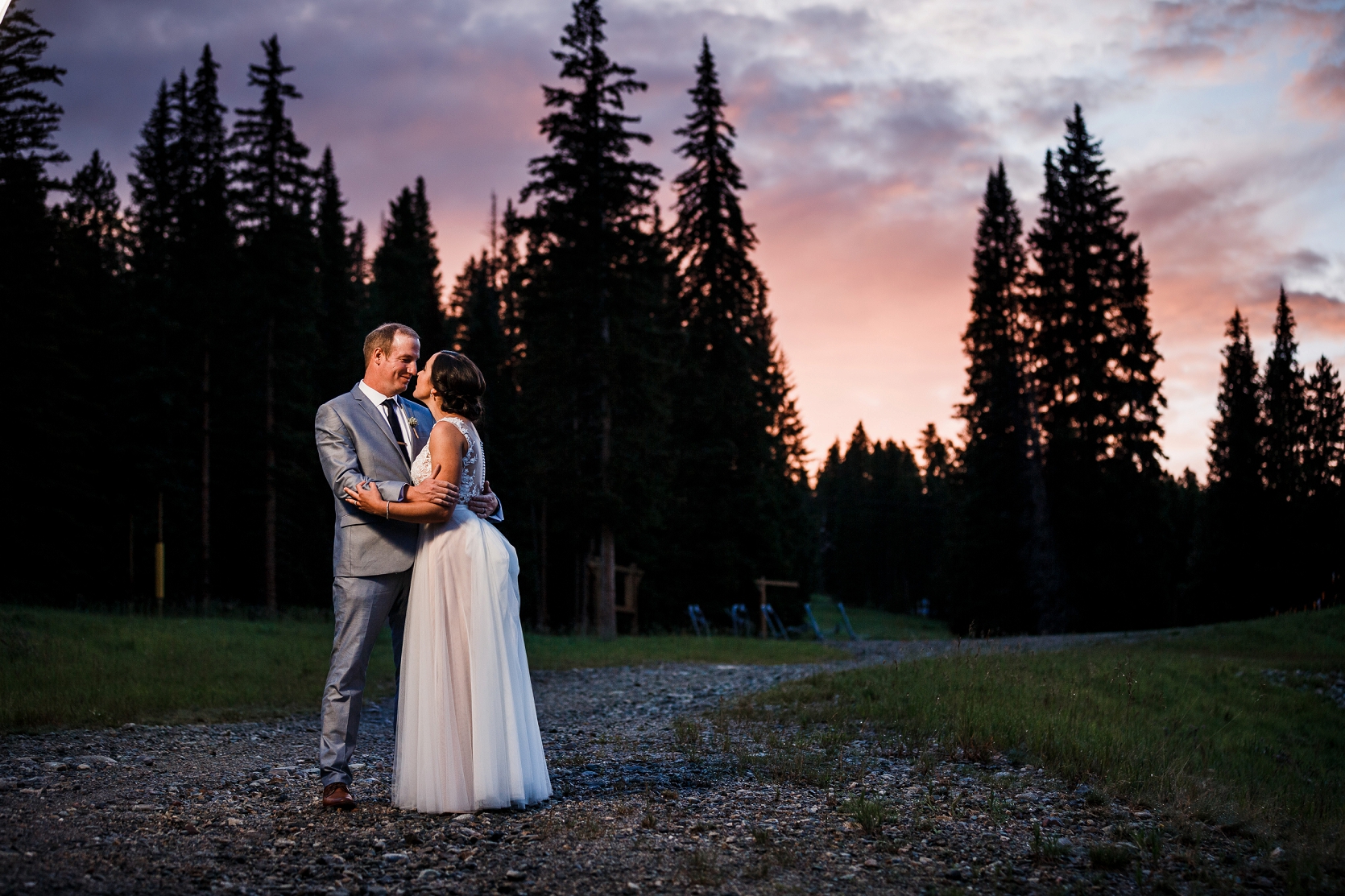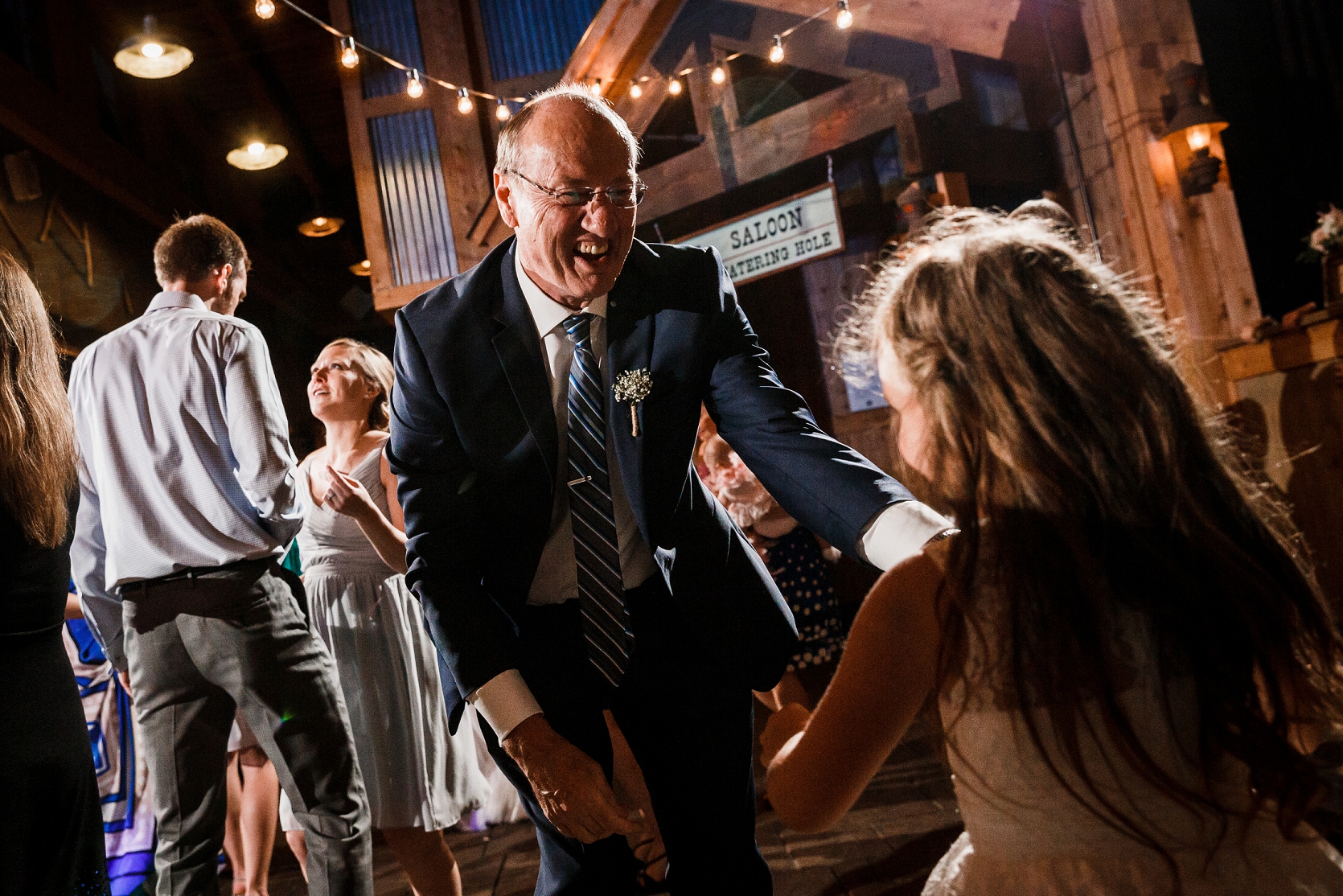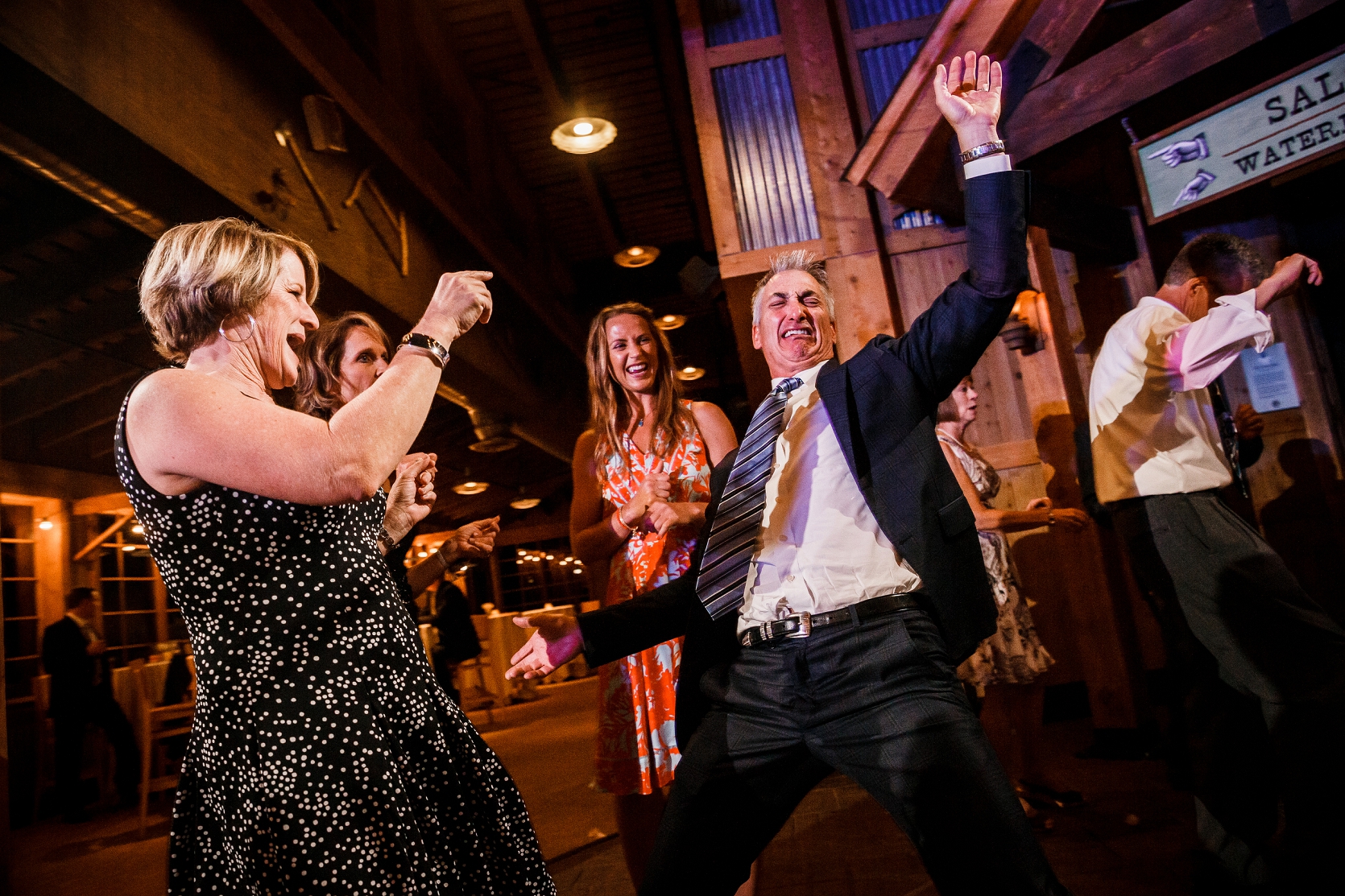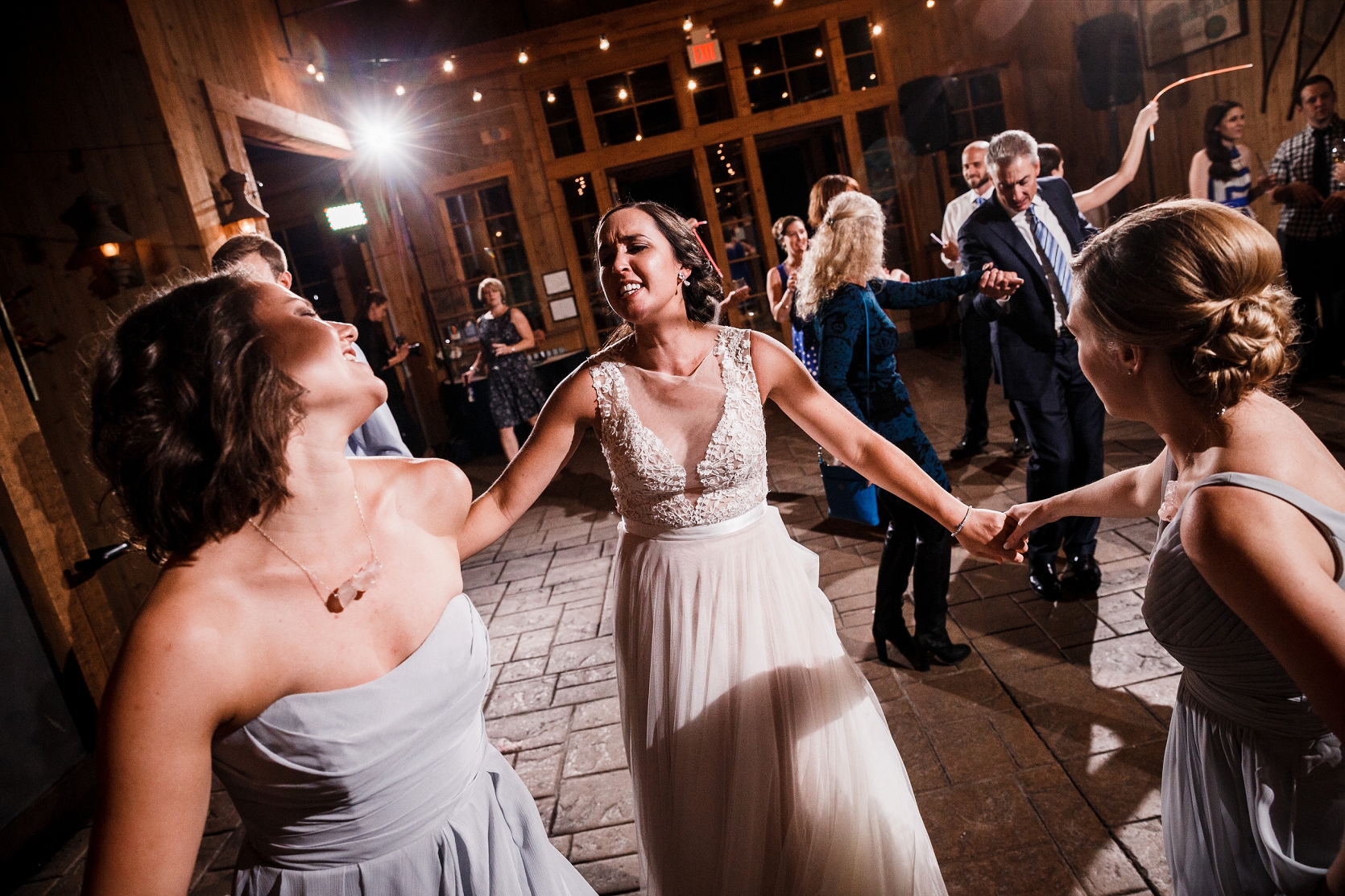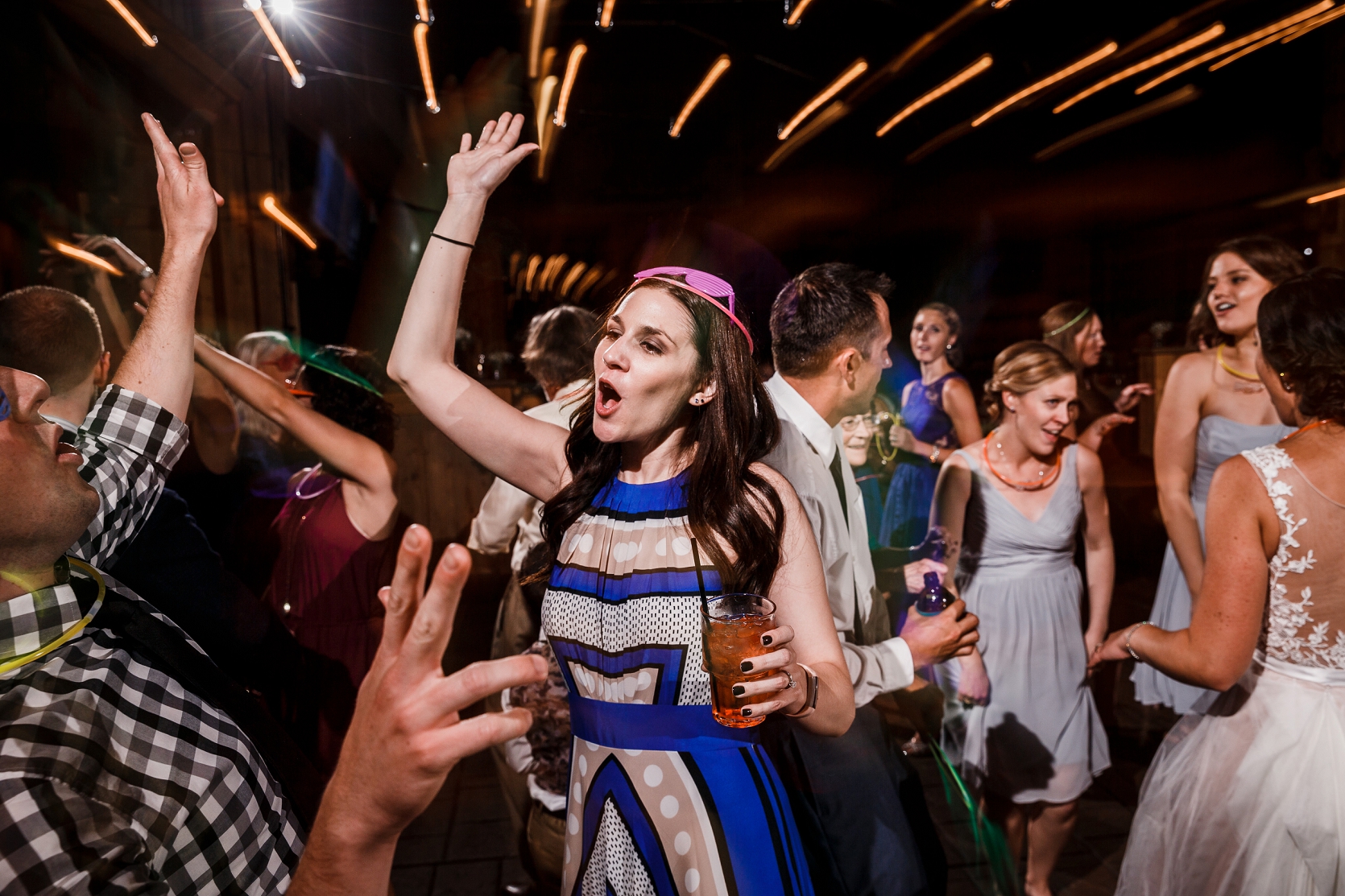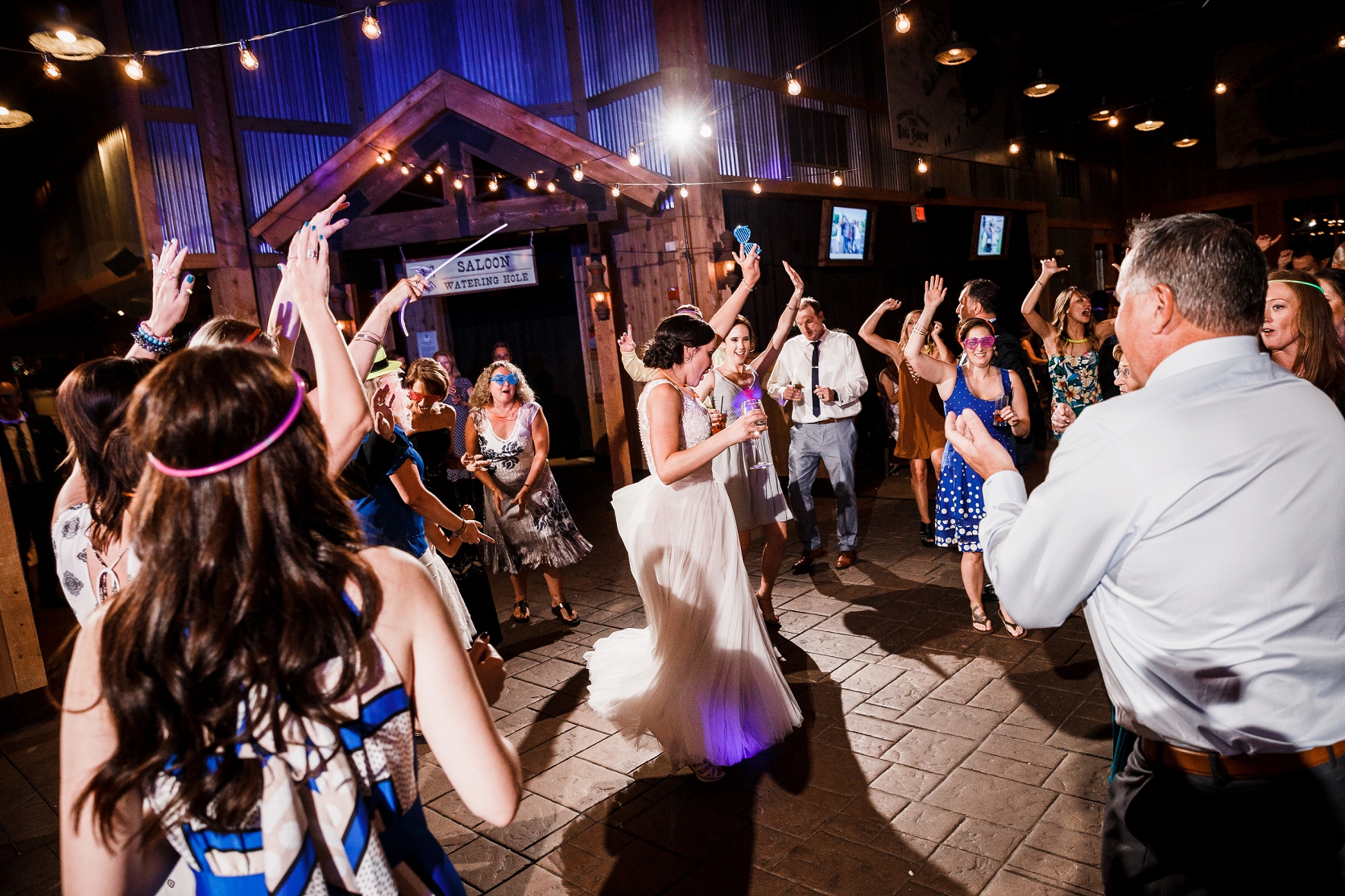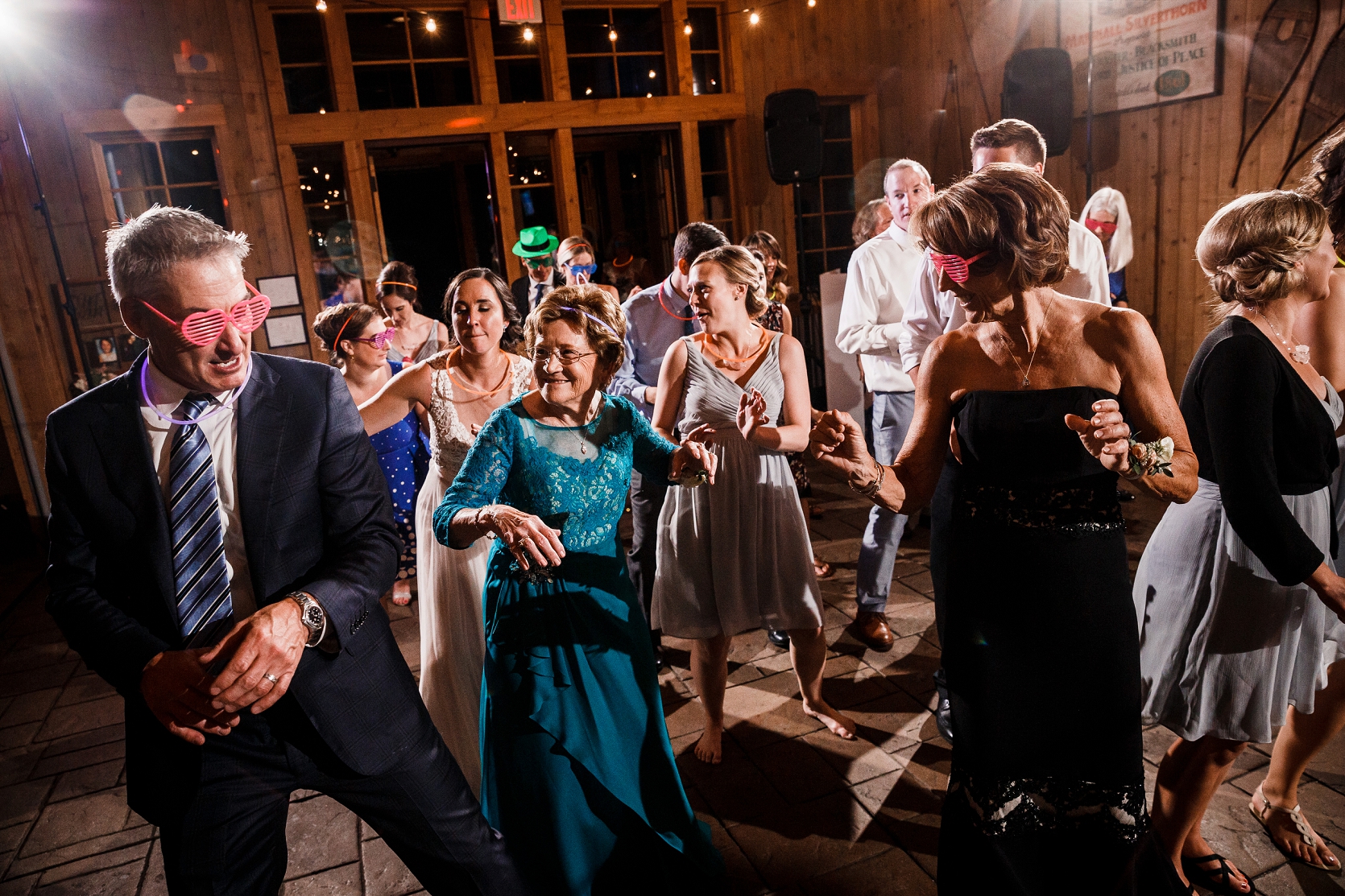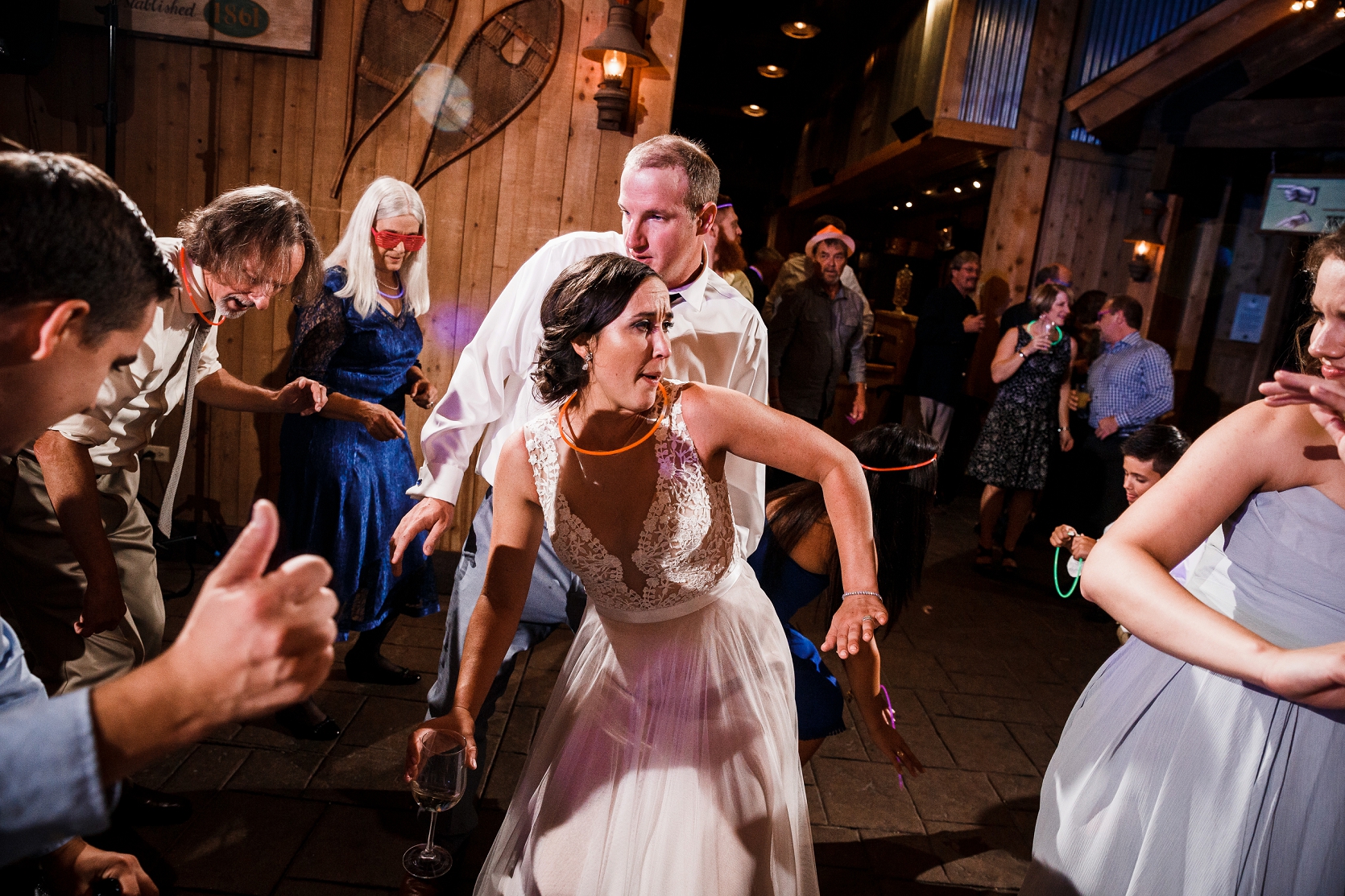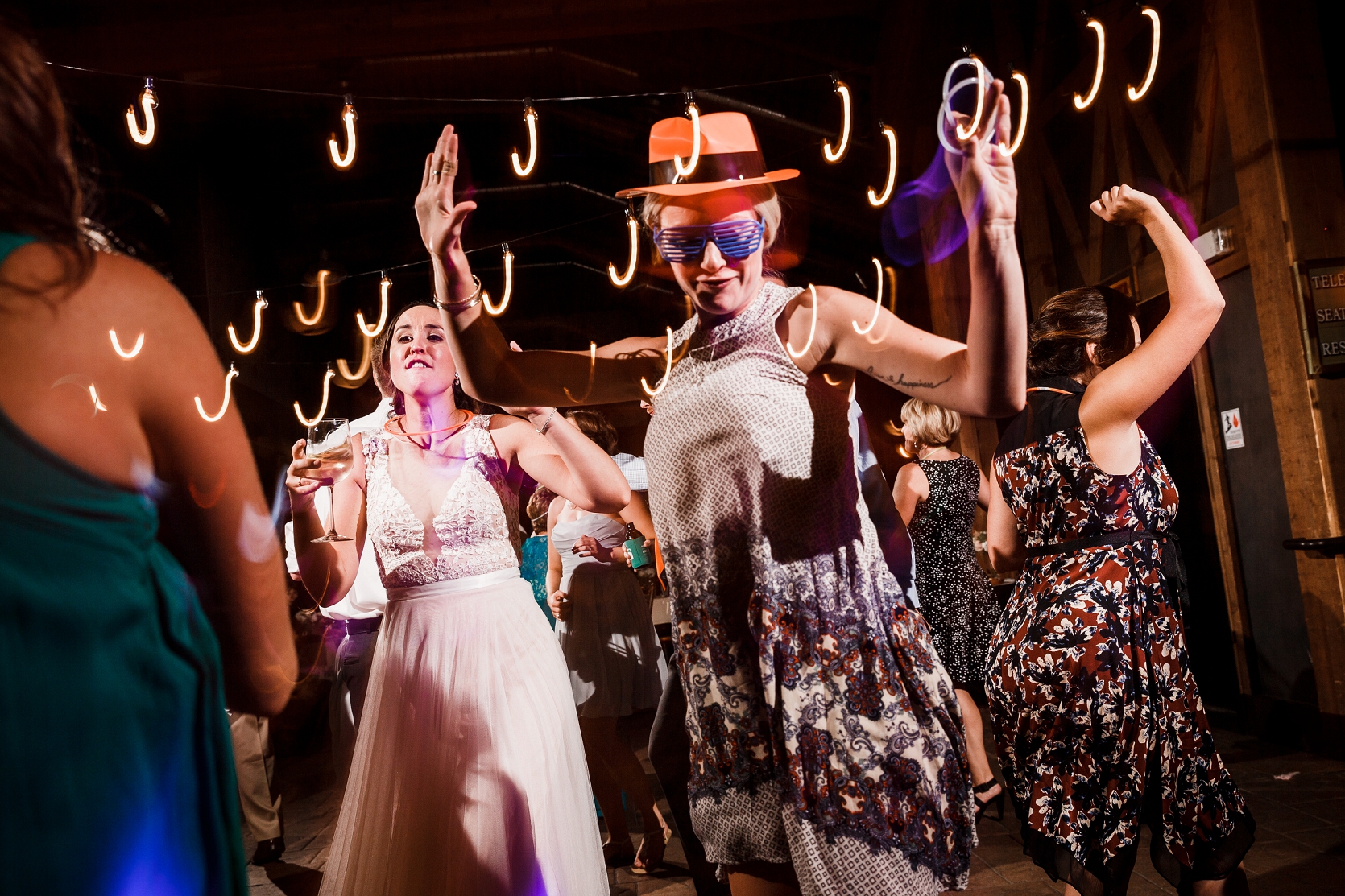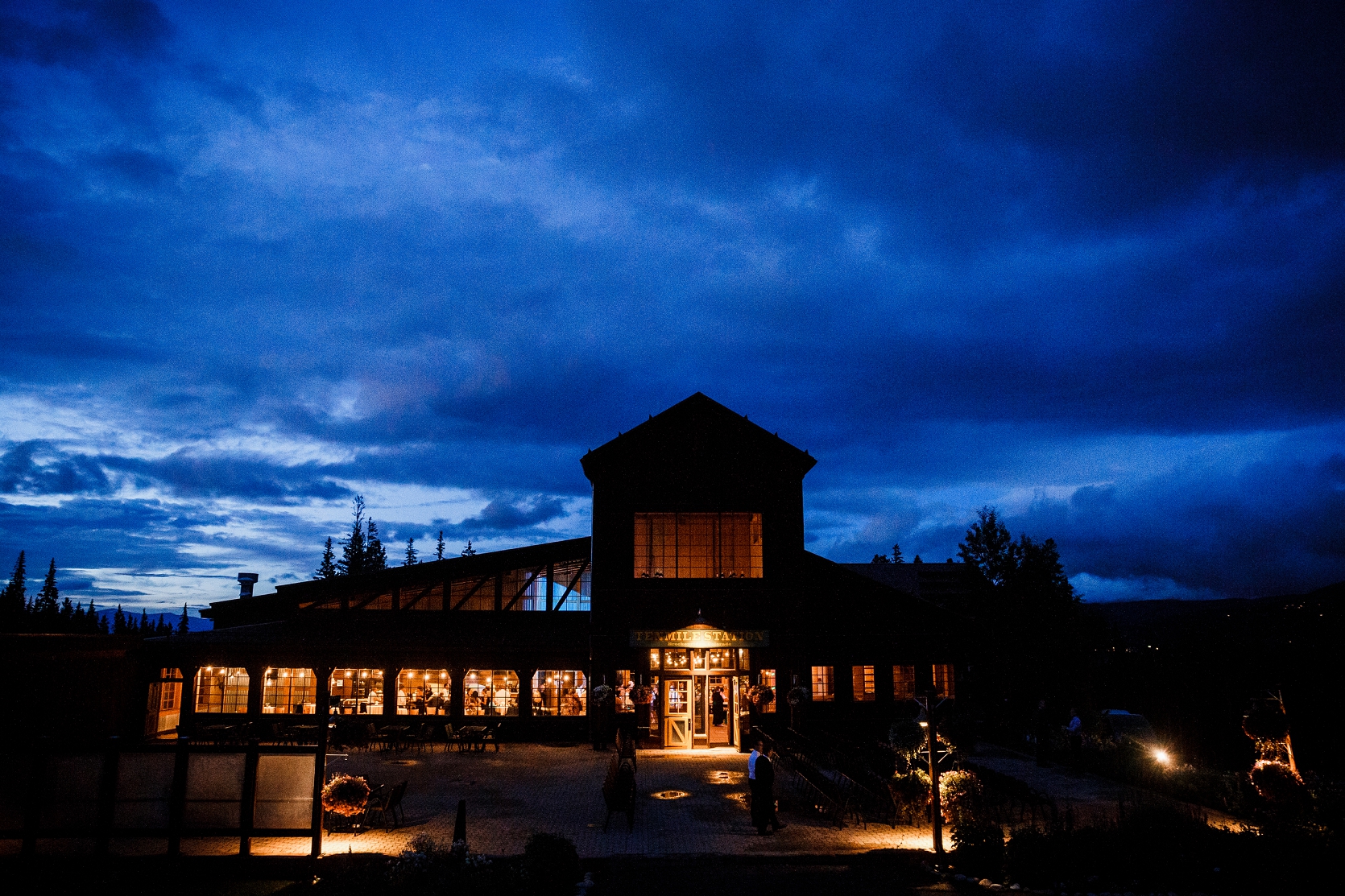 Wedding Venue: Tenmile Station
Wedding Venue Location:

Breckenridge

,

Colorado
We've got more...