Thailand Bridal Session – Vintage Wedding Dress
In between our endless amounts of processing weddings, we wanted to give our viewers a snippet of an upcoming bridal session, which took place in Thailand. Stacy's vintage wedding dress fit in perfect with the authentic look of the Ko Phi Phi Islands. More photos to come soon.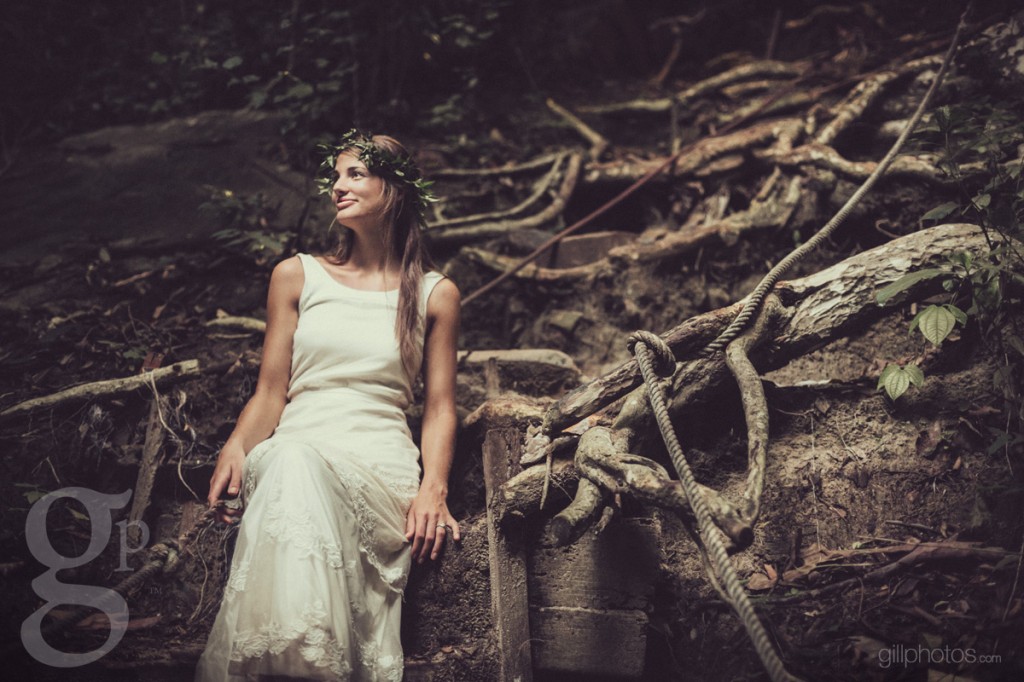 For you gear heads, this was shot with a Canon EOS 5D Mark III and a EF 50mm f/1.4 Lens using available light. In order to take advantage of good soft ambient light, we had to shoot around 5:45 in the morning. As the sun rose, the sun got to intense to use as a key light.