The Hall Family in Westcliffe, CO
It's a rare occasion that the Brian, Valerie, and Neil make it back to Westcliffe. Brian, a foreign diplomat, and his family have been stationed in Ecuador for the past 2 years. So when they contacted me about photographs, I jumped at the occasion.
The day before our planned shoot, it dumped 8 inches of snow. It provided some beautiful backdrops, but also made for some squinting and cold feet. We still had a great time and the photos turned out awesome.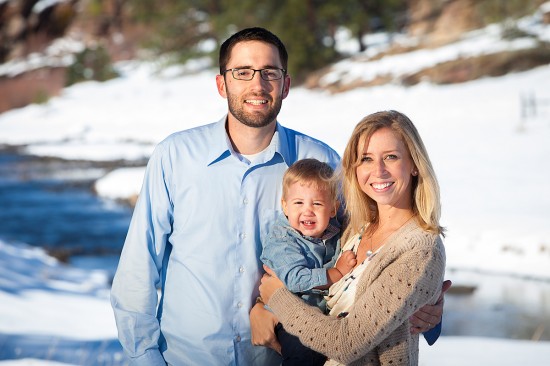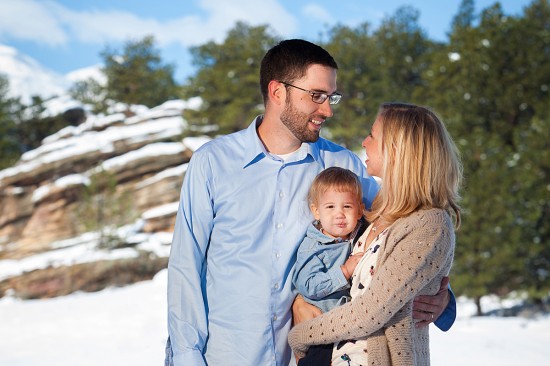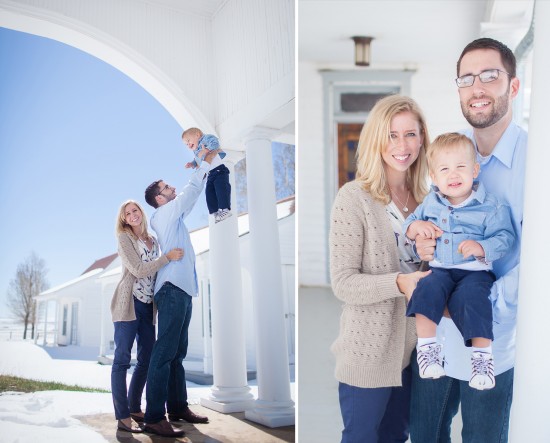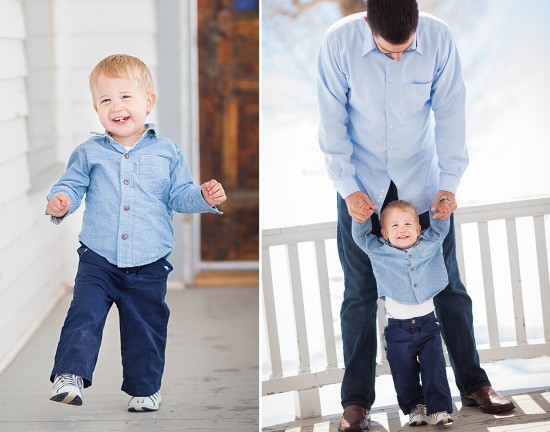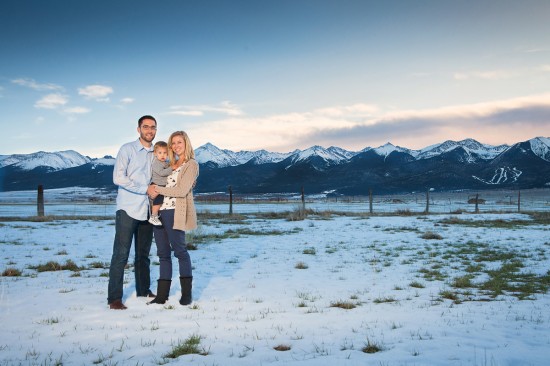 "You see those two love birds back there…"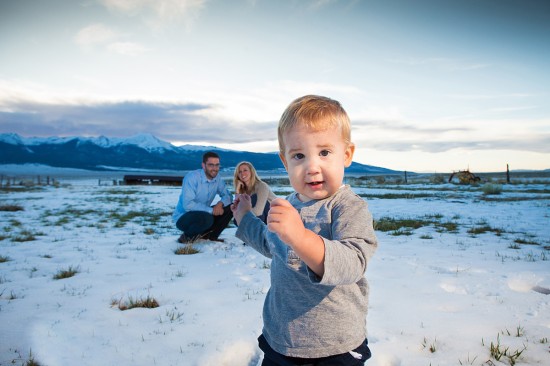 "Can you tell them that I'm done modeling for the camera?" "Thanks! "Oh wait, I got one more move. Pure swagger."