Another year down and so much to be thankful for. By far the biggest change, has been our awesome little boy, Easton. He's been a trooper, adjusting to the crazy schedule we wedding photographers consider normalcy. Also, a huge shout out to Lauren, our parents and everyone else who's helped mold him into what he is today. A smiley, dirt eating, on-the-go, 1 year old.
With that said, its a custom for us to post our favorite outtakes from the past year (2014, 2015). In years past, we've bombarded you with hundreds of photos, but this year we cut it down to around 50 of the best.
We had an amazing year, working with some amazing clients and are so grateful for everything God has given to us. The relationships and roads we've been down have helped mold us into a better team and a stronger husband & wife. We're sure 2017 will be another great year. We cannot wait.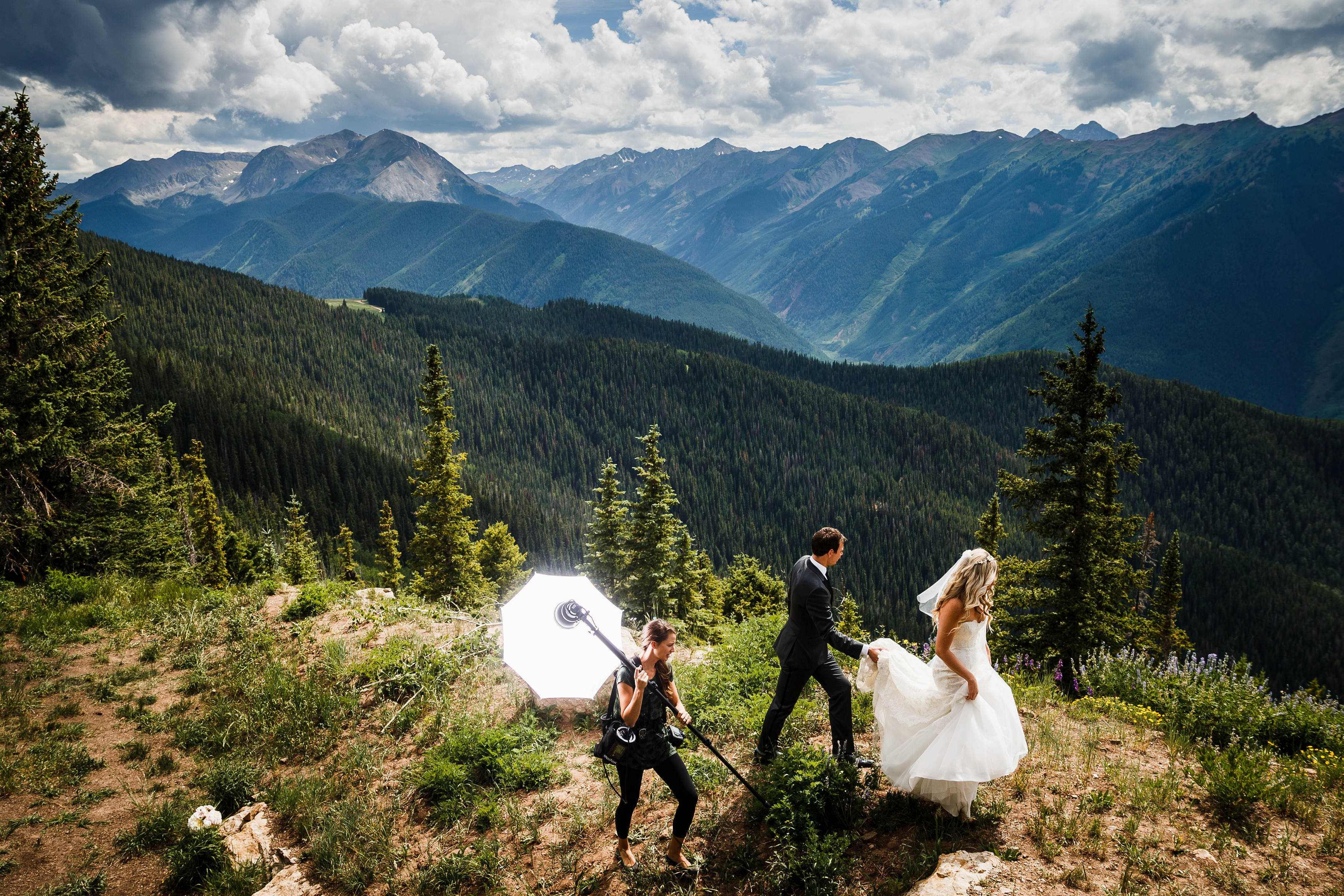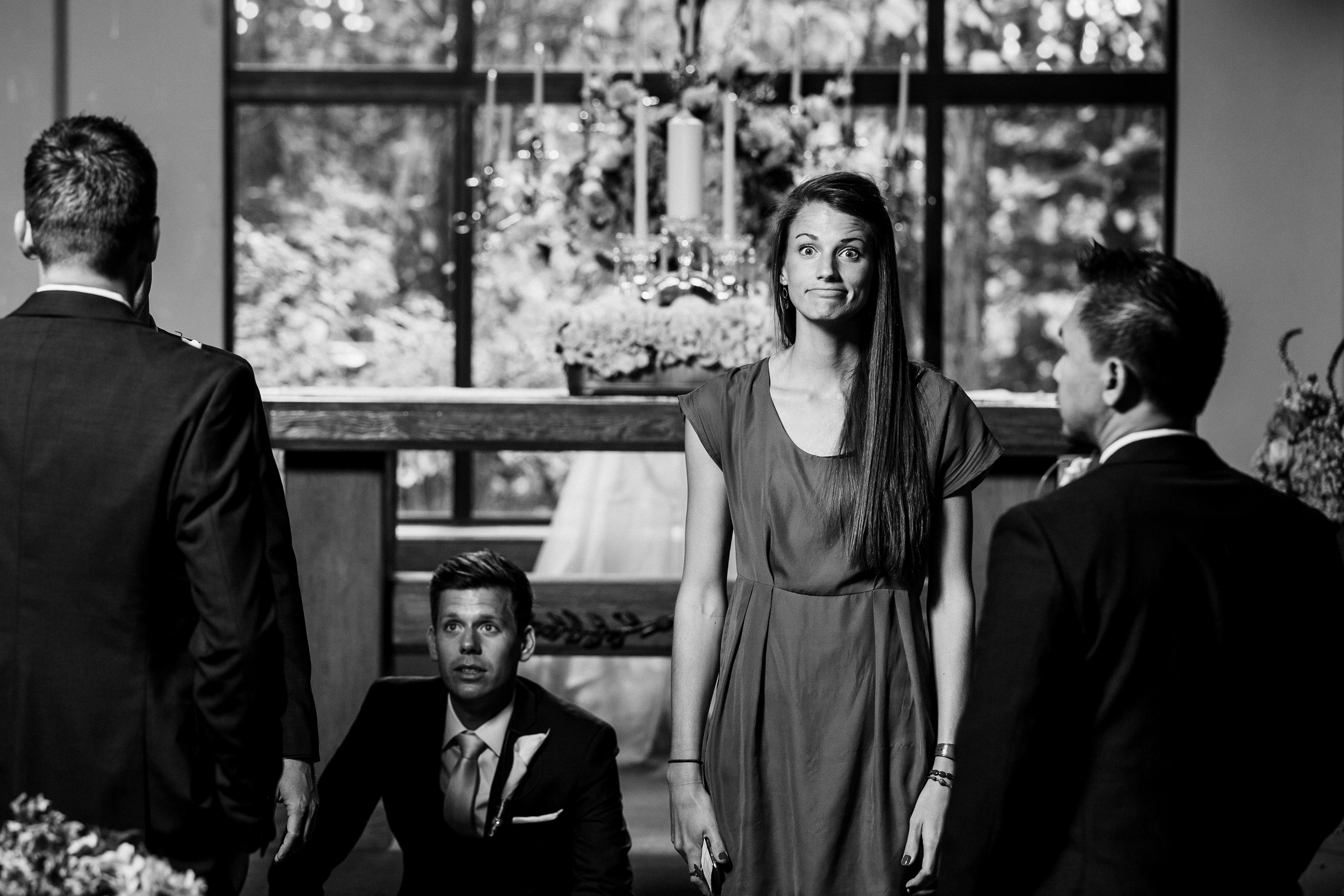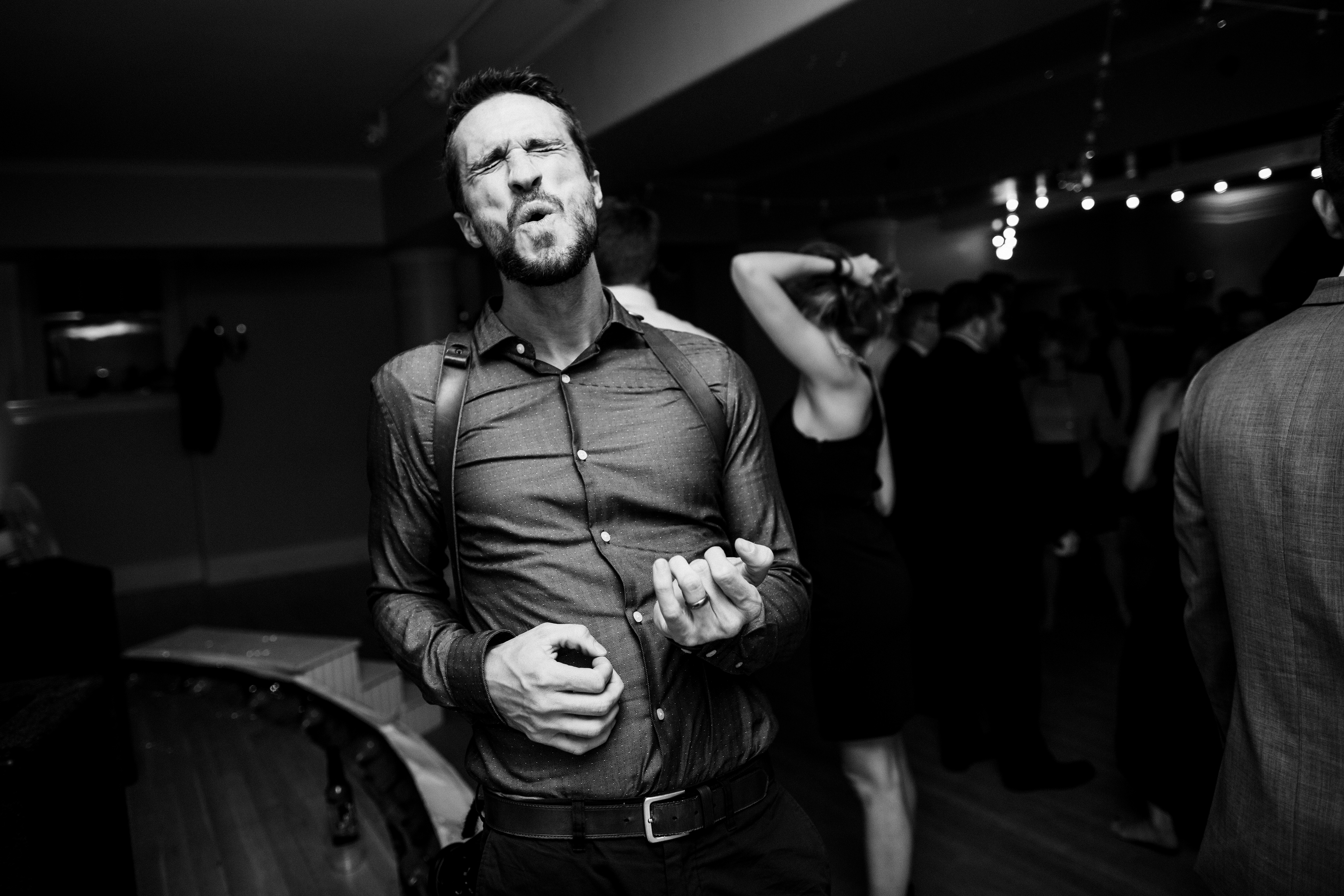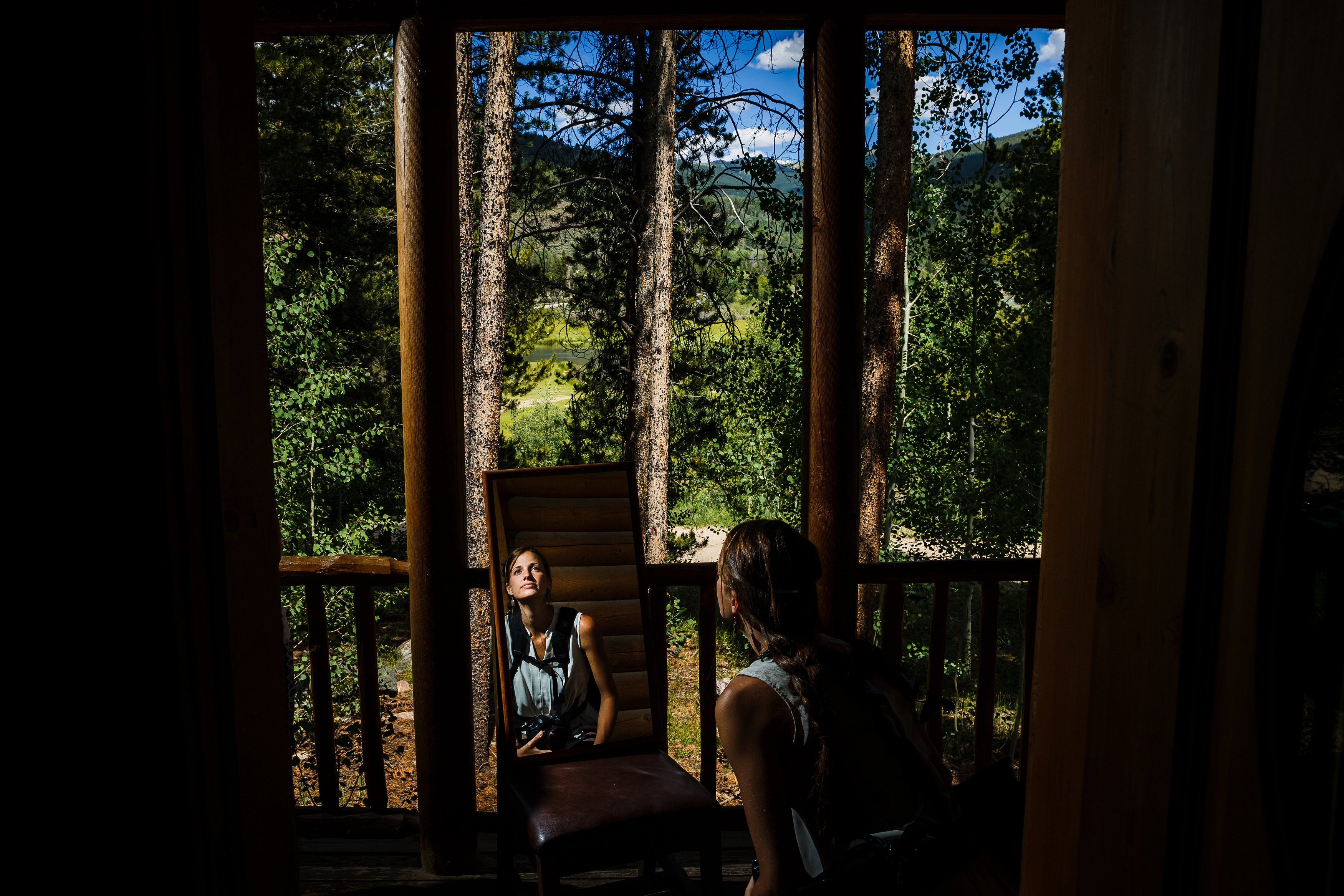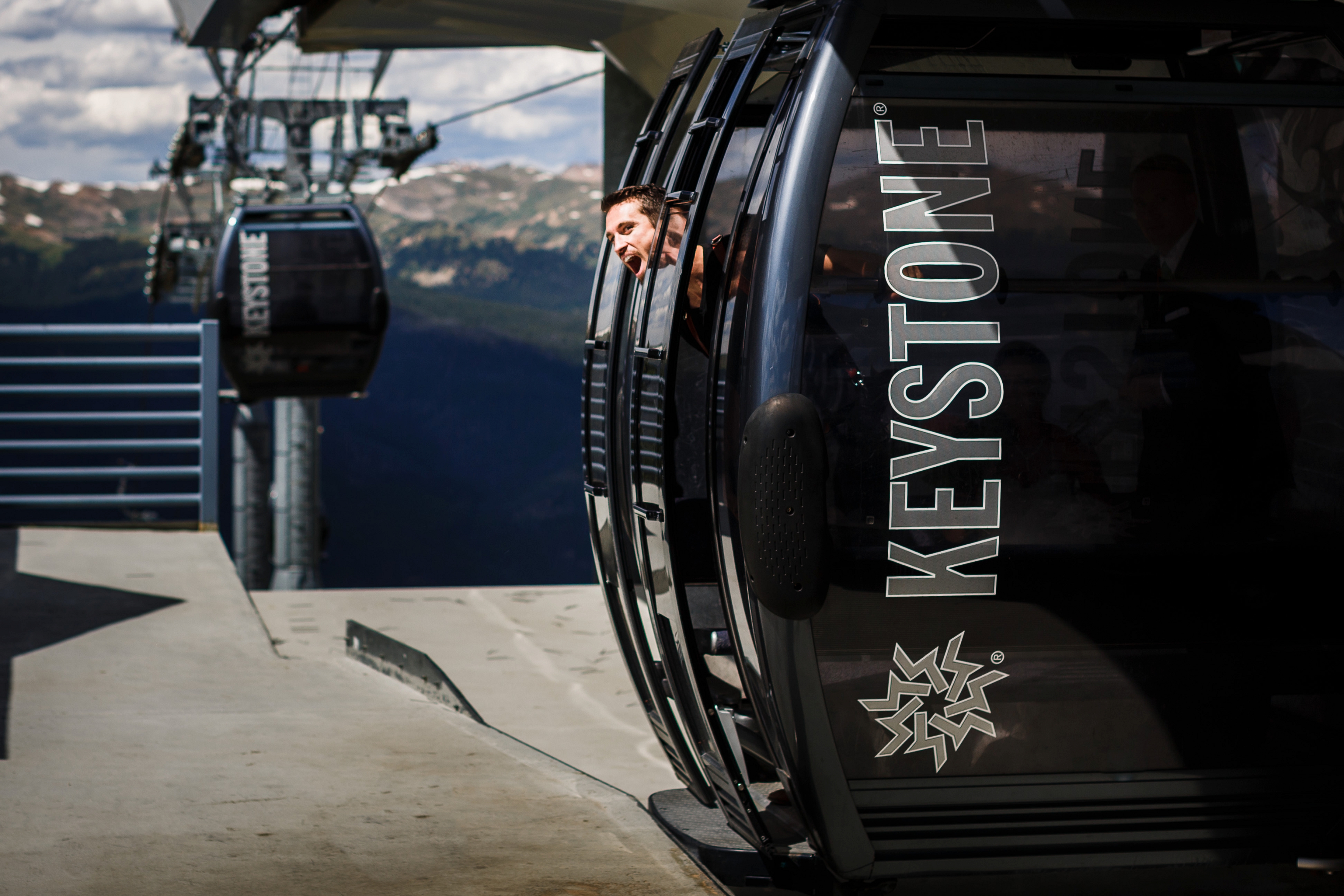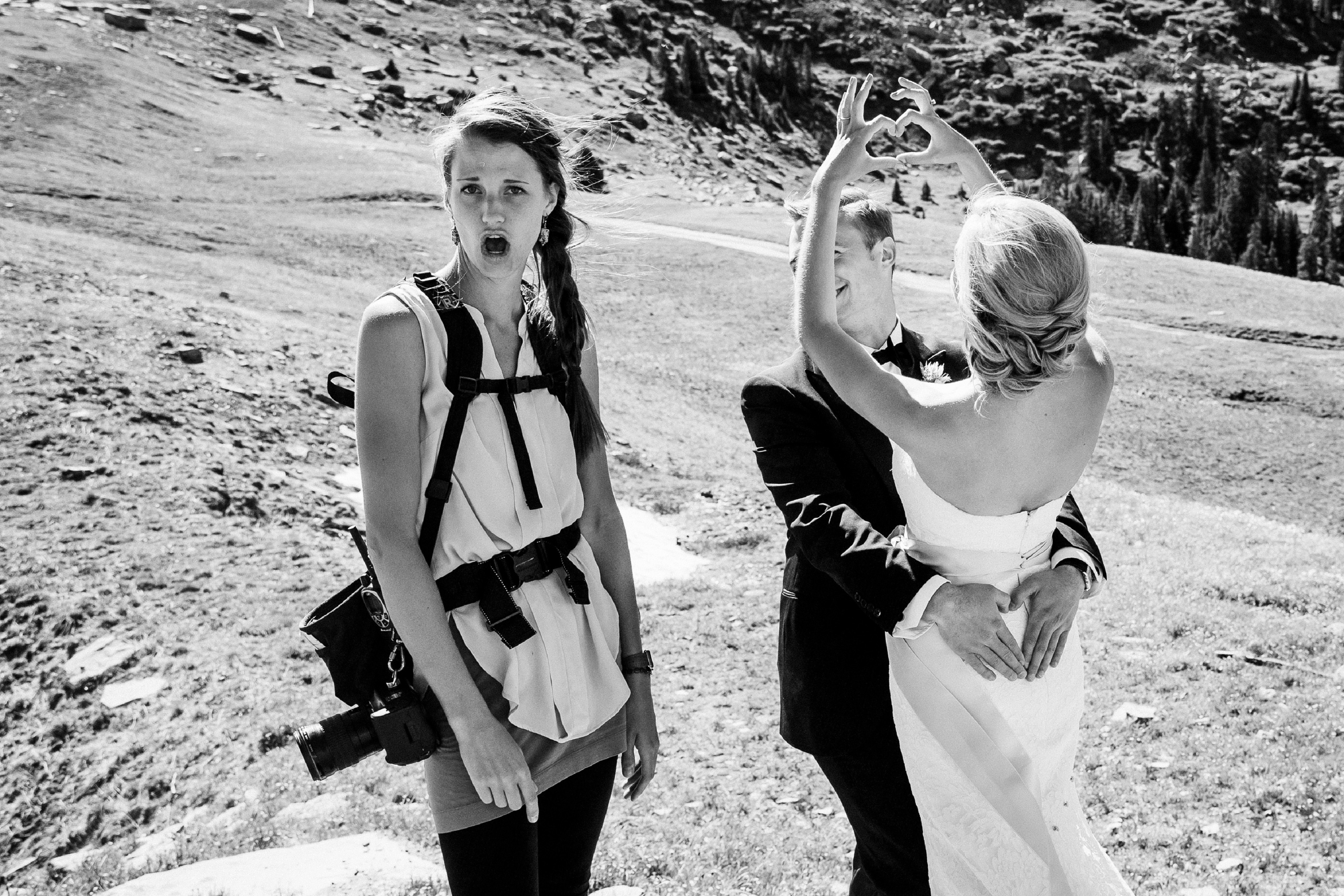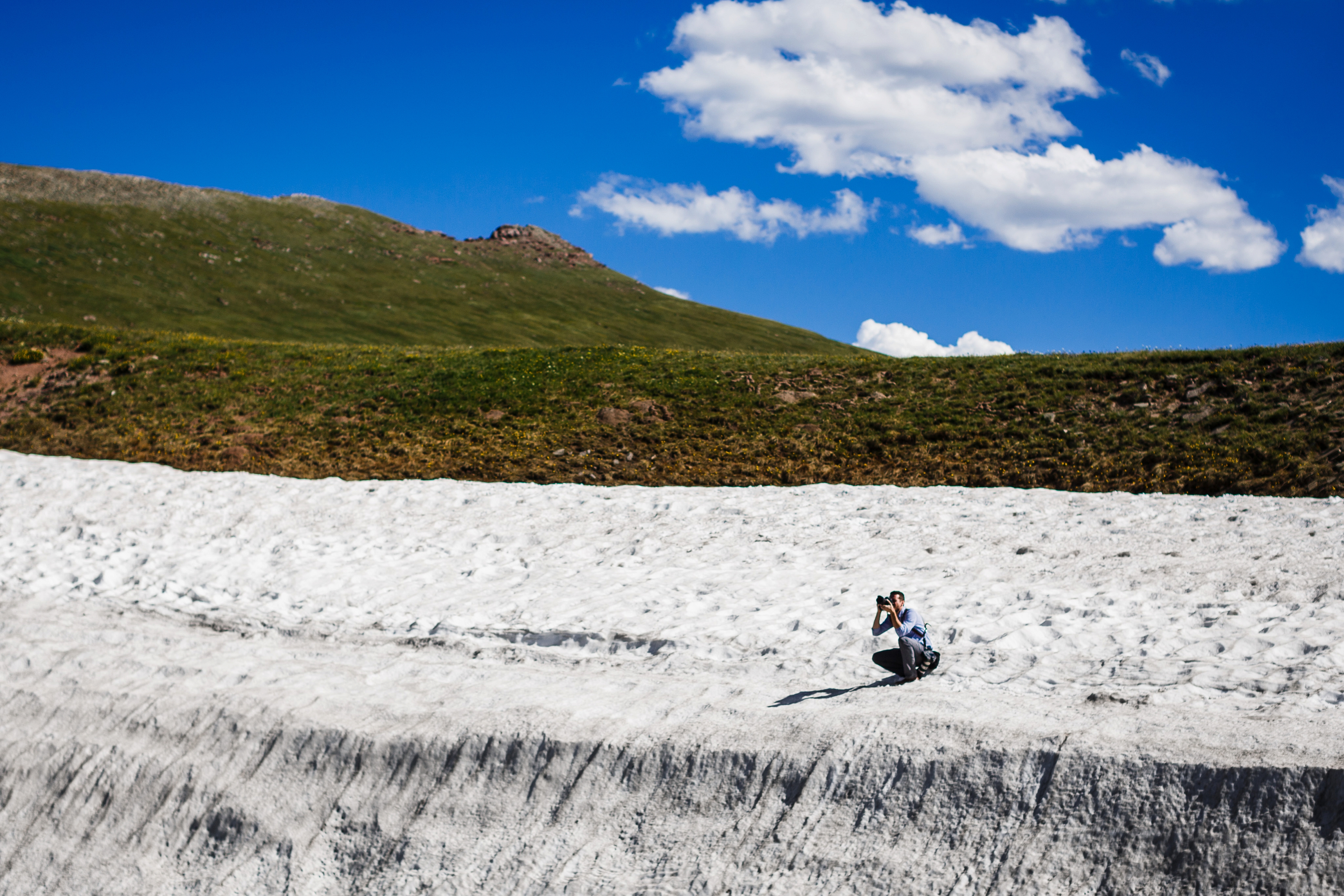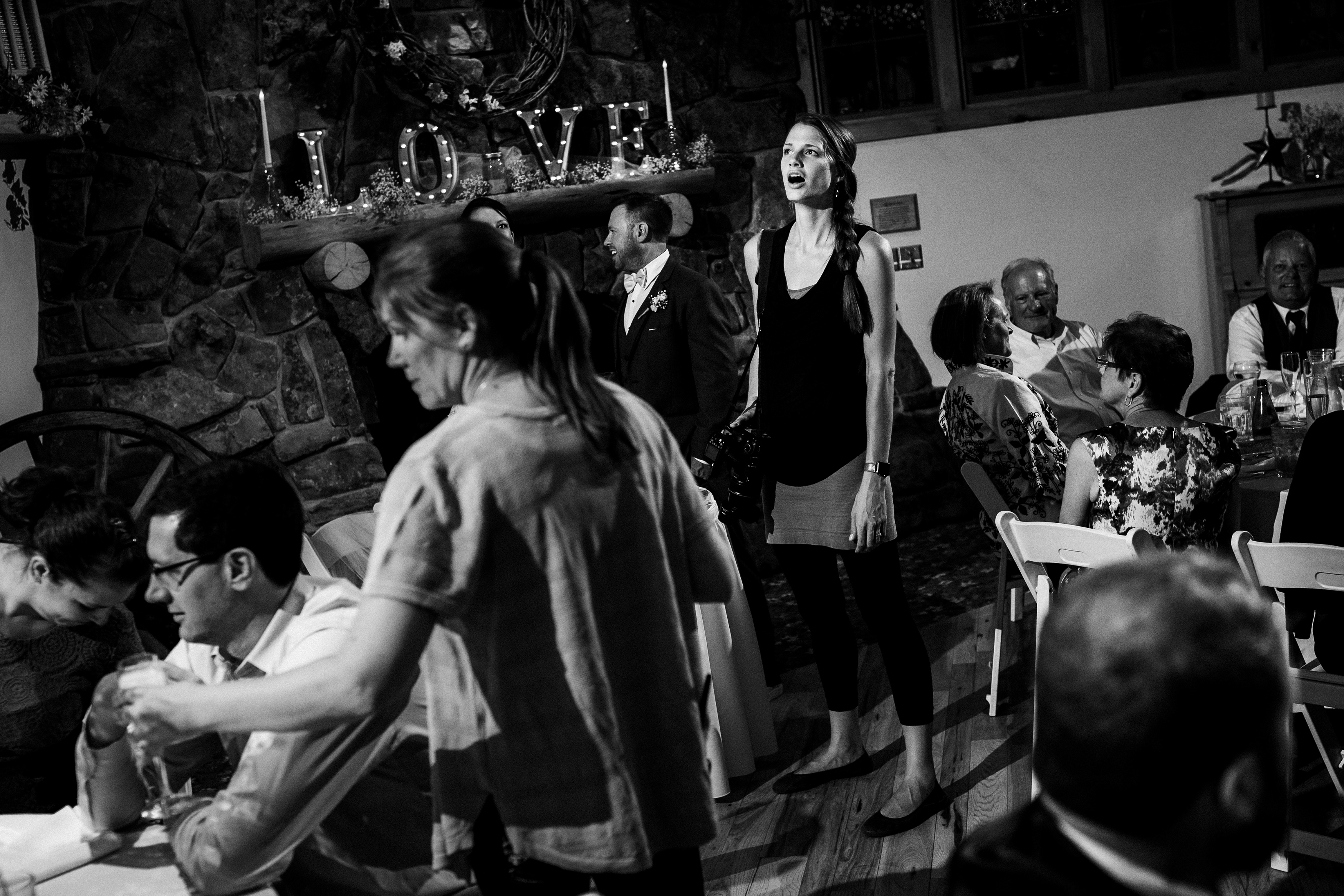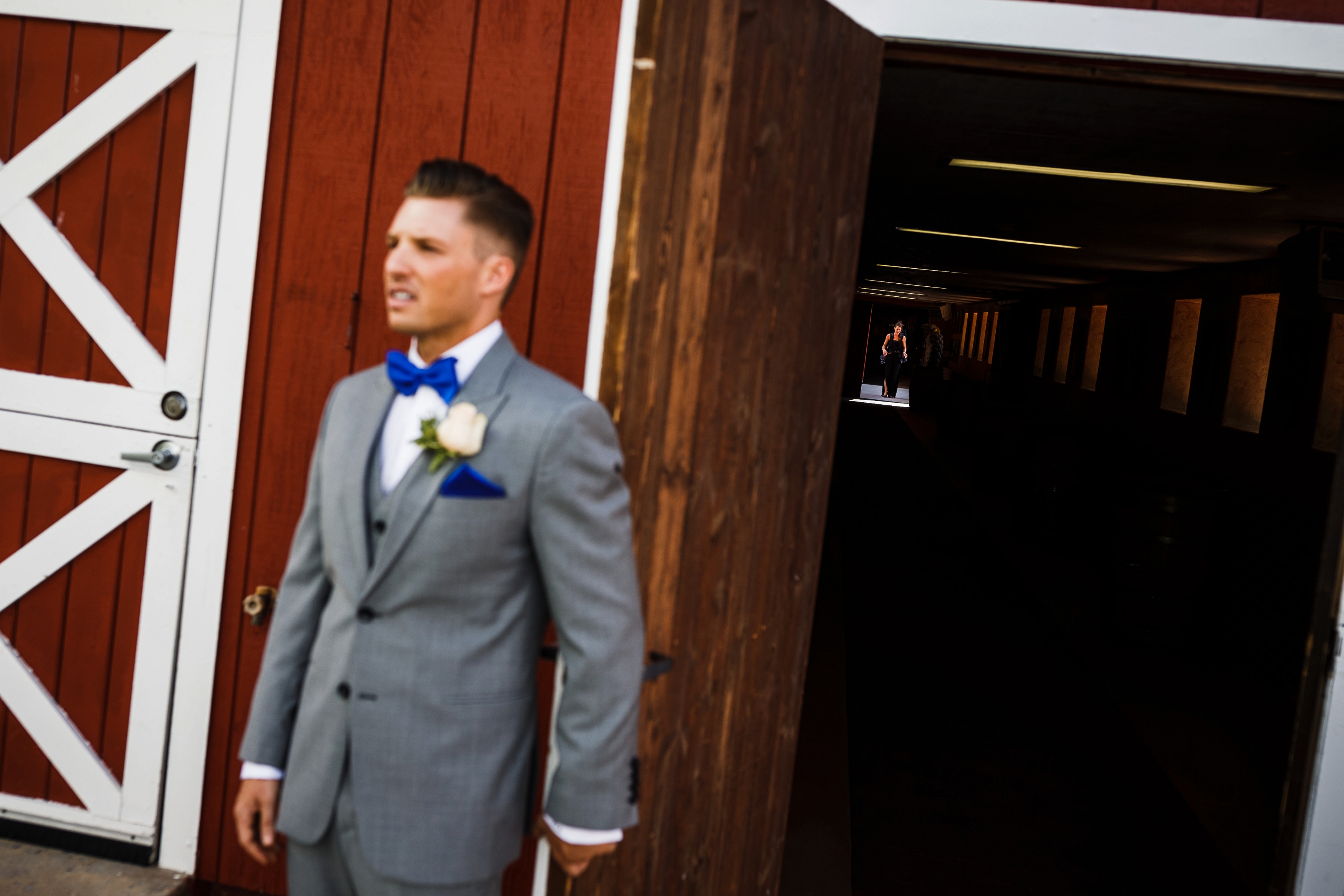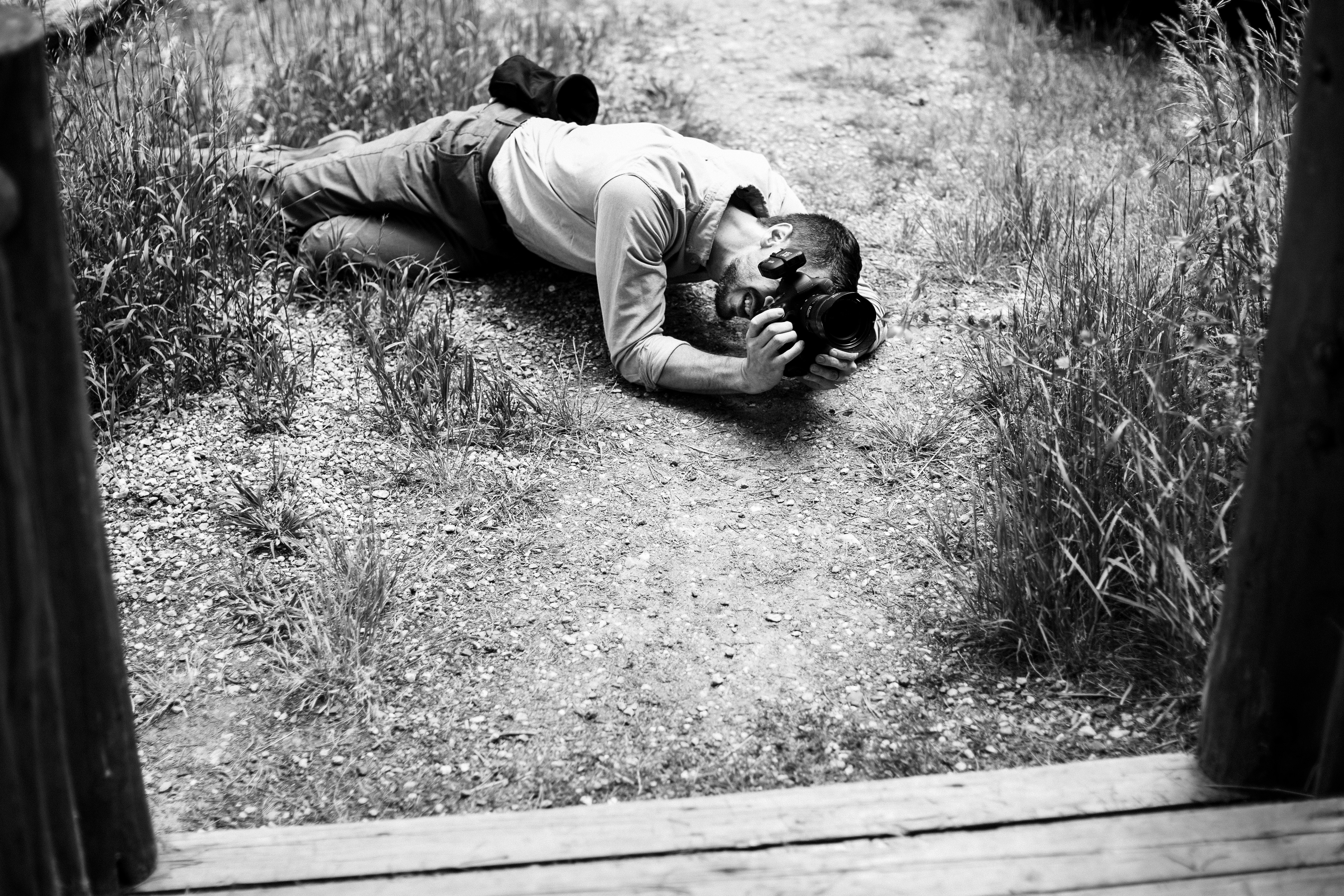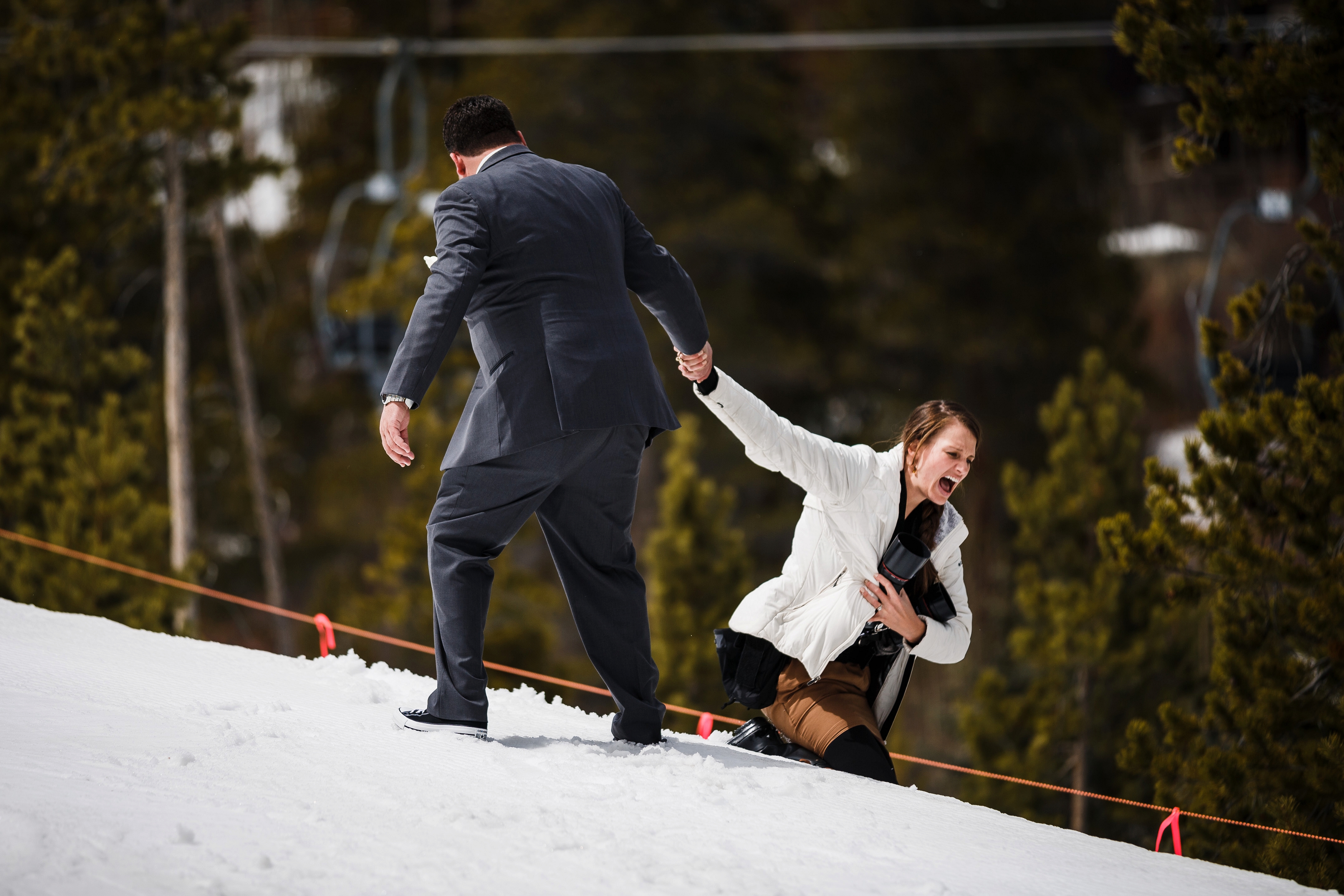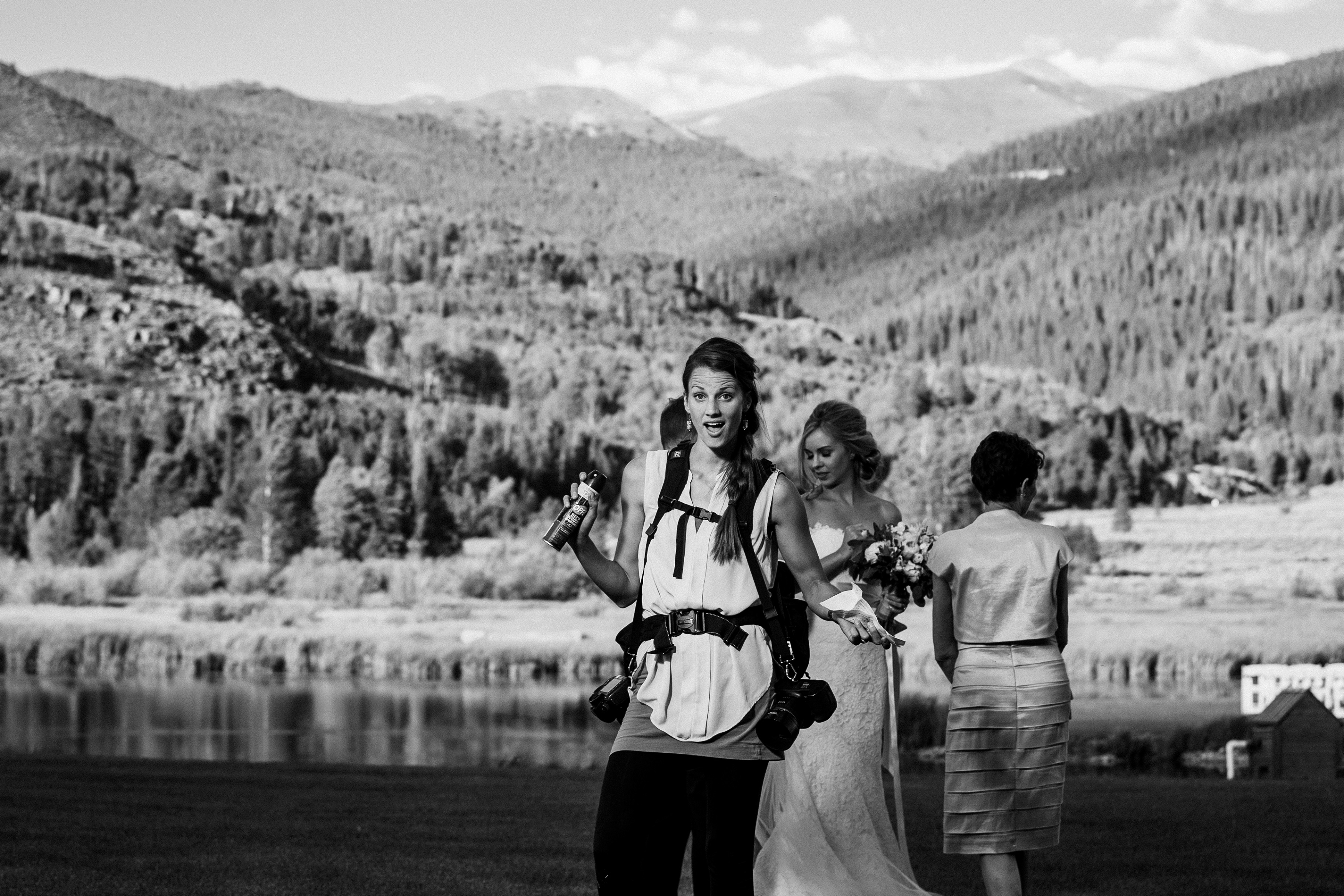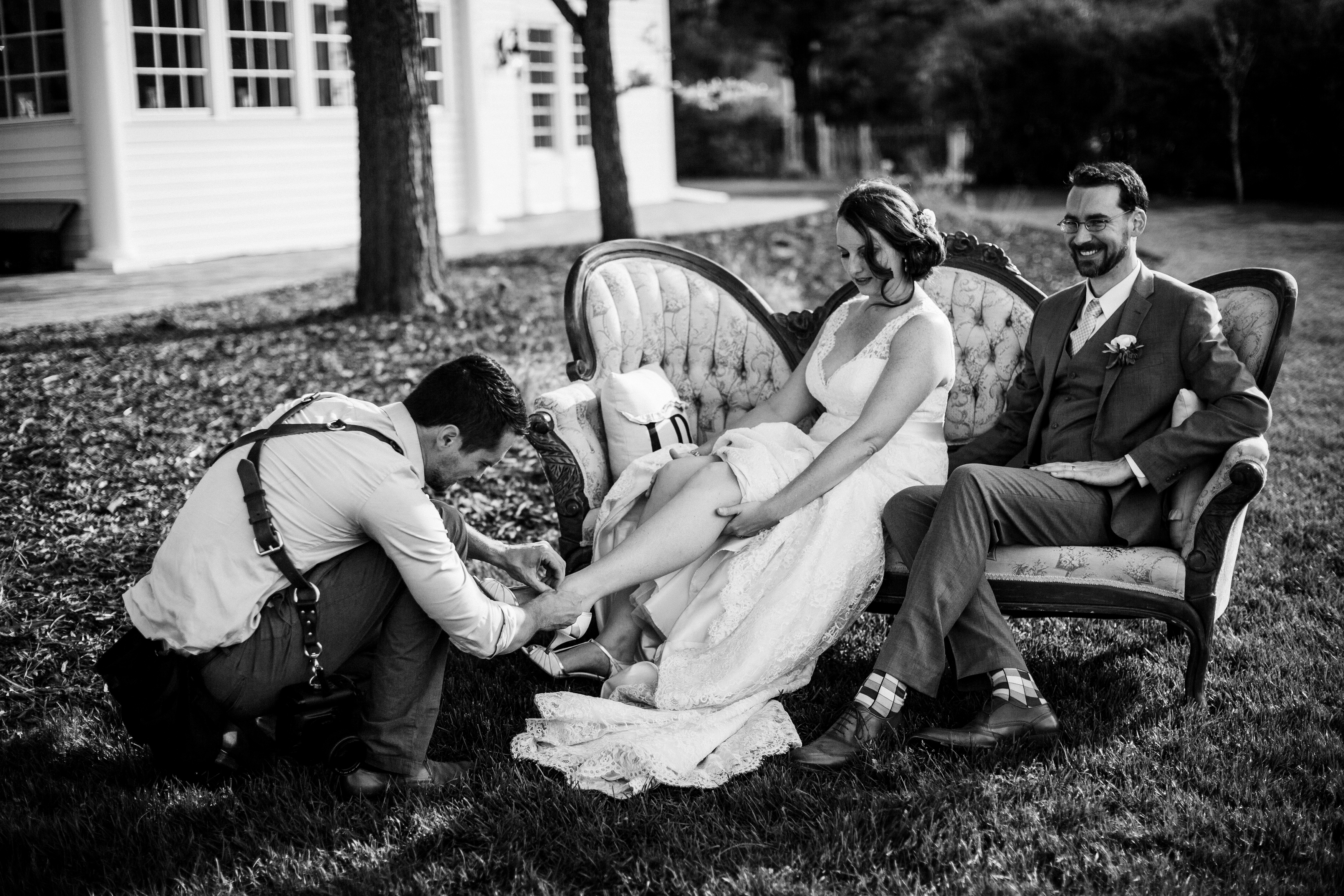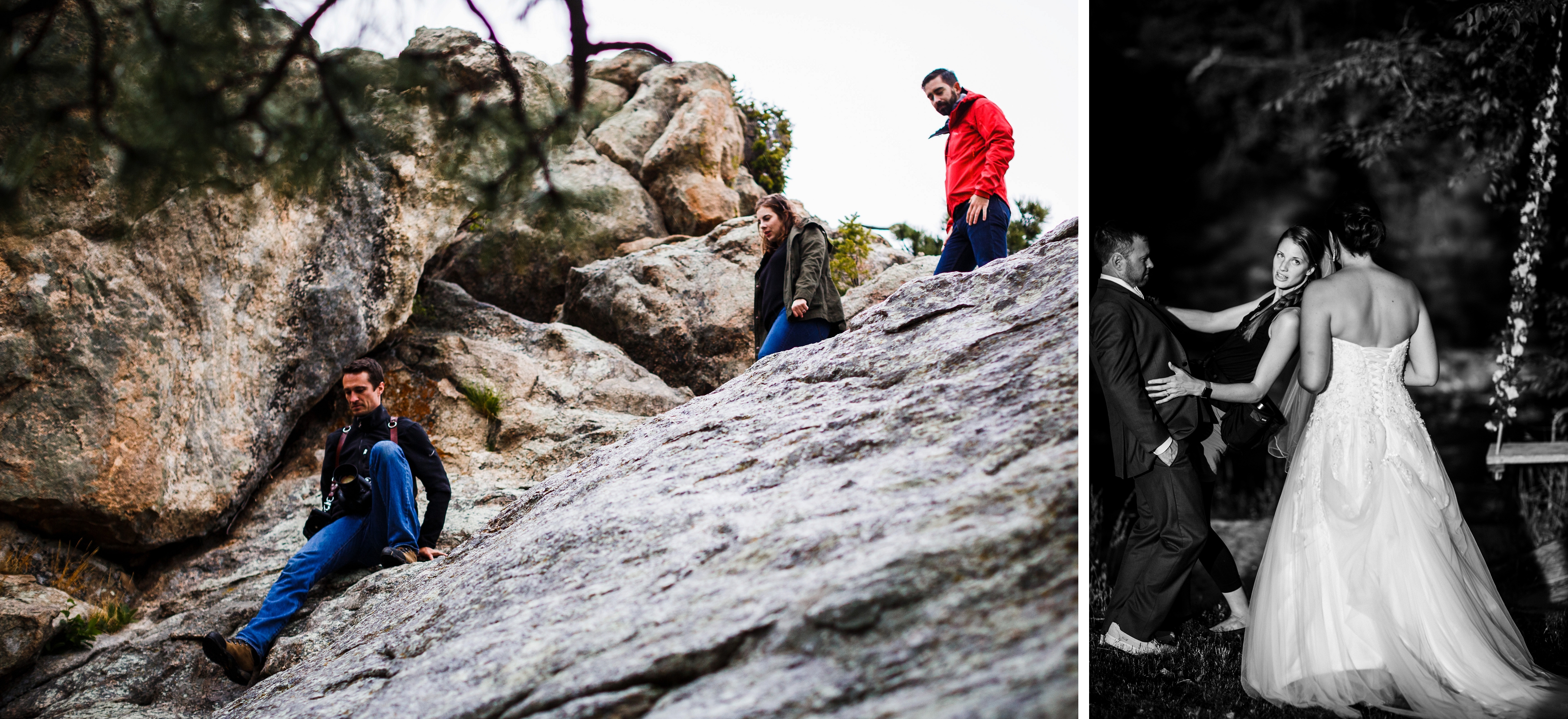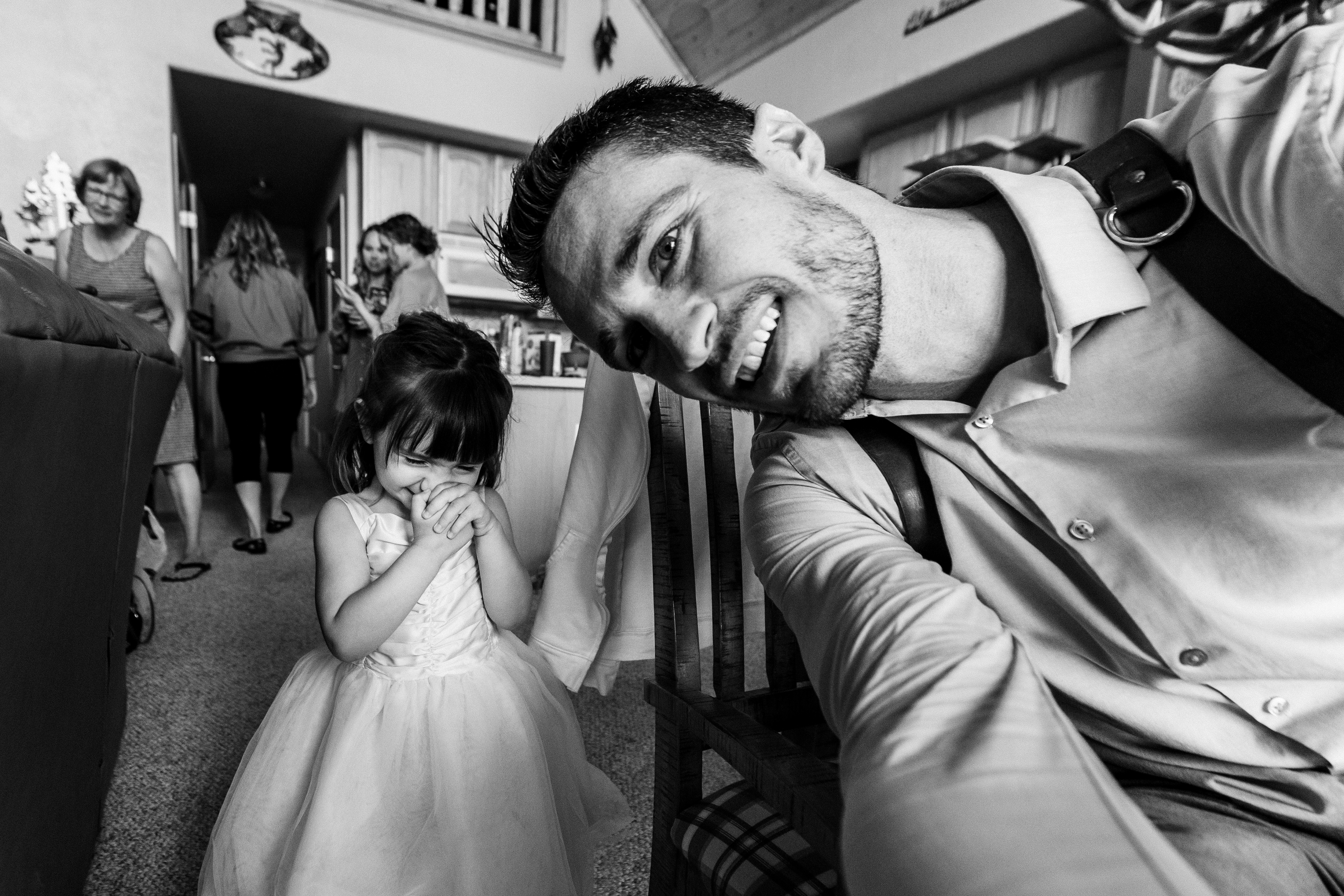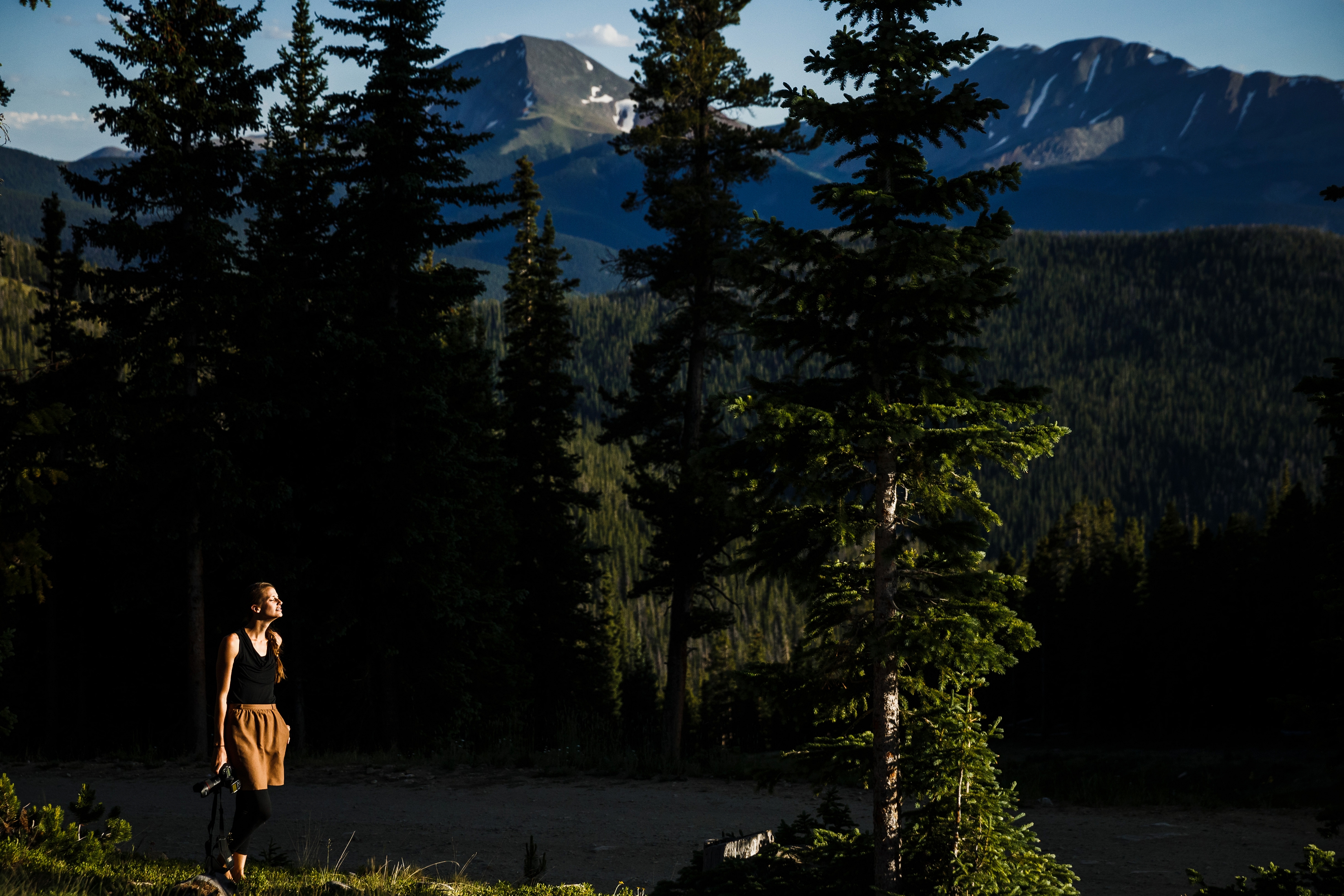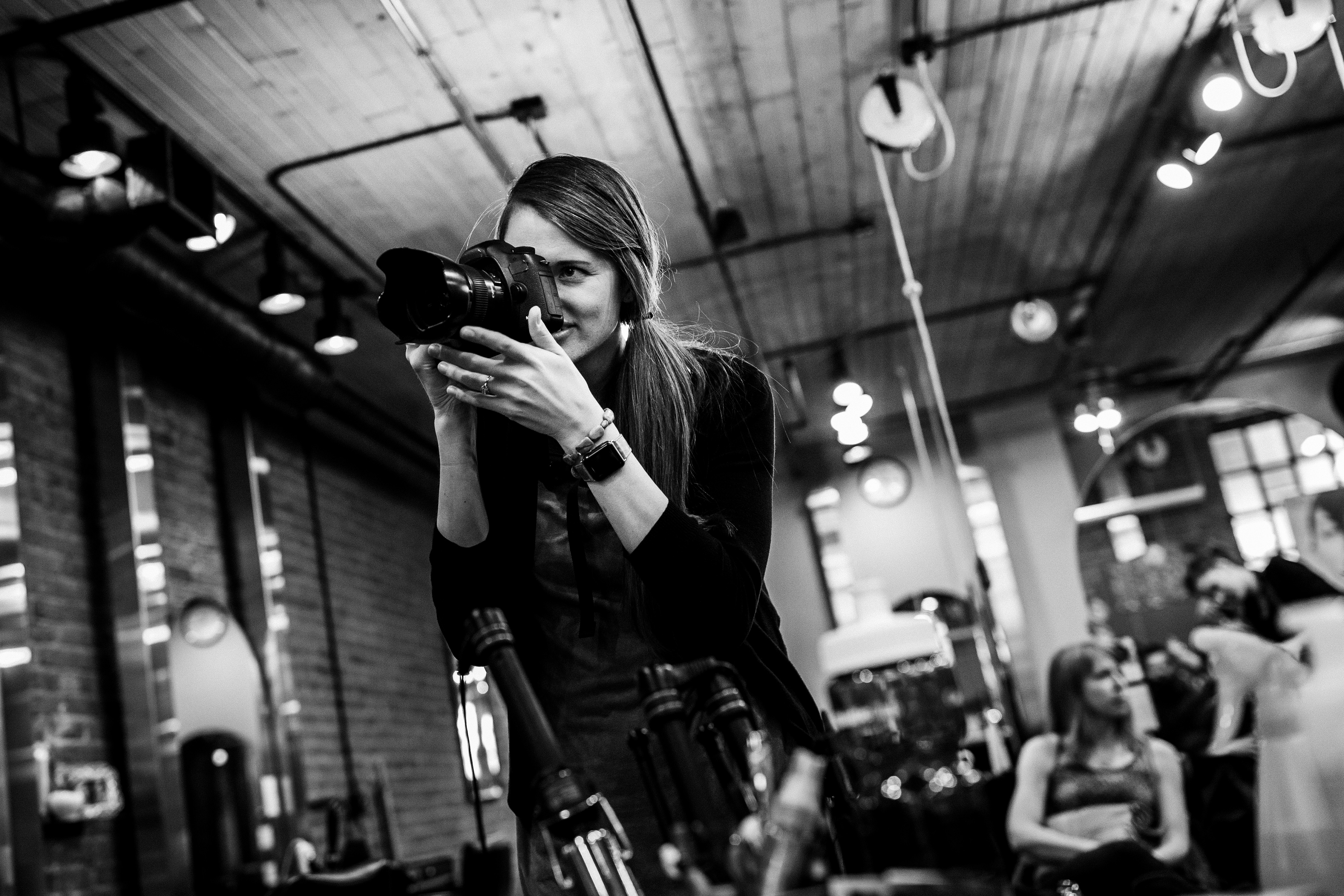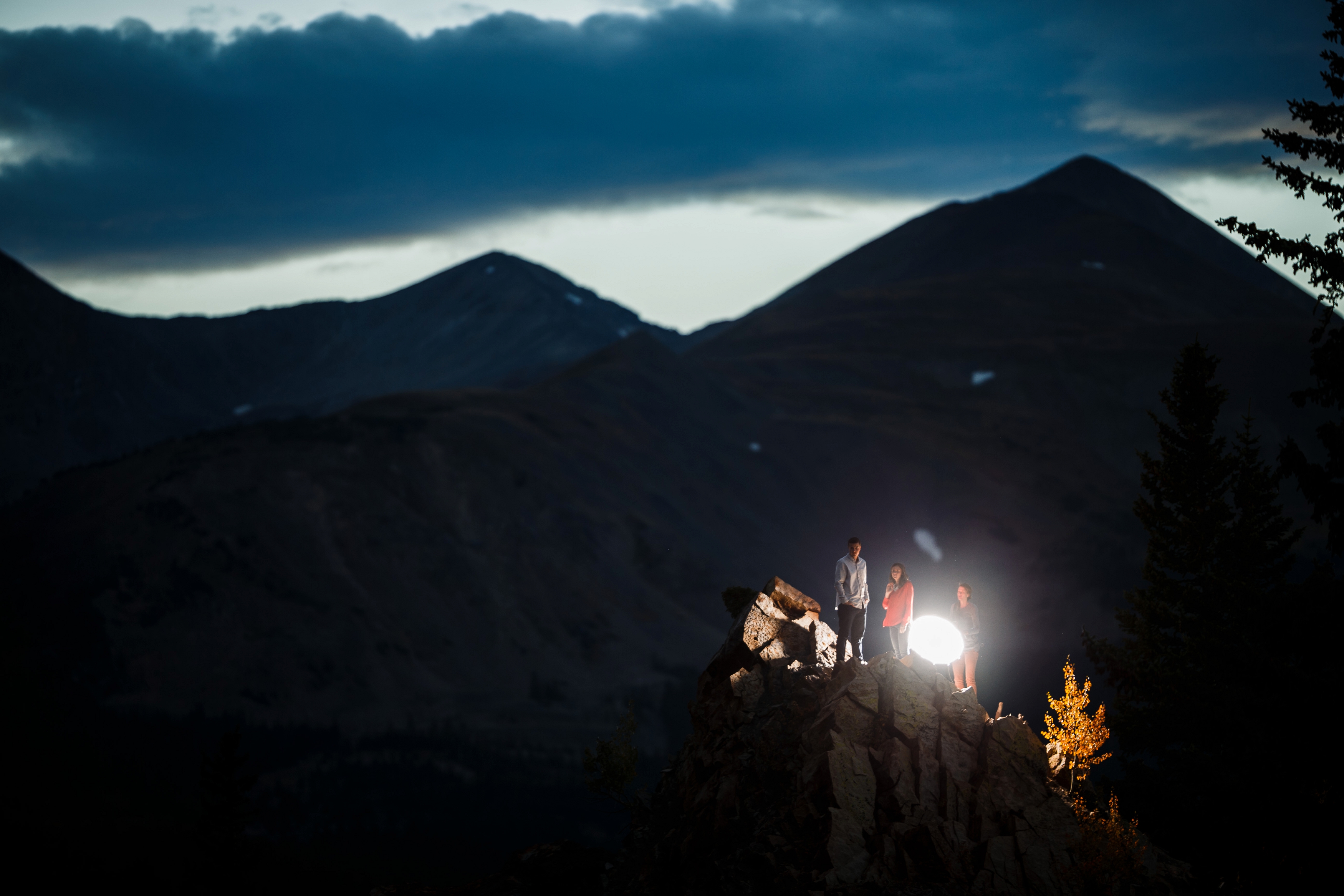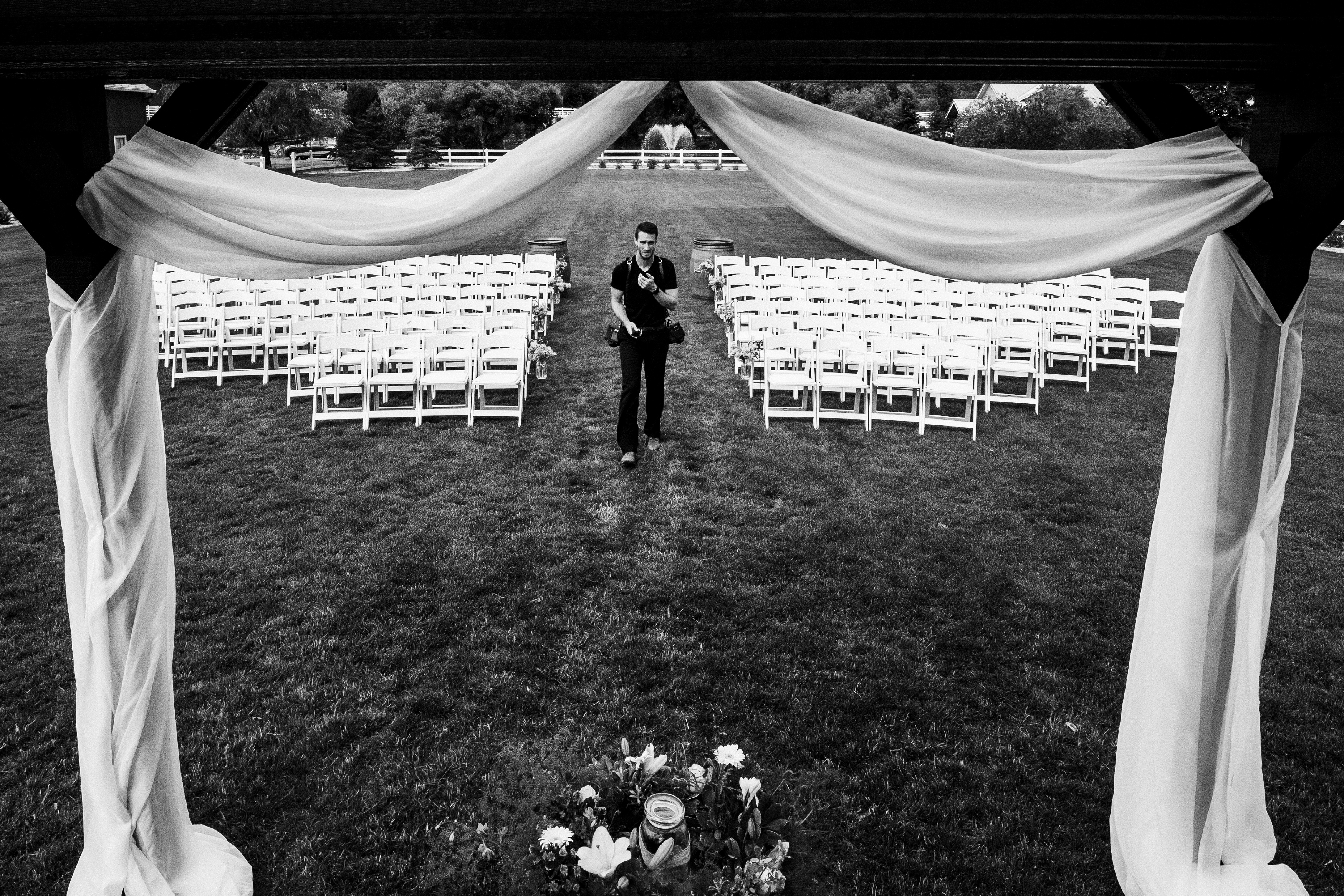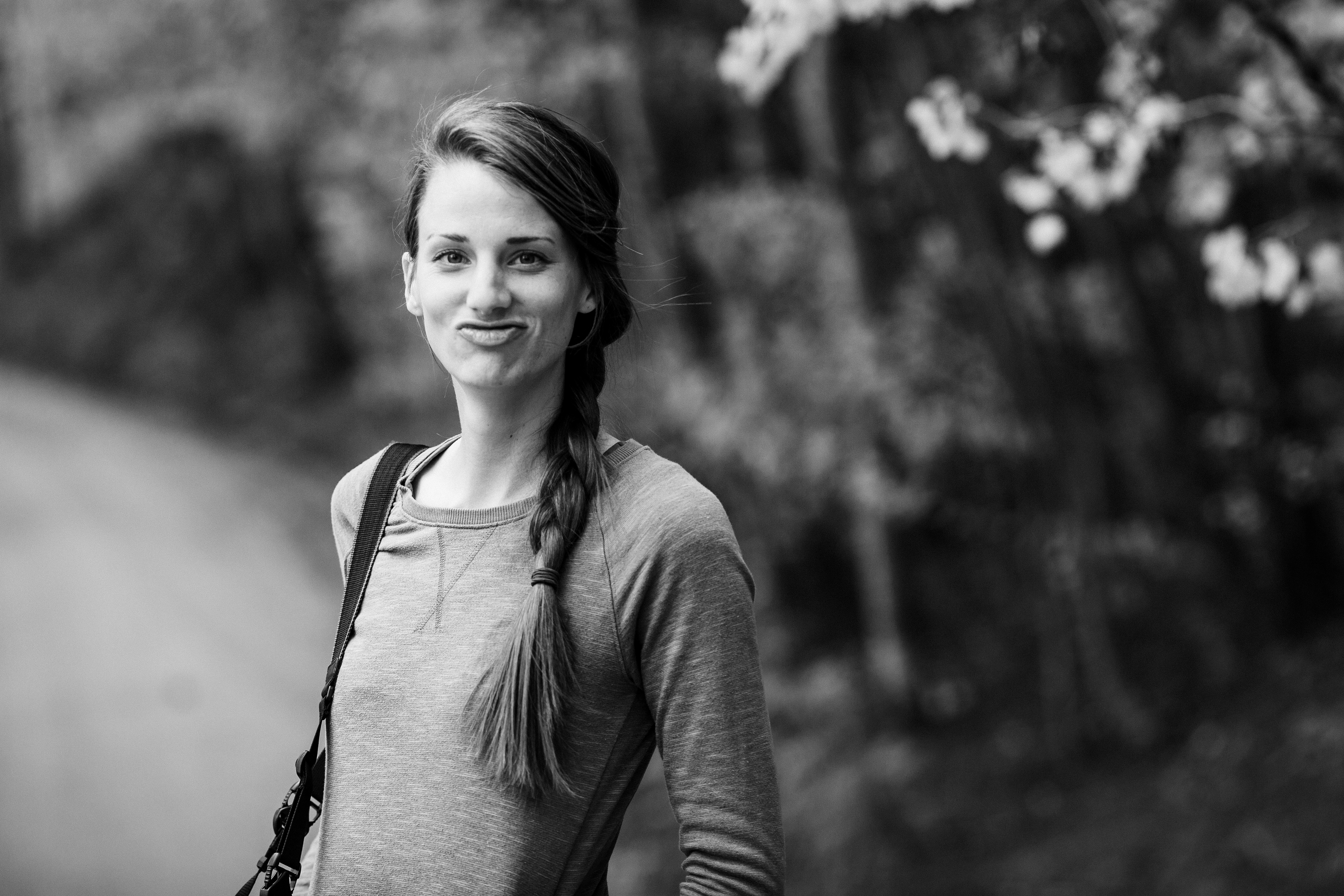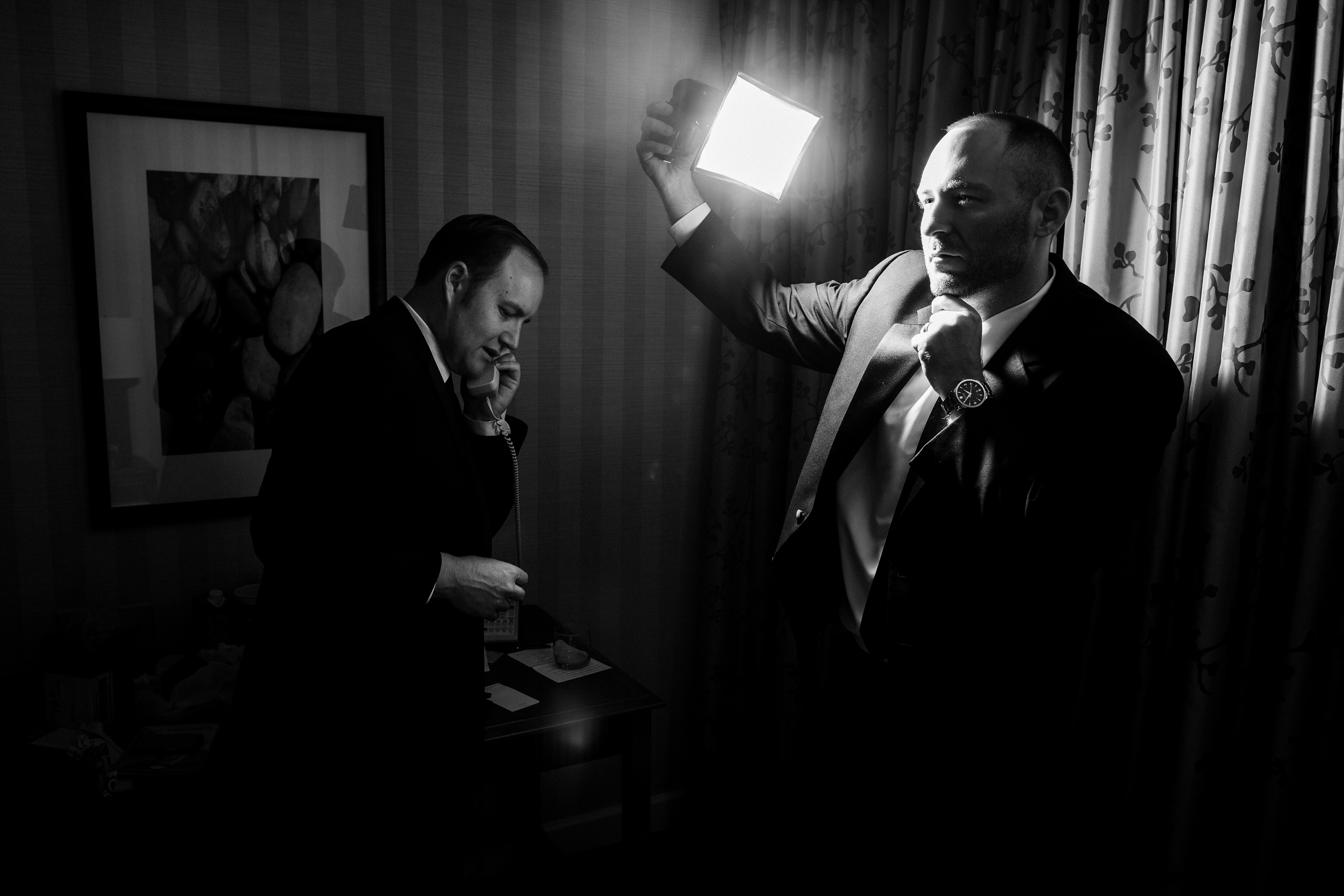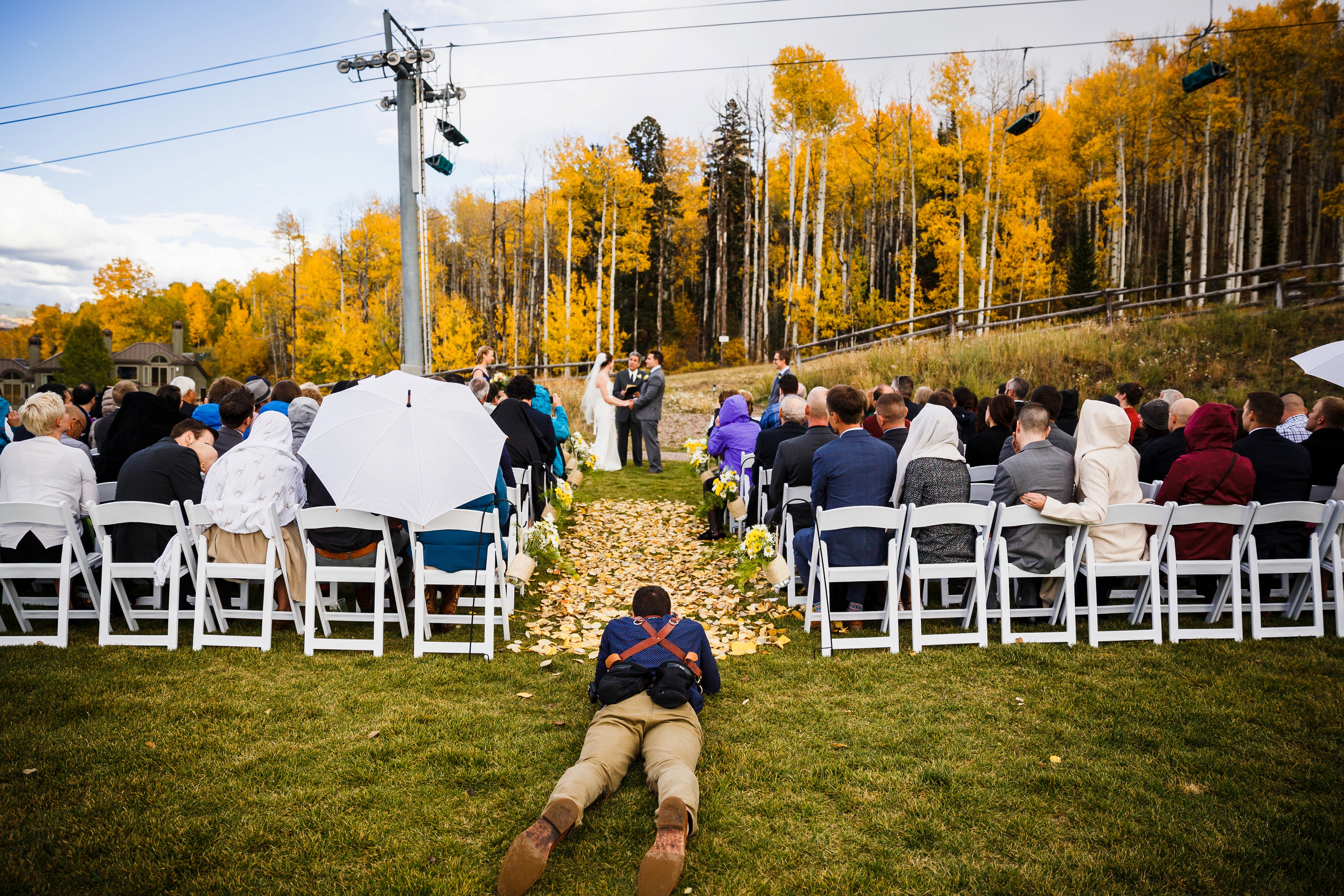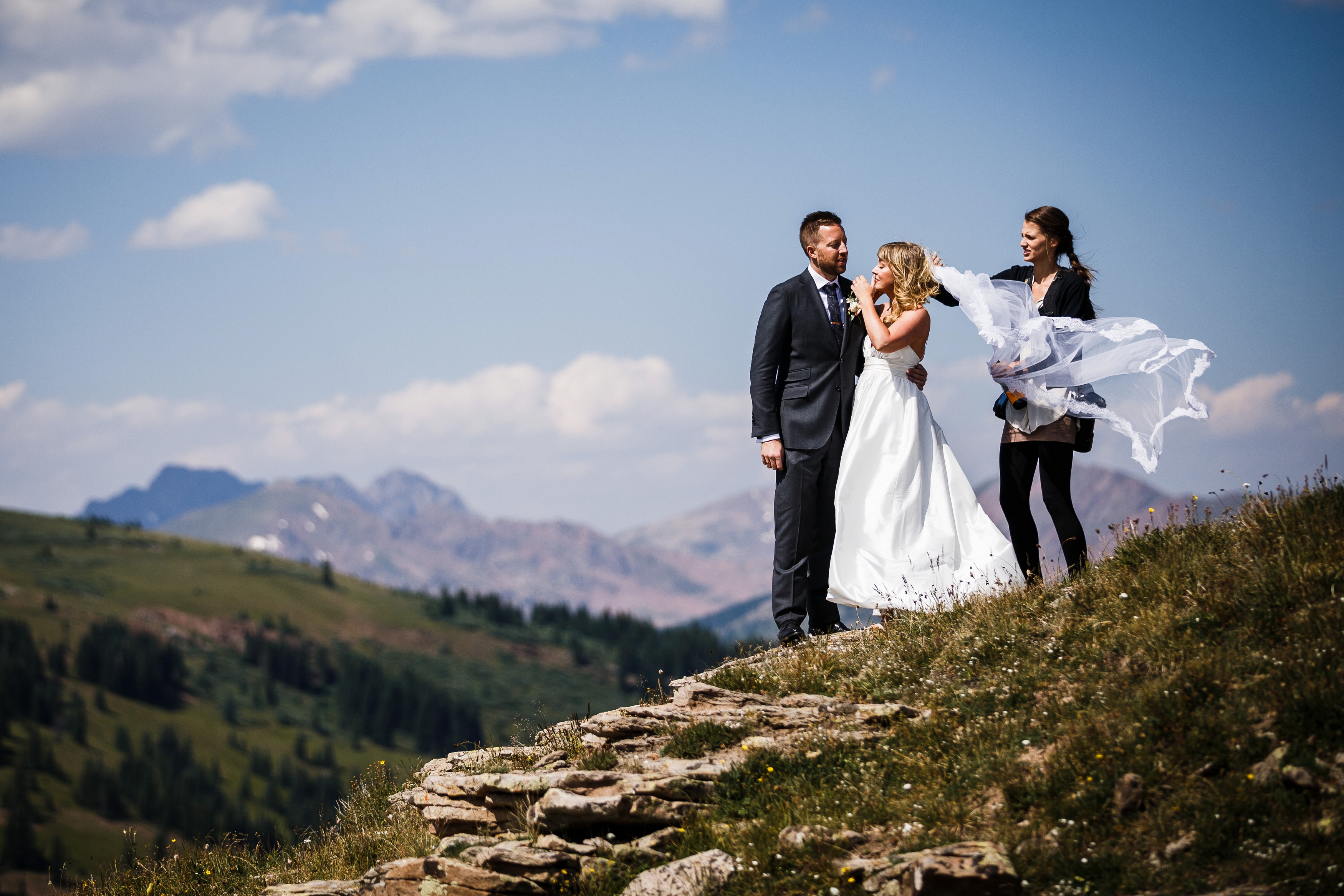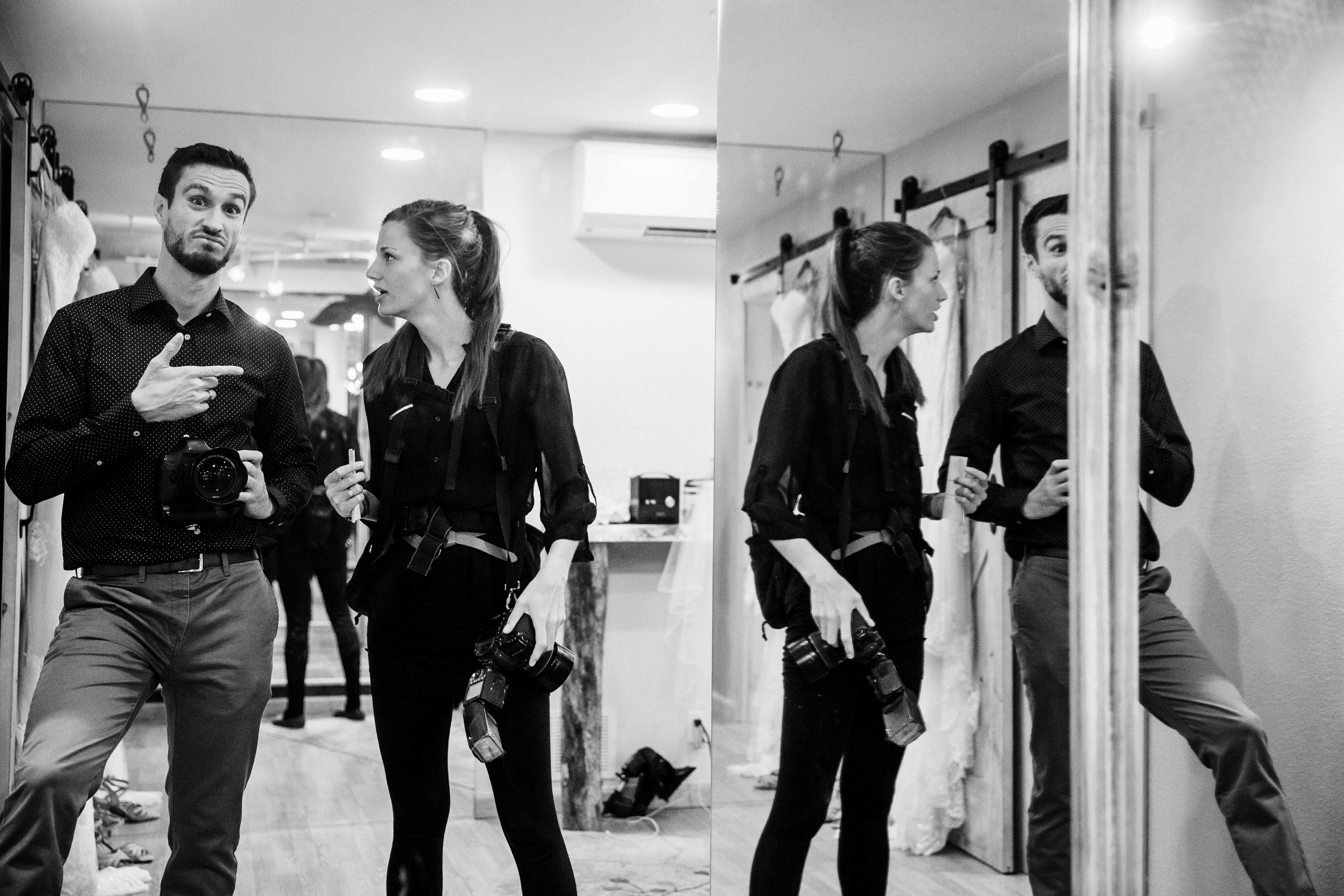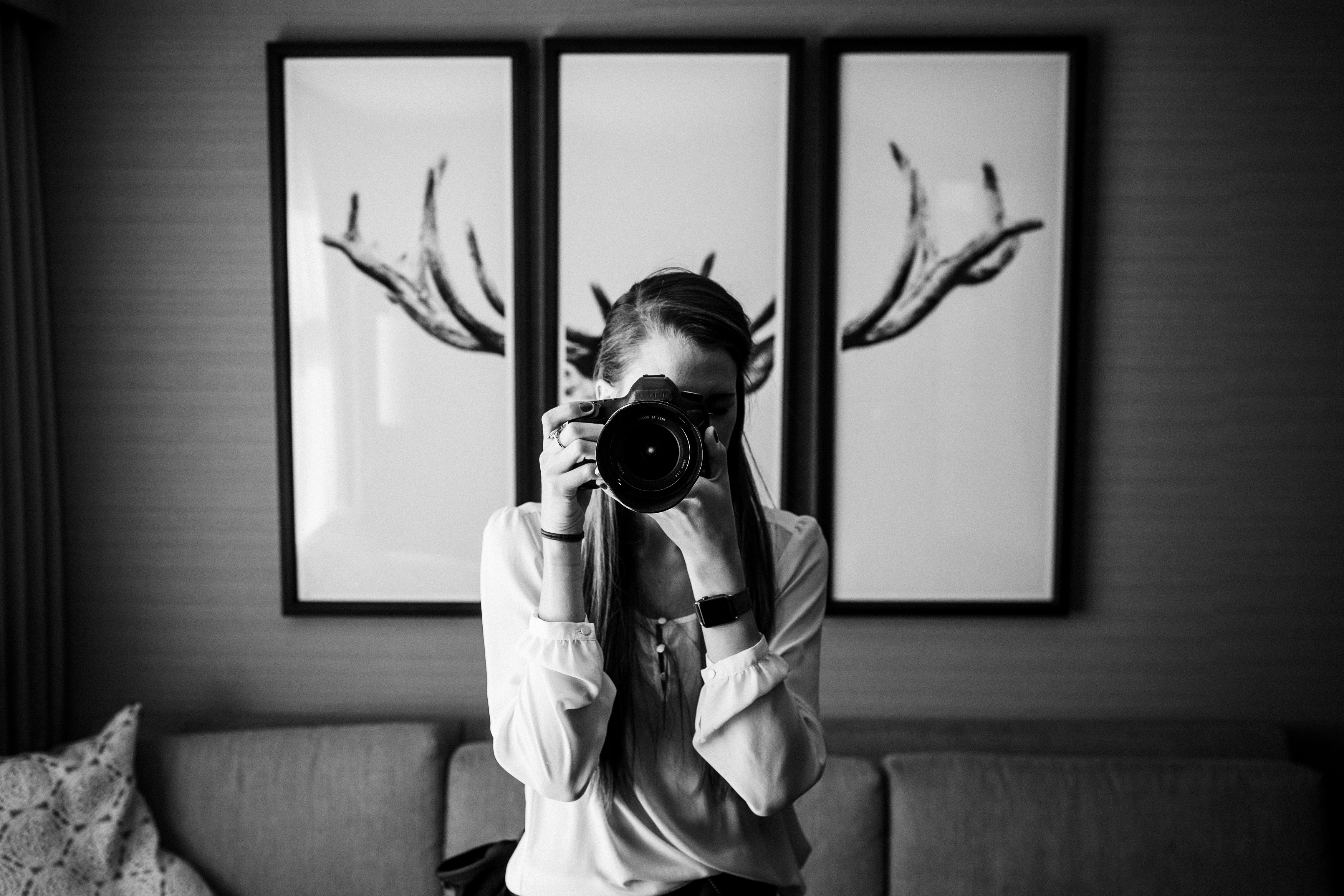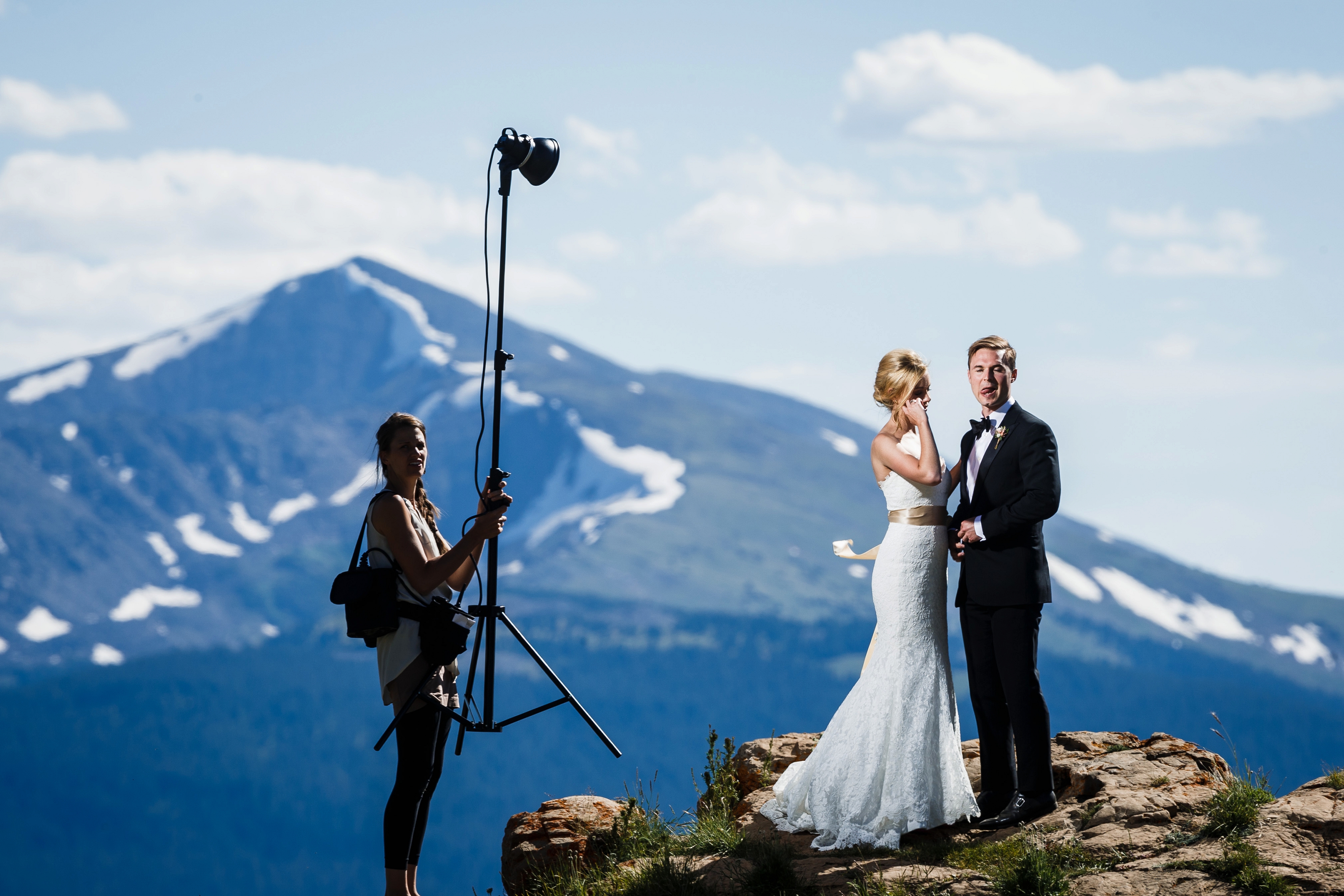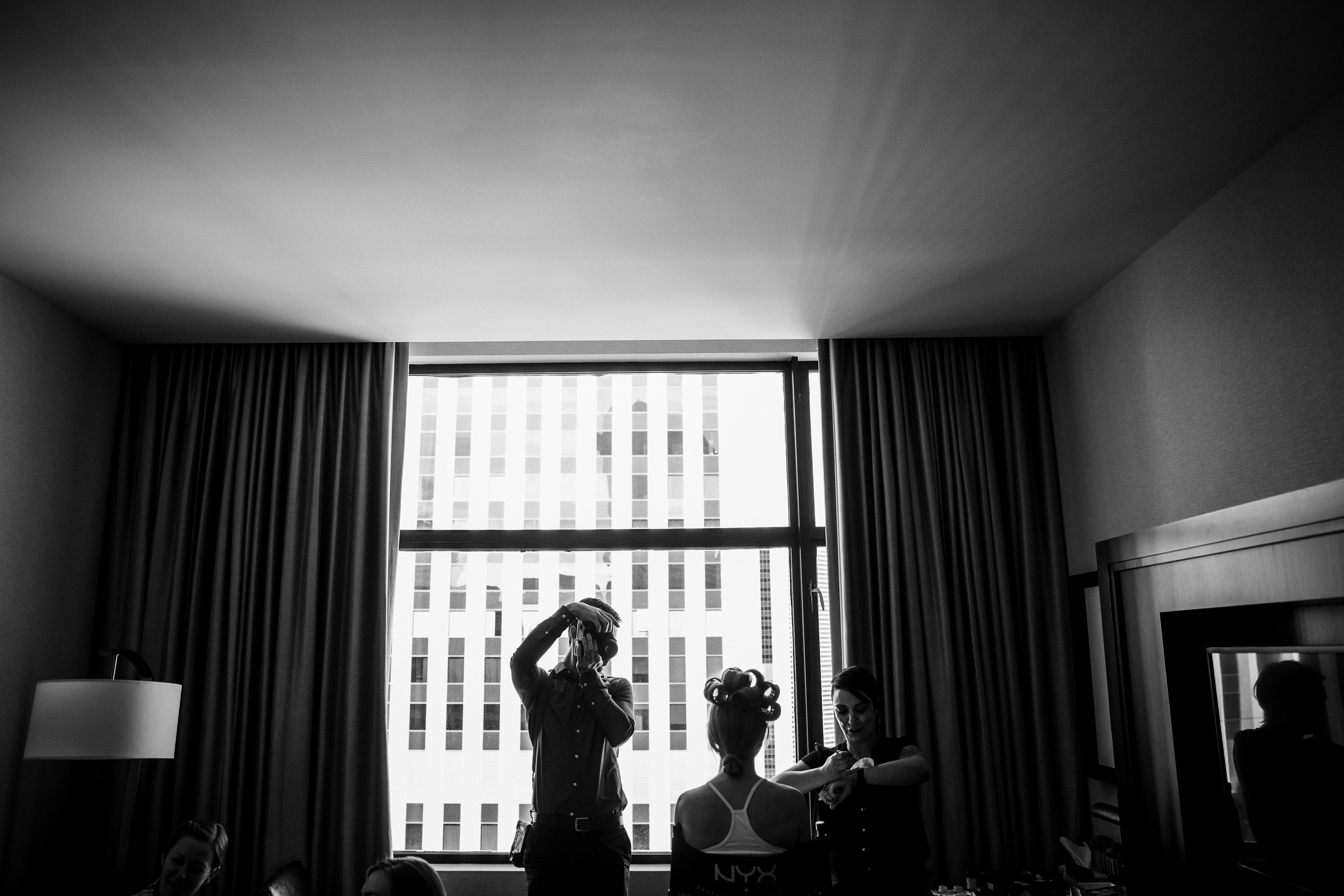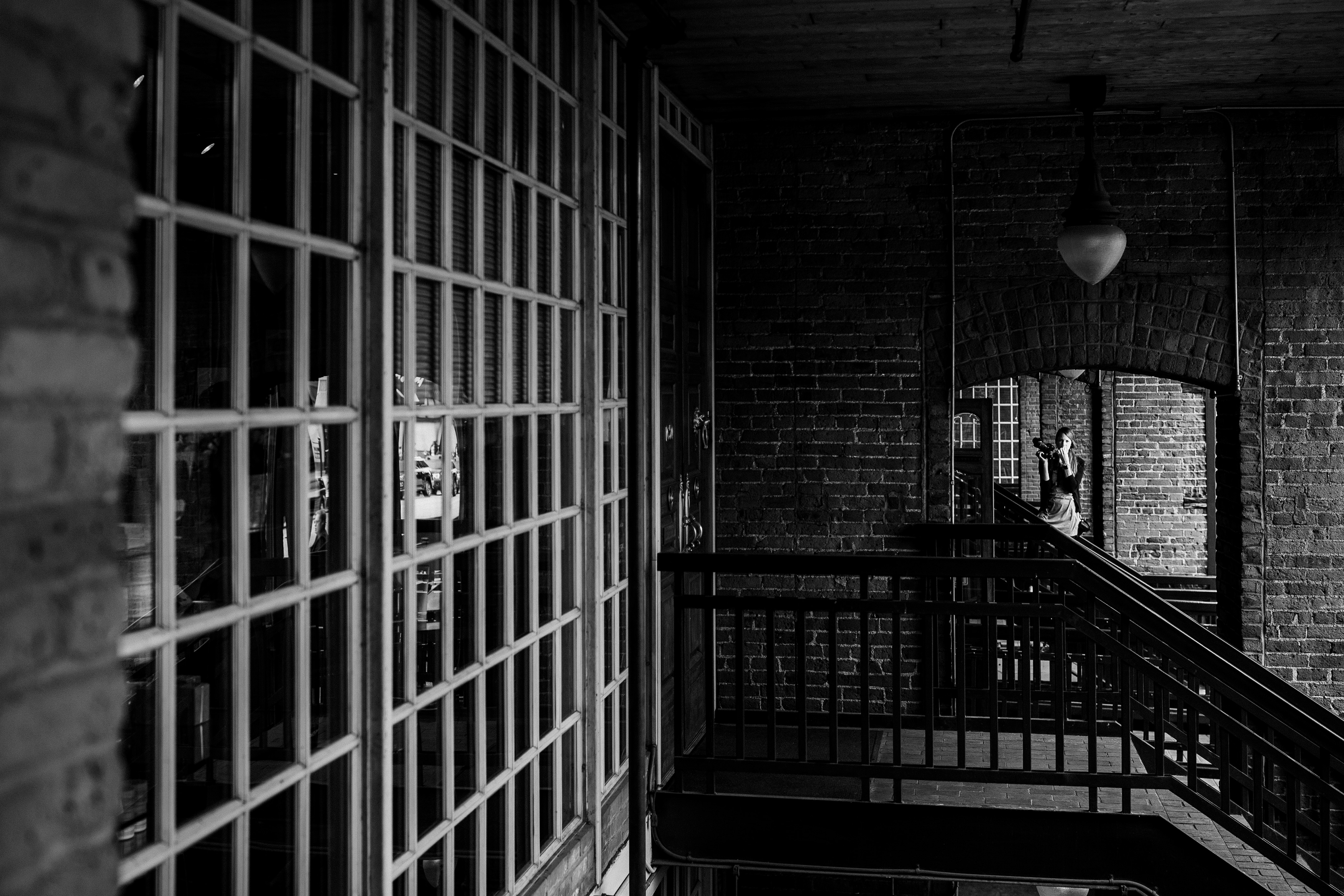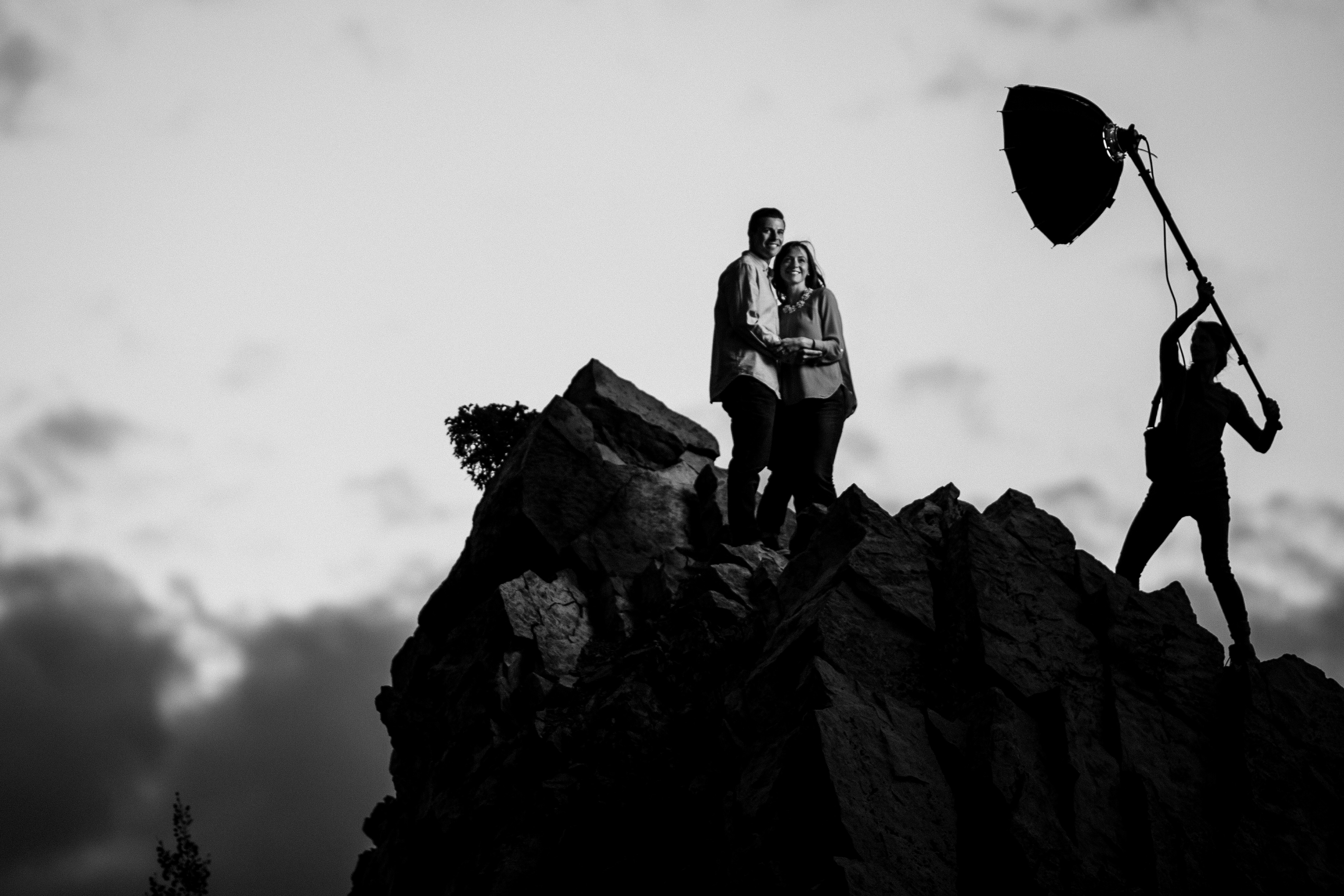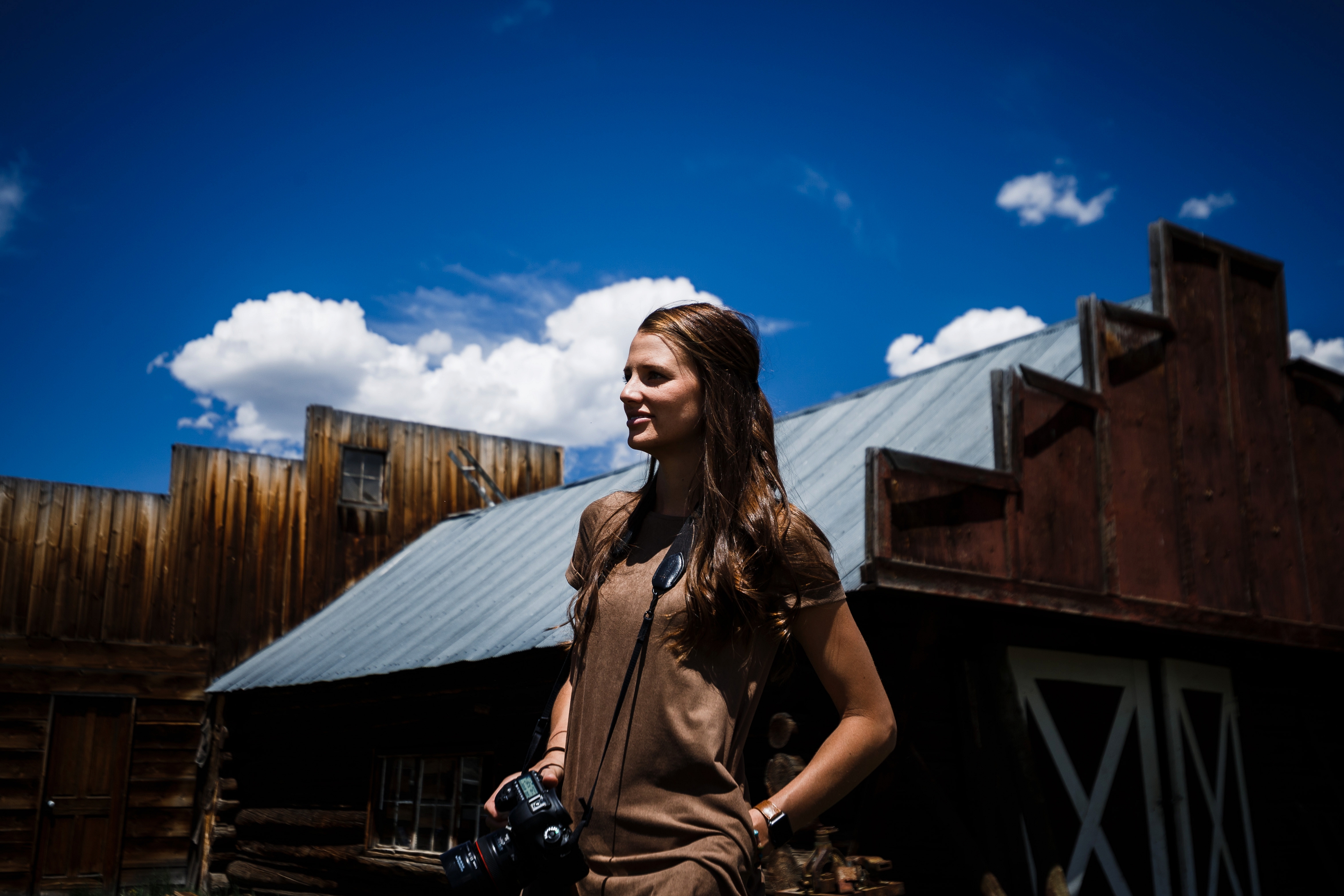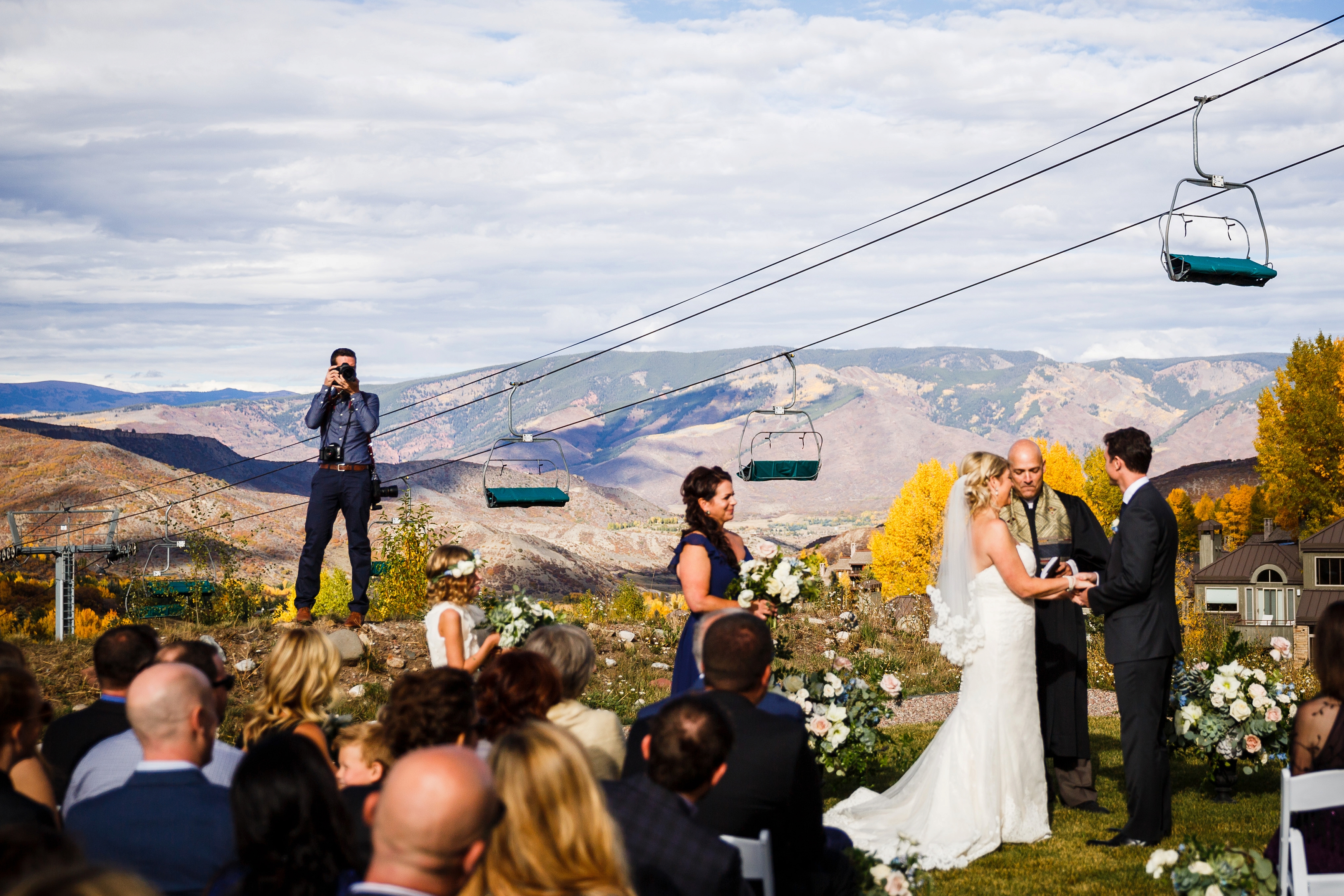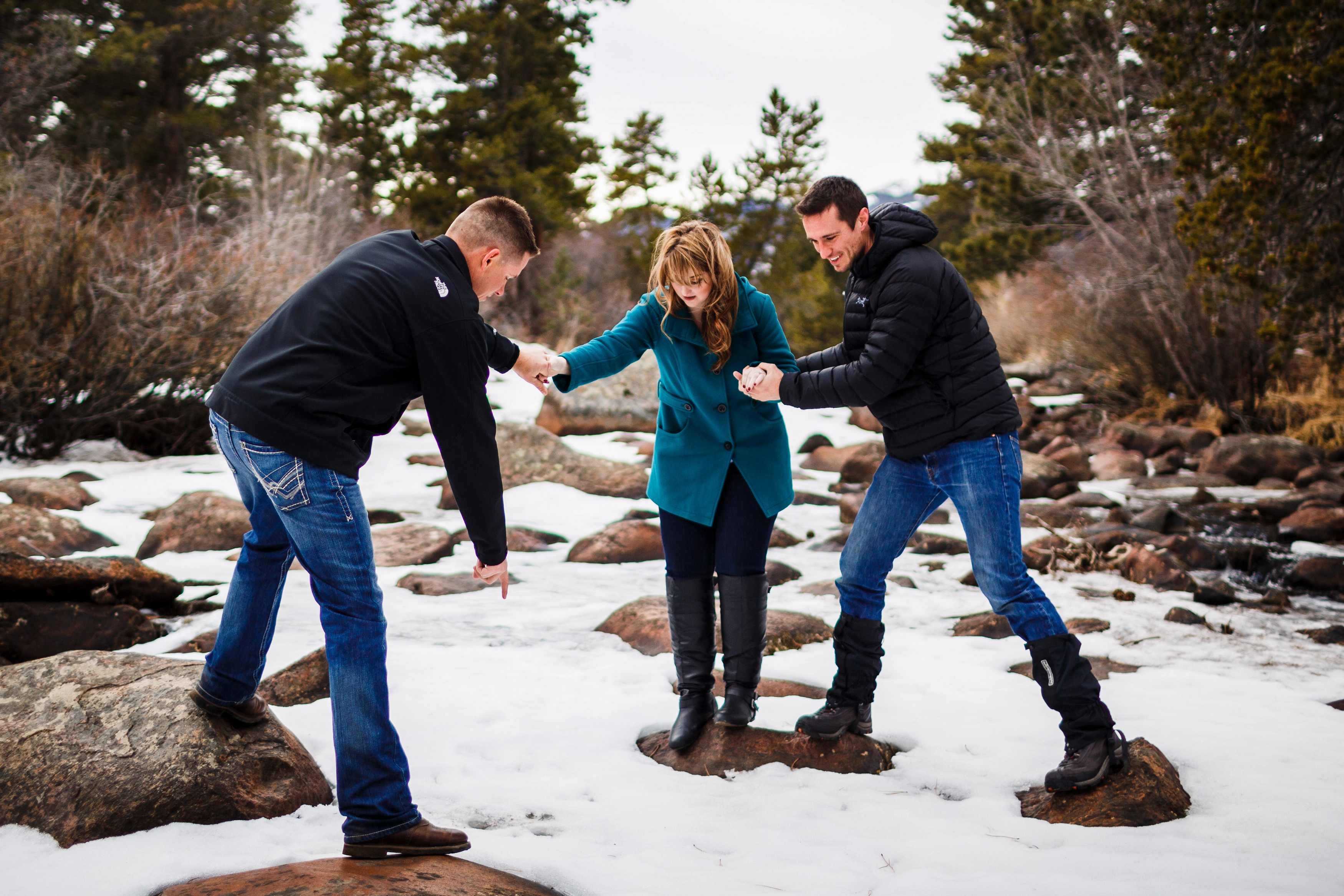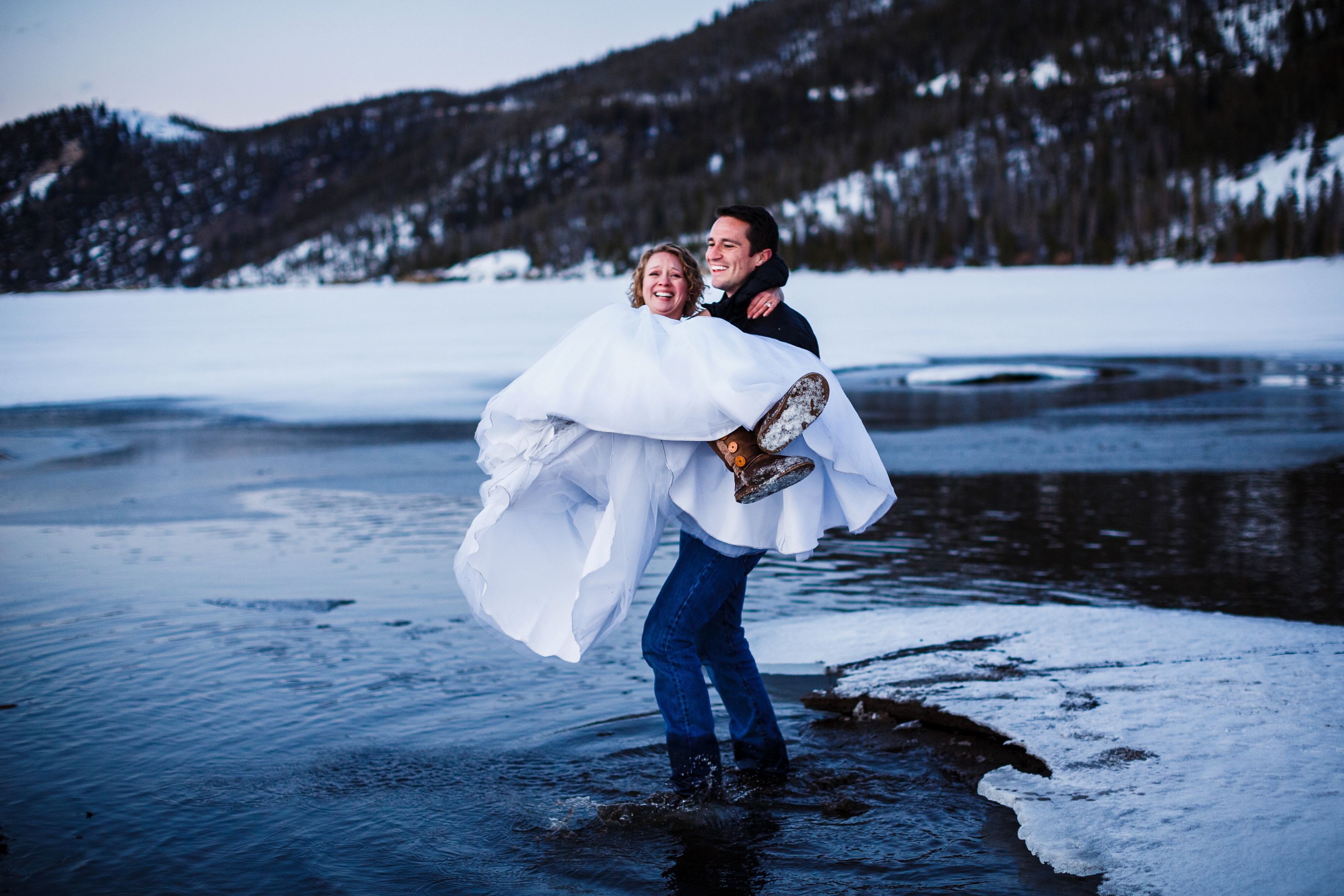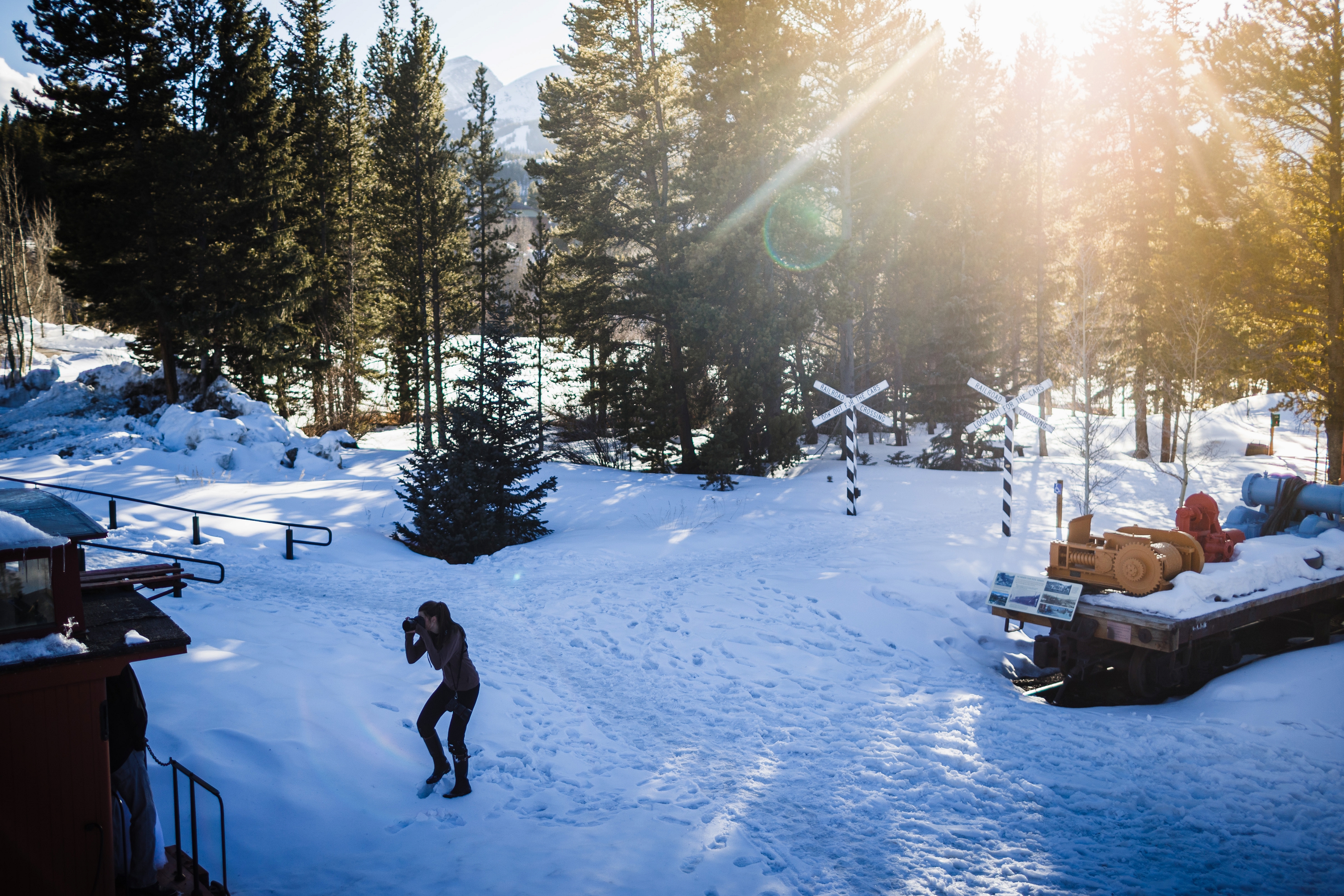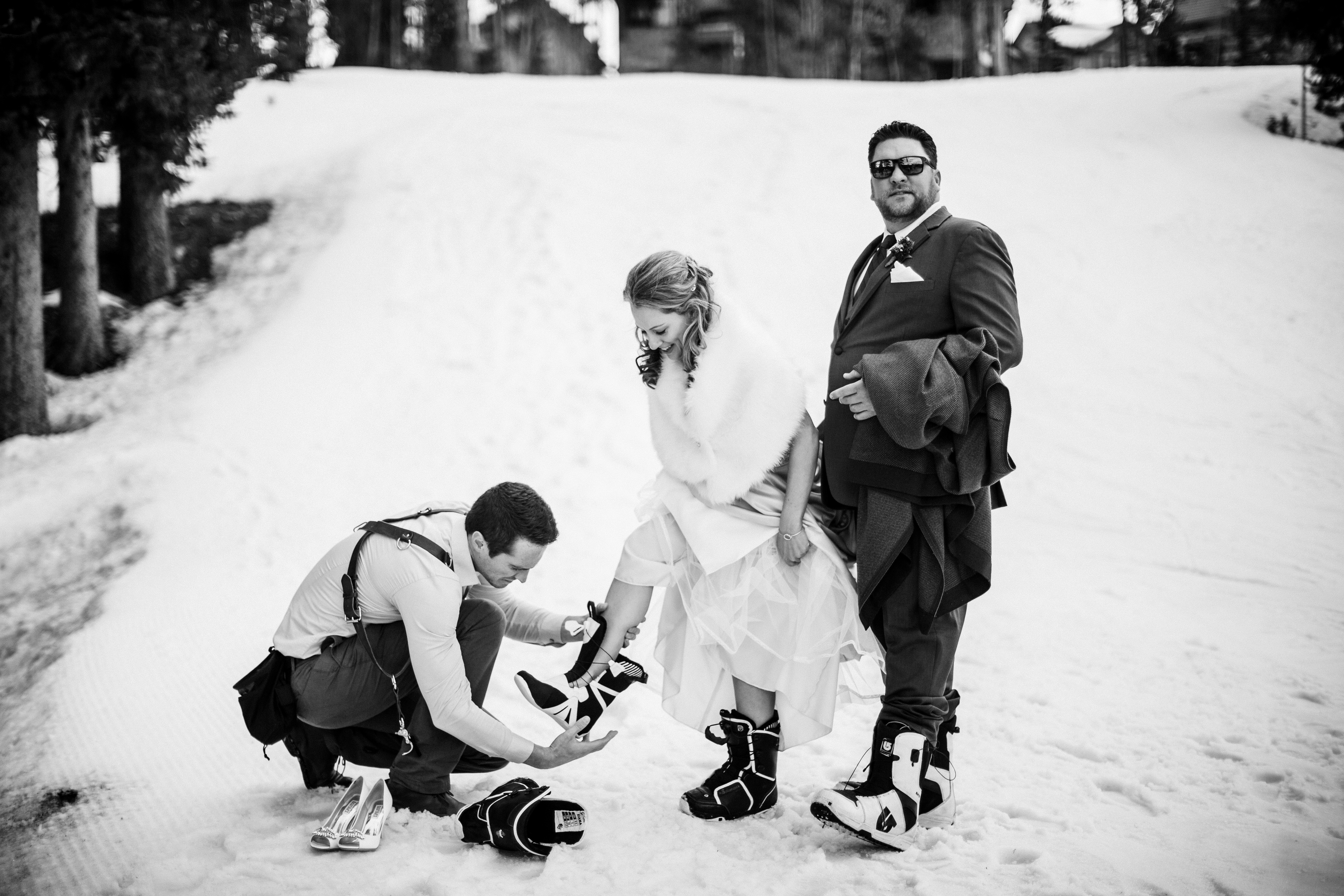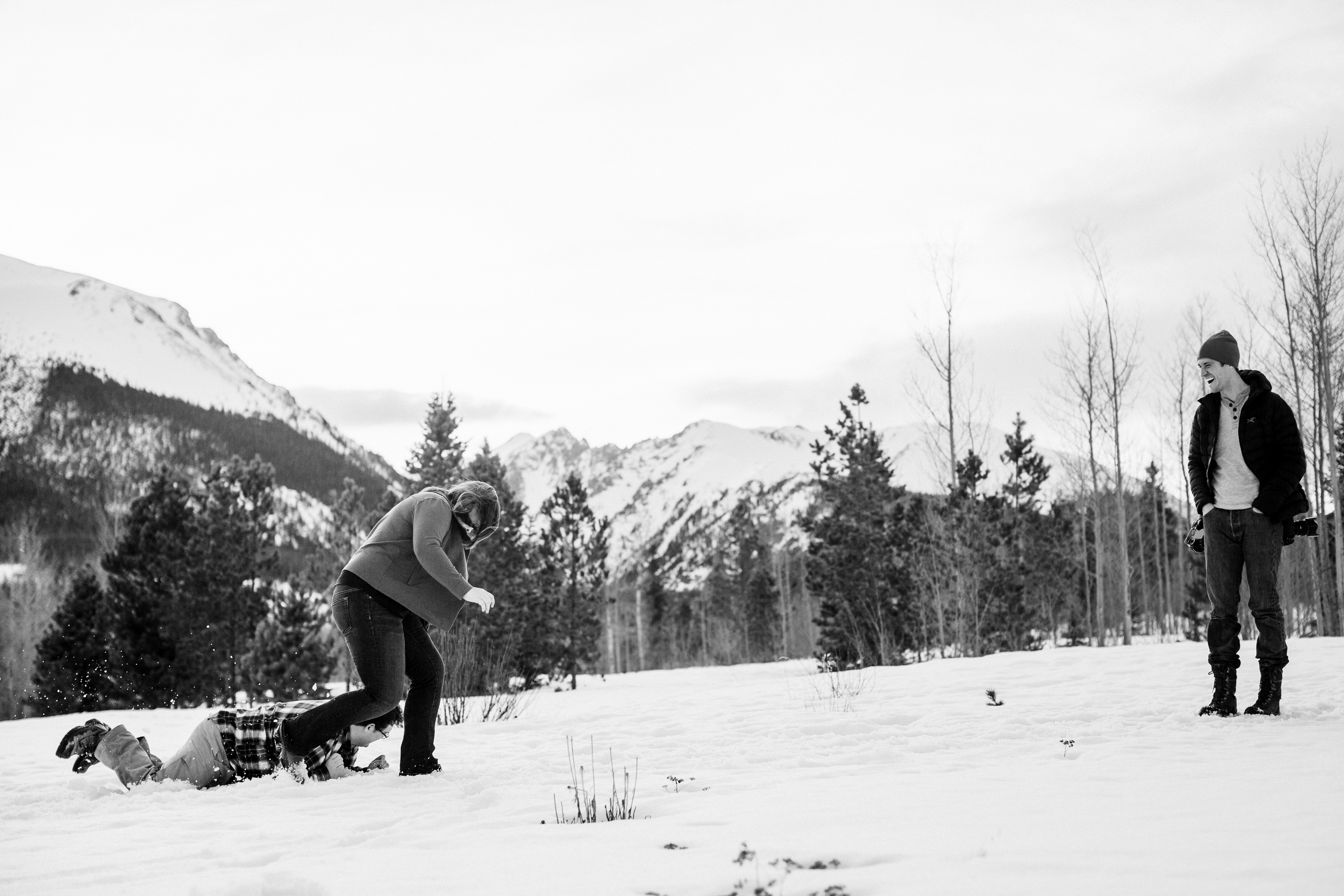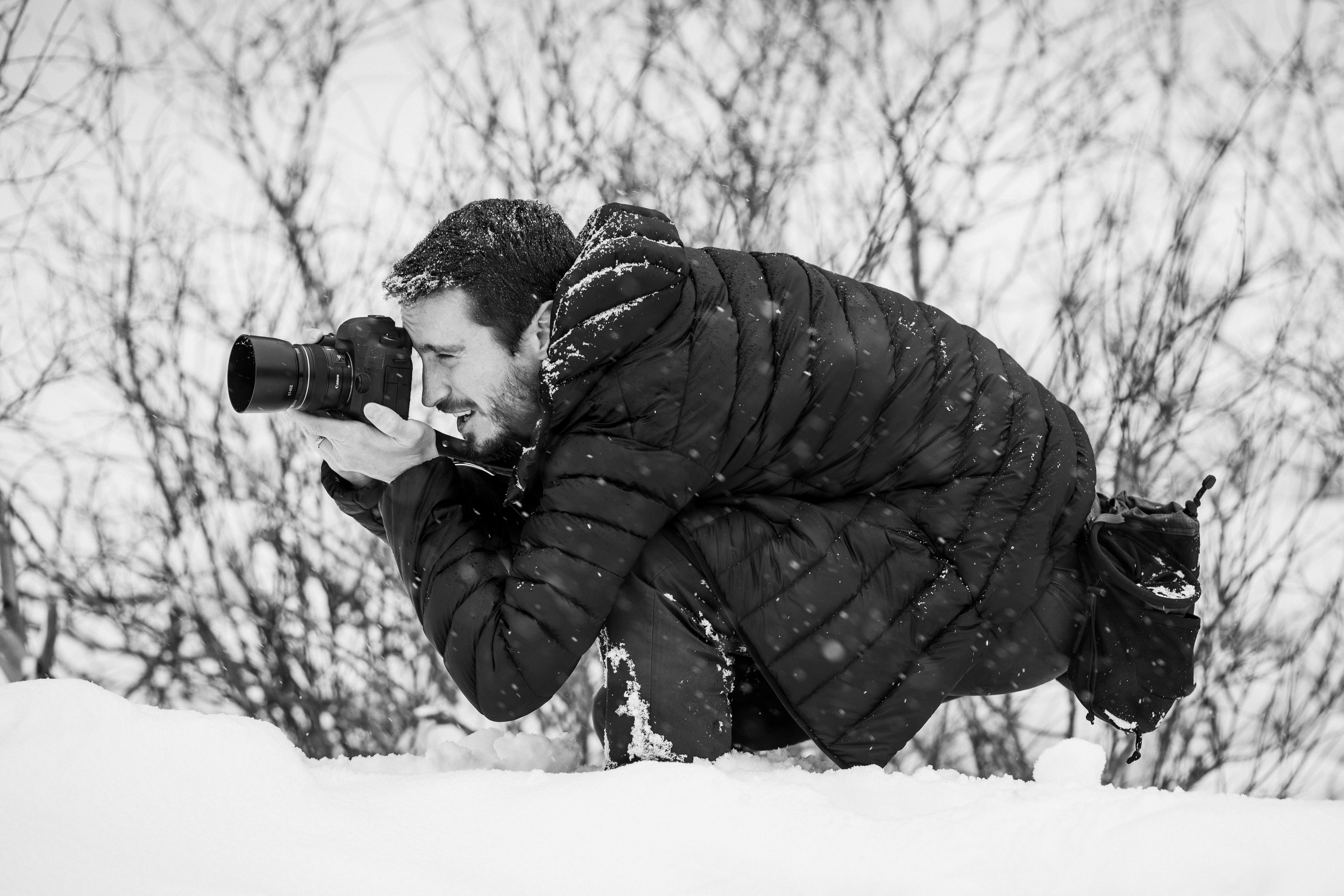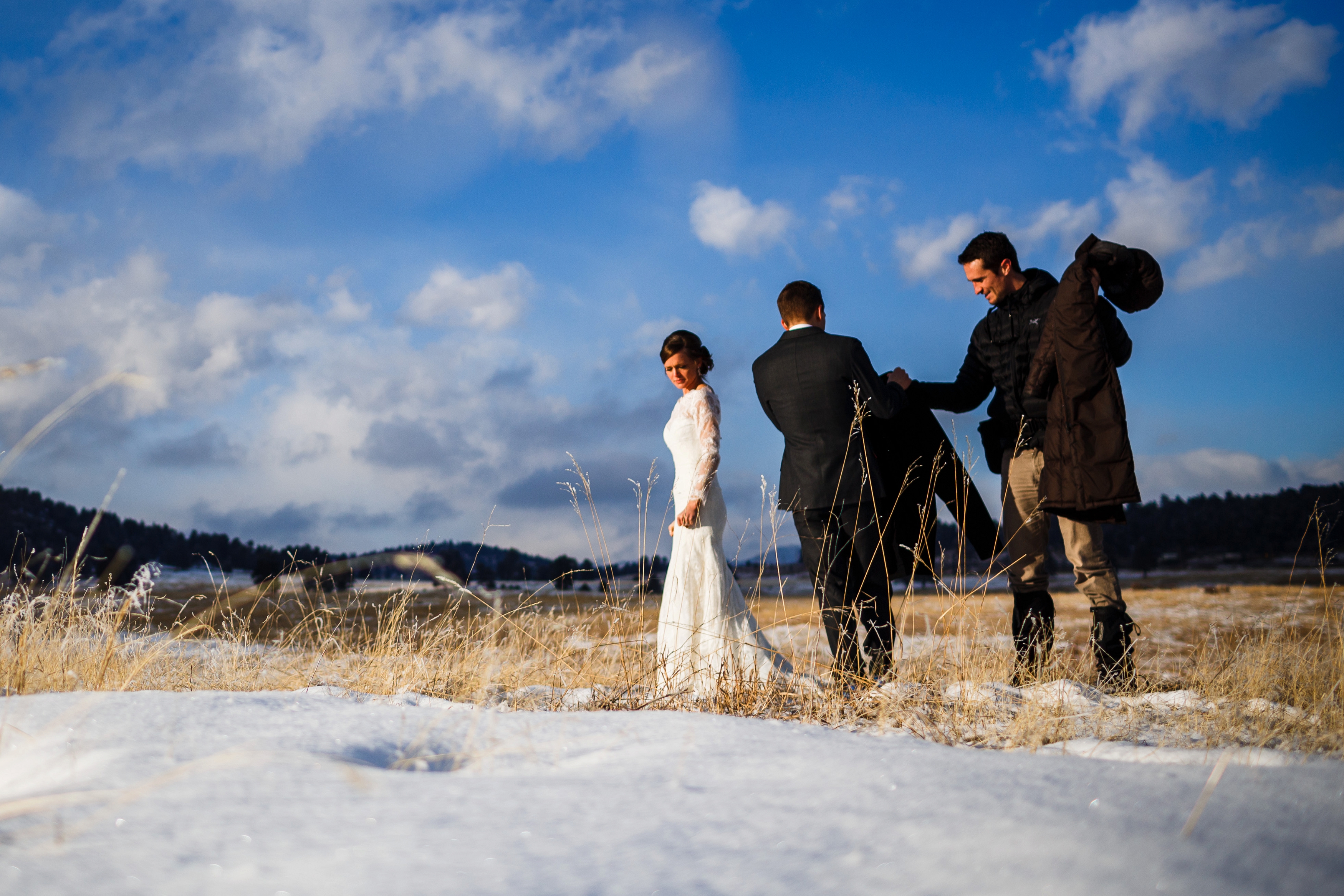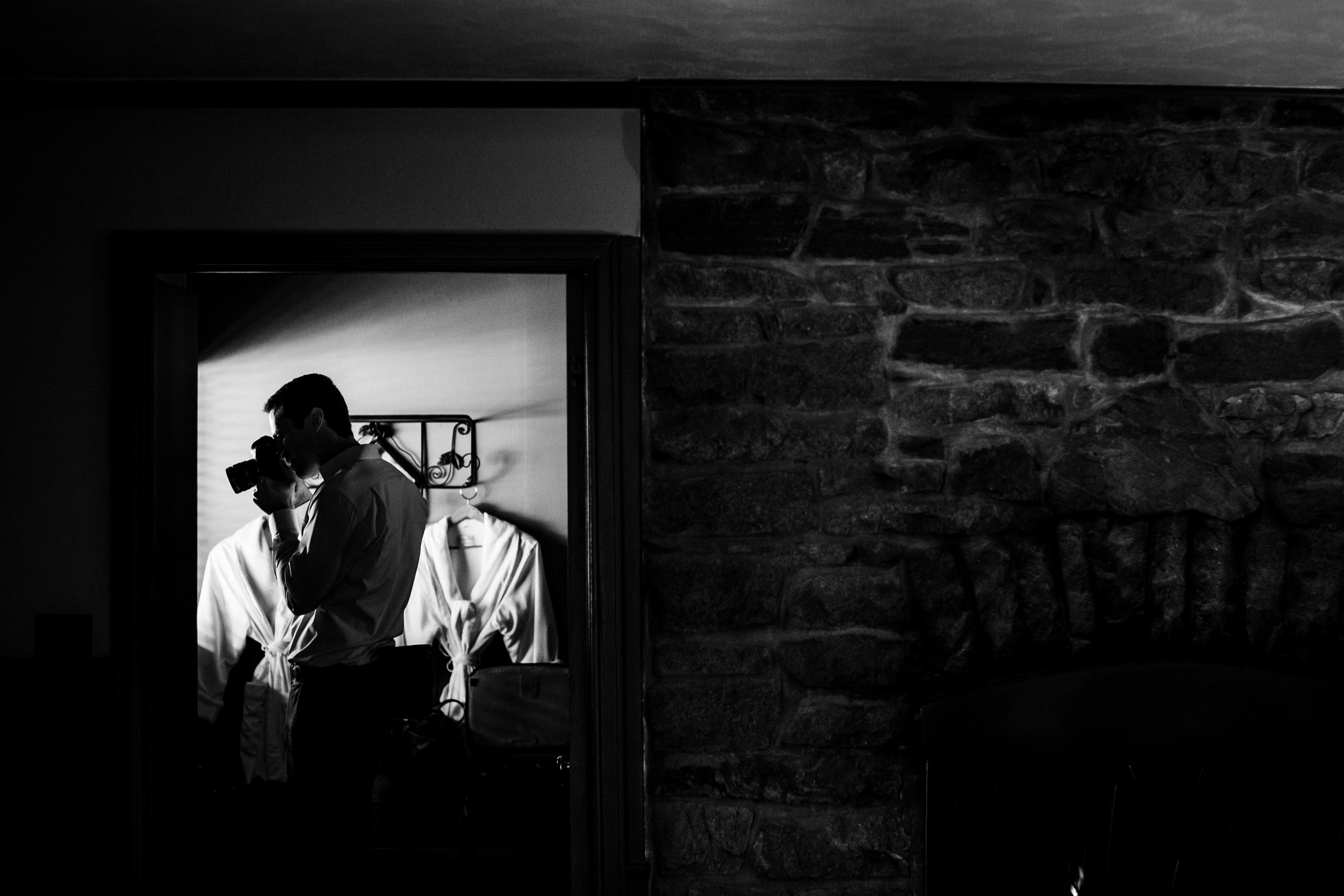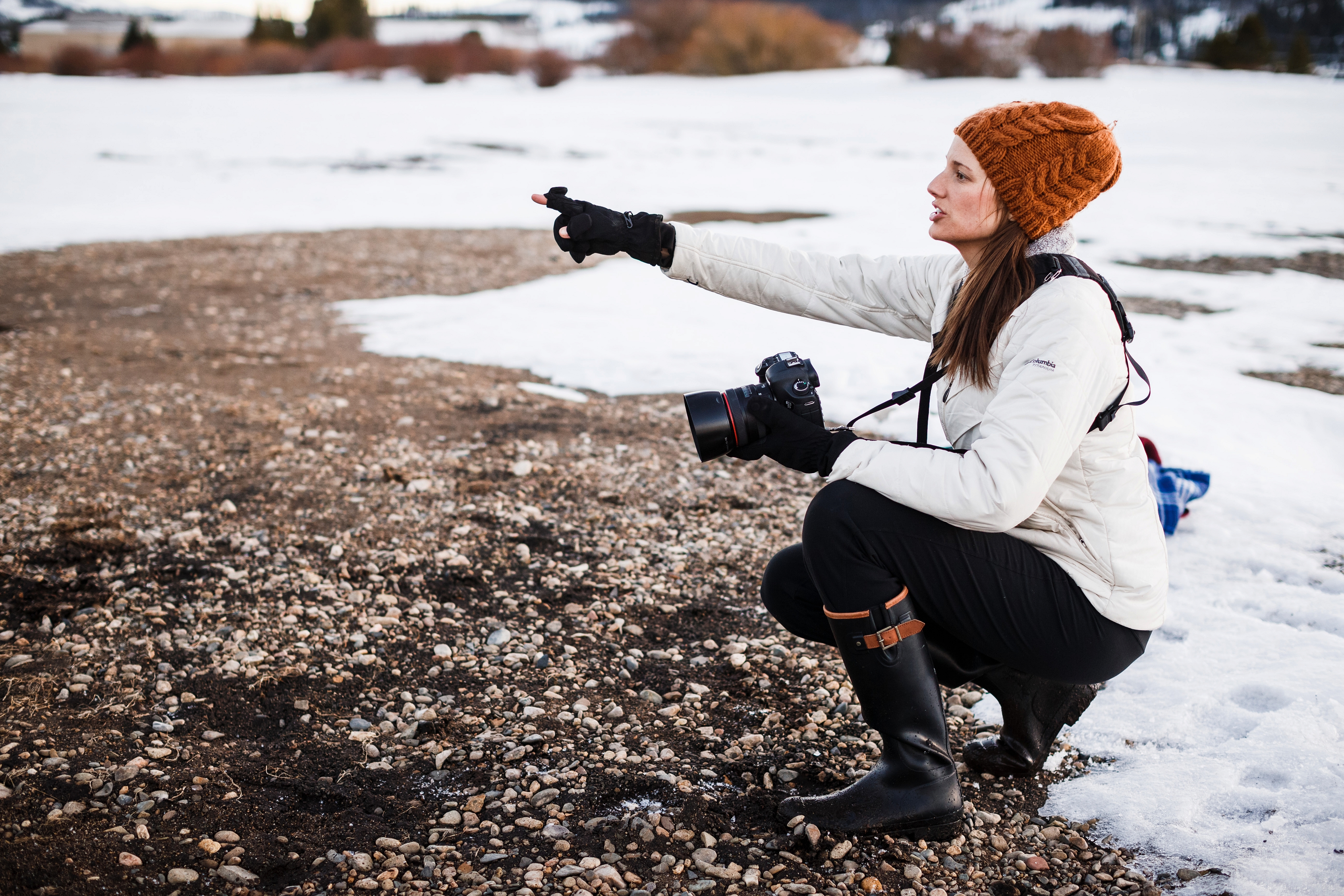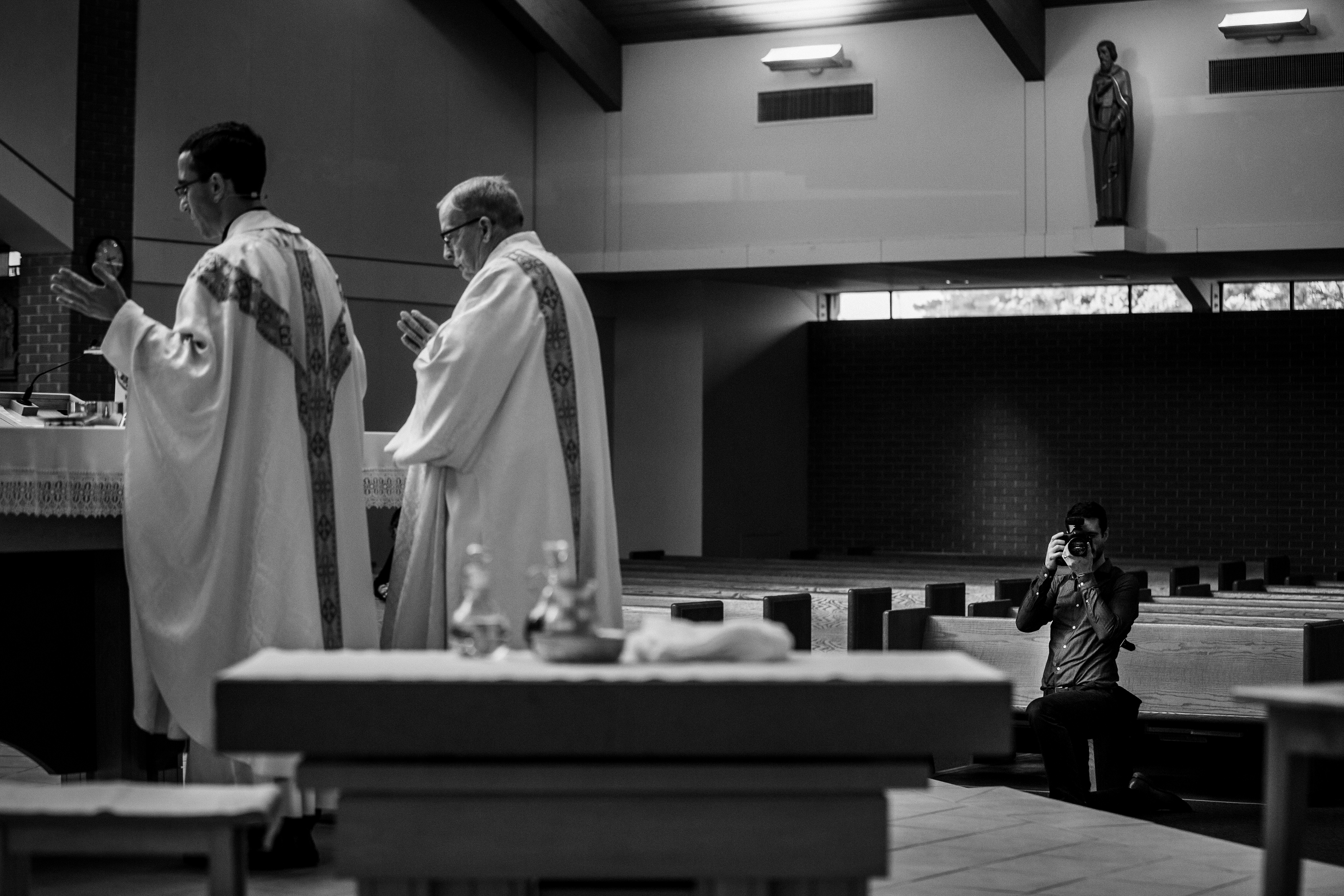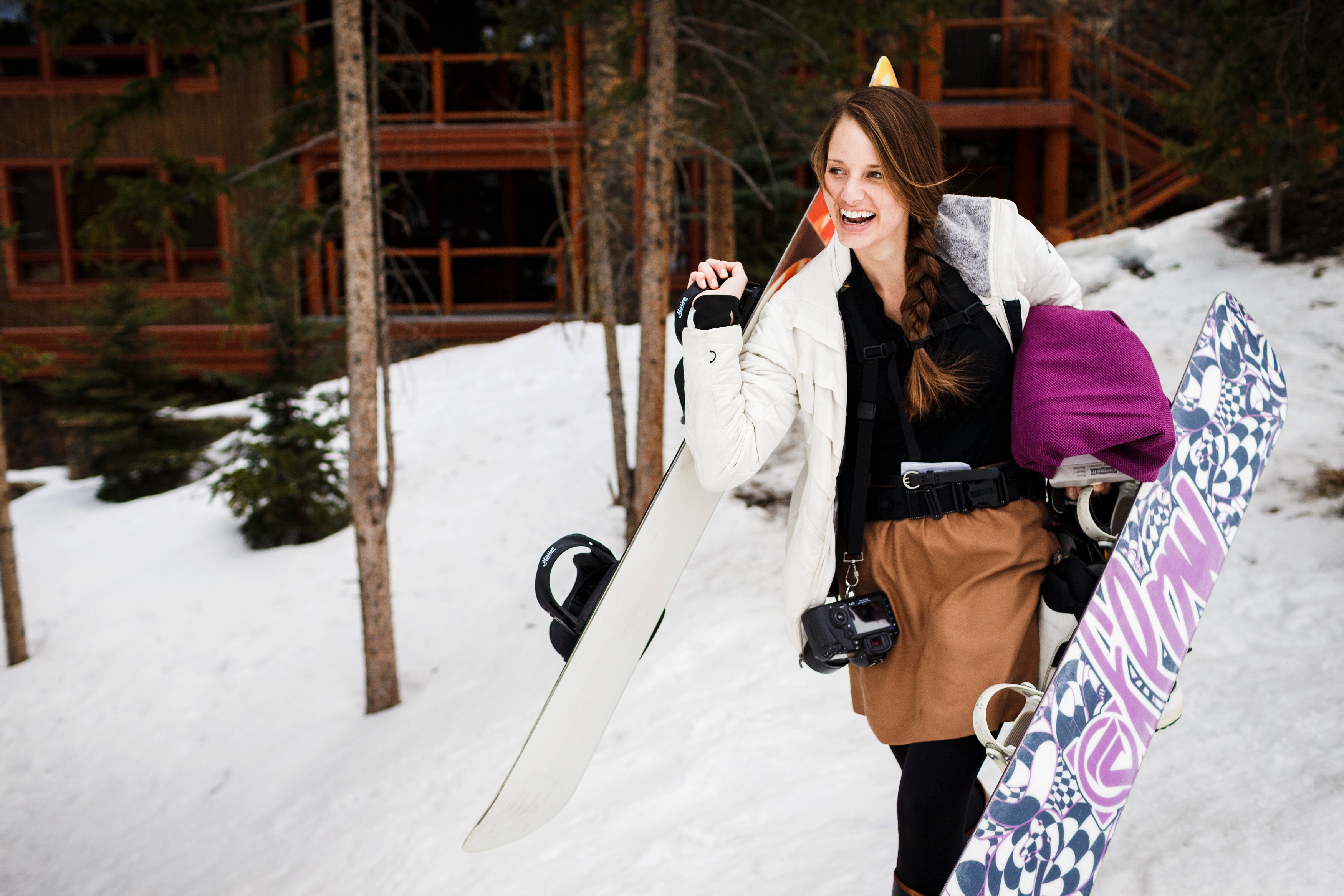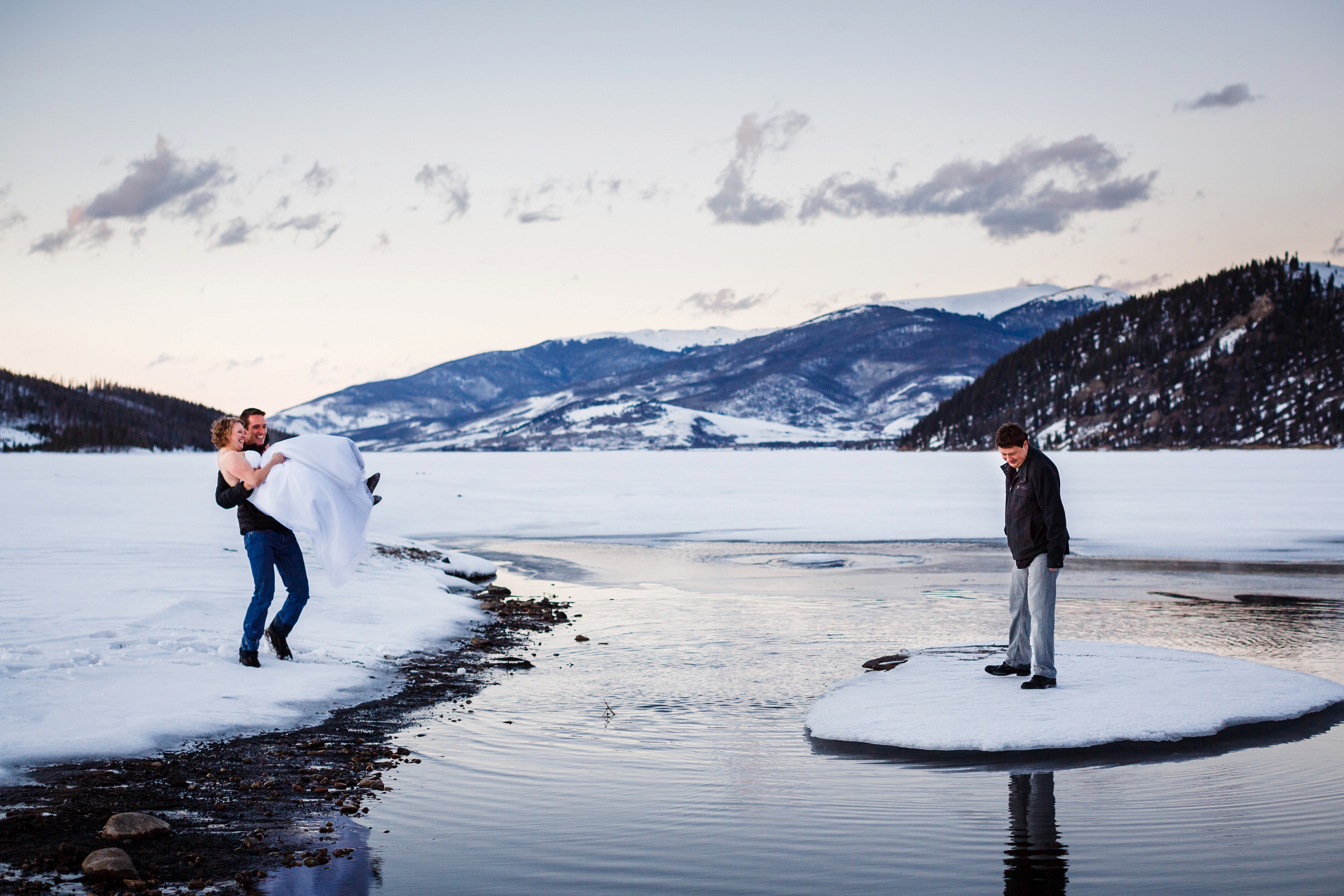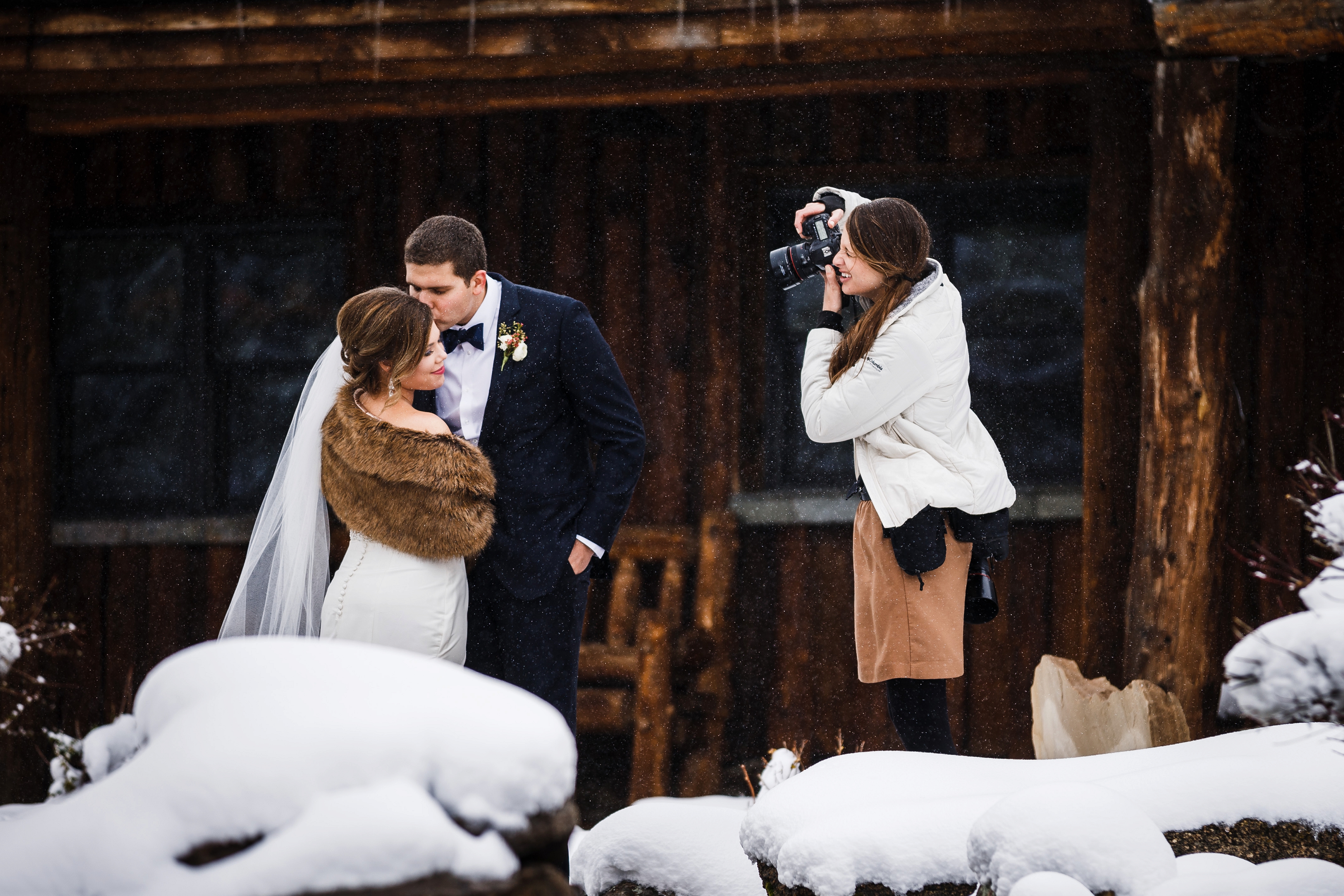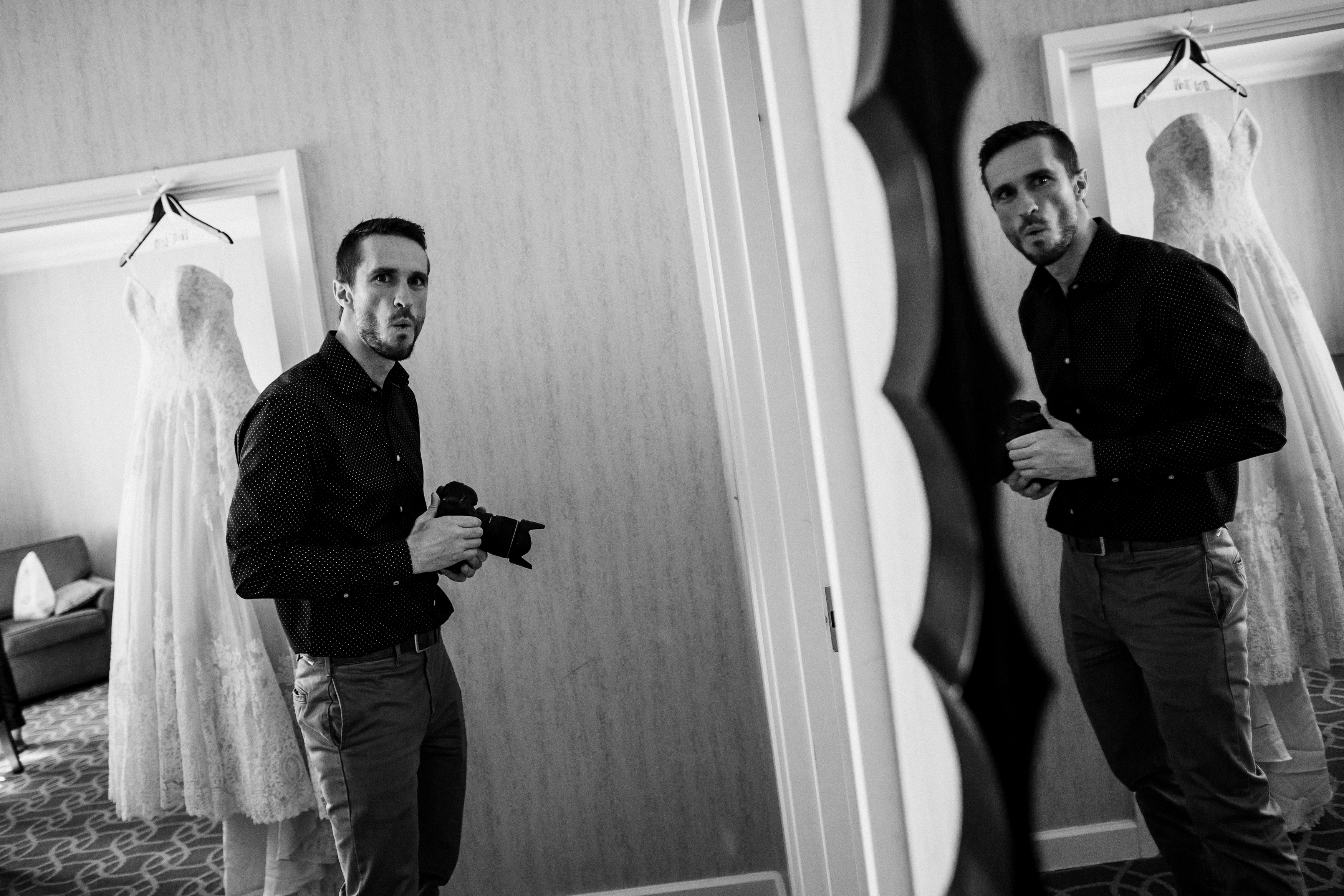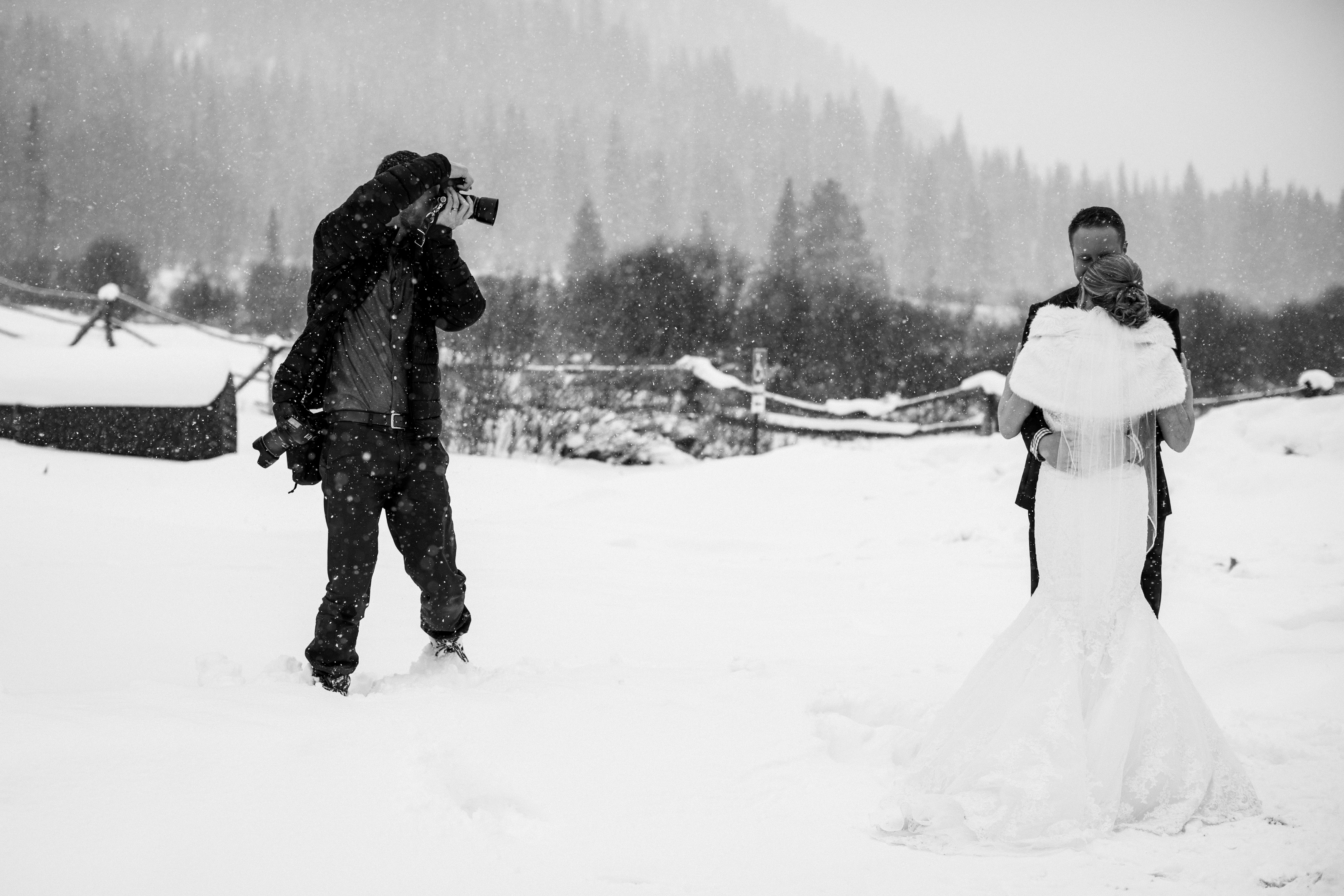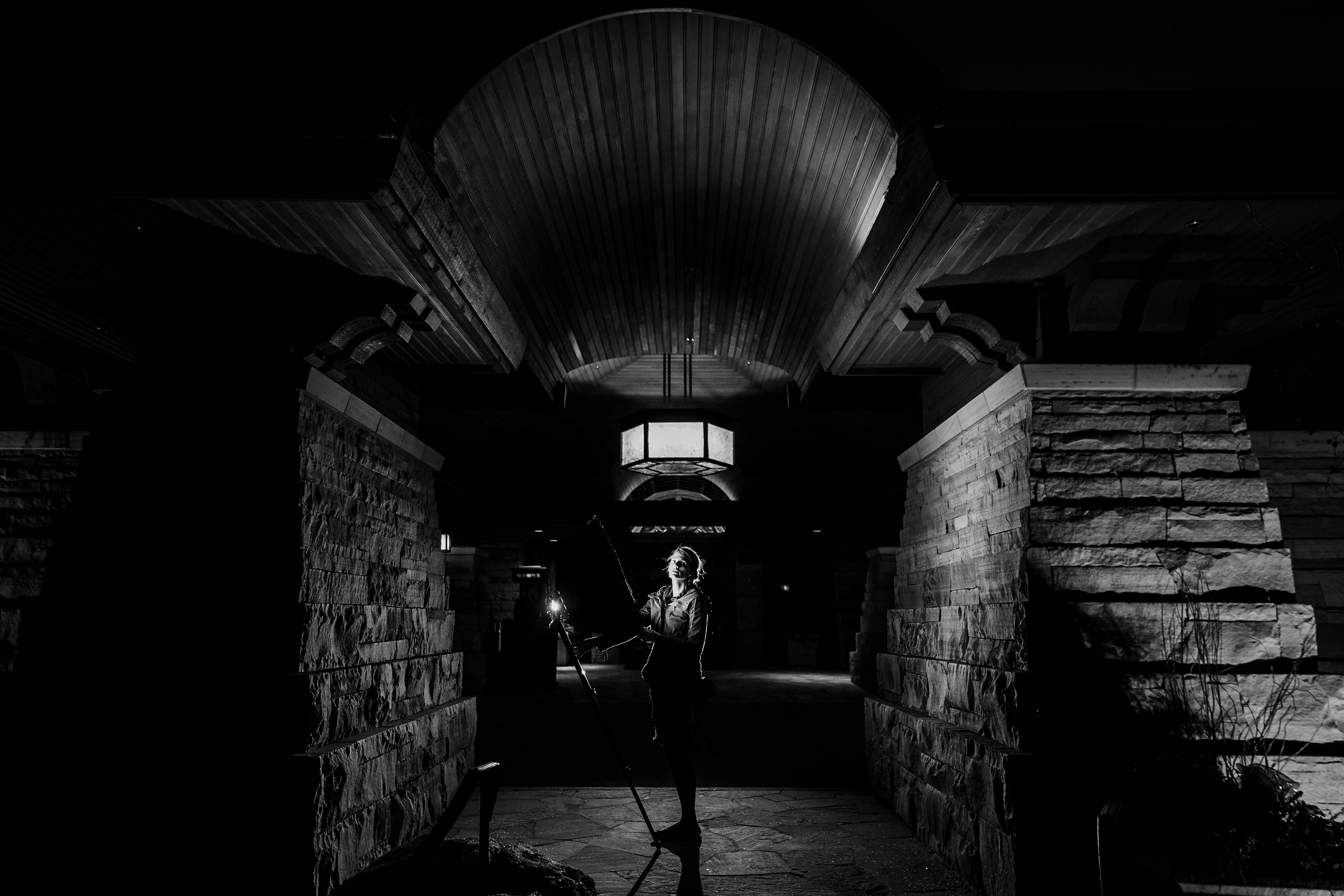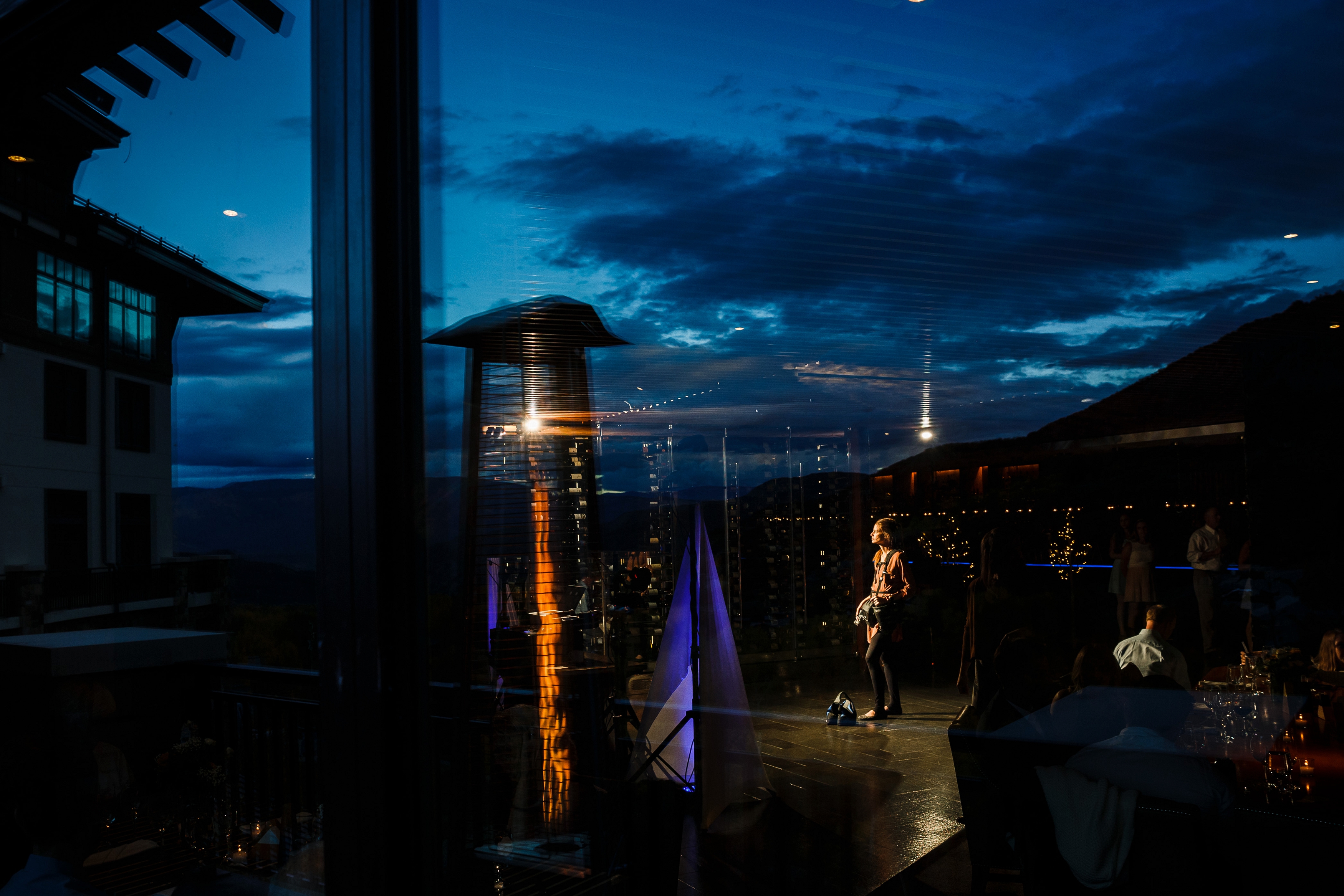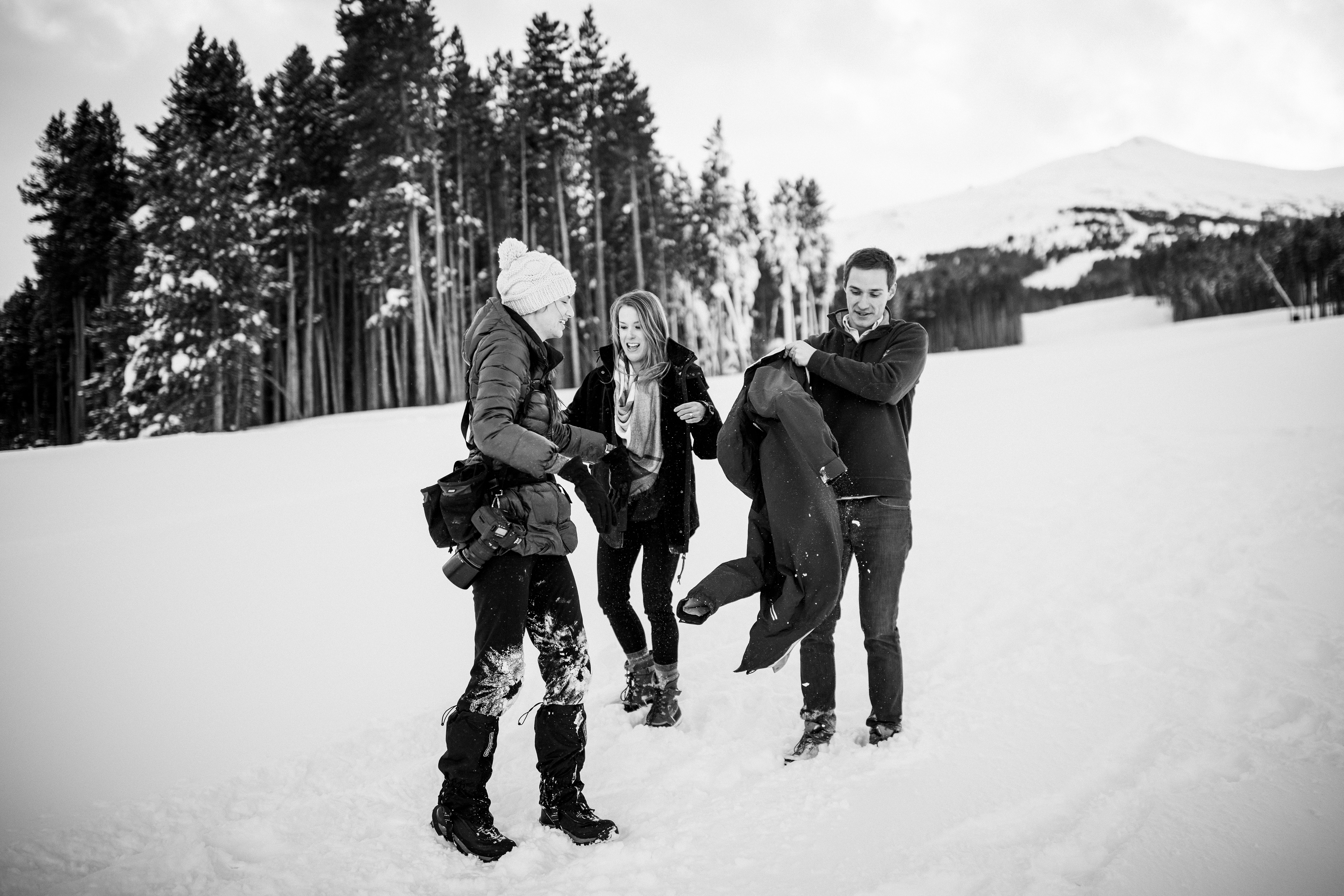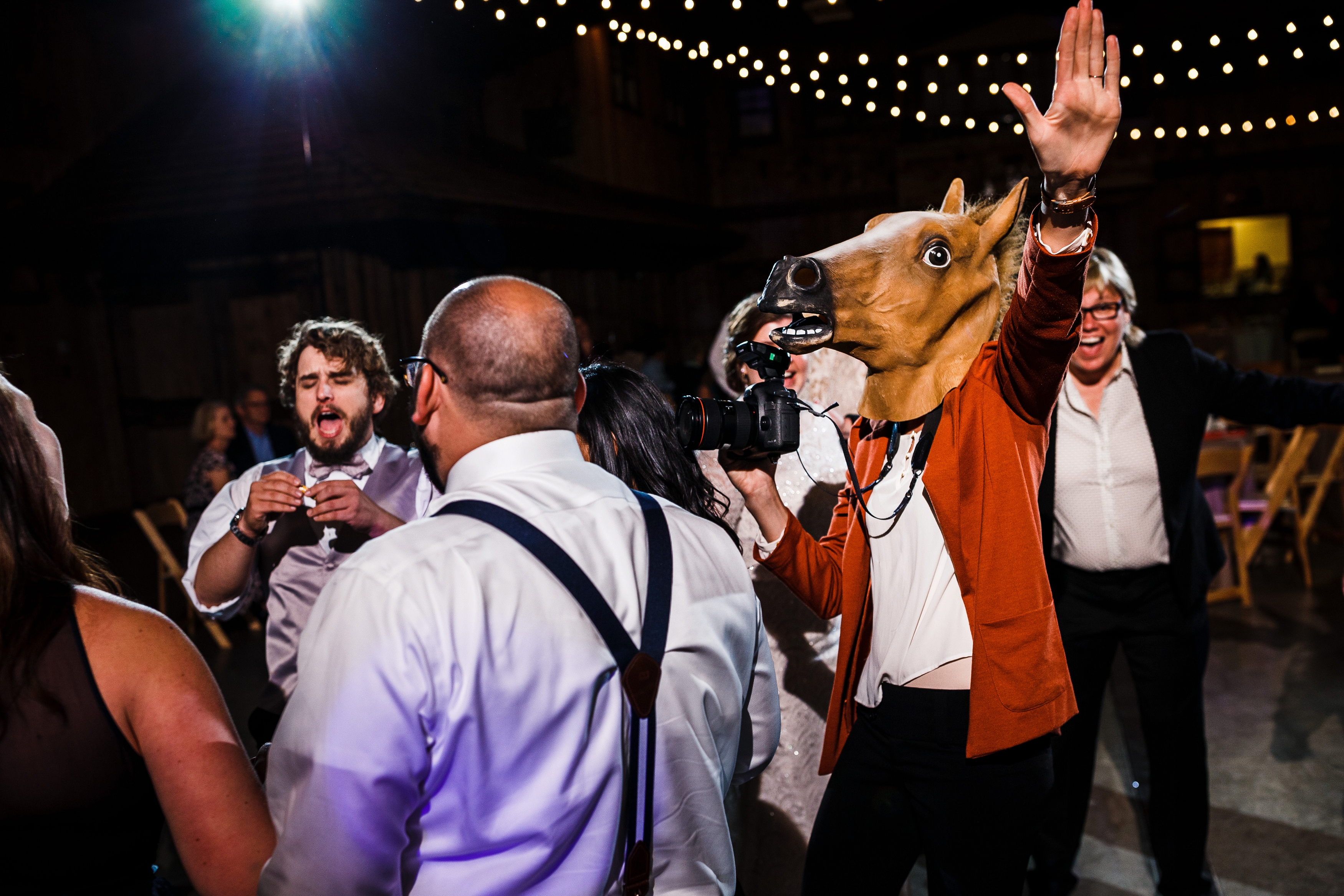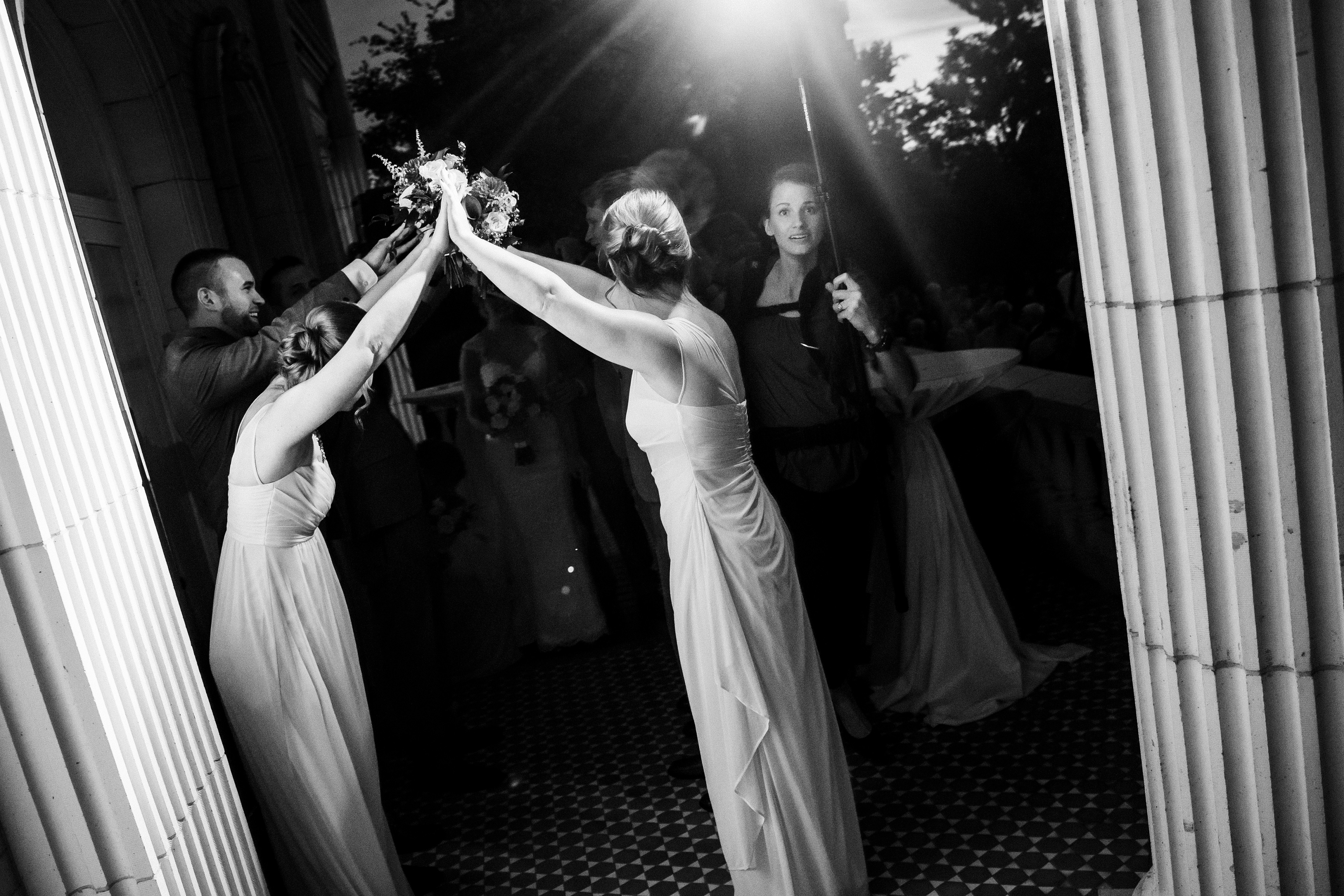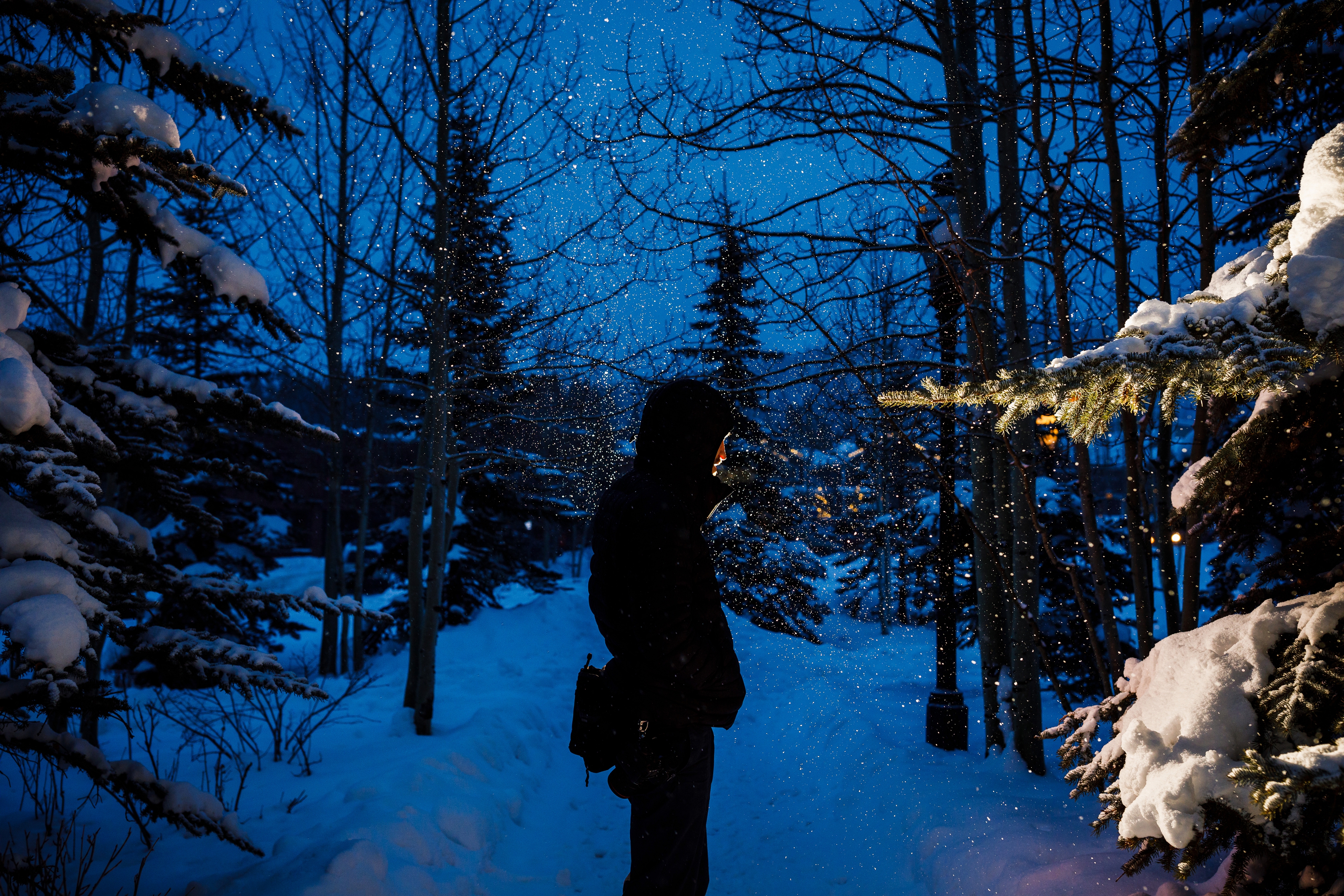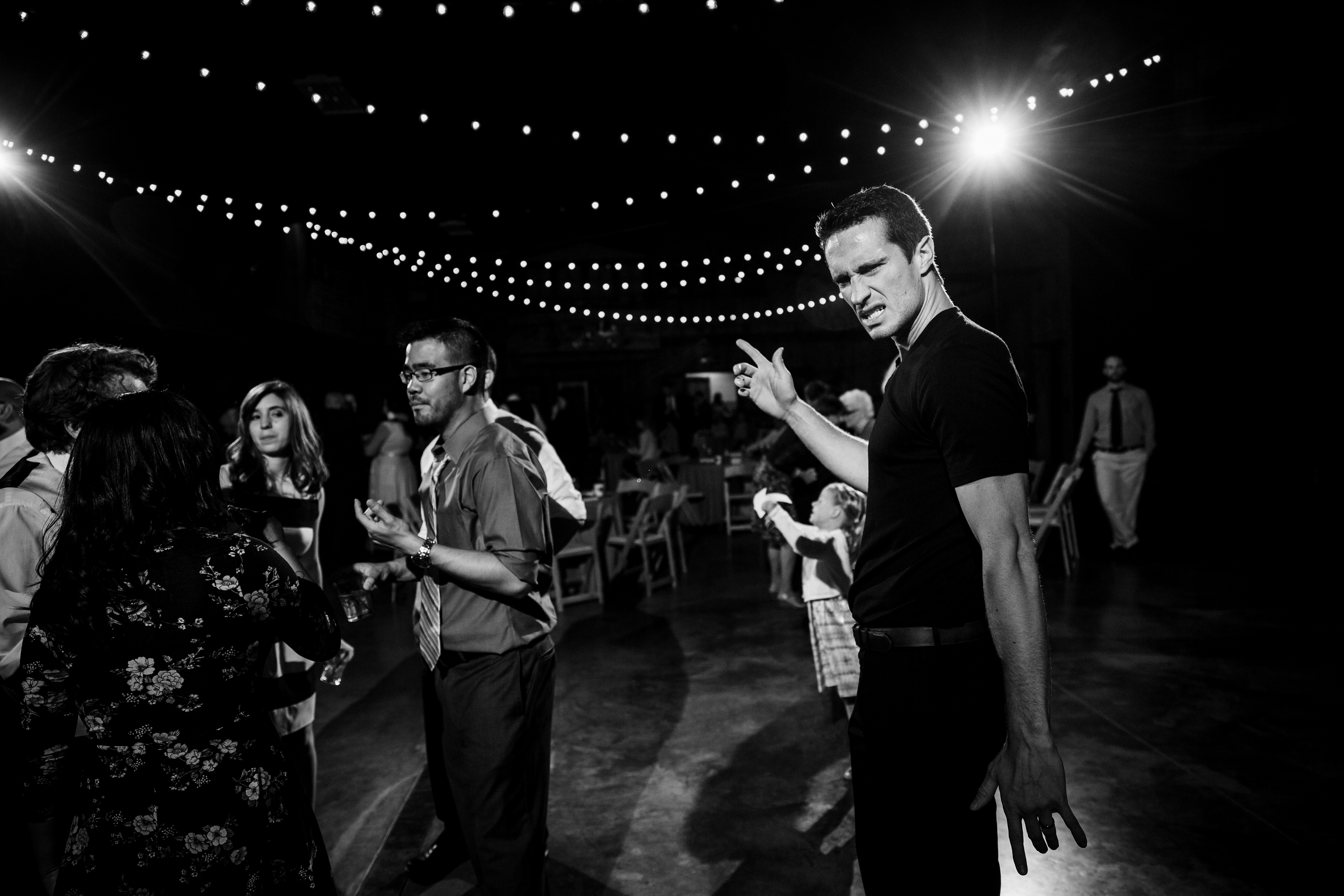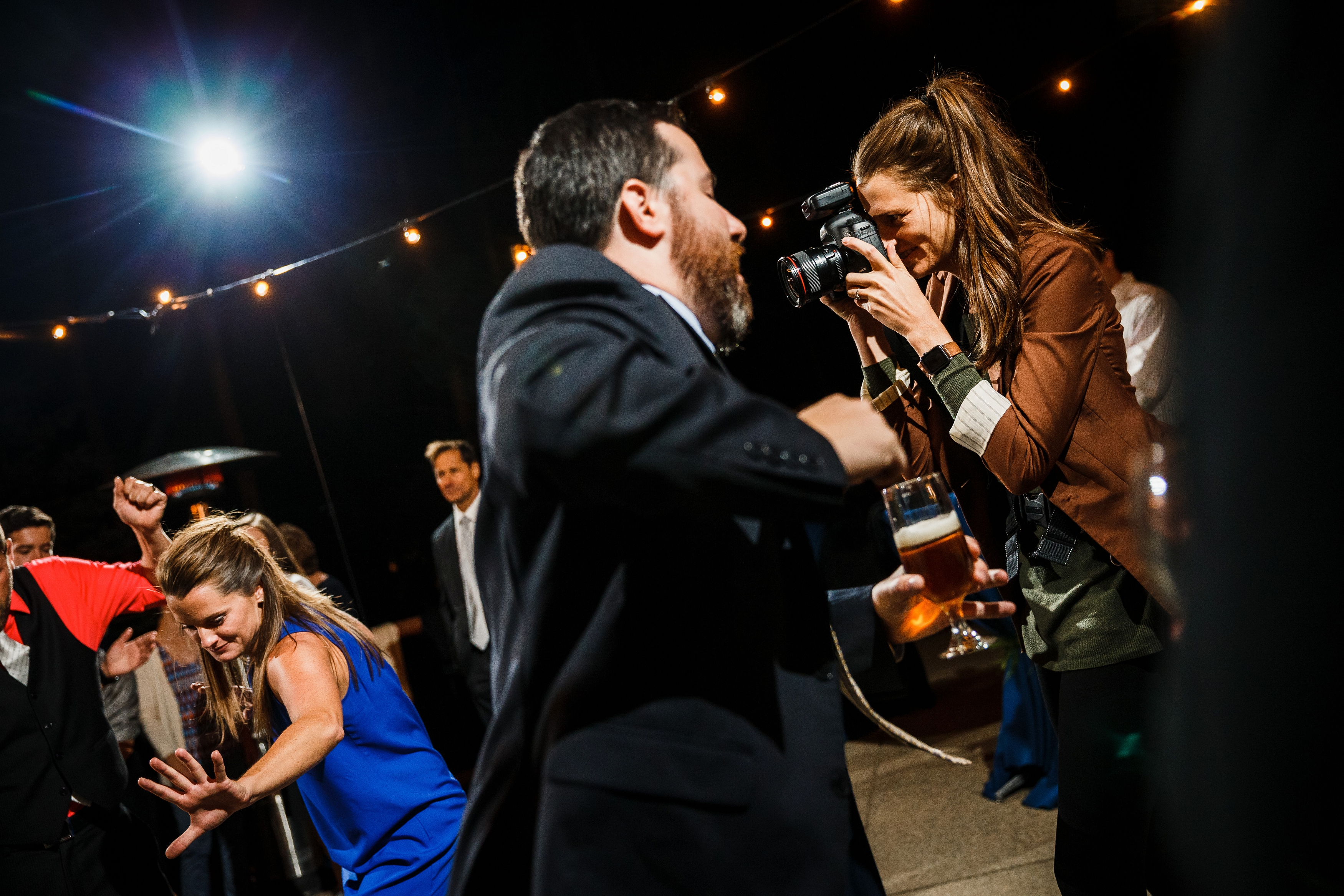 We've got more...