Winter weddings add an extra element of preparation… is it going to be cold or really cold? Fortunately for Kristian & Franchesca, the temps never dipped all that low for their Thunderhead Lodge Wedding. It wouldn't have mattered anyway, because their movement & energy made it feel like it was the middle of summer.
Wedding prep started at The Steamboat Grand, only a short walk to the gondola for the ride up the mountain to Thunderhead Lodge. Franchesca and her bridesmaids wasted no time in getting the festivities started as they managed to pull off a full dance party by the time we made it to the top. After a first look on the ski slopes, these two made it official on the overlook deck. Guests showered them with bubbles as they proceeded back down the isle as husband and wife.
After a quick outfit change into something more 'dance' friendly, these two spent every second of their reception on the dance floor. We could not have had a better time with Kristian & Franchesca at their Thunderhead Lodge Steamboat Springs Winter Wedding. Also, a huge shoutout to Alex with Soul Spark and her wonderful team of planners.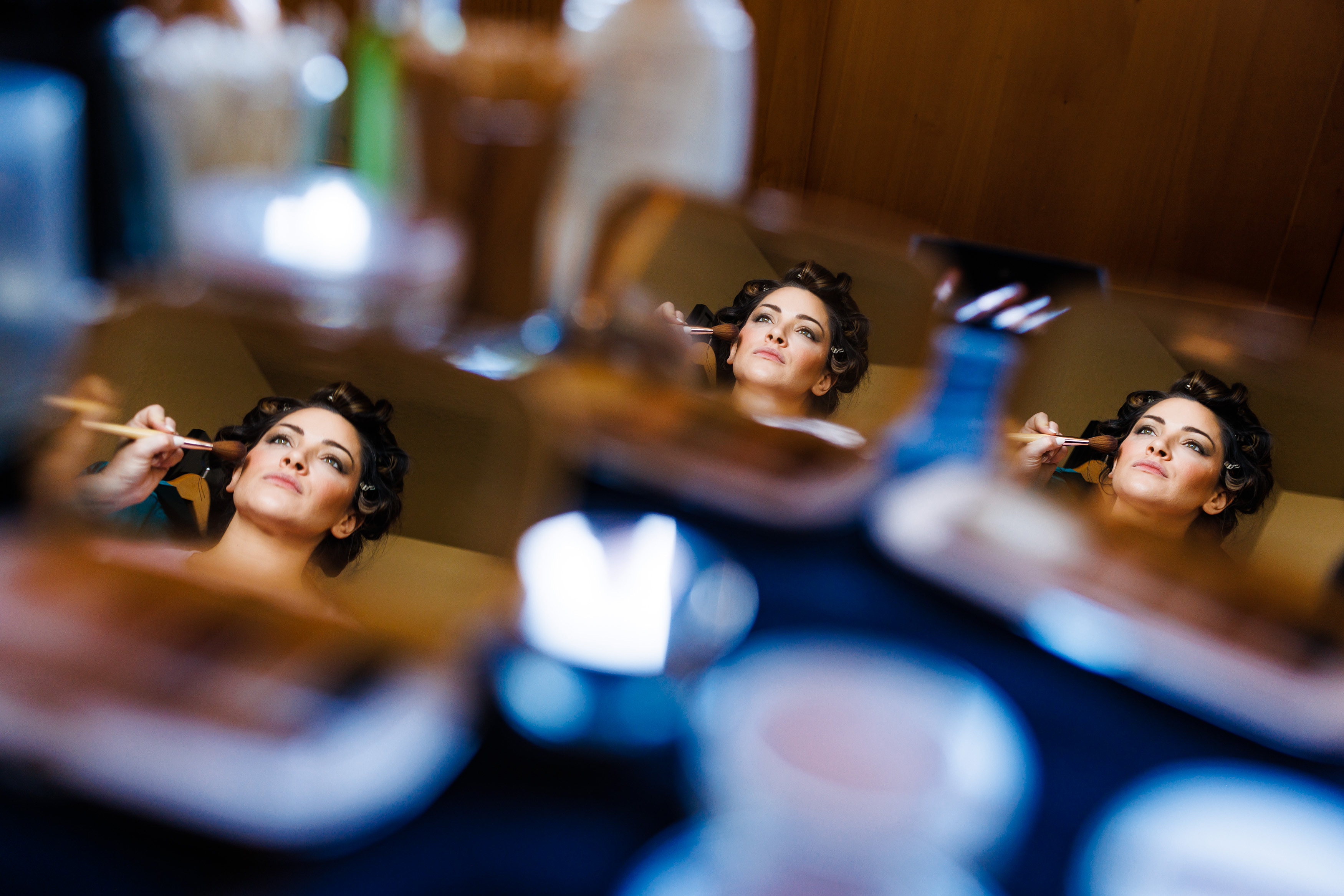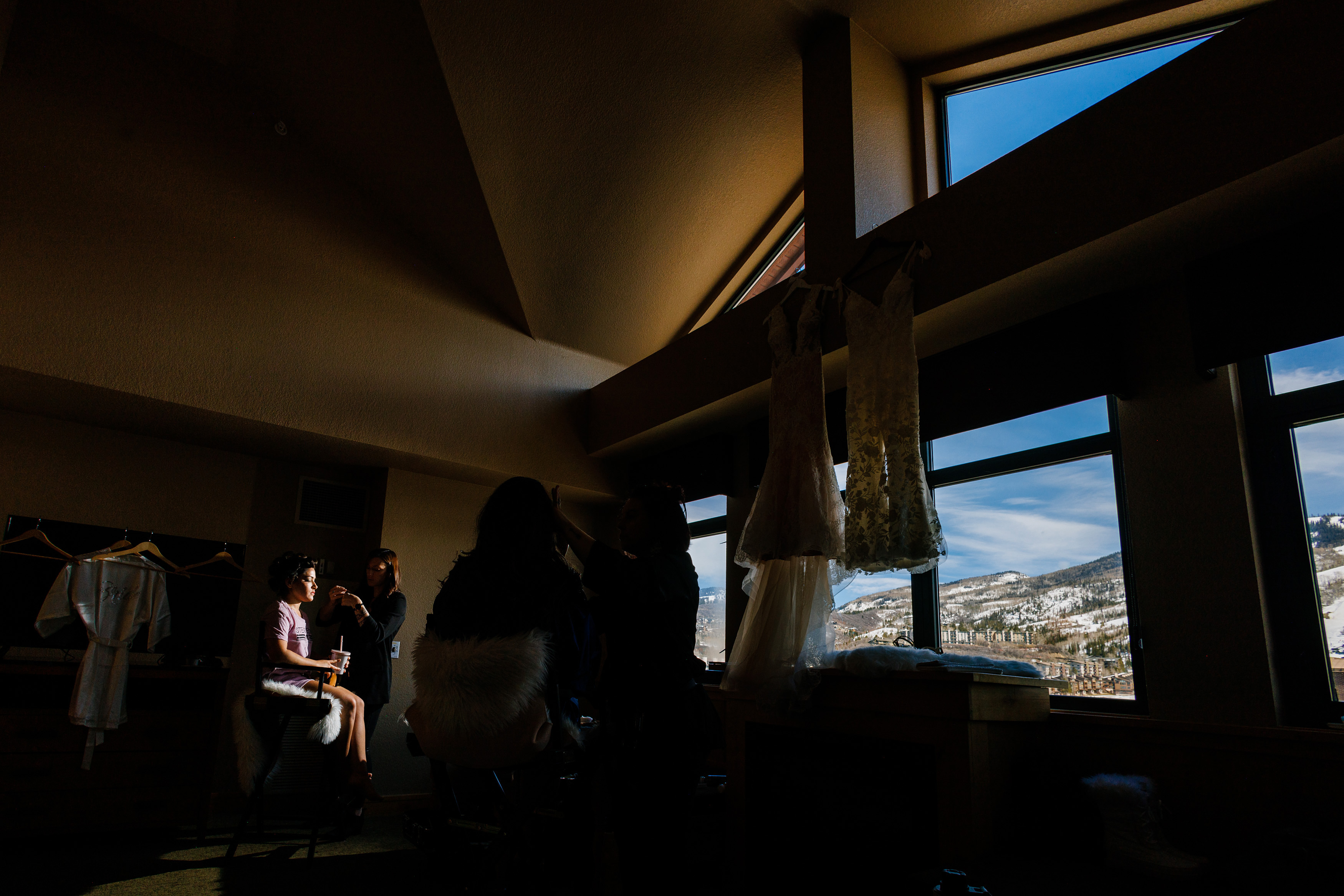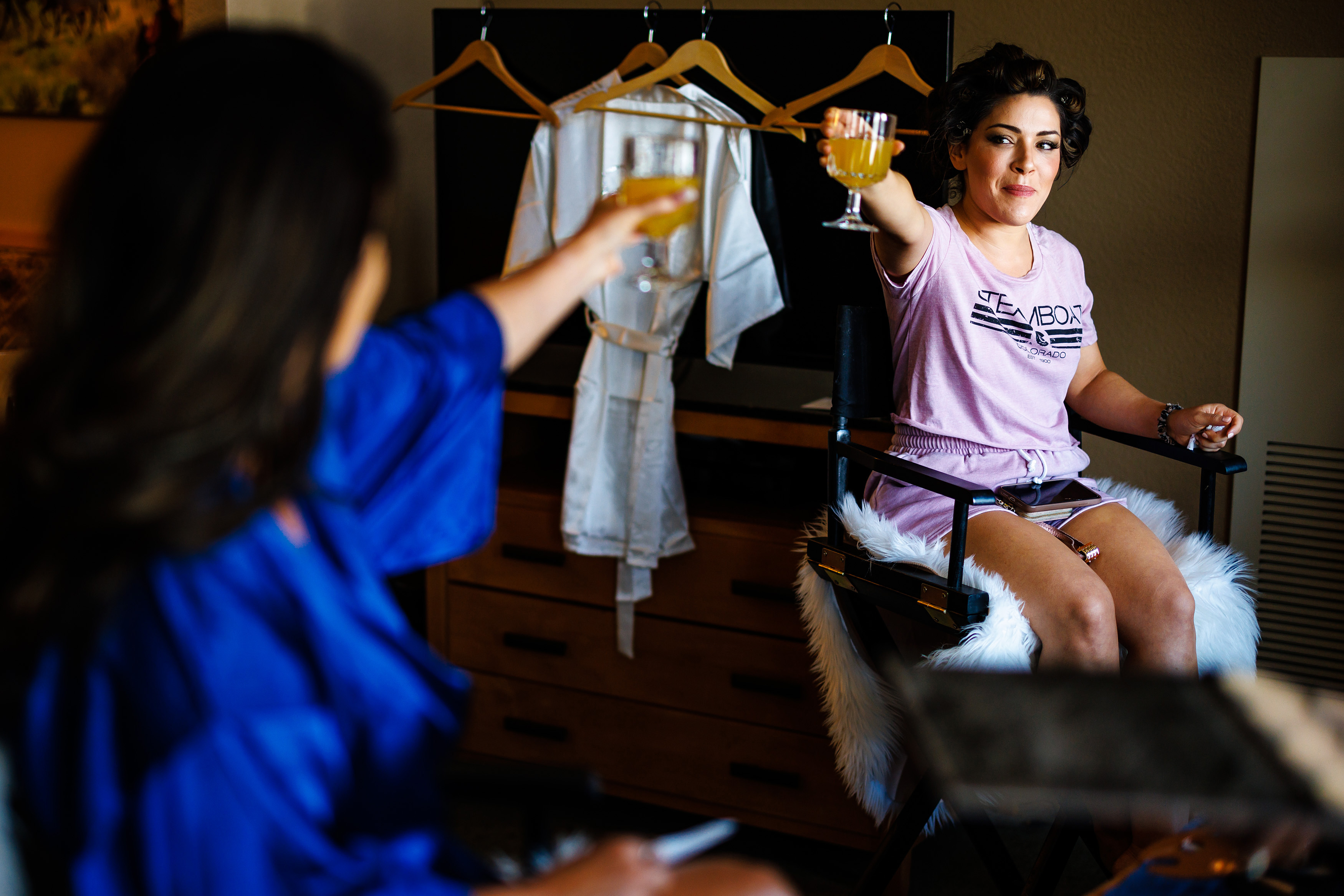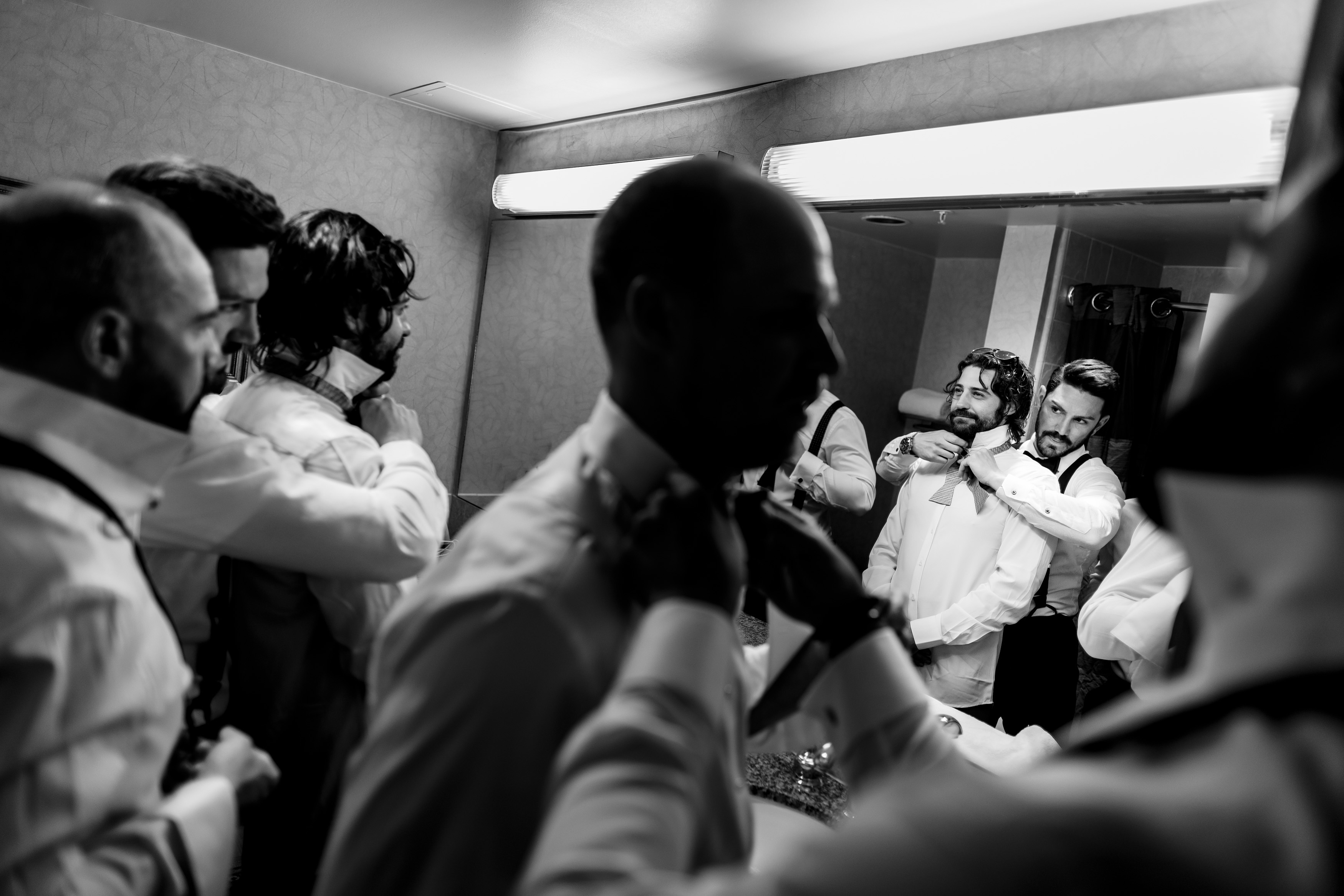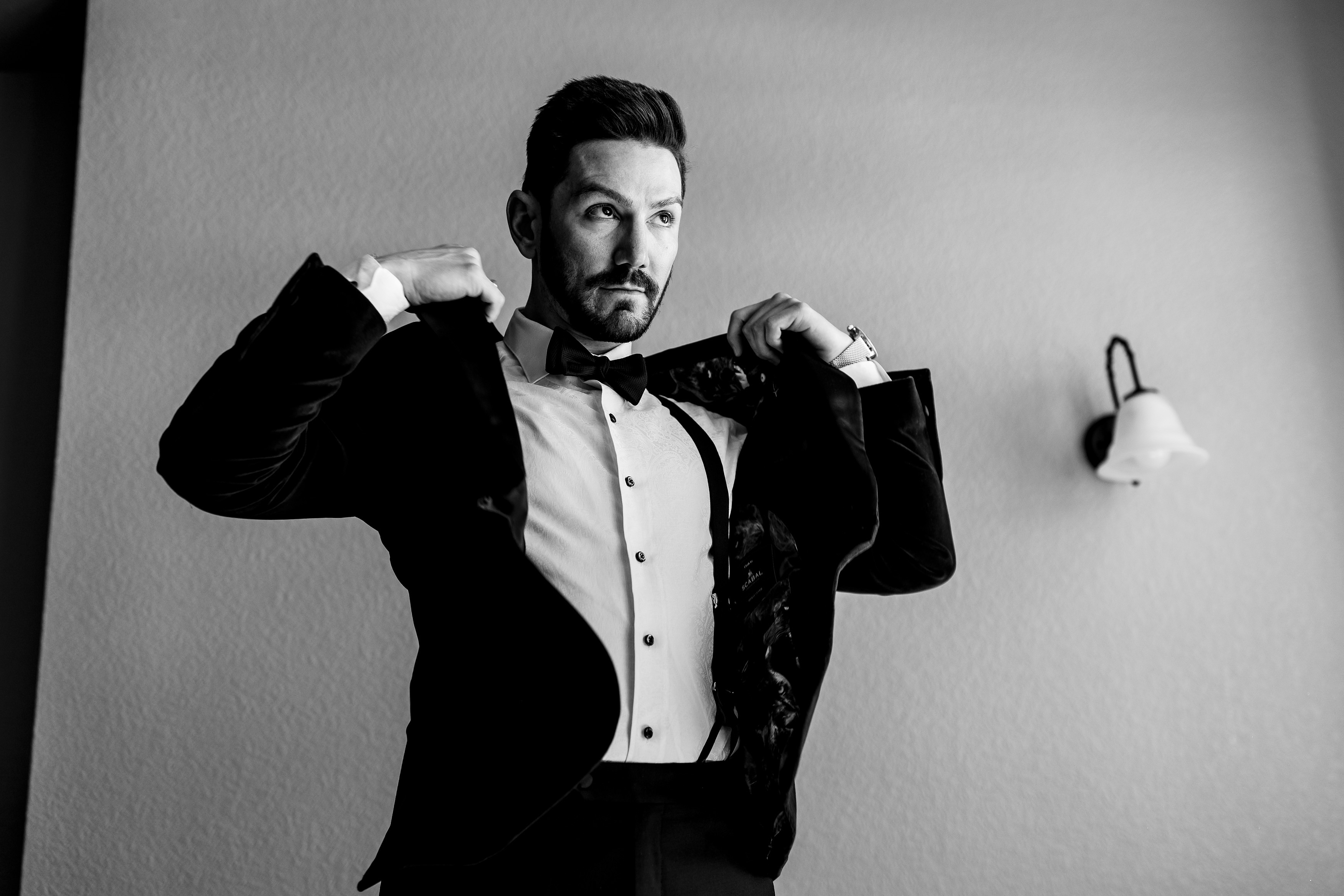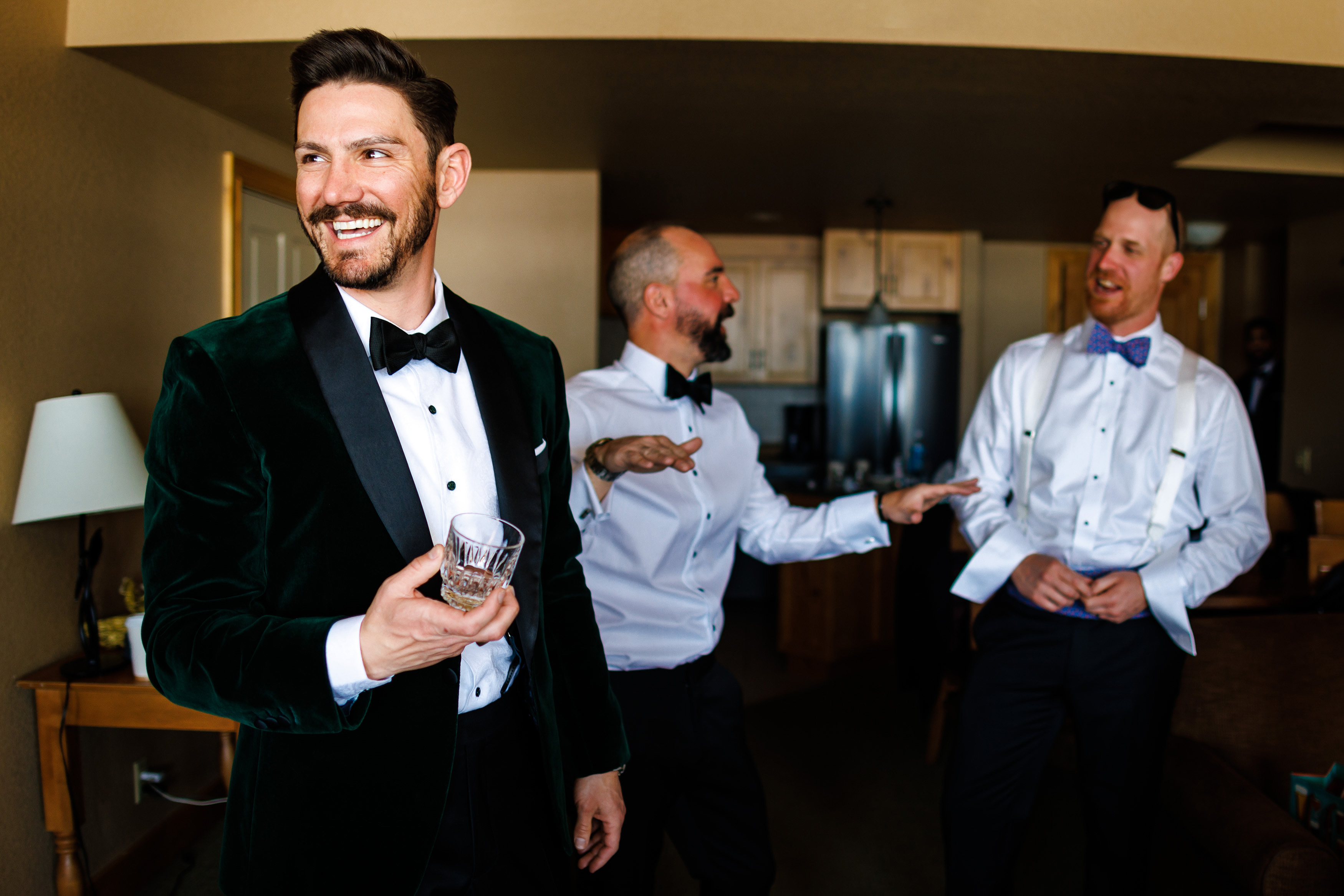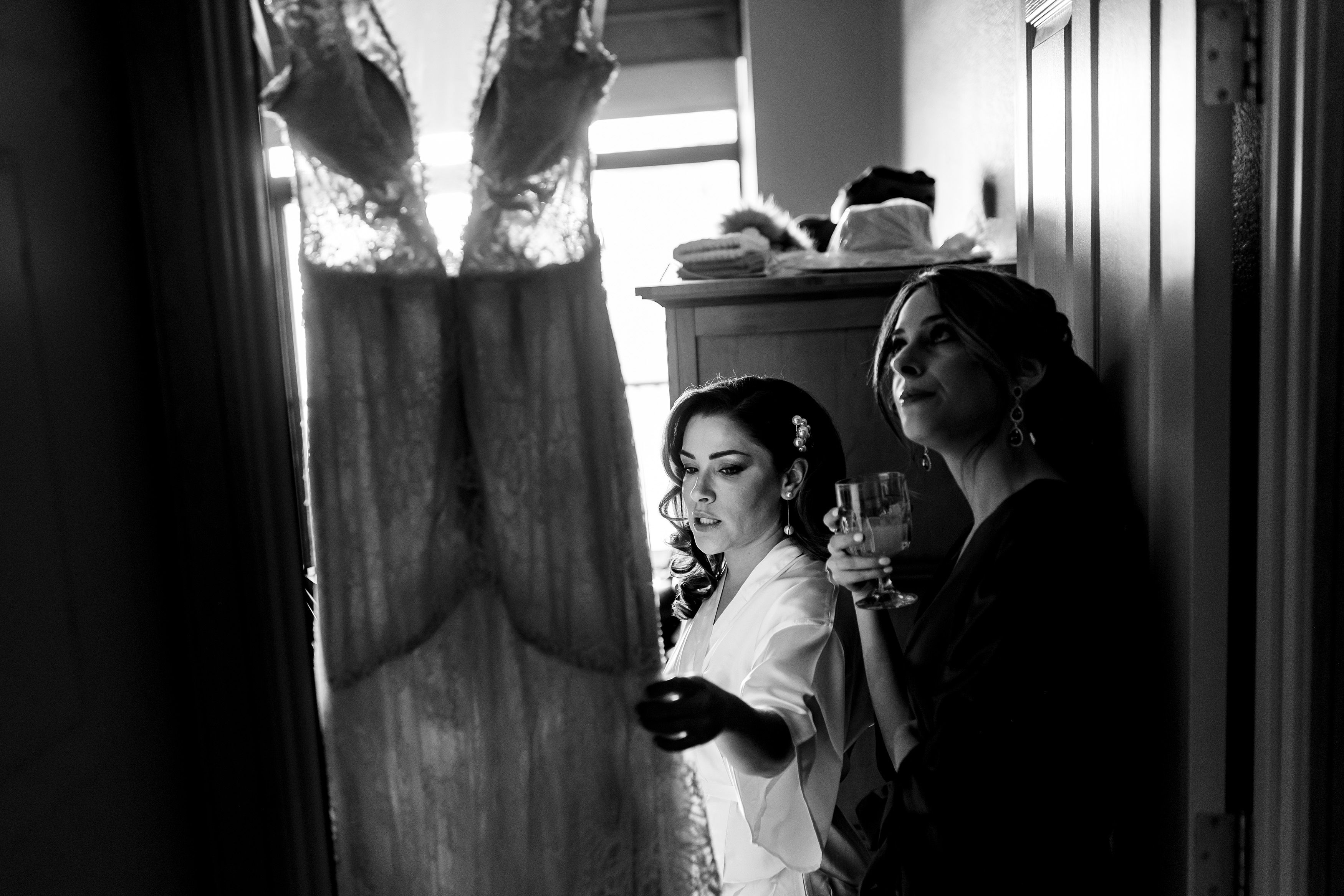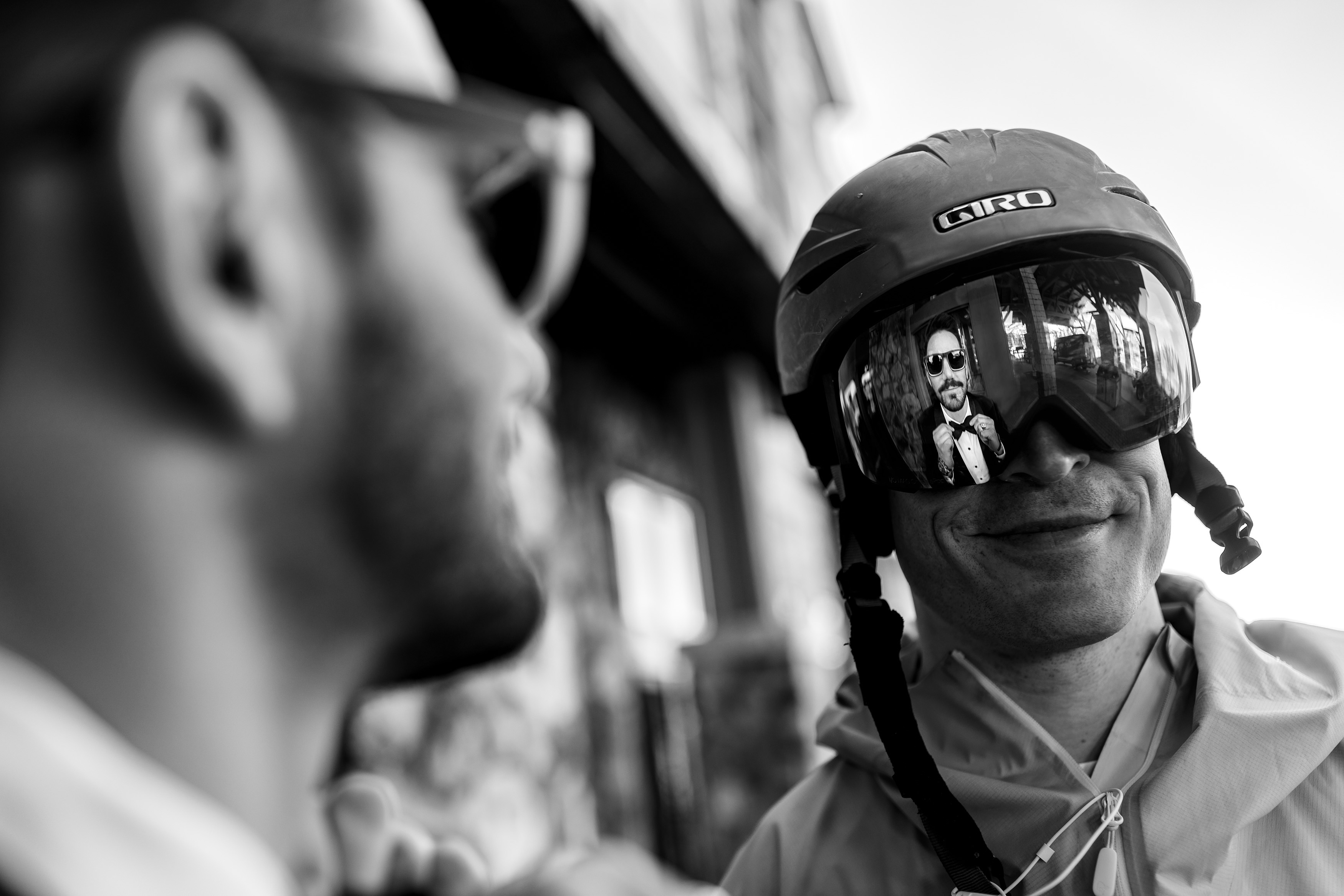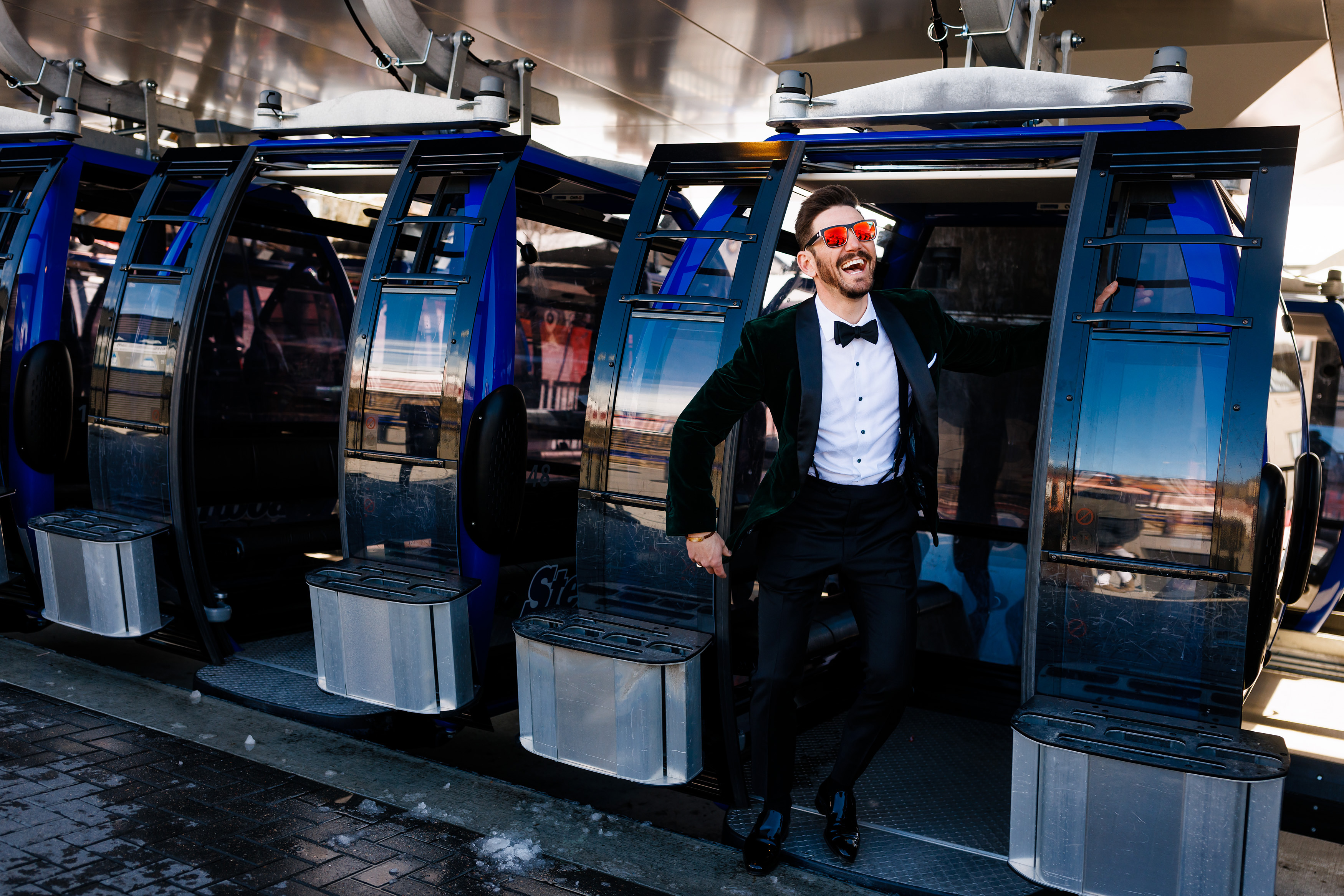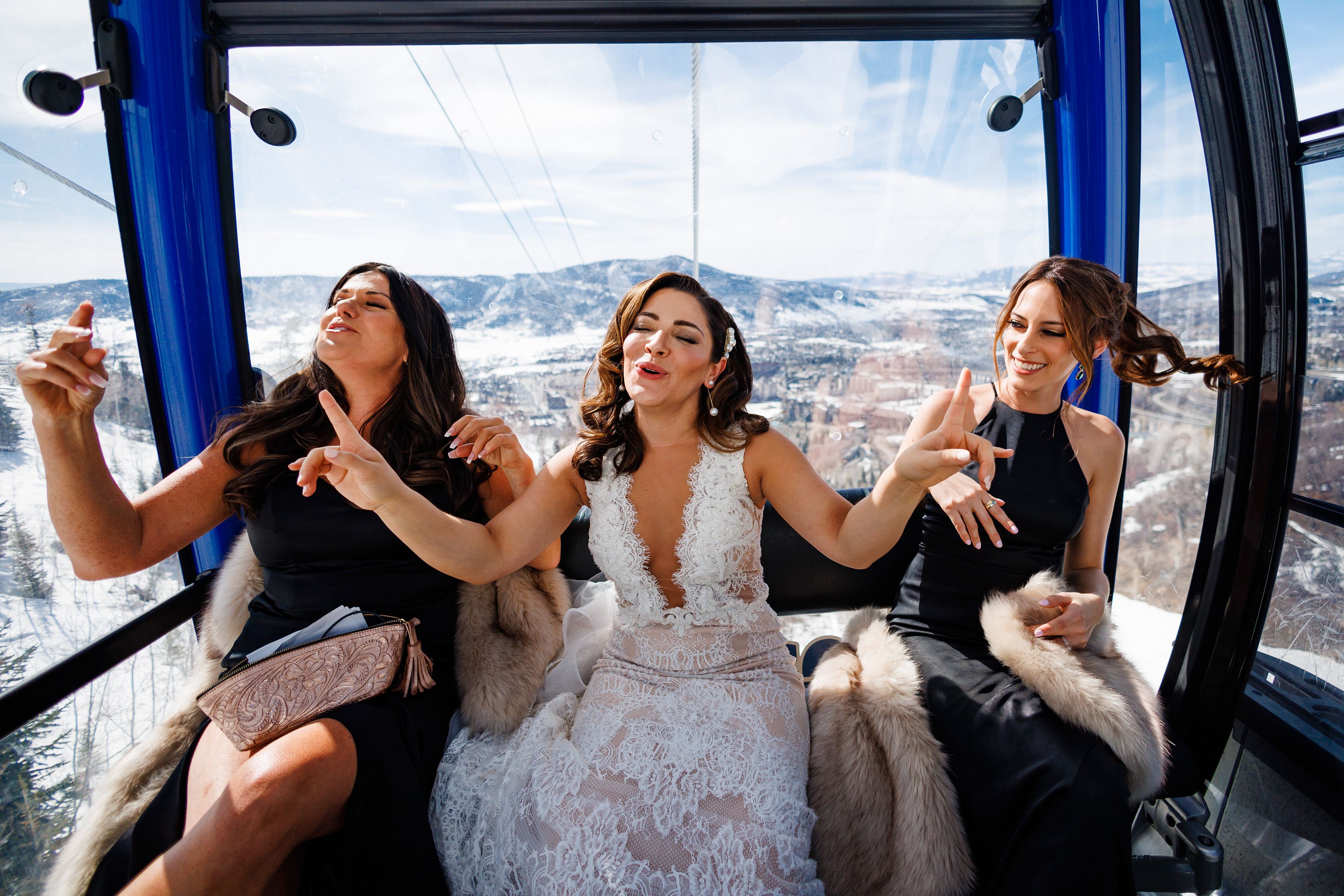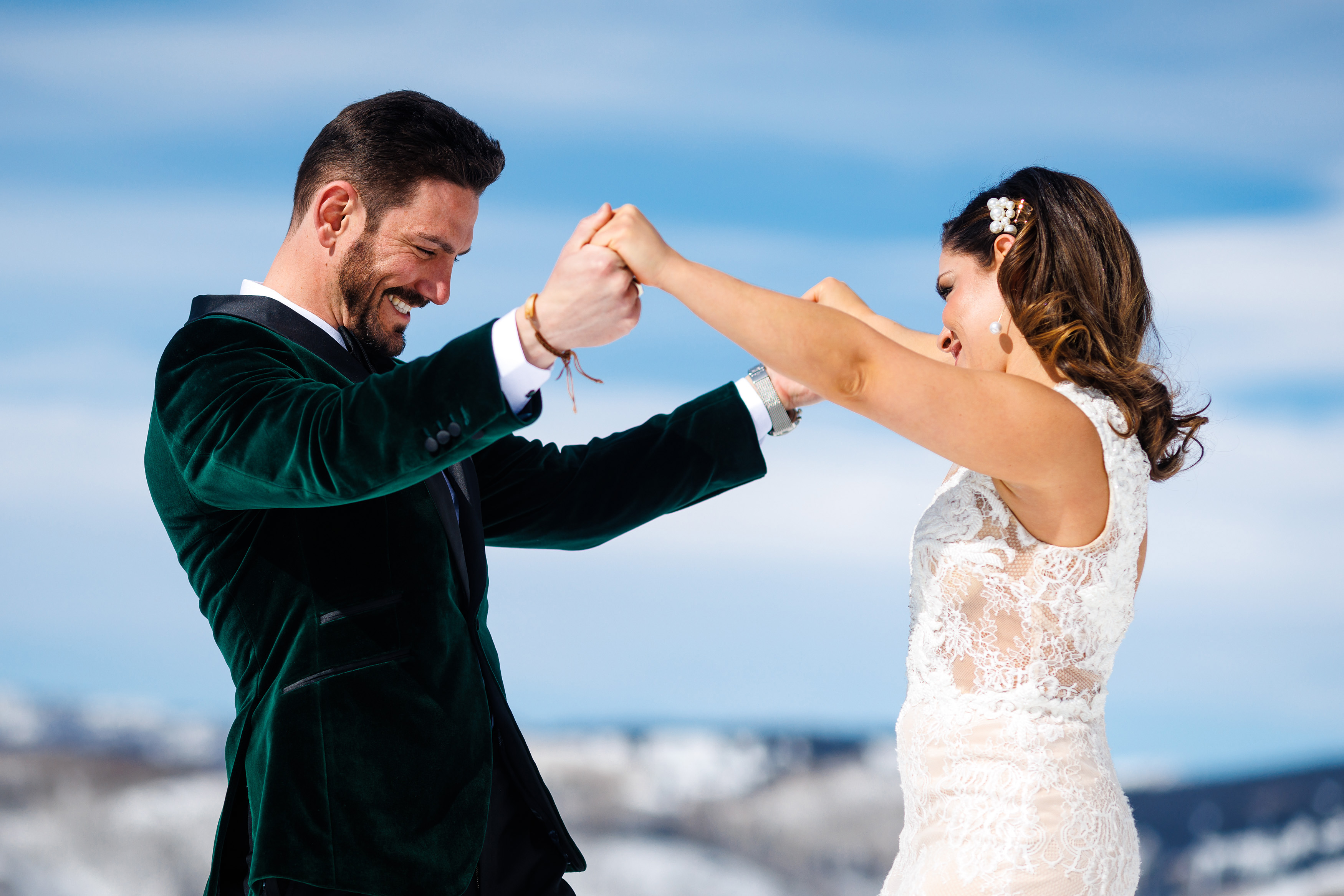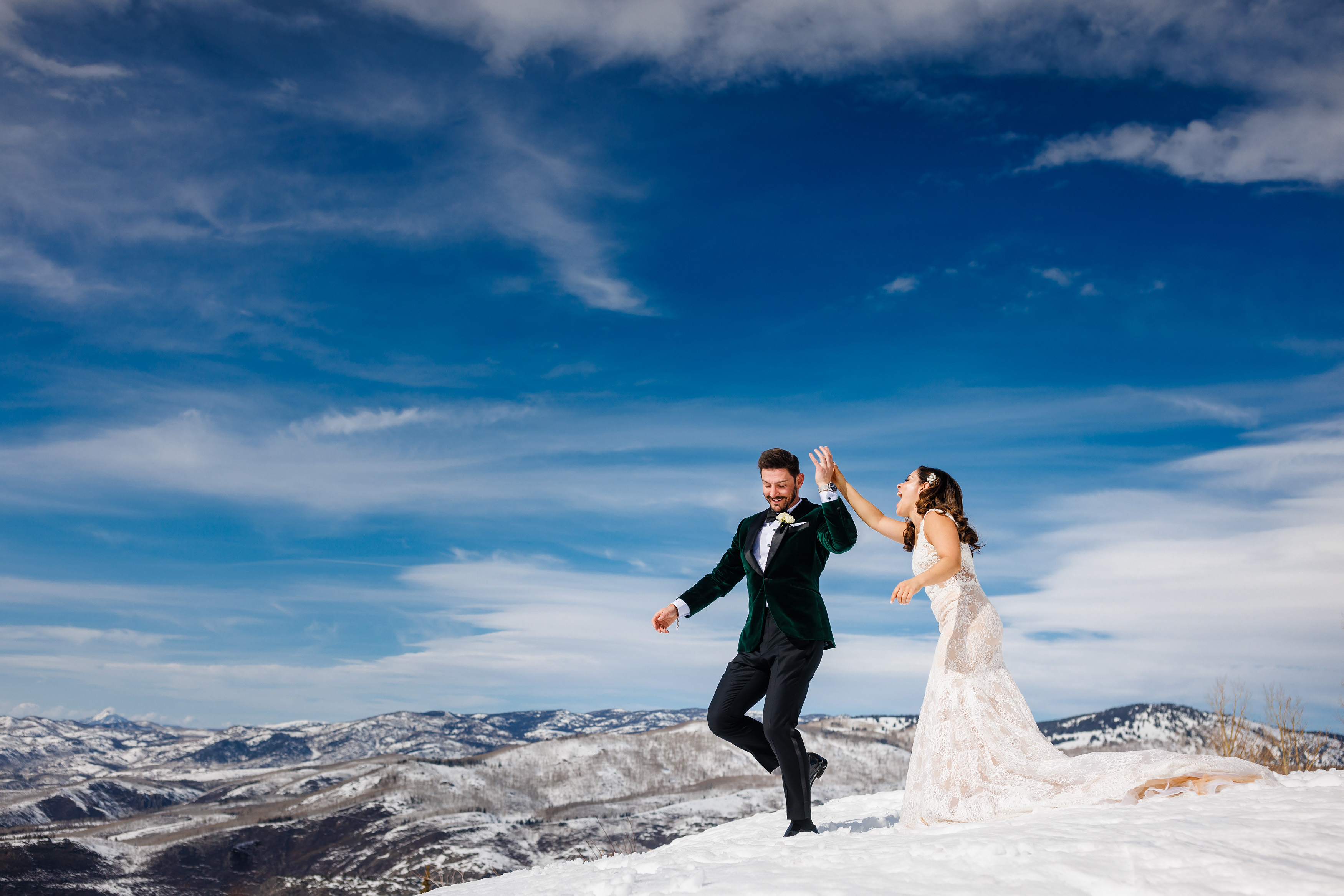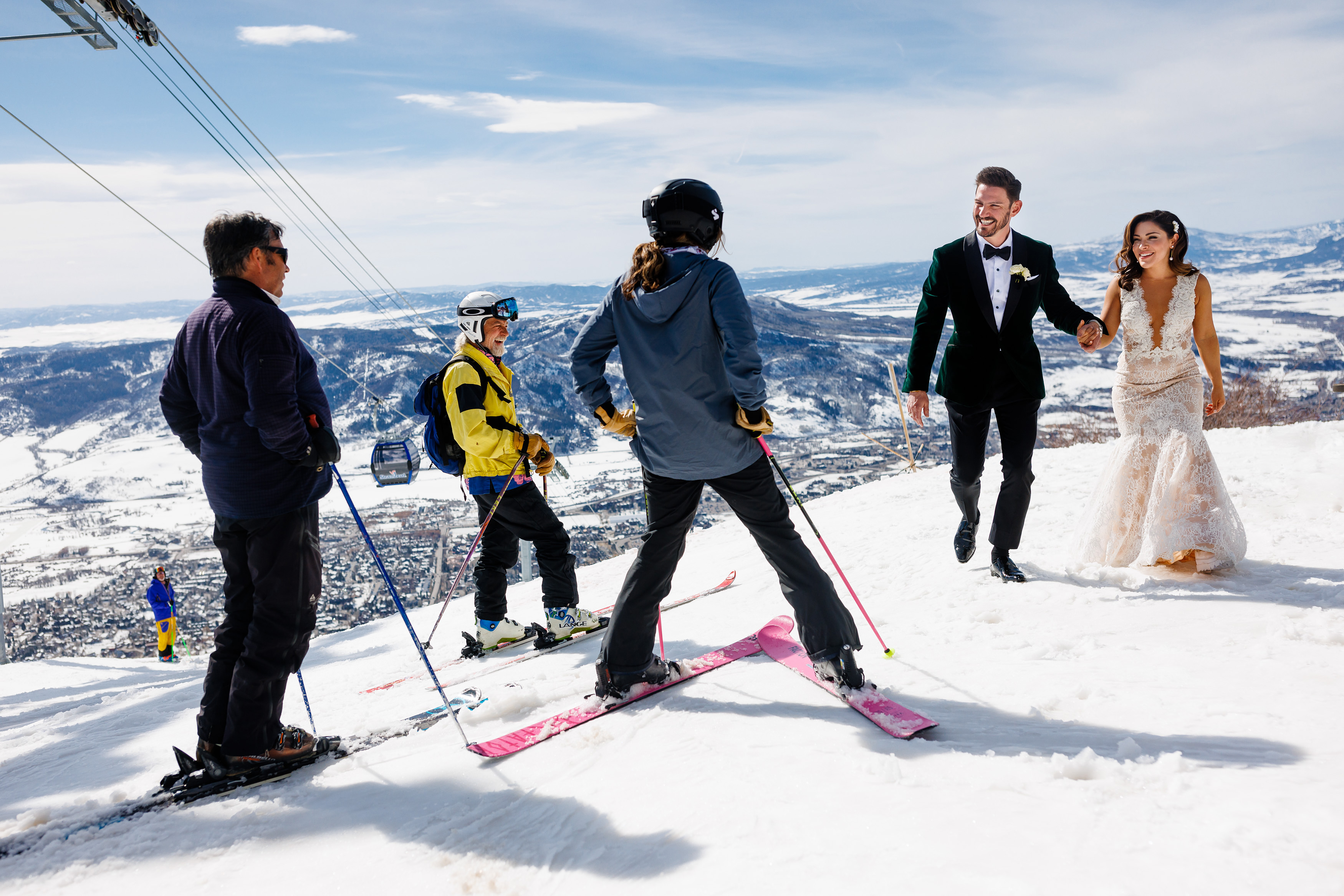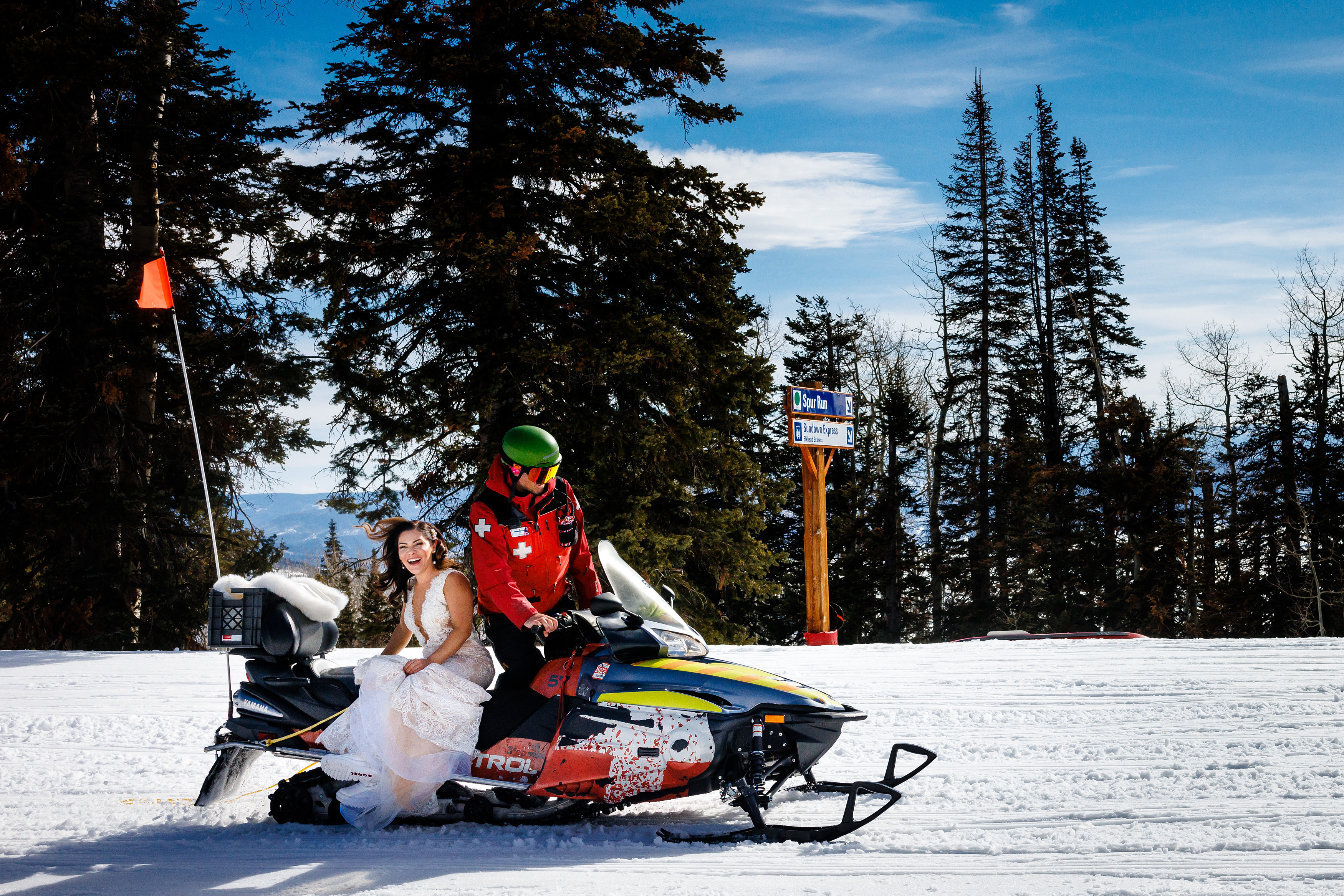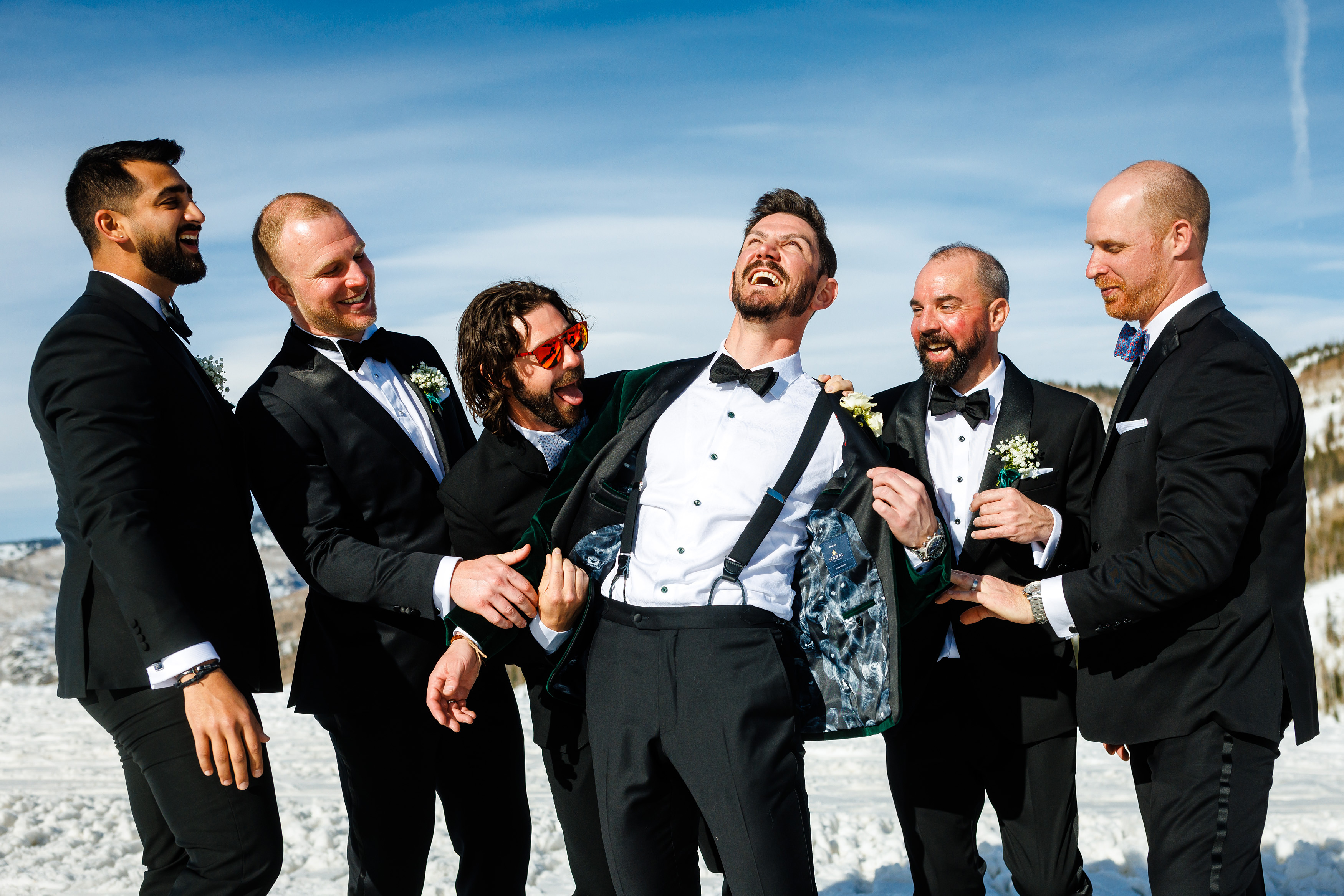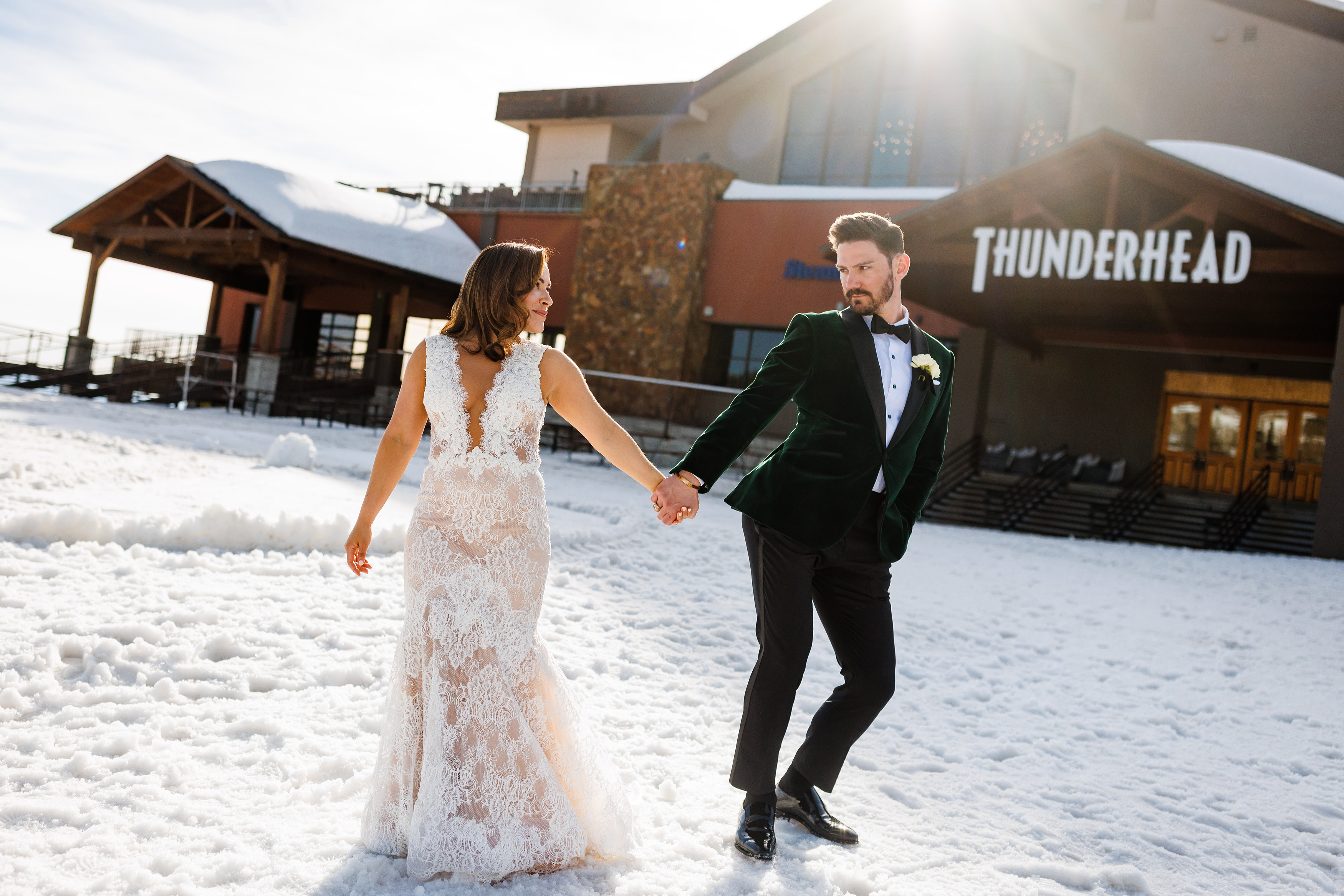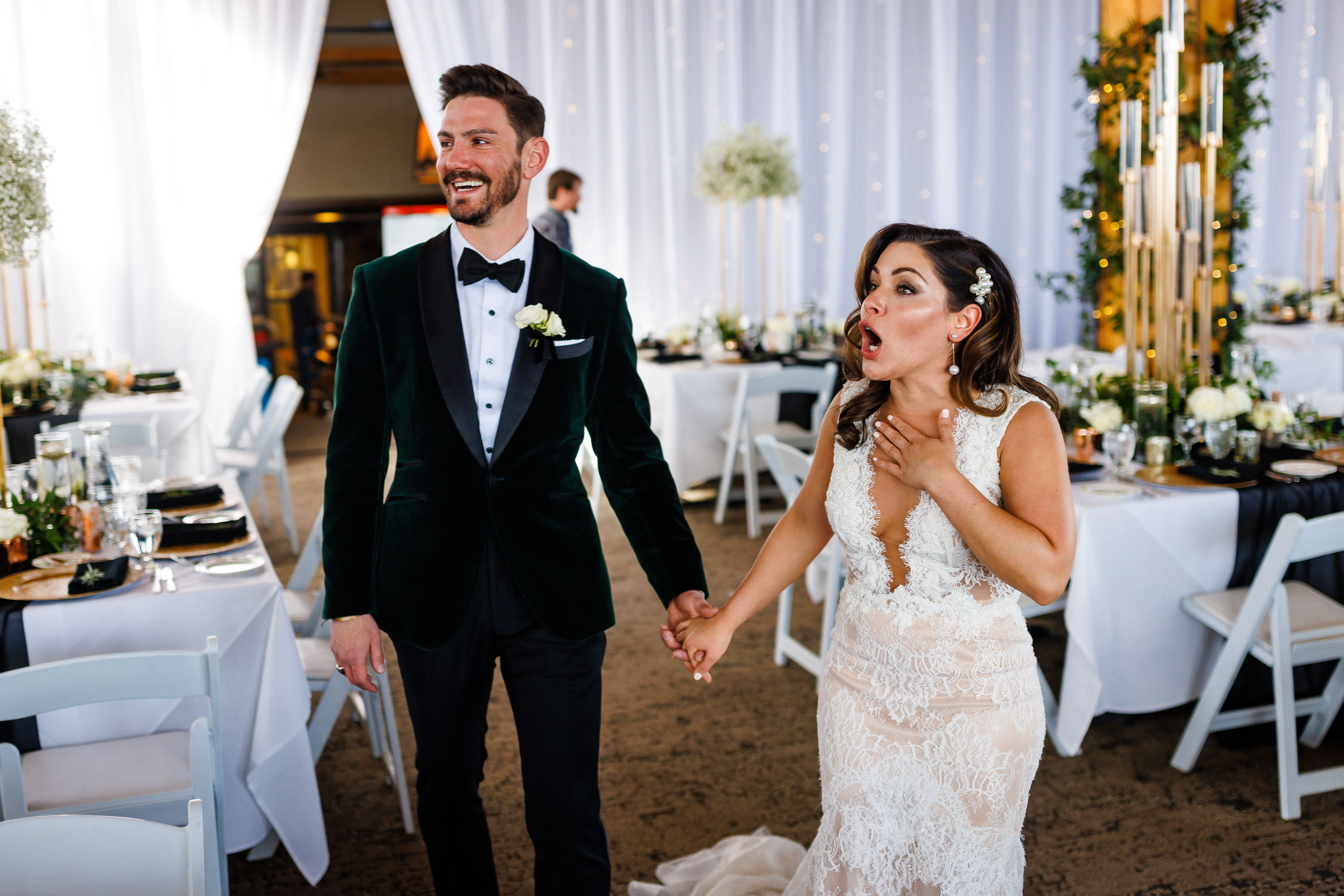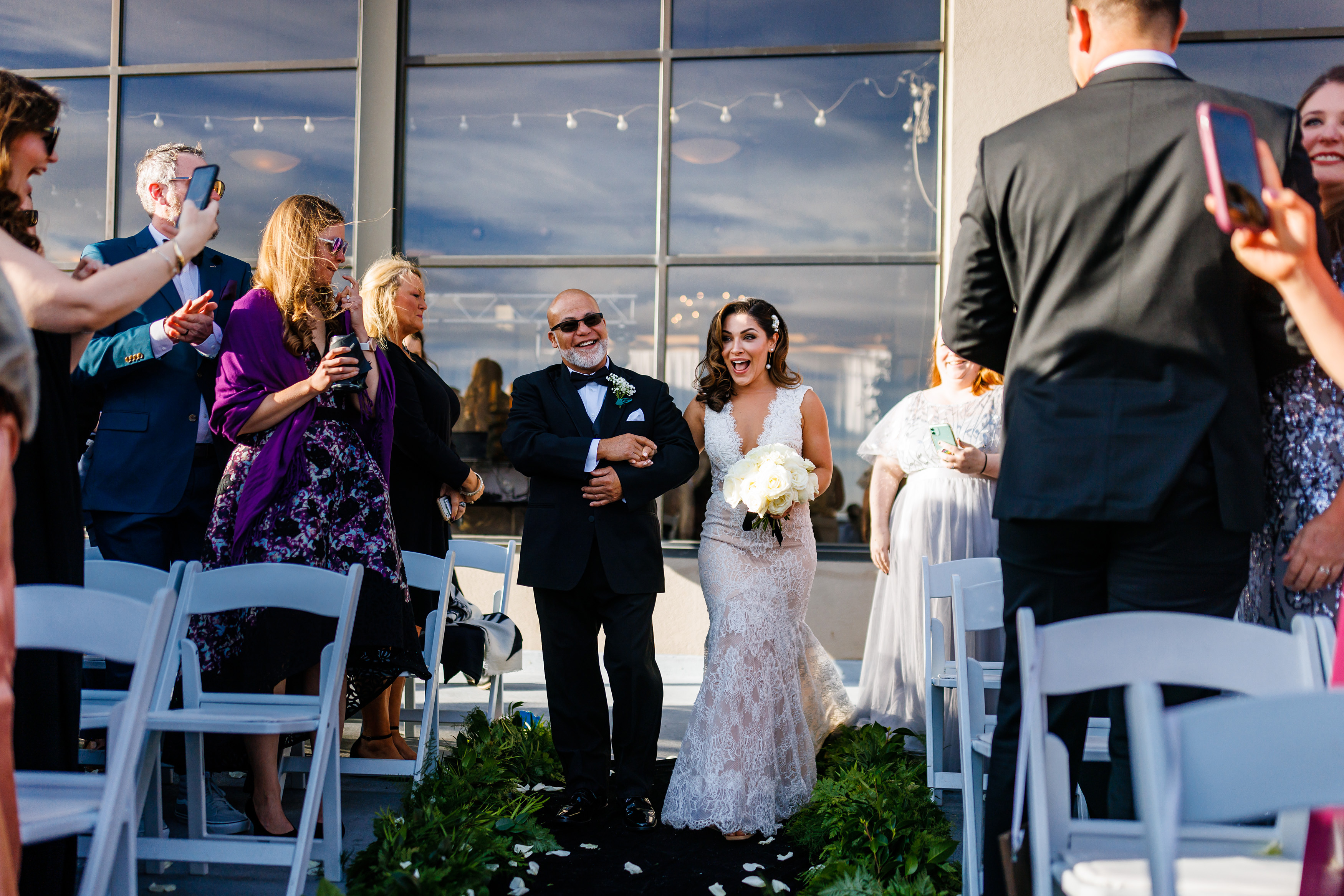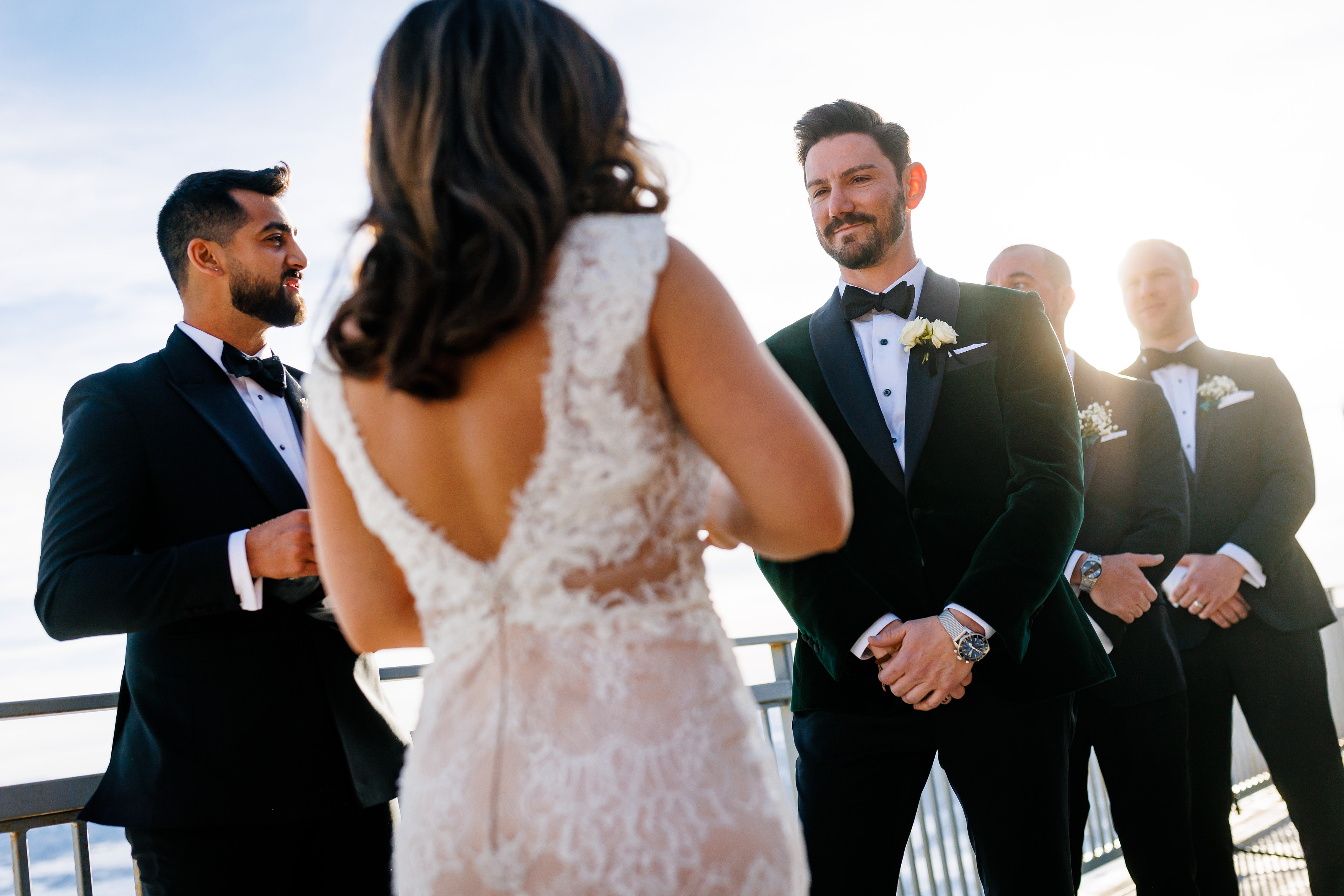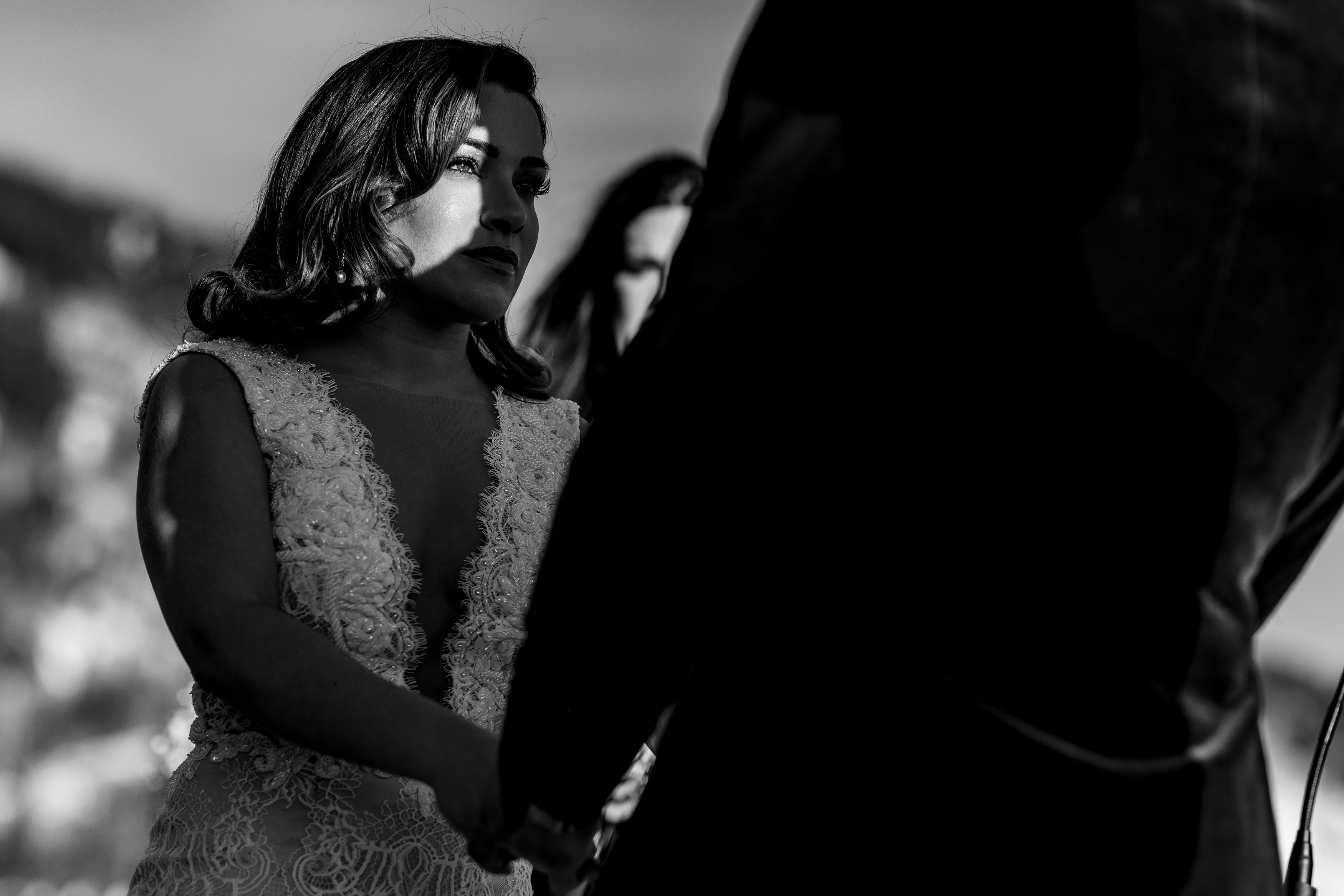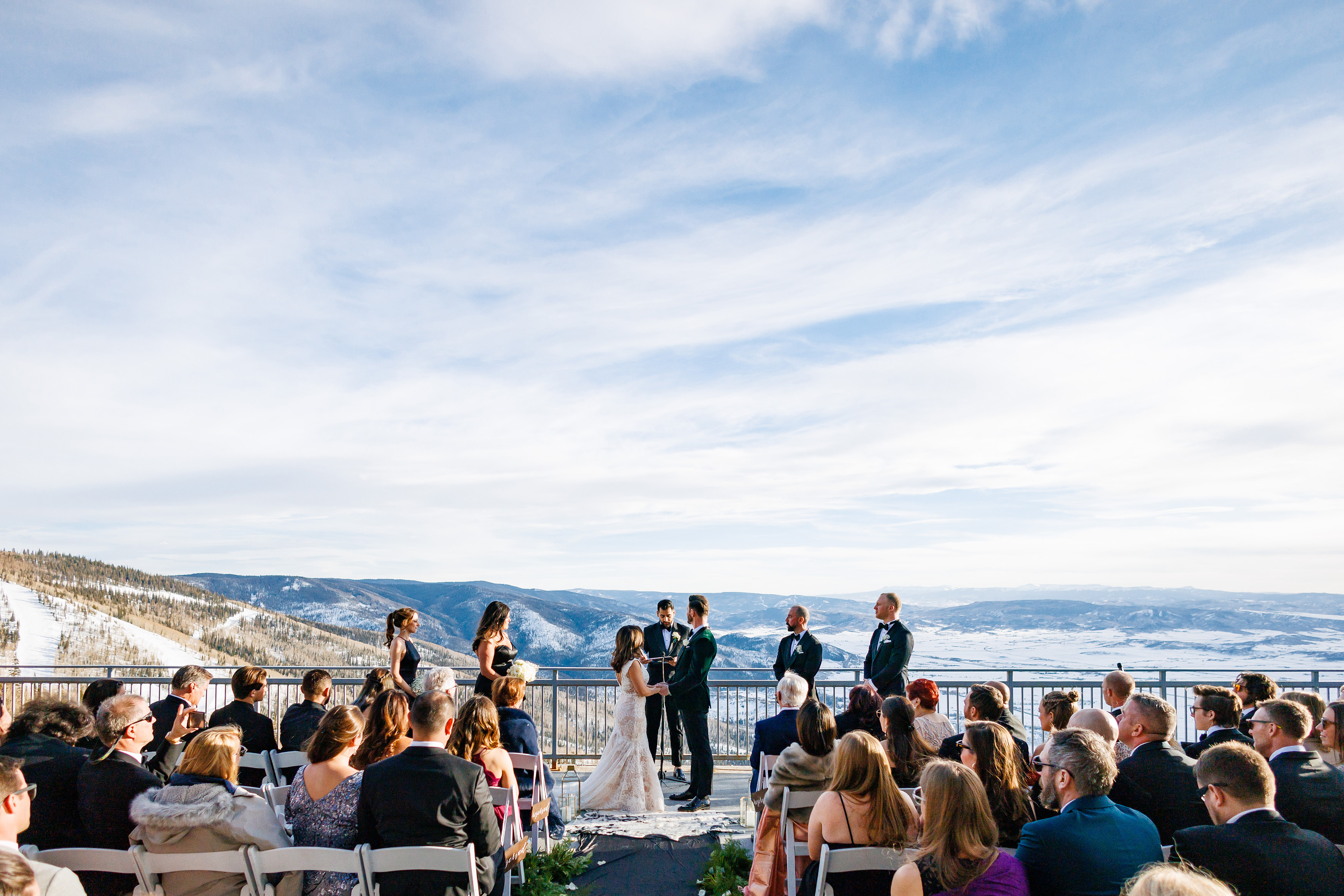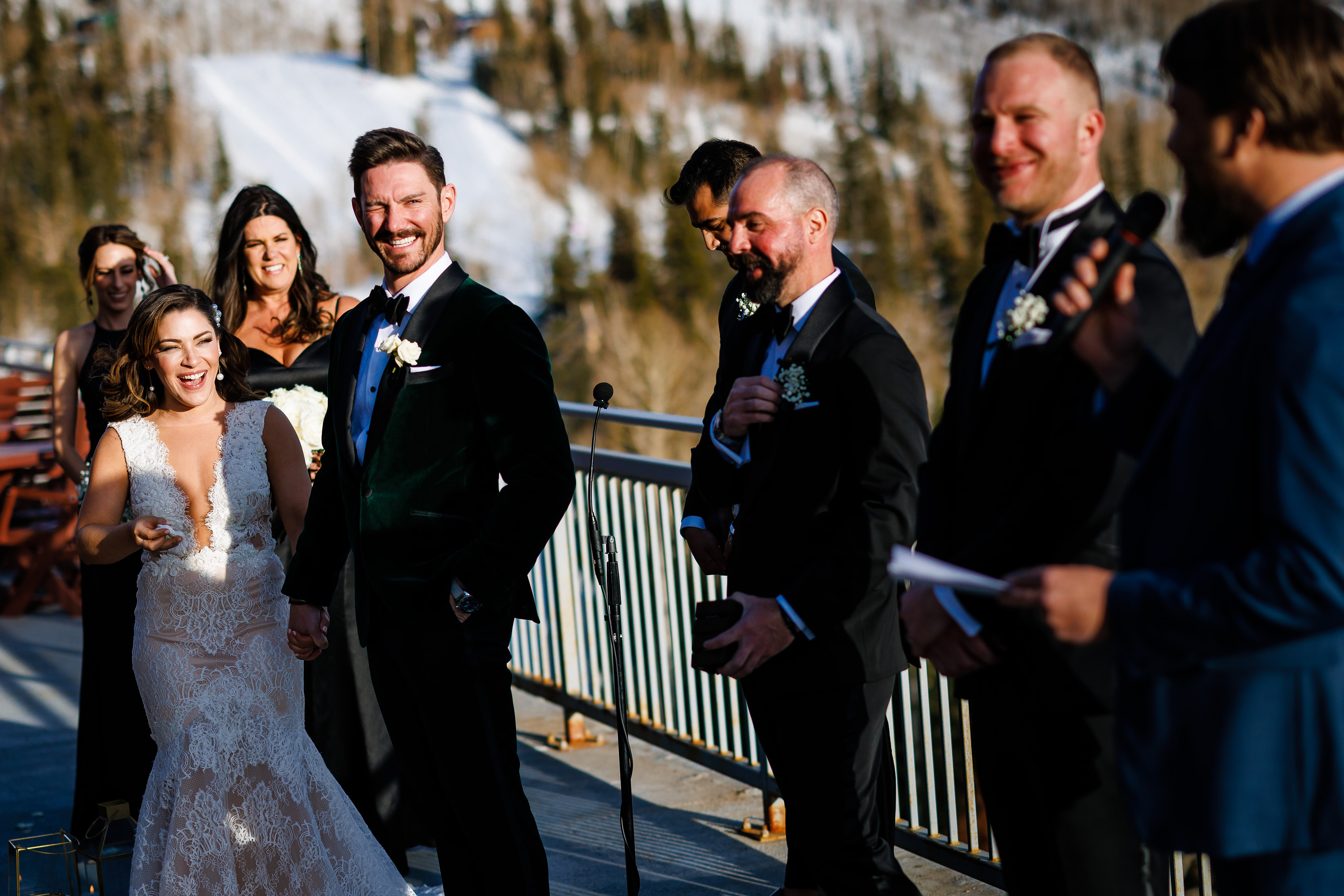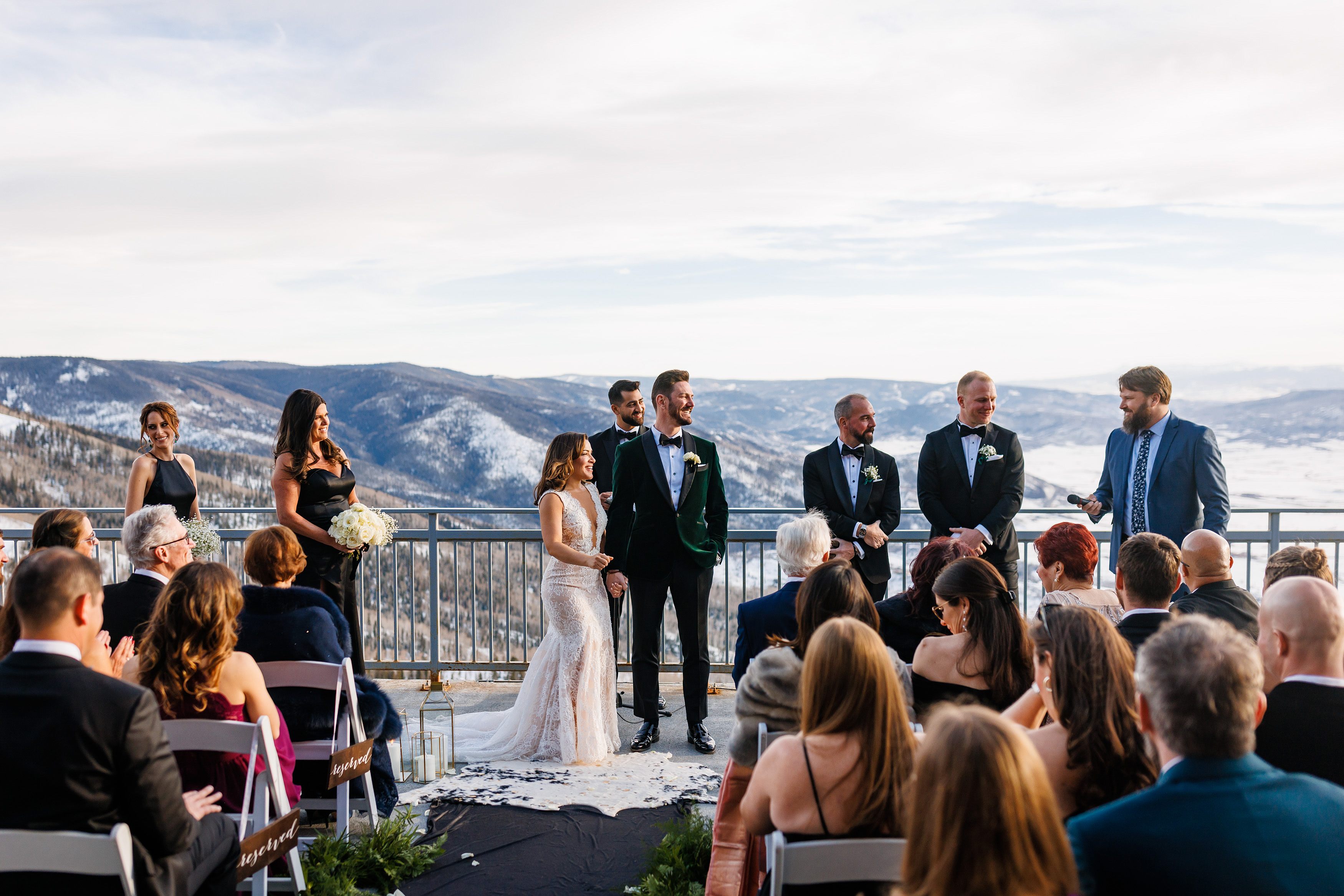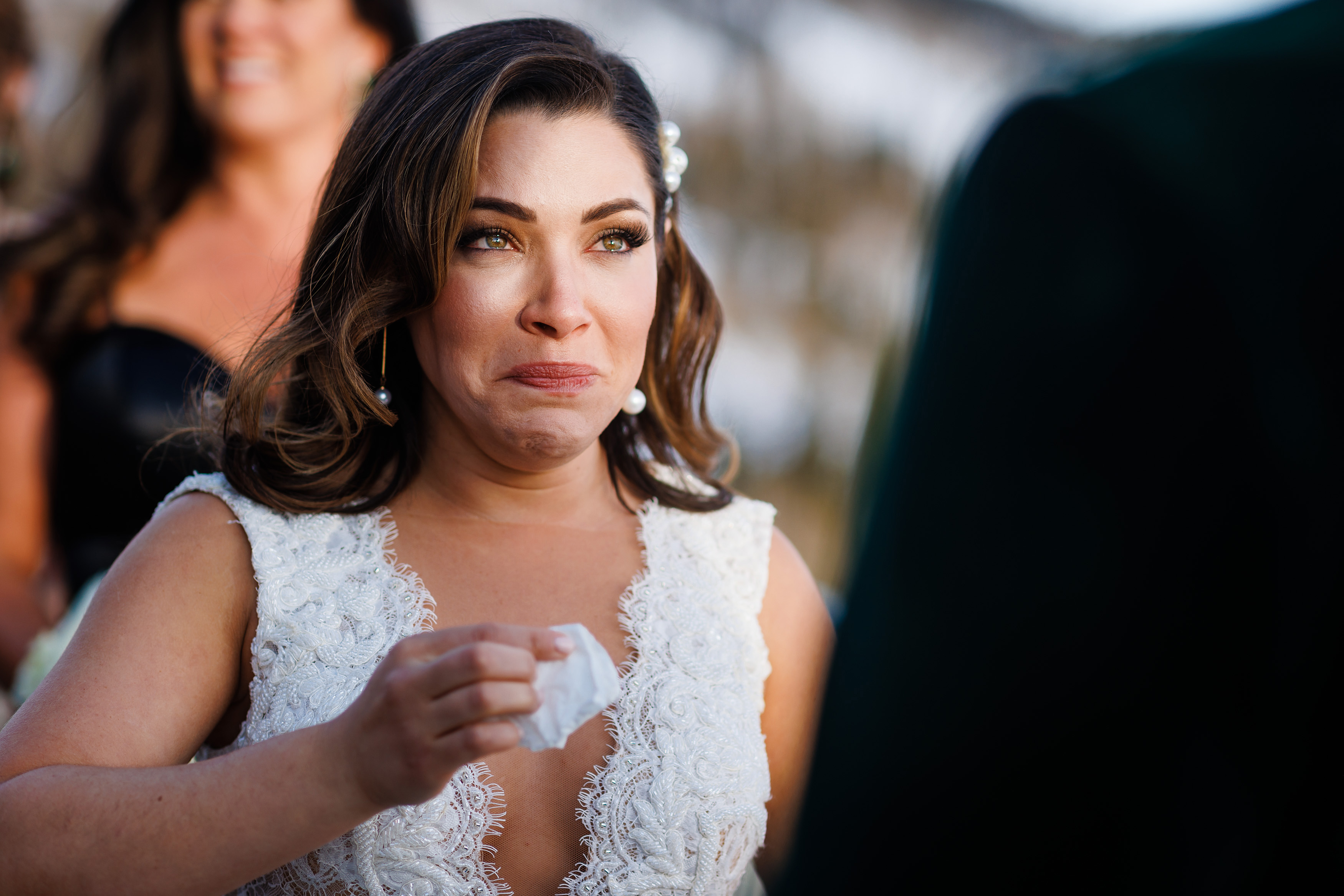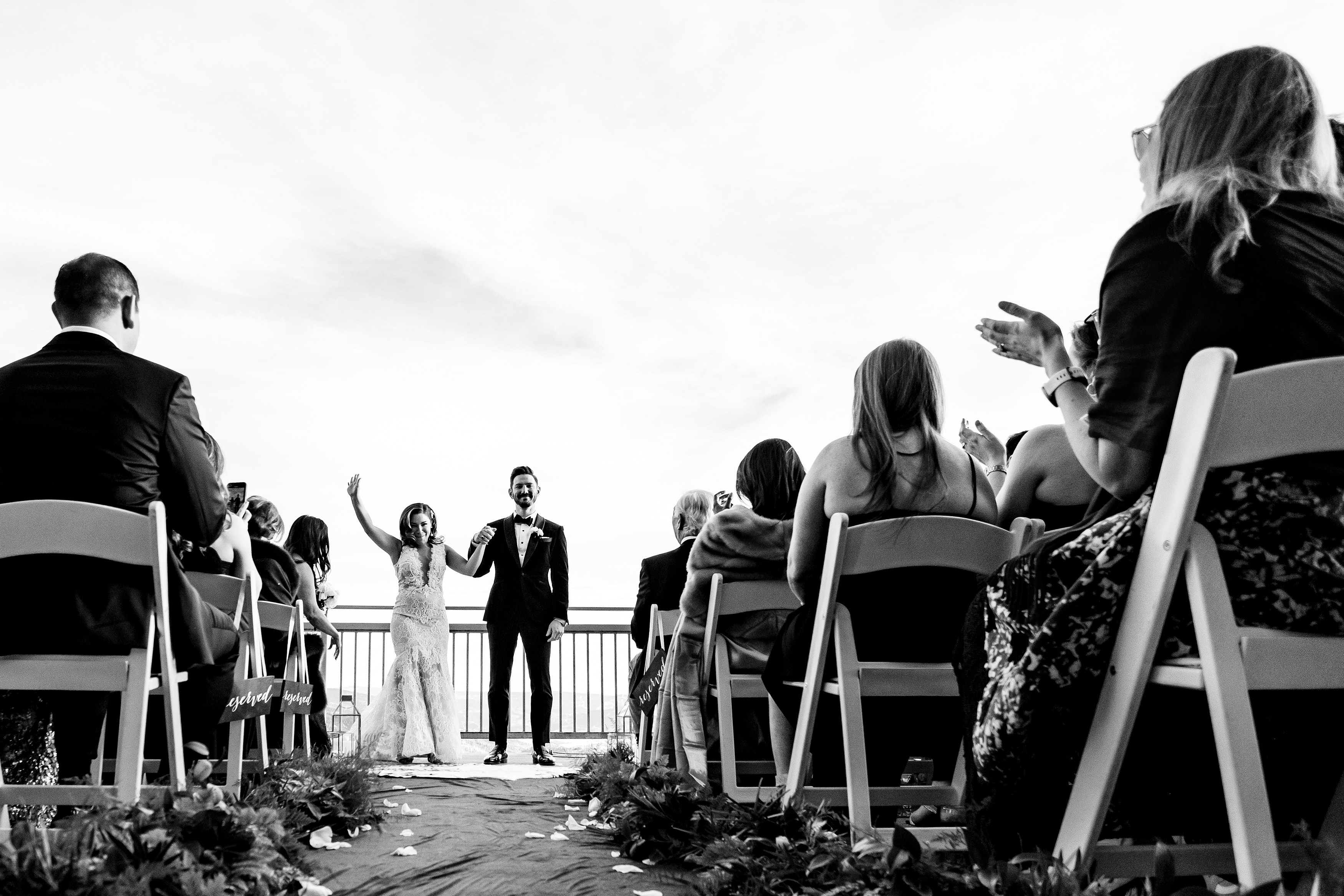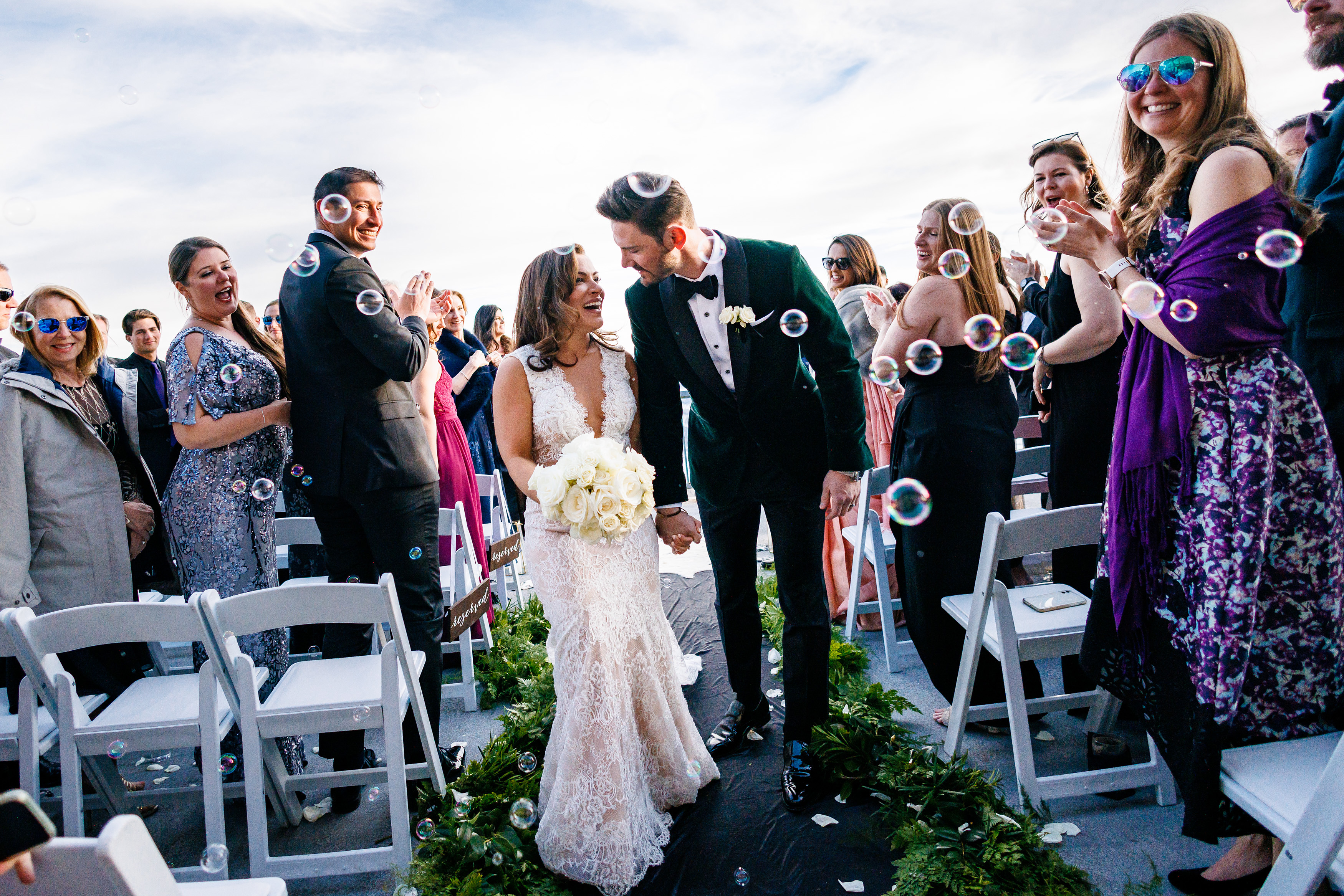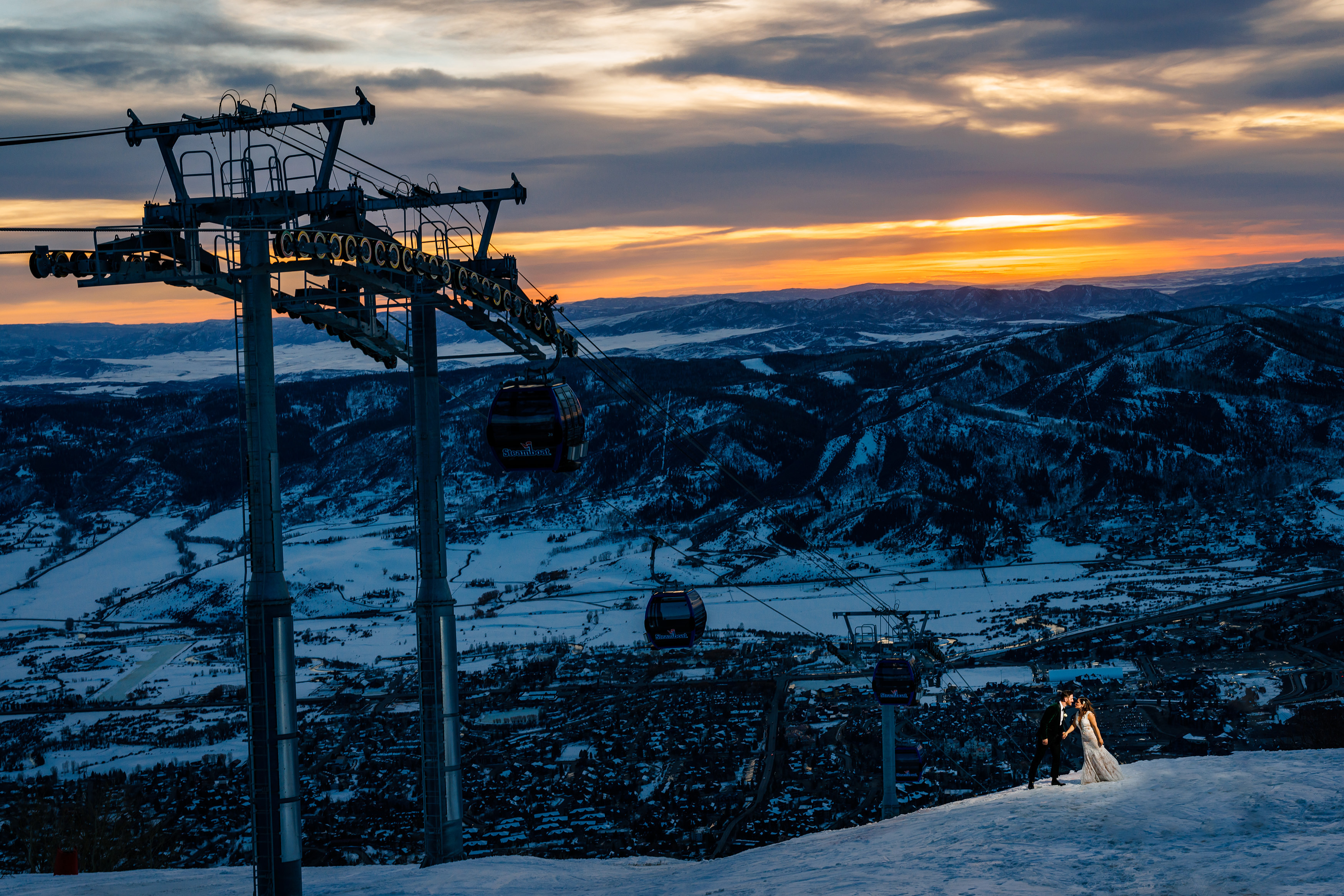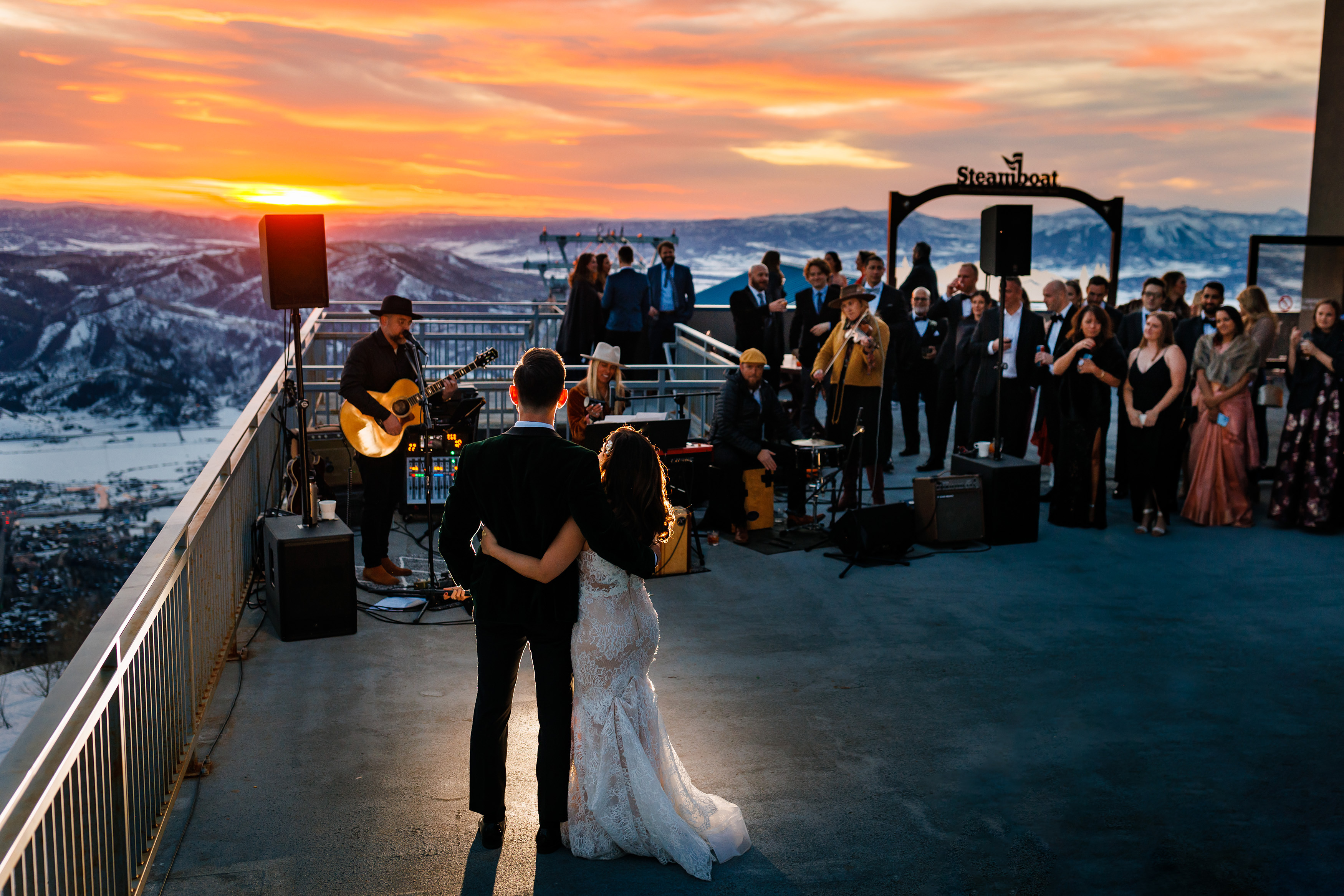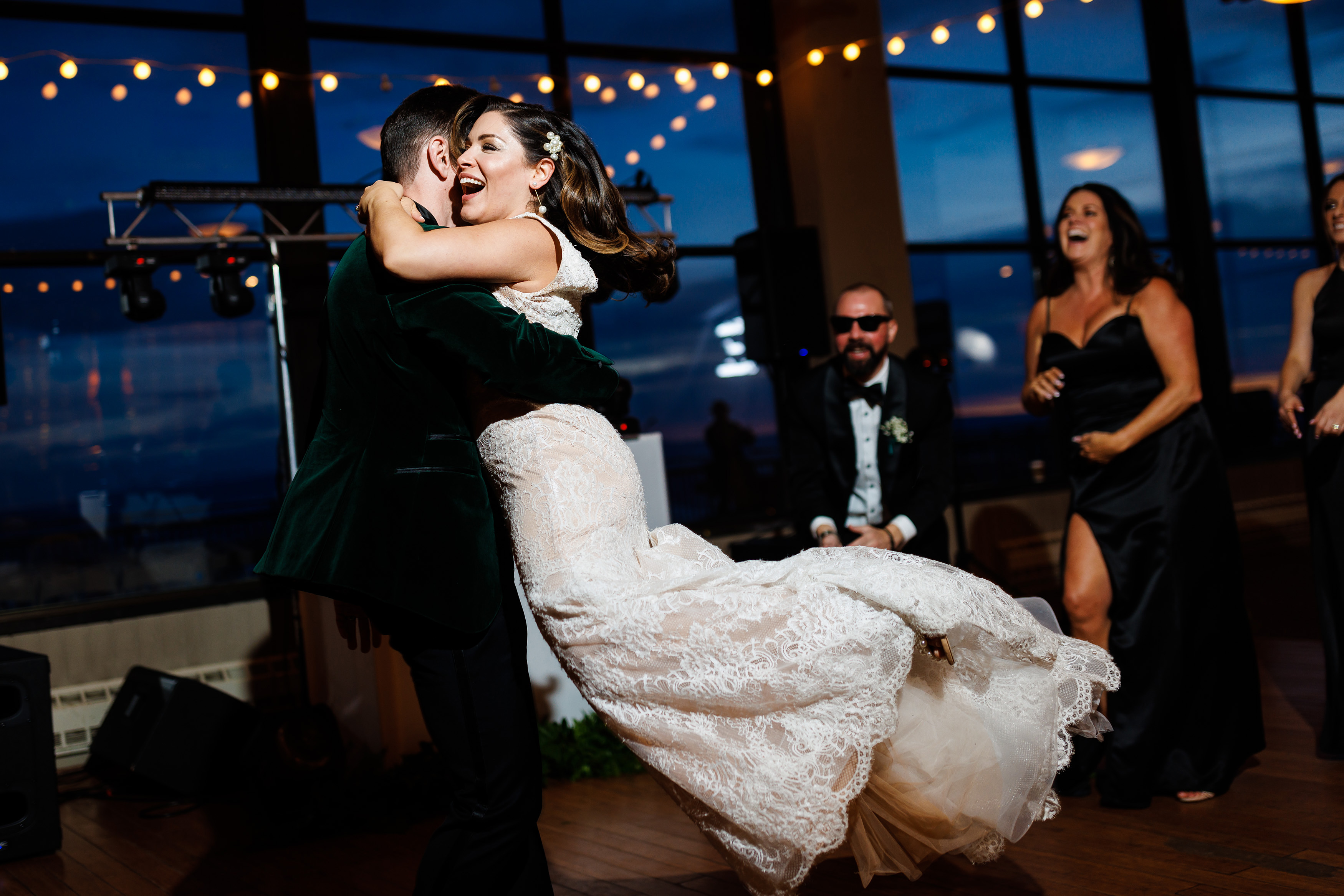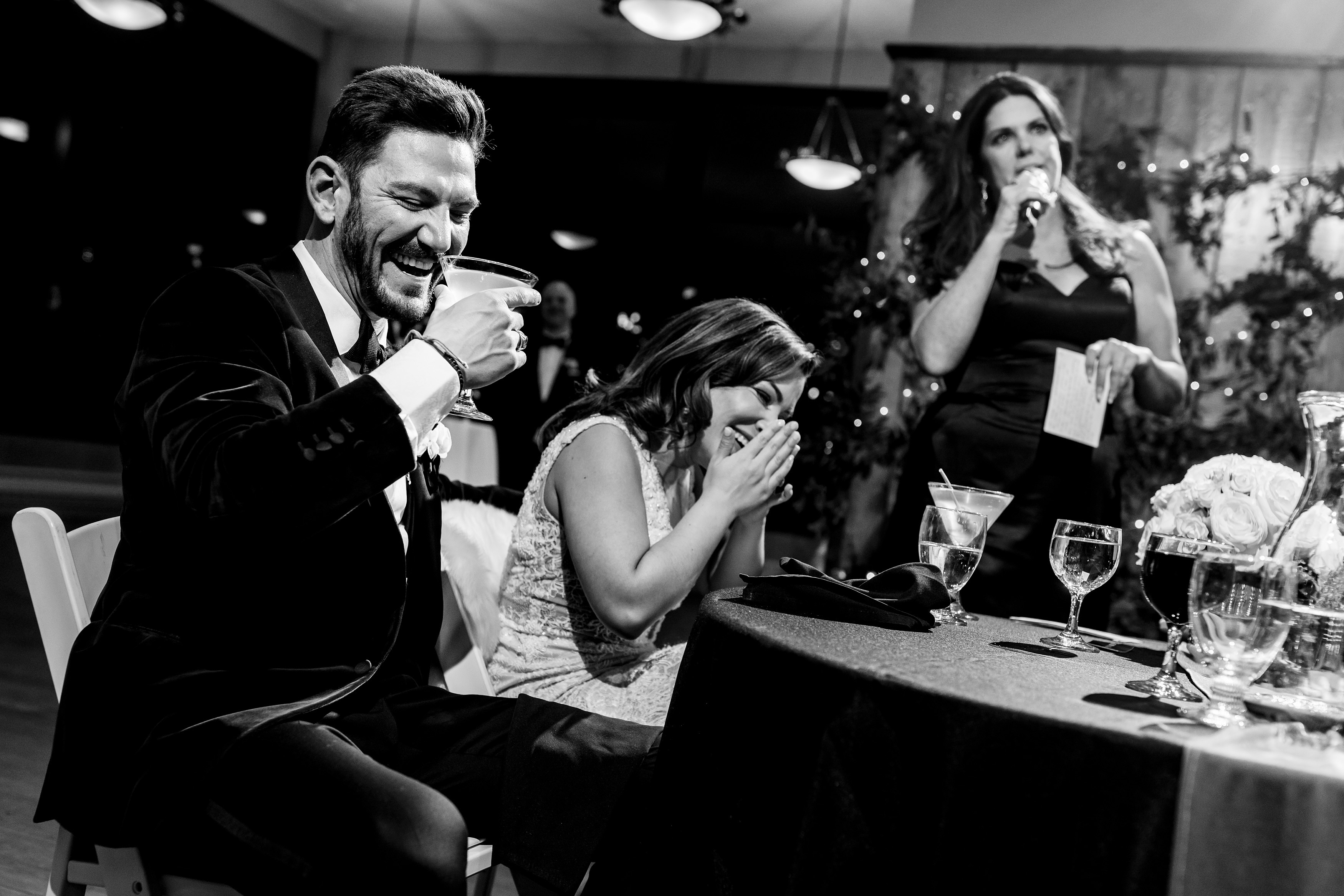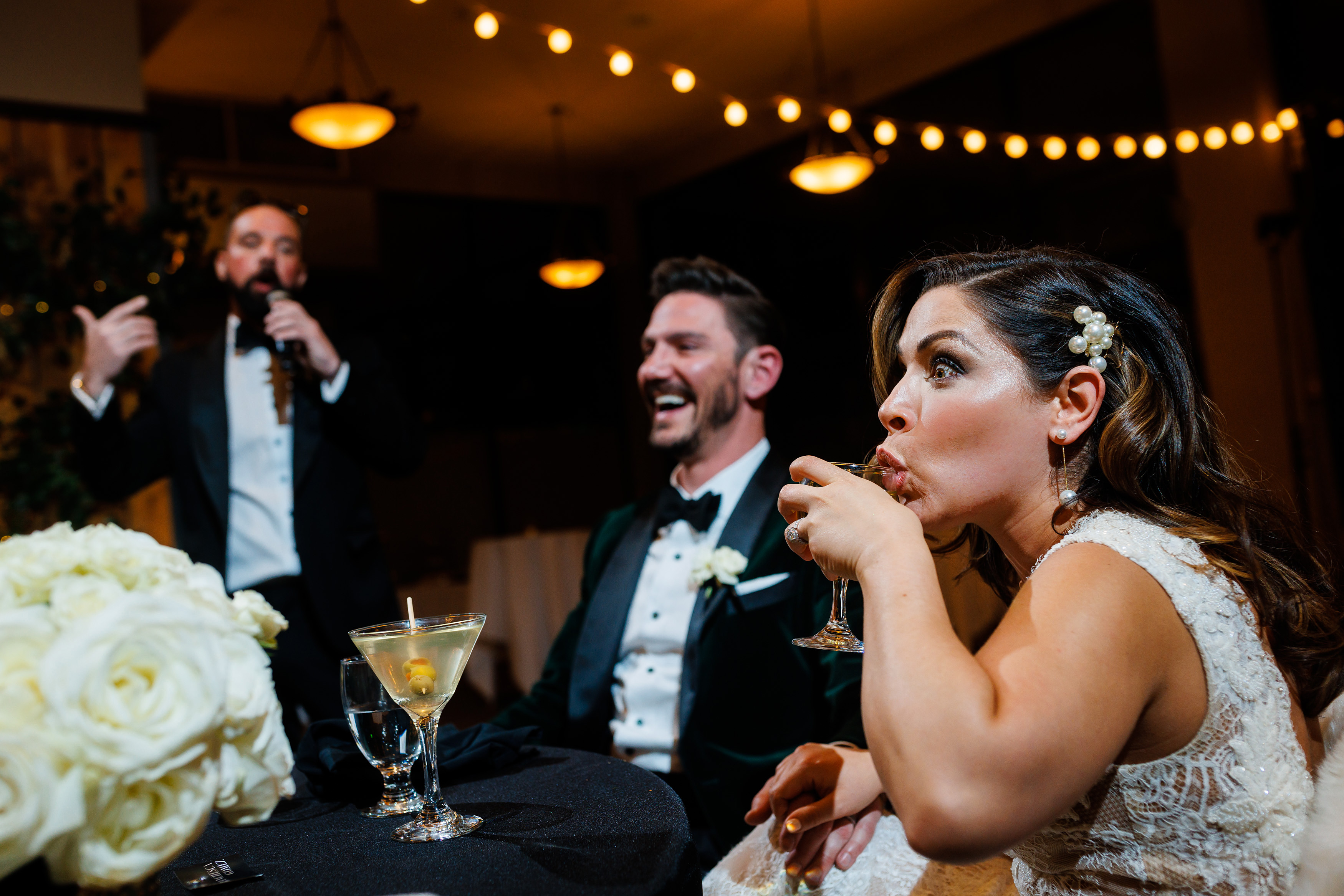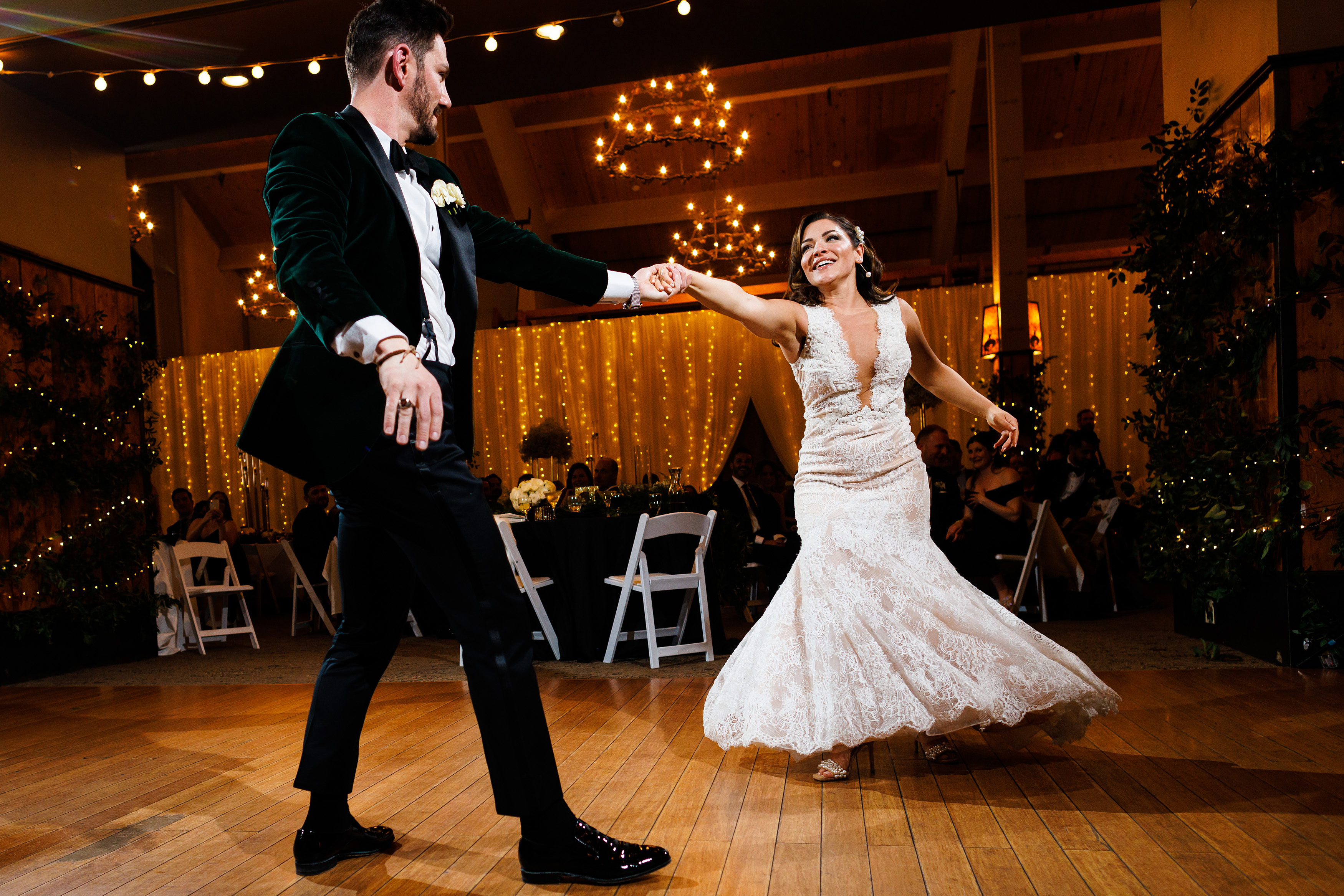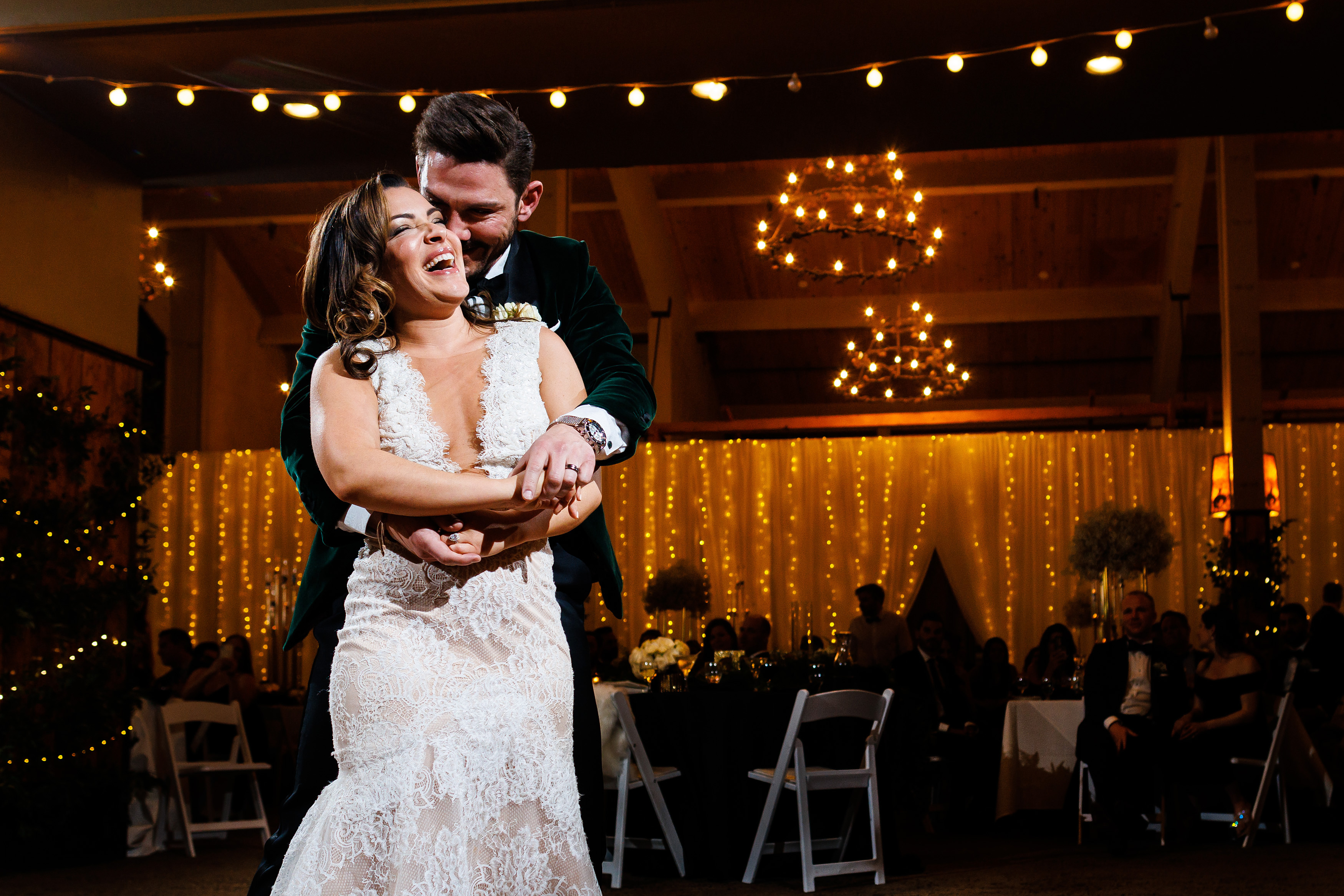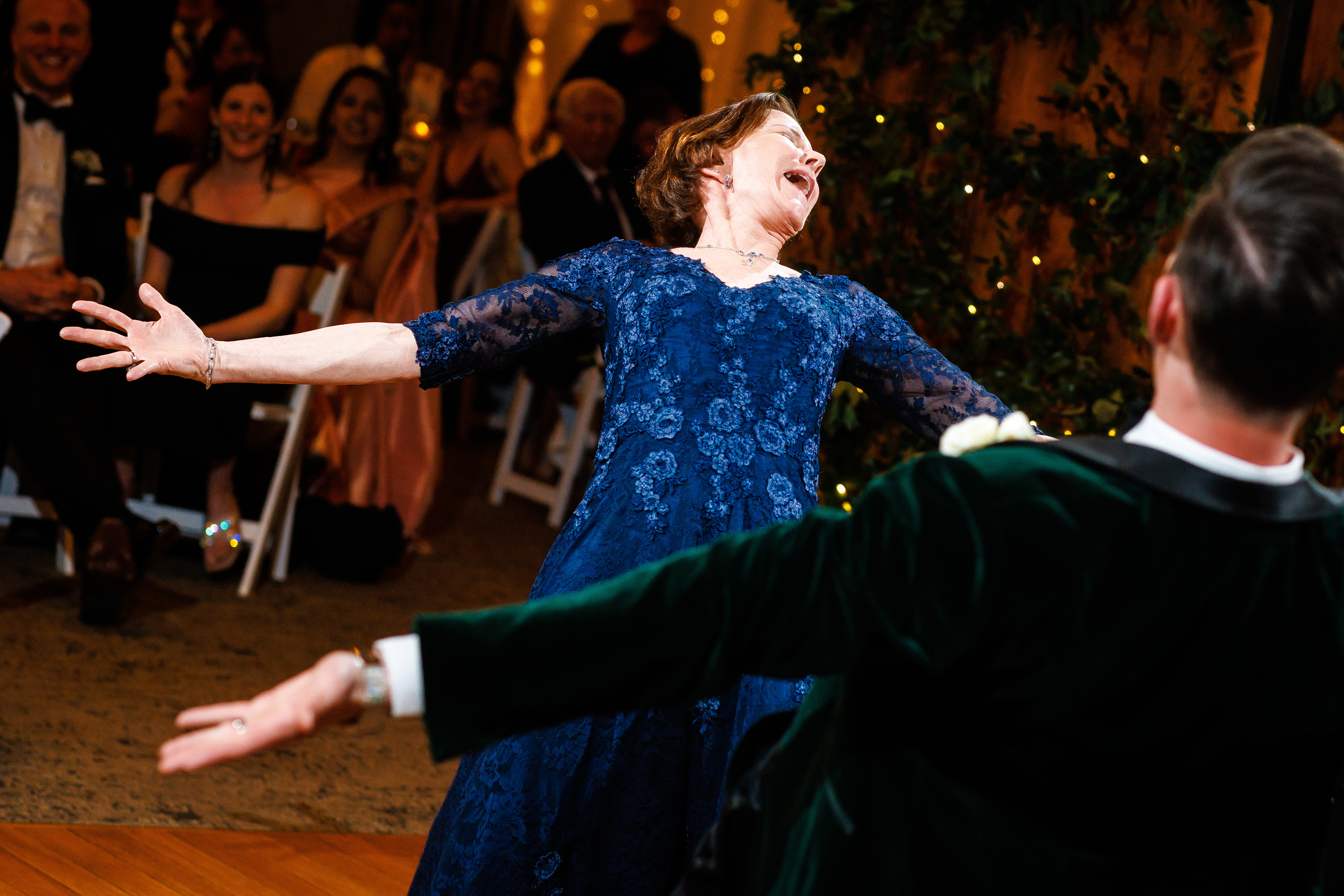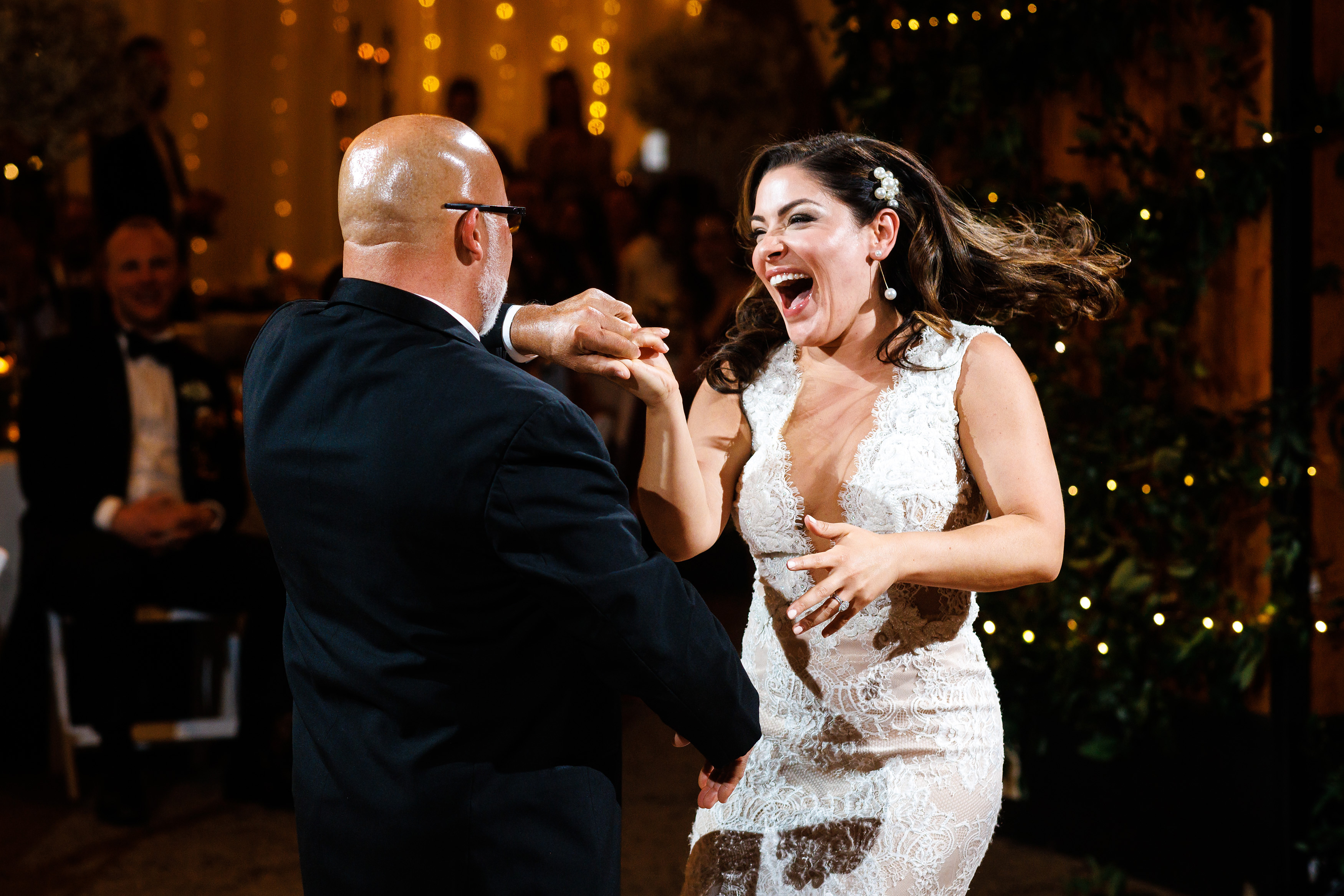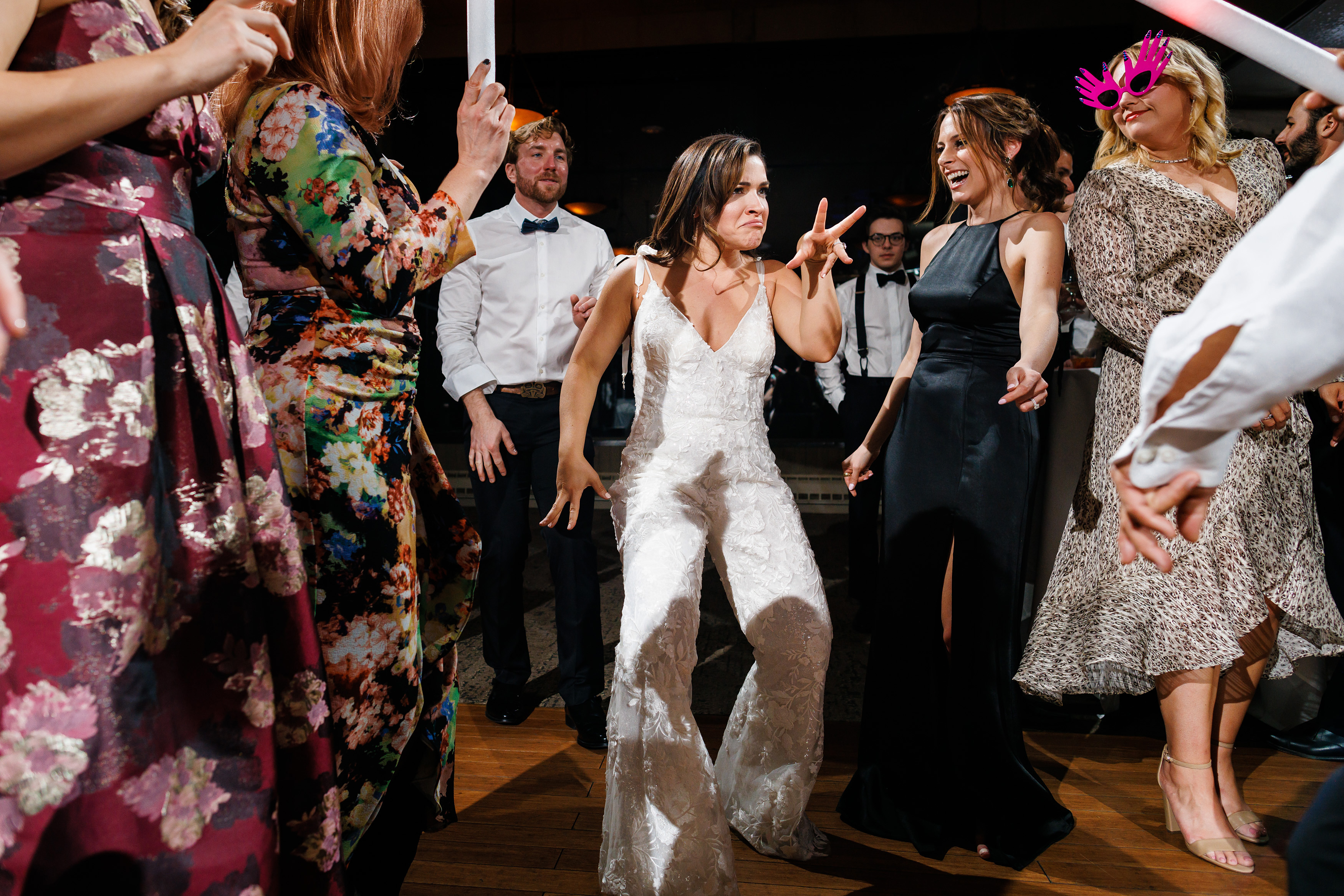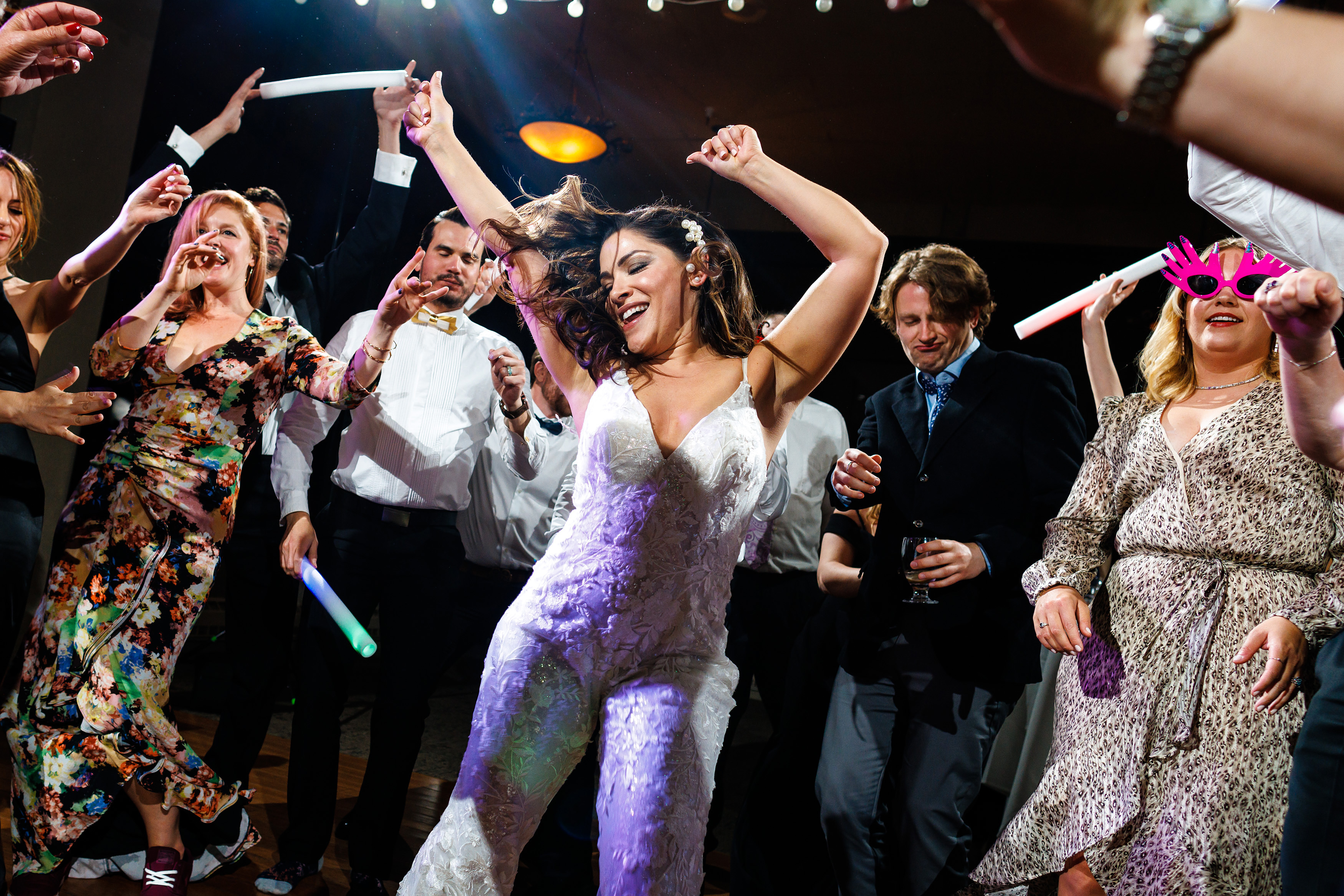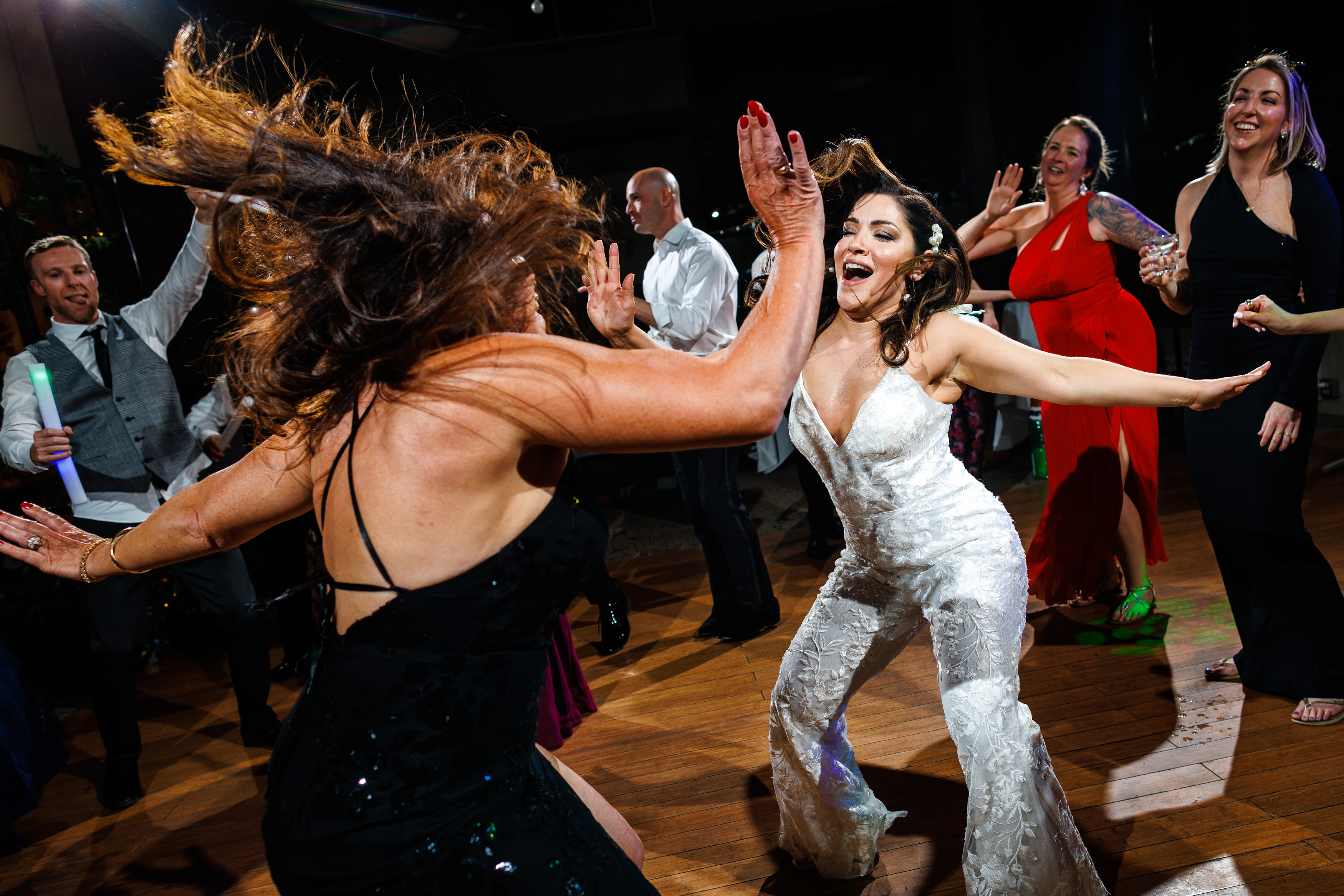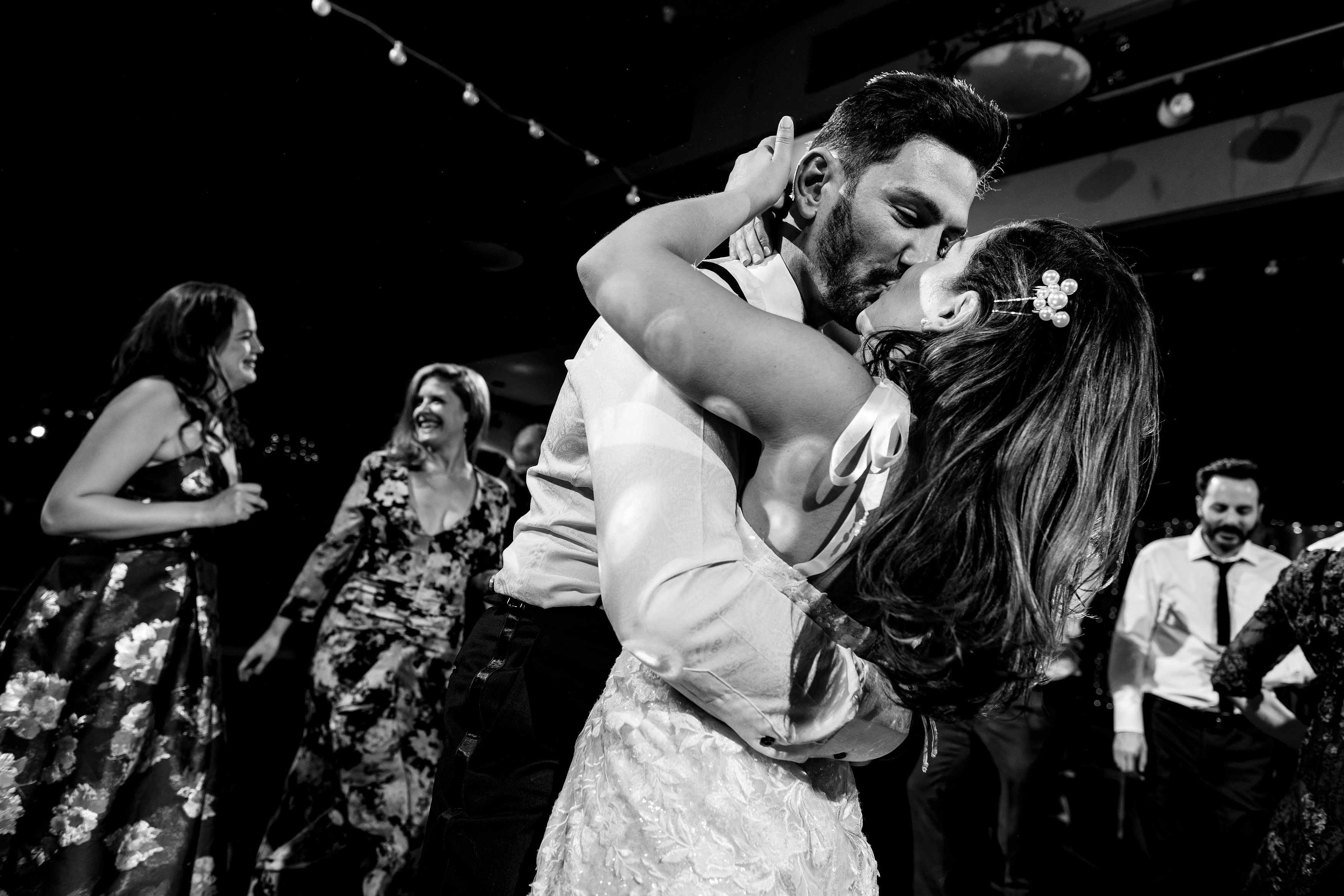 We've got more...