Summer is officially here in Colorado and we were thrilled to kick it off with a The Manor House wedding. Tim & Katie's big day was focused around their commitment to each other and the people who support them.
When we first met with Tim & Katie they shared their love for photography and the art of capturing moments. Being that Tim is an artist himself, the photography aspect of their wedding was very important to them. We knew right then- these two were a great fit for us.
Fast forward to their wedding day and we were hiking the gravel trails on the foothills of the Rockies in their nicest clothes. Their day was surrounded with stories from loved ones, laughter and pure excitement. We enjoyed documenting every step of their day- from the first brush of makeup till the last few songs on the dance floor.
Tim & Katie, thanks for showing yourselves to us so openly and for trusting us to reflect it all back to you through your photos.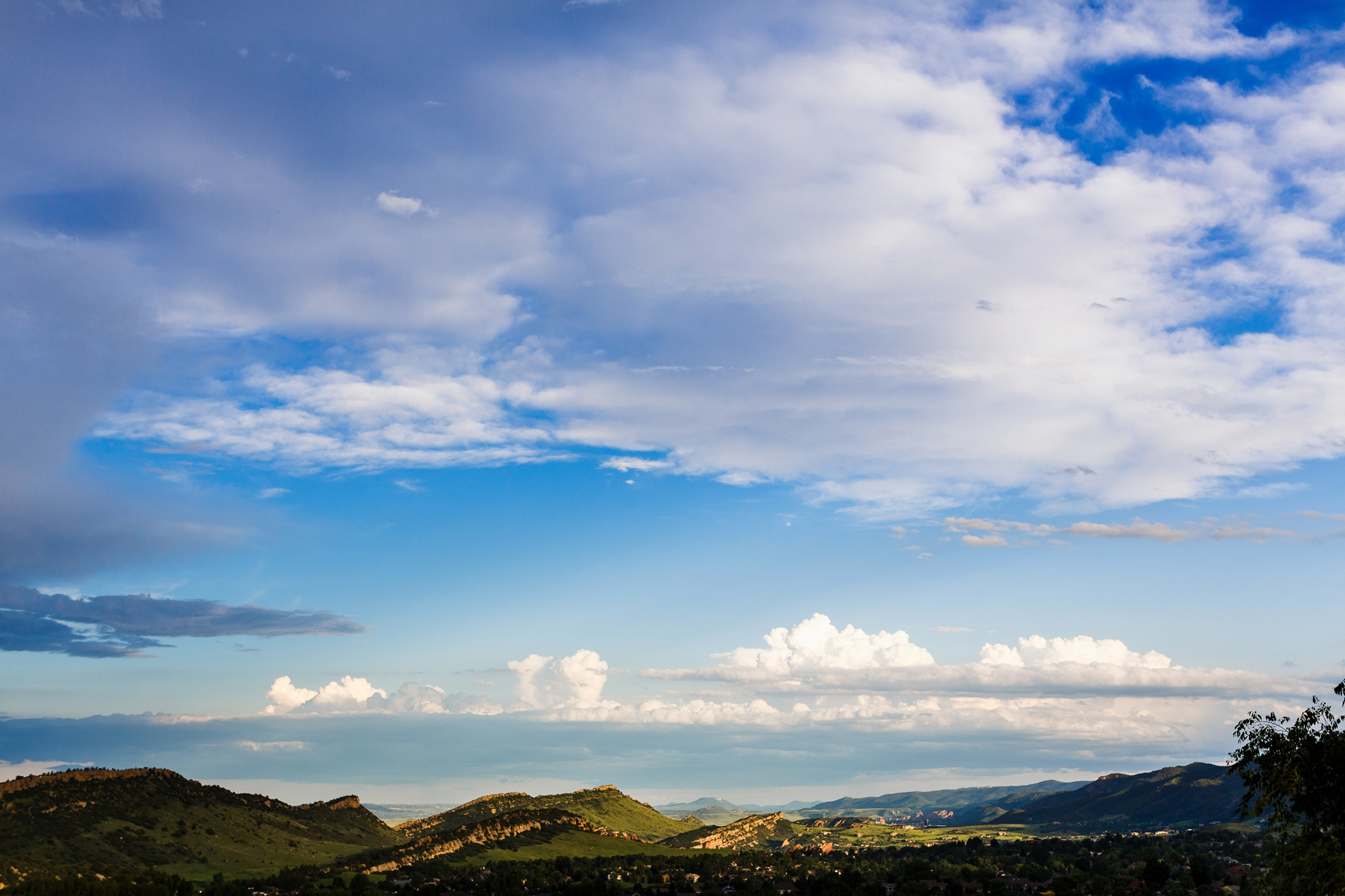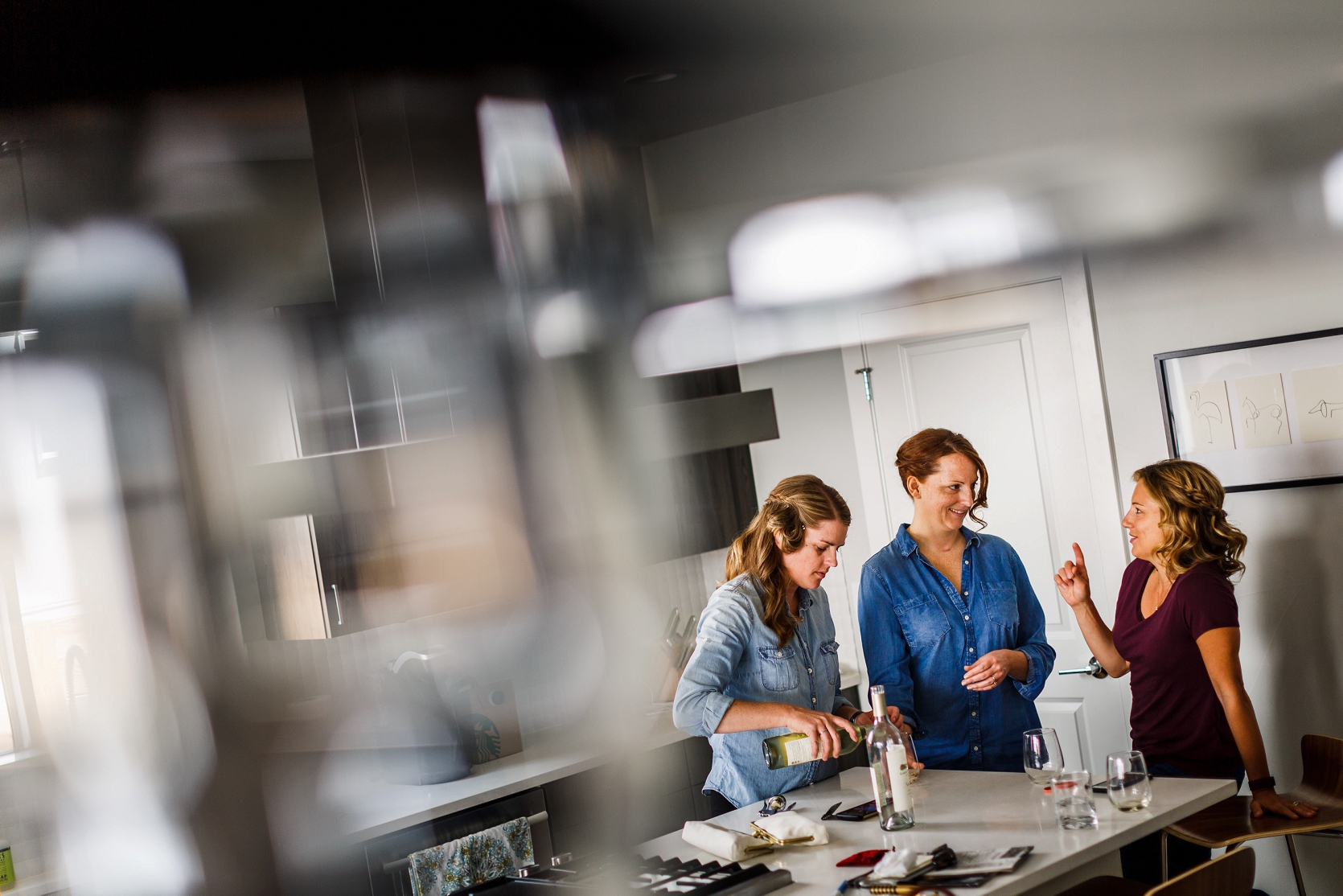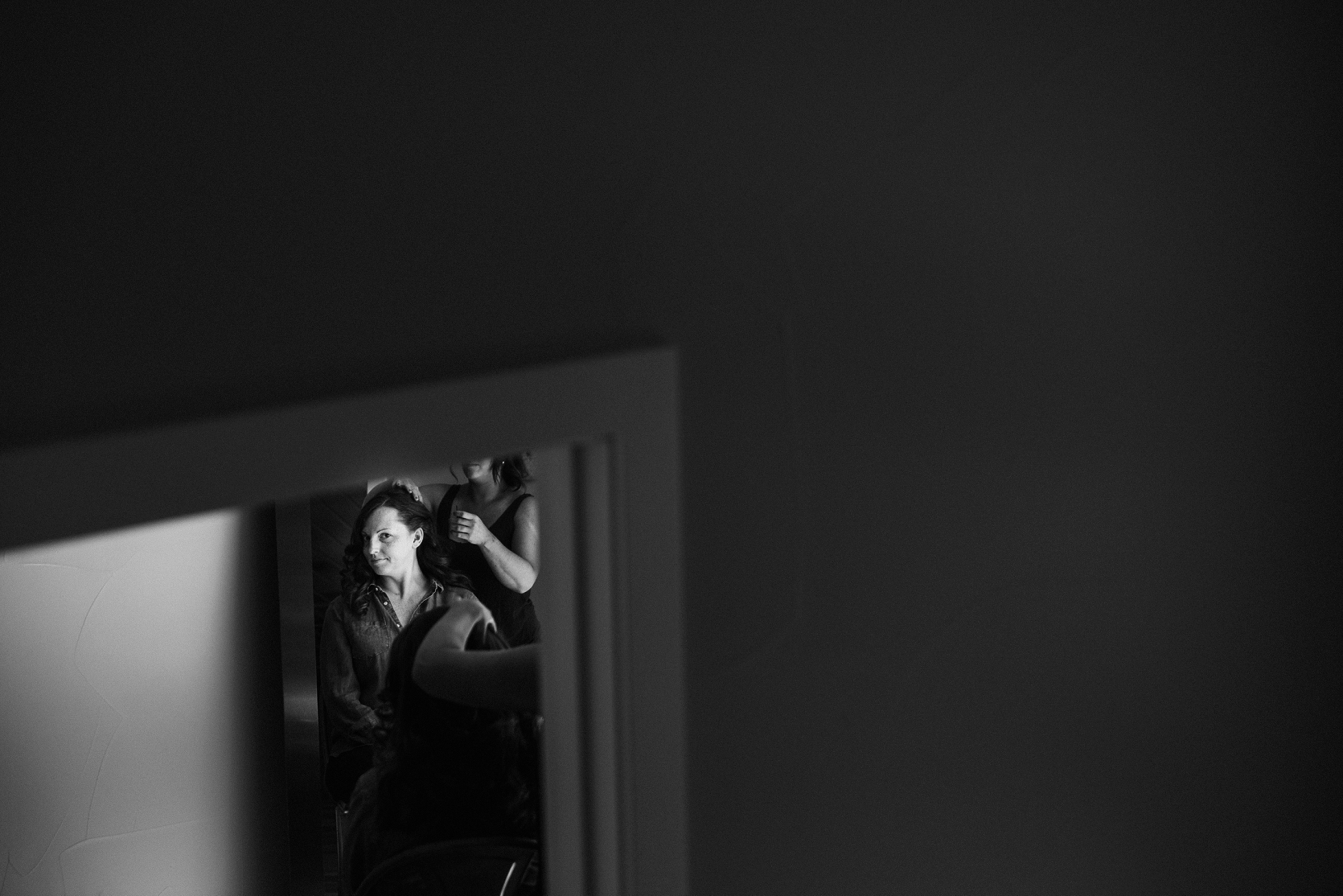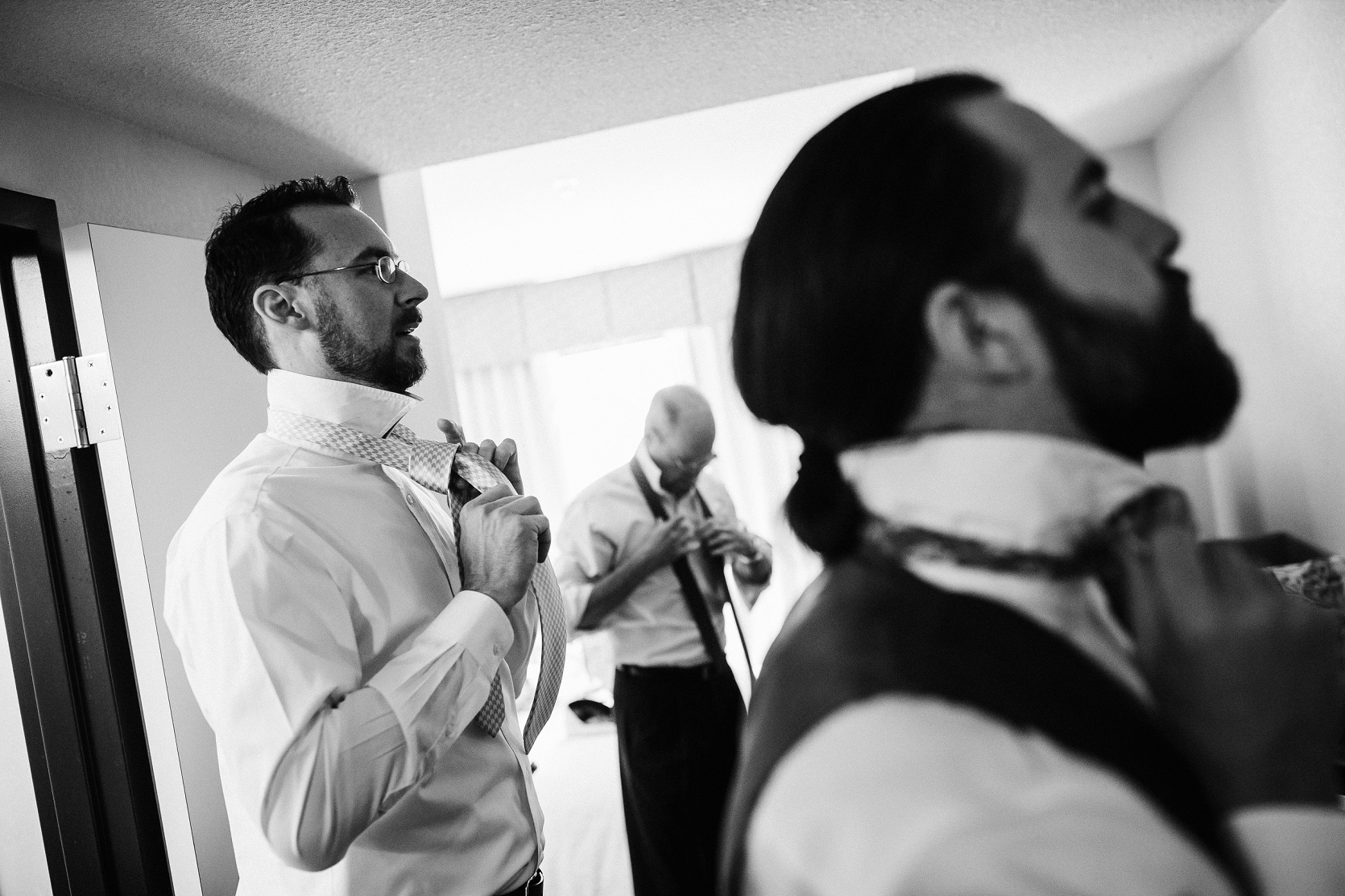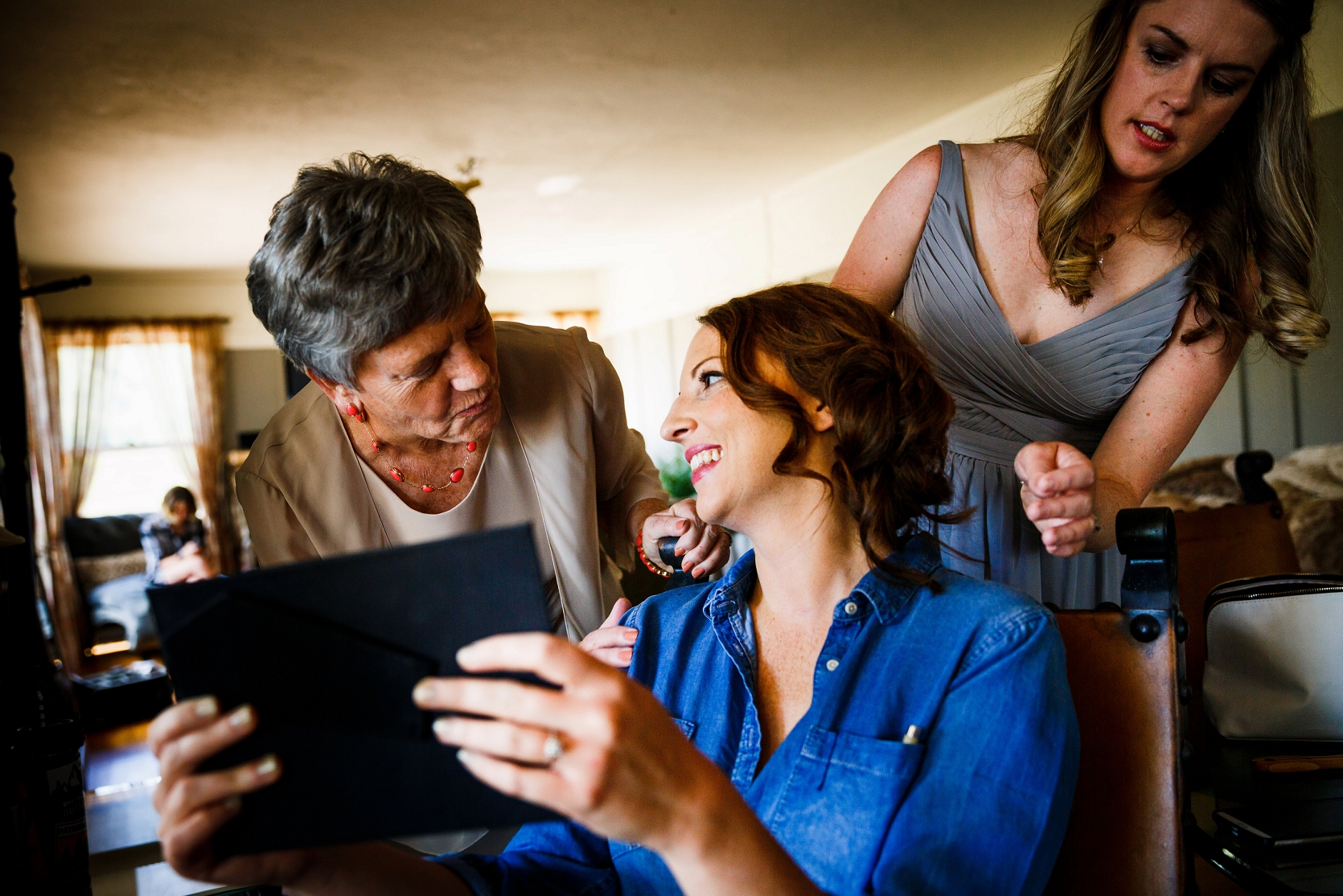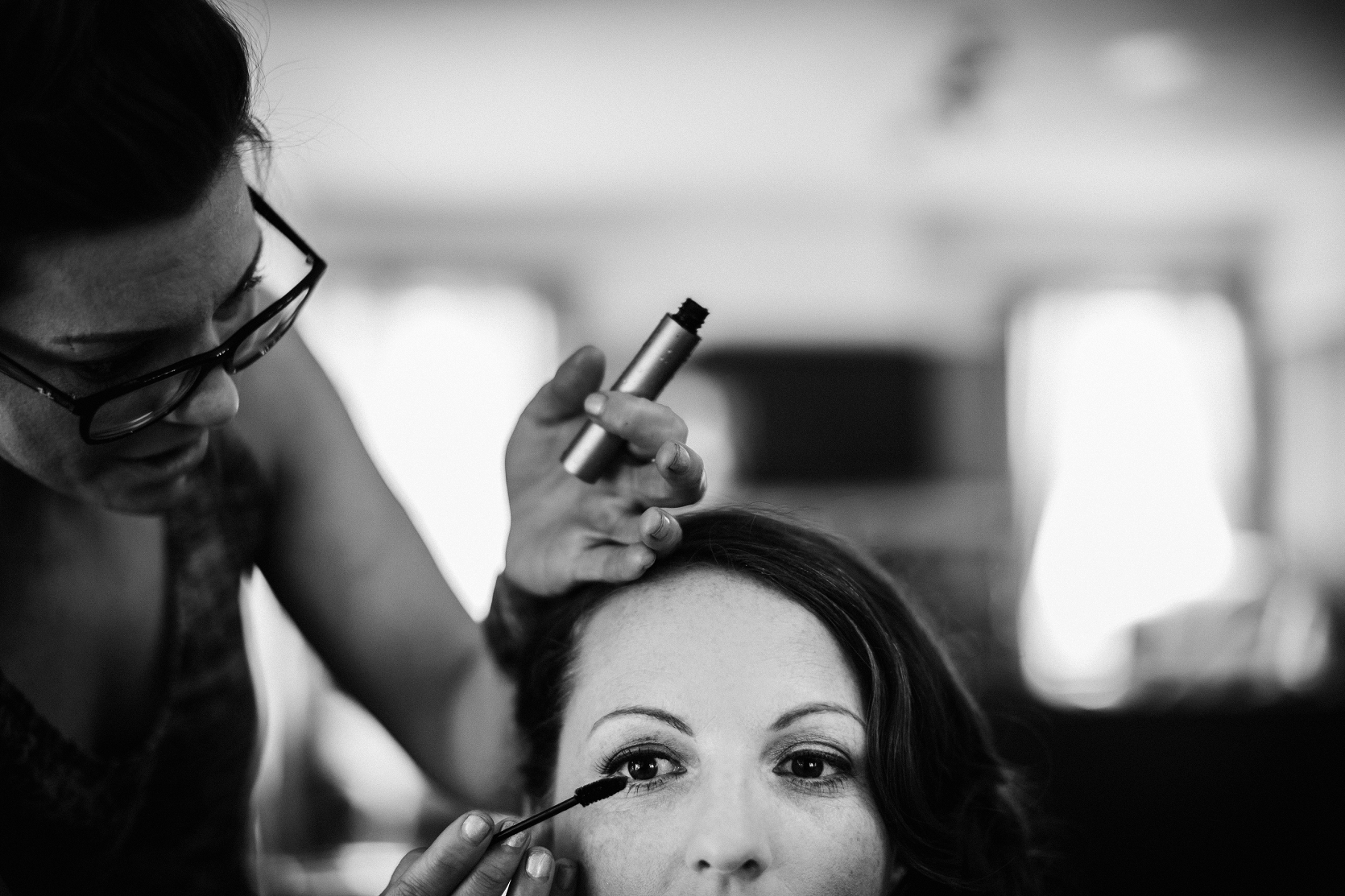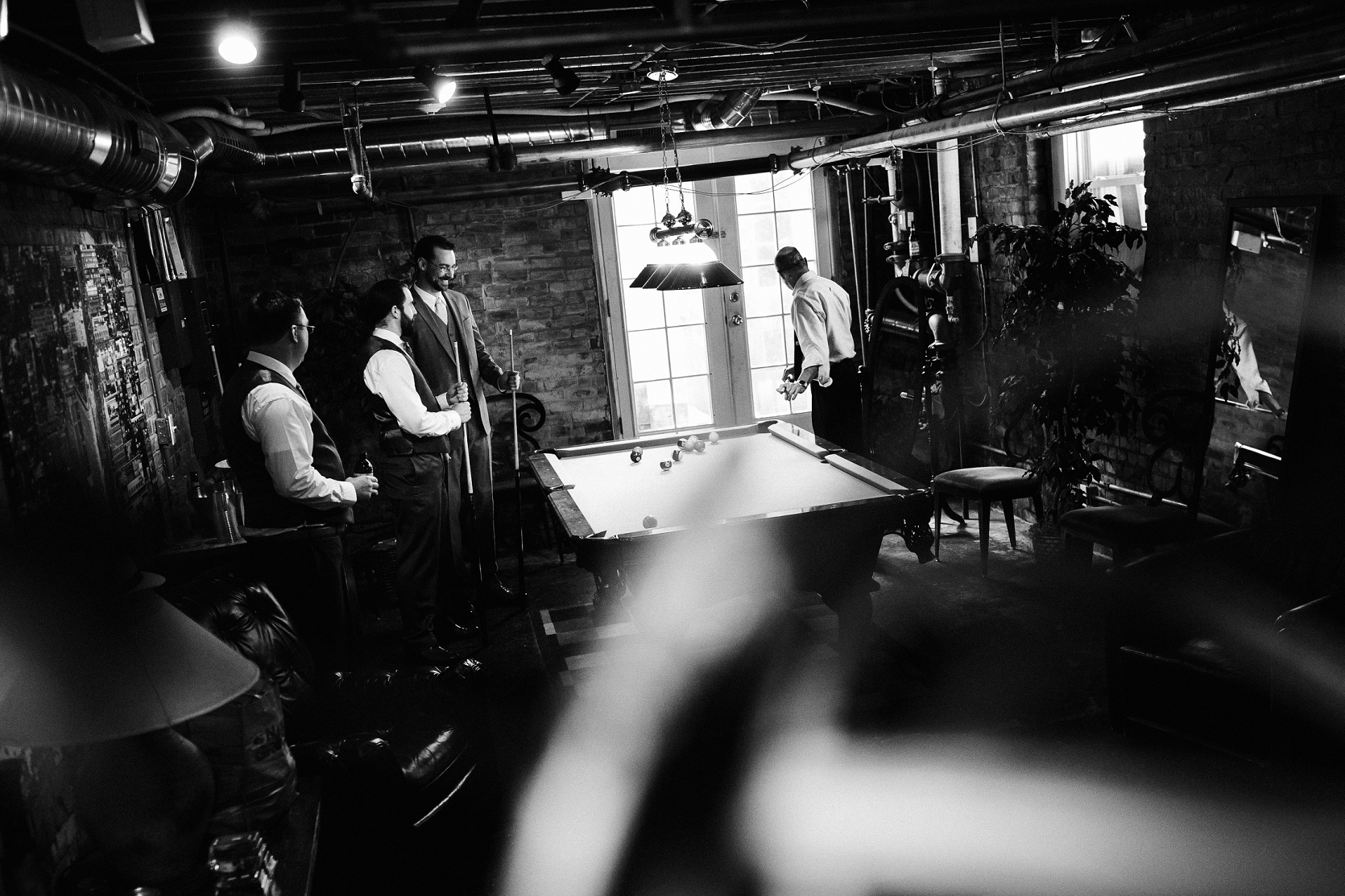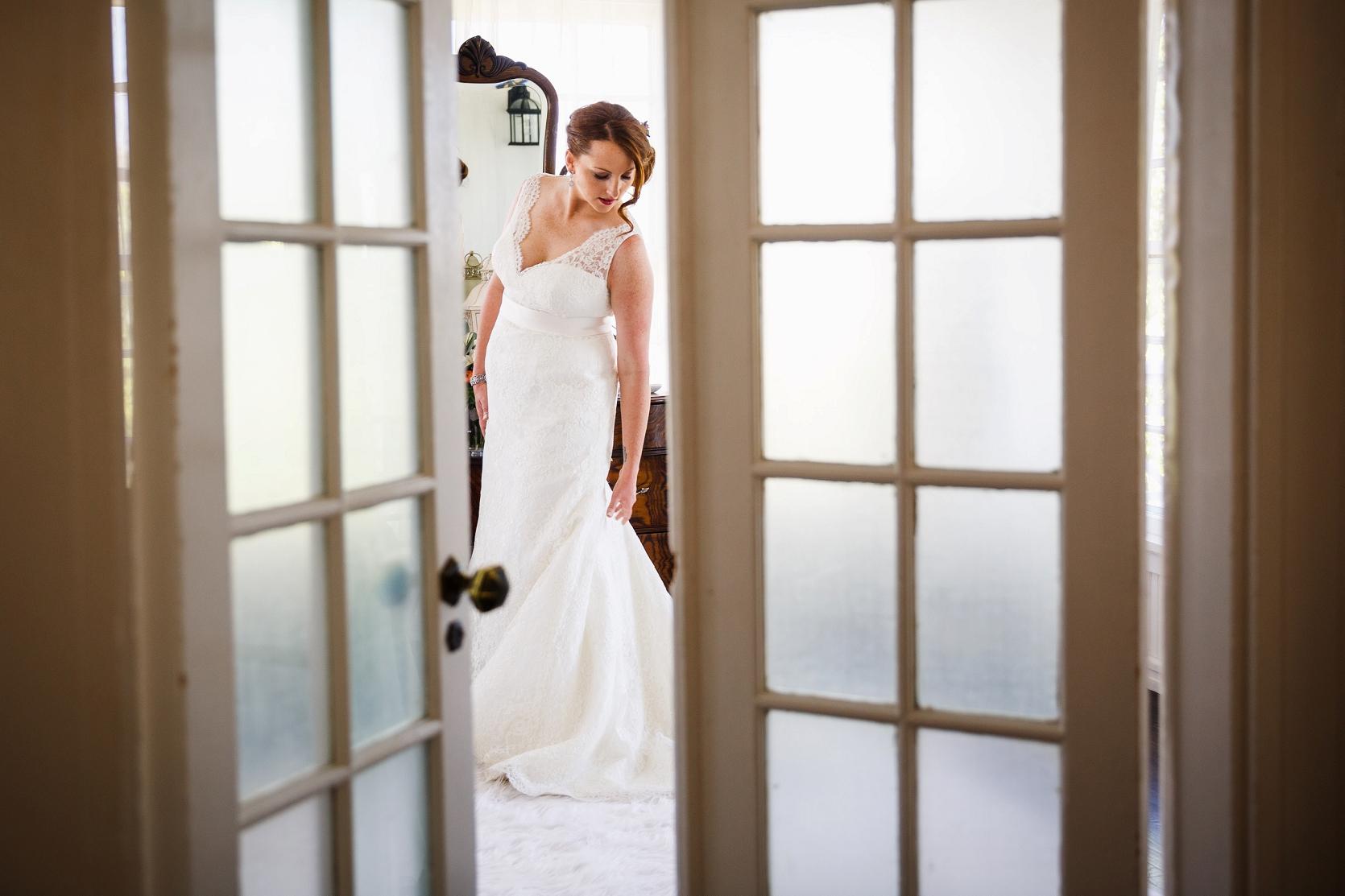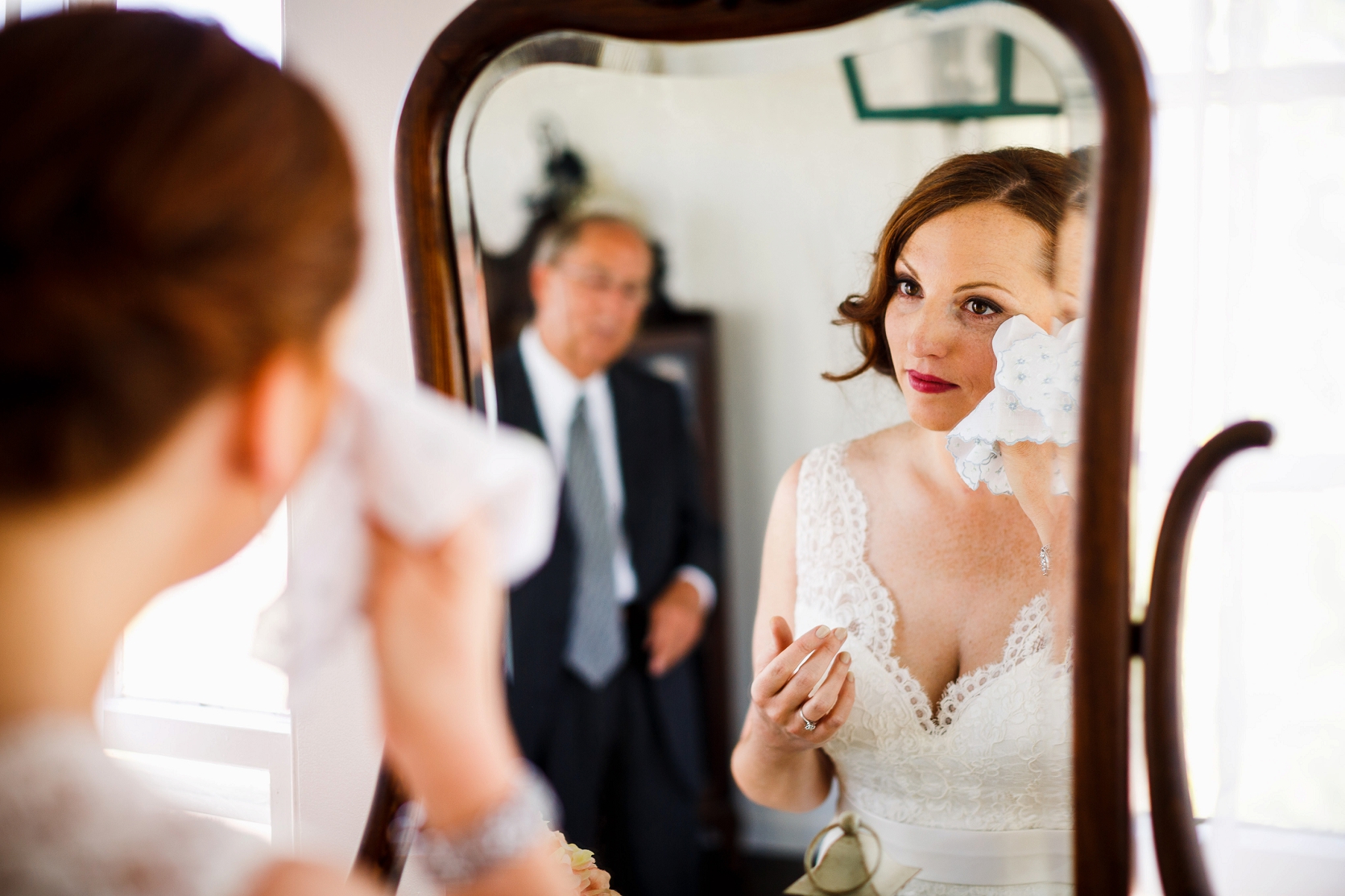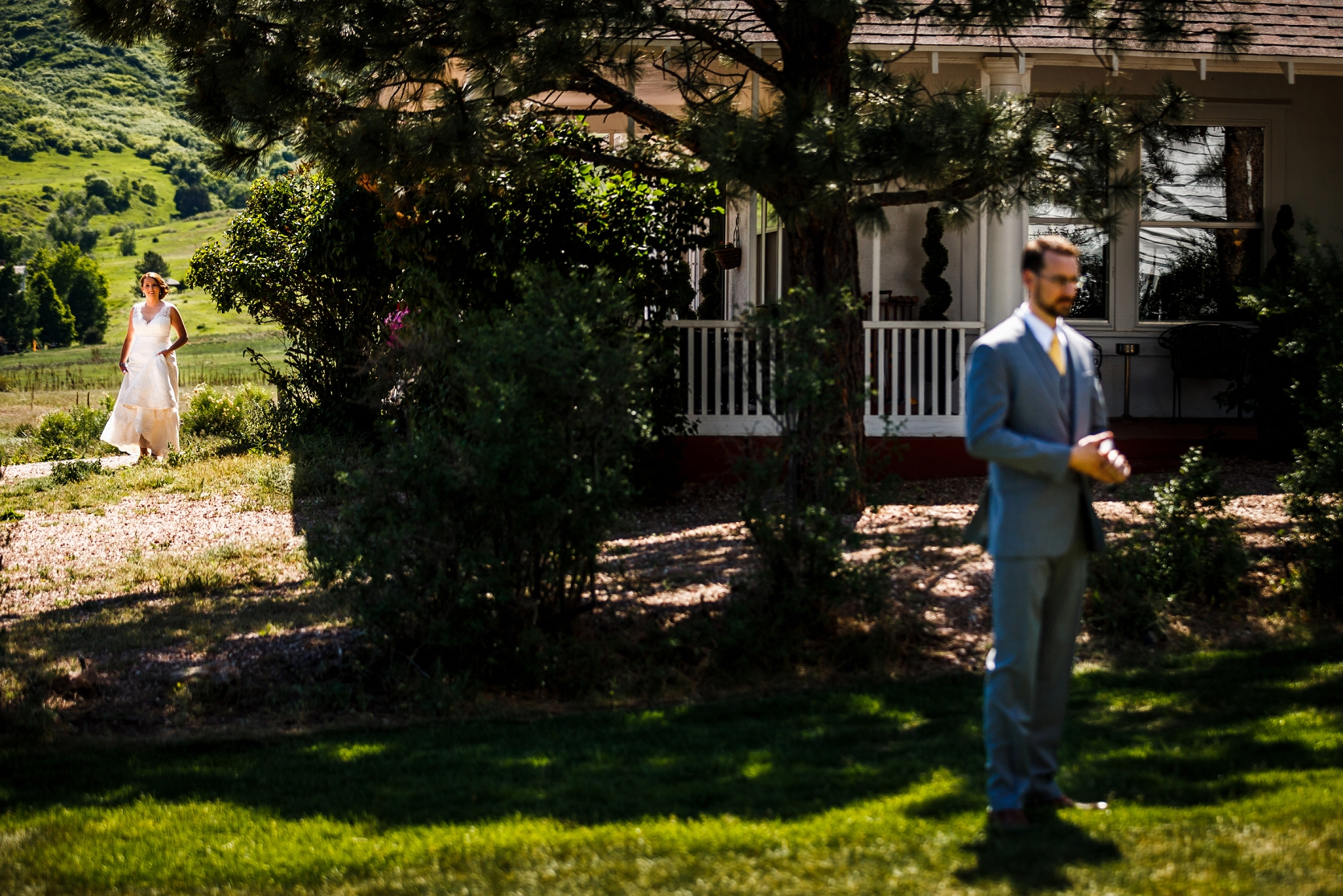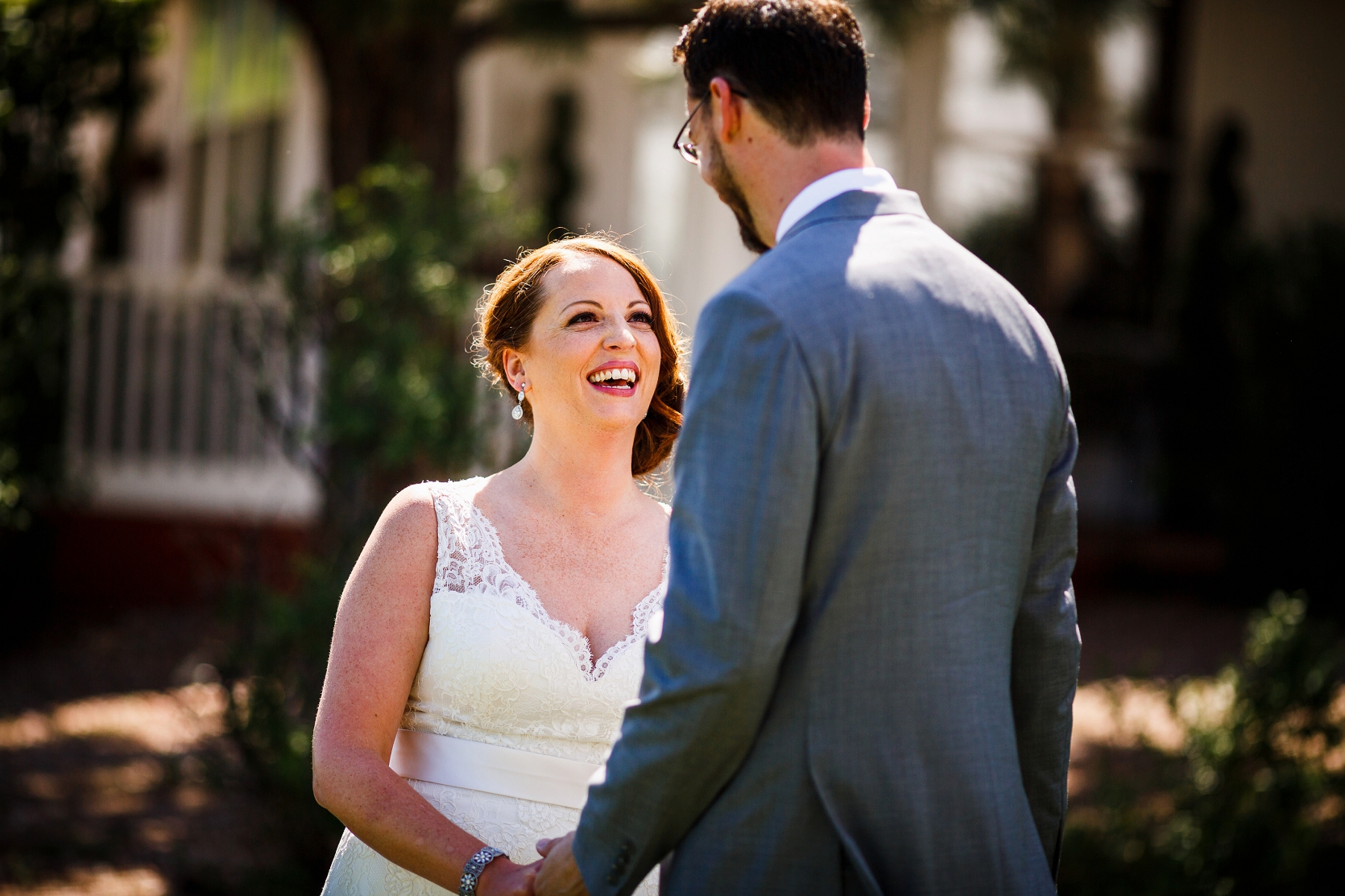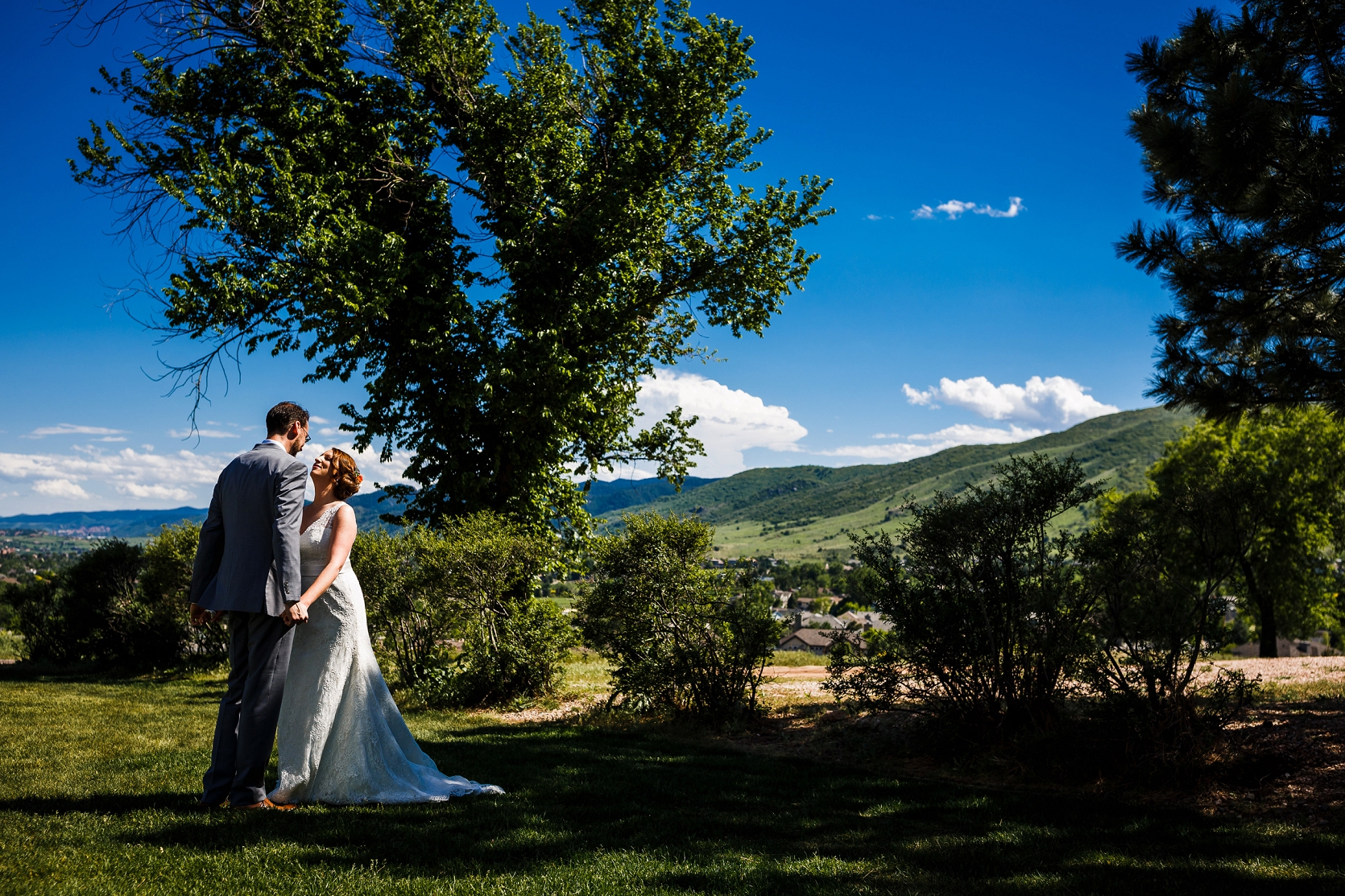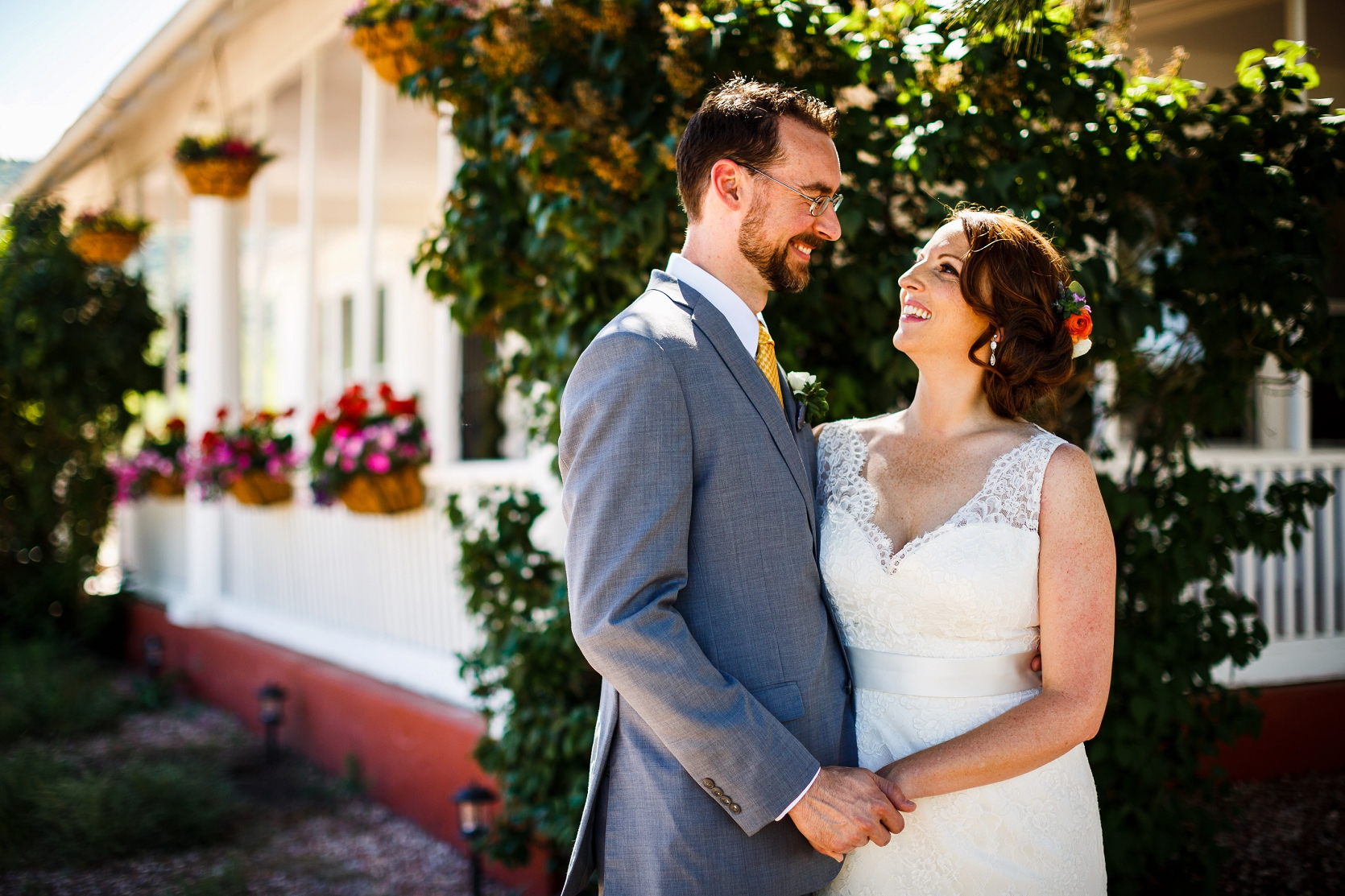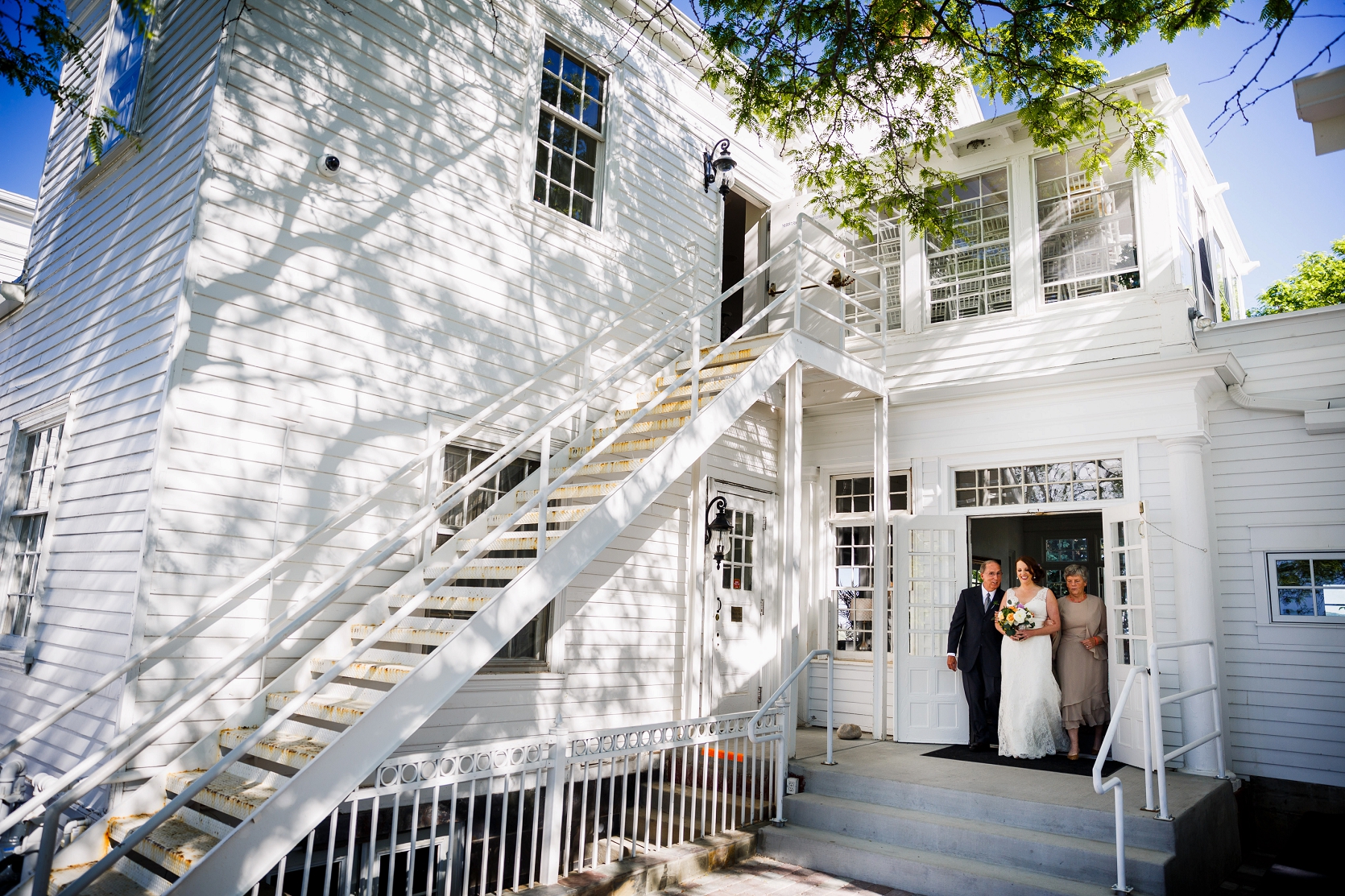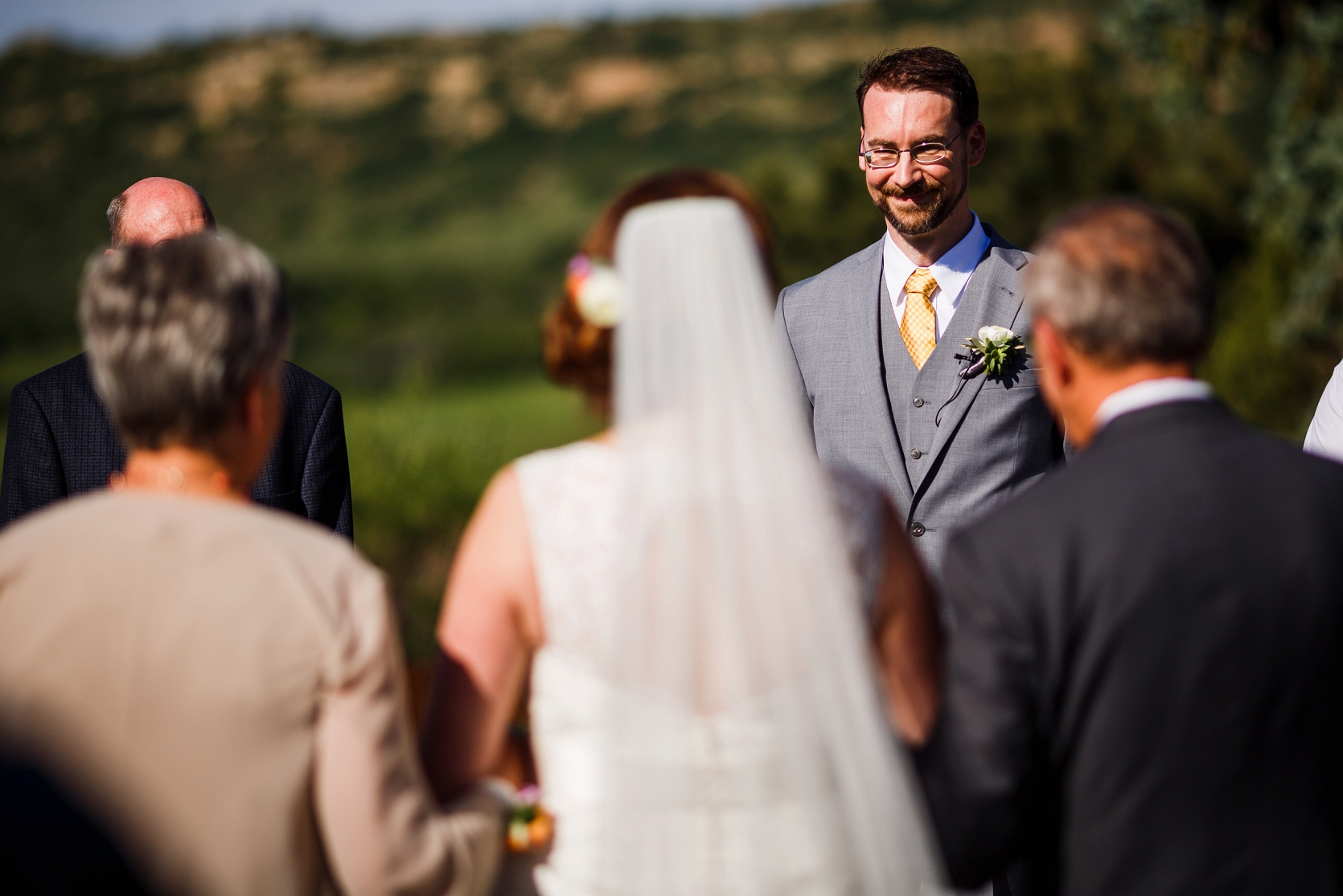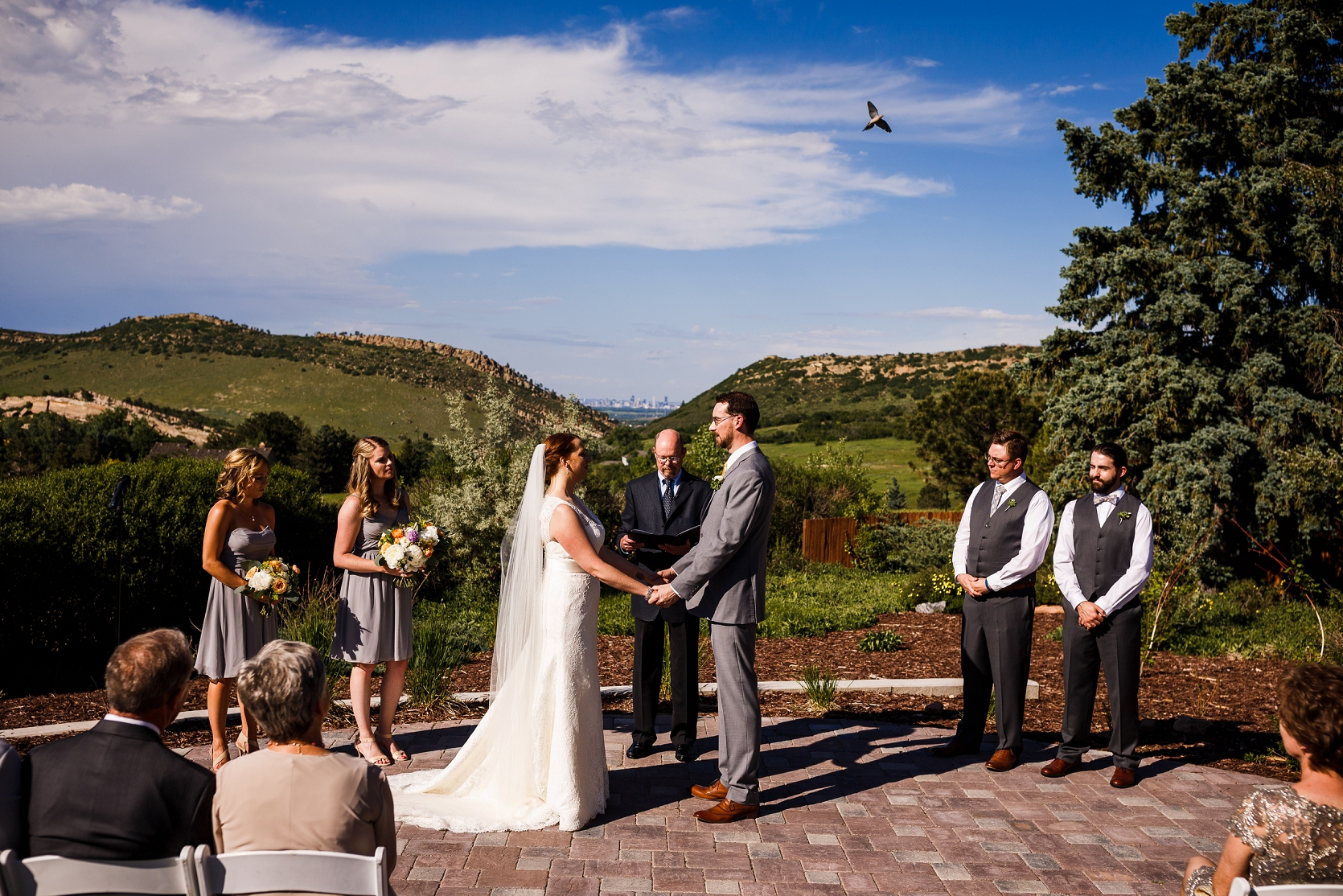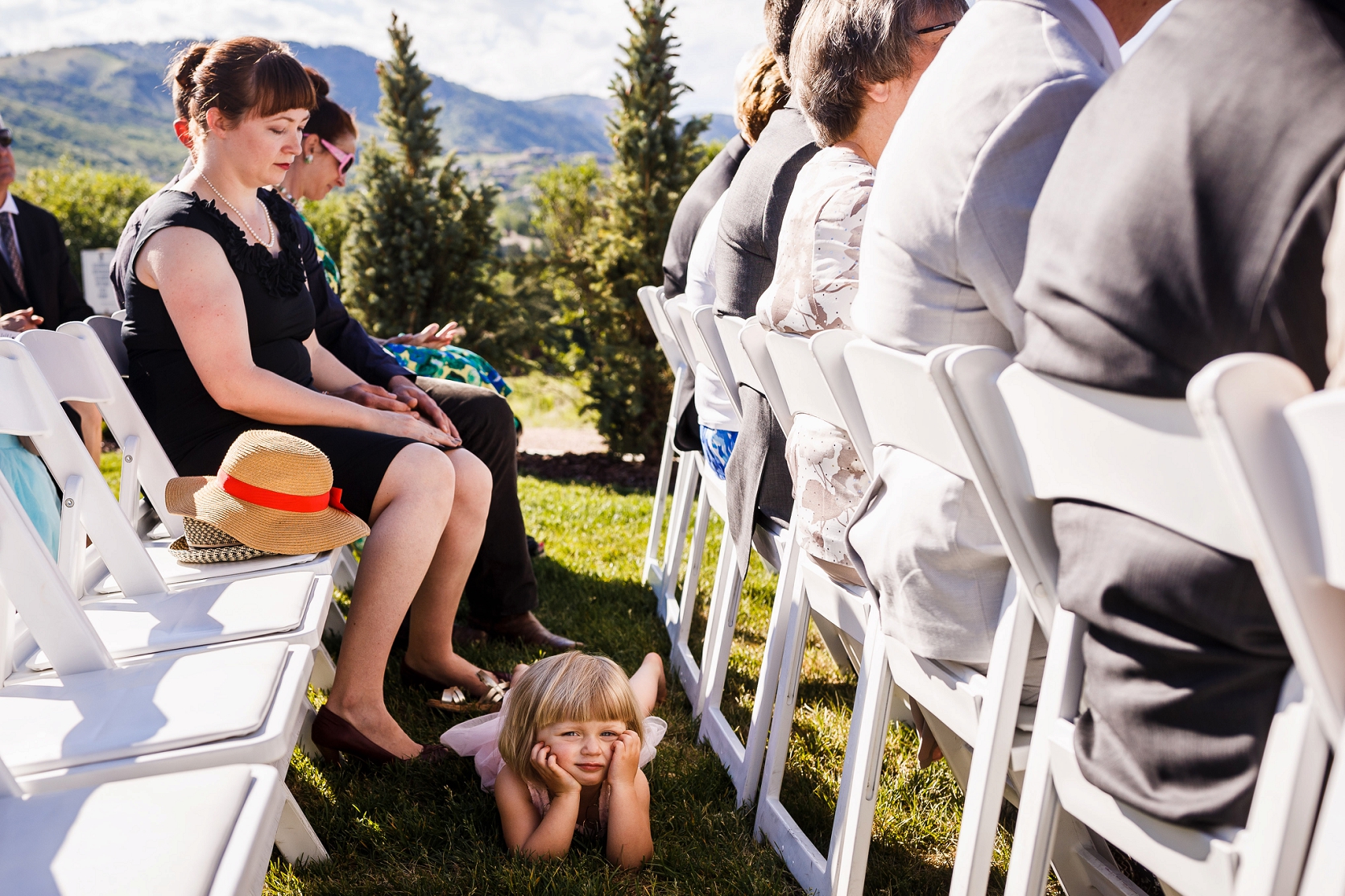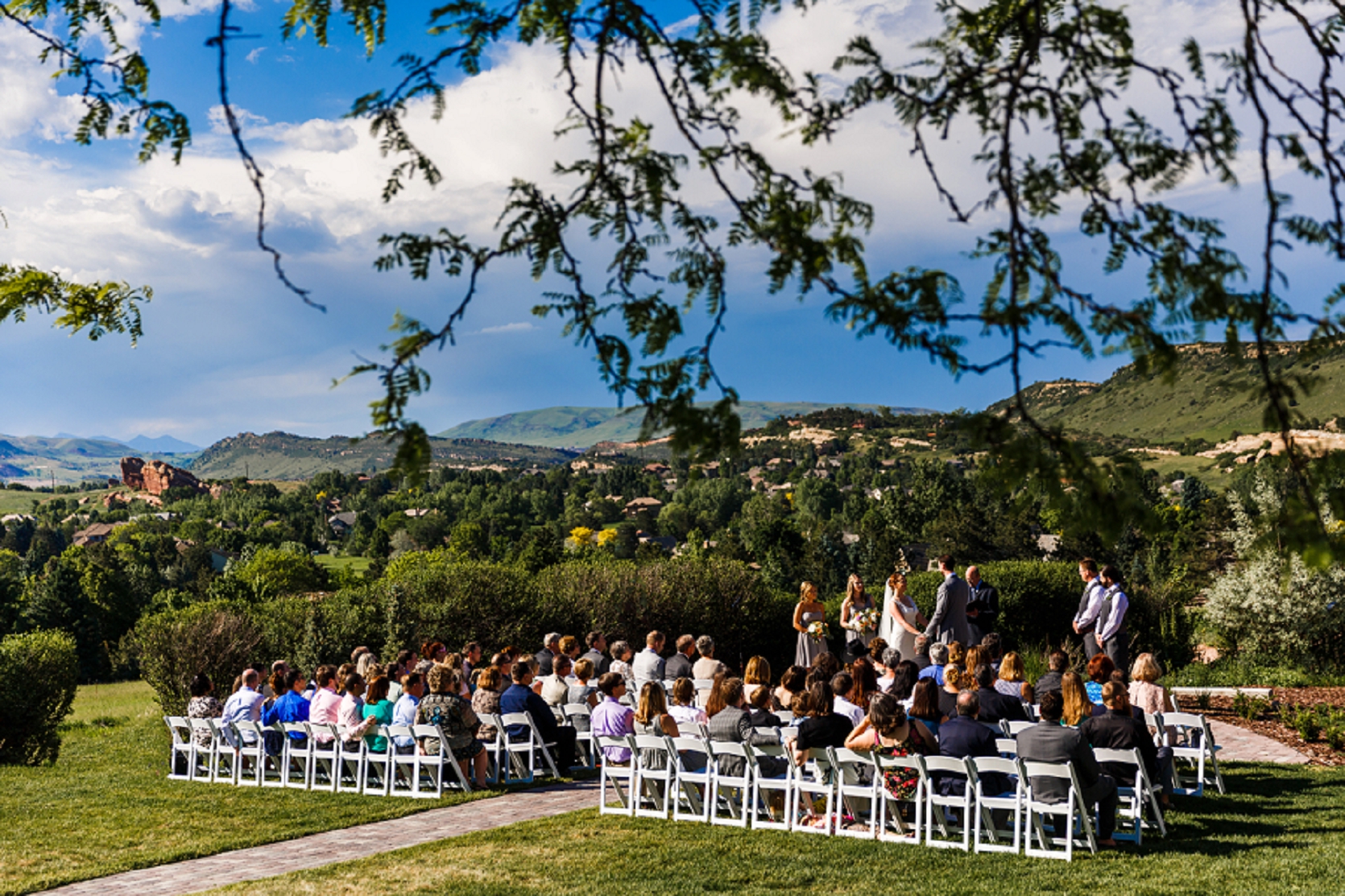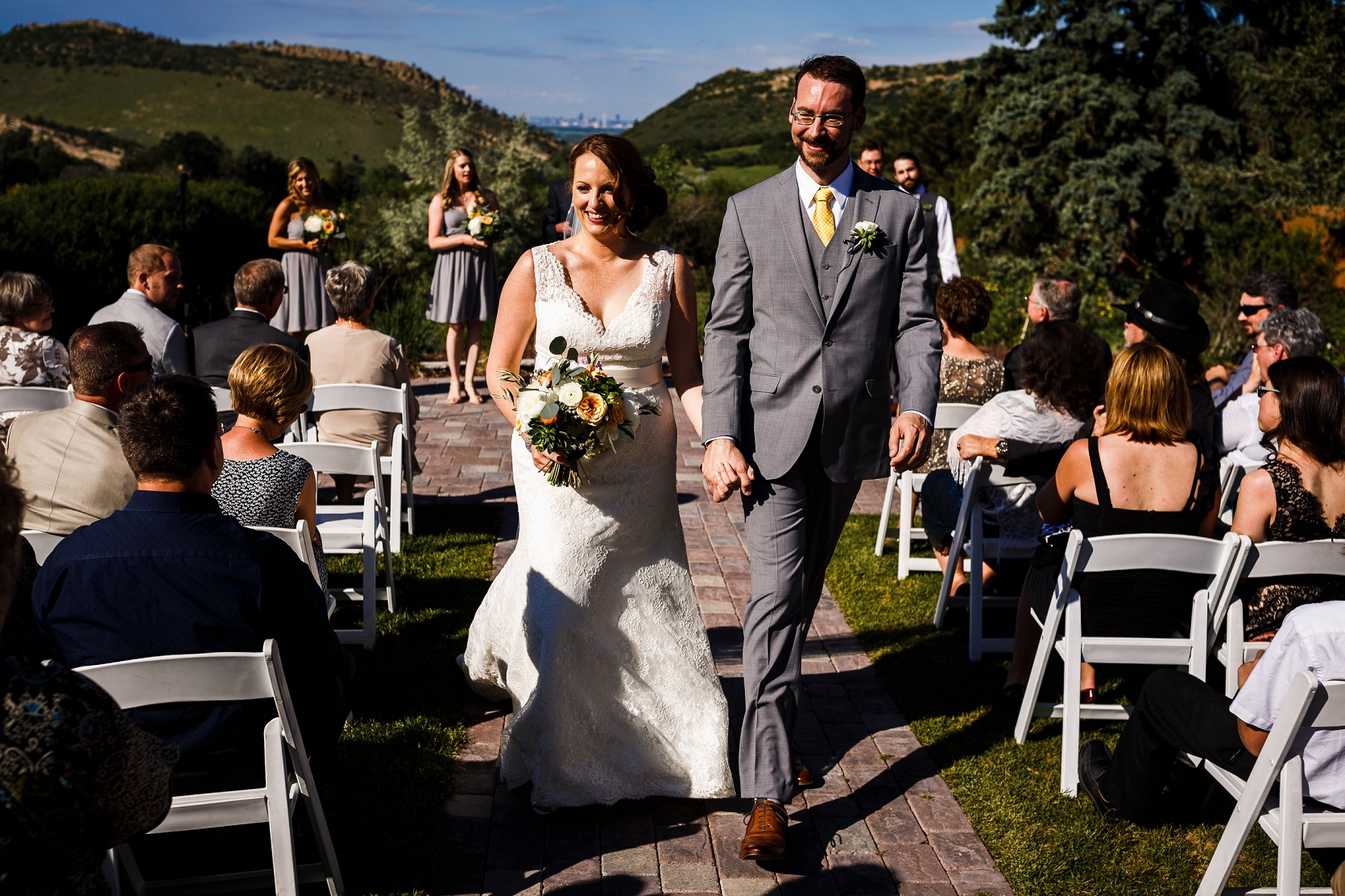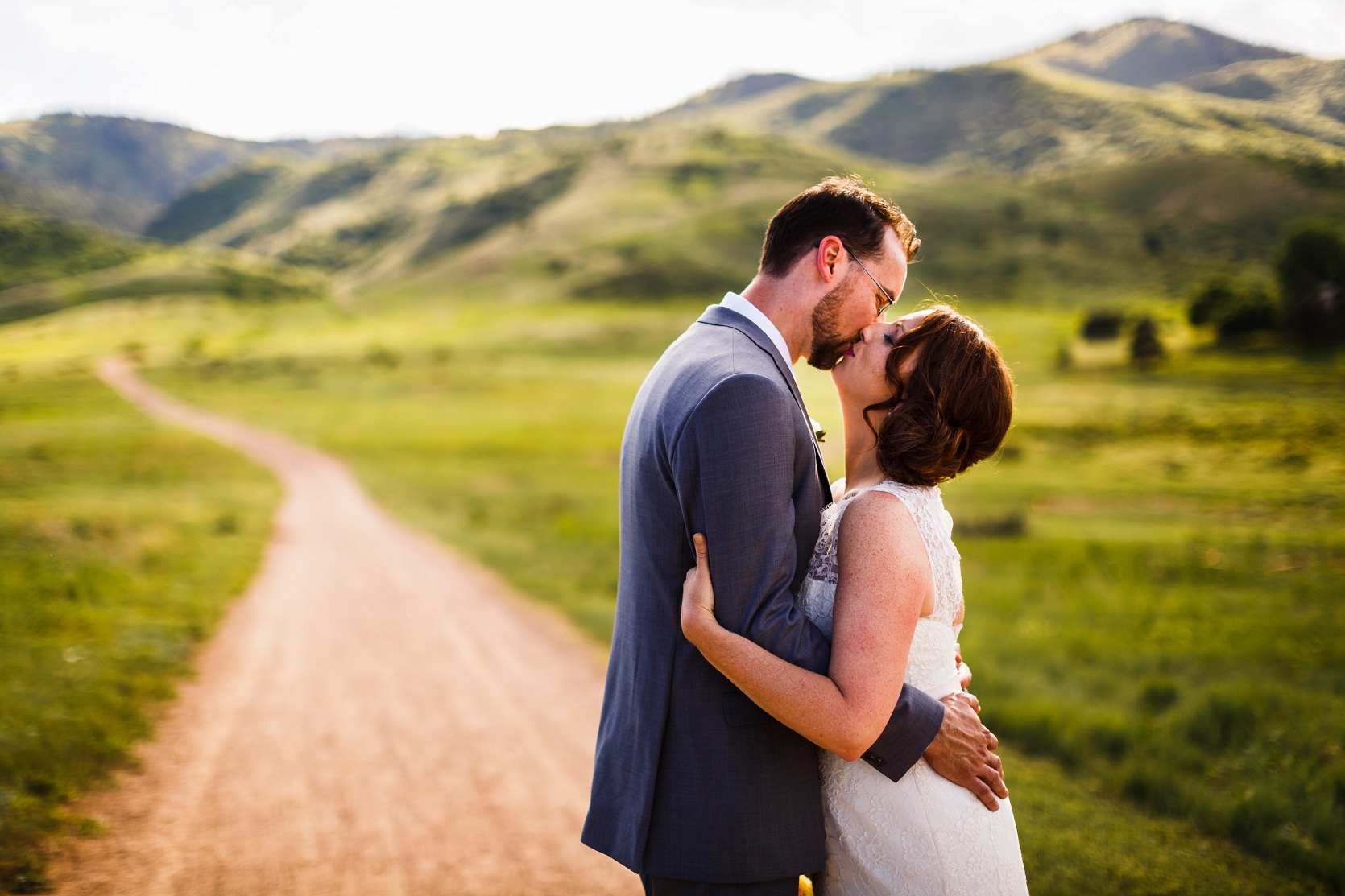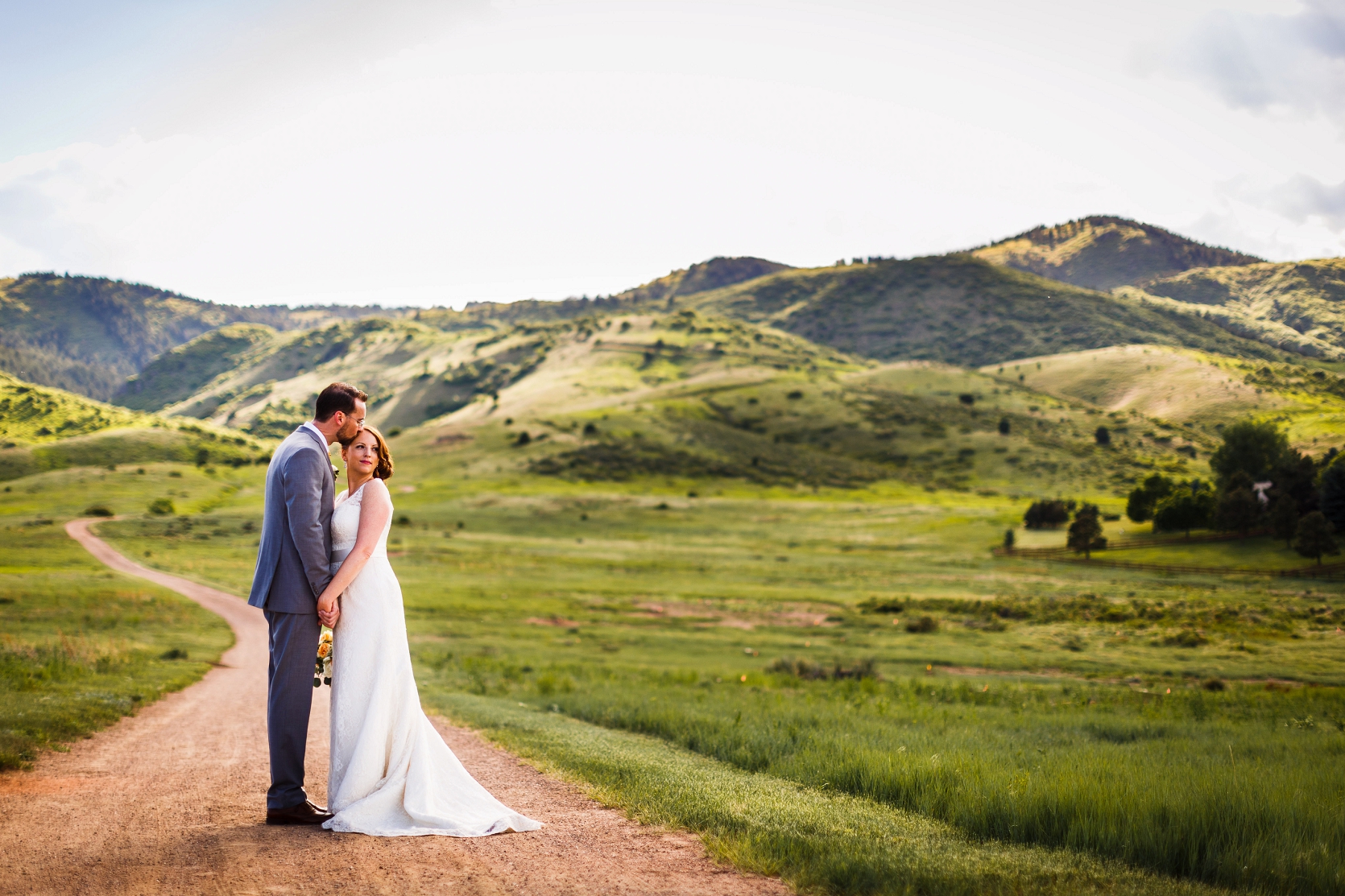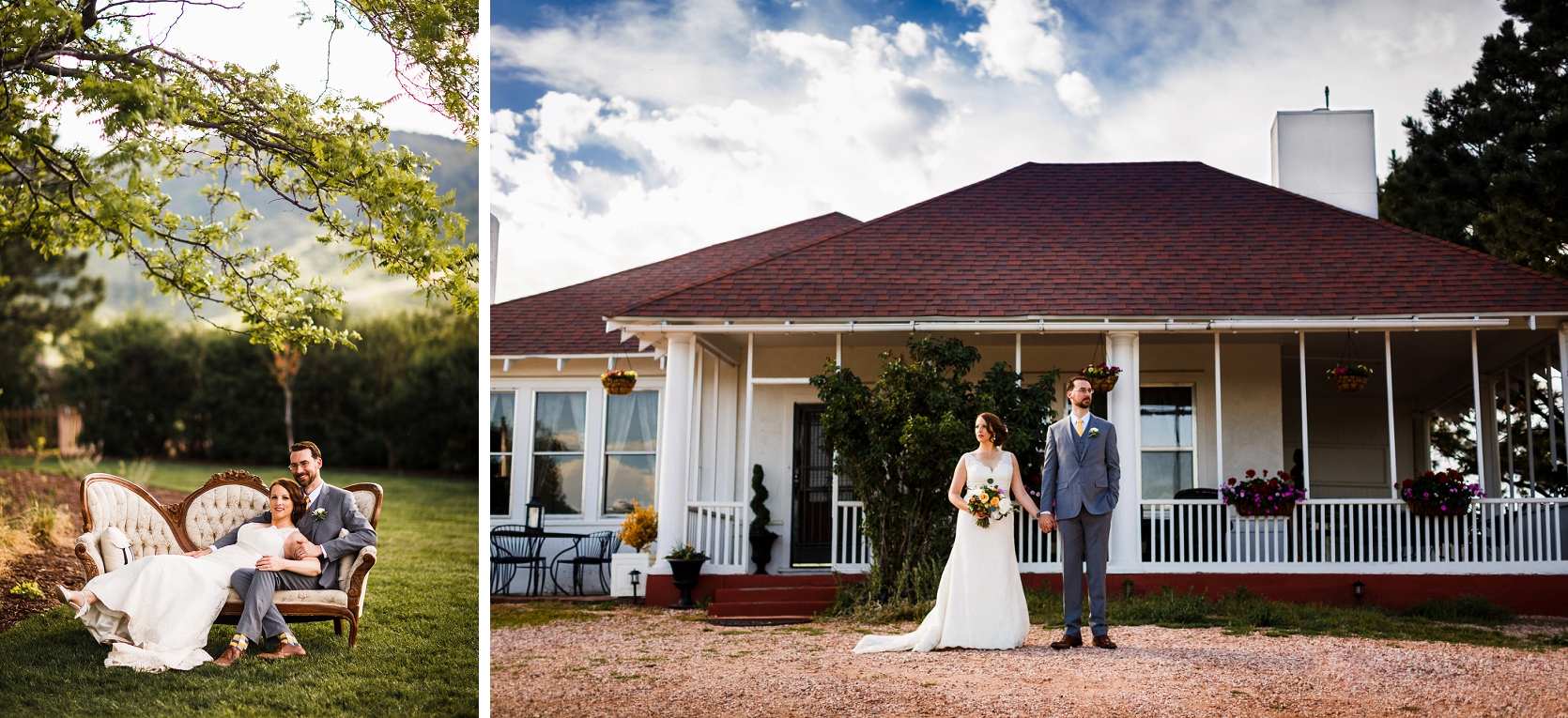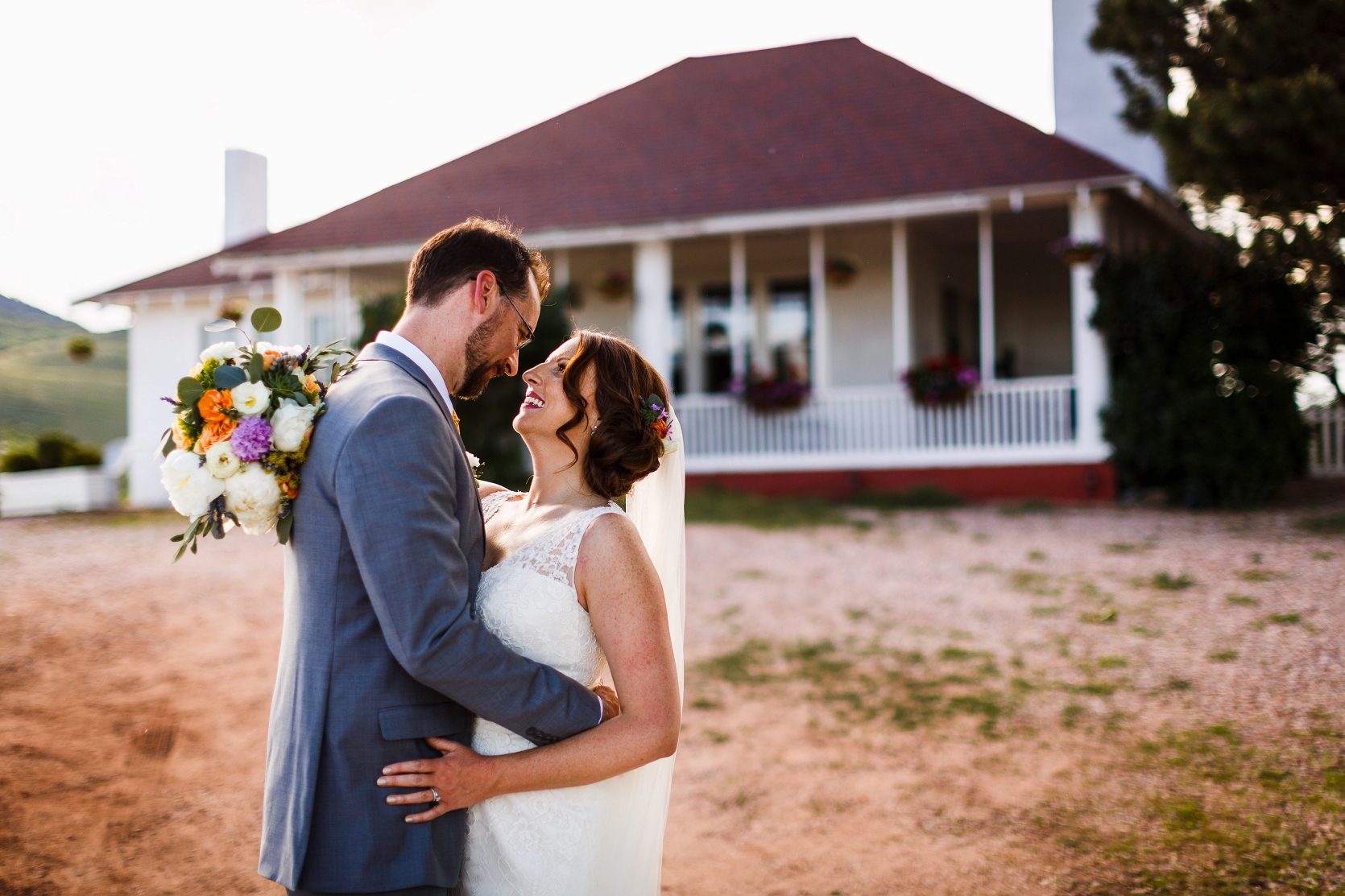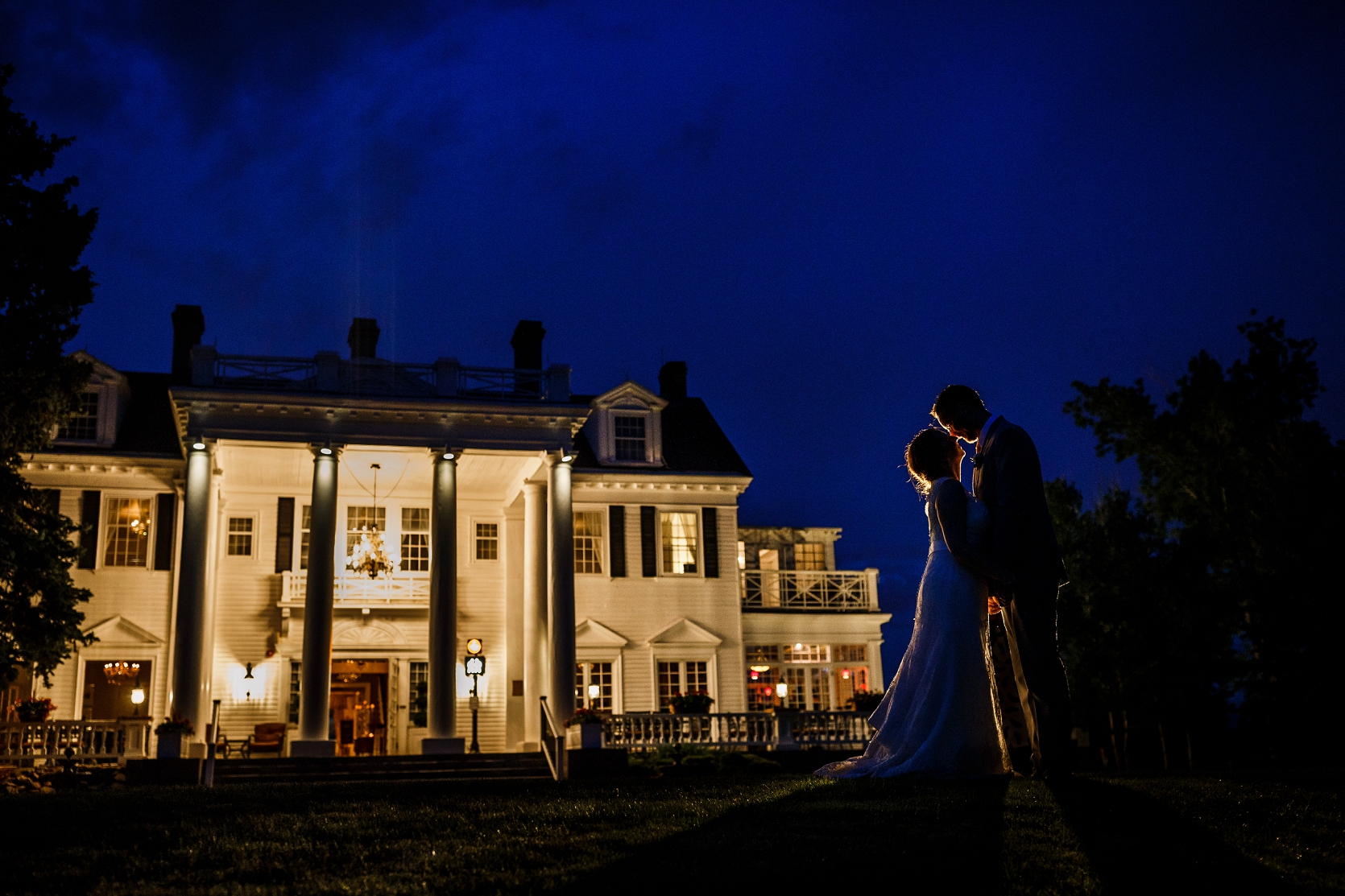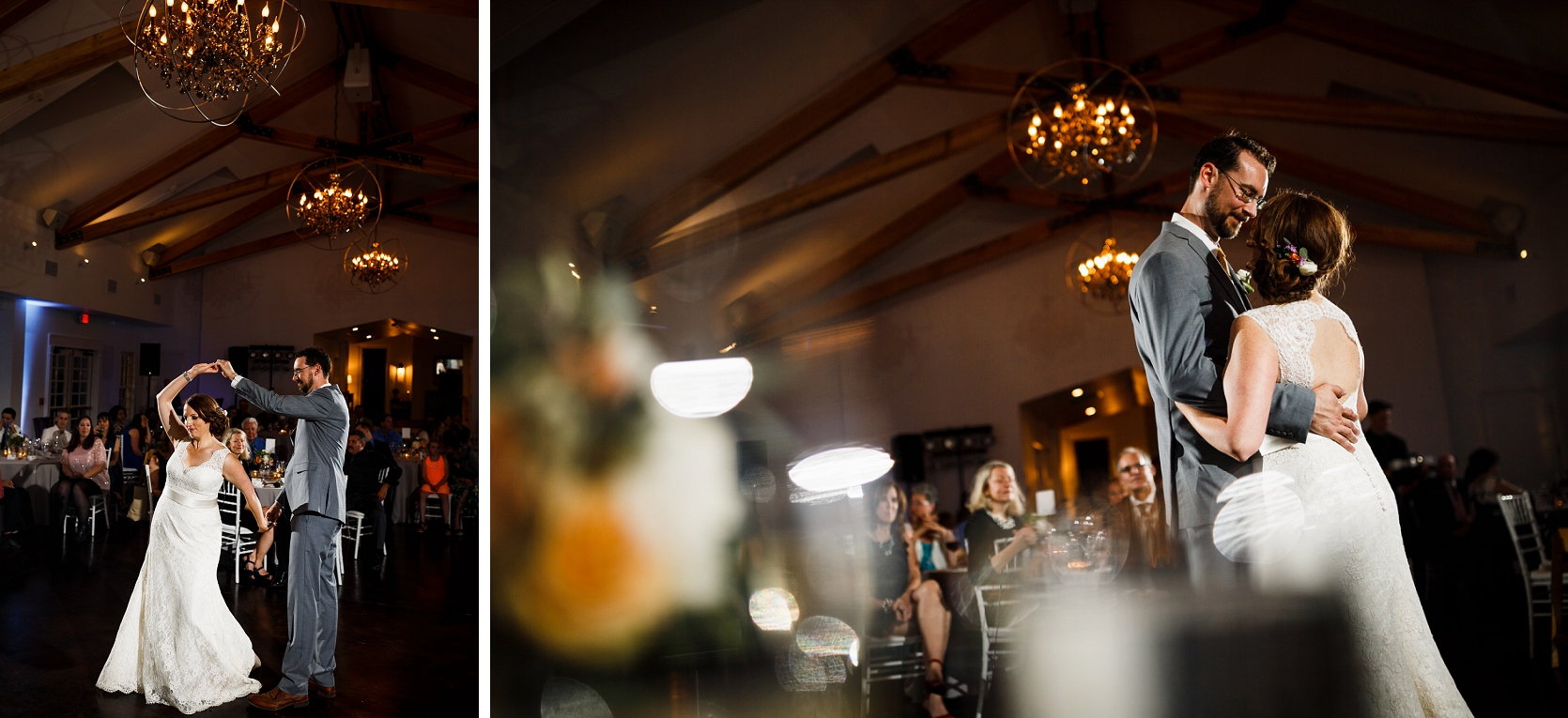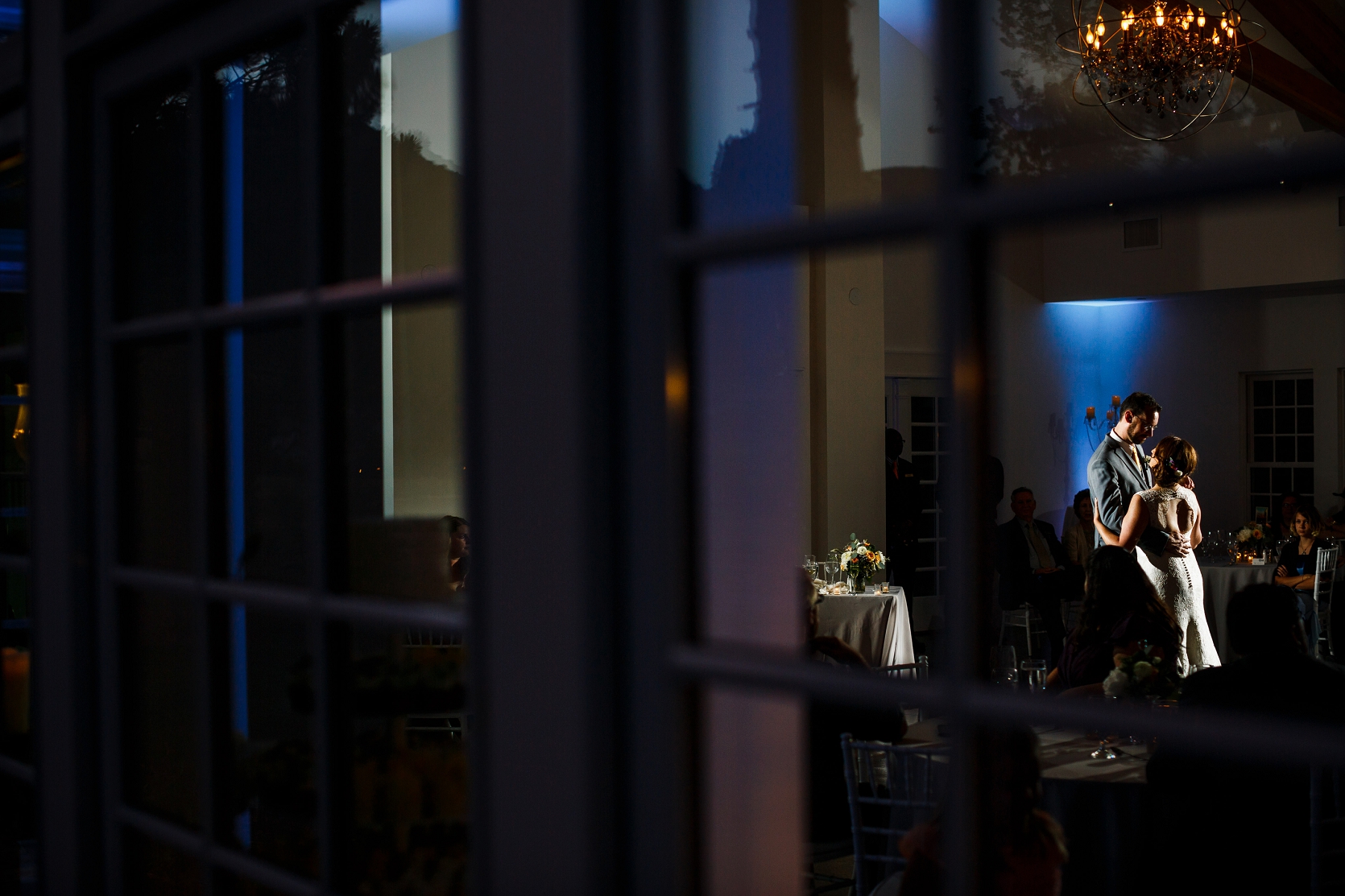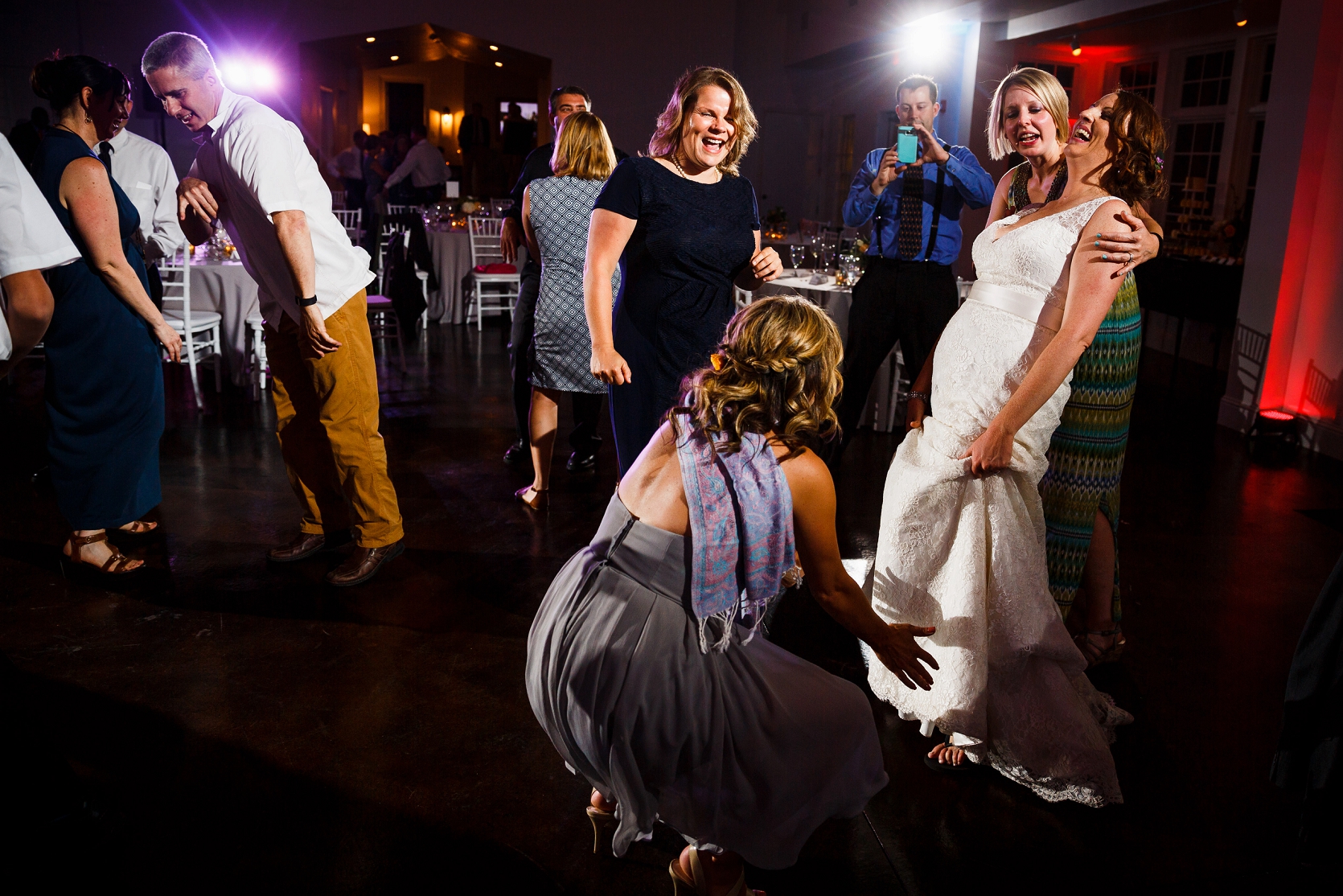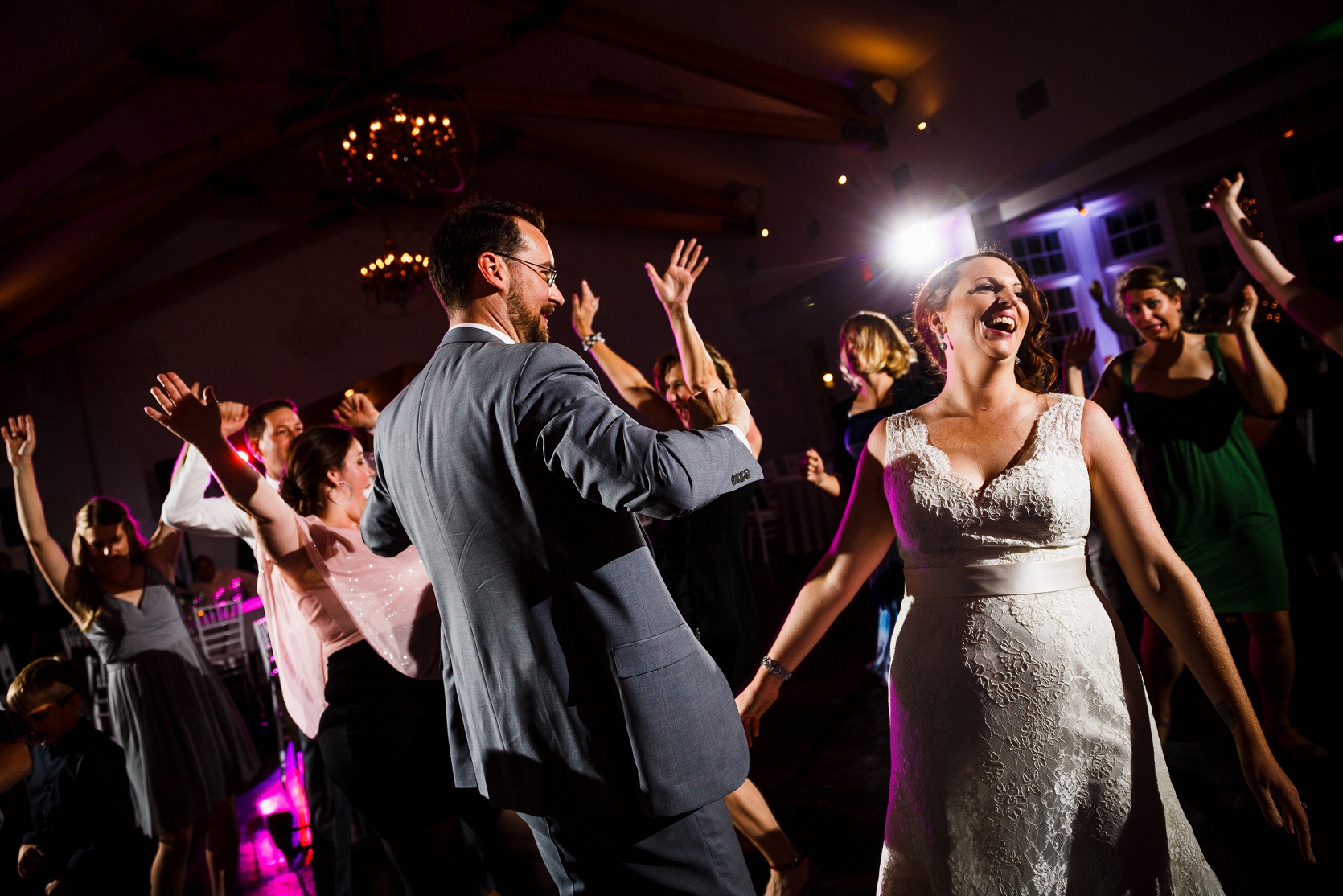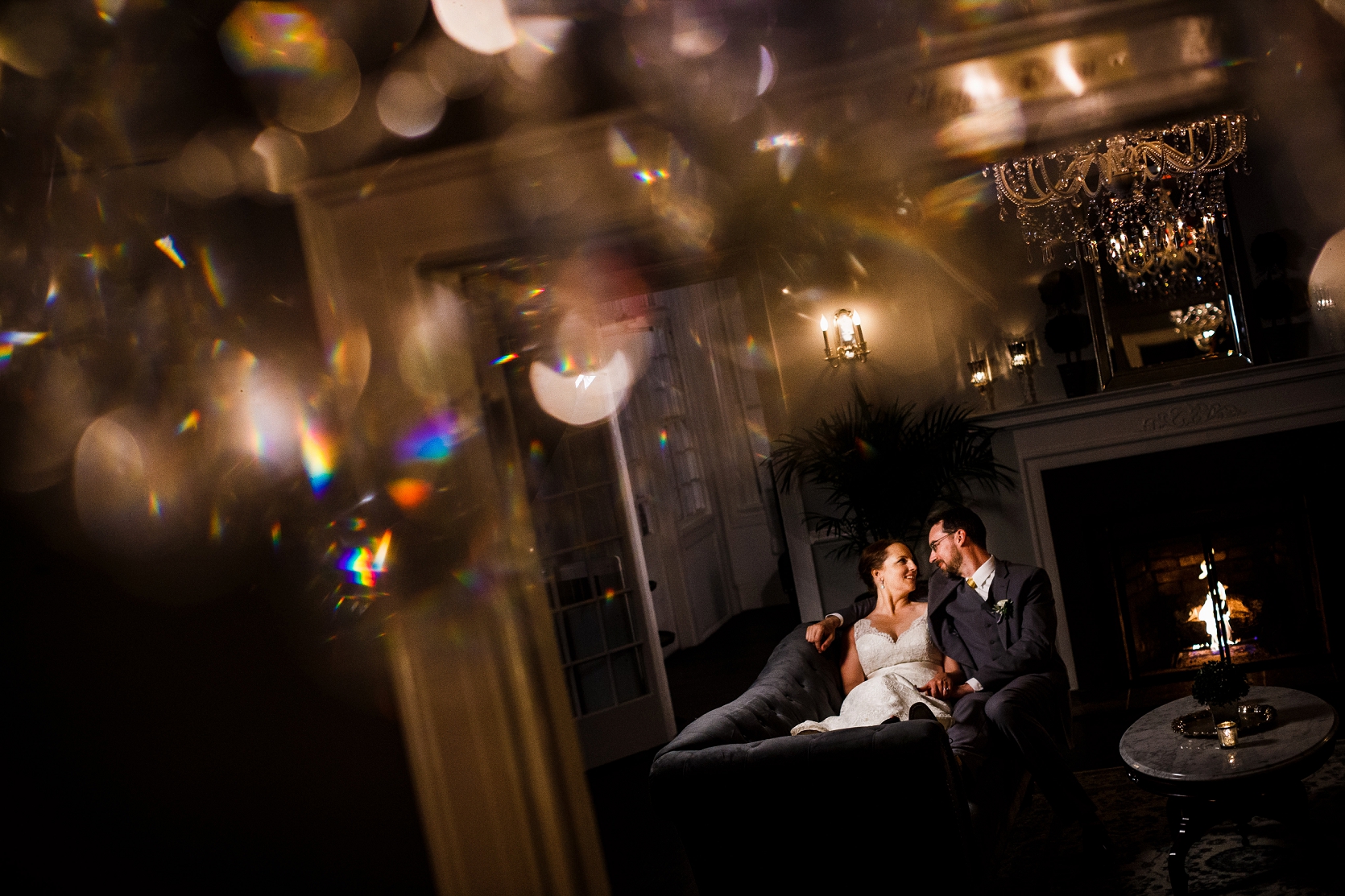 We've got more...