We met Travis and Allison in the fall of 2020 at Ryan & Katie's Arapahoe Basin Wedding, which is where these two's relationship ignited. We still remember Katie excitement when she witnessed Travis giving her long time friend, Allison, his jacket. She had hoped, but little did she know, that a year and a half later, they would be engaged. Our excitement came when they reached out to us about documenting their wedding.
When we started to talk about their engagement session, I shared a location, Cottonwood Pass, that had been on my bucket list for awhile and they were completely onboard.
As we were wrapping up the their Cottonwood Pass Engagement session, the sky completely transformed and we witnessed one of the most beautiful sunsets we'll ever see. It was a photographers dream come true and I couldn't think of a better couple to share it with.
We can't wait to photograph your wedding next summer and thank you both for your trust, love and friendship.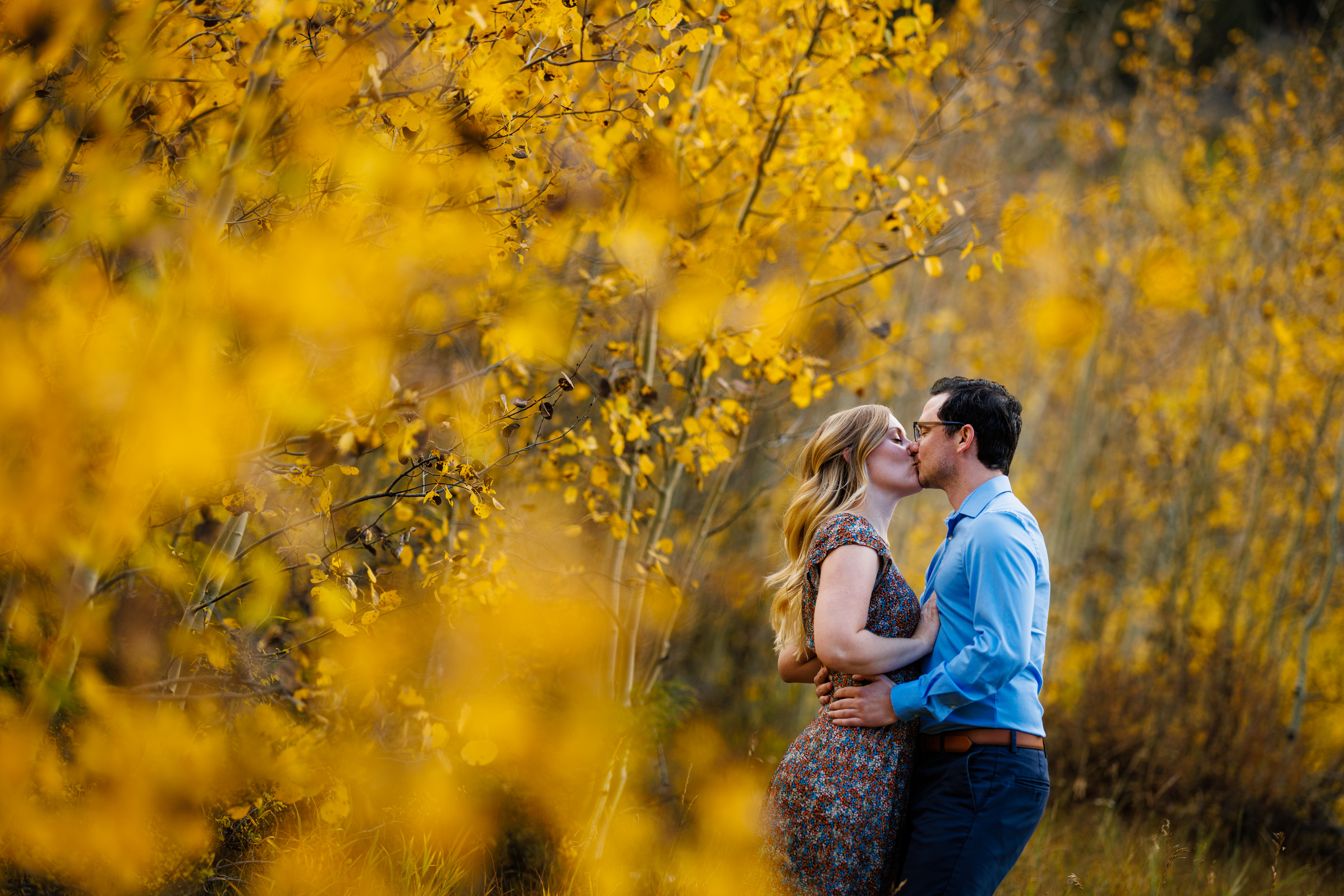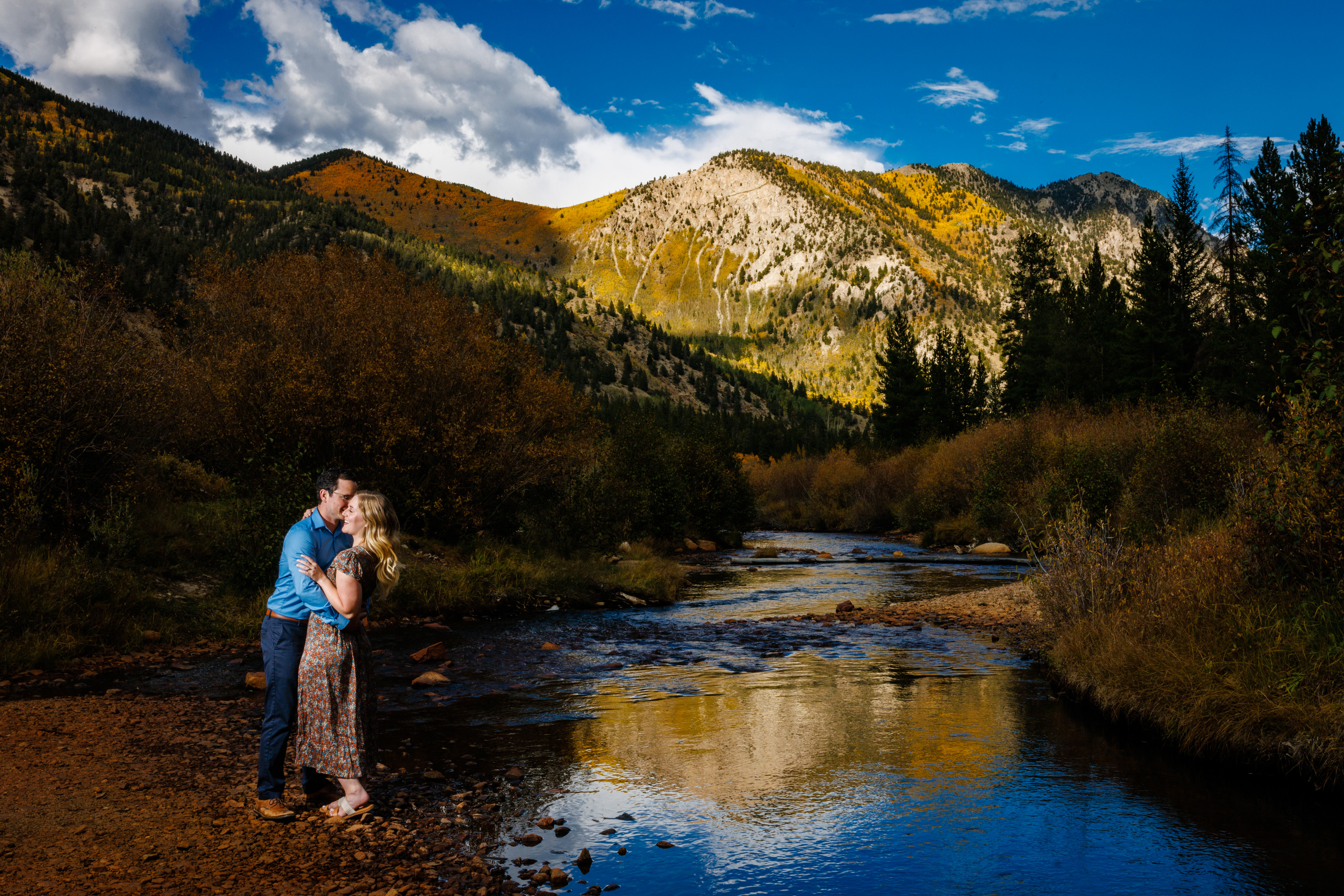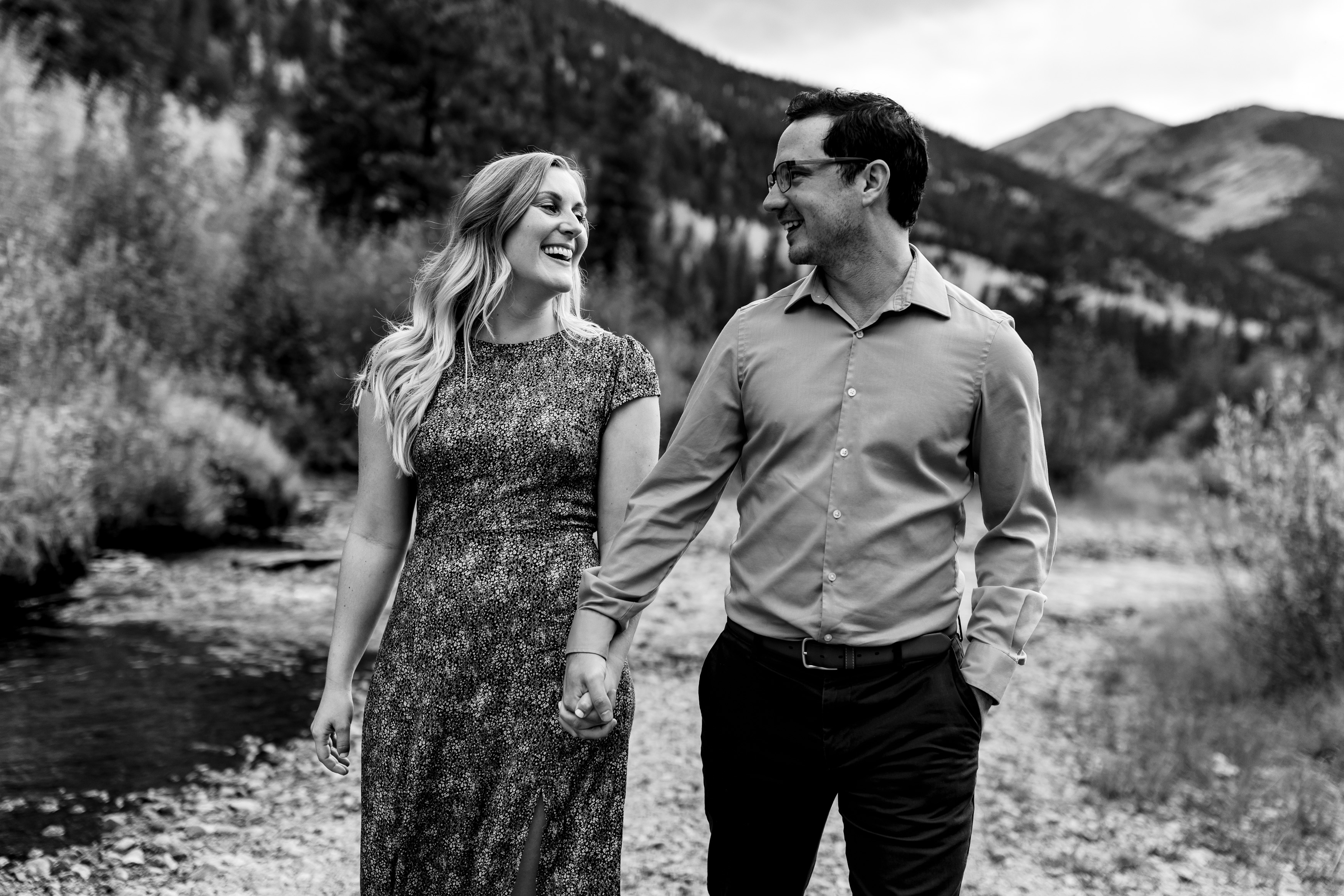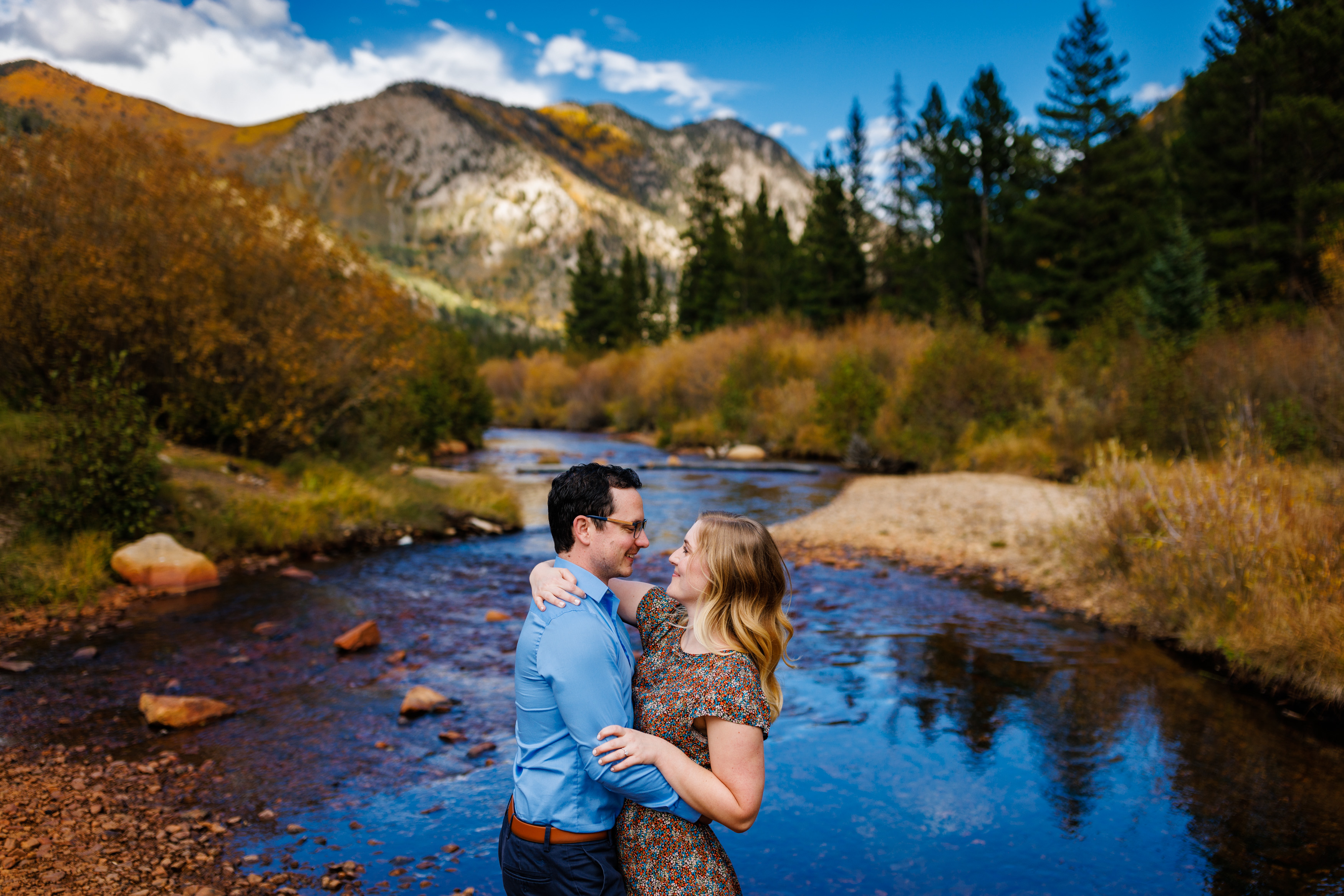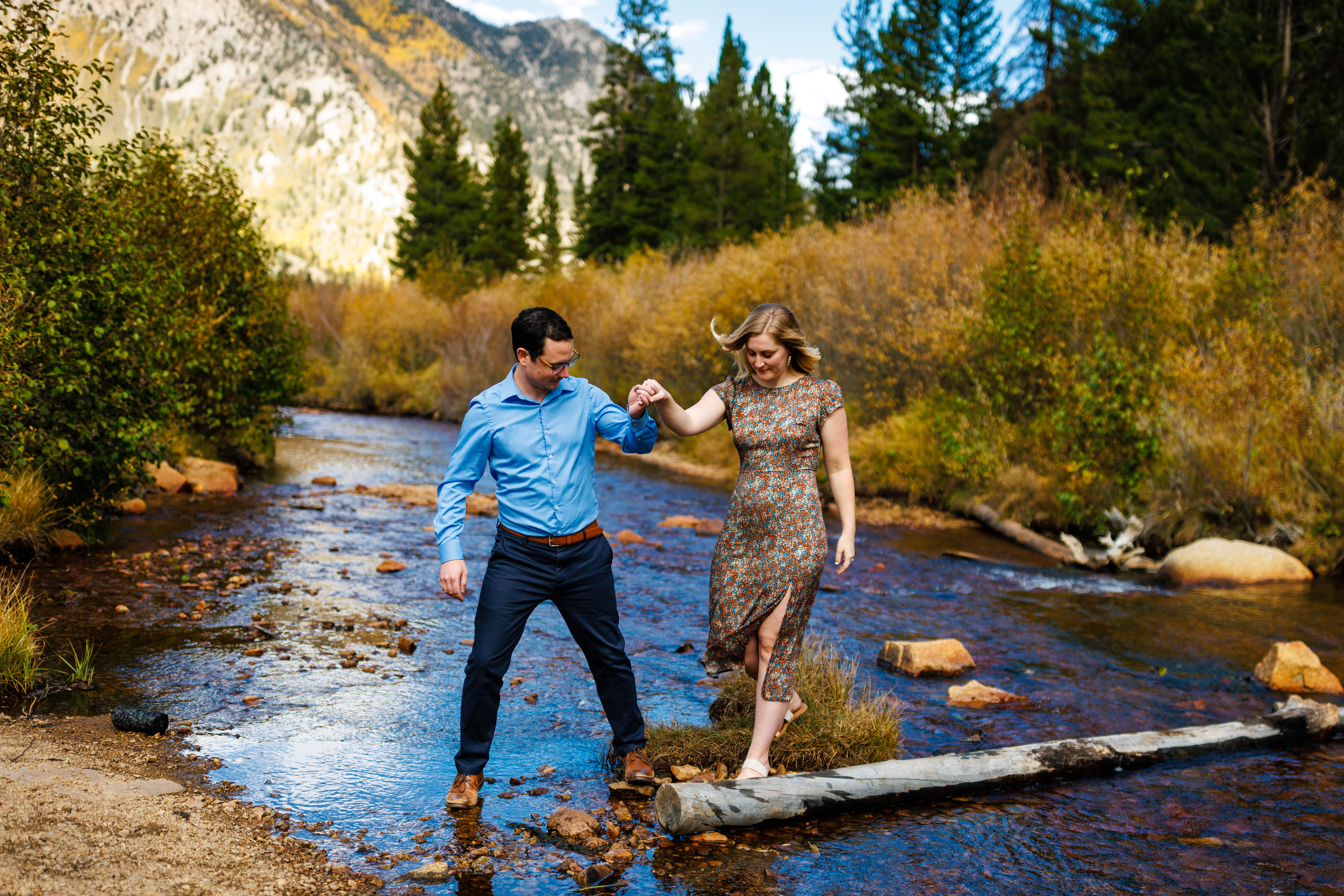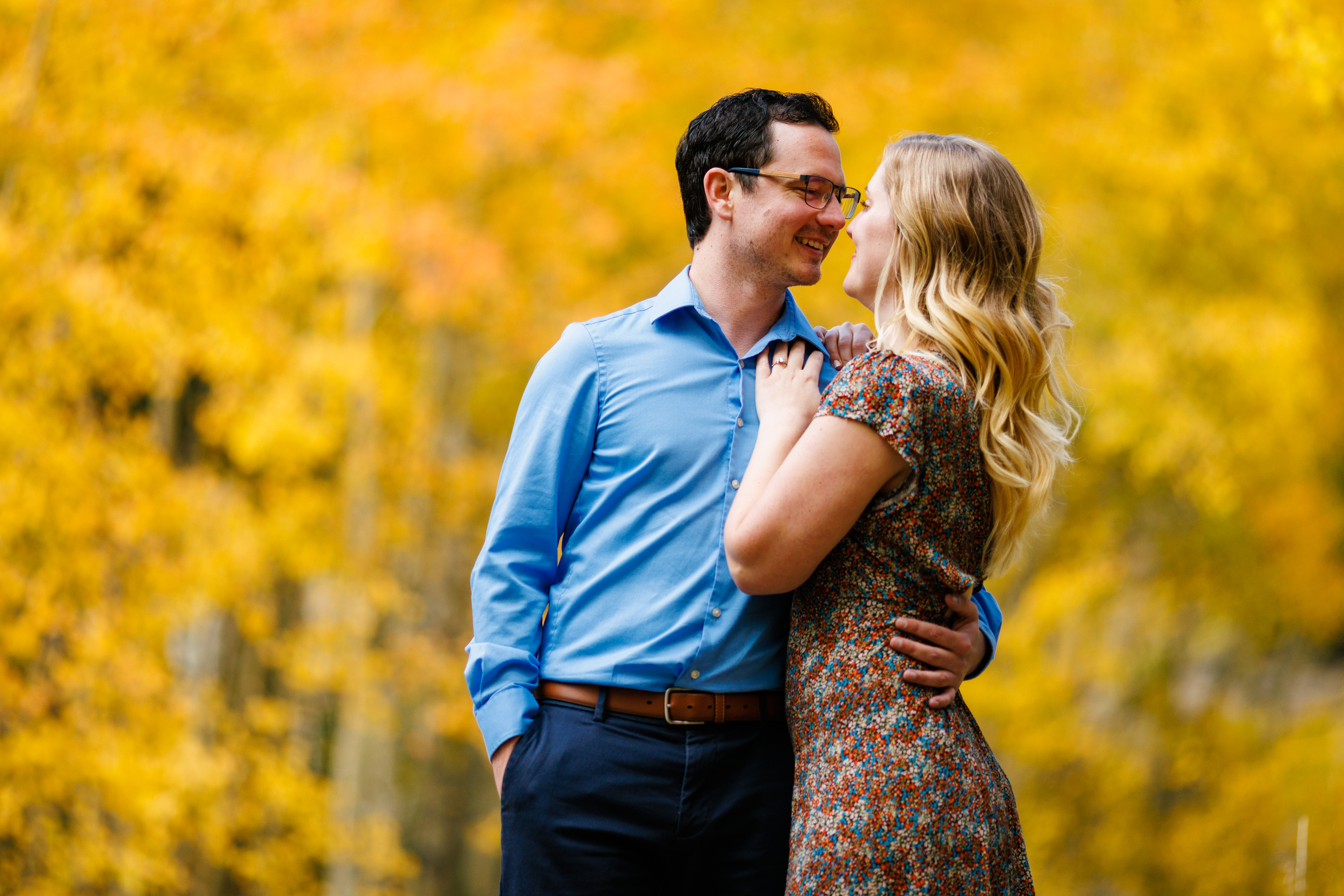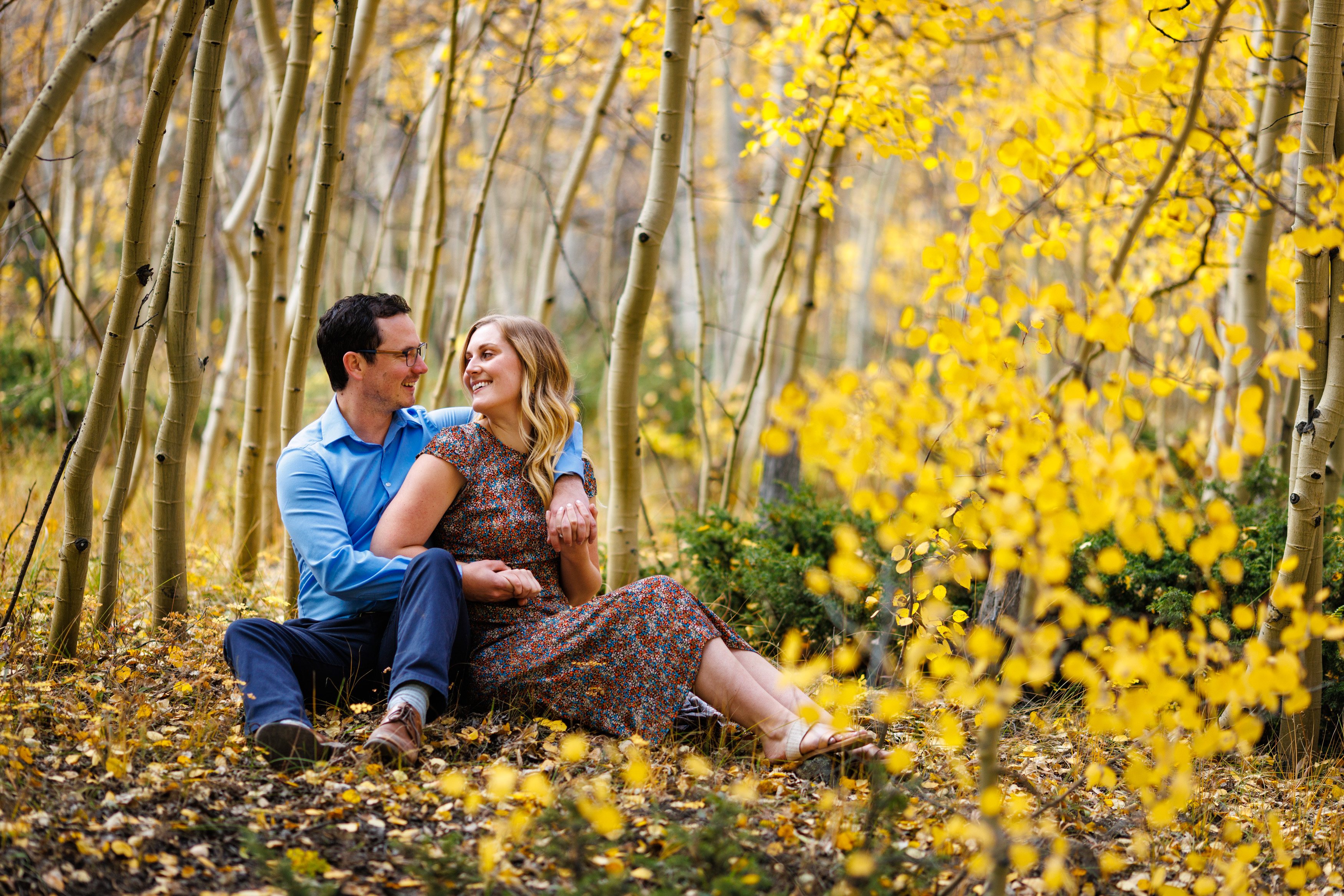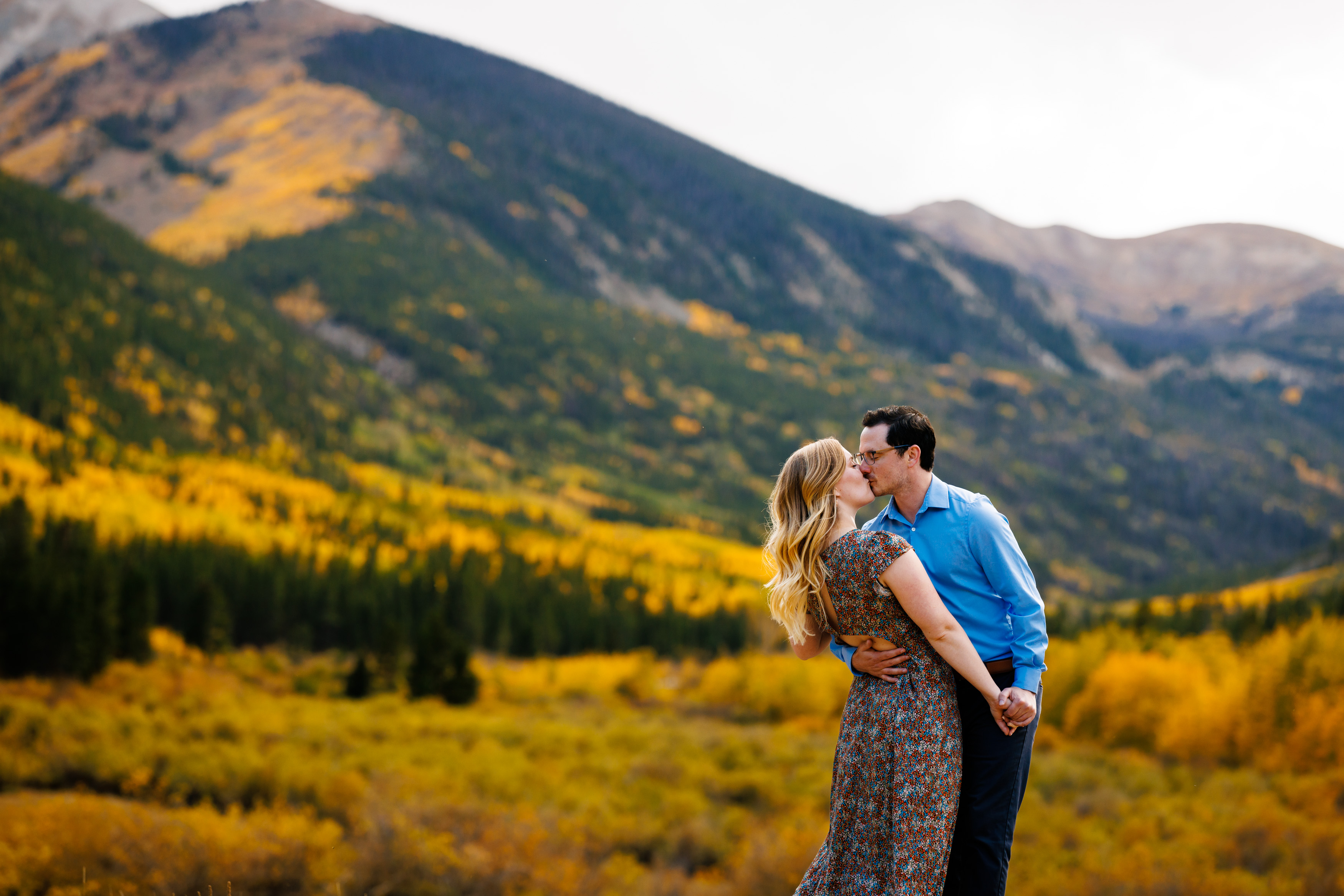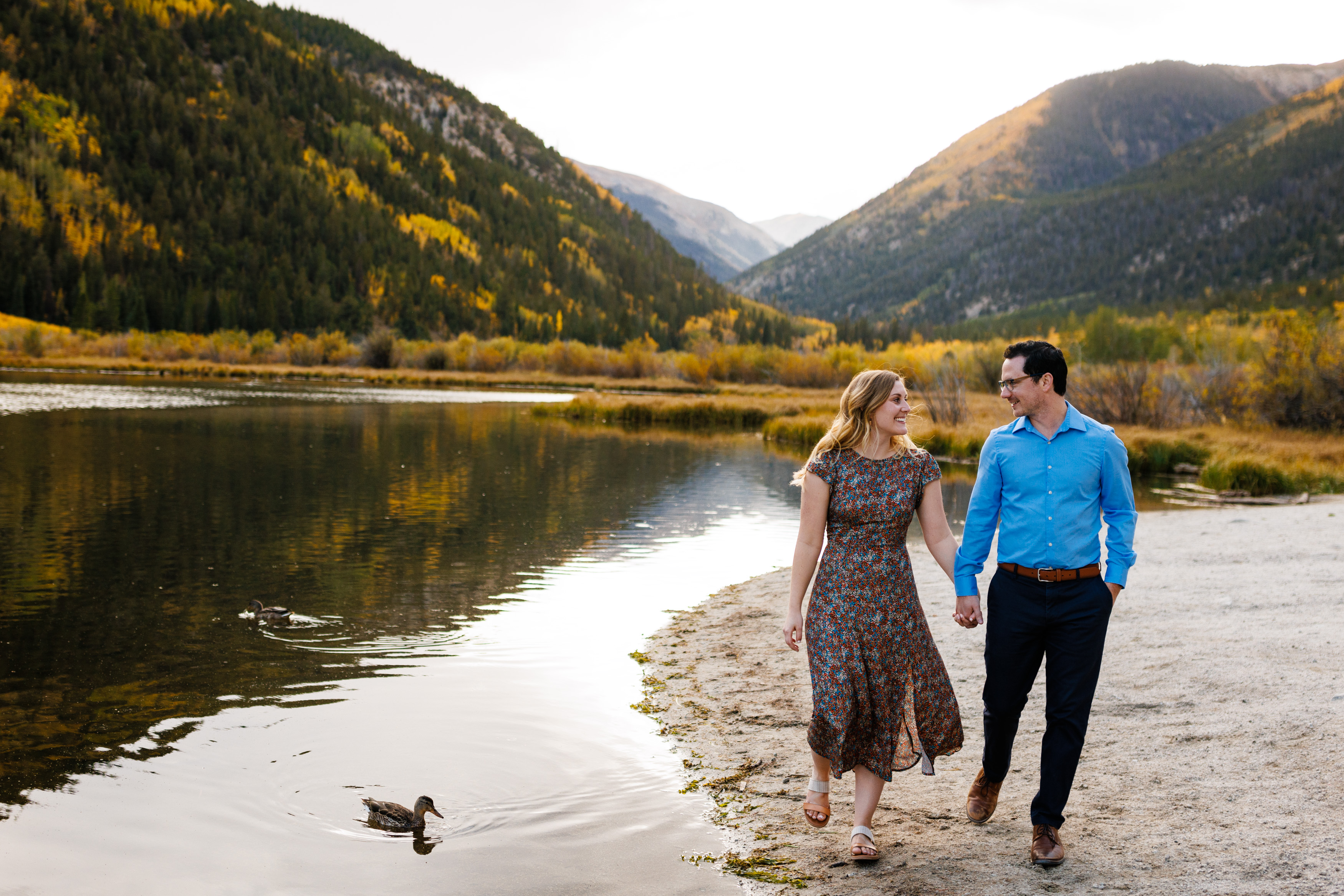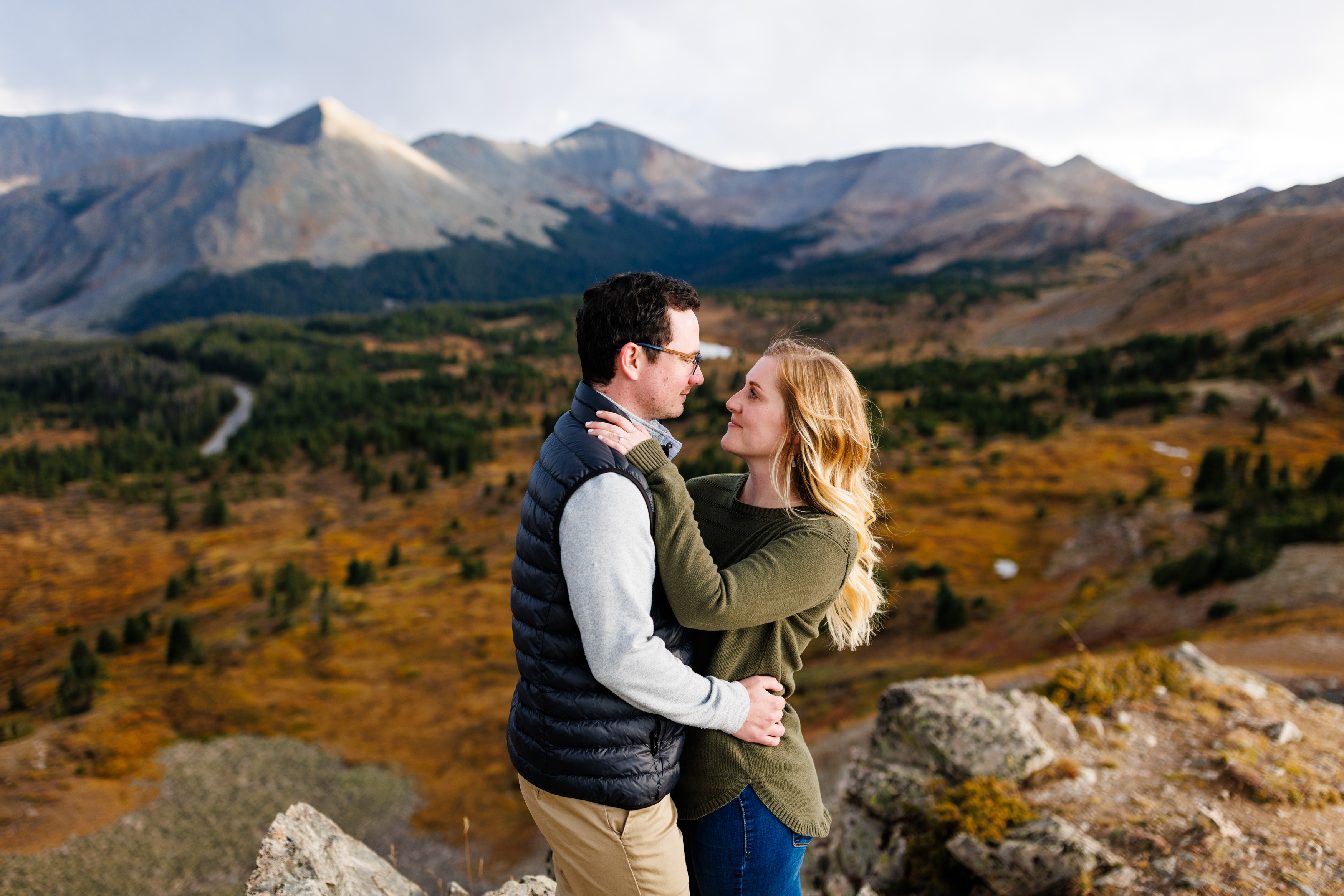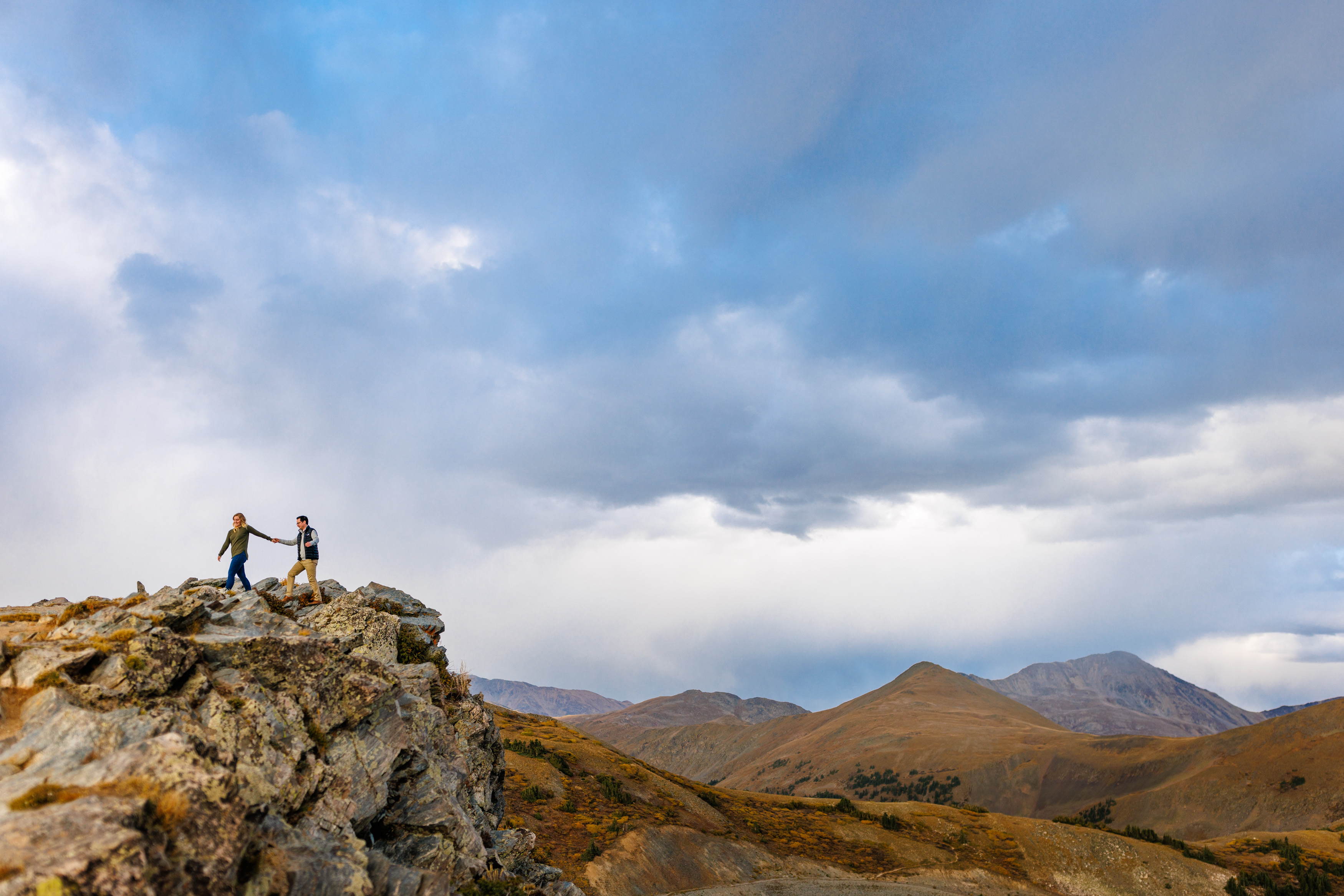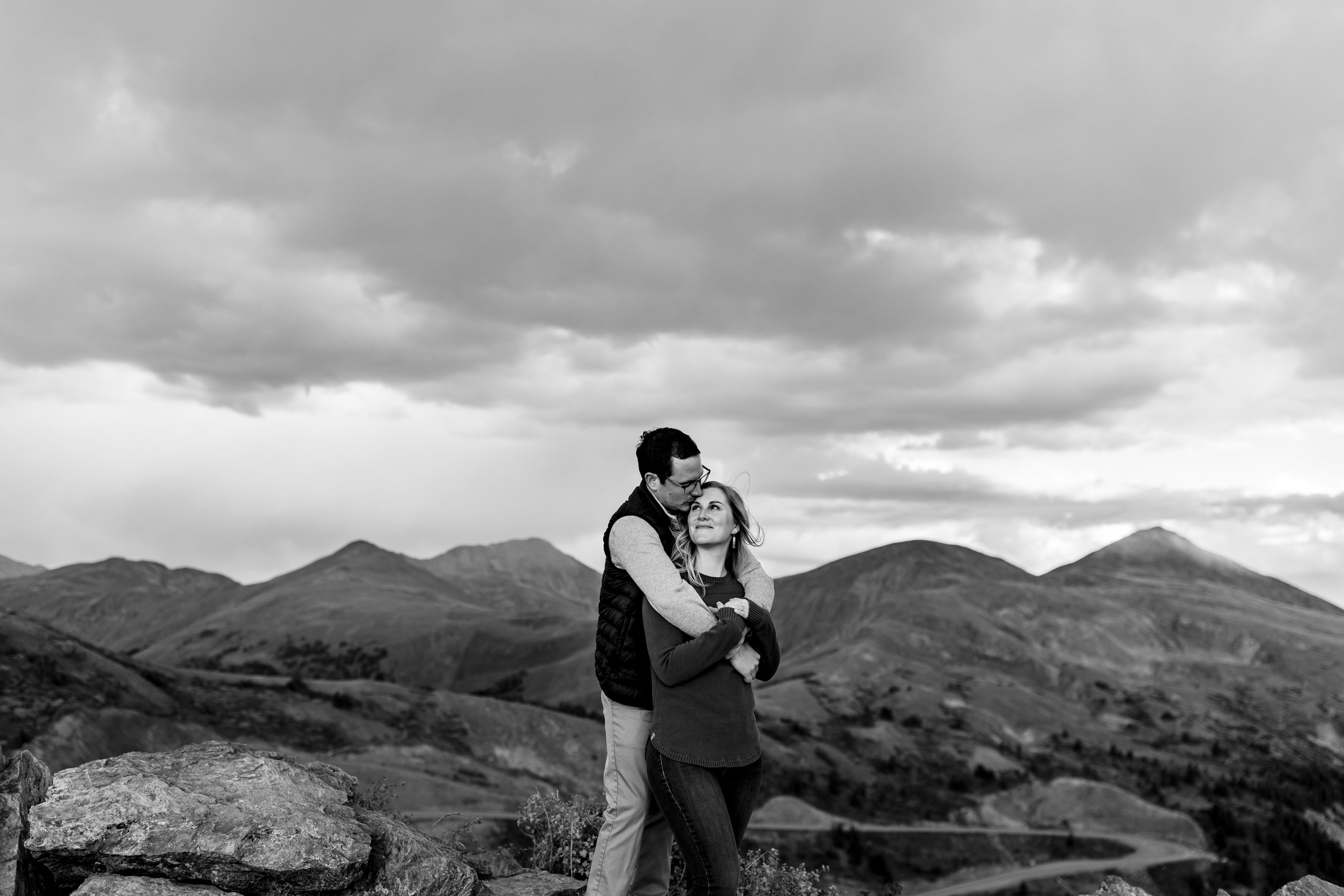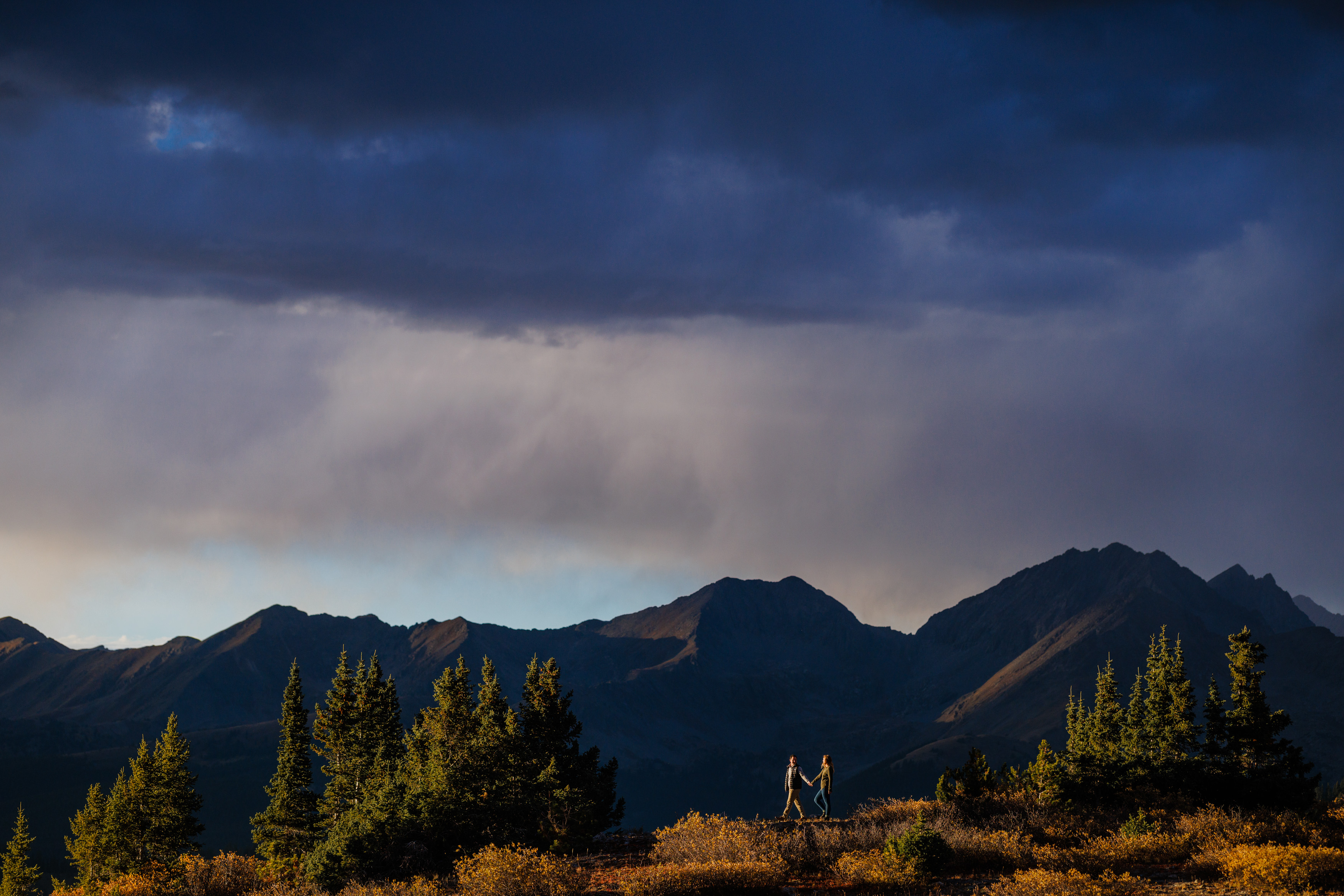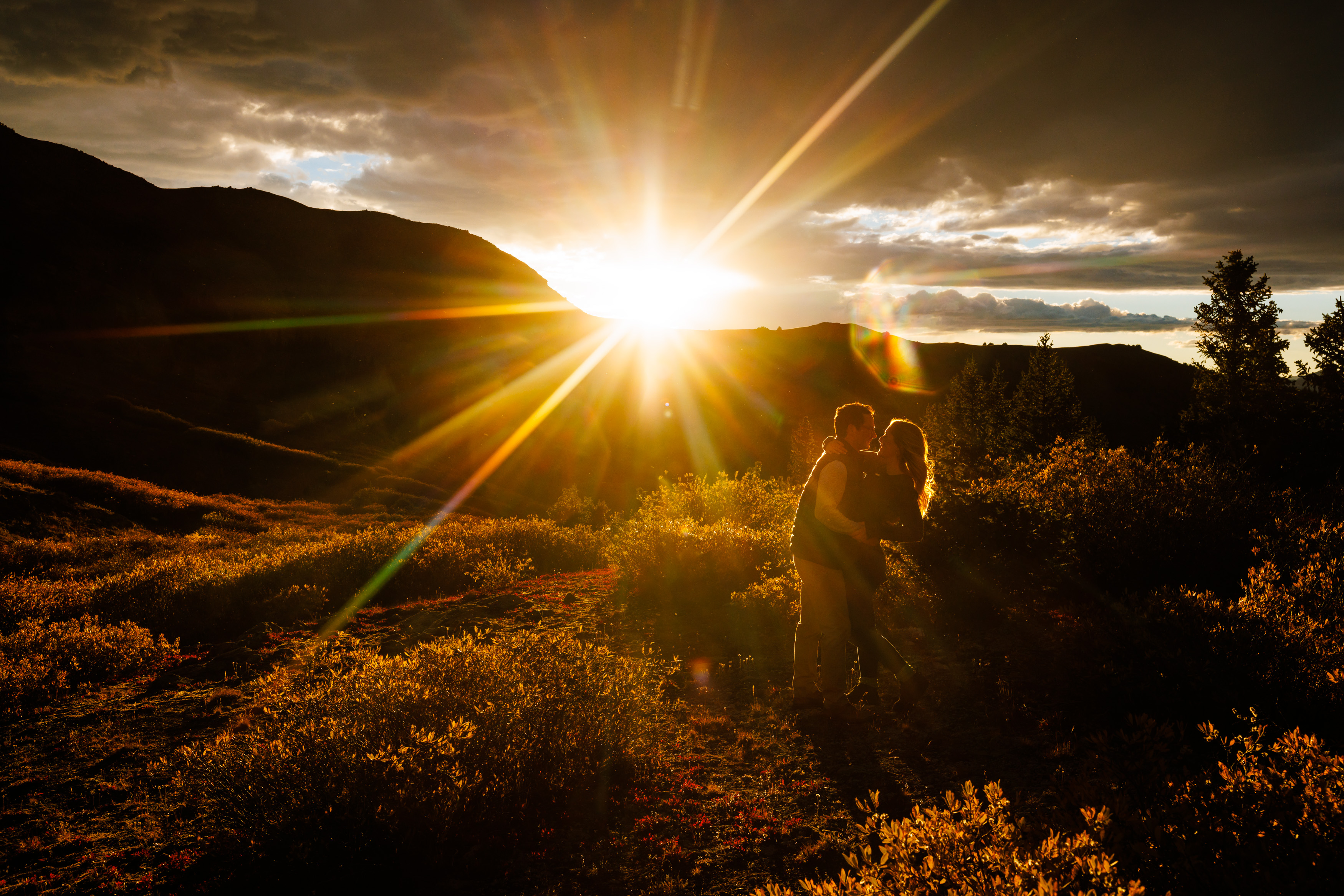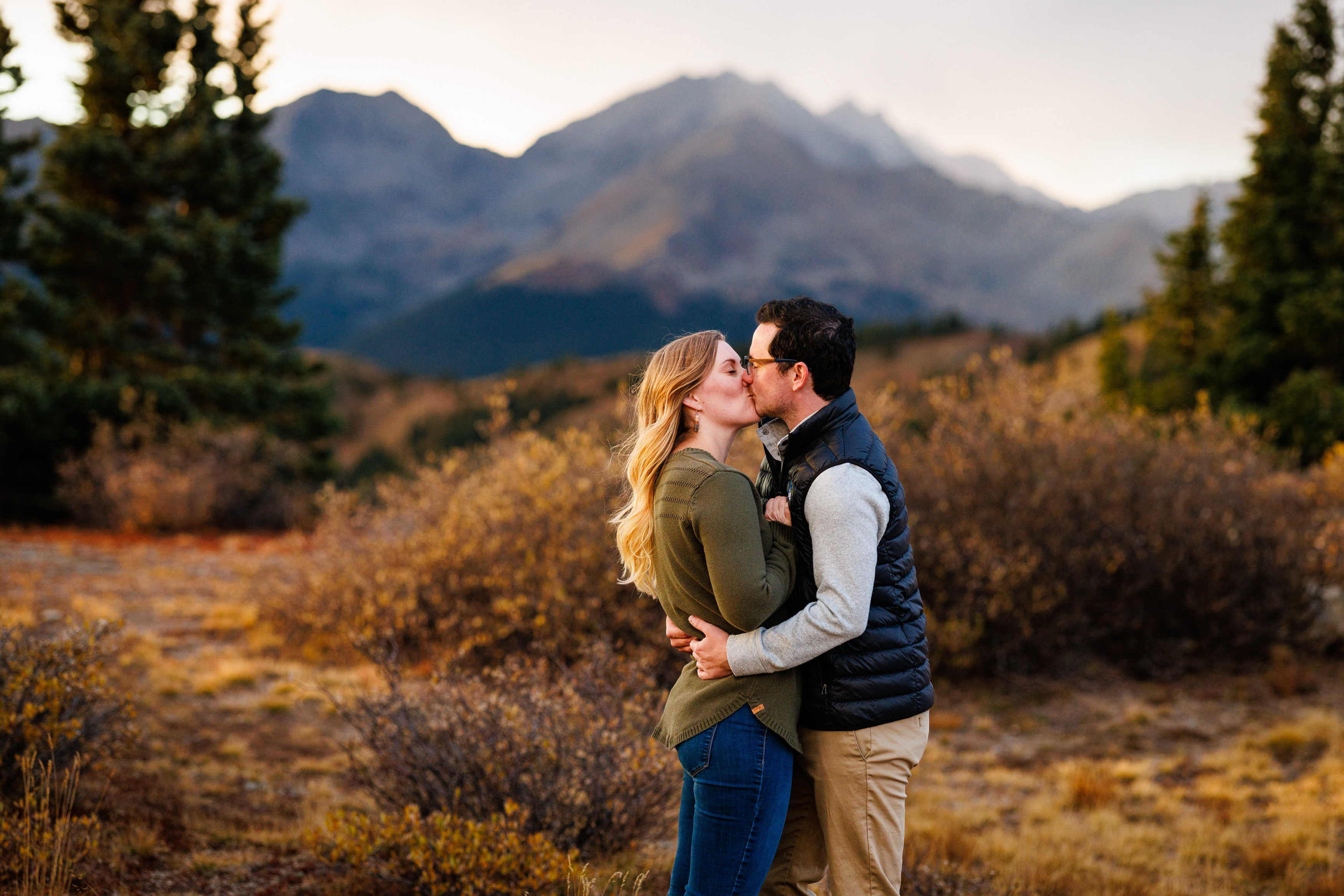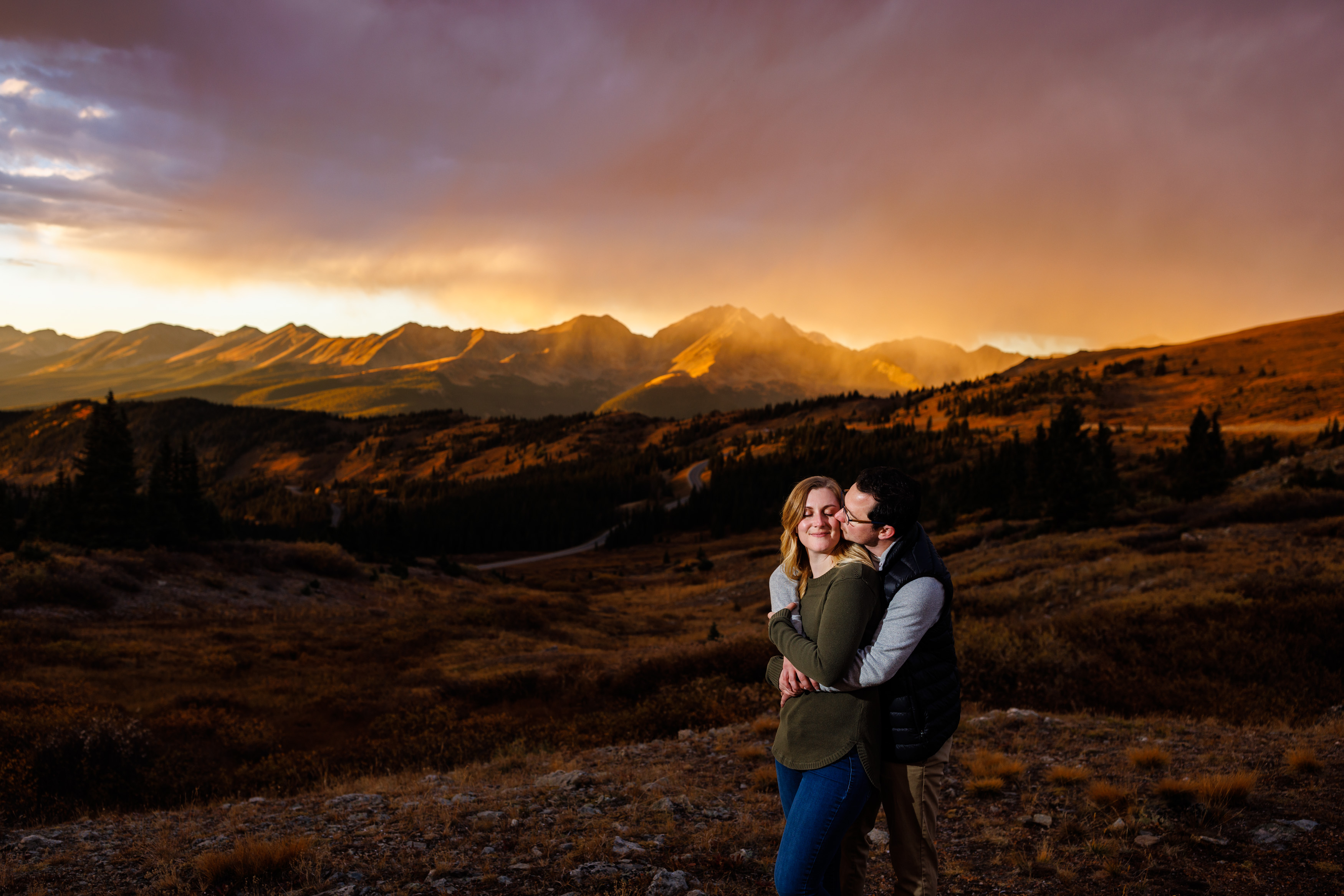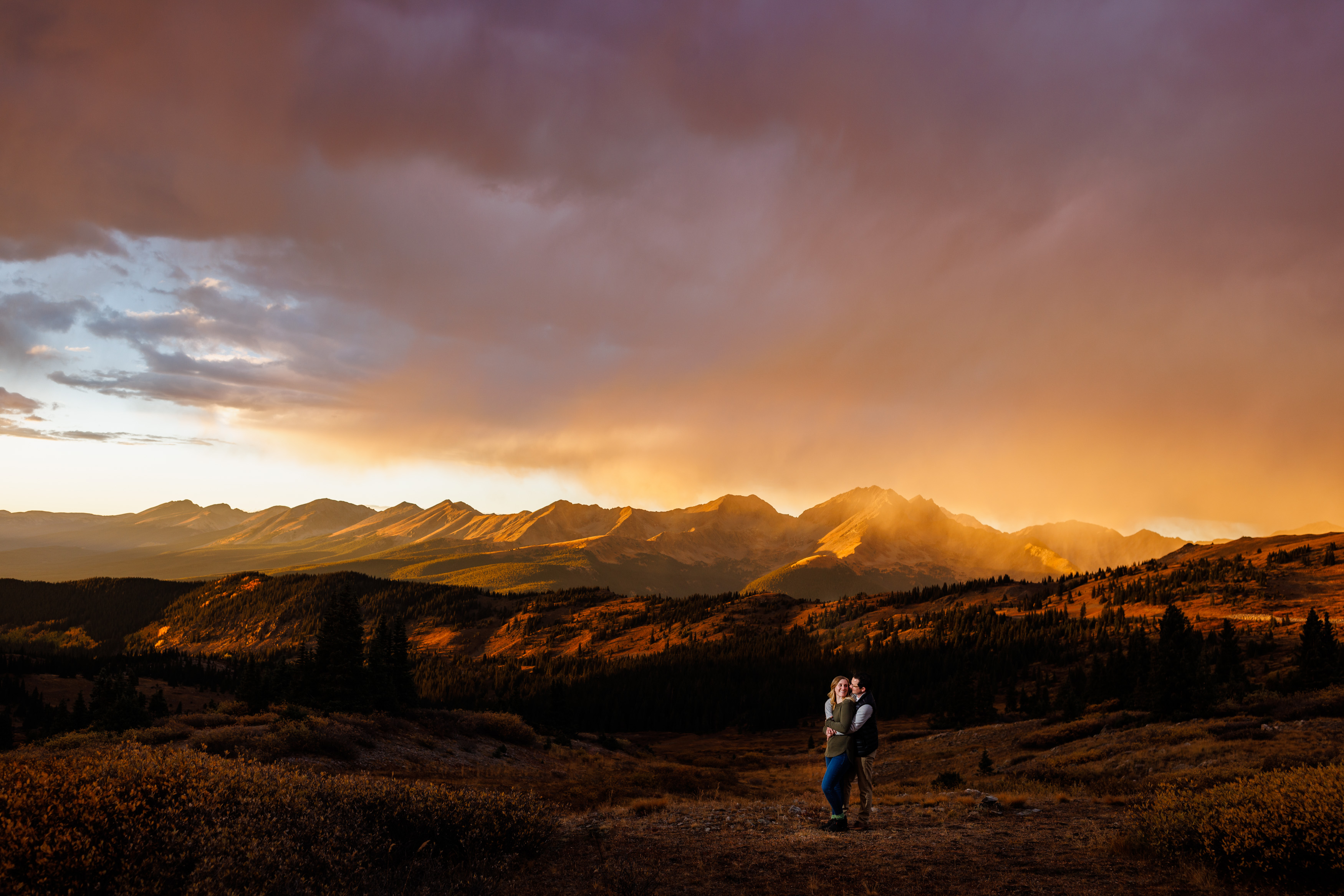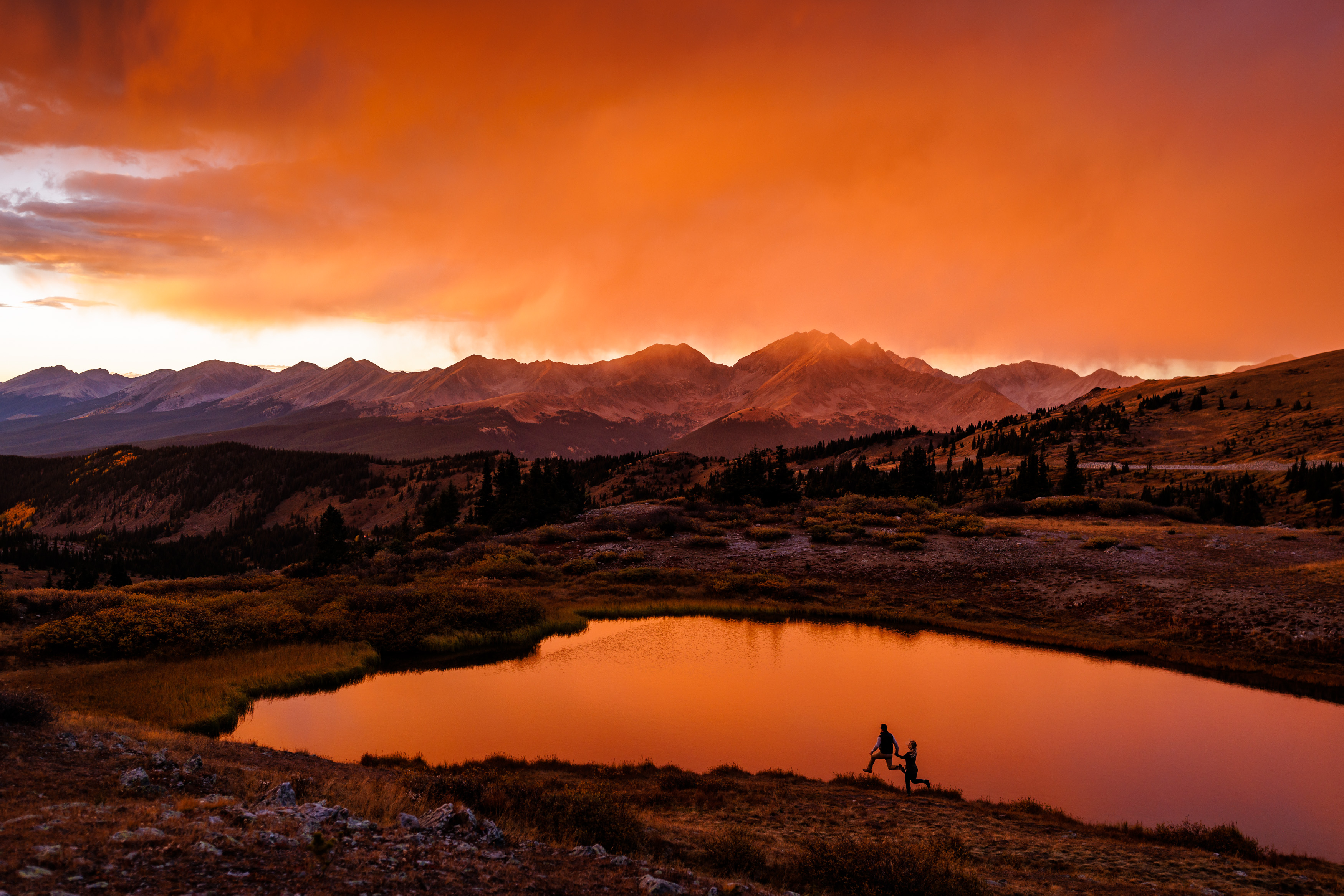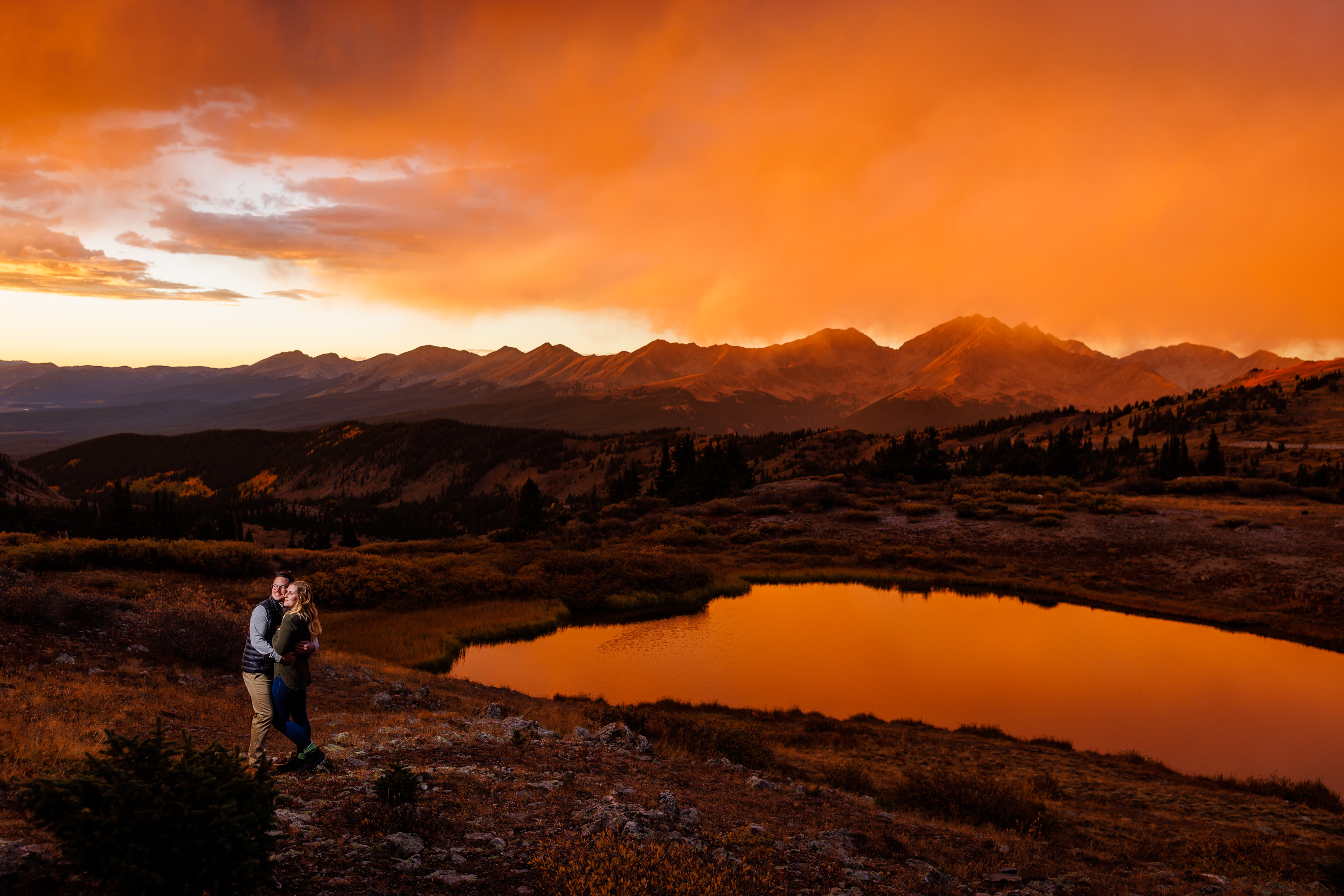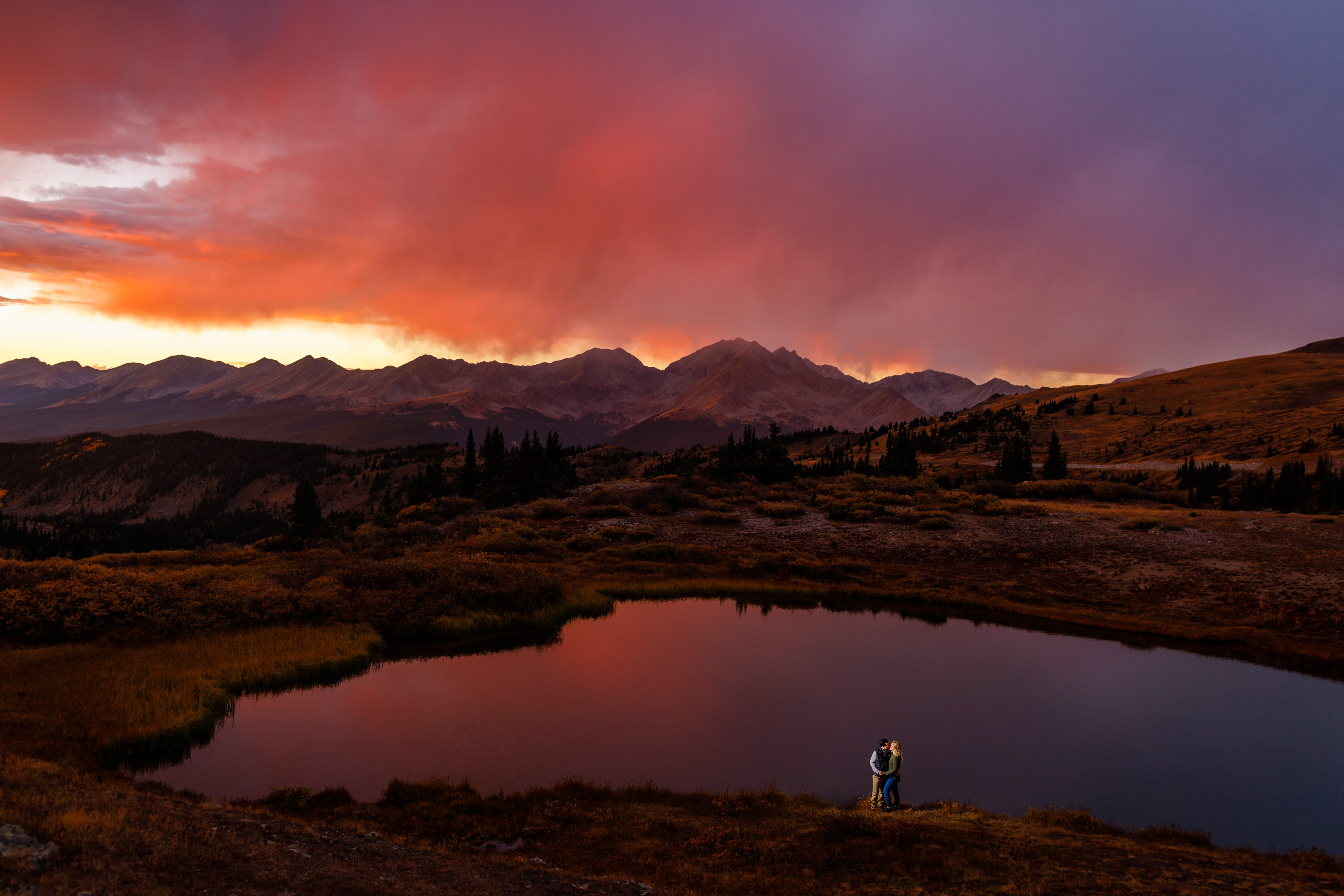 Wedding Venue: Cottonwood Pass
Wedding Venue Location:

Buena Vista

,

Colorado
We've got more...