We live in a beautiful state, but Crested Butte tops out the list for our favorite places to visit, let alone photograph.  There is just something about the valley & surrounding peaks that set this mountain town a part from the rest. Being that they live in Florida, it was a treat for them to bring all of their loved ones a place that seemed to bring them speechless.
Even with the amazing backdrops and fields of wildflowers, our primary focus as wedding photojournalists is documenting moments. We loved watching these two families merge together and all the joy that their Uley's Cabin Wedding entailed. They shared laughs, tears, dances and lots of hugs.
Tiffany started off her day by getting ready at the Nordic Inn with her soon to be step-daughter, family and friends before making her way up the mountain. Donovan spent his morning getting ready at his newly renovated home in Crested Butte where they shared stories of the days in boarding school and endless laughter. It was easy to tell within the first hour how important their loved ones were to them both. At Uley's Cabin they made their marriage official with a beautiful and intimate ceremony. Taking full advantage of the area, we headed over to Ten Peaks for a few portraits overlooking the valley with some of the iconic lupine flowers.
Arriving back to Uley's Cabin, the night began with some speeches from loved ones before getting into the dancing. We finished off the night with a sparkler exit and the long drive back down the mountain to the beautiful little town of Crested Butte. Congrats you two and as always, thanks to all the vendors that helped make the wedding a dream, especially Bellevue Weddings & Events.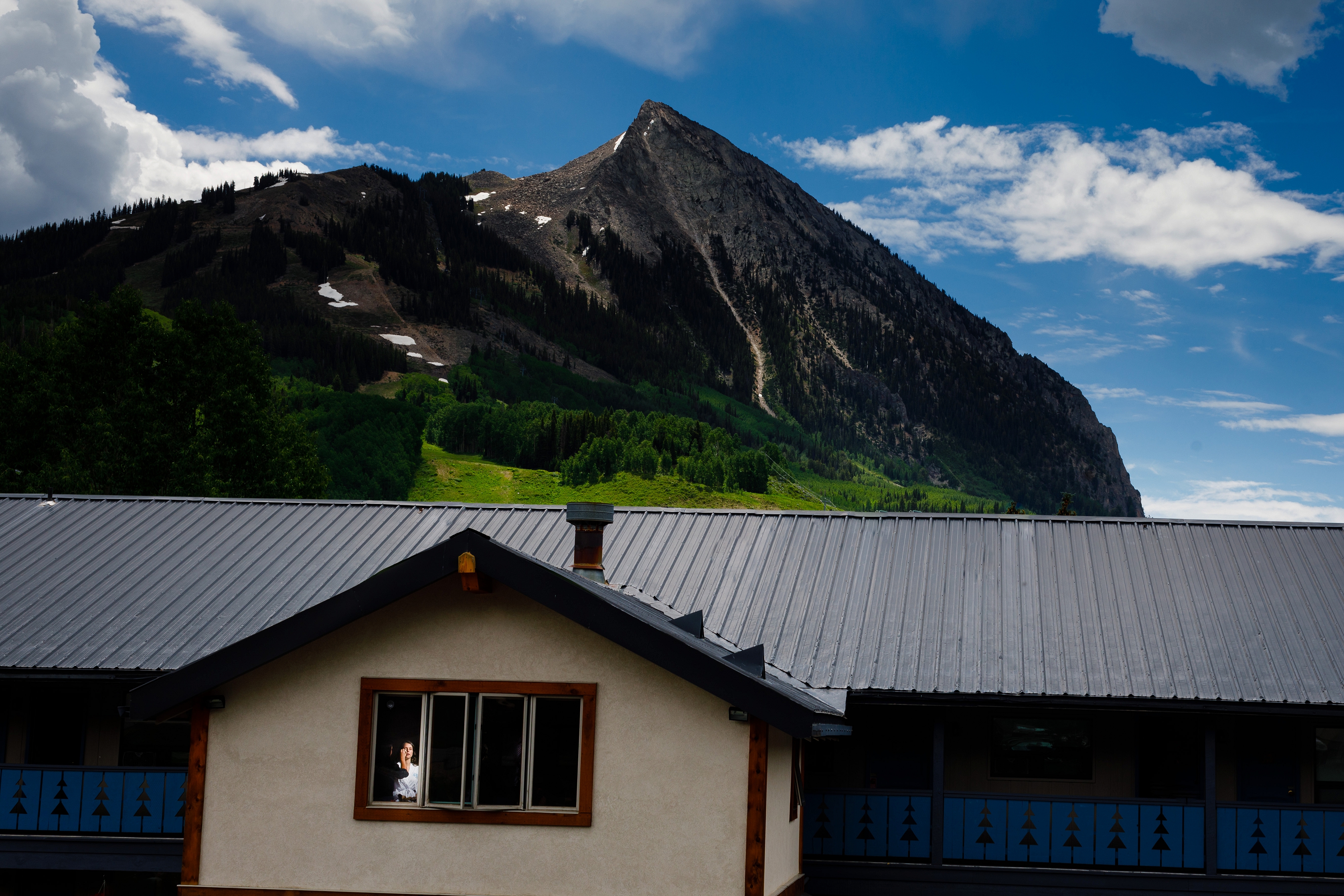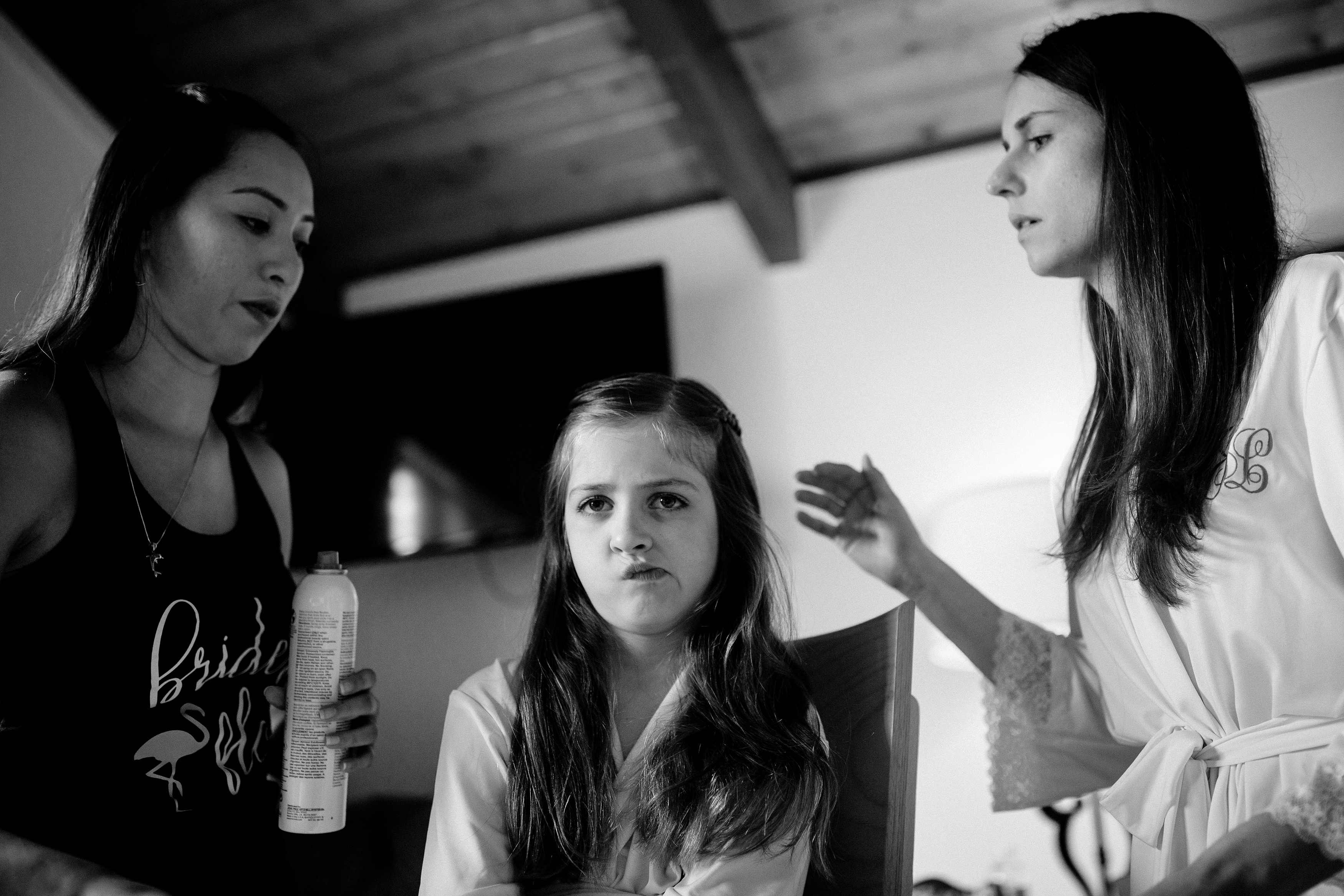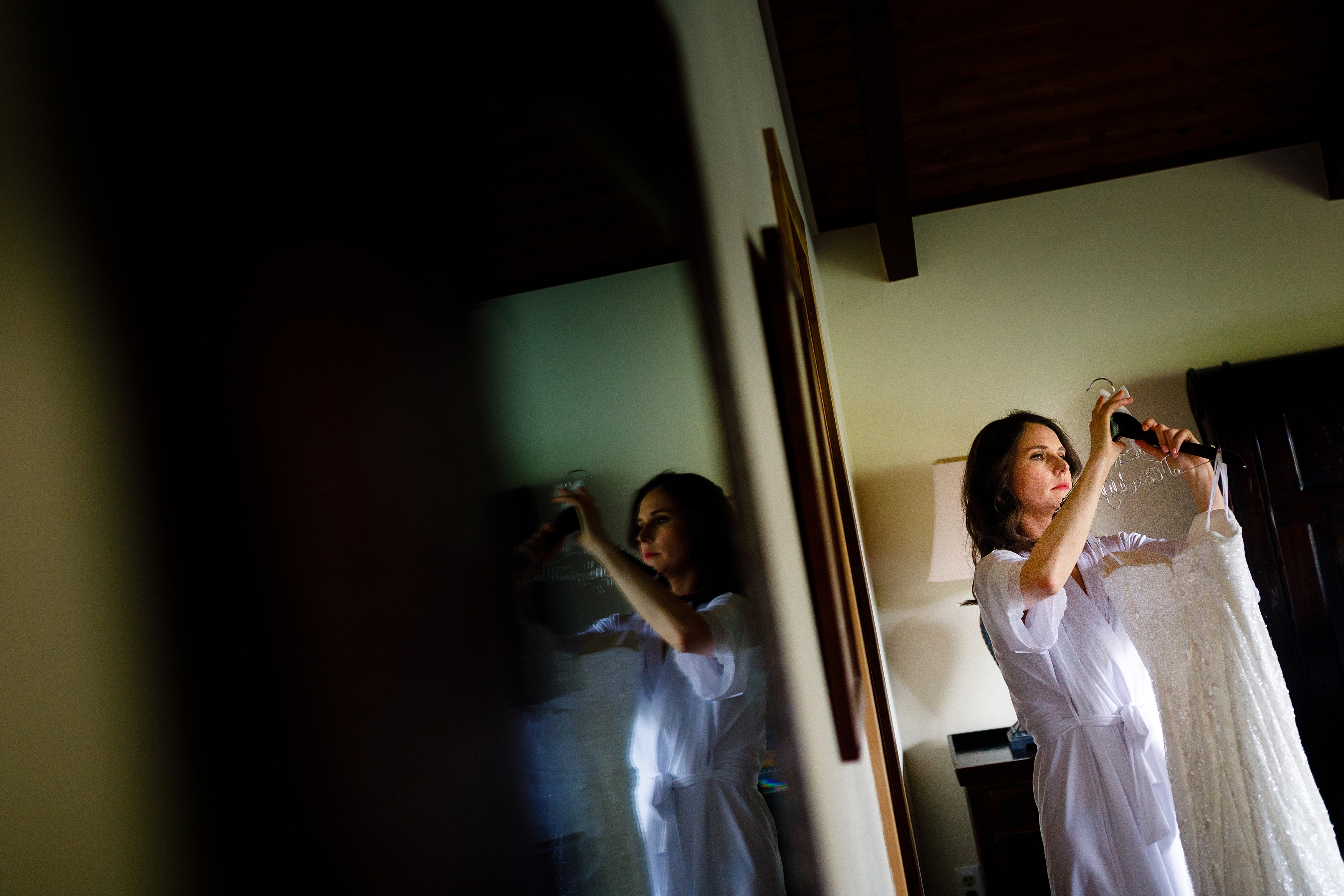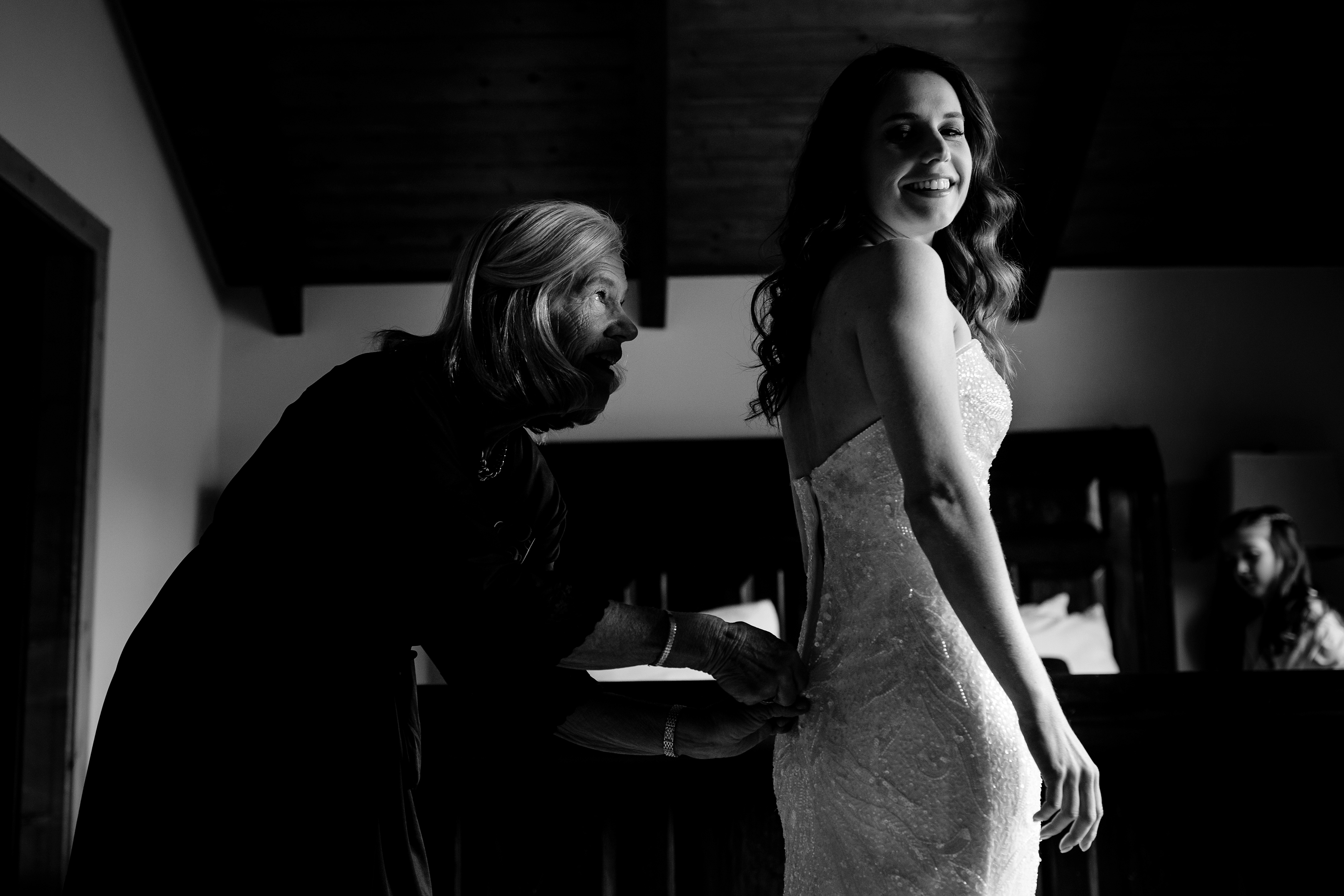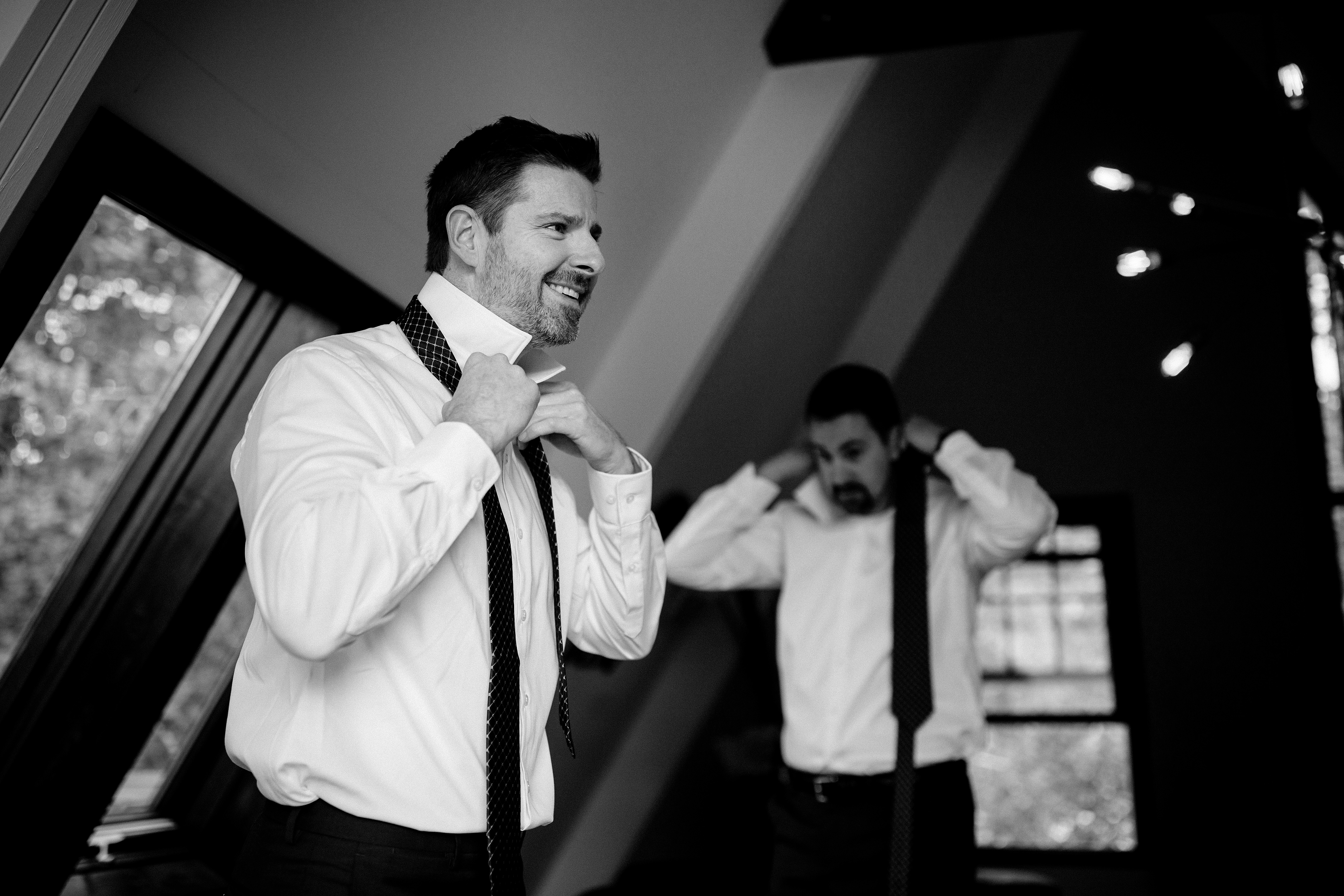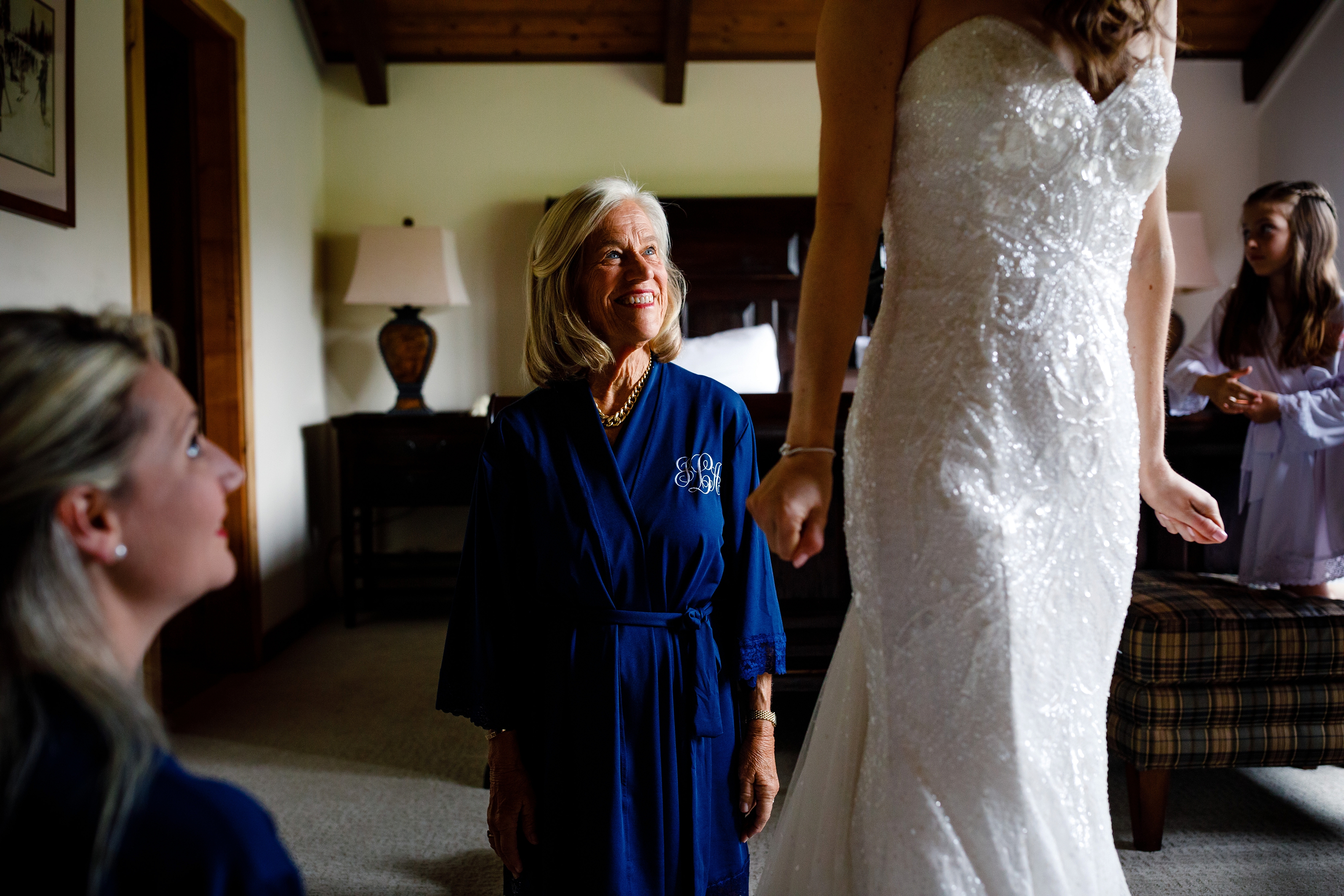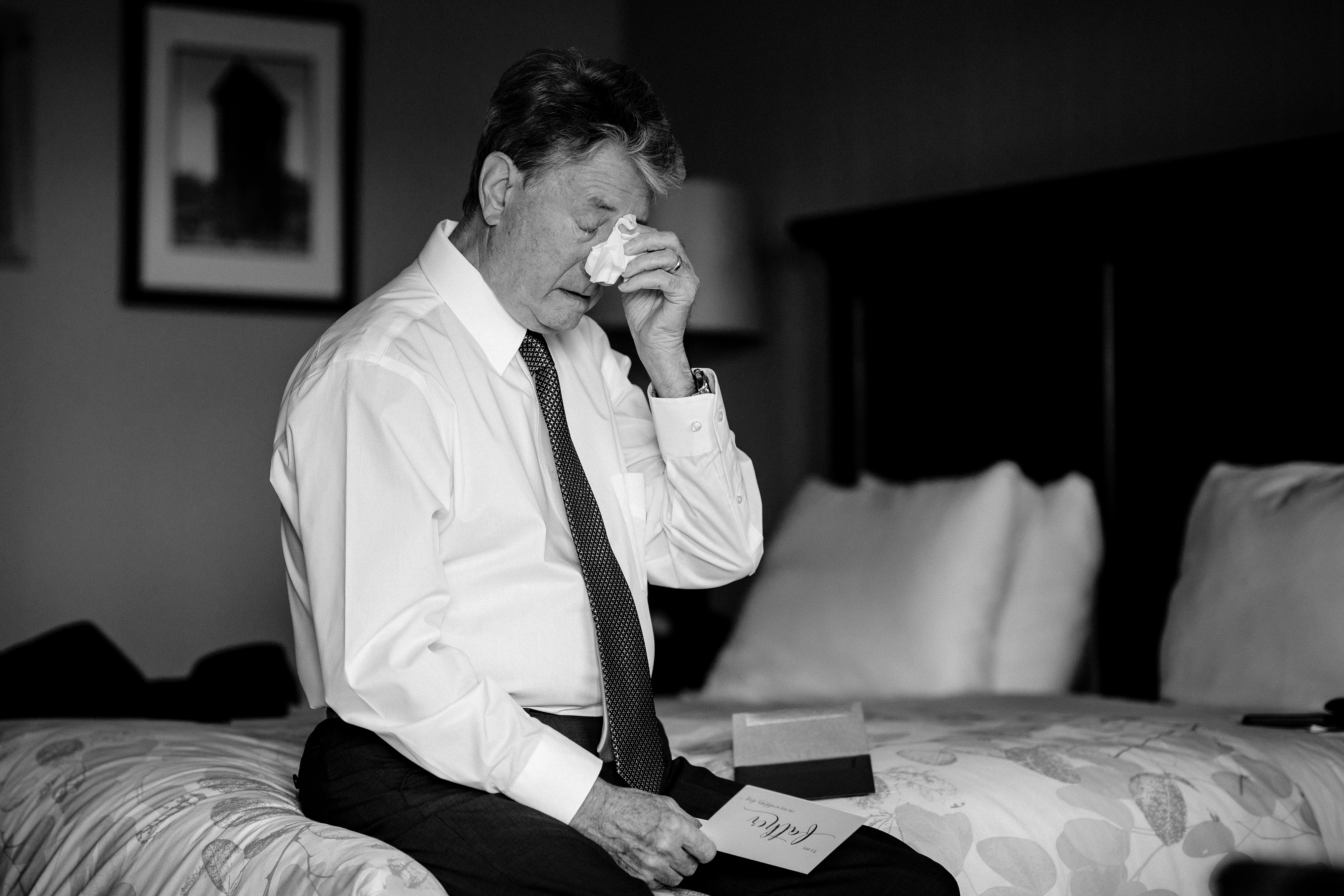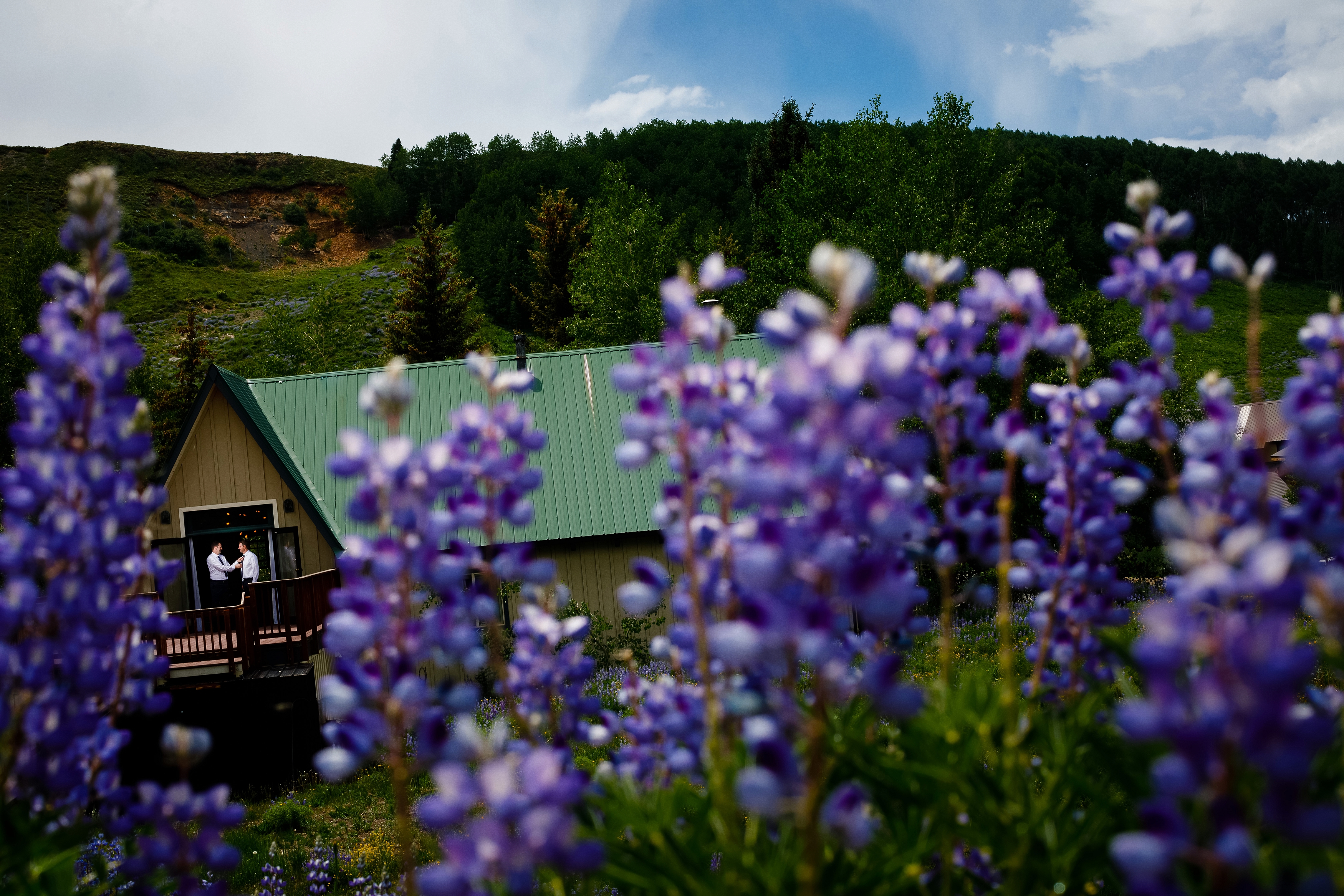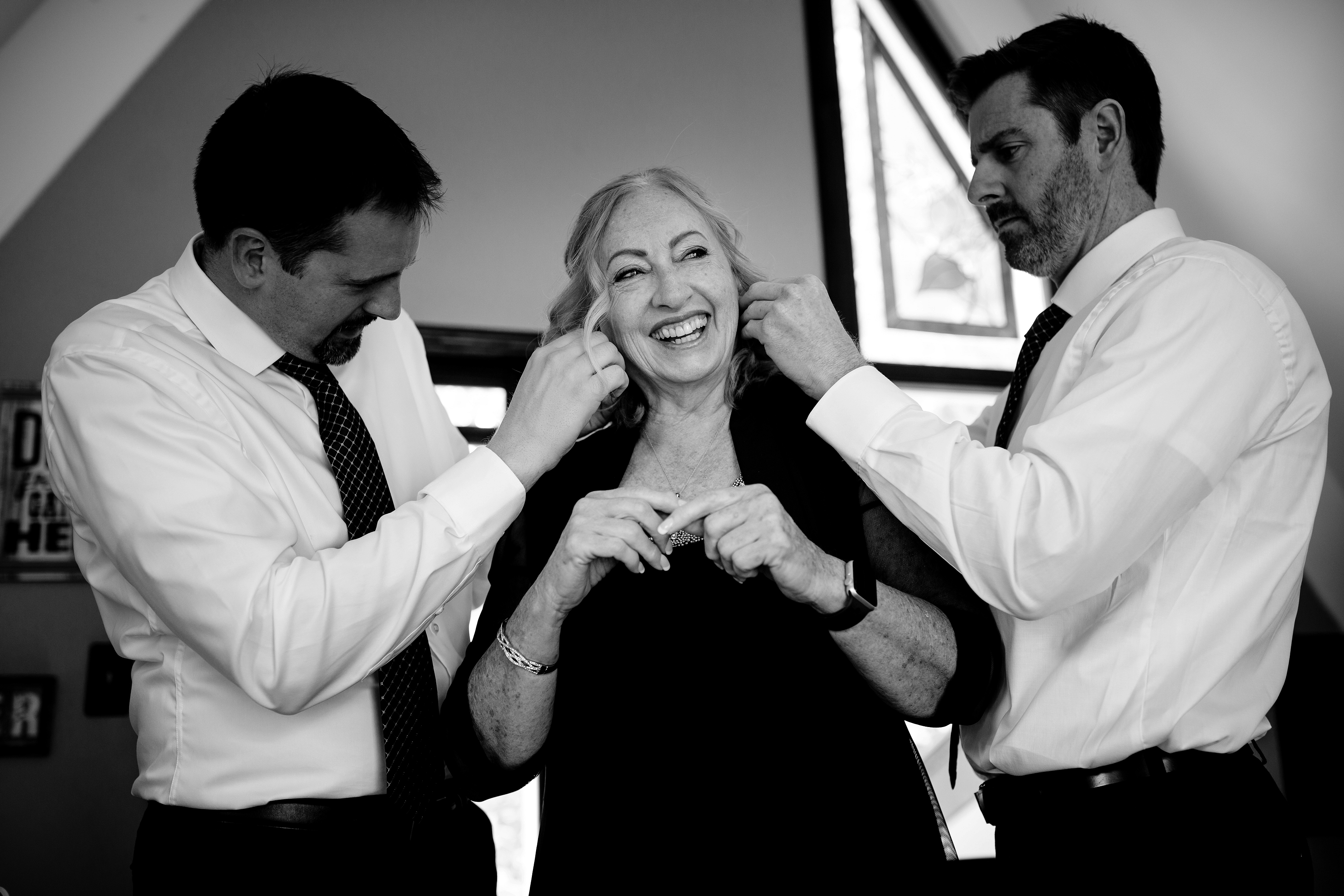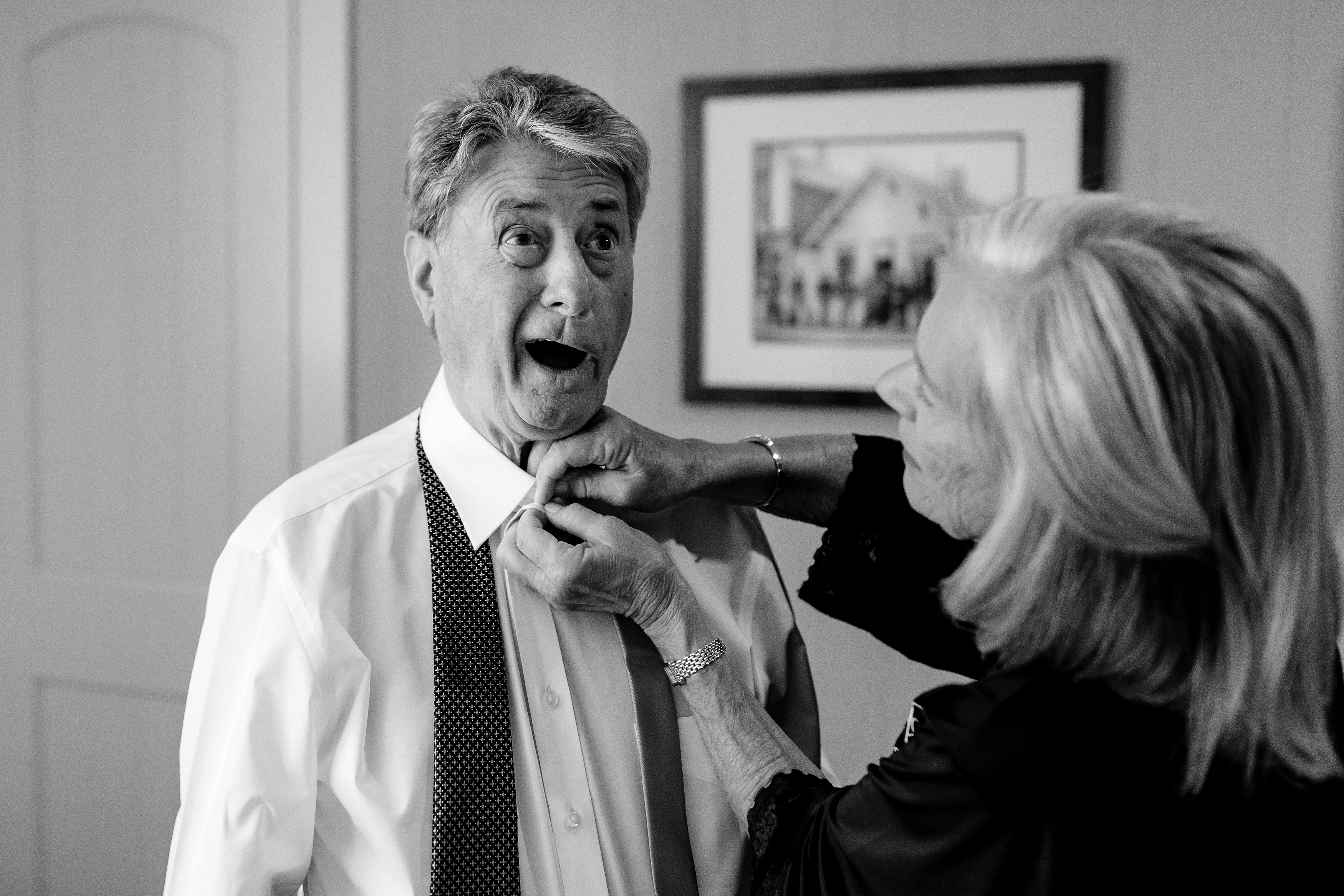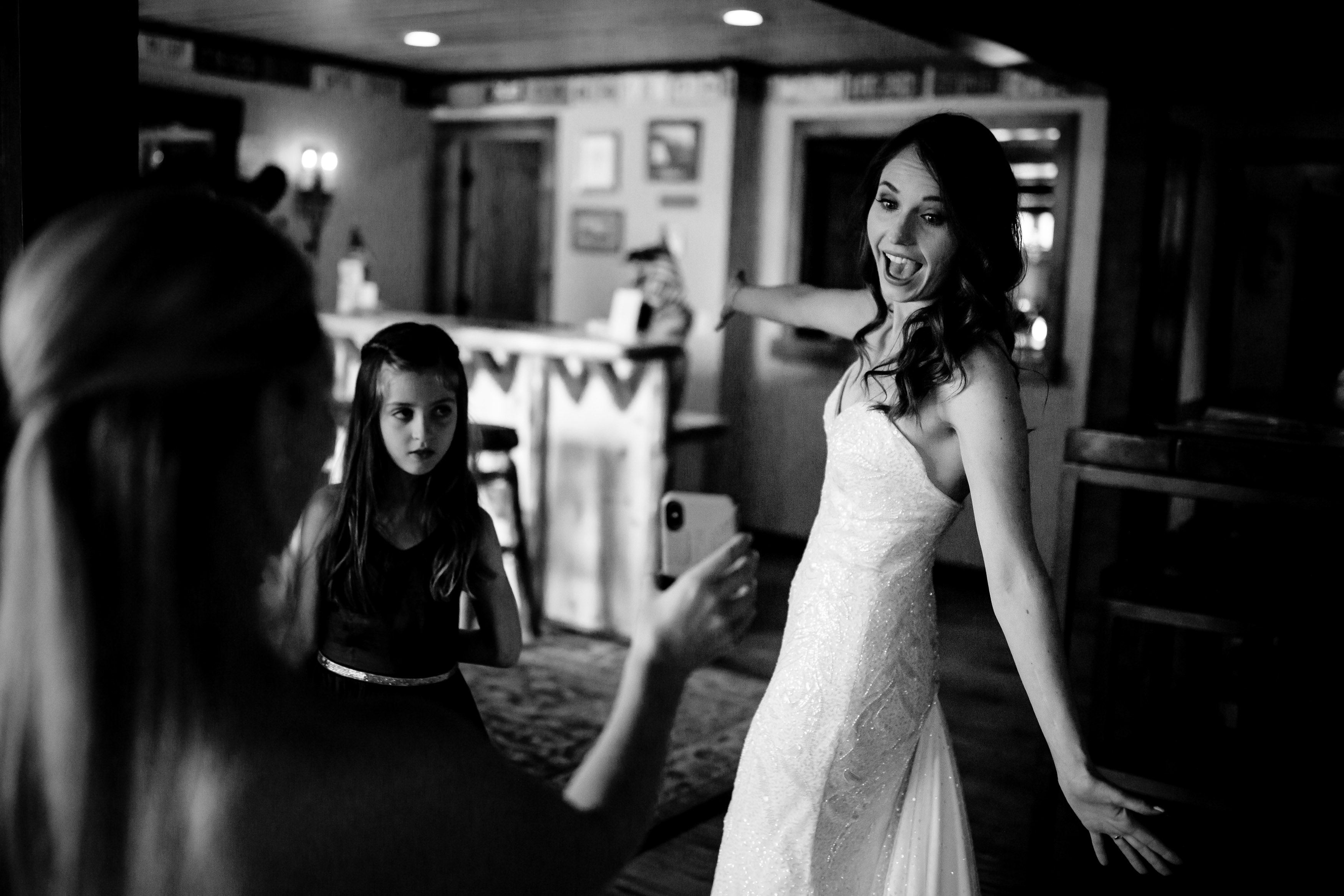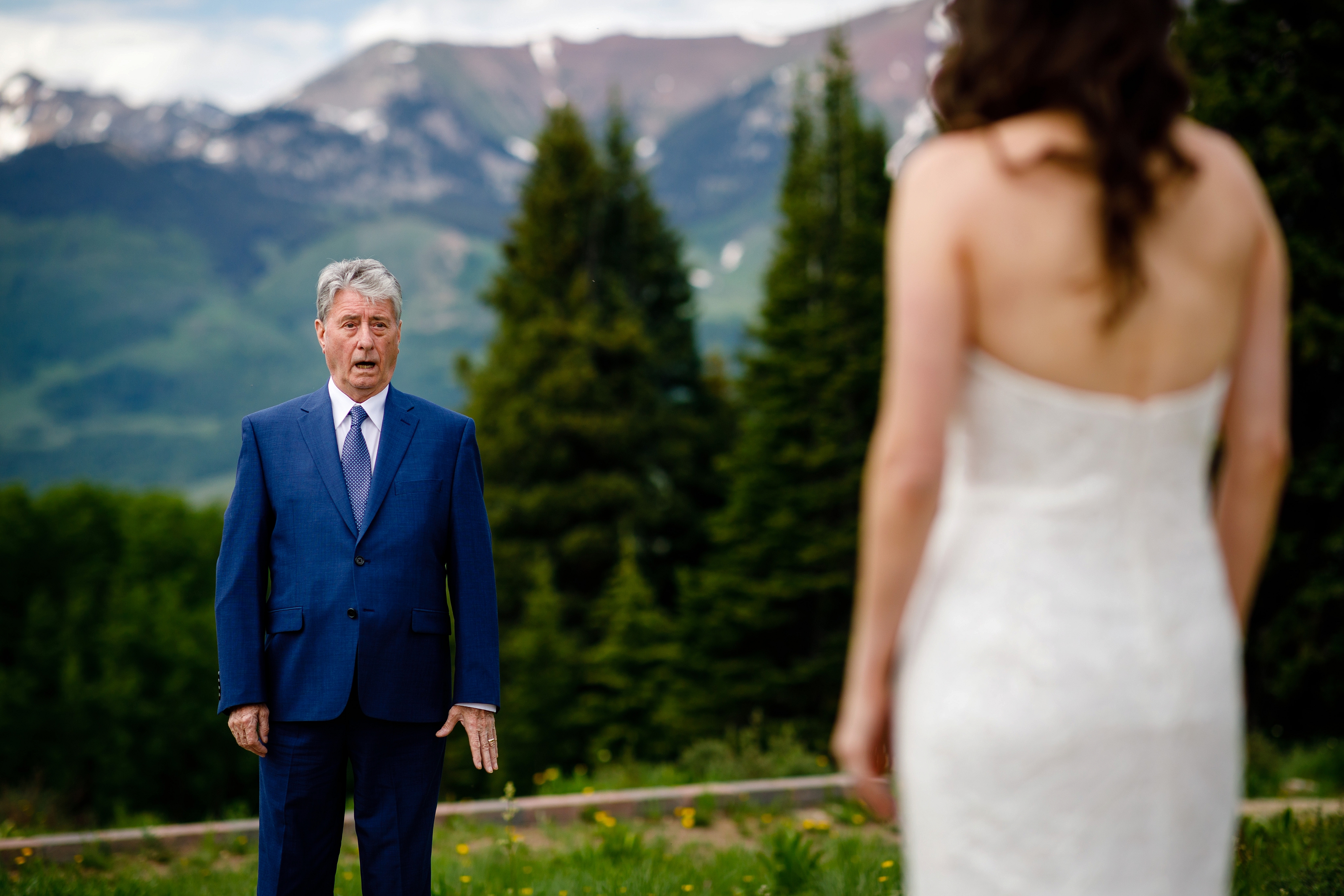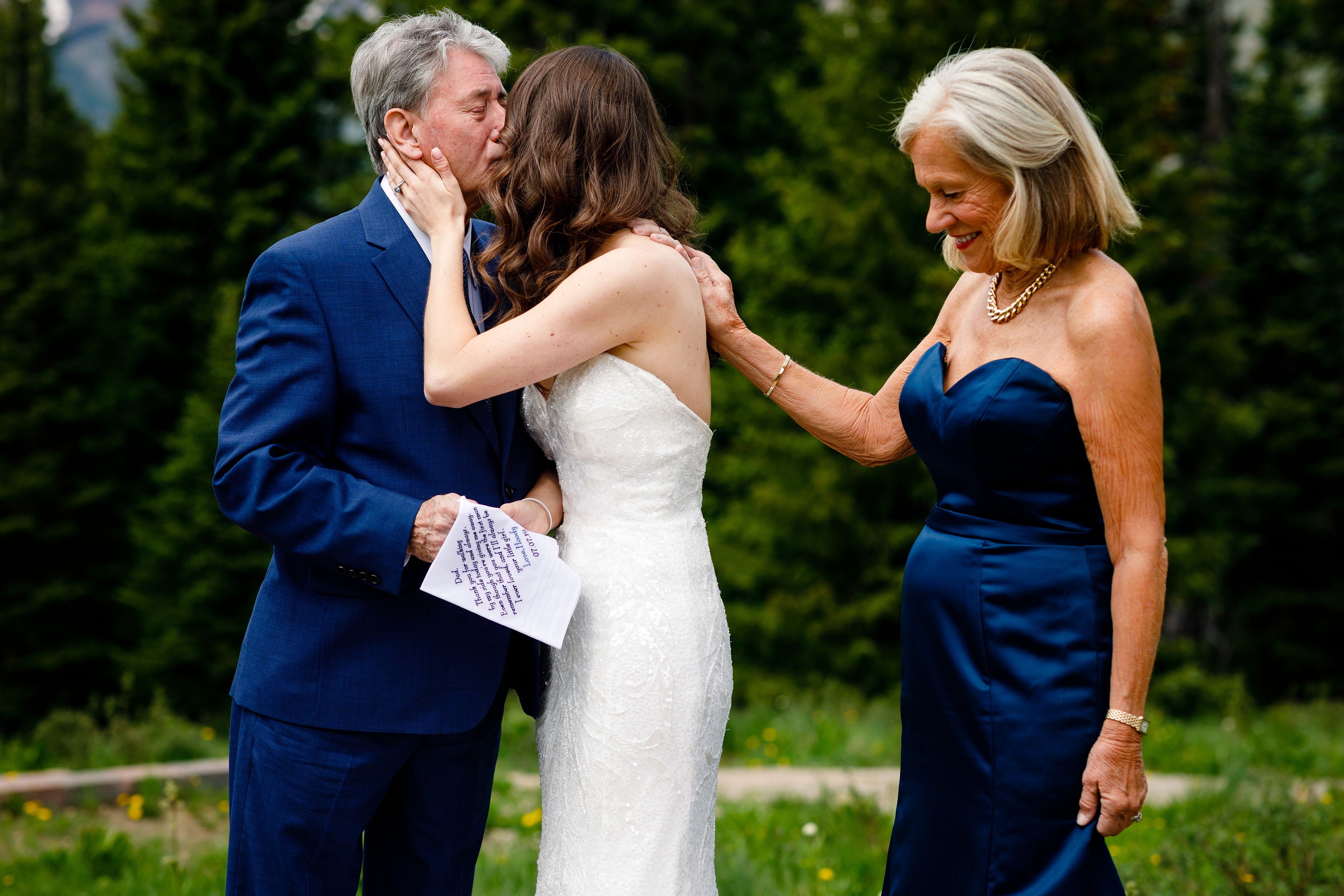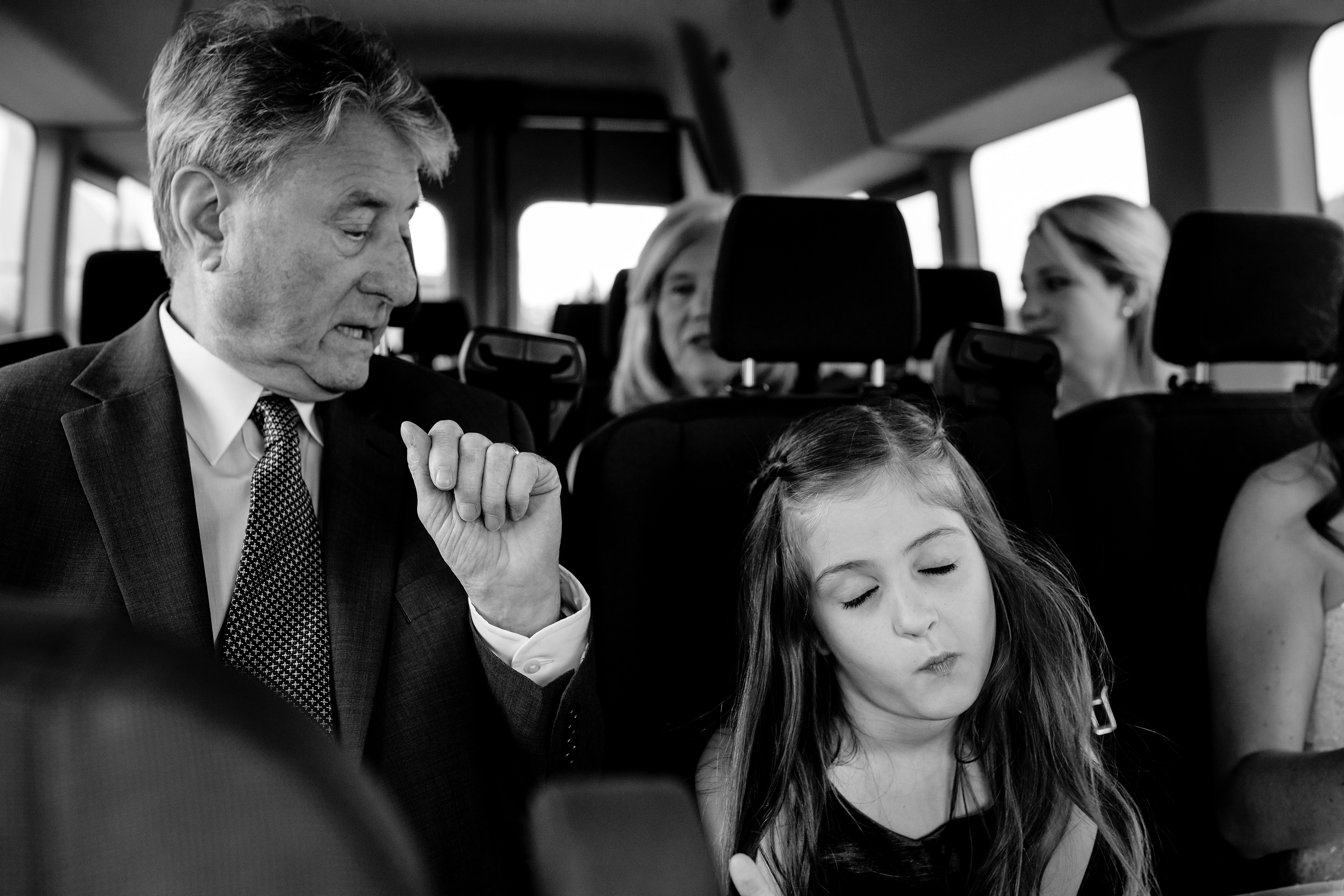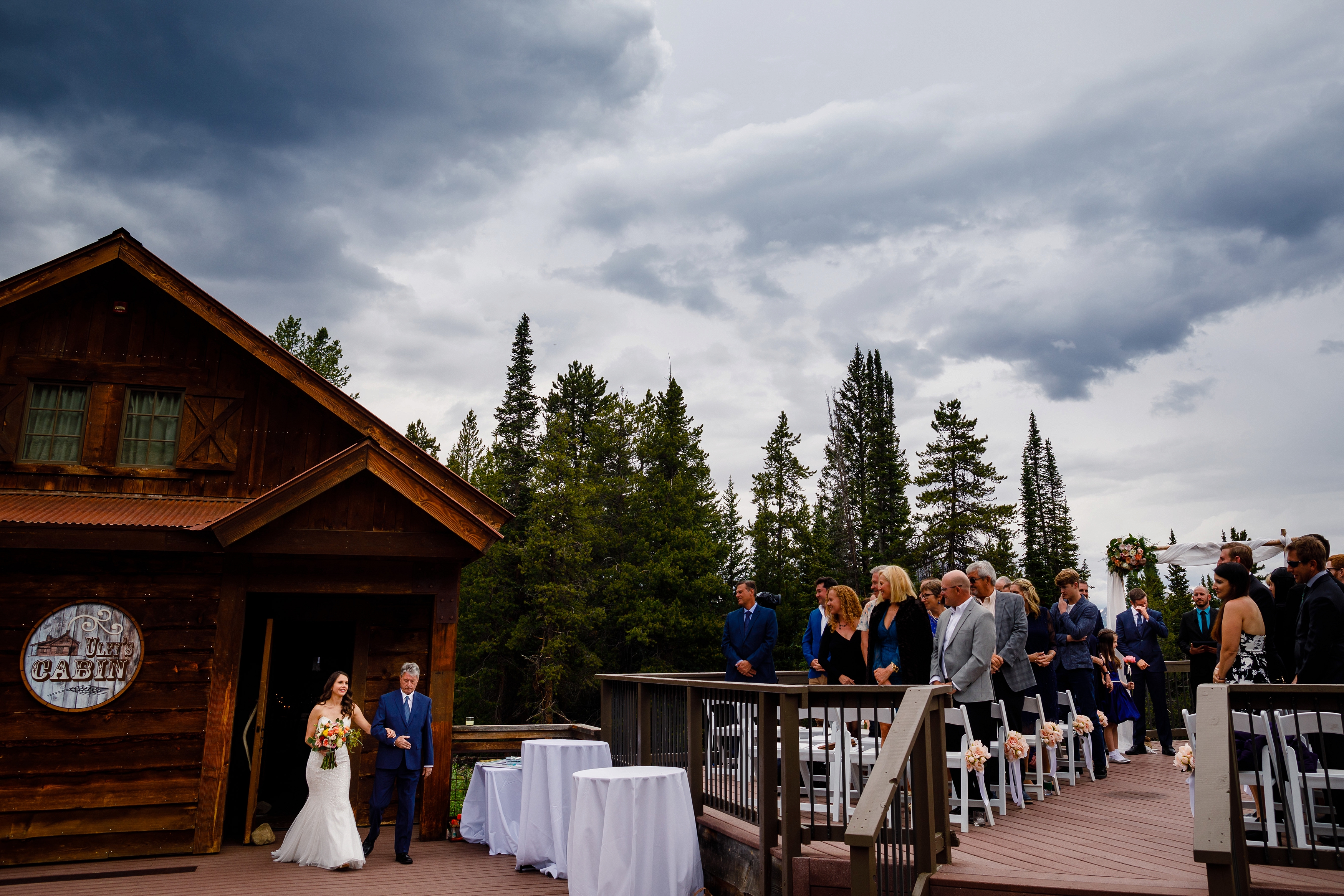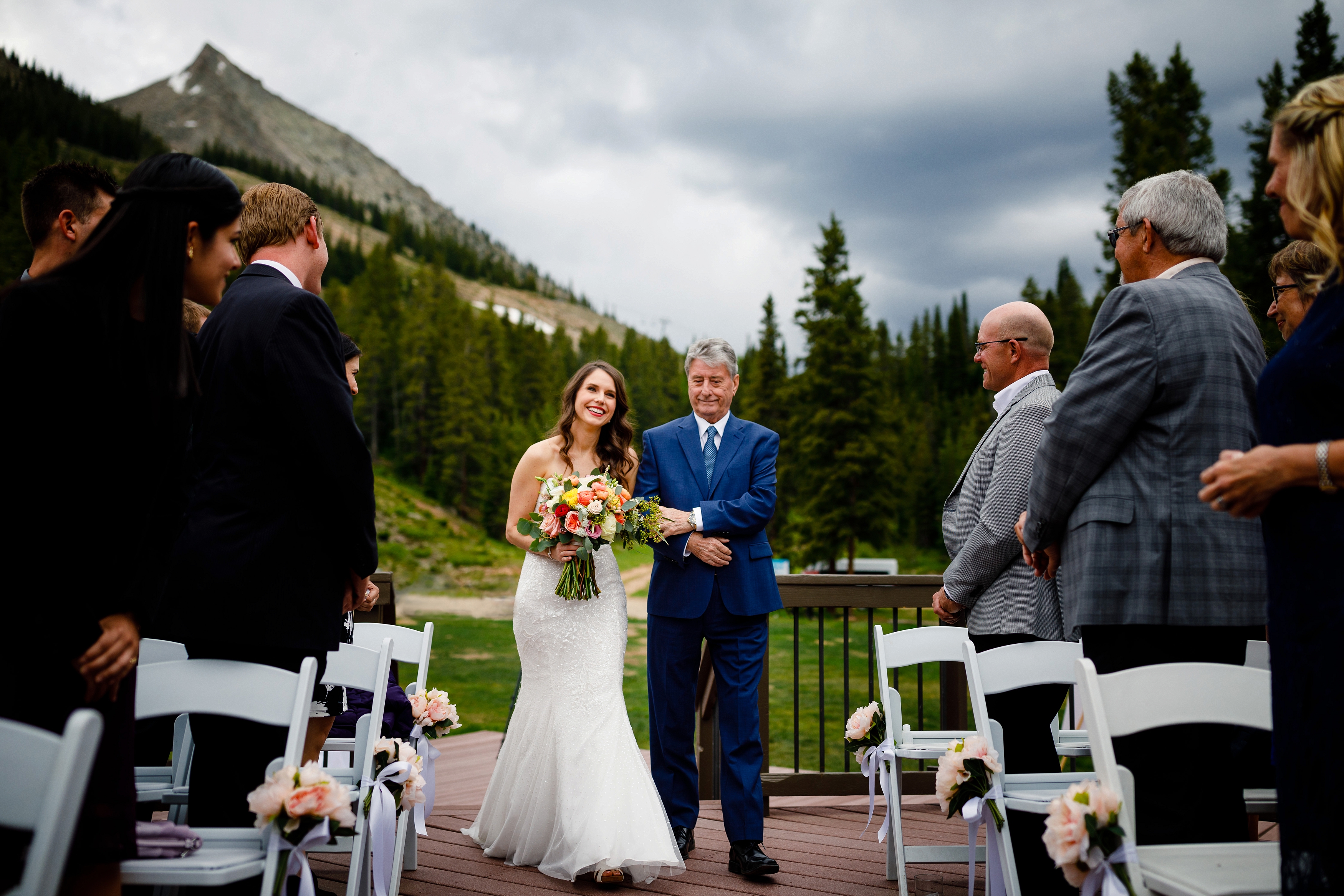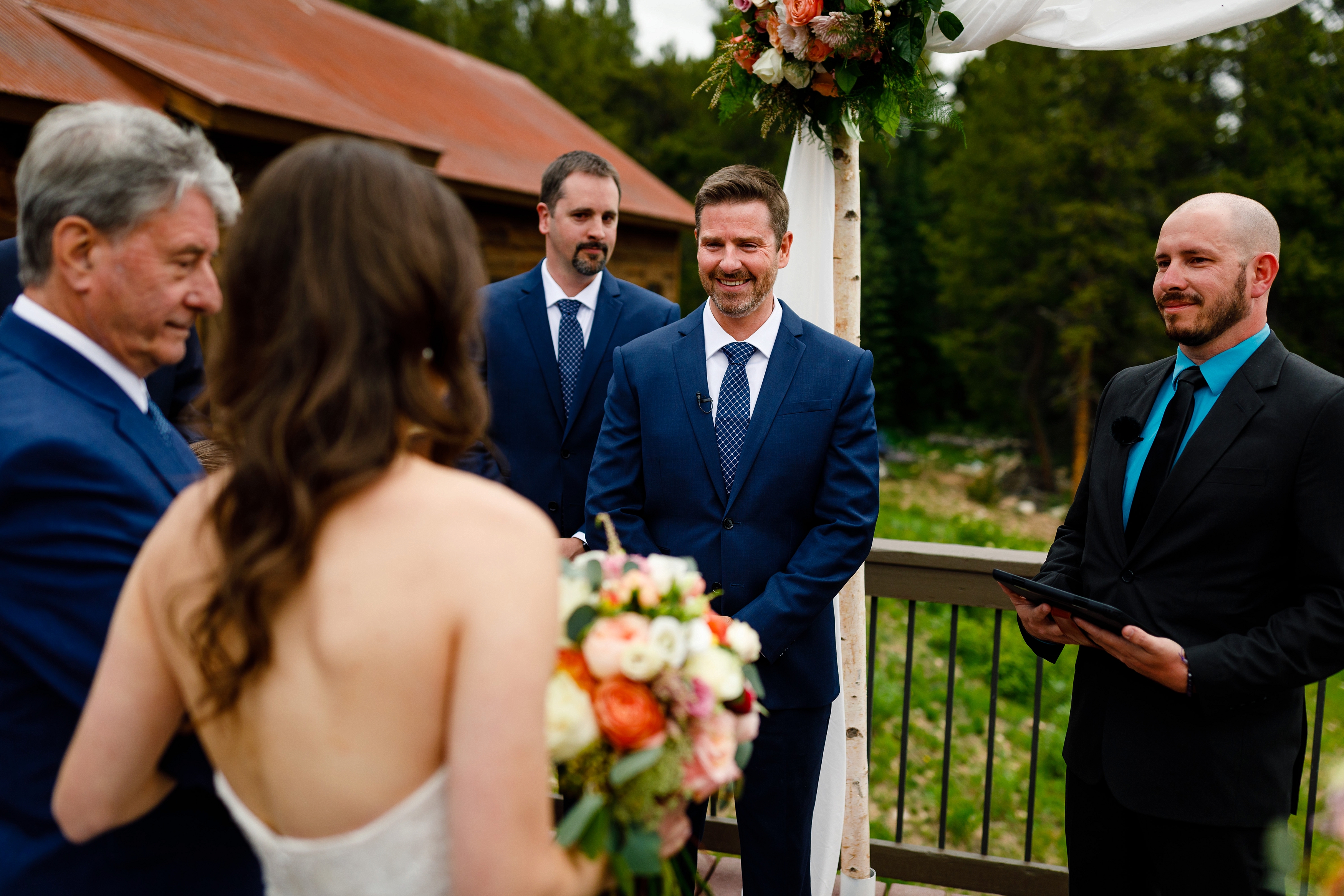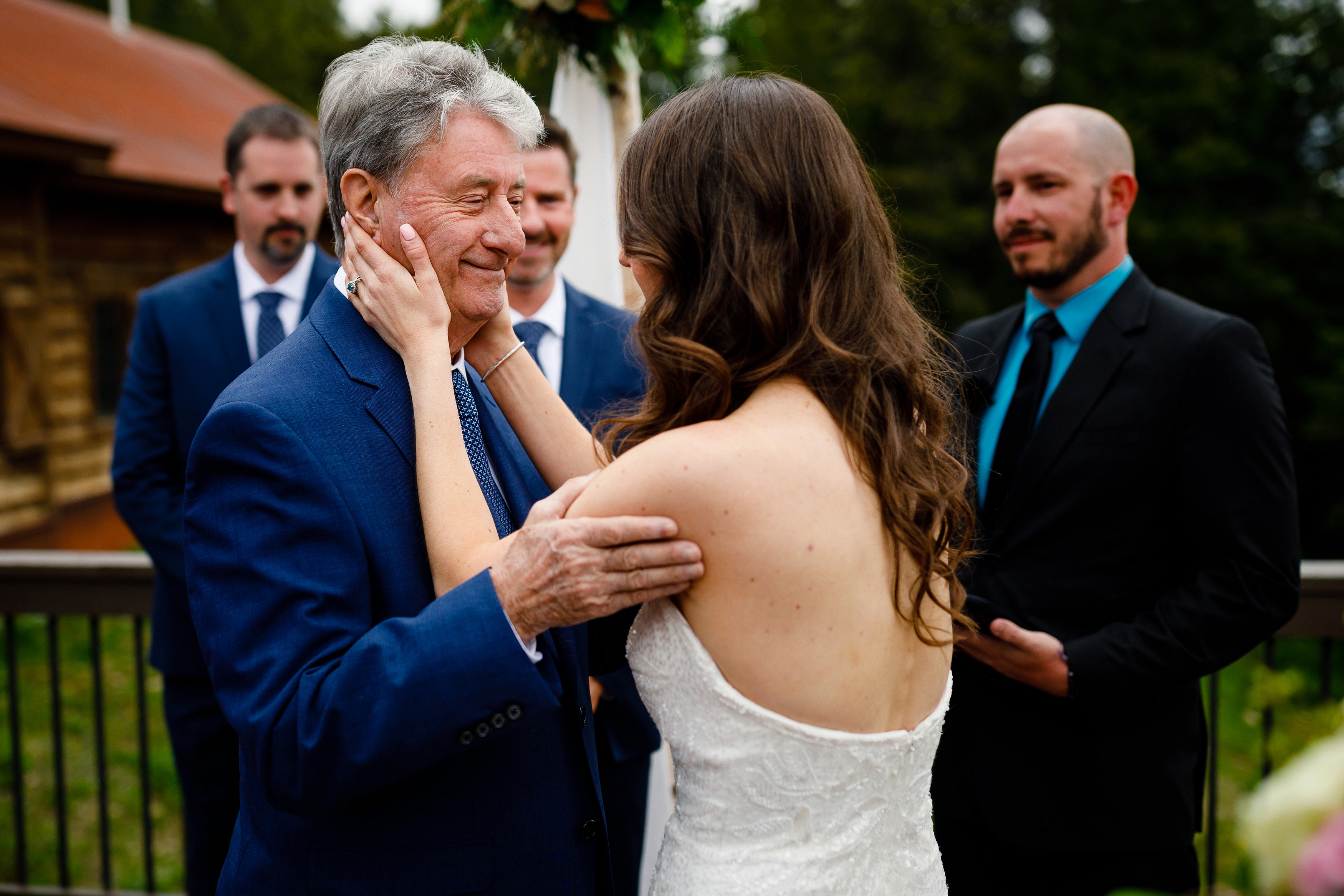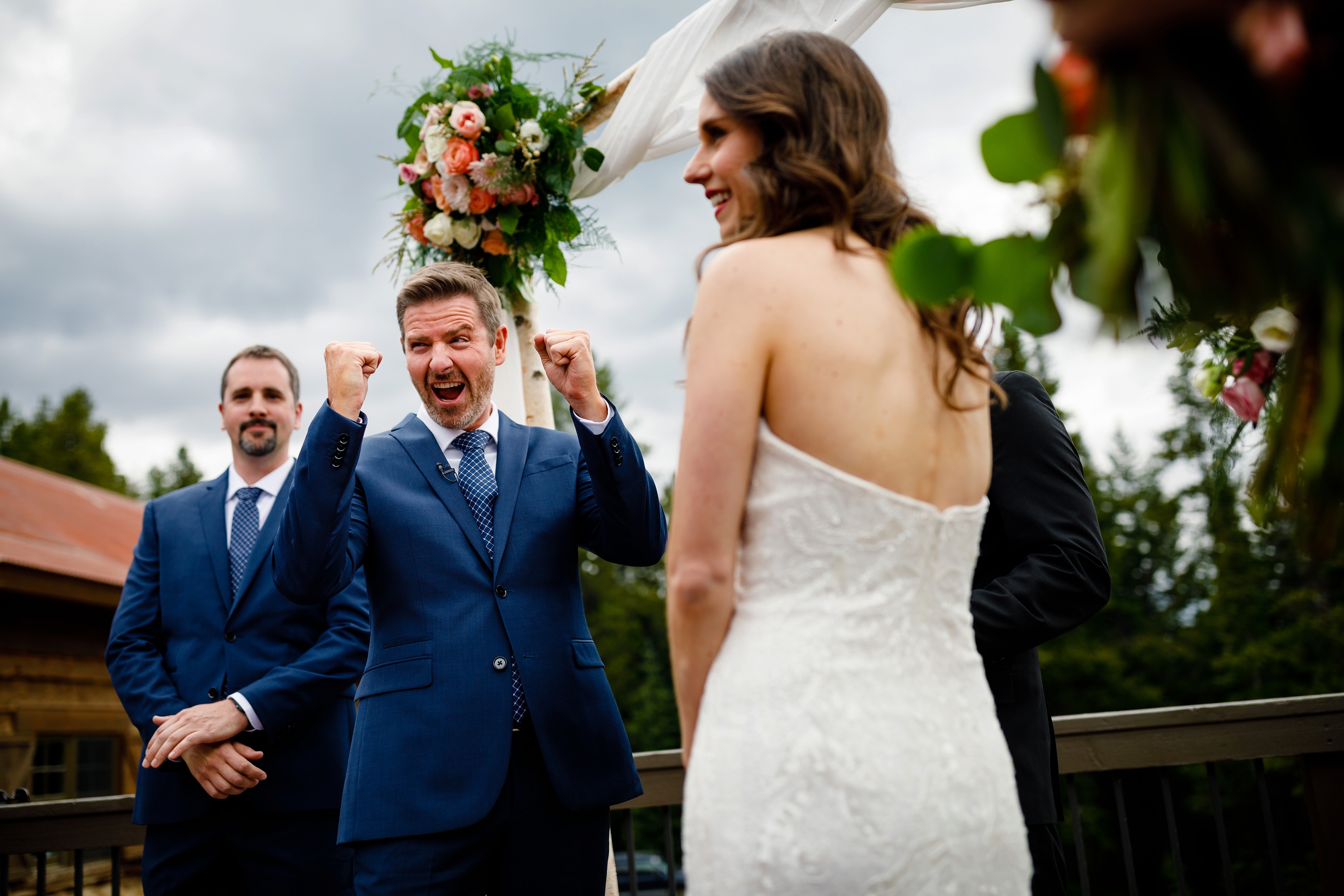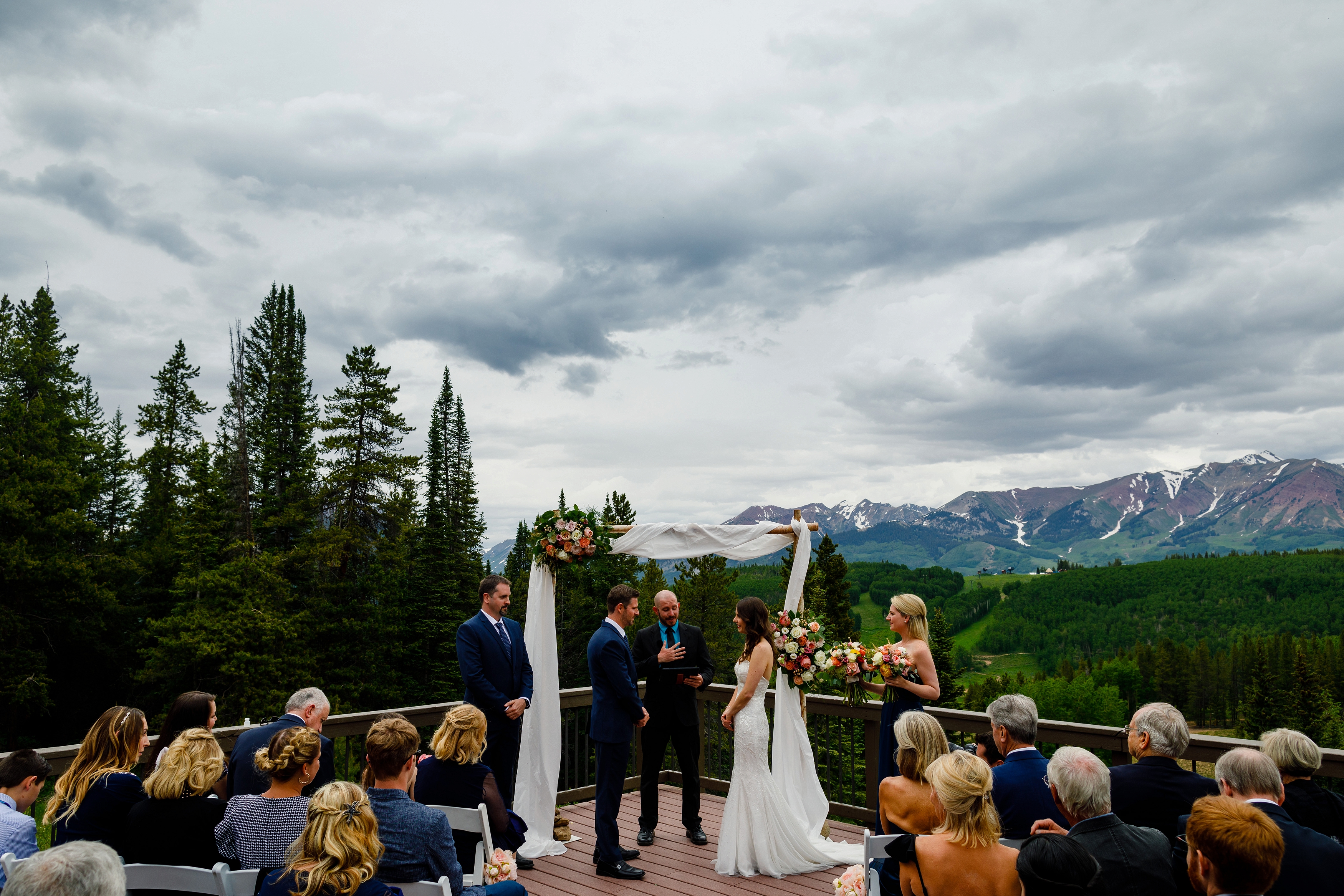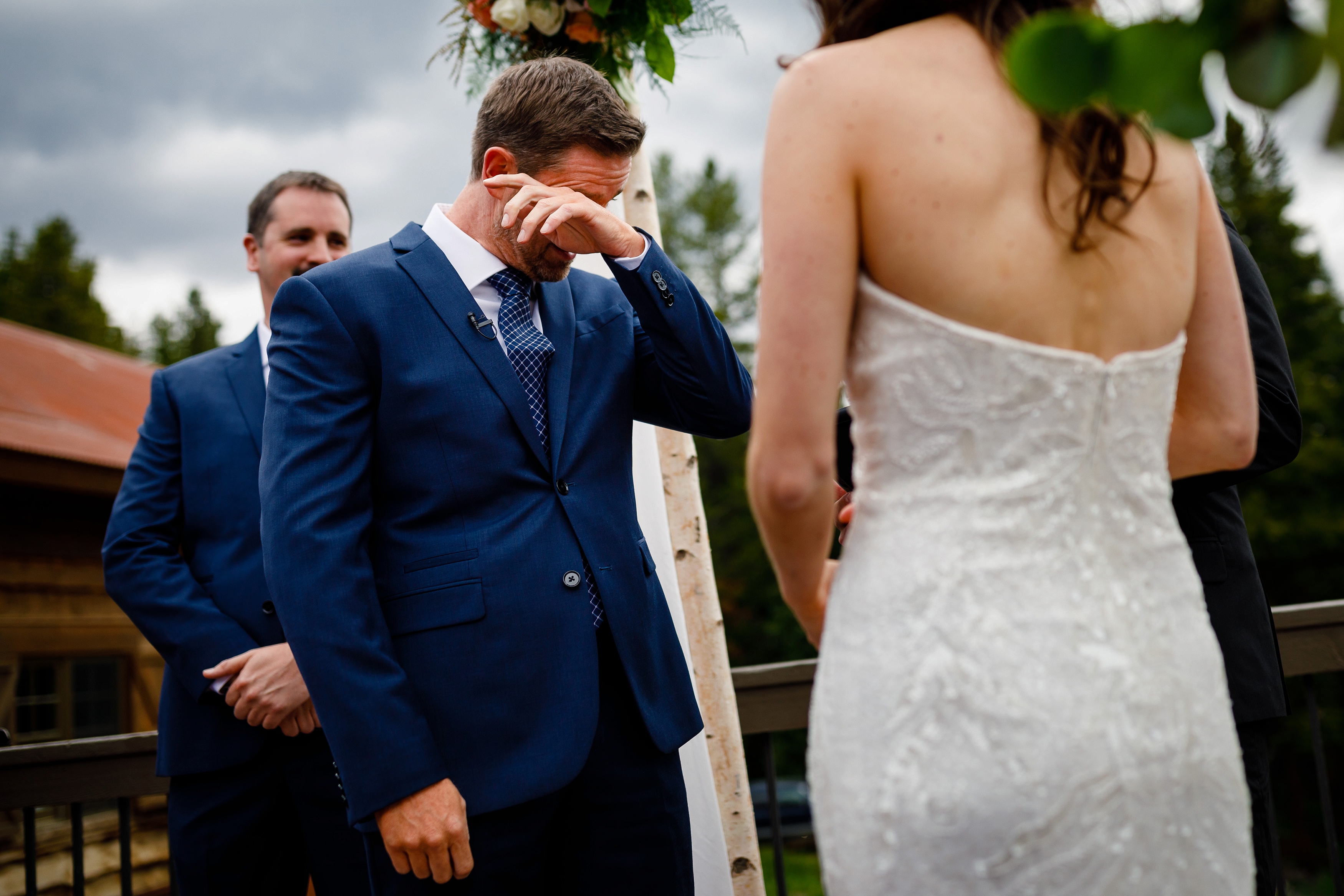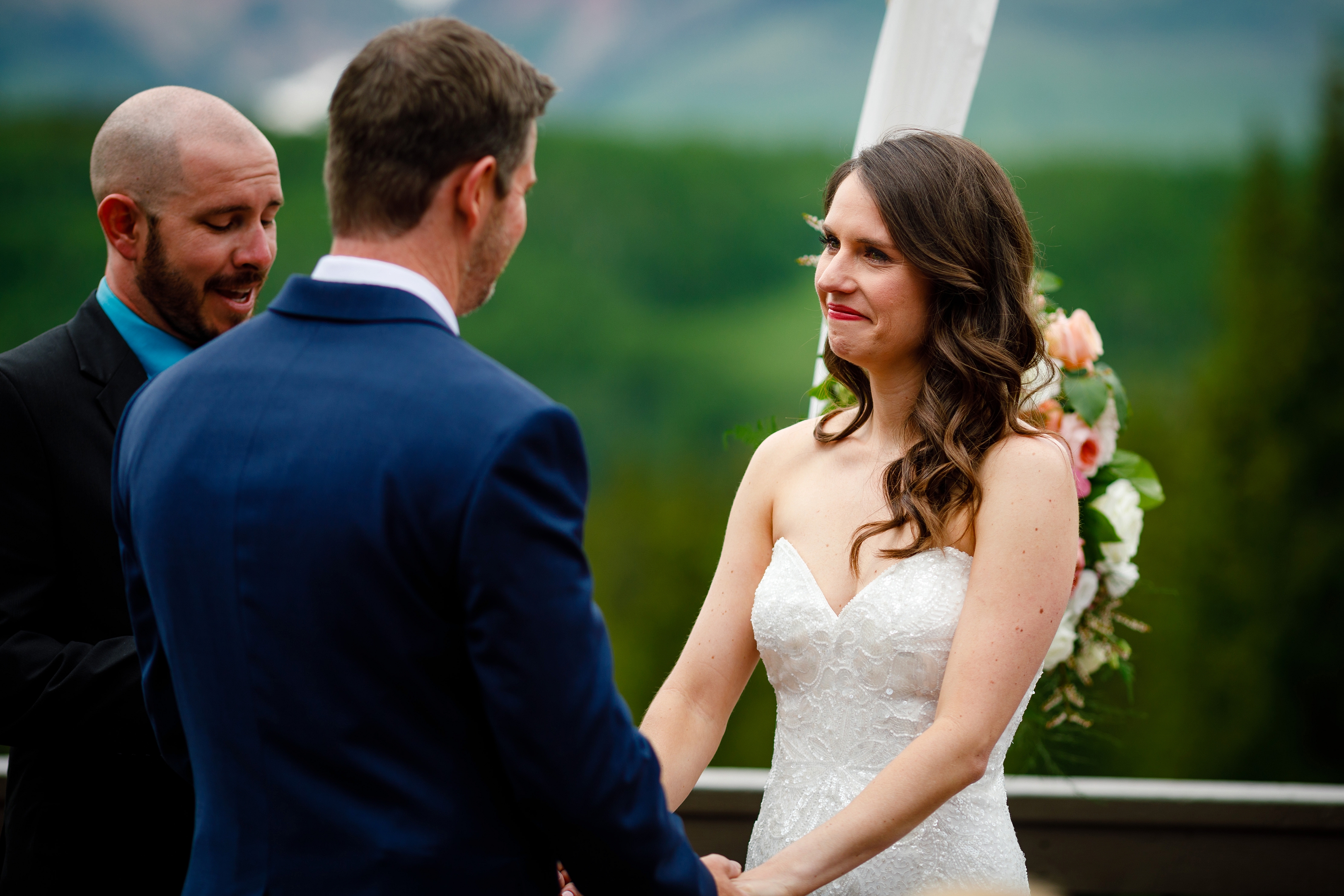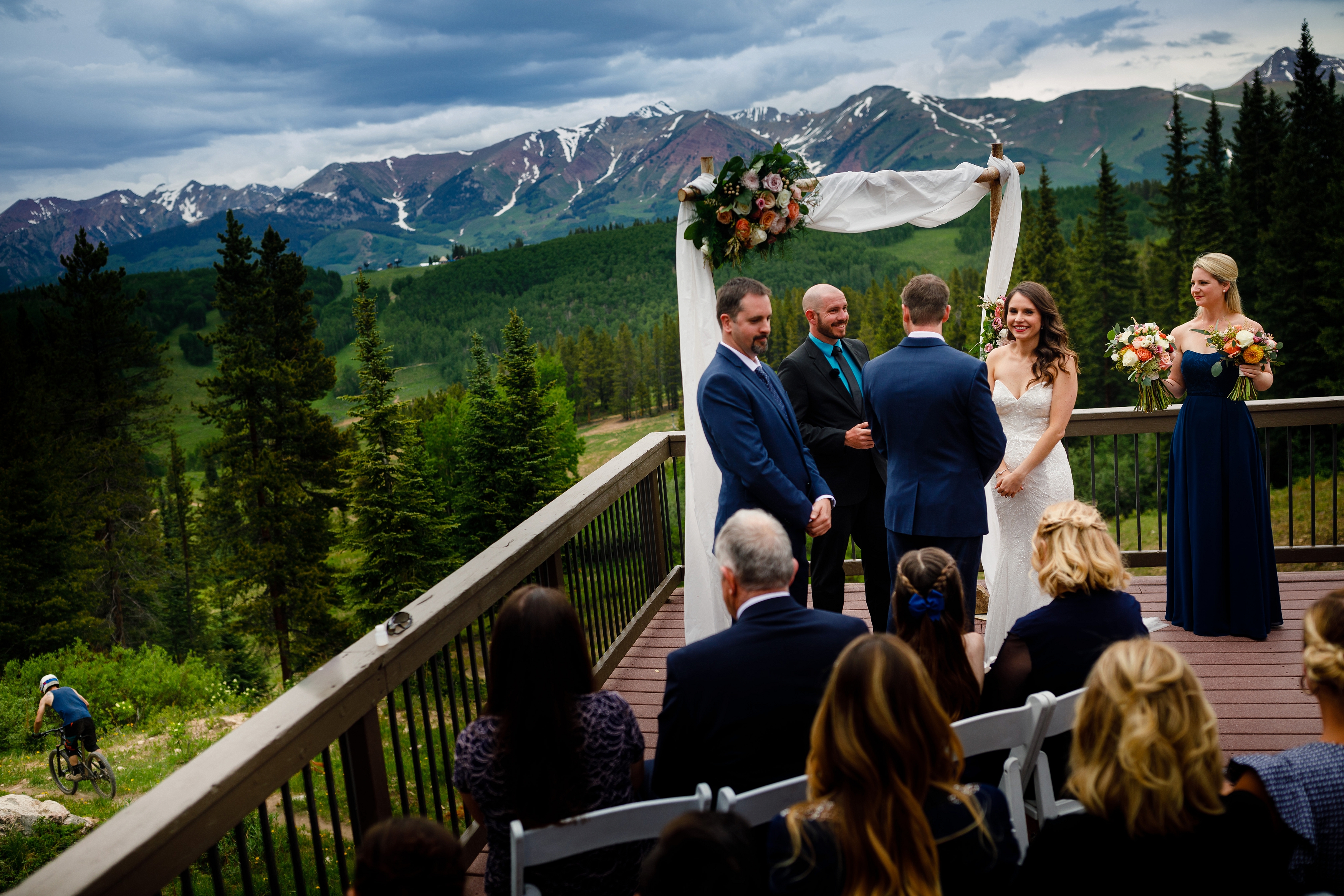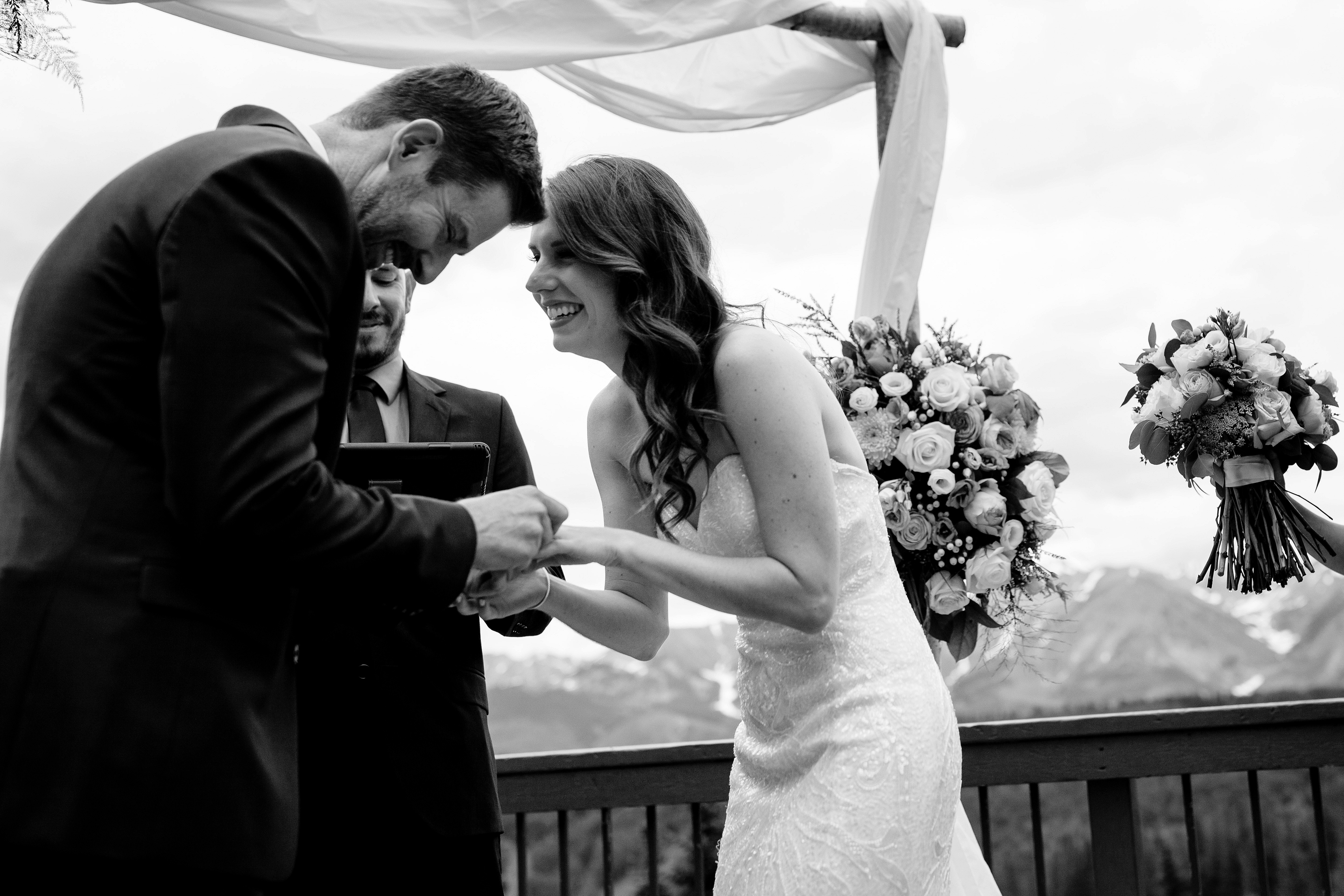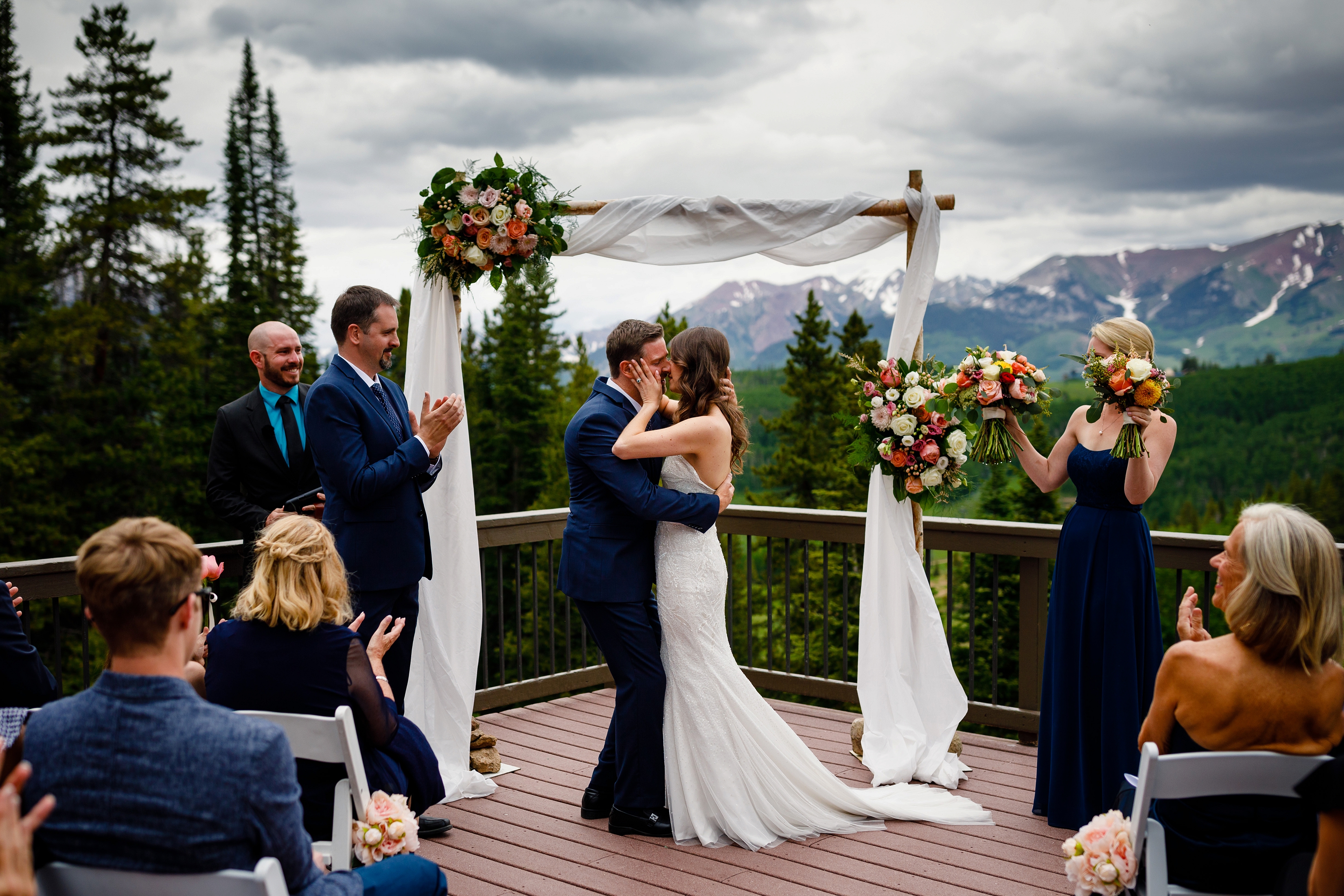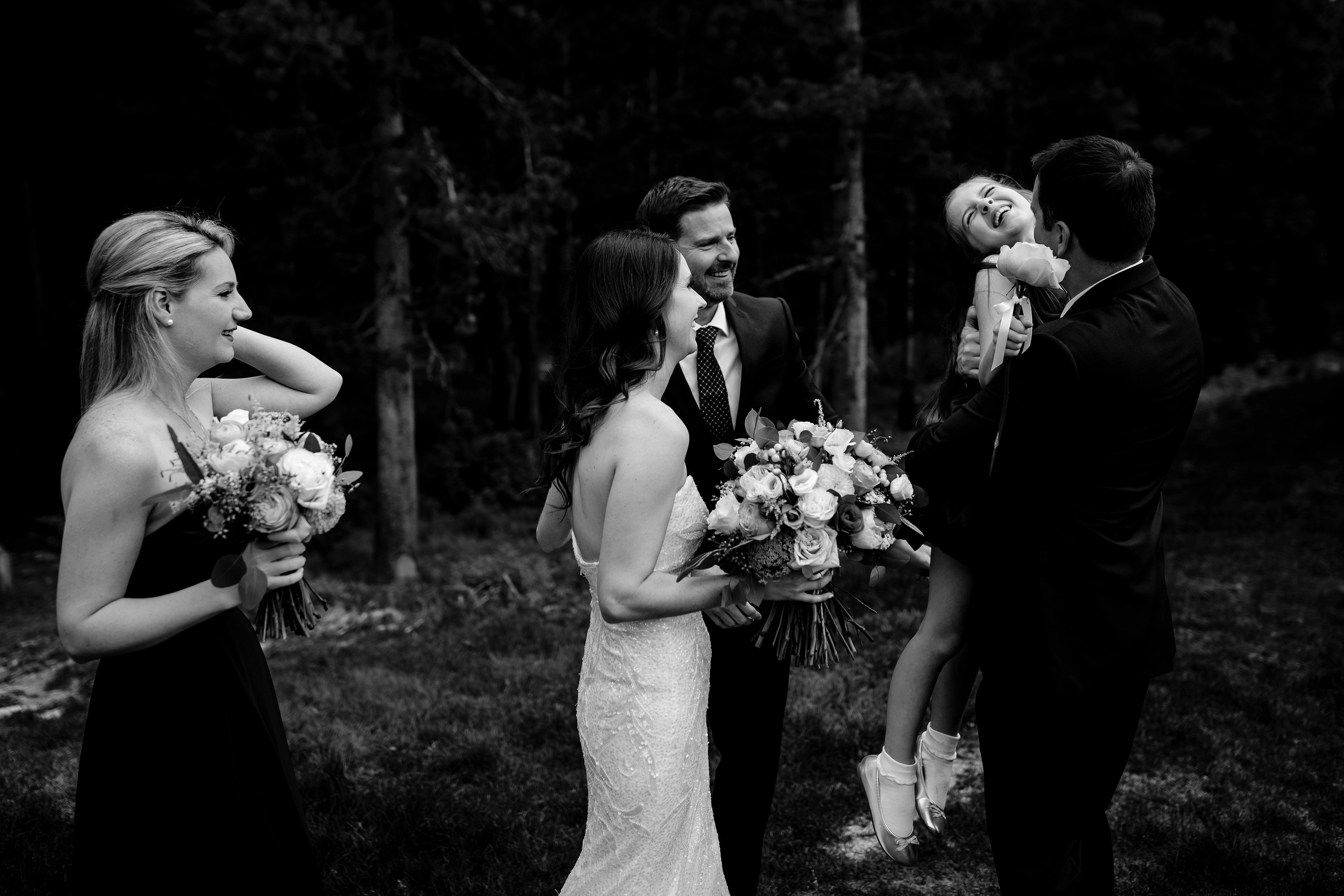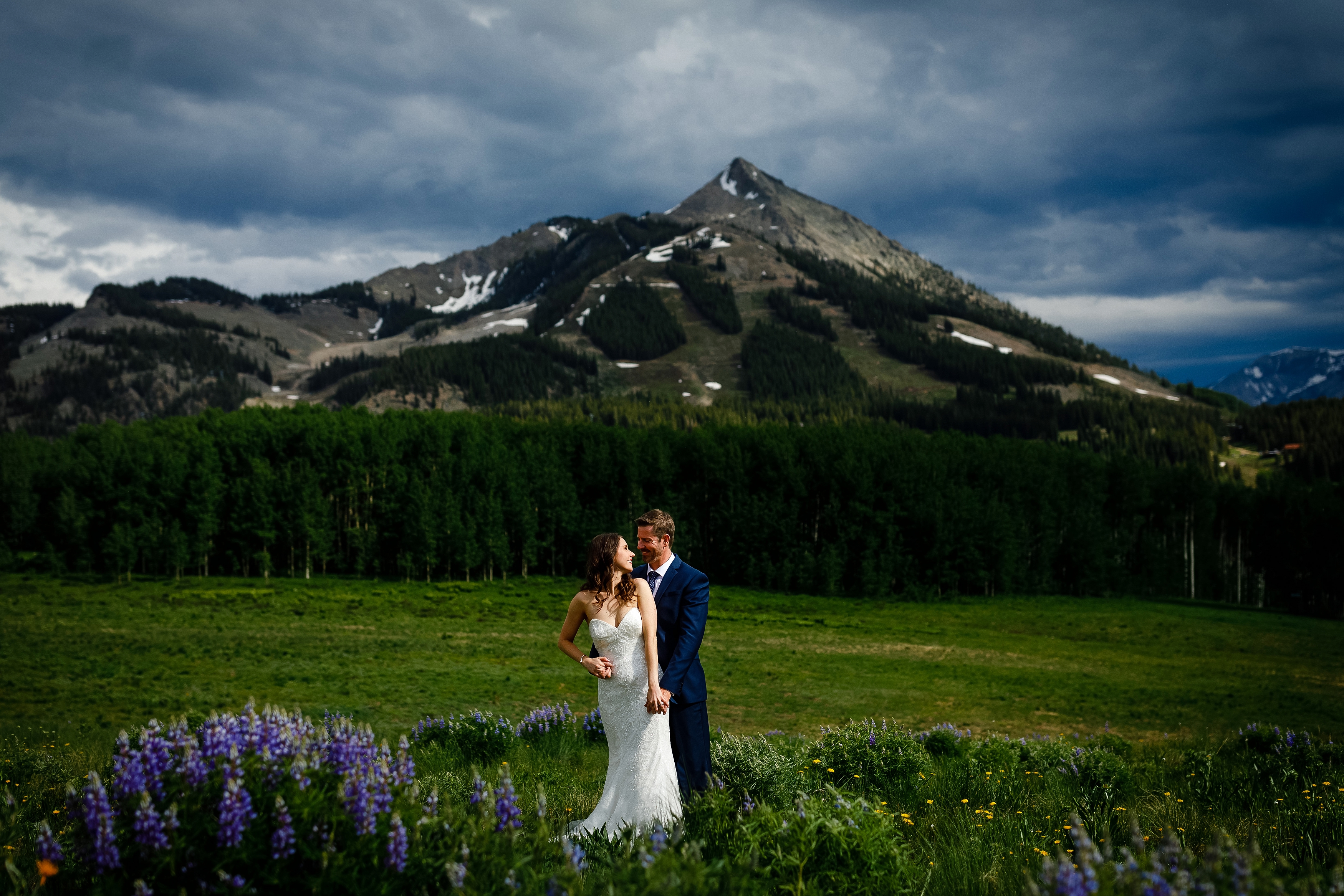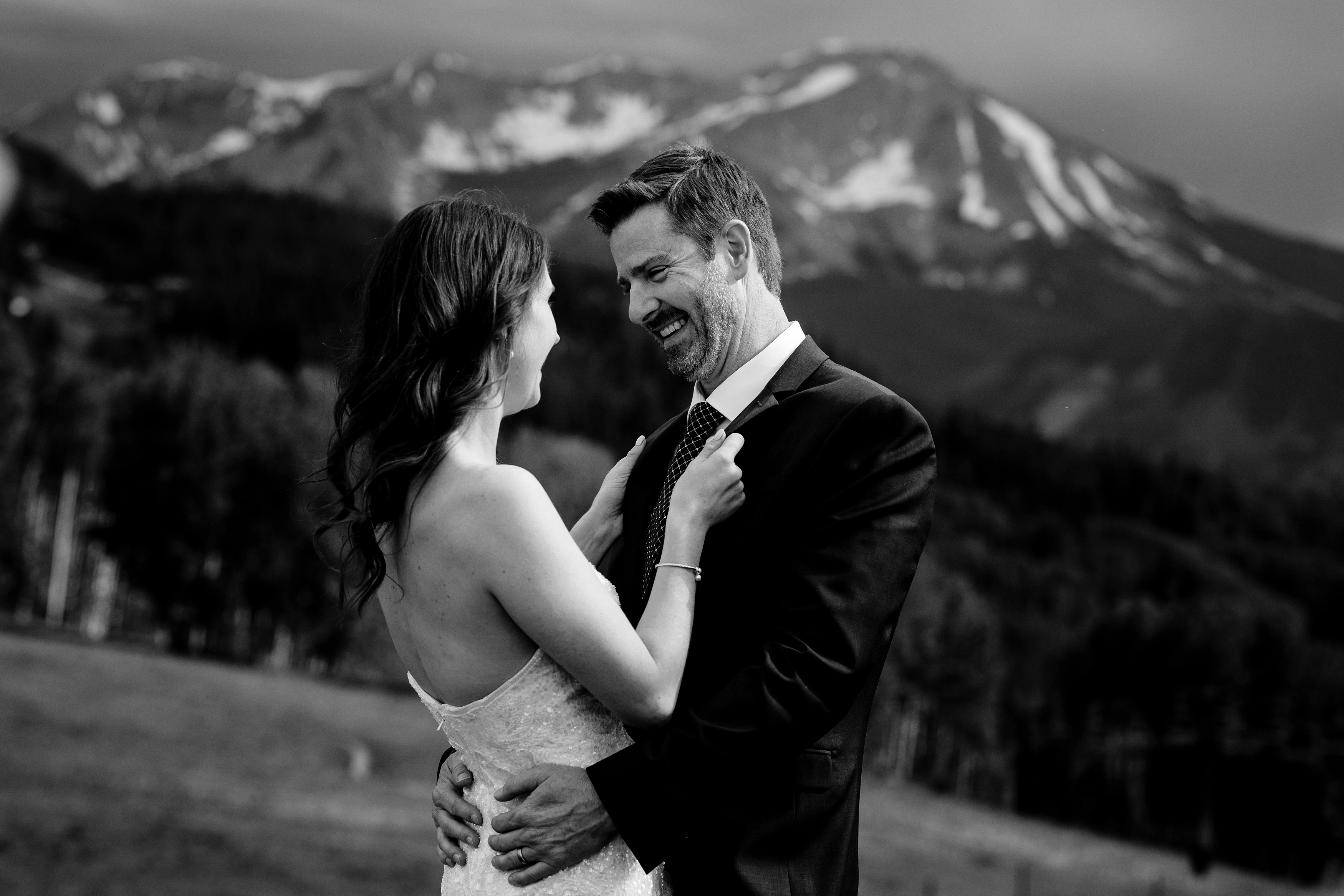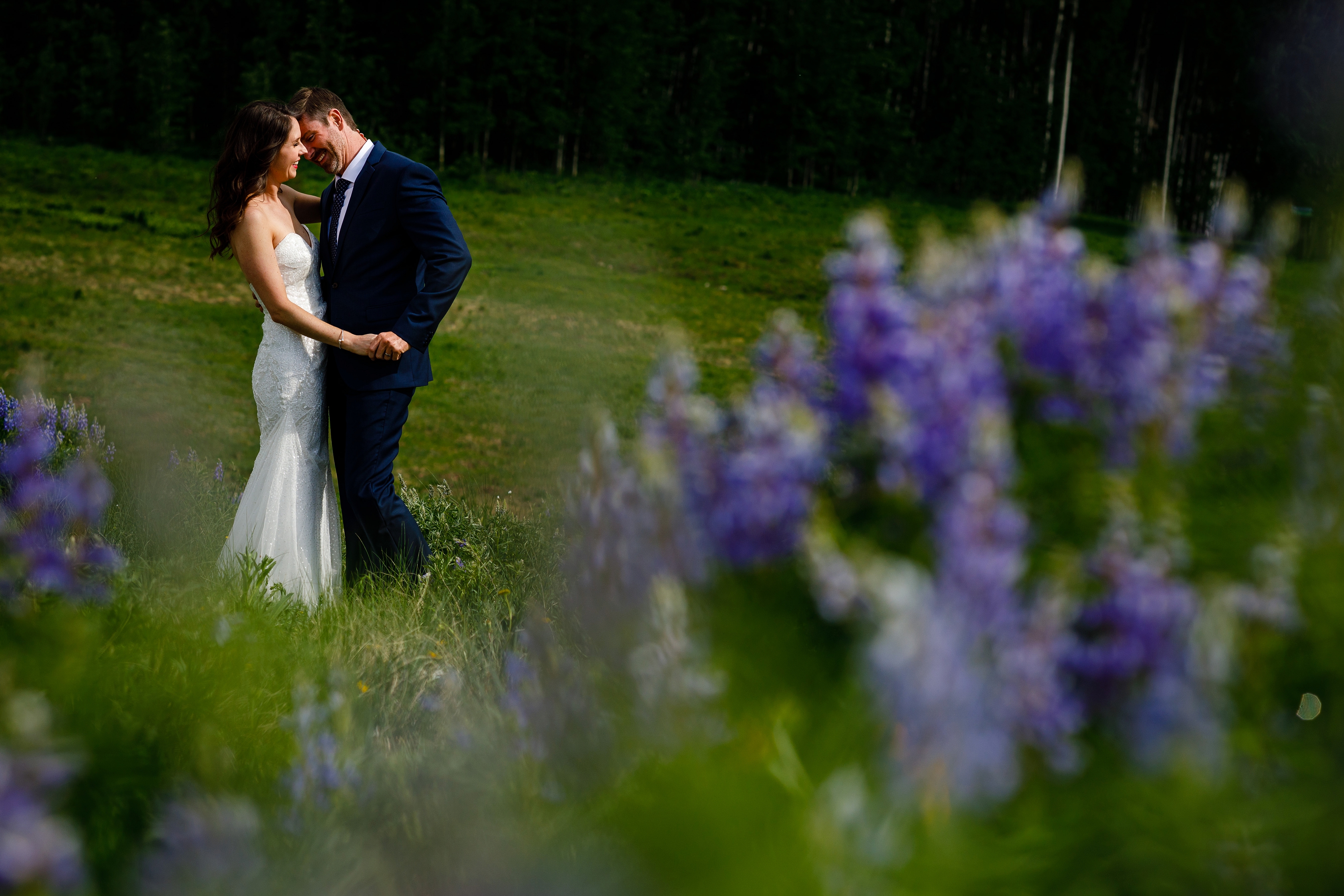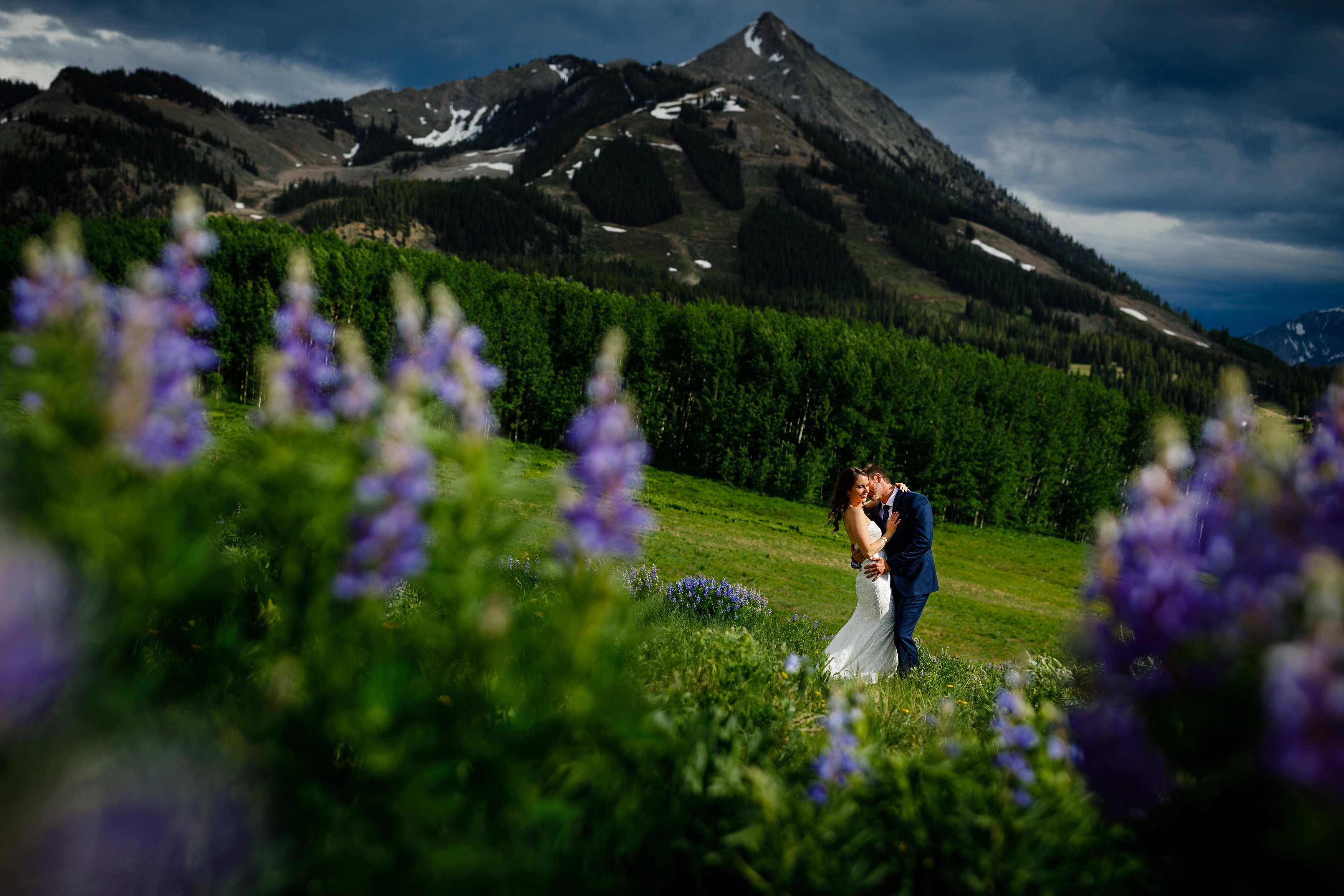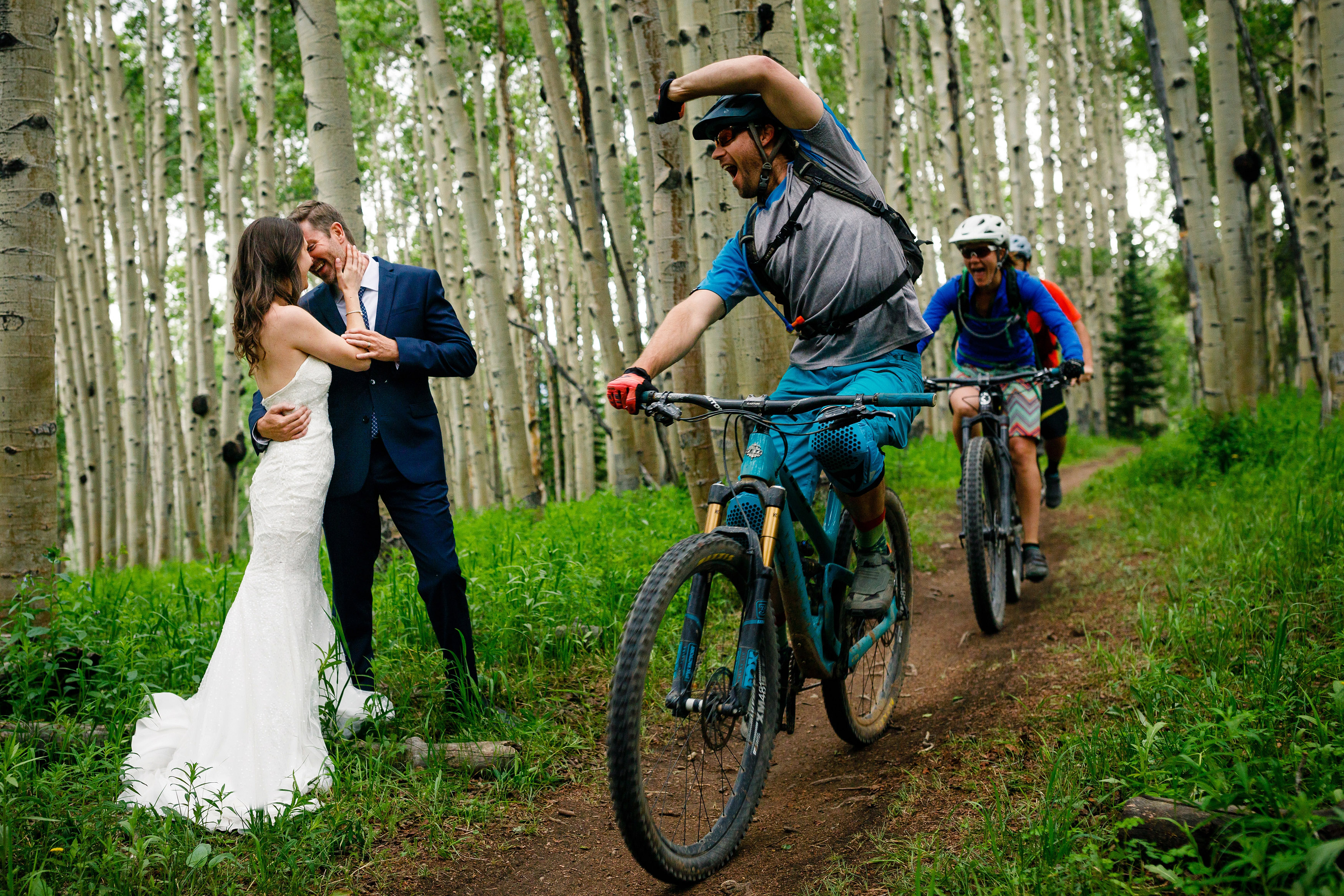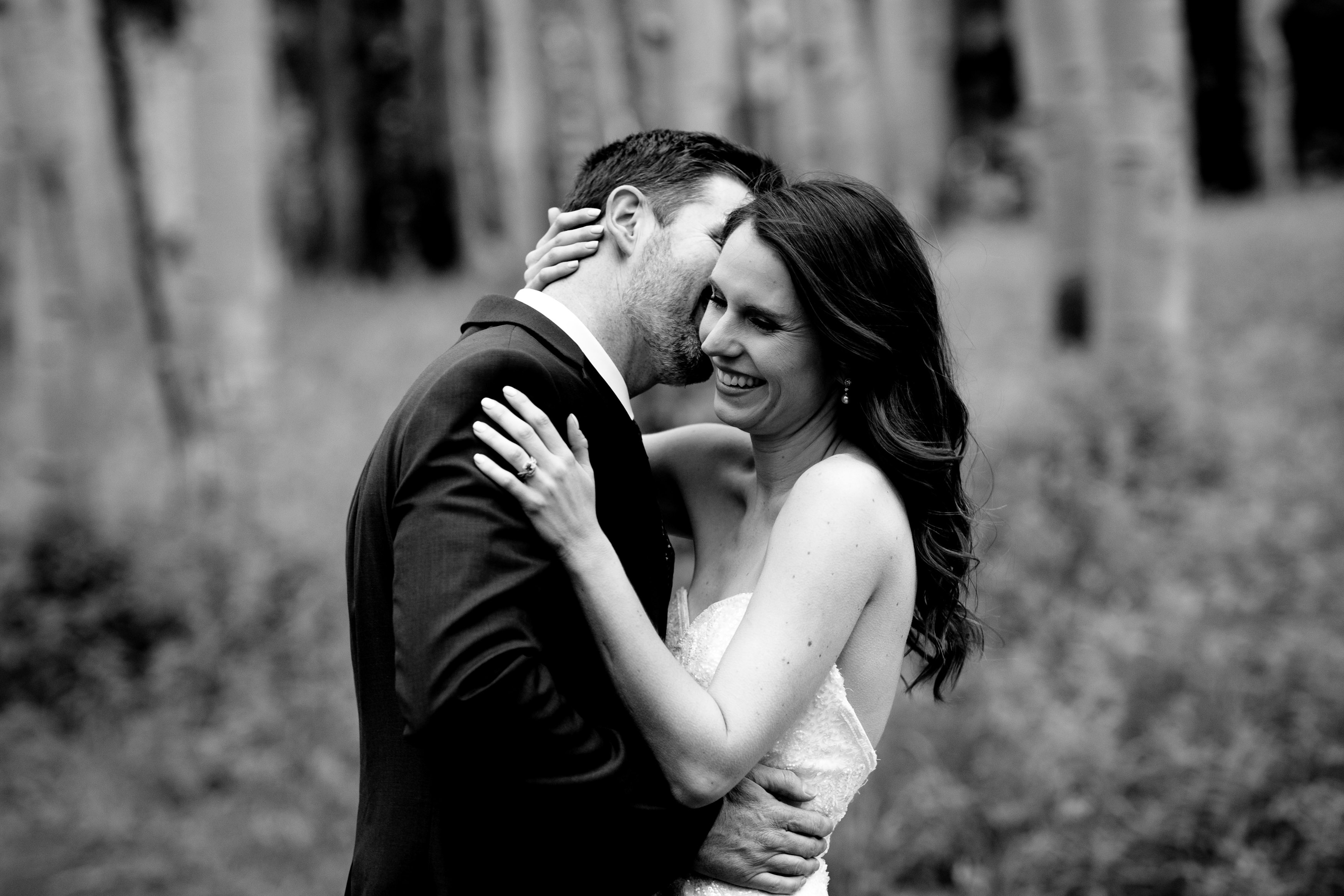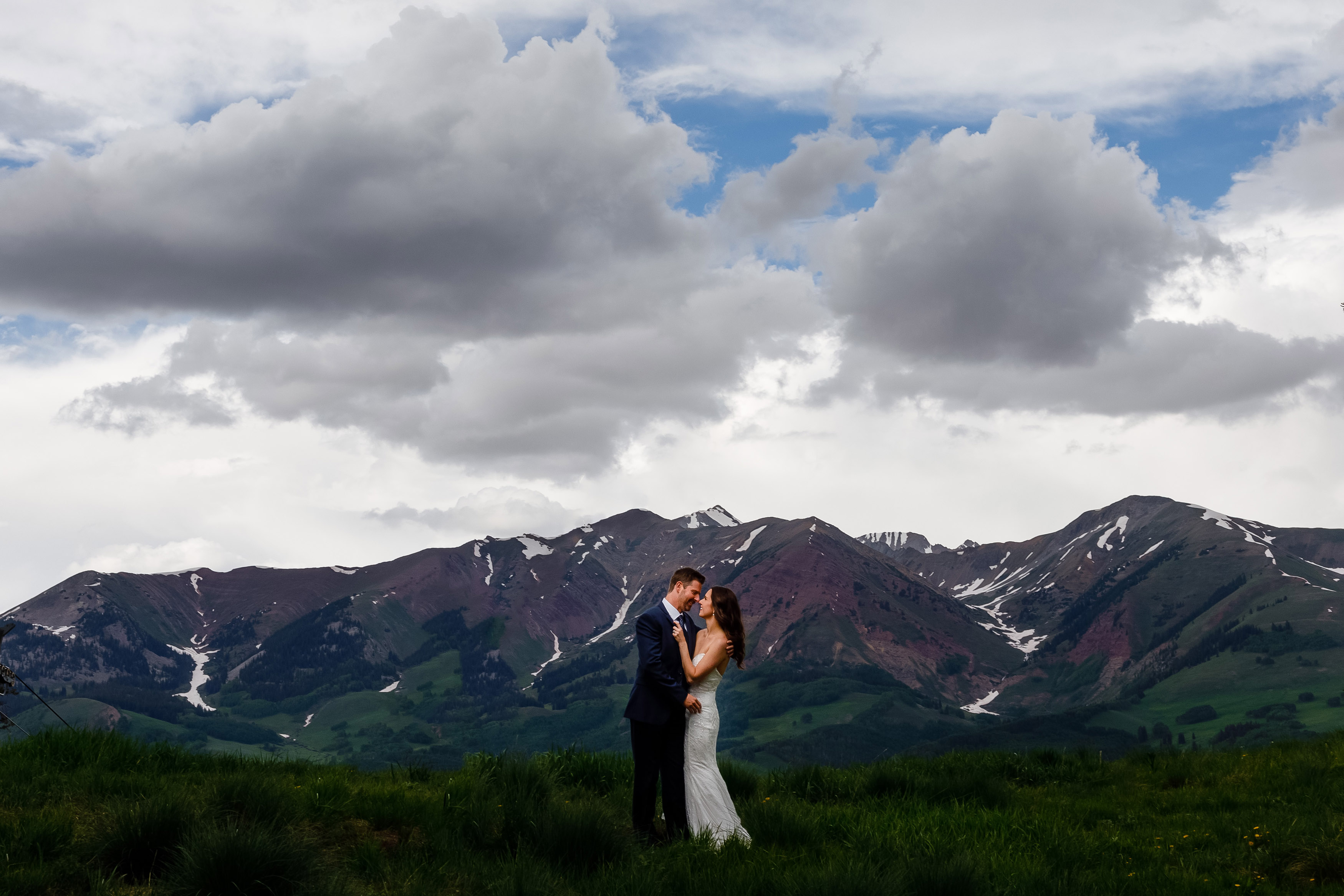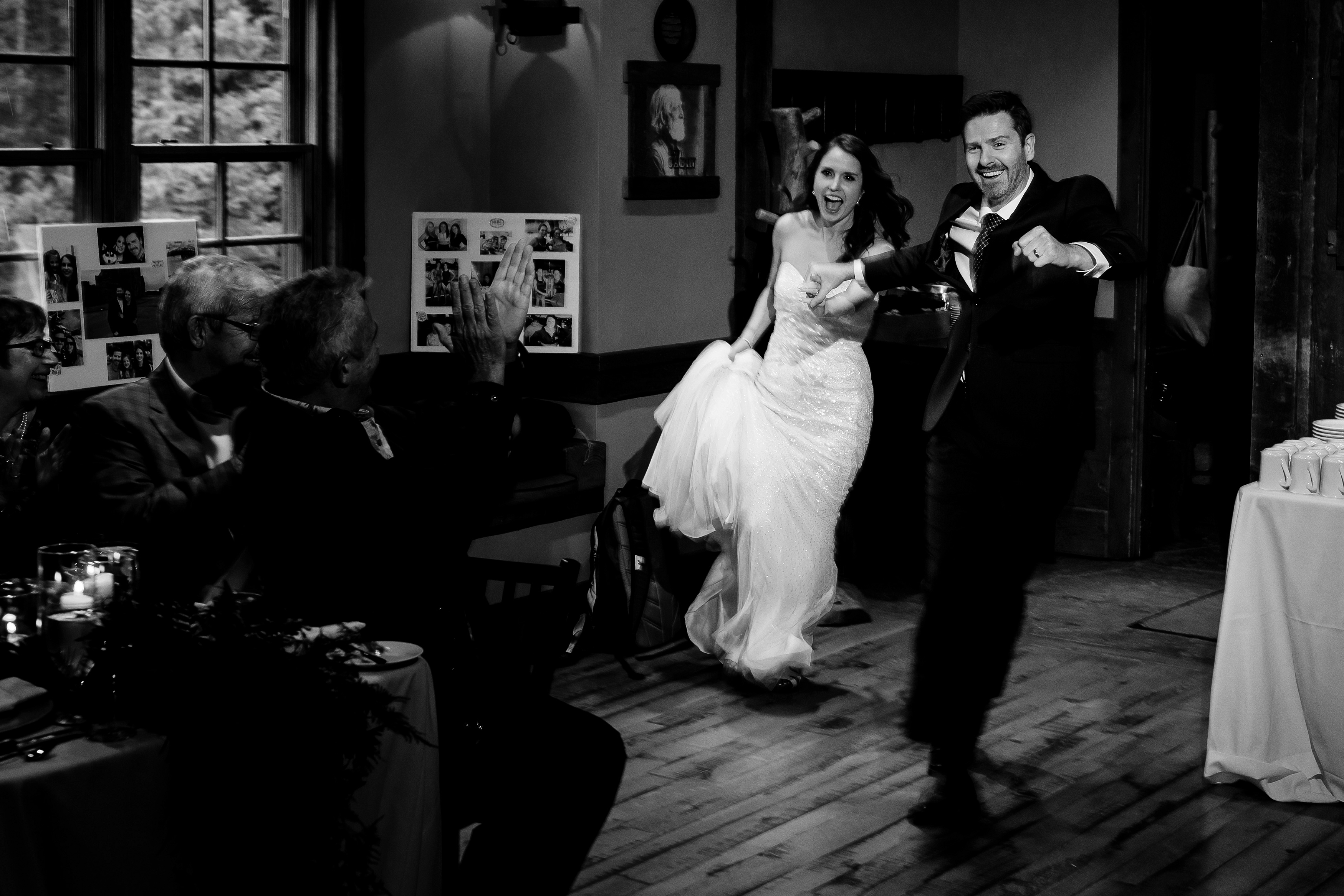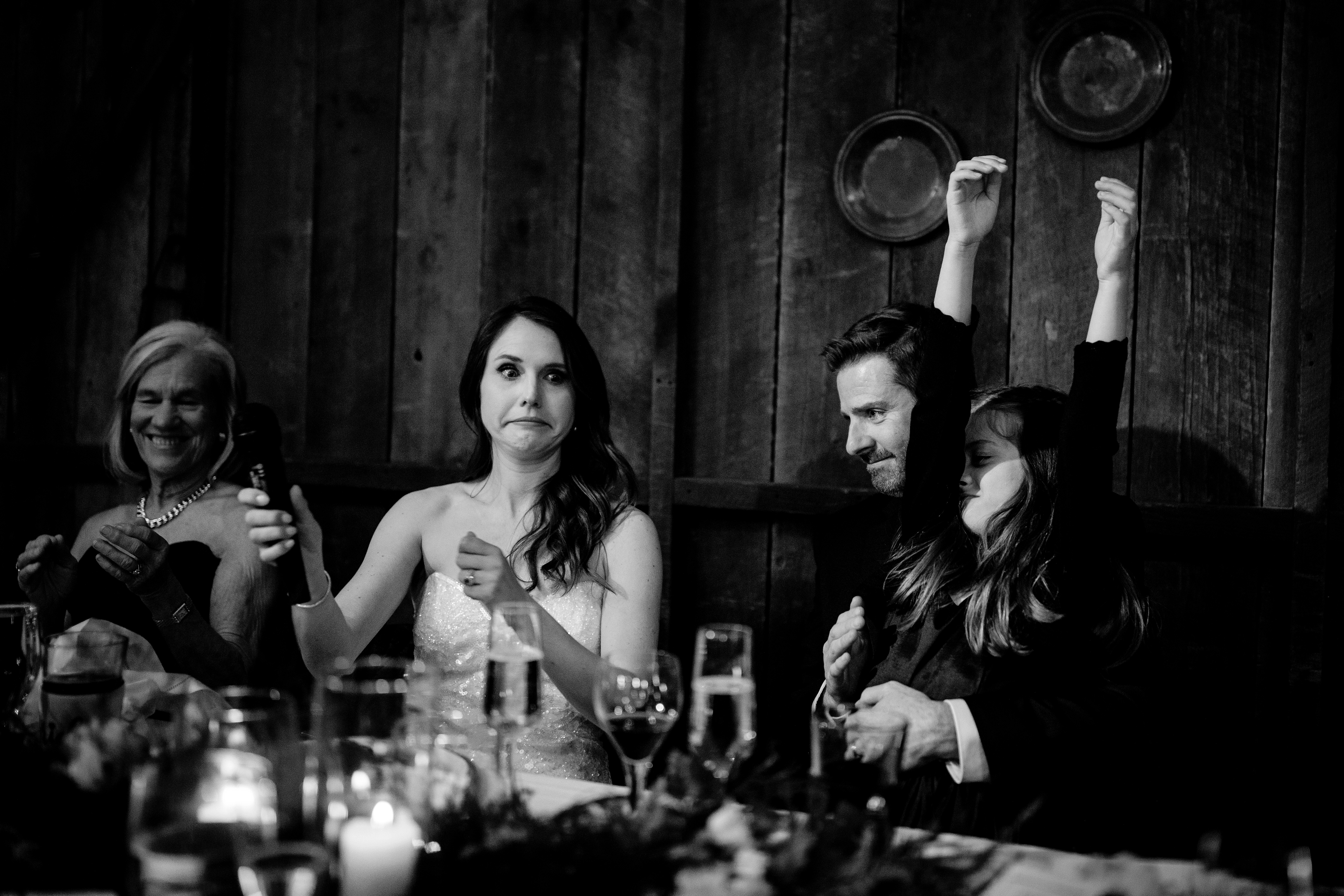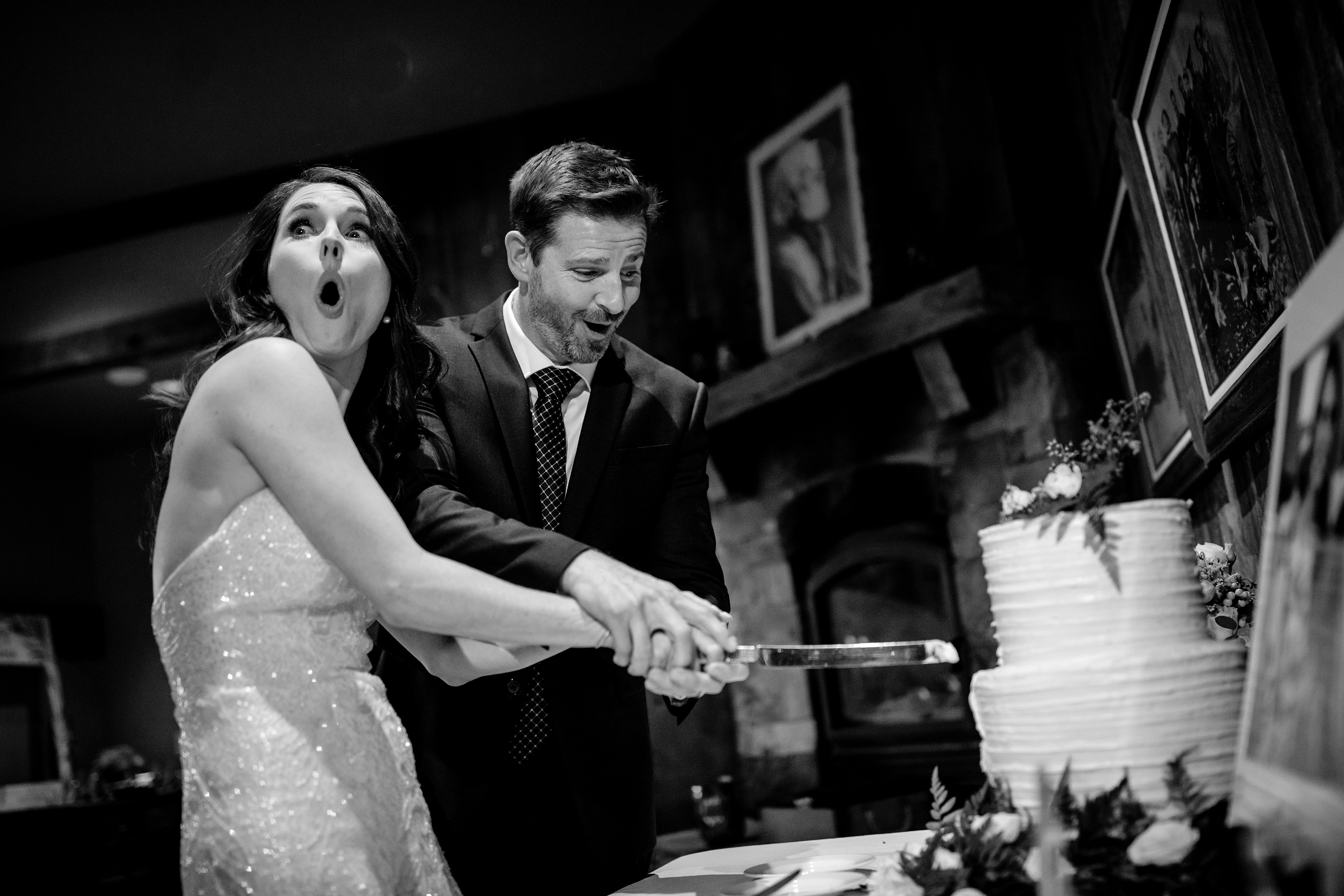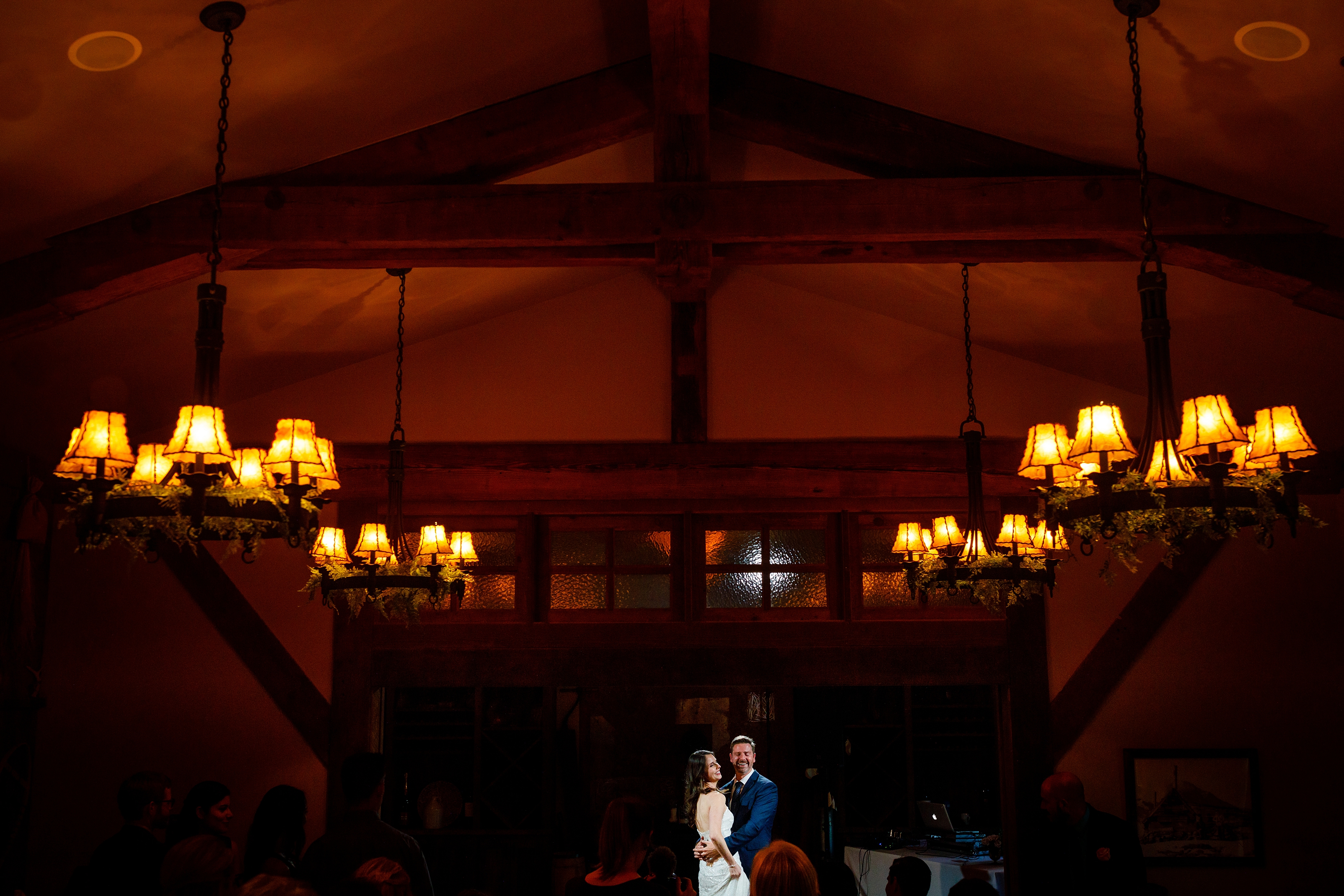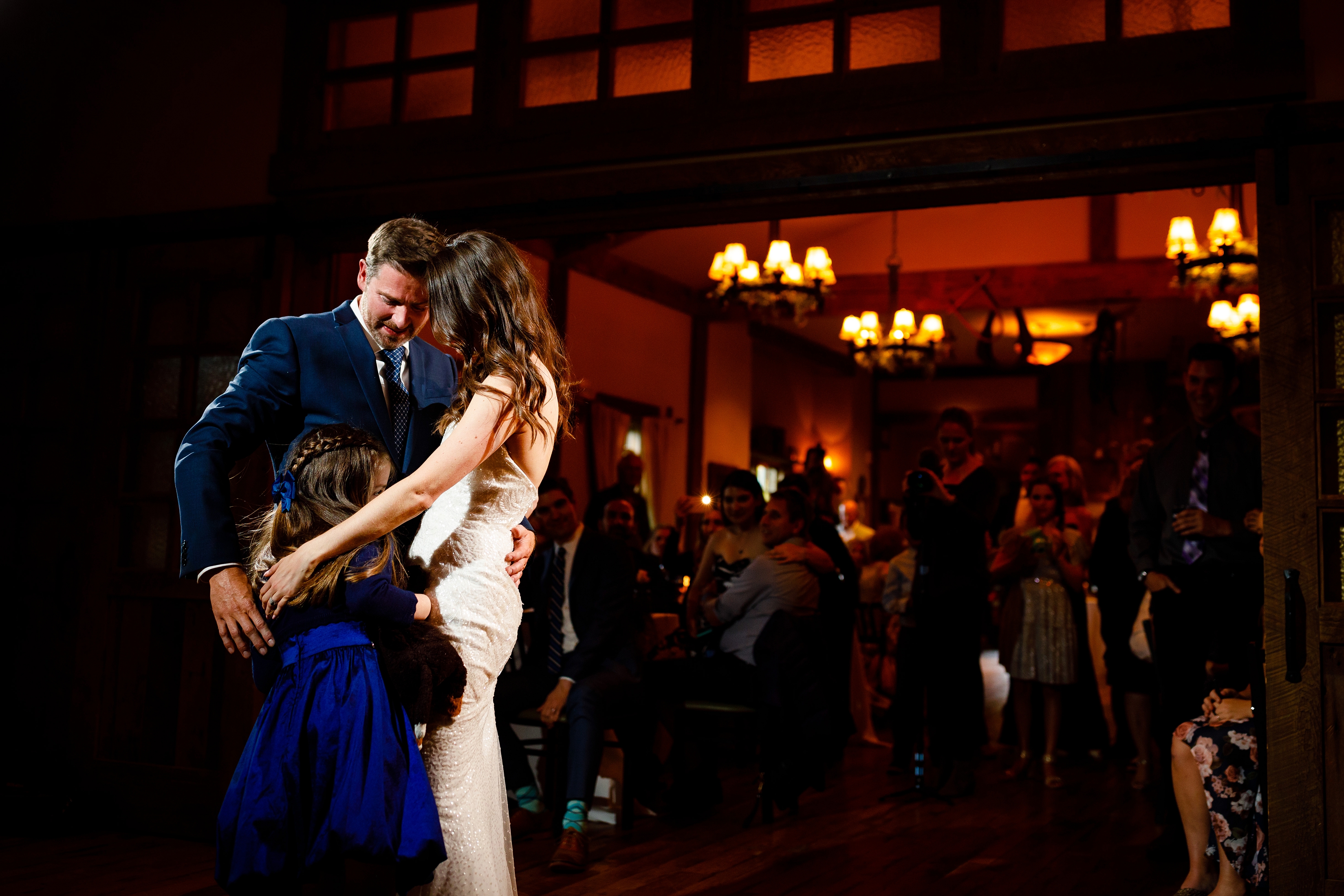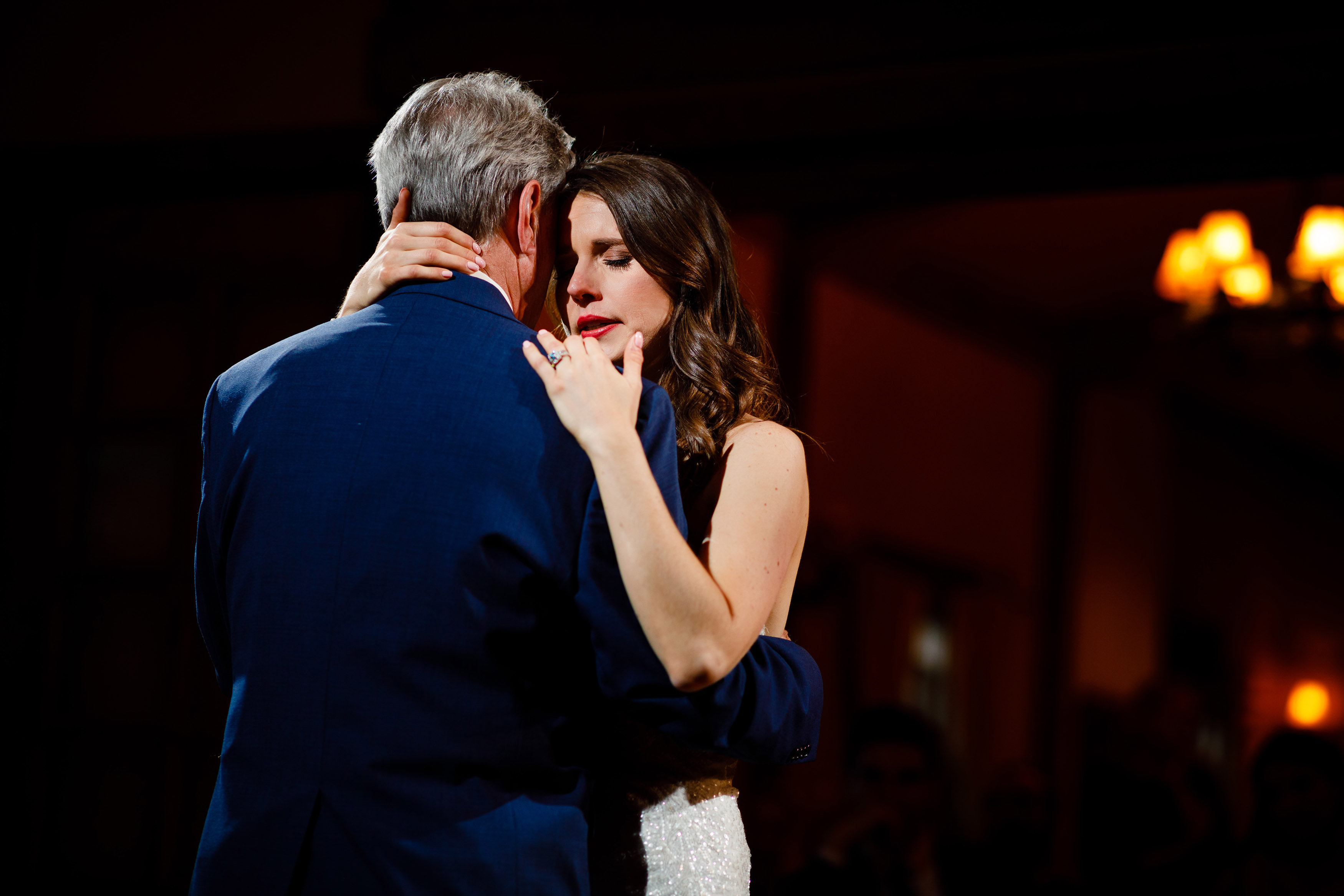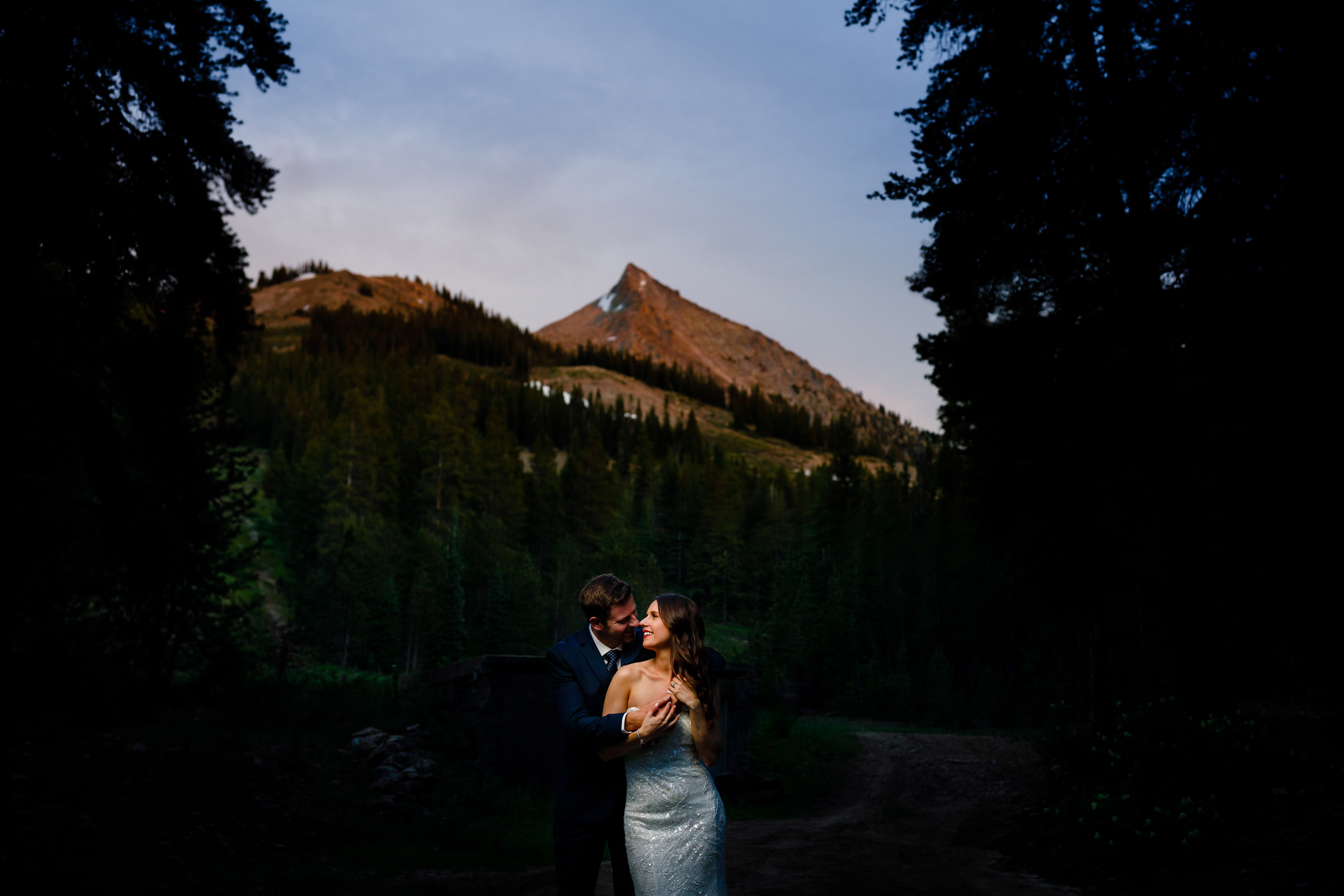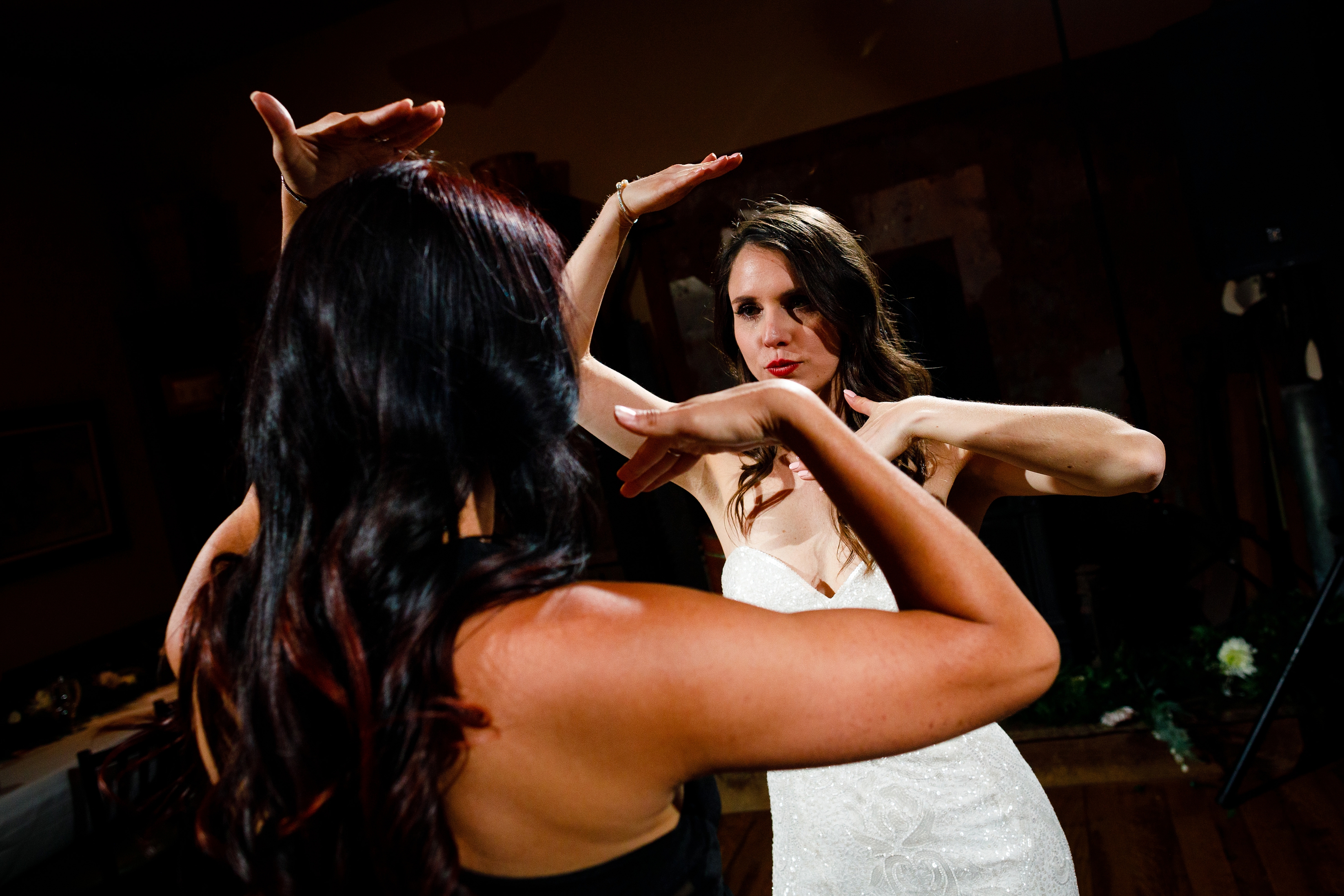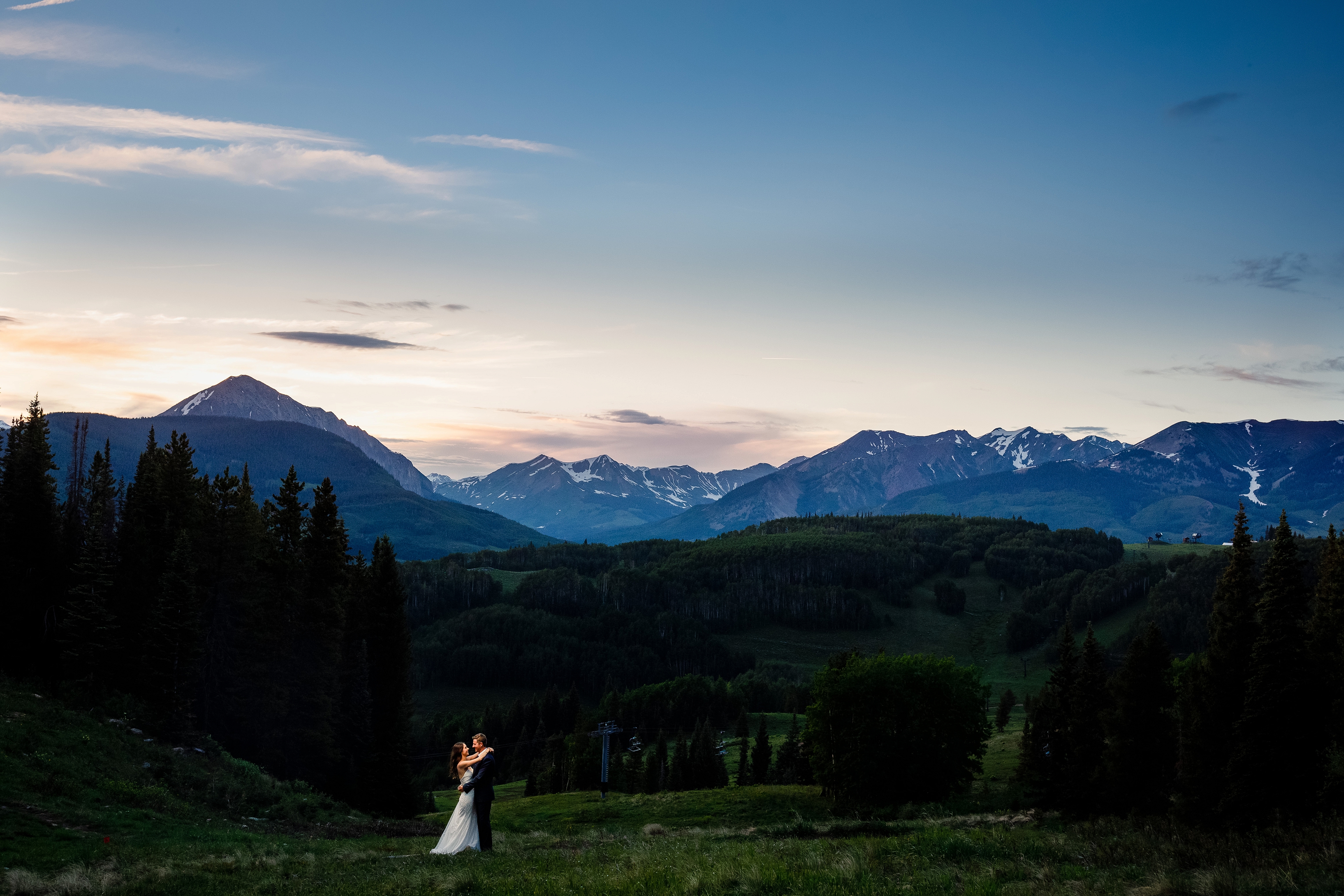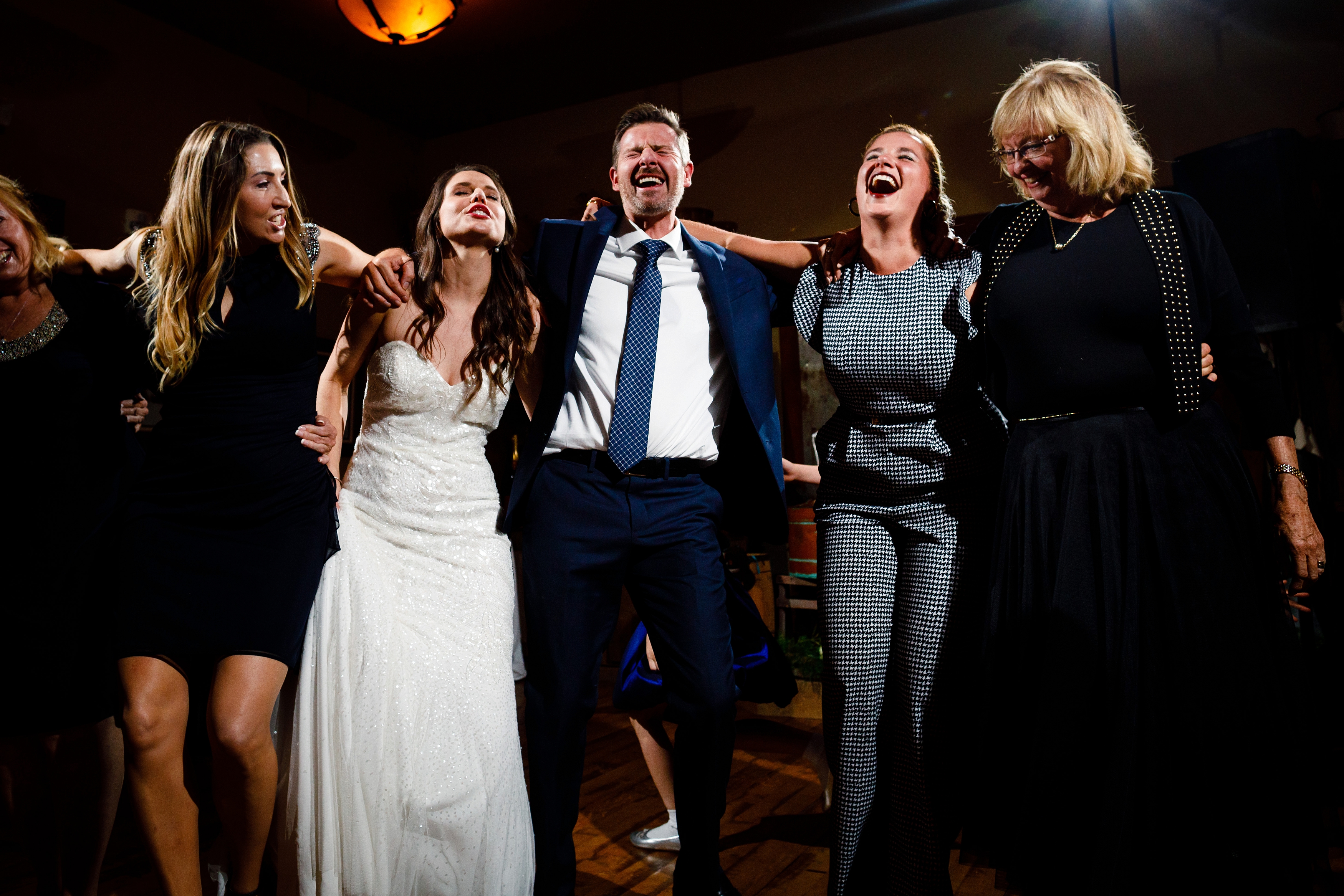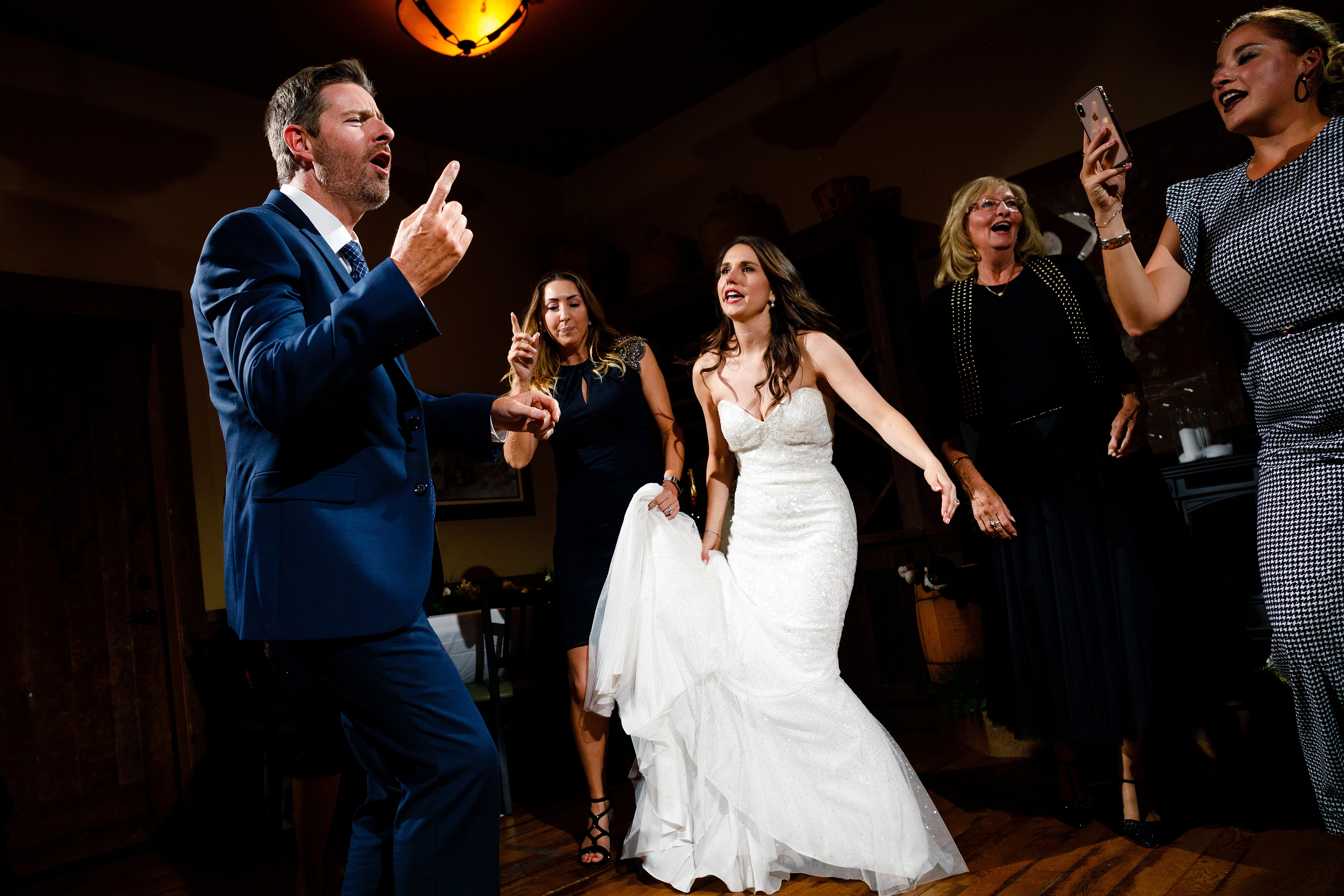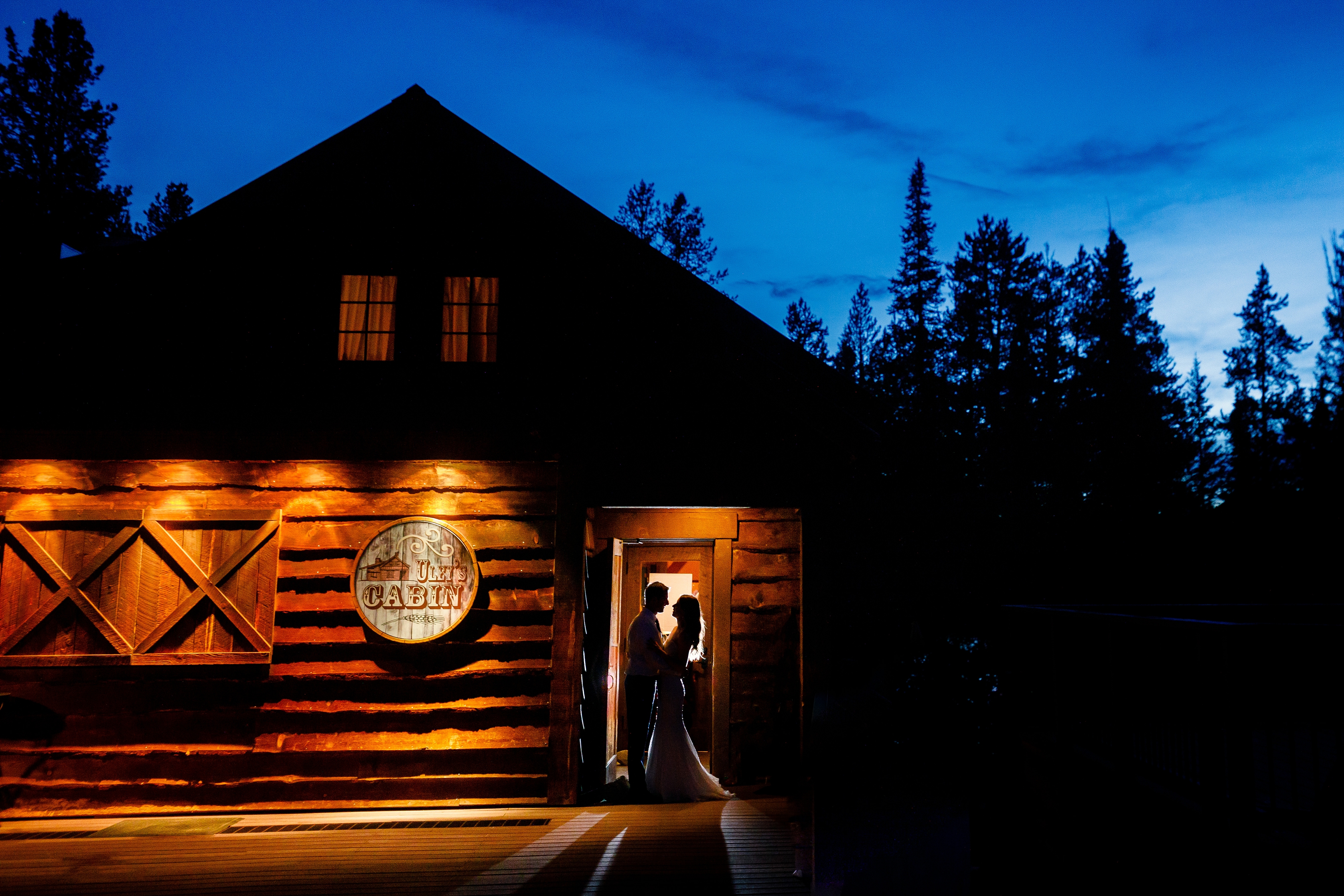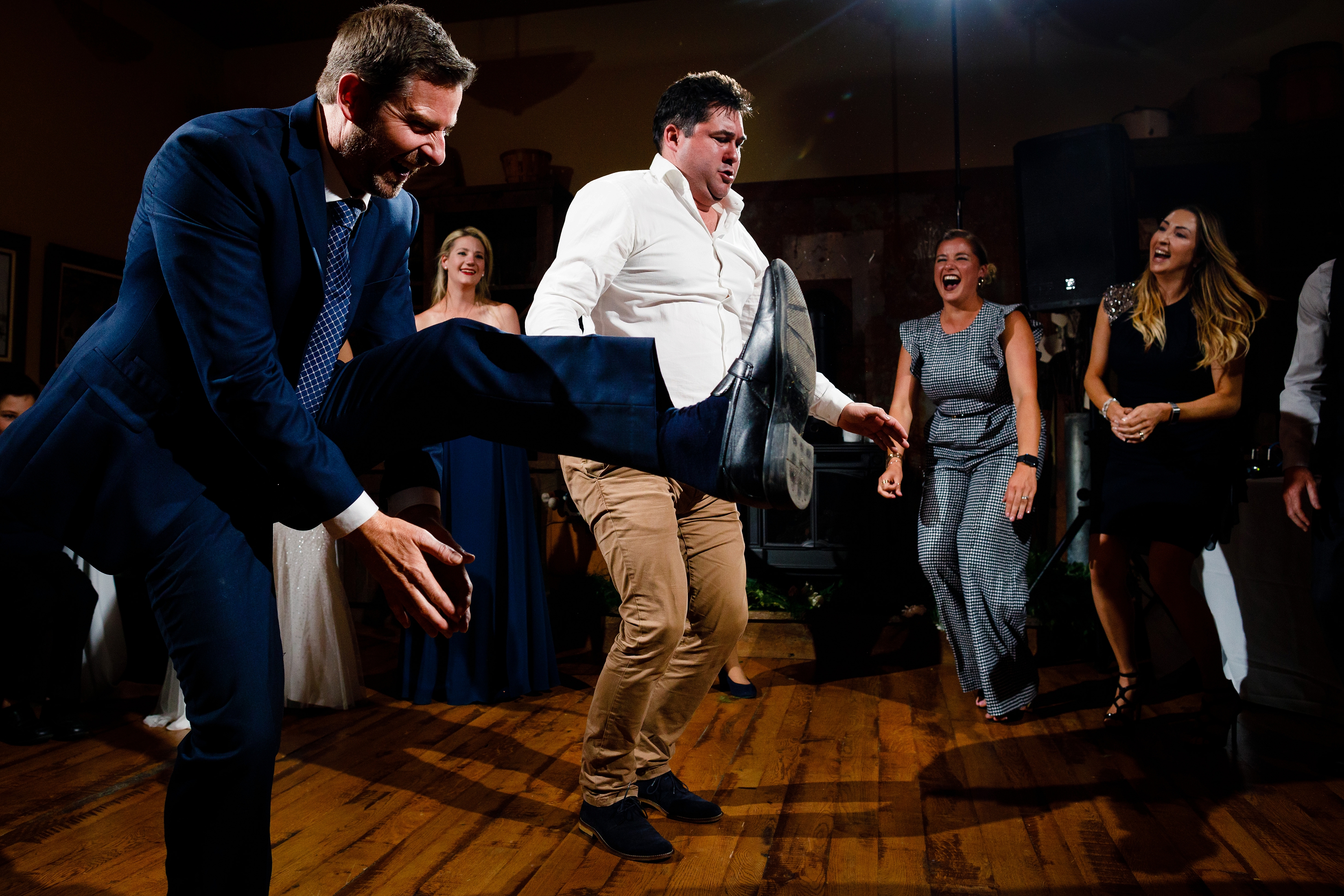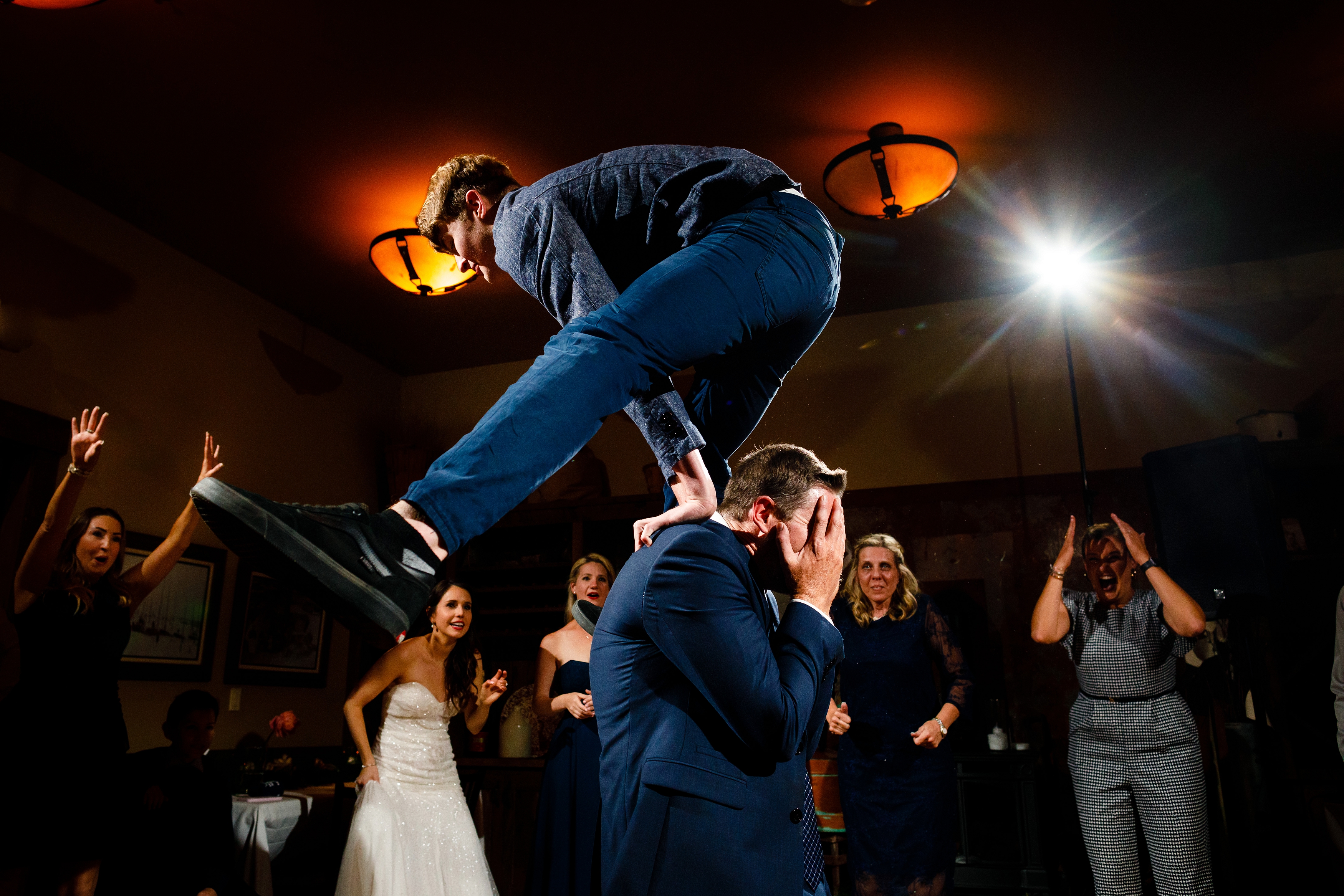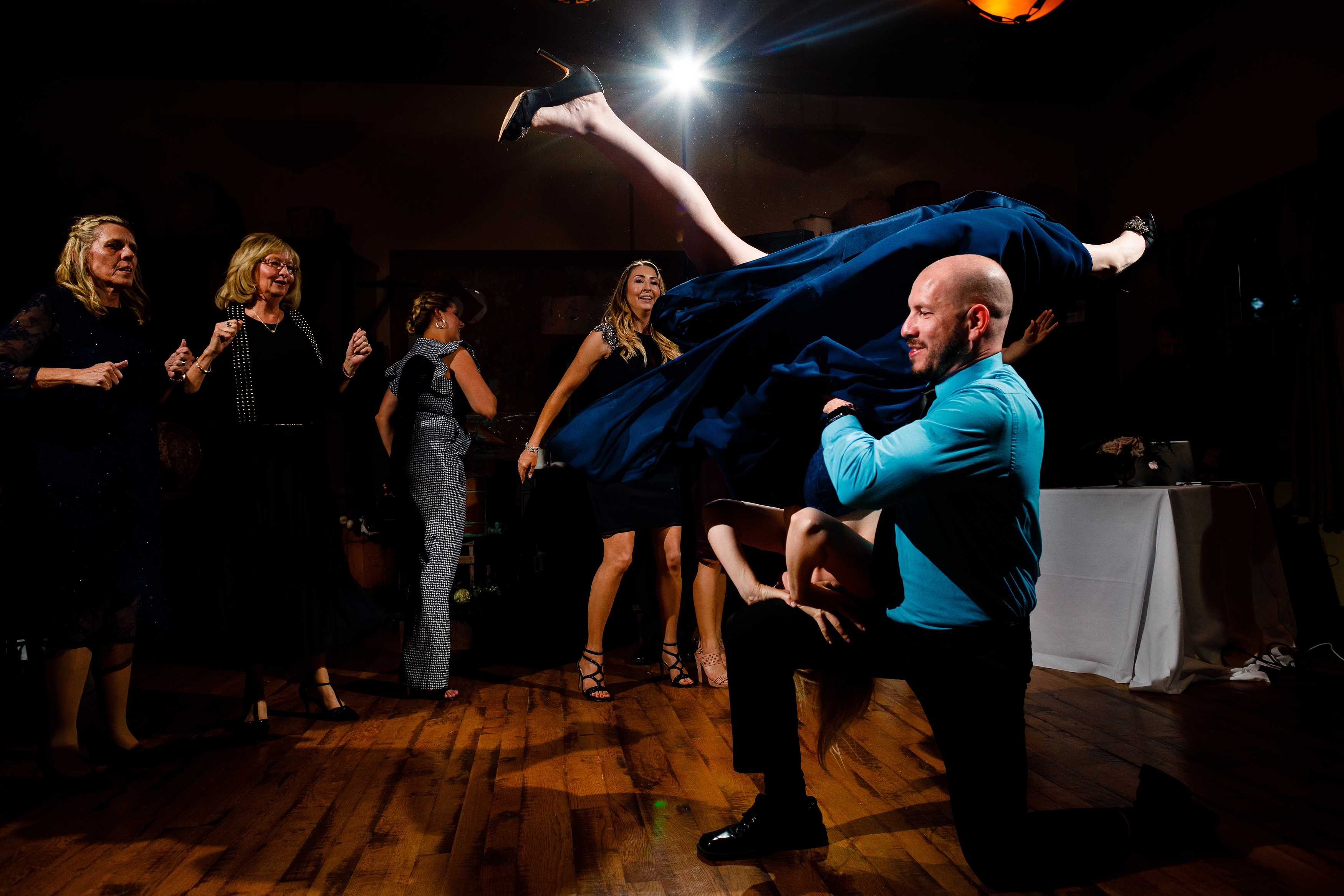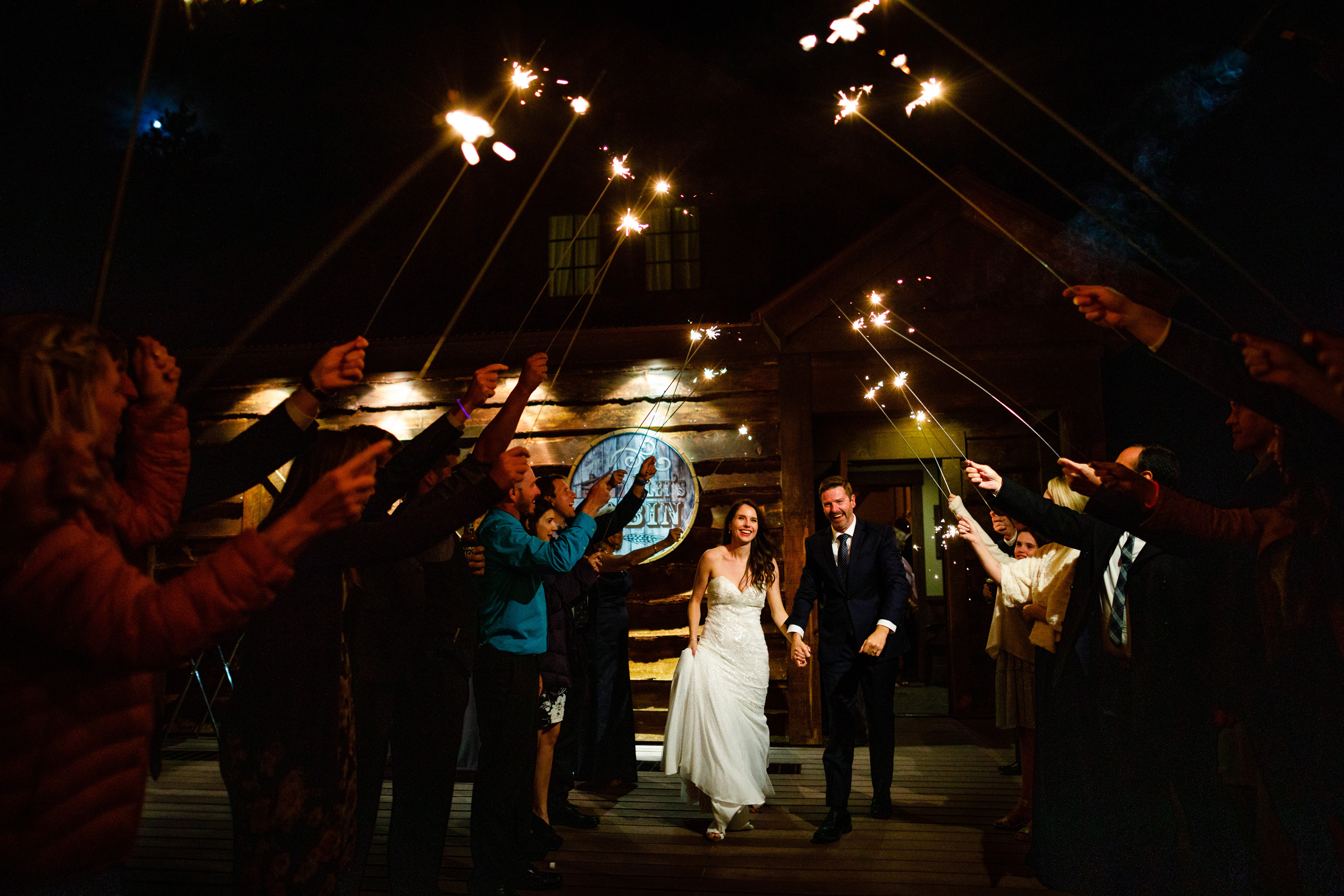 Wedding Venue: Uley's Cabin
Wedding Venue Location:

Crested Butte

,

Colorado
We've got more...