Nestled amidst the Dolomite Mountains, Col Pradat sits above the town of Colfosco and truly is a dream wedding destination. Iris & Alex's choice to have a Col Pradat Wedding was a testament to their appreciation for nature's splendor and love for travel. Having photographed Alex's brothers wedding in Gateway, CO, we were beyond thrilled when these two asked us to document their wedding at Col Pradat.
We flew into Venice with no expectations, but were blown away by the amazing eats, history and rich culture. After a few days in the iconic floating city, we made our way north to join up with Iris, Alex and their guests. The Dolomites are nothing like the Rocky Mountains, and if you want our opinion, they have the upper hand when it comes to beauty and terrain.
Their wedding kicked off with a rehearsal dinner that was an absolute culinary delight. Alex made a welcome toast to all those that could join and the wine glasses continued to clink all throughout the evening.
That next morning, we started with bridal and groom prep on-location, at the Kolfuschgerhof Mountain Resort, which is family owned and operated with the utmost superb service and amenities. After Iris had adorned her Vera Wang dress, we made our way outside for a first look just a short walk from the hotel. After sharing a few tears, a tidal wave of joy, excitement and anticipation hit these two as we made our way up the gondola to Col Pradat.
These two delightfully got married on top of several feet of freshly groomed snow. The ceremony décor and officiating could not have been more beautiful. Shortly after these two made their marriage official, everyone was treated with bountiful plates of cheeses and meats. The food never stops in Italy, so we've learned.
Before making our way into the lodge for dinner, Alex & Iris shared a first dance that was unlike anything we've witnessed before. You'll know what we're talking about when you see the photo. After the four-course meal was finished and the traditional Italian Wedding Cake was cut, these two moved their energy to the dance floor and it never left. The Jam'son Band delivered banger after banger and kept the party at 100 until midnight. The nightcap with these two was a ride back down the mountain in a snowcat in pitch black darkness.
A wedding at Col Pradat in Italy is a photographer's dream come true and everything went so smooth thanks to the amazing planning and execution by Italian Wedding Events. The fusion of natural beauty, romantic ambiance, and culinary excellence provided the complete experience for Iris & Alex's wedding at Col Pradat. Colfosco will forever hold the memories of this once in a lifetime experience and we are so greatful to have had the opportunity. We'll never forget this amazing weekend with Alex and Iris.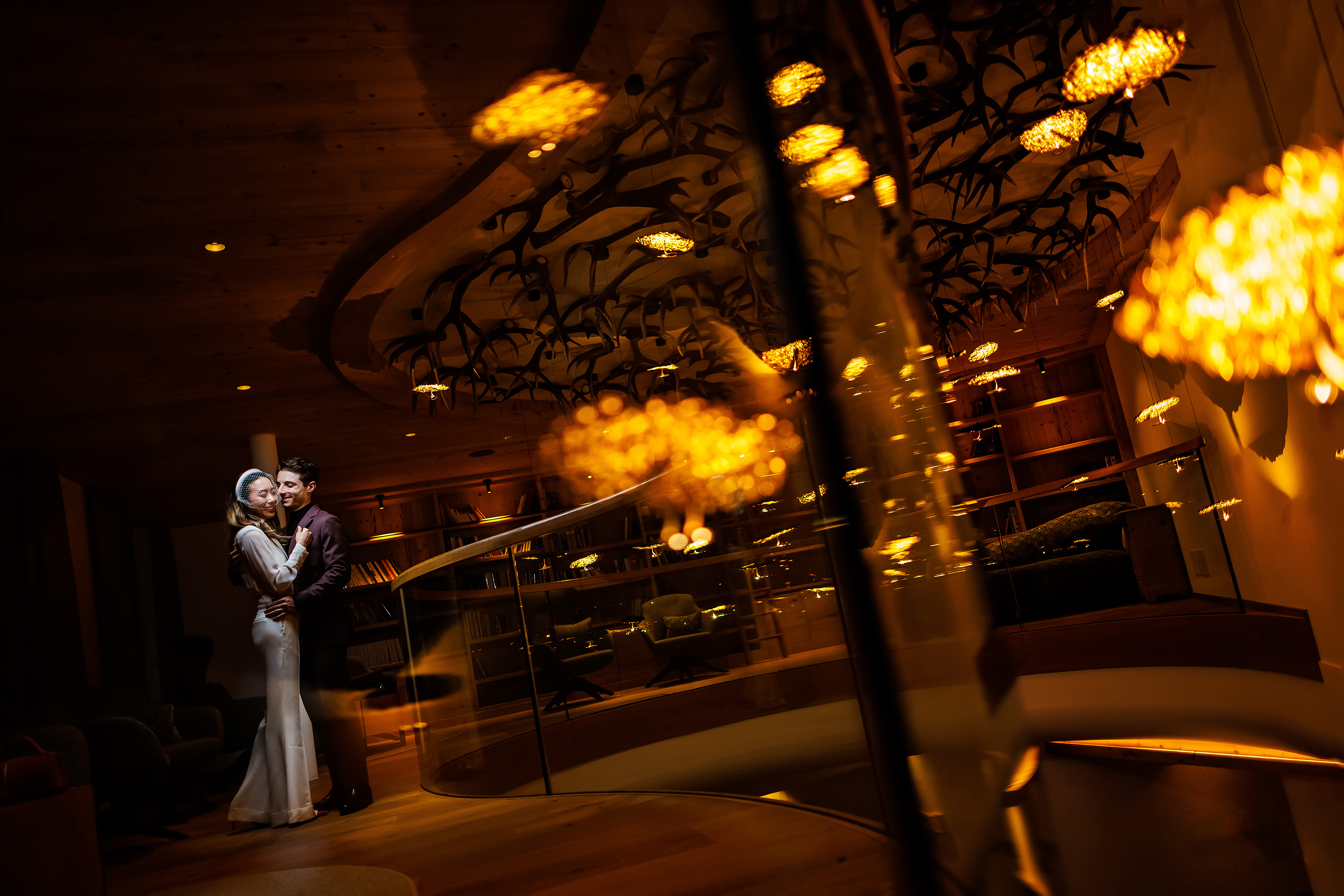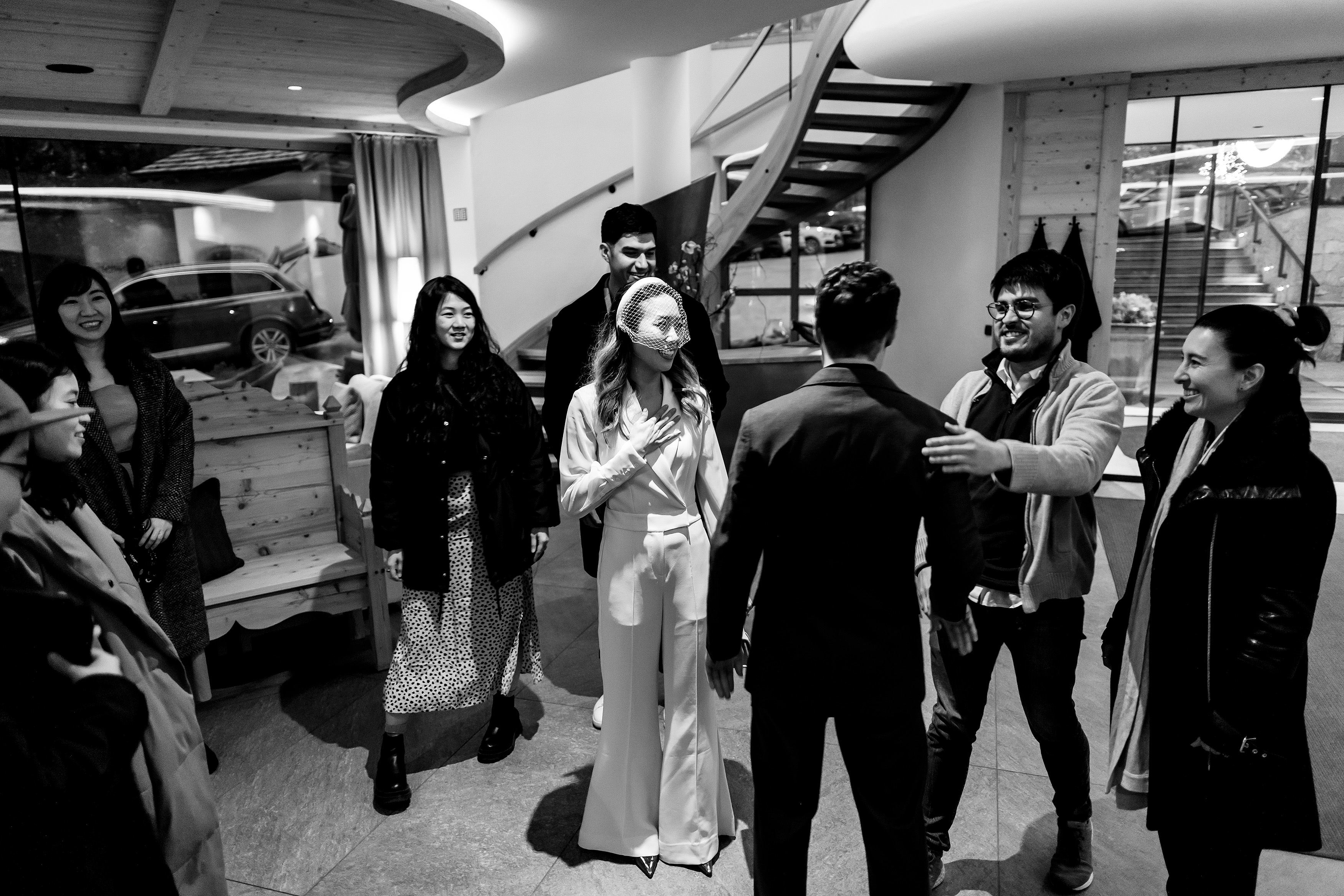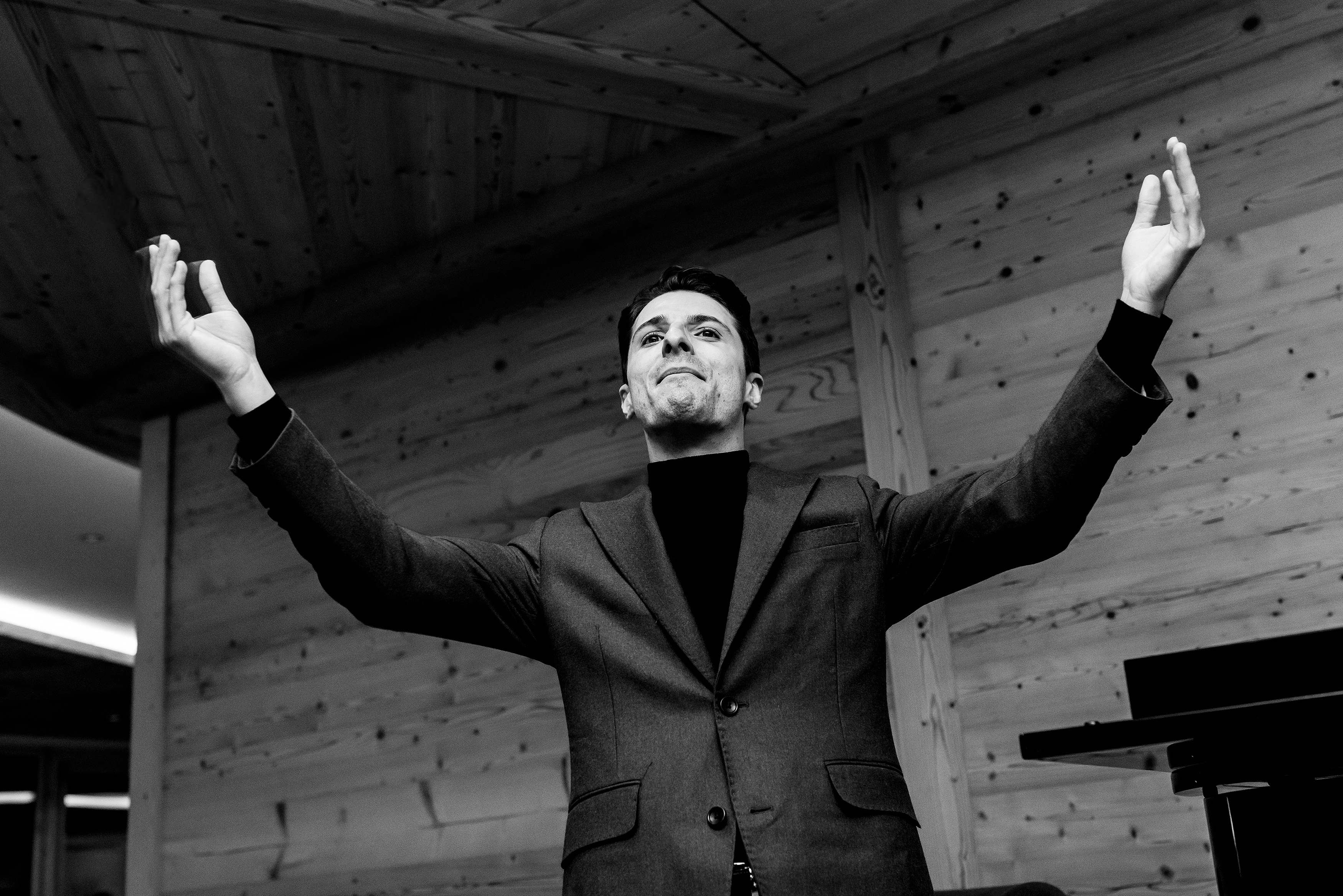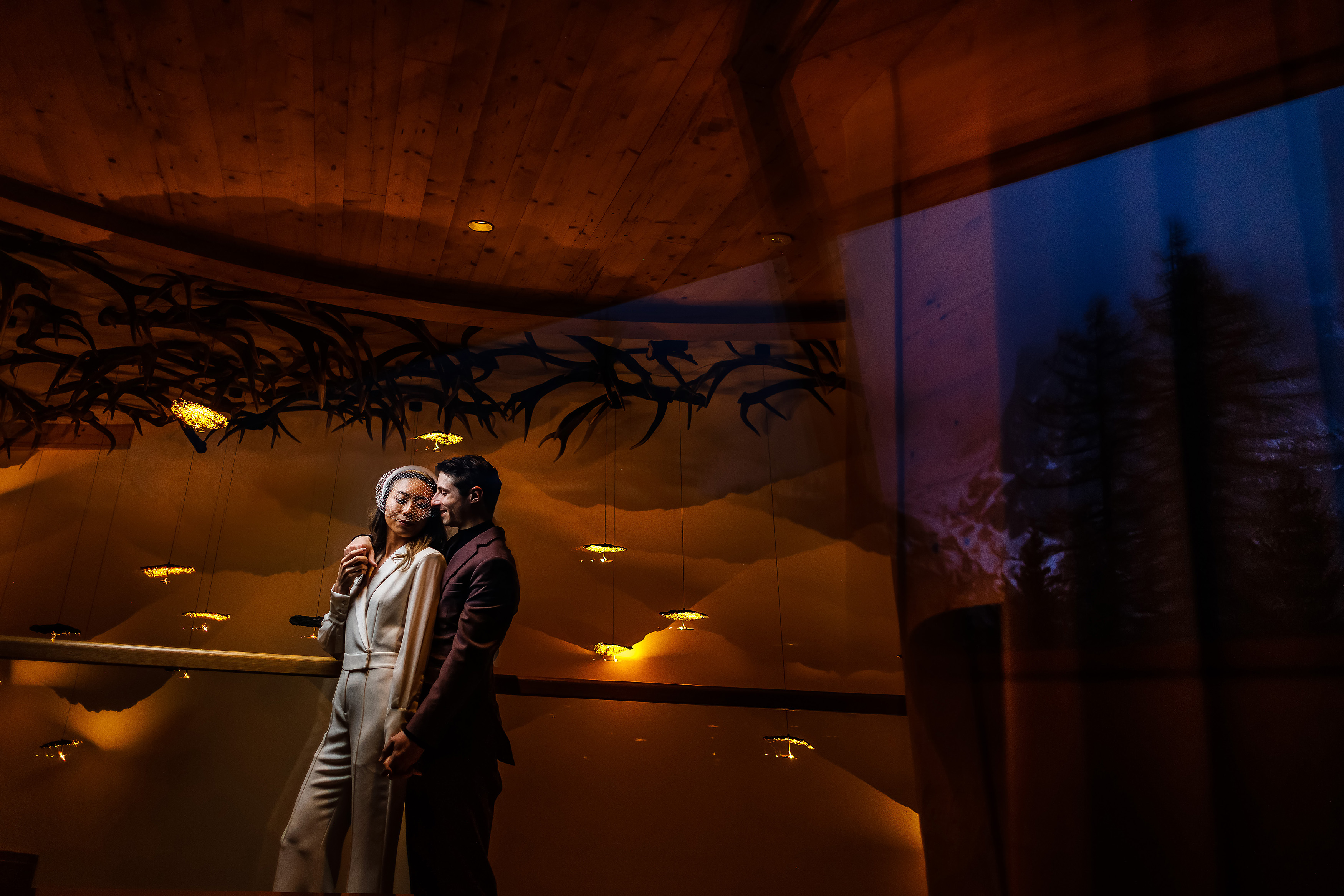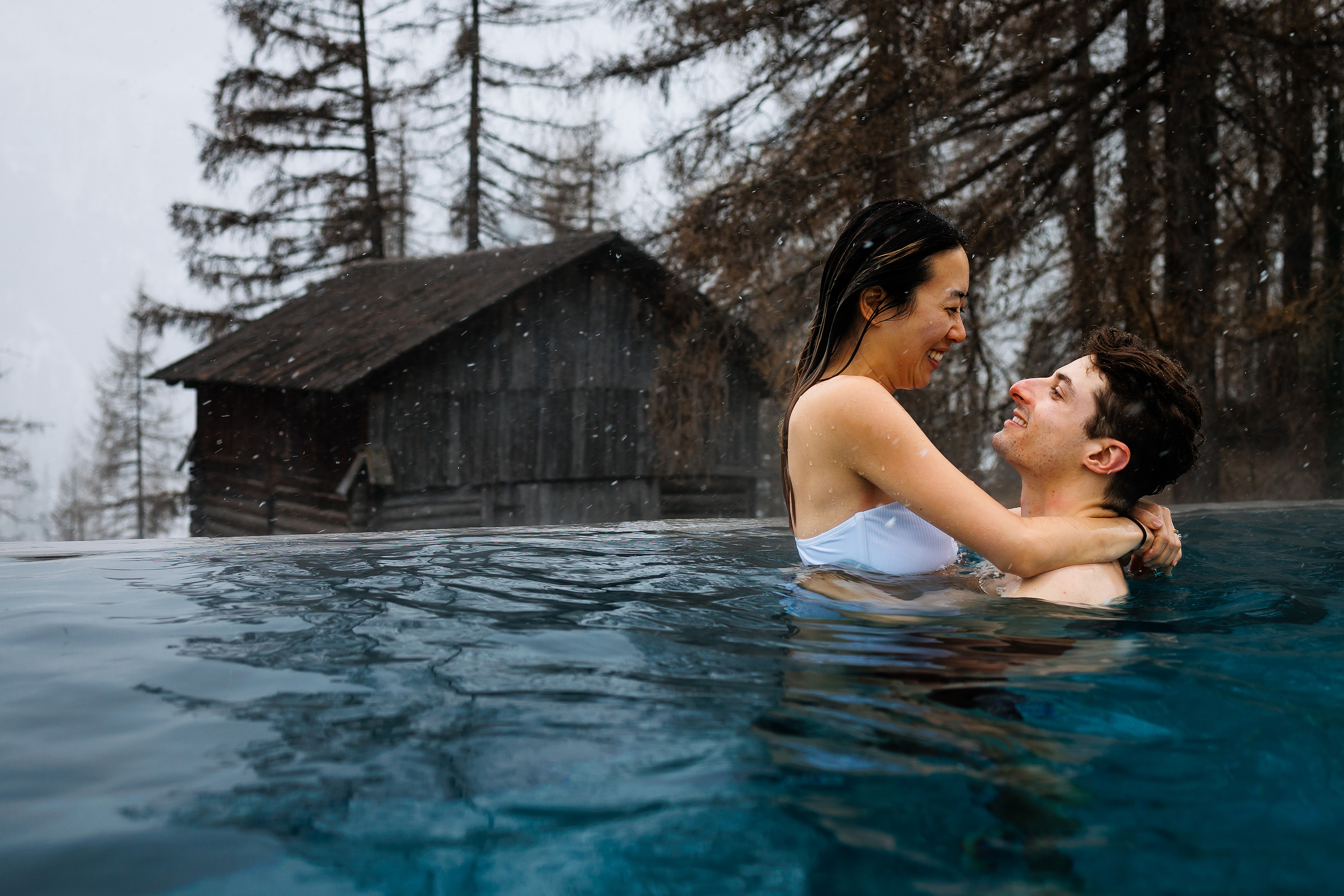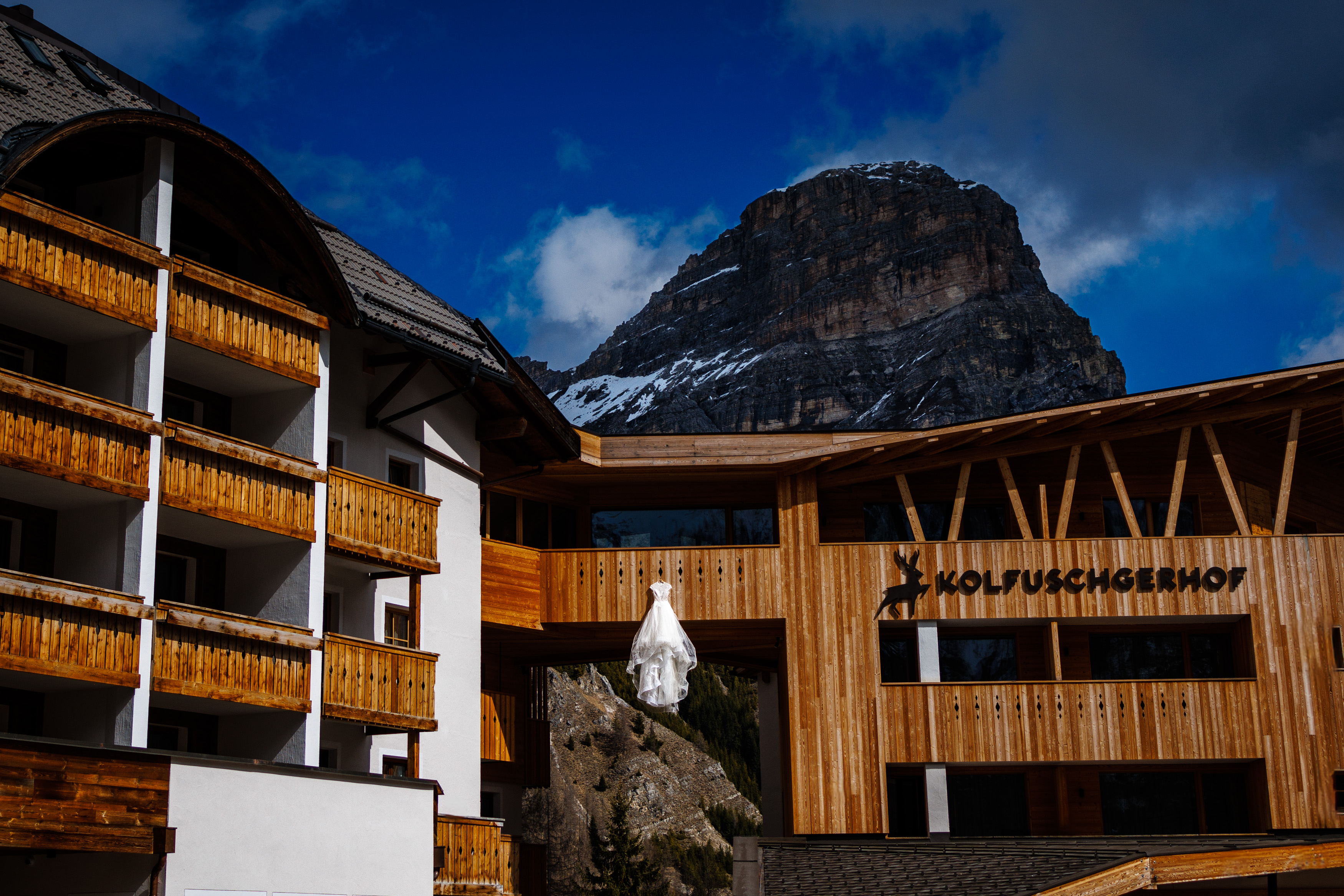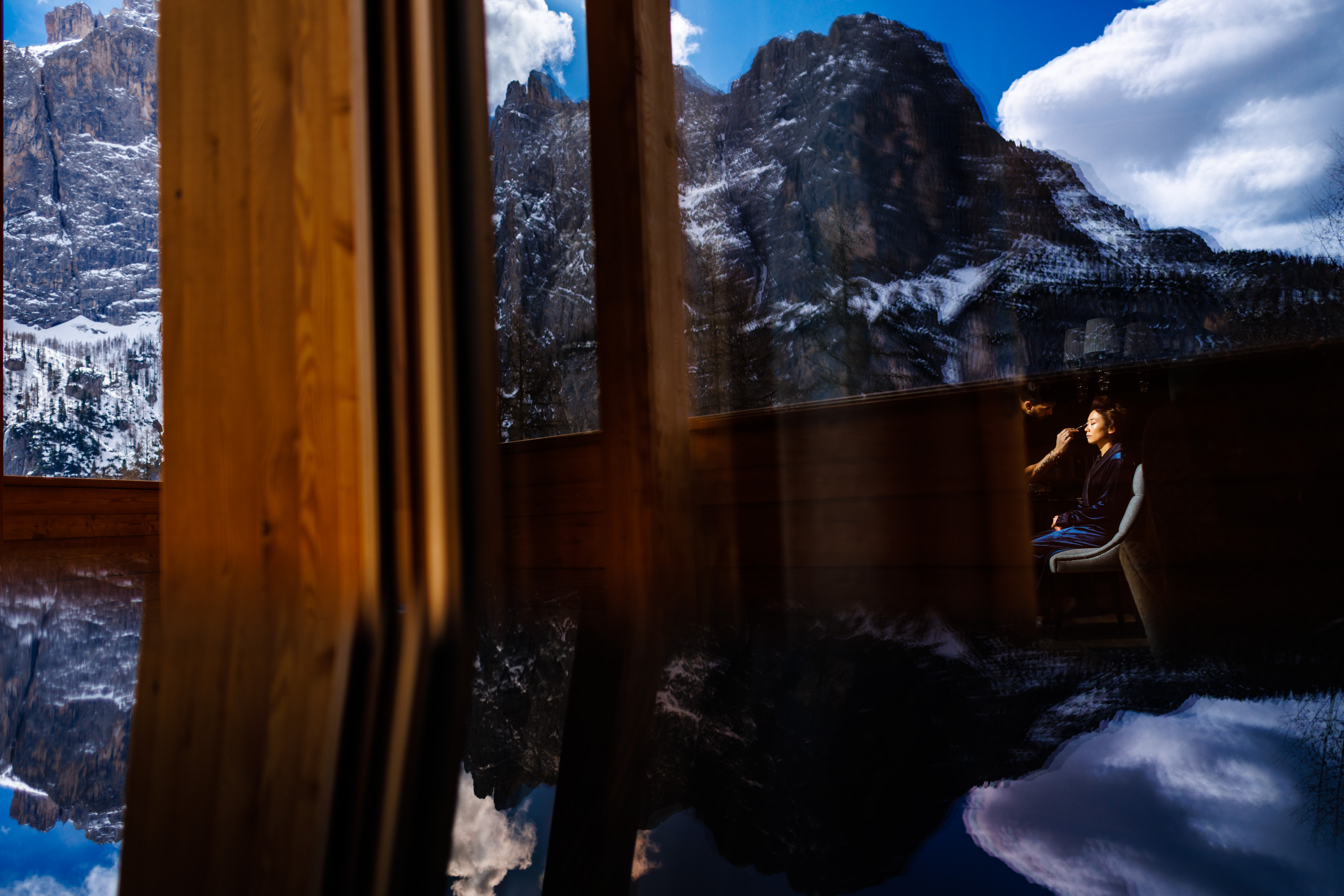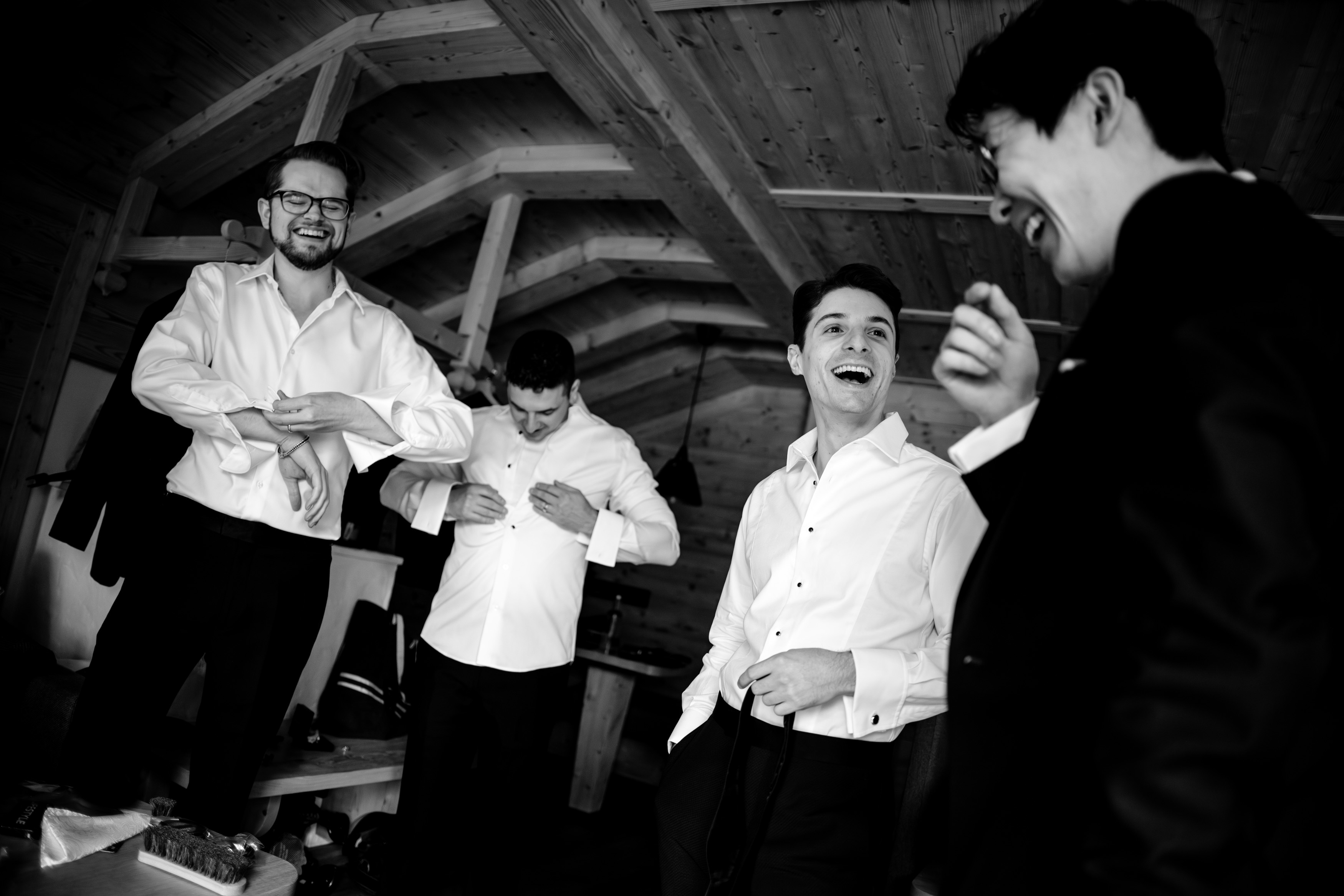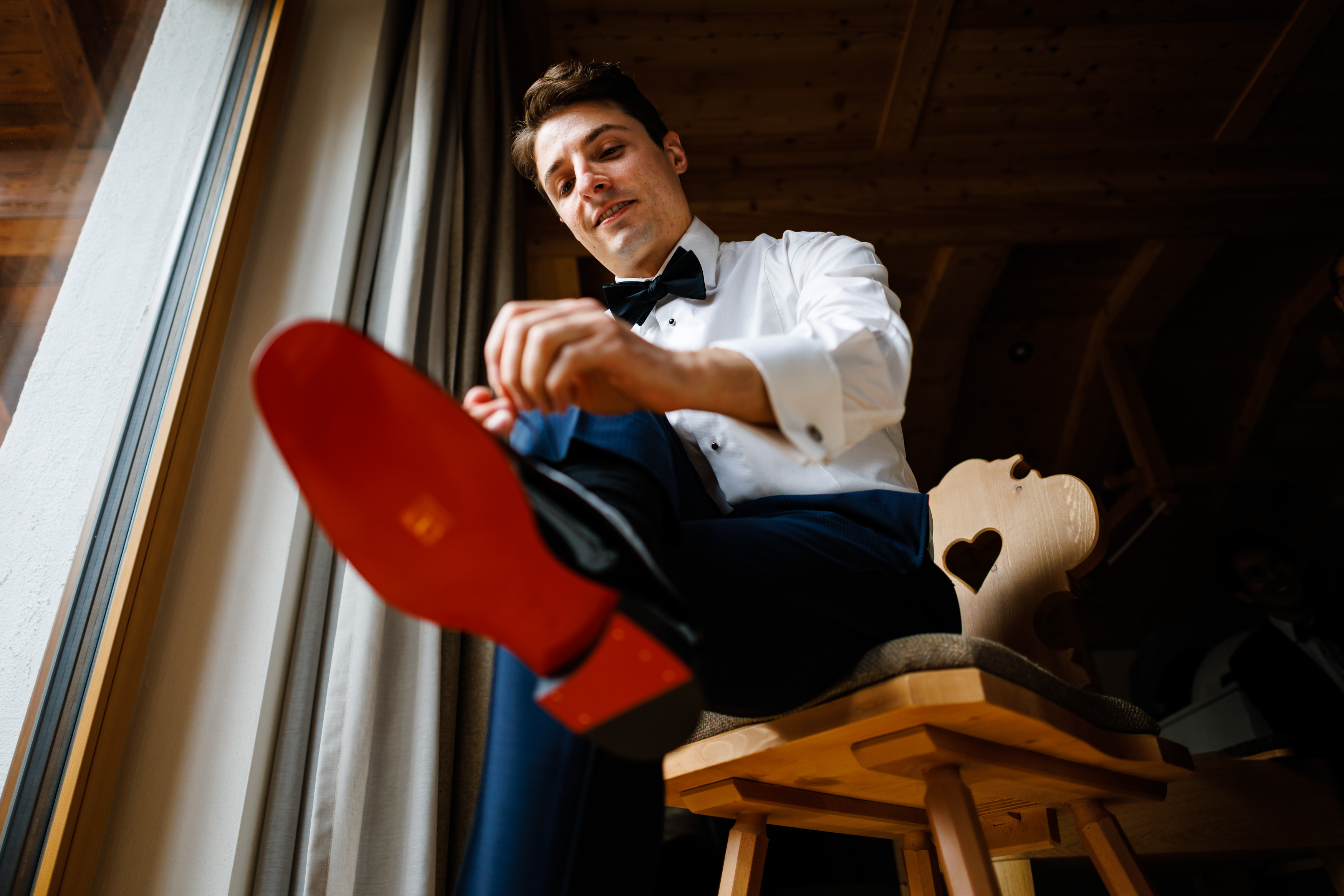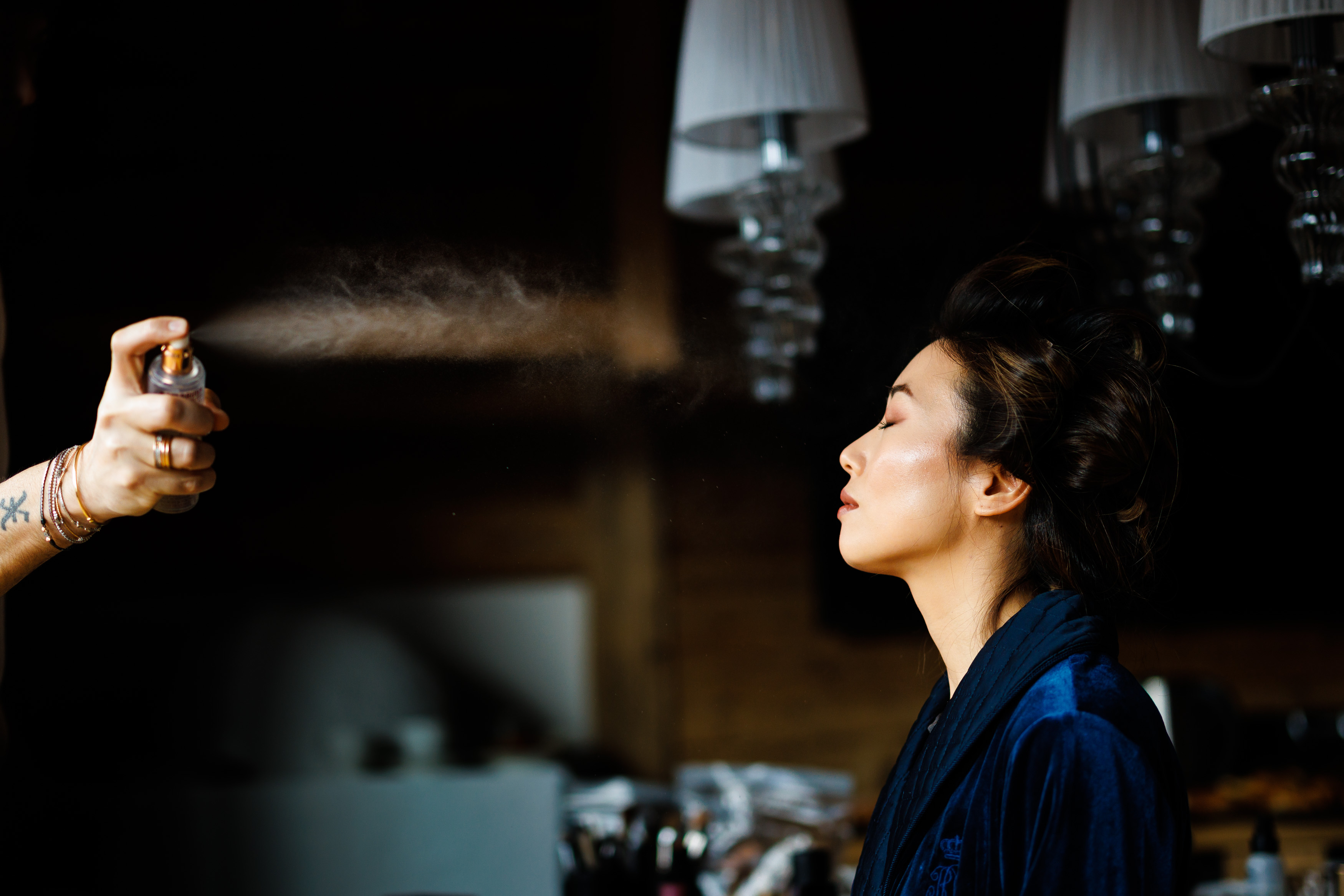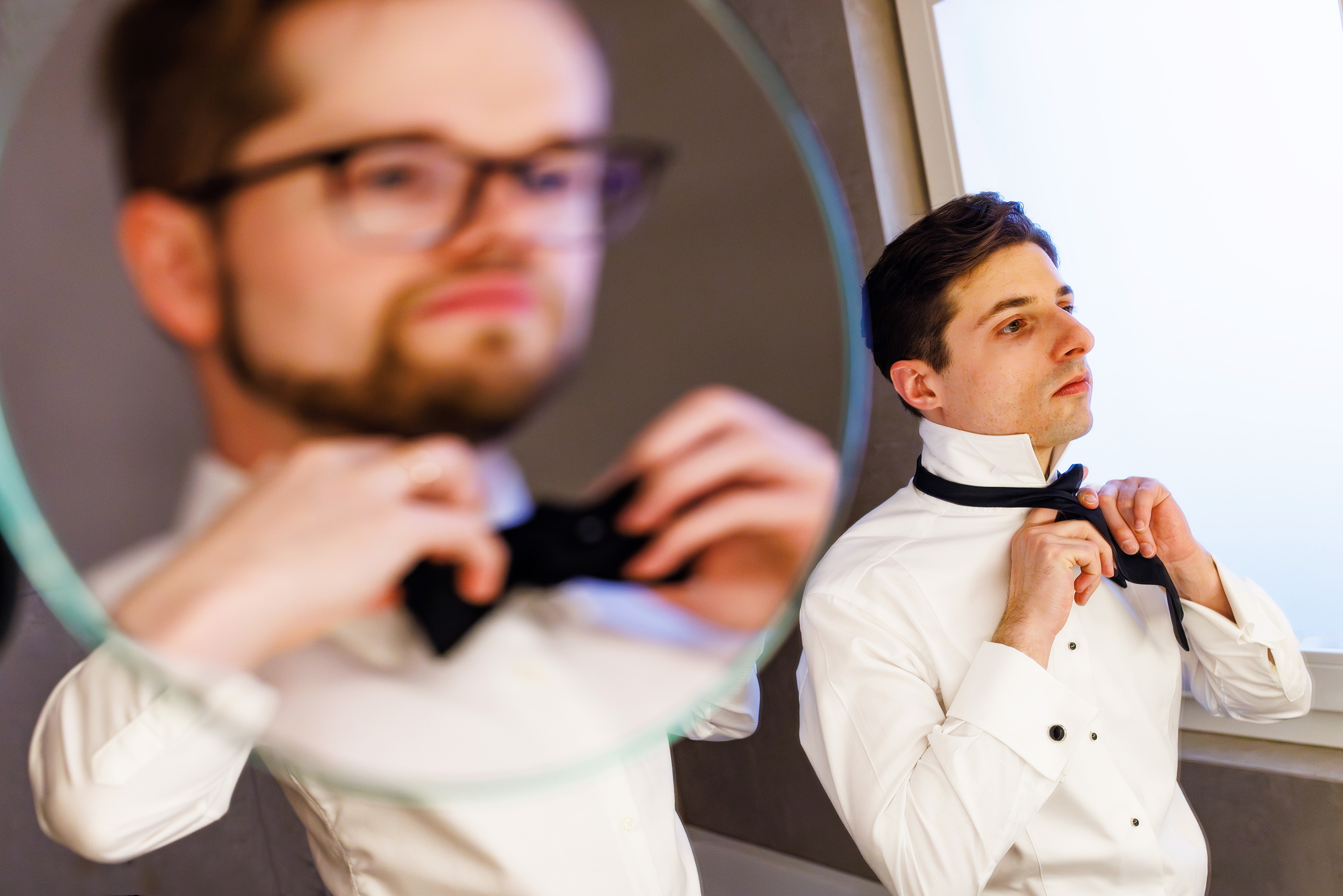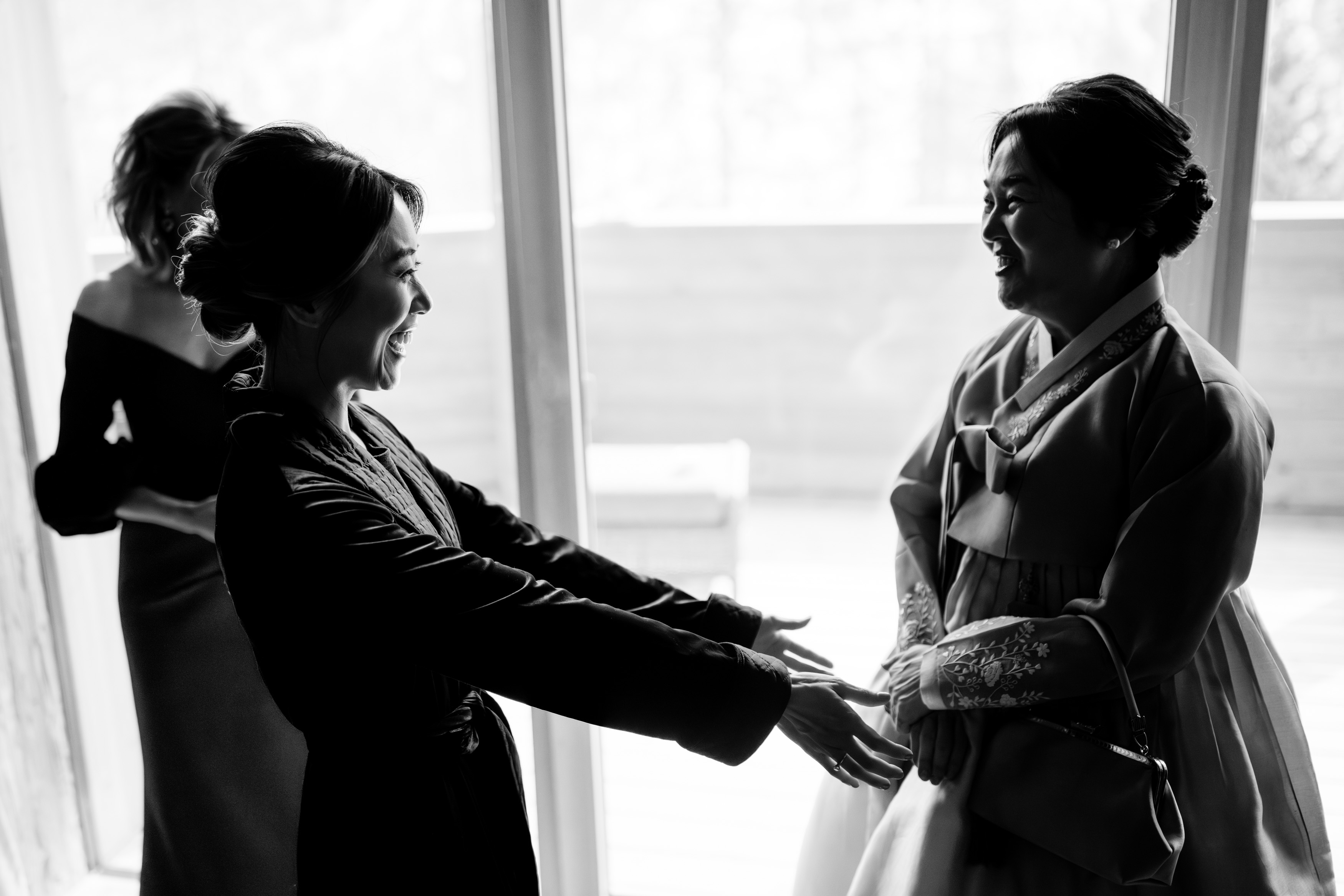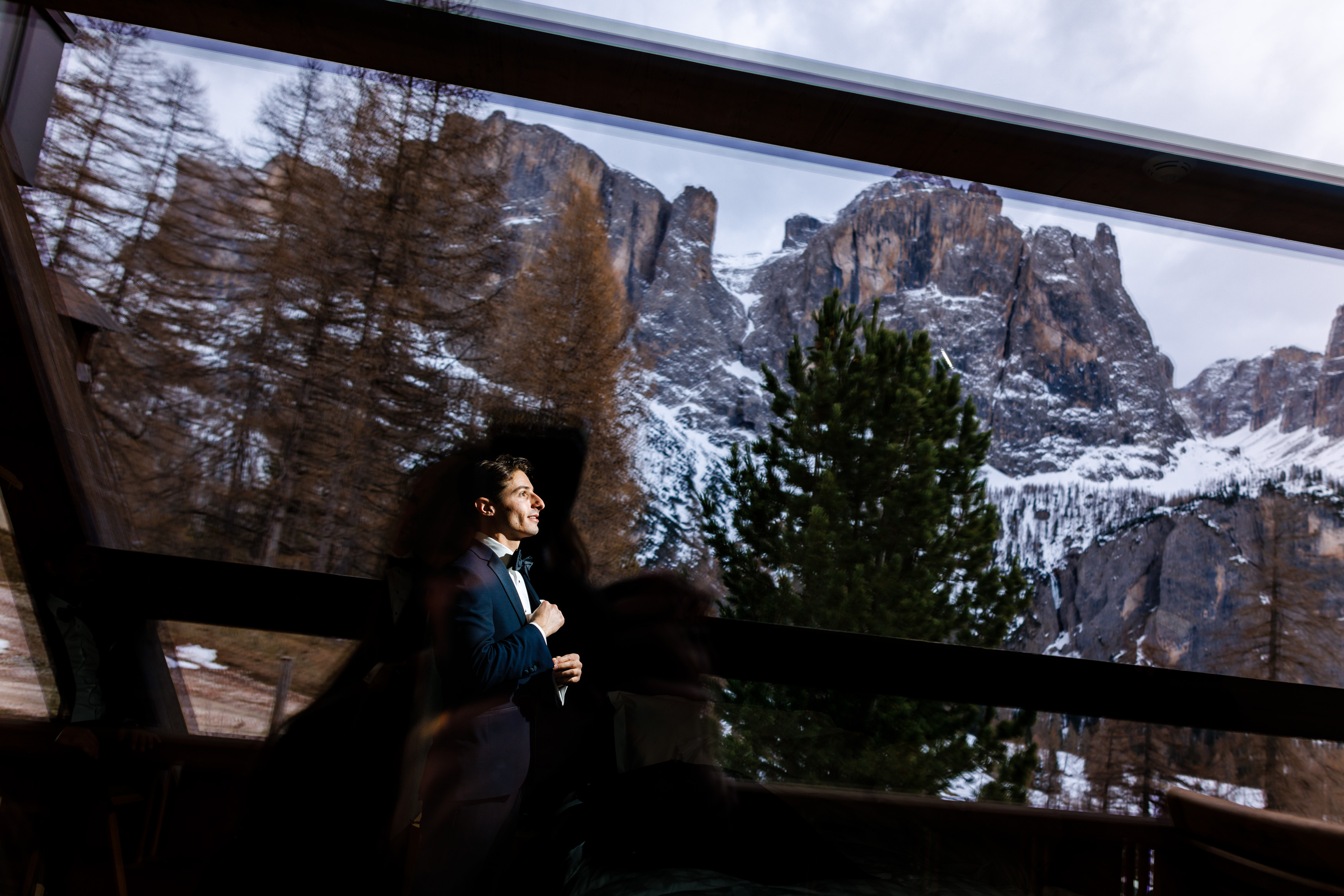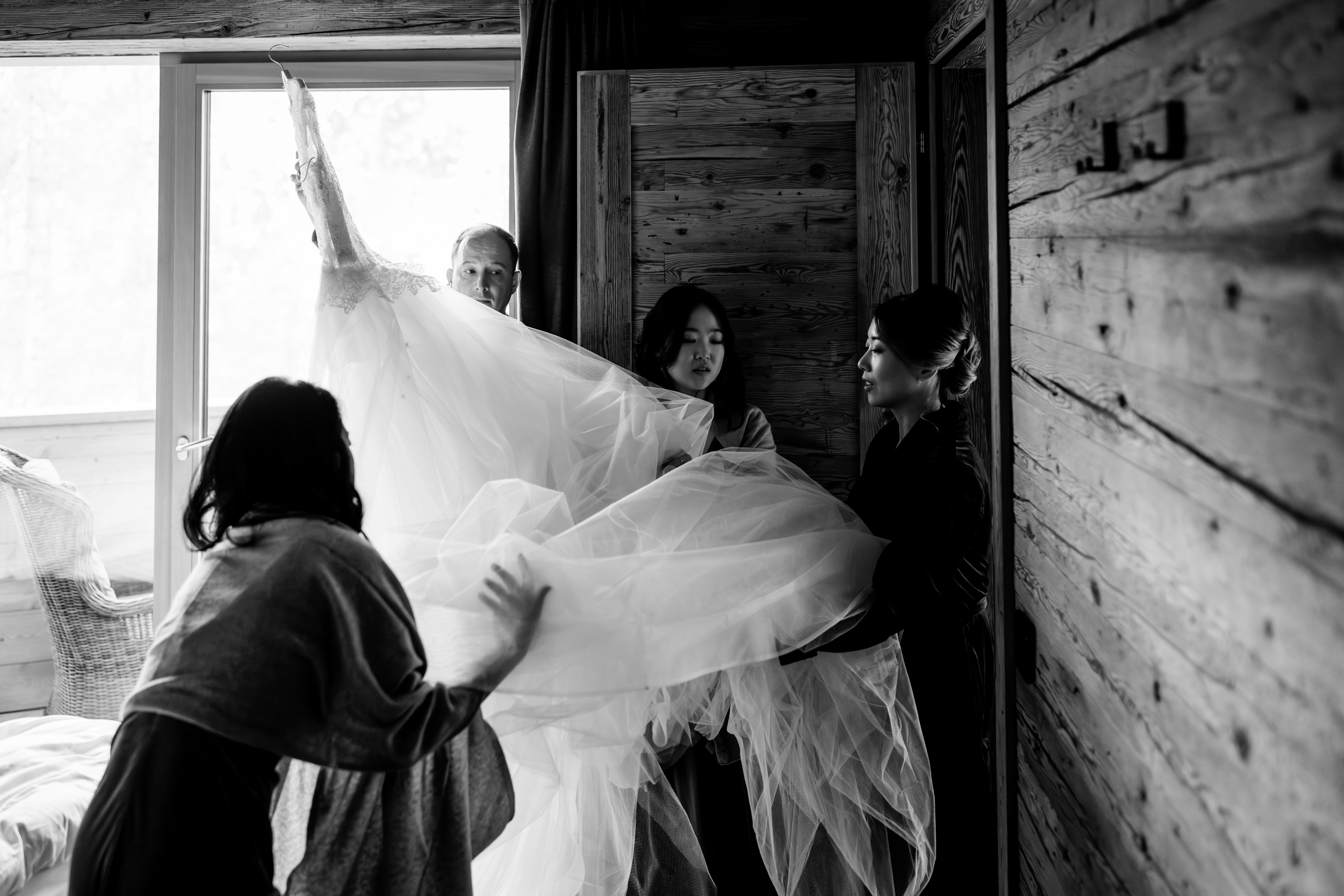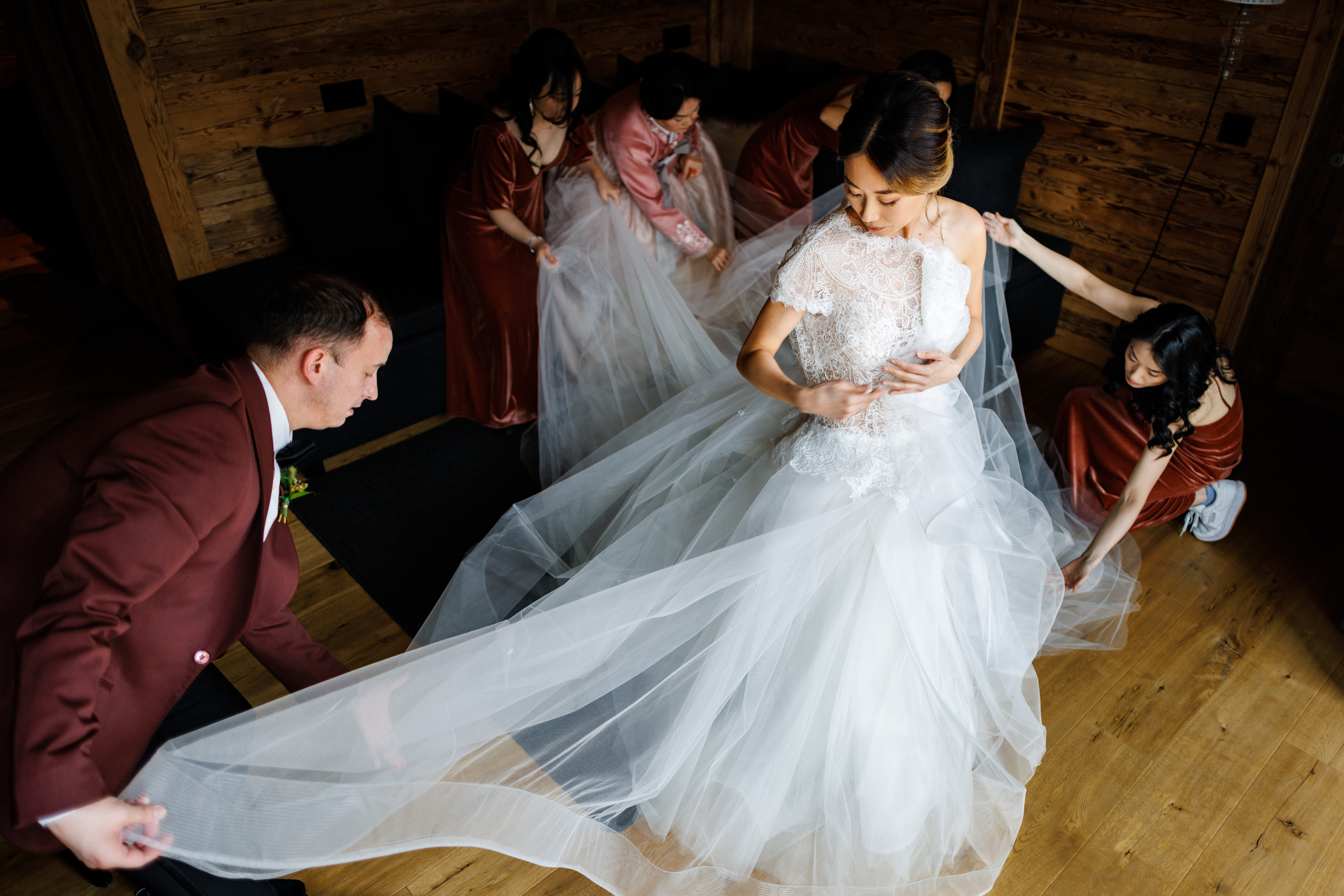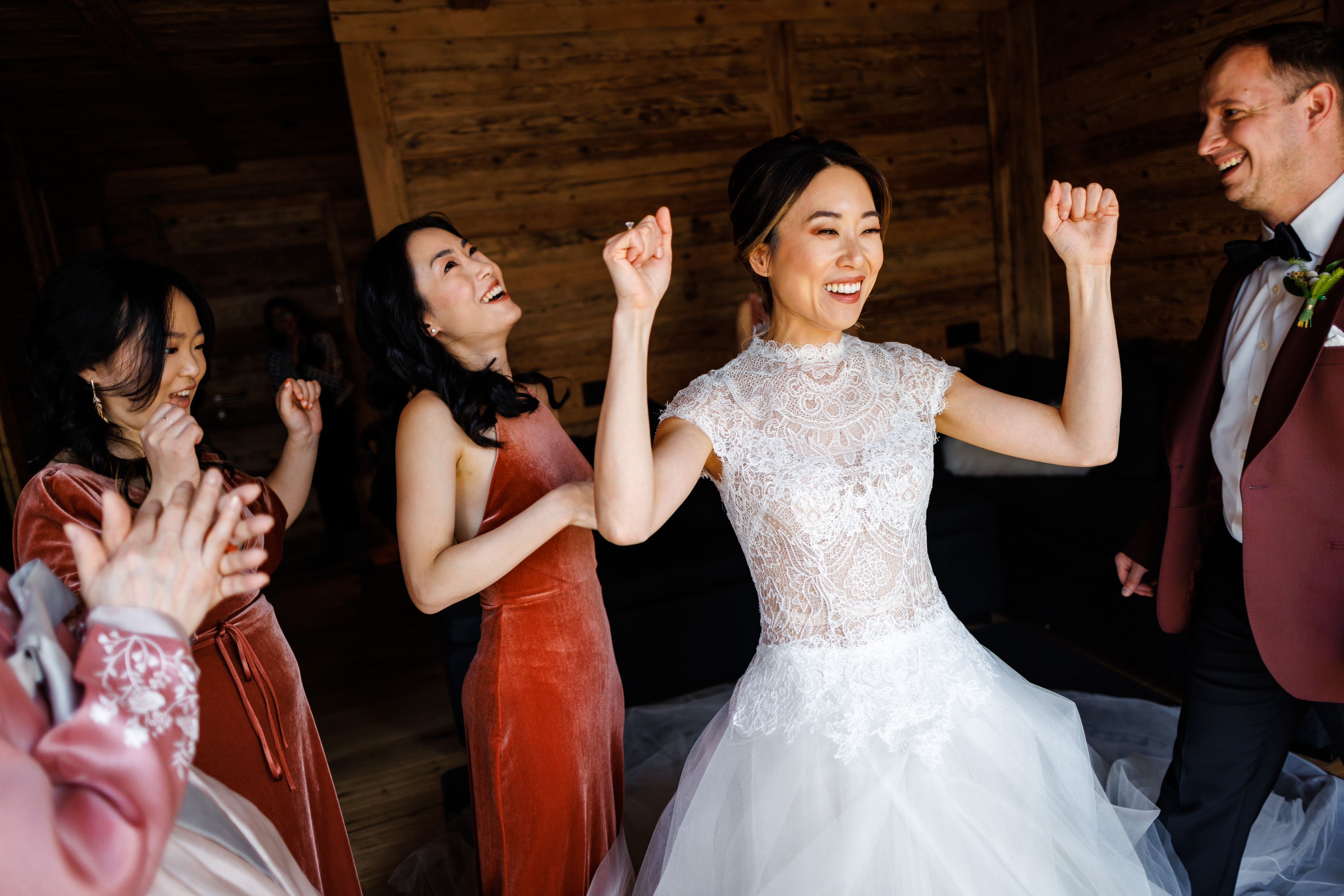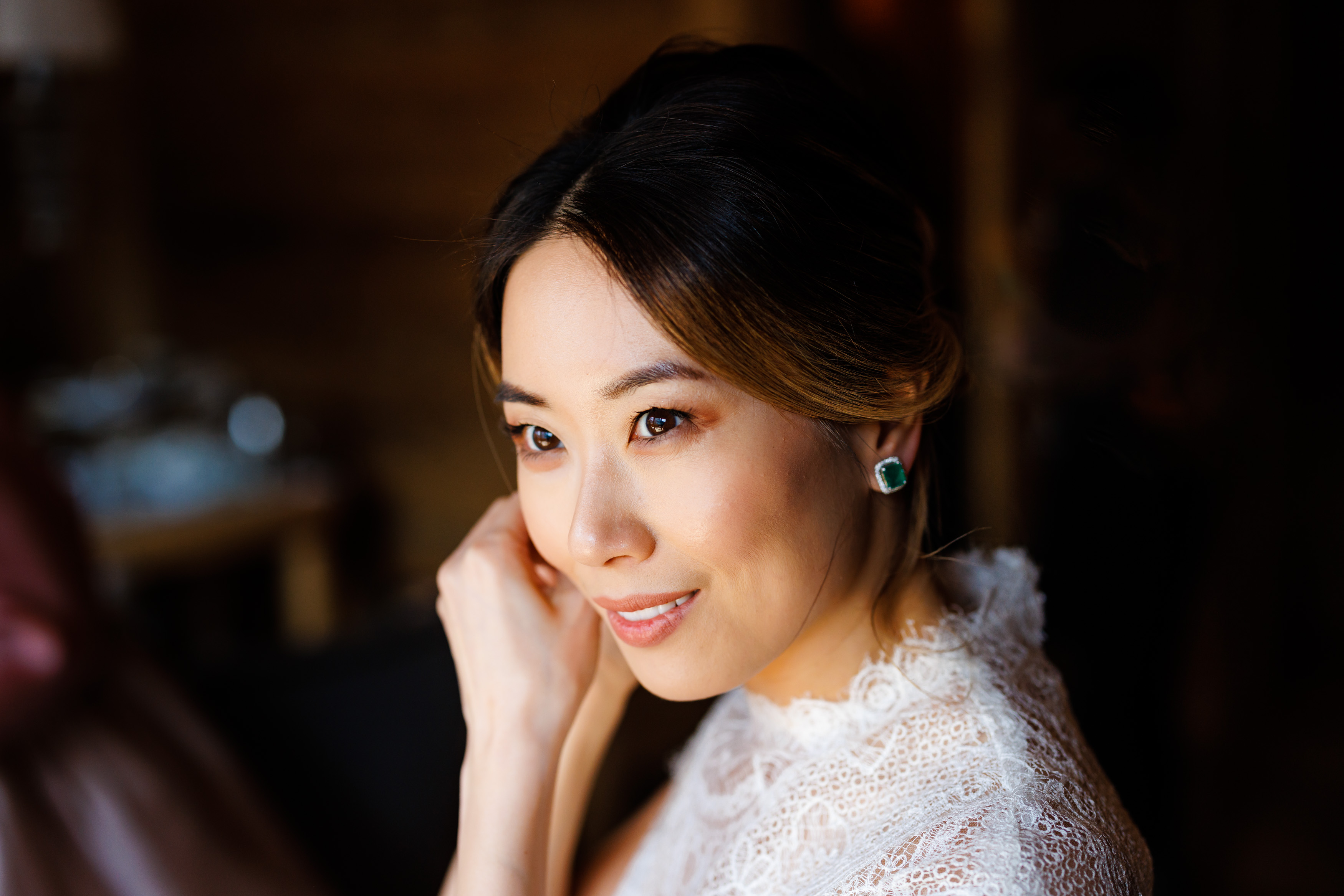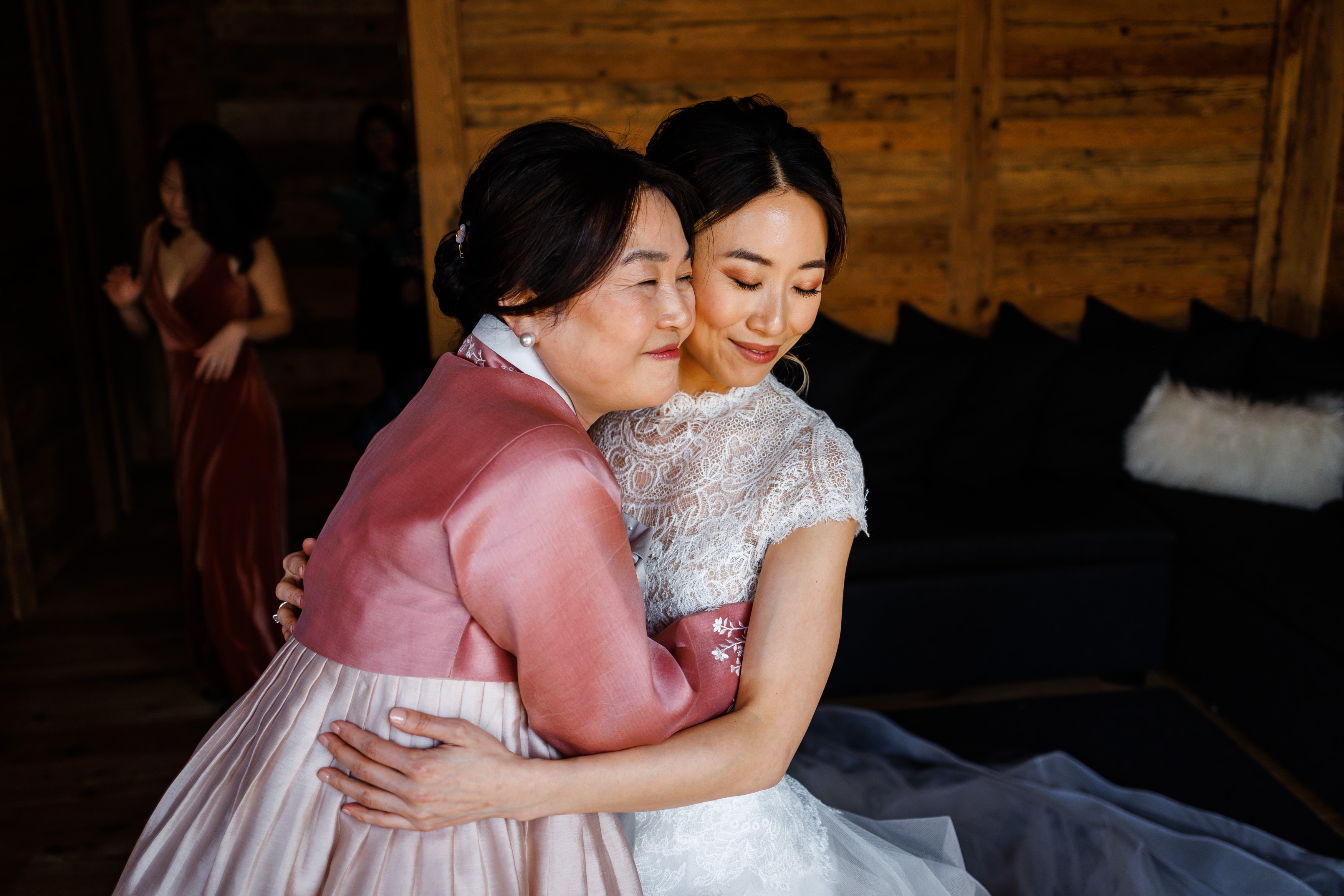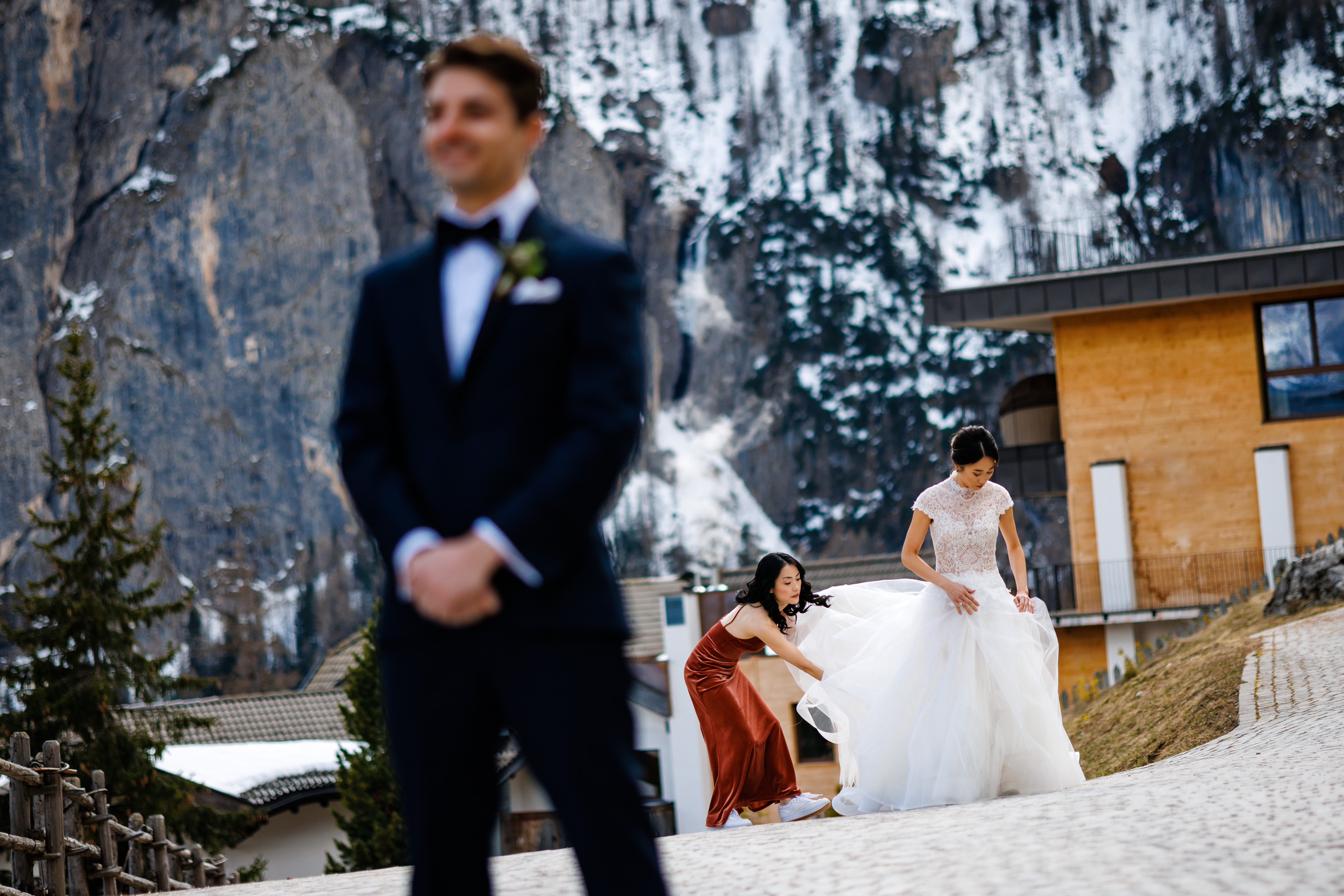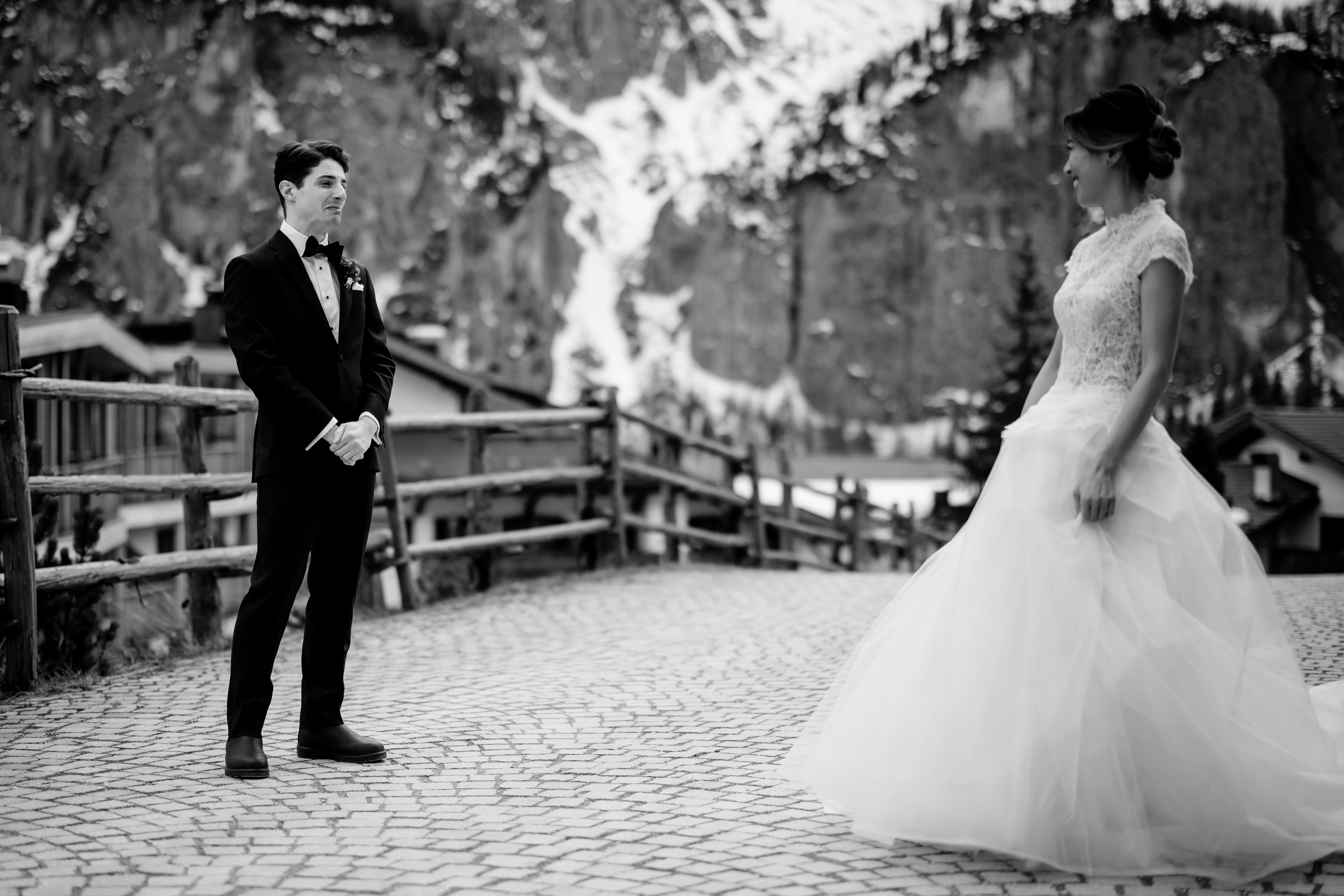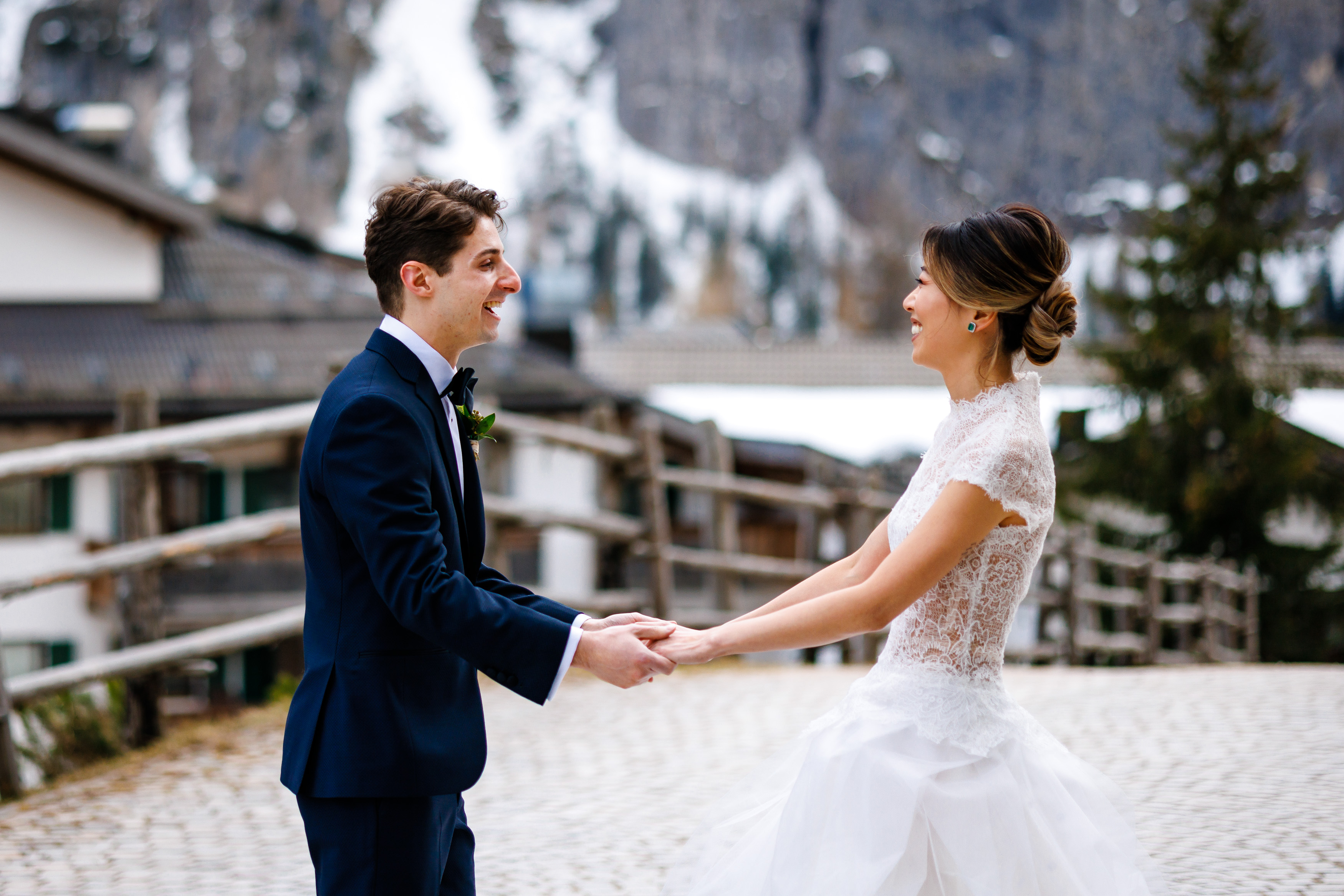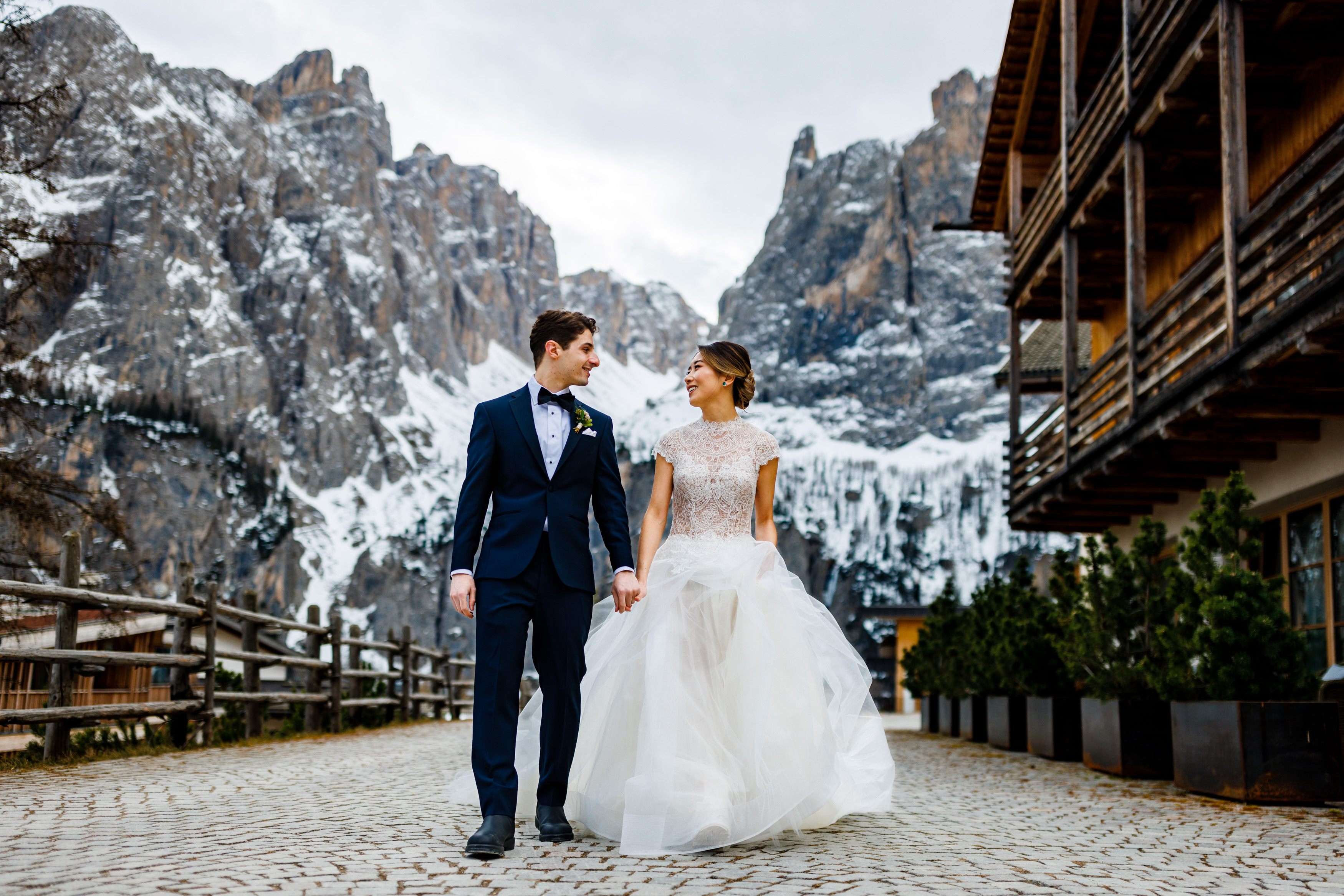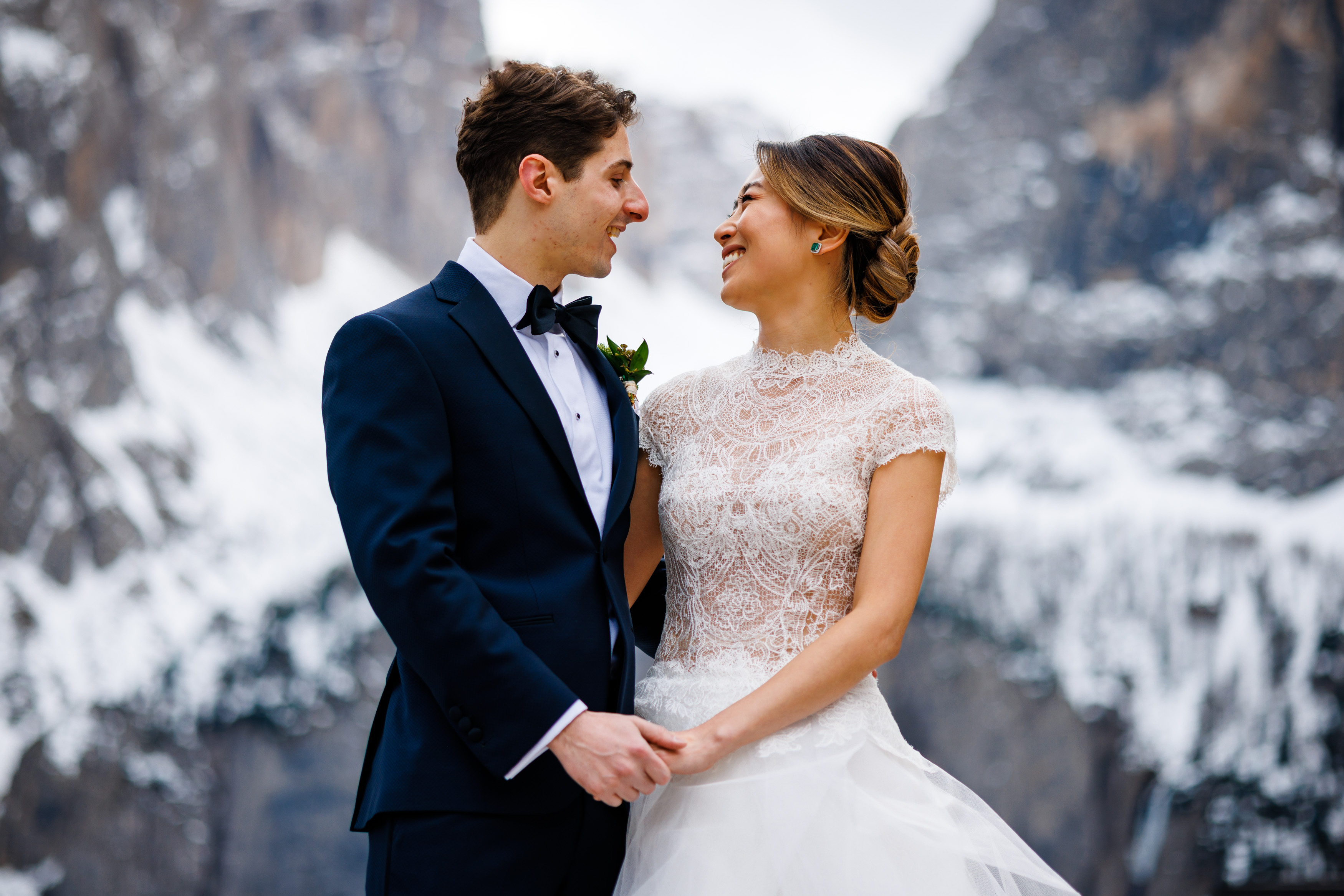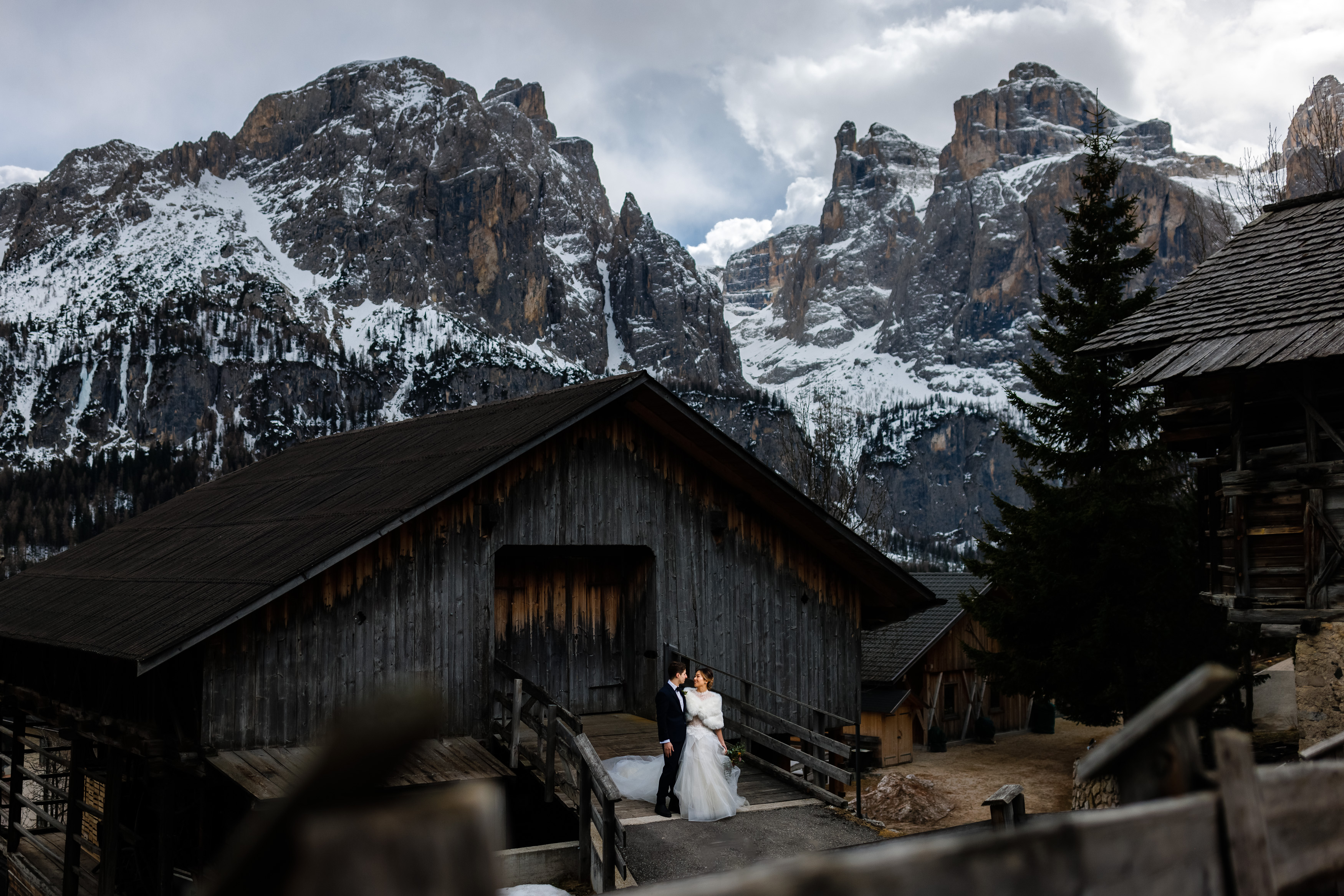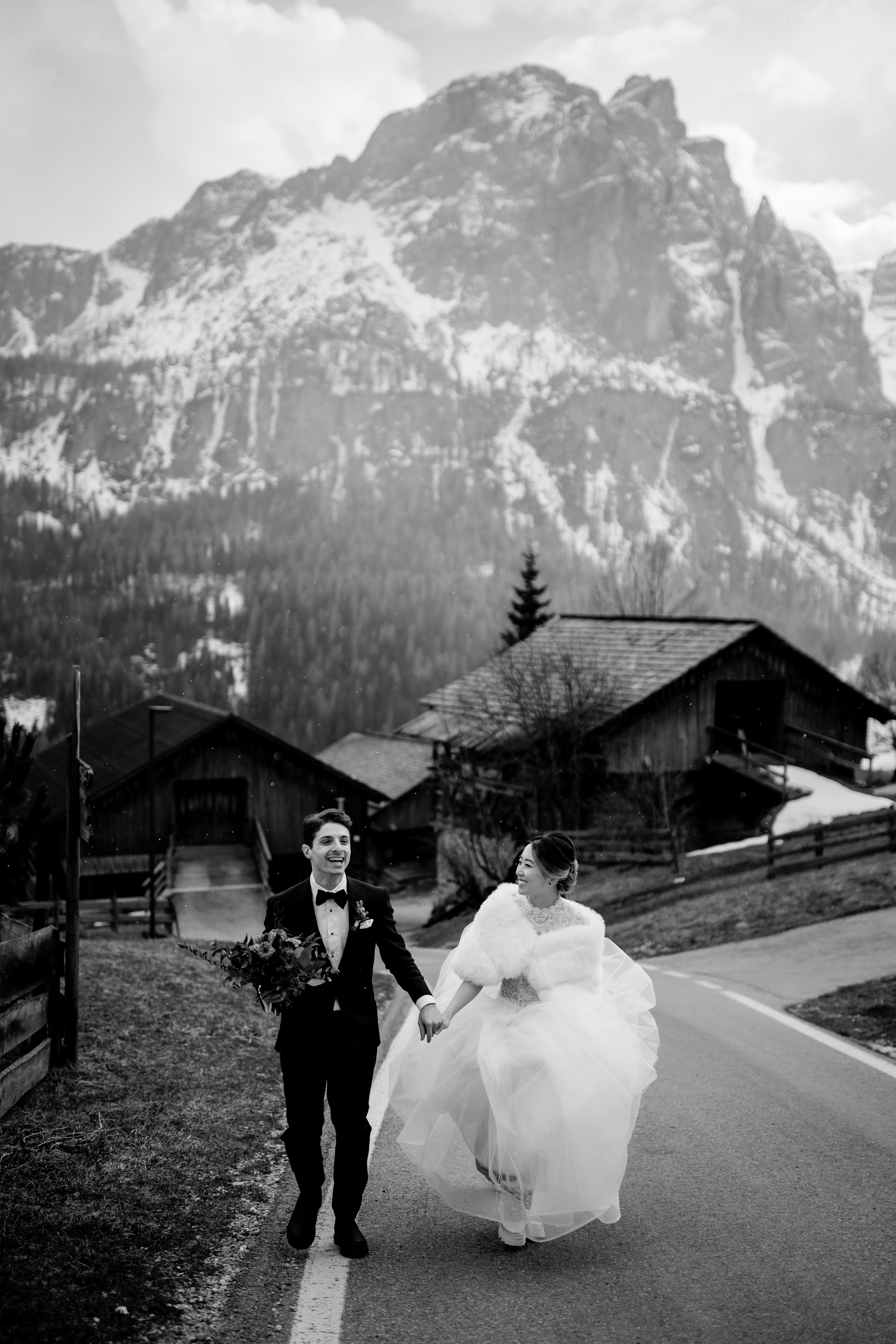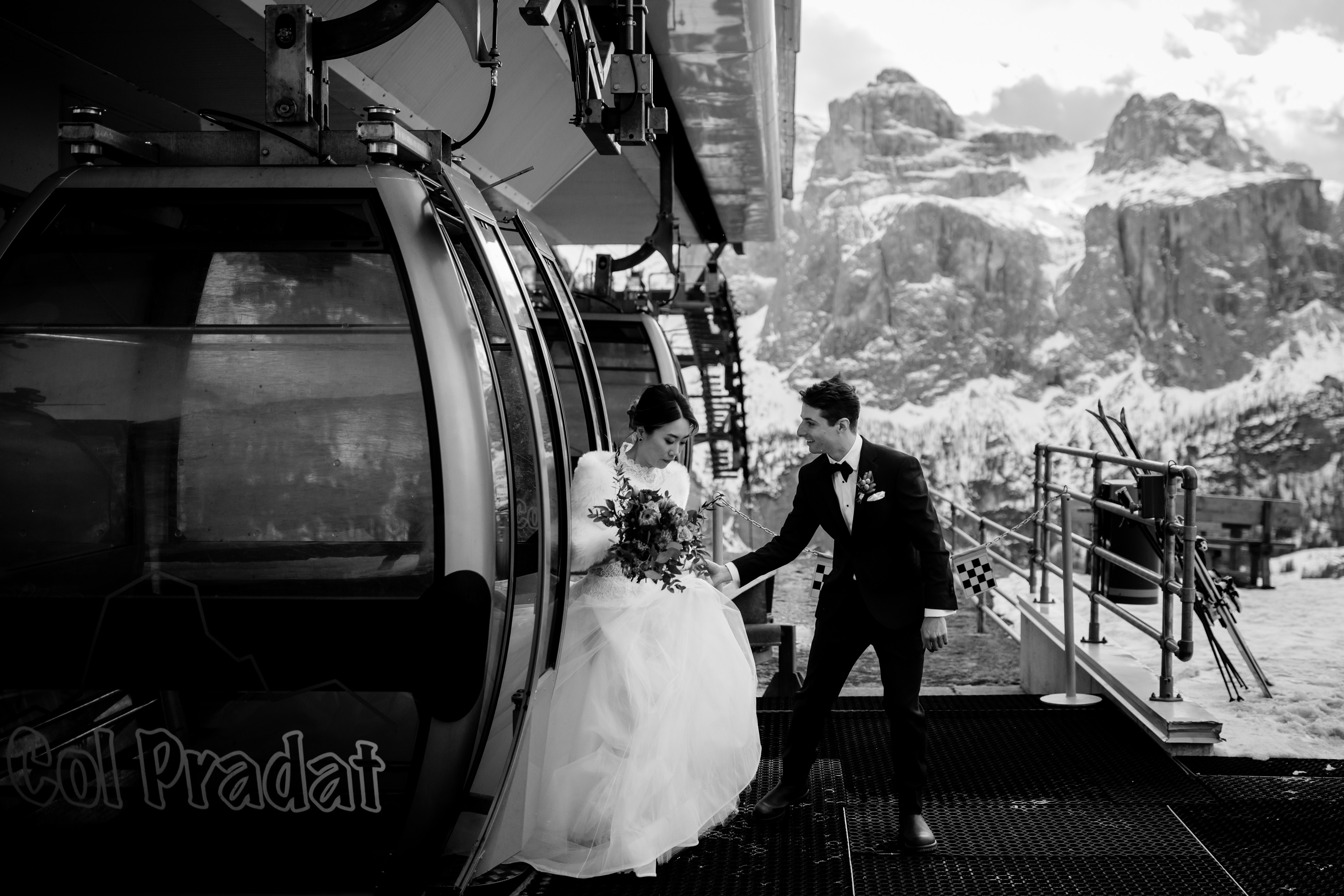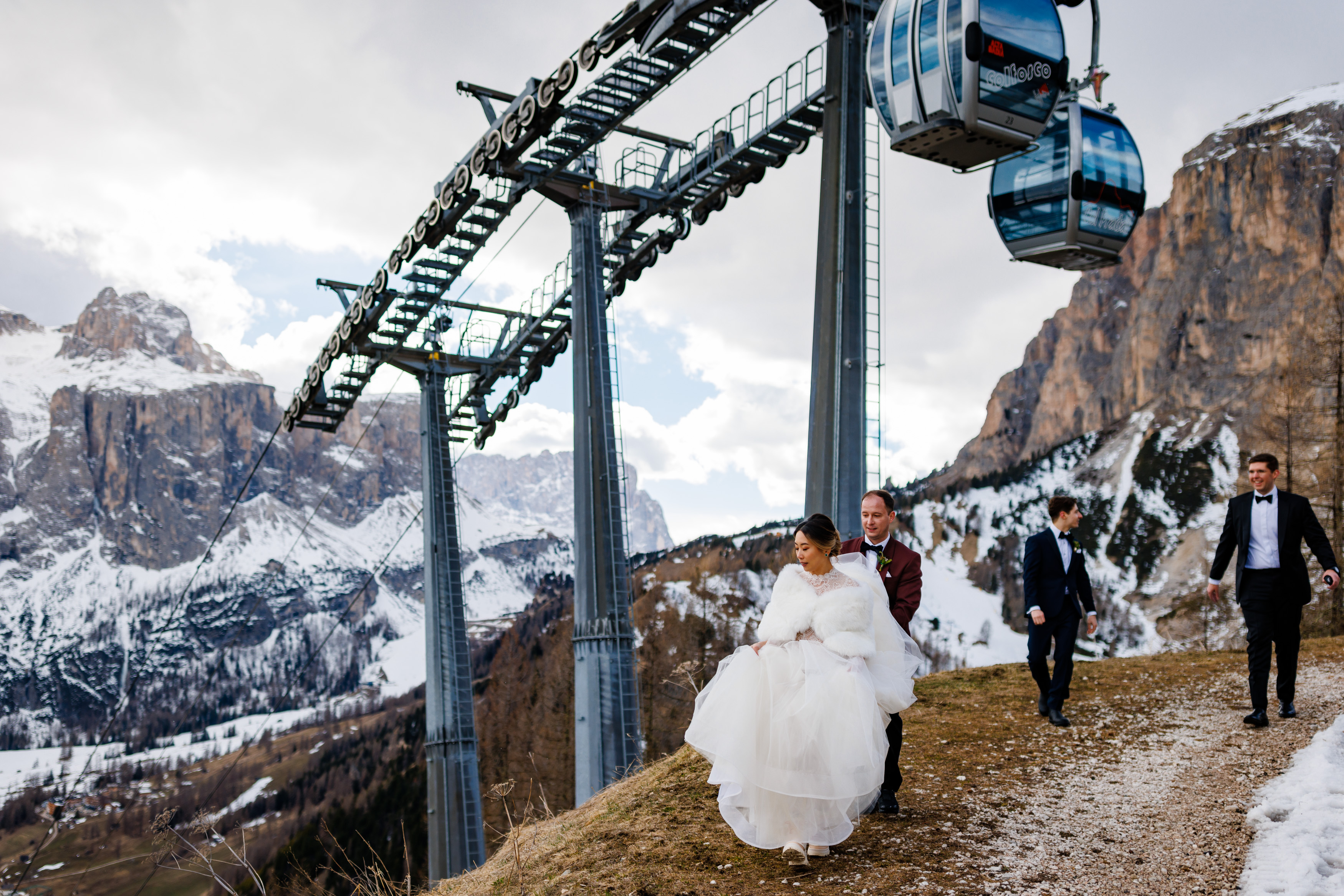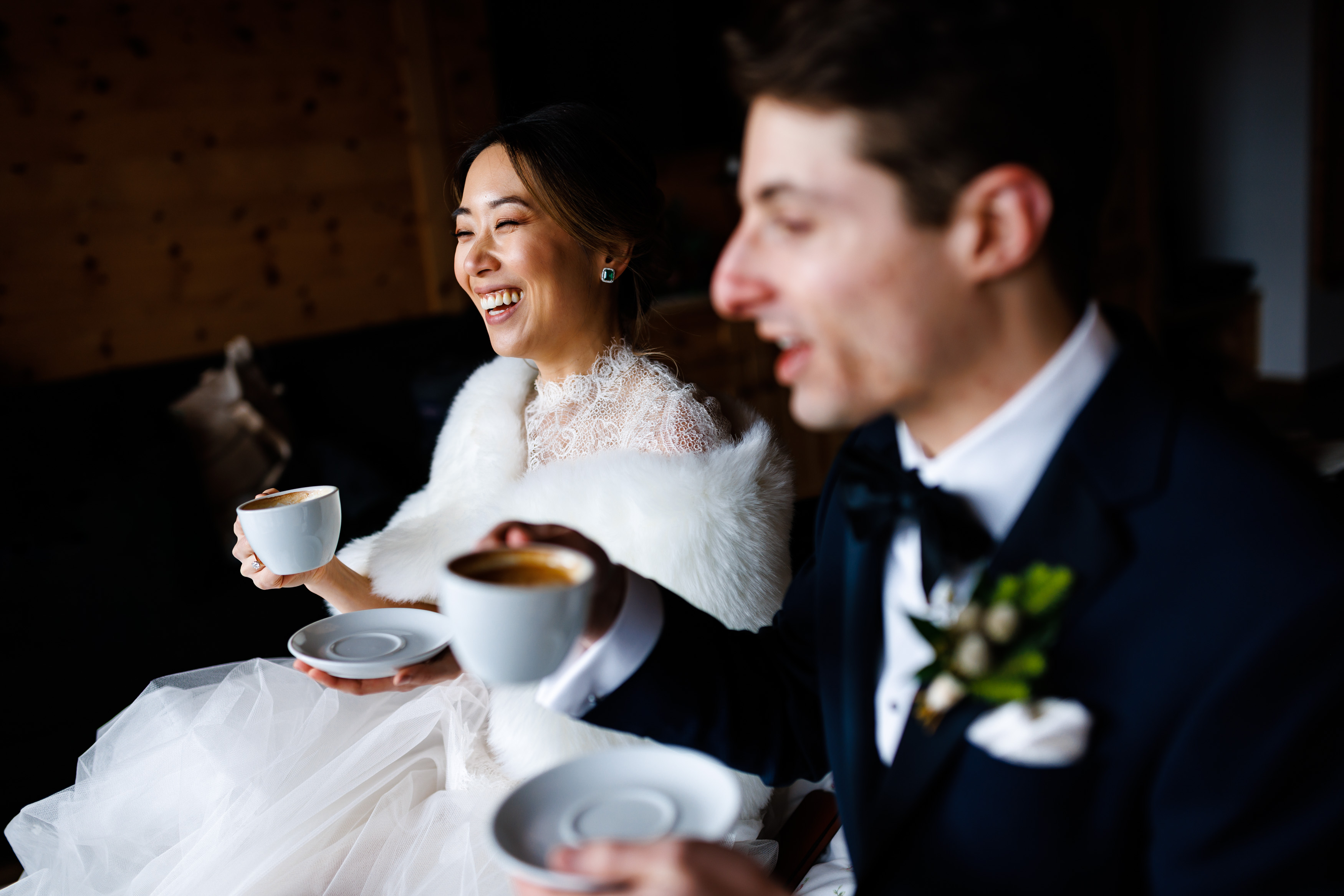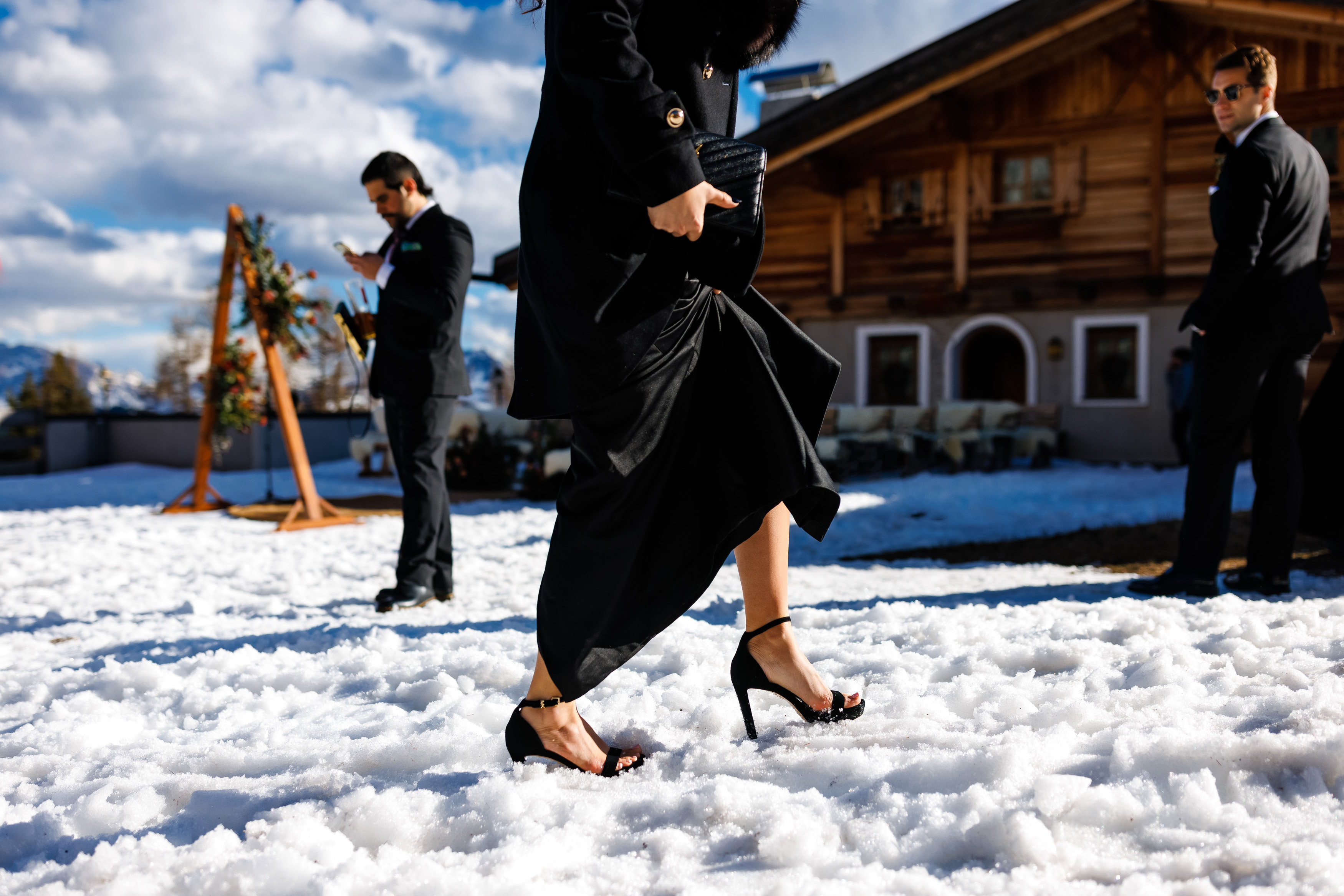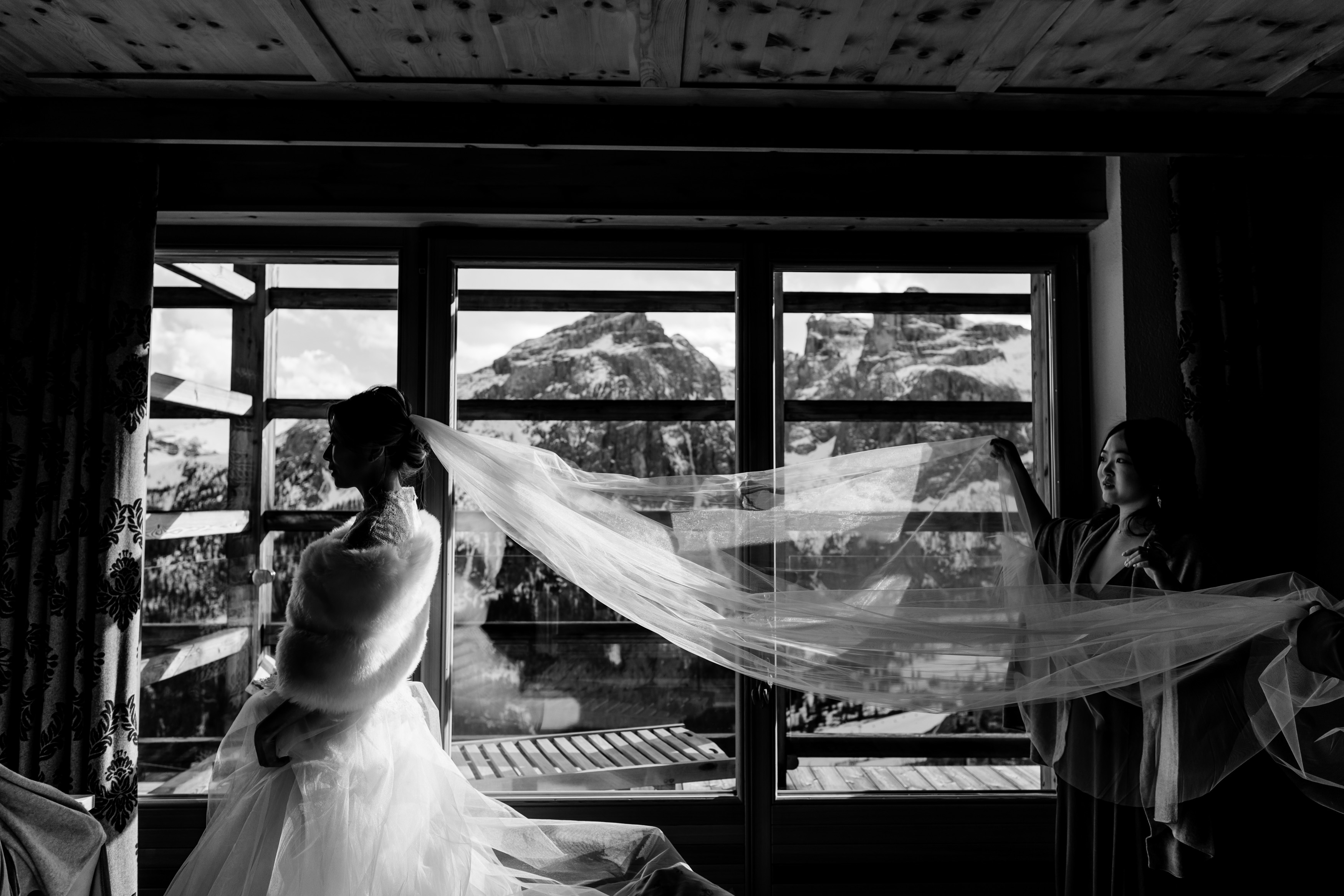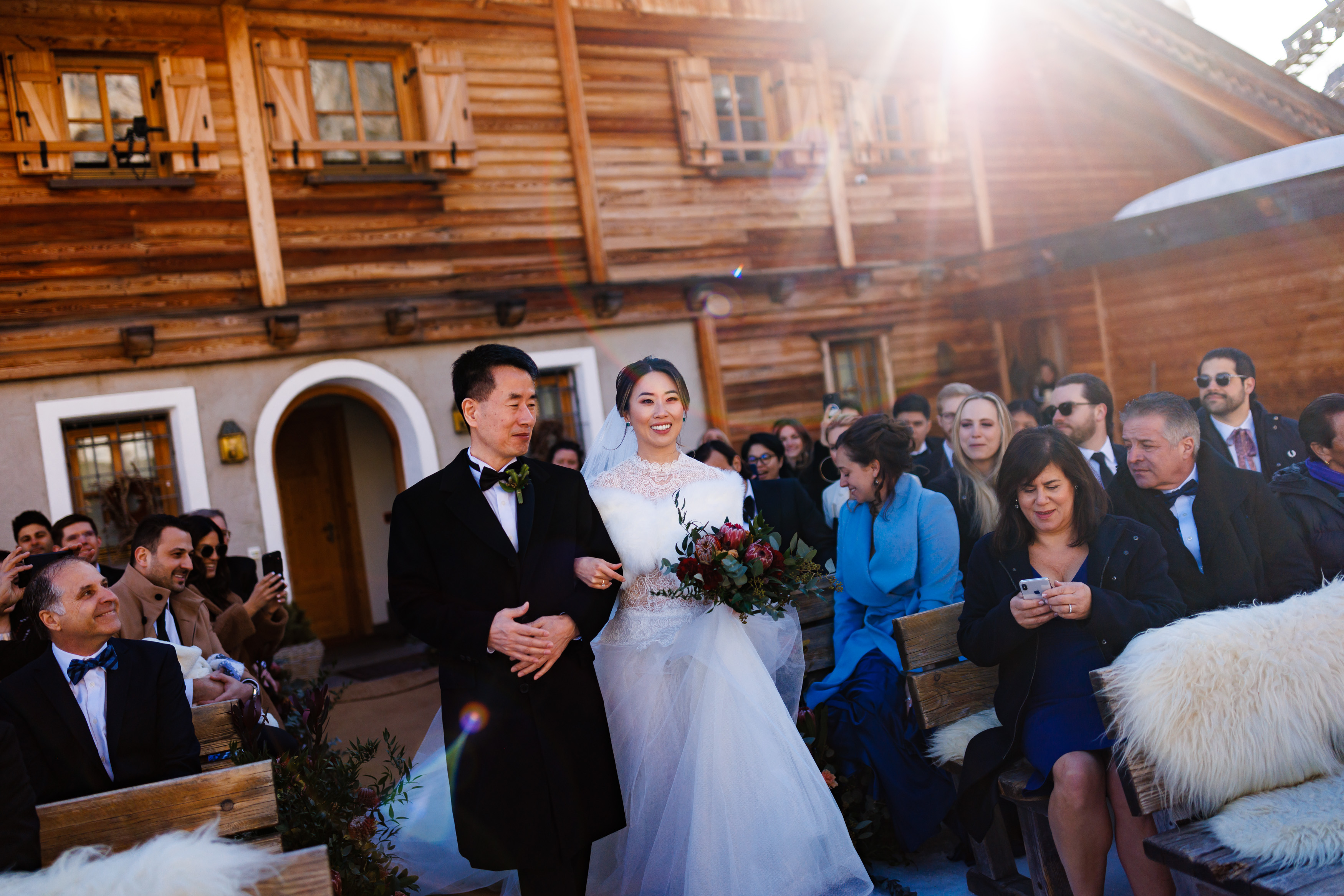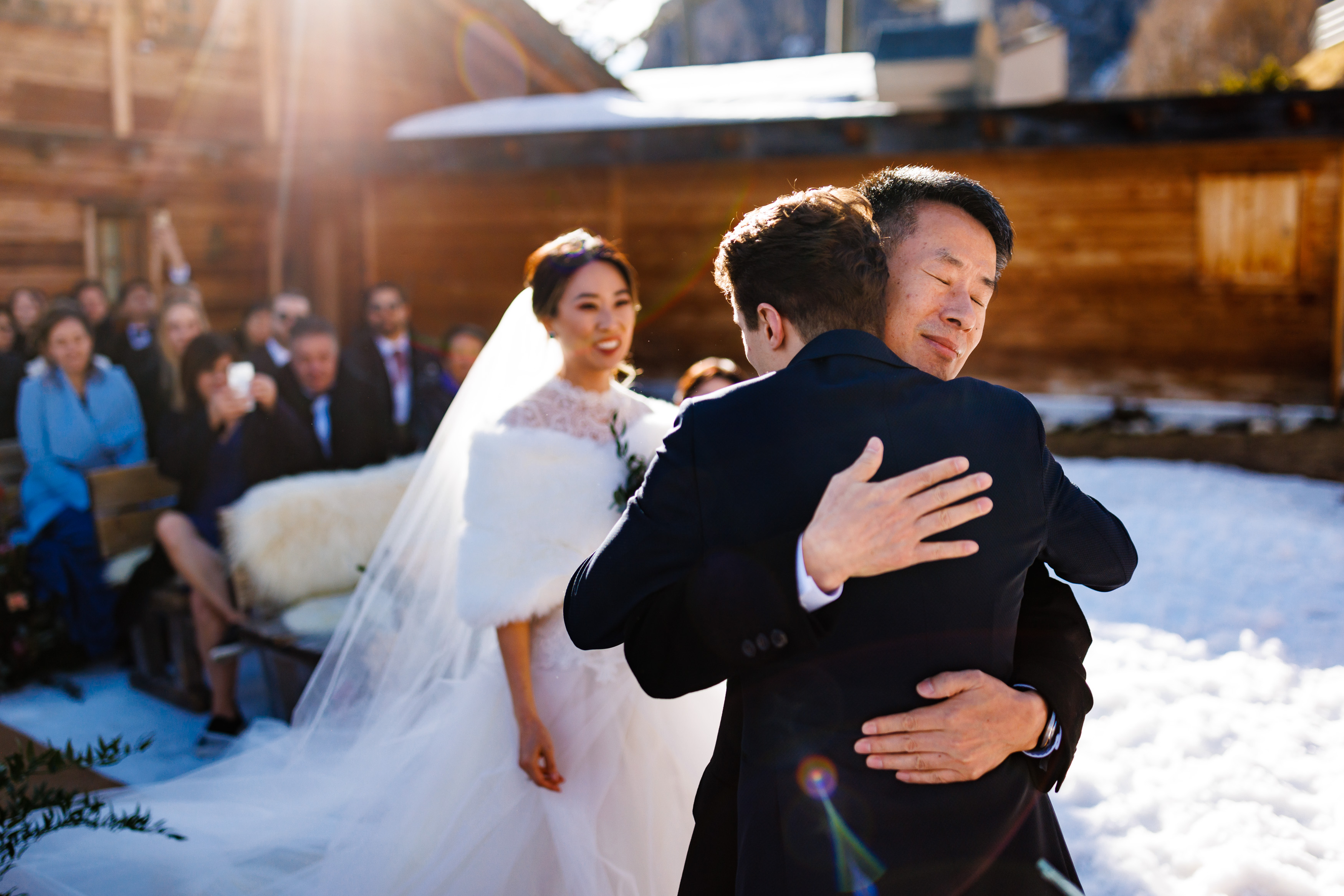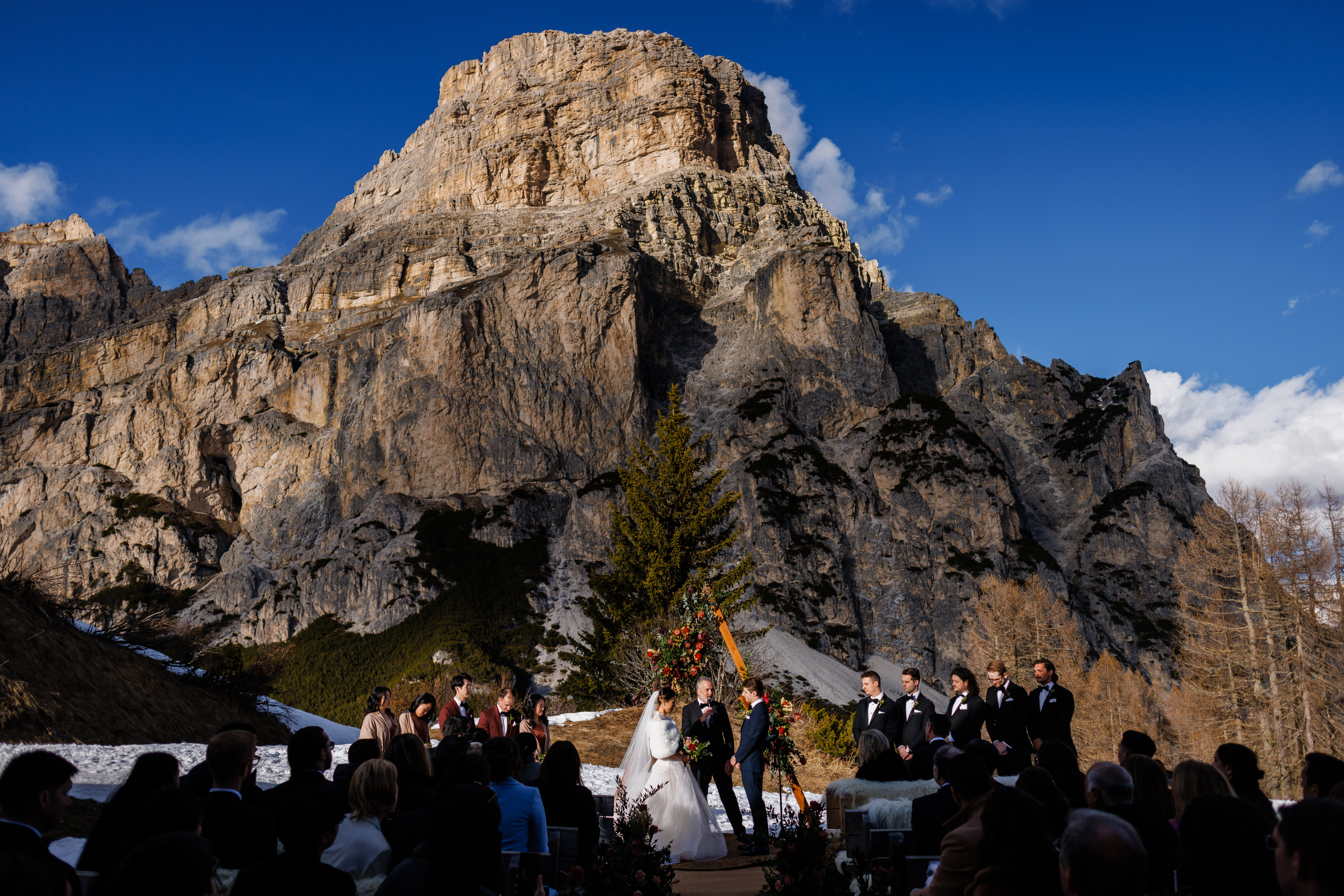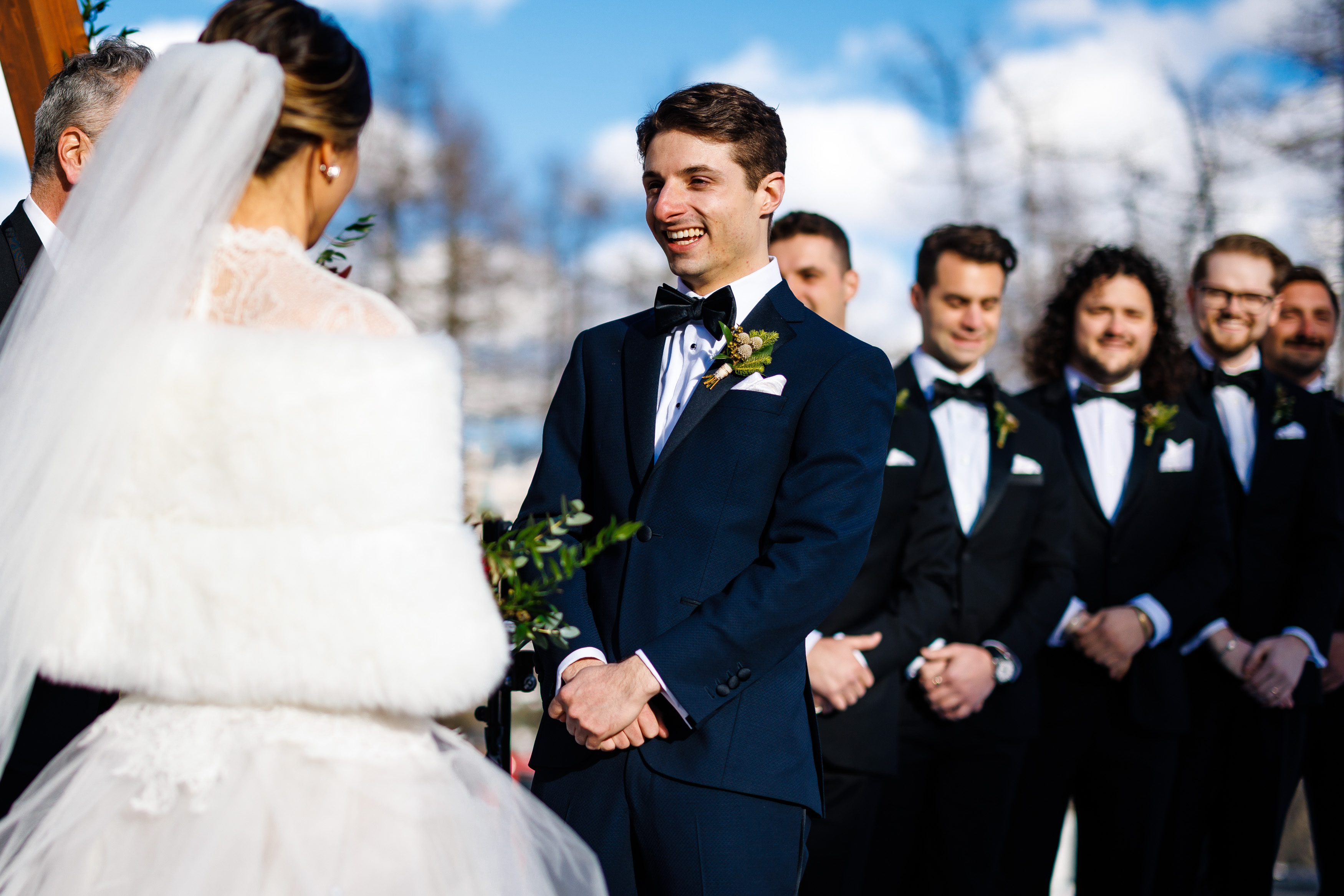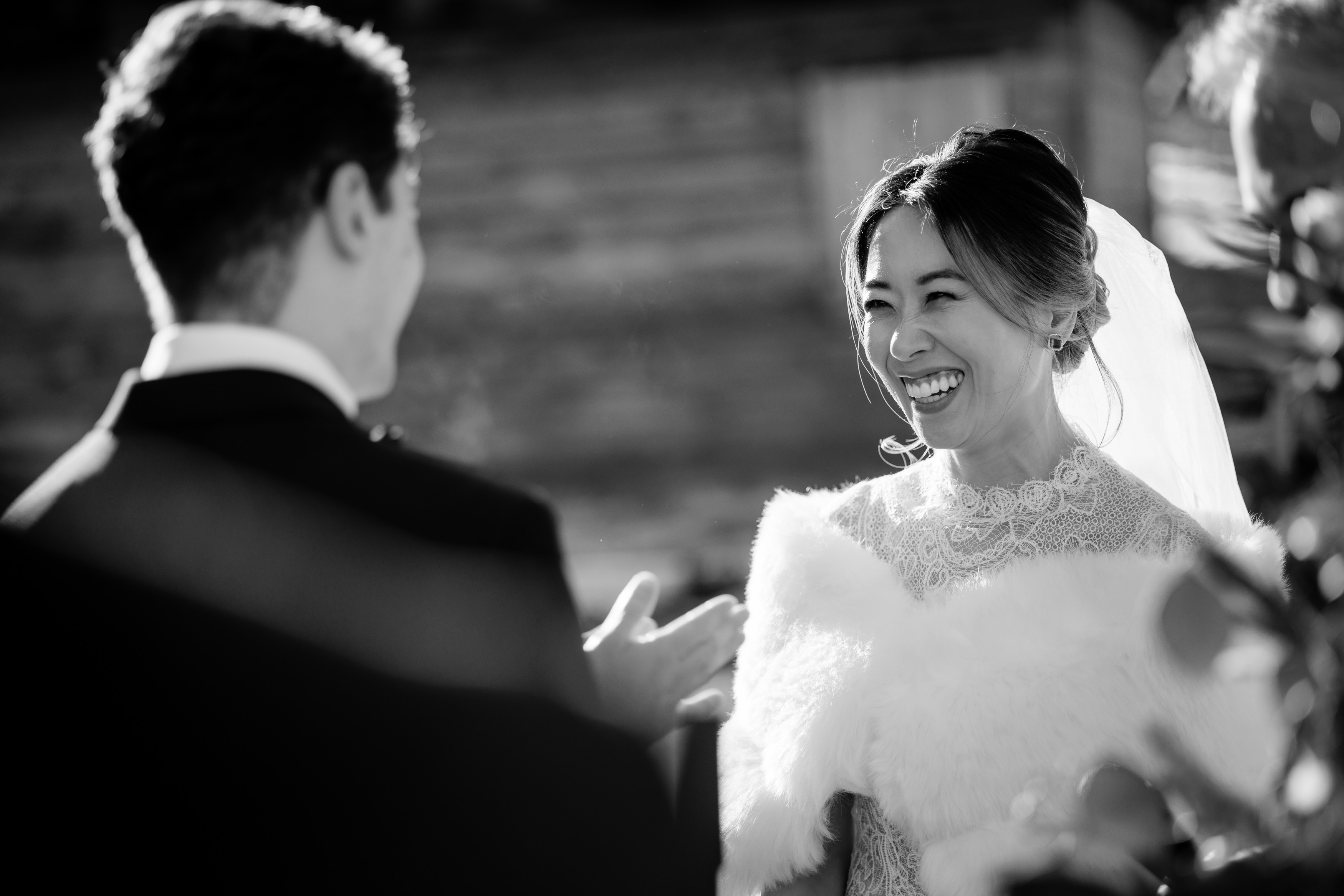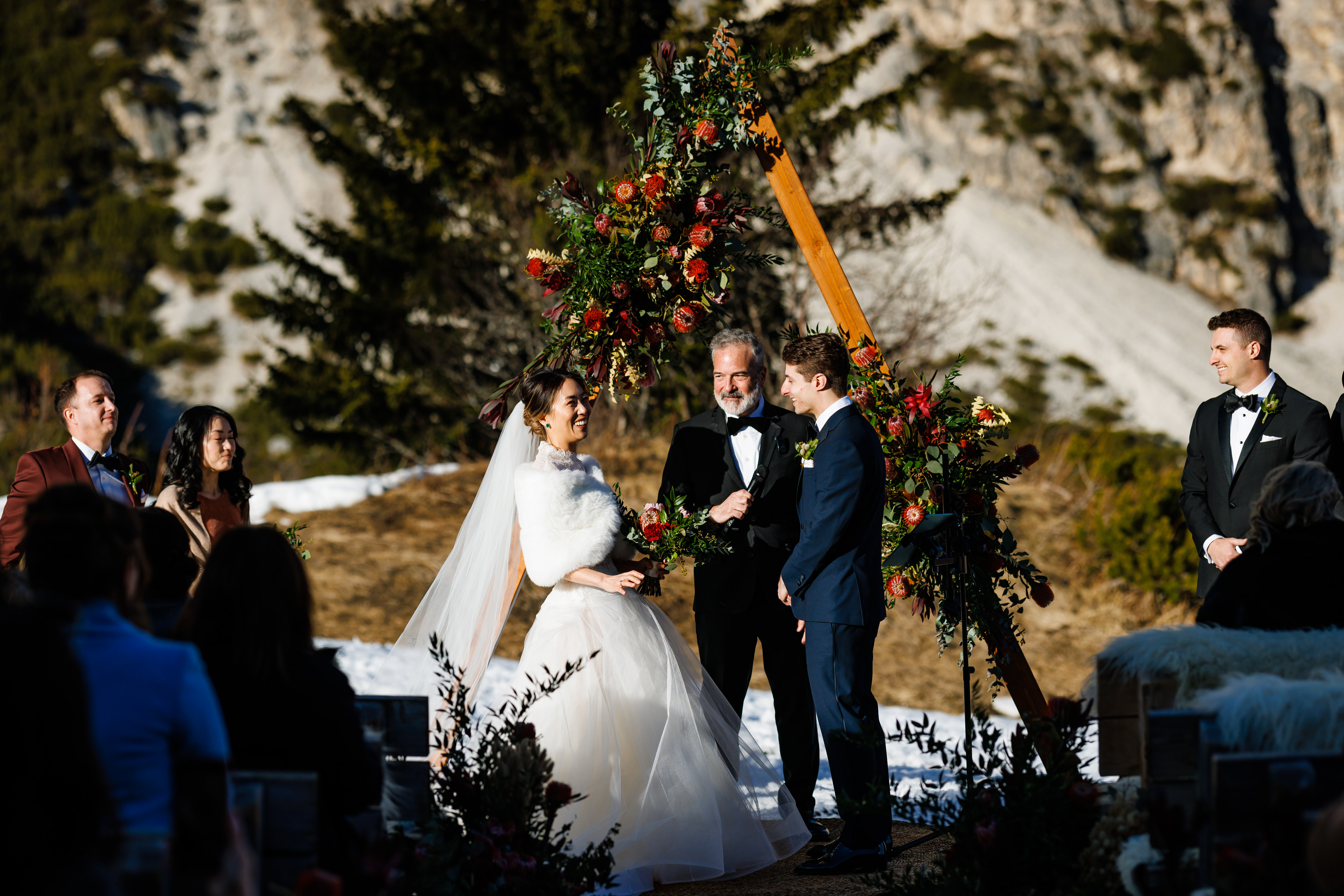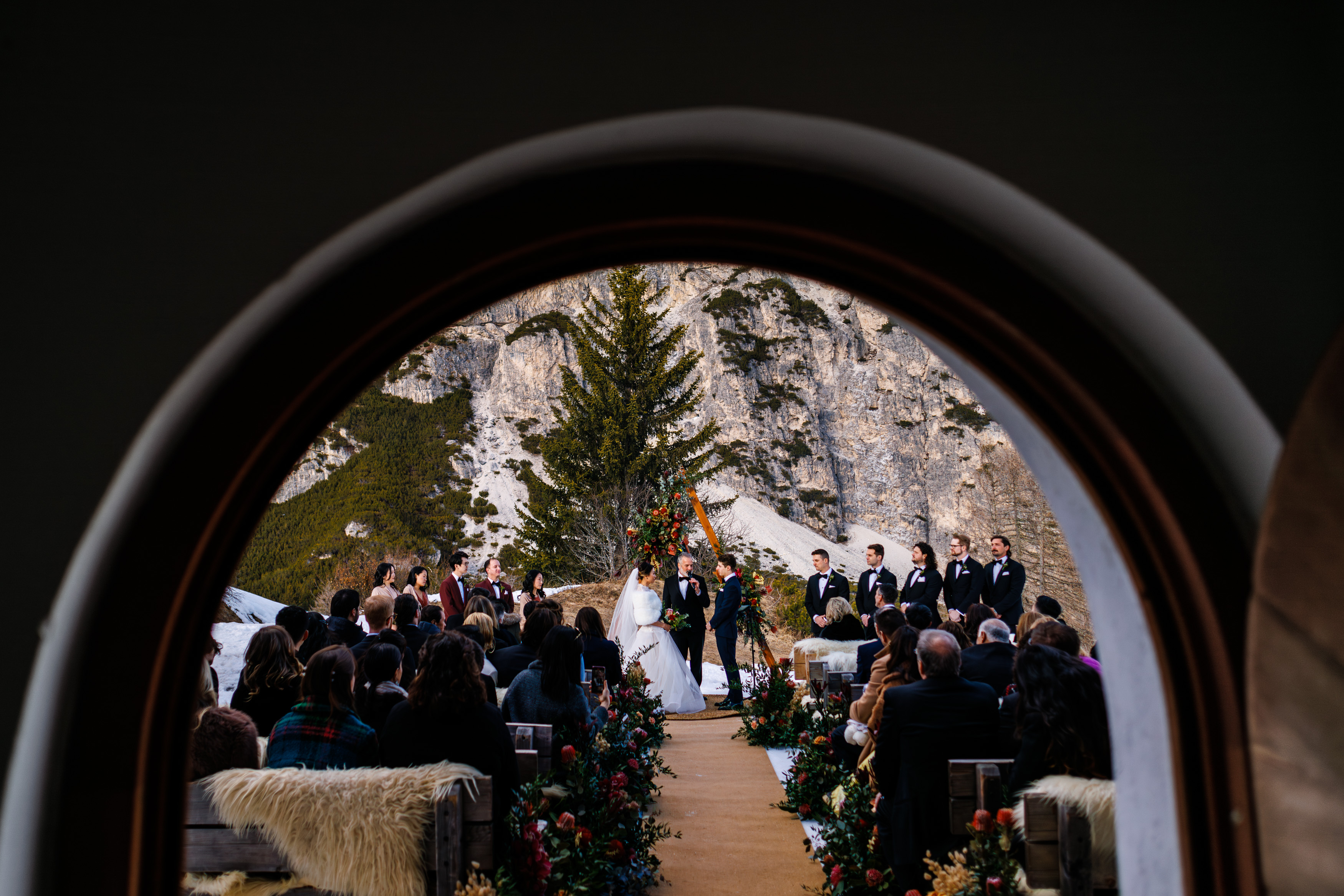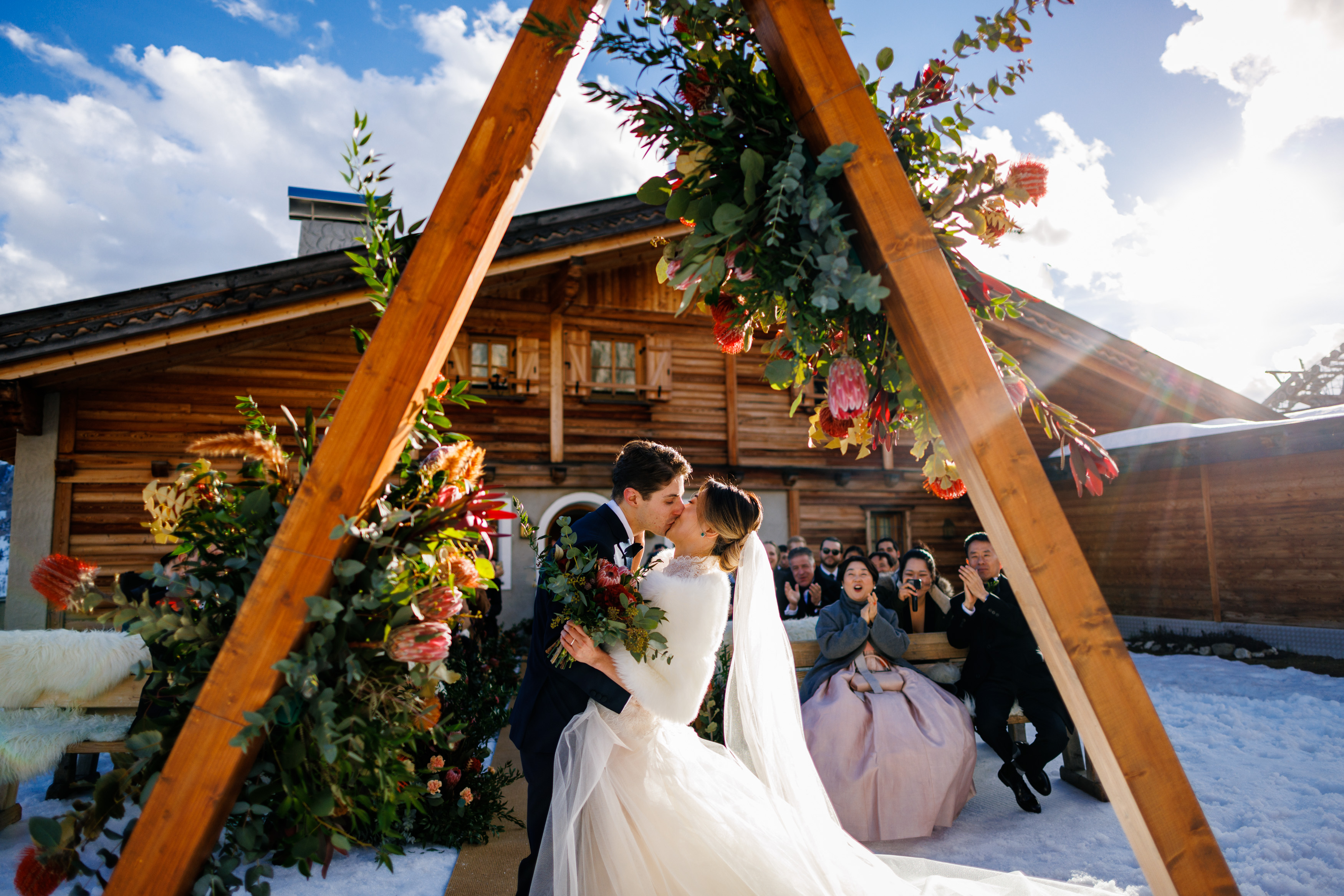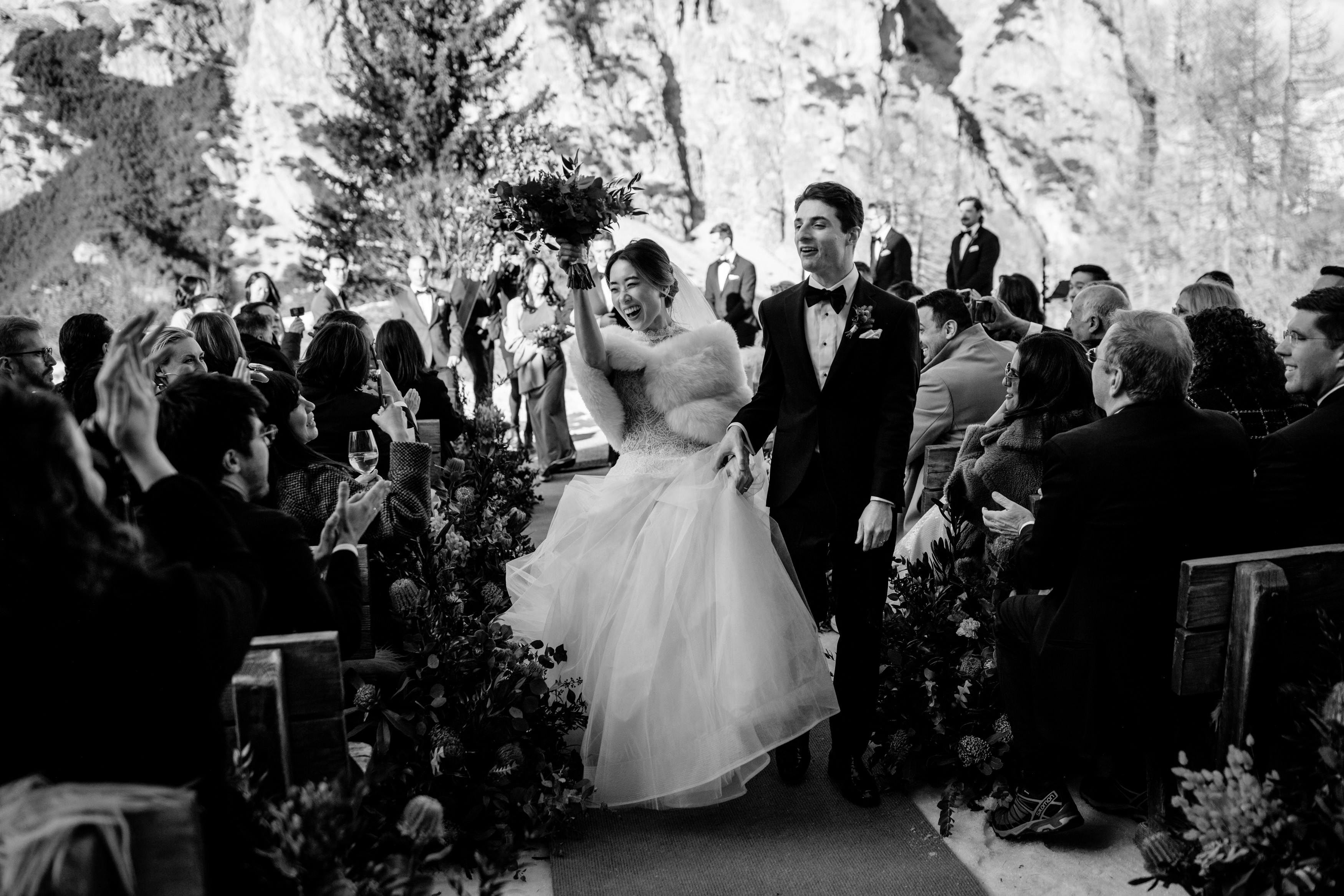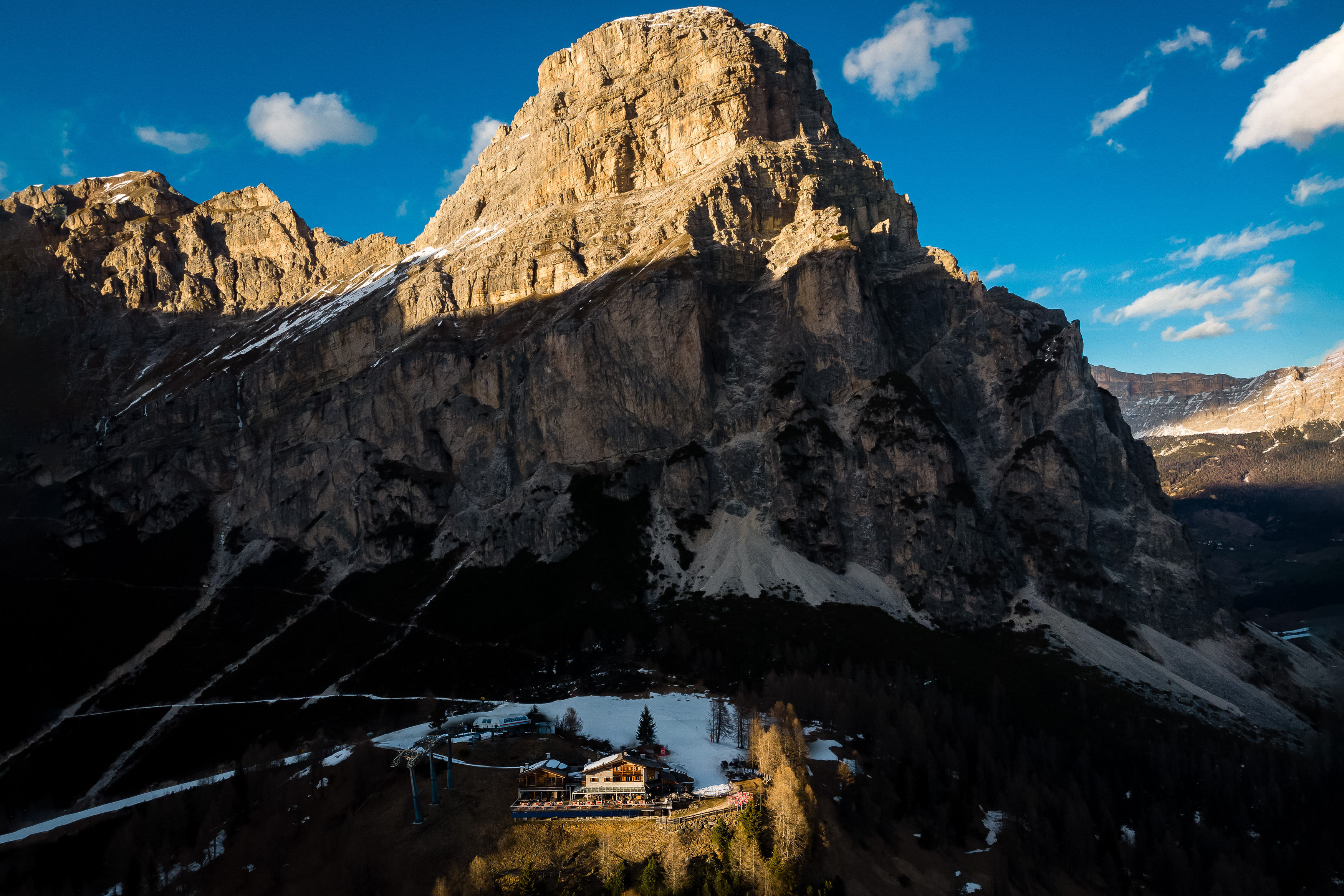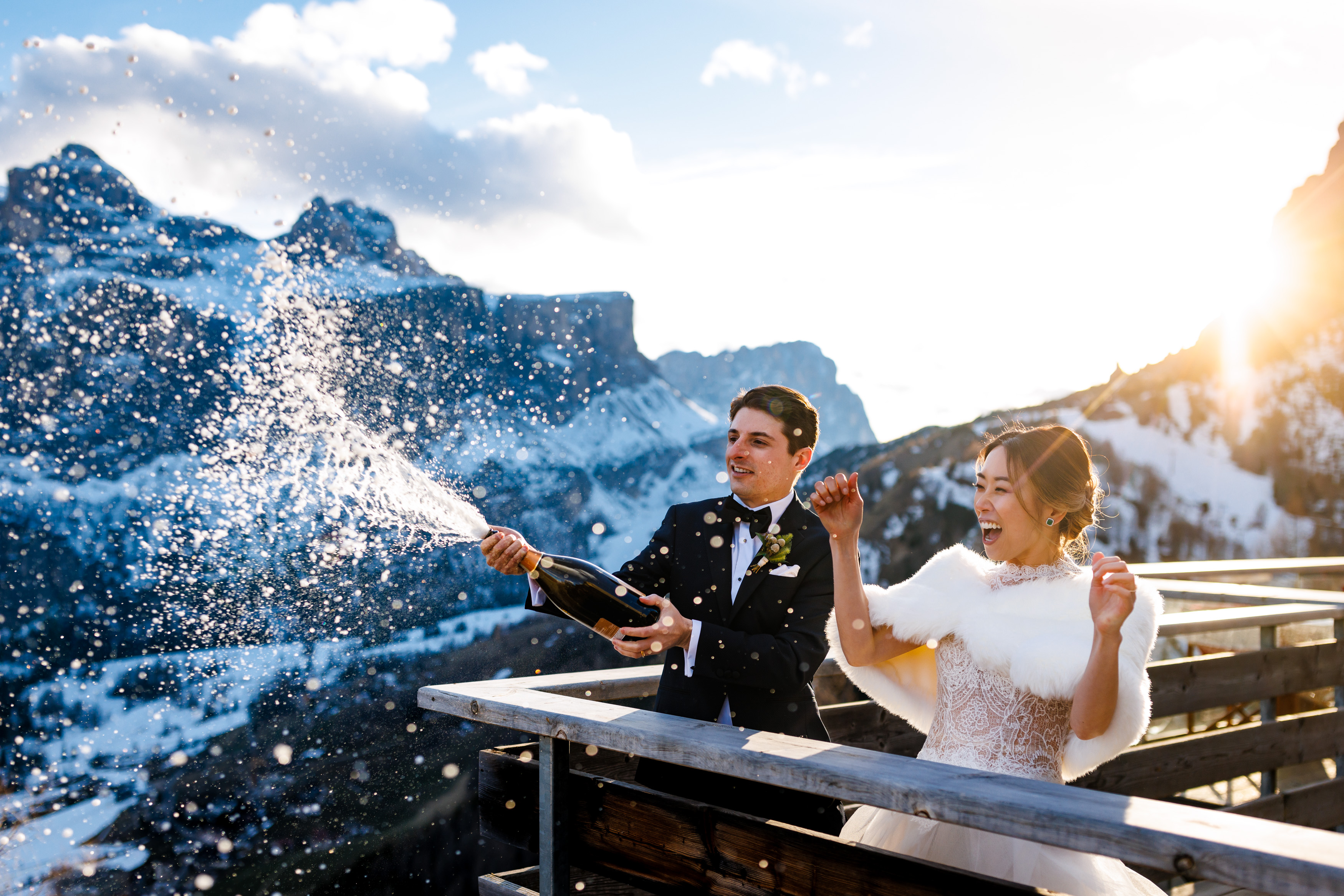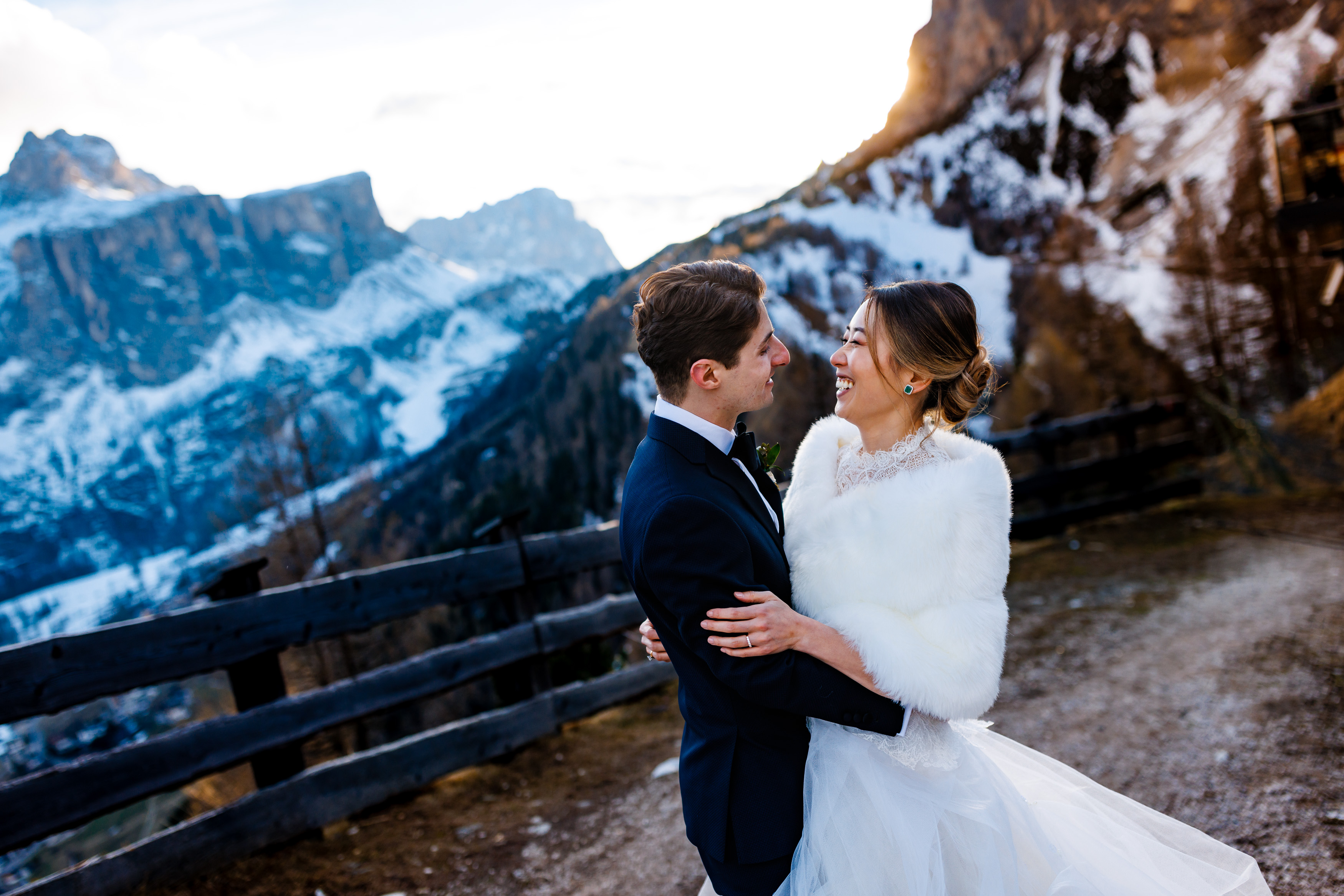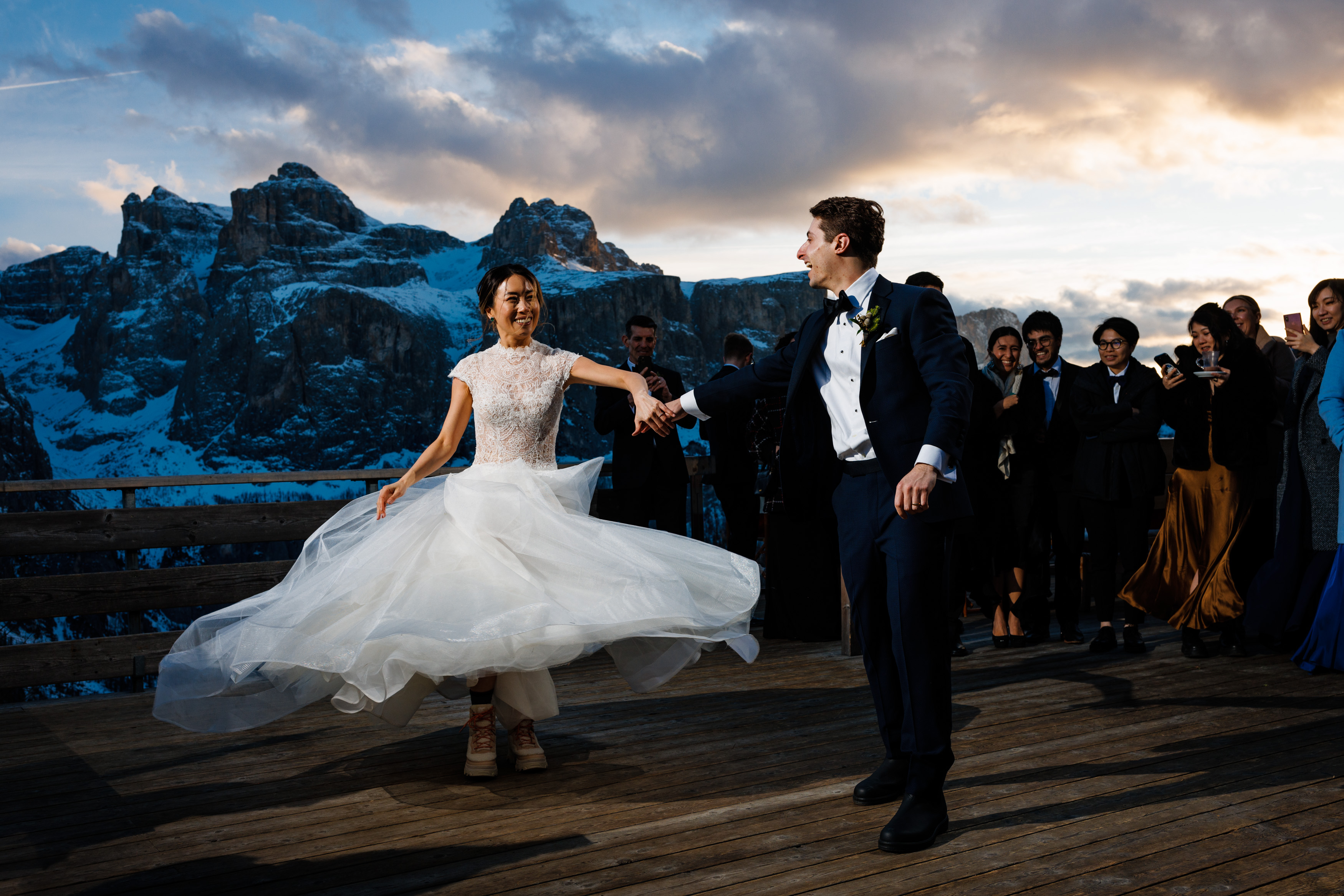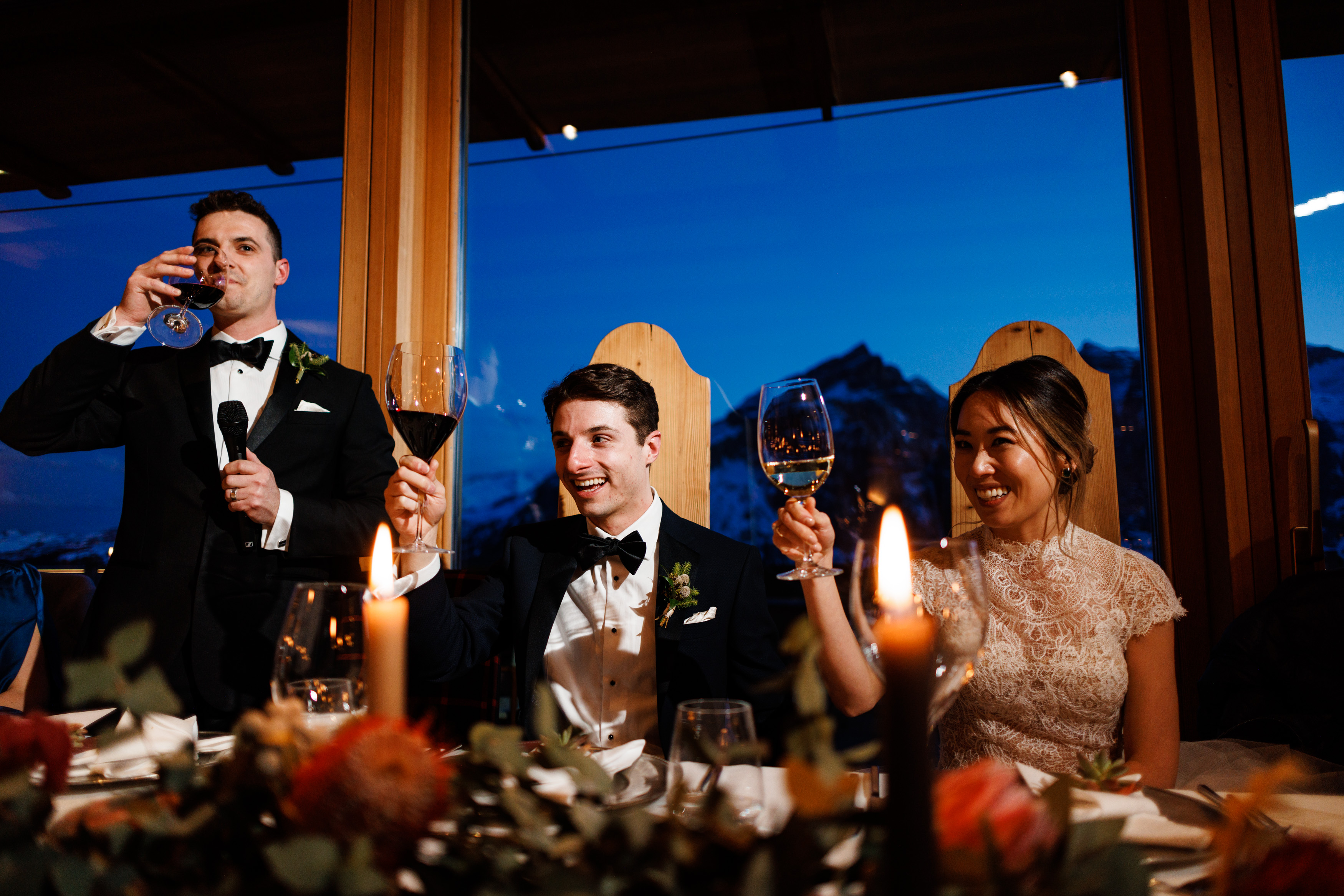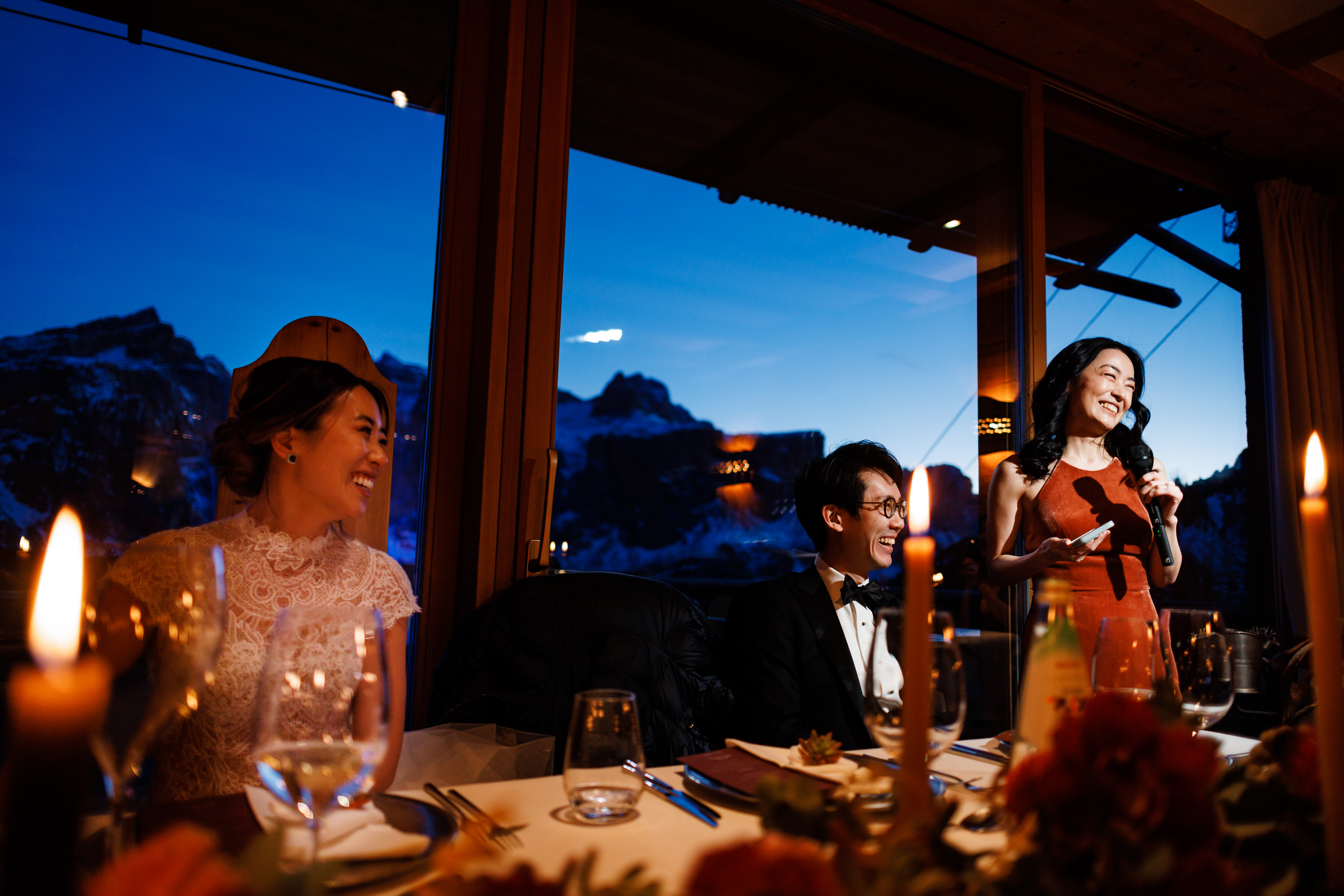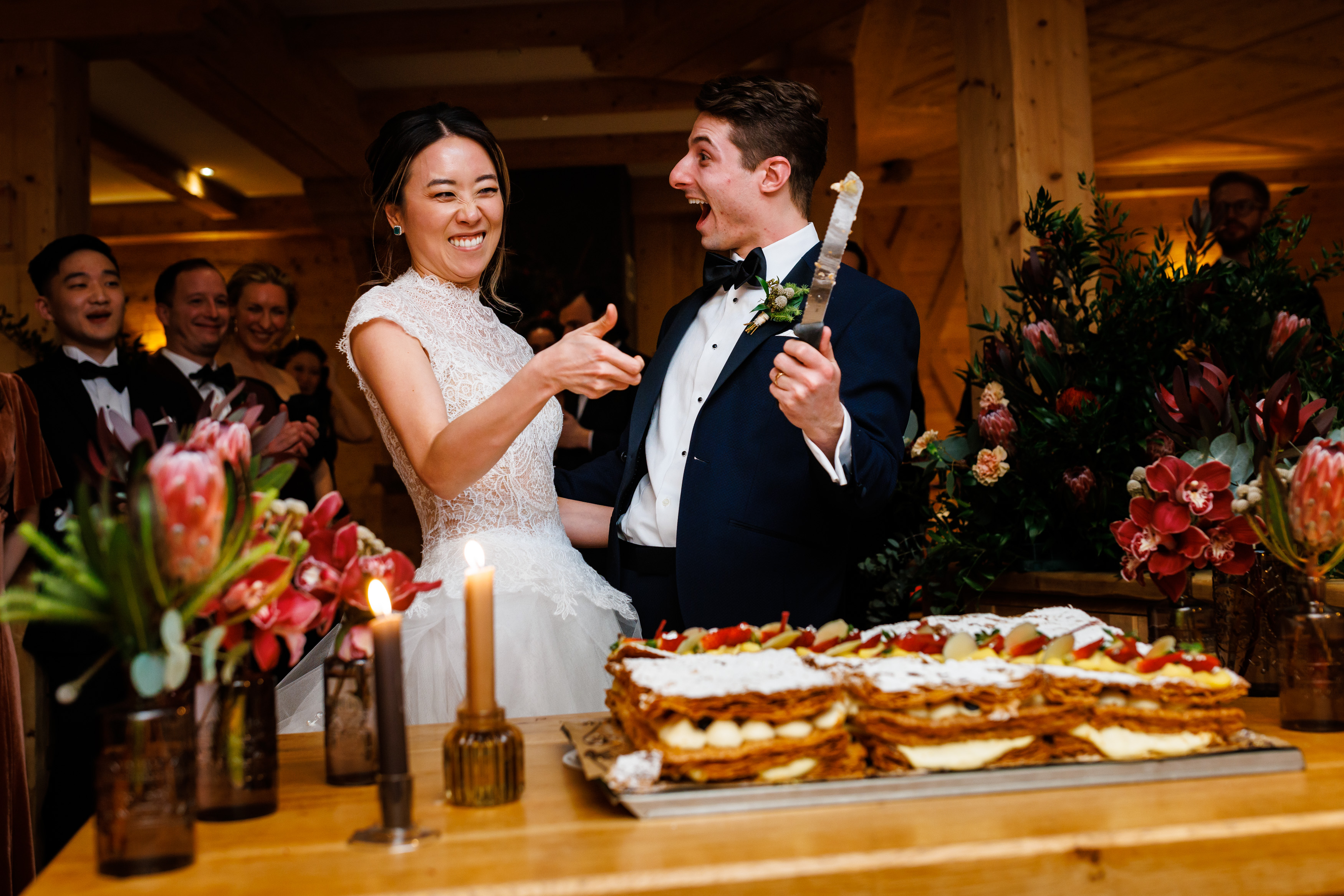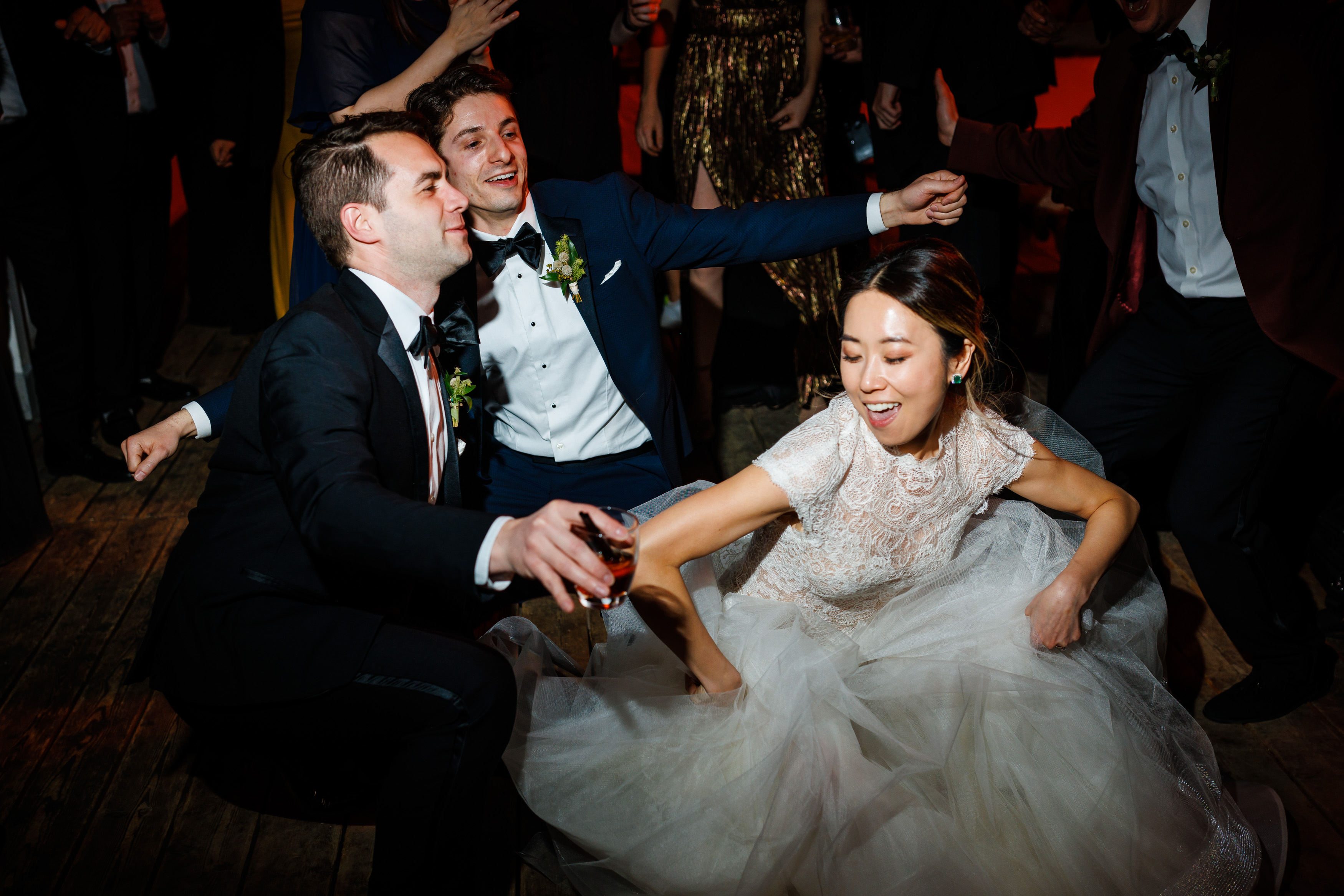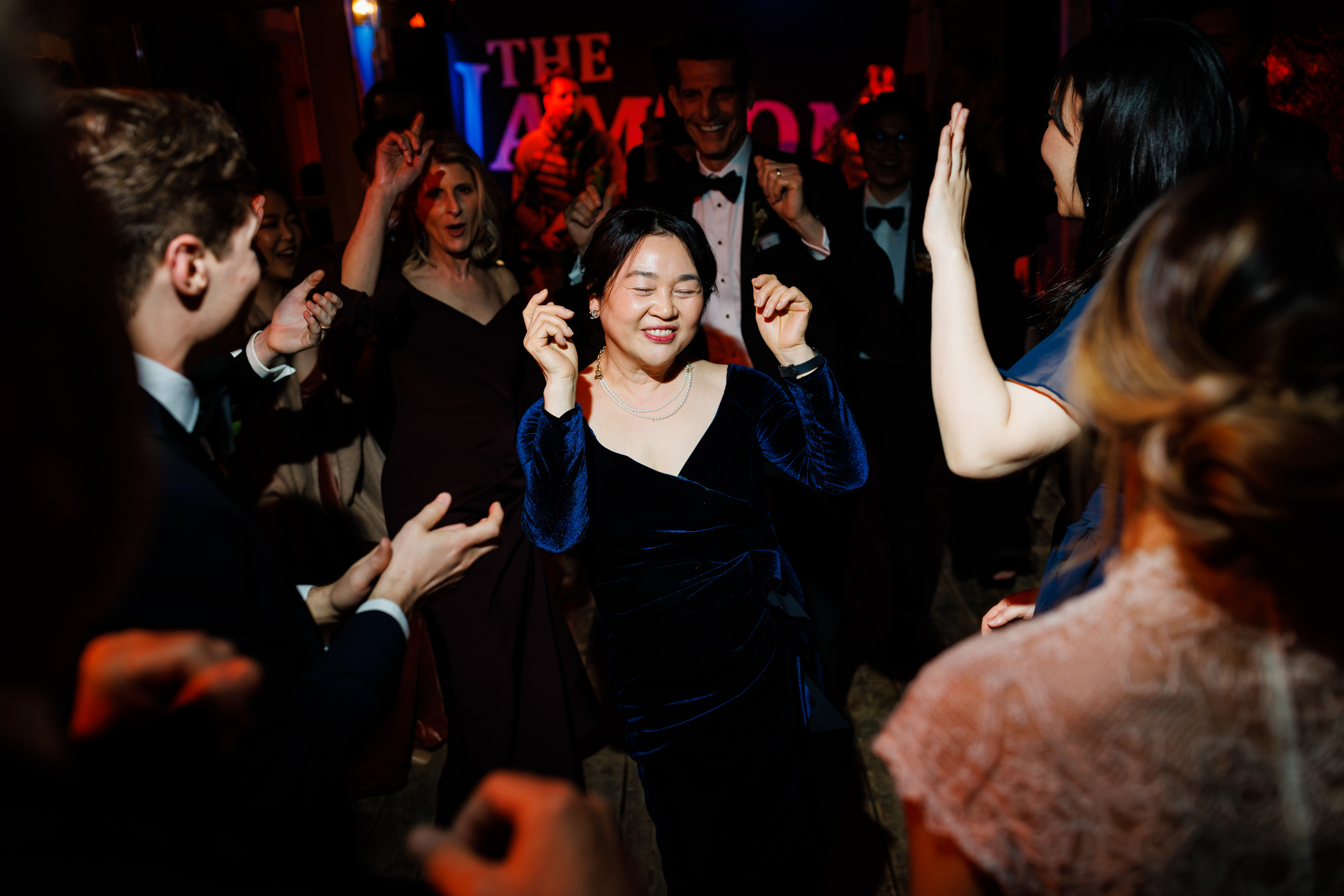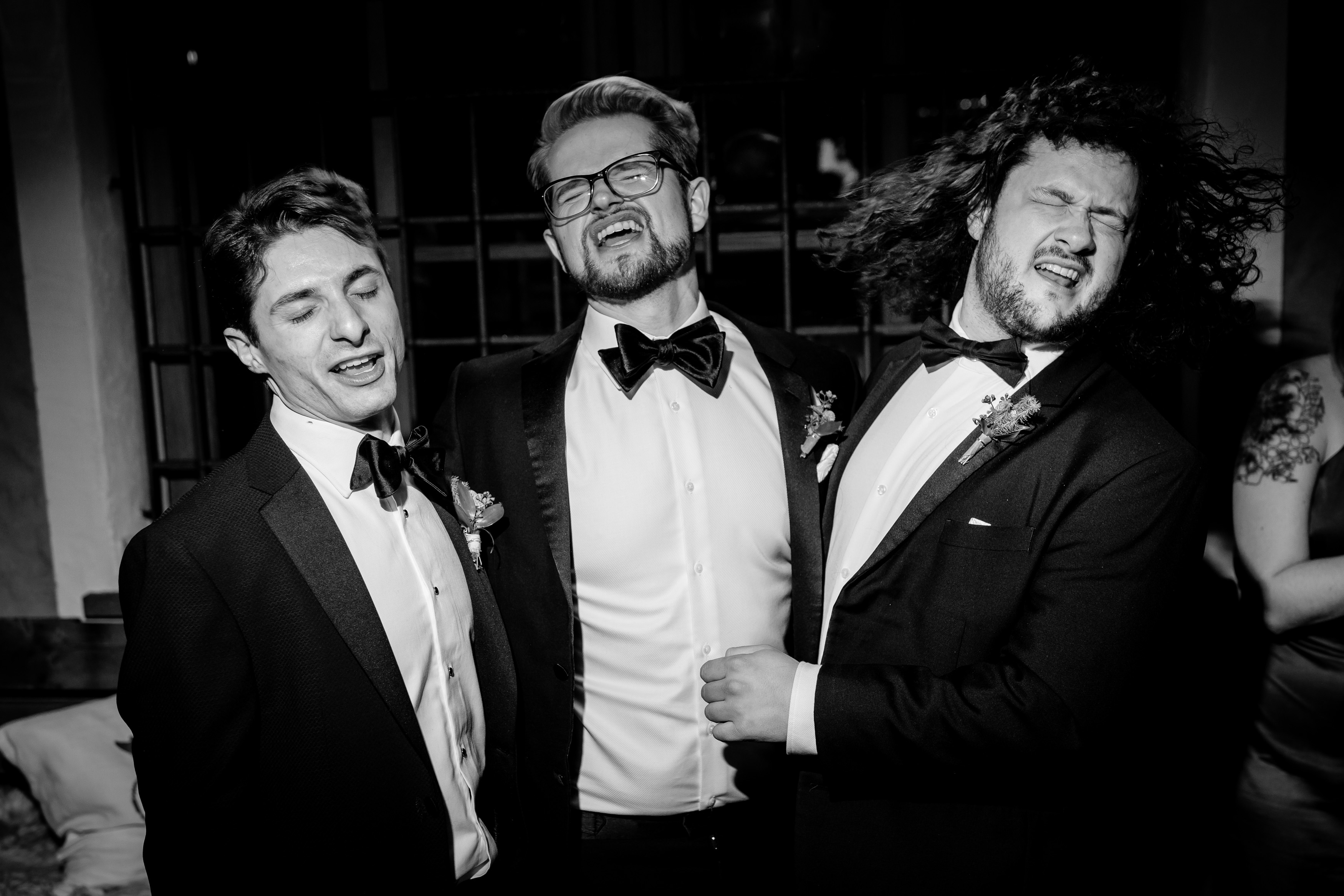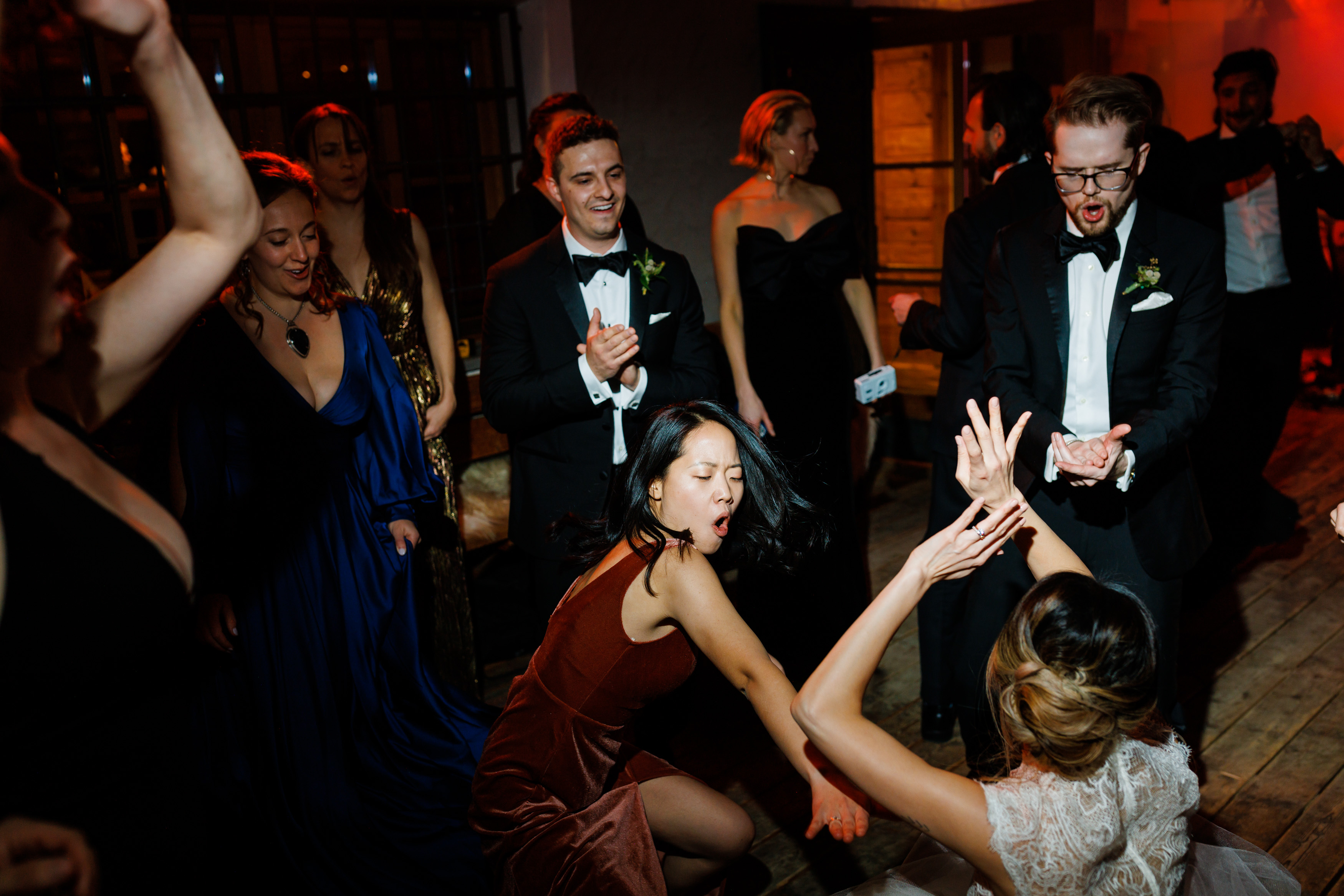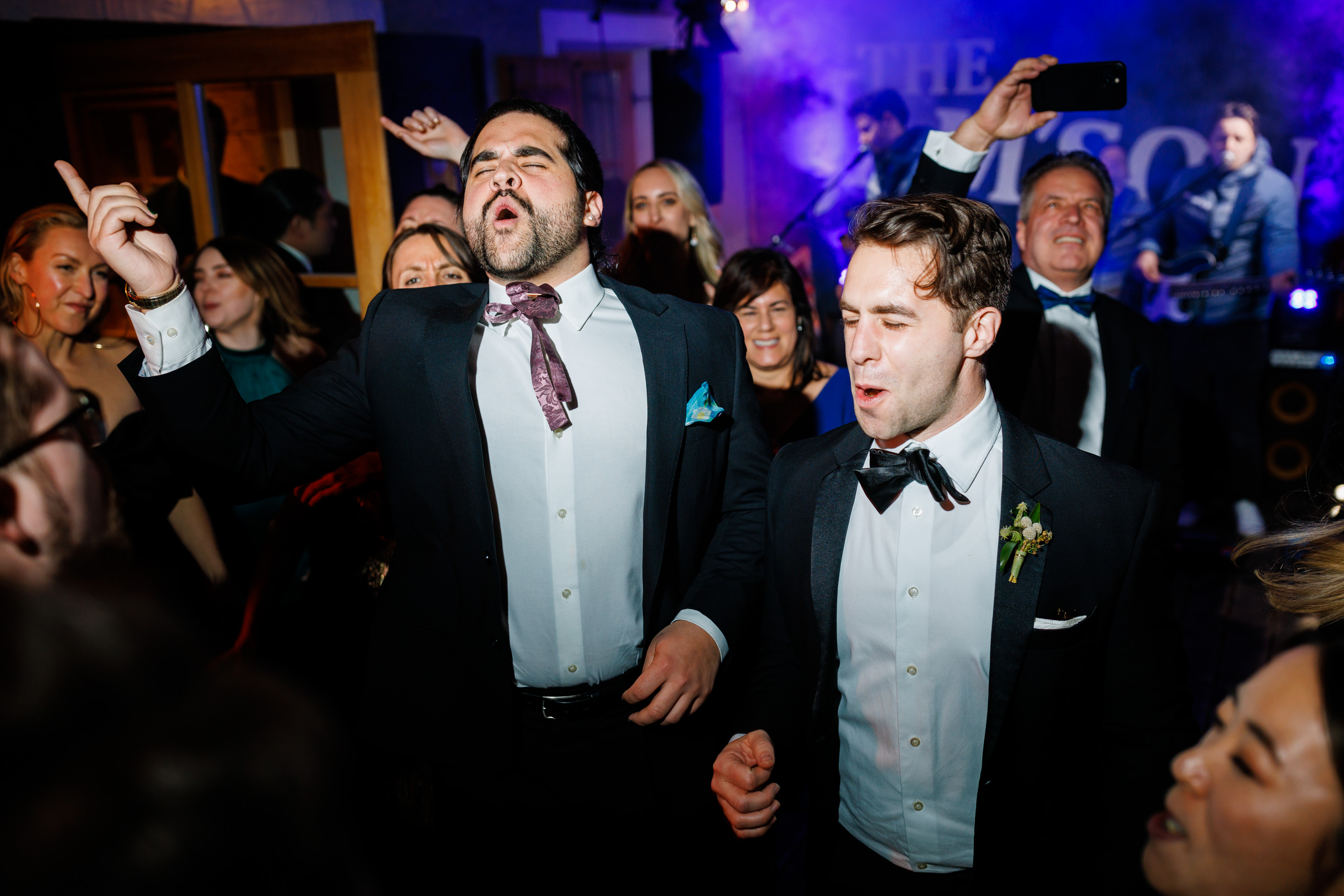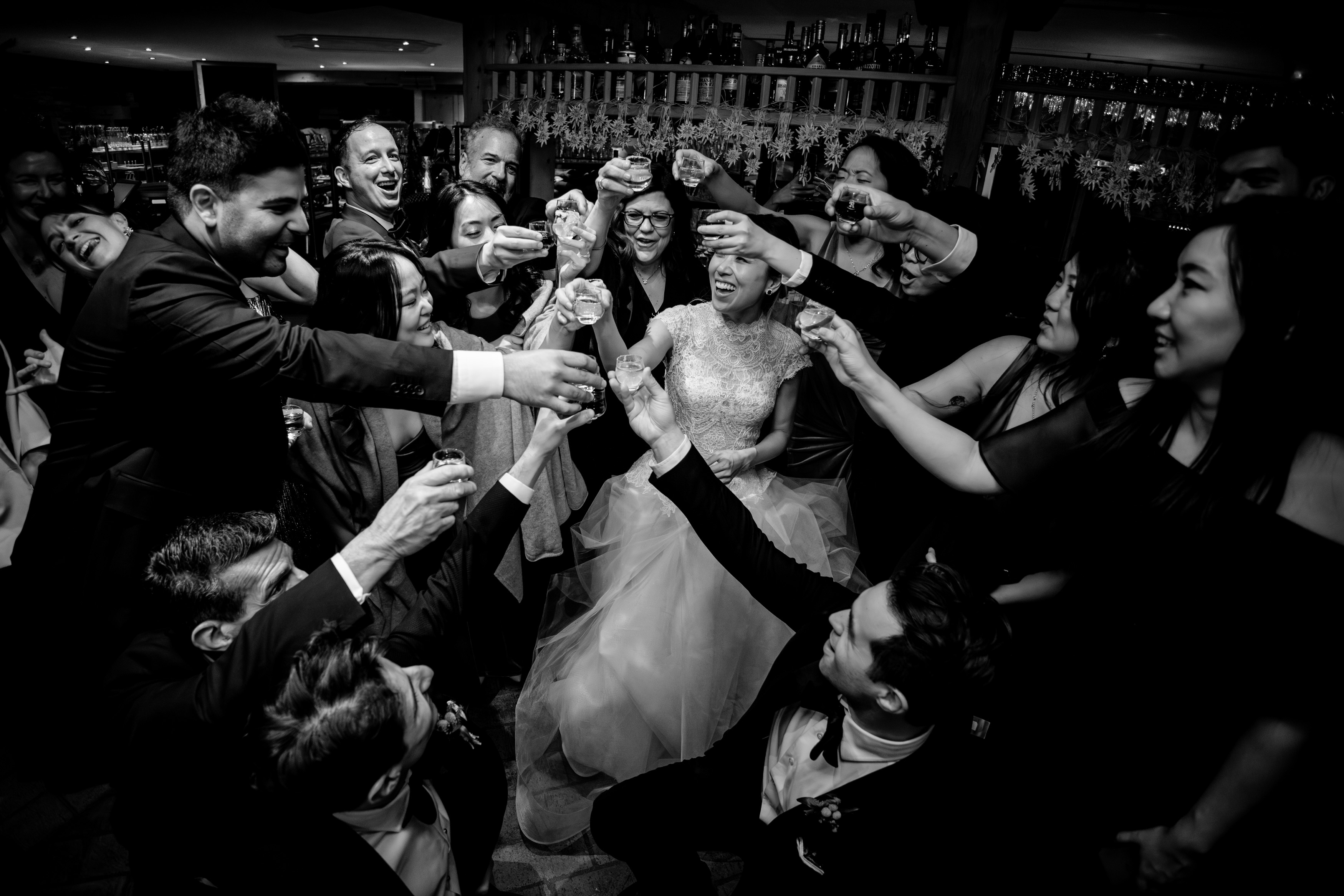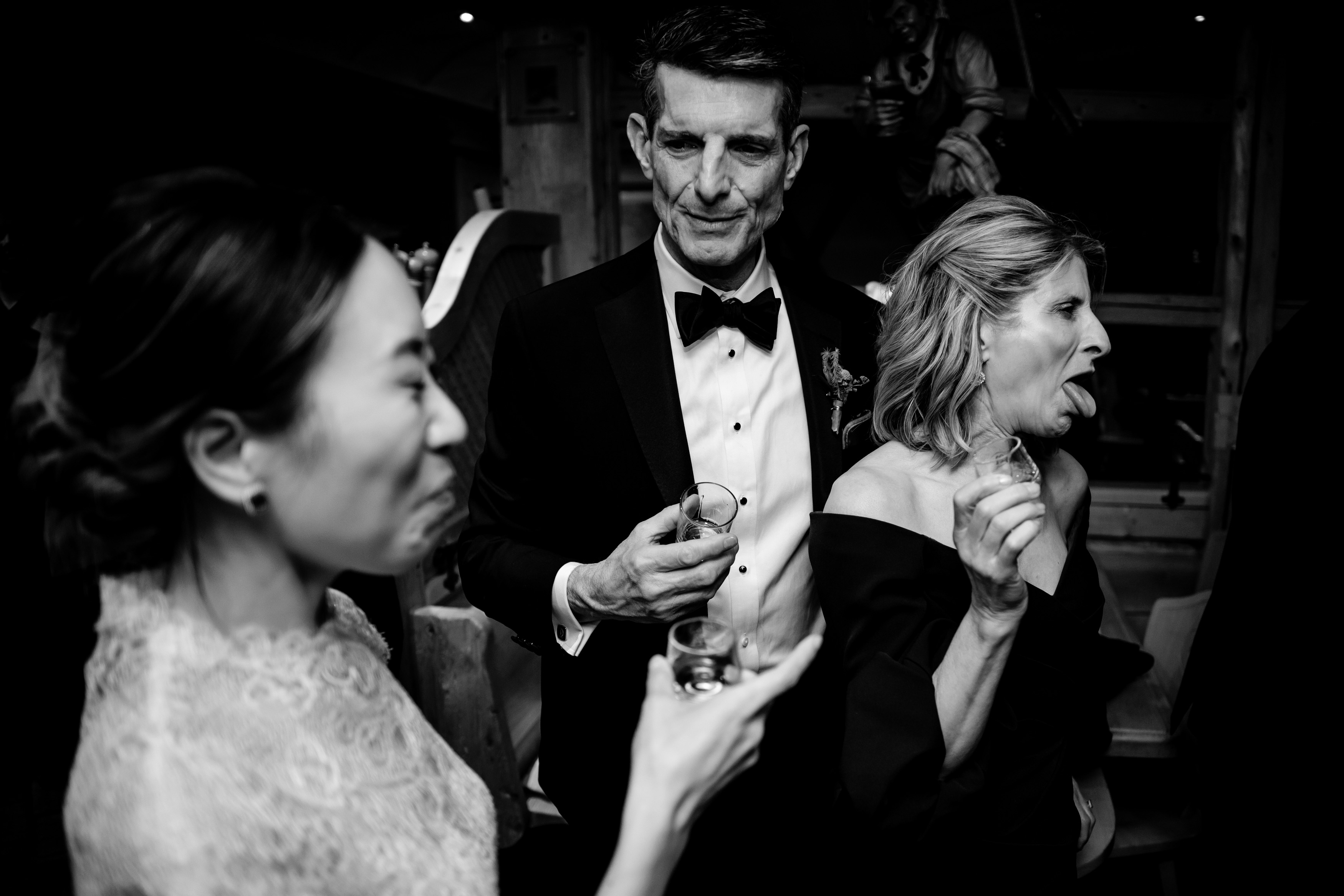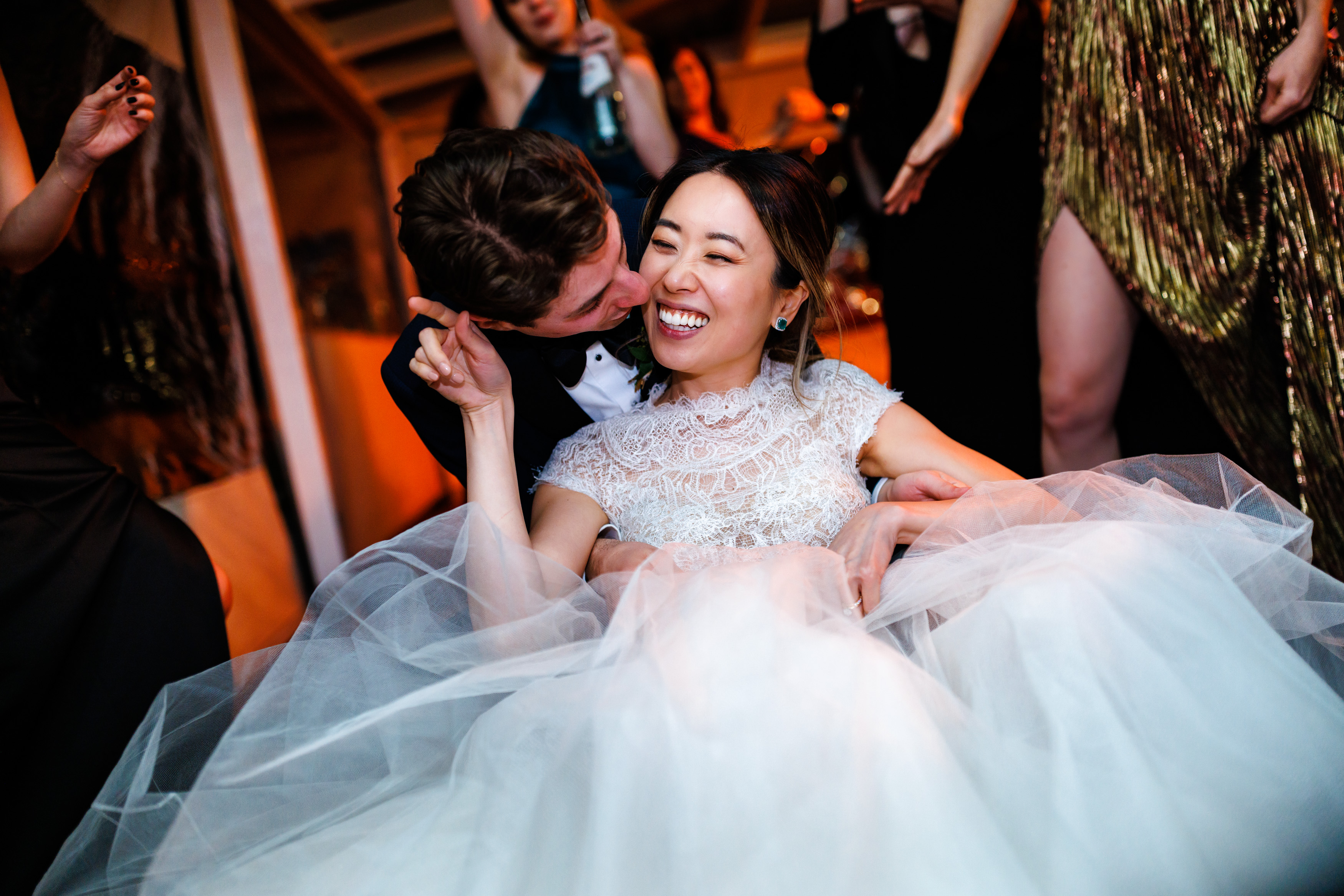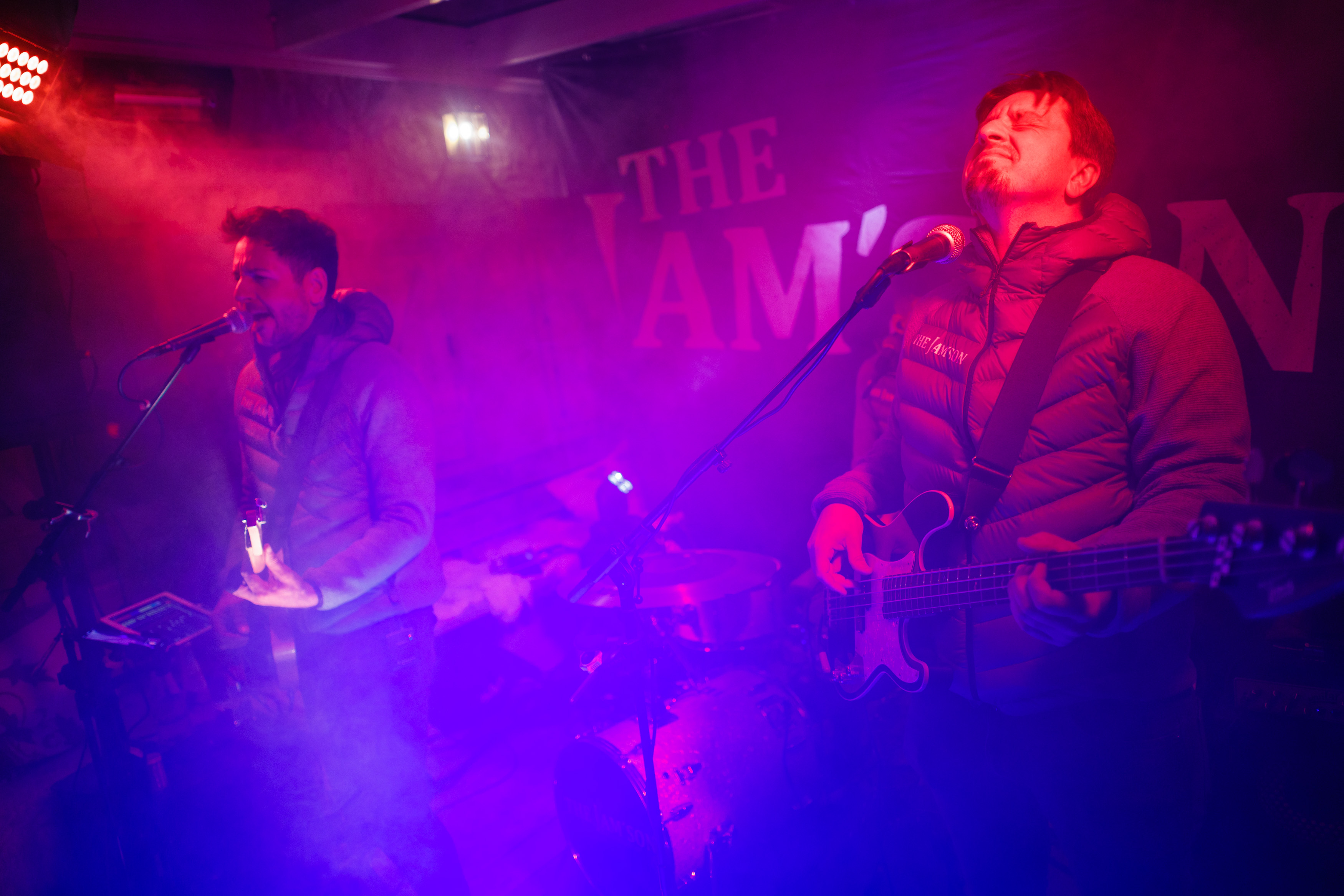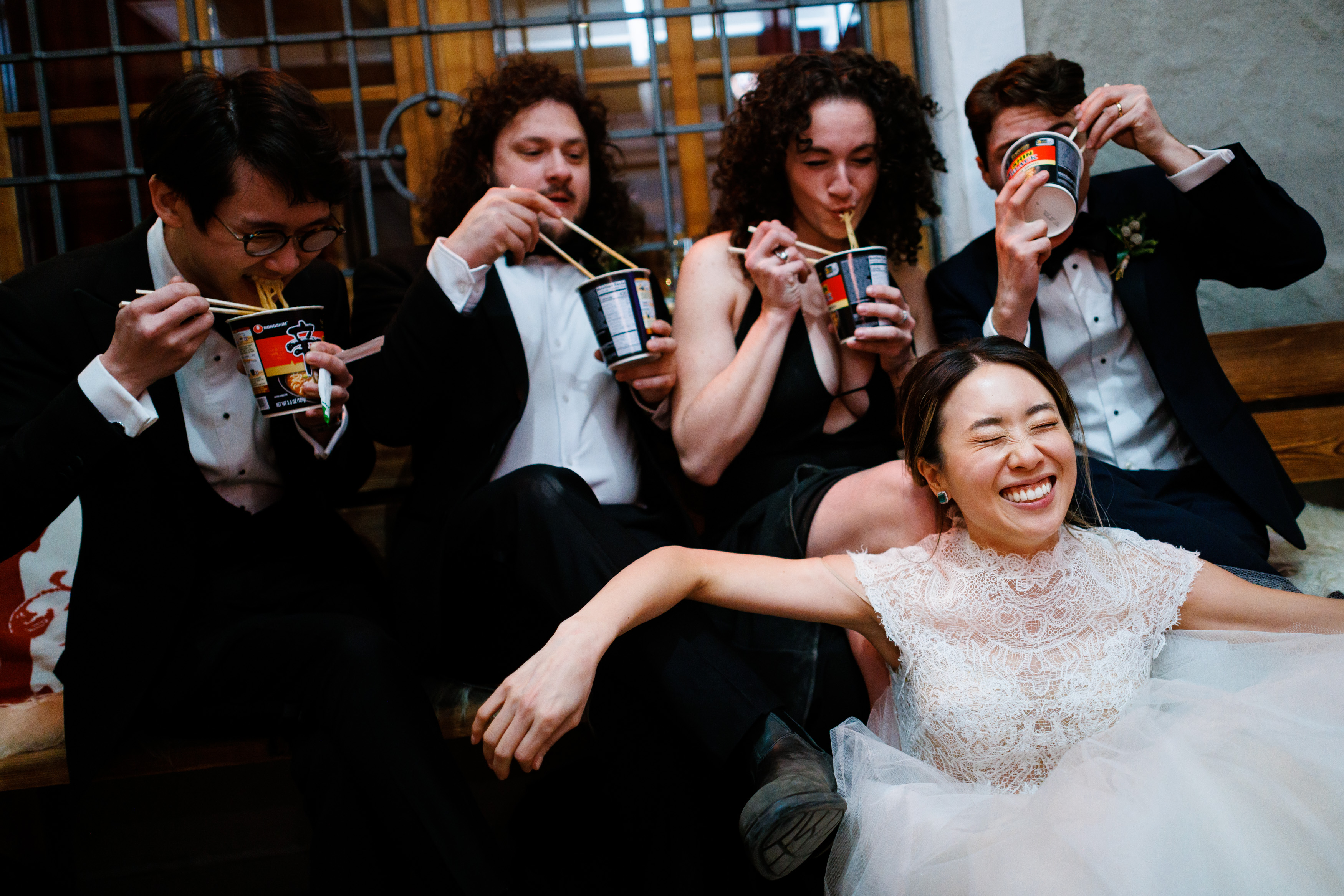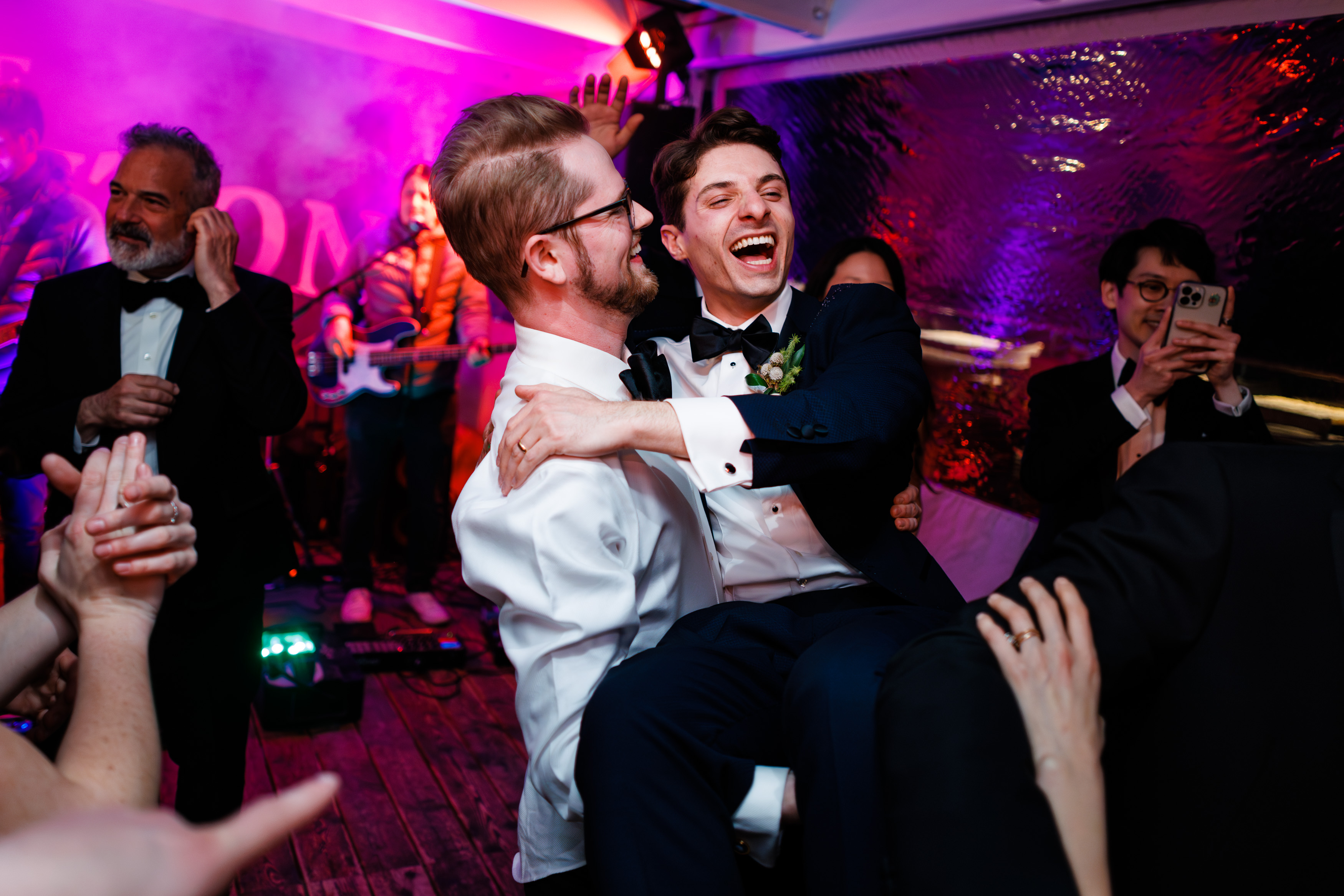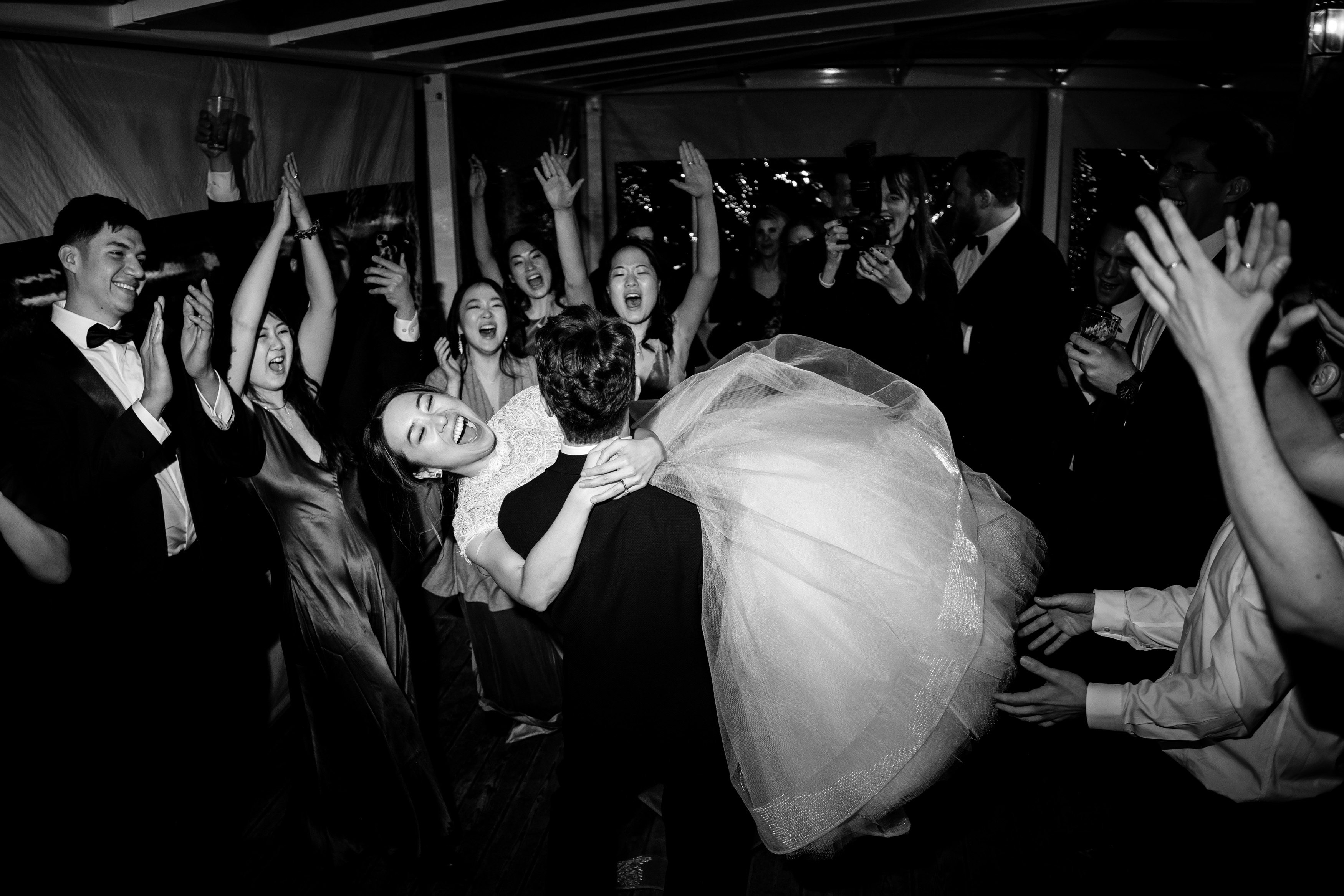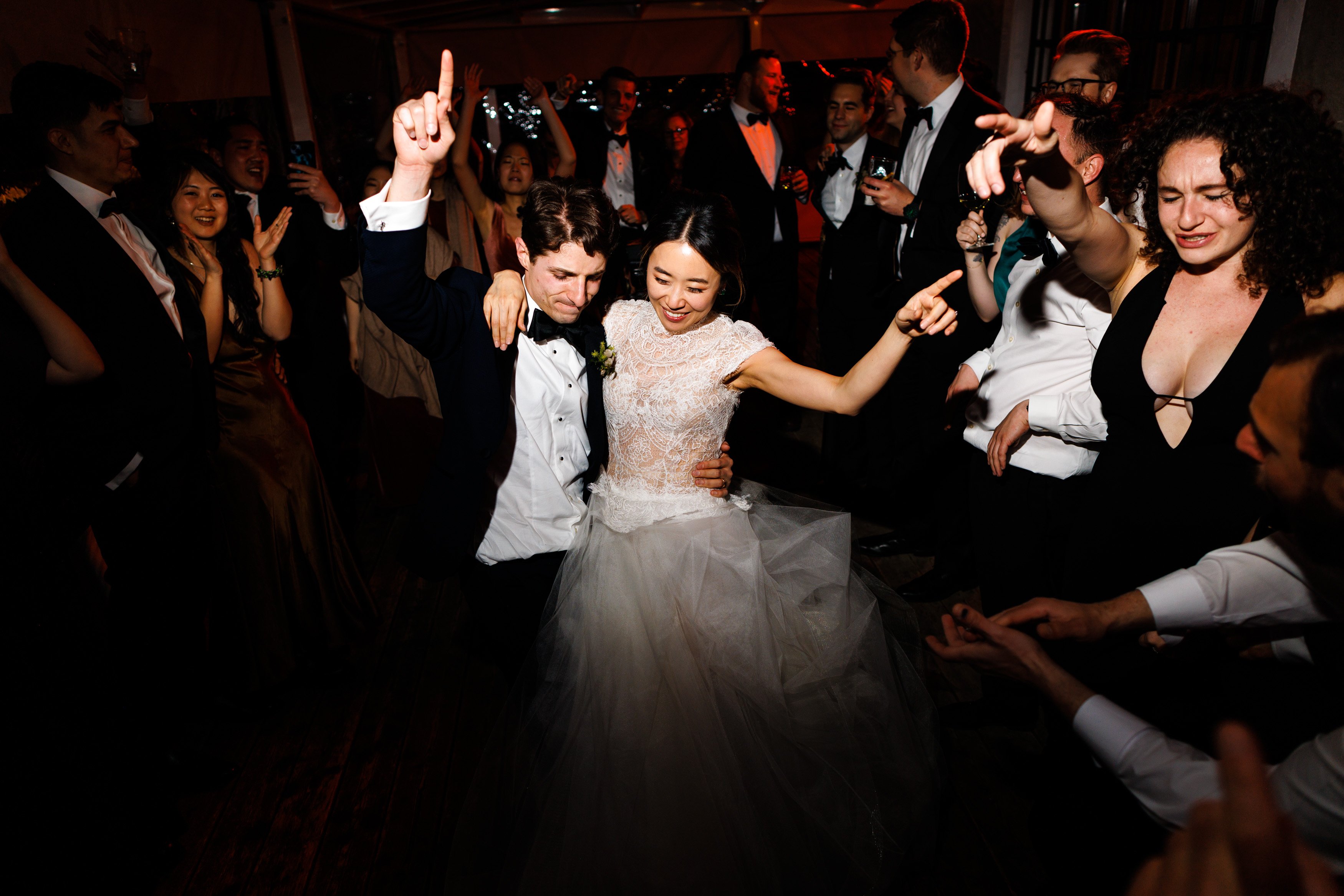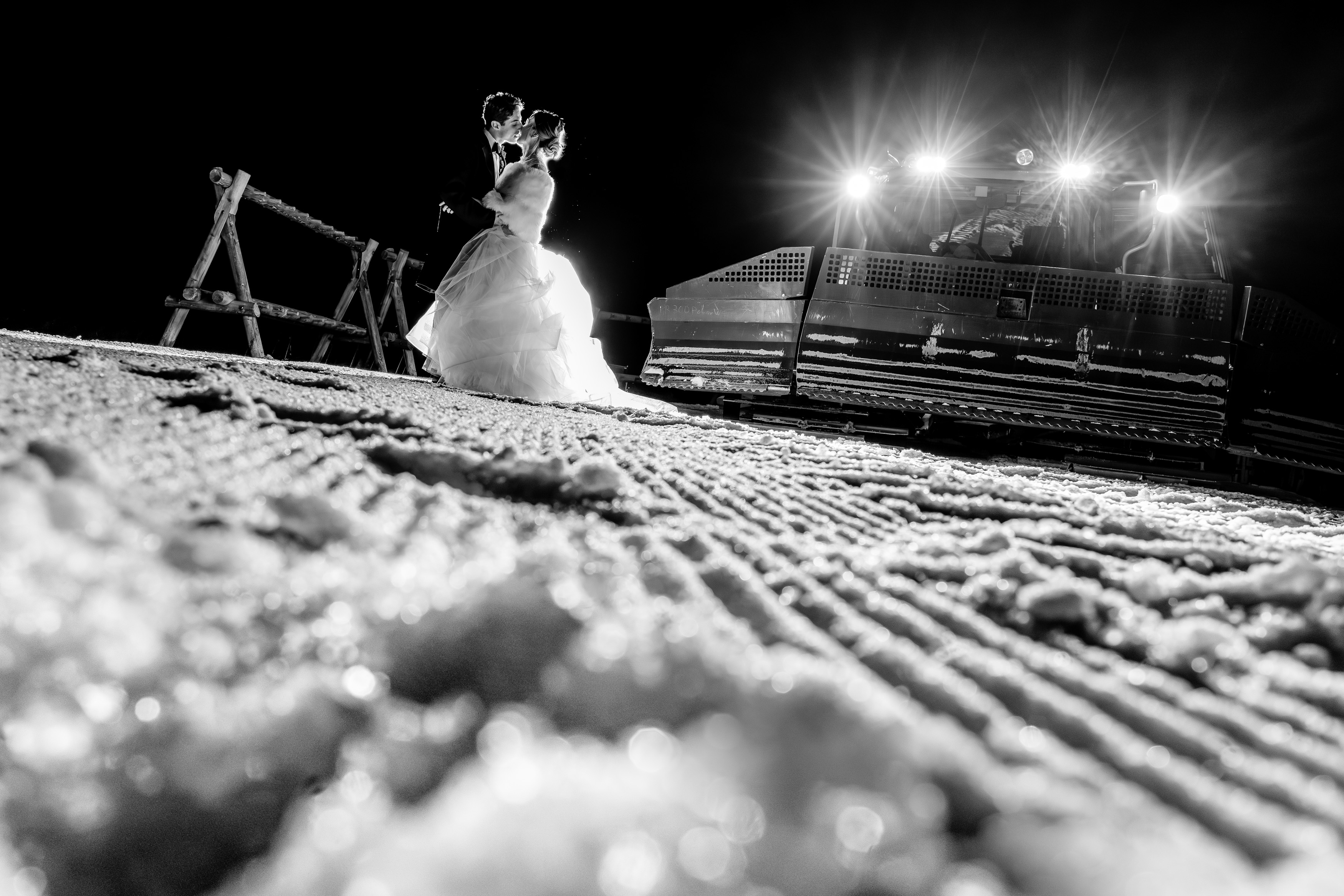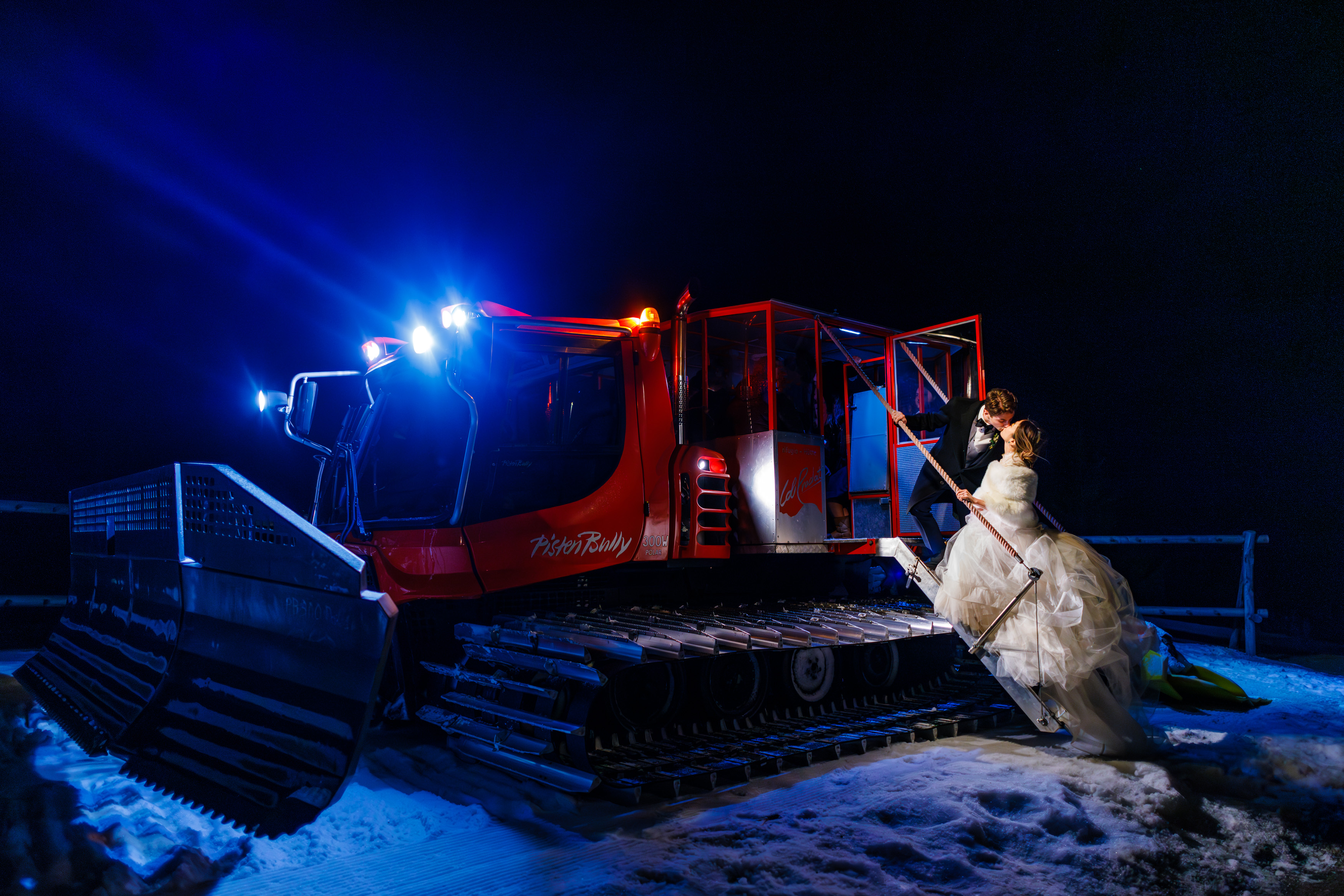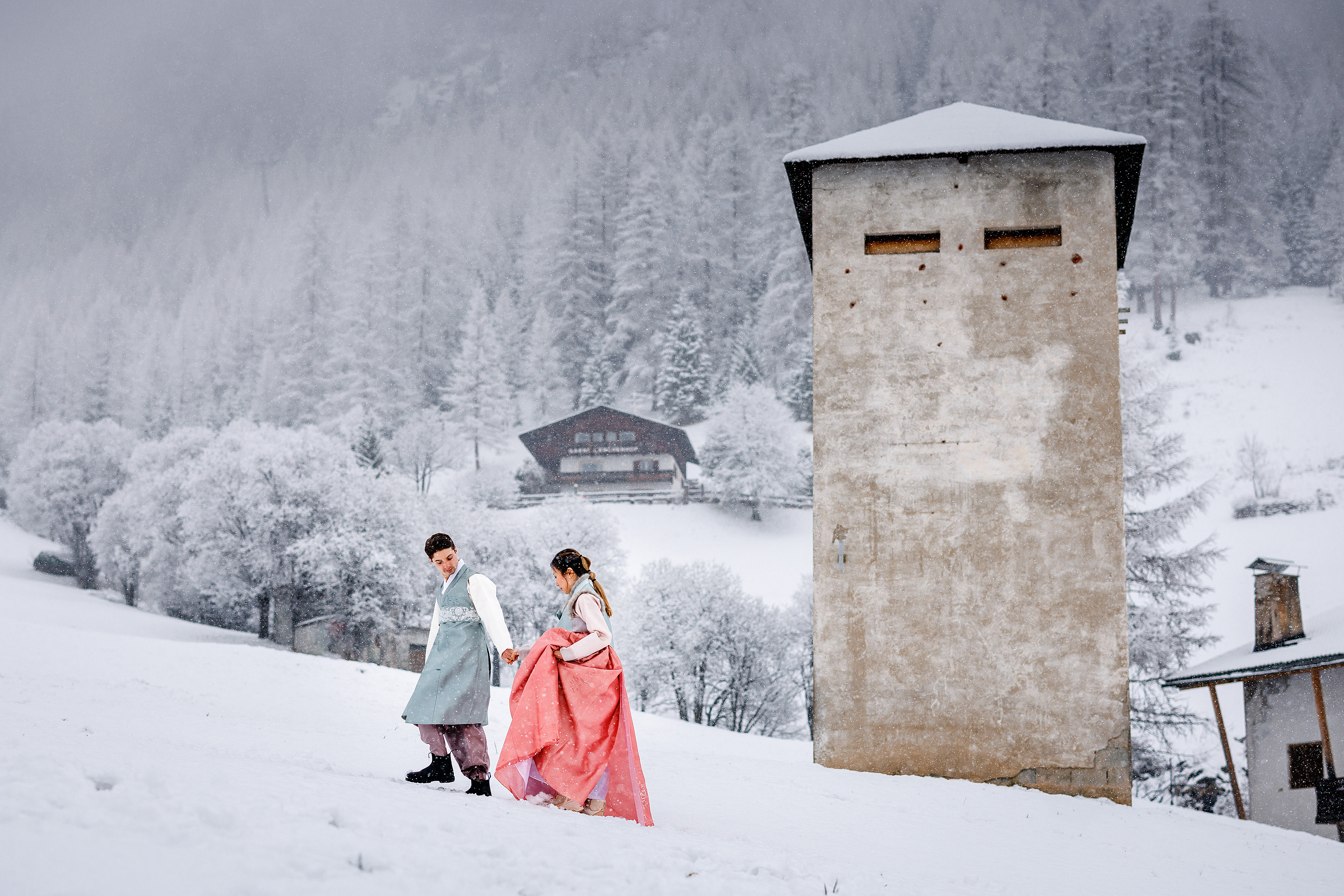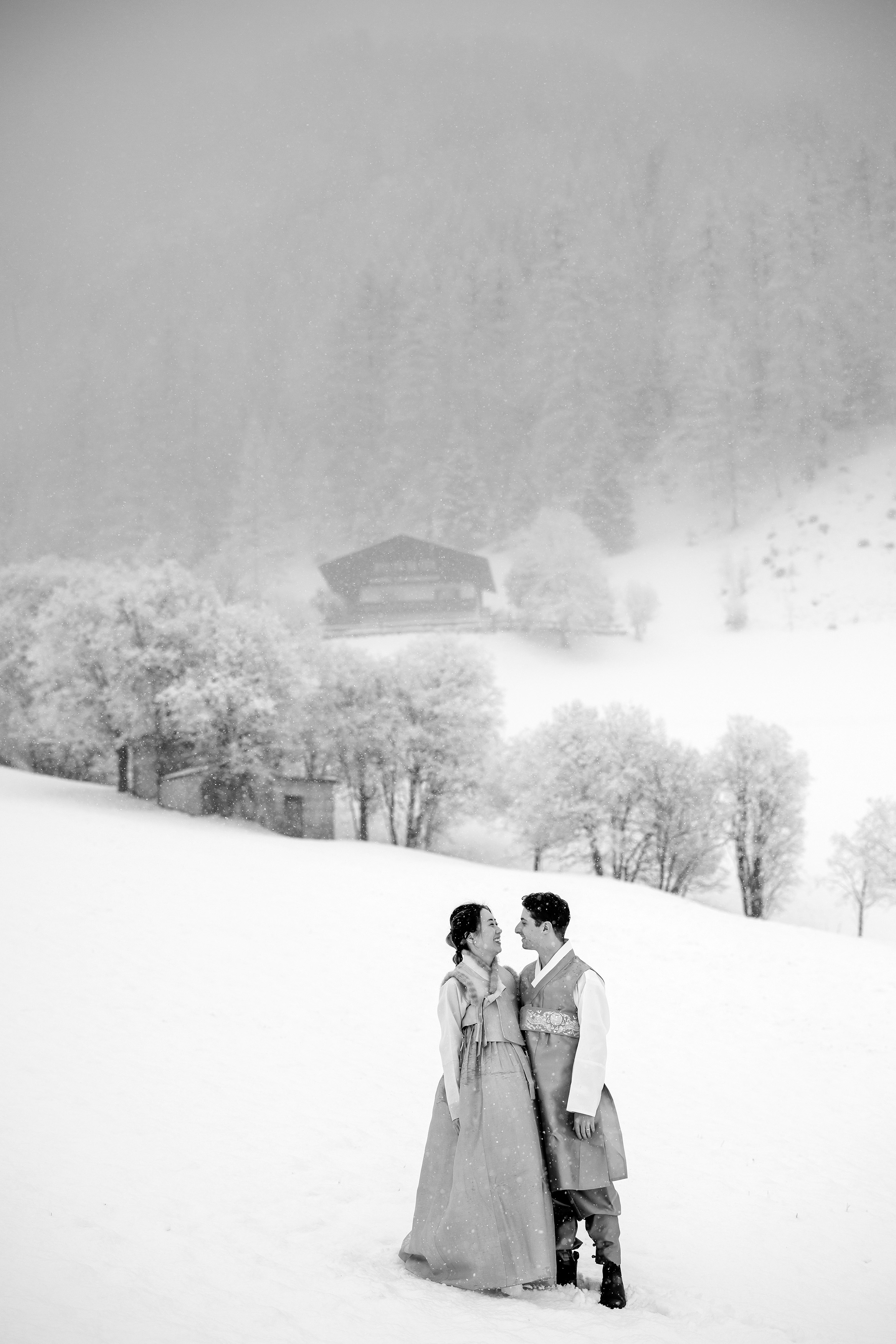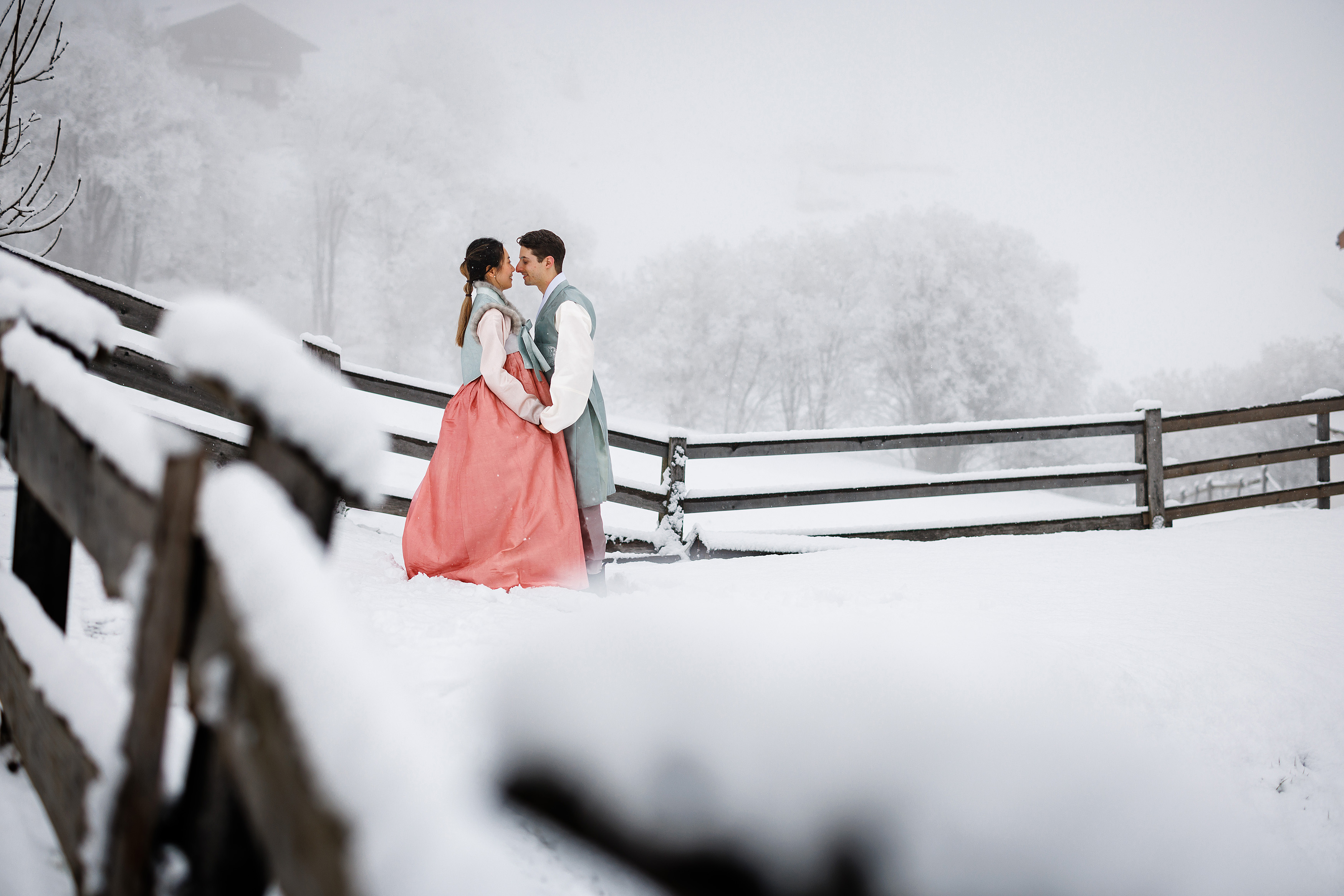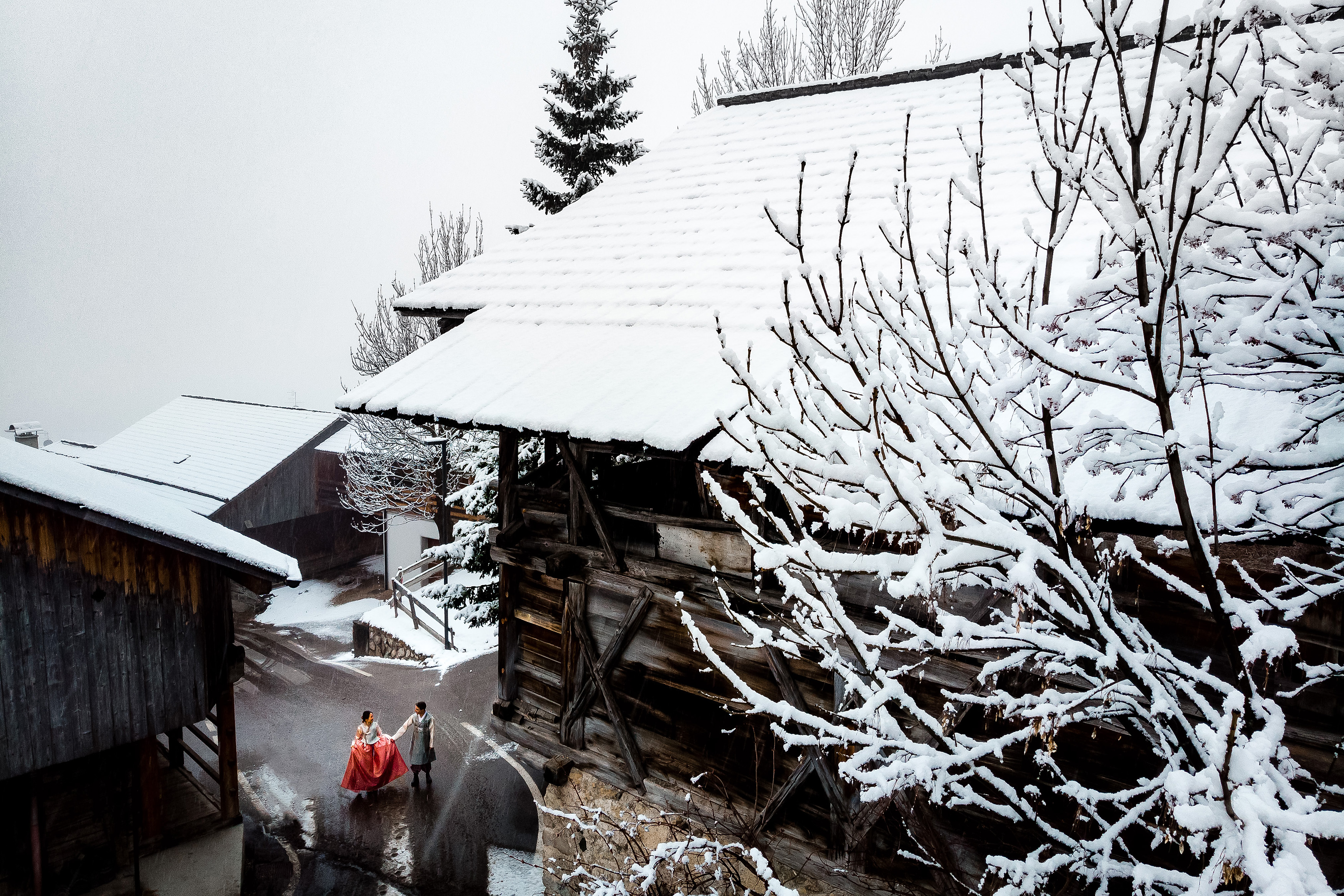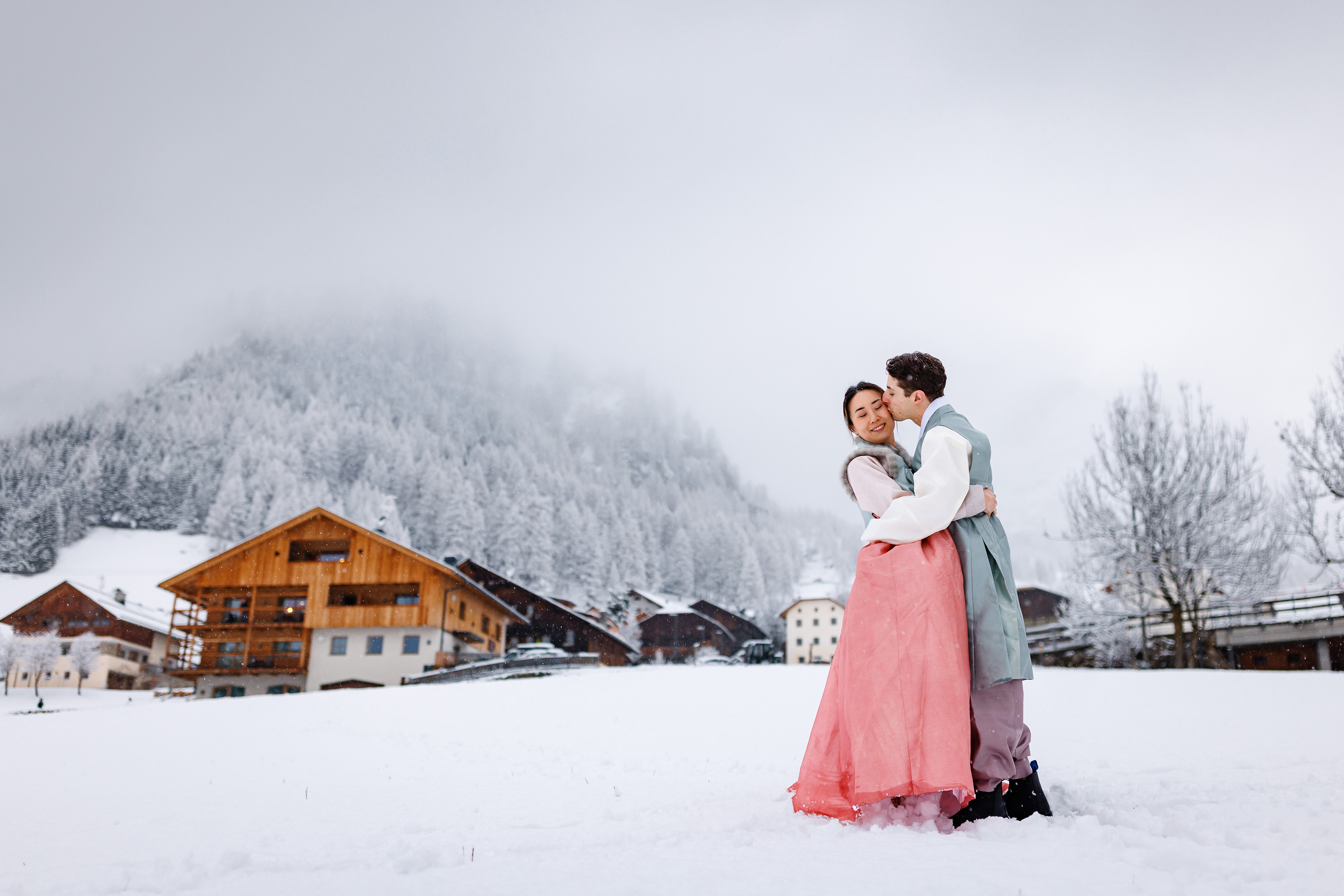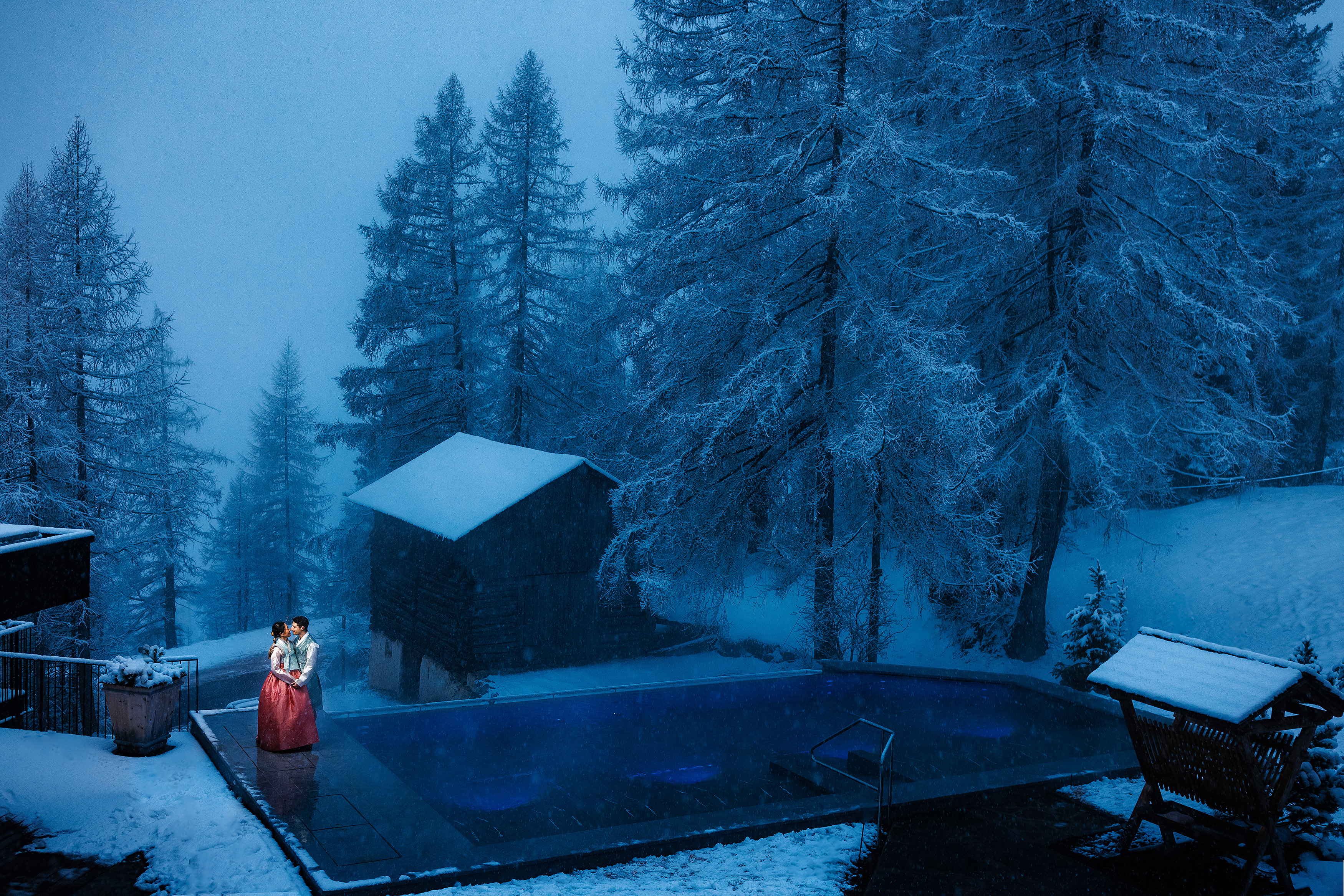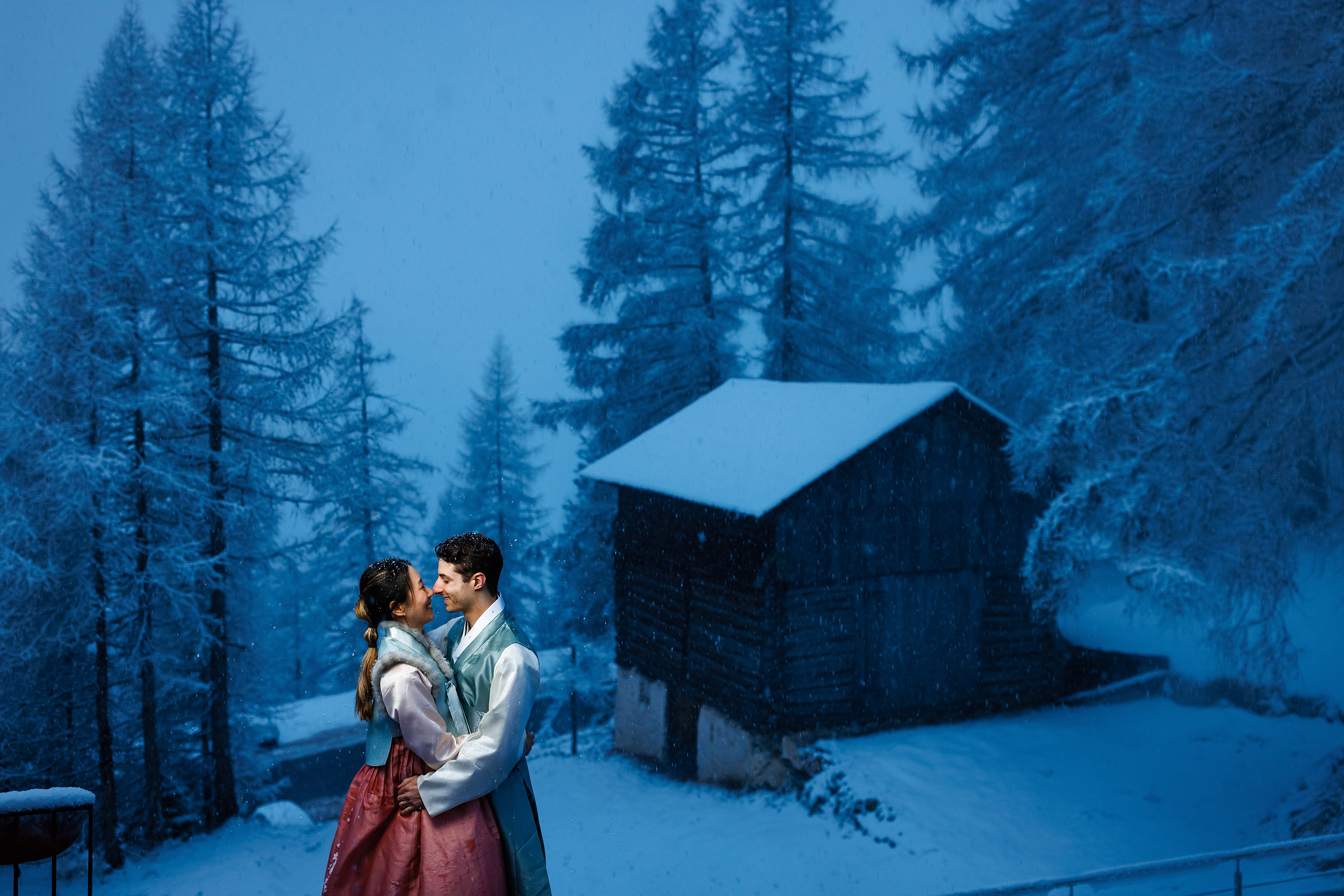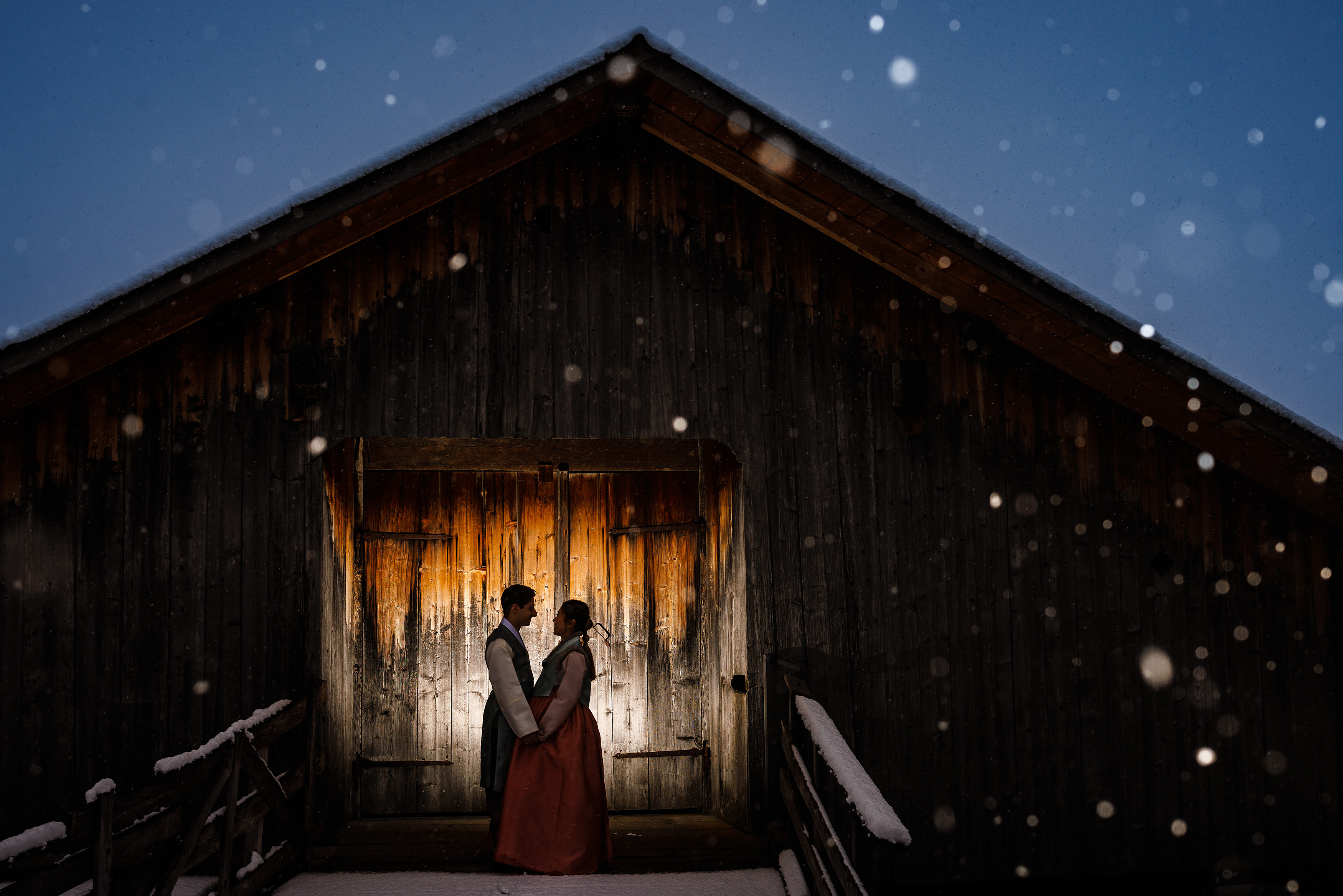 Wedding Venue: Col Pradat
Wedding Venue Location:

Colfosco

,

Italy