"Great photography is about depth-of-feeling, not depth of field."
While this quote gets attributed to several famous photographers, I don't waste my time debating who actually said it or where it came from. I do however, struggle with the premise. Too many times photographers, including myself, cheat our way around ugly scenes and unflattering light by stretching reality. Every once in a while, you get blessed with an amazing setting and amazing light, but even then, these alone aren't enough. The most important part in being able to move your audience, is by using emotion.
In so many ways, this wedding was one of those exceptions. Piper has the kind of smile and laugh that you have to join in on, the type of attitude you want at your own party. Andy is one of the most sincere people I've met. When he says hello, its followed up by a conversation not about news, weather, sports, but about something that actually matters.
While just a mile or so away from downtown Denver, the focus wasn't on the towering skyscrapers or the busy interstate nearby, it was on the people around them. It was about embracing a couple destined to journey together. I hope these photos convey that.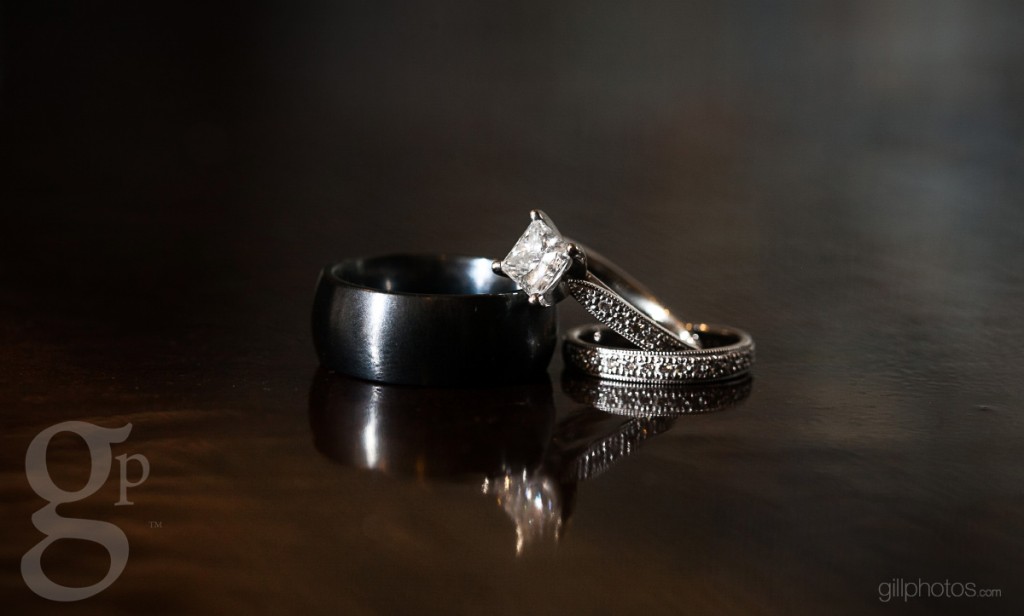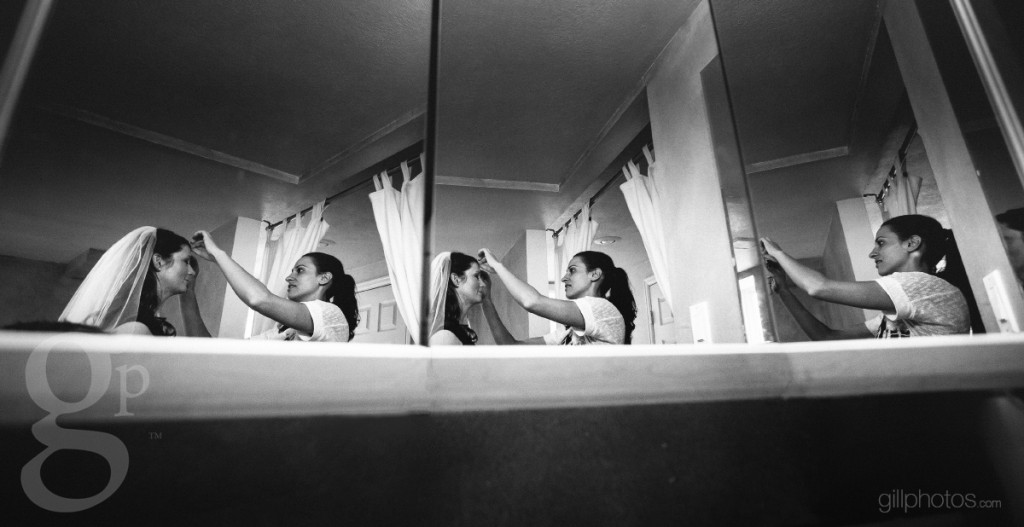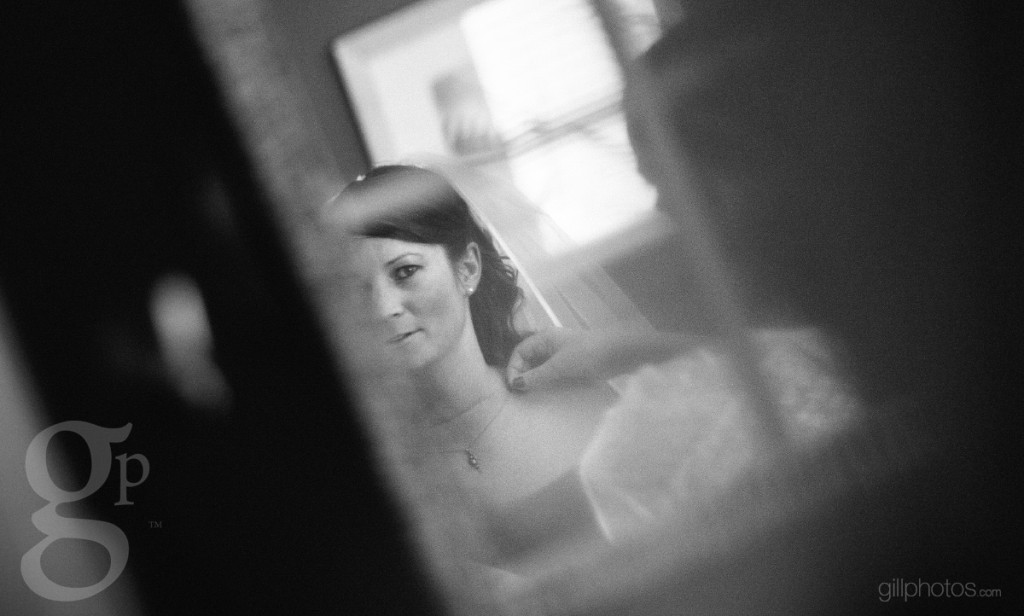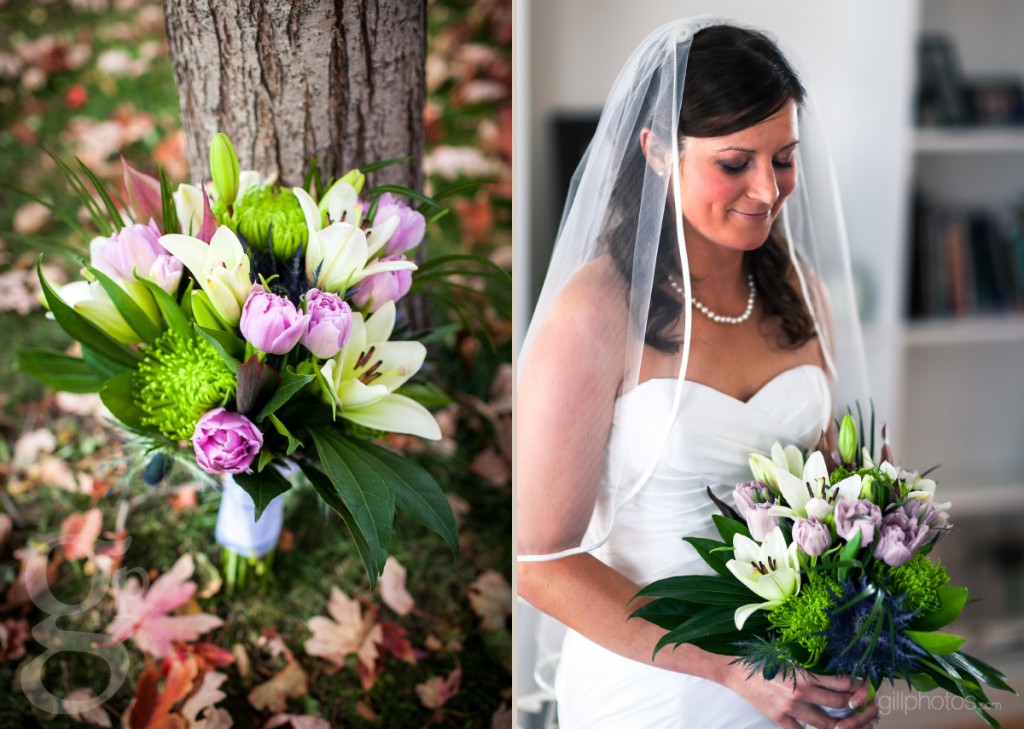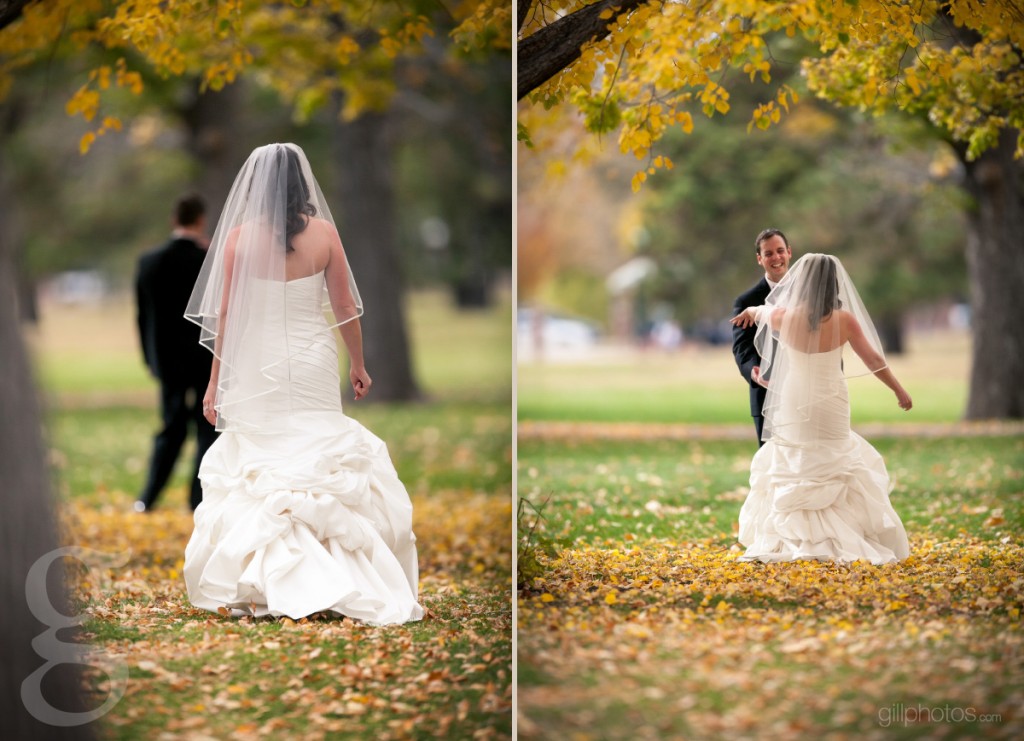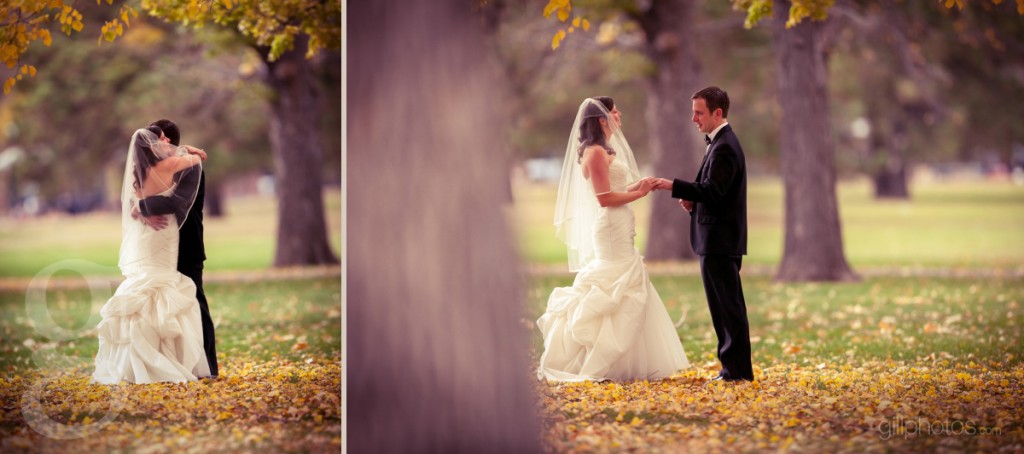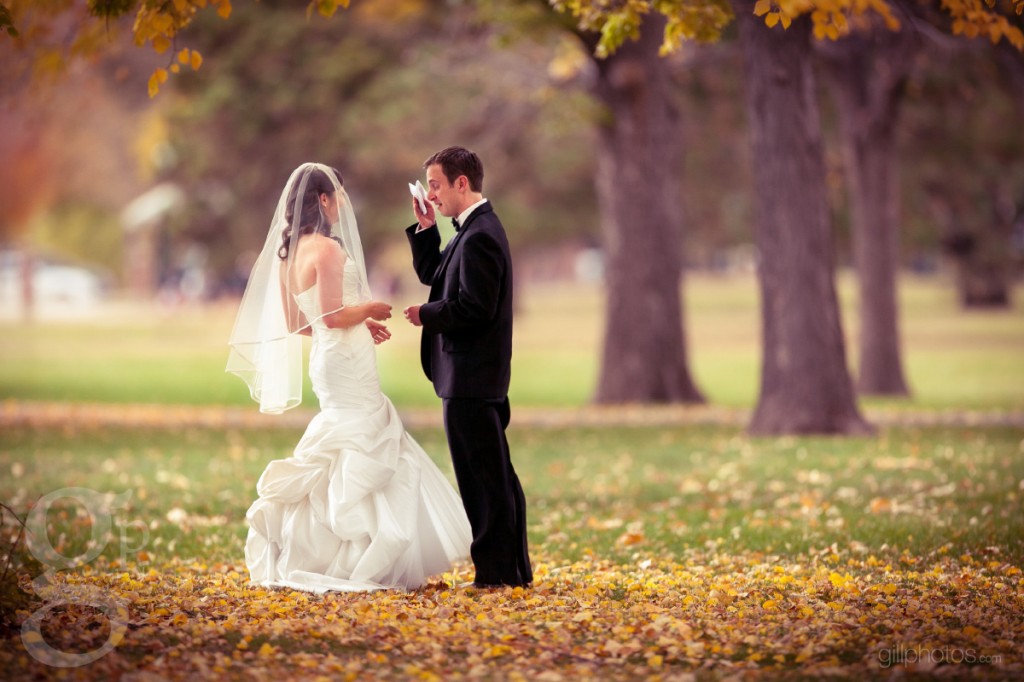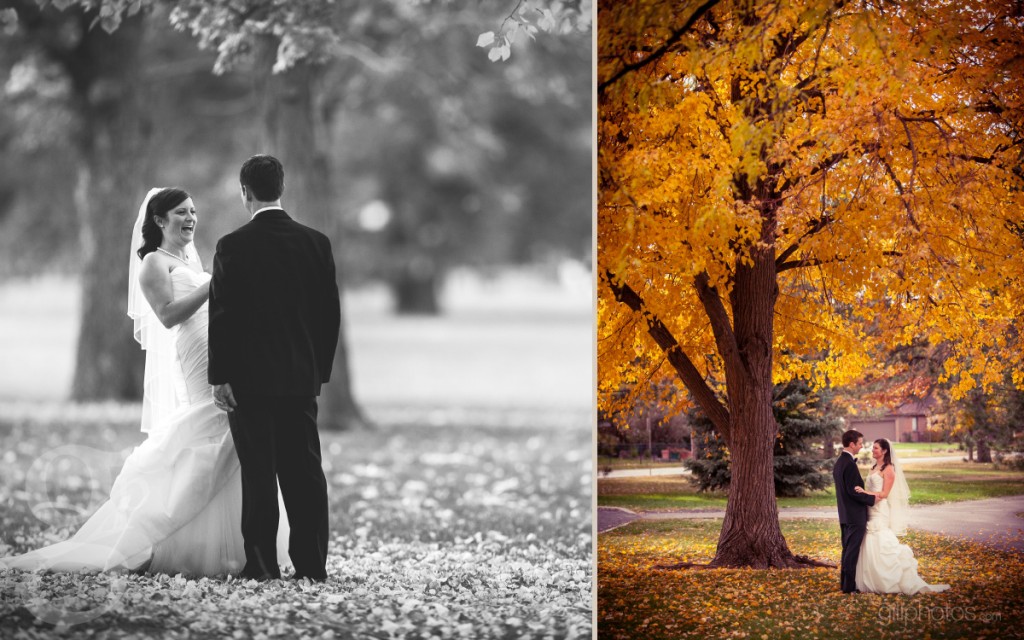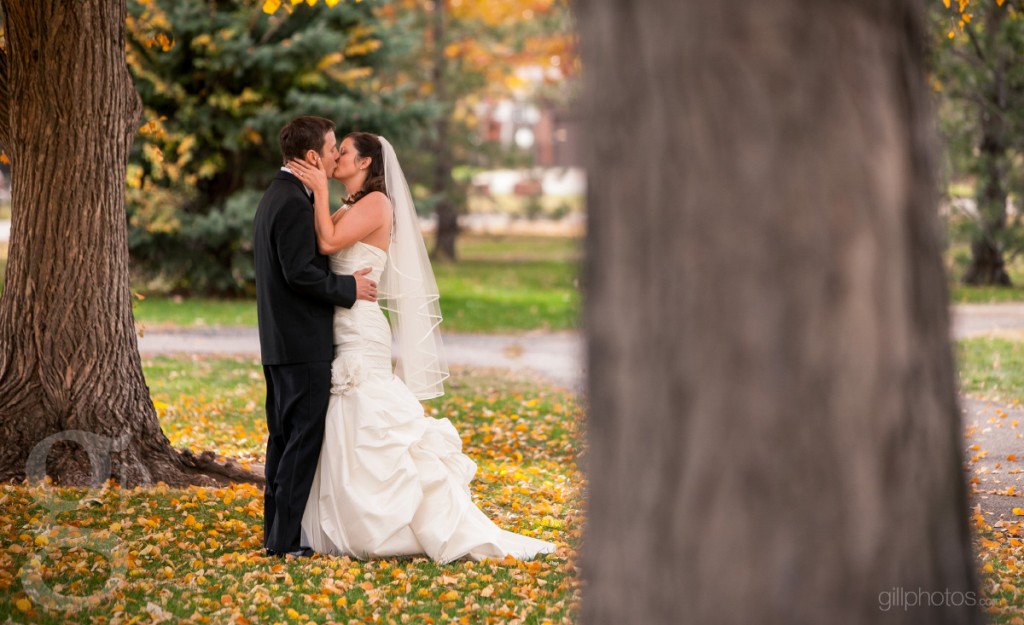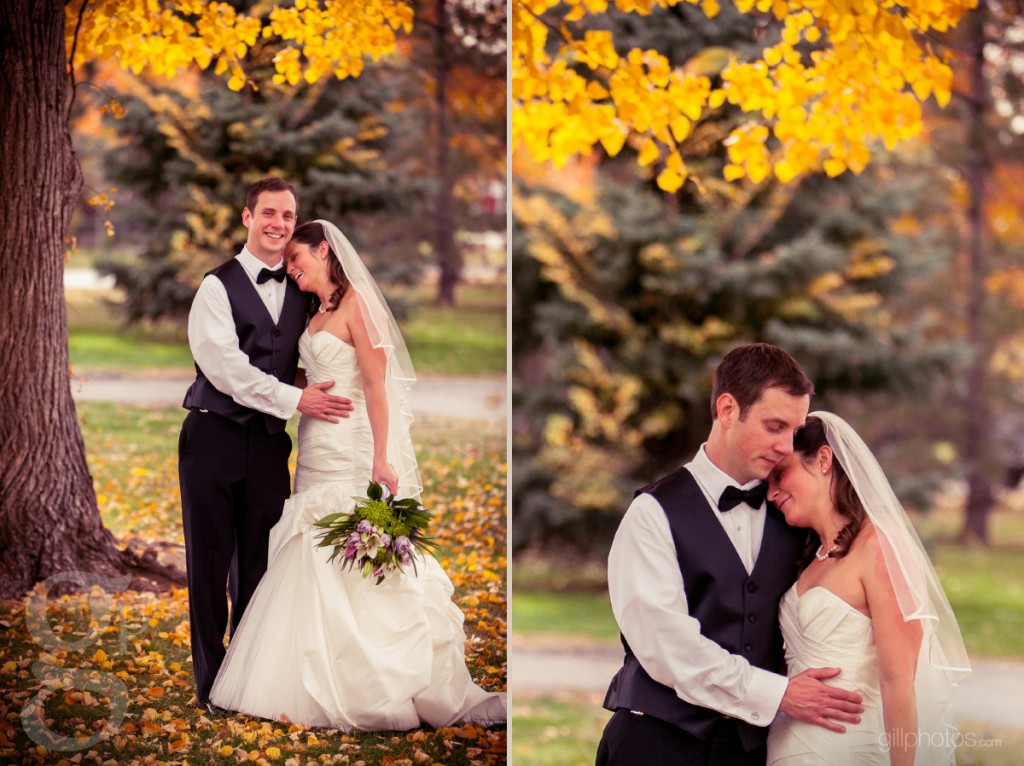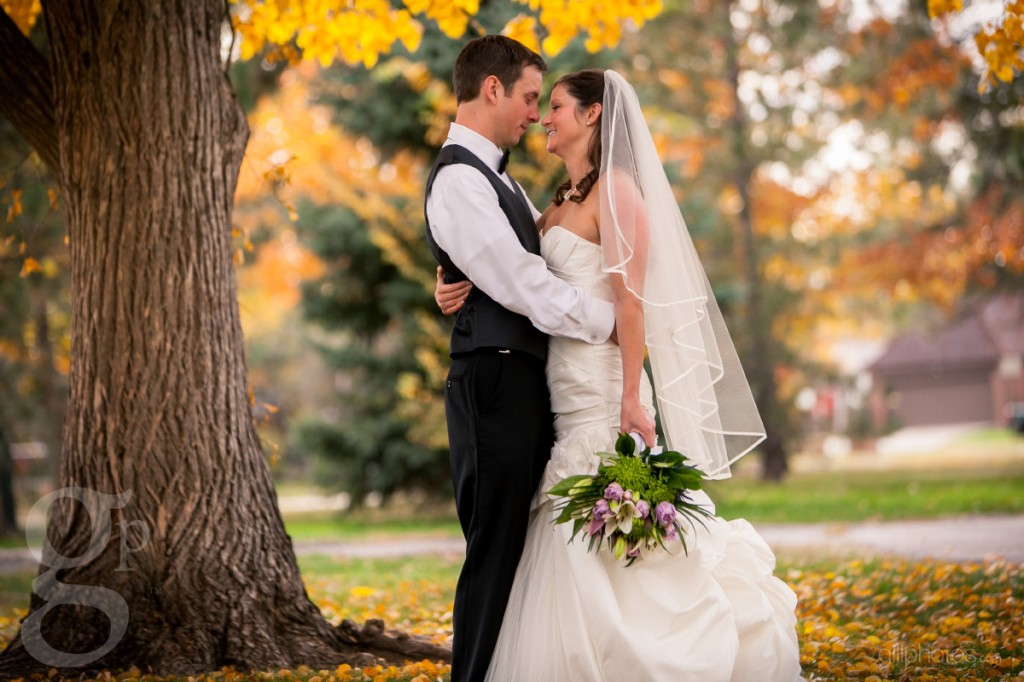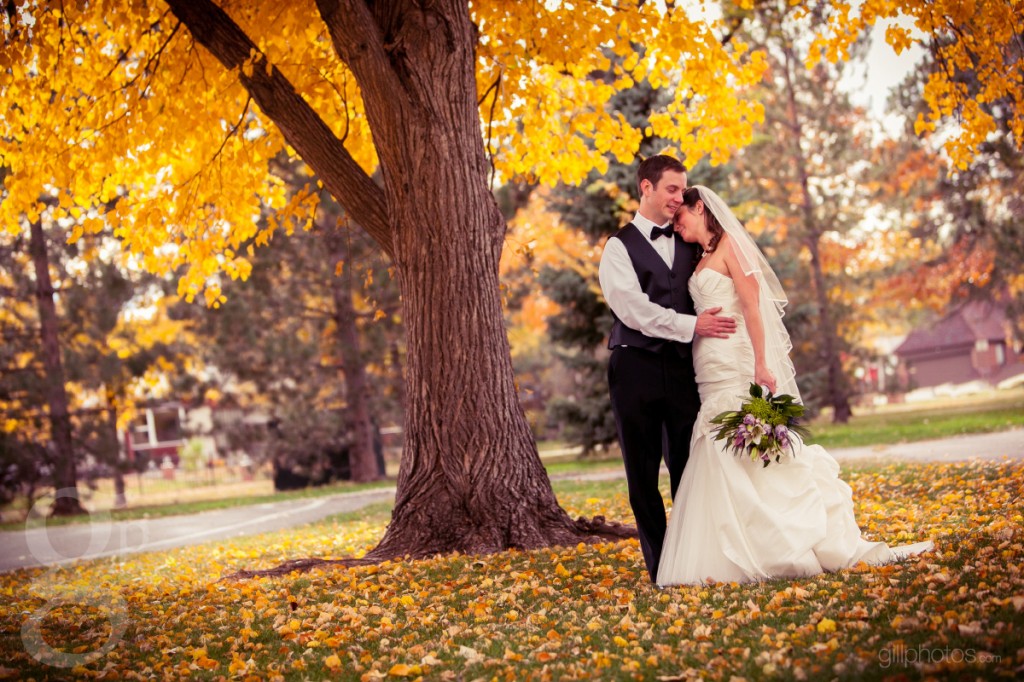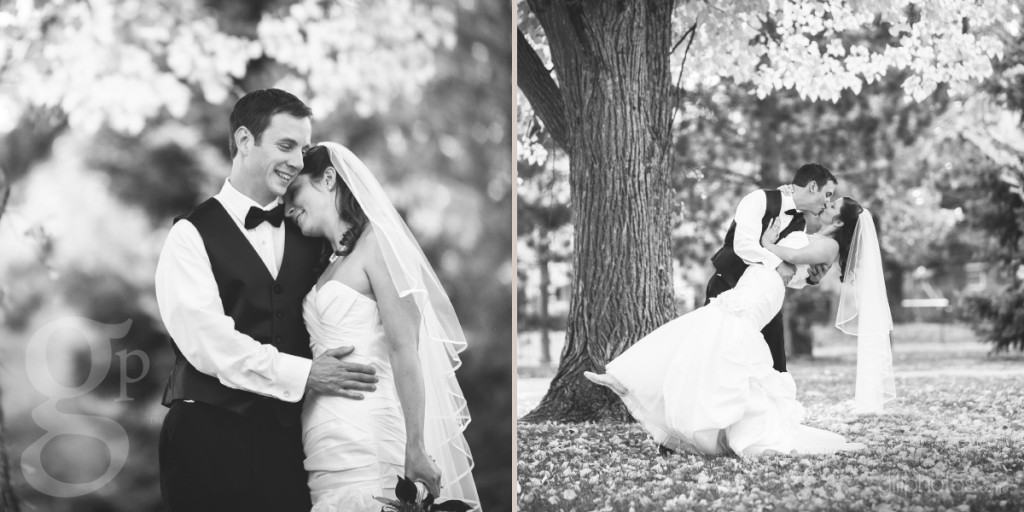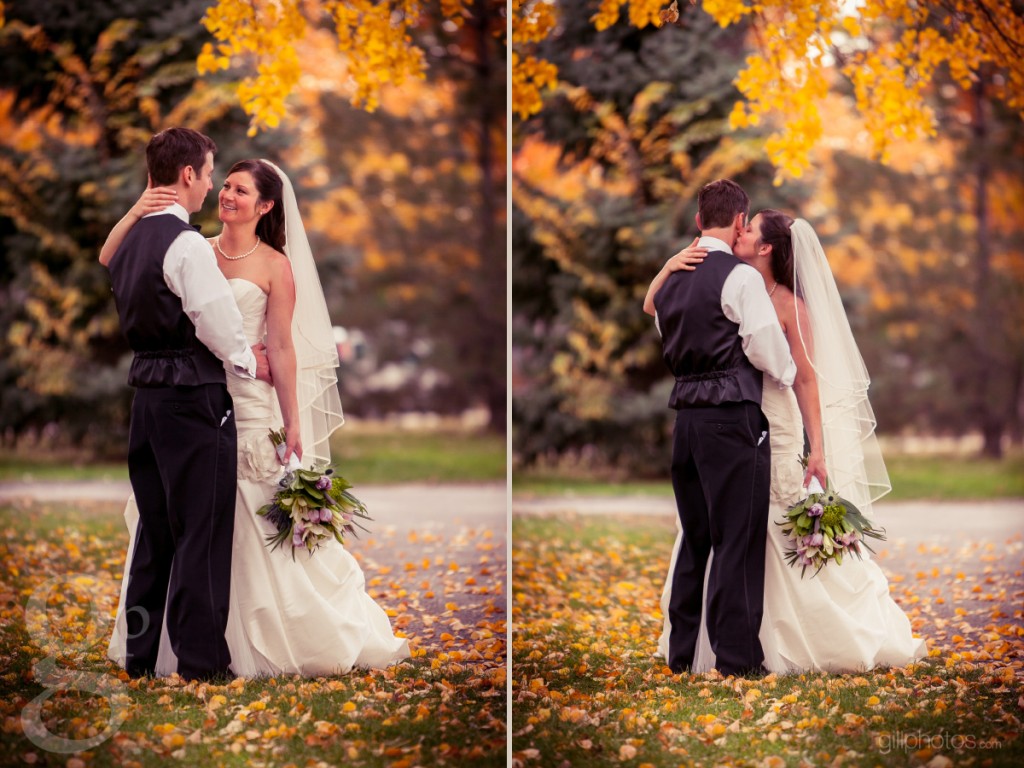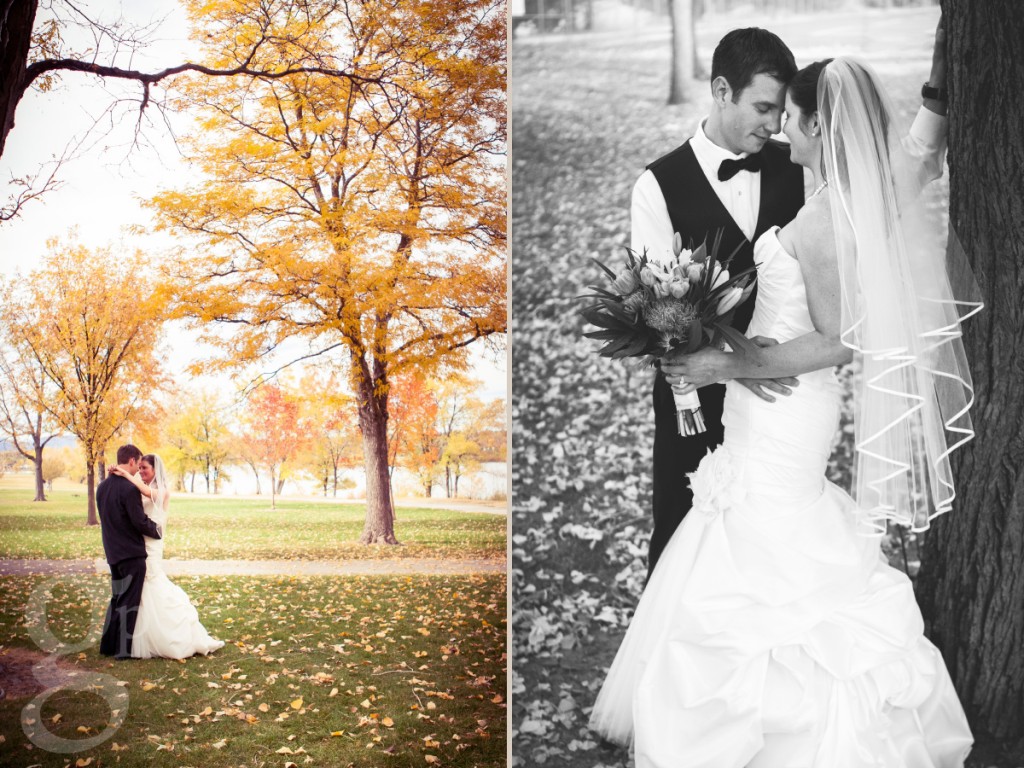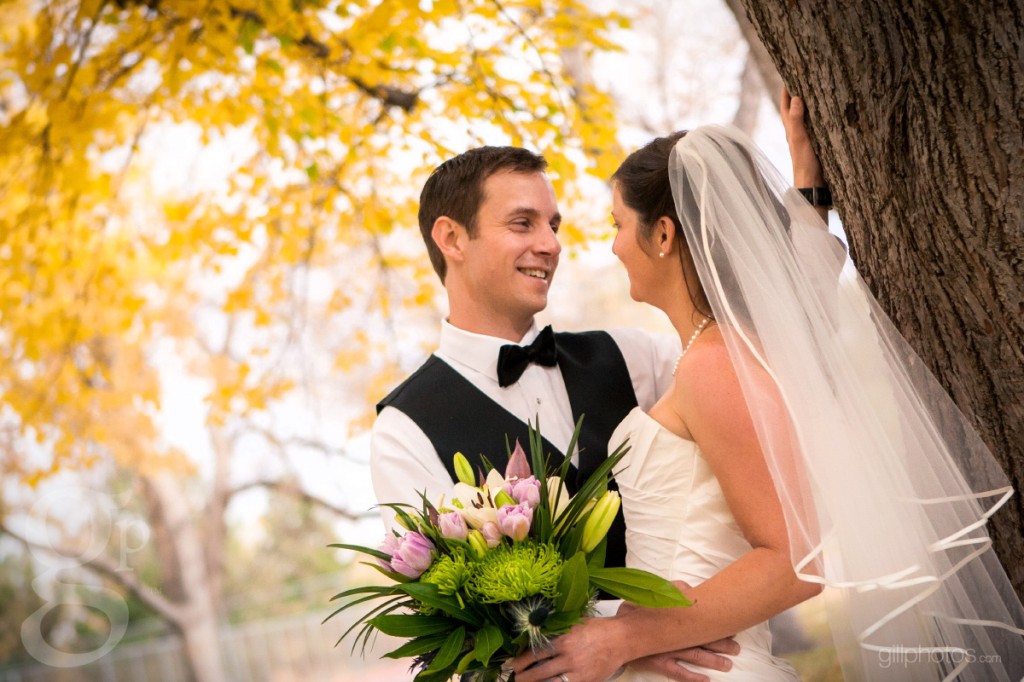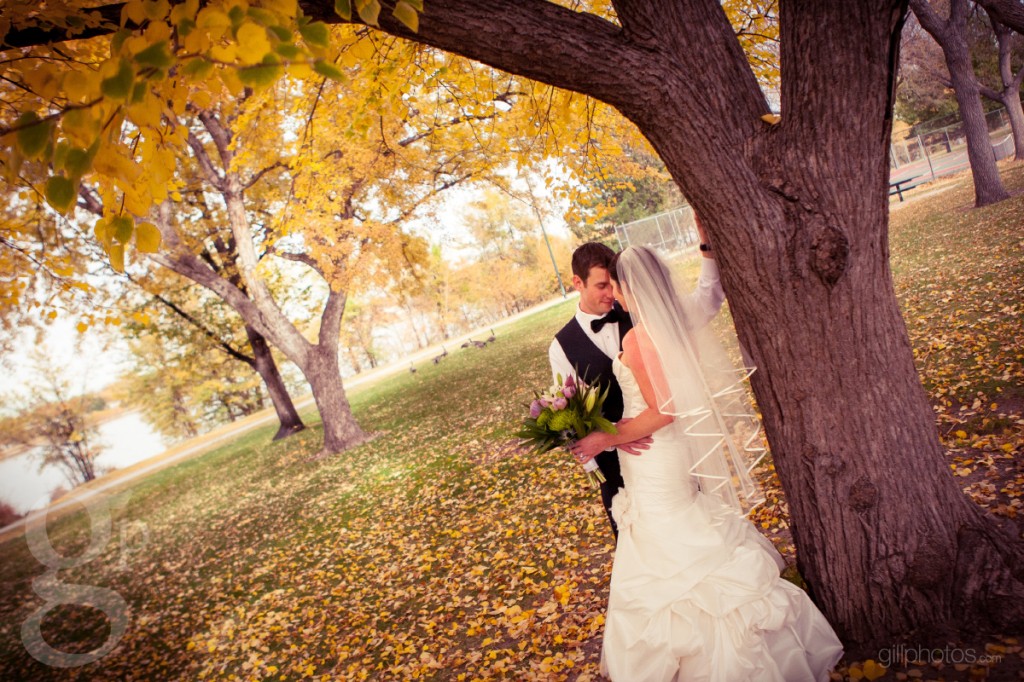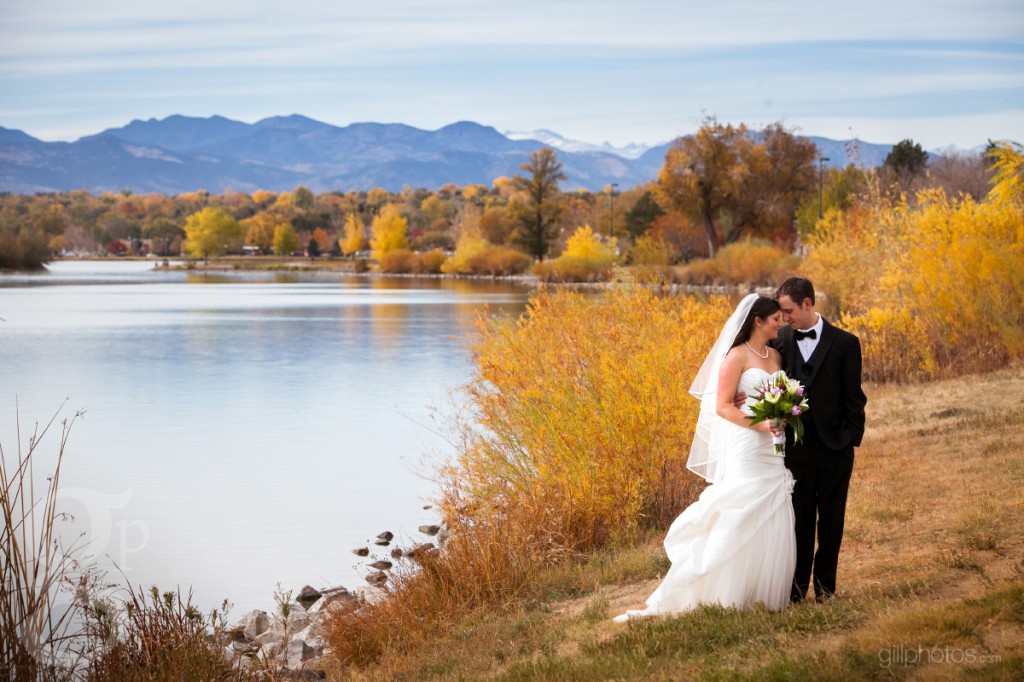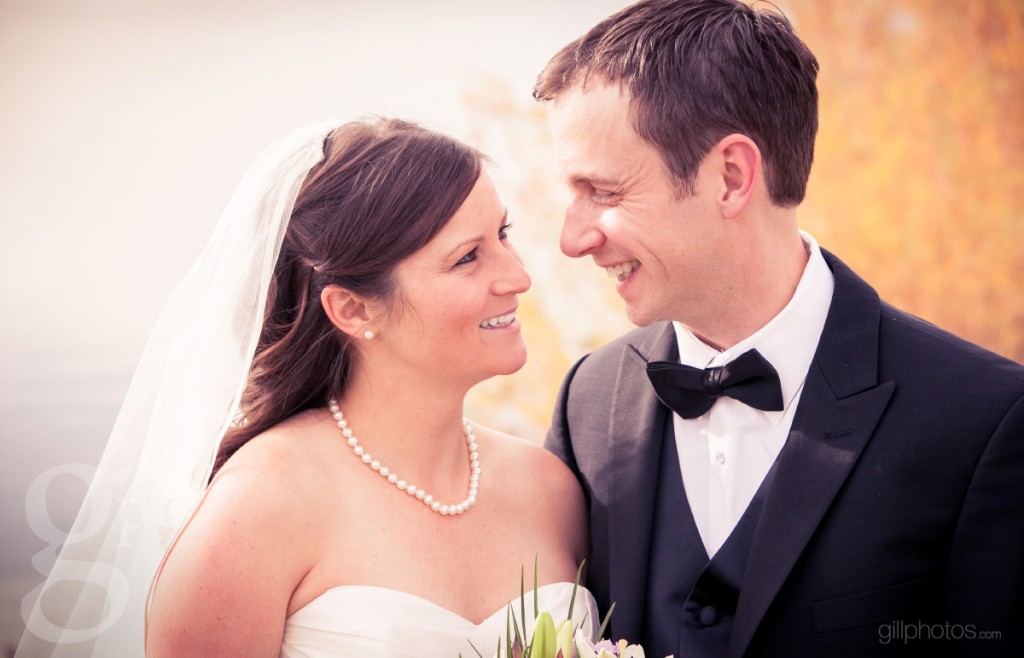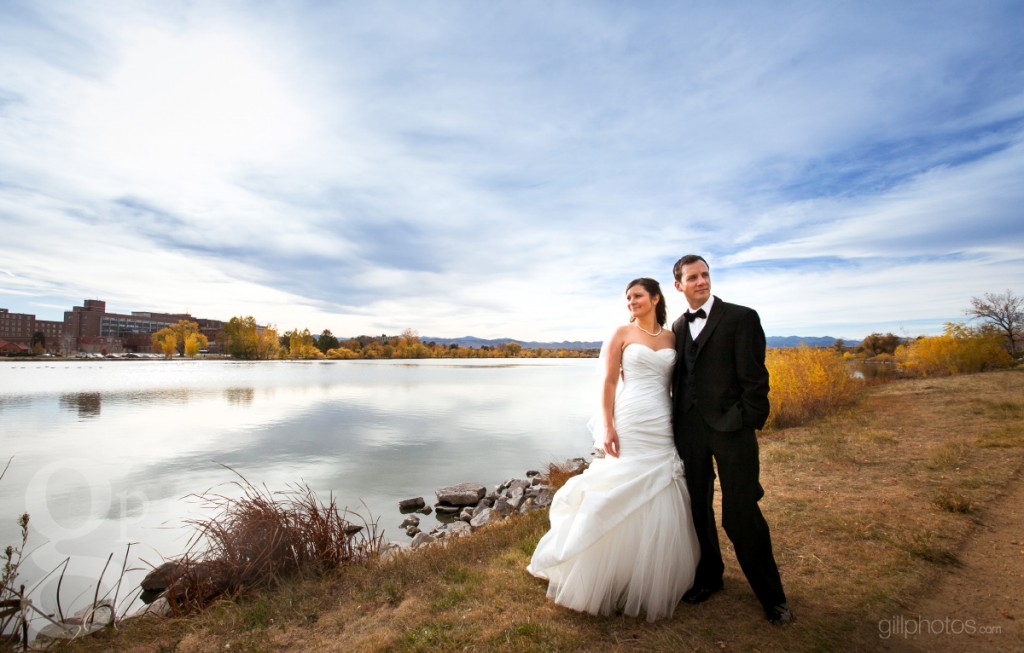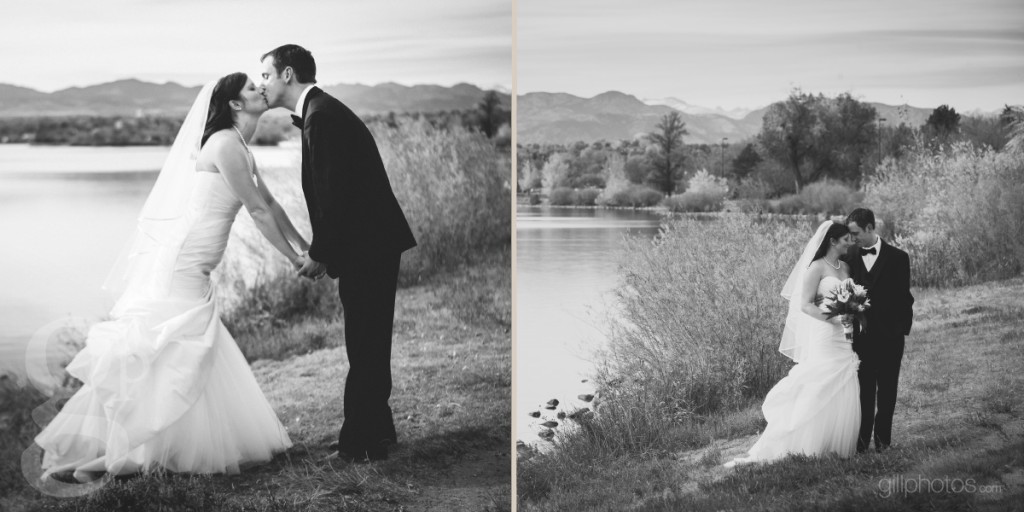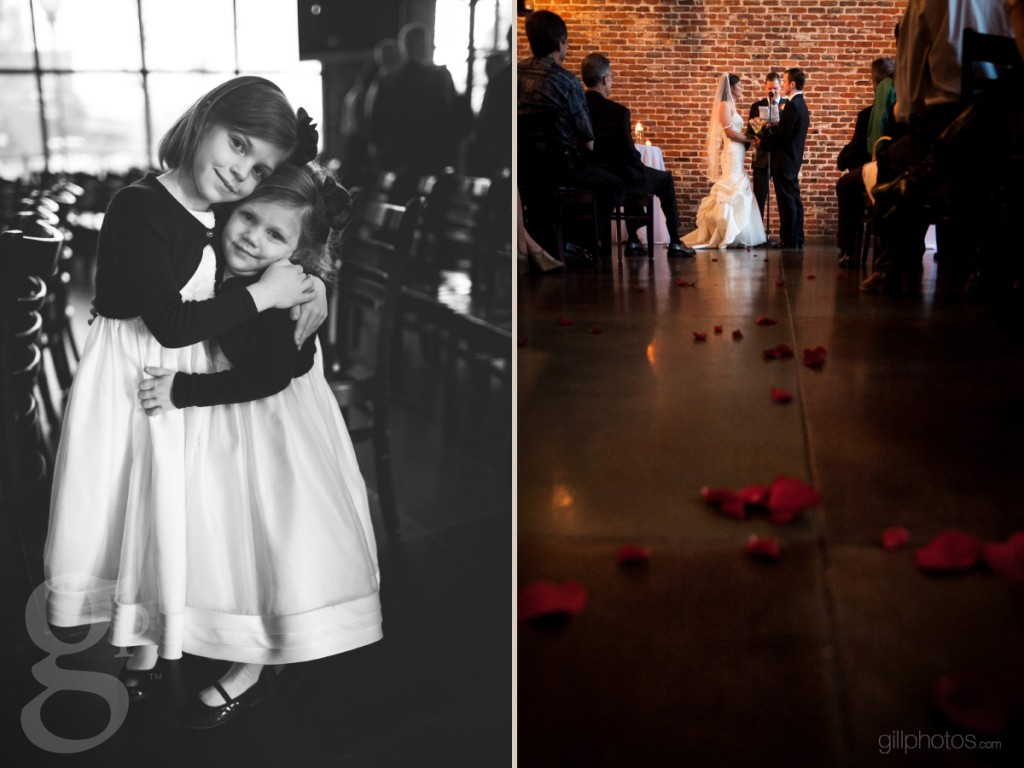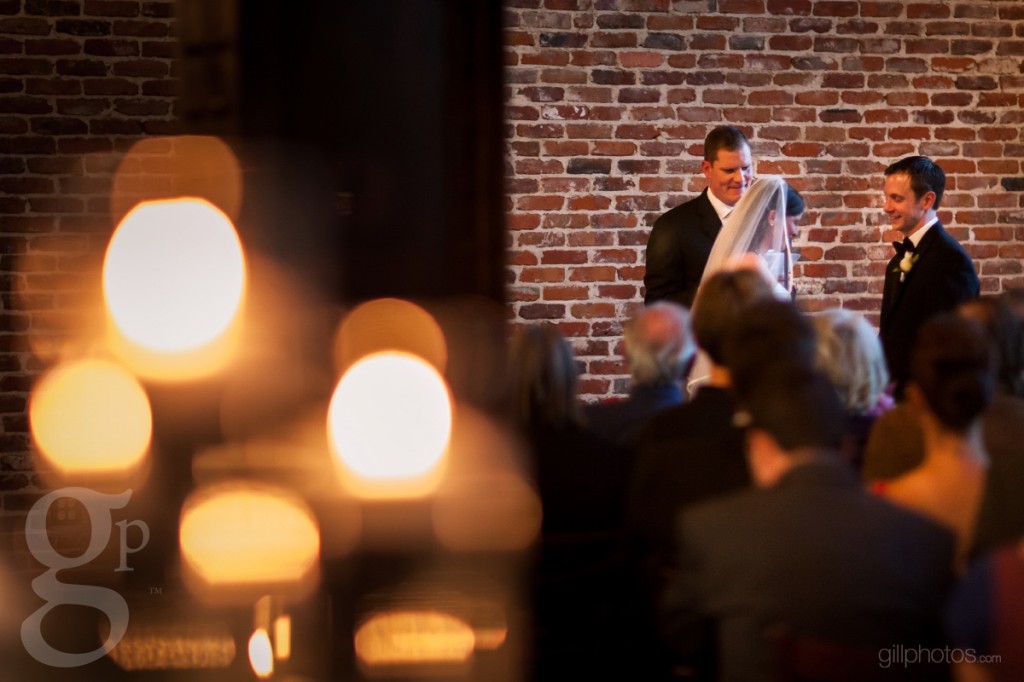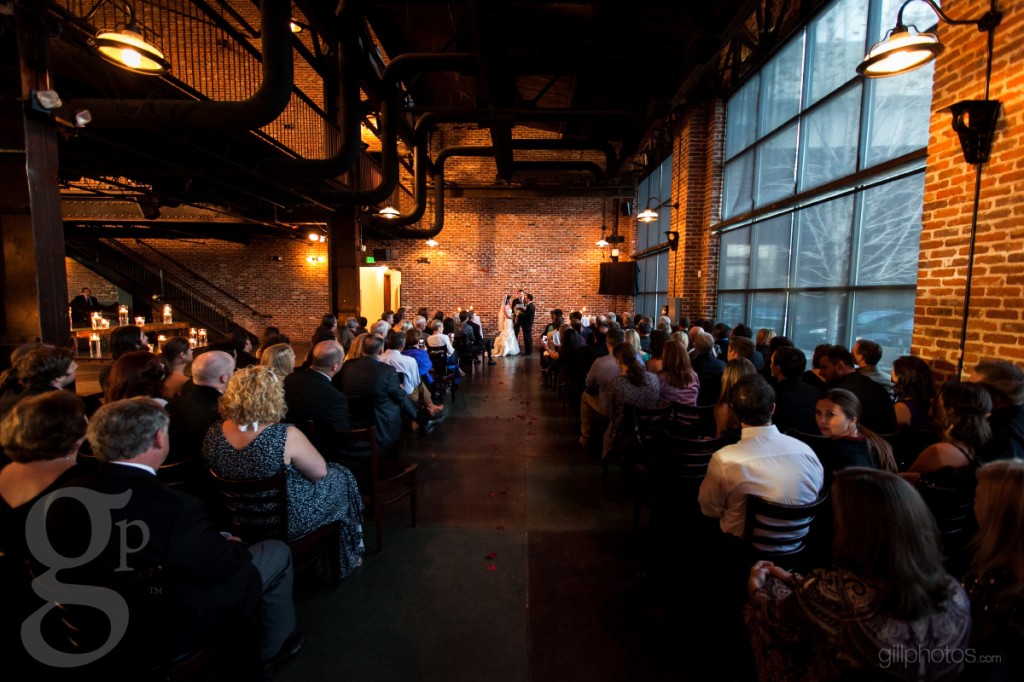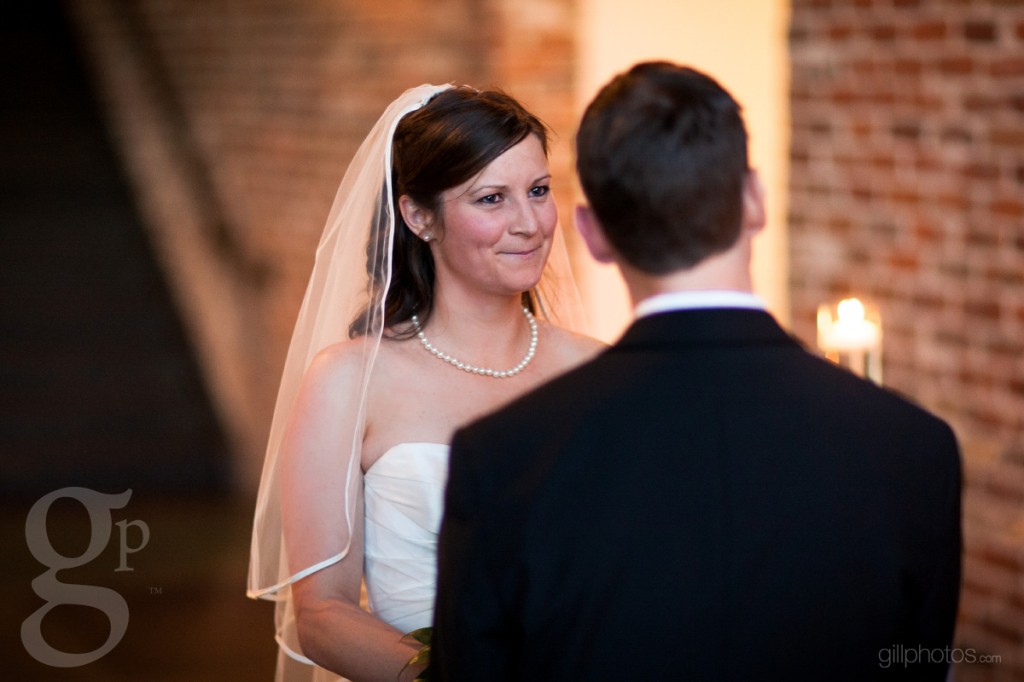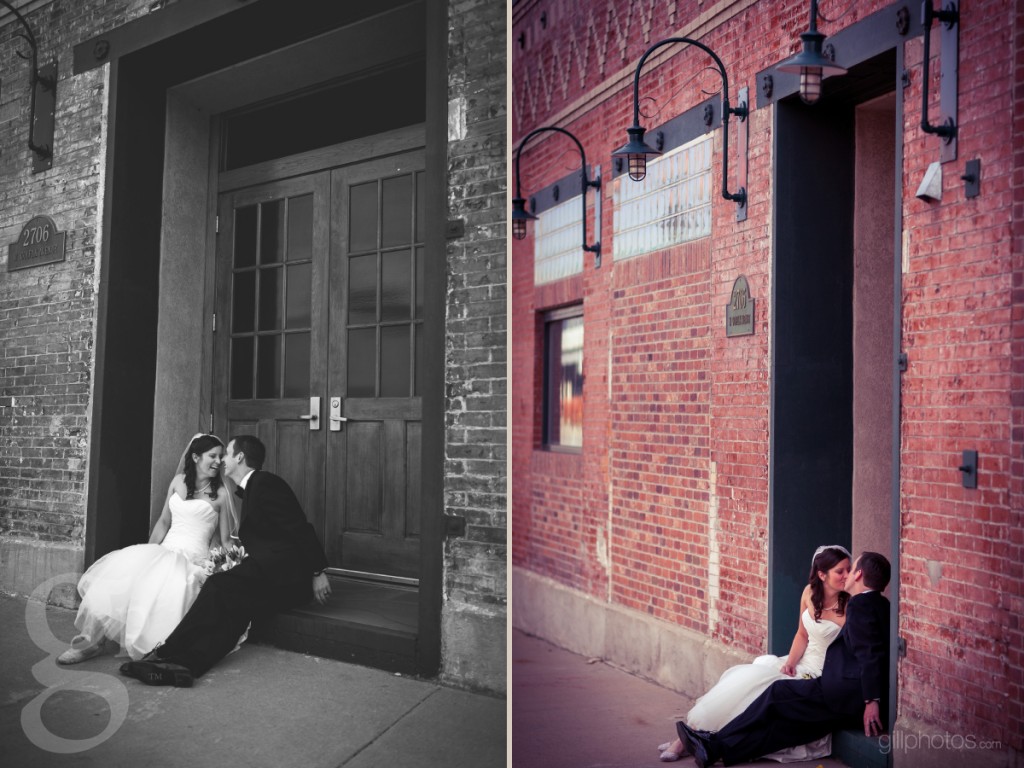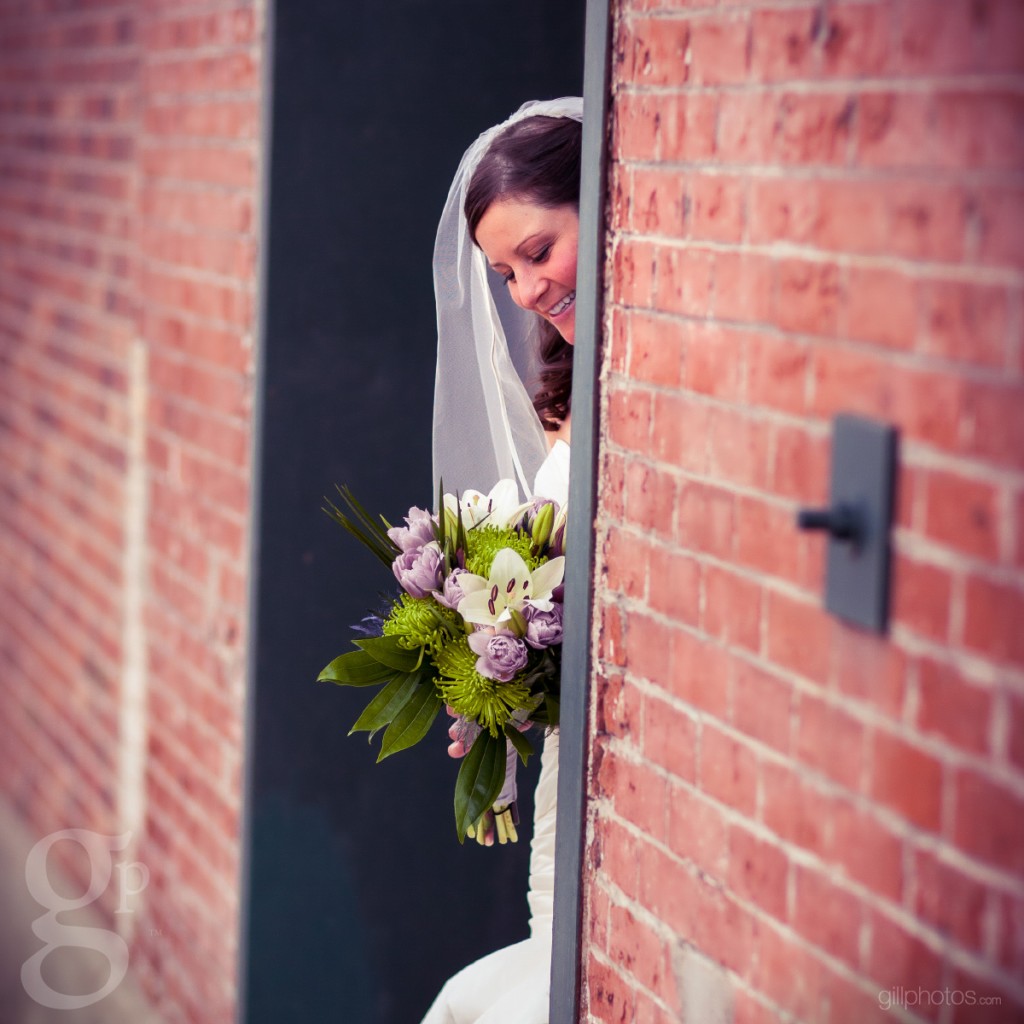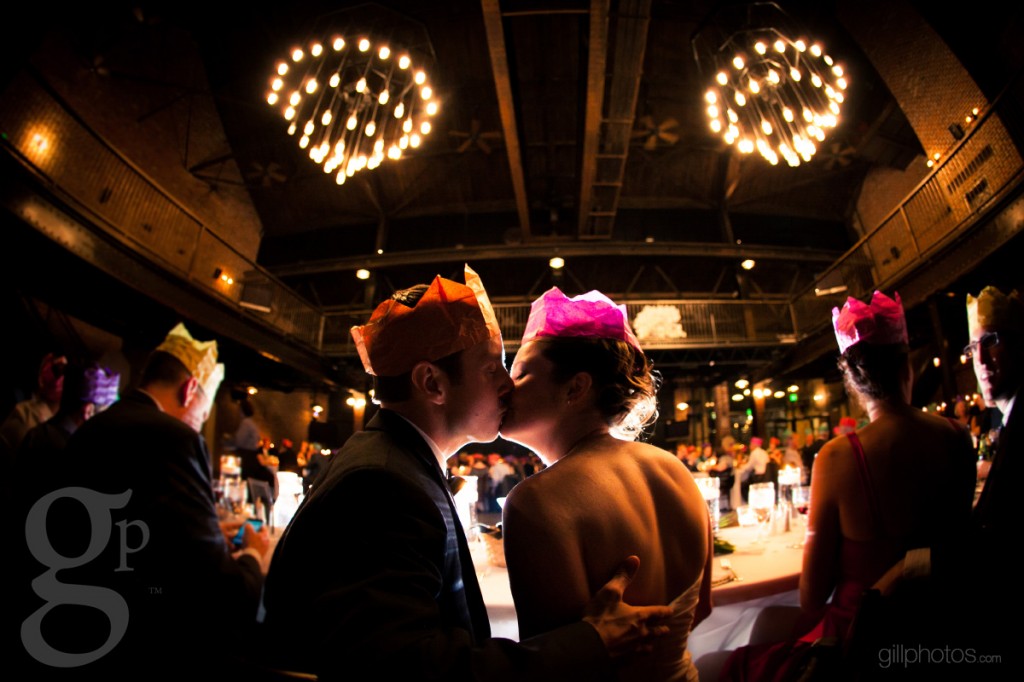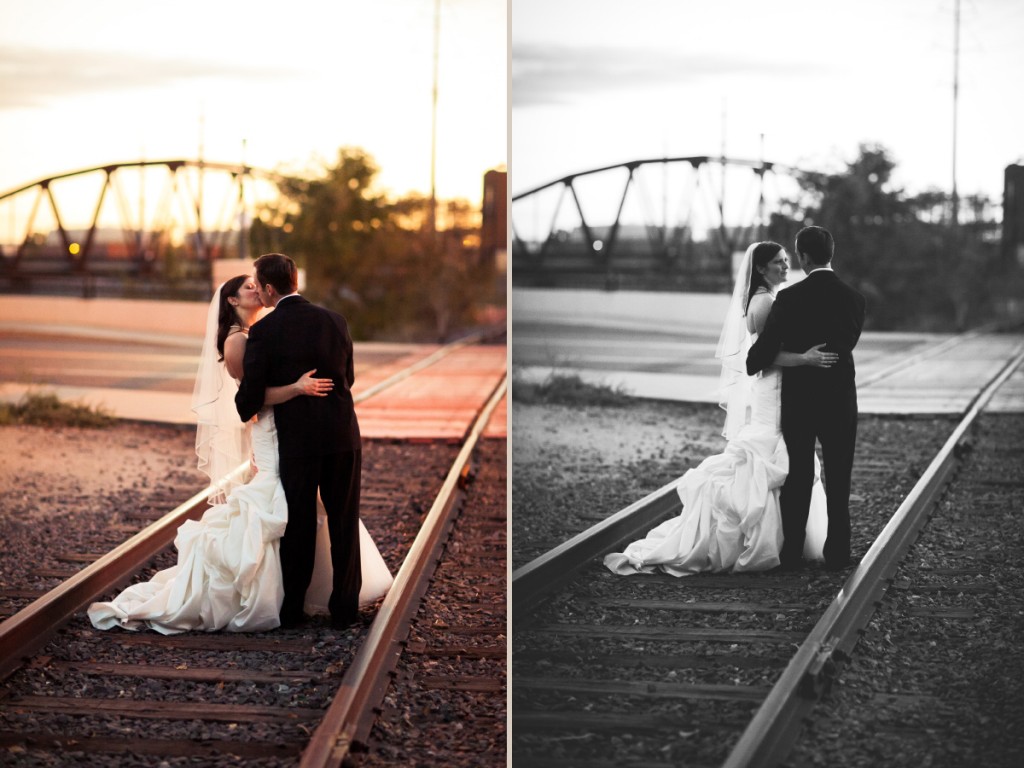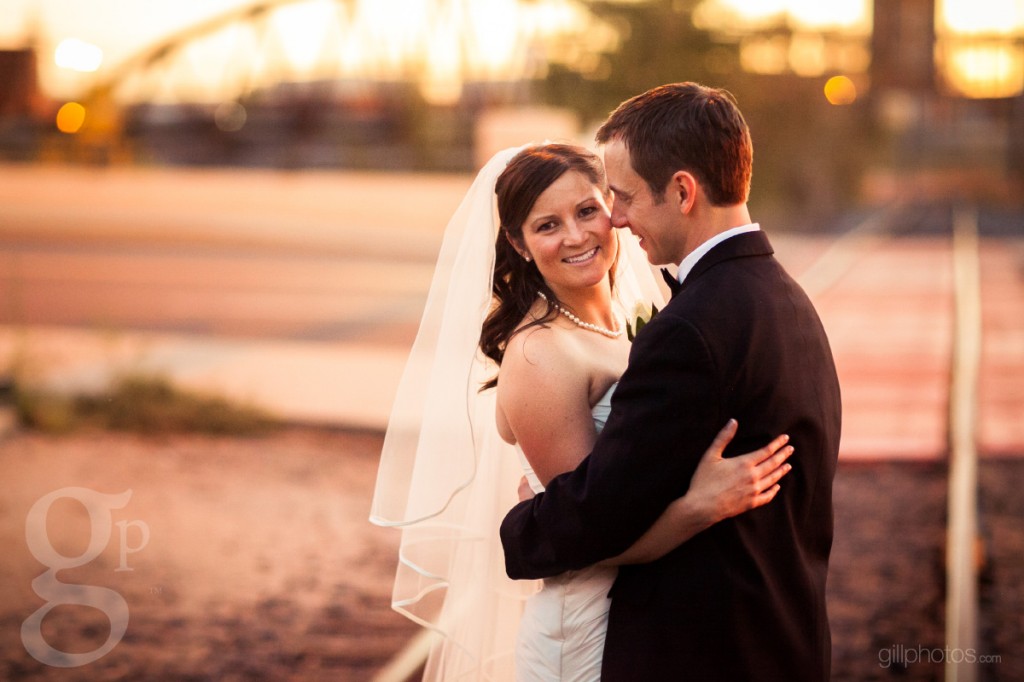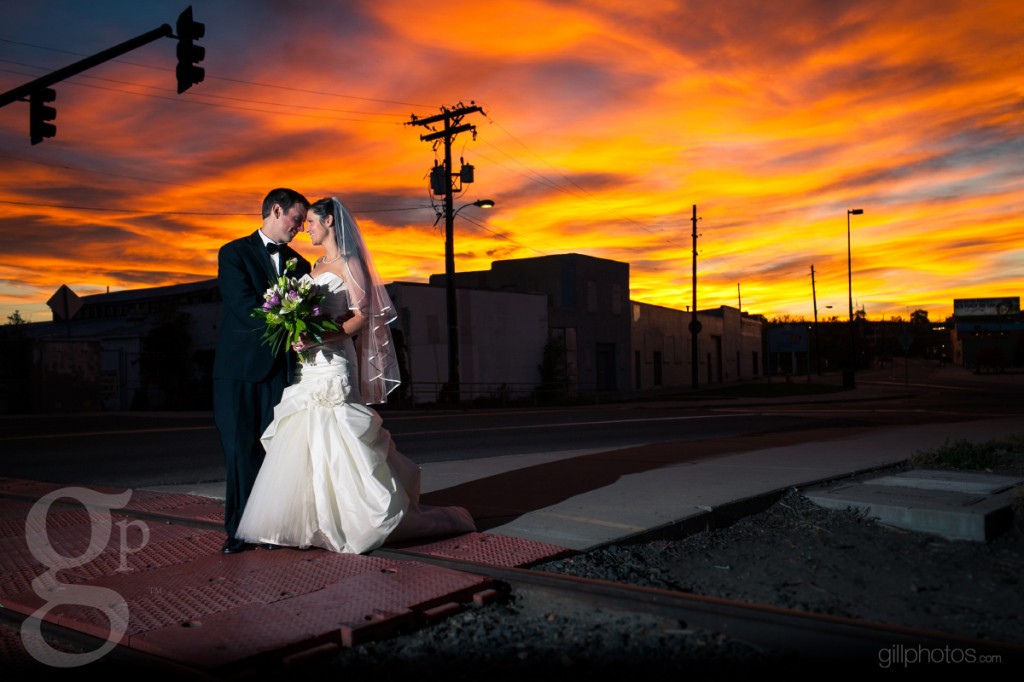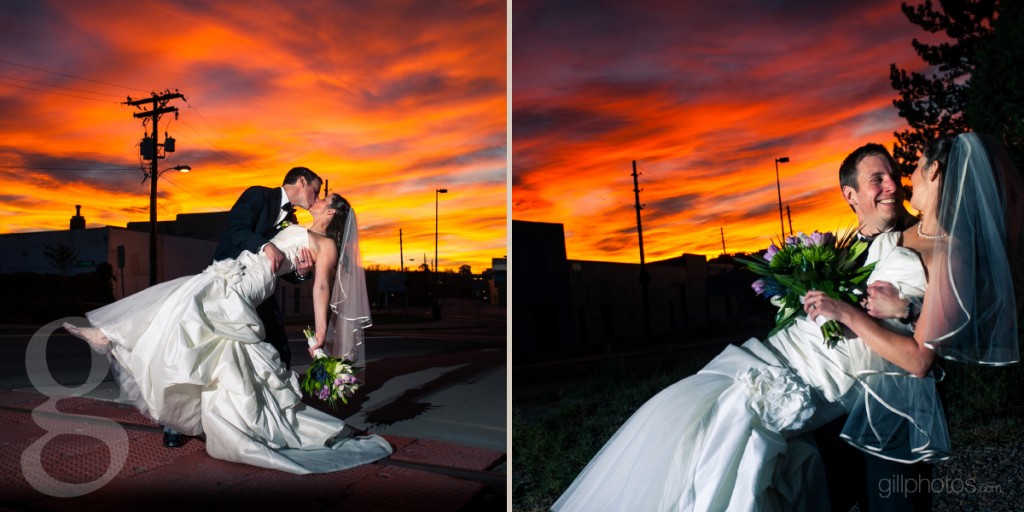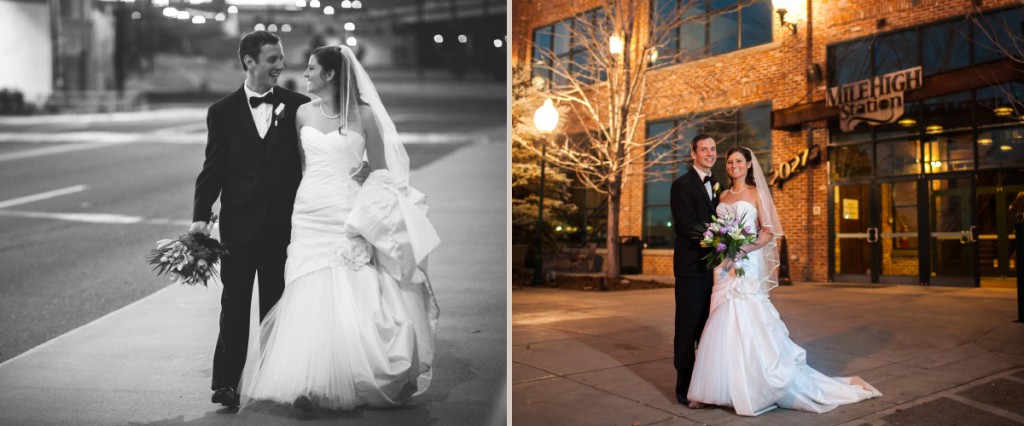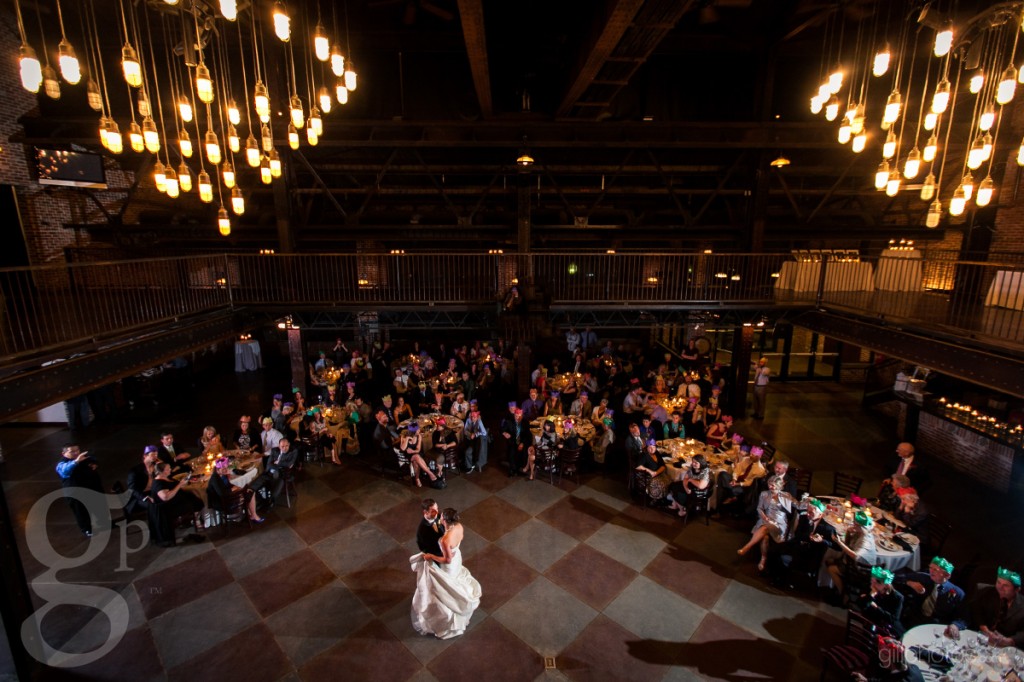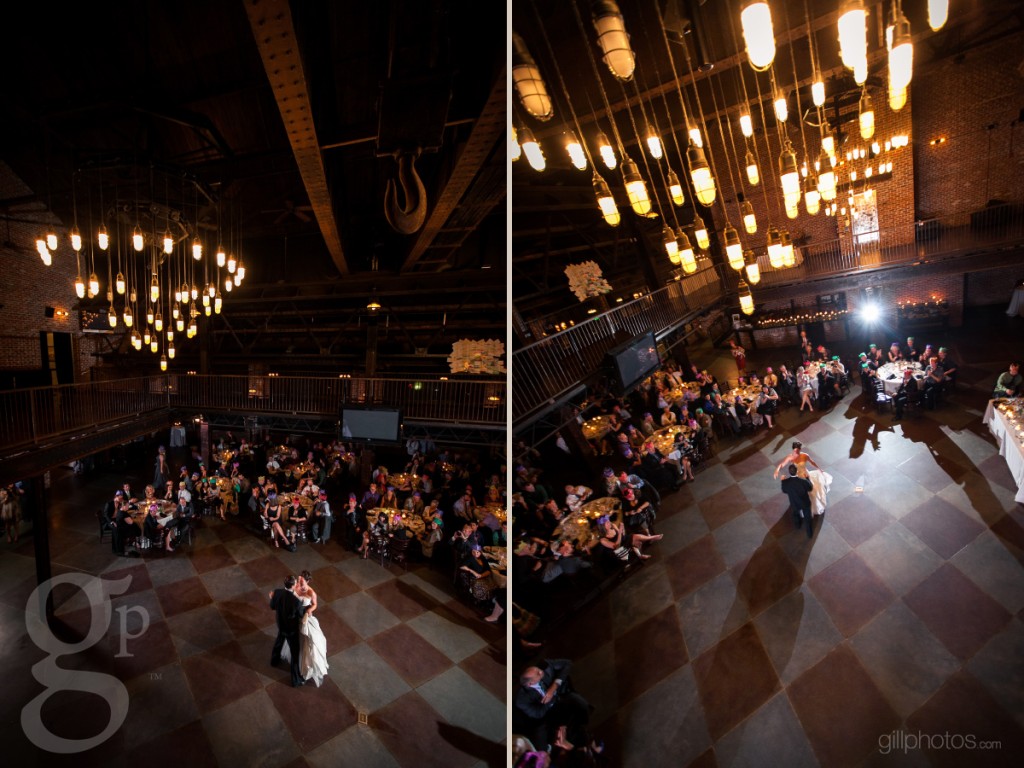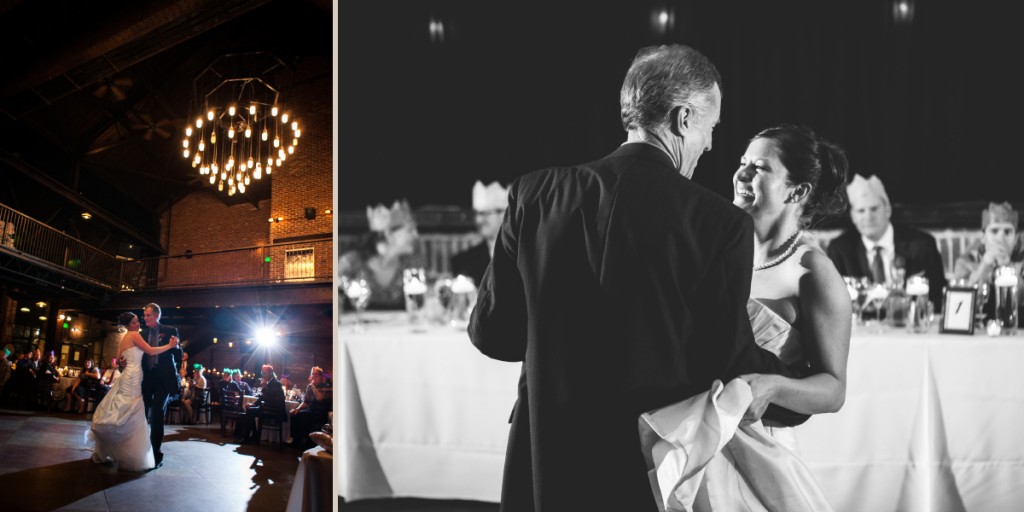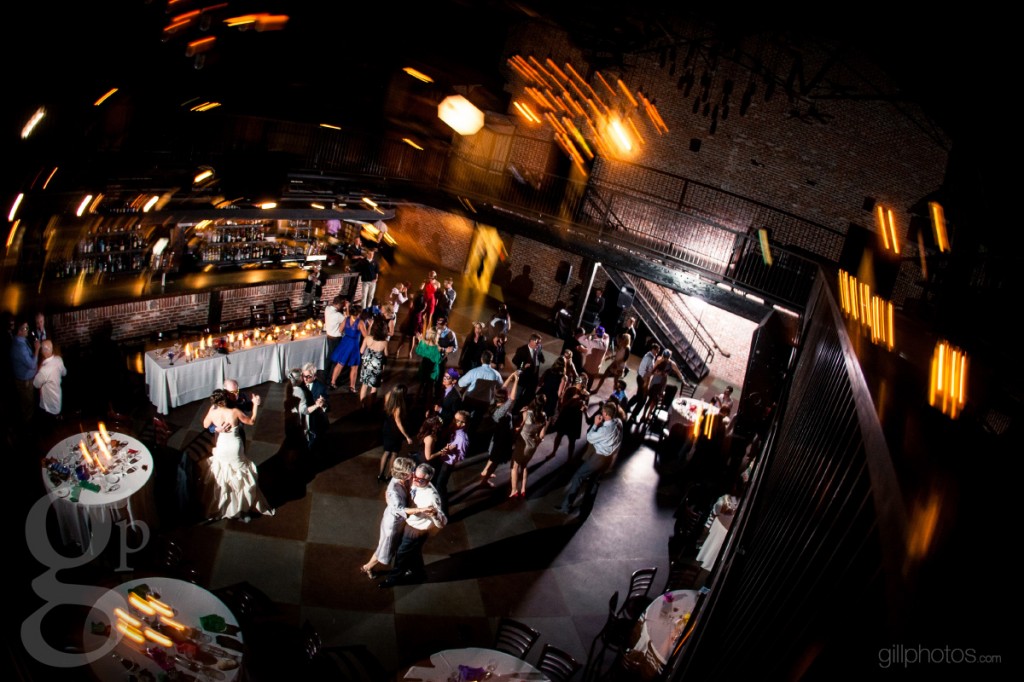 Wedding Venue: Mile High Station