Dustin & Emily's Wedding in Westcliffe, CO
Dustin and Emily are not your typical wedding couple.  There was little stress, nerves or tension when we walked into the room. Instead it was like the dance party had started from the very minute everyone arrived to get ready for the wedding.  The prep room was full of dancing, hugs and endless laughter.  Emily even decided to get out of her wedding dress and relax in some comfy clothes while a storm passed over Westcliffe just an hour before the ceremony.  Everyone seemed to be fully enjoying being together to celebrate these two in their commitment in marriage while anxiously waiting for them to meet at the end of the isle.
A big thank you to Dustin and Emily for trusting our lead and their willingness to do a little rock climbing on your wedding day. We hope you enjoy the pictures!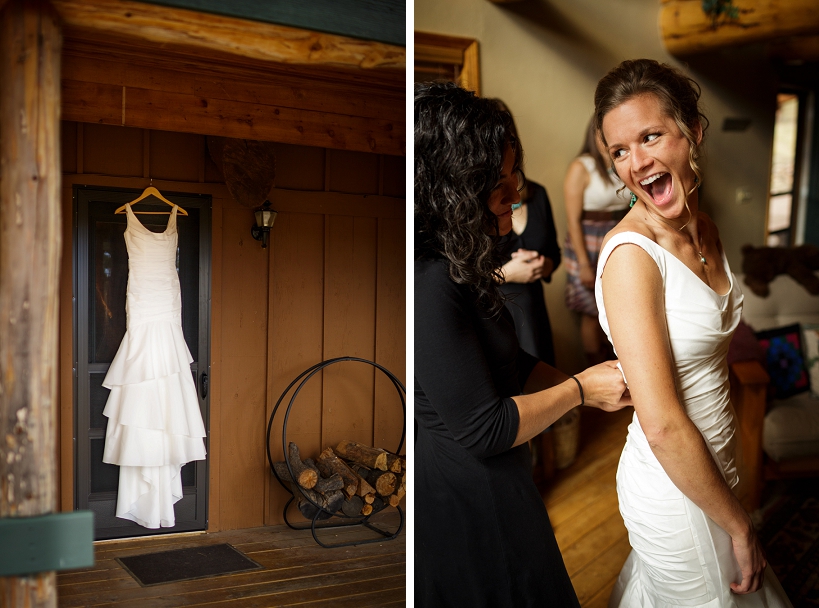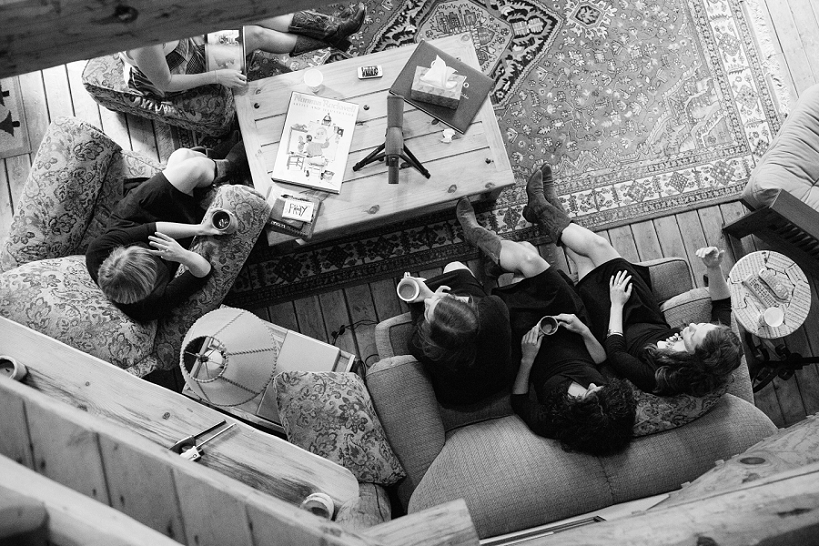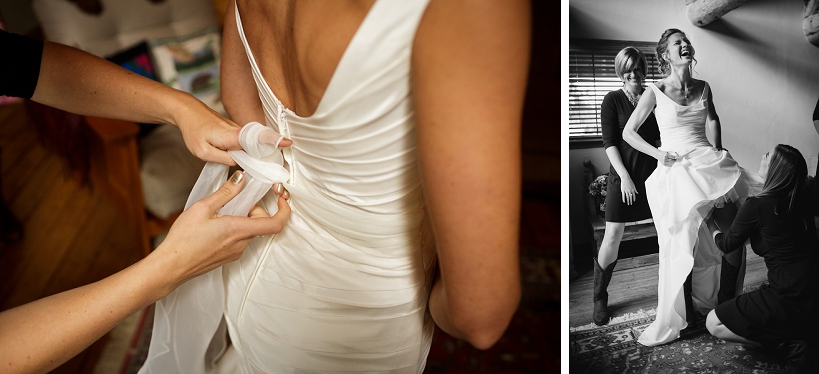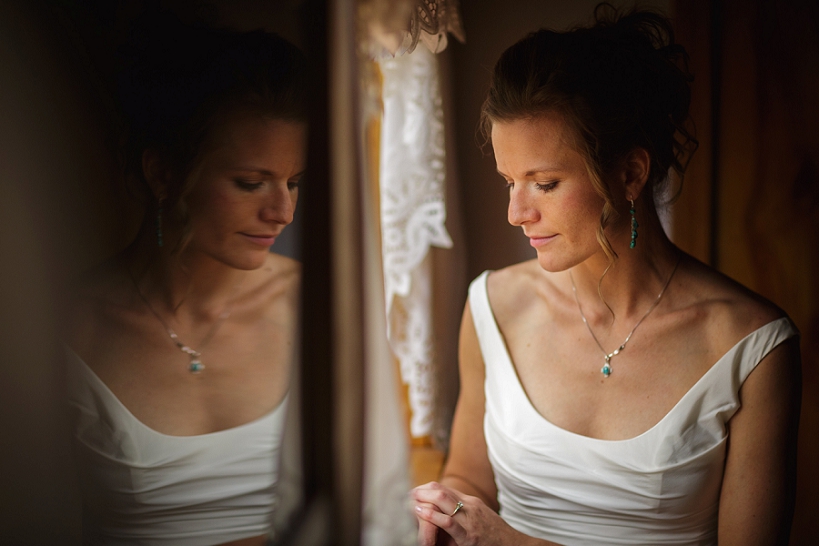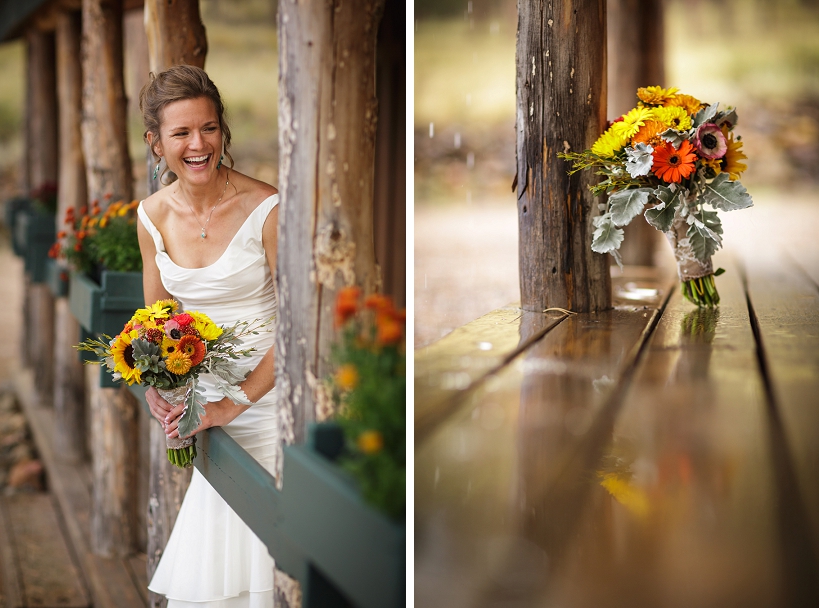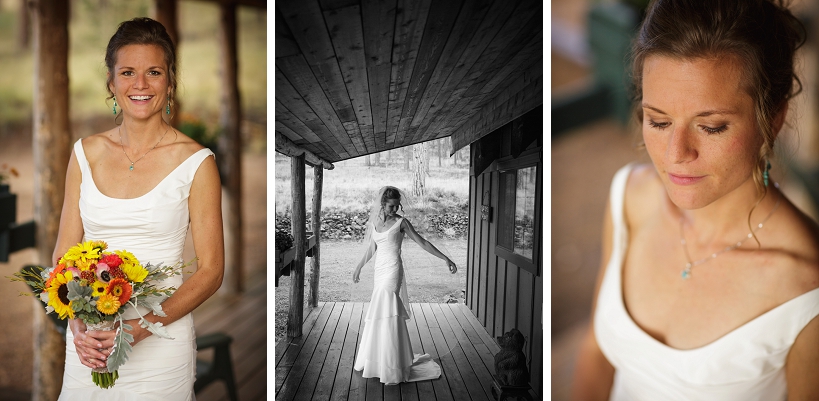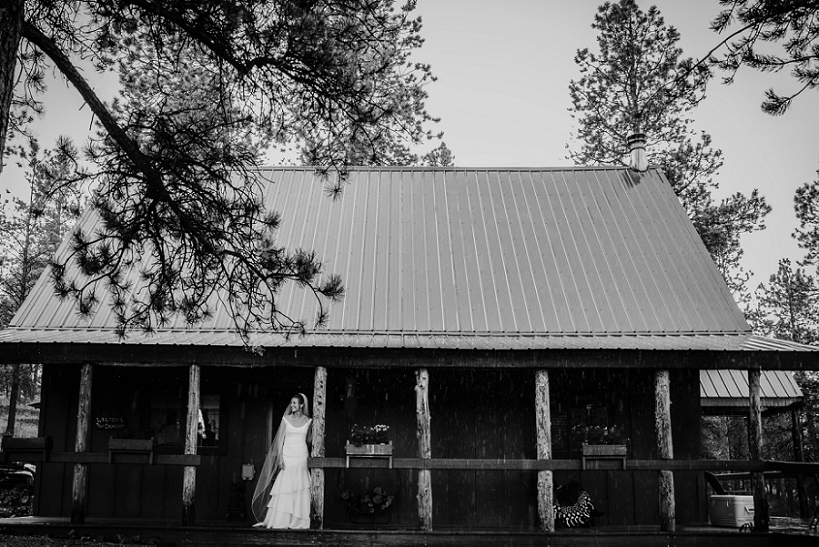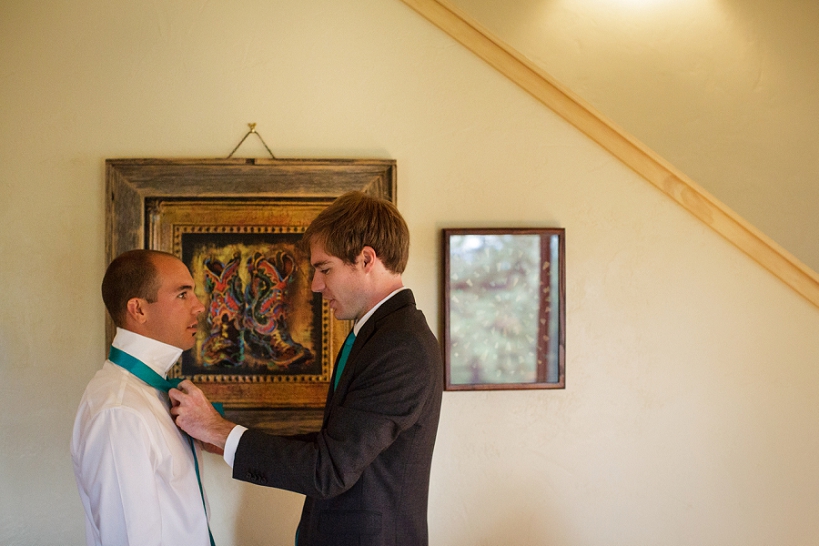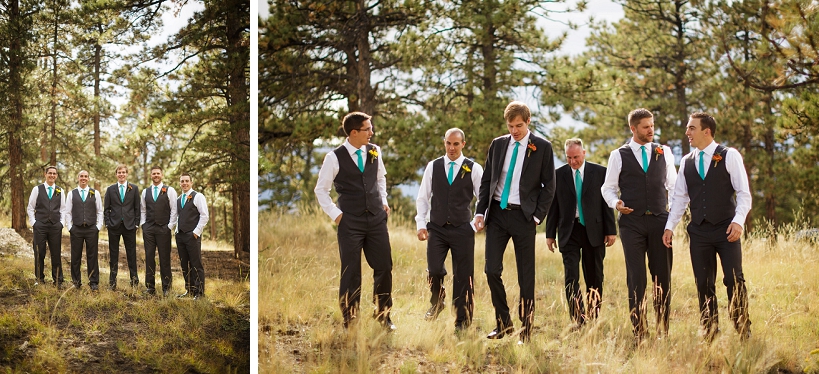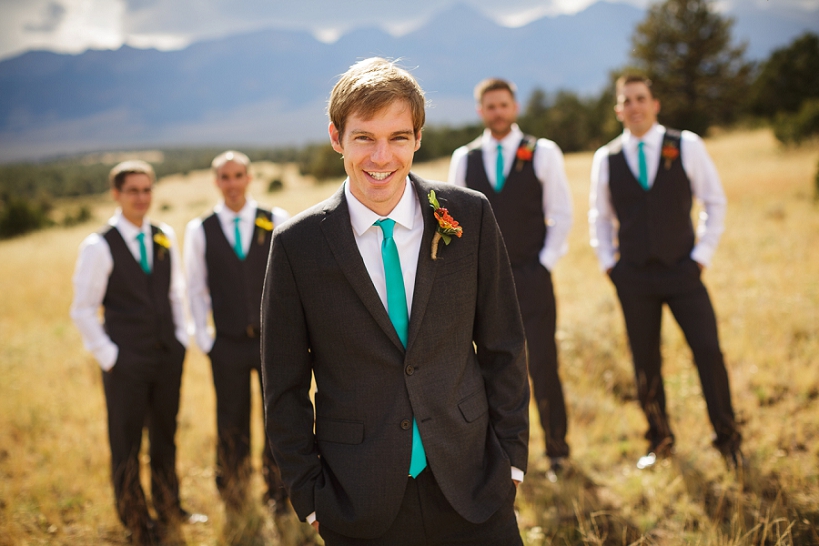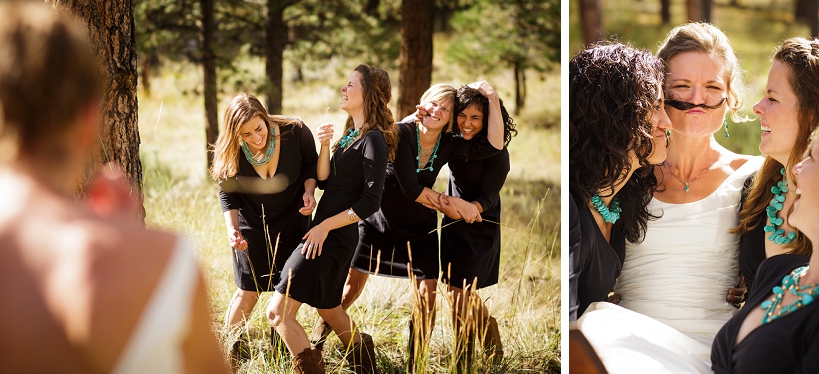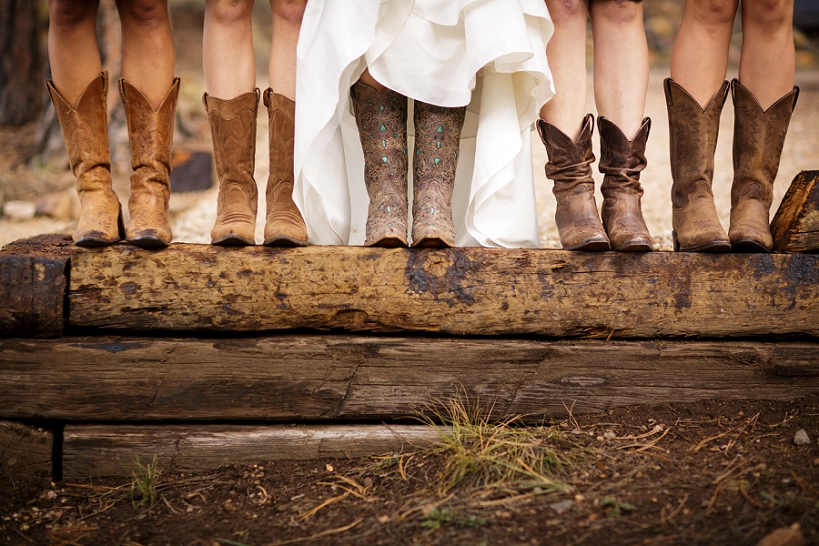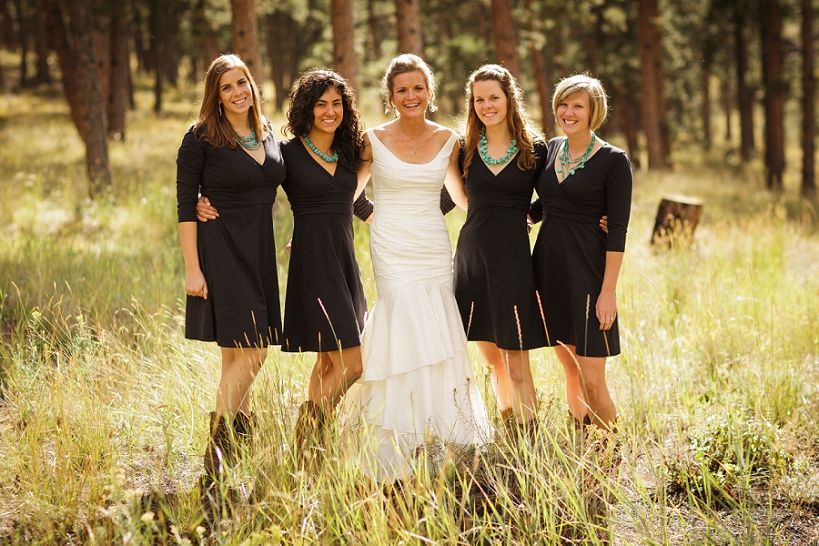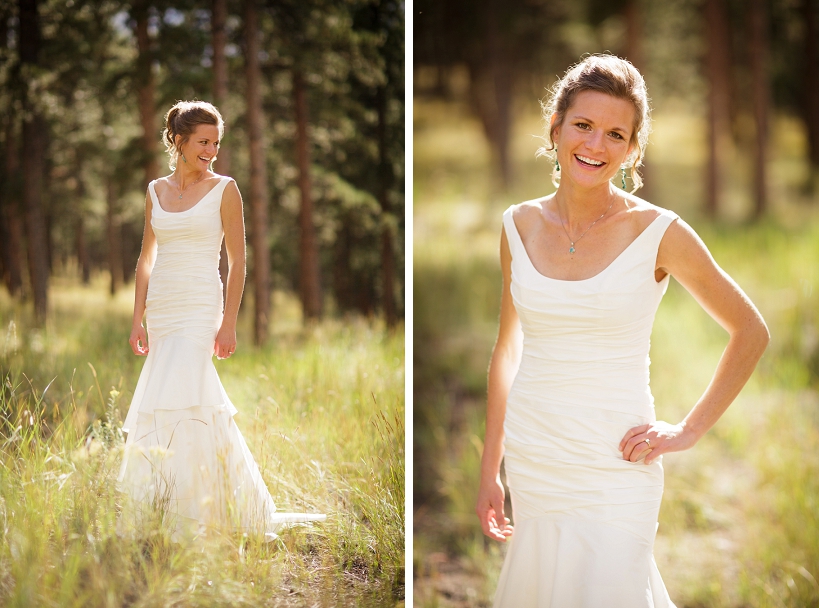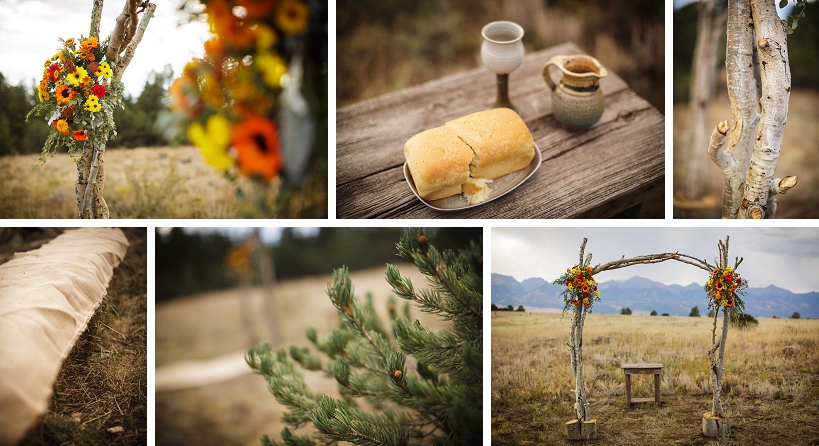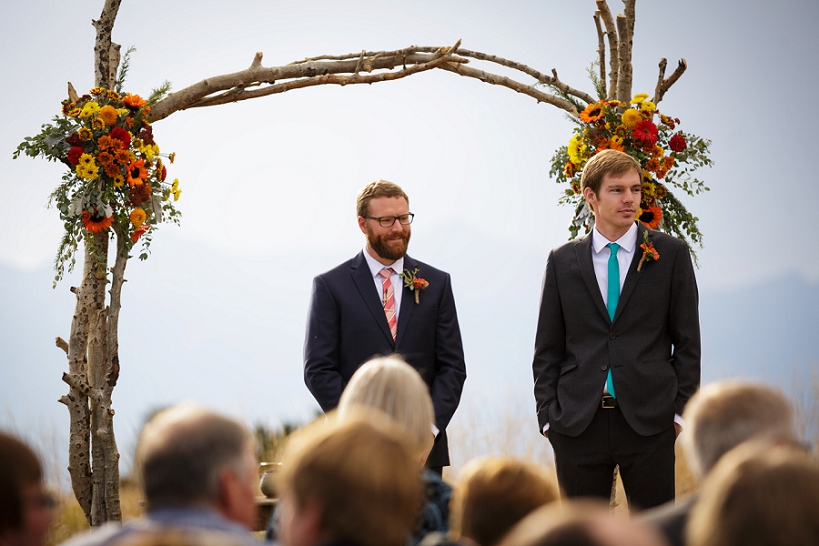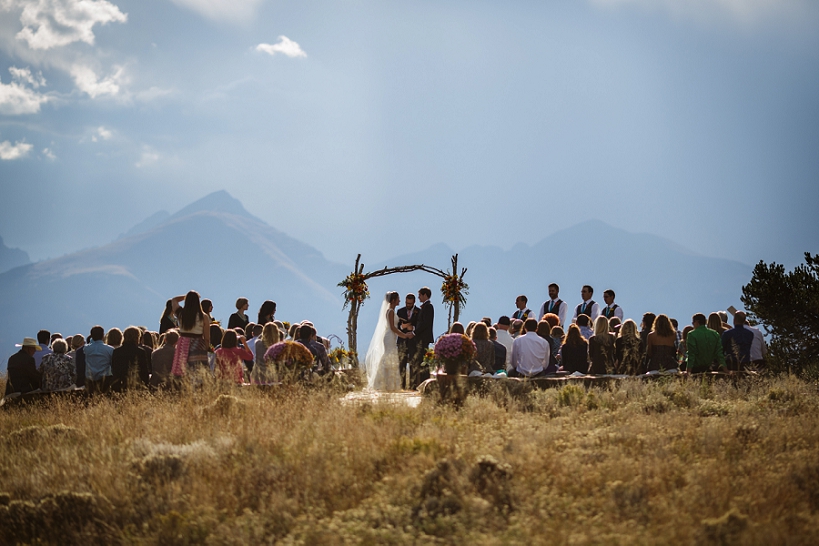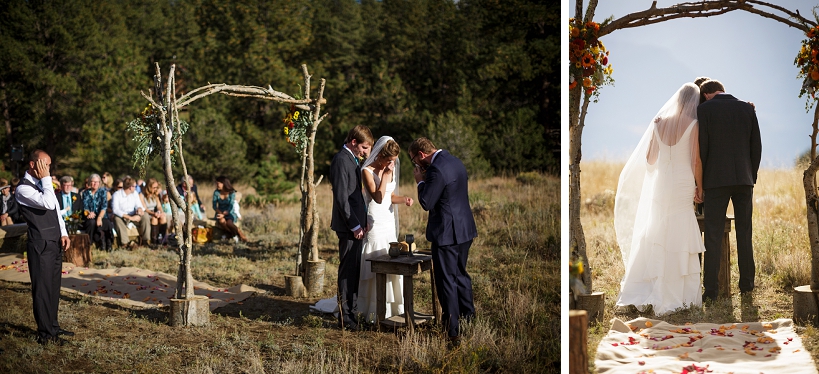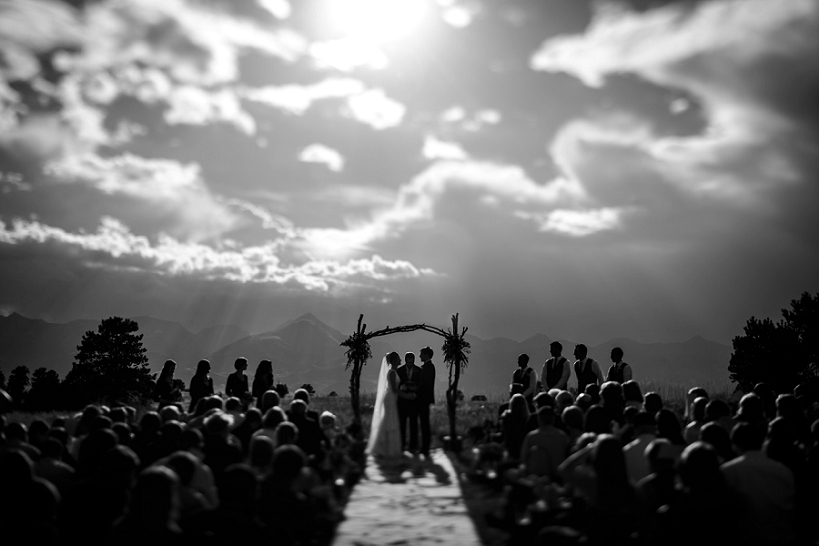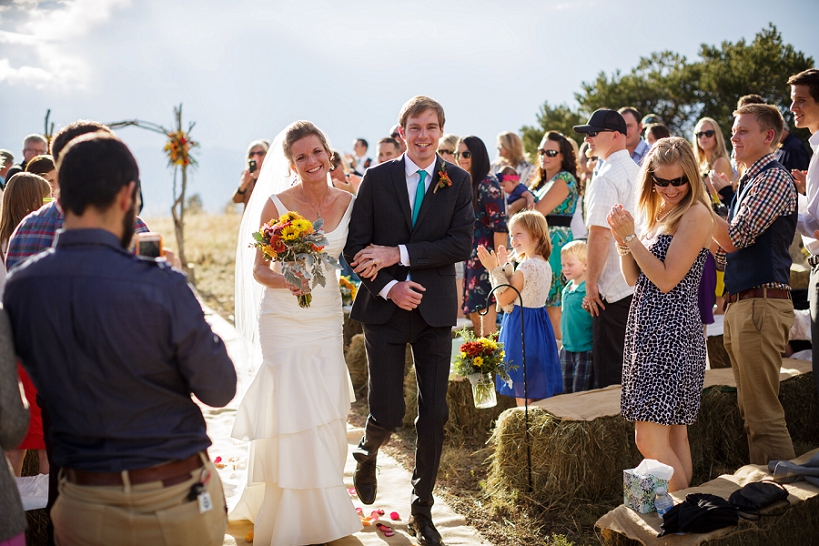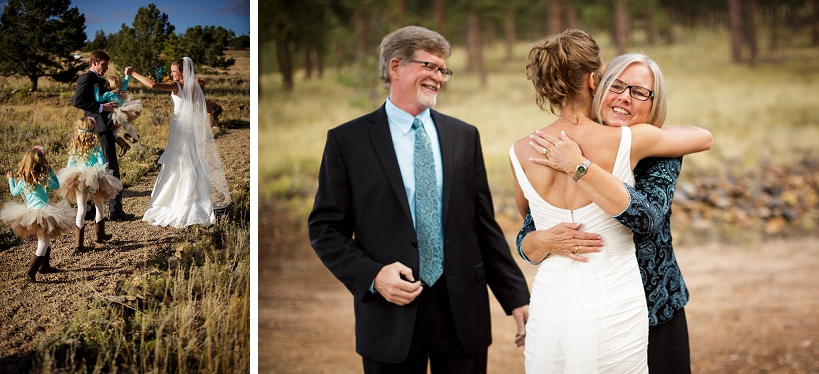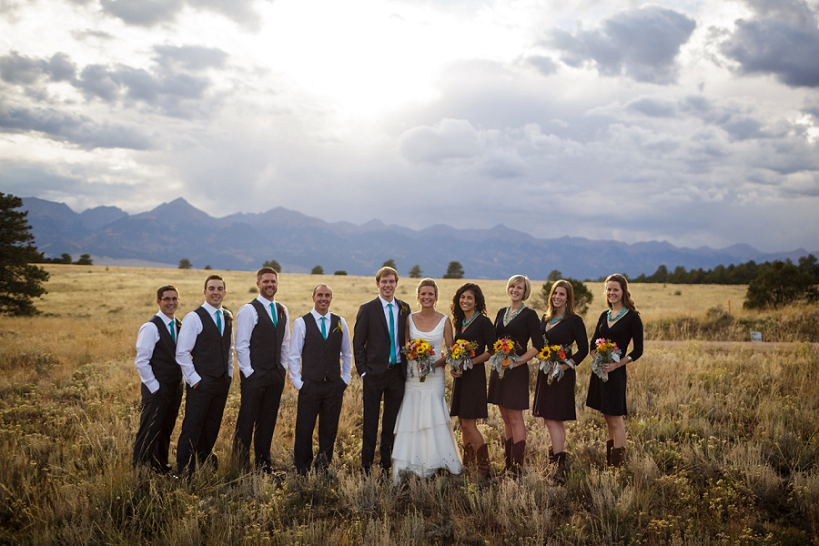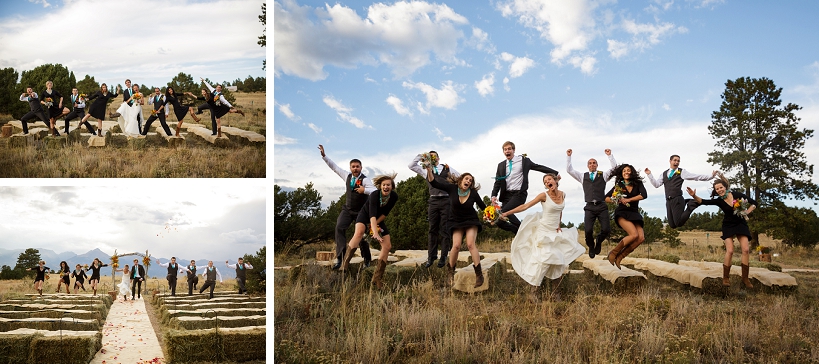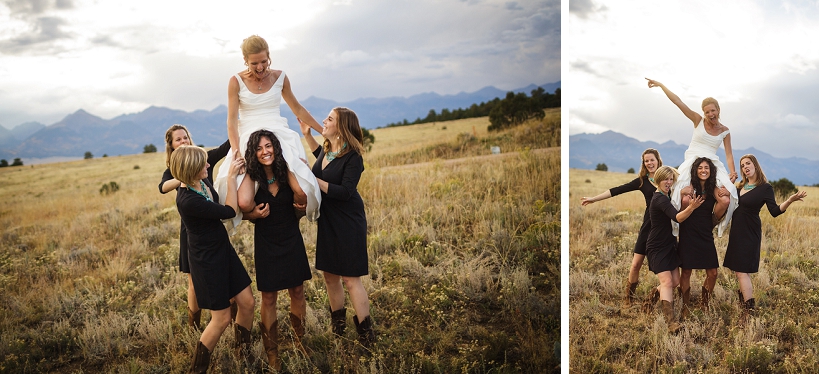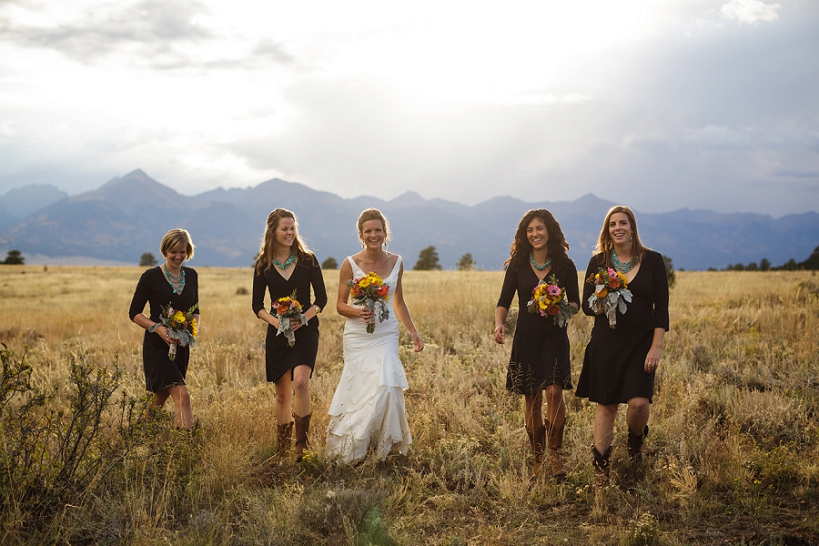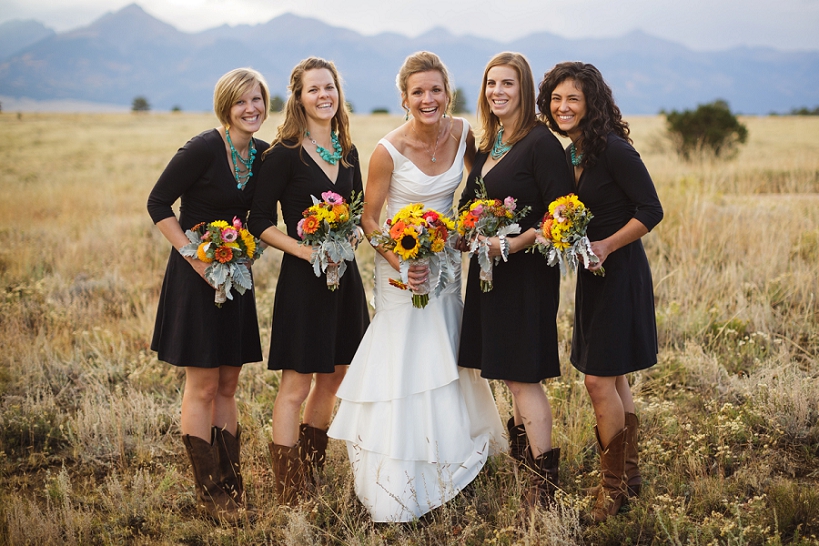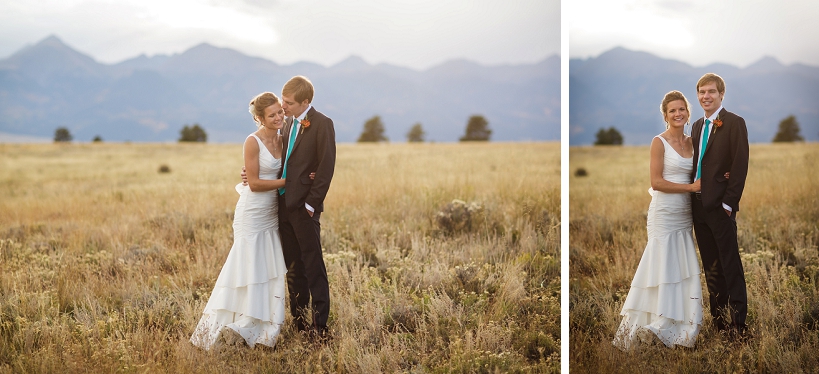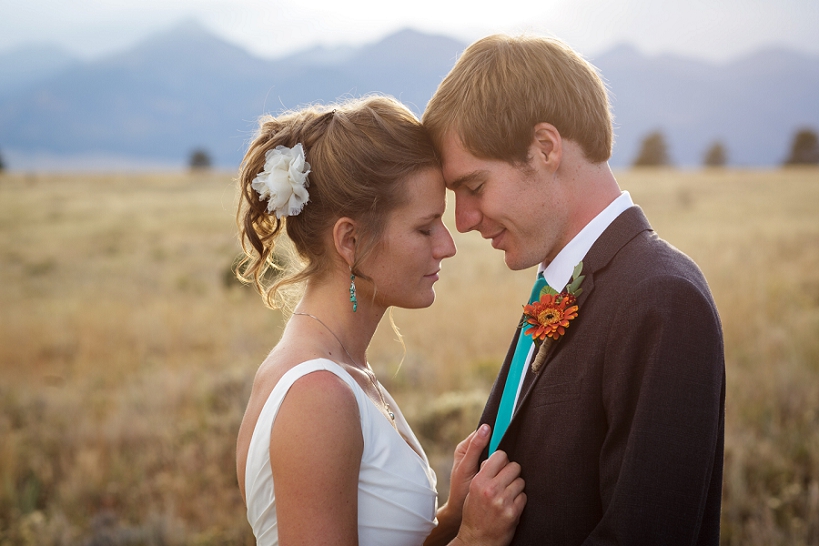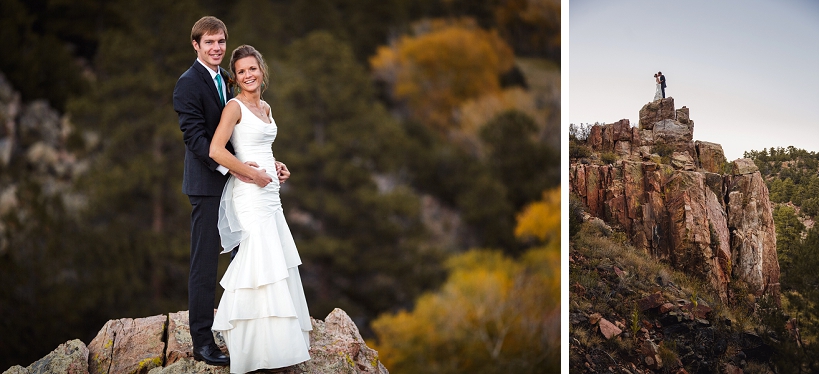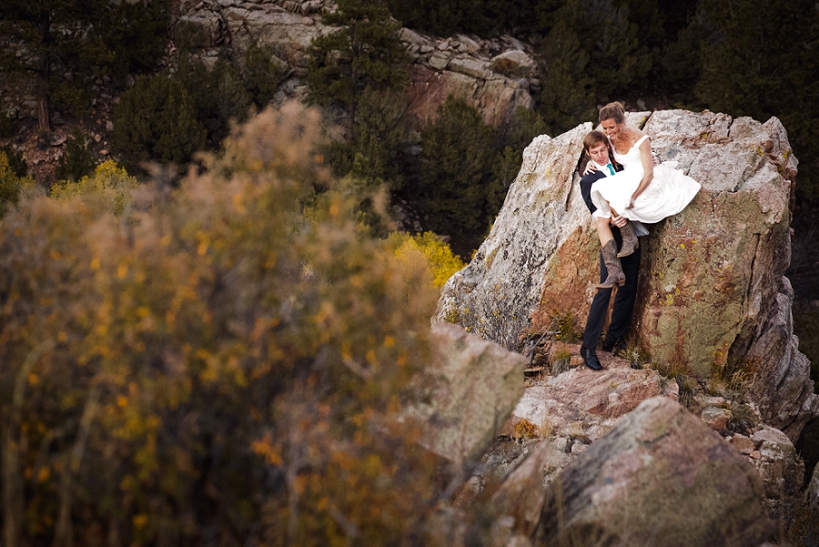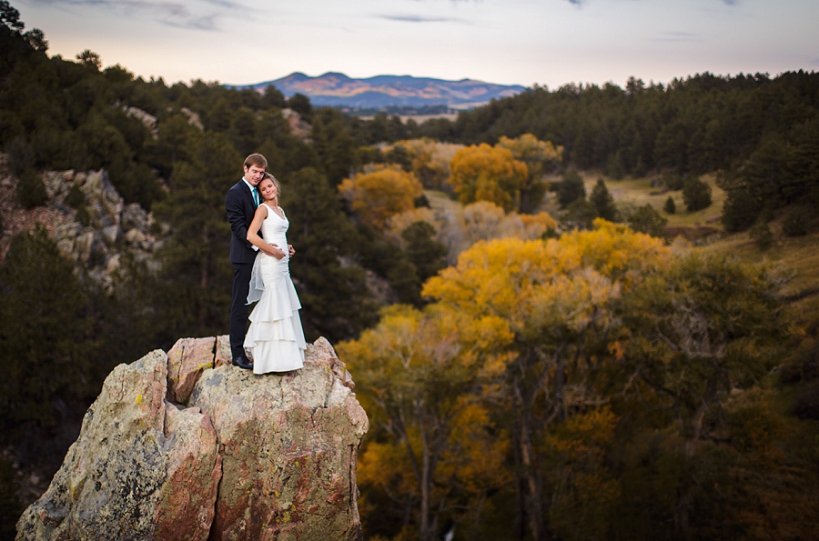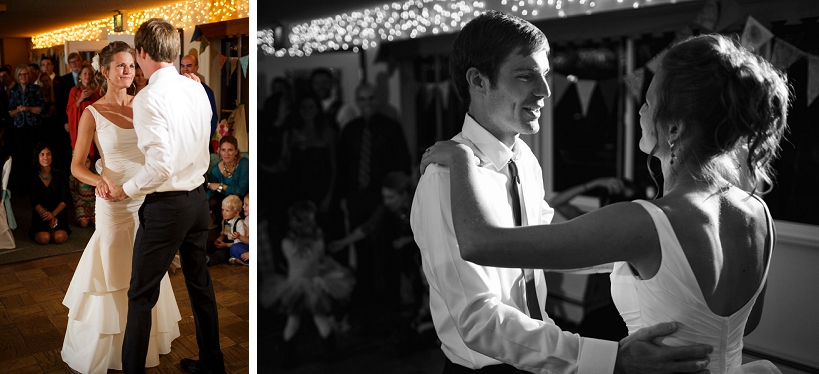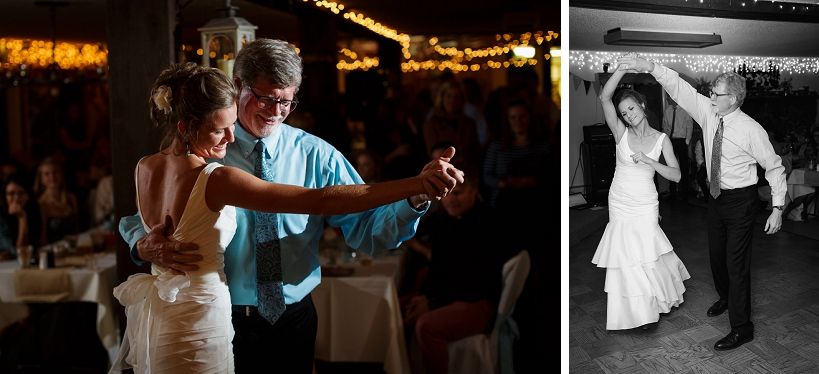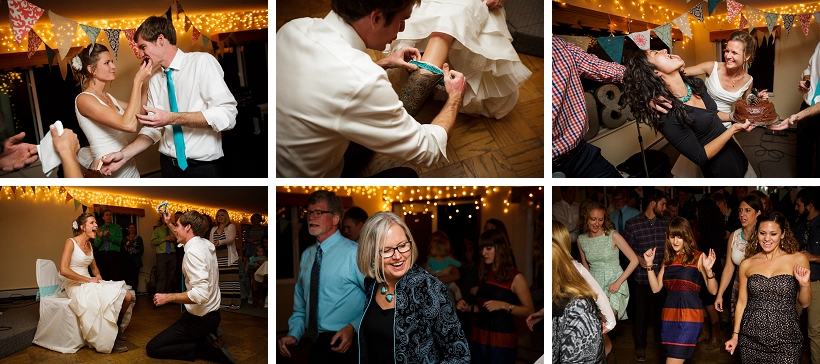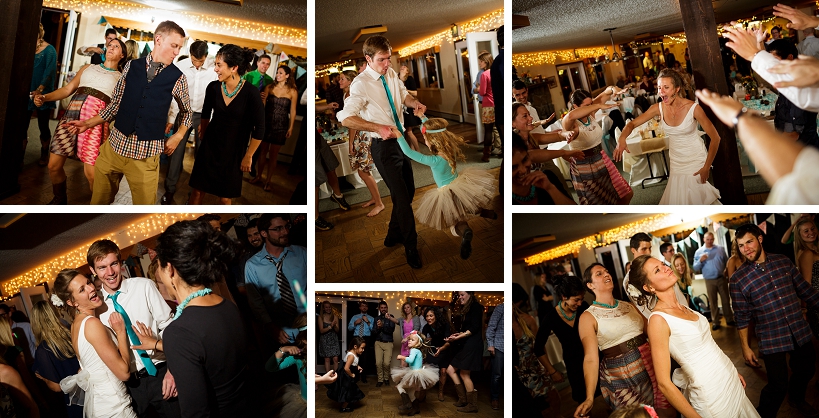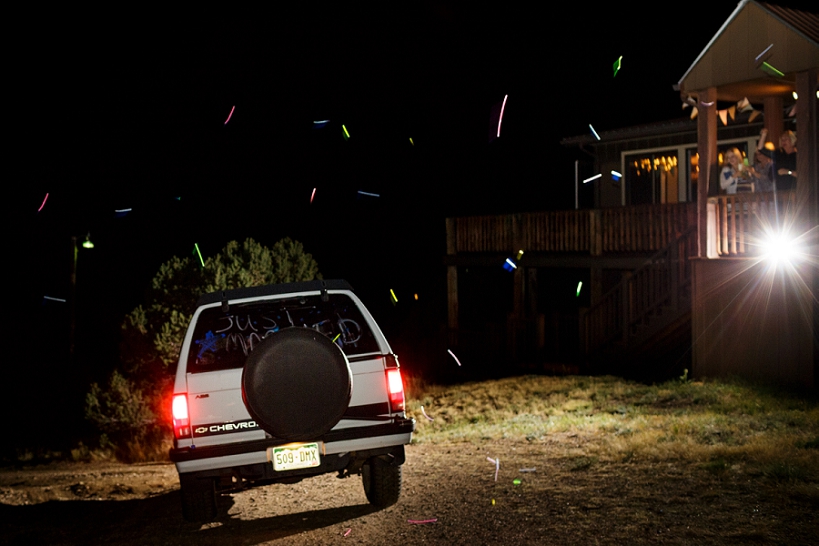 Westcliffe CO Wedding Slideshow