Fall and winter collided for Nick & Jessica's Westin Riverfront Wedding in Beaver Creek. Everything took place at the resort, but we managed to sneak these two up to a secrete location for their first look. Jessica didn't bat an eye when it came time to walk up the rocky slope to see her future husband for the first time.
Shortly after, we made our way back to the resort for their riverfront ceremony. These two laughed and cried as they made their way through the vows. The evening could not have gone more perfect as we heard toasts from their closest friends. The night finished with a bang as everyone filled the dance floor.
It could not have been a more beautiful day with such a lovely and energetic couple. Congrats you two on your Westin Riverfront Wedding.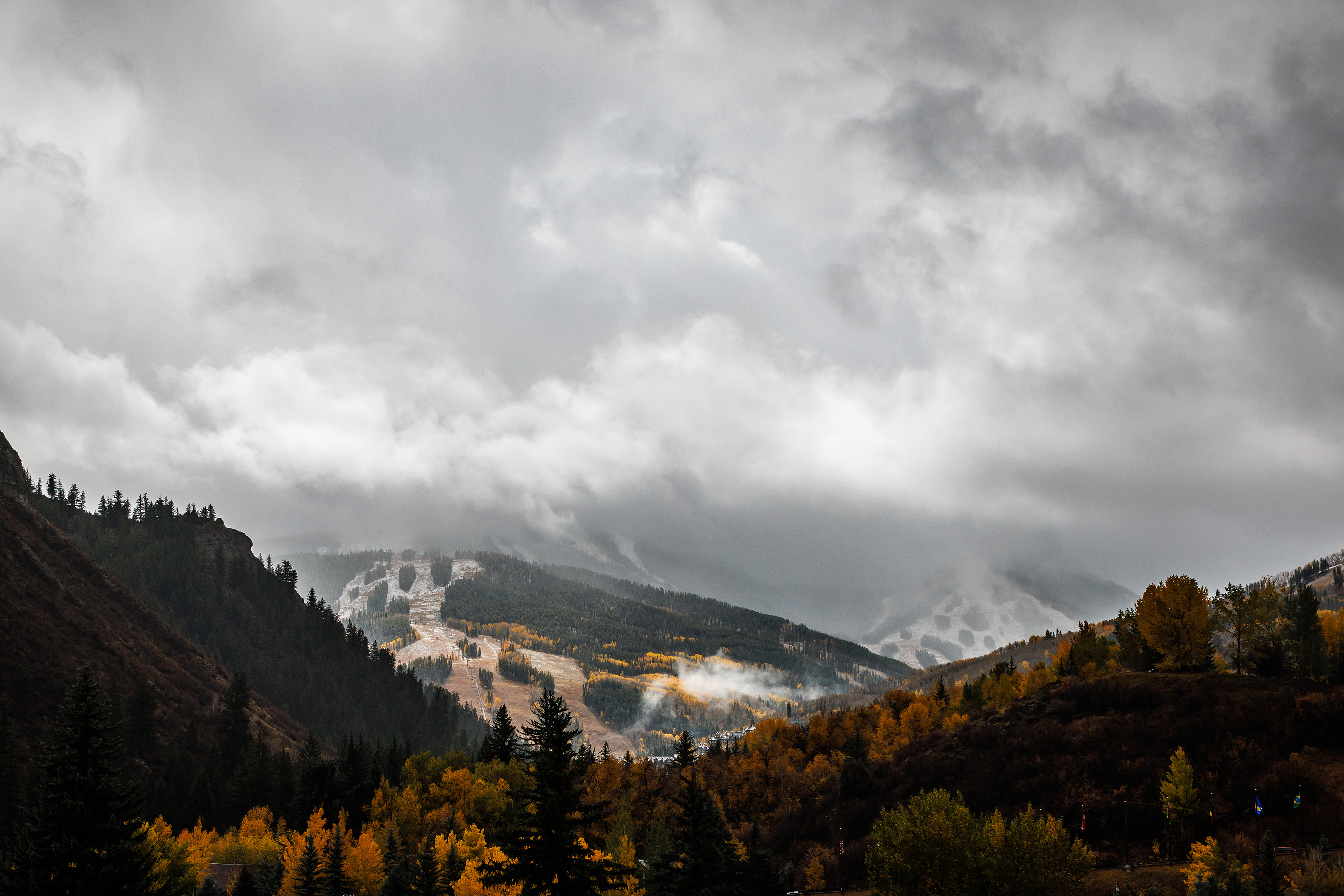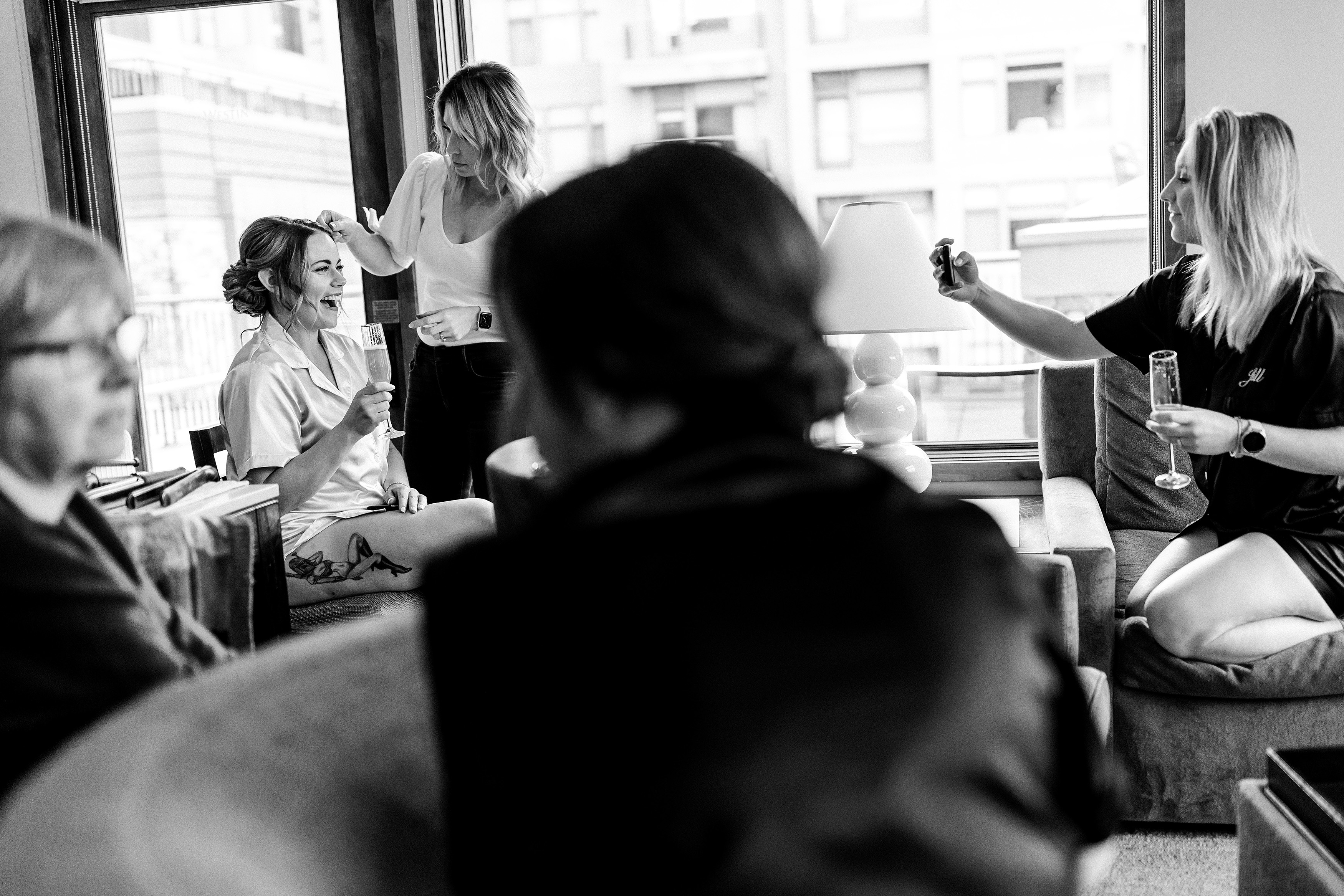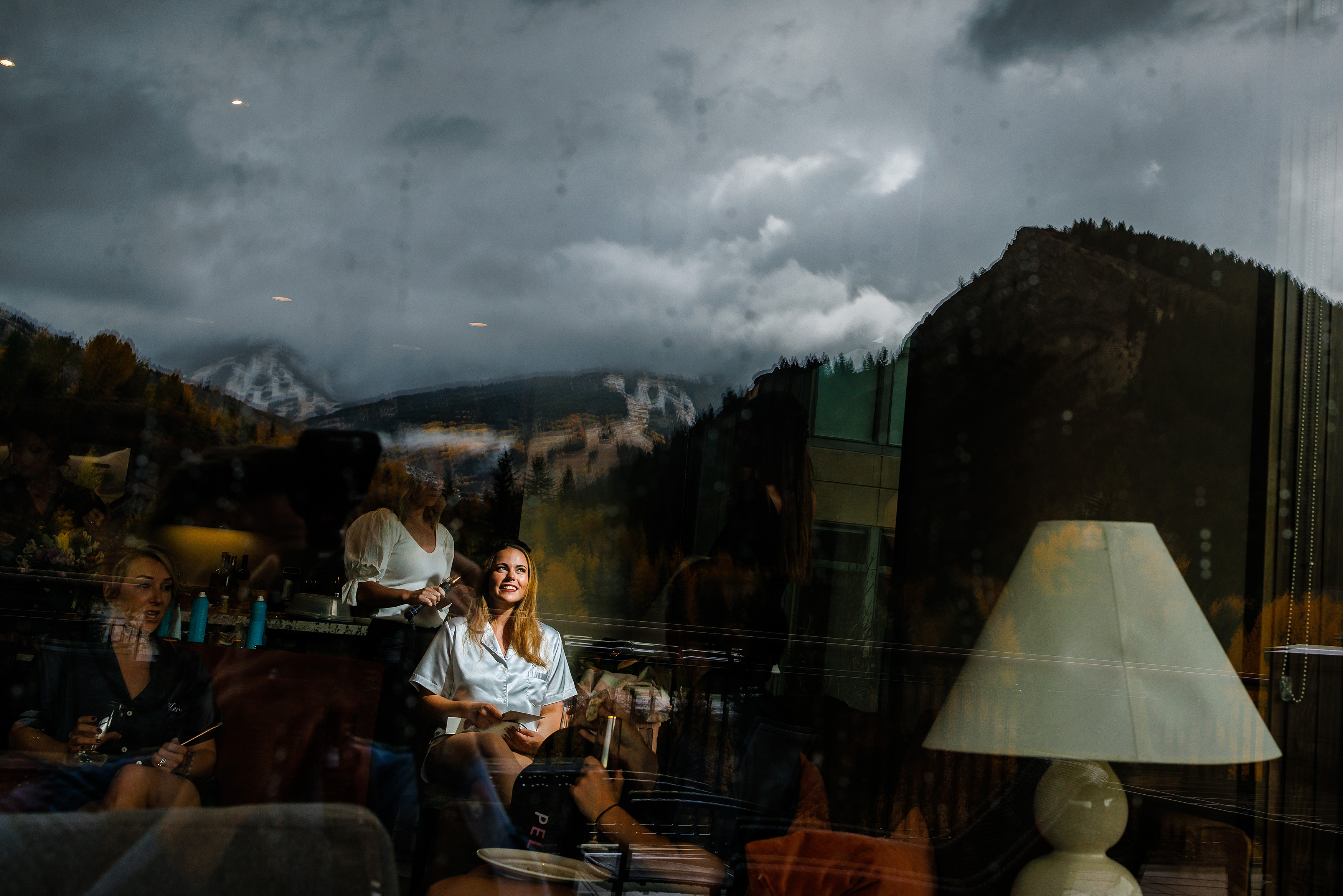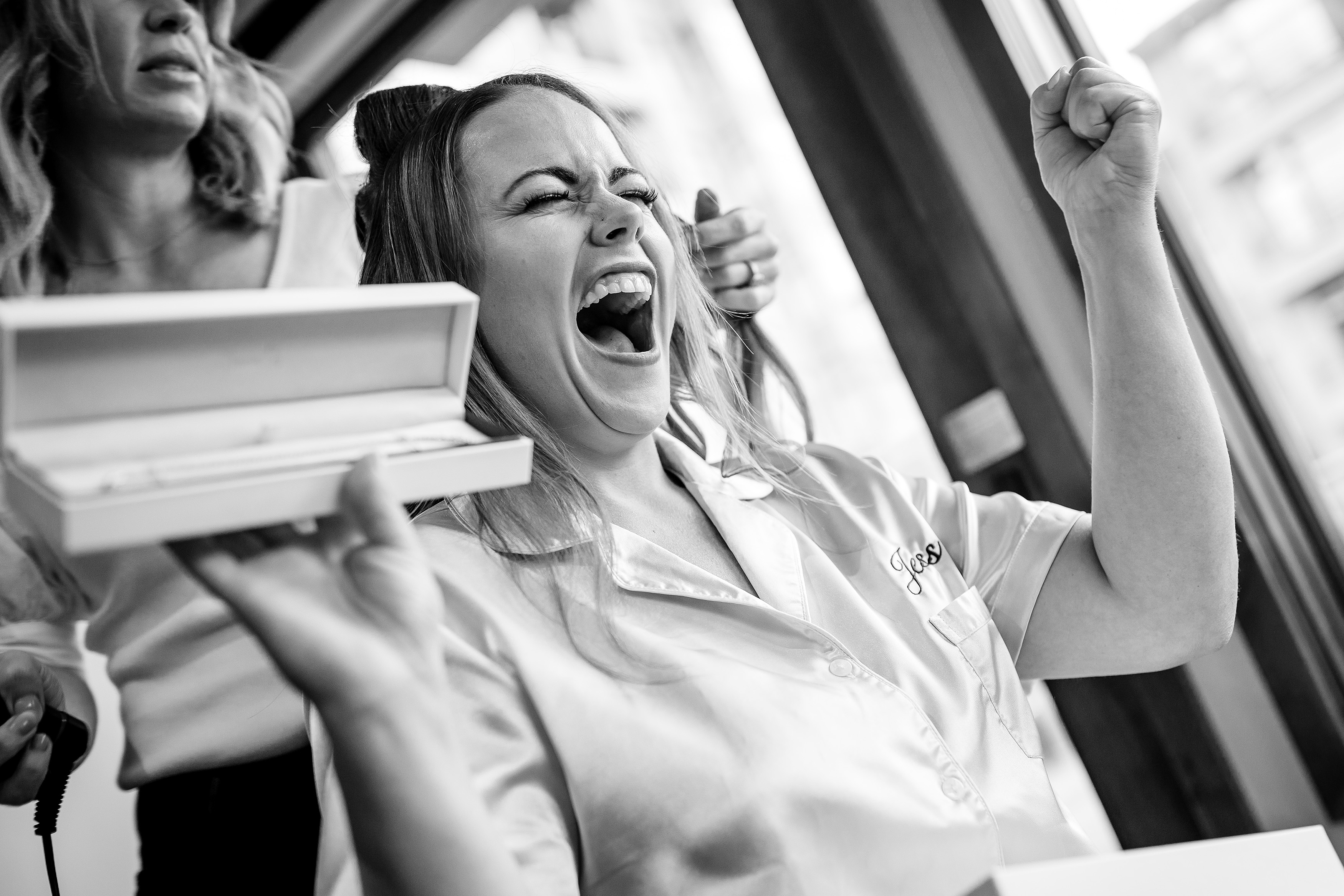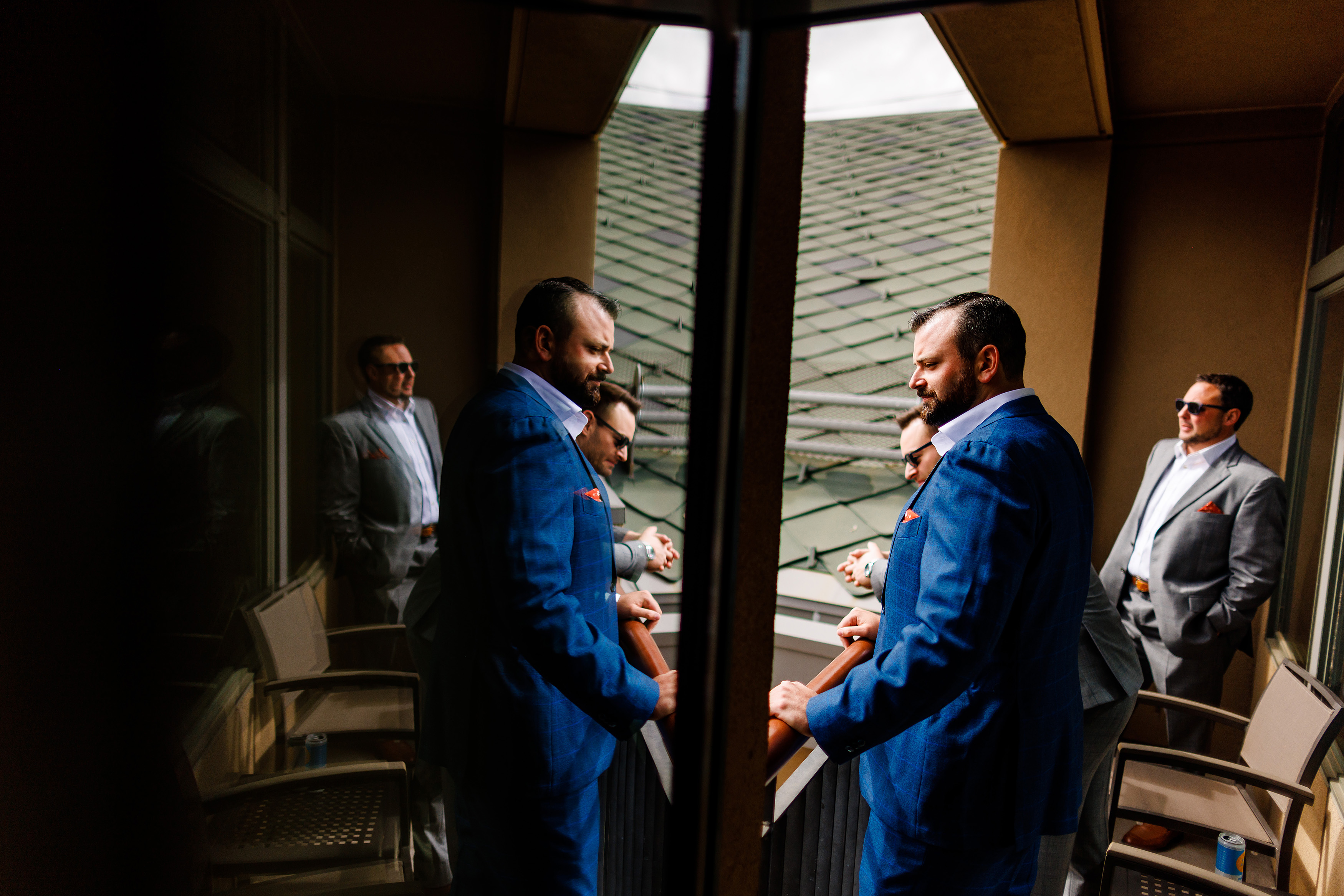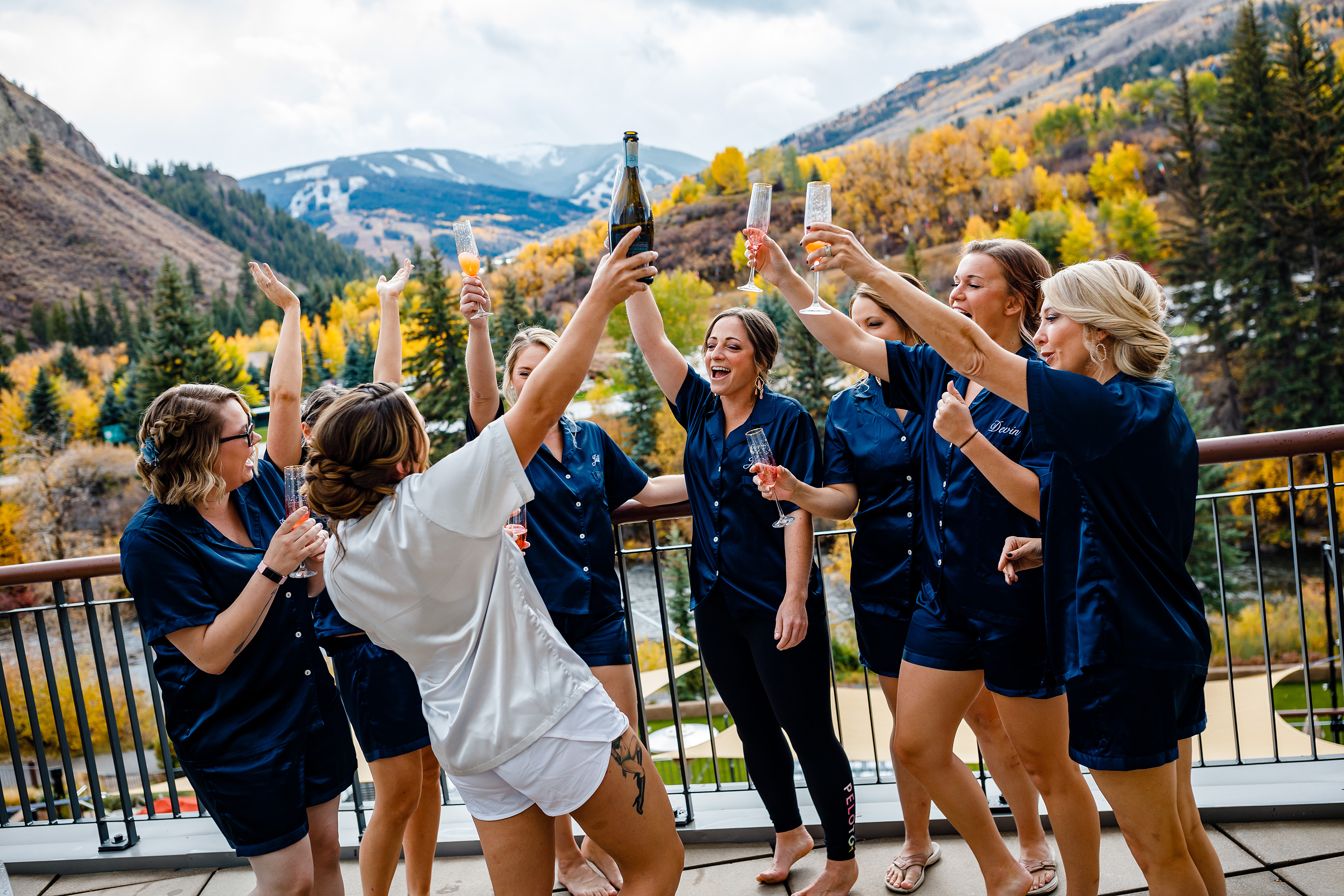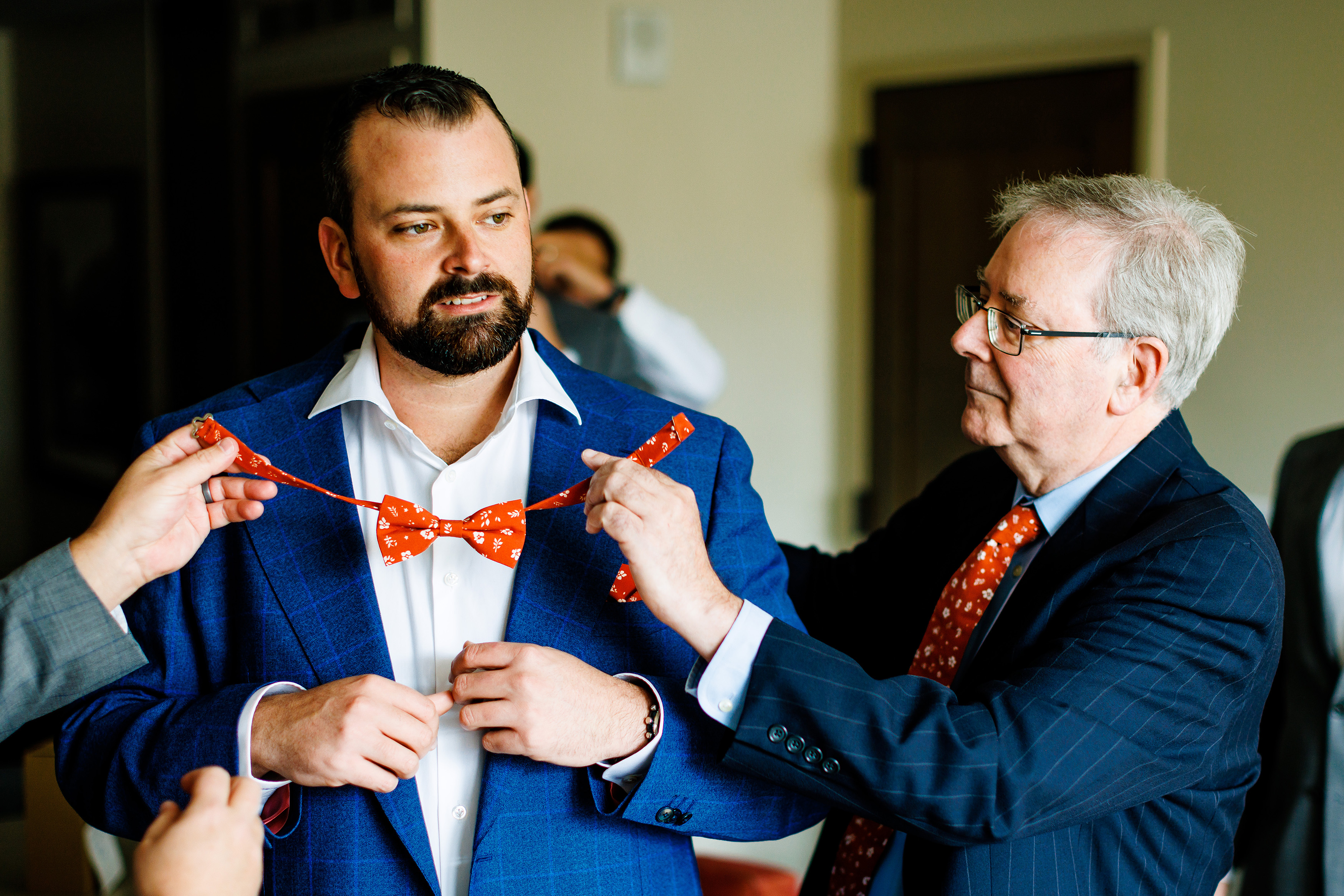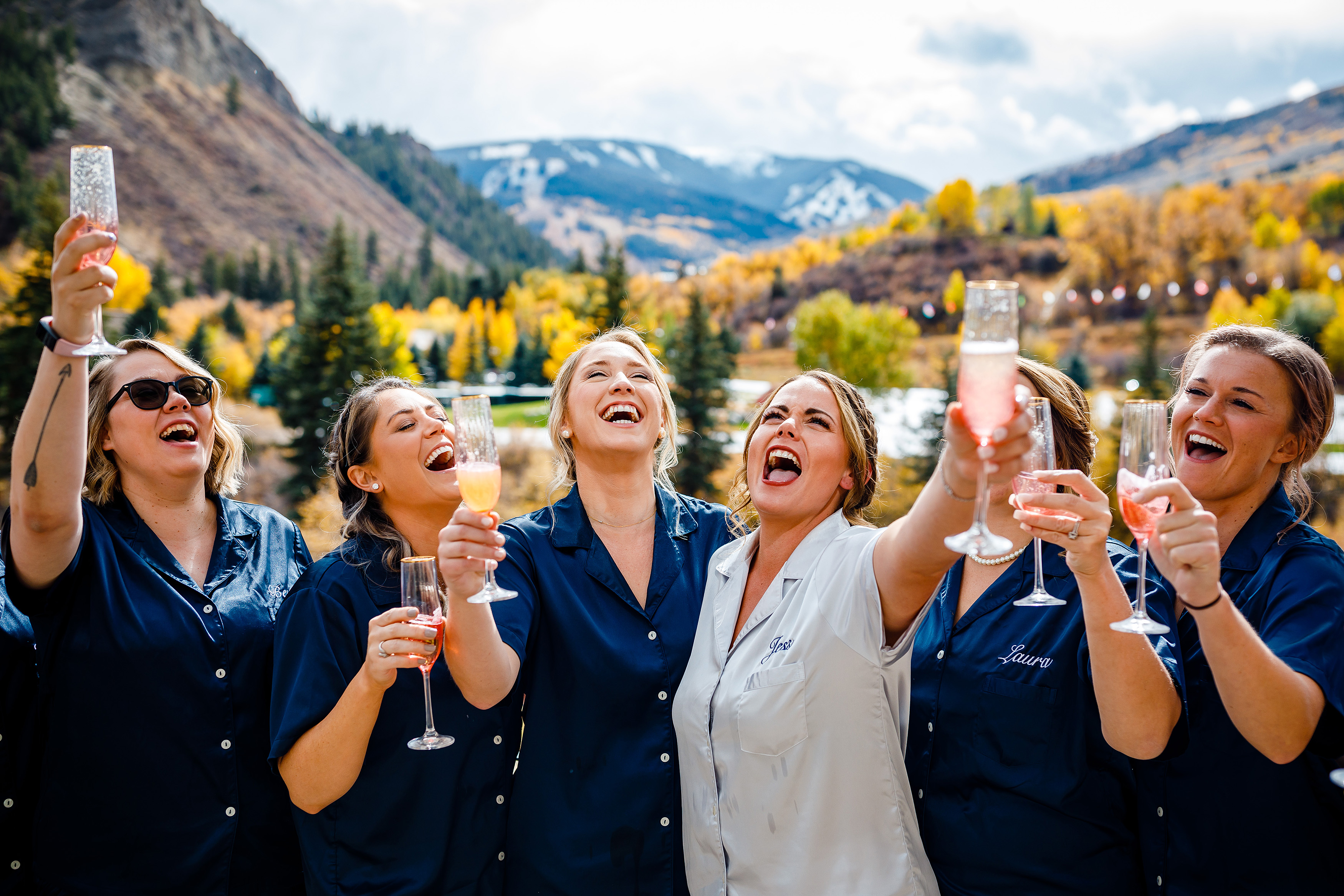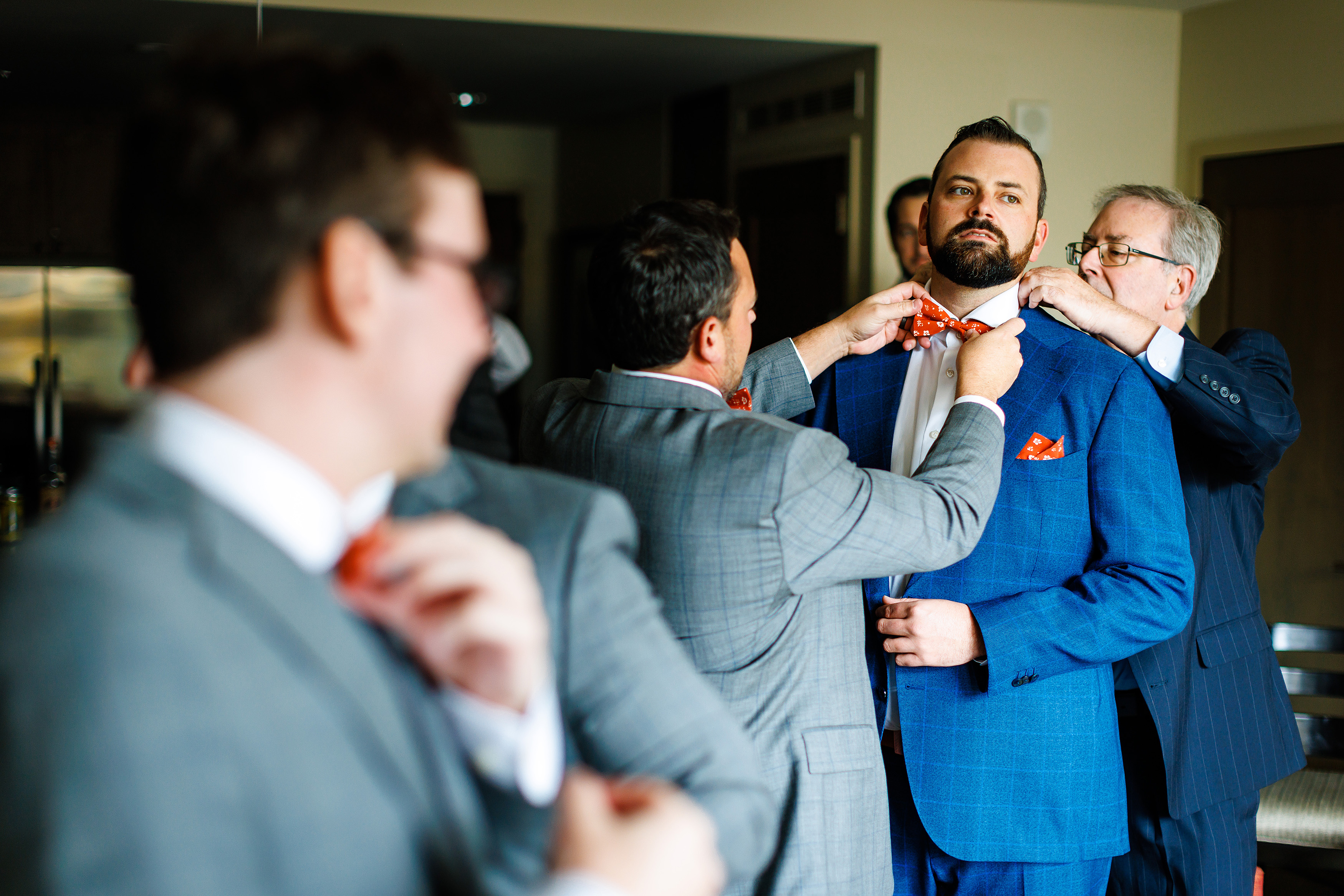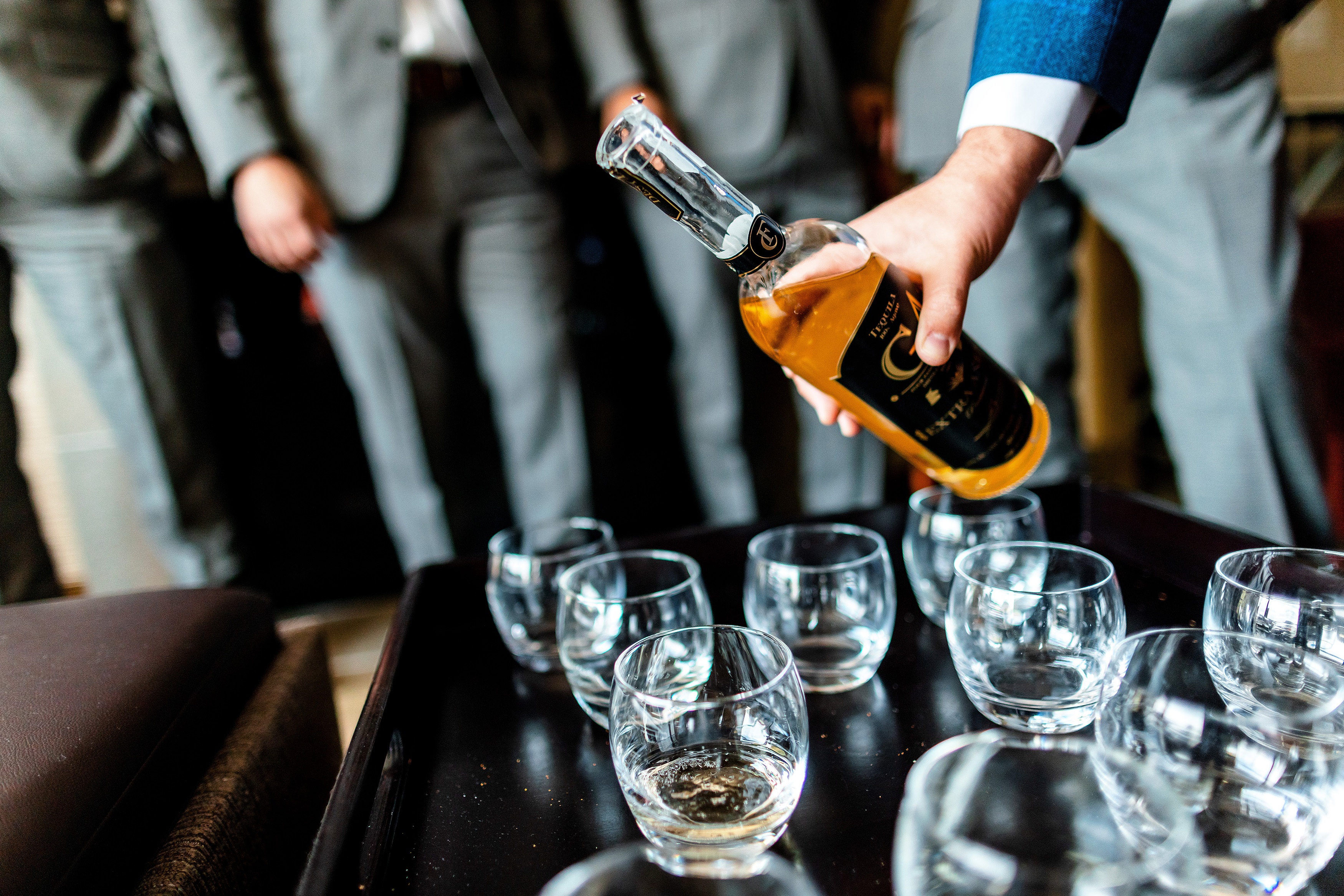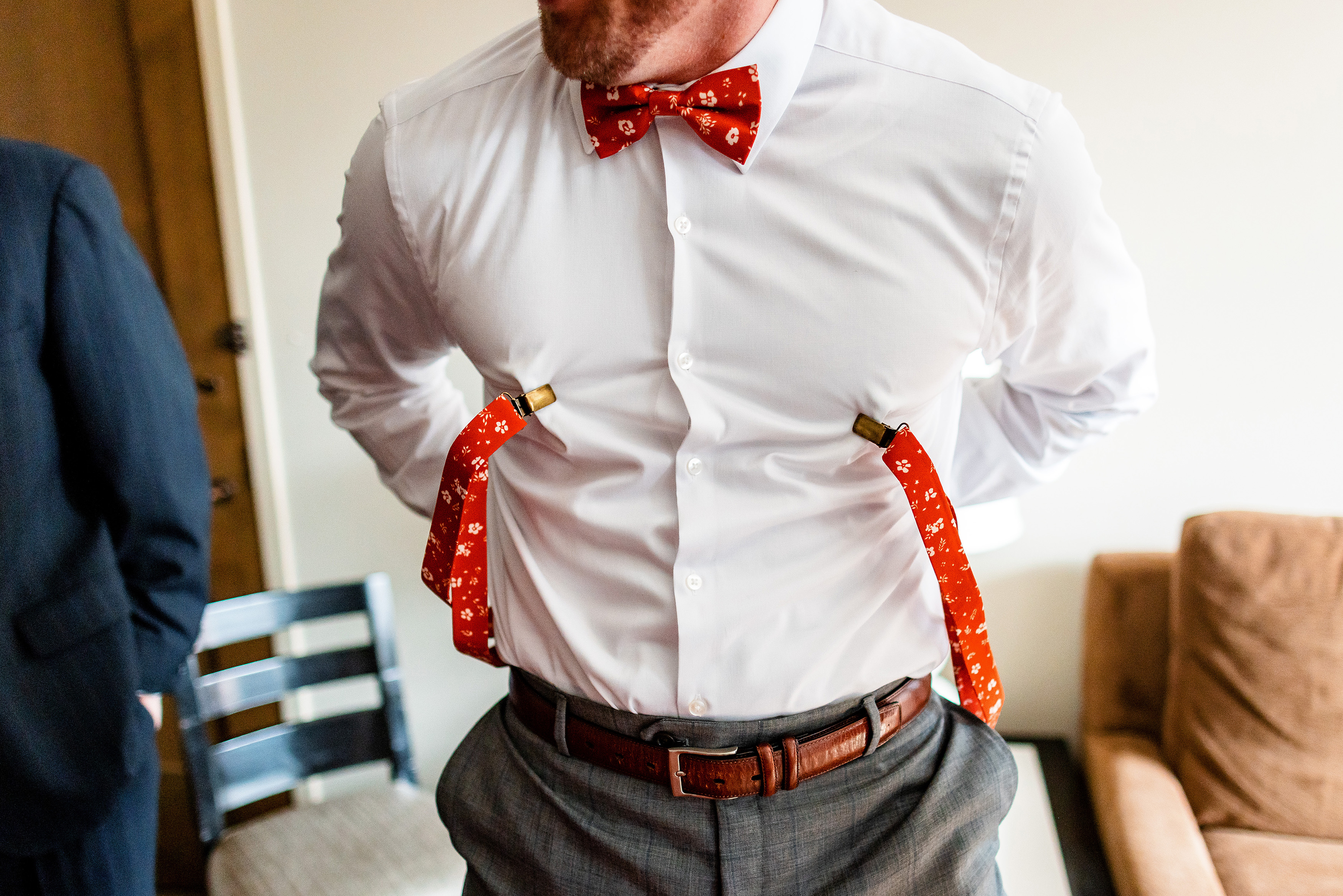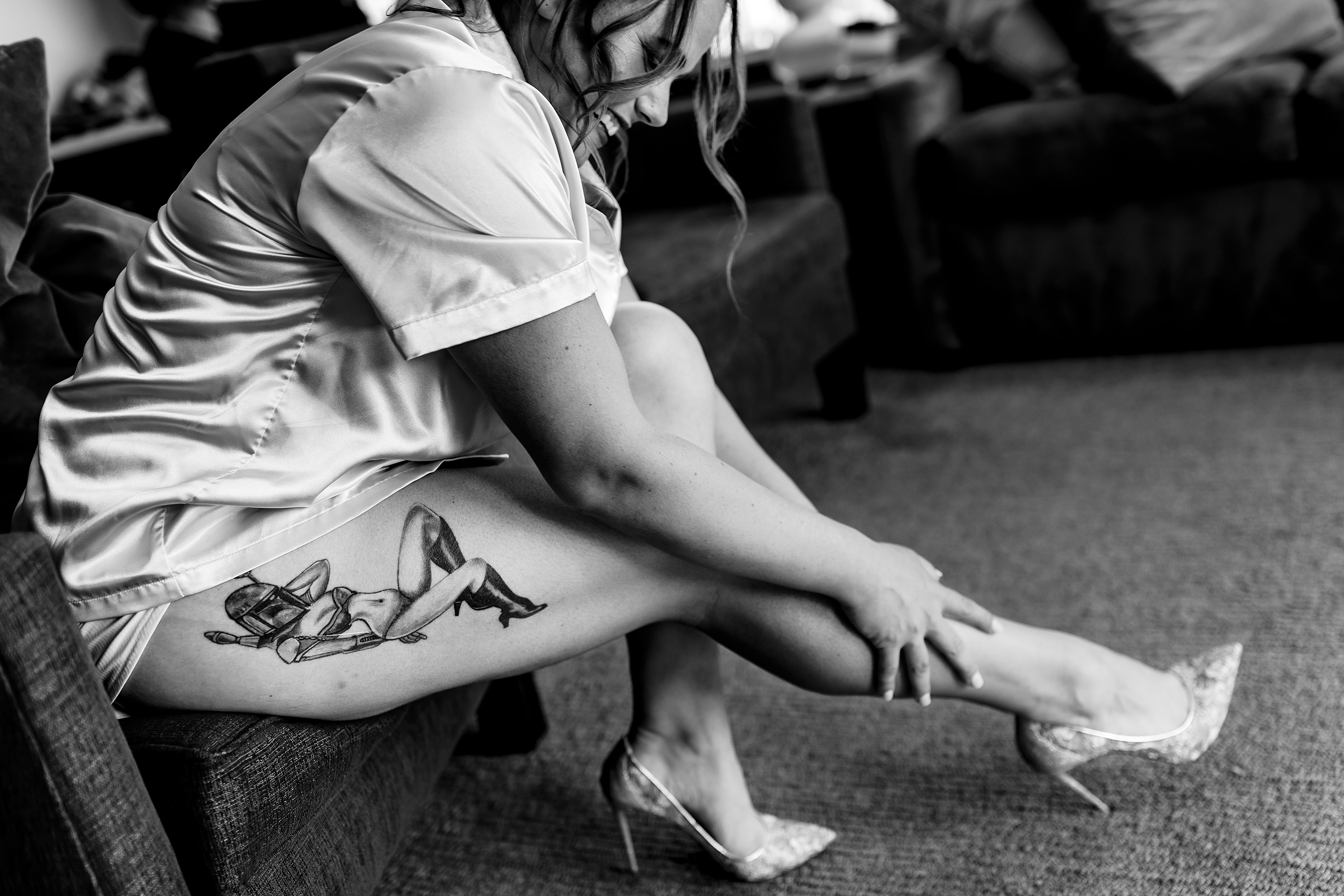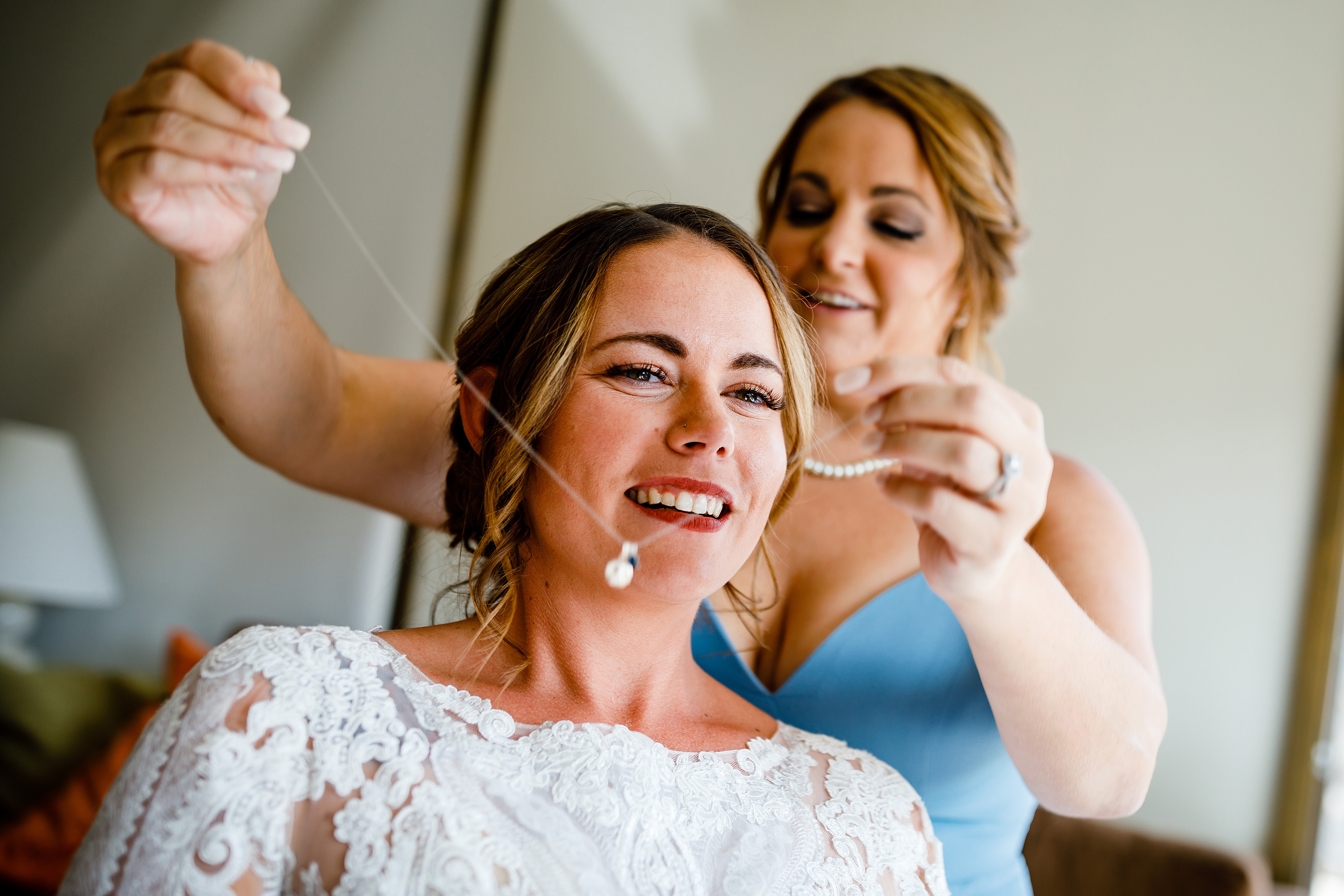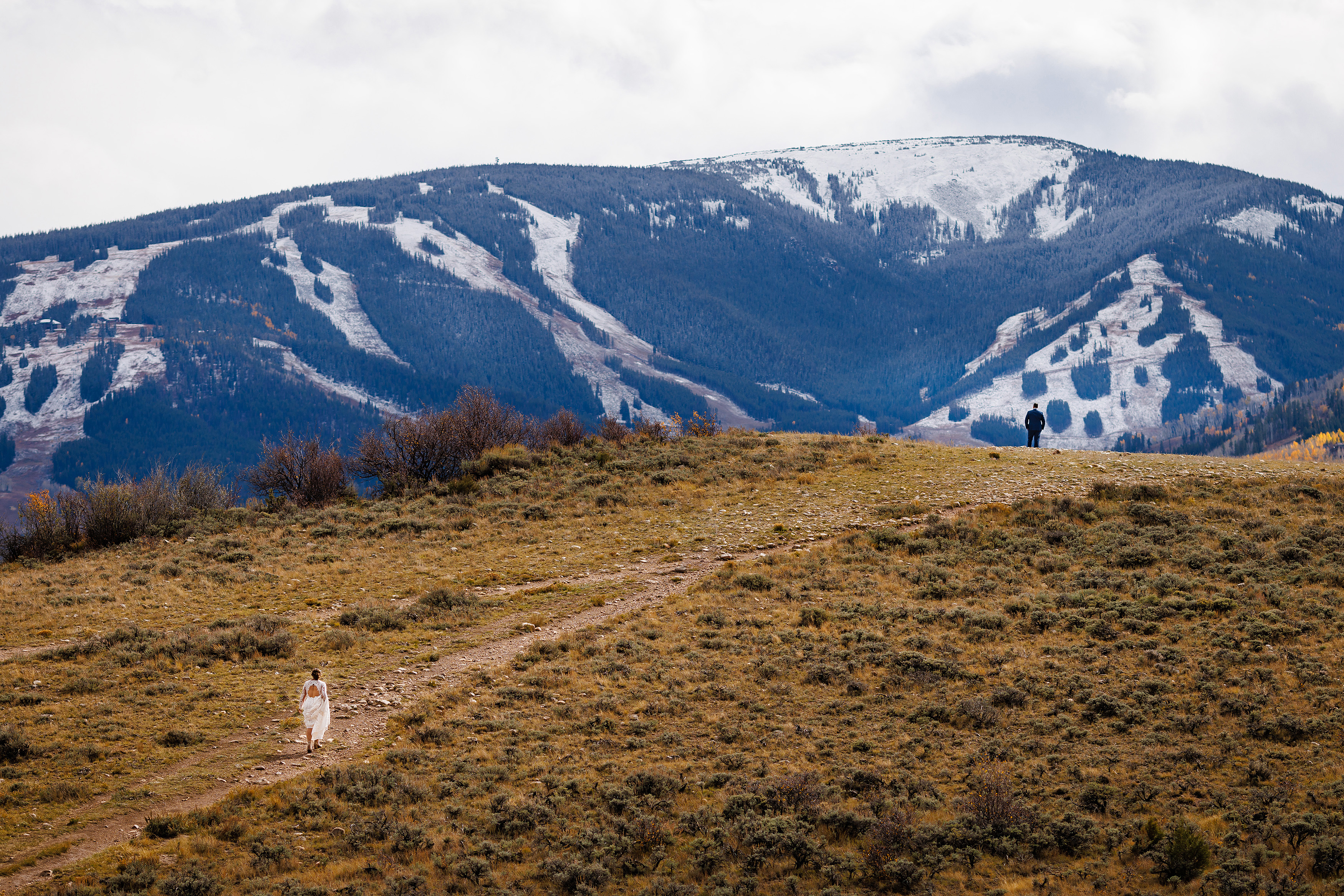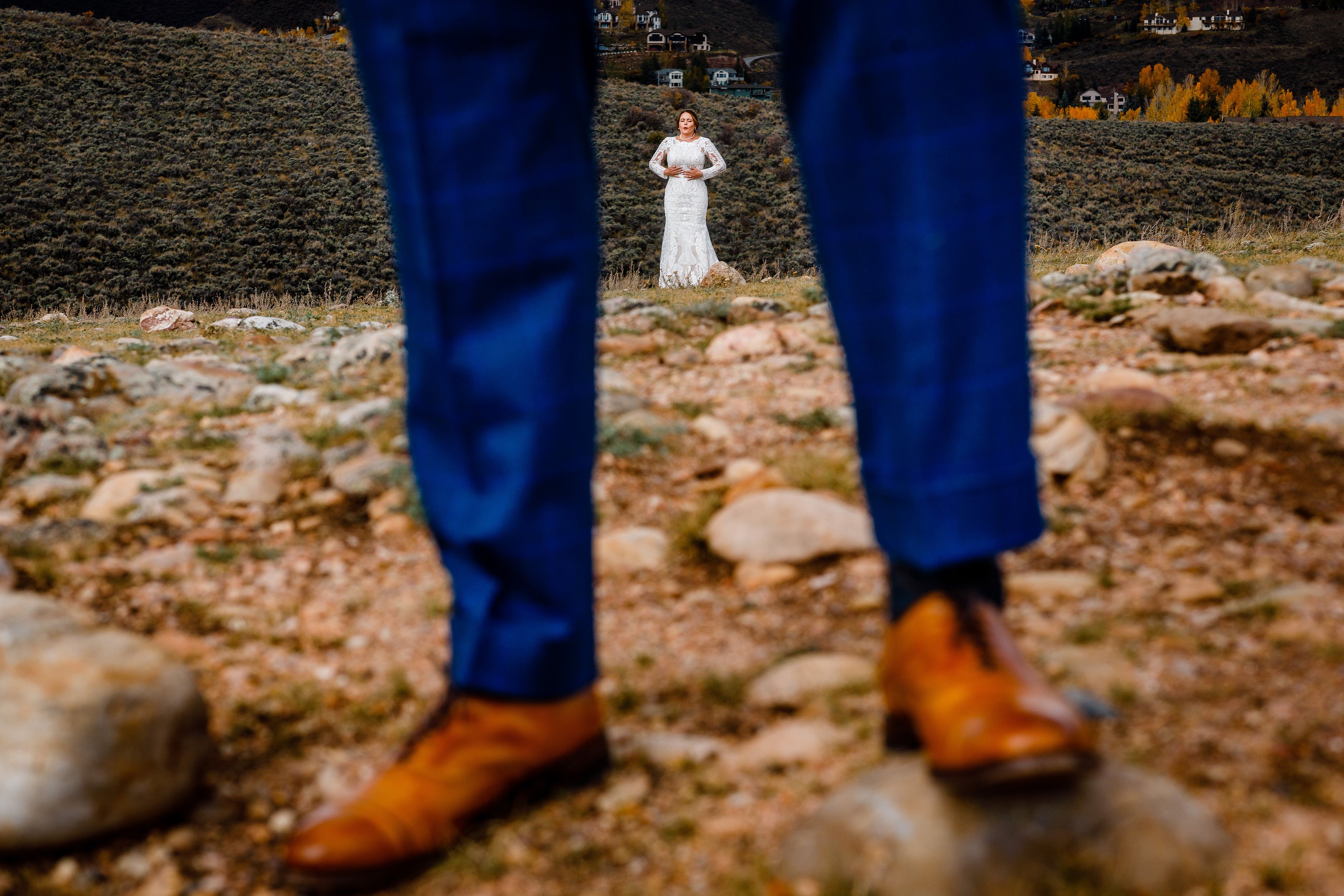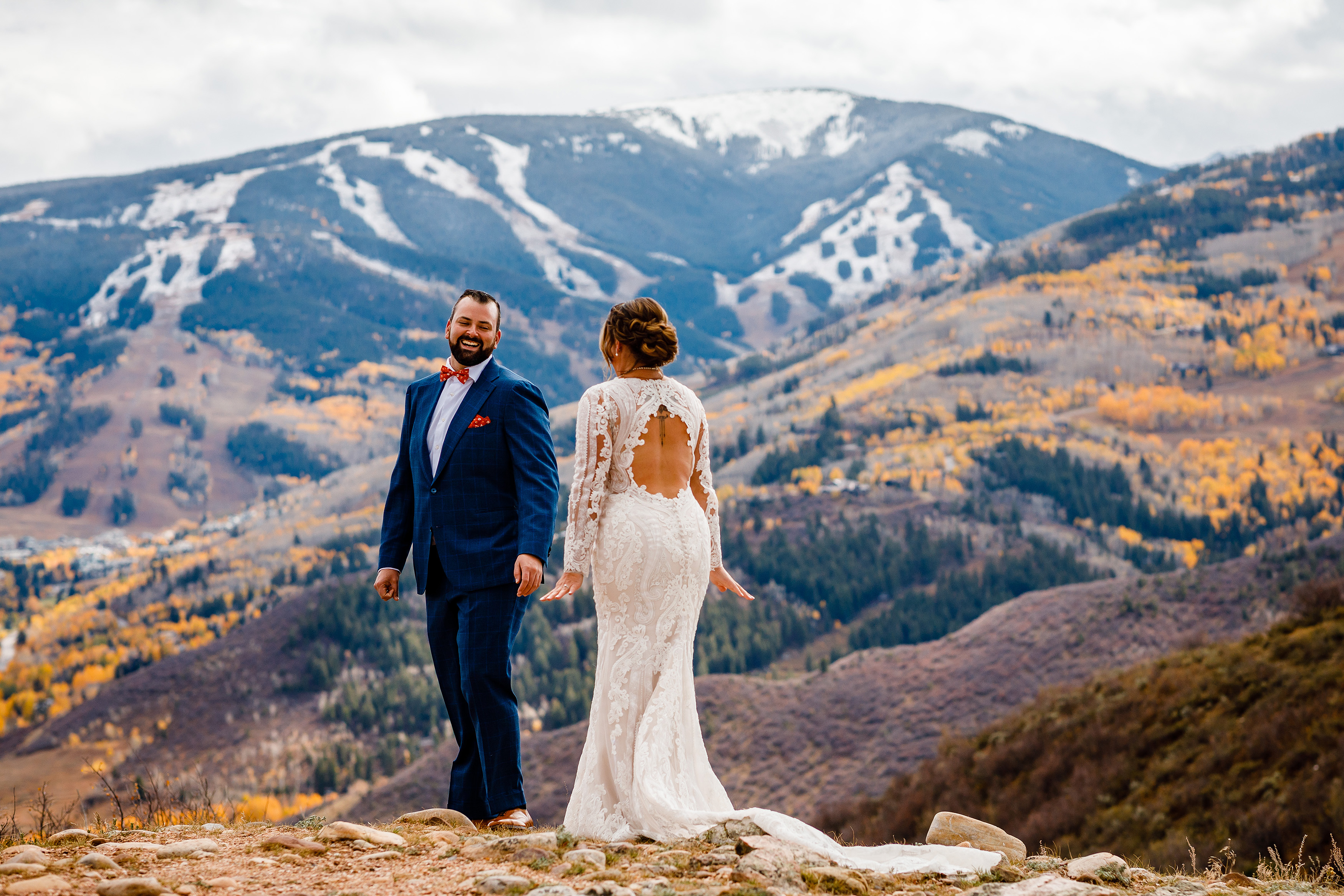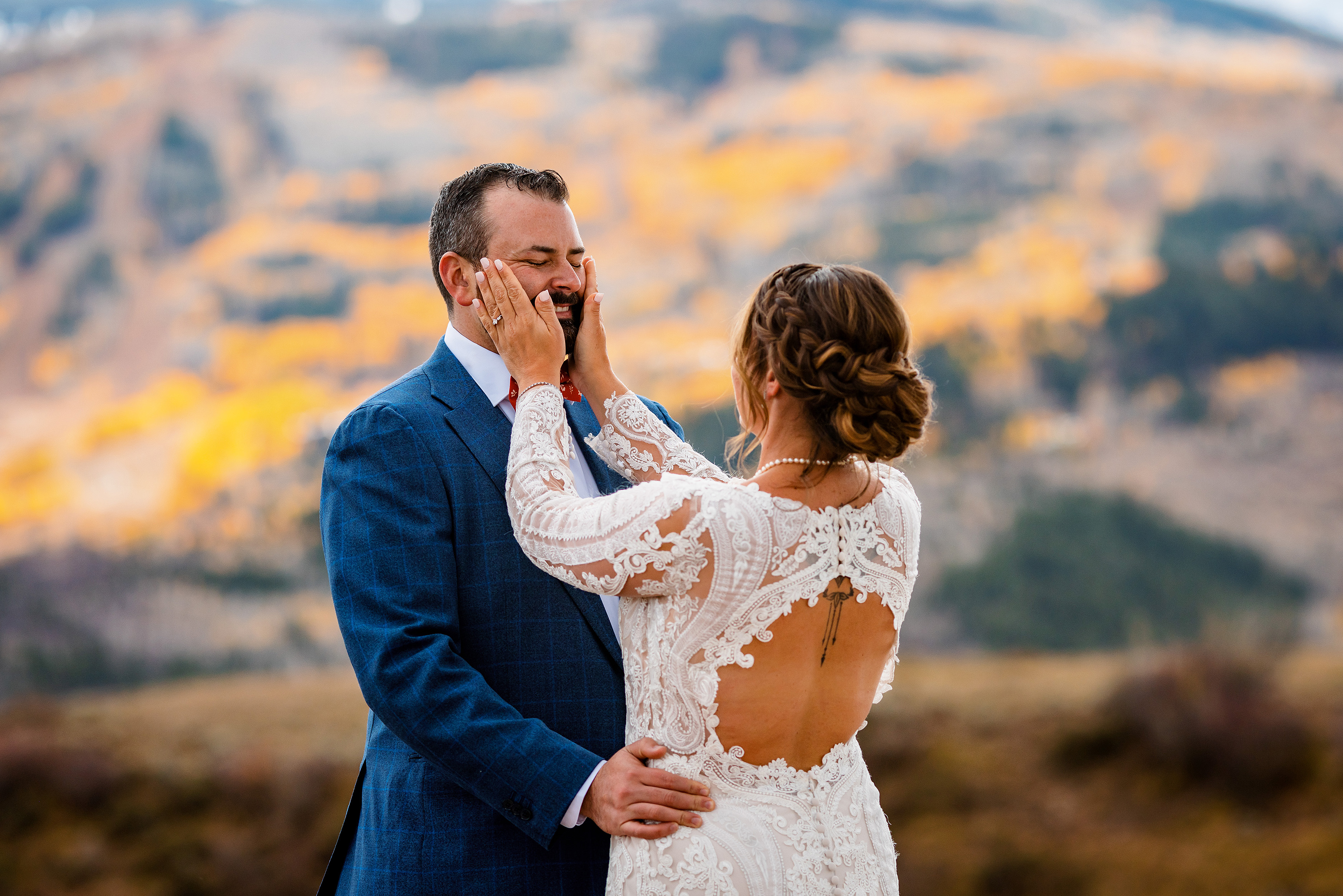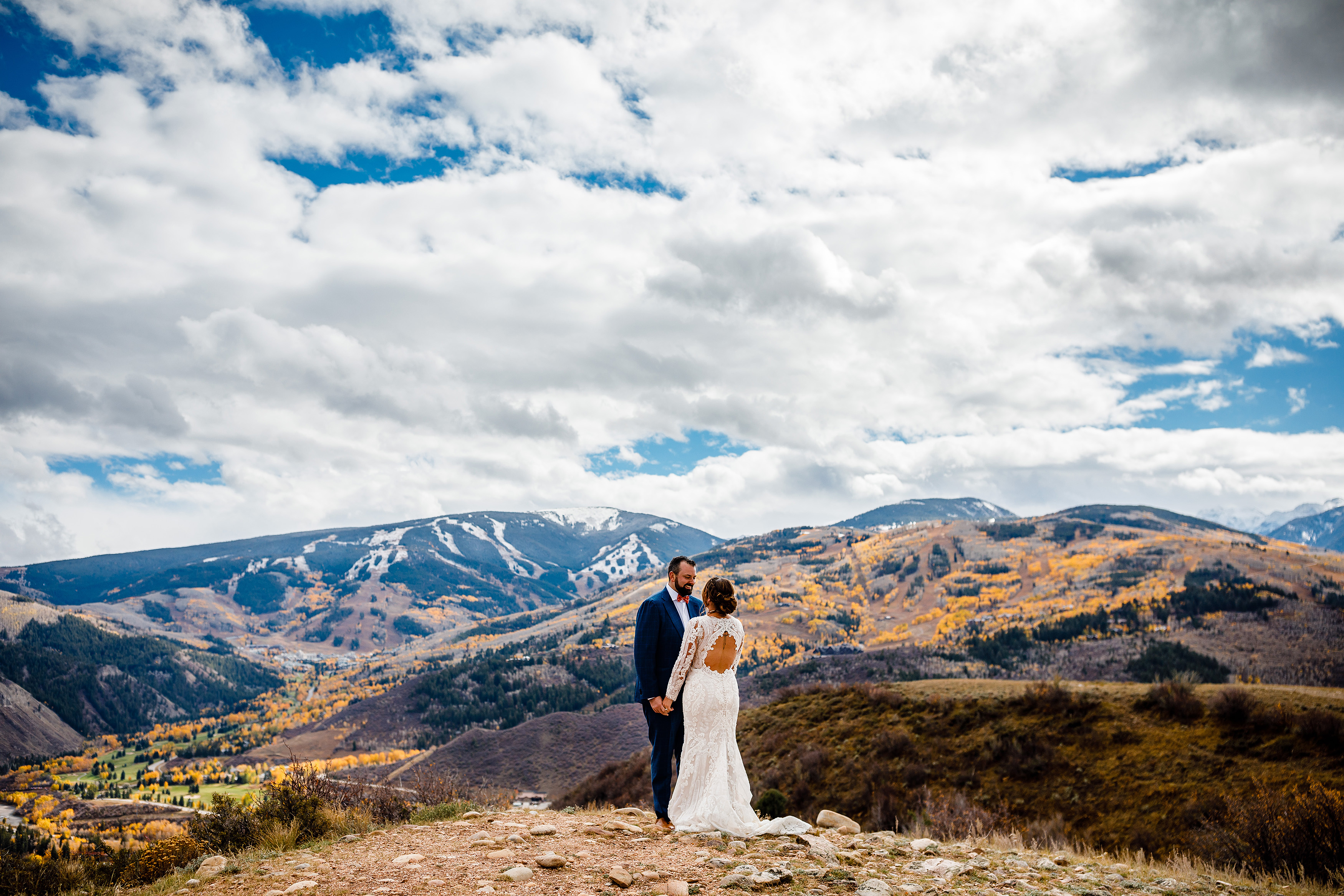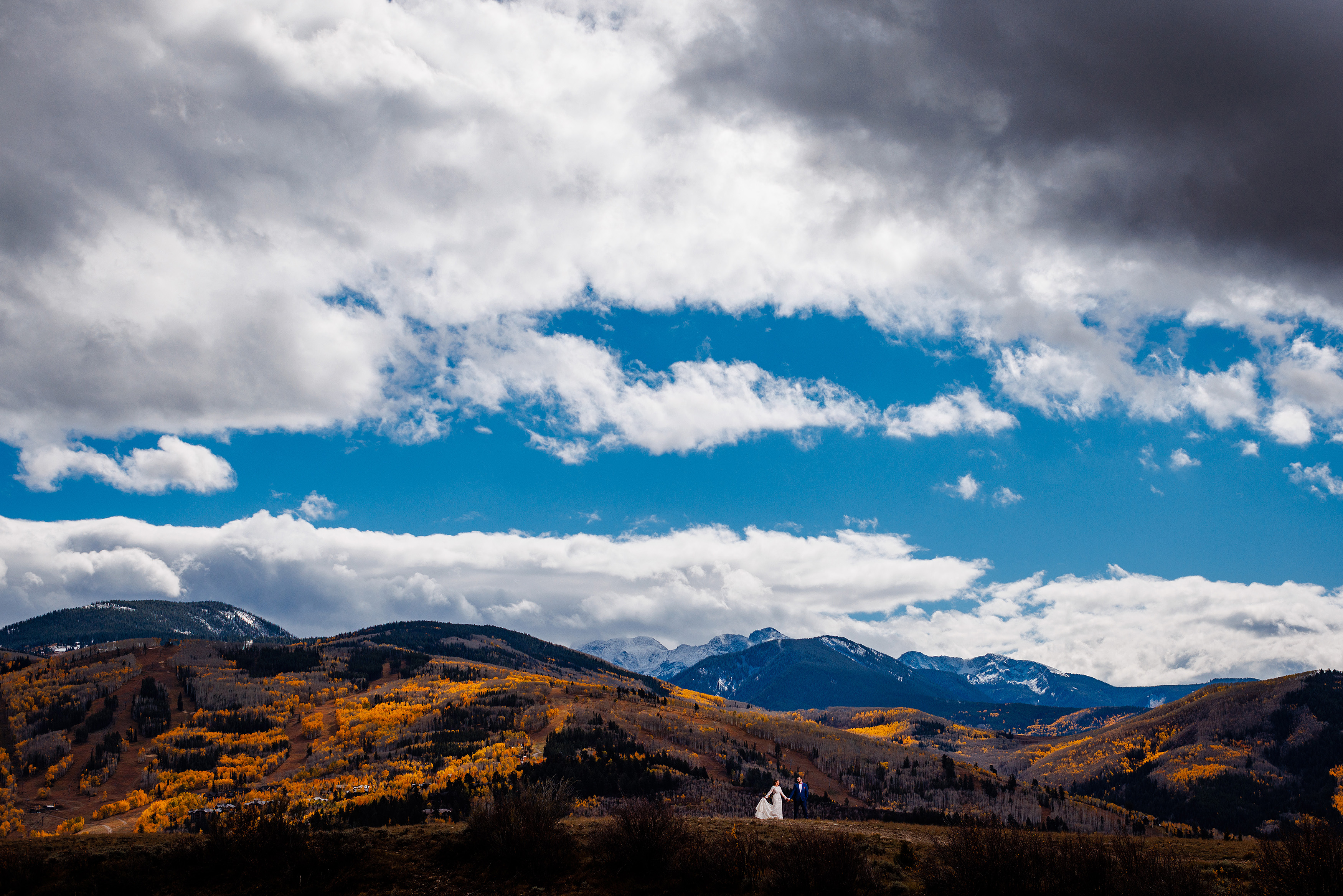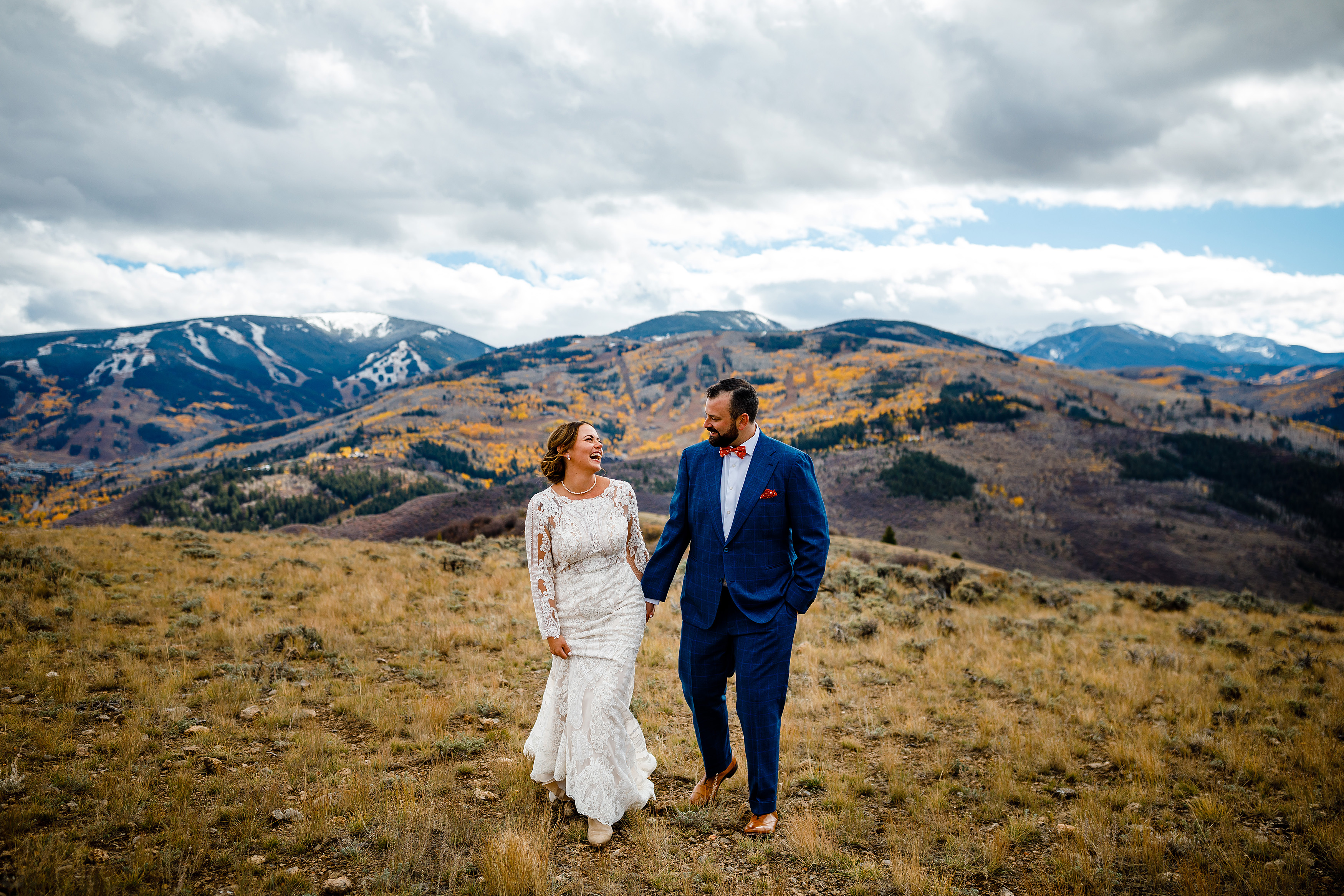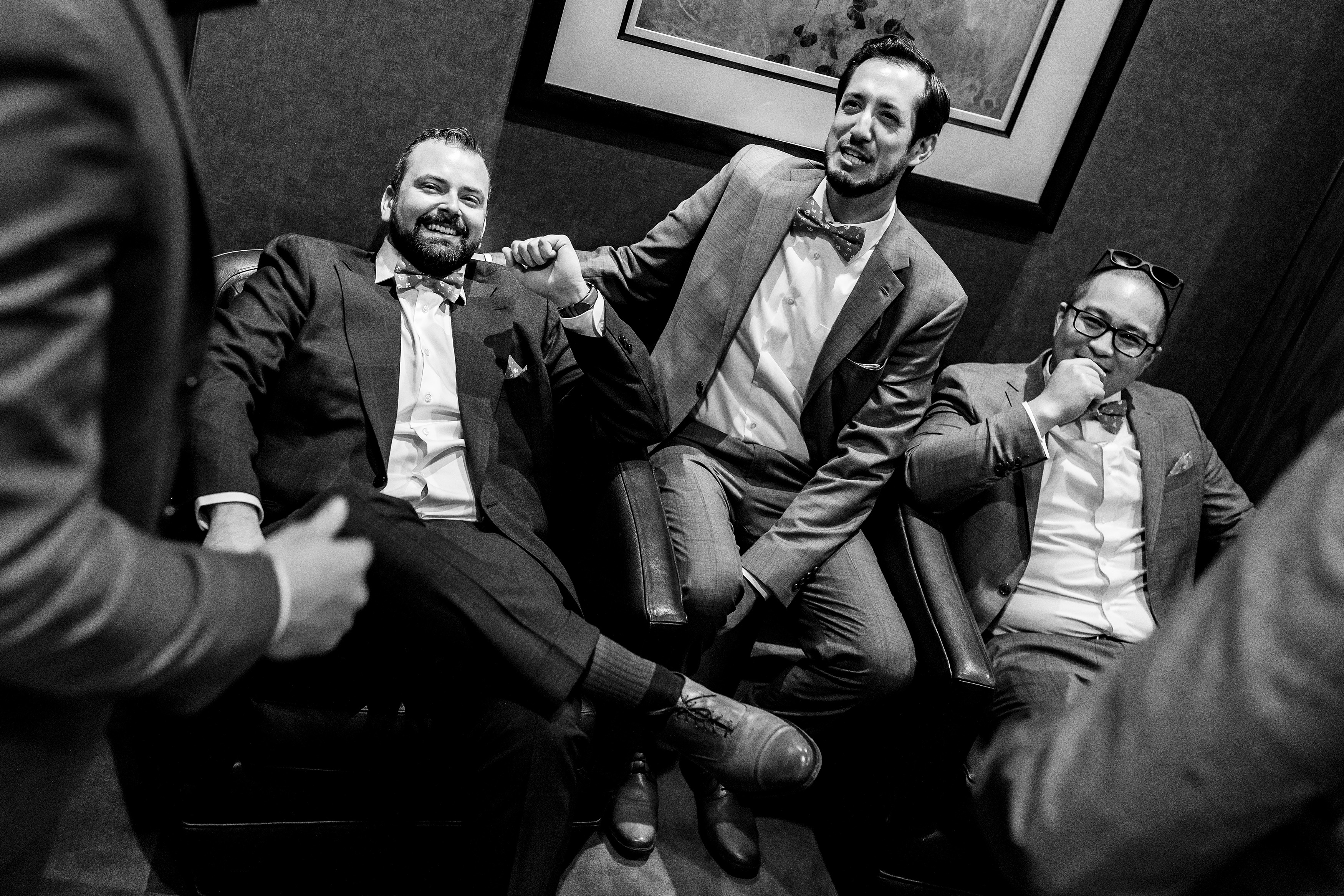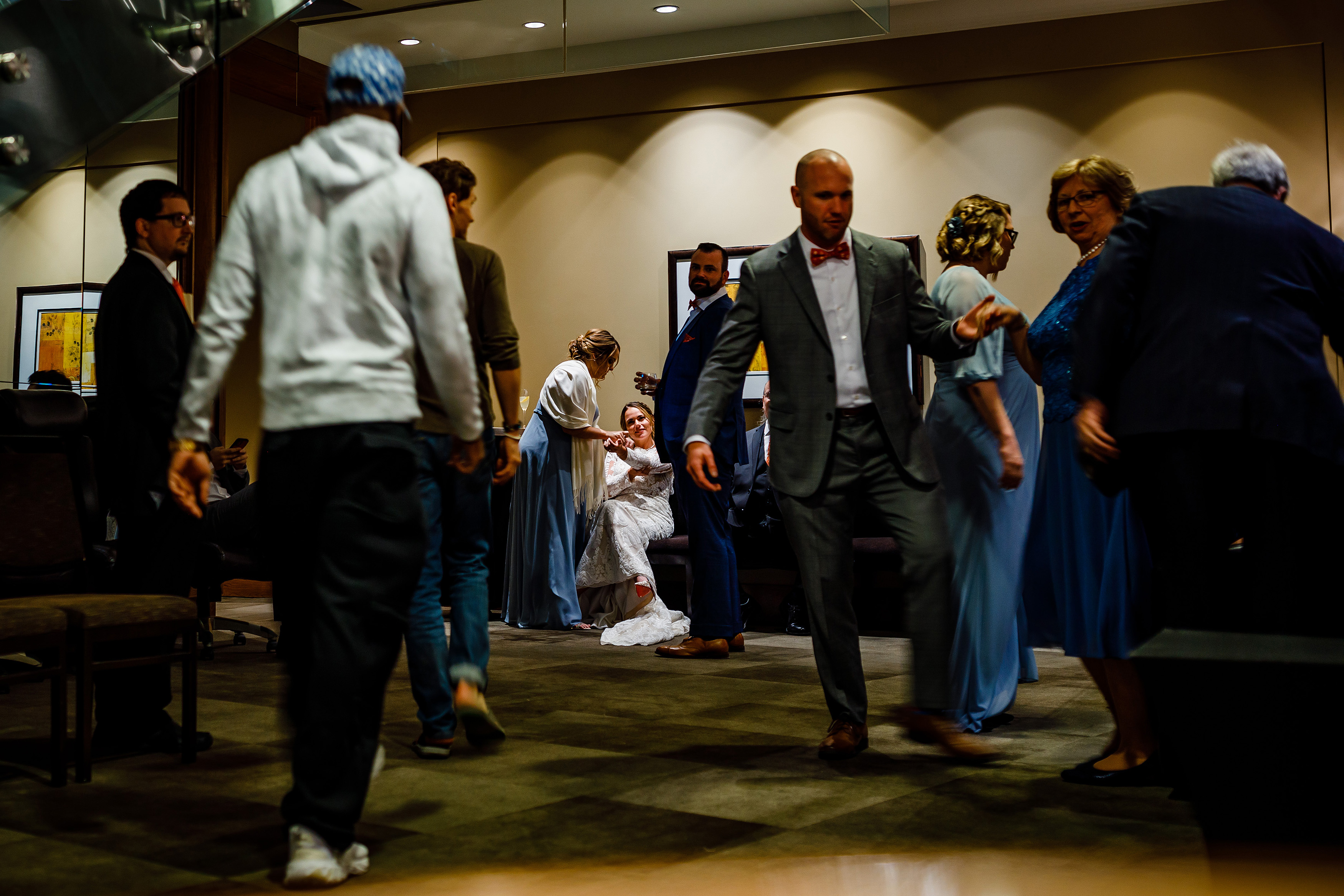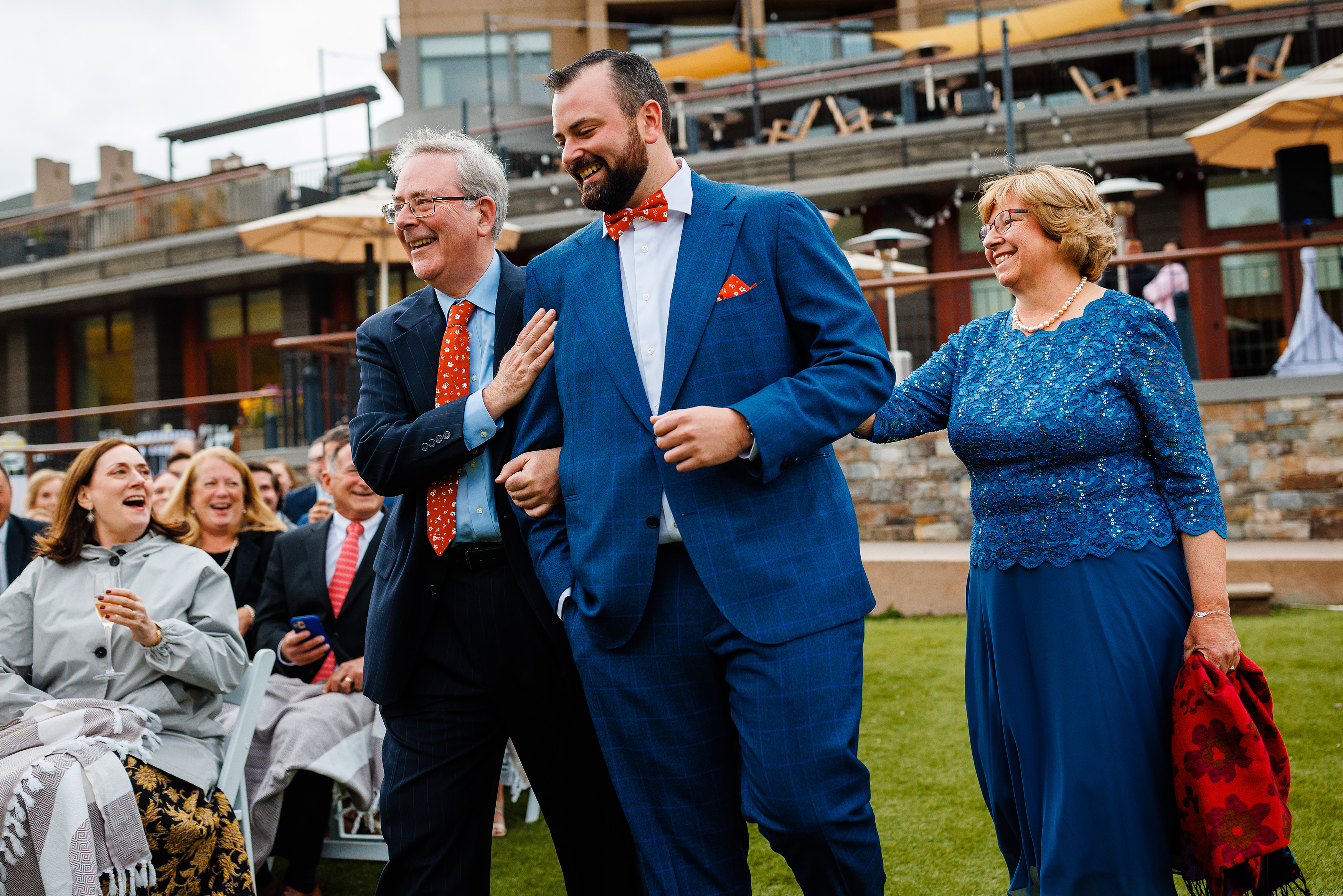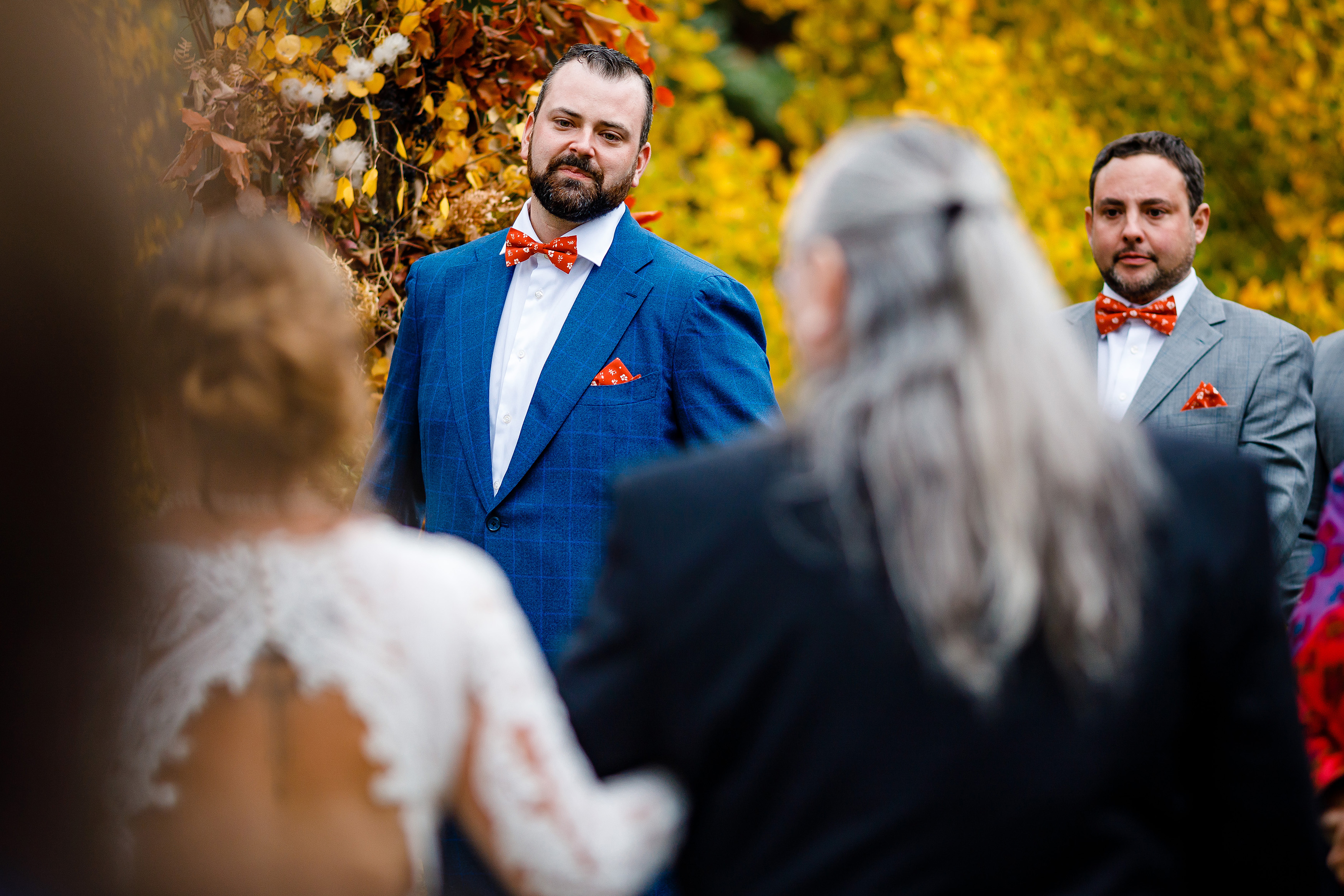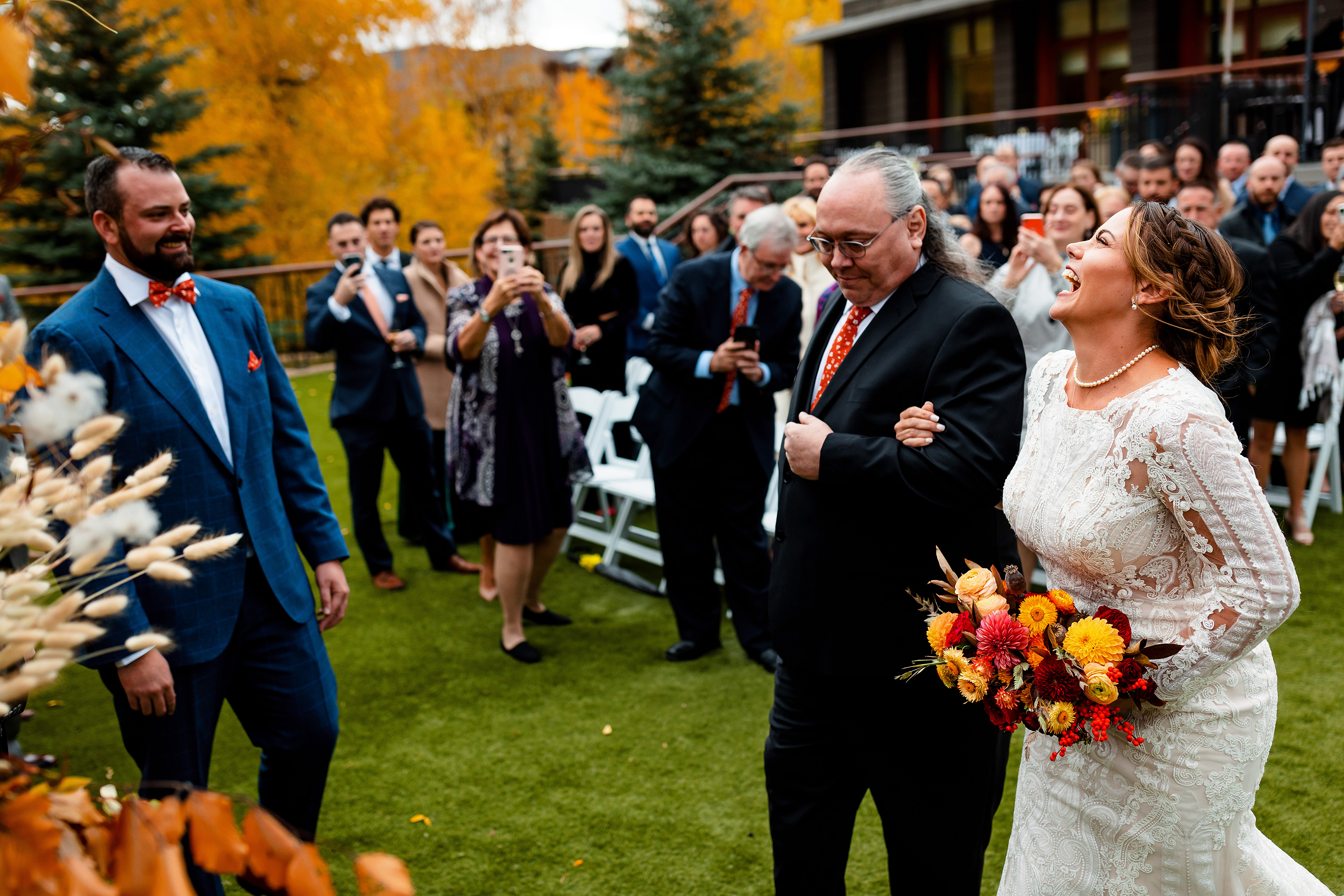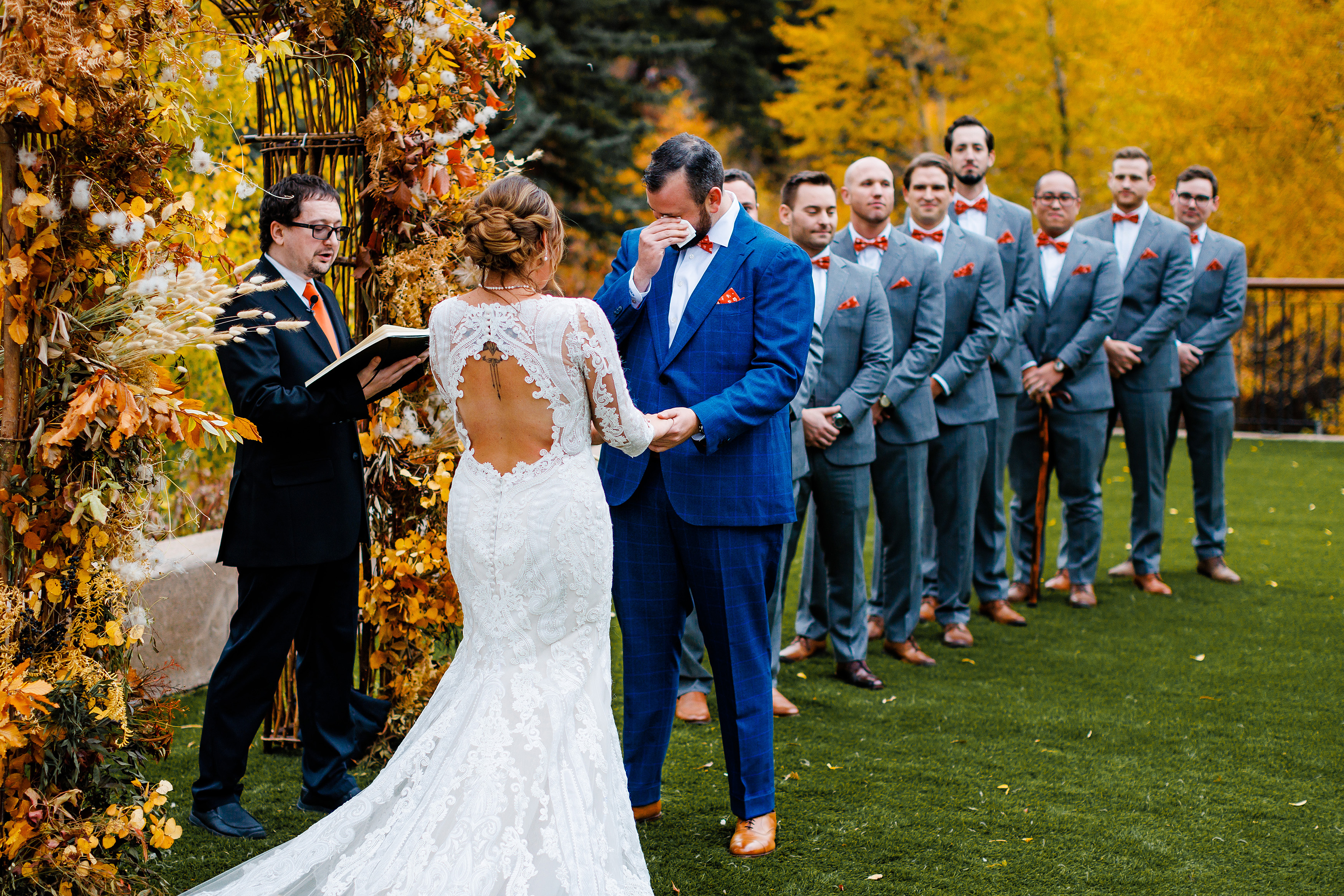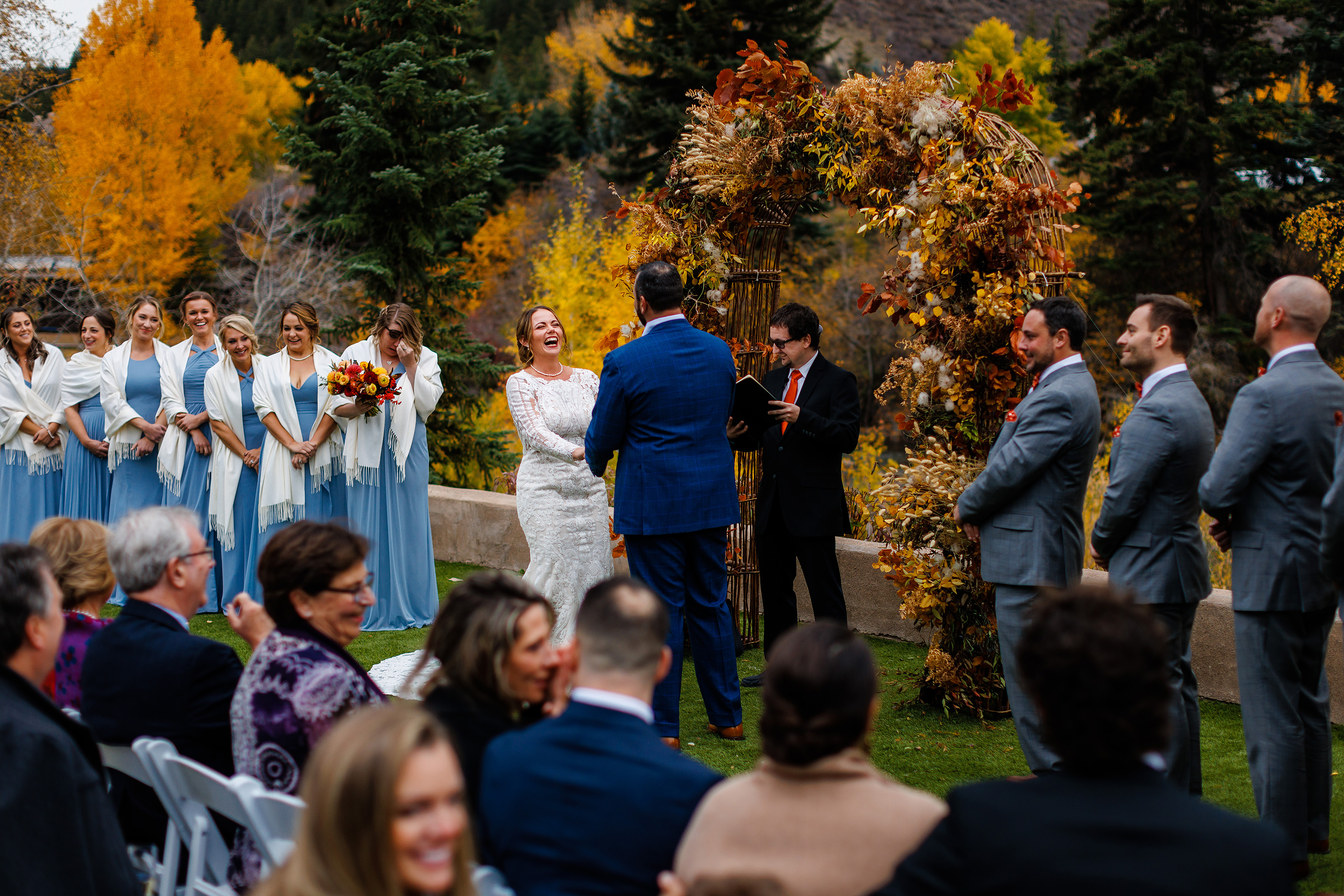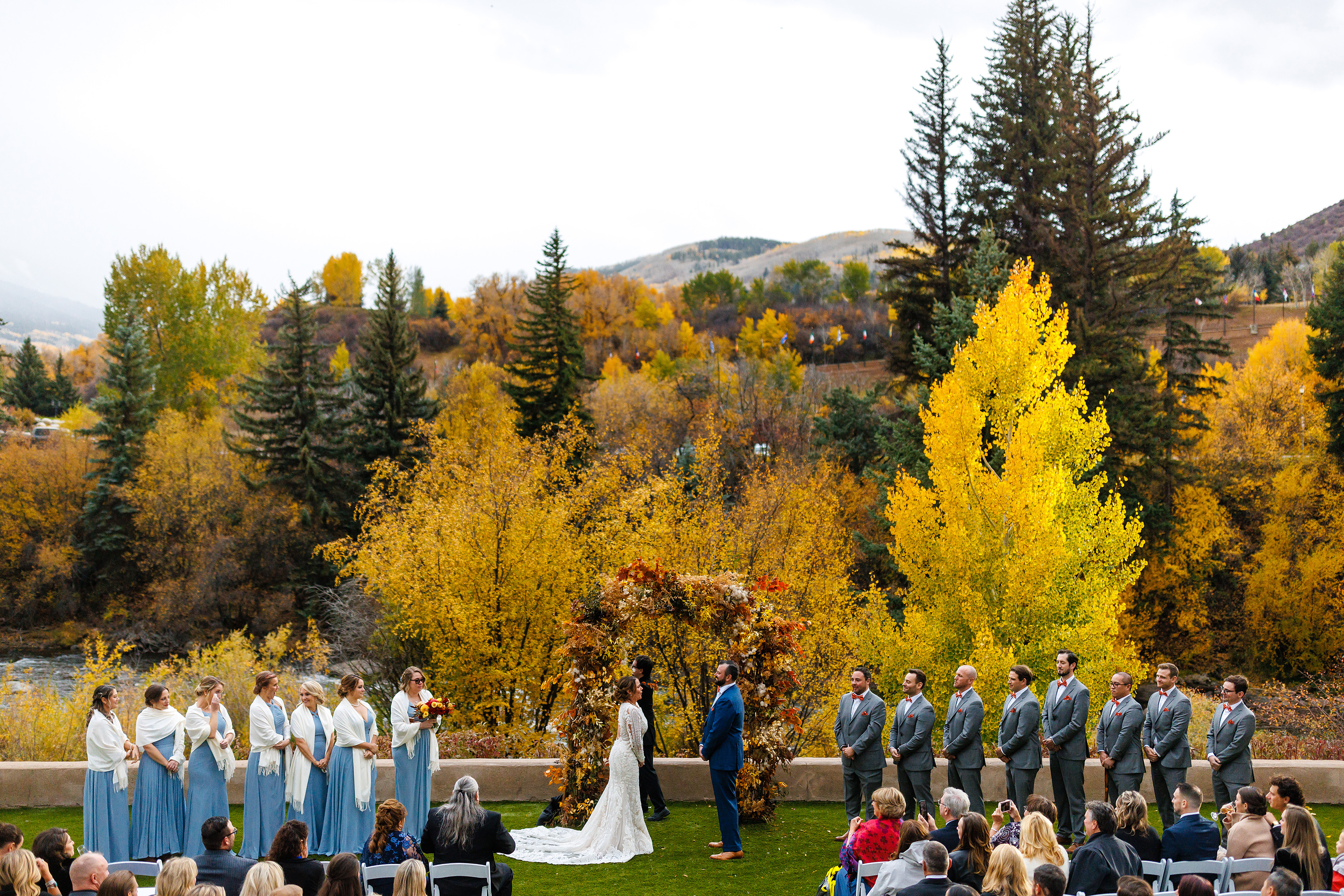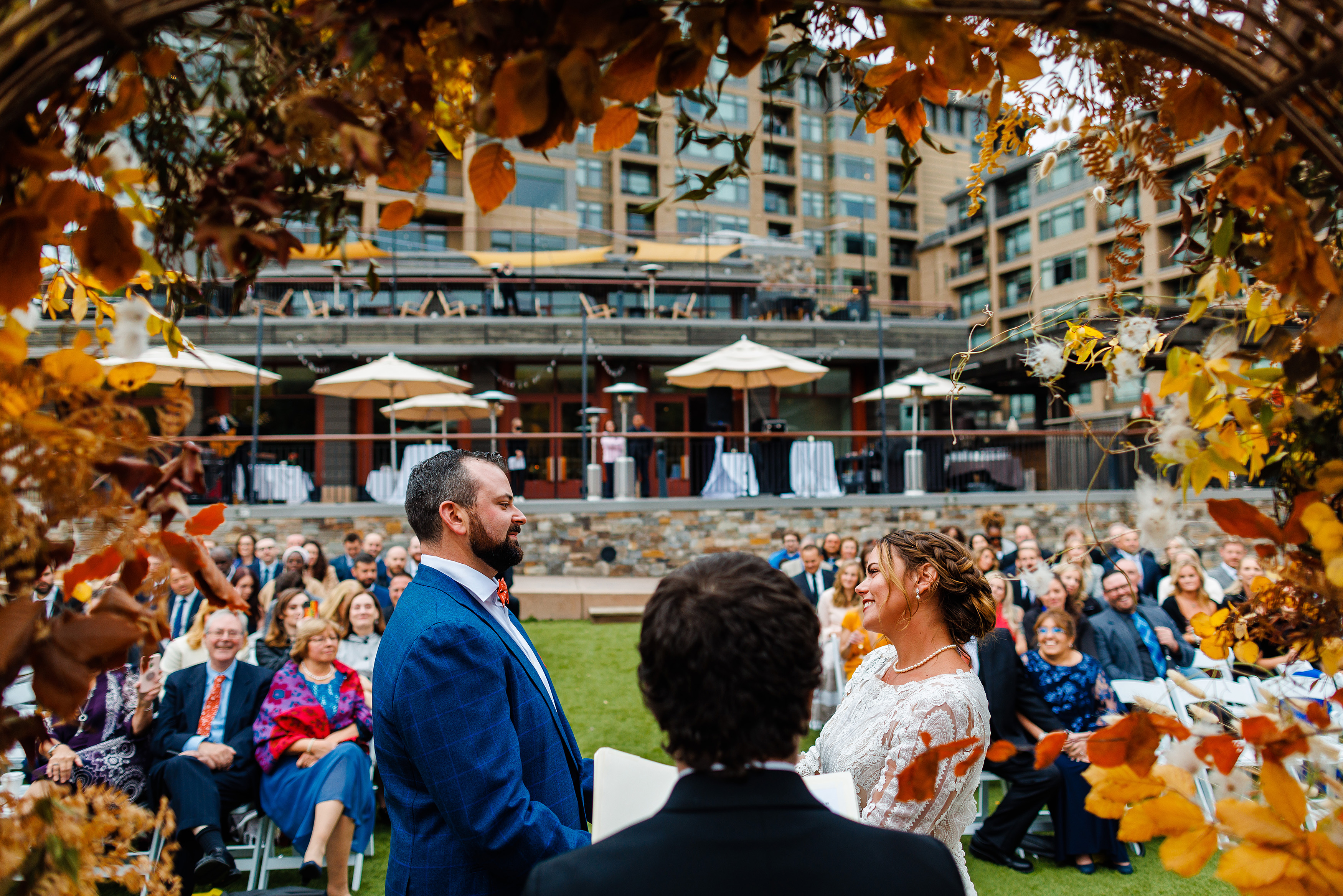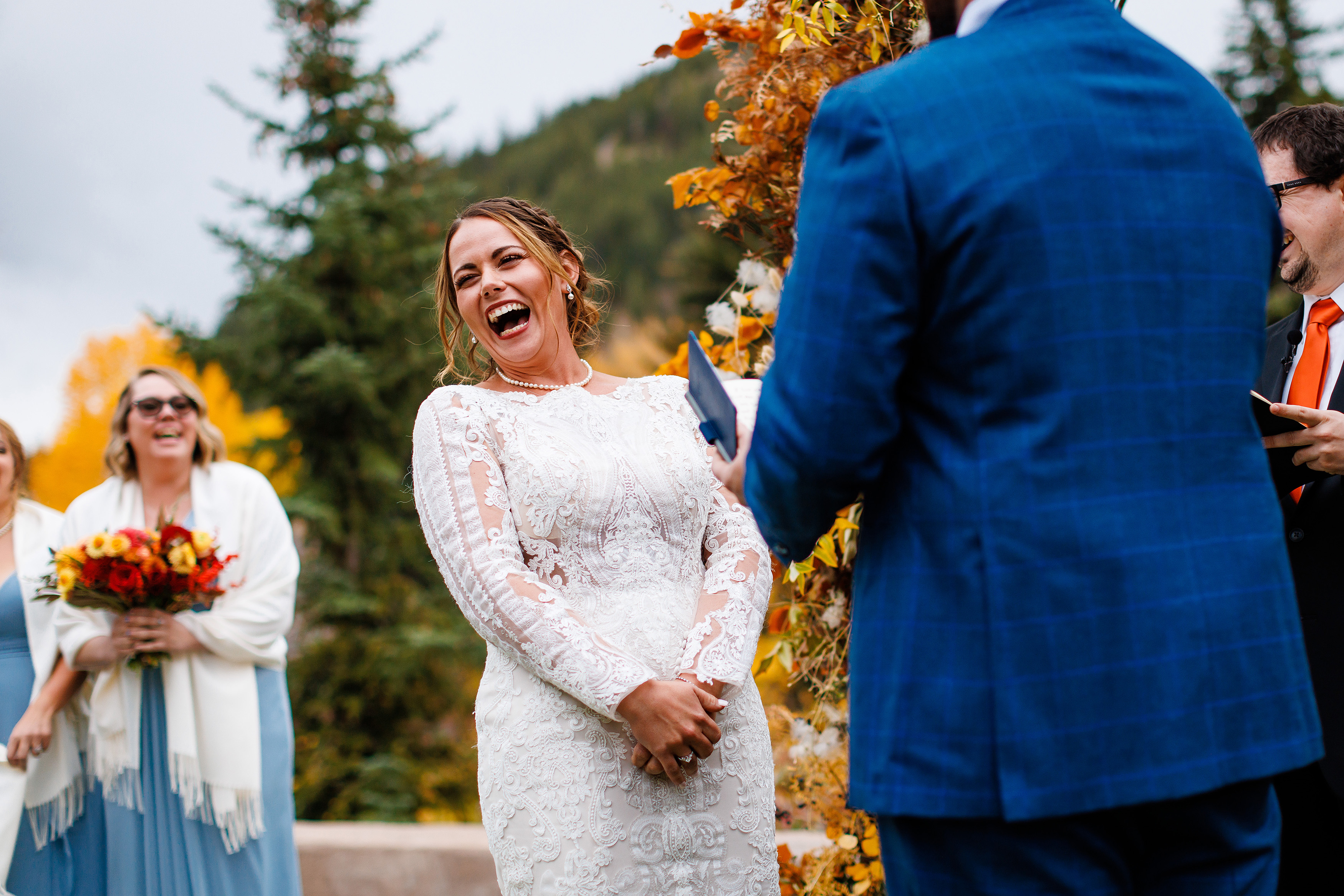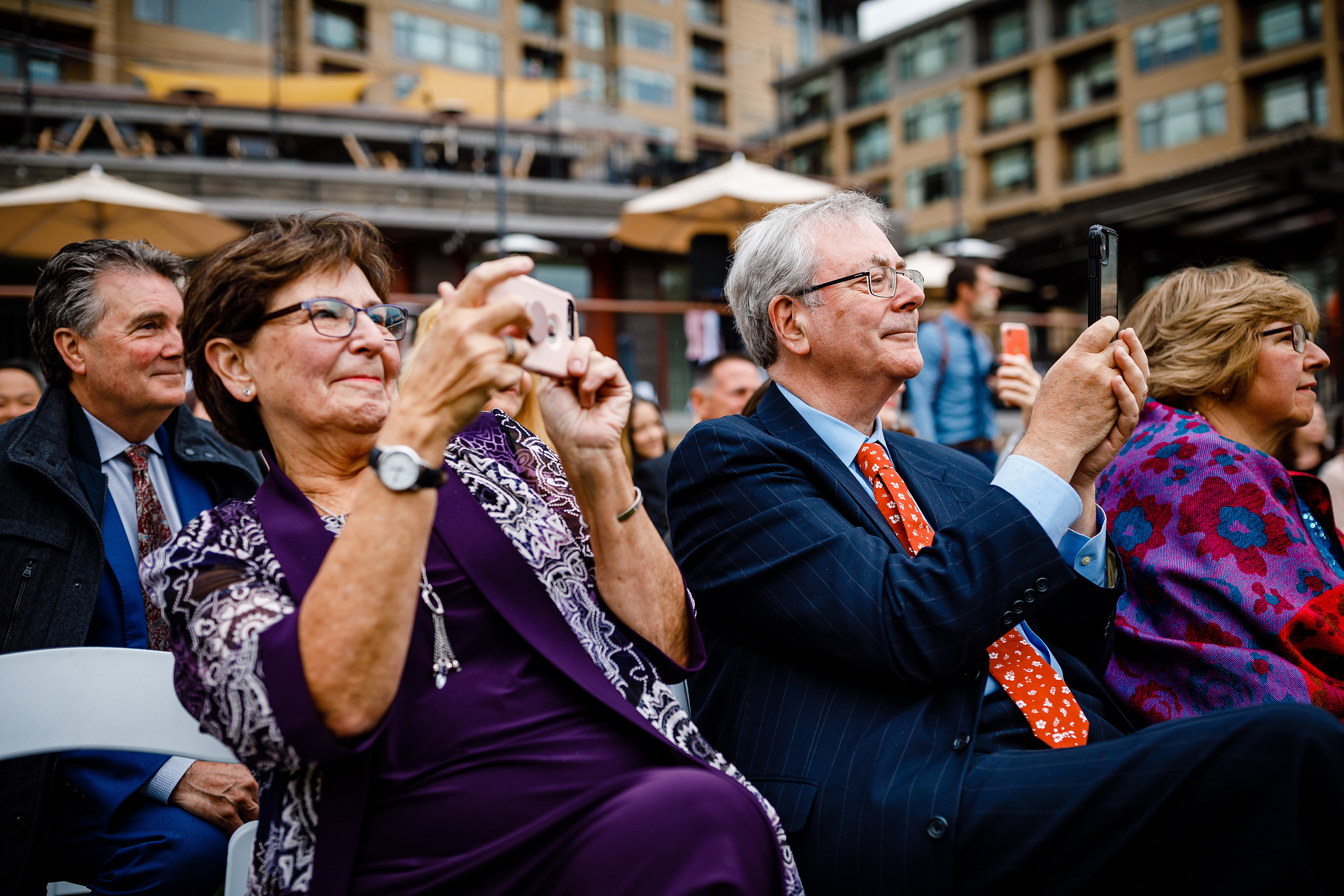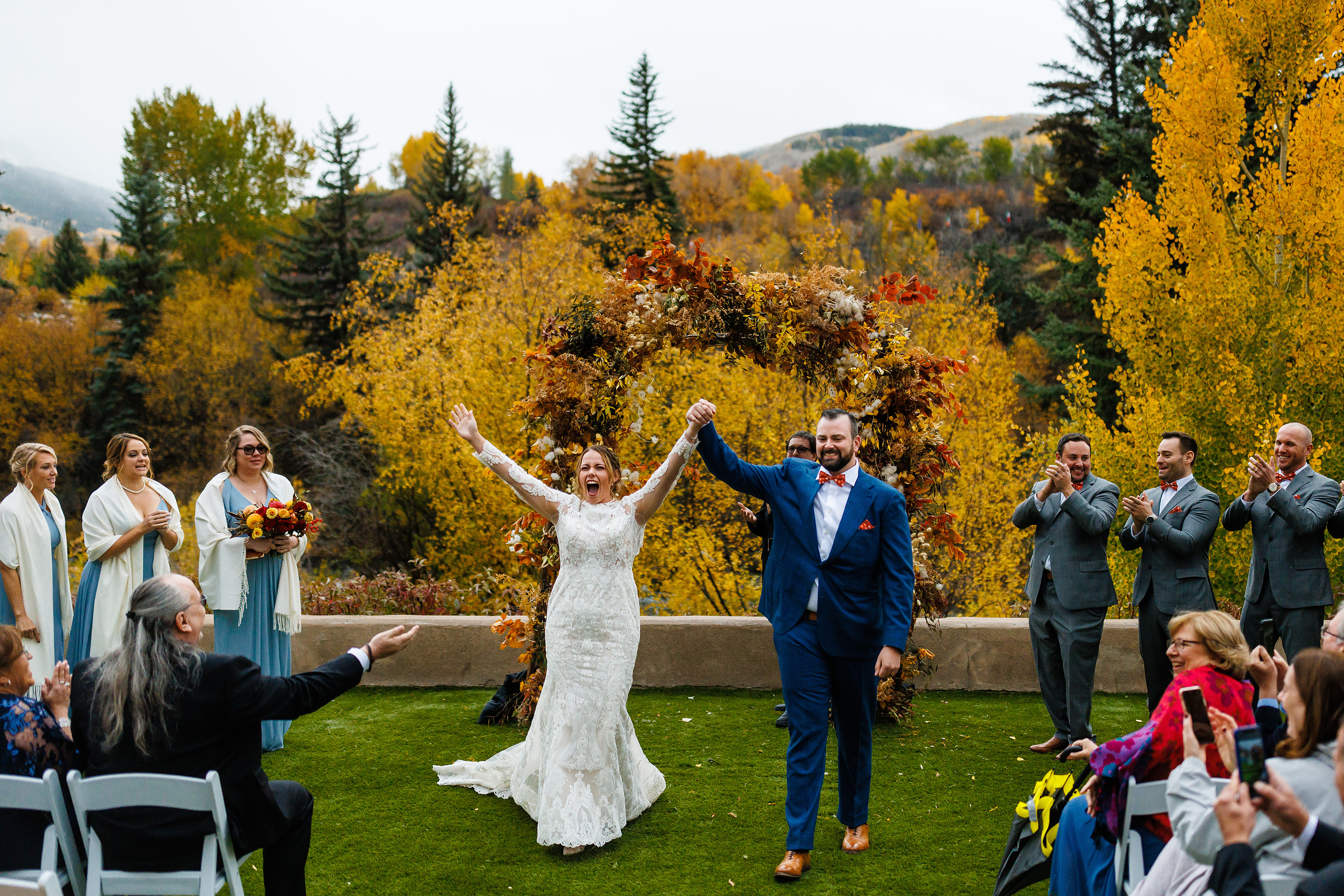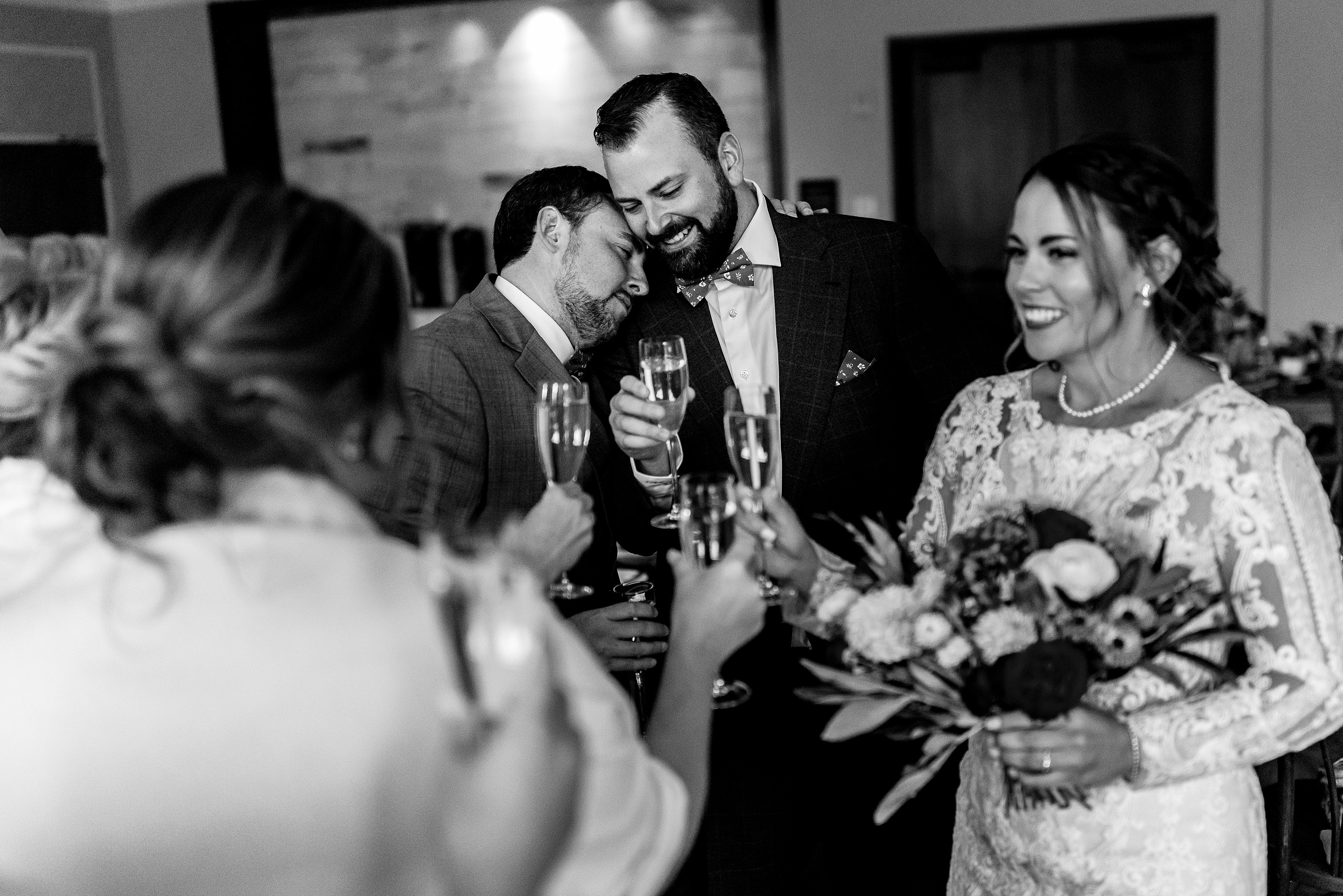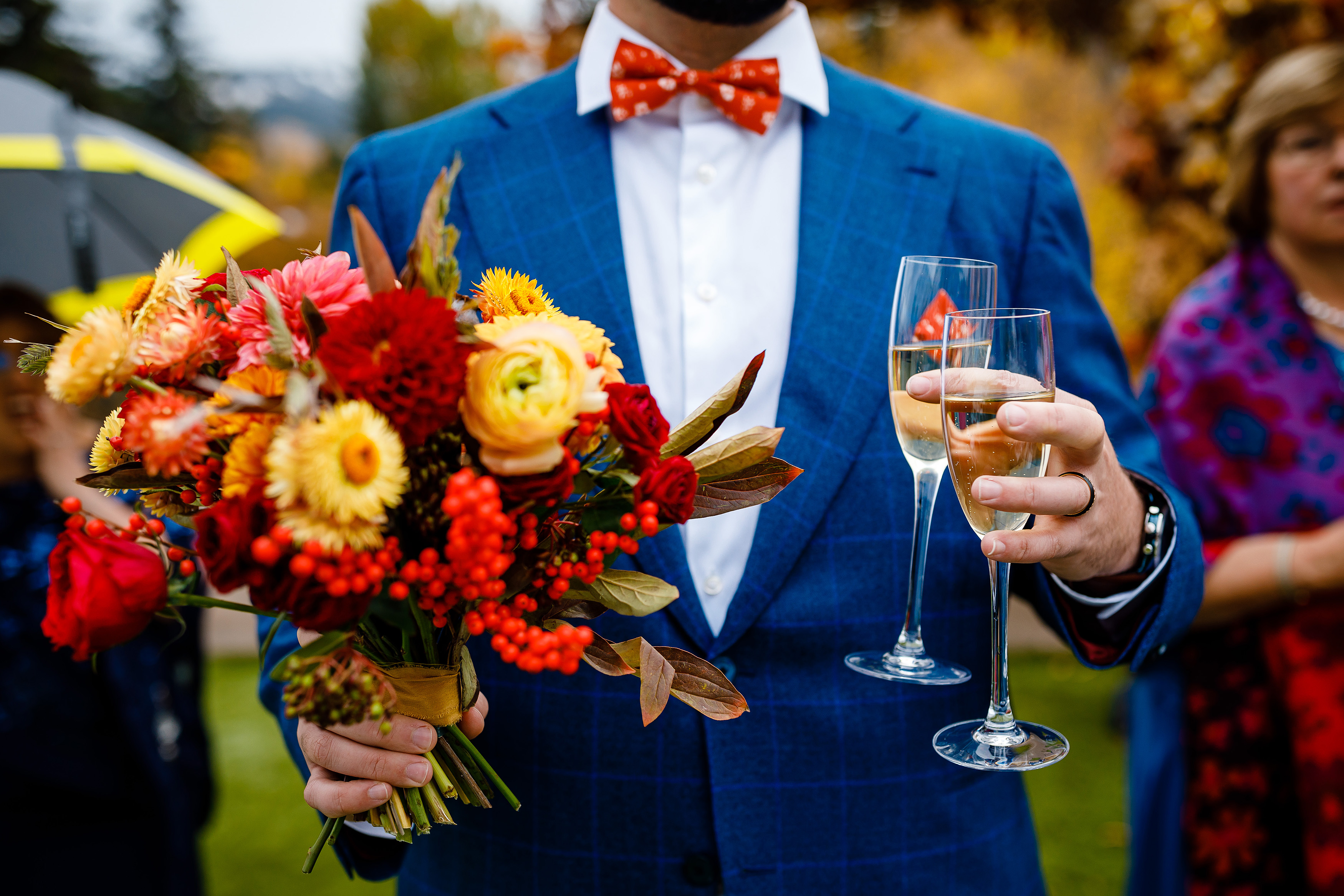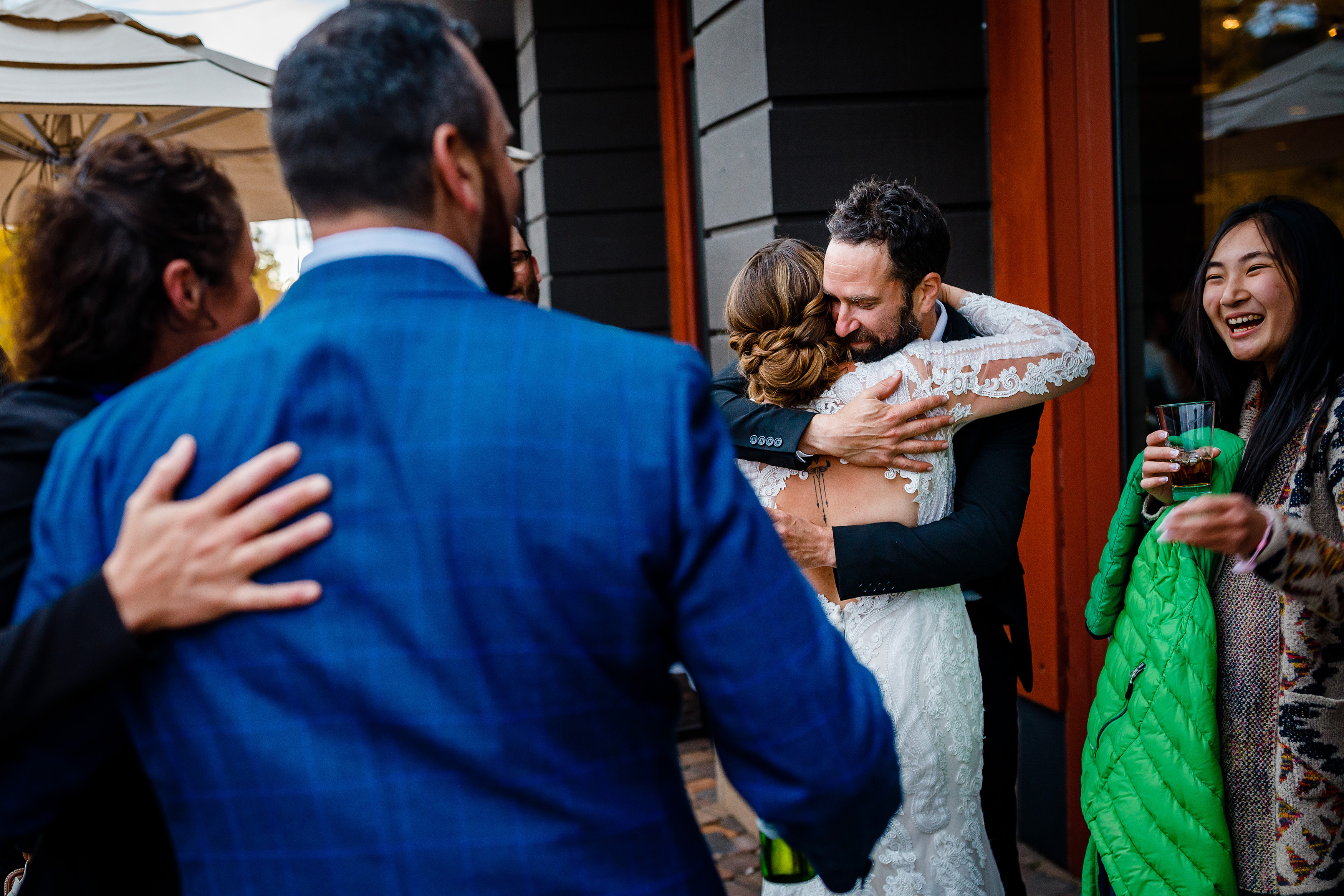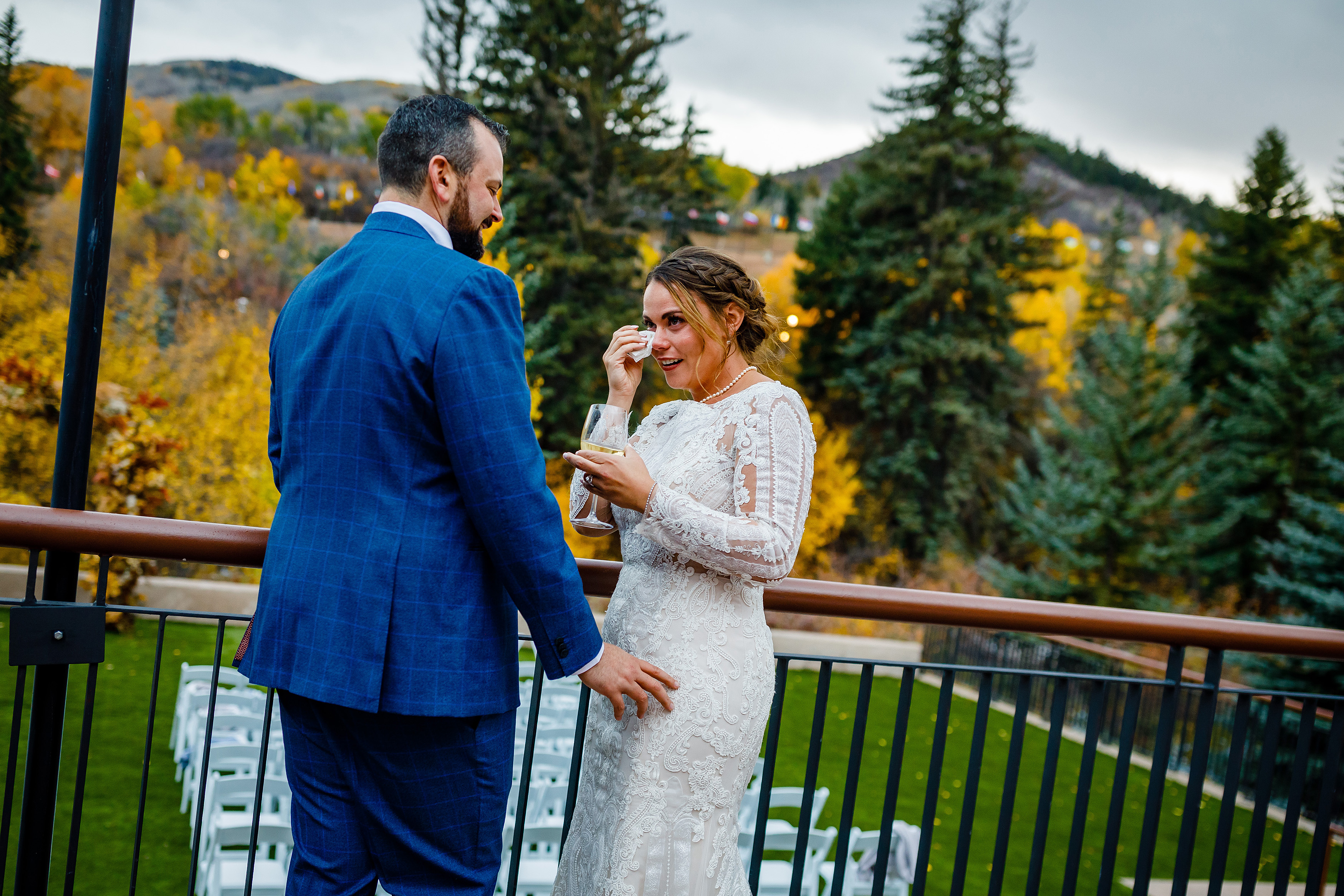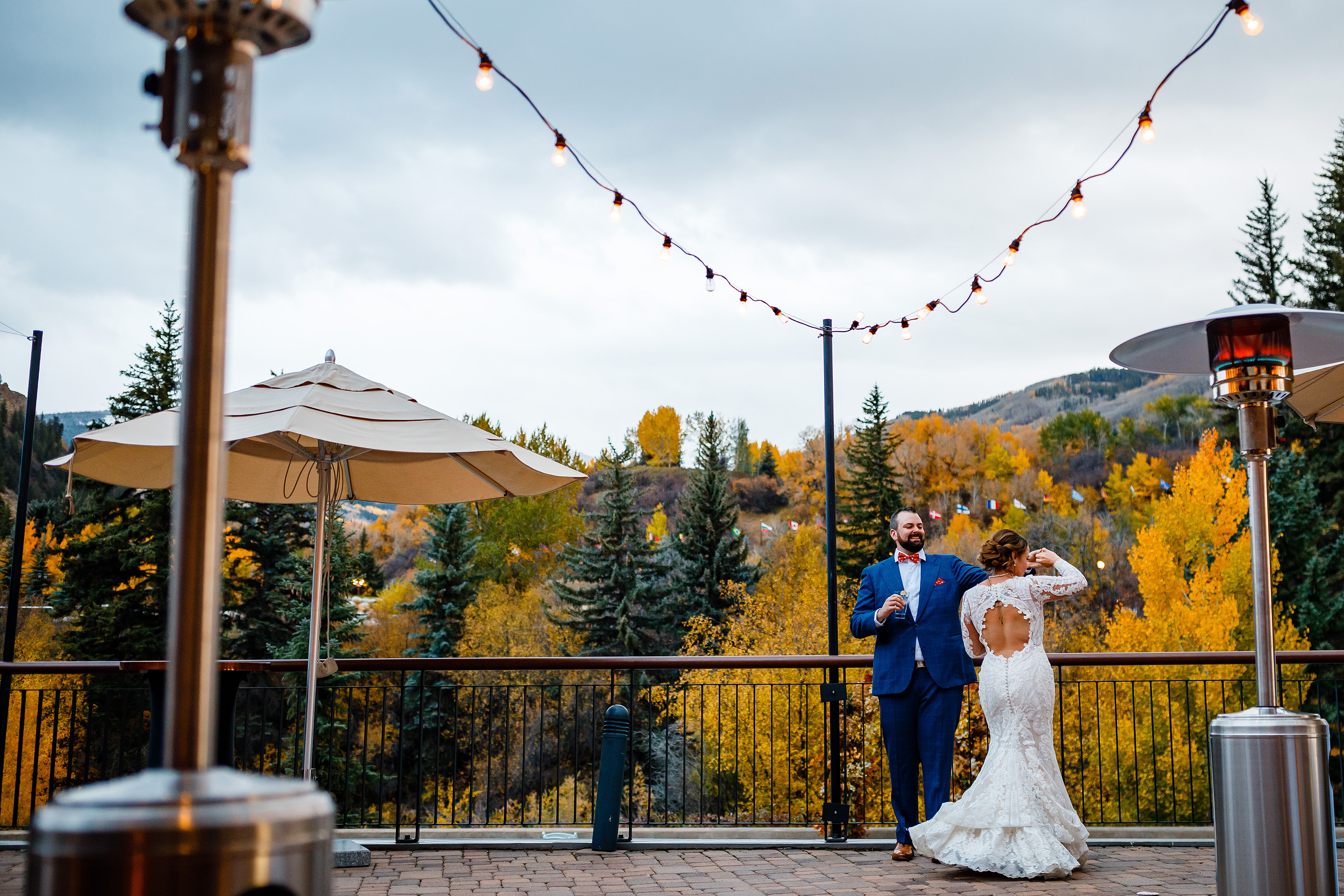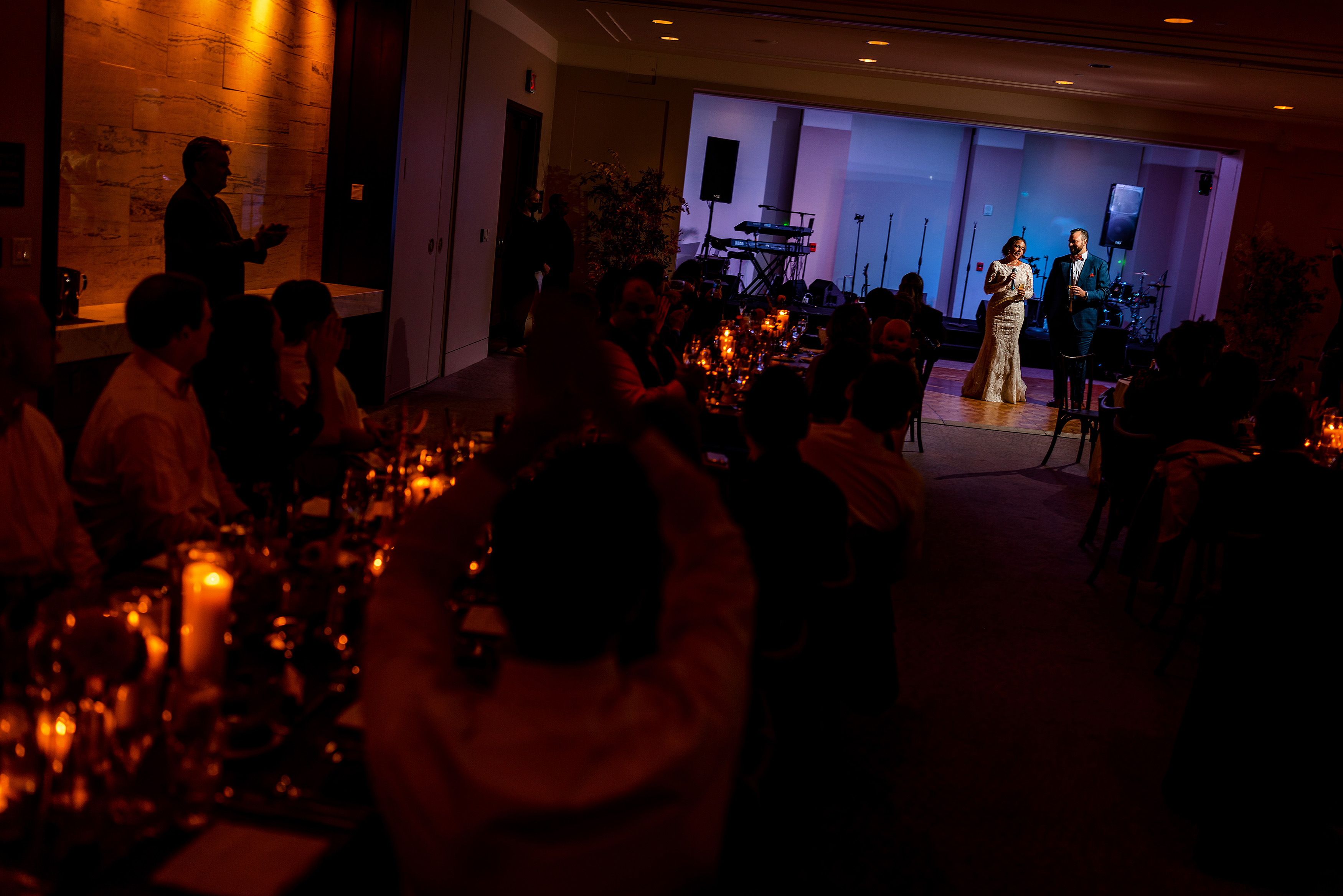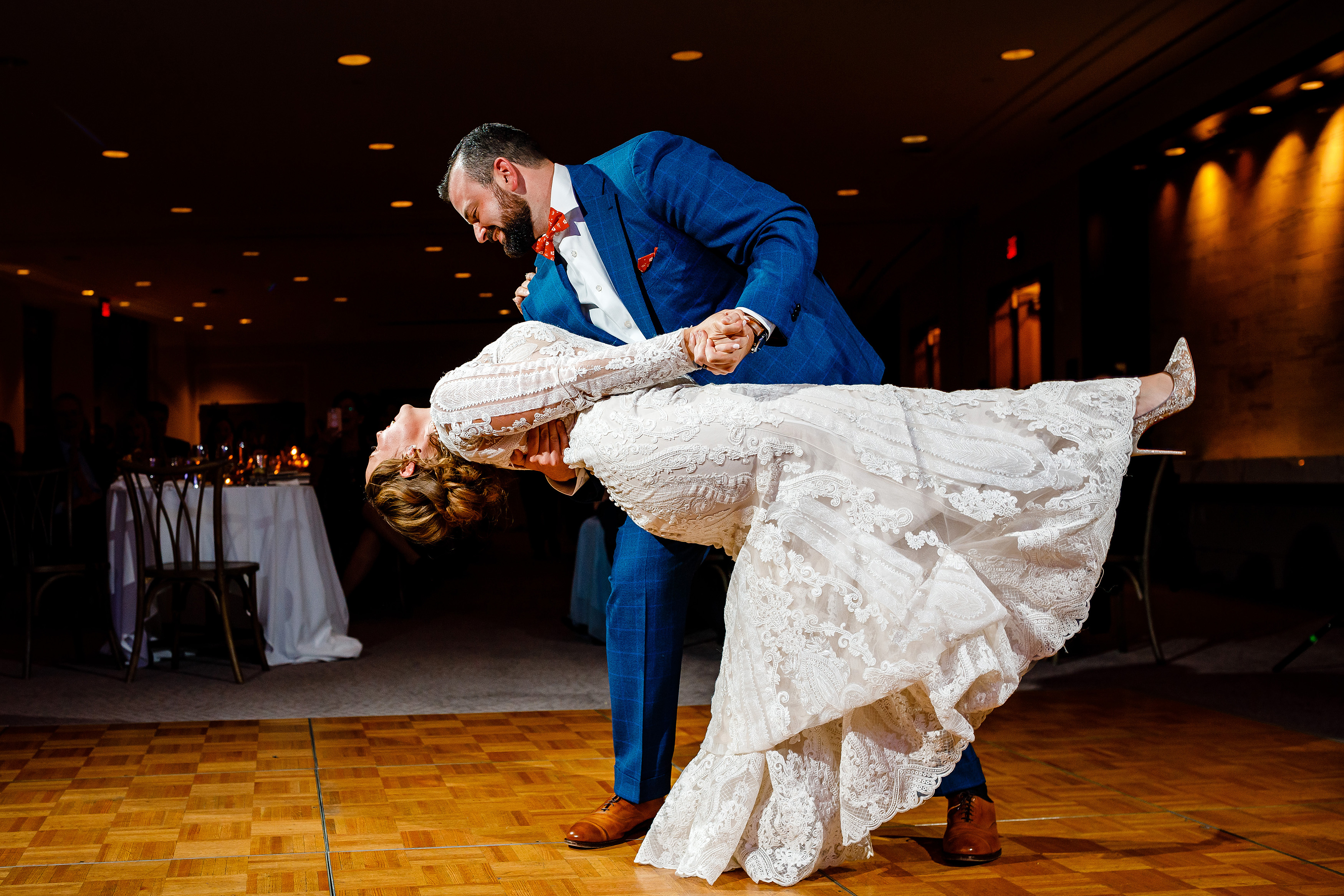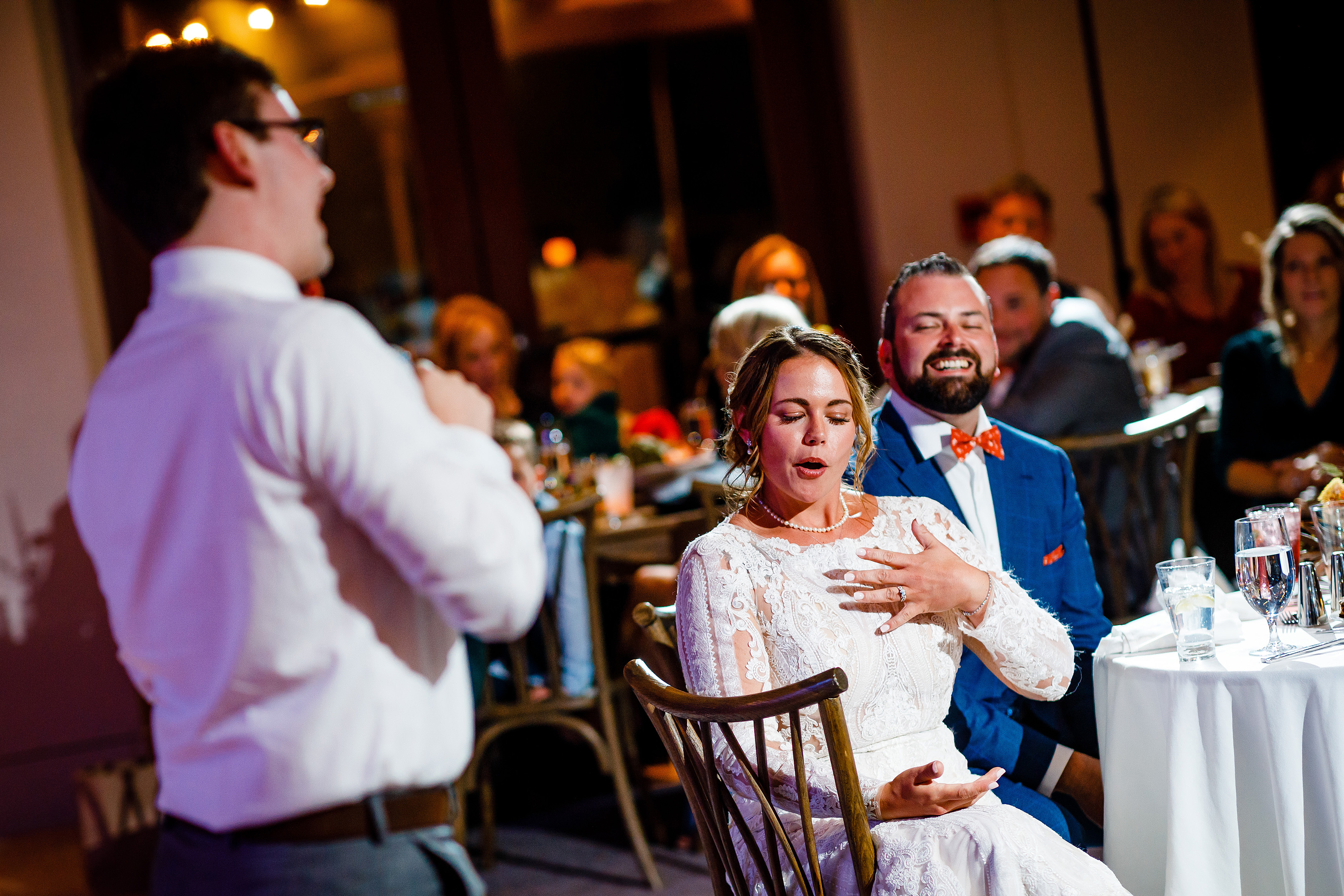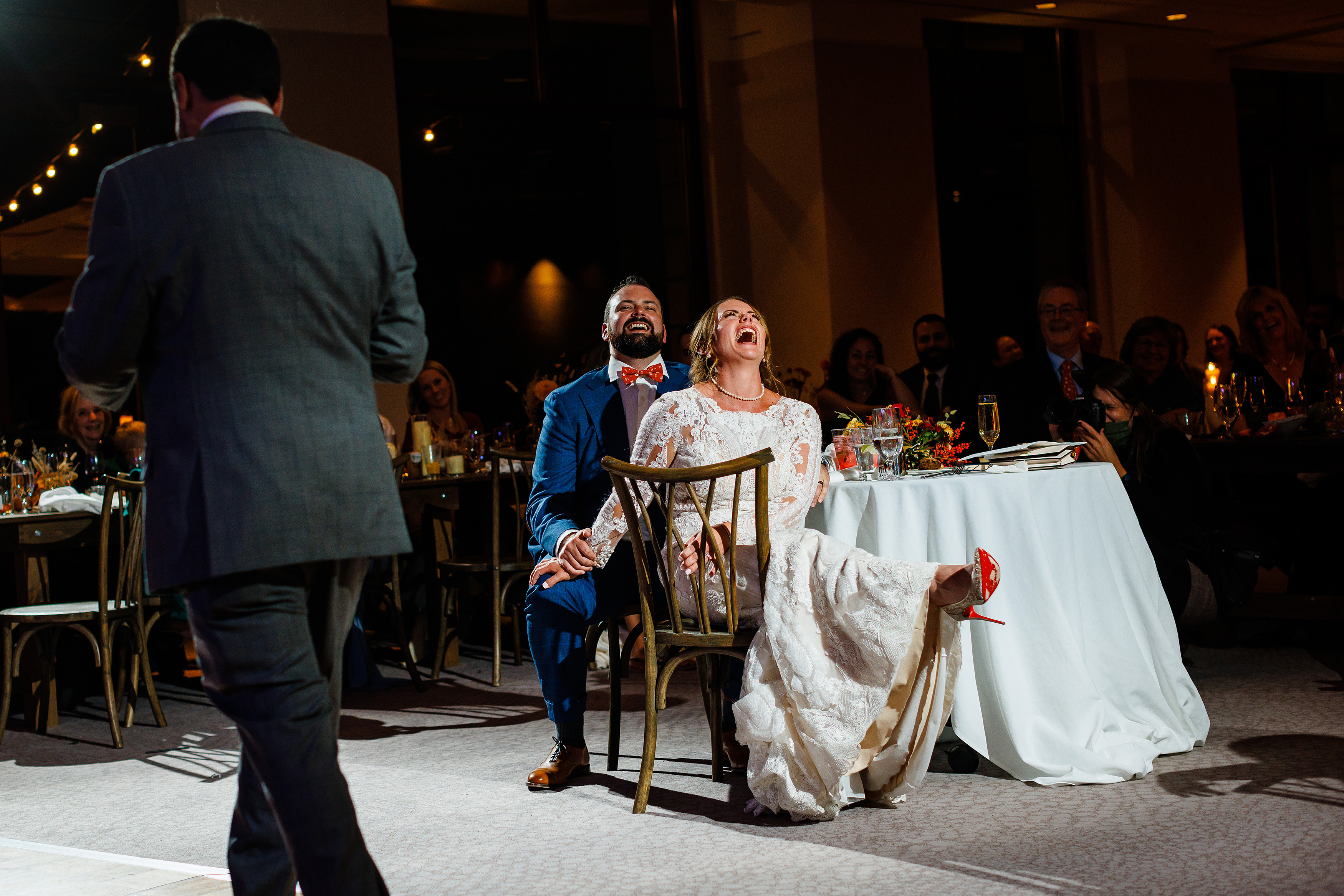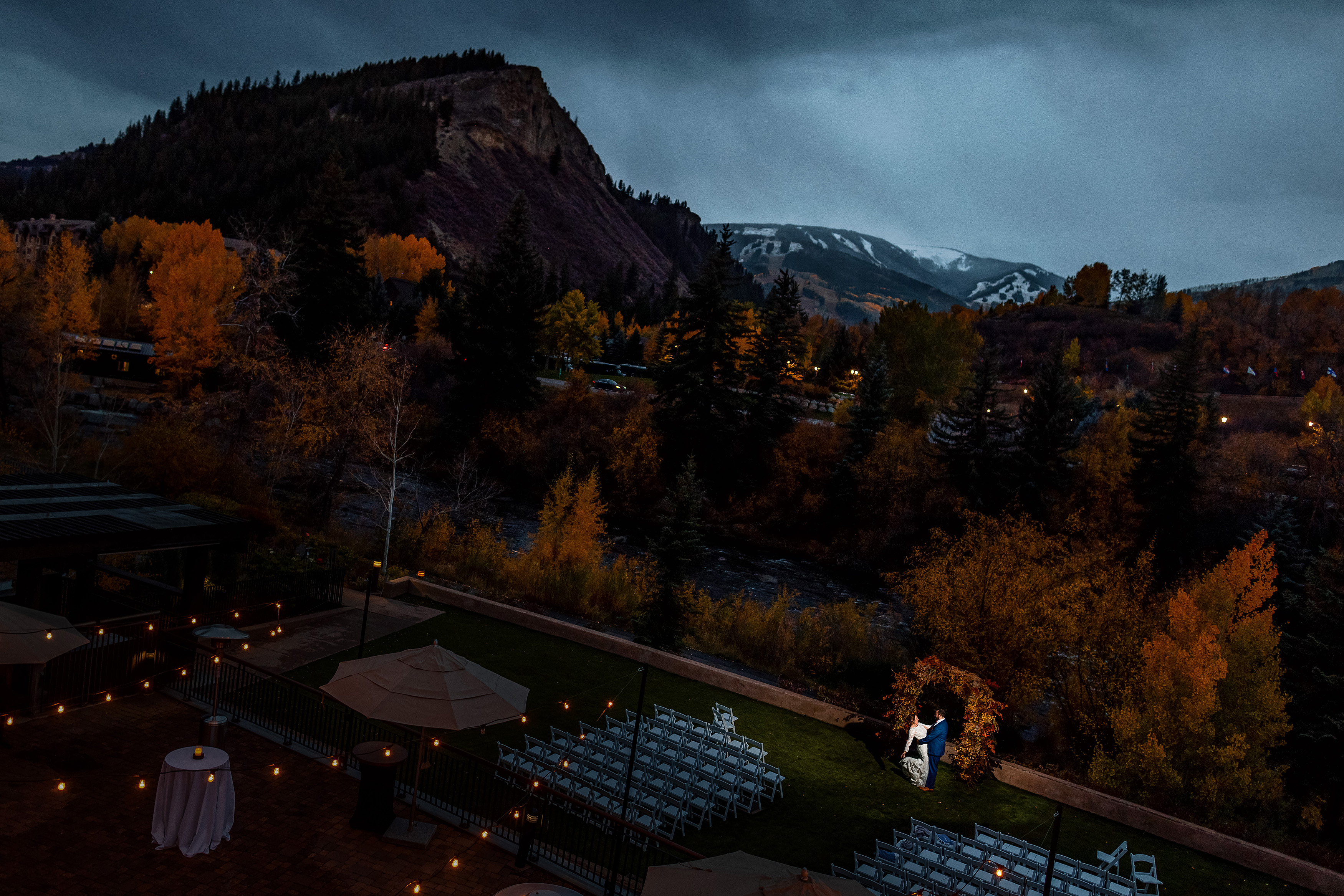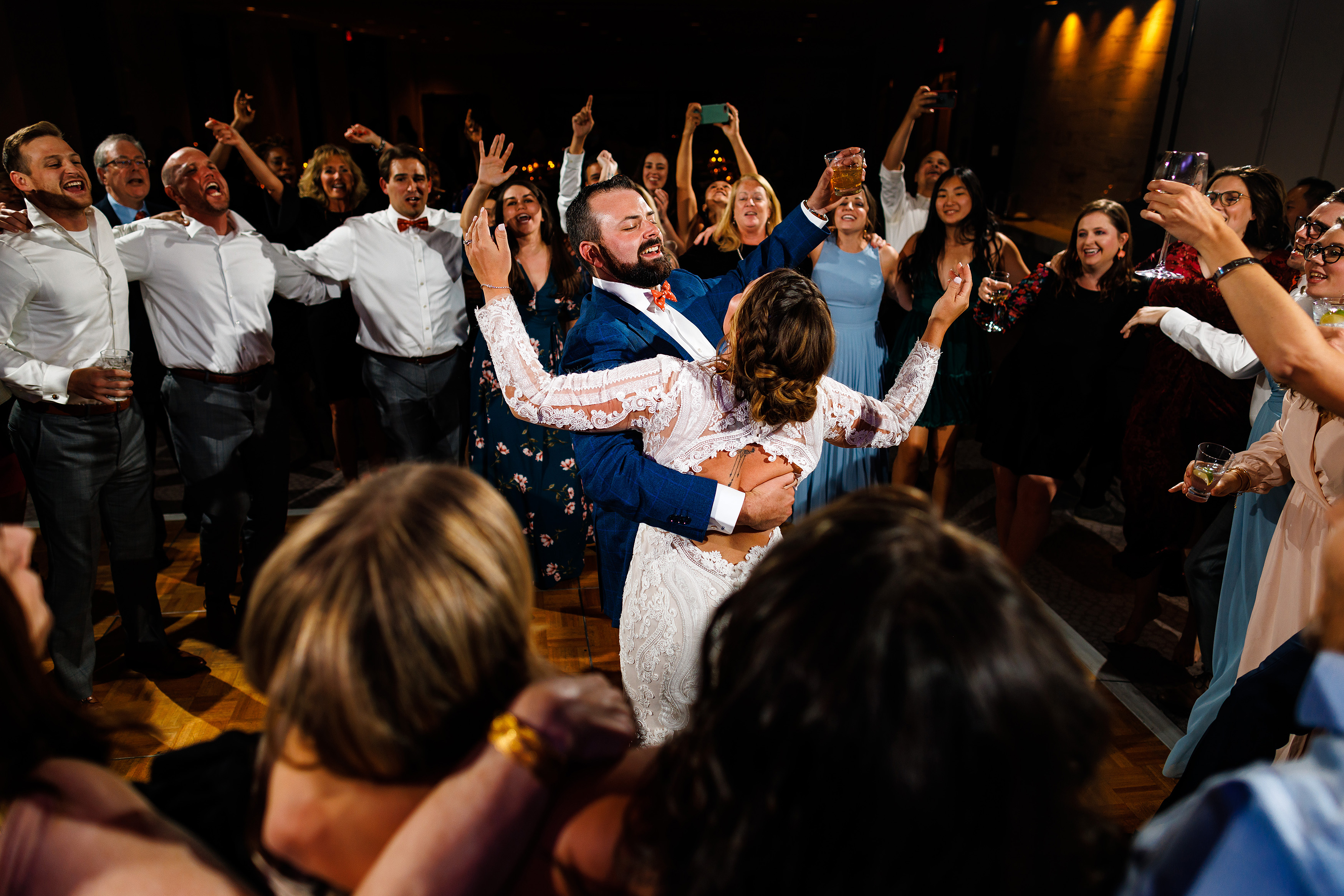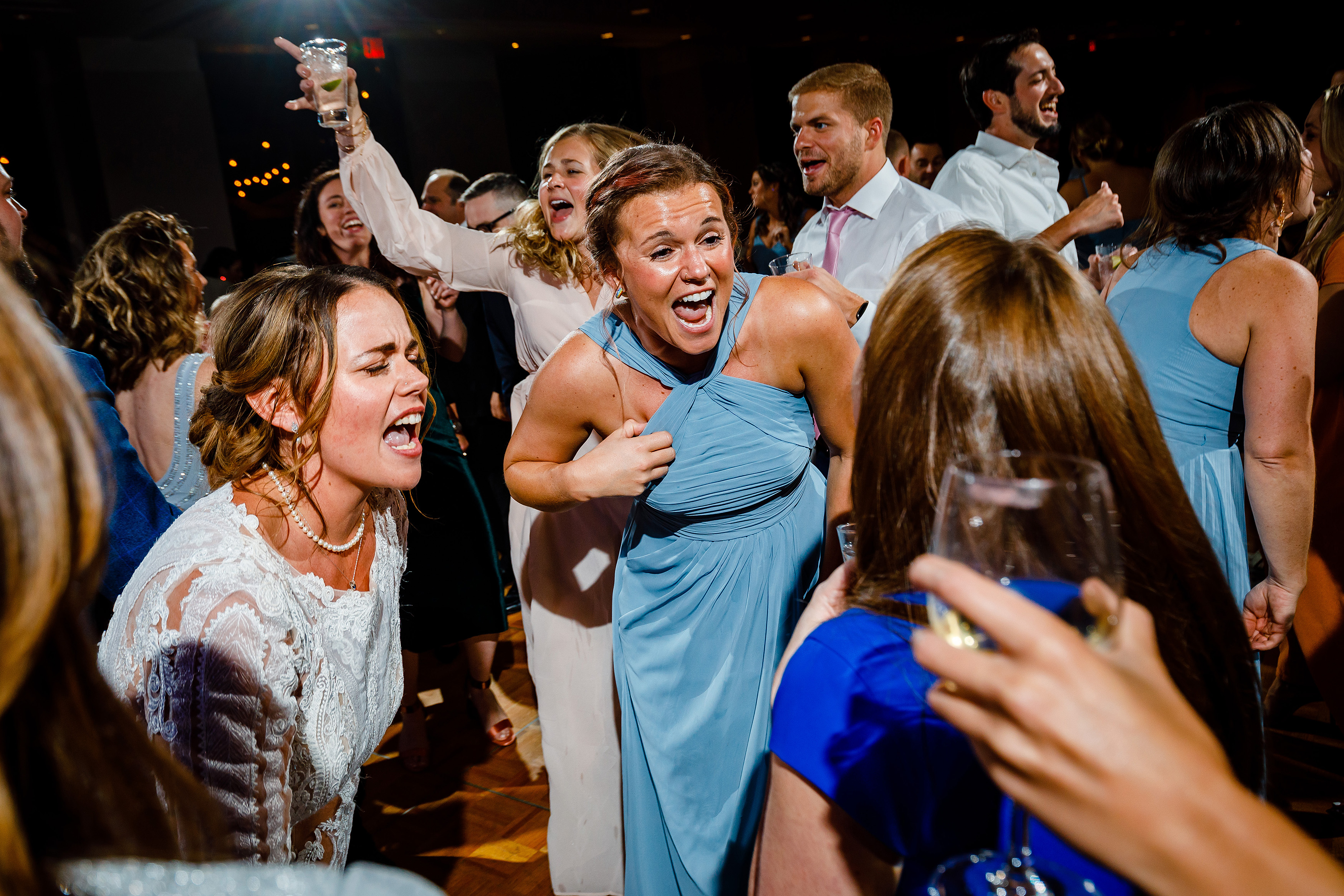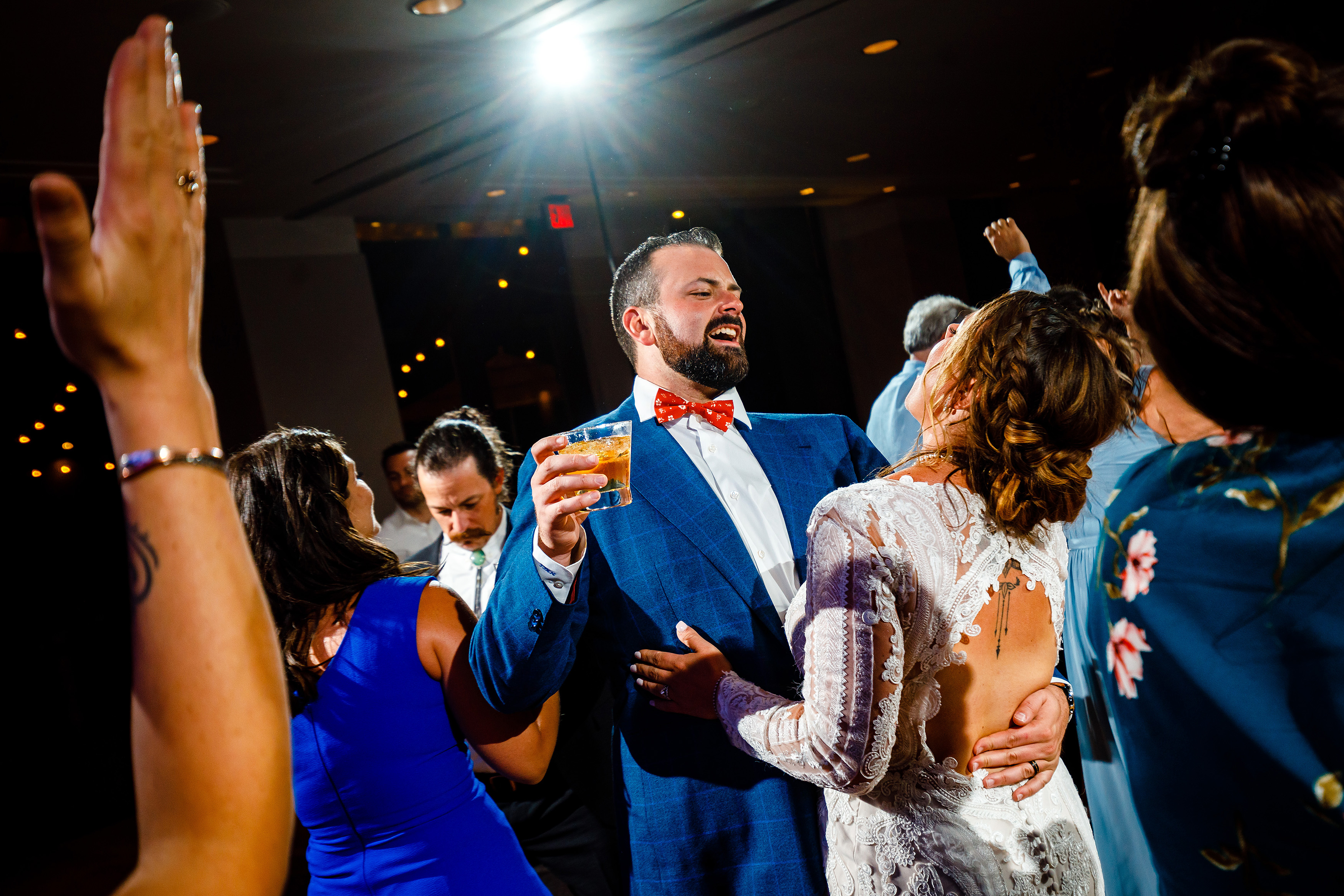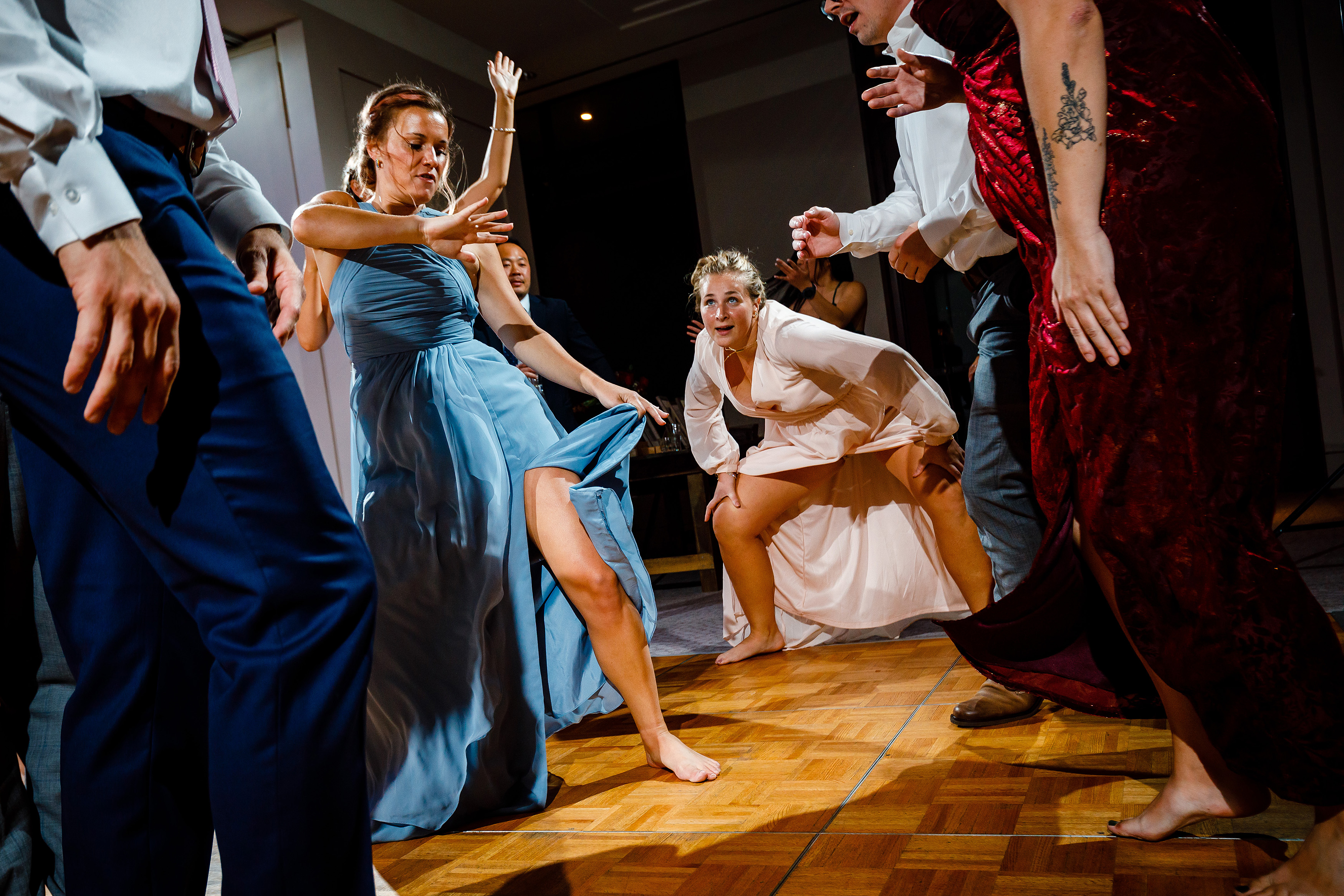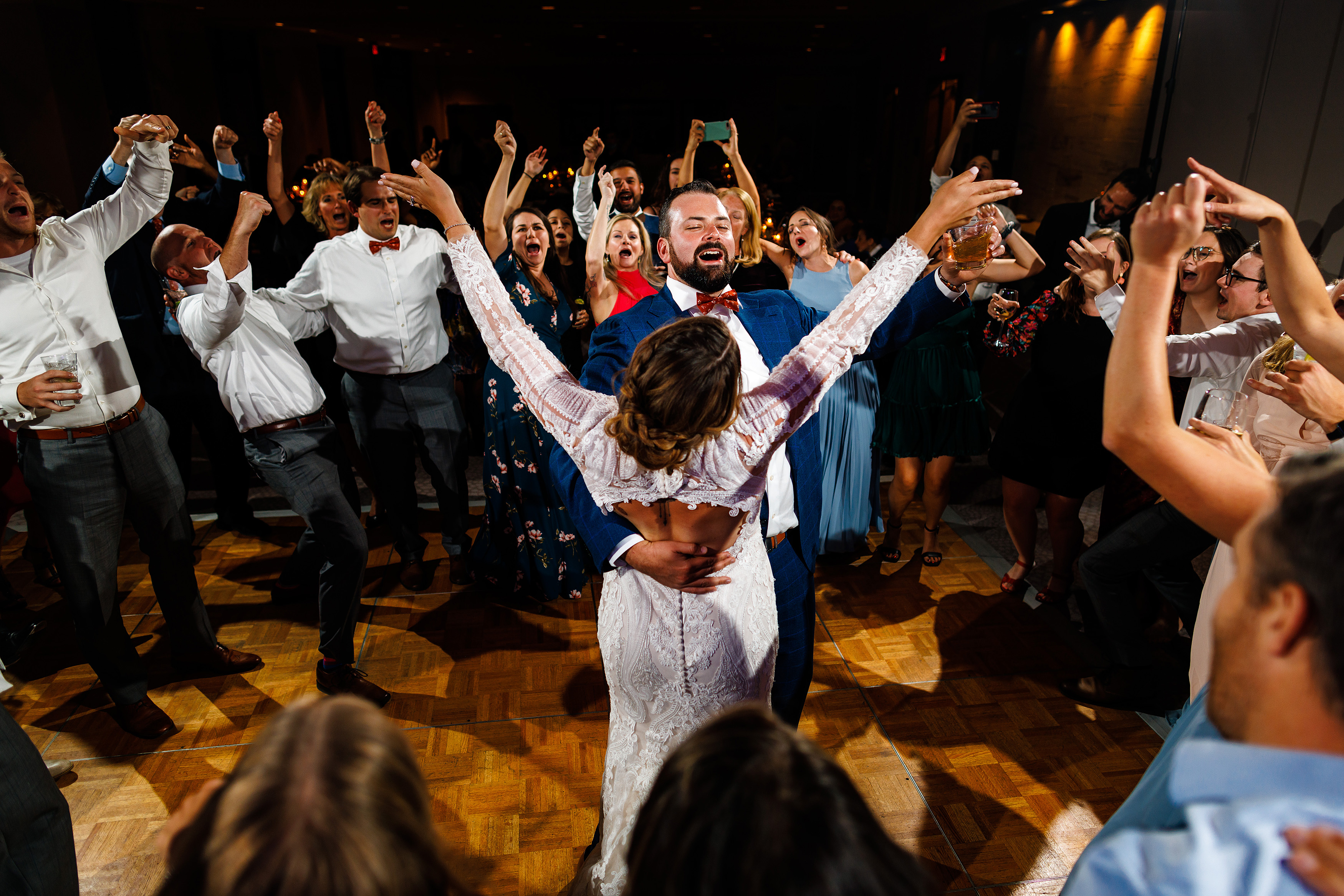 We've got more...