When I see Justin & Cassie in these photos, I remember exactly how the day felt. Lots of emotion, some uneasy, but more importantly, moments full of pure elation and love.
Cassie started the day with an uneasy stomach bug, but nipped it quickly before making her way to the highest point in Grand Lake for a first reveal with her soon to be husband, Justin. These two decided on having a Winding River Ranch Wedding in part because of its location, but more so for the laid back vibe it puts off. Saying "I do" between Rocky Mountain National Park and a barrage of other snow-capped peaks is about as good as it can get.
Just as Justin & Cassie receded down the isle has husband and wife, the rain came. It held off just long enough for everyone to make their way to the barns for some heartfelt speeches and good times dancing the night away. Thanks you two for allowing us to tag along on your Winding River Ranch Wedding. Enjoy the photos.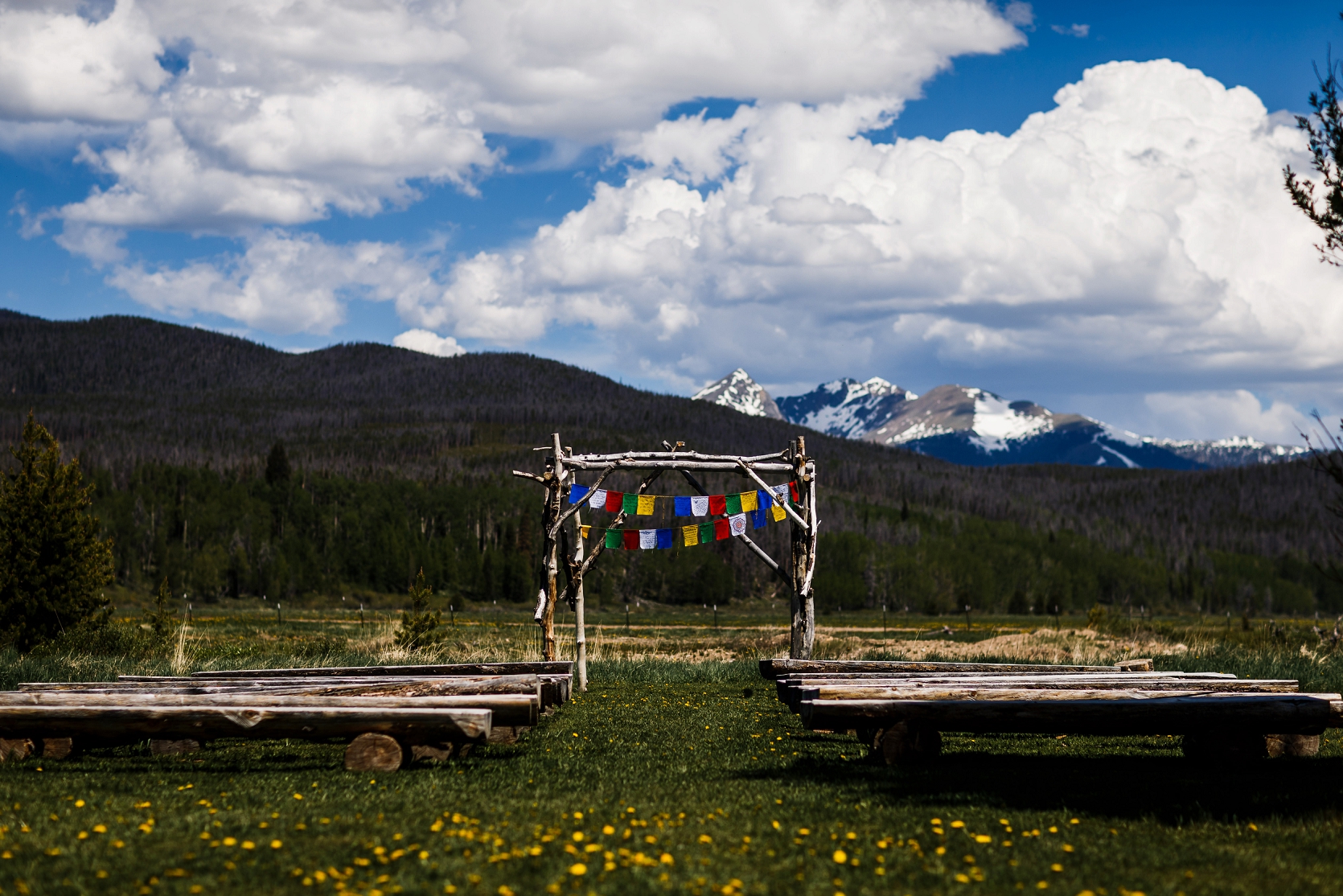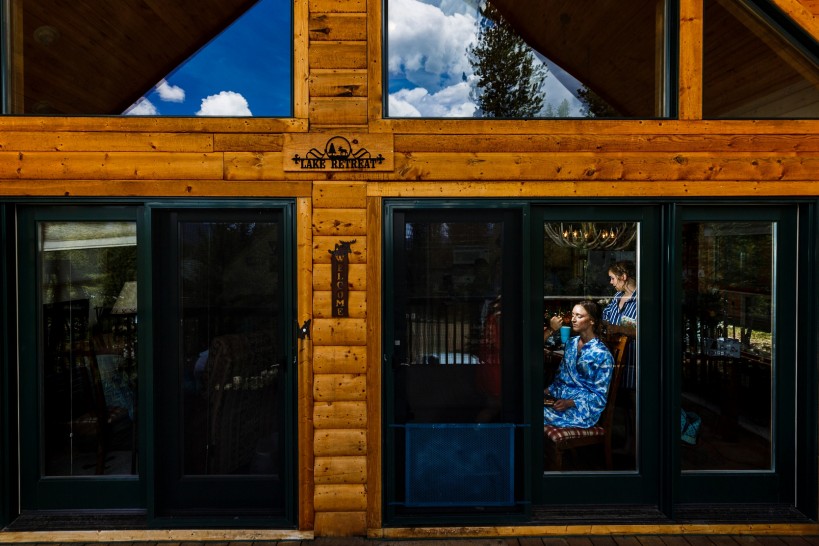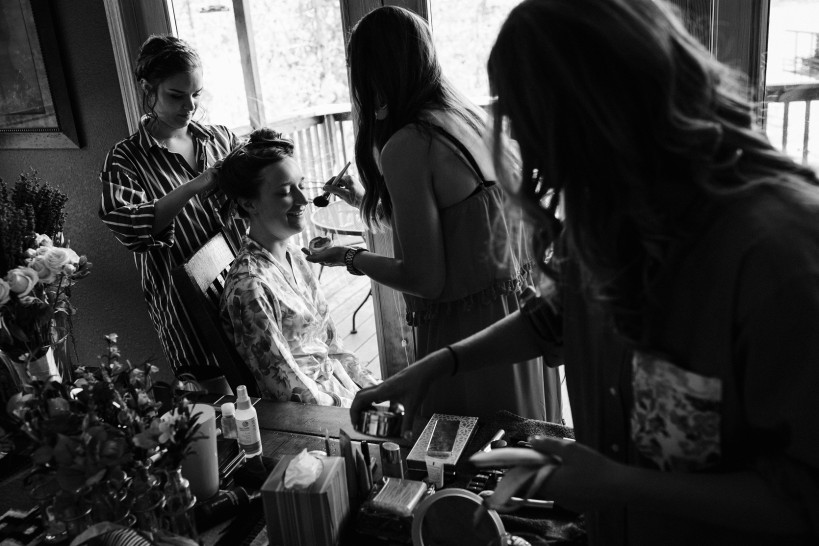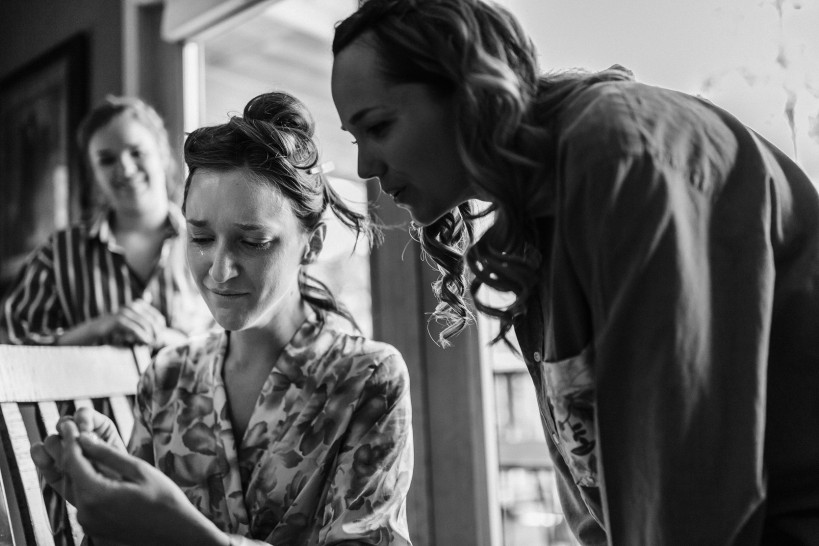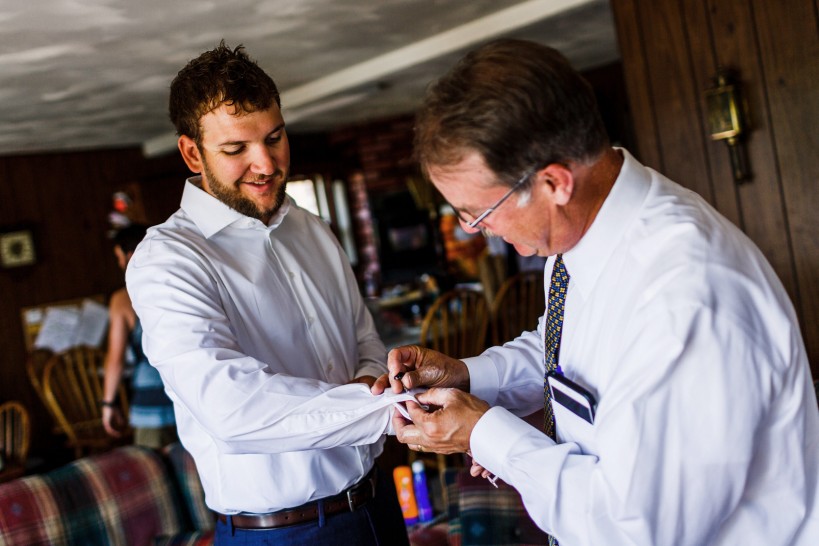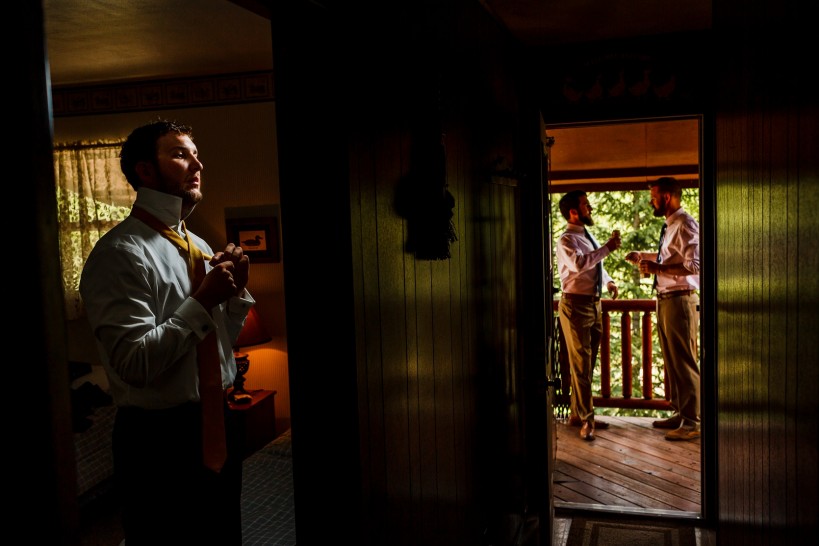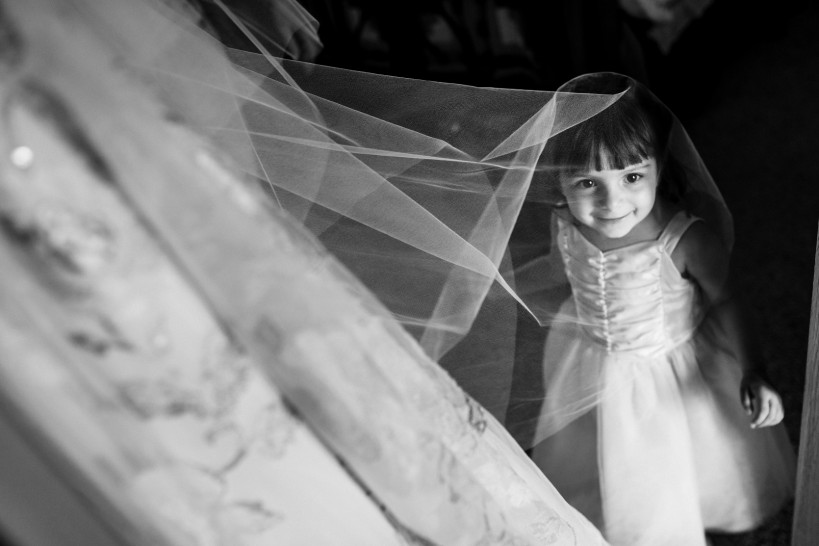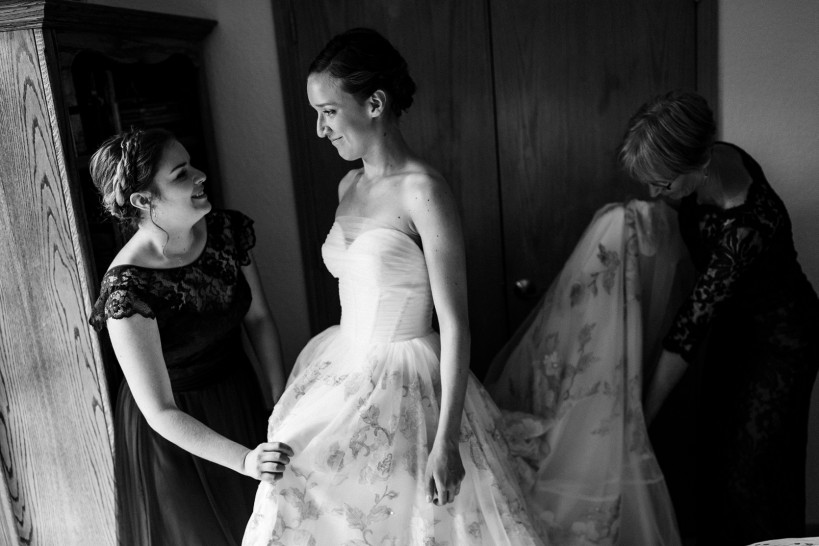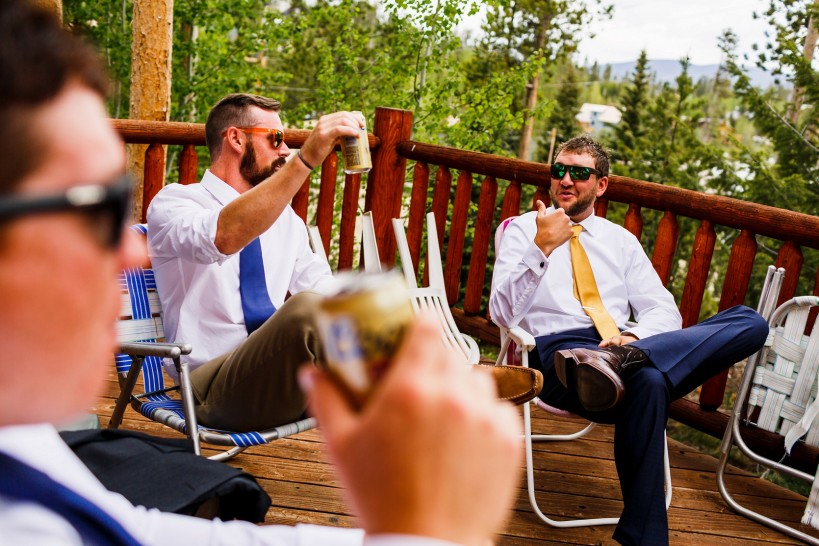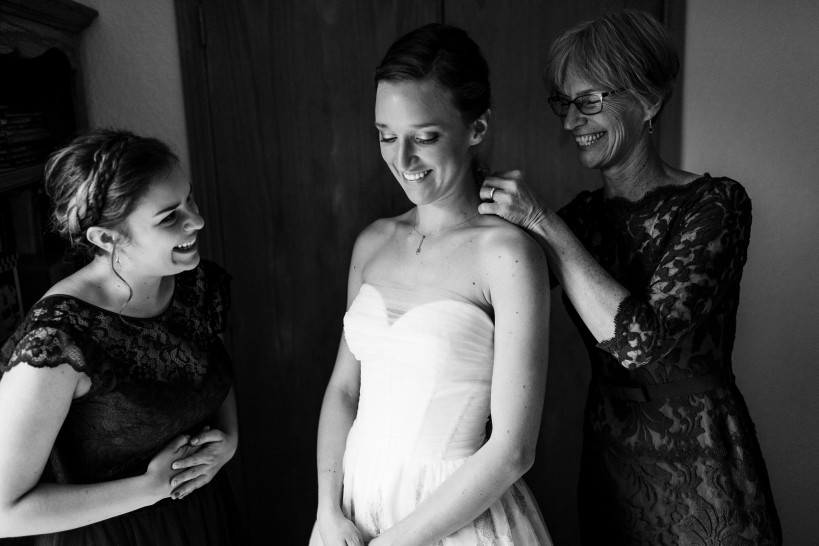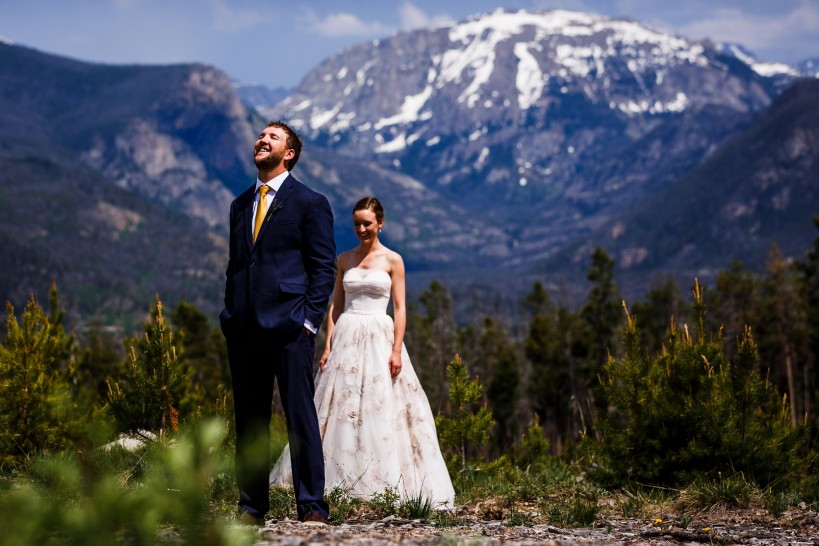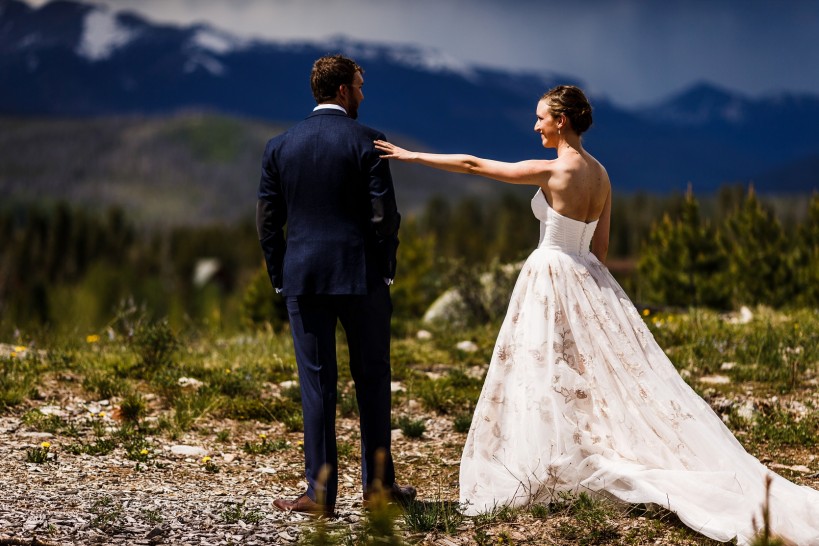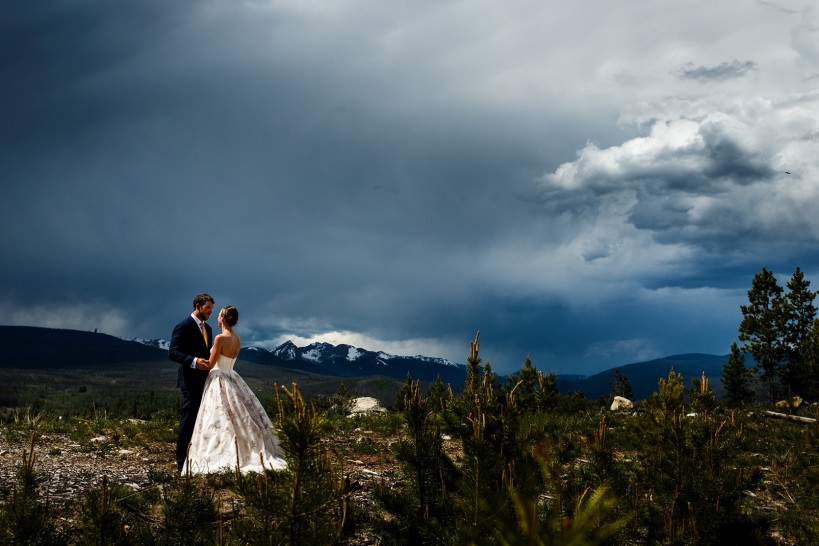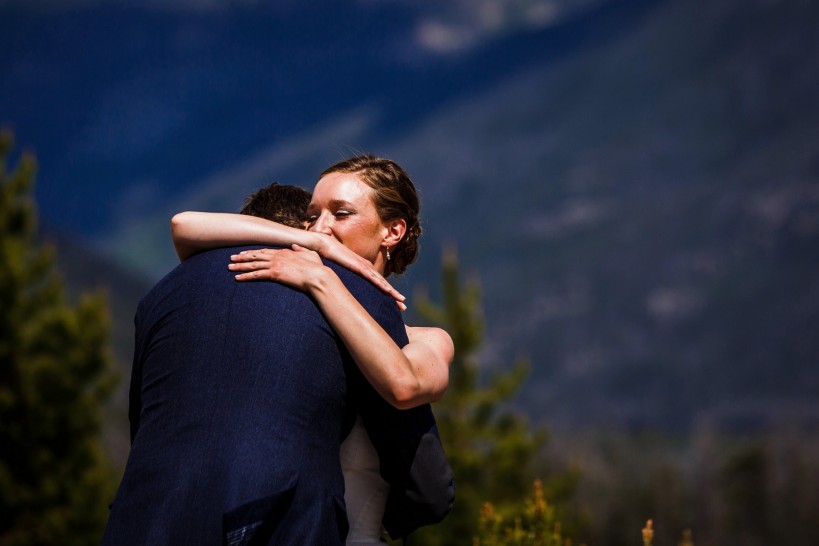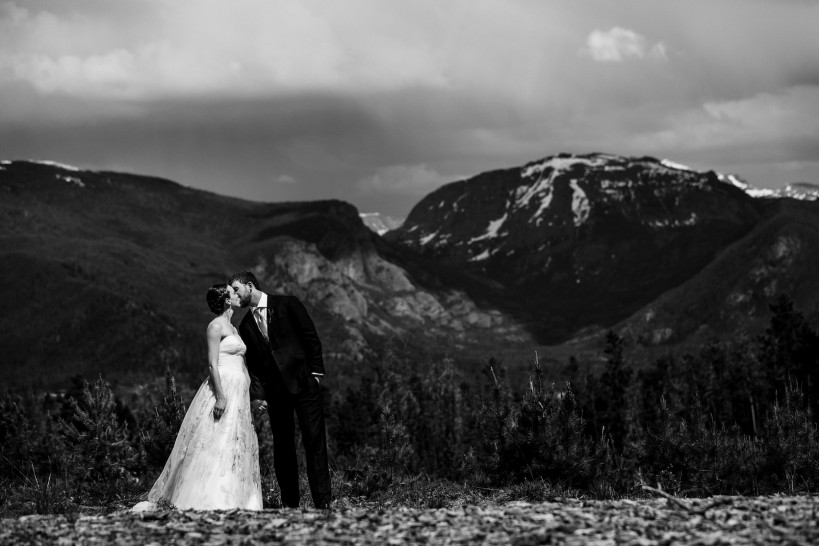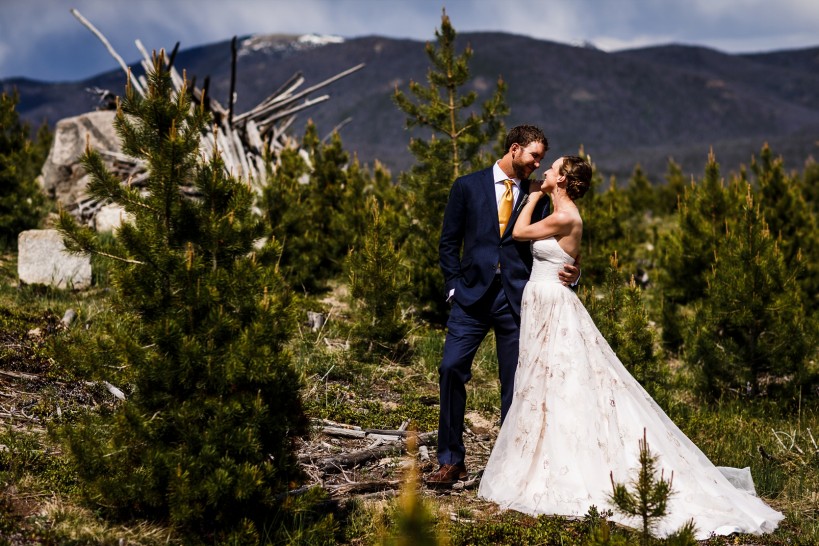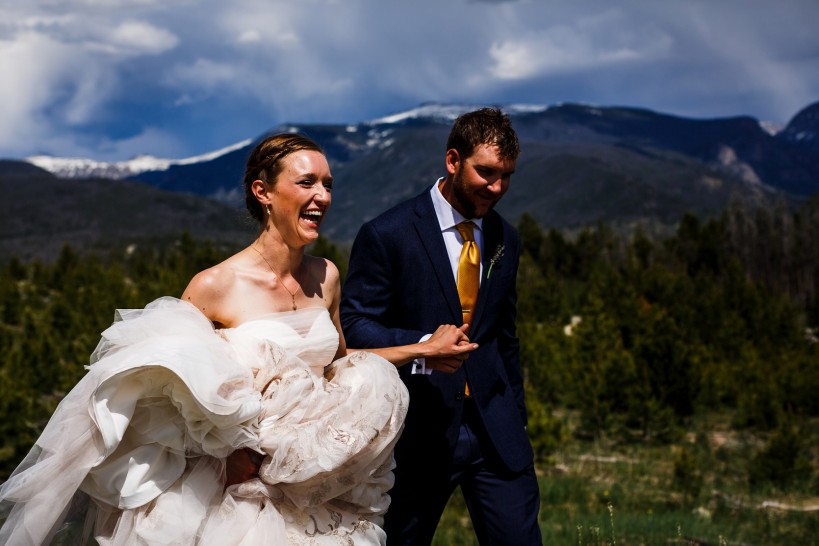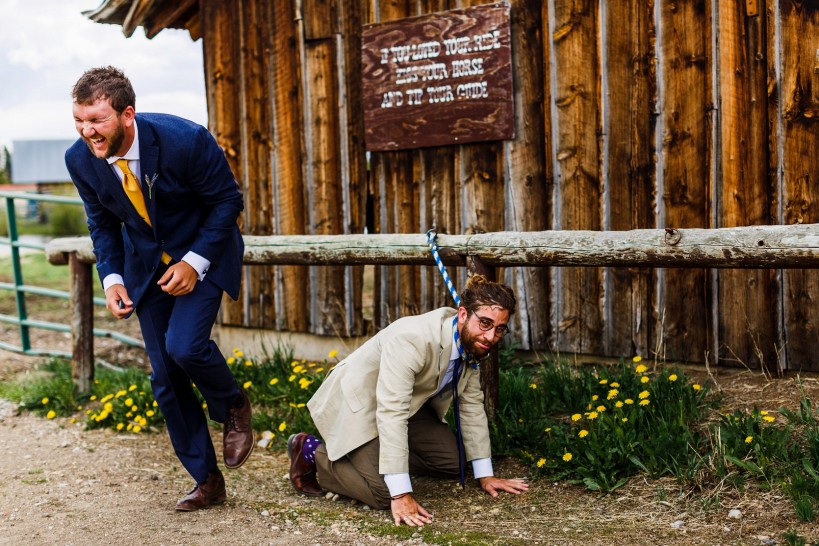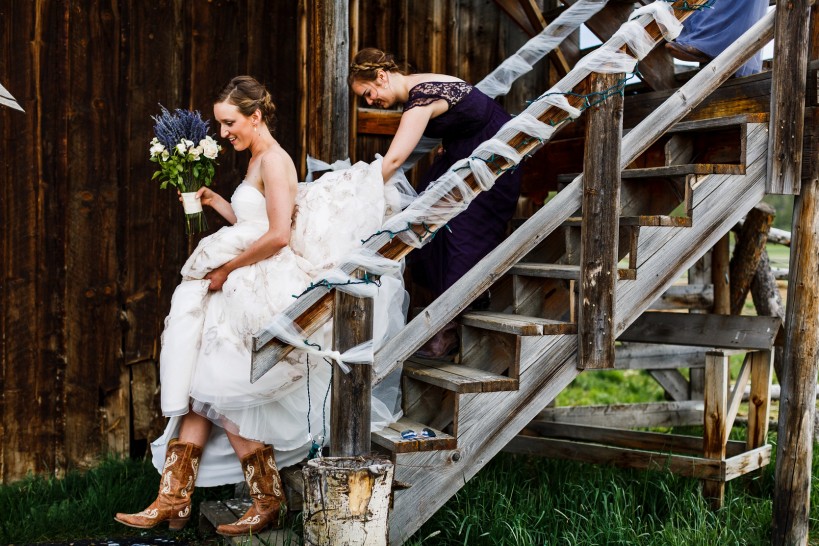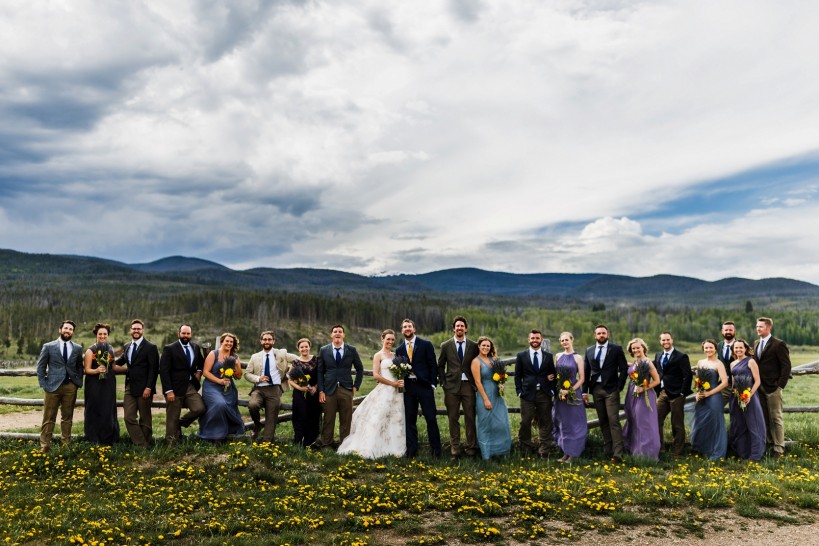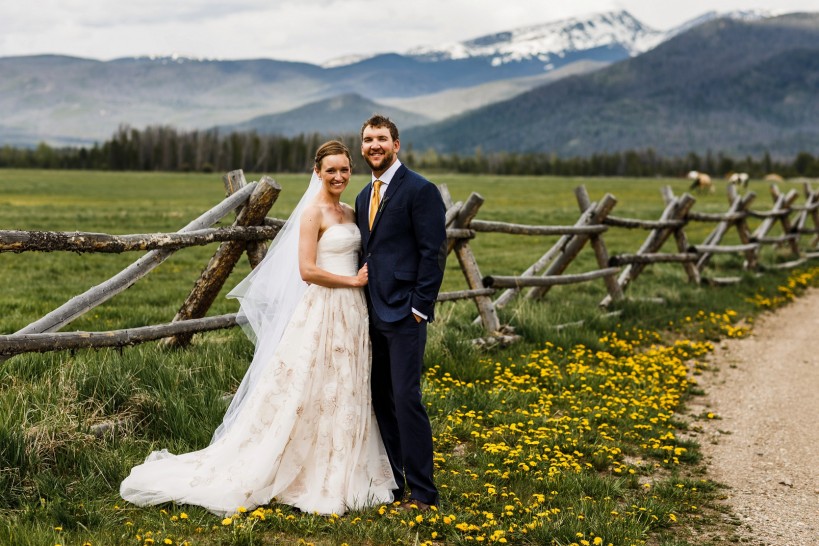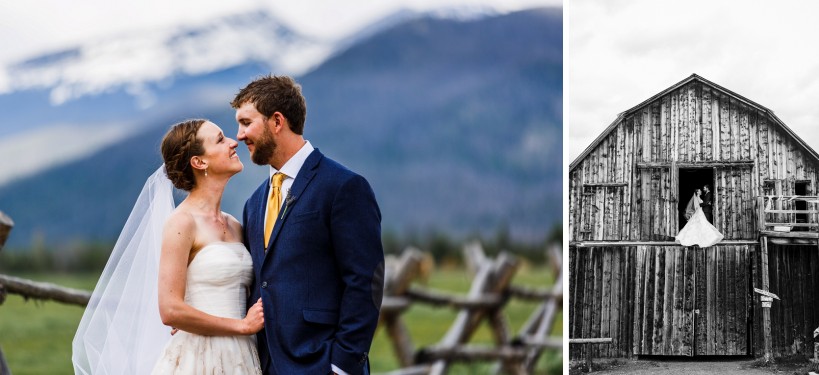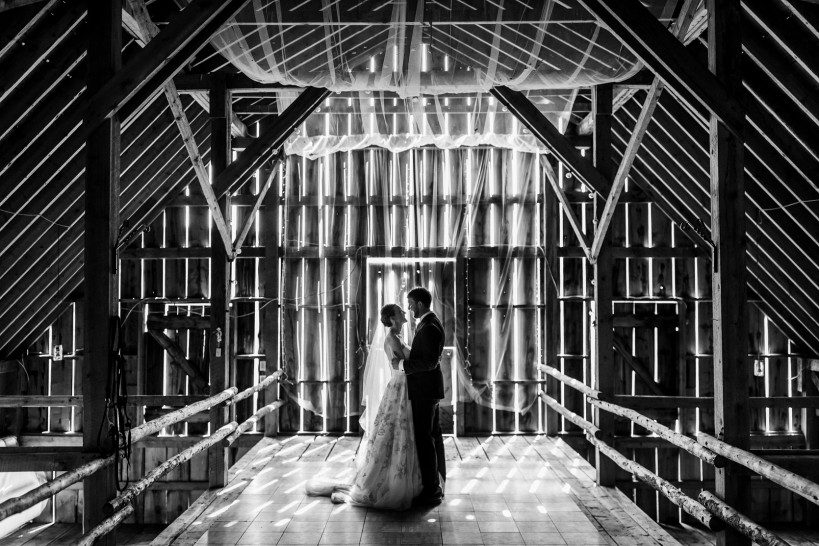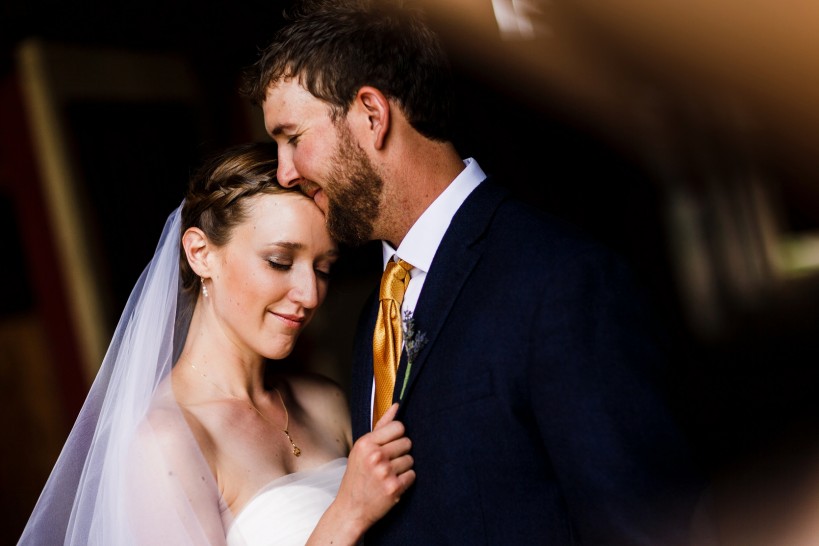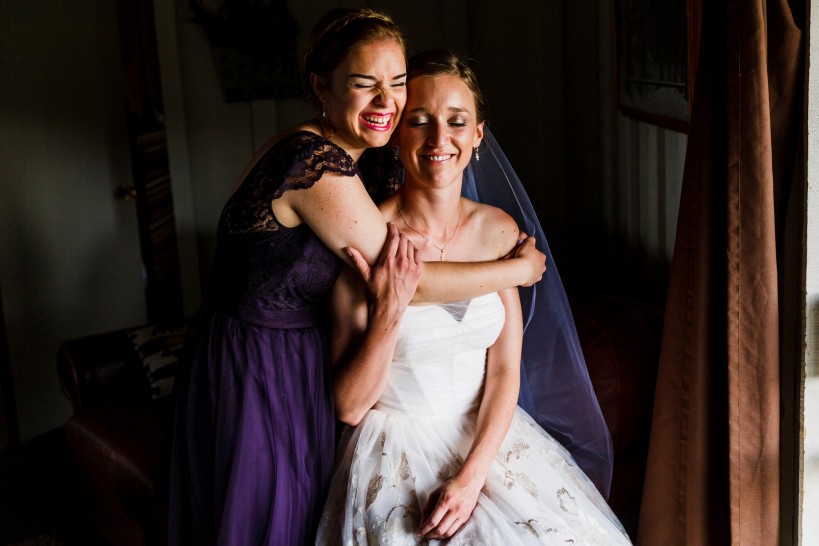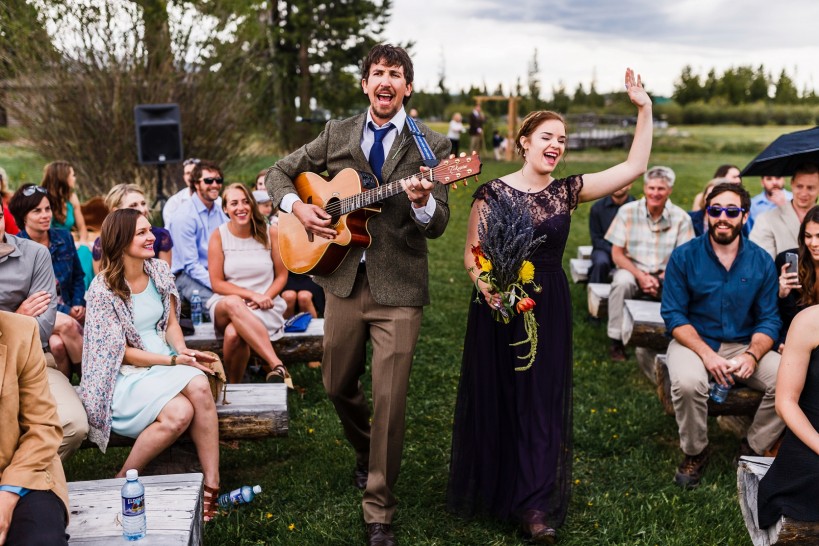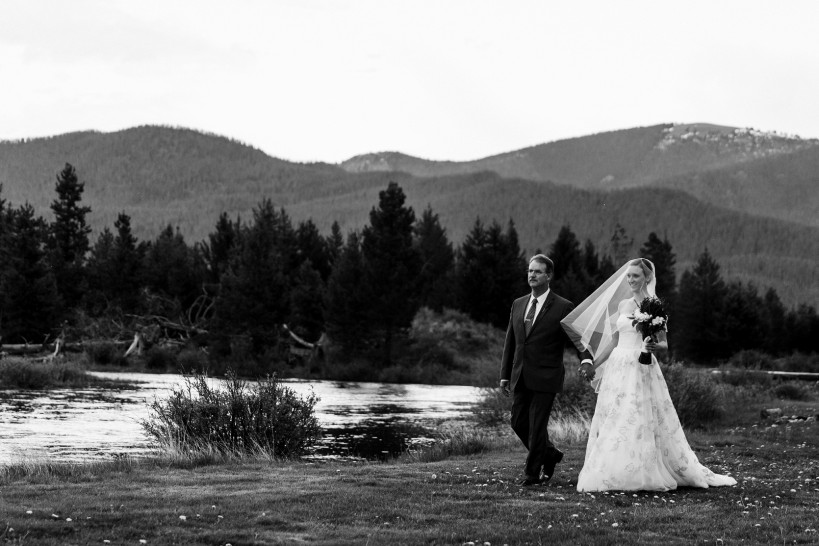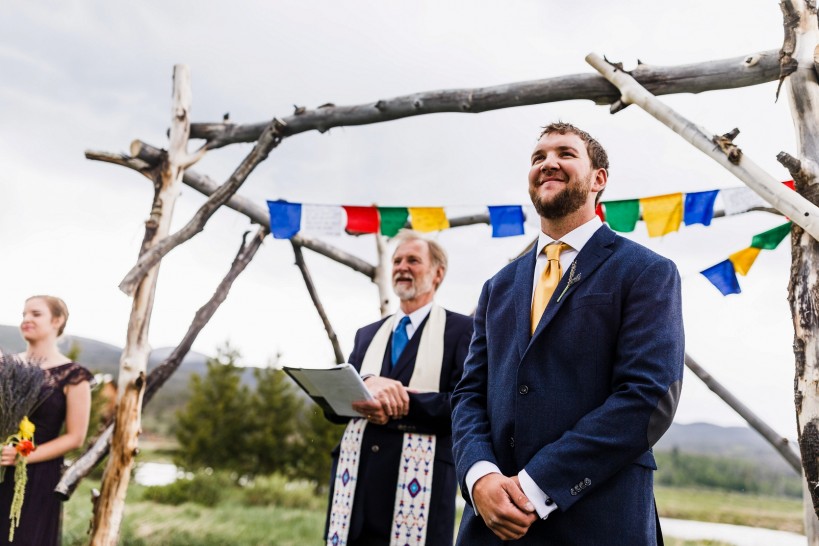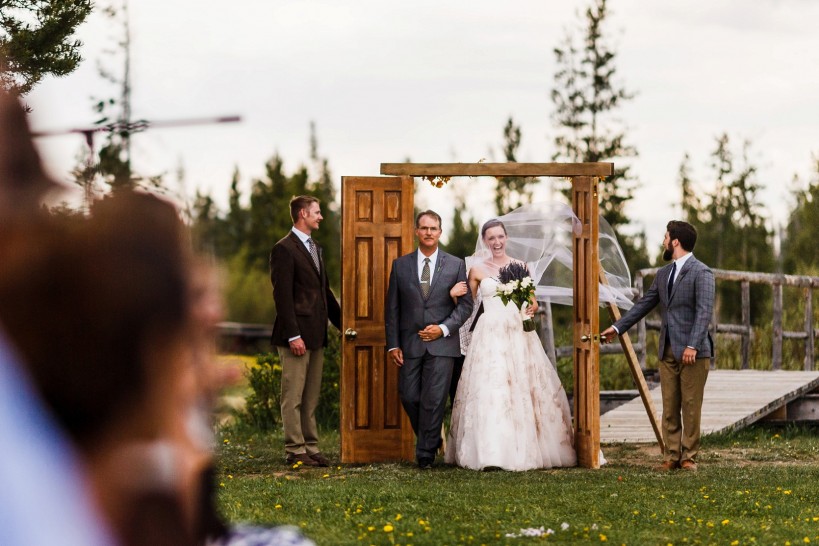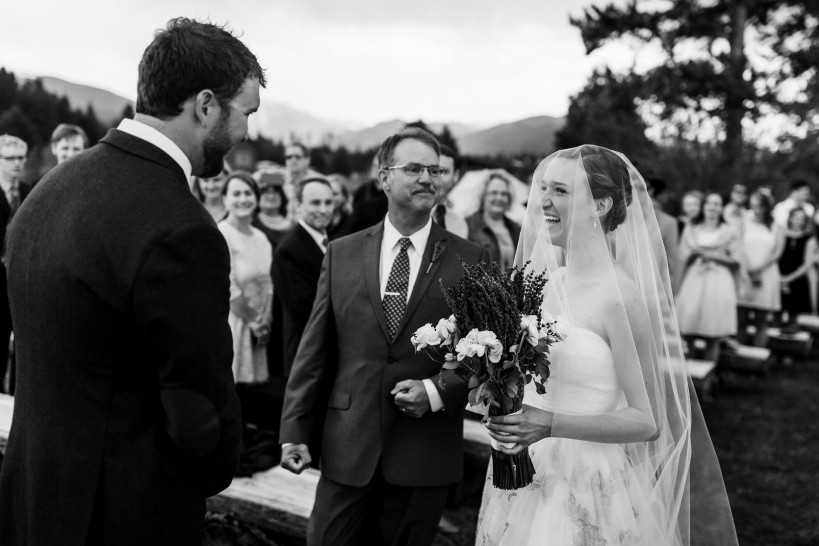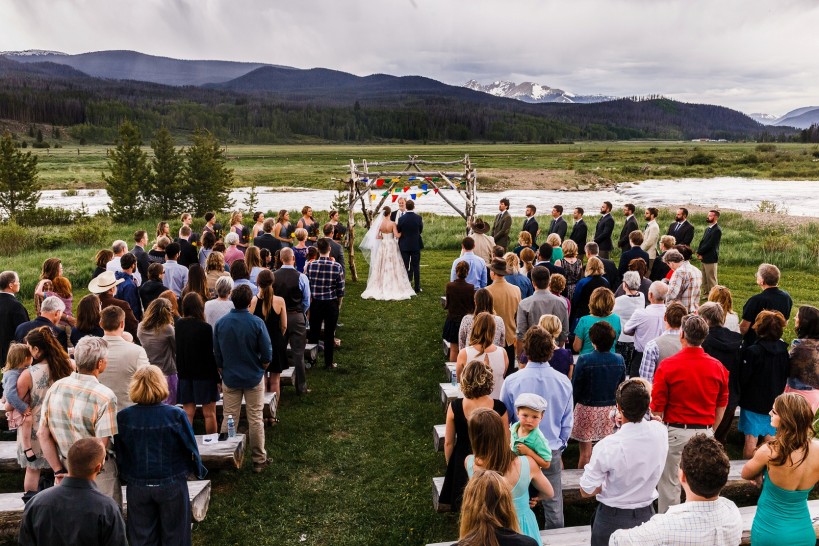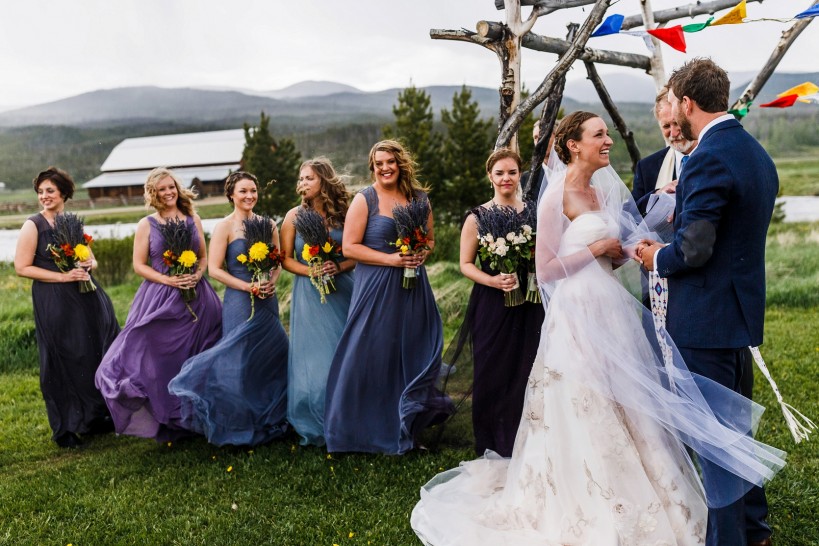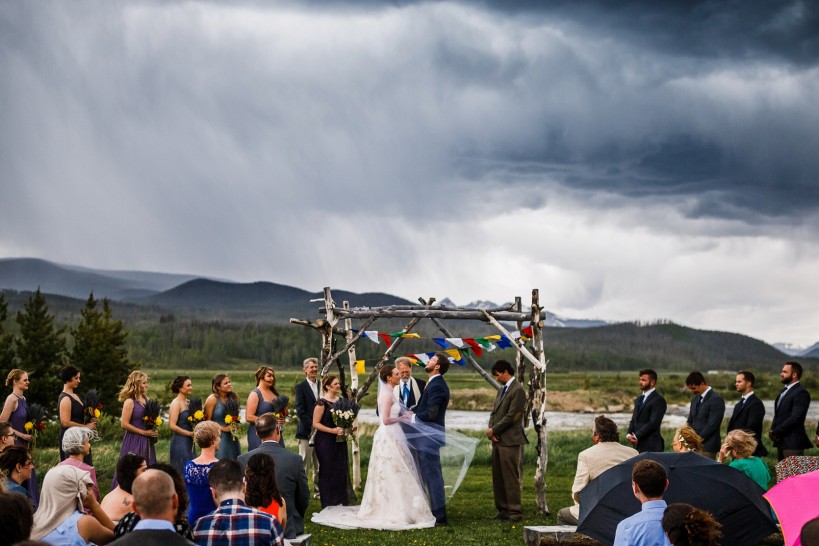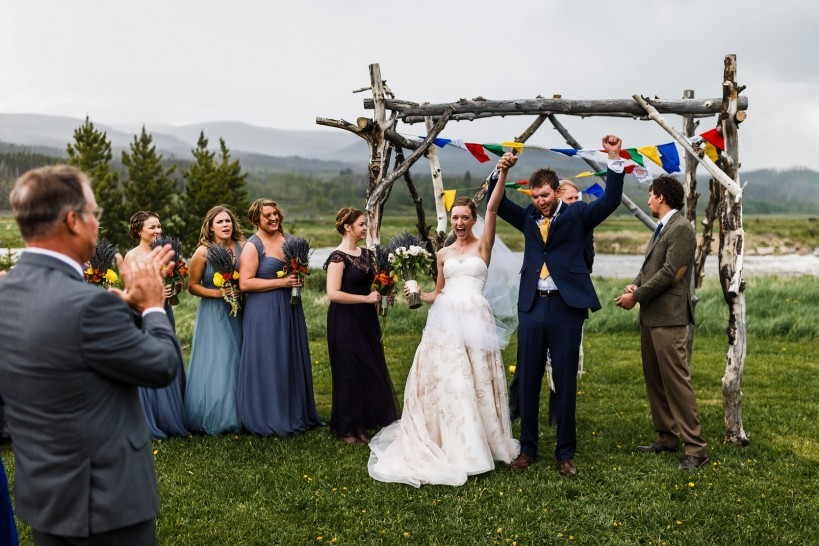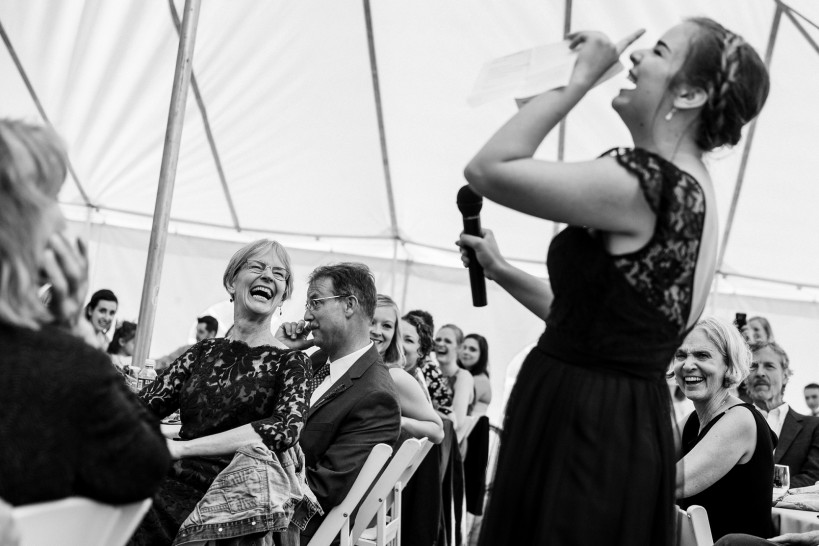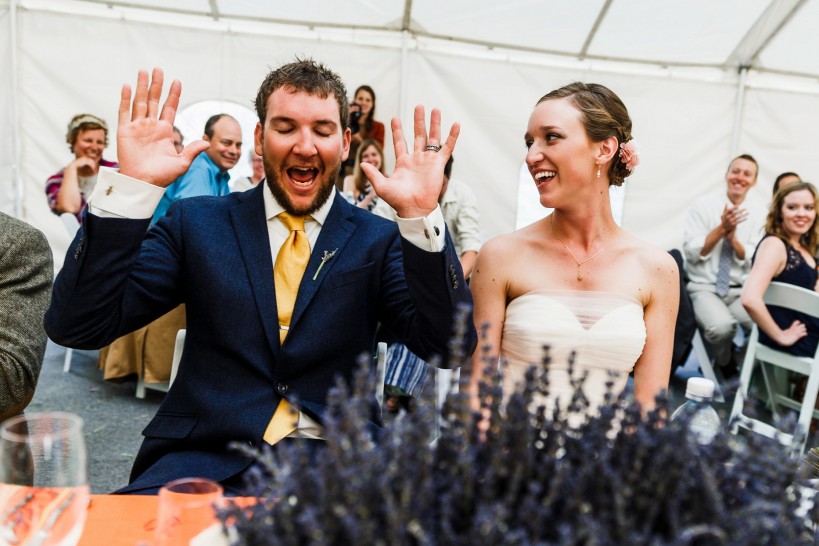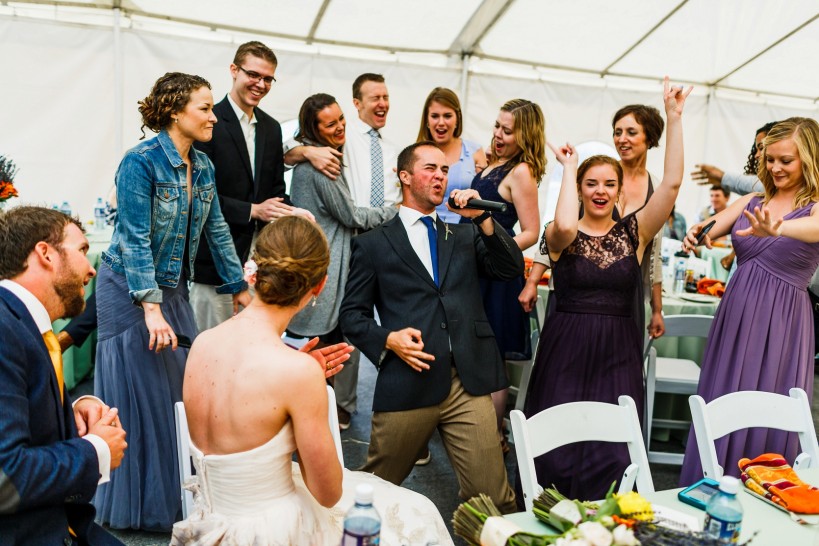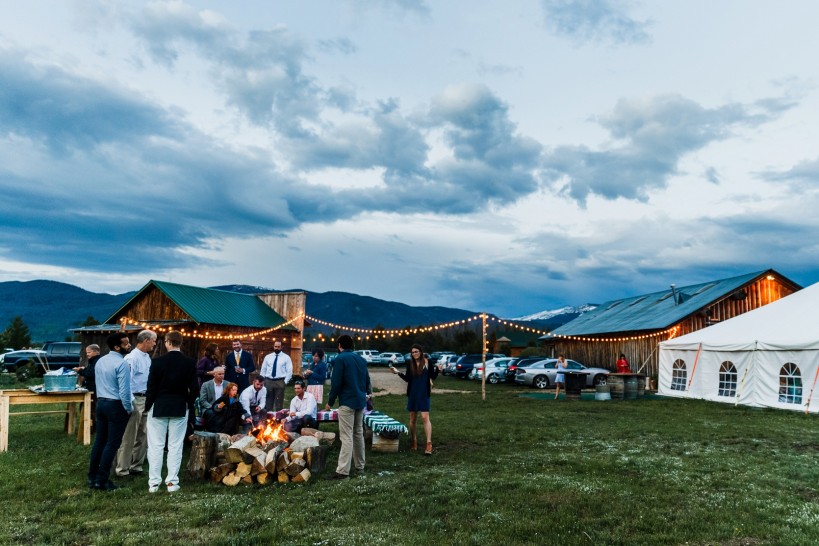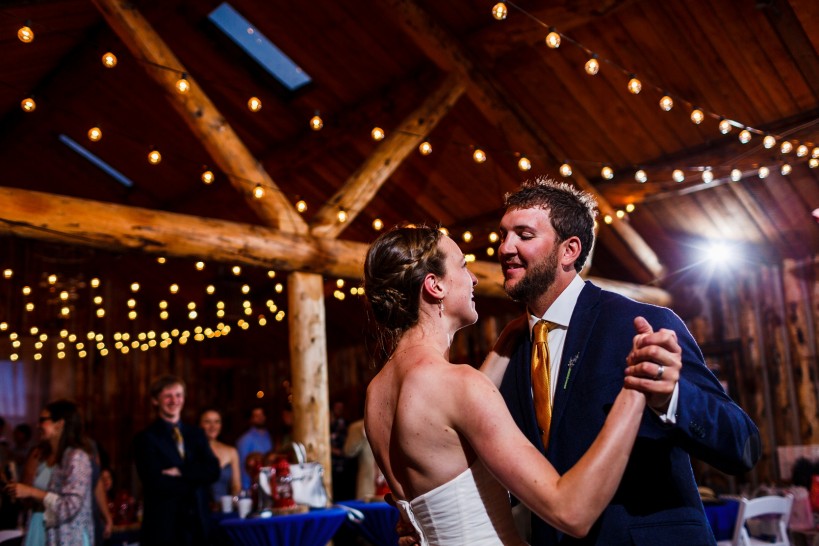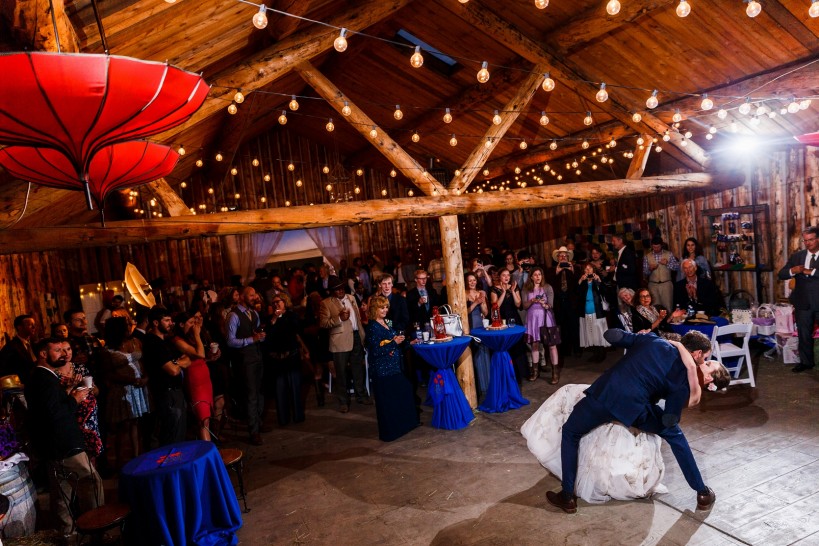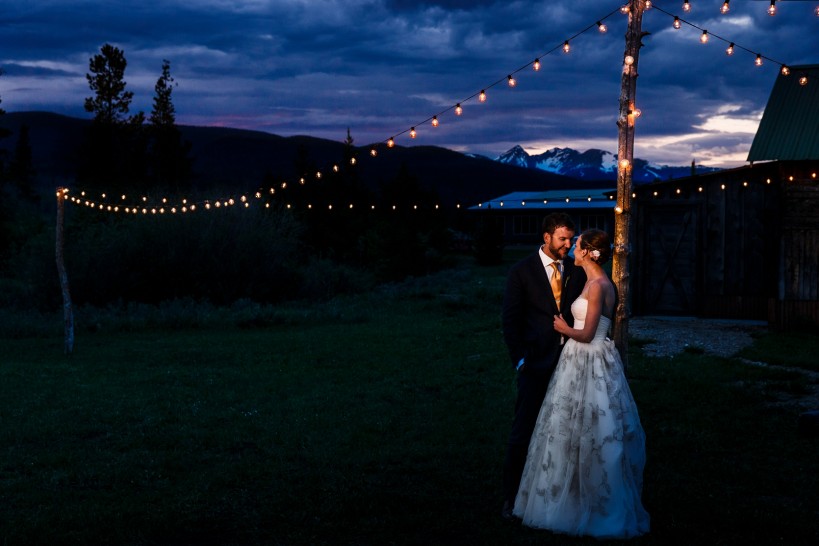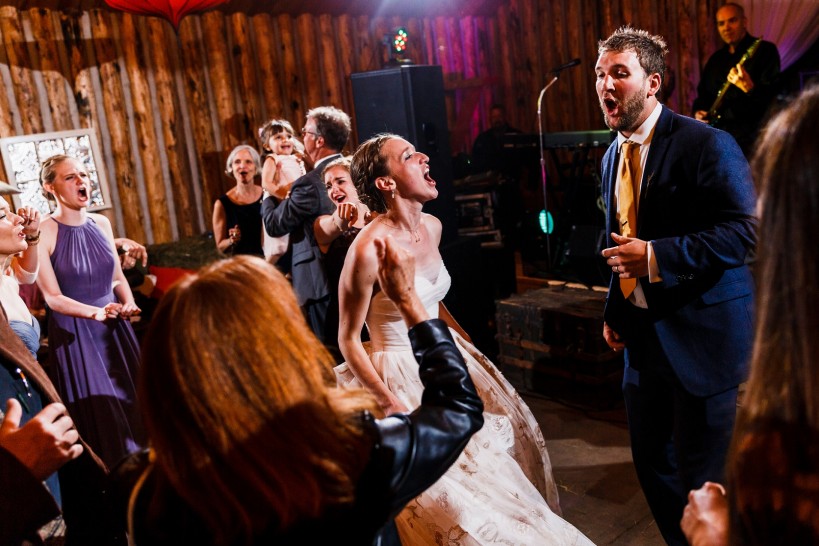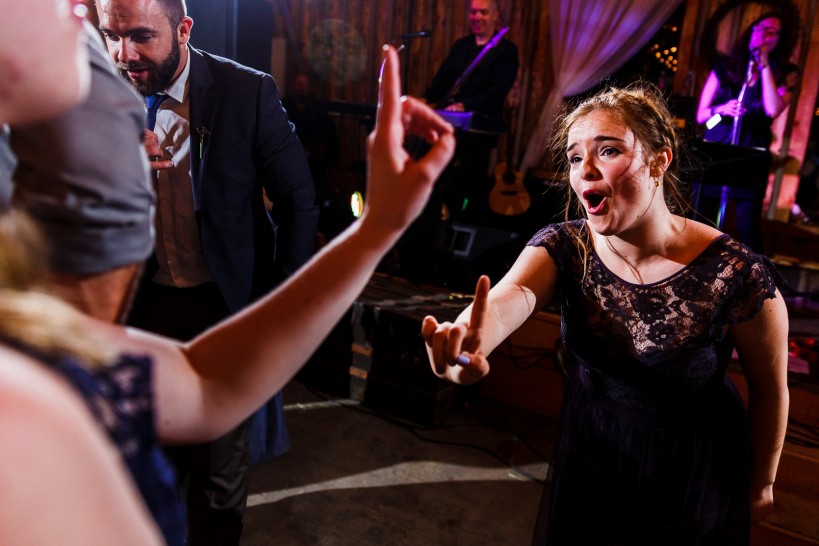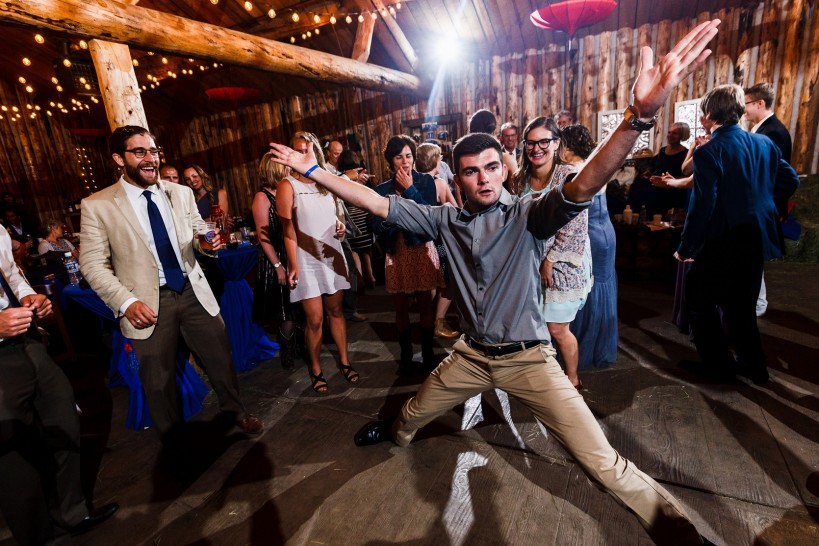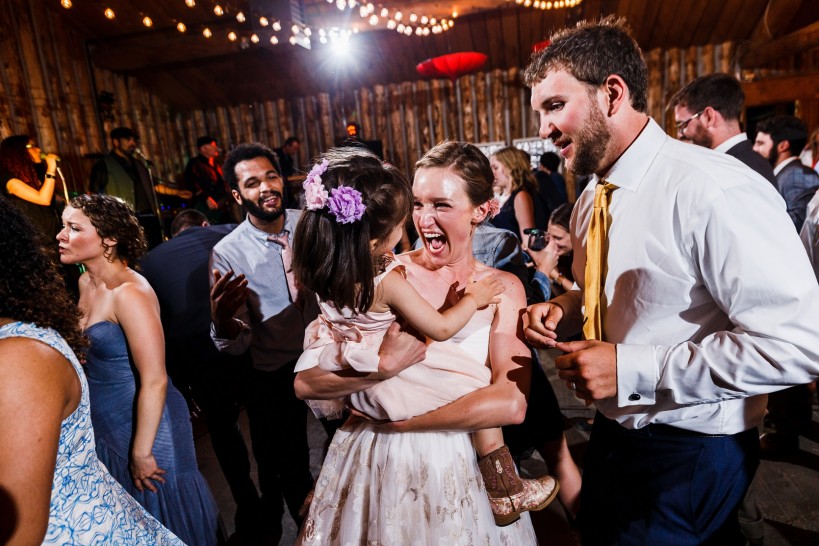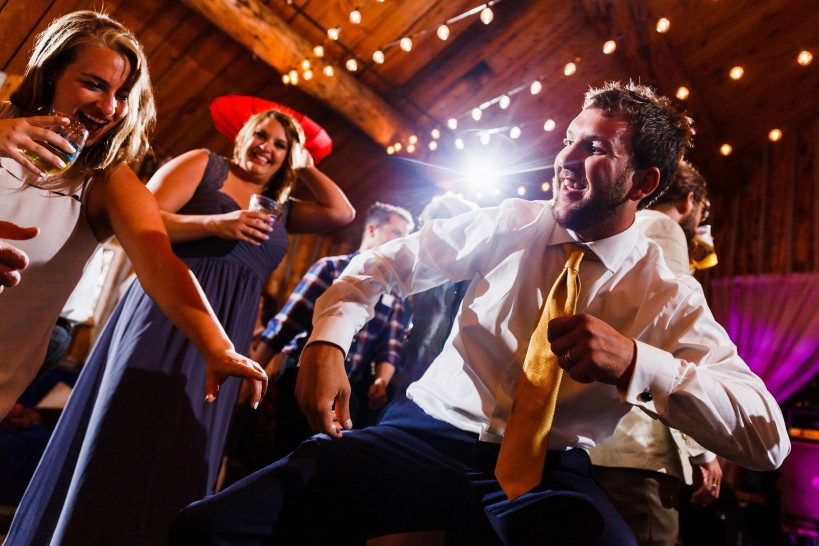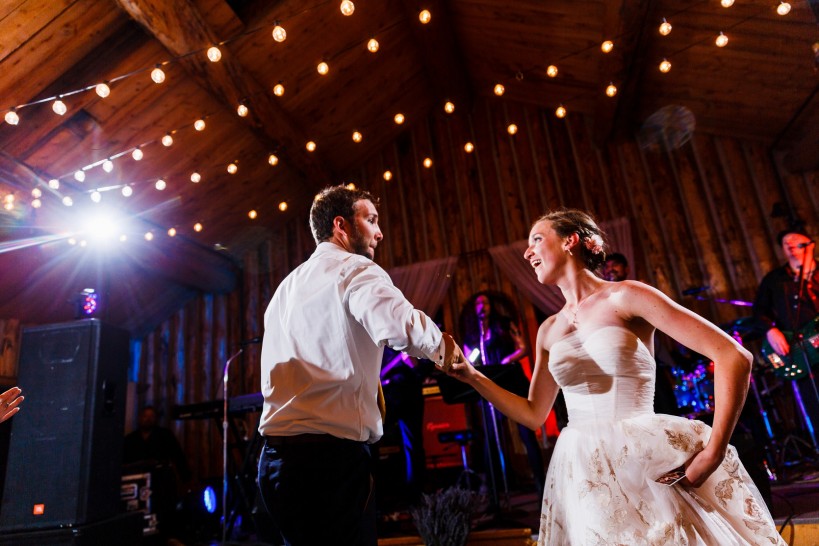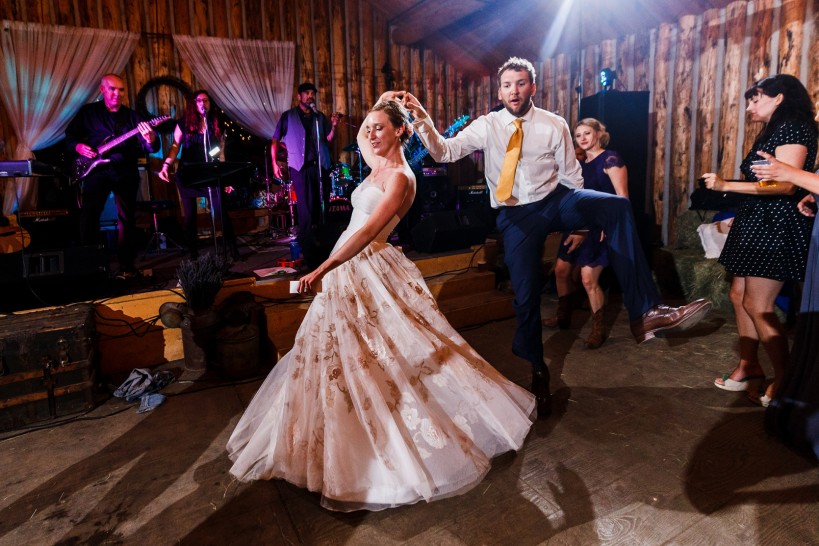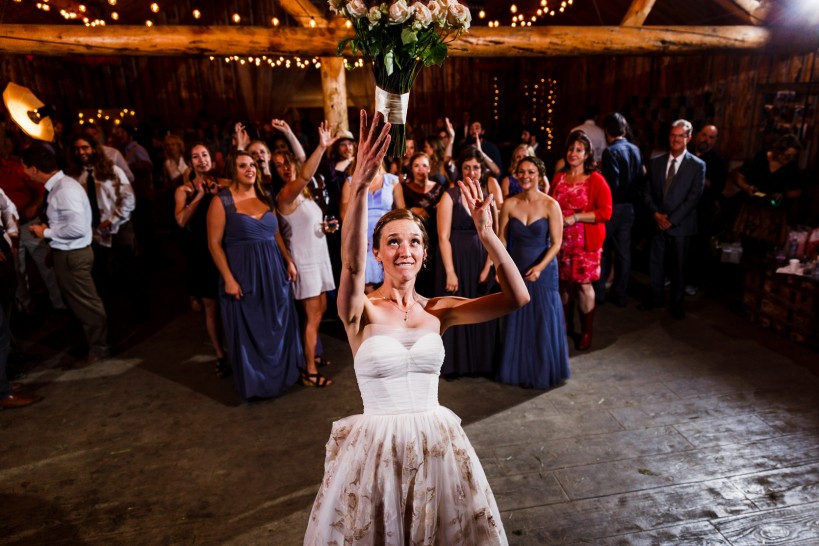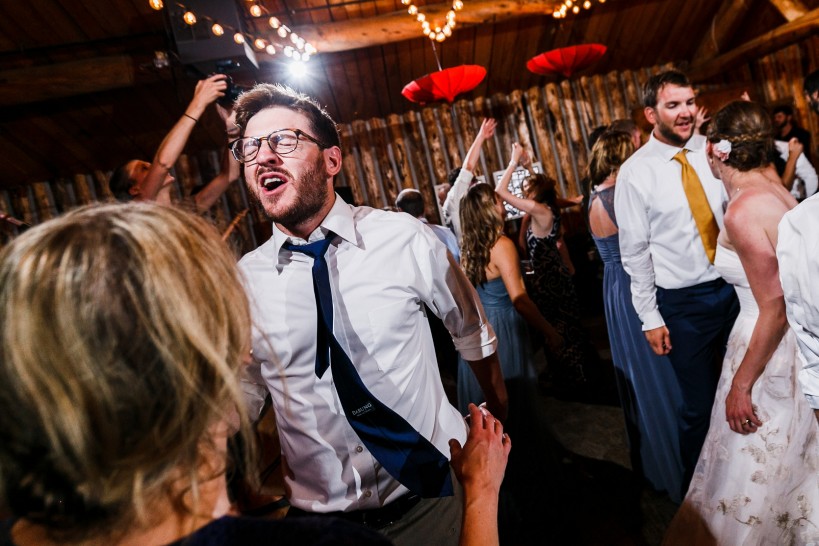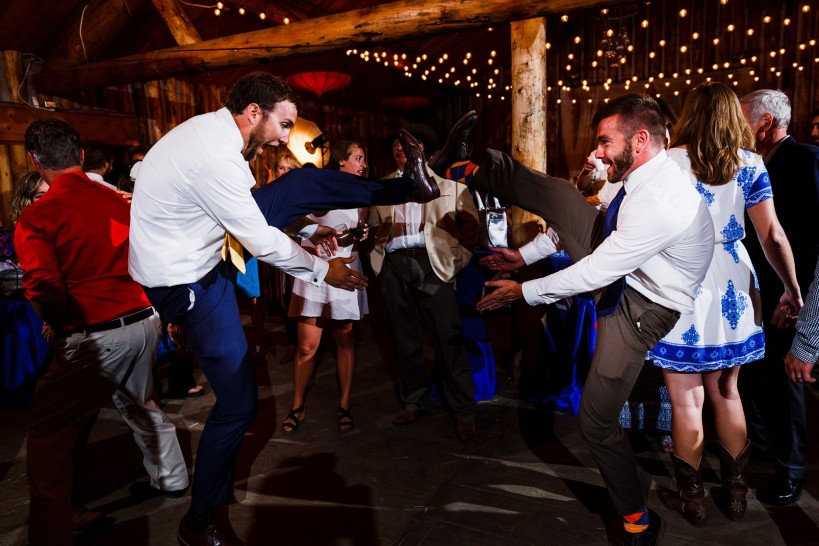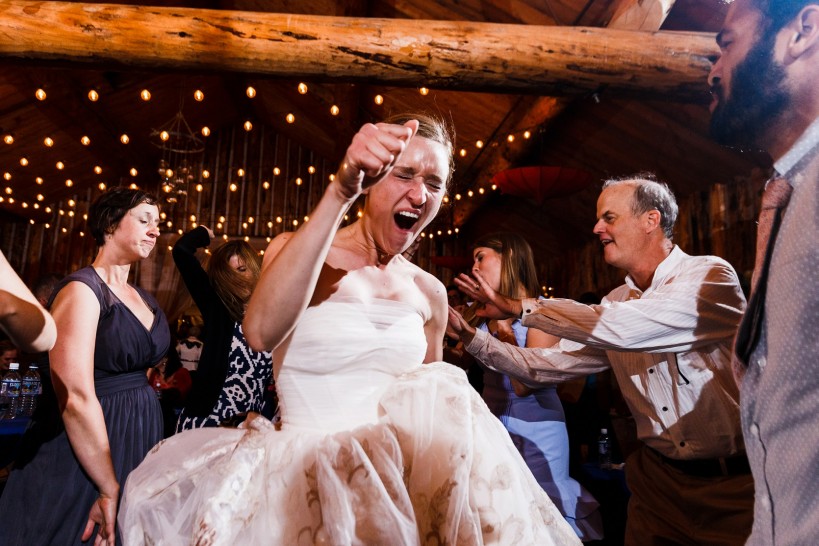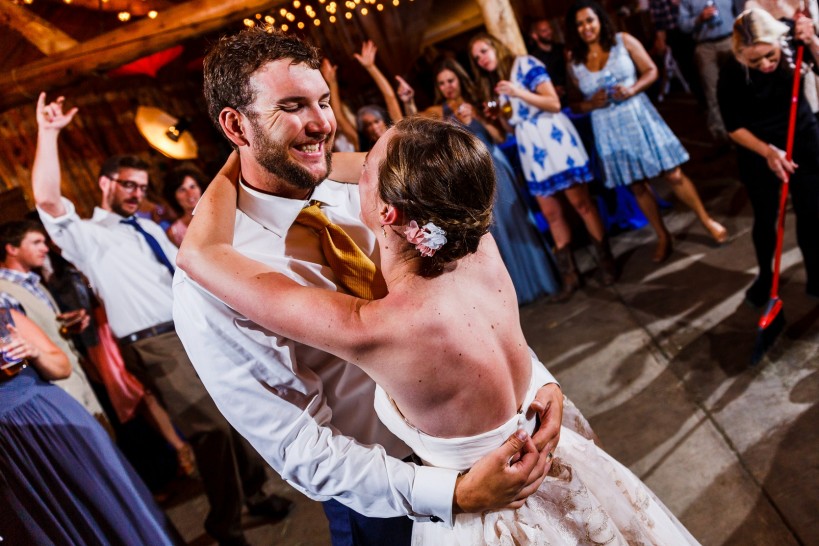 We've got more...