Working with Zach to plan his Proposal on Aspen Mountain, we had to pivot due to impending snowstorm. After flying in directly from San Diego that morning, they quickly made their way to the top of Silver Queen Gondola, so Zach could get down on one knee and ask the big question. I was close by with my cameras to capture the big moment. Molley's reaction could not have been better.
Shortly after he proposed, these two made their way back down the snow-packed mound to the ASPENX Club for a few celebratory drinks. The weather could not have more pleasant as it was a sunny 40 degrees on top for their Winter Proposal on Aspen Mountain. This location happens to be one of our favorite wedding venues, the Aspen Wedding Deck, but it looks vastly different in the summer.
Later that afternoon, we met up in-town for a few portraits on the streets of Aspen before saying goodbye so these two could enjoy some skiing and shopping. We're glad everything worked out and were able to make it there for the big proposal. Congrats you two!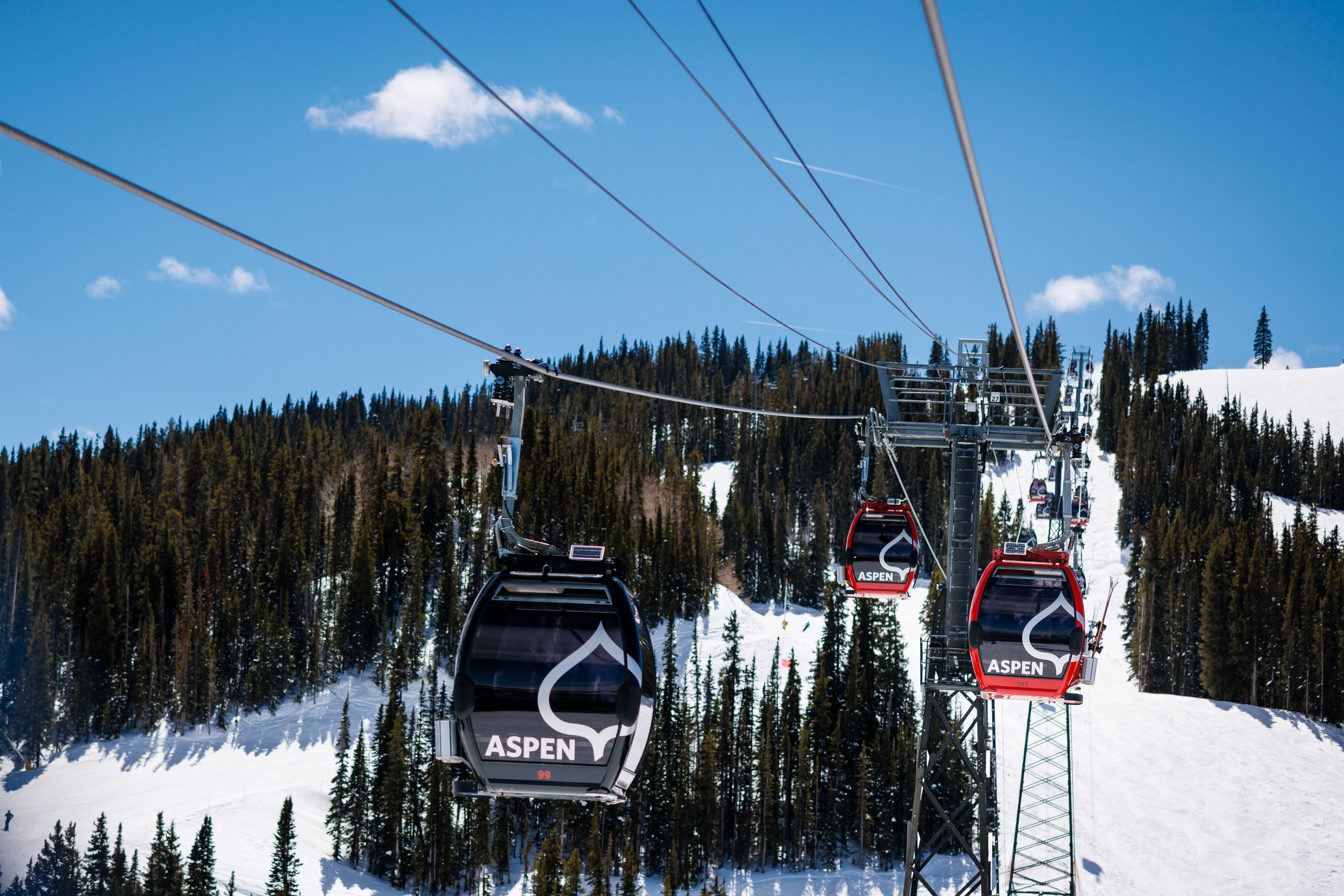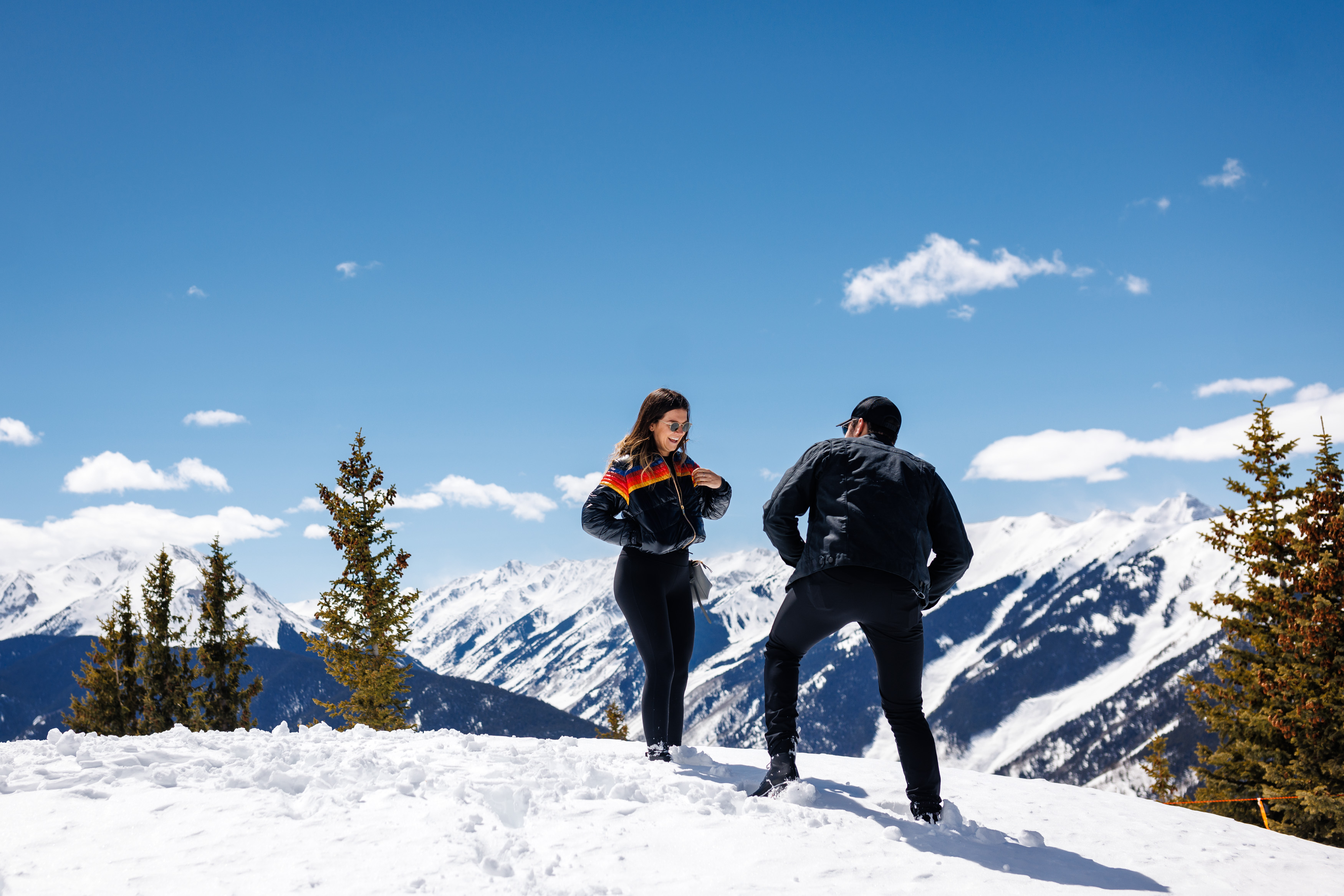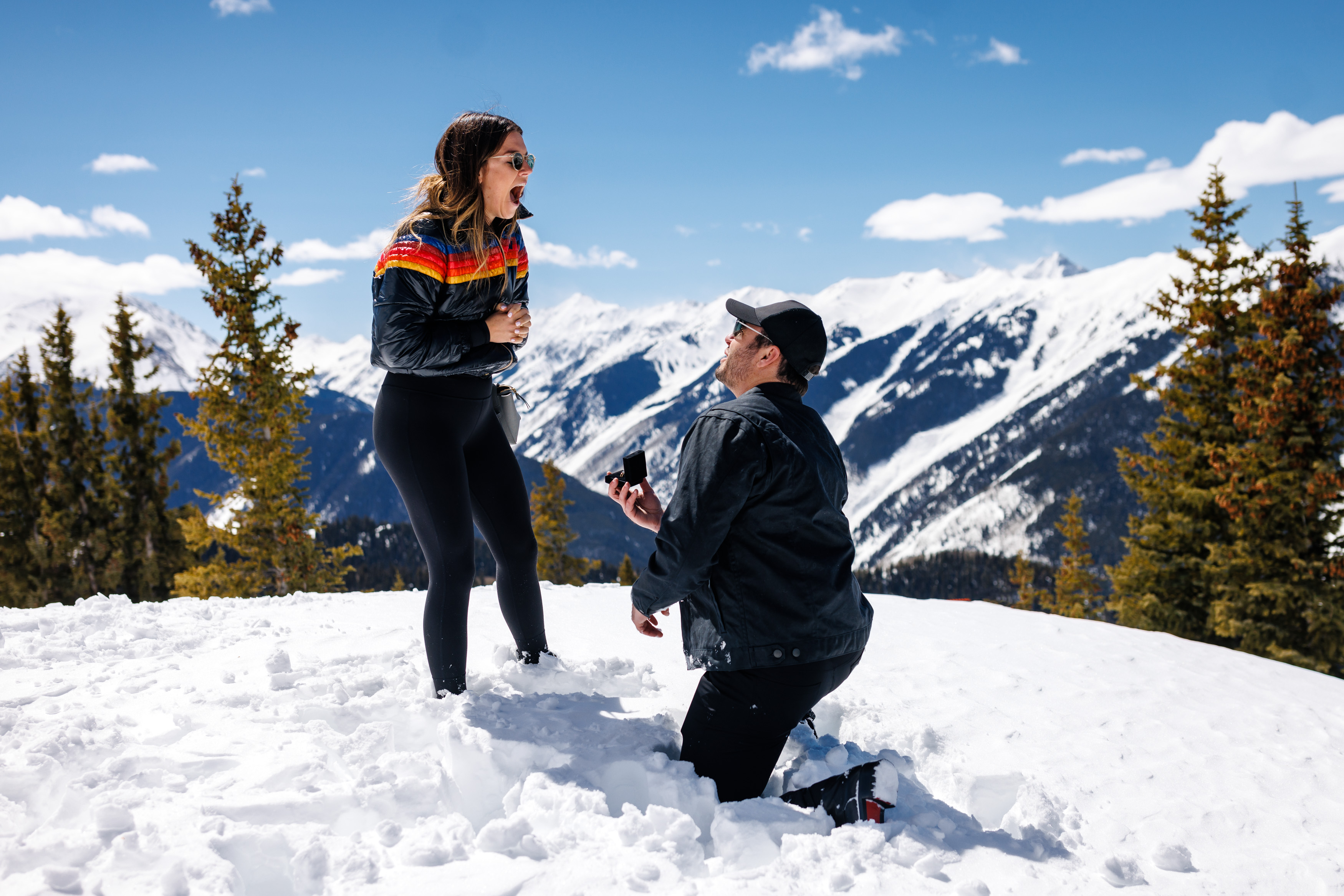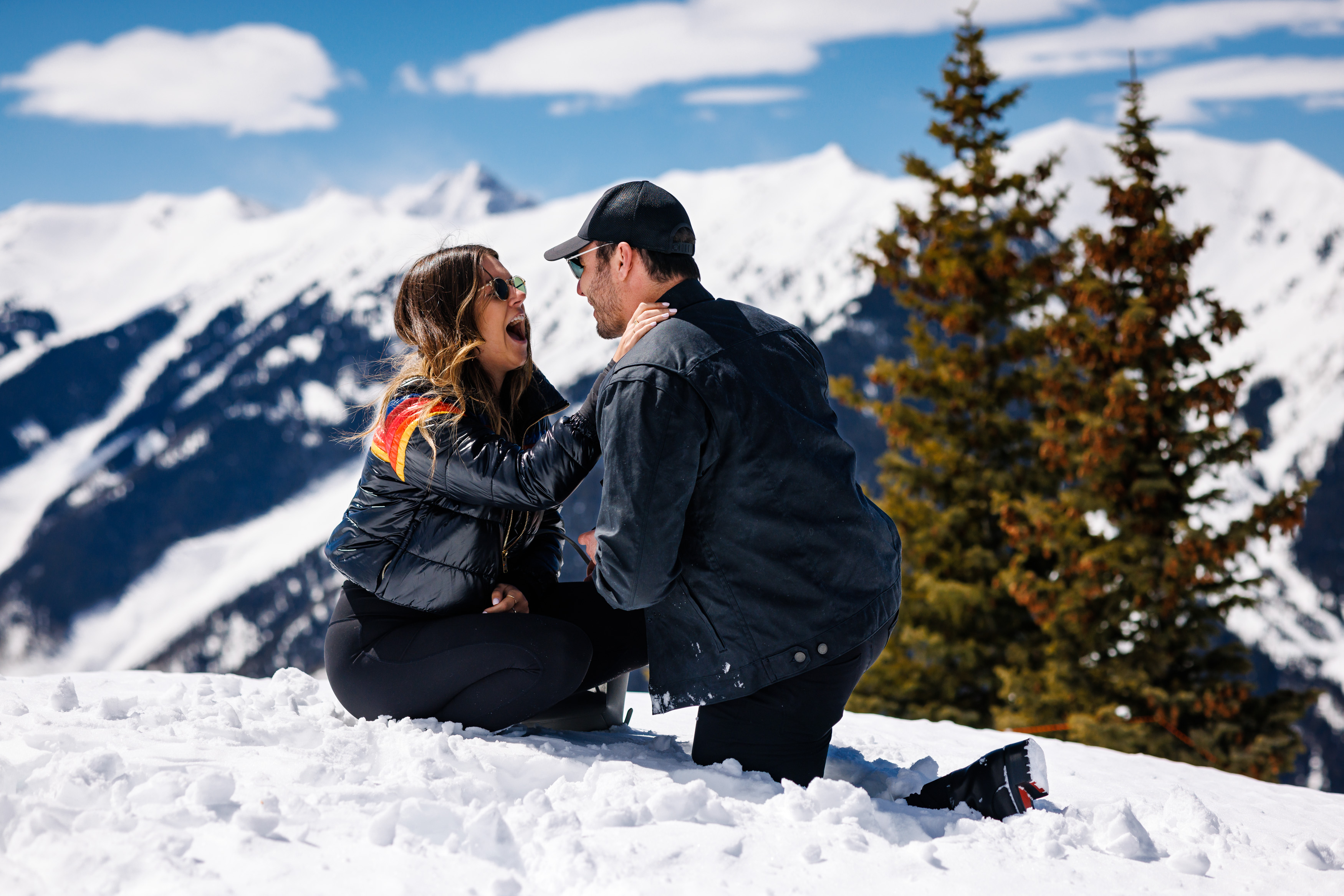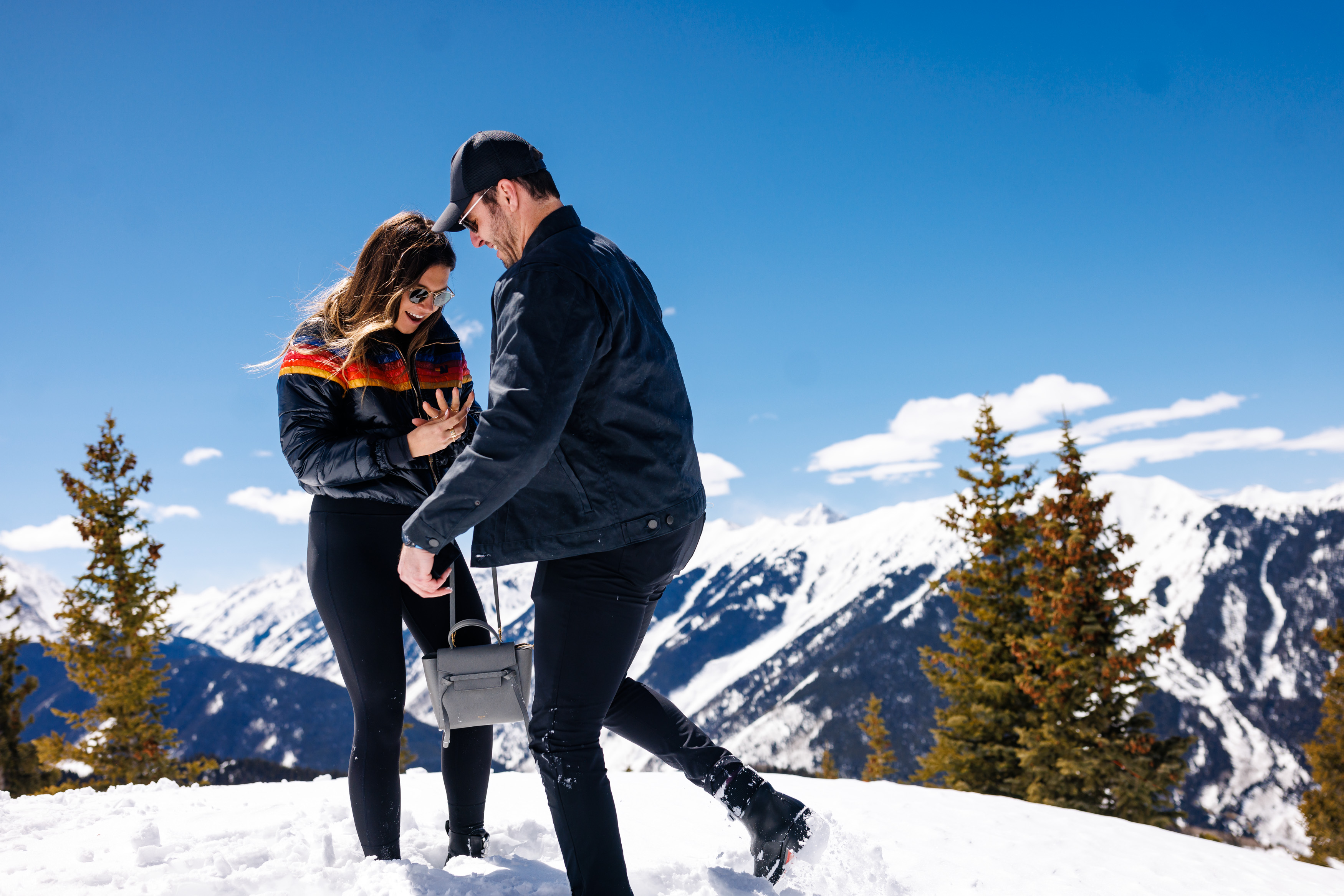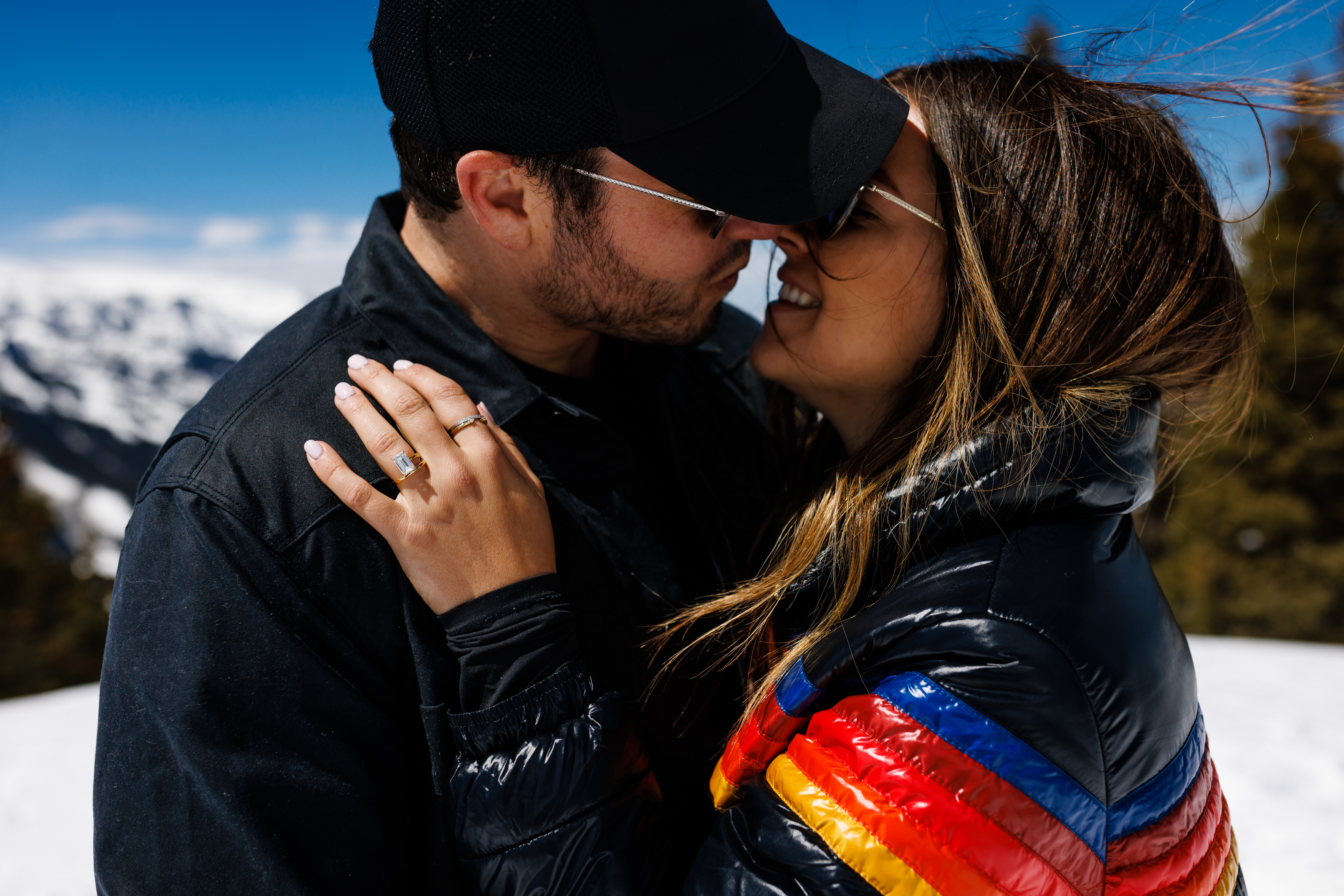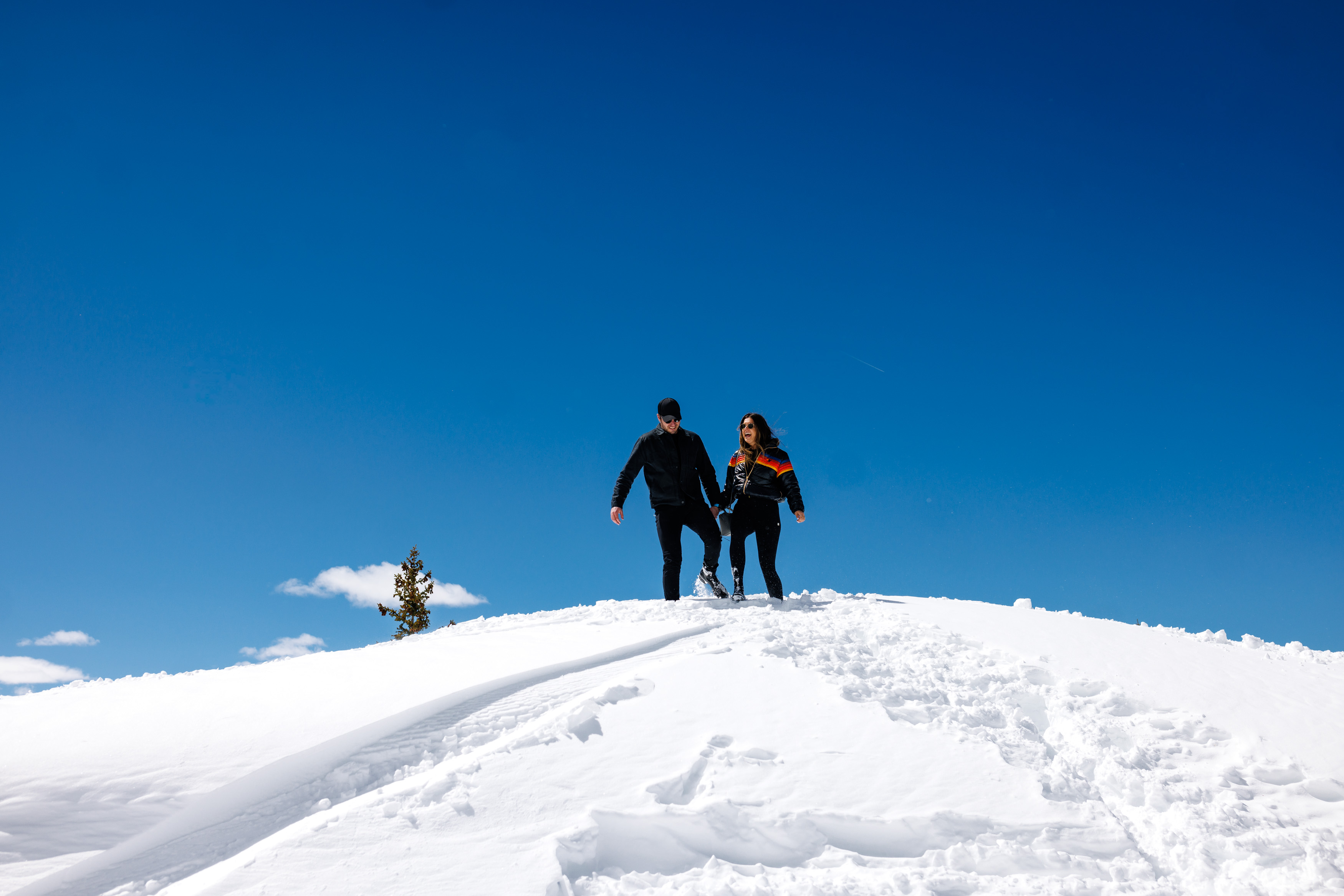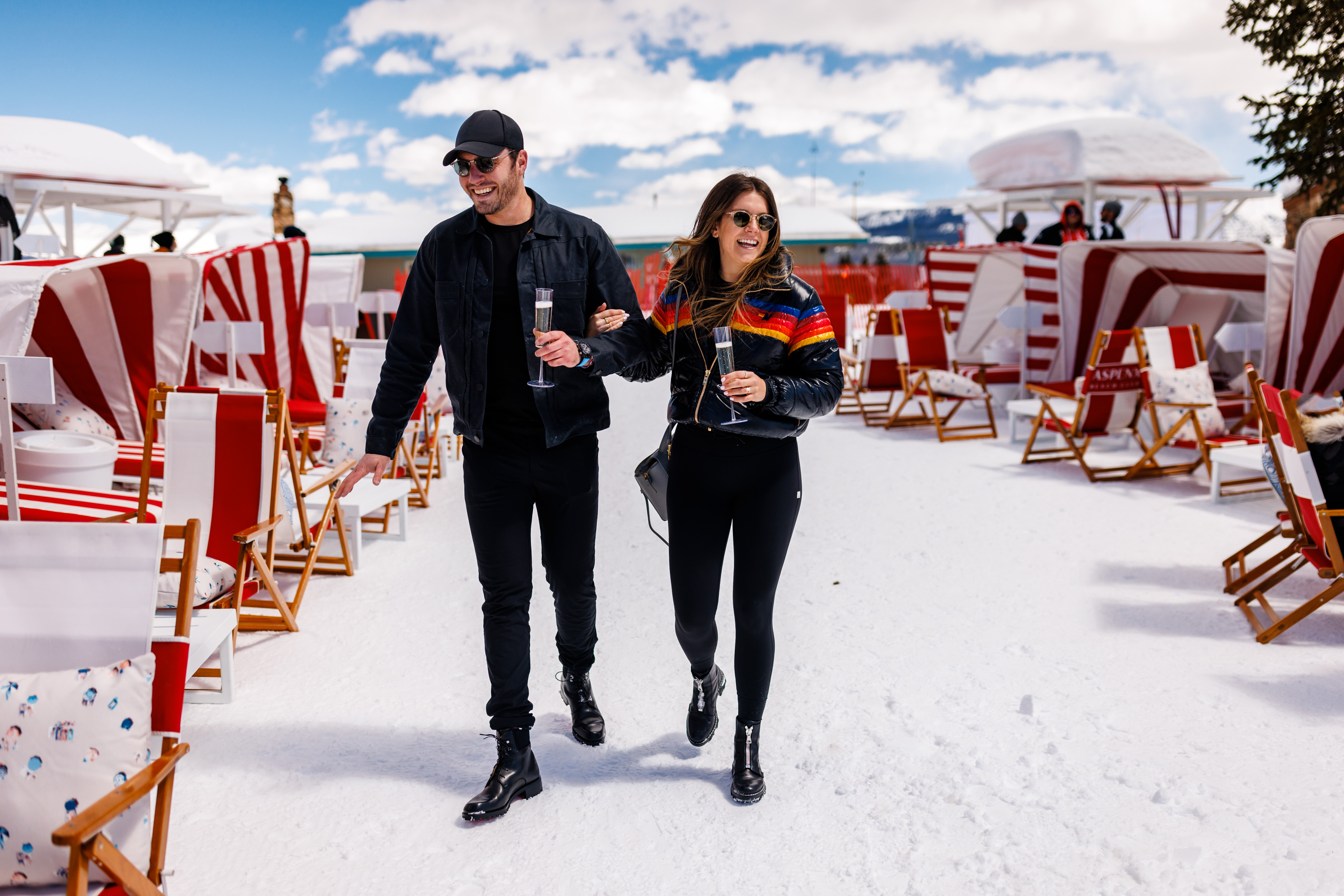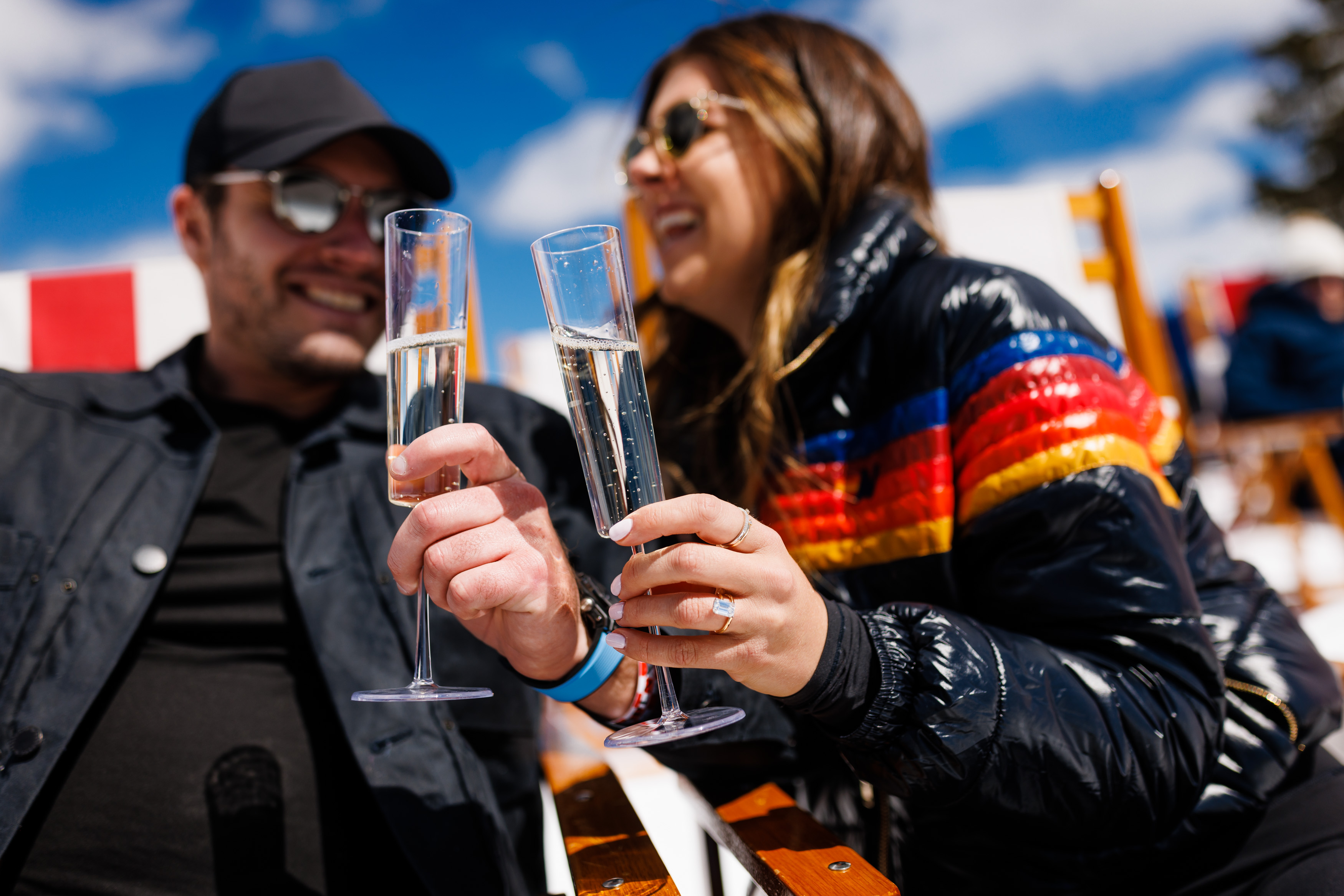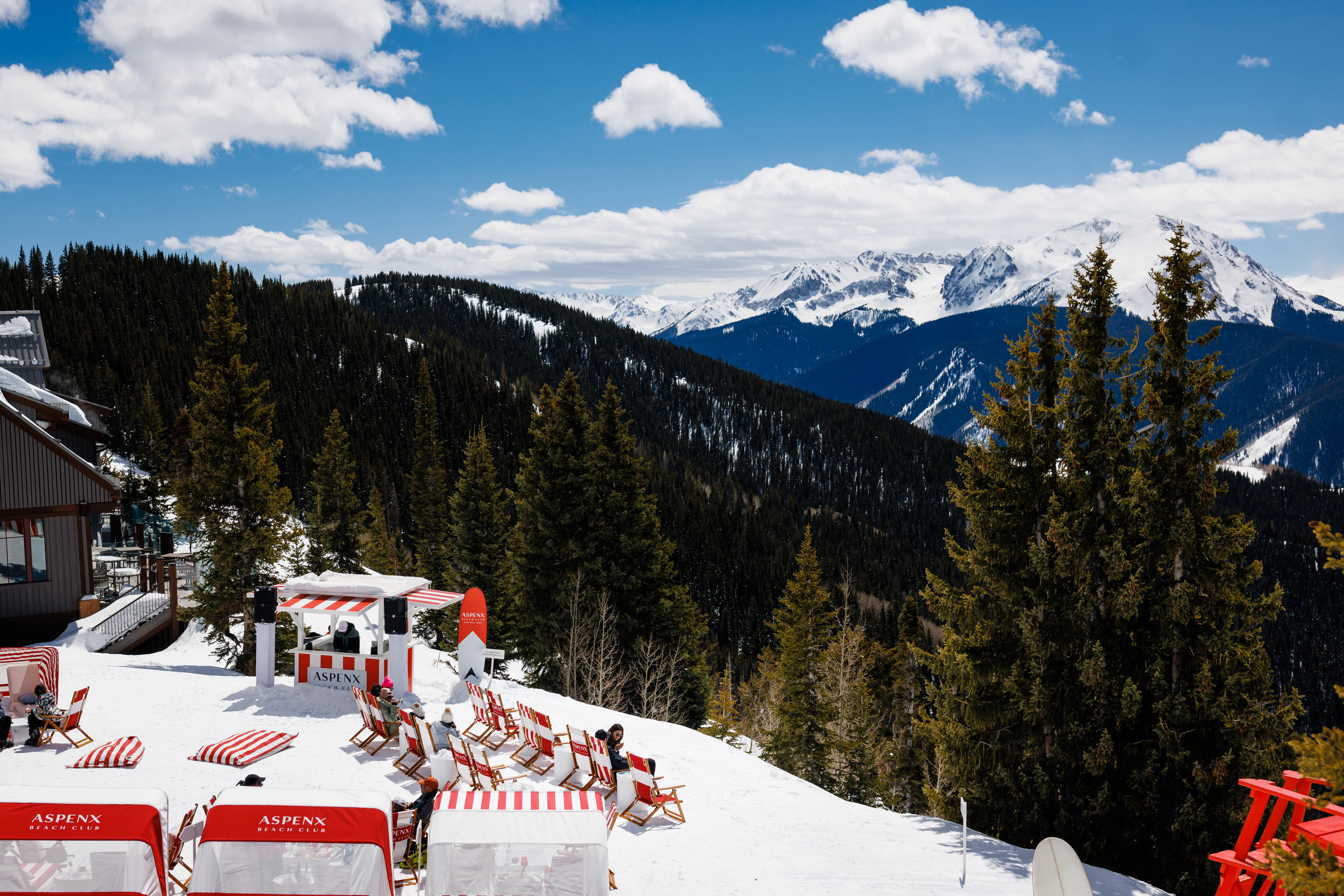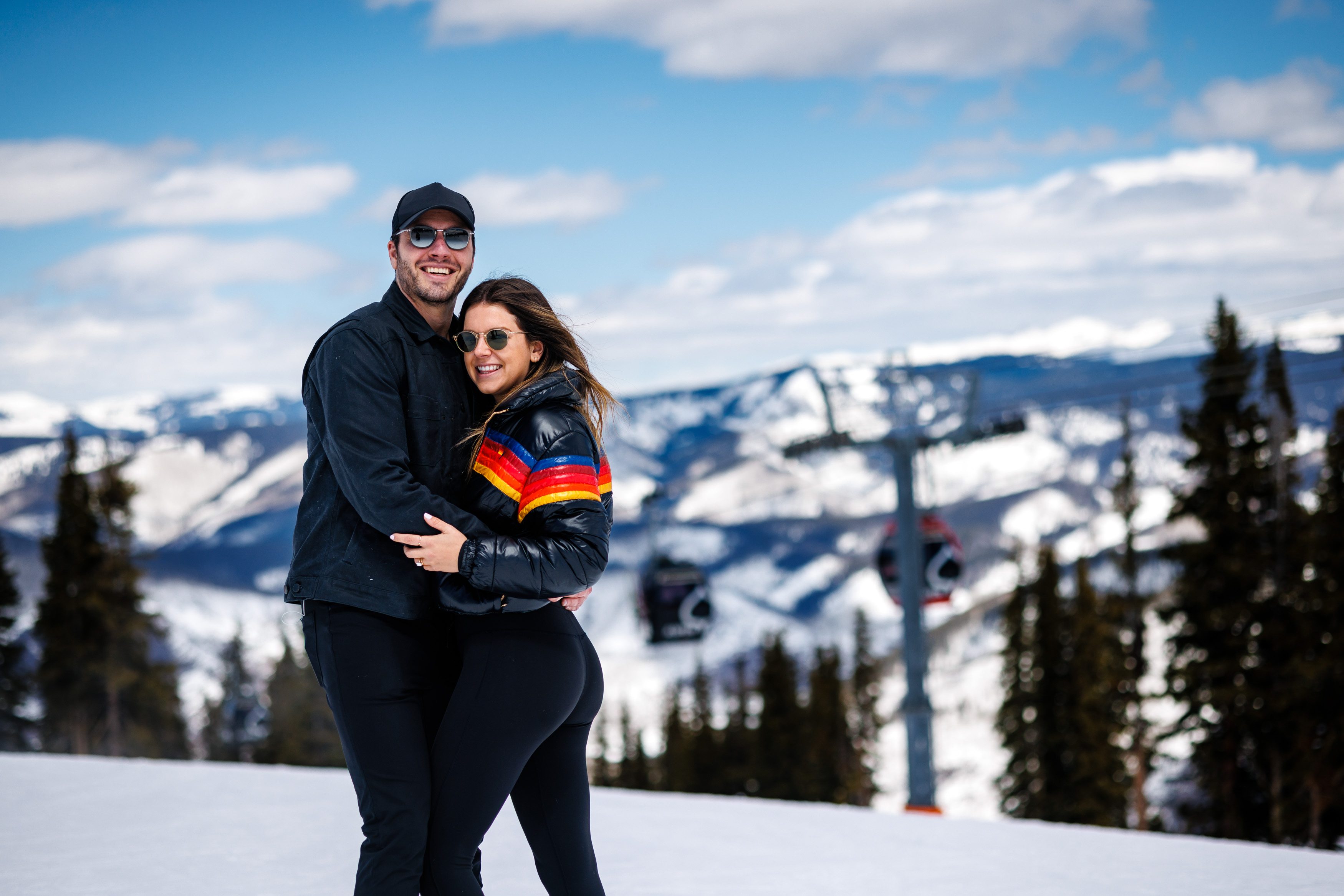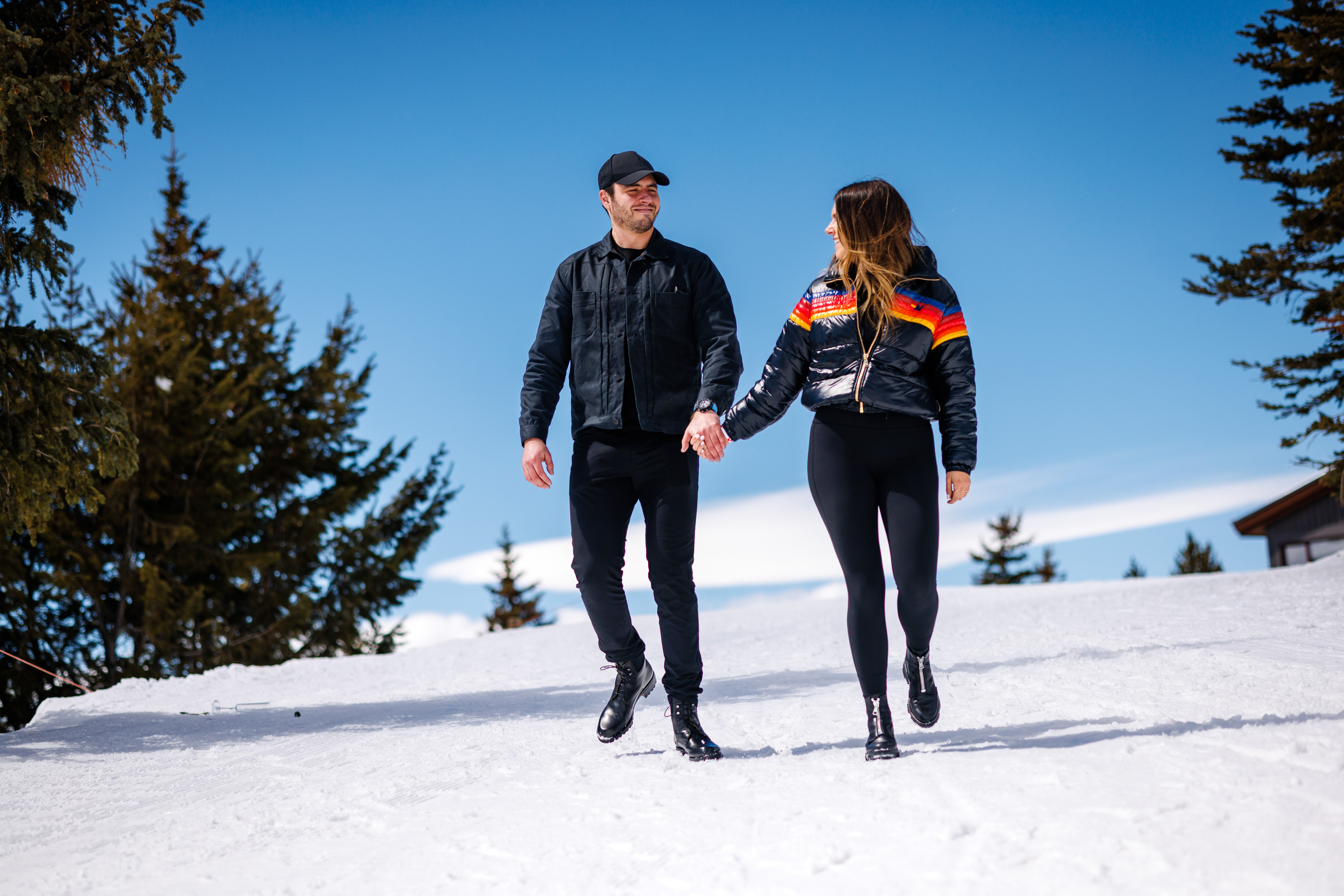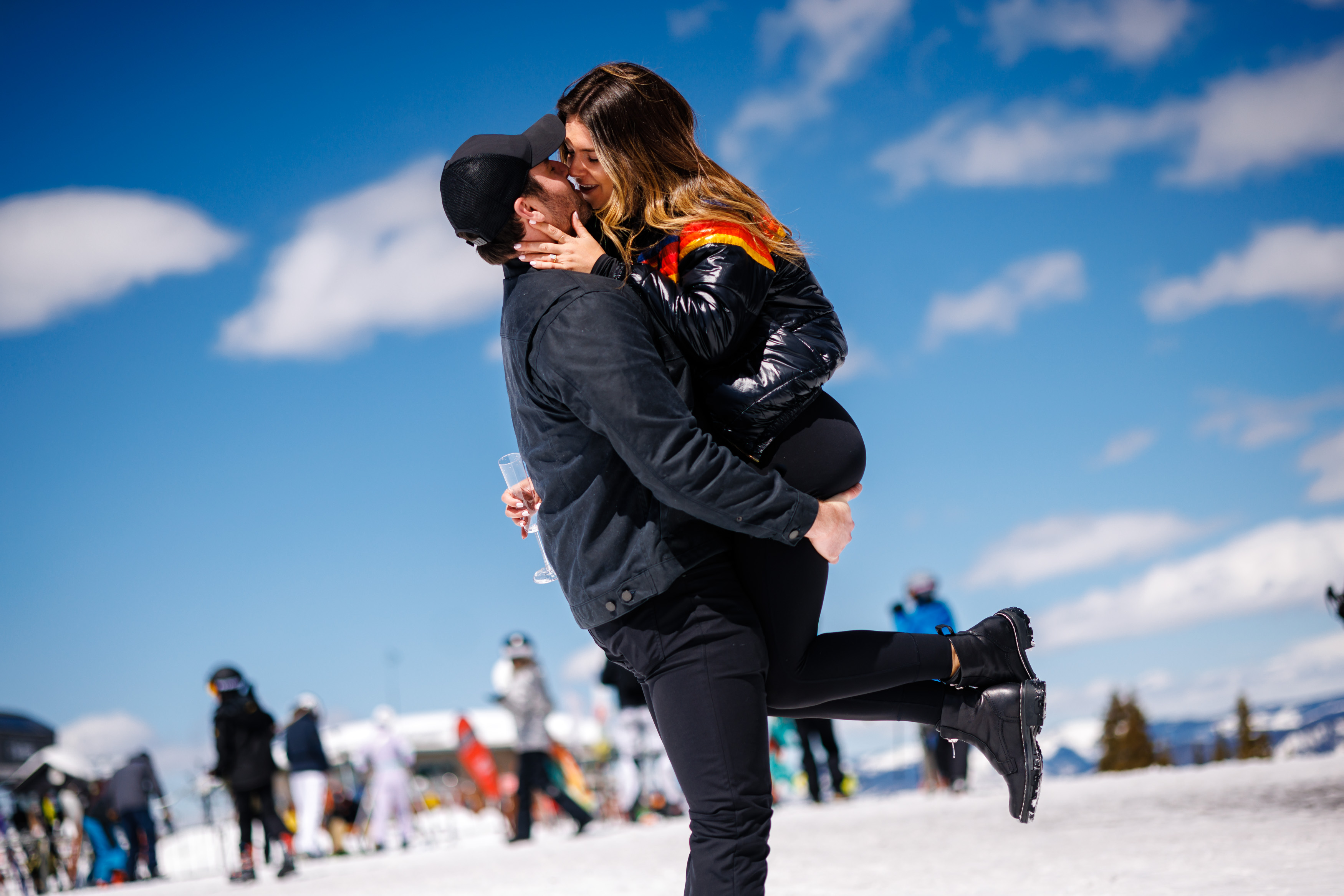 We've got more...