It wouldn't be too out of place for a snowflake to fall in June at Piney, but a full on winter wedding was completely unexpected. Krystal even said they booked late June thinking it would be the furthest possible date away from a possible blizzard. Colorado, as usual, gave us the completely unexpected and Whitney & Krystal ended up with a beautiful Winter Wedding in June at Piney River Ranch.
Both Whitney & Krystal began their wedding day with prep at the Sonnenalp Hotel, which also happens to be a Vail Wedding Venue. Smash Beauty Bar was on the makeup as Bliss Studio worked all the hair. Whitney and his closest friends spend the morning getting dressed before the drive up to Piney to check out the conditions. Upon arrival, there were several inches of snow on the ground, but it didn't phase these two one bit.
We decided for a first look on the dock as it was the cleanest stretch of ground around. The cold temperatures and occasional flurries weren't all that annoying, but the red clay mud was on a whole new level. After seeing Krystal in her dress for the first time, Whitney couldn't hold back his emotions. We love when a groom is on-board with everything about a wedding like Whitney was.
After the guests had arrived, it was time to get the ceremony rolling. Sylwia of Glitter and Bliss Weddings helped shuffle everyone into place so we could get the show on the road. Fortunately, the weather broke and we even got a slight glimpse of Mount Powell in the background. Piney River Ranch is one of the most beautiful locations in Colorado, but the clouds had been shielding its grandeur until this moment.
After the ceremony, we headed out for a few portraits as the sun began to peak below the clouds. These two could not wait to get the party started, so we headed into the lodge for some speeches & dancing. Their Piney River Ranch Wedding could not have been more perfect, weather and all.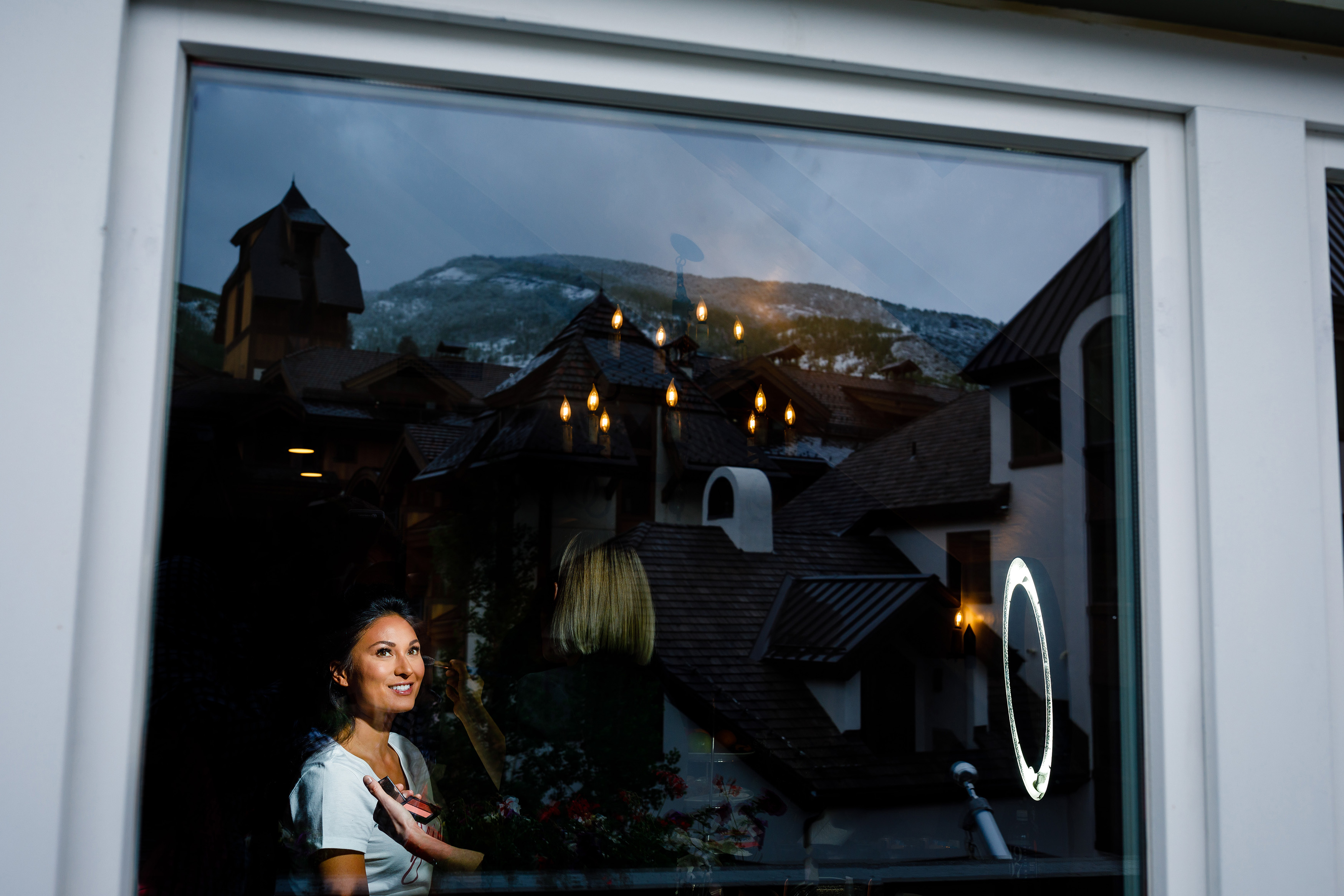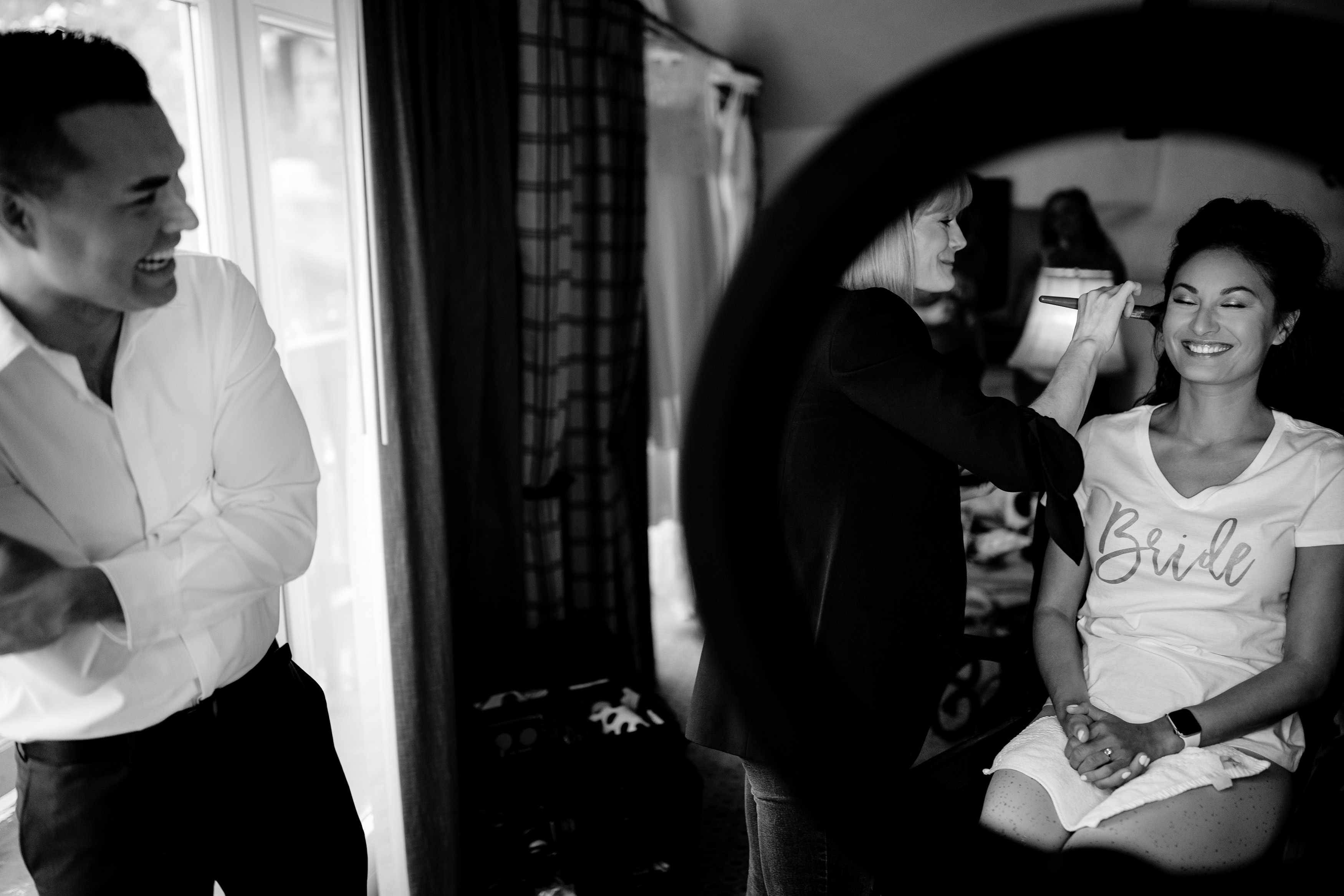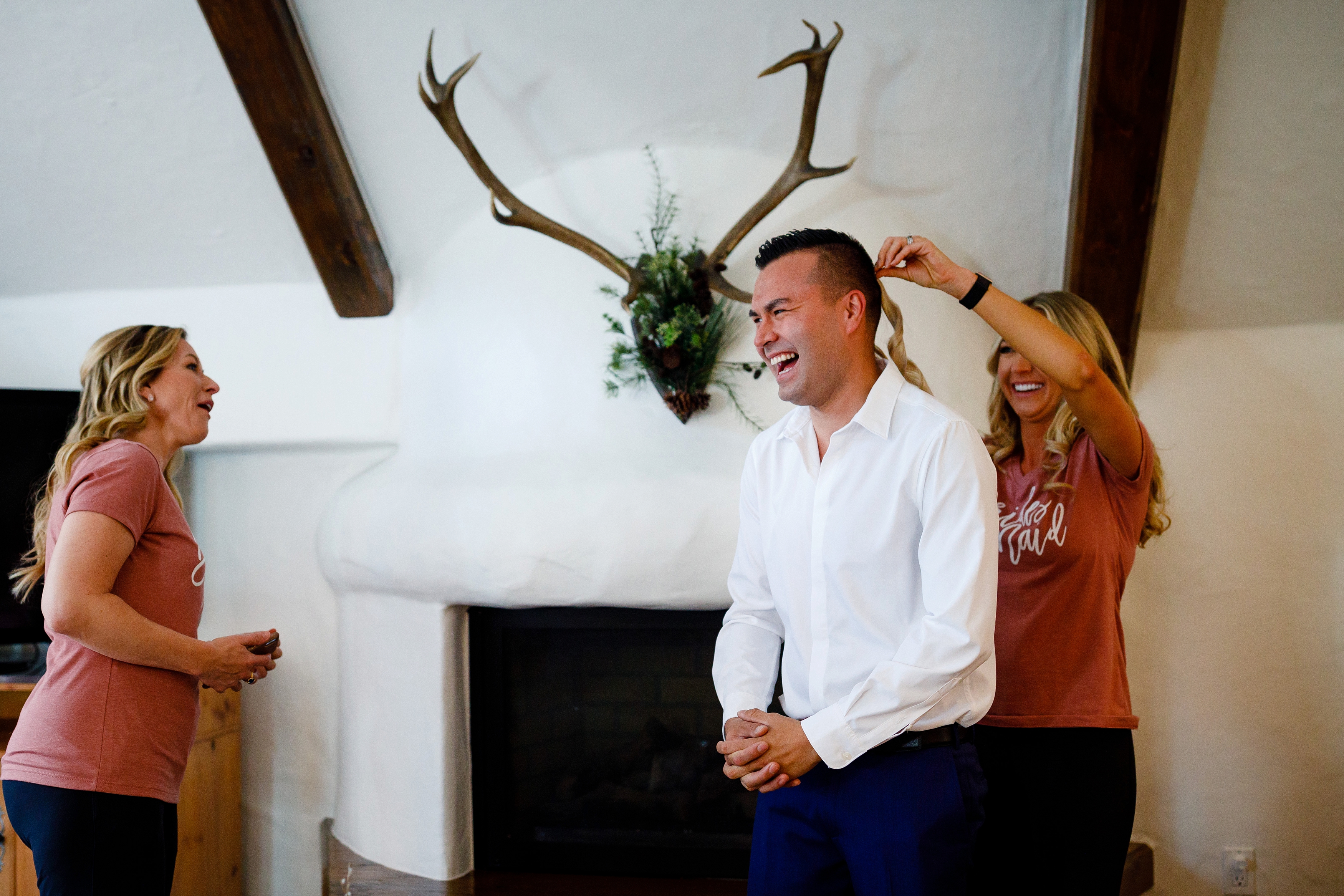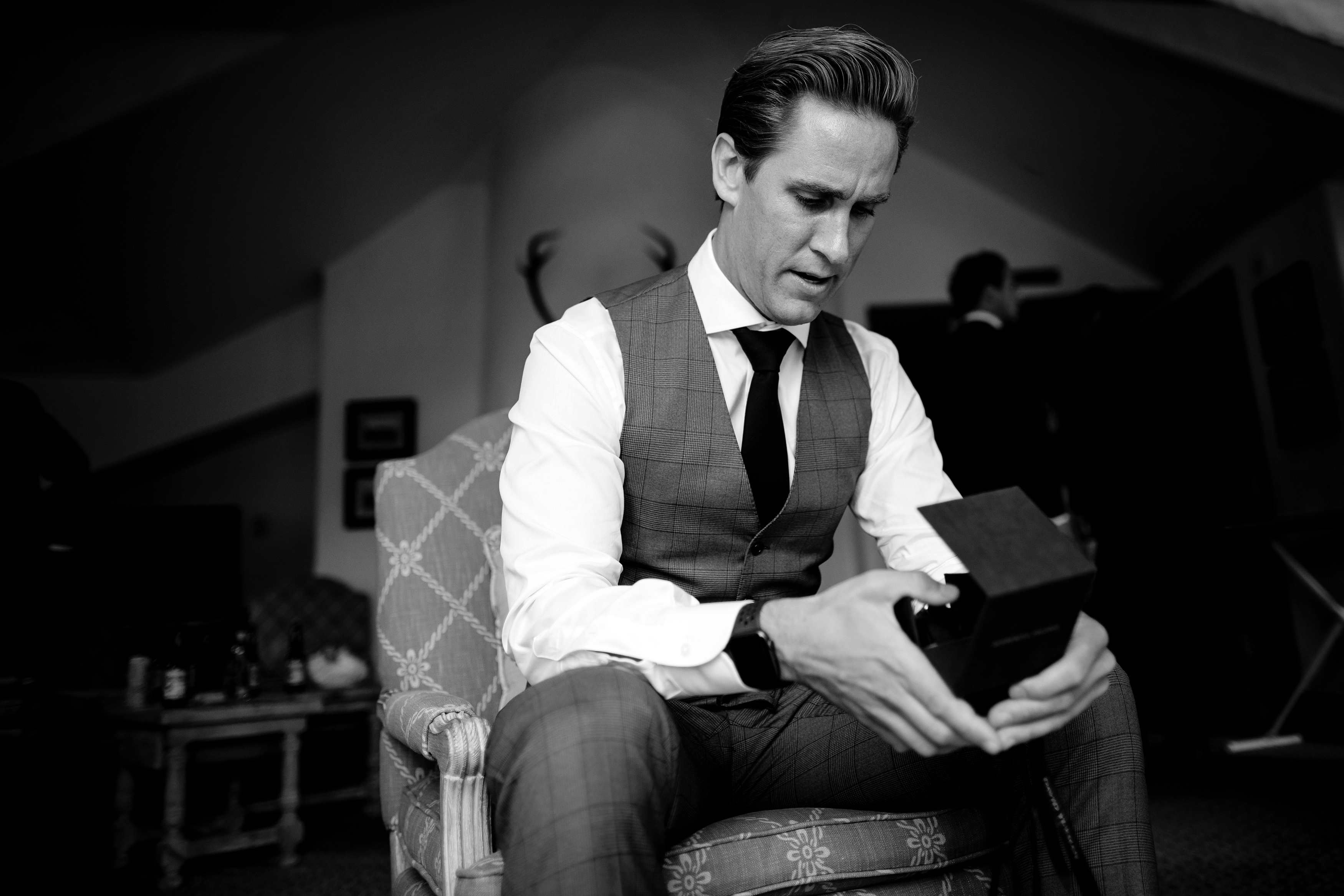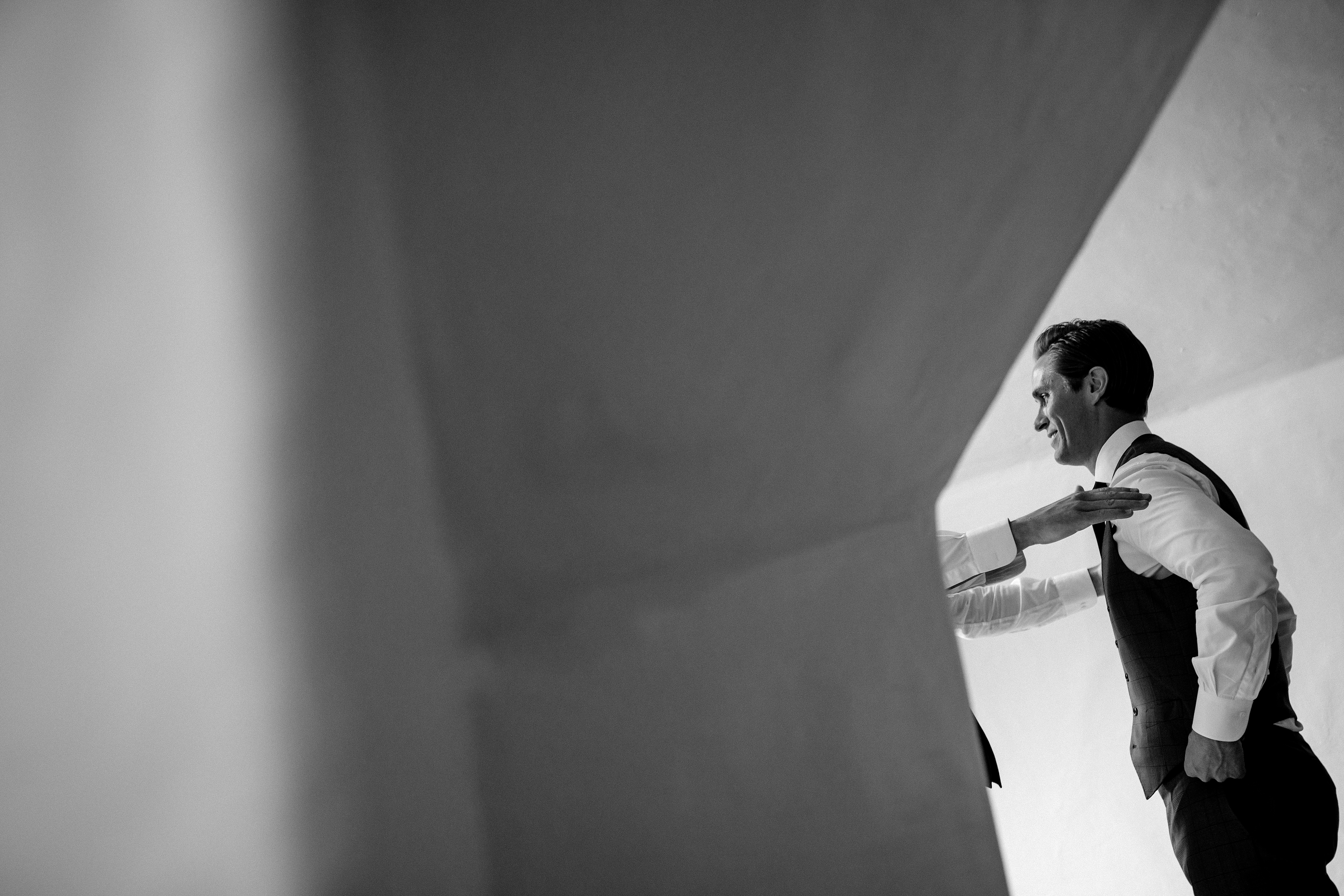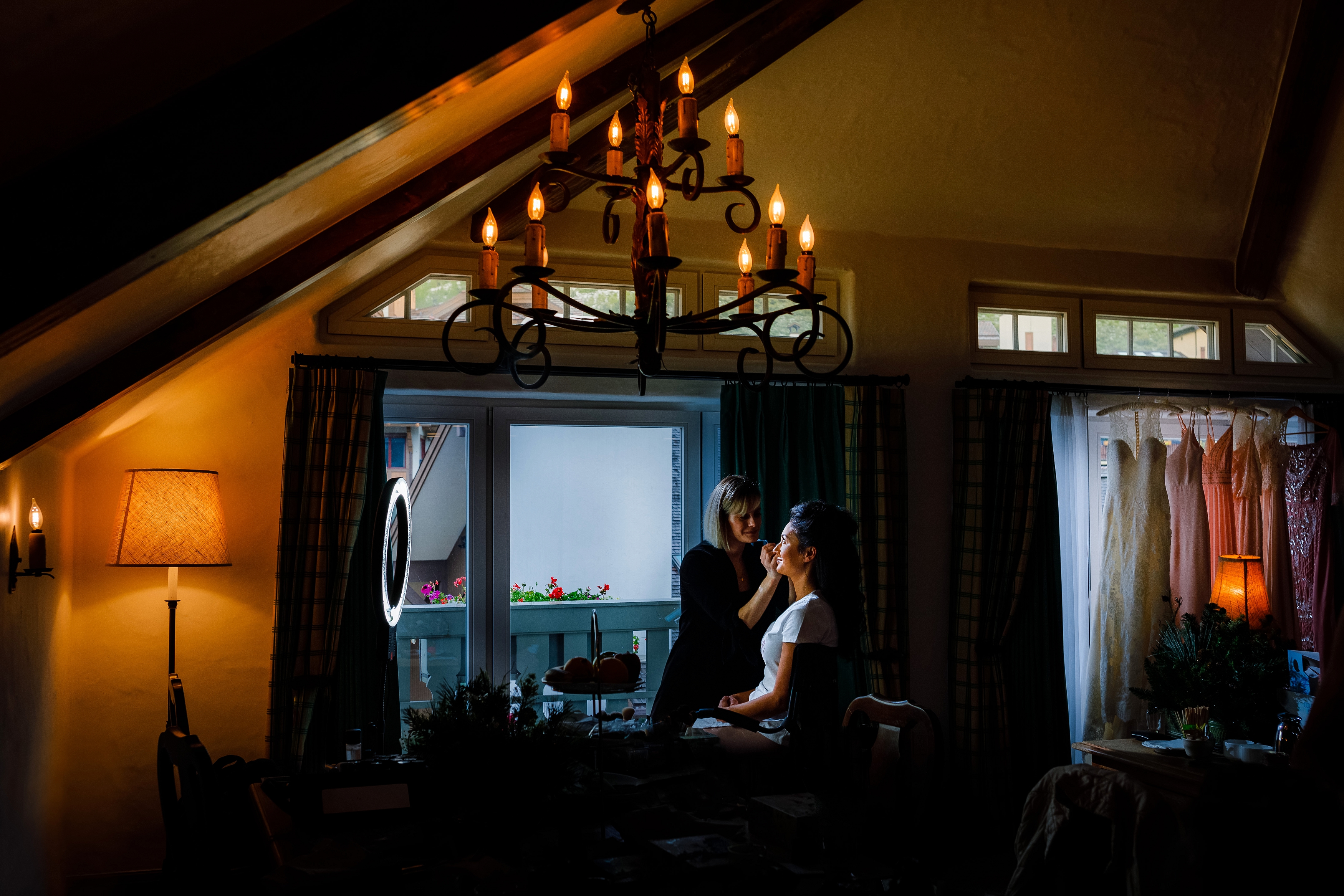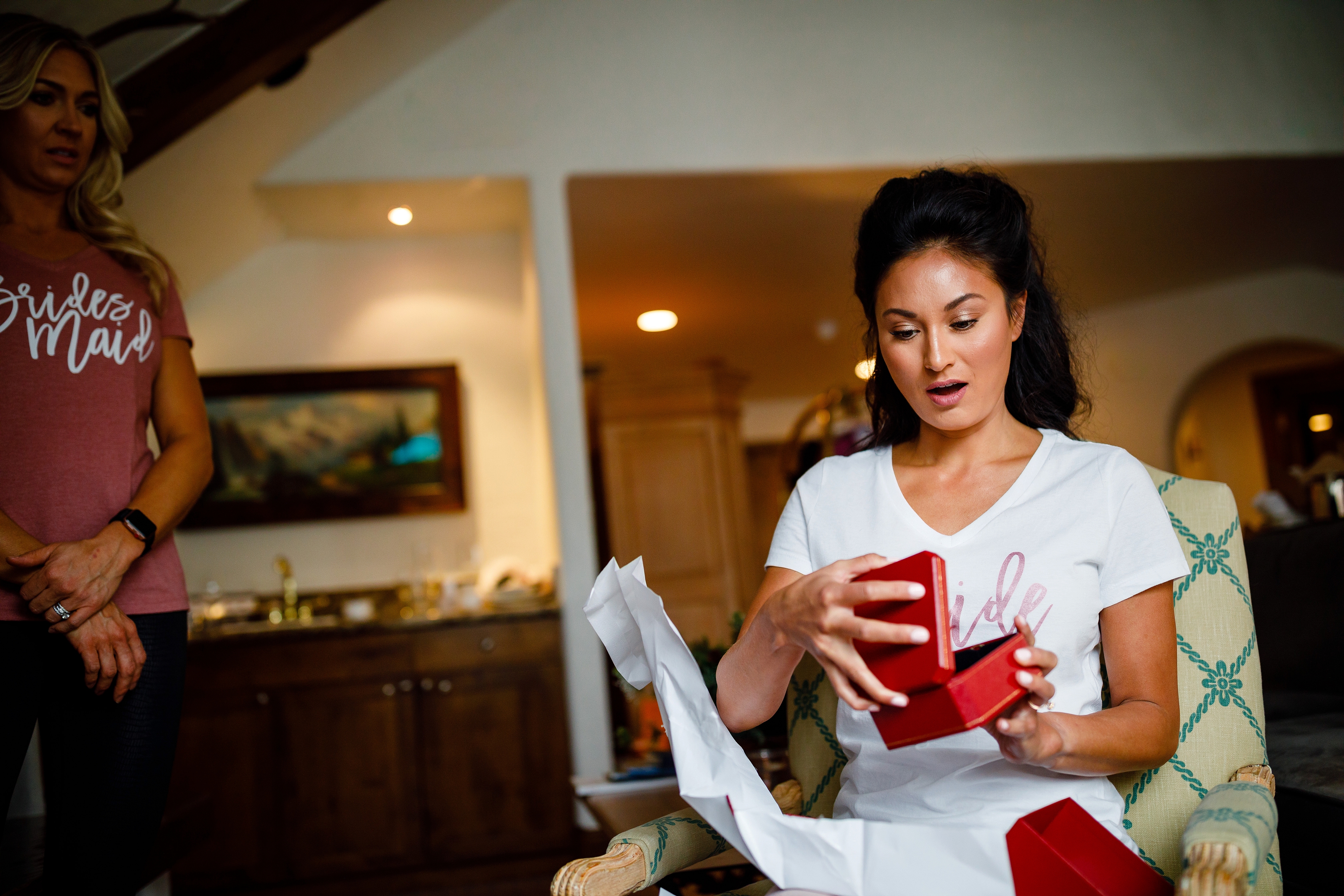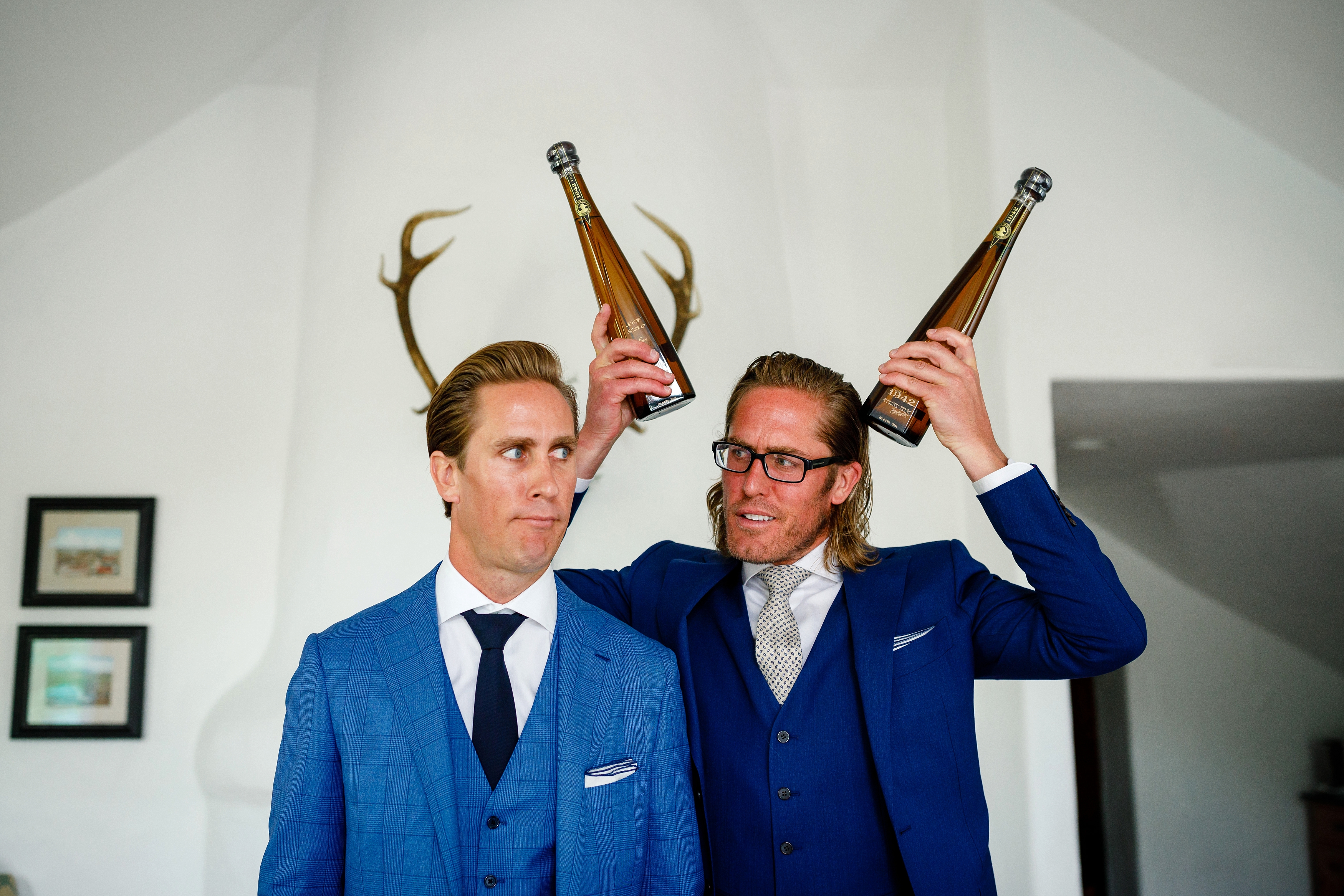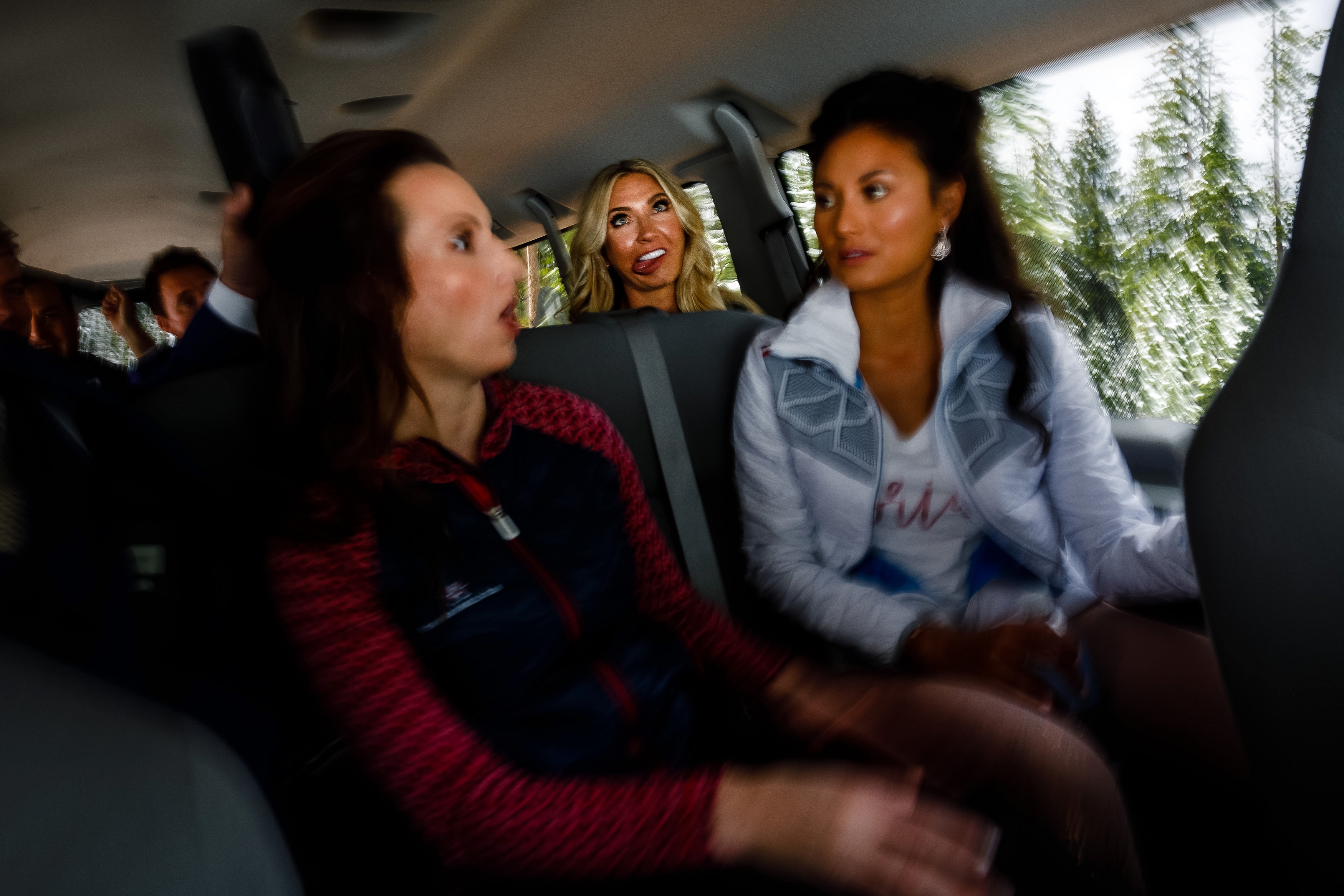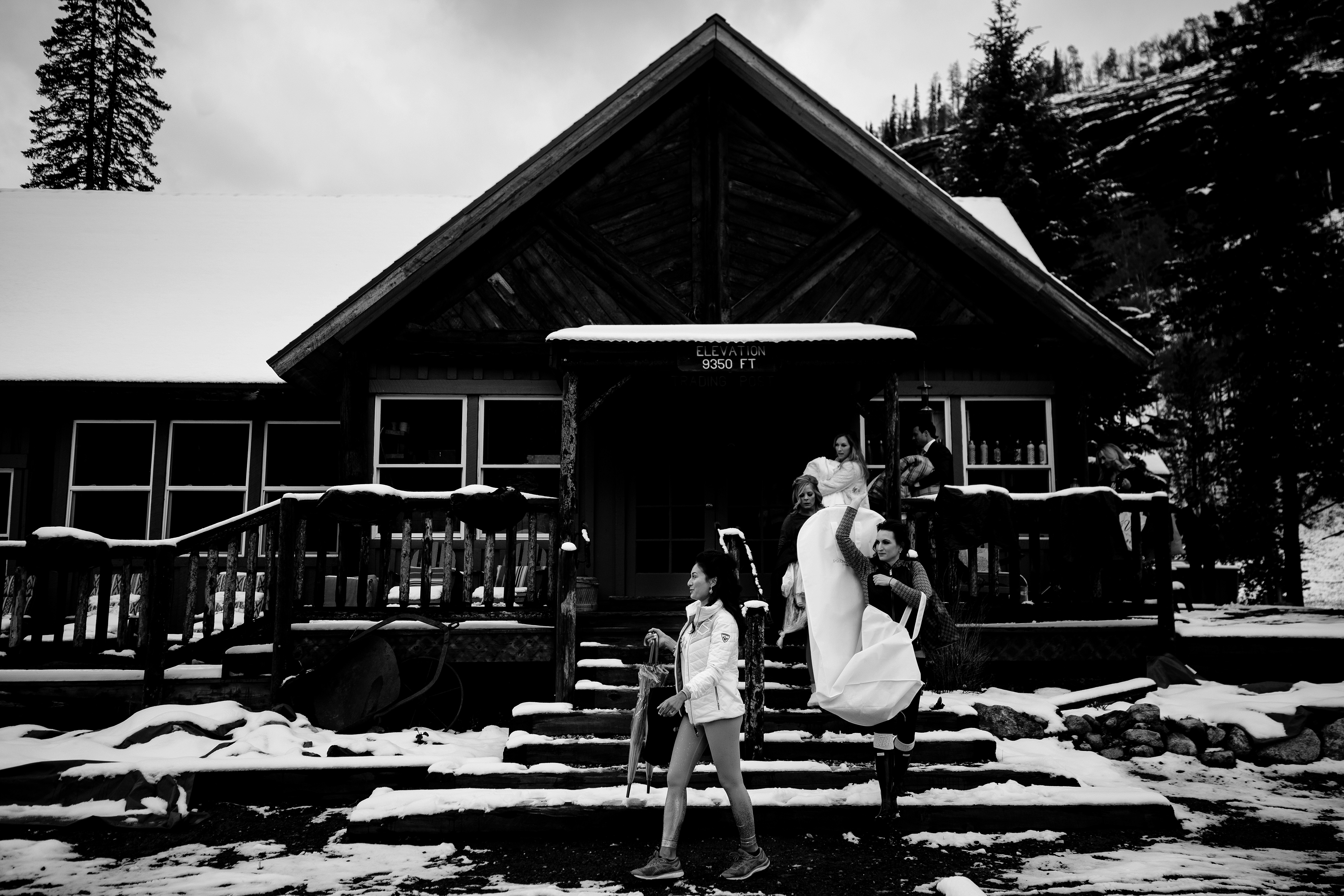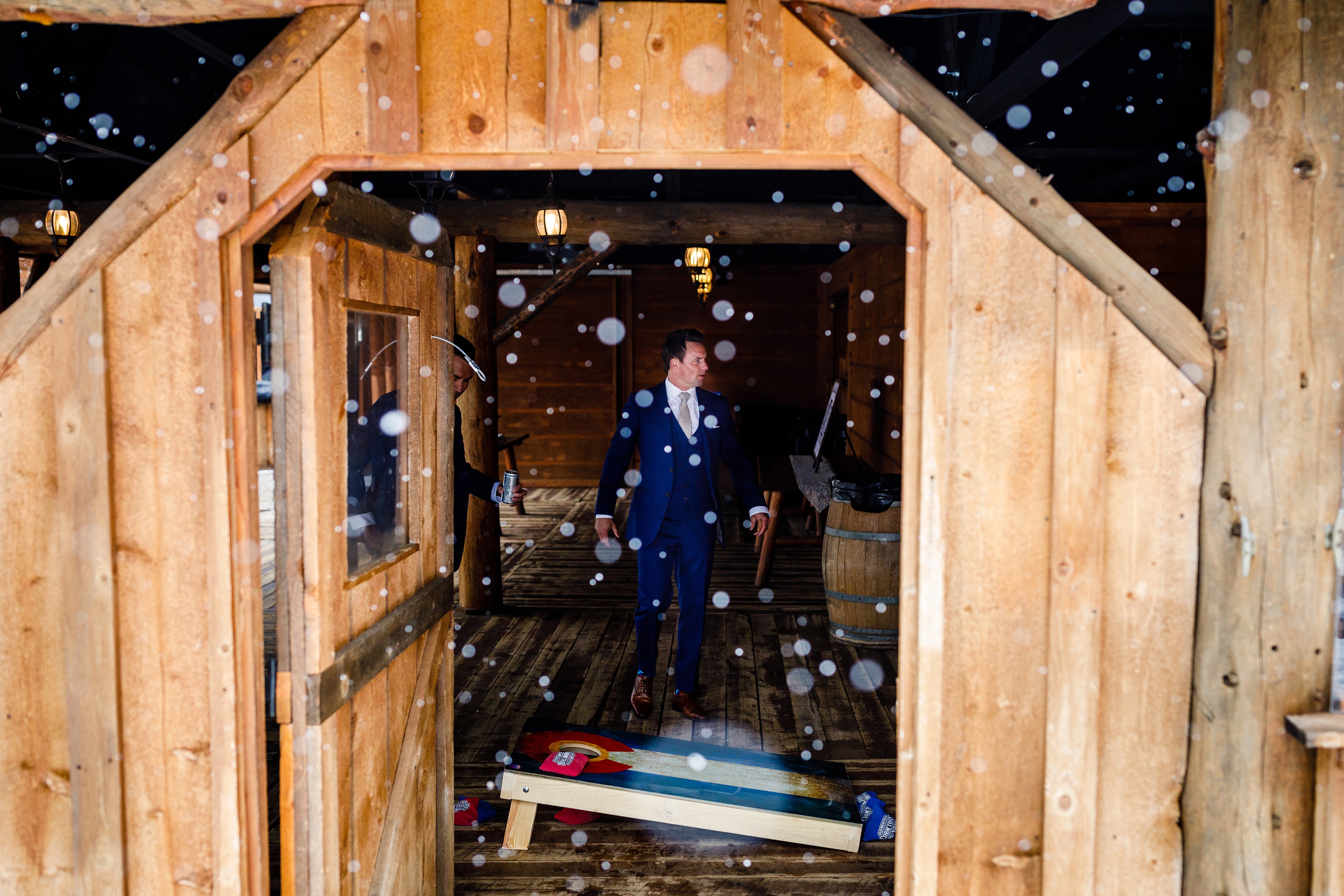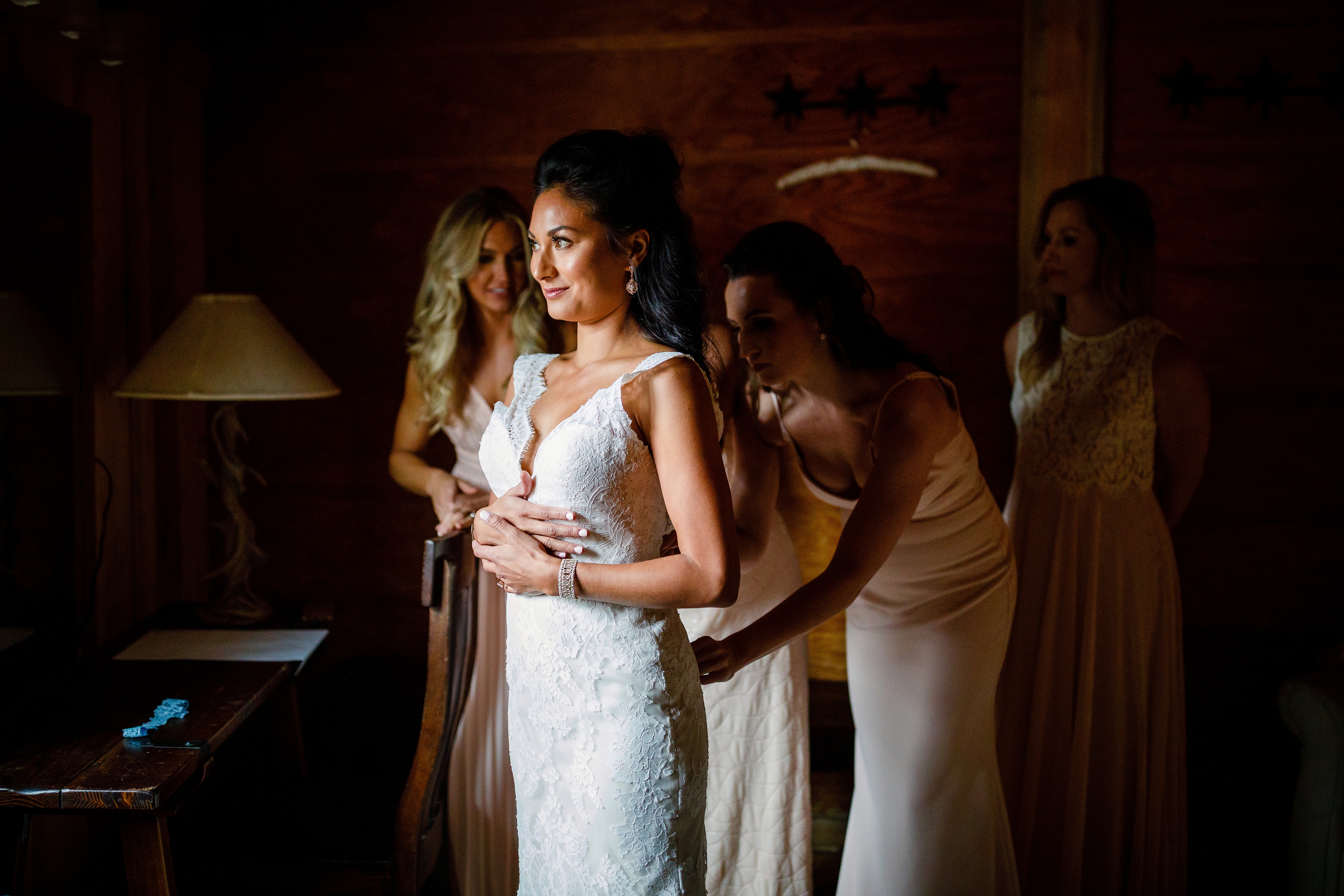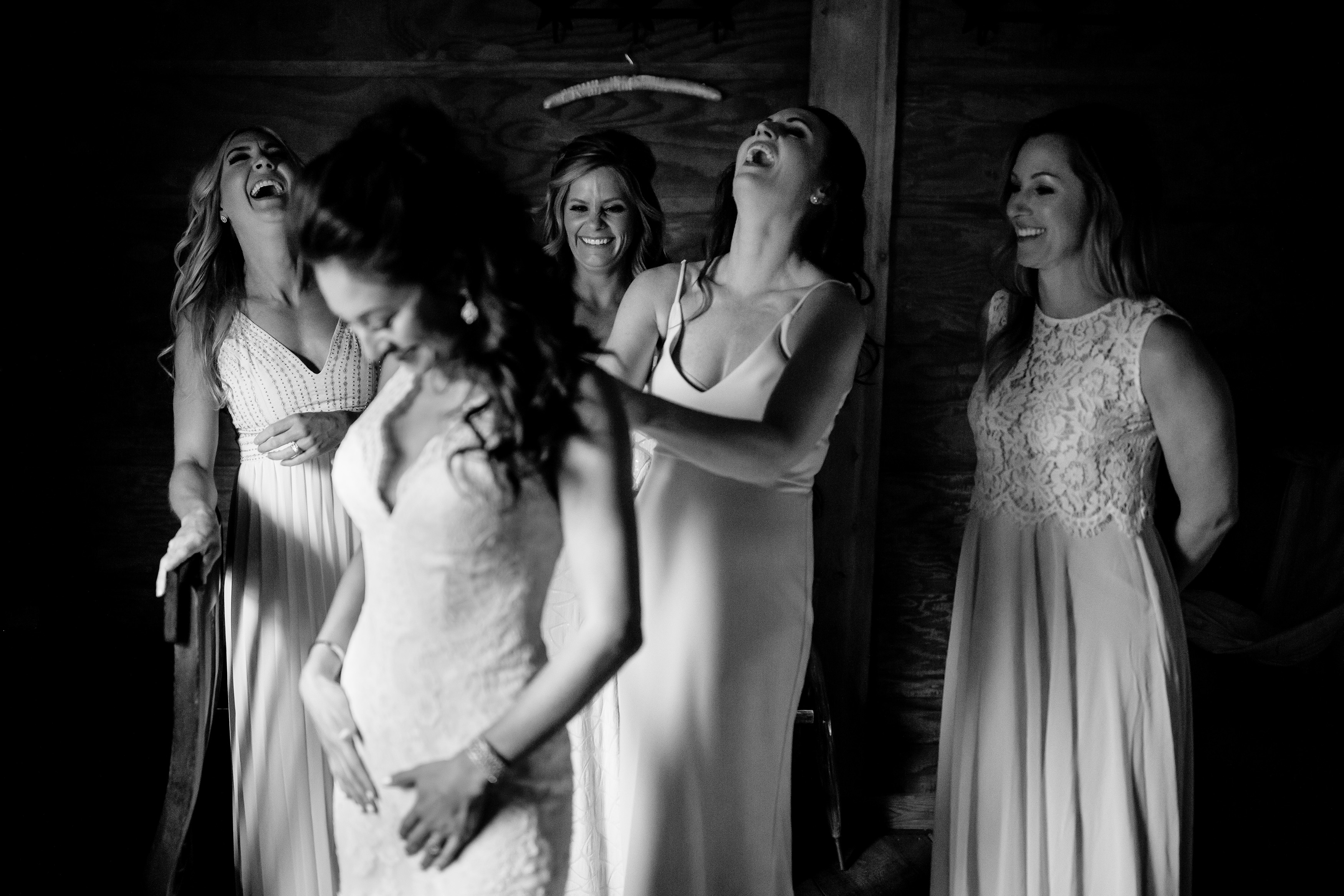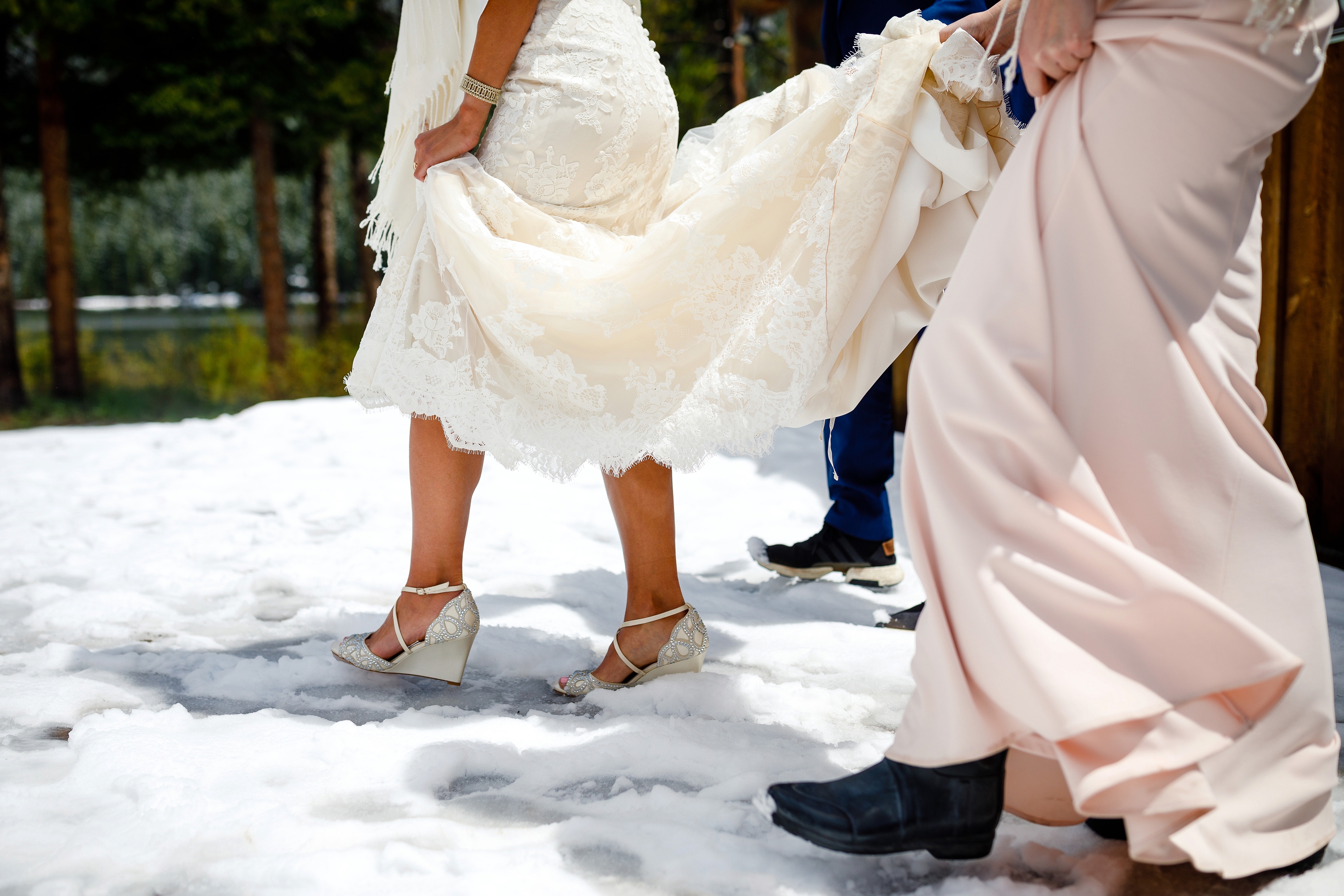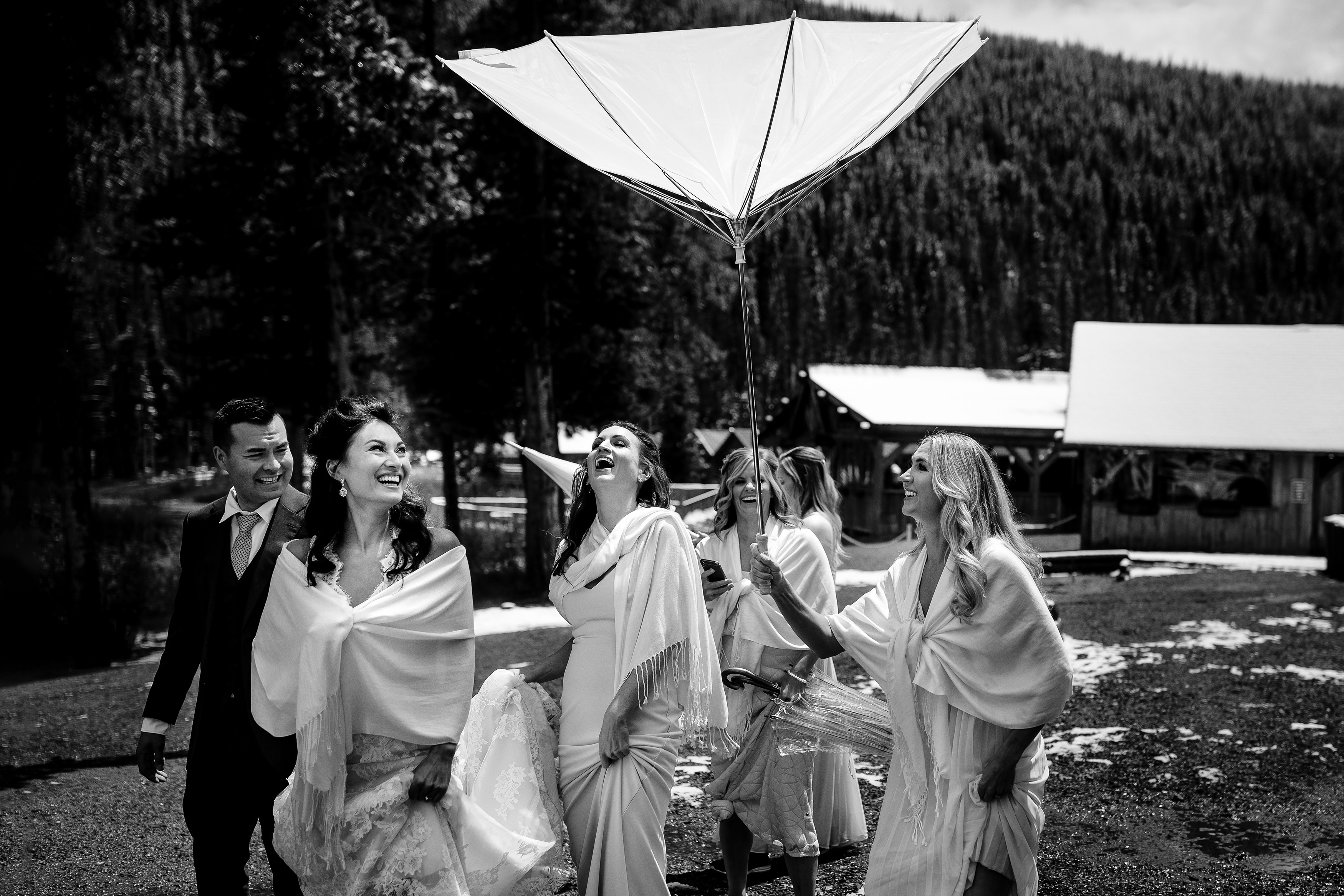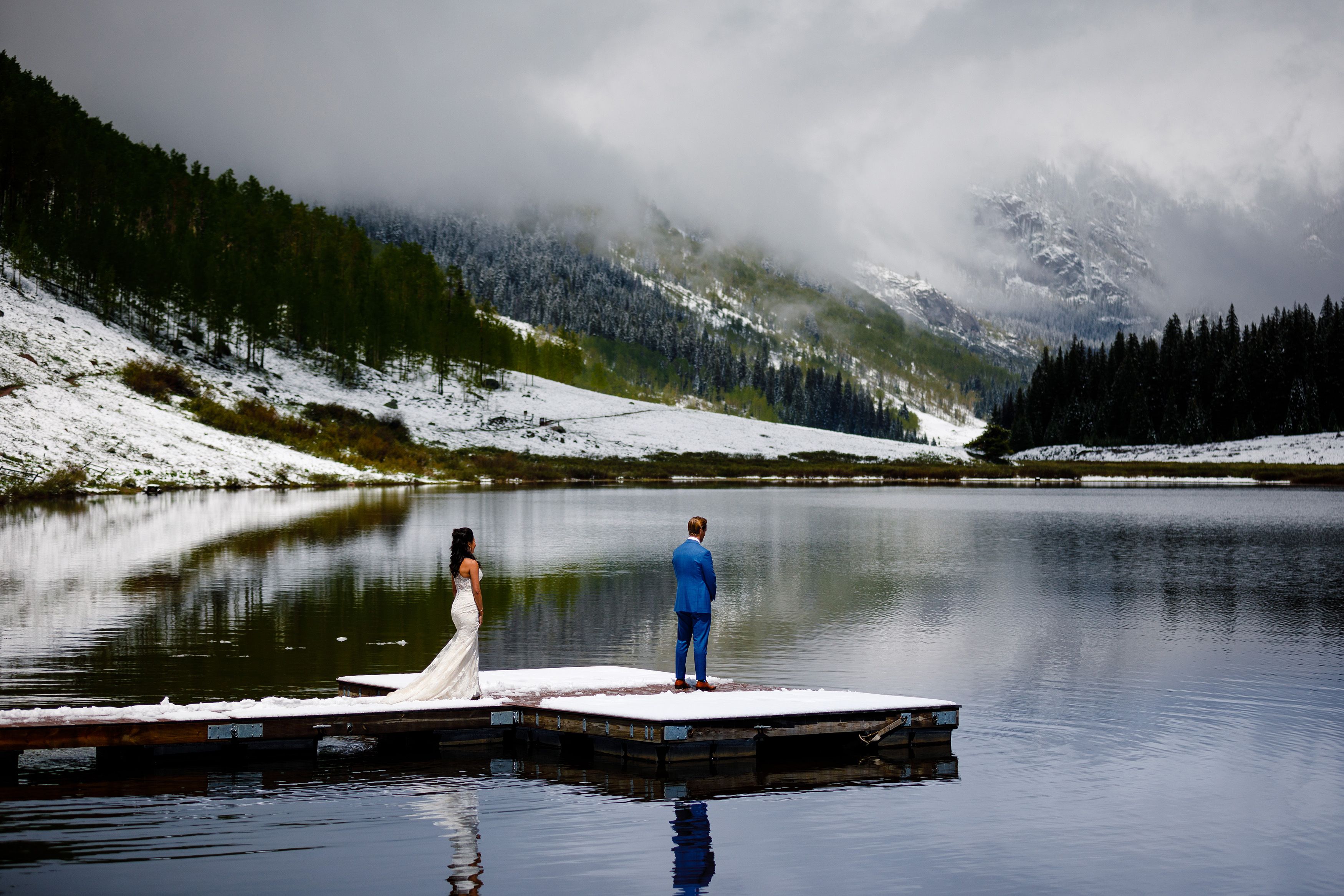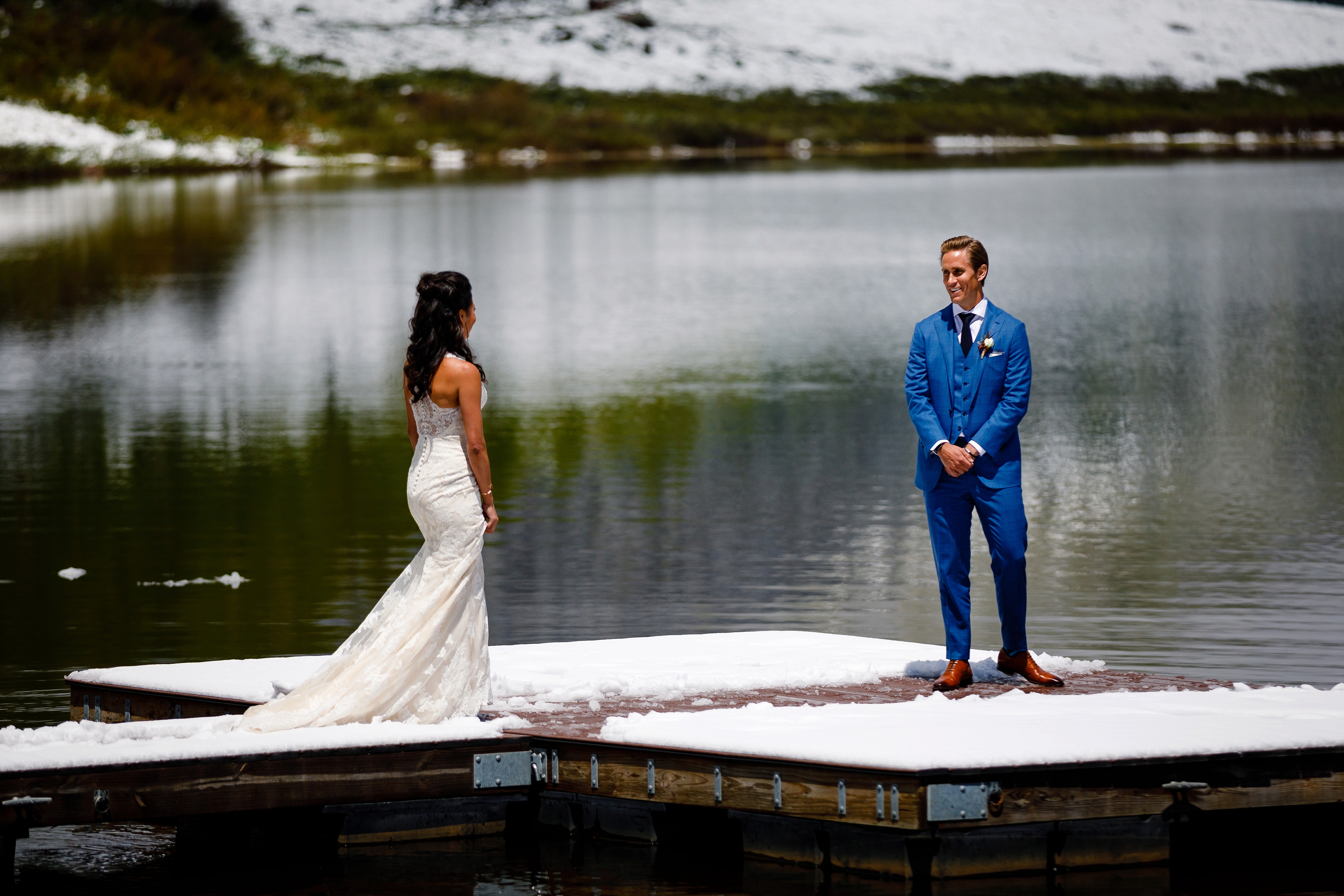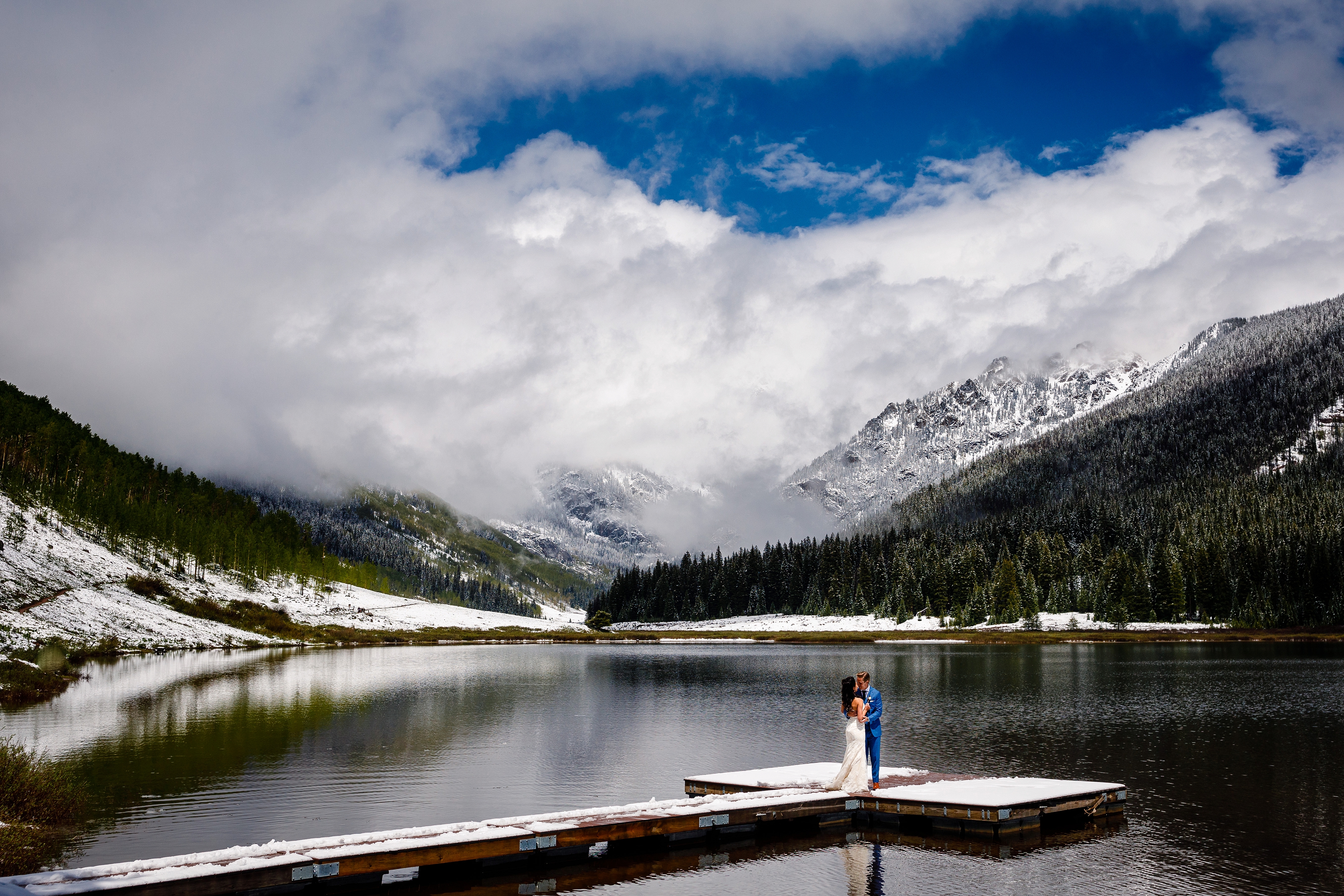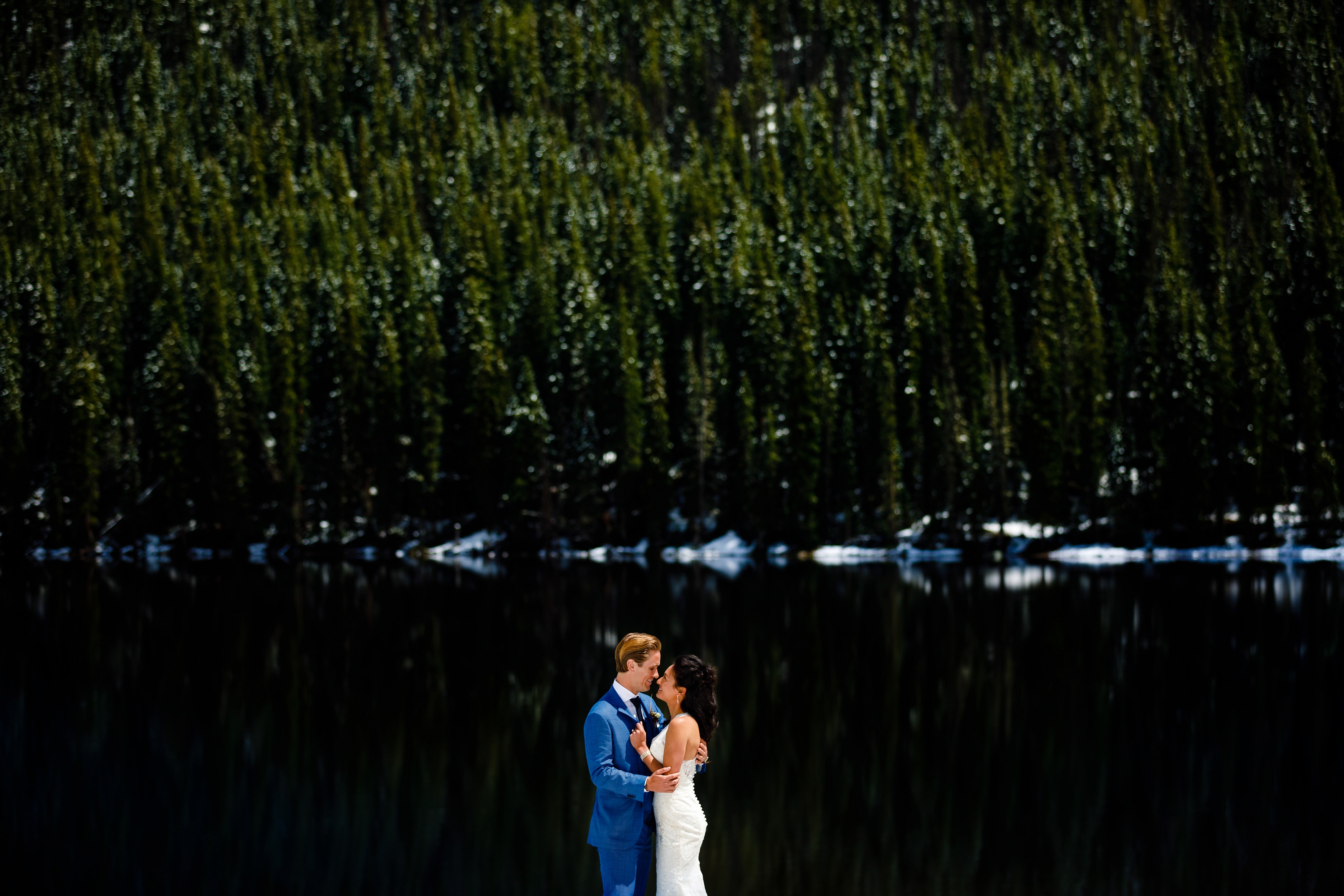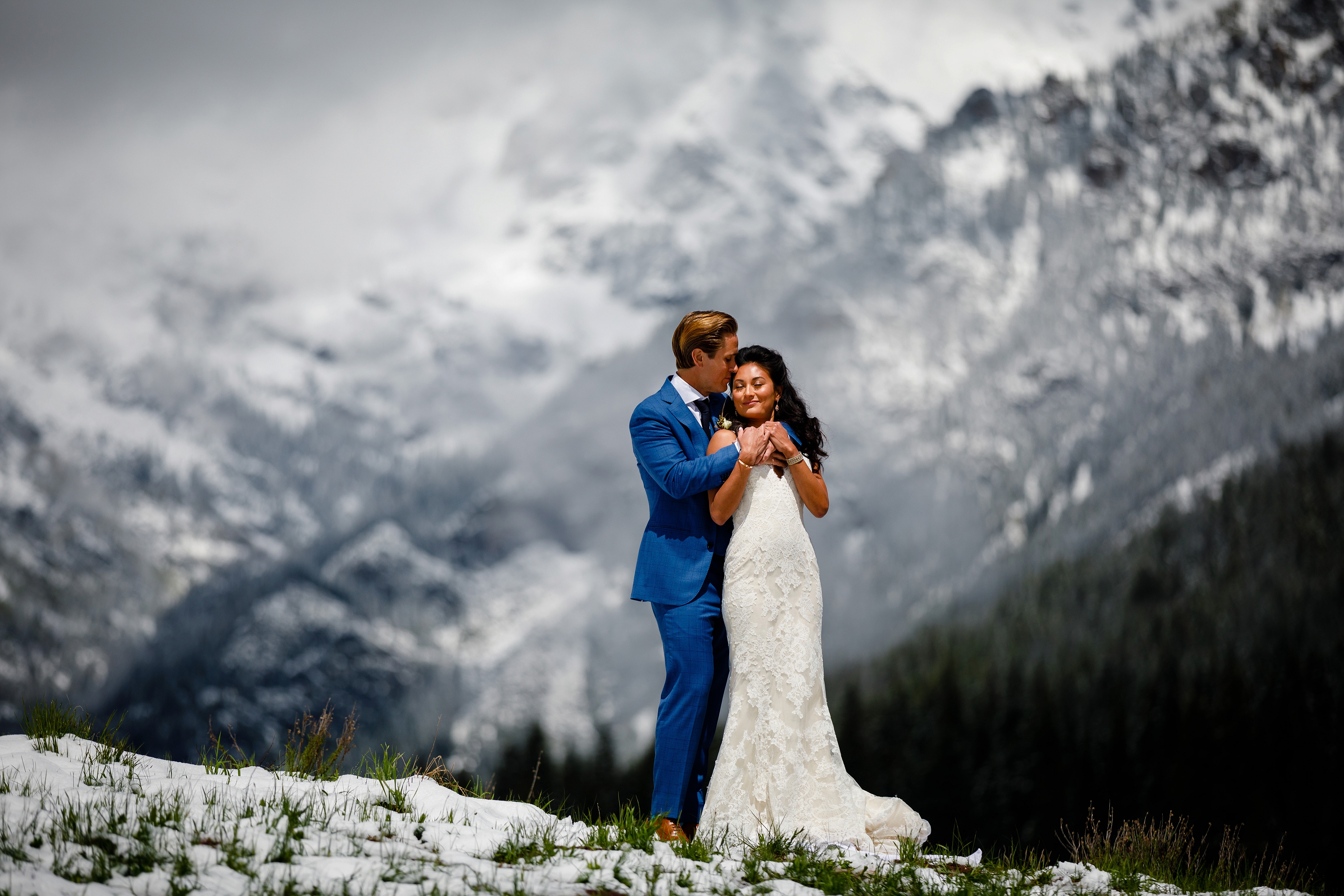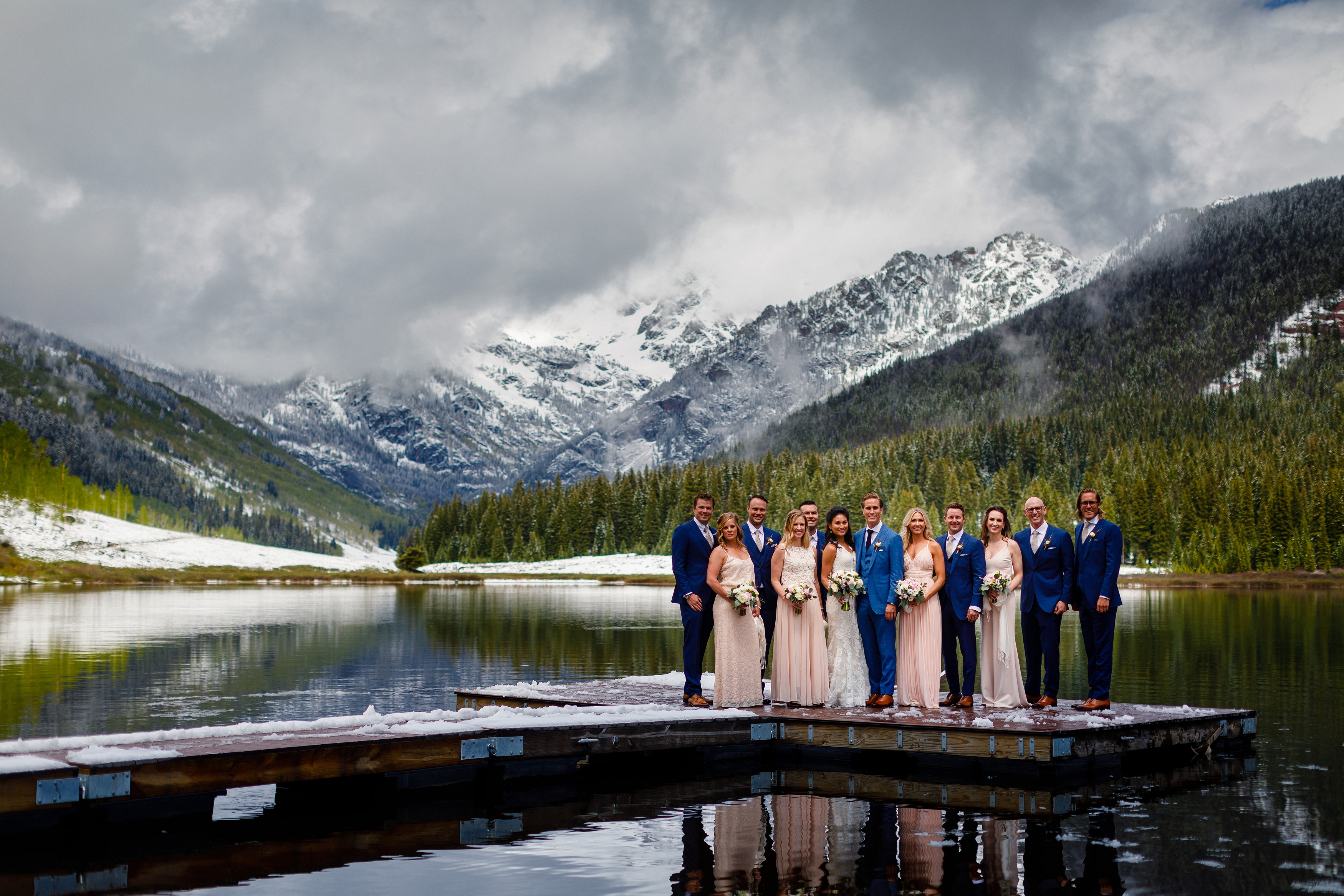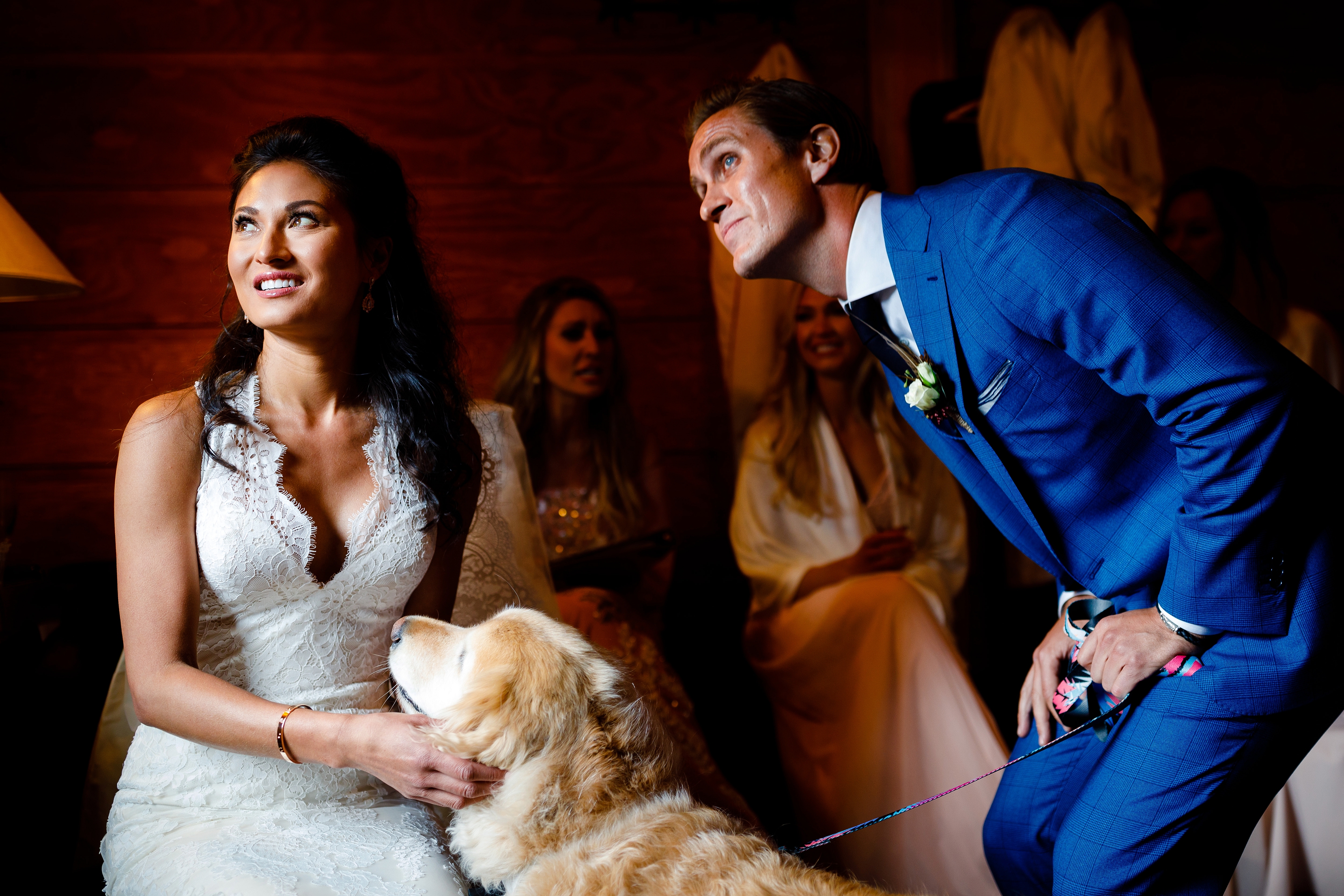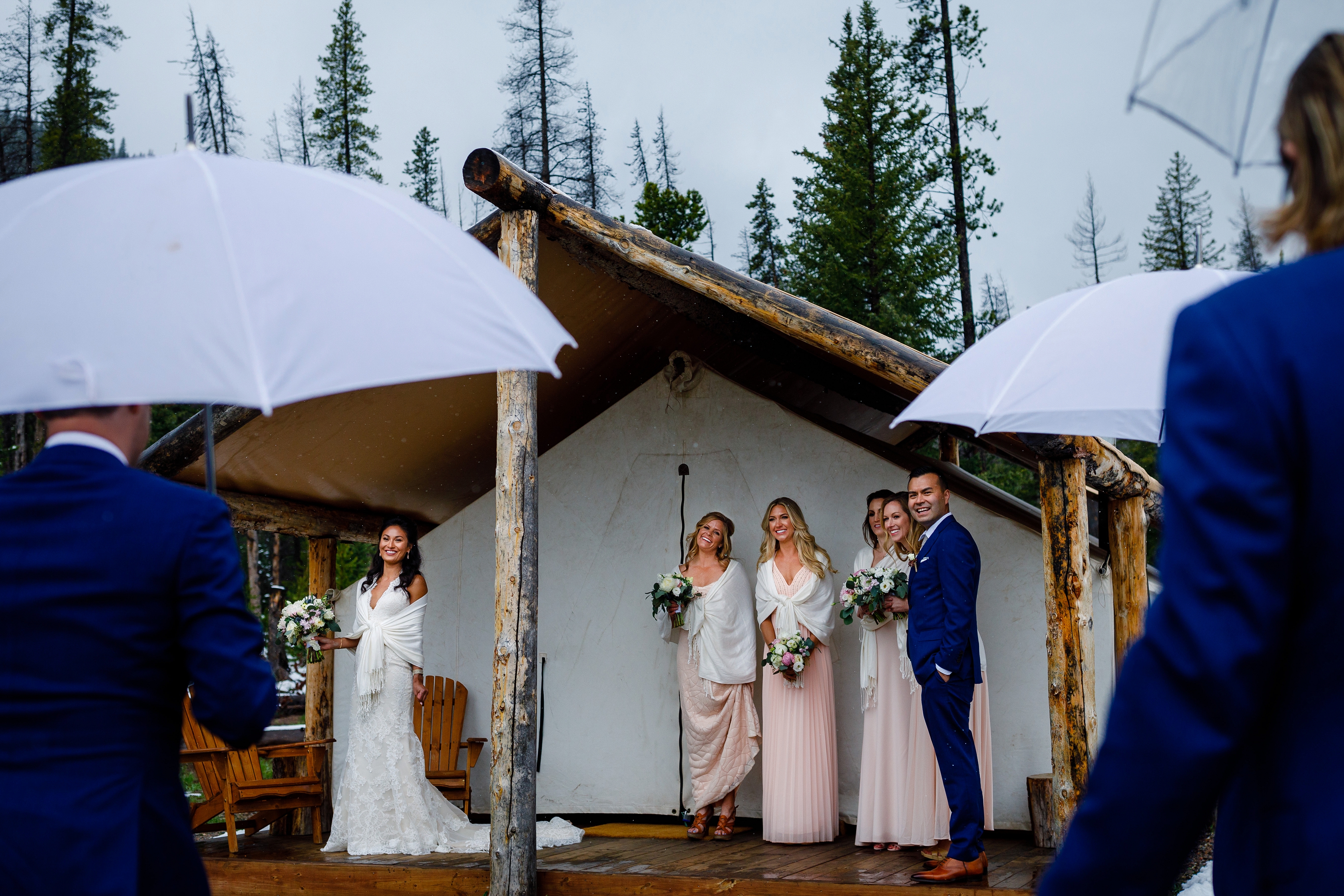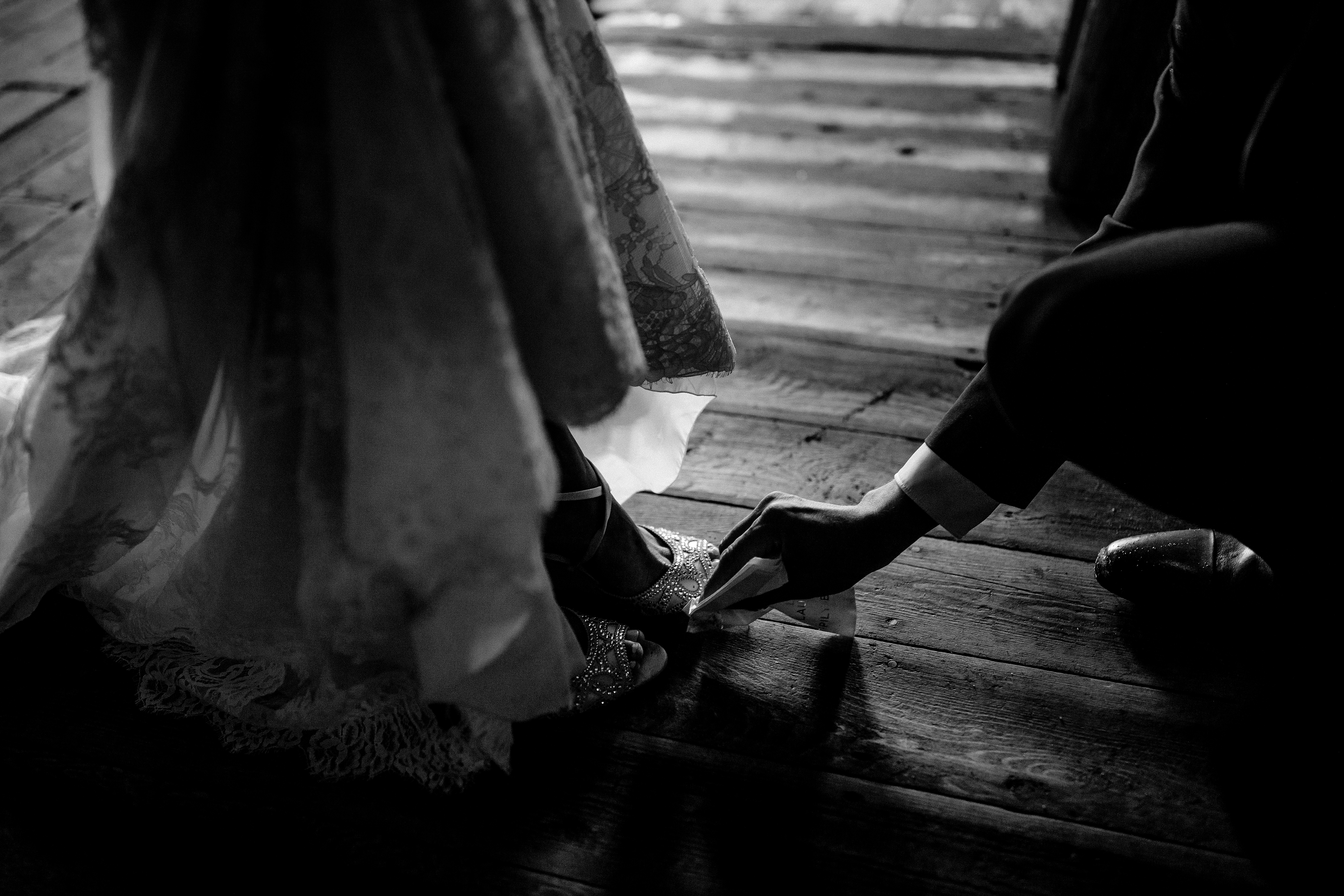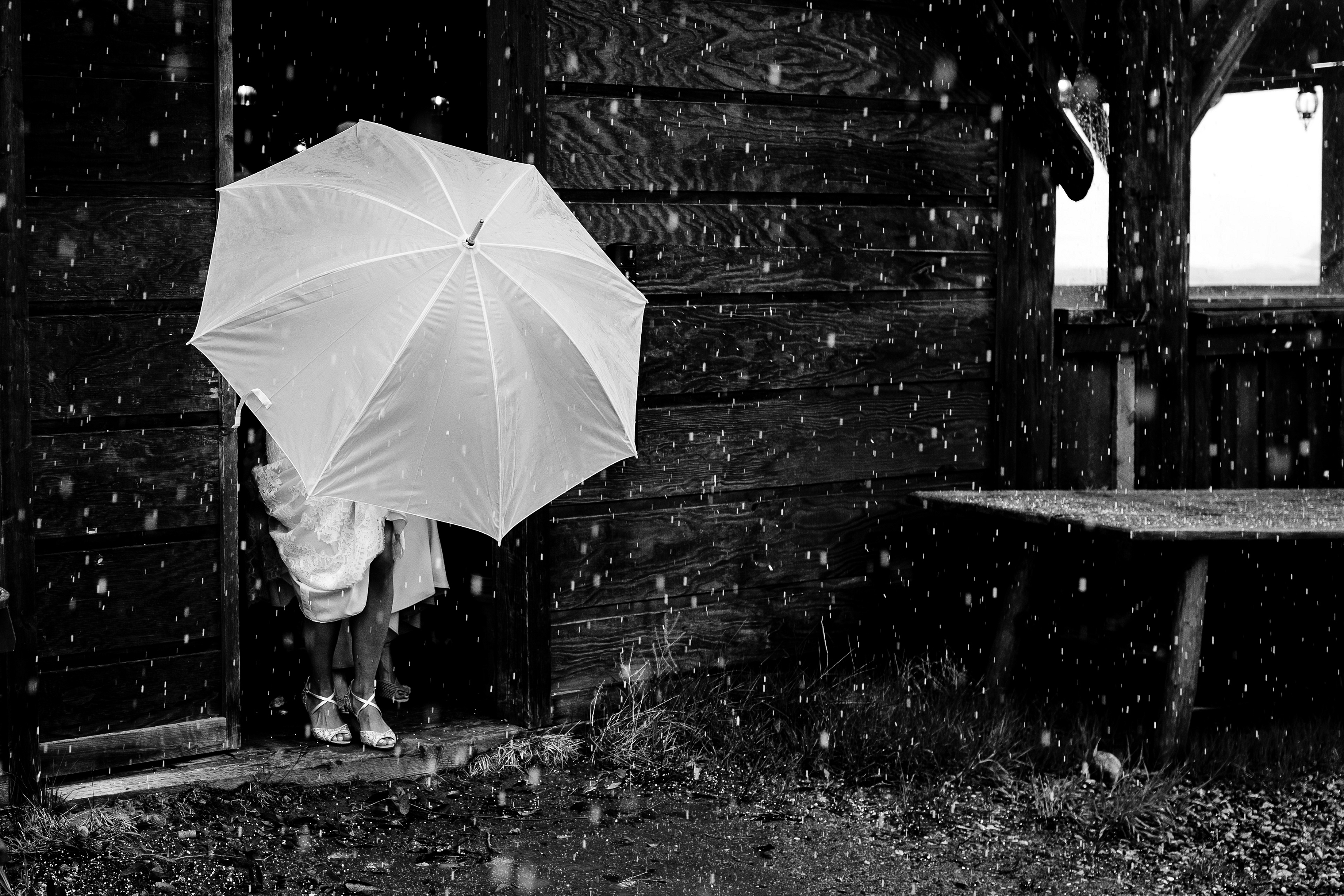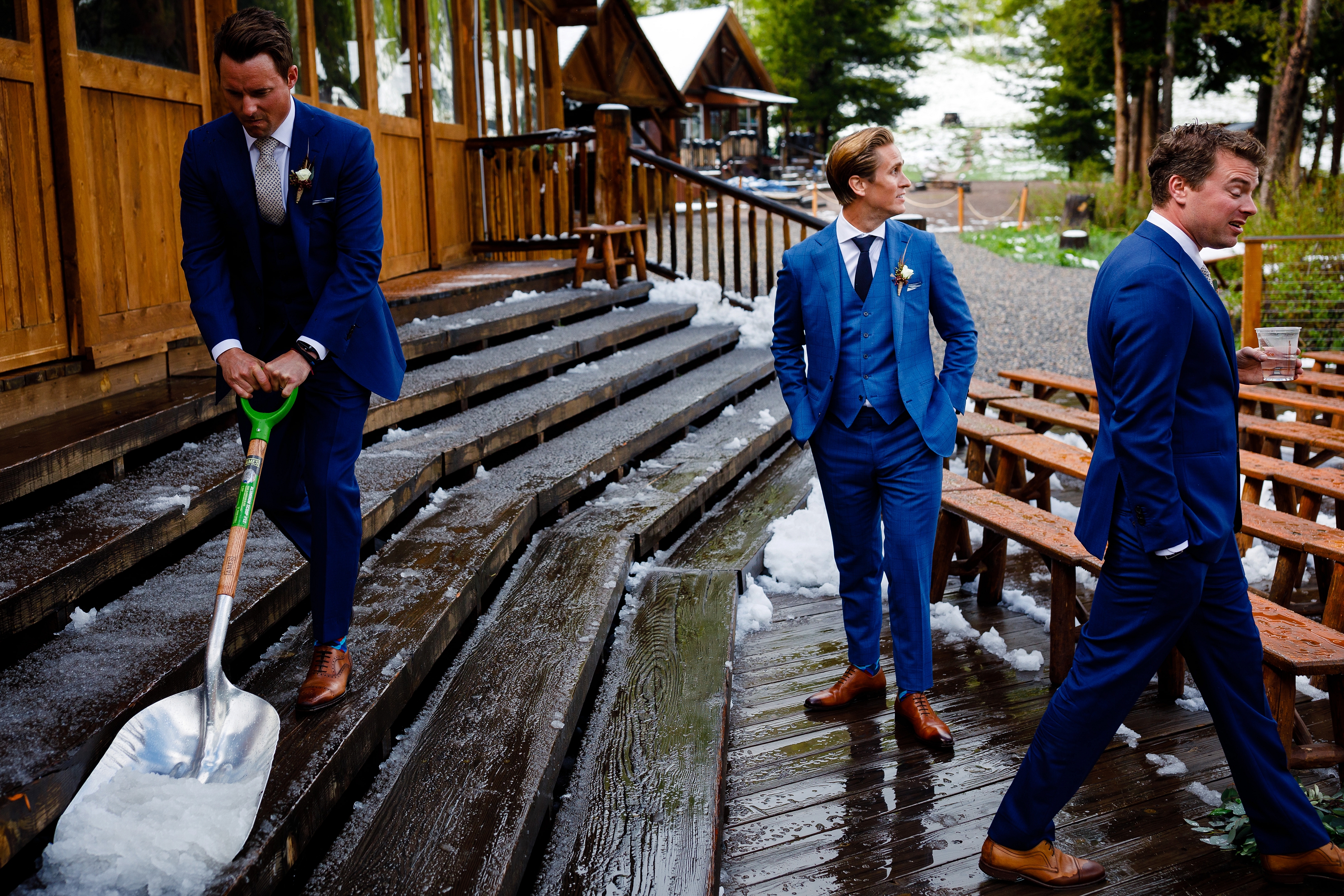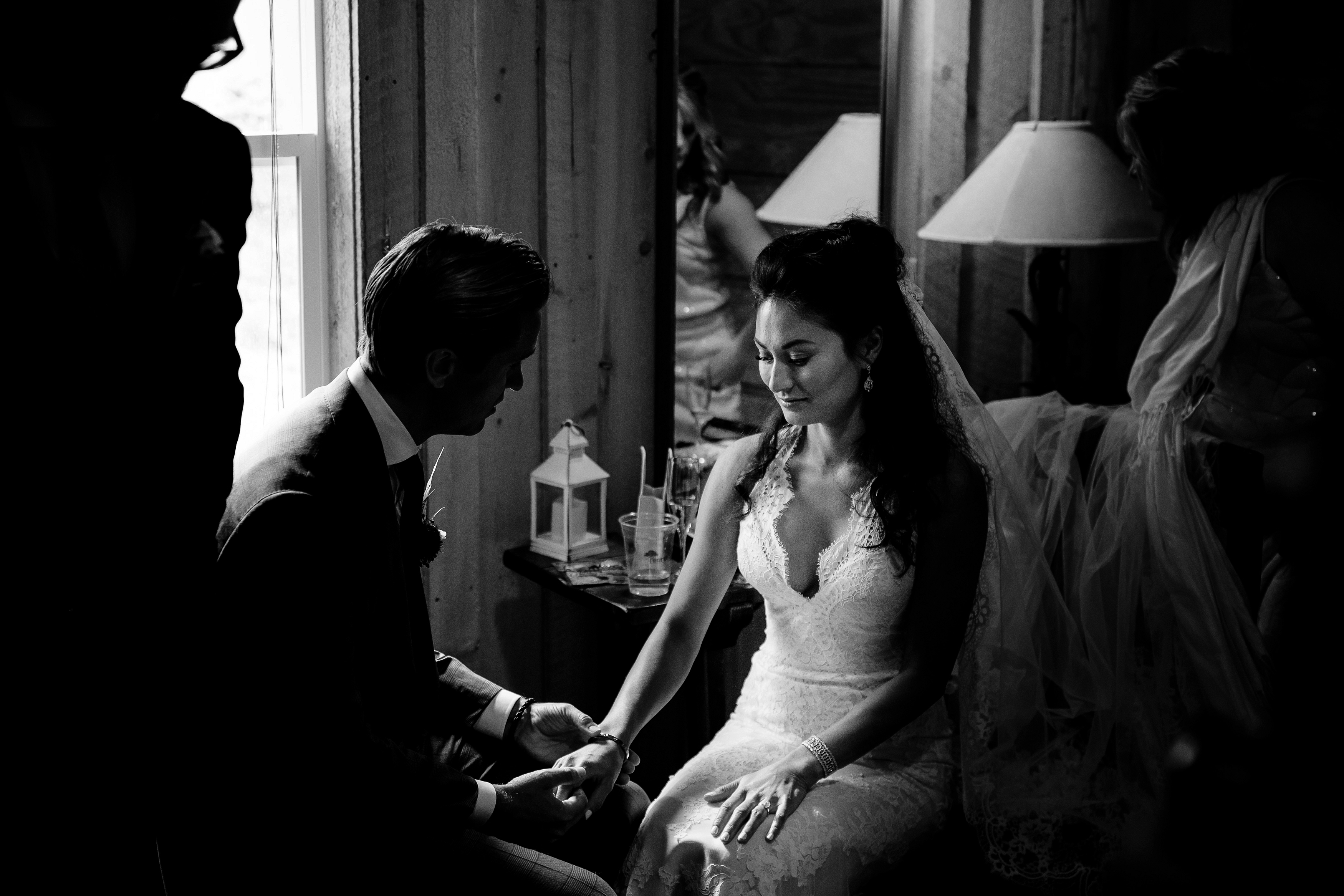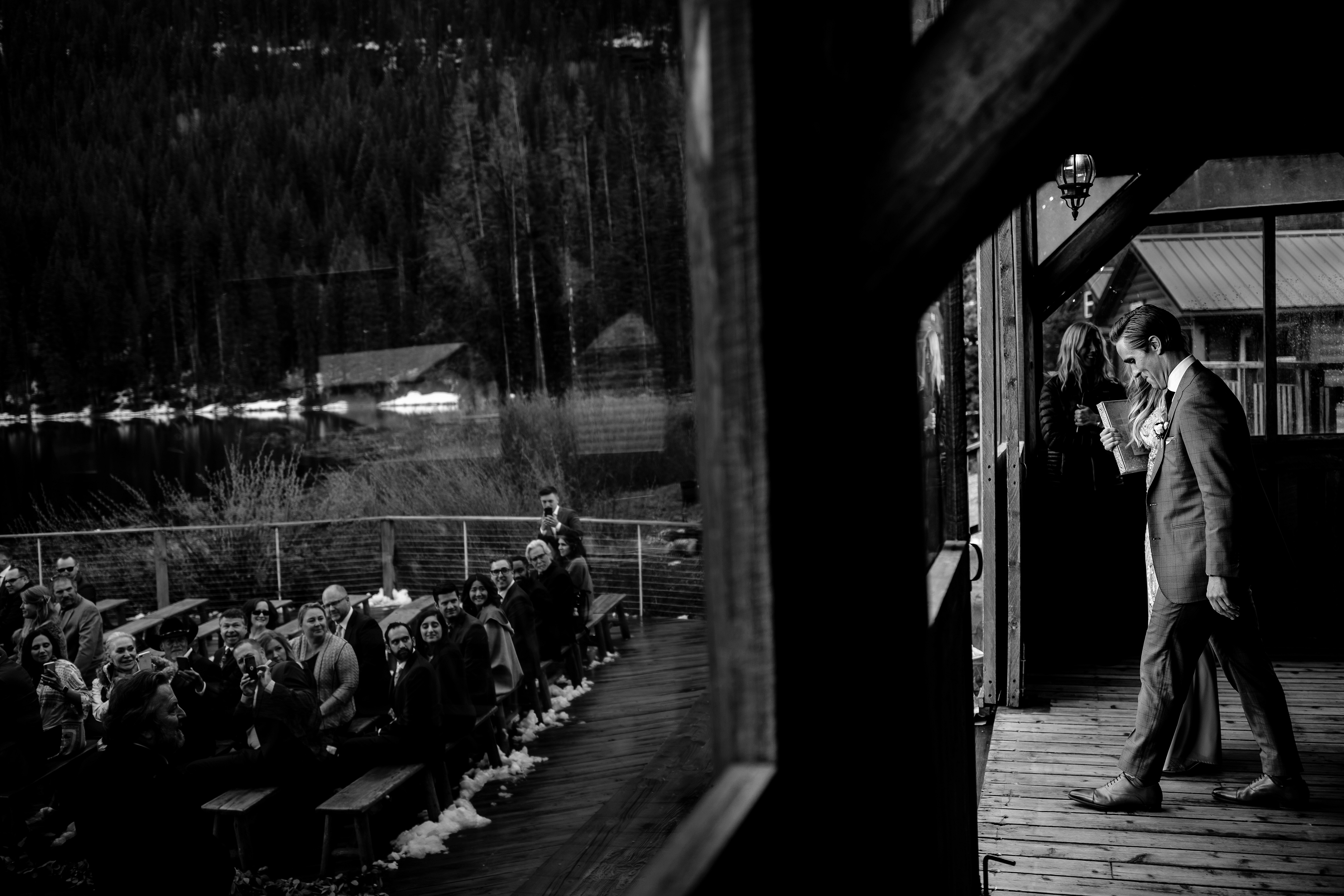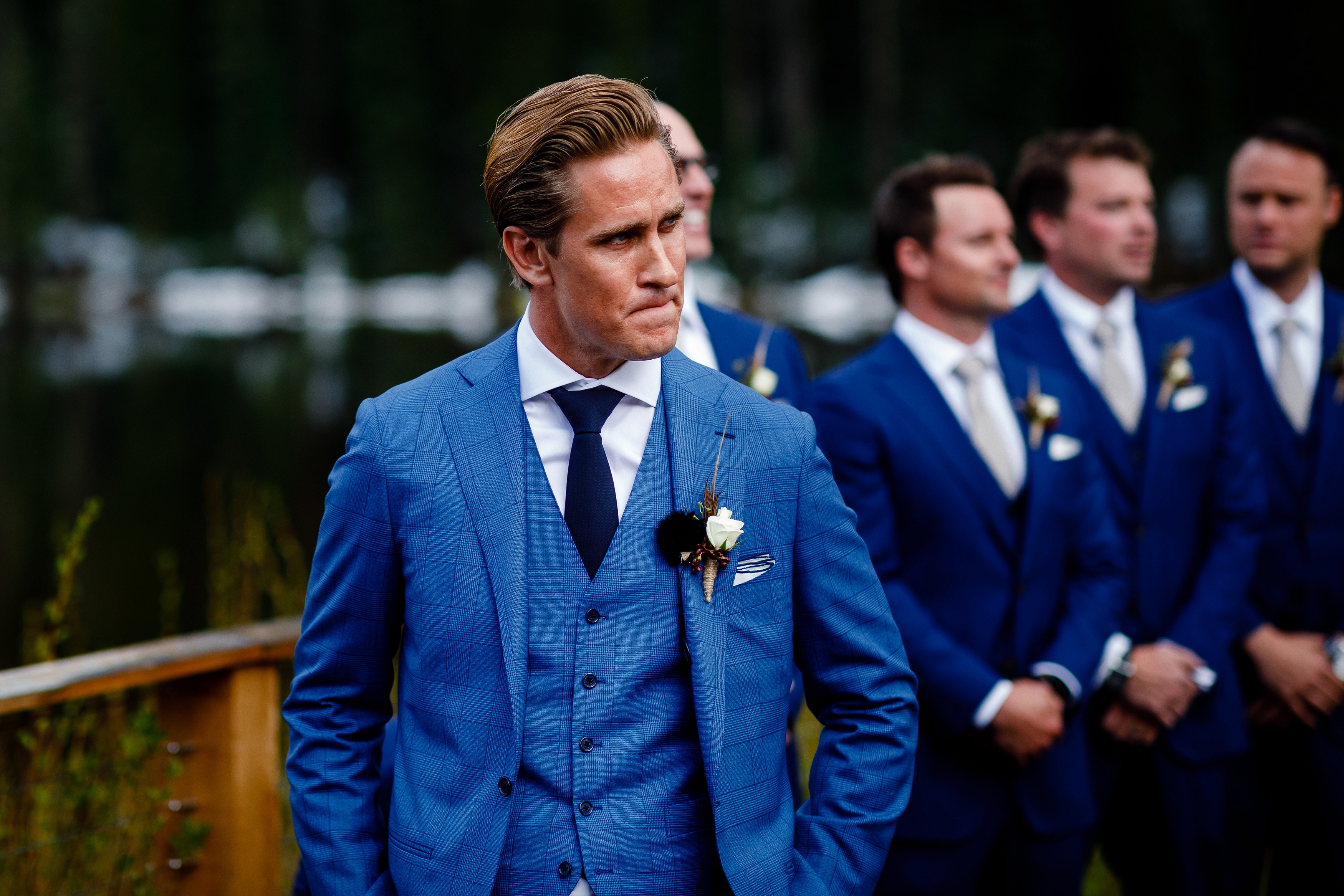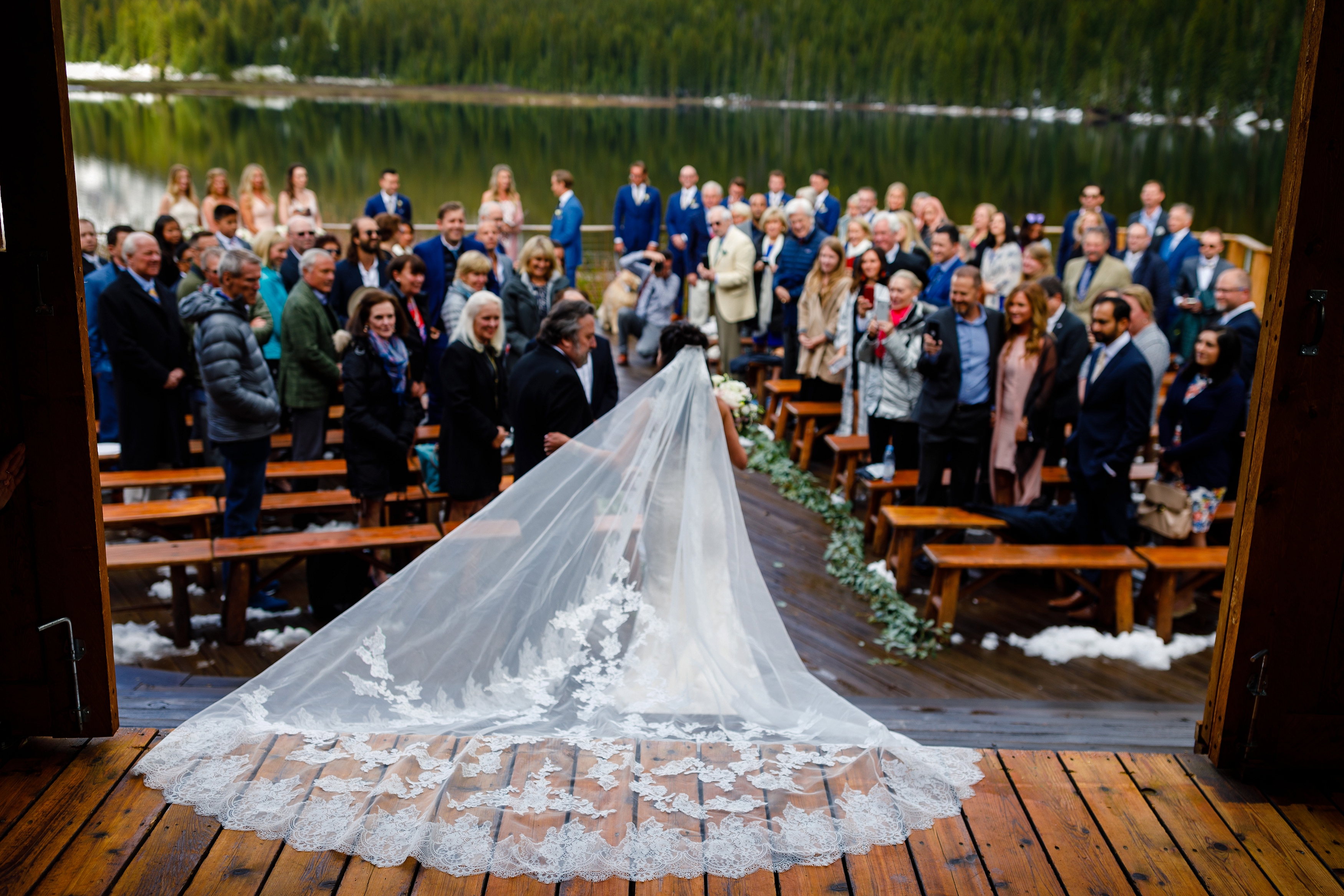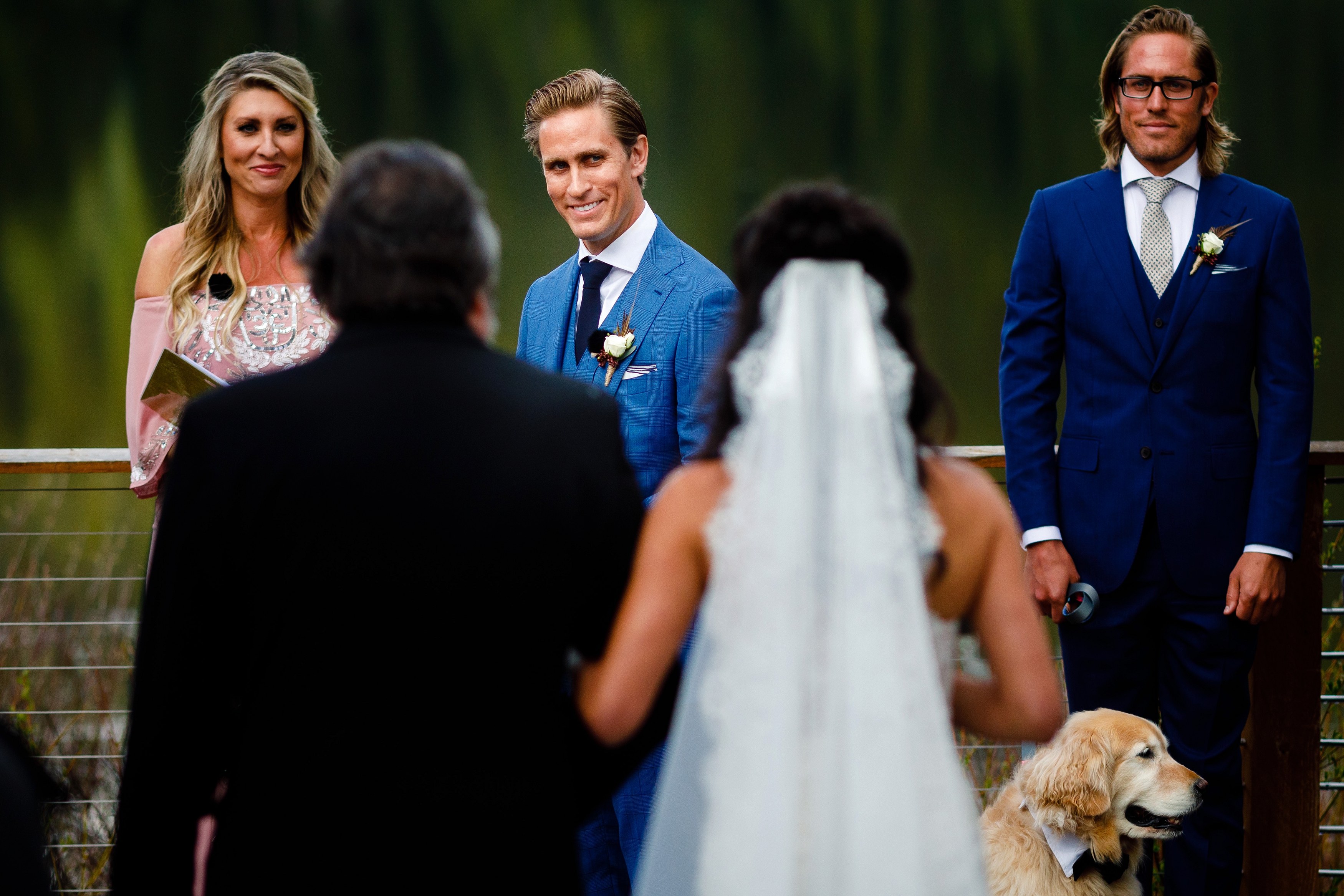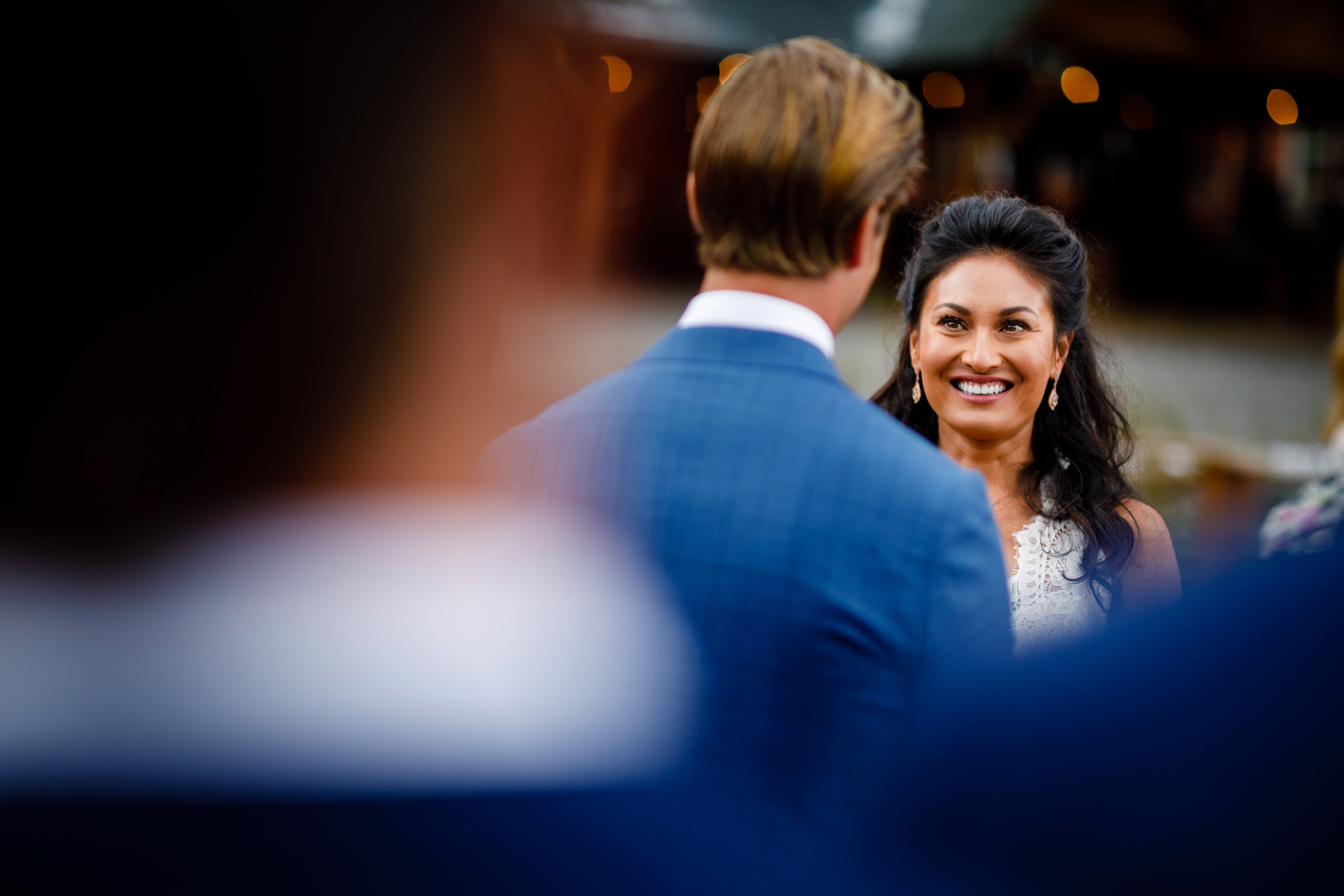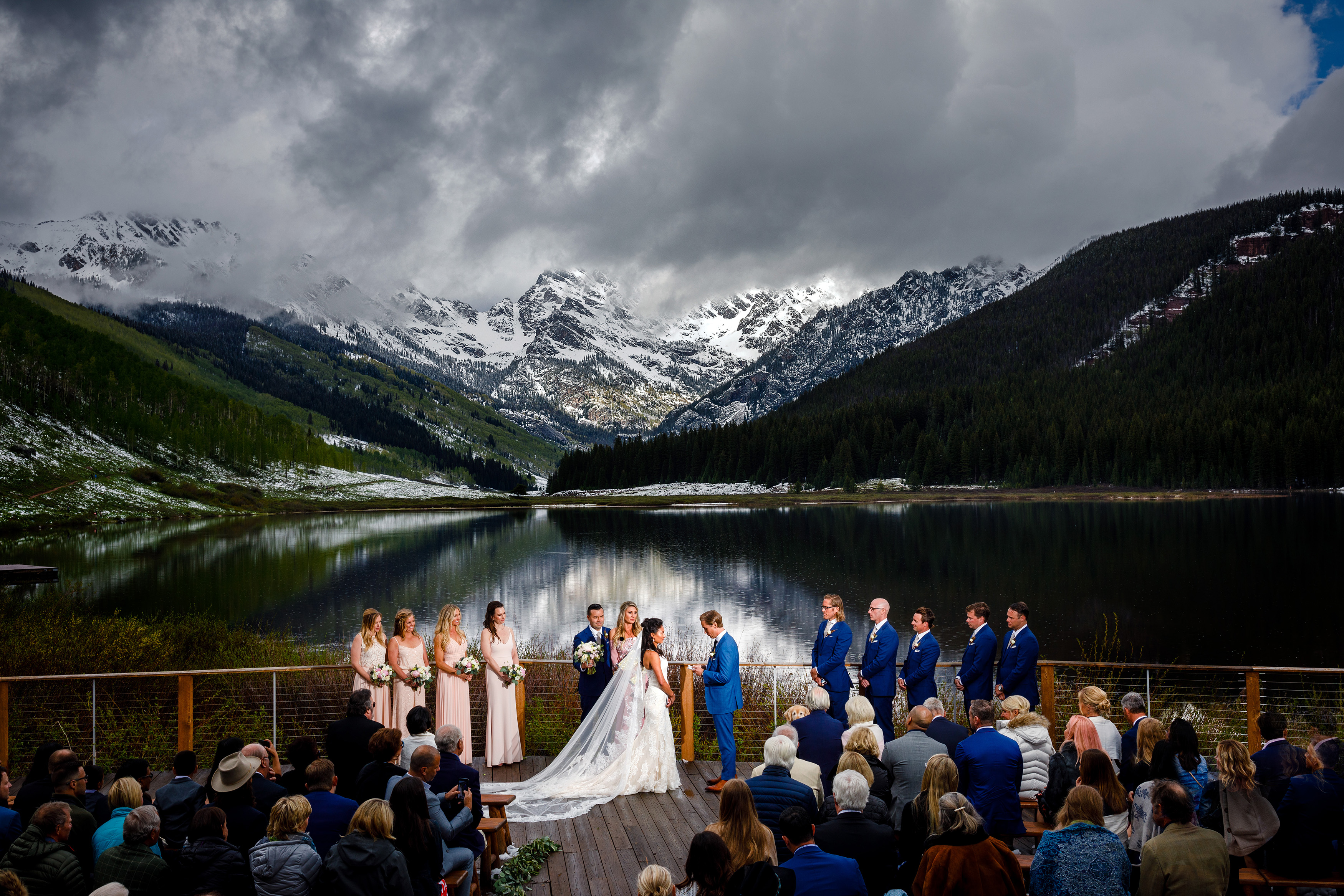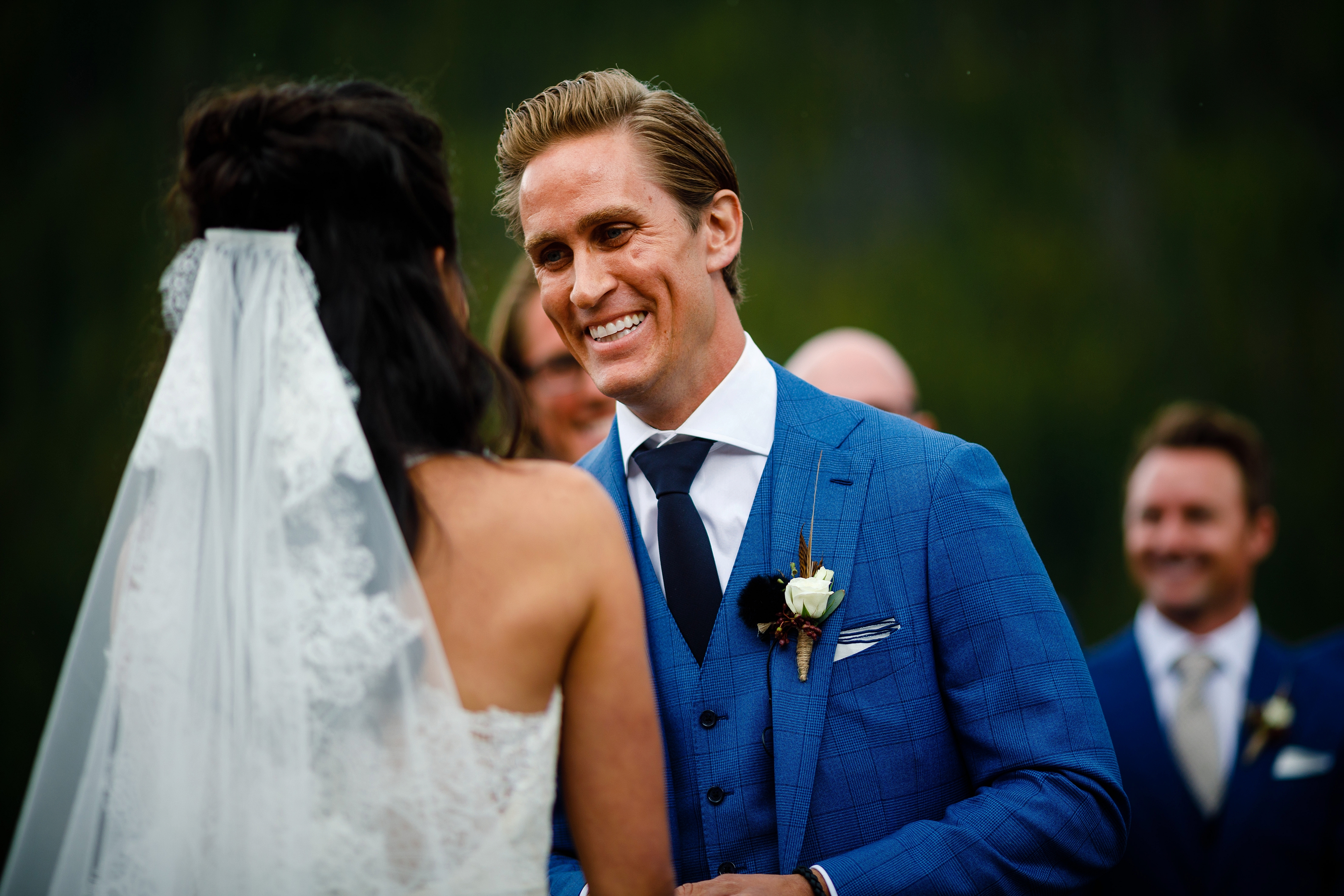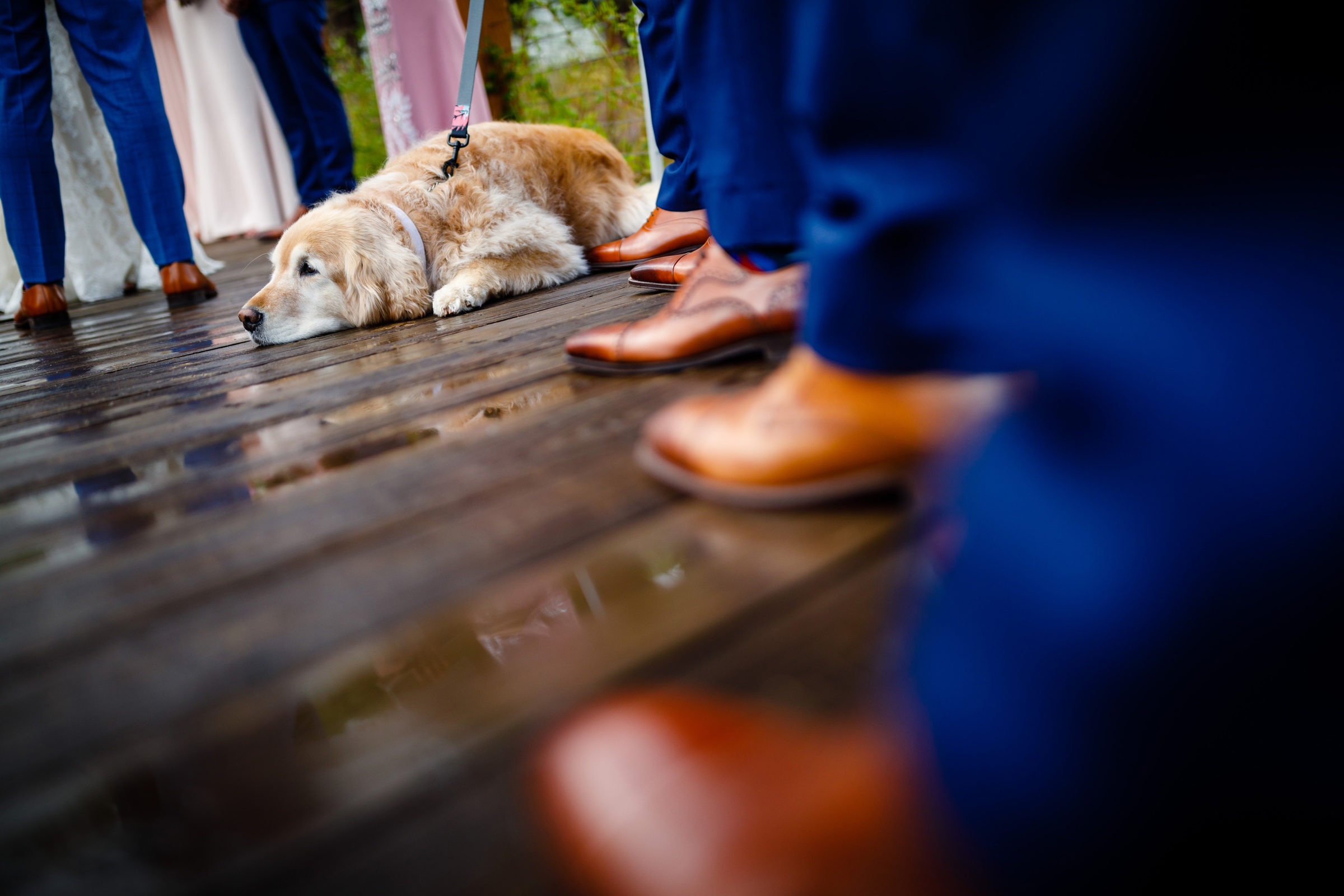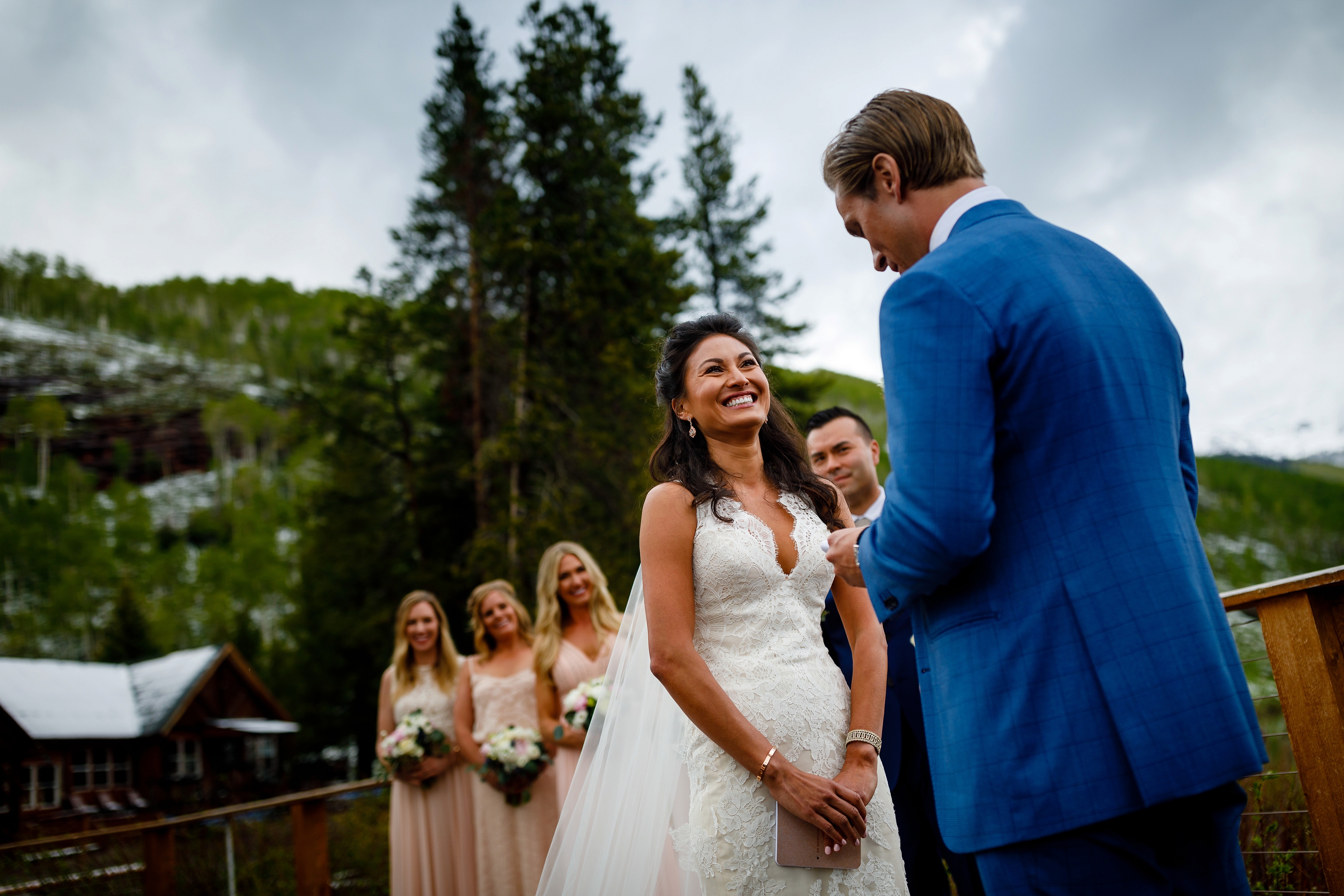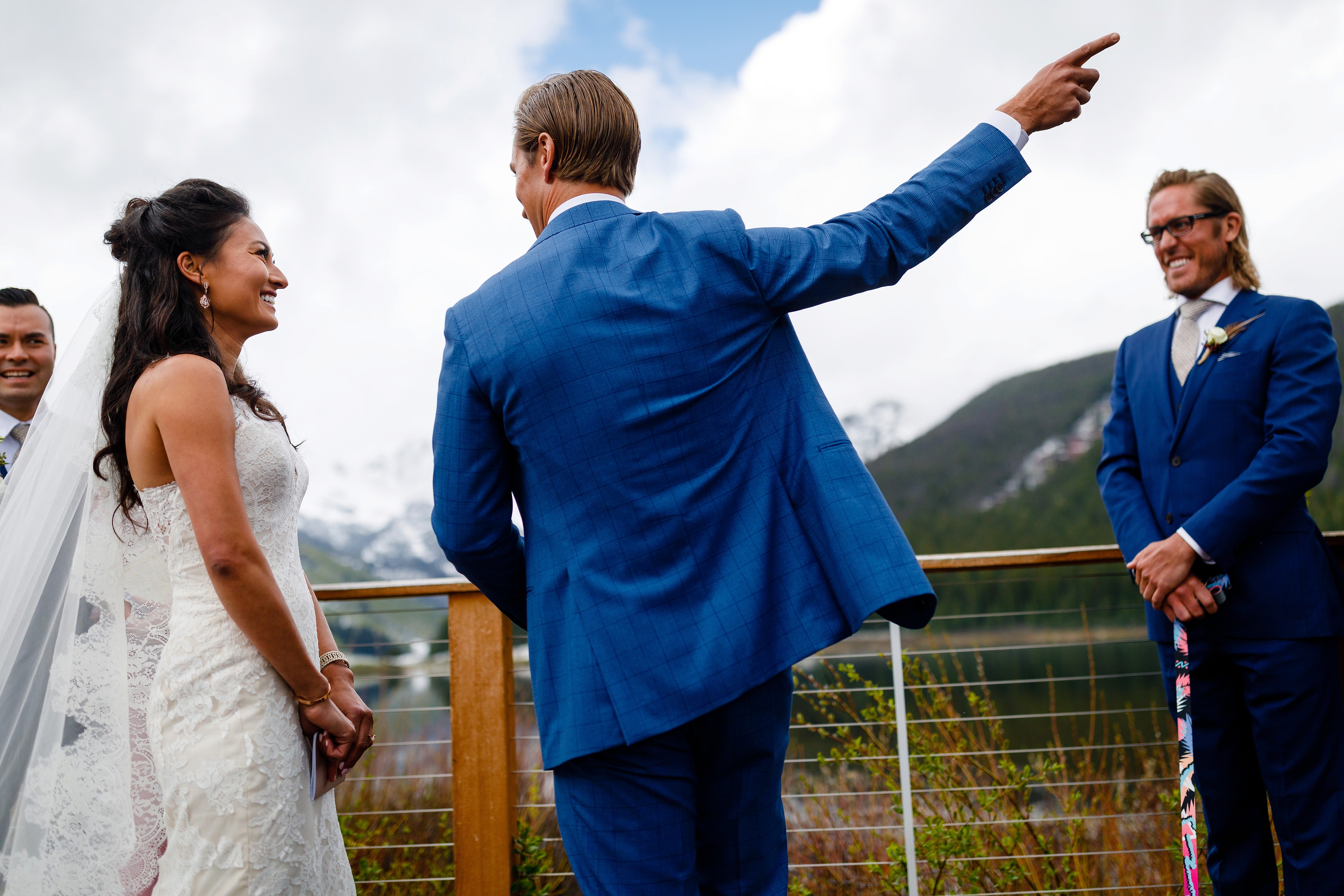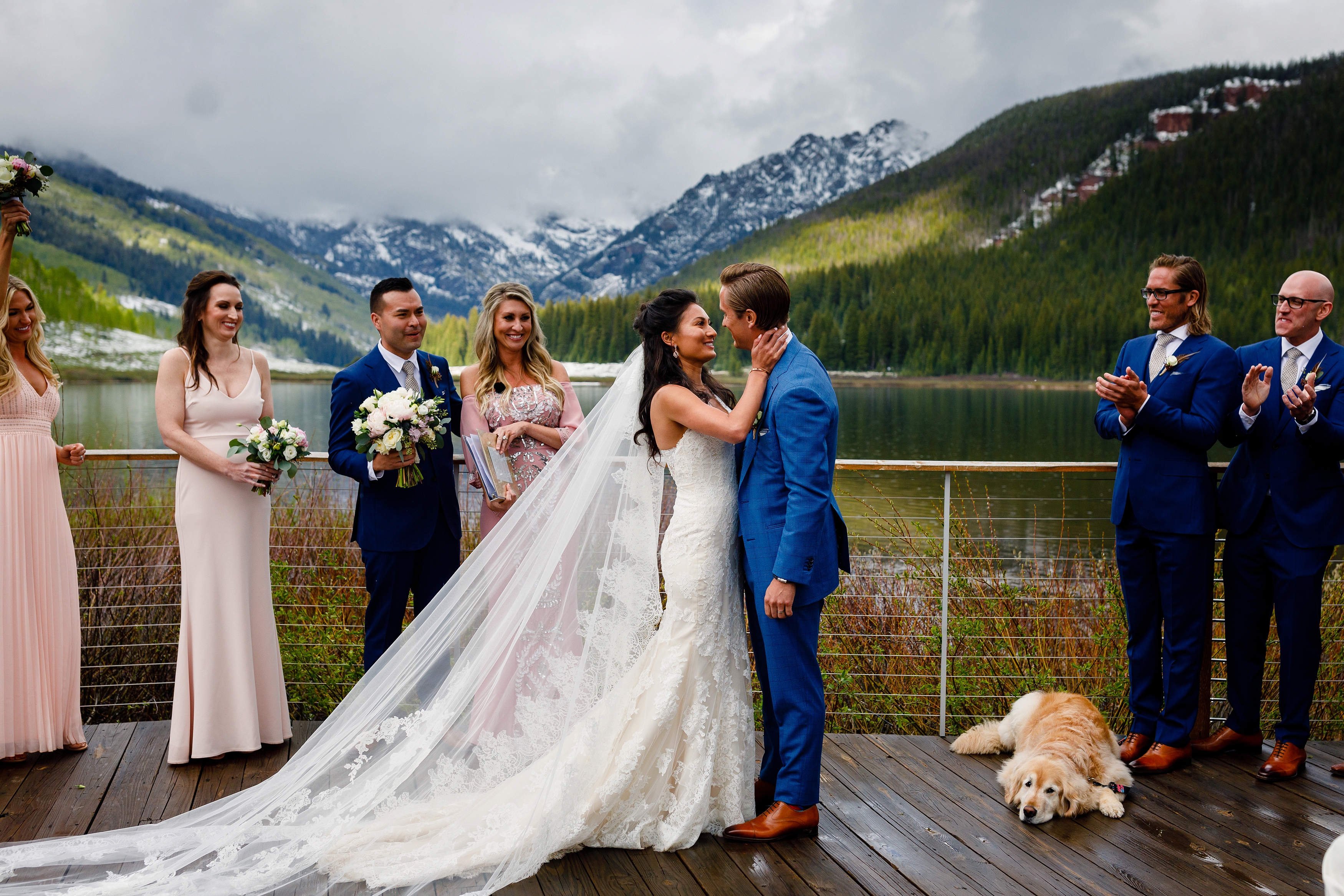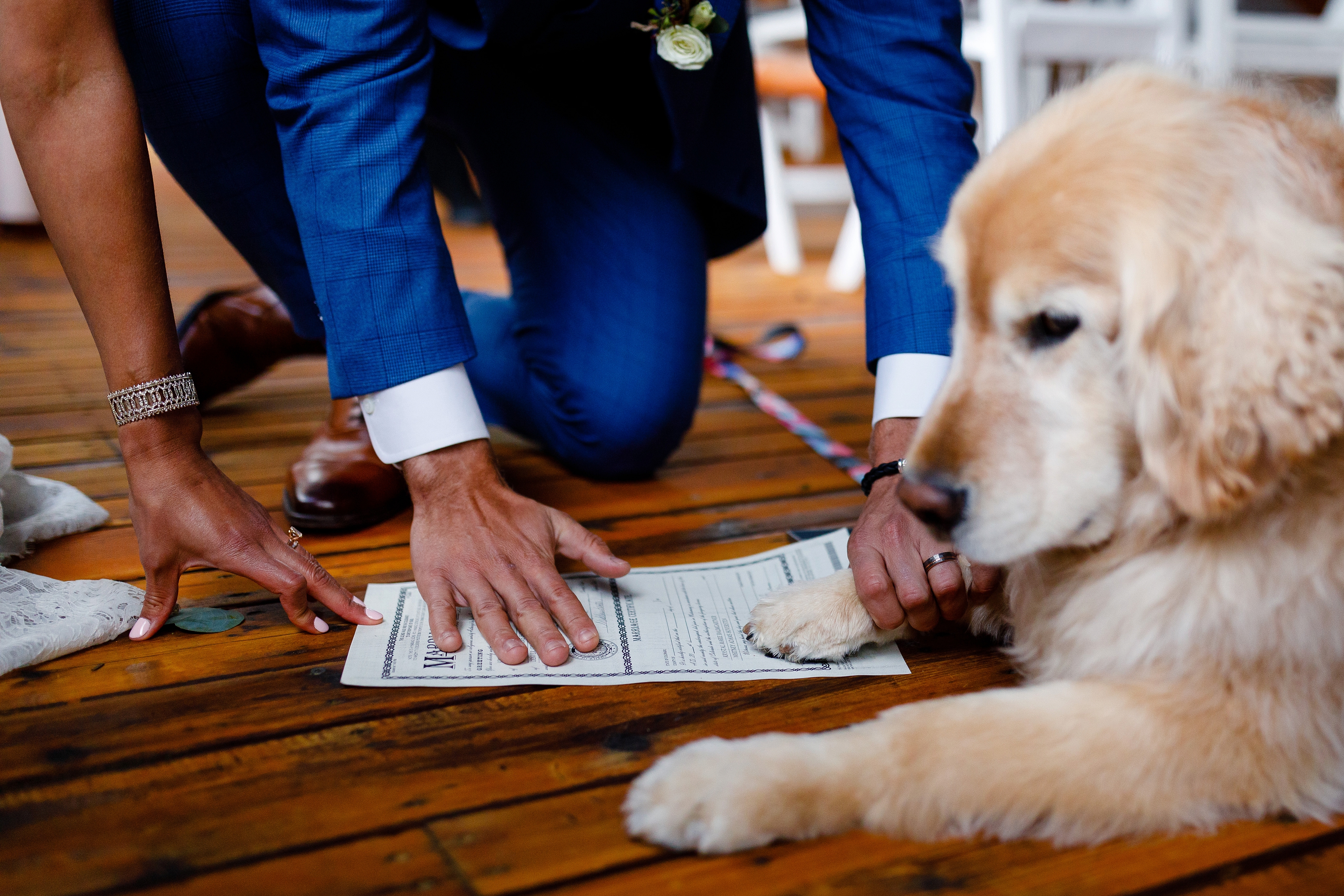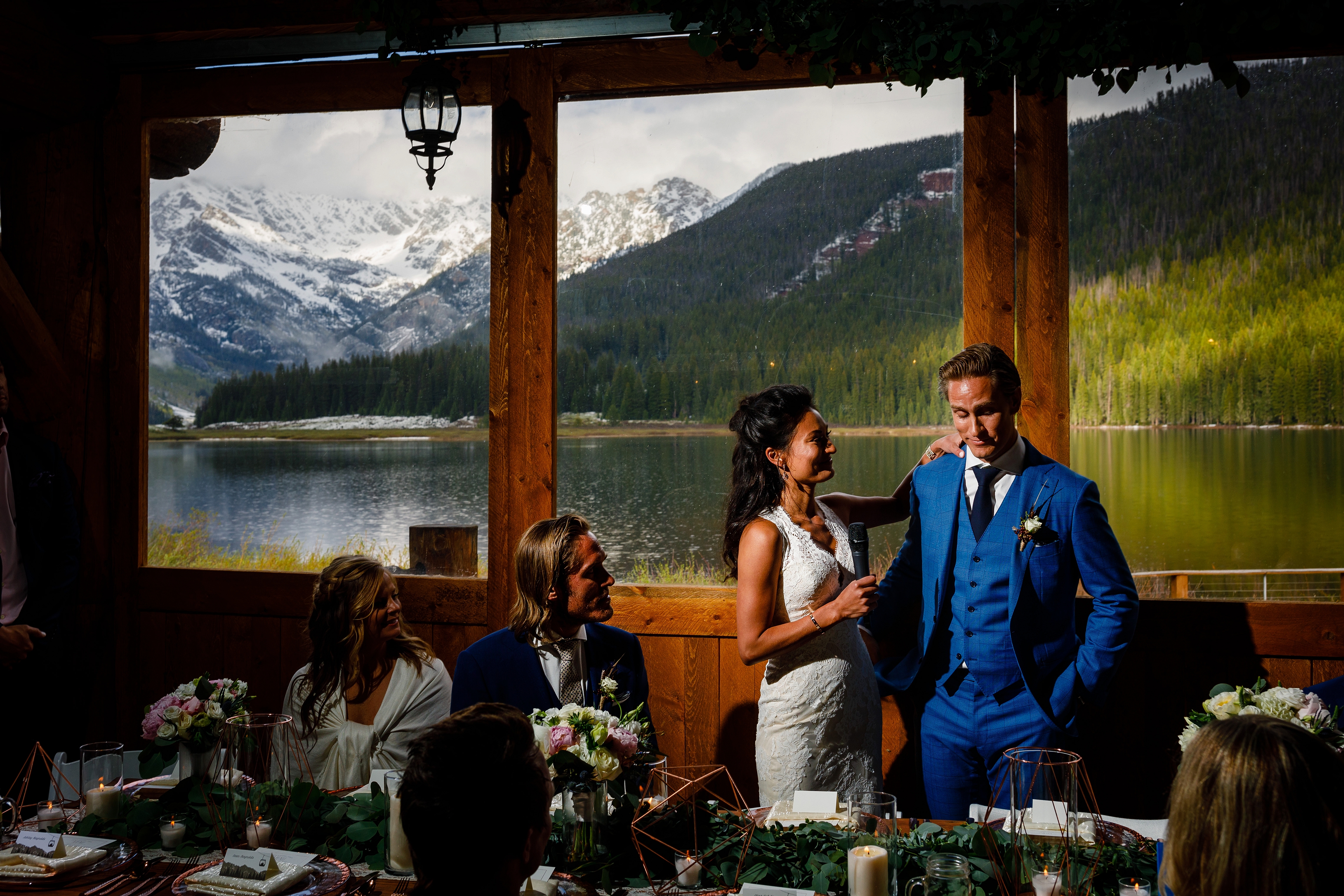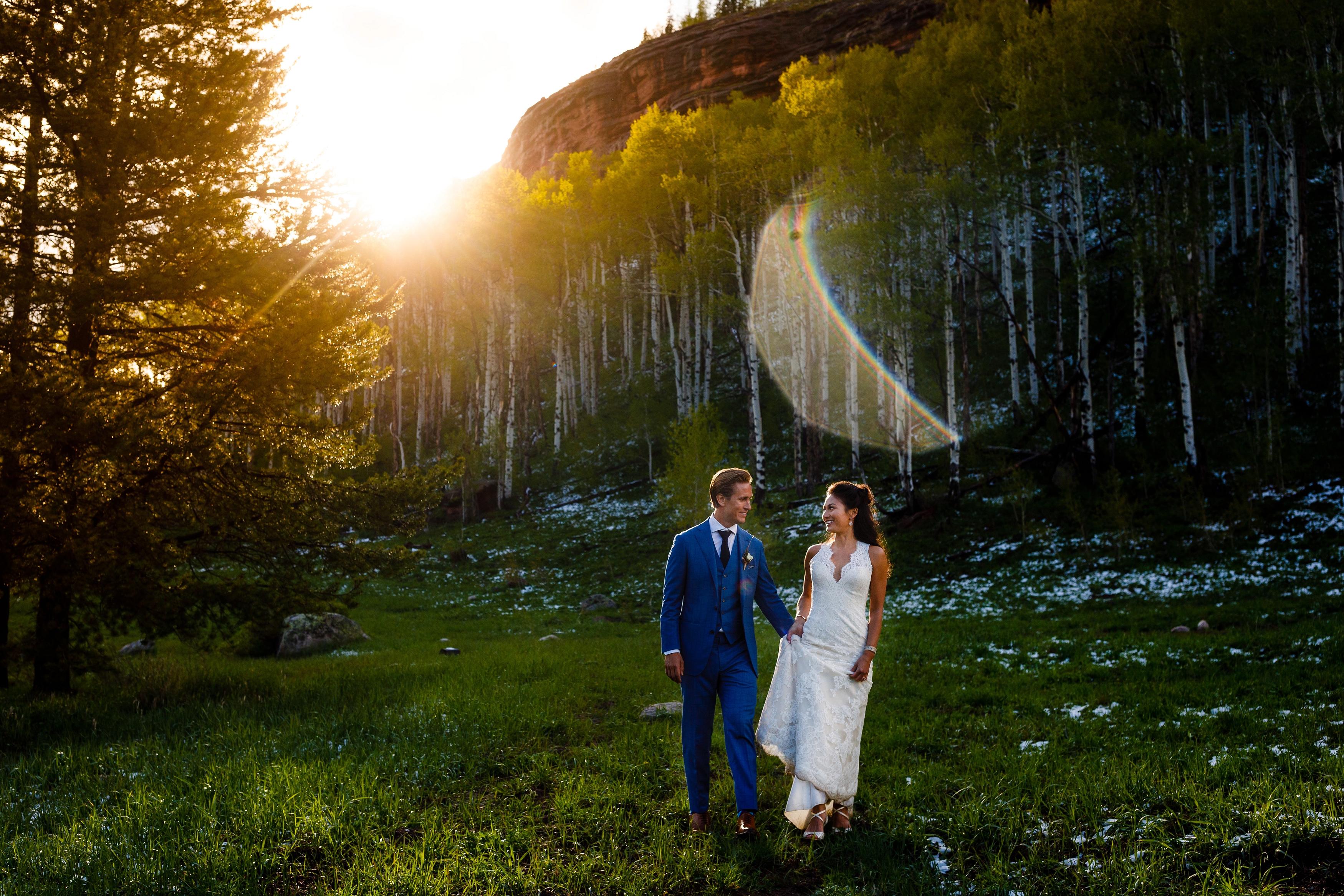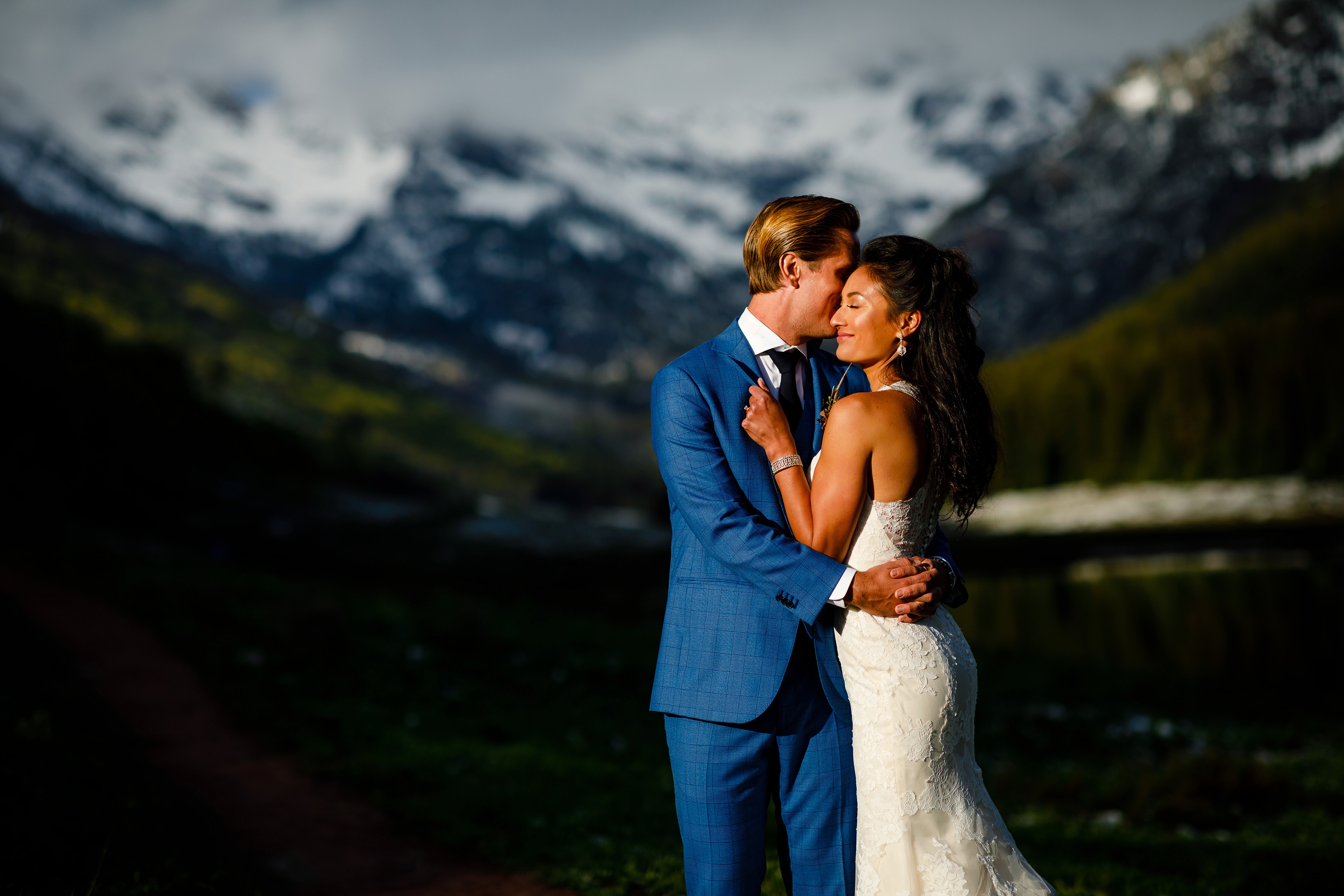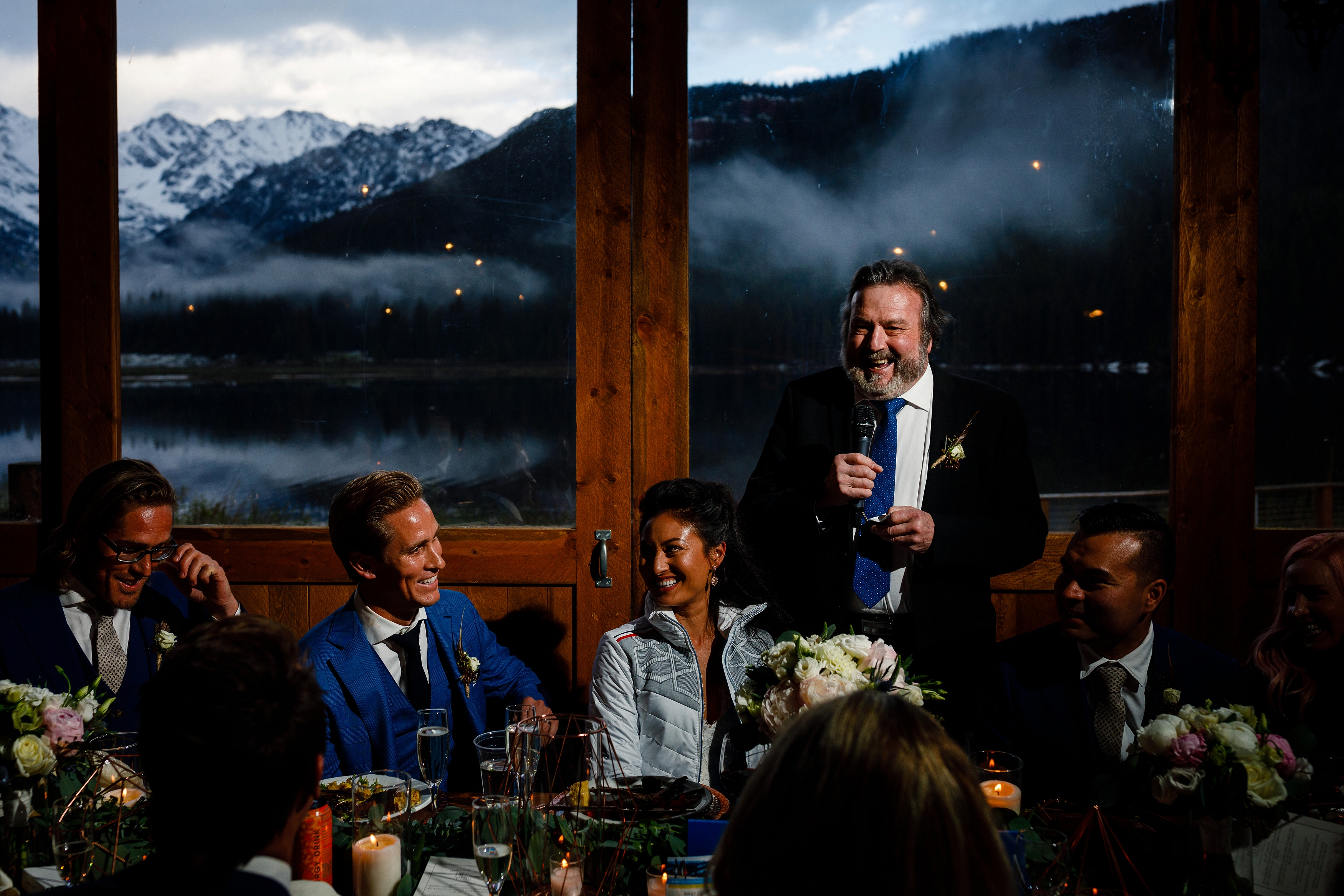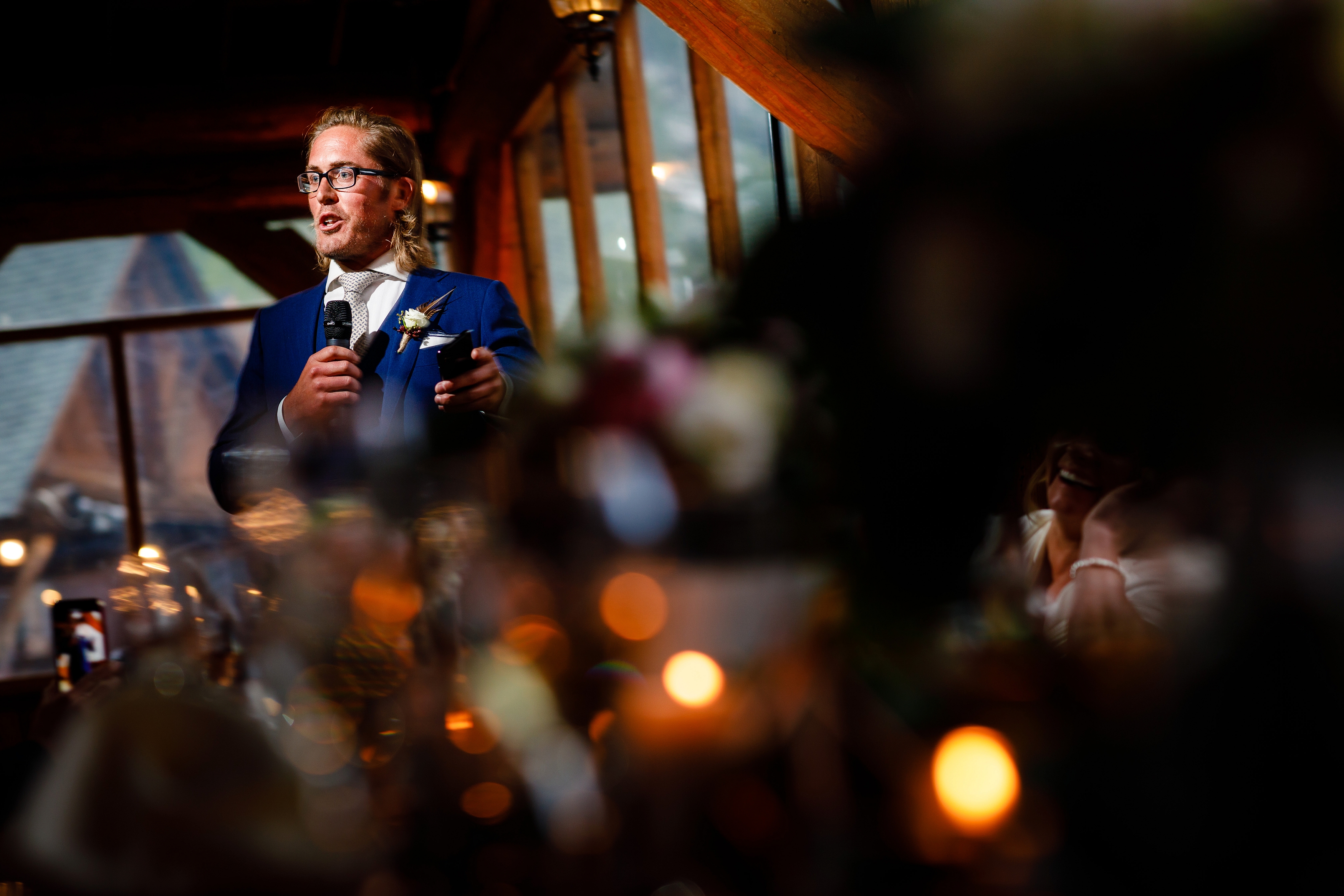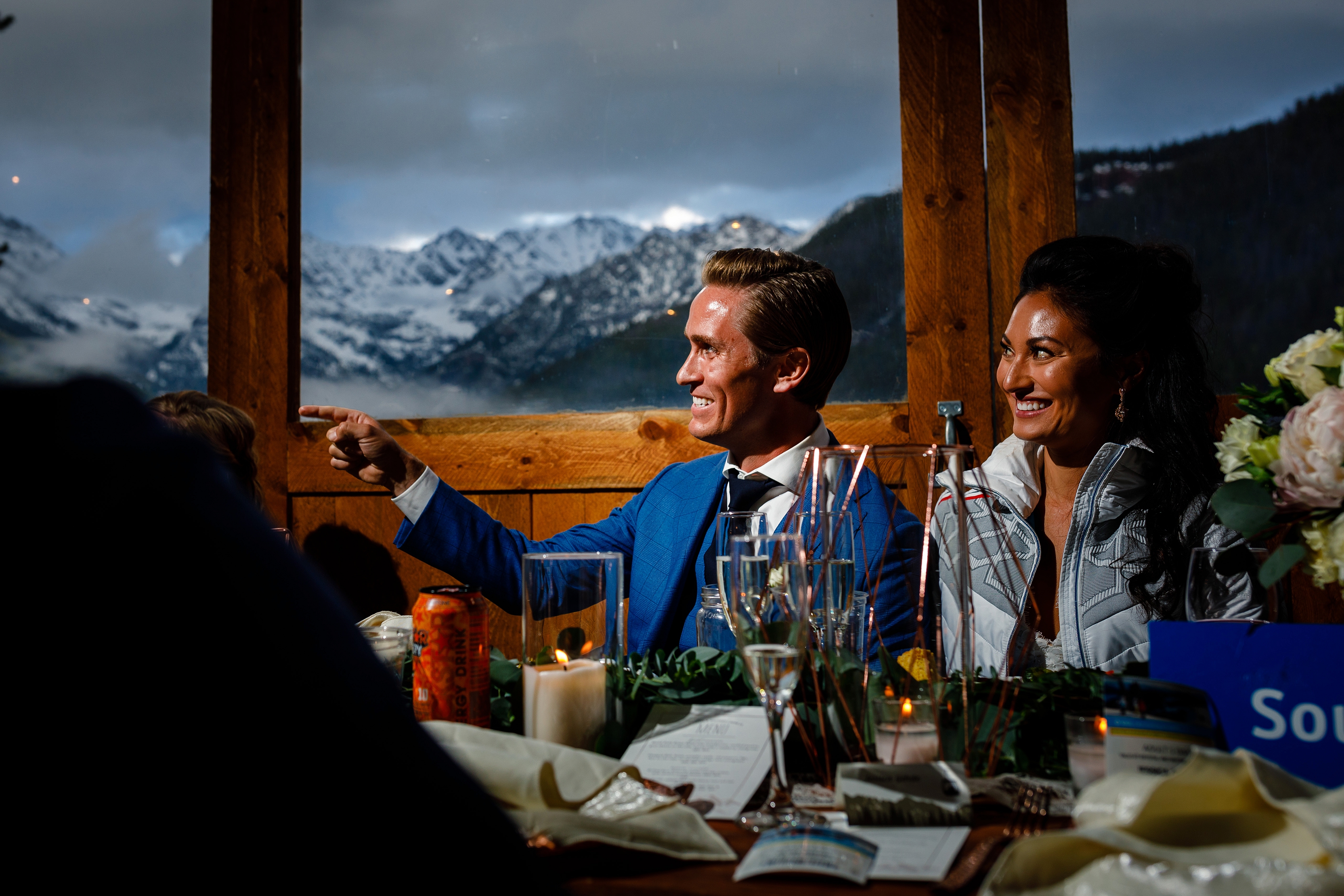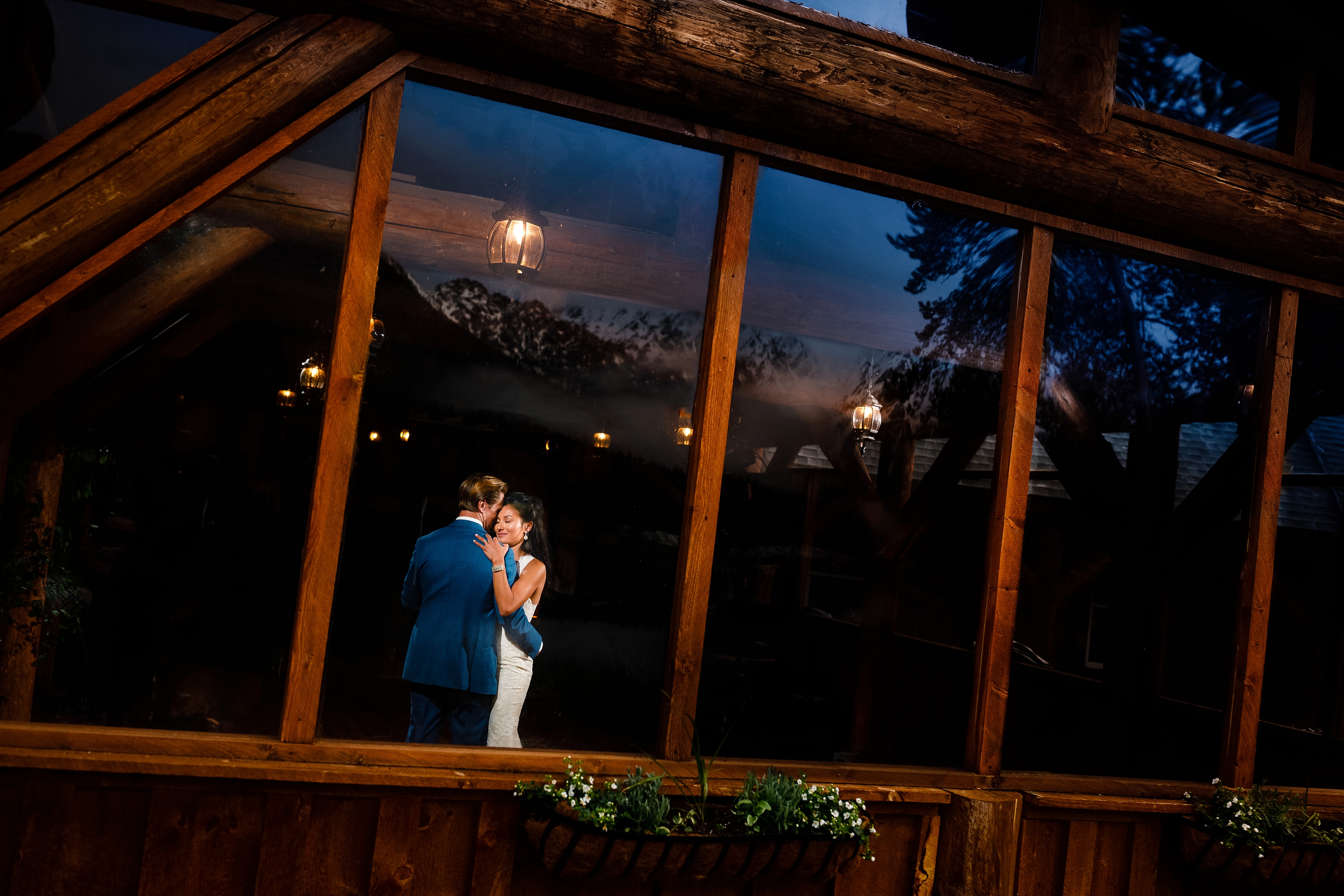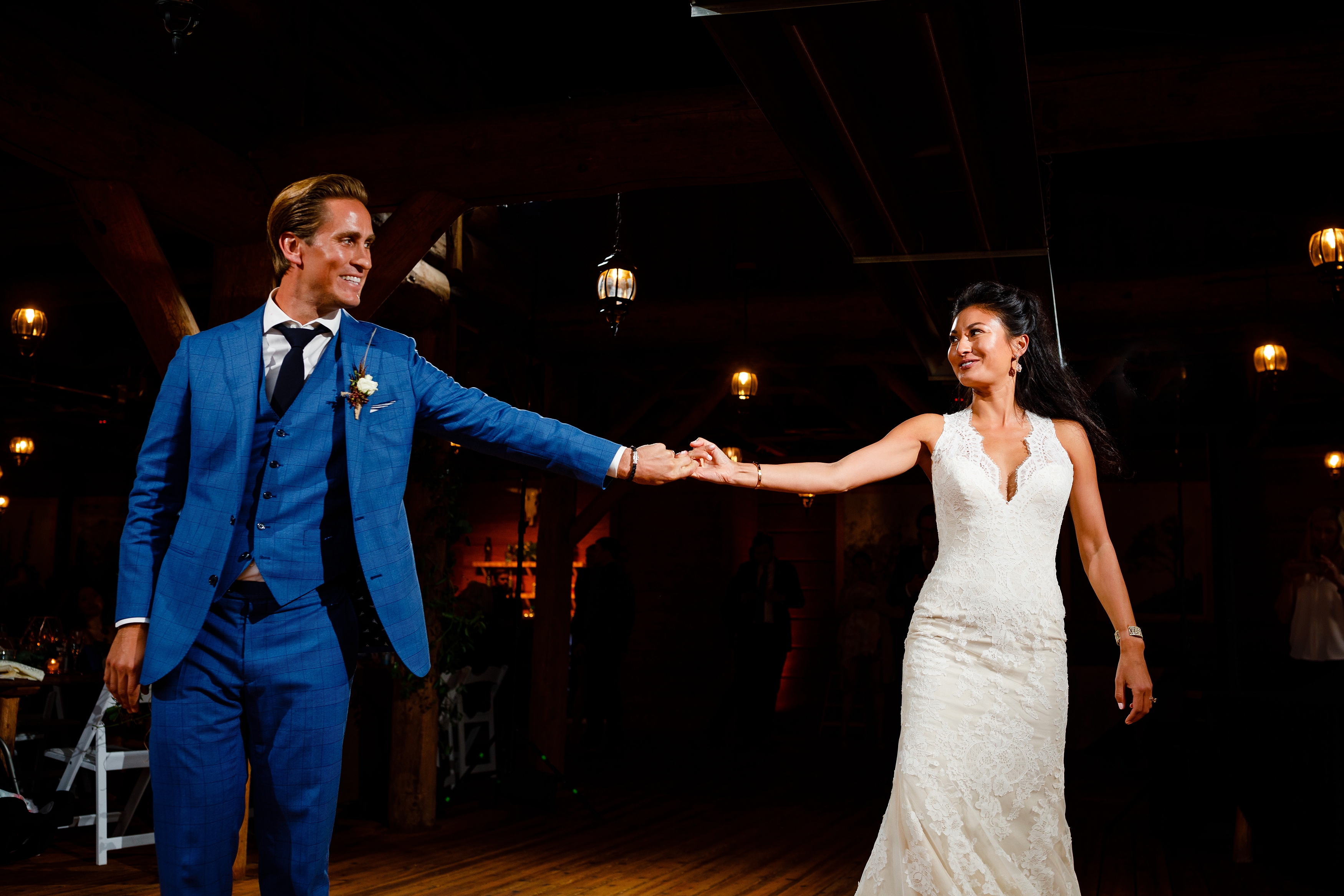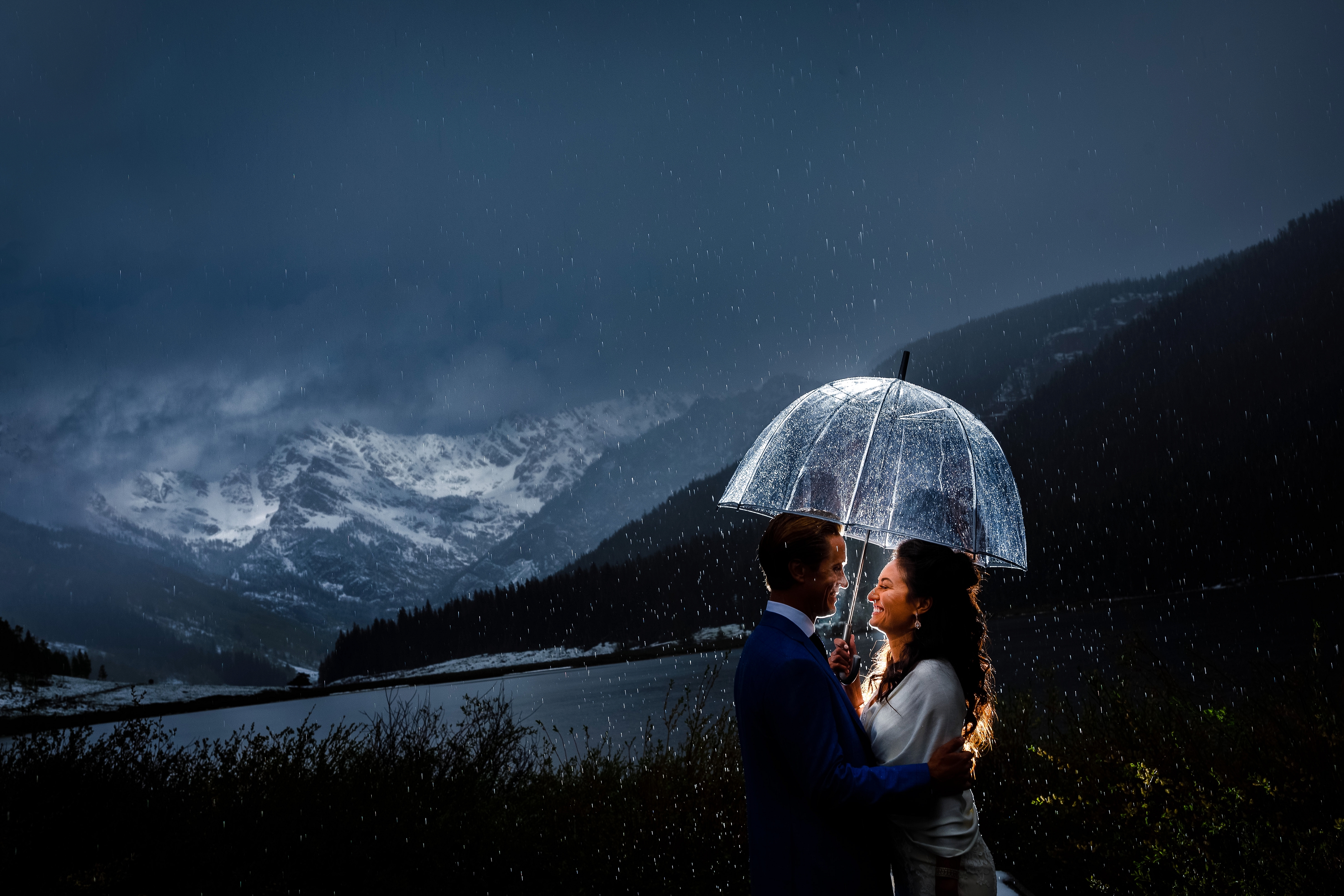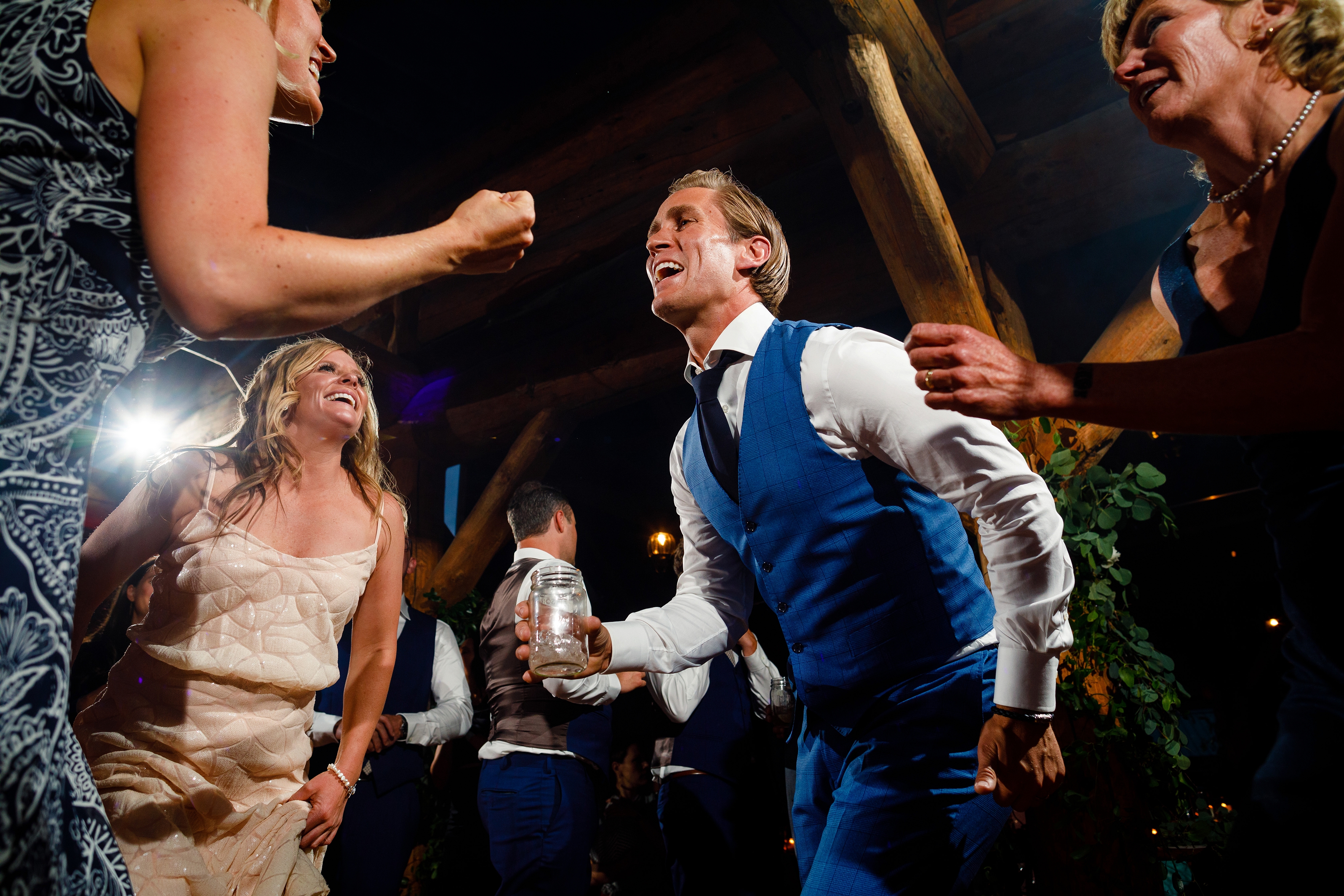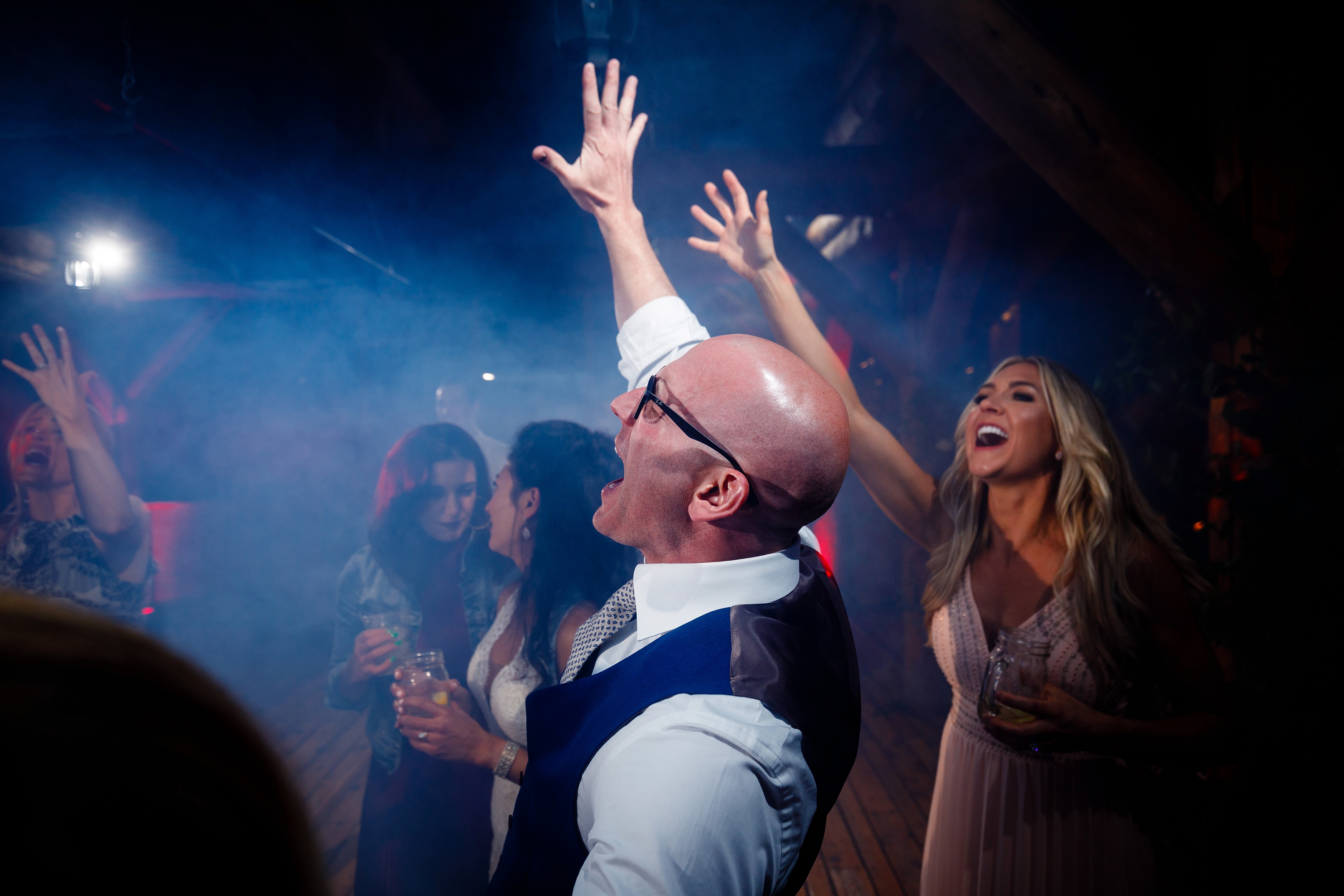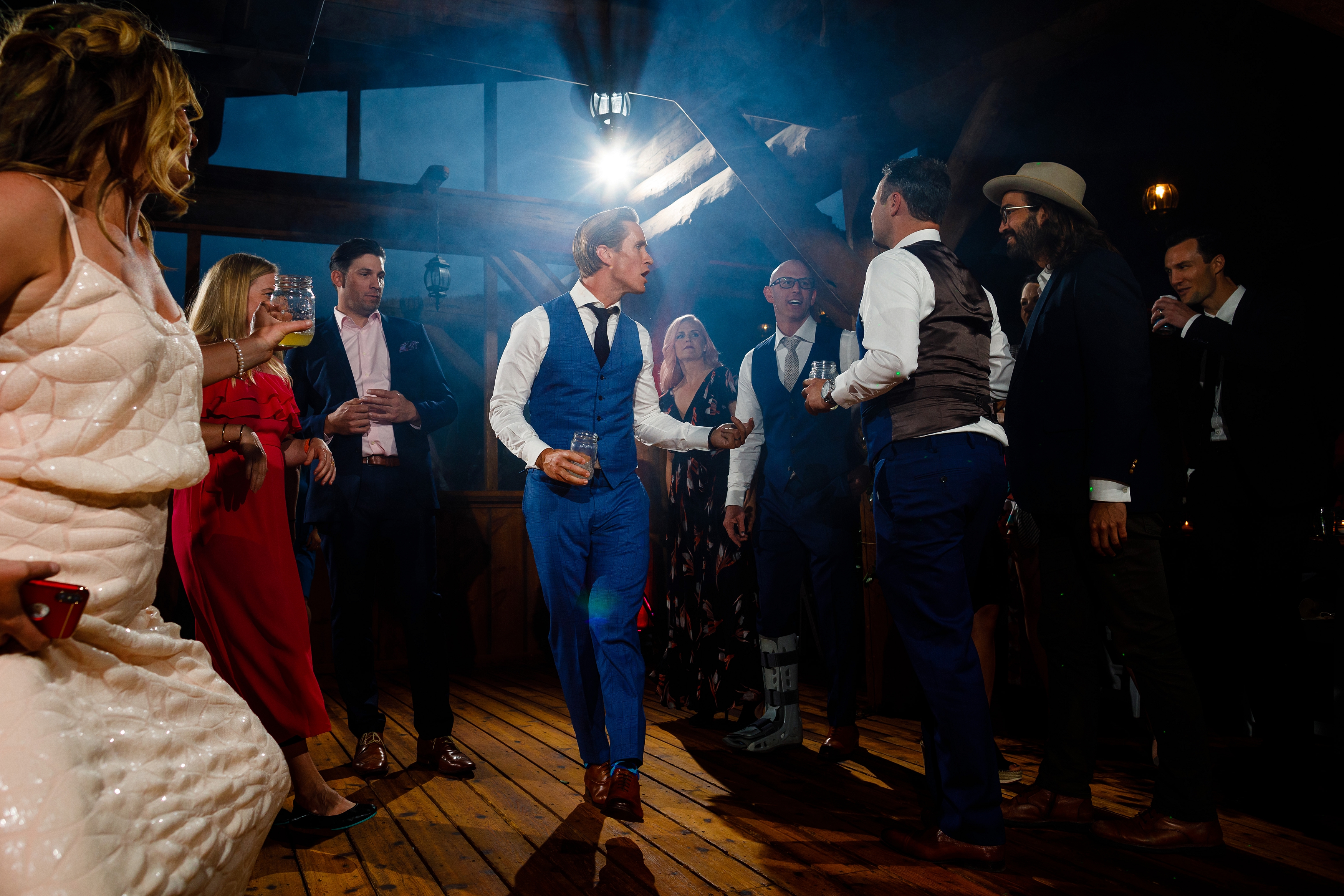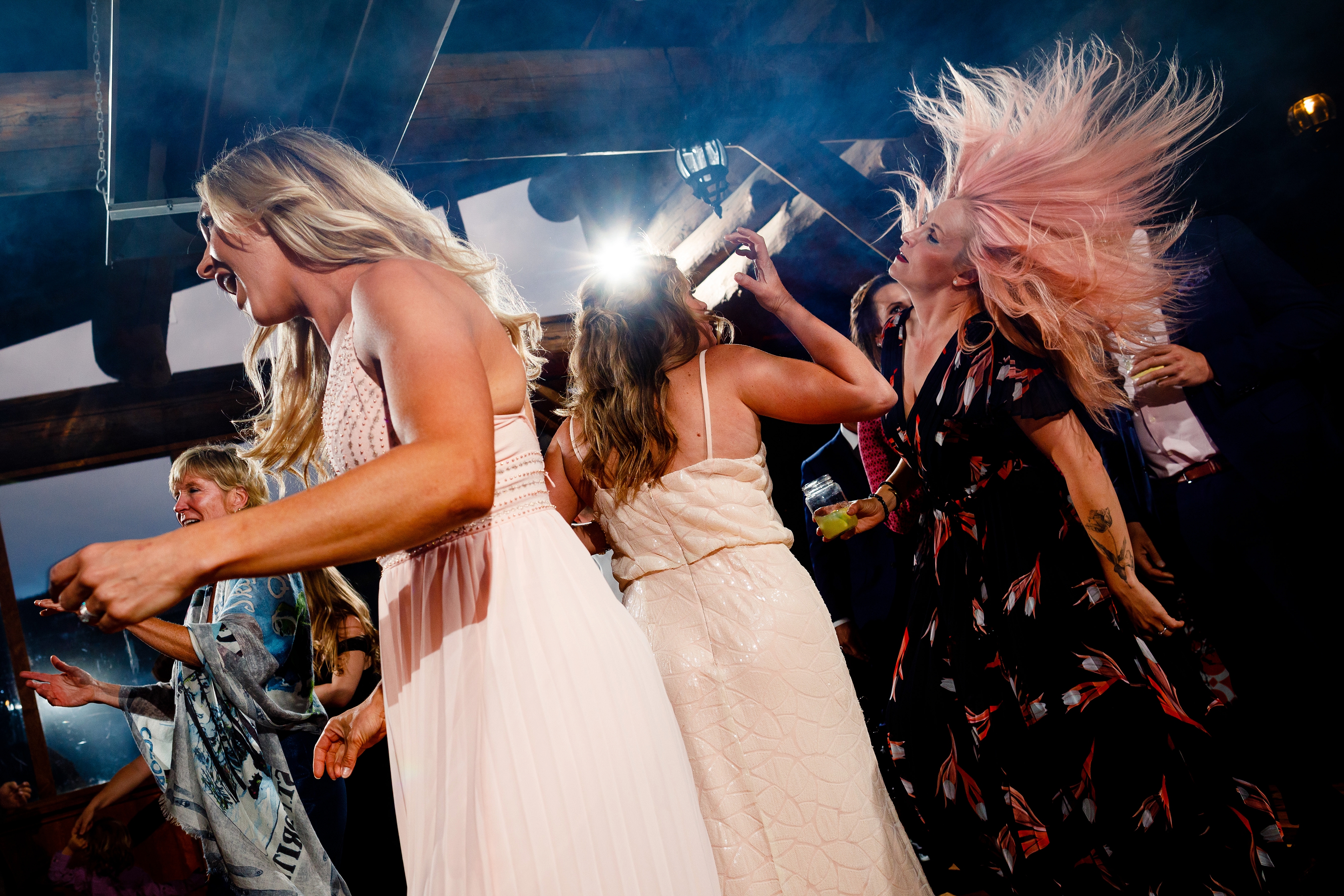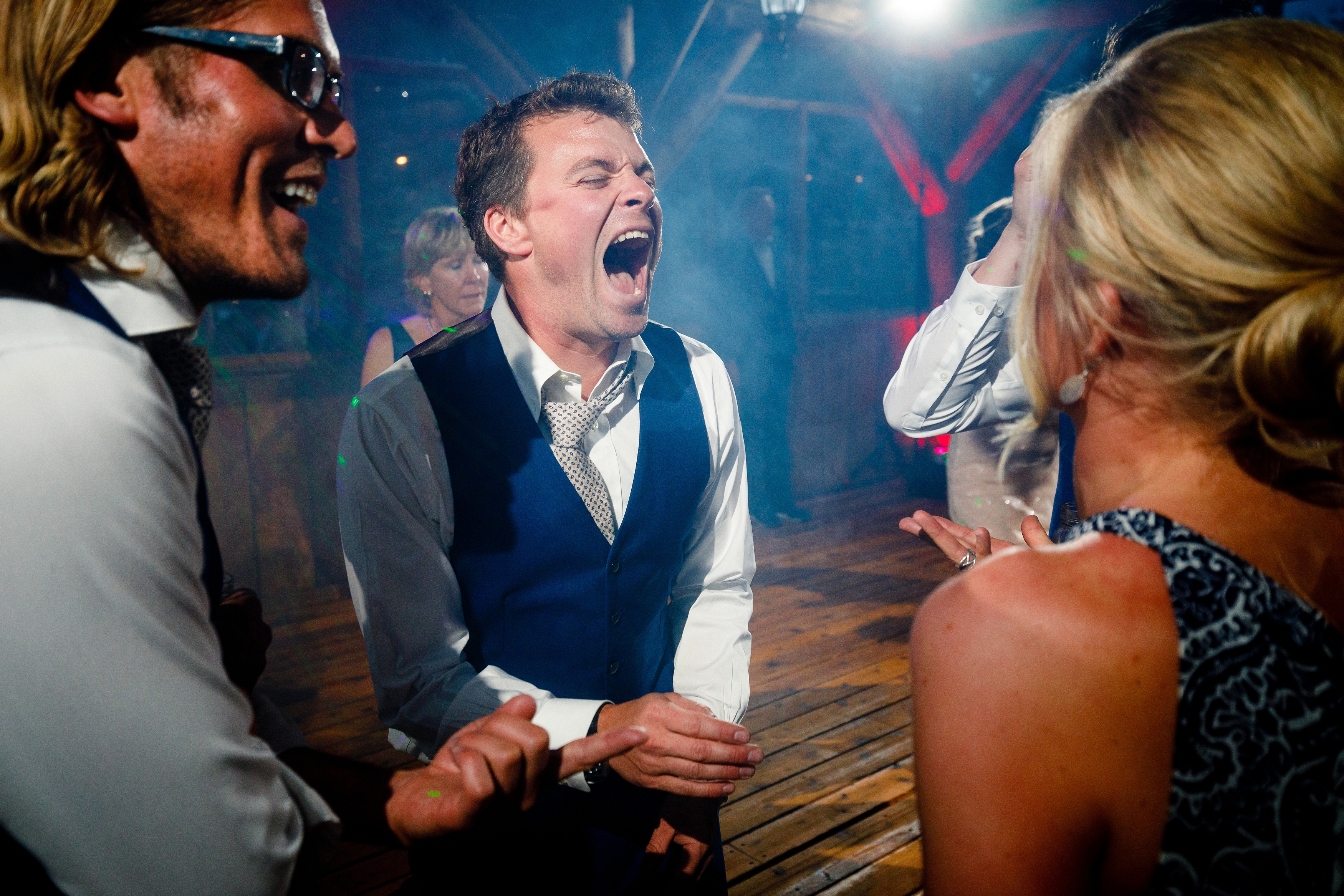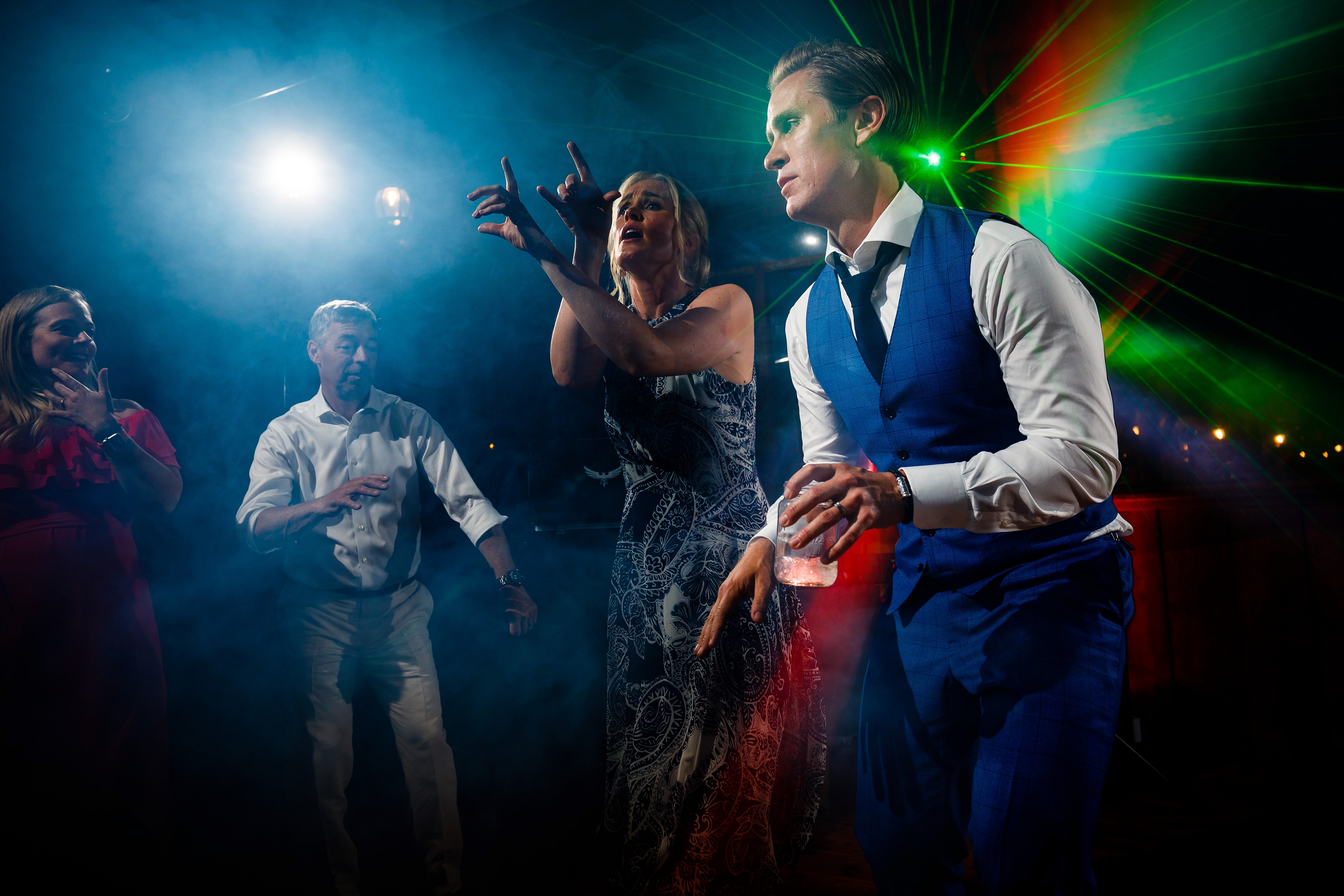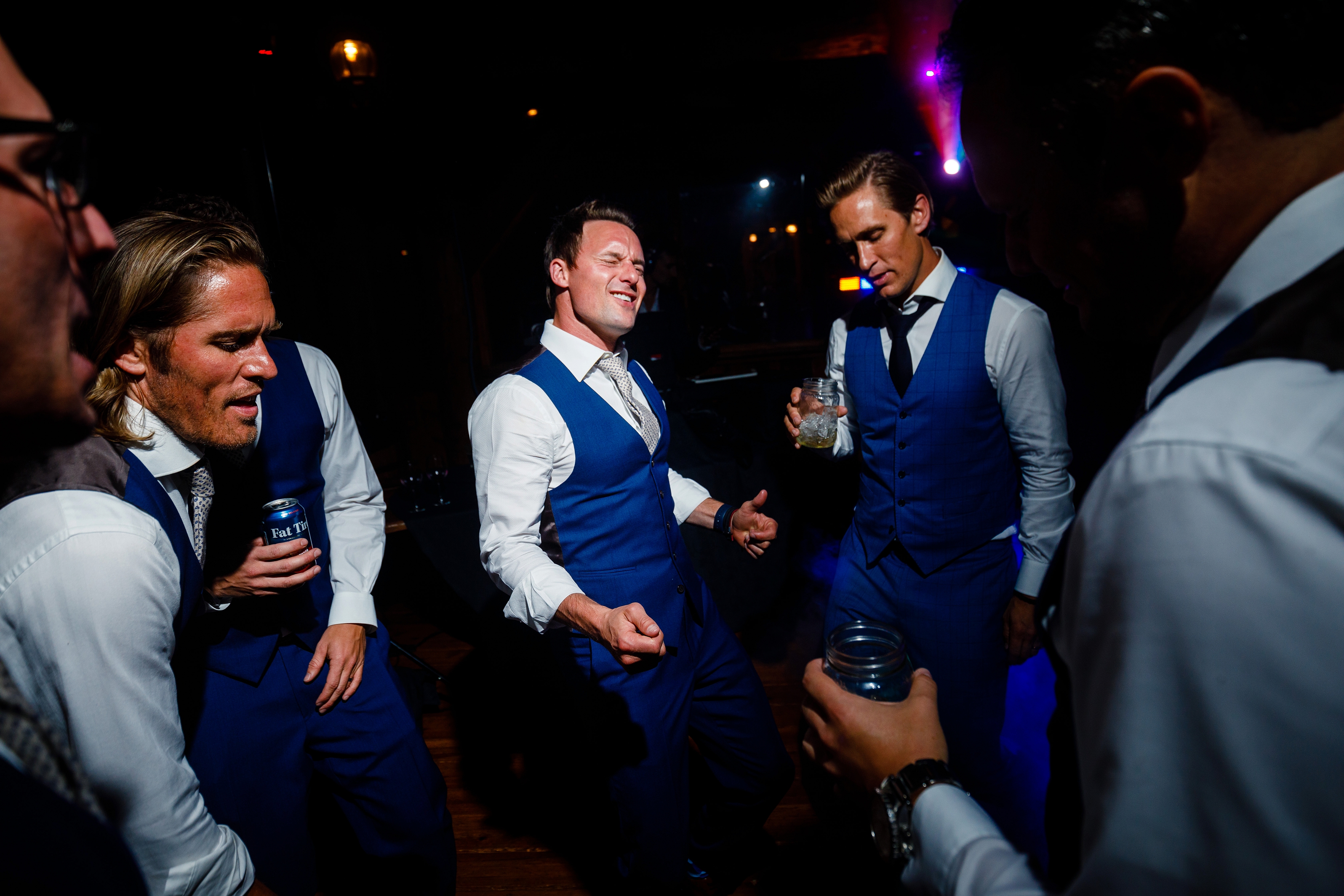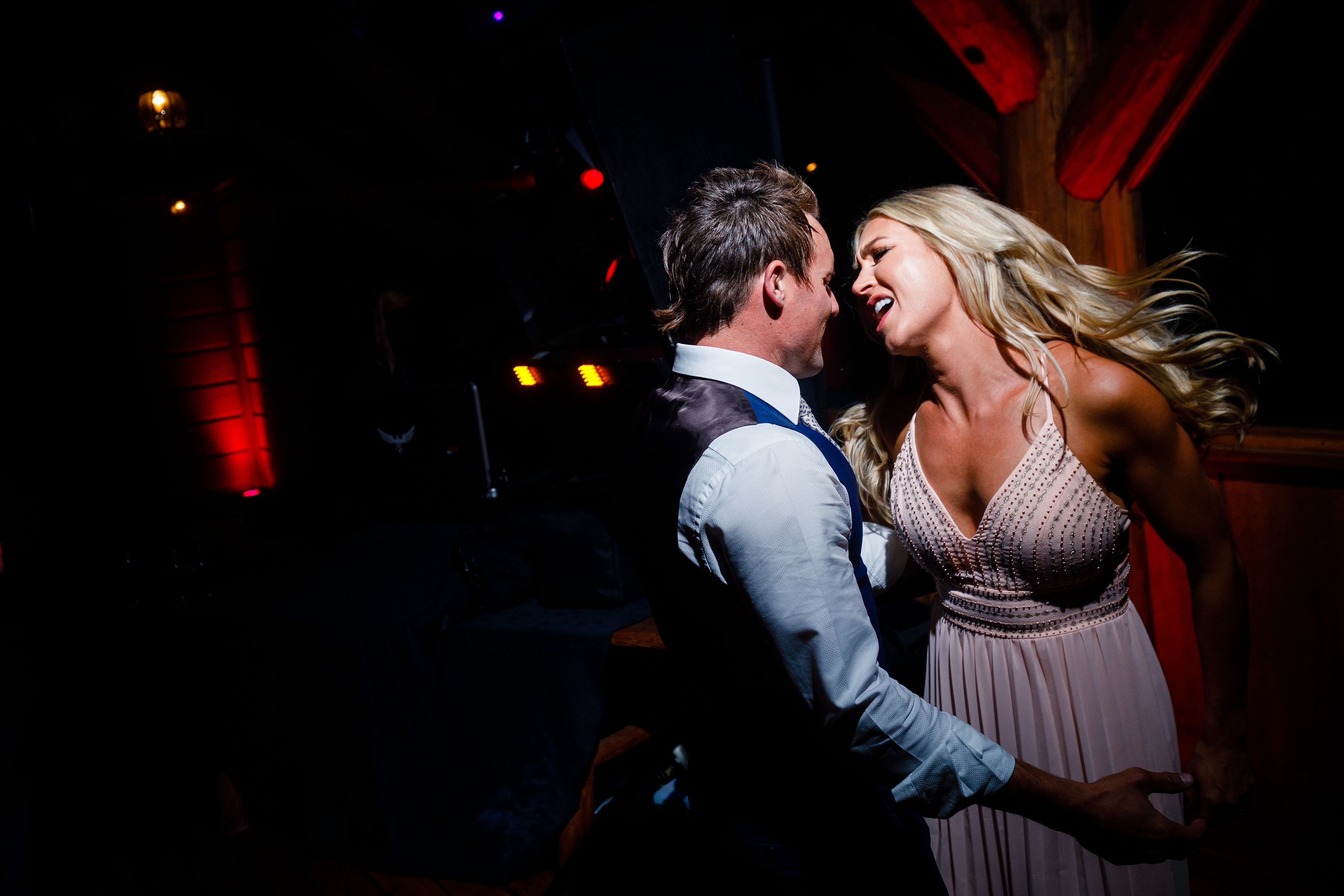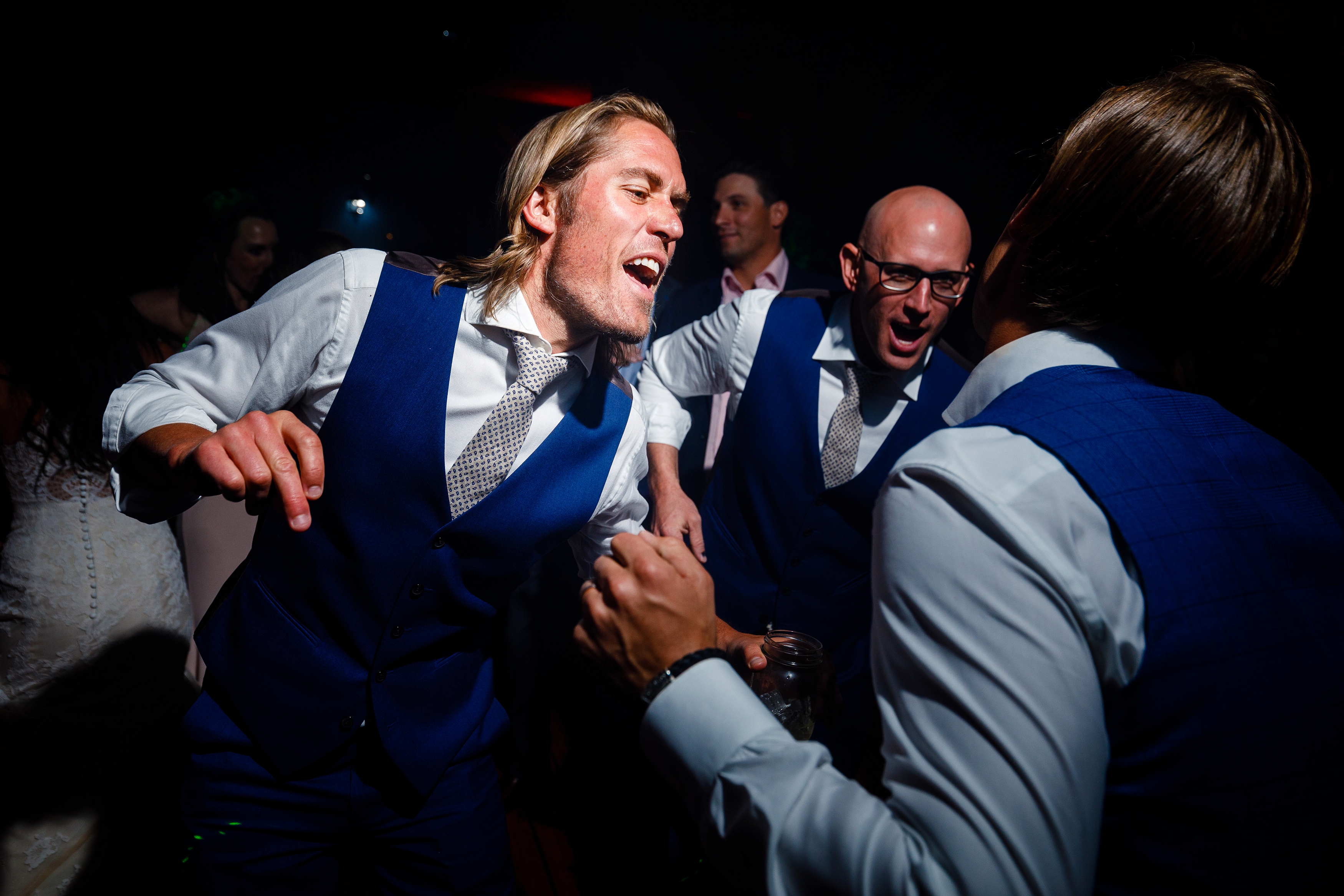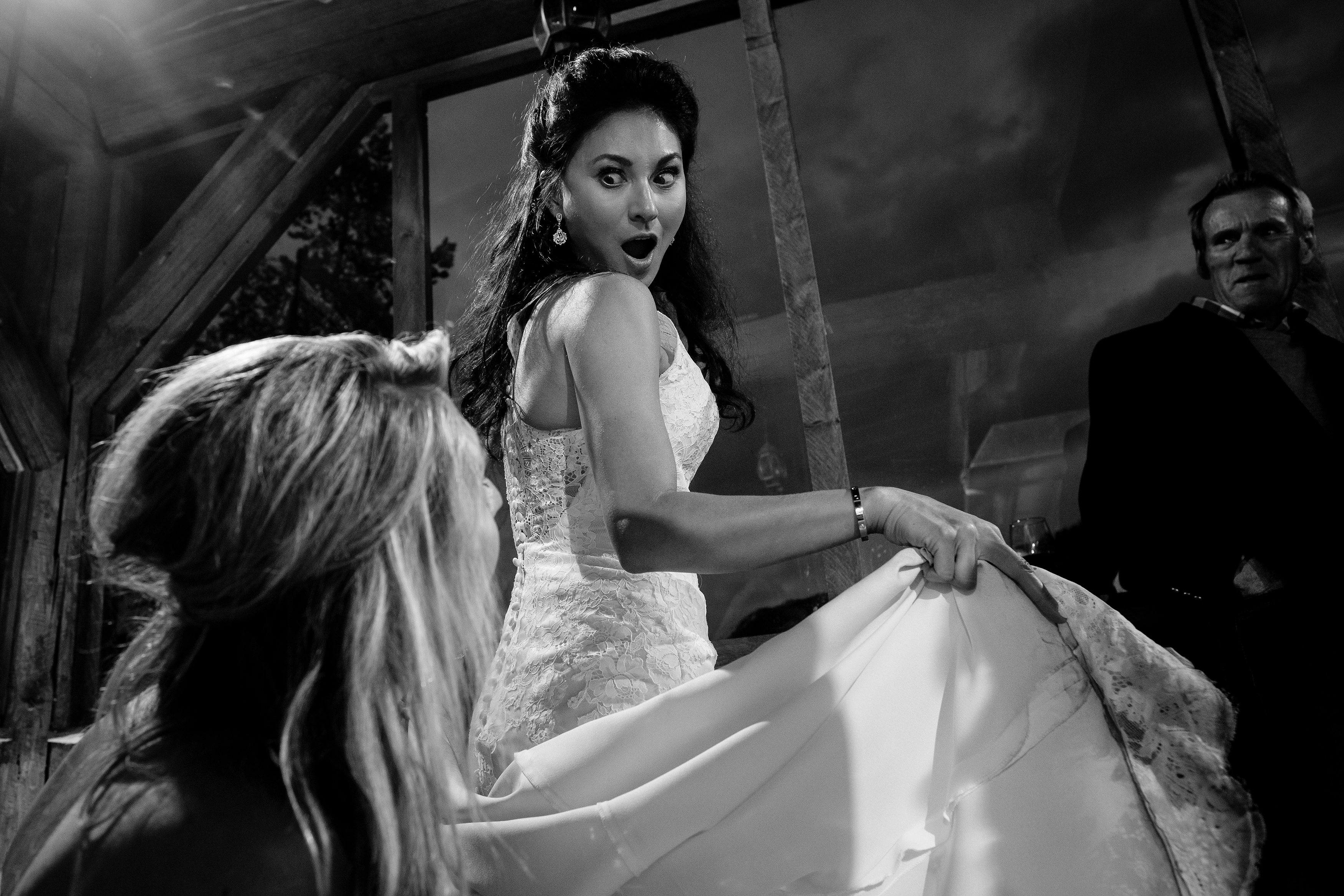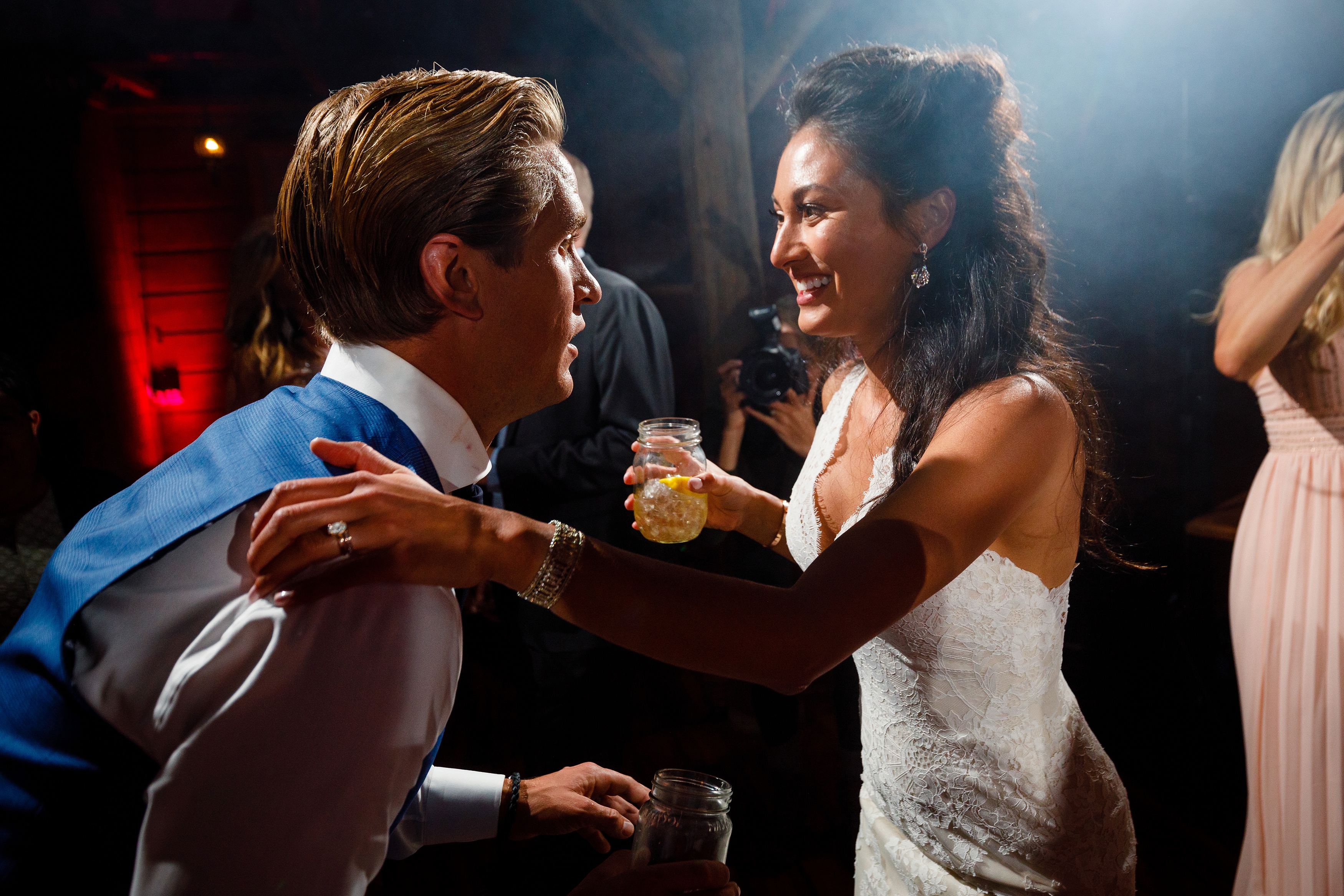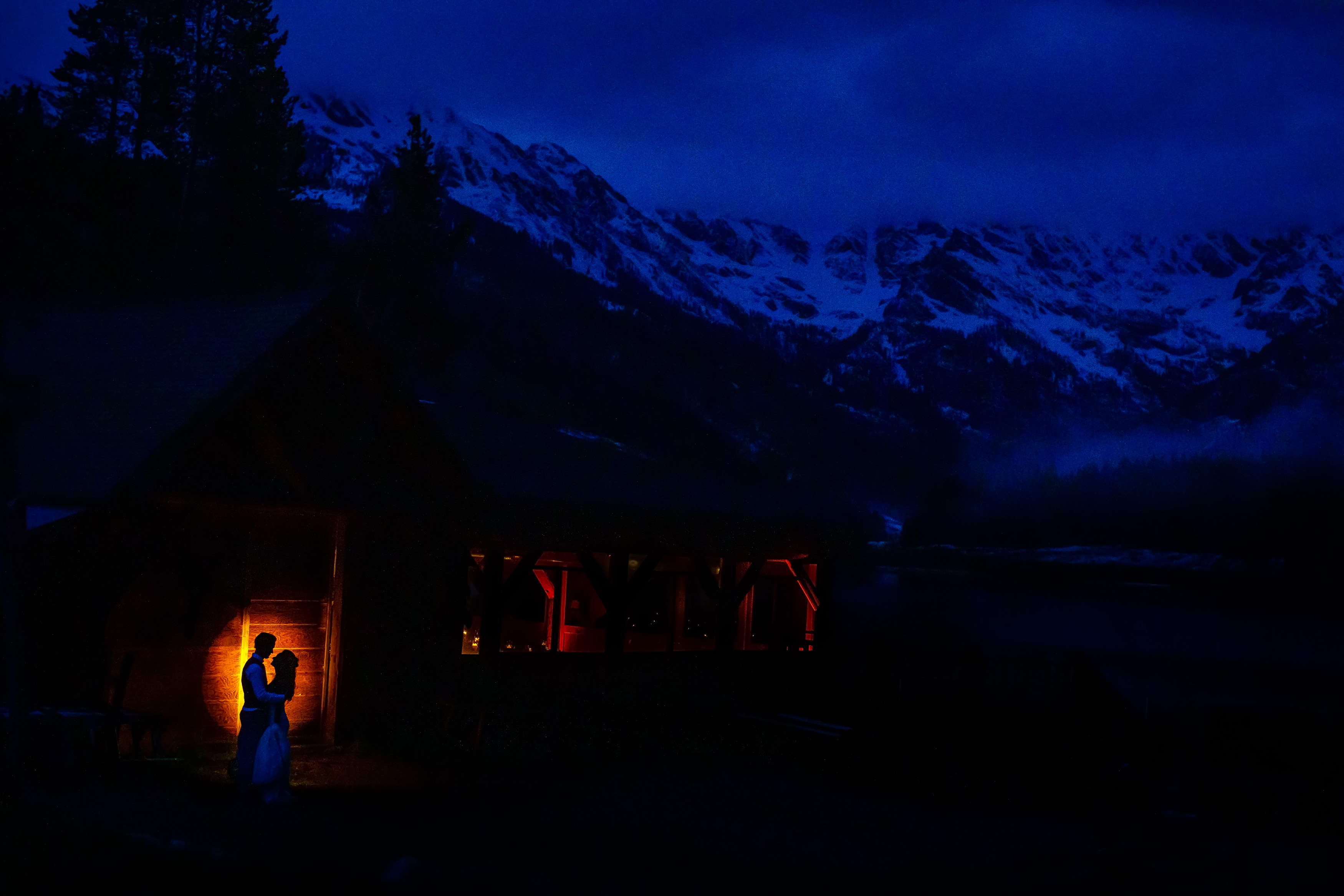 We've got more...