Gillespie Photography is husband & wife wedding photography studio… focused on artistically documenting your wedding.
We love exploring with our couples, venturing off the path and breaking the mold of traditional wedding photography. Your day is about what makes you unique as a couple and our goal is to express that through photos. Our goal behind our storytelling photographs is to bring back memories of actual moments instead of posed portraits.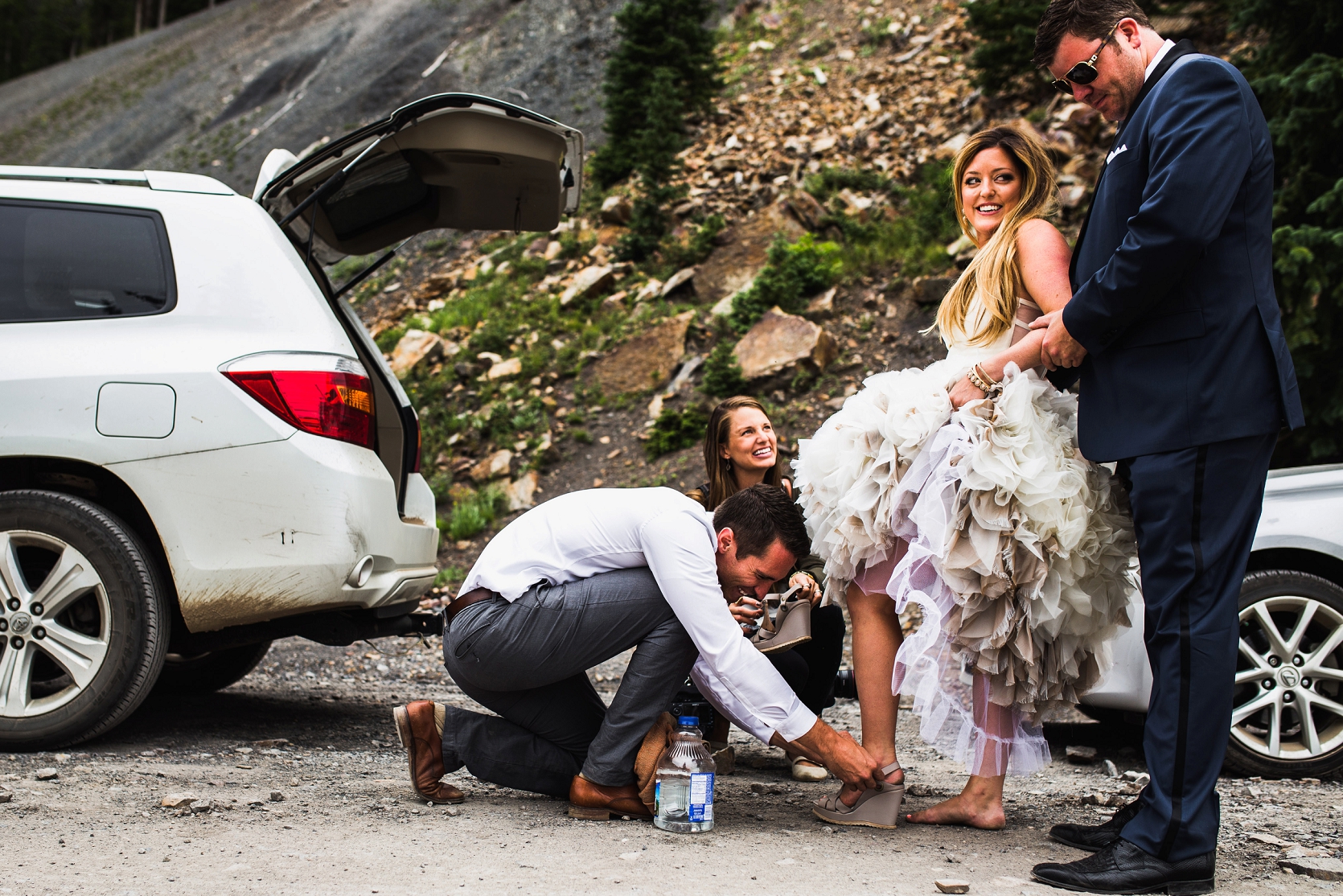 You can find more information about our wedding photography style, Colorado wedding venues we've shot, or request a pricing brochure.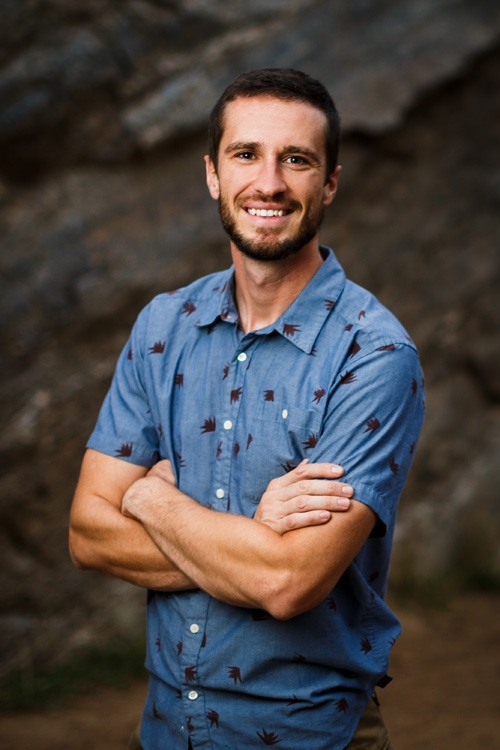 After slicing negatives in a photography lab for several years, Trent moved from the development of film to the production of wedding stories.
View Bio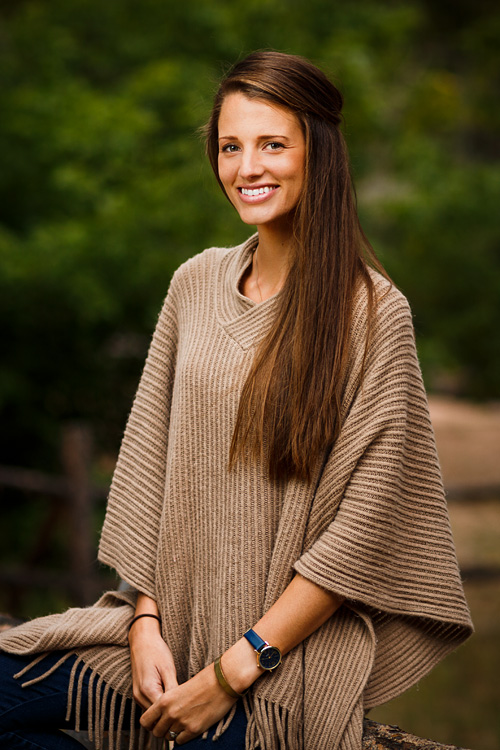 If wedding photography has taught me one thing, is that it's never the same. Every couple, every wedding is different, and I love that.
View Bio


Interested in what cameras, lenses and lighting we use? Look at our gear pack out over on our Shotkit feature.
Does Gillespie Photography Travel?
We most certainly do. You'll find us shooting weddings in Vail, Breckenridge, Aspen, Beaver Creek, Steamboat, Keystone, Snowmass and all of Colorado's most beautiful wedding venues, but we love exploring the world and seeing just how far we can get away from our norm. Some of our most recent destination weddings have been in Riviera Maya, Cancun, Hawaii, and Costa Rica. If you would like more information about our destination wedding photo services, contact us.