Photo Booth Rental
With so many guests at your wedding, party or event, it can be difficult to remember everyone. That's why a photo booth is a necessity. Not only do you benefit by having photographs of everyone, they'll get their very own print.
How Does It Work?
Guests enter the photo booth and are prompted to press the Start Button.
The booth takes a series of three or four pictures.
Once finished, guests are can pick up their picture outside the booth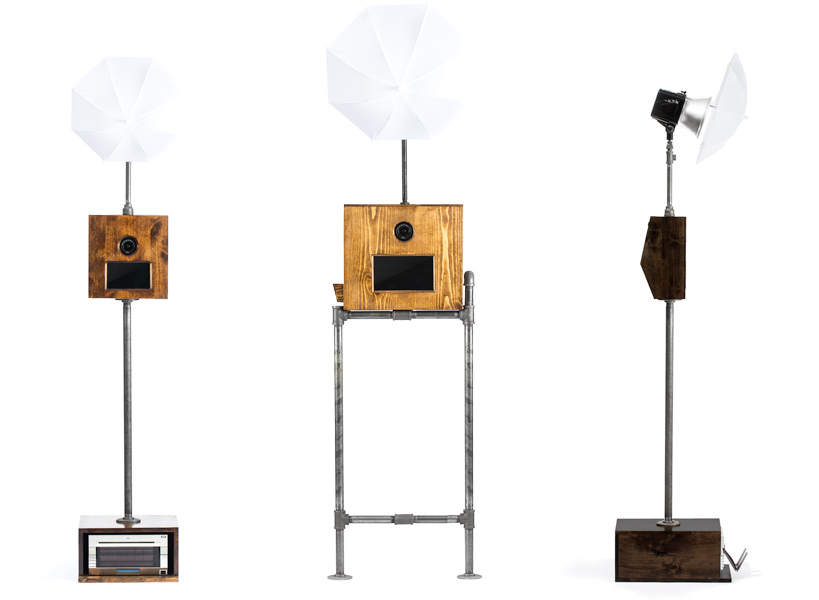 Why It's Awesome!
An enclosed photo booth gives your guests the privacy to have some fun. Even the most serious people have been known to crack a crazy-face.
Your guests get to take their prints home..
You receive a copy of all the pictures taken, but don't tell your guests that.
It's large enough to get group or family pictures. Most photo booths are 2 people max, and force you to sit down. We've seen 6 and even 7 people in our booth at once.
Its fast. Prints are print and cut within 14 seconds.
We use a real dSLR camera and flash for the photos, and no some cheap web-cam setup.
How Do I Get It?
The photo booth is dropped off before your event.
Guests get crazy with the photo booth.
The photo booth is picked up.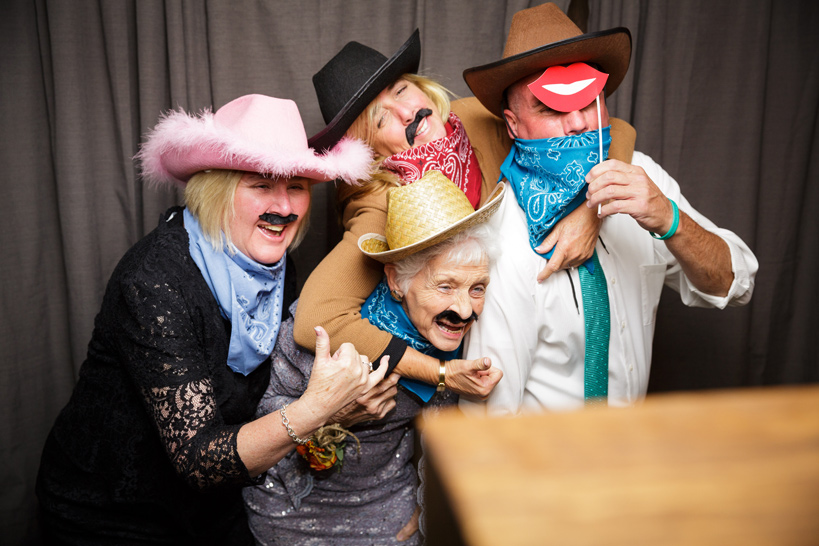 How Much Does It Cost?
Pricing is $700 for an evening event. For all-day events, please contact us. What does this include?
Unlimited usage. Guests are allowed to use the booth as much as they want.
Unlimited prints. After every session, guests are printed two 2×6 strips.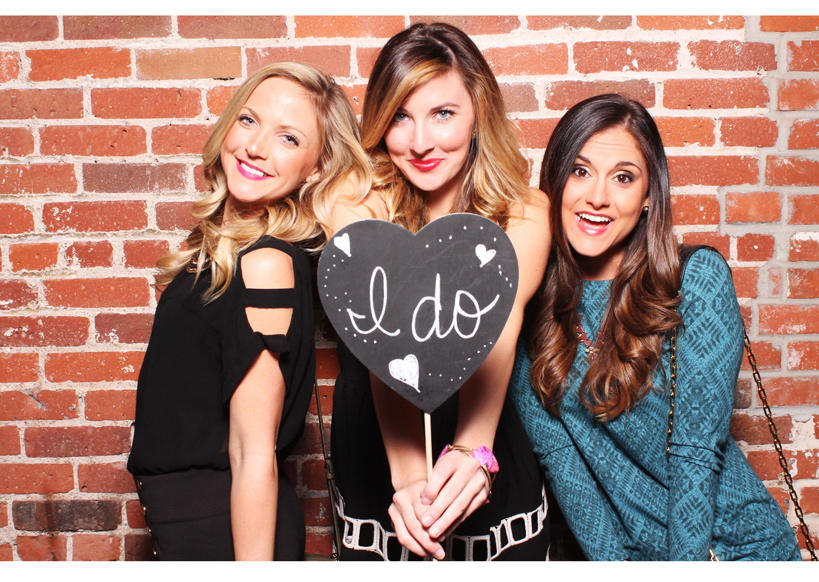 Customize It For Your Event
Provide us with some custom text or graphics, and we'll integrate them into your print template.
Add your own props to go along with your party's theme. We provide props (not during Covid), but you are more than welcome to contribute your own.