Our Wedding Photography Style
Stemming from a degree in journalism, our goal for each wedding we photograph is artistically document your wedding. Some call it photojournalism, candid, or modern wedding photography. We're not concerned with fitting into a mold or genre, but instead, our wedding photography style is capturing the energy, emotion and love your day entails.
This is not to say we don't suggest to our couples where to stand for the best light or how to eloquently pose for a portrait. There are times we speak up and direct the show, but we try to keep that to a minimum  For example, during formal portraits of the family or for a group shot during the reception. After all, it's your day, and the last thing you need is a wedding photographer directing the show.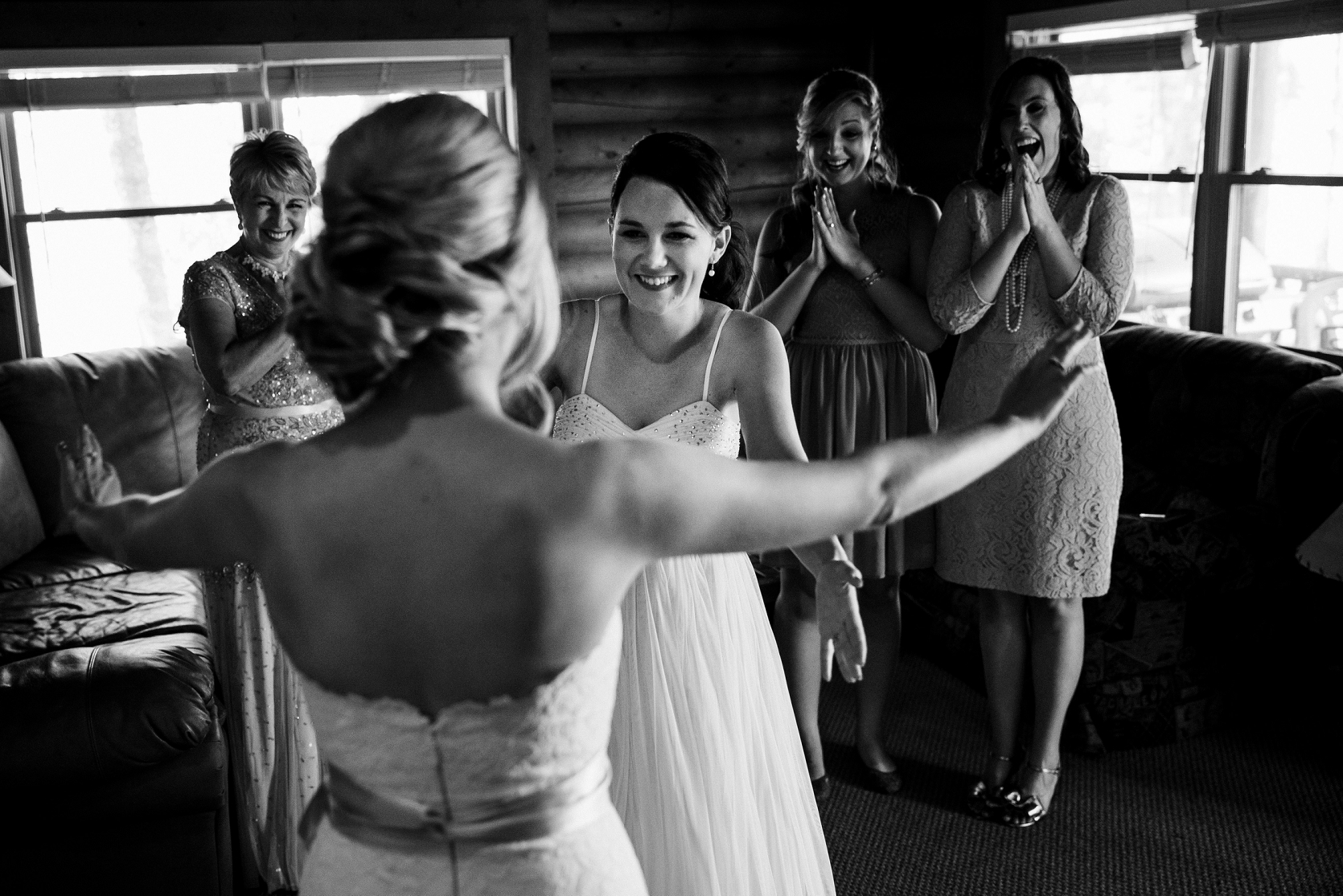 The Most Important Photos
Ring shots and hanging the dress are great pieces to complete a beautiful wedding album, however these aren't the photos our client's hang on their wall, or the photos we consider storytelling. The most important photographs, are the ones of you and the moments that make up your day.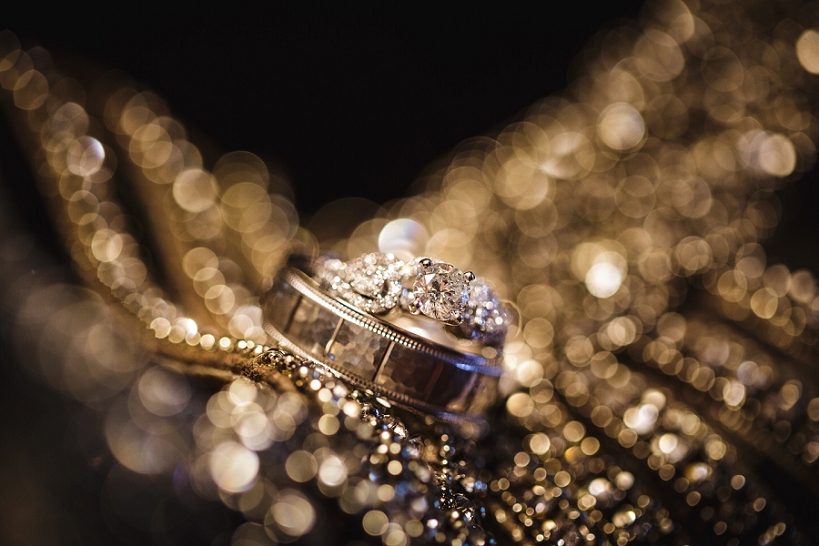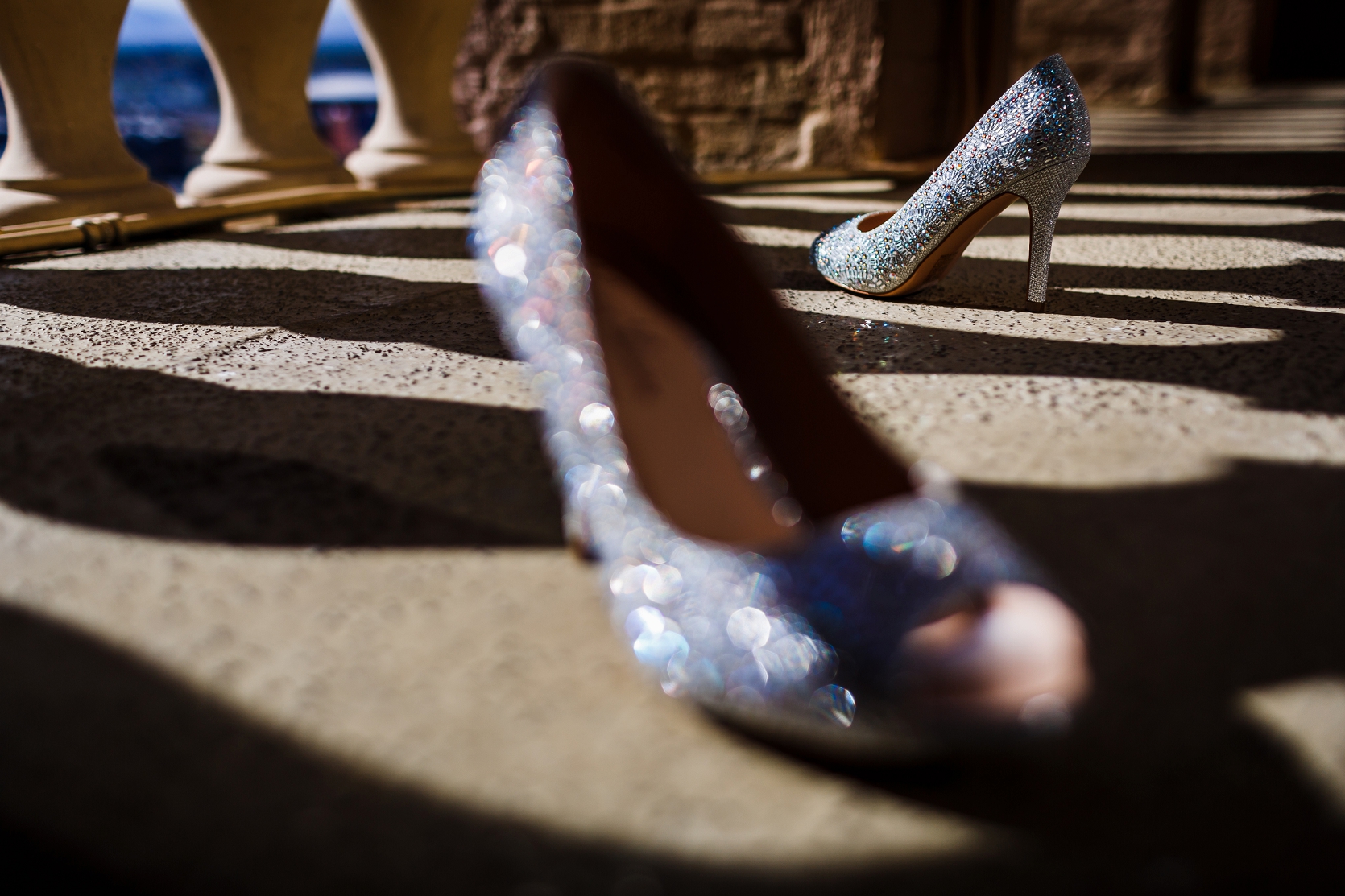 Our Wedding Photography Style During the Day
Instead of coming into your getting ready or hotel room with camera's blazing, we'll start by shooting with the details. Rings, cuff links, shoes, the dress, and anything we might need for an album. This allows you and your bridal party to get comfortable with a camera in the room. After makeup and hair is complete and the dress is on, we'll move into bridal portraits or even the first reveal. Once that is done, we go behind the scenes once again for the ceremony. From there, its our time to organize formal photos of the family and friends. We can usually knock this out pretty quick. After that, we like to grab you and your husband for 15 to 20 minutes of one-on-one, more creative styled photos. Then, its onto the reception, where we like to grab photos of all the events, guests attending, and everything that needs captured.
First Reveal or Seeing Her Walk Down the Isle For the First Time
Traditionally, the groom sees his bride for the first time when she walks down the isle. While we believe this moment is powerful and important, there are some advantages to doing a first reveal.
For a first reveal, we take the time to setup a private spot near your venue we know will photograph well. By making it private, you won't have a crowd of people watching you. It's an emotional and riveting experience, and can be comforting when done one-on-one.
The other benefits of doing a first reveal are being able to knock out formal and wedding party photos beforehand. This in turn cuts down on the wait time for your guests between ceremony and reception. Also, on a hot summer day, your hair and makeup is going to look its best before the ceremony. On a cold winner day, the afternoon sun will help reduce the amount of shrugs and shivers.
One of the biggest reasons is being able to spend more time with your significant other. It calms the nerves and affords you some quiet moments to embrace the day.
With that said, we are comfortable doing it either way, but our recommendation is to do a first reveal. Some of our most powerful images have come during this time, and from our experience, it allows the day to flow the best.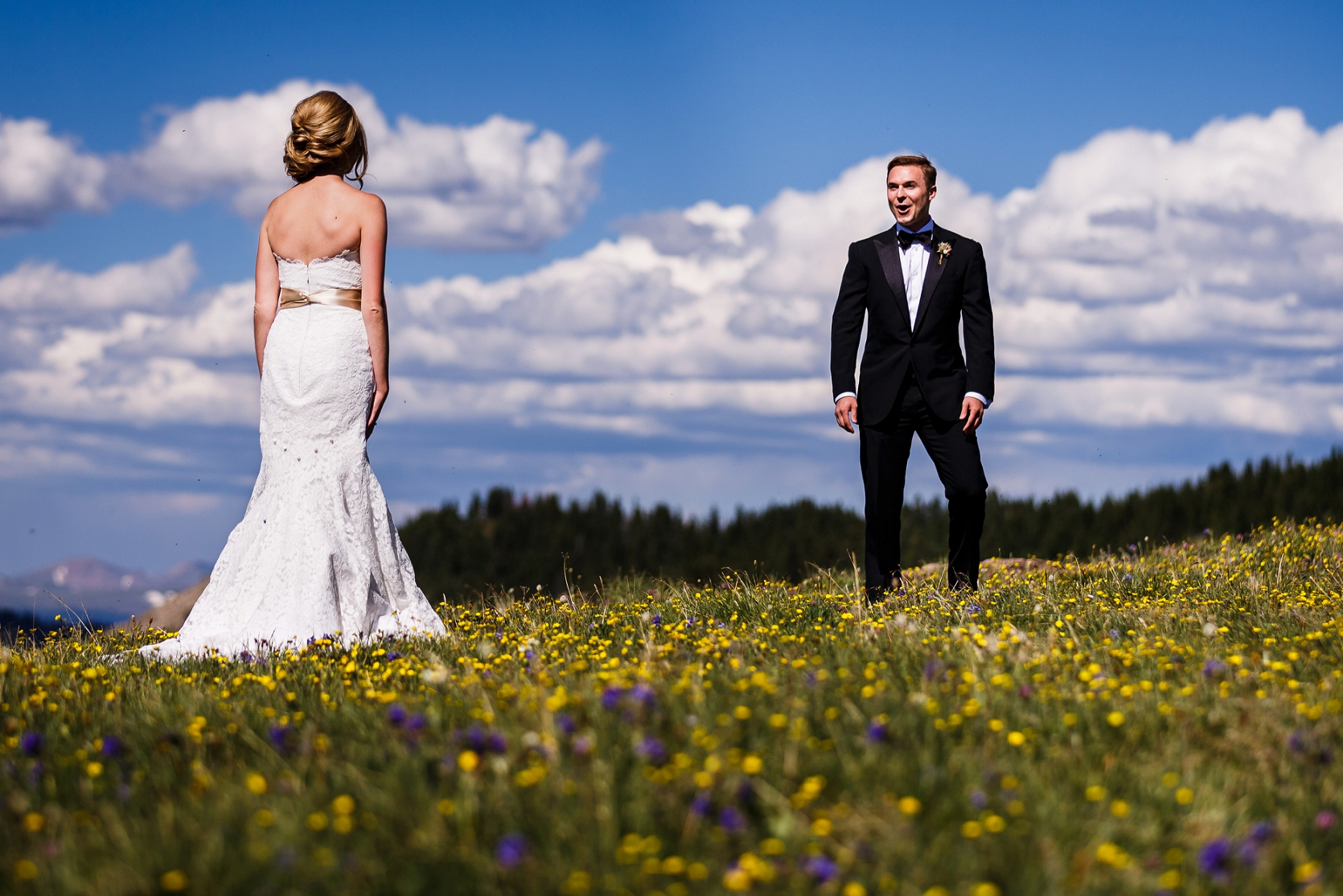 Equipment Matters
We've taken the time and money to learn and invest in professional camera equipment. By using high-end digital SLR bodies and fast lenses, we are able to photograph most any church without the use of flash. This allows us to be behind the scenes during your ceremony, keeping the focus on you. For formal photos, we provide adequate lighting for most any setup… even on a beach.