You're here because using off-camera flash sucks! It never works & if it does, it looks awful. We can help. Without it, we'd have thrown our cameras off a cliff a long time ago.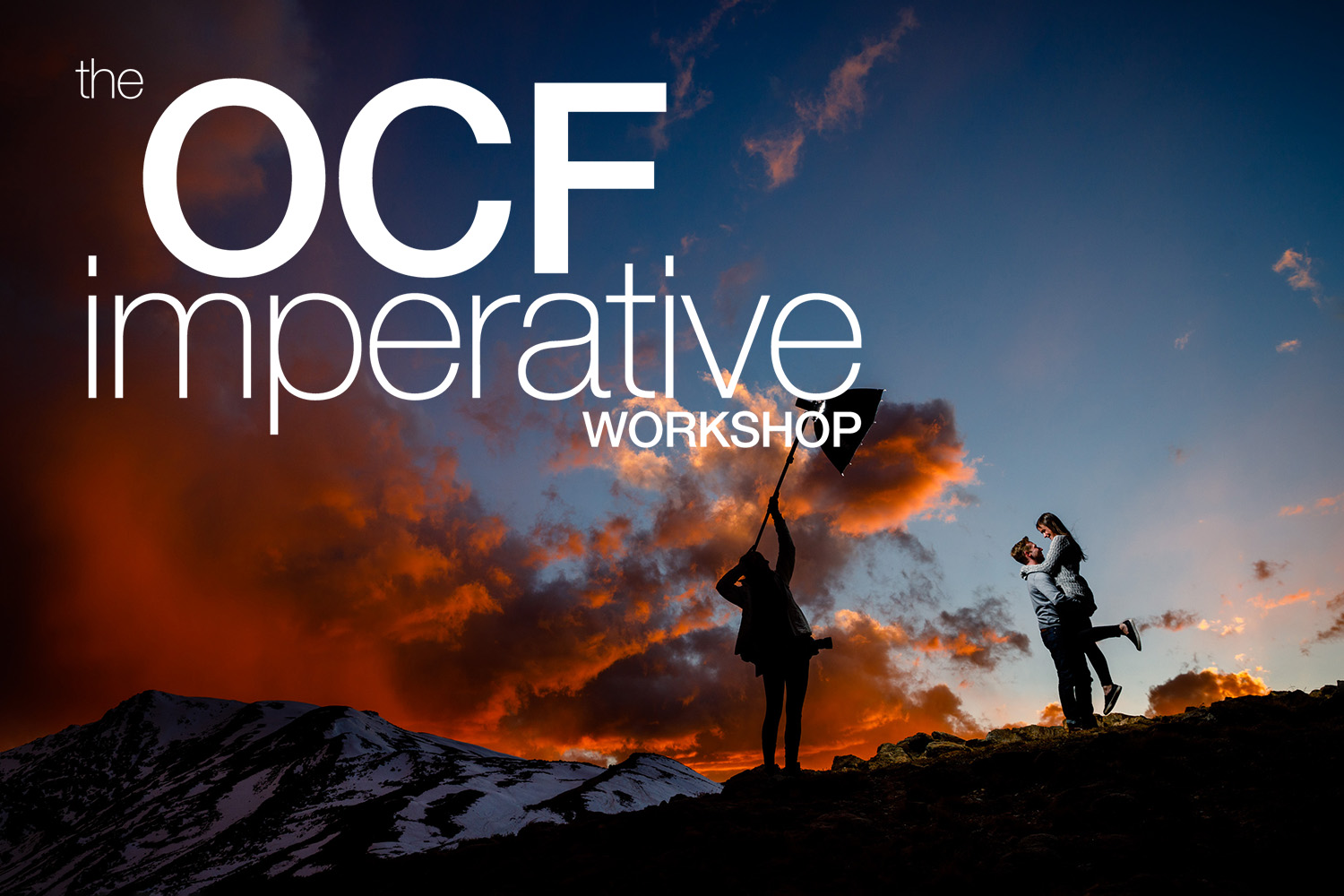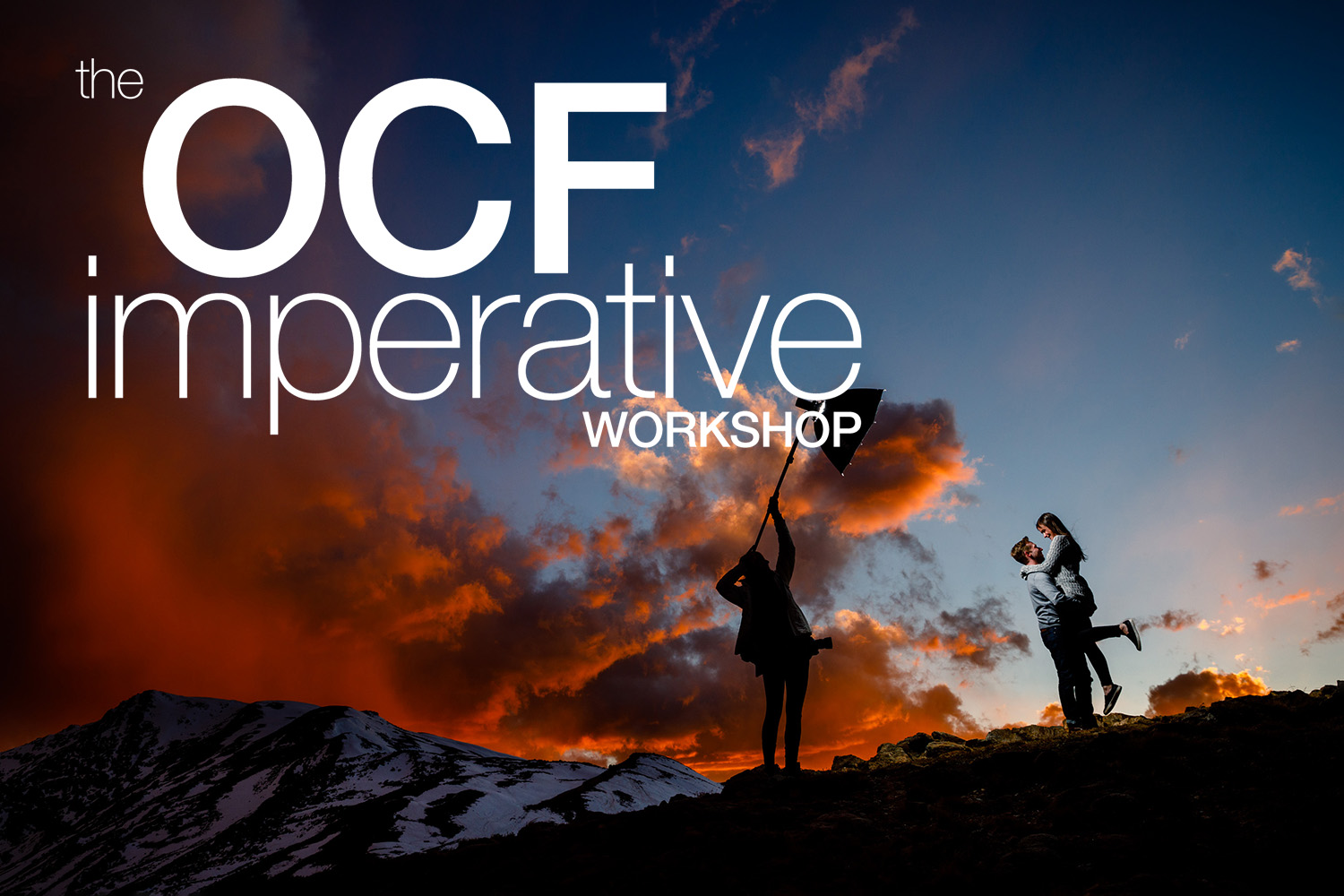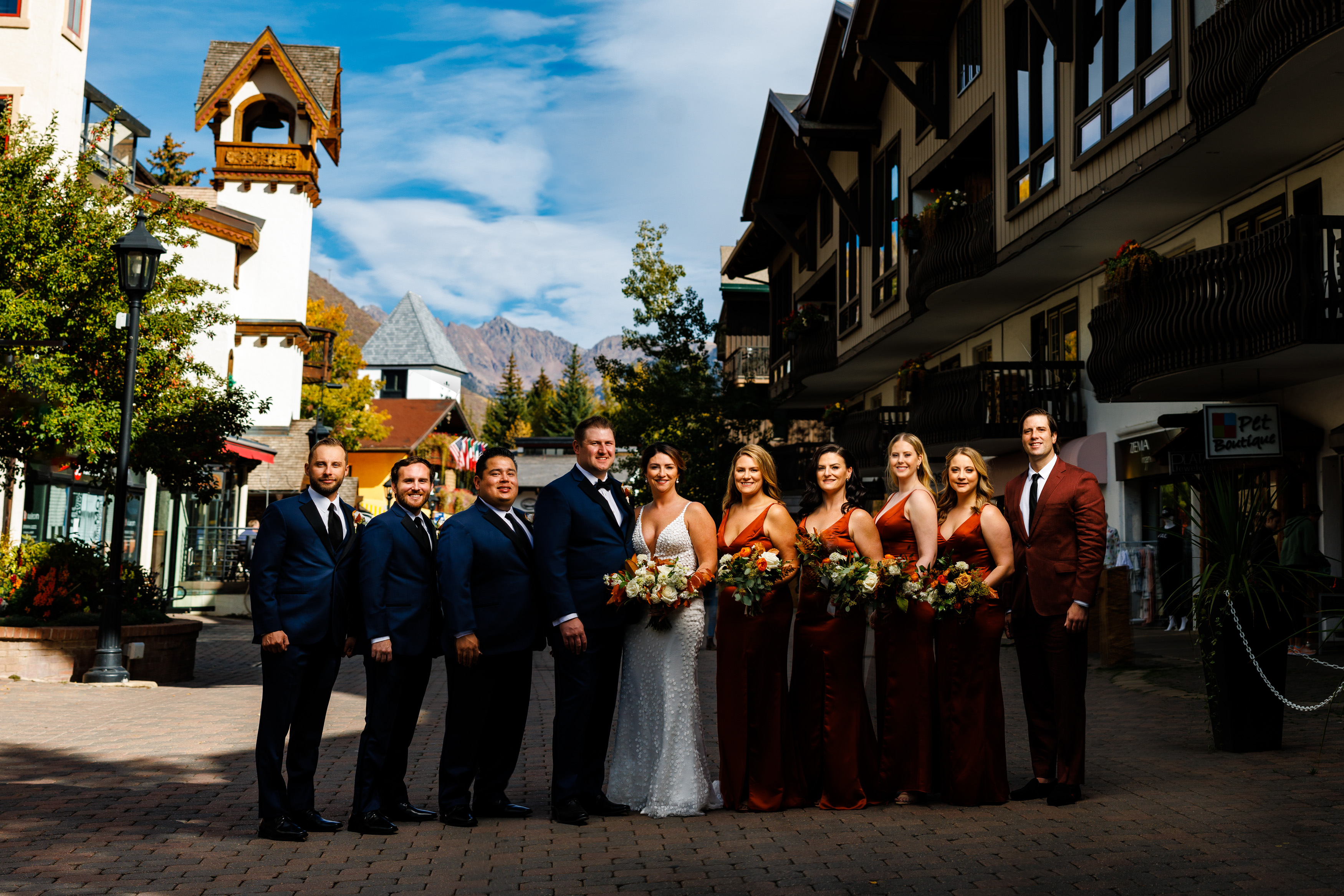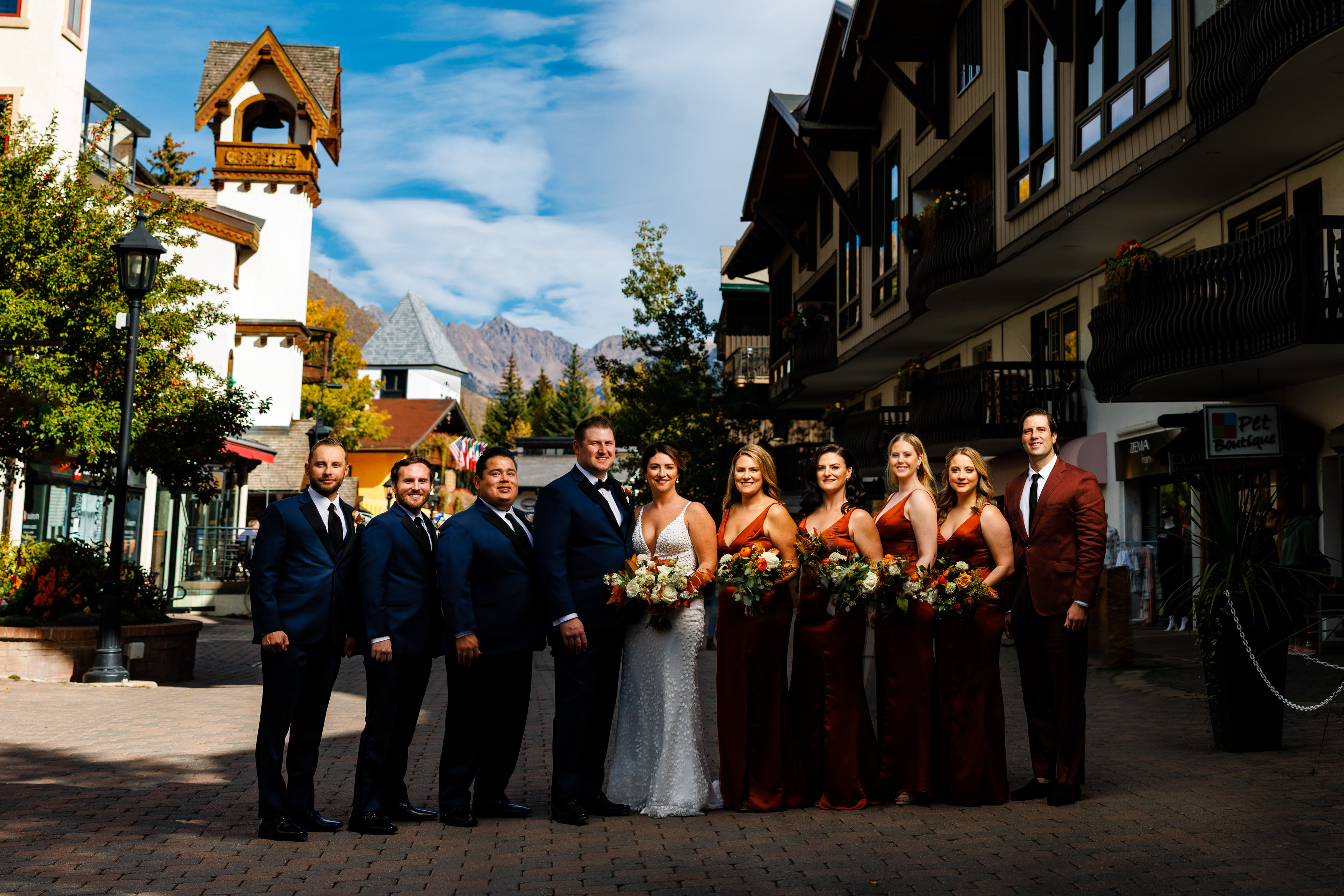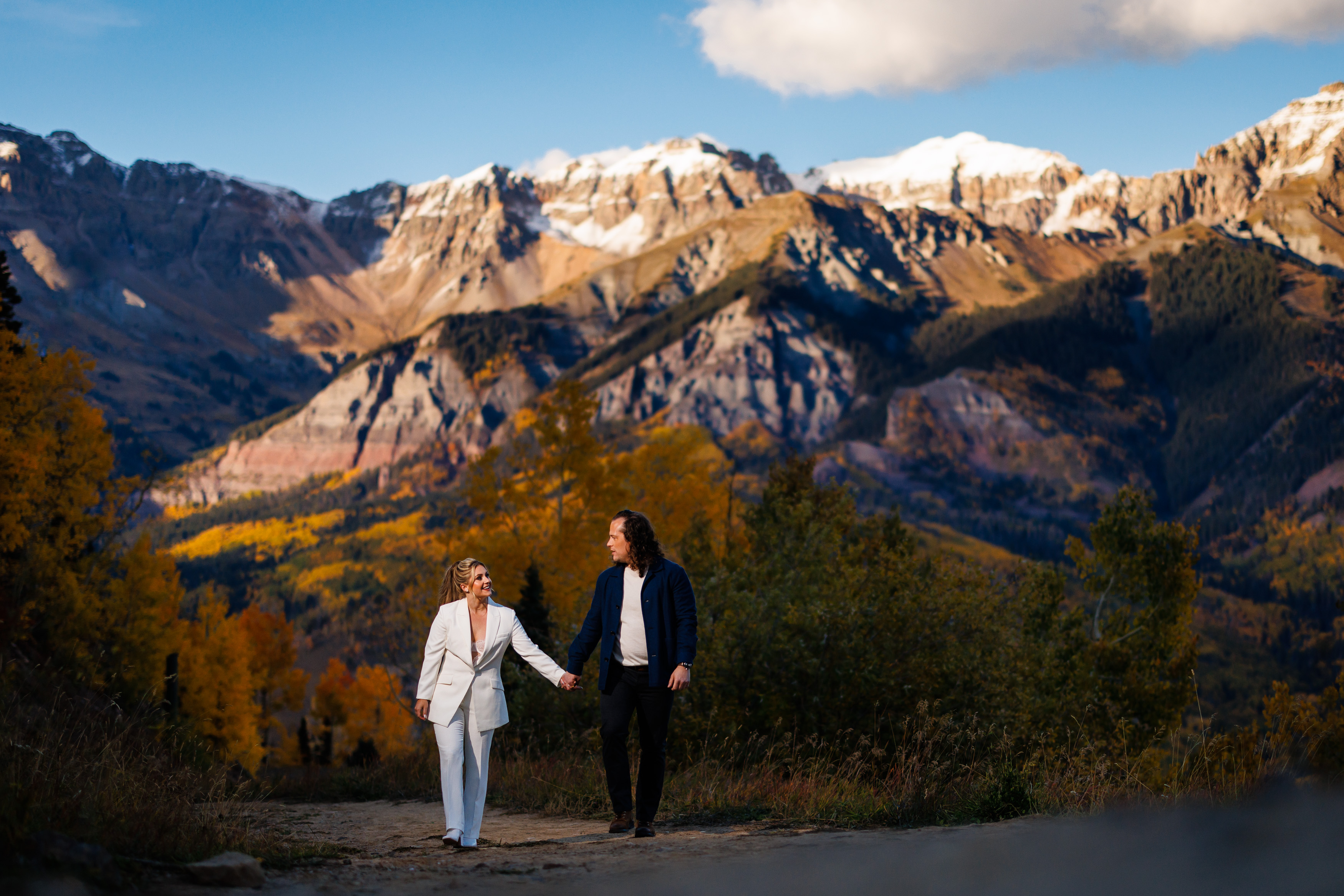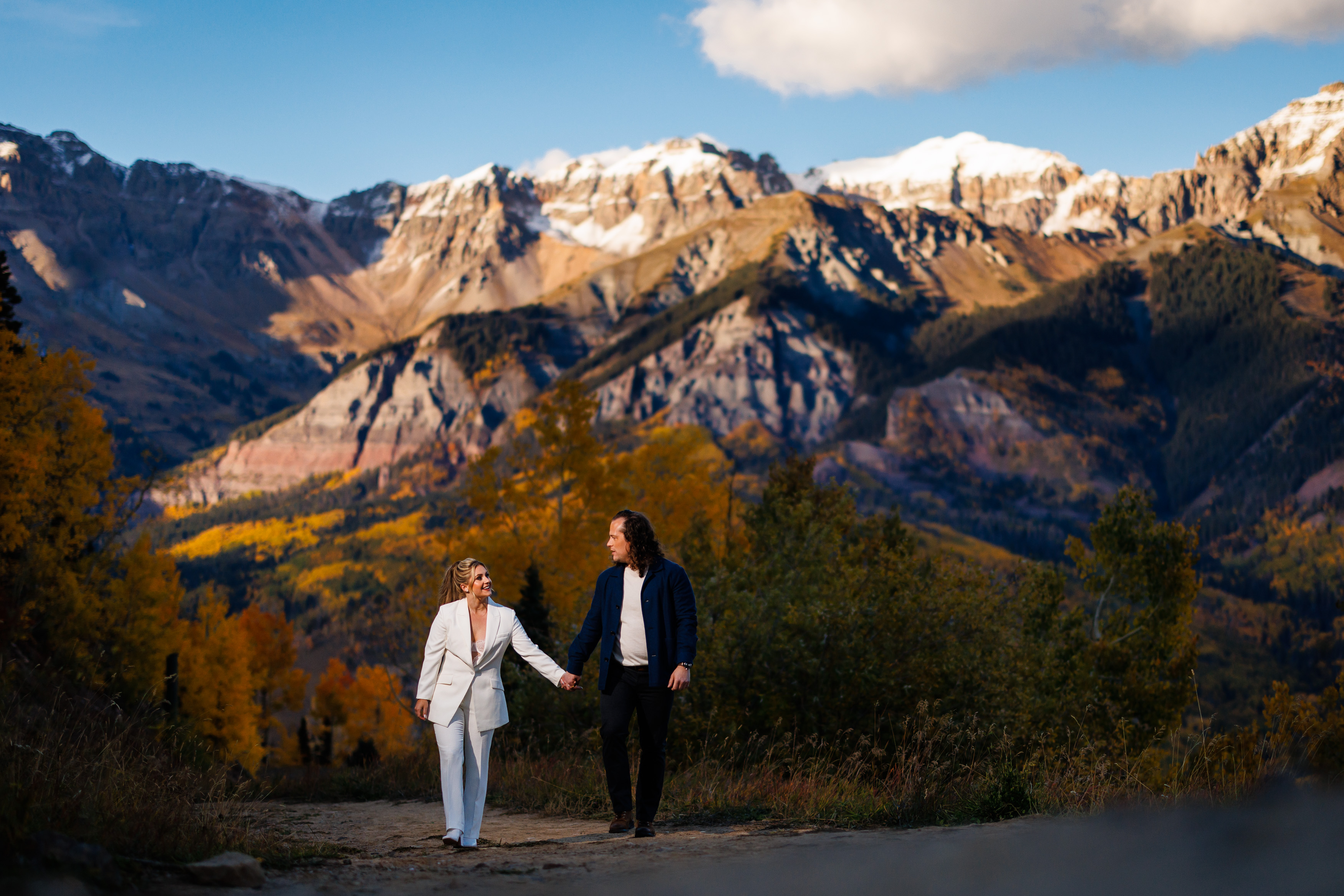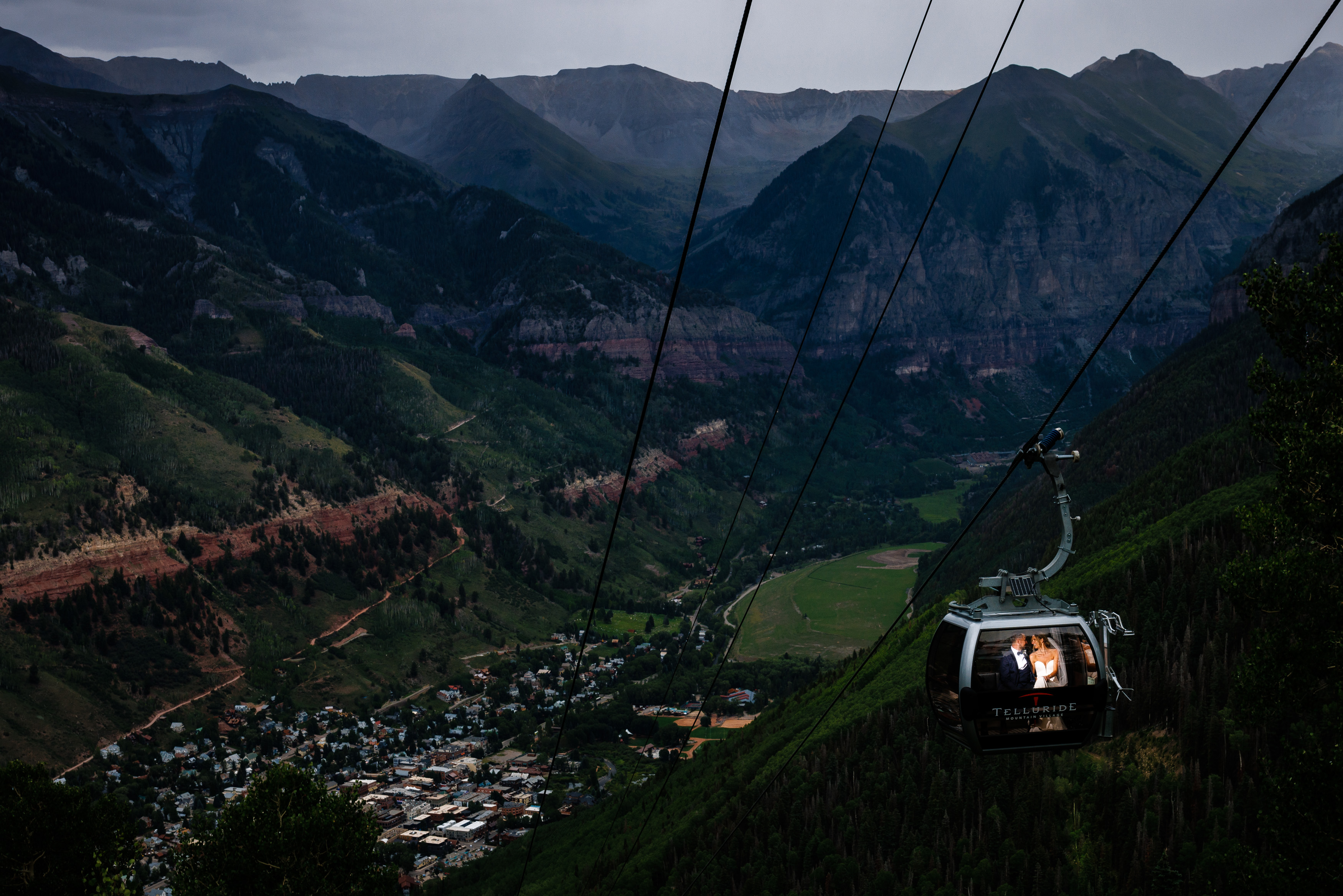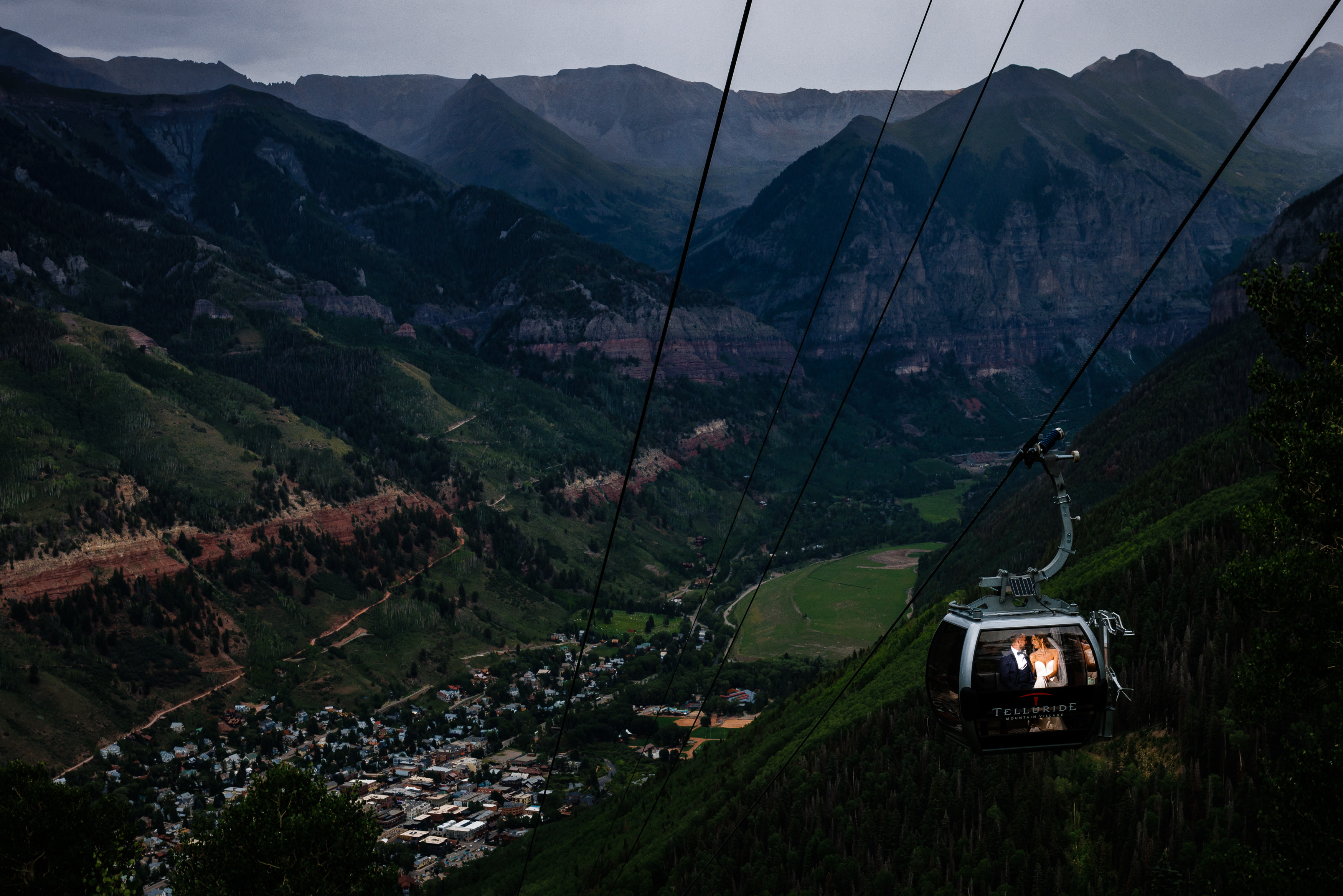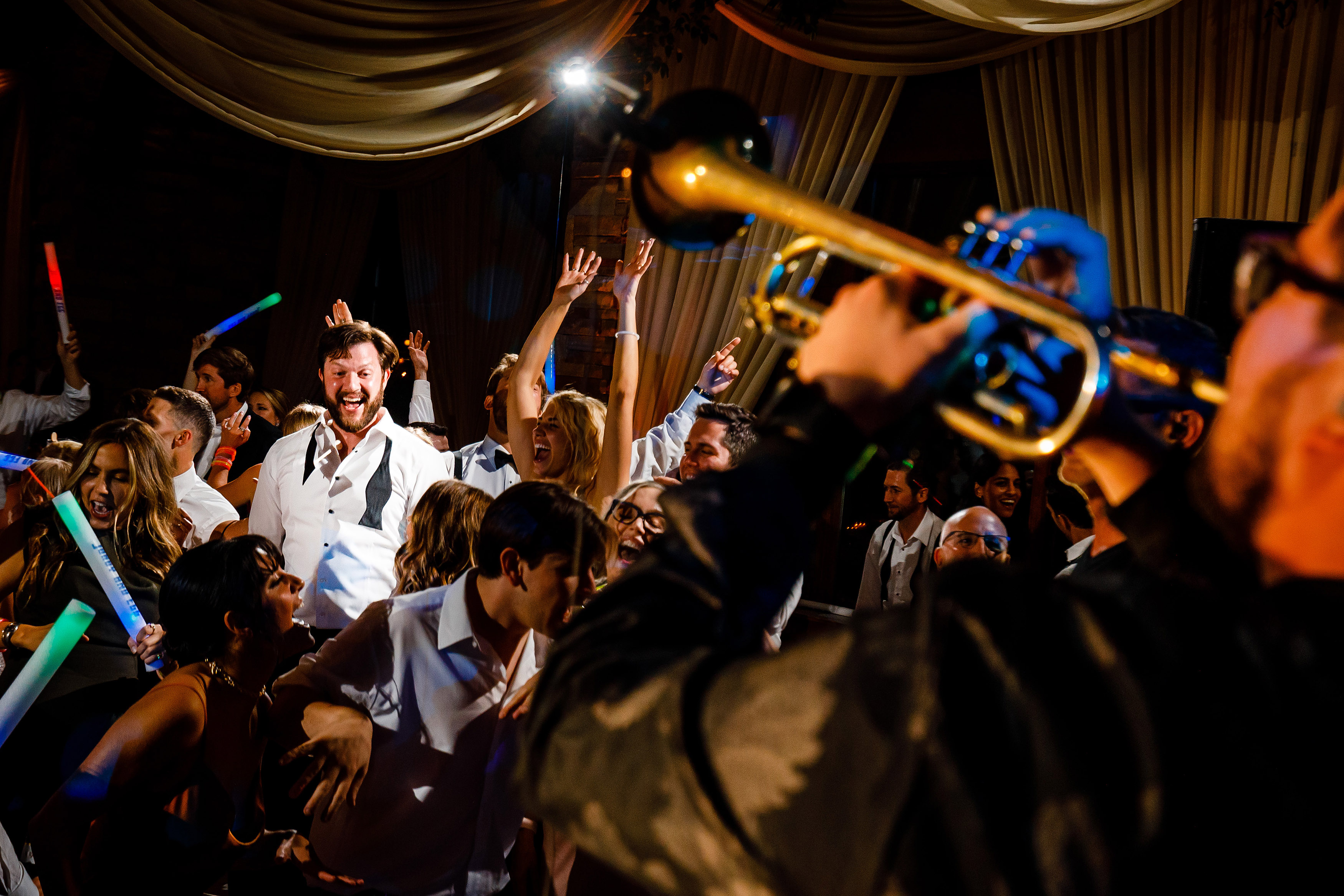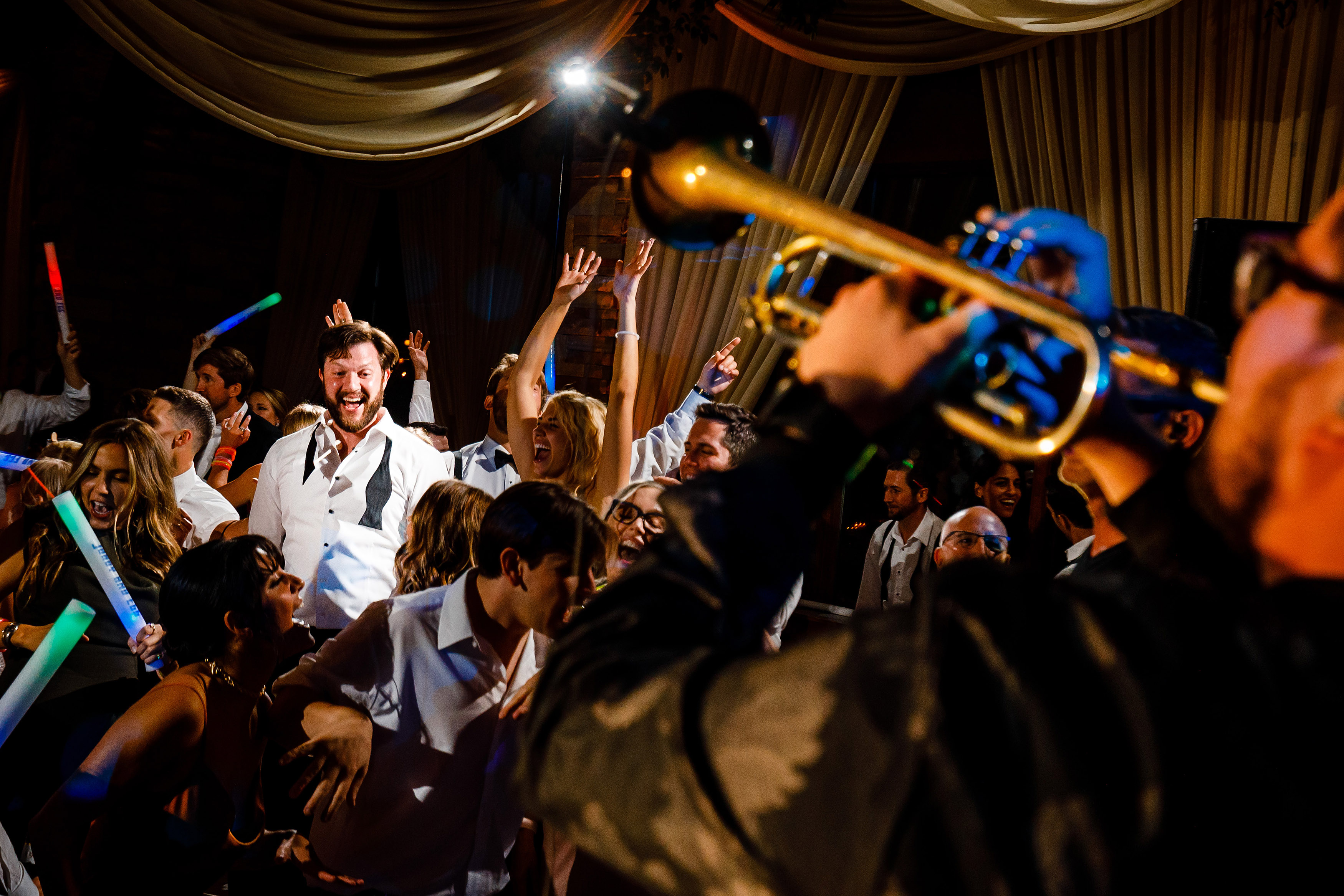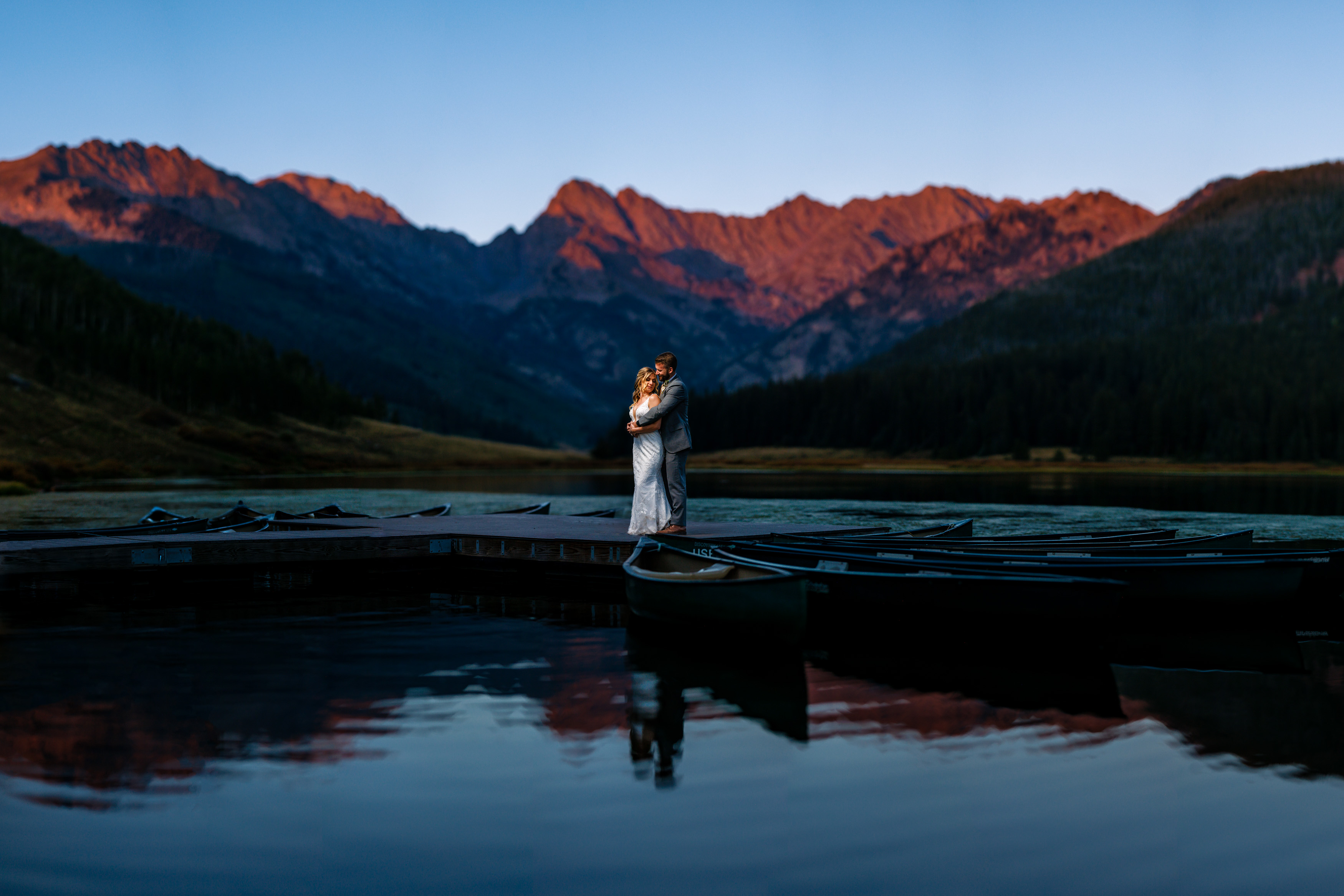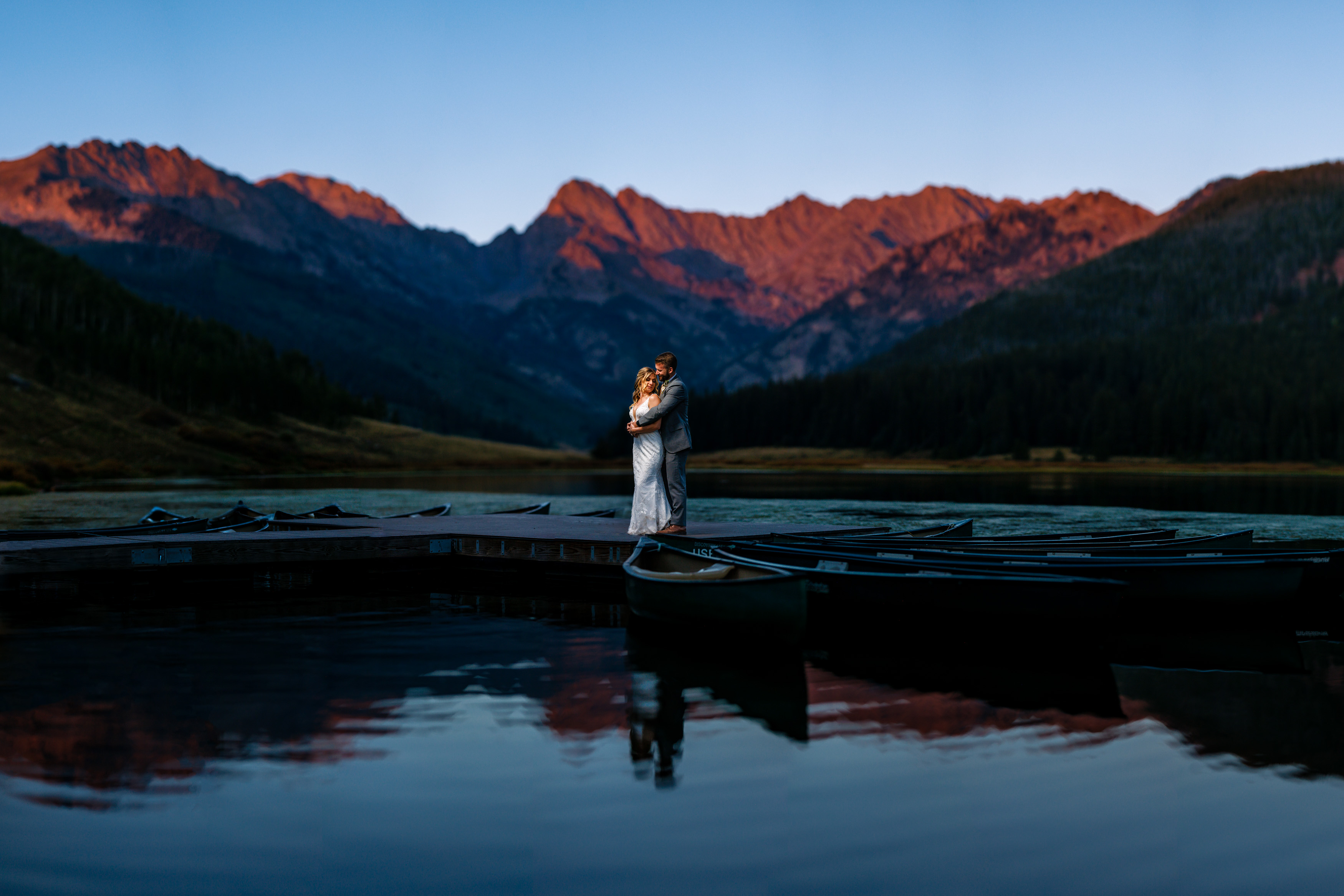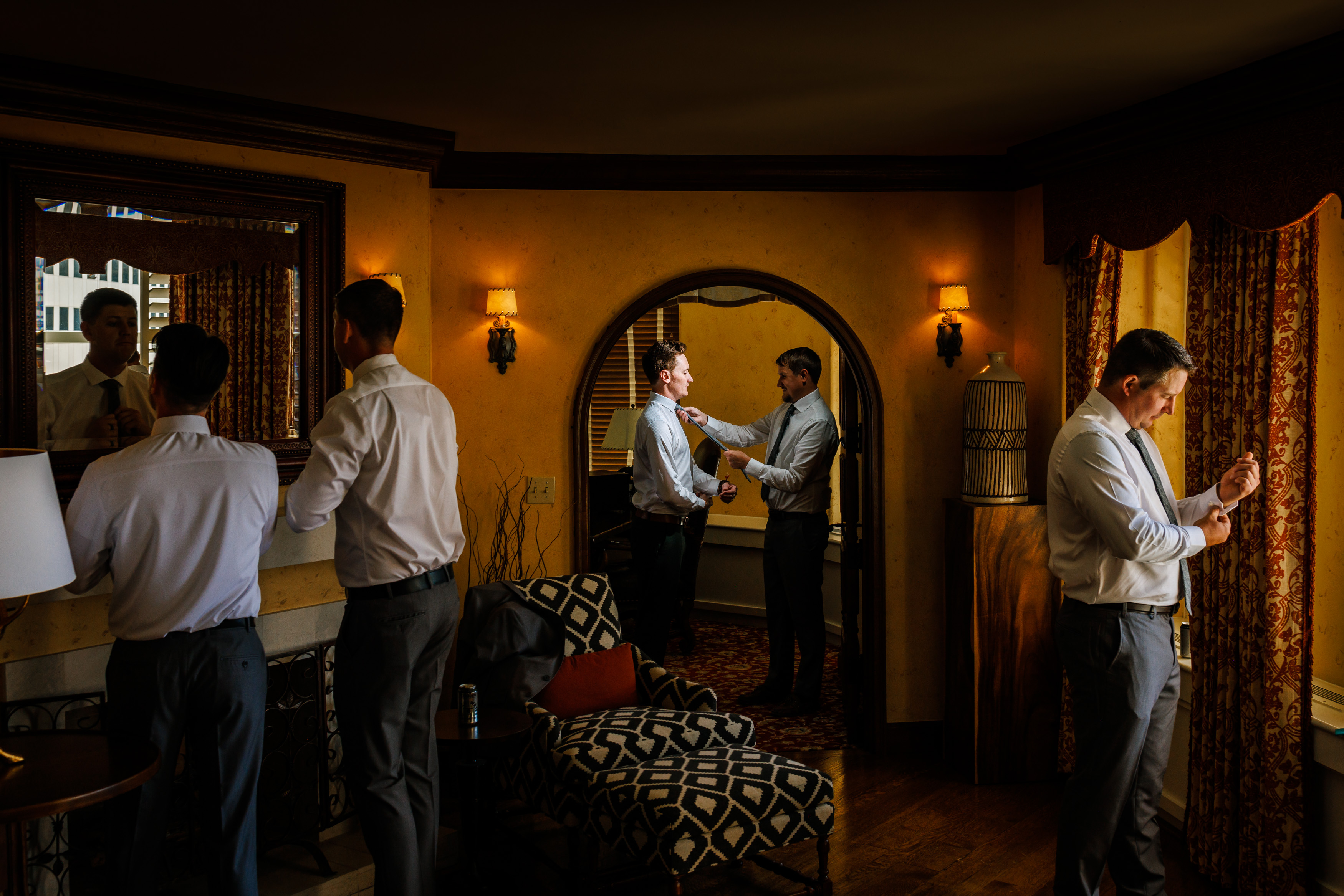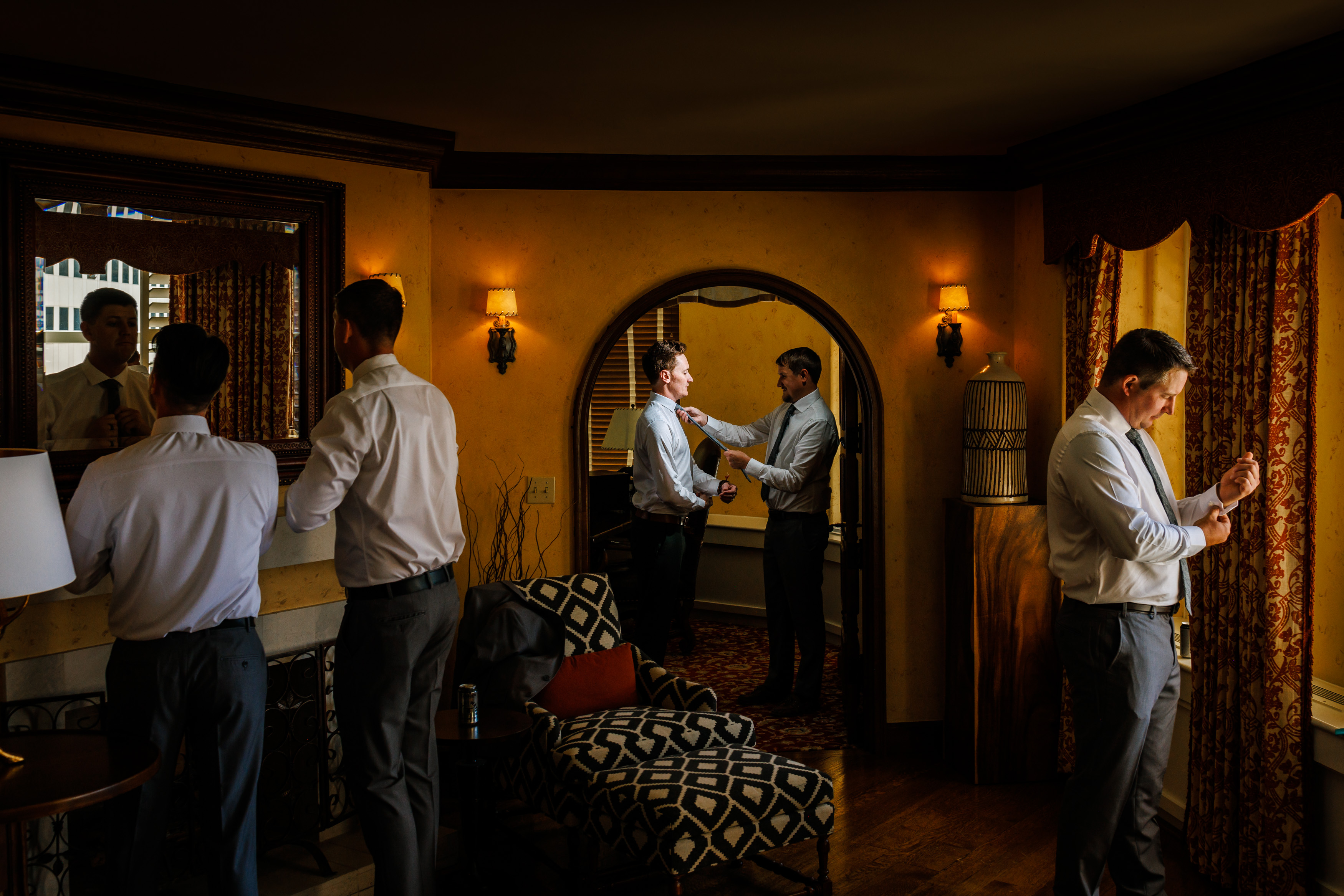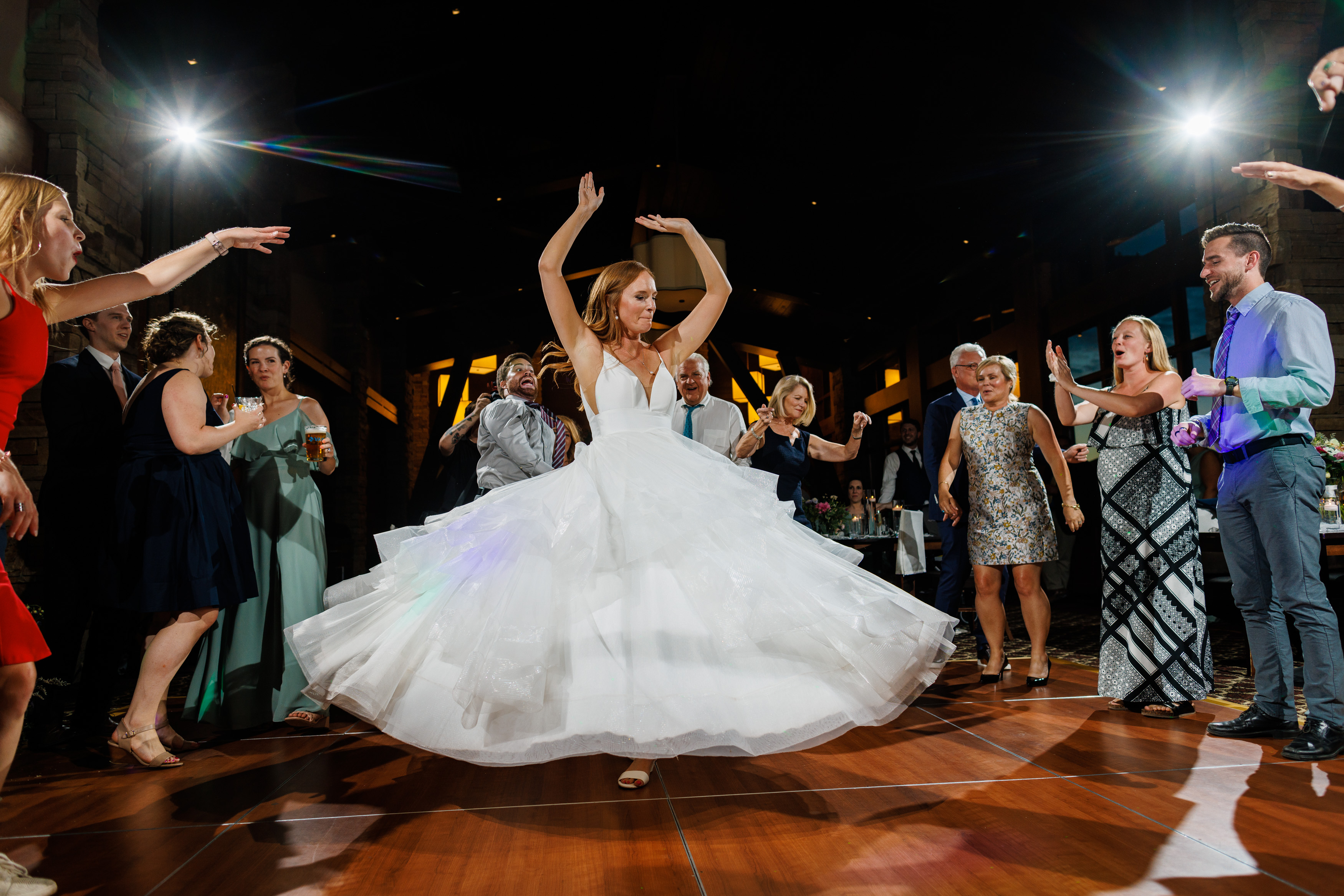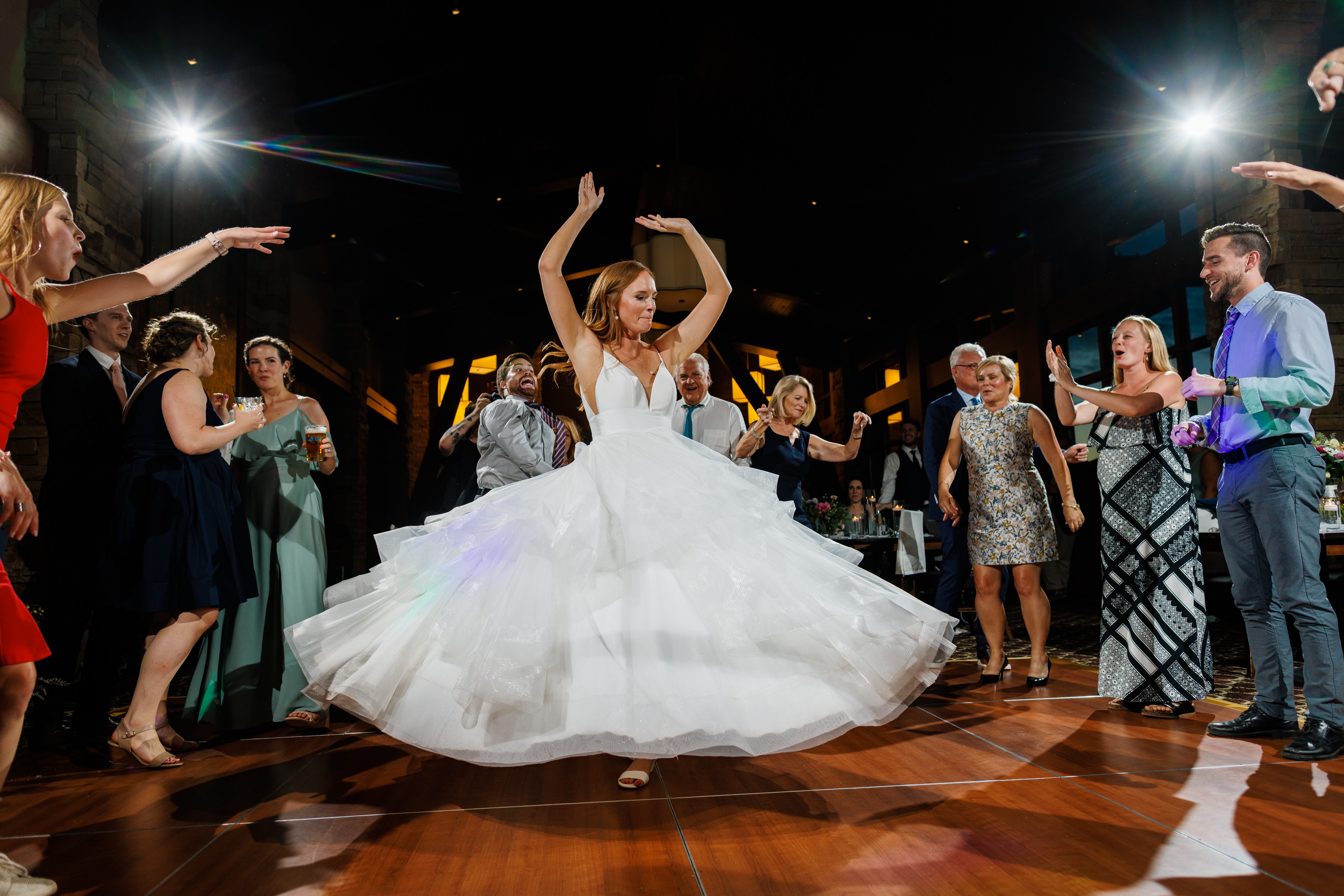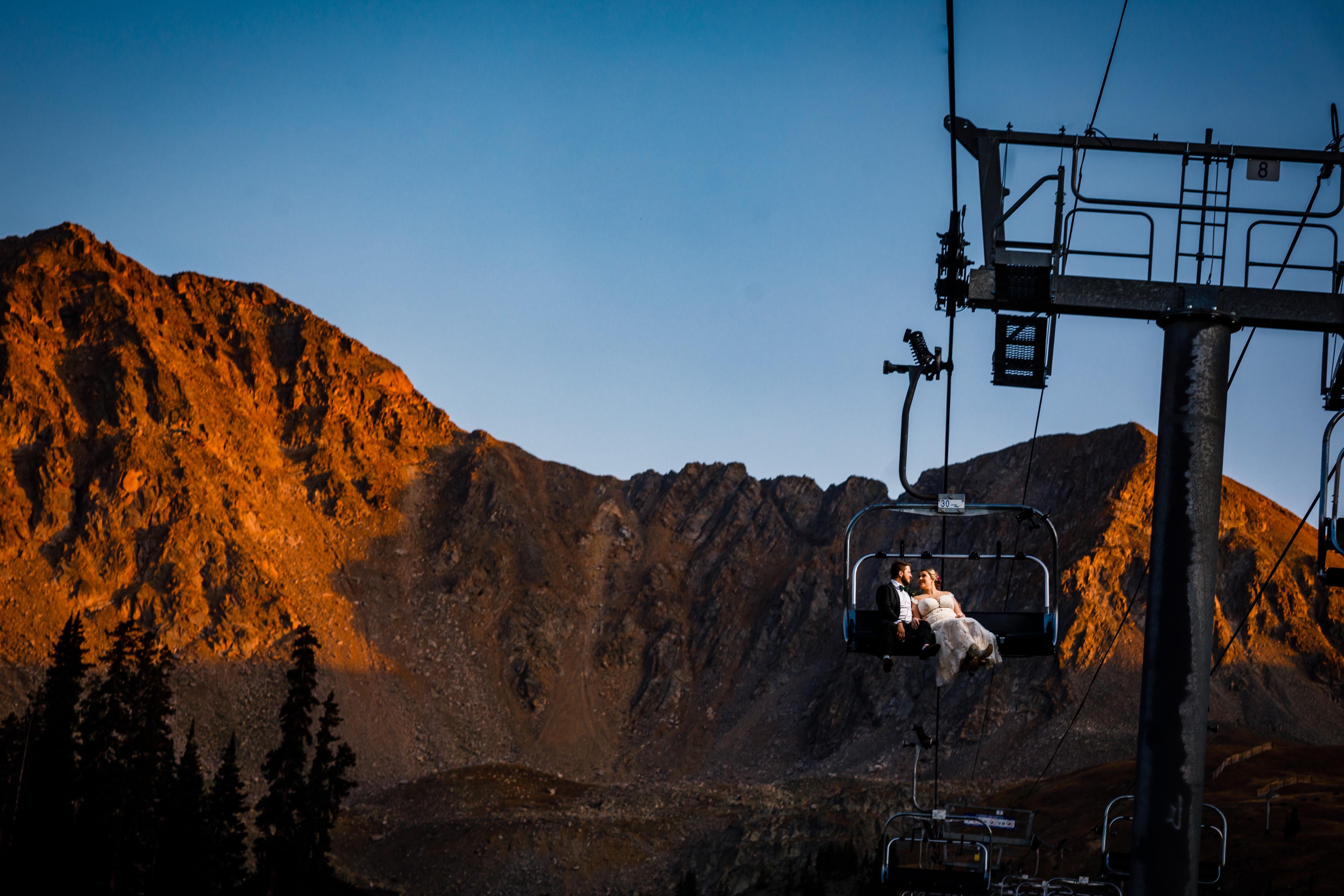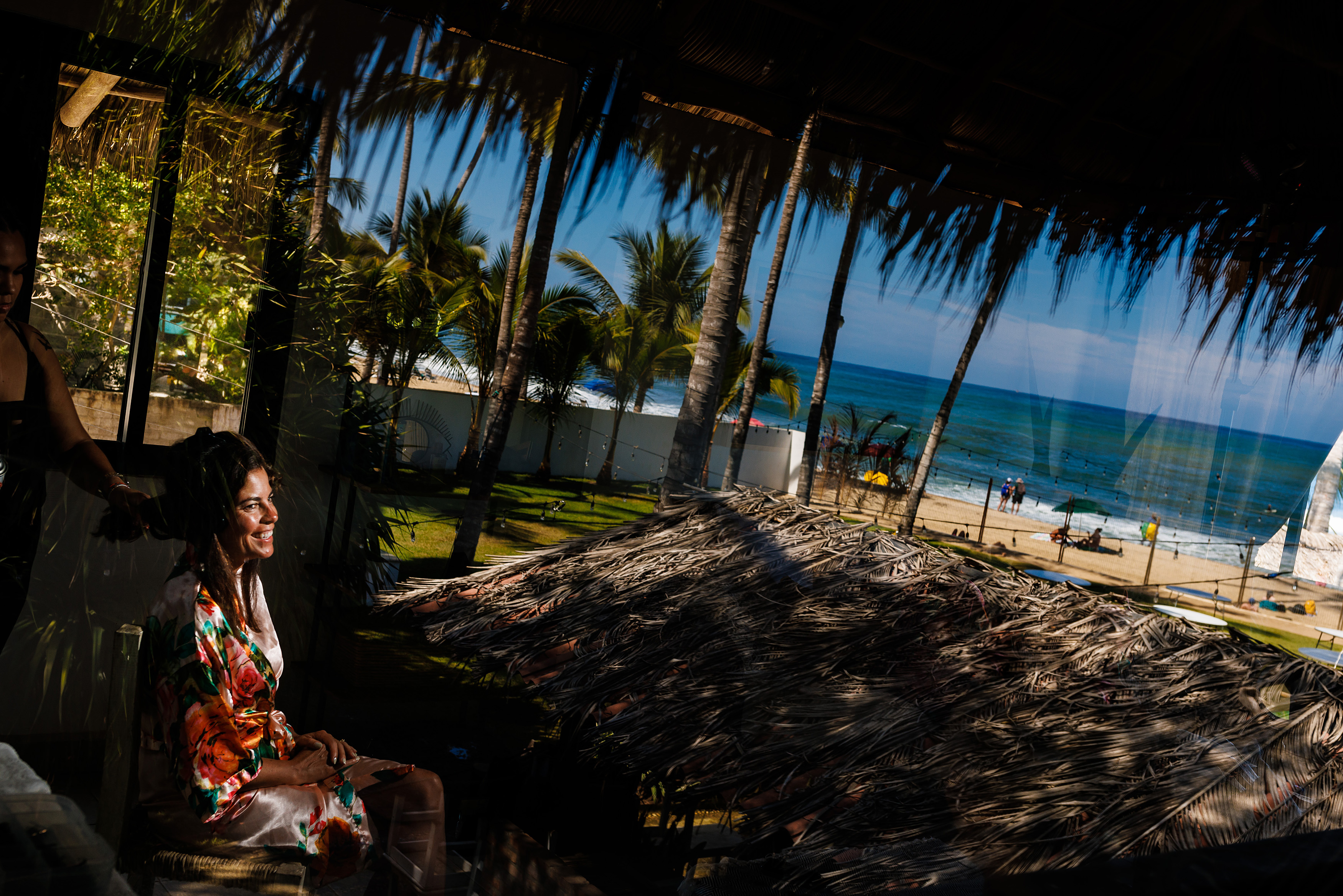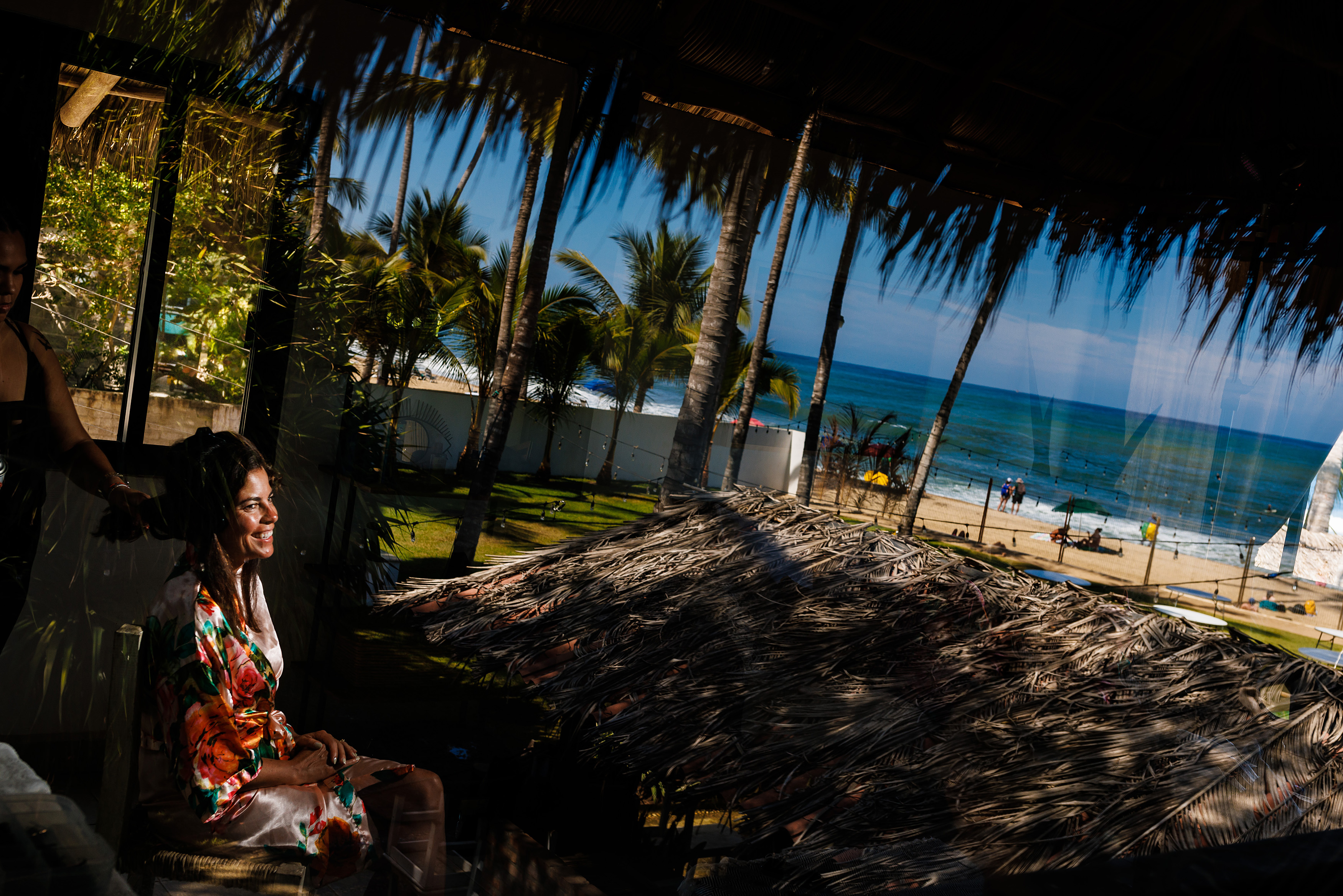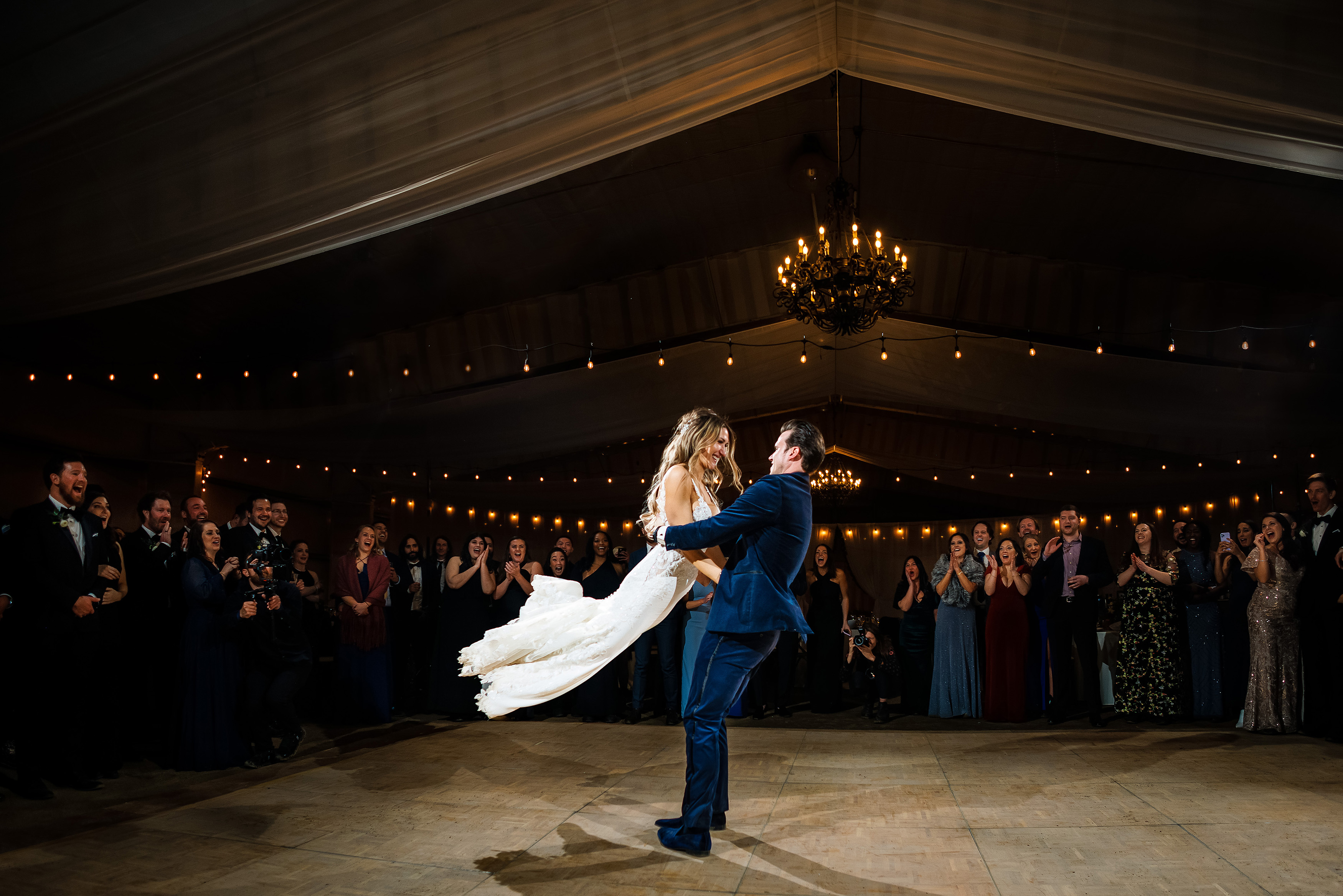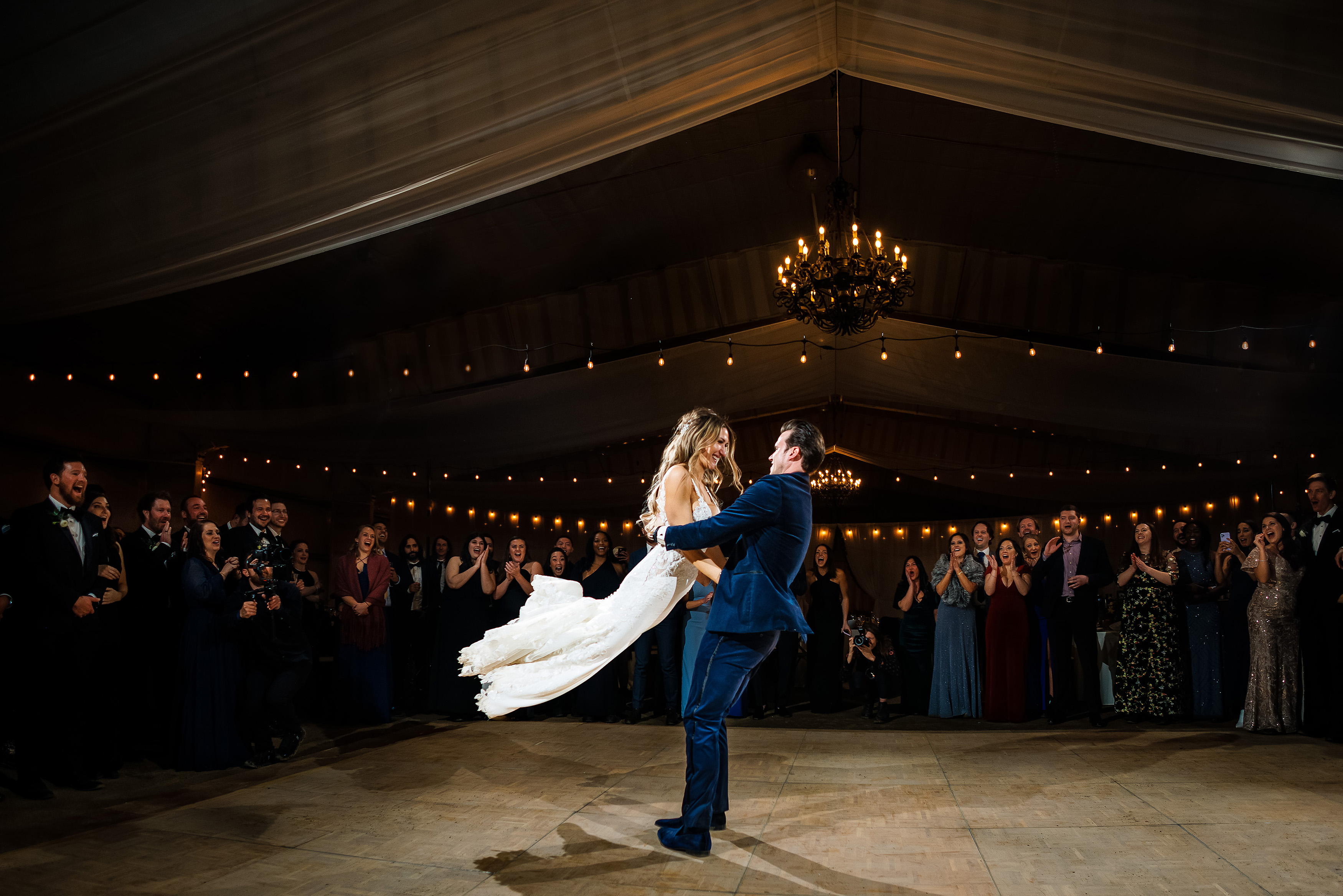 Why off-camera flash?
If you ask us, the ability to use off-camera flash is imperative to wedding photography. Without it, there are situations where you simply cannot make-a-photo. The time spent learning off-camera flash and the few minutes it takes to integrate it outweighs the time spent post-processing poor quality photos or explaining to the client why the photo didn't turn out. OCF is a tool, just like a lens.
What's covered?
We'll start with exposure and the reasoning behind shutter speeds and aperture and how they play an important part in using flash. Then, we'll move into transmitters & receivers and how to get your camera talking to the rest of your equipment. One of the biggest reasons people put OCF back in their bag is because it just stops working. Our troubleshooting steps help you know what piece is working and what one isn't. After we've got exposure and the flashes dialed in, we'll start with how and when to use it. When and how to use modifiers. We'll explain High Speed Sync. We'll walk you through all the gear we use and how to be efficient with it.
What it is!
A workshop to help you reduce the fighting you do with your gear. We'll briefly start with the camera, but most of our time will be spent on the main aspects of off-camera flash.
What it isn't!
A styled shoot where you make portfolio pictures, but on the contrary, it isn't an over-the-top settings dump. The goal of OCF Imperative is to get you comfortable working with your camera and off-camera flash.
Portraiture
We'll talk through some of our go-to techniques for off-camera portraiture lighting when you don't have beautiful light to work with or need to add some more creativity to your session.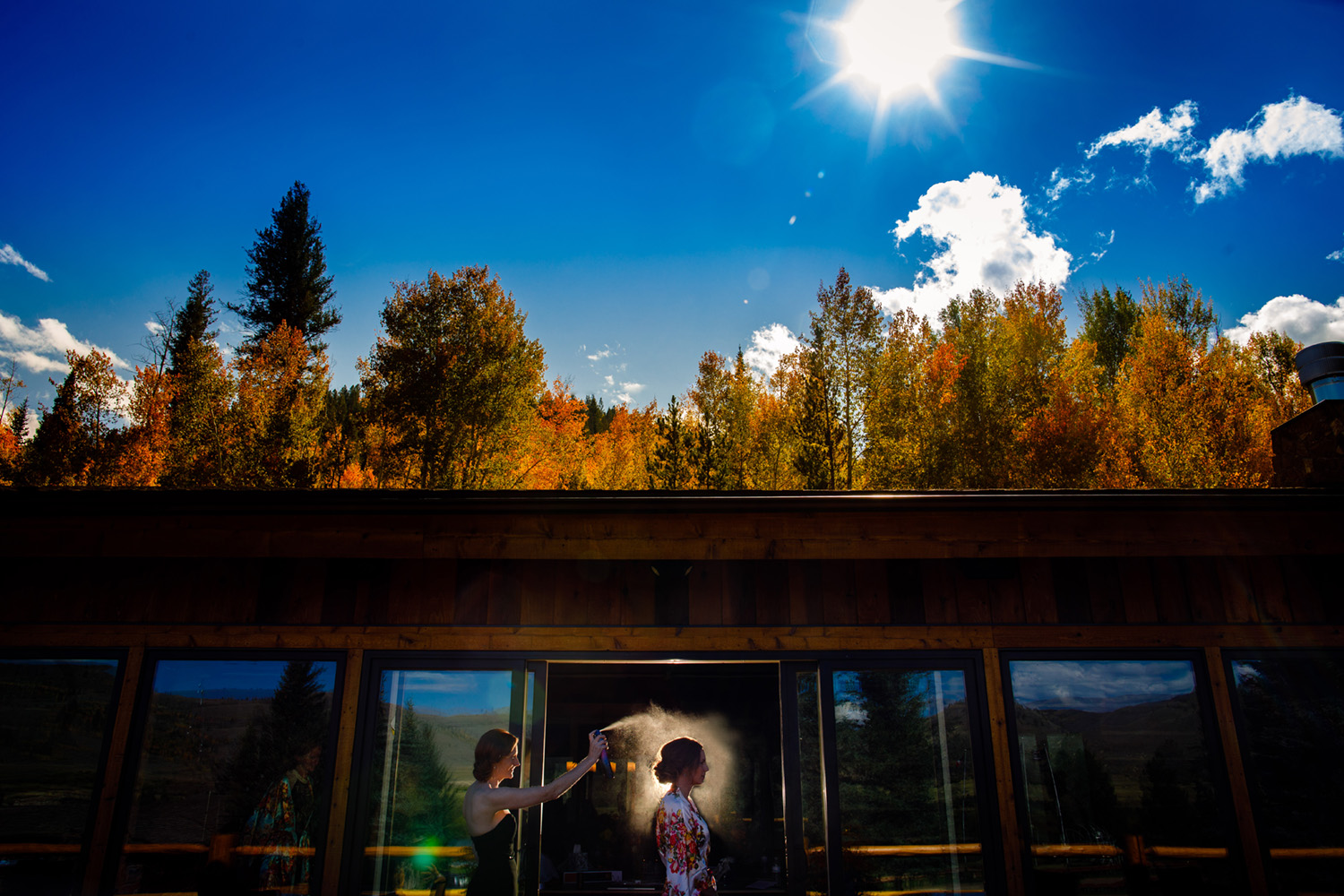 Wedding Prep
We like to think of prep as a warmup for the day. It's time to flex your creative muscle and make sure your gear is working properly.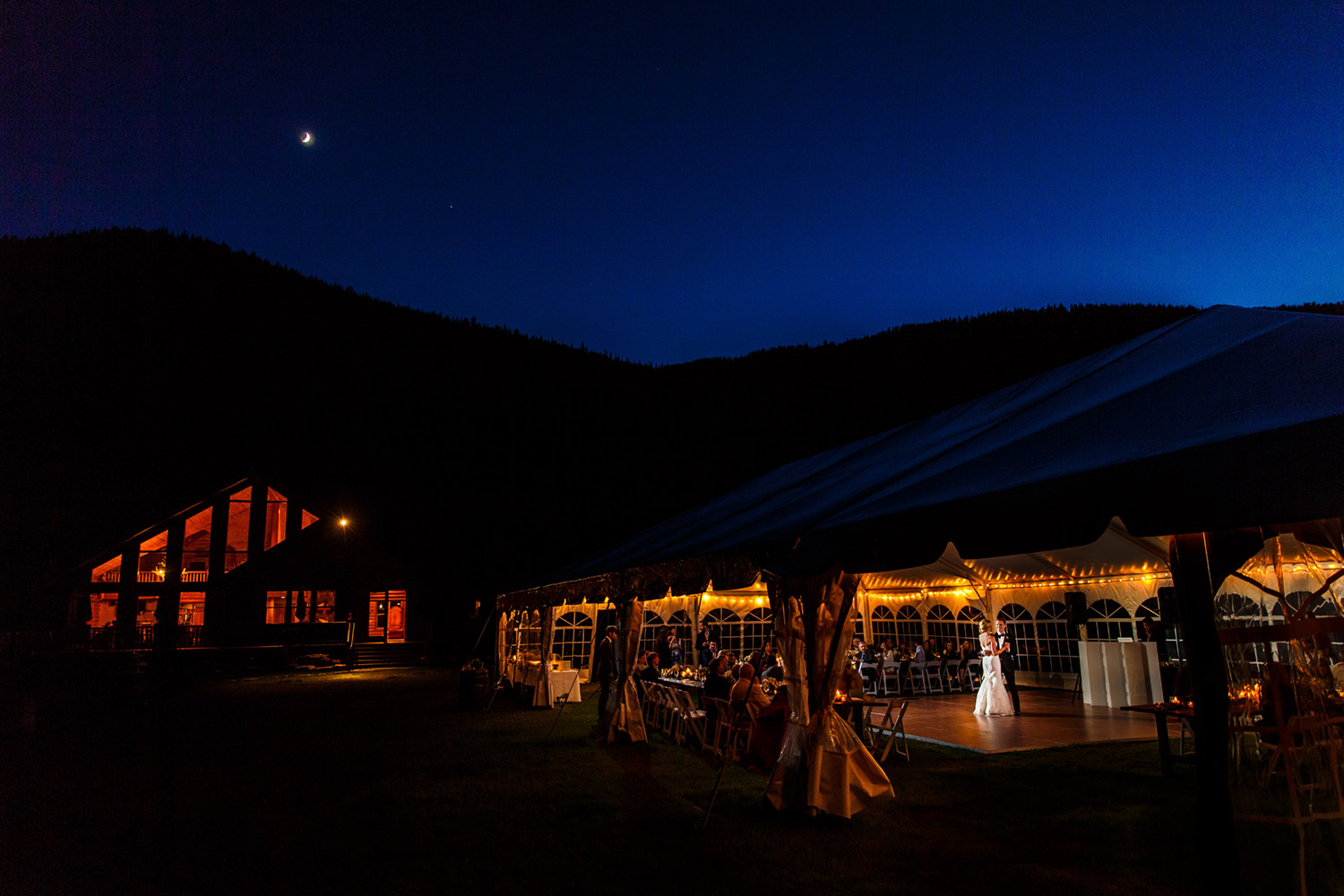 Reception Lighting
You're tired and now it's time for another challenging lighting situation. We'll give you tips on how to make consistent, yet beautiful pictures come reception time.

What do I need to bring?
Your camera, a prime lens 35mm/50mm or a 24-70mm zoom lens, a transmitter and one/two flashes with batteries. No need to bring light stands or flash modifiers unless you have specific questions about something… and bring a list of questions.
I'm worried OCF won't fit my brand?
Not every photography style calls for off-camera flash, but we can promise you, you'll miss picture opportunities if you don't use it. Modern cameras have pretty sweet ISO ranges, but post processing those crummy files is tedious. With OCF, you'll be able to make that super bright background balance, rather than just over-exposing it. No emails after the wedding asking why they can't see the mountains.
Available Light vs Off-Camera Flash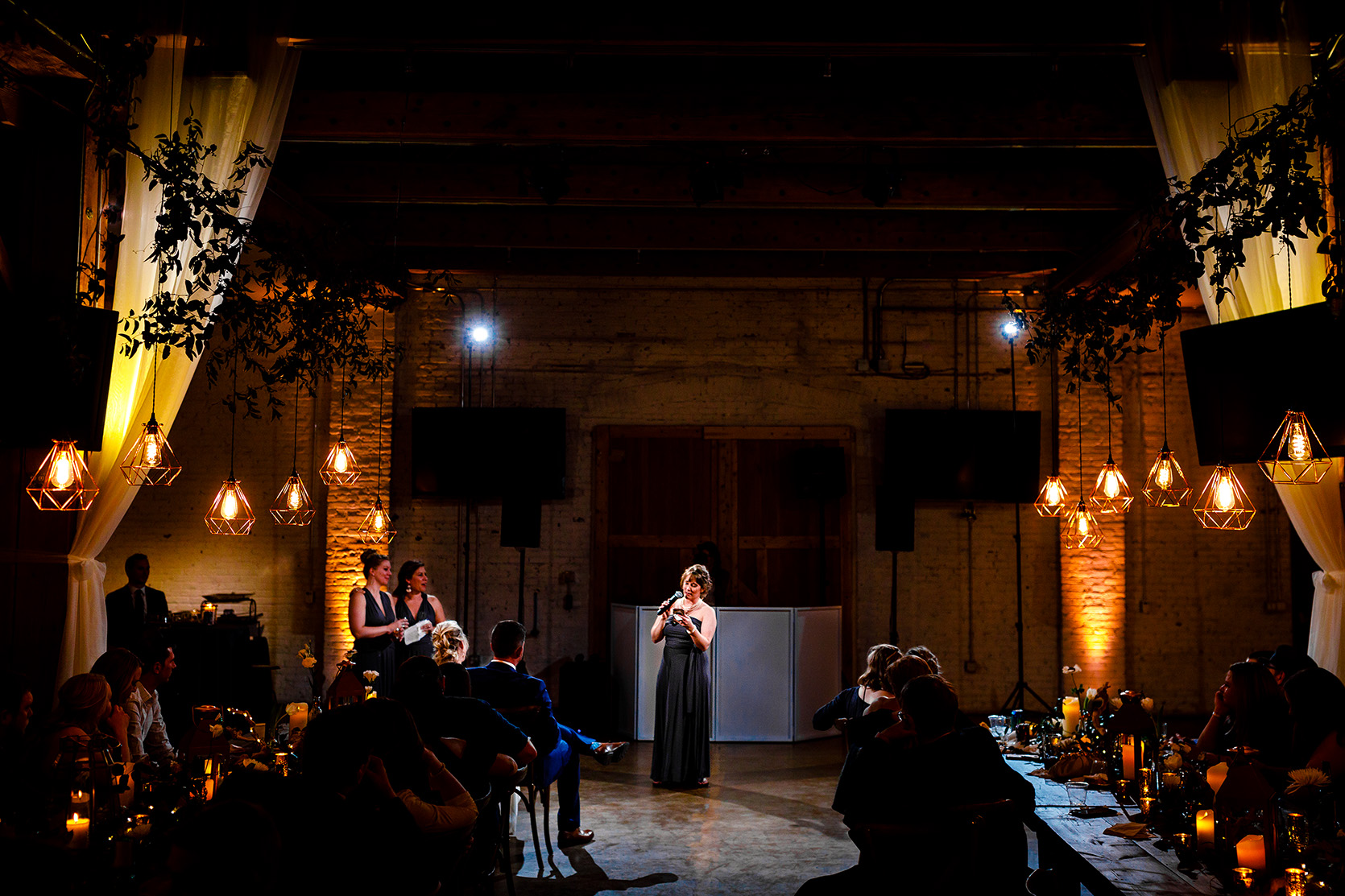 Attention spans are at an all-time low. A kiss of flash allows your viewer to get straight to the point. No one wants to see TVs, buffets or your assistant.
I'm in. What about the details?
Where Silverthorne, CO
When May 21st, 2023
Cost $500
How Long 9:30-5:30